Both English Konkani
03 Mar 2018
Holi with the colours is seen everywhere across the state but have with you seen Holi with fire? Here 's the distinctive Holi from Quepem.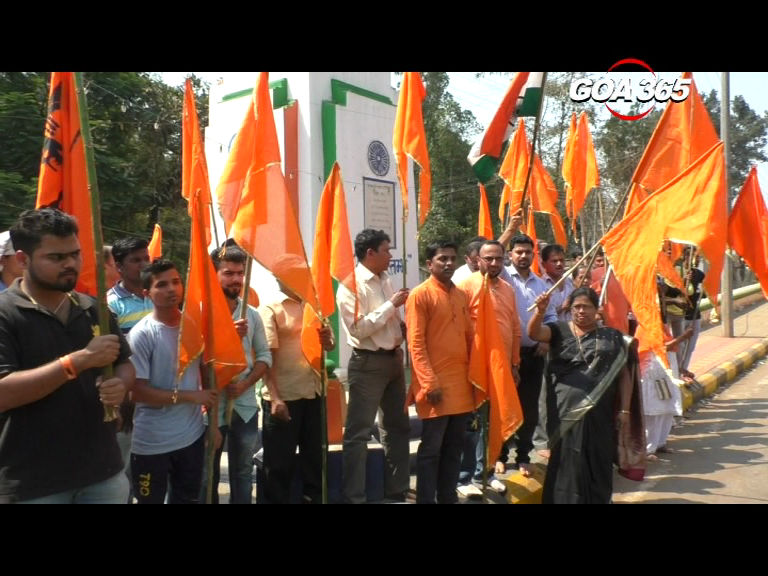 03 Mar 2018
After withdrawing Valpoi Bandh, the Shiv Premi had to also cancel the rally it had planned on Saturday.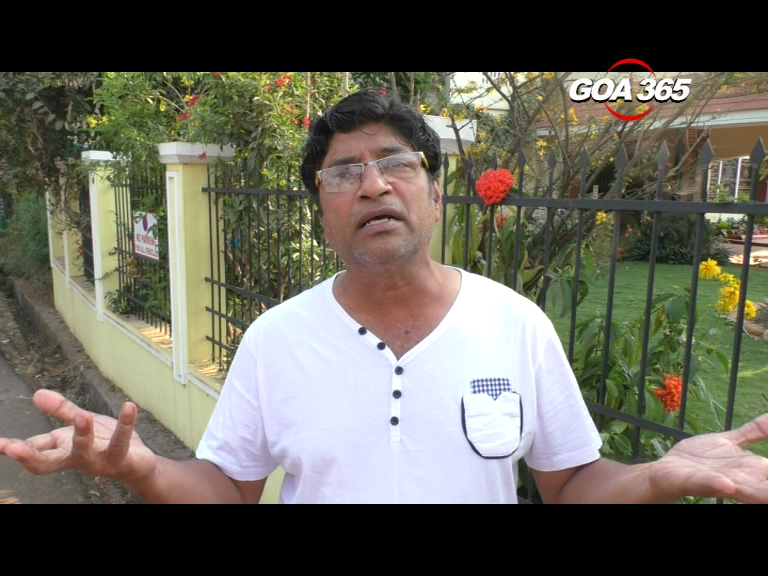 03 Mar 2018
Aam Aadmi party is in favour of cooperative mining in Goa.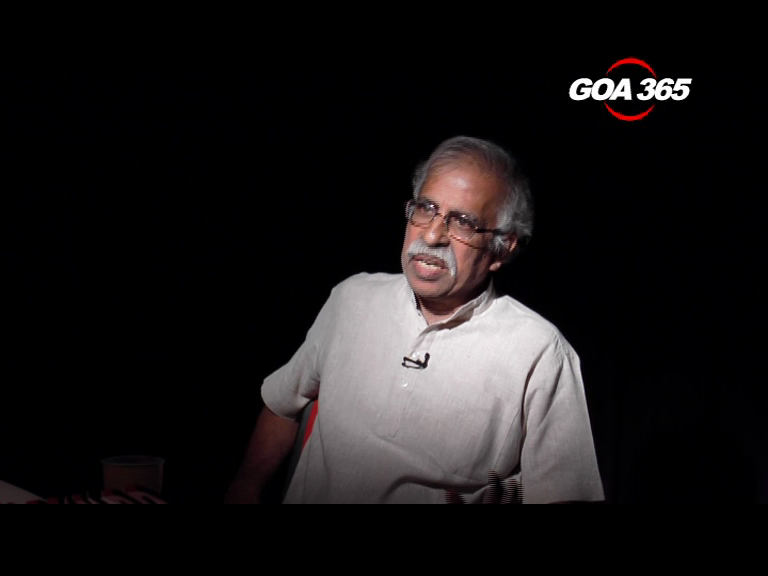 13 Feb 2018
If Goa government goes for auctioning the mines, then it would take minimum five years to start mining. But if government starts mining on its own, it can start soon after monsoons. This is what Goa Foundation Director Dr Claude Alvares has said. He also wants mining to continue in a sustainable manner, so that barge and truck owners as well as other dependents survive.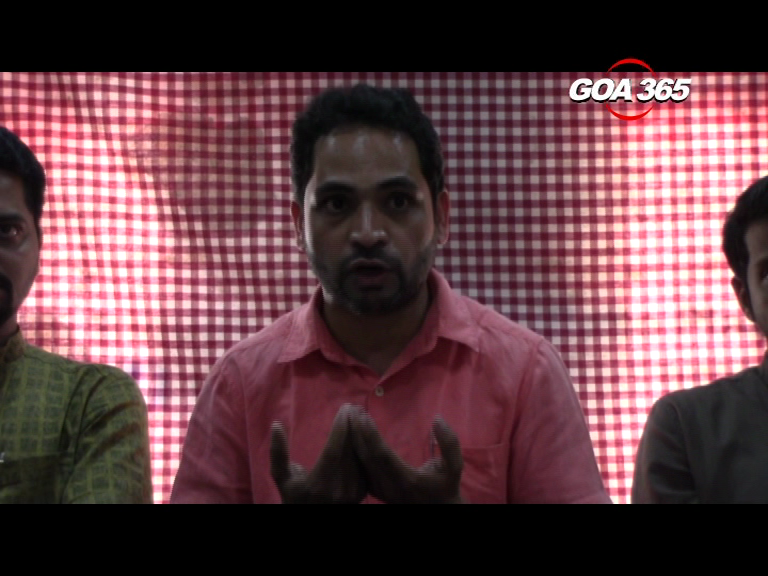 03 Feb 2018
Young leaders of Konkani movement have alleged that the BJP-led coalition government has hatched a conspiracy to finish the Konkani movement.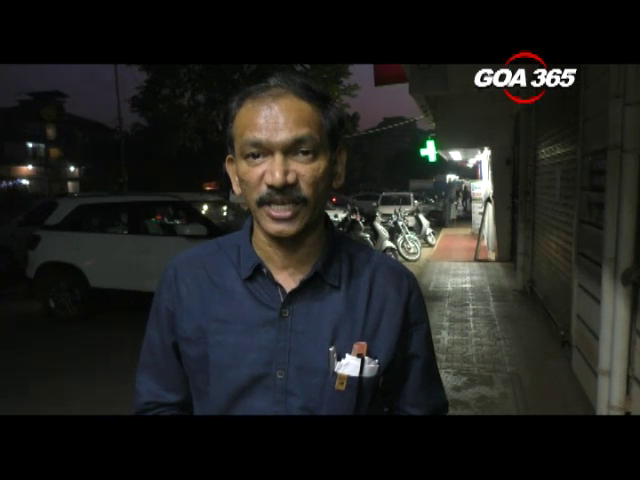 13 Nov 2017
The police do not investigate corruption cases professionally. Also enforcement agencies are used to file cases keep opposition in check.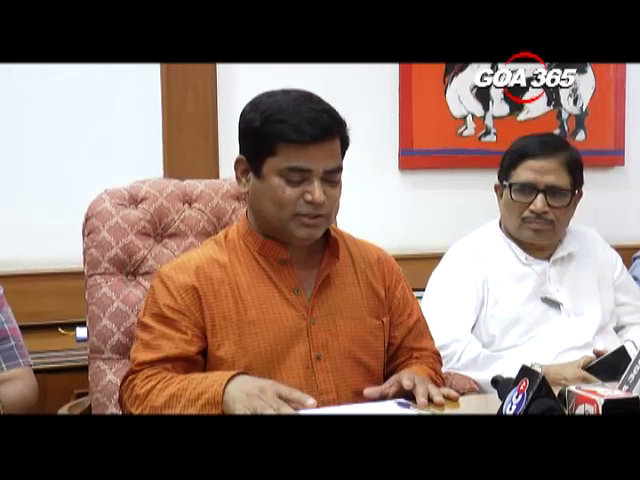 13 Nov 2017
has got political parties at each other's throats. The BJP had blamed the Congress for giving permission to coal handling the other day.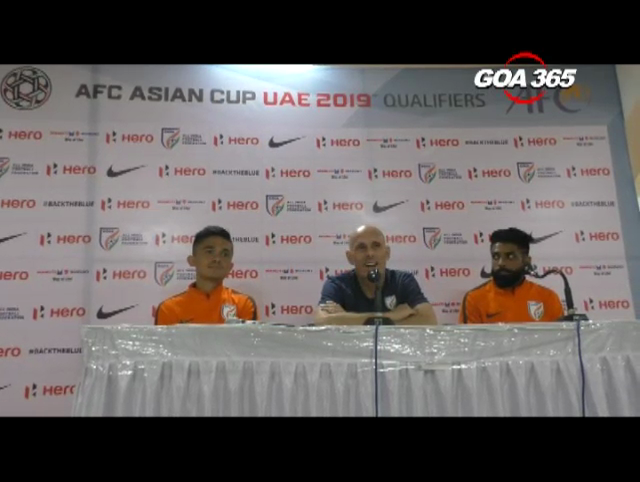 13 Nov 2017
The Indian Team will take on Myanmar for the AFC Asian Cup UAE 2019 Qualifier on Tuesday evening at Fatorda.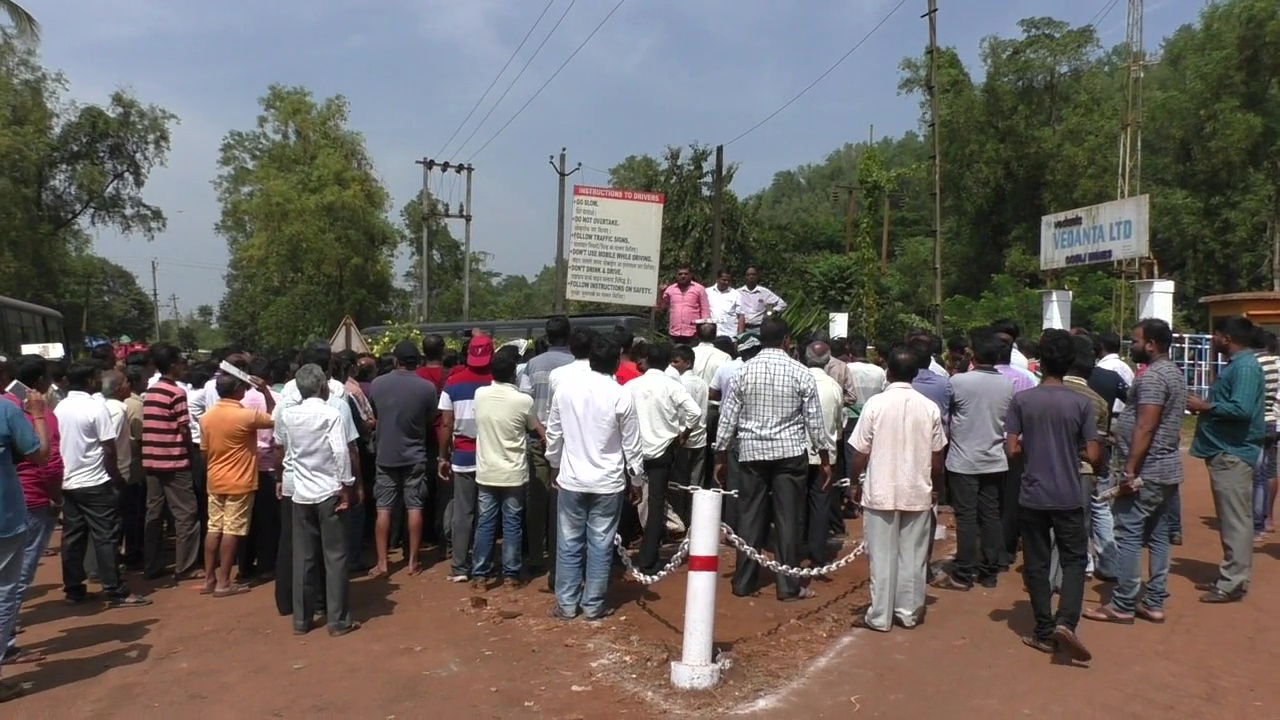 13 Nov 2017
The Dharbandoda & Sanvordem Sesa Goa Truck Owners bodies temporarily suspended their agitation on Monday.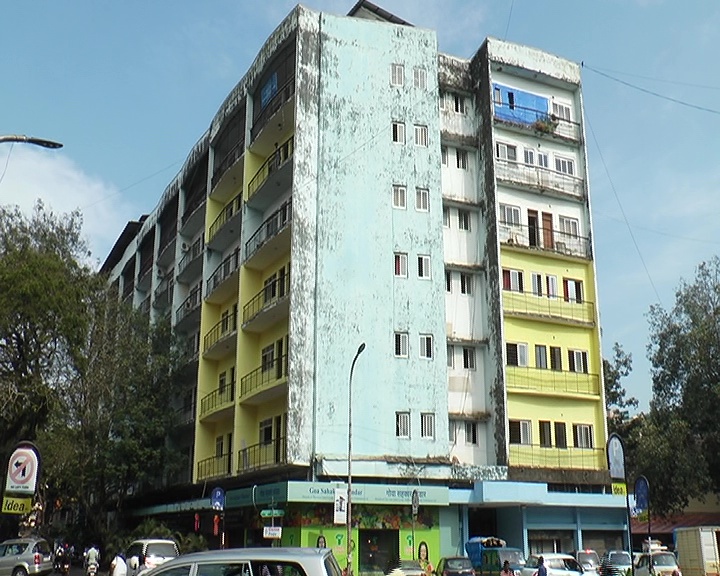 13 Nov 2017
Junta House of Panaji has suddenly become completely unsafe for the government servants. That too when PWD employees are proposed to be shifted there.