Both English Konkani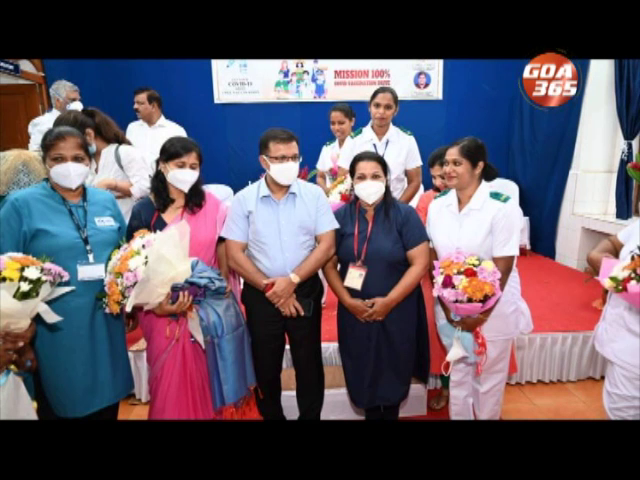 21 Jul 2021
मंगळारा कोरोनाक लागून दोग जाणांक मरण आयलें. जाल्यार 132 नवे दुयेंती सांपडले. दुयेंती मेळपाचें प्रमाण 2.7 टक्के आसा. दिसाक शंबरां वयर दुयेंती मेळपाचें सत्र चालूच आसा.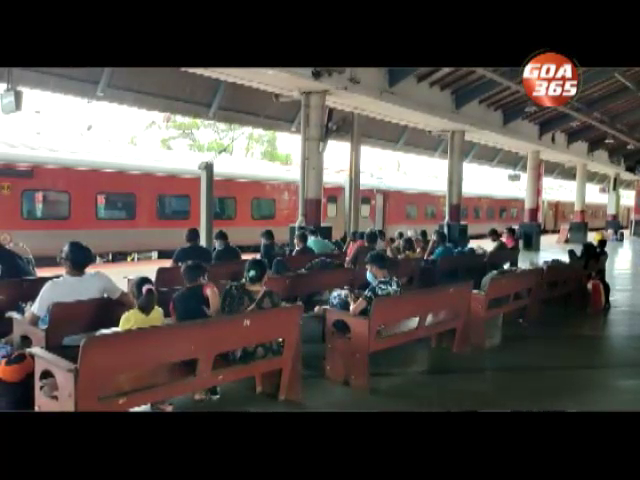 19 Jul 2021
The incessantly heavy rains have disruption railway service along the Konkan Railway route. Railway officials said that due to continuous heavy rain and ingress of water or slush in Old Goa Tunnel and collapse of the concrete wall, traffic between Karmali & Thivim station railways traffic has been interrupted.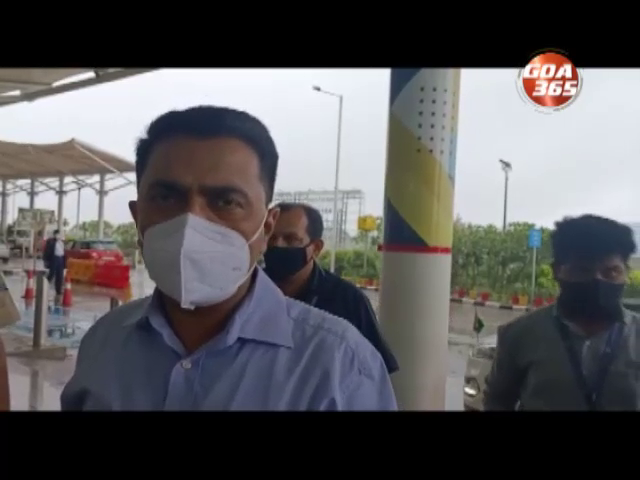 18 Jul 2021
The chief Minister Pramod Sawant left for Delhi to meet the railway minister home minsiter on Sunday. The chef minister also confirmed that the statewide curfew has been extended till next Sunday/ MPs Shripad Naik and Vinay Tendulkar also left for the national capital. The parliament session is set to resume on Monday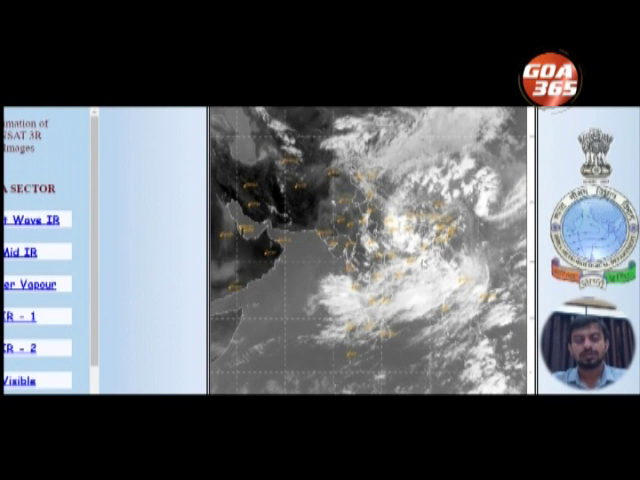 18 Jul 2021
१८ आनी १९ जुलयाक गोंयांत उटंगाराचो पावस पडपाची शक्यताय हवामान खात्यान उक्तायल्या. एक-दोन जाग्यांचेर २४ वरां भितर एक इंचा परस चड पावस पडूंक शकता.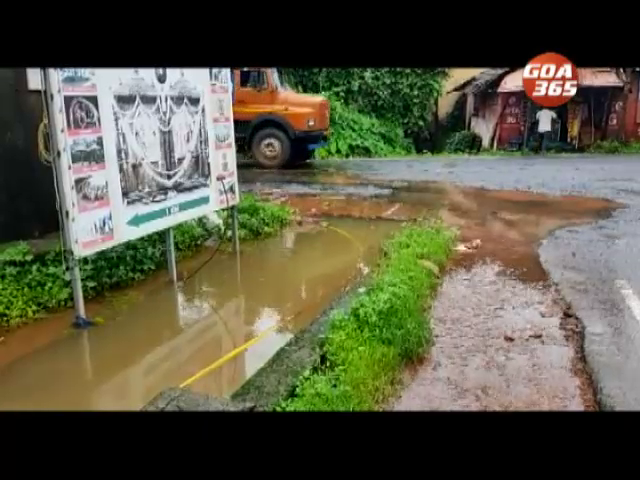 15 Jul 2021
Rains could shut the highway at Balli, villagers fear. They say that if heavy rains continues to come down for the next four days the National Highway at Balli may get completely submerged. They fear that their houses and shops along the highway would get flooded.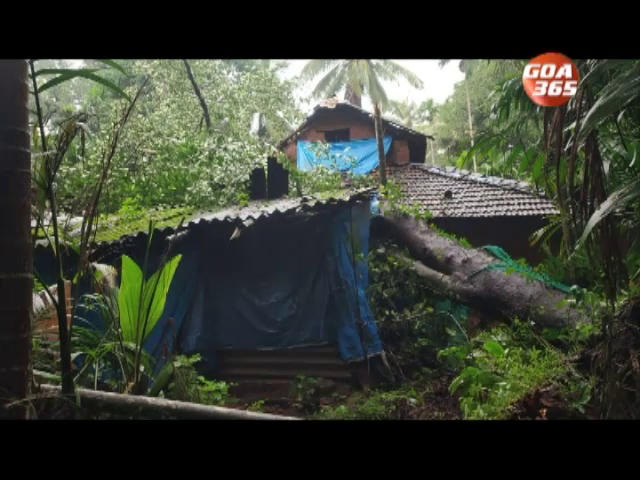 13 Jul 2021
The heavy rains witness caused quite a bit of havoc all around the state. Though the IMD has downgraded the red alert issues, it is still raining quite heavily and should continue to do so.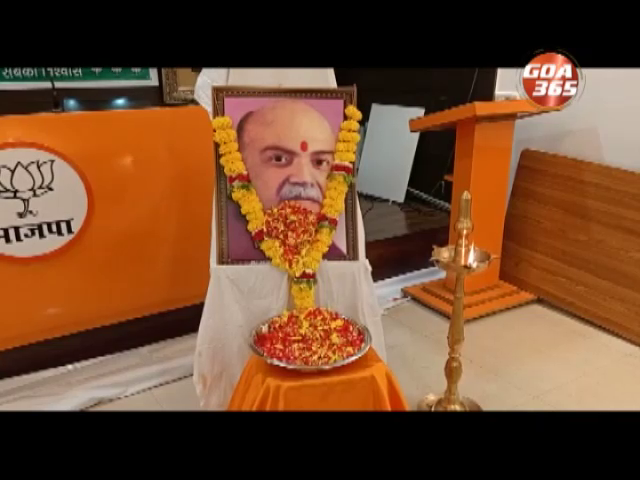 06 Jul 2021
पंडीत जवाहरलाल नेहरून म्हणिल्लें, नवनिर्माण करुया, जनसंघाच्या डॉ. शामा प्रसाद मुखर्जीन म्हणिल्लें नवनिर्माण करुया. त्या मार्गान नरेंद्र मोदीच्या फुडारपणा खाला जम्मू काश्मीर स्वतंत्र करून दाखयलें. भाजपाचो राष्ट्रीय सचीव सुनील देवधरान सांगलें.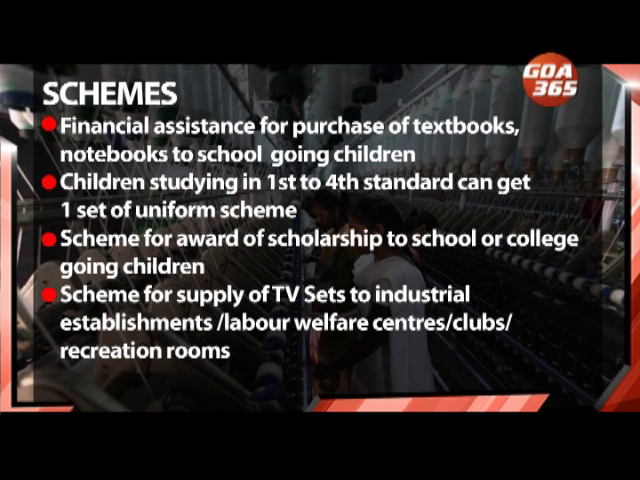 24 Jun 2021
The Goa Labour Welfare Board has extended limits of schemes to the eligible industrial workers in Goa for the year 2021-2022.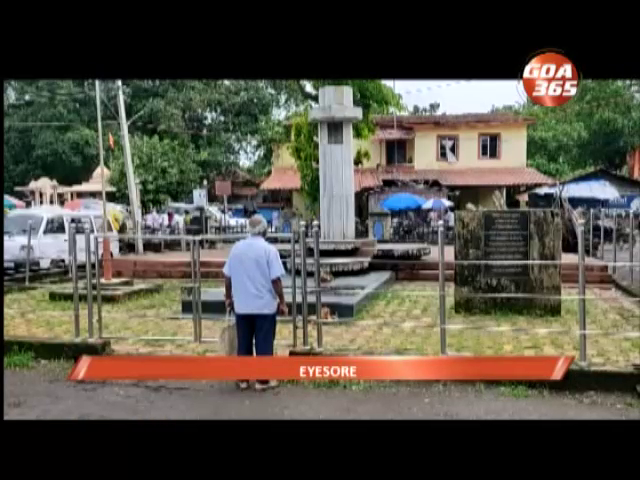 18 Jun 2021
We want to bring revolution in Goa while some has to bring a political revolution in Goa.