Both English Konkani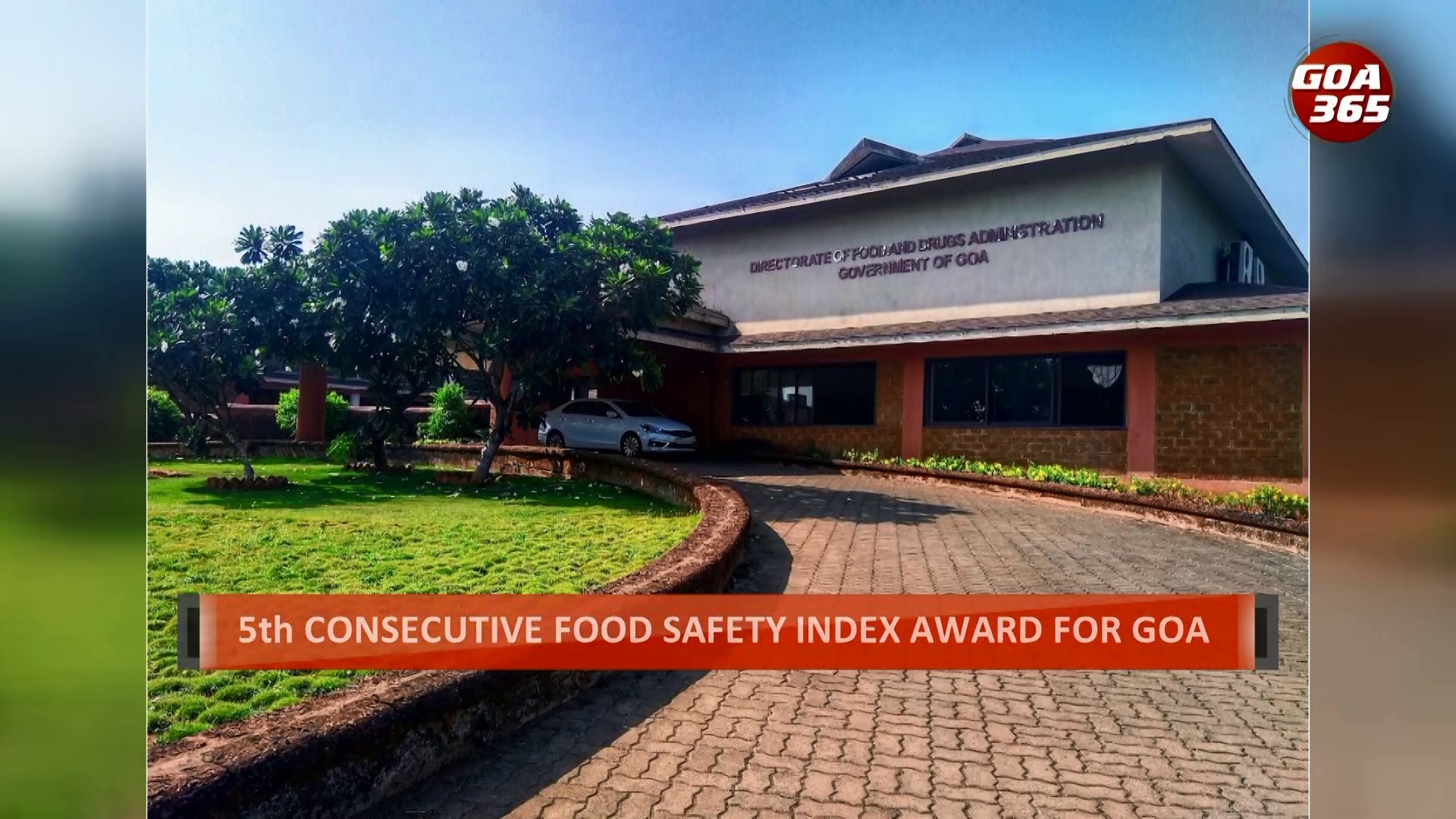 04 Jun 2023
Goa is all set to receive its 5th consecutive Food Safety Index award instituted by Food Safety and Standards Authority of India in the "Small States" category. The announcement was made by health Minister Vishwajit Rane.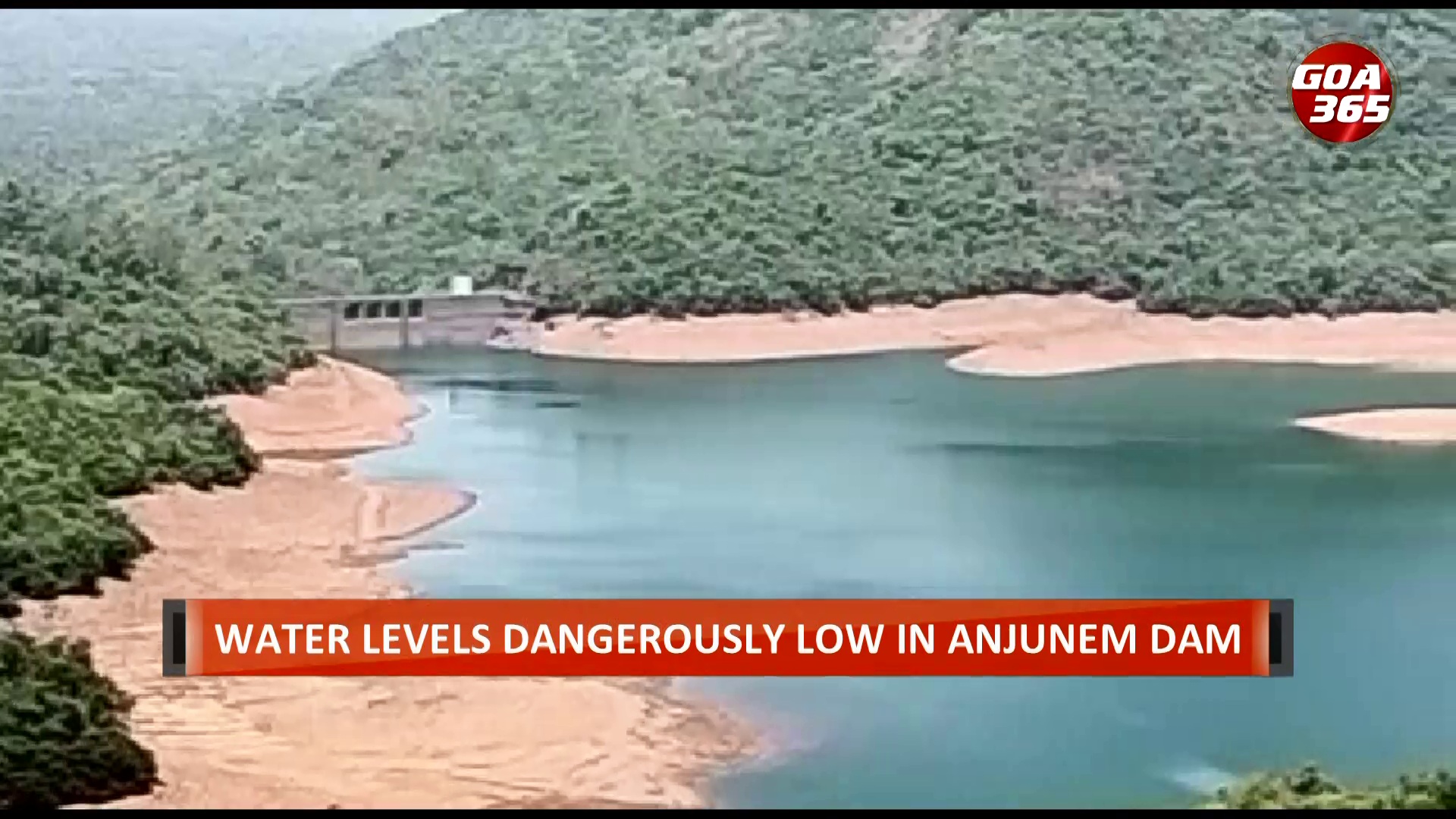 02 May 2023
Water reserves in the Anjunem Dam have dropped to a dangerously low level. With the unprecedented summer heat and parts of Goa already facing a water shortage, should the dam not be replenished during the monsoon, North Goa could be looking at a major water crisis.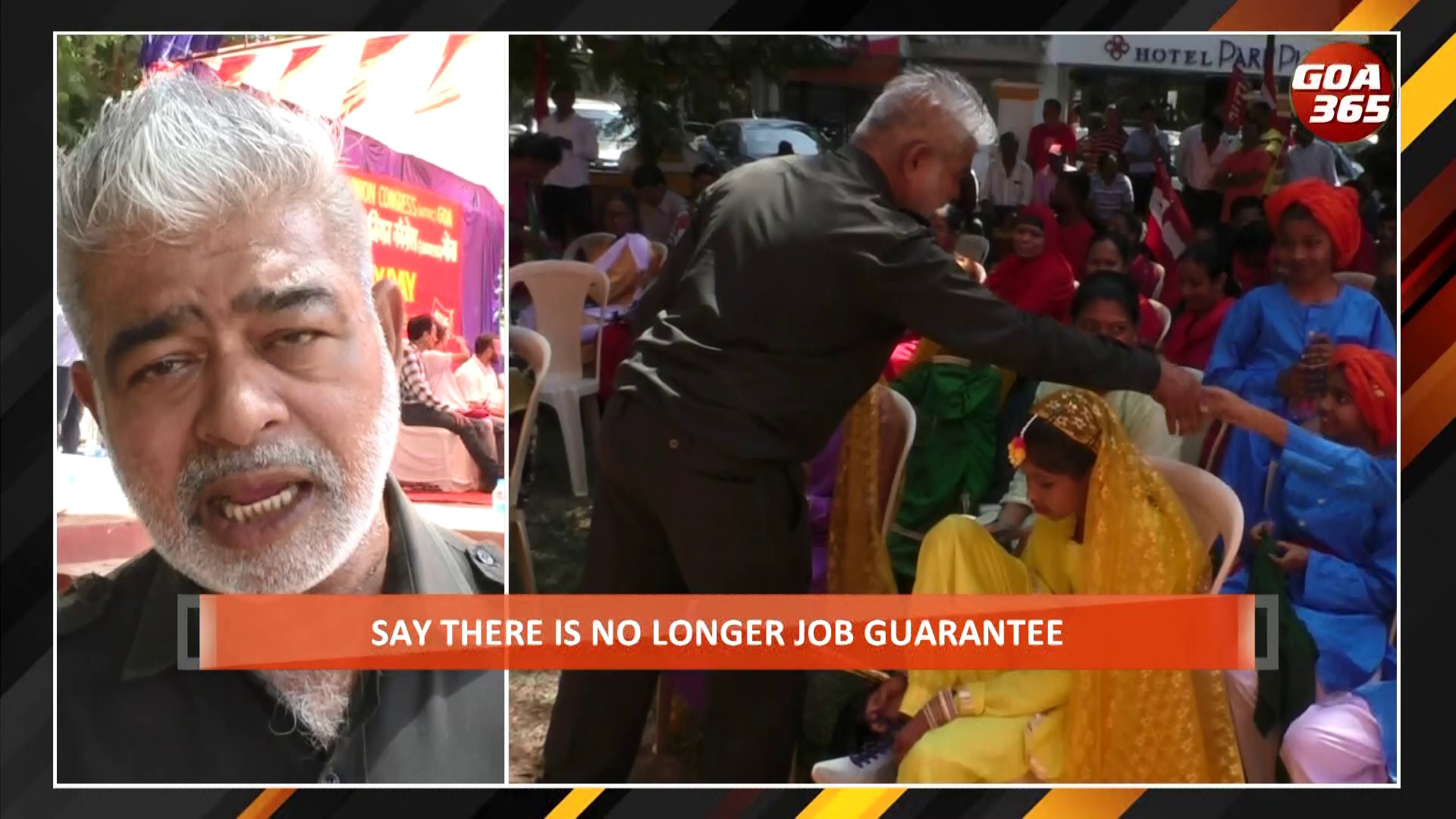 01 May 2023
Today there is no job guarantee. And added to that the government is taking away rights of the workers, was the allegation made by union leaders as the state commemorated May Day. Arguing that the government is supporting owners, the trade unions attacked the government on the occasion of May Day also known as Labour Day.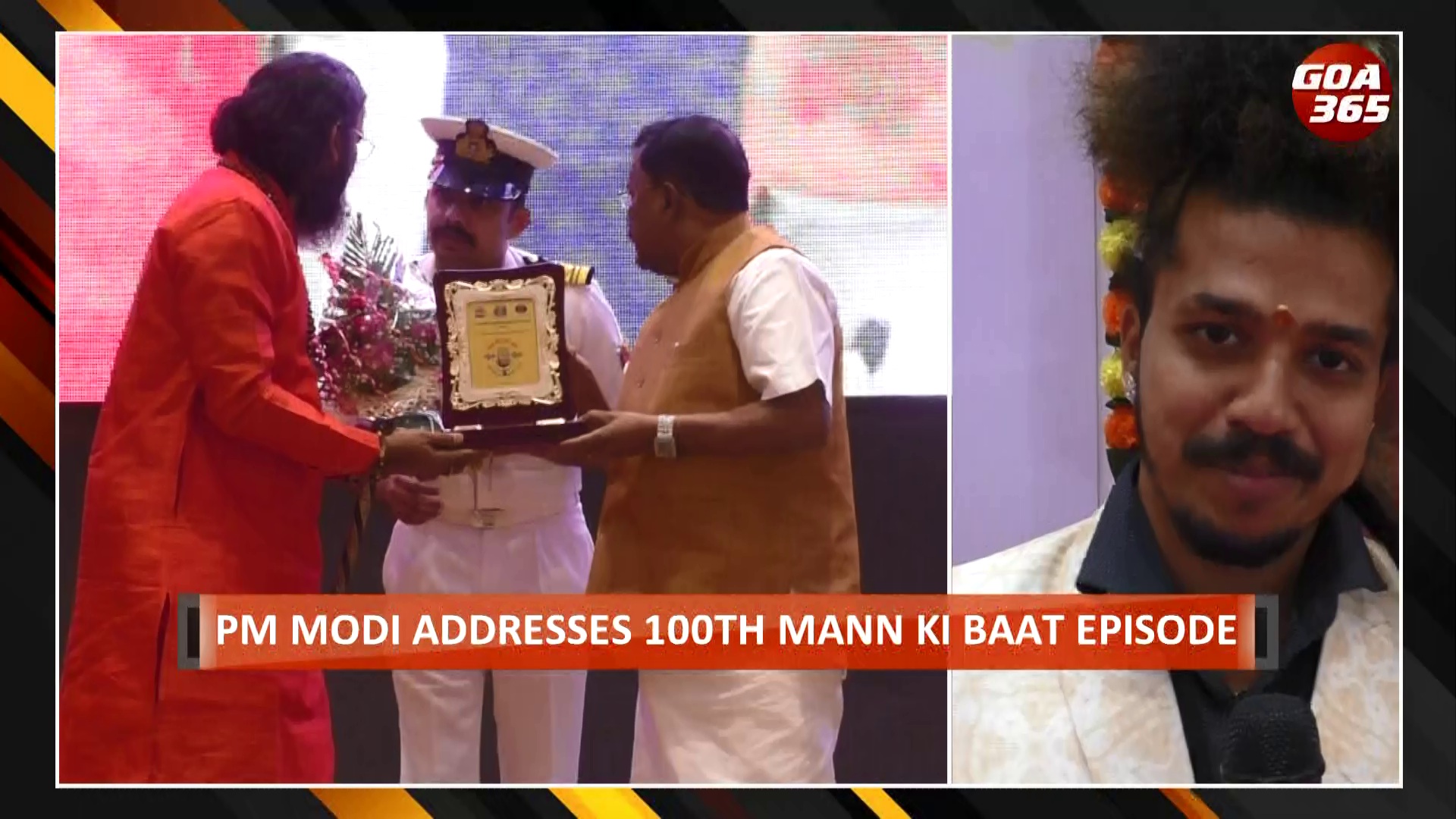 30 Apr 2023
In a historic moment, Prime Minister Narendra Modi on April 30 addressed the nation in the 100th episode of his monthly radio programme Mann Ki Baat.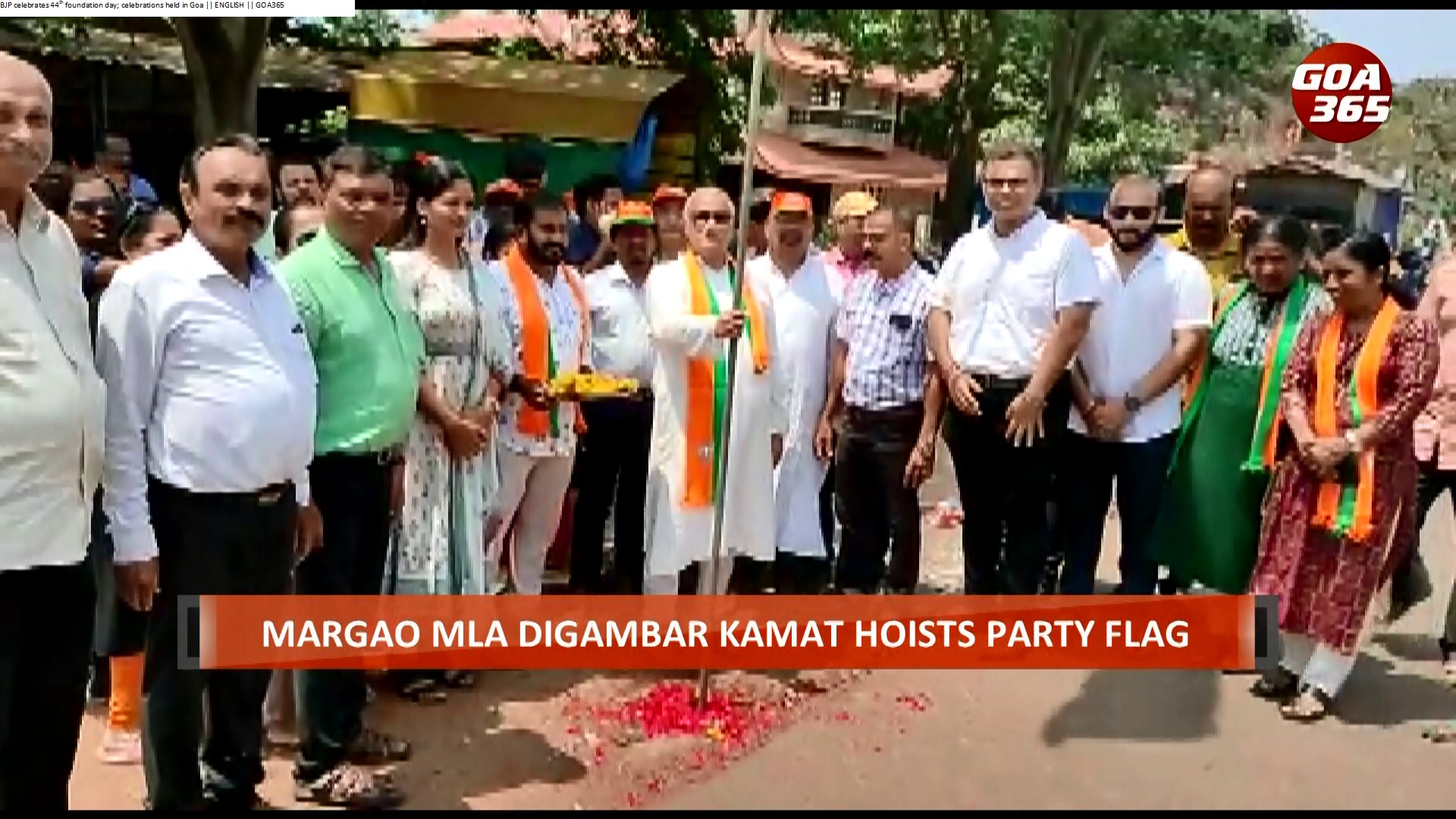 06 Apr 2023
The Bharatiya Janata Party celebrated its 44th foundation day today. Prime Minister Narendra Modi in his address to the party, praised party workers whilst taking jibes at the opposition. Celebrations were also carried out in Goa by the party.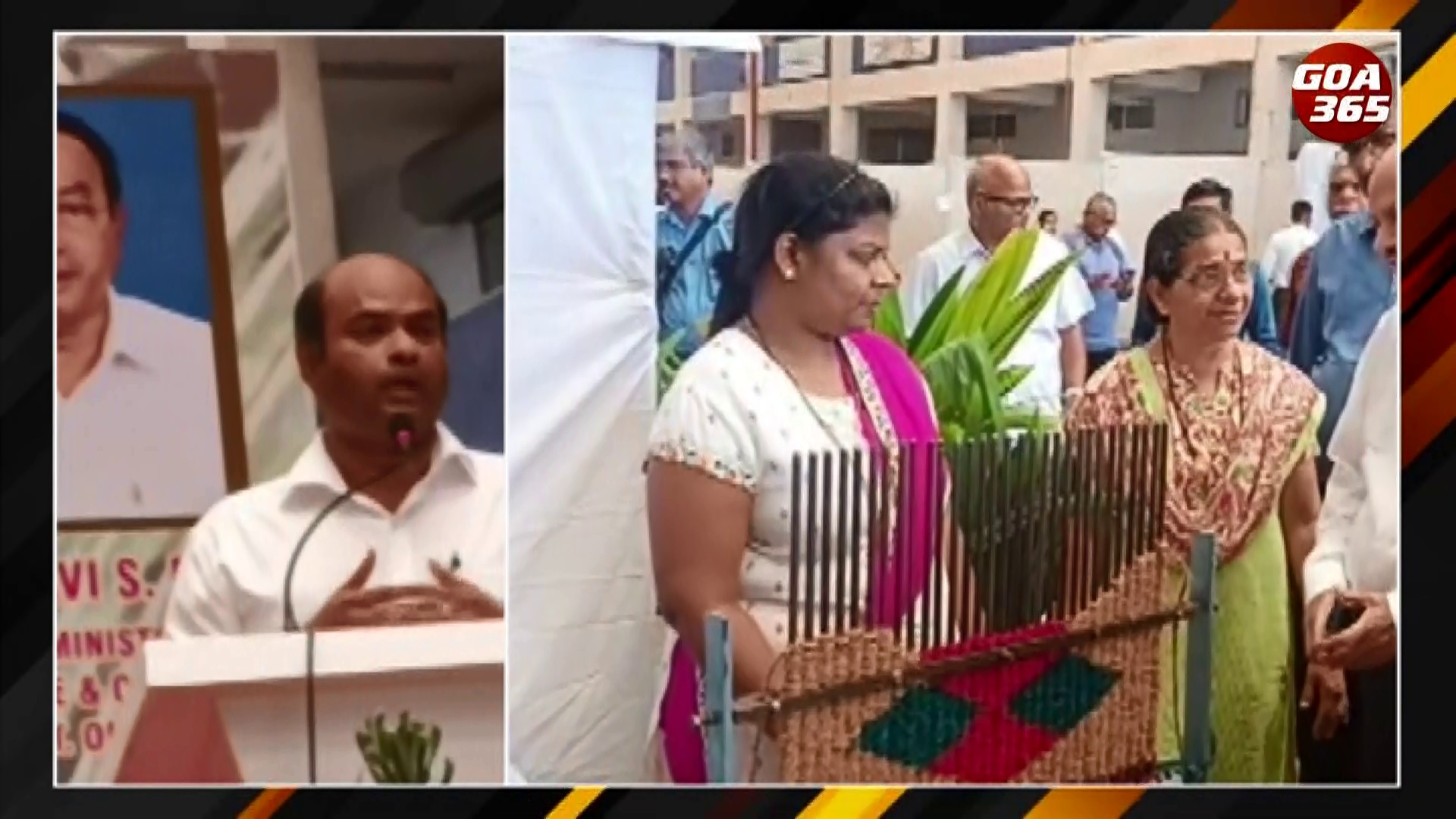 21 Mar 2023
Goa is likely to see the formation of a Coconut Development Board soon with the help of the central government, Ponda Chairperson Ritesh Naik announced during the Agriculture Fair in Ponda. The move is expected to emphasize products based on coconuts.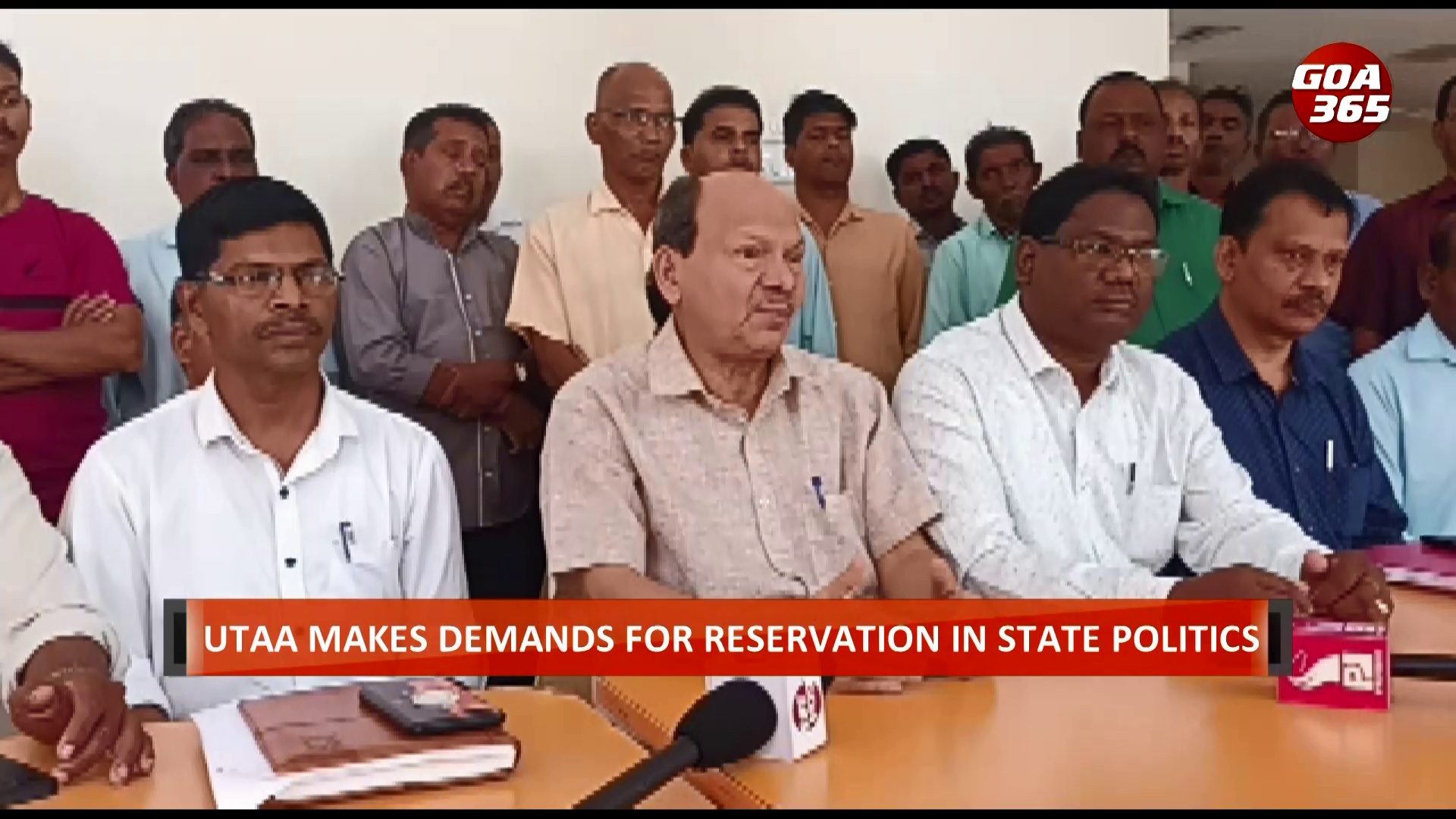 05 Mar 2023
The United tribal association alliance has put forward demands for more inclusion of the community in state politics. The tribal association has said that it would reach out to tribal minister Dr. Pramod Sawant over the matter. Here's what UTAA president, Prakash Velip had to say.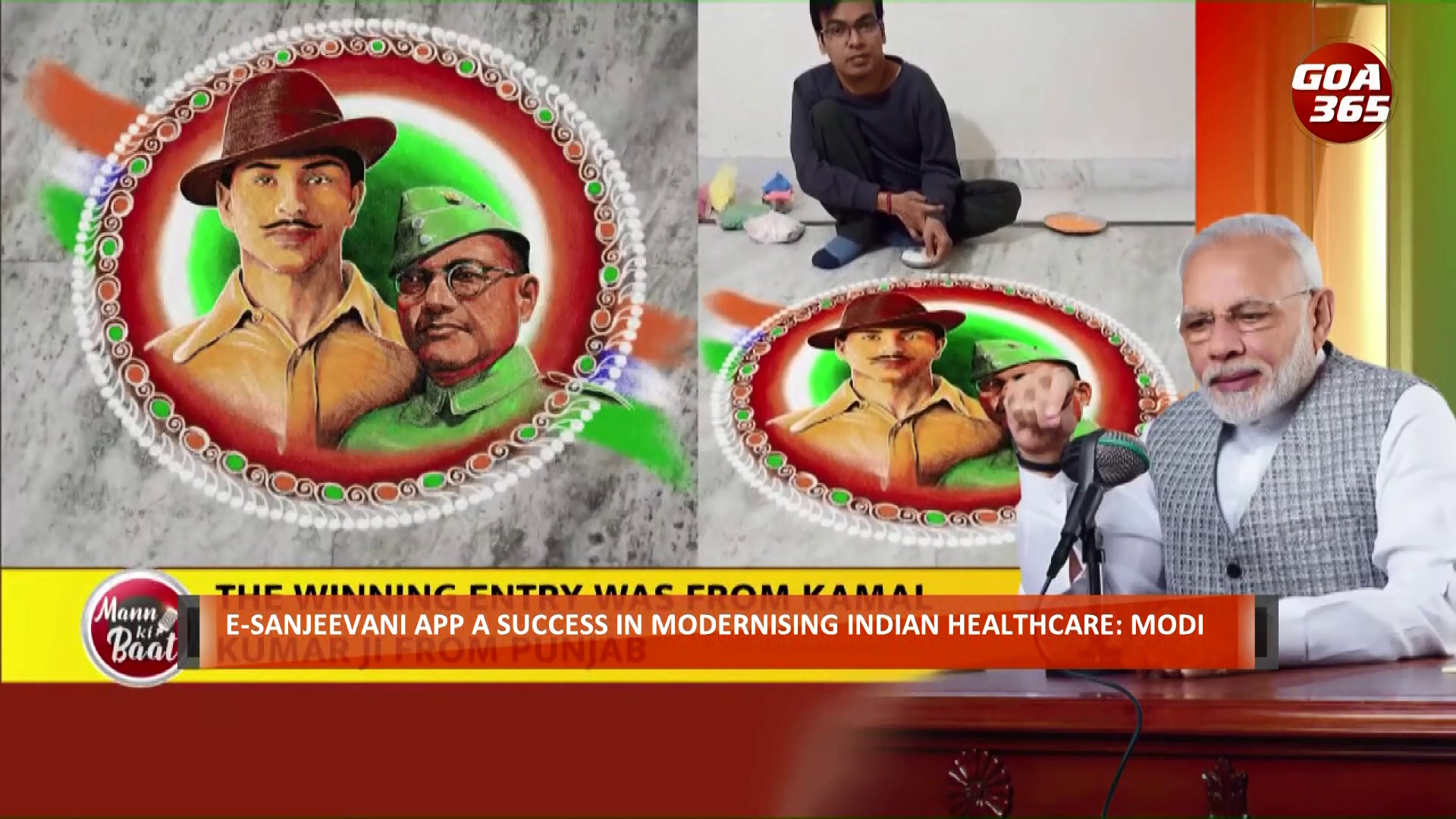 26 Feb 2023
Prime Minister Narendra Modi addressed the second Mann Ki Baat of 2023 today. He listed multiple topics ranging from cultural competitions to revival of ancient traditional festivals to the modernization of facilities like access to doctors in the most remote regions of India.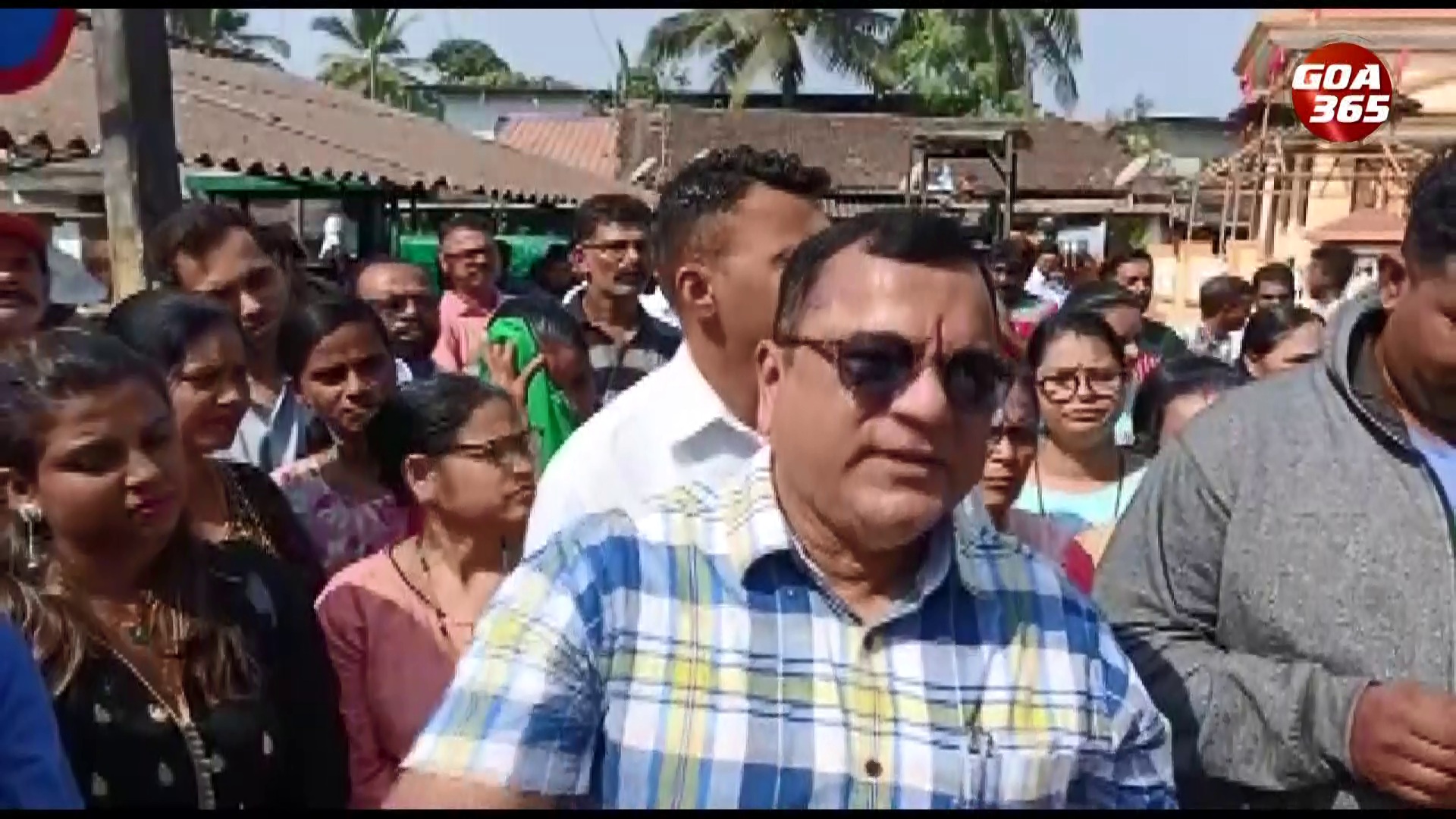 22 Feb 2023
BJP leader and Transport Minister Mauvin Godinho hit out at Goa Catholic church on the issues raised by the and said that they should stick only to their religious duties.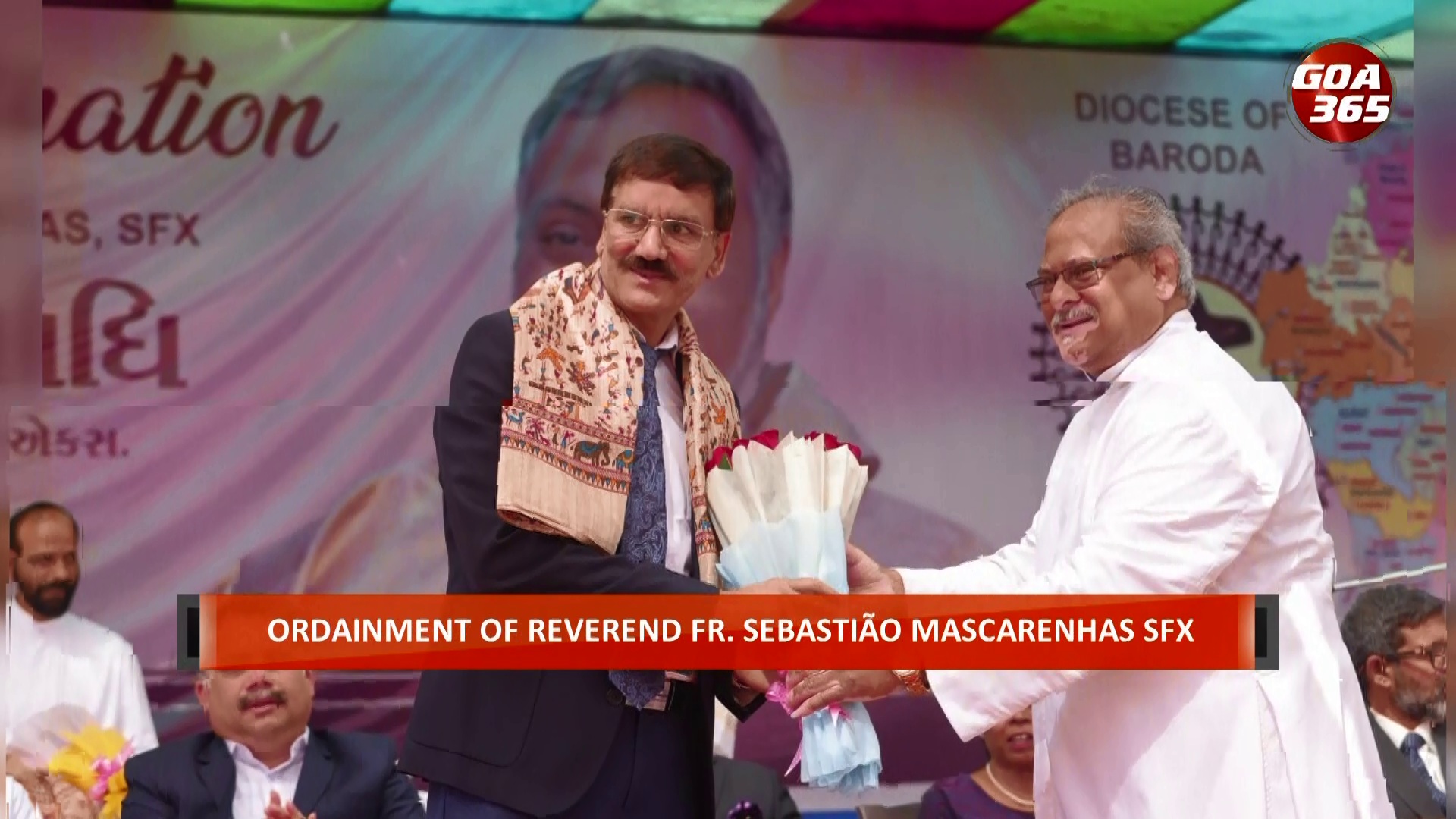 19 Feb 2023
Reverend Fr. SebastioMascarenhas SFX has been named the next Bishop of the Diocese of Baroda. At the Episcopal Consecration performed on Saturday at Rosary High School Ground in Vadodara,