Both English Konkani
18 Jun 2019
Chief Minister Pramod Sawant has said that if major changes are to be brought about in the state, only ministers and MLAs will not be able to do so.
18 Jun 2019
गोंयांत म्हत्वाचे बदल घडोवन हाडपाची जबाबदारी फकत मंत्री वा आमदारांचीच न्हय, दरेका गोंयकाराचें योगदान जाय. मुख्यमंत्री प्रमोद सावंतान म्हटलां.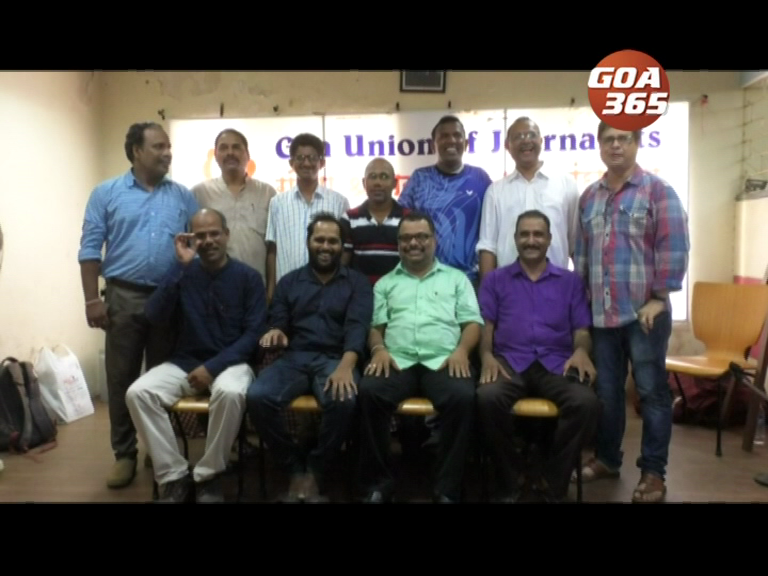 15 Jun 2019
Rajtilak Naik was elected as the new president of Goa Union of Journalist on Saturday.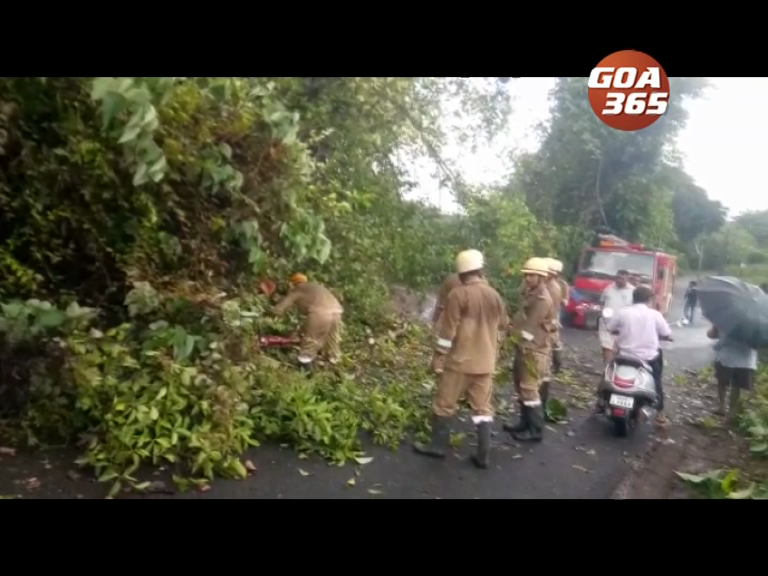 13 Jun 2019
Traffic was stuck for more than an hour at Gaonkarwada - Khandola after a huge banyan tree fell blocking the main road.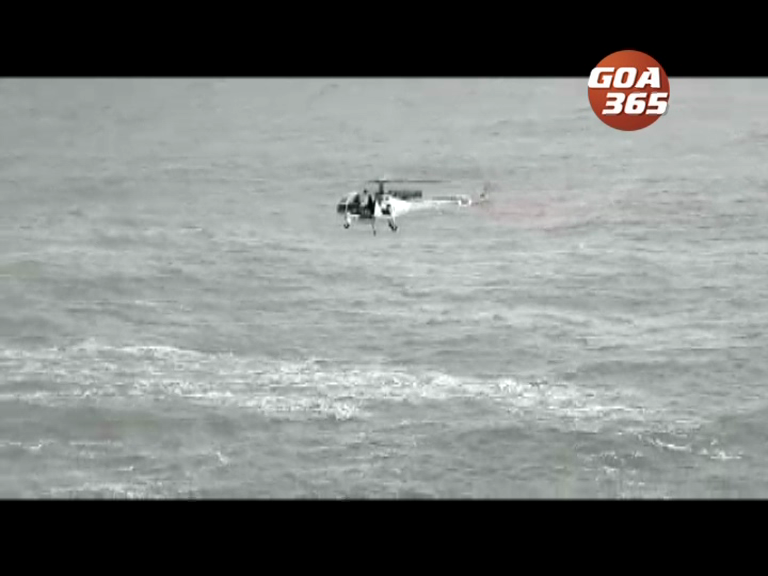 13 Jun 2019
A army officer visiting Goa as a tourist had a proverbial escape when he had gone swimming at Cabo de Rama.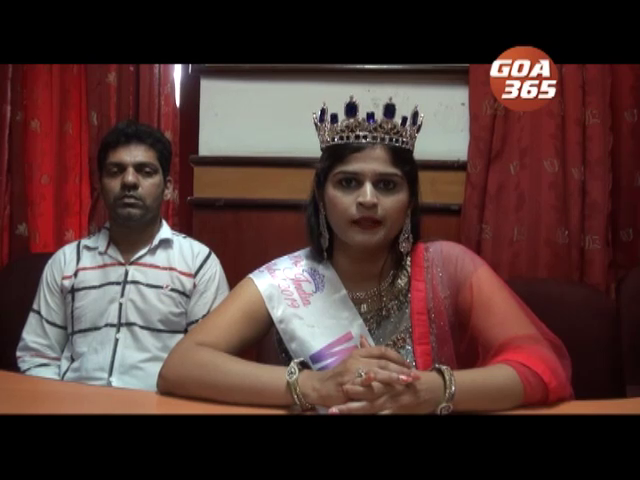 12 Jun 2019
Goa got its first Mrs India, Gayatri Parcekar at the beauty pageant, Mrs India Global, organised by Himani Deshwal in Dona Paula.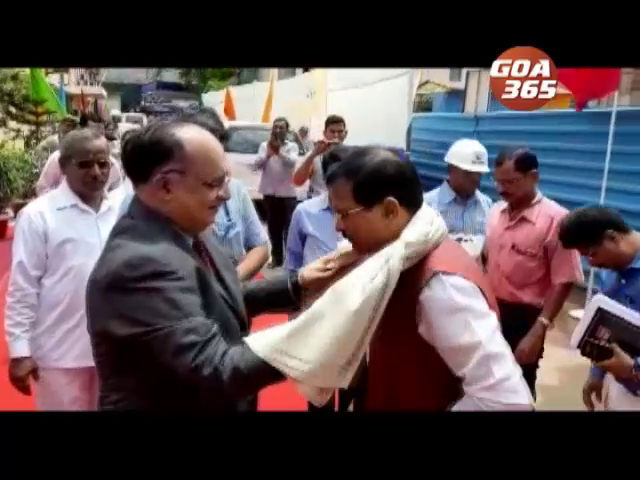 10 Jun 2019
Union Minister for Ayush has declared that Yoga training will be part of the syllabus in Goan schools and colleges from next academic year. Naik also said training sessions of yoga has already started in defence sector.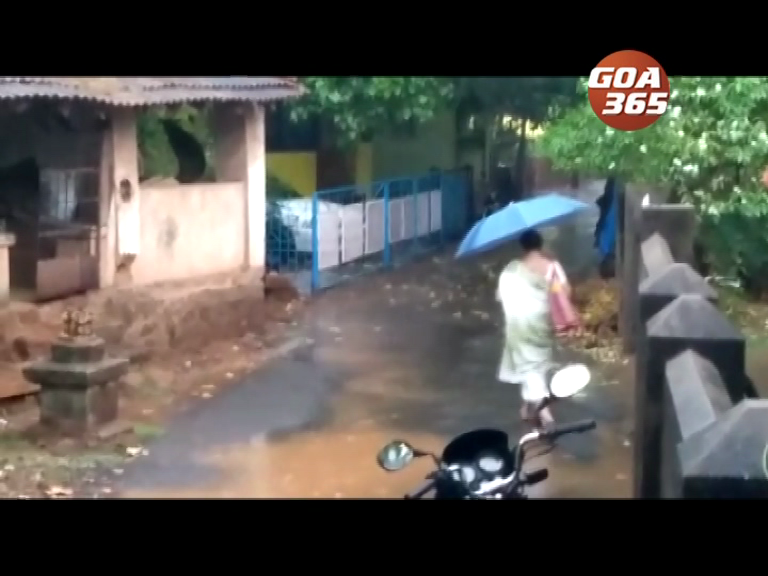 06 Jun 2019
Goa experienced heavy pre-monsoon showers early Thursday morning. It was a pleasant but welcome surprise for Goans.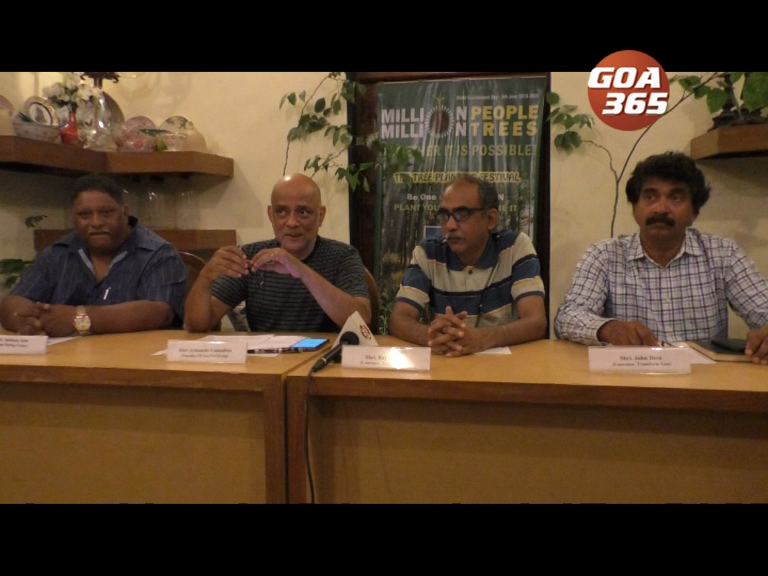 03 Jun 2019
Goa is getting heavily concretised. And hot.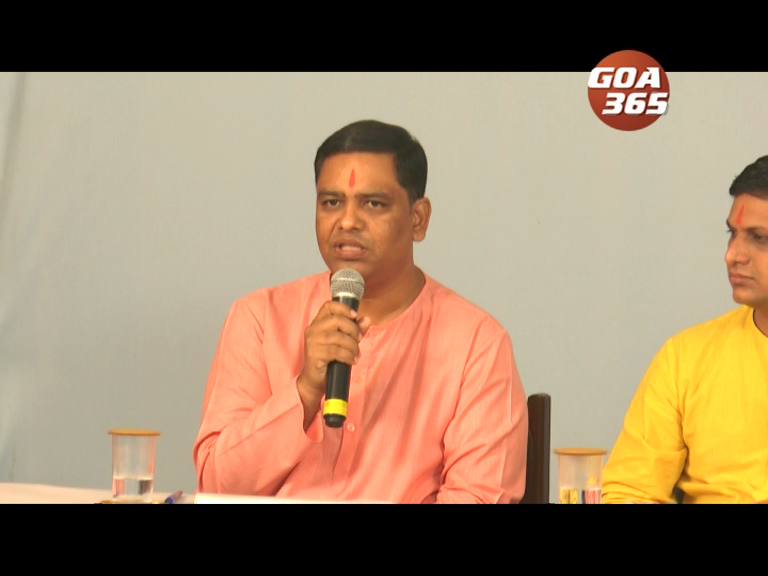 03 Jun 2019
The Hindu Janjagruti Samiti has resolved that the word secularism be replaced with spiritual in the Indian constitution.