Both English Konkani
16 Dec 2018
Goa Forward party president and TCP Minister Vijai Sardesai has promised a red-carpet welcome to Goans to set up a business or start any venture when they come back to Goa.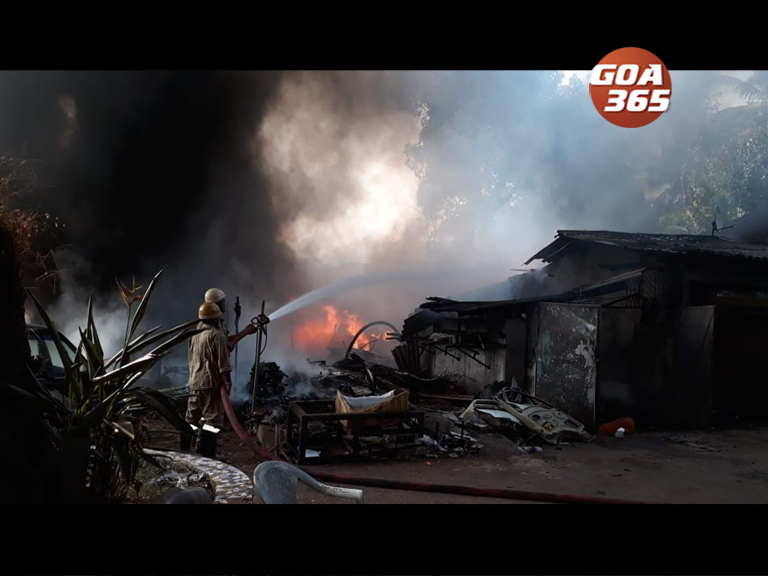 15 Dec 2018
A major fire broke out at scrapyard in Sucalrem, Chinchinim.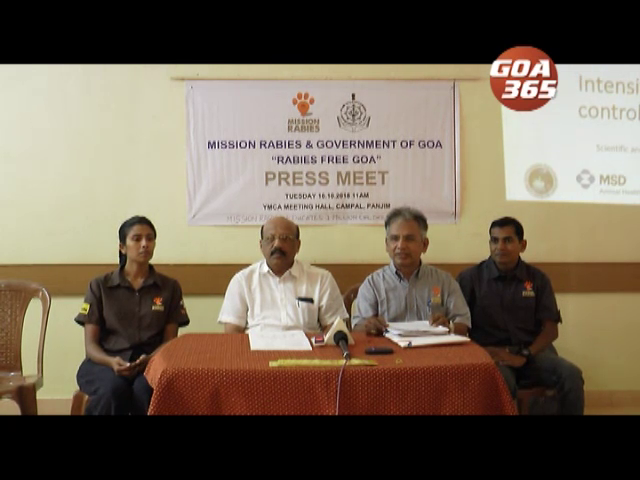 12 Dec 2018
Here's good news on rabies front even though there are 1.4 lakh stray dogs in Goa.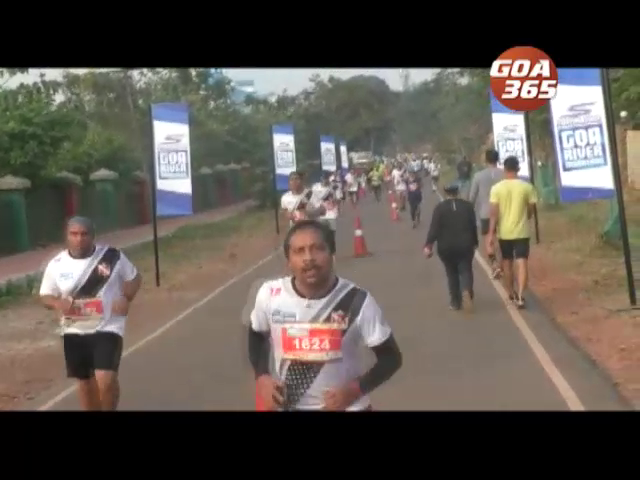 09 Dec 2018
The ninth edition Goa river marathon was held on Sunday morning at Vasco.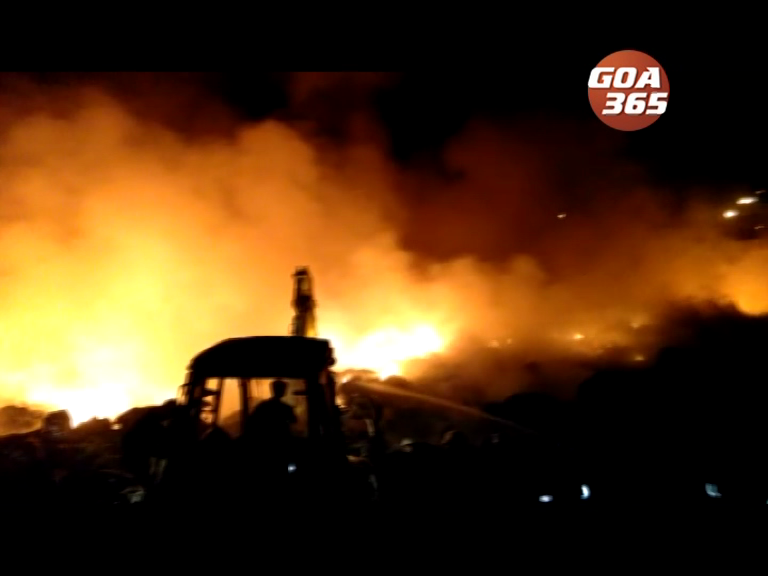 08 Dec 2018
A scrapyard in Colvale caught fire on Friday evening, destroying all the plastic and rubber packaging material stored there.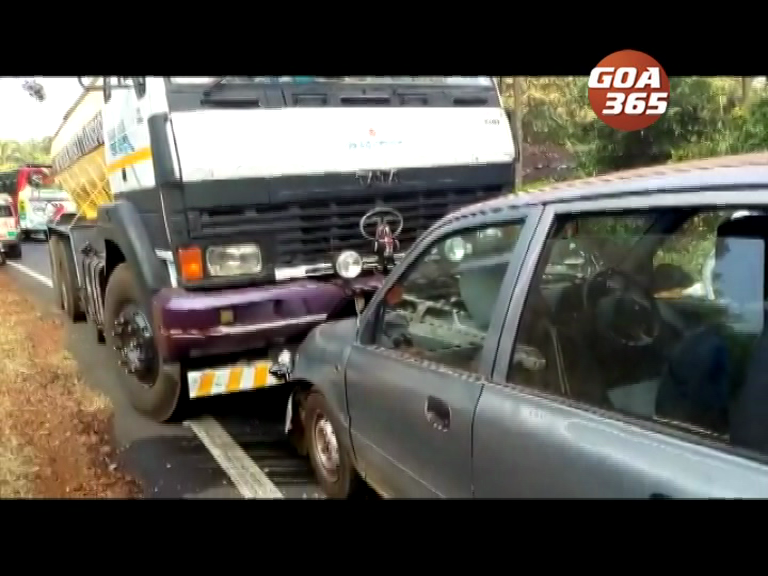 08 Dec 2018
A mother and her son were lucky to have survived after a truck hit their Maruti car at Canacona.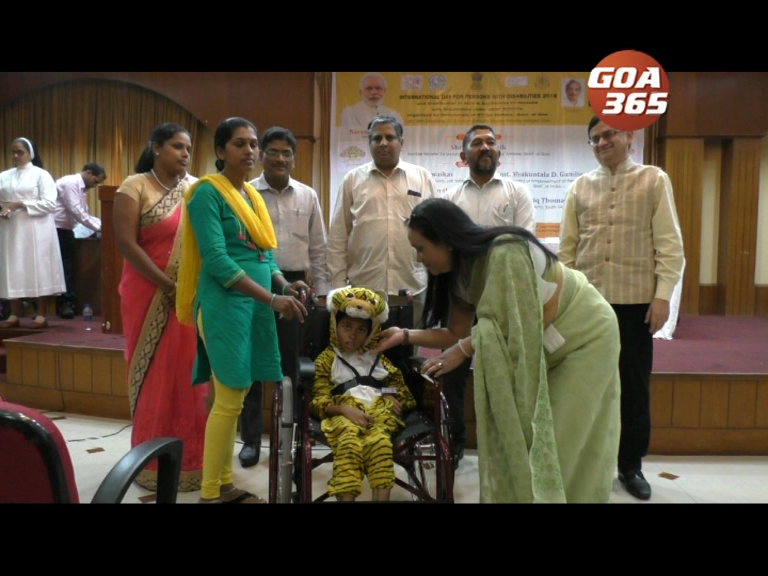 08 Dec 2018
The International day for persons with disabilities was celebrated on Saturday at Ravindra Bhavan, Margao.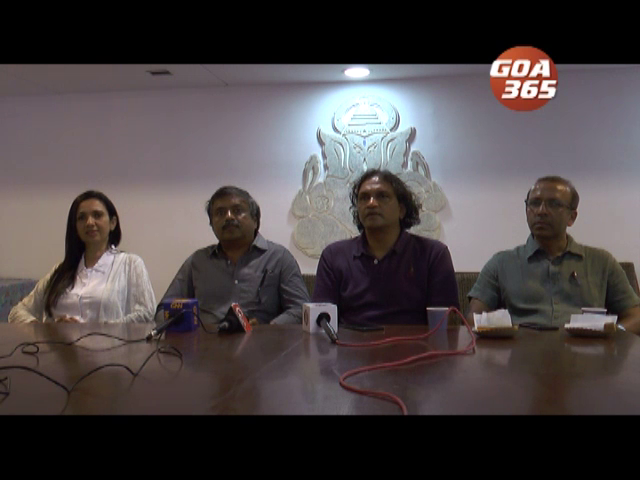 04 Dec 2018
Natcon 2018, South Asia's biggest designer-Architecture event will begin on Thursday.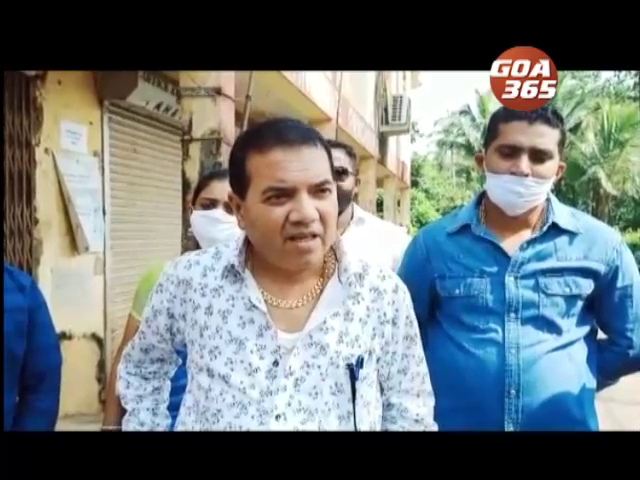 03 Dec 2018
The Sancoale Communidade elections were postponed after a huge drama over the procedures followed by the presiding officer.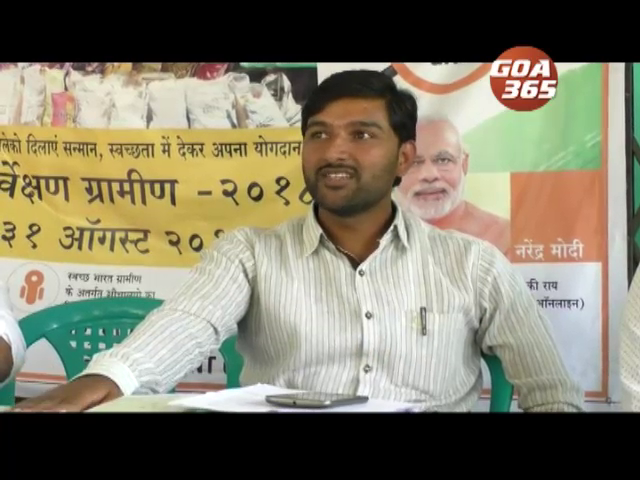 30 Nov 2018
Rachol village in Salcete taluka is a historically important village of Goa.