Both English Konkani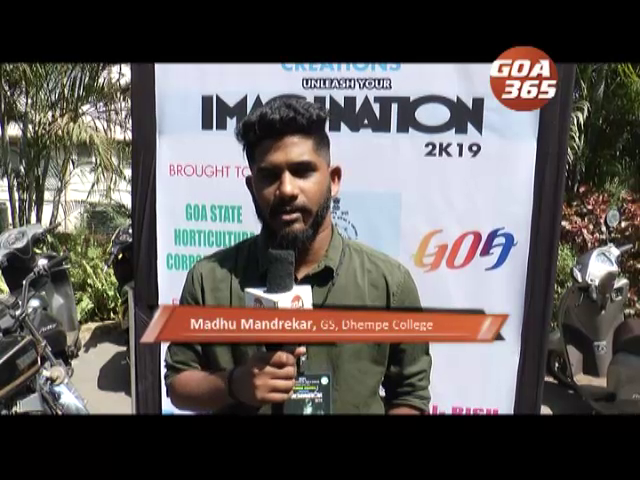 19 Feb 2019
Students Counil of Dhempe College of Arts and Science at Miramar organised an inter-college programme titled Creations unleash your imaginations 2019 at Dhempe College on Tuesday.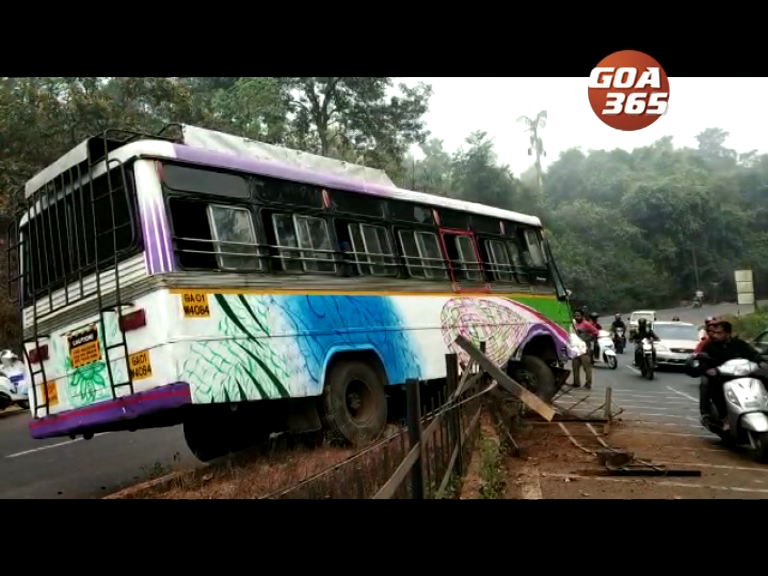 16 Feb 2019
Passengers travelling by a private bus travelling from Ponda to Margao suffered a providential escape after the vehicle hit a road divider at Borim on Saturday morning.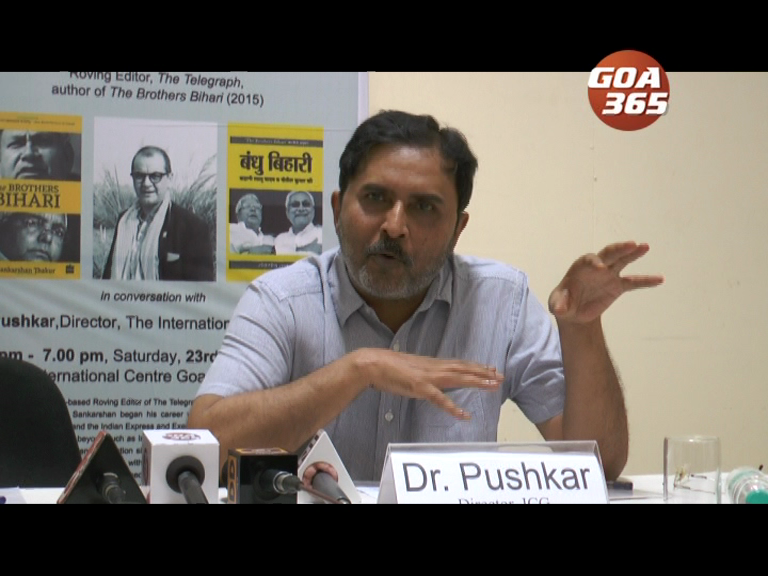 12 Feb 2019
Journalists write about others but very little is known about them.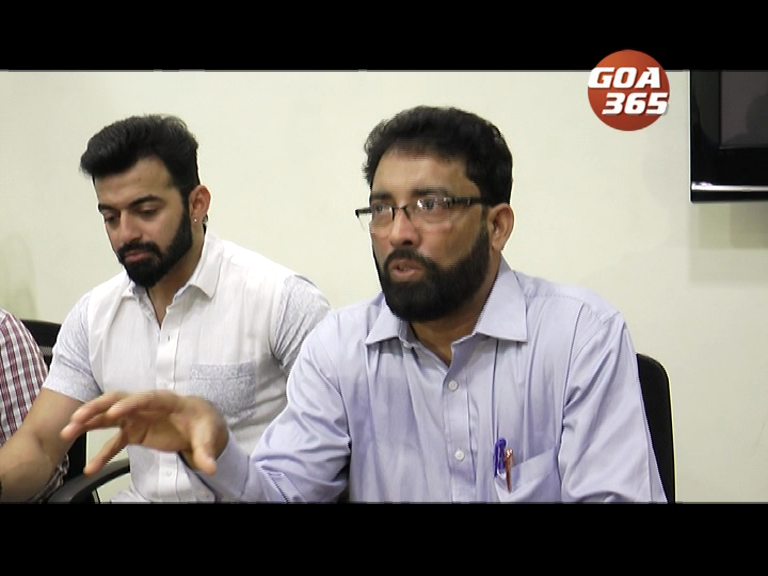 11 Feb 2019
The North Goa collectorate launched a spot the new voters contest for the booth level officer on Monday.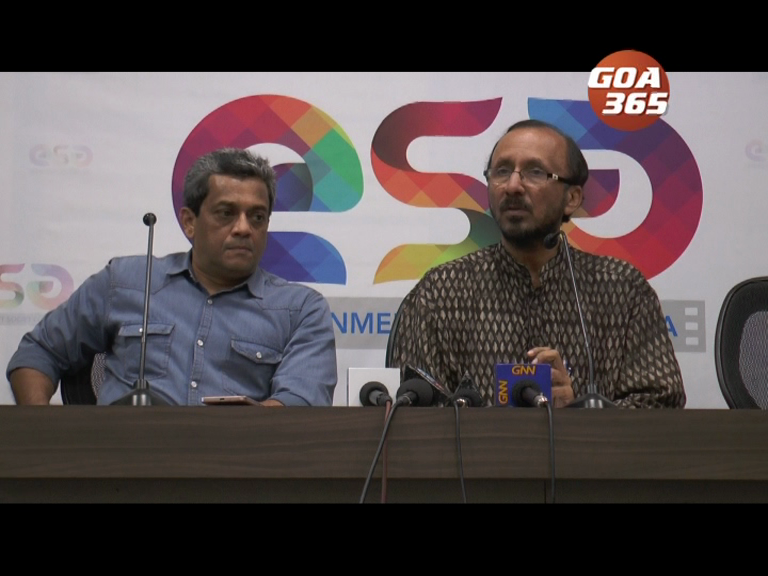 08 Feb 2019
Film and Television Institute of India in association with Entertainment Society of Goa will organise 29 days Screenplay writing and screen acting workshops.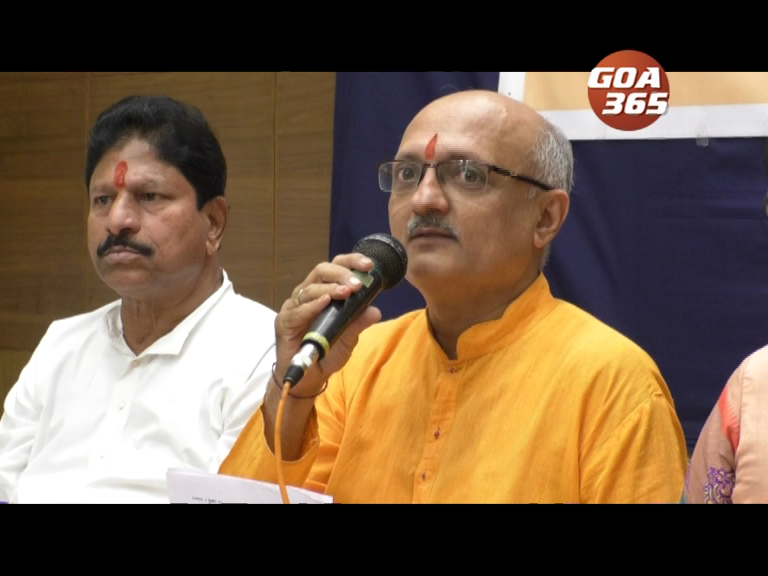 08 Feb 2019
The Sunburn has returned in Goa after three years but the Hindu Janjagruti Samiti (HJS) has vehemently opposed this EDM.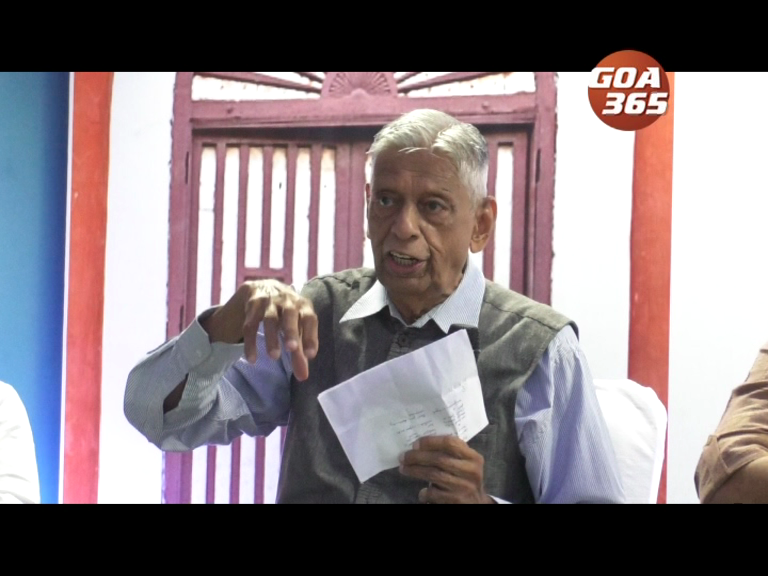 02 Feb 2019
Former Chief Town Planner of Goa Architect Edgar Ribeiro said architecture needs a lot of freedom; There should not be too many rules and regulations as it ties up the architect.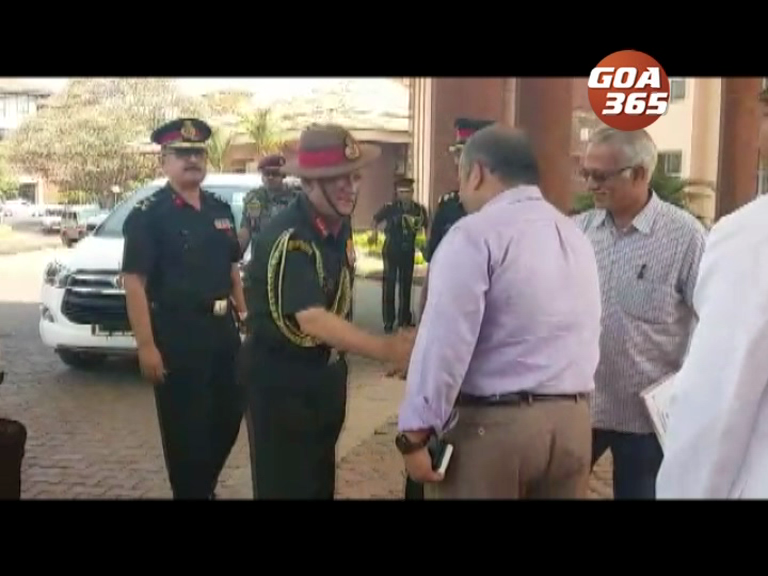 31 Jan 2019
Chief of Army Staff General Bipin Rawat on Thursday paid a courtesy visit to Chief Minister Manohar Parrikar at the Goa Legislative Assembly.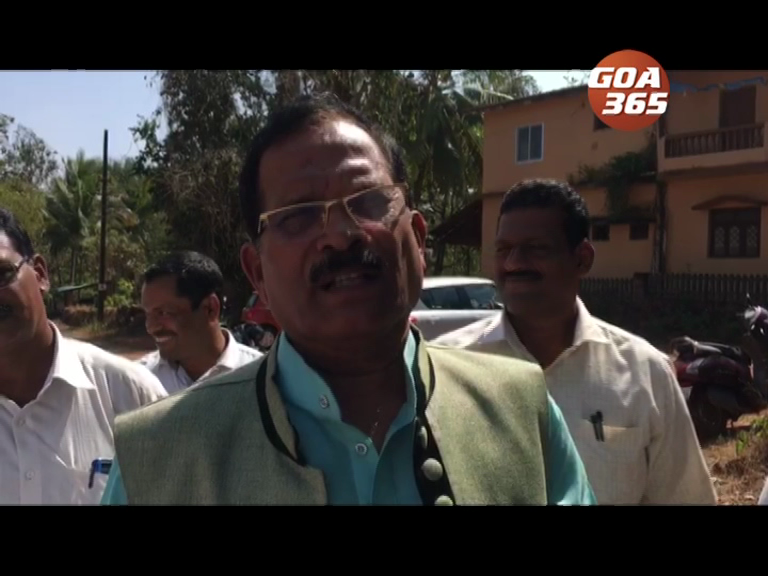 24 Jan 2019
The ruling Bharatiya Janata Party has now come forth with a new deadline to resolve the mining issue of Goa. It would be resolved in the two-week Parliament session beginning from 31st January.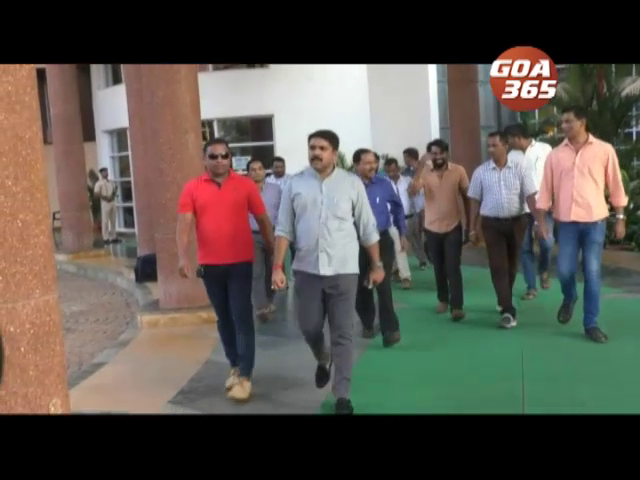 21 Jan 2019
Goa Forward Minister Vijay Sardessai has urged Chief Minister to give one year exemption to truck owners to install GPS, till the regulatory mechanism are put in place.