Both English Konkani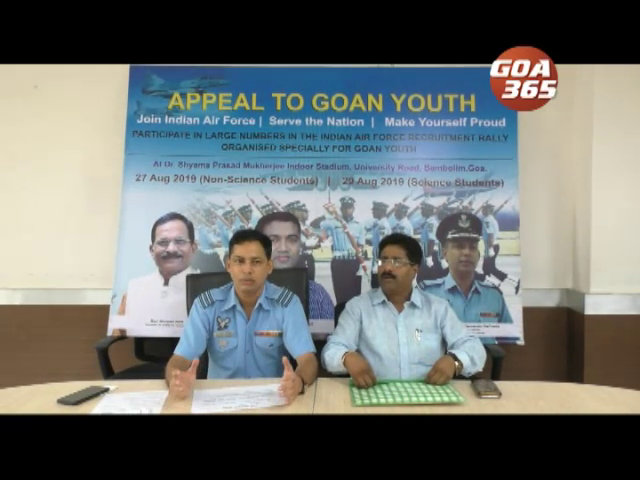 22 Aug 2019
Indian Air Force is recruiting personnel in Goa. The Air Force has appealed to Goan youth to join Indian Air Force in large numbers.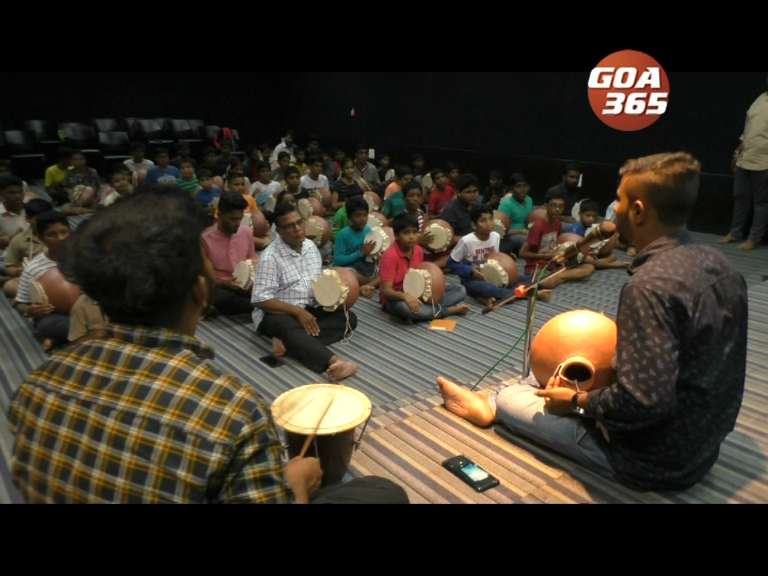 17 Aug 2019
The 10 days Ghumat Vadan workshop began at Ravindra Bhavan in Margao. This workshop has been organised by Ravindra Bhavan Margao. The inaugural ceremony was held on Saturday.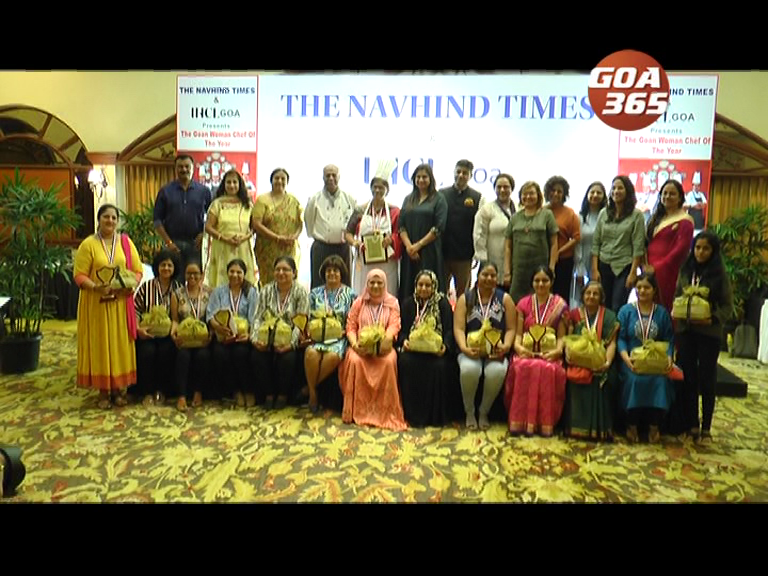 17 Aug 2019
Shobha Kamat was declared the Goan Woman Chef of the Year in a competition organised in Benaulim on Saturday.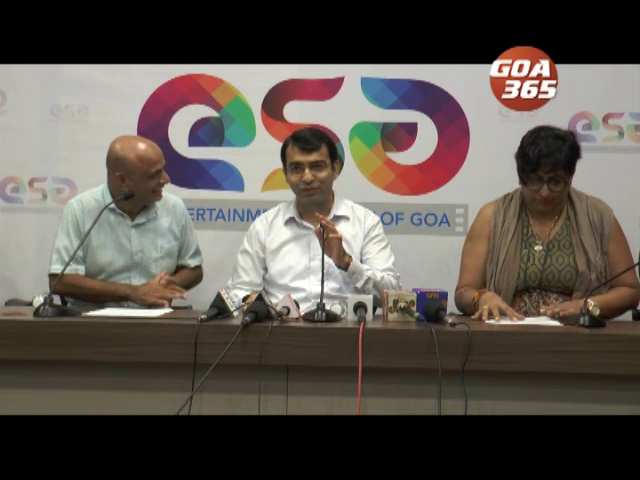 13 Aug 2019
The Entertainment Society of Goa will host the Travelling Edition of the 15th International Asian Women's Film Festival on the 17th and 18th of August.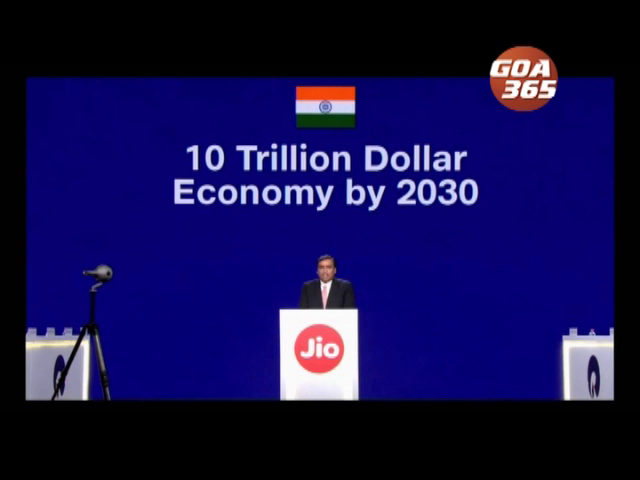 12 Aug 2019
Reliance broadband service JIOFIBER will launch on September 5. And Reliance Jio will provide free FullHD TV or a Home PC to users who opt for Jio Forever Plan, Reliance Chairman Mukesh Ambani said at the company's Annual General Meeting (AGM) where he spoke about details of the launch.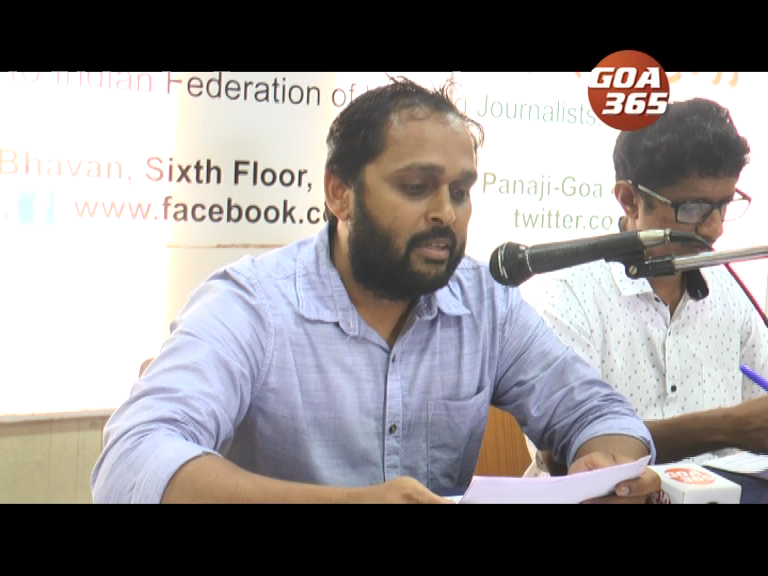 10 Aug 2019
Electronic journalists can now finally become Goa Union of Journalists members. This decision was taken after the extraordinary body meeting accepted the recommendations of the committee set up to study the matter.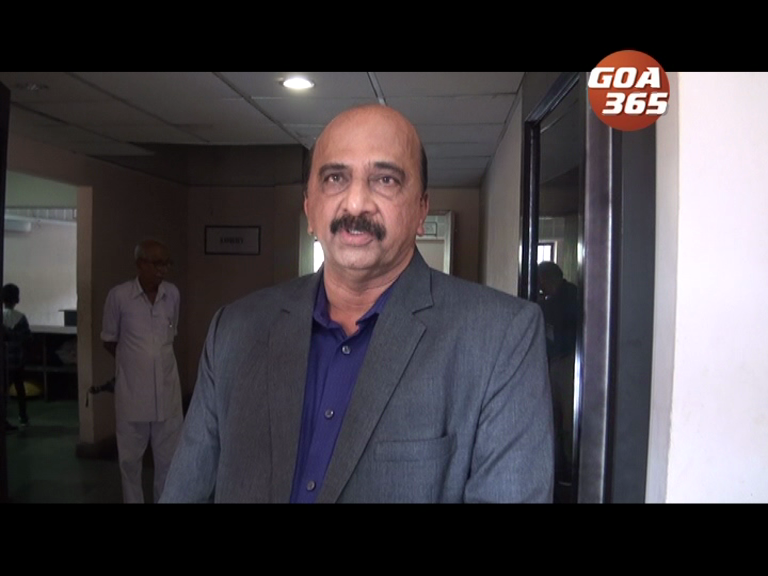 10 Aug 2019
National Institute of Technology is getting ready in another two years. NIT Goa Director Dr Gopal Mugeraya said the campus will be set up on 670,000 square feet area and it will accommodate 1,500 students and have 150 faculty members and 90 class rooms. The first phase will cost 300 crore rupees.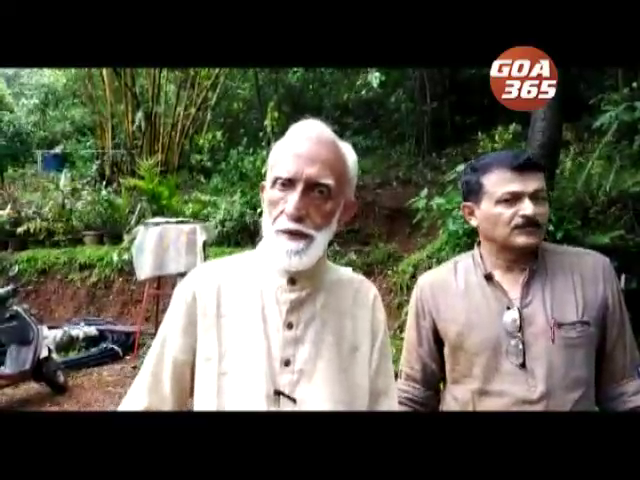 28 Jul 2019
Lokvan Saunstha of Ponda held a tree plantation drive in Bandora with an aim to protect environment by planting trees.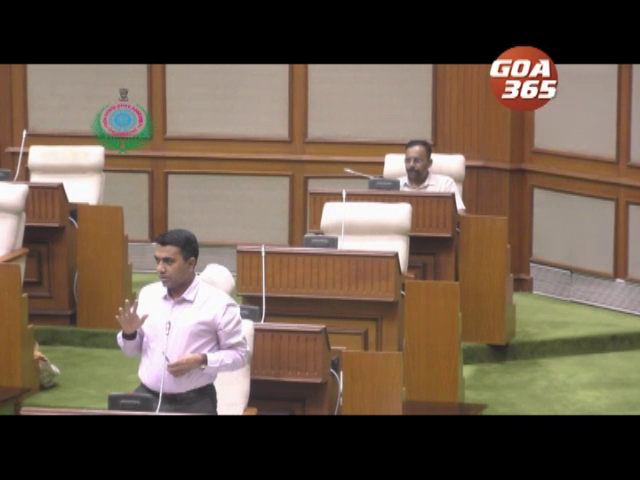 24 Jul 2019
It is not possible to hold the national games in November As of now we have not got the date from the Indian Olympic association.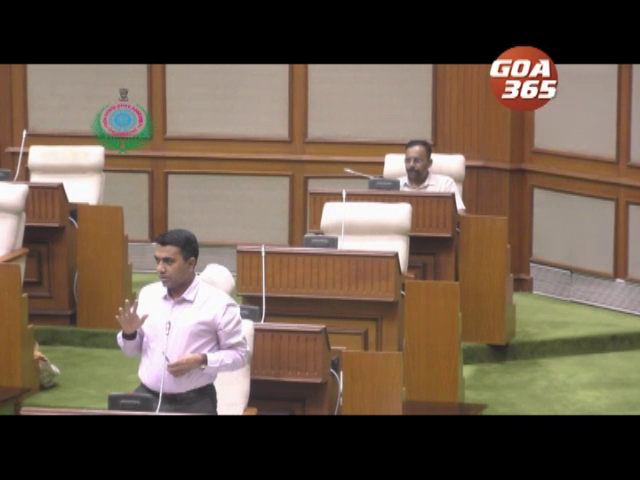 24 Jul 2019
राष्ट्रिय खेळां सर्तीचें नोव्हेंबर म्हयन्यांत आयोजन जावपाक शकना. भारतीय ऑलिंपीक संघटनेकडल्यान आयोजनाची तारीखय मेळूंक ना.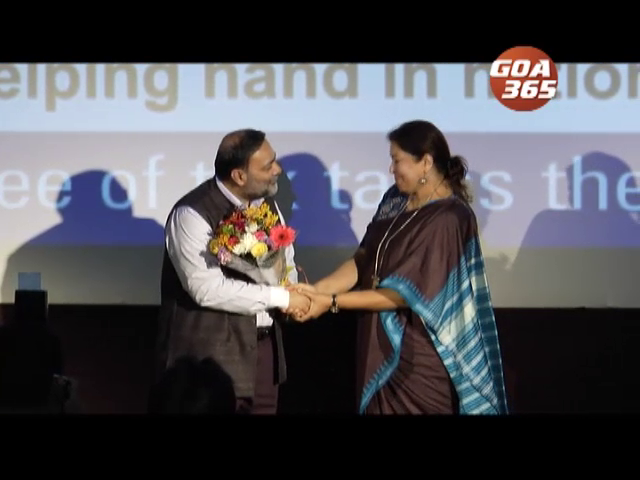 24 Jul 2019
Vice Chancellor of Goa University Varun Sahani said that we live in an international system today which is going through fundamental transition.