Both English Konkani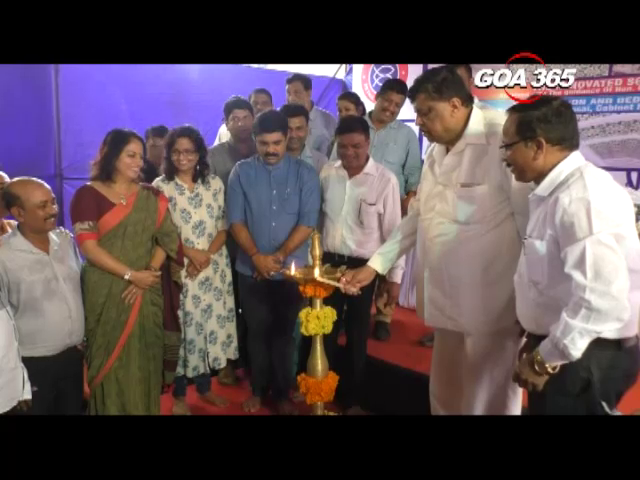 25 Jun 2018
It was meant to be just an inauguration of a fish market. But it was in Fatorda. And it ended up becoming a stage for mudslinging of political rivals, a chance for Fatorda MLA and TCP Minister to take pot shots at his rivals and begin the electioneering for South Goa.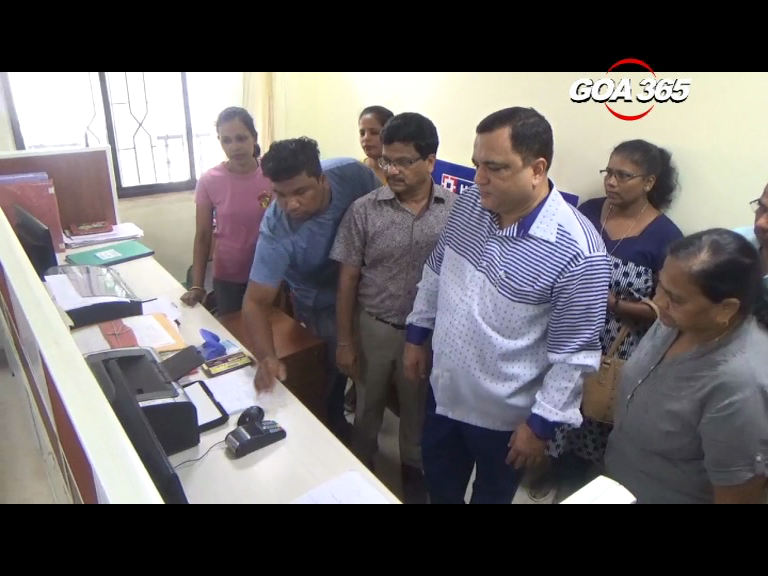 23 Jun 2018
Chicalim Panchayat has become the first panchayat in South Goa to go cashless.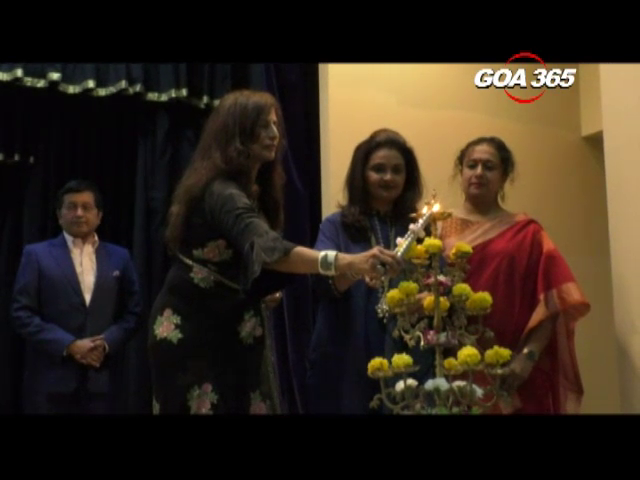 17 Jun 2018
Noted author & columnist Shobhaa De was invited as chief guest at Sharada Mandir's Graduation Day ceremony. She touched upon various issue concerning students, social media and parenting.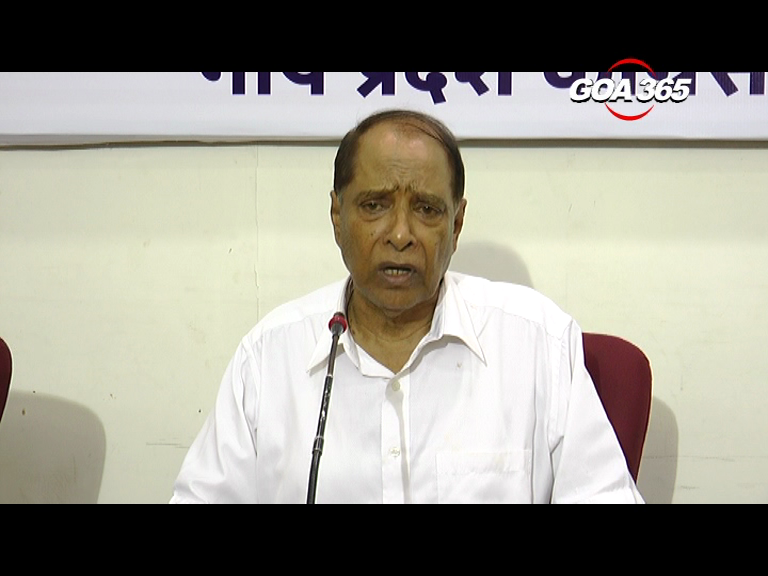 14 Jun 2018
Former union minister and Congress leader Eduardo Faleiro batting for primary education in Konkani and Marathi languages called upon the Church run Diocesan Society of Education to switch over from English medium to a local language.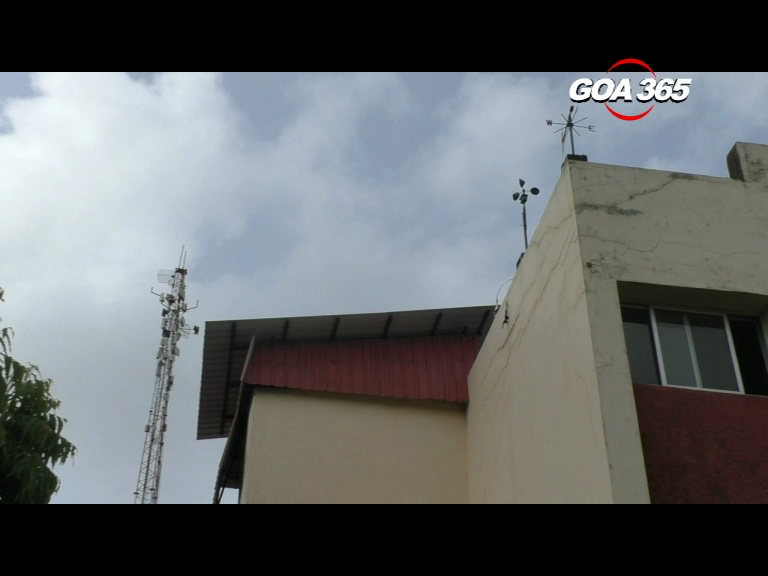 14 Jun 2018
The monsoons came down with bang. Torrents of rain accompanied by thunder and lightning.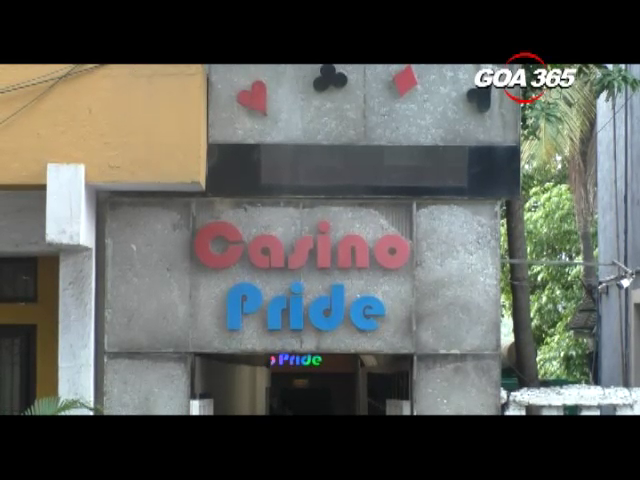 12 Jun 2018
Casinos have been in the news more often than not for all the wrong reasons.
08 Jun 2018
A freedom fighter has demanded that names of all freedom hailing from Ponda taluka be inscribed on stone at the Kranti Maidan.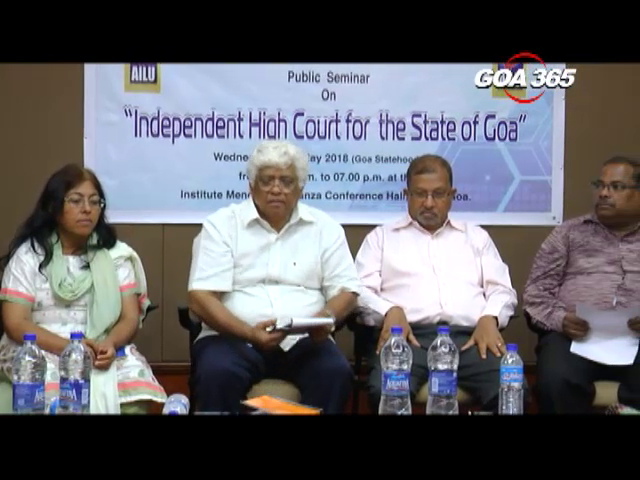 03 Jun 2018
Goa's lawyers have made a major allegation while discussing independent high court for Goa. According to them, most of the legal luminaries promoted as high court judges belong to the upper caste.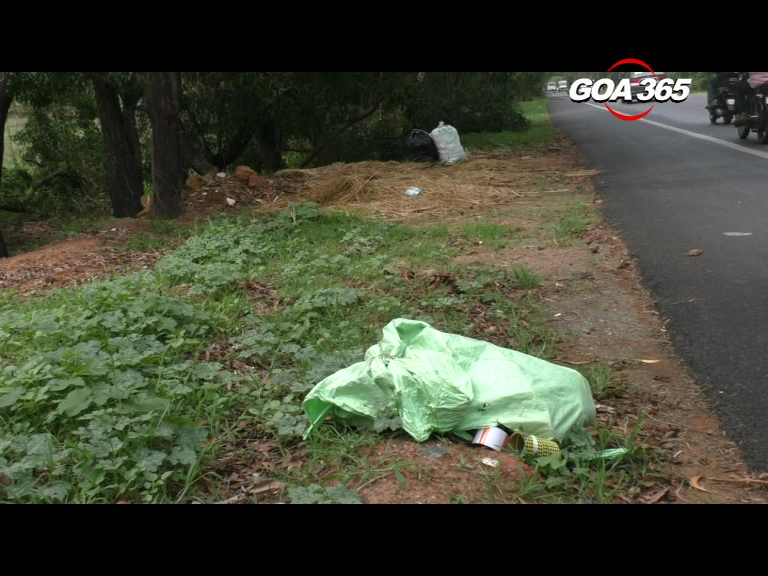 01 Jun 2018
Garbage dumped on roadside and stray dogs go hand in hand.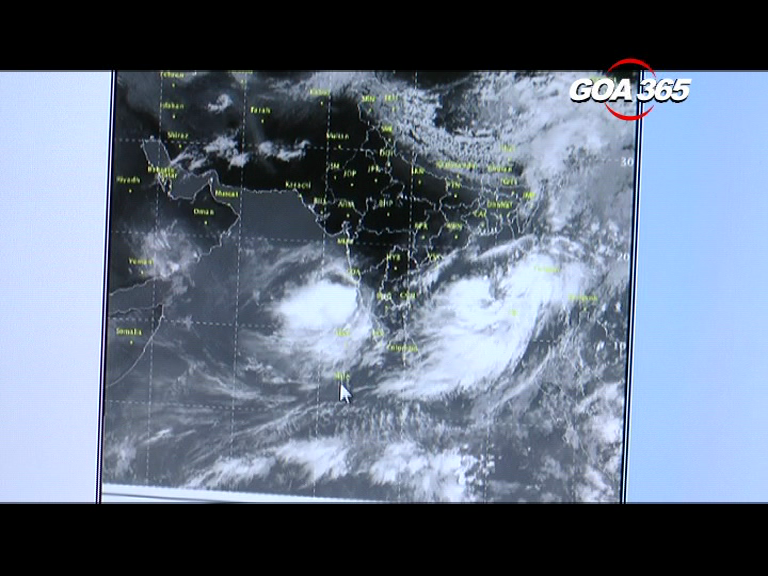 29 May 2018
Monsoon may arrive in Goa before 6 June, since it has already arrived three days in advance in Kerala. And it may rain in Goa also on Wednesday.