Both English Konkani
19 Aug 2018
Residents of Dabolim have demanded that the traffic circle at Vales Junction be made accessible to the public immediately.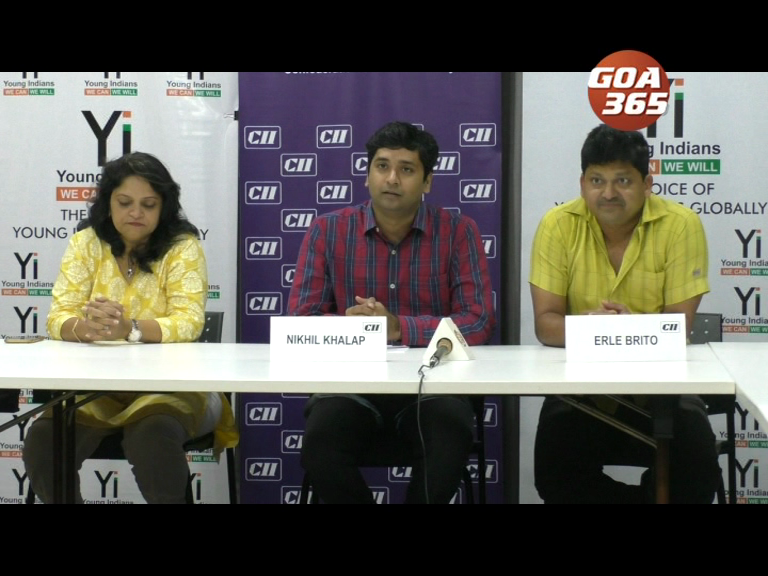 14 Aug 2018
The 6th Goa Environment Festival will be held at Kala Academy in Panaji on 31st of August.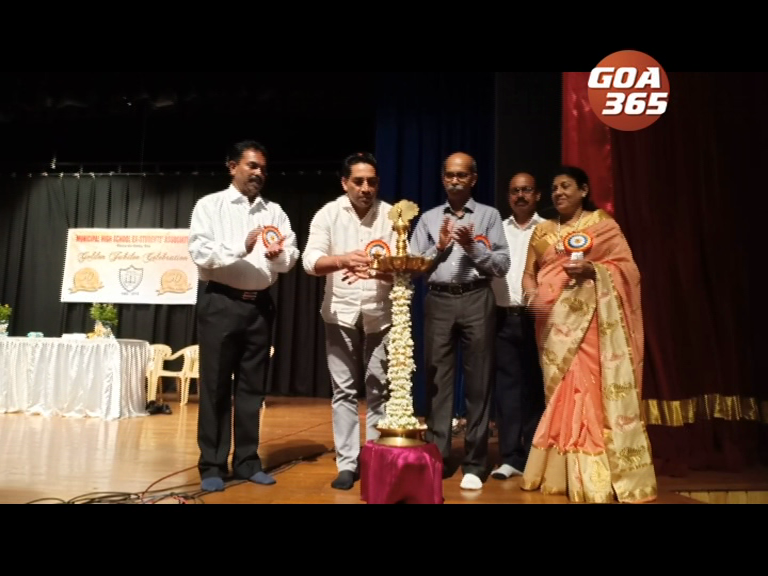 11 Aug 2018
Civil Supplies Minister Govind Gaude on Saturday evening said that there are a lot of plans being developed to ensure POS machines were hassle free.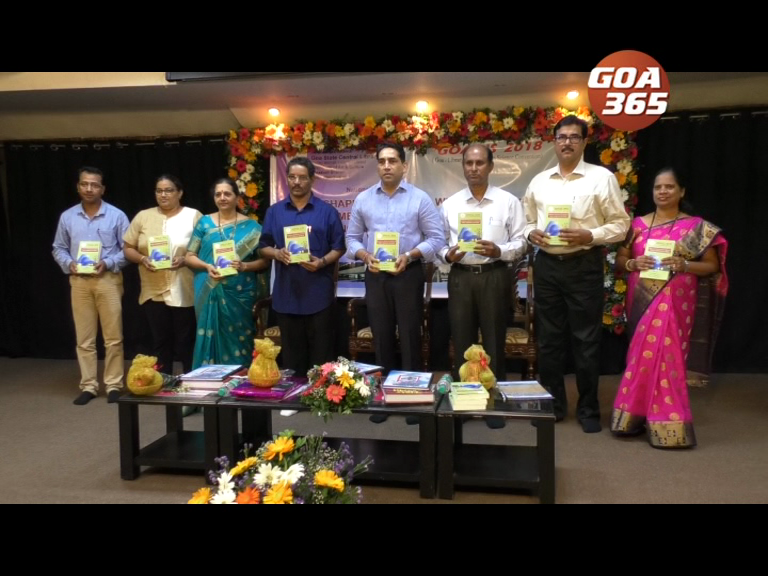 09 Aug 2018
Art and Culture Minister Govind Gaude said research needs to be conducted to provide direction to our future generations.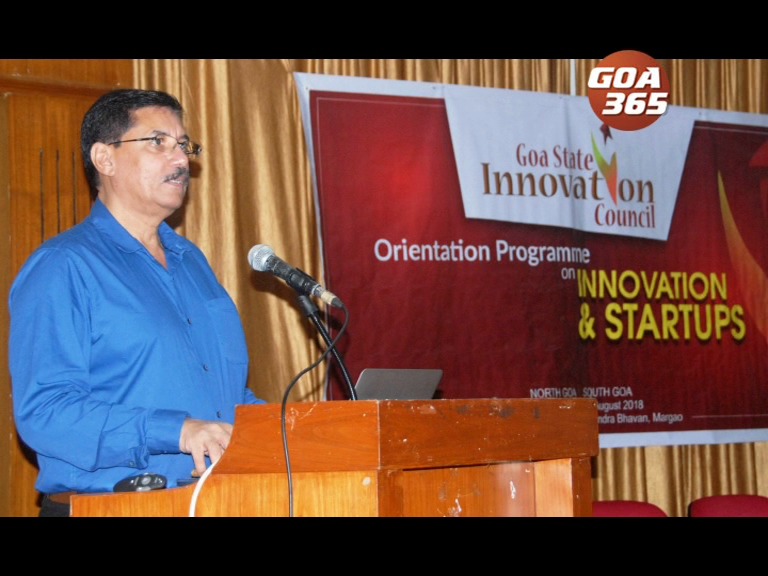 09 Aug 2018
Child should not be discouraged when they come with any questions or difficulties. Instead they should be encouraged and motivated to think, so that innovation can happen.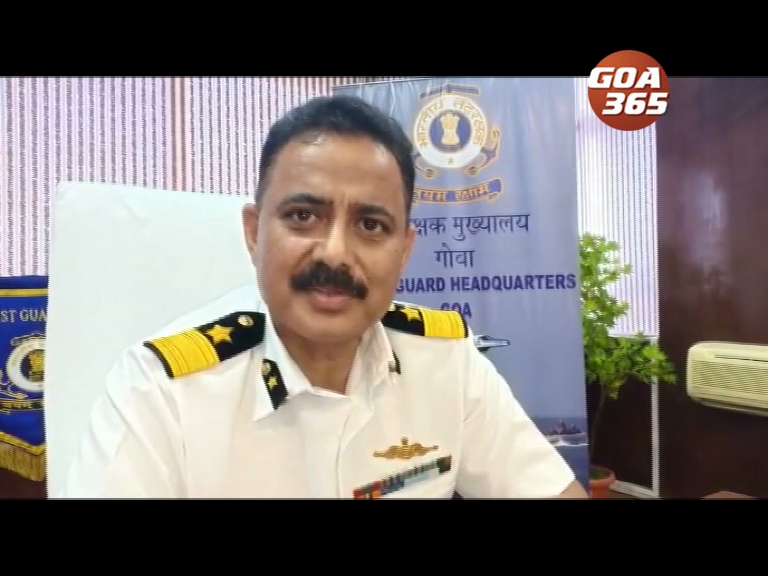 07 Aug 2018
The Coast Guard will lay special emphasis on monitoring fishing vessels that go to the sea without safety gear and also keep a track on vessels polluting Indian waters.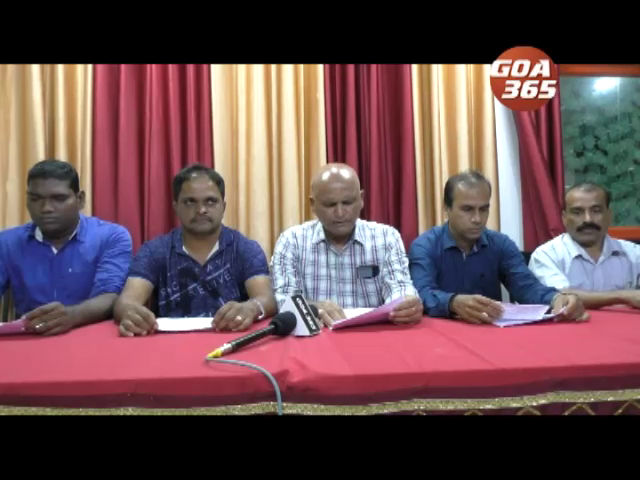 05 Aug 2018
Government's ambitious project of Goa's first Taxi app named Goa Miles will be launched on Monday but South Goa taxi owners aren't too happy with it.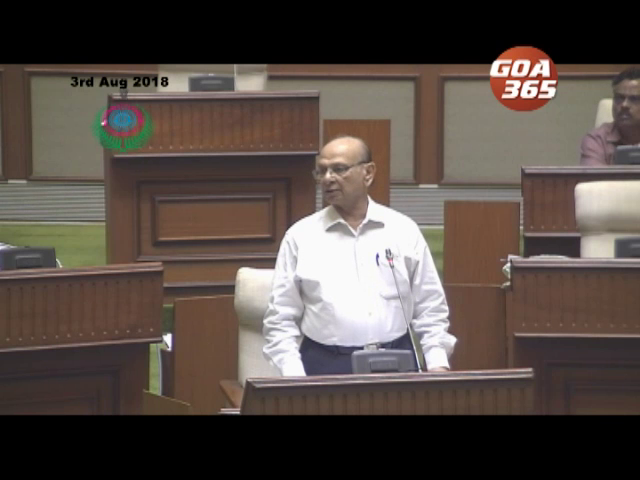 05 Aug 2018
The Monsoon assembly session was over two days back but a statement made by Ex-Chief Minister and Congress MLA Pratapsingh Rane is doing rounds on social media.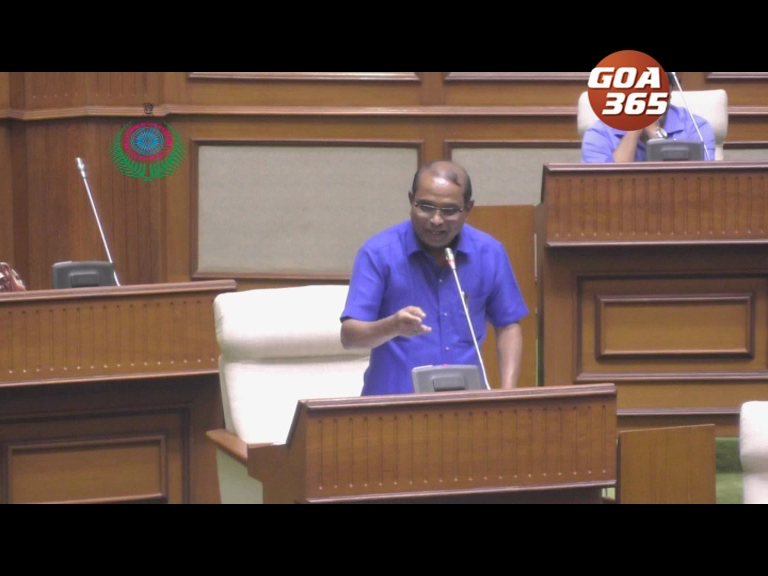 02 Aug 2018
If you think, Assembly is a place where serious business takes place then you may be surprised with this.