Both English Konkani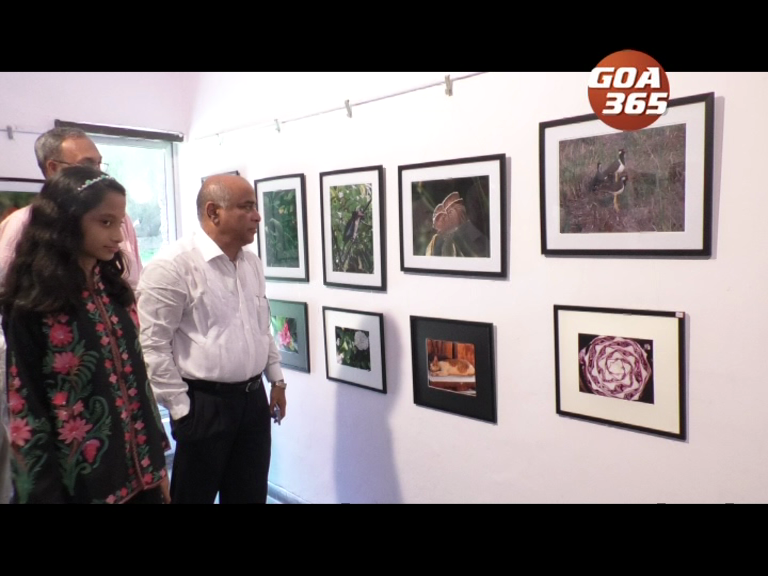 12 Apr 2019
Deputy Chief Minister Babu Azgaonkar appealed the parents to praise the skills of their child instead of forcing them to fulfill their exceptions.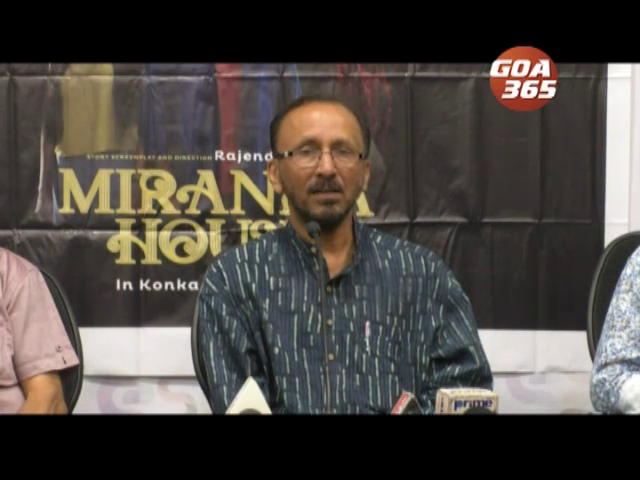 12 Apr 2019
Here's good news for the lovers of Konkani Cinema.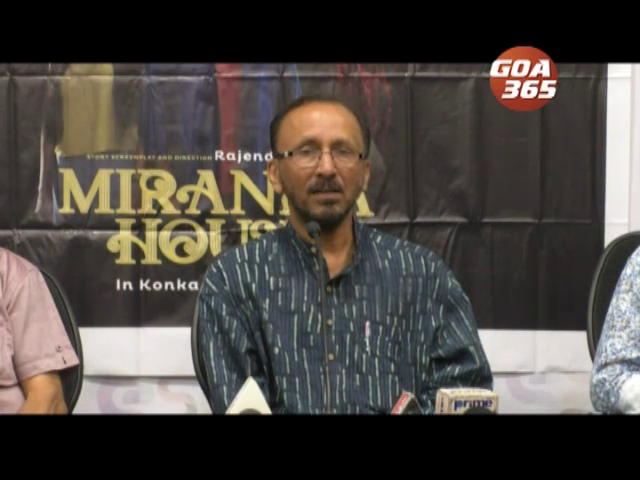 12 Apr 2019
गोंयच्या कोकणी सिनेमा मोगींखातीर खोशेची खबर. राजेंद्र तालकान बरयल्लें आनी दिग्दर्शित केल्ले मिरांडा हावस हे कोंकणी फिल्म एप्रिल म्हयन्याचे 17 तारकेर प्रदर्शित जाता.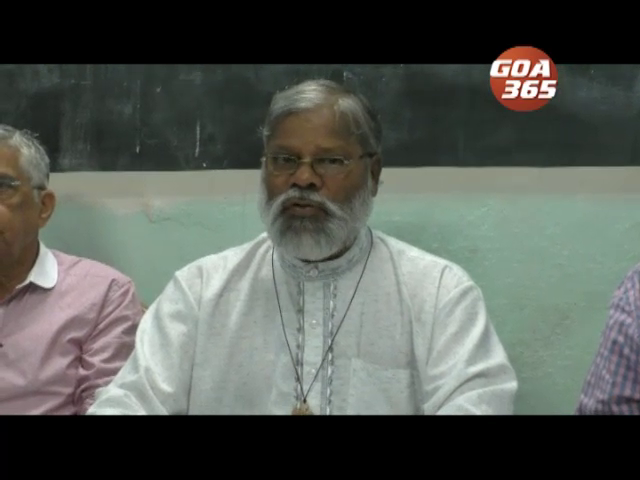 04 Apr 2019
Goans for Dabolim has welcomed the decision of the Supreme Court on the Mopa airport.
02 Apr 2019
SSC students all over the state on Tuesday answered their first paper. The main examination will get over by 12th of April.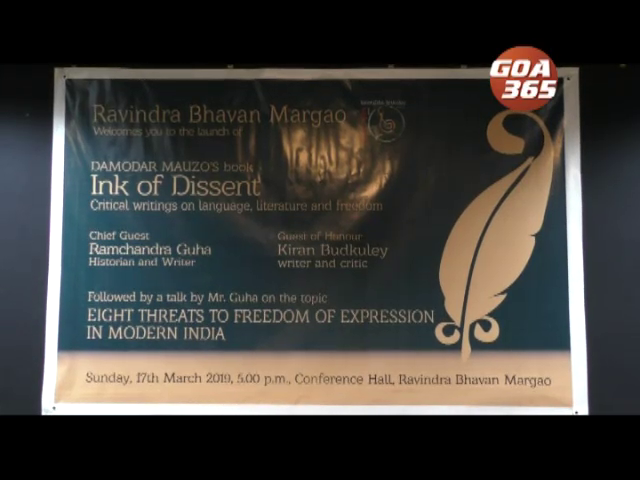 15 Mar 2019
A book on language, literature and freedom of expression written by Goa's famous writer Damodar Mauzo will be released on 17th March at Ravindra Bhavan in Margao.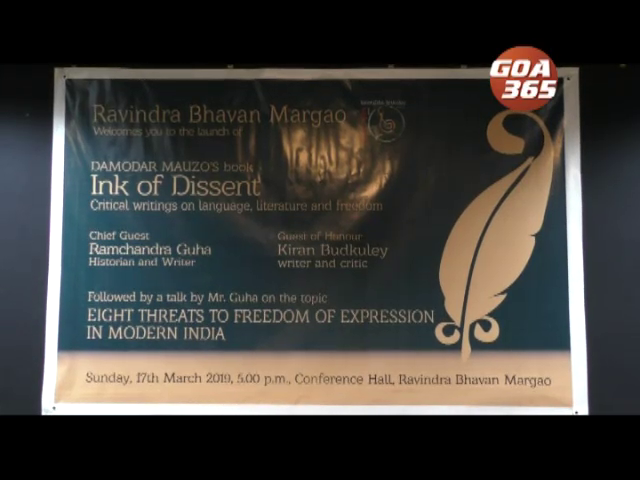 15 Mar 2019
गोंयचो विचारवंत लेखक दामोदर उर्फ भाई मावज्यान इंक ऑफ डिसेंट हें नवें पुस्तक बरयलां.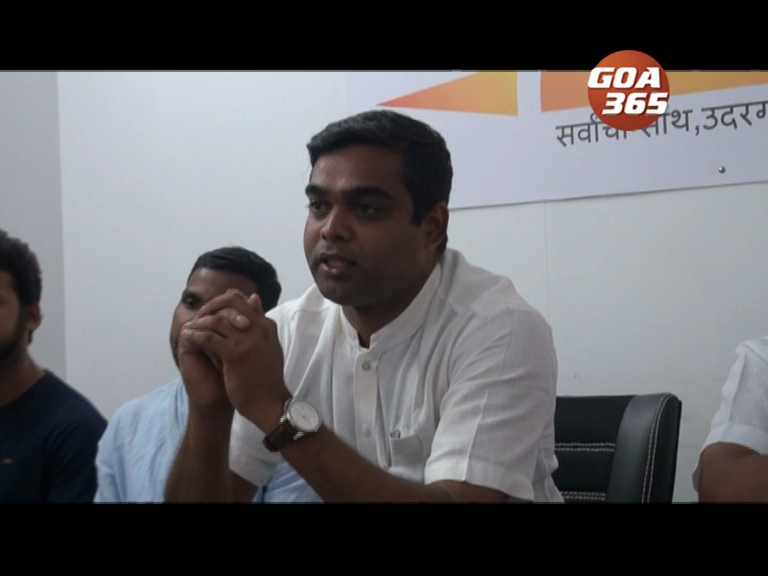 12 Mar 2019
Can the prospective candidates of Lok Sabha and by-election organise functions after polling but before results, without including it in the election expenditure?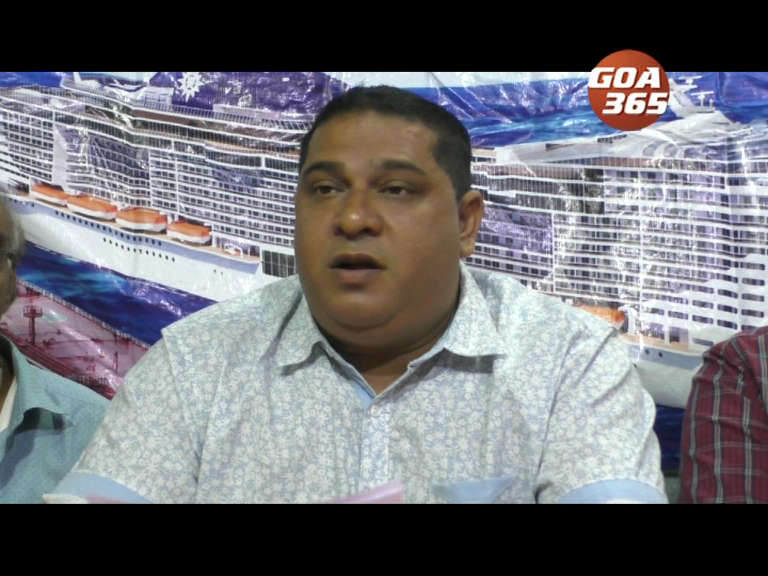 07 Mar 2019
There is big relief among Goan Seafarers as they can now avail of a Continues Discharge Certificate without SSC certificate after relaxation by the DG Shipping.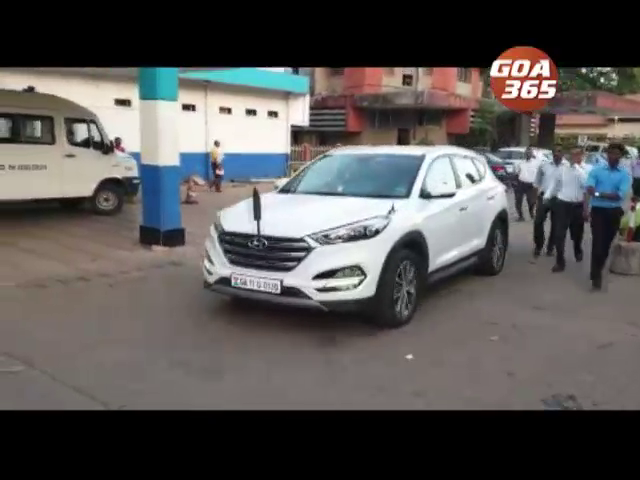 03 Mar 2019
Chief Minister Manohar Parrikar's went for a check up to the Goa medical college on Sunday morning sources informed.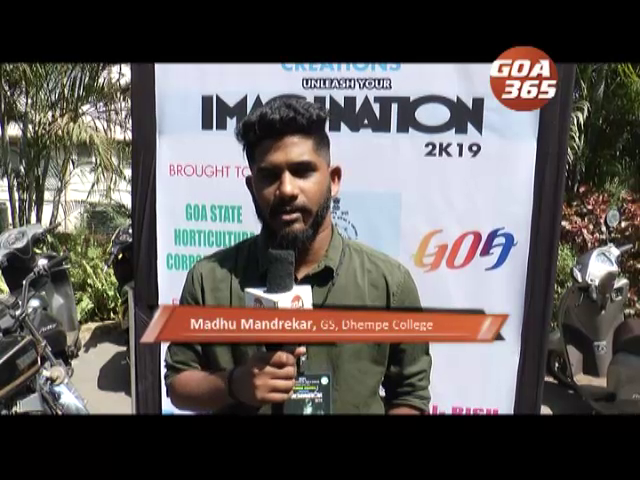 19 Feb 2019
Students Counil of Dhempe College of Arts and Science at Miramar organised an inter-college programme titled Creations unleash your imaginations 2019 at Dhempe College on Tuesday.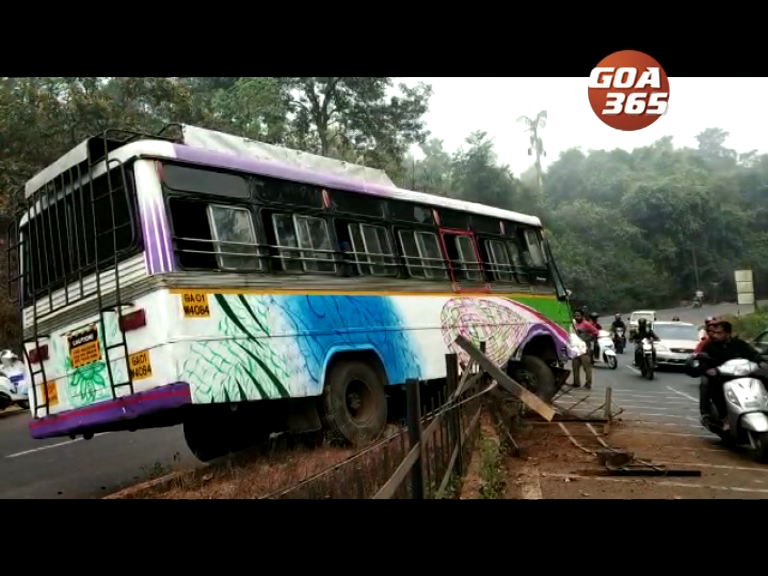 16 Feb 2019
Passengers travelling by a private bus travelling from Ponda to Margao suffered a providential escape after the vehicle hit a road divider at Borim on Saturday morning.