Both English Konkani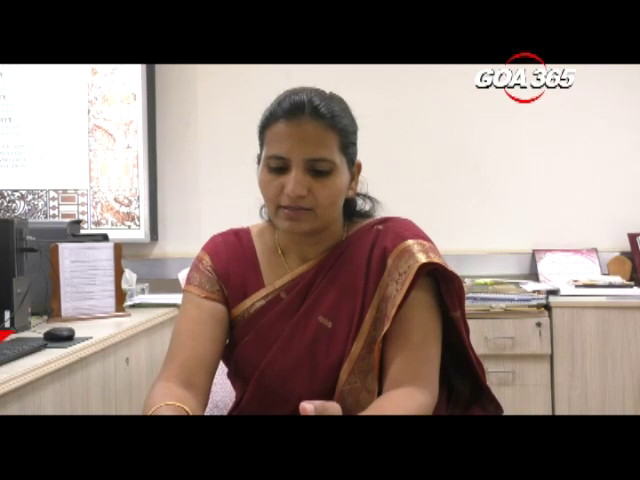 15 Mar 2018
After suddenly unexpected showers in the state, South Goa Collector along with other officials from various departments met to discuss and plan pre-monsoon works and disaster management issues.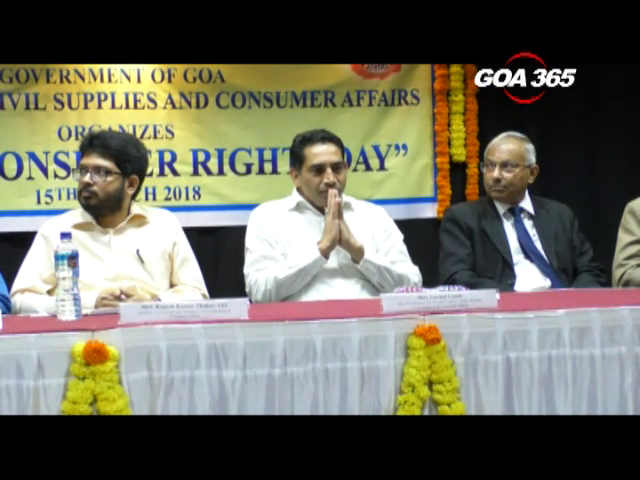 15 Mar 2018
Civil Supplies and Consumer Affairs Minister Govind Gaude has advised people not to forward mobile messages without verifying their authenticity and usefulness.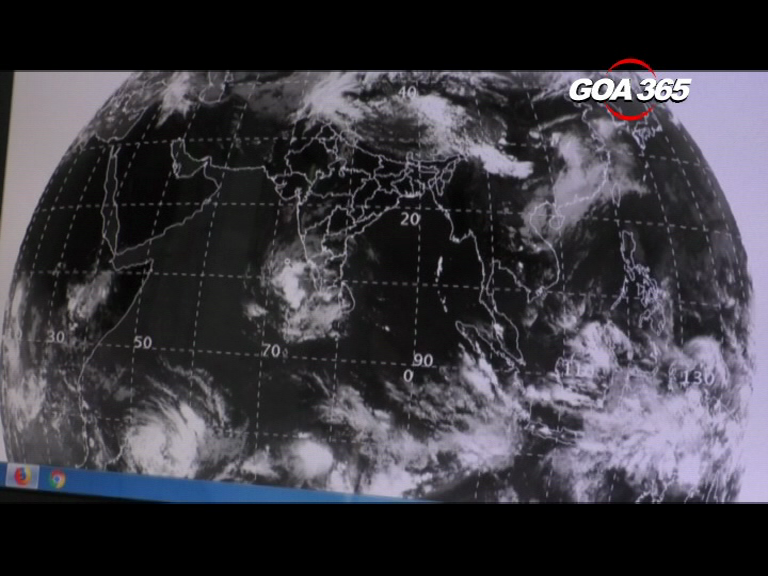 14 Mar 2018
Goa is likely to be hit by unseasonal rain in the next few days.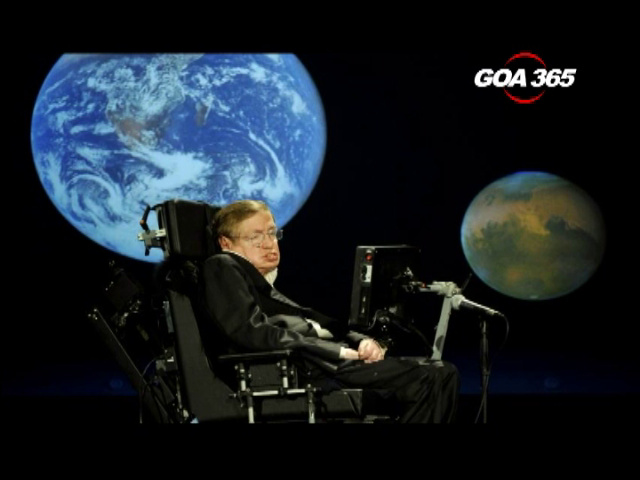 14 Mar 2018
The world loses one of its brightest stars. Renowned physicist Scientist Stephen Hawking dies at 76.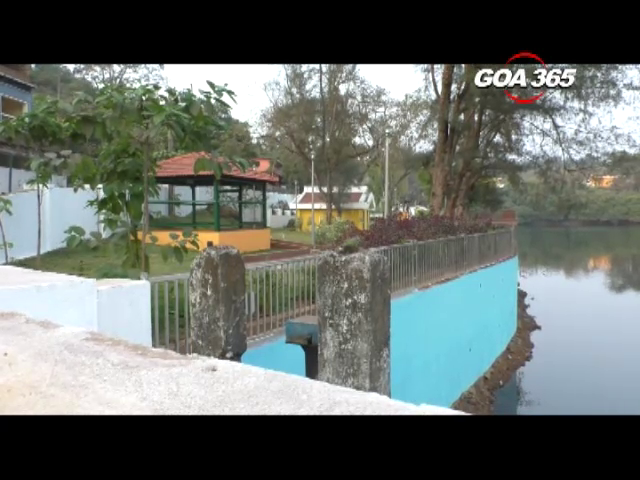 14 Mar 2018
The first phase of Mayem lake project is completed but locals are apprehensive.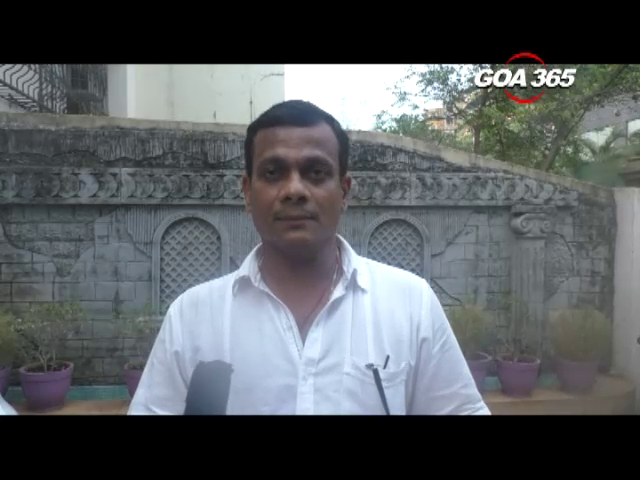 13 Mar 2018
First time corporators Vithal Chopdekar was on Tuesday elected the new mayor of Panaji city. Asmita Kerkar was elected deputy mayor. Both are from the panel controlled by Babush Monserrate.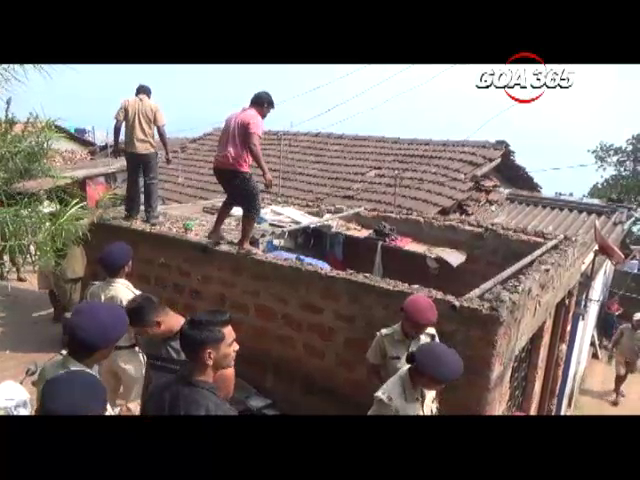 13 Mar 2018
Tension prevailed at headland Sada on Tuesday after the Mormugao Municipality officials began the demolition of an illegal structure occupied by Salim Sheikh.
11 Mar 2018
With Goa 365 story, there has been an impact on-ground. Not only did the local MLA walk into the school the very next day but a Good Samaritan has come forward to help the kids to solve their water woes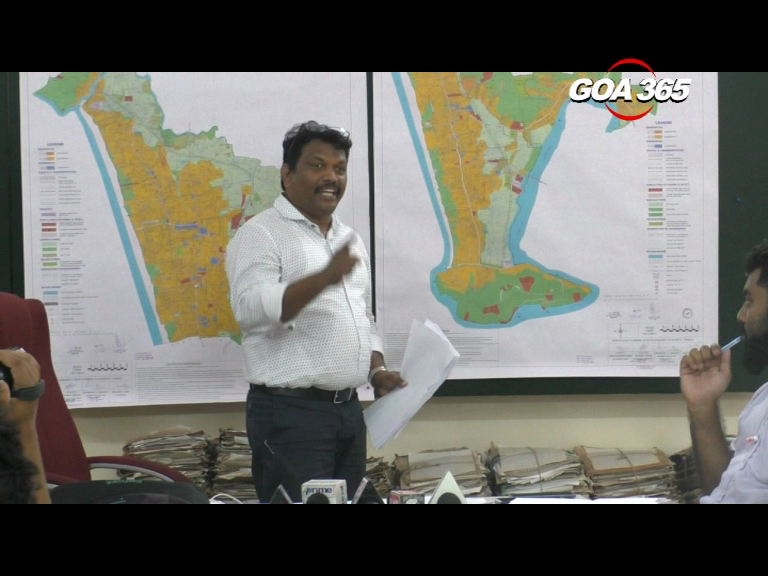 09 Mar 2018
Chairman of North Goa Planning and Development Authority Michael Lobo has countered the allegations leveled against him by Congress over PDA.