Both English Konkani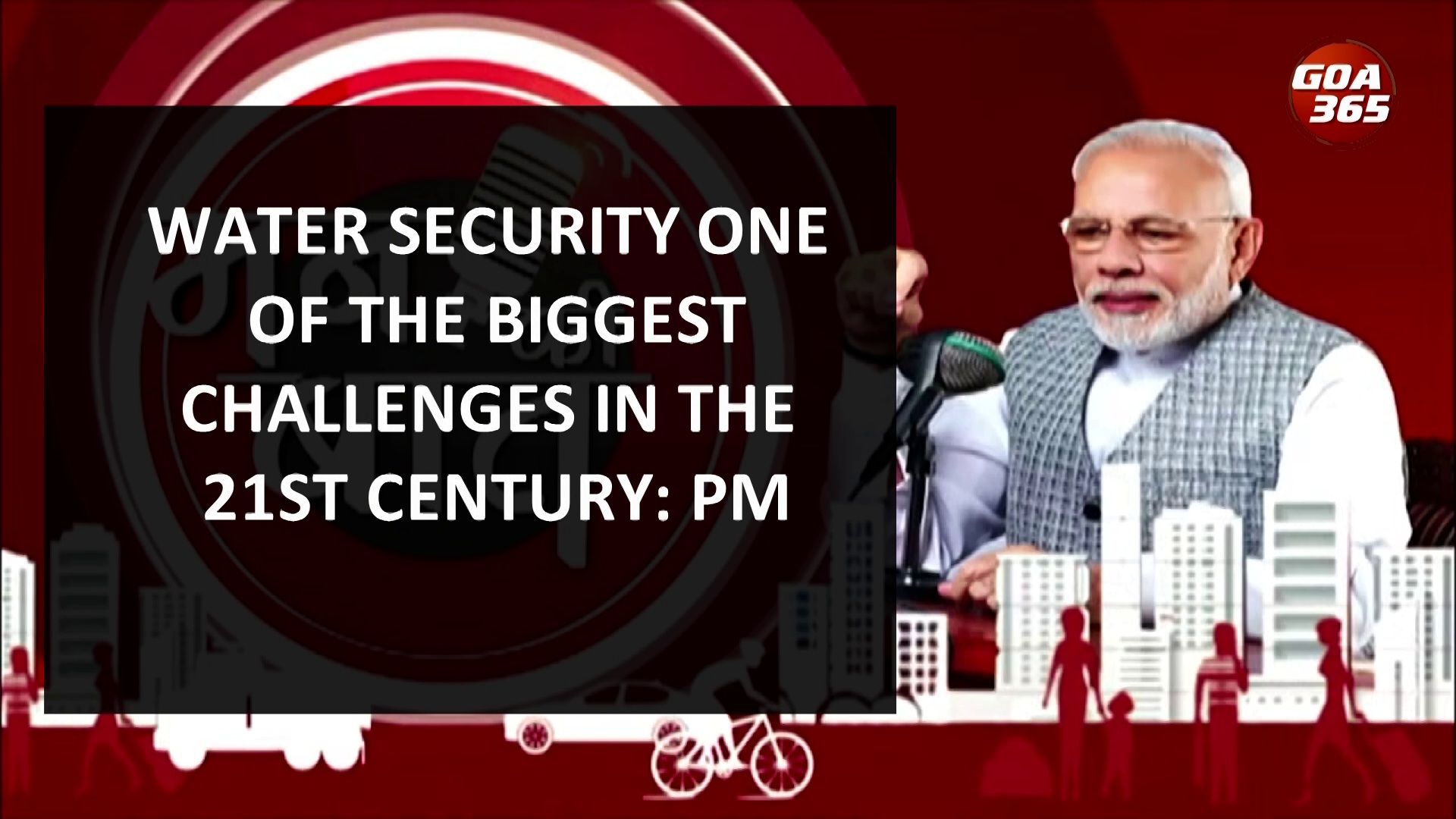 26 Nov 2023
Prime Minister Narendra Modi addressed the nation in the 107th edition of his monthly radio show – Mann ki baat on Sunday. PM Modi began his address by paying tribute to the victims of the 26/11 Mumbai Terror attack and praised the brave hearts that laid their lives protecting the nation.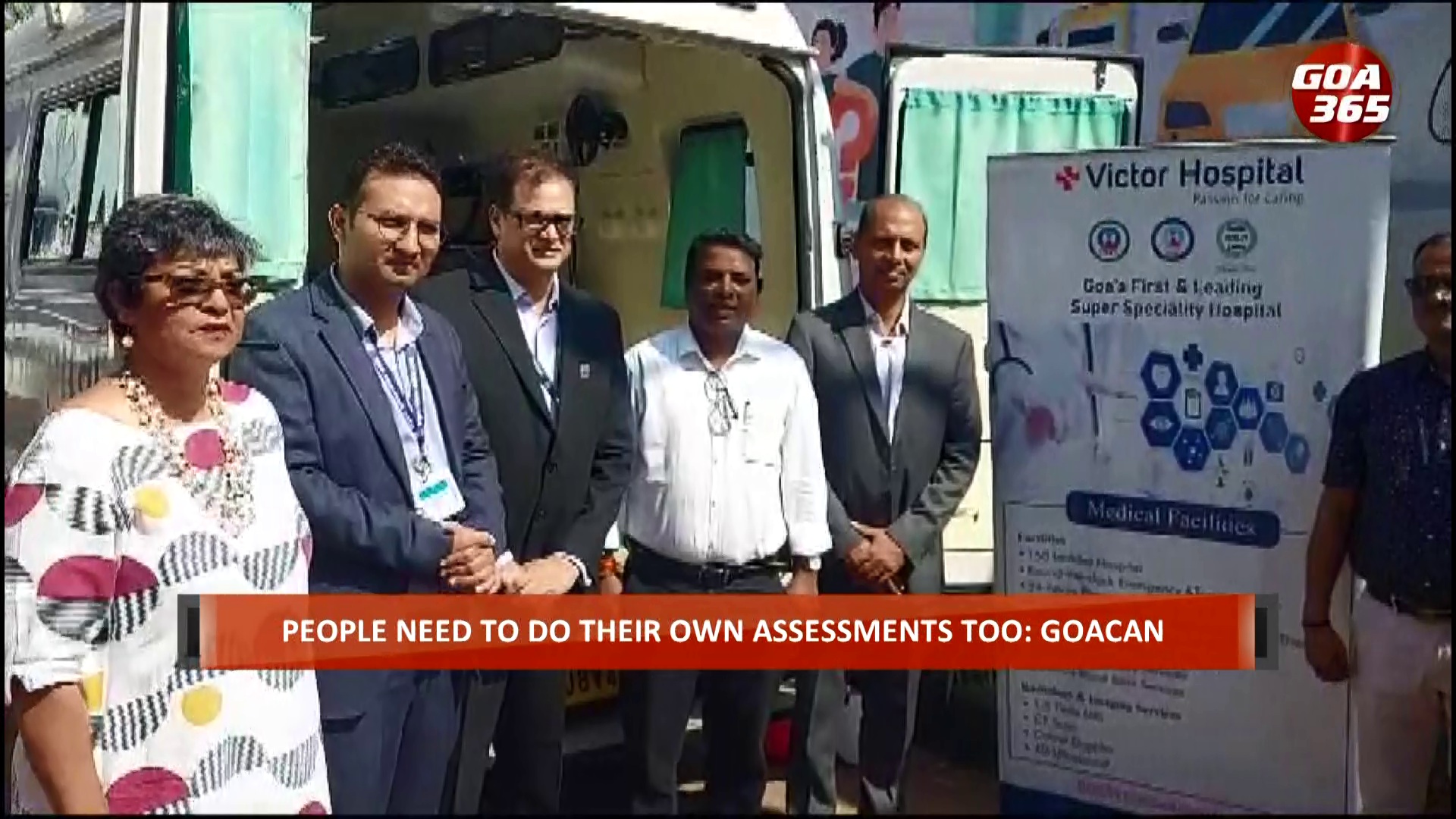 24 Nov 2023
Consumer is king, and this stands true for every business, be it product or service. Fuel being one of the most used commodities, HPCL organised an awareness campaign to clear any doubts on the quality and quantity of fuel provided through its outlets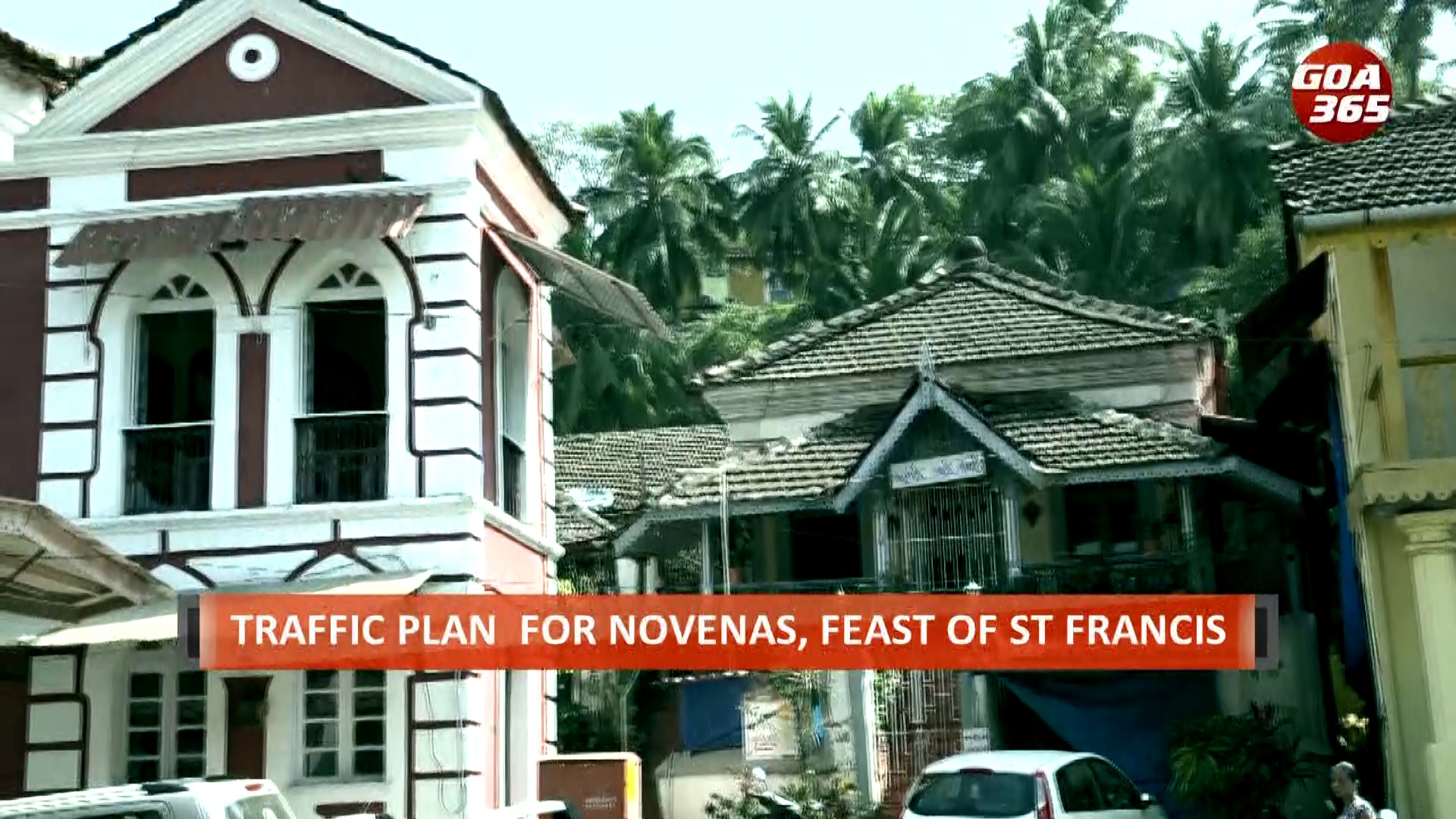 22 Nov 2023
The North Goa Collector has issued an order divertingtraffic and parking for vehicles, from November 25 to December 4 for the Novenas and feast of St. Francis Xavier at Old Goa.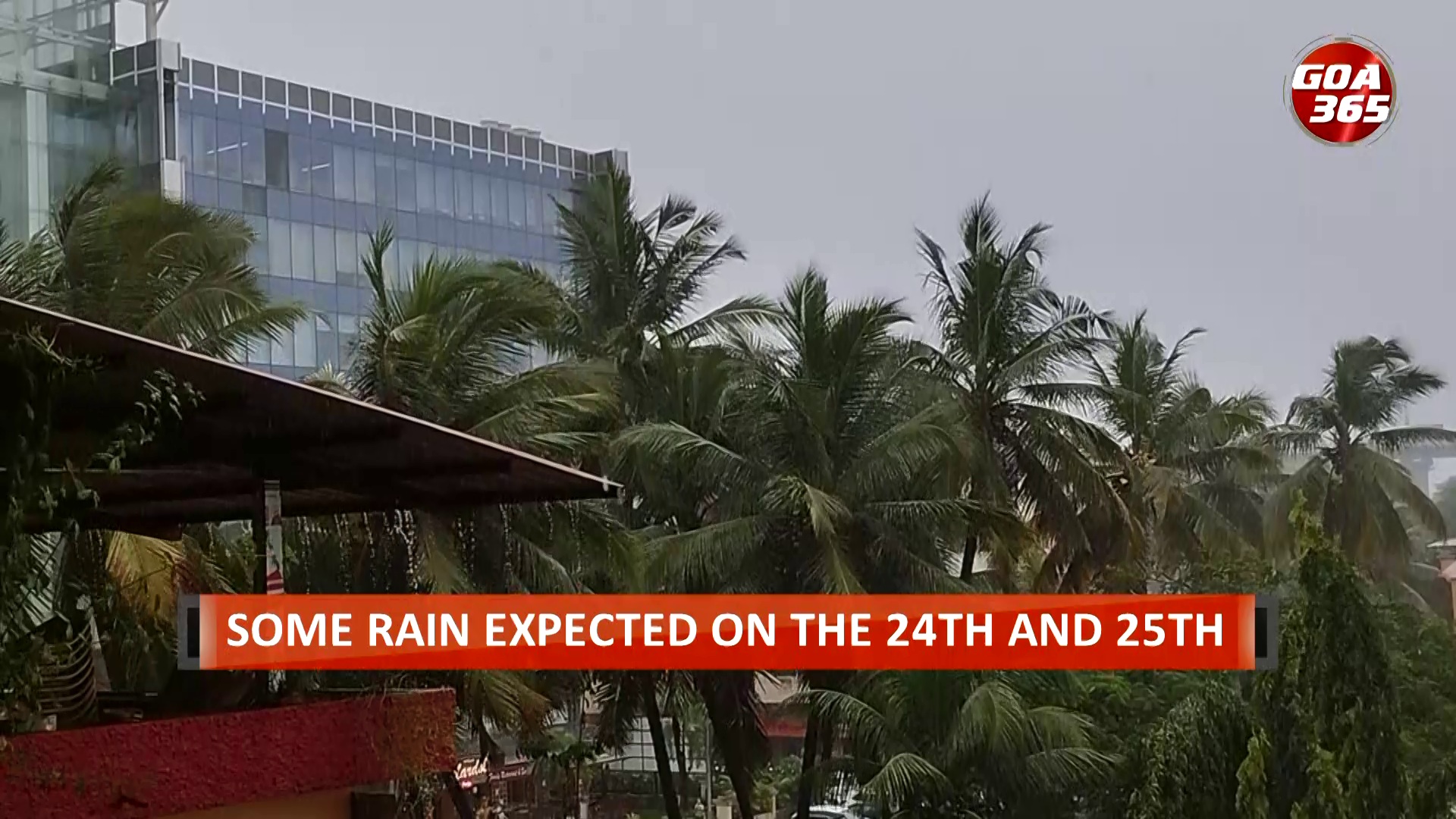 19 Nov 2023
And now for the weather. This weather forecast remains consistently promising, with anticipated clear skies and dry conditions. IMD, however, has forecast some rain on the 24th and 25th. But apart from this, the overall outlook for the next week suggests a pleasant and mild experience.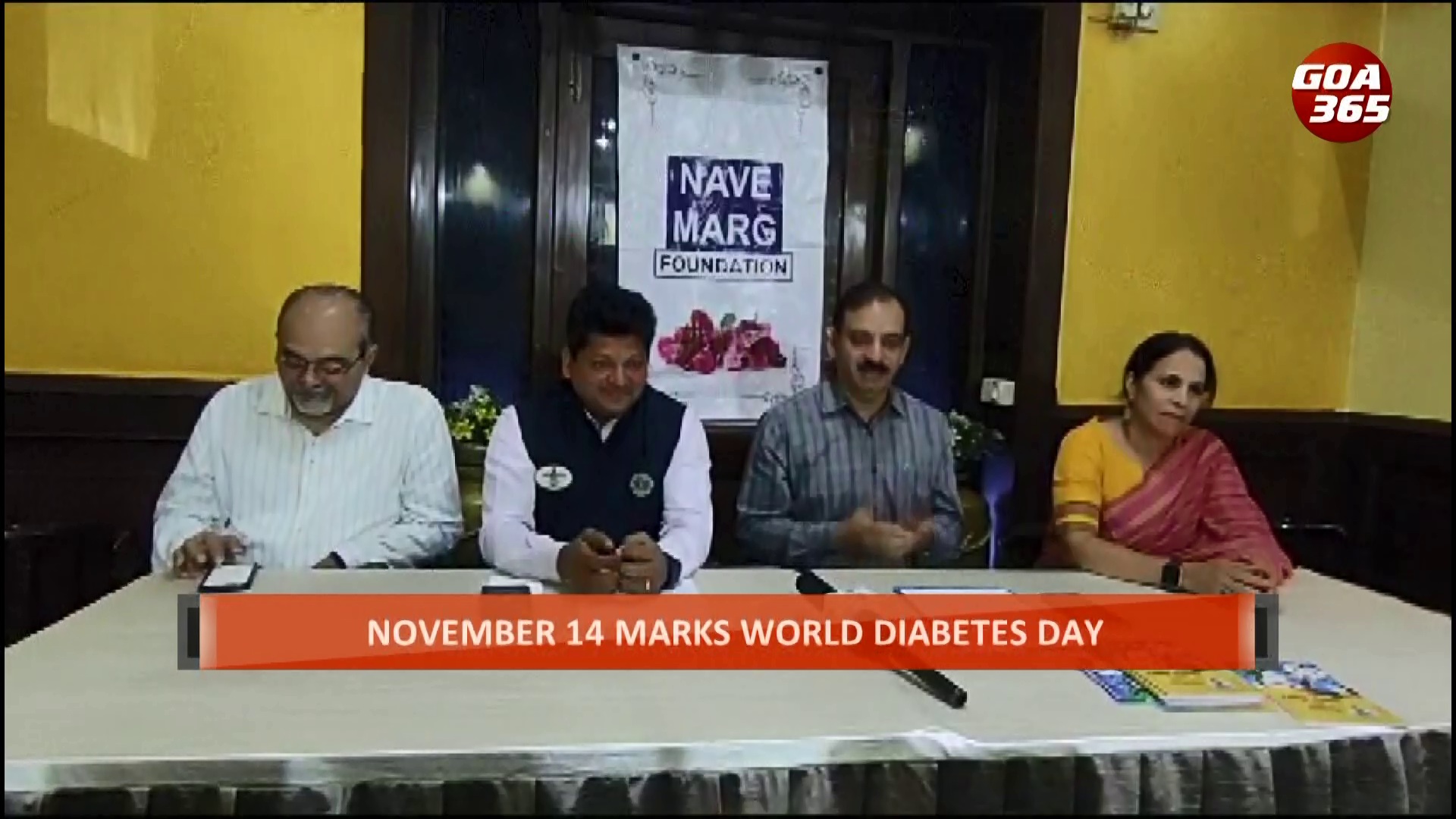 14 Nov 2023
In honor of World Diabetes Day, four organizations teamed up and organized "3rd Living Happily with Diabetes Conclave 2023" at the Taleigao Community Centre on Tuesday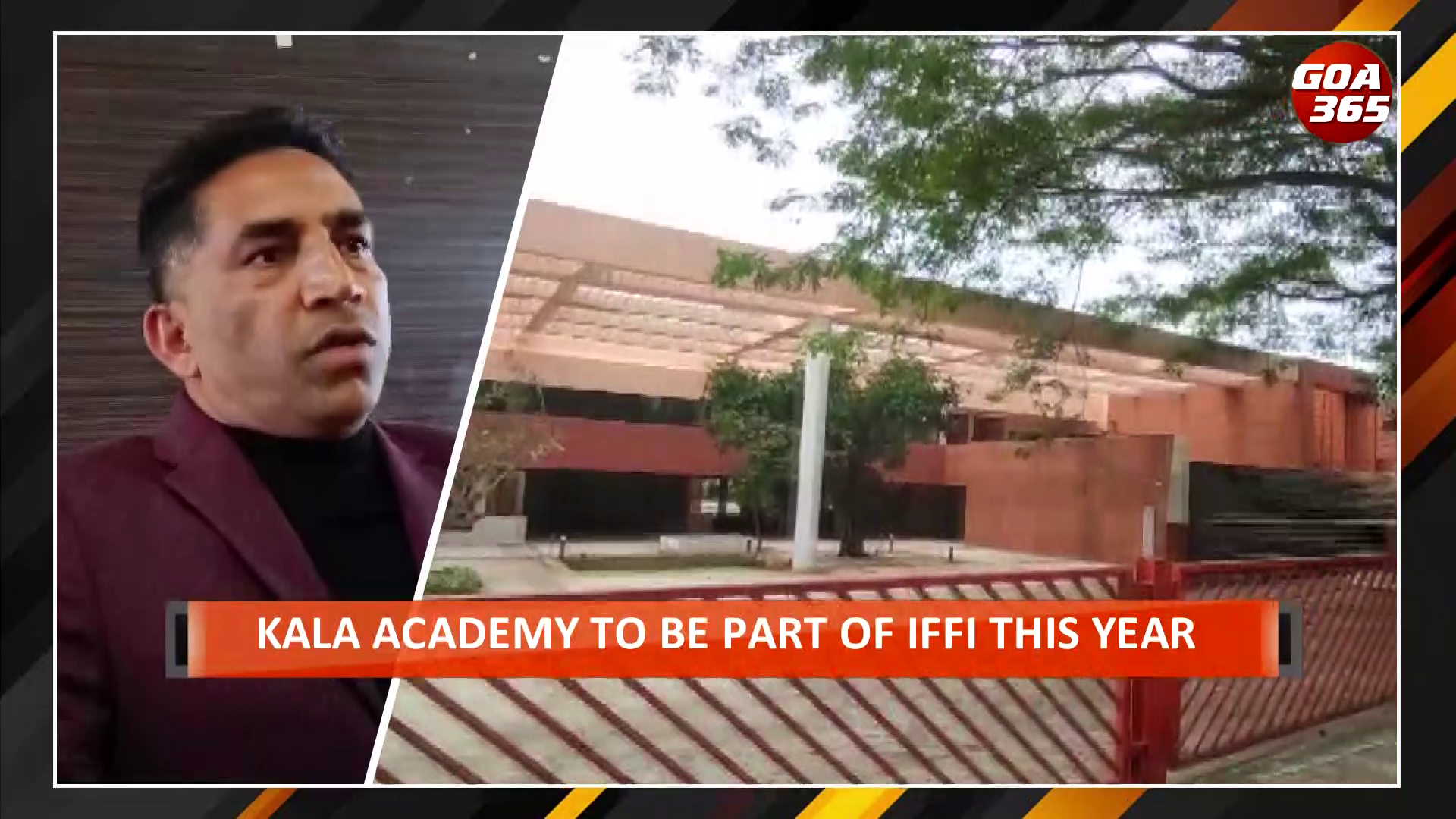 06 Nov 2023
After being closed for renovation for nearly three years - Kala Academy will finally be opened to the public on November 10th. However, the open-air auditorium, which collapsed in June, will be opened at a later date – after repairs are completed.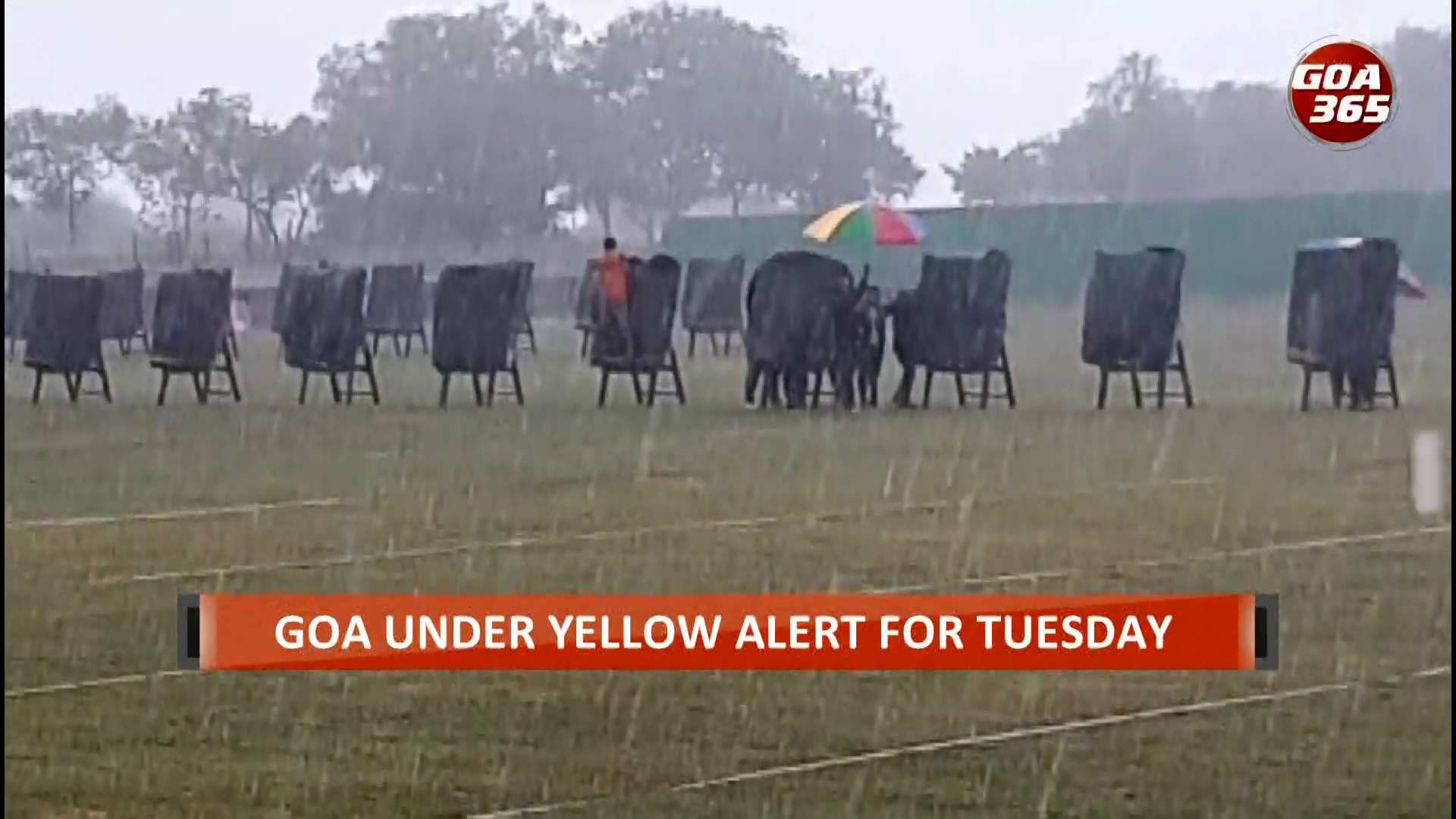 31 Oct 2023
And in some weather news. Unseasonal rain has put a damper on the ongoing National Games. Ponda saw a burst of heavy rainfall, putting a stop to the archery matches. Sanquelim too, saw rain.. The weather, however, is expected to clear starting tomorrow.
21 Oct 2023
In a major breakthrough for India's ambitious Gaganyaan mission, the Indian Space Research Organization successfully tested its Gaganyaan crew escape module on Saturday. The successful testing comes after ISRO put the test flight on hold just 5 seconds before launch earlier on Saturday.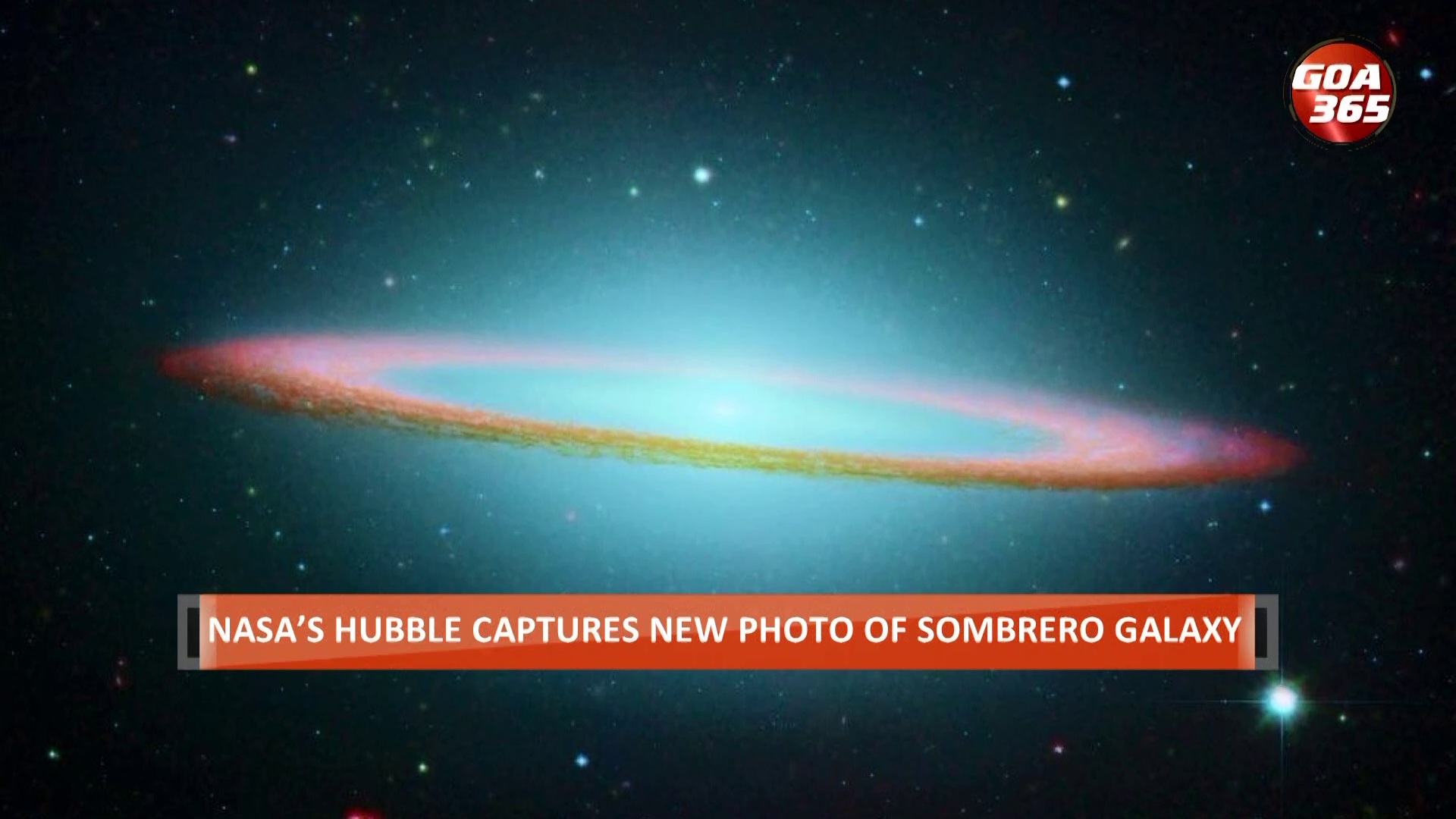 27 Sep 2023
NASA's Hubble Space Telescope has captured a stunning image of the Sombrero galaxy, which is located on the southern edge of the galaxy-rich Virgo cluster and is 28 million light-years from Earth.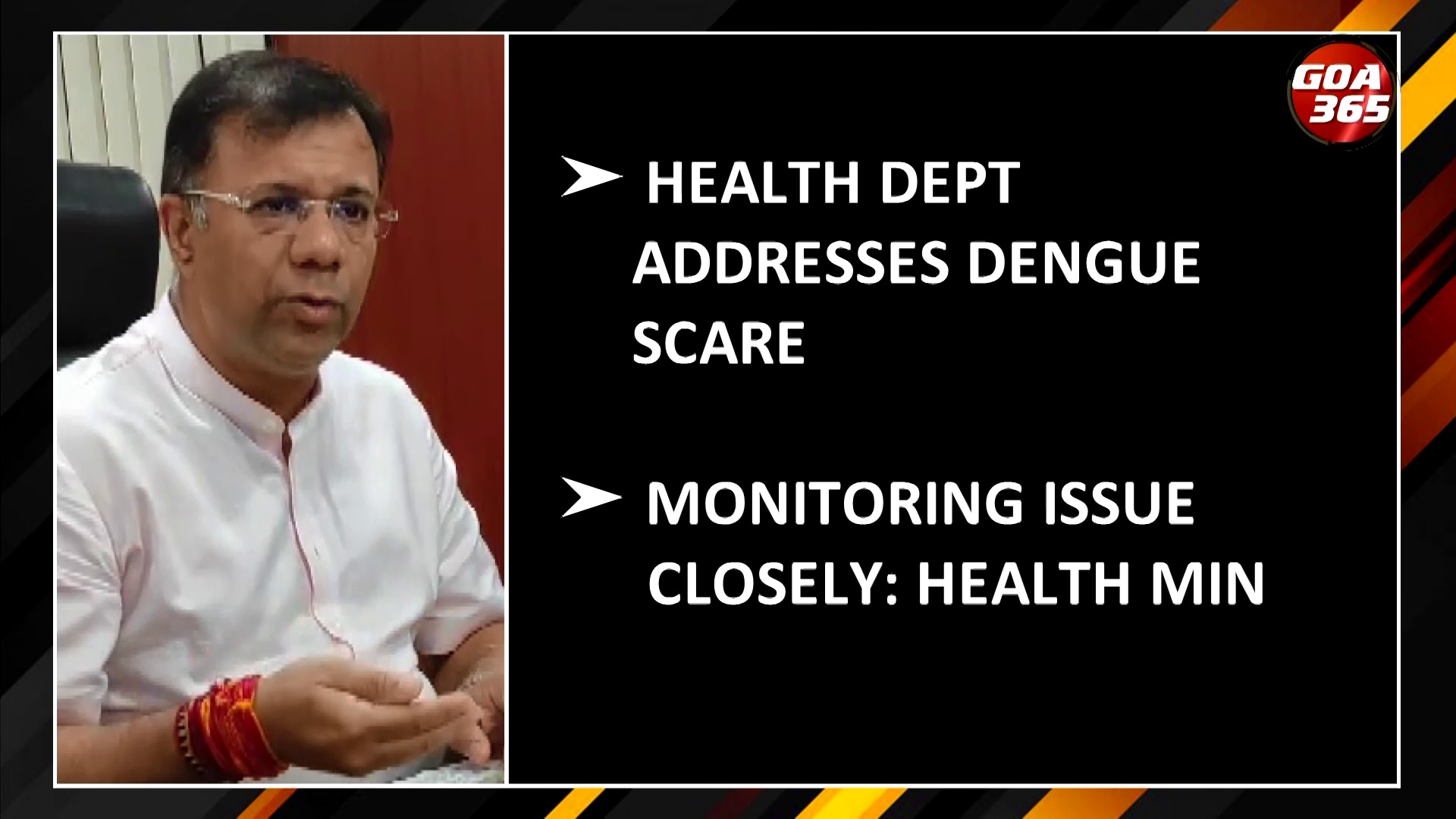 25 Sep 2023
The health department has finally woken from its slumber after dengue cases skyrocketed in the state. With 16 dengue-related deaths reported by GMC, the health minister Vishwajit Rane said that the government is aware of the situation and is monitoring it. Listen.