Both English Konkani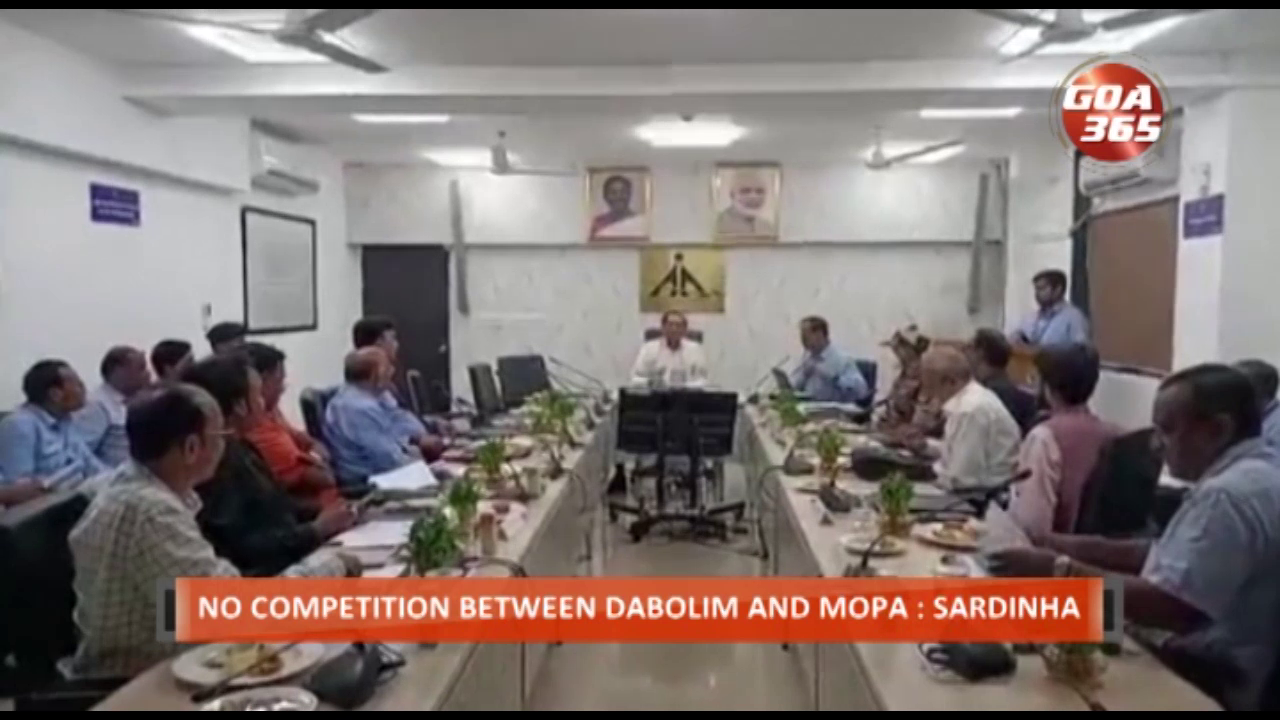 22 Sep 2022
There will be no competition between Dabolim International Airport and Mopa airport. Both airports will function as per guidelines put by the government. So there is no question of Dabolim Airport being shut down after Mopaairport starts functioning.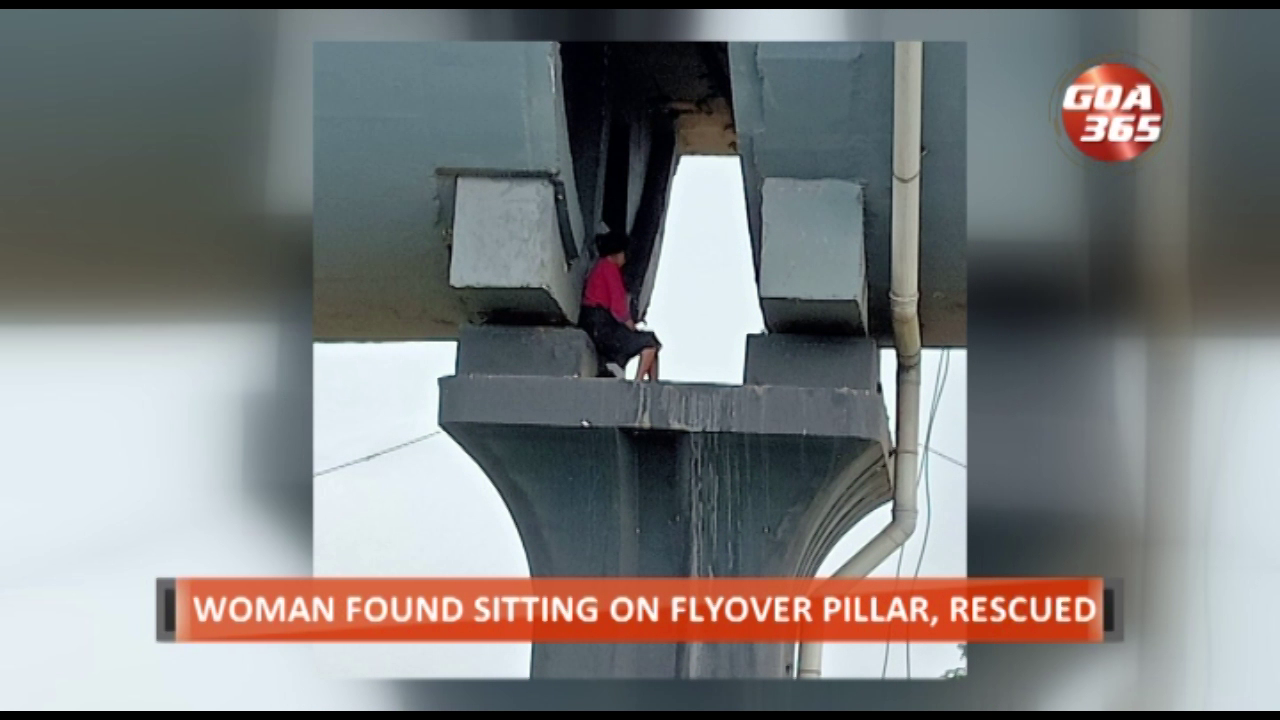 13 Sep 2022
A 45-year- old woman was spotted sitting on top of a pillar at a flyover near the Dabolim airport today afternoon.Fire department officials tendered for rescue have since brought her down. However, it is still unknown how the woman reached there.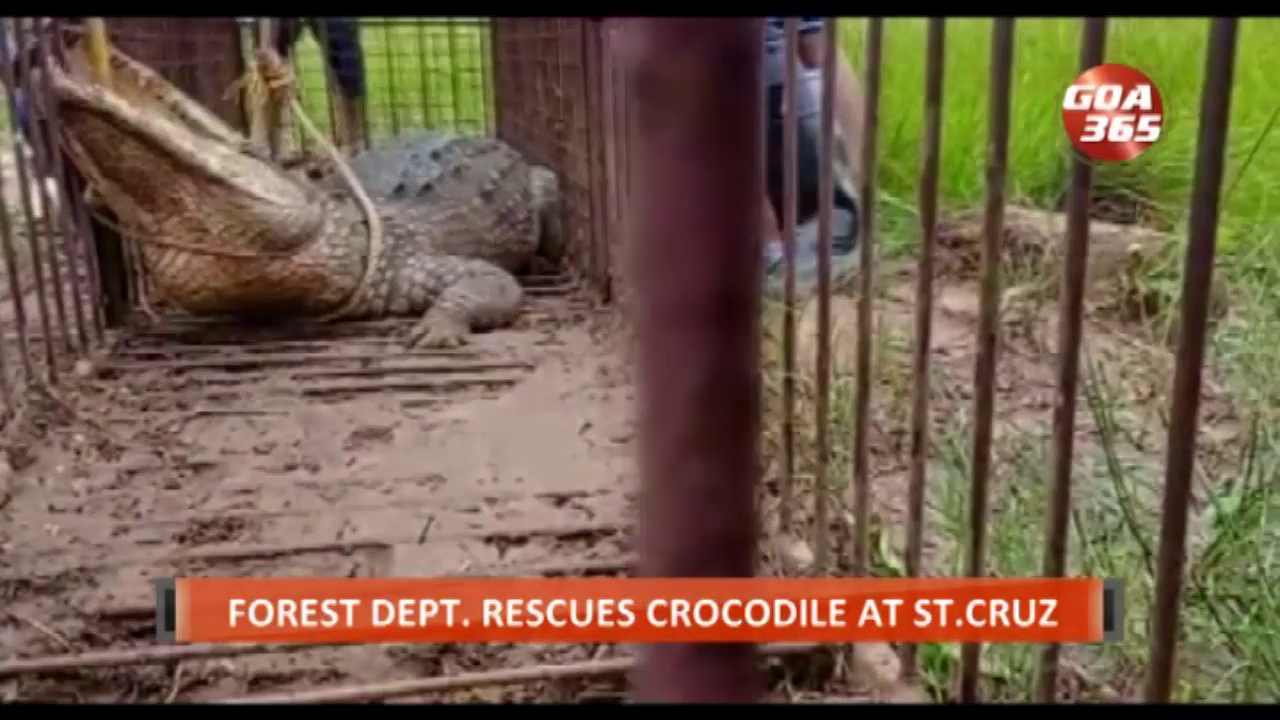 10 Sep 2022
The forest department on Saturday managed to trap a crocodile that had been spotted nearly a month ago in the fields near 4 pillars, St,cruz. The crocodile will be released in the protected lands of Salim Ali Sanctuary, away from Urban areas. Here's more.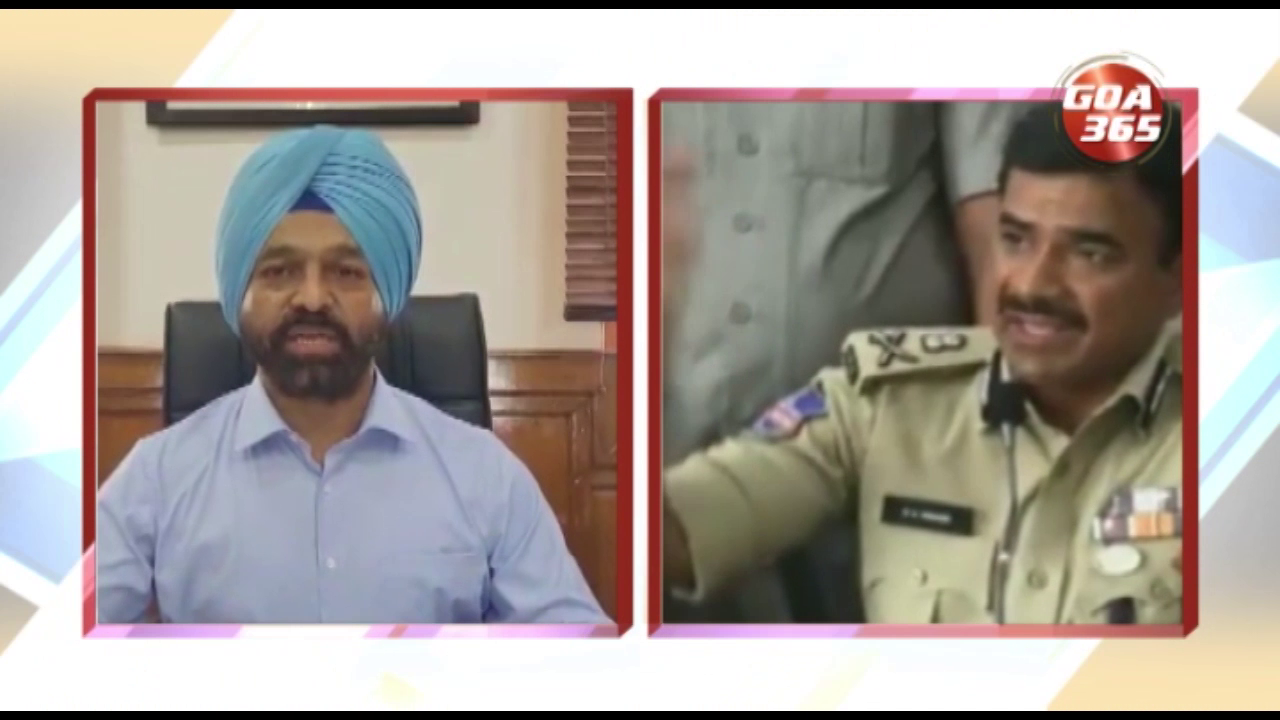 04 Sep 2022
After sending a press release on Friday the Goa police DGP Japoal Singh personally spoke to section of media denying allegations by Hyderabad police on no cooperation in apprehending drug peddlers in Goa. But ,however, what is quite apparent is that drug tourism is rampant in the state if Sonali Phogat death is anything to go by.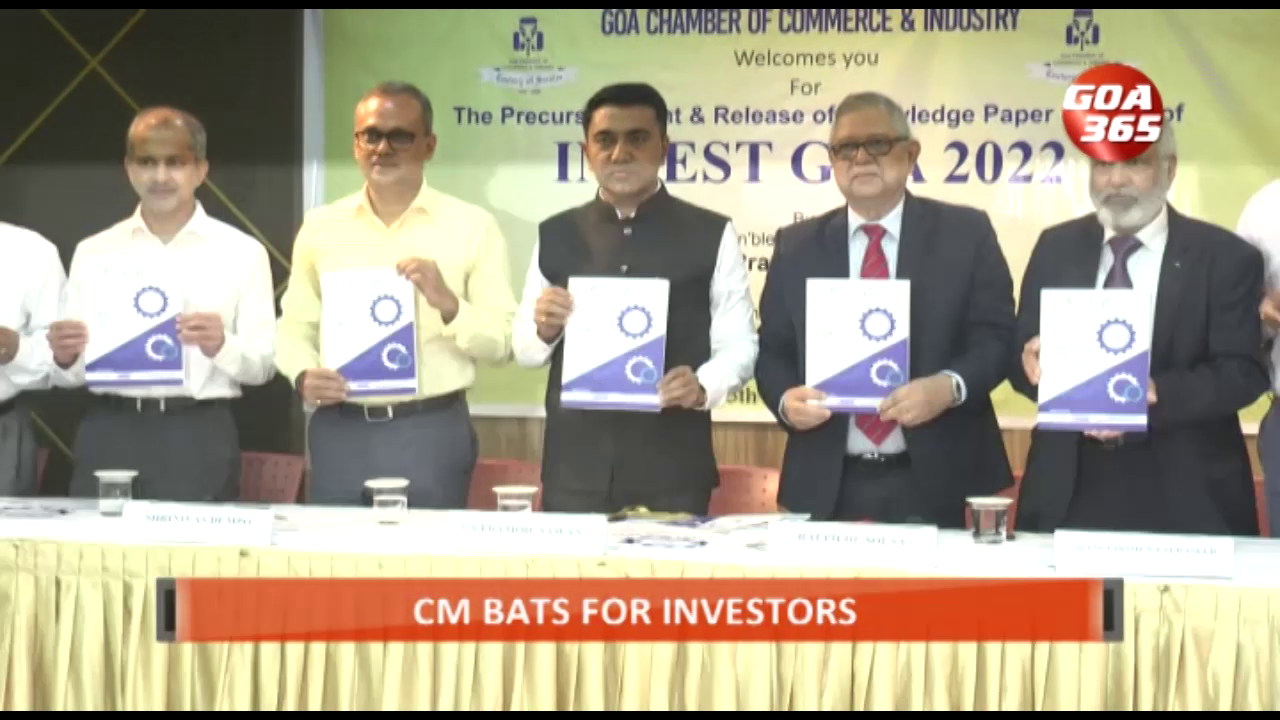 25 Aug 2022
The chief Minister Dr Pramod batted for IT and R&D companies to set up in the state ahead of the investor summit set to be held in the state. He added that while Goa is small, the state has one of the highest literacy rates. The chief minister was speaking during a meeting held by Goa Chamber of Commerce and Industries.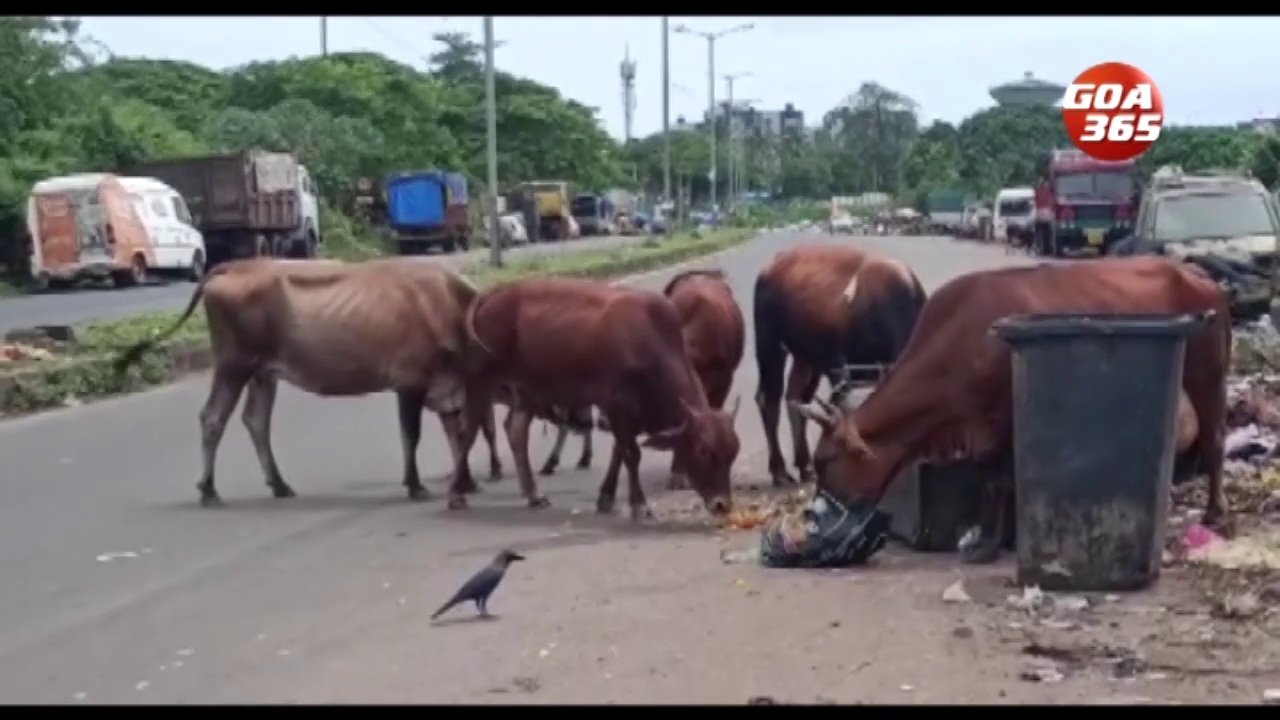 21 Aug 2022
There is hardly a single road in Goa that does not have stray cattle. Be it city or country roads. Every day, these cattle cause accidents, yet the government appears to be ignoring the problem.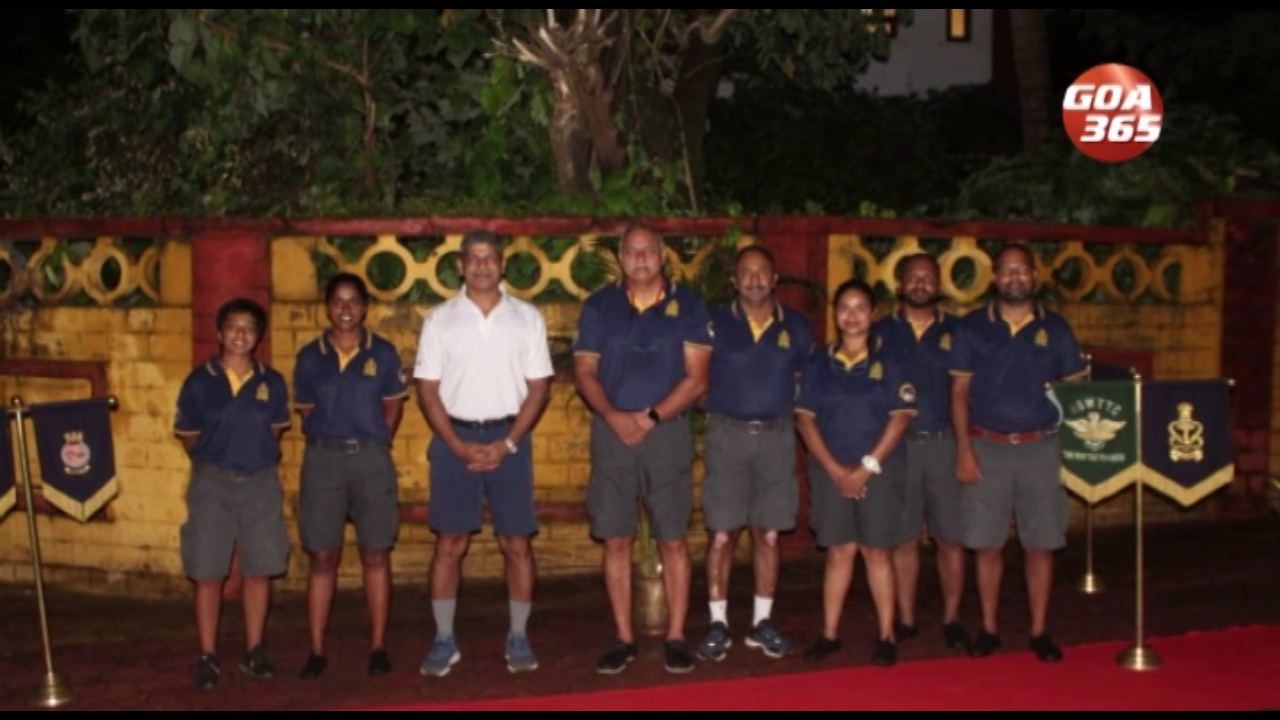 20 Aug 2022
INSV Tarini set off on a naval ocean sailing expedition to Mauritius , which was flagged off by Cmde Sanjay Panda Commanding Officer, INS Mandovi flagged. The sailing expedition is from Goa to Port Louis, Mauritius and Tarini is crewed six including three women officers.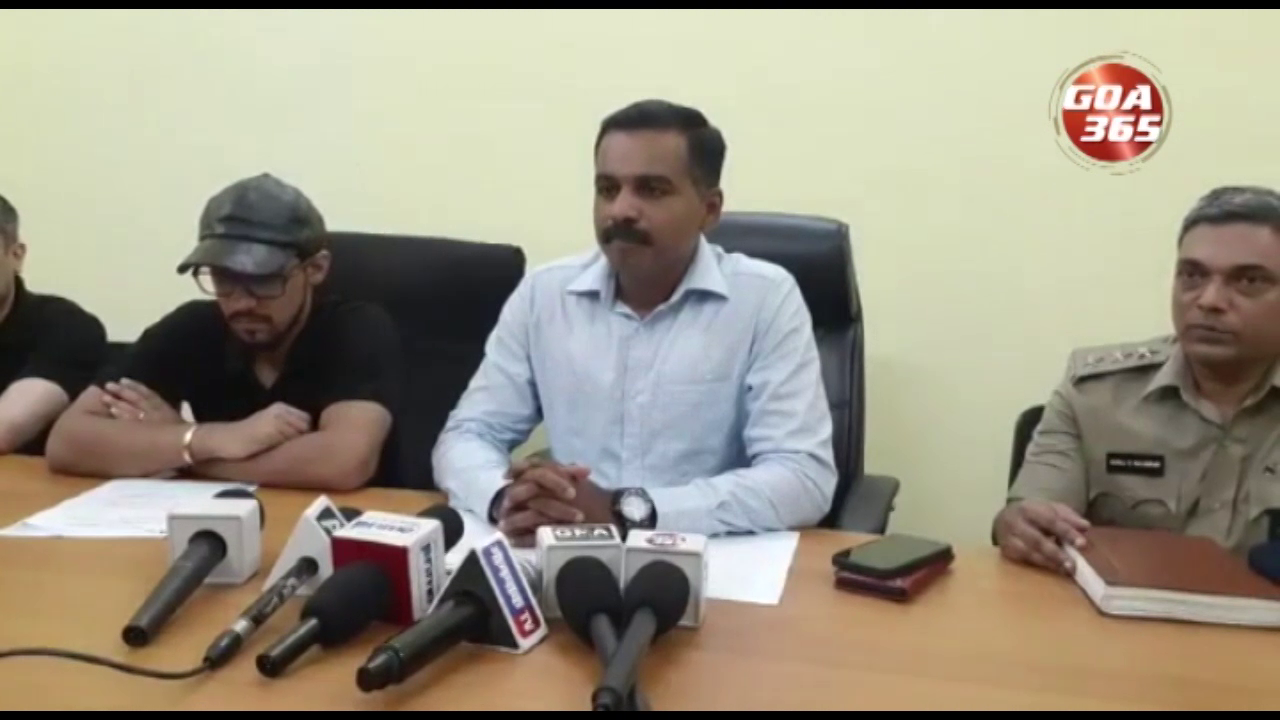 02 Aug 2022
Goa Police Crime Branch on Tuesday, signed an MoU with 5ire blockchain pvt Ltd to digitize the entire police records and process. The technology which gave life to cryptocurrency is now being used by the Goa Police toensure police documents are securely stored.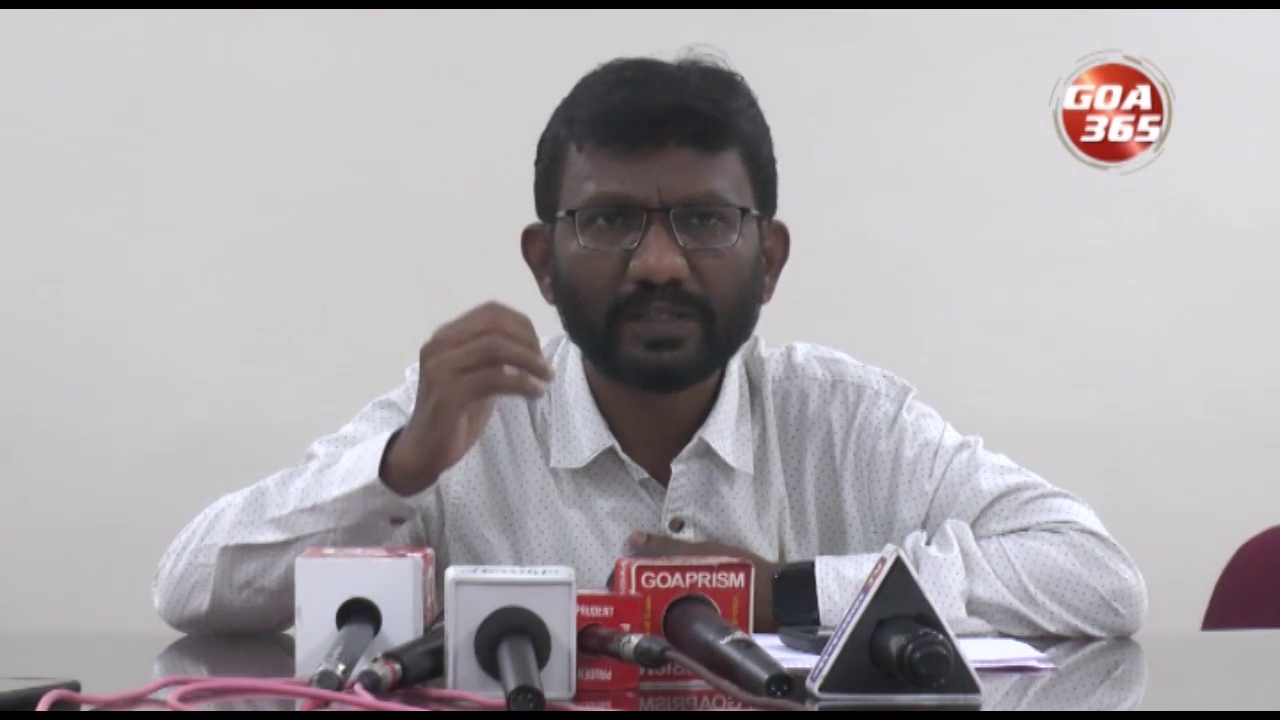 26 Jul 2022
MonkeyPox has begun to spread its grip globally now as the WHO has sounded its highest public health emergency alarm over the disease. So far India has reported 4 cases of the disease. What is alarming about the virus is the death rate which stands at 1%. Goa meanwhile has not reported any case of the infection.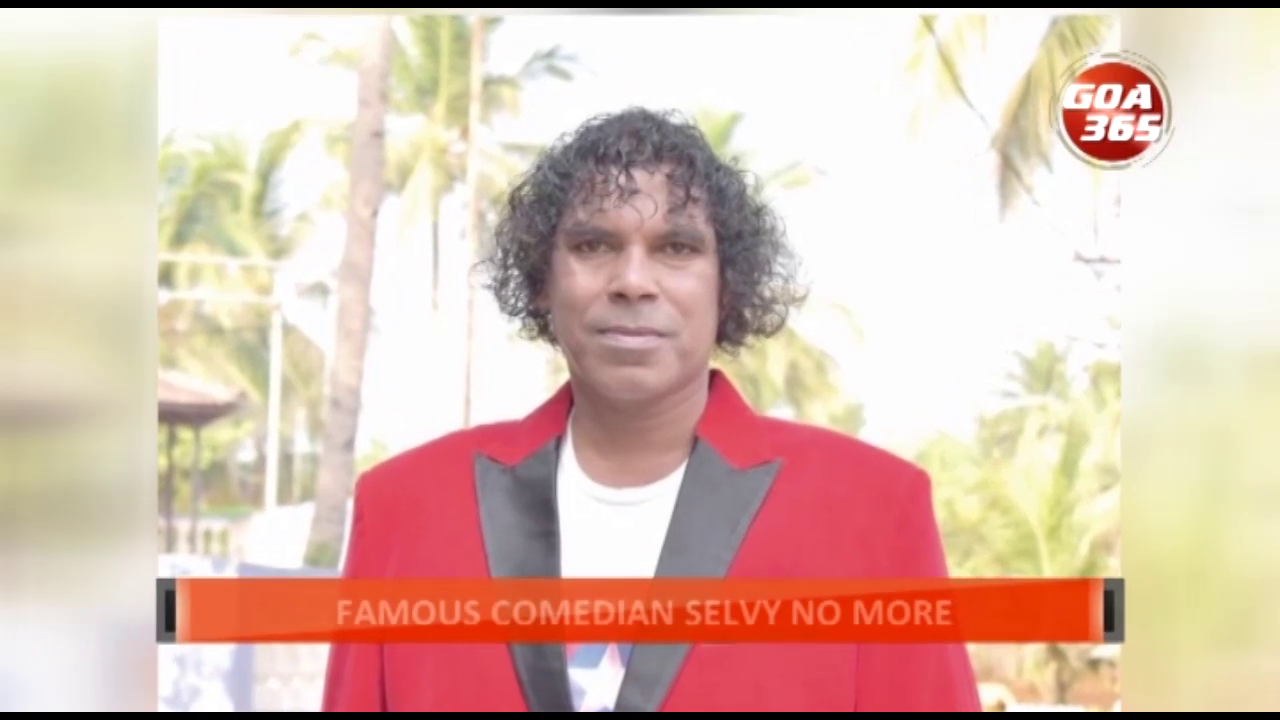 25 Jul 2022
It is sad news for the Tiatr lovers in Goa as well as from outside Goa, as famous tiatrist Selvy breathed his last at the Goa Medical college today. The teatrist famous for his rib tickling comedy was just 48.