Both English Konkani
15 May 2022
The salt pans should be transferred and brought under the agriculture department so we can boost the salt production in the state with help of existing agriculture schemes. As if now the salt pans in Goa come under the industries department, Agriculture Minister Ravi Naik said.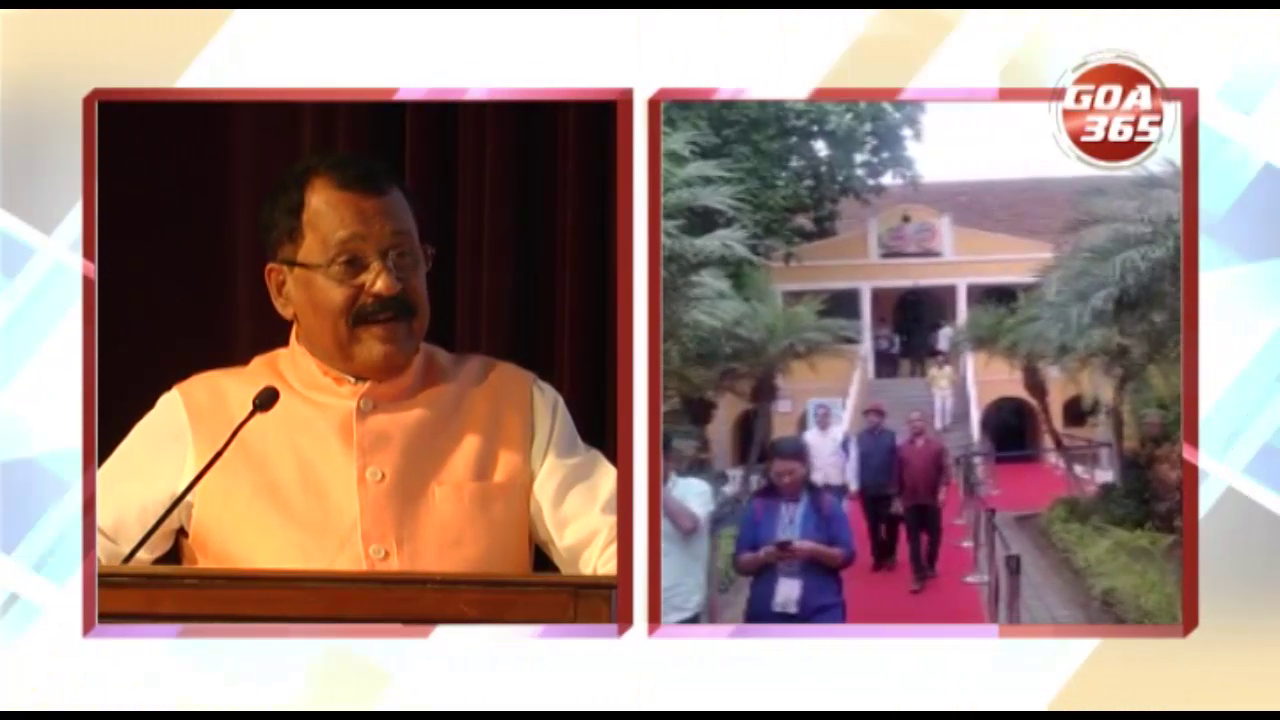 14 May 2022
The constitution makers knew that a combination of new and old, modernity and tradition, would lead this country to be developed. Therefore, the words India or Bharat appear at the very beginning of the Constitution. Also let's preserve our heritage with the help of new technology, Governor PS Pillai said today.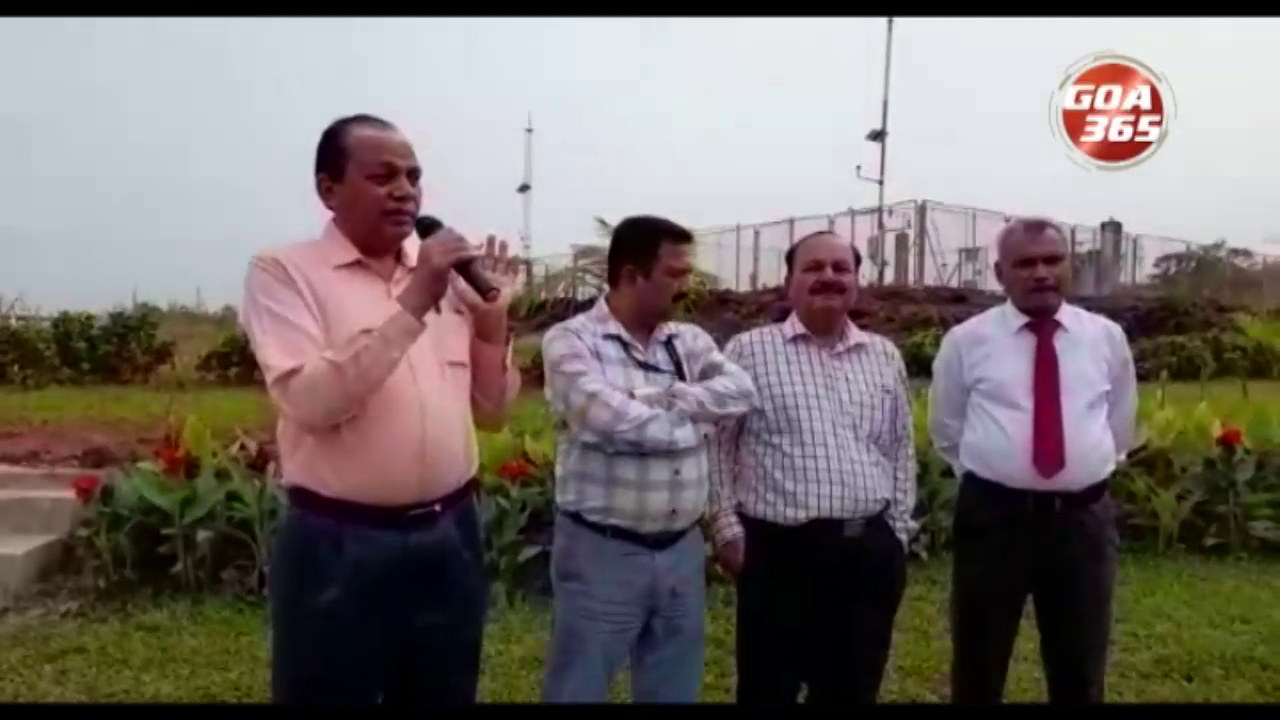 14 May 2022
With efforts to boost agriculture in the state, the Central Coastal Agriculture Research Institute, Goa organized a Symposium on "Self Reliant Coastal Agriculture". During the Symposium, Deputy, Director General, Dr S K Chowdhary spoke on the importance of encouraging youth to take up agriculture in the state. He also laid stress on the importance of developing advanced methods of agriculture to make the state agriculturally self reliant.
13 May 2022
The Konkan fruit fest is a three-day exhibition held at the Children's Park, Panaji. The exhibition is exhibiting and selling various fruits, flowers and saplings. The exhibition has received a tremendous response from the public.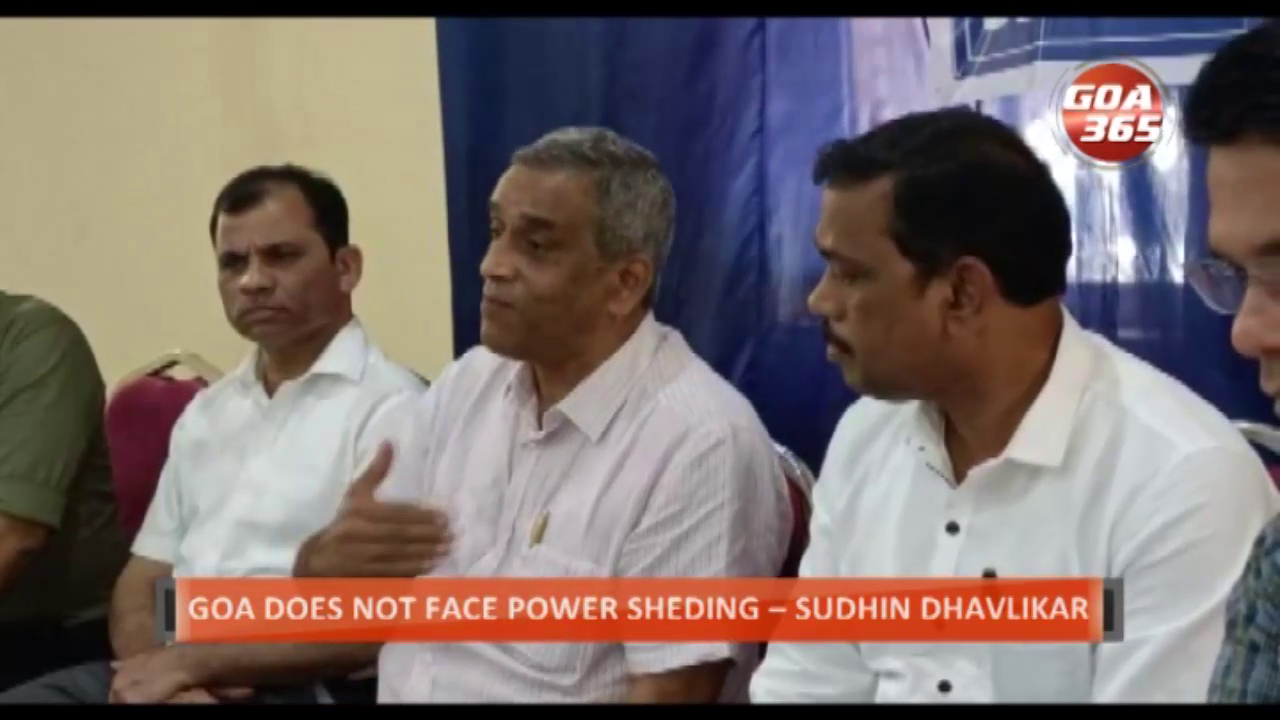 07 May 2022
The neighboring states like Maharashtra and Karnataka face power shading several times. But Goa does not face power shading at all, Power minister Ramkrishna Sudin Dhavalikar said.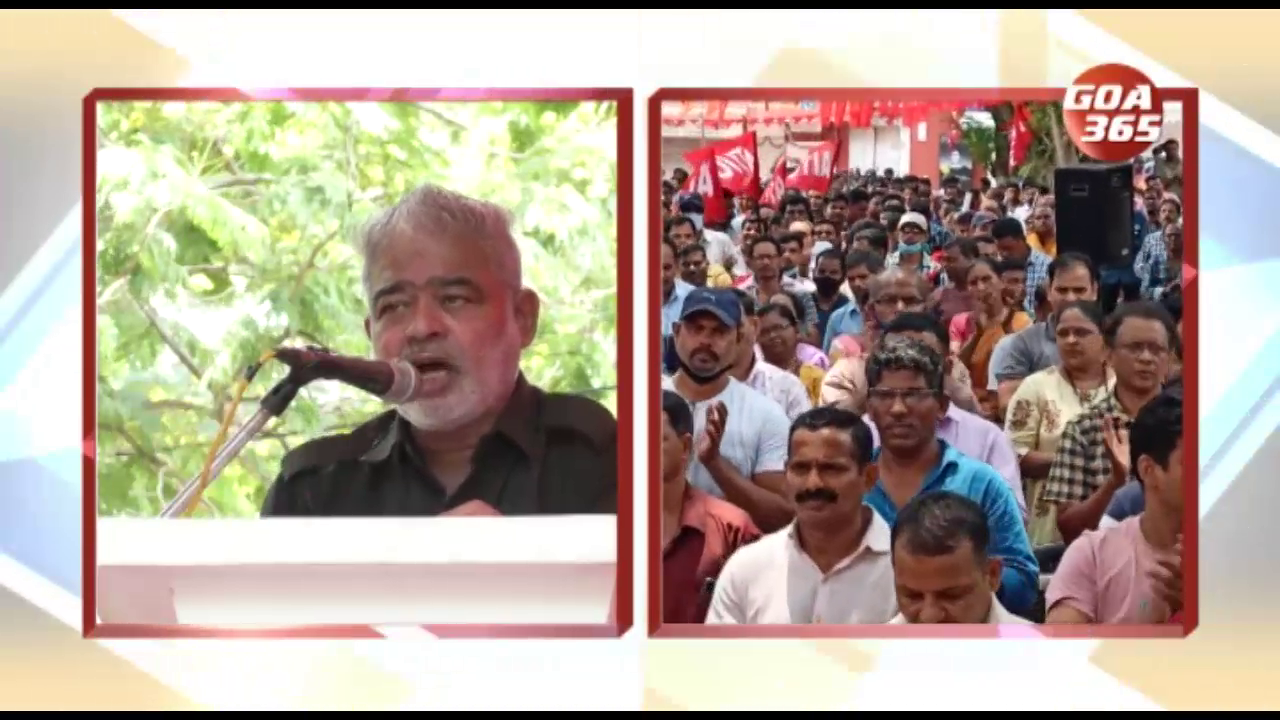 01 May 2022
May 1st is known as May Day or Labour Day. On this day the All India Trade Union Congress demanded that minimum wages for unskilled workers be hiked and relief provided to mining dependents until the mining restarts. The body also demanded that the government control soaring inflation.
29 Apr 2022
Today's young generation, especially upcoming writers, should see what is happening around them and write fearlessly about the same. This is especially true to combat the hatred, which is created through communal violence, advised, Goan writer and Saraswati award winner Mahabaleshwar Sail. Here's more.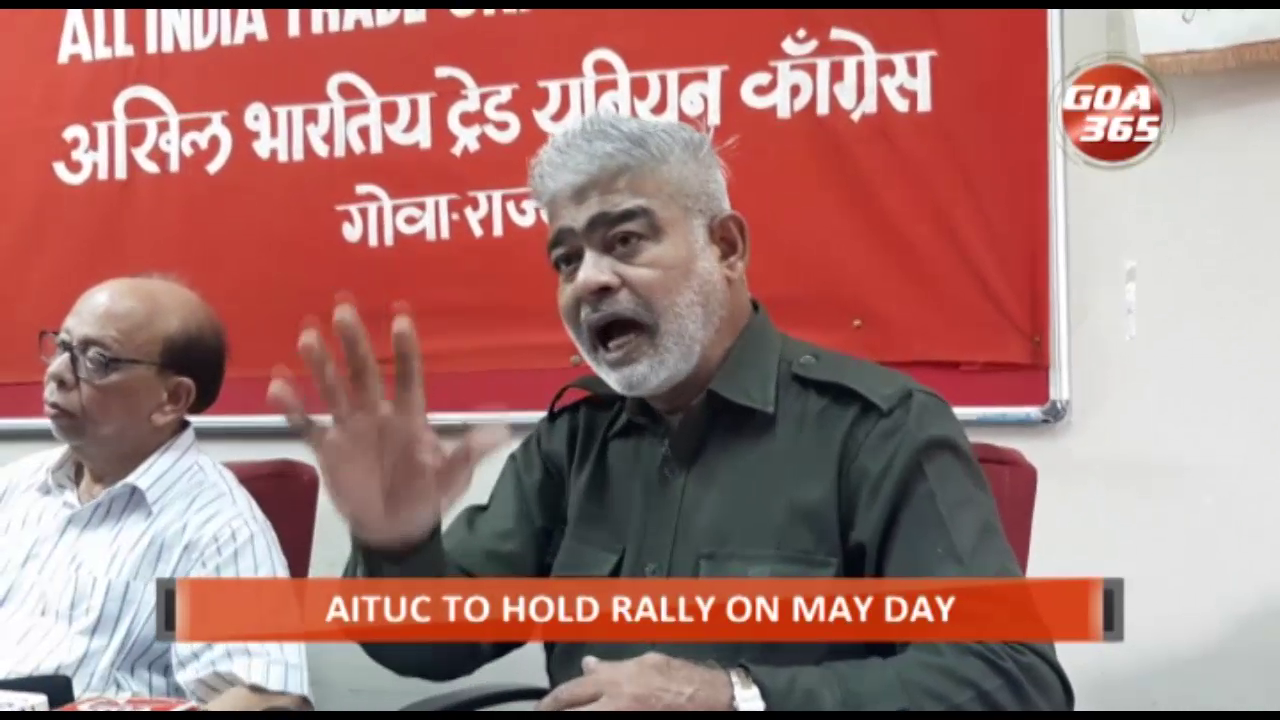 29 Apr 2022
The all India trade union congress is set to celebrate may day, also known as labour day by holding a mass public rally from KTC Bus stand to the Panjim Church Square. The union aims to highlight the working class's struggles with low income and long hours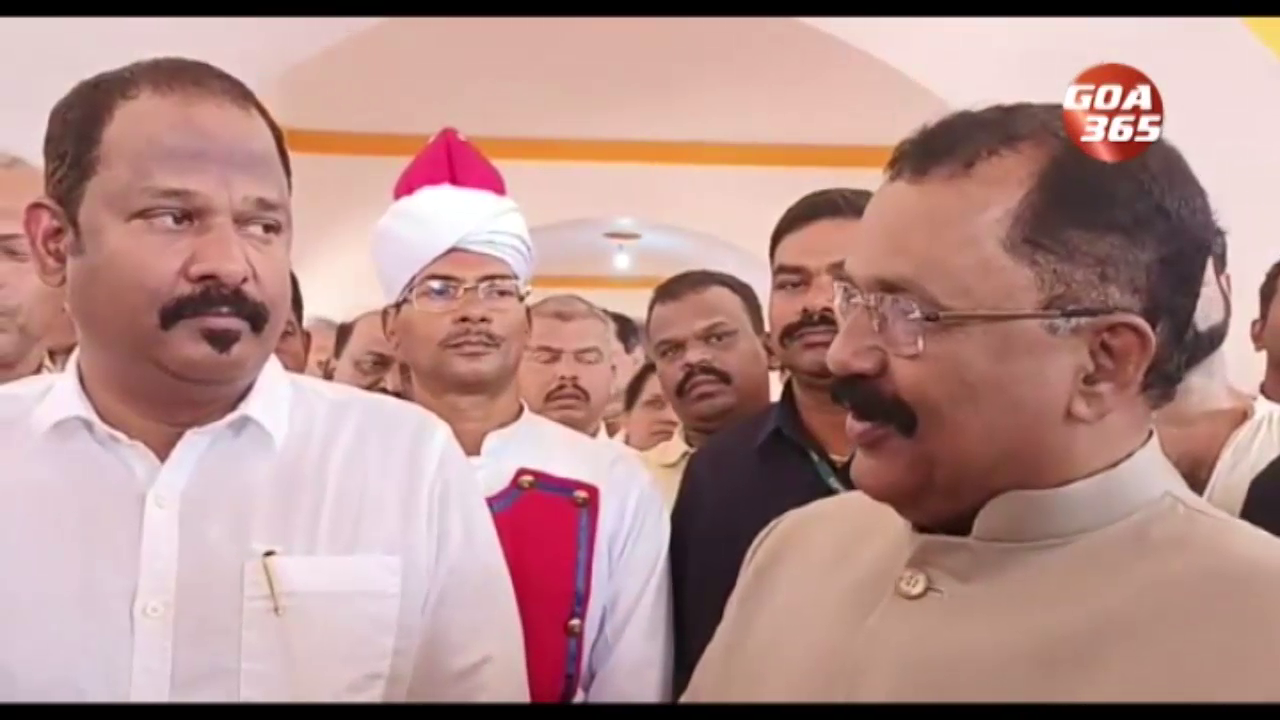 26 Apr 2022
Goa Governor P.S. Sreedharan Pillai today said that efforts would be made to promote tourism in Goan villages. He also said that he is taking efforts to make sure that crucial issues of the people will reach the government.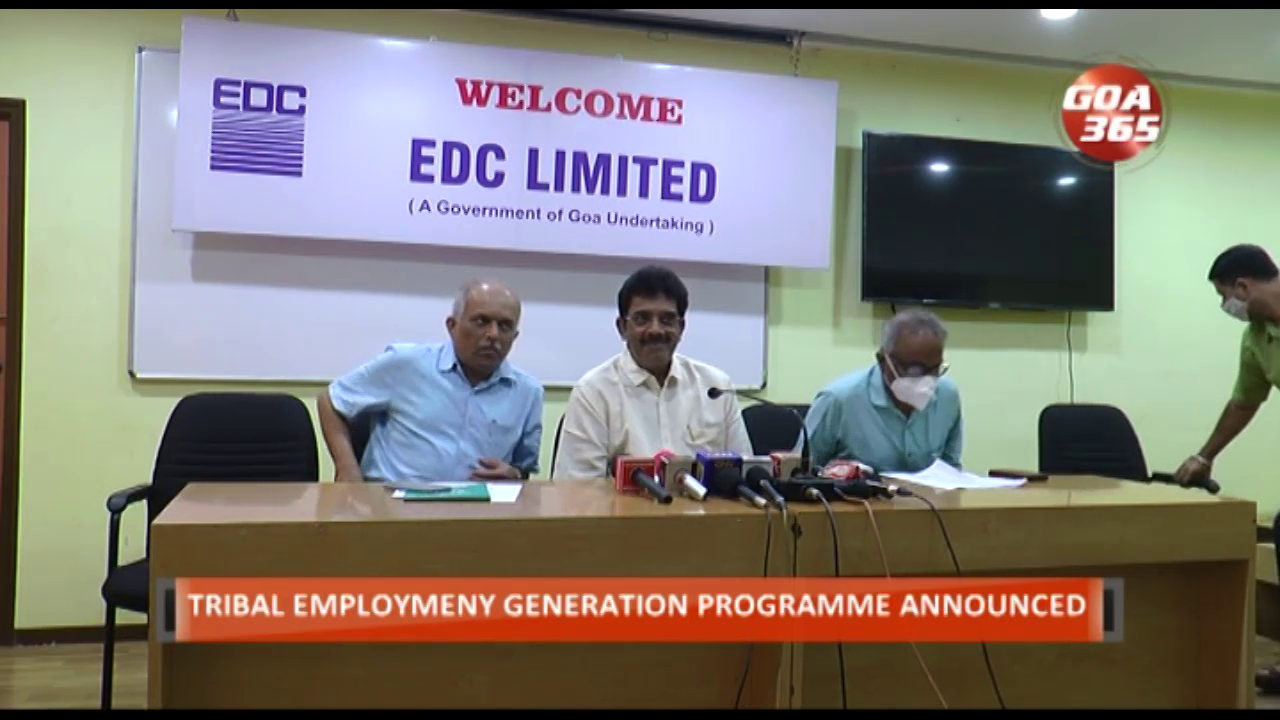 21 Apr 2022
After enjoying a good fiscal year, EDC Chairman Sadanand Shet Tanavade has said that the premier financial institution will start a Tribal employment generation program scheme, under which those living in remote areas would be able to avail loans at 2% with a 40% subsidy; and a business loan scheme which would be offered at a rebate of 2% for women and with a 5% rebate for those living in backward talukas.