Both English Konkani
12 Oct 2019
Tarang has organised exhibition cum sale at Mapusa on the occasion of Diwali. The aim of the exhibition is to provide a platform for Goan business women. Women from entire Goa showcased their products in exhibition.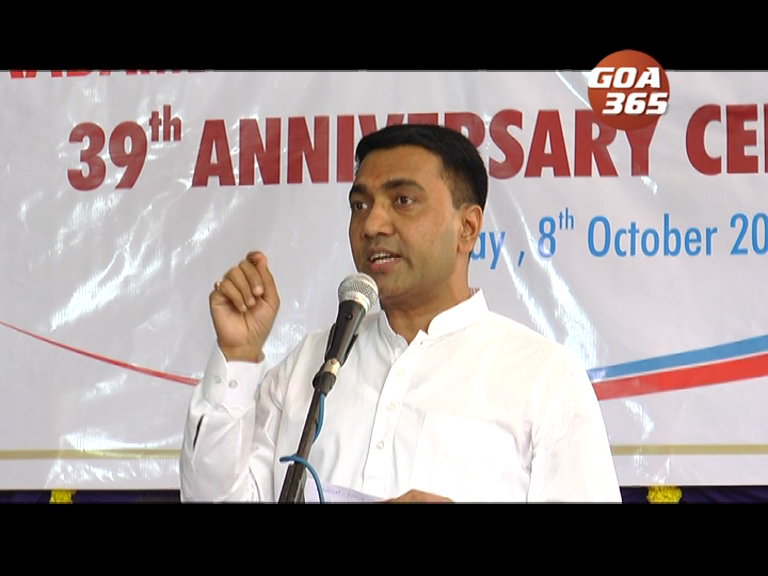 08 Oct 2019
Chief Minister Pramod Sawant has urged Goans to revive the traditional trades. He said his government will extend its support to such people. He said Kadamba Transport Corporation will acquire 50 electric buses which will help bring down air pollution.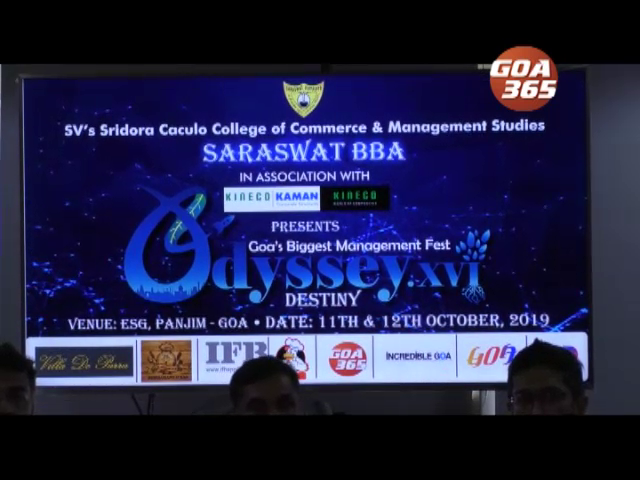 07 Oct 2019
Saraswat Vidyalaya's Sridora Caculo College of Commerce and Management Studies BBA department will be organising National Level Management Fest 'Odyssey' on Friday.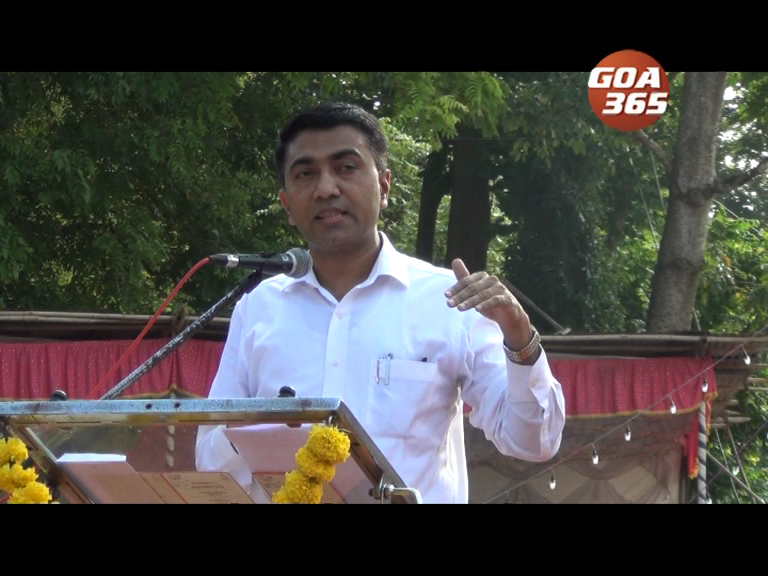 02 Oct 2019
Chief Minister Pramod Sawant said it may not be possible to take all of Gandhiji's thoughts forward, but the government has taken one step in cleanliness and banned single use plastics. He said it is a three-step move : awareness, availability and avoidance.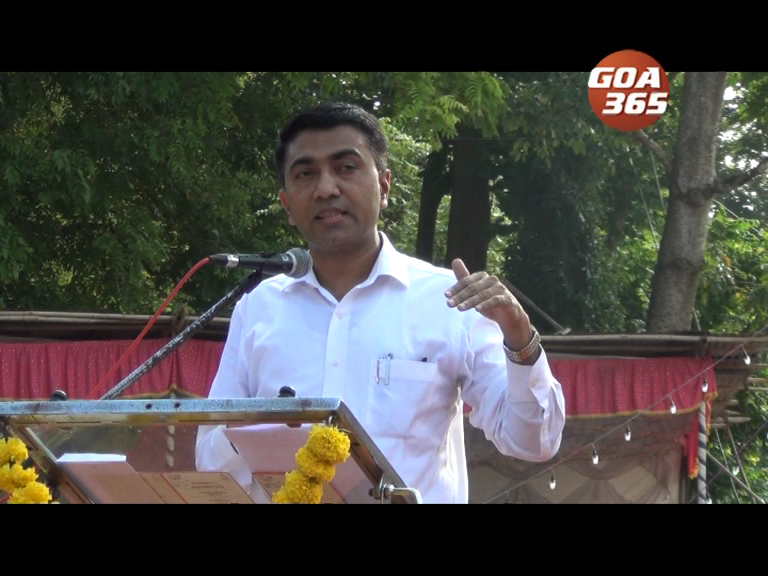 02 Oct 2019
गांधीचे सगळेच विचार घेवन फुडें वचप शक्य ना, पूण सरकारान ताचे कडल्यान स्फूर्त घेत नितळसाण आनी सिंगल यूज प्लास्टीक बंदीचे दिकेन पावलां उबारल्यांत. मुख्यमंत्री प्रमोद सावंतान सांगलां.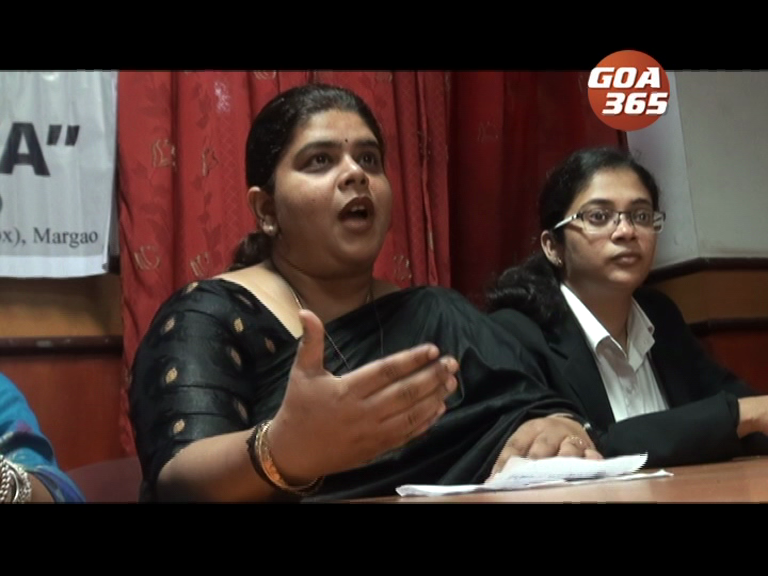 28 Sep 2019
Old age people are our real strength. And it's our duty to look after them. But today the old people neither get the love they want nor the respect they deserve.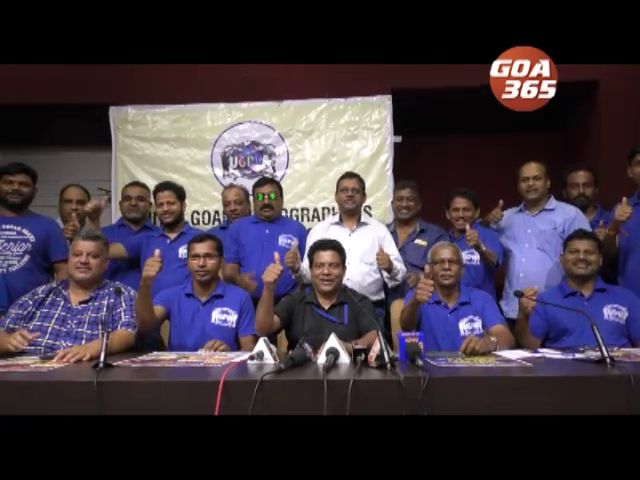 23 Sep 2019
There is an opportunity for the photographers and videographers getting jobs in journalism as well as professional photography. Based on a certificate you get from an agency authorized by the central government. It's a scheme of Media and Entertainment Council. And in Goa, the United Goan Photographers and Videographers' Association is working on it for the last two years.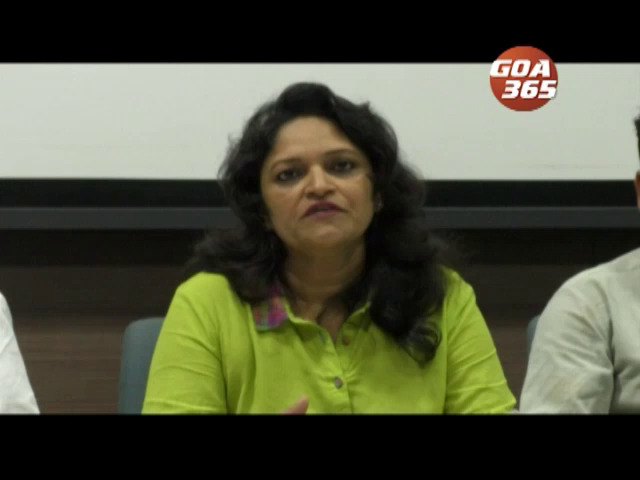 23 Sep 2019
The 7th Goa Environmental Festival will be held at Sanjay School in Porvorim on the 25th of this month.
23 Sep 2019
New entrant in the BJP and chairman of Mormugao PDA Clafasio Dias wants to open Outline Development Plan of Mormugao very soon. He has also assured that all kind of illegalities in Mormugao PDA would be stopped with the sole objective of development of common man.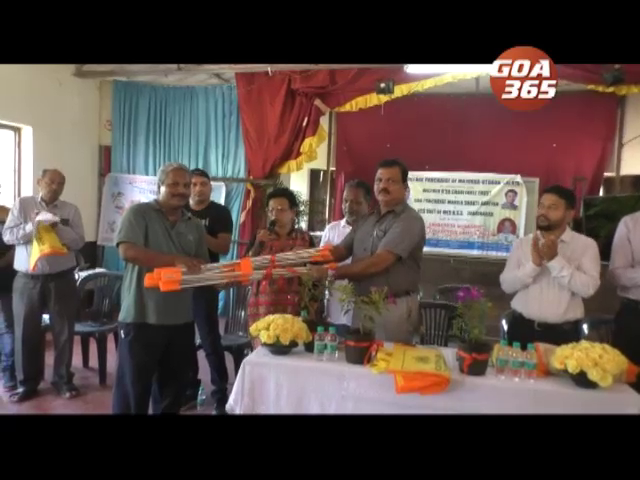 22 Sep 2019
Nuvem MLA Wilfred D'sa said earlier panchayats used to 1 lakh rupees from government to treat waste. Now, panchayat gets 7 lakhs. This shows how government is serious on plastic and garbage issue. While, local from Chinchinim has alleged that their panchayat is turning blind eye towards plastic waste.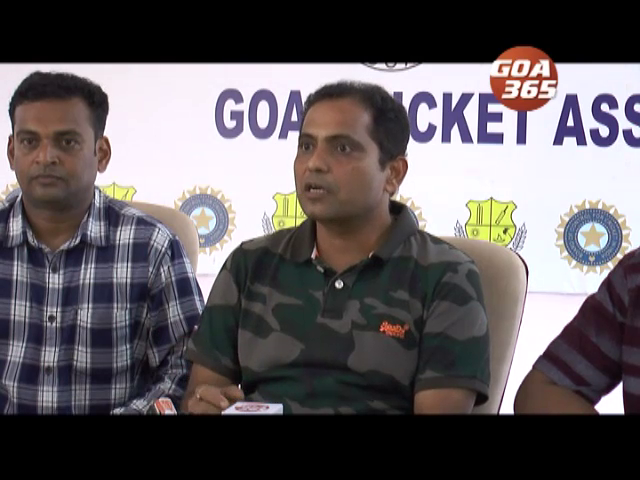 22 Sep 2019
The election to appoint six member of Goa Cricket Election were held peacefully on Sunday. Vipul Phadke was elected Secretary, Sayyed Abdul Majik was elected as Joint Secretary, Paresh Phadte was elected as treasurer and Mohan Chodankar was elected as executive member.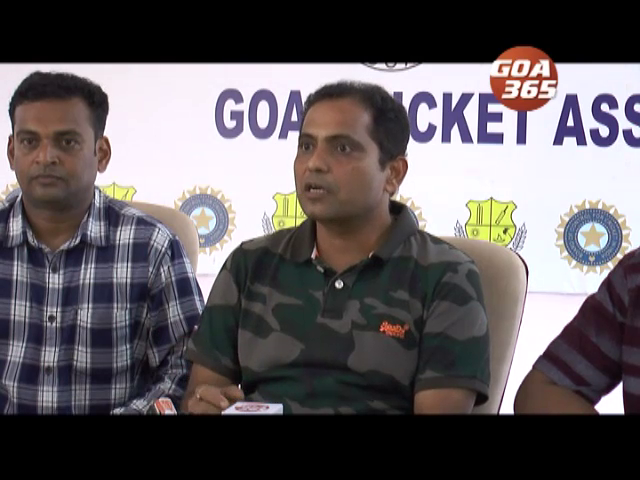 22 Sep 2019
गोवा क्रिकेट संघटनेचे स वांगडी वेंचपाची प्रक्रिया आयतारा शांततायेंत जाली.