Both English Konkani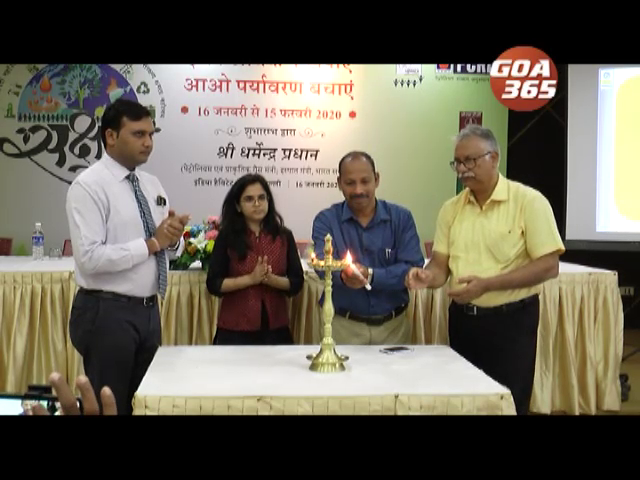 16 Jan 2020
Secretary of Civil Supplies and Consumer Affairs Isha Khosla has asked people to conserve fuel since we are using non-renewable sources of energy. She said we have to use car pooling and public transport to conserve fuel.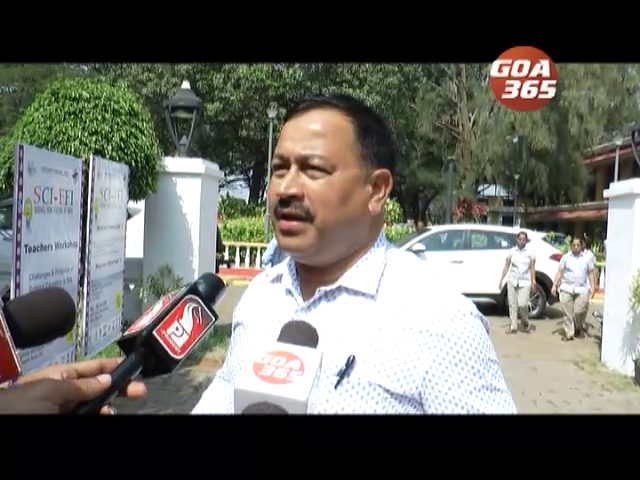 16 Jan 2020
Vice Chairman of ESG Subhash Faldessai has expressed confidence that registration of ESG will be renewed before the end of this financial year. He said that people are under false belief that ESG is being funded by the government. He said ESG generates its own funds by organising events and pays the salaries of its staff.
13 Jan 2020
Brigadier Sanjay Rawal said jawans of Indian Army spend their prime time of their life in different conditions such as in deserts, mountains, terrorists-infested areas. And because of this, people of the country, look up to them with respect.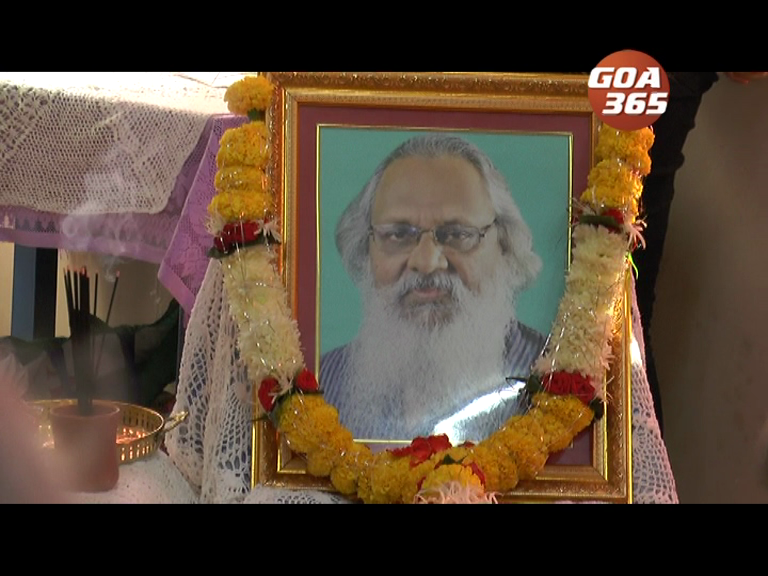 10 Jan 2020
Writer Dilip Borkar said Poet Ramesh Veluskar became a good poet because of his insatiable thirst for reading. He said he learnt many languages in his quest for knowledge.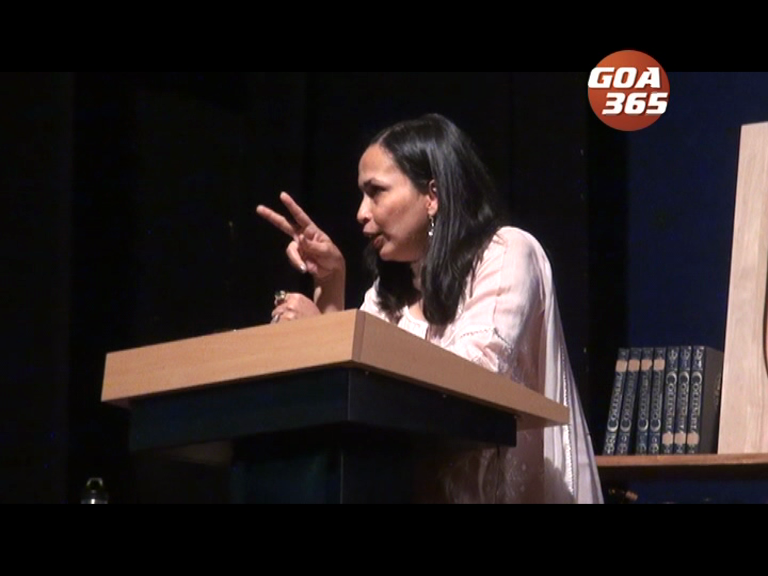 10 Jan 2020
India's famous nutritionist Rujuta Divekar was confronted with an interesting questions after her lecture in Madgao. Madam, you spoke of variety Goan cuisine. But many Goans are used to an evening drink. What snacks to have while having a drink? And watch what she said.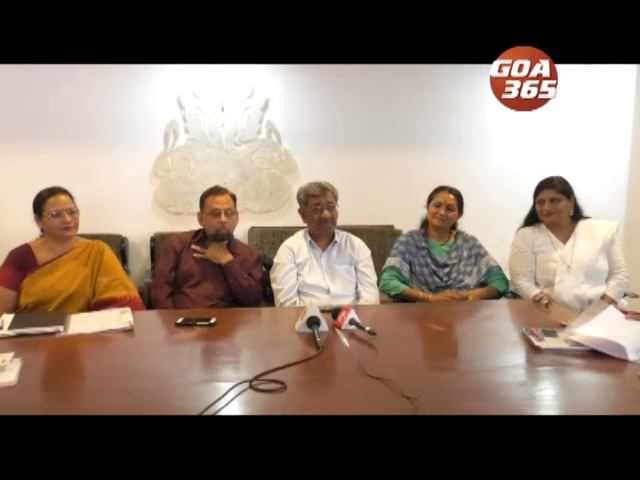 08 Jan 2020
All Goa government recognised Unaided Schools association is organising its 3rd national conference EduVisionIndia 2020 on the theme 'Spirituality in Education on the 11th of this month.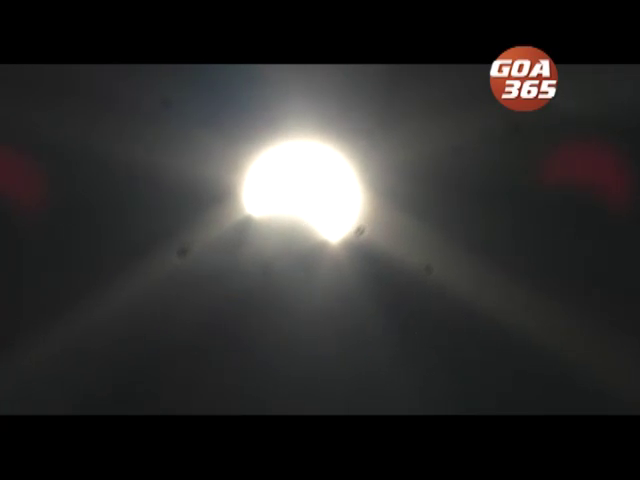 26 Dec 2019
Goans witnessed a rare phenomenon in the sky on Thursday morning -- the annular solar eclipse. It was a partial eclipse covering around 88 per cent of the sun.
24 Dec 2019
It Christmas. And soon it will be New Year. And there Goan and holidaymakers coming to Goa are all in the Christmas spirit. The police have taken up up a commendable initiative to create awareness and pass on a message to drivers and riders on Goan roads.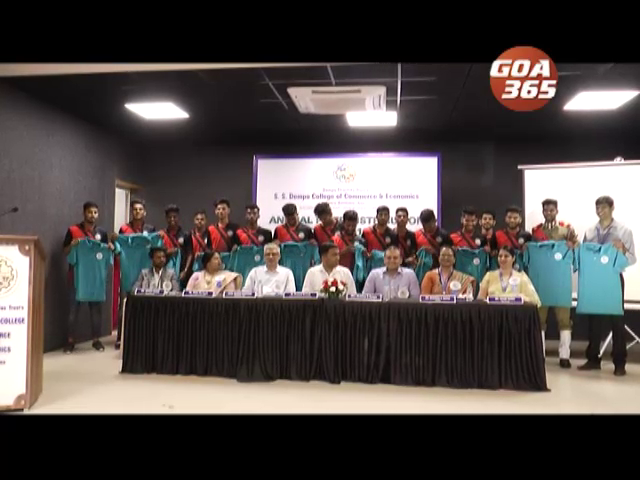 24 Dec 2019
Chief Minister Pramod Sawant has said that from the next academic year, the state government will set up centrers in all six government-run colleges to train Goan youth for all-India competitive exams.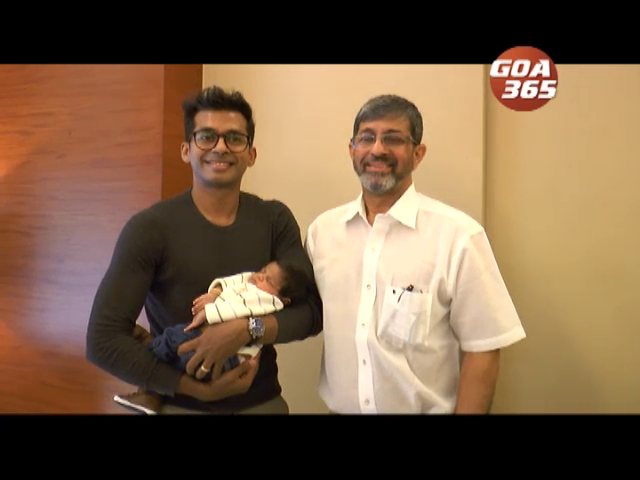 21 Dec 2019
Surrogacy has become a boon for various single parents who cannot adopt baby due to restrictions of law. Many Indians have opted for surrogacy. Here's the story of Yousuf Khan who has become first single surrogate IVF father in Goa under supervision of Dr. Kedar Padte. Khan said he chose method surrogacy as Indian laws do not permit a single person to adopt a child.