Both English Konkani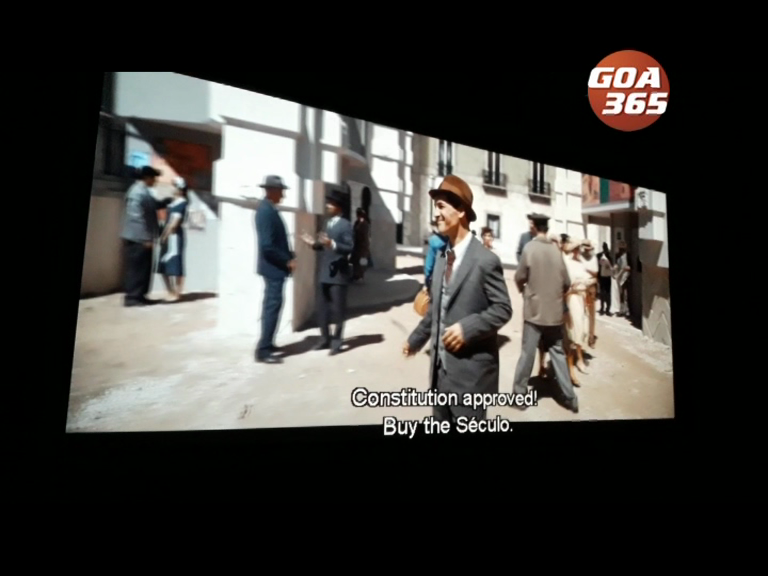 07 Dec 2019
Chairman of Semana Cultura da Indo Portuguesa Ameet Pinto said films speak a universal language. They have meaning and relevance to all people regardless of national, cultural or social background.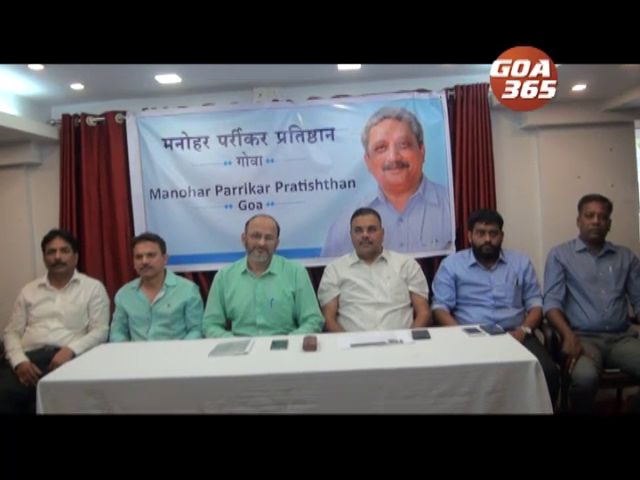 05 Dec 2019
:Former chief minister Manohar Parrikar's birth anniversary would be observed on 13th December with a lecture series. Manohar Parrikar Pratishthan has been formed in his home town of Mapusa for this.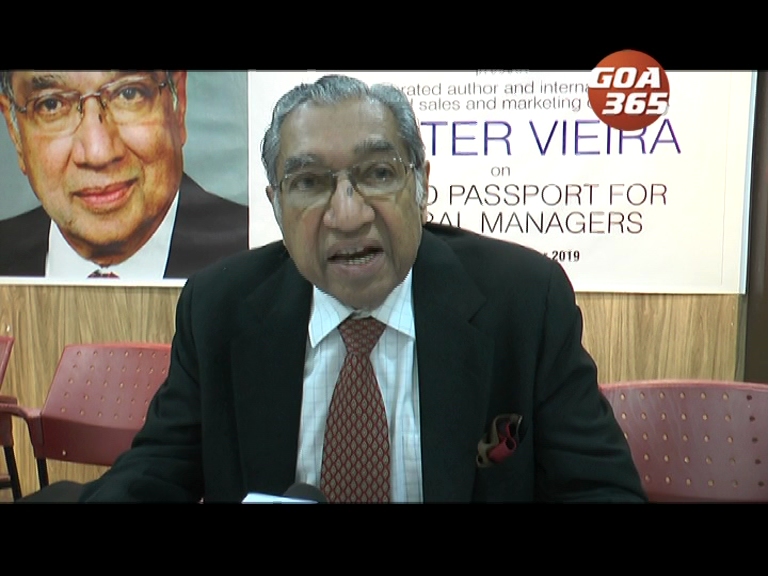 30 Nov 2019
Sales and marketing consultant Walter Vieira has advised new entrepreneurs to look at bright side of any situation and look for opportunities. He said innovation, hard work and team spirit are the keys for success.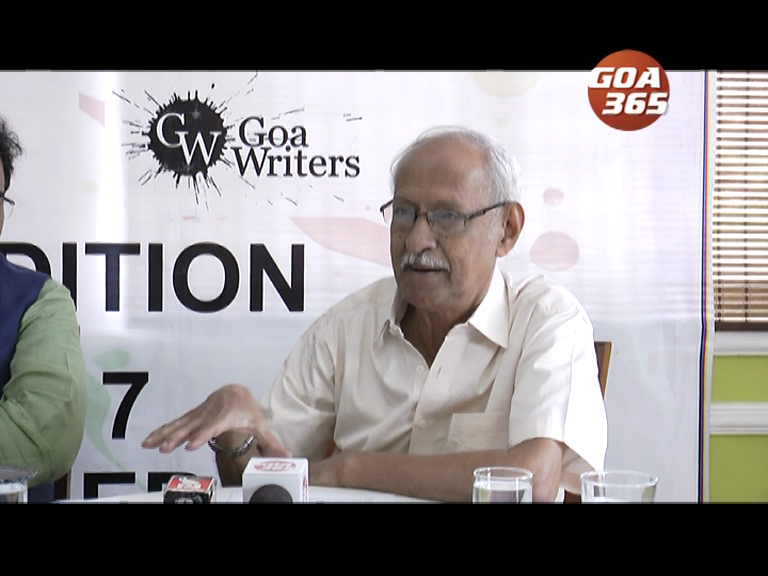 30 Nov 2019
Goa Arts and Literature Festival 2019 will host its 10 edition from the 5-7th of December.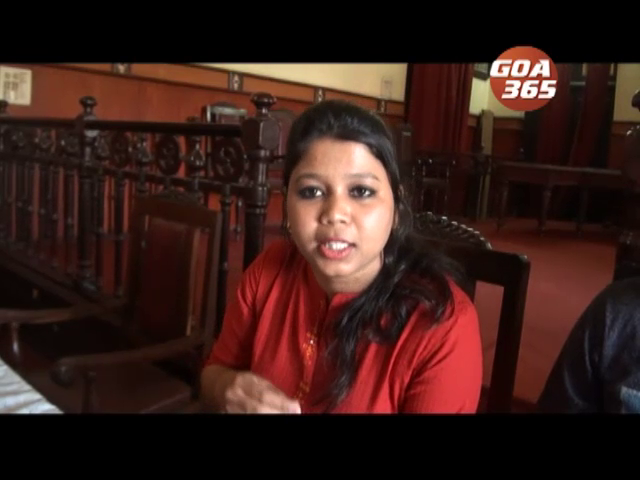 29 Nov 2019
After taking over as the new chairperson of Madgao municipality, Pooja Naik had her first council meeting on Friday. The meeting discussed about restructuring standing committee and subject committee of the municipal council.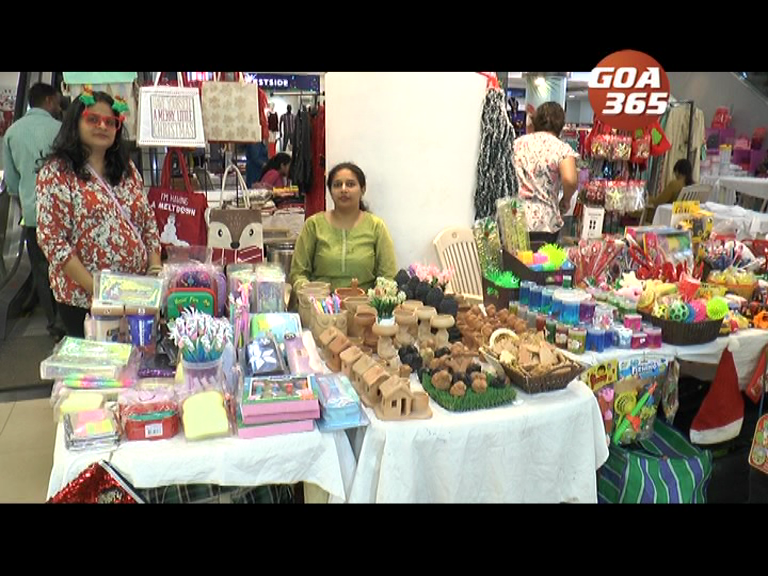 29 Nov 2019
If you have been looking forward to hassle-free Christmas shopping and under one roof, relax.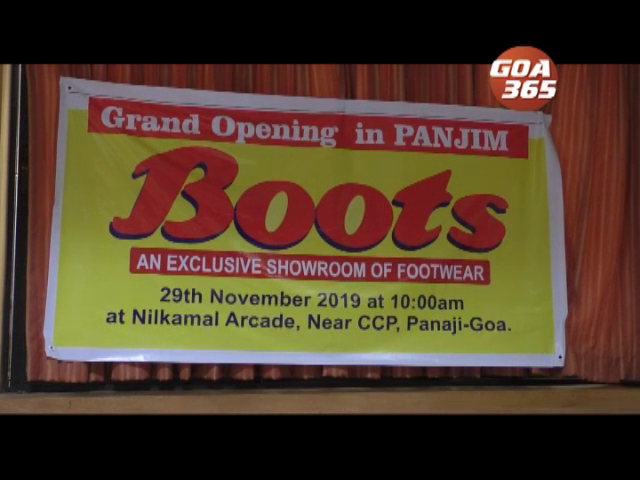 26 Nov 2019
Festive season is coming soon. And coming Friday sees the opening of a new footwear showroom to give you a wide choice. Boots will open its second showroom in Panaji.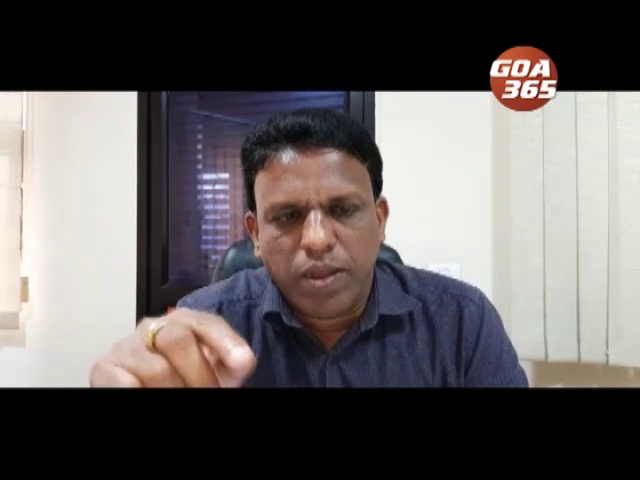 20 Nov 2019
The Mormugao Planning and Development Authority has objected to the order of seeking NOC from the Navy for developmental projects in the 4-km radius of Dabolim Airport.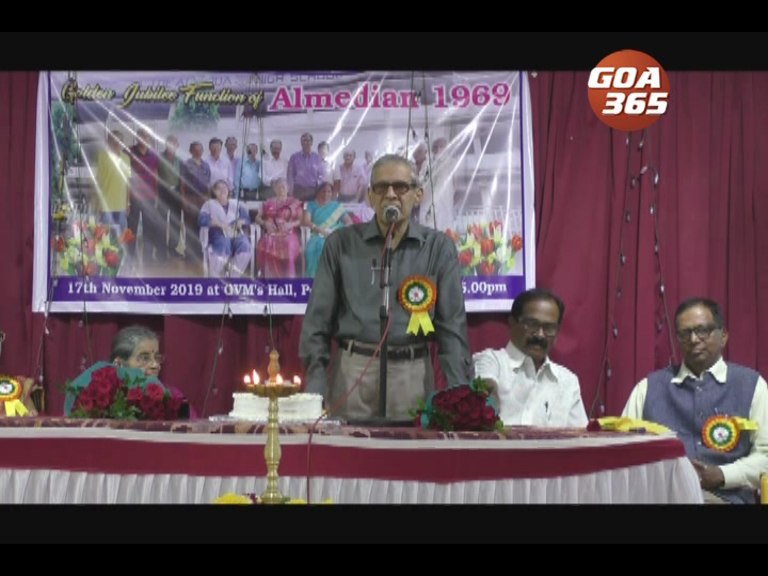 18 Nov 2019
Headmaster of Almeida High School of Ponda Vishwanath Lavande said if a person keeps a positive attitude in life it does not matter if he is old as age will not affect your health.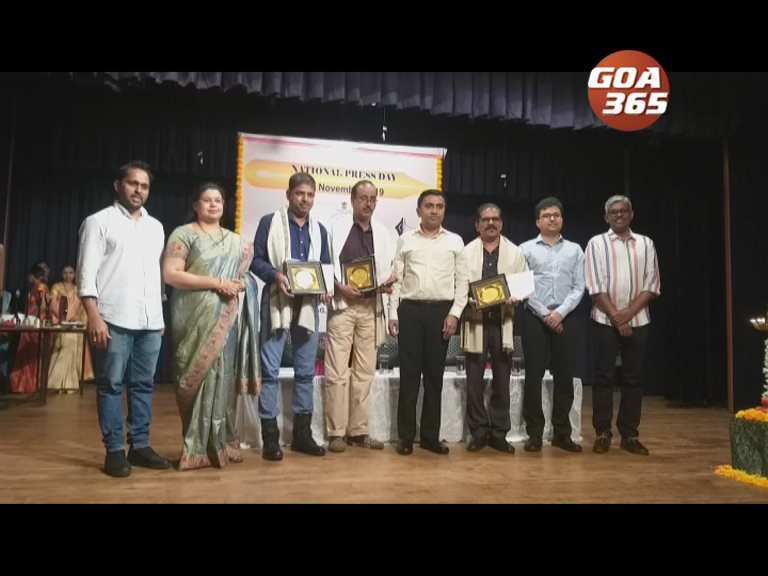 16 Nov 2019
Chief Minister Pramod Sawant on Saturday said that the information and publicity department should be the mouth-piece of the government.