Both English Konkani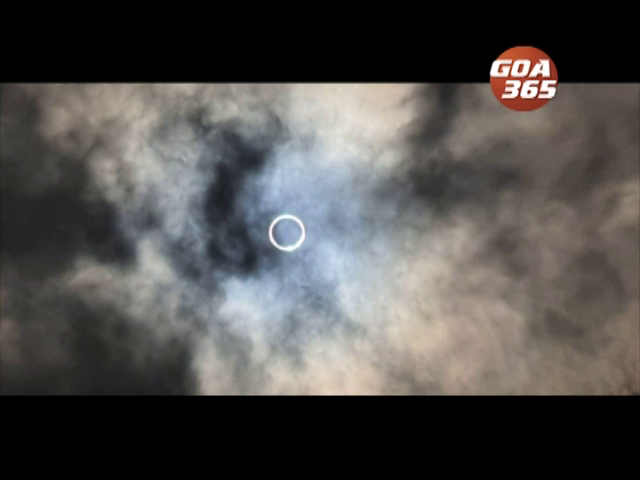 21 Jun 2020
The country witnessed its 'deepest' ring-shaped solar eclipse of this century, with the Sun appearing as a necklace of pearls for around 30 seconds during the maximum phase along a narrow corridor running through India and the world. This type of solar eclipse is popularly known as 'ring of fire.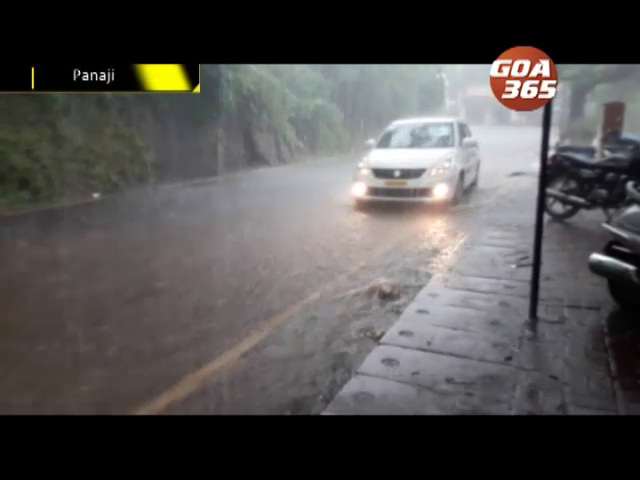 17 Jun 2020
Circulation over north Konkan region is increasing the monsoon activity over Goa. As a result , Goa could receive heavy or very heavy rainfall in the next few days. In the past 24 hours the state received 137 mm of rainfall as compared to the normal 43 mm. From the 1st of June till the 17th of June Goa received 736 mm of rainfall as compared to the normal 443 mm of rainfall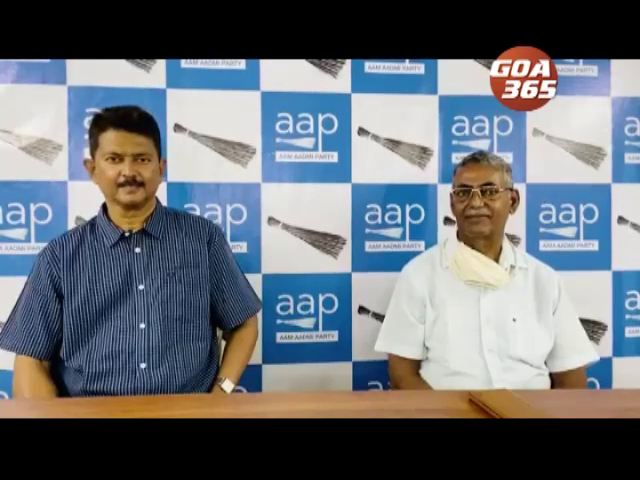 15 Jun 2020
AAP says that a team of retired health workers with the help of corporate should create awareness on corona in their areas.
25 May 2020
Sancoale and Chicalim bio-diversity committees celebrated world bio-diversity day in an unique way. The people who fished out oyster knowns as korpa or hadi in local language from creek, were immersed back in the water by the members.
25 May 2020
सांकवाळे बायोडायव्हर्सिटी कमिटी आनी चिखली बायोडायव्हर्सिटी कमिटीन सोमारा एक आगळो वेगळो उपक्रम राबयलो.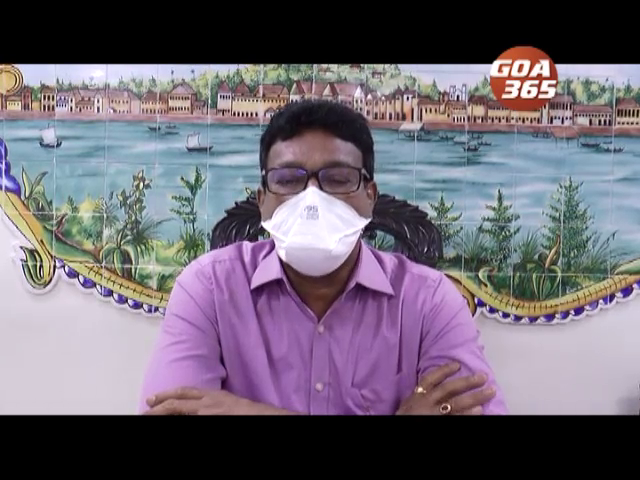 30 Apr 2020
The selling of fish would start in Panaji by Monday, CCP Mayor Uday Madkaikar informed. The fish sale would be allowed on similar line of vegetable sale by marking the roads and maintaining social distancing, said Madkaikar.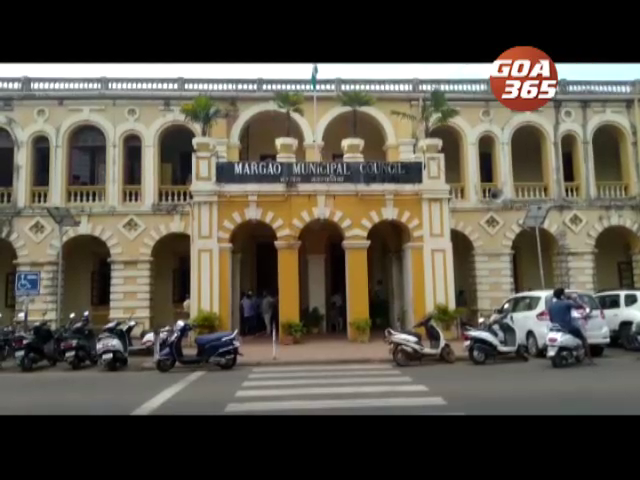 20 Apr 2020
Majority of the Government offices and other industrial office began its operation from Monday in the State.
19 Apr 2020
Goa witnessed heavy rains accompanied by gusty winds, thunder & lightening. This gave relief to many while some didn't expect this rain. Most likely rain might continue to pour in on Sunday & Monday at different place across . Watch this story.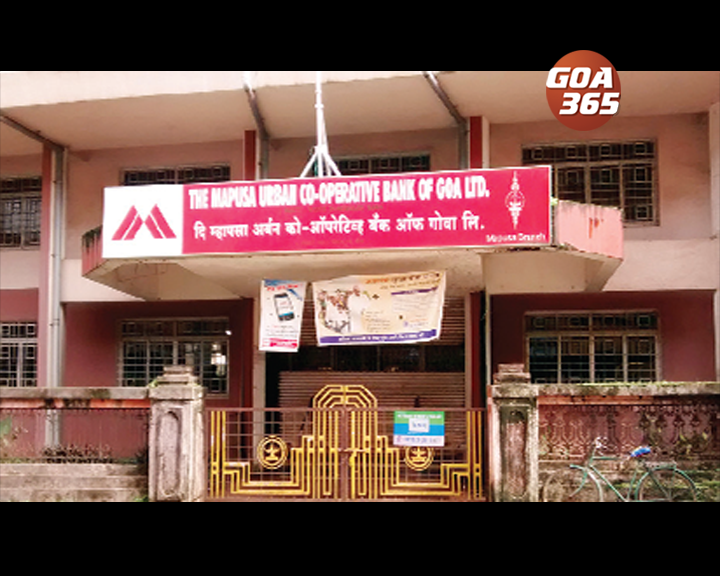 17 Apr 2020
The Reserve Bank of India has cancelled the banking license of the Mapusa Urban Cooperative bank. Watch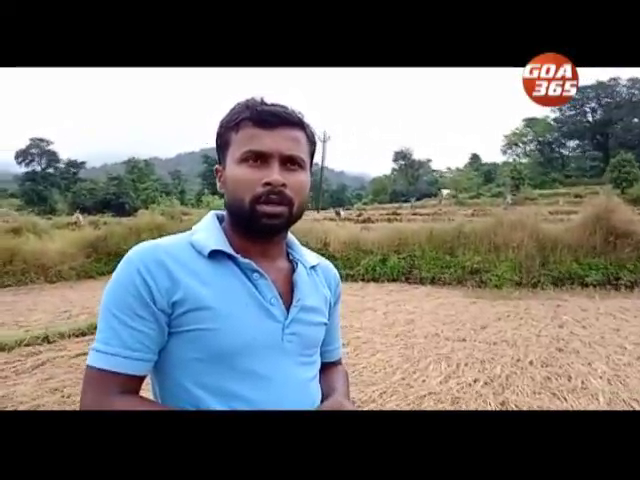 16 Apr 2020
Meanwhile in the weather report, most likely Goa will witness showers accompanied with gust winds and thunder lightening over this weekend (Saturday-Sunday). Majority of the places are likely to witness rains especially the isolated areas in both North & south Goa. Watch to what the officials of the metrology department has to say.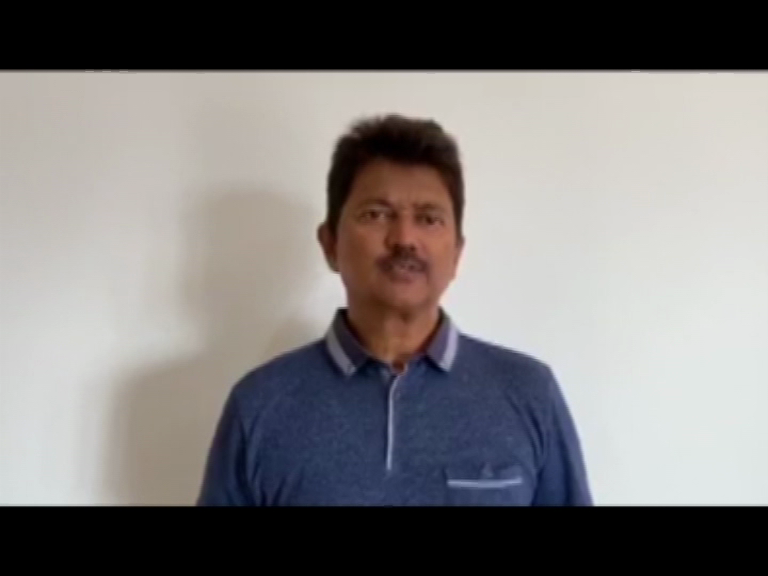 12 Apr 2020
Community Door to Door survey is in the headlines everyday, Now on Sunday, AAP has also strongly opposed to the community door to door survey.