Both English Konkani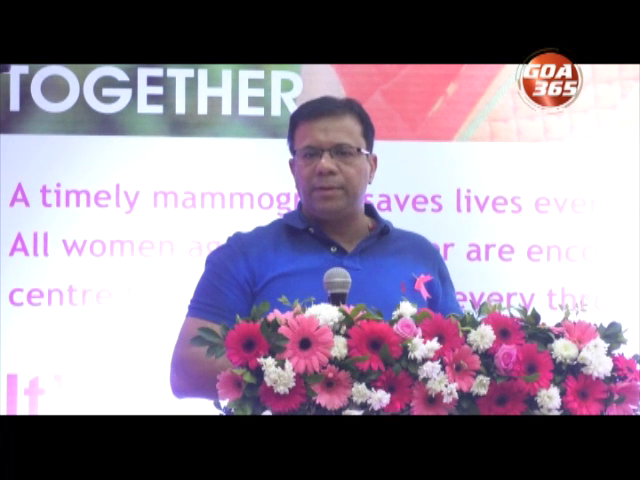 22 Oct 2021
State Health minister Vishwajit Rane felicitated breast cancer survivors today at GMC. He said that cancer treatment in the state has a long way to go and that currently some people have to go outside the state to receive appropriate medical help.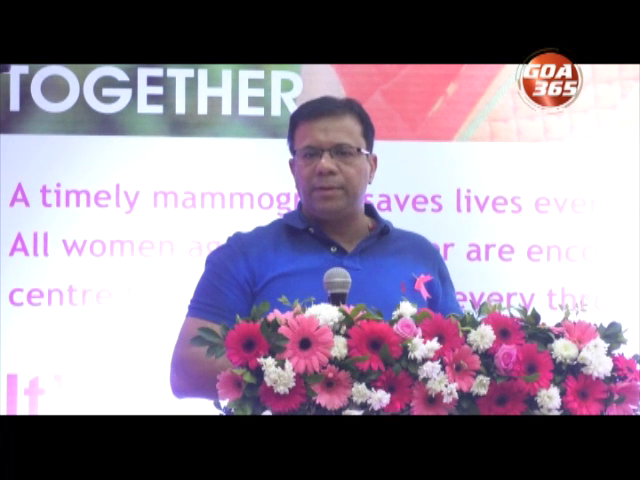 22 Oct 2021
भलायकीमंत्री विश्वजित राणेन आयज जीएमसींत थानांच्या कॅन्सरा बरोबर झूज दियत जैत जोडिल्ल्या पेशंटांचो भोवमान केलो.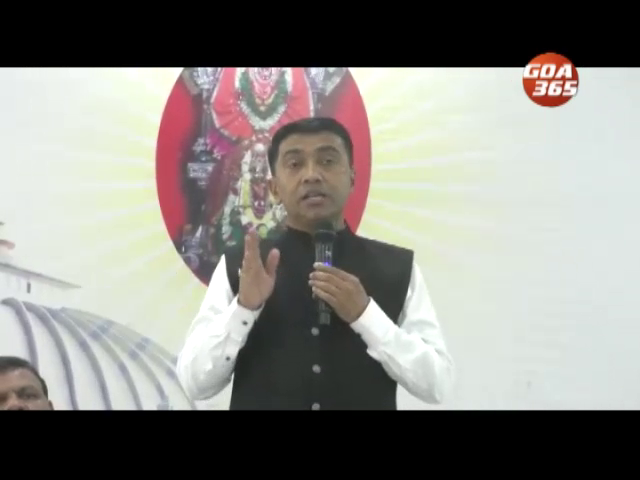 13 Oct 2021
There is rise in spiritual tourism in Goa. And it will continue to rise, said the Chief Minister Dr Pramod Sawant. Government is trying to beautify the Mhalsa Devi temple with the help of archeology department. This temple will earn laurels as spiritual destination in India, the Chief Minister said.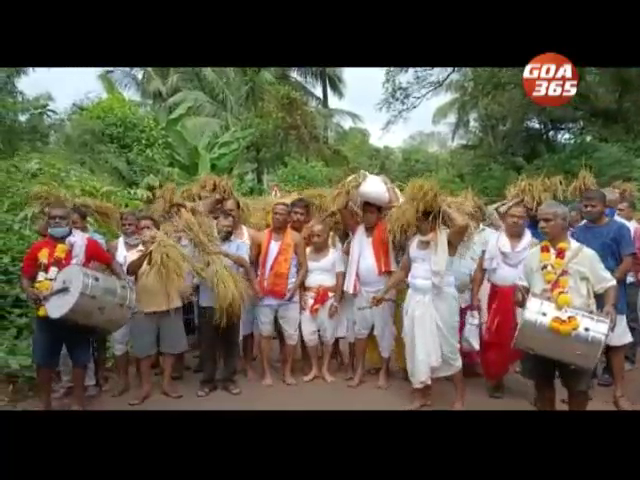 10 Oct 2021
First crop of season traditional festival celebrated in Mayem. Gaonkar of Bicholim, Vangani and Mayem participated and cut the first crop and brought it to the temple of Mahmaya at Mayem after the Puja called nave.
26 Sep 2021
Tristão de Bragança Cunha was a prominent Indian nationalist and anti-colonial activist from Goa.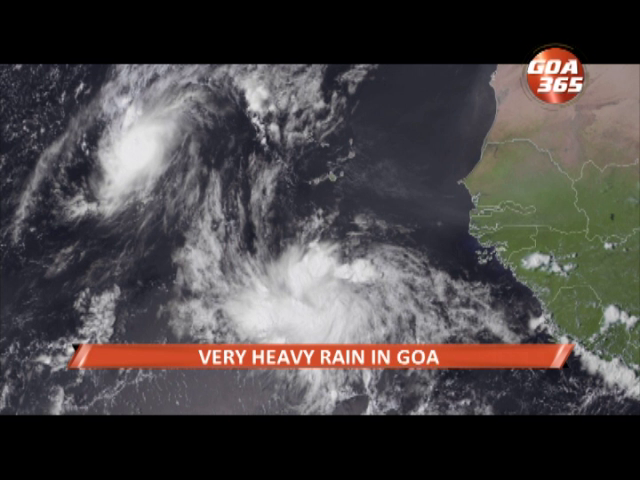 26 Sep 2021
Odisha and Andra Pradesh have been put on Red alert and very heavy rain has been predicted for Goa, Maharashtra, Chattisgargh, and Gujarat as Cyclone Gulab is likely to start making landfall from the "evening of today," the IMD had tweeted.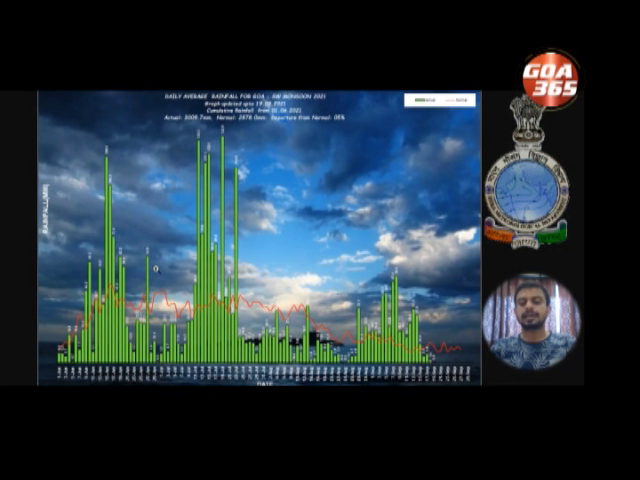 19 Sep 2021
The 21st of September is likely to get heavy rain in a couple of places accompanied by winds of 40 KMPH speeds. From 21st to 23rd September rain activity too will increase.
16 Sep 2021
NCP today held a clean up drive at colva beach. Given that we are gearing up for elections, The CP activists hasten to add that the initiative is not politically motivated, but initiated by the local MLA to promote cleanliness among the youth. Colva panchayat panch member Marcelina Rodriguese present.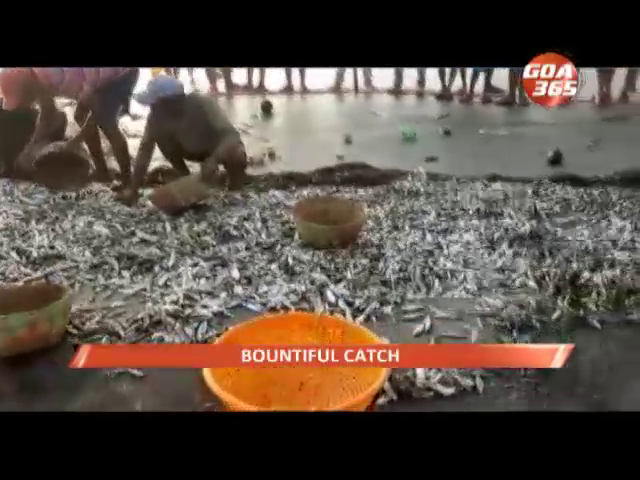 16 Sep 2021
Today was ramponn day at Caranzalem. The fishermen netted bountiful catch in their ramponn on Thursday evening.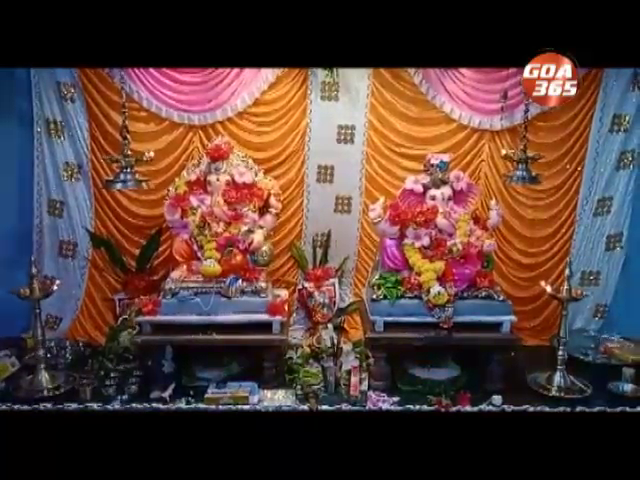 12 Sep 2021
Goa is in the Chovoth mood. This festival is not only about celebrations and culture. There are various aspects related to the festival. Here's a unique aspect. The Shetgaonkar family from Morjim worships two Ganapati idols in the same house, a very rare occurrence.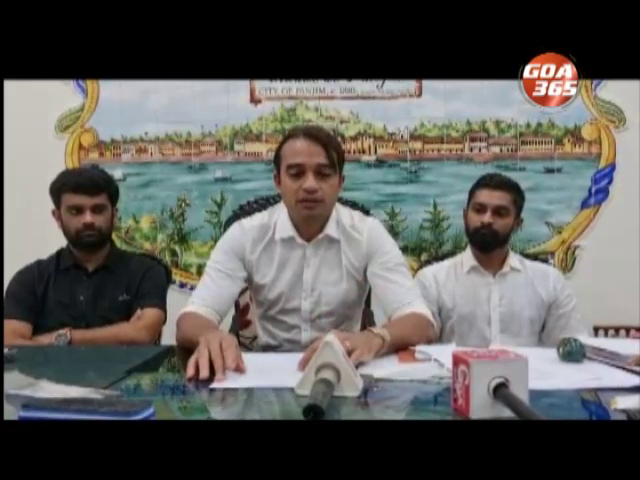 06 Sep 2021
Corporation City of Panaji has appealed all Panajikars to strictly maintain social distance and follow SOP during the ganapati visarjan. The famous ashtami fair would be held from 7 till 10 September. While, the matoli market would be held with restriction, Mayor Rohit Monserrate said.