Both English Konkani
17 Mar 2020
Chief Minister Pramod Sawant said former chief minister late Manohar Parrikar had a vision for Goa. He said his predecessor had planned development for the next 25 years.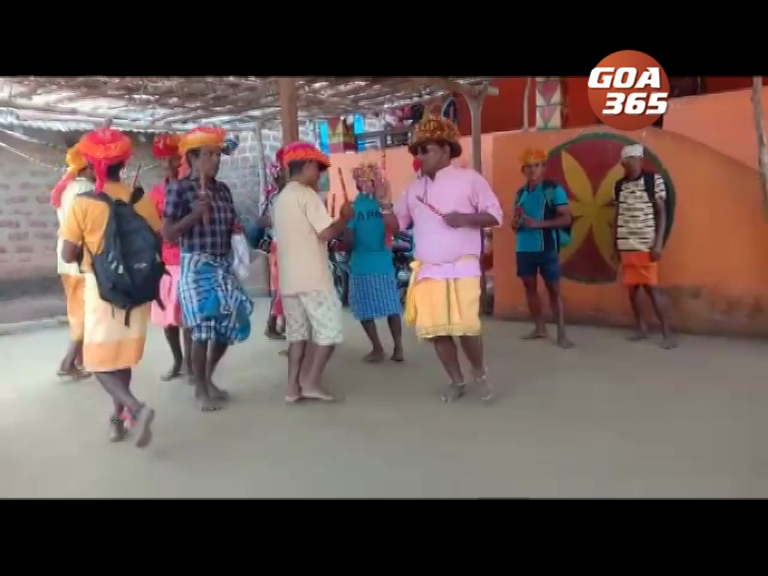 07 Mar 2020
Goa has entered into Shigmo fervor. Traditional Shigmo is celebrated with enthusiasm is being celebrated across Goa beating Dhol and tashe. Watch the glimpses of Shigmo festivities in Ponda and tribal Shigmo at Barcem in Quepem taluka.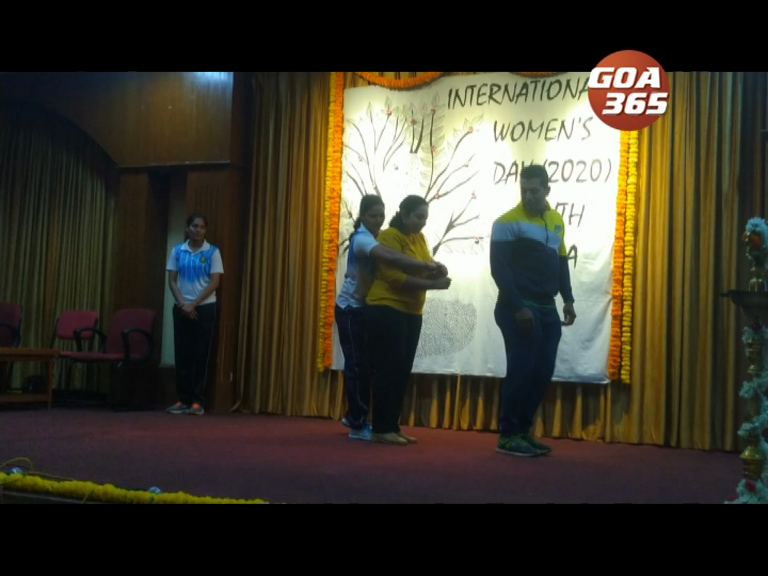 07 Mar 2020
International Women's Day was celebrated in Margao on Saturday. As part of the celebrations women were taught self-defence techniques by an expert. Many other programmes were also held to mark this day.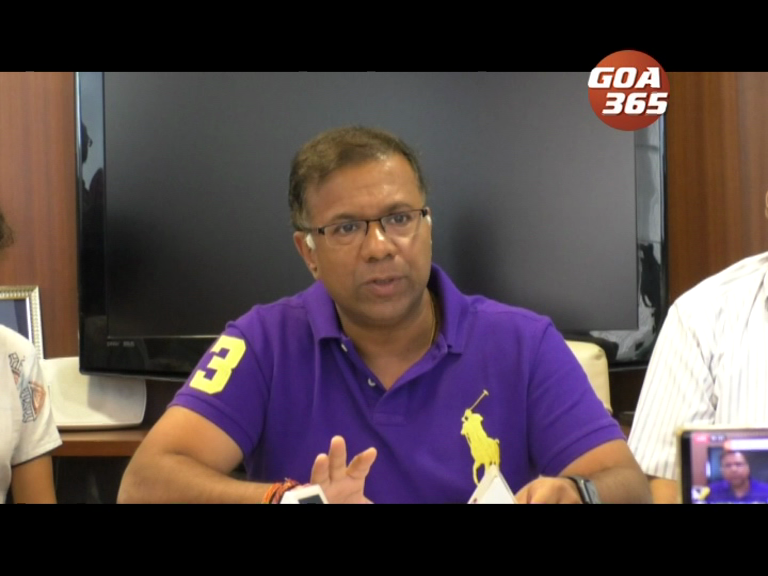 06 Mar 2020
he Centre has issued guidelines that mass gatherings are to be avoided, the Health Minster Vishwajit Rane said on Friday after a video conference with all health ministers from across the country. Goa is in the middle of tourist and festival season with Shigmo around the corner.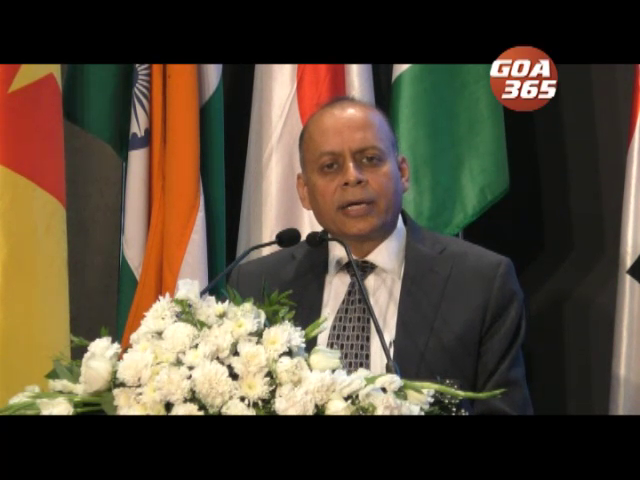 05 Mar 2020
To provide security to shipping trade and strenghten its search and rescue operations, Indian Coast Guard is acquiring a fleet of boats, multi-role heavy helicopters, advance light helicopters. The Coast Guard is also in the process of setting up a new academy in Mangalore and increase its sub-centres from three to 29 in the near future. According to Defence Secretary Ajay Kumar, a vision plan has been prepared to make Indian Coast Guard a digital one.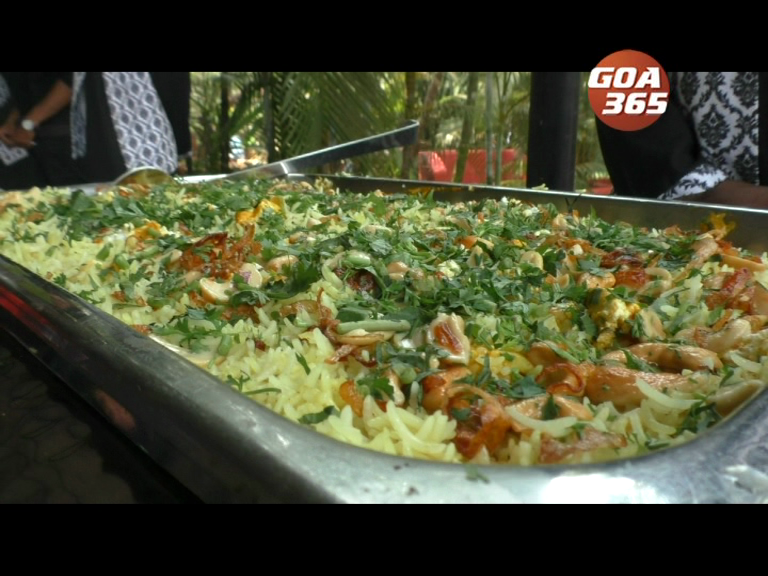 02 Mar 2020
Riyasat the biryani festival organised in Bicholim was a grand success. All the passes were sold out in advance as it was for the good cause of eradicating polio.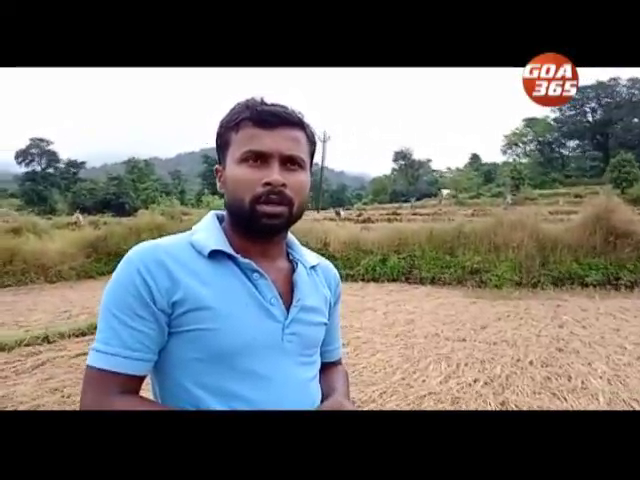 29 Feb 2020
Goa was hit by unseasonal rains on Saturday. Heavy rain accompanied by thunder lashed Bicholim, Sattari, Ponda, Dharbandora, Sanguem, Salcette and Canacona talukas sending unprepared residents running helter skelter in shock and surprise.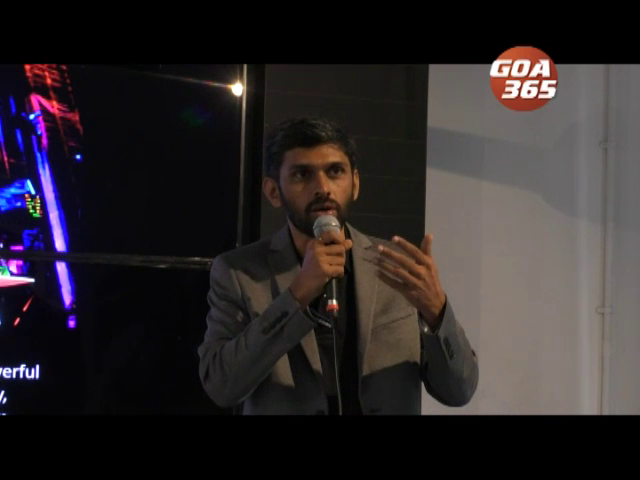 24 Feb 2020
The TEDx Panaji will host its 4th edition of TED event on 8th March. Theme for TEDx Panaji 2020 is Rush. Experts from various fields would present their unique ideas within 18 minutes. This would be followed by discussion.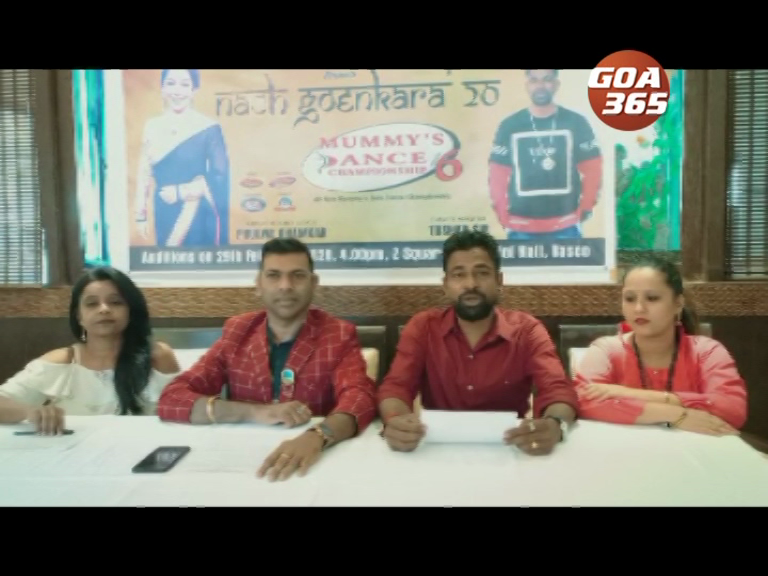 22 Feb 2020
Unbeatable Dance academy will be organizing " Nach Goenkara 2020" season 6, all Goa Mummy's Solo Dance Championship.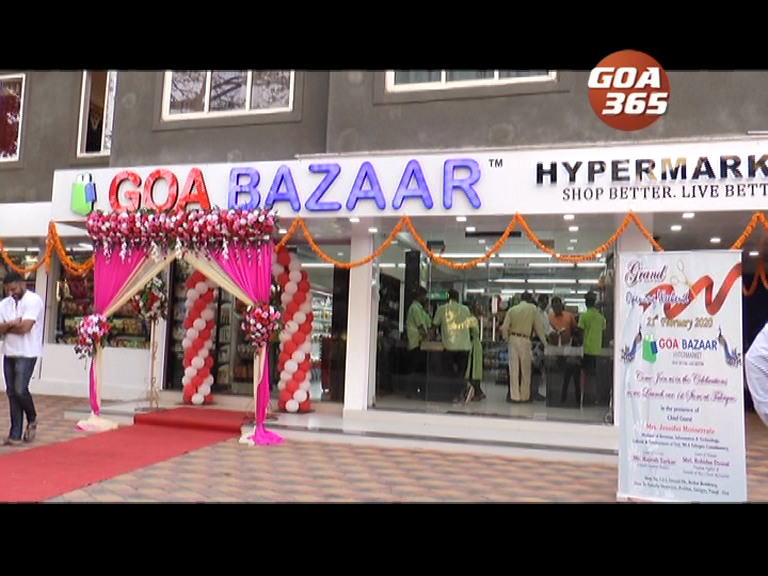 22 Feb 2020
No need to travel too far, find all necessary shopping and household items under one roof only at Goa Bazaar.