Both English Konkani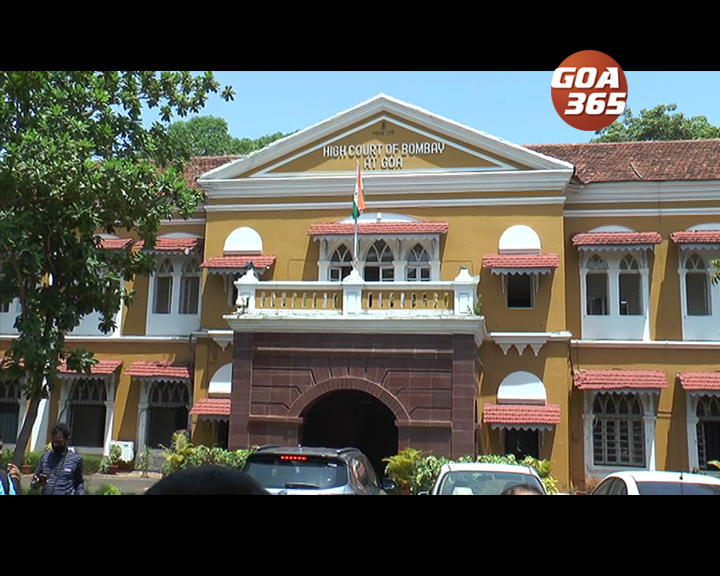 01 Mar 2021
Opposition and civic soceity has welcomed the move of High Court to orders reshecheduling of elections and setting aside reservations to five municipalities. Court has ordered to issue fresh notification within 10 days. However, the governemtn has challenged the order in the Supreme Court.
18 Feb 2021
South Goa lawyers are upset over the latest high court working timings. At a meeting held on the issue, a decision was taken to request Bench of Bombay High Court to Goa to stick to its earlier timings.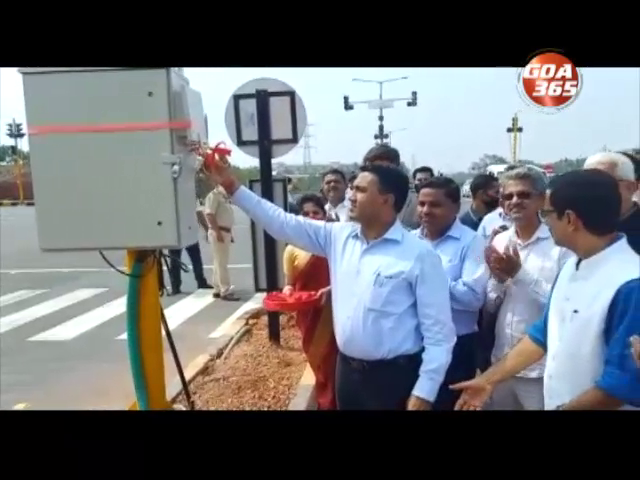 18 Feb 2021
Chief Minister Dr Pramod Sawant has said that double tracking of South Western Railways will be a game changer for trade and passenger movement. He reiterated that the double tracking is not to facilitate coal transportation.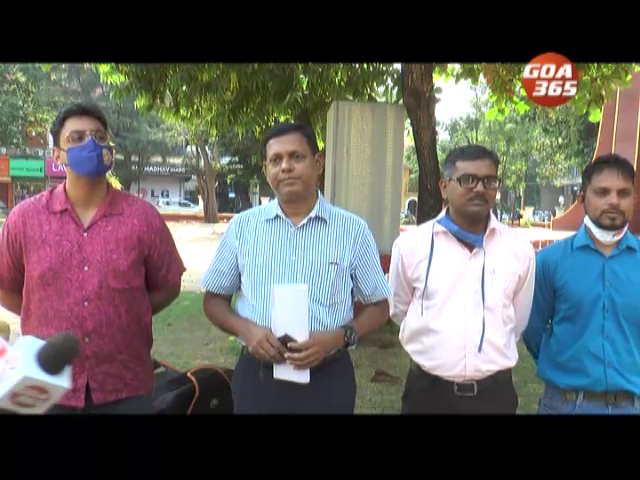 14 Feb 2021
Goencho Avaaz has hit out at the Chief Minister Pramod Sawant over his statements in Sindhudurg. Chief Minister had allegedly said that Goa is dependent on Sindhudurga for essential supplies, Mopa airport will benefit Sindhudurga and GMC will also serve Sindhudurg tourism.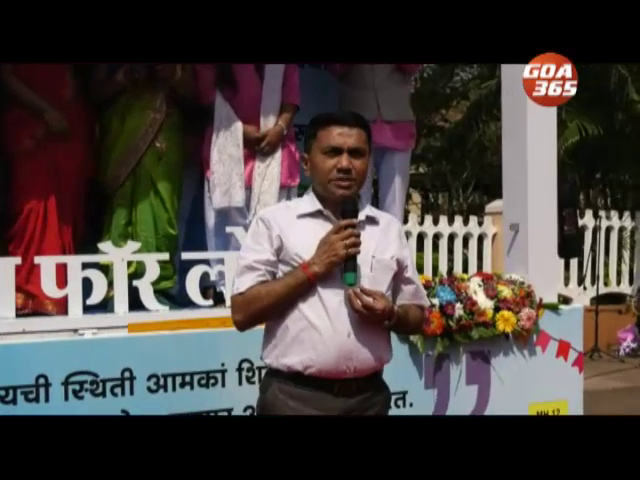 12 Feb 2021
Chief Minister Pramod Sawant said the panchayats that complain of lack of space to segregate their wet and dry garbage can utilise government or comunidade land to do so.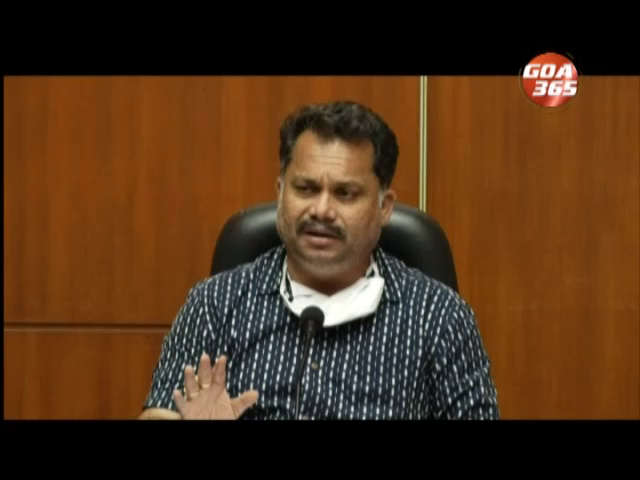 10 Feb 2021
Xeldem lake, Nanda lake in Quepem and Dashi lake in Revoda has been declared as wetlands. While, 14 more lakes including Bondvol lake would be declared as wet land after 60 days of filing suggestions and objections.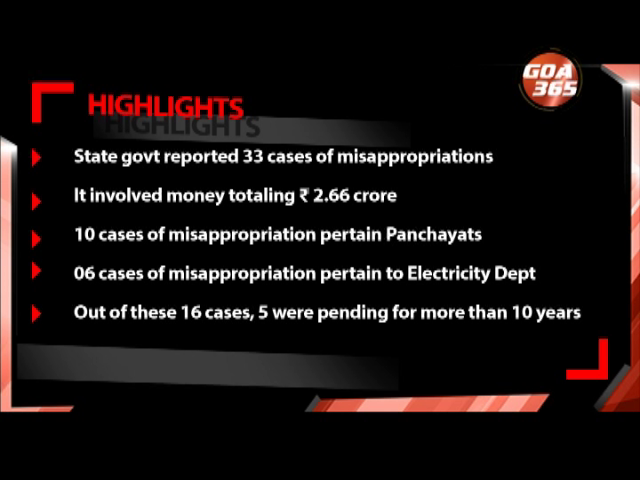 05 Feb 2021
Comptroller and Auditor General of India has indicated that the Directorate of Panchayat is in top position in terms of misappropriation cases followed by Chief Electrical Engineer.
29 Jan 2021
Goa government has taken a new initiative in the New Year. The government has hired three electric vehicles on trial basis. The vehicles are said to be not only cost effective but noise and air pollution free too. Chief Minister Dr Pramod Sawant commissioned a charging unit for electric vehicles at the the assembly complex on Thursday. The running cost for electric vehicle is one rupee 60 paise per kilometre as compared to petrol or diesel car which costs four rupees sixty-five paise per kilometre. The launching ceremony was held at the Assembly complex on Thursday. MLA and ministers were present. The government has plans to set up charging stations at various strategic places in the state. The cost of buying an electric vehicle however was not given.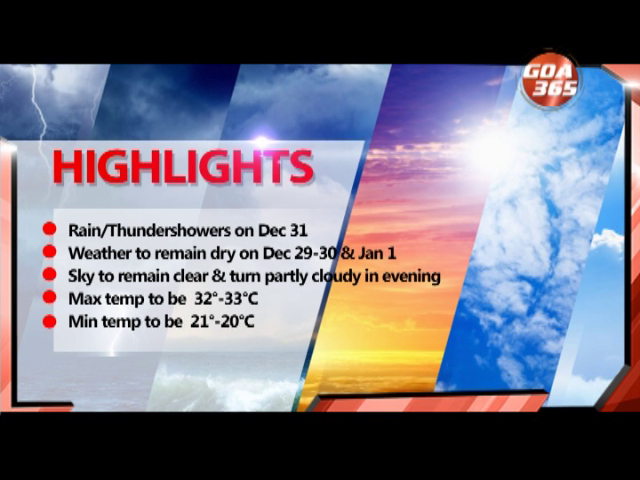 29 Dec 2020
New year's celebration during the 31st night could be a wet in some areas of the state. Light rain or thundershowers could prevail at isolated places over Goa on 31st December, IMD predicted. However, weather will remain dry on 29th till 30th December and 1st January.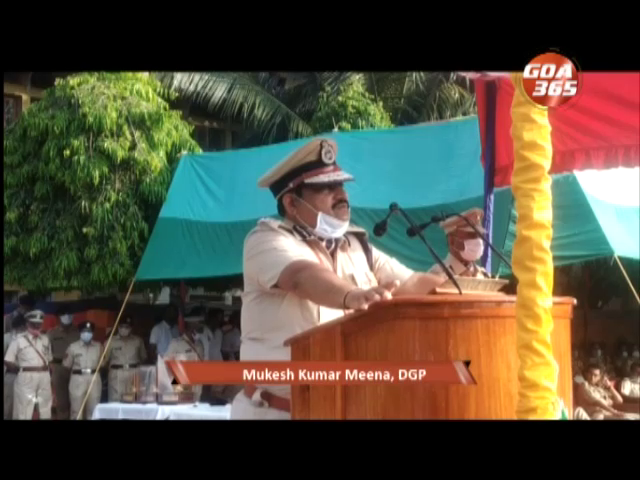 20 Dec 2020
The Director of Police Mukesh Kumar Meena said that the Goa police were good, but needed to have better training, which he was going to ensure.