Both English Konkani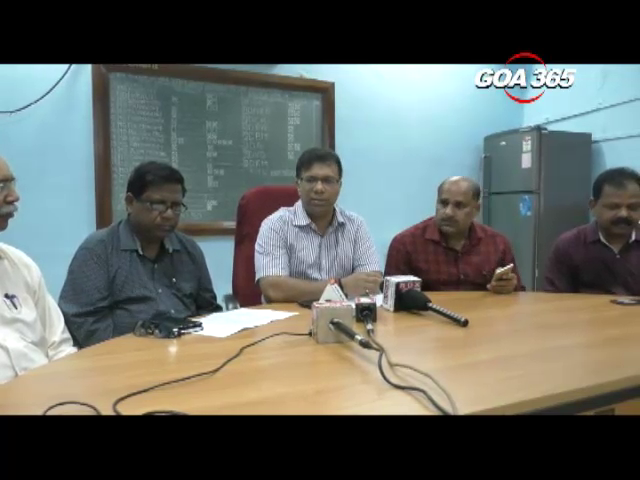 20 Apr 2018
Health Minister Vishwajeet Rane said Goa Medical College will be the only institution to transplant organs from now on.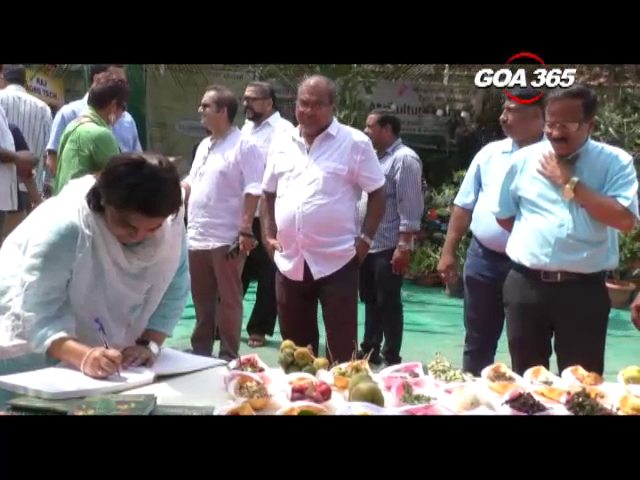 20 Apr 2018
The annual Konkan Fruit Fest has begun. The festival has importance because it just doesn't display fruits that are readily available in the market but promotes some varieties that are grown only in Goa and are rarely found.
15 Apr 2018
Are you worried about your child's safety in school? Mormugao Municipal Council takes up the matter. READ ON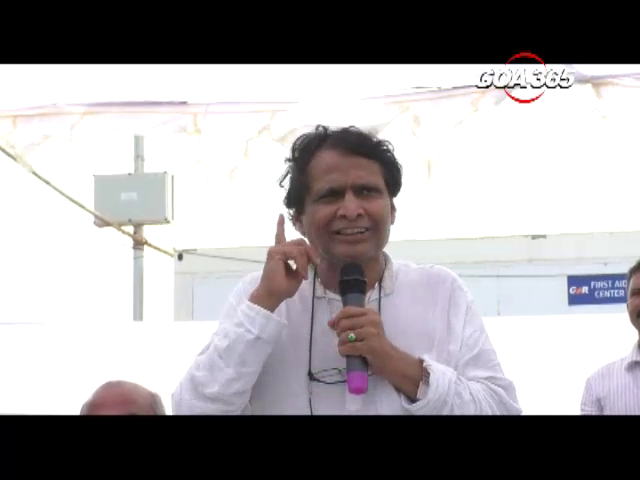 15 Apr 2018
By 2025 three crore tourists will come to Goa says Union Minister Suresh Prabhu.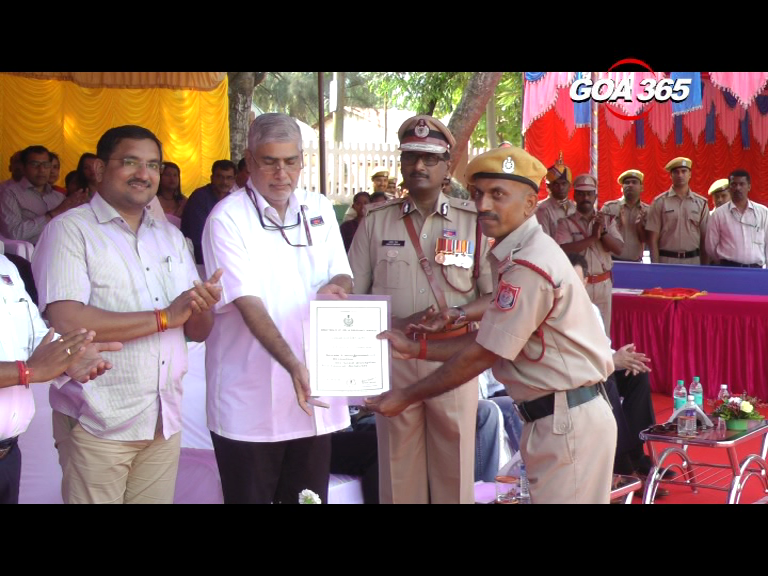 14 Apr 2018
National Fire Service Day was observed by the Directorate of Fire and Emergency Services in the Capital city on Saturday.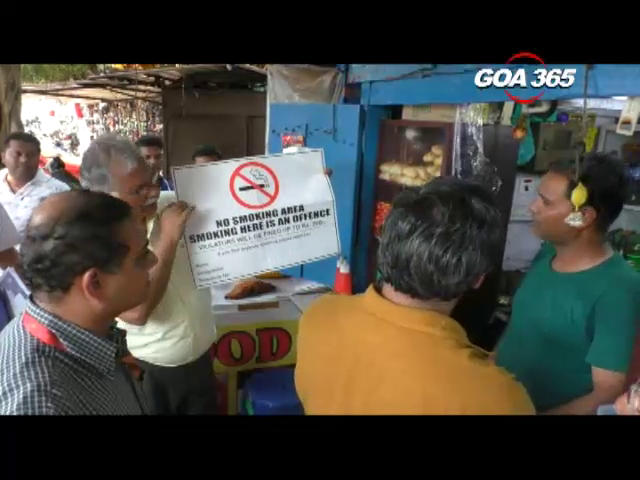 12 Apr 2018
A day workshop was held in Margao to make the government employees aware of Cigarettes and Other Tobacco Products Act, 2003.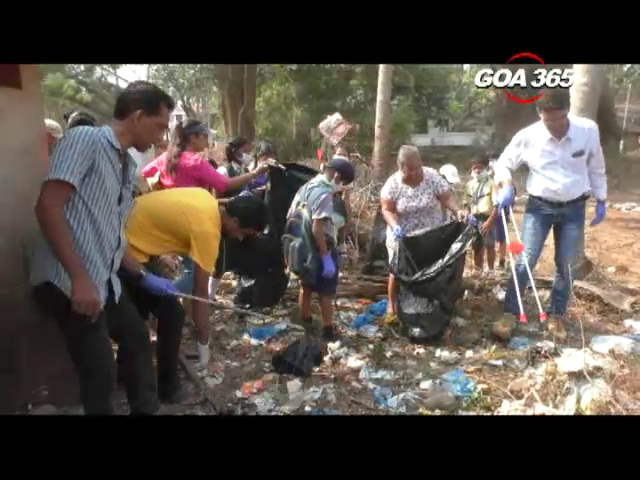 12 Apr 2018
'Say no to plastic and save the world, let's make the world plastic free'. With this motive, the Carmona villager along with school children organised a garbage collection drive to highlight the importance of keeping their village clean.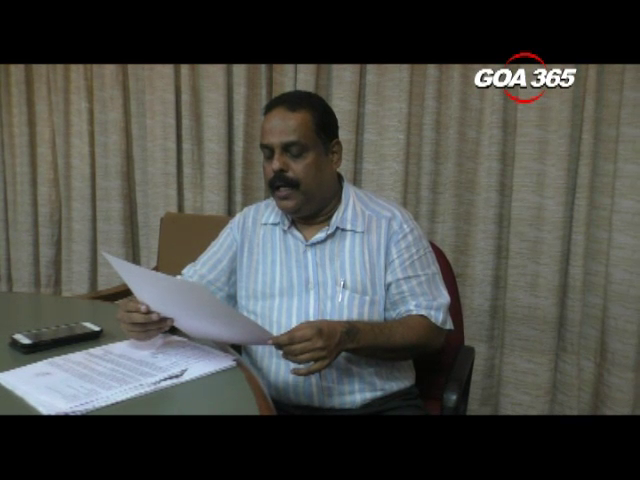 11 Apr 2018
The tug of war between the chairman and the managing director of Goa Dairy continues. Eight out of 11 directors have issued a notice of no confidence to the Chairman.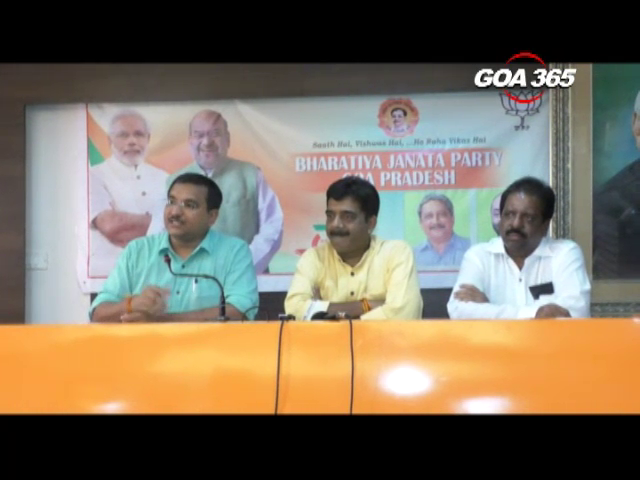 10 Apr 2018
BJP National president Amit Shah will visit Goa in second week of May, the BJP will hold a dharna on April 12. And the state executive will meet on April 19.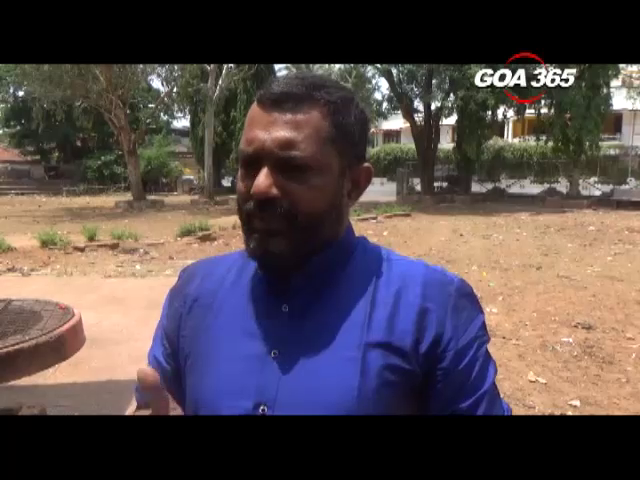 10 Apr 2018
Mormugao municipal council Opposition Councillors on Tuesday slammed the ruling council alleging that the ruling council failed to carry out any sort of development in port city, despite making tall promises.