Both English Konkani
01 Oct 2020
Many residents in Vasco's New Vaddem area have fitted booster pumps to enhance their water supply. As a result, consumers who do not have booster pumps were not getting proper water supply.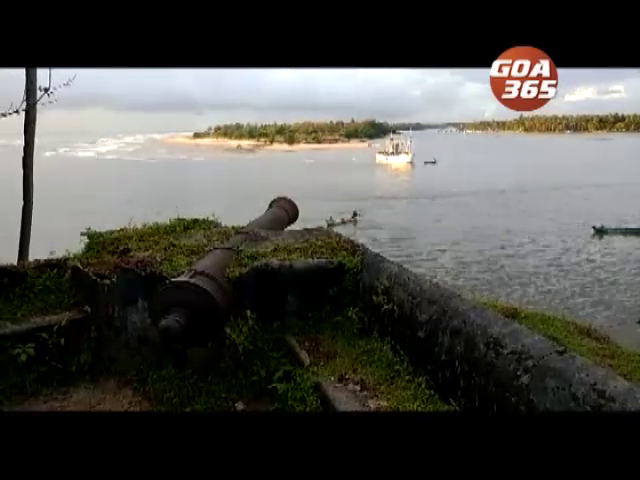 17 Sep 2020
The ancient fort in Betul is in ruins. Fort lovers and villagers have demanded that the 300 year old fort be repaired and restored.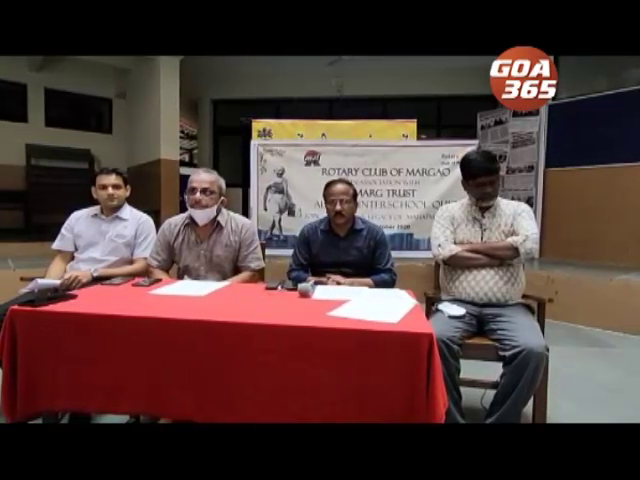 12 Sep 2020
On the occasion of Mahatma Gandhiji's 151st birth anniversary on the 2nd of October, Rotary Club of Margao and MARG Trust are organising a quiz competition on the life, time and legacy of Mahatma Gandhi.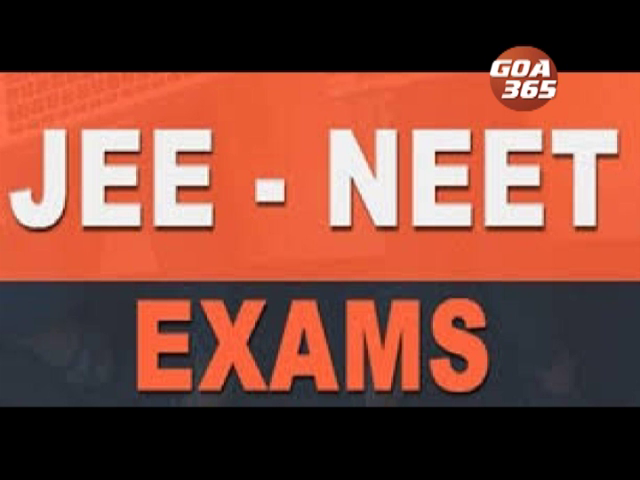 31 Aug 2020
This year JEE and NEET exams will be held under the shadow of coronavirus. There has been a lot of accusations and counter accusations on the issue. But the government is firm in having them.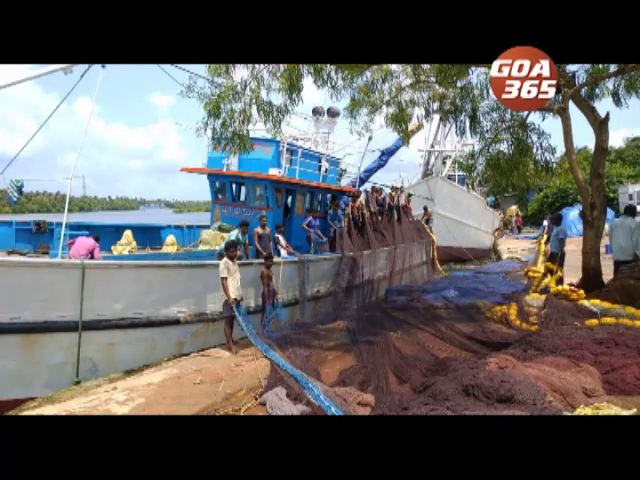 31 Aug 2020
Fishermen at Cutbon fishing jetty are ready to venture into the sea to catch fish from the 1st of September. Even though all their labourers have not arrived they want to start fishing with whatever labourers they have.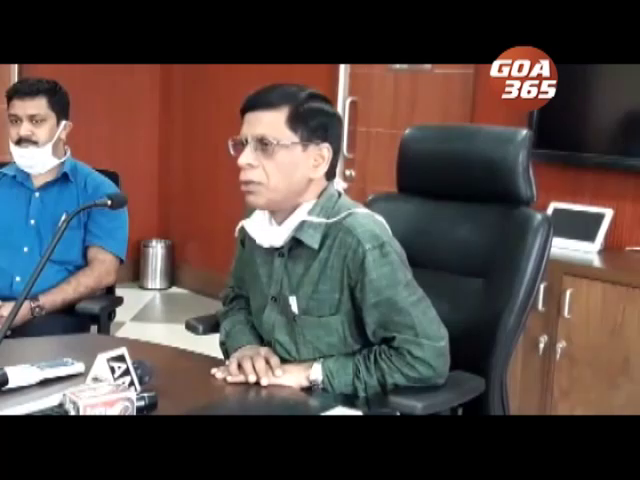 17 Aug 2020
State Election Commission has postponed the general elections to 11 municipalities by 3 months. These were scheduled to be held in 18 October. The decision to fix next date for election will be taken after assessing the situation as also the ZP election, the commission said on Monday.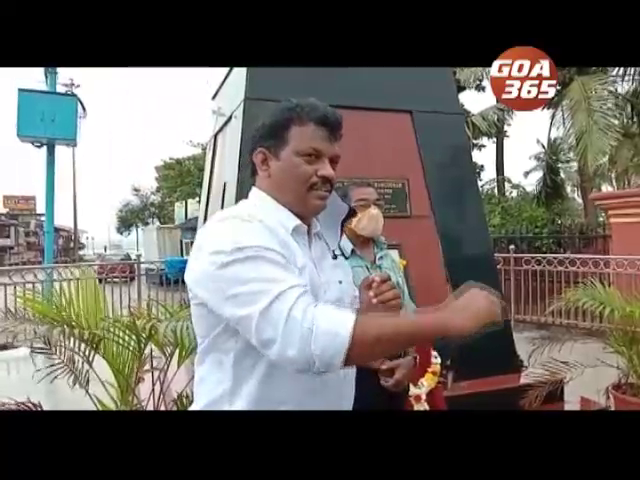 12 Aug 2020
Education for all had been Bandodkars dream. Online is the way for education to reach all and we have to start this. But for this connectivity is important. That is why it is important that towers are not opposed.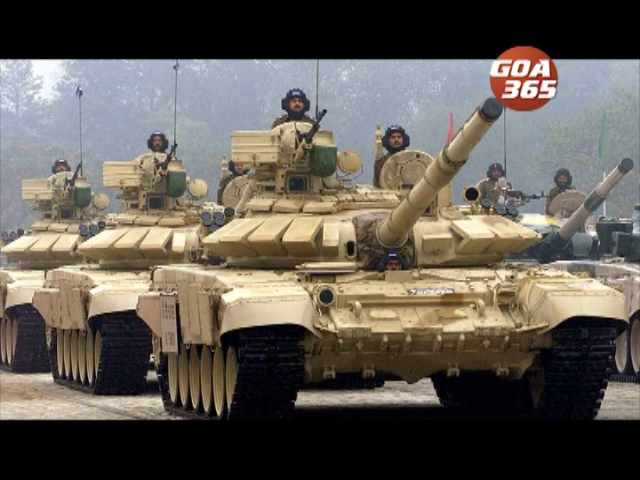 05 Aug 2020
Even as disengagement talks taking place between India and China falter, our neighbour has deployed 17,000 soldiers, H-6 bomber planes, tanks and armed vehicles in Dualatbeg Oldi and Depsang area of Eastern Ladakh. In response, Indian Forces has deployed four regiments of T-90 tanks. These tanks are deployed from Caracoram patrolling point 1 till Depsang Plains.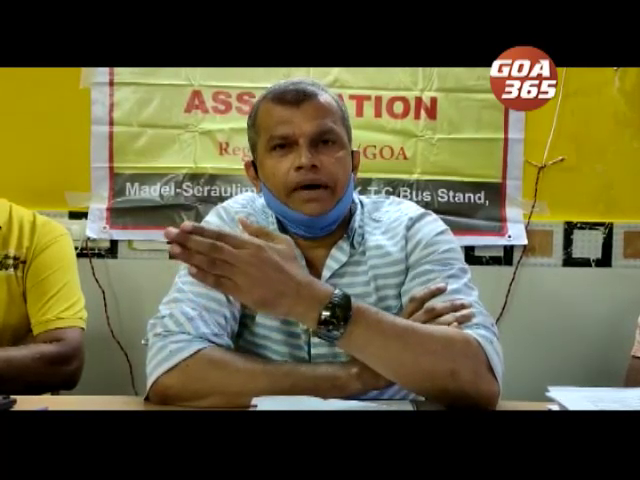 04 Aug 2020
Reduce 500 rupees fee that is charged per fish carrying vehicle.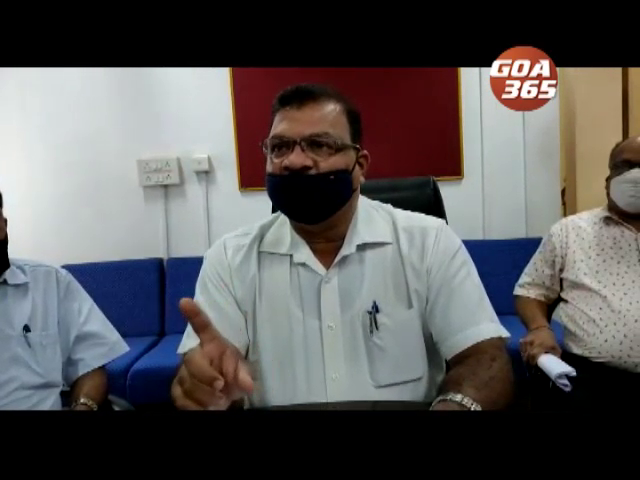 03 Aug 2020
South Goa Planning and Development Authority has taken a decision to hand over the wholesale fish market land to Fisheries Department. An MOU will be signed to develop the market through Central funds.