Both English Konkani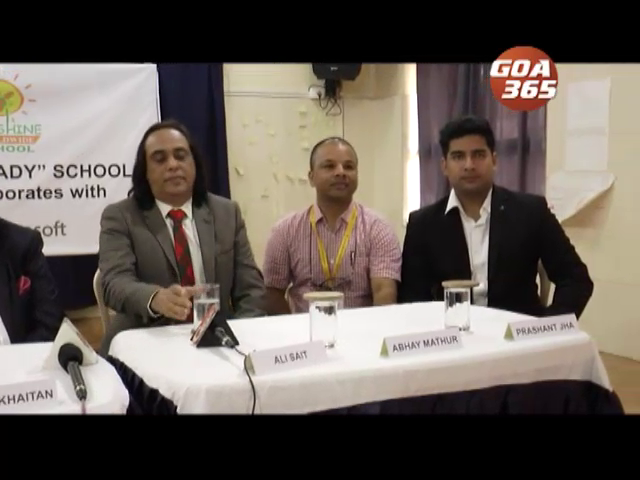 15 Oct 2018
Sunshine Worldwide School has transformed itself from a traditional 4 wall classroom to a connected learning community by partnering with Tech Avant-Garde and Microsoft to adopt the MASP Pro program to empower teachers and students.
14 Oct 2018
Nuvem MLA Wilfred D' Sa on Sunday said that golden jubilee funds given to Betalbatim panchayat 10 years ago still remained unutilized.
13 Oct 2018
Lions Club in association with Traffic Cell, Margao and Cuncolim school students took out a Road Safety Week awareness rally at Cuncolim on Saturday.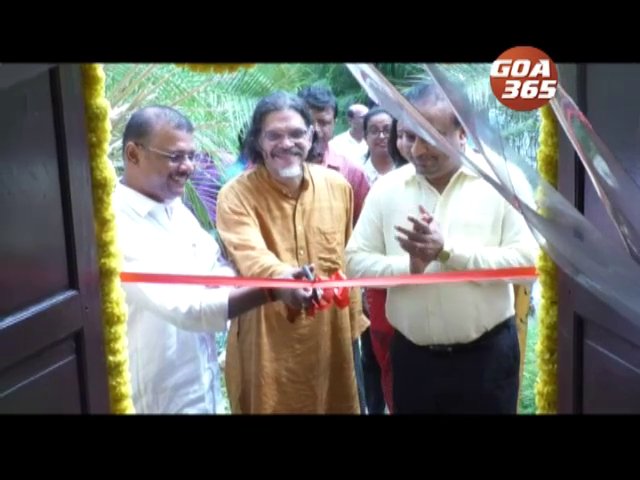 12 Oct 2018
GSIDC and EDC have floated a special scheme for civil and the software engineers.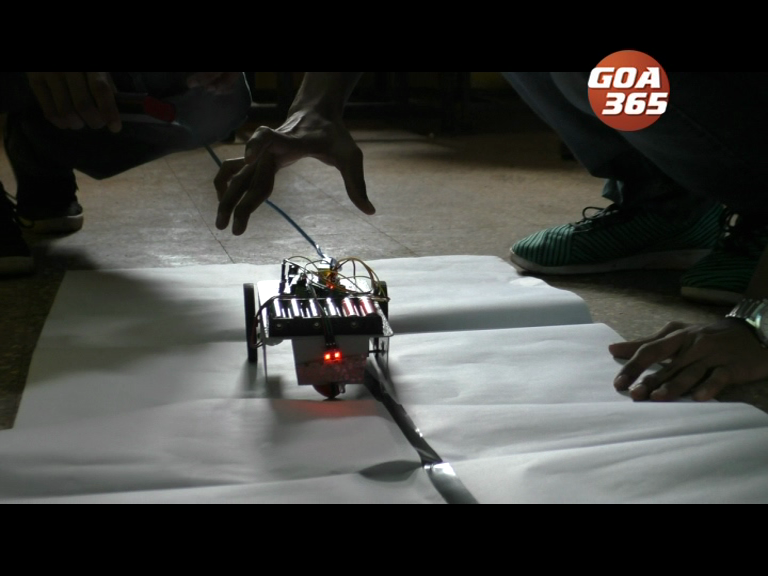 07 Oct 2018
MEC-HEADS by MESH held a robotics workshop for students of Shri Shantadurga high school, Bicholim.
05 Oct 2018
Community awareness and disaster preparedness workshop was held to create awareness on how to save your life and property during disaster by South Goa Disaster Management Authority in association with NDRF Pune.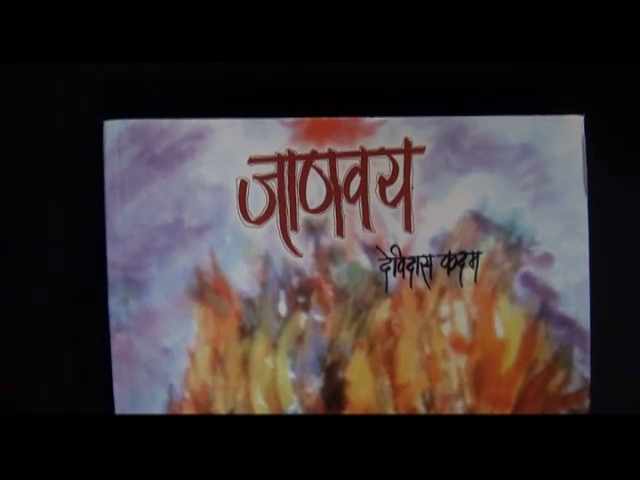 04 Oct 2018
विज्ञान सगळ्या प्रस्नांच्यो जापो दिवंक शकना हें मान्य, पूण तें विज्ञानाचें न्हय, मनशाचें दुबळेपण. भक्ती, स्रद्धा, अंधस्रद्धा हांचें समर्थन करपा खातीर हो युक्तिवाद फुडें येता.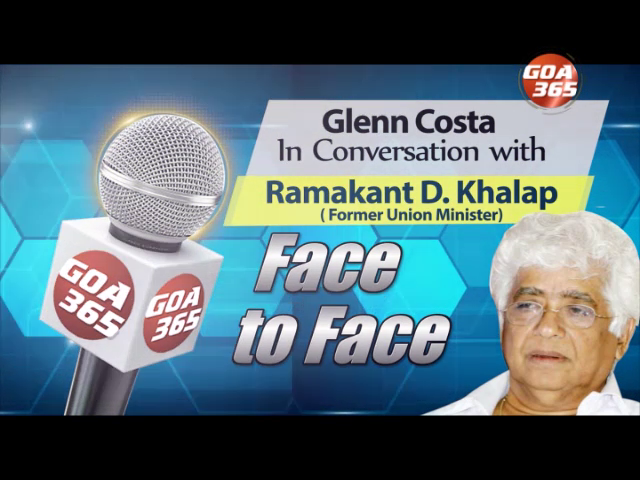 29 Sep 2018
The Reserve Bank of India has extending the restrictions on withdrawals from Mapusa Urban Cooperative Bank branches 1000 rupees for another 6 month.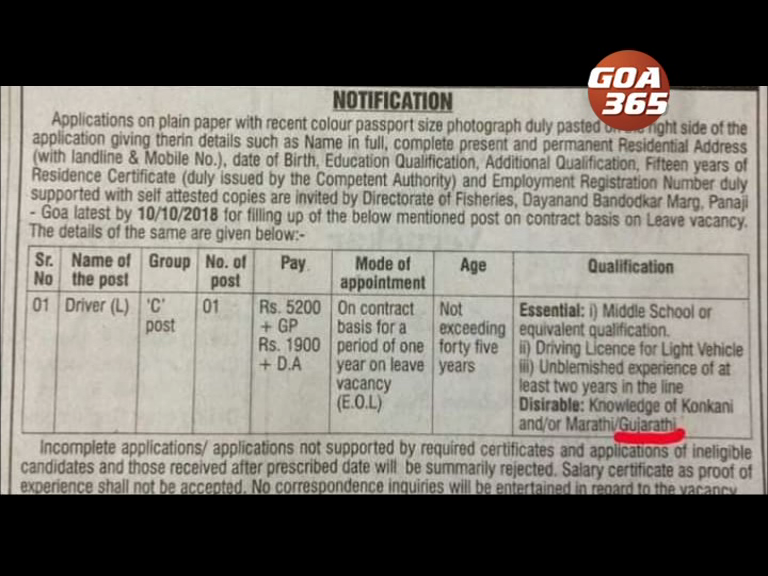 29 Sep 2018
Are we actually making the knowledge of Gujarati desirable for government jobs?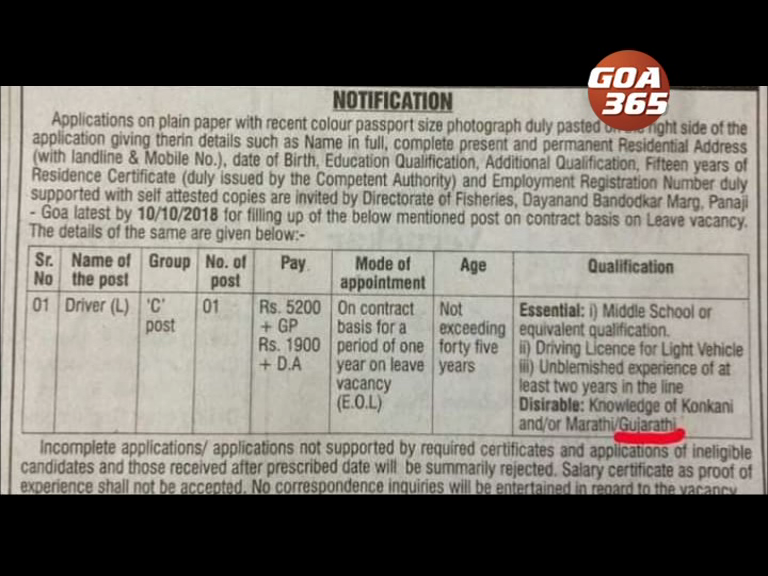 29 Sep 2018
गोंयांत आतां गुजराती आयल्यार सरकारी नोकरी मेळपाक शकता? हय. गोंयच्या नुस्तेमार खात्यान तशी जायरातच दिली. पूण ताचेर रोकडोच बोवाळ पडलो आऩी गोंयकारपणाच्यो घोशणा दिवपी गोवा फॉरवर्डाचो मंत्री विनोद पालयेकारान ती जायरातच रद्द केली.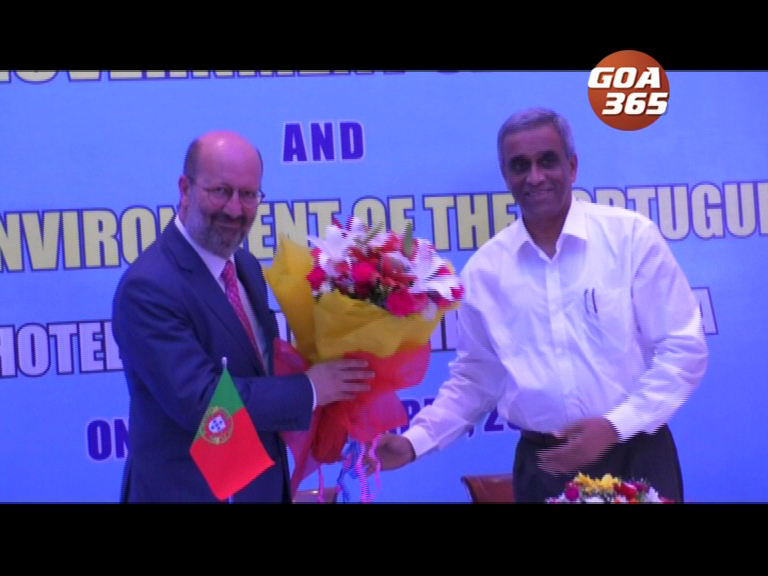 29 Sep 2018
The Goa government and the Portuguese government on Saturday signed a MOU to assess and work on water management, sanitation and sewerage.