Both English Konkani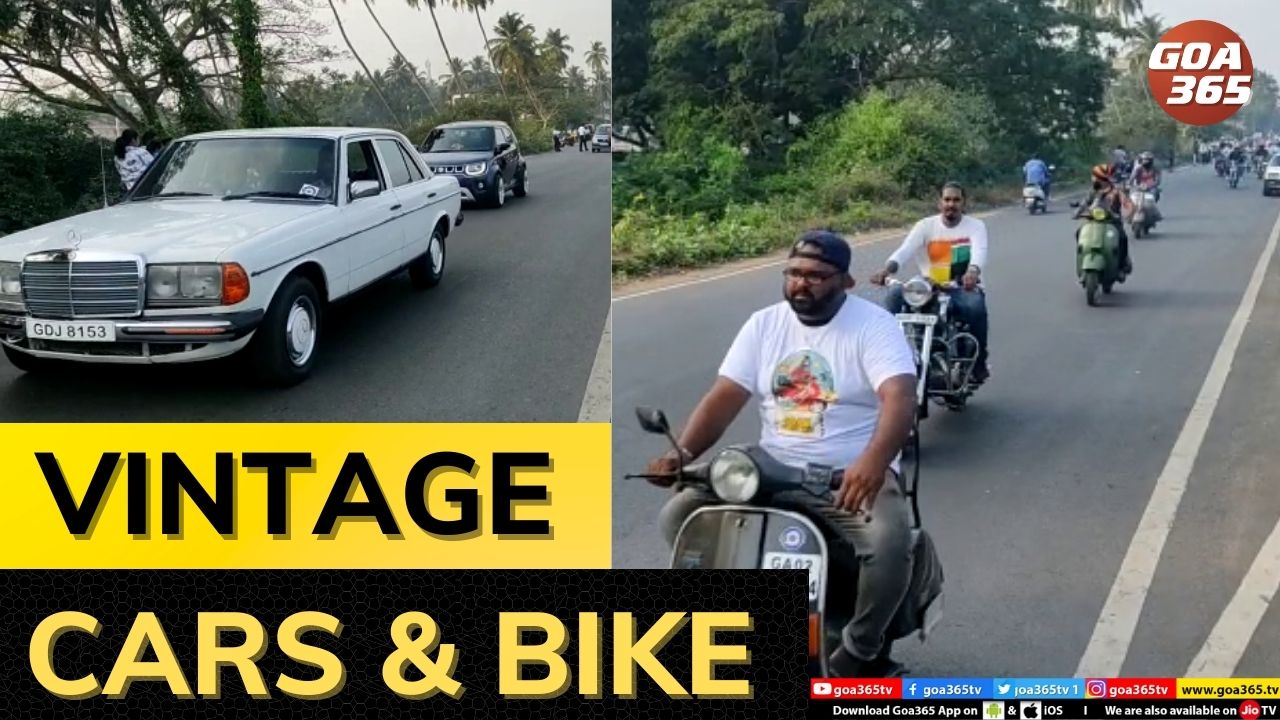 27 Jan 2023
Goa has a host of car enthusiasts who dedicate themselves to maintain vintage vehicles. To showcase this, 'Goan Shooter Tribe' organized a rally of vintage cars and bikes.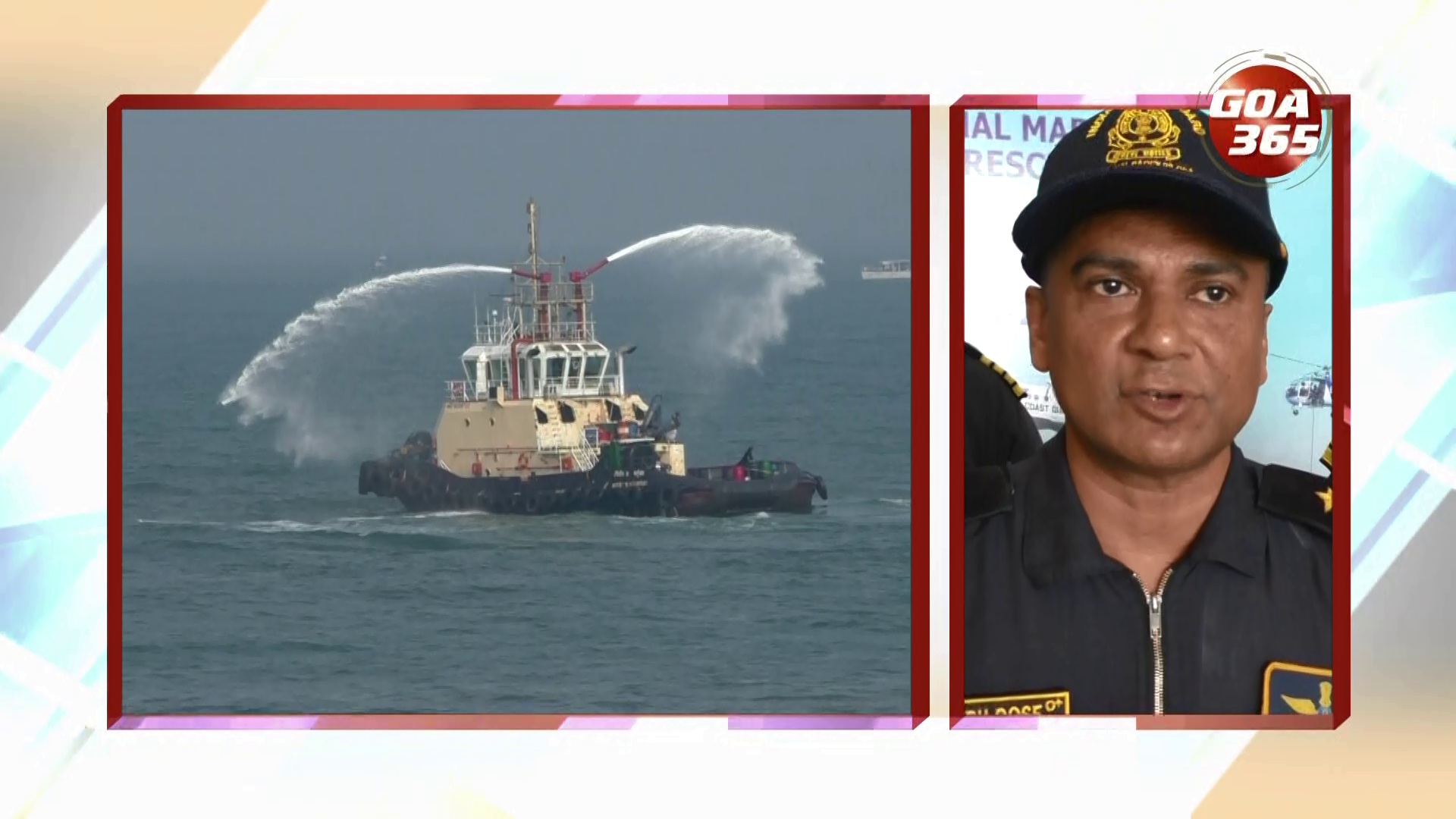 24 Jan 2023
The coast guard today held mock drills, simulating a series of scenarios putting the coast guard through its paces.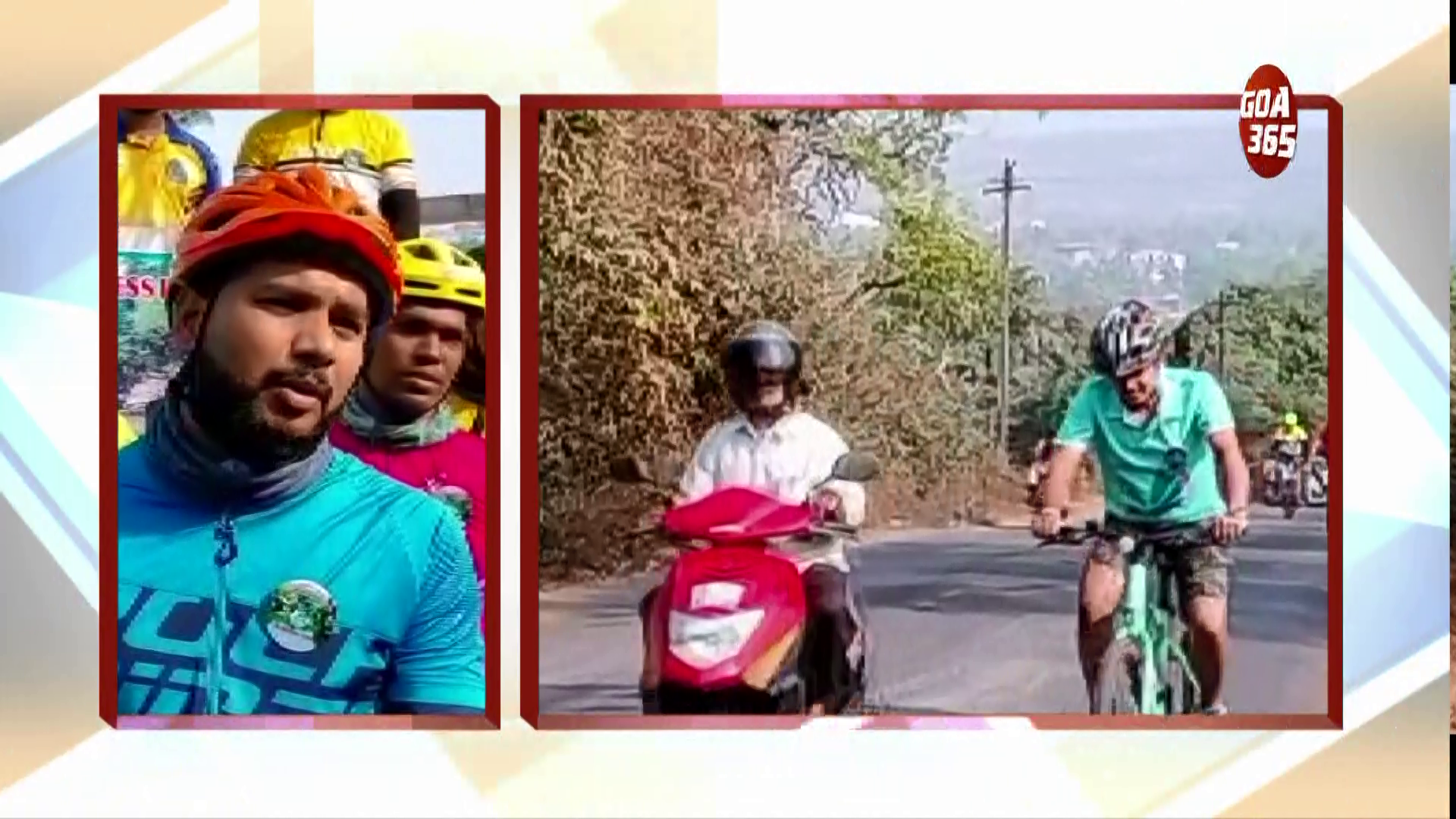 22 Jan 2023
The Vivekananda Environment Awareness Brigade from Sattari's Keri organized a cycle rally in Bicholim today morning. The rally was attended by youth from Panaji, Ponda, Canacona and Pernem. Around 53 cyclists participated in the rally. The rally was organized to create awareness of the Mhadei issue currently looming over the state.
17 Jan 2023
Ferry services were hit once again due to shallow fog for a second consecutive day. Chock a block of vehicles was witnessed at Chorao and Raibander ferry wharves on Tuesday. The incident has made locals think about the promises made by the government for a bridge connecting the island to the mainland.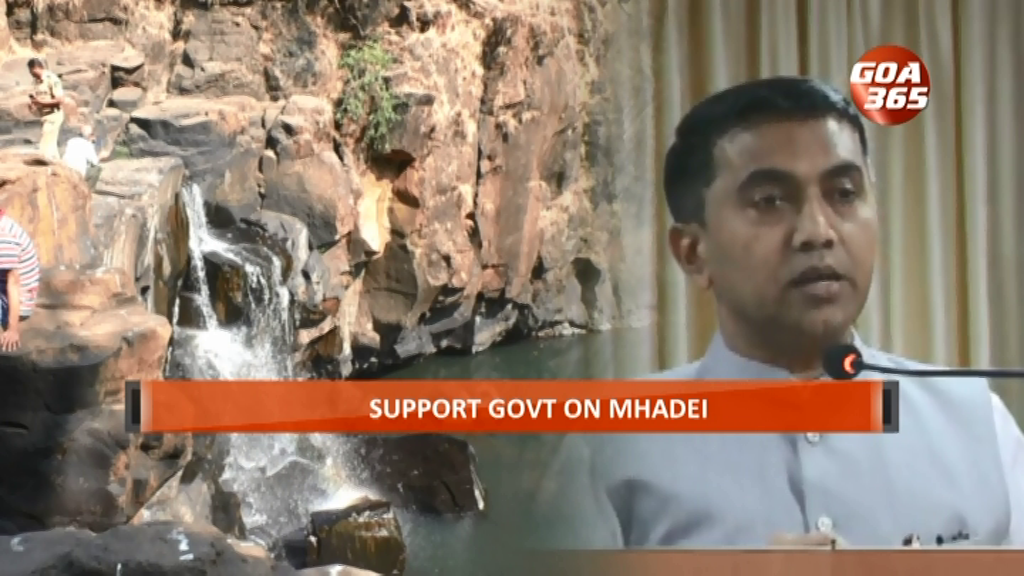 09 Jan 2023
Chief Minister Pramod Sawant used his address on Legislators day to advise the opposition that they should be sensible on Mhadei issue and not get diverted from the topic.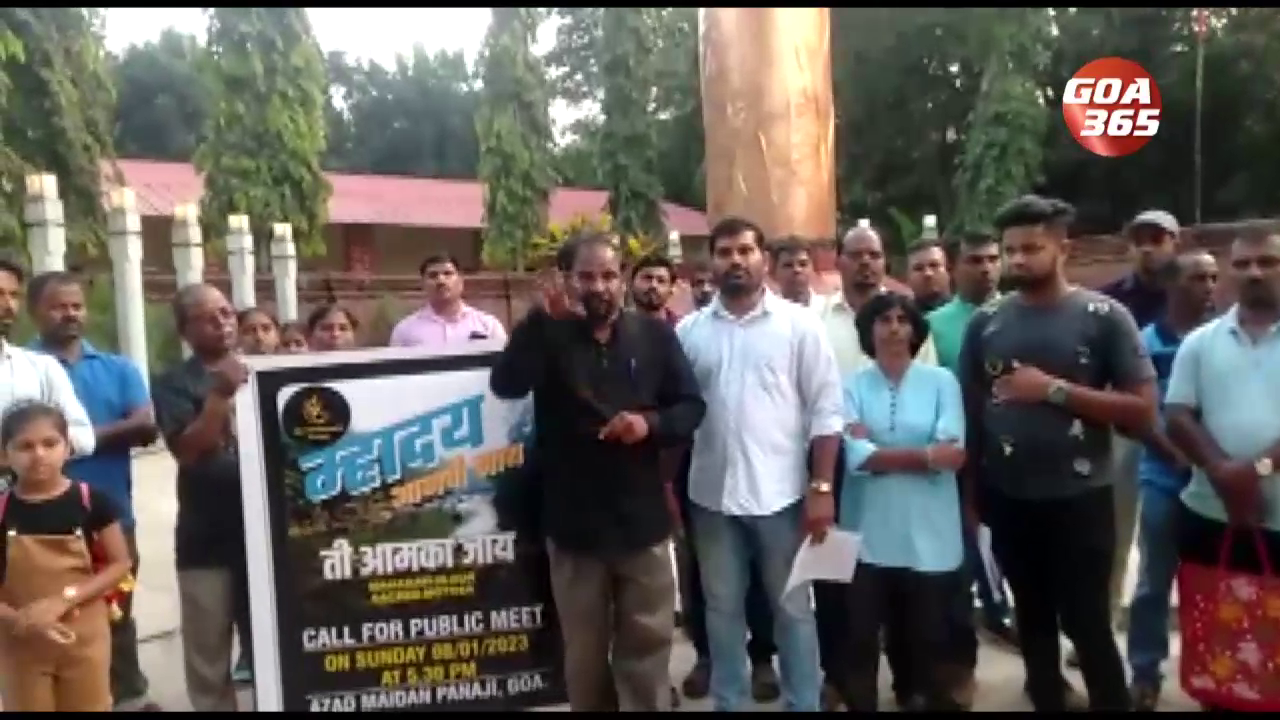 06 Jan 2023
Environmentalist, organizations and political forces are now taking further steps, saying that the government is not serious about the Mhadai river water diversion.
05 Jan 2023
A mock drill was held at Mormugao's Municipal market today morning as a precautionary check on fire hydrants and rescue systems. The drills come after several fires were reported around the state.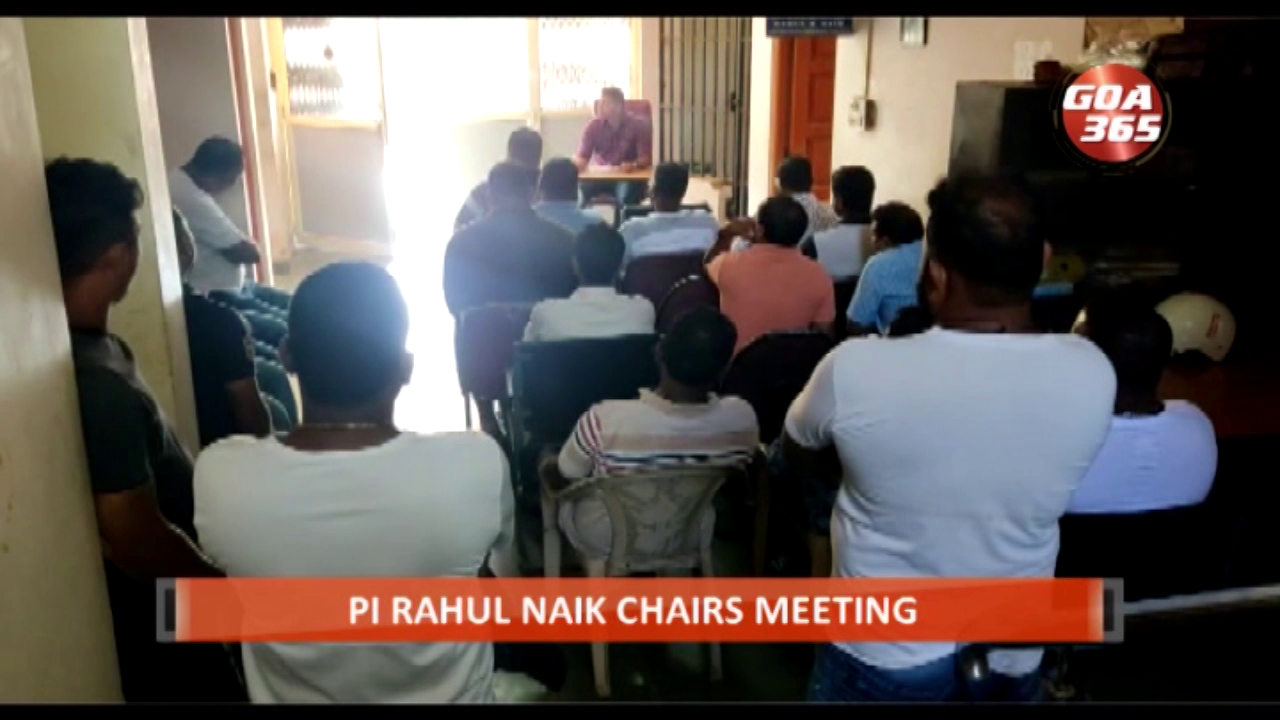 29 Dec 2022
With tourist season underway in the state, the Betul Coastal Police Station PI Rahul Naik held a special meeting with boat owners on Thursday as precautionary measure to avoid any conflicts and dangers.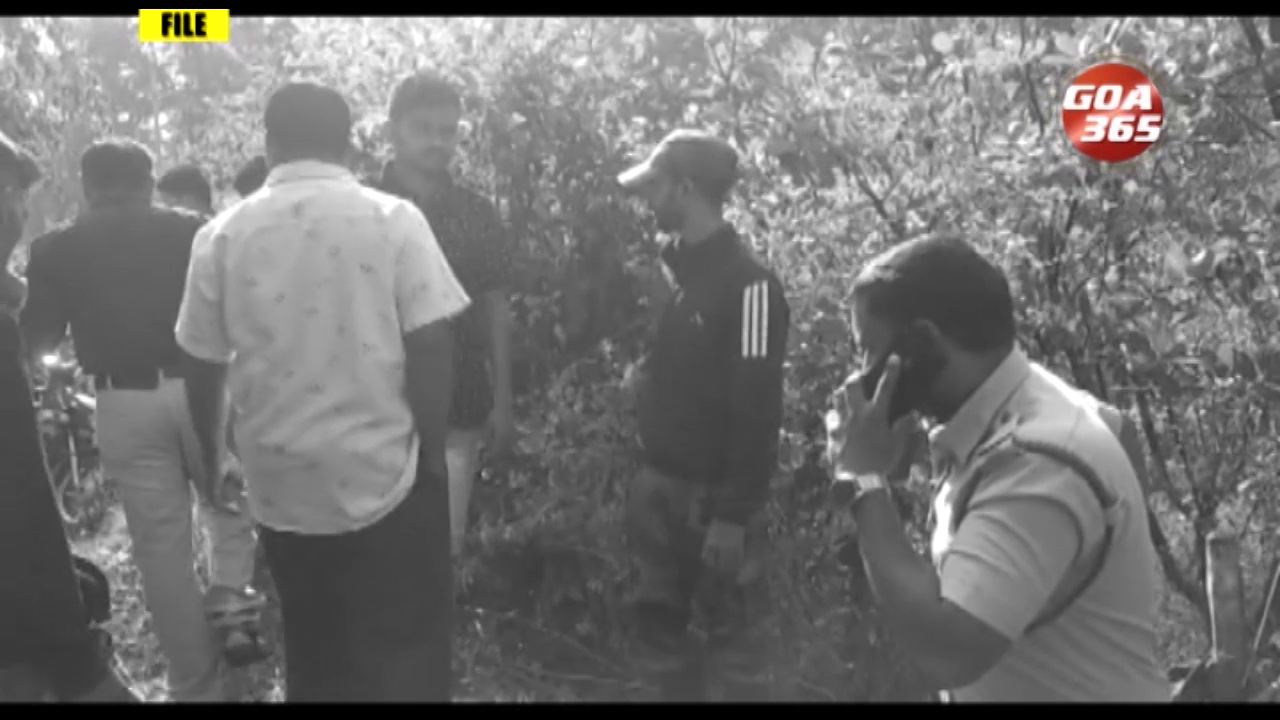 25 Dec 2022
As humans continue their invasion of wildlife territory, animals are bound to stray into settlements. The balance of human-animal habitat has to be ensured
24 Dec 2022
In a first for the state, a building company is providing a unique service for those suffering from flooding or having their houses below road levels. House lifting company HSBL Building solution pvt ltd has brought this technology to Goa with a pilot project in Kundaim. The company says the lifting of a house can be done with just 25% of the cost involved in re-constructing a house. Watch.