Both English Konkani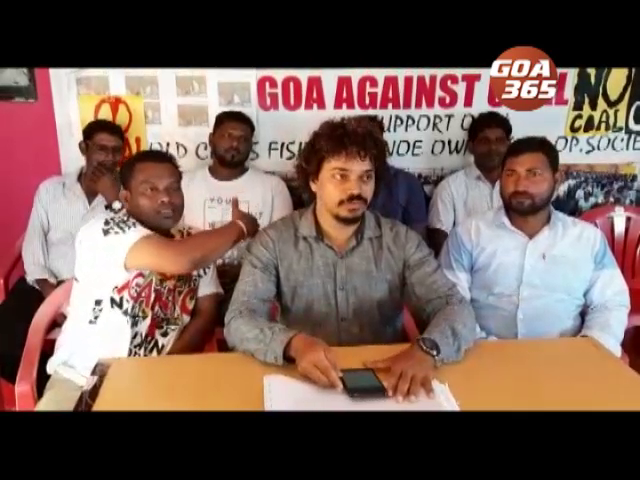 21 Feb 2019
Goenchea Raponnkarancho Ekvott has called for withdrawal of the amendment to the Coastal Zone Management Plan.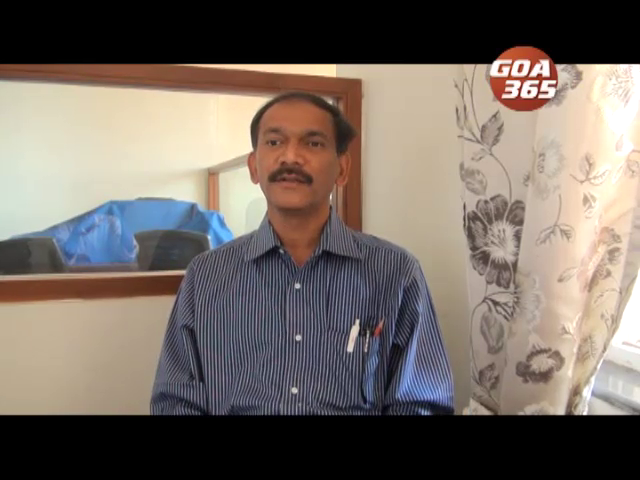 20 Feb 2019
GPCC President Girish Chodankar has refused to join issue with Luizinho Faleiro statements on senior Congress leader Digvijay Singh viz a viz government formation in 2017.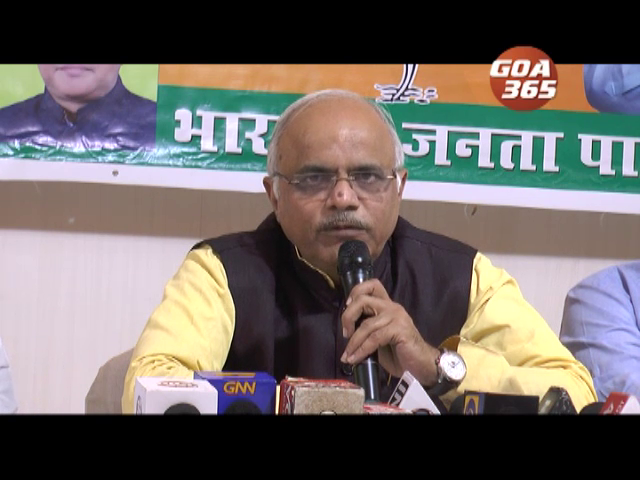 20 Feb 2019
BJP's national Vice-President Vinayak Shahastrabudhe said that the Goa's mining issue will be solved sooner rather than later.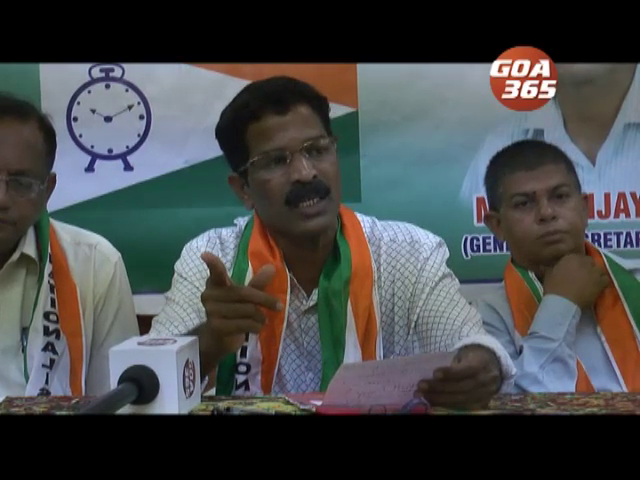 19 Feb 2019
A Goa-based Nationalist Congress Party leader cut a sorry figure on Tuesday when he held a press conference based on wrong facts.
19 Feb 2019
Sports Minister and Madgao's Gandhi Market President Babu Ajgaokar has said that sopo payers at the Gandhi Market be issued trade licence by the municipality.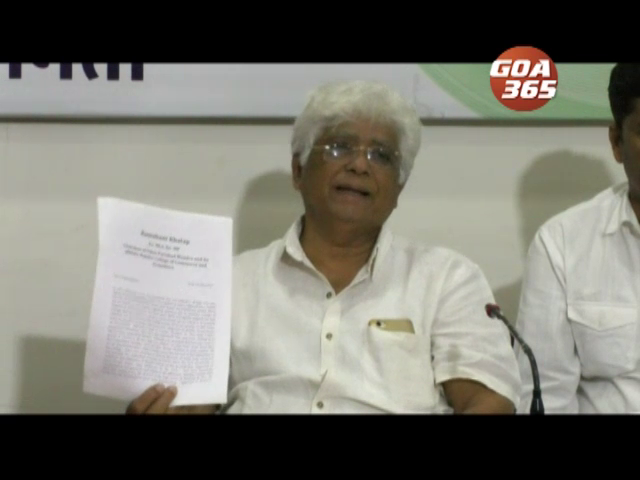 19 Feb 2019
Former union minister has reiterated his demand to give grants-in-aid to his Mandrem College of Commerce and Economics.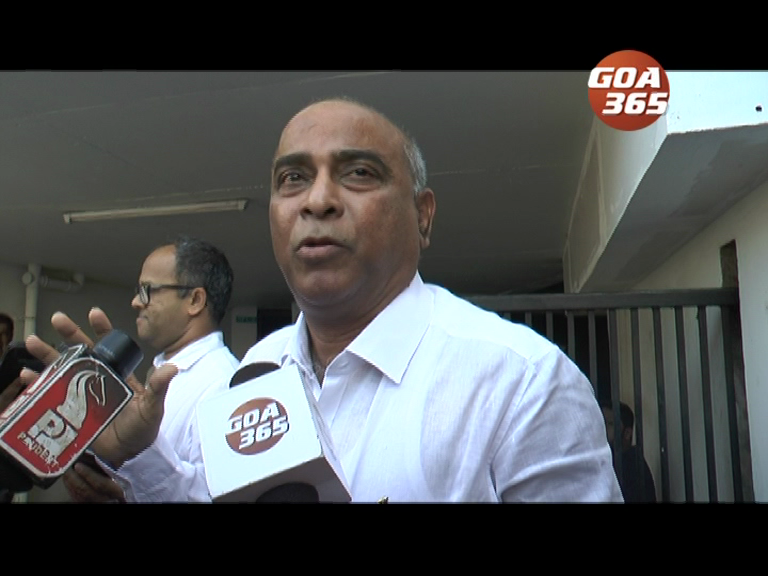 18 Feb 2019
The cabinet on Monday was low key with only a couple of table items on the agenda.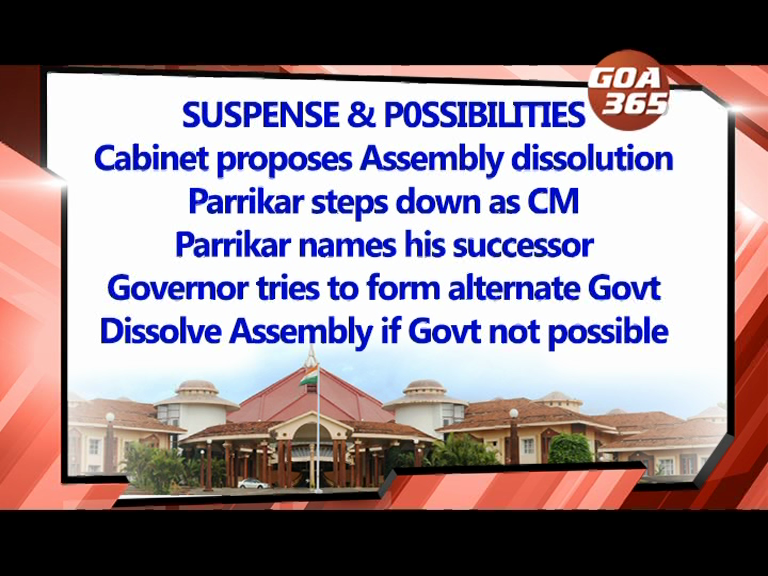 18 Feb 2019
Will the Goa Assembly be dissolved? Will Chief Minister Manohar Parrikar will step down, paving way for President's rule?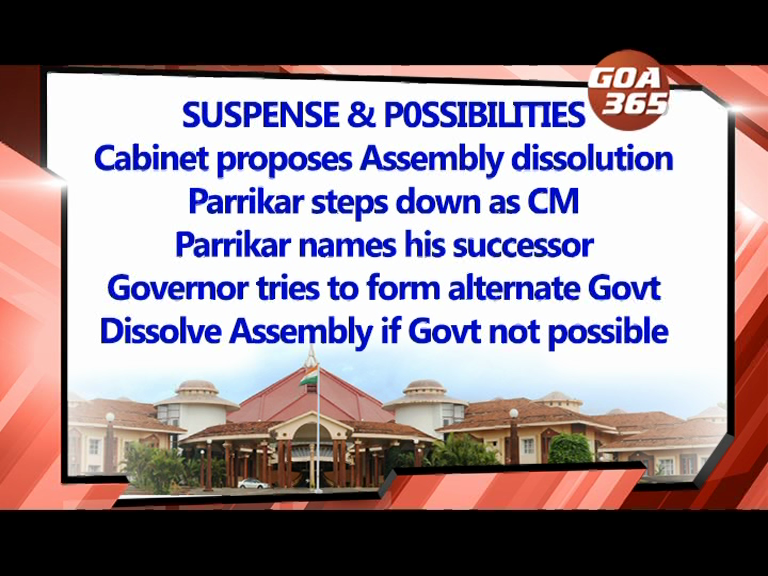 18 Feb 2019
गोंय विधानसभा बरखास्त जातली? राष्ट्रपती राजवटीक मेकळी वाट करून दीत मुख्यमंत्री मनोहर पर्रीकार कदेल सोडटलो? सोमारा जाल्ले मंत्रीमंडळाचे बसके उपरांत गोंयभर हीच चर्चा चलिल्ली. पूण मंत्रीमंडळाचे बसकेंत ह्या विशयांचेर कसलीच चर्चा जावंक नाशिल्ल्याचें मंत्र्यांनी सांगलें.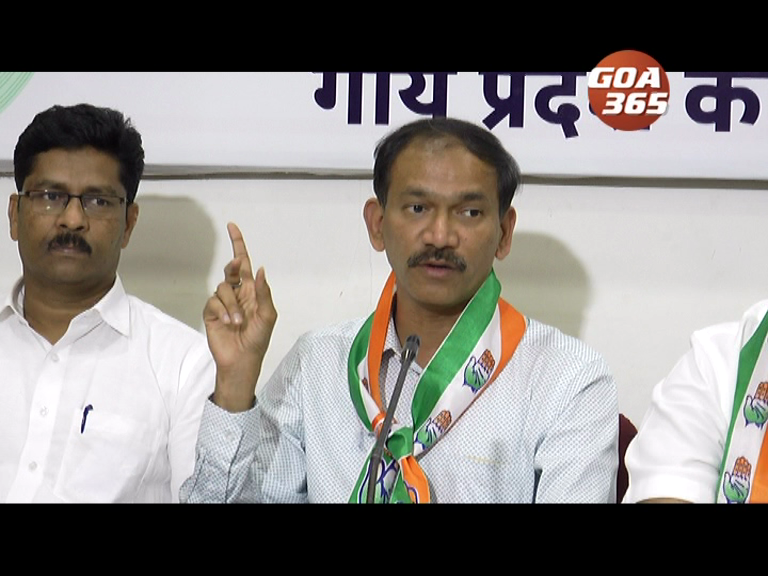 14 Feb 2019
Congress has alleged corruption in the construction of the third Mandovi bridge and asserted that the party will approach Lokayukta on the issue if they do not get answers to the issues raised by the party.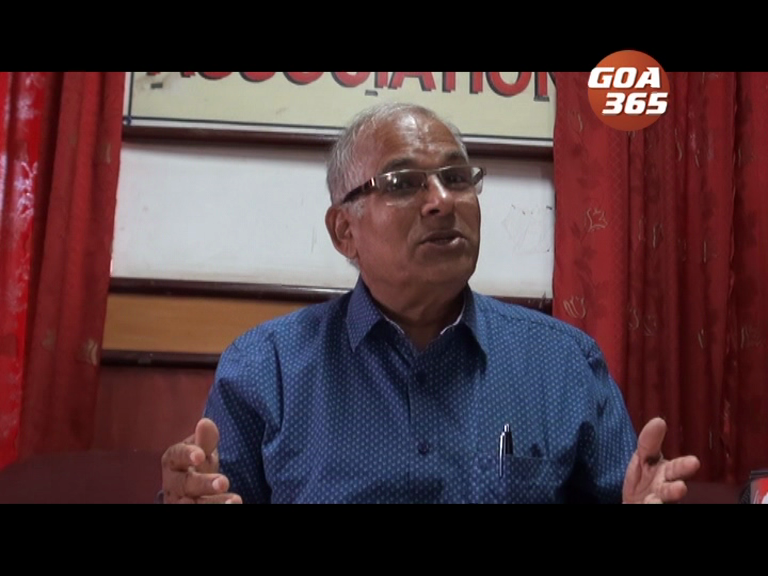 14 Feb 2019
Looks like Goa Forward is taking their ruling ally Maharashtrawadi Gomantak Party head on.