Both English Konkani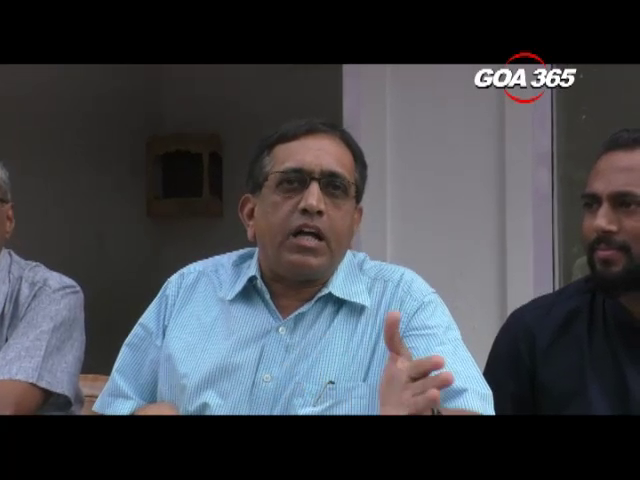 17 Mar 2018
The Maharashtrawadi Gomantak party has decided to go solo for Ponda Municipal elections.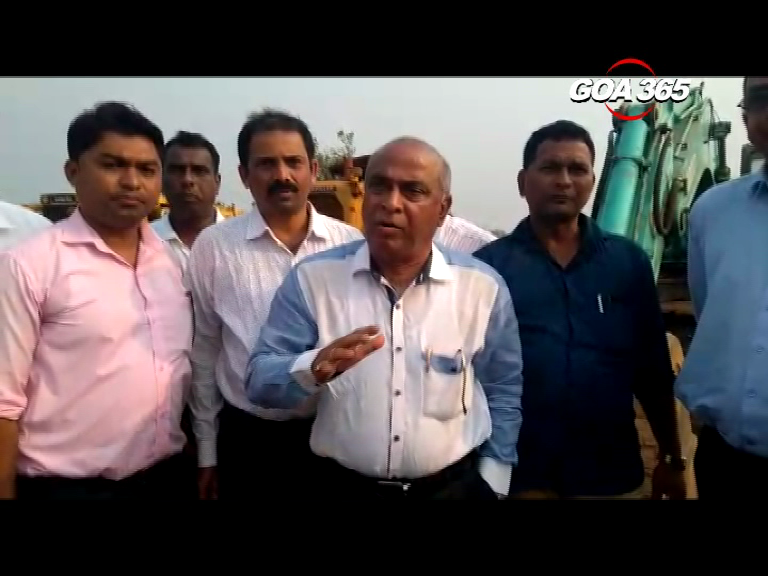 14 Mar 2018
MGP minister Babu Azgaonkar has left everyone confused.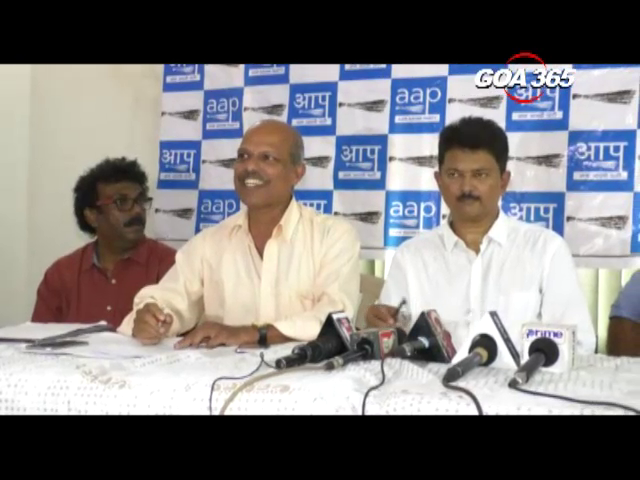 13 Mar 2018
The Aam Admi Party has gone filmy style. They just released a teaser of a PWD scam.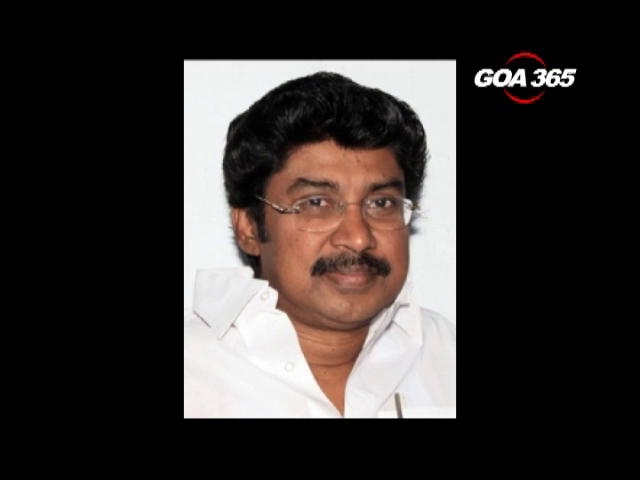 12 Mar 2018
Behind the curtain, activities have gained momentum in the Congress camp as the BJP-led coalition government has started showing signs of instability.
11 Mar 2018
GPCC president Shantram Naik has said there is a constitutional crisis in Goa. He said there is no chief minister in the state as he is abroad and he has not handed over his charge to any specific person.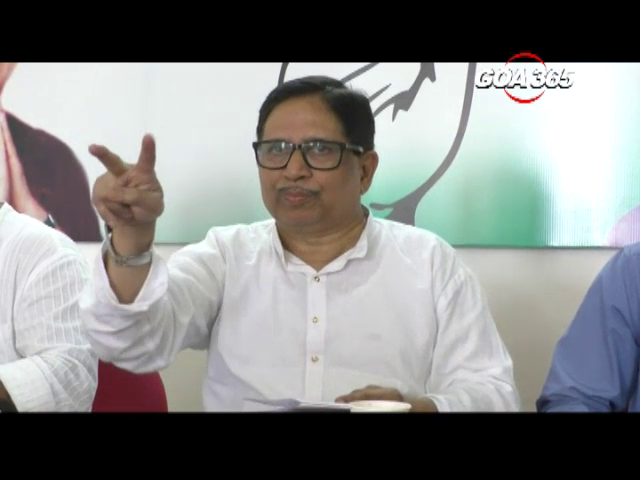 11 Mar 2018
While the mining dependents continue to build pressure, politicians in Goa say they can sense the panic. GPCC Chief Shantaram Naik has appealed the court to consider social implications leading to the ban while TCP Minister Vijai Sardessai warns of social turmoil.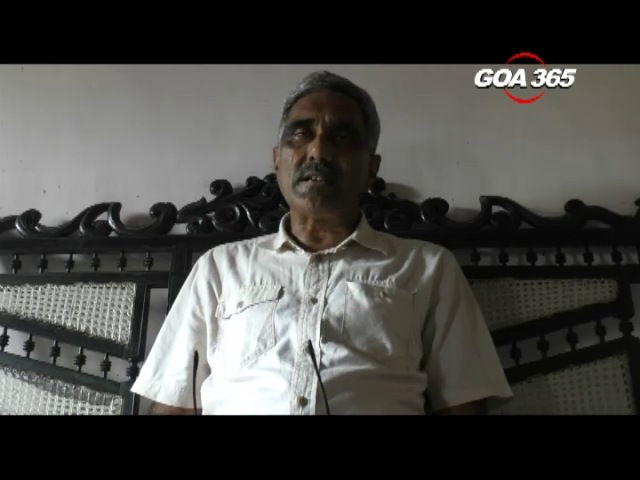 11 Mar 2018
Chief Minister Manohar Parrikar has gone to the USA for medical treatment for over six weeks by making temporary arrangement for the government to run. But legal experts feel the arrangement does not have constitutional provision.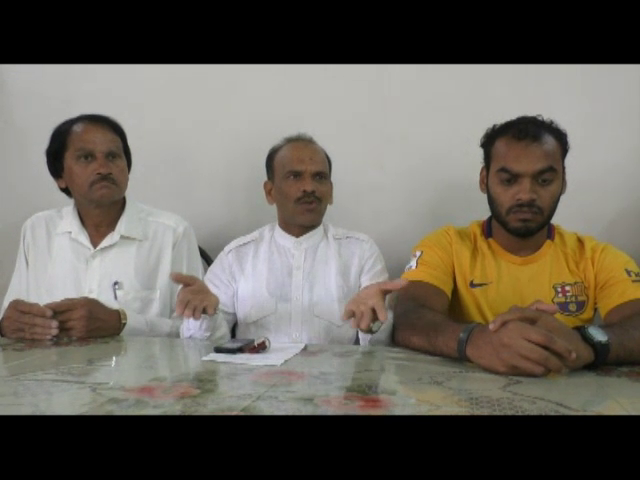 11 Mar 2018
Nationalist Congress Party wants Mandre MLA Dayanand Sopte to resign as a legislator. The party says Sopte has failed to curb issues in his constituency.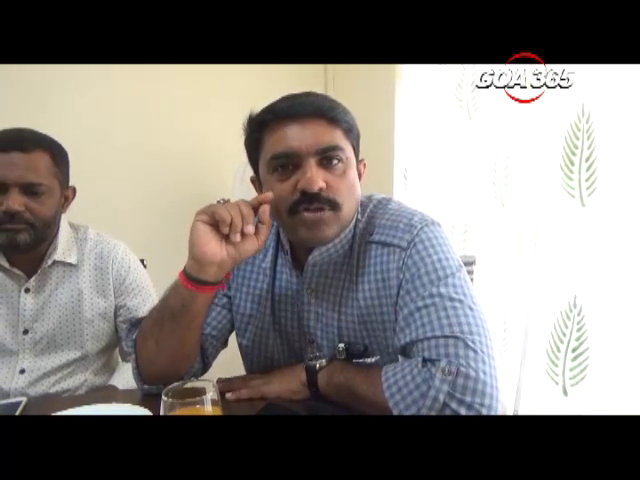 11 Mar 2018
The coalition partners have started fighting amongst themselves while Chief Minister Manohar Parrikar is away.
10 Mar 2018
For the Maharashtrawadi Gomantak Party, it was 'only Manohar Parrikar' as the Chief Minister. And now, it's 'only Sudin Dhawalikar', if Parrikar is not the CM. Party president Dipak Dhawalikar made it crystal clear while celebrating party's Foundation Day on Saturday.