Both English Konkani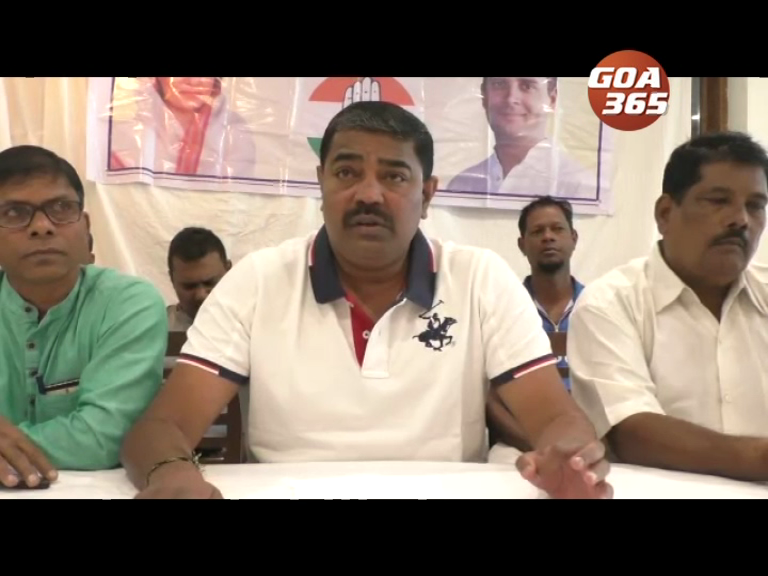 18 Jan 2020
The Congress on Saturday alleged that around 1400 voters names are going to be deleted from the Murmugao Constituency rolls. GPCC Vice President Sankalp Amonkar alleged that these names are sought to be deleted at the behest of the Urban Development Minister Milind Naik. And that the voters are not even aware that their names are being deleted.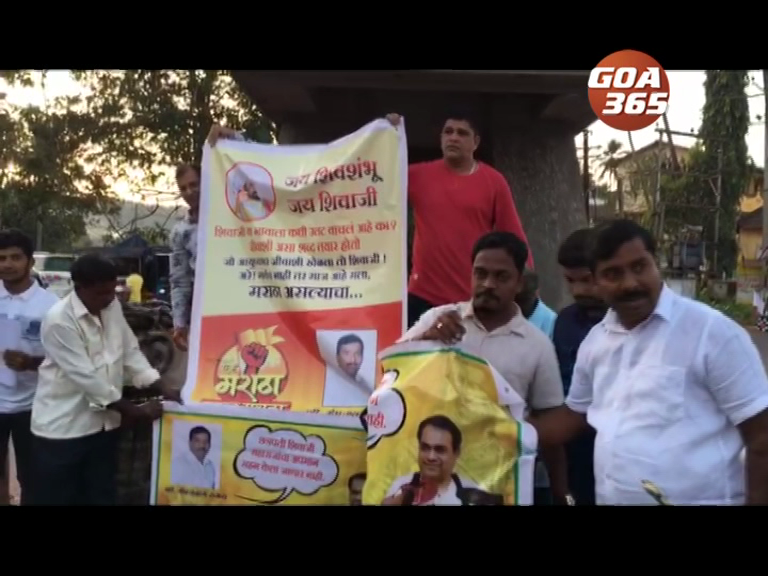 18 Jan 2020
Tension was sparked in Bicholim town between Congress leader Meghshyam Raut and Bicholim Bachao Abhiyan over the Chatrapati Shivaji statue.
16 Jan 2020
Elections for 50 ZP seats will be held on 15th of March. The notification to that effect was issued on Thursday. The notification of the election schedule will begin next month.
16 Jan 2020
At the second of Maharashtrawadi Gomantak Party 's central committee, it decided to organise an andolan starting from Ustem in Sattari on 19th January to create awareness about the importance of Mhadei to Goa.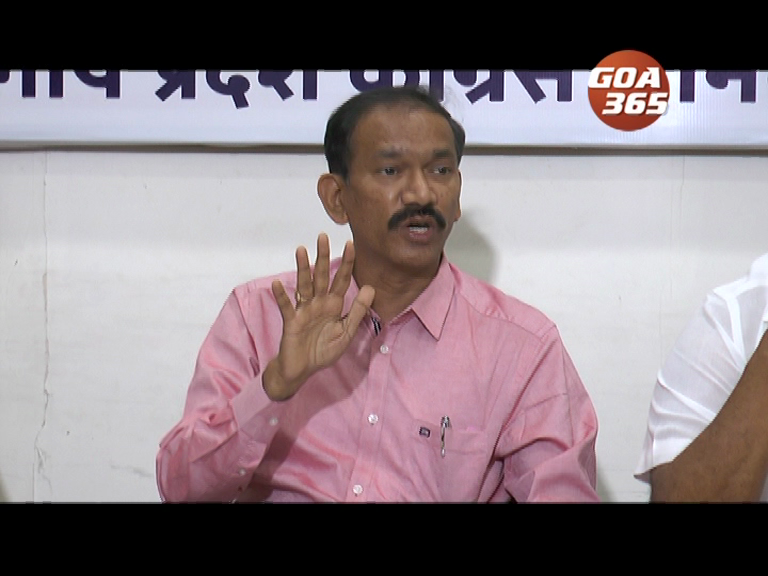 15 Jan 2020
The Congress on Wednesday demanded that the chief minister Pramod Sawant resign alleging that he has failed on all fronts. Congress state unit president Girish Chodankar alleged that Sawant had taken the state backwards to an extent of at least 15 years.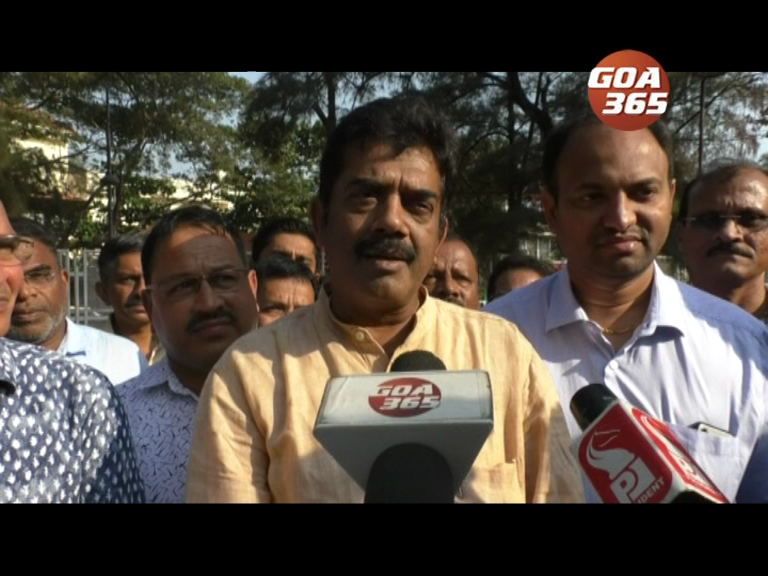 13 Jan 2020
BJP backed candidates will fight the Zilla elections on the party symbol, the newly elected BJP state unit president Sadanand Shet Tanavade. Babush Monserrate, the Panaji MLA who was accompanying Tanavade expressed his certainty that the BJP would win 30 plus seats in the upcoming assembly elections.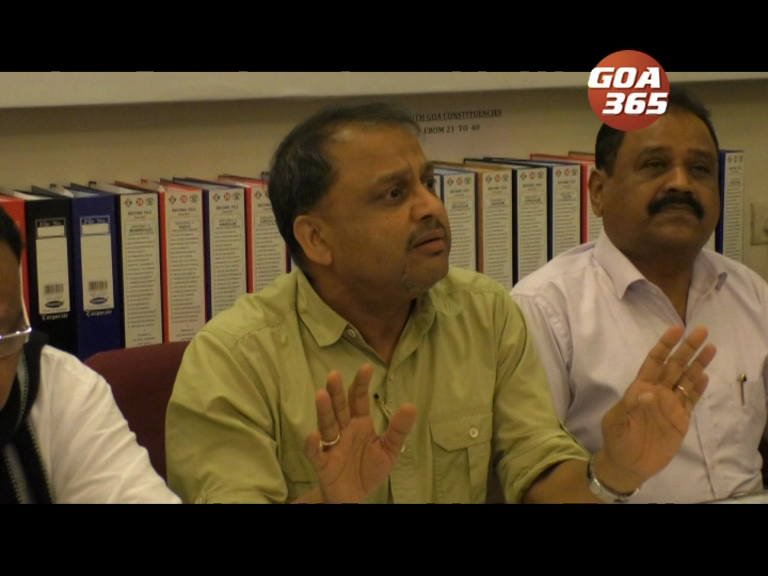 13 Jan 2020
The Congress on Monday came down heavily on the recent circular passed by the Directorate of Panchayat. The Congress has alleged that the Government wants to kill all the local grass root bodies and loot the people. It demanded that the circular be scrapped. Here are the details.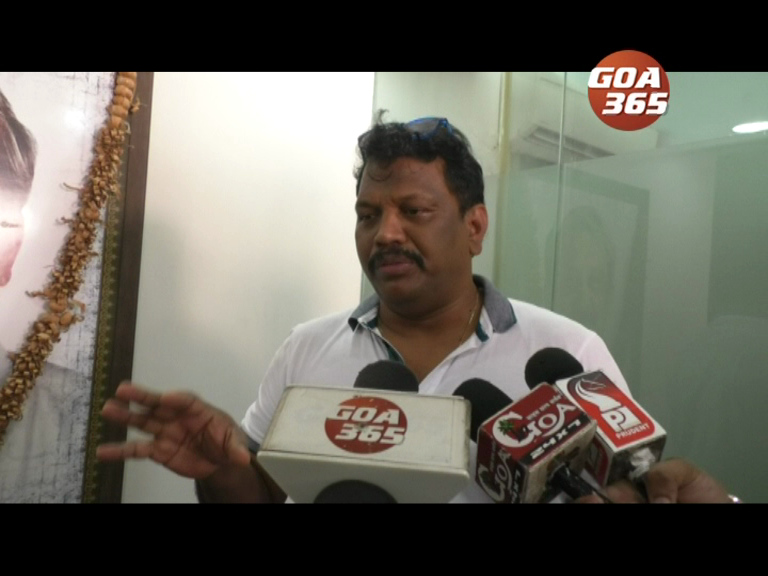 11 Jan 2020
After Margao Municipal Council gives nod to to restart remediation of garbage at Sonsodo, the MMC has handed over two plots belonging to council to dump treated waste, Solid Waste Management Minister Michael Lobo said.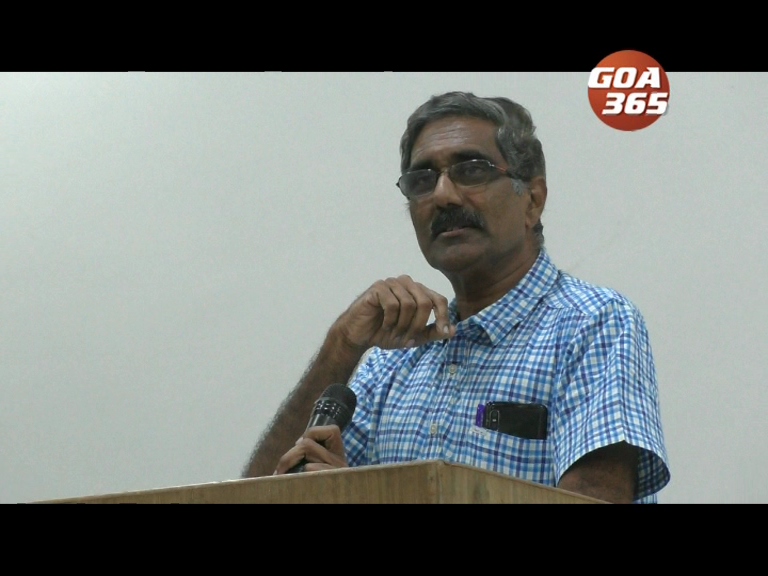 11 Jan 2020
Constitutional expert Advocate Cleofato Coutinho said from 1950 citizenship to a foreigner was given if he or she was persecuted in their country regardless of the religiion; it was never based on religion. He said the new law Citizenship amendment Act is defeating the very idea of India.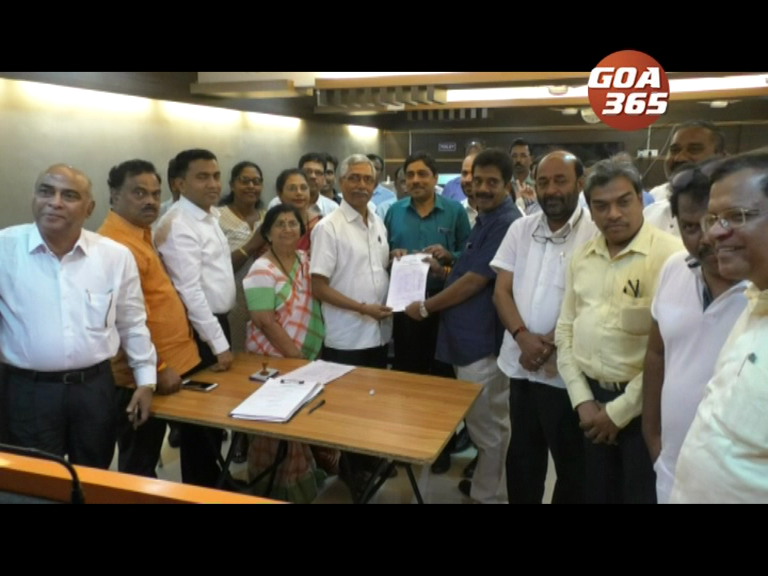 11 Jan 2020
The BJP state unit has a new head for the next three years at least. Sadanand Shet Tanavade. His was the only form that was filed during the period kept to file nominations at the BJP office.