Both English Konkani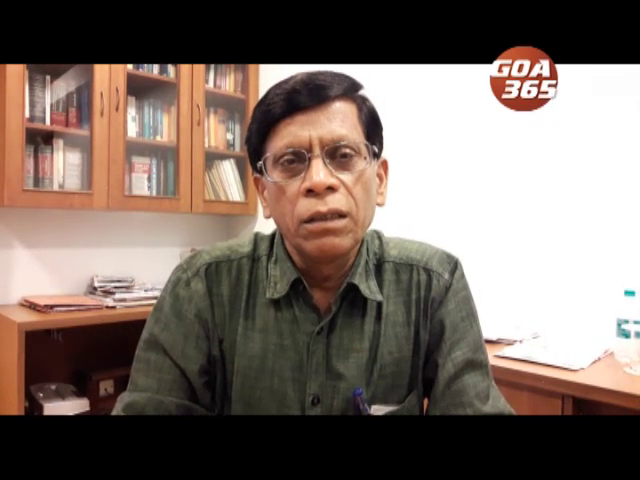 20 Mar 2020
Looks like a petition filed in the high court finally worked. State Election Commission has cancelled ZP election of 22nd March, but has not accepted the new proposed date of 24th March. And the exams of students from Std ninth to Twelfth have also been cancelled. Two major threats to the spread of corona virus have finally been taken care of.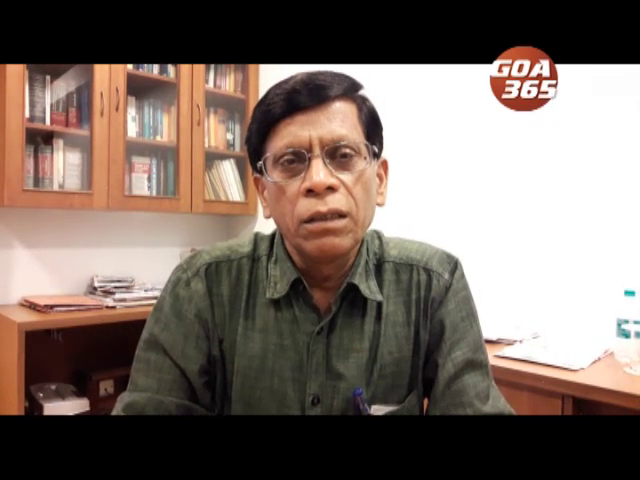 20 Mar 2020
अशें दिसता की उच्च न्यायालयांत केल्लो अर्ज फळादीक जाला.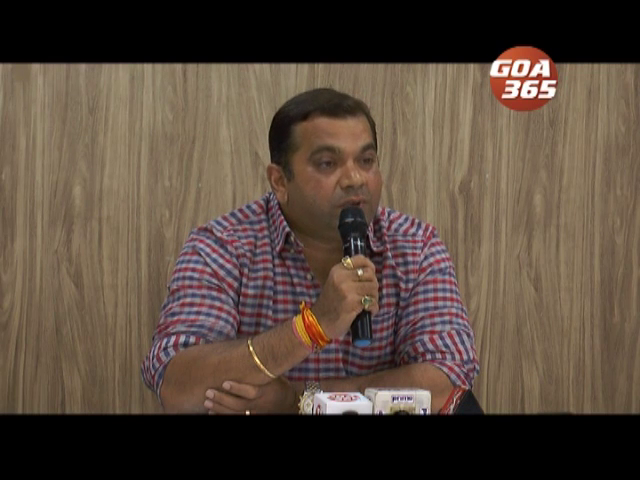 20 Mar 2020
Porvorim MLA Rohan Khaunte launched a scathing attack against Chief Minister Pramod Sawant. He said the chief minister has provided a weak and incompetent leadership during the past one year in the saddle. He said tourism is on the decline and hope on mining resumption has remained only a hope. Rohan said the chief minister has failed on all fronts.
20 Mar 2020
Chief Minister Dr. Pramod Sawant has urged all goans not to panic over the COVID-19 virus spread. Chief Minister also said not get panic and shop for 6 month in fear neither get influenced by the rumors and unwanted social media forwards.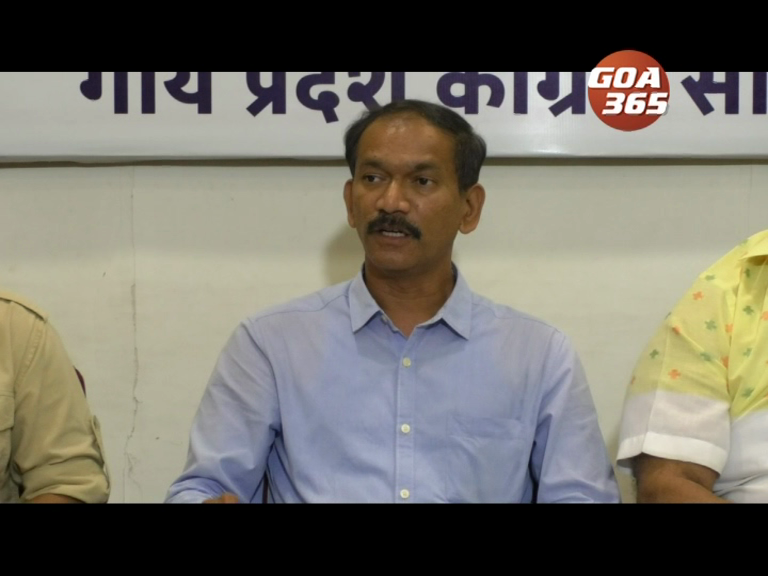 19 Mar 2020
Dr Pramod Sawant completed one year in the chief minister's chair on Thursday. And opposition parties slammed him on his failure in improving economy, law and order as well as infrastructural facilities. MGP leader Sudin Dhavalikar, who was in power till yesterday, has presented Sawant's failure report card. Congress and AAP have also blasted the BJP government.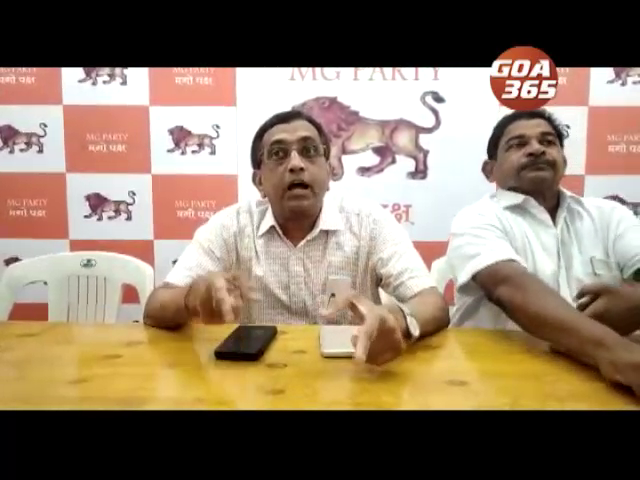 17 Mar 2020
MGP has said it will quit politics if BJP dissolves the legislative assembly and gets 27 MLAs elected. MGP president Deepak Dhavlikar has challenged Chief Minister Pramod Sawant to hold fresh election in 2020 instead of 2022 if BJP government is strong.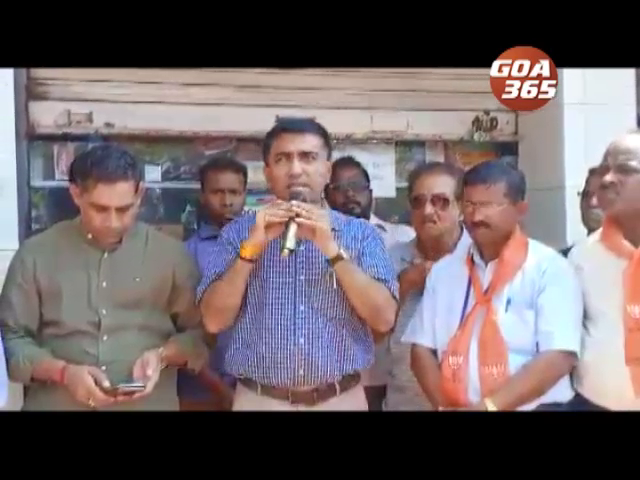 16 Mar 2020
Is Chief Minister Dr Pramod Sawant holding public meetings of ZP elections in violation of his own order? And is Goa State Election Commission is working under the pressure of the BJP government? These are the questions raised as CM is holding closed door public meetings in spite of he himself banning it due to the threat of corona virus. And now it has also become a national news.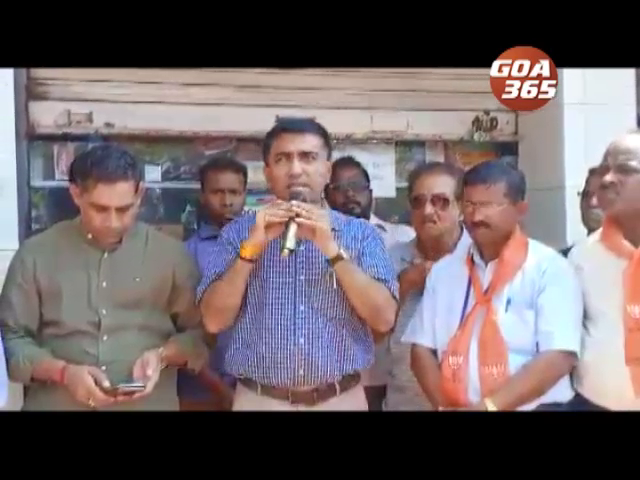 16 Mar 2020
जिल्लो पंचायत वेंचणुकेच्या प्रचारा खातीर मुख्यमंत्री स्वताचो आदेश स्वताच मोडटा हय ?
15 Mar 2020
How will Congress defeat us in the upcoming Zilla Panchayat election, if they don't have any concrete issue to fight against us?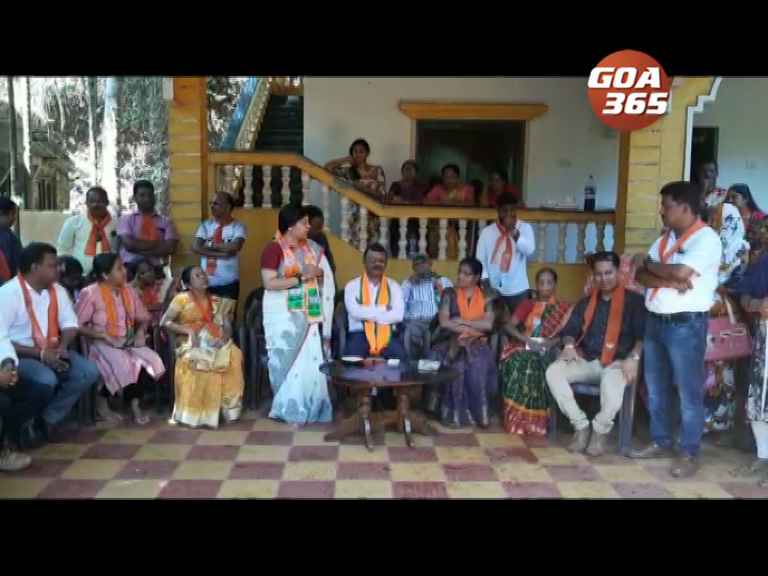 14 Mar 2020
The Covid-19 scare has finally hit ZP elections. However, the ZP polls slated for 22nd March are on. Chief Minister Pramod Sawant said he has directed the collector not to give permissions for public meetings. He has appealed to politicians not to have large meetings as a safety precaution.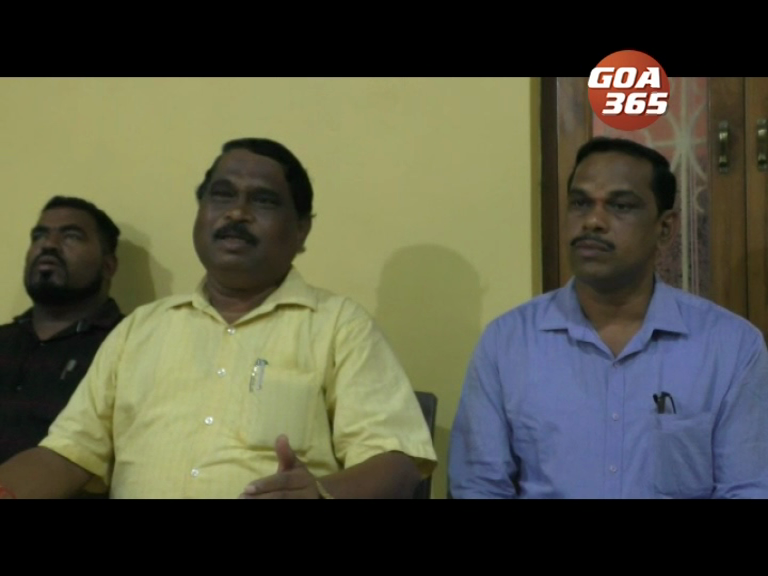 12 Mar 2020
Zilla Panchayat elections have also become a battleground within the BJP. In Mayem, BJP is alleging that the independent candidate fielded by their former MLA Anant Shet is claiming that he is the BJP candidate. But Shet has refuted this allegation. Even chief minister Dr Pramod Sawant got dragged into the controversy.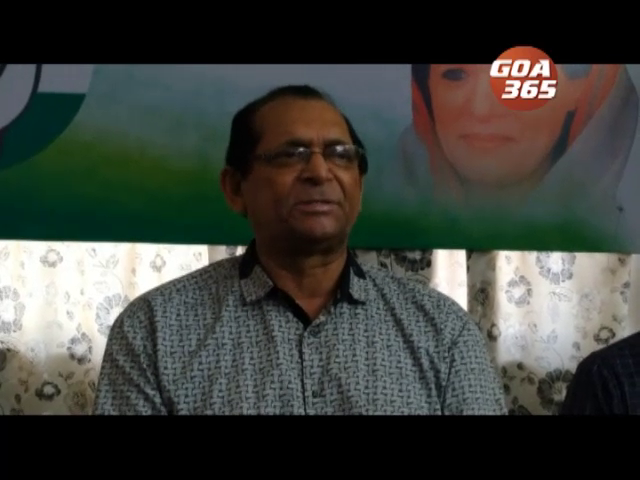 09 Mar 2020
The South Goa MP Francis Sardinha says that there was match fixing within the Congress which led to unopposed victory of BJP in Sancoale constituency.