Both English Konkani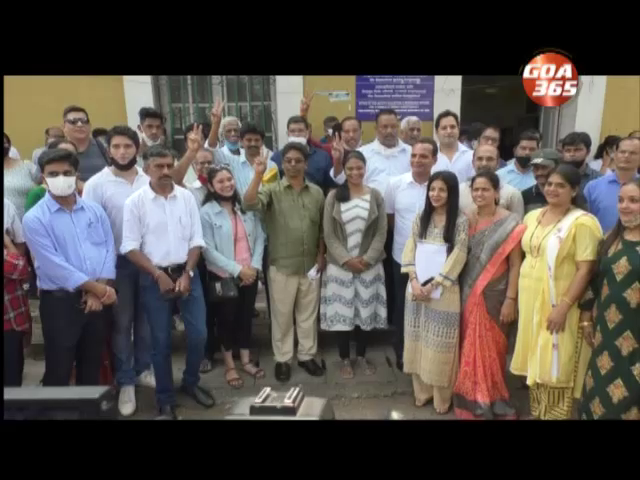 02 Mar 2021
A total 132 nominations were received by Goa State Election Commission today.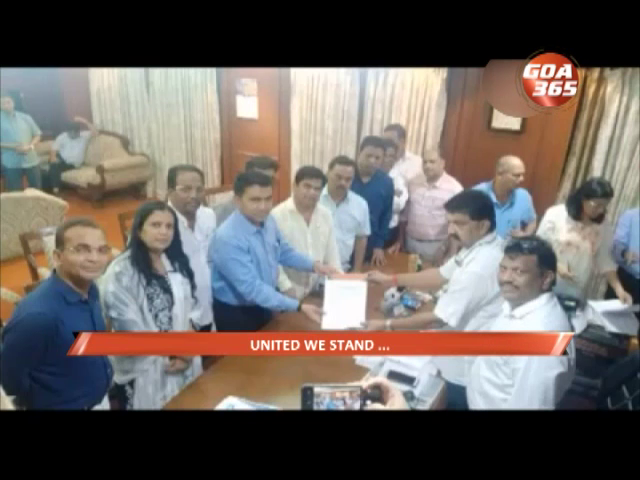 27 Feb 2021
Leaders of Congress, NCP and Goa Forward on Saturday met in Margao to discuss formation of an alliance to fight the next assembly elections. It was an exploratory meeting and how many seat each party will contest was not discussed.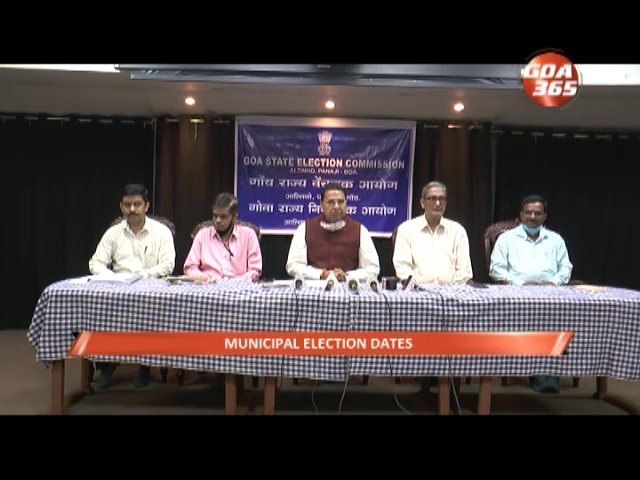 22 Feb 2021
Polls to 11 municipalities and 1 corporation will be held on 20th March. The counting will take place on 22nd March. The code of conduct is in force from Monday morning. The elections will be held with all safety norms following all government's covid-19 SOP. The covid-19 patients will be allowed to vote from 4 to 5 in the evening.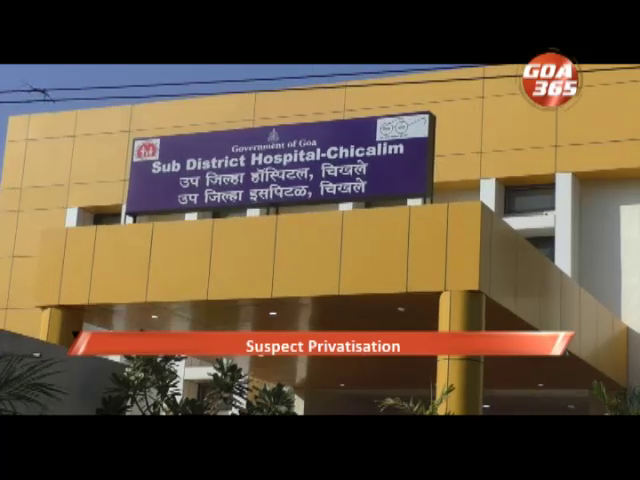 21 Feb 2021
The opposition Congress on Sunday hit out at the BJP Government alleging that the Chicalim Sub District hospital was being privatized. It alleged that this was being down for commission. #congress #healthcare #health #hospital #bjp #politics #goa365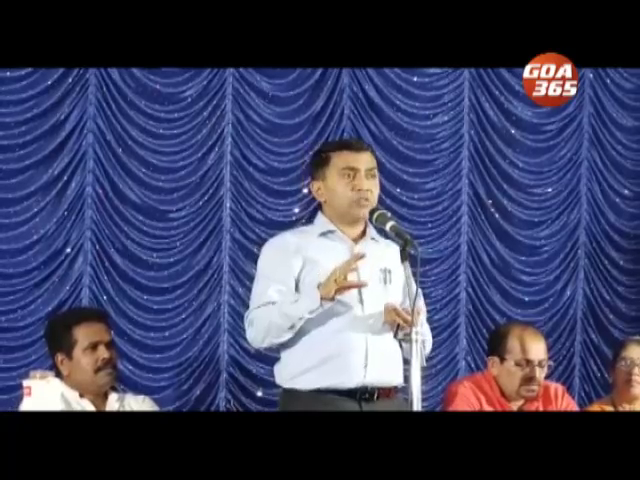 20 Feb 2021
From the 300 crore rupees that will come from the centre for the Liberation day celebrations 100 crore rupees will be distributed among the panchayats, the chief minister Dr Pramod Sawant said. He said that this money has to be used by the panchayat for the betterment of the people.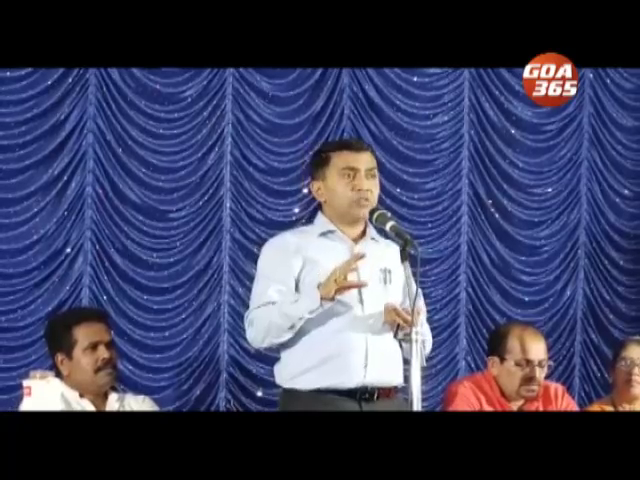 20 Feb 2021
केंद्र सरकाराकडल्यान अनुदानाच्या माध्यमांतल्यान आयिल्ल्या 300 कोटीं मदले शंबर कोटी रुपया दरेका पंचायतीक वांटून दितले.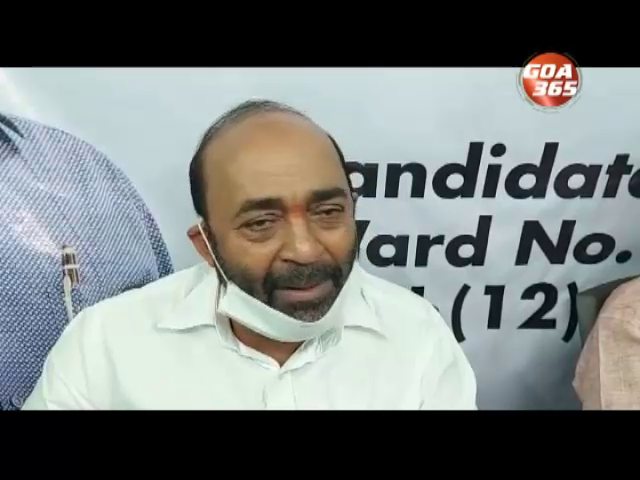 19 Feb 2021
The municipality reservation issue has created rifts among the BJP ministers. However, Rajya Sabha MP Vinay Tendulkar says he not aware that this issue was plaguing BJP workers in Mormugao taluka. He has assured to sort out differences between BJP MLAs in the taluka.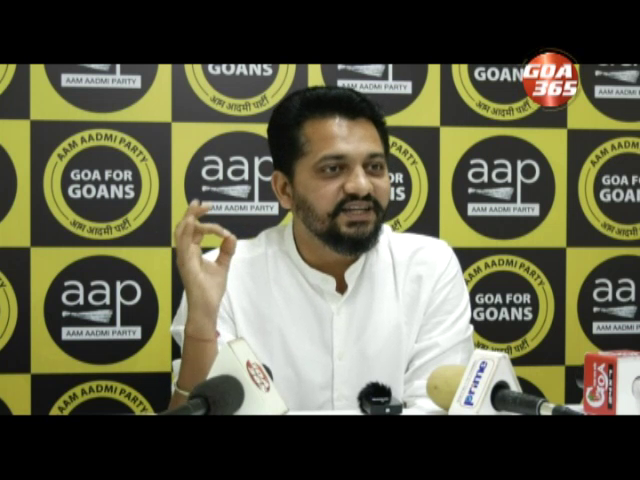 18 Feb 2021
Aam Aadmi Party has given a seven day ultimatum to the Human Resource Development to withdraw job advertisement for 750 posts that does not show that Konkani is essential.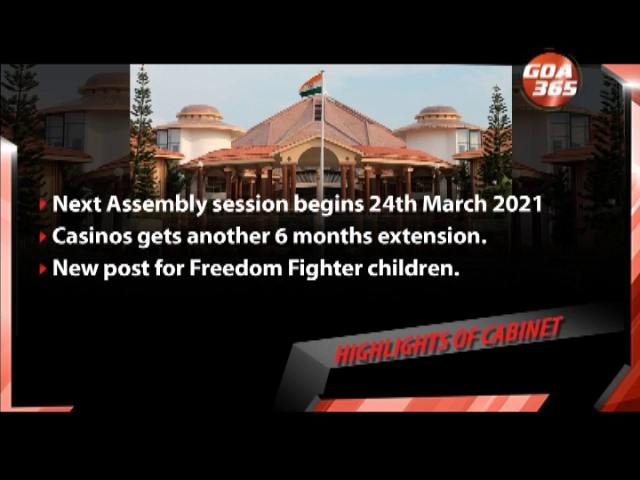 17 Feb 2021
The next assembly session will begin from March 24th, payment and casino licenses extended by another 6 months. The cabinet also decided to extend PWD water one-time-settlement till the month end, the Chief Minister said after the cabinet meet.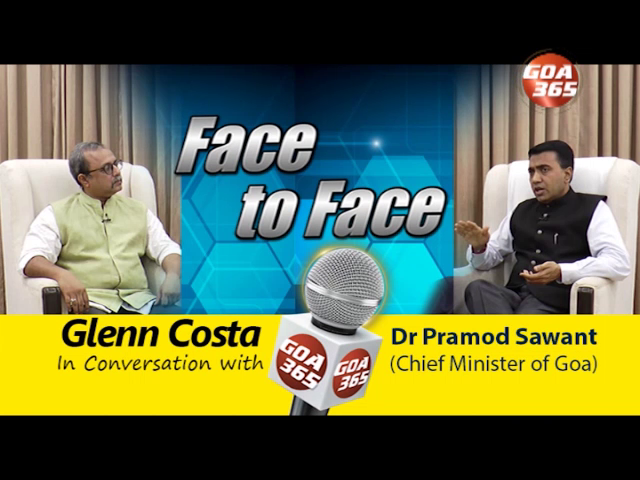 13 Feb 2021
The chief minister Dr Pramod Sawant was in our neighboring state for the second time in a week. Here what he spoke on Mopa, vocal for local and the GMC was very difficult to understand. We put out these videos which are out in the social media in the open. Watch and decide.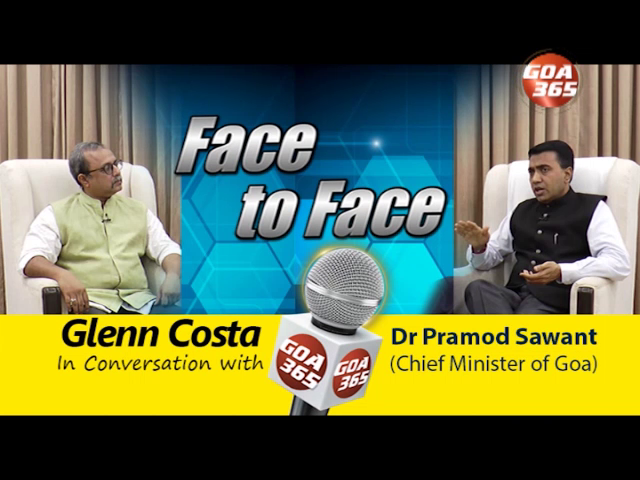 13 Feb 2021
स्वयंपूर्ण गोंय येवजणेविशीं मुख्यमंत्री प्रमोद सावंत किदें म्हणटा तें पळयात.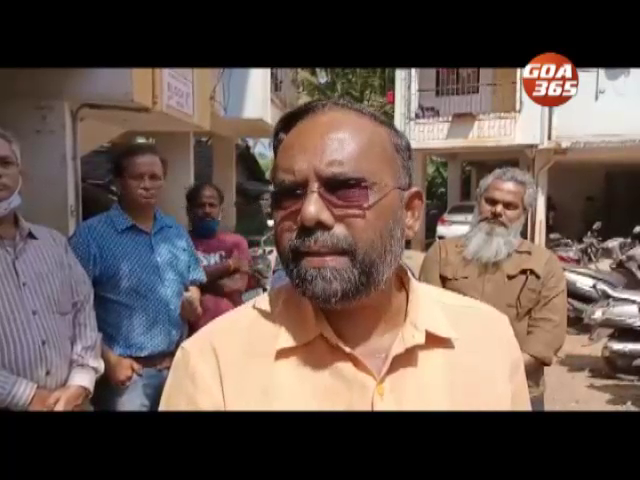 11 Feb 2021
Vasco MLA Carlos Almeida has hit out at Urban Development Minister Milind Naik on the reservations issue. He said none of the Mormugao taluka MLAs has been consulted on the issue and even worse the Reservation Act has not been followed.