Both English Konkani
22 Jun 2019
Congress has appealed to health minister Vishwajeet Rane to explain what Japanese technology government is using to check the formalin in the imported fish. Because according to him, the FDA is using only the kits, with which you can conduct a spot test, not the Lab Test.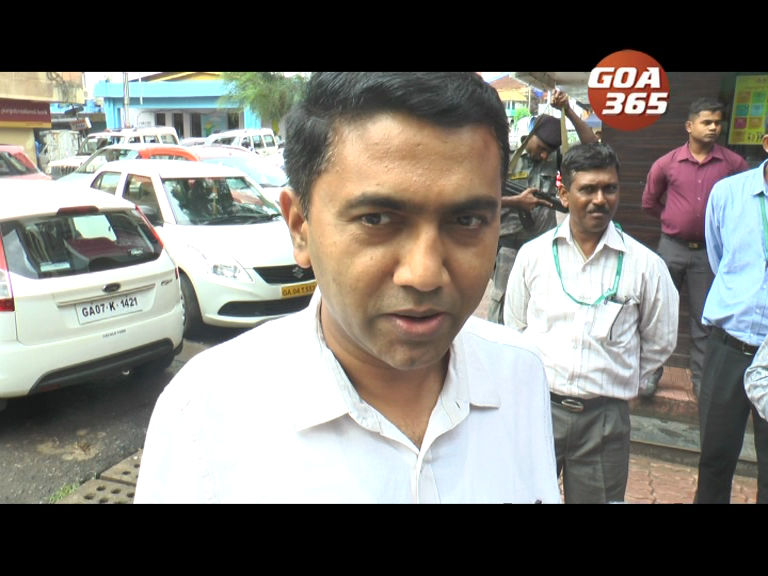 20 Jun 2019
Chief Minister Pramod Sawant said that will meet various central ministers including the Finance Minister to get budget as per the requirement of State.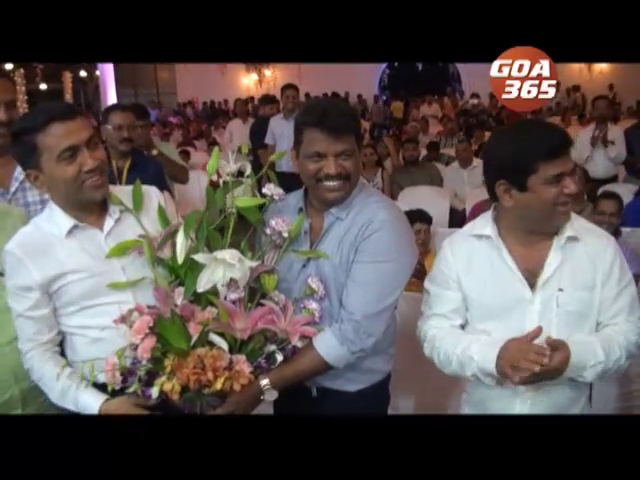 19 Jun 2019
Chief Minister Pramod Sawant says Deputy speaker Michael Lobo will get a gift soon. This was backed by deputy chief minister Vijai Sardessai who said that he hoped that Lobo would soon witness 'acche din'.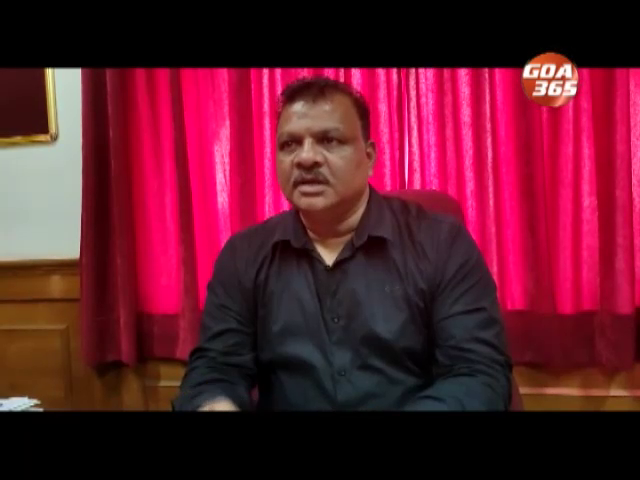 19 Jun 2019
No Congress MLA will be defecting the party and joining the BJP. BJP is just creating false rumors, and playing dirty politics, alleged Nuvem MLA Wilfred D' Sa alias Babazin on Wednesday.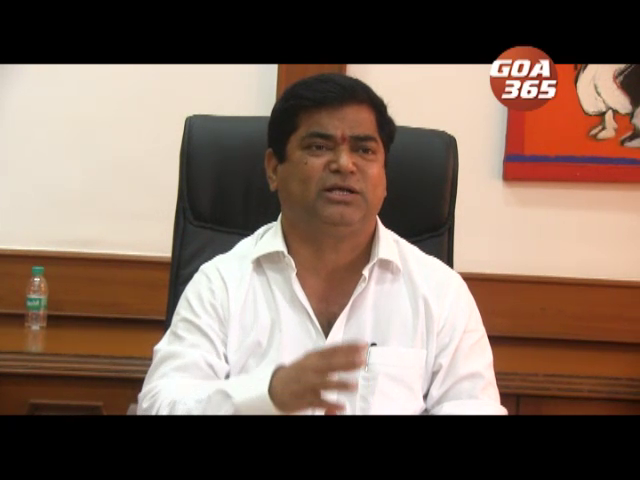 18 Jun 2019
Congress Legislature Party is all set to grill the government in the assembly that begins on 15th of July on issues like drugs, mining, CRZ, coal pollution, etc besides the individual constituency issues.
17 Jun 2019
The Congress has come out with an interesting allegation. It says BJP and Government is trying to replace Goa Pradesh Congress Committee President, on behalf of the casino lobby. Because he is opposing casinos in Goa. The opposition party has also demanded that Government should tell the people where does the Casinos leave their sewage.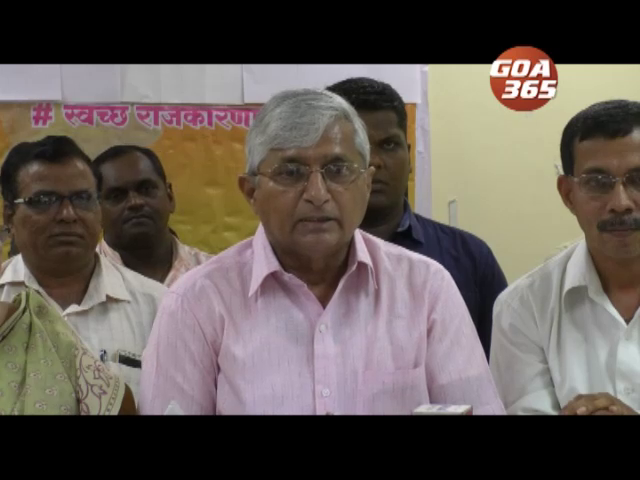 16 Jun 2019
Now the Goa Suraksha Manch has said that the Casinos are funding the BJP Government and its ministers. GSM leader Subhash Velingkar has alleged that the BJP government is not bothered about the Goans but are only in filling their pockets and bank balance.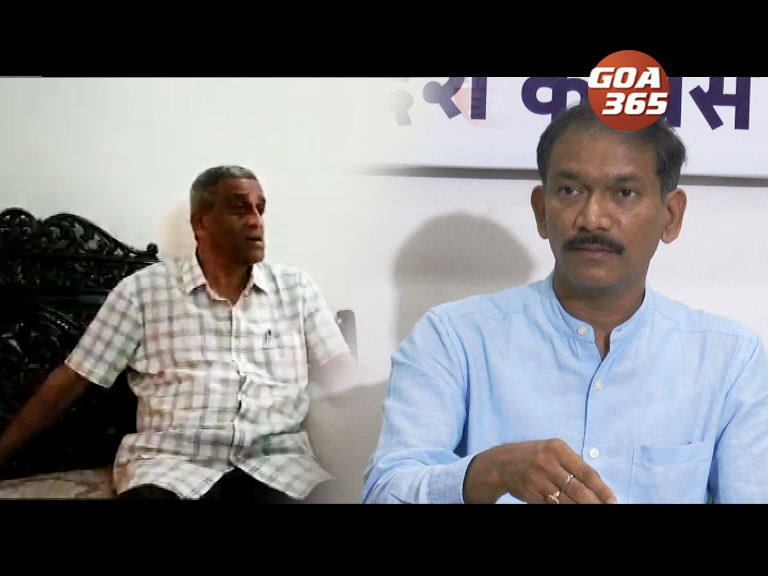 13 Jun 2019
Congress has welcomed the plan of MGP to have an alliance and fight the next Assembly election together. After getting dropped from the BJP-led coalition government, MGP is now planning to go back to its old ally – the Congress.
13 Jun 2019
Casino's in Mandovi are the ATM's of the Government and their MLA's, congress has alleged. GPCC president Girish Chodankar said that recent Chief Minister Pramod Sawant's statement on Casino's proves that he along with his cabinet members are also linked with Casinos.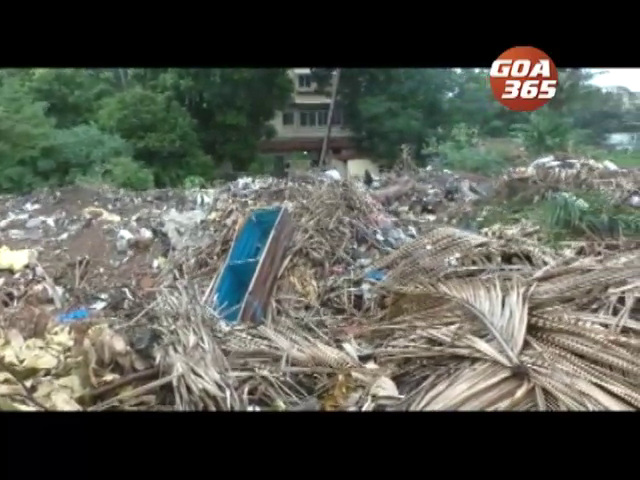 12 Jun 2019
Opposition councillor and some locals have alleged that Mormugao Municipal Council has turned a play ground into the land fill site for garbage.