Both English Konkani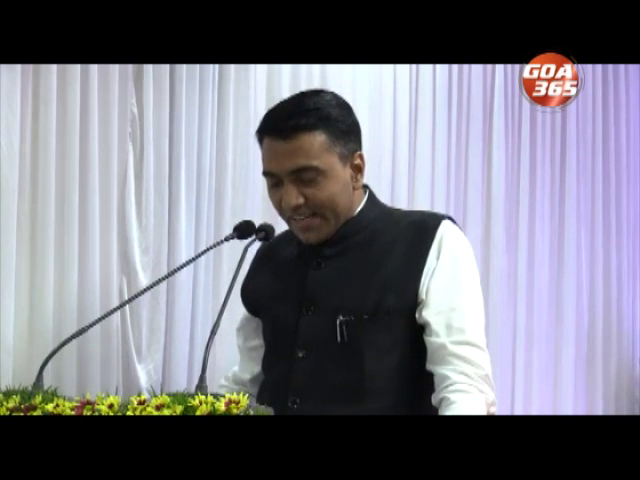 21 Sep 2021
Chief Minister Dr Pramod Sawant said that Goa can become a model export hub in the country.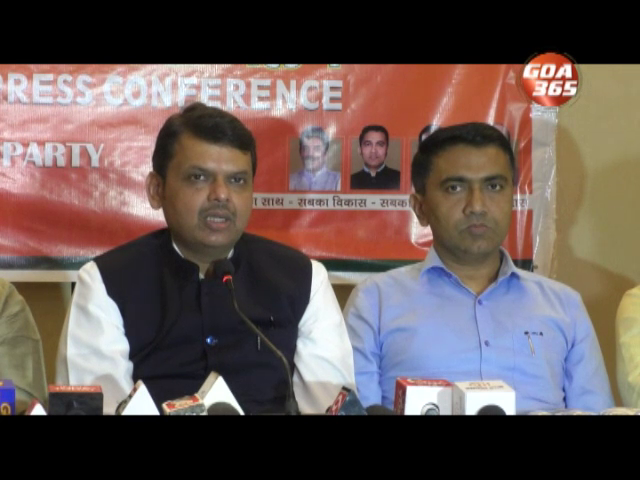 20 Sep 2021
Mere six months are left for the assembly elections. As the day comes closer some discordant voices are seen coming out from the normally disciplined BJP.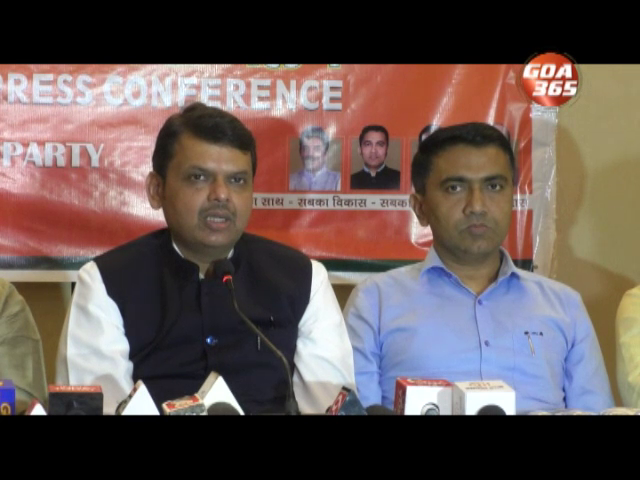 20 Sep 2021
गोंयांत राजकी पक्षांनी आतां चवथीच्या मुडांतल्यान भायर येत सुशेगातपणाचें विसर्जन केलां.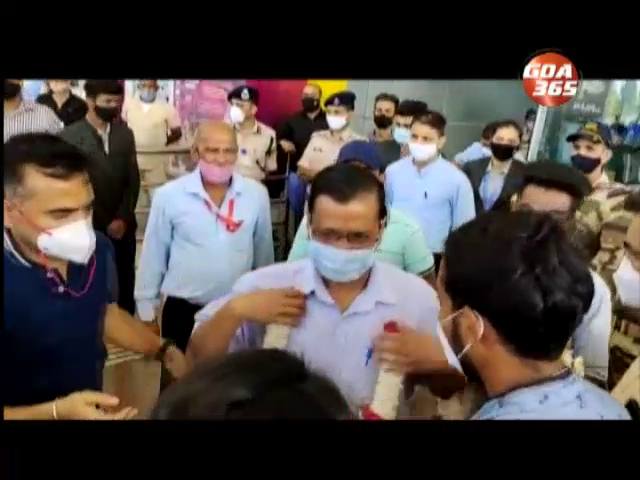 20 Sep 2021
The Aam Admi Party too has swung into election mood after Chovoth.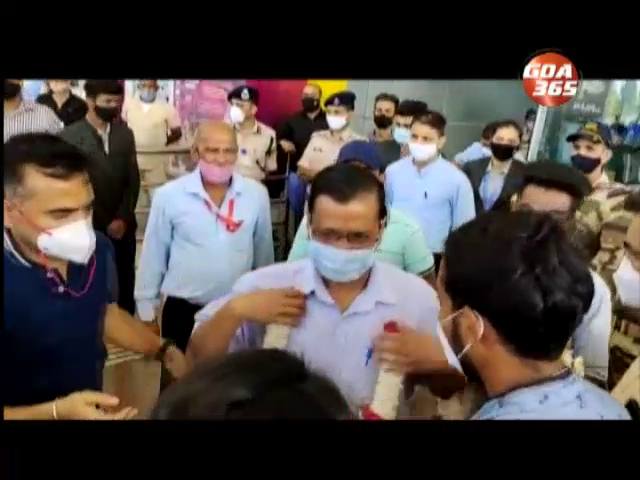 20 Sep 2021
आम आदमी पक्षानय चवथीचे टाळ सकयल दवरून वेंचणुकेचो धोल वाजोवपाक सुरवात केल्या.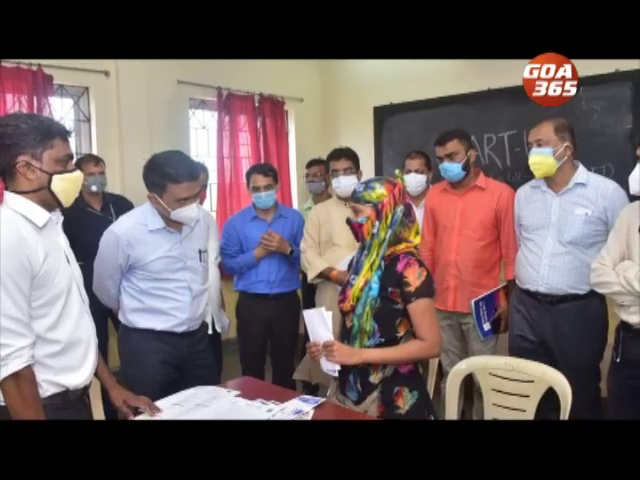 20 Sep 2021
In a bid to deliver prompt and transparent governance, the state government has taken steps to take the administration to the door steps of the people.The sarkar tumchya dari program was started in Tivim where over 1613 beneficiaries have already registered. Dr.Pramod Sawant was present during the program.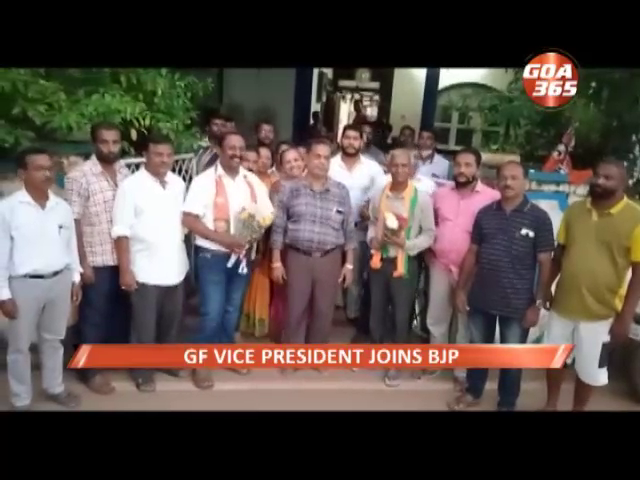 20 Sep 2021
With elections approaching, karyakartas from various parties are changing parties.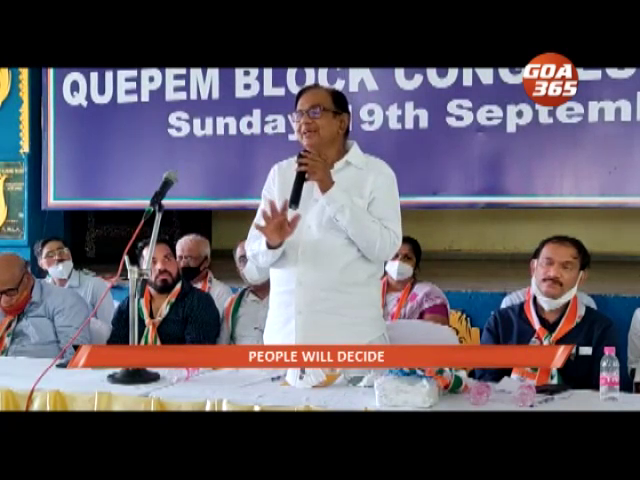 20 Sep 2021
The congress party is stepping up its attack in the state to take on the BJP in the upcoming 2022 state elections. Senior leaders P.Chidabaram and Dinesh Gundu Rao have been going round the state trying to strengthen the party.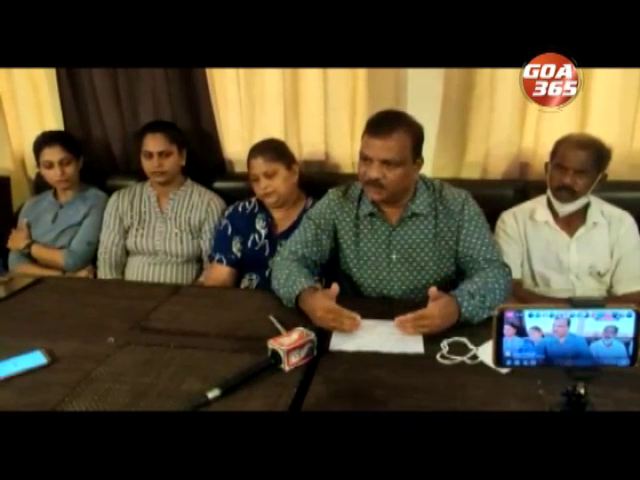 18 Sep 2021
Following allegation that officials in the constituency were harassing locals in the name of development at his behest, Wilfred D'Sa, Nuvem MLA hits back at Jose 'Raju' Cabral, rubbishing all claims.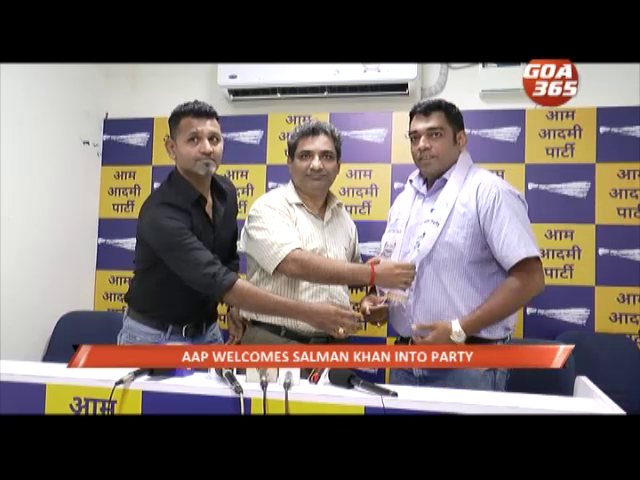 18 Sep 2021
Salman khan is joining politics, and that too AAP. Really, one would ask. But it's true, with a catch. It is indeed Salman Khan, but not the film star. He is a social worker from Mapusa. Here's more.
08 Sep 2021
Goa Forward criticized the government for being indecisive on taking a u-turn on the Covid-19 SOPs for the upcoming festival of Ganesh. He also charged that not restarting mining in the state was due to the lethargic behavior of the government.
07 Sep 2021
आम आदमी पार्टीन गोंयाक नवे चेरे दिवपाचो यत्न केला. गोंयकारांक ही पार्टी धादोसकाय मेळोवन दितली अशें सांगून आपाचो संयोजक राहूल म्हांब्रेन समितीच्या नव्या रुपाचें दर्शन घडयलें. नव्यानच पार्टेंत आयिल्ल्या महादेव नायकाक सिनीयर वायज प्रेसिडेंट केला. पळोवया आपाची नवी टीम.