Both English Konkani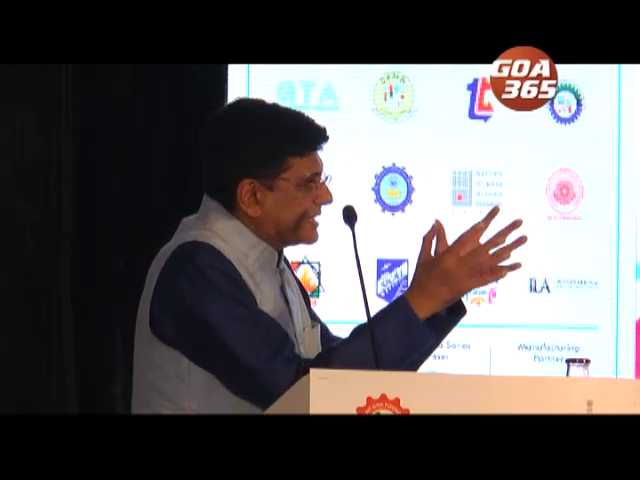 21 Oct 2019
The Congress has attacked Union Minister Piyush Goel for his criticism of NGOs during his speech at the Valedictory function of Vibrant Goa. Spokesmen Swati Kerkar said that it was because of the NGOs that Goa still retained its identity.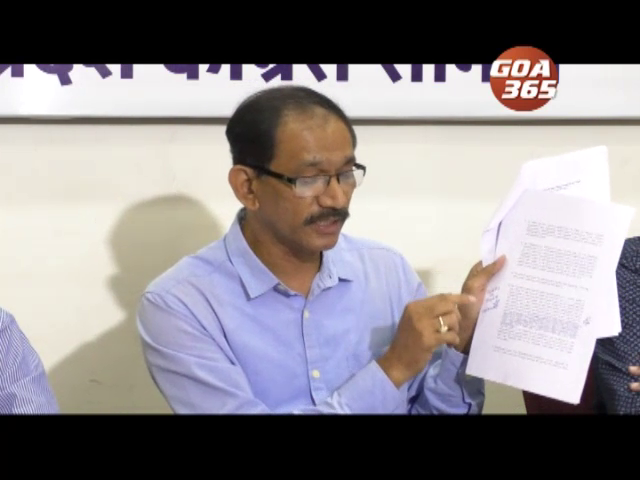 20 Oct 2019
Congress has slammed Chief Minister Pramod Sawant for remaining silent on the decision taken by Tourism Minister Babu Azgaonkar to implement 30% commission agenda. Congress alleged Chief Minister has a part in this act of corruption, as he is silent despite bringing Babu's scam to the light.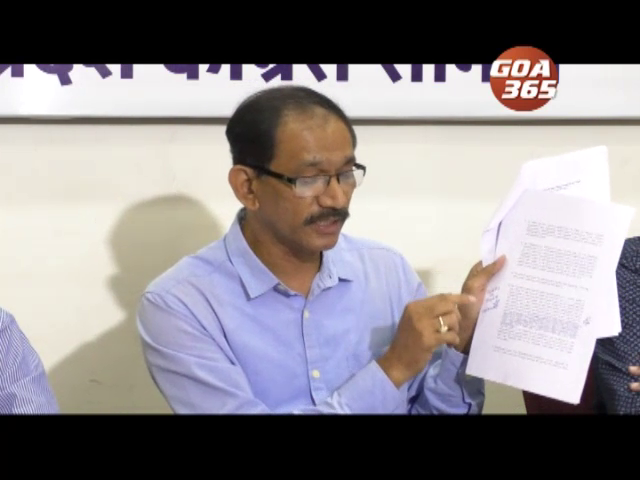 20 Oct 2019
सरकारांतल्या मंत्र्यांनी केल्ल्या भ्रश्टाचाराचेर तोंड धांपून वगी रावपी मुख्यमंत्रीच भ्रश्टाचारांत वांटेकार आसा. गोवा प्रदेश काँग्रेसीन दोतोर प्रमोद सावंताचेर आरोप केला.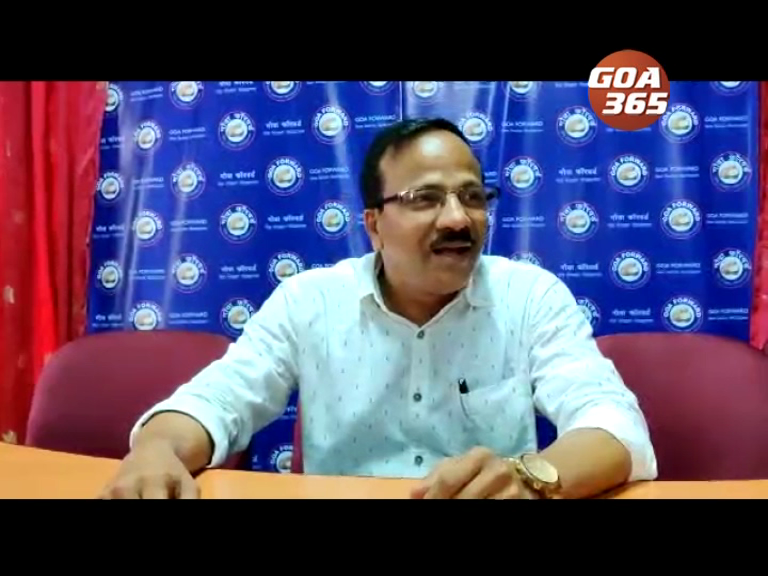 18 Oct 2019
Goa Forward has taken credit of national award winner of Konkani film Amori getting screened at IFFI.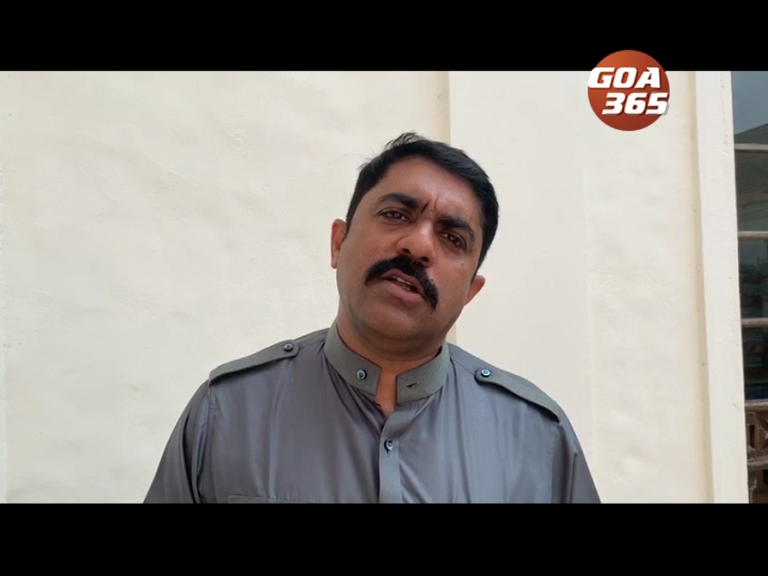 17 Oct 2019
Goa Forward president Vijai Sardesai argued that the huge investment that could come into Goa through programs like Vibrant Goa would be at a huge risk if the decision that a NOC from Navy is needed before any development work is undertaken is not withdrawn.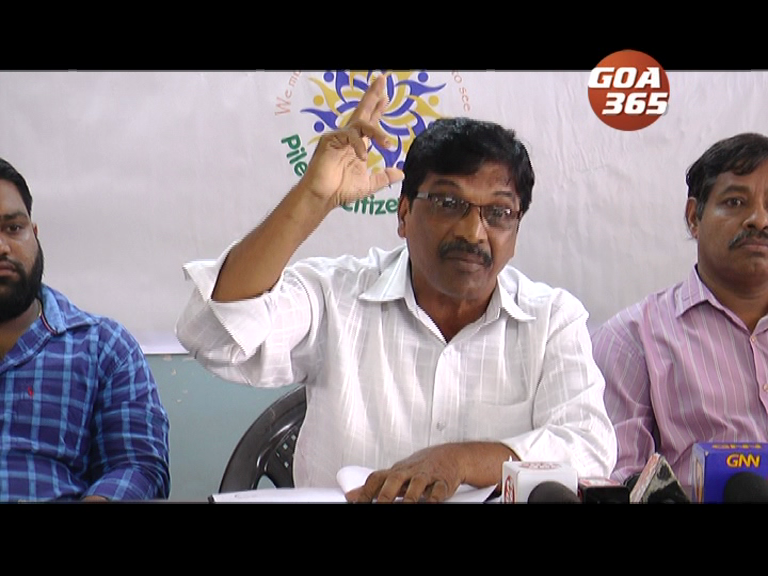 16 Oct 2019
Is it politics of garbage or garbage-politics? Pilern Citizens' Forum has alleged that BJP Minister Michael Lobo and Goa Forward MLA Jayesh Salgaonkar are playing politics on the issue of expansion of Saligao garbage treatment plant.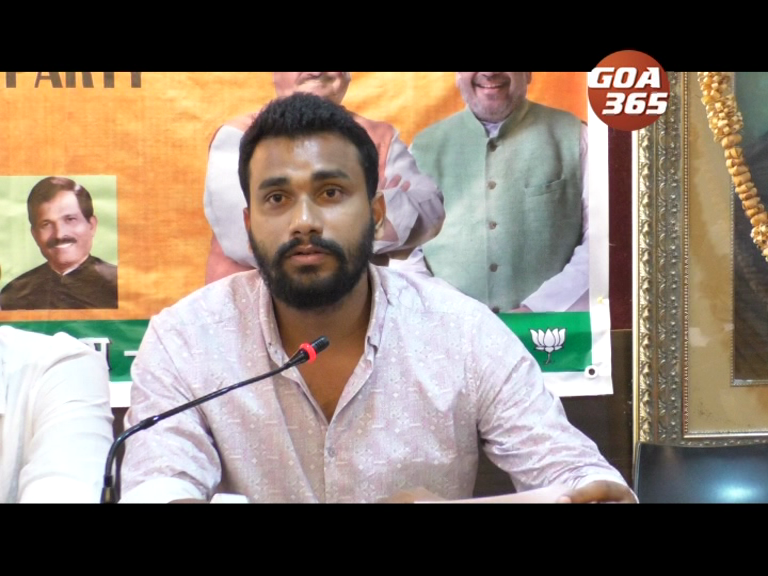 15 Oct 2019
BJP has challenged Progressive Front of Goa to prove their allegation that Chief Minister Pramod Sawant is involved in GSIDC scam. PFG had alleged that renovation of Morlem government school in Sattari is only on paper. In reality, nothing has been done. BJP told PFG to personally go and see the state-of-art school built at Morlem.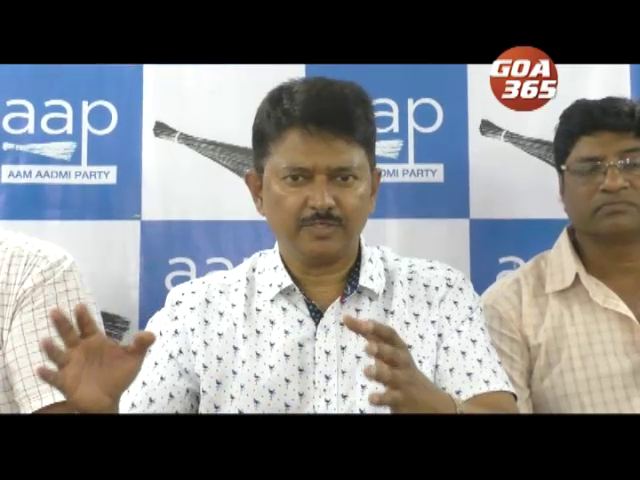 13 Oct 2019
AAP has alleged that 10 Congress MLAs who joined the BJP has been given free hand by government to loot people as much they want. Government is busy distributing the portfolios and leaders who don't linear line of geometry are given job in planning and development of Goa's future.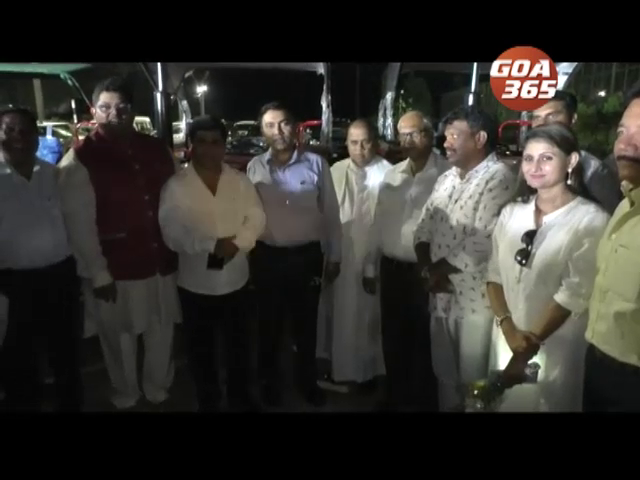 07 Oct 2019
A photo of Mahila Congress members with Chief Minister Pramod Sawant has created a big controversy. Mahila Congress alleges that the photo went with a caption that Mahila Congress members are joining BJP. And it has gone Viral President of Mahila Congress Pratima Coutinho alleges. Pratima says it mischief and denies that there is any truth to this.
07 Oct 2019
The BJP is taking forward Manohar Parrikar's programme - Mission Salcette.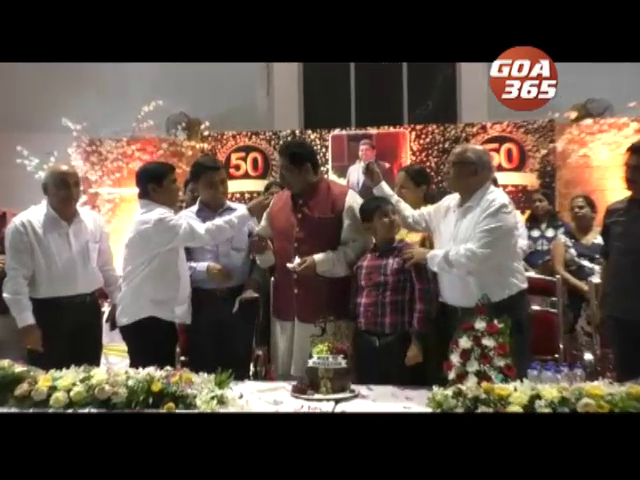 06 Oct 2019
In a purview of 10 Congress MLA joining the BJP it is now hinted that heavyweight Congress leader and Curtorim MLA Alex Reginaldo Lourenco might join the league soon. On the occasion of Reginaldo's 50th birthday, Ports and RDA Minister Michael Lobo has guaranteed that Reginald might become deputy CM or minister during his next term. However, Chief Minister is circumspect on Michael's statement but he doesn't deny this possibility saying ''Rajkarnan Kidey Jaunk Shakta''.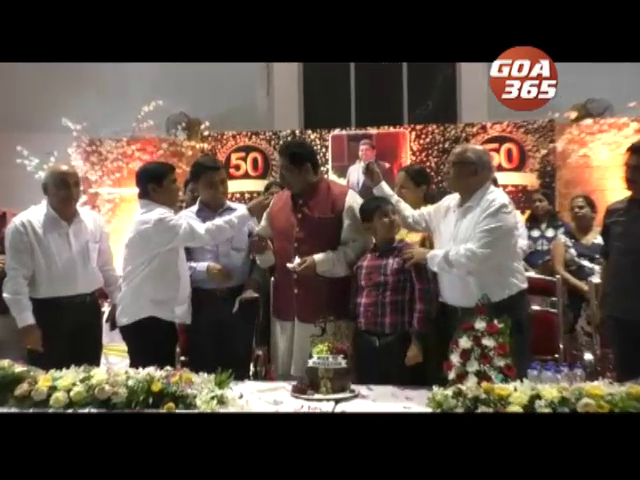 06 Oct 2019
काँग्रेसीचे धा आमदार ह्या आदींच भाजपांत गेल्यात.