Both English Konkani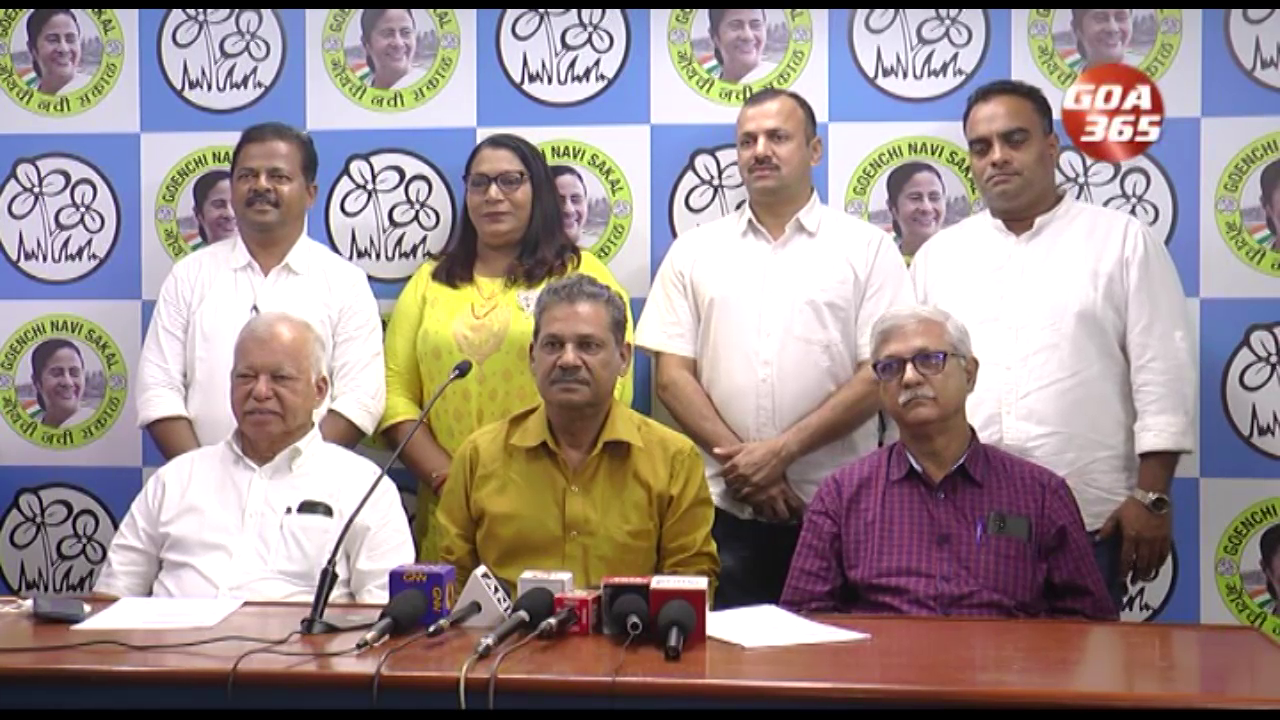 19 May 2022
It seems 32,000 girls and women who are already registered are waiting to get the benefit of Ladli Laxmi and Griha Aadhar scheme in Goa. Looks as if the Government is incapable of filling potholes on roads.
13 May 2022
There are mixed reactions by ruling MLAs on the Kannadiga community floating their panel during panchayat election. Some MLA say these people are here to divide the people and Goans should remain united. While, others said any person has the right to contest elections anywhere in India.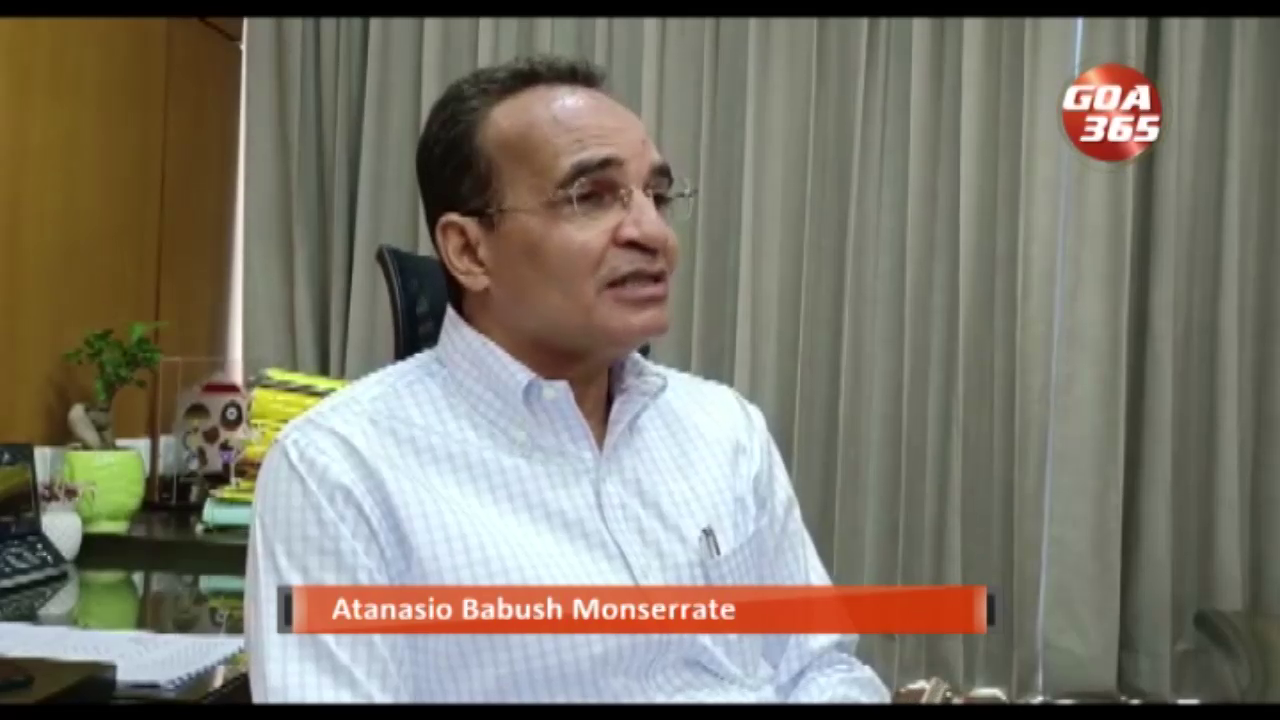 29 Apr 2022
Following a slew of initiatives announced today, wage earners can expect to see an increase in their daily wages and increased ease of access to welfare schemes. Additionally, the initiative to reconstitute the Labour and Employment Board will also be taken in the coming months, promised Labour minister, Antanasio 'Babush' Monseratte on Friday.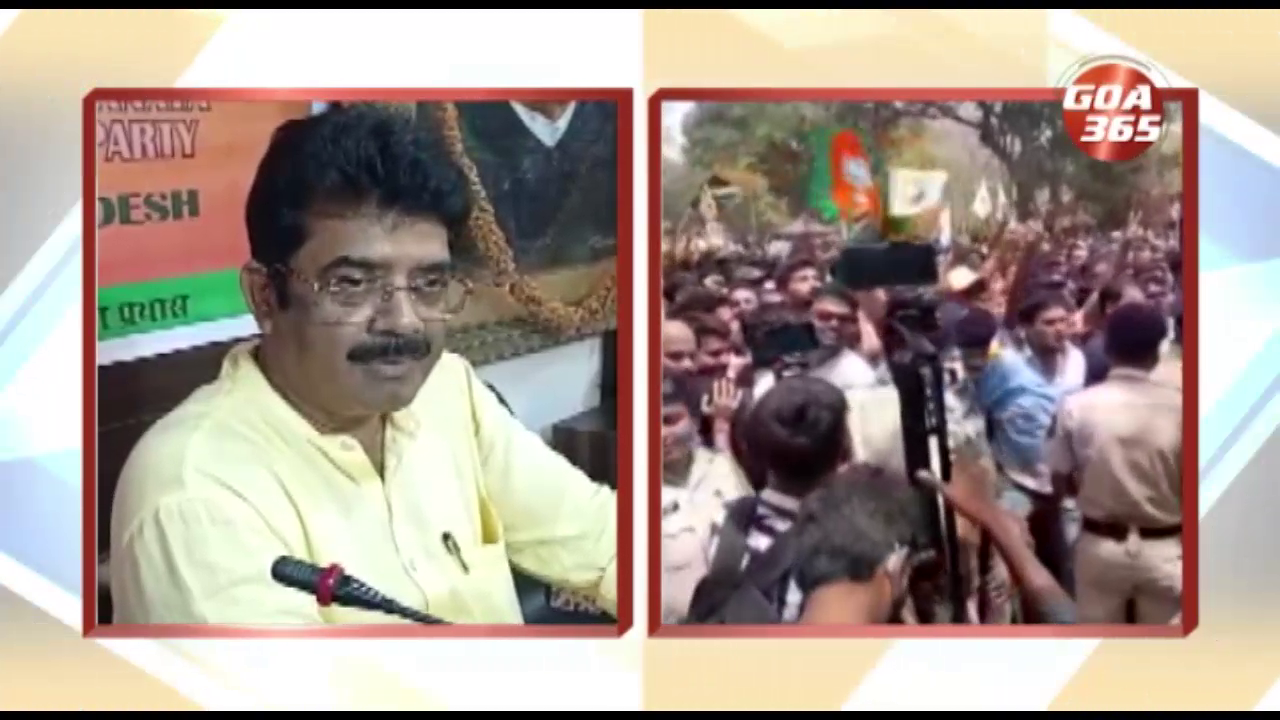 28 Apr 2022
Though the BJP has officially not started its campaign for the Lok Sabha election, the preparations have started. BJP State President Sadanand Tanavade spoke to Goa 365 where though, he was circumspect about the preparations, he admitted that their outreach programs were on and that they were also inducting people in stark contrast to the opposition.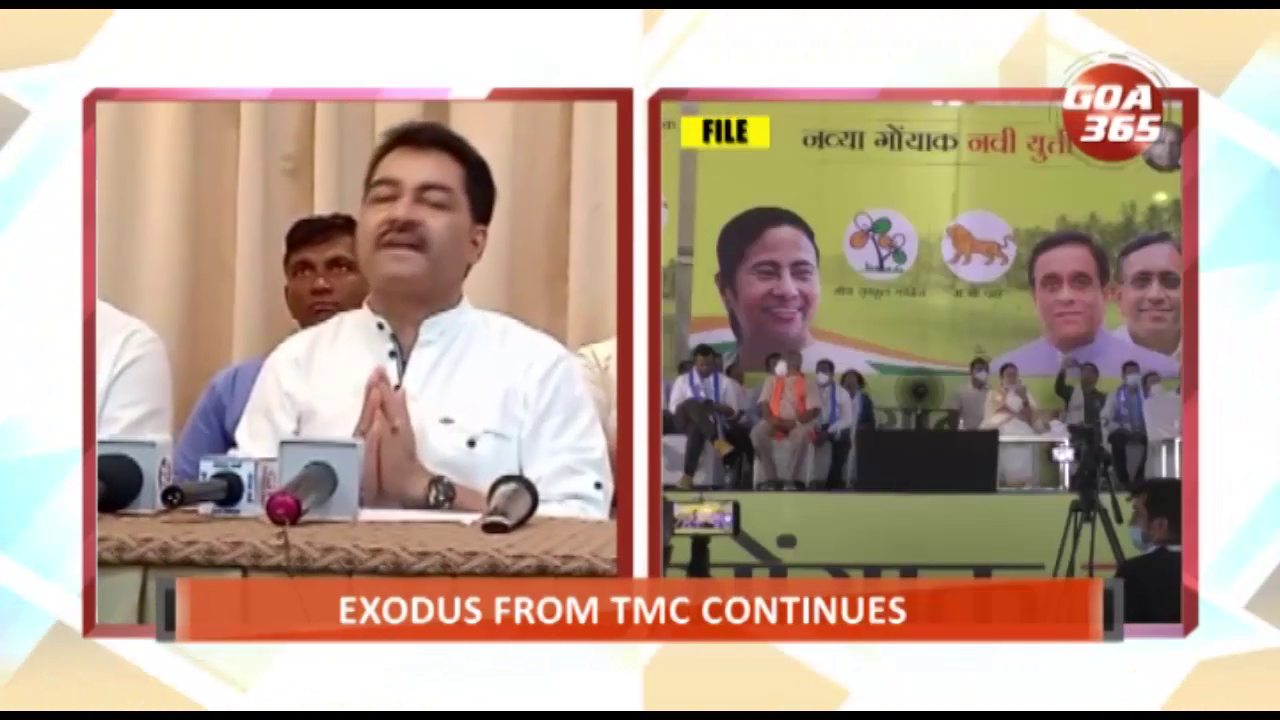 27 Apr 2022
The exodus from the Mamta Bannerji-led party the Trinamul Congress continued with the resignation of another high-profile member, Kirn Kandolkar, and another few leaders. Earlier leaders like Yatish Naik, Kiran's wife, and TMC tivim candidate Kavita Kandolkar had resigned.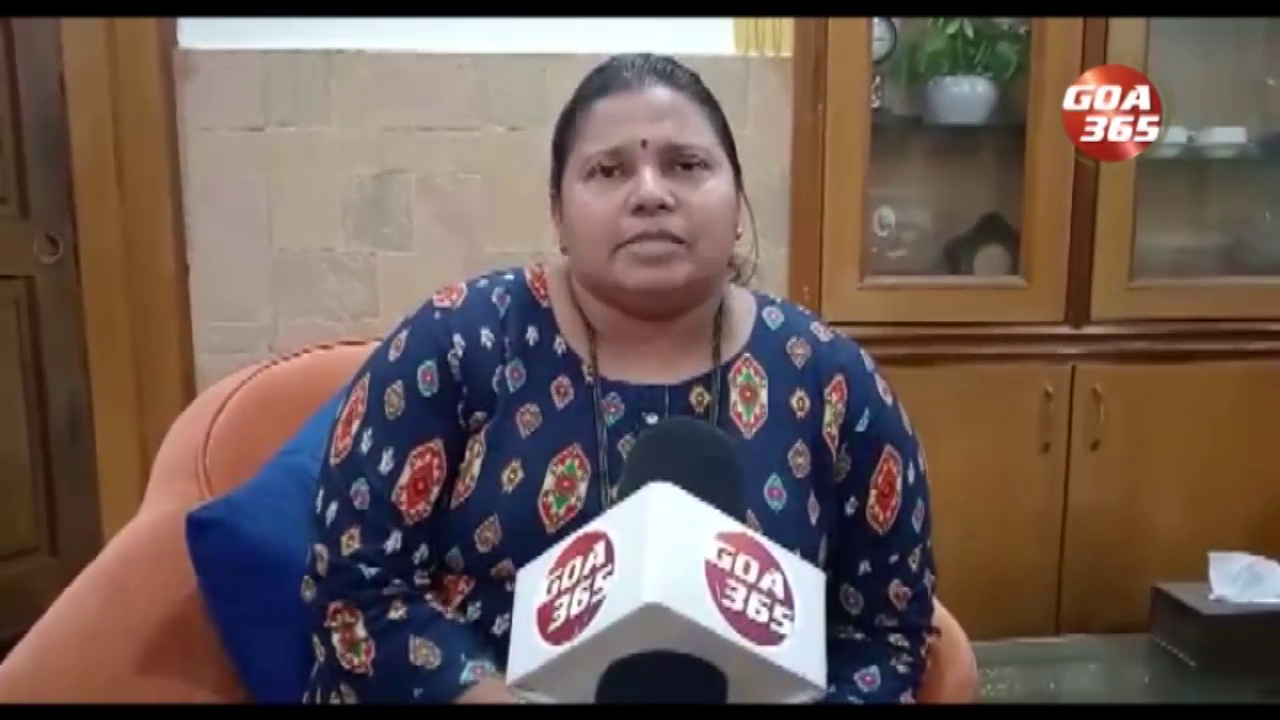 25 Apr 2022
Wife of Goa TMC president Kiran Kandolkar, who was the TMC candidate from Tivim constituency Kavita Kandolkar has resigned from TMC today. She alleged that there mismanagement by Prashant Kishor and I PAC including in financial issues that forced her to take this step.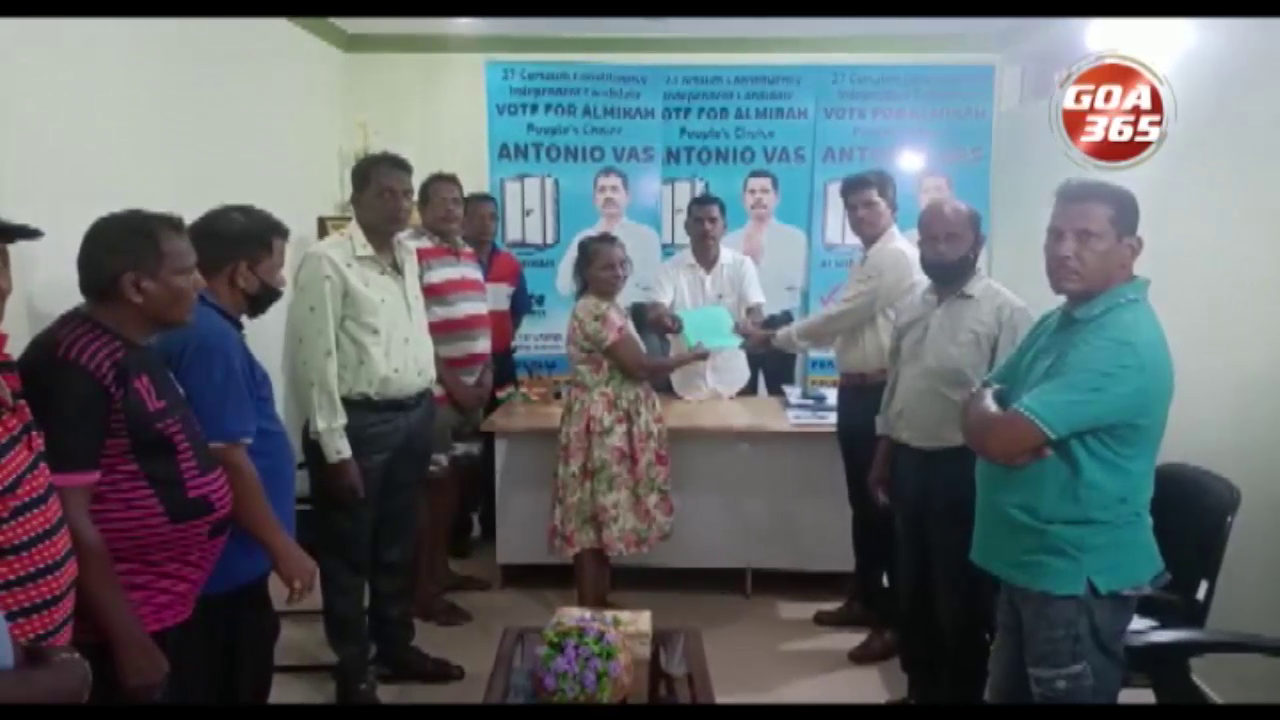 24 Apr 2022
The issue of reservations of wards has started making waves with one month left for panchayat elections. On Sunday, Sancoale residents met Cortalim MLA Anton Vas demanding that the ward one should be reserved for Schedule Tribe.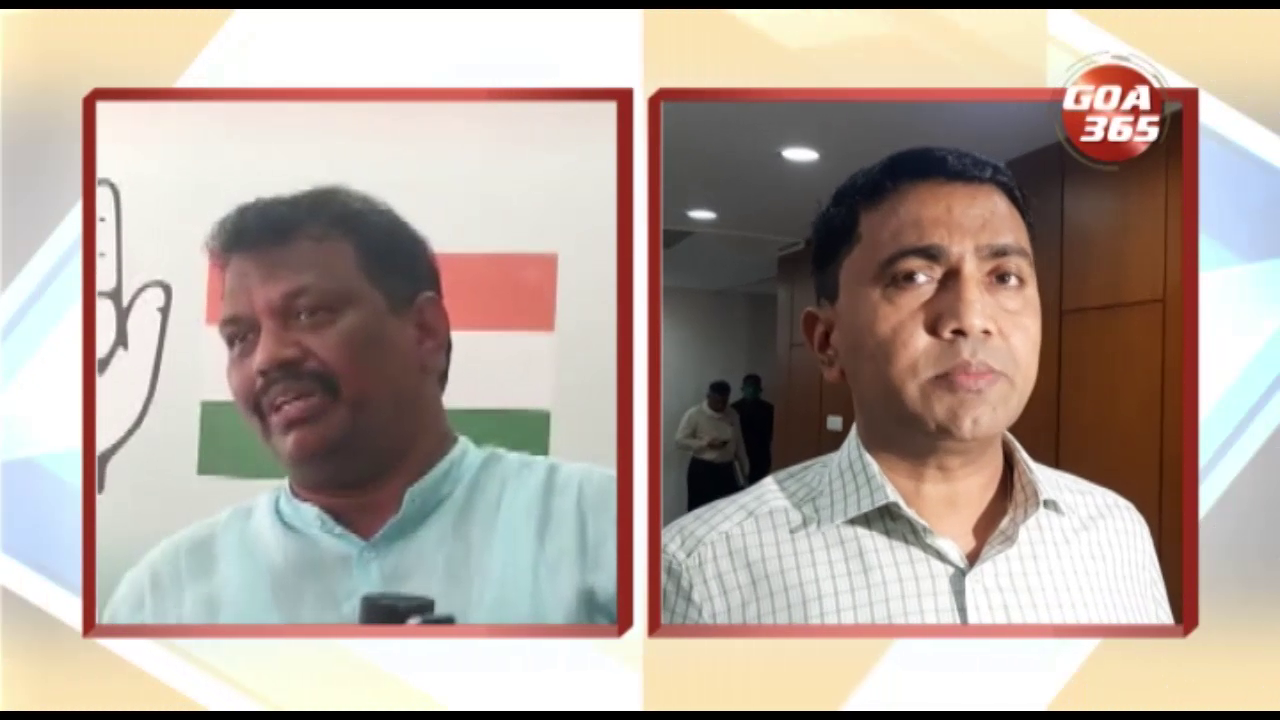 18 Apr 2022
The Congress on Monday criticized the statement of the chief minister on conversions while also attacking it on the electricity situation of the state.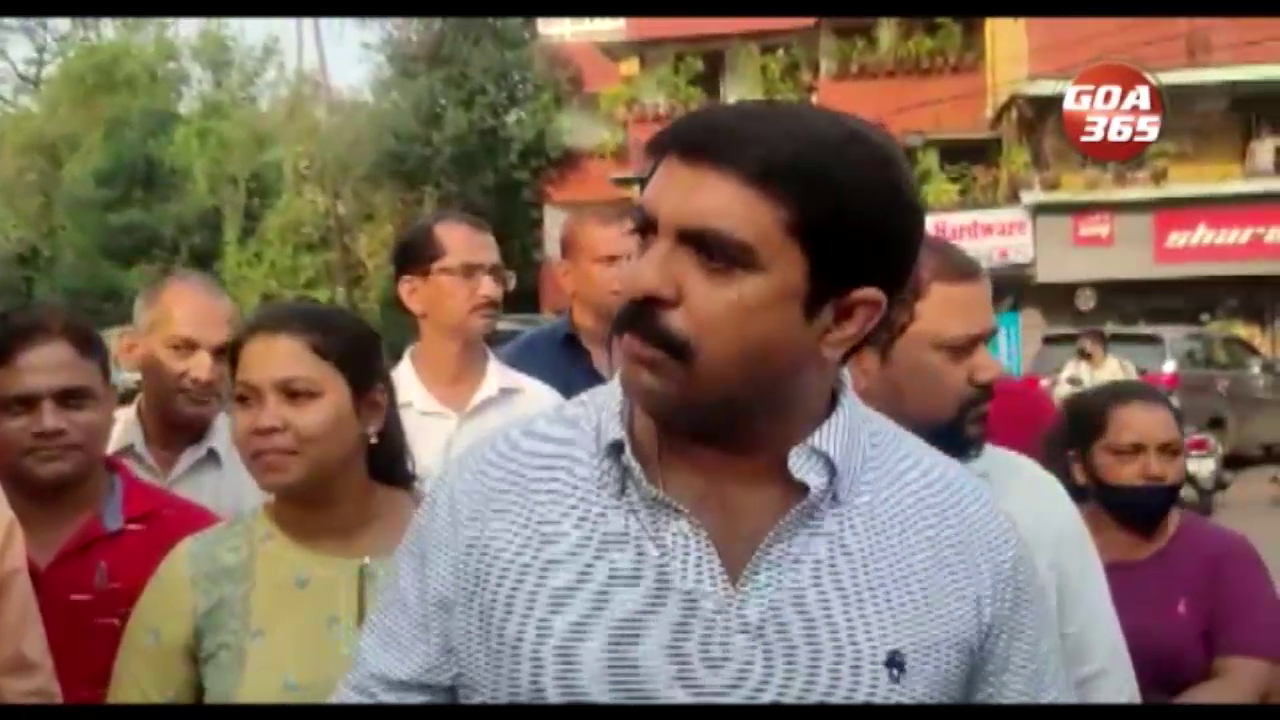 13 Apr 2022
Fatorda MLA, Vijai Sardsai told media today that at present he was taking a "reflective pause" so as to "assess" what has happened and "decide" what must be done next. Sardesai asserted his membership to the opposition, saying that he wasn't part of it just for the sake of being the opposition. It is not right to begin blaming the government immediately, we must give them time to work before passing any judgment, Vijai said.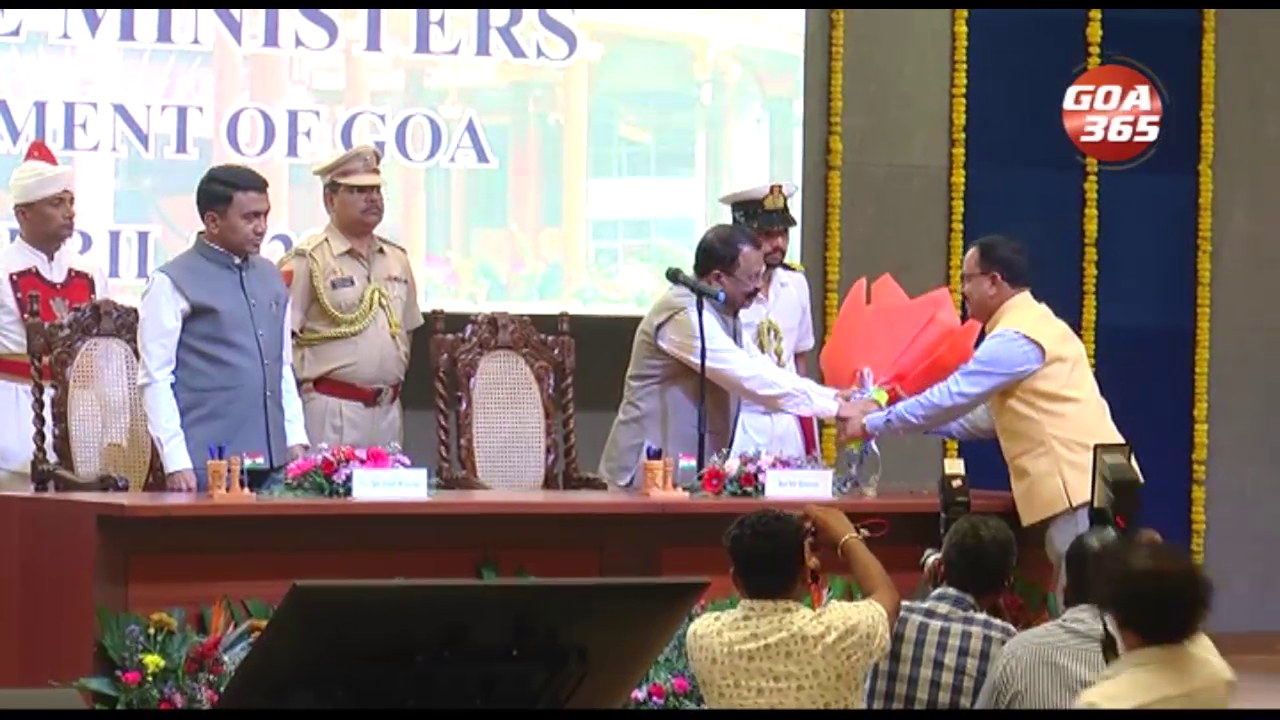 12 Apr 2022
The Chief Minister Dr Pramod Sawant allocated Power to REamkrishna Sudin Dhavalikar while Subash Phaldessai gets Social Welfare and River Navigation. The third minister sworn in on Saturday Nilkant Halarnkar gets Fisheries as his major portfolio.