Both English Konkani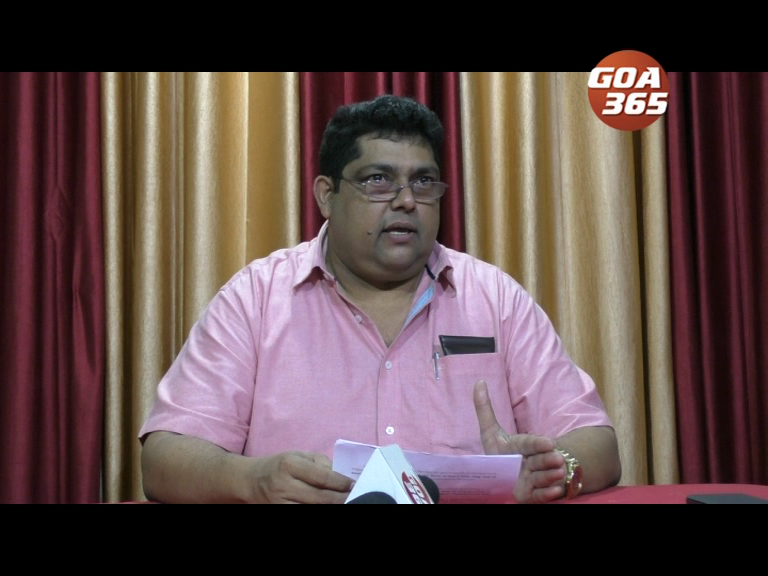 18 Aug 2018
Congress Curtorim MLA Reginaldo Lourenco ruled himself out of the Lok Sabha race. He told reporters that this question had to be asked to the State unit president instead of him.
17 Aug 2018
Effluents from a factory in Pissurlem have even reached and polluted Haravalem falls.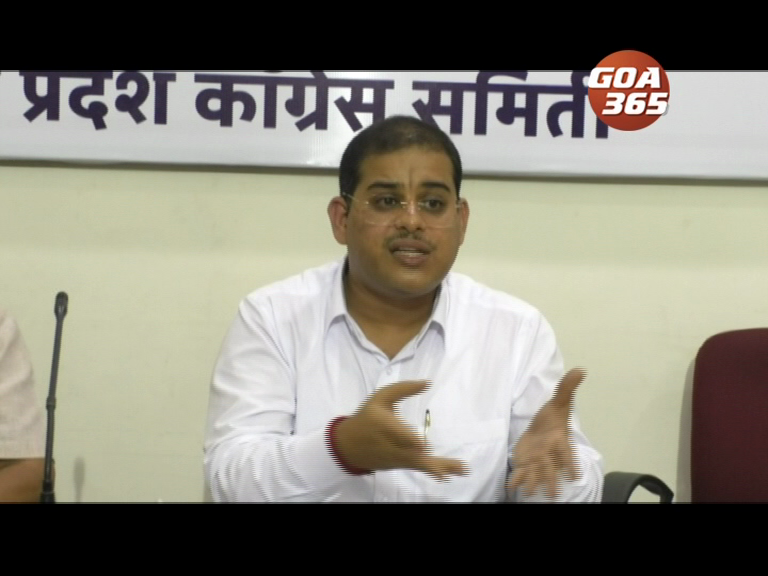 16 Aug 2018
The Congress Party in Goa feels that Goa government has failed to protect the interests of Goa in the Mhadei water dispute case. The Congress party has demanded that the state government should challenge the award in Supreme Court.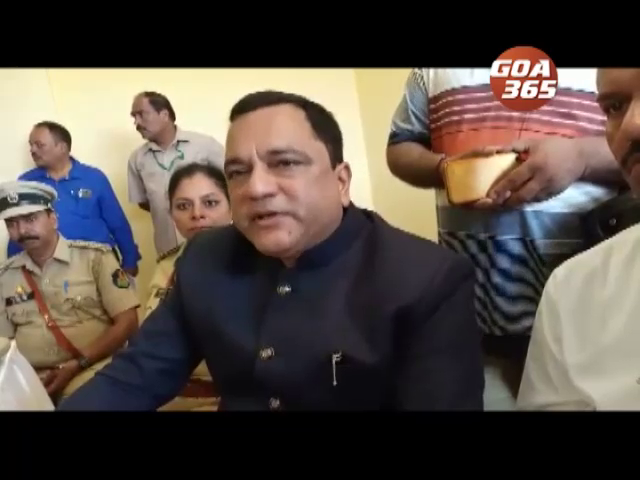 15 Aug 2018
Panchayats Minister Mauvin Godinho said that the statement of Senior Congress Leader Pratapsingh Rane on Goans washing toilets in London smacked of a medieval mindset.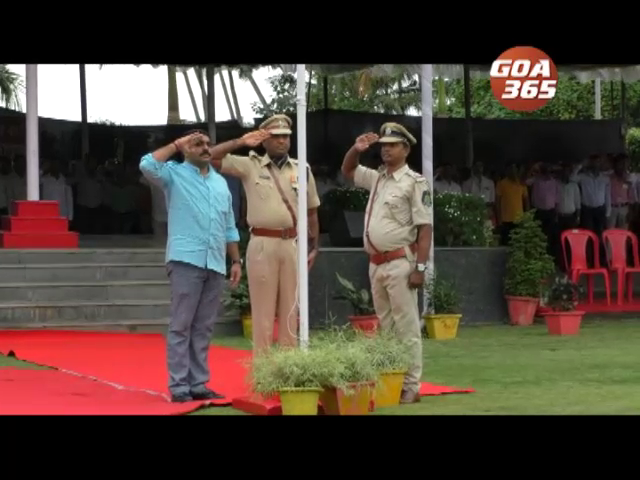 15 Aug 2018
Is there an on-going dissent or a revolt of sorts happening in the Margao Municipal Corporation?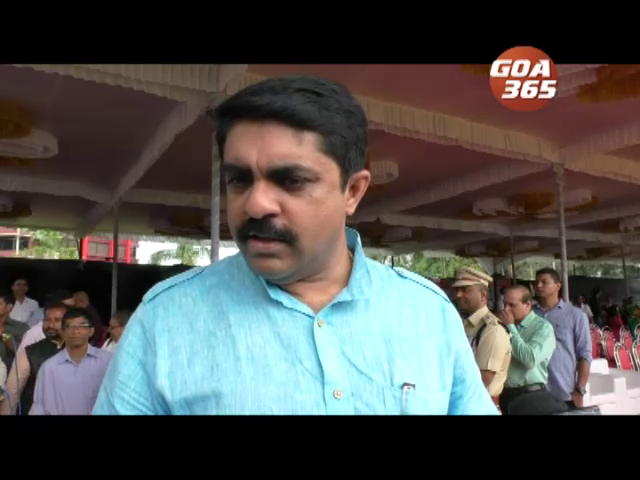 15 Aug 2018
Interests of Goa are safe in the hands under PM Narendra Modi. So says Mauvin Godinho, the Panchayat Minister as he defends the Mhadei verdict.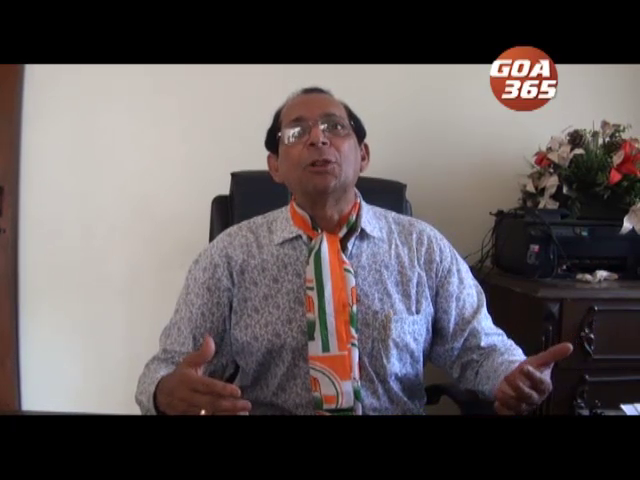 14 Aug 2018
Former chief minister Francisco Sardinha has said he is not happy with the explanation given by another former chief minister Pratapsingh Rane over his remark about Goans doing menial jobs in London.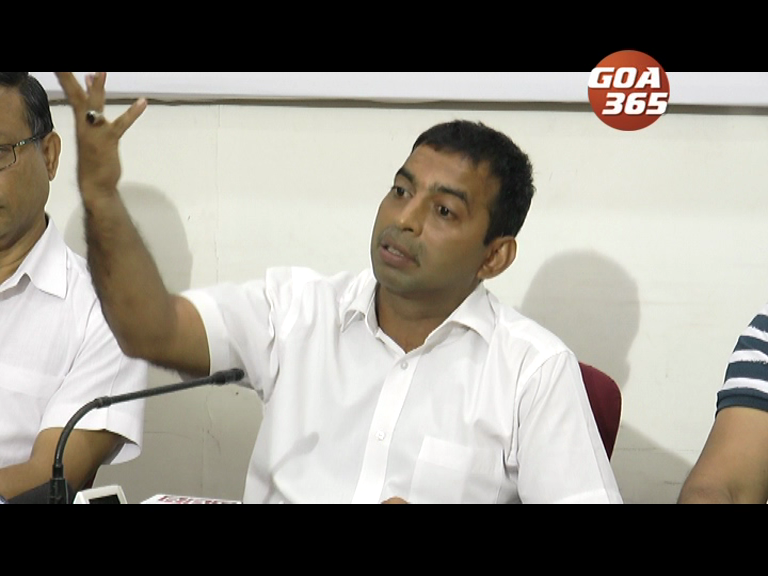 13 Aug 2018
The Congress party has questioned Health Minister Vishwajit Rane's decision to give a laundry a contract to single-bidder Ecoclean Systems and Solutions for all government hospitals and health centres including GMC.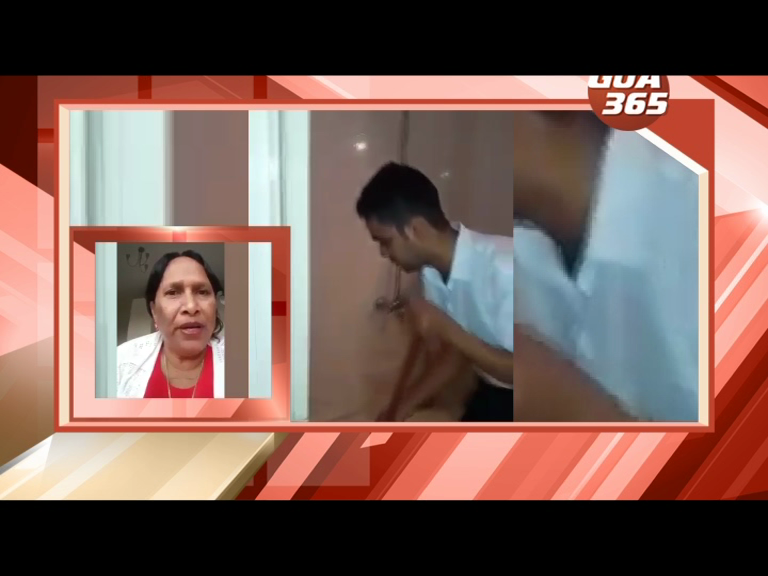 13 Aug 2018
Finally, one Congress MLA has publicly condemned Pratapsing Rane's humiliating statement about Goans working in London.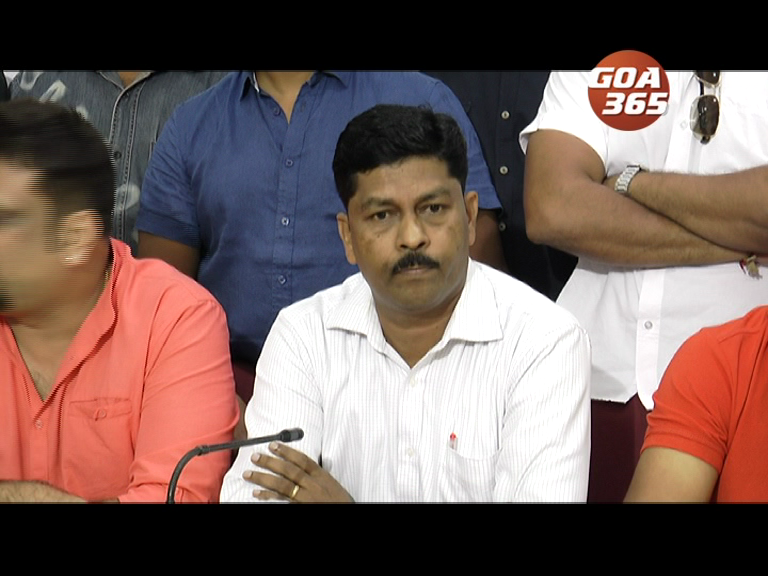 11 Aug 2018
Congress has asked the party high command to put ensure that its senior leader Pratapsing Rane apologise for his comments on Goans working abroad and explain the same.