Both English Konkani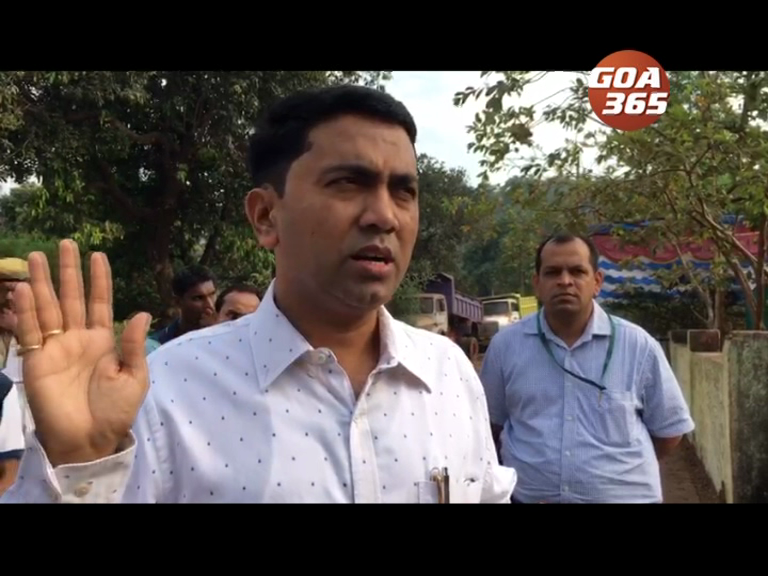 23 Apr 2019
The seven year long affair between BJP and MGP ended on a bitter note.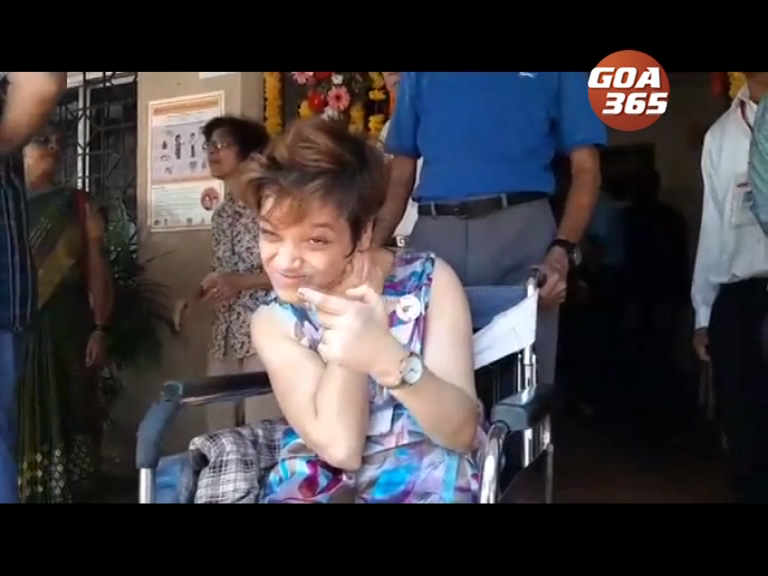 23 Apr 2019
The largest democracy of the world is in the midst of voting. On Tuesday Goa stepped out to vote for the Lok Sabha and by-polls.
23 Apr 2019
Marle-Tirval villagers stood by their promise. They boycotted the elections instead of choosing NOTA. The reason. They they do not have roads, or electricity. They feel that their village has been ignored.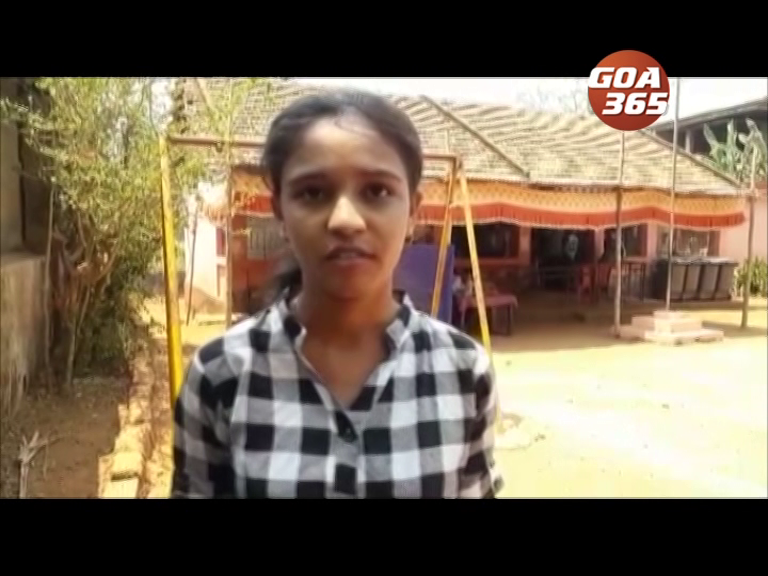 23 Apr 2019
Lok Sabha as well as the thee bye polls in Goa are over. However, for youngsters who cast their vote for the first time it was a thrilling experience.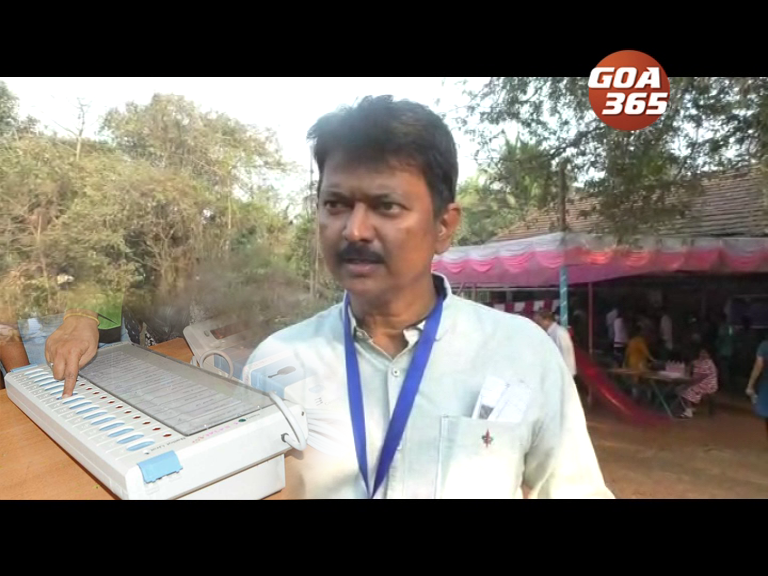 23 Apr 2019
Goa went to polls early on Tuesday. More than 11 lakh voters were slated to cast their votes form 7 in the morning till 6 in the evening. The voting process got delayed at various places all over the state due to the glitches and errors in EVM machines. In some places, EVM machines had to be replaced delaying the start of voting.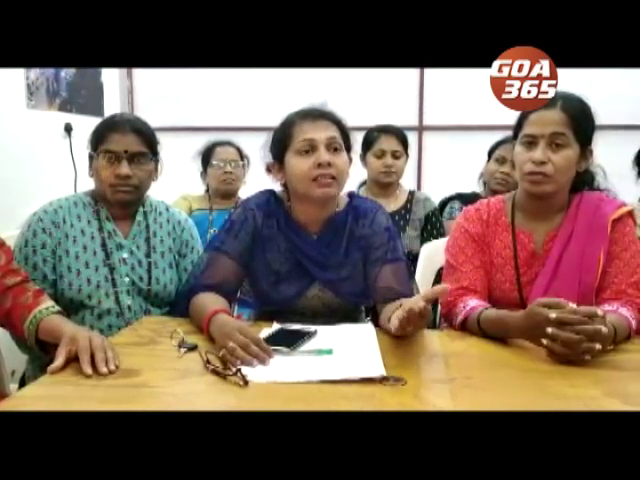 22 Apr 2019
Women supporters of Deepak Dhavlikar alleged that Deepak's image is being maligned in Shiroda constituency through pamphlets and by social media.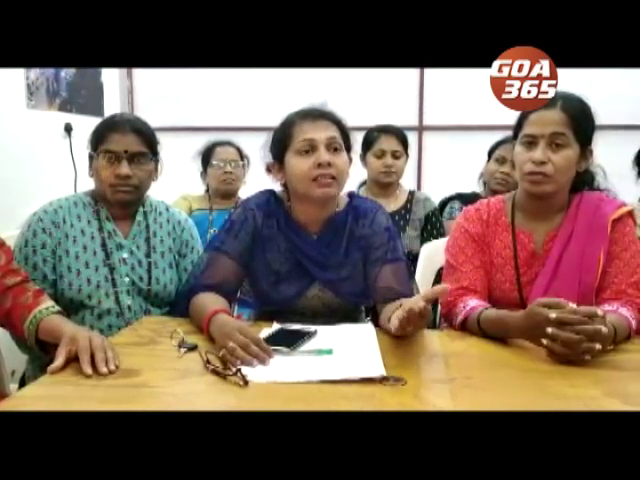 22 Apr 2019
शिरोडें मतदारसंघांत सध्या एक पत्रक आनी मोबायला वेल्यान दिपक ढवळीकाराची बदनामी करपी मॅसेज भोंवता.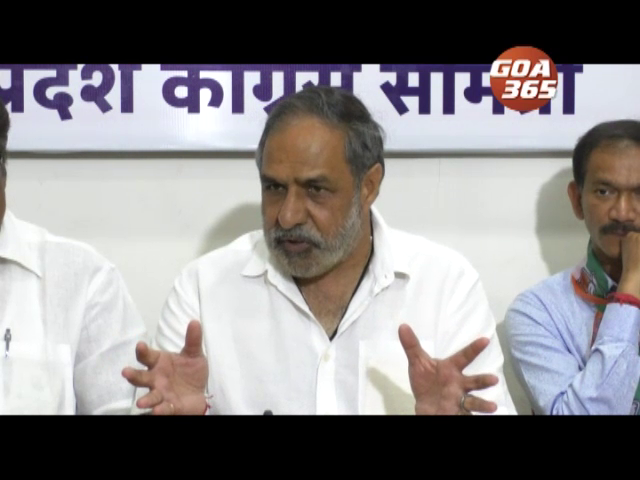 22 Apr 2019
The Congress has condemned the raids on the opposition leaders. Former union minister of Congress Anand Sharma alleged that Centre is misusing the powers of government agencies to tarnish image of prominent opposition leaders.
22 Apr 2019
The elections commission is ready to hold elections for the 2 Lok Sabha seats as well as the 3 bye elections. The voting will be from 7 in the morning to 6 in the evening.
22 Apr 2019
लोकसभेच्या दोनकडेन आनी विधानसभेच्या तीन कडेन मंगळारा जातल्या पोटवेंचणुकां खातीर वेंचणूक आयोगान जय्यत तयारी केल्या.
22 Apr 2019
The High Court has took serious cognizance of merger of two MGP MLA's into BJP. The plea filed against the merger has been accepted Bench of Bombay High Court to Goa.
22 Apr 2019
महाराष्ट्रवादी गोमंतक पक्षाच्या दोन आमदारांनी भाजपांत विलीन जावपाचें प्रकरण आतां उच्च न्यायालयान गंभीरपणान घेतलां.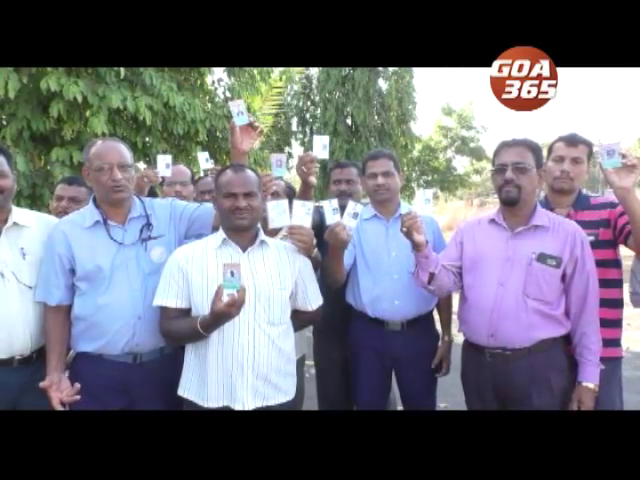 22 Apr 2019
Nearly, 140 persons living in the naval area at Varunapuri in Vasco will be not get to vote on Tuesday. The reason: their names have been deleted from the election rolls.