Both English Konkani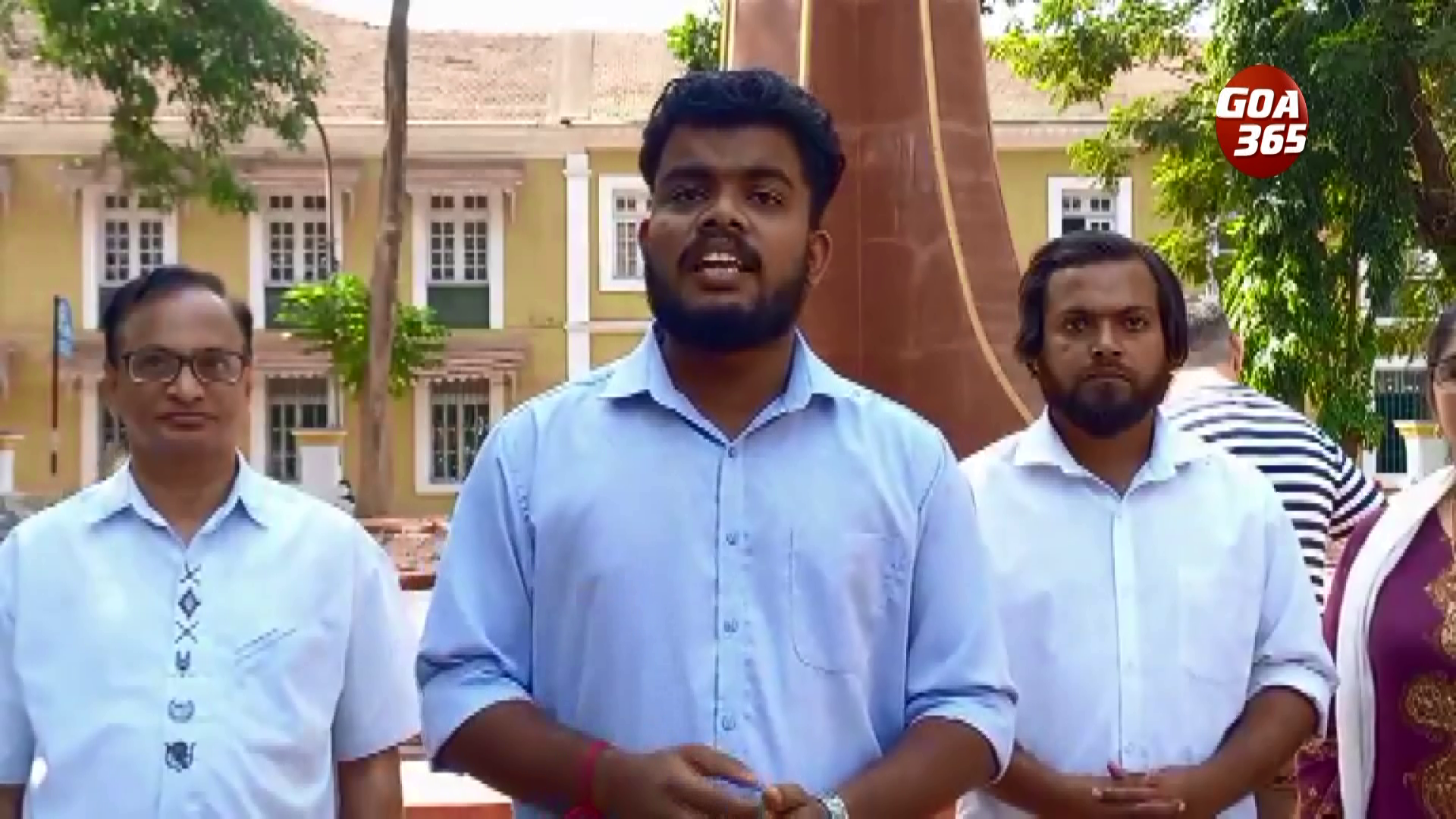 15 Jan 2023
As the opposition unites over Mhadei, RG supremo Manoj Parab is under fire for allegedly bringing politics into play and refusing to unite with the opposition. So much so that a fraction of his own party has cut ties. Their concern – what is Manoj Parab's end goal of splitting Goans over Mhadei?.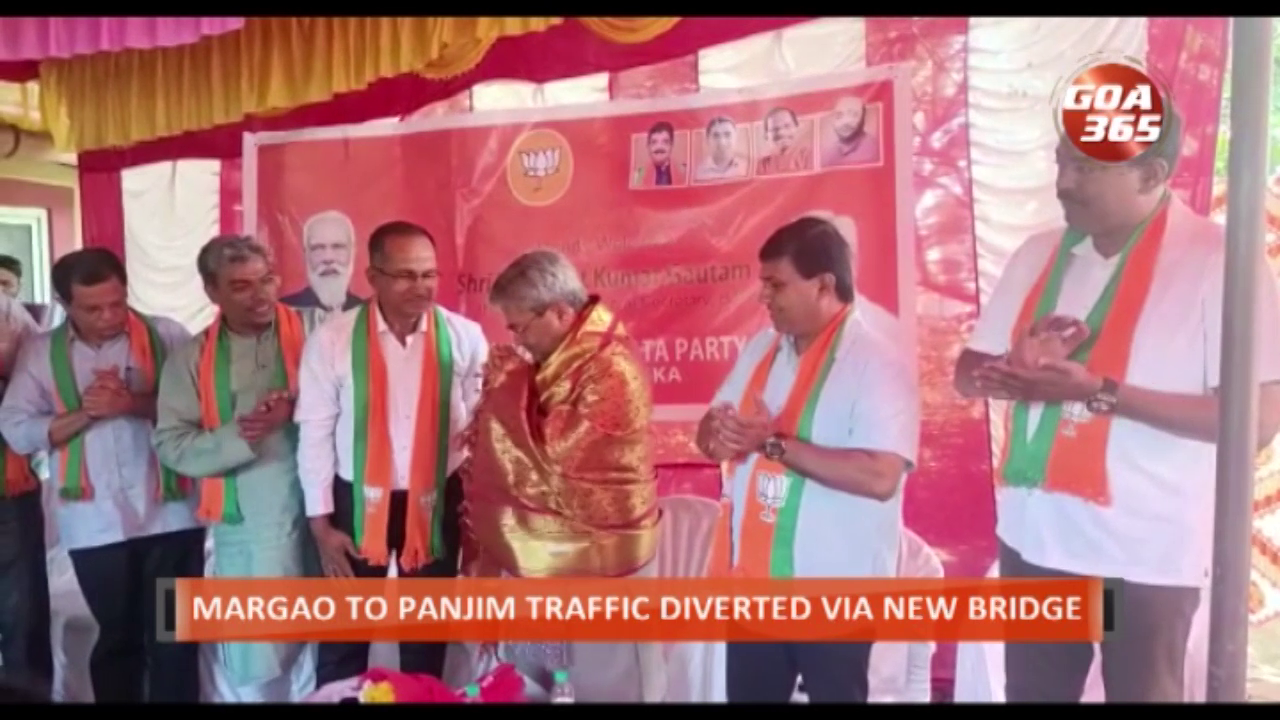 21 Dec 2022
With Lok Sabha elections just a year away, the BJP has seemingly begun its election campaign. BJP's national General secretary Dushant Kumar today visited Vasco in a bid to propagate the Party's national strength. Kumar also said that the BJP is confident of winning over 350 in the upcoming general elections.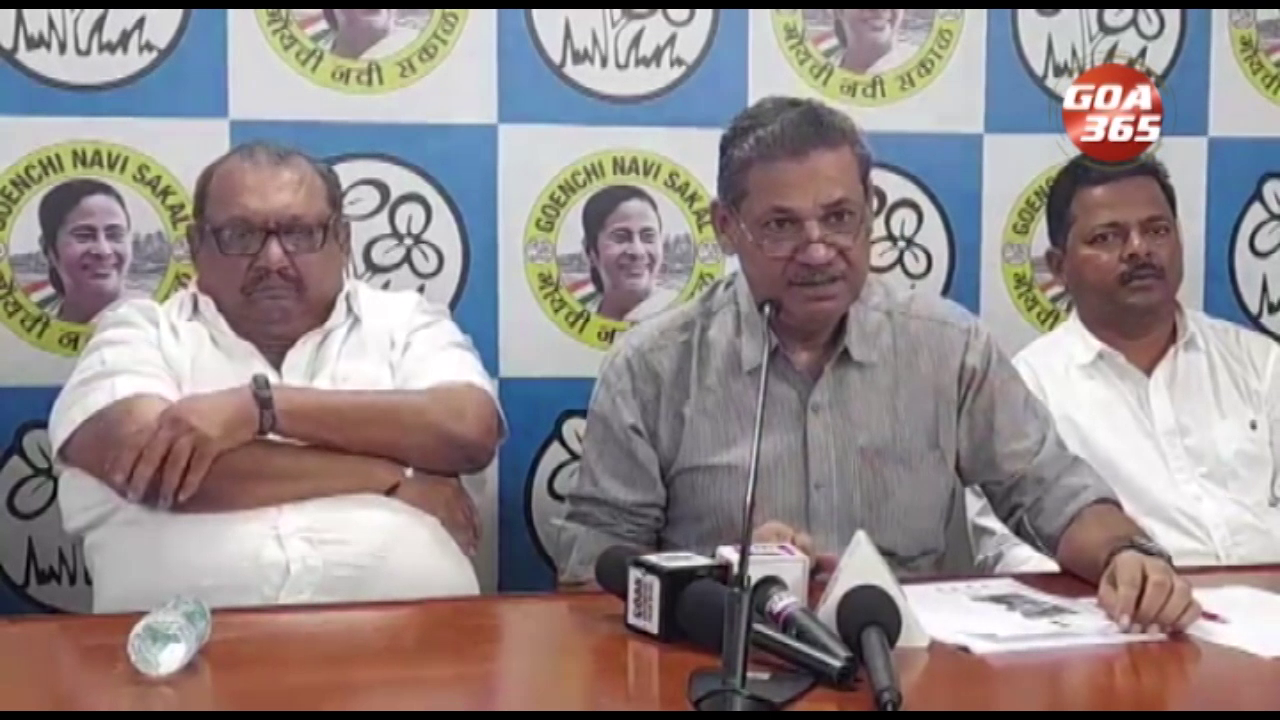 10 Dec 2022
The BJP government under Chief Minister Pramod Sawant has failed to curb sex trafficking in the state. Goa TMC state in-charge Kirti Azad on Saturday alleged. The party also attacked the government over several other issues.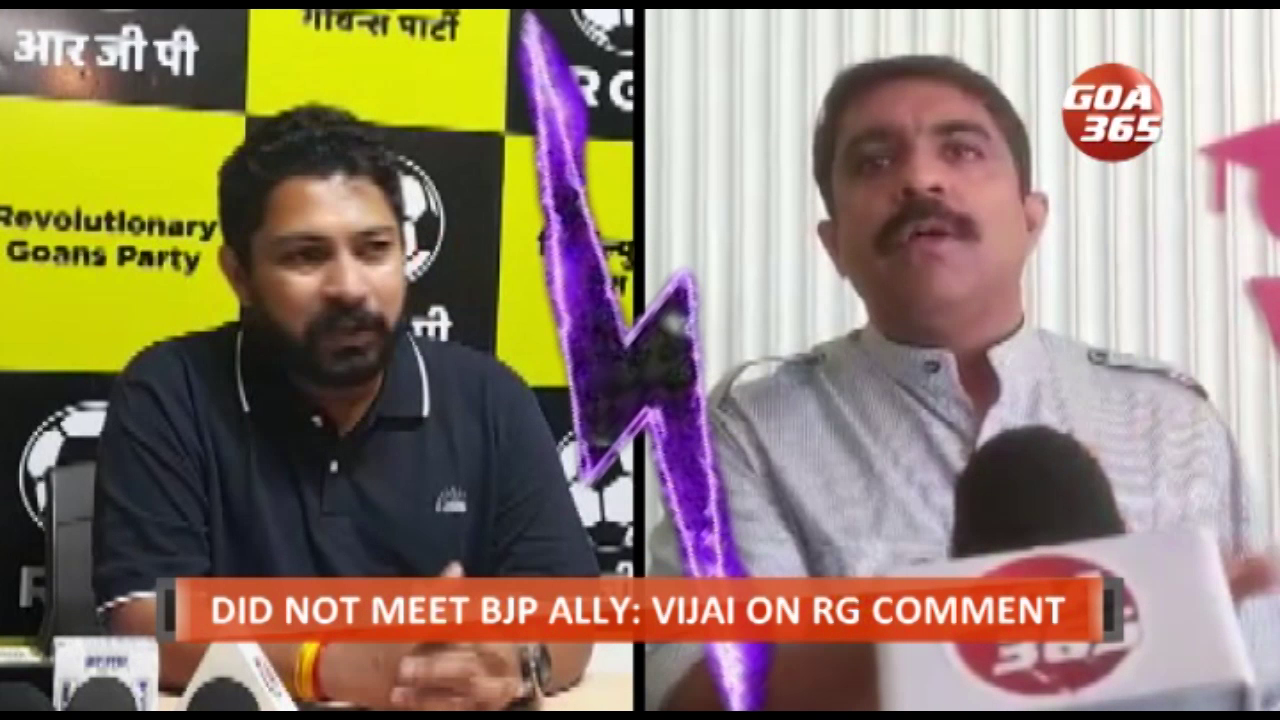 01 Dec 2022
Opposition not only in the state but nationally as well has been struggling to make its resistance felt and the problem mainly lies with the individual parties,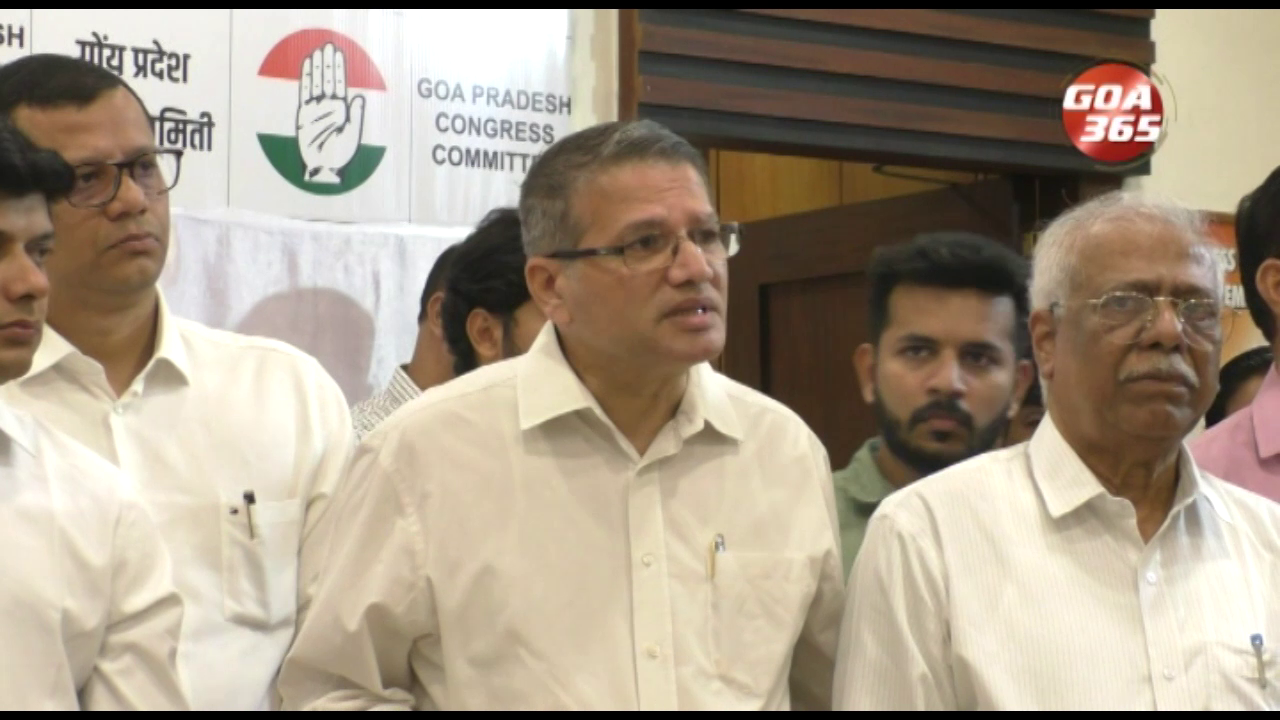 14 Nov 2022
The hearing on disqualification petition filed against 8 Congress MLAs who joined the BJP will be held in next 15 days. The matter is complicated and needs to be studied in depth, Speaker Ramesh Tawadkar says.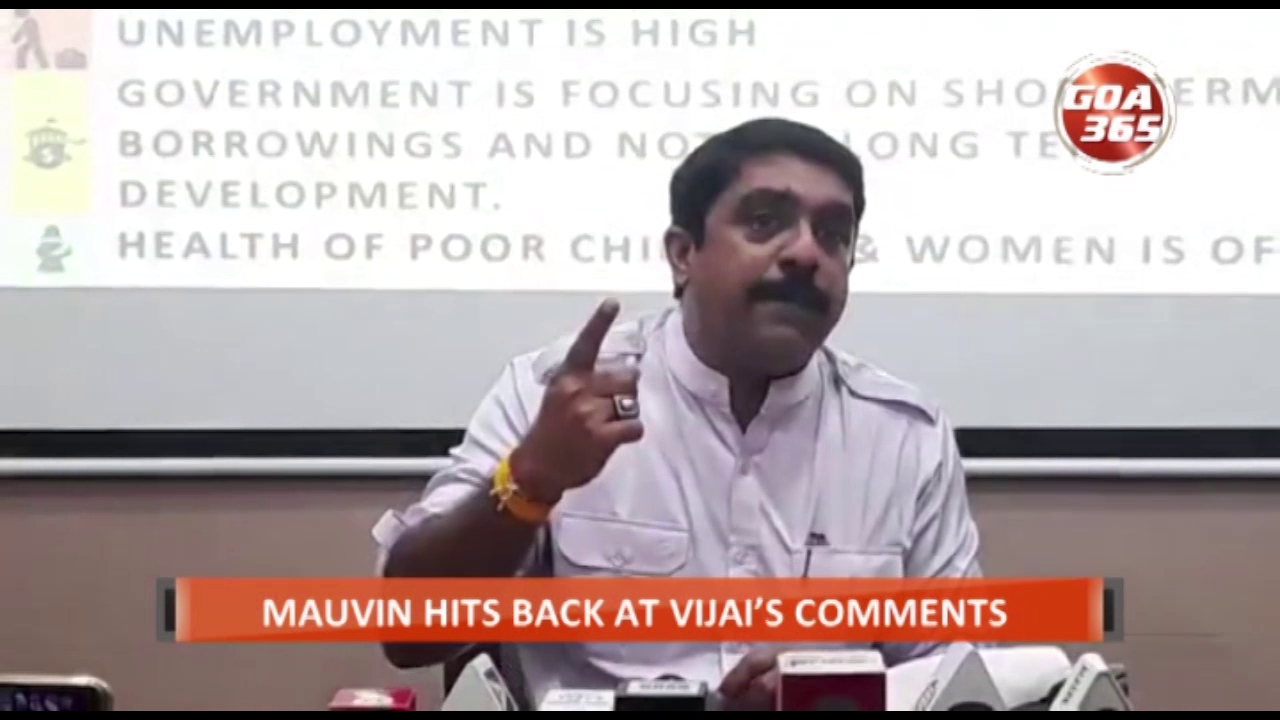 12 Nov 2022
In terms of jobs, the Chief Minister's constituency has taken over Mopa airport. Goa Forward chief Vijay Sardesai alleged. Vijai said that he welcomed the Staff Selection Commission. He further added that the Chief Minister has mocked NITI Ayog's report on employment data by calling it inaccurate.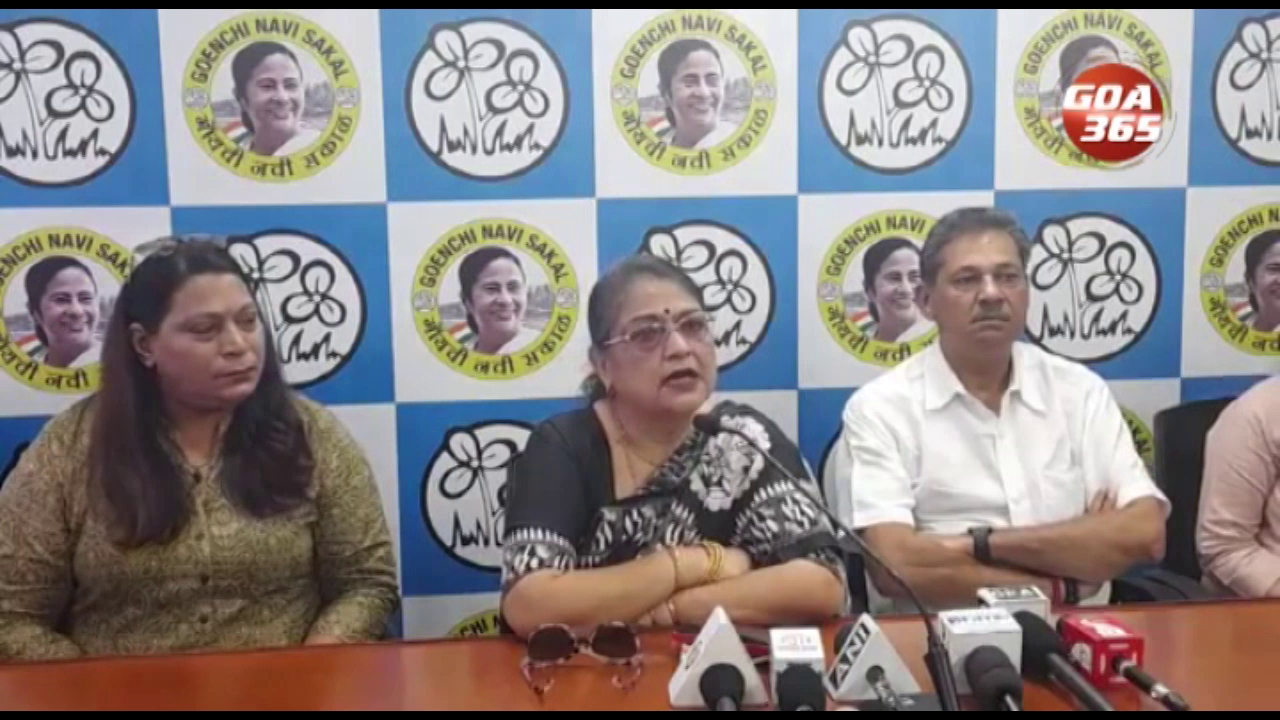 27 Oct 2022
Dr.Kakoli Ghosh Dastidar, Trinamool congress' women's wing chairperson attacked the BJP-led government in the state over failed governance and lack of women empowerment. However, the TMC is yet to make a political mark in the state despite national party heavy weights repeatedly making appearances with no prominent local leaders.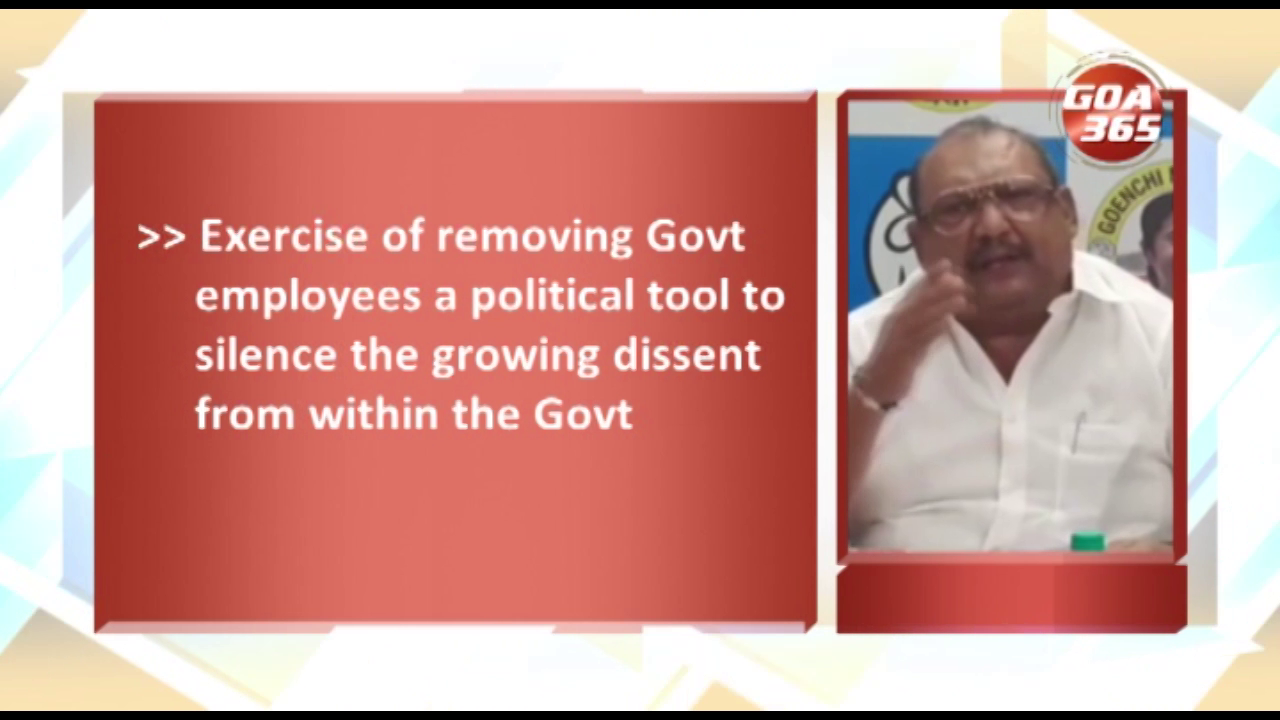 17 Oct 2022
The government is giving a back door entry to favourites by forcing government employees to retire before 60 entry by manipulating the retirement rule.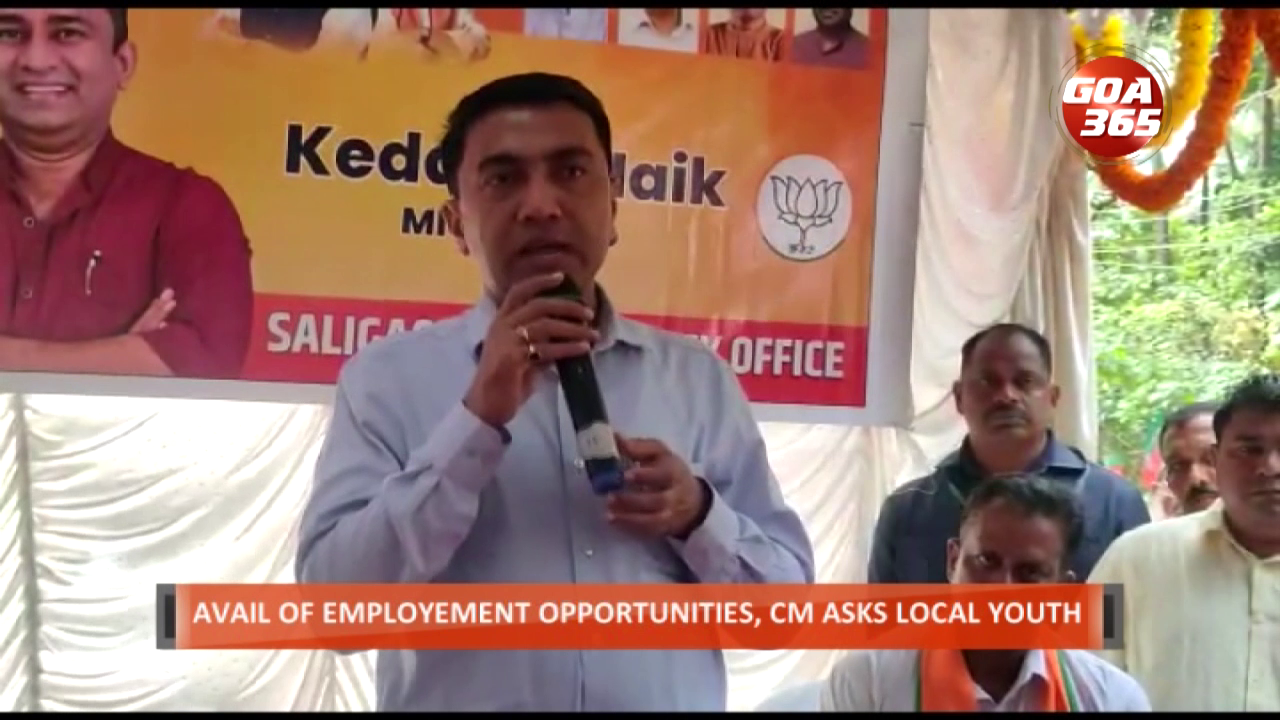 11 Oct 2022
Two lakh jobs will be created in the hospitality sector in Goa's coastal areas,the Chief Minister DrPramodSawant saidin the coming few years. He was speaking at a meeting at Saligao.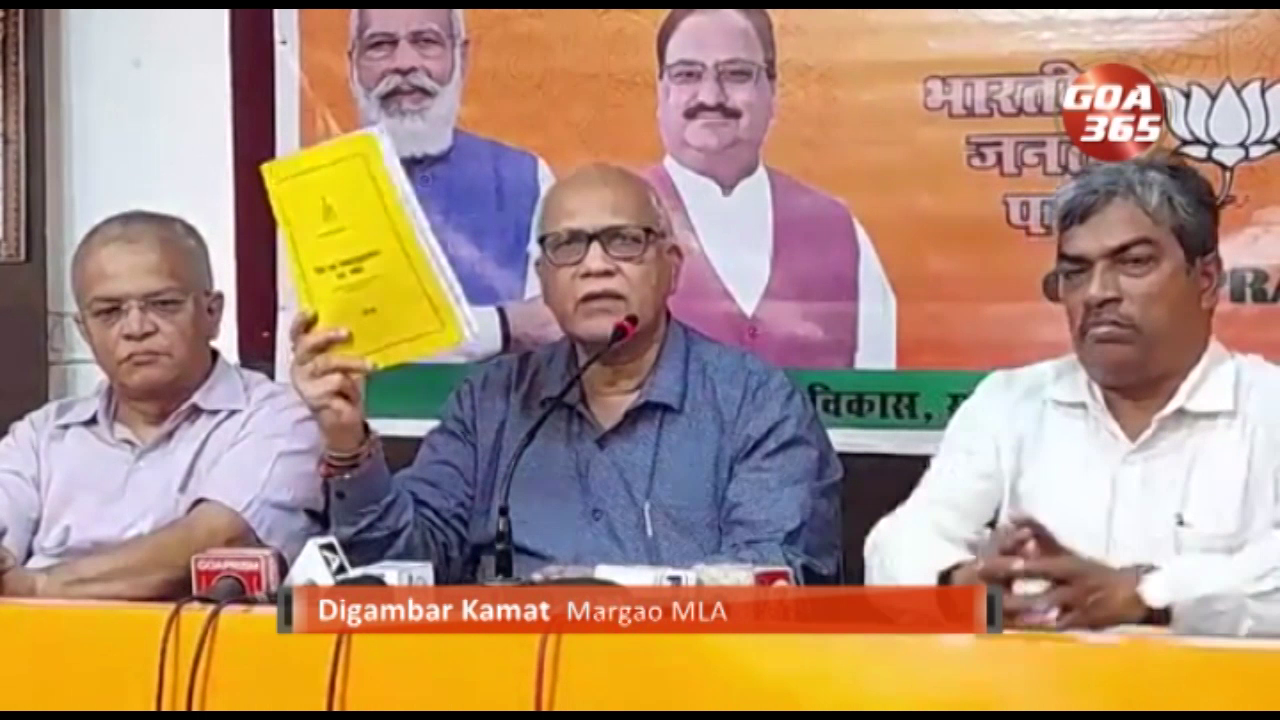 09 Oct 2022
A person who gets elected on particular party should not vote for opposition party, Margao MLA Digambar Kamat said. Digamber was defending the amendment ordinance pushed through after he lost the Margao municipality. Ironically Digamber was instumental in 8 MLAs shifting to BJP from Congress.