Both English Konkani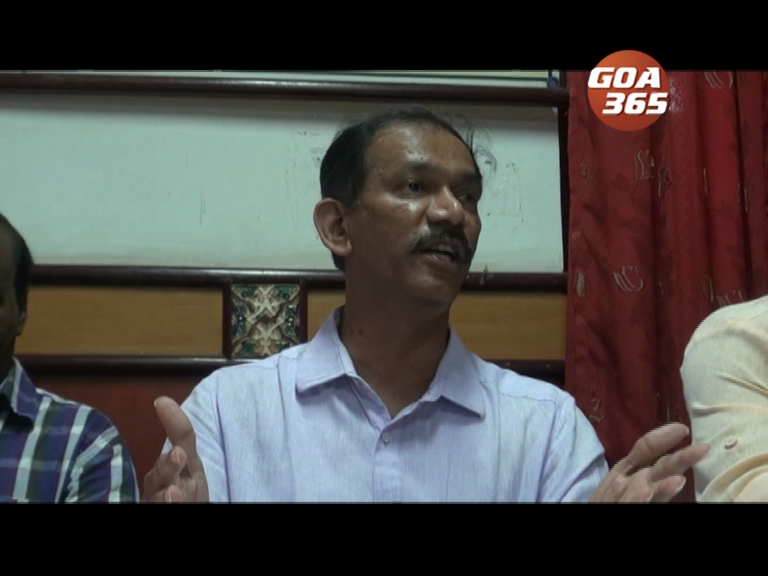 23 Aug 2019
The Congress has raked up the Rafale issue once again. Local unit chief Girish Chodankar on Friday questioned whether it was a coincidence that while the Prime Minister Narendra Modi was in France, the Home Minister Amit Shah was in Goa. Girish also mentioned that this was in context to the audio clip that went viral of the location of the files pertaining to the French warplane Rafale.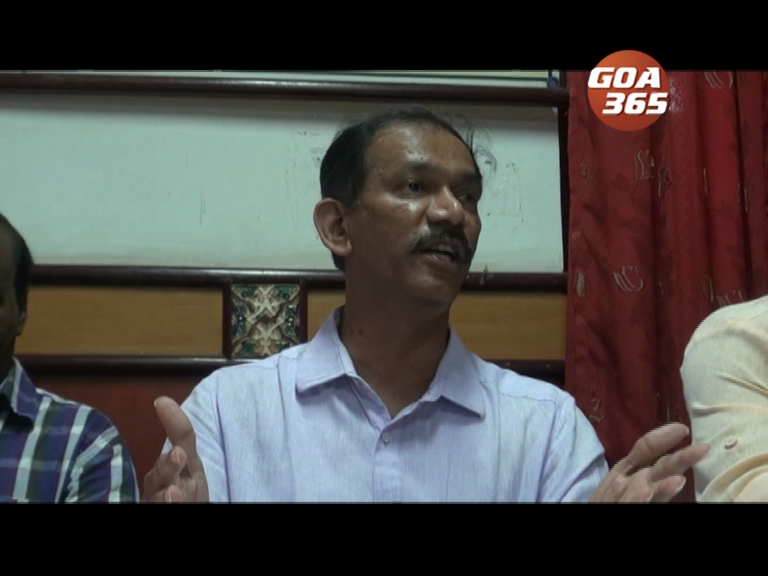 23 Aug 2019
राफेल विमानांच्या विषयाक काँग्रेसीन परतून एक फावट हात घालो.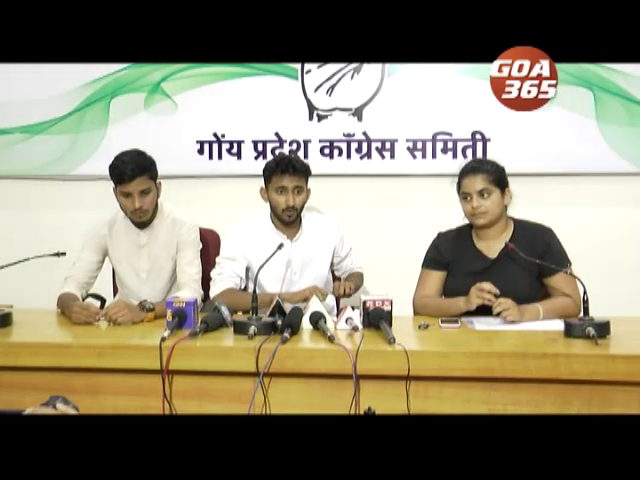 22 Aug 2019
The National Students Union of India Goa Unit has opposed the appointment of Ramrao Wagh as Director of Student's Welfare. They have threatened to disrupt election to the Students' Council scheduled for on 26th of August if Ramrao is not sacked before that.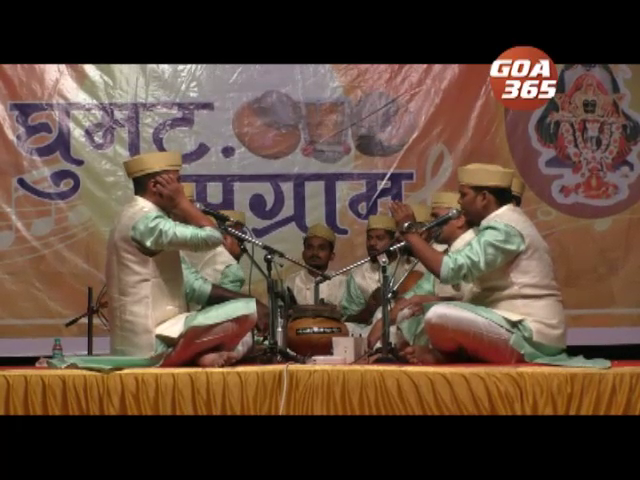 22 Aug 2019
Present Deputy Chief Minister in BJP government and former Congress opposition leader Babu Kavlekar played 'Political Ghumot' on the occasion Ghumat competition at Margao.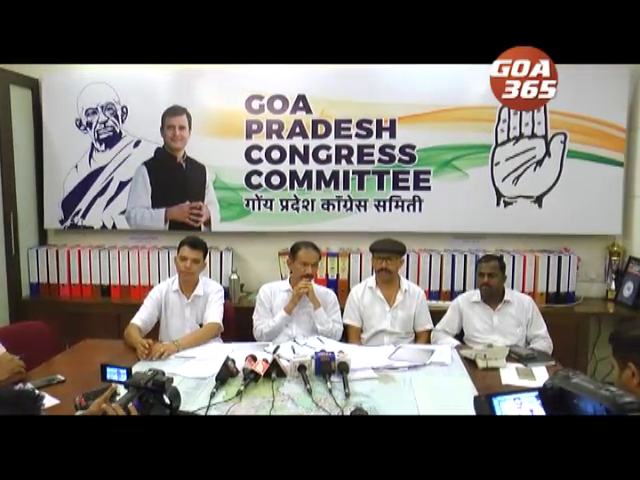 20 Aug 2019
BJP should tell people when was the national flag was unfurled at RSS headquarter. And also to disclose role of RSS and its organisation during the India's freedom struggle. This was the Congress reaction to the BJP national vice-president Shivrajsingh Chouhan accusing Nehru on POK and delaying Goa's liberation.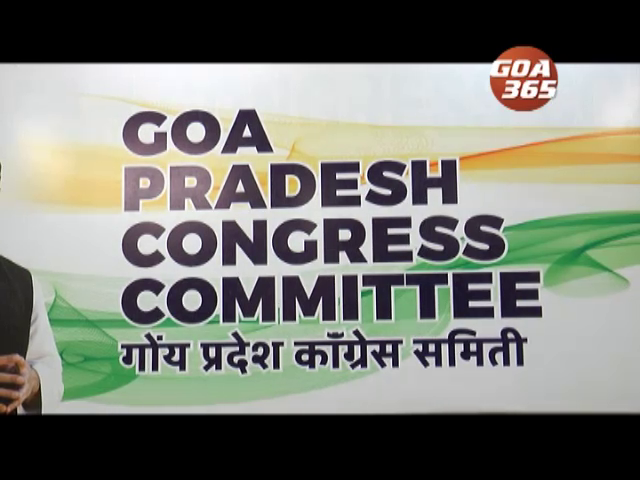 20 Aug 2019
The Congress has alleged a ghotalo in GMC admissions accusing the chief minister Pramod Sawant and his office of involvement suppressing information and giving undue advantage to his close relative in MBBS admission through a category reserved for the economically backward.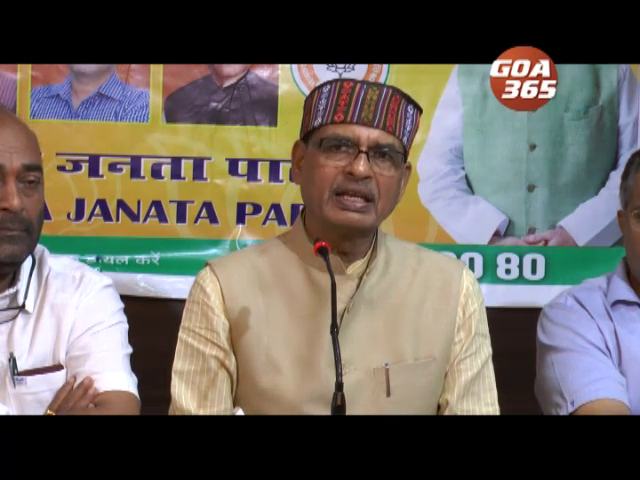 18 Aug 2019
Former Prime Minister of India Pandit Jawaharlal Nehru should be blamed for the delay in liberation of Goa from the colonial rule of Portuguese. This is new allegation made by BJP against Congress on the lines of revocation of article 370. BJP national vice-president and former chief minister of Madhya Pradesh Shivrajsingh Chouhan alleged that Congress and Nehru's policy led Portuguese to rule Goa for longer period.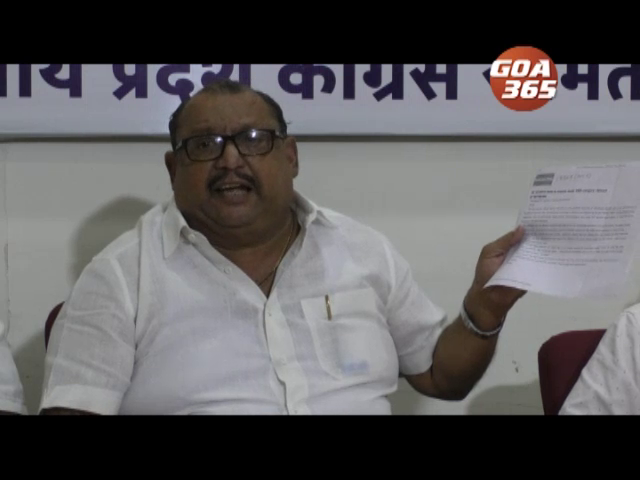 13 Aug 2019
Congress has alleged that the government has applied unethical, illegal and corrupt methods in the admission process of MBBS students at the Goa Medical College. Congress also questioned the government over the transfer of some patients to private hospitals for treatment.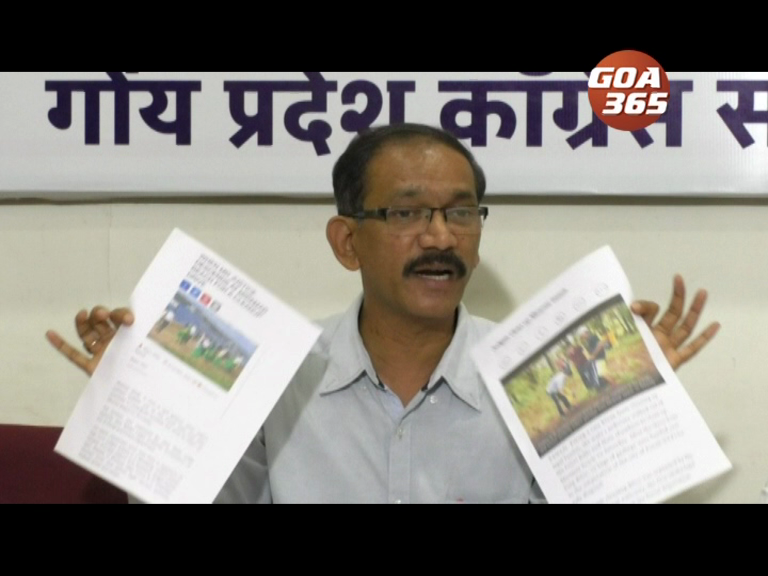 12 Aug 2019
The Goa Congress on Monday came out heavily on the beach cleaning and safety tender of the Goa tourism department. Its president Girish Chodankar accused the tourism minster Babu Ajgaokar of being directly involved in the scam.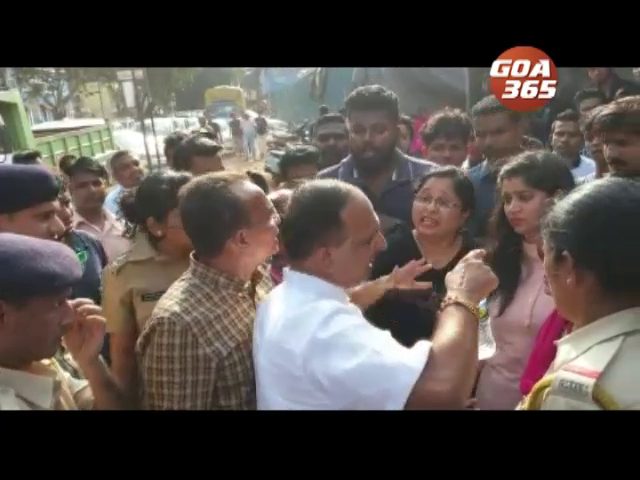 12 Aug 2019
Panaji MLA Babush Monserratte is on war-foot against the casinos.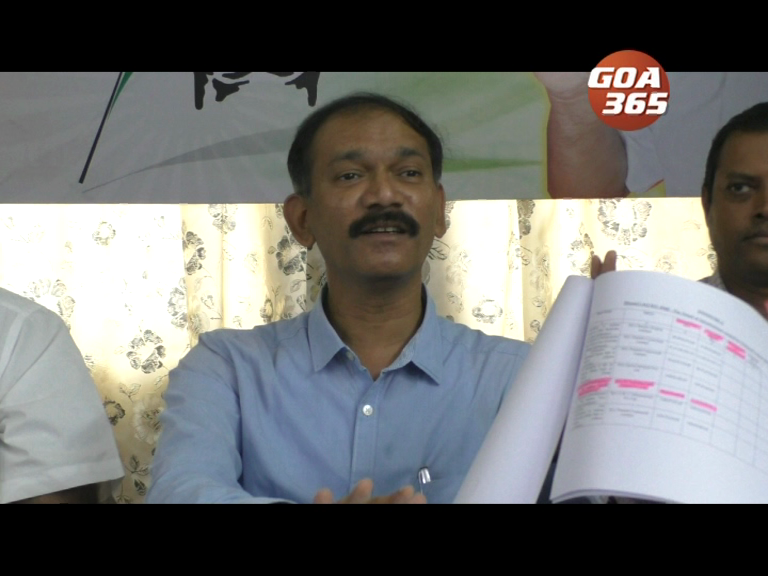 10 Aug 2019
Congress has alleged a 60 crore rupees scam in the Fatorda stadium upgradation work. The party has called for an inquiry into the alleged scam and suspension of the officials involved in the scam