Both English Konkani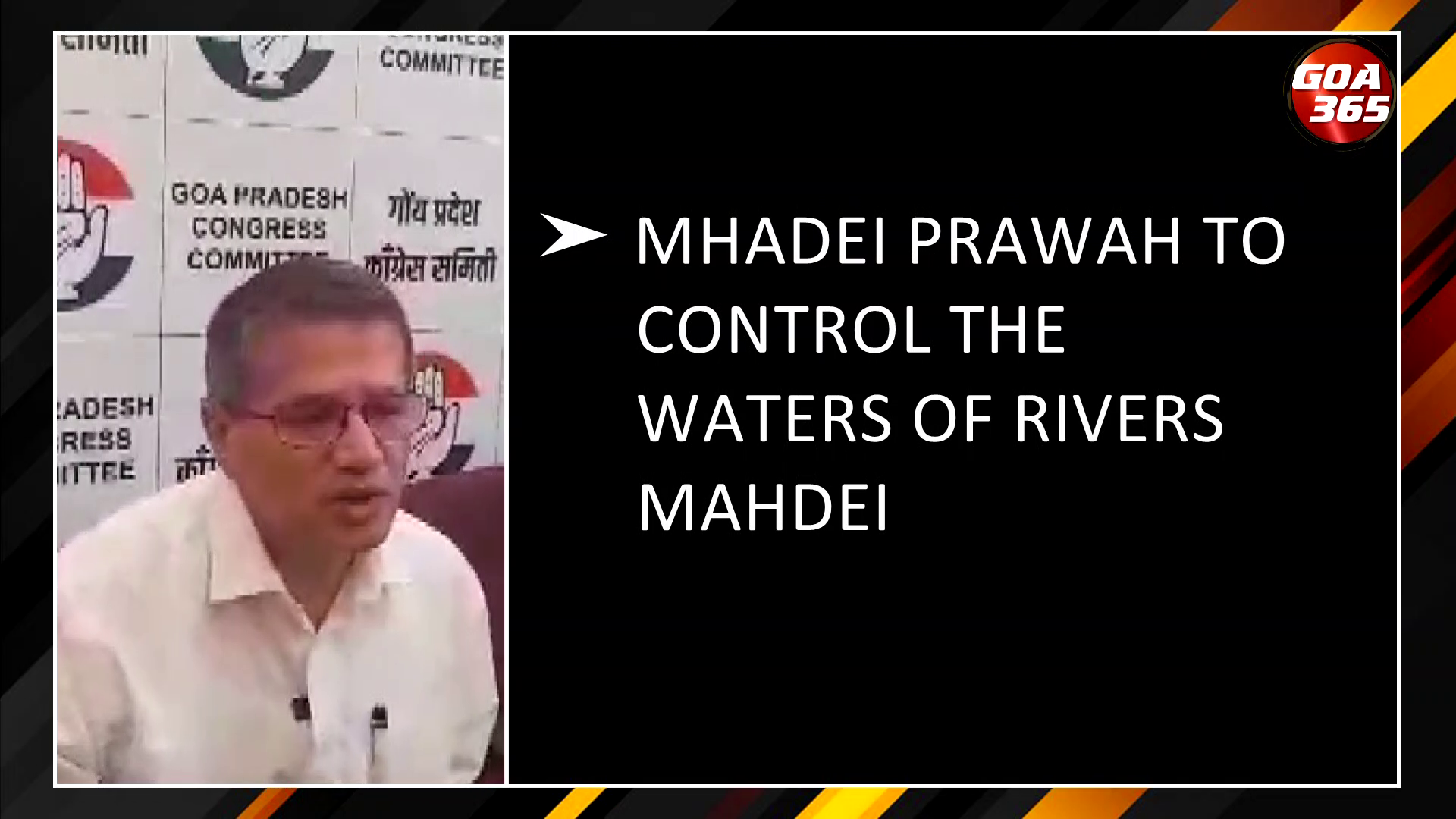 27 May 2023
Nearly 3 months after the announcement of its formation, the Union government has finally notified the Mahadayi PRAWAH. Prominent lawyer and Aldona MLA Carlos Feriera however, has flagged several concerns over the notification, especially pertaining to local fishermen and those living along its banks.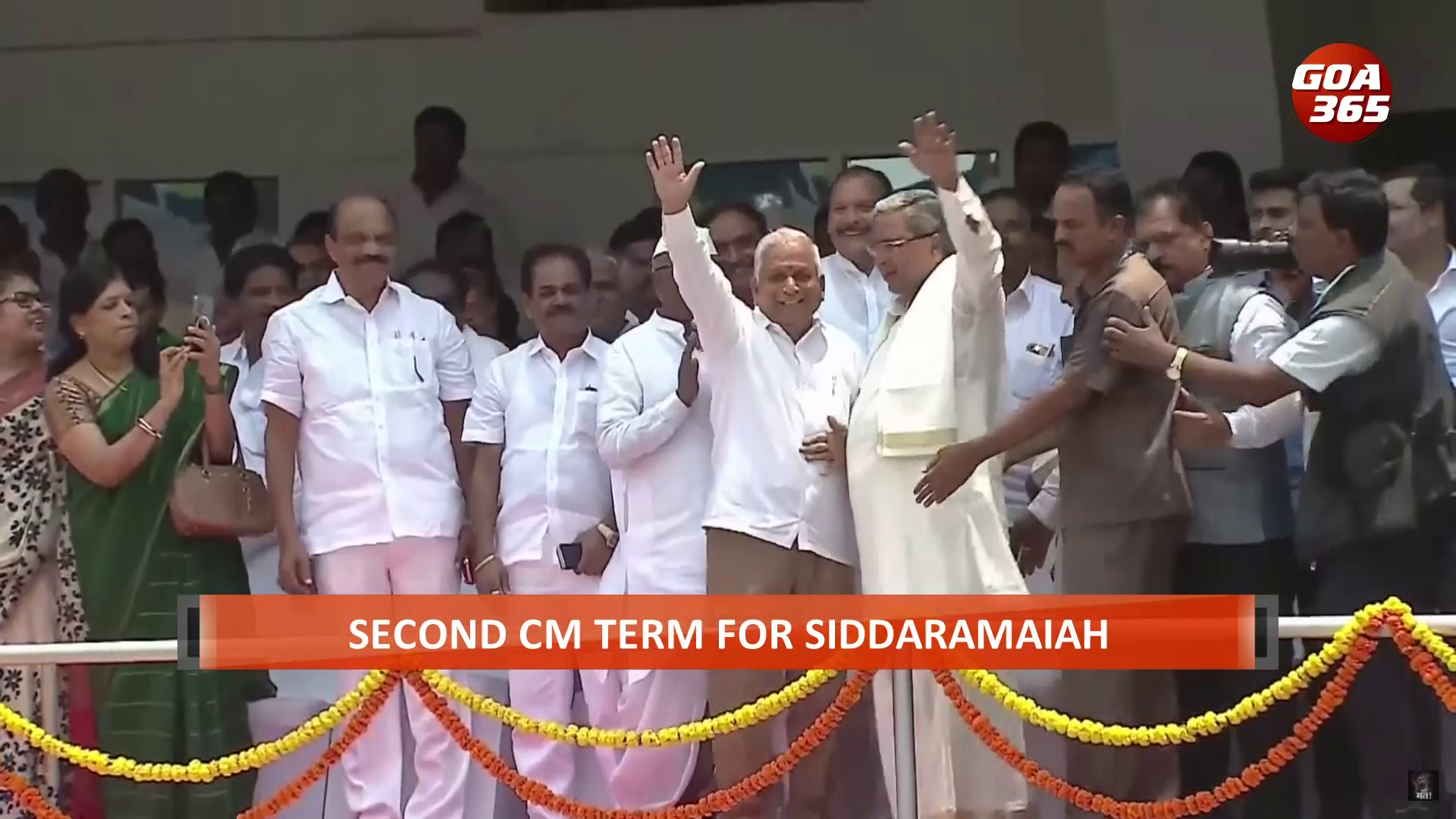 20 May 2023
Senior Congress leader Siddaramaiah on Saturday took oath as Karnataka Chief Minister at the Kanteerava Stadium in Bengaluru today, Saturday, May 20, while DK Shivakumar has also sworn in as Karnataka's deputy CM. Governor Thaawarchand Gehlot administered the oath of office and secrecy to both leaders at the swearing-in ceremony. Here's more.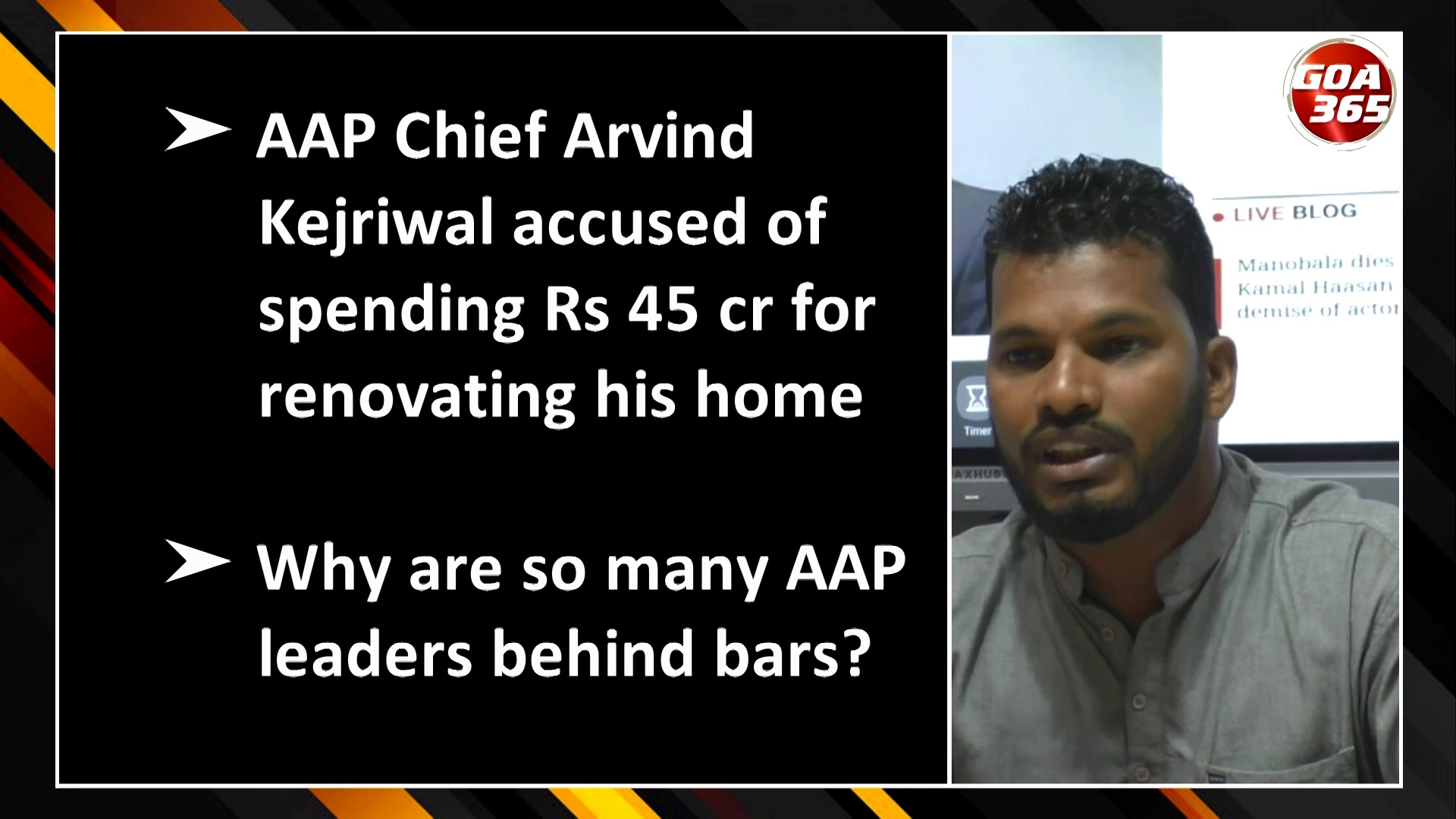 04 May 2023
The opposition in the state has erupted into a catfight with just 10 months left for Lok Sabha polls. While the BJP has been rallying hard, the opposition is yet to get a grip on things.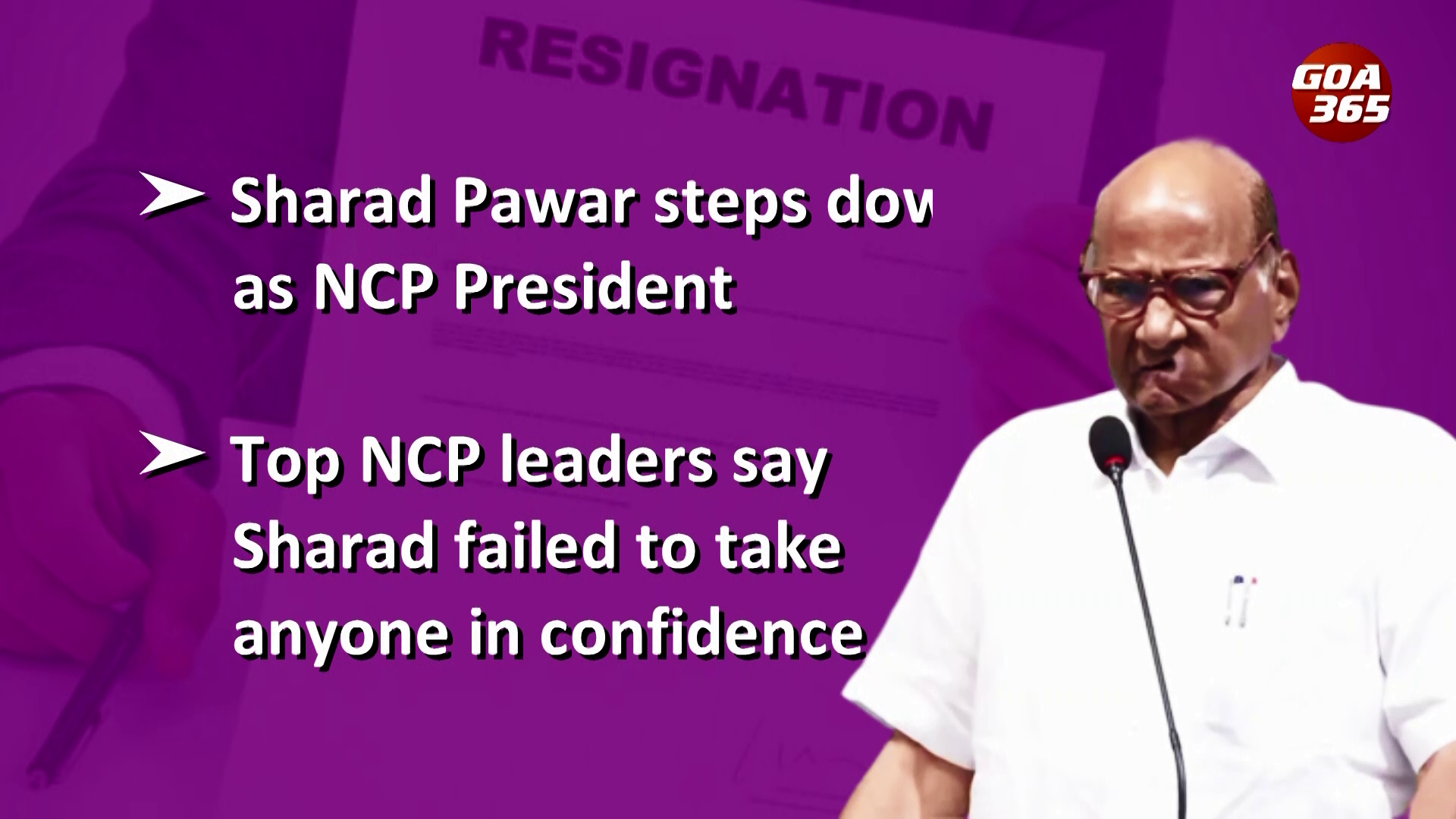 02 May 2023
Senior Maharashtra politician SharadPawar today dropped a bombshell as he announced his resignation as chief of the Nationalist Congress Party, redoubling speculation about his nephew AjitPawar drifting towards the BJP. Pawar also announced a panel of senior party leaders to plan the way forward.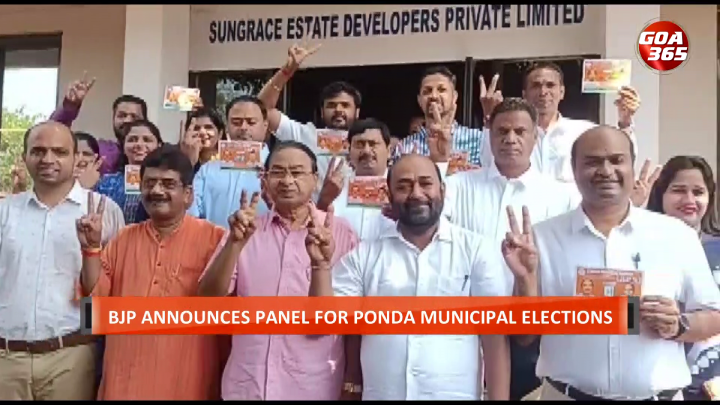 22 Apr 2023
With Ponda civic polls scheduled for May 5th, the BJP on Saturday announced it's panel for the Municipality. 2 candidates backed by the BJP have already been elected unopposed – which has put the party in quite a Comfortable position ahead of the polls. Here's more.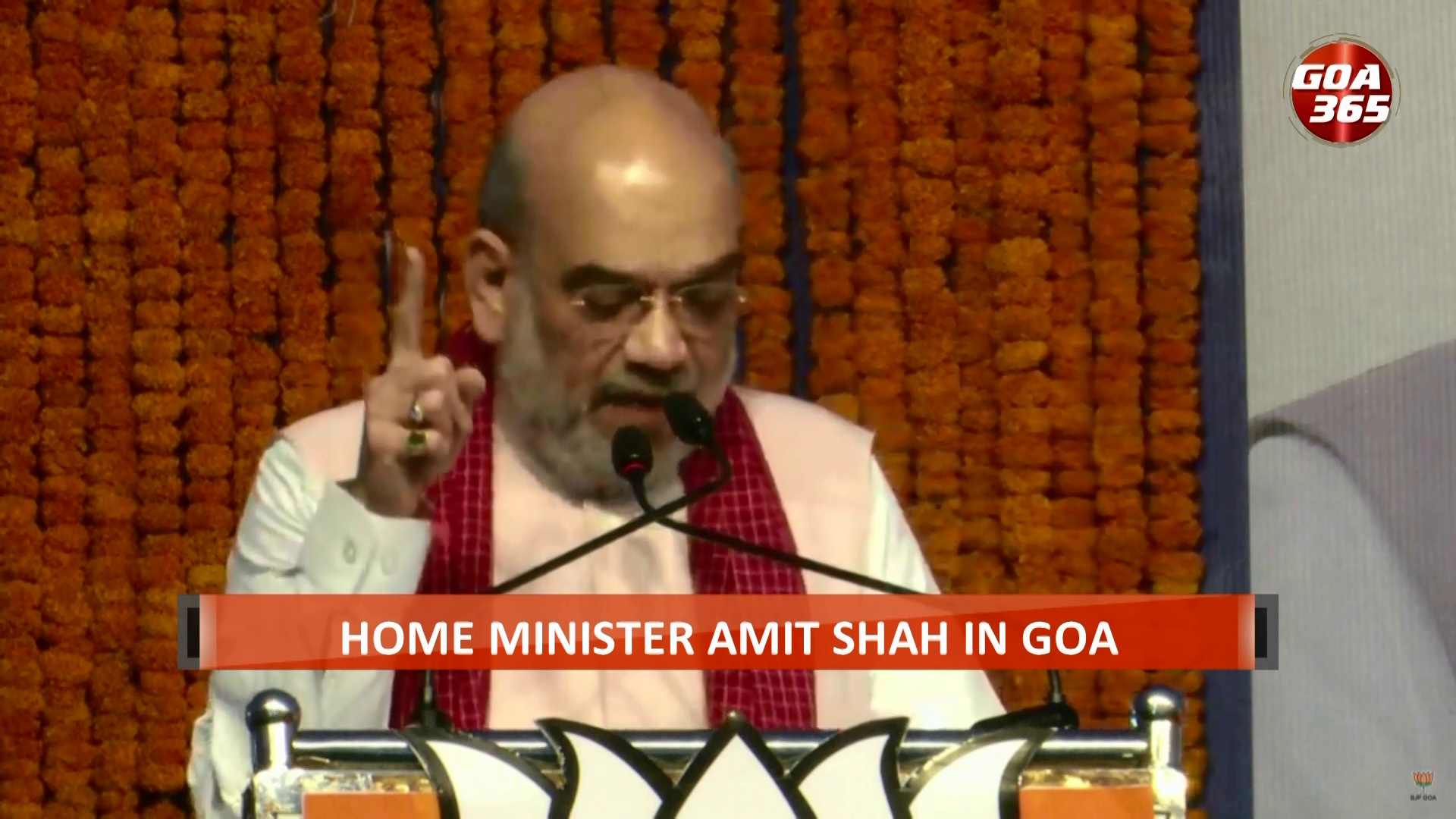 16 Apr 2023
The Union Home Minister Amit Shah addressed a mammoth rally at Farmagudi on Sunday officially kicking off the party's election campaign in the state.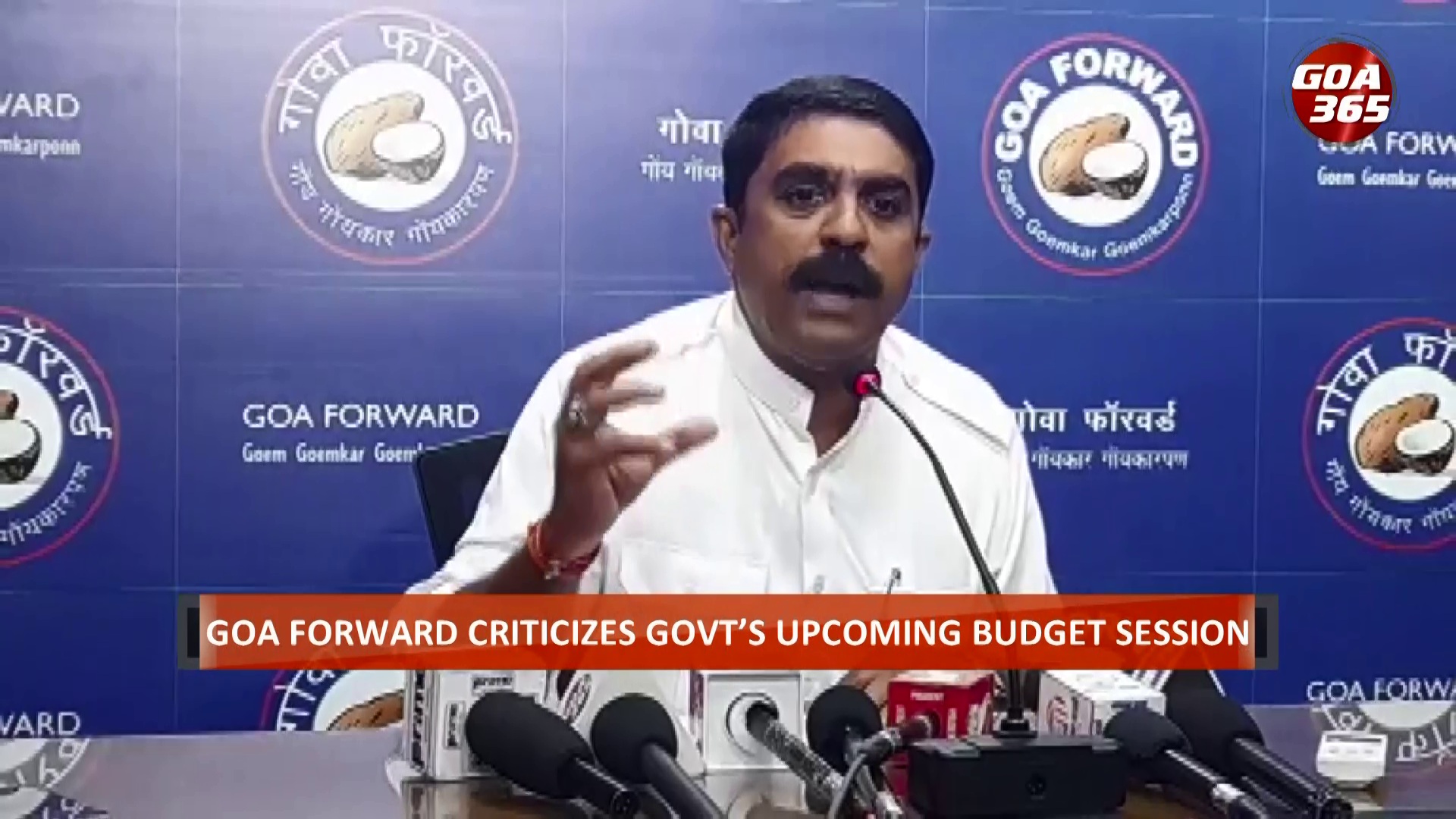 26 Mar 2023
With Chief MinisterDr. Pramod Sawant scheduled to table the state's Budget tomorrow, Goa Forward's Supremo, Vijai Sardesai criticised the chief minister. Vijai criticized that the chief minister blindly reads a lucrative and unrealistic budget in the house.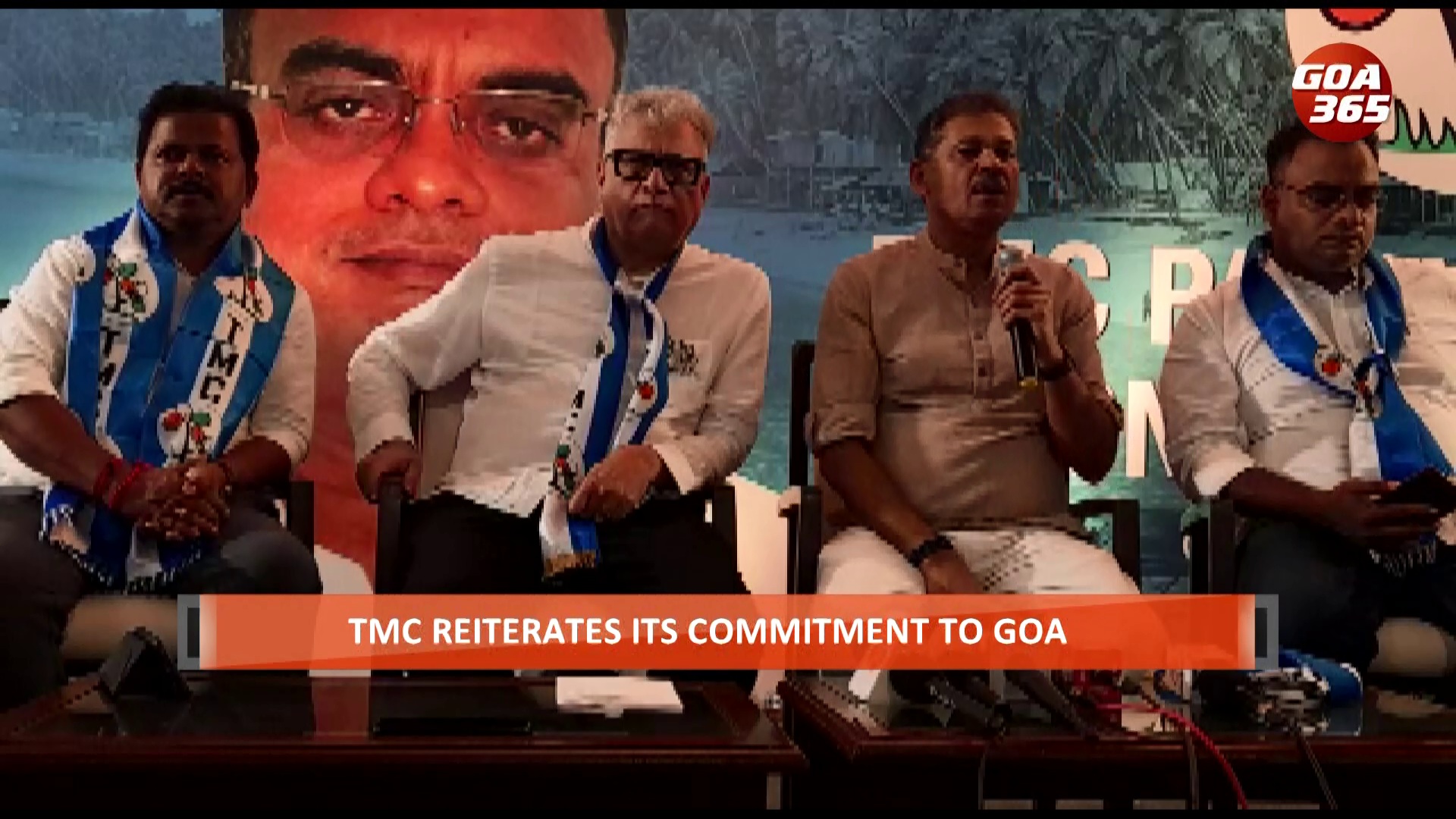 12 Mar 2023
The Trinamool congress which entered Goan Politics late 2021, has struggled to make any ground in the state since then after several heavyweight politicians distanced themselves from the party.