Both English Konkani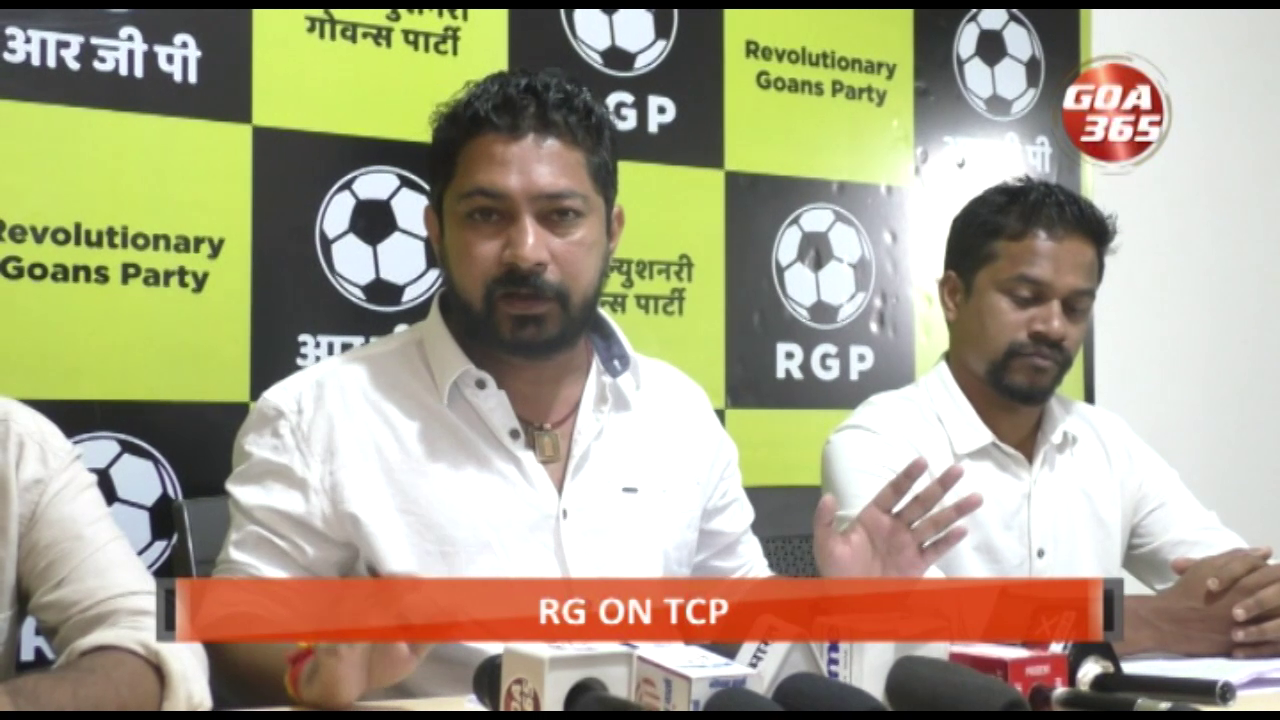 19 Sep 2022
RG had made quite a bang during the recent assembly elections. However, the uzo seemed to have reduced during the panchayat elections. Now its supremo Manoj Parab has tried to reconnect with Goa attacking the government on the TCP Act amendment. Here are the details.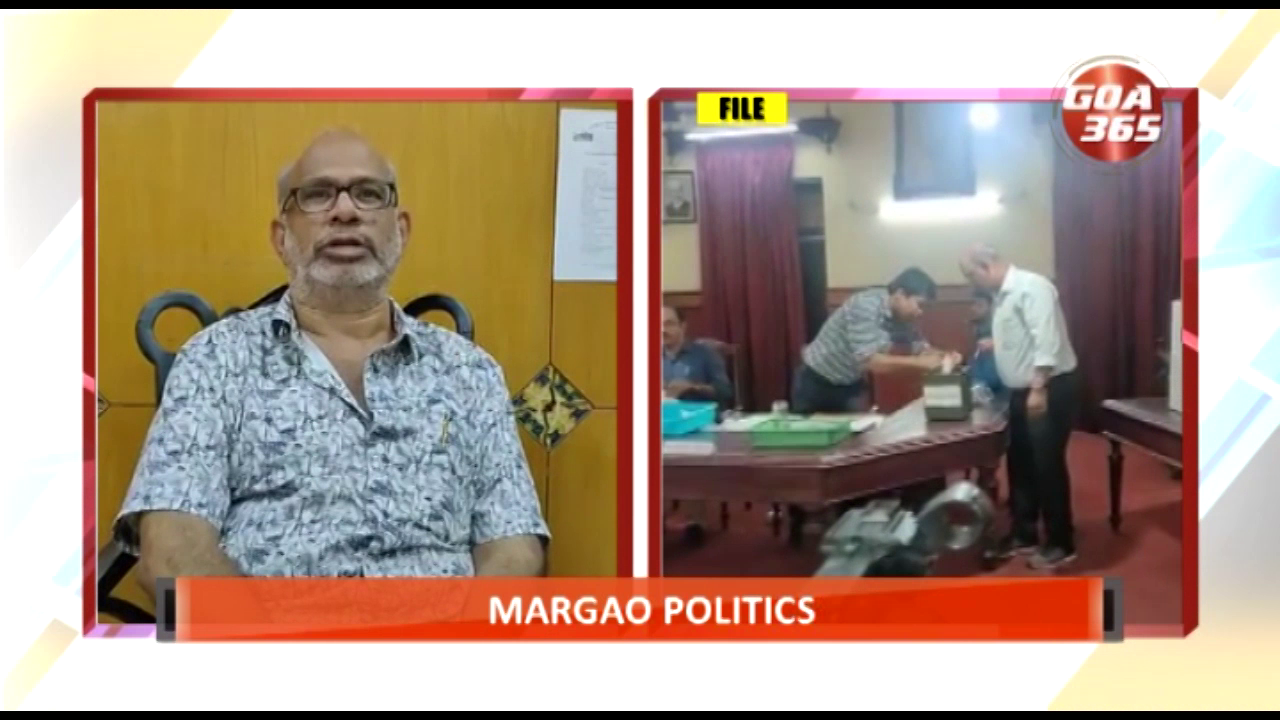 19 Sep 2022
Strange, but not so strange are the ways of politics. In Margao a couple of days back, Gynesham Shirodkar was elected the Margao Municipal Council chairperson. He was supported by Vijai Sardesai. This obviously was a slap on the face of friend turned foe Digambar Sardesai. And now he faces a no confidence motion. As well as some political machintions interpersed with religion. Here are more details.
16 Sep 2022
Digambar Kamat seems to be suffering the consequences of party hopping after independent candidate Ghanshyam Shirokar defeated Digambar-backed Damodar Shirokar to become the new Chairperson of Margao Municipal Council.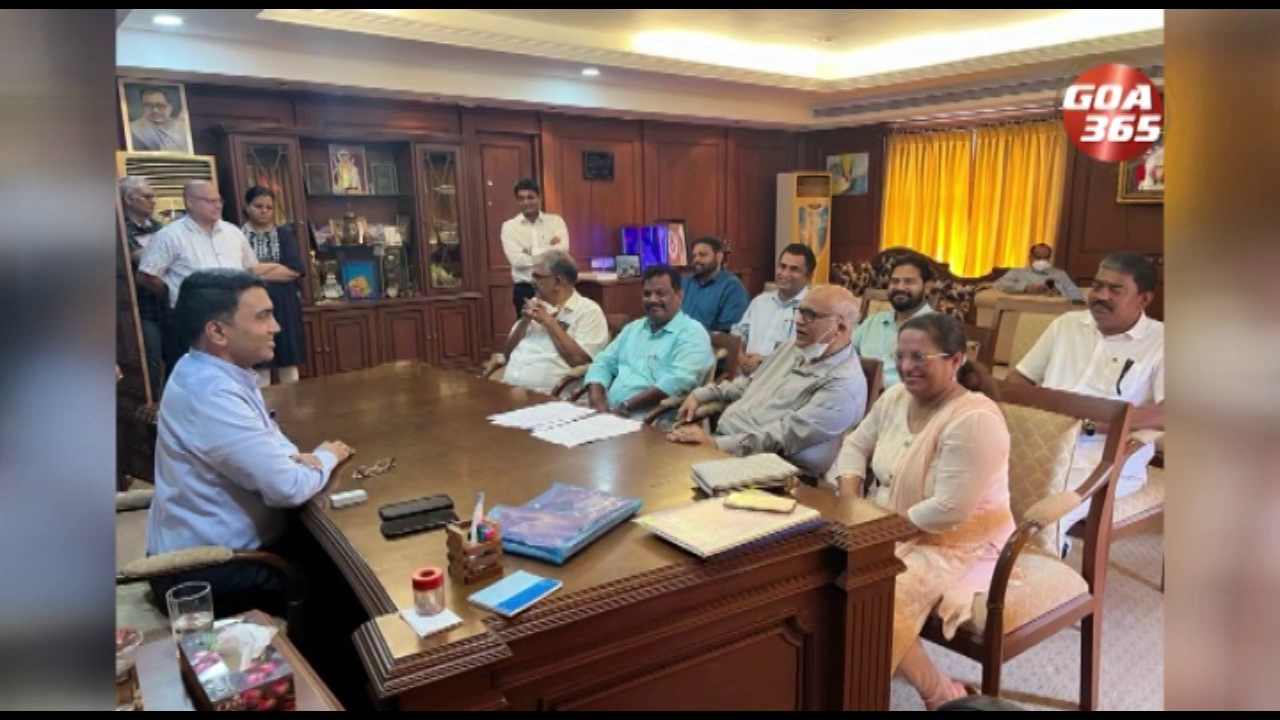 14 Sep 2022
The latest round of defections in the state has woken up politics in the state once again. This has led to a political backlash from opposition parties AAP, Goa Forward, RG, and the remaining 3 Congress MLAs.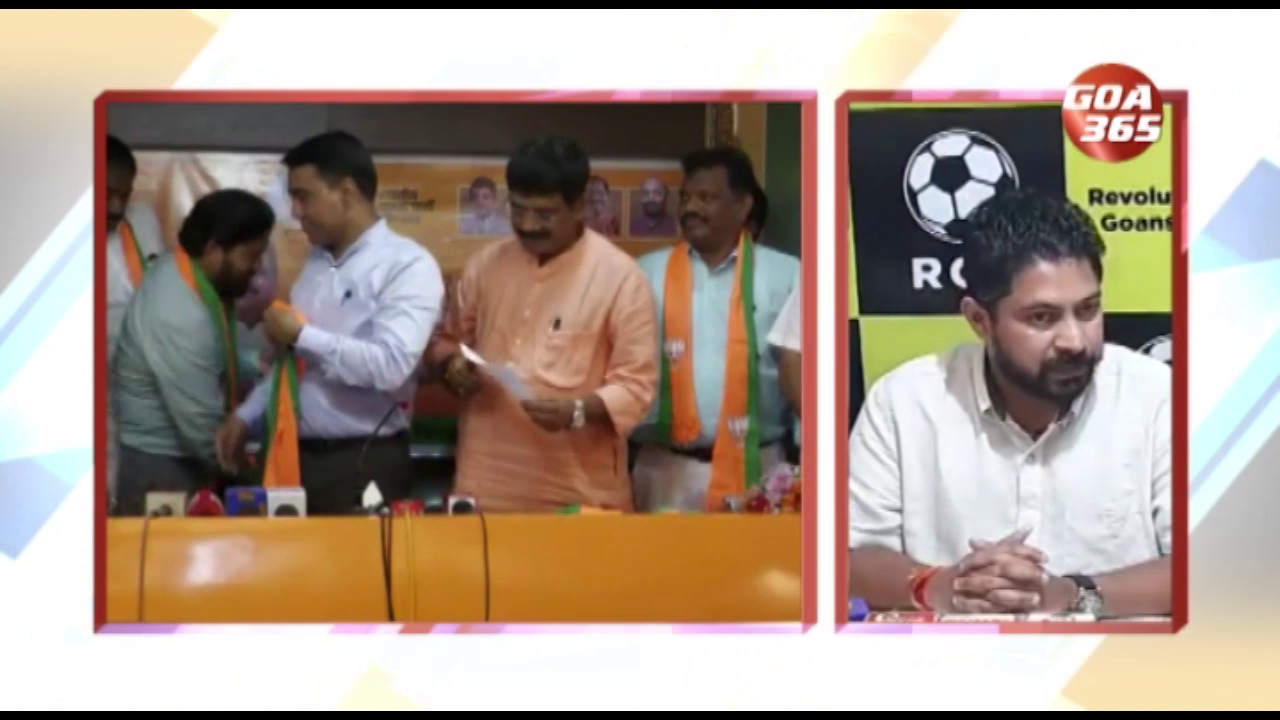 14 Sep 2022
Political tragedy has once again struck the Congress party in the state as 8 MLAs defected from the party and joined the BJP on Wednesday. The defectors included top congress leader including CLP and leader of opposition Micheal Lobo and former congress chief minister Digambar Kamat.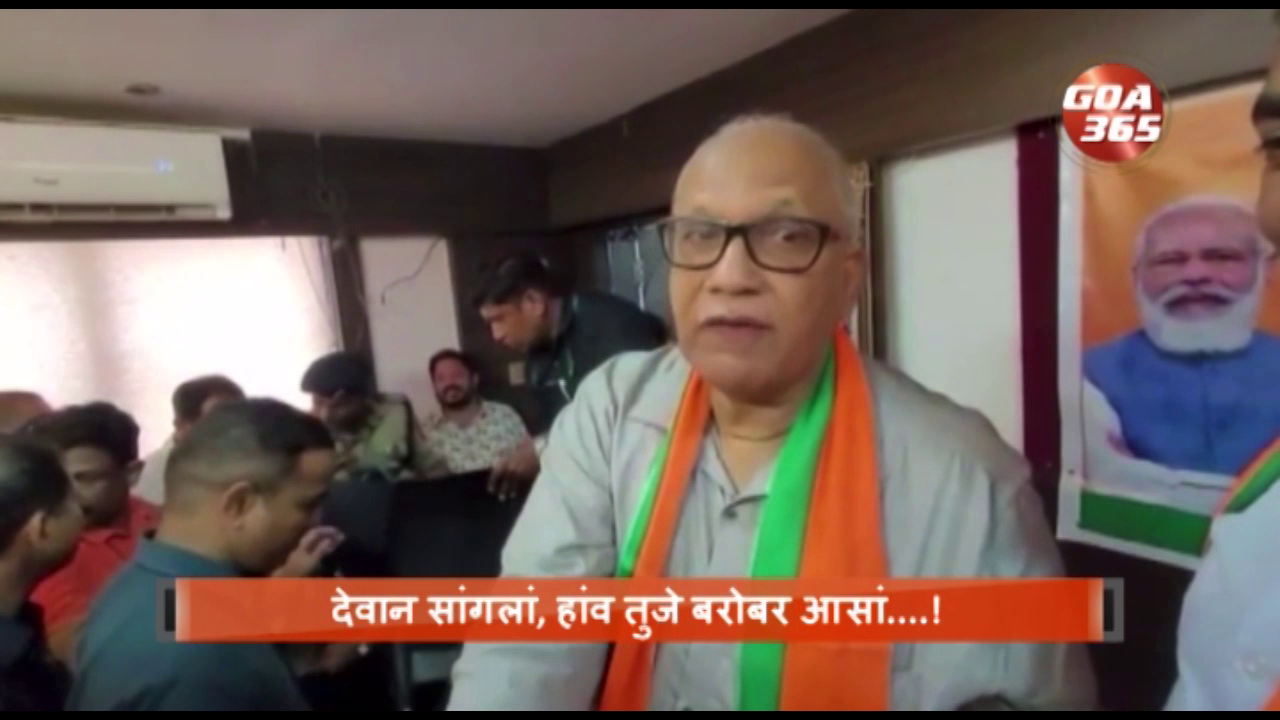 14 Sep 2022
Eight Congress MLAs, including former chief ministerDigambar Kamat, and leader of opposition Michael Lobo meged with the BJP on Wednesday.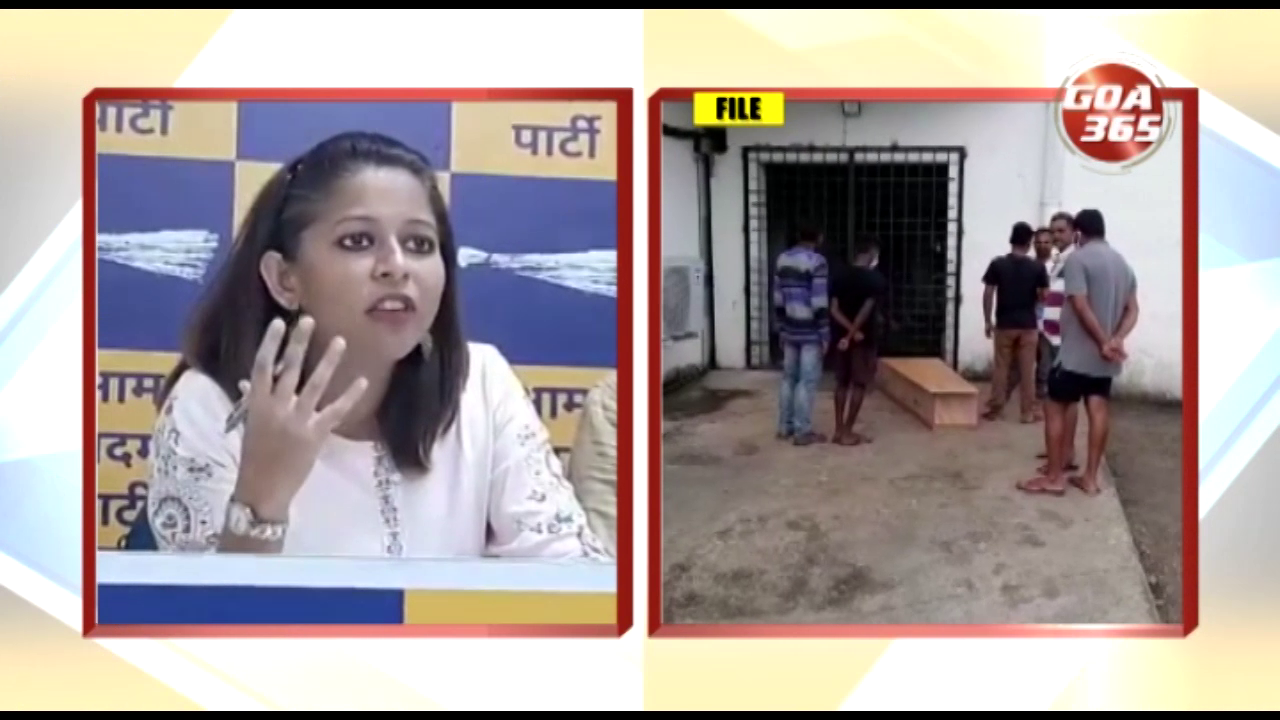 26 Aug 2022
The alleged murder of Harayana's BJP national leader Sonali Pogat has sparked outrage in the state. Opposition parties have torn into the BJP-led-government over the way the initial investigations into her death was handled.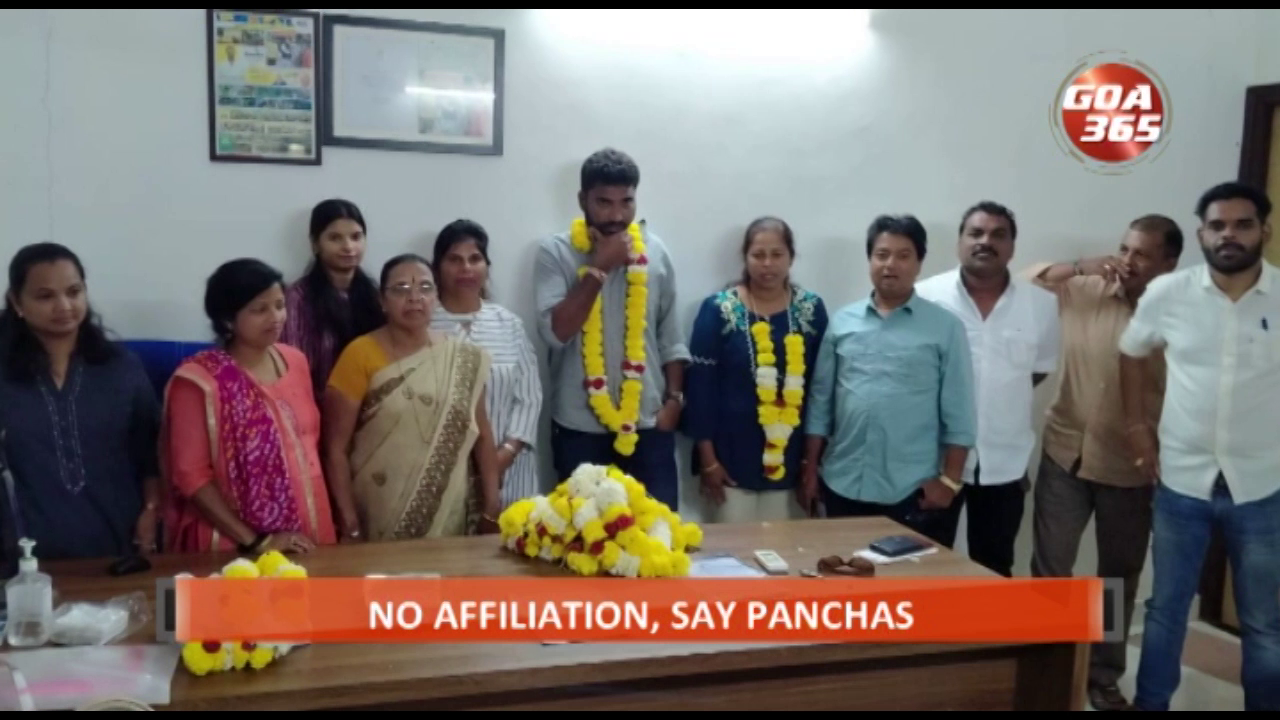 23 Aug 2022
Anjuna Panchayat in Siolim constituency has become a political battleground after the panchayat elections. The recent sarpanch and deputy sarpanch elections have brought this tussle to the fore. In all likelyhood, this is likely to be repeated in other panchayats too. Here are the details.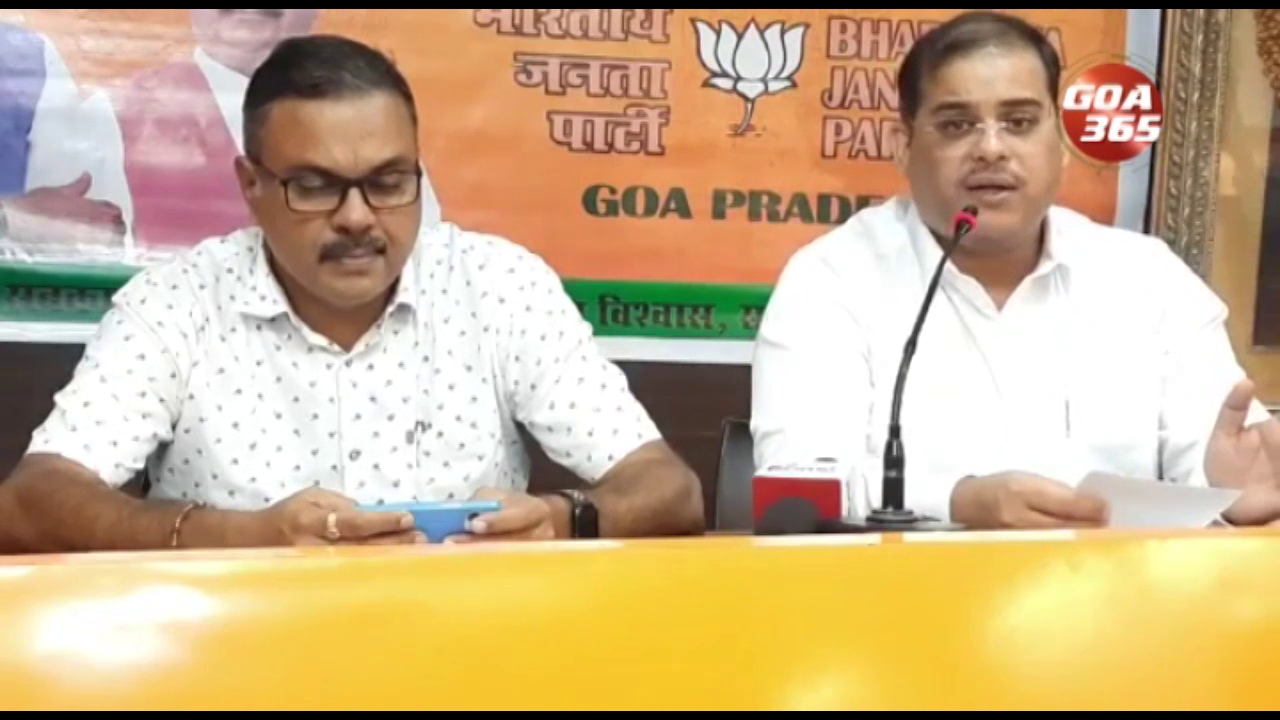 05 Aug 2022
The BJP on Friday attacked the chief opposition party- the congress calling them anti-national after the Congress stages huge protests all over the country on price rise. Their logic for the allegation is that the Congress has been boycotting events such as the laying of foundation stone of the new parliament building, a bike rally organised by them, and constitution day. Here's more on this.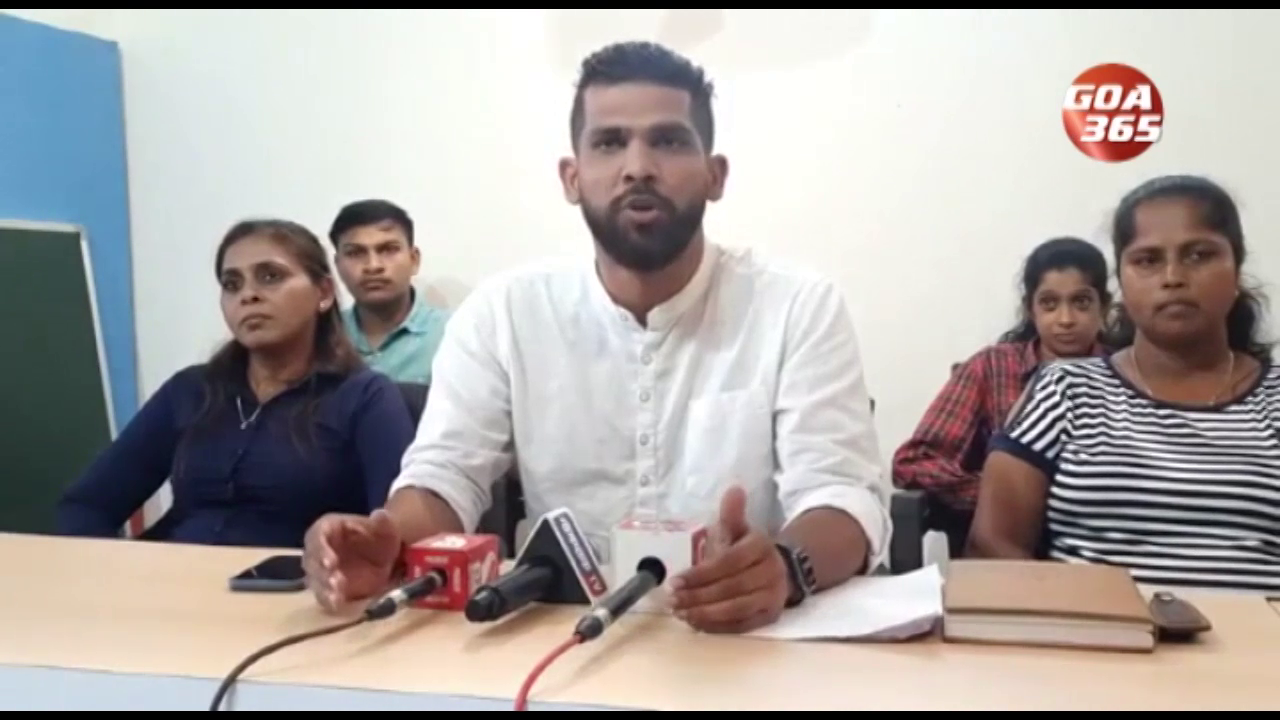 02 Aug 2022
The BJP government is playing politics. Revolutionary Goans Party accused the government of messing up the process of the panchayat elections just like they had messed up the Zilla panchayat elections.