Both English Konkani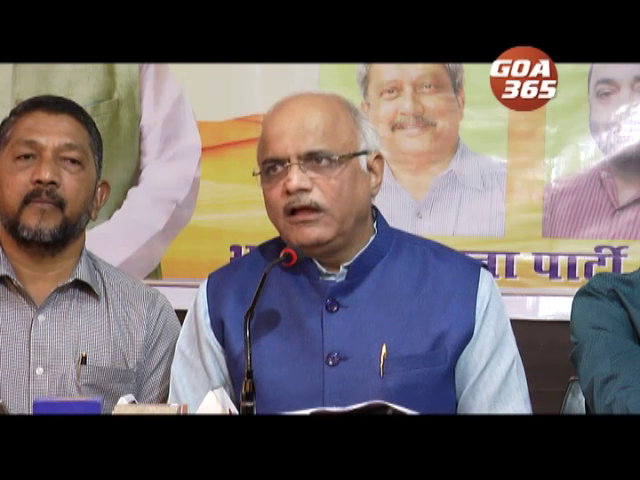 18 Dec 2018
It's usual to see the opposition holding protests against the government.But now people will see government protesting against the opposition on Rafale issue. But the Congress too is unrelenting on the issue.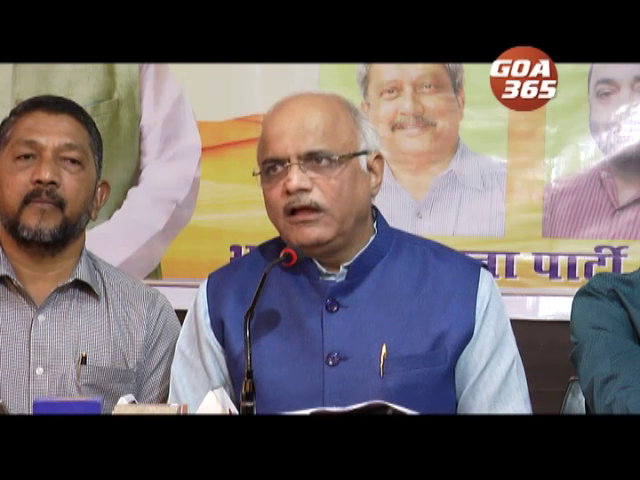 18 Dec 2018
विरोधकांक सरकाराचो विरोध करतना तुमी पळयल्याच आसतले. पूण आता राफॅल विमानाच्या विशयावेल्यान सरकार विरोधकांआड आंदोलन करतना लोकांक पळोवपाक मेळटले.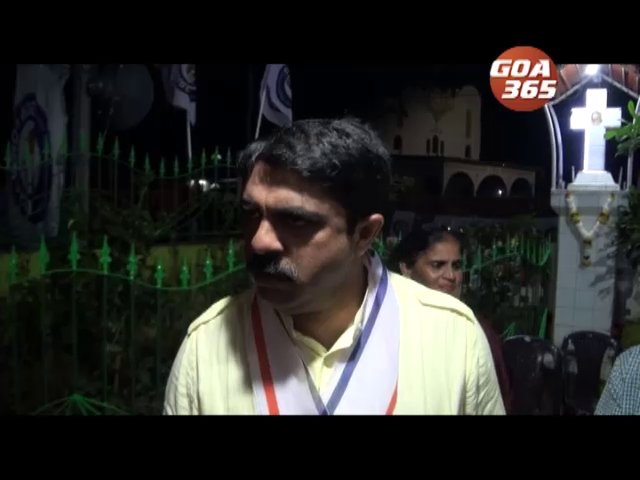 18 Dec 2018
Goa Forward Minister Vijai Sardesai has alleged that some Congress office bearers are indirectly pressing for mid-term Assembly election because they want to sell tickets to the party candidates.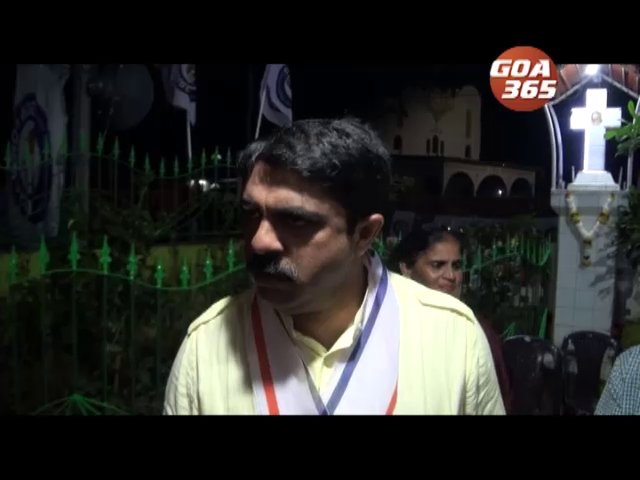 18 Dec 2018
काँग्रेसीचे कांय पदाधिकारी अप्रत्यक्षपणान बेगीन वेंचणूक जावपाखातीर धडपडटात, कारण तांकां उमेदवारांक तिकेटी विकपाक जाय असो आरोप गोवा फॉरवर्डाचो मंत्री विजय सरदेसायान केला.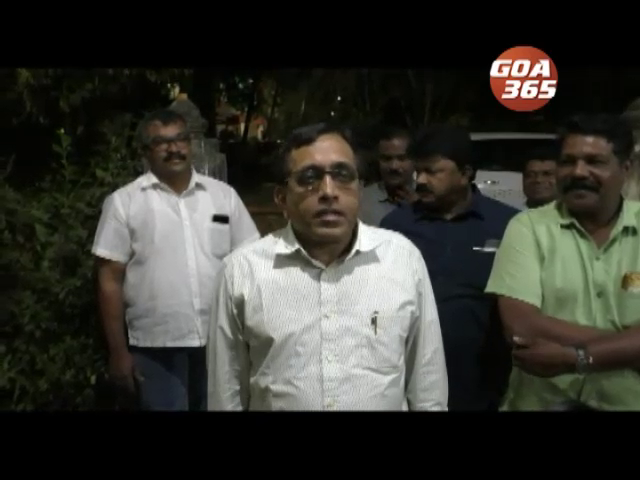 18 Dec 2018
We feel that in the present circumstance it is not possible to get justice in the courts. But we will be taking this to the people's court.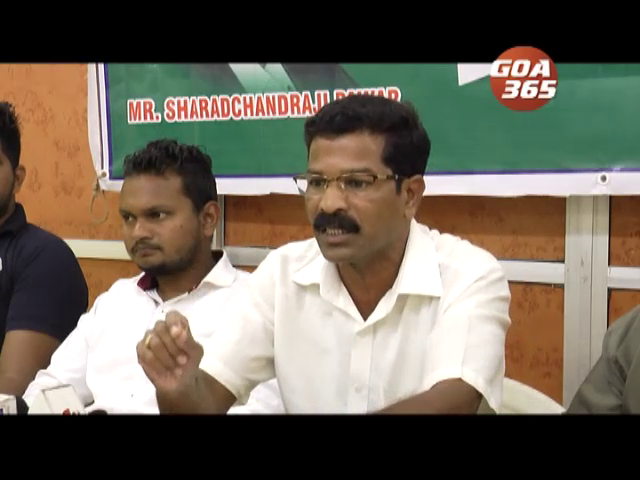 18 Dec 2018
What has happened to the money given by the centre for Goan roads and bridges, the NCP questioned the PWD minister Sudin Dhavalikar on Tuesday.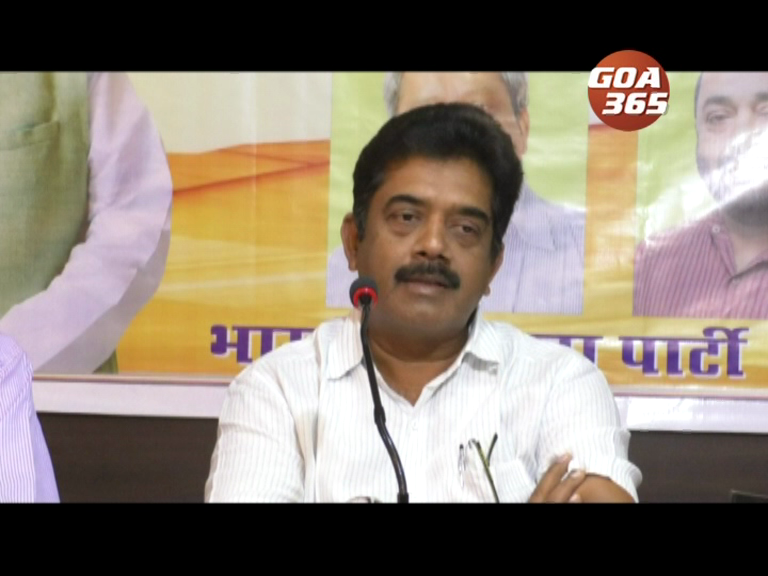 17 Dec 2018
Celebrating the Supreme Court throwing the Rafale case out, the BJP attacked the Congress for raking and still not giving up the issue. The party will submit a representation to the collector 20 of December and hold a two hour protest against the Congress on 21 of December.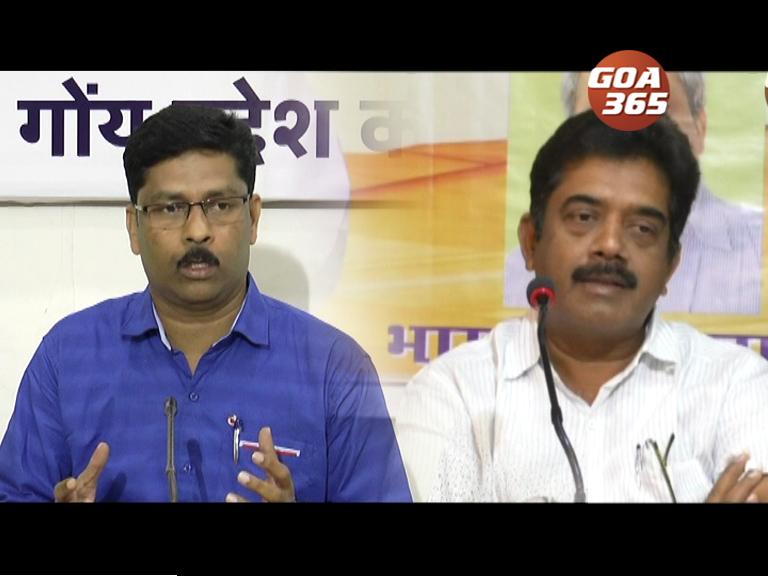 17 Dec 2018
After inspecting Mandovi and Zuari bridges, Congress has now asked Chief Minister Manohar Parrikar to unfurl the tricolour on Goa Liberation Day.
17 Dec 2018
Activist Rajan Ghate will go on hunger strike again, but this time in South Goa, if the CM, Manohar Parikar does not resign.
17 Dec 2018
Health Minister Vishwajeet Rane on Monday has passed an order allowing the conditional entry into the state for fishermen within 60 kms of the border. However, the vehicles can be randomly checked and only LMV will be allowed for transport.
17 Dec 2018
गोंयचें नुस्तें हेर राज्यानी व्हरपाक तशेंच शिमेदेगे वयल्या बारीक नुस्तेंकारांचें नुस्तें गोंयांत हाडपाक आडखळ करपाक ना. तशें परिपत्रक सोमारा भलायकीमंत्री विश्वजीत राणेन प्रसिद्ध केलां.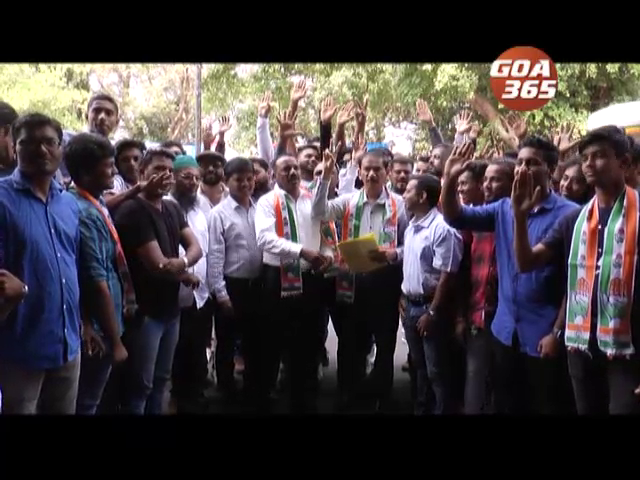 16 Dec 2018
The re-entry of Satish Dhond as the organising secretary could help BJP win another 3-4 seats, GPCC president Girish Chodankar said on Sunday.
16 Dec 2018
Underfire Chief Minister Manohar Parrikar on Sunday visited the construction site of 3rd Mandovi Bridge and inspected the Zuari bridge work.
16 Dec 2018
मुख्यमंत्री मनोहर पर्रीकारान आयतारा मांडवी न्हंयेवेल्या तिसऱ्या पुलाची, तशेंच झुवारी पुलाच्या कामाचीय पळोवणी केली.