Both English Konkani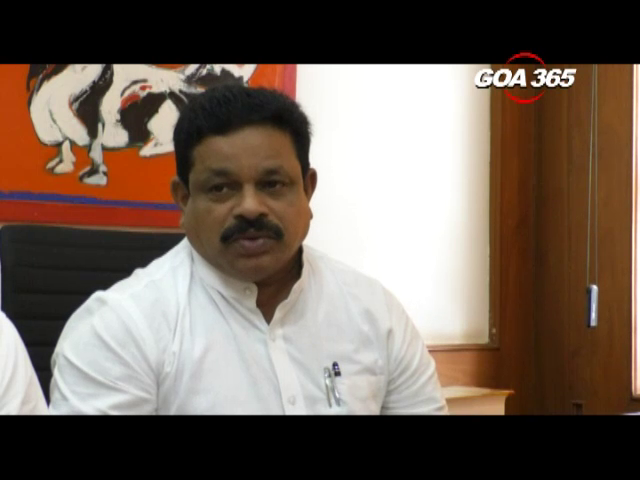 25 Jun 2018
Congress' Mandrem MLA Dayanand Sopte has raised some serious questions about GMR constructions which is building the Mopa airport.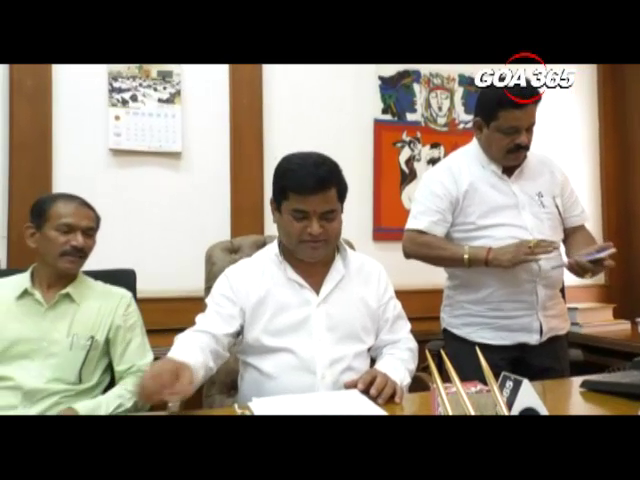 25 Jun 2018
The Congress on Monday has demanded an extended monsoon assembly session. The upcoming 12-day session begins on the 19th July. The meeting also decided on party strategy over two contentious issues like CRZ notification and the Mopa airport.
24 Jun 2018
Goa Congress party has raised the issue of GPCC President Girish Chodankar being threatened on Facebook by BJP workers.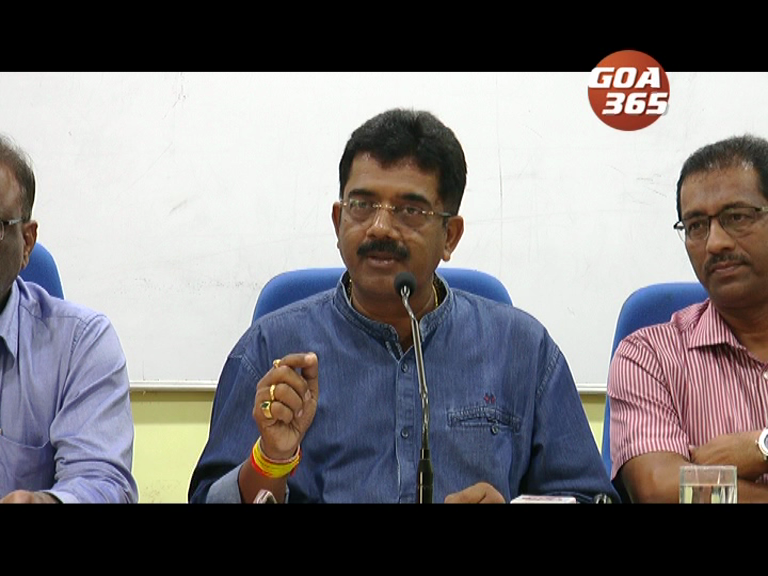 23 Jun 2018
A visibly upset BJP stung by the statements of the Goa Congress President Girish Chodankar on the chief minister came out all guns blazing on Saturday.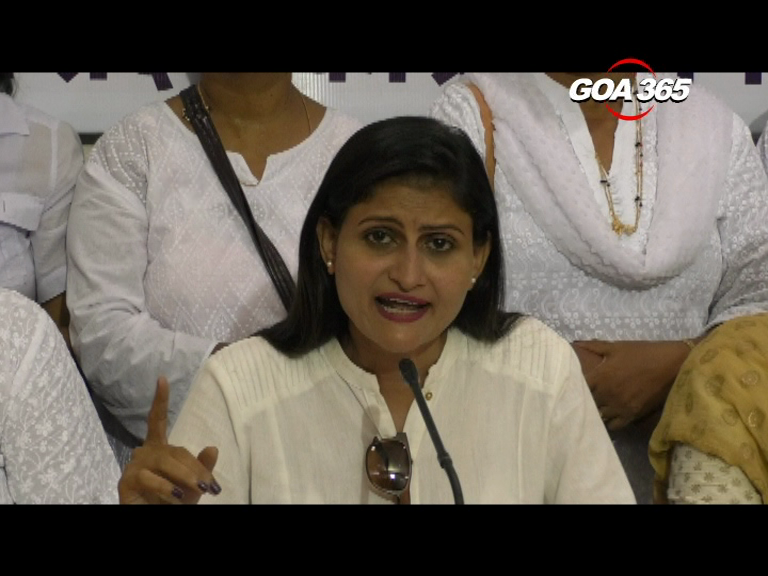 23 Jun 2018
Goa Mahila Congress is defiant in the face of a criminal case filed against them by the government.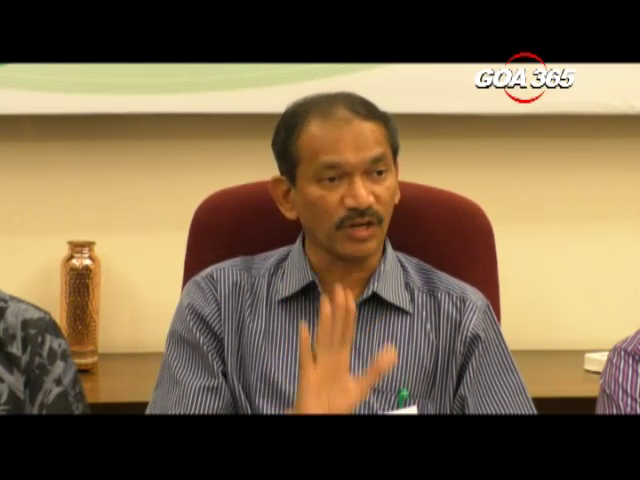 22 Jun 2018
The Congress party demanded that the Chief Minister Manohar Parrikar give up his chair, and appoint a new chief minister to run the state.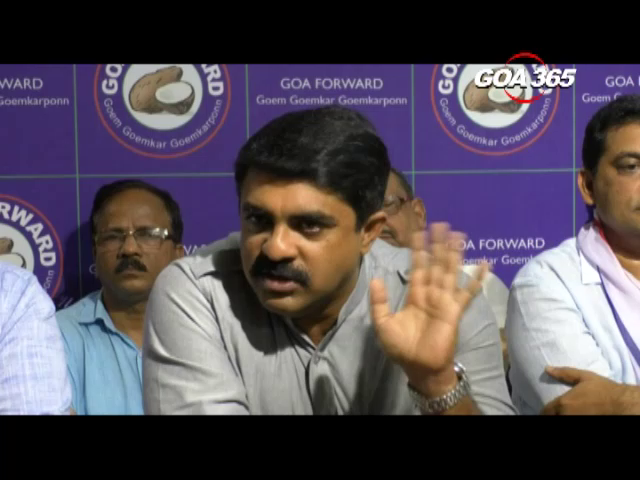 22 Jun 2018
The ally Goa Forward has jumped into Chief Minister's defence.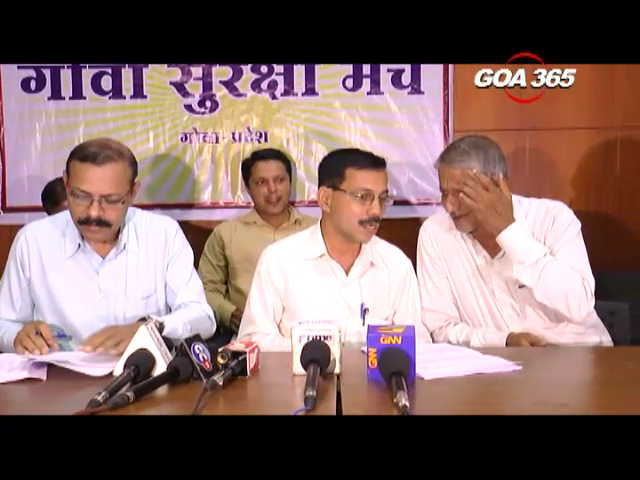 20 Jun 2018
With Lok Sabha elections round the corner, Goa Suraksha Manch eyes at increasing its base in both districts of the state.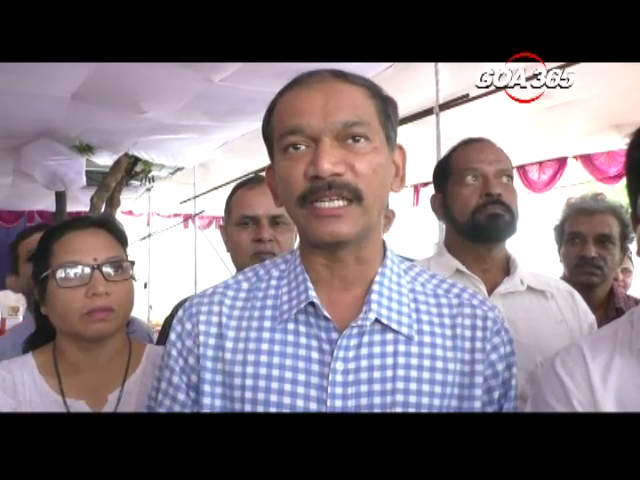 18 Jun 2018
Now, Congress party wants the government to make Madgaon's Lohia Maidan an official venue to celebrate Goa Revolution.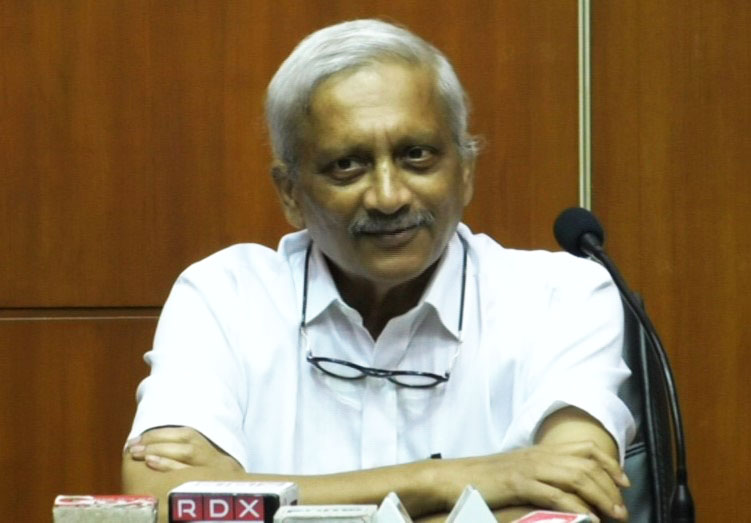 18 Jun 2018
The cabinet on Monday cleared the proposal to have the monsoon assembly session from the 19th of July.