Both English Konkani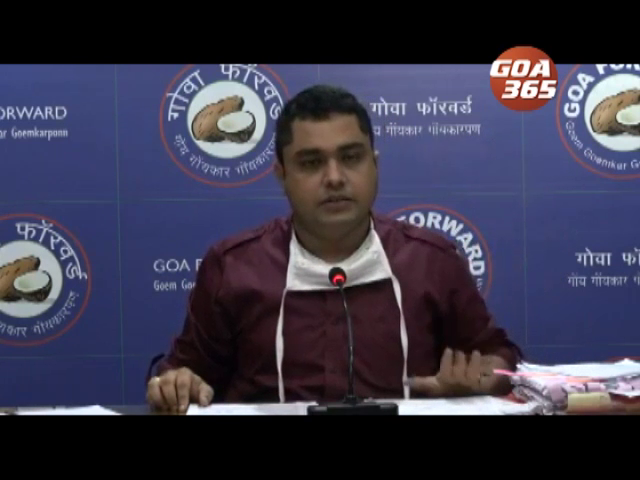 21 Sep 2020
Once again the Goa Forward party came down heavy on the BJP government and its labour and revenue department. On Monday Goa Forward alleged that the company LabourNet was paid Rs 2.54 crore by state government, violating their own contract rules. GF also said that there are documents under RTI Act to prove that the company was given this benefit, even though it had failed to adhere to the norms of the contract.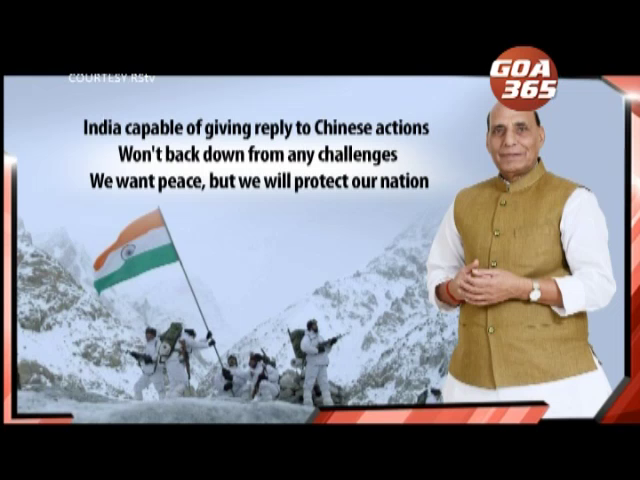 17 Sep 2020
China is saying one thing and doing another, defence Minister Rajnath Singh told Rajya Sabha on Thursday. He said that there was no power on earth that could stop India from patrolling in Ladakh.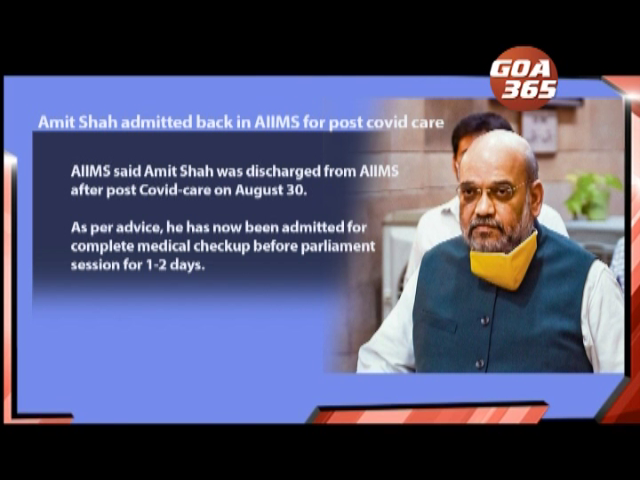 14 Sep 2020
Union Home Minister Amit Shah was admitted to AIIMS in Delhi on Sunday night. Meanwhile, Union minister for Ayush and Minister of State for Defence Shirpad Naik was discharged after recovering from covid-19.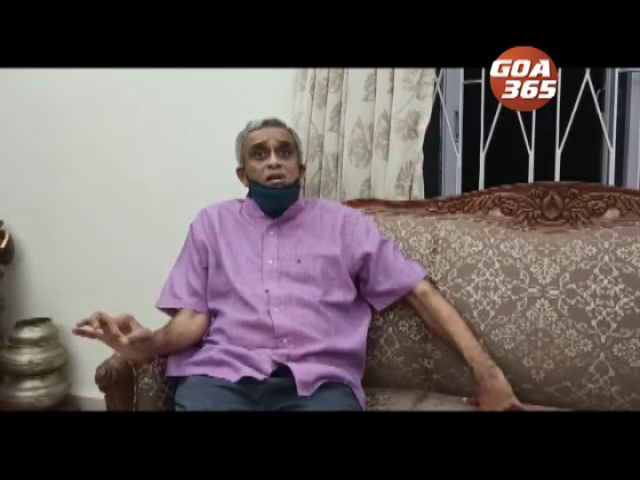 11 Sep 2020
Marcaim MLA Ramkrishna alias Sudin Dhavlikar wants a five-day assembly session in October to discuss Covid pandemic, environment, coal, doubling of railway track and power project. He says that each MLA be given two and half hours to speak.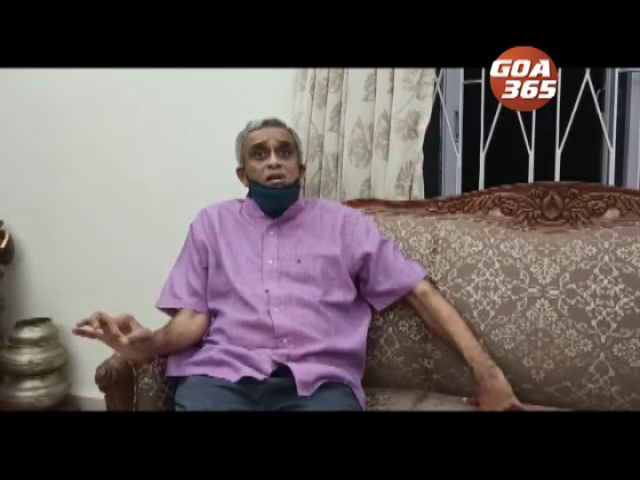 11 Sep 2020
मडकयचो आमदार सुदिन ढवळीकाराक ऑक्टोबरांत पांच दिसांचें विधानसभा अधिवेशन जाल्लें जाय.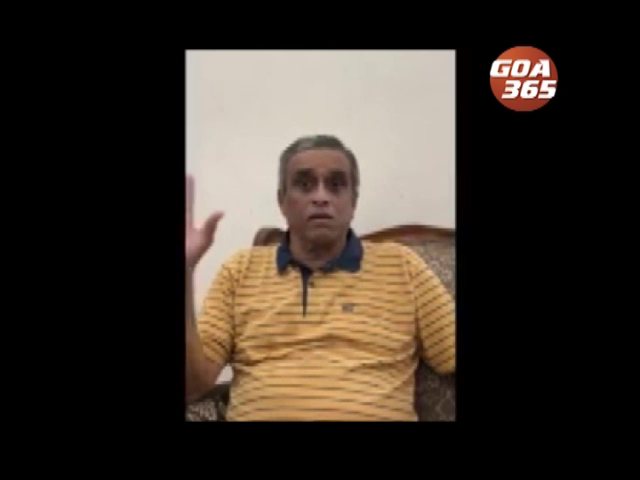 09 Sep 2020
Drugs and their existence in the state is an issue that just refuses to die down. Earlier chief ministers and even now always made public announcements that Goa was in no way a hub of the drug racket.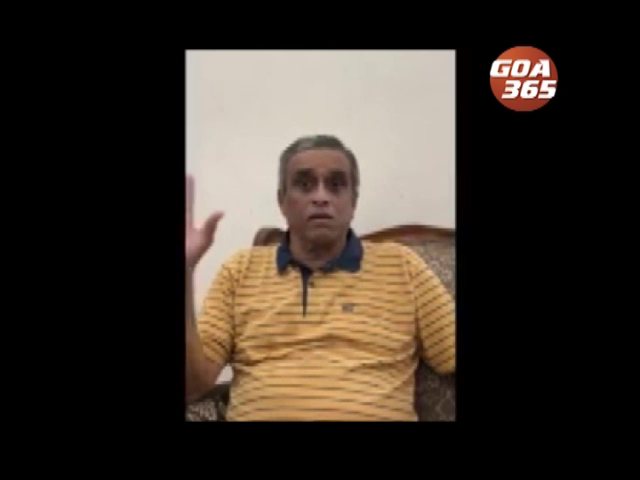 09 Sep 2020
गोंयांत ड्रग्स पार्ट्यो, रेव्ह पार्ट्यो चालूच आशिल्ल्याचें पळोवपाक मेळटा.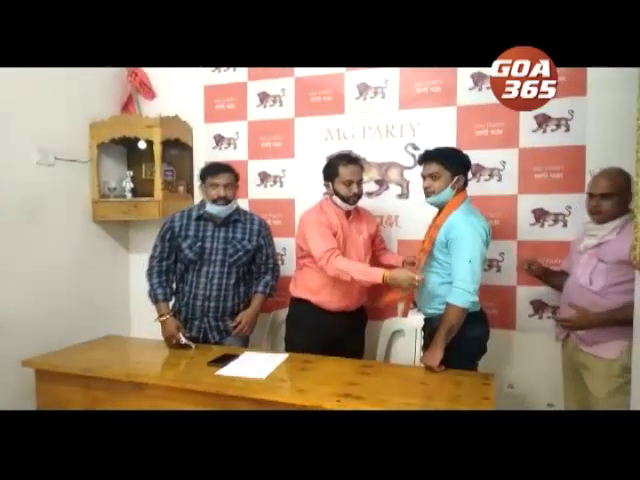 08 Sep 2020
If this is true, the Congress seems to be in trouble in Ponda with realignments happening even that could be a harbringer of things to come. After the shock of Congress MLA Ravi Naiks's sons joining the BJP, the MGP on Thursday announced that the local youth Congress Chief Vasant Sirsat joined MGP on Monday evening. The party claims that 50 other more Congress workers are likely to join the MGP soon too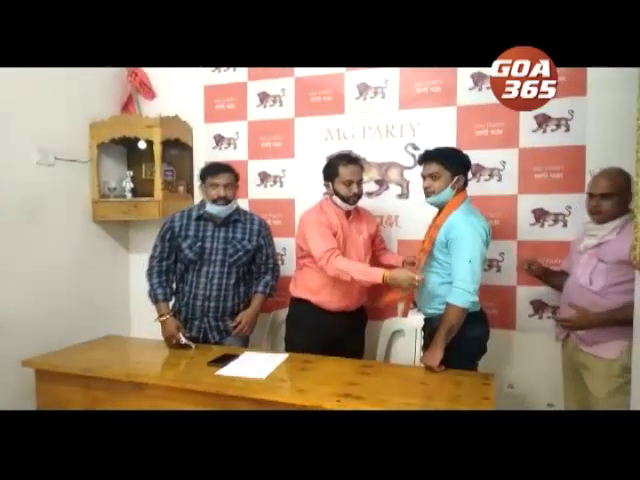 08 Sep 2020
फोंड्यां कॉंग्रेस अडचणींत आयल्या अशें दिसता. आनी फुडल्या काळांत तातूंत वाडय जावं येता अशें वातावरण जालां.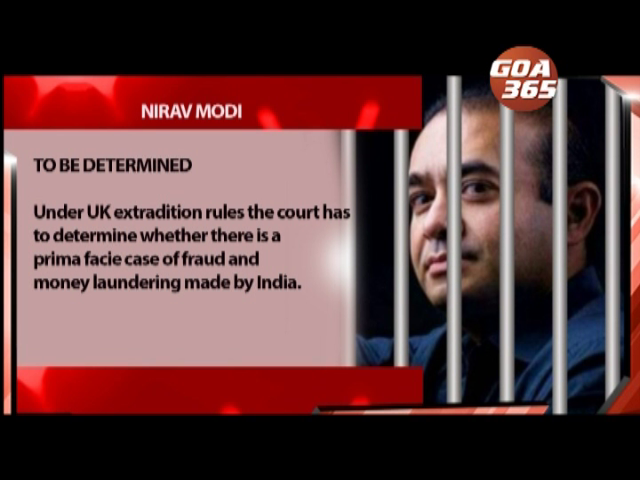 06 Sep 2020
The five-day extradition trial of businessman Nirav Modi to India is set to begin in the Westminster Magistrates Court on Monday until September 11.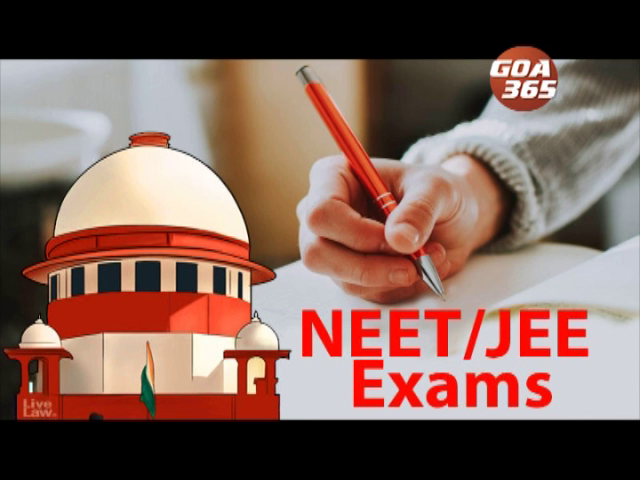 04 Sep 2020
And now for some national news. The elections commission on Friday has announced Bihar elections by November along with the bye polls to 65 Lok Sabha seats. The Supreme Court also rejected the pleas of 6 non BJP governments on holding on NEET, JEE exams in the country.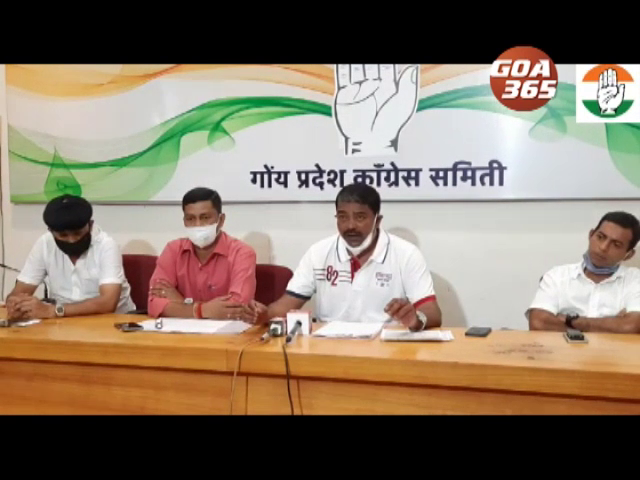 03 Sep 2020
Congress has threatened to resume its agitation against hefty power bills if the government does not announce relief to consumers after its next cabinet meeting.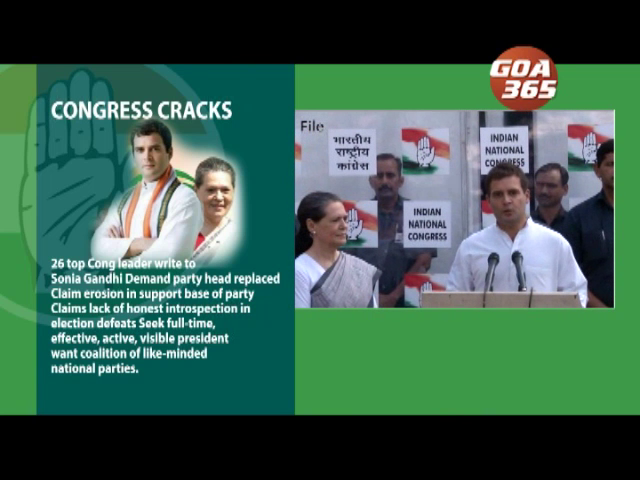 24 Aug 2020
The High level congress working committee meeting witnessed high drama over a letter purportedly written by quite a few senior leaders.