Both English Konkani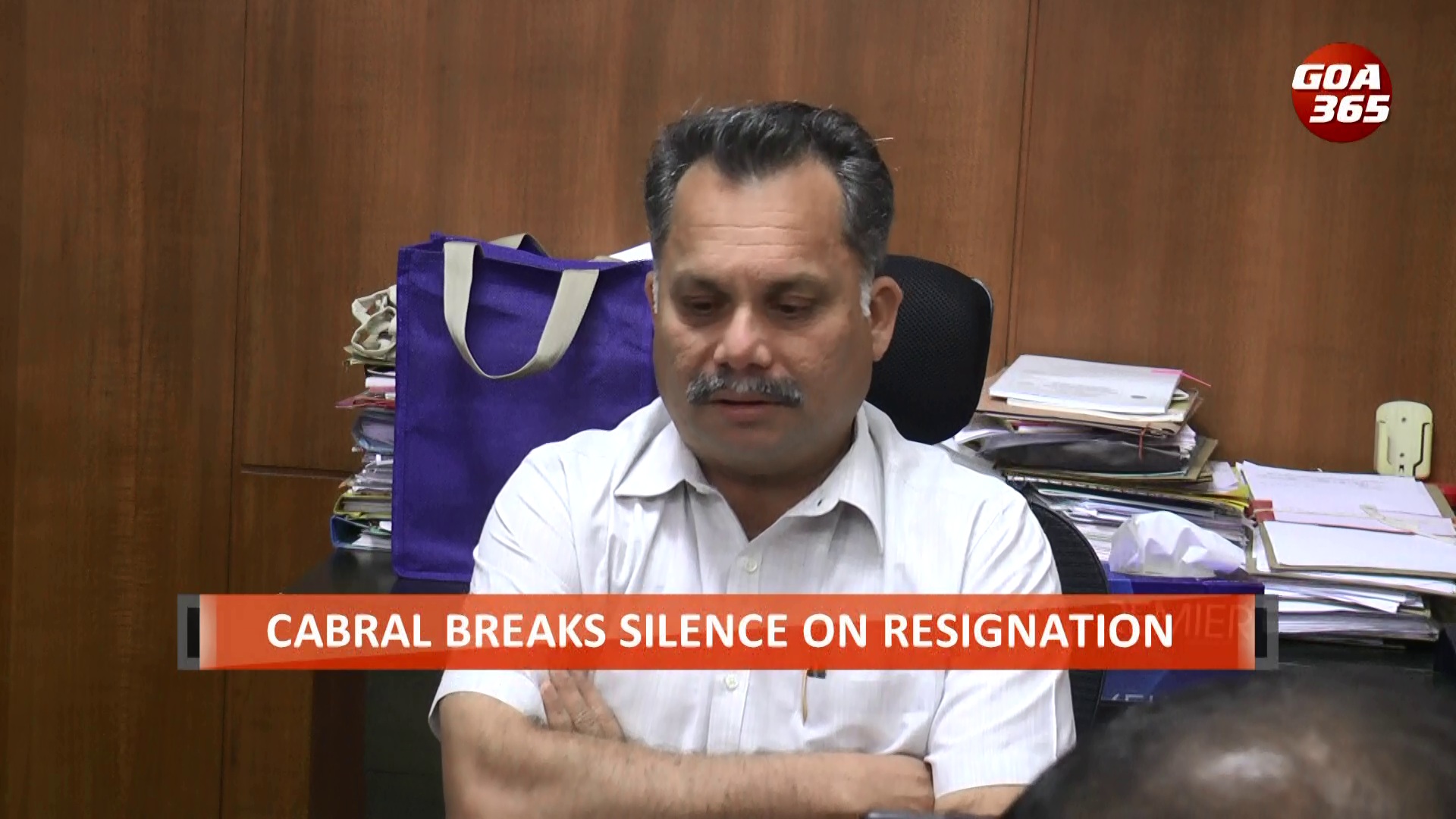 19 Nov 2023
Curchorem MLA Nilesh Cabral has broken silence following news of his resignation as the PWD minister. MLA Cabral asserted that his resignation was not forced and that the central leadership 'requested' him to leave the chair.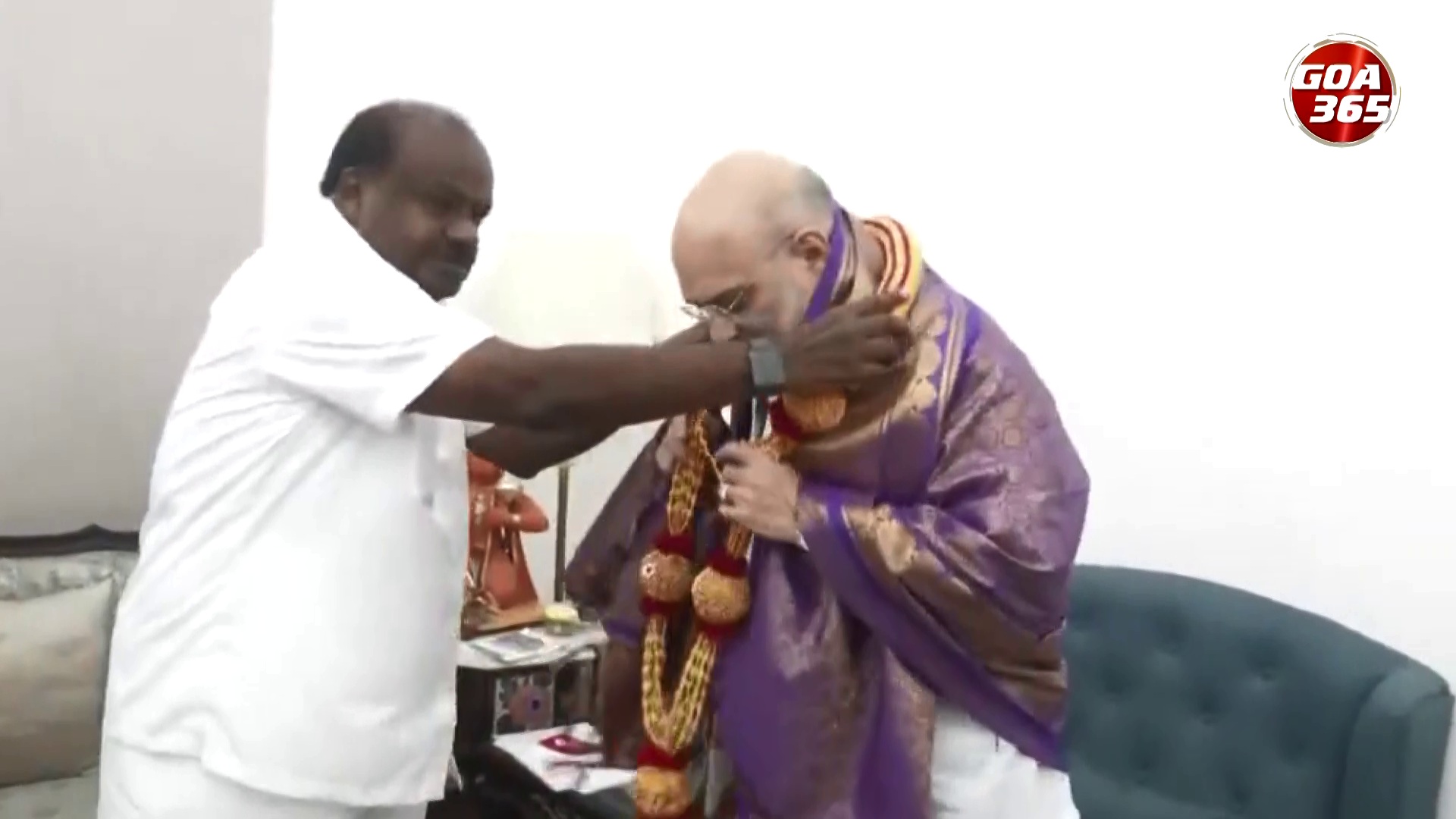 22 Sep 2023
Talks of the alliance surfaced earlier this month after veteran BJP leader B S Yediyurappa, said his party would have an understanding with JD(S) for the LokSabha elections. If Yediyurappa's announcement is anything to go by, then the JD(S) will contest four seats in Karnataka. The state has a total of 28 constituencies. How will JD(S)-BJP alliance for the upcoming general elections pan out is the question on everybody's mind?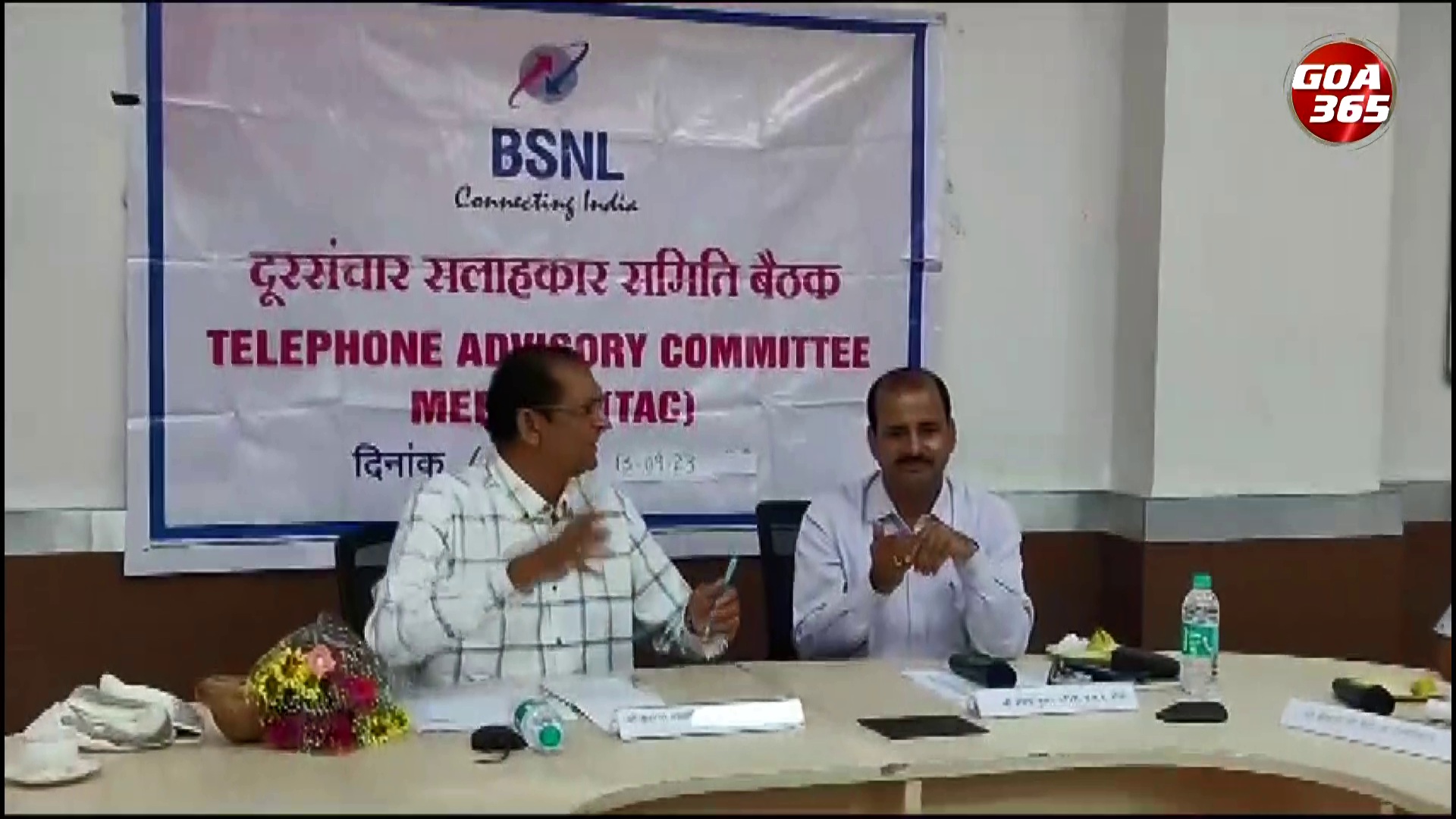 13 Sep 2023
South Goa MP Francisco Sardinha says he is interested in contesting for the upcoming lok sabha polls, should the congress provide him with a ticket. He has won 4 Lok sabha so far and seems hopeful to return for a 5th term. Sardinha was talking on the sidelines of a BSNL Telephone Advisory Committee Meeting at the South Goa District collectorate Building Margao.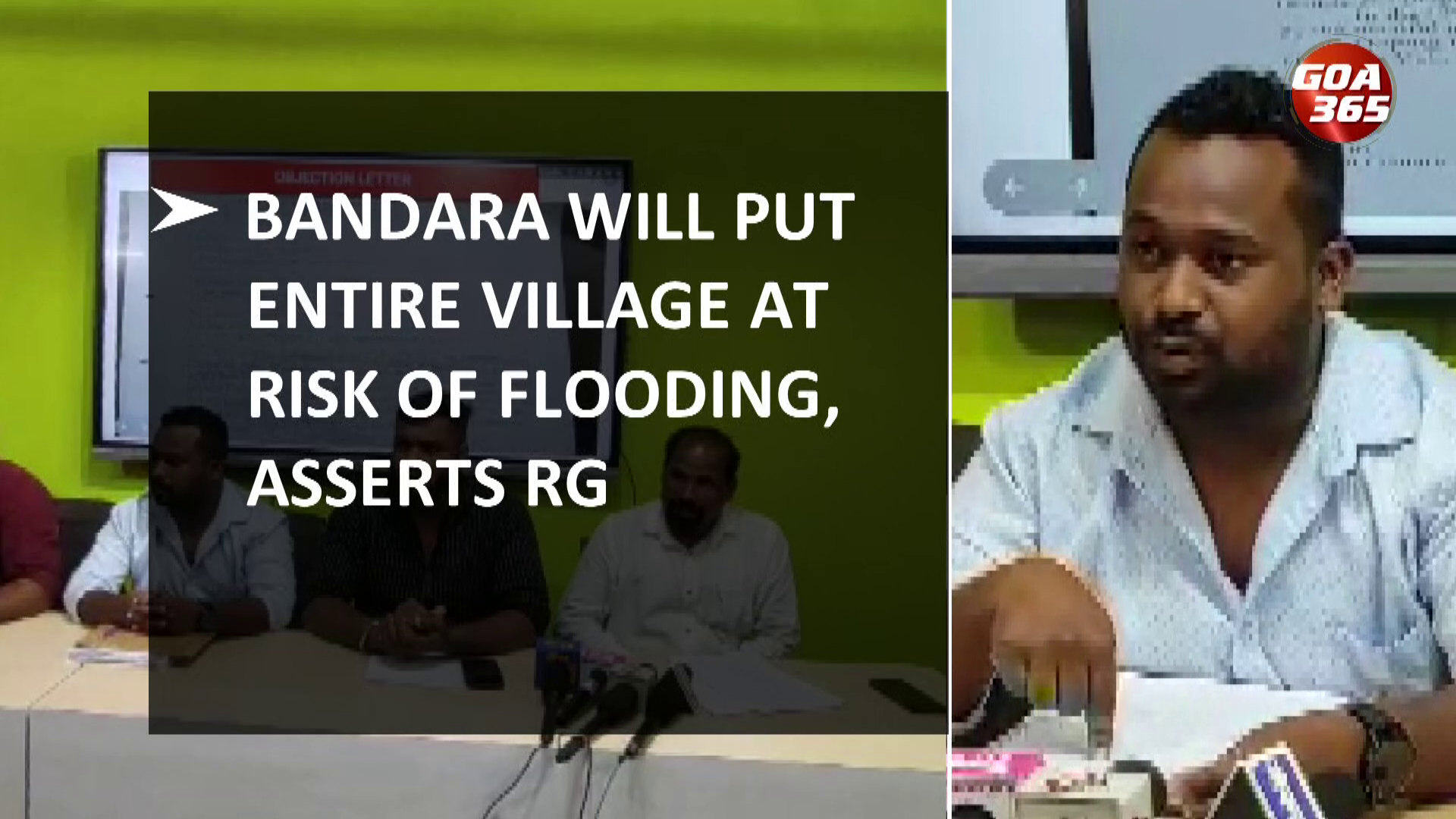 26 Aug 2023
The construction of the Bandara under the shadow of Section 144 in Khandepar has stirred up a boil in the village. Already prone to flooding, villagers have raised alarm, alleging that no one, not even the panchayat had been informed before work began in the village. Firebrand party, RG, which has been in a deep slumber, on Saturday hit out at the government over the issue. Listen.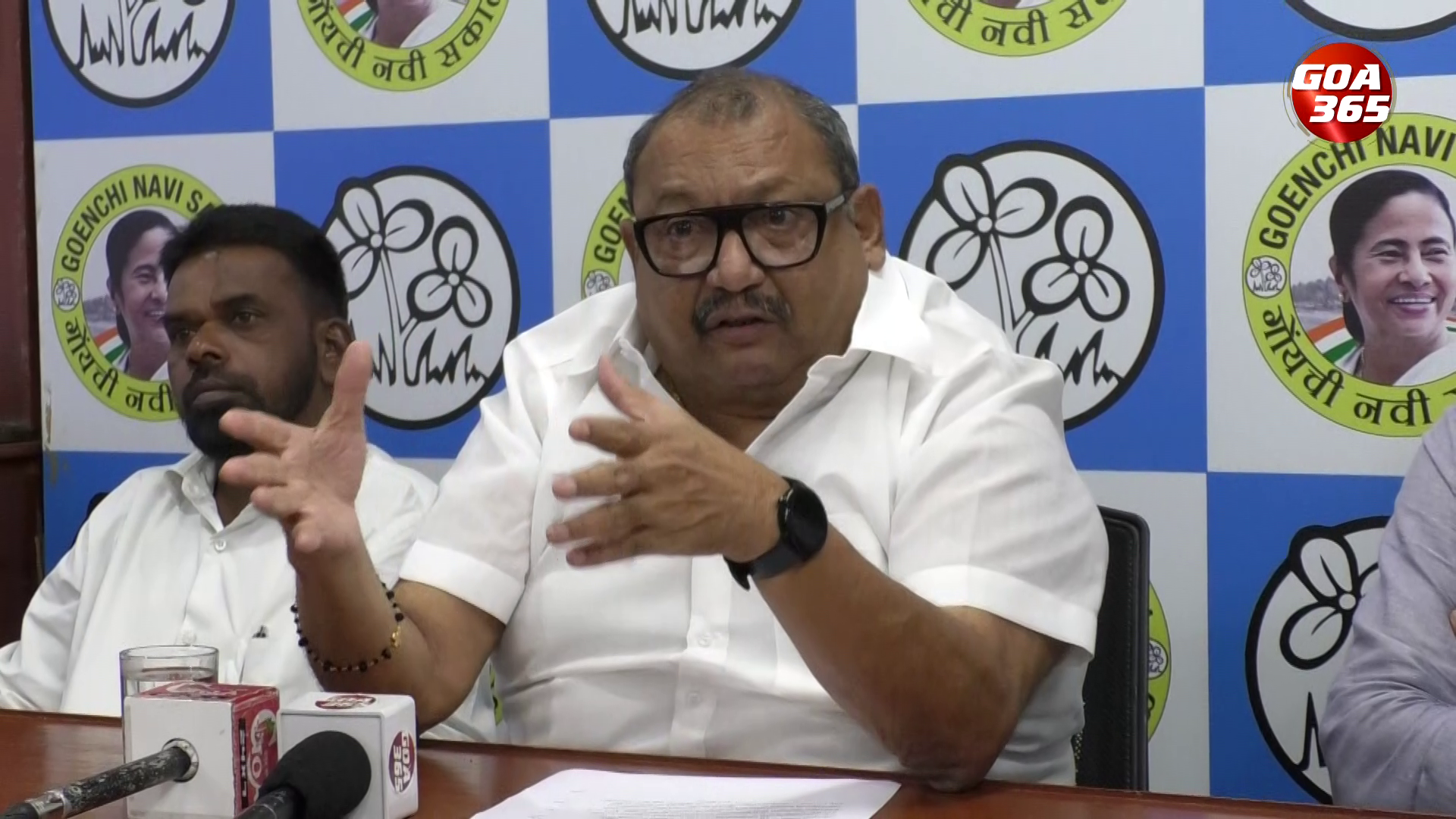 12 Aug 2023
Forget suspension, take proper action as per the law, said TMC's TrajanoD'Mello on Saturday launching a scathing attack against the police department over the recent IPS officer involved in the molestation case. Police are currently under fire from MLAs, opposition and ruling alike, and the public for the way the issue was handled. Here's more.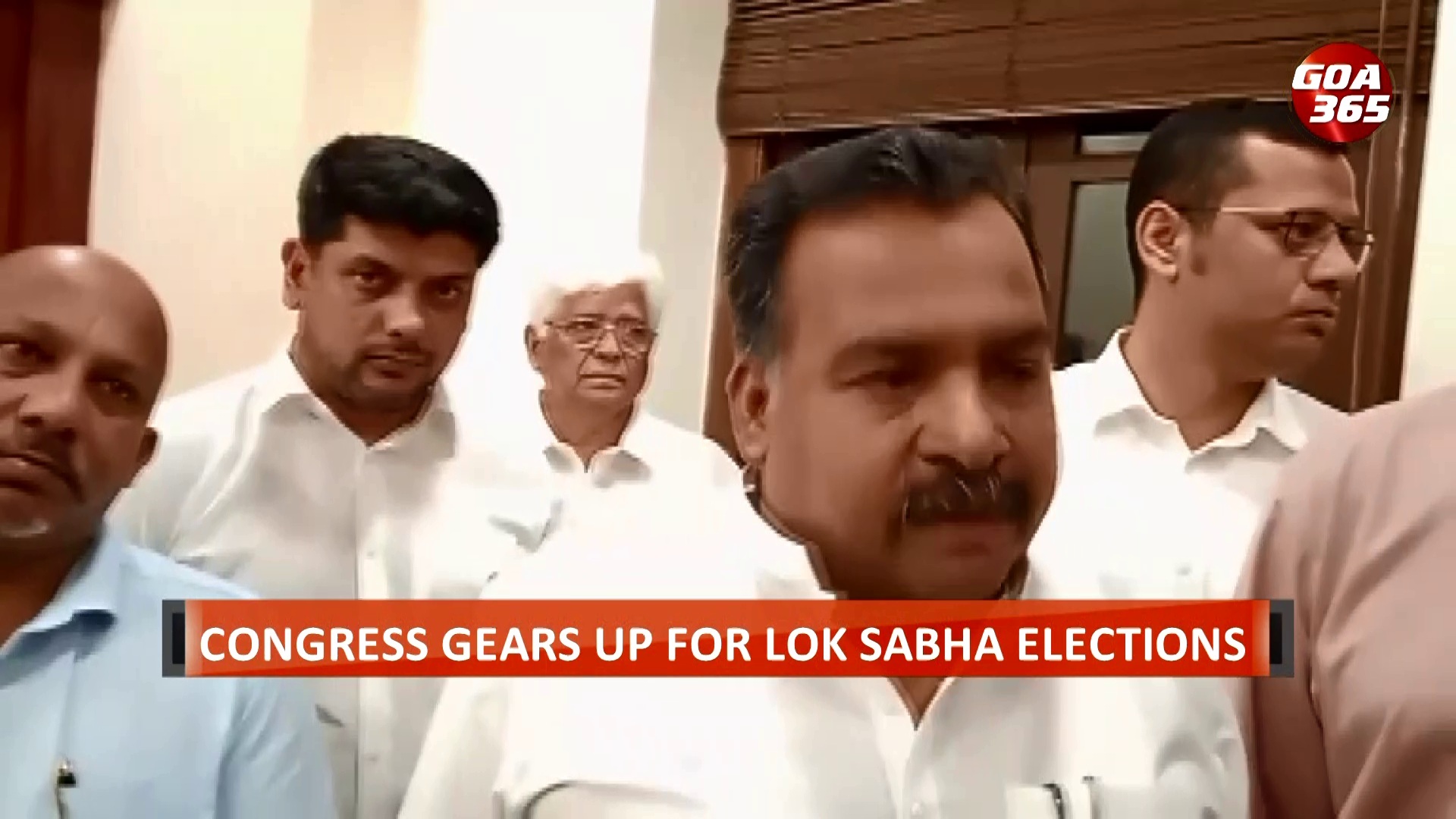 06 Jul 2023
The Congress is gearing up for the upcoming LokSabha Elections. Goa Desk Incharge, Manickam Tagore is in the state to oversee party preparations for the LokSabha and RajyaSabha Elections.
05 Jul 2023
Landry Mascarenhas, backed by the Congress, has been elected as the new chairperson of the Cuncolim Municipal Council following a landslide victory after the ousting of former Chairperson LaxmanNaik in a no-confidence motion.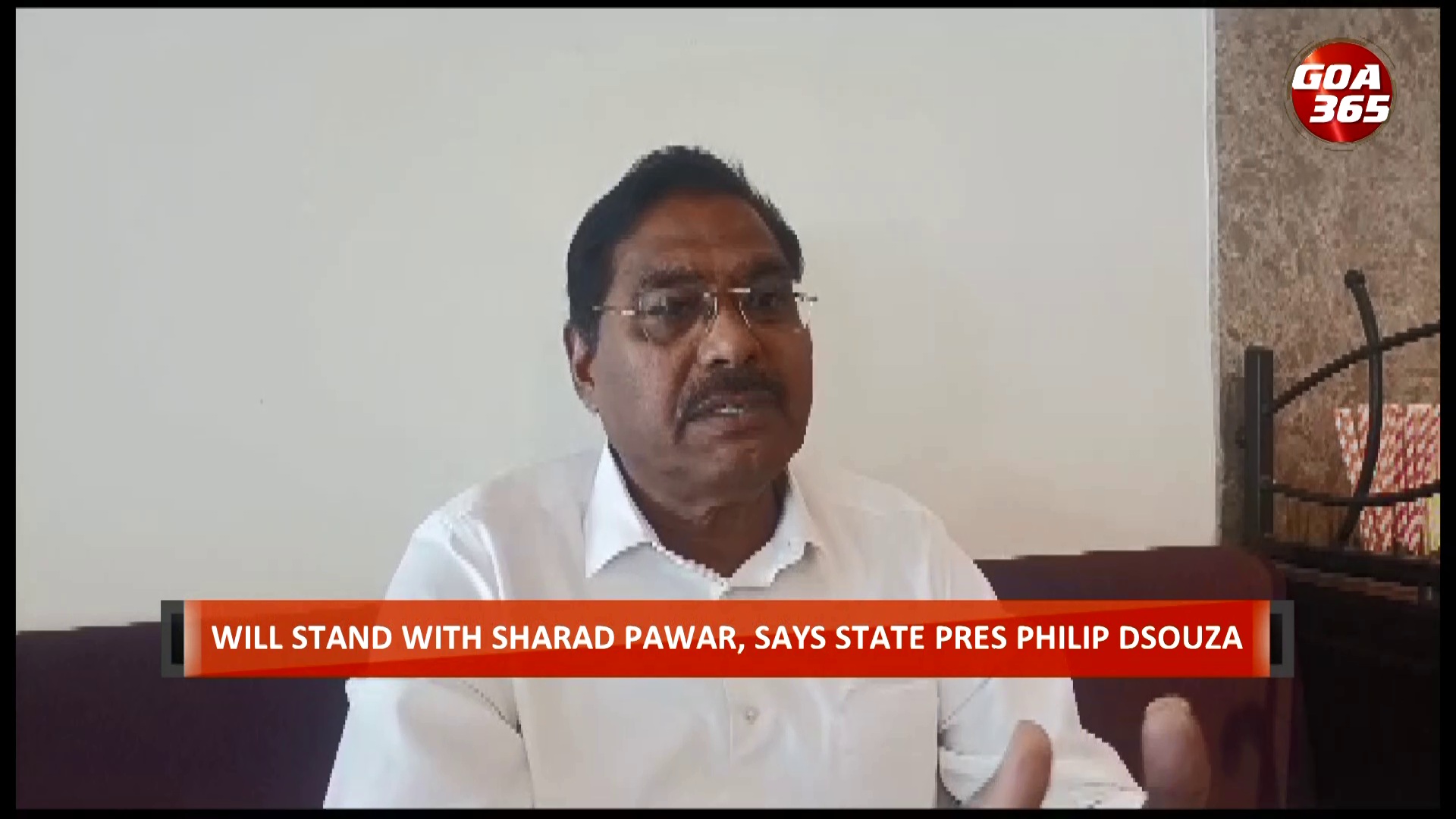 03 Jul 2023
NCP State President, Philip D'Souza opened up about the shocking NCP split in Maharashtra. The senior leader condemned the move while reiterating NCP Goa's support for party supremoSharadPawar.