Both English Konkani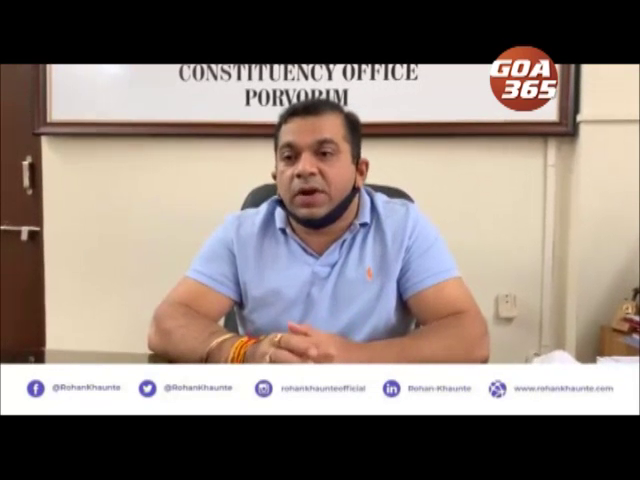 07 Jul 2020
Porvorim MLA Rohan Khaunte has come down heavily on the government for curtailing the monsoon assembly session to just one day.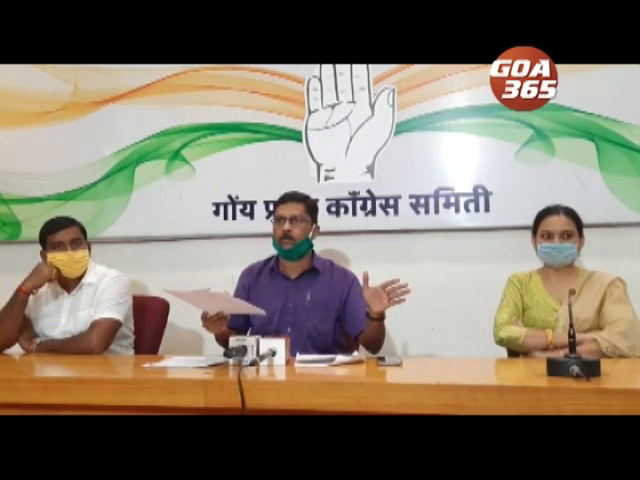 06 Jul 2020
Congress has demanded the sacking of Tourism Minister Babu Azgaokar as he is involved in corruption.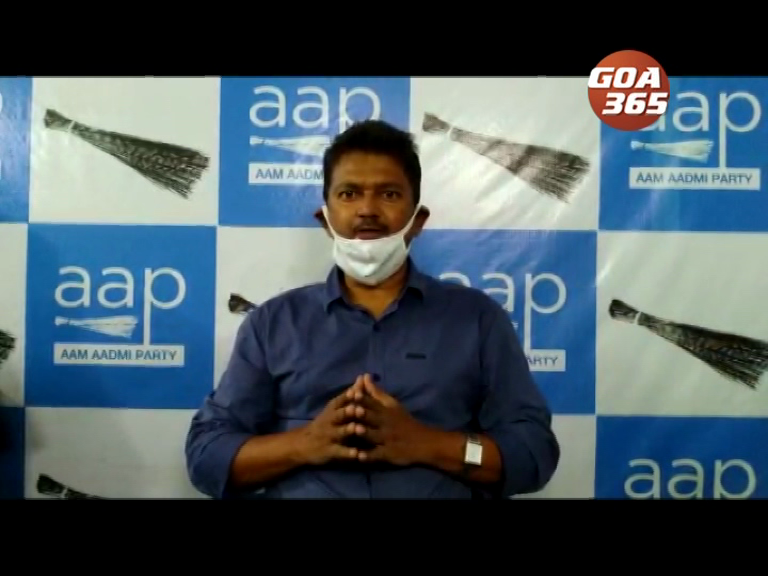 04 Jul 2020
Both the Nationalist Congress Party and the Aam Admi party have criticised the government for reducing the monsoon Assembly session to merely one day. They say that it is not enough time to discuss the issues facing Goans.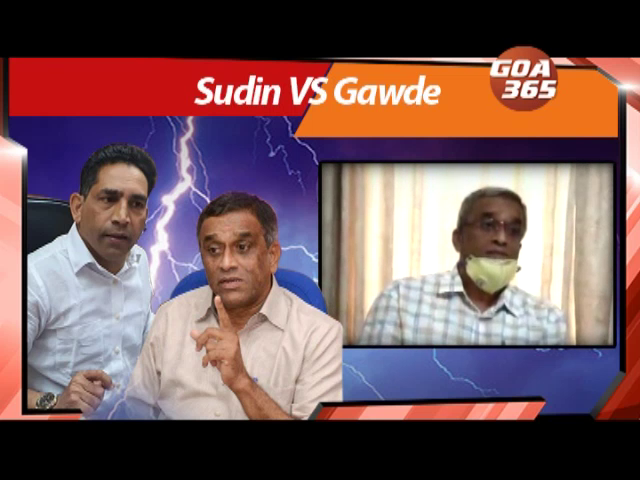 03 Jul 2020
The cooperation minister should not only look at Madkai. He should look at his own constituency instead of making allegations here.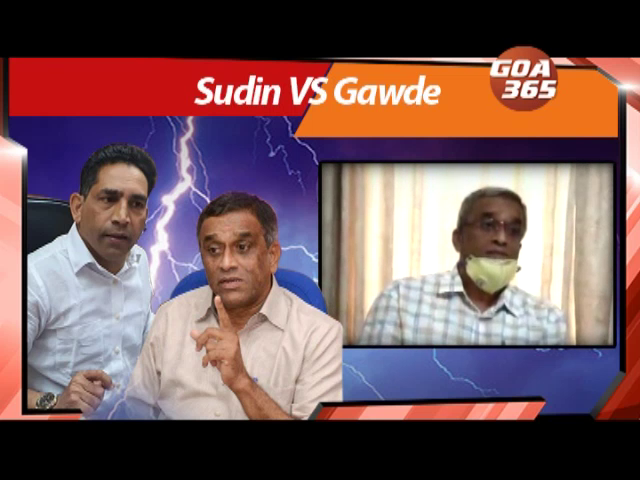 03 Jul 2020
सहकारमंत्र्यान मडकयच न्हय, सगळ्या पंचायतींनी वच्चें, आमीय वतले, पूण दुसरी कडेन वचून फटाशो मारच्यो न्हू.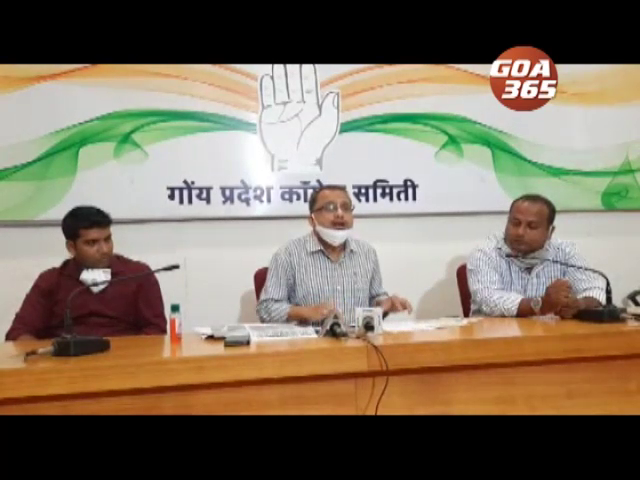 02 Jul 2020
Congress has opposed the proposed expansion of the Waste Treatment facility at Calangute -Saligao plateau.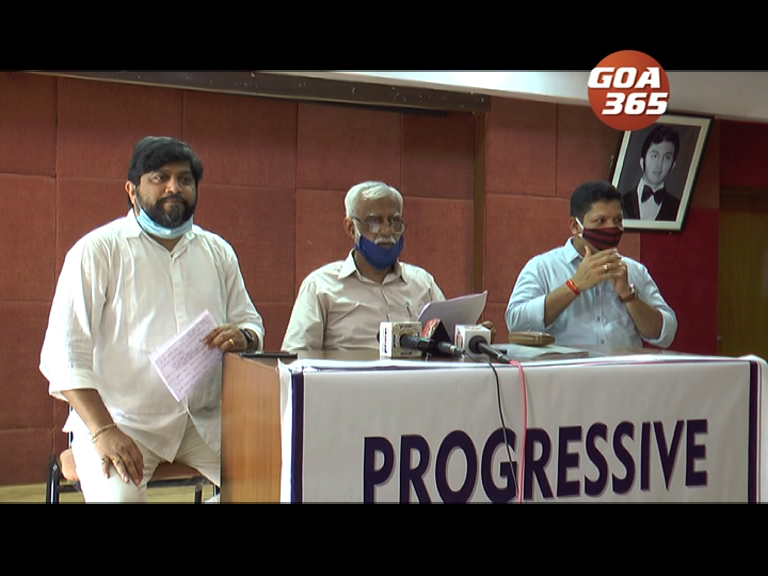 27 Jun 2020
Progressive Front of Goa on Saturday wanted the academic year 2020 to 2021 to be declared as zero academic year.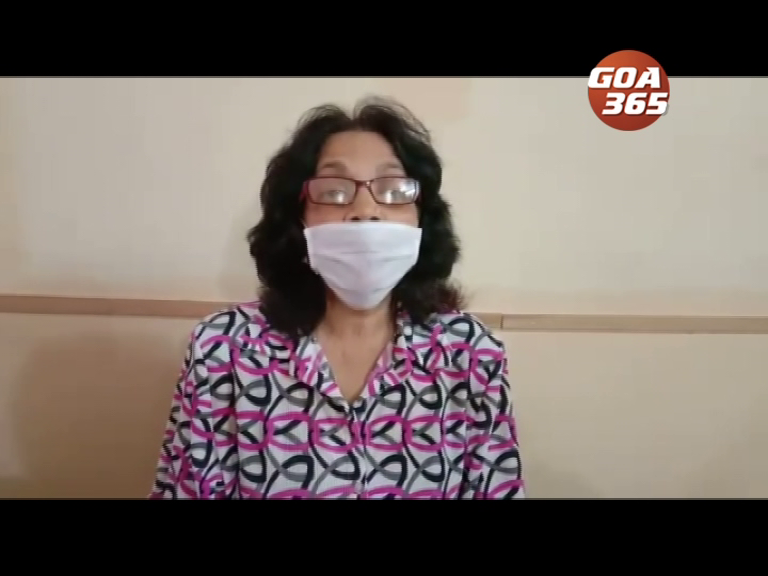 27 Jun 2020
I have no part to play in alleged Sopo fixing in Cortalim market, No such mismanagement has happened too, Cortalim MLA Alina Saldhana said.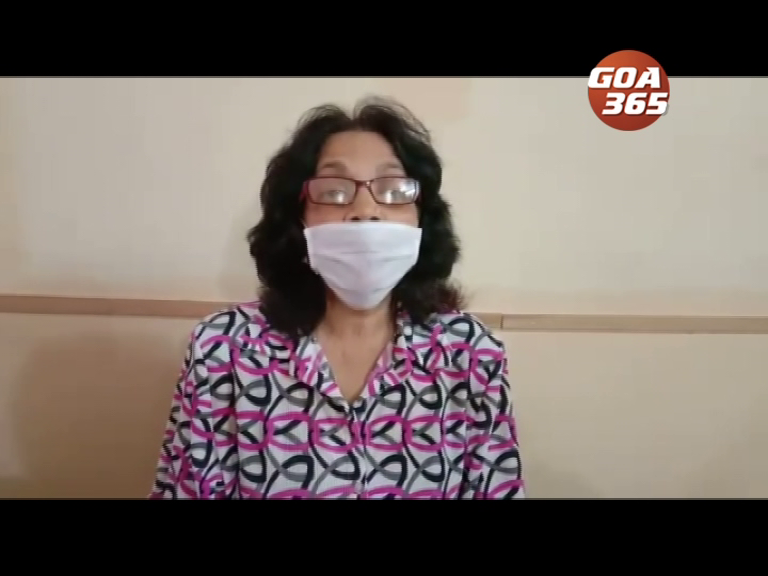 27 Jun 2020
कुठ्ठाळेच्या मार्केटांतल्या कथीत सोपो फिक्सिंगांत आपलो कसलोच हात ना, वा तशे तरेचे गैर वेव्हार जाल्लेय नात.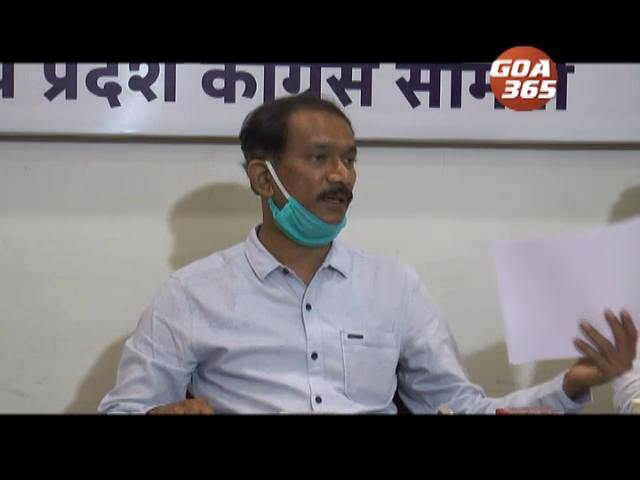 25 Jun 2020
Congress men all over the country will pay tributes to the martyred soldiers on India's border with China in Ladakh and show that they are with our soldiers. Congress men will protest against the steep rise of fuels prices on 29th of this month in Mapusa and Margao.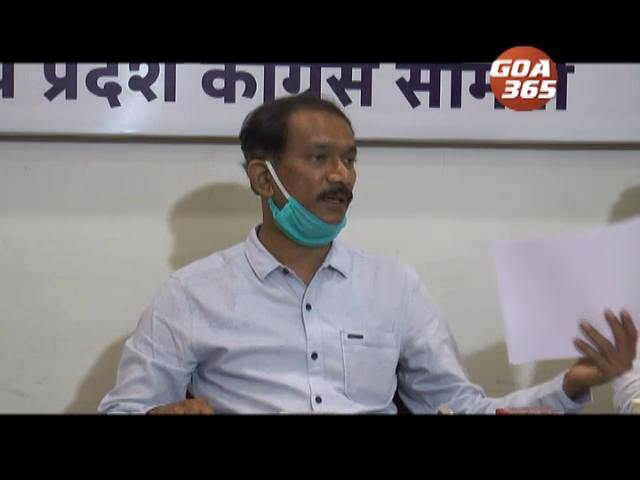 25 Jun 2020
लद्दाखचेर वीर मरण येयल्ल्या भारतीय जवानांक कॉंग्रेसीन देशभर मानवंदना दिवपाचें ठरयलां.
24 Jun 2020
First solve power issues, choked gutters and potholes. Don't spend money unnecessarily, Porvorim MLA Rohan Khaunte said on Wednesday.
24 Jun 2020
लायटीचो प्रस्न, गटारांची नितळसाण, रस्त्यावेली फोंडकुलां ह्यो गजाली आदीं जाग्यार घालात.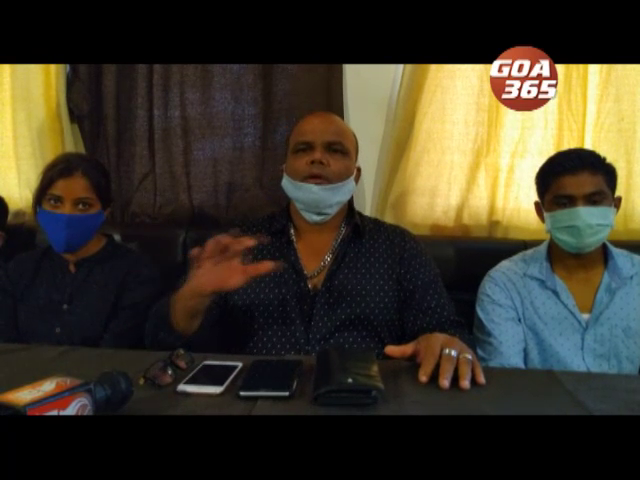 24 Jun 2020
Former minister Mikky Pacheco has questioned as to why a case was not registered against Deputy CM Babu Ajgaonkar and Ports Minister Michael Lobo for accusing the state government of various misdeeds.