Both English Konkani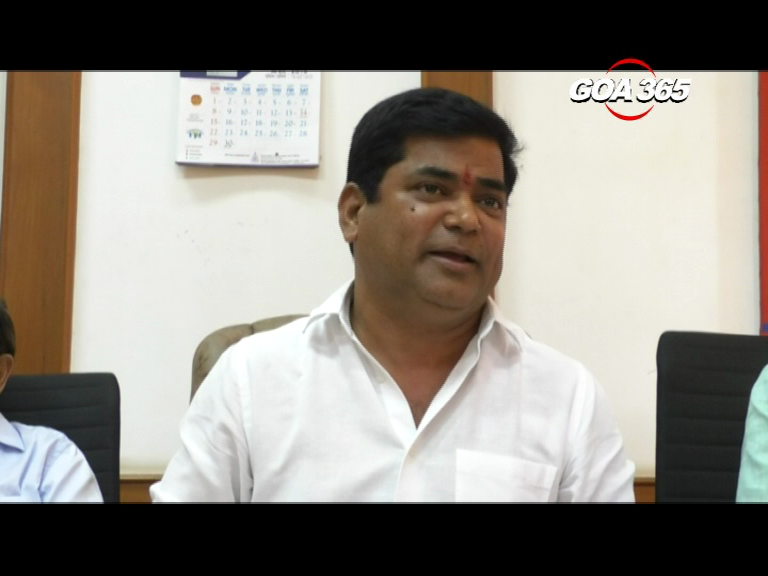 20 Apr 2018
The opposition Congress has thrown a bombshell on the ruling Bharatiya Janata Party.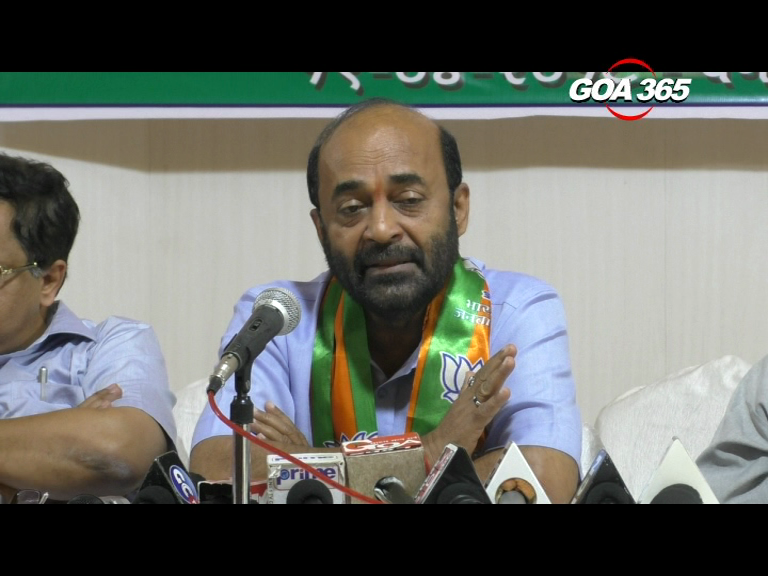 19 Apr 2018
The Bharatiya Janata Party has finally admitted that attempts are going on to destabilise the coalition government.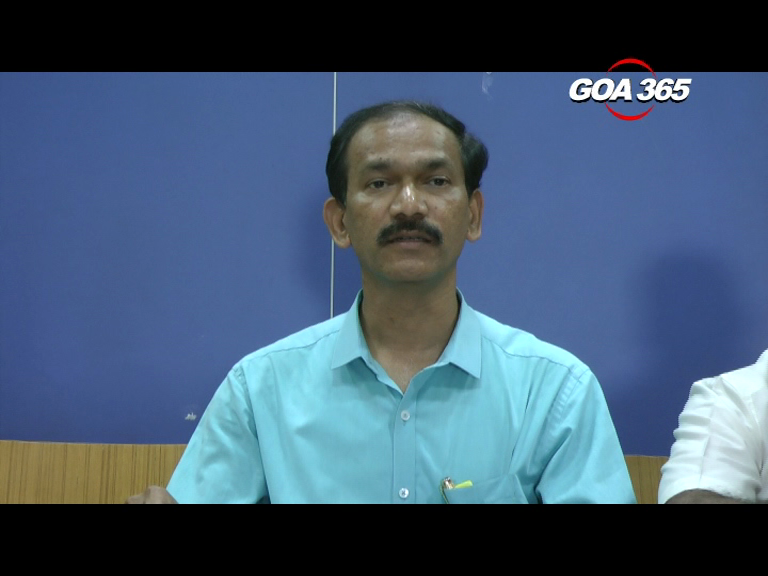 14 Apr 2018
Accusing Goa BJP led government of ignoring the national security, Congress has demanded that the President and the governor must immediately act and dismiss the government.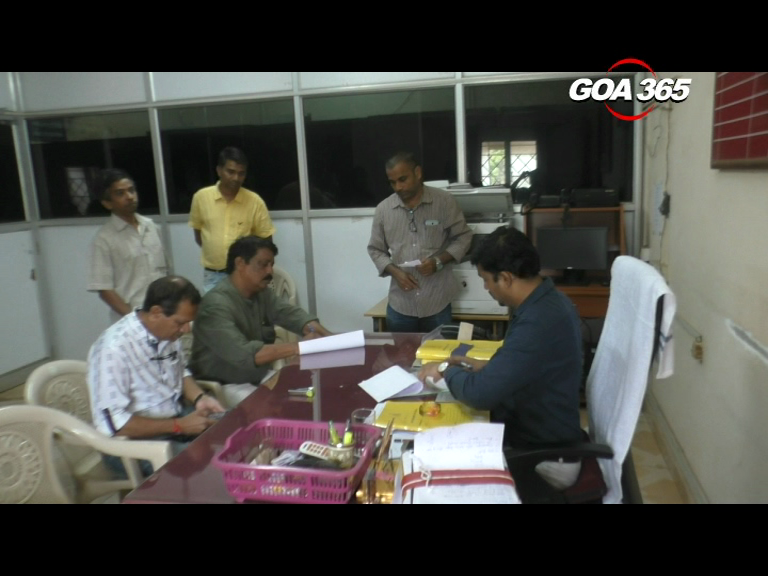 13 Apr 2018
The battle lines are drawn for Ponda municipal election. 87 candidates have filed 117 nominations for 15 wards for the Ponda Municipal Council election.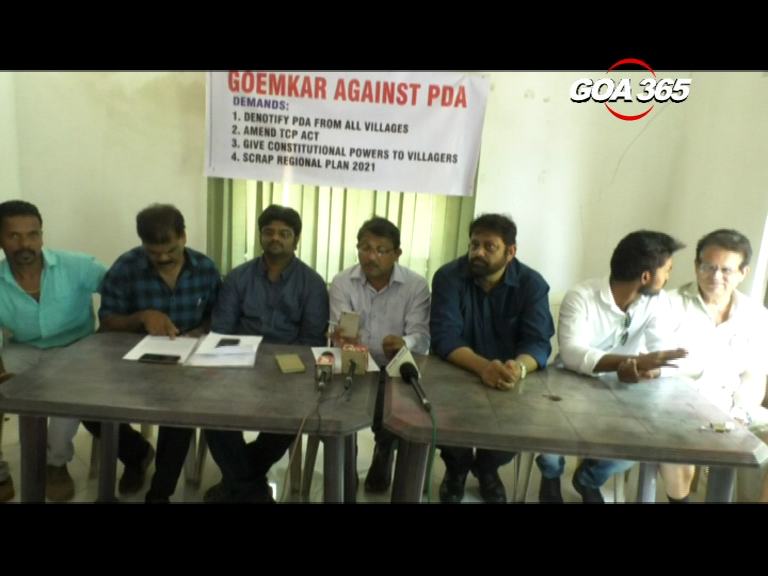 13 Apr 2018
Goenkars against PDA has reiterated their demand to amend TCP Act while entirely scrapping Regional Plan.
12 Apr 2018
As part of nationwide protest programme by BJP parliamentarians three Goa BJP MPs Sripad Naik, Narendra Savoikar and Vinay Tendulkar staged a protest against opposition parties especially Congress for repeated disruption of the budget session of Parliament.
11 Apr 2018
GPCC president Shantaram Naik has said BJP and RSS are fascist organization who have no faith in parliamentary democracy.
10 Apr 2018
Pharmacies and laundry at Goa Medical College have been awarded to the contractors from outside Goa because works of Goans is not satisfactory.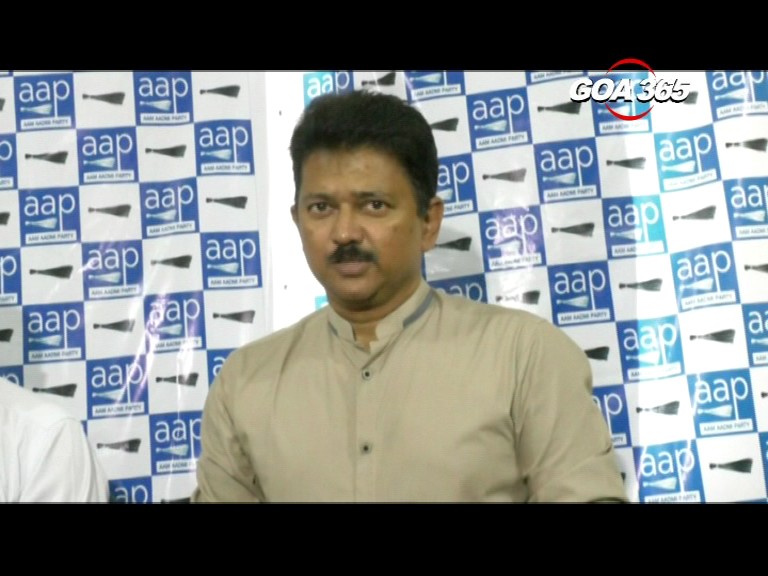 09 Apr 2018
The Aam Admi Party has accused the ruling BJP of going slow on various corruption investigations because their party men are involved in them.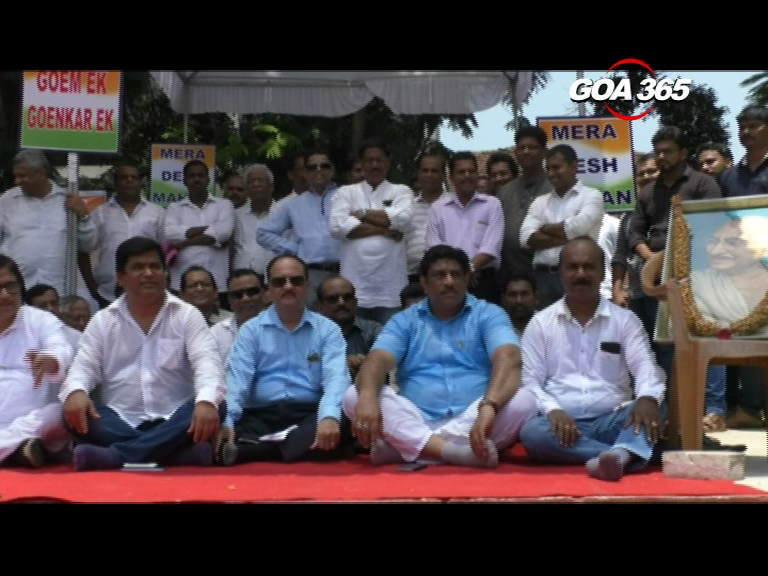 09 Apr 2018
The Congress Party on Monday went on a day long hunger strike to protest against the policies BJP government at the Centre and promote communal harmony and peace across the country.