Both English Konkani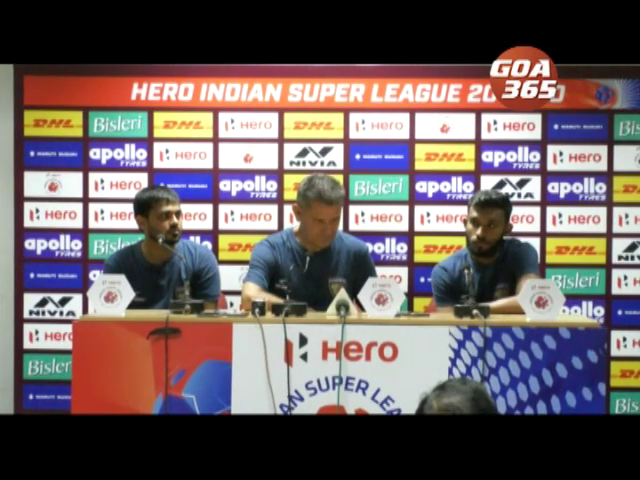 22 Oct 2019
Ahmed Jahouh's suspension will be an advantage for us against FC Goa says Head Coach of Chennaiyan FC John Gregory. While FC Goa's Sergio Lobera says we are ready Chennai but confident to keep the 3 points in Goa.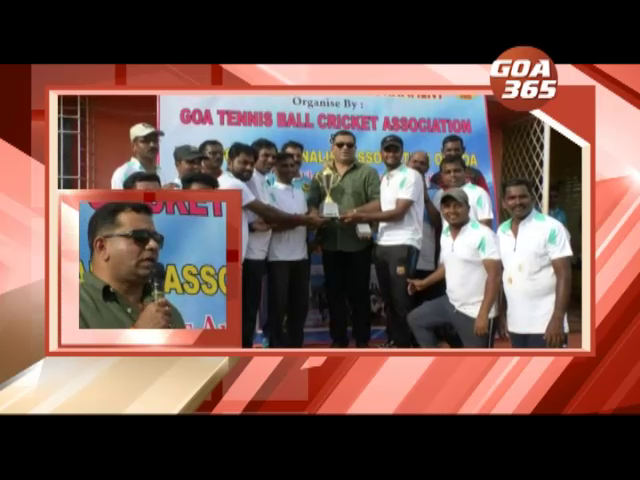 21 Oct 2019
The Goan news publication defeated Lokmat media to win the 8th All Goa Inter Press - Media Tennis Ball Cricket Tournament on Monday.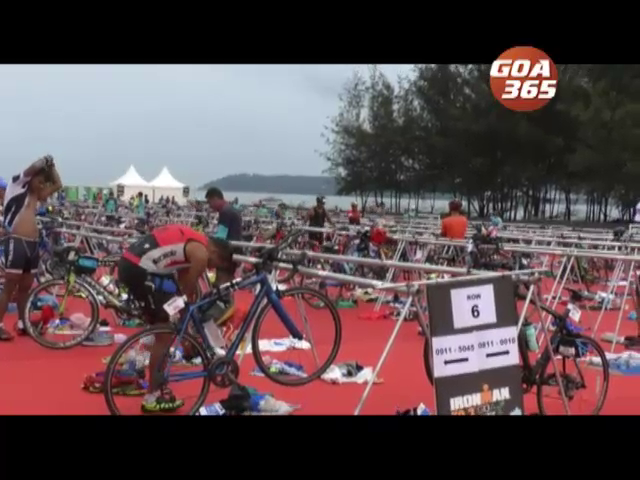 20 Oct 2019
Bishworijit Singh Saikhon nails his name in the top finishers at the 1st ever Ironman 70.3 to be held in India and Goa race. Singh defeated over 1000 participants from 27 countries will who took part in the race.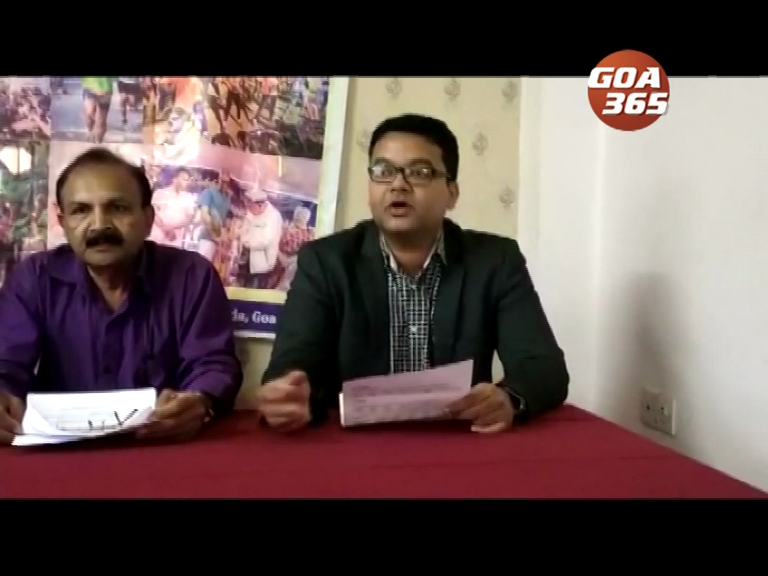 19 Oct 2019
The 18th edition of Ramani marathon organised by Alyabhai Ramani Pratishtan will be held on 3rd of November in Ponda. The marathon will start at 6am from Bahusaheb Bandodkar ground at Bandoda.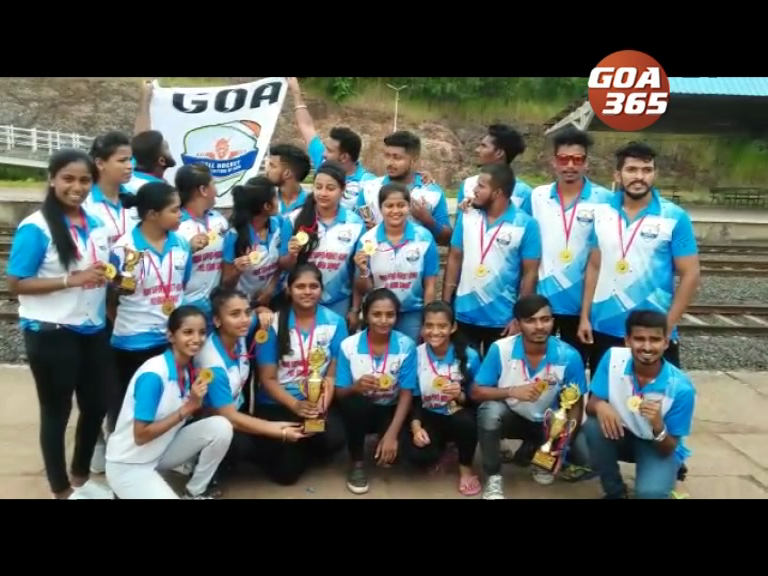 15 Oct 2019
And Goa won more national title. Of course, without any government support. This time it's Ball Hockey championship. At the third hockey championship held in Punjab. Neither they were greeted by our Sports department nor supported in any manner.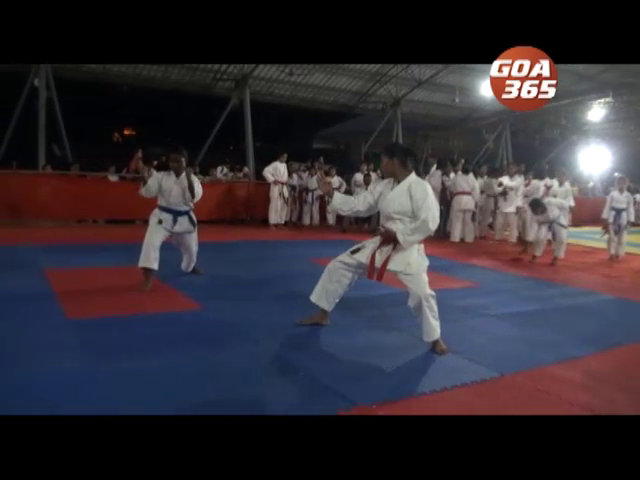 13 Oct 2019
An indo Srilankan open Karate Championship began in Margao on Saturday evening. The championship was organised by the world modern shotgun Karate federation of Goa. Watch the championship battle.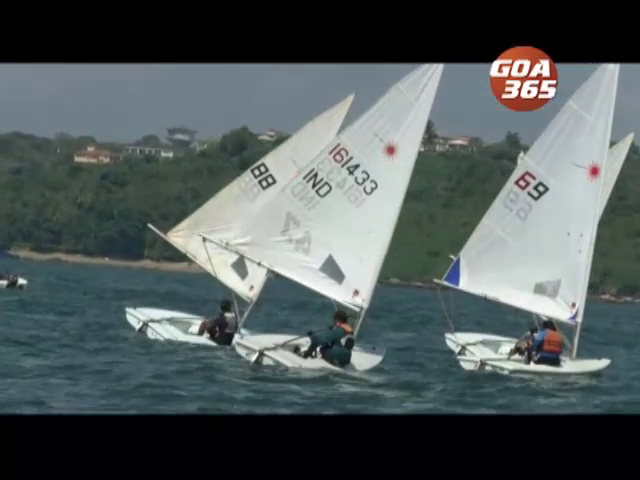 11 Oct 2019
Dayne Coelho of Goa once again showed that he is head and shoulders above the rest of the competition by winning all 3 races of the day with a comfortable margin over his nearest rival Kore Manoj of AYN who took second place in all the races. Dayne lead from the start and gave his opponent no chance whatsoever to catch him, instead increasing his lead on every leg of the race to win comfortably with a lead of over 100 mtrs.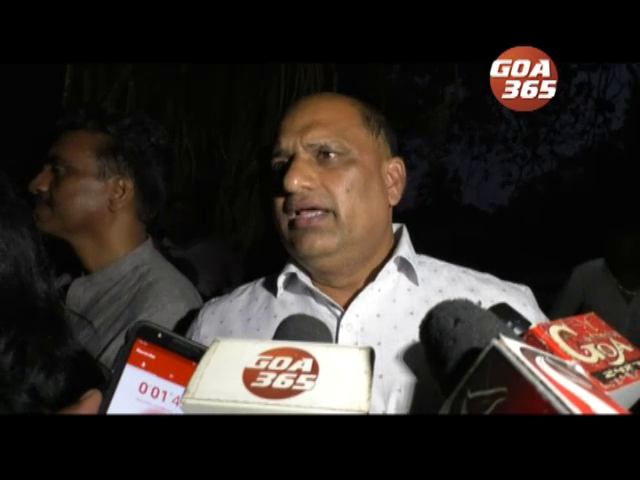 11 Oct 2019
The Town and Country Board decided to remove Panaji from the North Goa PDA and add it to the greater Panaji PDA. Greater PDA is headed by Panaji MLA Babush Monserrate while NGPDA is headed by St Andre MLA Francis Silveira.
08 Oct 2019
Arais Mendes waddo from Nagoa lifted the Old School Boys trophy by defeating Mainath Bhatti-A in the tiebreaker shootout. The finals were held at the St. Joseph School Ground on Monday evening. The tournament was organized by the Old School boys of St. Joseph High School, Arpora.
07 Oct 2019
In a first by any government in the country , Aam Aadmi Party's Delhi government has introduced a bill in the Assembly to set up a sports university. The university will award sports degrees equivalent to any other degree. Thus opening another employment avenue for youngsters.