Both English Konkani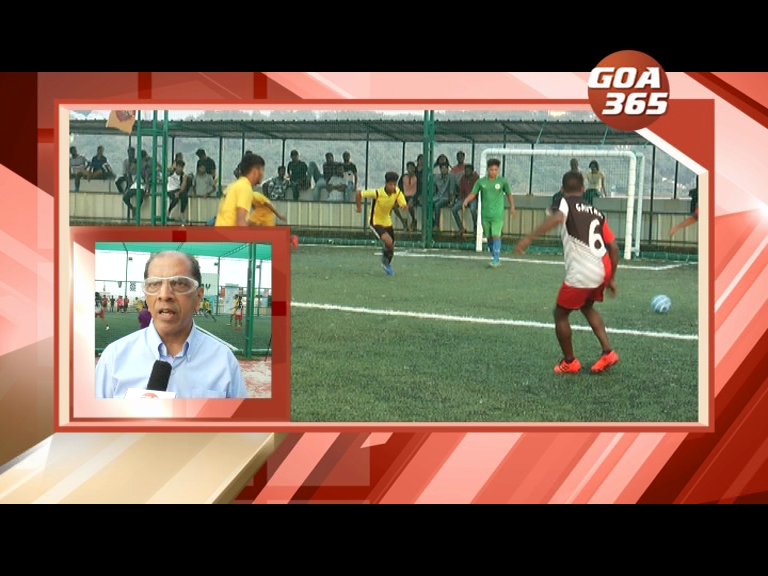 13 Oct 2018
Vlastos 2018 ended on Saturday. The two-day tournament saw 22 men's teams and 10 women's teams from colleges all over the state battle it out on the Futsal ground.
13 Oct 2018
The 1st Goa International open grandmaster chess tournament 2018 was inaugurated on 13th of October.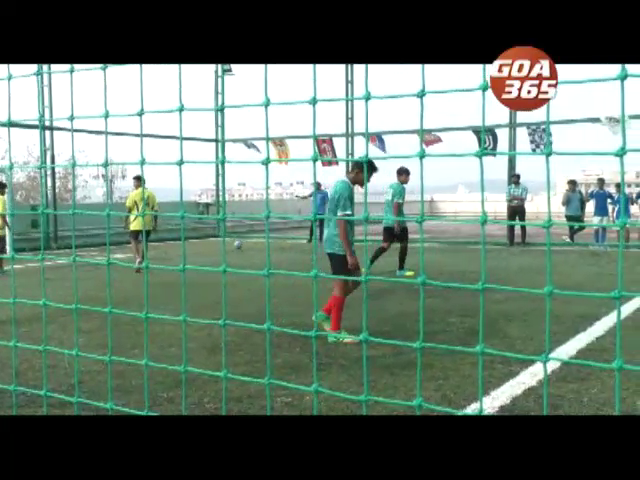 12 Oct 2018
Nirmala Institute organised the 2nd intercollegiate men's and women's intercollegiate futsal tournament at Panjim.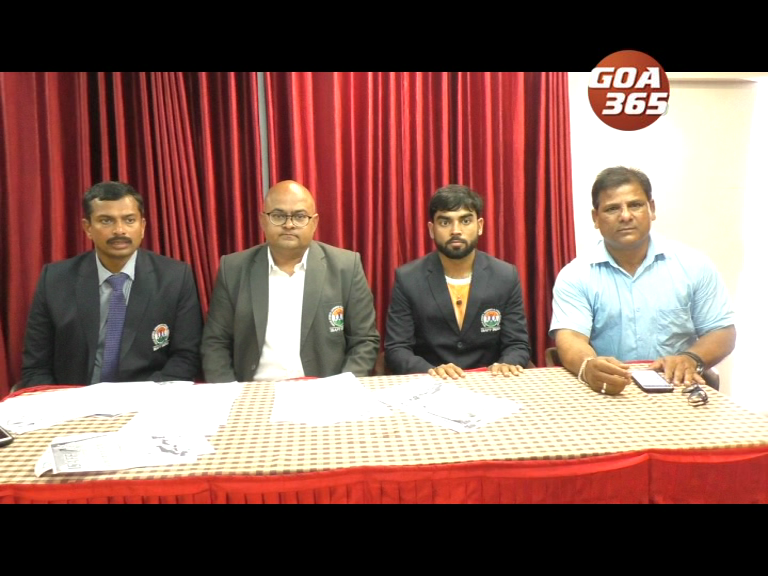 11 Oct 2018
13th ISAFF India National Sports Association fitness and hiphop championship is happening in Goa for the first time from Thursday.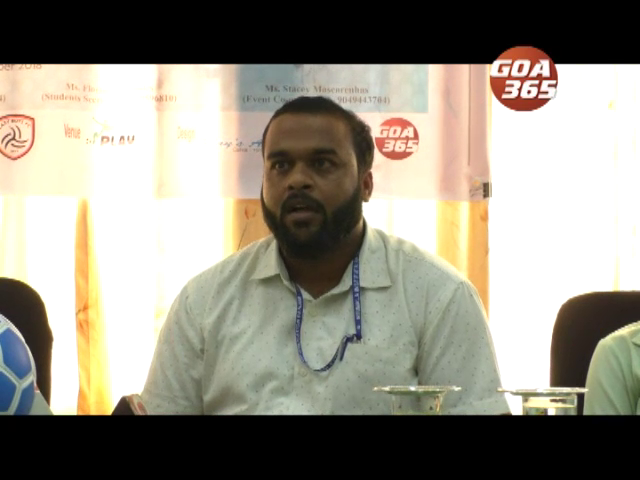 09 Oct 2018
The 2nd Inter Collegiate Men and Women Futsal Tournament Vlastos 2018 is back.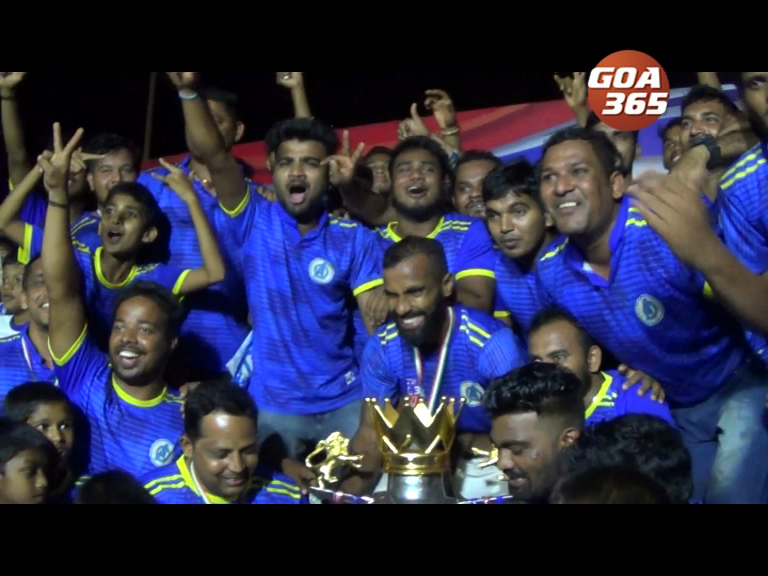 08 Oct 2018
Football is the official sport of our state and to have a better game of football we need to have more players and better infrastructure to make more football stars in Goa.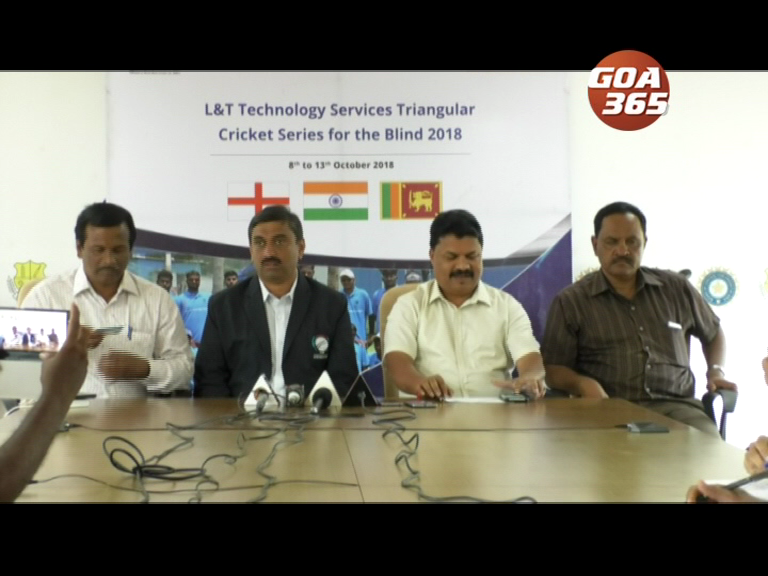 07 Oct 2018
International Triangular Cricket T-20 Tournament will be held from 8 of Oct to 13 of Oct 2018 for the visually impaired persons at GCA ground Porvorim.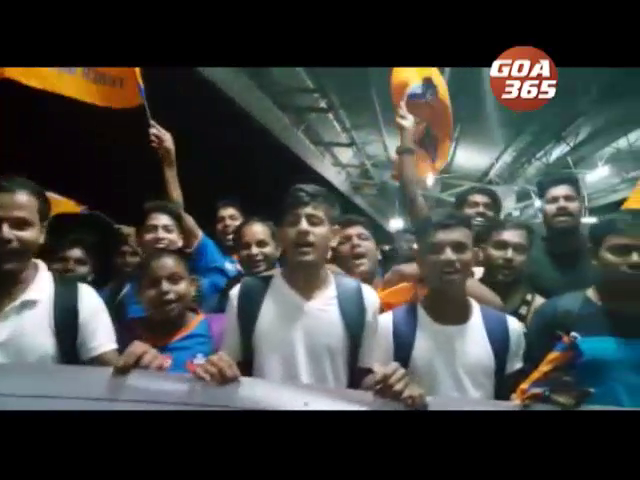 06 Oct 2018
Fans and supporters of FC Goa have left for Chennai to support the gaurs.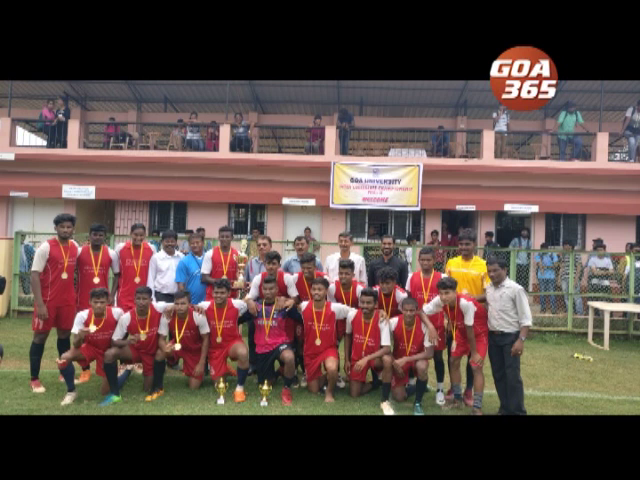 05 Oct 2018
Rosary College of Navelim won the Inter College Football Championship for men, defeating St. Xaviers College, Mapusa by 6-2.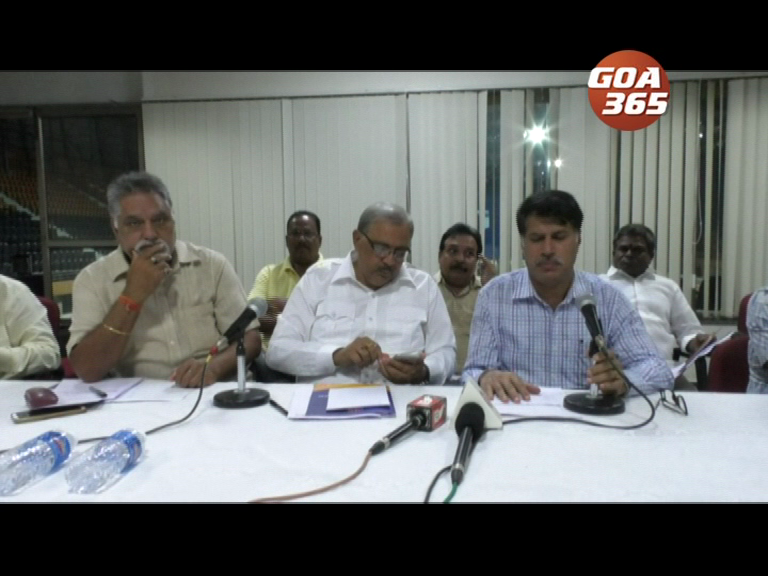 04 Oct 2018
The National games are happening in Goa in March next year.