Both English Konkani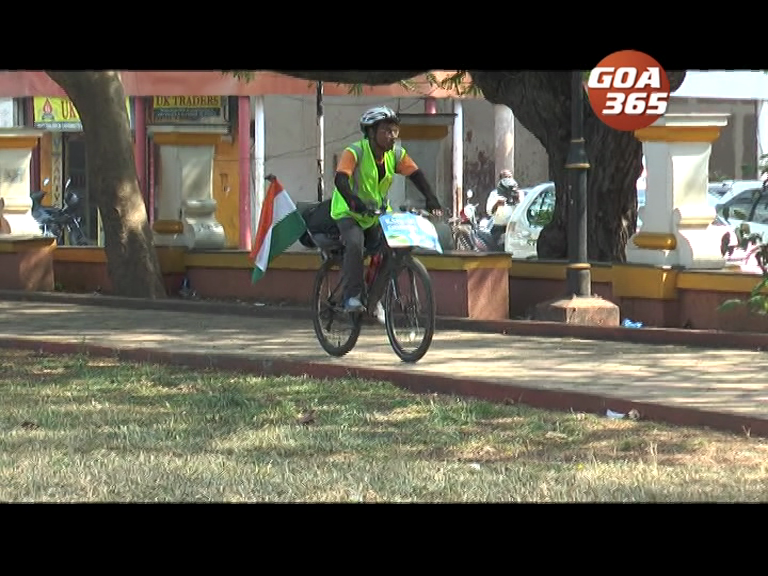 07 Dec 2019
: Its time for India to adopt cycling culture, lets pedal for a cleaner environment and healthy life. With this message and aim, Rakesh Sharma began his cycling journey from Kashmir in November. His aim is to meet more than 100, thousand people until he reaches his final destination down south at Kanyakumari.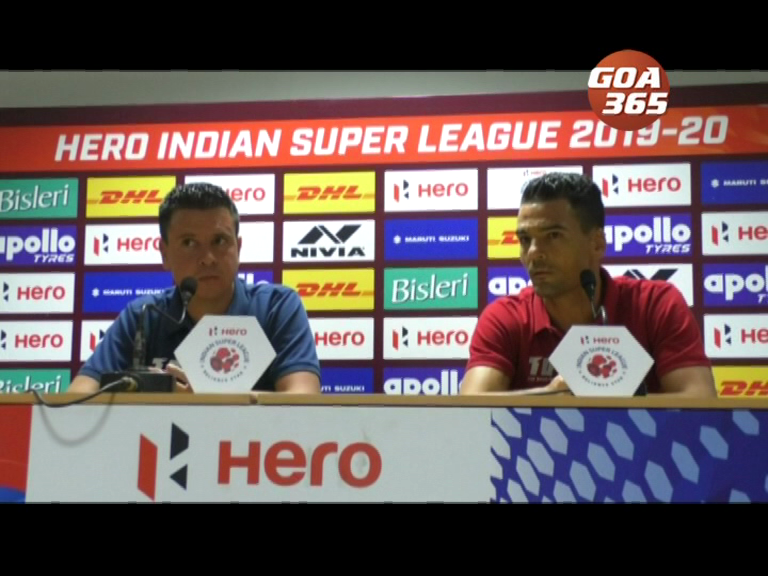 06 Dec 2019
The results in last 4 weeks are not that great for FC Goa, but next match against the Hyderabad FC at the Nawab city will be interesting. I hope the plan works, this is what the head coach of FC Goa said on Friday in Goa. FC Goa will take on the Nawabs of Hyderabad FC on Sunday in Hyderabad.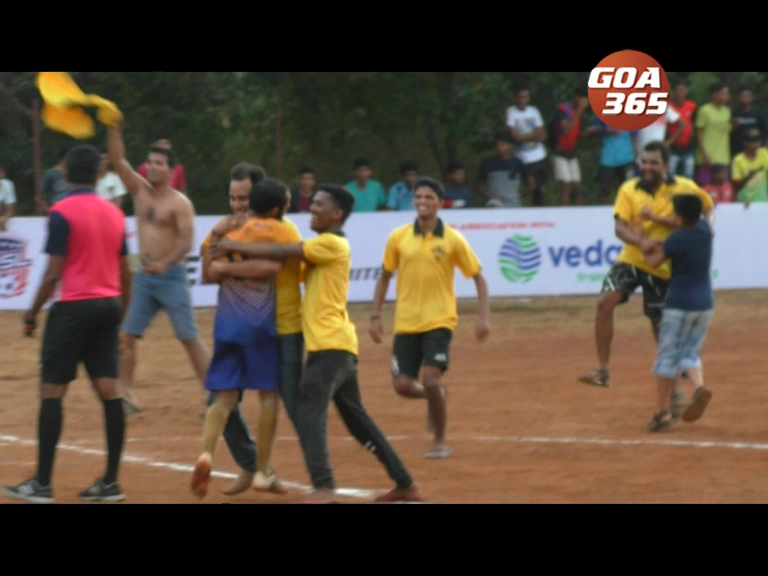 02 Dec 2019
Ambeshi Wranglers lifted the Amona Super League season 4 trophy on Sunday. Ambeshi Wranglers defeated MLT shooters by 2-0.
24 Nov 2019
Endurance Cycle Ride orgnised by Saxti riders on Sunday got good response with over 275 cyclist taking part in 100 and 50 kms ride respectively.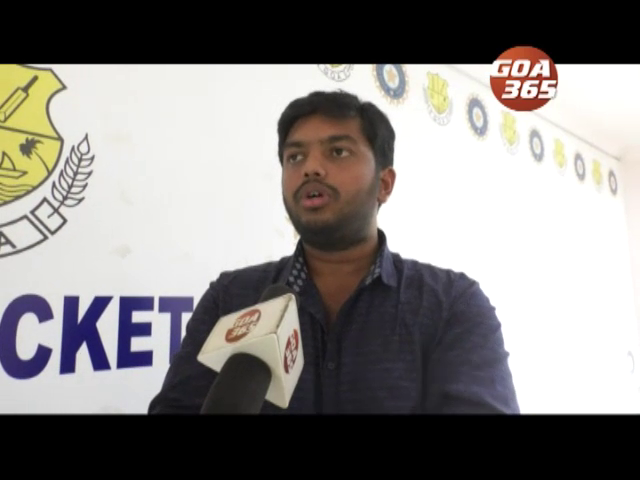 22 Nov 2019
We will restart the residential academy for budding cricketers once this season is over, the GCA secretary Vipul Phadke said on Friday. He says that the standards for the under 14s in Goa is not so good compared to the other states.
17 Nov 2019
The tenth edition of the Goa River Marathon took place on Sunday. The events were the full marathon, half marathon, the 10 kms and the 5 km walk/run. The events began and ended at the Chicalim panchayat.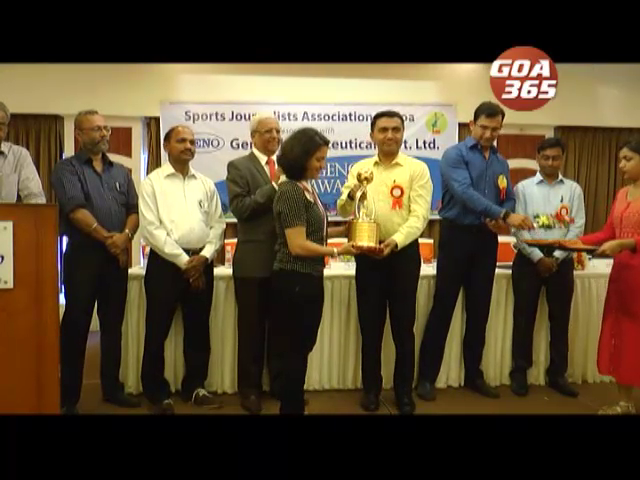 15 Nov 2019
We will also constitute awards for deserving sports persons, the chief minister Pramod Sawant said on Friday, taking inspiration from the Geno awards. He was the chief guest at the annual Geno Awards 18-19. He also promised that he would try and see what solution could be found on the attendance issues of students who miss class as they are involved in sports activities.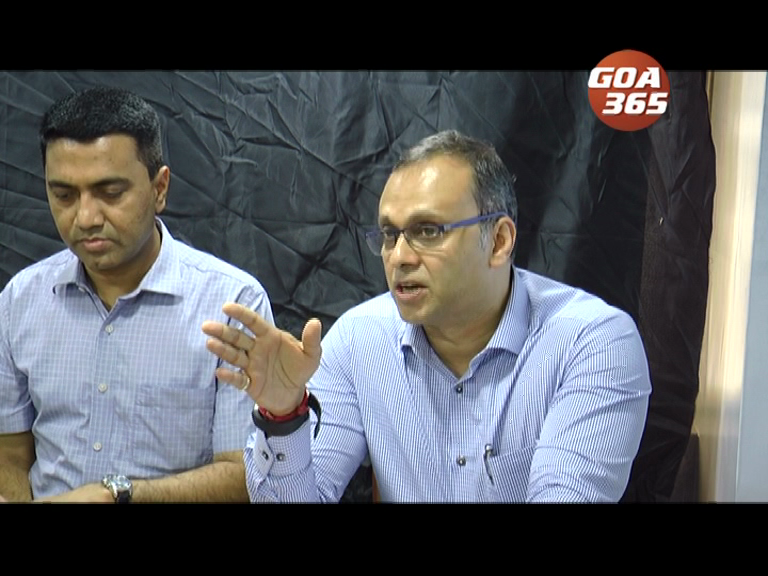 07 Nov 2019
Do you want to set up a business in Goa and searching for a temporary place to run your office? Then the search is over. Dempo Group of Companies has a provided a full set up for the start ups at the prime place in Panaji, the Patto Plaza. In association with BizNest, it has started a meeting point for co-working. It would be called MeWo.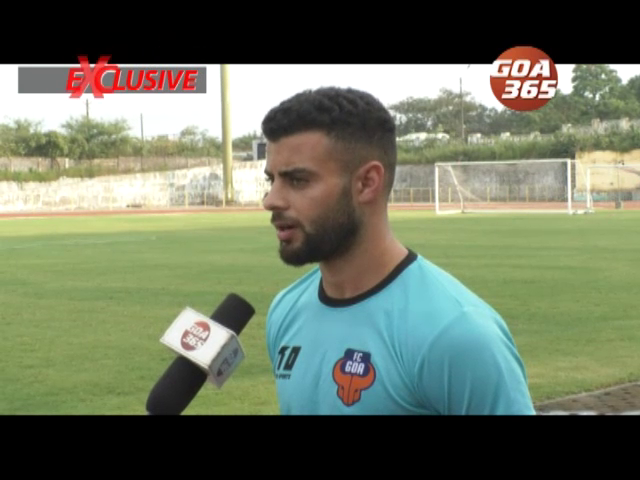 06 Nov 2019
All India Football Federation (AIFF) Disciplinary Committee today served show cause notices to club FC Goa, its players Seiminlen Doungel and Hugo Boumous and masseur Rajesh Pandidhar for misconduct during Hero Indian Super League Match # 13 NorthEast United FC vs FC Goa played on 1st November 2019 at Guwahati.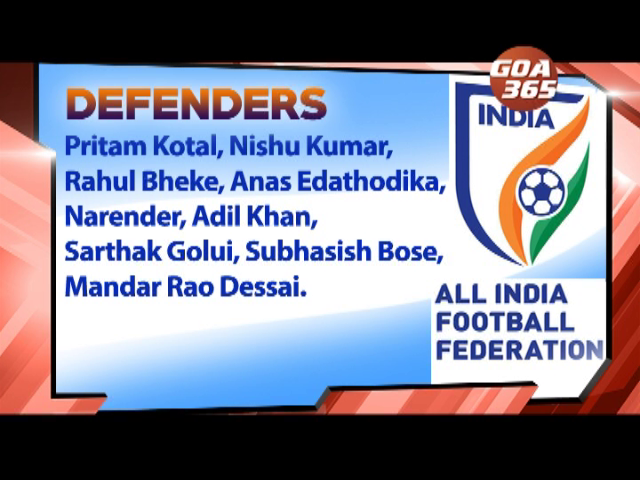 06 Nov 2019
Goan boys Mandar Rao Dessai, Adil Khan, Rowllin Borges and Brandon Fernandes are selected among the 26 men of the nation to play against Afghanistan and Oman. Head Coach of India Igor Stimac named the 26 member squad to play for the FIFA World Cup qualifiers against Afghanistan and Oman.