Both English Konkani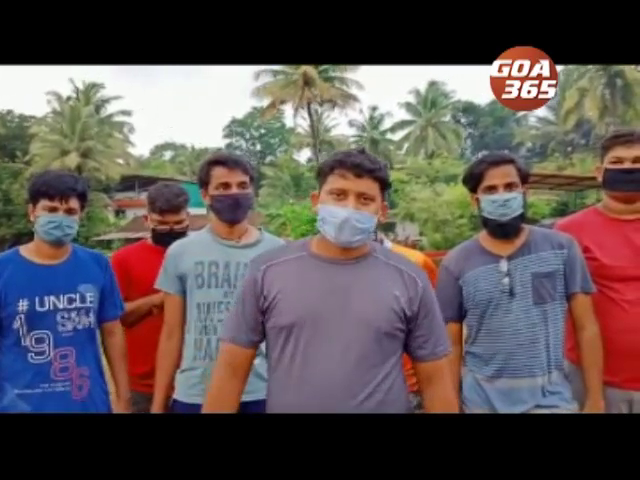 06 Jul 2020
Youths from Housing board Bicholim do not have playground. Municipality had demarcated land for the playground.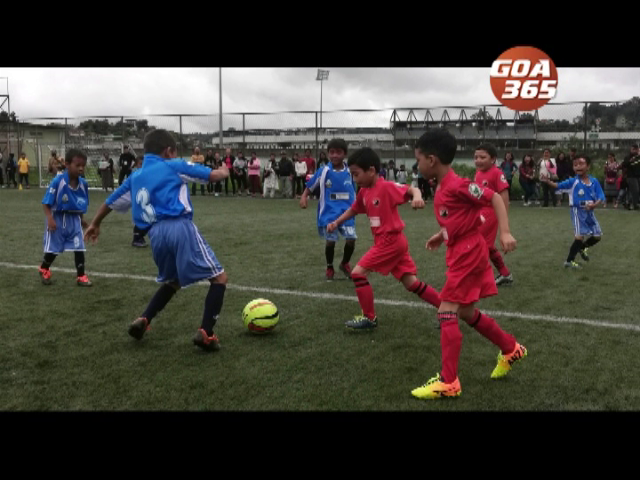 26 Jun 2020
54 National Sports Federations lose recognition after High Court order. BCB launches app To bring all players under one umbrella. While FC Goa's Lenny Rodrigues pens two-year extension with FC Goa.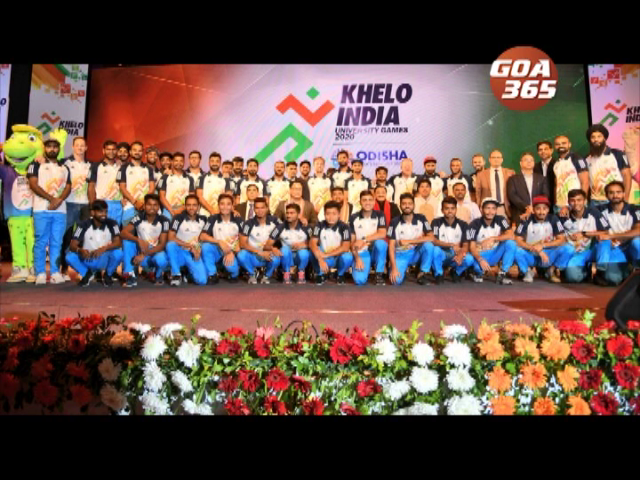 21 Jun 2020
The government has decided to establish 1000 Khelo India Centres at the district level across the country. These centres will either be run by a past champion or have them as coaches. The move is to tap into the expertise of past sporting champions for grassroots-level training of athletes and also to ensure a sustained source of income for them in the sports ecosystem.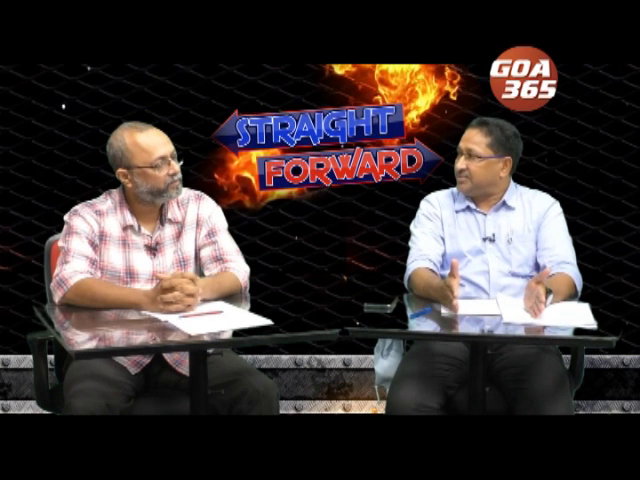 18 Jun 2020
The Goa Football Development Council has been beset with allegations of corruption. On Thursday the Member Secretary has refuted all charges of corruption and alleged that there was a big ghotalo in the functioning and expenditure of the earlier council.
17 Jun 2020
The All India Football Federation has decided to recommend legendary footballer I M Vijayan for Padma Shri Award to the sports ministry.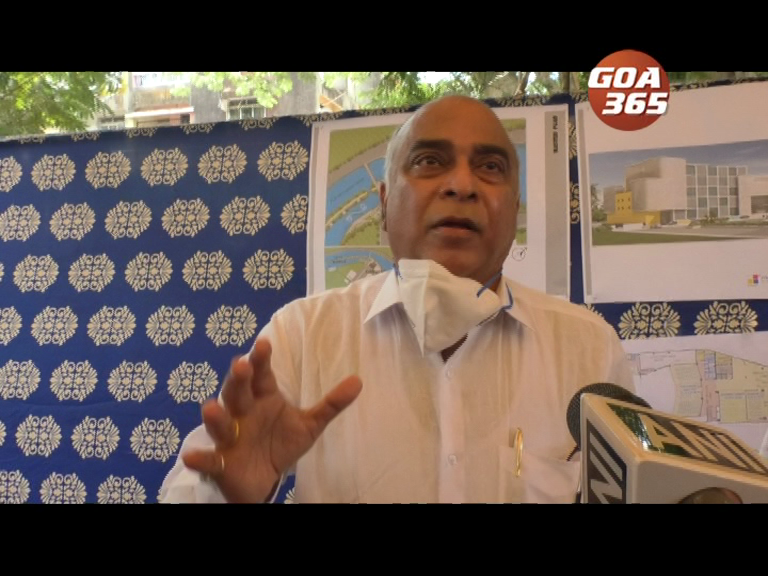 29 May 2020
The 36th National Games in Goa have been further delayed after the State Government said that it cannot host the national event due to the outbreak of Covid19 and the event will be held in next year. But the Sports Minister Babu Azgaonkar wants to go ahead with the event.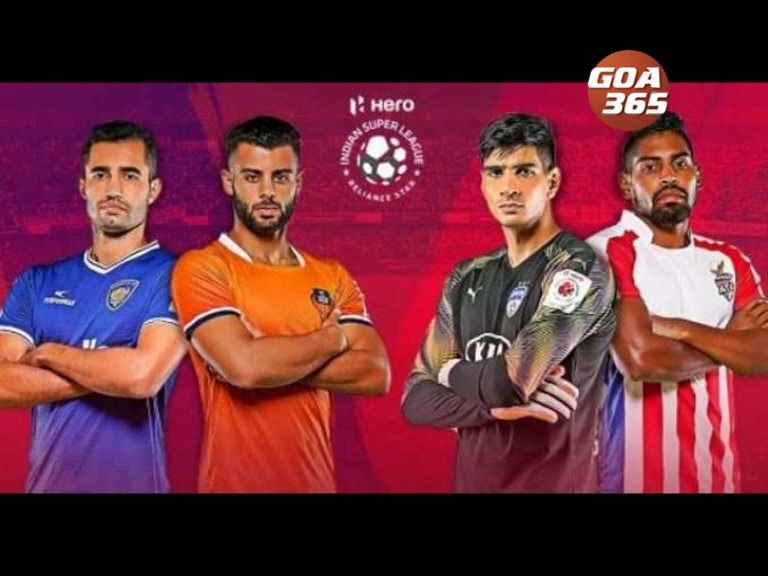 29 May 2020
The Indian Super League Season 2020-21 is most likely to commence in November this year. ISL, which usually begins in October, will now most likely to begin in November 2020 due to the outbreak of the coronavirus.
21 May 2020
Sports Authority of India has released Standard Operating Procedure to resume sporting activities in India. Sports Authority of India has drawn up an 8-point Standard Operating Procedure regarding starting sporting activities in India as the country gears up for life post the Covid-19 outbreak.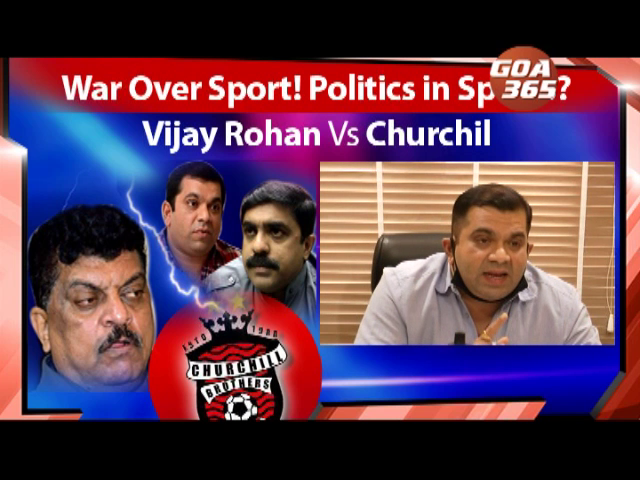 05 May 2020
War between Churchill Alemao vs Rohan Khaunte, Vijai Sardessai over Churchill Brothers sports Club continues. On Tuesday, Porvorim MLA Rohan Khaunte said that Churchill Alemao has used fraudulent means to get into I-League and also get grants from the Government. Rohan also questioned how the Government has given grants to Churchill brothers when many players are non Goans and also when the team is not performing. Churchill Brothers is only Goan team playing in the I-Leguea.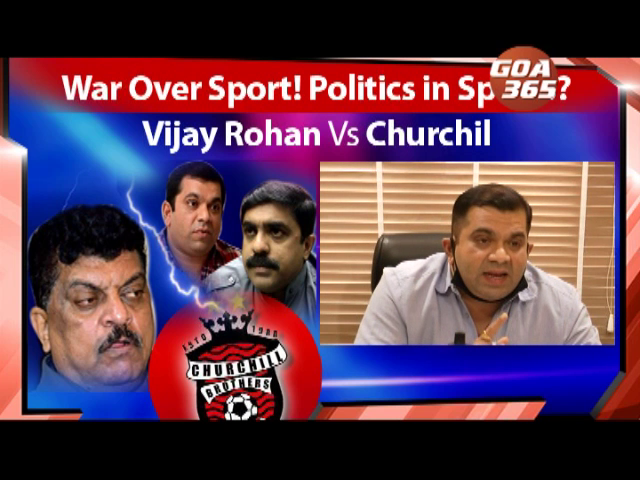 05 May 2020
चर्चिल ब्रदर्स स्पोर्ट्स क्लाबेल्यान चर्चिल आलेमांव विरुद्ध रोहन खंवटे आनी विजय सरदेसाया मदीं गेर्र चालूच आसा.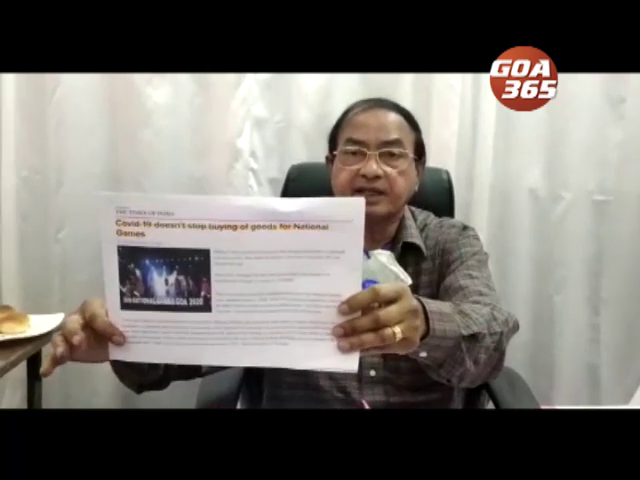 25 Apr 2020
36th National Games are scheduled to begin in Goa from October November 2020,But now on Friday the Congress has demanded that national games be postponed due to the problems due to the Covid 19 pandemic and the subsequent lock down. Going ahead with National Games will be an risk.