Both English Konkani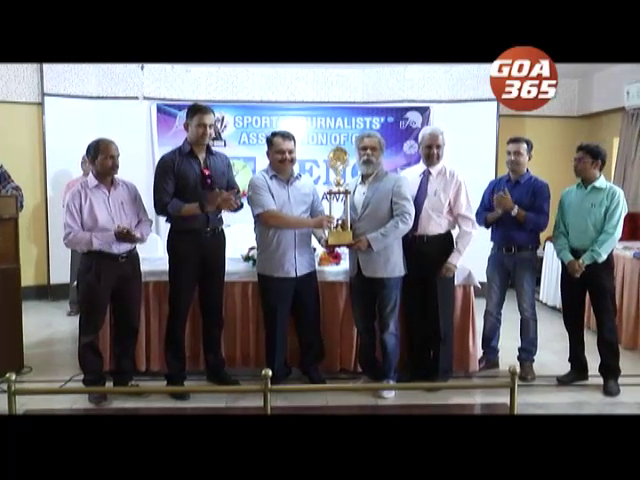 18 Dec 2018
Sports facilities and infrastructure is not reaching those who actually need it, power Minister Nilesh Cabral said on Monday.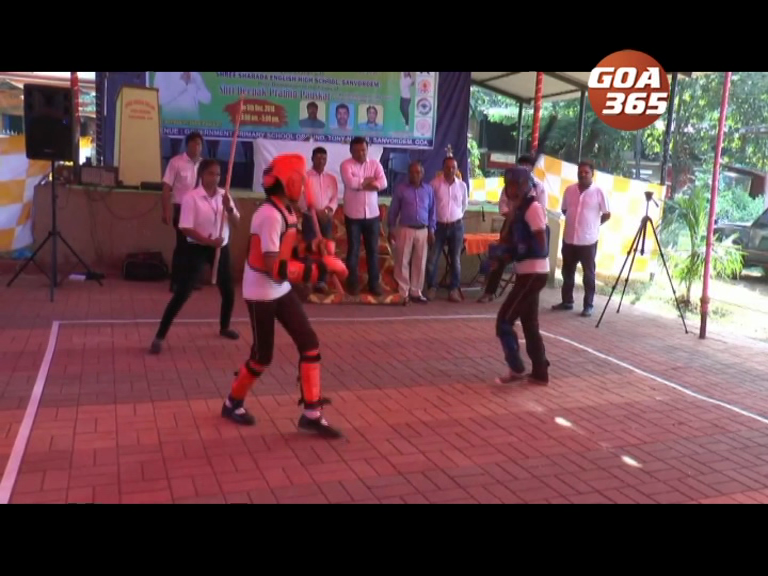 11 Dec 2018
Barvesh Naik and Chenoa Borges from Dr Sakharam Gude High school and Fatima Convent high school won the International state level silambam martial arts championship 14 and 17 category respectively.
10 Dec 2018
The next match is a crucial one. But our aim is to get 3 points and a clean sheet.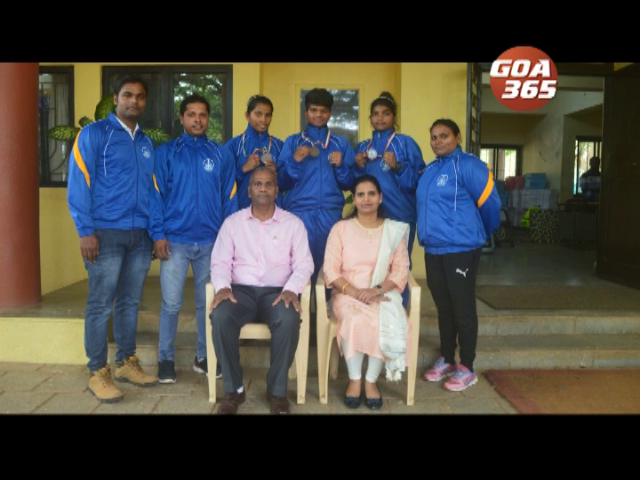 05 Dec 2018
State U/17 boys & girls school team won 3 Bronze medal at the 64th National school games in boxing.
03 Dec 2018
There are a lot of changes in the attitude of the sports authorities.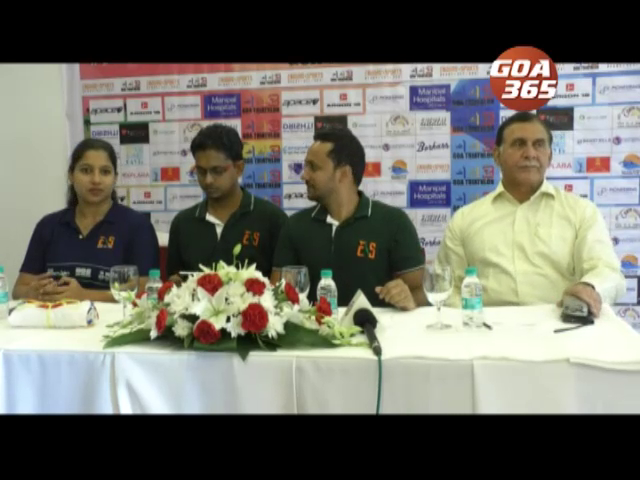 29 Nov 2018
13 of January will see the Goa Triathlon 113 an international triathlon held in the state.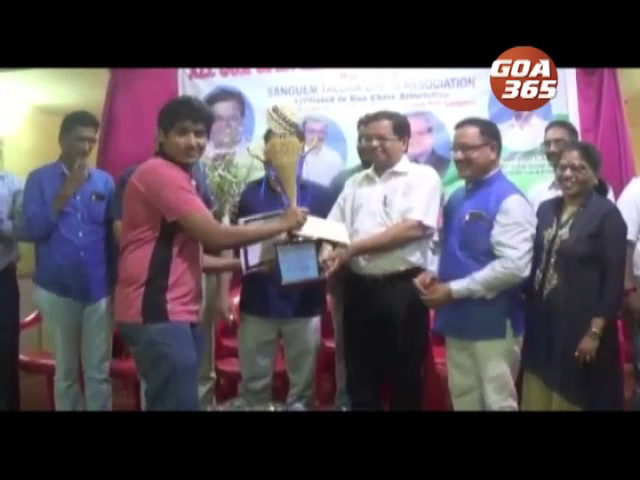 25 Nov 2018
Sanguem Taluka Chess Association had organised an All Goa Open Rapid Chess Tournament on the 23 and 24 November in the presence of South Goa MP, Narendra Sawaikar, Curchorem MLA, Nilesh Cabral, and Sanvordem MLA, Deepak Pauskar.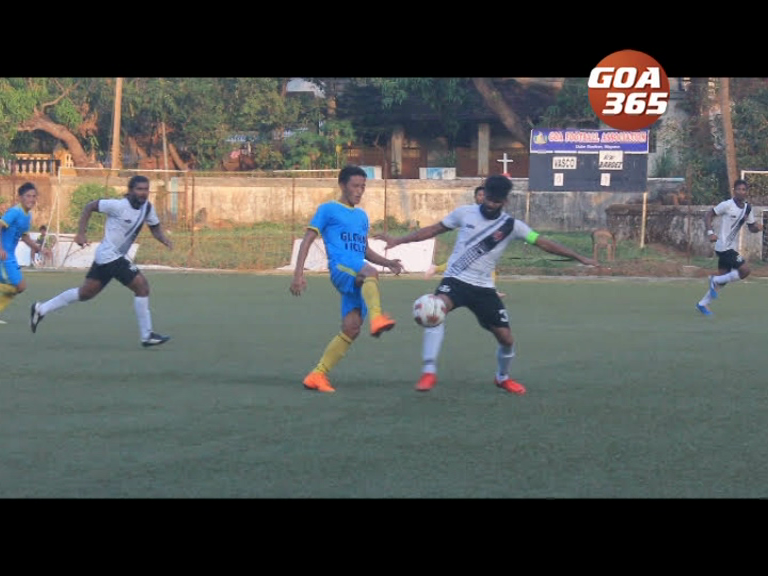 24 Nov 2018
Sonam Bhutia scored a 89th minute equaliser as Bardez FC hold Vasco Sports Club to a thrilling 2-2 draw in the Goa Professional League match played at Duler Stadium, Mapusa, on Friday.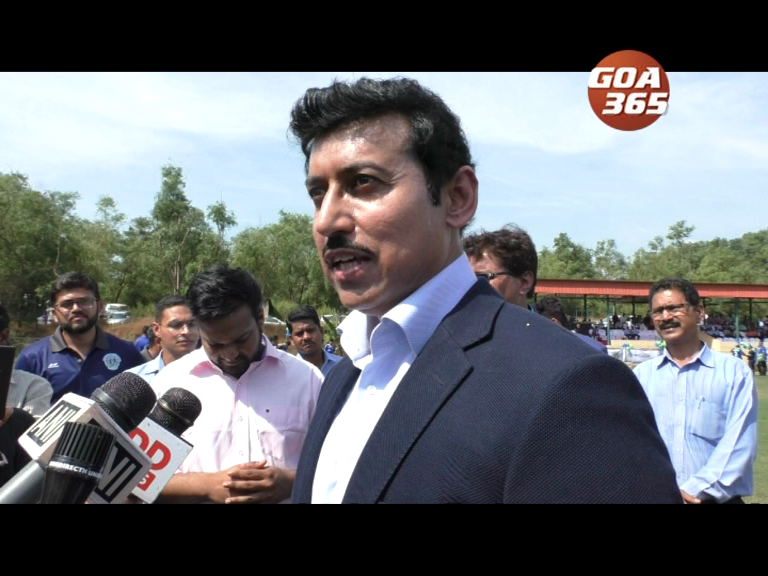 20 Nov 2018
Union Sports Minister , Rajyavardhan Rathore said that Goa can make its own law and there is no need to wait for a special sports code.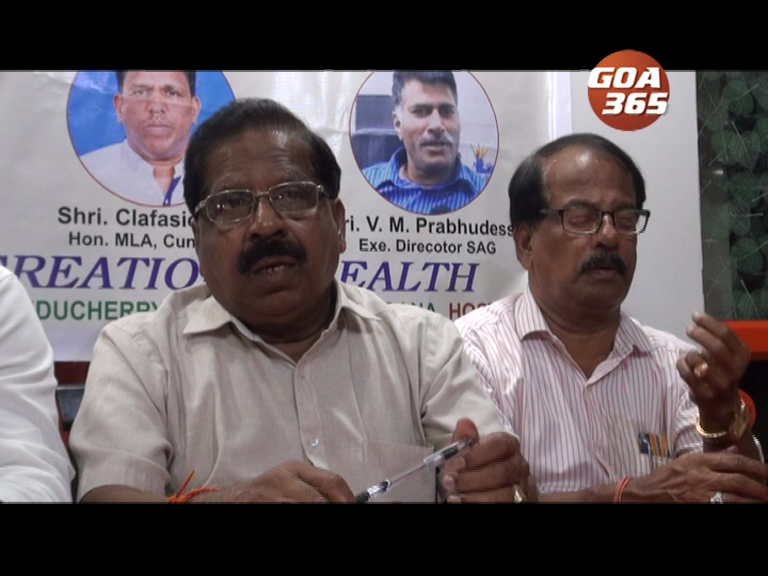 13 Nov 2018
Goa Softball Association and Sports Authority of Goa have jointly organized South Zone National Softball Championship.