Both English Konkani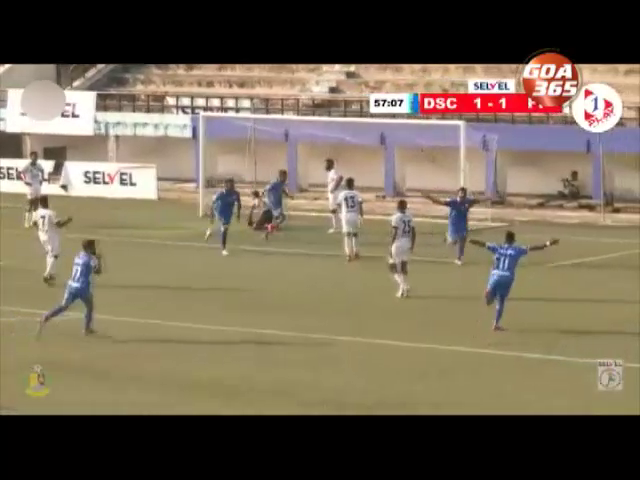 04 Mar 2021
Dempo Sports Club defeated Panjim Footballers 3-1 in the Pro League match played at Duler stadium in Mapusa on Thursday. Here's more. #sports #goaproleague #football #goa #footballupdate #goa365 #news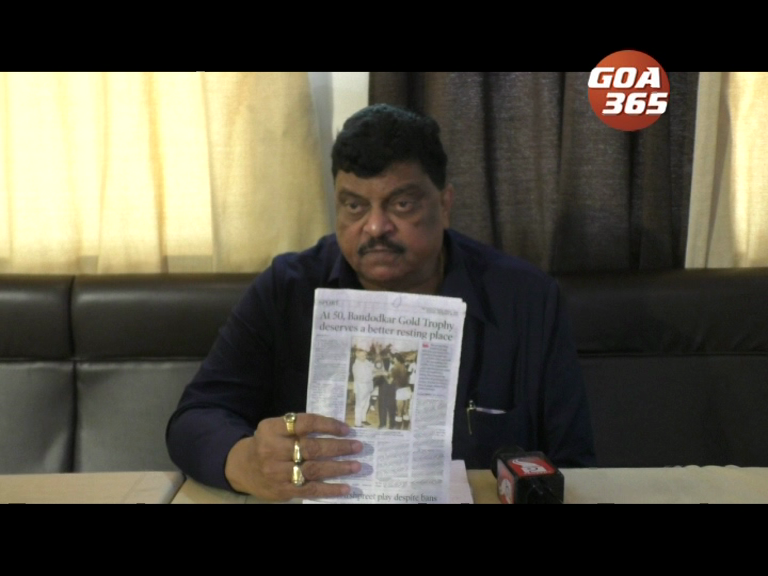 03 Mar 2021
Sporting Clube de Goa continue their winning momentum. They defeated Churchill Brothers 2 - 0. The match was played Duler stadium in Mapusa on Wednesday . #sports #goaproleague #football #goa #footballupdate #goa365 #news
01 Mar 2021
A win against Dempo SC would have taken Salgaokar FC to the top once again. However, they were held to a draw by Dempo Sports Club and the game ended in a nil – nil draw. This was no 28 of the Selvel Goa professional league played at the Duler Stadium in Mapusa.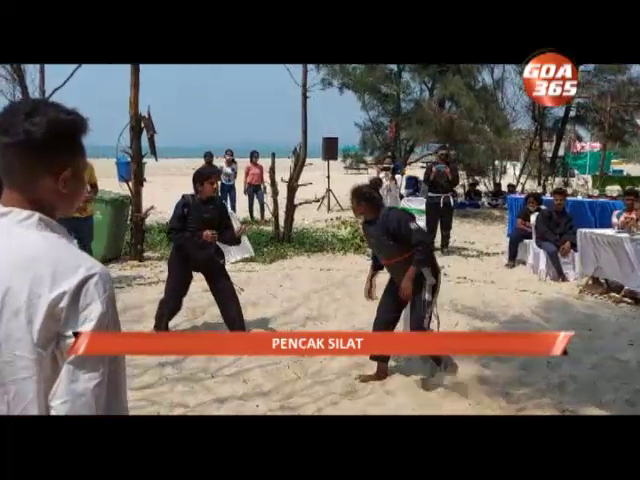 28 Feb 2021
Pencak Silat associations of Goa on Sunday organised the Goa state Pencak Silat Beach championship at Arossim Beach on Sunday.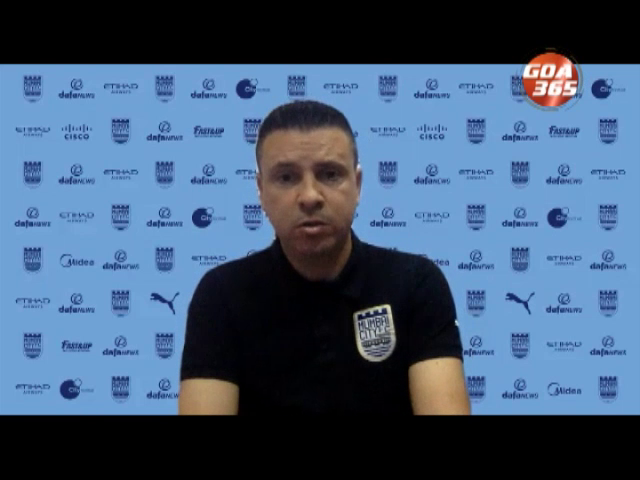 23 Feb 2021
Previous match against Benagluru was the worst match for Mumbai City, hence we deserved to loose, but tomorrow's match against Odisha FC will be important for the islanders to prove, says head coach Mumbai City FC Sergio Lobera. Mumbai City will take on Odisha FC on Wednesday.
20 Feb 2021
It was the Goan derby as big rivals Dempo SC clashed against Churchill Brothers FC. Dempo boys defeated Churchill Brothers 2-nil in a hard fought tense match. The match was played at Duler stadium in Mapusa on Saturday. Here's more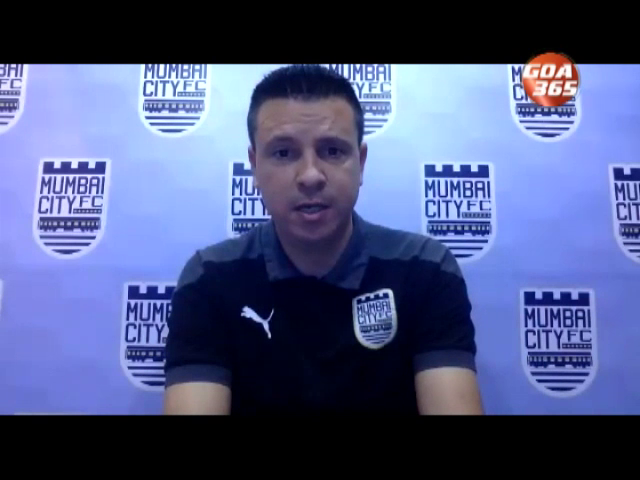 19 Feb 2021
We have to improve from the last game we played against Bengaluru FC. We need to create chances and try not to concede on Saturday, Mumbai City FC Head coach Sergio Lobera said. Sergio also added that Mumbai City has a good squad but it needs to prove that they are here to win. The islanders are on 2nd position of the table with 34 points.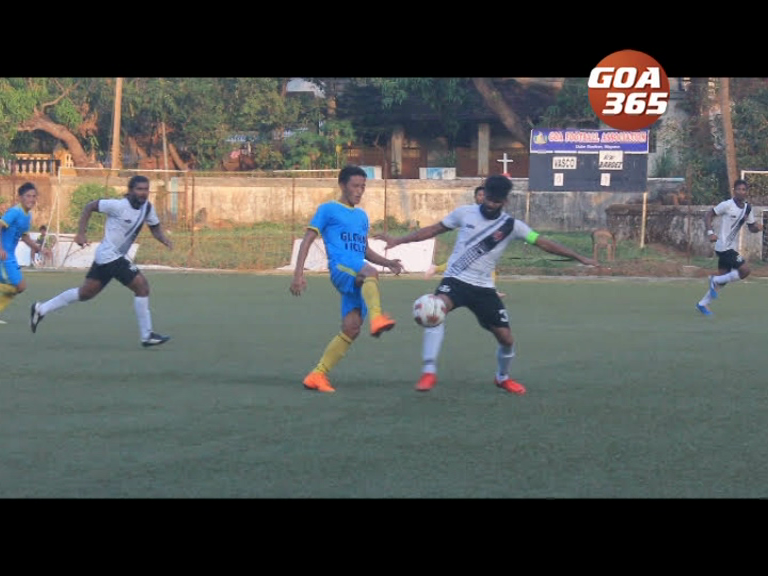 17 Feb 2021
Covid 19 reaches Goa professional football. the The Selvel GFA Professional league between Sporting Clube de Goa and Calangute Association scheduled to be played on Thursday has been postpones as one of the players tested positive for covid 19.
16 Feb 2021
Adithya Dessai and Prasad Patil won Cuncolim's 5th All Goa Doubles Badminton Primer League on Monday. They defeated Freddie Fernandes and Manish Pankhania 19-18, 17-21, 19-20.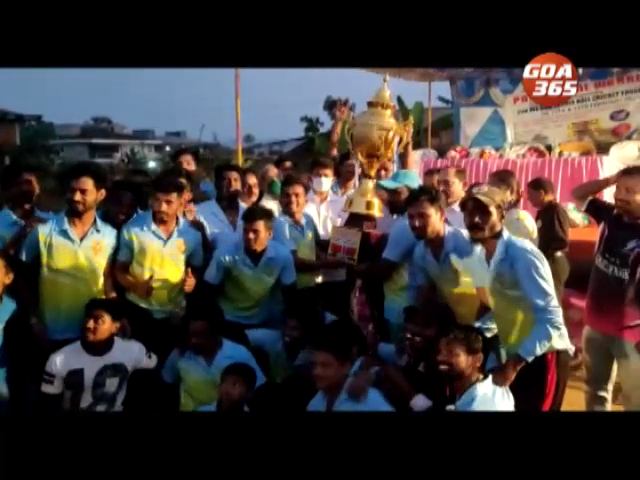 15 Feb 2021
Balli Boys defeated Canacona Boys scoring 23 runs in 2.3 overs to win the Panjorconi cricket tourney in Cuncolim on Sunday . Canacona Boys had set a target of 22 runs after playing their 3 overs.