Both English Konkani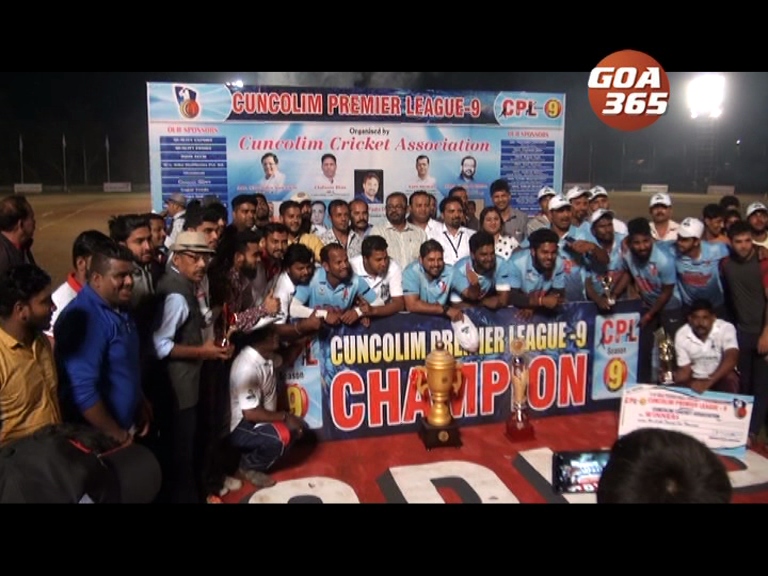 18 Feb 2019
The 9th Cuncolim premier league cup was lifted by Quality Export boys Kundapur Kerala on Sunday.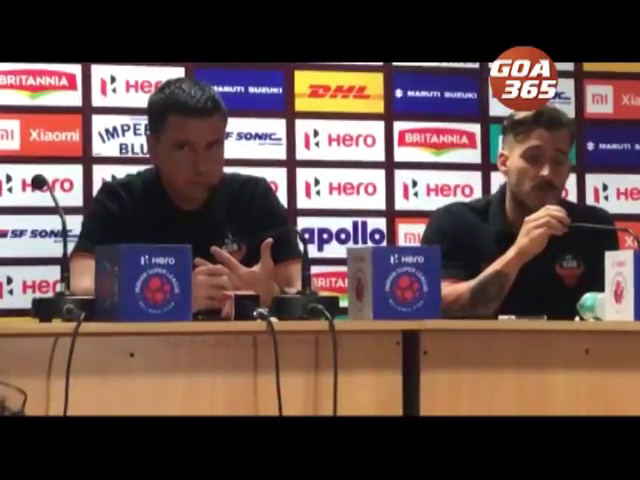 17 Feb 2019
FC Goa will aim to follow into the footsteps of Bengaluru FC and confirm their place in the Hero Indian Super League play-offs.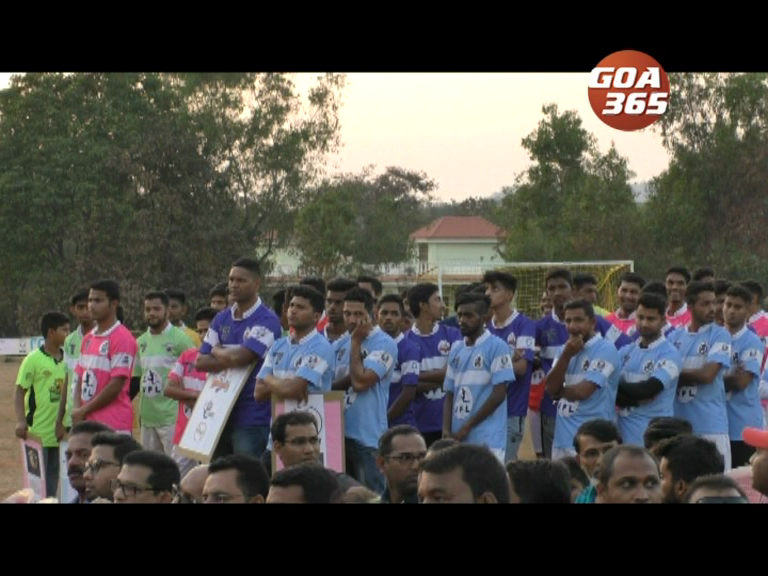 16 Feb 2019
The Super Seven Club from Valpoi has organised Valpoi Football League a football tournament.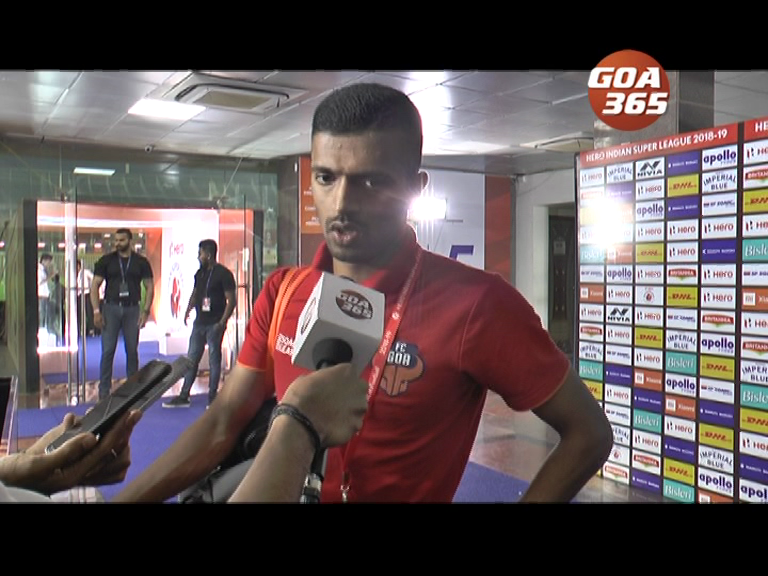 15 Feb 2019
This season was a challenge for me to start as a left back but as the coach believed in me I have improved and given have given my best till date.
15 Feb 2019
The 9th Edition of the Cuncolim Premier League began on Thursday evening.
13 Feb 2019
With backs to the wall, ATK plans to hit back against Goa.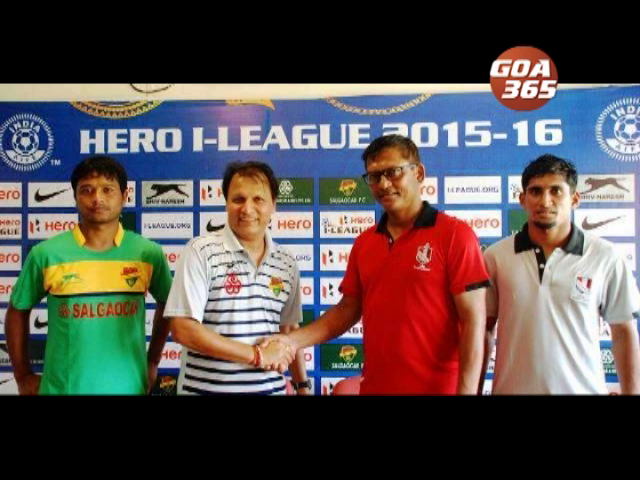 13 Feb 2019
Former India international Derrick Pereira is the new head coach of the India U-23 national team for the upcoming AFC U-23 Qualifiers, scheduled to be held in Tashkent, Uzbekistan from 22nd March.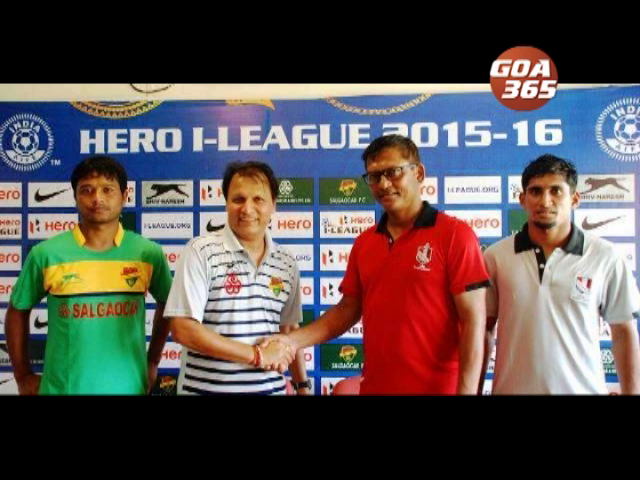 13 Feb 2019
भारताचो आदलो आंतरराश्ट्रीय खेळगडो डेरिक परेराची 23 वर्सां सकयल्या राश्ट्रीय पंगडाचो मुख्य प्रशिक्षक पदाचेर नेमणूक जाल्या. 22 मार्चाच्यान उझबेकिस्तानांत 23 वर्सां सकयल्ल्यांची एएफसी क्वालिफायर्स जावपाची आसा.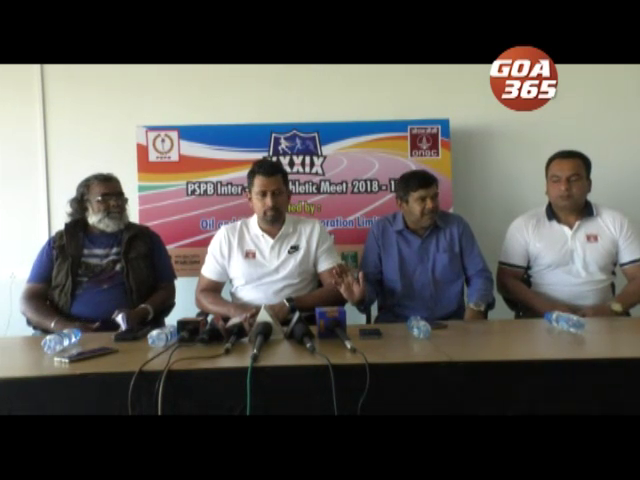 12 Feb 2019
The 39th Petroleum Sports Promotion Board Athletics 3 days meet will begin from Wednesday at the Bambolim Athletic stadium.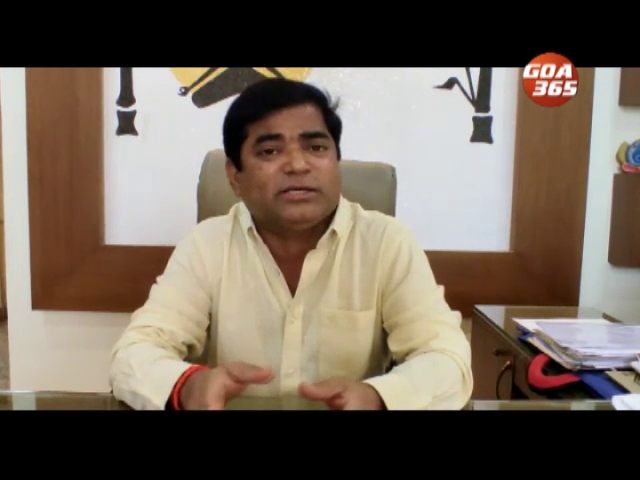 11 Feb 2019
Goa has got an opportunity to host Sepak Takraw world cup. But dates of the tournaments are not finalized as yet due to the National Games.
07 Feb 2019
Cuncolim Cricket Association will organize the 9th edition of the Cuncolim Premier league which will begin from the 14th February.