Both English Konkani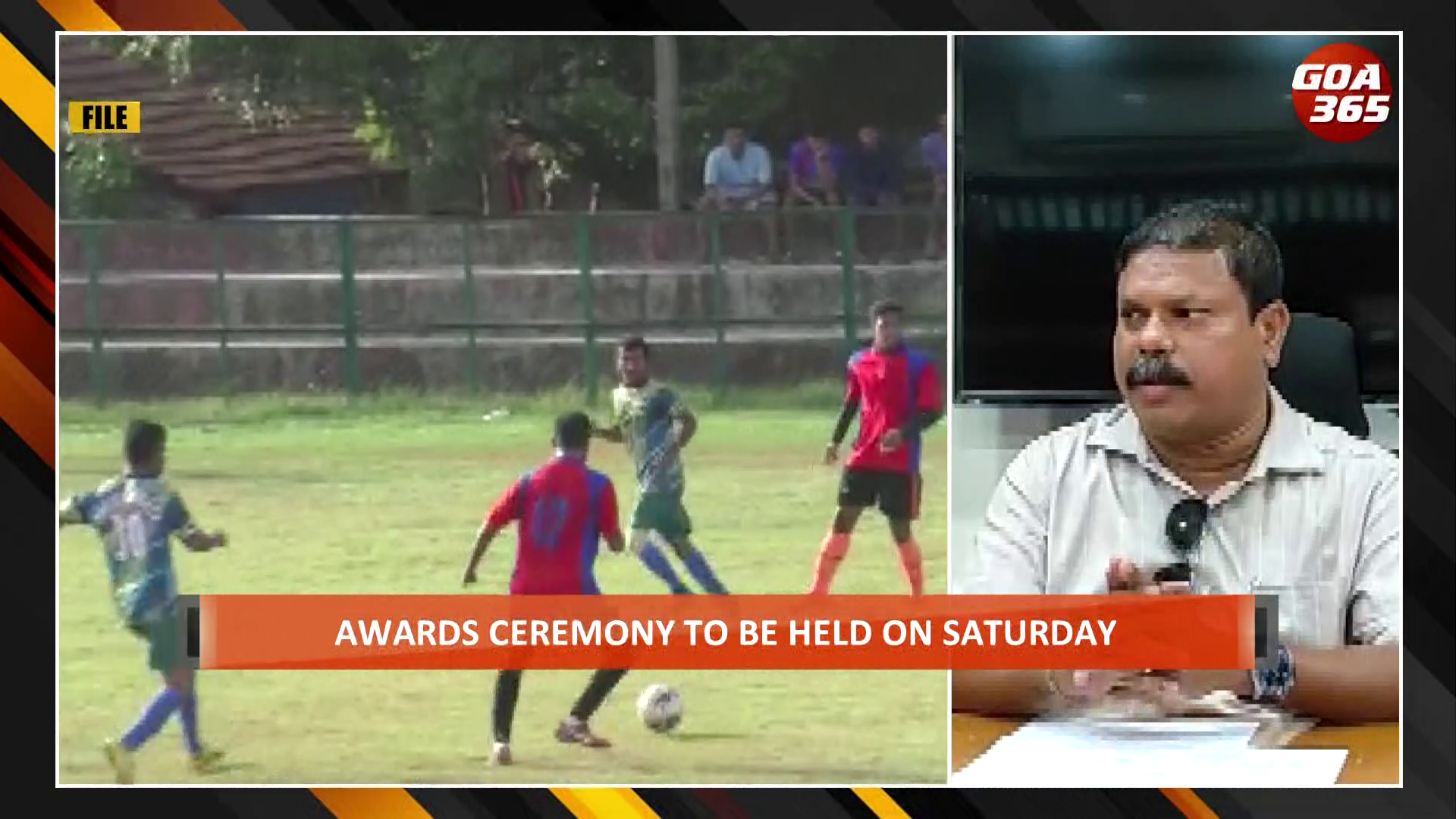 02 Jun 2023
The Goa Football Association will organize the Football Award Ceremony at which the awards and prize money that were not given for the past so many years would be distributed the GFA president Caetano Fernandes said today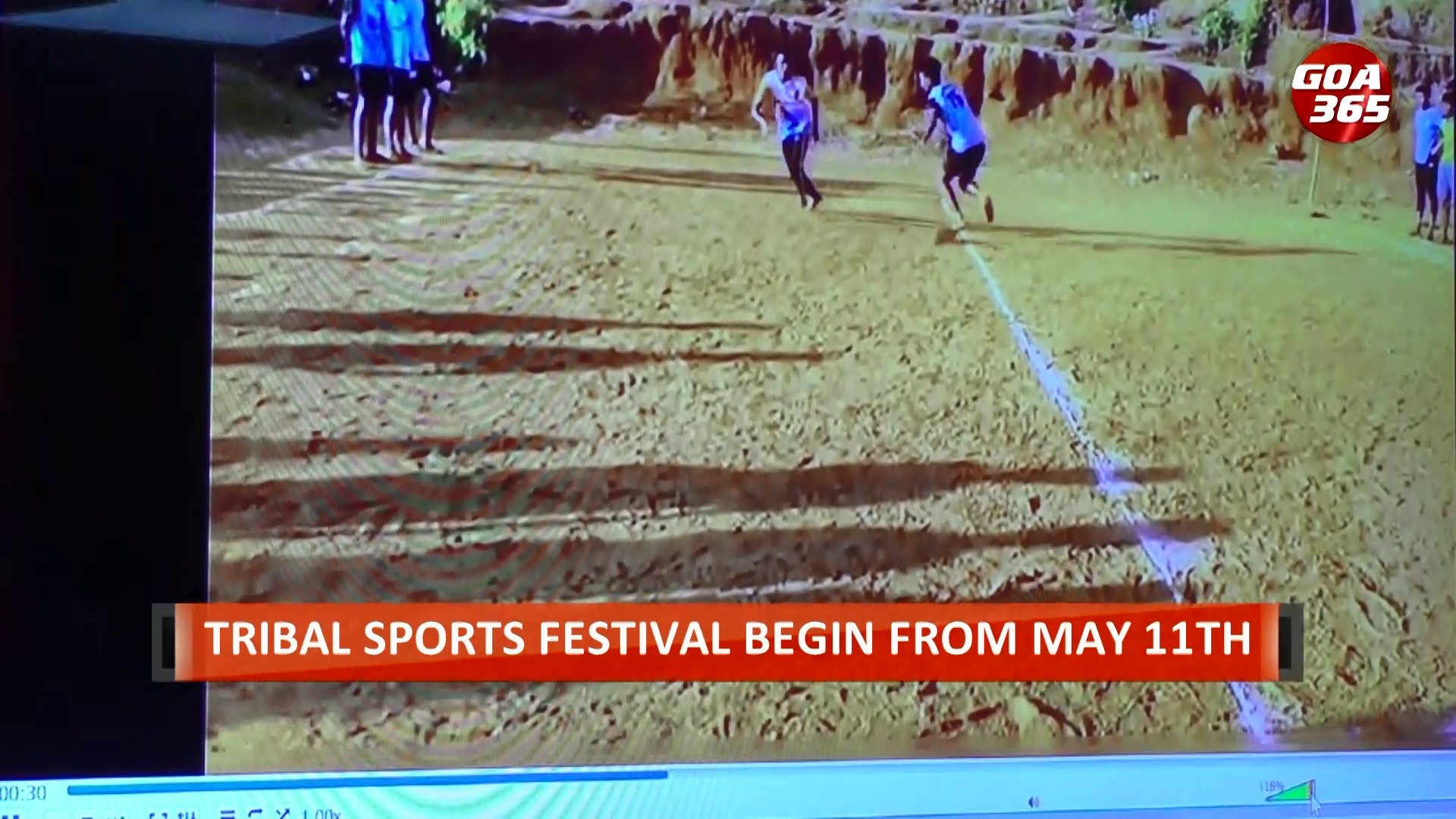 05 May 2023
The sports authority of Goa will be organising the 8th edition of the state-level tribal sports festival starting 11th May. Over 1776 players expected to take part in the festival.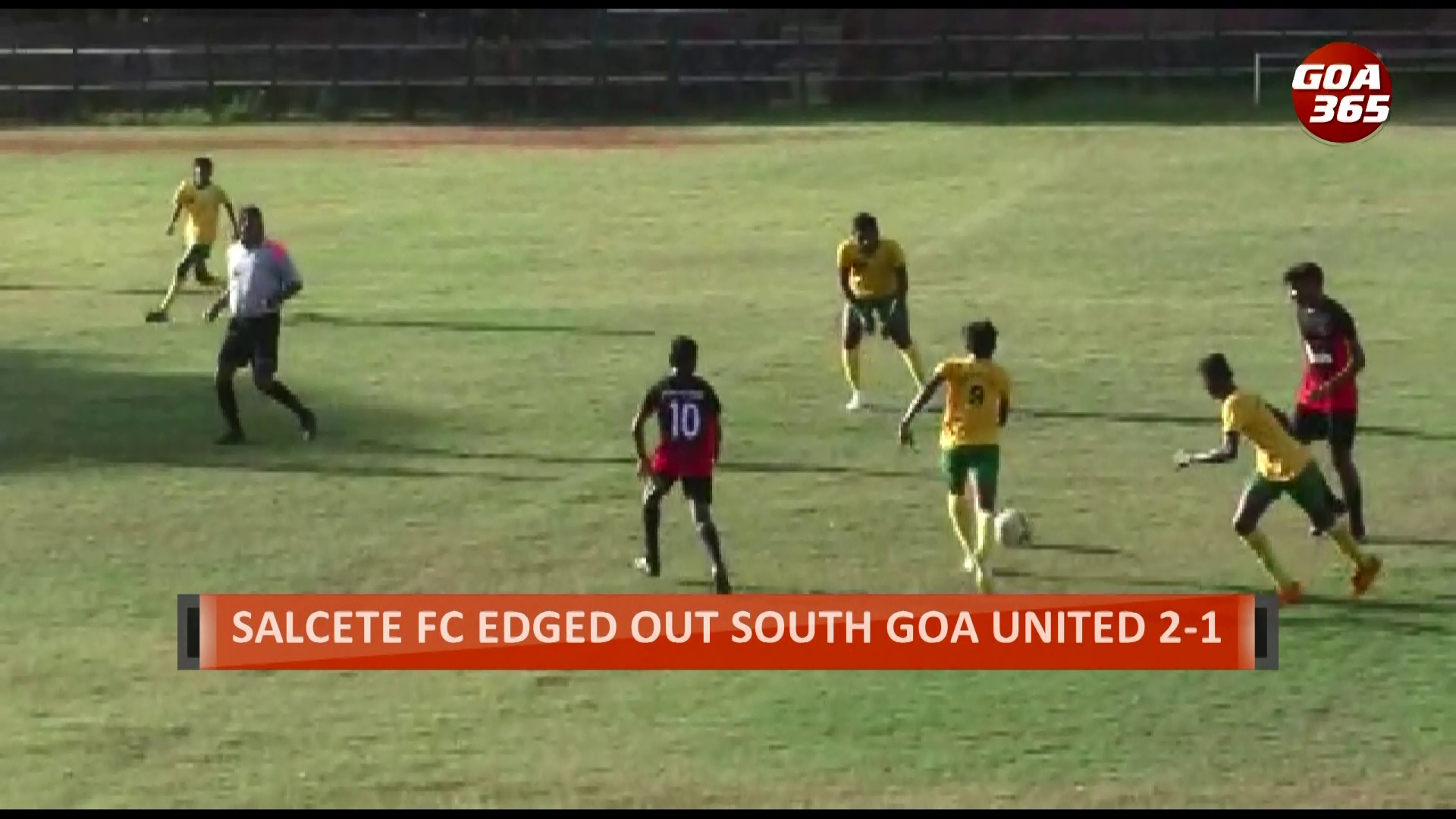 04 May 2023
And in some sports news. Salcete FC edged out South Goa united 2-1 in a thrilling and closely contested match at Navelim. While the first half saw a stalemate between the two teams, the second half was where the game came to life.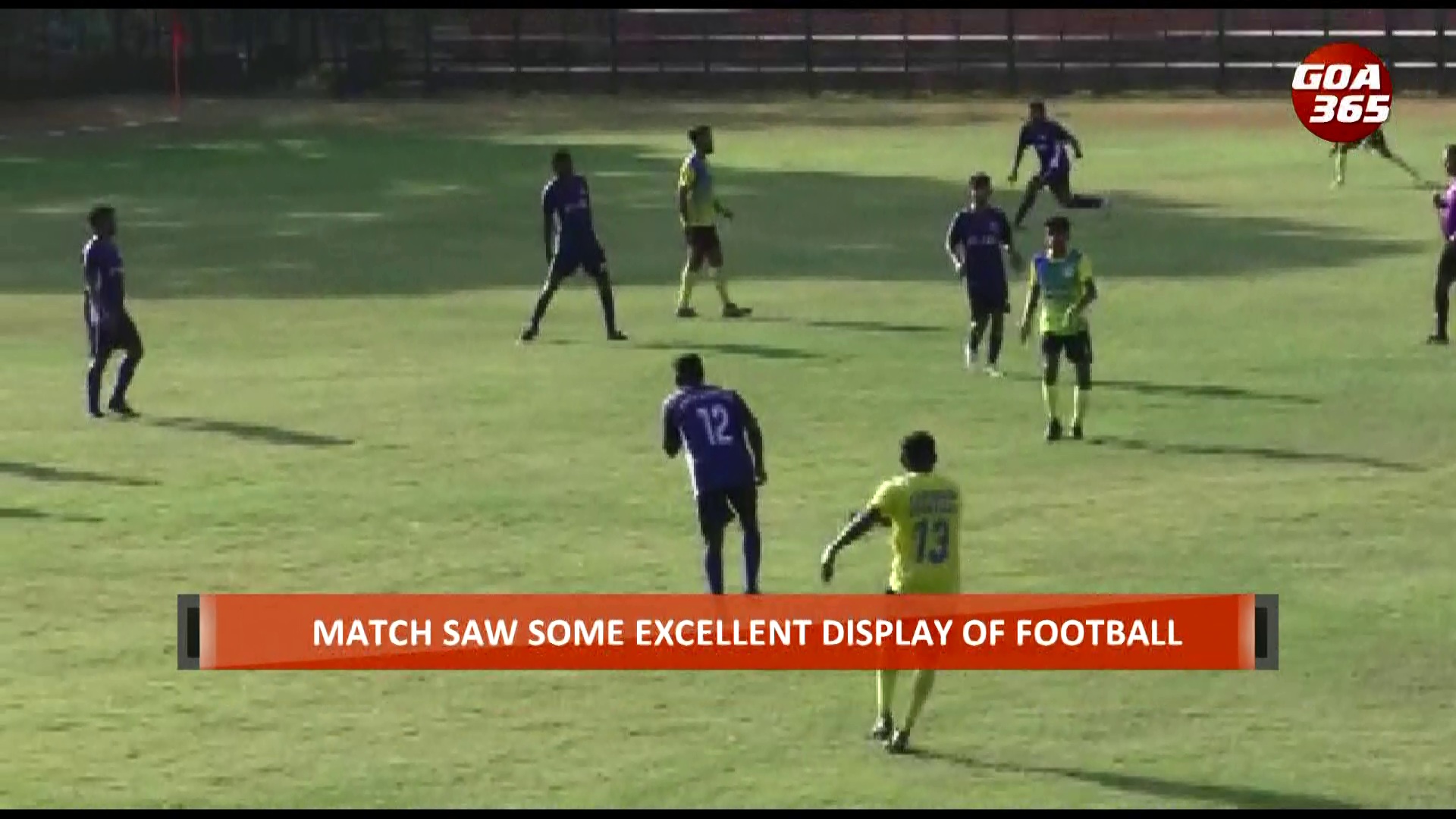 28 Apr 2023
Curtorim Gymkhana and Mandopa SC played out a hard fought 1-1 draw in their GFA First Division League encounter at Navelim Ground. The match saw some excellent display of football from both teams.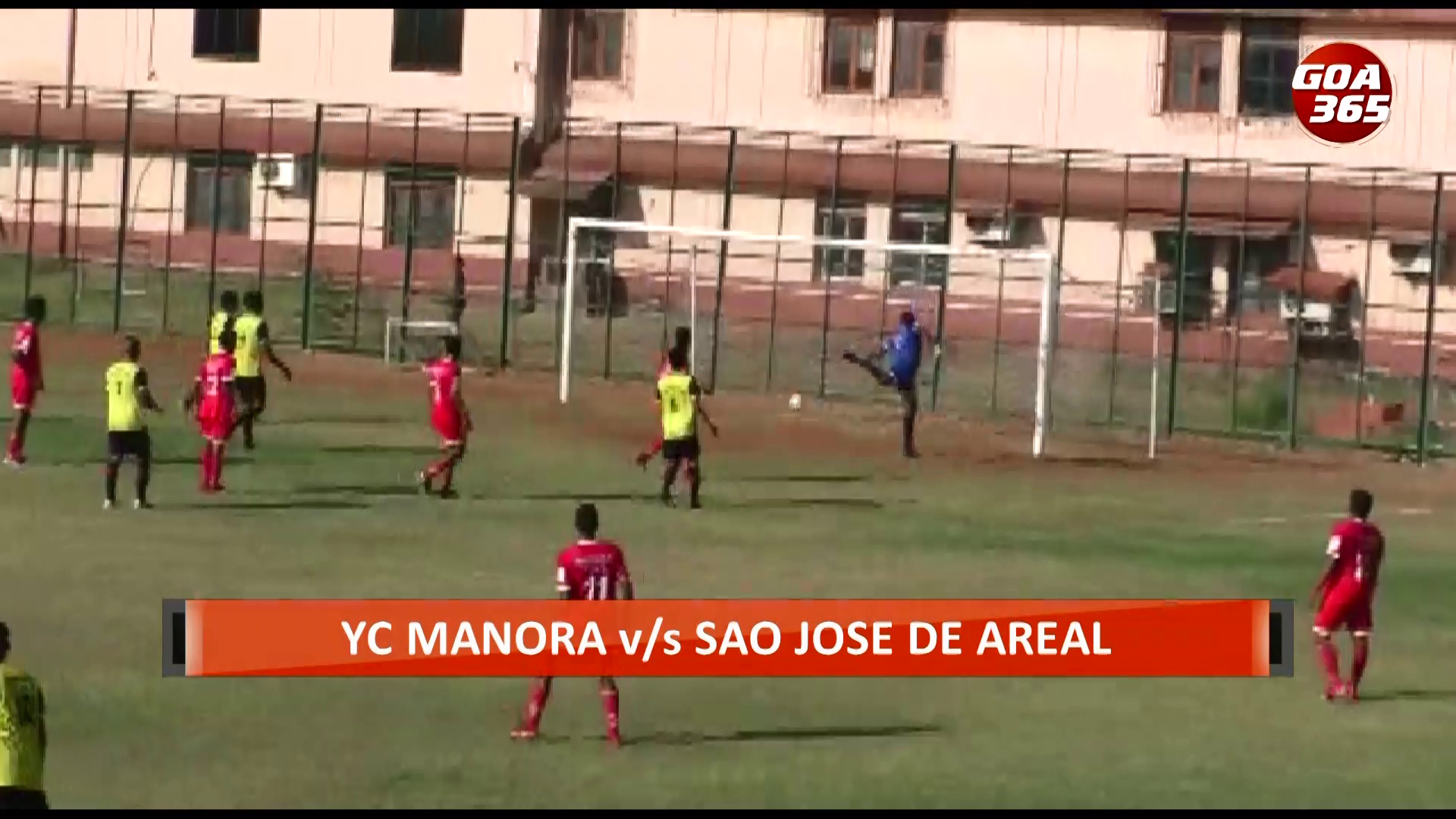 25 Apr 2023
Now for some sports news. YC Manora emerged victorious in a thrilling match against Sao Jose De Areal on Monday in the GFA's first division league match. YC Manora edged out Sao Jose De Areal 2-1 to clinch victory.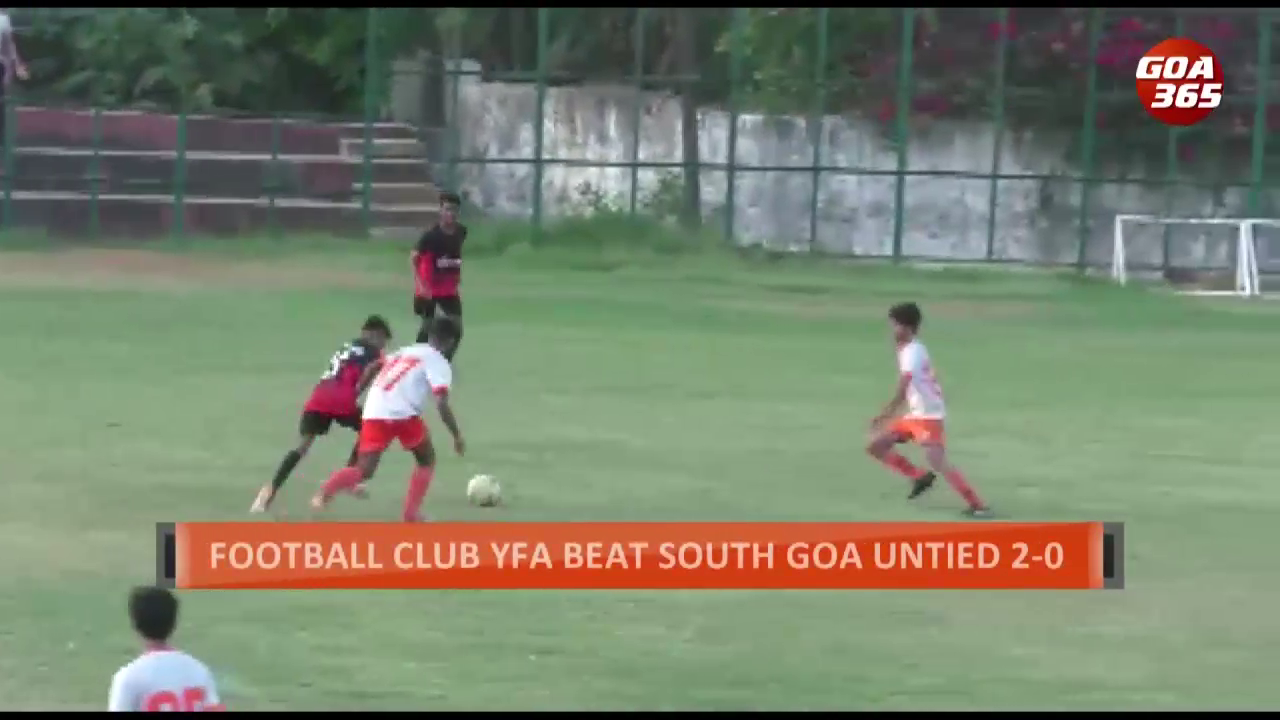 24 Apr 2023
And now for some sports news. Football Club YFA won 2-0 against South Goa United at Navelim's football Ground. Both teams engaged in a thrilling 90 minute game. However, in the end it was football club YFA that triumphed. Here's more.