Both English Konkani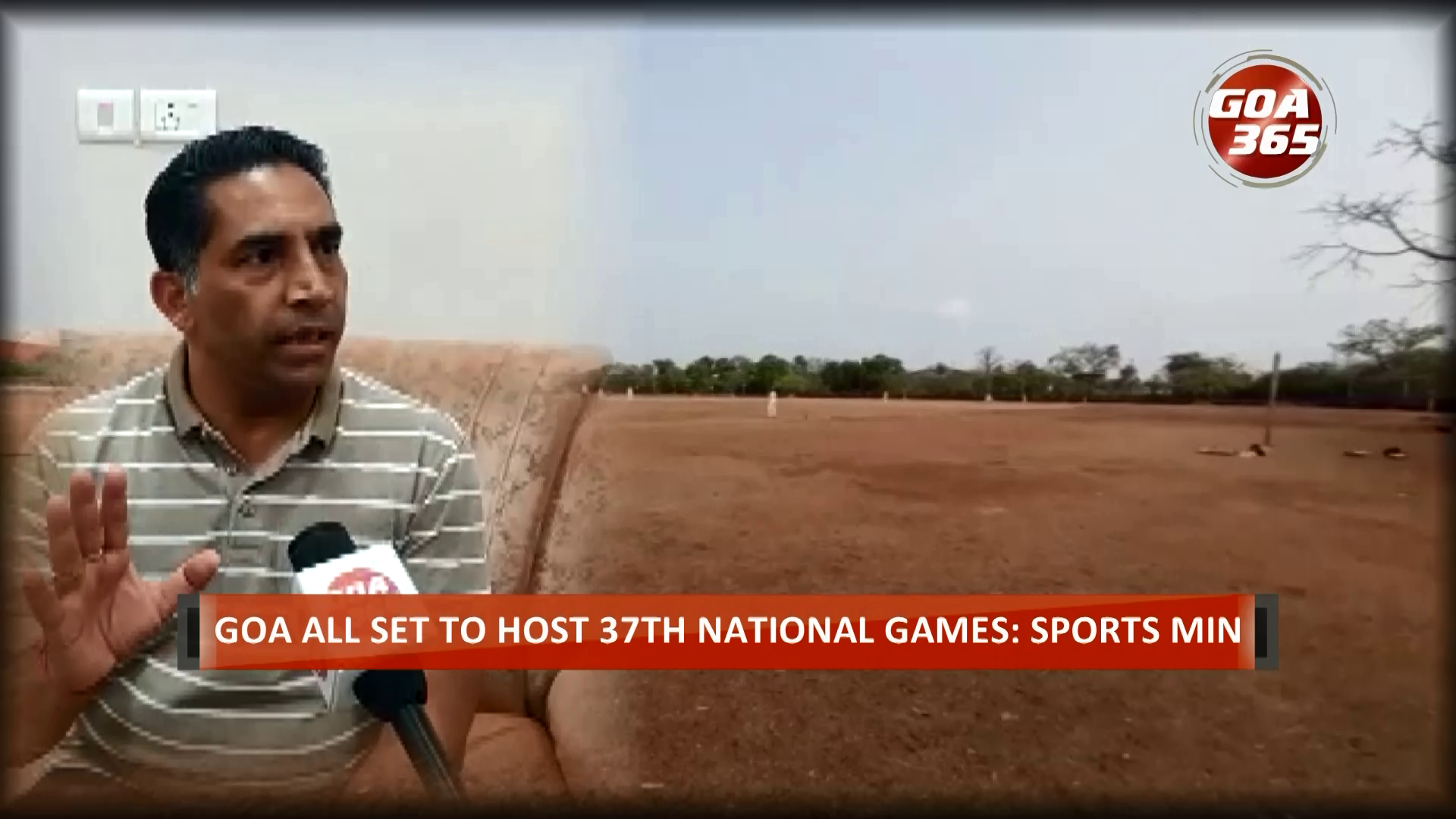 29 Jan 2023
Goa is slowly but surely emerging as a sporting destination with several national and international level games being held in the state.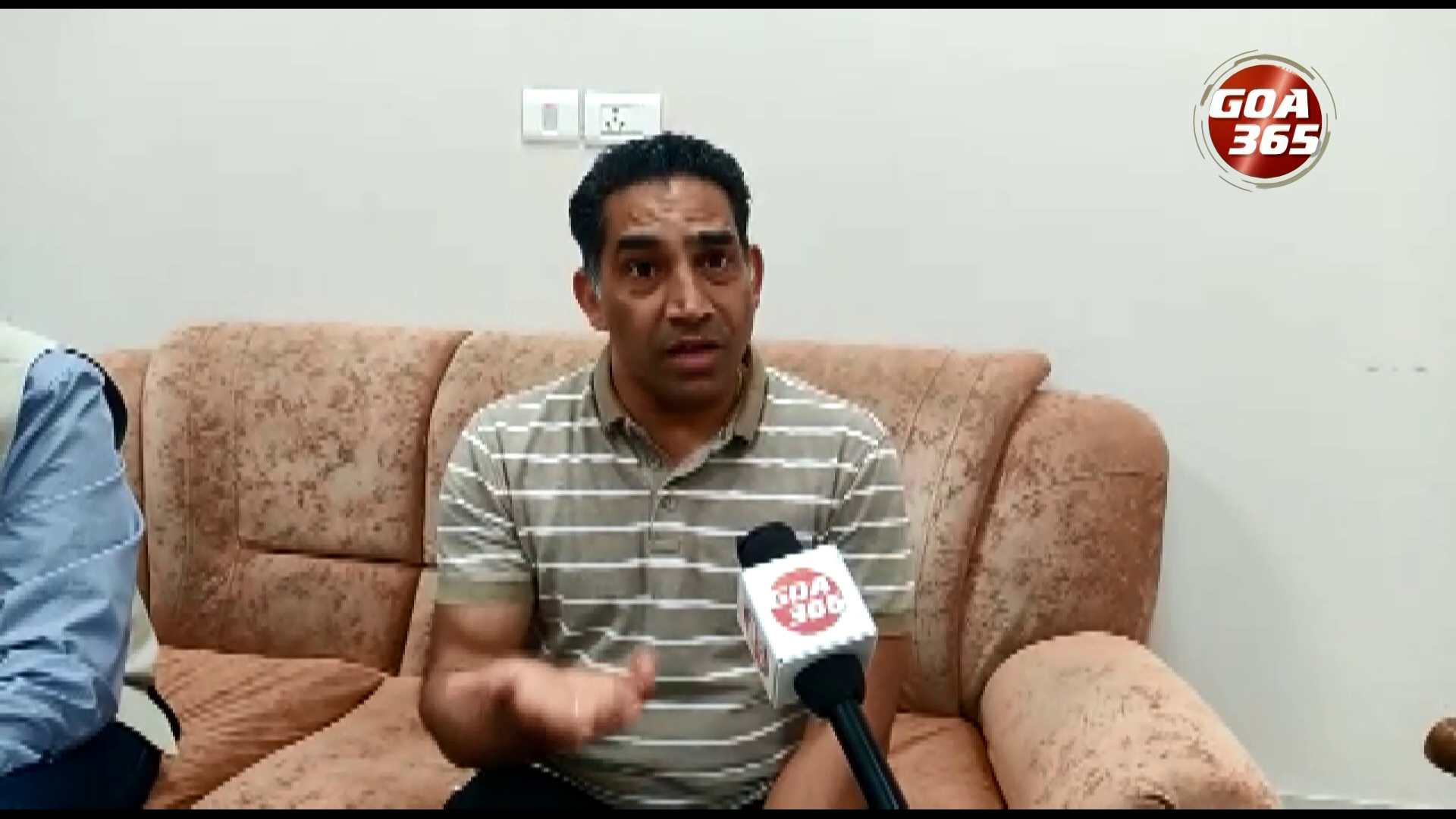 28 Jan 2023
Following the revelation of the dismal skating rink in Velim earlier this week, Sports minister Govind Gaude has assured the Goa Skating Association that it will get its own rink very soon. Work on the skating rink at Velim's Sports Complex has reportedly already begun.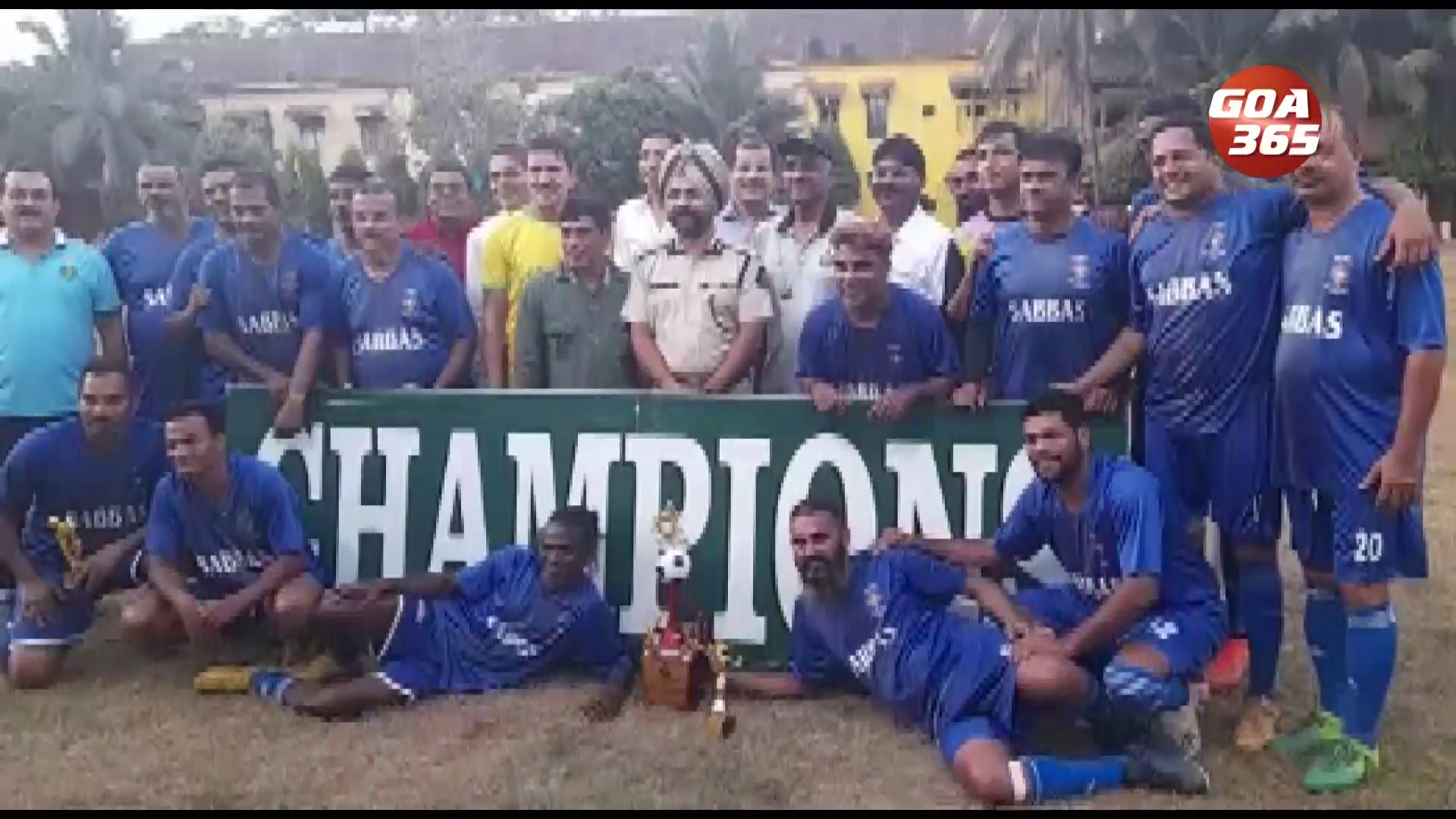 13 Jan 2023
The 1st All Goa Police Veterans football tournament was held today at the police headquarters ground in Panjim. DGP Jaspal Singh was the chief guest for the tournament final. IGP Omvir Singh was also present for the event. Watch.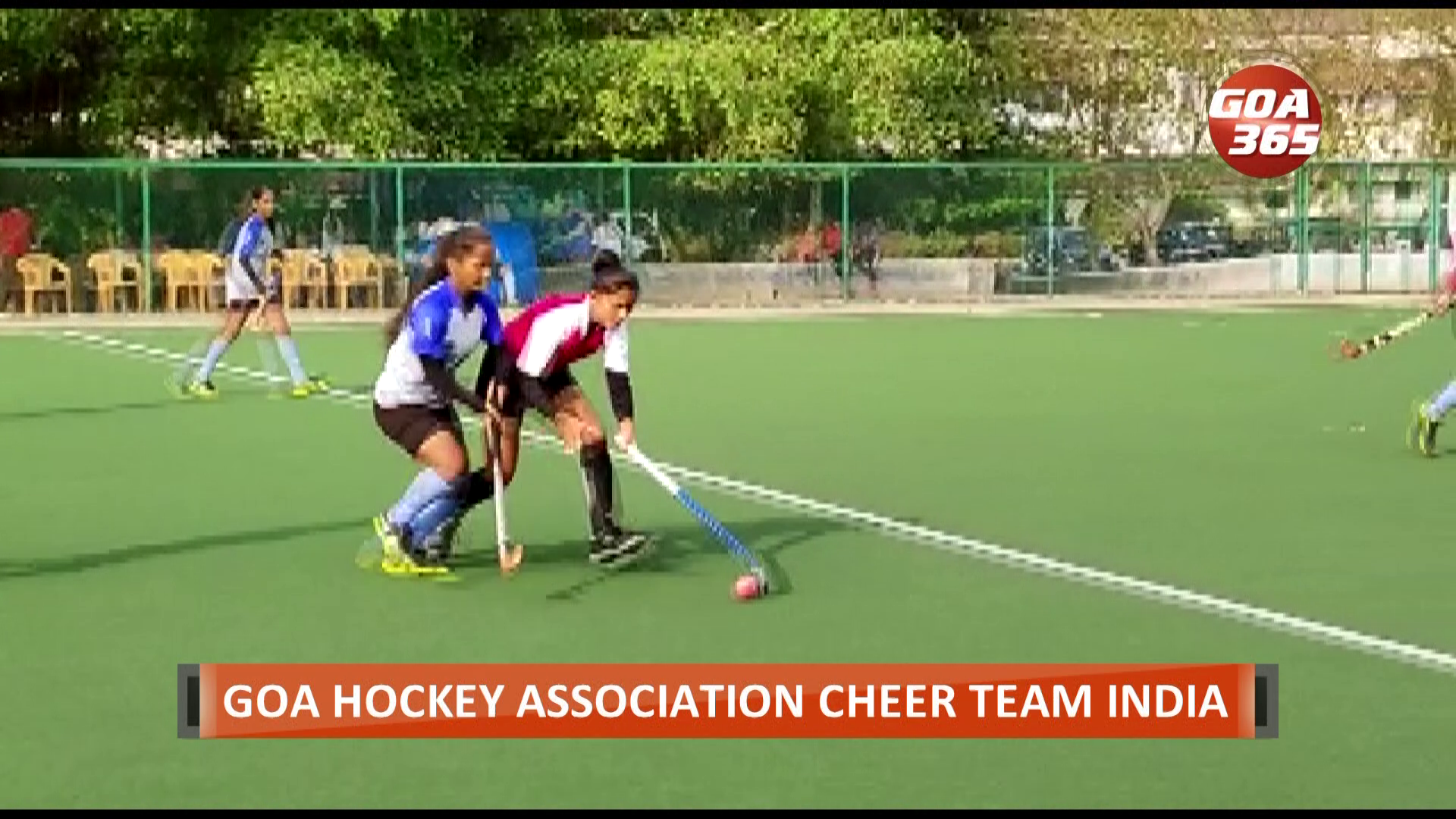 07 Jan 2023
And now from the world of sports. The Goa Hockey Association held a promotional event today to cheer team India in the upcoming hockey World Championship which will be hosted by the country in Odisha. A rally was carried out today at Mapusa which culminated in friendly hockey exhibition matches. Watch.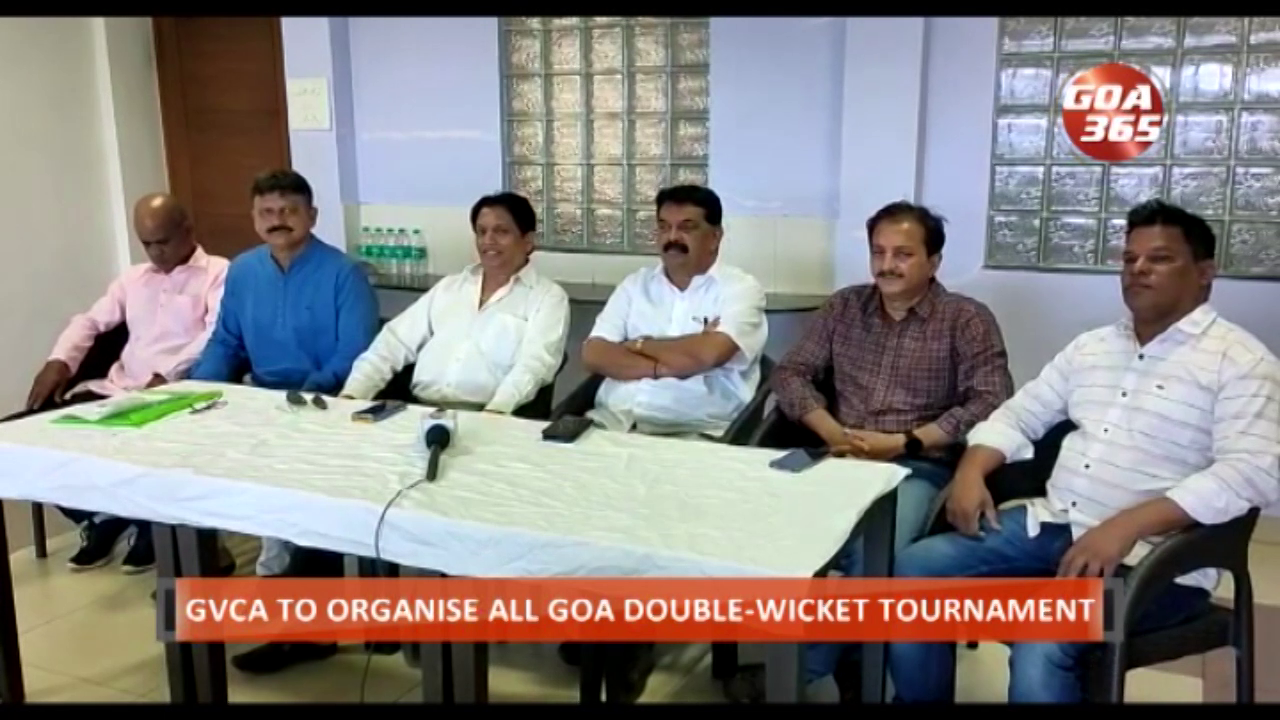 19 Dec 2022
The Goa Veterans Cricket Association is Organising an all Goa Double Wicket Tournament on 24 and 25 December 2022 at MCC Ground Margao. The tournament will act as a screening process,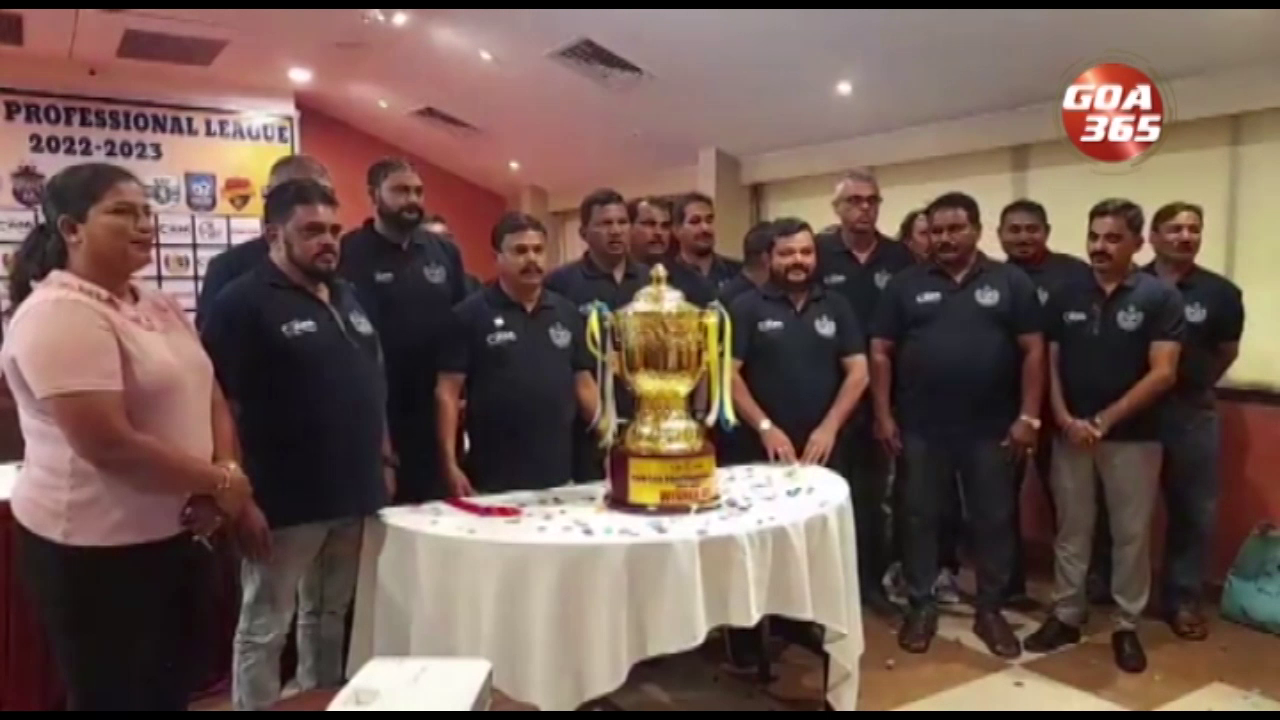 23 Nov 2022
Goa Football Association which has been through a year of turmoil has finally launched the much-awaited Goa Professional League 2022-2023.
18 Nov 2022
Atrocities against women have been a leading factor in crime rates not just nationally, but in Goa as well. In a bid to strengthen and educate women in self-defense, Saraswat college in Mapusa organised a 4-day self-defense training camp for its female students.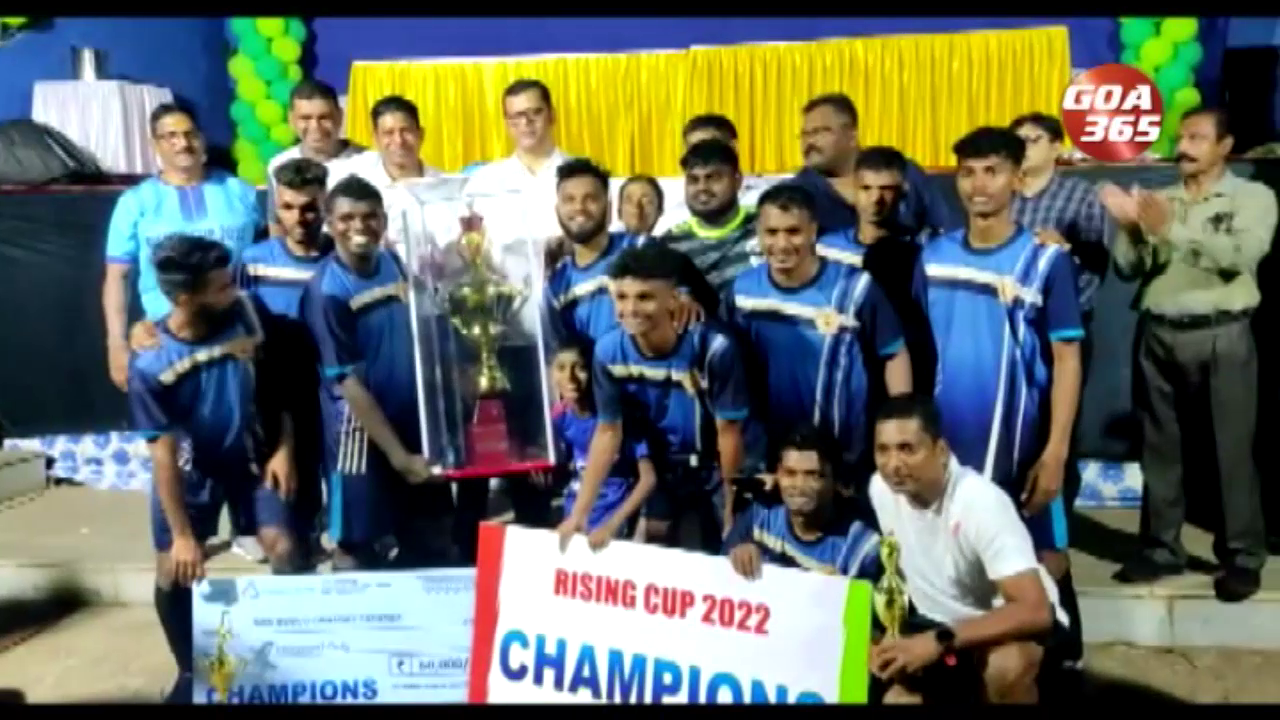 14 Nov 2022
Don Bosco Oratory Fatorda lifted the Rising Cup by defeating Chandor Club at All Goa Inter-Village Football Tournament held at Cuncolim. Don Bosco defeated Chandor Club in a close encounter of 3-2 goals in finals.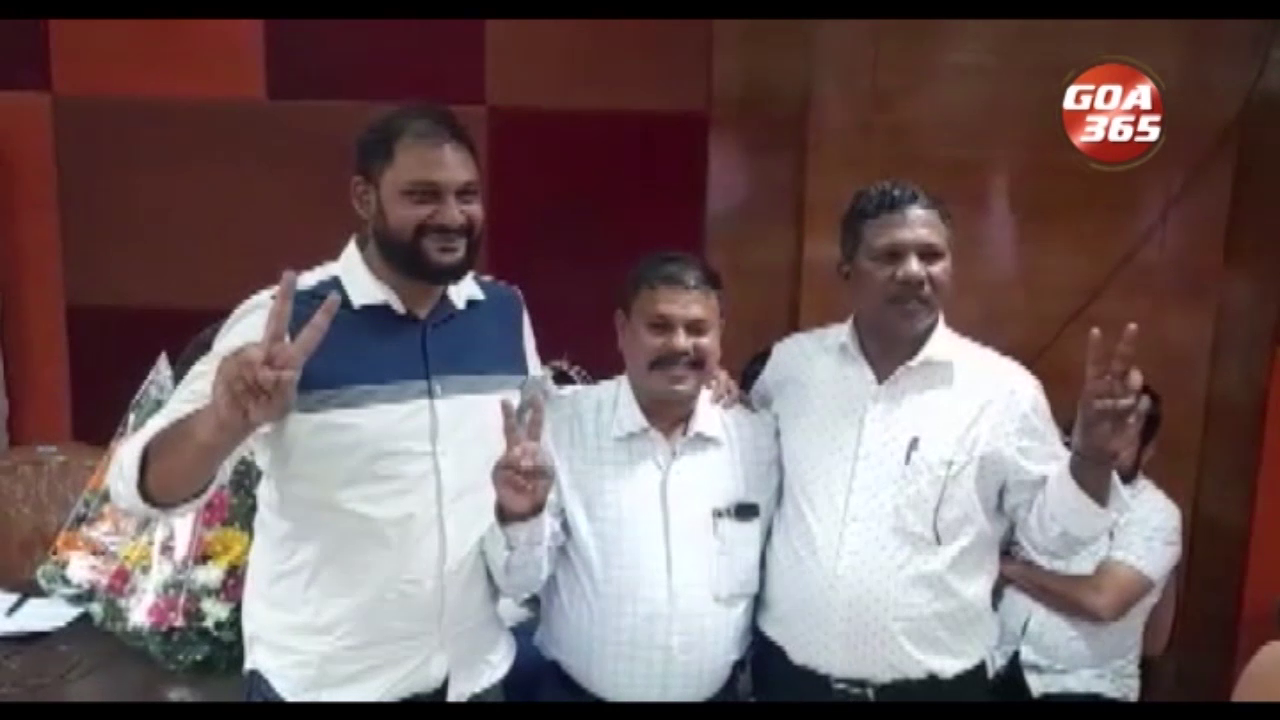 30 Oct 2022
Caiteno Fernandes on Sunday was elected as President of the Goa Football Association amid the turmoil, controversies and allegations. Fernandes won with 83 votes defeating son of former GFA President ValenAlemao.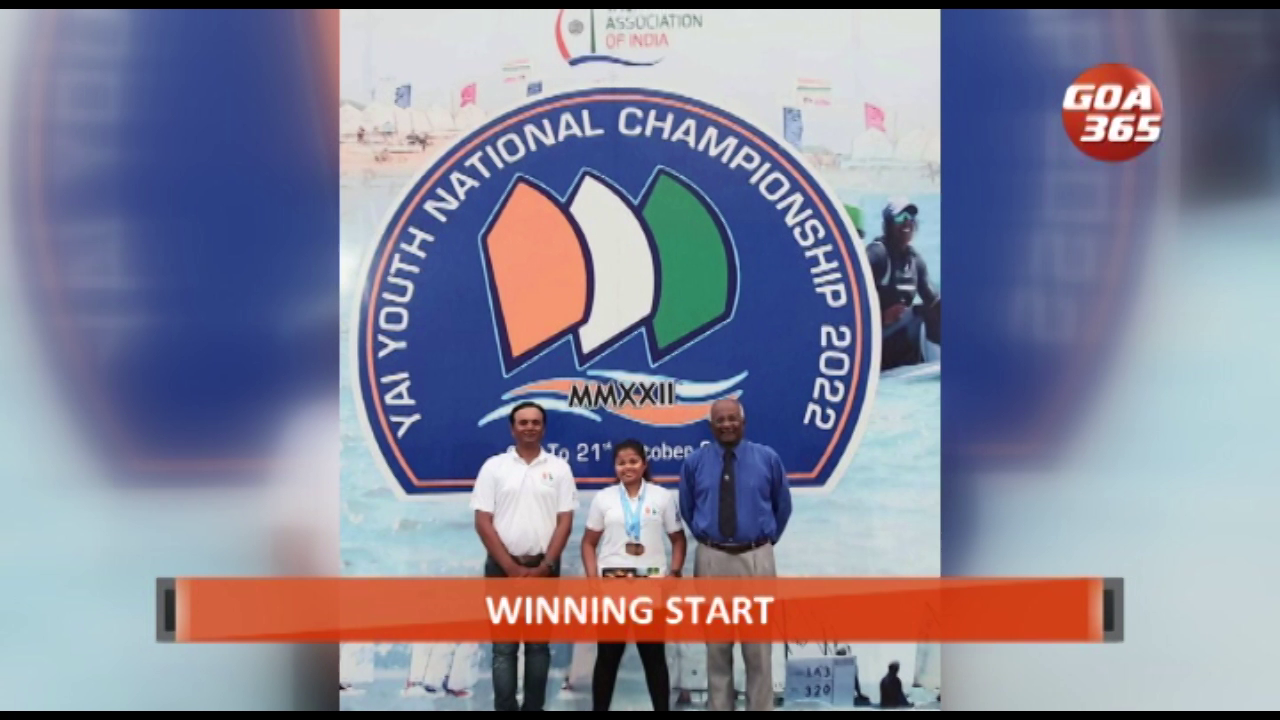 22 Oct 2022
Pearl Colvalcar has started the season on a winning note by bagging the bronze medal in the ILCA 4 laser 4.7 Class for Youth Women at the Asian Games Selection trials organized by CESC at Marve from 13th to 16th Oct 2022. Here's more.