Both English Konkani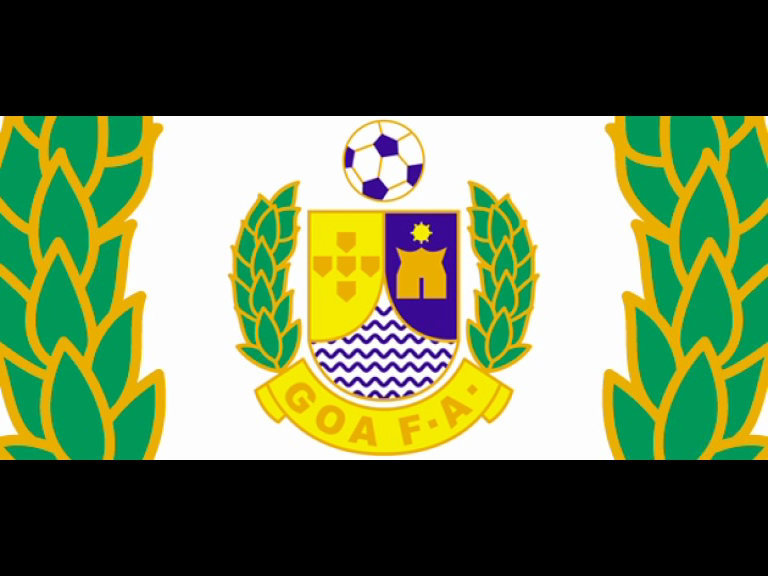 18 Aug 2018
The Goa Football association appointed John Abreu Lobo as the returning officer for the upcoming GFA elections.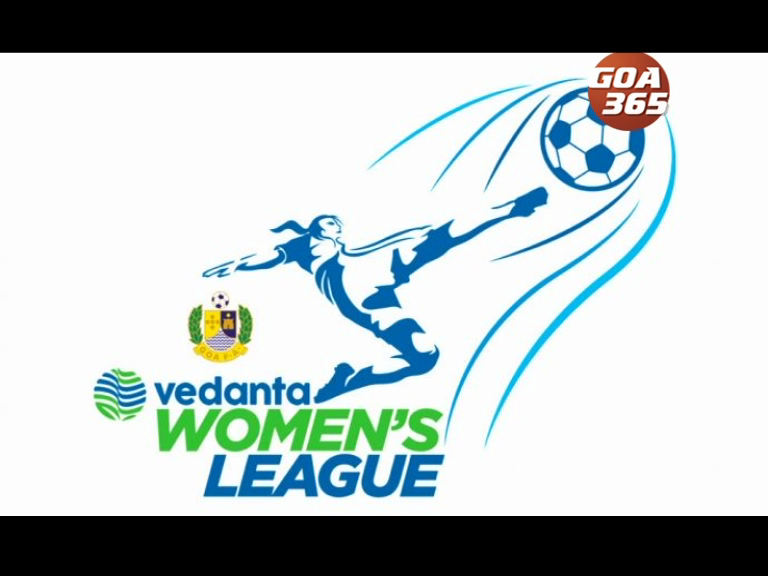 16 Aug 2018
Season 2 of Vedanta Women's league is all set to kick off on Friday. The first match will be played between Goa-Velha Sports Club and Churchill Brothers Sports Club at the Duler stadium at 6 in the evening.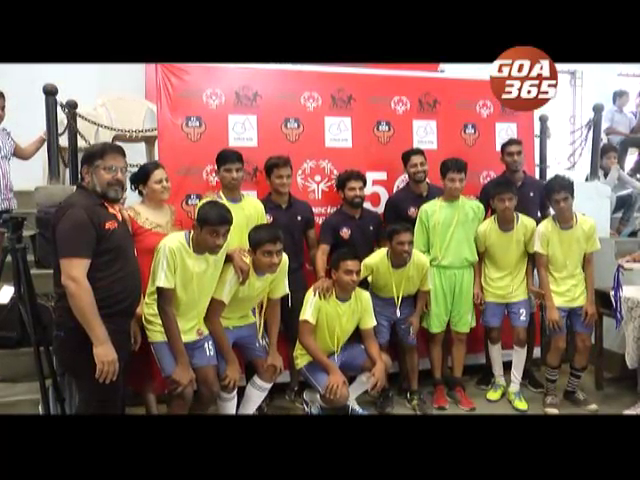 05 Aug 2018
A 5-a-side exhibition futsal match was played between FC Goa and Special Olympics Bharat at the indoor stadium of Don Bosco Oratory in Panaji on Sunday.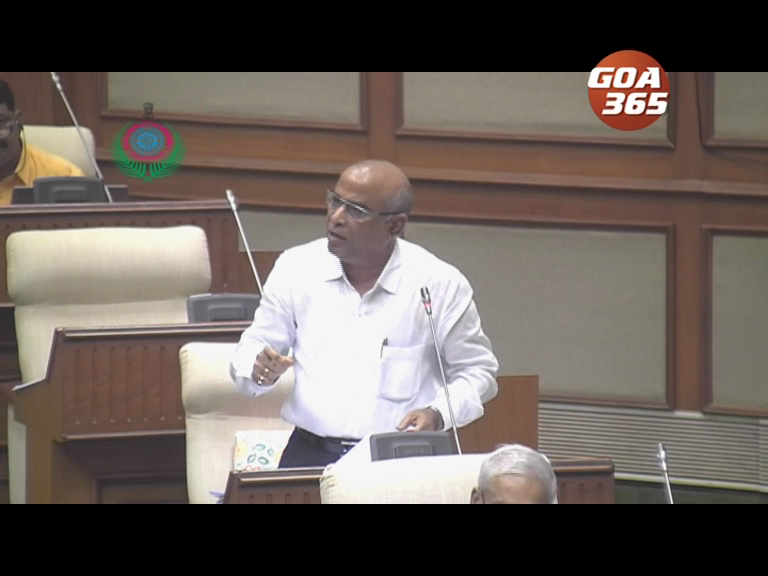 02 Aug 2018
Sports Minister Babu Azgaonkar told the house that all state sports infrastructure besides the one needed for the National Games 2019 will be done only after the completion of the games due to the paucity of funds.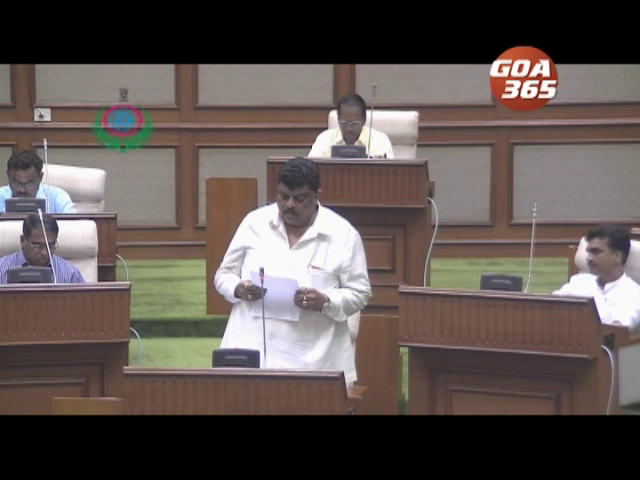 31 Jul 2018
Benaulim MLA Churchill Alemao demanded that the Government should set up an inquiry into the veracity of the Bandodkar Gold Trophy.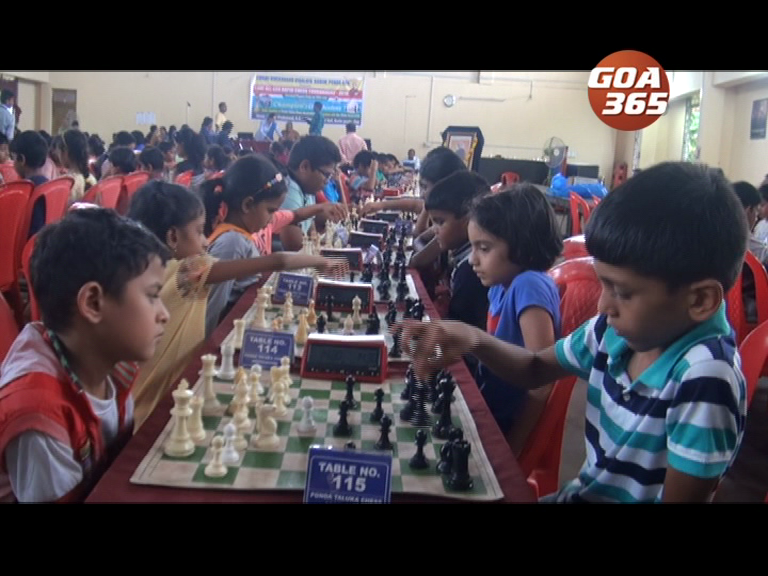 30 Jul 2018
The first tournament for unseeded players was held at Ponda on Sunday. This one day affair saw 278 players participate with organizers saying that they were forced to close the entries 2 days prior as they had crossed their capacity.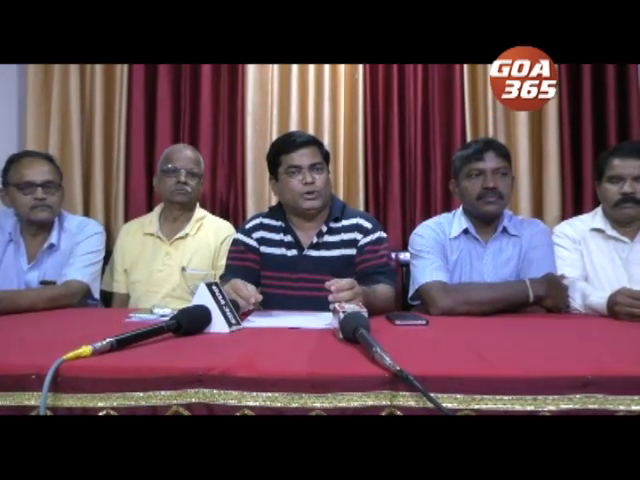 29 Jul 2018
Goa to host the Sepak Takraw, the kick volleyball World Cup Championship in February 2019.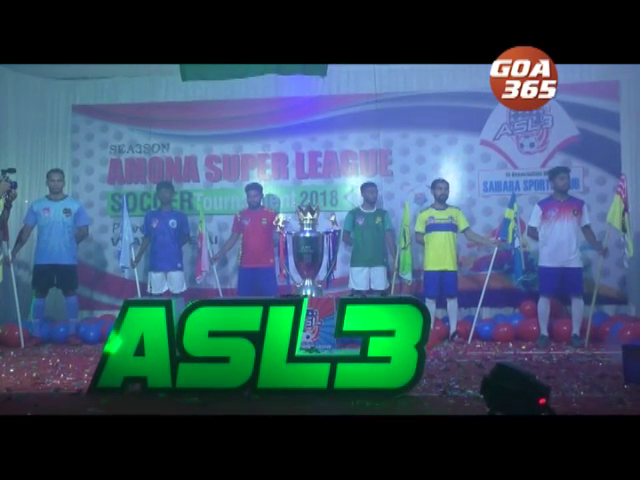 29 Jul 2018
The 3rd edition of the Amona Super League will begin in August.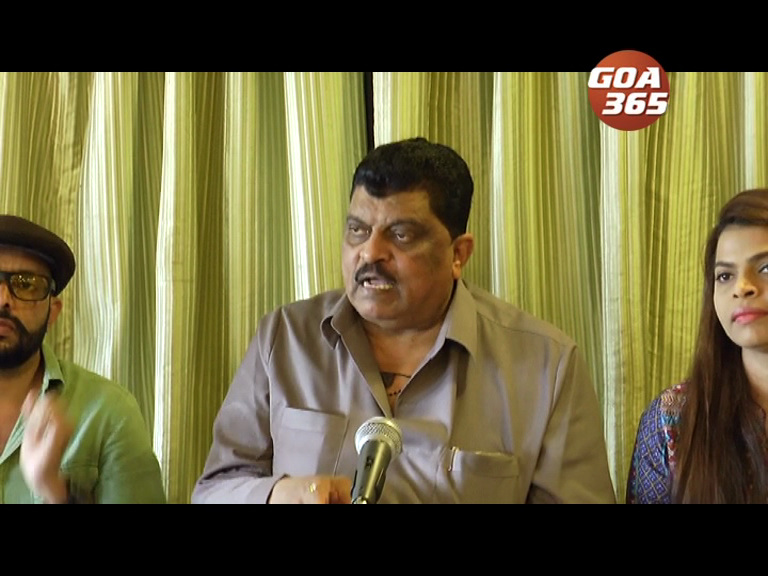 28 Jul 2018
The owner of Churchill Brothers, Churchill Alemao has reiterated his point that it is important to have the Goa Football Association Elections immediately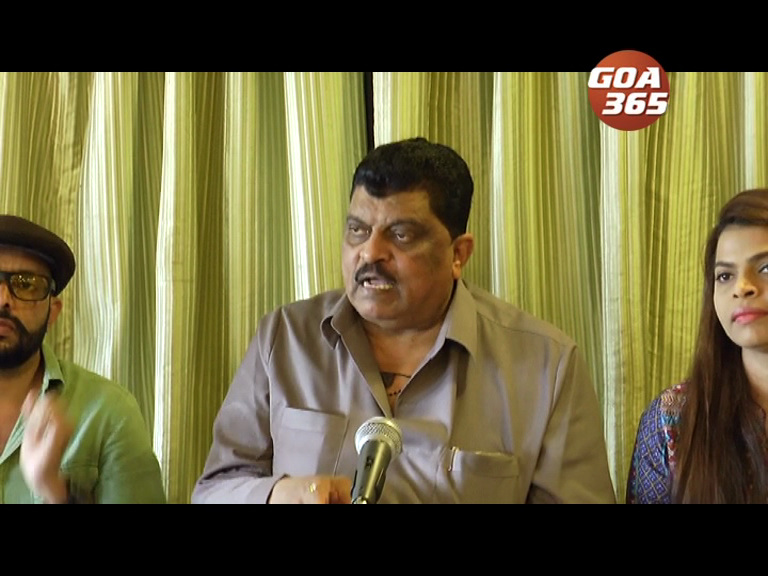 28 Jul 2018
गोंय फुटबॉल संघटनेची वेचणूक बेगीतल्यान बेगीन घेवप गरजेचें अशें चर्चिल ब्रदर्स फुटबॉल क्लबाचो धनी चर्चिल आलेमांवान मागलां. नवी समिती वेंचून जातकर केंद्रीय खेळा धोरणाच्या नेमाप्रमाण तांका सुदारणा आनी बदल करपाक मेळटले अशें तो म्हणटा.