Both English Konkani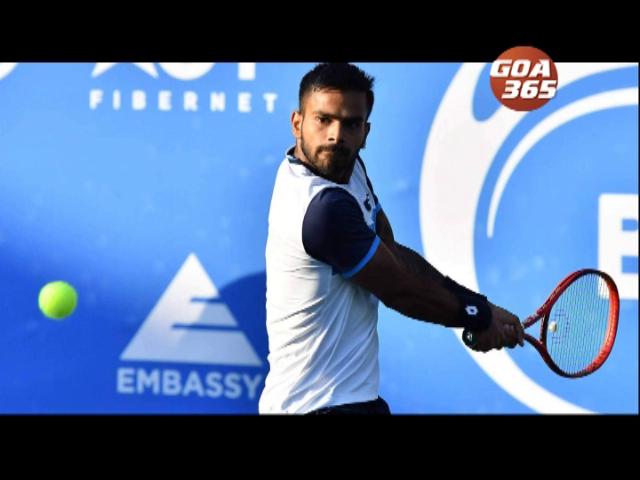 02 Sep 2020
Indian tennis player Sumit Nagal has entered into second round of American Open Tennis tournament.
31 Aug 2020
Sporting activities across India and the world have came to a screeching halt in March due to the coronavirus outbreak.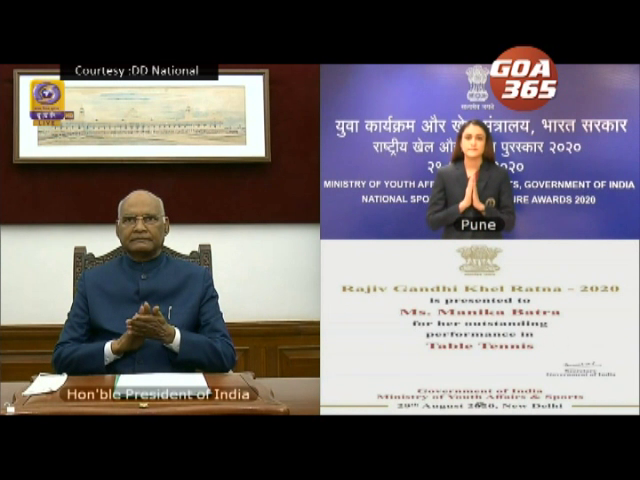 29 Aug 2020
The National Sports Awards was conducted virtually on Saturday for the first time in history due to Covid-19. Sixty five awardees attended the ceremony online from various parts of India. The awards were conferred on these star players by President Ram Nath Kovind.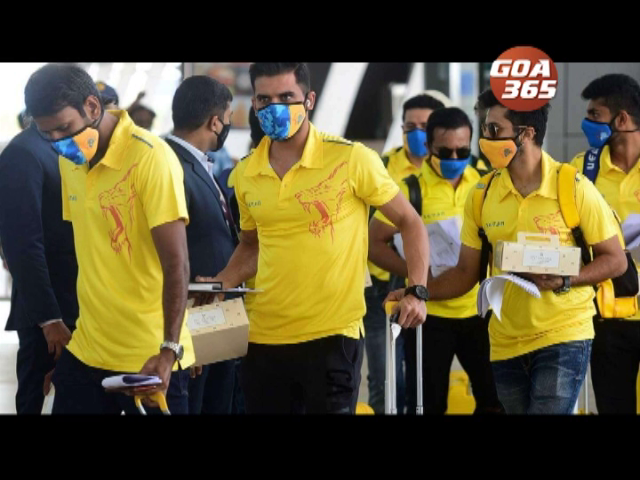 29 Aug 2020
Many sports events across the world have resumed, albeit behind closed doors. Unfortunately, this has resulted in many sports personnel testing positive for Covid 19. These have been in such diverse fields as cricket, football, badminton, and wrestling to name a few.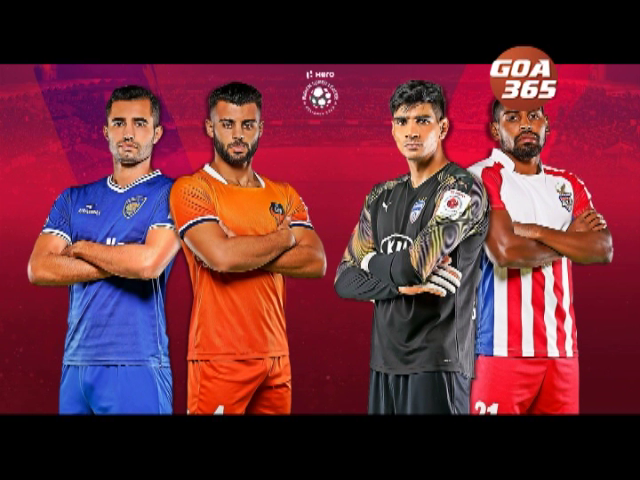 16 Aug 2020
Hero Indian Super League is set to be staged in Goa for the season 2020-21, starting November. The ISL, in its seventh edition will be played behind closed doors at three venues - Jawaharlal Nehru Stadium, Fatorda; GMC Athletic Stadium, Bambolim and Tilak Maidan Stadium, Vasco.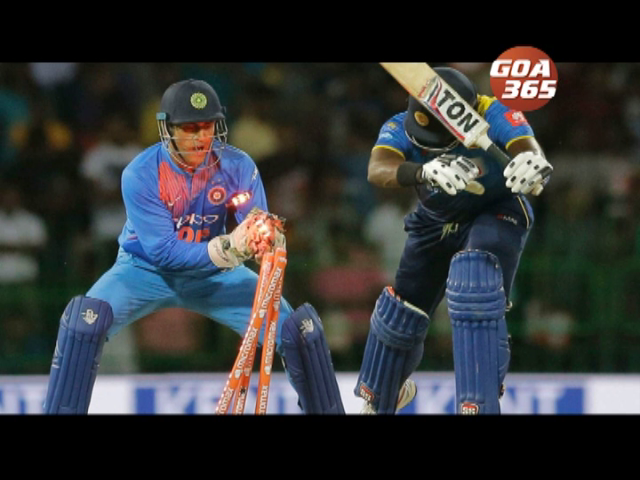 16 Aug 2020
Former Indian cricket team captain and batsman Mahendra Singh Dhoni announced his retirement from international cricket. Dhoni, the unflappable was expert in winning matches, even those which most people thought we're lost. He took forward and refined the in your face, never back down cricket started by Saurav Ganguly and which is now being carried to another level by Virat Kohli.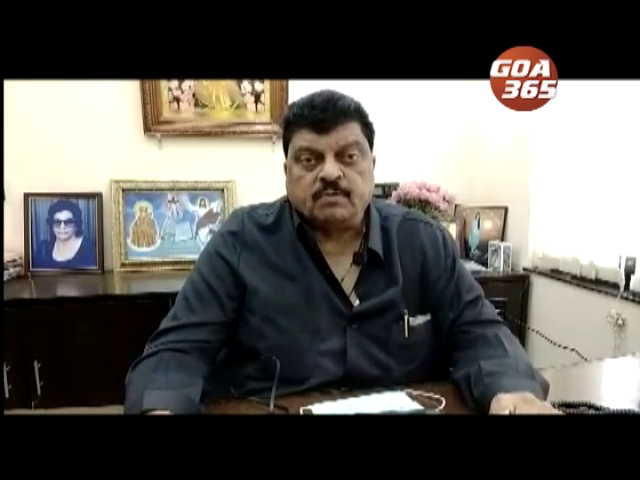 09 Aug 2020
Football and xit Kodi are sacrosant for Goans. So after the shock over match fixing in Goans football finally the Goa Football Association is setting up an enquiry committee into match fixing in the Goa professional league. AFC had earlier pulled out the red card for nearly 6 matches of Goa Professional league alleging that they were tainted. The investigation has zeroed on to many player and teams – many of them famous.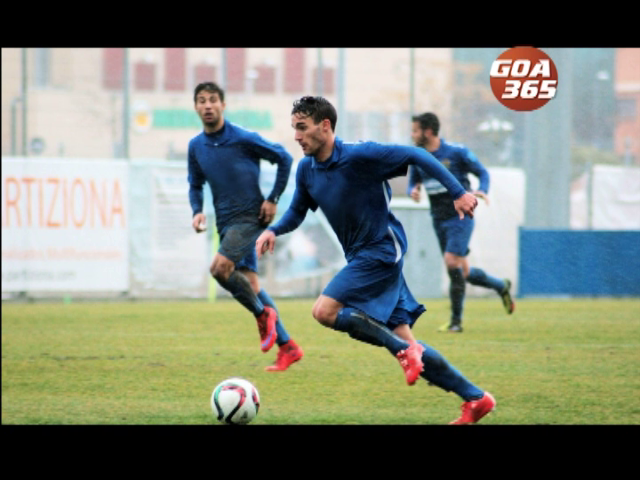 07 Aug 2020
FC Goa signs Spanish winger-cum-forward Jorge Ortiz. The 28-year-old has penned a 2 year contract with the club, which means that he will be a Gaur till the summer of 2022.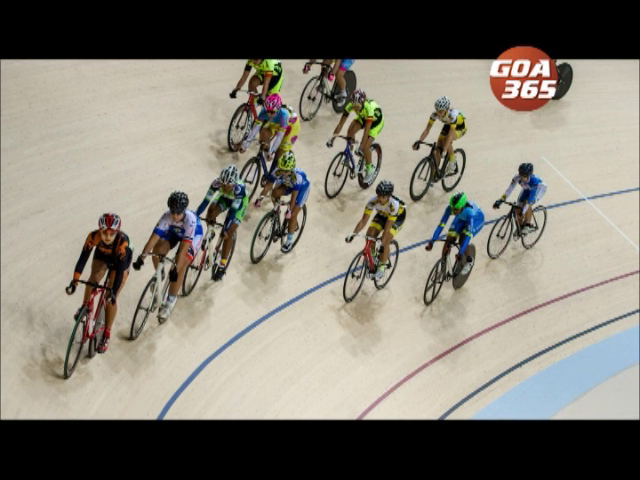 06 Aug 2020
Sports Authority of India on Wednesday shortlisted 258 athletes from across 12 sporting disciplines for support through Target Olympic Podium Scheme Developmental Group, also known as Junior TOPS.
02 Aug 2020
There has been much talk that women's cricket being in the doldrums in India. The England tour was cancelled last month and there was speculation that the women's exhibition IPL will also be cancelled.