Both English Konkani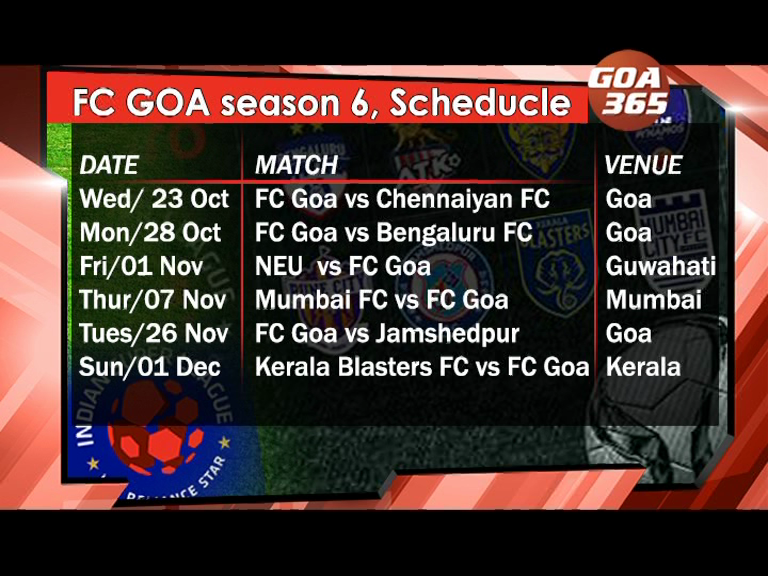 23 Aug 2019
Indian Super League season 6 is all set to kick off on the 20th of October. And FC Goa will begin their season on the 23rd of October at fortress PJN Stadium in Fatorda against Chennaiyan FC. The fixtures for Hero ISL 2019-20 have been released.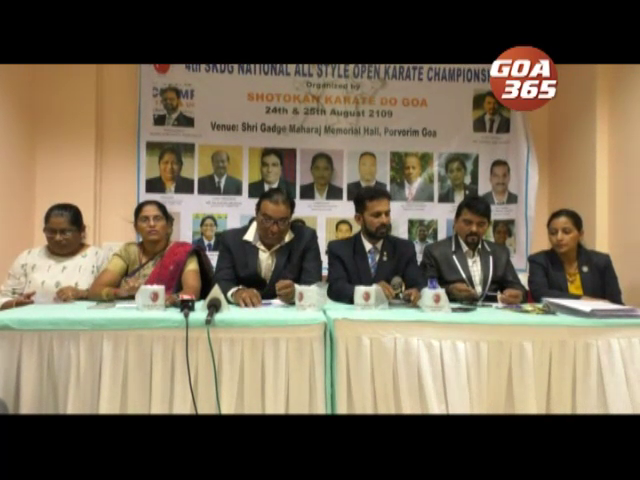 20 Aug 2019
The 4th National level Open Karate Championship 2019 begins at Shree Gadge Maharaj Memorial Hall in Porvorim on Saturday. The finals will be held on Sunday.
17 Aug 2019
Are the sports department and Sport minister awake?, question Carmel school officials. School officials allege that the sports department has failed to provide even a basic sports kit and travel expenses for school boys who will represent Goa in nationals next week. Ironically, the sports minister himself happens to be from Pernem.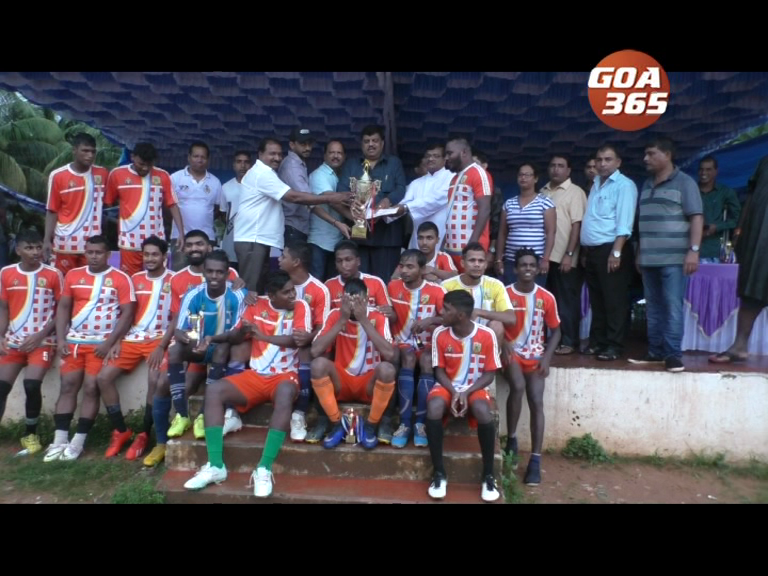 05 Aug 2019
Arlem Youth won the Inter-ward football tournament by defeated sports club of Davorli by 2-1, to lift the 7 inter ward Benaulim village football tournament. The finals were held on Sunday at Benaulim.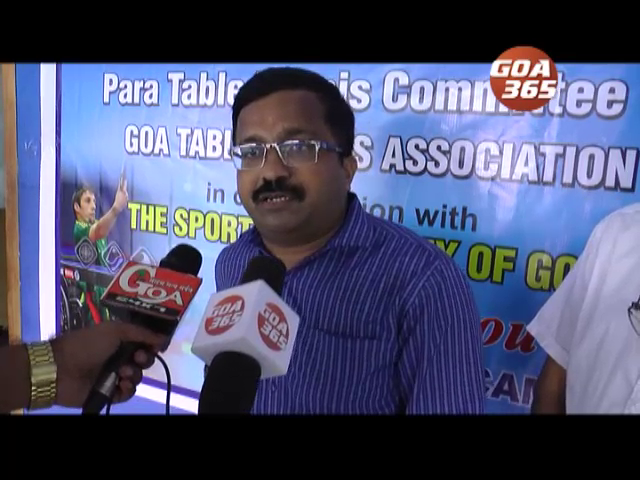 04 Aug 2019
A two days awareness camp on Para Table Tennis was organized at the Shyama Prasad Mukherjee stadium in Taliegao. The camp was organized by the Para table tennis committee of Goa Table tennis association in collaboration with Sports Authority of Goa.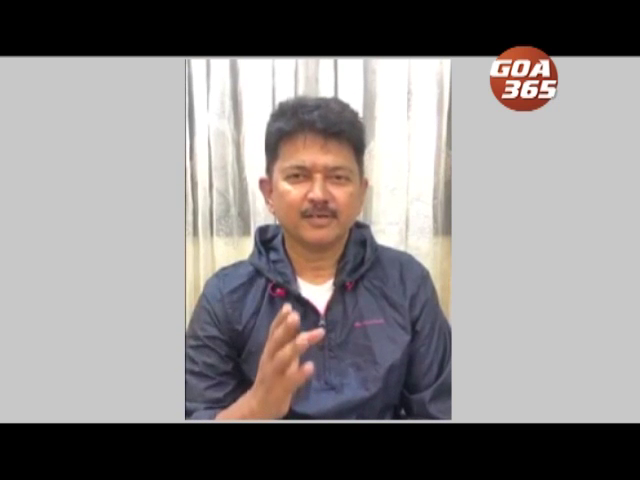 31 Jul 2019
Former GFA president Elvis Gomes dismissed all allegation charged against him by GFA President Churchill Alemao. Elvis calls Churchill immature to make such an allegation against him after attending the committee meetings and also checking audited records.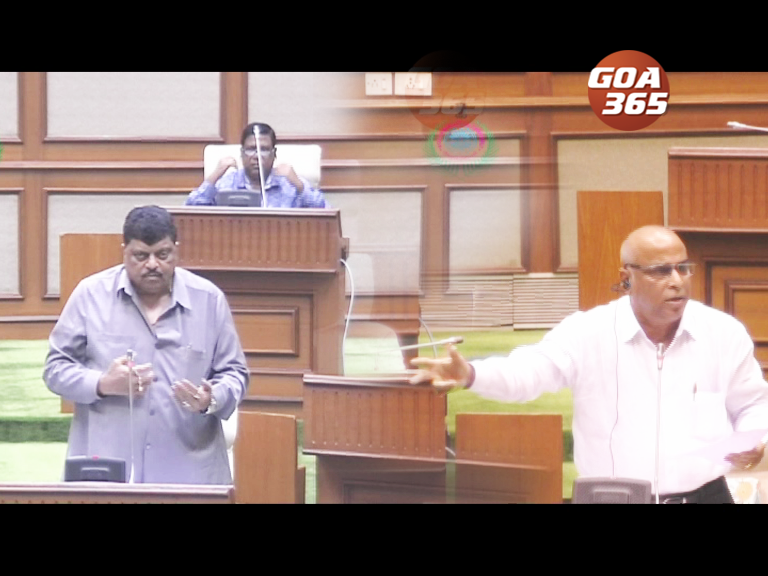 31 Jul 2019
Intense Football was played between MLA's including Benaulim MLA and GFA chief Churchill Alemao and the Sports Minister Babu Azgaokar on Wednesday in the house. Churchill objected to Azgaonkar's statement that Goa was not producing national level football players in spite of Government spending maximum funds on football. Churchill back passed, bye passing the issue, and blaming football clubs.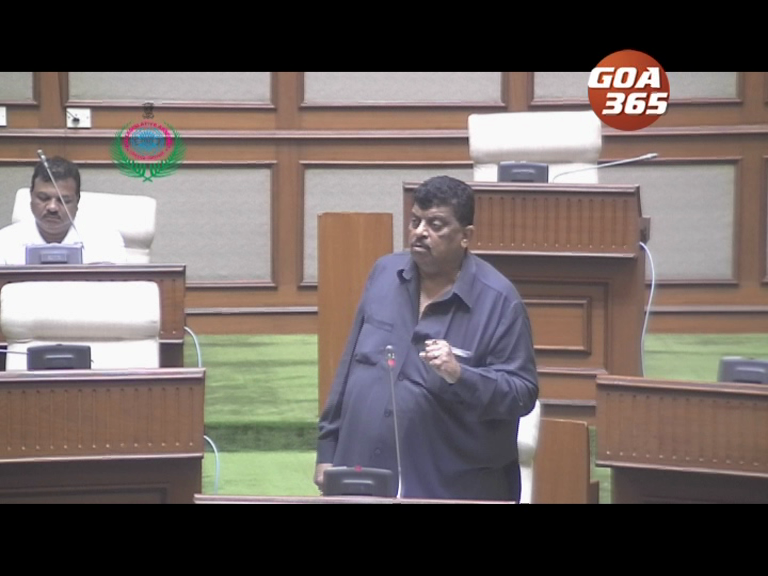 30 Jul 2019
GFA president Churchill Alemao accused the former GFA president of a ghotala involving GFA funds. In the house on Tuesday, Churchill wanted to know where the money received from the central and state government to the GFA had gone. He said that the amount was almost 33 crore rupees.The former GFA president is Elvis Gomes who is the present president of AAP.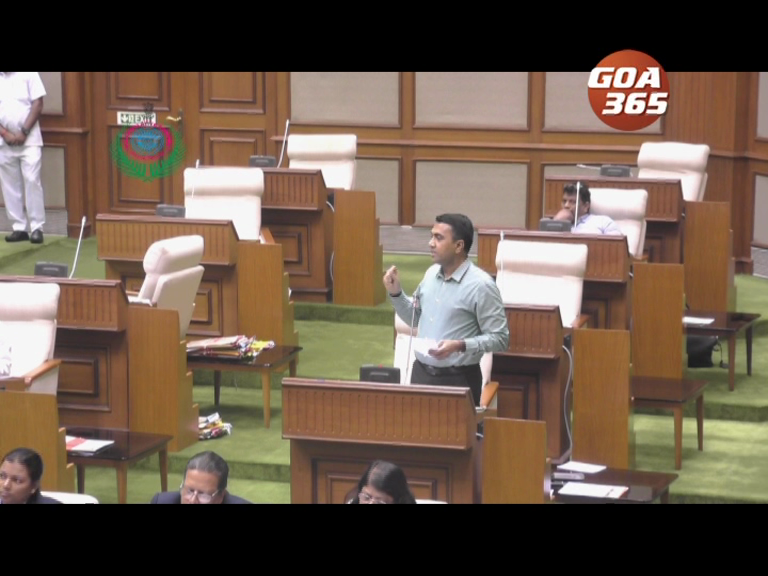 26 Jul 2019
Chief Minister Pramod Sawant announced that the state government will organise an International Chess Championship in memory of former Chief Minister Manohar Parrikar. He also announced that 10 outstanding sportspersons would be supported by government every year.
21 Jul 2019
One should never drive to showoff his car speed and model, but instead drive safelya nd responsibly. Driving is one of the best thing one can do but it should be done responsibly. These were the words by the 3 time Asia Pacific Rally winner and 6 time national rally champion Gaurav Gill. Gaurav also added that racing is dangerous but one can adopt driving or racing as a profession if one is responsible and has the confidence to finish line safely.