Both English Konkani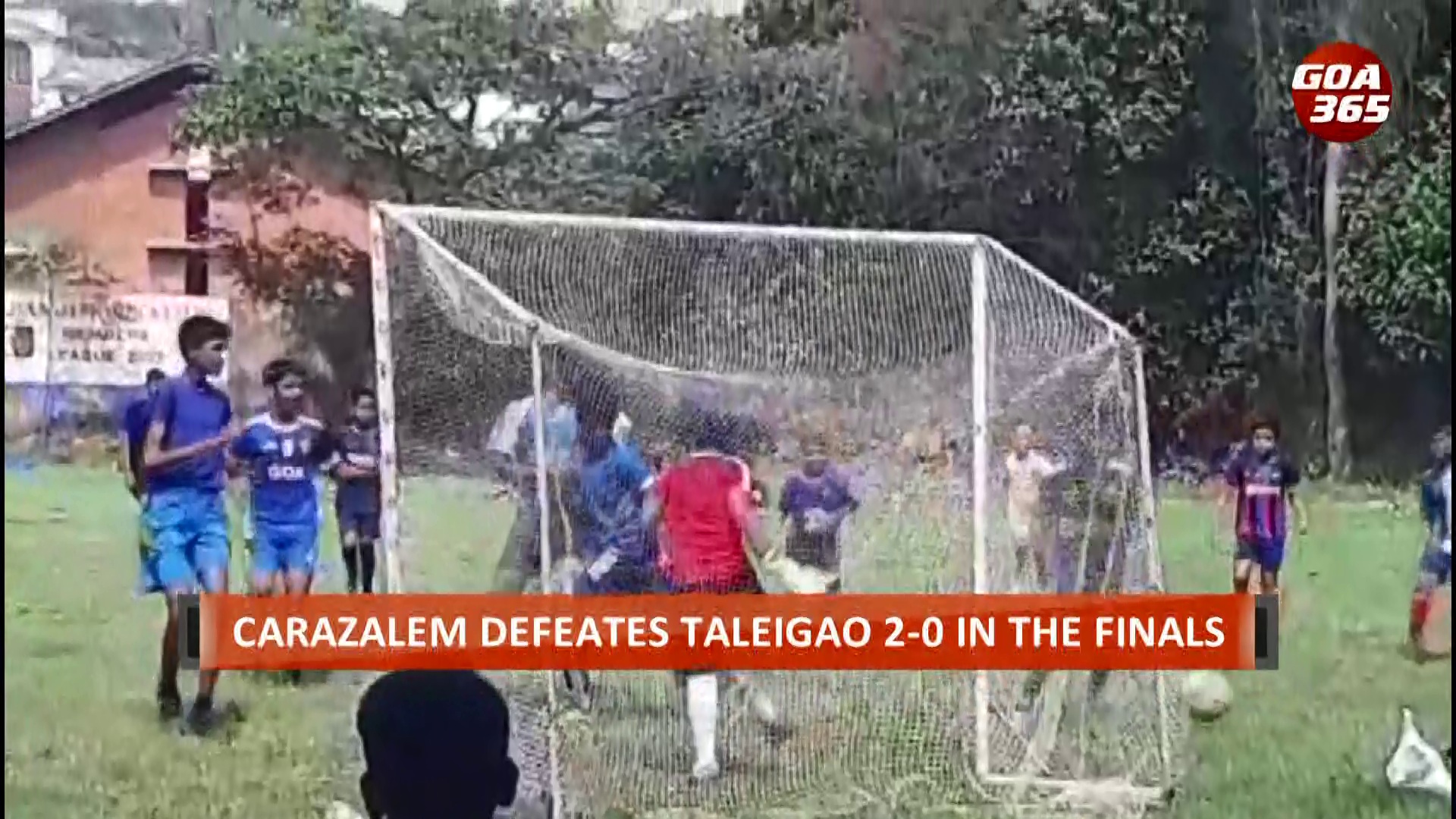 14 Nov 2023
In a closely contested final of the Inter-Alter Boys tournament, Caranzalem Altar Servers defeated Taleigao Altar Servers 2-0 on Tuesday. The tournament was played at St.Inez's Madhuban Complex ground wherein Alter Servers from St.Cruz, Merces, Taleigao and Caranzalem partook.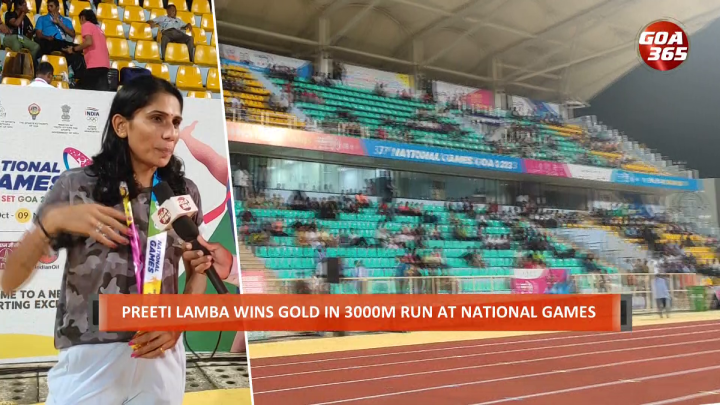 04 Nov 2023
Women in sports is a topic that's been debated and discussed since memory serves. They have faced historical barriers and had to fight against inequalities, limited opportunities, and lower pay than their male counterparts. Despite all the barriers, women athletes continue to shine.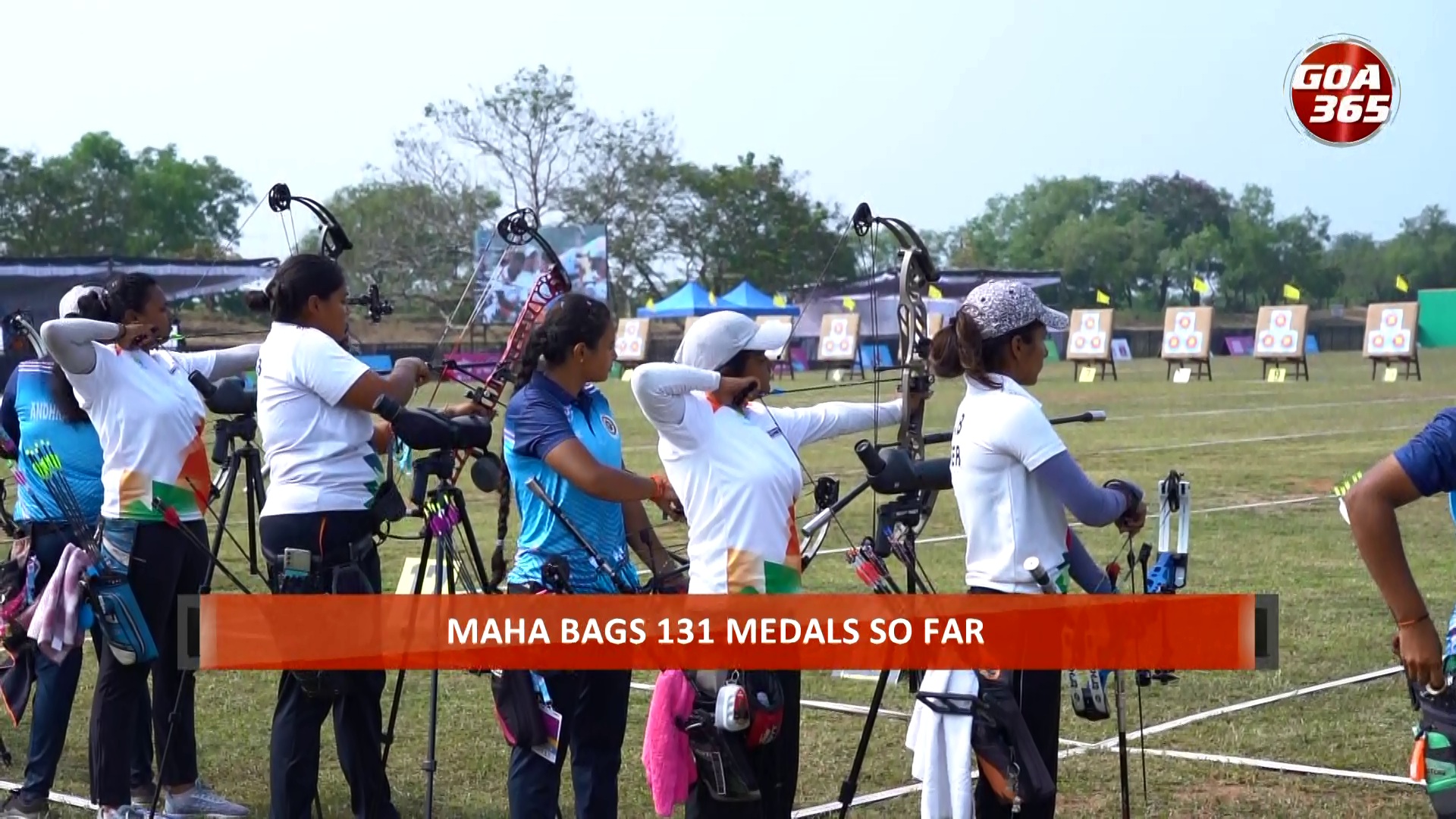 01 Nov 2023
Maharashtra continues to top the charts here at the 37th National Games. With over 130 medals to their name, Maharashtra continues to be miles ahead of the competition. Goa meanwhile has slipped yet another spot.
26 Oct 2023
The national games have begun full swing in the state. And as the games progress, more and more sports are taking stage. Goa365 interacted with the state's women weightlifting team and the local mayor about the games.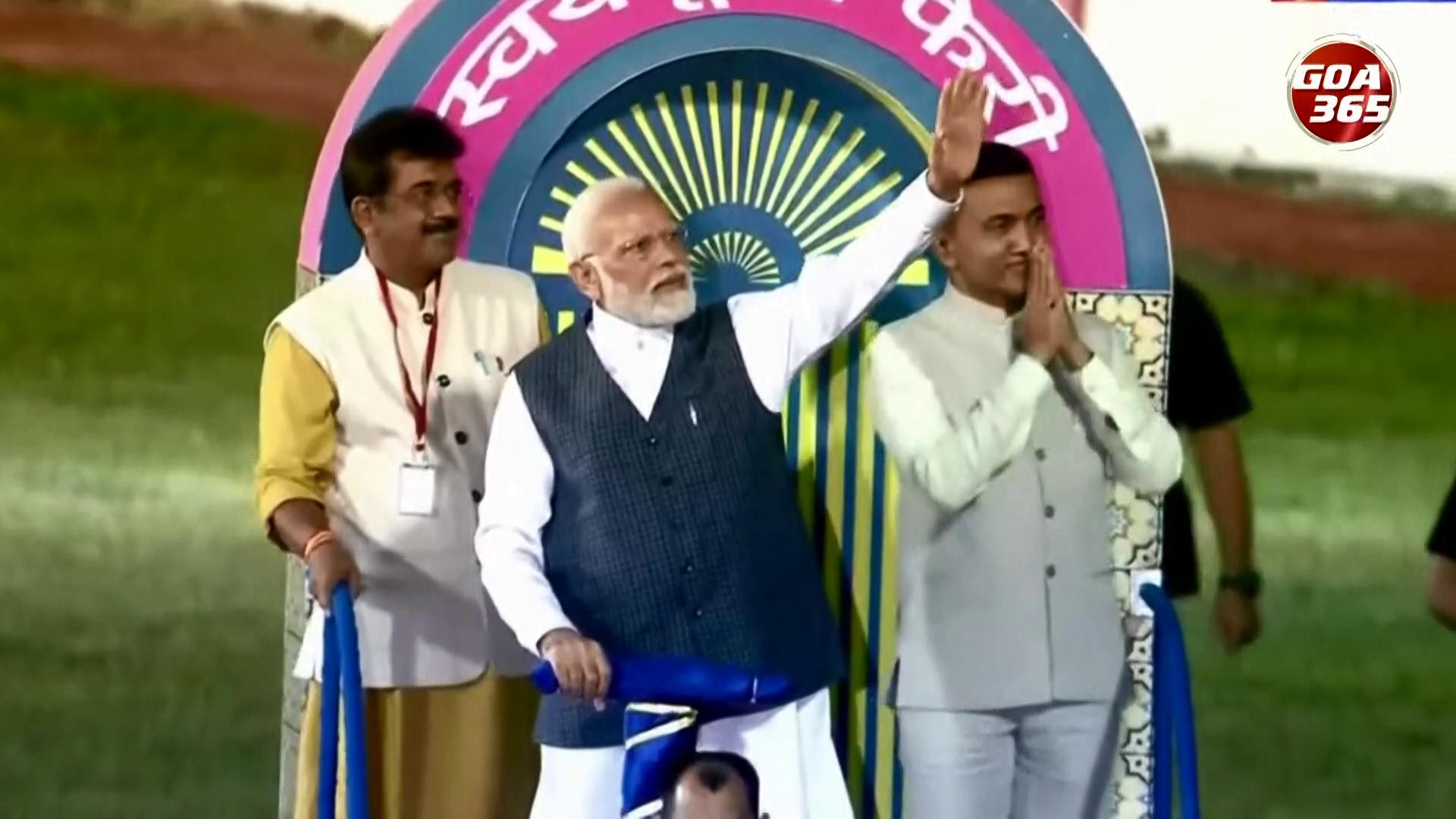 26 Oct 2023
Prime Minister Modi has officially inaugurated the 37th National Games at the Jawaharlal Stadium in Fatorda. The opening ceremony saw thousands, from students, participants and dignitaries attend the function.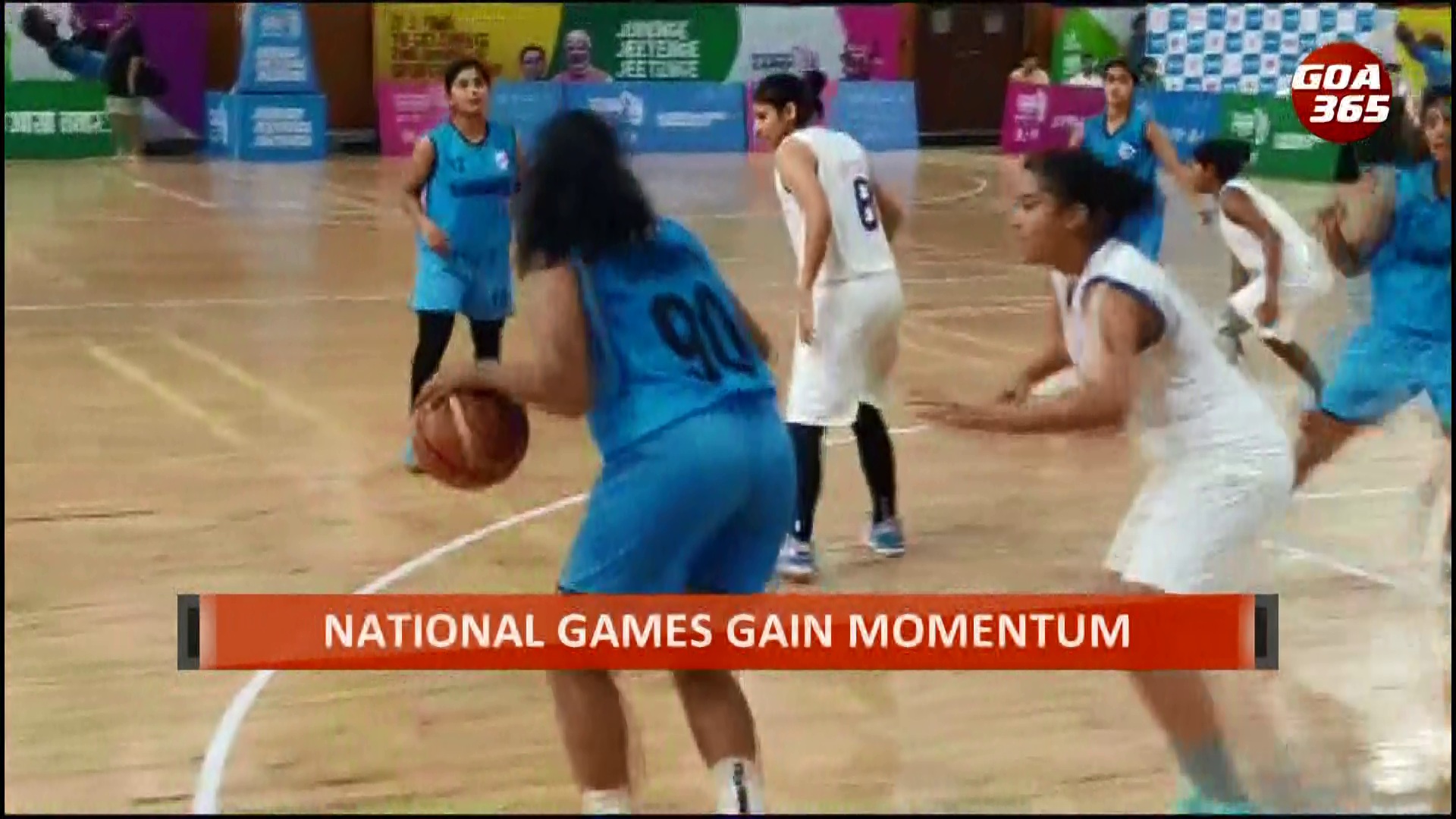 25 Oct 2023
More sporting action is in full swing at the ongoing National Games, with the national event gaining momentum. Following badminton, basketball has now taken center stage. Goa365 had a chance to speak with enthusiastic fans and loyal supporters as they rallied behind their home team right here in Goa.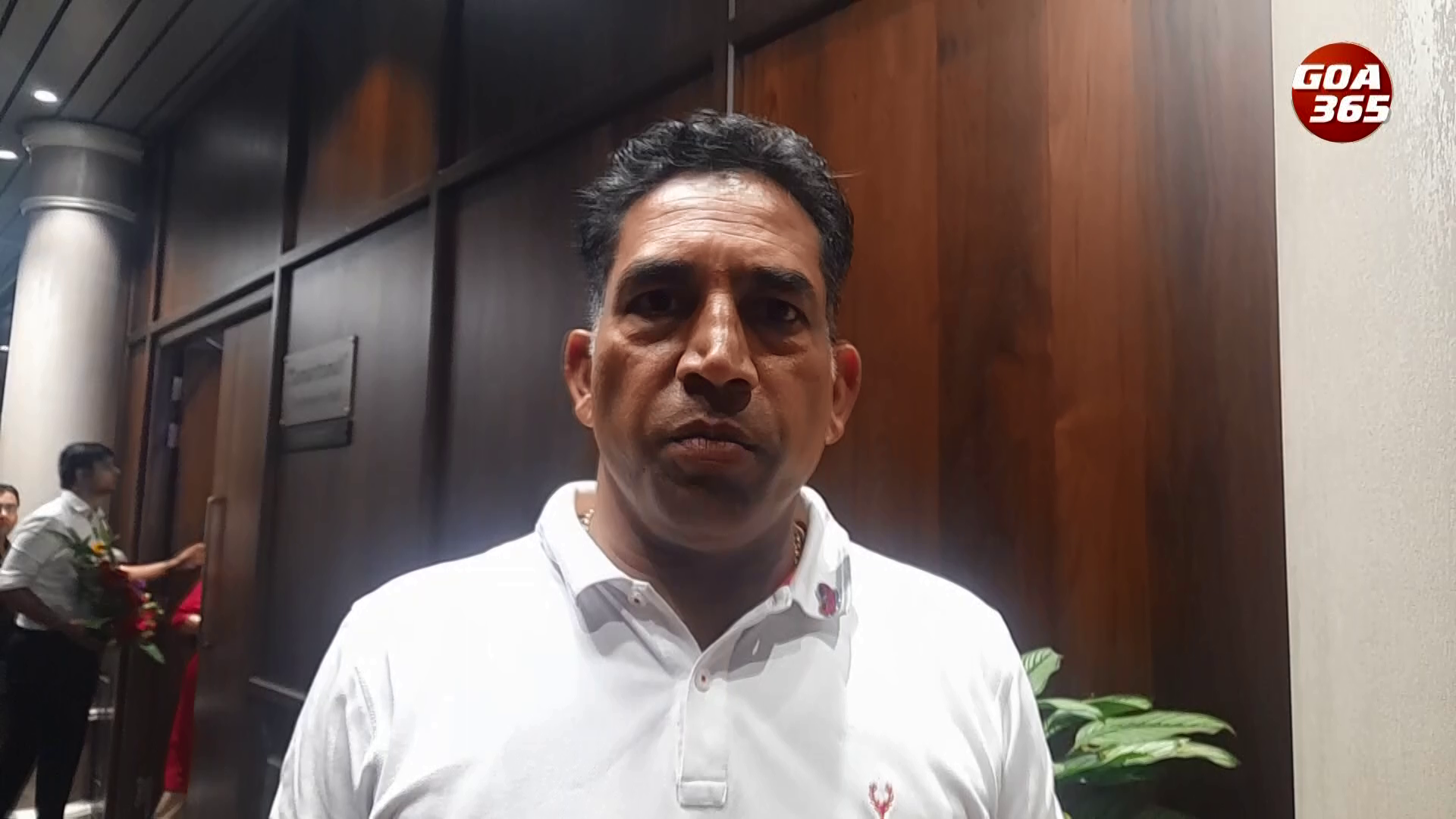 24 Oct 2023
In the midst of the Squay Martial Arts controversy at the National Games that erupted after a conflict between two state Squay Martial Arts associations, sports minister Govind Gaude said that the decision on players is taken by the association and the Olympic Association and not by the Sports Authority of Goa.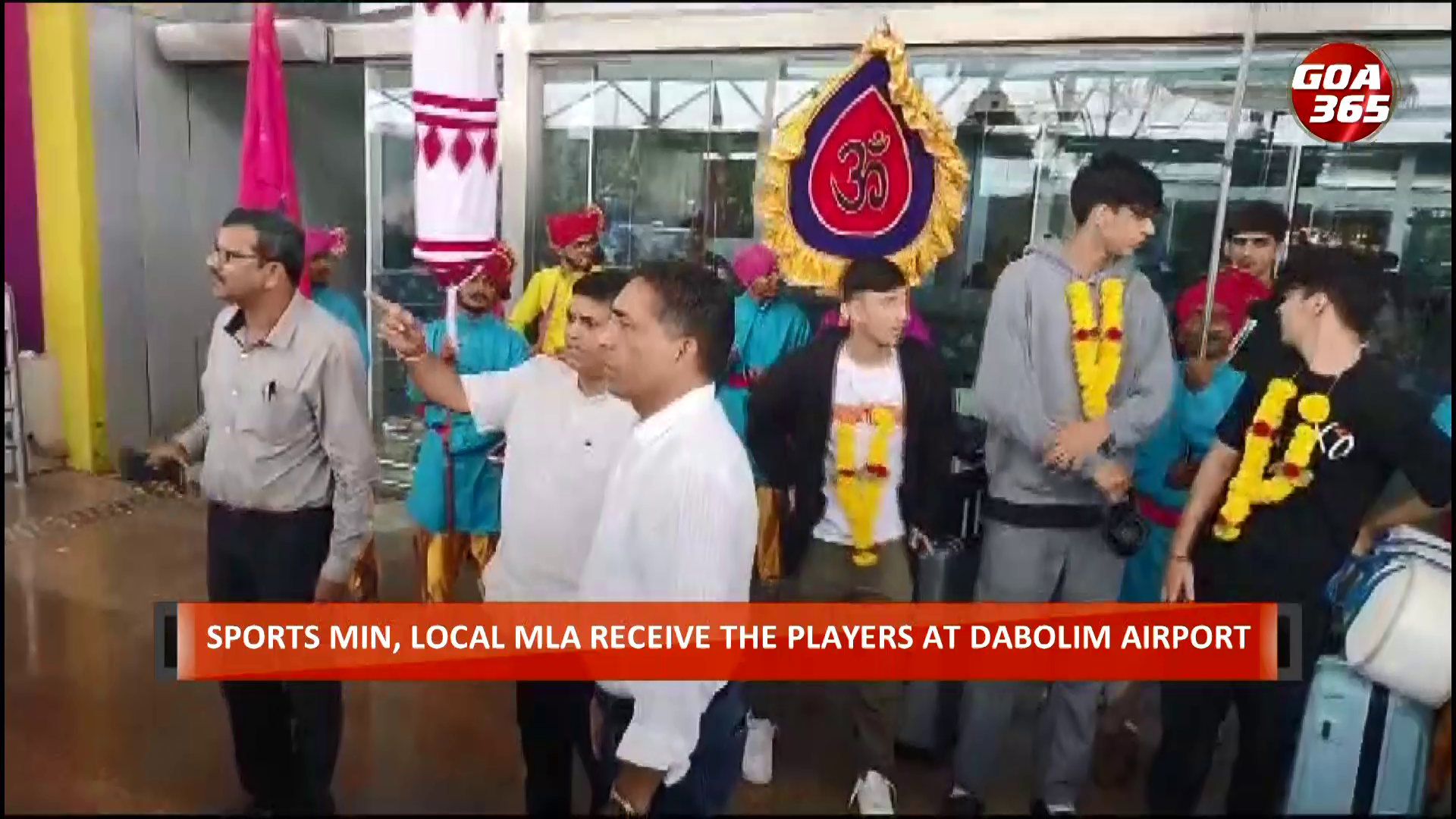 17 Oct 2023
The first group of sportspersons participating in the 37th national games have landed in the state. Sports Minister Govind Gaude and local MLA Krishna Salkar received the badminton players who will play their first match on the 19th. Reporting from Dabolim International Airport is HiruMahale.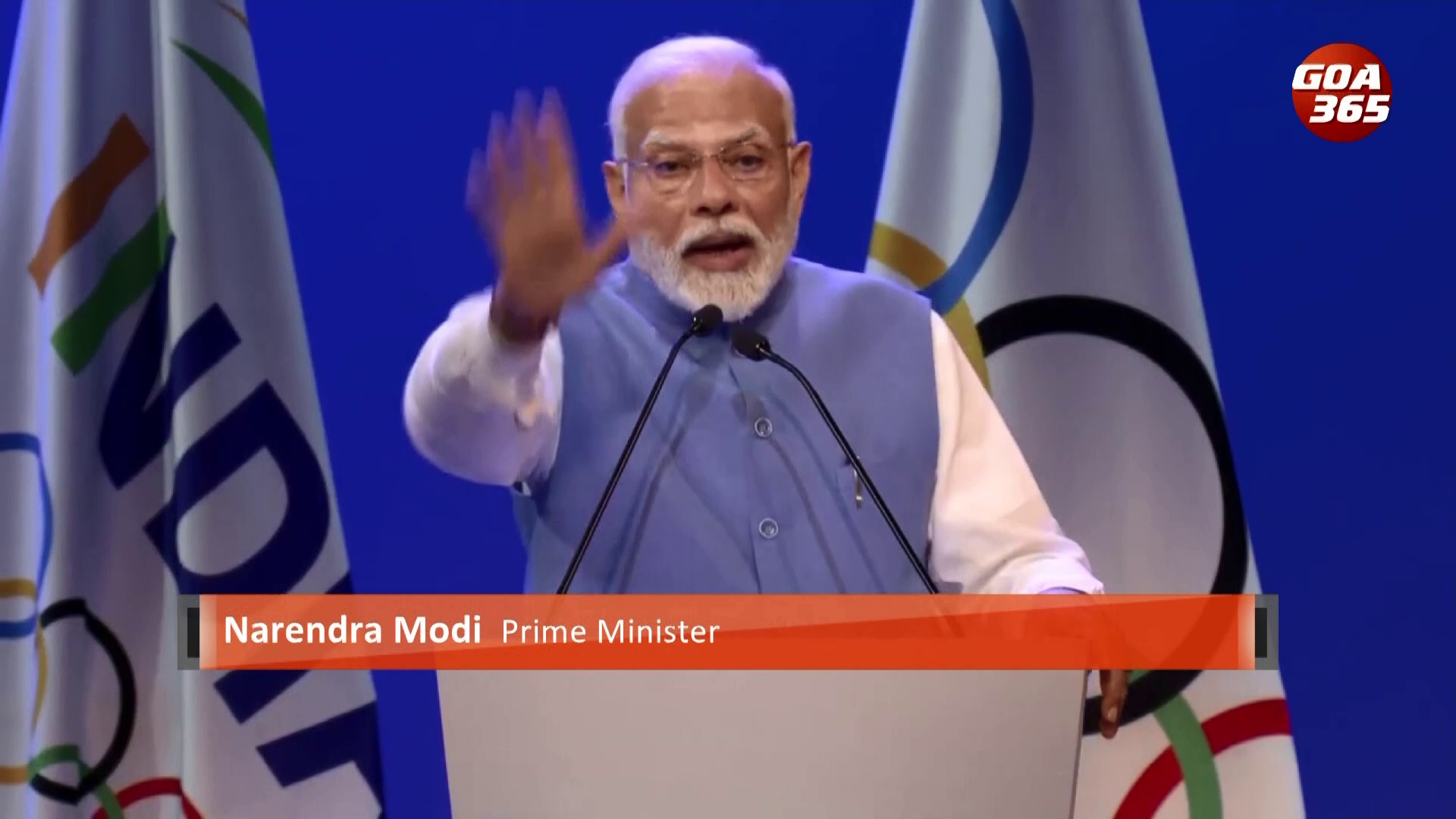 15 Oct 2023
Prime Minister Narendra Modi has confirmed India's interest in hosting the 2036 Olympics. PM Modi made the announcement during the inauguration of the 141st International Olympic Committee session at the Jio World Centre in Mumbai.