Both English Konkani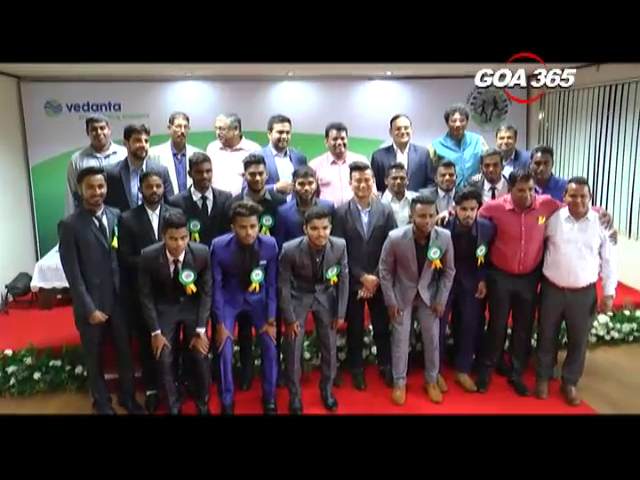 22 Jun 2018
India needs to work hard and improve its quality of football of it wants to play at the World Cup, says ace footballer and former India captain Bhaichung Bhutia.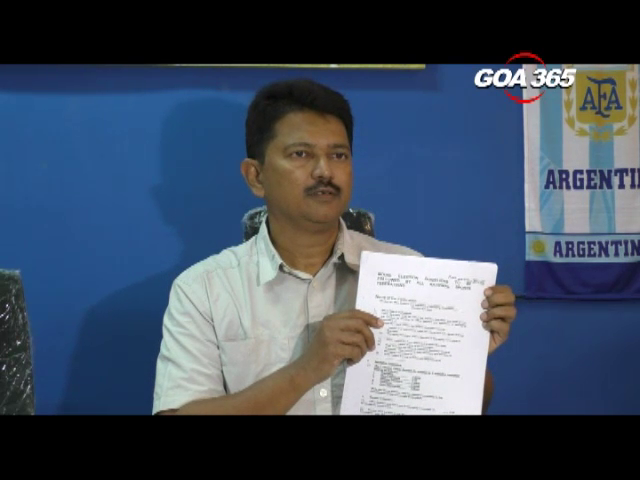 18 Jun 2018
Goa Football Association said that its elections will be held after amendments as mandated by the law are made to the association's constitution.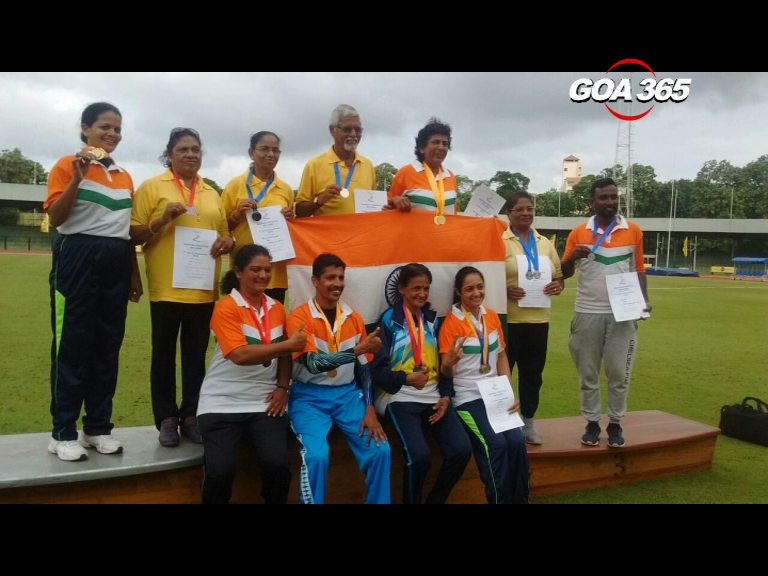 09 Jun 2018
Goan sportspersons continue to bring laurels to the state and this time it is the Veteran group.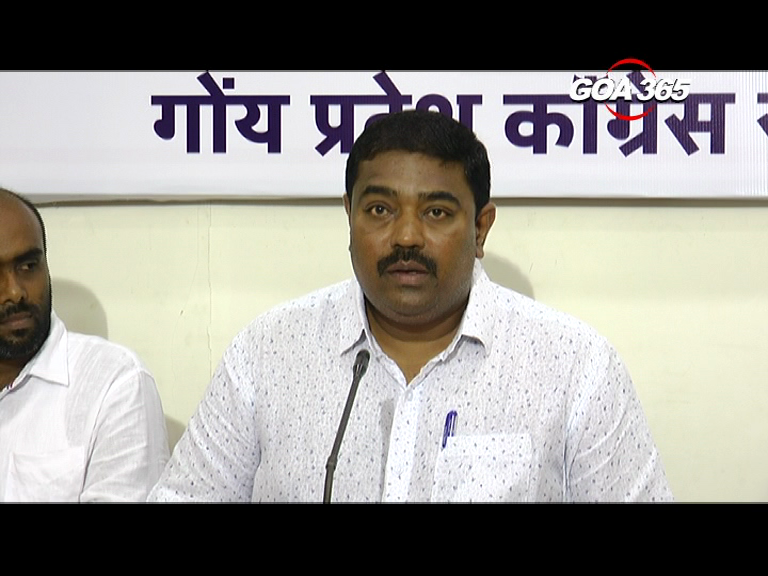 07 Jun 2018
Congress party has asked Sports Minister Babu Azgaokar to resign for failing to organise the 36th National Games in the state as scheduled.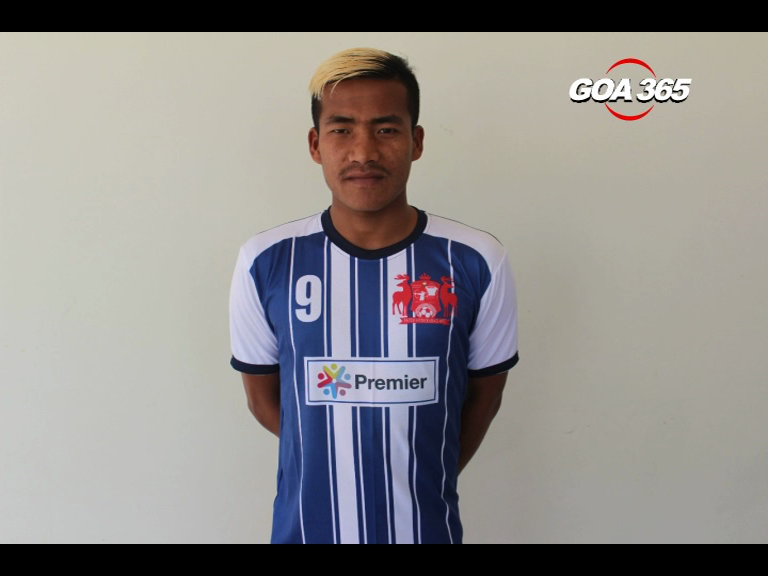 29 May 2018
FC Goa signs 23 year old Manipuri winger, Imran Khan from Fateh Hyderabad FC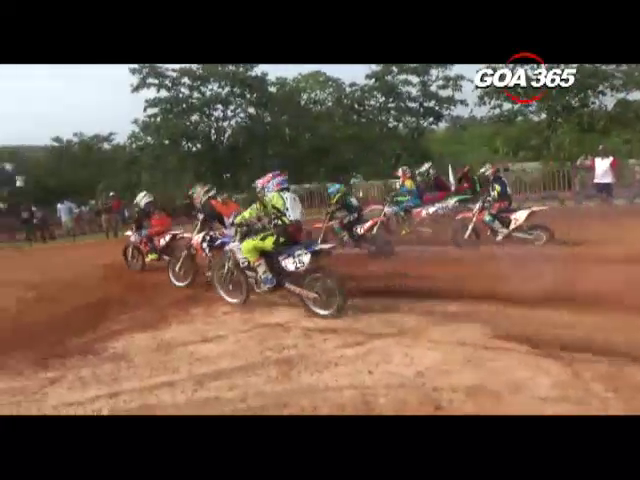 28 May 2018
Here's an interesting story for the bikers. In this case, for the junior bikers.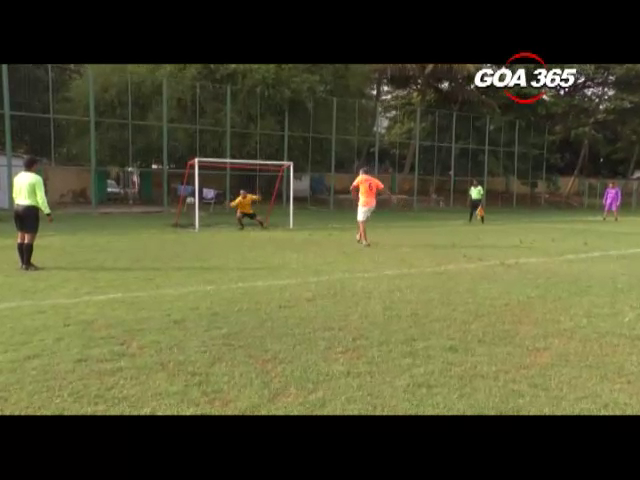 18 May 2018
Navhind Publications made their way into the finals of the InterMedia Football Tournament on Thursday.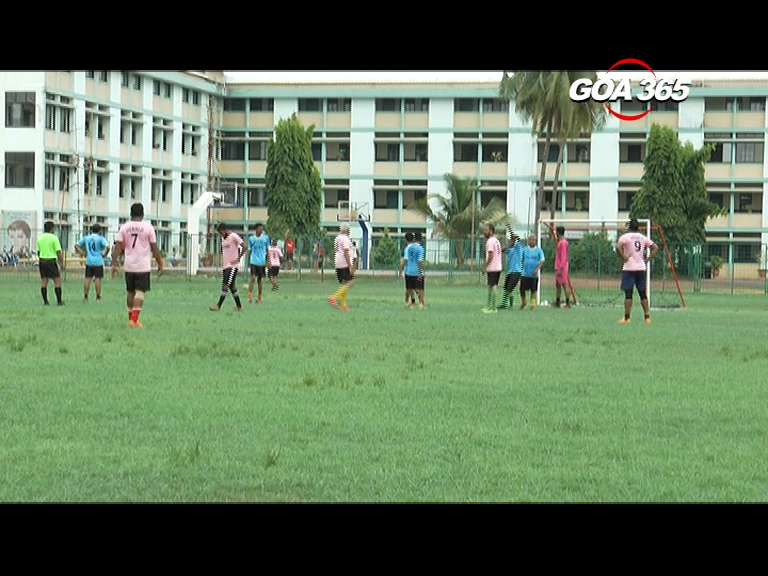 17 May 2018
The day 2 of inter media football tournament saw lots of excitement and tension including one game that was decided on a toss.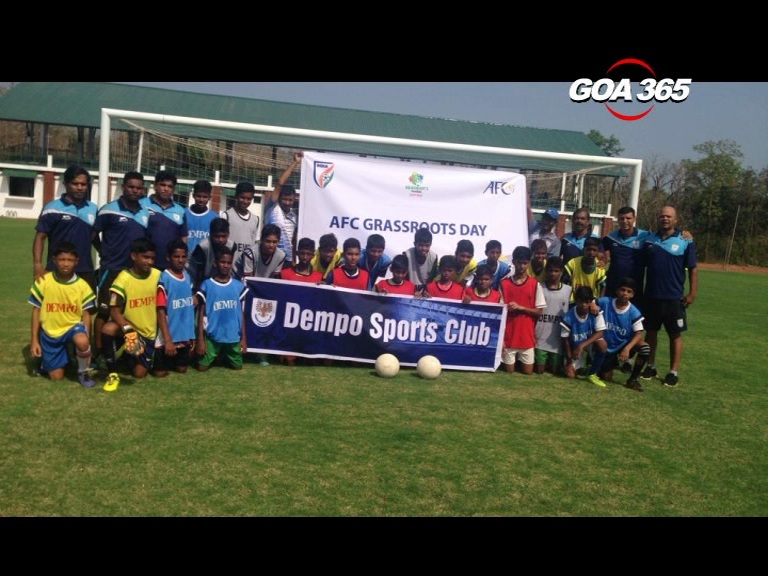 15 May 2018
Dempo Sports Club celebrated AFC Grassroots Day for their U-12 boys at their academy complex at Ella in Old Goa.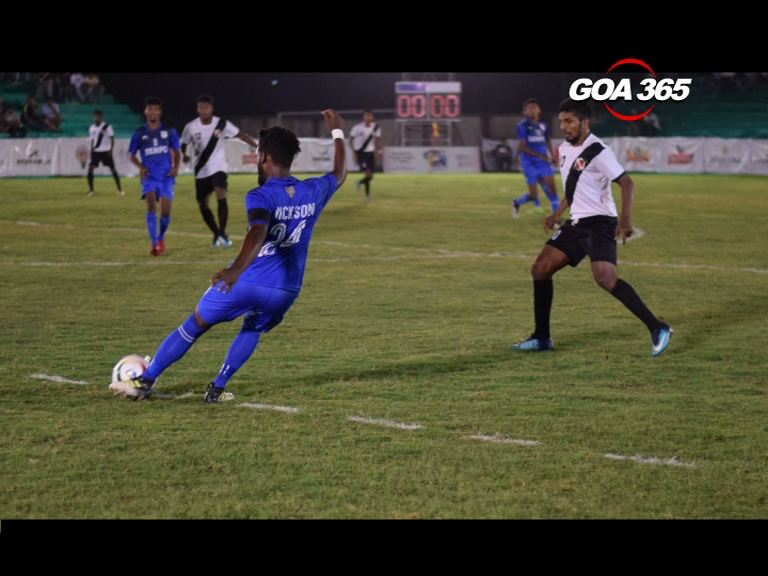 05 May 2018
Dempo SC thrashed Vasco SC 6-1 in the match 5 of the Goa Sevens Premier League, organised by Goa Sevens and Ambelim Sports Club in association with Goa Football Association at Ambelim Sports Complex.