Both English Konkani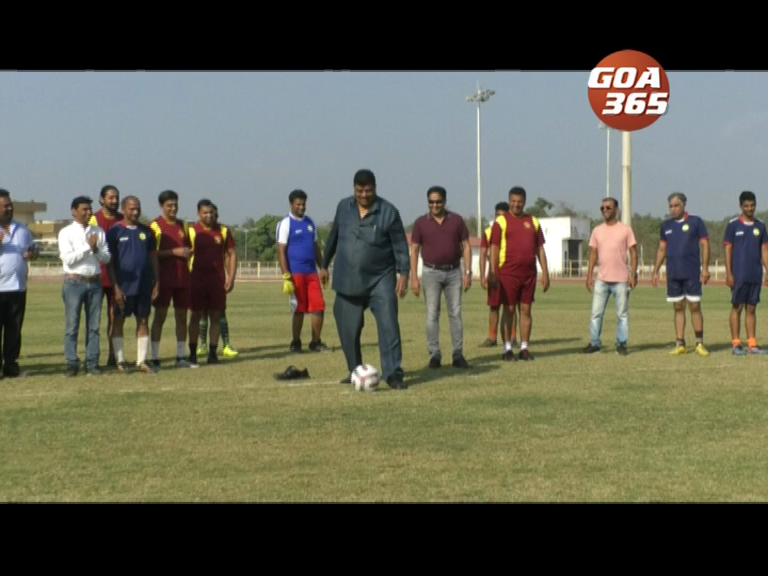 19 Jan 2020
India can qualify and play at the FIFA World Cup, but all it needs more better players and support from the Government. This is what the GFA president Churchill Alemao said on Sunday. Churchill also pointed out the reason to why the national team is behind from playing at the World Cup.
19 Jan 2020
More sports infrastructure is lined-up and will be coming to Goa. Goa is small state but the love for sports is very high, hence to host the 36th National games in Goa is the best venue. This is what the Union Sports Minister Kiren Rijiju said on Saturday. He was in Goa to inaugurate the Navelim sports Complex.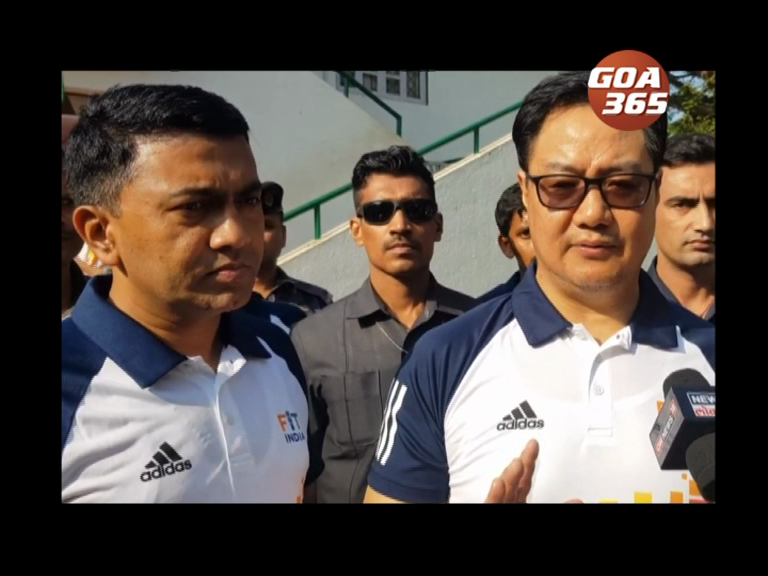 18 Jan 2020
The Chief Minister, Pramod Sawant and Union Minister of State for Sports & Youth Affairs Kiren Rijiju reviewed the preparedness for the 36th National Games.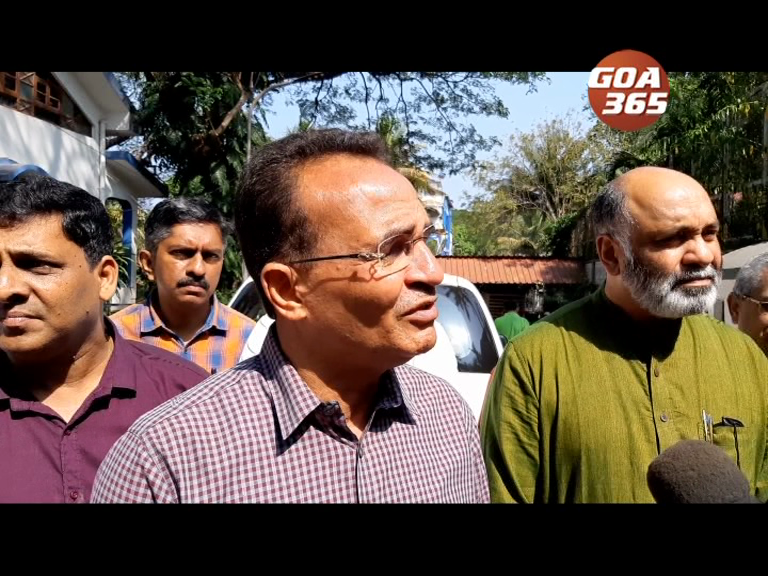 15 Jan 2020
The Panaji MLA Babush Monserrate wants the Campal Indoor Sports complex to be named after former Chief Minister and former Panaji MLA, Late Manohar Parrikar's. Babush met the chief minister Pramod Sawant on this.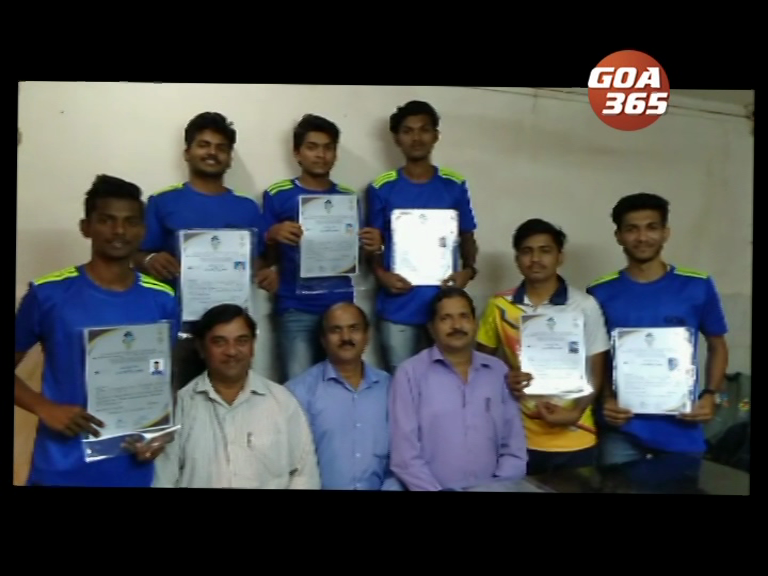 12 Jan 2020
The present Government should encourage and support the ancient sports of the Country and the state. This was the demand put up by the newly formed Viti Dandu Association of Goa. On Sunday the players from Goa were felicitated for their recent success in this sports.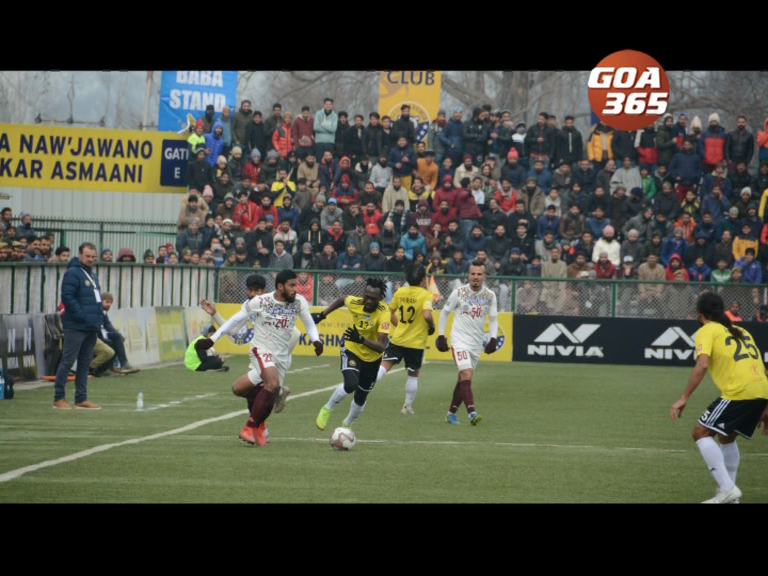 05 Jan 2020
Kolkata giants Mohun Bagan went on top of the Hero I-League standings with a fluent 2-0 win over local side Real Kashmir FC (at the TRC ground in Srinagar on Sunday. The game which kicked-off at 11.30 in the morning entertained throughout, but the Kolkata visitors ran out deserving winners in the end with second-half goals.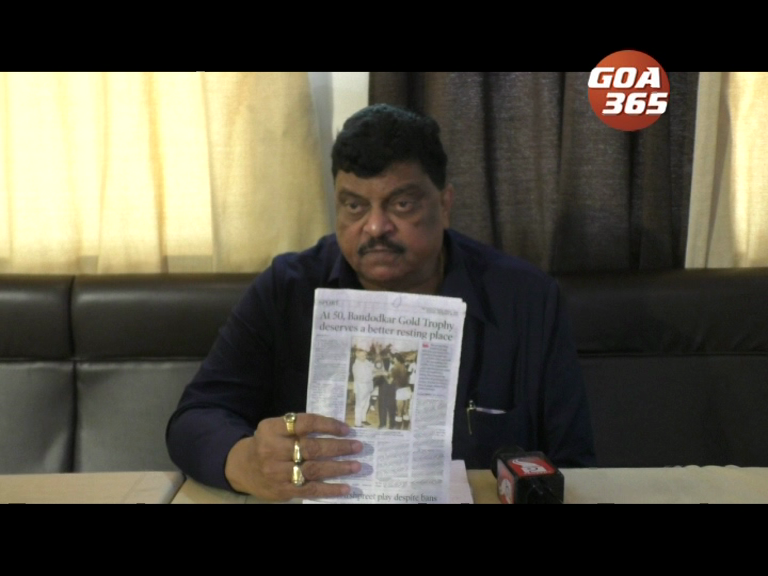 03 Jan 2020
Where is the 6 kilogram gold of the Bandodkar Gold Trophy? Has the gold melted? These were some of the serious questions raised by GFA President Churchill Alemao on Friday. Churchill has demanded that the government, and especially the Sports Minister intervene and set up an inquiry into this issue. Here's more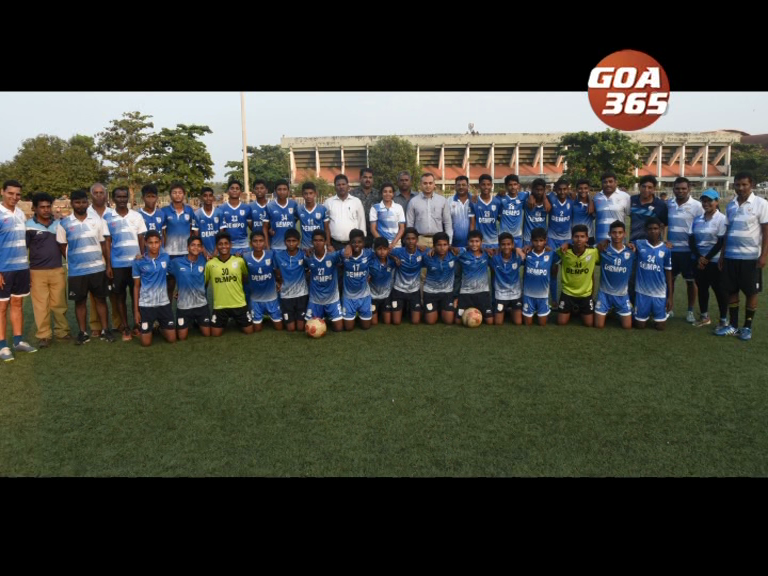 03 Jan 2020
Dempo SC U14 won the GFA U14 1st Division title by defeating Churchill Brothers by 11-0. The finals were held at Fatorda on Thursday.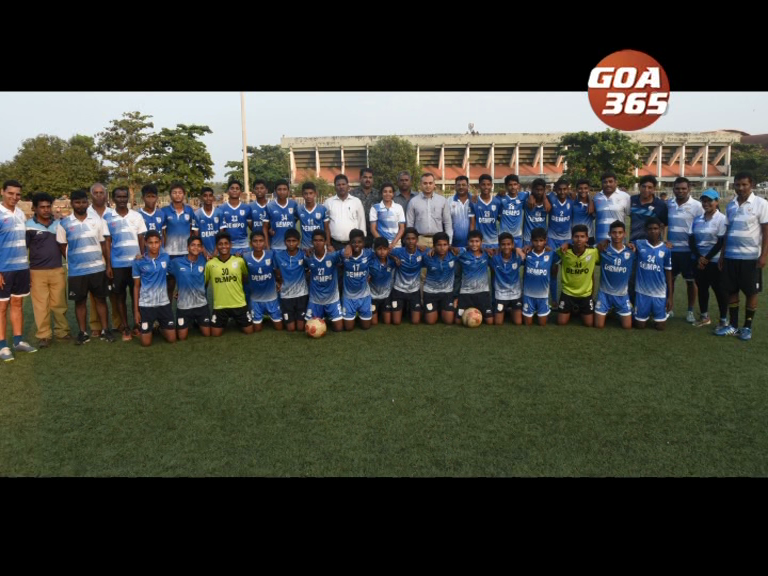 03 Jan 2020
धेंपो स्पोर्टस क्लबान चर्चिल ब्रदर्स स्पोर्टस क्लबाक 11-0 गोलांनी होरोवन 14 वर्सा सकयले पयले विभागी लीग फुटबॉल सर्तीचें वस्तादपण मेळयलें.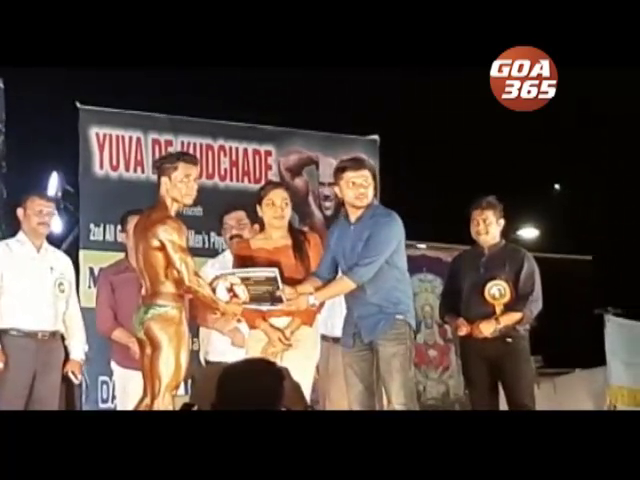 01 Jan 2020
Anup Vernekar has bagged the Champion of Champions award in a state-level bodybuilding competition,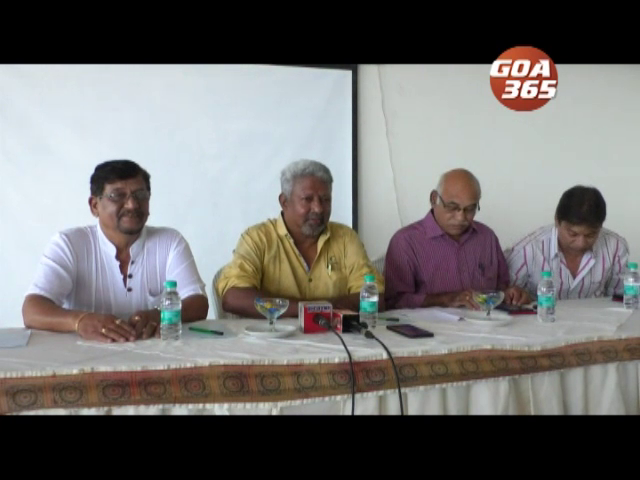 29 Dec 2019
The finals of the 52nd All Goa Table Tennis Championship will be held on Monday at the Shama Prasad Mukherjee stadium at Taliegao. Nearly 246 young and energetic Table tennis players have participated in this Championship.