Both English Konkani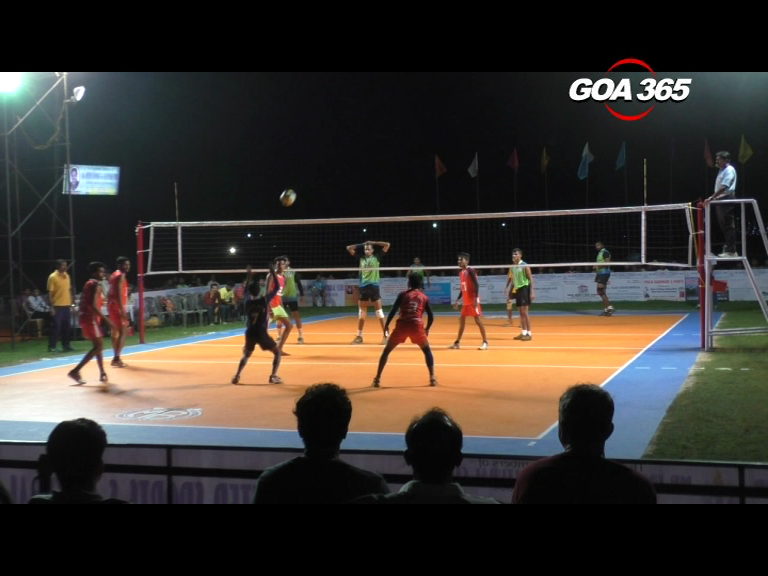 20 Apr 2018
The All India invitational volleyball tournament was inaugurated in Cuncolim on Thursday evening.
17 Apr 2018
Dempo Sports Club defeated SCC Cavelossim 4-2 in the Goa Football Association's Goa Professional League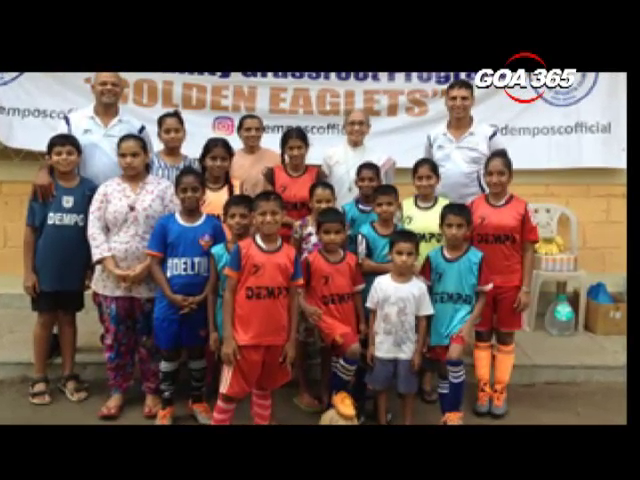 12 Apr 2018
Dempo Sports Club organised their second Grassroots community programme for children affected with HIV in Cavelossim community care centre.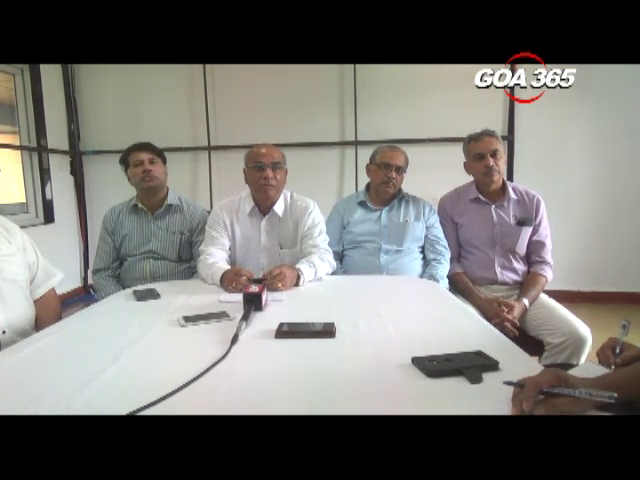 10 Apr 2018
Finally, the National Games will be organised in the state this year. Albeit, towards the year end... in November.
03 Apr 2018
In order to promote the game, Badminton Association of India has given a grant of 5 lakh rupees to the state badminton association.
29 Mar 2018
FC GOA is confident to give their best and win the Super Cup title. FCGOA will battle against ATK on Tuesday for the Super Cup title.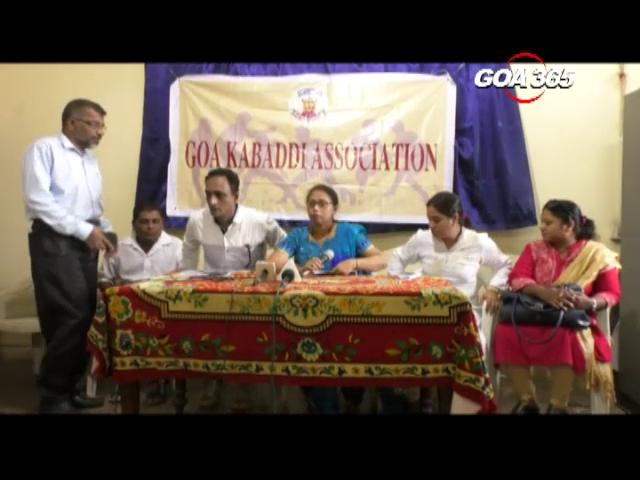 16 Mar 2018
All Goa Kabaddi Association will be organizing a West Zone, Kabaddi league in May. Here's more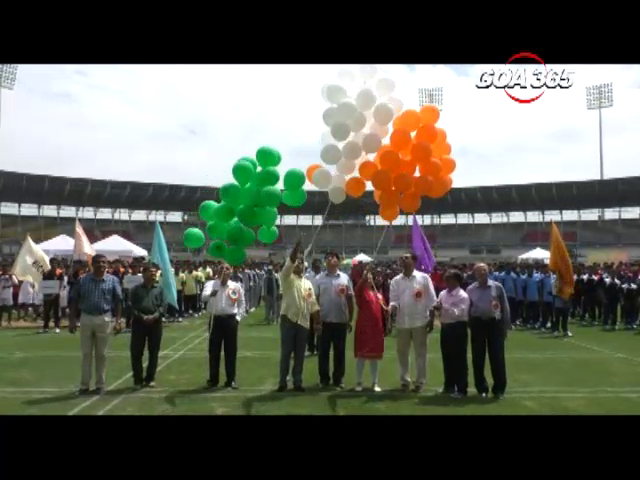 16 Mar 2018
Sports in Goa is not just something that one does or loves but is a religion for the Goans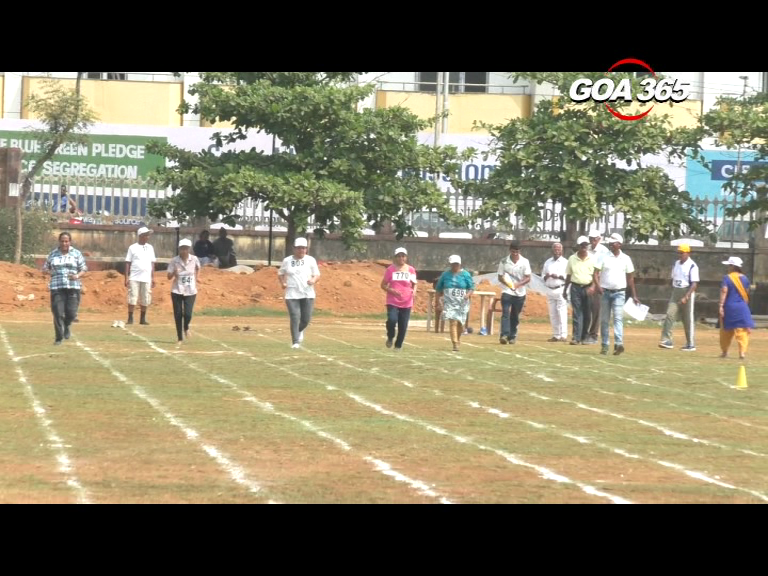 14 Mar 2018
8th All Goa Senior Citizen's meet was organized by Sports Authority of Goa in collaboration with All Goa Senior Citizen's Federation.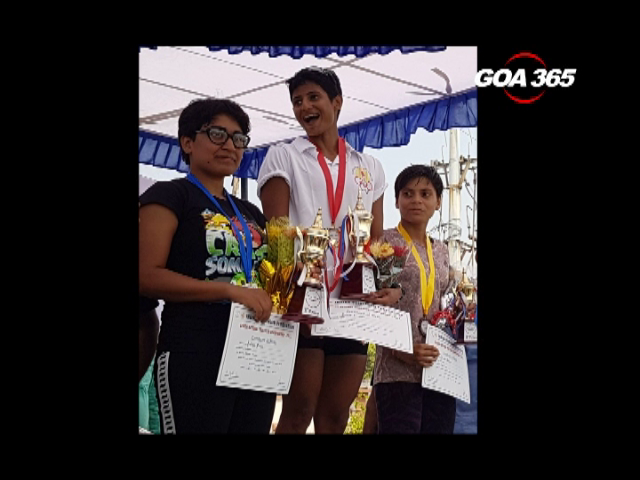 14 Mar 2018
Goa's Samira Abraham becames National Champion in the women's Senior National Triathlon Championship held at Visakhapatnam, AP