Both English Konkani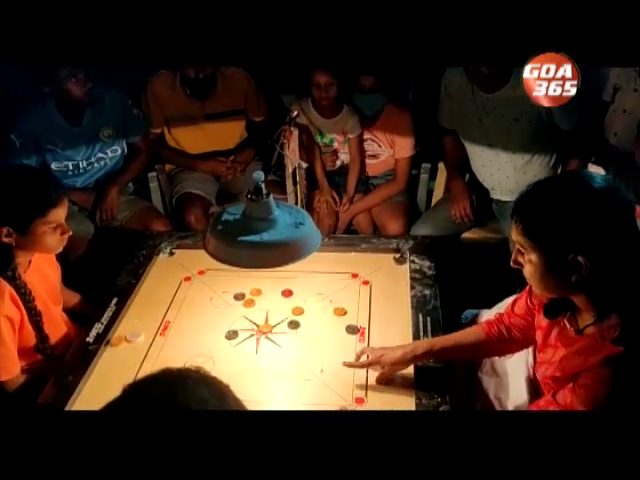 21 Oct 2021
14-year-old, Khushi Gosavi defeated Goa Champion Anish Chari to lift All Goa Carrom Tournament. In the men's category Abhay Karande maintained his consistency and was crowned as champion.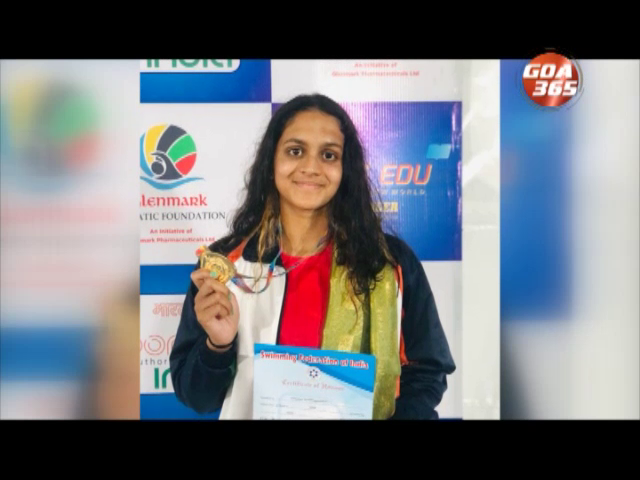 21 Oct 2021
Goan Swimmer Sanjana Prabhugaonkar won the Gold Medal in the 200M Back Stroke Girls Group 1 event in the National Aquatic Championships 2021 held at Bangalore. The meet has been organised by Karnataka Swimming Association under the aegis of Swimming Federation of India.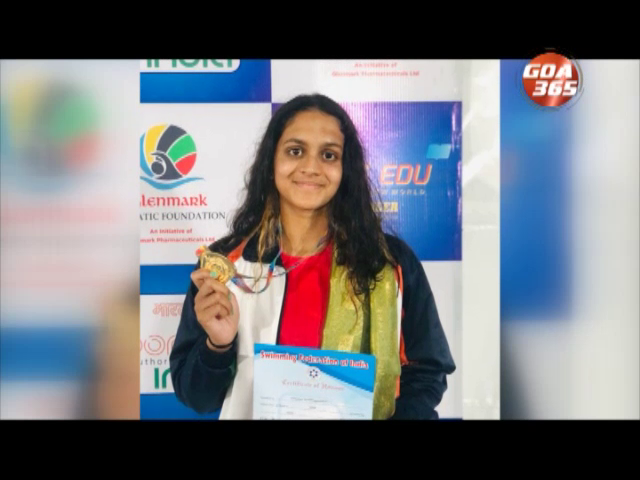 21 Oct 2021
गोंयचें स्वीमर संजना प्रभुगांवकारान राश्ट्रिय स्विमिंग सर्तींत भांगरां पदक जिखलें.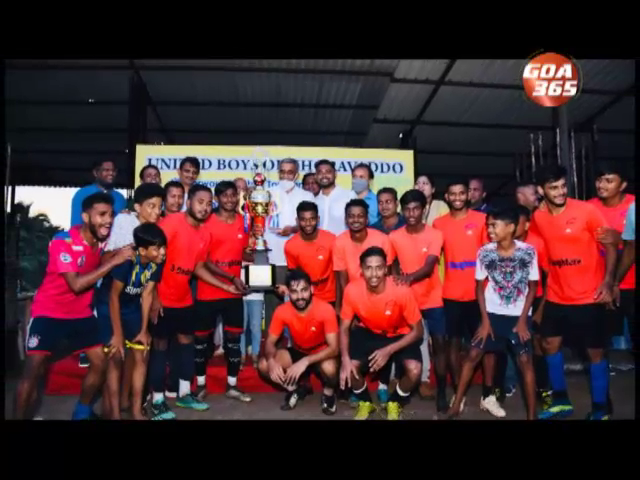 05 Oct 2021
Gauravaddo defeated Umtavaddo in the finals of 4th Interward Football Tournament organized by United Boys of Khobrawaddo at Poriot Ground, Calangute. Gauravaddo defeated Umtavaddo by 2-0 in the finals.
04 Oct 2021
Clubs across Goa should take up the responsibility of promoting sports activities and motivate children to participate in sports, not only at the State level but also National level, sports minister and deputy Chief Minister, Manohar Babu Azgaokar said, on Monday.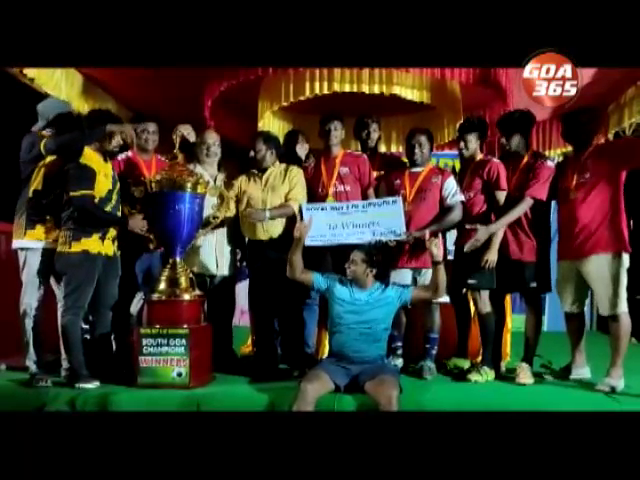 04 Oct 2021
Carmona Boys defeated Livrament Boys in a five a side football tournament held by Royal Boys of Shirvodem.
28 Sep 2021
Ritu Boys brought home glory after defeating 3 Kings in a 5 A side floodlight football tournament organized by Coastal Sports Culture.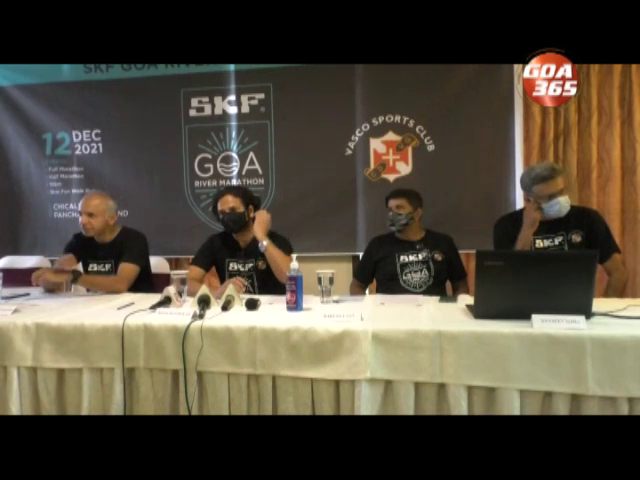 02 Sep 2021
वास्को स्पोर्ट्स क्लबा वतीन, 12 डिसेंबराक, चिखली वाठारांत 11 वे, गोवा रिव्हर मॅराथॉनाचें आयोजन केलां.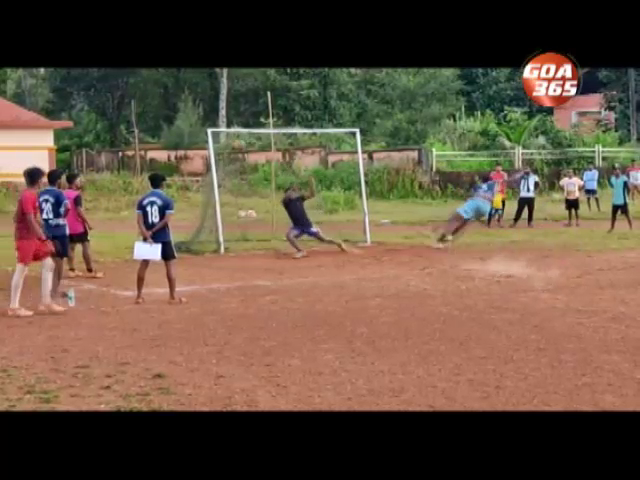 30 Aug 2021
Panther Boys Chinchinim were crowned champions in the 7-A Side All Goa Football Tournament held at Balli. Panther Boys Chinchinim defeated Calangute Arambol Boys in the finals to lift the trophy.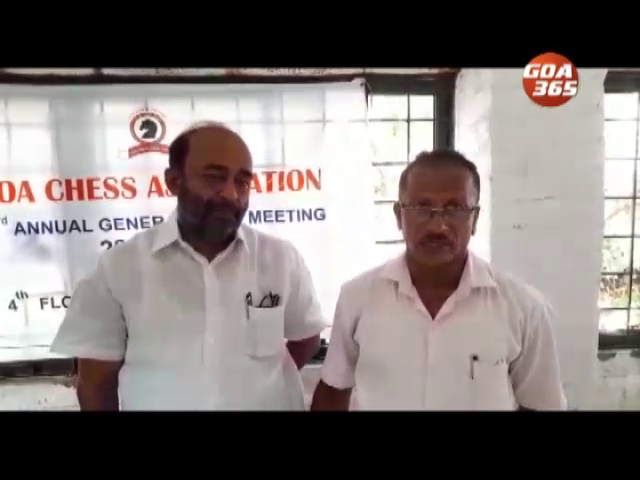 23 Aug 2021
गोवा बुद्धिबळ संघटनेन वेंचून आयिल्ले नवे कार्यकारी समितीन कार्यभार हातांत घेतलो. वास्को 22 वेर जाल्ले ४३ वे वर्सुकी आमसभेंत कार्यभार दिलो. राज्यसभेचो खासदार विनय तेंडुलकाराकहे समितीचो अध्यक्ष म्हण वेंचला. पयलीं निलेश काब्राल ताचो अध्यक्ष आशिल्लो.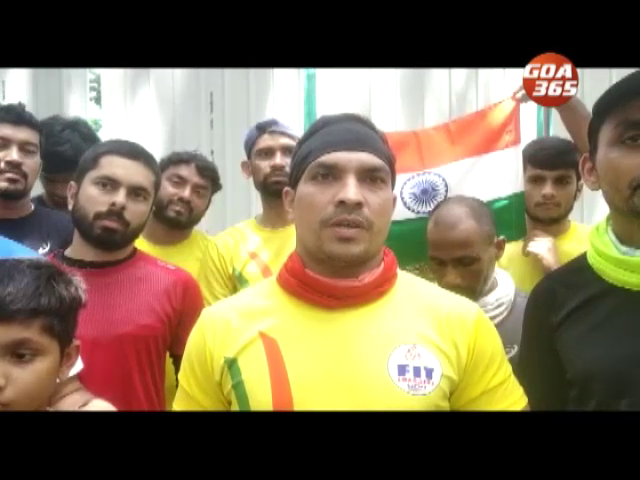 16 Aug 2021
Goa Road Runners Riders and Fit Swaggers Goa organised 75kms run was on Independence Day. Such time of run was held for the first time in Goa.