Both English Konkani
12 May 2022
GFA President Churchill Alemao has alleged that he suspects there is something fishy in the Bandodkar Trophy. The trophy is made of pure gold. Churchill said someone could have fiddled with the trophy while moving it and wants the government to conduct an inquiry into the matter. He warned that if a proper inquiry was not done, he would approach the court.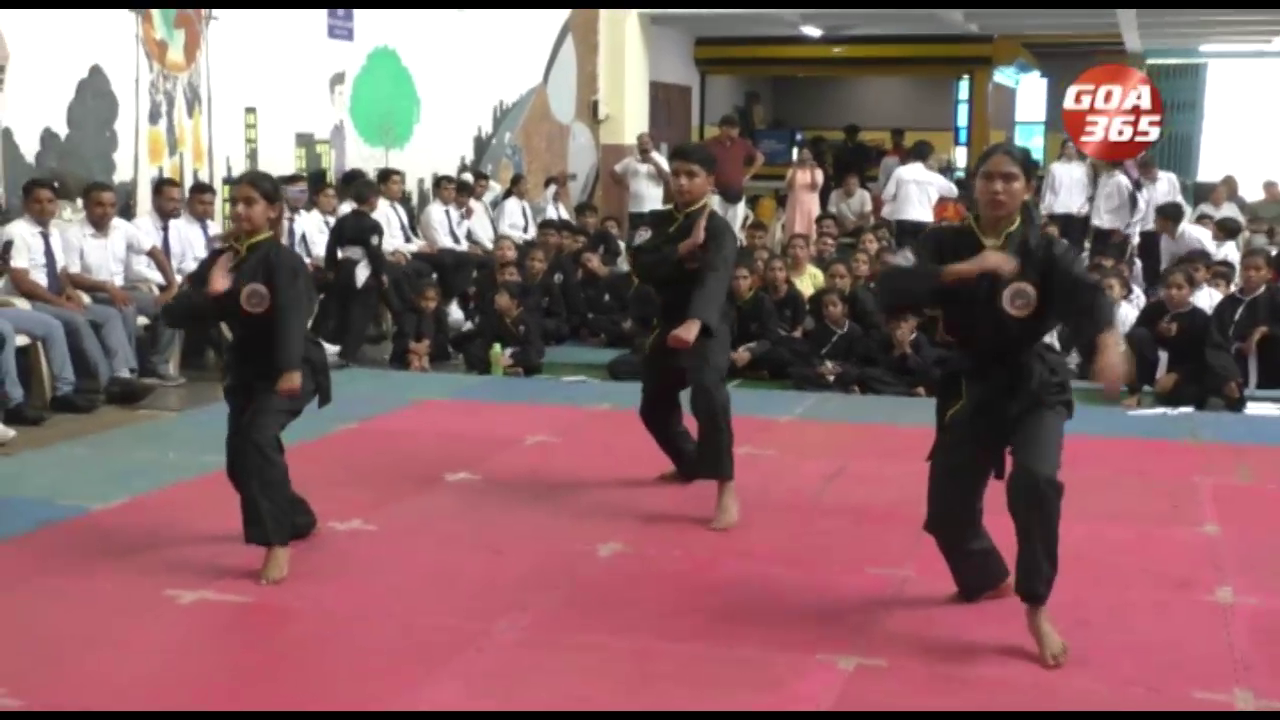 07 May 2022
The 3rd national Qwan Ki Do national championship kicked off in Goa at Don Bosco oratory. A total of 19 states have participated in the tournament. Gold medalists of the tournament will be selected for the Asian Games, organizers said.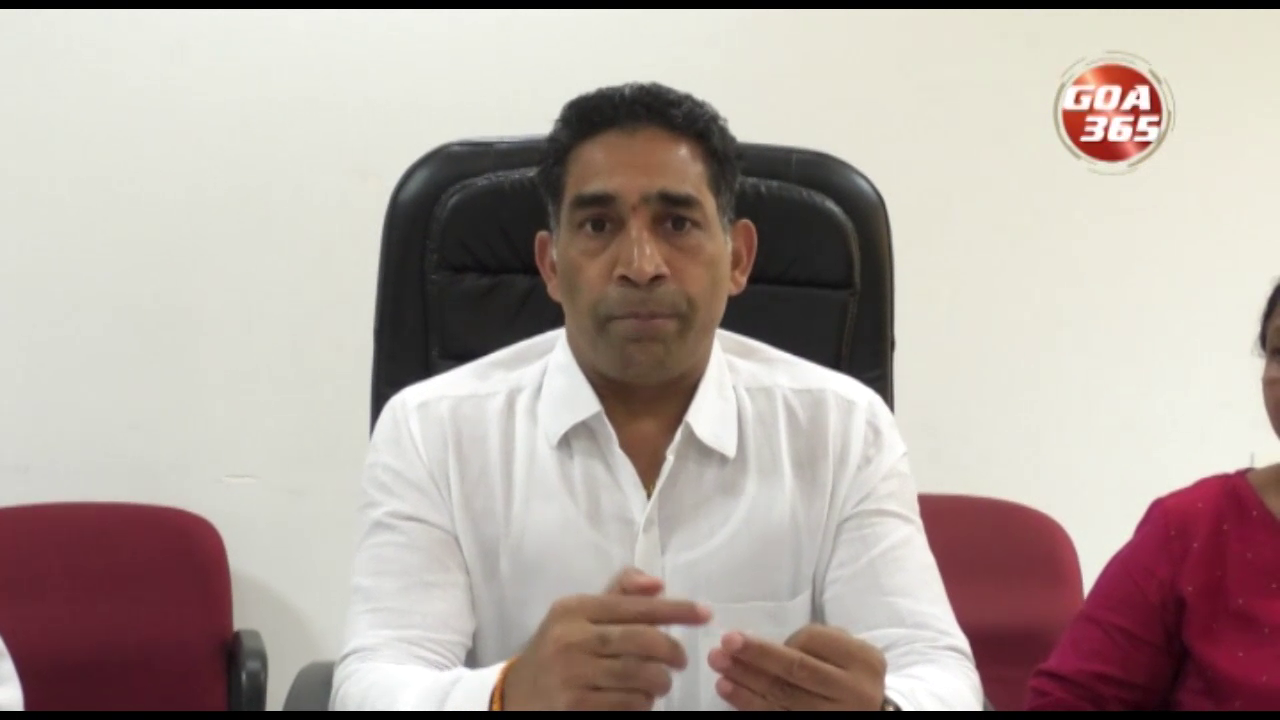 18 Apr 2022
Goa is fully prepared to host U 17 women world cup, Sports Minister Govind Gaude said on Monday. However, the national games are going to face delays, the Sports Minister said. He said that it would take at least 6 months more to put the infrastructure in place for the national games.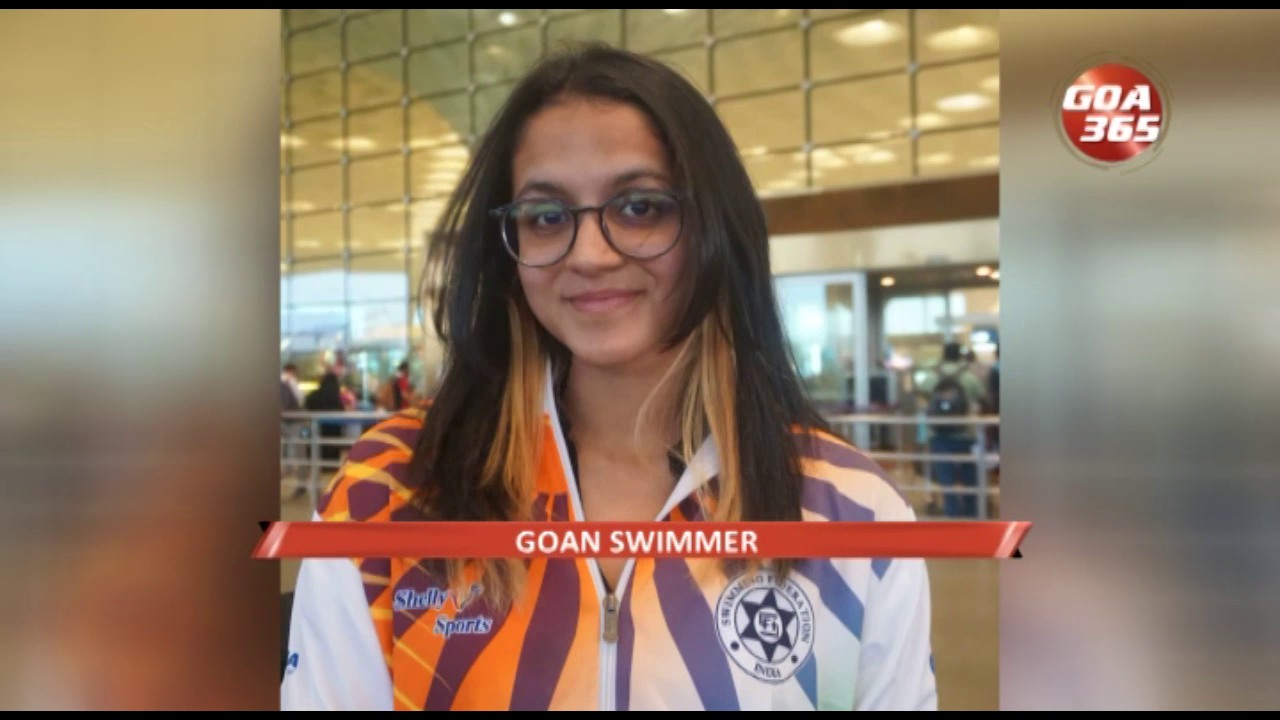 18 Mar 2022
Goan swimmer Sanjana Prabhugaonkar has been selected for the TEAM INDIA junior Swimming Squad. She will be participating at the South African National Aquatic Championship in April. The 16 member Indian Junior Squad departed for South Africa from Mumbai on 17th March. The squad consists of 6 boys 8 girls in the age group of 15-17 across India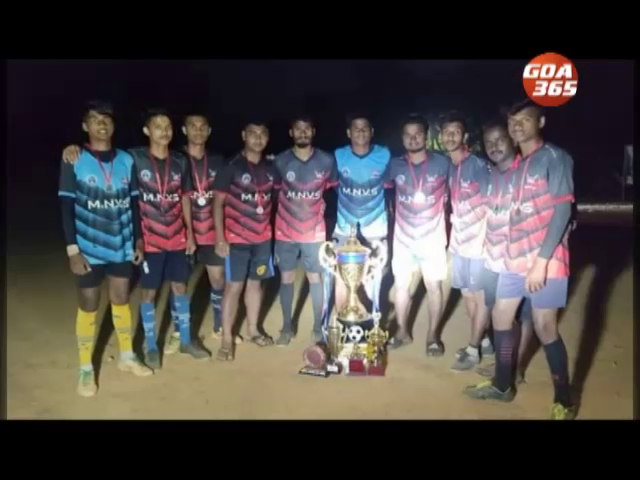 17 Jan 2022
Golden Eagles beat Sanvi FC in Kopardem – Valpoi football premier league by 5-1. The tournament was held over two days.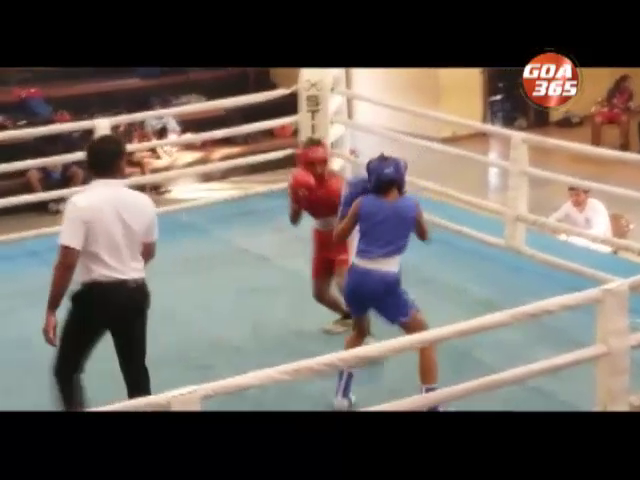 22 Dec 2021
In good news for Goan boxers, Goa Boxing Association is hosting a knockout style tournament, hoping to revive the sport and motivate athletes. Once known for winning medals at national tournaments, the state has slipped quietly into 19th position at the Elite Championships, and it has everything to do with motivation and opportunities, says Veteran adminsitrator, Lenny D'Gama.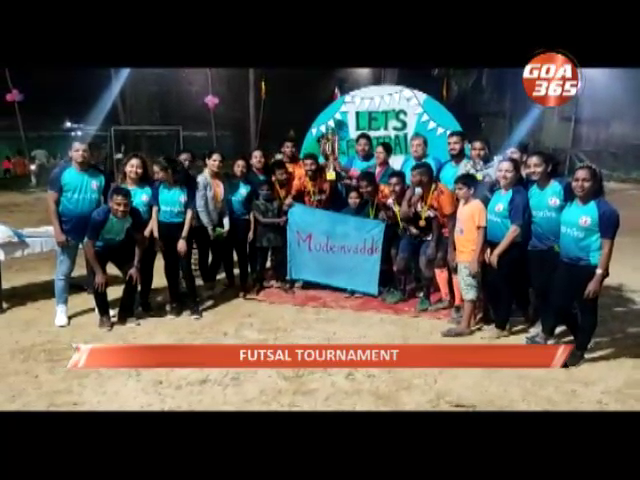 09 Dec 2021
Priests from Modde Waddo put up a wonderful performance in the matches. The tournament was organized by the St Immaculate Church, Paroda. The finals were held on Wednesday.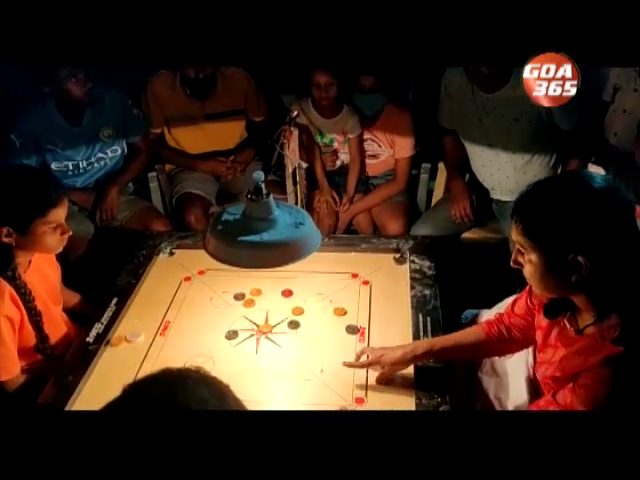 21 Oct 2021
14-year-old, Khushi Gosavi defeated Goa Champion Anish Chari to lift All Goa Carrom Tournament. In the men's category Abhay Karande maintained his consistency and was crowned as champion.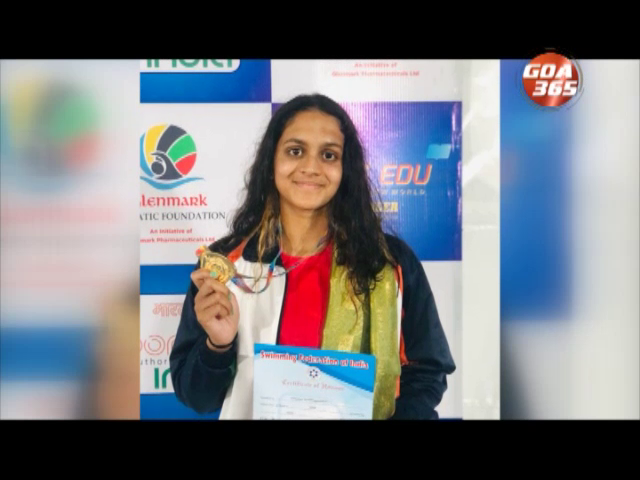 21 Oct 2021
Goan Swimmer Sanjana Prabhugaonkar won the Gold Medal in the 200M Back Stroke Girls Group 1 event in the National Aquatic Championships 2021 held at Bangalore. The meet has been organised by Karnataka Swimming Association under the aegis of Swimming Federation of India.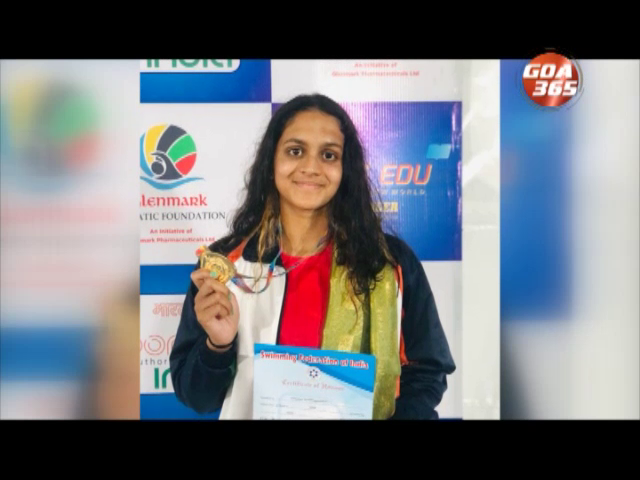 21 Oct 2021
गोंयचें स्वीमर संजना प्रभुगांवकारान राश्ट्रिय स्विमिंग सर्तींत भांगरां पदक जिखलें.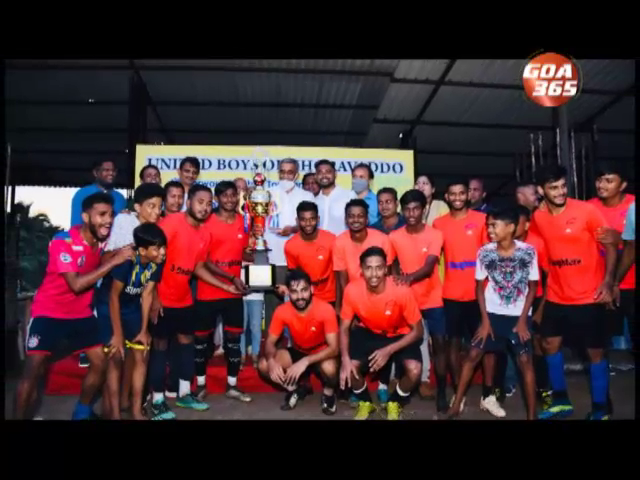 05 Oct 2021
Gauravaddo defeated Umtavaddo in the finals of 4th Interward Football Tournament organized by United Boys of Khobrawaddo at Poriot Ground, Calangute. Gauravaddo defeated Umtavaddo by 2-0 in the finals.