Both English Konkani
17 Mar 2018
Goa Barge owners association has extended support to all Goa bandh against Mining ban on March 19th by blocking Mandovi river channel with barges.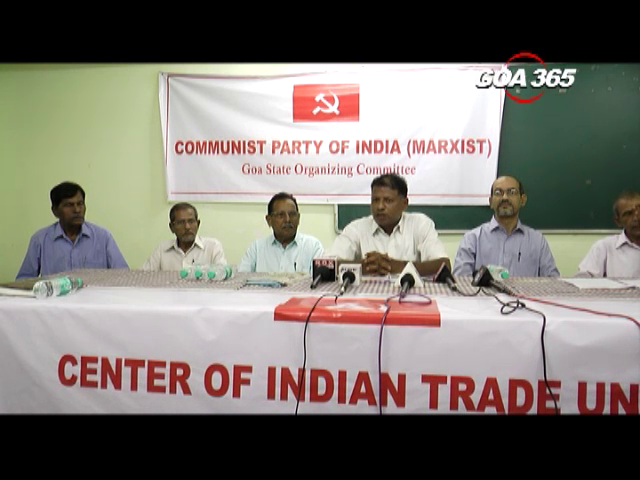 16 Mar 2018
All India Kissan Sabha has demanded compensation for the farmer whose land has been damaged because of mining.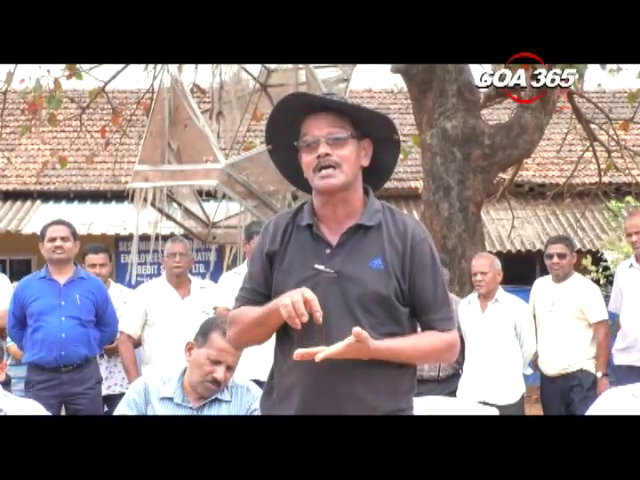 16 Mar 2018
It's over. No negotiation, no hectic parleys could stop to overturn Supreme Court's order to cancel all 88 mining leases in Goa. But now there are threats of repercussion.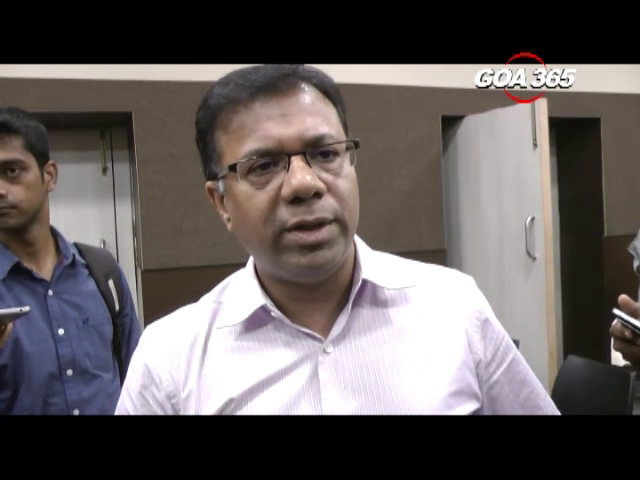 16 Mar 2018
Health Minister and BJP's Valpoi MLA has expressed confidence that the Central and State governments will find ways to resume mining in Goa as soon as possible.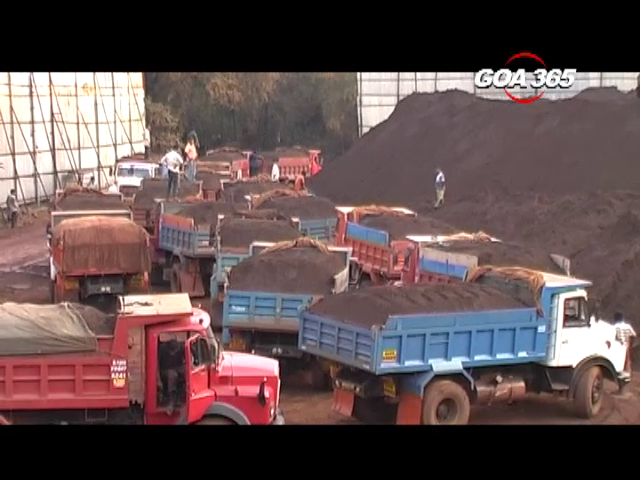 15 Mar 2018
The time is up for the mine leaseholder. On March 16th all the 88 mine leases will be invalid.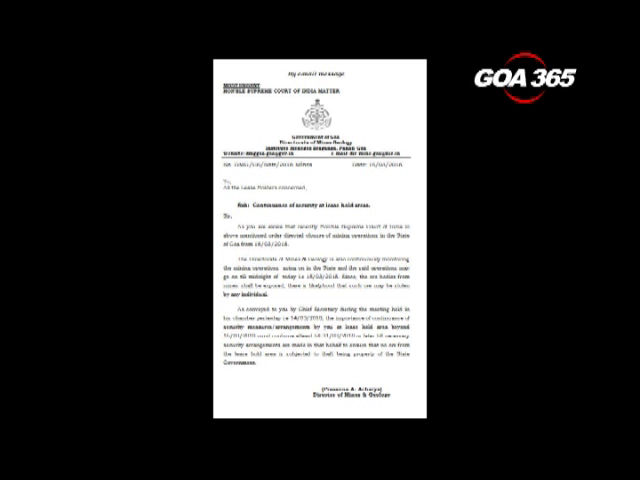 15 Mar 2018
The director of mines has written a letter to the police department requesting to depute officials or conduct regular inspections at mining leases from March 16th.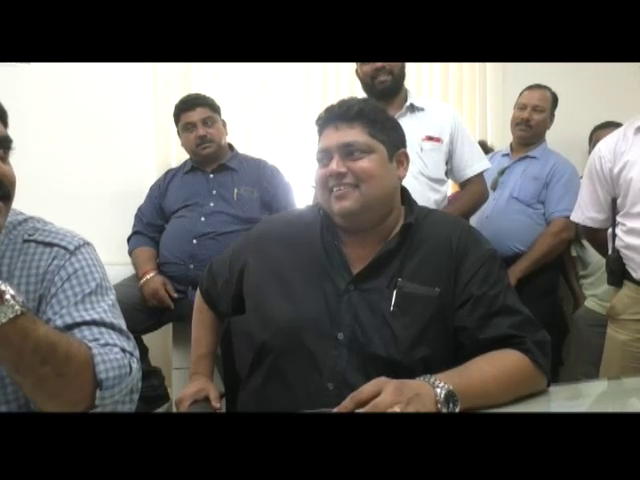 15 Mar 2018
Congress MLA Reginaldo Lourenco on Thursday said that auction was the only way forward for mining.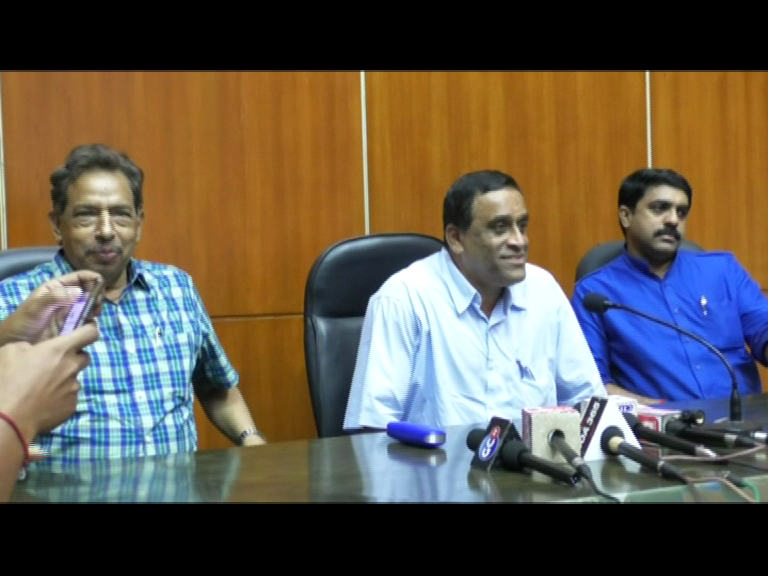 14 Mar 2018
The 3 member cabinet advisory committee that met for the first time on Wednesday decided that it would recommend a review petition to be held on the Supreme Court order.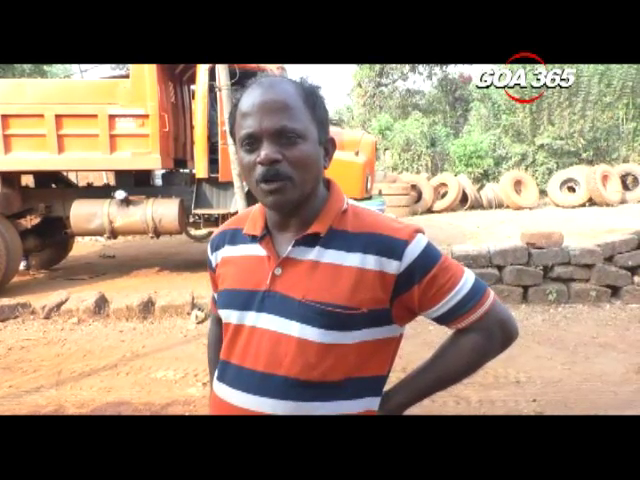 13 Mar 2018
Mining comes to a halt from the 16th of March. Mining companies have already started withdrawing their machinery from the mines.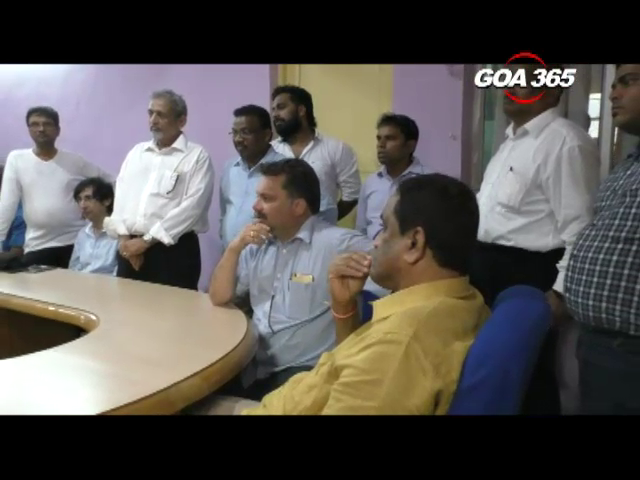 13 Mar 2018
Goa government has decided not to allow transportation of extracted iron ore from the lease properties of mines beyond 15th of March.