Both English Konkani
19 May 2020
The e-auction of ore would start by 23rd May. Approximately 3 million tonnes of ore would be auctioned, Chief Minister Pramod Sawant announced on Tuesday.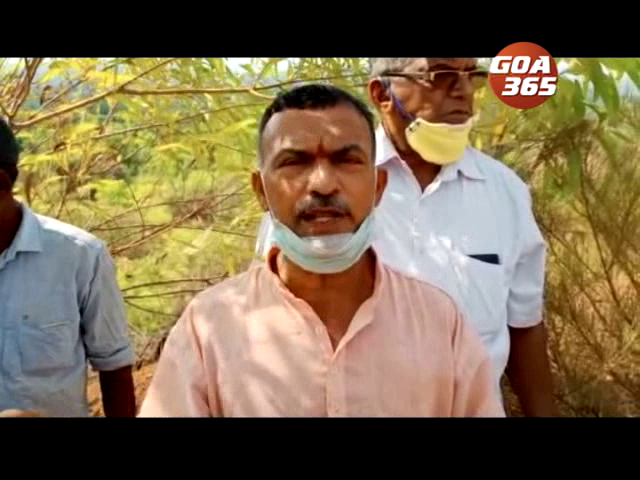 11 May 2020
Farmers from Mayem village have threatened to stop ore transportation from Poira if the issues affecting them are not solved.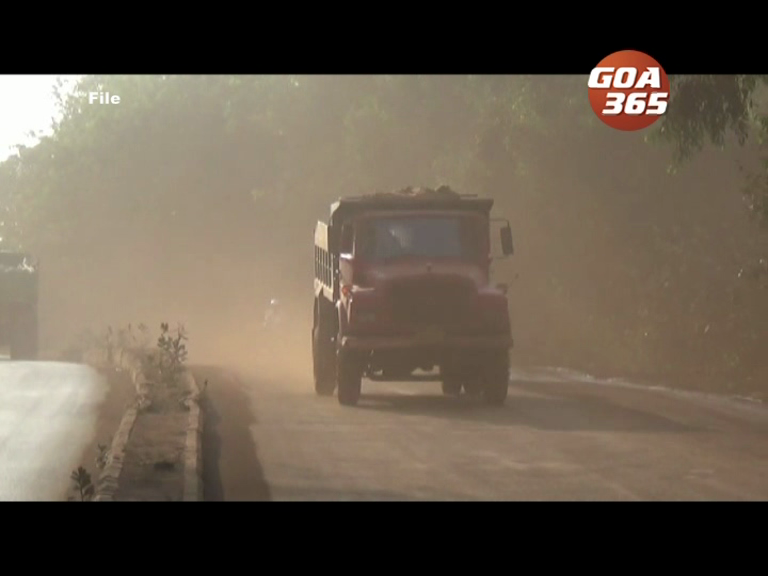 09 May 2020
Goa Foundation has objected to the Goa governor's letter to the Home Minister to restart mining in the State. Goa Foundation met governor and gave him representation saying his letter did not represent the interests of the people, mining workers and future generations of the State.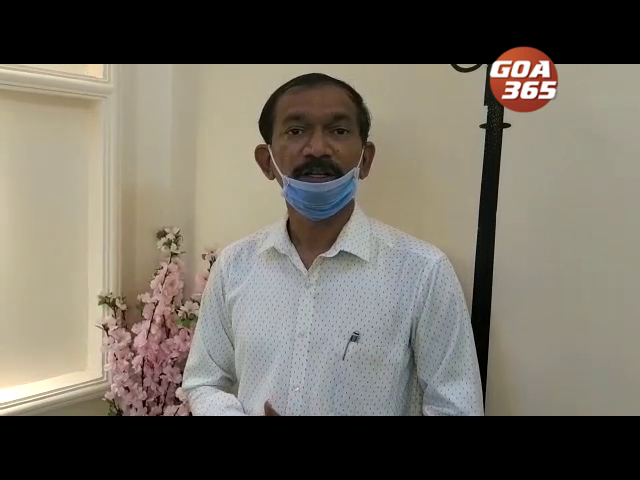 30 Apr 2020
Congress concerned whether government is monitoring, testing trucks with #mining materials entering the state. GPCC president Girish Chodankar says that this movement could prove to be a health hazard due to the #Coronavirus #pandemic.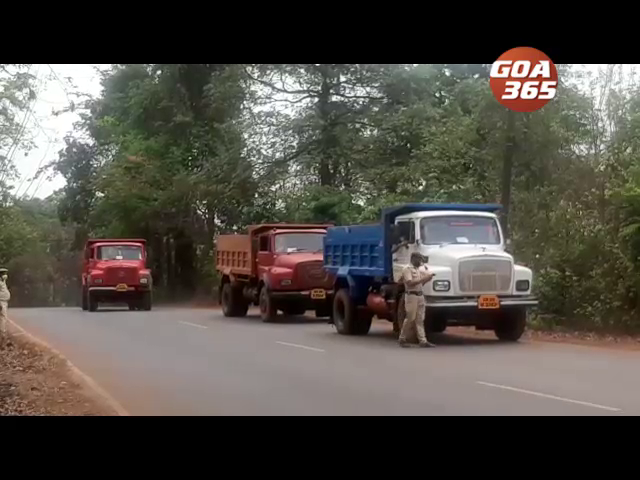 16 Apr 2020
There seems to be some confusion over a start to Mini g transportation here. The company says they have the permission. While the police claims that they are not aware.
14 Apr 2020
Aap attacks government decision to using mining funds to fund health issues. Says it is against Supreme Court guidelines.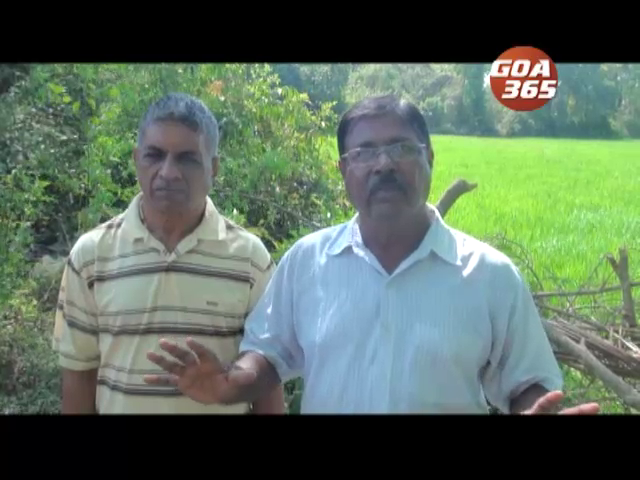 16 Mar 2020
A mining worker from Navelim has taken up agriculture after his retirement. He says cultivating only paddy does not fetch much income. His suggestion is one should go in for cash crops. He has shown the way to his fellow villagers.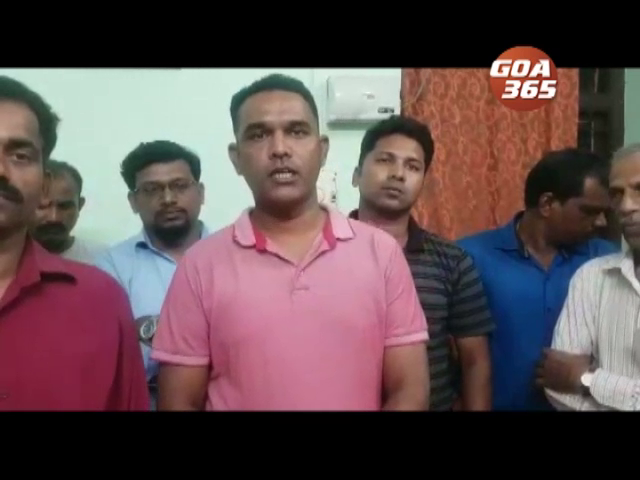 27 Feb 2020
Mining workers retrenched by Fomento have come up with a new demand. First pay half the salary of workers and then start transporting the ore.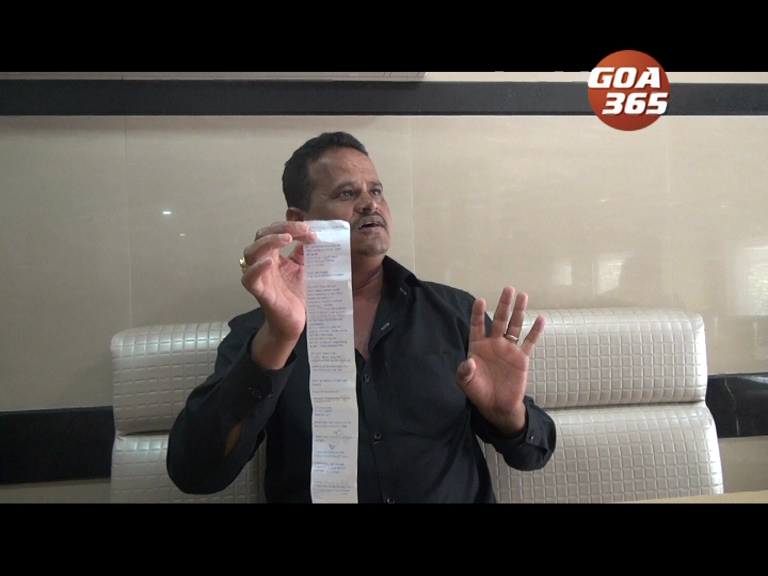 26 Feb 2020
Madgao Salcete Truck Owners Association has threatened to approach the court against traffic police for issuing challans indiscriminately. According to president Franky Gomes, police are issuing challans without verifying the RC book and load capacity of trucks.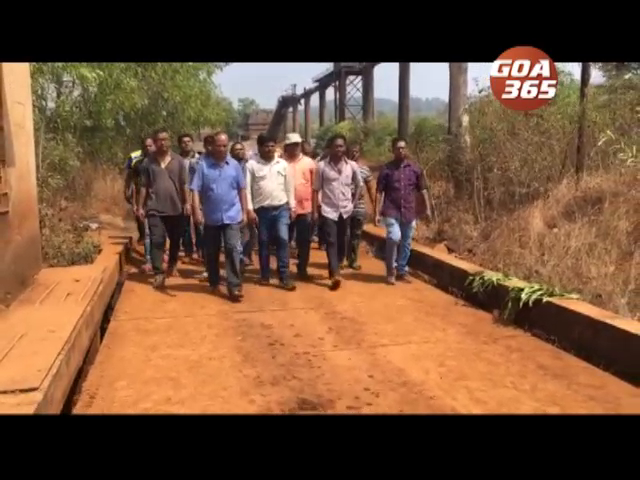 25 Feb 2020
The mining workers belonging to Chowgules have objected to the deployment of Sesa workers at weighbridge run earlier by Chowgules. Enraged workers marched to Shirgao mines and shut down the weighbridge while demanding that they be employed there.