Both English Konkani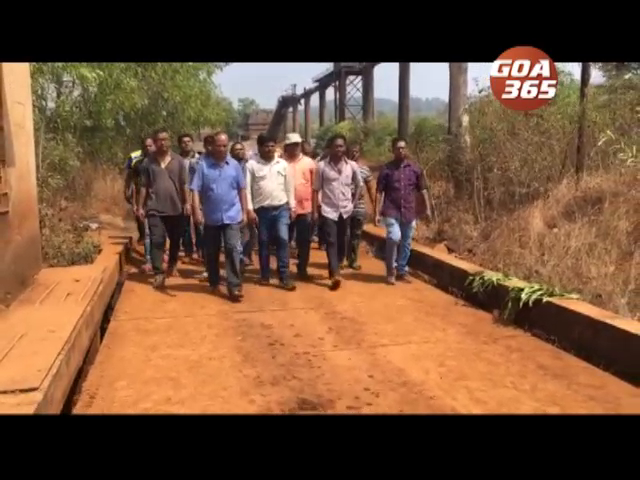 25 Feb 2020
The mining workers belonging to Chowgules have objected to the deployment of Sesa workers at weighbridge run earlier by Chowgules. Enraged workers marched to Shirgao mines and shut down the weighbridge while demanding that they be employed there.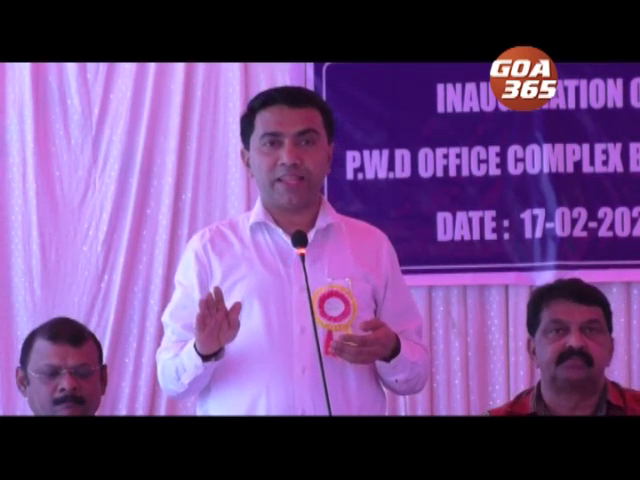 17 Feb 2020
It was waiting for the Supreme Court all this time to restart mining. But now chief minister Dr Pramod Sawant has started playing a different tune. He said on Monday that his government has already worked out a plan for sustainable mining for the next 50 years. And not for the miners, but mining dependents and farmers.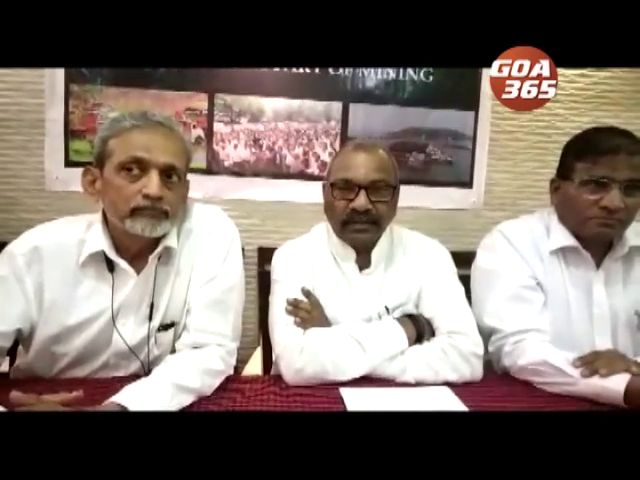 14 Feb 2020
Goa Mining People's Front on Friday condemned against the petition filed by NGO Goa Foundation against government say in Supreme Court to extend mining lease upto 2037. By such petition NGO has once again dashed the hopes of mining resumption in state , GMPF claimed and termed stated NGO an anti social one working against will of people.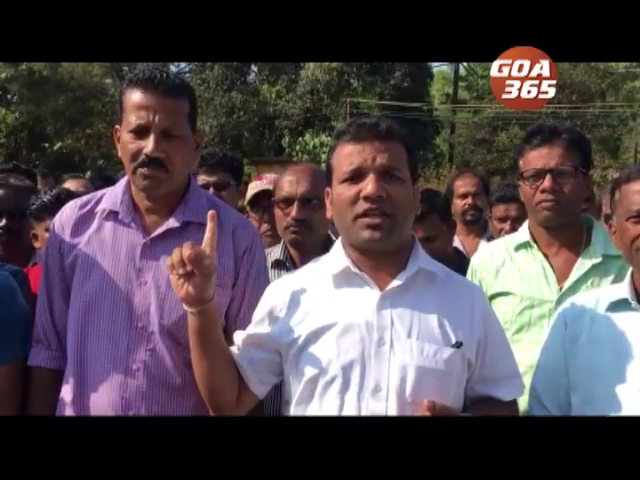 07 Feb 2020
Mining workers deployed at Sesa mines is Bicholim have threatened not to allow machinery to operate and stop transportation operations till the company pays them their arrears, bonus and salary. They have also decided to shut down loading point of Sesa mines at Saramanas in Bicholim.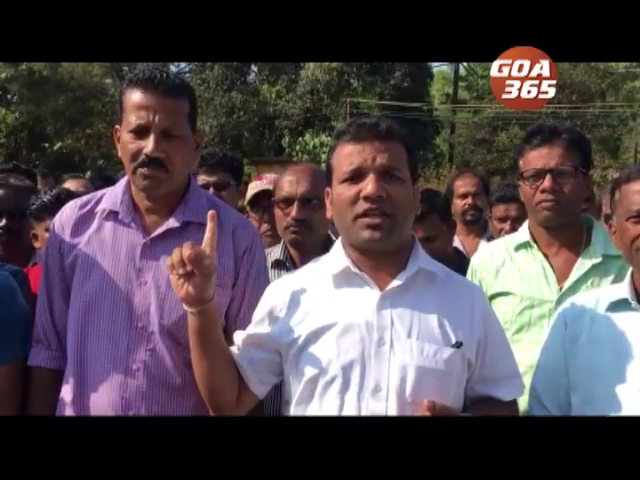 07 Feb 2020
कामगारांचे एरियर्स, बोनस, पगार जो मेरेन पुरायपणान दिनात, तो मेरेन दिवचलच्यान कंपनीची कसलीच मशिनरी हालोवपाक दिवचे नात.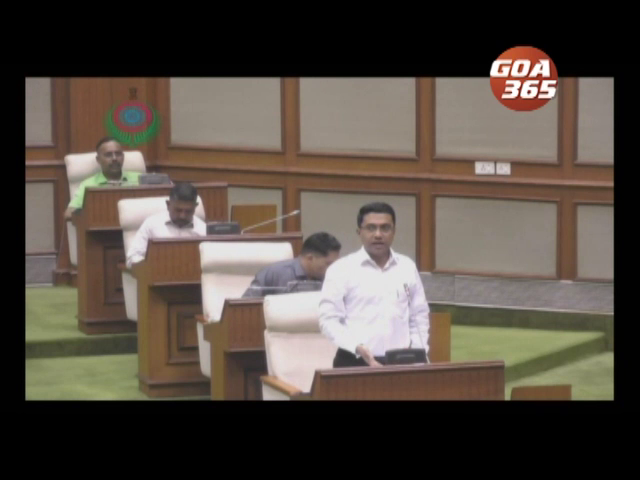 04 Feb 2020
The government will send notices to 42 mining companies within a month. Those who have been found guilty by a committee of chartered accountants. Chief minister Pramod Sawant also assured the House that nobody would be spared.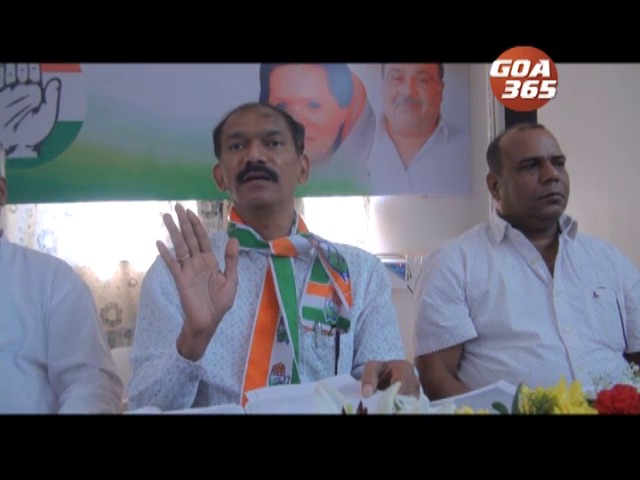 31 Jan 2020
Who was responsible for restarting mining transport in Goa? The Government is tom tomming the Supreme Court order that allows legal ore to be sold. But the opposition says that it is actually the achievement of mining companies.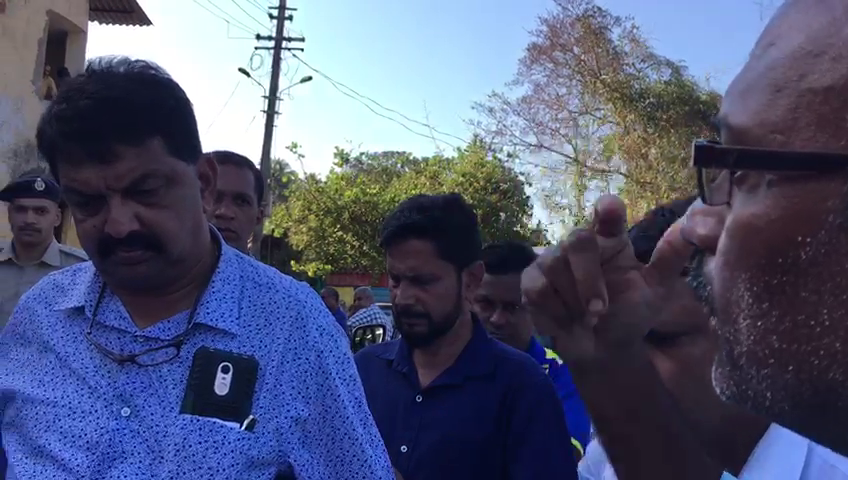 31 Jan 2020
Sesa mining workers gheraoed the speaker Rajesh Patnekar and local MLA demanding a solution to their salary issue. Or if not they have openly threatened to agitate against them.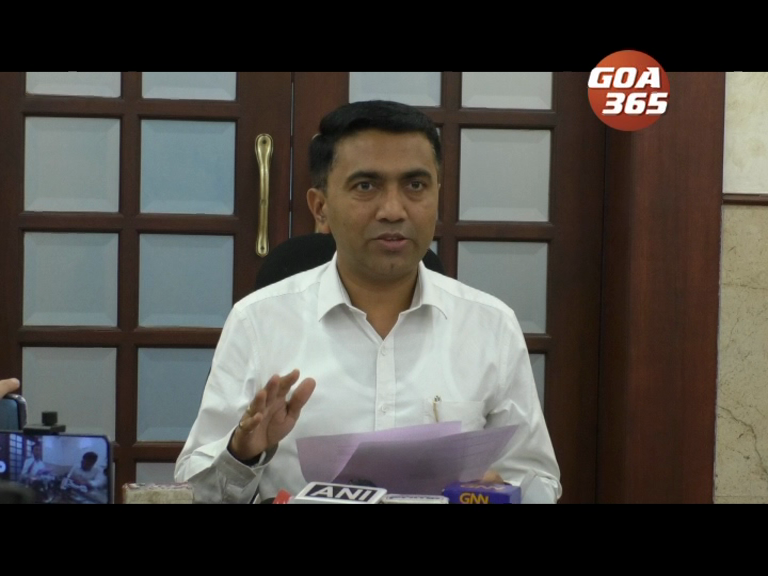 30 Jan 2020
There is a temporary relief on the mining front. Transportation and export of ore could start immediately, but only till 1st of June. Supreme Court has allowed transporting the legal ore lying on mining plots and at the jetties. Provided the royalty is paid and it has a license to sell.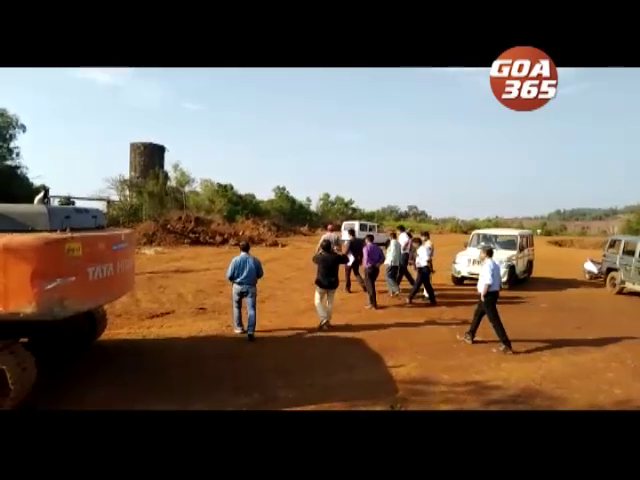 28 Jan 2020
There is no illegal mining going on at Shirgao mine, according to Bicholim mamlatdar. While he inspected the mine to verify, he also claimed that the local complainants have also agreed to the fact.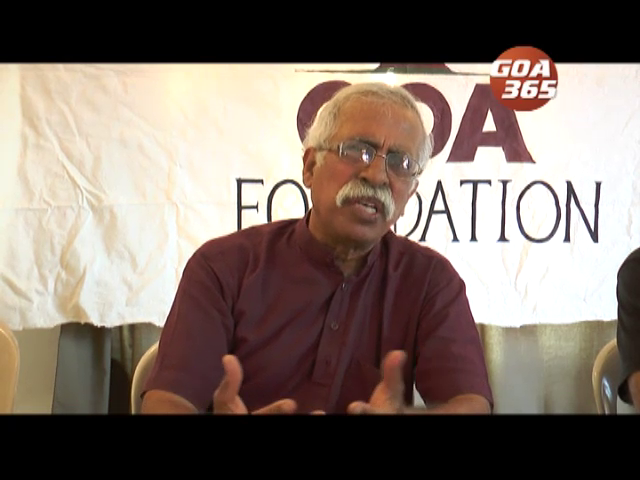 21 Jan 2020
Goa Lokayukta has directed Goa Government to file FIR against former chief minister Laxmikant Parsekar,