Both English Konkani
19 Aug 2018
Solidarity Run for mining was organised by Goa Mining Peoples Front at Bicholim. Around 300 mining dependents participated in the run appealing for early resumption of mining in the state.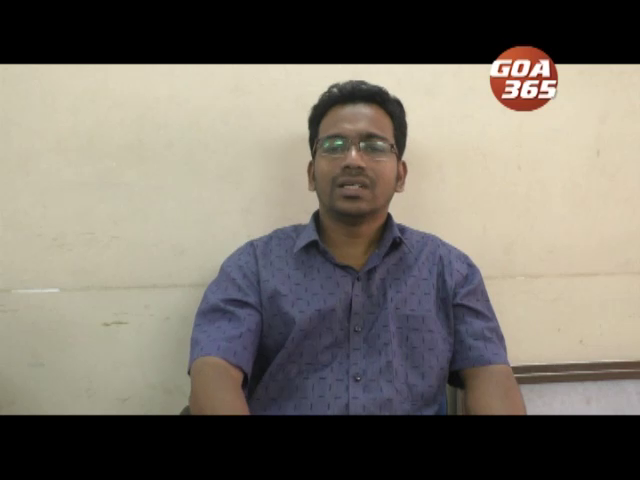 12 Aug 2018
Auction is not the solution for to a quick start to mining in the state. Neither is amending the MMDR Act or the ordinance route. This will only result in more litigation.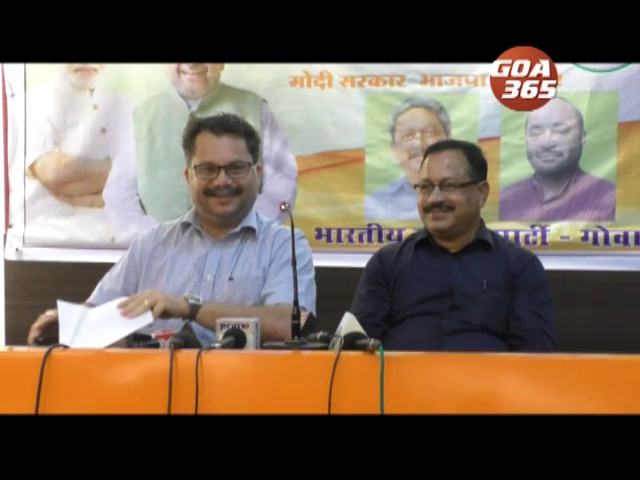 08 Aug 2018
The mining issue will be resolved within the next 3 months.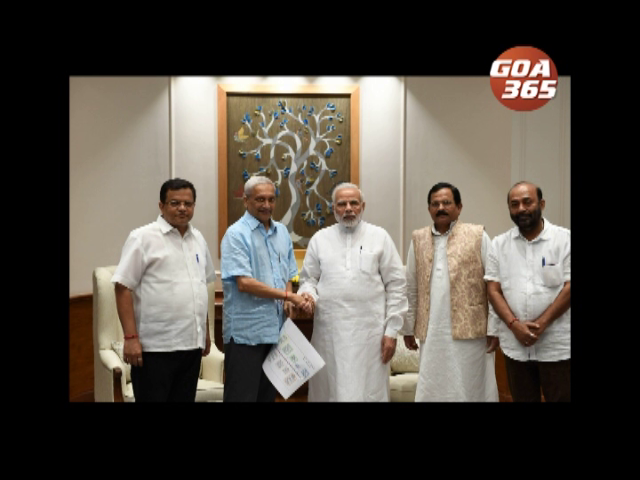 07 Aug 2018
Chief minister Manohar Parrikar met the Prime Minister Narendra Modi in Delhi on Tuesday over the demand to resume mining in the state.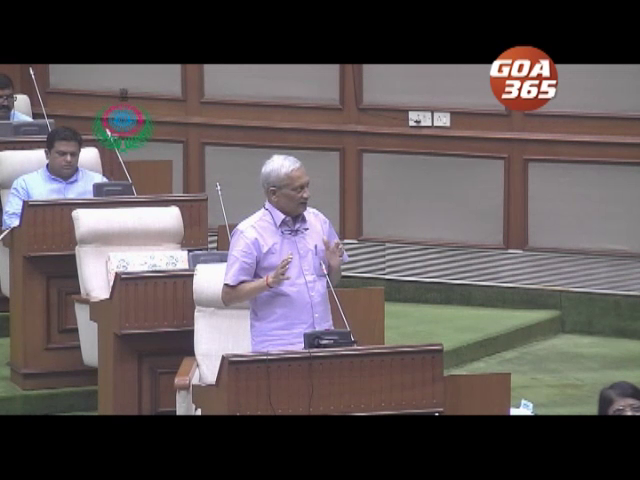 03 Aug 2018
The house unanimously passed the resolution that the Centre amend the Goa, Daman and Diu Mining Concessions (Abolition and Declaration as Mining Leases) Act, 1987 and the MMDR act so as to restart mining in the state.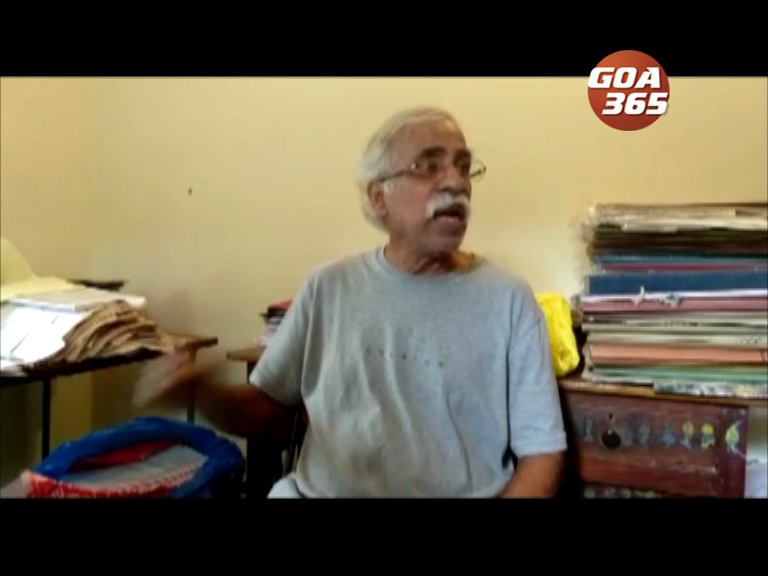 30 Jul 2018
Claude Alvares has promised all help to mining workers, retrenched or otherwise, and stakeholders who had come to meet him on Monday.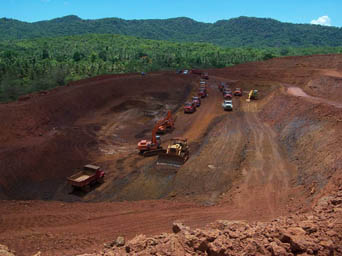 26 Jul 2018
Chief Minister Manohar Parrikar has strongly proposed an ordinance to the central mining act as a long-term solution to restart mining immediately.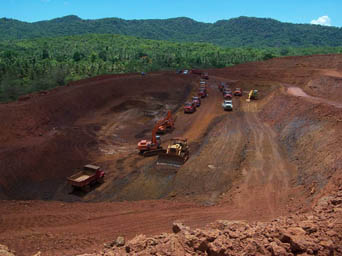 26 Jul 2018
निमणे मुख्यमंत्री मनोहर पर्रीकार मायनिंगाचेर उलयलो. ताकाय आतां केंद्र सरकारान मायनिंग कायद्यांत बदल करपी वटहुकूम हाडिल्लो जाय. आसा तेच मिनेर चालू दवरपी तरतूद. ते खातीर विधानसभा परत फुडल्या शुक्रारा चर्चा करतली.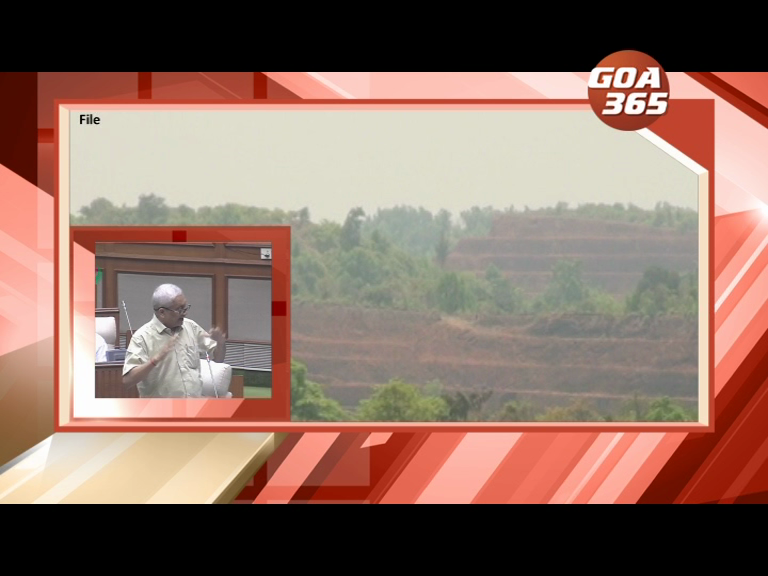 25 Jul 2018
Chief Minister Parrikar has stated that the Shah Commission estimate of 35,000 Crore rupees loss of revenue was wrong as it was based on extraction from 578 hectares out of lease areas. But a survey conducted by the state government showed it to be only 10 hectares.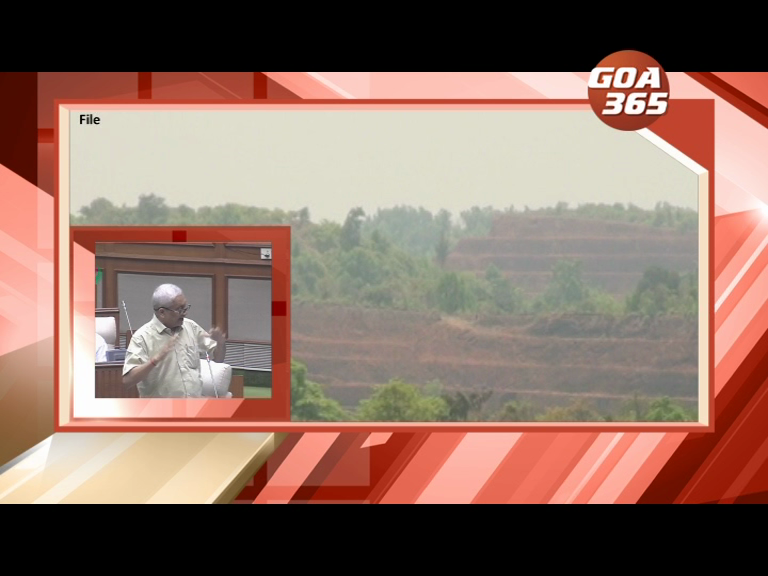 25 Jul 2018
राज्याक 35 हजार कोटी रुपयाचें लुकसाण जालां अशें शाह कमीशनान सांगिल्लें तें सारकें ना कारण तें लिजाच्या वाठारां भायर आशिल्ल्या वाठारांत काडिल्ल्या मिना बाबतींत आशिल्लें अशें मुख्यमंत्री मनोहर पर्रिकारान म्हणिल्लें.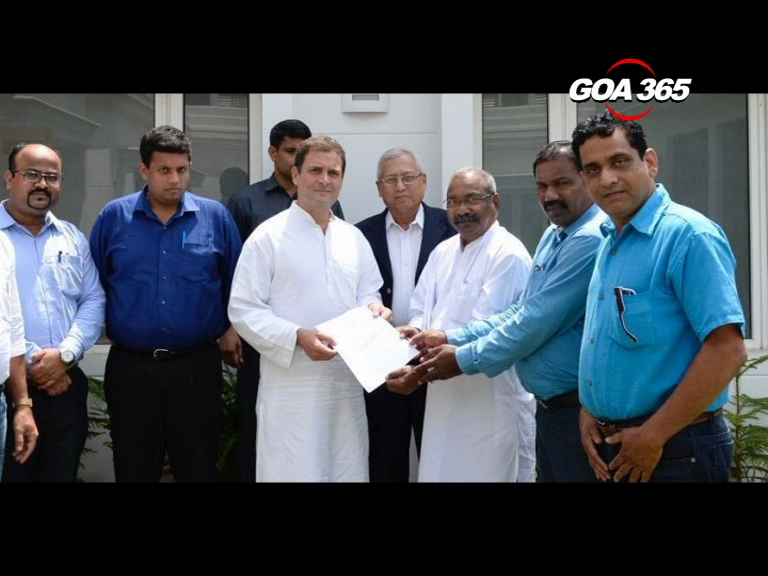 18 Jul 2018
After meeting Mining Minister Narendra Singh Tomar, Goa Mining People's Front on Wednesday met Rahul Gandhi in Delhi.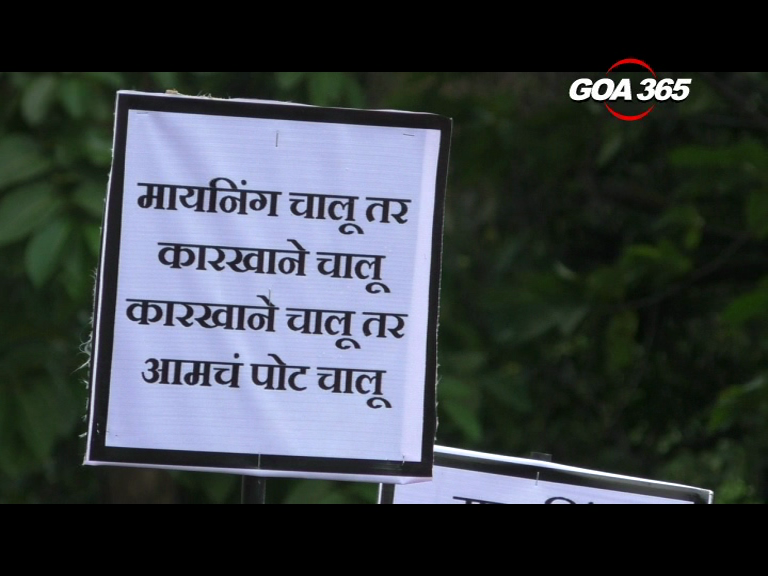 16 Jul 2018
Ahead of Assembly session nearly 500 mining dependants from Bicholim, Sankhali and surrounding area marched to the local MLA & speaker Pramod Sawant.