Both English Konkani
23 Jun 2018
While the Chief Minister and other top ministers are busy looking for options to restart mining, the dependants continue to build pressure.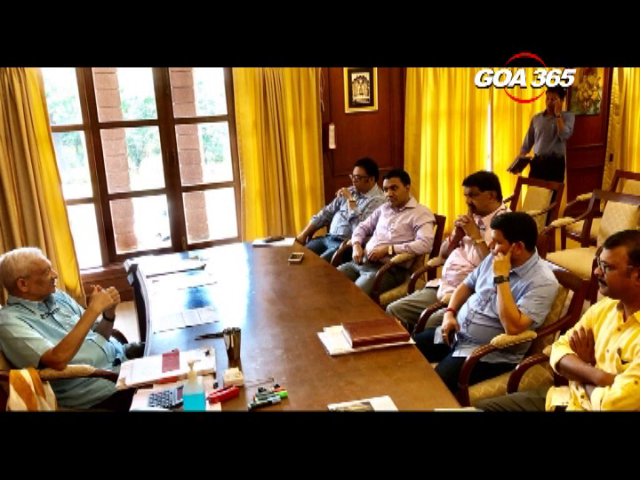 22 Jun 2018
CM Parrikar will take up mining issue with PM Modi sometime in the coming week. According to CMO, all possible options to restart mining will be discussed before taking up the matter with Centre.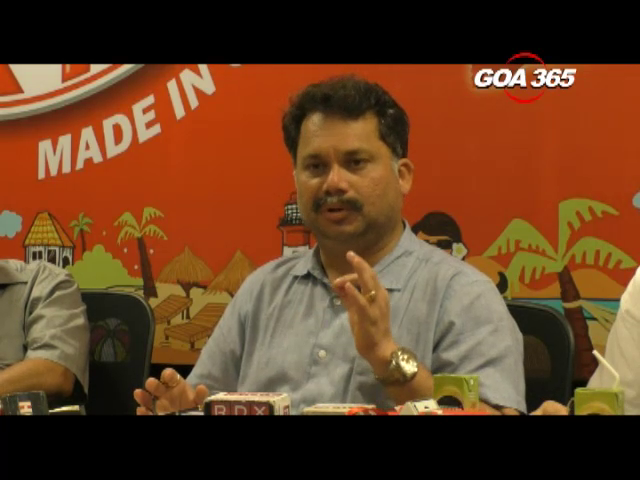 12 Jun 2018
BJP MLA & GTDC Chief Nilesh Cabral has informed that Chief Minister Manohar Parrikar will return to the state on 15th of June.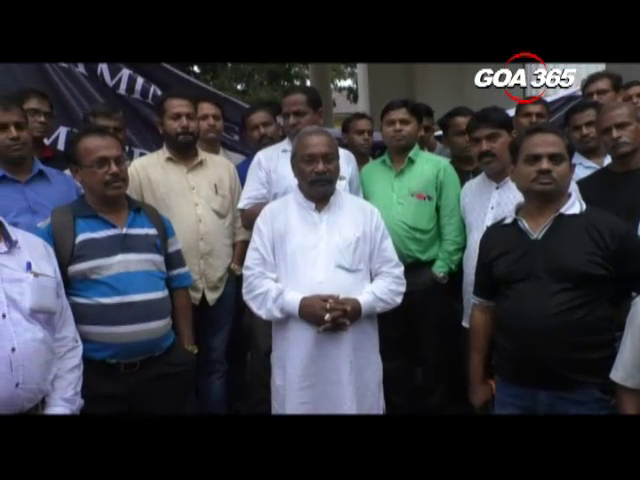 11 Jun 2018
Around hundreds mining dependents and workers started their dharna also in Panaji from Monday.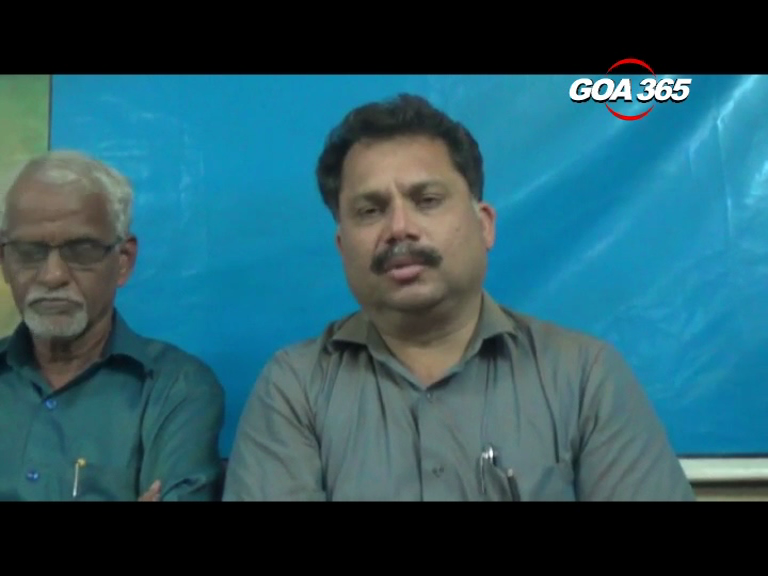 09 Jun 2018
Prime Minister's office is positively working on resolving Goa's mining issue. The high officials from PMO will once again meet Goa's political leaders as well as the state government officials next week.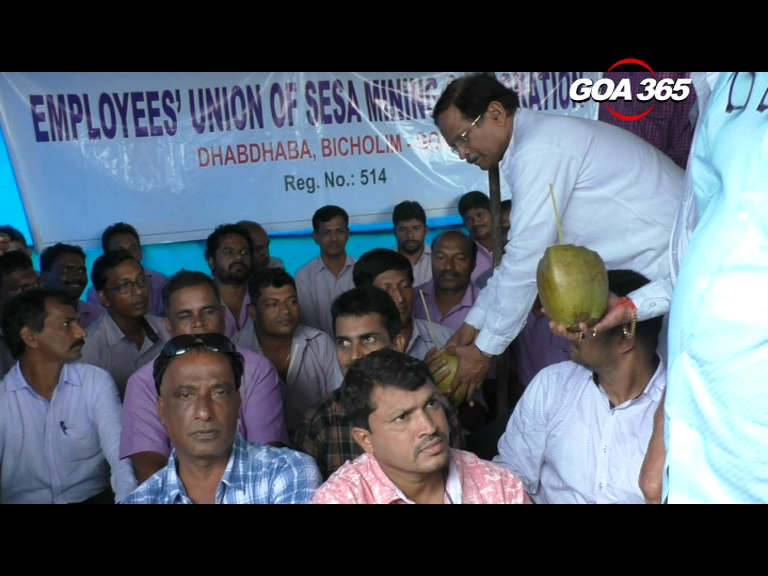 08 Jun 2018
Sesa workers from Bicholim mines have called off their 15-day long hunger strike. The decision was taken after meeting North Goa MP & Union Minister Shripad Naik who assured the workers that mining will begin from October.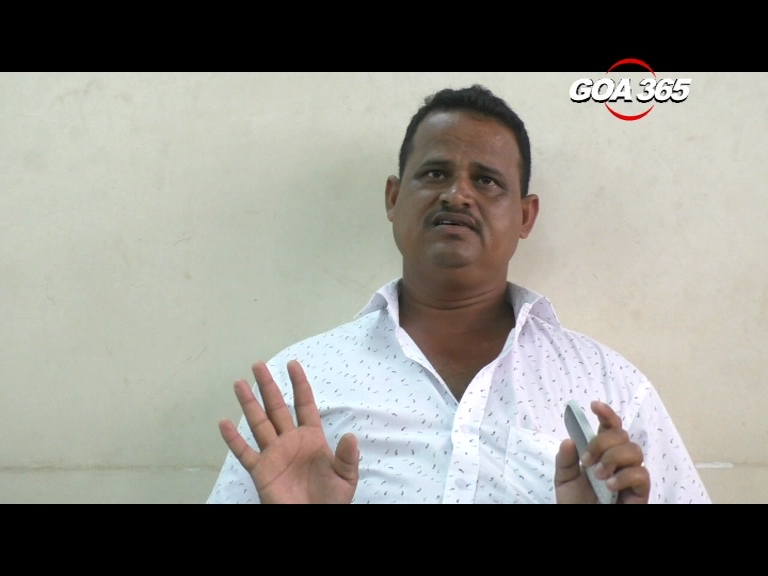 06 Jun 2018
The Margao Salcette Truck Owners Association have demanded that all their trucks which have been registered should be hired on priority basis by the government if mining resumes in the state.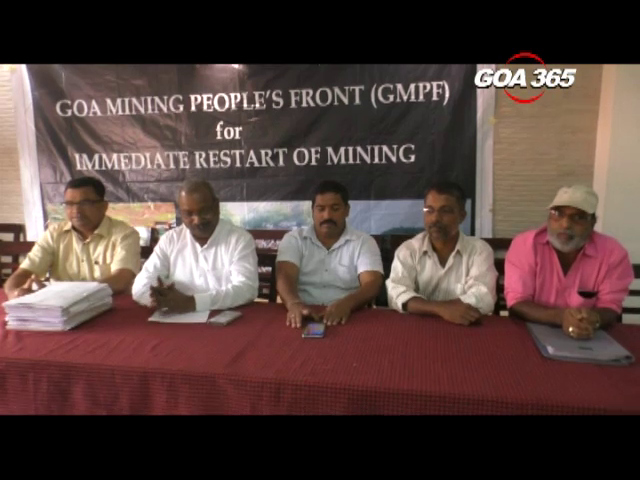 03 Jun 2018
Goa Mining People's Front is making all efforts to continue building pressure on the state government.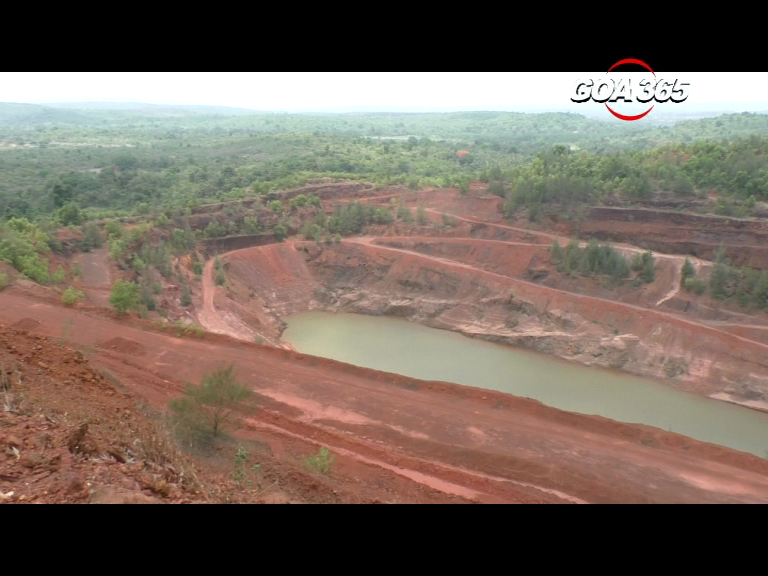 02 Jun 2018
In order to prevent any untoward incidents in monsoon and to give proper guidelines to mining companies, Deputy Collector carried out an inspection at the mining area in Bicholim taluka.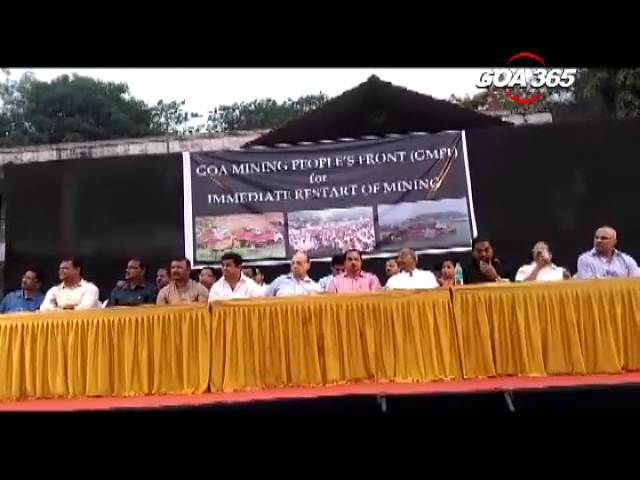 01 Jun 2018
A huge rally of mining workers and dependents supported by all the political parties was held in Usgao on Friday evening.