Both English Konkani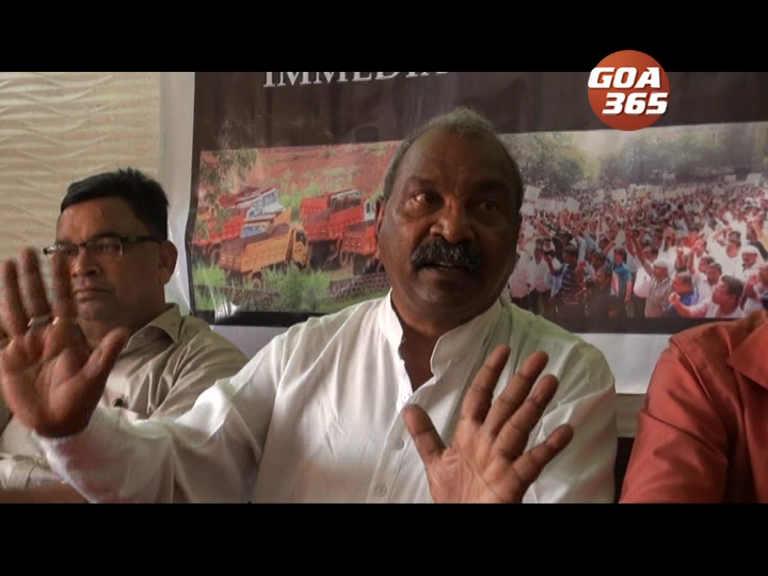 17 Apr 2019
If by 23rd April no action is taken on the restart of mining, then by the 24th mining workers and stakeholders will sit in protest outside the houses of the chief minister Pramod Sawant and power minister Nilesh Cabral.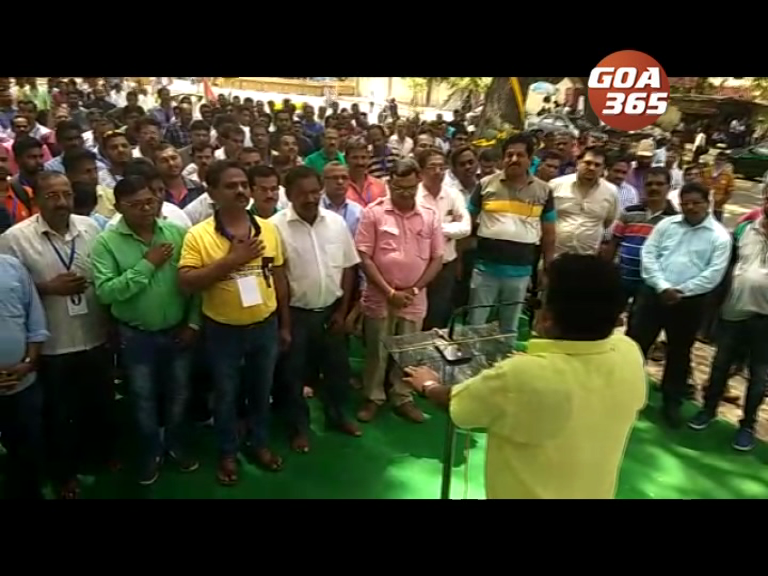 11 Apr 2019
The Supreme Court will begin to hear the 20-year-old mining concession case.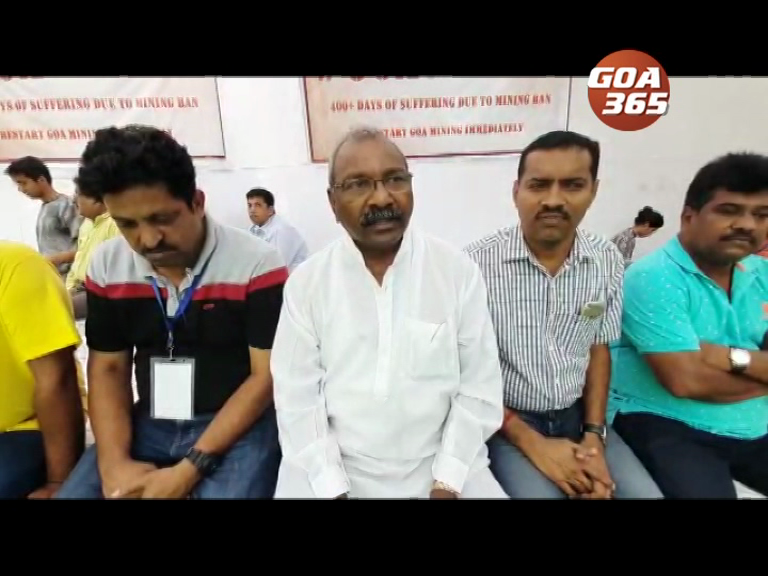 10 Apr 2019
Goa Mining People's Front want State and Centre government to file an affidavit before Supreme Court the 15th April hearing. Members of the front are sitting in protest at Jantar-Mantar in New Delhi.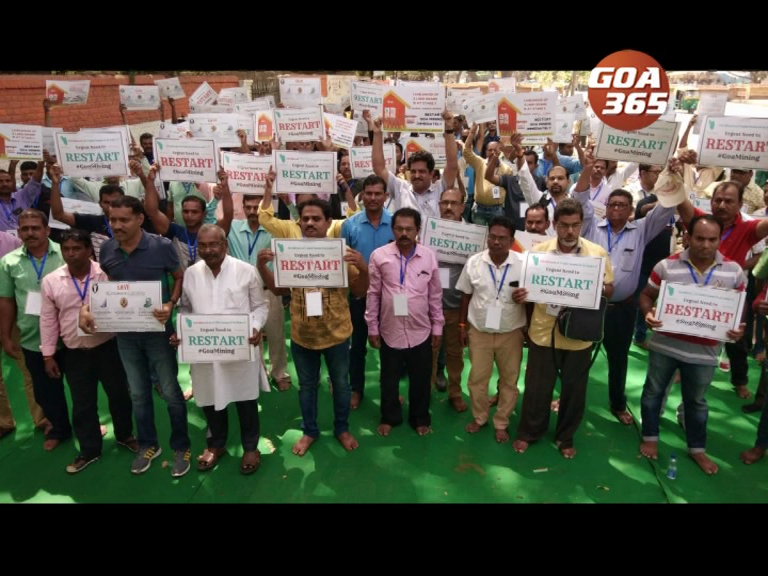 09 Apr 2019
Goa's mining dependents have dashed India's national capital, beginning a three-day Dharna at Jantar Mantar from Tuesday.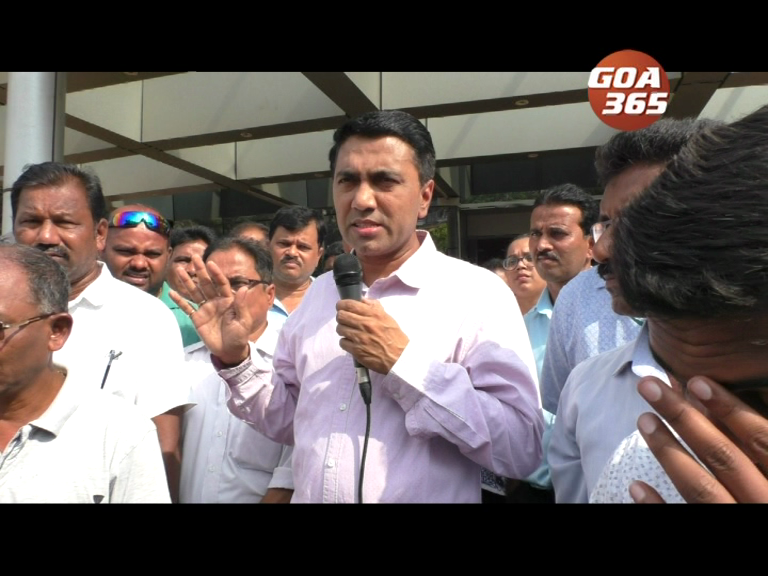 29 Mar 2019
Chief Minister Dr Pramod Sawant said that Supreme Court will take up the 20-year-old mining concessions case on 15 April.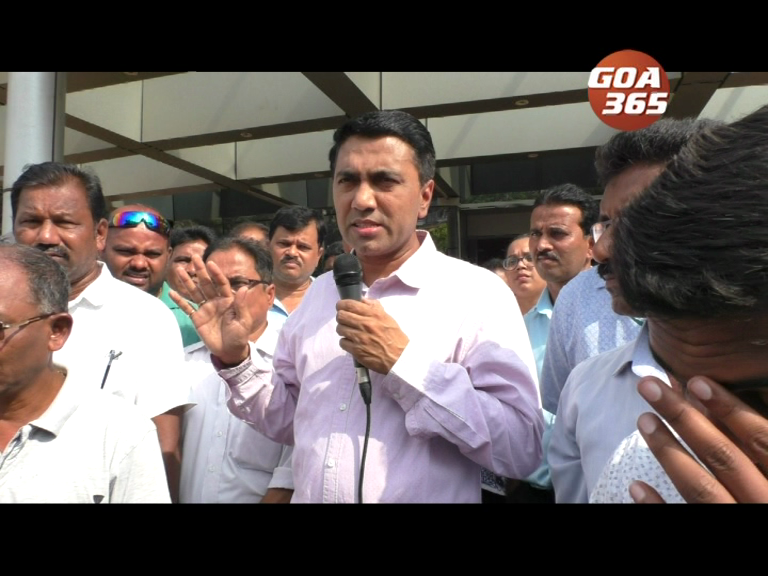 29 Mar 2019
20 वर्सां पयलींच्या कन्सेशनांच्या रुपांतरण कायद्याक आव्हान दिवपी याचिका सर्वोच्च न्यायालयान 15 एप्रिलाक घेवपाचें थारायलां, अशें मुख्यमंत्री डॉ. प्रमोद सावंतान सांगलें.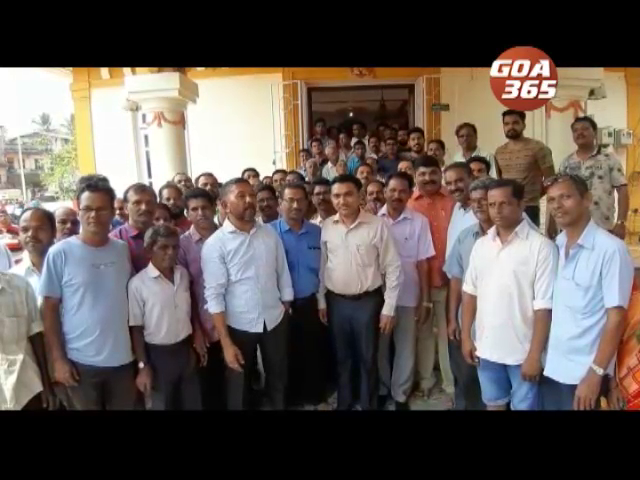 24 Mar 2019
Wait and watch! A positive solution will be brought out on mining issue.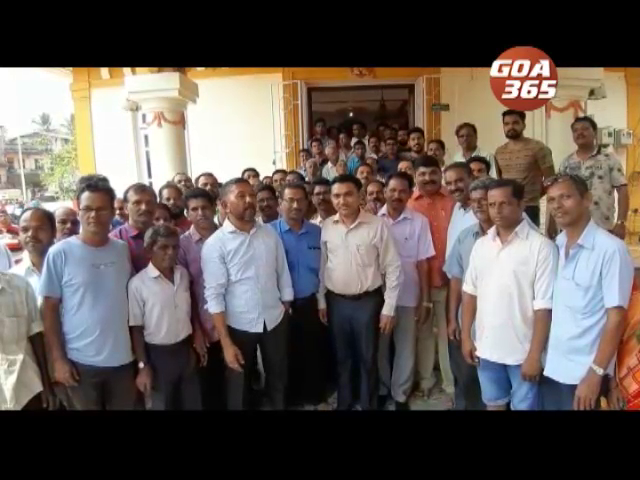 24 Mar 2019
रावात आनी पळयात. खण प्रश्नाचेर सकारात्मक उपाय काडटले. गोंयच्या खाण प्रश्नाचेर नवनिर्वाचीत मुख्यमंत्री प्रमोद सांवतान म्हटलां.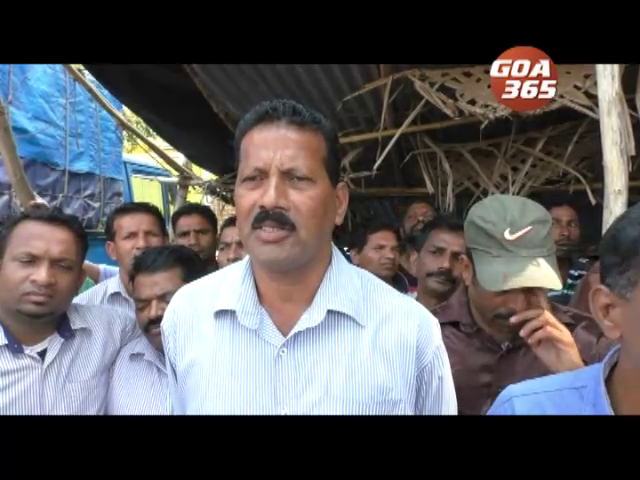 22 Mar 2019
New Chief Minister is from the Mining Belt, will the new Chief Minister restart mining? Will mining dependents get relief?
15 Mar 2019
The Supreme Court will not only decide the issue of mining, but also if Portuguese law will still follow and mining lease holders will get the mining concessions for lifetime.
15 Mar 2019
सर्वोच्च न्यायालय फकत गोंयचे खणींचो विशय थारावचें ना, पूण आमी अजूनय पोर्तुगीज कायदो मानून मिनेरांक खणींची कायमस्वरुपी मालकी दिवपाची काय ना हेंय थारायतलें.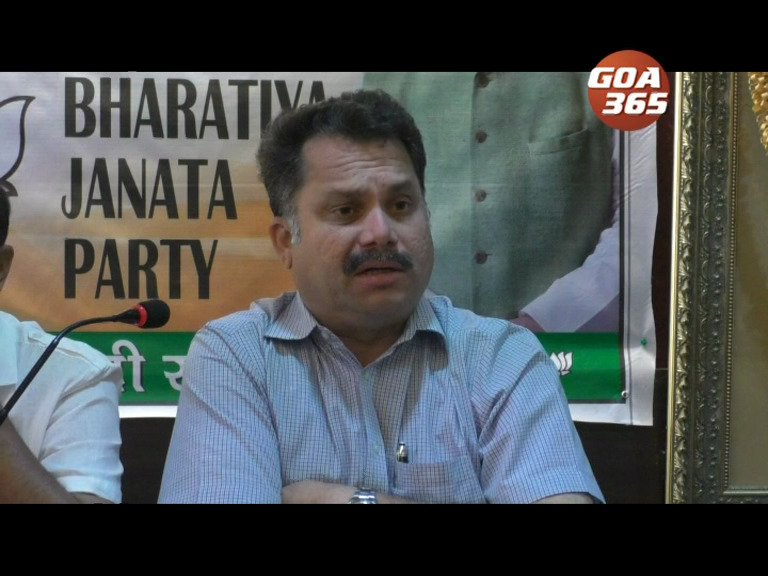 14 Mar 2019
The mining crisis has taken a new twist. And the uncertainty continues.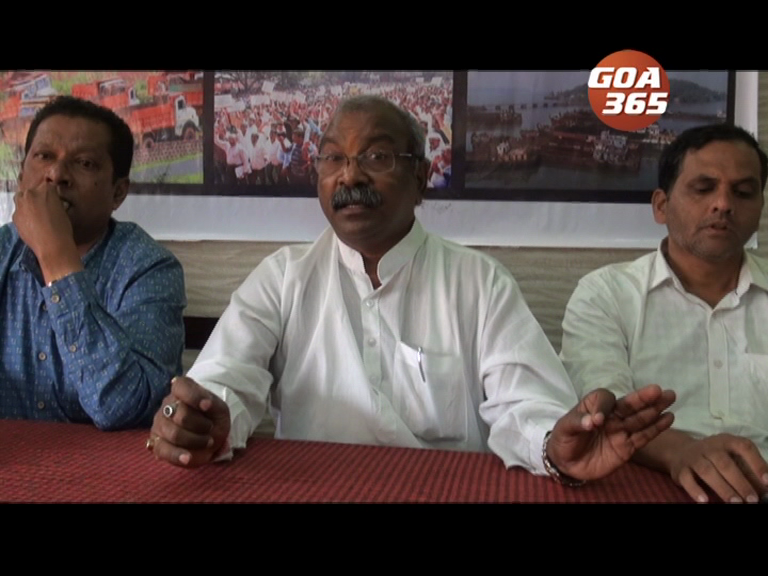 09 Mar 2019
Mining dependents have made a fresh allegation against the BJP government.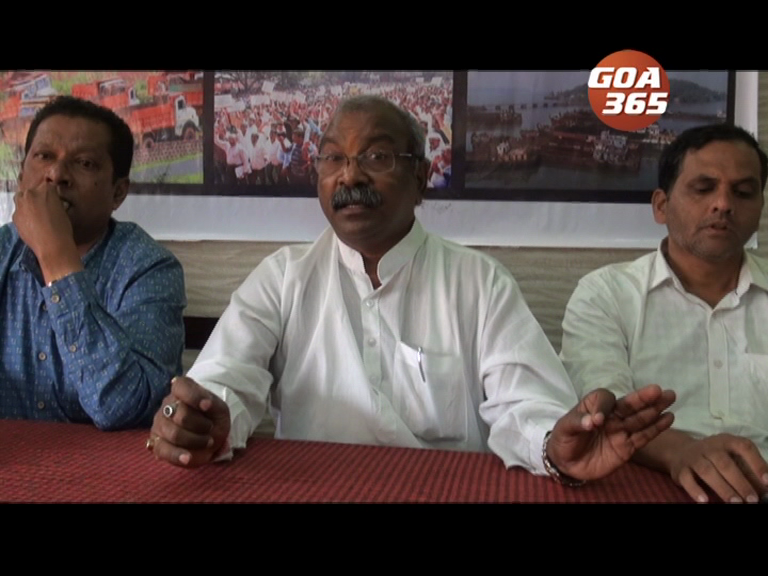 09 Mar 2019
खण अवलिंबितांनी आतां भाजपा सरकाराचेर नवो आरोप केला. तांच्या मतान गोंयचो एडव्हॉकेट जनरल मिना खणींची पावणी करपावटेन आसा.