Both English Konkani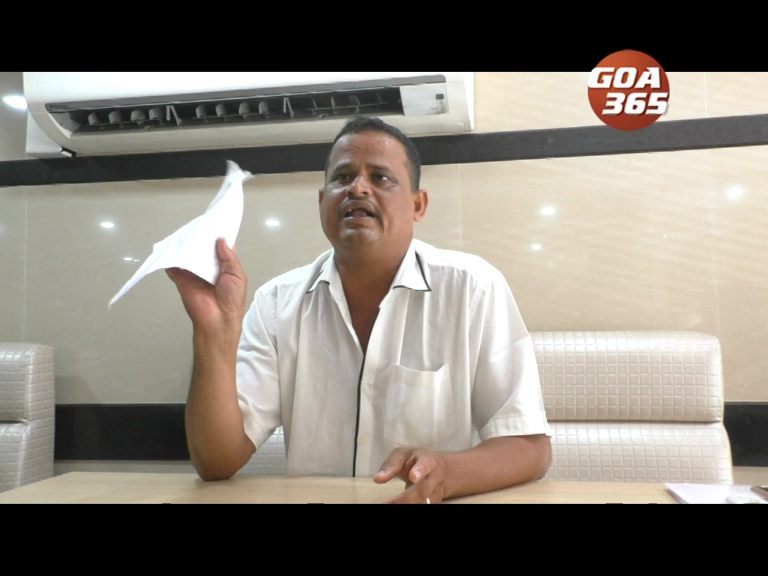 22 Jun 2019
Monsoon has just started. But mining dependents are worried whether mining would restart after monsoon. So to urge the authorities in Goa and at the centre, Sanvordem mining dependents have flexed their muscles. On the other hand, the Salcete truck owners also upset with Congress MLAs for interfering in their business.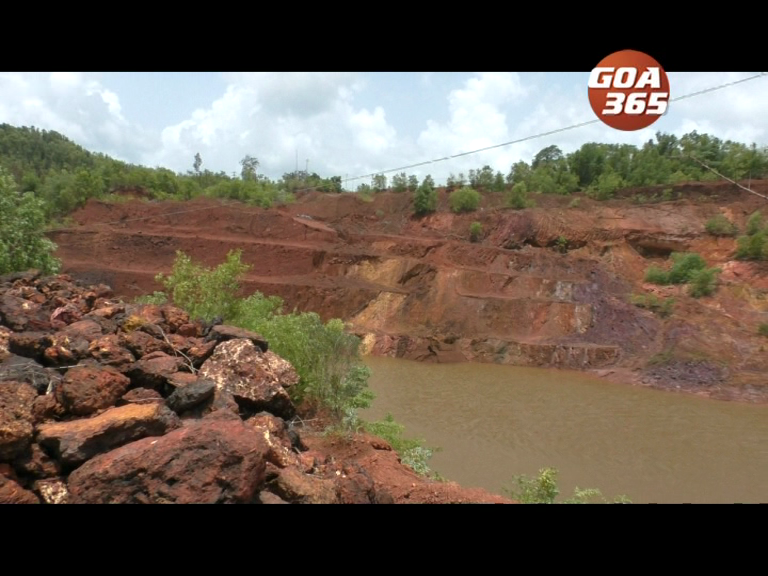 15 Jun 2019
Full mining pits in mining areas are a issue. They can be a danger to surrounding areas.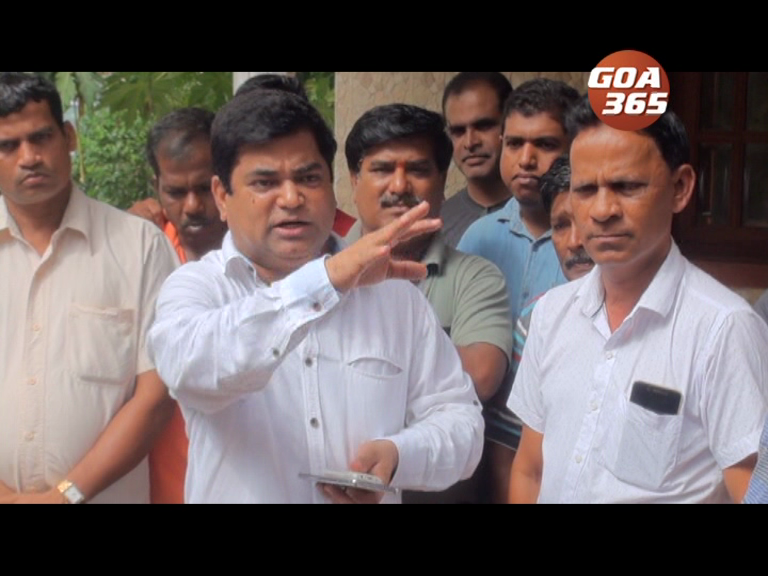 13 Jun 2019
Mining workers and stakeholder on Thursday met the leader of opposition Babu Kavlekar wanting the Congress to take up restart of mining in the upcoming assembly session. This assumes significance given that the talk of mining via mining corporation instead of auction is gaining ground
06 Jun 2019
Surprisingly, everybody has supported Shripad Naik's proposal. Constitute government-owned Mining Corporation rather than auctioning Goa's mines. Even those who were opposing it earlier.
06 Jun 2019
सरकारी पावंड्यार मायनिंग महामंडळ घडोवन मीन काडपाचो श्रीपाद नायकाचो प्रस्ताव सगळ्यांनीच उखलून धल्ला. पर्यावरण मोगी तेंच मागताले.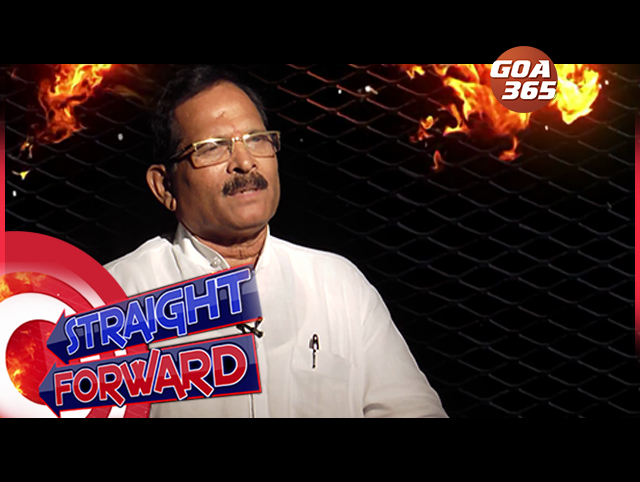 05 Jun 2019
Union Minister for AYUSH and BJP's North Goa MP Shripad Naik wants the Goa government to form a mining corporation rather than auction the mines, if the Centre does not agree to amend the MMDR Act.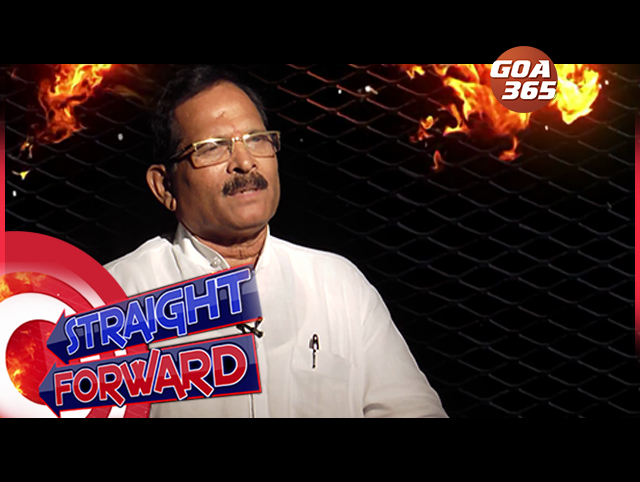 05 Jun 2019
एमएमडीआर कायद्यांत बदल करप शक्य ना, जाल्यार मिना खणींची पावणी करचे परस सरकारान मायनिंग महामंडळ घडोवन मायनी चलोवच्यो.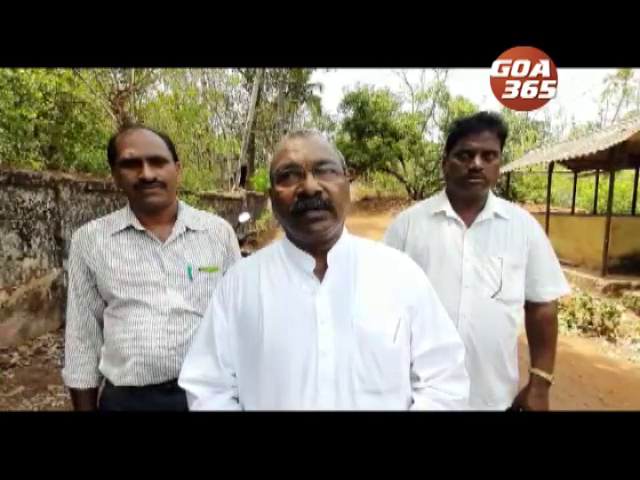 20 May 2019
Workers and Chowgule management have clashed at Costi mines.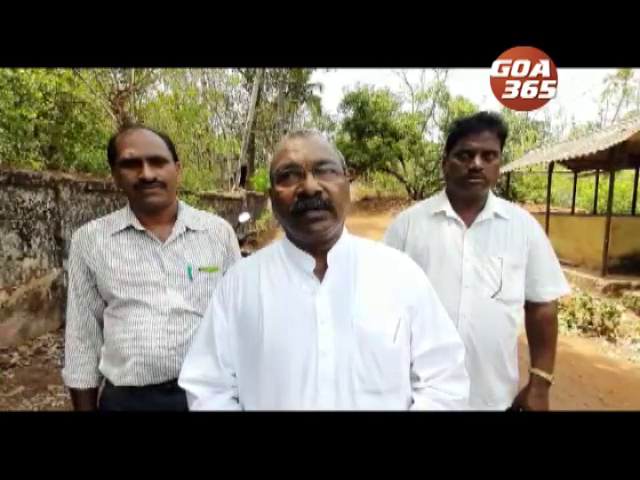 20 May 2019
कश्टी चौगुले खण कंपनीचें आस्थापन आनी कामगारांमदीं संघर्शाची कीट पडल्या.
19 May 2019
There was a buzz after the hype of one mine being given permission to operate and environment clearances to be given at state level.
19 May 2019
एके खणीक पर्यावरणाचो पाचवो बावटो दाखोवन ती सुरू करपाक परवानगी दिल्या उपरांत तो गोंयांत चर्चेचो विशय जावन रावलो. पूण पर्यावरण चळवळींतलो एक वावुरपी रमेश गांवस म्हणटा, हें बेकायदेशीर आनी अशक्यय.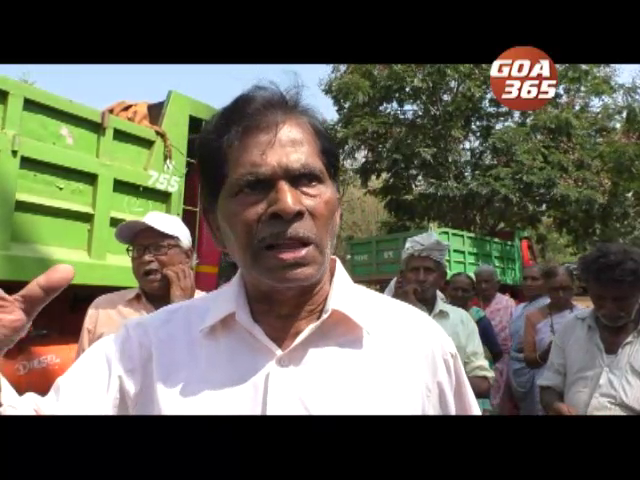 19 May 2019
Mayem and Poirem farmers blocked ore transportation trucks of Chowgule mining company.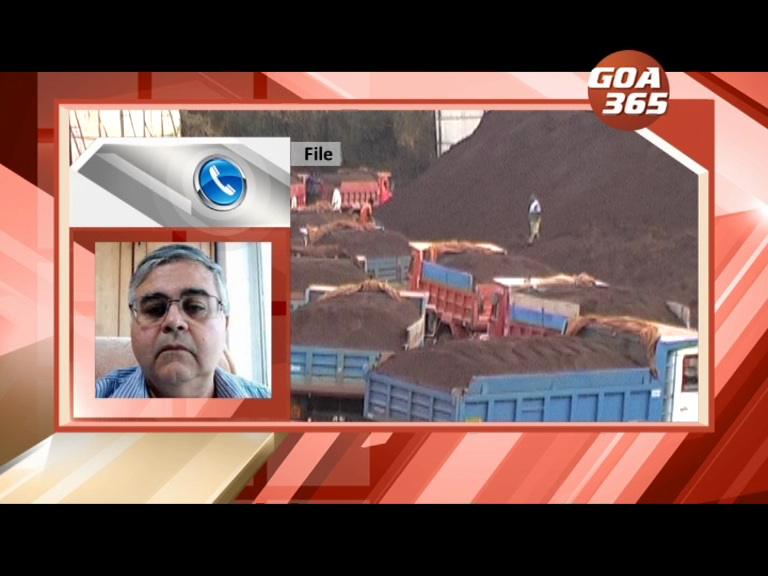 18 May 2019
Mining could restart in Goa as soon as within 3 months. Haresh Melwani of Nathuramal Mining company says that he will be able to get environment clearances and other permissions from the local government for his Sankhli mine by the end of monsoon.
17 May 2019
Mining could restart in Goa.