Both English Konkani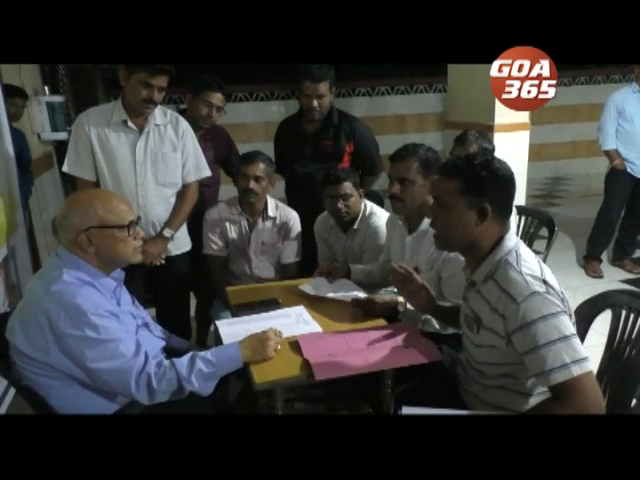 29 Jul 2019
Cuddegal mine workers handed urged Leader of Opposition Digambar Kamat to intervene into retrenchment of 219 workers of Fomento.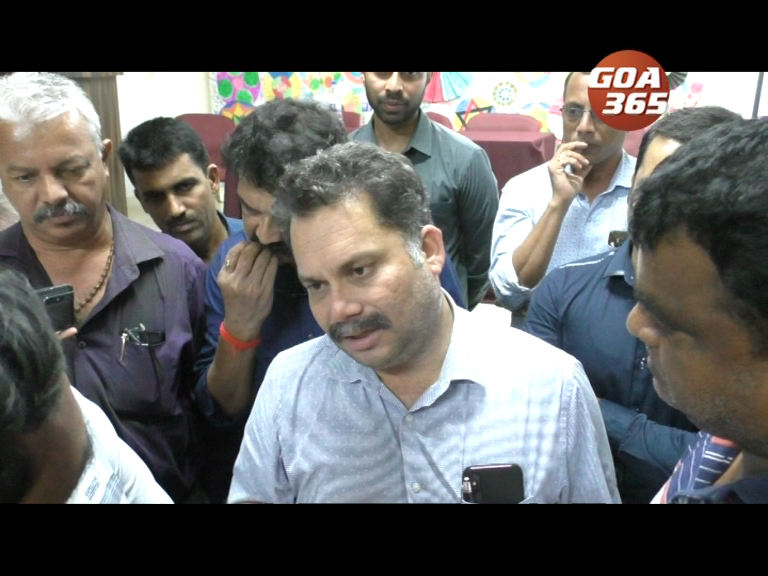 27 Jul 2019
Environment Minister Nilesh Cabral has warned to shut down the mines if the retrenched workers are not reinstated by the mining companies. Mining dependants met him in Bicholim during public consultation of Coastal Zone Management Plan.
16 Jul 2019
Mining workers employed with VM Salgaonkar and deployed at Vagus loading plant in Valpoi held a dharna outside their Vasco Head Office to protest against retrenchment of around 150 workers.
15 Jul 2019
Chief Minister Dr. Pramod Sawant has promised to spell out government's decision on mining crisis before the ongoing Assembly session ends. While extraction of iron ore has stopped, he has also promised that e-auction of iron ore will start in next 15 to 20 days, while dump mining activity will start in 6 months.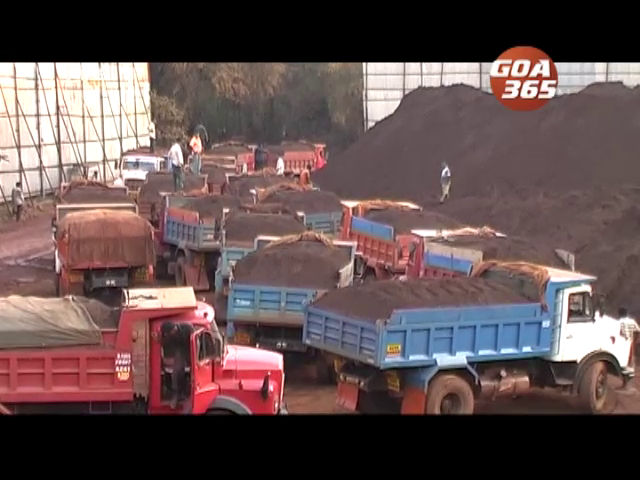 12 Jul 2019
The Home minister and BJP party president Amit Shah has given directions to the mines ministry to revisit the whole Goa mining issue once again and report to him, the chief minister Pramod Sawant said on Friday.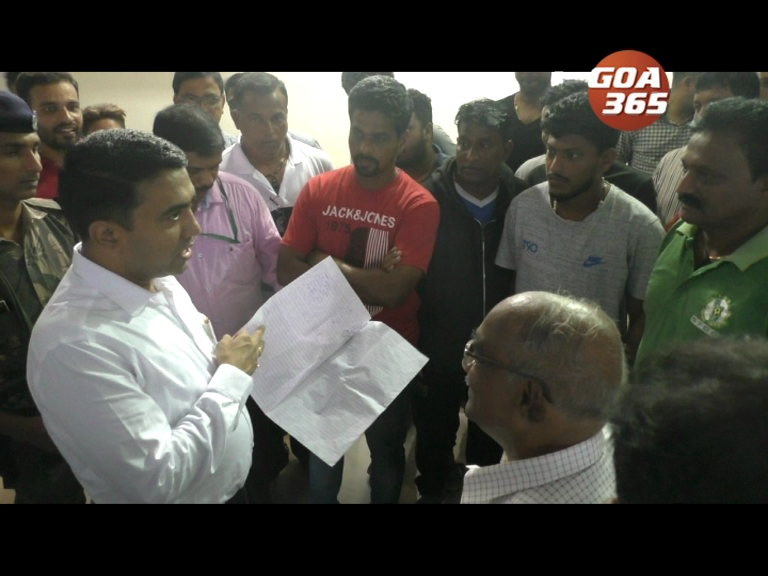 06 Jul 2019
Chief Minister Dr. Pramod Sawant has warned mining companies not to retrench their workers if they want cooperation from the government. He said e-auction and mining dump issue will be resolved by October. He also asserted that the government want the Sarvodaya school in Valpoi to be resolved amicably with the land owner.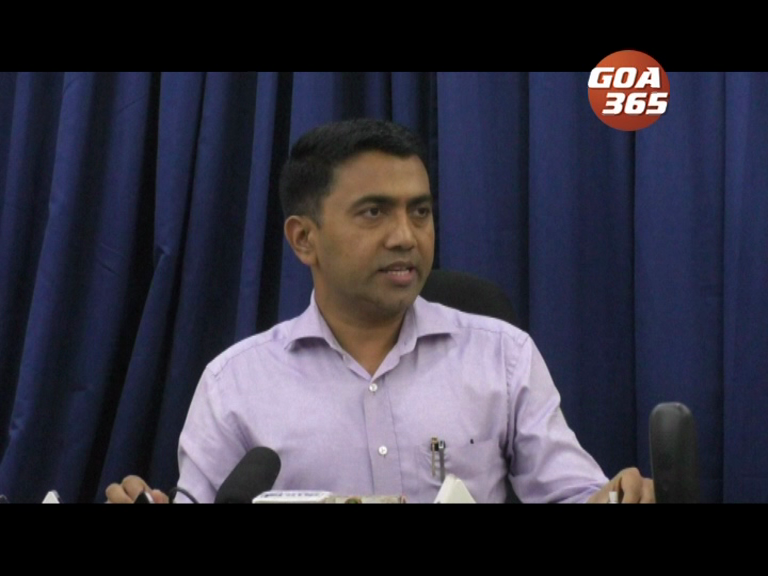 05 Jul 2019
Chief Minister Dr Pramod Sawant has warned all the mining lease holders that his government will not cooperate with them if they don't absorb all the retrenched workers. But of course, for this, they have to get their leases back.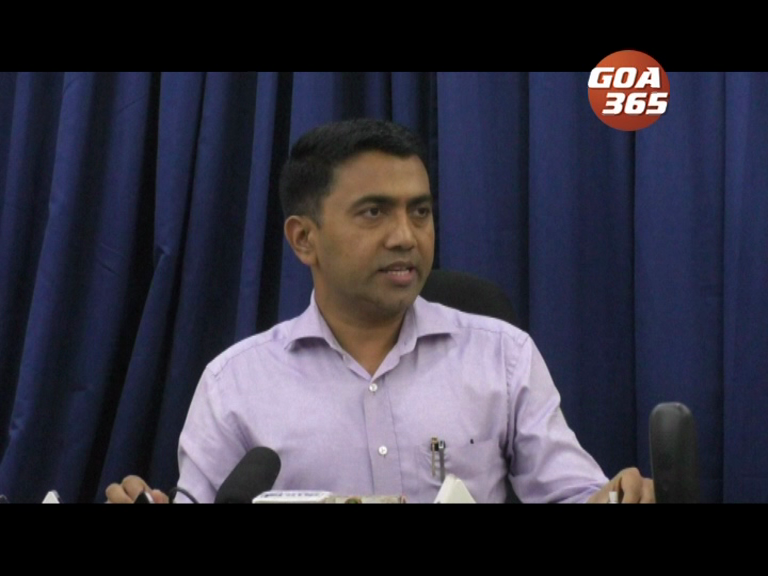 05 Jul 2019
काडून उडयिल्ल्या कामगारांक पर्थून कामार घेतले ना जाल्यार सरकार सहकार्य करचें ना.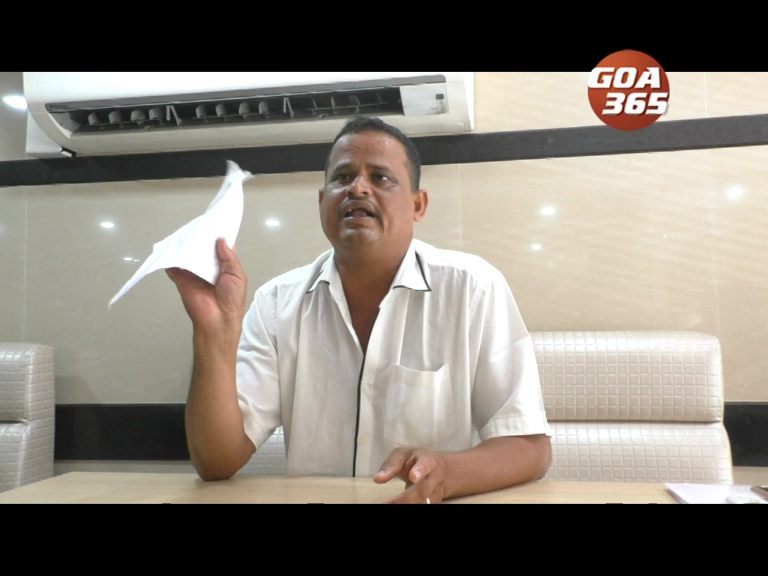 22 Jun 2019
Monsoon has just started. But mining dependents are worried whether mining would restart after monsoon. So to urge the authorities in Goa and at the centre, Sanvordem mining dependents have flexed their muscles. On the other hand, the Salcete truck owners also upset with Congress MLAs for interfering in their business.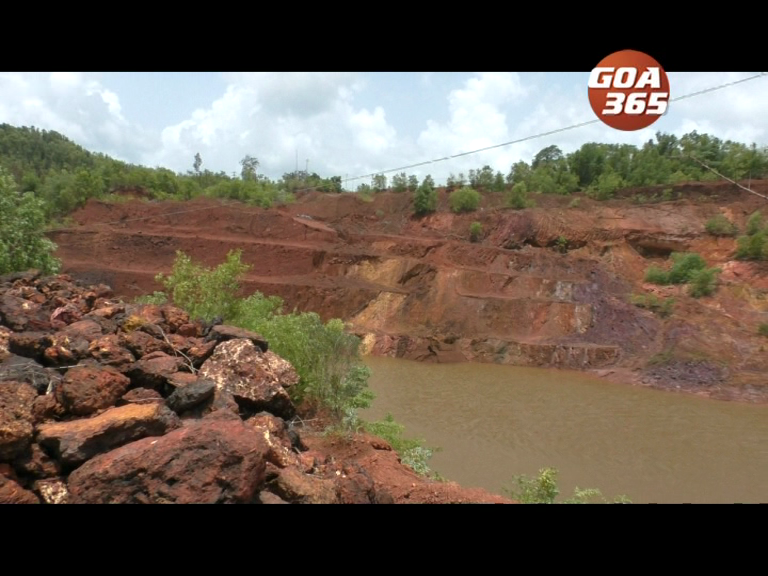 15 Jun 2019
Full mining pits in mining areas are a issue. They can be a danger to surrounding areas.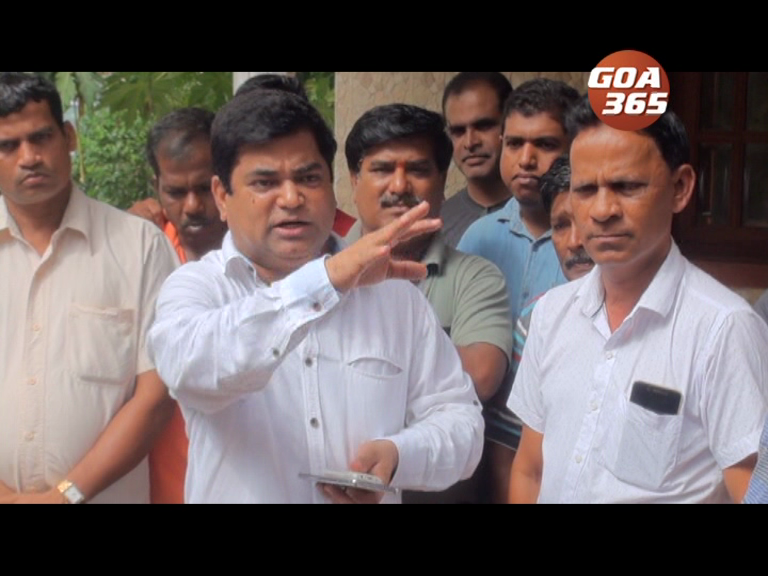 13 Jun 2019
Mining workers and stakeholder on Thursday met the leader of opposition Babu Kavlekar wanting the Congress to take up restart of mining in the upcoming assembly session. This assumes significance given that the talk of mining via mining corporation instead of auction is gaining ground