Both English Konkani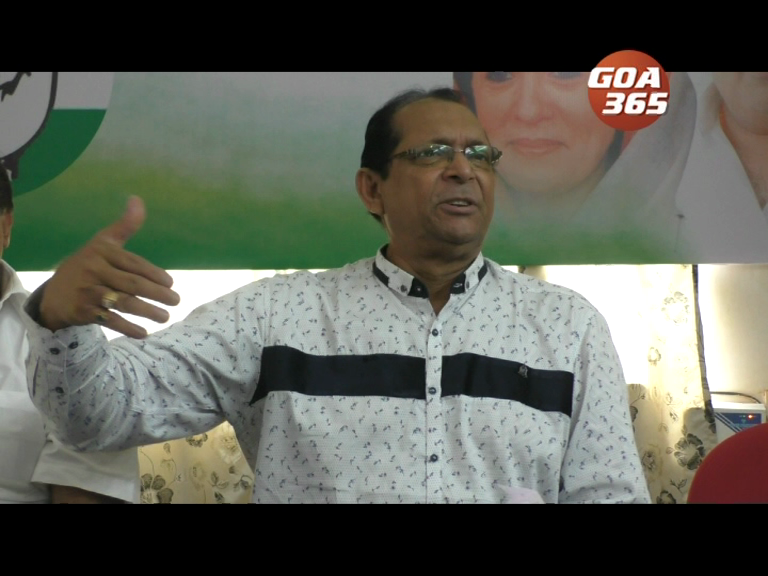 18 Oct 2019
South Goa MP Francisco Sardinha said the union government has merely changed the names of schemes started by the then Congress government and presented them as if they are their own. He said he has written to the prime minister to re-start mining in Goa.
04 Oct 2019
Chief Minister Pramod Sawant has said that the solution for current mining imbroglio would be found by December, this year. He told media that he had met the Home Minister Amit Shah, the Minies Minister, Prahlad Joshi and that the Centre was working on two options to find a solution to the mining embrologio. The chief minister said that some solution would be found by December.
04 Oct 2019
खण प्रस्नाचेर अंदूंच्या डिसेंबरा मेरेन उपाय सोदून काडटले. मुख्यमंत्री प्रमोद सावंतान म्हटलां. तो म्हणटा, आपूण गृहमंत्री अमित शहा, खण मंत्री प्रल्हाद जोशीक वचून मेळ्ळों.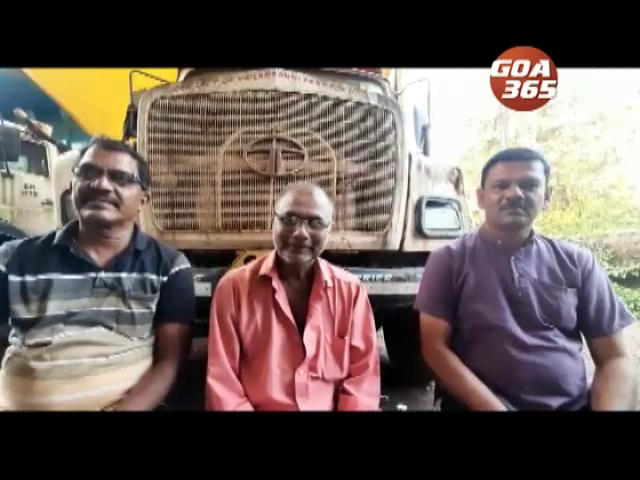 23 Sep 2019
Truck owners have thrown a challenge to the Chief Minister as well as Kudchade & Sanvordem MLAs to sit on fast unto death to prove that they are genuinely interested in resolving the mining issue.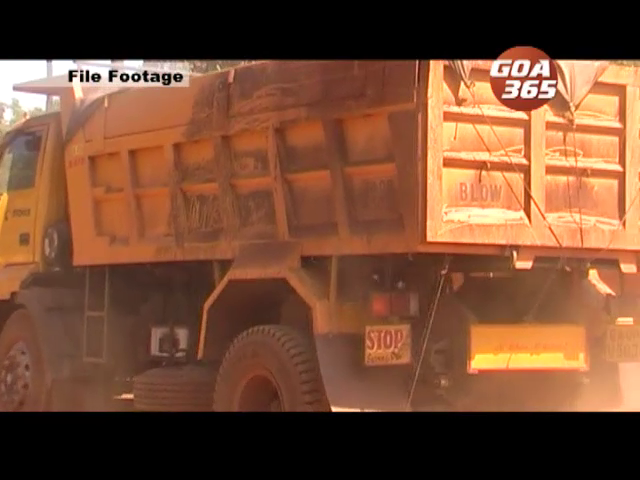 16 Sep 2019
The mining issue in Goa has suffered a major setback. While Goa is waiting for the centre to take a decision to restart mines, the centre has rejected a proposal to extend leases of non-captive mines beyond March next year. And in Goa, most of the mines are non-captive. Chief Minister Pramod Sawant says he needs time to study it.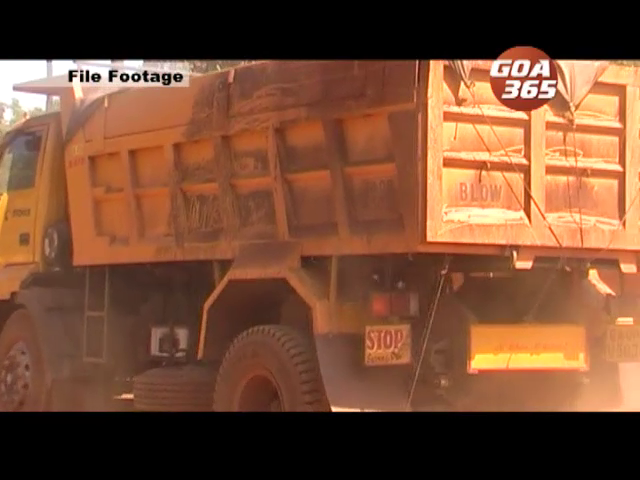 16 Sep 2019
गोंयच्यो मिना खणी परत सुरू जातल्यो काय ना हो प्रस्न परत एक फावट वयर सल्ला.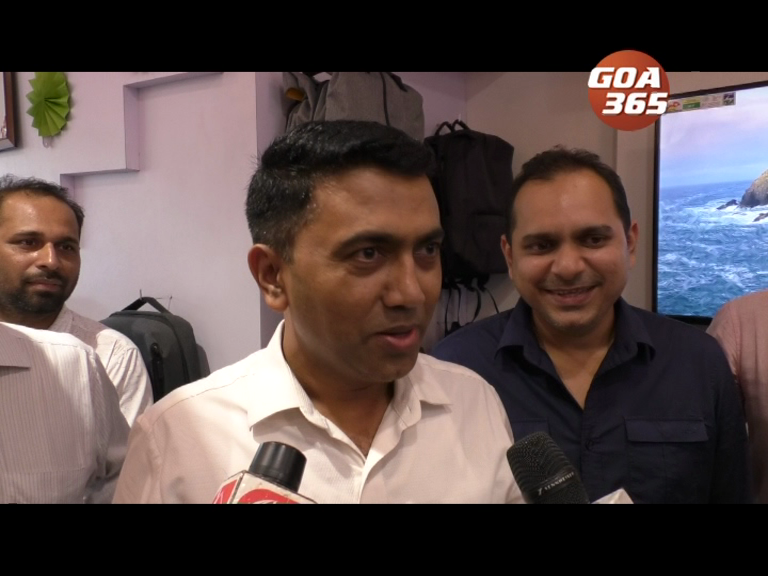 16 Sep 2019
The restart of mining operation in Goa might suffer a major setback as Central government has decided to reject a proposal to extend non-captive mining leases and most mining leases in Goa are non-captive. Chief Minister Pramod Sawant said that the report has just arrived and the government needed time to study it.
09 Sep 2019
Once again the same assurance, but this time by union minister of Mines Pralhas Joshi. During his Goa visit, he assured to come out with a workable solution to the mining imbroglio.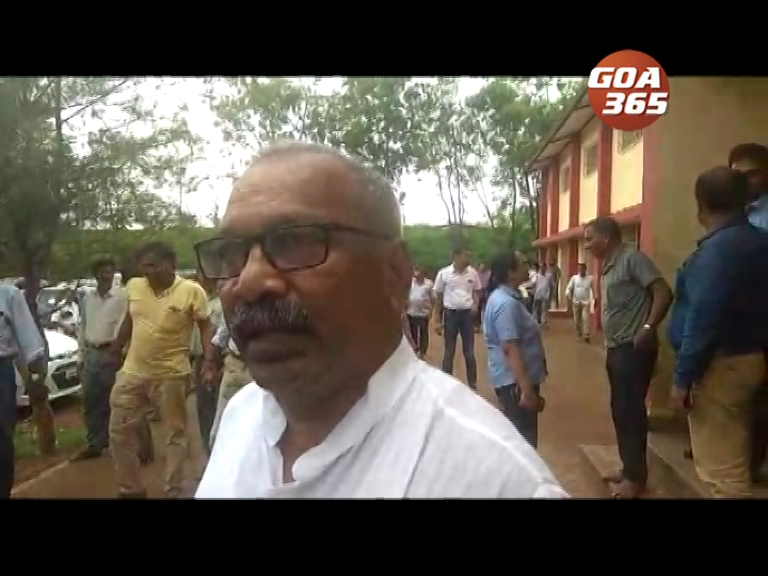 28 Aug 2019
Mining stakeholders and workers want the government to give them 1 lakh before the chovoth festival. They also want 25,000 rupees and an urgent meeting of the high powered group of ministers headed by Home Minister Amit Shah. And they have also given a deadline of 29 Aug for the government to agree to their demands. And if not they have threatened to sit outside the chief ministers residence
26 Aug 2019
Chief Minister Pramod Sawant has reiterated his assurance of restarting mining activity. He again said mining activities are most likely to start by October.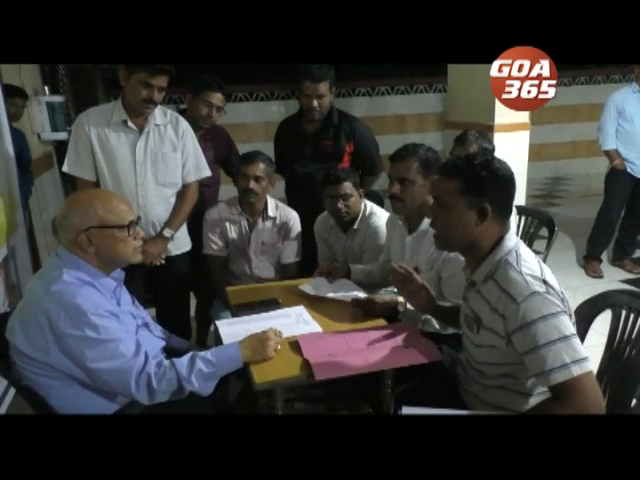 29 Jul 2019
Cuddegal mine workers handed urged Leader of Opposition Digambar Kamat to intervene into retrenchment of 219 workers of Fomento.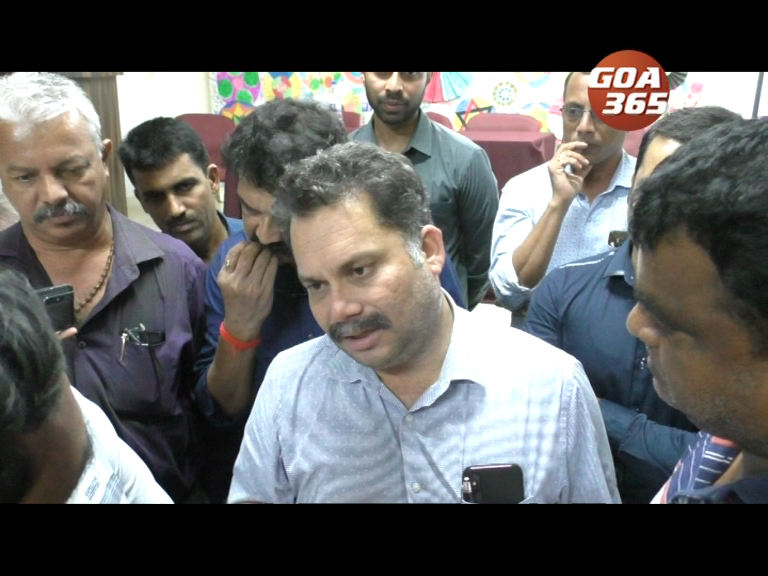 27 Jul 2019
Environment Minister Nilesh Cabral has warned to shut down the mines if the retrenched workers are not reinstated by the mining companies. Mining dependants met him in Bicholim during public consultation of Coastal Zone Management Plan.