Both English Konkani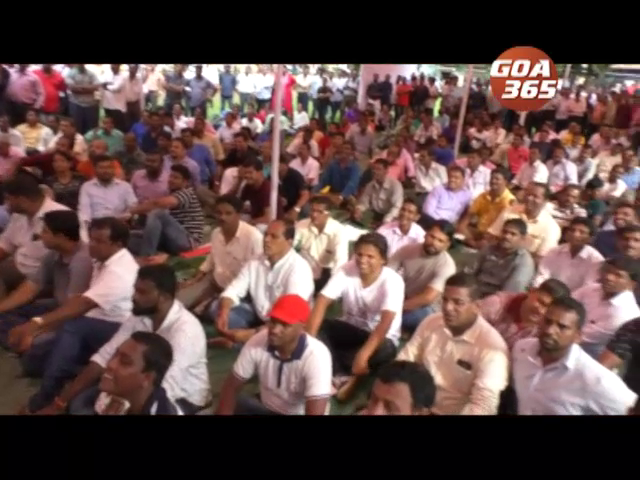 05 Oct 2018
Mining dependents have given a deadline of 20th January for mining to resume.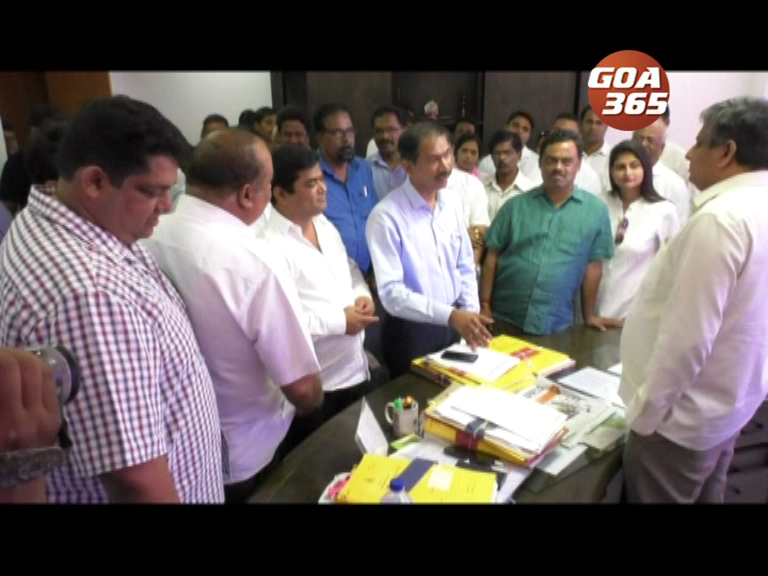 03 Oct 2018
The Congress on Wednesday demanded that a FIR be filed and investigation begin in the complaint against Chief Minister Manohar Parrikar, former Chief Minister Laxmikant Parsekar, former secretary of Department of Mines and Geology, Pawan Kumar Sain, director of mines Prasanna Acharya and secretary to Chief Minister Krishna Murthy for offences like breach of trust, cheating and criminal conspiracy during the renewal of mining lease licenses.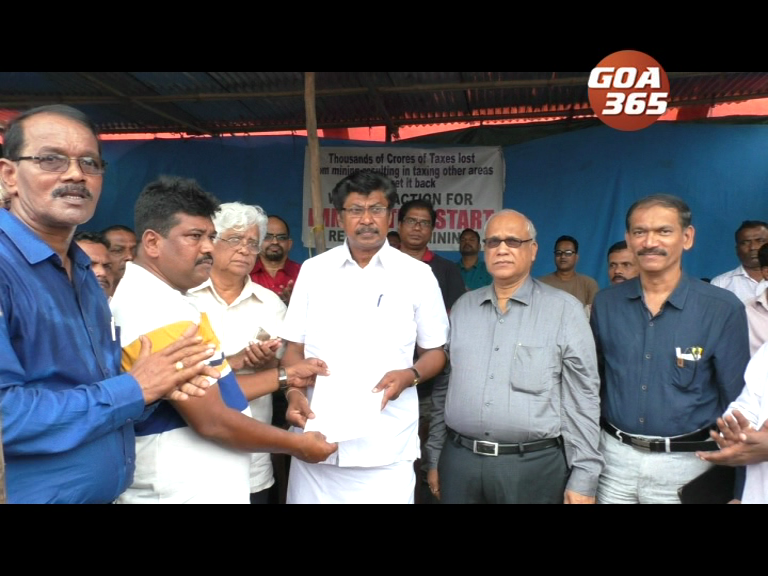 21 Sep 2018
The Congress has wholeheartedly supported the ongoing struggle of mining dependents and has appealed to them to hold a dharna in Delhi when the Lok Sabha session begins.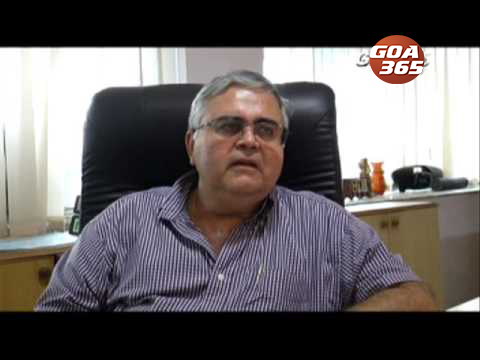 12 Sep 2018
The Mining disarray just refuses to die down.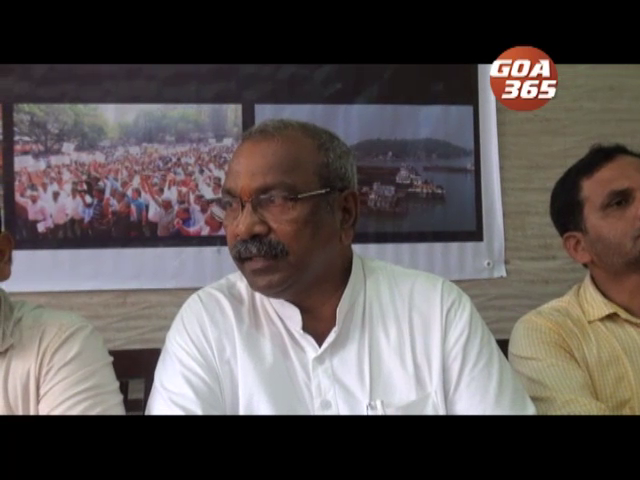 31 Aug 2018
So far there has been no decision on breaking the deadlock of mining ban in Goa. The Centre & the state still look indecisive.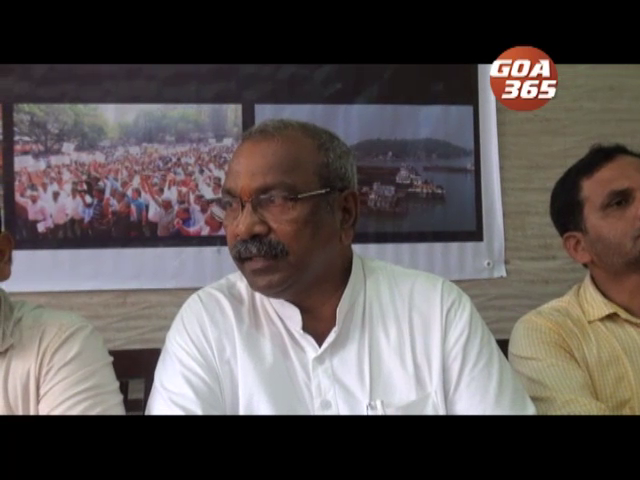 31 Aug 2018
गोयचो मिना खणींचो प्रस्न अजून हुमकळत पडला. आऩी दुसरे वटेन चवथ तोंडार पावल्या. अश्या वेळार दर एकल्या खण अवलंबितांक सरकारान 25 हजार रुपया दिवचे, अशें गोवा मायनिंग पिपल्स फ्रंटान मागलां.
19 Aug 2018
Solidarity Run for mining was organised by Goa Mining Peoples Front at Bicholim. Around 300 mining dependents participated in the run appealing for early resumption of mining in the state.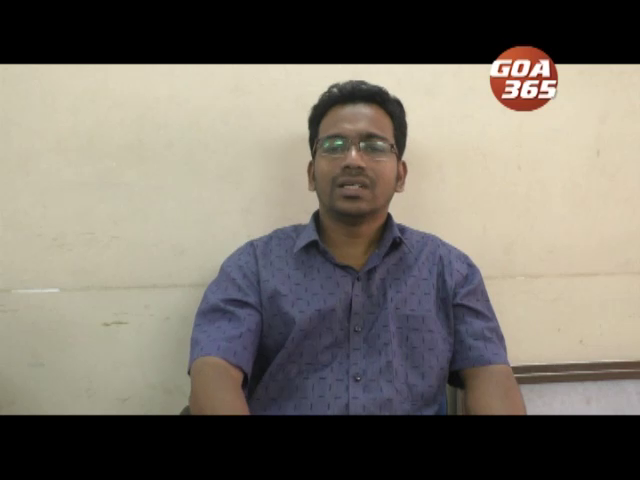 12 Aug 2018
Auction is not the solution for to a quick start to mining in the state. Neither is amending the MMDR Act or the ordinance route. This will only result in more litigation.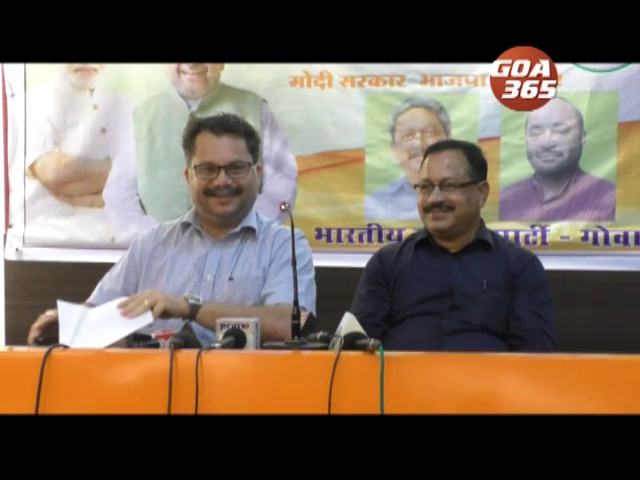 08 Aug 2018
The mining issue will be resolved within the next 3 months.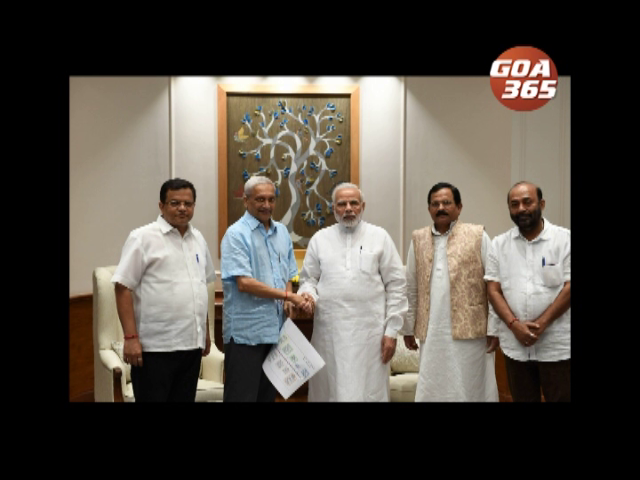 07 Aug 2018
Chief minister Manohar Parrikar met the Prime Minister Narendra Modi in Delhi on Tuesday over the demand to resume mining in the state.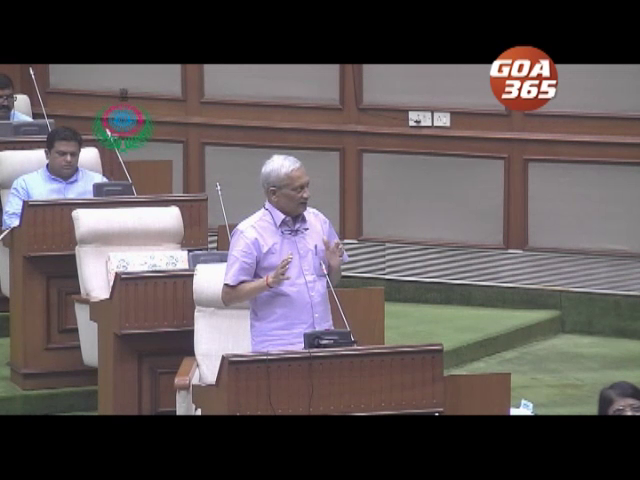 03 Aug 2018
The house unanimously passed the resolution that the Centre amend the Goa, Daman and Diu Mining Concessions (Abolition and Declaration as Mining Leases) Act, 1987 and the MMDR act so as to restart mining in the state.