Both English Konkani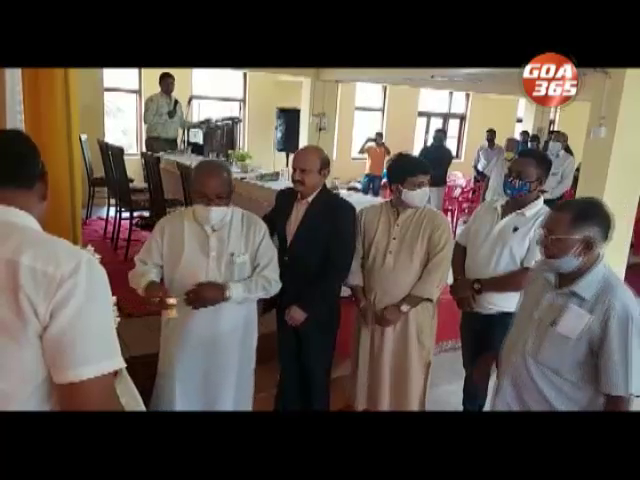 20 Dec 2020
United Bargemen Association on Sunday demanded that the 2007 wage settlement be implemented. They say that they will not allow the system which does not look after the rights of the workers to continue any further.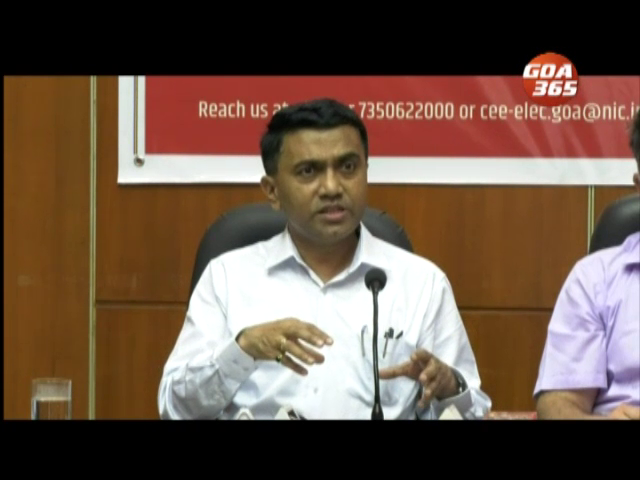 30 Nov 2020
The Chief Minister Pramod Sawant seems to be veering towards said two options for restart of mining in the state - either a mining corporation or auction.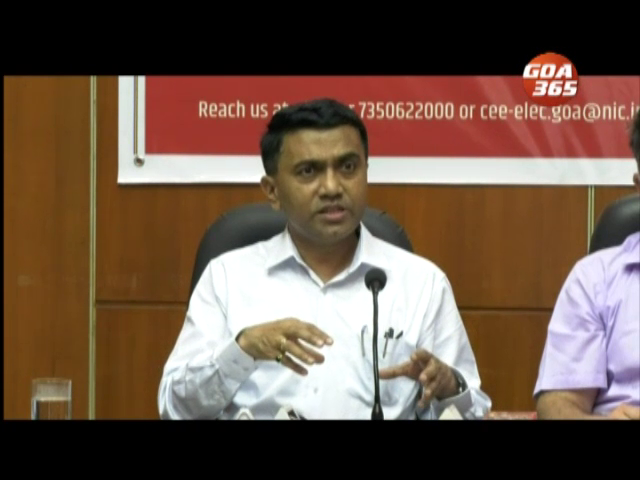 30 Nov 2020
गोंयांत खणी सुरू करतले जाल्यार दोनच पर्याय आसात. एक – महामंडळ स्थापन करप वा पावणी.
29 Sep 2020
The proposal of doubling of South Western Railway track to transport more coal from Vasco to Hospet in Karnataka is a burning issue. People who live along the railway tracks are opposing the proposal tooth and nail.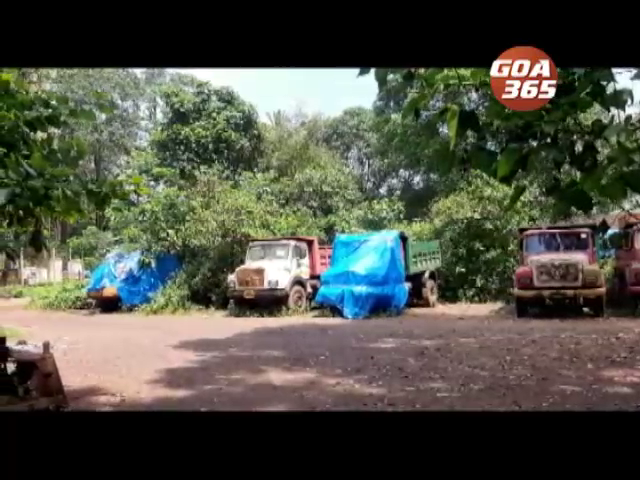 05 Sep 2020
Other states have announced packages to mining dependents on the backdrop of covid-19. South Goa Truck Owners Association also wants this type of help as they say they are facing lots of problems. They also want the Government to restart mining to bring Goa's economy on tracks.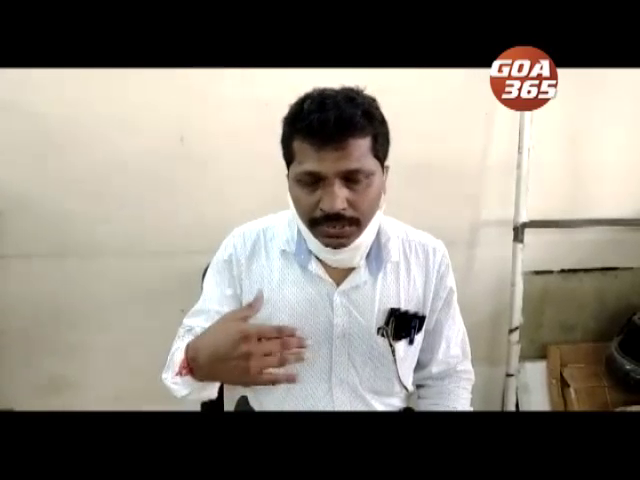 24 Aug 2020
The Gakuvedh Federation said the government should not give mining leases to those companies involved in the 35,000 crore mining loot.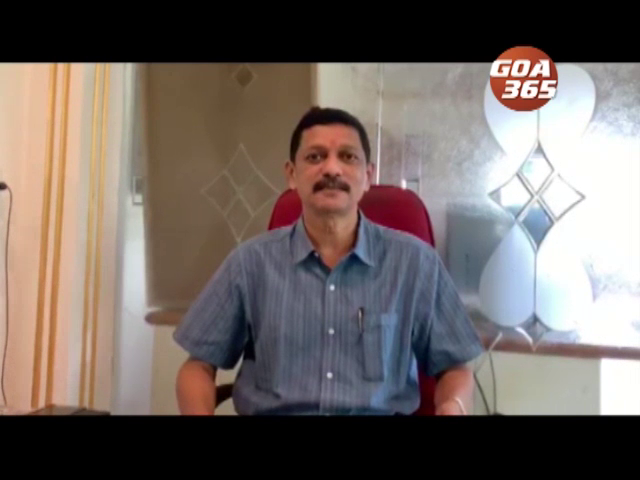 20 Aug 2020
There are opposing views on the mining issue in Bicholim taluka. While the former Sakhli MLA Pratap Gawas says mining should be revived at the earliest as people have been suffering after mining came to a halt. The farmers in Mayem however say the mining silt has flowed into their paddy fields making them uncultivable. And that they will not allow mining to re-start if their issues are not resolved.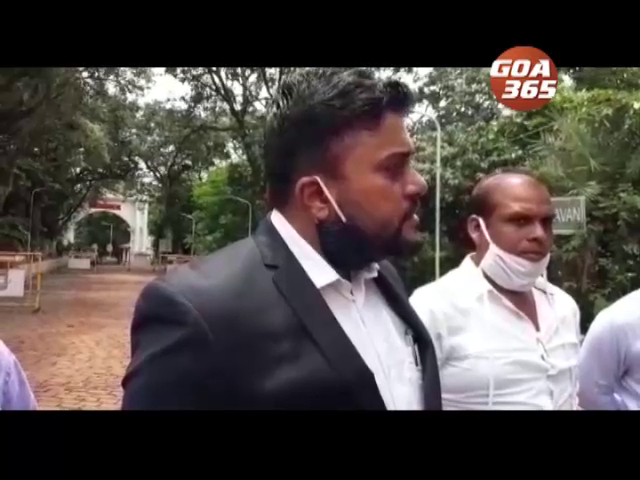 13 Aug 2020
Sanvordem panchayat has urged Goa Governor to work towards restart mining activity in the State in a legal manner.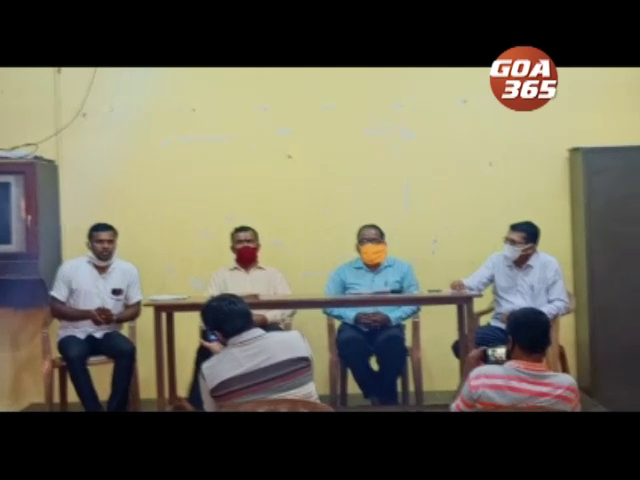 23 Jul 2020
Farmers from Bardez, Bicholim and Sattari say they are suffering because of the illegal mining operations in these talukas in violation of the Supreme Court order.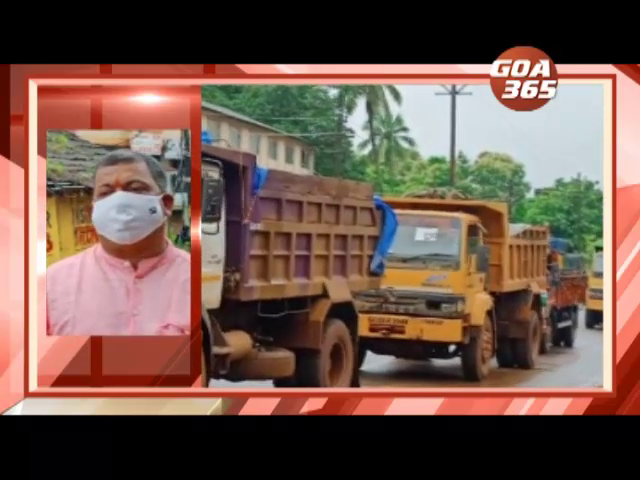 17 Jul 2020
Mining transport that was taking place from Shirgao during the lockdown was stopped by the locals and police on Friday.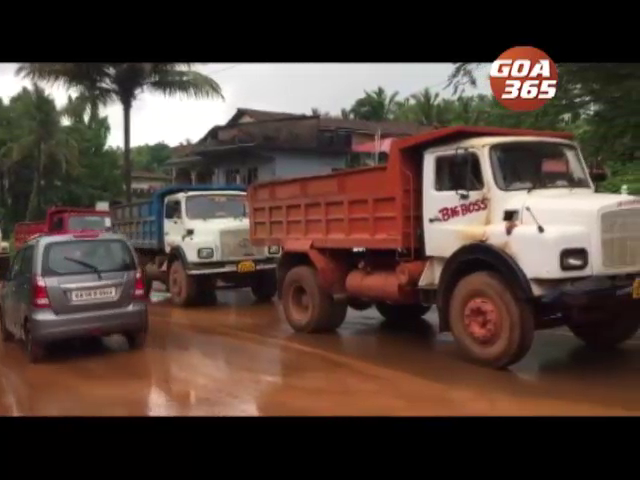 11 Jul 2020
Recently Sankhali bicholim and surrounding areas reported floods like situation due to the heavy rains, now on Saturday the locals came out and raised their voice over the mining transportation. Locals alleged that the Sankhali public road has turned into a  mining road, causing a lot of pollution and inconvenience.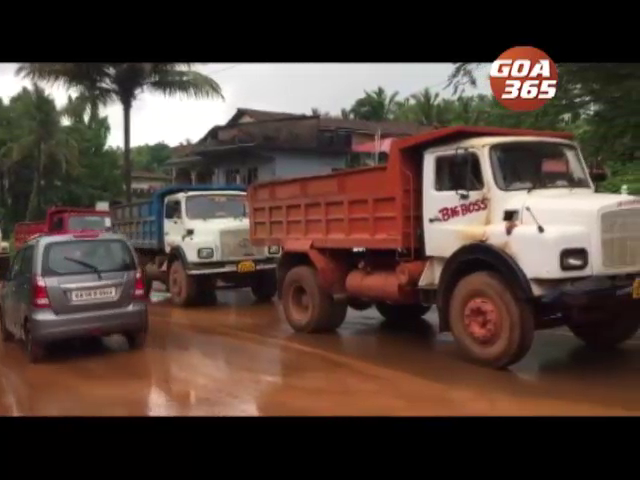 11 Jul 2020
खण म्हालाचे येरादारेक लागून सांखळेचे लोक बेजारल्यात.