Both English Konkani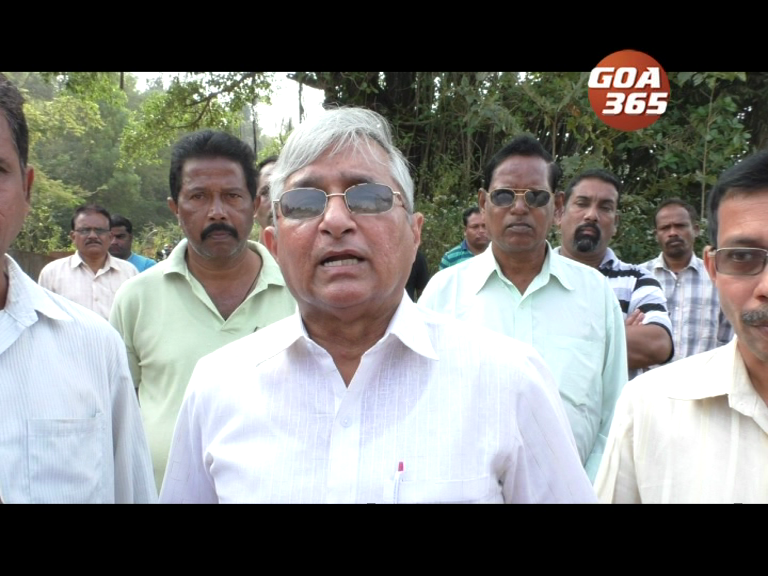 15 Dec 2018
GSM will contest 35 assembly seats in the state and present BJP government has totally failed.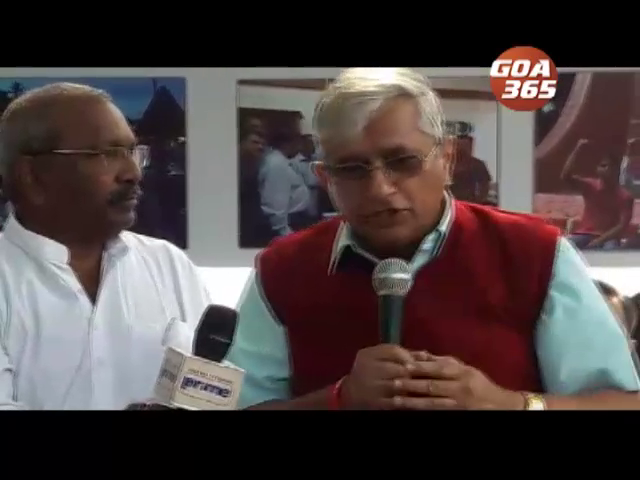 13 Dec 2018
The mining dependents spent three days in Delhi holding a dharna.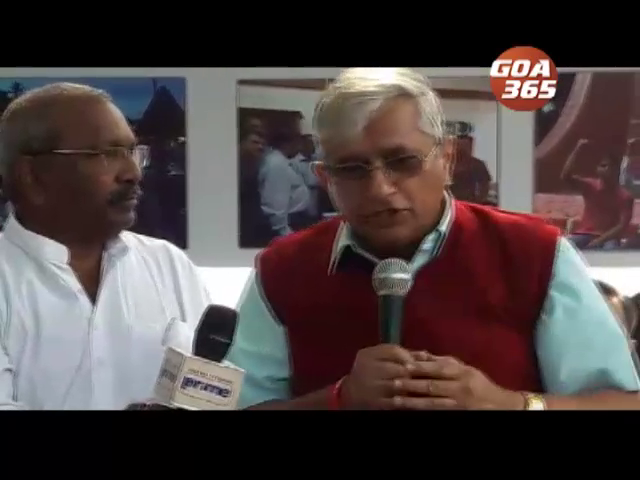 13 Dec 2018
दिल्ली वचून तीन दीस धरणें धल्लें. पूण पदरांत कांयच पडलें ना.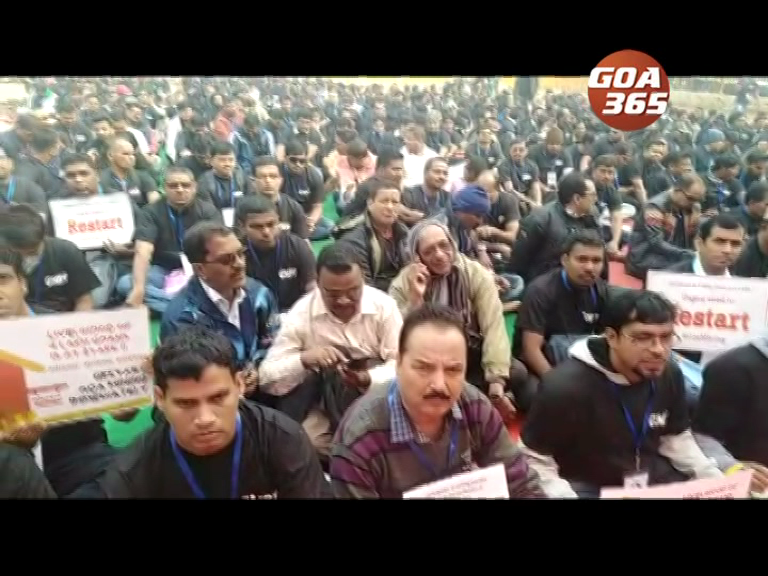 11 Dec 2018
Thousands of mining Goan stakeholders held a silent protest at Ramlila Maidan in Delhi.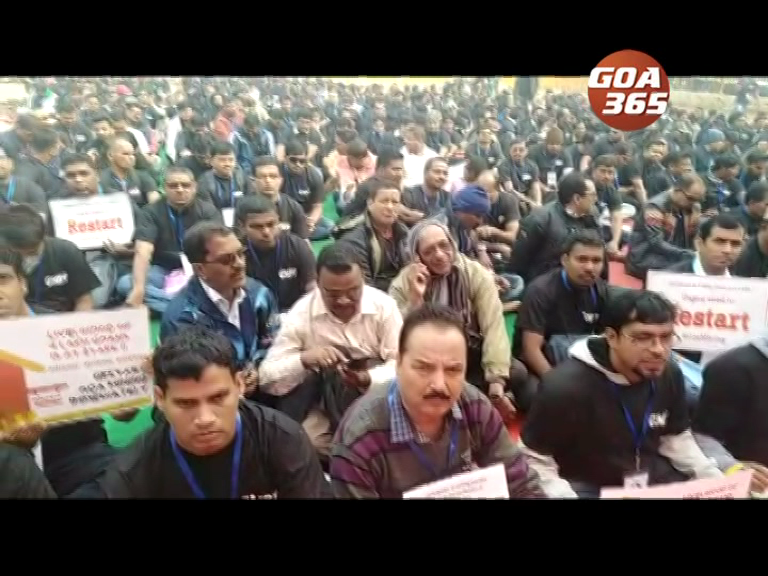 11 Dec 2018
दिल्लीच्या रामलिला मैदानाचेर गोंयच्या खण अवलंबितांनी शांतीकायेन आंदोलन सुरू केलां. गोवा मायनिंग पिपल्स फ्रंटाच्या फुडारपणाखाला खण अवलंबितांचें आंदोलन सुरू जालां.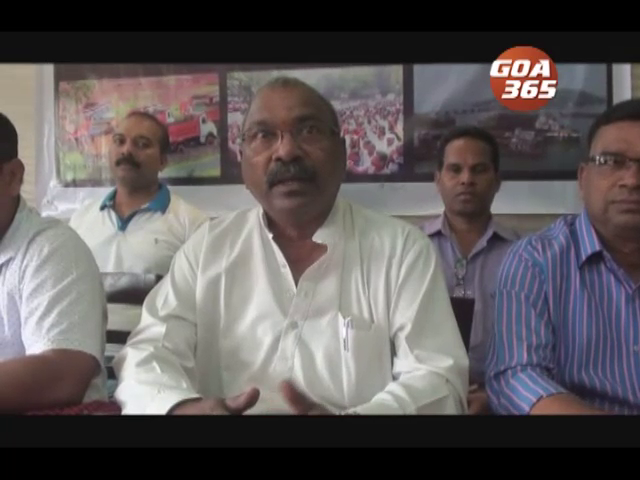 10 Dec 2018
Stage is all set for a dharna of mining dependents beginning from Tuesday in Delhi, first day at Ramlila Maidan and then at Jantar Mantar.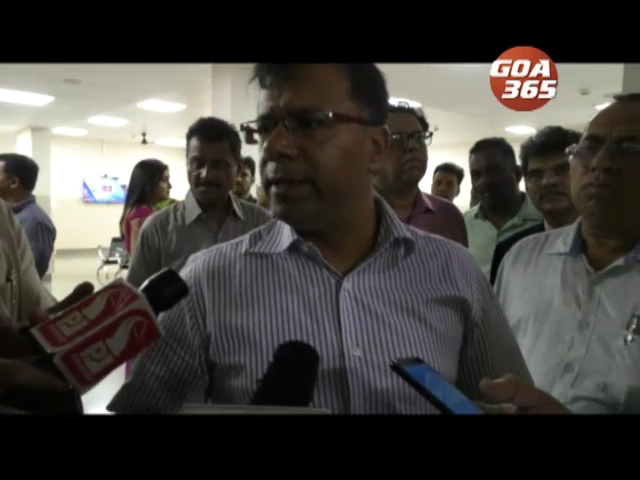 09 Dec 2018
Health Minister Vishwajeet Rane on Sunday extended his support to the protest to be held at Delhi's Jantar Mantar by mining stakeholders in a bid to get the Centre to resume mining in the state.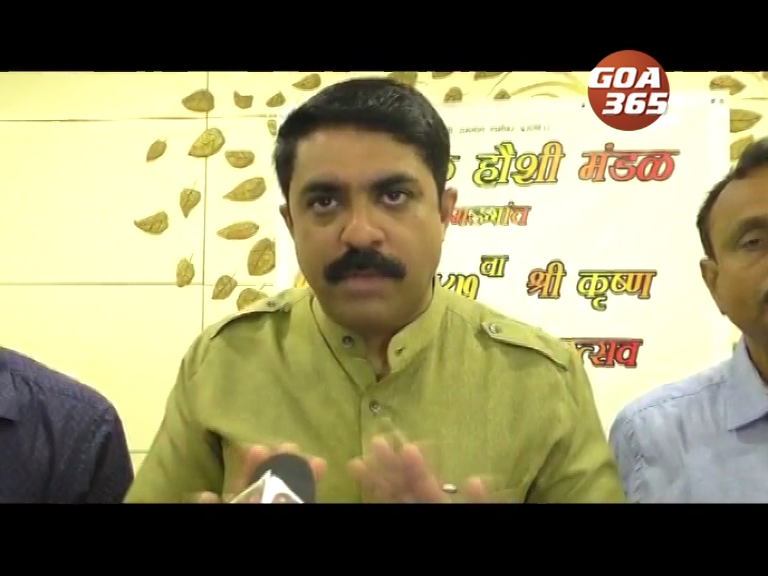 07 Dec 2018
Goa Forward is a coalition partner of Goa government as well as part of the National Democratic Alliance at the centre.
04 Dec 2018
While there is no solution till date on restarting the mines, the mining companies continue retrenching the workers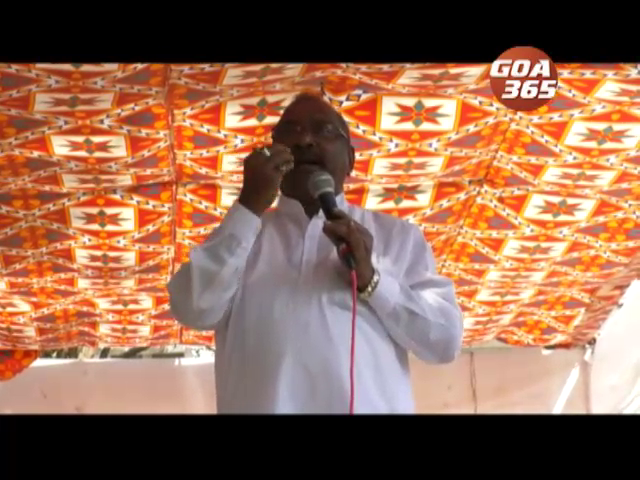 04 Dec 2018
The law and mining ministries of central government have rejected the proposal of amending the MMDR Act to restart mining in Goa immediately.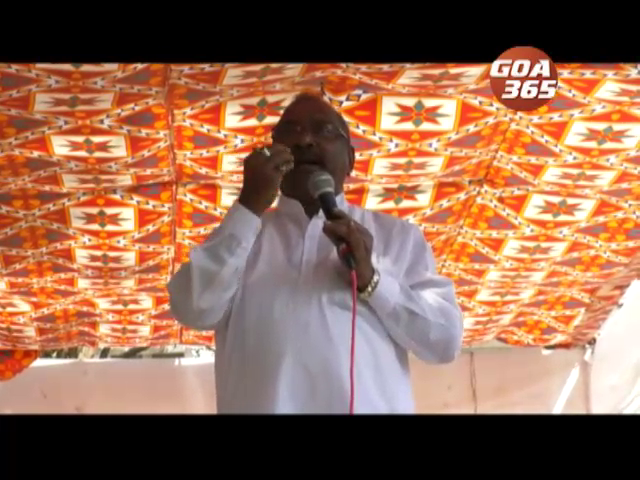 04 Dec 2018
गोंयचो खण वेवसाय सुरू करपा खातीर एमएमडीआर कायद्यांत बदल करपाचो प्रस्ताव केंद्रातल्या कायदो आनी खण मंत्रालयान भायरायलो. देखून पंतप्रधान नरेंद्र मोदीच निमणी आस्त जावन उरल्यात. खण अवलंबित हेआदीच पीएमओक मेळ्ळ्यात.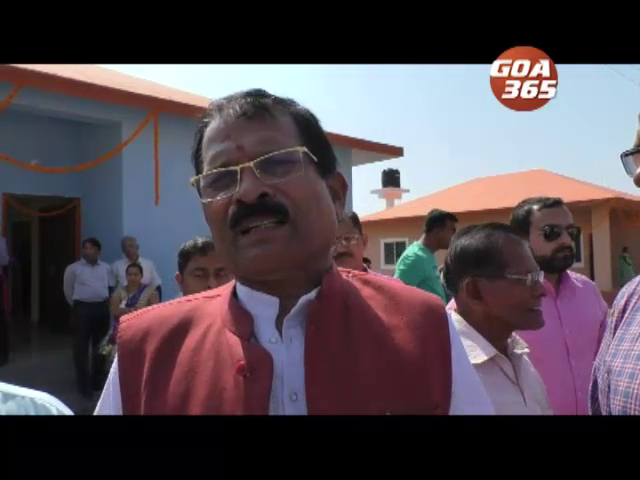 29 Nov 2018
Will one month long Parliament session introduce and pass the bill to amend MMDR Act to continue mining with the same old mining lease holders of Goa?
24 Nov 2018
Now the battle demanding the resumption of mining in the state is moving to the national capital.
24 Nov 2018
लोकसभा अधिवेशनांत विधेयक सादर करून खणी सुरू करपा खातीर कायदो करात, ना जाल्यार आमची दिल्ली धडक निश्चीत.