Both English Konkani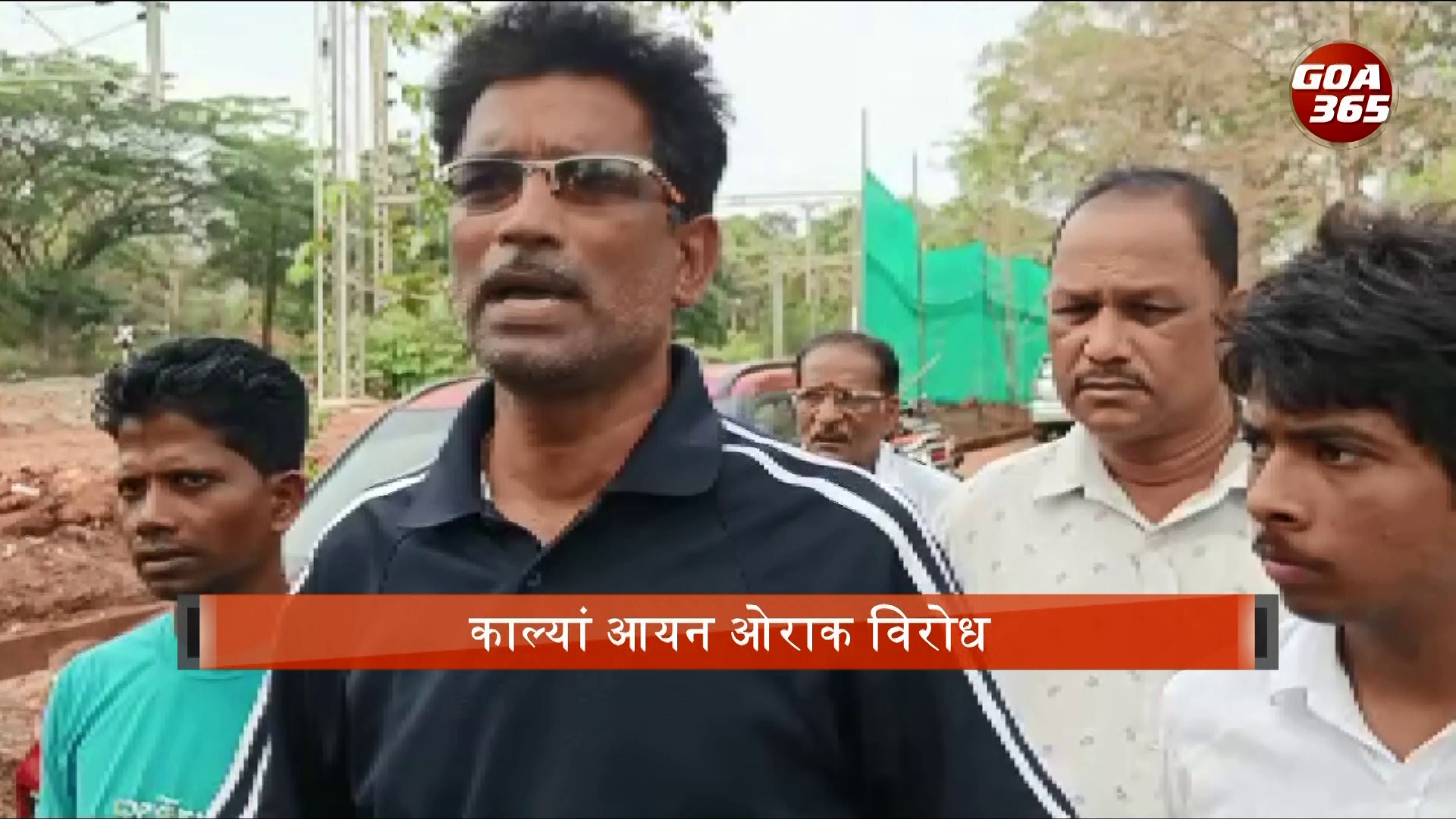 30 May 2023
With mining restarted in the state, mining companies have scheduled railway wagons for transporting ore. However, locals from the Quaint village of Kale have raised concerns over dust and the dangers posts to students by the impending rise in train frequency. Police were roped into village after locals hit the streets. Here's Prahar Savordekar with a ground report.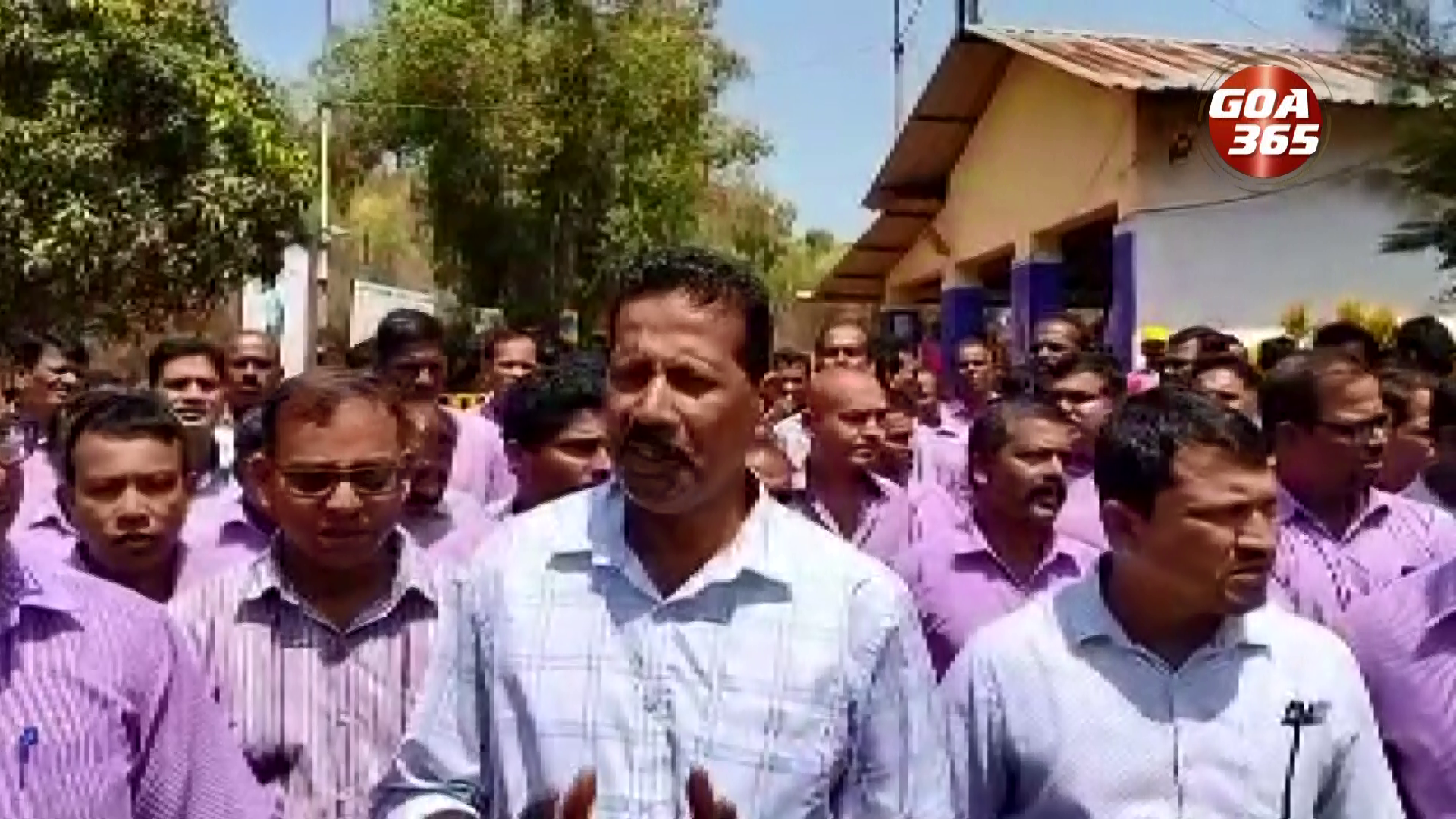 29 May 2023
The start of mining activity in the state has started to get into controversy in Bicholim after mining workers from around the Vedanta Limited leased mine objected to the company bringing outside workers.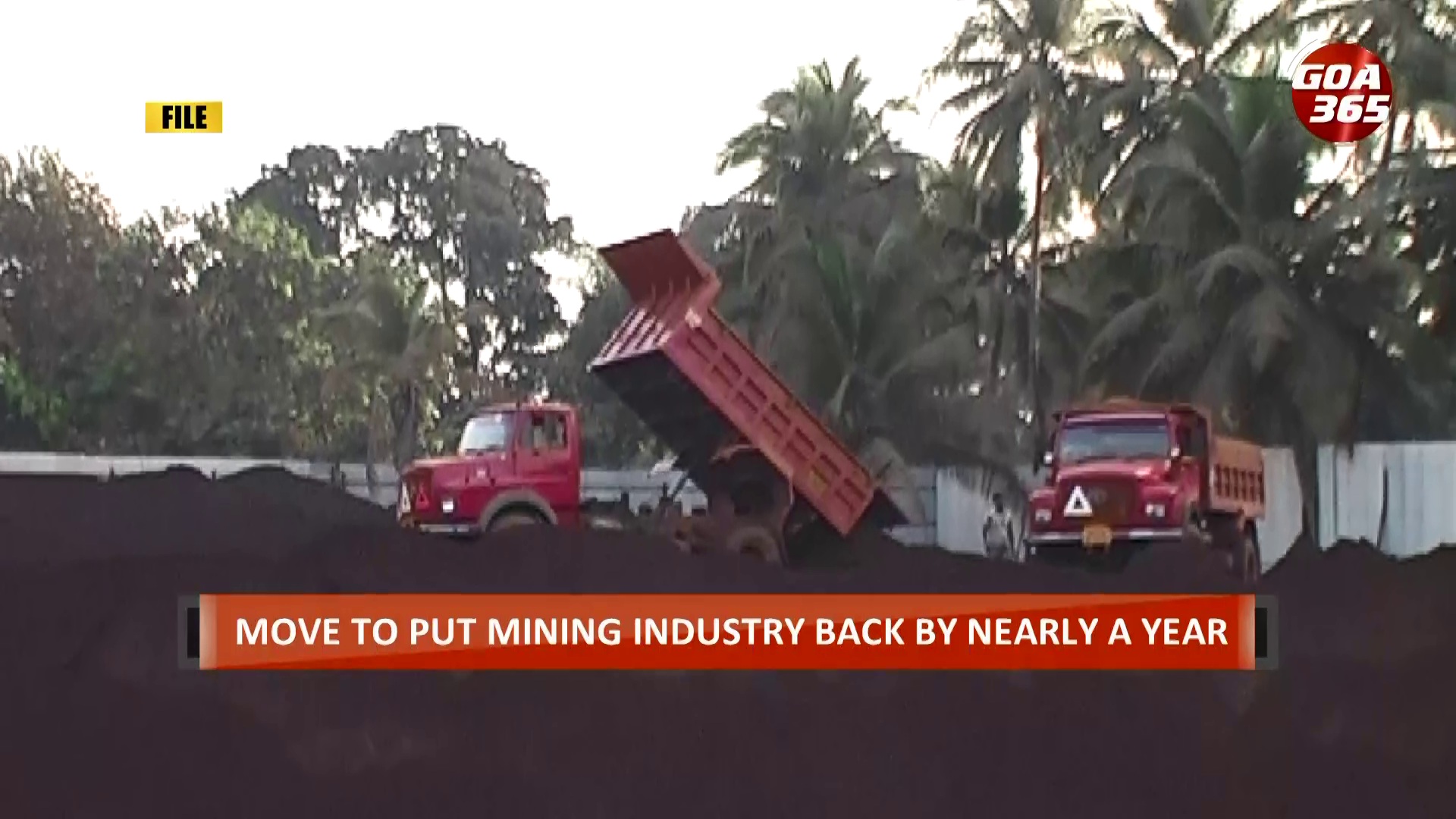 26 Apr 2023
The State Government's plans of auctioning 3 mining blocks without the need of getting fresh Environment Clearances was quashed by the high court in a major ruling earlier today. This could effectively set back the start of mining by at least a year.
25 Mar 2023
The Captain of the Port has gone against the High Court order and illegal sand extraction is on despite being banned, Congress has alleged. They argued that many officials were clandestinely supporting this for pecuniary benefits, demanding action that strong action be taken against those who are supporting corruption. Here 's more.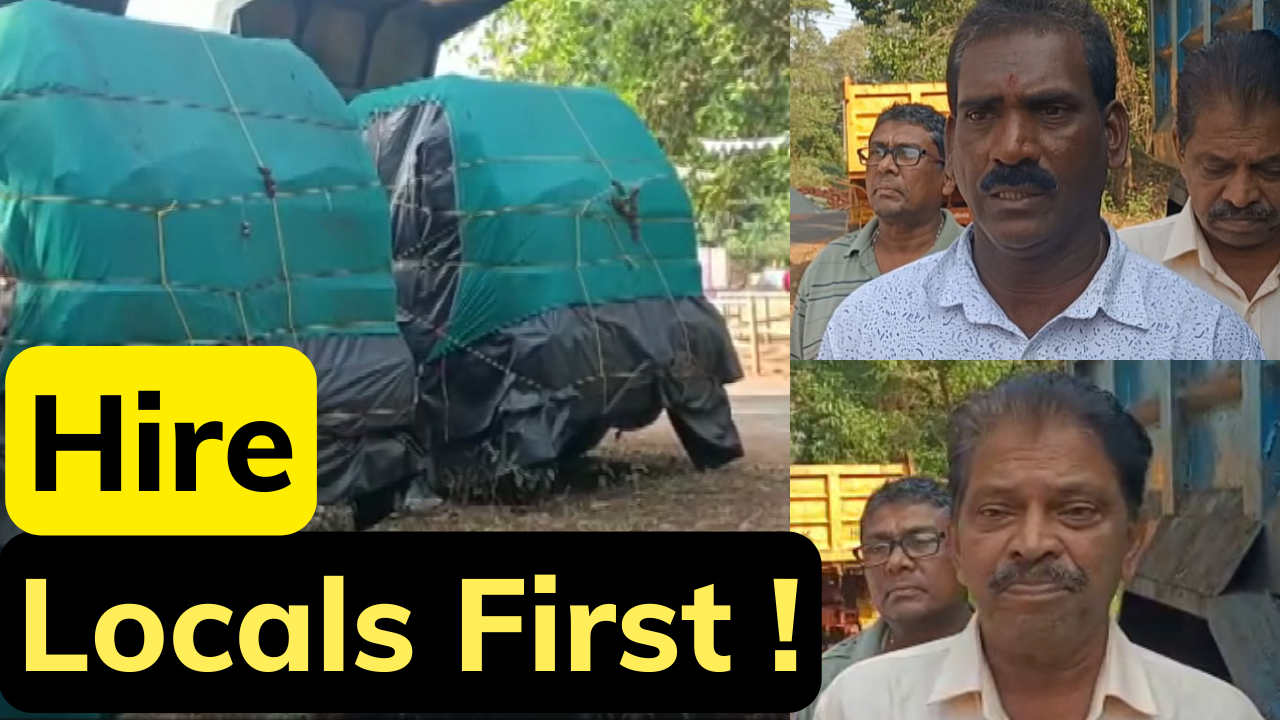 17 Dec 2022
Mining dependents from Bicholim have demanded that employment and business remain with the locals after the successful bidding of Bicholim's mining blocks as the industry has once again breathed life. They want companies to employ existing employees and local trucks. Here's more.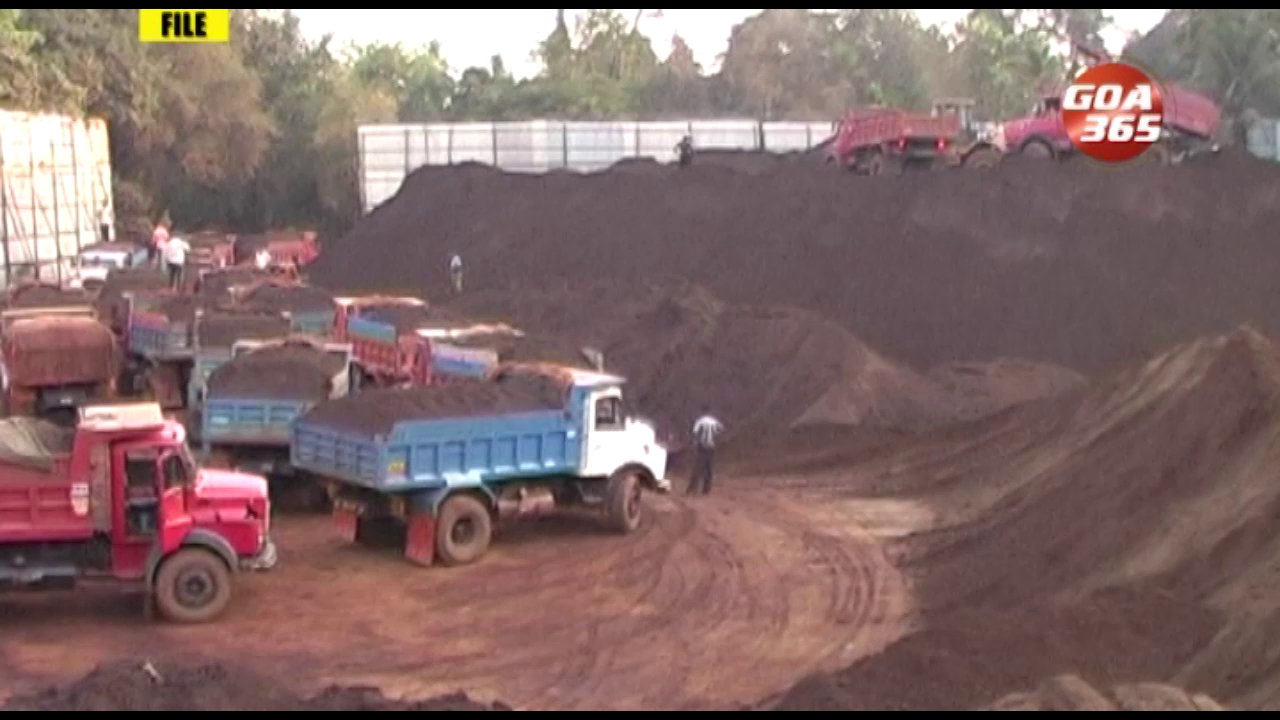 19 Nov 2022
Goa government's plea for a nil export tariff on iron ore containing less than 58 % Fe has been reviewed and granted by the central government, Chief minister Dr.Pramod Sawant said on Saturday. The removal of export duties would benefit the mining industry and the Goan economy, Sawant further added.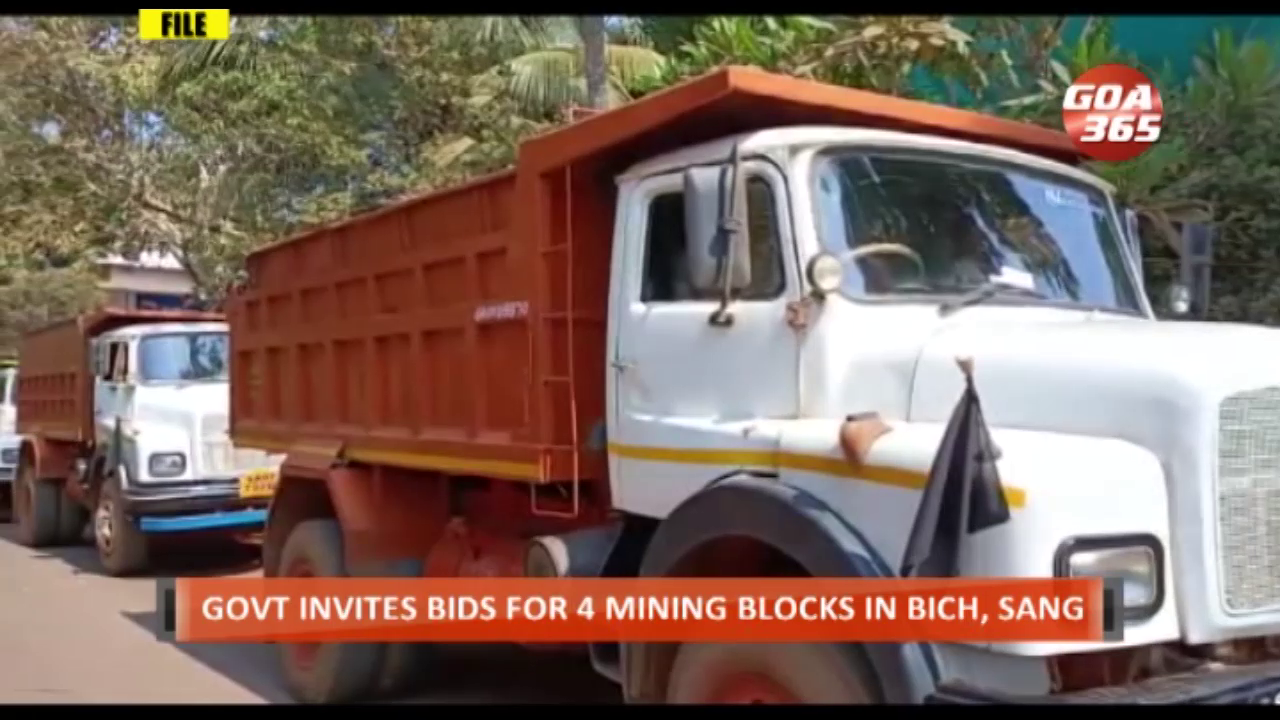 30 Sep 2022
The state government issued advertisement for e-auctioning four mining leases to carry out mining activities for the first time after so many years. The auctioning will be done through MSTC e-commerce service, a Central government public sector undertaking as announced by the chief minister recently.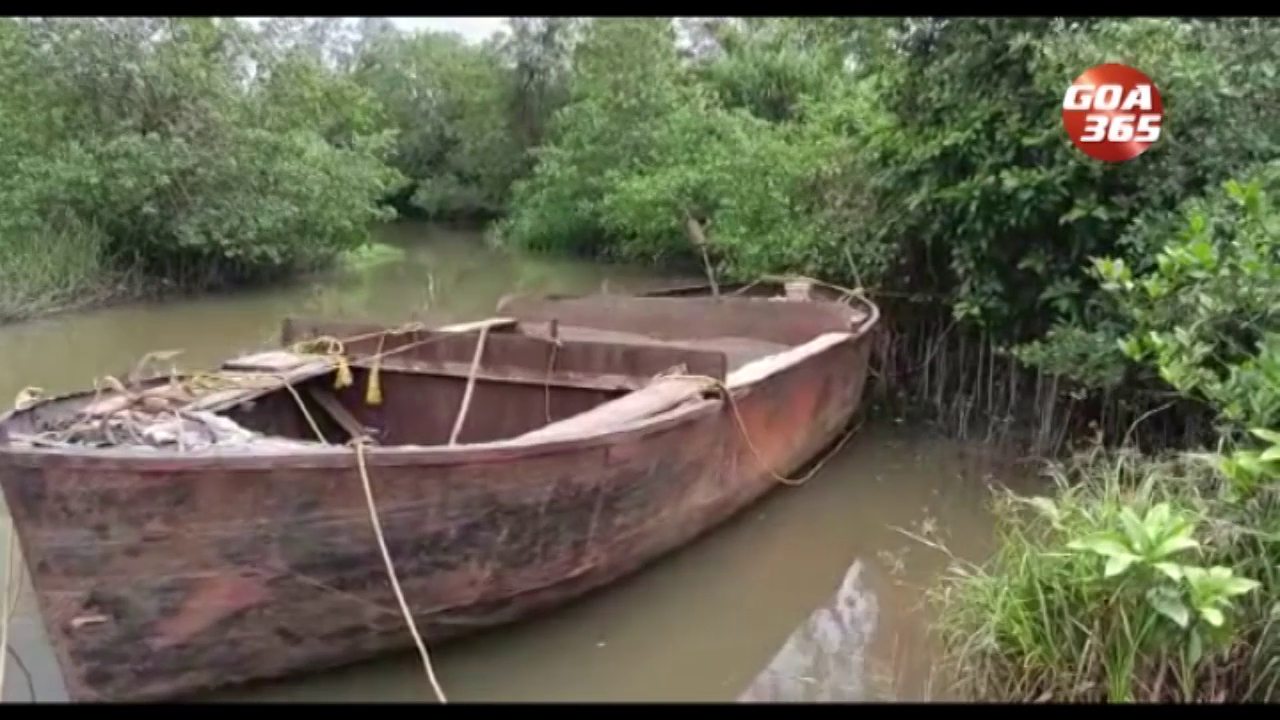 03 Sep 2022
Two days ago, Goa Police had arrested 5 men for illegal sand mining in Maad, Bansai. All 5 have now been let out bail. The location which is seemingly developing into a mining hotspot is also where the recent shooting was reported from.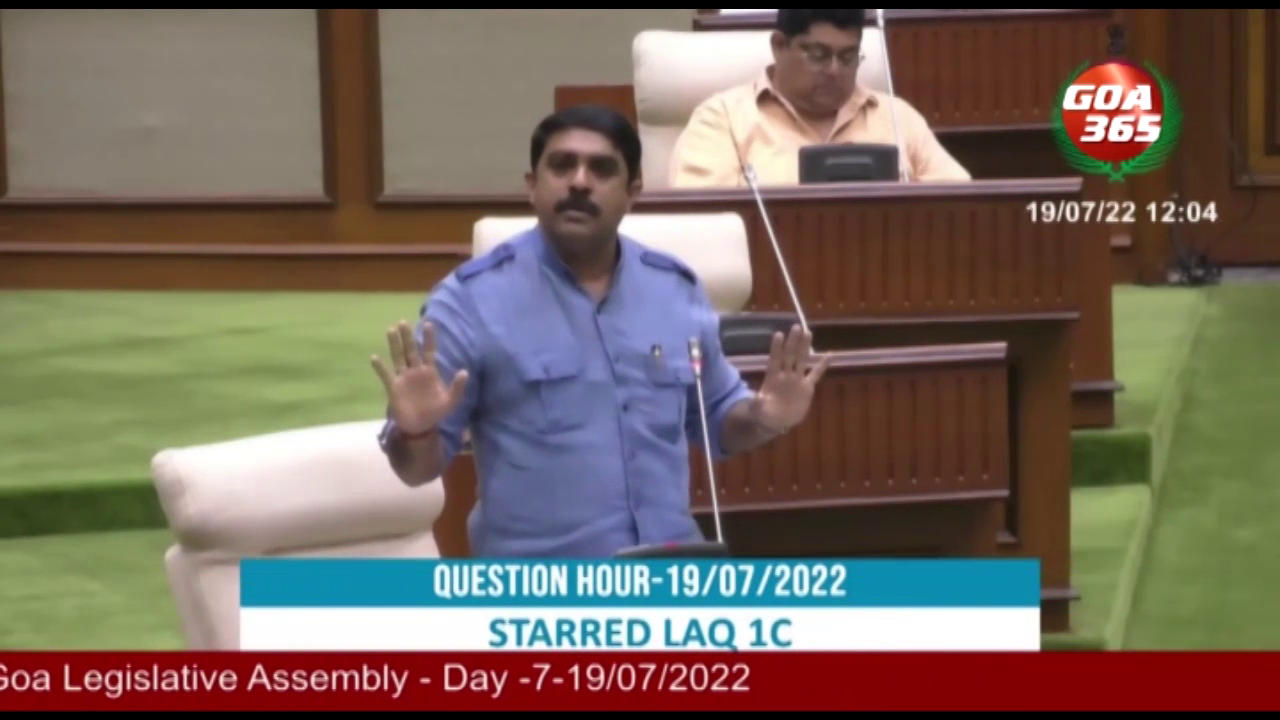 19 Jul 2022
Mining in the state is likely to start soon. Following a LAQ raised the Goa Forward's VijaiSardesai, the Chief Minister PramodSawant said that mining would start within 5 months, provided the auction process went smoothly.
12 Jul 2022
The chief minister has promised on the floor of the house to auction mining leases within the next 2-3 months. This issue came up in the assembly especially after a spate of retrenchments after mining lease holders were asked to vacate the leases that they were occupying for so long.