Both English Konkani
17 Apr 2018
All three partners of the coalition government have appealed to all the mining companies to wait for two more months and not to retrench the workers.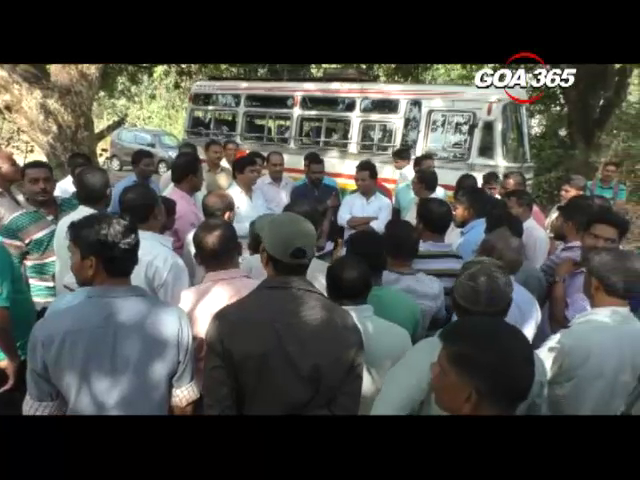 16 Apr 2018
Like Sesa, Chowgule employees have been asked to pack their bags and stay home.
14 Apr 2018
The decision of retrenchment by the mining companies has posed a challenge before the government.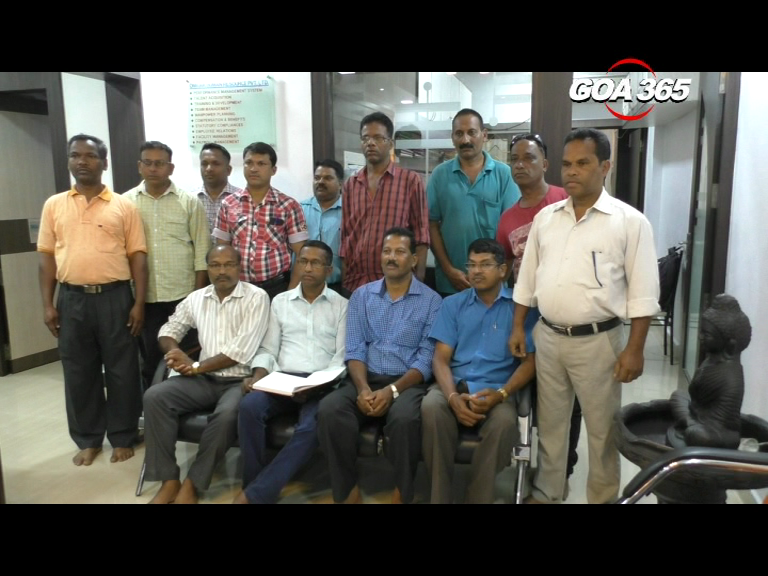 13 Apr 2018
Sesa Mining workers in Bicholim have threatened hunger strike if the government does not come to their rescue. On the other hand, employees at Chowgules are starring at uncertainty as management has decided to lay off over 350 employees.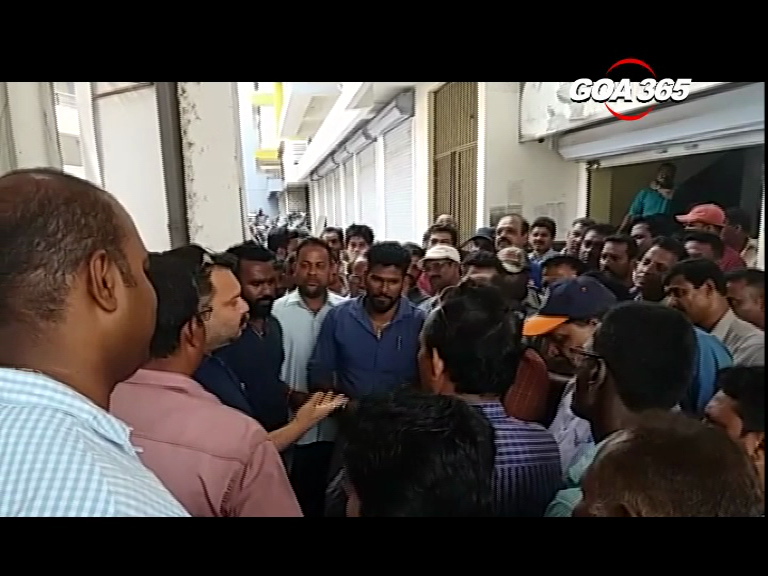 12 Apr 2018
After Sesa, Chowgules employees working in Costi mines are staring at mass sacking. On Friday, a meeting is been scheduled between the Chowgule Management and the employees in Khandepar.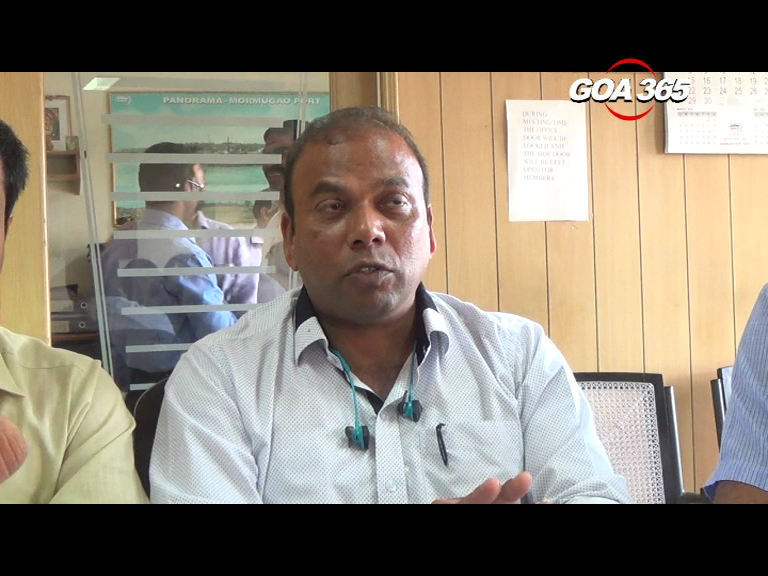 05 Apr 2018
Goa Barge Owners'' Association have sought more concessions from the government. They now want the government to take over their loans.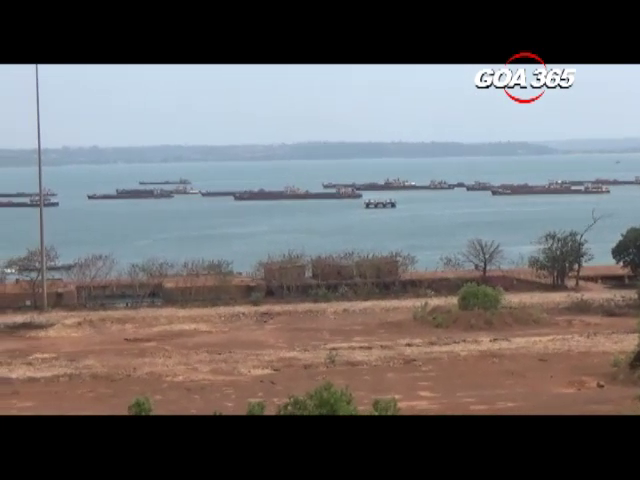 04 Apr 2018
Mining companies finally got a relief from the Supreme Court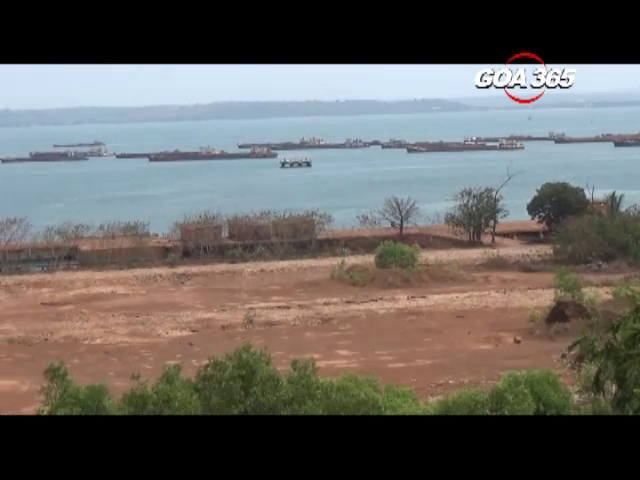 30 Mar 2018
The Goa Barge Owners Association has now expressed their concerns overloaded barges that might get damaged due to rough weather conditions at sea.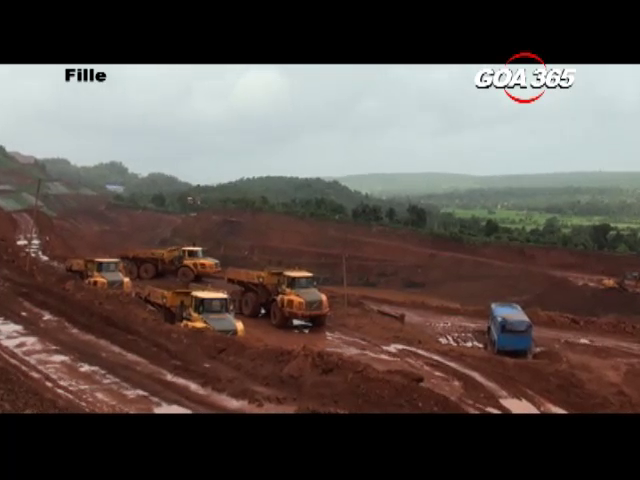 30 Mar 2018
Everybody wants mining to restart as soon as possible. Then what is the best option? Auction, or a government corporation?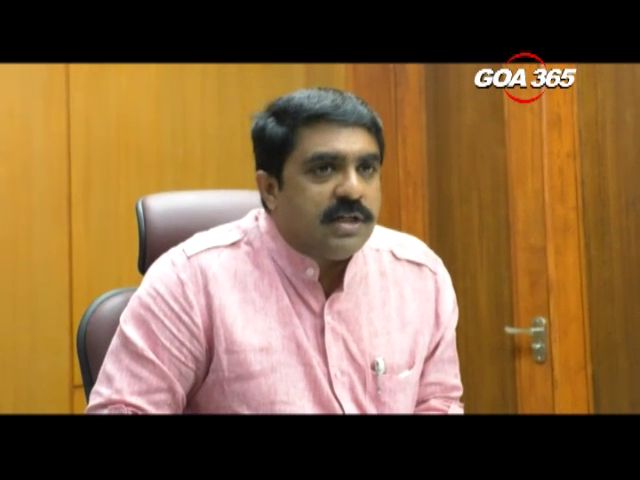 29 Mar 2018
The High Court has refused to modify its order of stopping the iron ore transport.