Both English Konkani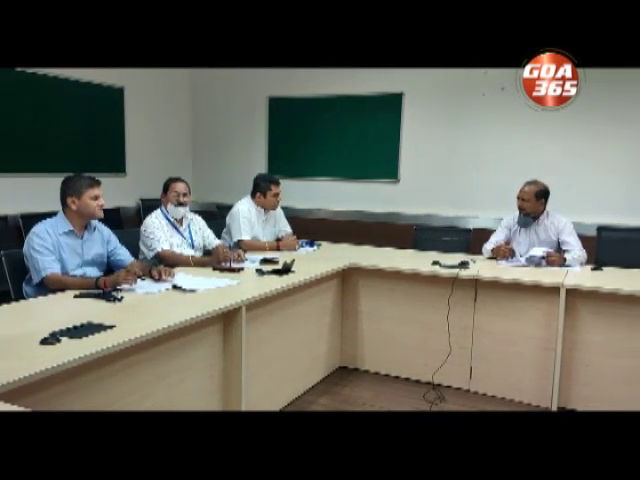 12 Nov 2021
The South Goa Collectorate and the Election commission Office convened a meeting with political parties to discuss a special summary revision on Friday. The addition and deletion of names in voting list was discussed. This included a discussion on postal ballots. Mock polls too were conducted.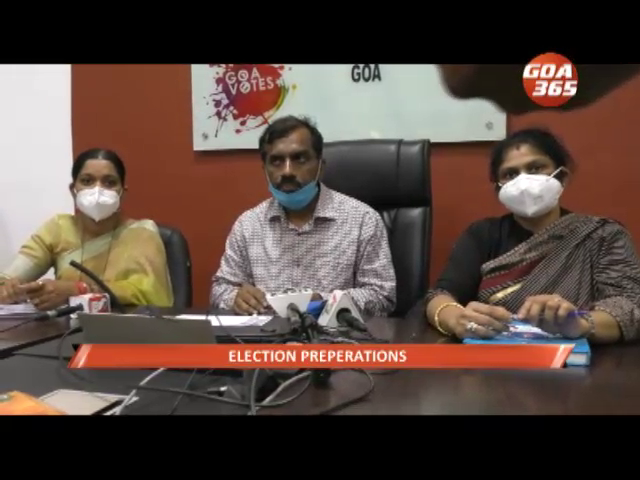 04 Oct 2021
Assembly elections 2022 are just few months away. The election commission has started already started gearing up for elections. With this backdrop Election commission has called a meeting of representatives of various political parties and a schedule for the Special Summary Revision of electoral roll in view of state assembly elections 2022 was announced.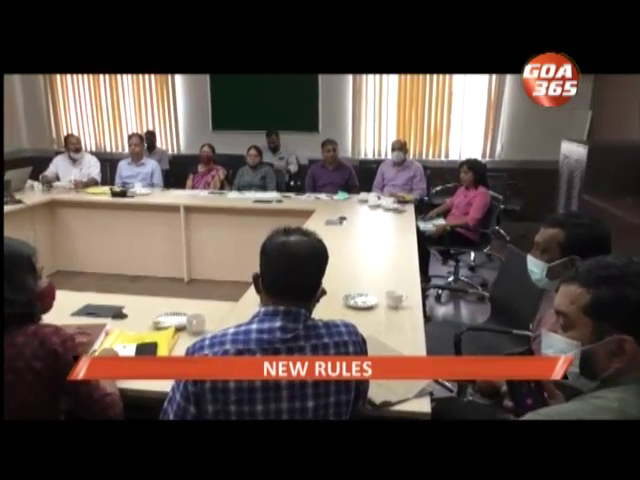 20 Aug 2021
Voters will be capped at 1000 at each polling booth because of the covid-19 pandemic, Election Commission of India decided.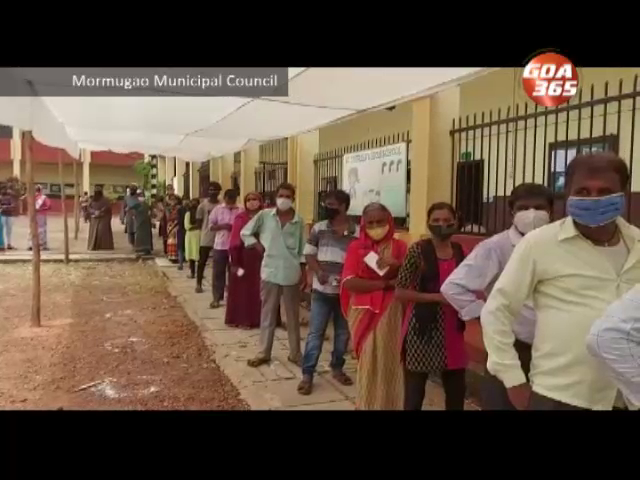 23 Apr 2021
Fate of 402 candidates for the elections of the 5 municipal councils - Mormugao, Margao, Mapusa, Sanguem and Quepem held amid the second wave of covid pandemic is in the ballot boxes. Polling percentage of …....... % was recorded for these elections. Till 4 pm it was 63.16%. Average A total of 1,85,225 voters -93,706 females and 91,519 males were eligible to cast their votes.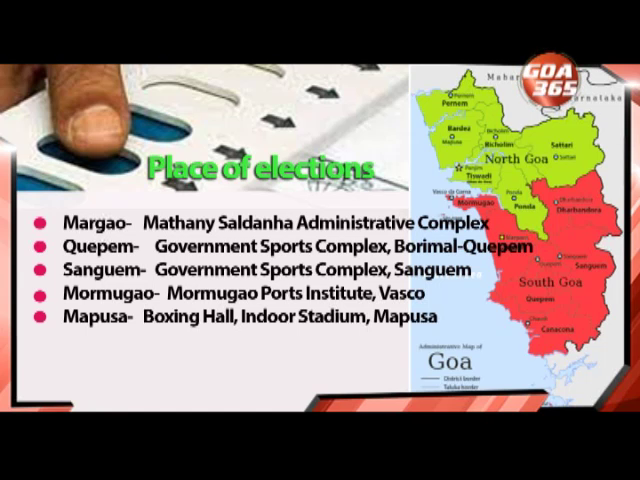 22 Apr 2021
The second phase of polls for remaining five municipalities are all set to take place on Friday amid rising covid-19 cases, section 144 and night curfew.
10 Apr 2021
Four hundred and two persons remained in the fray for the 5 municipal corporations after the last date of the withdrawals.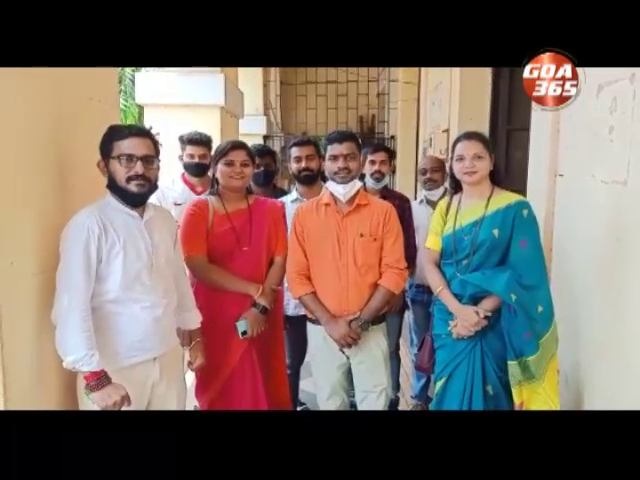 06 Apr 2021
The electioneering is in full swing for the second phase of polls to five municipalities. A total of 324 nominations have been filed till date with 137 nominations being filed on Tuesday. Municipality wise nominations are as follows Mormugao - 93, Margao - 79, Quepem - 62, Mapusa - 59, Sanguem - 31. April 8 is the last date for filing nominations. Total number of nominations filed in South Goa were 265.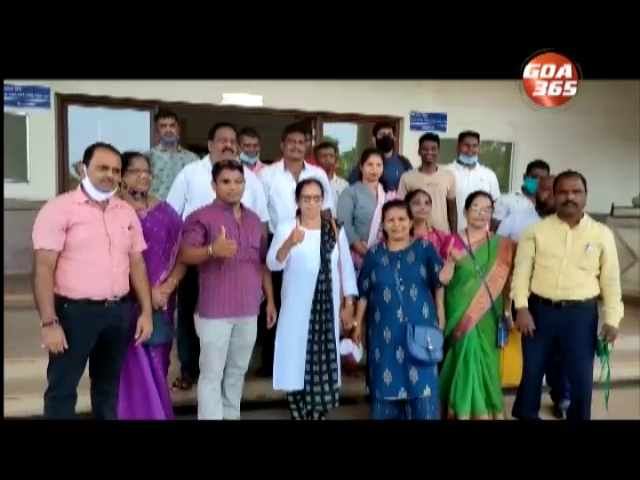 05 Apr 2021
The electioneering for remaining five municipal council are gathering pace. All nomination centres were crowded on Monday. The five municipalities- Margao, Mormugao, Quepem, Saguem and Mapusa are scheduled to go to the polls on 23rd April.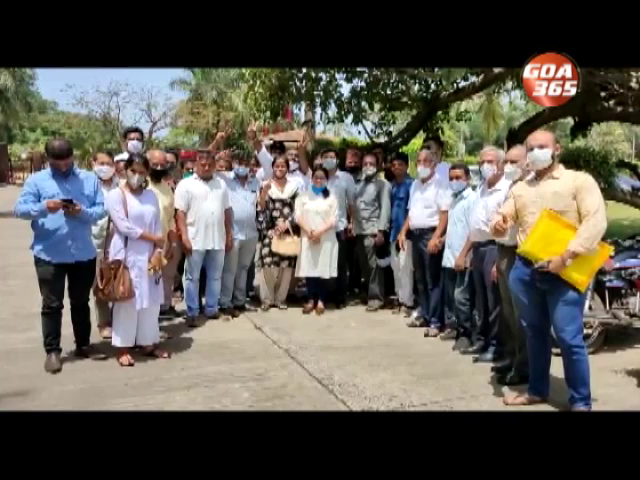 03 Apr 2021
Mapusa, Margao, Quepem, Mormugao and Sanguem are going tpo polls on April 23.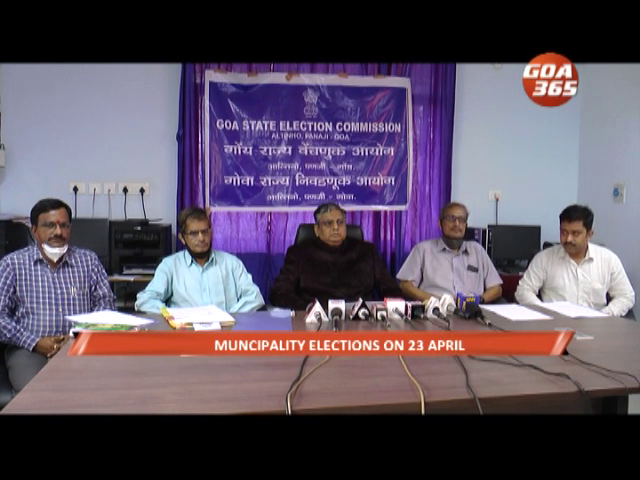 30 Mar 2021
The elections to the remaining 5 municipalities- Mapusa, Mormugao, Margao, Qupeme and Sanguem are on 23rd April, the State Elections Commission announced on Tuesday. The results will be declared on 26th April, it announced. The code of conduct has come in force in these five municipalities. The By-polls for Karapur -Sarvan panchayat in Bicholim and Velim panchayat in Salcette will also be held simultaneously.