Both English Konkani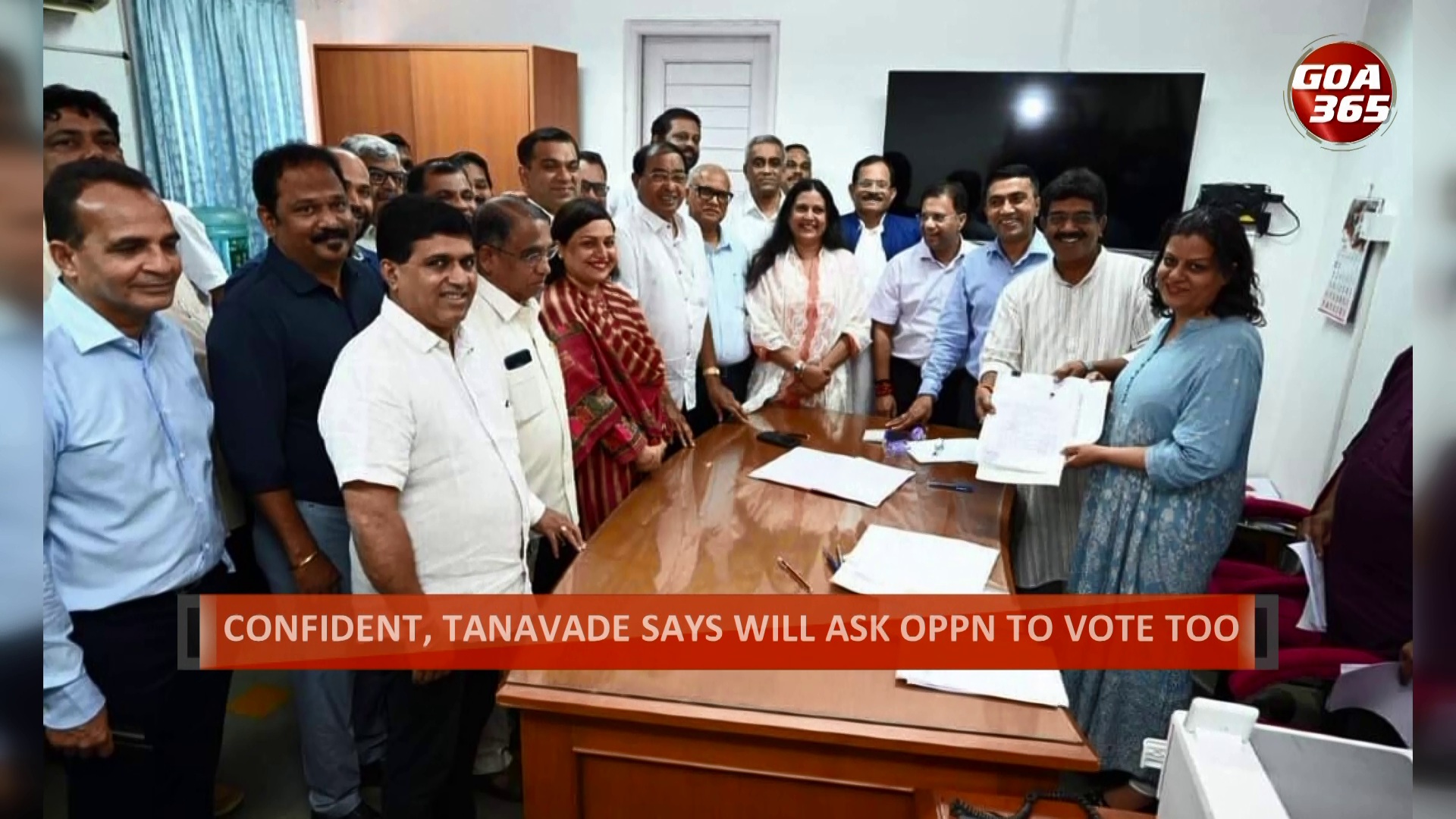 11 Jul 2023
SadanandShetTanavade has filed his nomination for the lone RajyaSabha seat in Goa as a BJP candidate. The BJP Goa Unit president, remains confident of his victory, and says he will even request the opposition MLAs to vote for him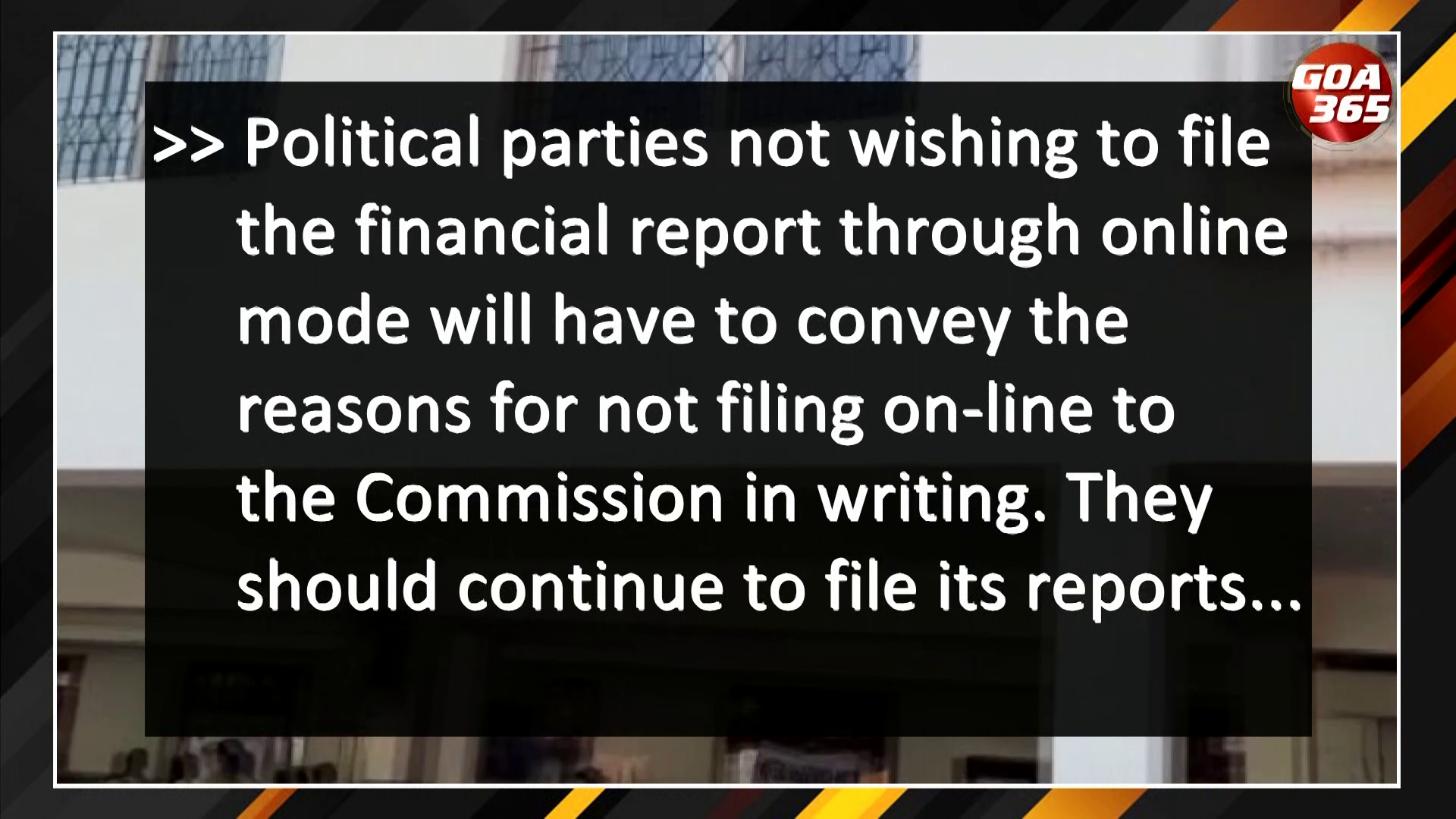 04 Jul 2023
Election Commission of India said that Political parties will now be able to file their financial accounts online to the Election Commission.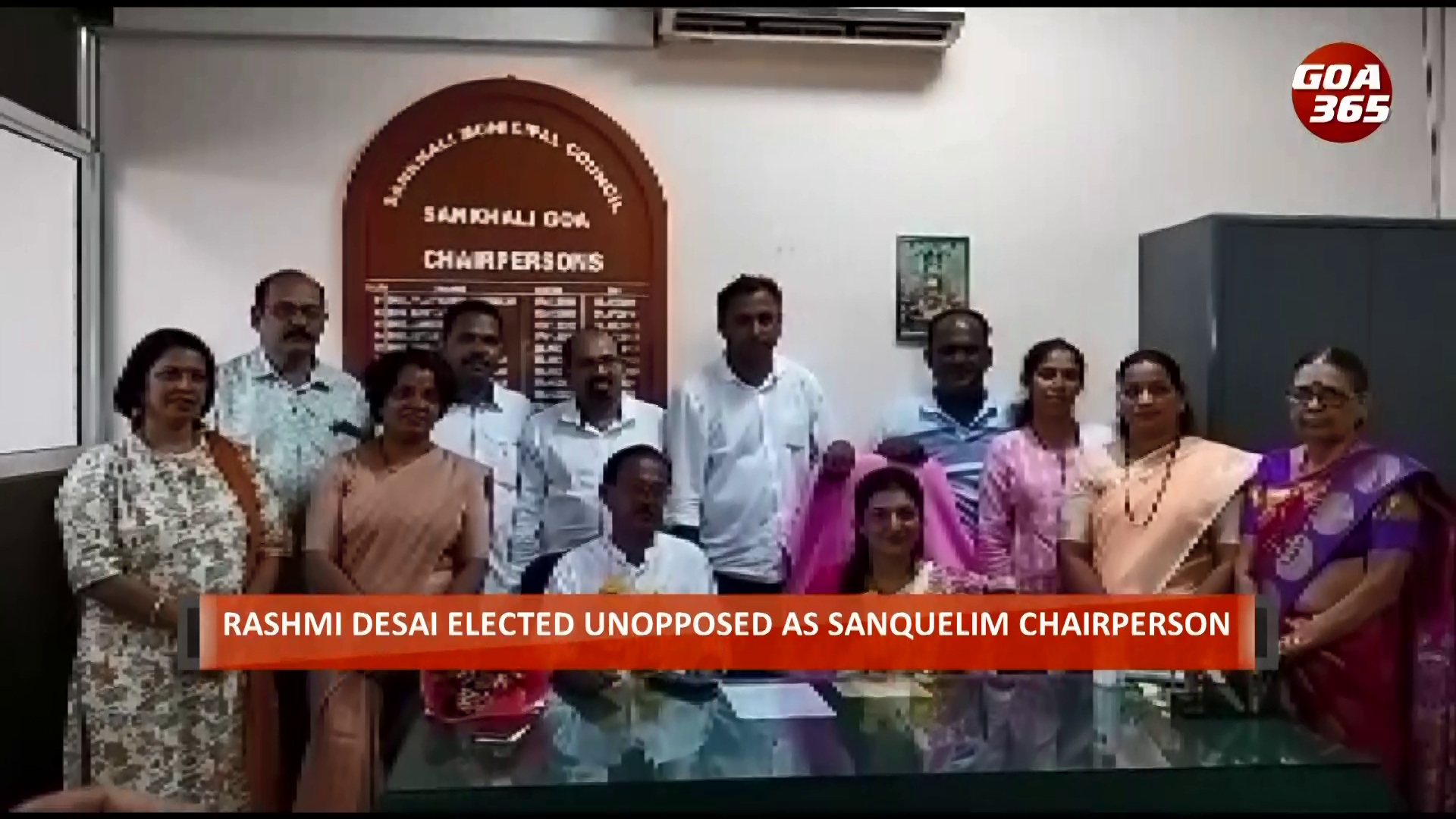 16 May 2023
The chairpersons to Ponda and Sanquelim Municipalities were elected today. Rashmi Desai, backed by the BJP, saw a comfortable way to the top chair in Sanquelim without any opposition. Ponda meanwhile saw MLA Ravi Naik's son, RiteshNaik, return to power, putting the Naik family in full political control of Ponda.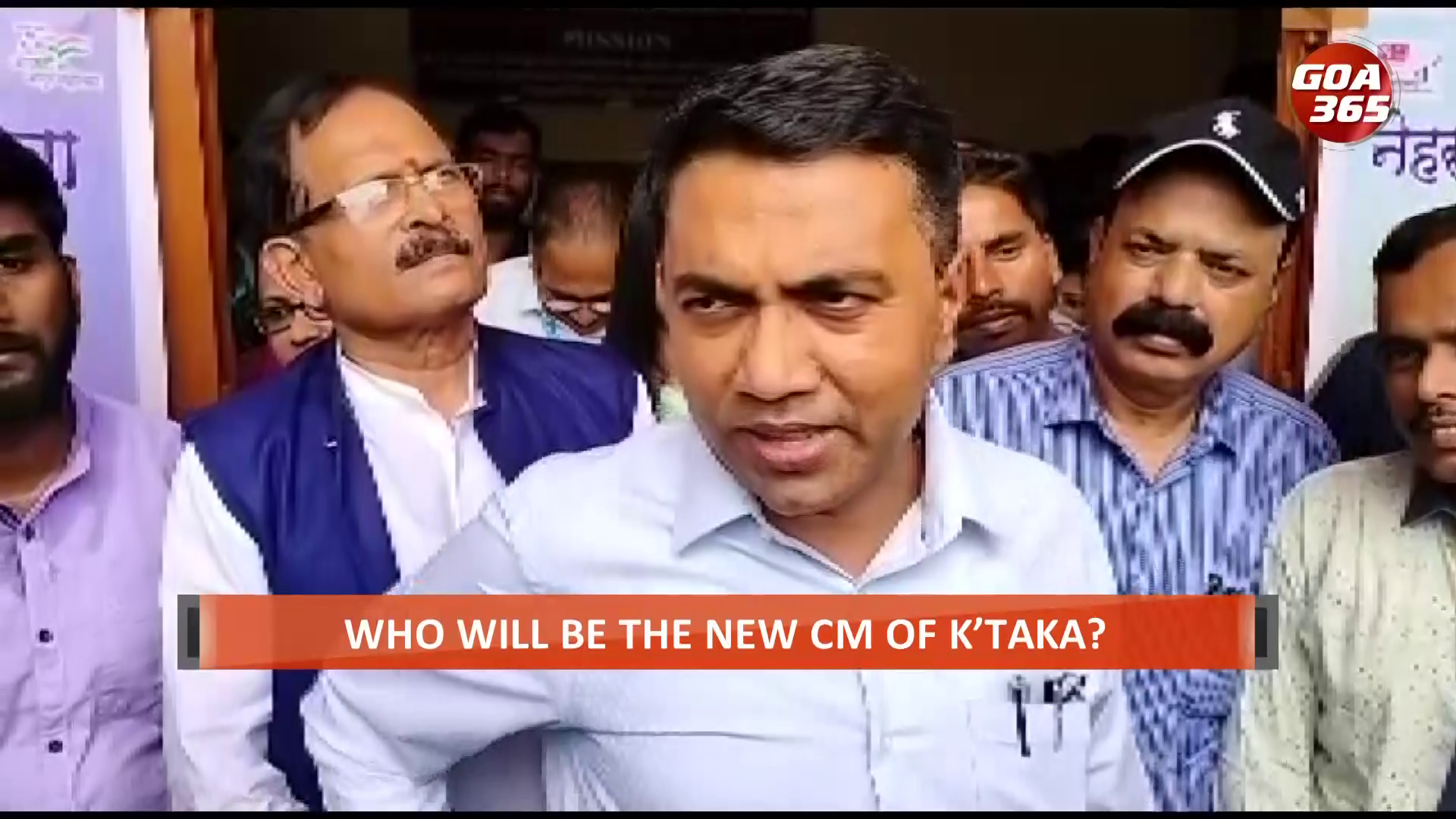 13 May 2023
Congress has landed a clean sweep in the Karnataka assembly polls, sending the BJP back to the drawing board. With Lok Sabha Polls less than a year away, the results in Karnataka have put the BJP on the back foot yet again in Southern India. Here's more.
09 May 2023
State BJP leaders have been rallying hard in neighbouring Karnataka for several weeks, some even giving speeches in Kannada. However, the BJP-led Government's latest move of declaring May10th a paid holiday in view of polls in Karnataka has drawn major flak from the opposition and industries. The BJP Government, however, has given justification for the move. Here's the full story.
07 May 2023
The BJP-backed panels in Ponda and Sanquelimhas secured a landslide victory, confirming it's grip in every municipality in the state. The BJP which sits at the centre and state, now has its roots firmly established in Goa's civic bodies. Here's the full story.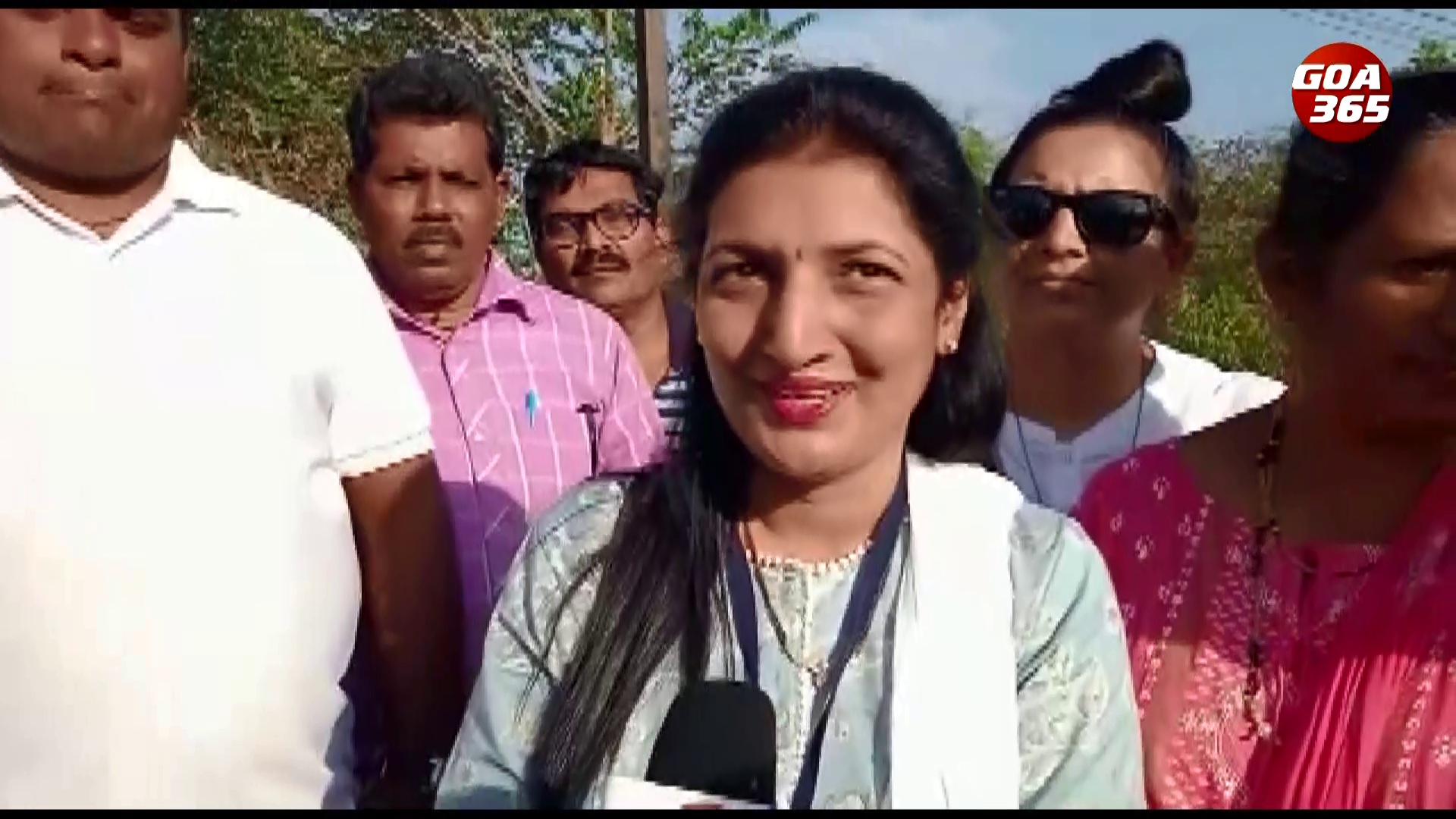 05 May 2023
Municipality polls have concluded with sanquelim recording a voter turnout of 87.56% and Ponda 74.66%. Candidates and voters are now in a waiting game until the 7th when results will be declared.
27 Apr 2023
Politics in Ponda and Sanquelim has ramped up with elections to the two municipalities inching closer. Sanquelim Municipality which is the sole municipality headed by non-BJP backed candidates despite it being the CM's constituency has pushed the BJP to rally hard.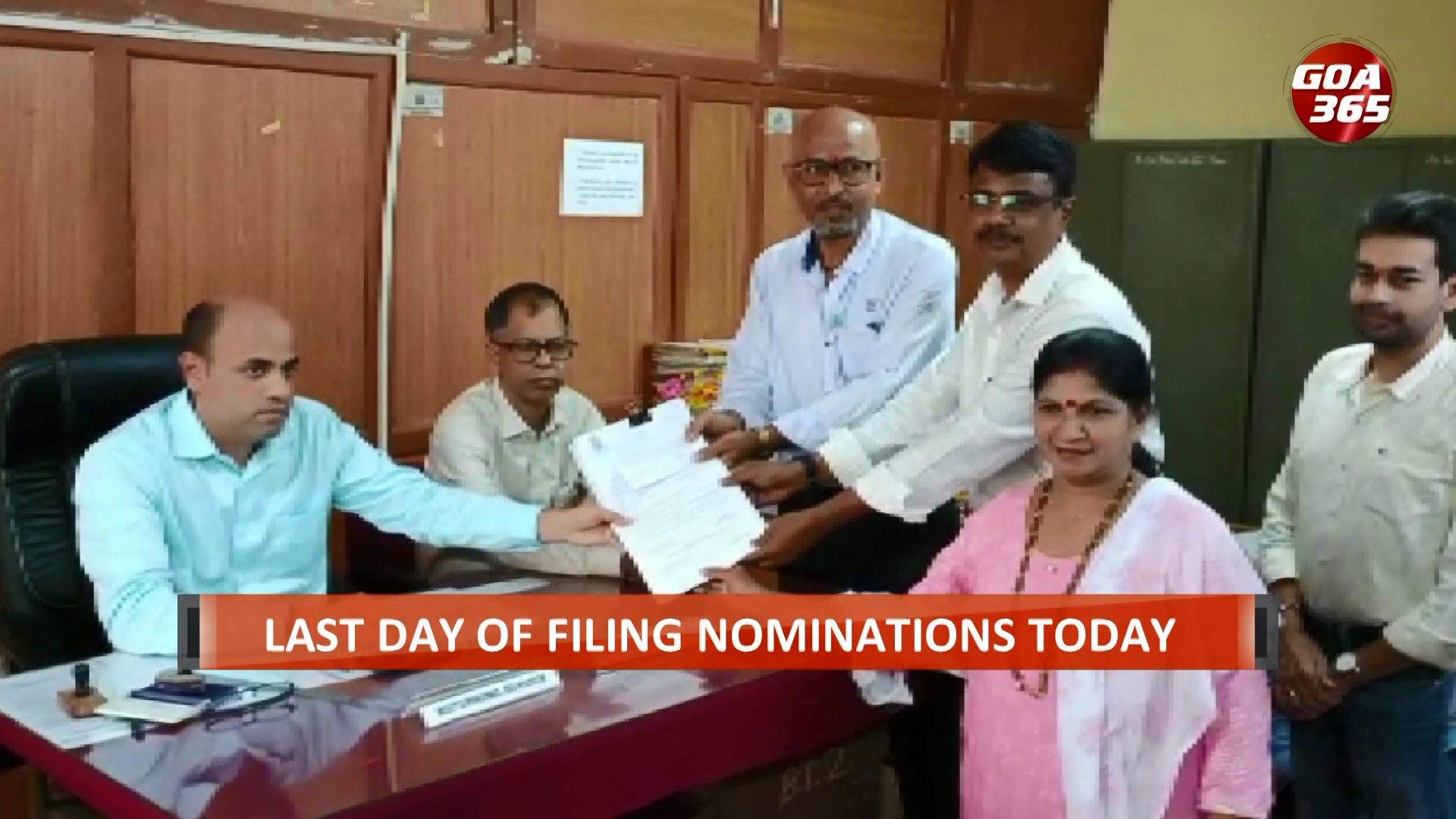 18 Apr 2023
Electioneering for two municipalities is reaching the final stretch with today being the last day for nominations. Sankhalim and Ponda municipalities will go to the polls on May 5thand counting on May 7th. The BJP leadership had come out saying that both these elections would be fought on party basis. Let's take a look at the preparations of both municipalities.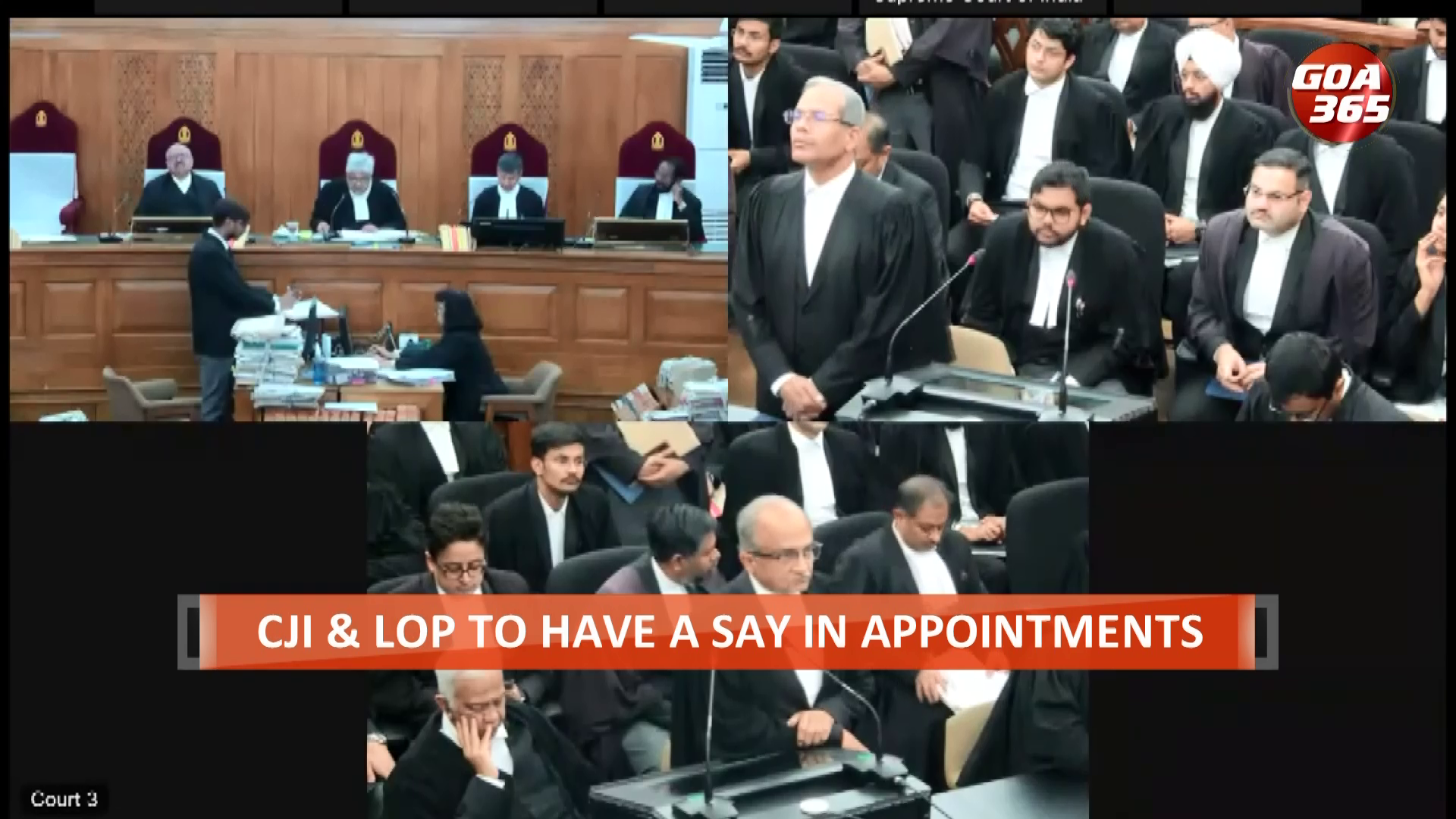 02 Mar 2023
In what is being hailed as a landmark decision by the Indian Supreme Court, the judiciary and the leader of opposition in the Lok Sabha will now be a part of the panel that selects the Election Commissioner of India.