Both English Konkani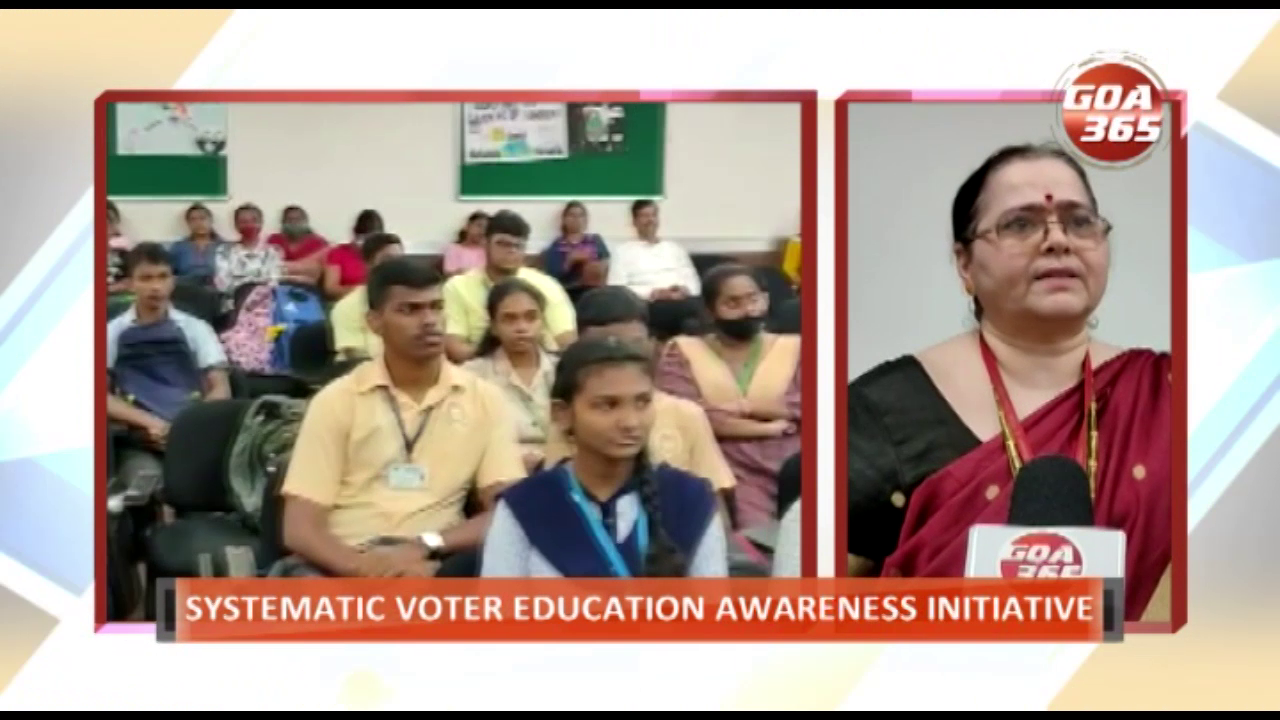 25 Nov 2022
In a bid to increase voter participation in elections among youth, the office of the joint Mamlatdar in collaboration with the Salcete assistant Electoral Registration office South Goa District organised a District level Quiz Competition as a part of Systematic Voters Education and Electoral Participation for Higher Secondary Students of South Goa on the theme "Goa Election Post 1987 till 2022"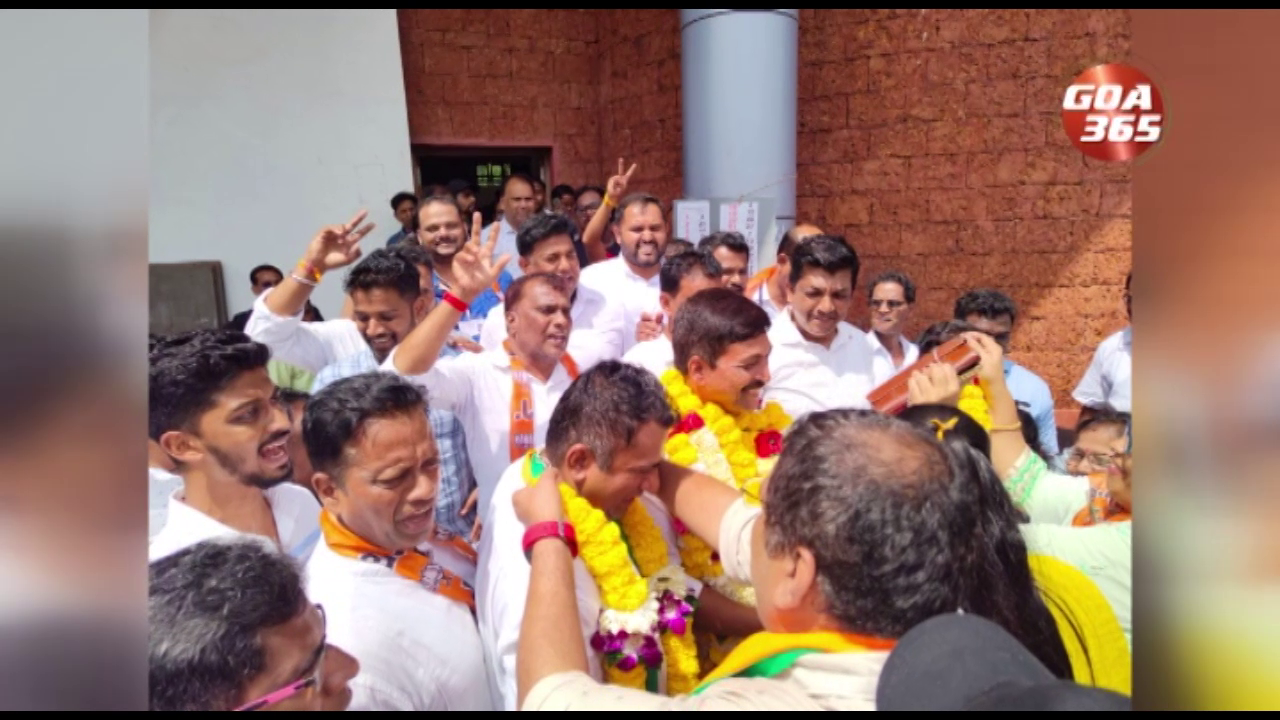 18 Oct 2022
The ZP bye-polls ended on a high note for the BJP after the saffron party secured 2 of the 3 constituencies. Independent candidate Mercianavaz, wife of Cortalim MLA Alton vaz, who is also backed by the BJP, emerged victorious in Cortalim. The congress meanwhile failed to impress with a poor performance in all three ZP constituencies.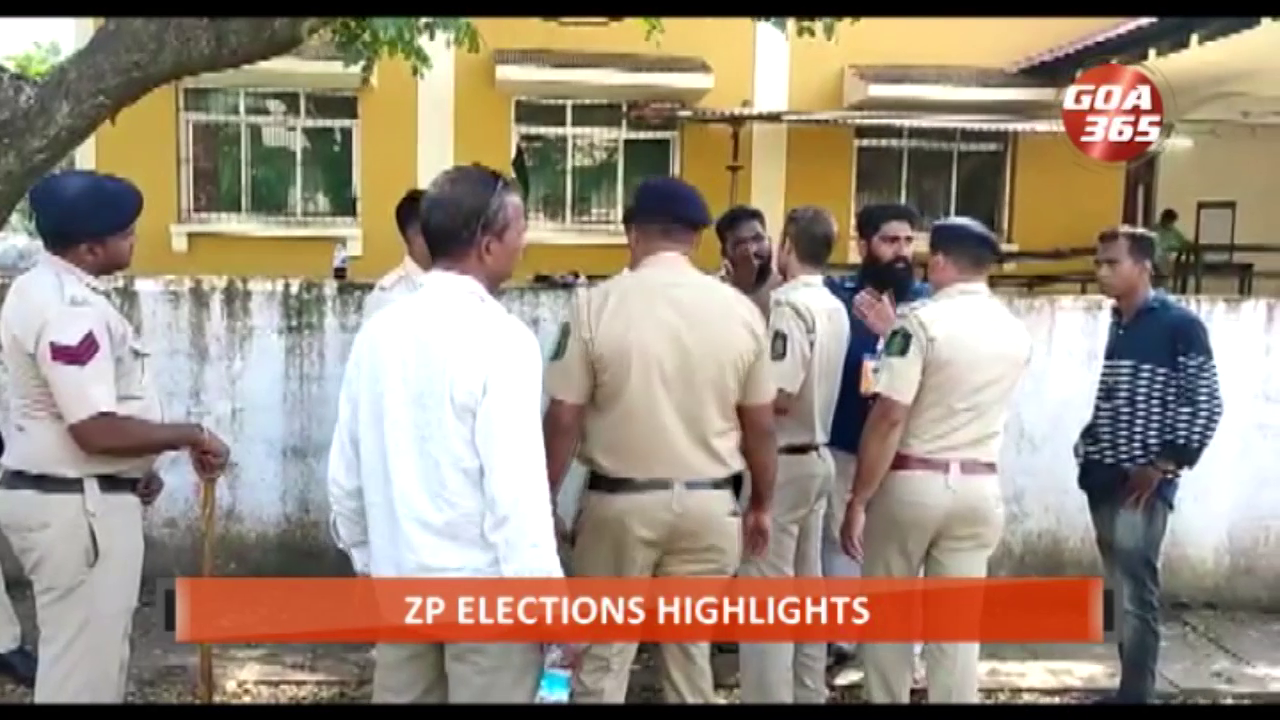 16 Oct 2022
Bye-polls to the three ZP constituencies, Cortalim, Davorlim and Reis Magos saw a very slow start to the day with a fairly underwhelming voter turnout. However, a few incidents did occur over the course of the day forcing EC flying squads to intervene. Here are a few highlights from the poll day.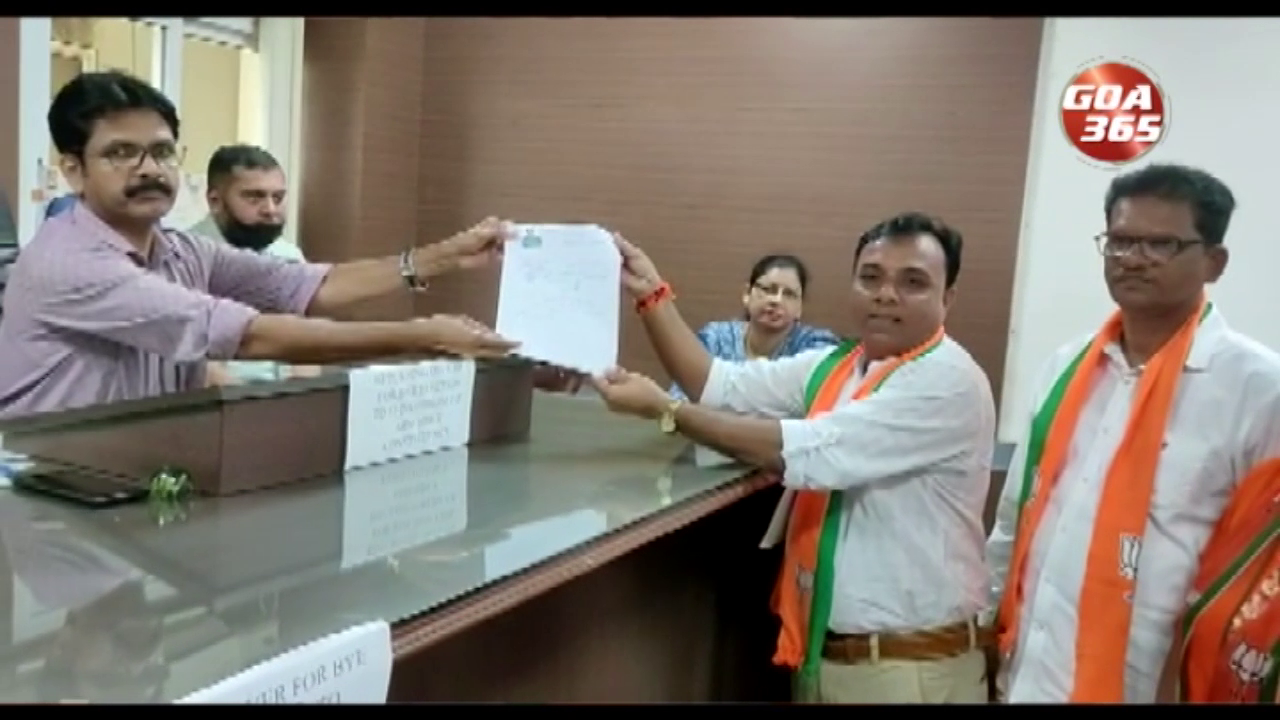 06 Oct 2022
A total of 19 candidates are in the fray for ZP bye-polls scheduled on 16th October. Thursday was the last date to file nominations which saw most nominations being filed.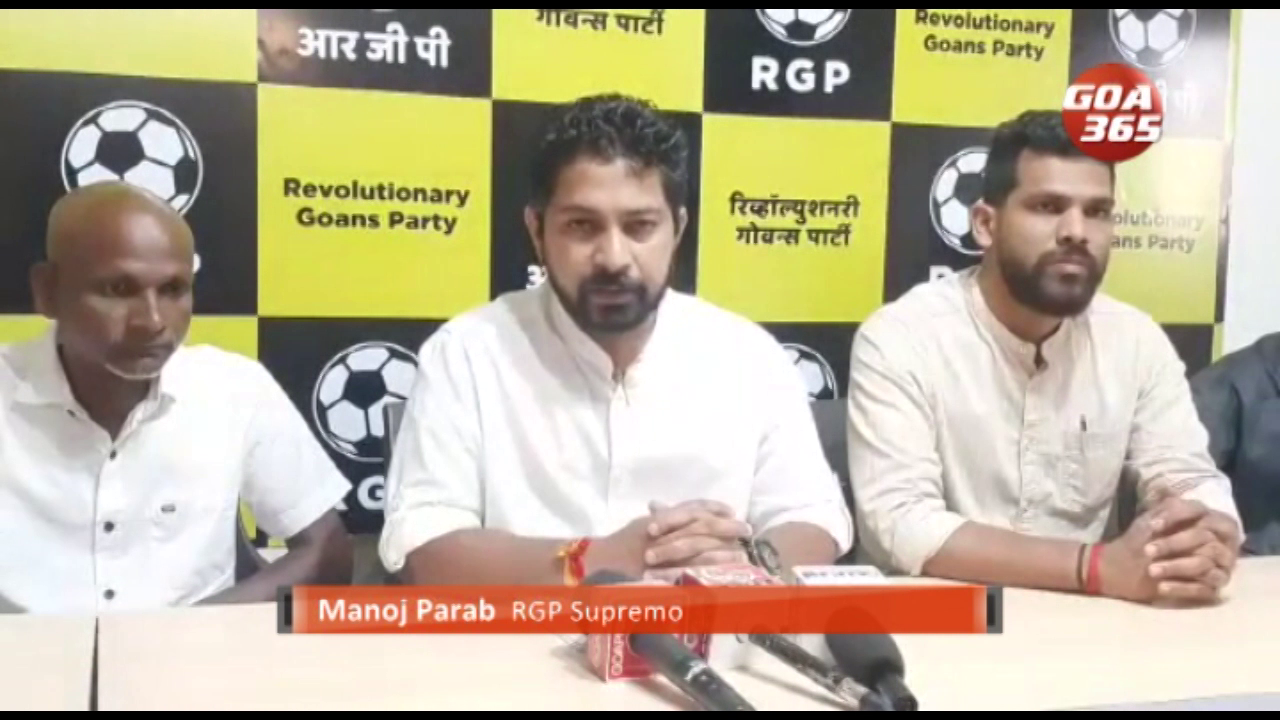 03 Oct 2022
Announcing candidates in all three constituencies for the upcoming ZP by- polls, Revolutionary Goans party says that it will teach a lesson to all defectors in the upcoming elections.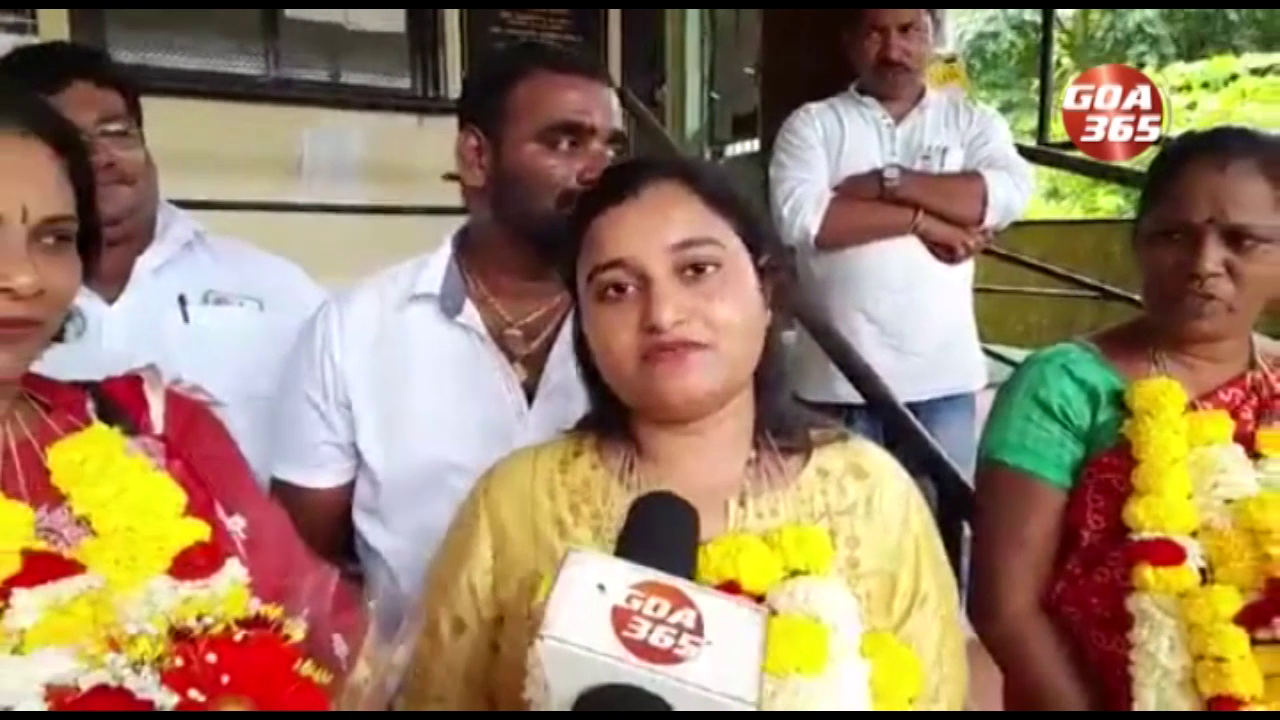 22 Aug 2022
62 Sarpanchas posts have been reserved for women in 186 panchayats. Also 64 deputy sarpanch posts are reserved for women. This time the number of women panchas too has increased. In some panchayats there half women panchas. There are 44% women panchas across Goa.
30 Jul 2022
The state election commission on Saturday, unveiled it's first-ever logo for a panchayat election. With 11 days left for polls, the state election commission launched the logo which aims to describe Goan culture and tradition. State election commissioner W V Ramanamurthy also urged people to come and vote. Watch.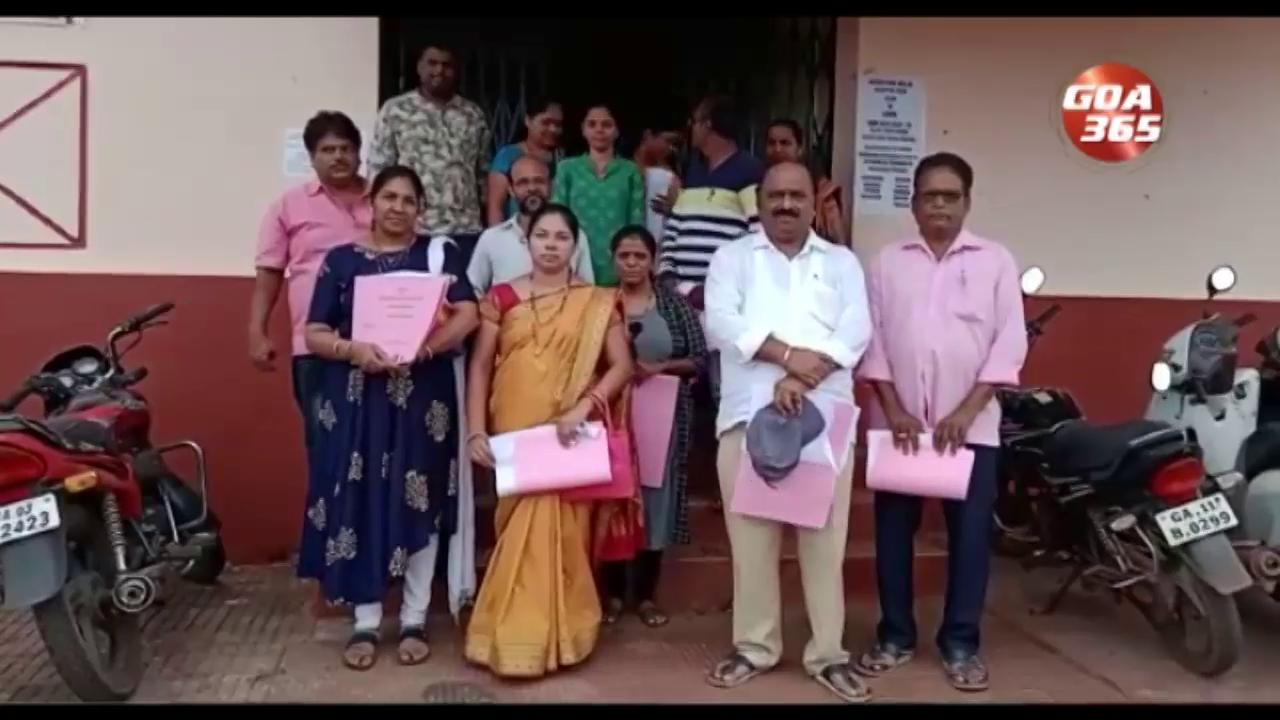 27 Jul 2022
After the withdrawals --- candidates remained in the ring for the polls to 186 panchayats. --- withdrew their nominations on day of nomination. A total of – nominations were withdrawn, – in north and – south. The fate of remaining candidates would be sealed on 10th August followed by results on 12th August.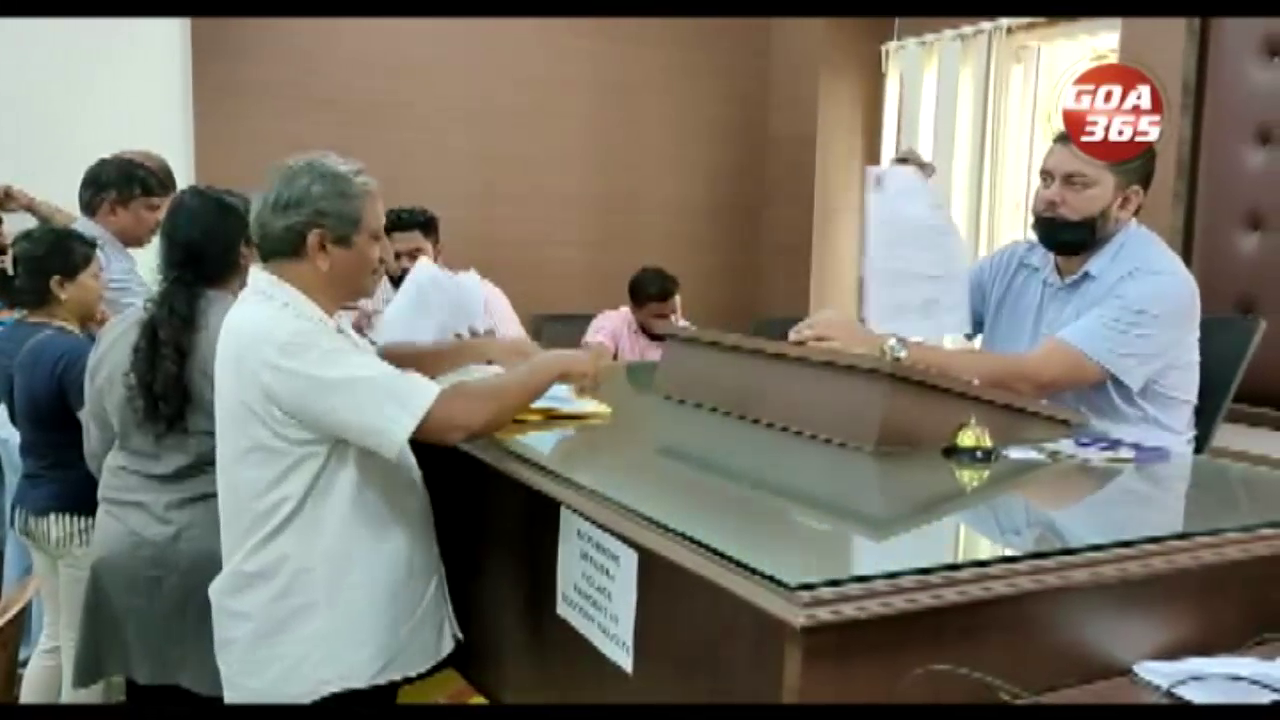 25 Jul 2022
A total of 6,256 candidates filed their nominations for the 186 panchayats set to go to polls on the 10th of August. 3,312 of those nominations were filed from North Goa and 2,944 nominations were from South Goa. Today was the last day of filing nominations.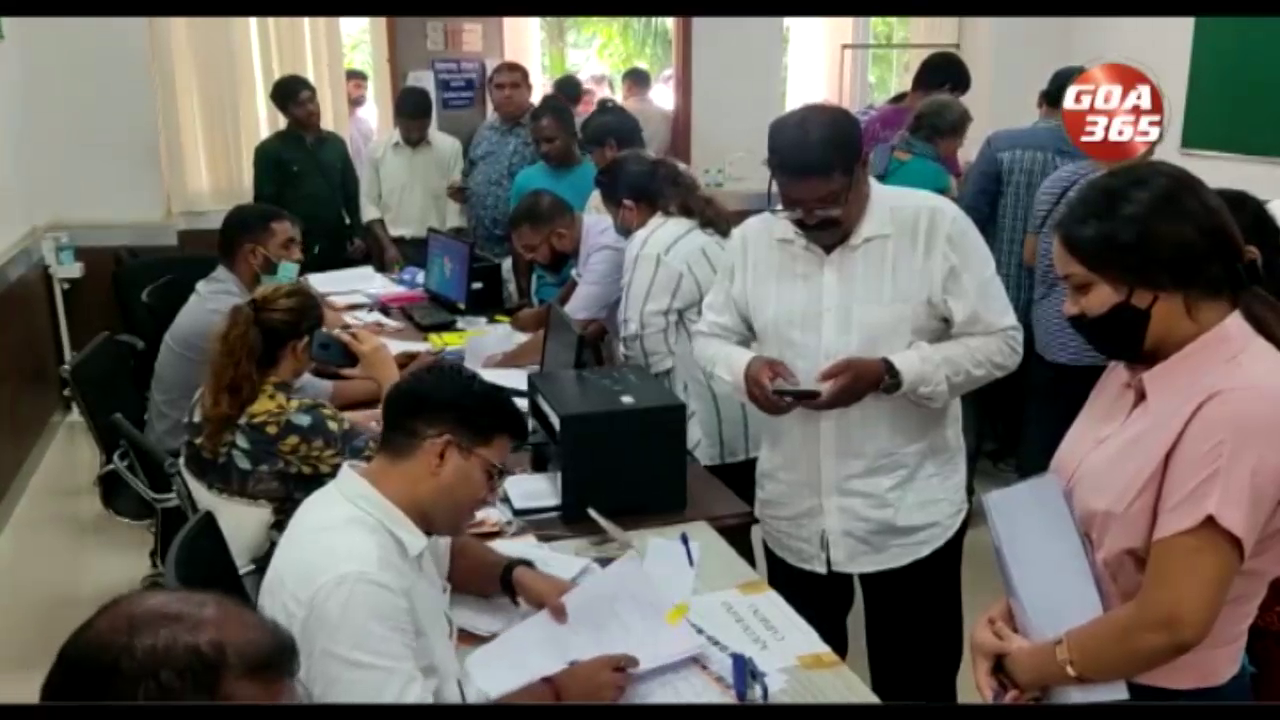 23 Jul 2022
A total of 1,270 nominations were filed from across the state on Saturday for the elections to the 186 panchayats to be held on August 10. The deadline for filing nominations is July 25th . Last date for withdrawal is 27th July.