Both English Konkani
10 Apr 2021
Four hundred and two persons remained in the fray for the 5 municipal corporations after the last date of the withdrawals.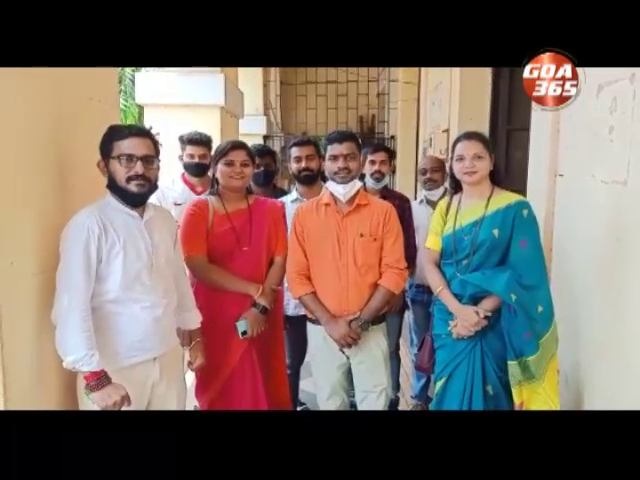 06 Apr 2021
The electioneering is in full swing for the second phase of polls to five municipalities. A total of 324 nominations have been filed till date with 137 nominations being filed on Tuesday. Municipality wise nominations are as follows Mormugao - 93, Margao - 79, Quepem - 62, Mapusa - 59, Sanguem - 31. April 8 is the last date for filing nominations. Total number of nominations filed in South Goa were 265.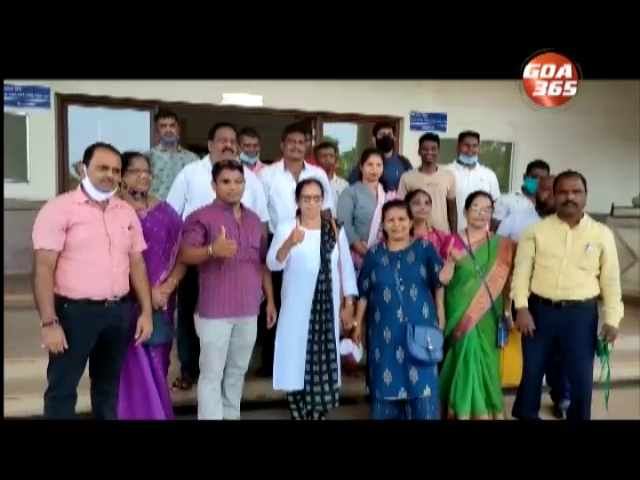 05 Apr 2021
The electioneering for remaining five municipal council are gathering pace. All nomination centres were crowded on Monday. The five municipalities- Margao, Mormugao, Quepem, Saguem and Mapusa are scheduled to go to the polls on 23rd April.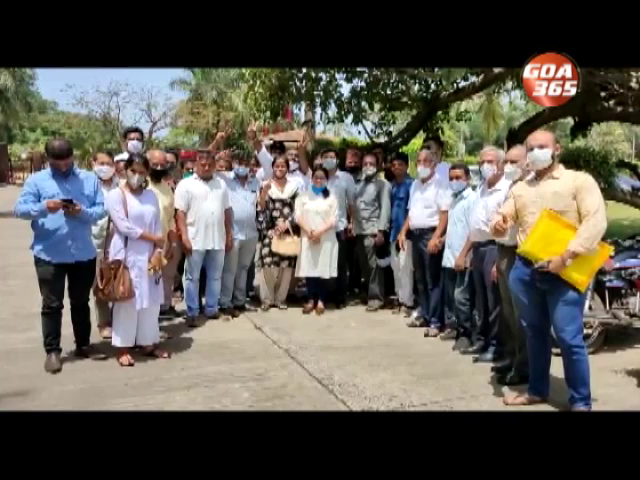 03 Apr 2021
Mapusa, Margao, Quepem, Mormugao and Sanguem are going tpo polls on April 23.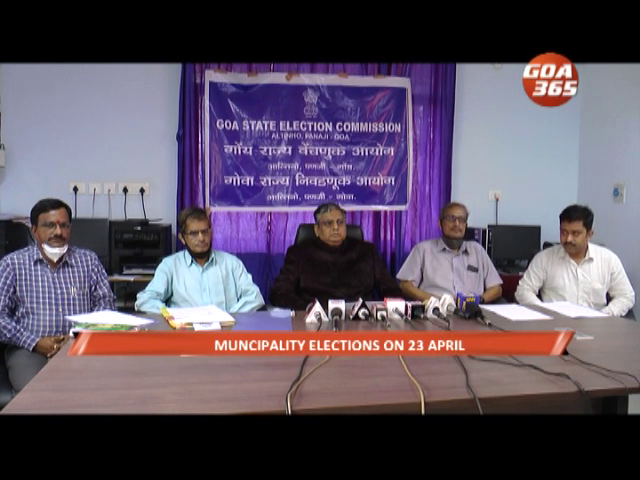 30 Mar 2021
The elections to the remaining 5 municipalities- Mapusa, Mormugao, Margao, Qupeme and Sanguem are on 23rd April, the State Elections Commission announced on Tuesday. The results will be declared on 26th April, it announced. The code of conduct has come in force in these five municipalities. The By-polls for Karapur -Sarvan panchayat in Bicholim and Velim panchayat in Salcette will also be held simultaneously.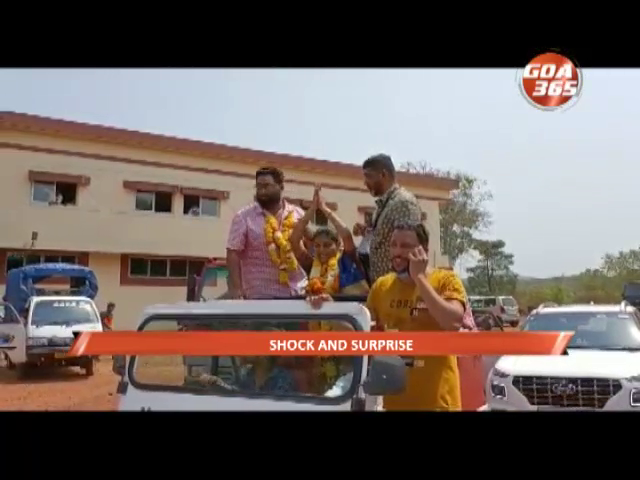 22 Mar 2021
The by-polls held for the Sankhali municipality not only surprised Sankhlikars but also entire Goa. Chief Minister Pramod Sawant suffered a major setback in his own constituency after the Dharmesh Saglani-backed candidate Rajendra Amshekar in the ward no. 9 by-poll. The rumblings of this have already been felt later.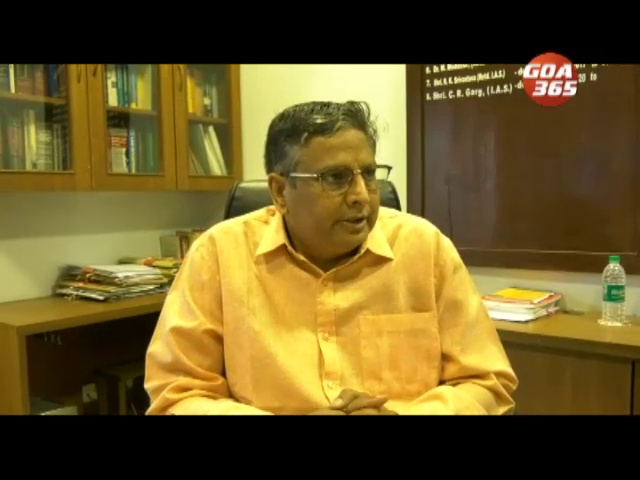 18 Mar 2021
W V Ramanamurthy, retired IAS took charge as the new State Election Commissioner on Thursday. Government announced its decision in an order issued by Directorate of Panchayats. New commissioner said the conduct of elections will be announced after taking a review meeting.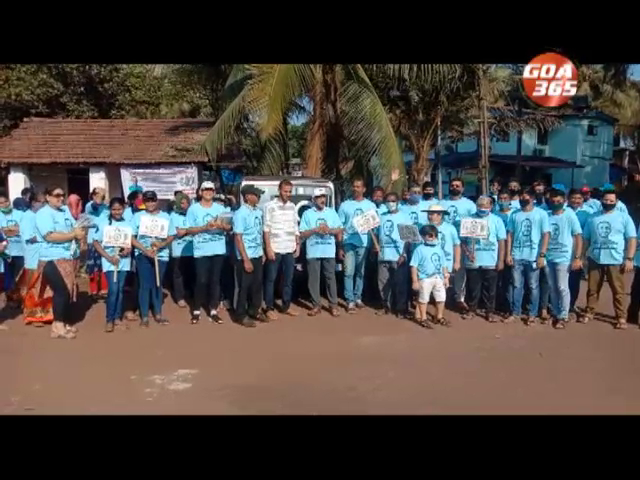 15 Mar 2021
The campaigns for municipal elections are in full swing. After the Supreme Court order on reservations the government has said that reservations in some of the municipalities will be redone. And the SEC has resigned. But the campaigning is on. Also the Navelim ZP has become a major prestige seat for all the parties especially given the internal politicking.