Both English Konkani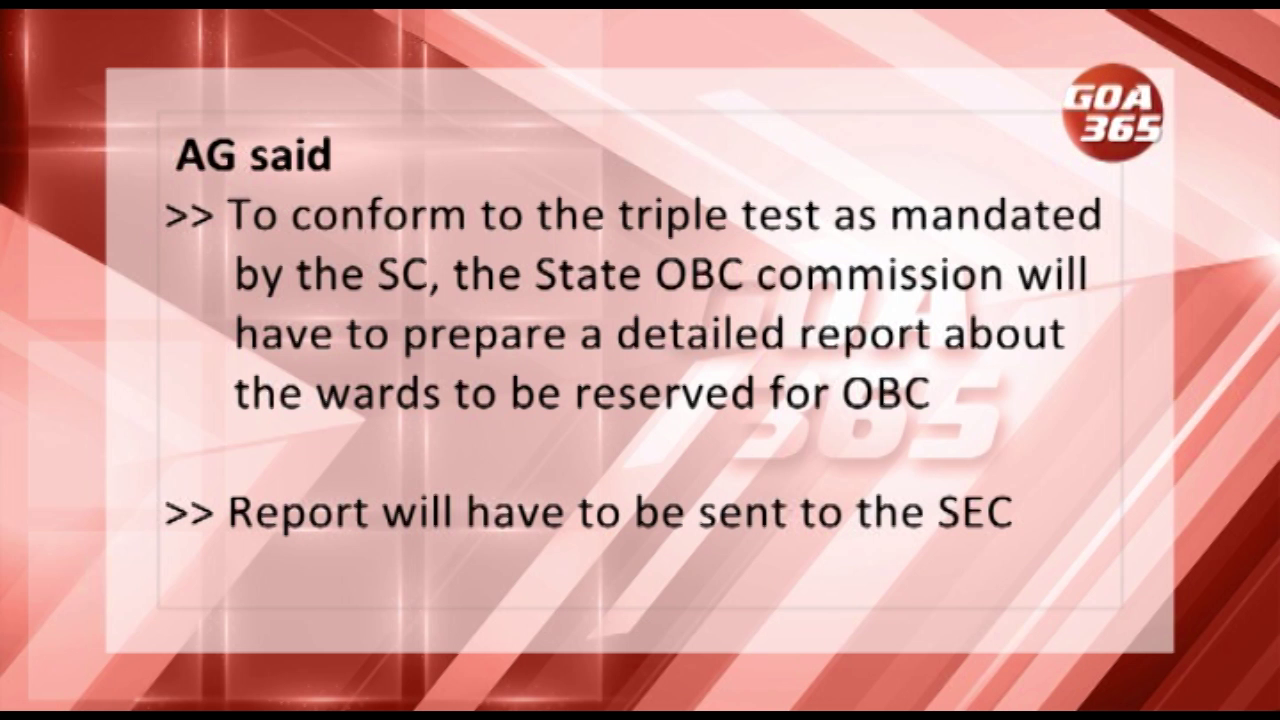 19 May 2022
The legal opinion on the panchayat election process with regard to reservation has been set to the governed by the Attorney General Devidas Pangam.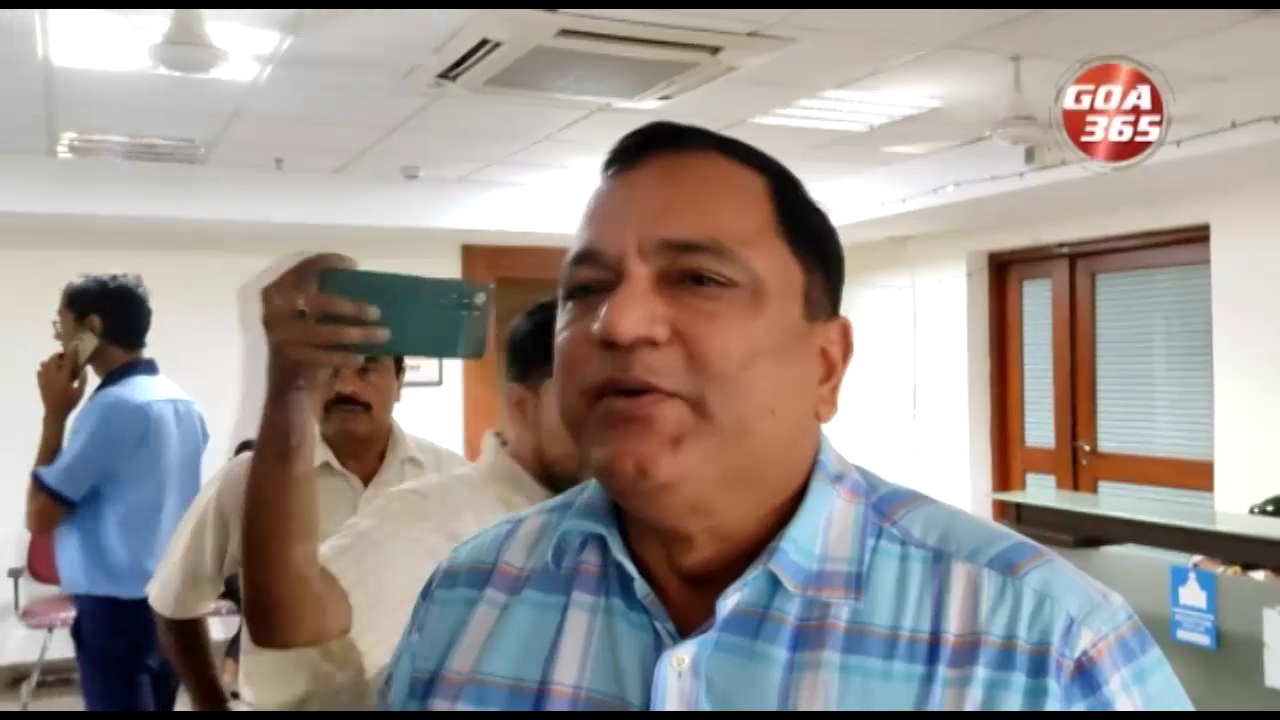 16 May 2022
OBC wards in panchayat areas in Goa are to be determined. Panchayat elections will not be held until the OBC Commission completes the process, However the government wants elections to be held on time. Therefore, it has been decided to take further steps only after taking legal advice from the Advocate General, informed Panchayat Minister Mauvin Godinho.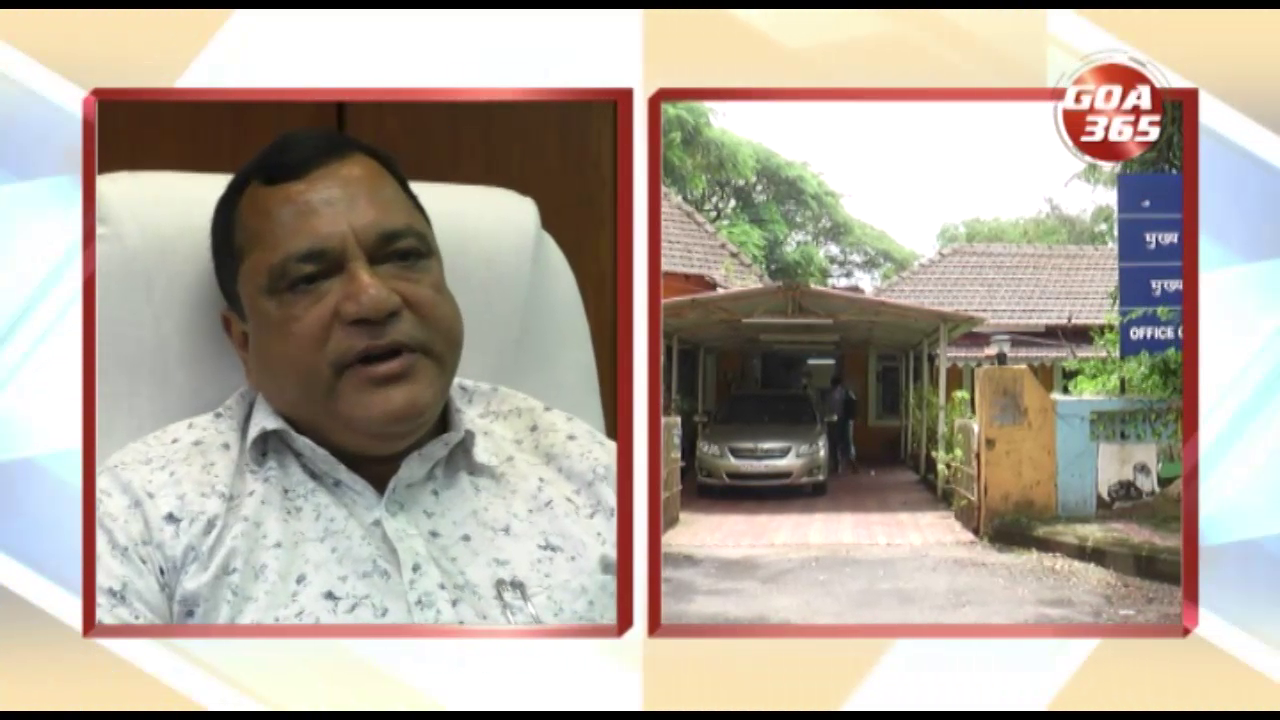 13 May 2022
The reservation of wards for the Panchayat elections is taking time. So the fixing of date for the elections too is taking time. The Supreme Court order on judgment of the State OBC commission saying wards having the OBC population should be reserved for OBC candidates has impacted the reservation. On Monday, the picture would be clear whether the reservations would take more time or not, panchayat minister said today.
20 Apr 2022
The government has put forward its proposal of possible dates for Panchayat elections to the State Election Commission. Panchayat Minister, Mauvin Godinho said that the government in its proposal has suggested the 4th of June for the Panchayat elections.
13 Mar 2022
With elections done, Goa is all set to swear in the new assembly after the governor dissolved the house with immediate effect last night. As the new innings of these 40 is set to start Another interesting fact has been brought to the fore by Election watchdog, ADR.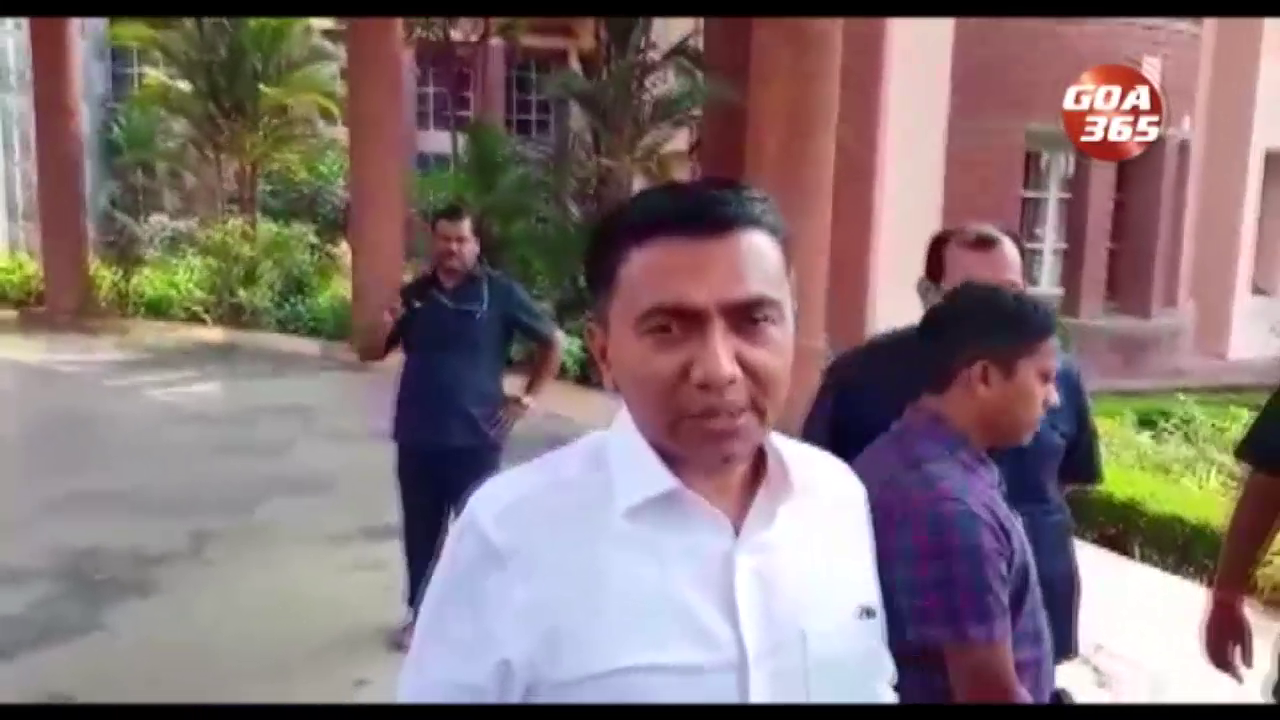 11 Mar 2022
The Chief Minister Dr Pramod Sawant decided to recommend the dissolution of the house on March 14. The decision was taken at a cabinet today.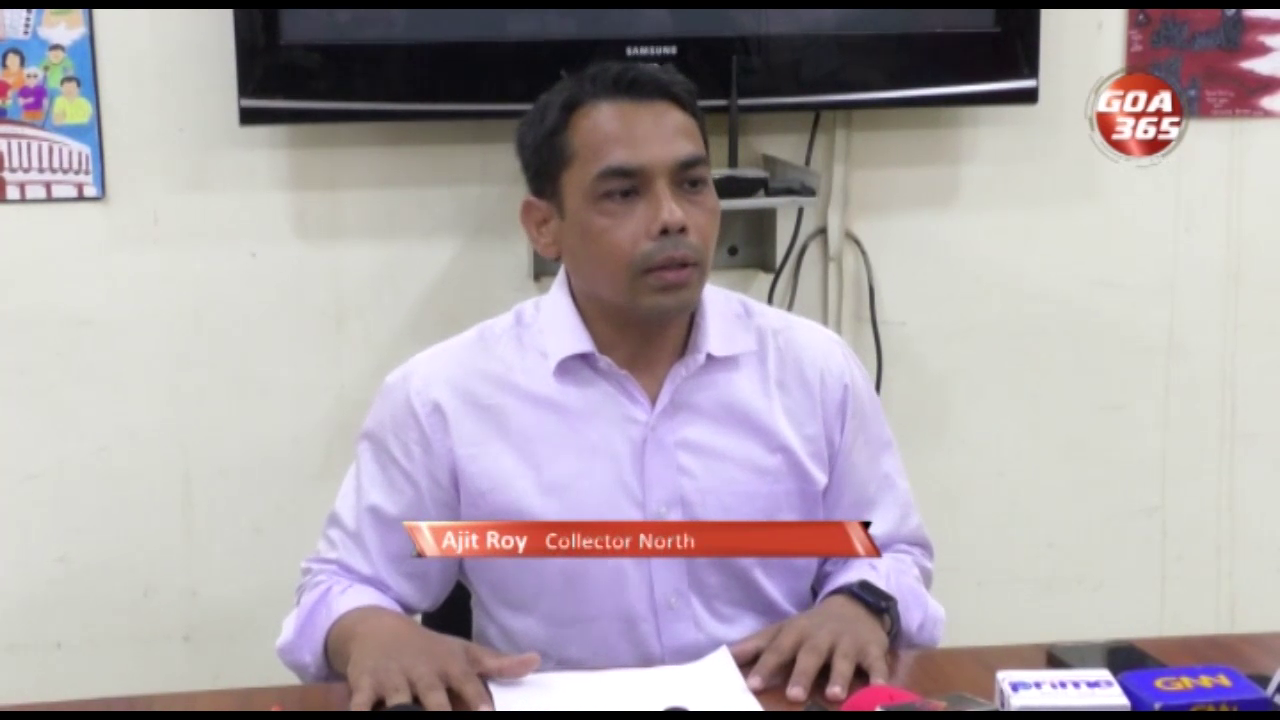 08 Mar 2022
Counting will began at 8 in the morning for all 19 constituencies with maximum 11 rounds. The postal votes are supposed to be completed first. One round of counting is expected to take around 20-30 minutes, and there will be around 11 rounds for each constituency, North Goa Collector Ajit Roy informed.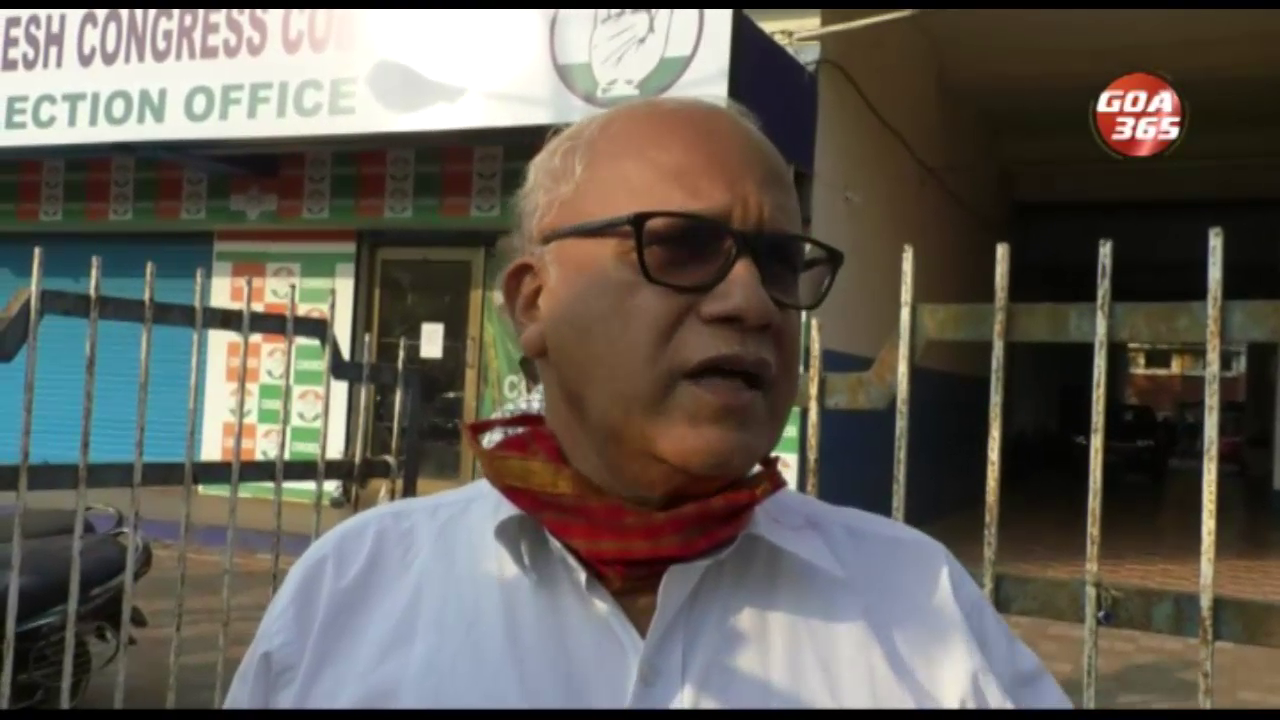 08 Mar 2022
One day is left for our assembly D day. As far as all exit polls are concerned, it looks as if Goa will get a fractured mandate. This election is a direct fight between the BJP and the Congress with both parties likely to get almost the same numbers, exit polls indicate.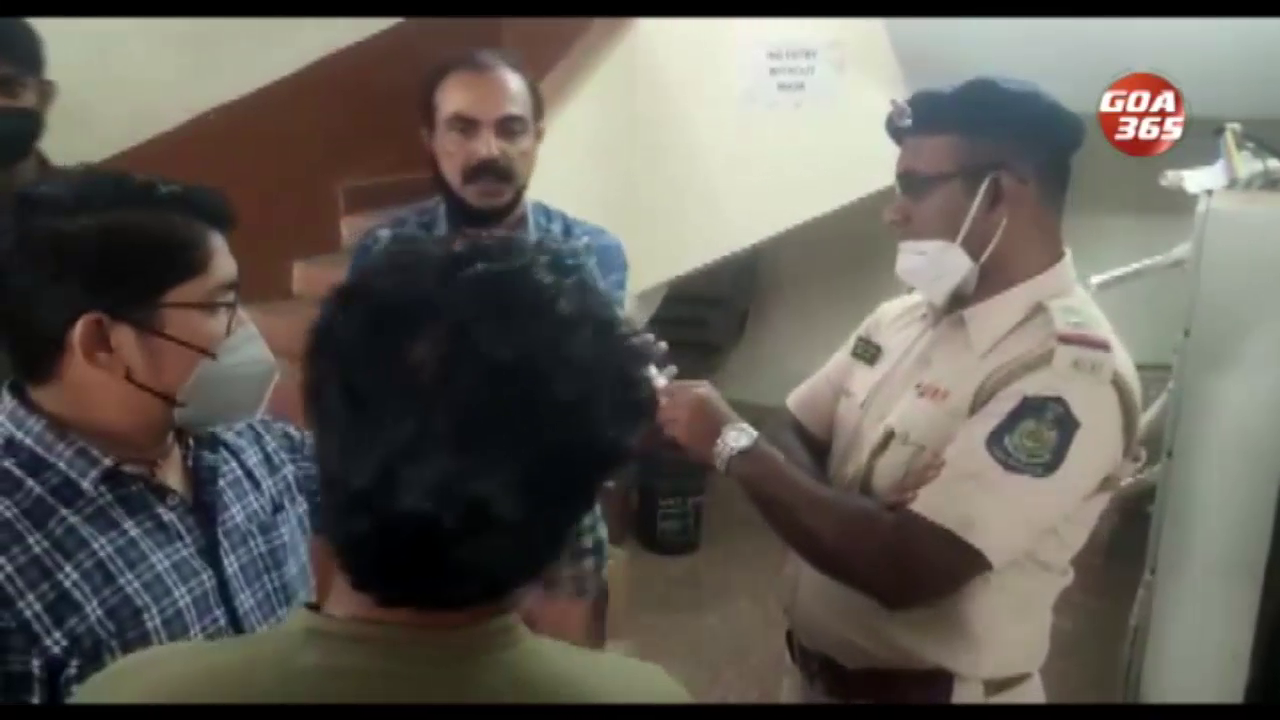 08 Mar 2022
Revolutionary Goan members sounded alarm over a postal ballot box that was allegedly broken open by authorities today. The box kept in the returning officer's office was found with a broken seal by party members, who were quick to provide photographic evidence of the crime when asked.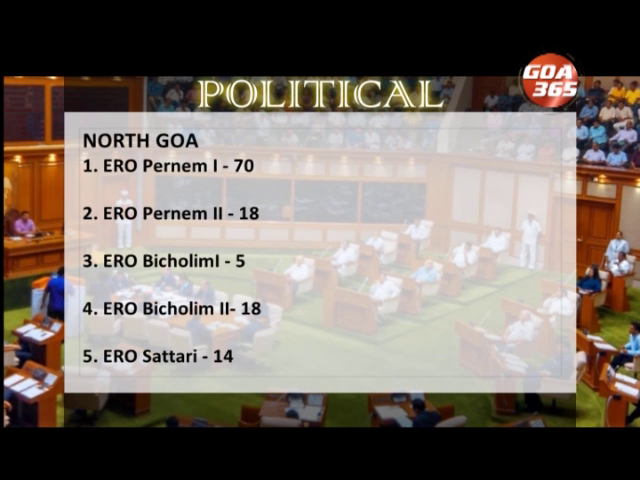 05 Mar 2022
The State election commission has released the final numbers of the objections filed on delimitation by the last date - 4th February even as many in the opposition wanted more time. Around 957 objections were filed across Goa, with most filed in North Goa.