Both English Konkani
22 Nov 2016
The Valpoi police are still not sure whether the money of over 12 lakh rupees they have seized is black money.
21 Nov 2016
The demonetization has found new places for the robbers to rob. In Fatorpa, robbers burgled a panchayat office, which also housed a post office. But the thieves did not find new currency notes. Only old notes were robbed.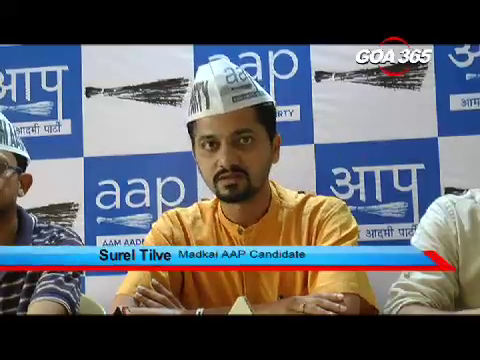 17 Nov 2016
येरादारी खात्याच्या कॅश कांवटरांचेर मगोचो मंत्री सुदीन ढवळीकार आपलो काळो पयसो धवो करता अशे आरोप शिवसेना आनी गोवा फॉरवर्डान केल्ले.