Both English Konkani
05 May 2021
Twenty persons lost their lives – 8 in North Goa and 13 in South Goa – in the month of March in road accidents, the transport department data shows. Also 20 fatal accidents occurred – 8 in North Goa and 12 in South Goa. Here are the details.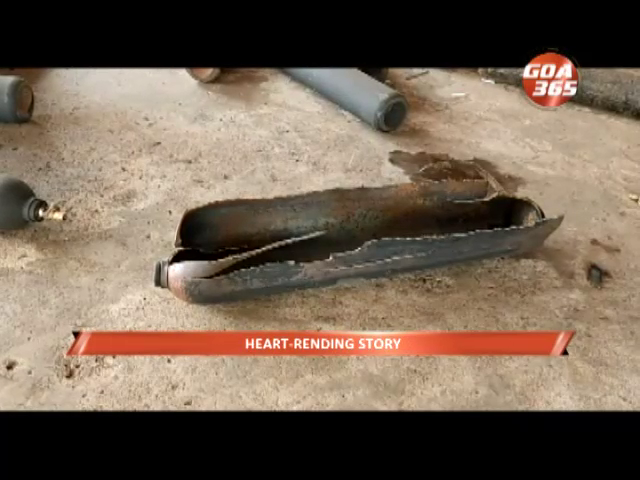 13 Apr 2021
One worker died after a cylinder burst at an oxygen factory at the Cuncolim Industrial Estate. The deceased was not given medical treatment immediately the deceased family members have alleged.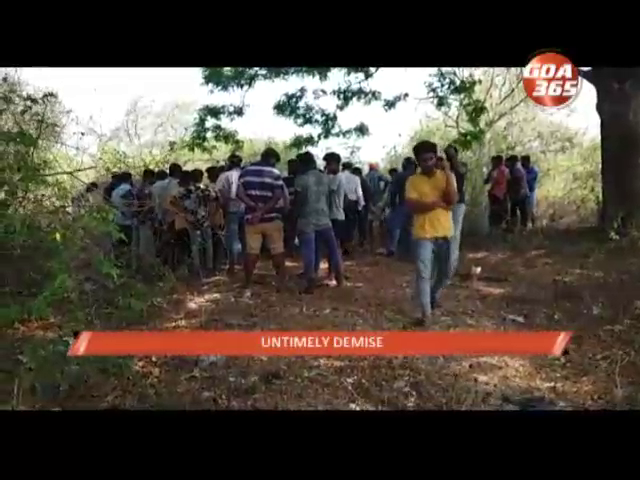 12 Apr 2021
A man was found hanging on tree in forested area at Ganesh Puri in Mapusa.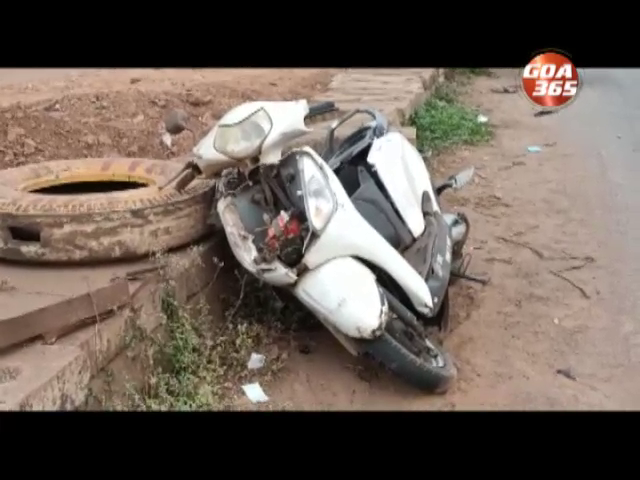 10 Apr 2021
One person was killed and another grievously injured in a fatal accident at Dabolim early on Saturday. 35-year-old Prakash Kumar died on the spot and pillion Suman was shifted to hospital in a serious condition.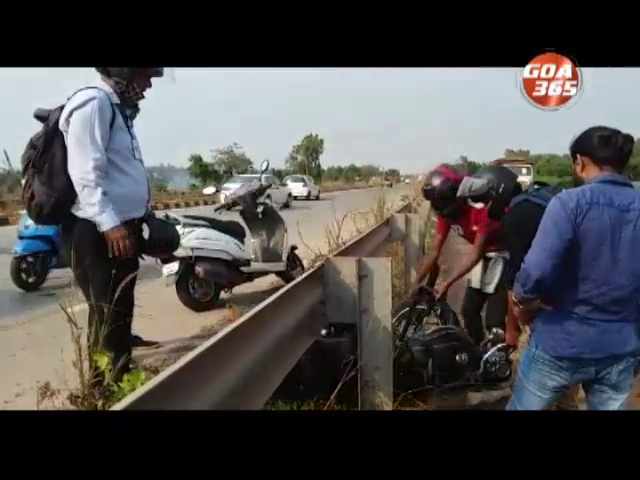 06 Apr 2021
A rider luckily escaped with injuries after his Enfield bullet met with a self accident along the national highway 66 at Bastora and went off road. The rider claimed that he was hit from behind by a vehicle because of which he lost control. The accident took place few meters away from Green Park Junction.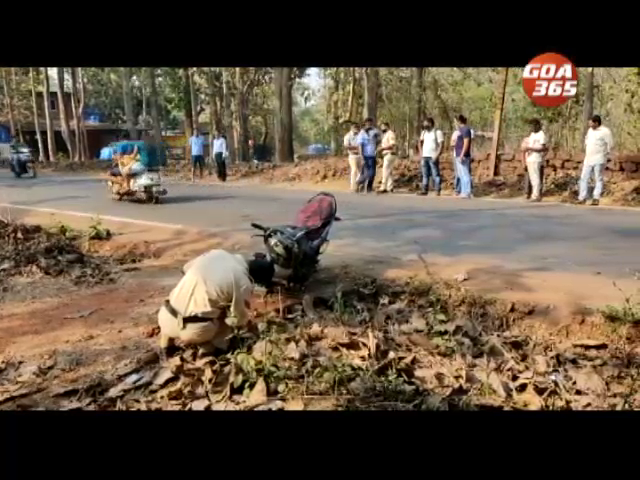 17 Mar 2021
National Highways in Goa have turned into a death trap on many a occasion. One person died on the spot in road mishap along the Bastora-Guirim highway. In another incident, a father and son were grievously injured in road mishap along Balli-Canacona highway.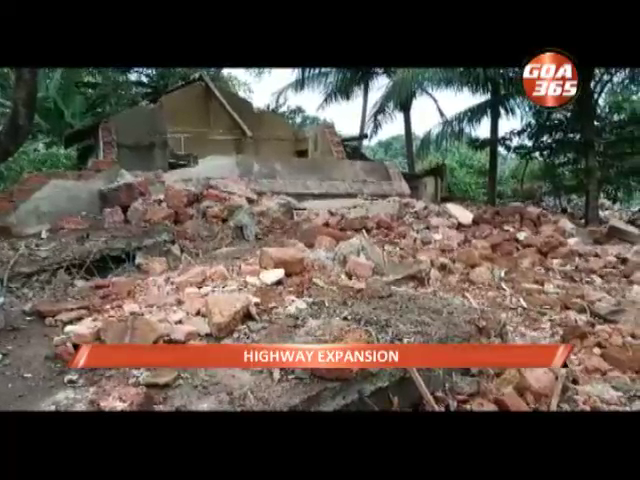 03 Mar 2021
A scrapyard godown at Karapur in Bicholim caught fire on Wednesday morning.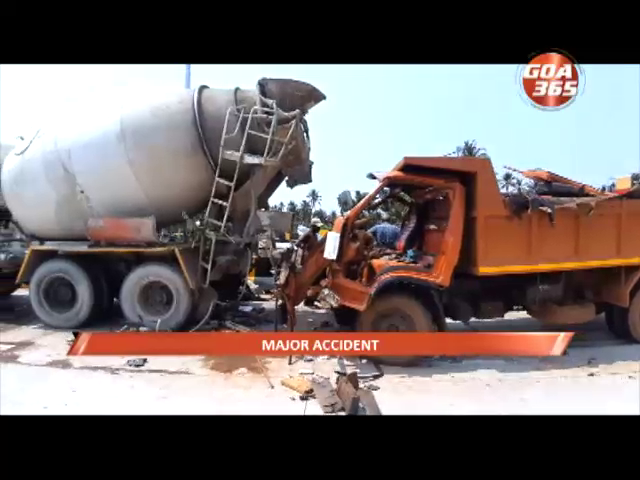 27 Feb 2021
A major accident was reported on Saturday afternoon. The accident took place on the Panaji-Merces new bypass resulting into heavy traffic jam. This bypass was recently opened for public however going in for repairs soon after it was open and on Saturday there was a accident between a loaded truck and concrete mixture truck, luckily the driver of the truck received minor injuries.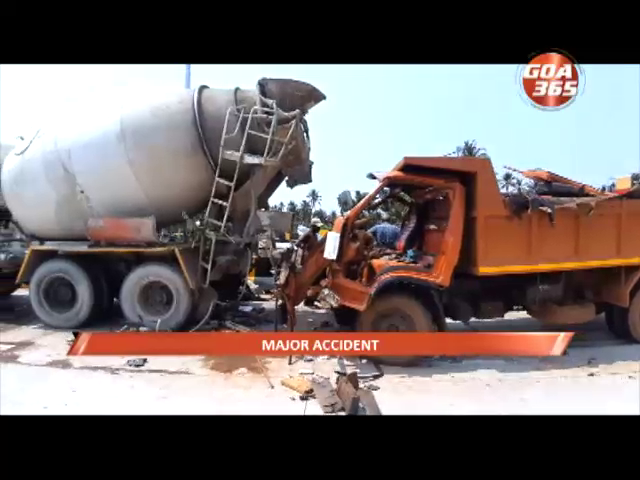 27 Feb 2021
शेनवारा दनपारच्या वेळार पणजी मेरशी बायपासार भिरांकूळ अपघात जालो.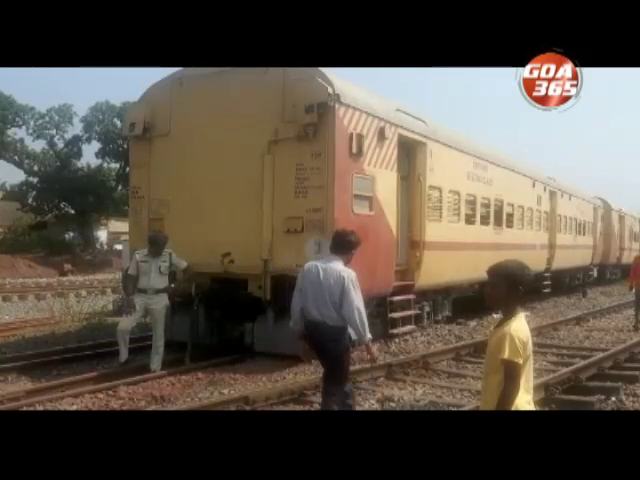 25 Feb 2021
Two bogeys of a route testing train got separated and derailed at Curchorem at 9 am Thursday morning. The train had come from Vasco. No one was injured.
25 Feb 2021
The Chimbel garbage collection center was gutted into fire on Wednesday evening. The reason of the fire is still unknown, confounding locals.