Both English Konkani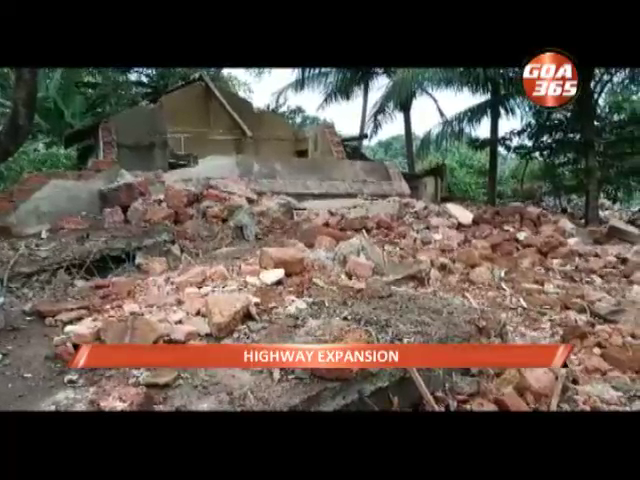 03 Mar 2021
A scrapyard godown at Karapur in Bicholim caught fire on Wednesday morning.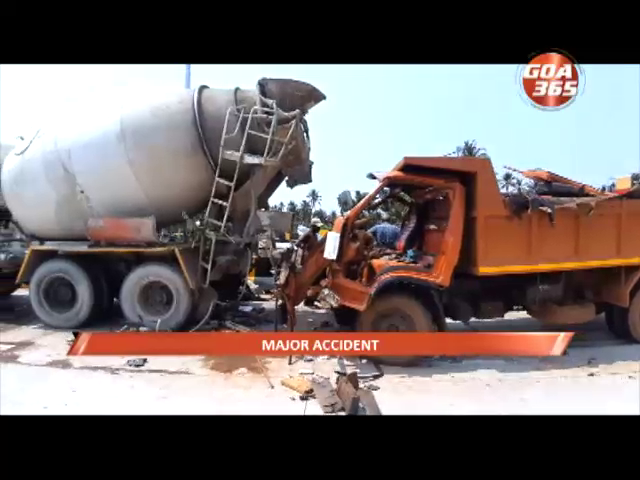 27 Feb 2021
A major accident was reported on Saturday afternoon. The accident took place on the Panaji-Merces new bypass resulting into heavy traffic jam. This bypass was recently opened for public however going in for repairs soon after it was open and on Saturday there was a accident between a loaded truck and concrete mixture truck, luckily the driver of the truck received minor injuries.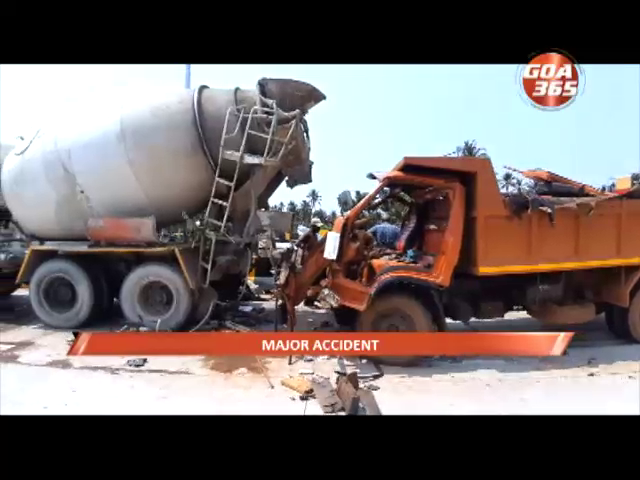 27 Feb 2021
शेनवारा दनपारच्या वेळार पणजी मेरशी बायपासार भिरांकूळ अपघात जालो.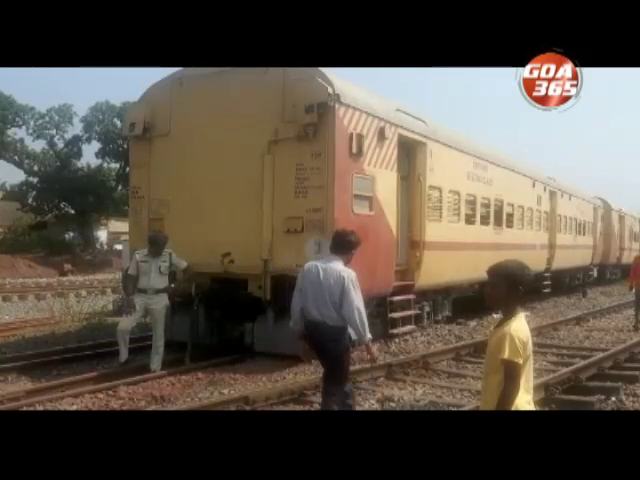 25 Feb 2021
Two bogeys of a route testing train got separated and derailed at Curchorem at 9 am Thursday morning. The train had come from Vasco. No one was injured.
25 Feb 2021
The Chimbel garbage collection center was gutted into fire on Wednesday evening. The reason of the fire is still unknown, confounding locals.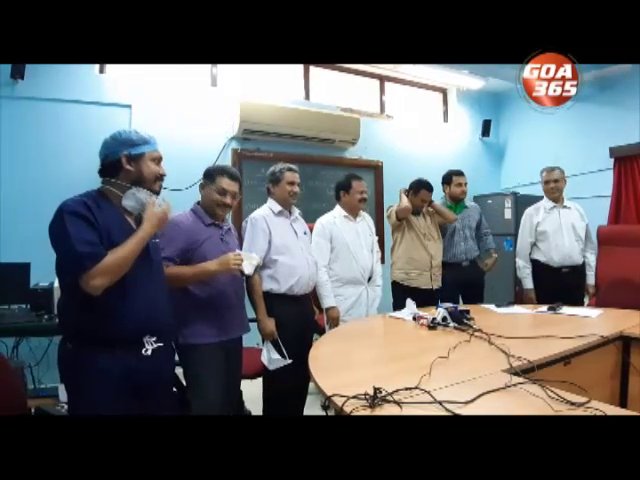 24 Feb 2021
Doctors at Goa Medical College and Hospital recently treated a rare of the rarest case. It was ectopic pregnancy, a pregnancy occurring outside the uterus. The foetus was attached to the liver. The pregnancy was terminated successfully and the patient was discharged.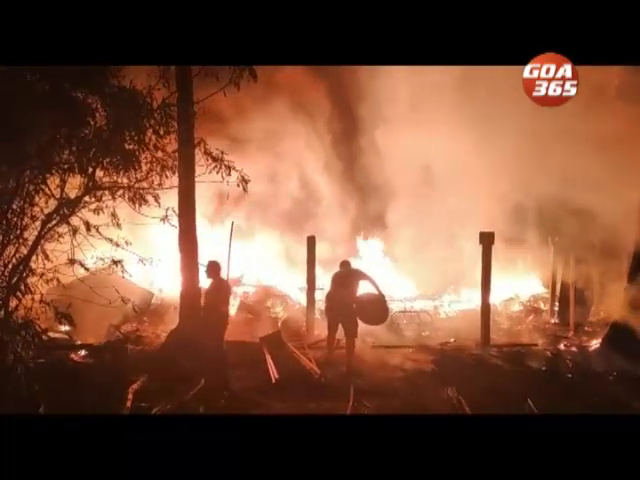 23 Feb 2021
A godown of a beach shack in Canacona's Palolem caught fire on Monday evening. The godown was totally burnt down including some LPG cylinders. It took the fire personnel three hours to douse the fire. The cause of the fire is not known. No one was injured.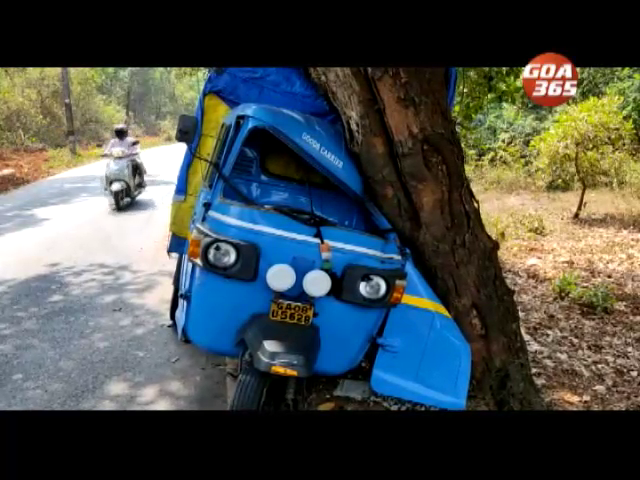 15 Feb 2021
Cuncalkars have given four days ultimatum to the PWD to inspect the accident-prone zone on National Highway passing through Cuncolim town. The ultimatum came after a rickshaw driver was injured when his vehicle hit a tree while avoiding a heavy vehicle. The rickshaw was proceeding from Balli to Cuncolim.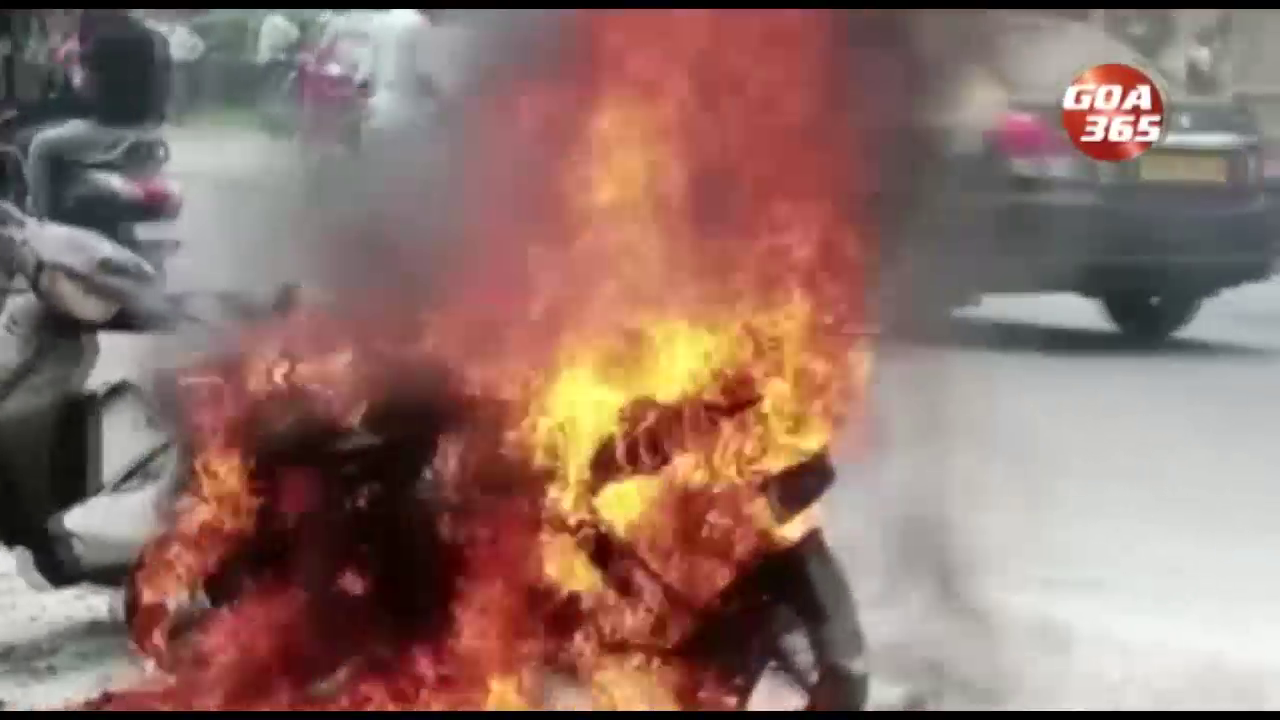 09 Feb 2021
A bar and five shops were completely gutted in the fire at Zuarinagar on the wee hours of Tuesday. The two wheelers parked along these shops were also reduced to ashes.
03 Feb 2021
One person was killed on the spot while another is in serious condition as a bike they were travelling on hit a bus on Wednesday morning. The accident took place at Naveband near the Cuncolim Police station.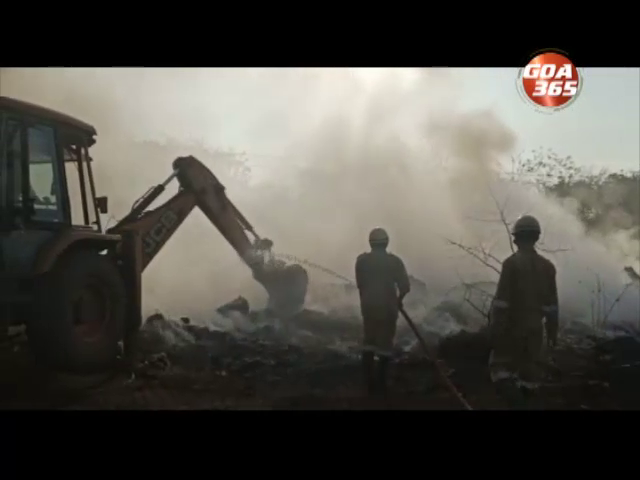 22 Dec 2020
Fear gripped residents of Maina - Navelim on Tuesday after the hazardous waste in a factory premises caught fire releasing flumes.