Both English Konkani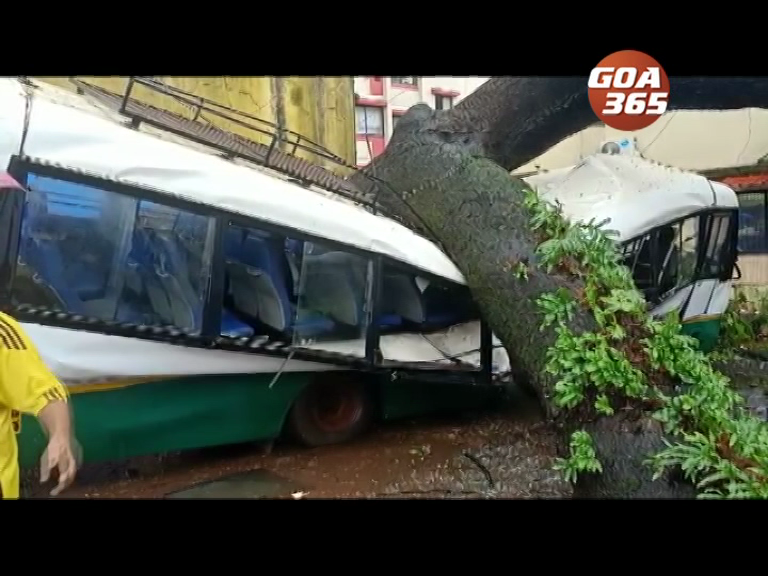 04 Jul 2020
Heavy rains on Saturday resulted in a huge tree falling and damaging 6 vehicles including a truck, 3 buses, 2 cars and a crane.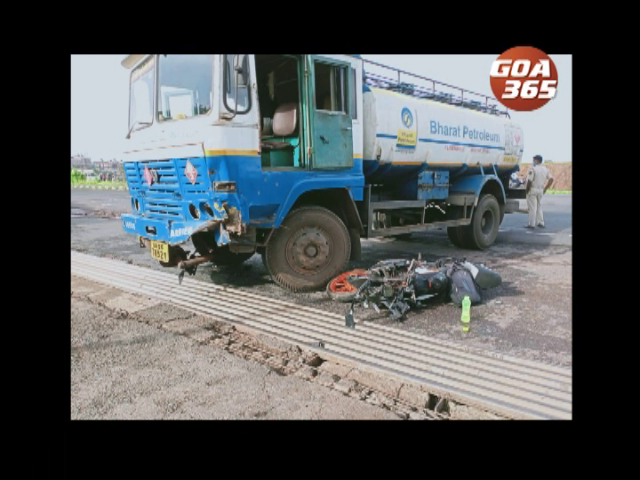 29 Jun 2020
A 23 year old youth died on Monday morning after his bike collided with an oil tanker in Sancoale. The deceased, identified as Sandeep Sharma, was travelling towards Verna on his motorbike. The accident took place near Zuari Indian Oil Tanking junction. Verna police are investigating.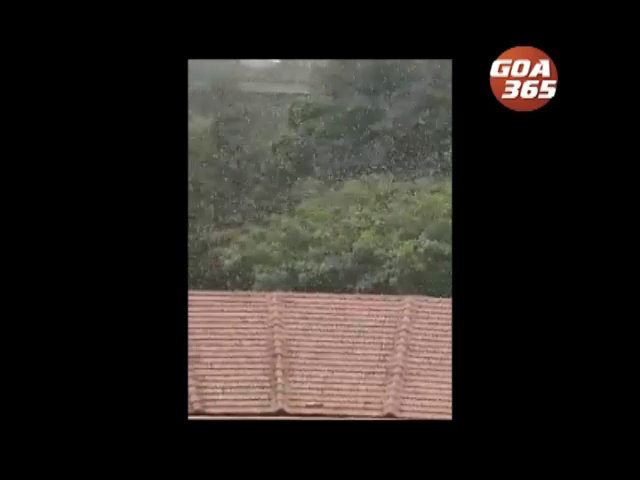 28 Jun 2020
A swarm of desert locusts clouded the skies in Delhi, Gurgaon and Uttar Pradesh on Sunday. prompting the Delhi government to issue an advisory informing officials to remain on high alert. They entered over half a dozen districts in UP after crossing Rajasthan, Haryana prompting the state government to sound an alert on Saturday. The Centre said it has deputed more teams to assist in control operations.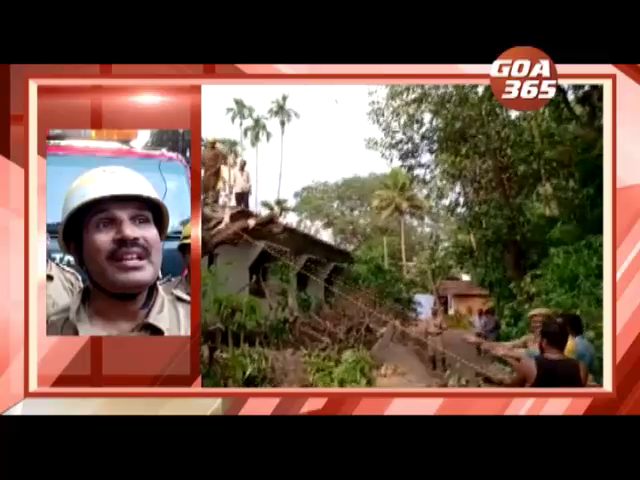 28 Jun 2020
A huge mango tree fell at Parsem in Pernem on Saturday late evening. This tree damaged 2 houses and left the whole village in the dark as the electricity poles and wires were also damaged.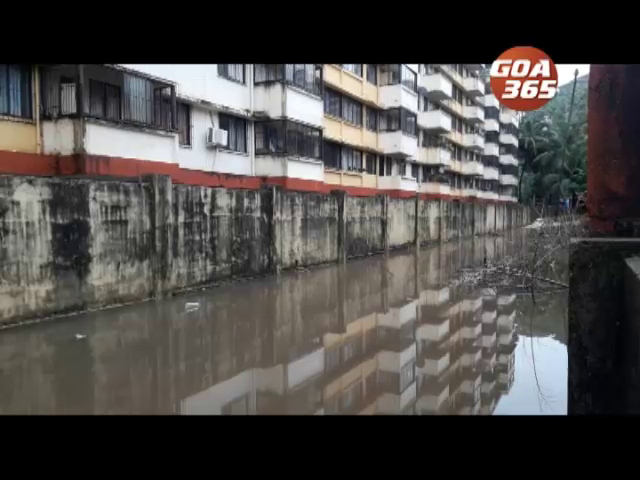 18 Jun 2020
Caranzalem locals alleged that after just a week of days of rain, water has entered into their houses. They blame the authorities, saying that they had not cleaned the nullahs and this was the result.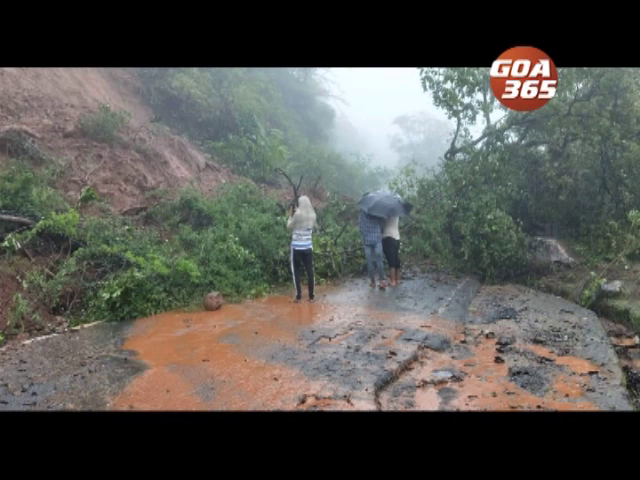 16 Jun 2020
Goa received heavy showers on Tuesday with some areas in urban centres getting inundated. There was a landslide on the Chorla Ghat. Traffic was disrupted and it took more than three hours to clear the road.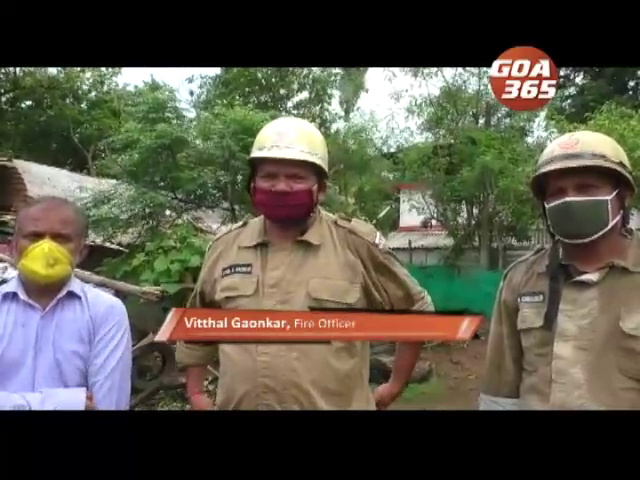 13 Jun 2020
Heavy rains followed by gusty winds created havoc in the state.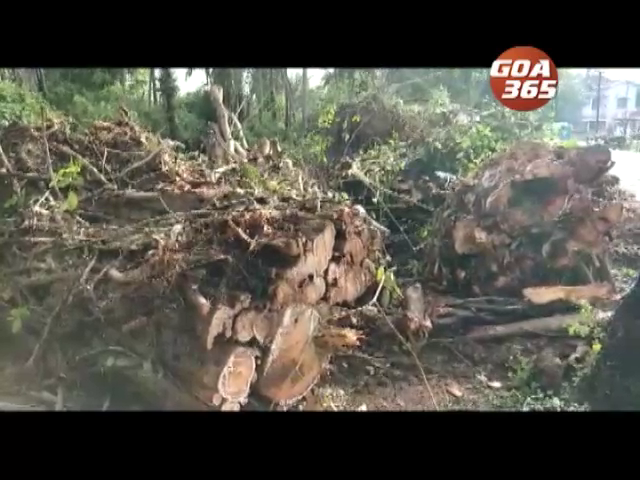 12 Jun 2020
A man died after a huge banyan tree fell on him in Rachol. The incident occurred on Friday evening. Watch
12 Jun 2020
Monsoon has just began, but floods have already started. This has been witnessed in Vasco and Margao on Friday. Locals have begun questioning the pre-monsoon works of the concerned authorities. They have demanded the authorities take this matter seriously so that no more floods happen.
11 Jun 2020
A MPT tug of MPT hit six trawlers and damaged them. The trawlers were anchored 20 meters away from the fishing jetty. Goa Fishermen Boat Owners Association has demanded an inquiry into the incident. The incident took place on Wednesday night.
11 Jun 2020
वास्कोच्या एमपीटी टगान कांय ट्रॉलरांक धपको दिल्ल्यान ट्रॉलरांचें सुमार 95.95 लाखांचें लुकसाण जालां. आदलो मंत्री आनी GFBOA चो अध्यक्ष फिलीप डिसौझान तेविशीं नुस्तेंमार मंत्री आनी एमपीटीक चीट बरोवन लुकसाण भरपाय दिवपाची मागणी केल्या.