Both English Konkani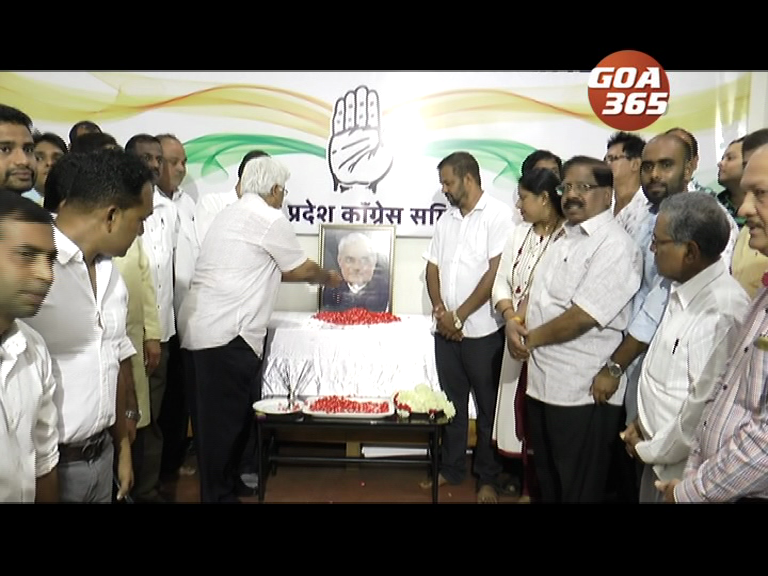 19 Aug 2018
Goa Pradesh Congress Committee organized a meeting to condole the death of Former PM of India Atal Bihari Vajpayee at its office in Panaji on Sunday.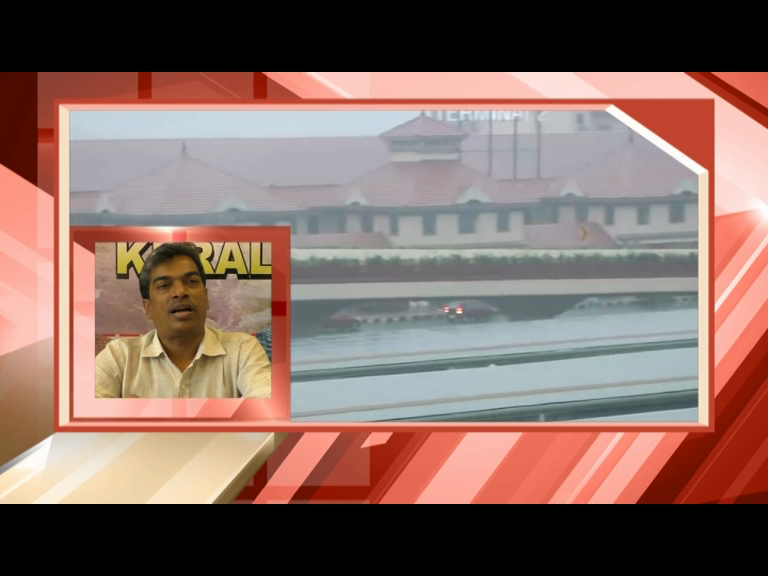 19 Aug 2018
Nature's fury has taken over Kerala. About 357 people have died and lakhs have been relocated to relief camps.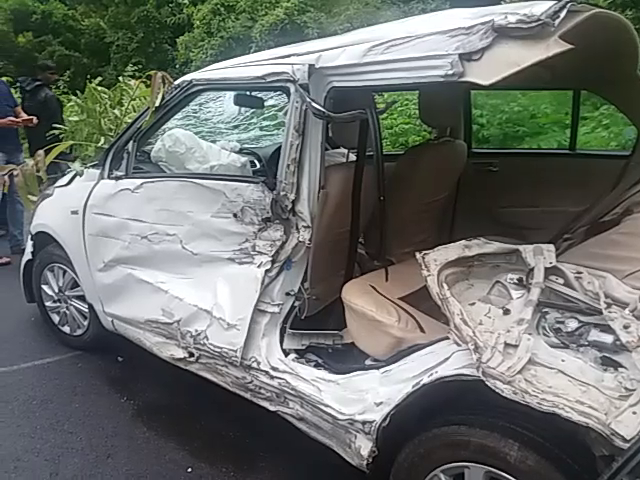 16 Aug 2018
One person was killed on the spot in a 5 car collision at Curchorem on Thursday evening . The other 5 vehicles were also damaged.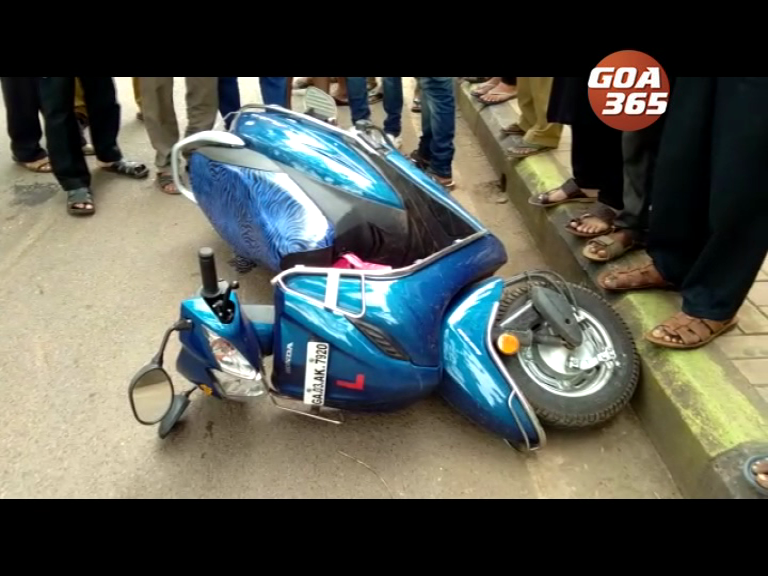 02 Aug 2018
In tragic accident that took place near the Mapusa bus stand on Thursday afternoon, mother & child died on the spot.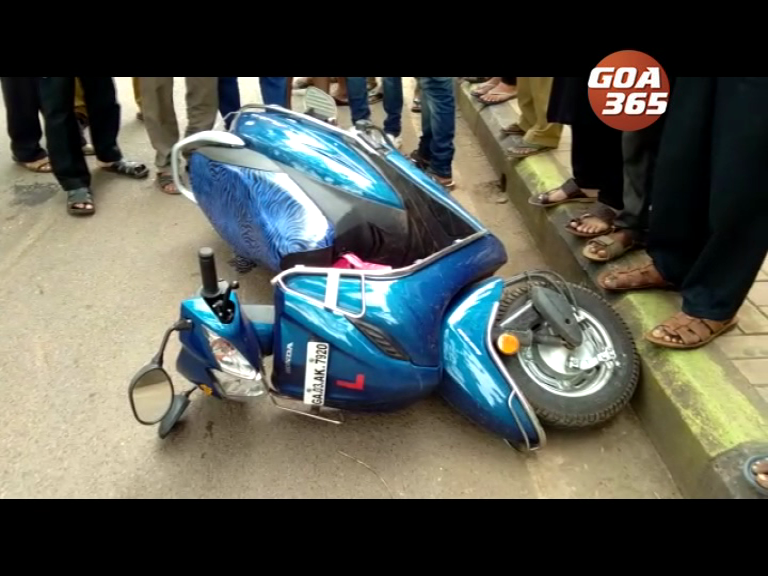 02 Aug 2018
म्हापशें बस स्टेंडा लागसार ब्रेस्तारा दनपारां एक भिरांकूळ अपघात जावन आवय आनी ल्हान भुरग्याक आक्ताक मरण आयलें. लायटीचे खामे घेवोन वचपी गाडयेक तांची स्कूटर आपटली. तांचो मांव स्कूटर चलयतालो.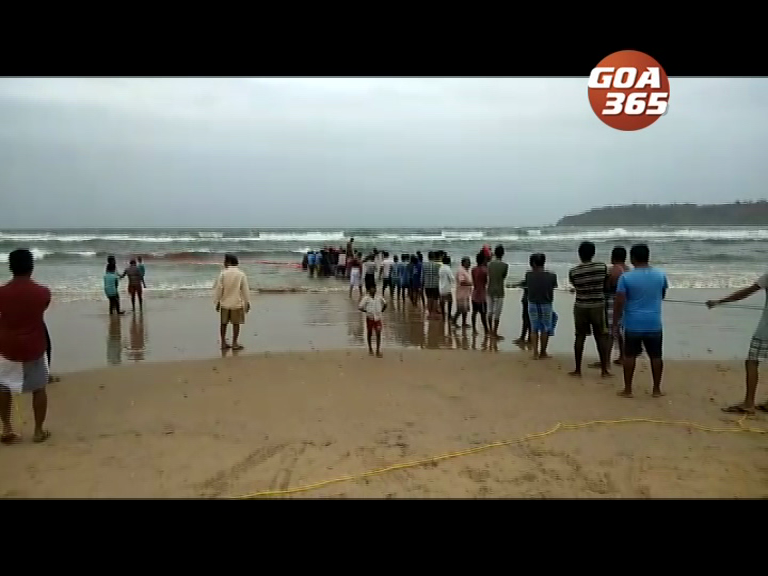 28 Jul 2018
One fisherman drowned after a canoe capsized at sea on Saturday early morning, while 8 others were rescued.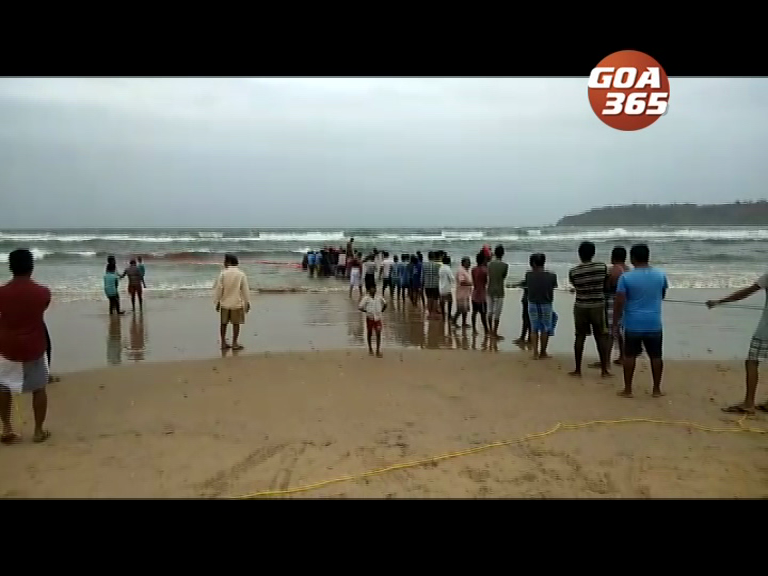 28 Jul 2018
शेनवारा सकाळीं एक पनेळ उमथल्ल्यान एका नुस्तेंकाराक मरण आयलें जाल्यार 8 जाणांक सोदपाक येस मेळ्ळां. तातूंतल्या दोगांची भलायकी सामकीच बरी ना. शेनवारा सकाळीं बायणांतले 8 नुस्तेंकार बायणा नुस्तें मारपाक गेल्लें. पळोवया पुराय खबर.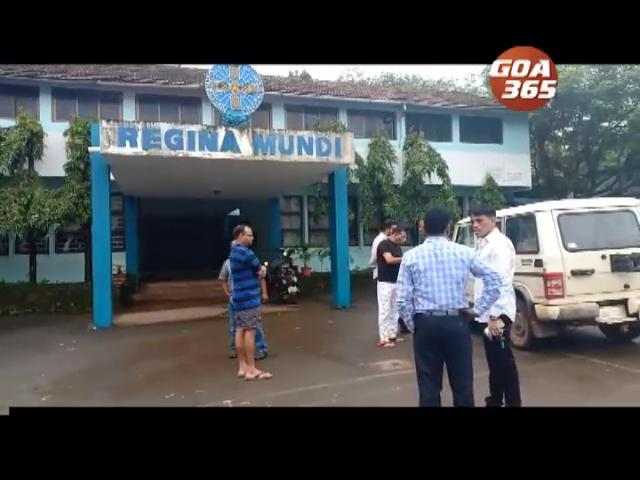 23 Jul 2018
6-year from Regina Mundi school has succumbed to dengue in Vasco.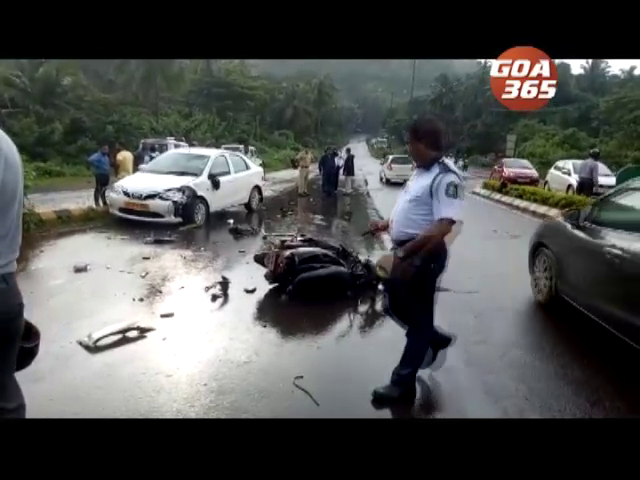 20 Jul 2018
उसगांवां आनी मंगेशी जंक्शनार जाल्ल्या अपघातांत एकाक मरण आयलें तर दुसऱ्याक बरोच मार लागला. उसगांवां ट्रक आनी स्कुटरींत जाल्ल्या अपघातांत स्कूटर चालोवपी शिवदास गावडेक मरण आयलें. जाल्यार मंगेशी जंक्शनार जाल्ल्या अपघातांत अरुण प्रियोळकाराक बरोच मार लागला.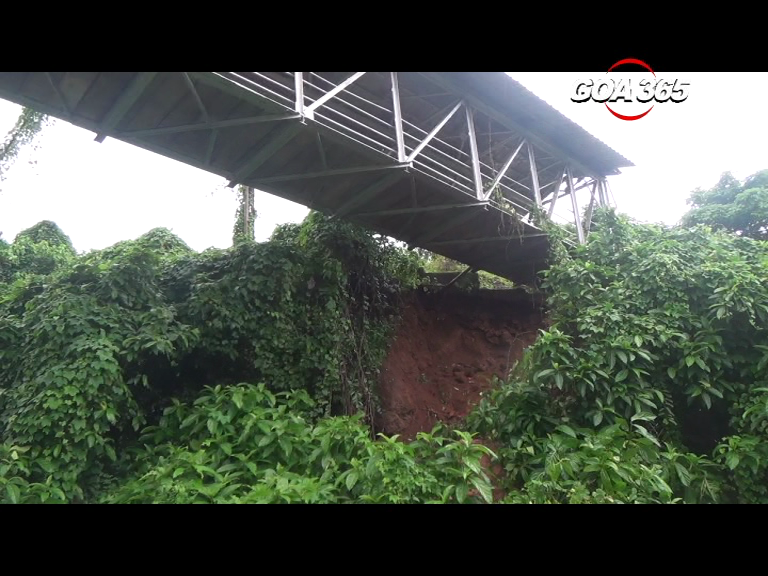 11 Jul 2018
The foot-over bridge connecting Driver's Hill to Vasco da Gama Railway Station collapsed leading to panic among those who regularly use the brige.
10 Jul 2018
Two persons were injured after a truck smashed into their car on national Highway 17 at Guirim.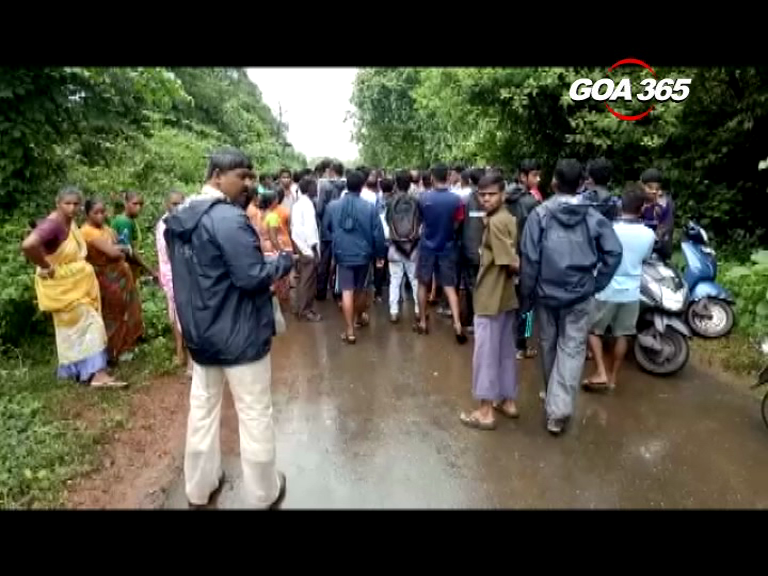 09 Jul 2018
In a tragic incident at Guleli, Sattari a 23 year old girl Pujan Melekar was killed after a Bison hit her while she was riding her bike.