Both English Konkani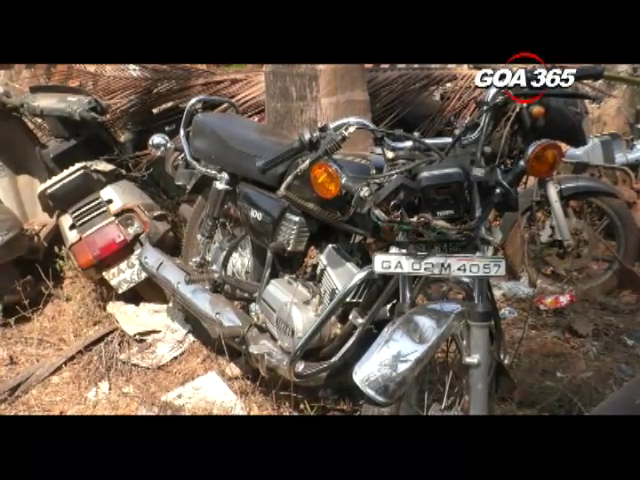 16 Apr 2018
Another road mishap claims one more life. On Sunday night a car and a bike collided at Farmagudi in Ponda. The bike rider died on the spot.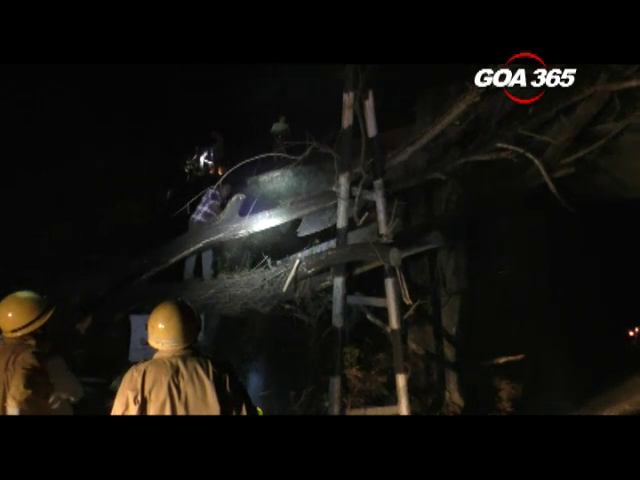 11 Apr 2018
A huge tree crashed down on a konkan railway train killing one person and injuring another 2 as Cyclonic winds accompanied by thunder and lightning hit Balli Cuncoli recently.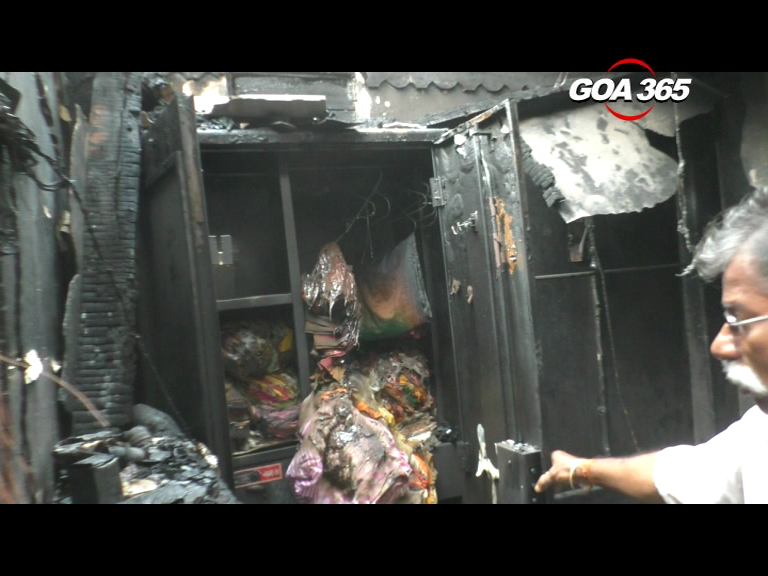 05 Apr 2018
A house was gutted in fire at Kaswada, Talavlim in Ponda in the wee hours of Thursday.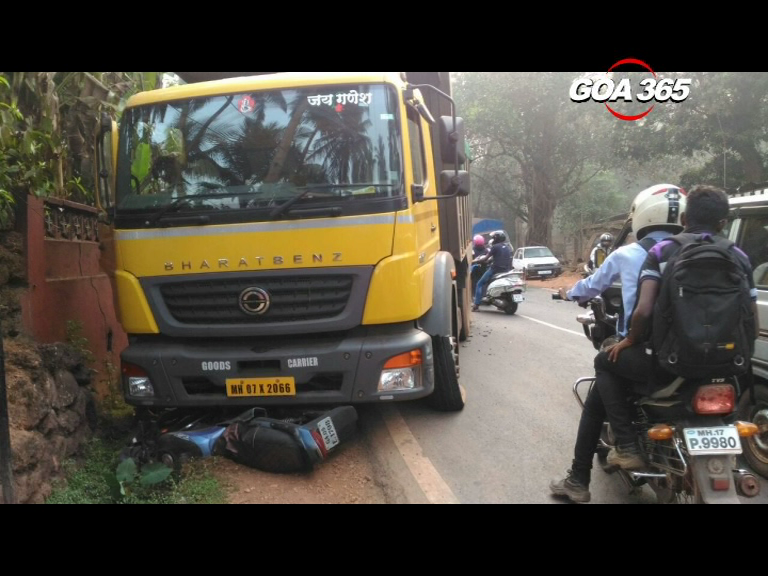 07 Mar 2018
The Ponda –Bori highway was jammed on Wednesday early morning because of an accident involving two trucks and a motorbike. Luckily the bike rider managed to jump off his bike to save his life as it got jammed under one of the trucks.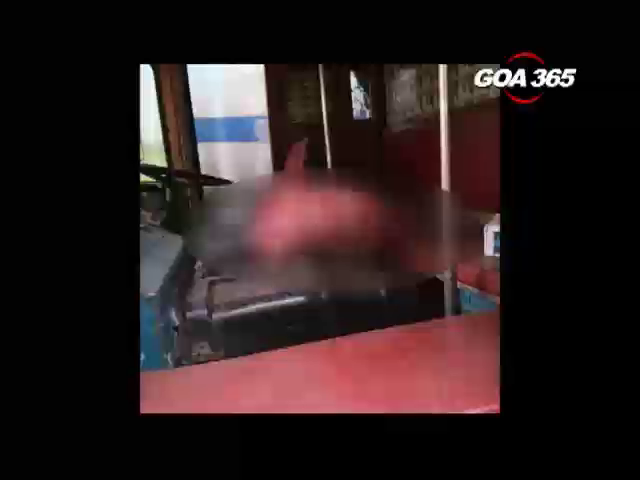 06 Mar 2018
In a tragic incident on Tuesday afternoon, a truck driver died in his vehicle of cardiac arrest on Khandepar Bridge.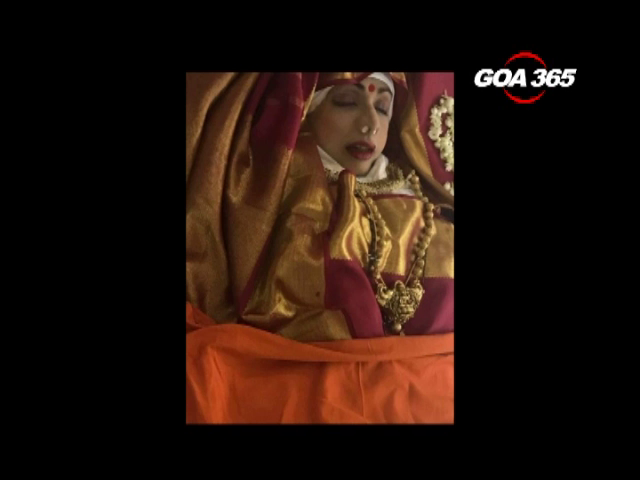 28 Feb 2018
And the world bids adieu to India's first female superstar. Late actor Sridevi was cremated with state honours in Mumbai. Thousands of fans turned up to pay their last respects as her body was taken from her home to the crematorium.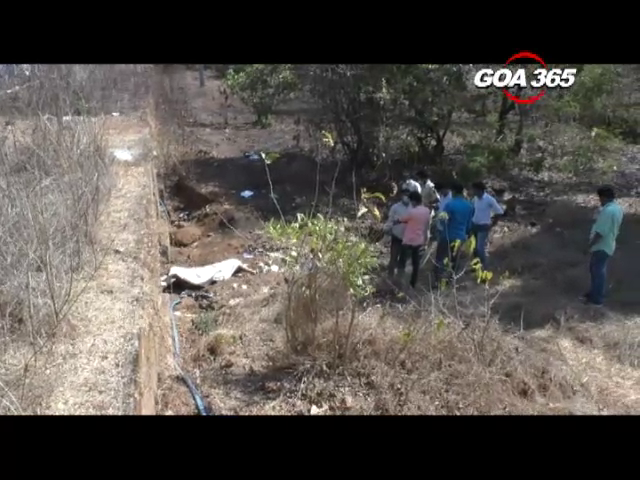 27 Feb 2018
A decomposed body that was found along the Parcem-Tuem Road on Tuesday morning has been identified as that of Ukrainian national Oleksander.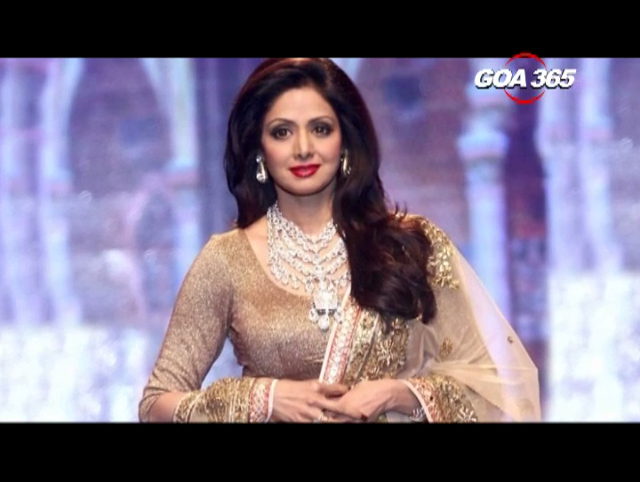 25 Feb 2018
With surprises, life throws shockers difficult to comprehend. On Saturday night as the news of actor Sridevi's demise spread like a wildfire, her fans across the world hoped and prayed it to be just a hoax but unfortunately, India had lost a great performer.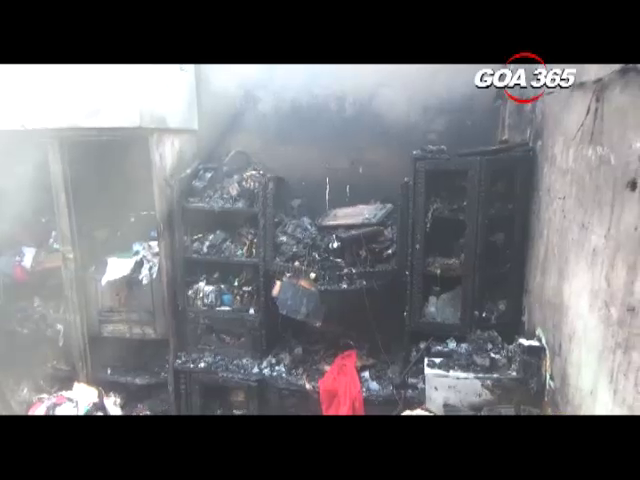 19 Feb 2018
Major fire broke out at driver hill Mangor in Vasco. Four houses were gutted in the fire. Here's the entire story.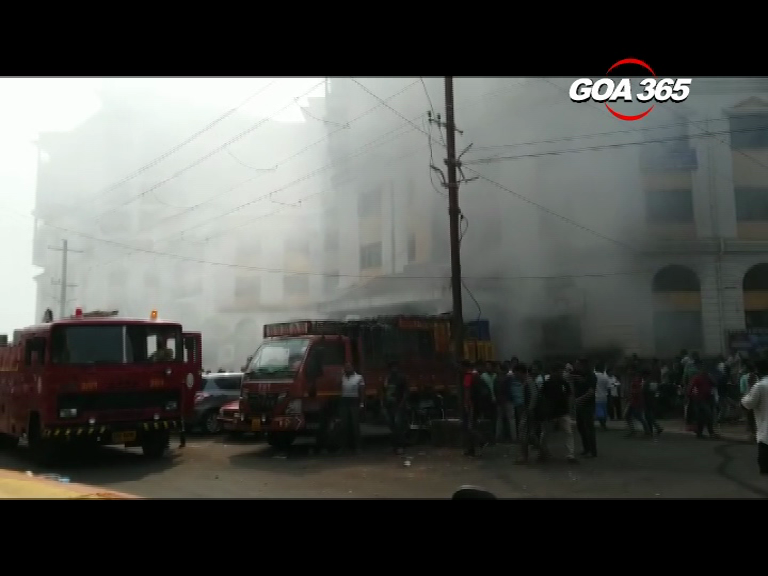 17 Feb 2018
One shop was totally gutted in fire In Mapusa on Saturday. The firemen however managed to save the neighbouring shop. The burnt shop was in the basement of the building and was selling electronic goods.