Both English Konkani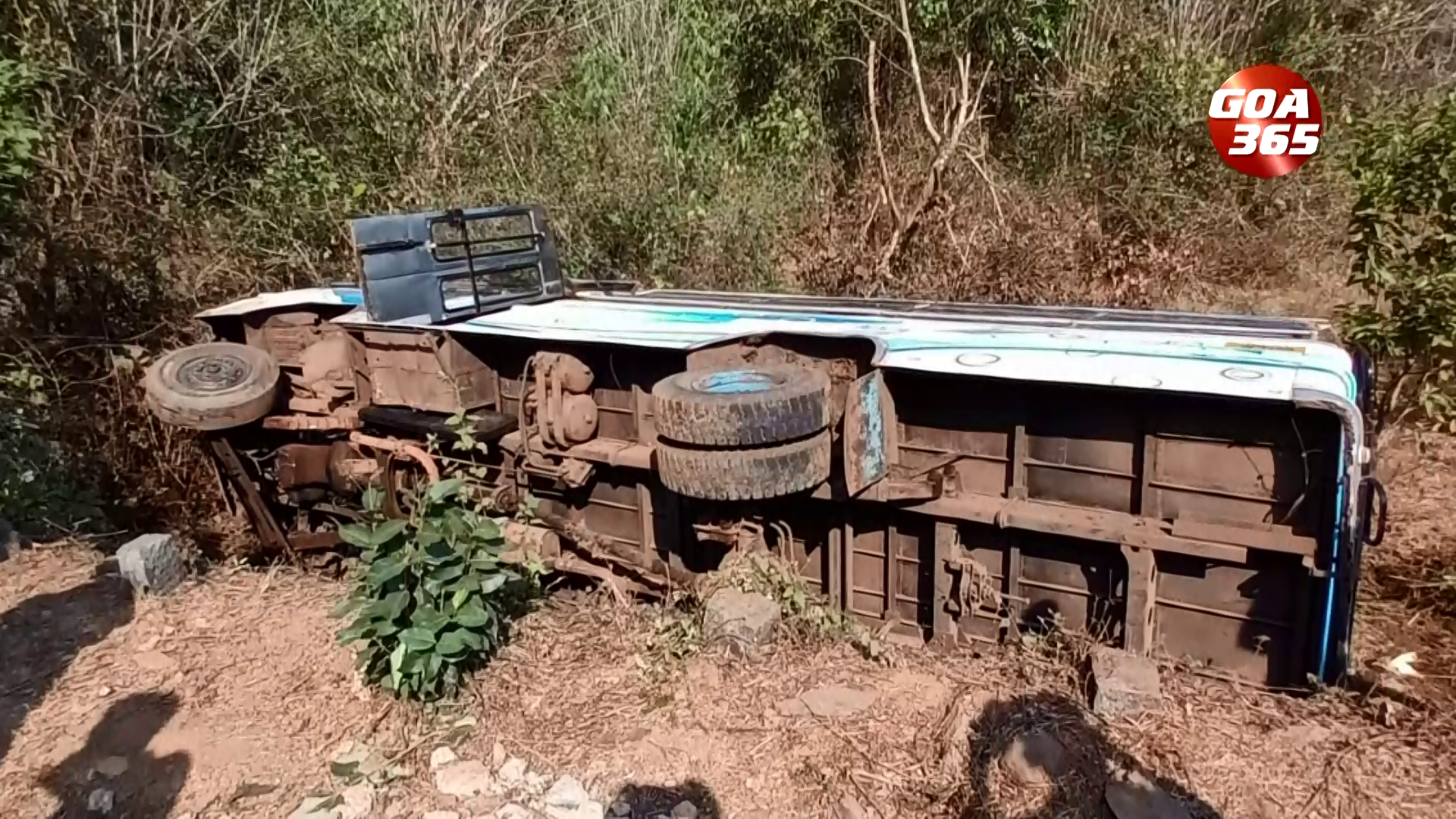 28 Jan 2023
A bus skid off the road injuring 31 passengers at Bethora this morning. The injured have been shifted to Ponda hospital for treatment.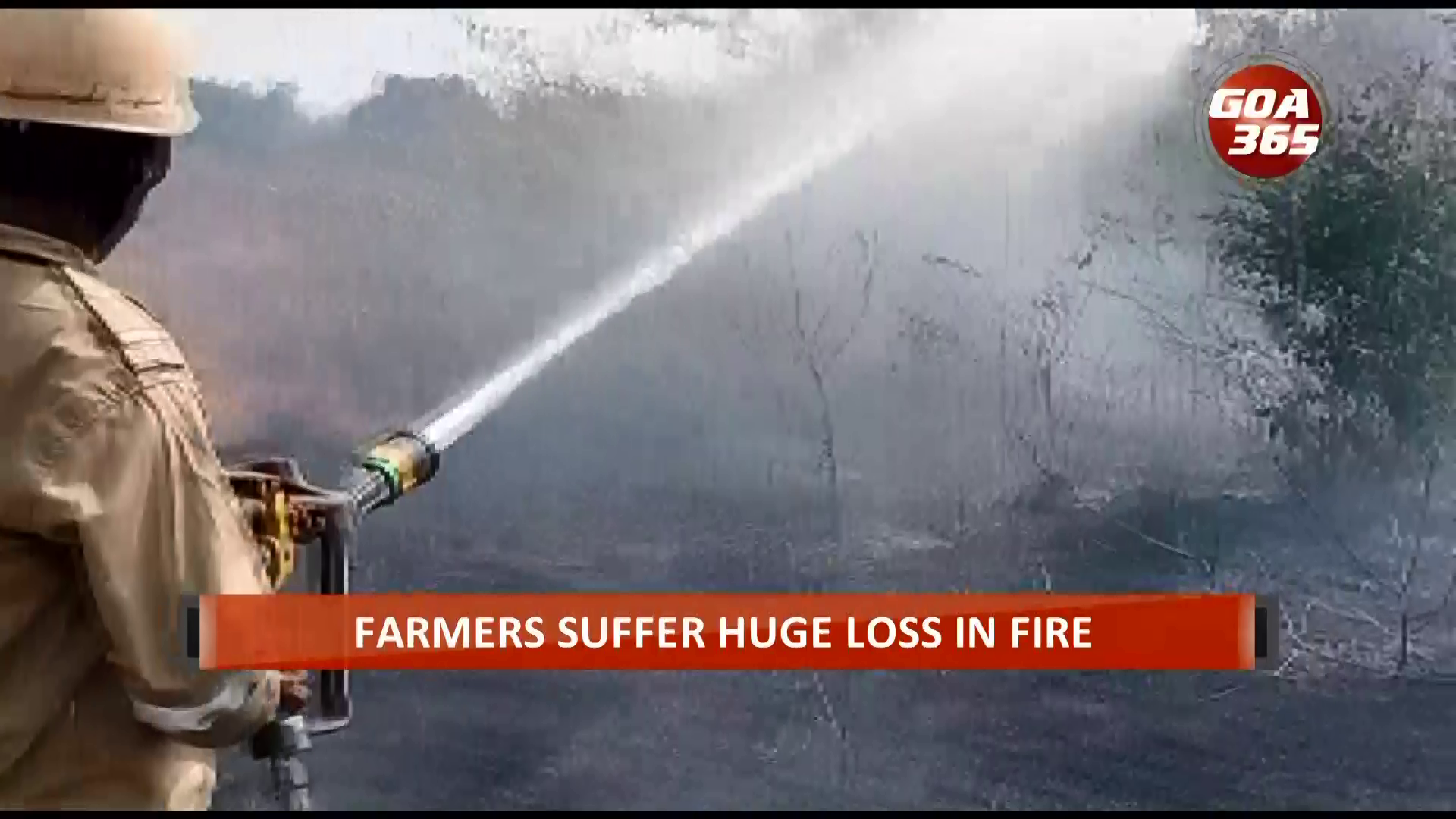 26 Jan 2023
A major fire broke out at a cashew plantation in Bicholim's Maulinge today afternoon. Farmers in the area have suffered heavy a loss after most of the cashew plants in the area were gutted in the fire. Here's Goa365's special report.
26 Jan 2023
A woman in her early twenties died in a self-accident in Cuncolim on Wednesday evening. Having bent down to pick up her phone, the woman accidentally pressed the accelerator and crashed into a car.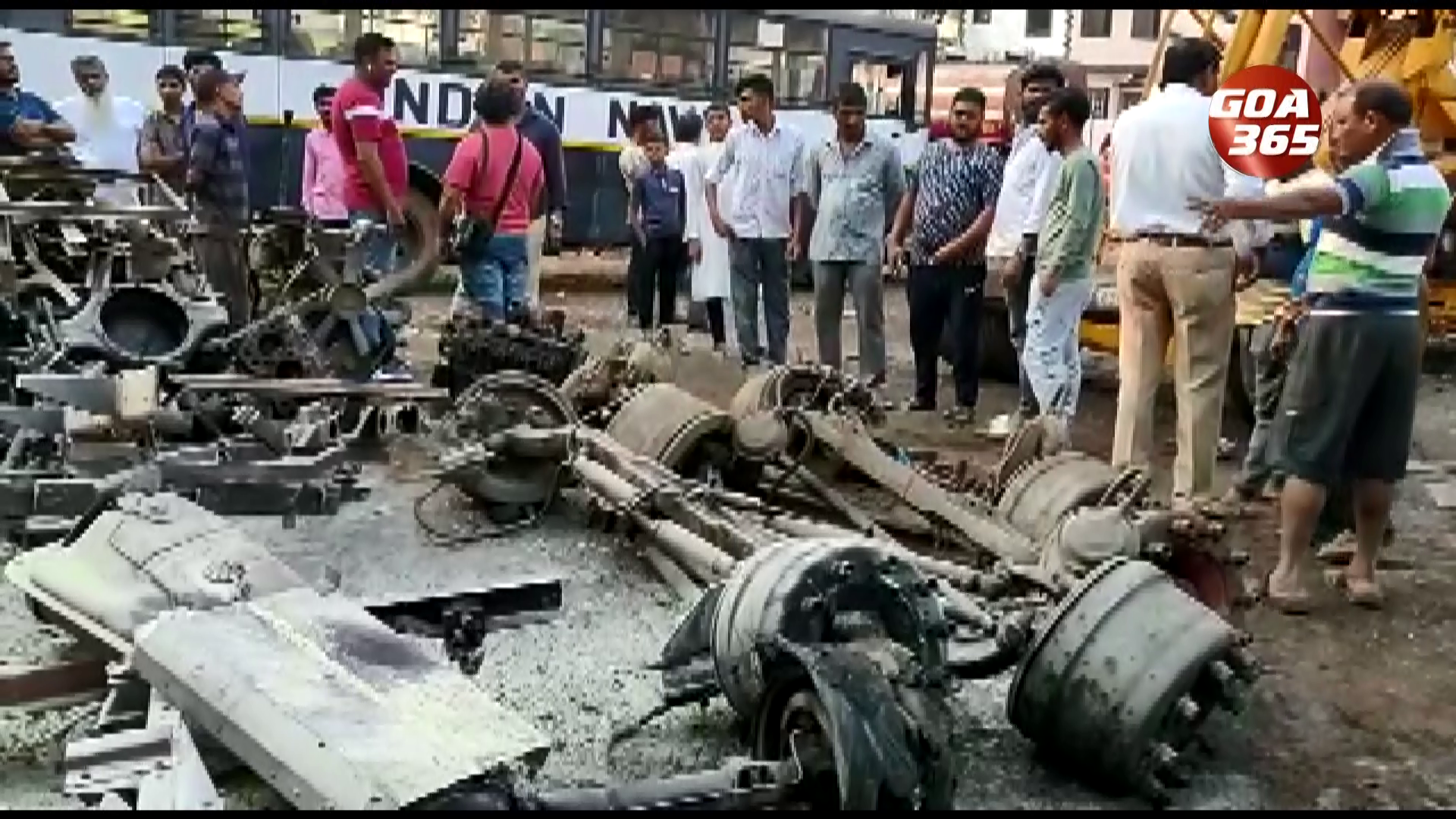 25 Jan 2023
Two persons, working in a scrapyard were injured after a blast occurred at their place of work at Chandrawado Fatorda on Wednesday. The injured have been shifted to hospital.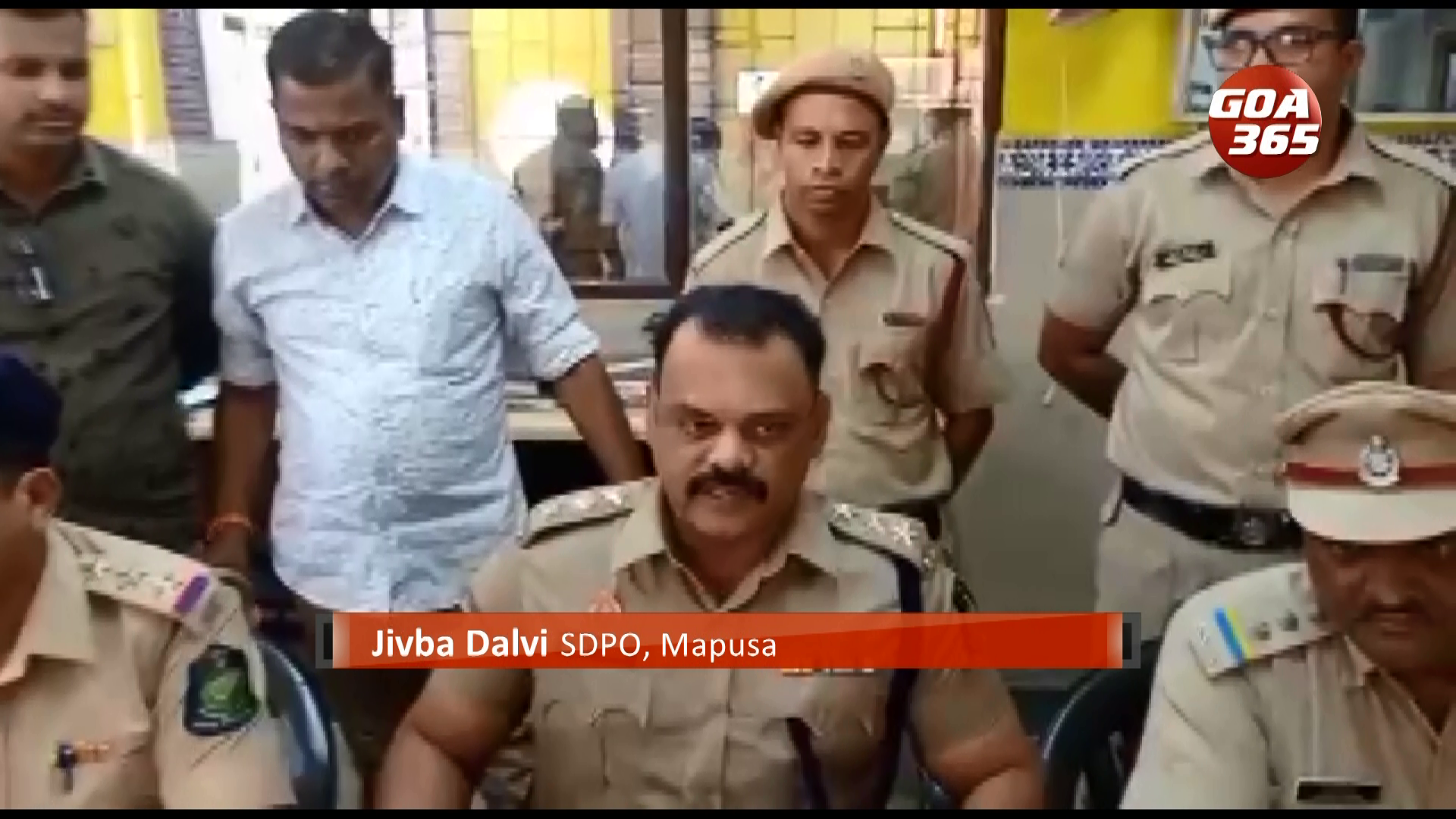 23 Jan 2023
Goa Police and Fire Department officials have laid the Mapusa blast case to rest. Restaurant owners and locals were suspecting foul play behind the powerful explosion which damaged most of its surroundings.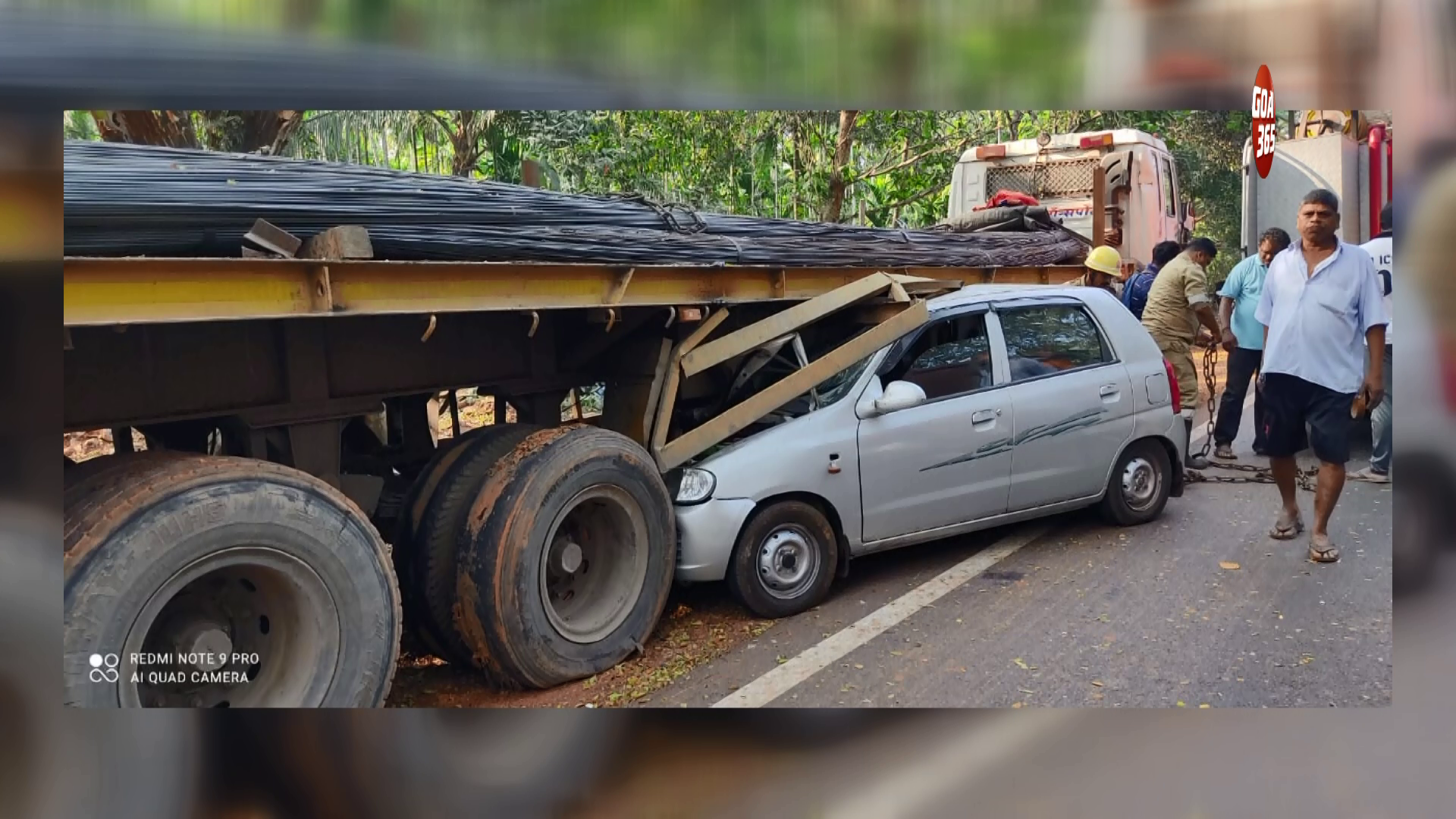 23 Jan 2023
Major accidents were reported from Margao and Ponda today. 2 cousins, Sarfaraj Bepari (27) and Nazil Bepari (23) lost their lives after their scooter skid off the road and crashed into a tree in Salcete.
22 Jan 2023
A powerful blast was reported early today morning at Hill Top Bar & Restaurant in Dangui Colony, Mapusa.
16 Jan 2023
The fire which broke out at the Berge Paints factory in Pilerne has prompted the government to seek better safety measures for those residing near industrial estates. While the Chief Minister has said an investigation into the matter has begun, many now want such industries to be relocated.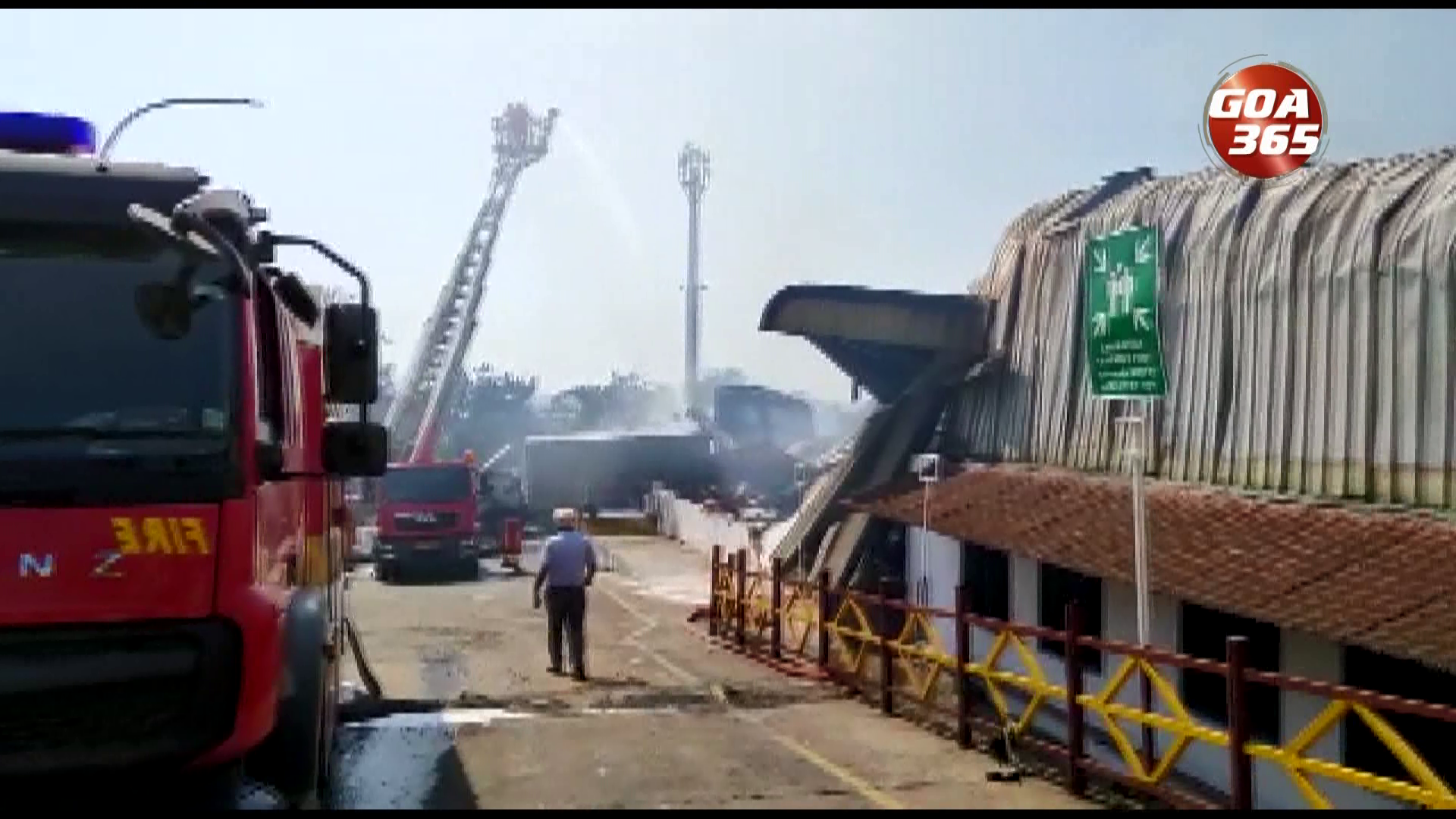 11 Jan 2023
The fire which engulfed the Berger paints factory yesterday afternoon continues to burn even today as firefighters from the state department, Navy and Army continue their efforts.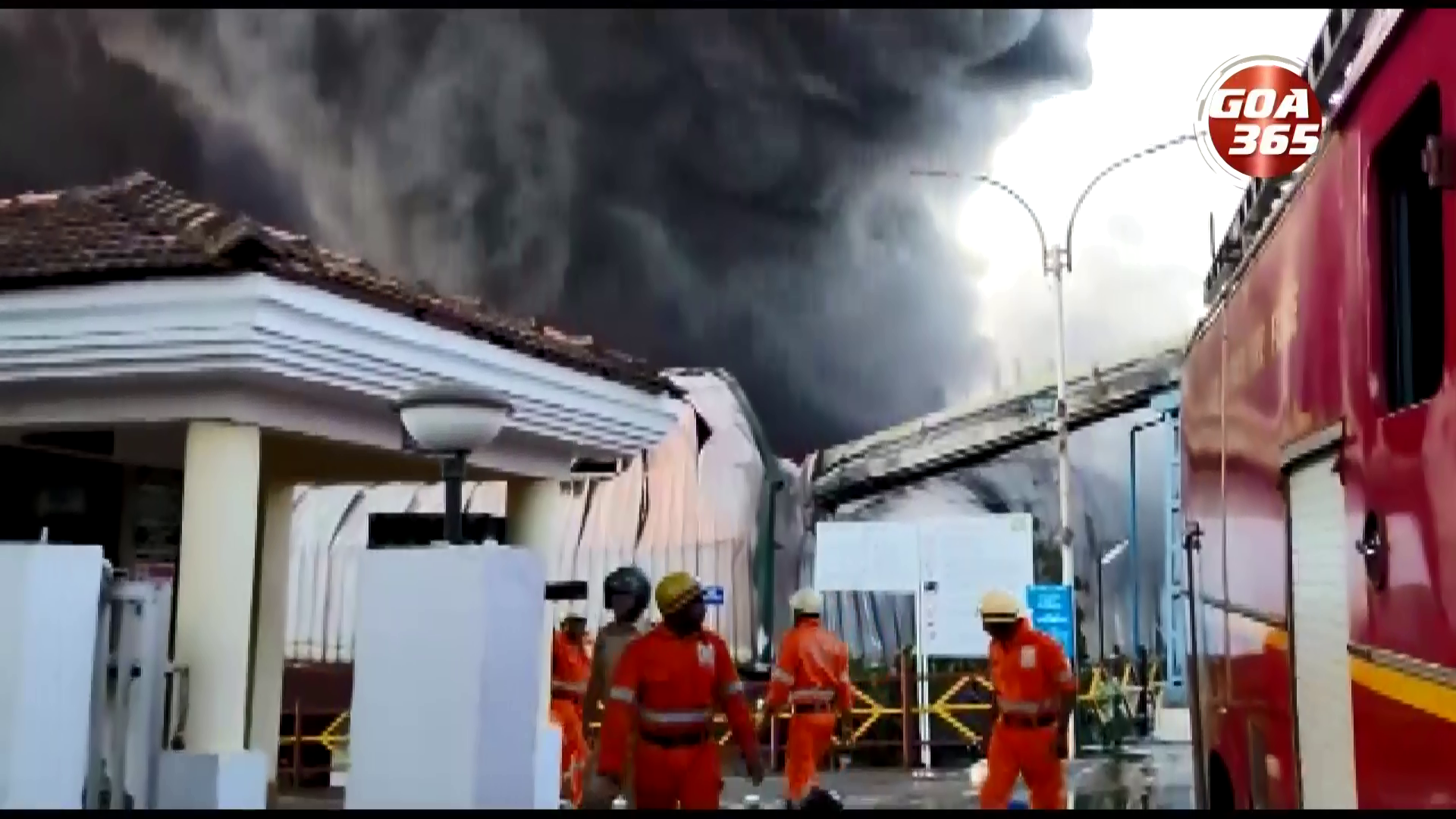 10 Jan 2023
A huge fire broke out at the Berger paints factory in Pilerne at around 3pm today. Neither the cause nor the estimated loss are known. Here's more details from our reporter SameepNarvekar.