Both English Konkani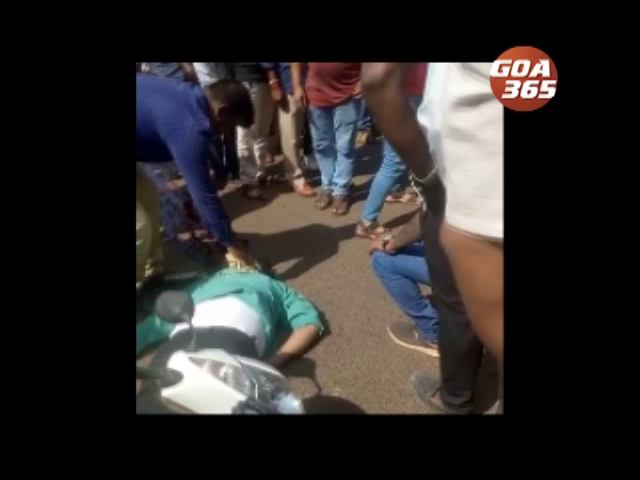 18 Dec 2018
A two-wheeler rider Suresh Bhakta Naik was killed on the spot near Ponda municipal building.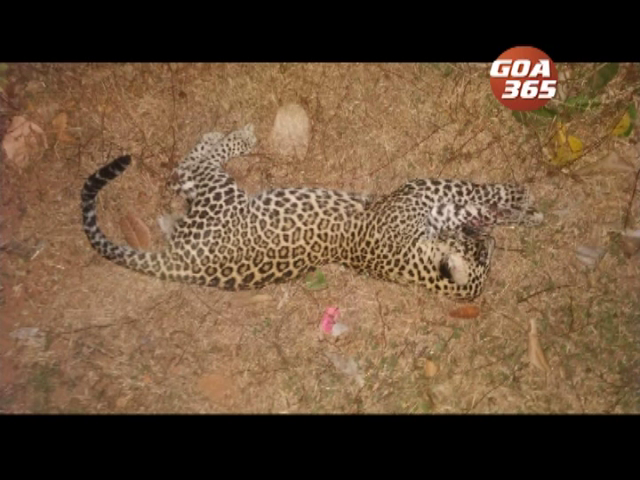 18 Dec 2018
In an unfortunate incident a female leopard cub was killed by a speeding car at Kelbaiwadain, Mayem.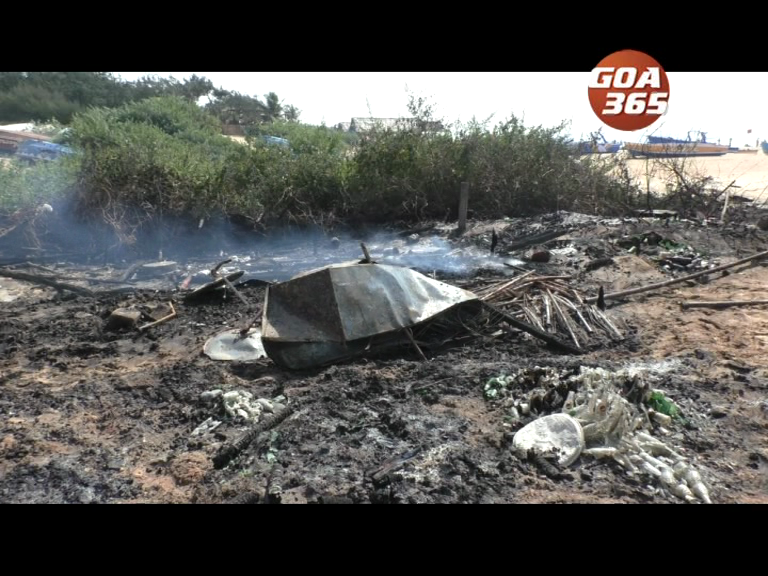 12 Dec 2018
A beach shack at Khobrawaddo, Calangute caught fire in the wee hours of Wednesday.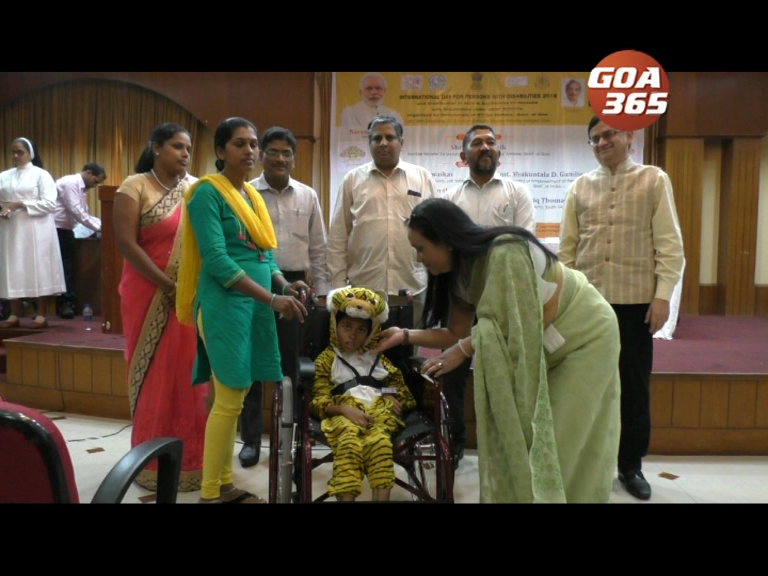 08 Dec 2018
The International day for persons with disabilities was celebrated on Saturday at Ravindra Bhavan, Margao.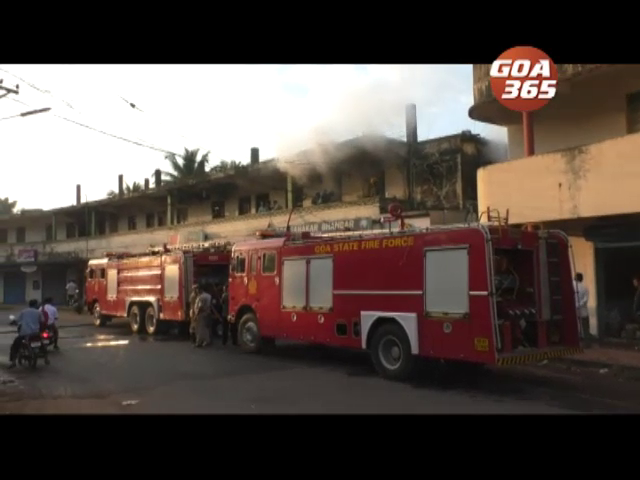 06 Dec 2018
Goa Sahakar Bhandar at Curchorem caught fire during wee hours of Thursday.
27 Nov 2018
The administration office of Pratik Motors dealing in Yahama motorcycles was burnt to ashes.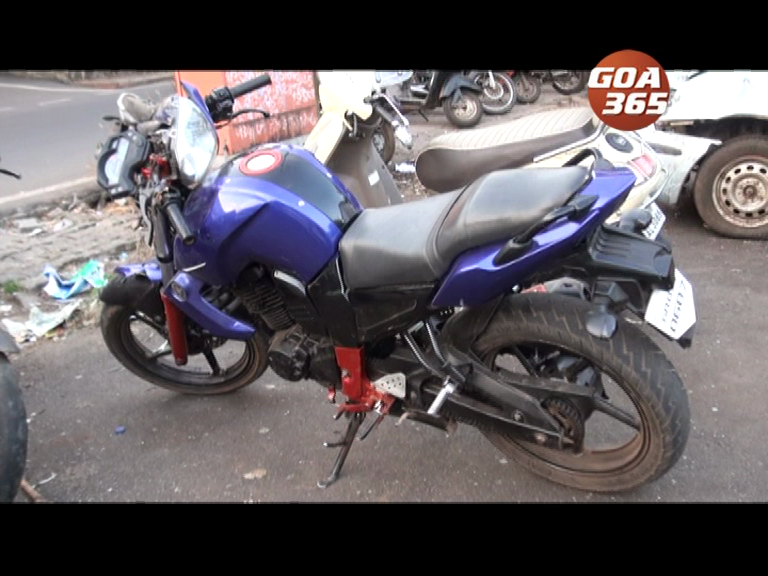 17 Nov 2018
A 18 year old boy died on the spot in a fatal accident in Navelim.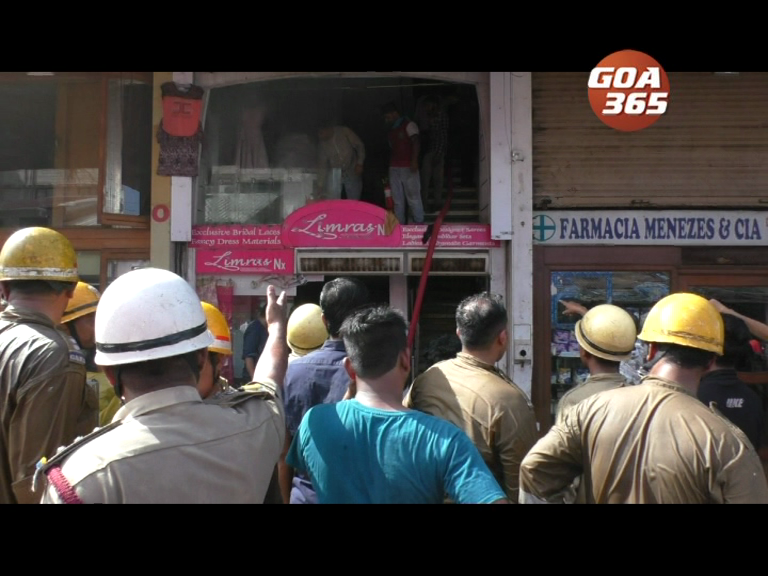 17 Nov 2018
A garment shop in the new margao market was gutted in a fire on Saturday morning
15 Nov 2018
In a heartrending tragedy, a three year old and his thirty eight -year-old aunt were crushed to death by a crane while they were crossing the road at Patyekade Konnem at around 3 in the afternoon.