Both English Konkani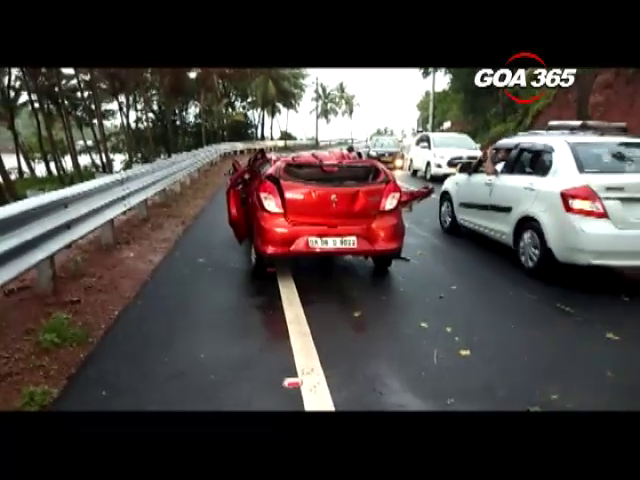 11 Jun 2018
A 75- year- old Shantabai Sanvordekar died after a coconut tree fell on the car in which she was travelling. While in Ponda a child had a lucky escape but with injuries.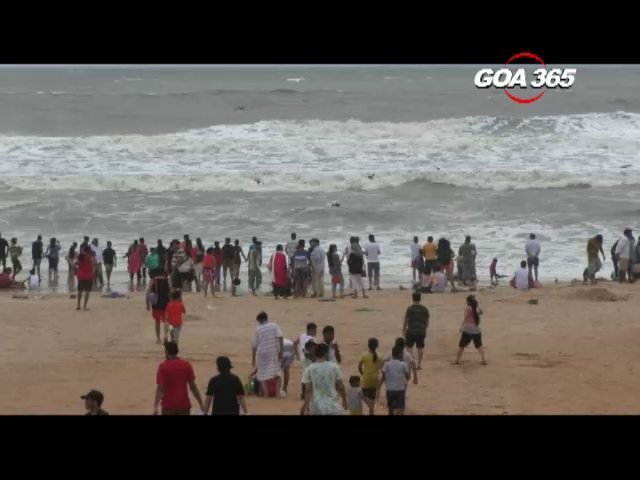 11 Jun 2018
Goa was shocked on Monday morning. Five young tourists from Maharashtra drowned at Calangute beach when a group of 14 people entered the rough sea early morning at 6 o'clock.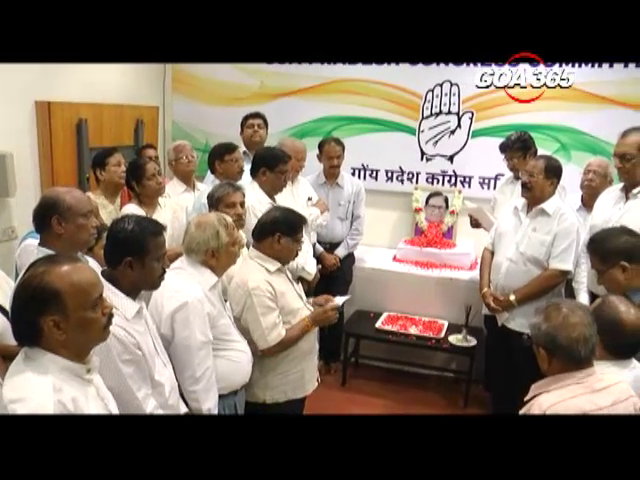 11 Jun 2018
Goa Pradesh Congress Party gathered to pay homage to late party-man Shantaram Naik.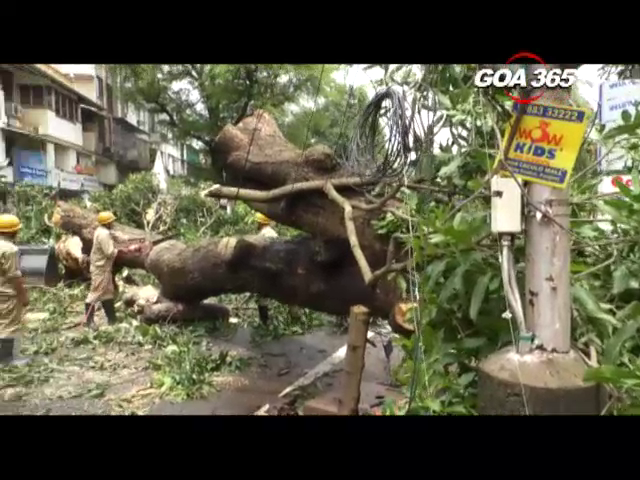 11 Jun 2018
An old mango tree fell right in the middle of the road on Monday morning near Green acres at Tonca Caranzalem in Panaji.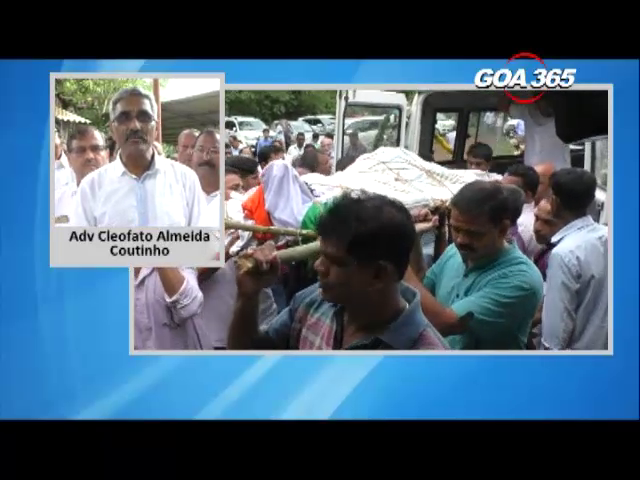 10 Jun 2018
Former MP & Ex-GPCC President Shantaram Naik was given final rites at his native place Cuncolim. Goa Chief Minister Manohar Parrikar condoled the death while several leaders paid their last respects to the veteran Congress leader.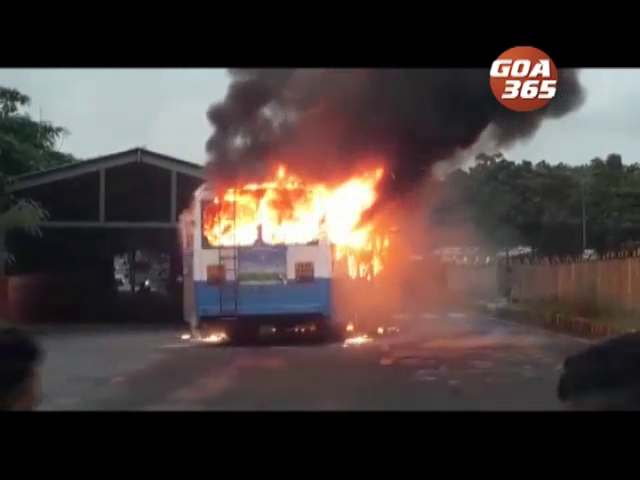 10 Jun 2018
A bus owner suffered a loss of around one and half lakh rupees when the battery of the vehicle caught fire at Bandora due to short circuit.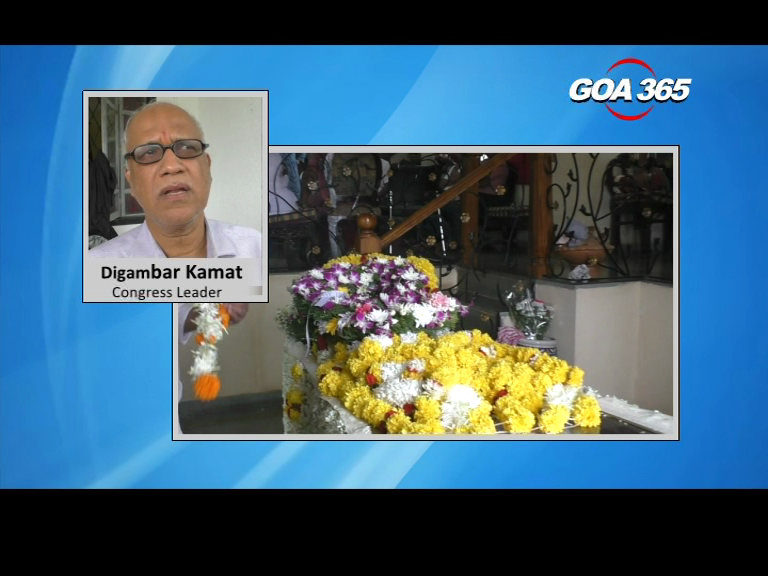 09 Jun 2018
Politicians, writers, lawyers and a large number of general public across the party and ideological lines paid rich tributes to veteran Congress leader Shantaram Naik.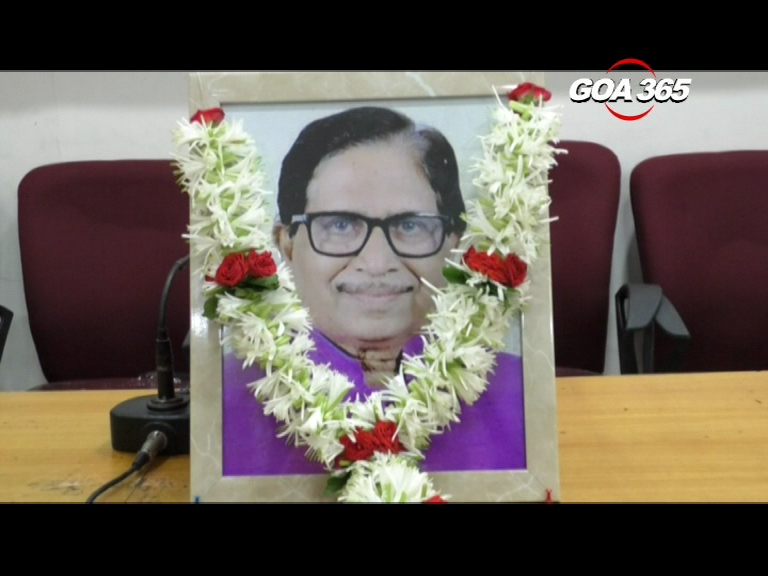 09 Jun 2018
Veteran Congress leader Shantaram Naik expired on Saturday early morning with a massive heart attack at his Madgao residence.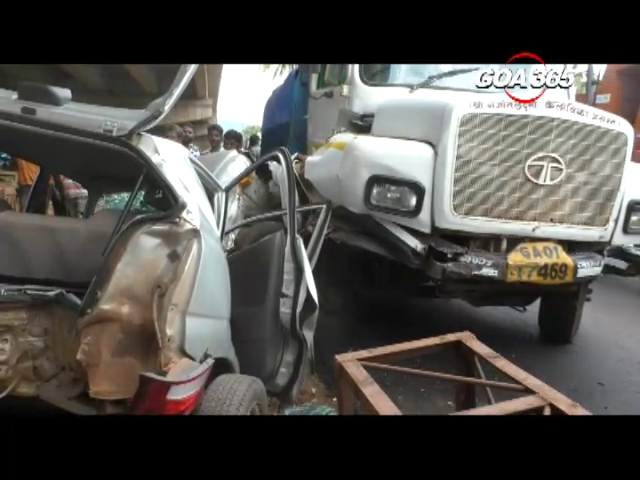 03 Jun 2018
A major accident took place between a truck and a car near Naga Masjid at Curti in Ponda on Sunday morning. Luckily, the car passenger suffered injuries is currently admitted to Goa Medical College for treatment.