Both English Konkani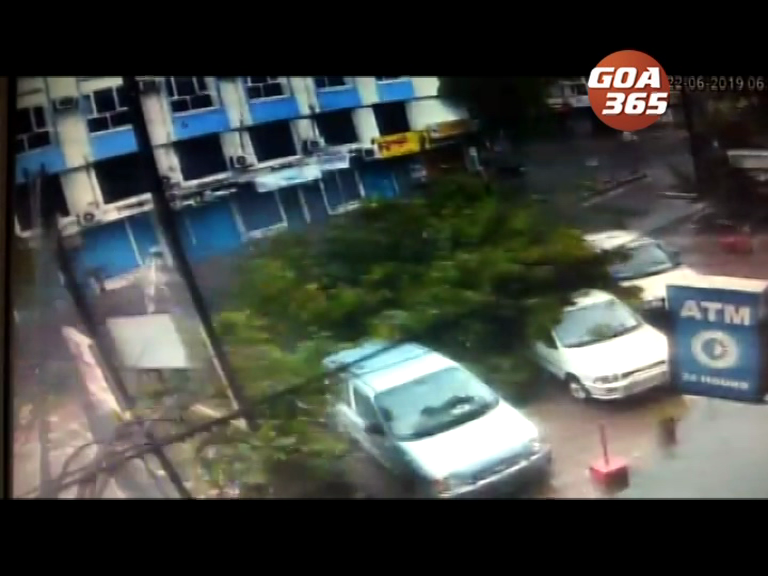 22 Jun 2019
He was going to report for duty early in the morning but fate had other plans for him. In a tragic incident, a young boy on a two-wheeler died after a huge roadside tree collapsed at Vasco's Swatantra Path road on Saturday early morning.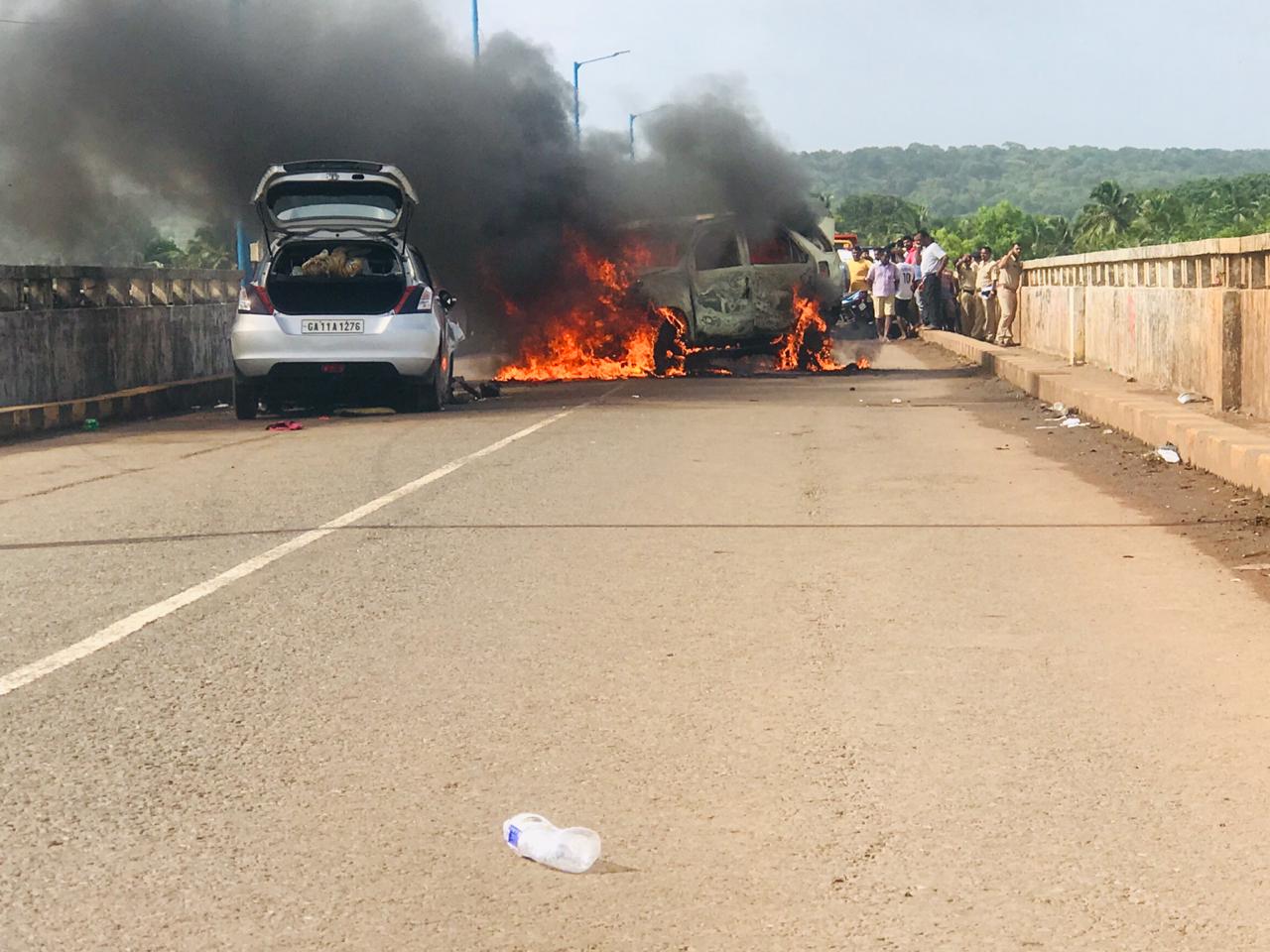 16 Jun 2019
It was a horrifying morning for the Siolkars. A family who was going to attend the feast mass of St. Anthony in Siolim lost their lives.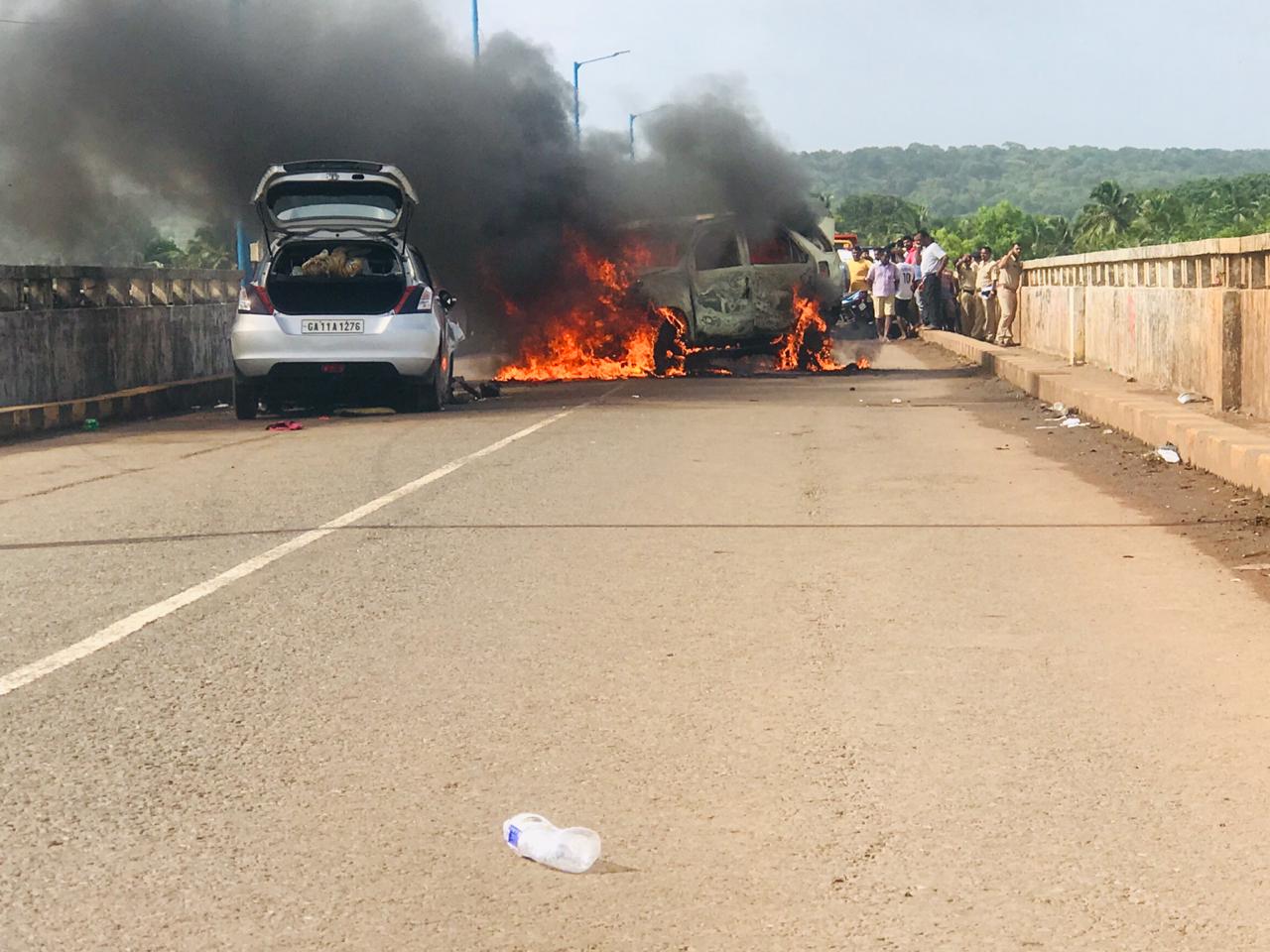 16 Jun 2019
आयतारचो दीस शिरोलकारांखातीर भिरांकूळ थारलो.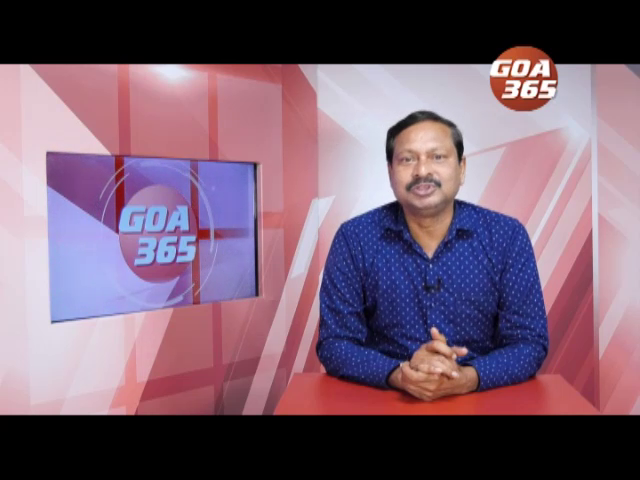 13 Jun 2019
He was a disciplined teacher, a passionate theatre actor and a pillar of Konkani bulletin of Goa 365.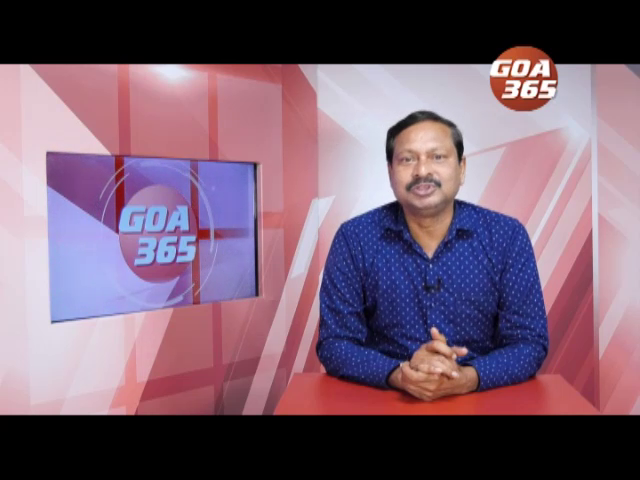 13 Jun 2019
शिस्तीचो शिक्षक, नाटकाचो पिसो, गोवा 365 च्या कोंकणी खबरांपत्राचो खांबो, बापायन पुताक समजावचो तश्या म्होव्या उतरांनी बातम्यो सांगत दरेका घरांतल्या फामिलीच्या काळजांत वेगळी सुवात तयार करपी फामाद न्यूज एन्कर रवींद्र नायकान बुधवारा संवसाराचे माचयेवेल्यान एक्झीट घेतली.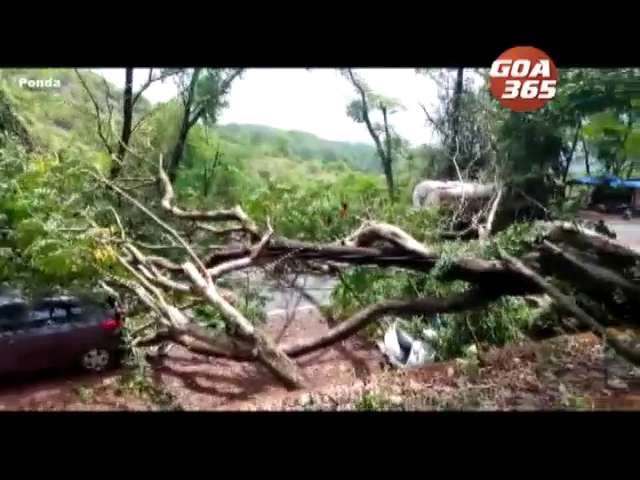 12 Jun 2019
Even though Cyclone Vayu did not make landfall in Goa, it brought wind, rain and rising water levels.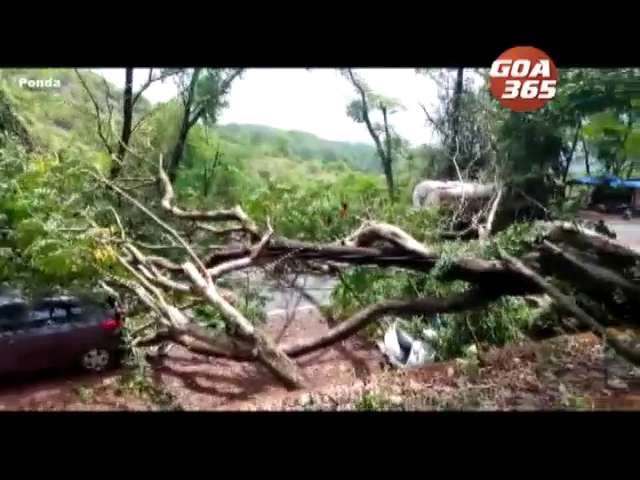 12 Jun 2019
वायू चक्रीवादळाचो गोंयांत तसो व्हडलोसो परिणाम दिसून येवंक ना.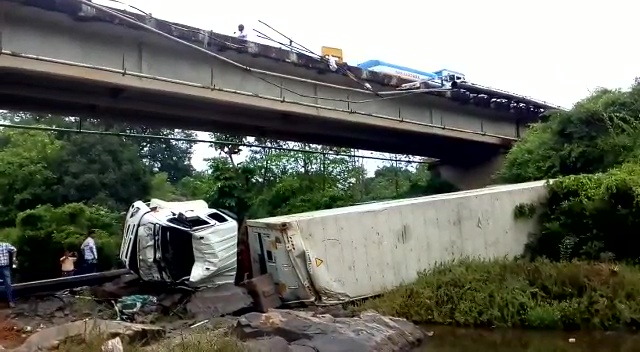 06 Jun 2019
Blinking a red signal, a major accident has taken place on National Highway 17 in Canacona. The only bridge connecting the whole North Canara to Goa is damaged.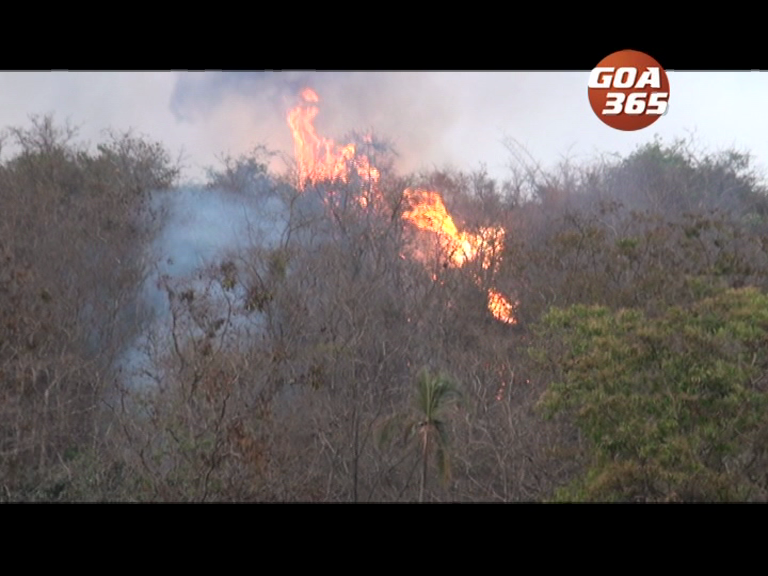 01 Jun 2019
Once again yet another hillock of Paroda is on fire. This is the fourth time. The miscreants are still not arrested. Locals are worried about the rich vegetation as well as animals.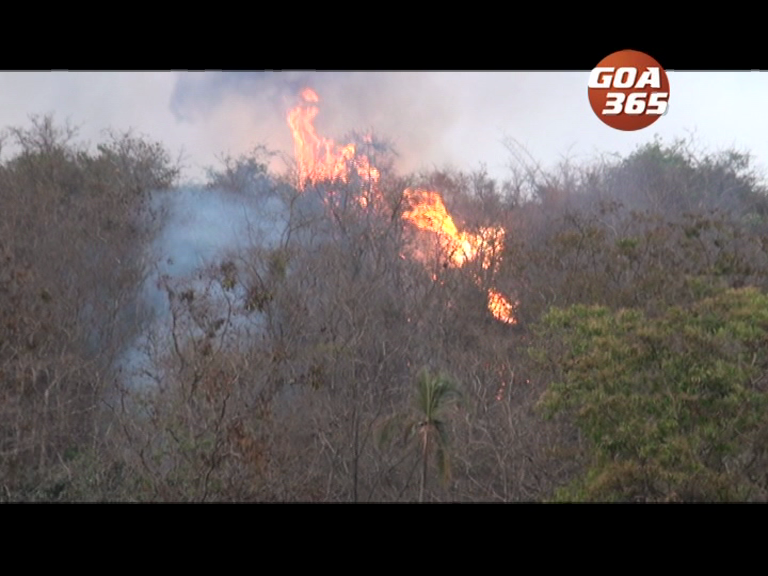 01 Jun 2019
पाड्ड्यां आनीक एका दोंगराक उजो लागलो. ही आतां चवथी खेप. पूण अजूनमेरेन हो उजो लायतल्यांचेर कांयच कारवाय जाल्ली ना. थळाव्या लोकांक हुस्को जाला तो दोंगरावेल्या झाडांचो आऩी जनावरांचो.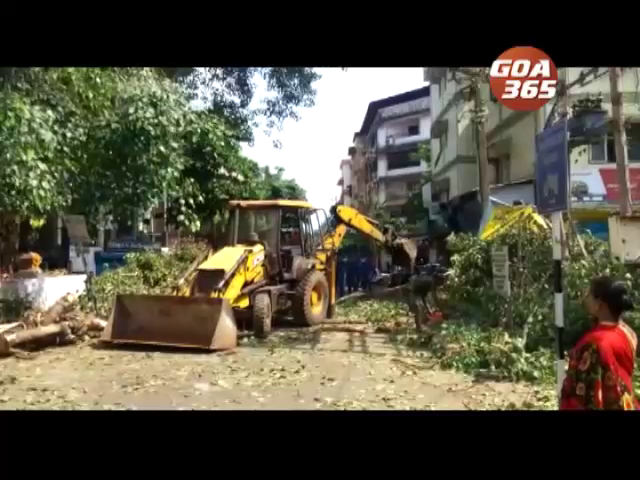 24 May 2019
A huge peepal Tree branch collapsed in Vasco On Thursday night. This damaged two shop and electrical poles. Luckily a major tragedy was averted as the huge branch came crashing on the road and there was no loss of life on the busy road.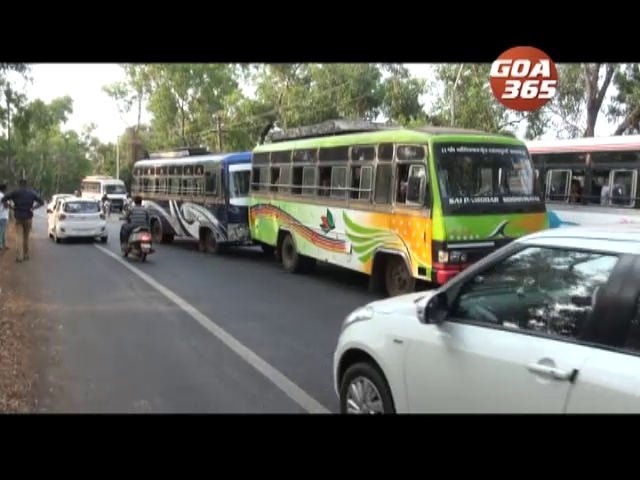 24 May 2019
Navelkars have demanded with RTO to act strict against the passengers buses racing on the highway. Locals complained that buses are seen overtaking each other at high speeds on along the Margao-Cancona highway. Some people have luckily escape from tragedy and some have landed in hospital due these buses.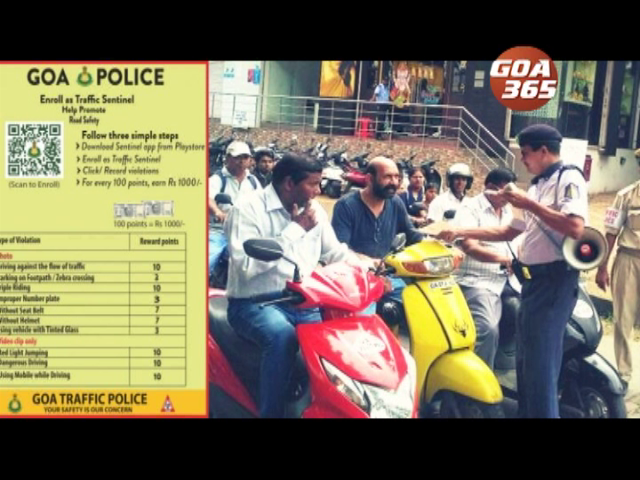 22 May 2019
Goan roads are still very dangerous to travel on. And now they are getting so crowded as in case there is a slight blockage, it leads to huge traffic jams.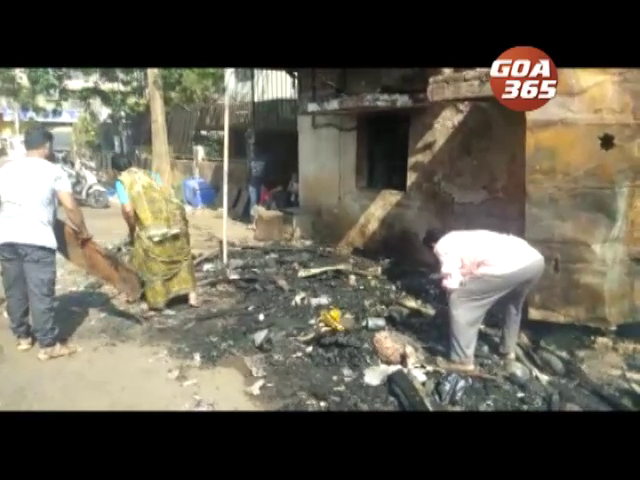 14 May 2019
Two vegetable shops at Baina, Vasco were burnt to ash in a fire at midnight on Monday.