Both English Konkani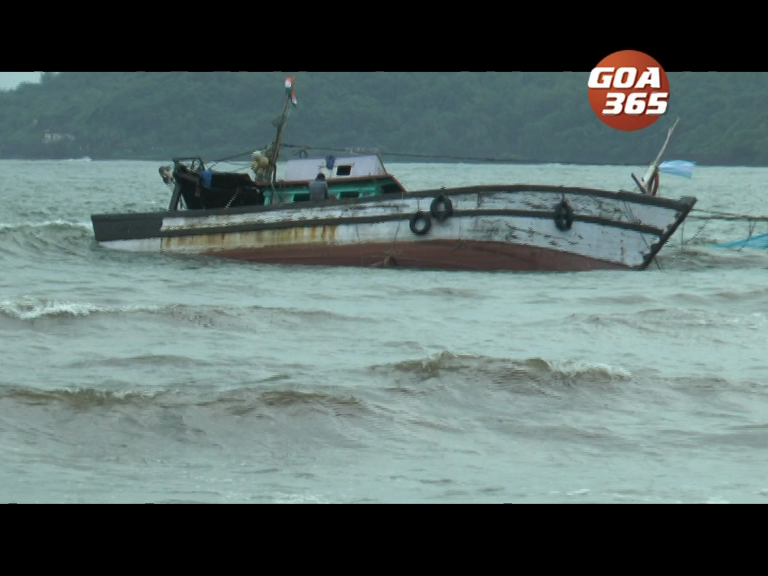 23 Aug 2019
8 fishermen had a lucky escape after their trawler was capsized at Miramar during the wee hours of Friday. The trawler hit the sand bar while going to sea. The crew members raised an alarm and they were rescued by other trawlers.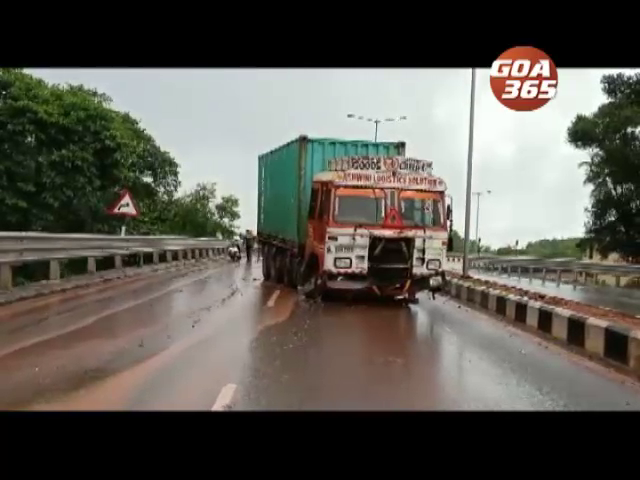 12 Aug 2019
Yet another accident took place on hazardous Bandora flyover. Despite complaints, protests and four accident taking place in the past 6 months on the fly-over, authorities have not taken any action till date.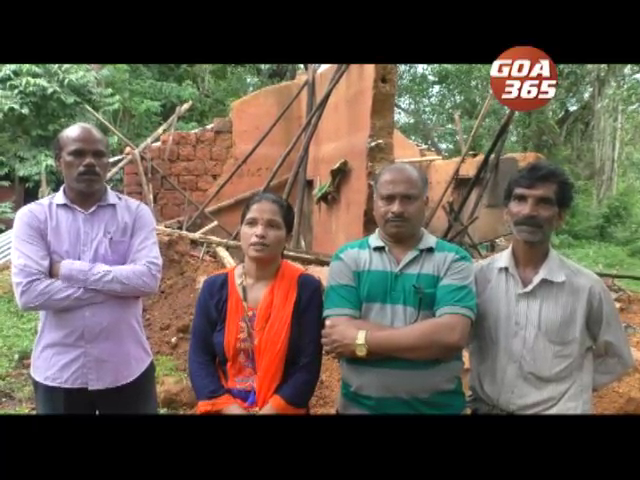 11 Aug 2019
Goans have got slight relief after a heavy downpour has taken rest for the last two days. However, tragedies have not stopped at some places. A resident of Bethora, Santosh Gawade lost roof over his head, as his house collapsed on Friday.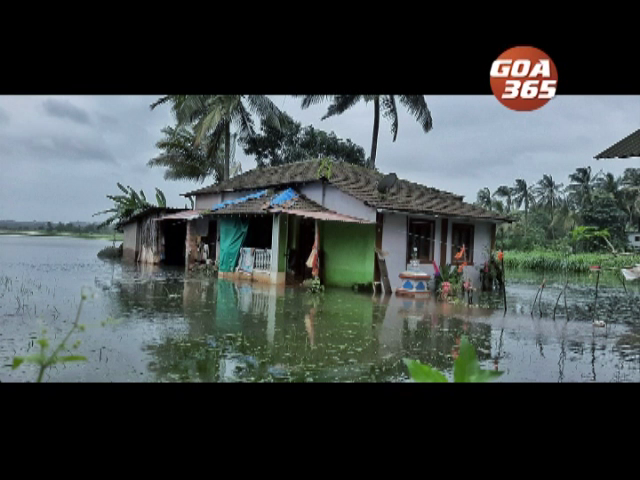 09 Aug 2019
Muddiwado, Bhakrowado and Marjuve areas of Divar islands are not contactable. Also till date no government machinery has reached these areas on rescue operations. Students have not gone for school for last 7 days as entire road is submerged. Local are up in arms over the lethargic attitude of government.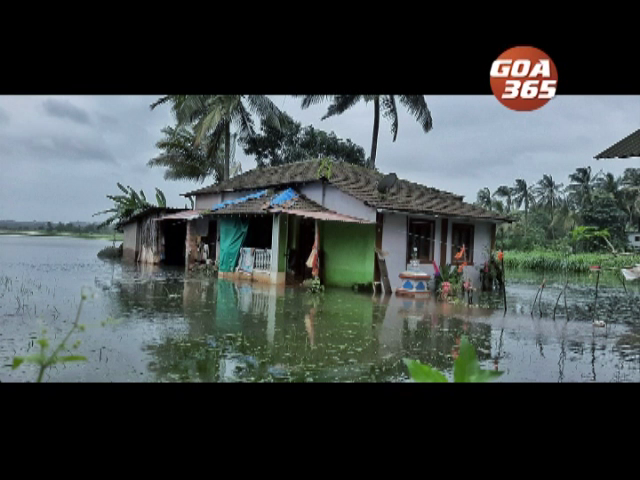 09 Aug 2019
सात दीस जाले, दिवाडे जुंव्यावेल्या मुड्डीवाडो, भाकरोवाडो आनी वाणजुवें वाड्यावेल्या लोकांचो दिवाडे कडलो संपर्क पुरायेन तुटला.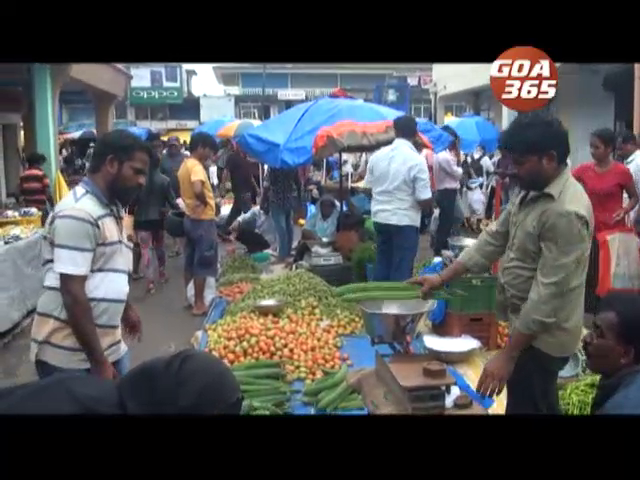 09 Aug 2019
There was a little respite on Friday morning as incessant rains stopped for a while and Goans enjoyed bright sunlight. But MET department has said that rains would continue for the next 2 days. That too heavy showers with gusty winds in some places. Meanwhile, Goa continues suffering due to no supply of vegetables and milk. Reason: 1. All three ghats adjoining Karnataka and Maharashtra still blocked. 2. Neighbouring states also badly hit due to heavy rains. Prices of vegetables have thus gone still up.
08 Aug 2019
Houses collapsed, vehicles damaged, roads have become rivers. And over 150 people were evacuated on Wednesday as the incessant rain simply refused to stop on the fourth day. The situation in neighbouring Karnataka and Maharashtra is worse than this. Many people died while whole villages were submerged. One Goan was on the way to Belgaum when his car got washed away at Jamboti. Due to landslides leading to blocking off roads through the ghats, imports of fish, vegetables and milk have been affected.
08 Aug 2019
घरां पडलीं, गाडयांचें लुकसाण जालें, रस्ते न्हंयांवरी भरून व्हांवपाक लागले.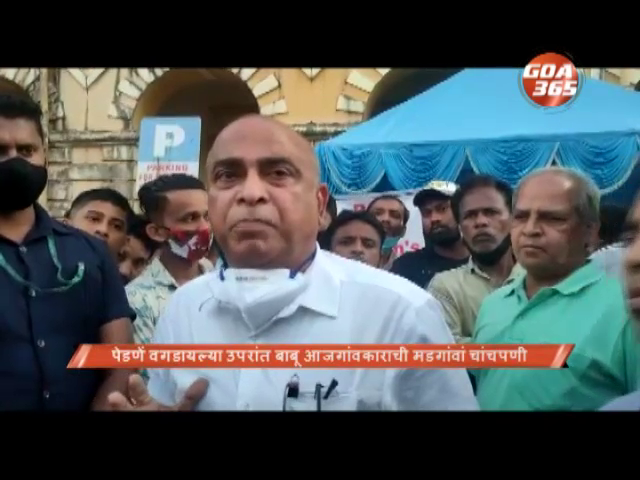 08 Aug 2019
Goa has received 163 inches of rain, which is 25% higher than normal. And a large chunk of that has come in the last 10 days forcing the authorities to open the gates of many of the states dams. After the unprecedented disaster that has forced the evacuation of around 150 families from many parts of the state especially Sal, the chief minster promised all relief to those affected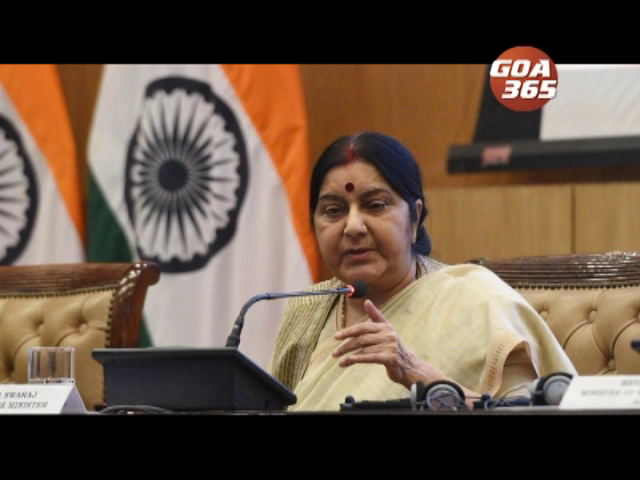 07 Aug 2019
Former chief minister Laxmikant Parsekar said late Sushma Swaraj lay emphasis on party leaders vision so as to emerge victorious in electoral battles.
06 Aug 2019
Flooding, trees falling, no power, no water, roads blocked, passengers trapped in busses. This is what Goan were faced with on the third day of incessant rains accompanied by squally winds.
06 Aug 2019
हुंवारान घरां बुडयलीं, झाडां उडयलीं, वीज गेली, उदक बंद जालें, रस्ते आडावन उरले, प्रवासी बसींनी आडखून पडले.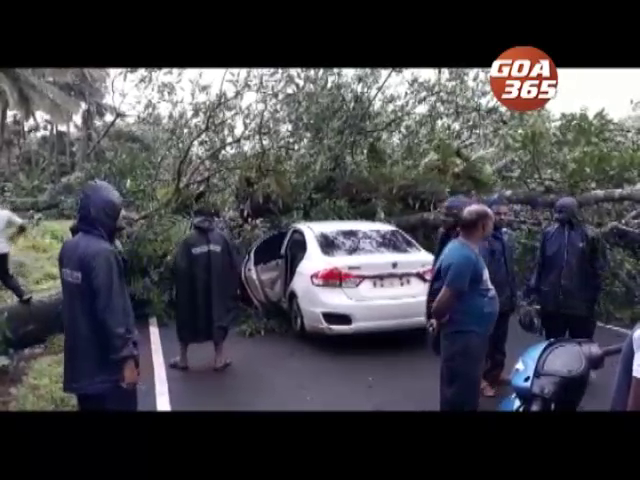 04 Aug 2019
One car was damaged after a huge Mango tree came down on the Bali to Quepem road, on Sunday morning. In this incident the driver of the car was injured and is present undergoing medical treatment at the Hospicio hospital. This incident left nearly 4 hours of traffic jam.