Both English Konkani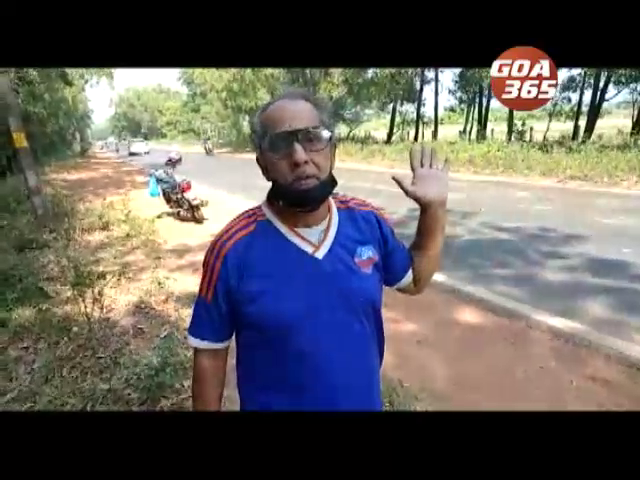 11 Nov 2020
Bad roads is a given. Another issue is about stray cattle on road. These have led to a large number of accidents. On Tuesday late night another one was reported on the NH 17 at Sarzora.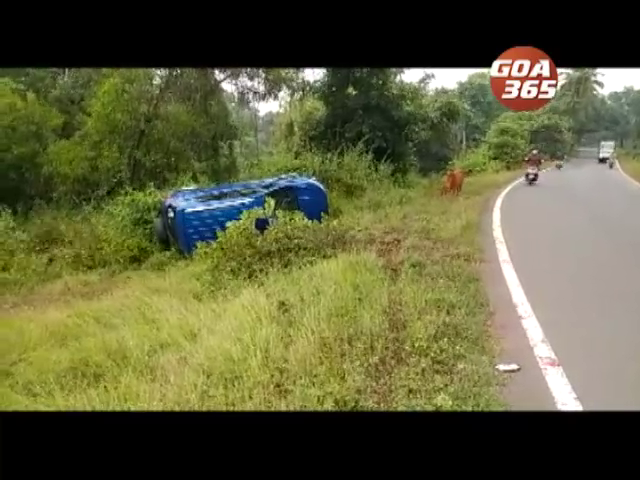 27 Oct 2020
Bad roads and cattle on the roads is in the news nowadays. On Tuesday, 3 persons were injured in an accident reported on NH 17 at Naveband, Cuncolim due to cattle on the roads.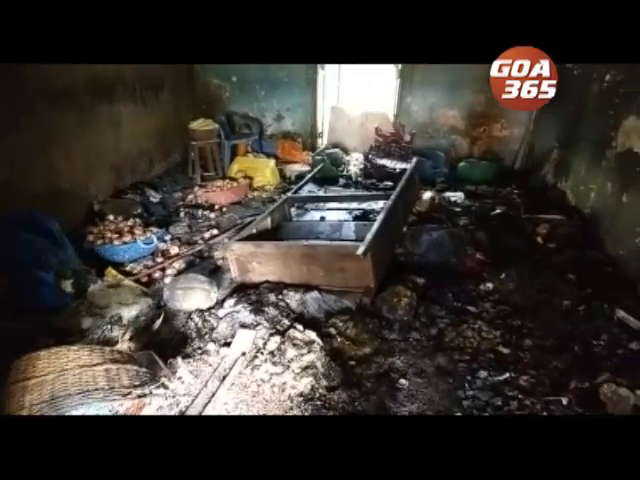 24 Oct 2020
The Goa horticulture corporation shop in Cuncolim was gutted into fire on Friday night. The owner suffered a loss of nearly 1.5 lakhs. Fire bridage reached nearly after 1 hr. Here's more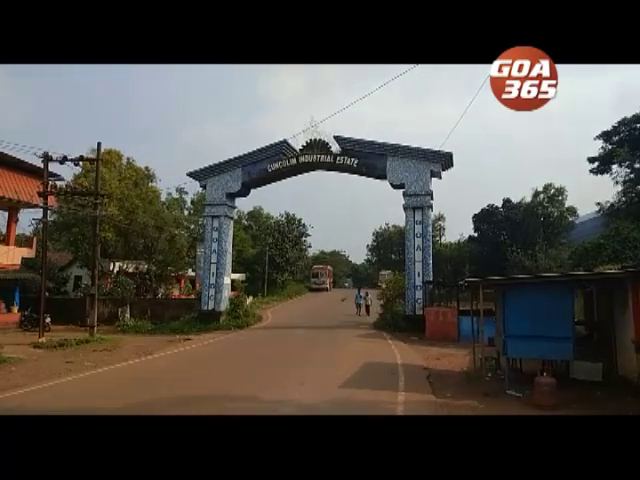 20 Oct 2020
Not even 2 weeks have passed after one person was killed at the Cuncolim Industrial Estate. Now another person lost his life after his hand got stuck in a machine on Tuesday.
09 Oct 2020
In an shocking incident on Friday afternoon, one worker working at the Cuncolim Industrial estate lost his life due to Ammonia gas leak. 4 other workers admitted at the hospital. Here's more.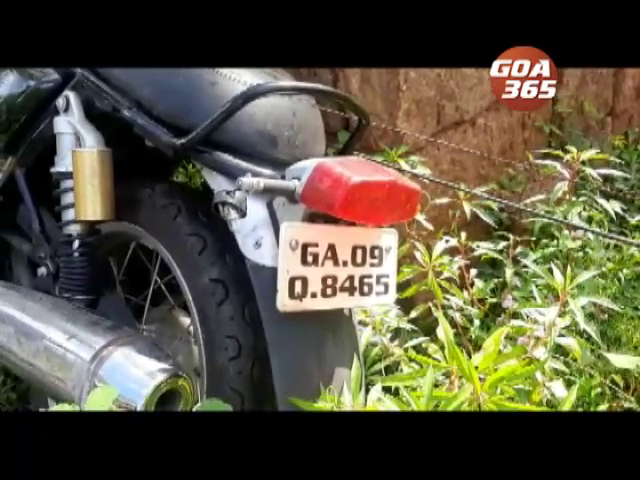 30 Sep 2020
In an tragic accident on youth lost his life at Curchorem on  Tuesday late night. Locals alleged the accident occurred due to stray cattle.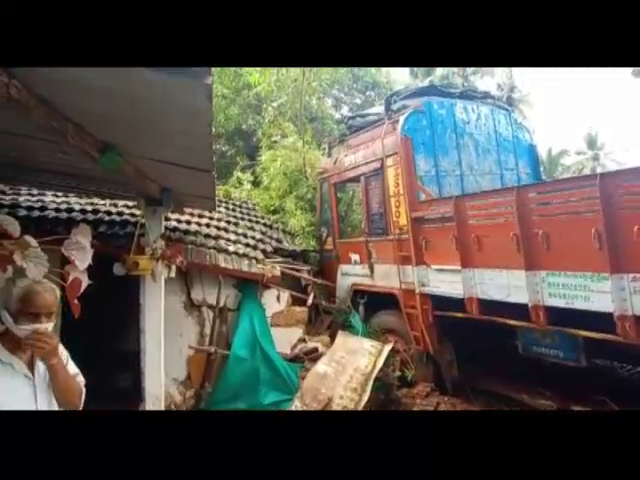 22 Sep 2020
One part of the house in Guirim near the NH17 was damaged after a truck rammed into it on Tuesday morning. The truck driver and conductor have been arrested by the police. No causalities were reported.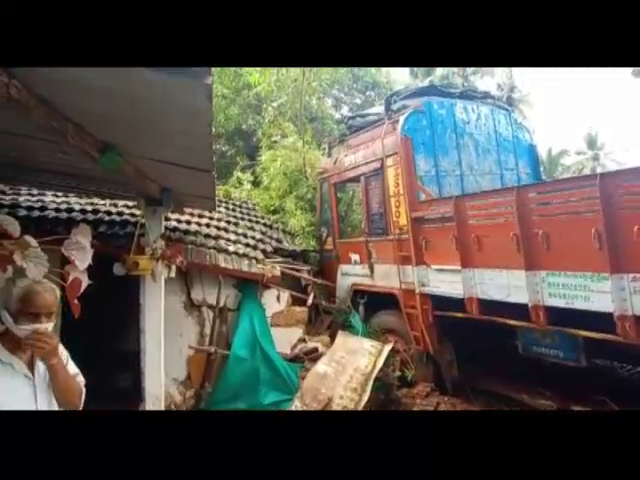 22 Sep 2020
मंगळारा सकाळीं पर्वरी गिरीच्या एका घरांत एक ट्रक घुसलो.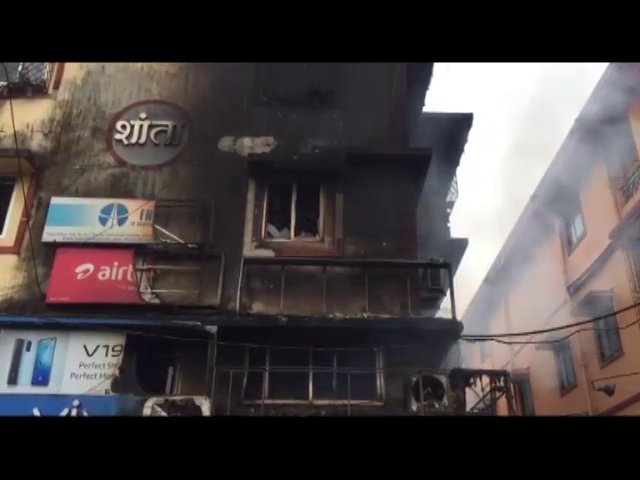 22 Sep 2020
In a tragic incident, a pharmacy in Sankhali was gutted in a fire on Tuesday early morning. Fire officials the fire could have started due to a short circuit.
21 Sep 2020
A couple from Gudi Pardo leave towards Quepem in a car. Paroda bridge is completely submerged due to floods. Still the car goes ahead in the water. People start cautioning the couple but still car paves way ahead.
21 Sep 2020
एके फोर व्हीलरींतल्यान घोव आनी बायल गुडी पारोडें सावन केप्यां वचपाक वतात. पाड्ड्यां पुला कडेन पावतात. थंय हुंवार येयला. अख्खो रस्तो उदका पोंदा गेला. पुलाचेरय उदक भरलां. तरिकय ही कार फुडें फुडें वयता.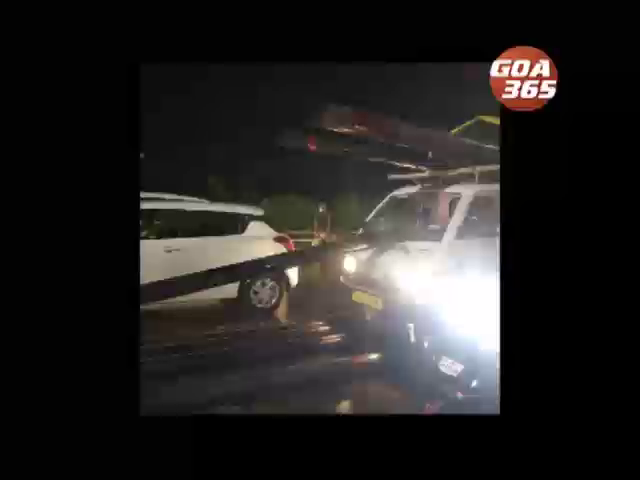 20 Sep 2020
An huge accident happened at Gogol - Margao on Saturday evening. A passengers of the car travelling on that road had a proverbial escape after huge pipes crashed into it from behind. Luckily there were no casualties. This visuals went viral on social media, with watchers questioning the authorities and transport department on how this type of transportation was being allowed by them when it was illegal and obviously dangerous