Both English Konkani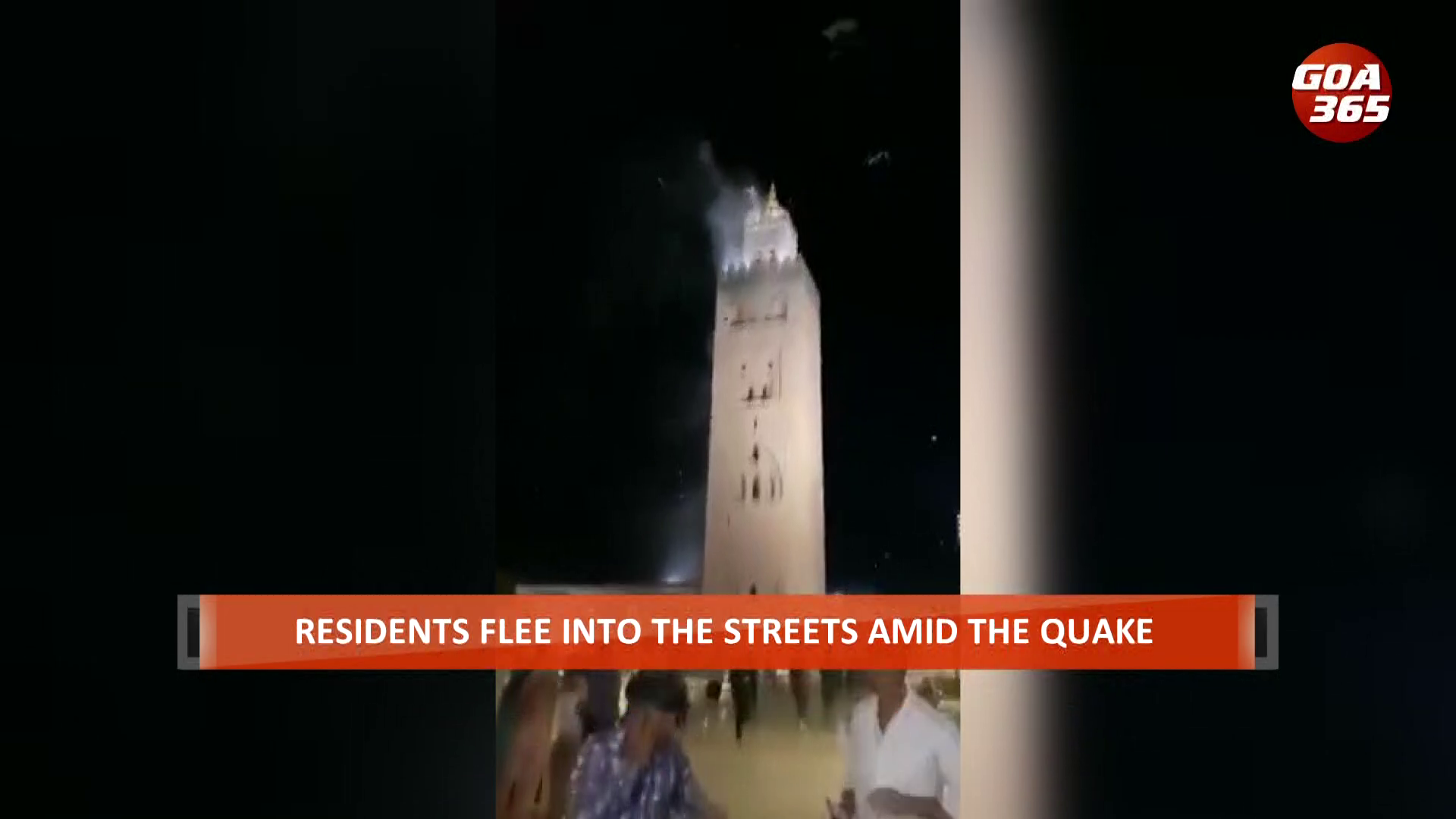 09 Sep 2023
A magnitude 6.8 earthquake hit Morocco on Friday night which has killed at least 630 people and injured more than 320. The powerful quake damaged buildings and sent terrified residents fleeing their homes into the streets for safety.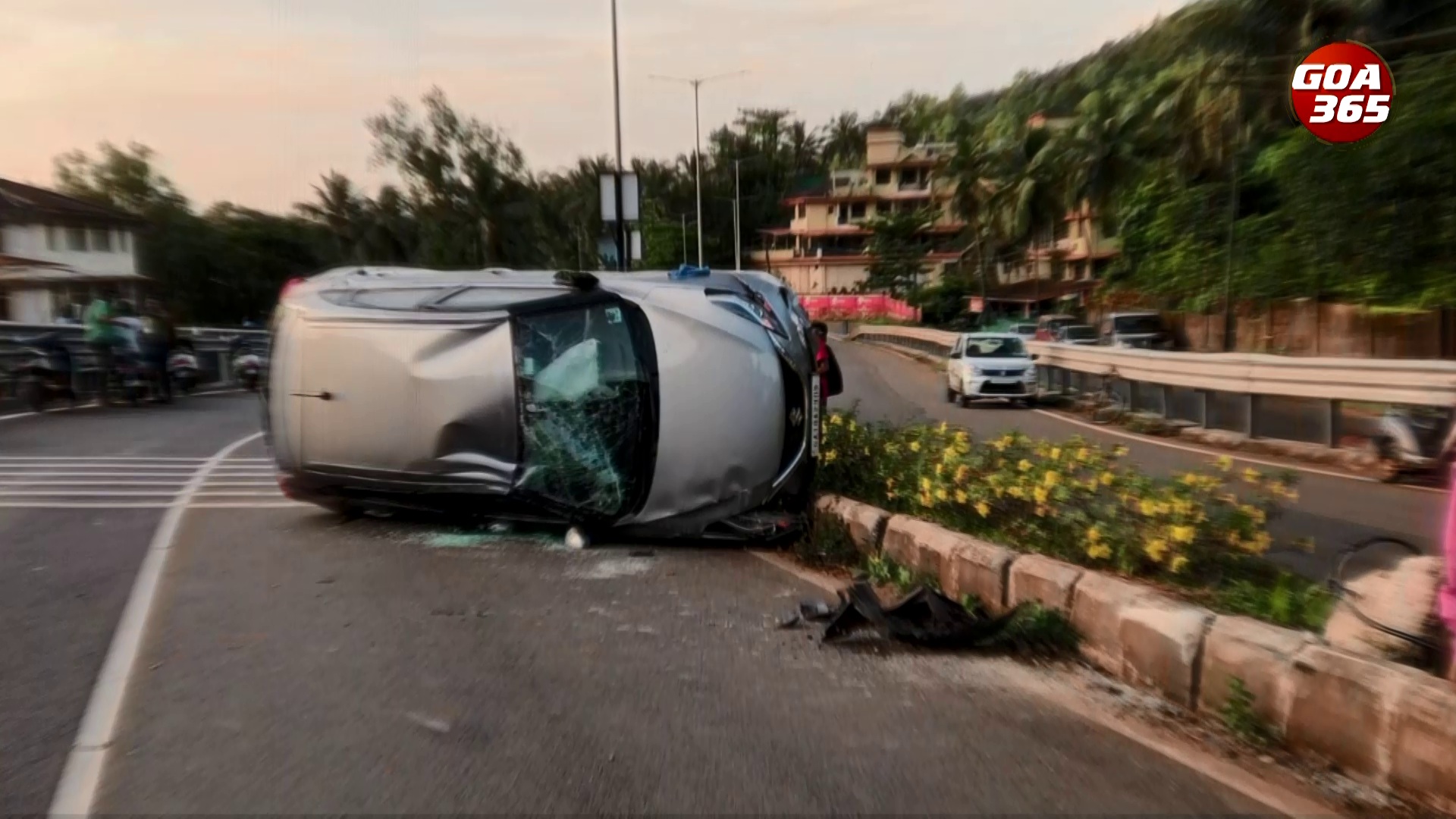 07 Sep 2023
At a time when road accidents in the state are at an all-time high, another accident was reported along the Ponda-Dhavli bypass flyover after a car turned turtle. Fortunately, no casualties were reported. Notably, this is the 3rd such self-accidentat the spot. Here's more from our reporter Krishna Naik.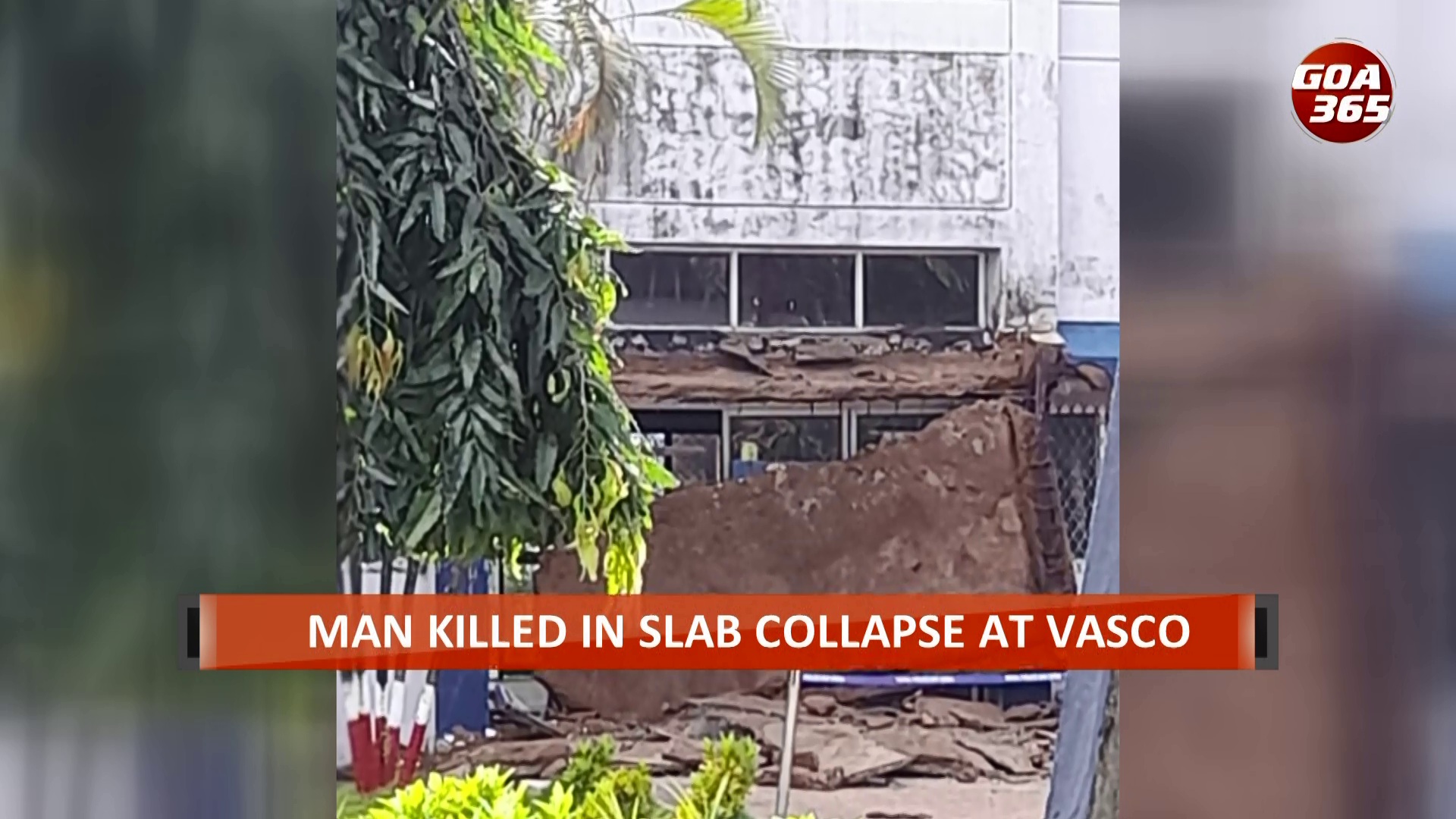 07 Sep 2023
In a tragic incident on Thursday afternoon, a man, Khemkant Naik, was crushed to death after a slab collapsed on him and 2 others at the Naval Aircraft yard in Vasco. Here's Hiru Mahale with more details of the incident.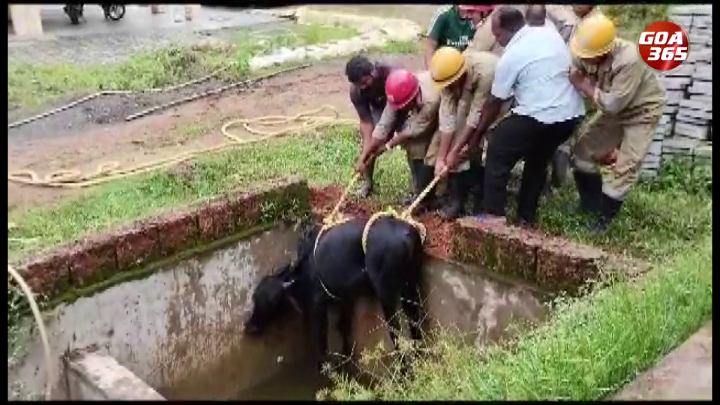 26 Aug 2023
Open tanks and wells have more often than not proven detrimental to animals, especially cattle who fall into them. A similar incident was reported at Canacona today, where a cow fell into an open water tank. The Cow was then removed by firefighters. Here's Devidas Goankar with the full story.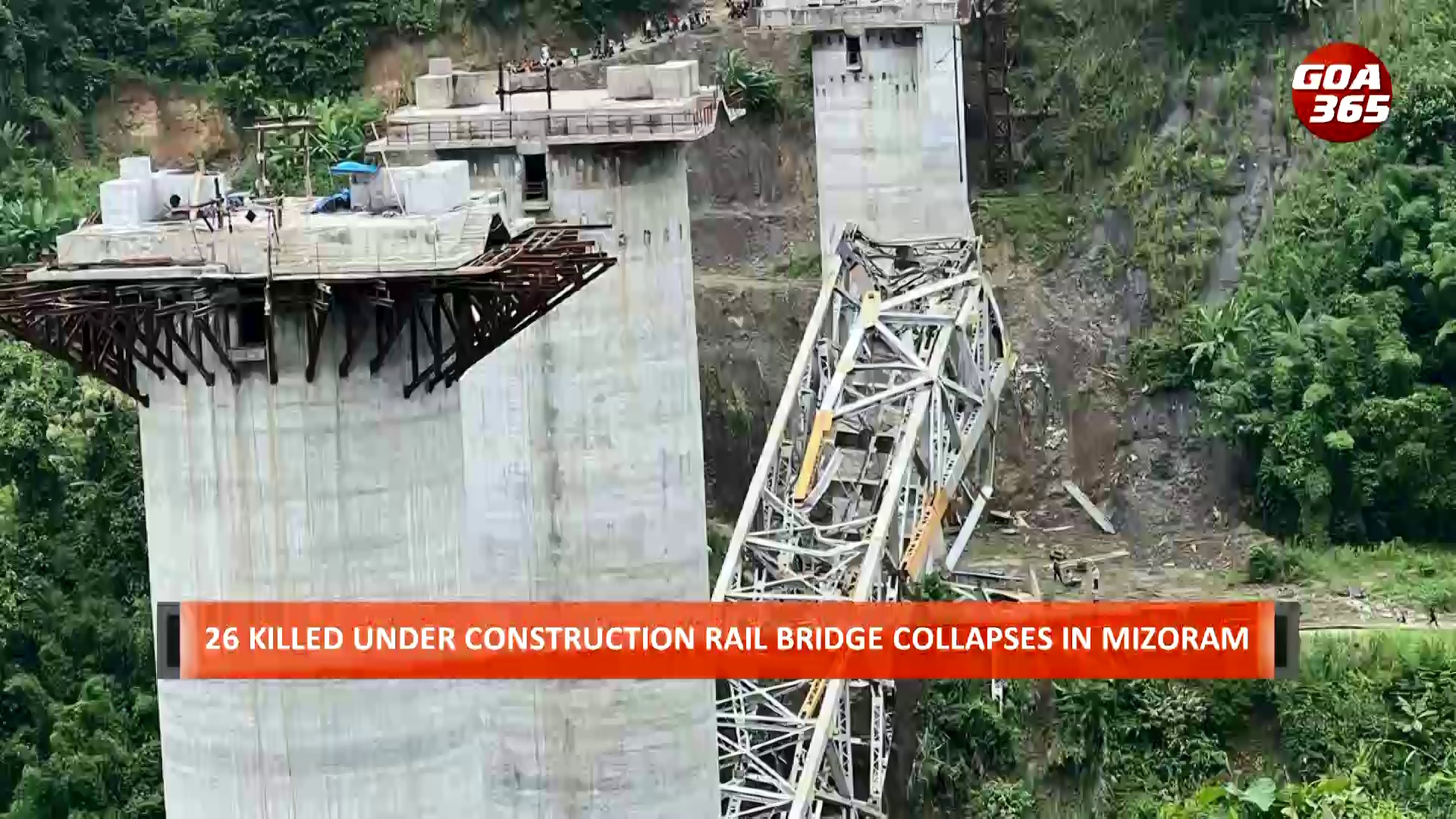 23 Aug 2023
At least 26 workers were killed after an under-construction railway bridge collapsed in Mizoram. Many others have been reported missing. Video footage shared by Mizoram Chief Minister Zoramthanga showed a metal frame that had toppled off towering columns into a wooded valley below.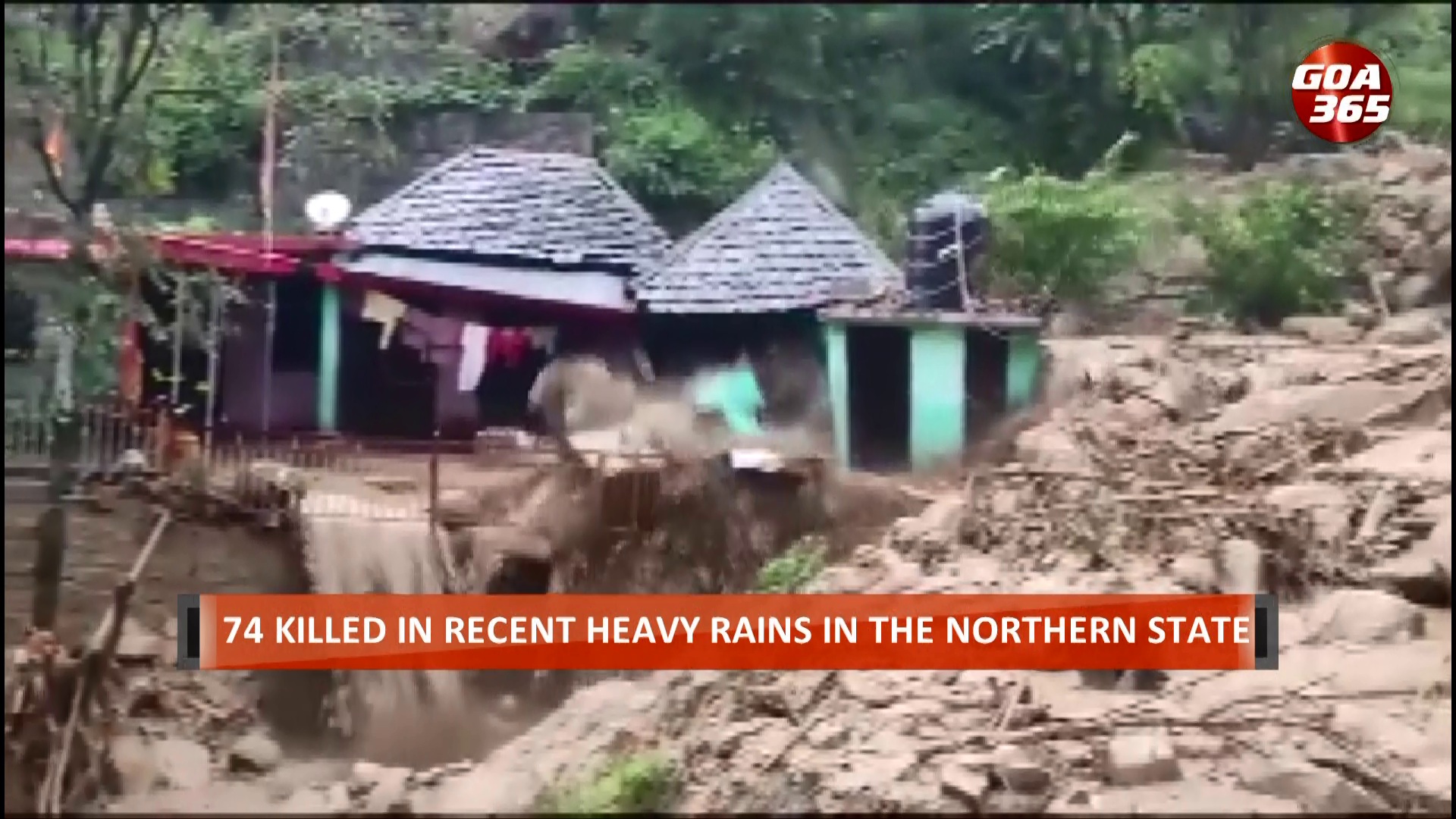 18 Aug 2023
The death toll in rain-hit hill state of Himachal Pradesh has risen to 74 after another body was recovered from the debris of Shiva temple that was hit by landslide a few days back. The monsoon has claimed a total of 217 lives since June 24 in the northern state
14 Aug 2023
Stranded in the middle of the road for over 8 days, a truck along the infamous Karmalghat has sent a motorcyclist to hospital after the rider rammed into the unlit truck late last night. Without a crane of their own, Canacona police have been unable to move the truck away. Here's DevidasGoankar with the full story.
13 Aug 2023
Torrential rainfall continues to batter most of North India after IMD issued Red alert for many districts of Uttarakand while yellow alerts were issued for 8 districts of Himachal Pradesh following the monsoon's relentless impact on the states.
11 Aug 2023
In a bizarre accident on Friday, a man traveling from Canacona to Balli was killed after a monkey came under the wheel of his scooter. The deceased identified as Divakar Desai succumbed to injuries at GMC after being transferred from Balli PHC. The incident has once again highlighted the perils of the narrow NH 17.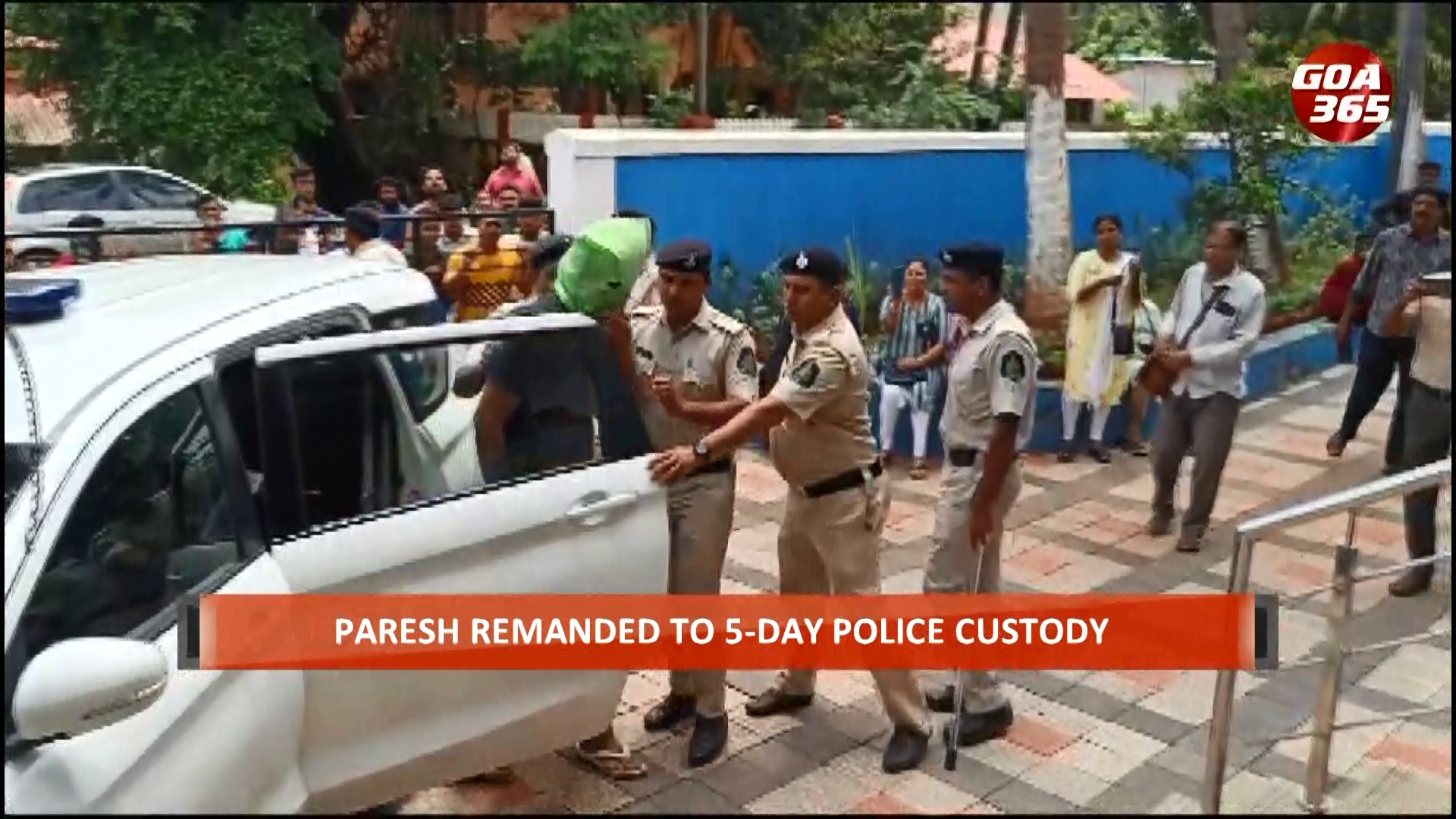 09 Aug 2023
The fatal accident at Banastarim which occurred on Sunday has been shrouded in doubt as police and some eyewitnesses continue to narrate different stories. While Paresh has been remanded to 5-day police custody, his wife, Meghna, has been granted interim relief from arrest. Irate locals, however, refuse to let up.