Both English Konkani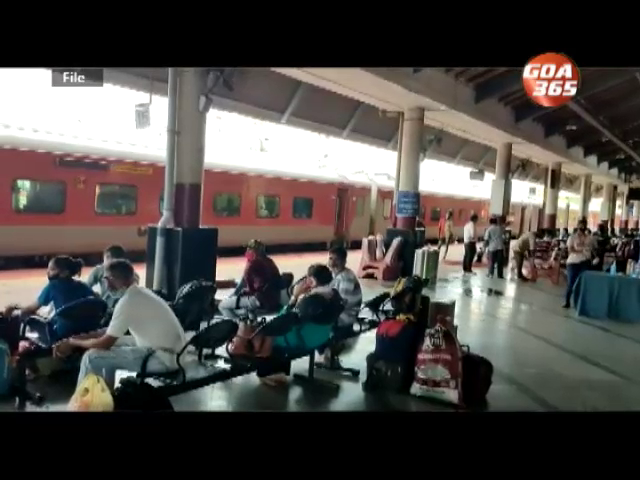 22 Jul 2021
Atleast 5,000 passengers were stranded after train services on the Konkan Railway route in Maharashtra's Ratnagiri district were suspended on Thursday.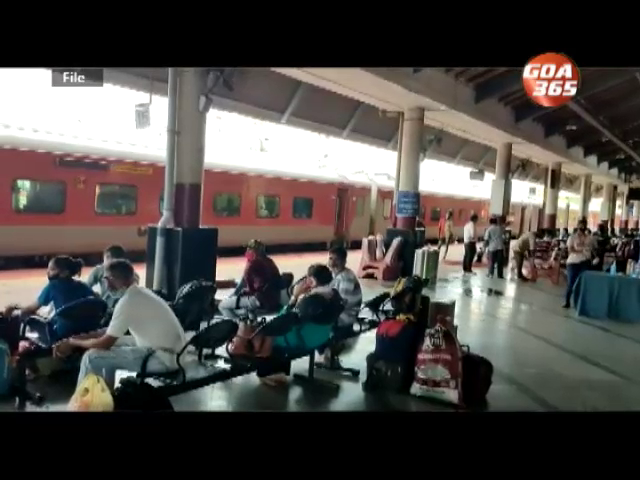 22 Jul 2021
महाराष्ट्राच्या रत्नागिरी जिल्ल्यांतल्या कोंकण रेल्वे मार्गावयली रेल्वे सेवा बिरेस्तारा बंद करची पडली.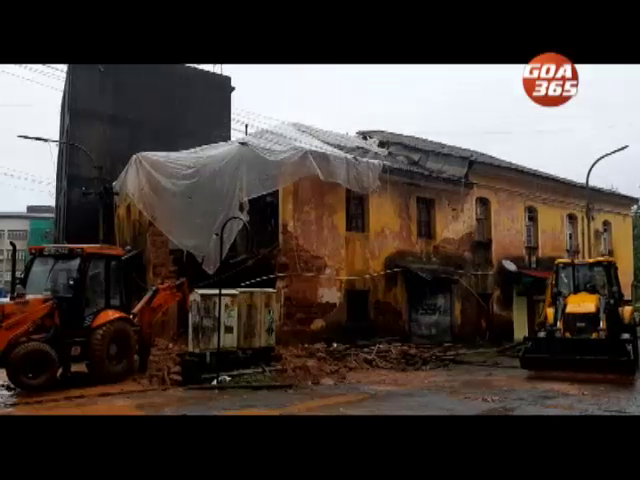 14 Jul 2021
Heavy rains lashed the state in the last 24 hours. In the capital city, an old building opposite woodland showroom partly collpased. While, a road was blocked after landslide occurred at Priol Gaonkarwadda.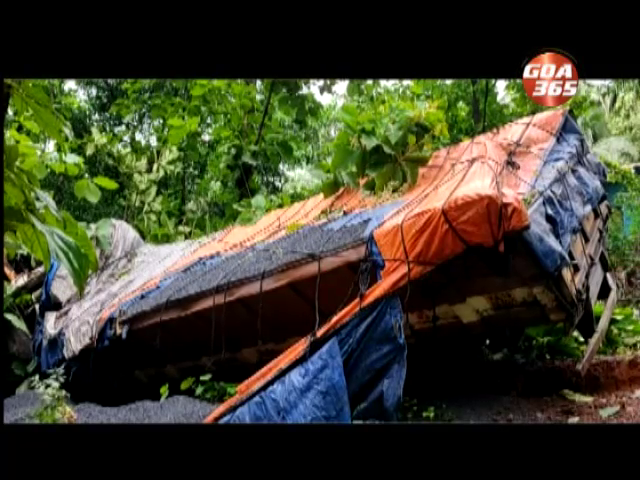 12 Jul 2021
A series of road mishaps on the narrow haphazard national highway at Balli continues. On Monday, a Karnataka registered truck rammed into a old structure on the highway after the driver lost control while overtaking a car on the narrow road at Balli.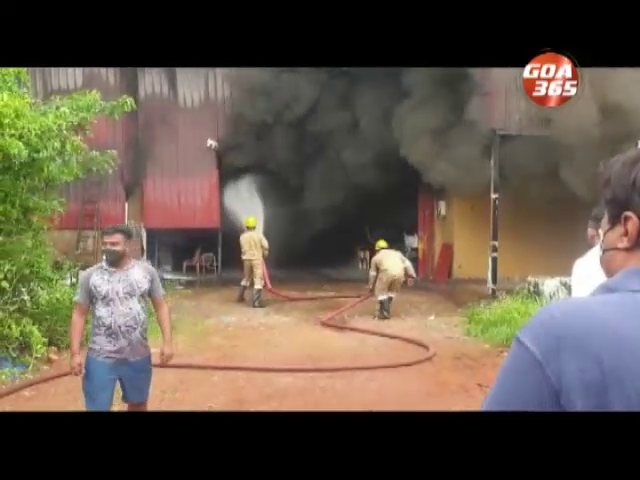 11 Jul 2021
In a major fire at Varca, the godown of event decor company Tennyson Decorators was gutted in fire today afternoon. Short circuit is the likely cause of the fire says Fire Service personnel. No injuries were reported.
09 Jul 2021
One man was trapped inside the house after a huge tamarind tree came crashing down on a house at Durbhat Ponda on Friday morning. He was rescued by locals and shifted to hospital. A car was also damaged in the incident.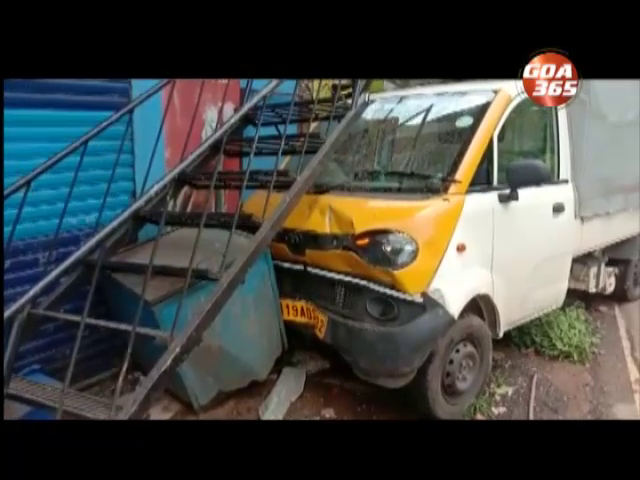 05 Jul 2021
2 injured after a mini pickup rammed into 4 shops at Balli Junction along the national highway 66.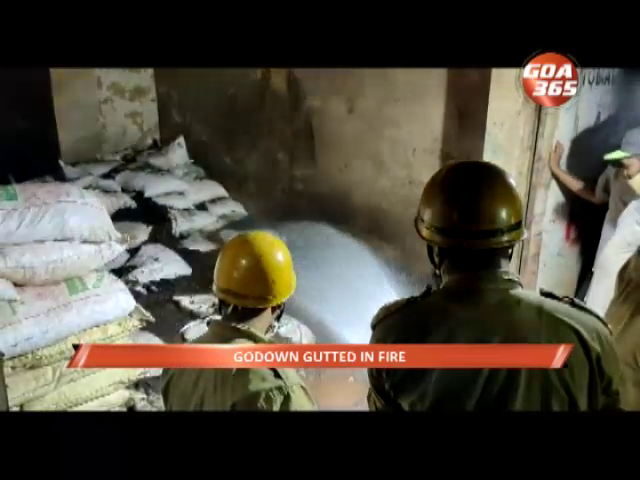 01 Jul 2021
A fertilizer godown at Margao suddenly caught fire on Wednesday. The bags of fertilizers turned into ashes in this fire. Fire fighters rushed to the site and douse the fire.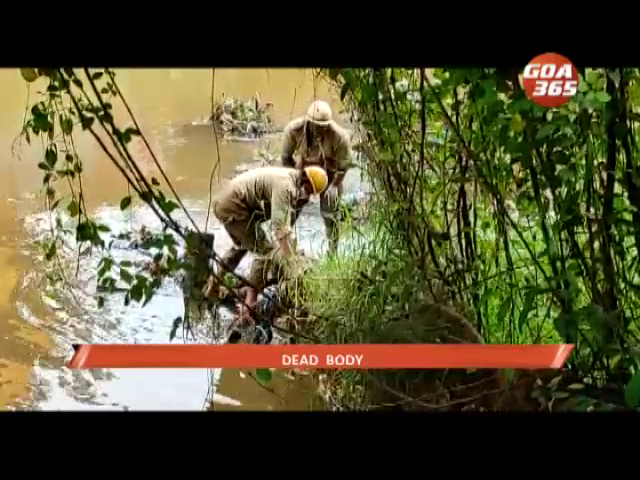 01 Jul 2021
A dead body was found in rotten state in Sal river at Benaulim.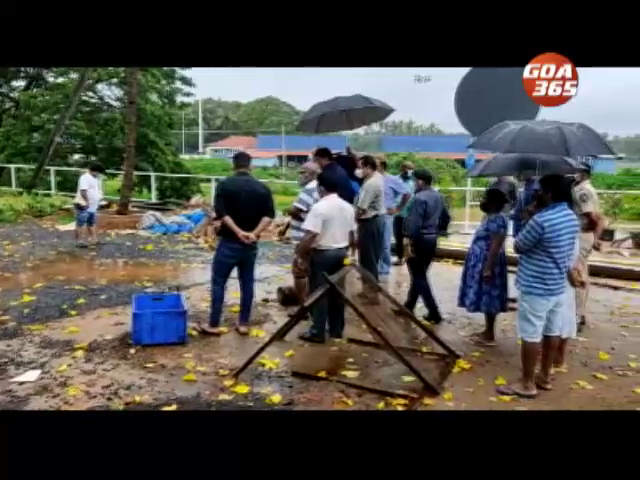 15 Jun 2021
Manuel Rodrigues a man from Benaulim died due to electrocution.