Both English Konkani
22 May 2023
Accidents in the state continue unabated. Now in a head on collision between Wagon R and a Inova at Sancoale, Cortalim saw both cars smashed. Fortunately a year old baby escaped unhurt even as 3 people were injured & shifted to GMC. Listen to our reporter Hiru Mahale as he gives details.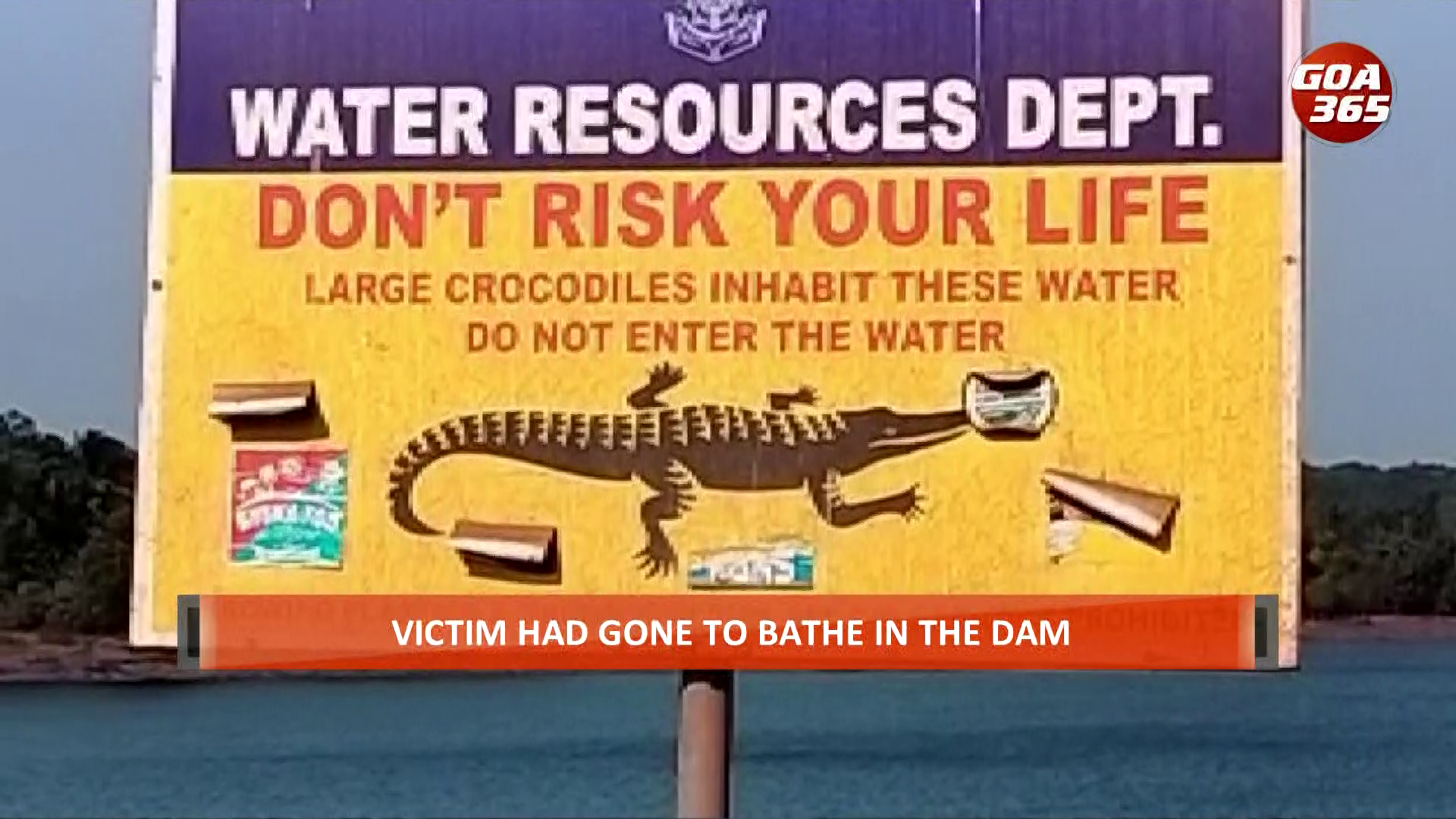 20 May 2023
A woman was killed in a crocodile attack at Amthane dam this afternoon. The victim identified as 48-year-old, Sangeeta Shingade had gone to bathe in the dam, when the crocodile attacked and dragged her away. After receiving word of the incident, police and firefighters launched a search operation and pulled her body out of the water. Here's more from our reporter Mahesh Govekar.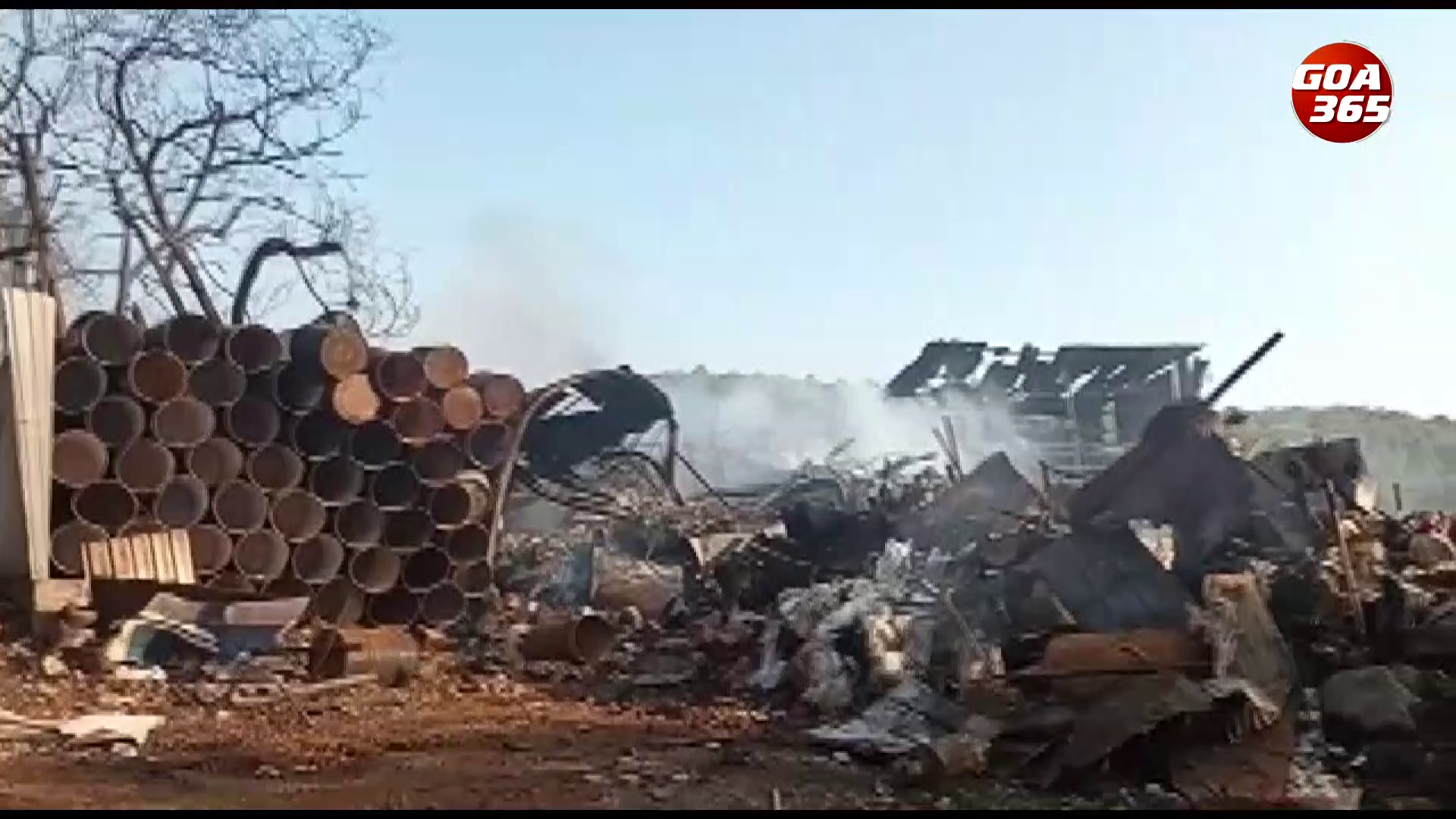 06 May 2023
The fire which erupted at a scrapyard along Ponda's Davorlim bypass yesterday is still smouldering. Over 20 fire tenders were deputed to bring the blaze under control. However, the underlying issue of scrapyards operating without local body permission is yet to be addressed.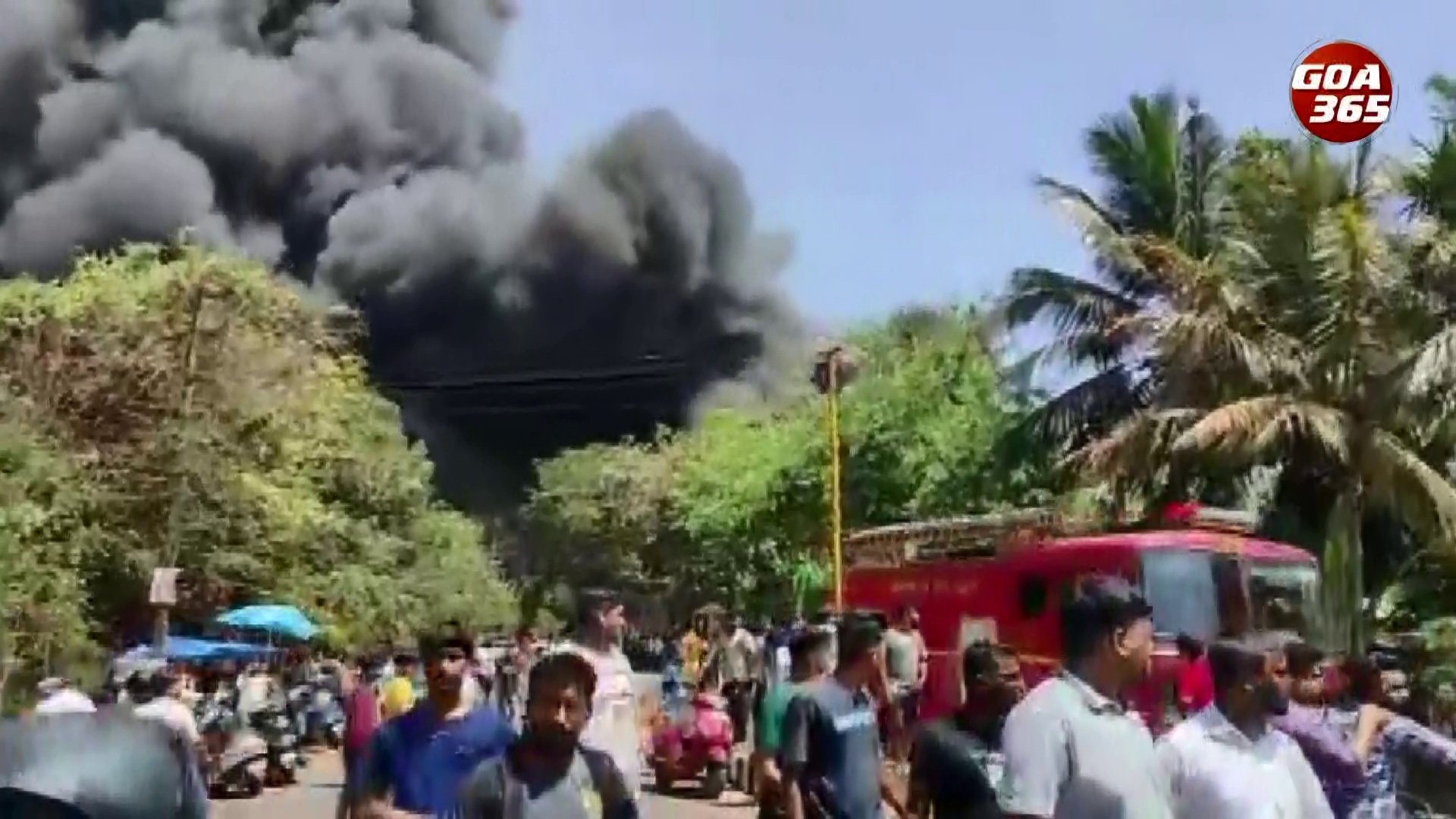 05 May 2023
A massive fire broke out in a scrapyard in Pondatoday afternoon. The smoke from the fire could be seen from kilometers away. Firefightersrushed to the spot to try and contain the high rising flames.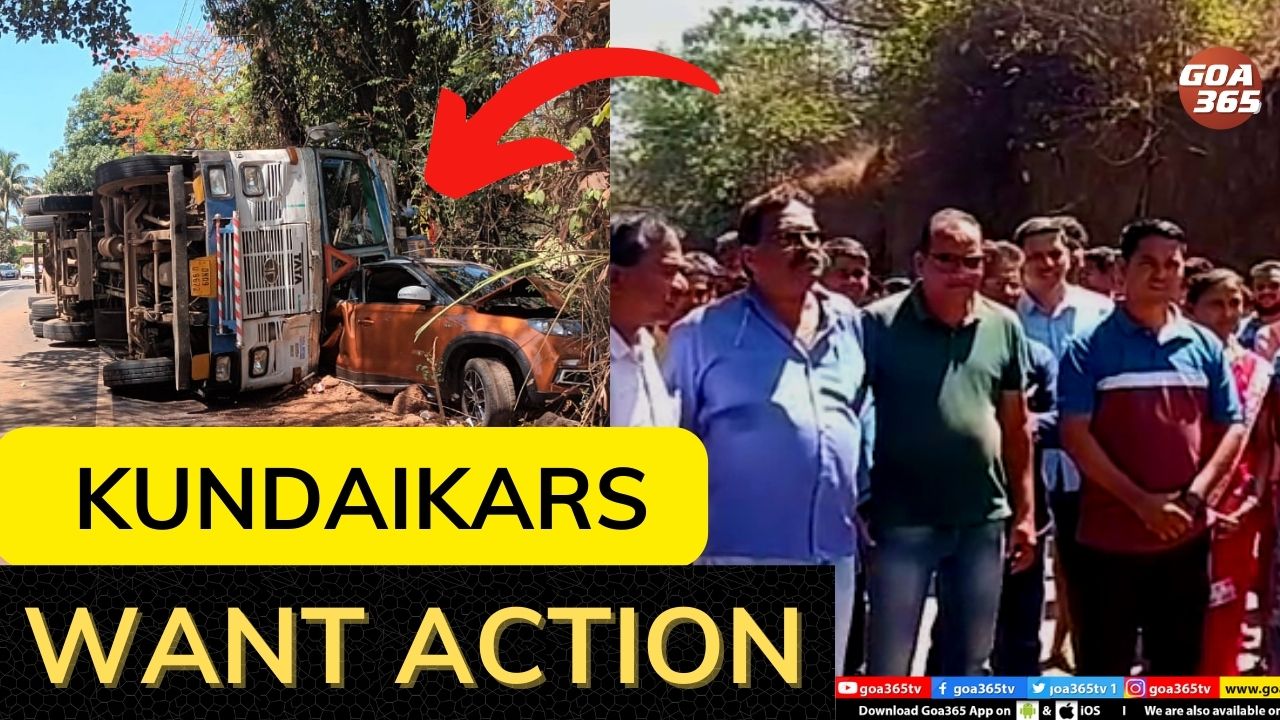 01 May 2023
Goa has always seen accidents. However, in the recent past, they seem to be happening even more regularly. In the past 2 days itself, so many have taken place, many of them fatal. Now people of one area, Kundaim, which saw a major accident last night, have come out in protest. Here is a follow up story story by our reporter Krishna Naik
01 May 2023
1 person was killed in a major road accident at Bethora bypass, while three others were injured. The car the group was travelling in turned turtle in the middle of the road, for reasons yet unknown. The injured have been shifted to GMC, where they are currently being treated.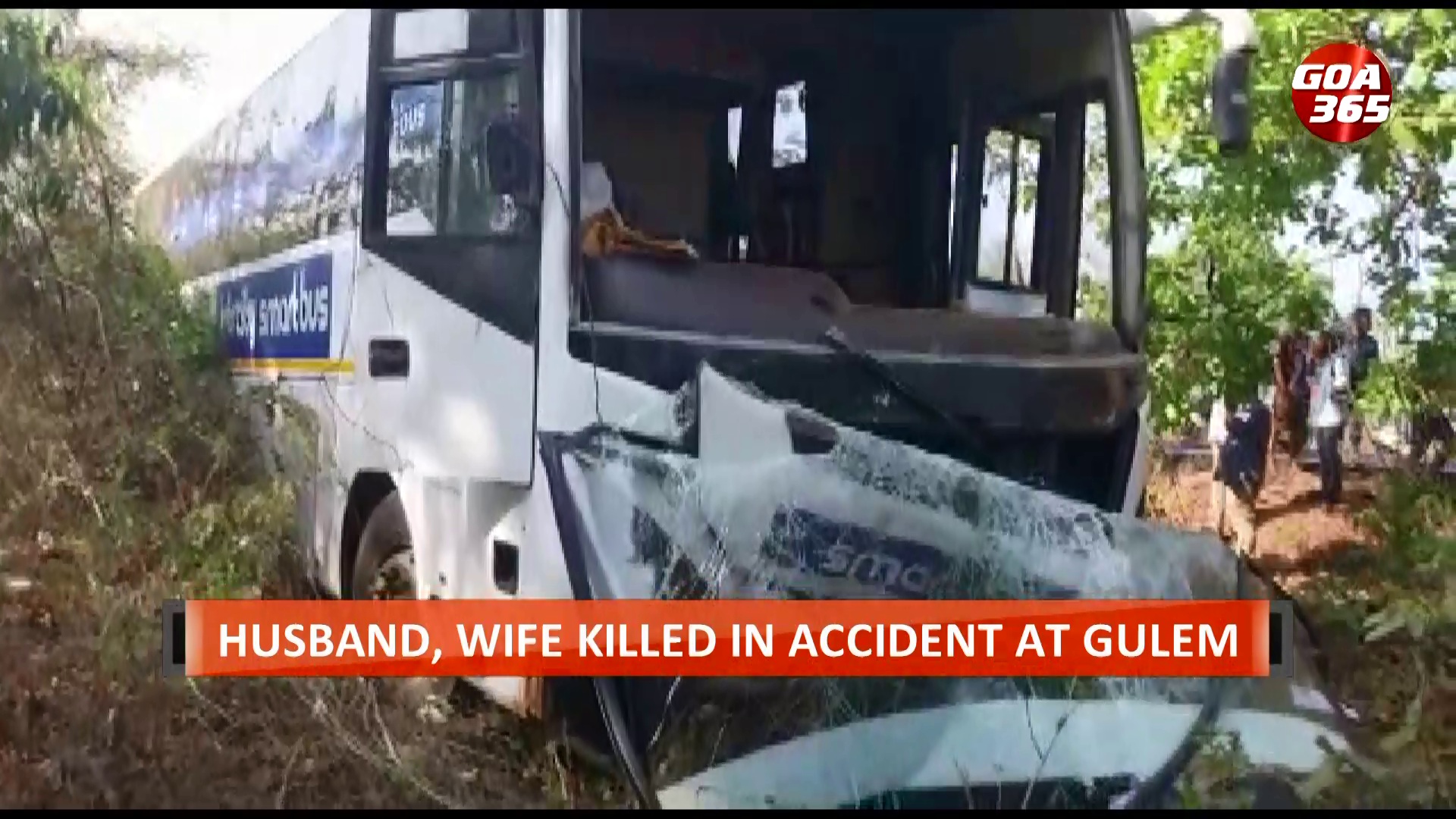 25 Apr 2023
A man and his wife were killed in a gruesome accident earlier today at Cancona's infamous Karmal Ghat. The couple was rear ended by an inter-state bus whilst on their way home.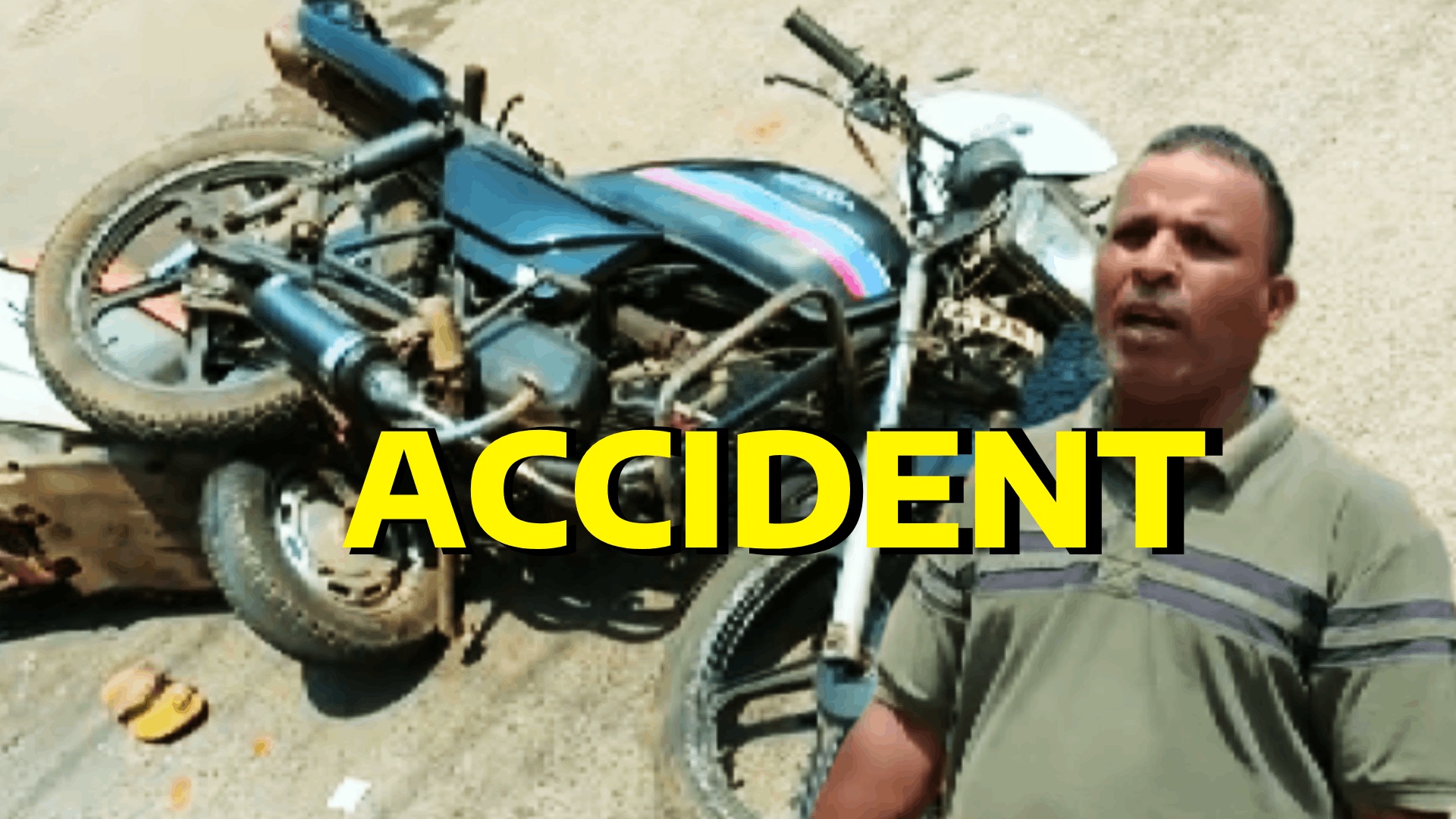 18 Apr 2023
Accidents have become a daily affair at the Kapileshwari junction in Ponda. Incomplete sewerage work left by the PWD has led to an accident involving 2 bikes leaving both riders seriously injured.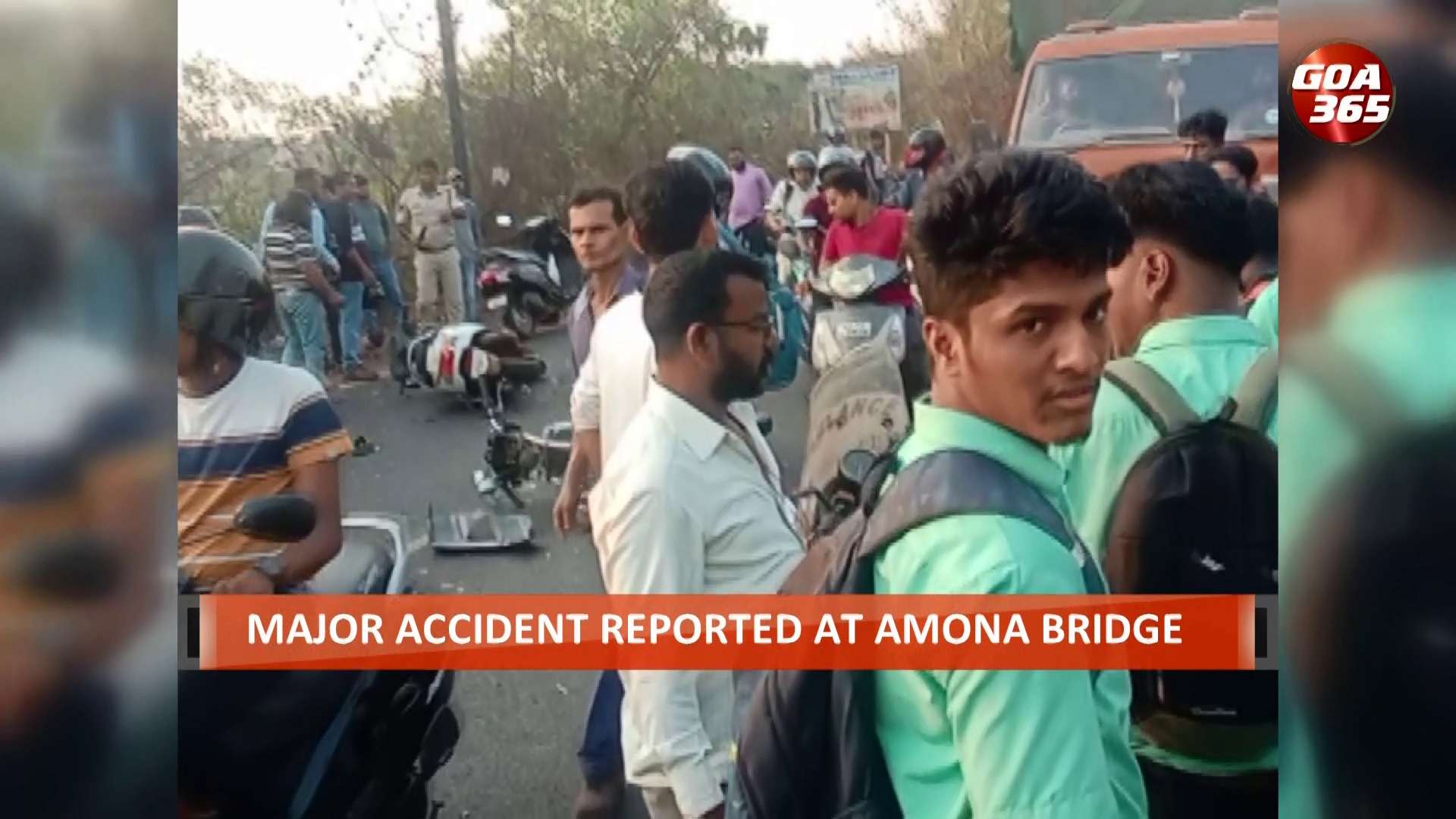 12 Apr 2023
A Major accident was reported at Amona bridge today evening. A speeding car traveling from Amona to panjim hit two motorcycles traveling in the opposite direction. 2 motorists have suffered serious injuries and have been shifted to GMC.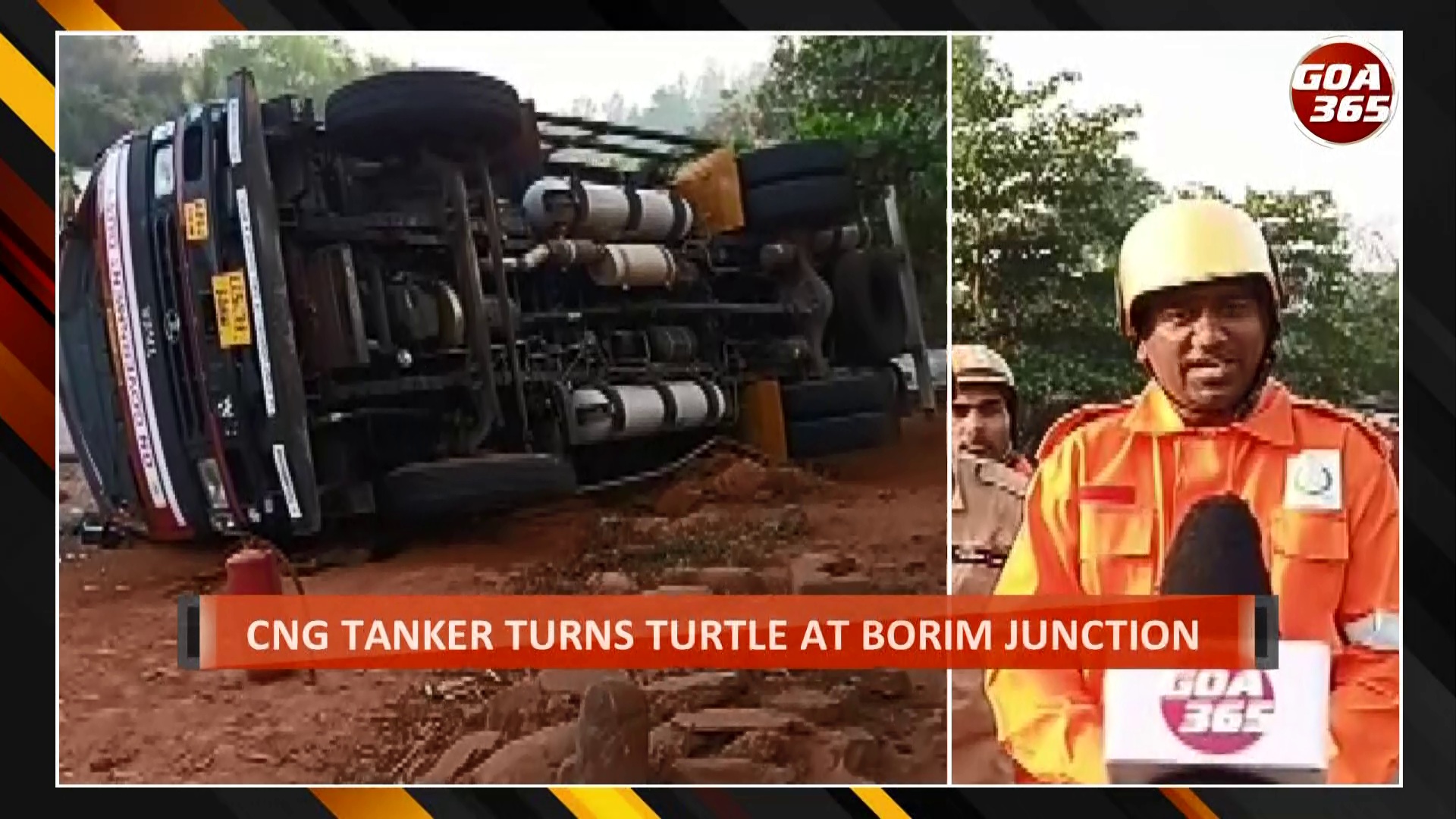 09 Apr 2023
A CNG tanker overturned at Borim junction early today morning. Firefighters who rushed to the scene informed that the CNG the truck was carrying had leaked after the accident,