Both English Konkani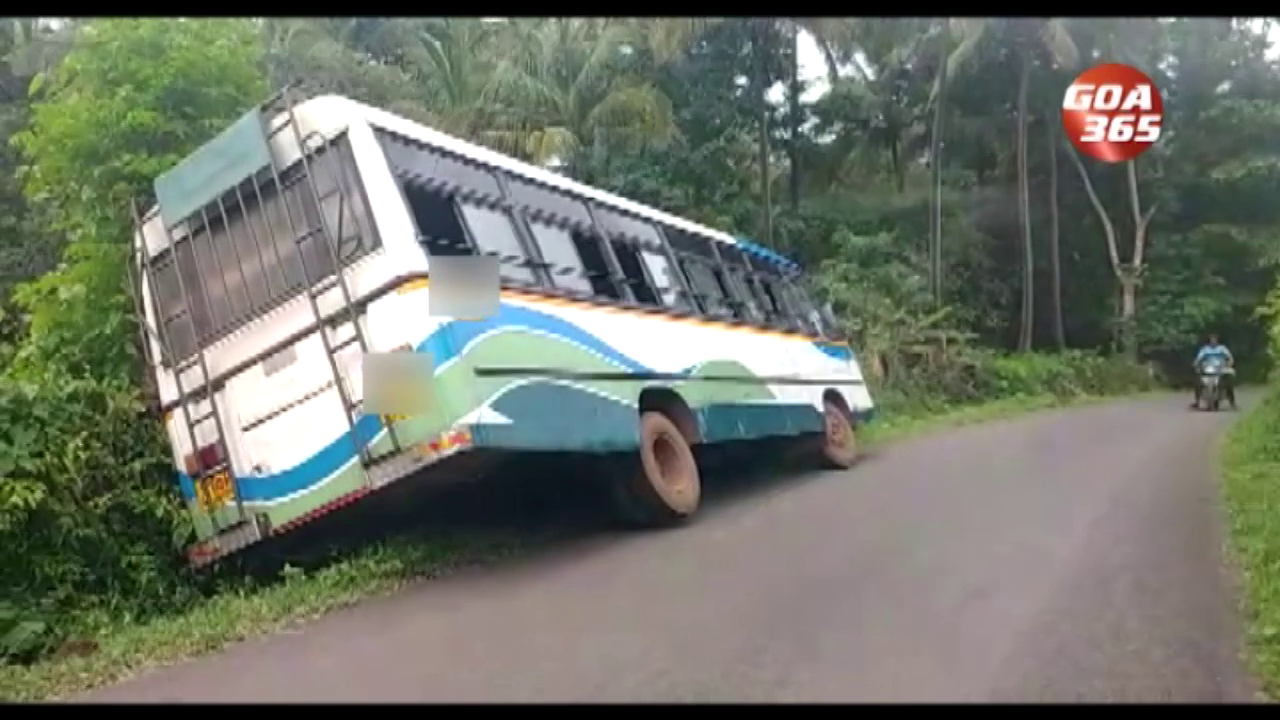 17 Sep 2022
While the government has been pushing for stricter traffic regulations in the state, the condition of the roads is something that remains ignored. Be it potholes or plain bad engineering, citizens have to cope with it. In an example of bad road design, a bus nearly toppled in Canacona today morning. Here's more from our reporter.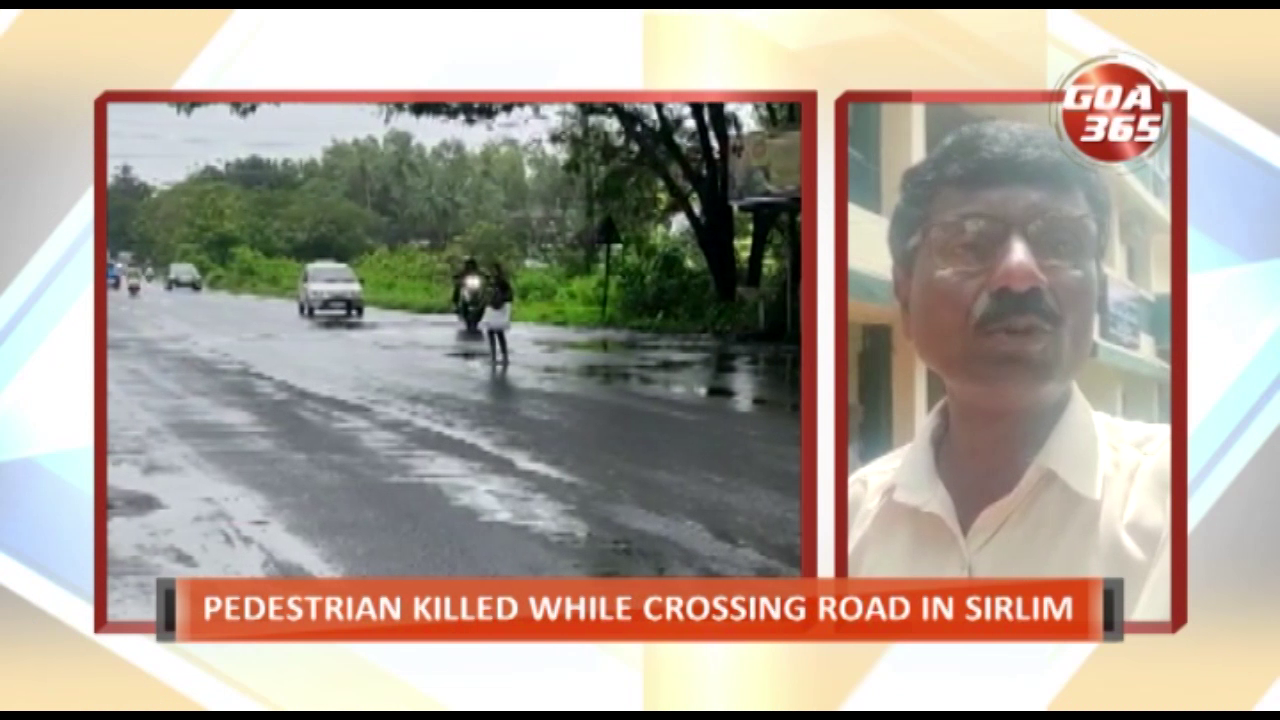 15 Sep 2022
Two pedestrians lost their lives in road related accidents last night. The two accidents while unrelated highlight the need for better traffic management. Even though police have started a drive against drunk driving and negligent driving, accidents have only risen in the past few months.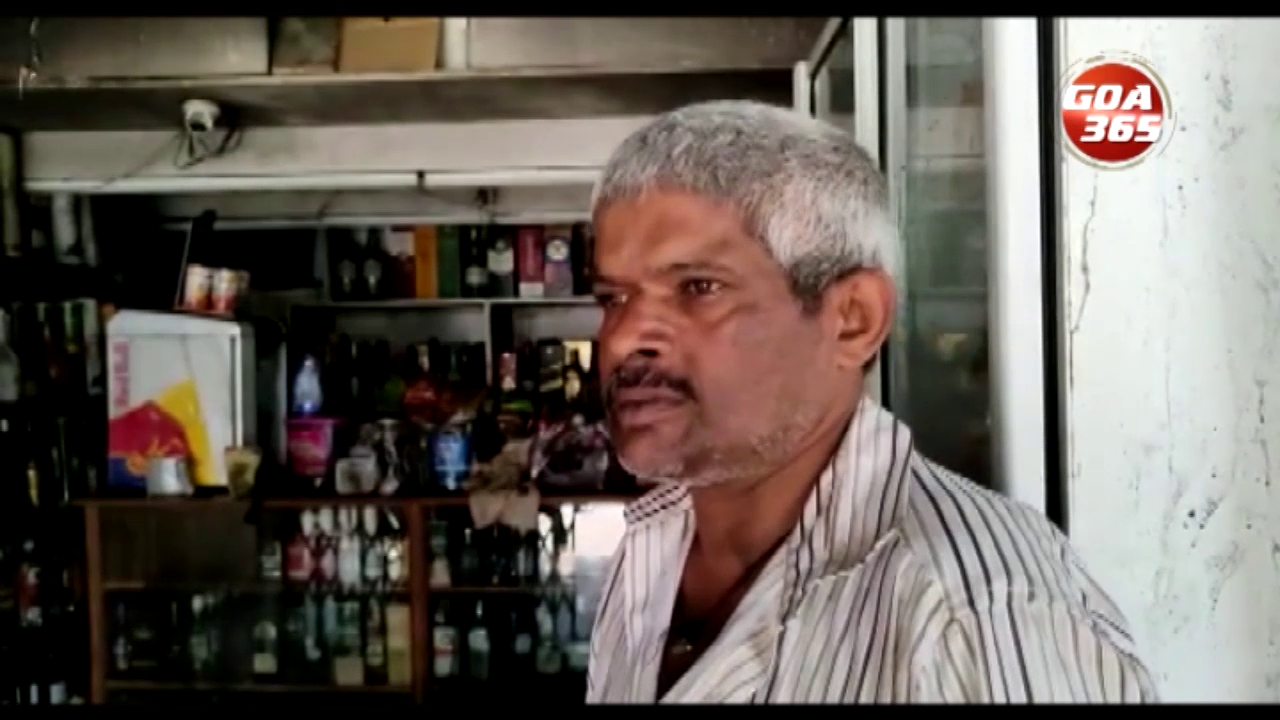 13 Sep 2022
A Wine shop at Canca, Mapusa caught fire early on Tuesday. The shop was almost completerly gutted in the fire. Cause of the fire is still not known.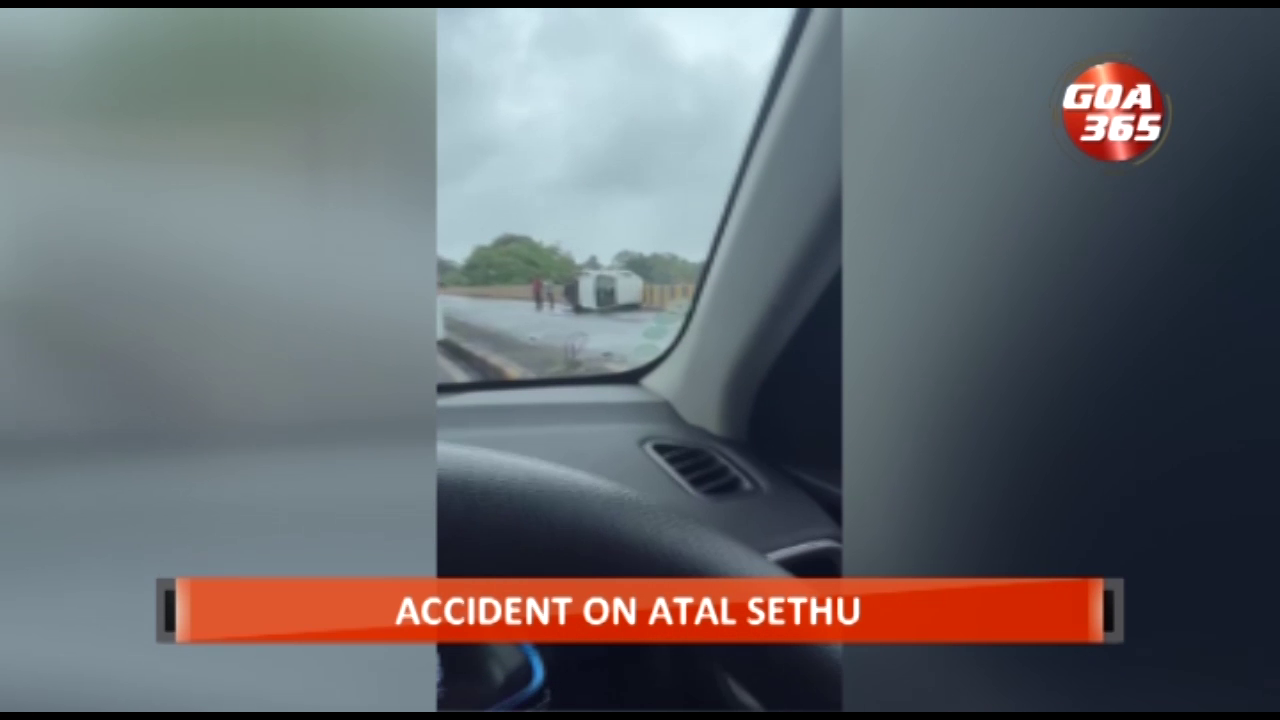 12 Sep 2022
Traffic was blocked for more than 2 hours due to an accident on the signature Atal sethu bridge. A 4 – wheeler smashed into a lightpole and turned over on its side. Ironically, though 2 heelers are not allowed on the bridge and there are normally cops catching those without helmet.
08 Sep 2022
Two people were injured in a shocking accident at Opa junction today afternoon. A car involved in a hit-and-run accident, while fleeing, crashed into an oncoming vehicle which sent it flying off the road.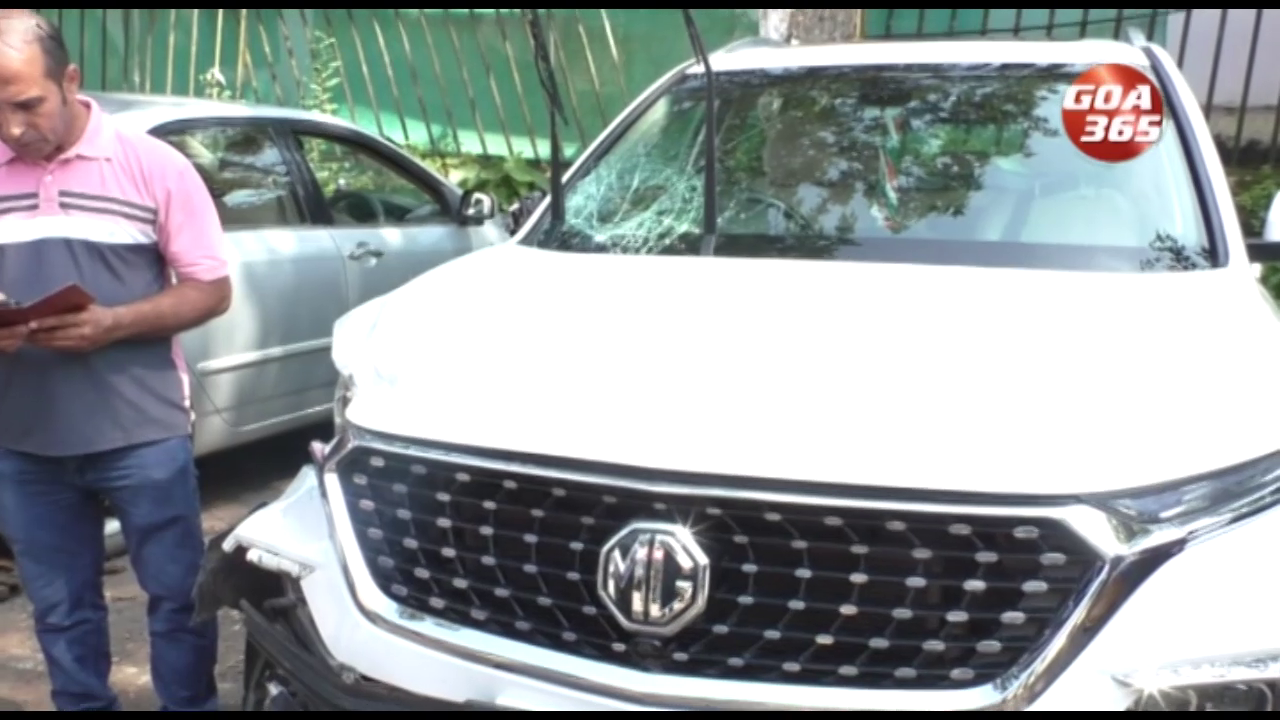 02 Sep 2022
The BJP is once again on the receiving end of political backlash after several serious crimes have occurred in the state over the past week. With Sonali Phogat's case, the recent shoot out and illegal sand mining at Churchorem and now the death of Mohammed Aga, the gloves are off as the congress and AAP have hit out at government.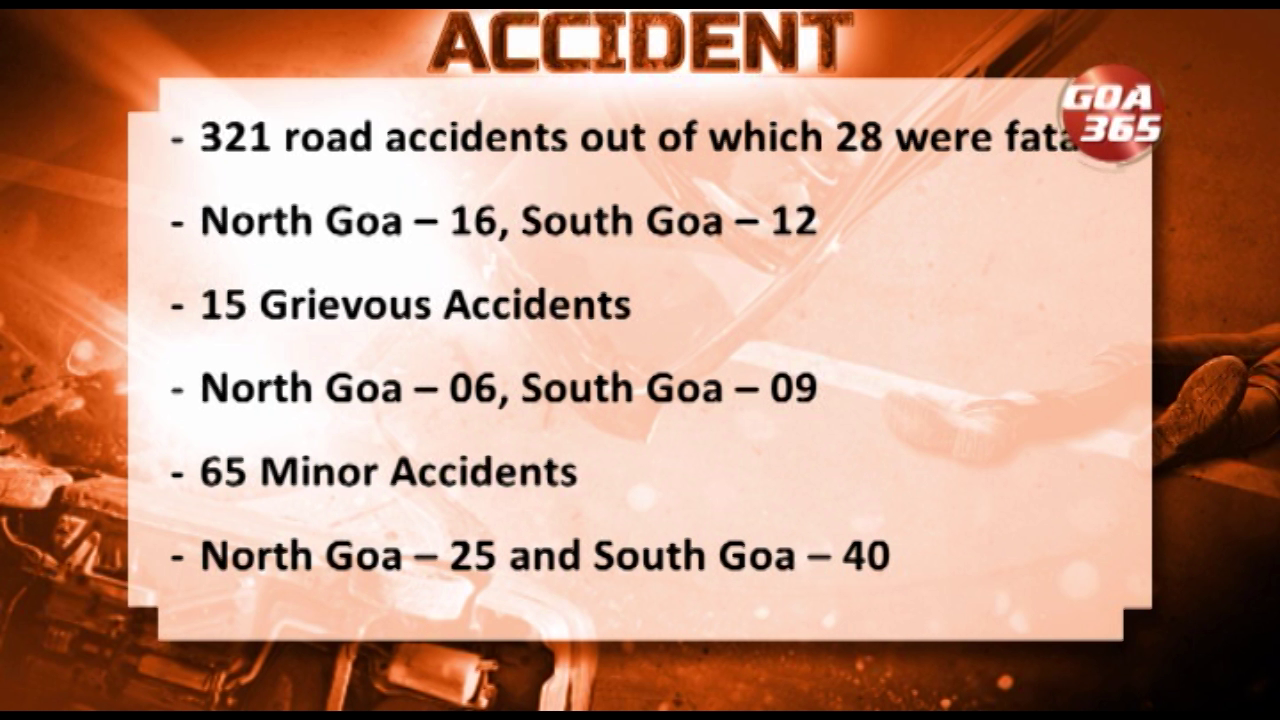 18 Aug 2022
In June there were a total of 239 road accidents out of which 18 were fatal. Nine of them happened in North Goa and 9 in South Goa. 15 Grievous Accidents and 43 Minor Accidents also took place .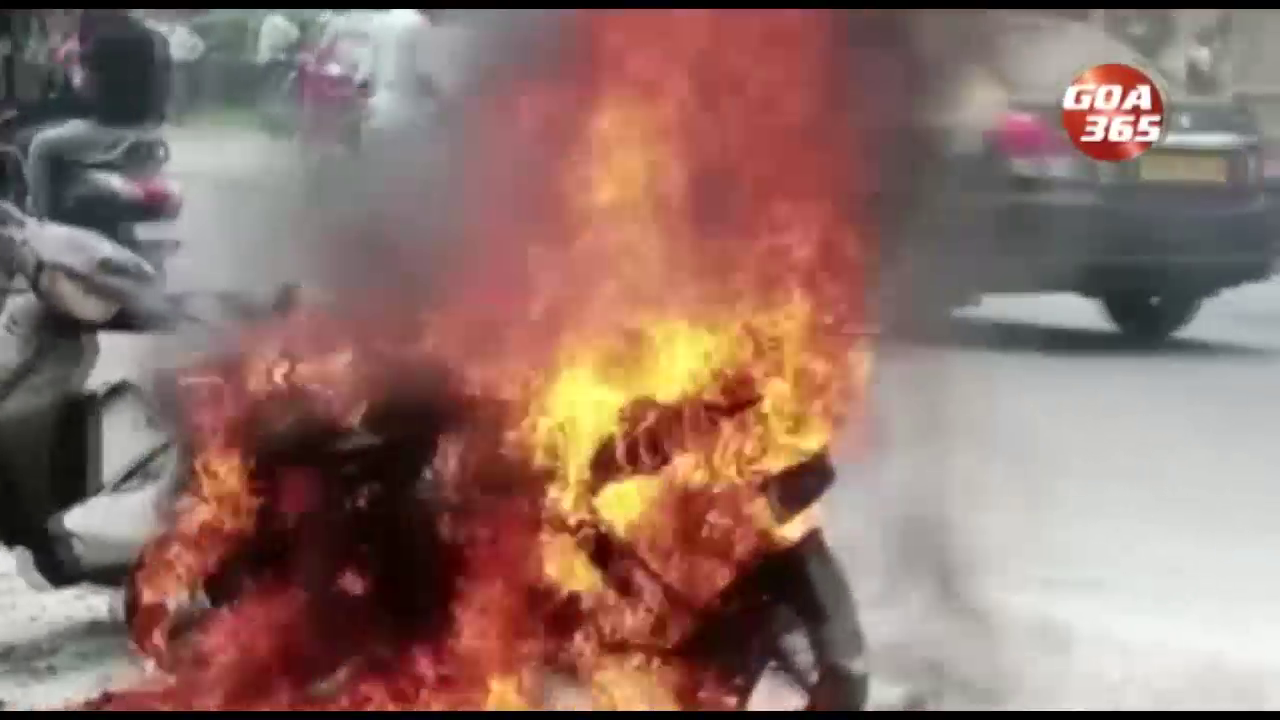 22 Jul 2022
In a shocking incident at Vasco city today, a bike was gutted in a fire while the owner stepped away to visit an ATM. However, what was even more shocking was the fact that local fire services were unreachable since the phone lines to the fire station were out of order.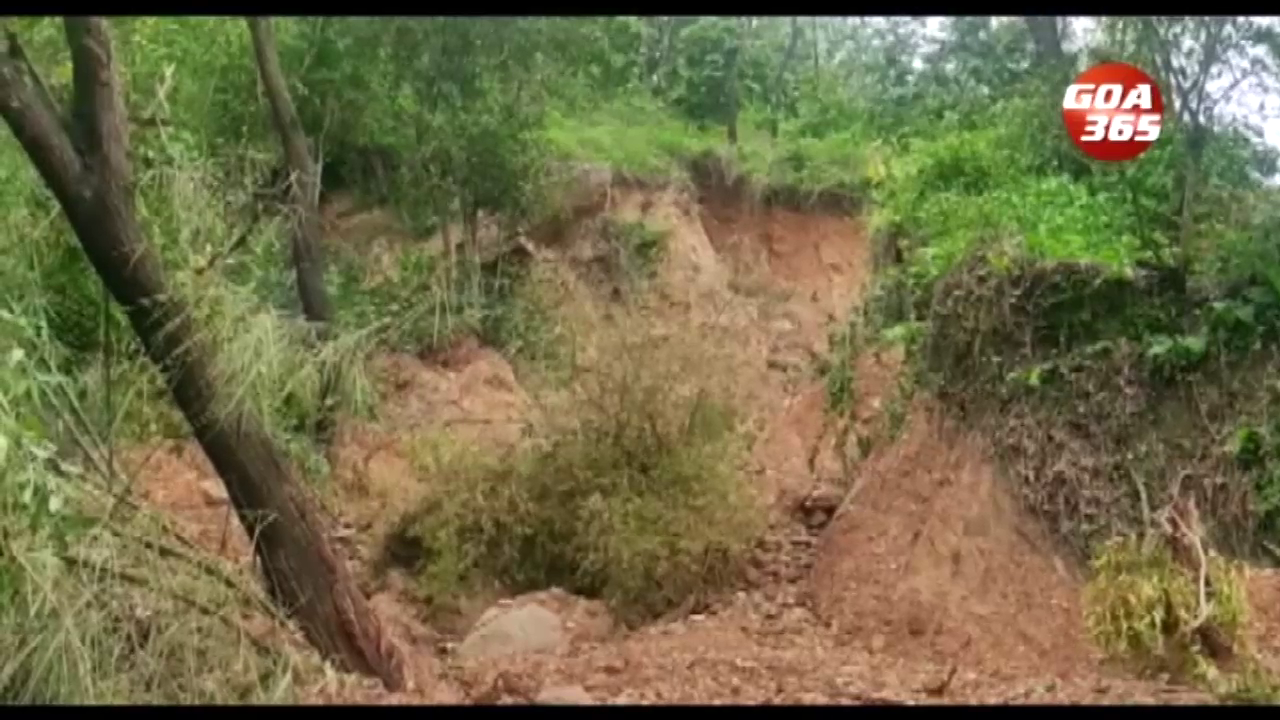 18 Jul 2022
A landslide was reported from the Margao-Sanvordem Highway on Monday morning, following intense spells of rain. Official reporting to the site cordoned off portions of the road covered with rubble from the accident. While the traffic flow has not been affected, locals have been warned to exercise caution while traveling through the area. Here's what traffic police had to say.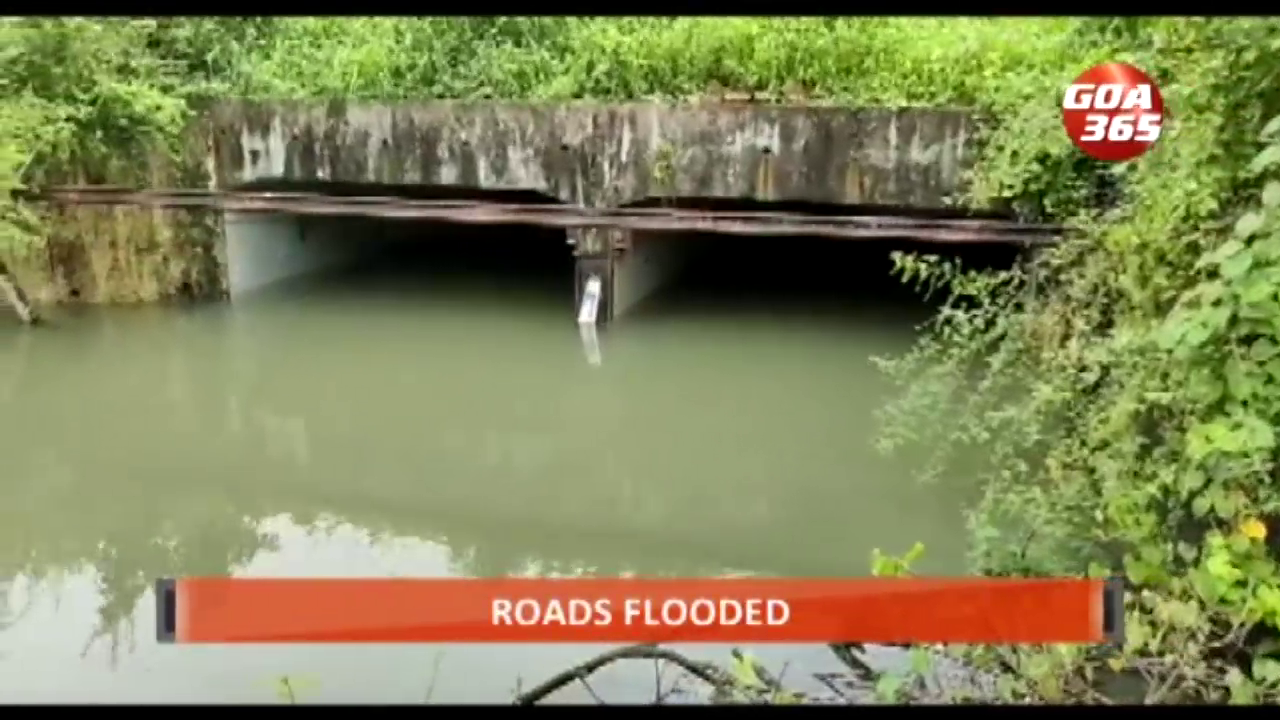 09 Jul 2022
As heavy rains continue, many parts of Margao have been left completely submerged. Flood water has entered several homes, and despite a decline in rainfall activity, has not receded. The railway underpass is submerged making for a very dangerous journey for locals. The question on the minds of many is whether delayed pre-monsoon works are to be blamed for the current situation facing the state.