Both English Konkani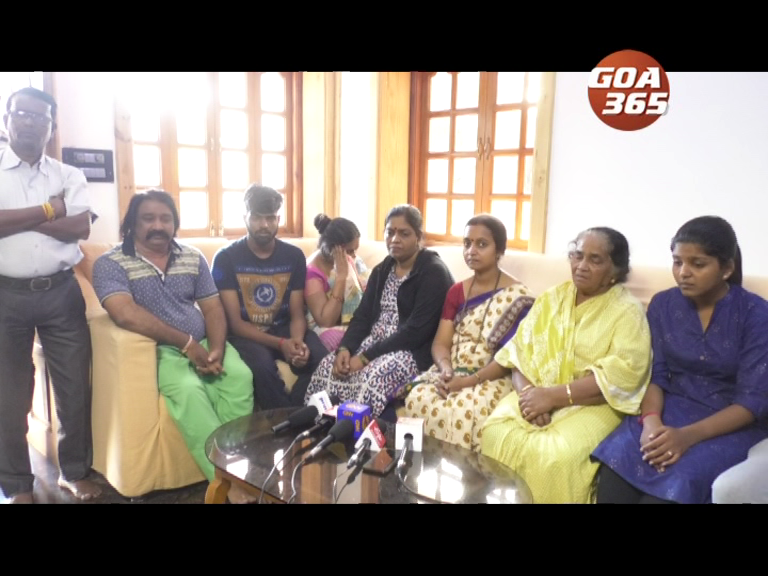 18 Jan 2020
The family of former Merces sarpanch Prakash Naik who committed suicide has demanded justice. His family members have refused to accept his body till the culprits are arrested.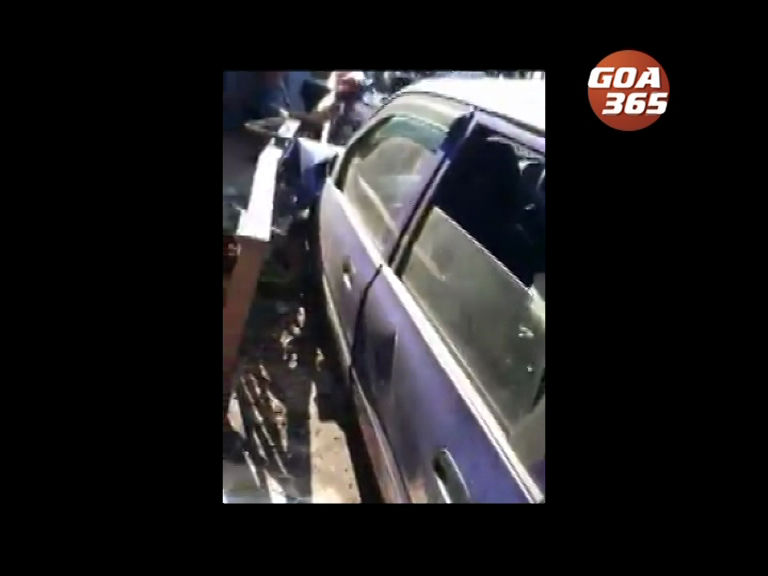 17 Jan 2020
A car rammed into a restaurant at 4 in the morning recently is going viral. The driver was allegedly drunk and there were beer bottles and other such stuff found in the car. The number plates of the car have been removed and the driver is absconding.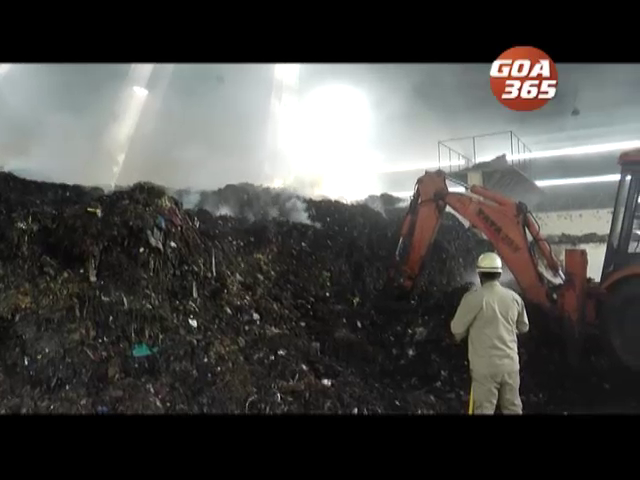 13 Jan 2020
After Sonsodo, now garbage dump at Patto Plaza in Panaji caught fire on Monday. The cause of fire is still not known. But the security guard at the spot was missing.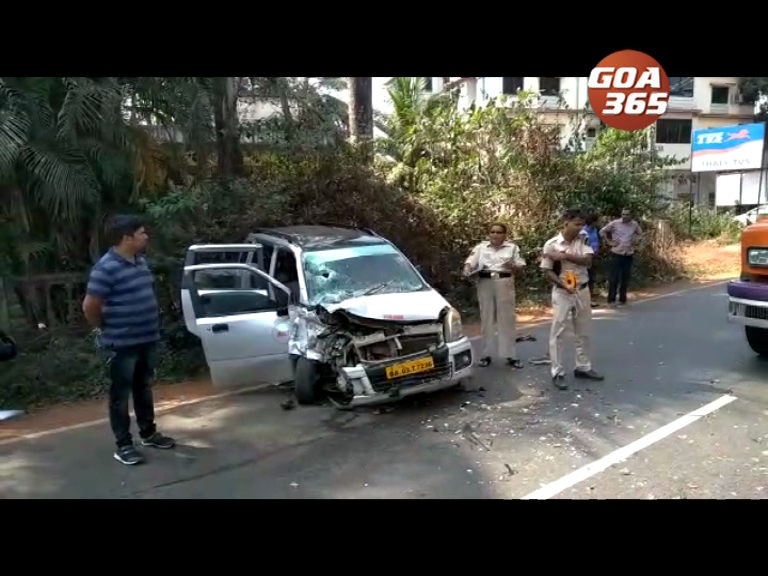 11 Jan 2020
In yet another road accident, 28-year-old youth from Uttar Pradesh died on the spot after a car hit a motorcycle along the Mapusa-Bicholim road at Bordem. The driver of the car also suffered grievous injuries in the incident and is undergoing medical treatment.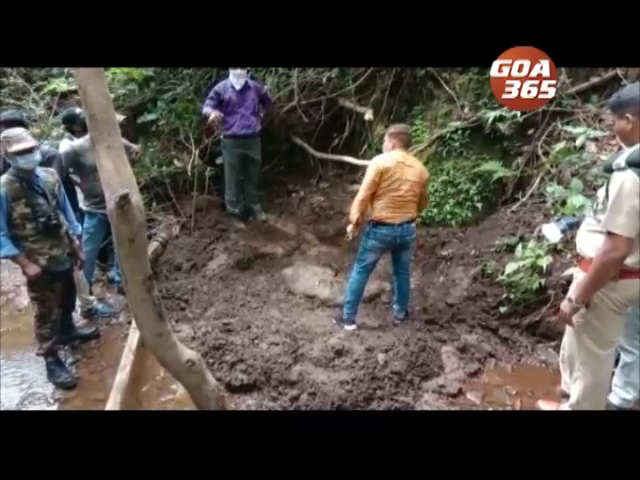 08 Jan 2020
The state was already in shock after a tiger family – father, mother and a cub were found dead in the jungles of the Mhadei wildlife sanctuary. One cub from the same family is still missing.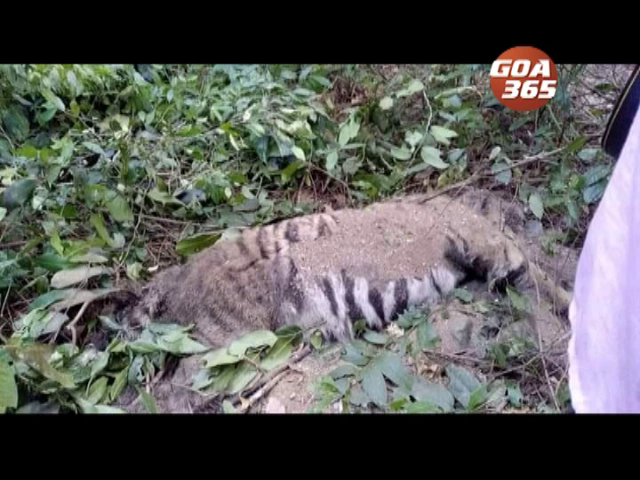 06 Jan 2020
The death of a 4 year old tiger at Guleli in Mhadei wildlife sanctuary has raised eyebrows among environmentalists. On, Sunday the forest department had found a carcass of a male tiger in Guleli. Forest department says that the reason behind the death has not been ascertained as the autopsy is still on.
30 Dec 2019
Sunburn EDM fest ended on Sunday. But not before another 24-year-old youth Sanidip Kotta from Hyderabad collapsed at the venue and died before he could admitted into the hospital. Total deaths 3. The government has defended Sunburn saying that it is drugs free. But BJP Minister Michael Lobo admitted that three persons died due to drug overdose. The opposition and NGOs are up in arms over the issue. And the police and the government are adamant.
30 Dec 2019
वादग्रस्त थारिल्लें सनबर्न ईडीएम फॅस्टिवल आयतारा सोंपलें.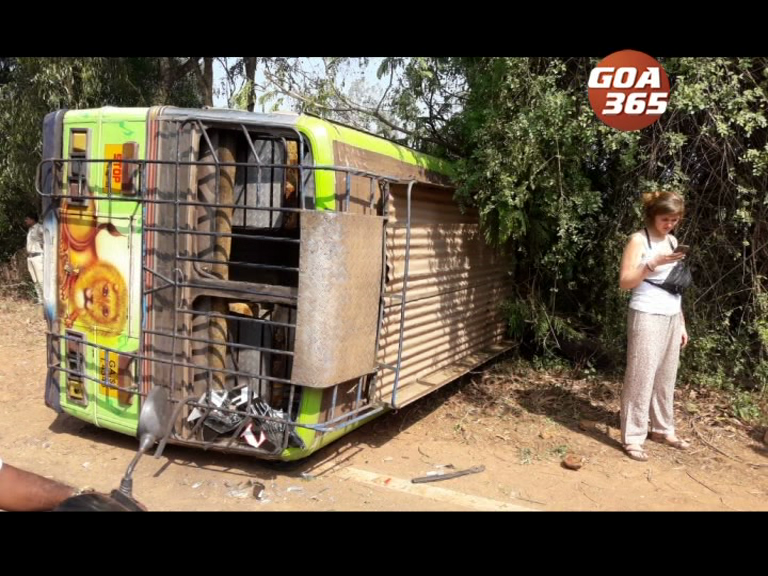 29 Dec 2019
In an unfortunate incident 15 passengers were grievously injured after a passenger bus fell on its side along the Margao-Palolem national highway on Sunday. Bus driver and conductor fled from the site after the incident. Two persons were shifted to GMC hospital in Bambolim while rest of them were admitted in Hospicio hospital.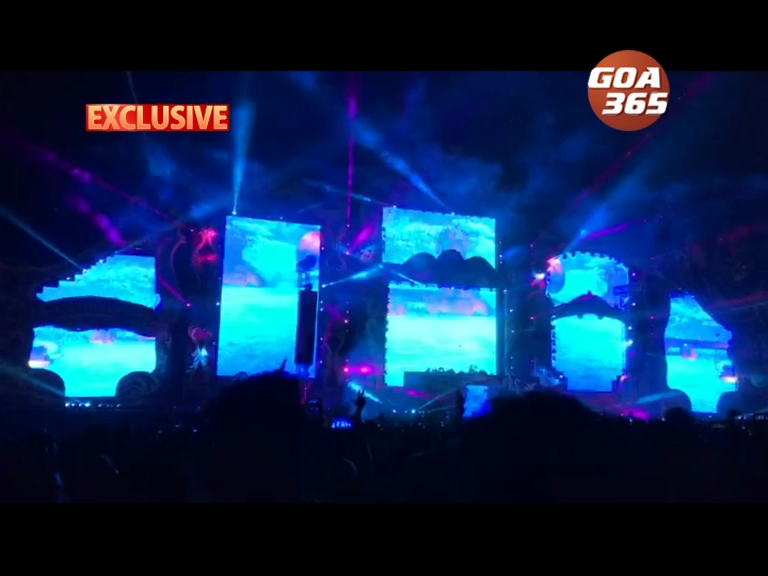 28 Dec 2019
Two young tourists died outside Sunburn venue on Friday. There is an allegation that it is was due to drug overdose. There a is footage with Goa 365 where a friend of deceased spoke on the issue. Let viewers decide and police check in veracity.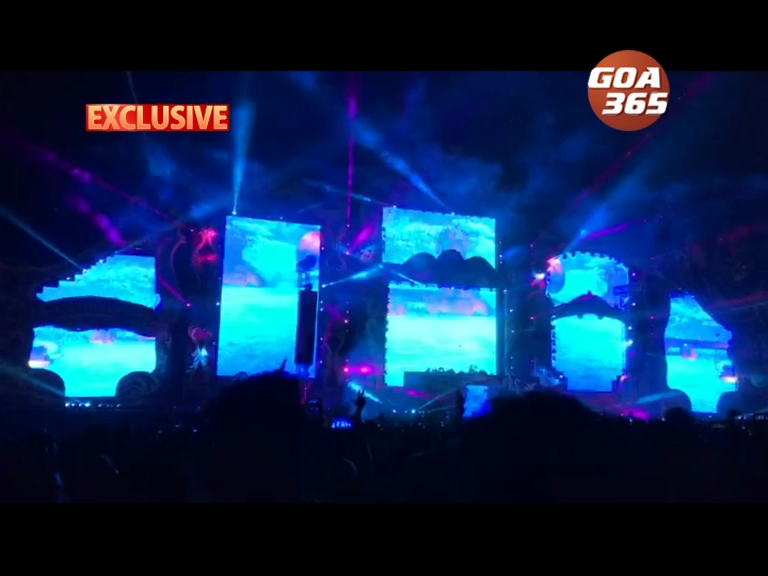 28 Dec 2019
वागातोर सनबर्न संगीत महोत्सवाचे सुवाते भायर लायनींत उबे रावलेल्या दोन पर्यटकांक अचकीत मरण आयिल्लें.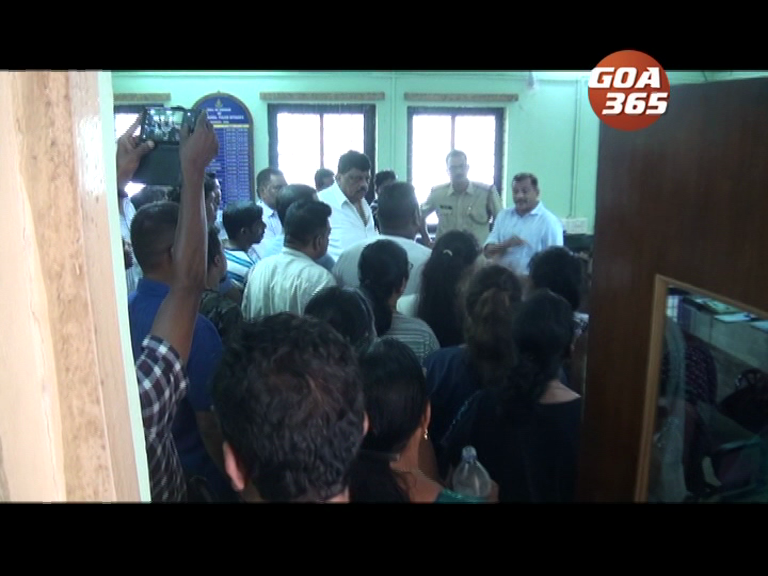 28 Dec 2019
Raia villagers have demanded in-depth probe into Seeto Marques' death. The villagers met DySP Serafine Dias on Saturday to seek details of the investigation. DySP said investigation has started from day 1 and witnesses are being interrogated. Seeto's corpse was found at Loutolim.