Both English Konkani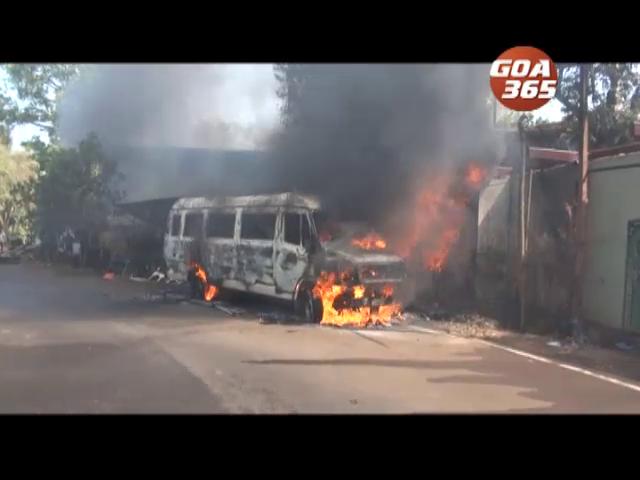 20 Mar 2020
In an major fire incident one Bungalow, 2 motor scooters, 1 four wheeler Cars and a mini trucks was gutted into fire on Friday morning at Borda Margao. The fire brokeout due to the weilding process for a car repairs shop. This is the second time this shop was gutted into fire.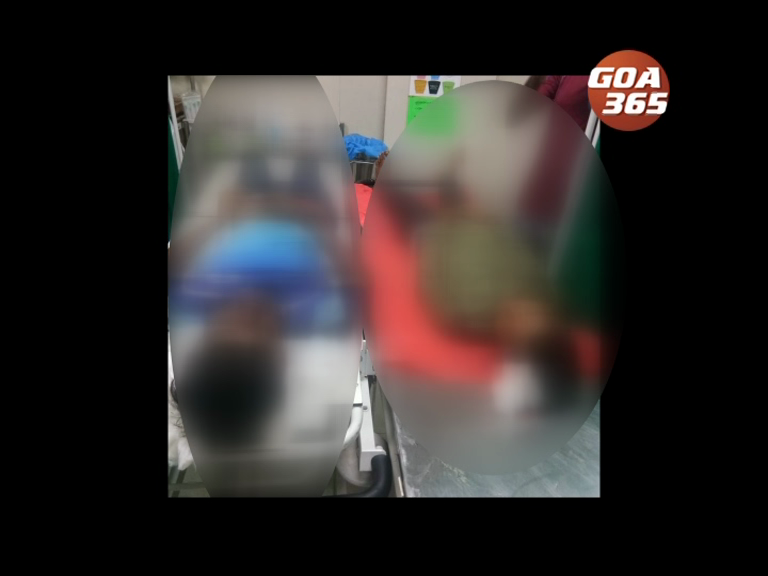 16 Mar 2020
In yet another tragic incident, two young boys were killed after a speeding car knocked them down near Bits Pilani college in Zuari Nagar on Monday morning. They were walking on the road when they were hit by the vehicle. The car driver has been arrested.
09 Mar 2020
Former transport minister and MGP MLA Sudin Dhavlikar on Monday demanded the resignation of Transport Minister Mauvin Godinho and the immediate implementation of the new Motor Vehicles Act.
09 Mar 2020
येरादारीमंत्री माविन गुदिनोन राजिनामो दिवचो.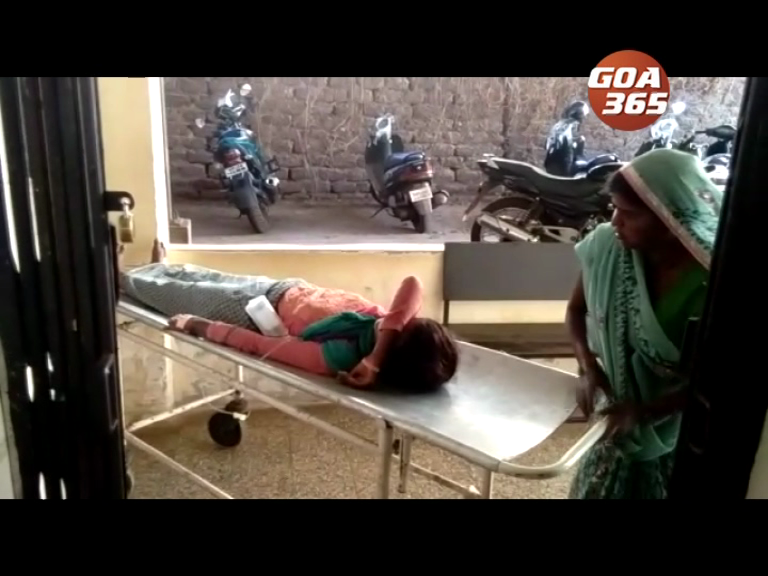 05 Mar 2020
Six workers from Jabalpur Madhya Pradesh had a miraculous escape while laying power cable at Sarzora railway station. They were dragged away by a train along with cable. Four workers have been injured in this incident.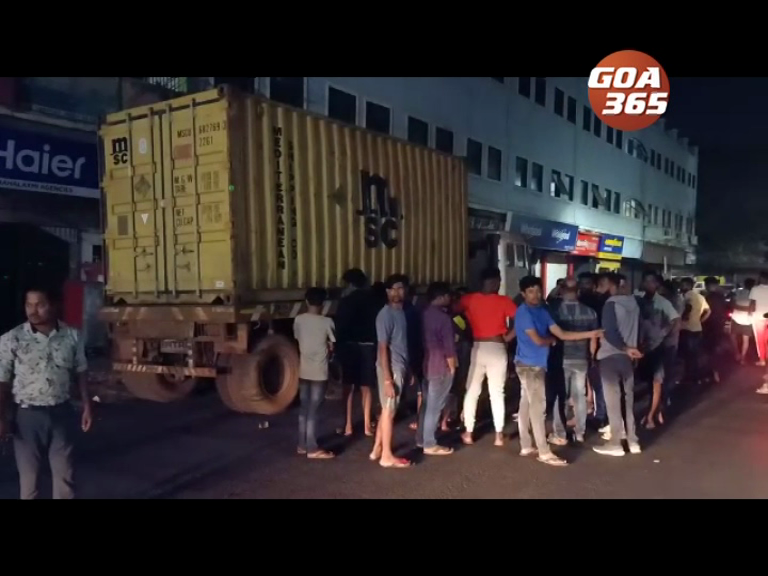 15 Feb 2020
A 33-year-old was killed in on Friday night after his two-wheeler crashed into a trailer truck parked in a no parking zone near Tilak Maidan at Vasco. The driver of truck fled from site even as a frsutrated and angry mob stoned the truck.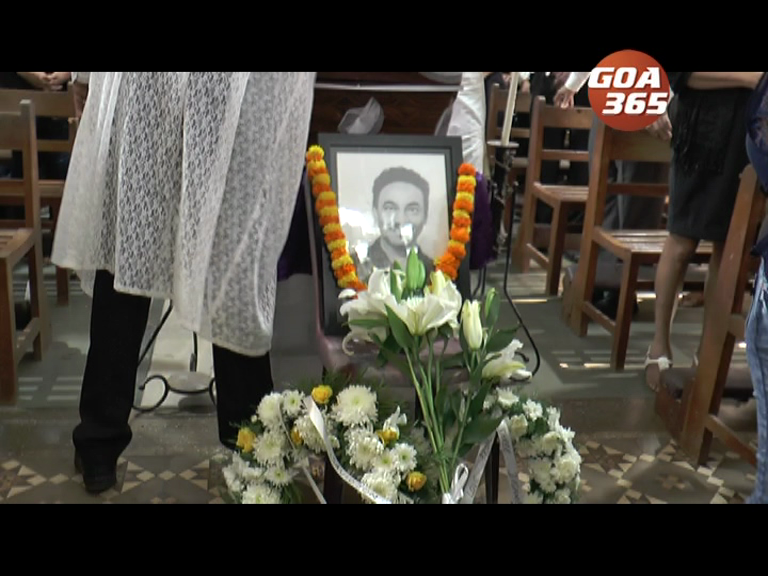 13 Feb 2020
Thousand bid farewell to famed fashion designer, ardent activist, writer Wendell Rodrigues on Thursday. The funeral was held at St Francis of Assisi Colvale cemetery. He was 59 and is survived by his partner Jerome Marrel.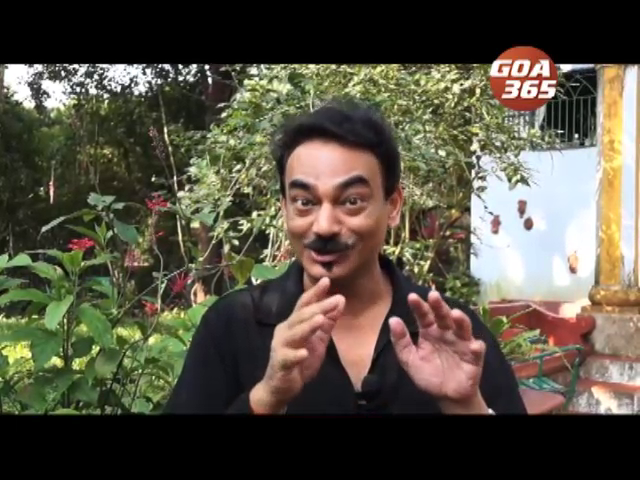 12 Feb 2020
A shocking news. India's one of the leading fashion designer, Goa's own, Padmashri awardee Wendell Rodrigues expired on Wednesday at his Colvale house. He was 59.
08 Feb 2020
The haphazard national highway at Verna claimed the live of a women. The husband and wife from Cortalim were travelling on a scooter and met with an road mishap with trailer at the Titan junction in Verna along the national highway. Wife was crushed to death after she came under the wheels of trailer and husband was grievously injured.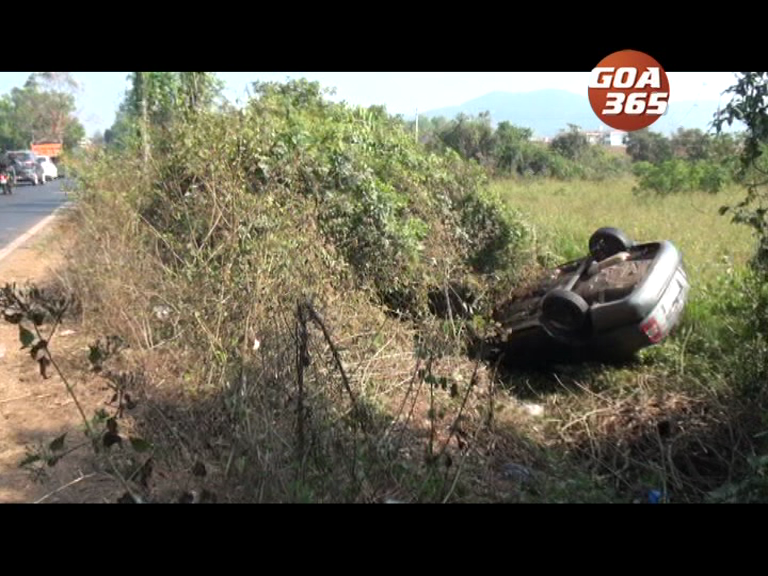 06 Feb 2020
Three people suffered injuries after the car in which they were travelling turned turtle in a paddy field along the Margao-Karwar highway at Cuncolim in the wee hours of Thursday. The injured are undergoing medical treatment at Hospicio hospital in Margao.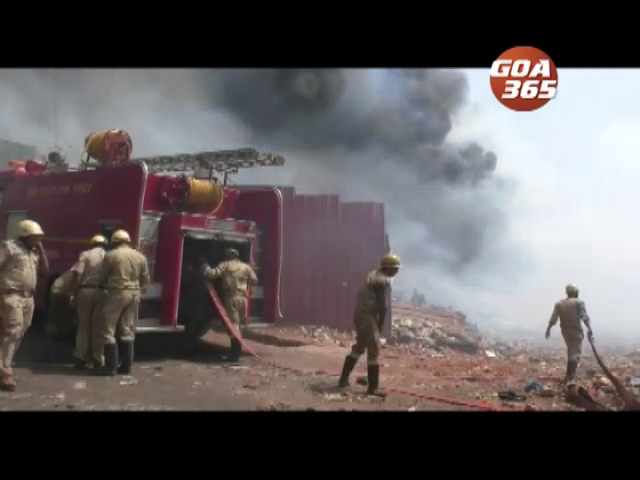 24 Jan 2020
Once again the high voltage wires above the Sonsoddo dump sparked off a fire on Friday. Two fire tenders were required to doused the fire.