Both English Konkani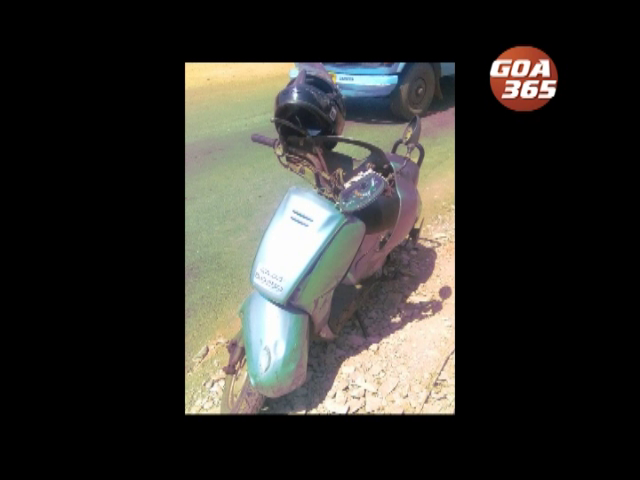 22 Apr 2019
A 52 year old man from Harvalem-Sankhali died on the spot after his scooter was hit by a Kadamba bus on Monday.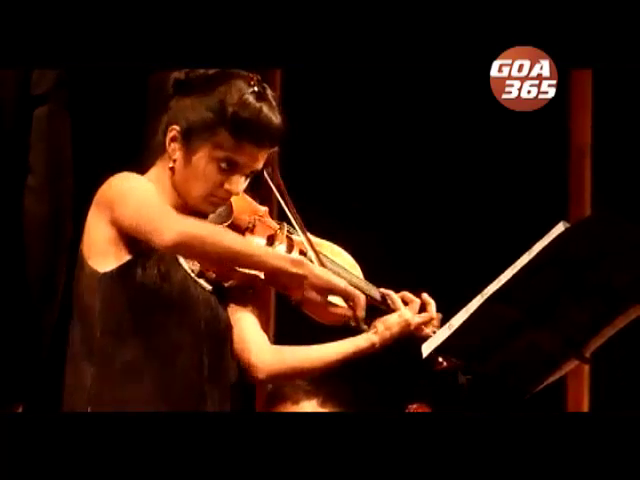 21 Apr 2019
While getting into the mood of Easter, on Saturday night, Goa got a shocking news.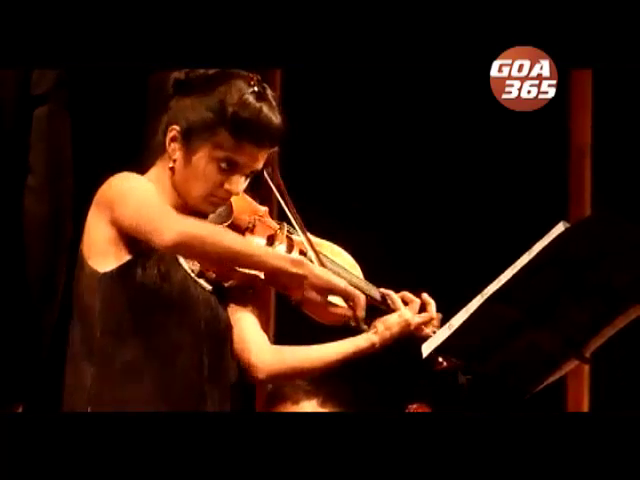 21 Apr 2019
शेनवारा रातच्यावेळार पुराय गोंय इस्टराच्या मुडांत आसलें आनी त्याच वेळार शॉकाद बातमी आयली. शिरंतरांनी संगीत भरसल्ल्या गोंयचें 32 वर्सांचें व्हायोलीनवादक सान्या कॉता संवसाराक अंतरलें.
20 Apr 2019
A family of four , including a six-month old child, died in a fatal accident at Panzorkhoni on National Highway 17 on Saturday morning.
20 Apr 2019
मडगाव-काणकोण म्हामार्गाचेर कुंकळ्ळे लागीं पांजरखणींत जाल्ल्या भिरांकूळ अपघातात शेनवारा सकाळीं एका कुटुंबांतल्या चार जाणांक आक्ताक मरण आयलें. धरून स म्हयन्यांचें एक ल्हान भुरगें.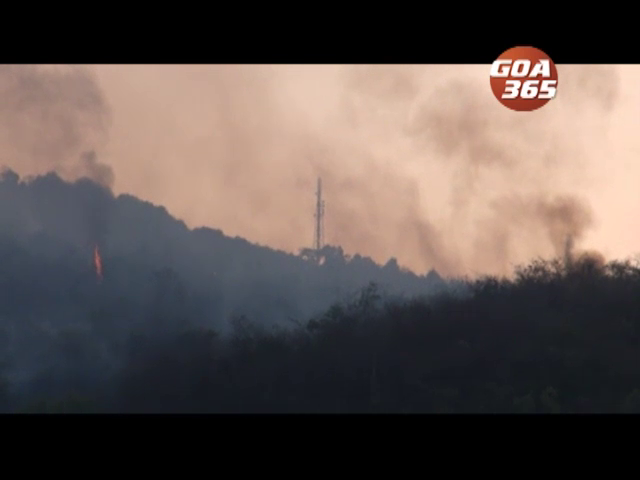 18 Apr 2019
While Goa government officials are busy with election preparations, the Parvat or hillock at Paroda is on fire for the last four days.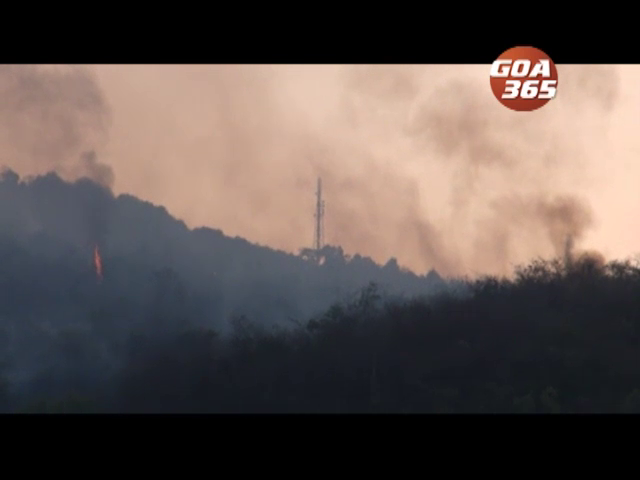 18 Apr 2019
सरकाराचें प्रशासन वेचणुकेच्या तयारेक लागलां. आऩी दुसरे वटेन फाटले चार दीस जाले पाड्डेंचो एक पर्वत उजो लागून अखंड जळत आसा.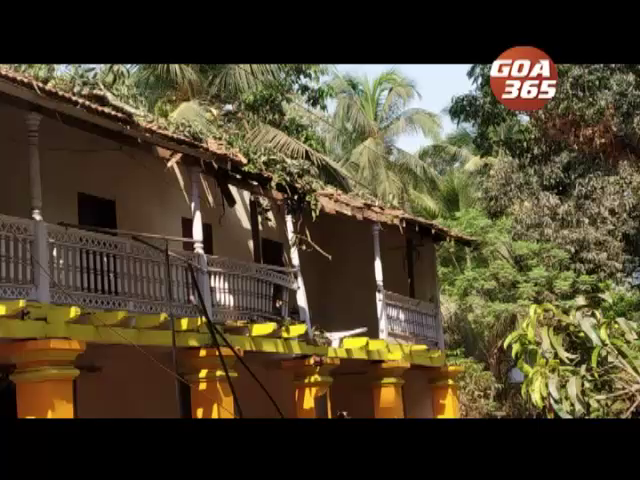 11 Apr 2019
A branch of a tree fell on a house at Ramnathi in Ponda causing damage of around one and half lakh rupees.
10 Apr 2019
10 passengers were injured after a Panaji-Bangaluru interstate bus hit a tree after thre driver lost control at Balli, Cuncolim on Tuesday night.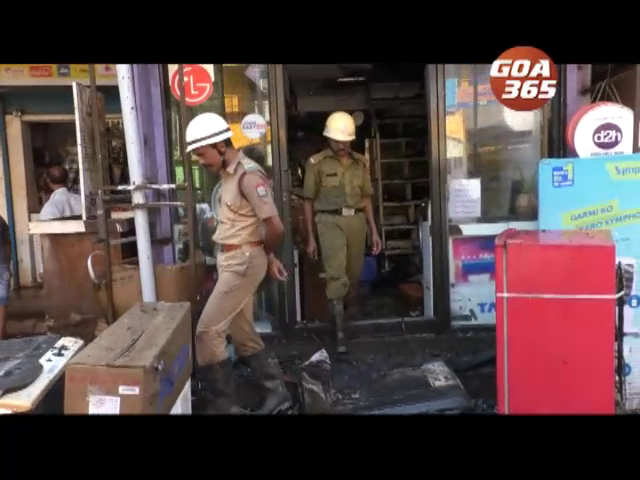 09 Apr 2019
An electronic shop in Taleigao was gutted in fire on Tuesday evening.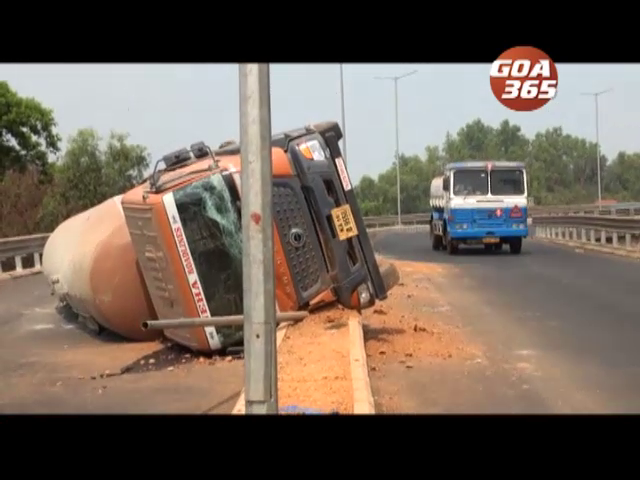 30 Mar 2019
A tanker carrying ready mixed concrete fell on its side while negotiating a bend at Dhavli-Farmagudi bypass in Bandoda.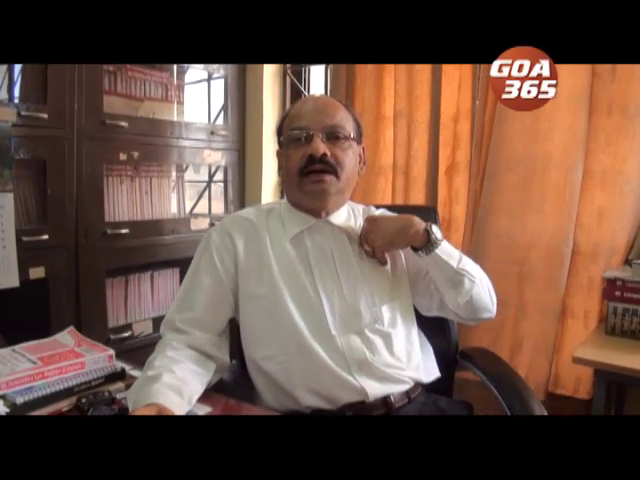 30 Mar 2019
Two brothers have been convicted by Ponda Sessions Court judge Bela Naik on Saturday for murdering their brother in 2011. The quantum of sentence is yet to be decided by the judge.
28 Mar 2019
Fibre glass bus body unit of at Sao Jose de Areal industrial estate caught fire on Thursday.