Both English Konkani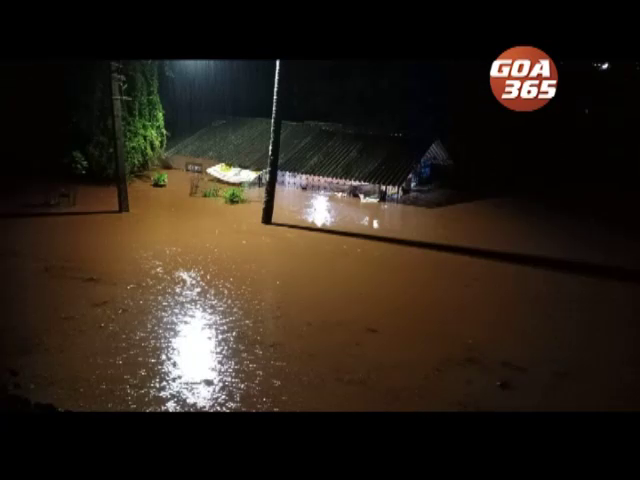 22 Oct 2019
Heavy unseasonal rains in the last 24 hours has caused havoc and flood like situations in many parts of the state. Farmers are crying as their crops have been destroyed, roads were submerged and houses damaged.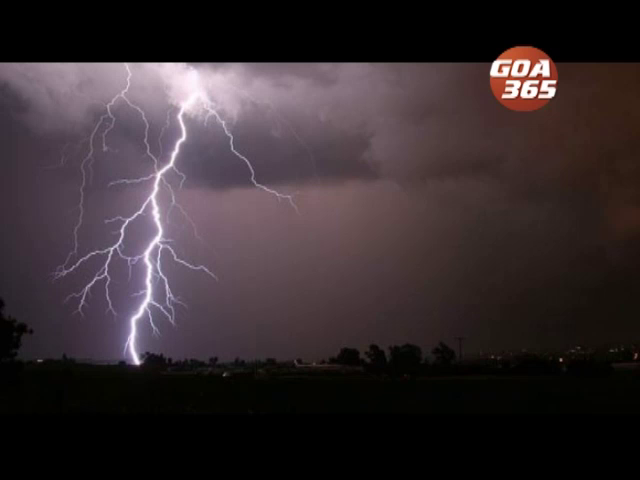 16 Oct 2019
Heavy rains accompanied by thunder, lightning and gusty winds wreaked havoc at various parts of Goa even as the monsoon was making its way out of the state on Wednesday evening. A lightening strike claimed a life of a woman at Barcem.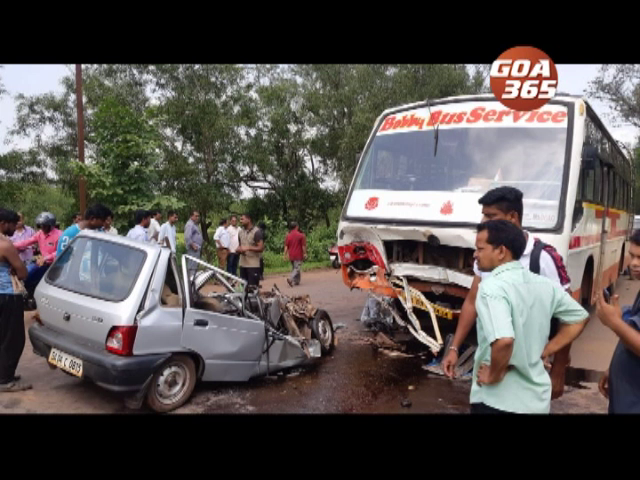 09 Oct 2019
Navita Amonkar from Navheli died in road mishap at Surla-Velguem on Wednesday.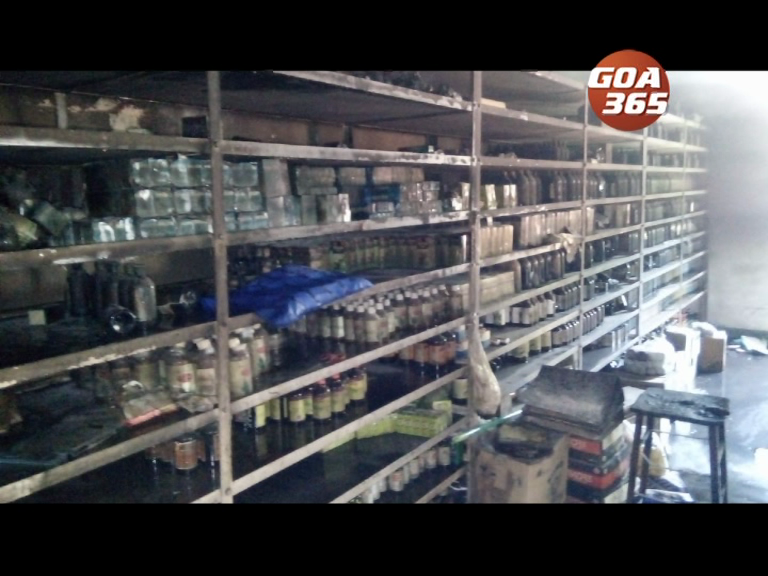 08 Oct 2019
A pharmaceutical godown was gutted in a fire at Ugacaim on Tuesday. The medicines stored in the godown were completely destroyed in the fire. Sources say tha the fire was most likely due to a short circuit.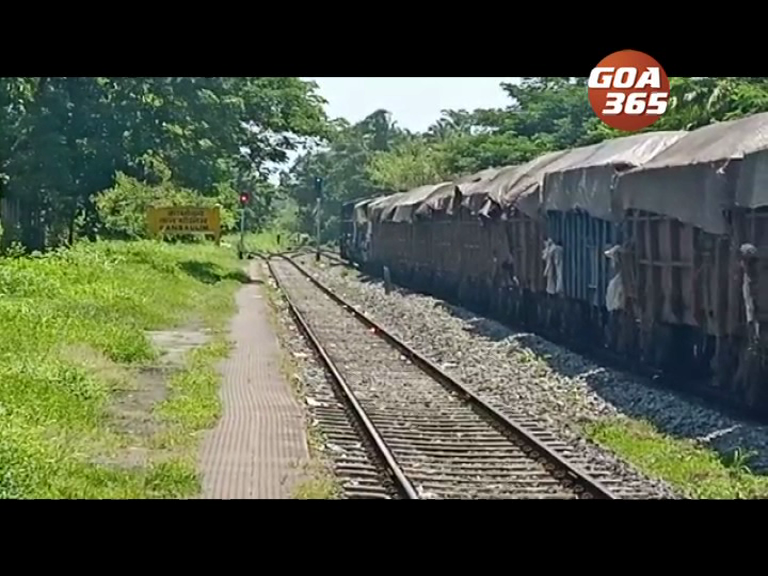 02 Oct 2019
62 year old Vasco woman was grievously injured while attempting to cross the tracks at Cansaulim on Tuesday. Locals gathered at the site and demanded that the Government take up railway overbridge work. However, the Cansaulim Sarpanch appealed to the people not to cross the railways tracks. He said that the under bridge and over road has been already proposed.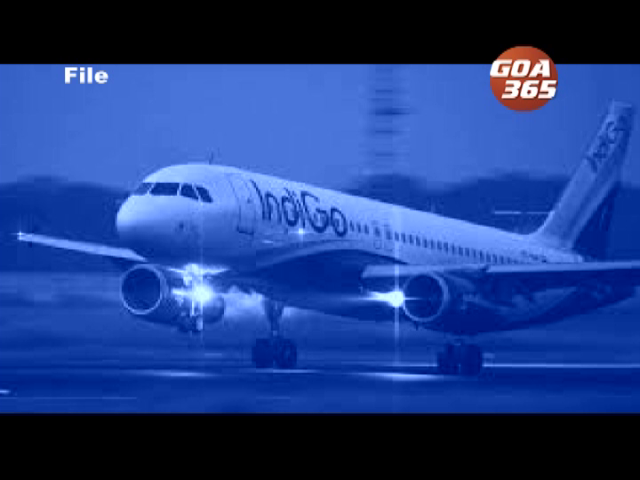 30 Sep 2019
Major tragedy was averted on Sunday night as one engine of Goa-Delhi Indigo flight caught fire soon after taking off. The pilot succeeded in making emergency landing. Environment Minister Nilesh Cabral and many other senior officials and scientists were aboard.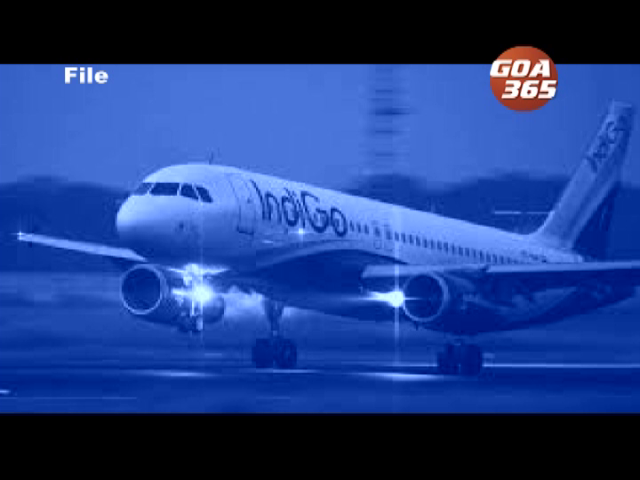 30 Sep 2019
आयतारा रातीं अचकीत गोवा दिल्लीच्या इंडिगो विमानान उड्डाण मारल्या उपरांत विमानाच्या एका इंजिनान पेट घेतलो. पूण बेगोबेग तो उजो पालयिल्ल्यान फुडले अनर्थ टळ्ळो.पायलटान इमर्जन्सी लॅंडिंग केलें. गोंयचो पर्यावरण मंत्री निलेश काब्राला सयत ज्येष्ठ अधिकारी आनी विज्ञानीकय ह्या विमानांतल्या प्रवास करतले आसले.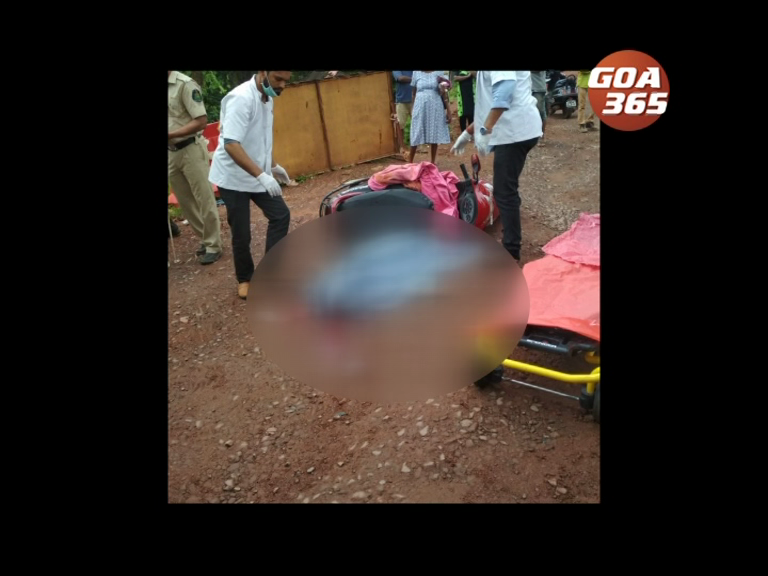 26 Sep 2019
A 70-year-old woman from Cortalim died on the spot after she came under the wheels of a truck at Cortalim. On her two wheeler she was going home after attending mass at around 9.30 in the morning.This sparked tension and furious locals led by local panch members came road. The want internal roads to ne No Entry for heavy vehicles.
21 Sep 2019
Yeshwant Sawmill in Assagao was completely gutted in a fire on Saturday morning. The fire reduced the stored wood to ashes. The owner claims that the loss could be as much as 10 lakh rupees.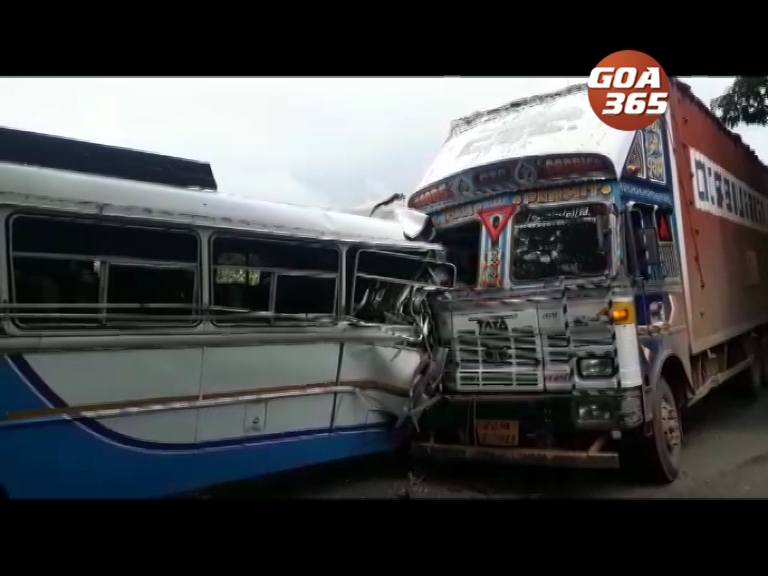 21 Sep 2019
An collision between a goods truck and a passenger bus resulted in 4 persons including the driver of the bus getting critically injured. The accident took place at Bali on the Cuncolim Canacona highway.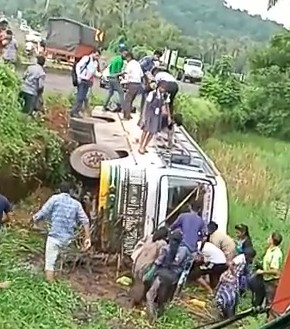 16 Sep 2019
Two bus accidents were reported in the last 24 hours. And because fo potholes an ddug up roads. On Monday, one bus carrying 22 passengers plunged into paddy fields at Raia trying to escape potholes injuring 15 of them. Injured passengers were shifted to a nearby hospital. In another incident passenger bus travelling from Panaji to Ponda stand fell on its side after the back wheel of the bus got trapped in a huge trench that was dug along the roadside for laying cables by a mobile company.