Both English Konkani
10 Oct 2018
A two-wheeler was gutted in a fire at Bendode some distance away from Balli railway station on Wednesday.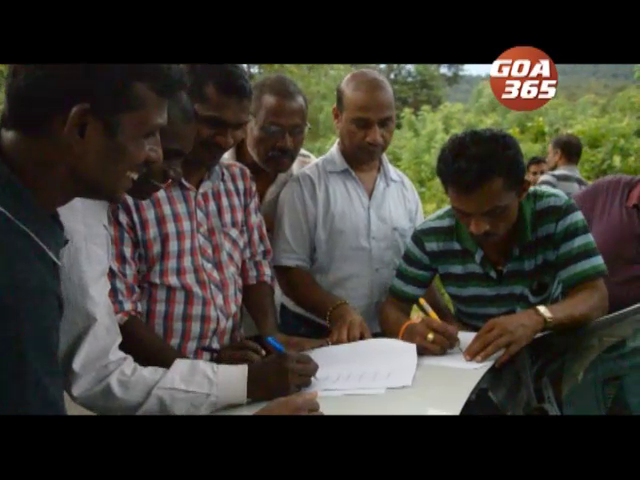 08 Oct 2018
The 21 tribal farmers of Sanguem, Quepem and Canacona fear that committing suicide is the only option for them.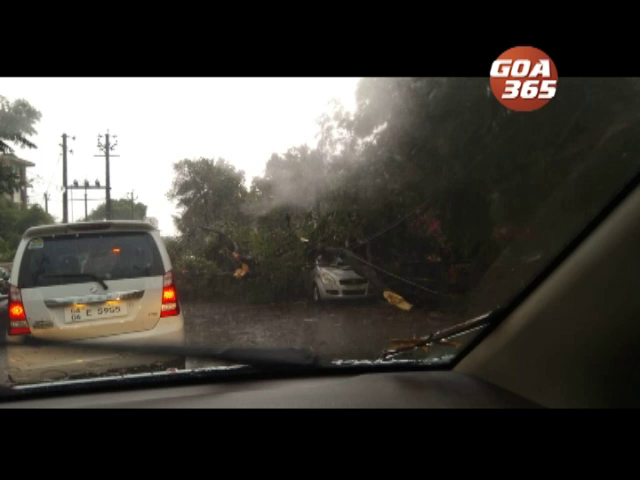 02 Oct 2018
Heavy rains that lashed the State on Monday wreaked havoc.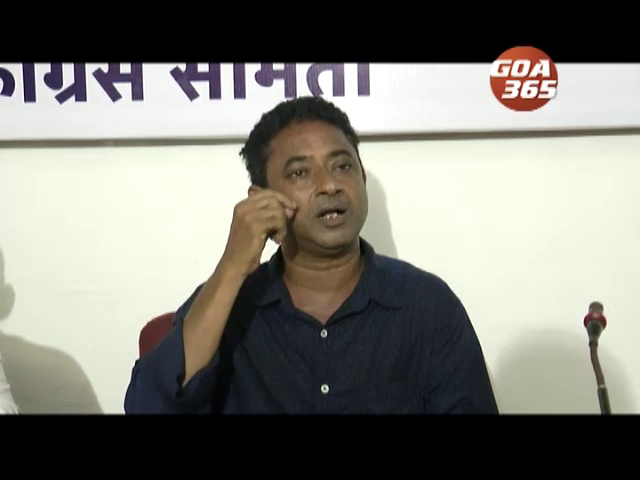 01 Oct 2018
It is just unimaginable. A 36year mother of 4 kids - the oldest 15 and the youngest 8 – from Kharebandh, Margao slipped and broke her hand.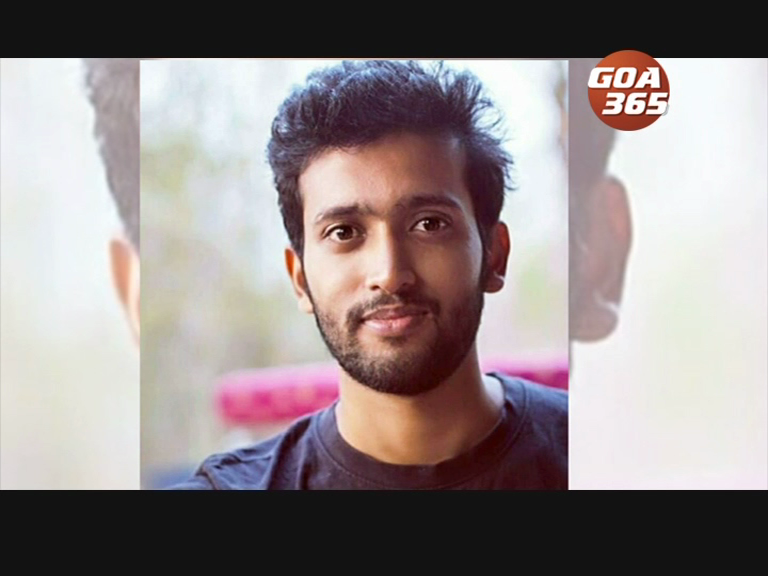 29 Sep 2018
Can you imagine your beloved dies and his dead body gets misplaced from the morgue? It happened in GMC.
29 Sep 2018
Pandit Tulshidas Borkar, a nationally renowned Harmonium player from Goa, expired on Saturday. He was 84 year old.
29 Sep 2018
राश्ट्रीय नामनेचो गोंयचो हार्मोनियम वादक पं. तुळशीदास बोरकाराक शेनवारा मरण आयलें. ताची पिराय आशिल्ली 84 वर्सां.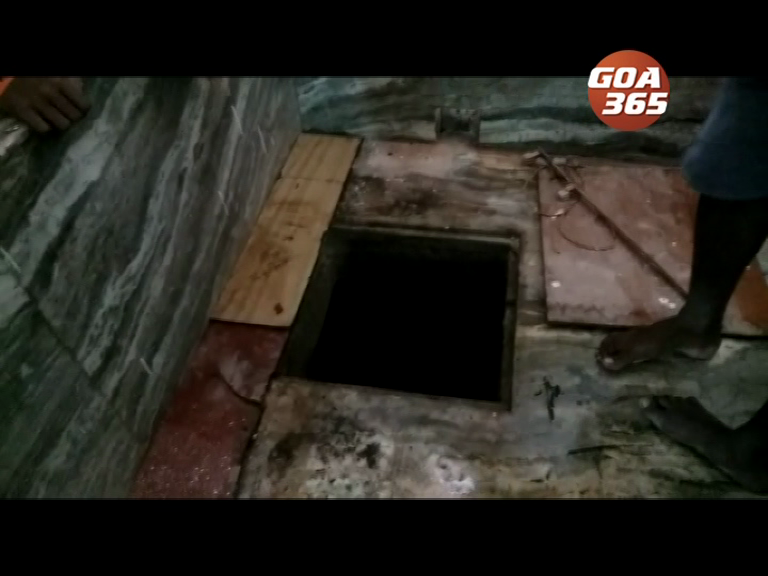 29 Sep 2018
In a tragic incident, a 3 year old boy drowned in a water tank while playing. This incident took place in Vasco on Saturday.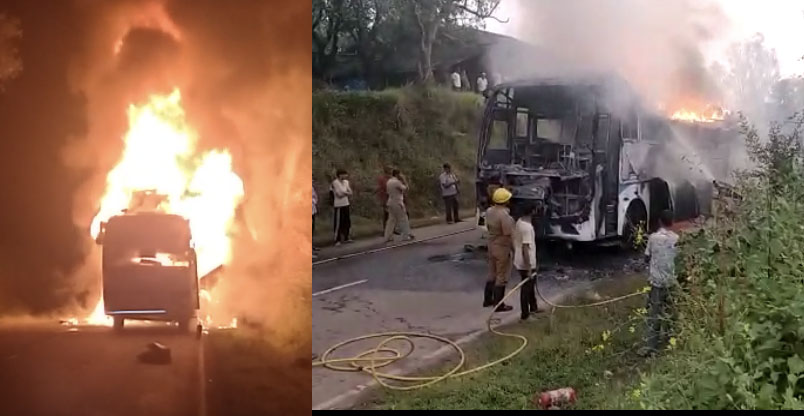 29 Sep 2018
Regina Queen, a Mumbai-Goa bus carrying passengers till Madgao, suddenly caught fire today early morning.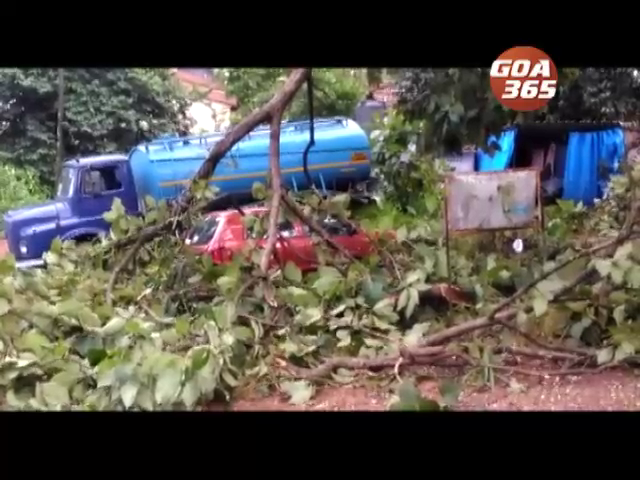 28 Sep 2018
Ponda was hit by gusty winds and heavy rains accompanied by thunder and lightning on Friday evening. Initially, it started getting dark at around 3 in the evening before it started raining heavily.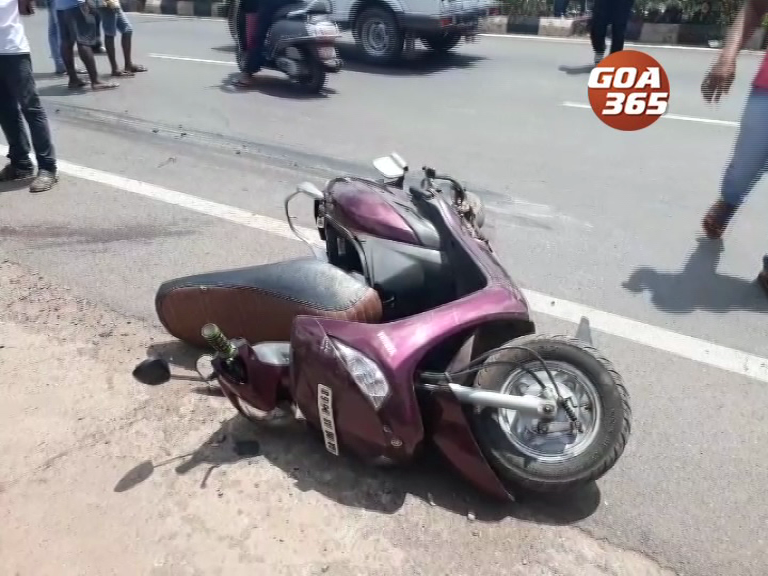 25 Sep 2018
In a tragic incident, a bike rider, the 32 year old wife of a CISF officer was crushed under the wheels of a truck on Tuesday afternoon at Alto-Dabolim.