Both English Konkani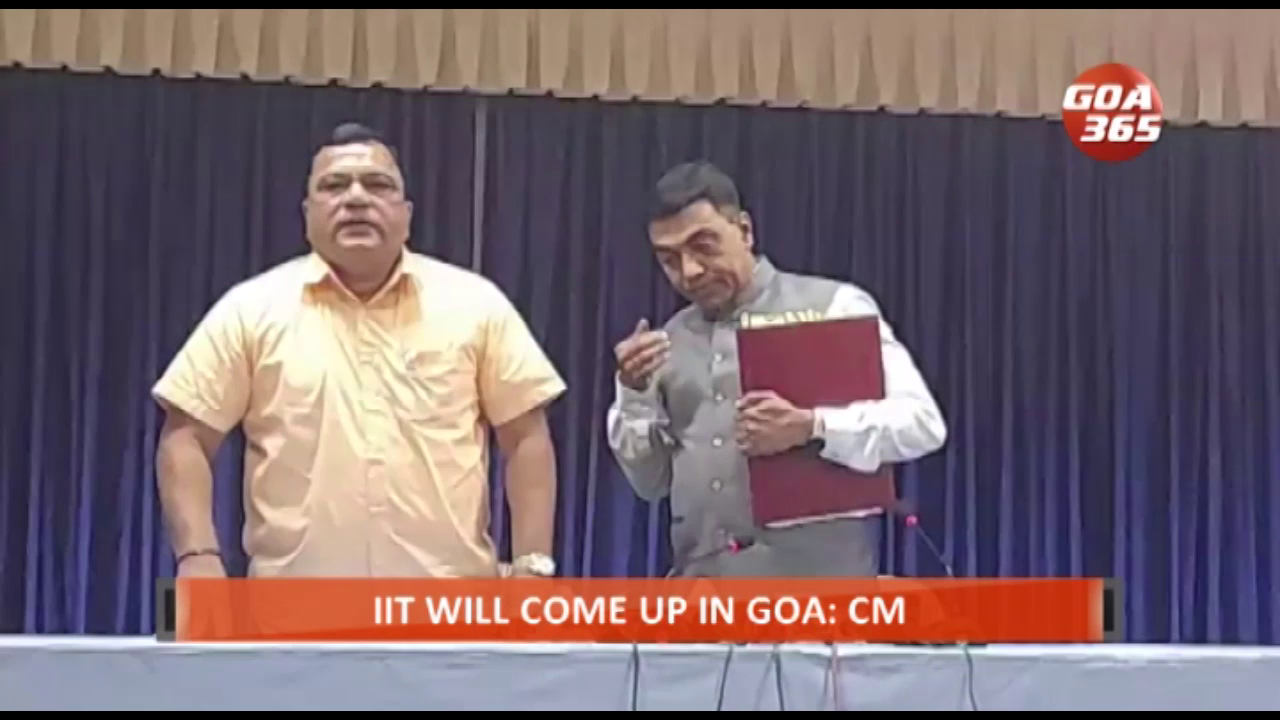 21 Dec 2022
The proposed IIT project in Goa has faced flak from section of people right from the get-go. Now the union ministry of education's has replied to a query by Cotambi - Sanguem villagers saying that it wasn't considering the land in Sanquem for the IIT. However, the state government is quite firm that it wants an IIT in Goa.
27 Nov 2022
Vidya Vriddhi Kids nest School in Ponda organized a Science Exhibition with the help of teachers and parents on Saturday with water being the theme. A total of 32 projects from all categories were showcased at the exhibition. About three hundred students participated in the exhibition.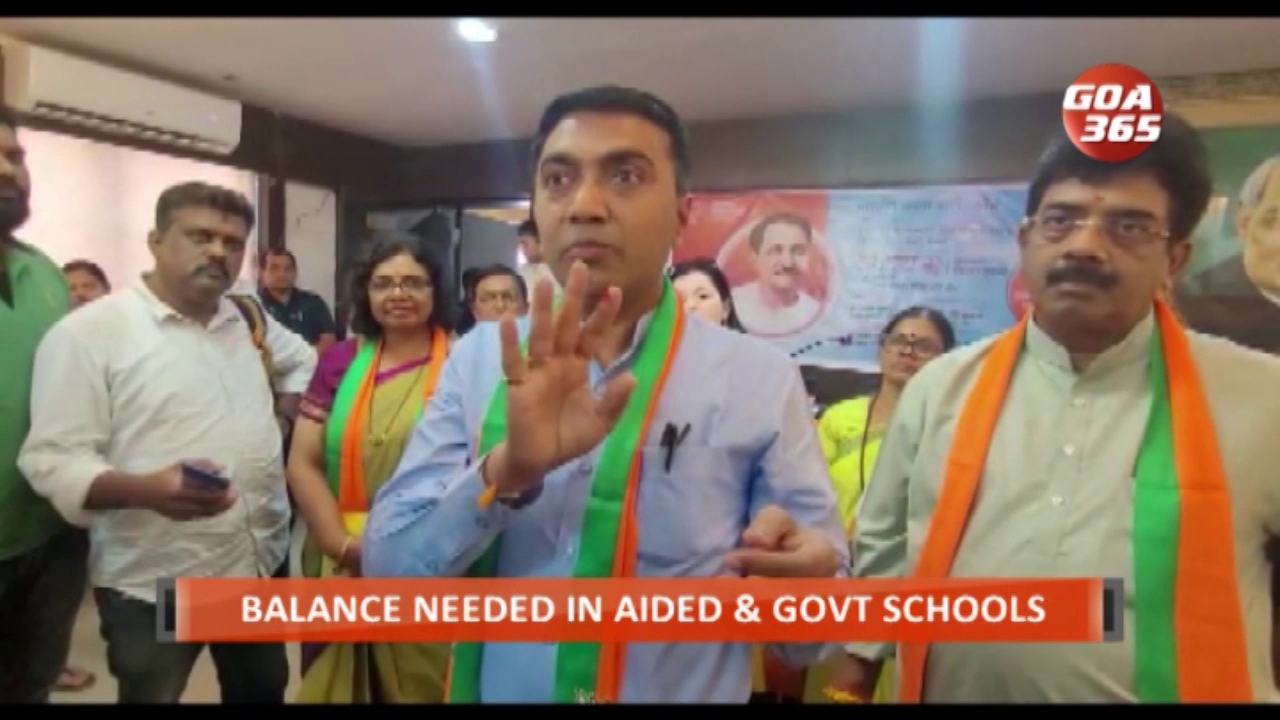 25 Sep 2022
The classes in aided schools which are funded by the government are running out of capacity. The government in future will monitor the class capacity of both aided and government schools so the balance is maintained, Chief Minister Dr Pramod Sawant who is also the education minister said.
24 Sep 2022
Under the Vidyanjali scheme, primary government schools from villages CAN now be adopted by temples, societies, banks or local institutions, the Chief Minister Dr Pramod Sawant said on Friday. The concept is already ready and the chief minister appealed to all to apply for adoption of schools on the Vidyanjali portal. However, this si for organizations other than educational institutions. Here's more.
05 Sep 2022
The IIT at Sanguem has been proposed on government land and so we do not to ask anyone for any land the Chief Minsiter Dr Pramod Sawant aid today, expressing confidence that the IIT would indeed come up in Sanguem
29 Aug 2022
The Goa State Legislative Assembly Secretary refused to provide the information on the a two-day special training camp was held for the newly elected MLAs requested by Adv Aires Rodrigues. The reason giving was that it would be against the State Constitution to disclose the work of the Secretariat.
11 Aug 2022
Following NSUI's demands of immediate release of graduation results by Goa University, Goa forward's student cell has threatened to take legal action against the university should they fail to declare results soon. The university, however, has issued a clarification over the issue.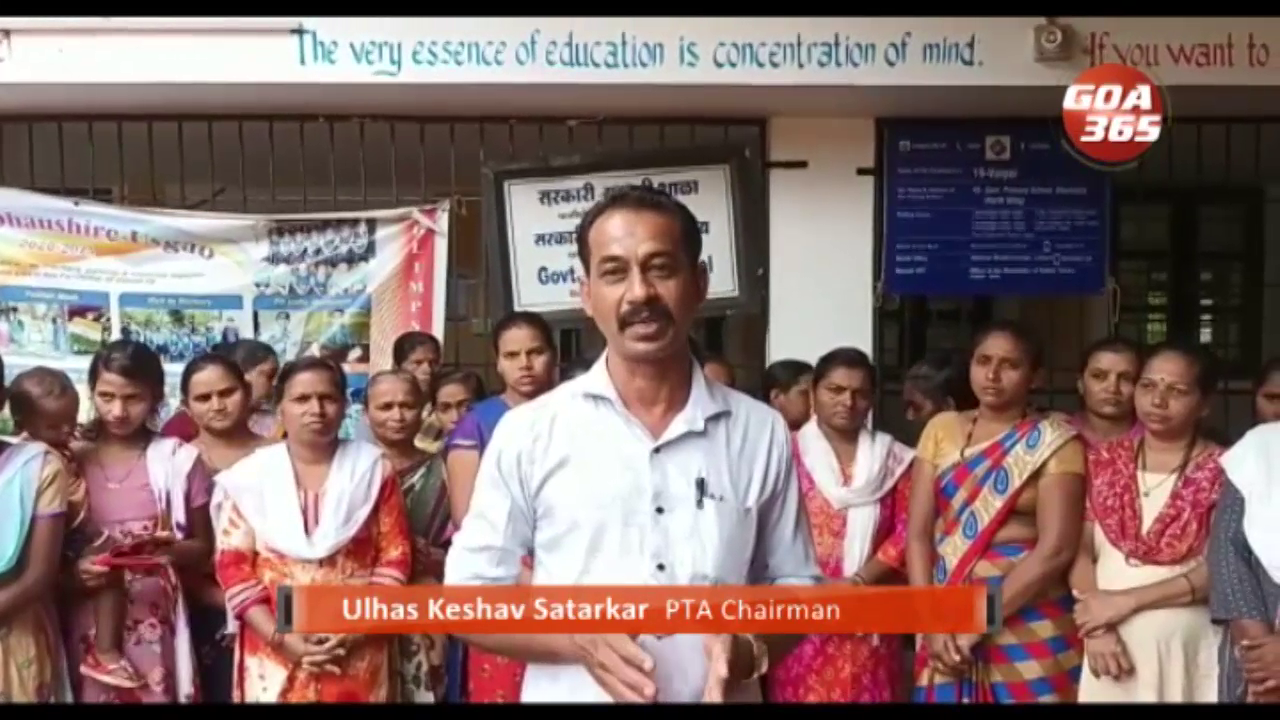 27 Jun 2022
Finally, the Primary school from Usgao Dhavshe area got a new teacher as demanded by the Parents and teachers, ironically on the eve of parents and students of Usgao Dhavshe Government Primary School decided to protest against the education department for lack of teachers.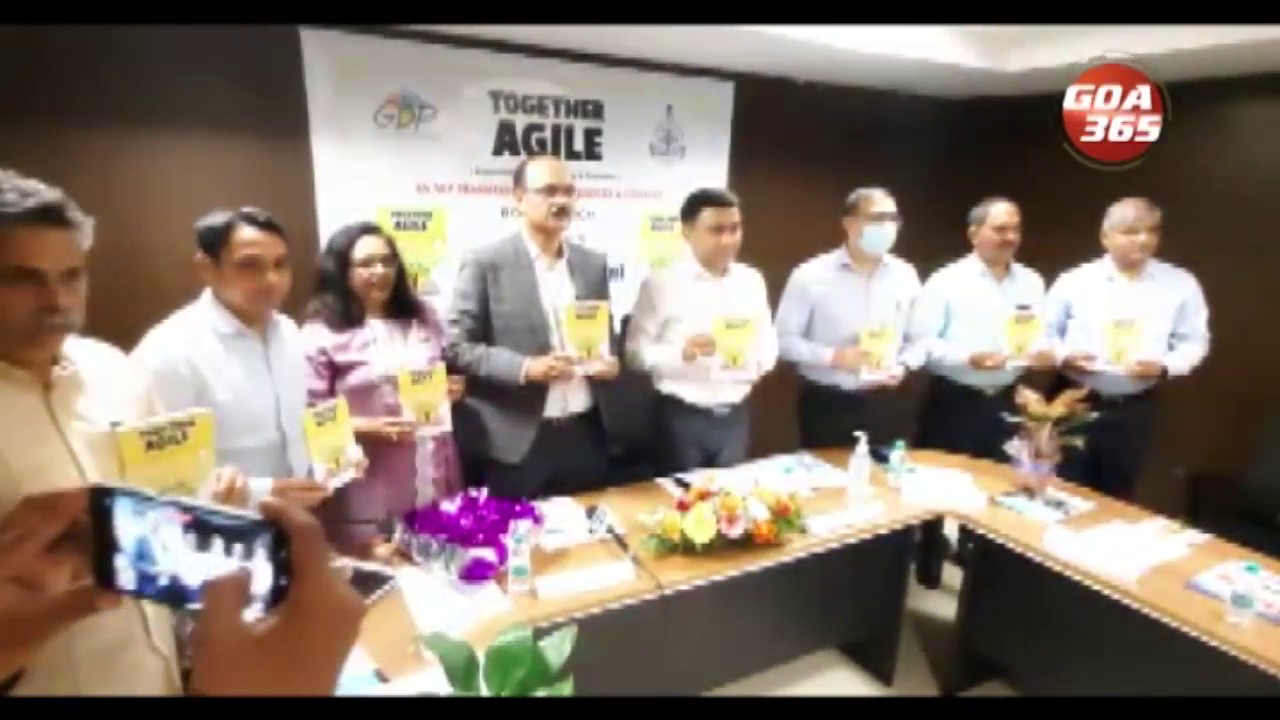 13 Jun 2022
The Government will implement the National Education Policy in higher education from Next year, the Chief Minister, who is also the education minister said today.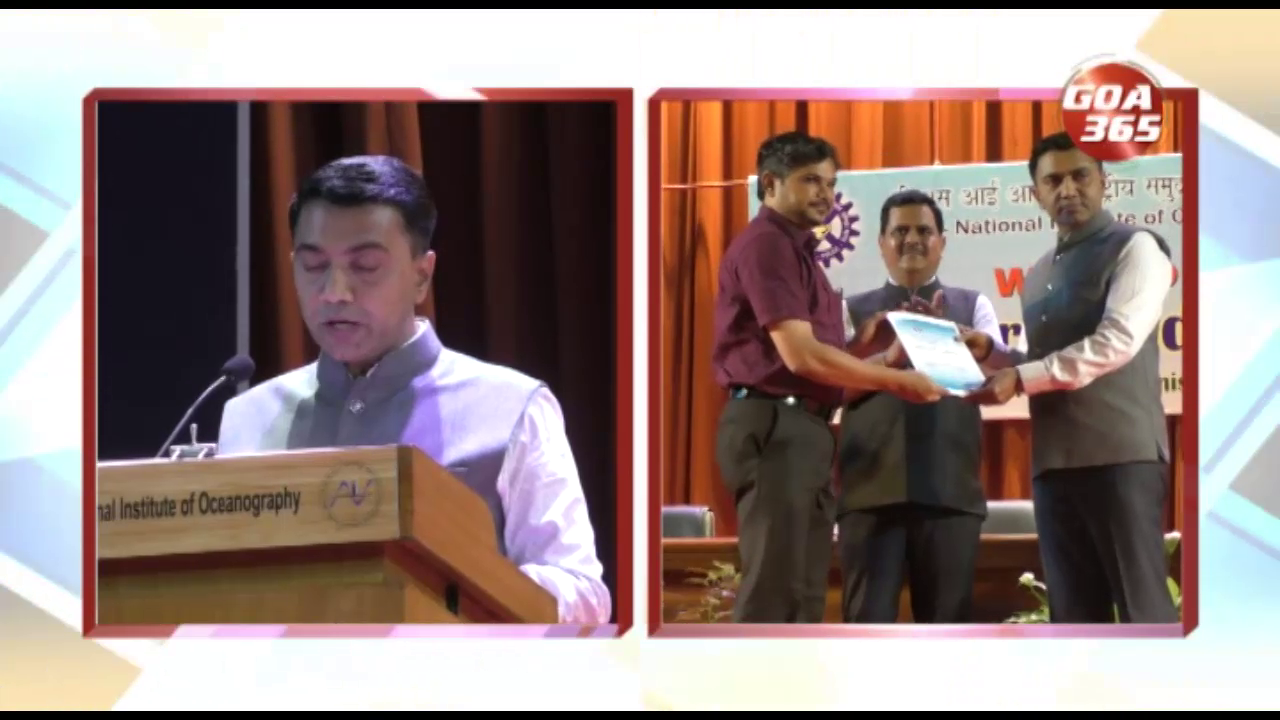 08 Jun 2022
Goa is surrounded by the sea. On Wednesday, World Ocean Day, the chief minister, Dr Pramod Sawant called upon the scientists of NIO and students of Oceanography,