Both English Konkani
03 Jun 2021
The government first cancelled the 10th boards. And then on the heels of the CBSE cancellation cancelled the 12th boards. Here are the reactions to that announcement.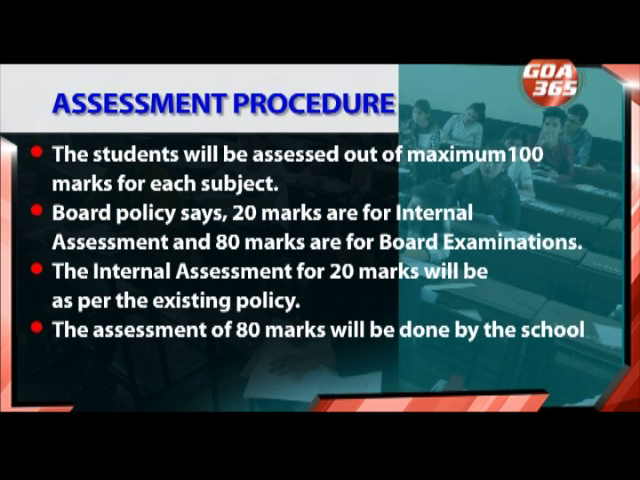 01 Jun 2021
The SSC exams stand cancelled. Chief Minister Dr Pramod Sawant who is also the education minister said that students will be promoted based on the assessment of their internal marks. Now, the Goa Board has issued a procedure for assessment of students marks.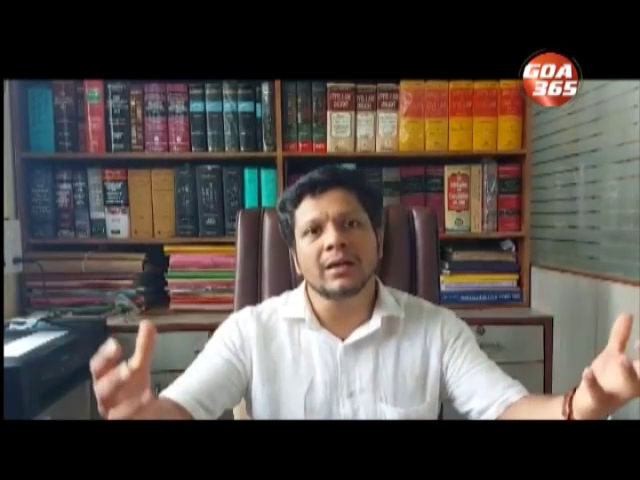 24 May 2021
Sections of the opposition, civic society as well ruling reacted to the cancellation of SSC exams.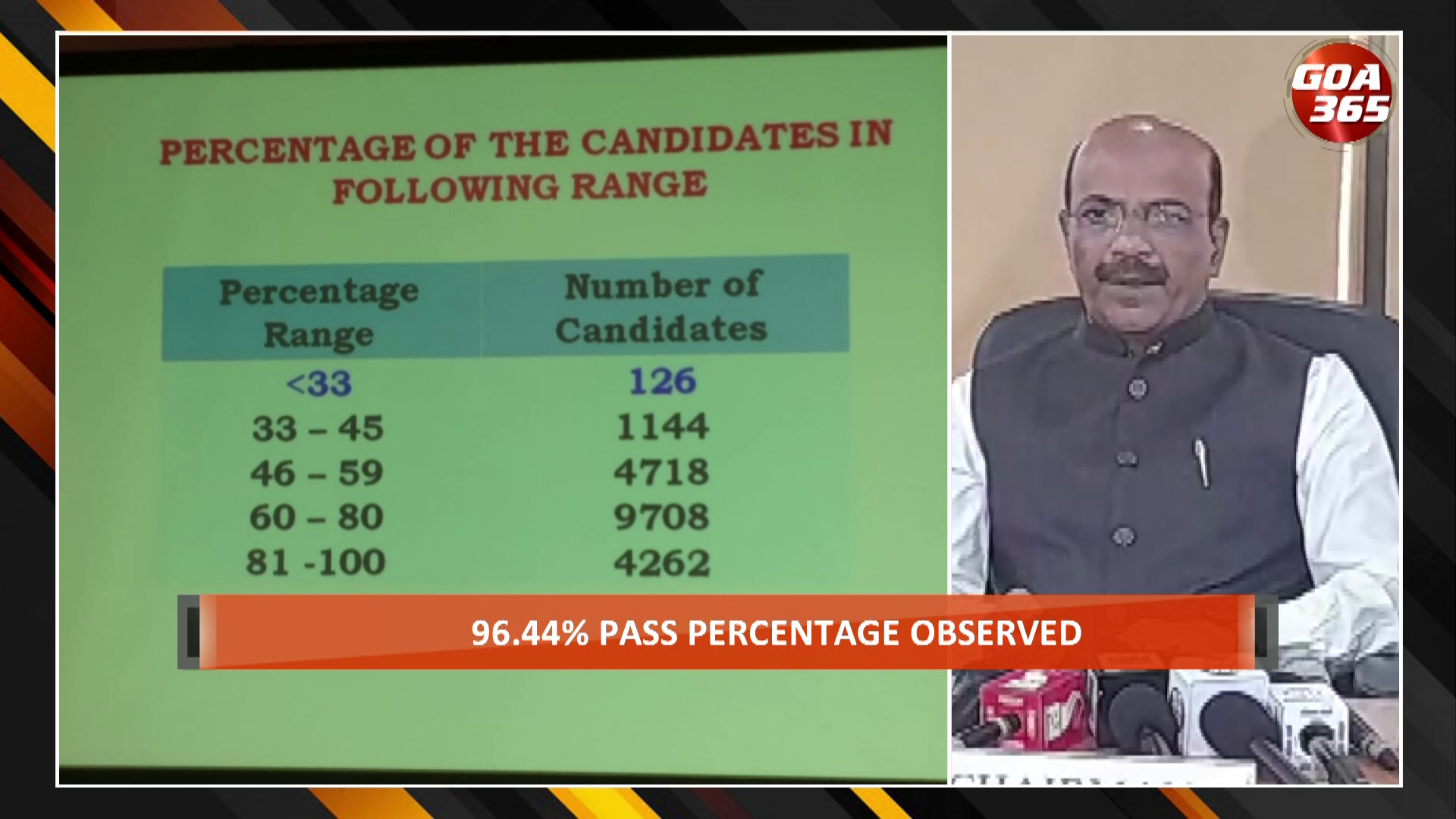 23 May 2021
The Goa Boards SSC exams have been canceled for this academic year, the Chief Minister, who is also the education minister announced on Sunday. The students will be promoted based on their internal marks.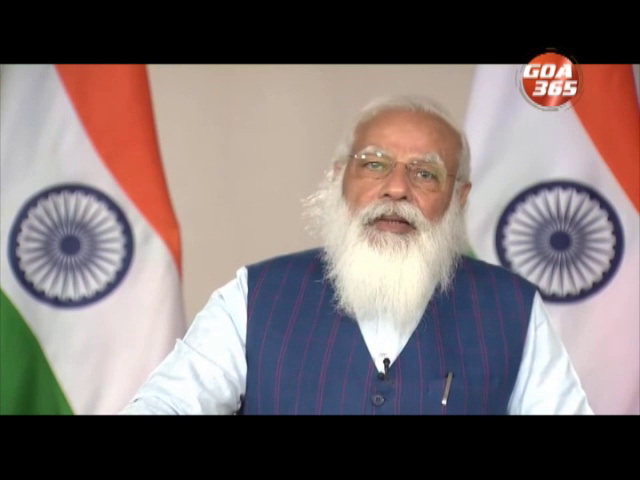 14 Apr 2021
Every student has a special capability. Because of this capability three question - what students can do, what will be their capabilities if they they are thought well and third is what students want to do, Prime Minister Narendra Modi said on Tuesday. He said that the goal of National Education Policy is to achieve the aim of Dr Sarvapalli Radhakrishnan. And the aim of NEP is to make students participate in national developmental programs to make them capable.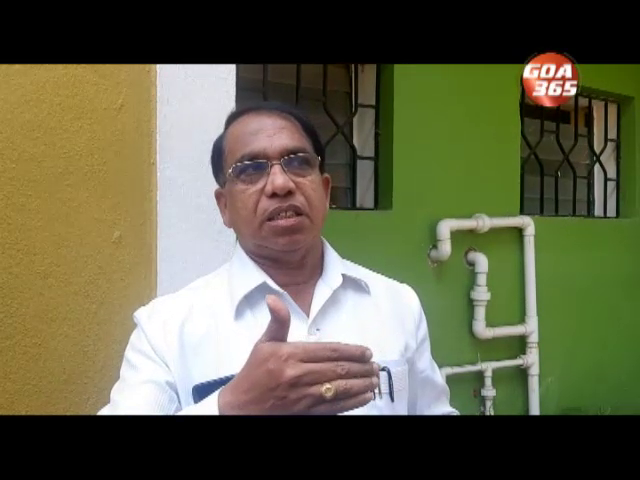 08 Apr 2021
The new education policy for the academic year 2021-22 will be implemented for nursery from June this years onwards. The next phase will be implemented in the academic year 2022-23 for the other  standards former education minister and head of the implementation committee Subhash Shirodkar said on Thursday. He also admitted that government and private nursery's infrastructure needs to be revamped to implement new education policy.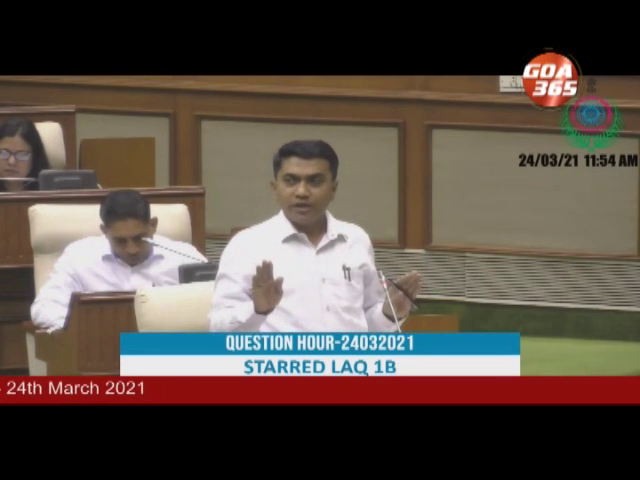 24 Mar 2021
The new education policy of the central government was hotly debated during the question hour of the first day of the budget session on Wednesday. The opposition expressed confusion over the implementation of the new policy in the state. The opposition demanded a one day session to discuss this new policy.