Both English Konkani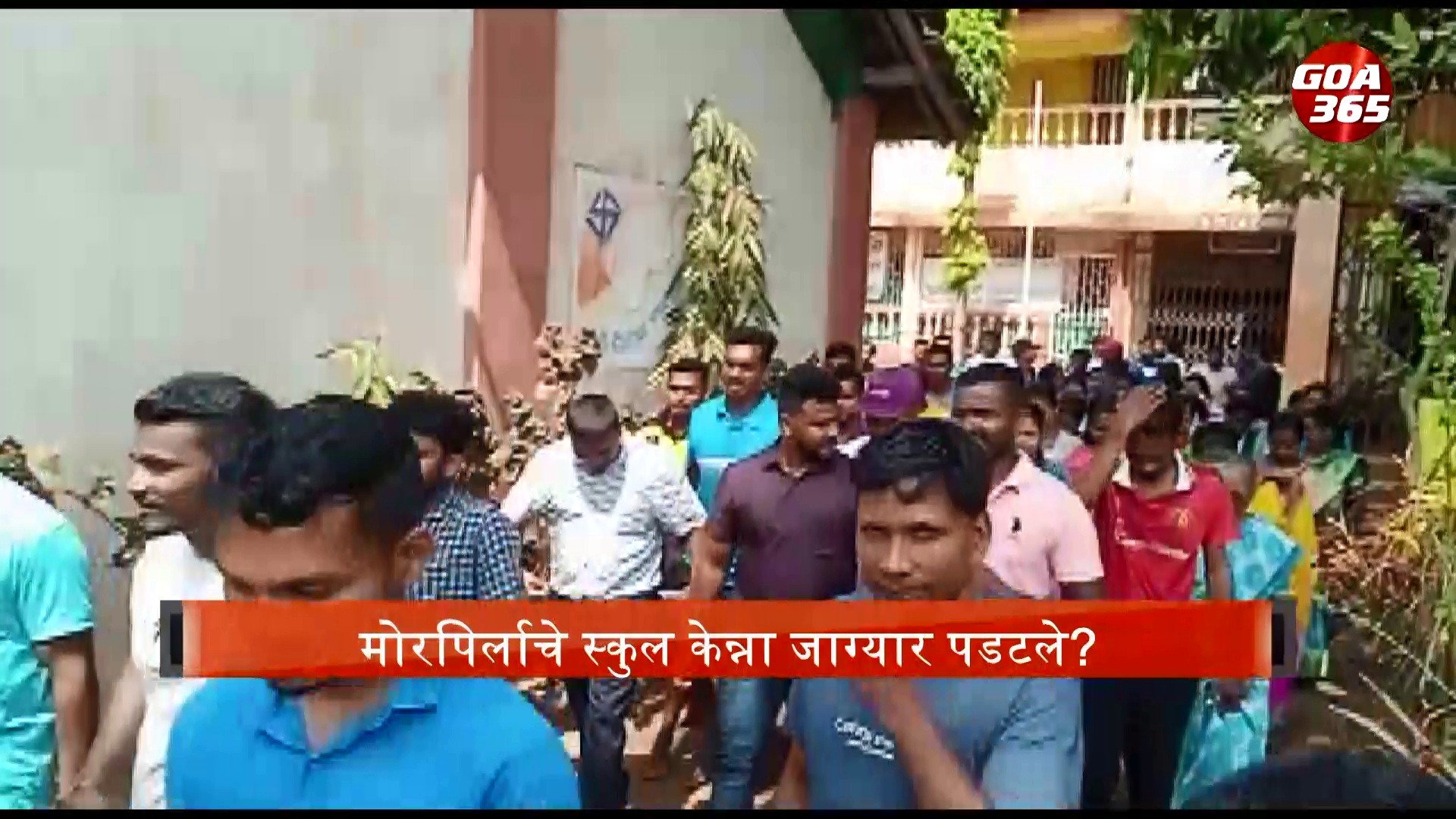 21 May 2023
The government school in Quepem's Morpilla is in near ruins. With literal chunks of ceiling falling apart, the safety of students studying in the school has come under question. Parents have warned that they will stop sending their children to school unless the government fixes it by June.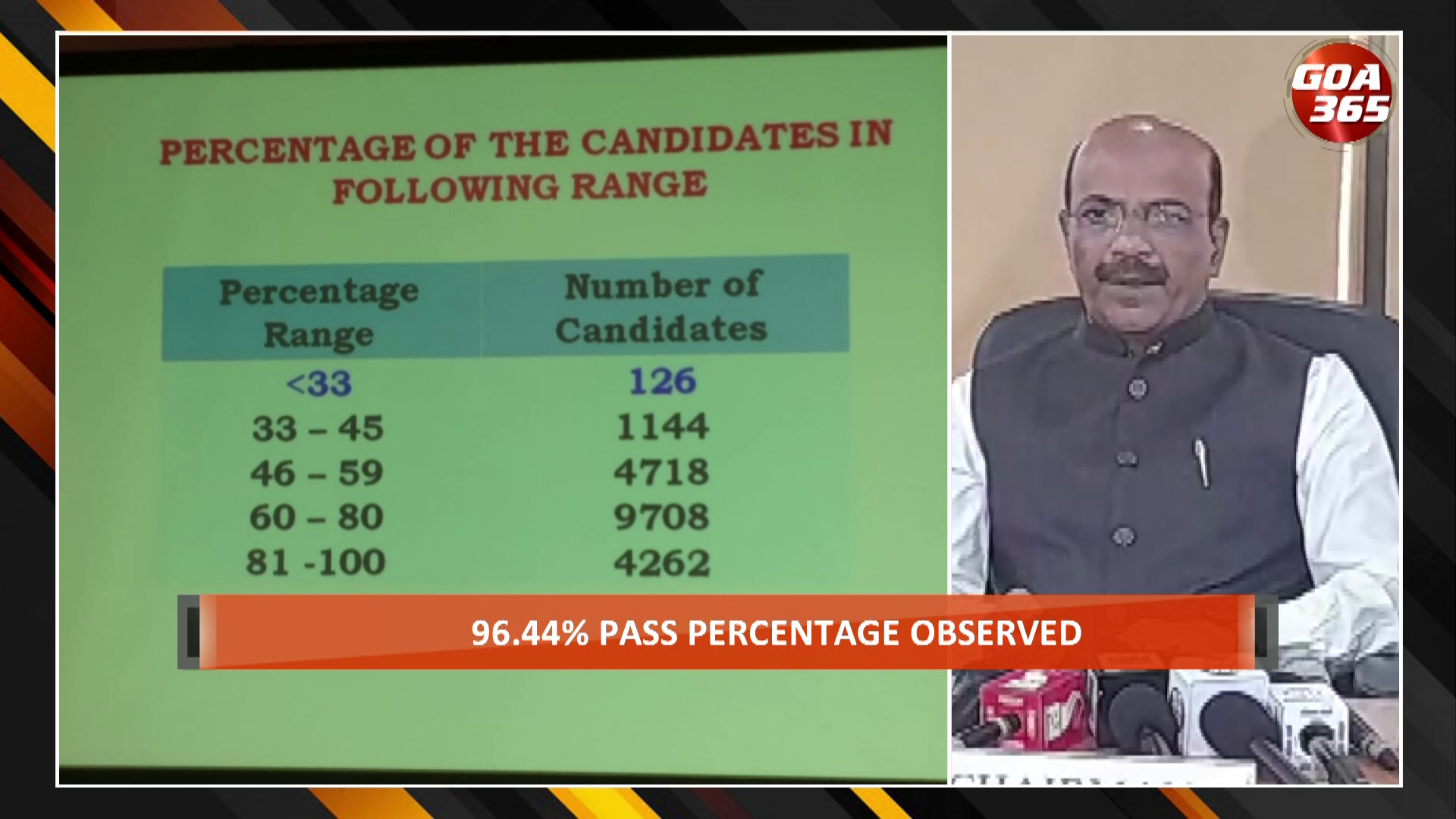 20 May 2023
Results of the Goa Board's SSC exam were declared today by the Directorate of Education at Porvorim. A pass percentage of 96.44% was observed with 19,288 students clearing the exam. Girls outshined boys by a marginal 0.55%. Here are the full details.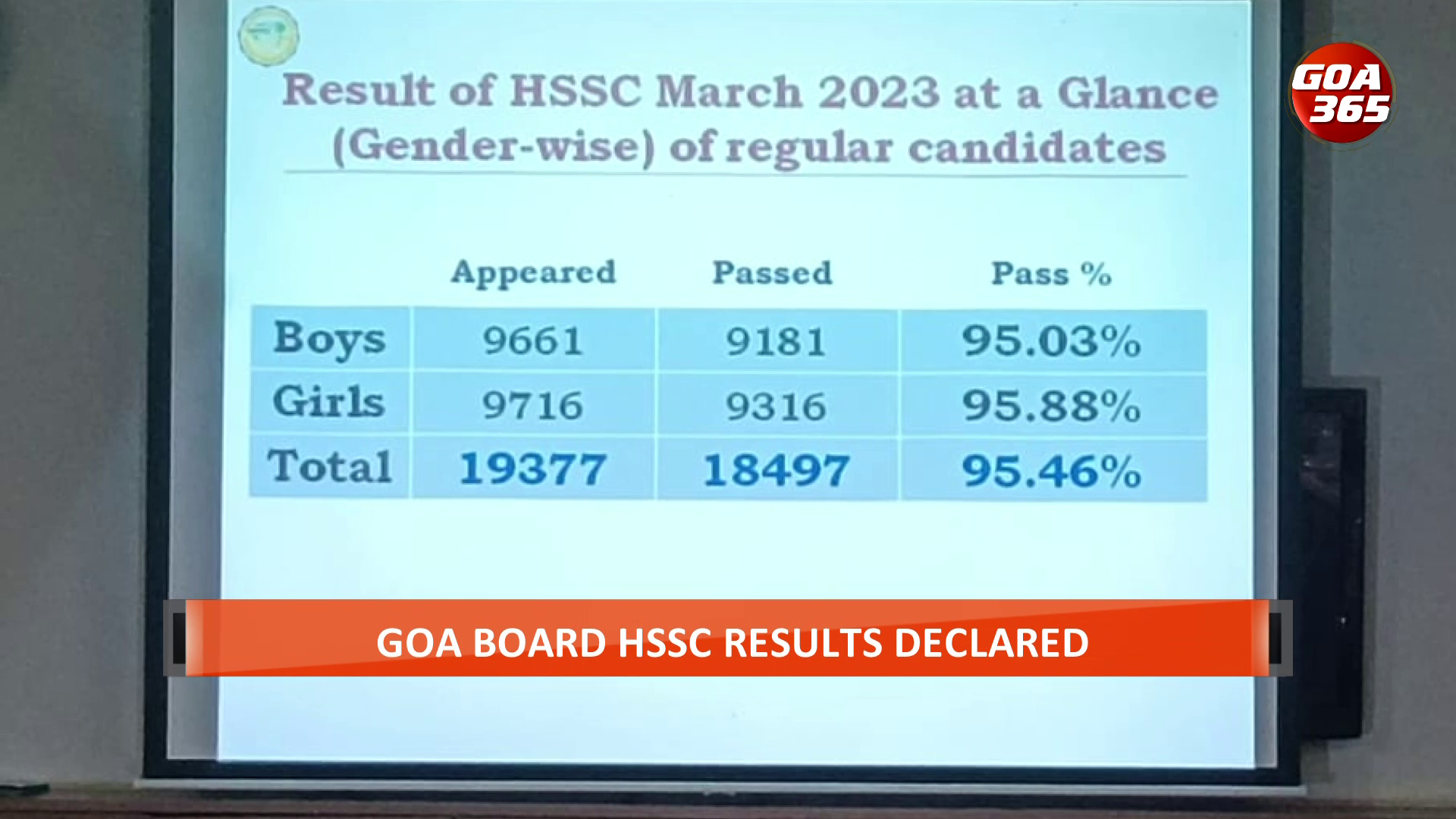 06 May 2023
Goa Board of Secondary and Higher Education declared the Class 12 Board result 2023 today. The overall pass percentage stands at 95.46%. Boys scored a pass percentage of 95.03% while 95.88% of the girl candidates cleared the board exam. As per information, this year over 19,000 students appeared for the board exams. Here's more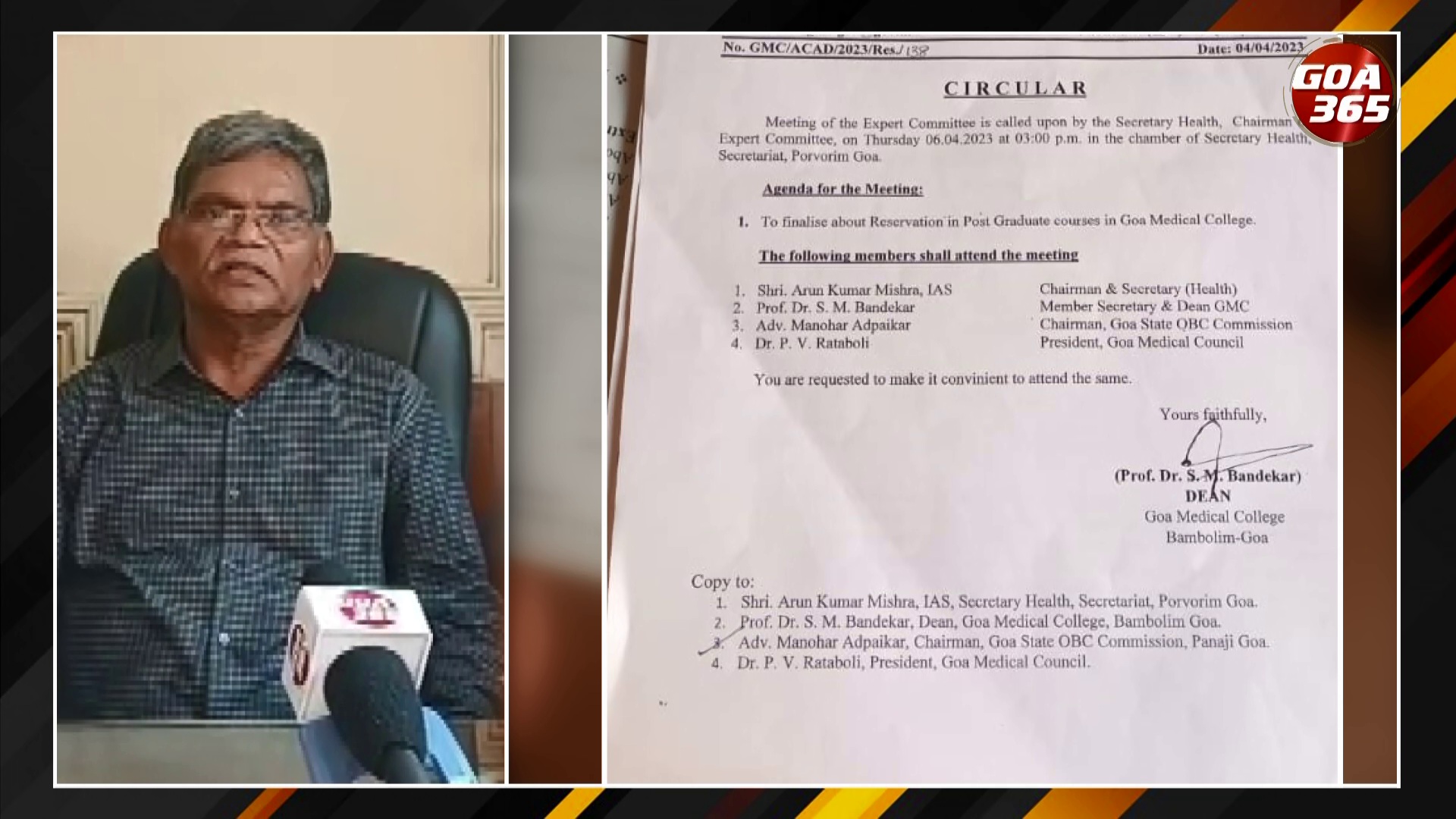 07 Apr 2023
The expert committee appointed by the Government of Goa has put forward demands for 41 percent reservation in PG courses at the Goa Medical College.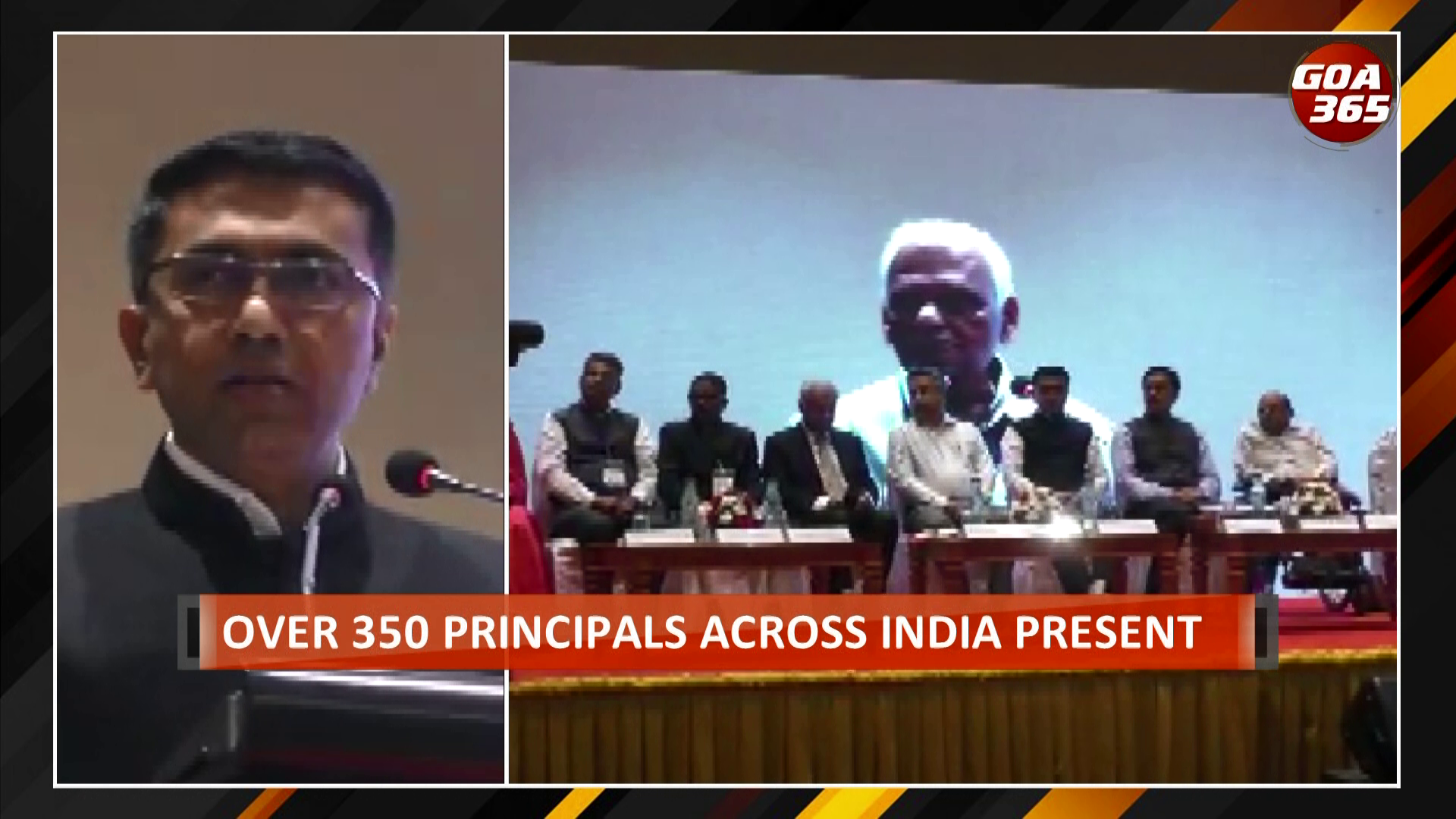 10 Feb 2023
Chief Minister Sawant, while addressing the National Education Policy event stressed on the opportunities, challenges and way forward in education.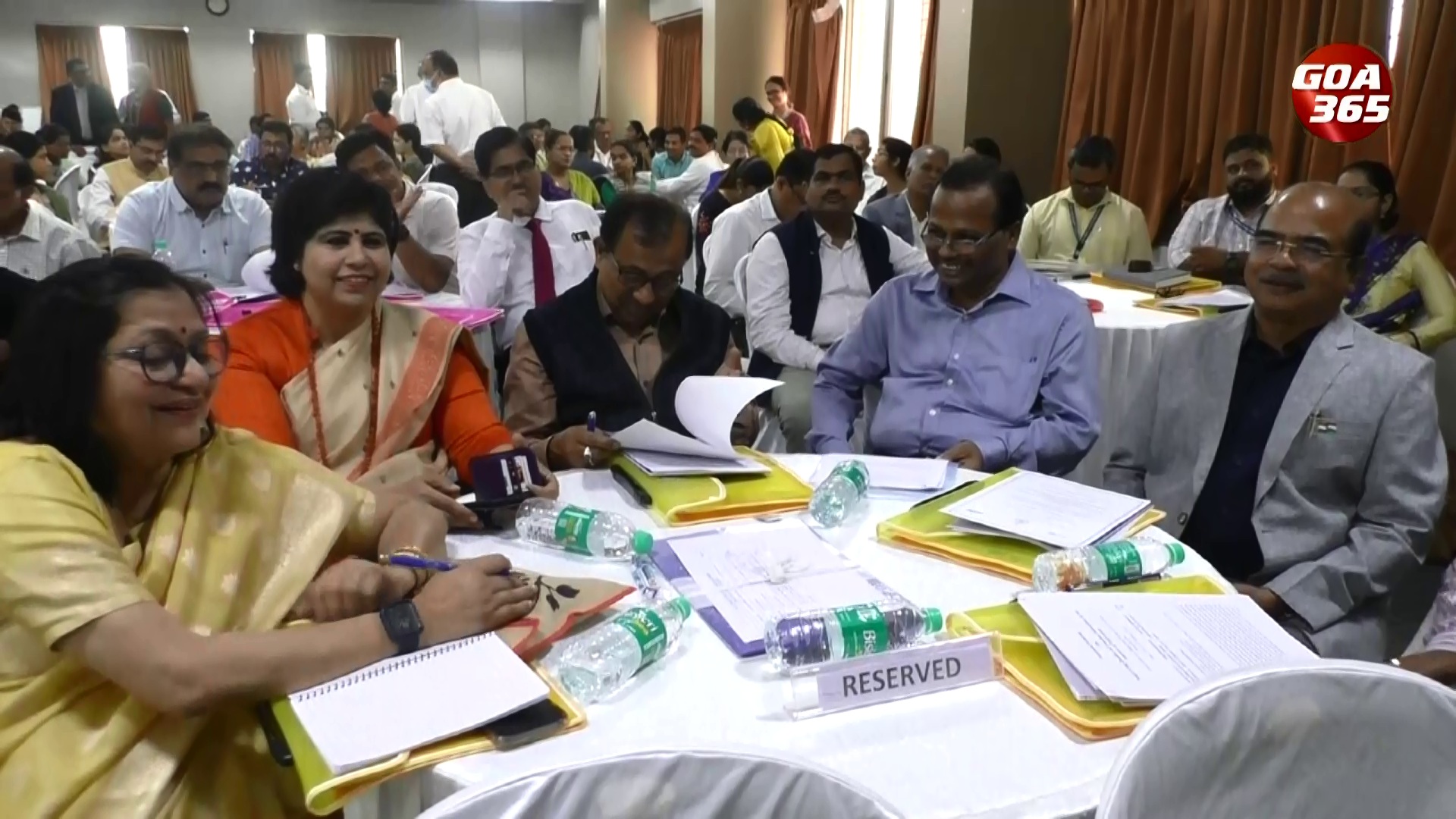 09 Feb 2023
With a focus on boosting the quality of teachers, chief minister and Education minister Dr Pramod Sawant stressed that until and unless we give teachers quality education the National Education Policy would not be implemented.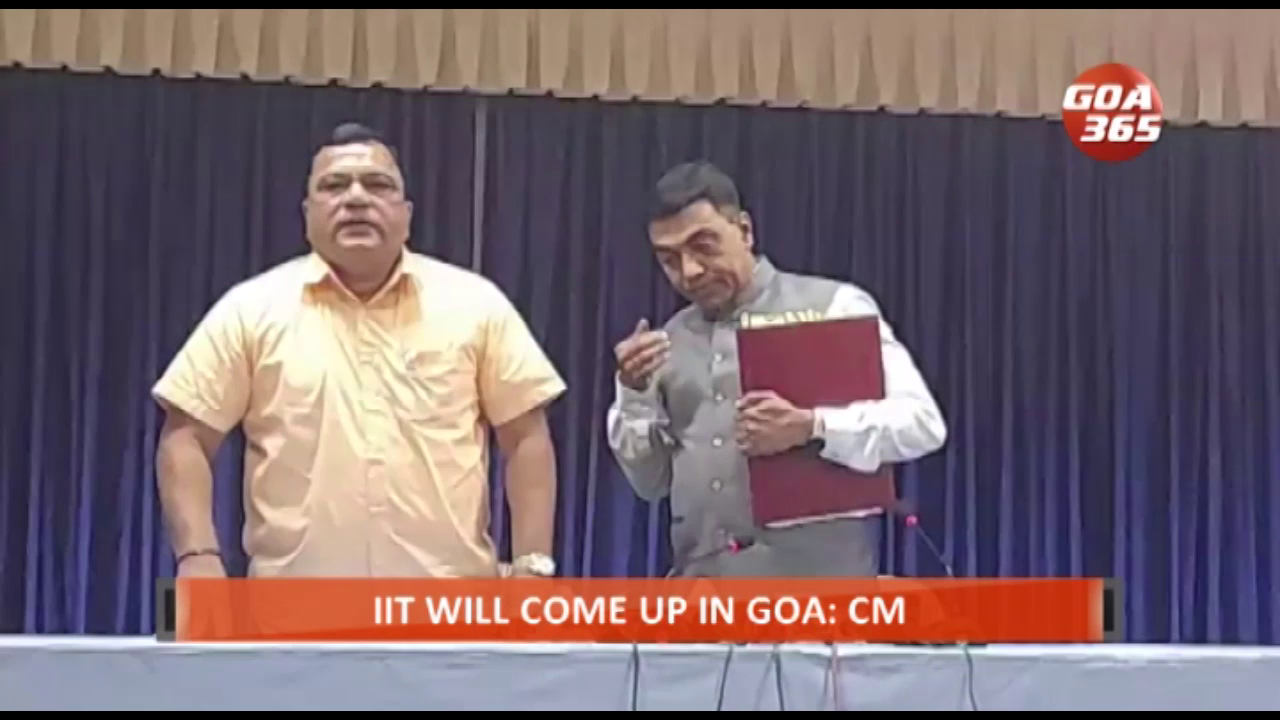 21 Dec 2022
The proposed IIT project in Goa has faced flak from section of people right from the get-go. Now the union ministry of education's has replied to a query by Cotambi - Sanguem villagers saying that it wasn't considering the land in Sanquem for the IIT. However, the state government is quite firm that it wants an IIT in Goa.
27 Nov 2022
Vidya Vriddhi Kids nest School in Ponda organized a Science Exhibition with the help of teachers and parents on Saturday with water being the theme. A total of 32 projects from all categories were showcased at the exhibition. About three hundred students participated in the exhibition.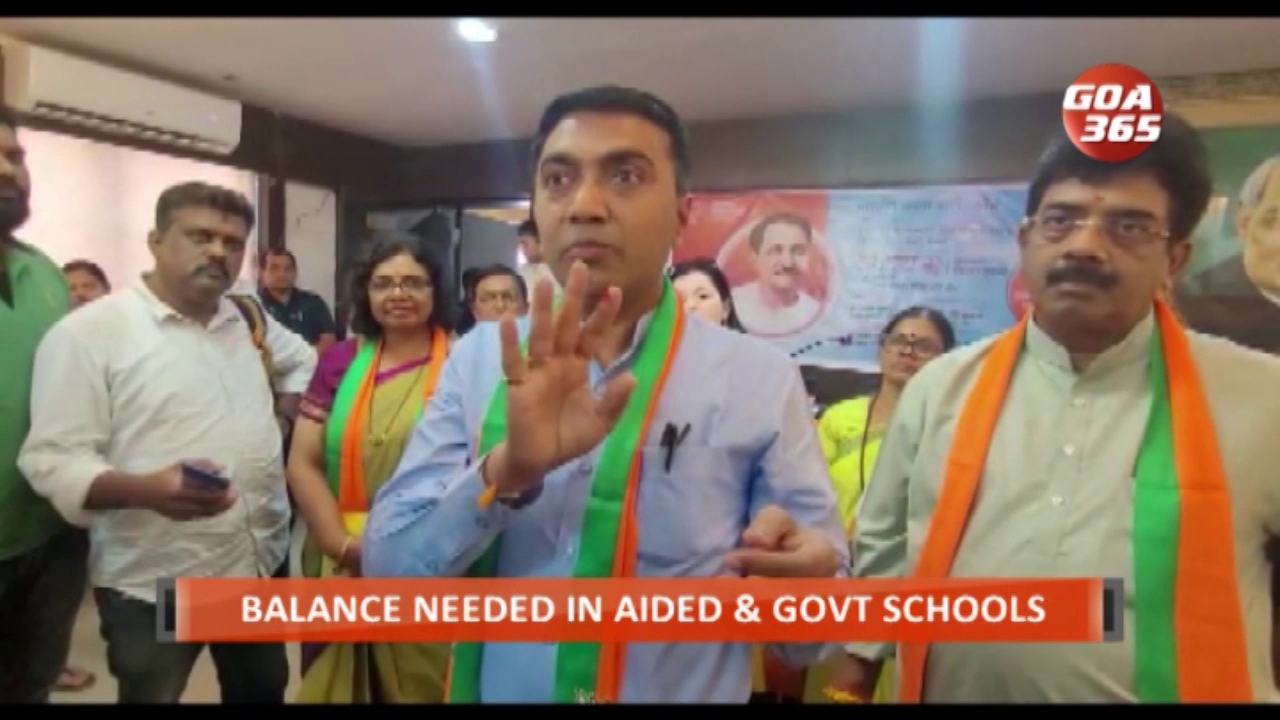 25 Sep 2022
The classes in aided schools which are funded by the government are running out of capacity. The government in future will monitor the class capacity of both aided and government schools so the balance is maintained, Chief Minister Dr Pramod Sawant who is also the education minister said.
24 Sep 2022
Under the Vidyanjali scheme, primary government schools from villages CAN now be adopted by temples, societies, banks or local institutions, the Chief Minister Dr Pramod Sawant said on Friday. The concept is already ready and the chief minister appealed to all to apply for adoption of schools on the Vidyanjali portal. However, this si for organizations other than educational institutions. Here's more.