Both English Konkani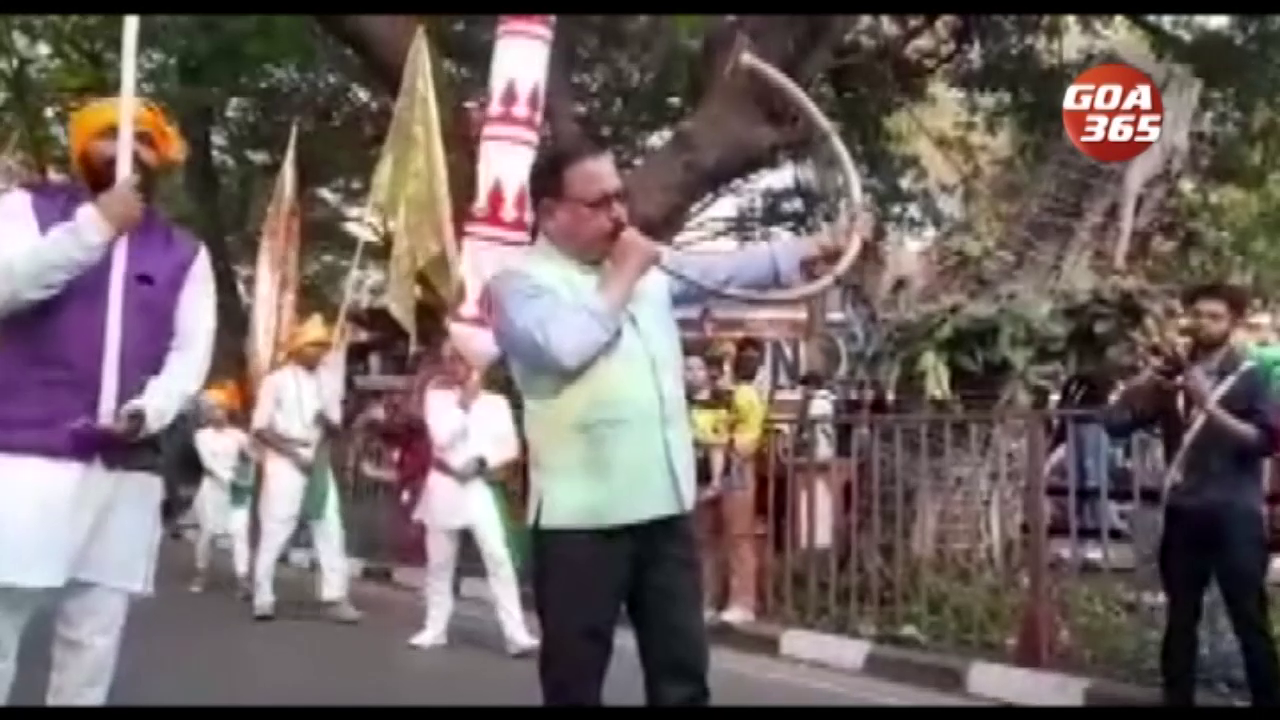 26 Nov 2022
The 7th day of IFFI witnessed fanfare and fervor across its venues. A special parade mix of Carnival and Shigmo was also held to entertain delegates at ESG Panaji. The delegates also witnessed vivid stories through non-panorama feature films and international films.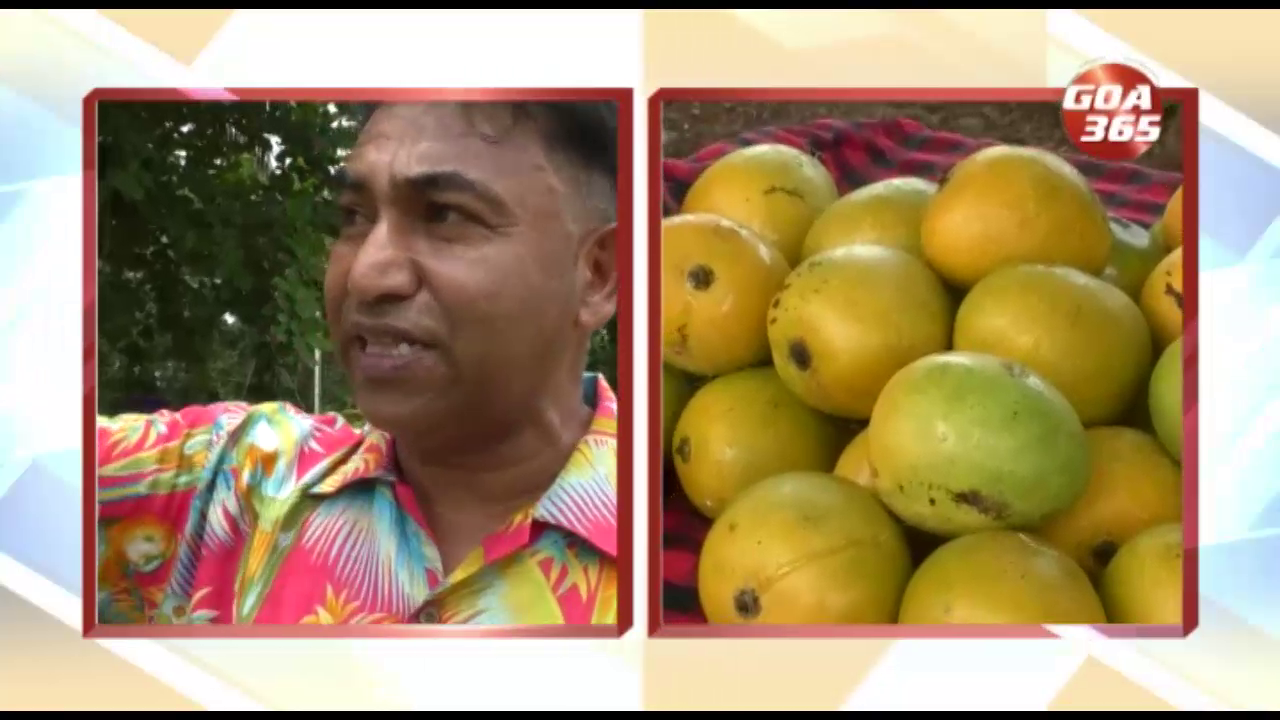 08 May 2022
The mango fest or Ambeachem fest was celebrated today at Corlim in Old Goa. The festival saw a host of stalls and performances with a variety of Mango species put on display. The event was people centric, right from the organizing to celebration since no sponsors or chief guests were part of the festival.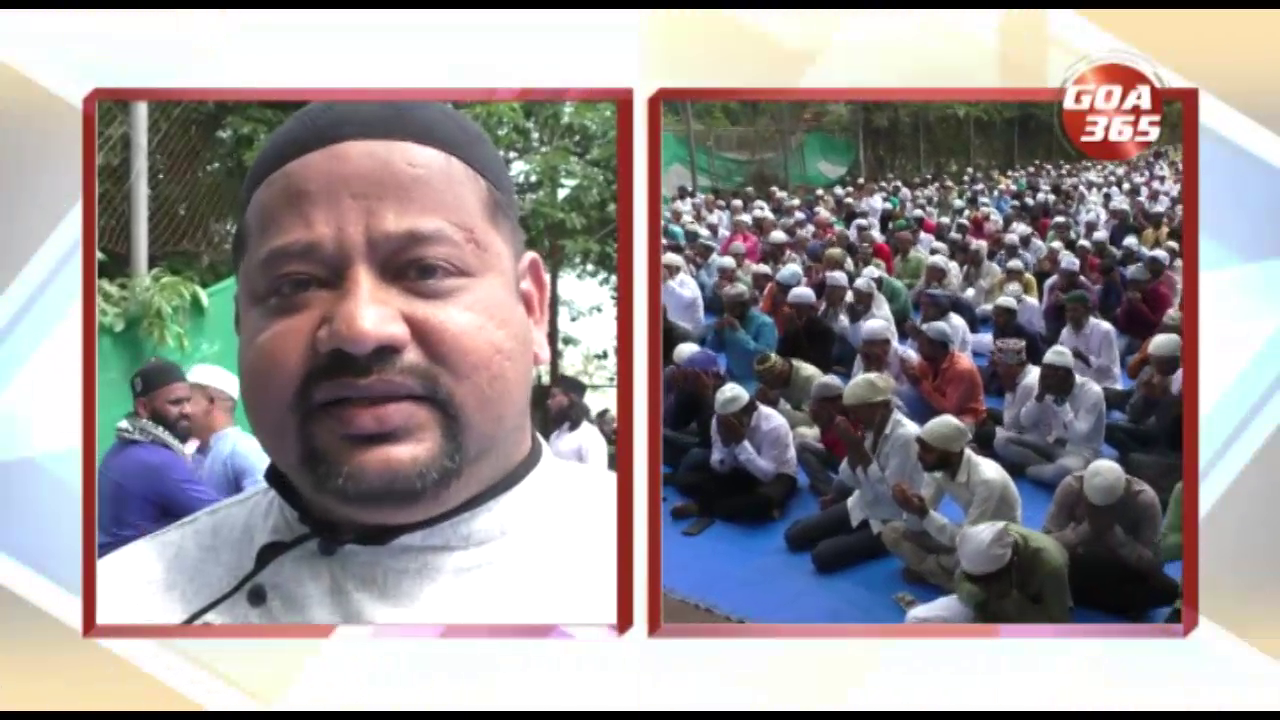 03 May 2022
Goa celebrated Eid – Ul - Fitr today. Eid – Ul – Fitr is celebrated after holy month of Ramadan for Muslim brothers. Muslim Brothers in Goa showed a sense of social sensitivity by passing on the message that all Indians should leave in peace and harmony.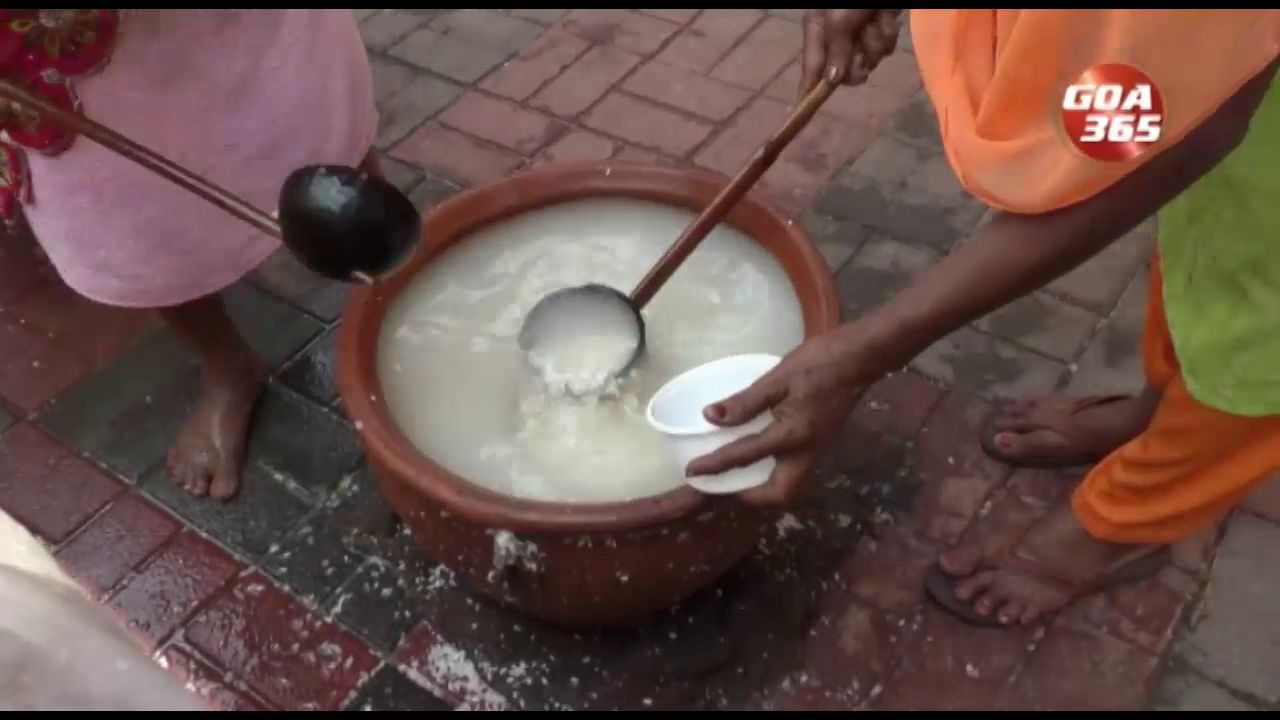 24 Apr 2022
The famous Goa's feast Pejechem fest was celebrated with pomp and gaiety at Sirdao on Sunday. Devotees all over Goa attending this feast to have supper of pej is a speciality of the feast.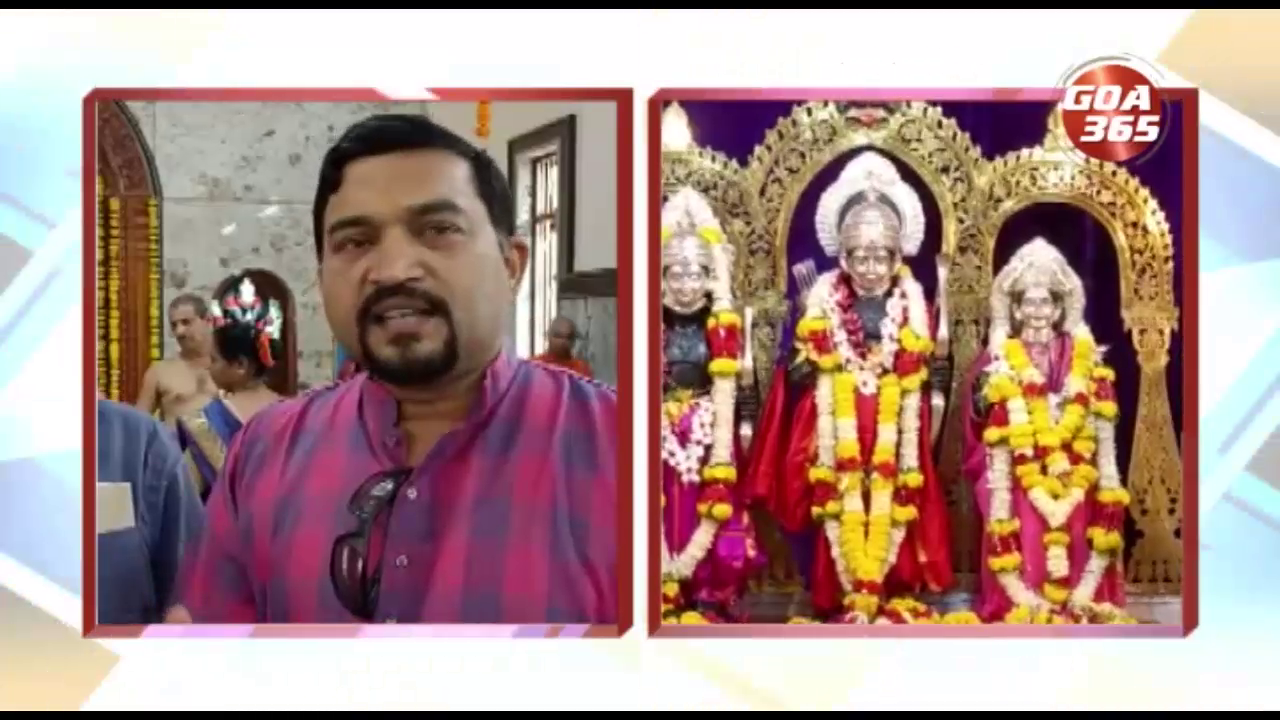 10 Apr 2022
No matter how many changes have happened in the Indian culture, people celebrate the traditional festivals of Goa and have preserved the culture. On Sunday, Ramnavmi was celebrated all over the state with great enthusiasm.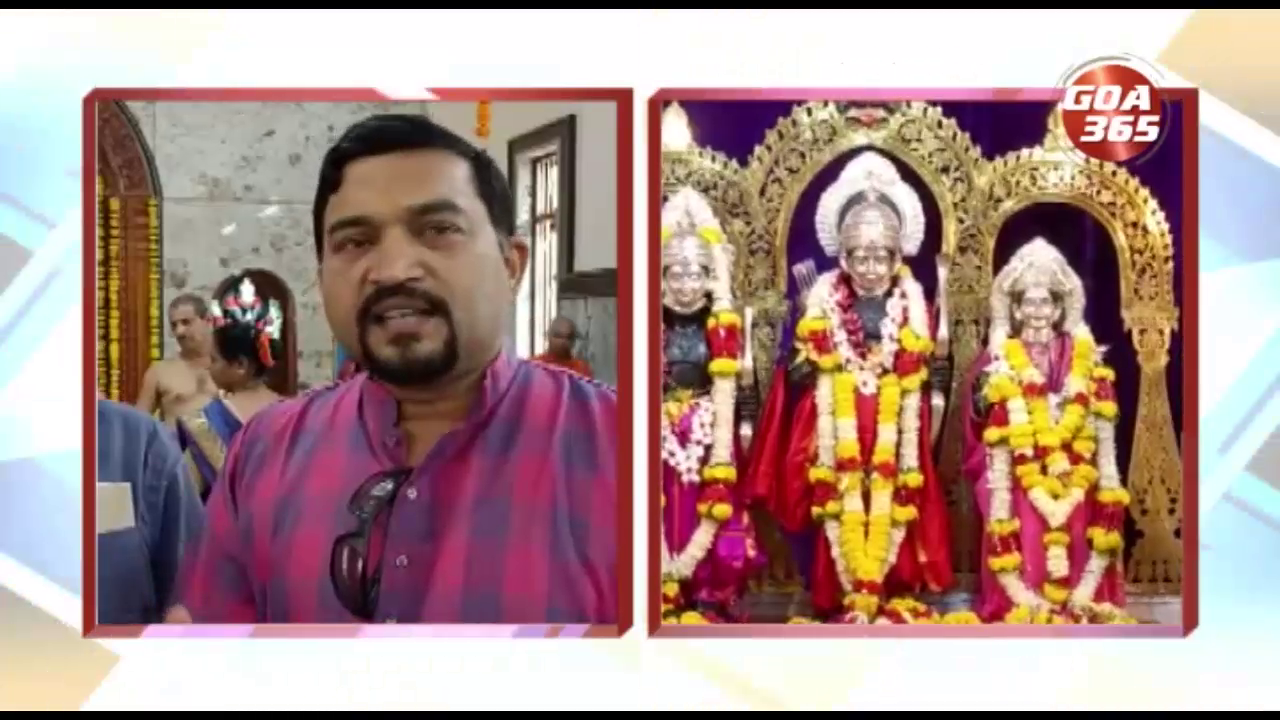 10 Apr 2022
भारतीय संस्कृतेत कितलोय बदल जालो तरीय, पिळगेन पिळगी चलत आयिल्ले पारंपारिक सण, उत्सव तिगोवन दवरल्यात. गोंयाक परशुराम भुमी म्हण वळखतात आयज रामनम म्हणजेच श्री रामाचो जल्म दीस आनी ताचेच, औचित्य सादून पुराय गोंयभर श्री राम भक्तांनी हो दिस मनयलो.
23 Mar 2022
Goan traditional festivals are not only for entertainment, but also preserve culture, tradition as well as bring people together. A prime example of this is the famous "Sath Gavachi, Sath Bhavchi Ghodemodni festival at Thane-Sattari.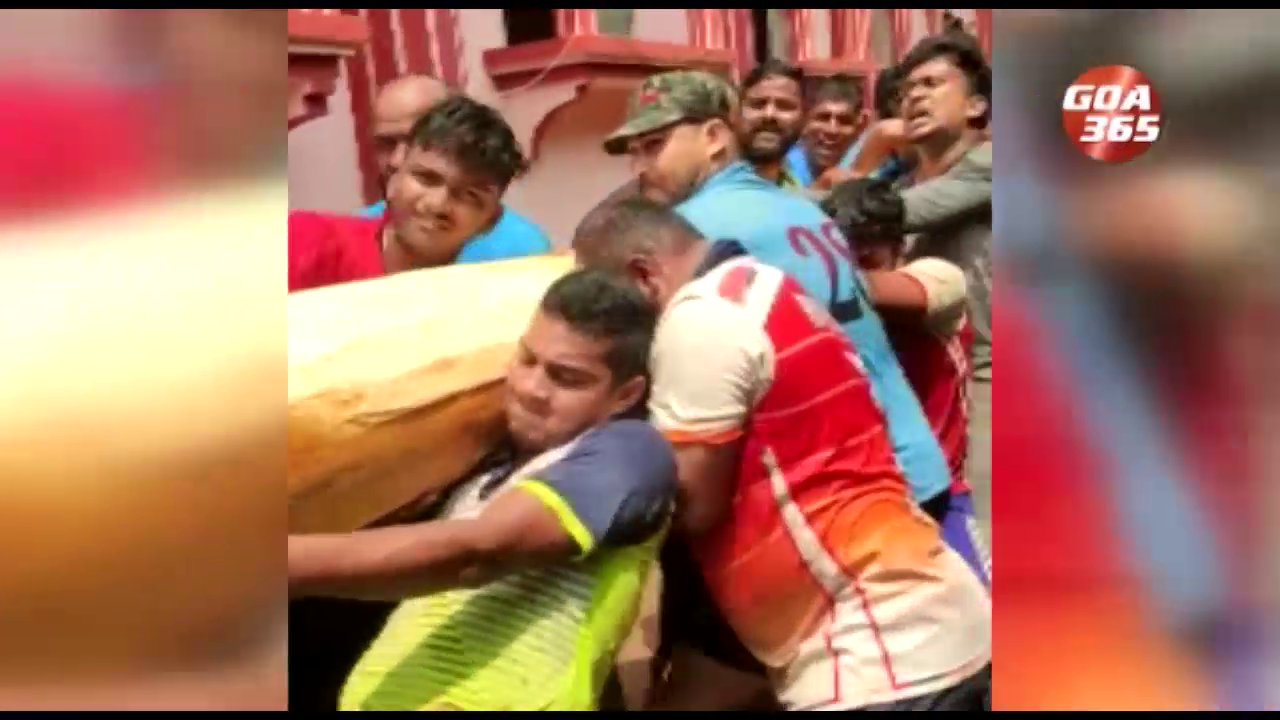 19 Mar 2022
The winds of Shigmo are mingling with the sounds of the beating drums reverberating all over Goa. In Sattari there are different versions of shigmo being celebrated in line with ancestral traditions and culture. Here is one – the famous Chorustav - celebrated in Zarme village from Sattari.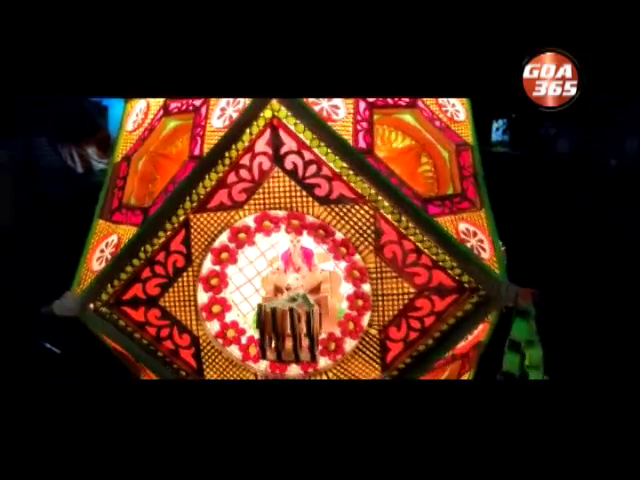 04 Nov 2021
Wishing everyone a happy Diwali. Today Goa celebrates Diwali. The festival of lights and excitement. Entire Goa is enlightening towards new thoughts and happiness. People are celebrating by forgetting the worries of the past. People exchange sweet wishes along with sweets.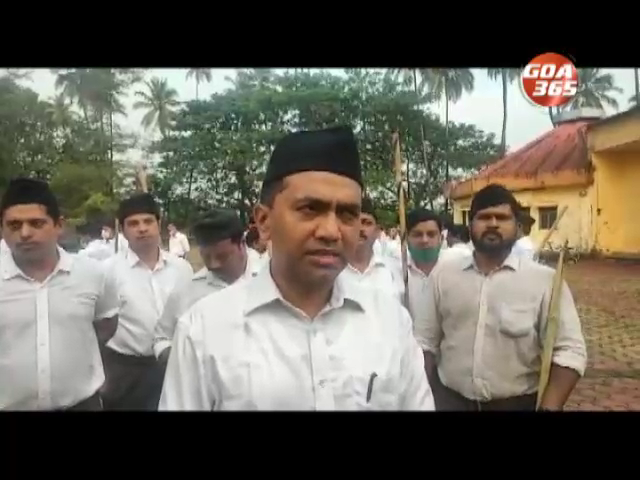 15 Oct 2021
मुख्यमंत्री दोतोर प्रमोद सावंतान संघाच्या कार्यकर्त्यांक आनी तेच बरोबर गोंयकारांक विजयादशमी दसऱ्याच्यो सदित्सा भेटयल्यो. कोरोनाच्या नाशा बरोबरच, गोंयाचे सुख शांती खातीर सगळ्यांनी वावुरचें असो उलोय तेणें मारलो.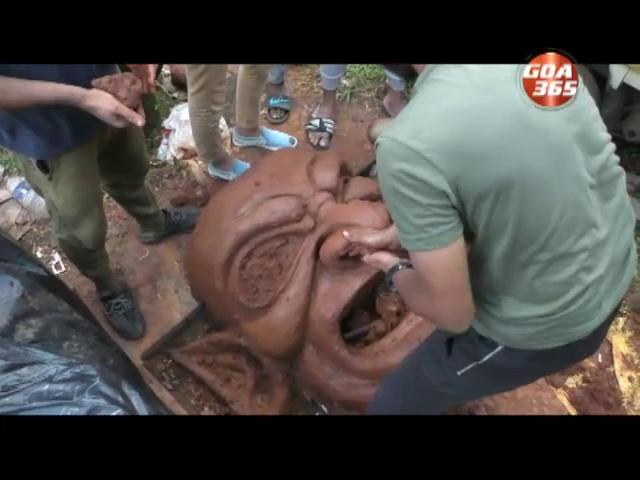 10 Oct 2021
Youth from Batlem, Panjim have begun their work on building Narkasurs. With slightly more than 20 days to go for Diwali, Goan youth are in a race to make the most attractive and creative Narkasur. However, like last year, the festival this year too, will be celebrated under the shadow of covid 19.