Both English Konkani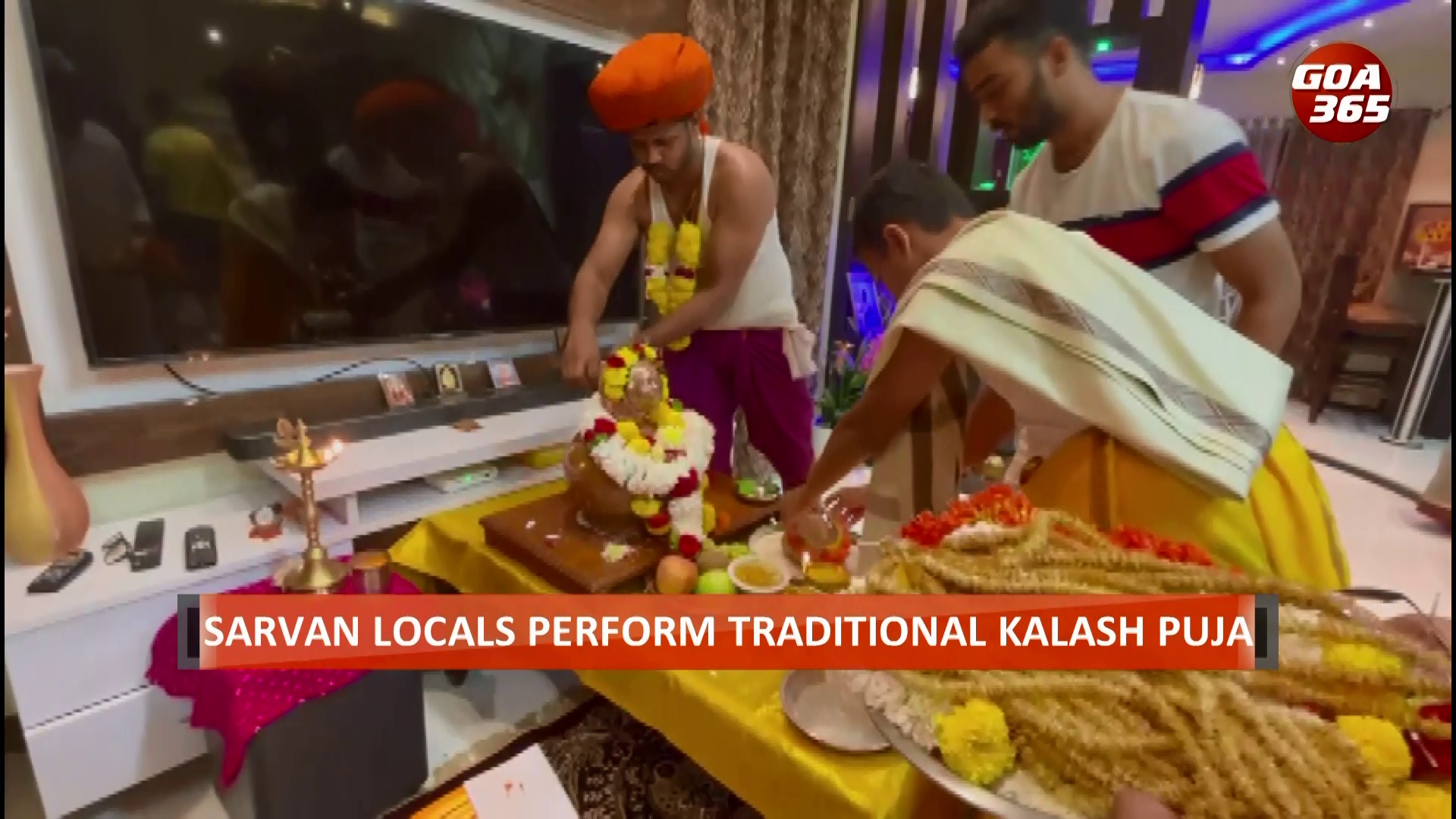 16 Mar 2023
There are various customs and traditions celebrated in different parts of Goa on the occasion of Shigmo.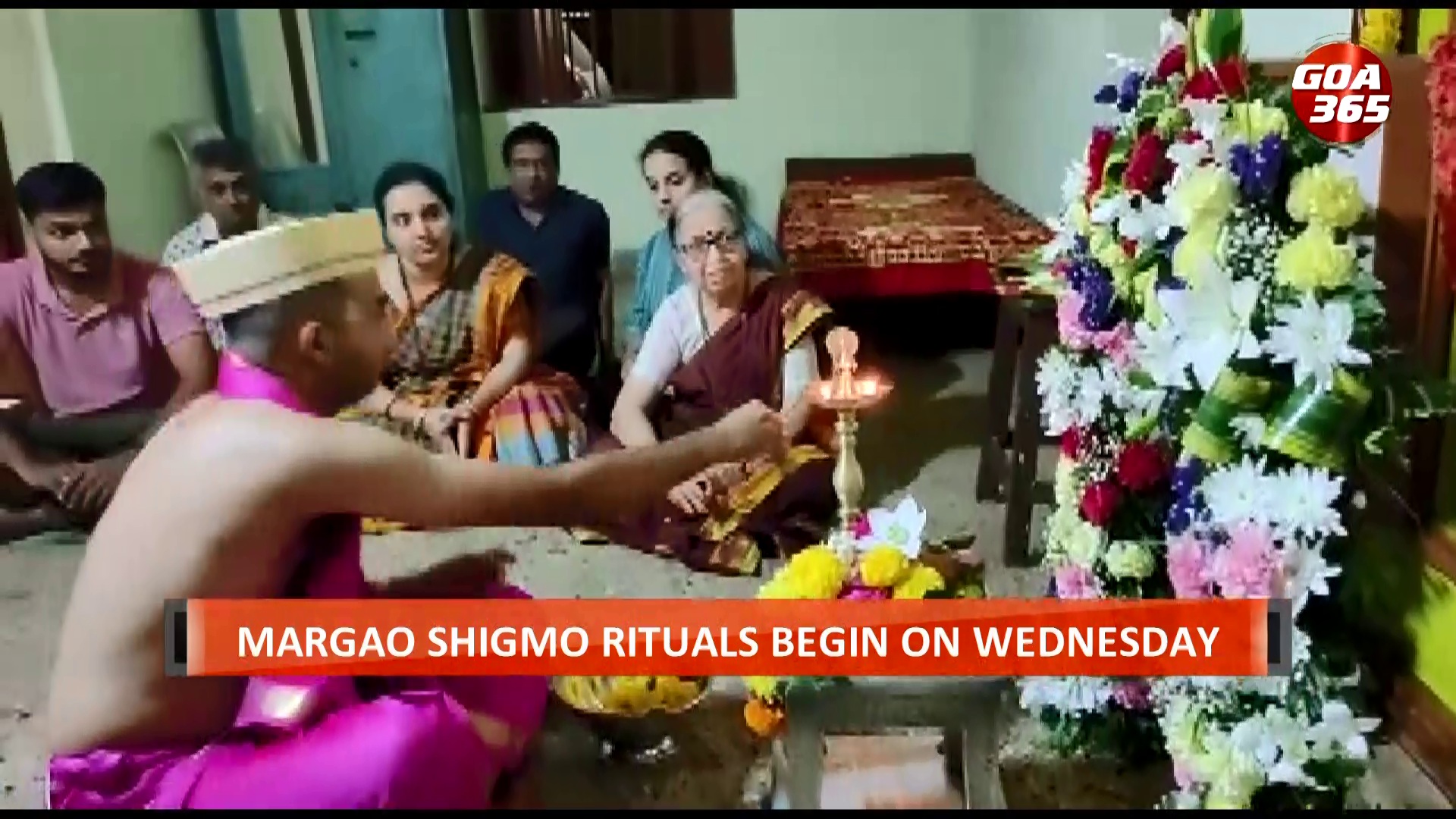 09 Mar 2023
Like every year Keni family from Margao performed the traditional sacred coconut puja on Wednesday as the start of rituals of the famous ZambaulimGulalostav which will be celebrated on Tuesday 14th March.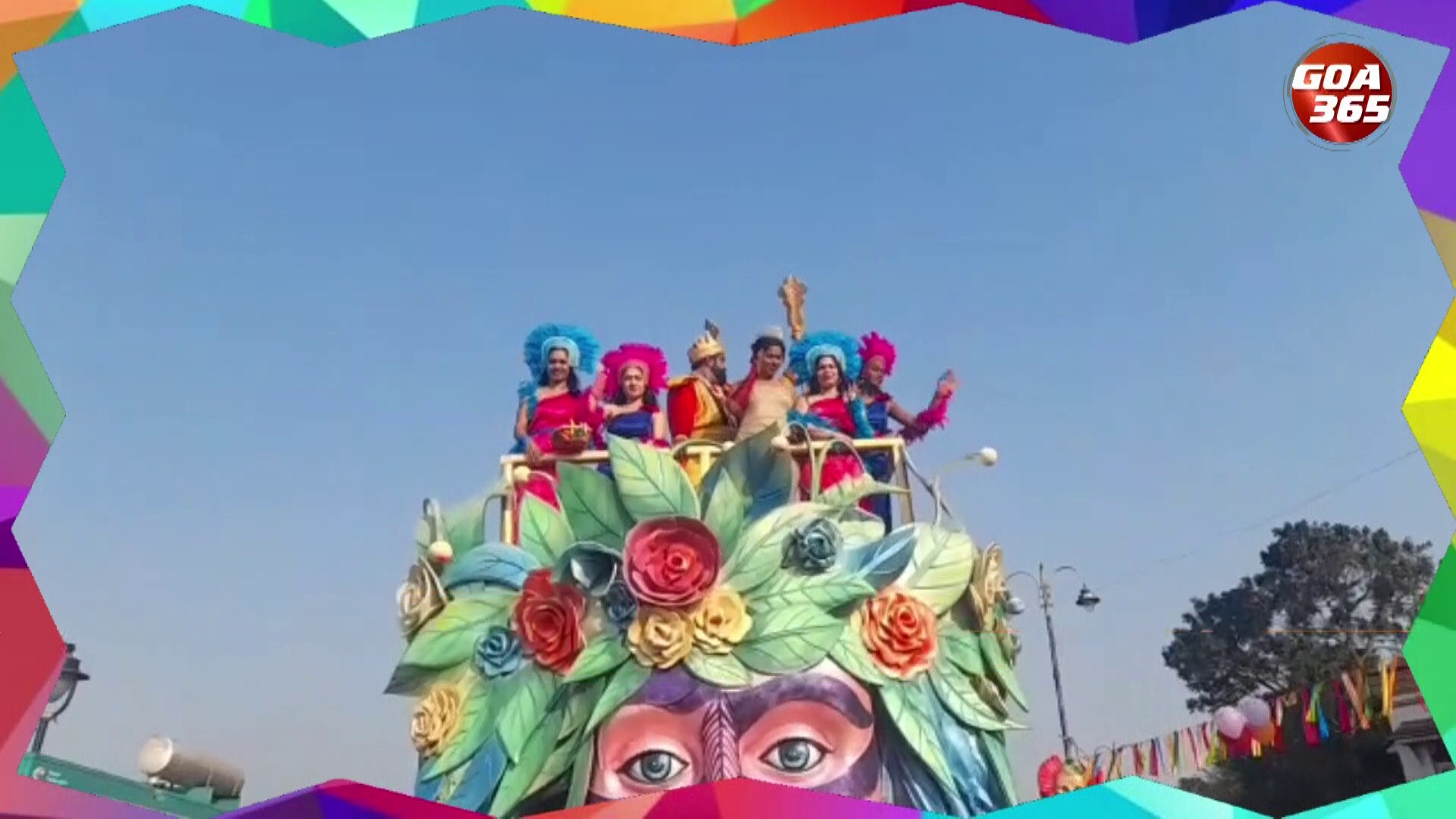 18 Feb 2023
King MoMo and his carnival parade marched past Panjim today evening as locals and tourists from across the state flocked to the capital city. The parade featured traditional floats along with tableaux from clubs, institutions and categories like funk and junk, and family. The carnival celebrations will move on to Margao tomorrow.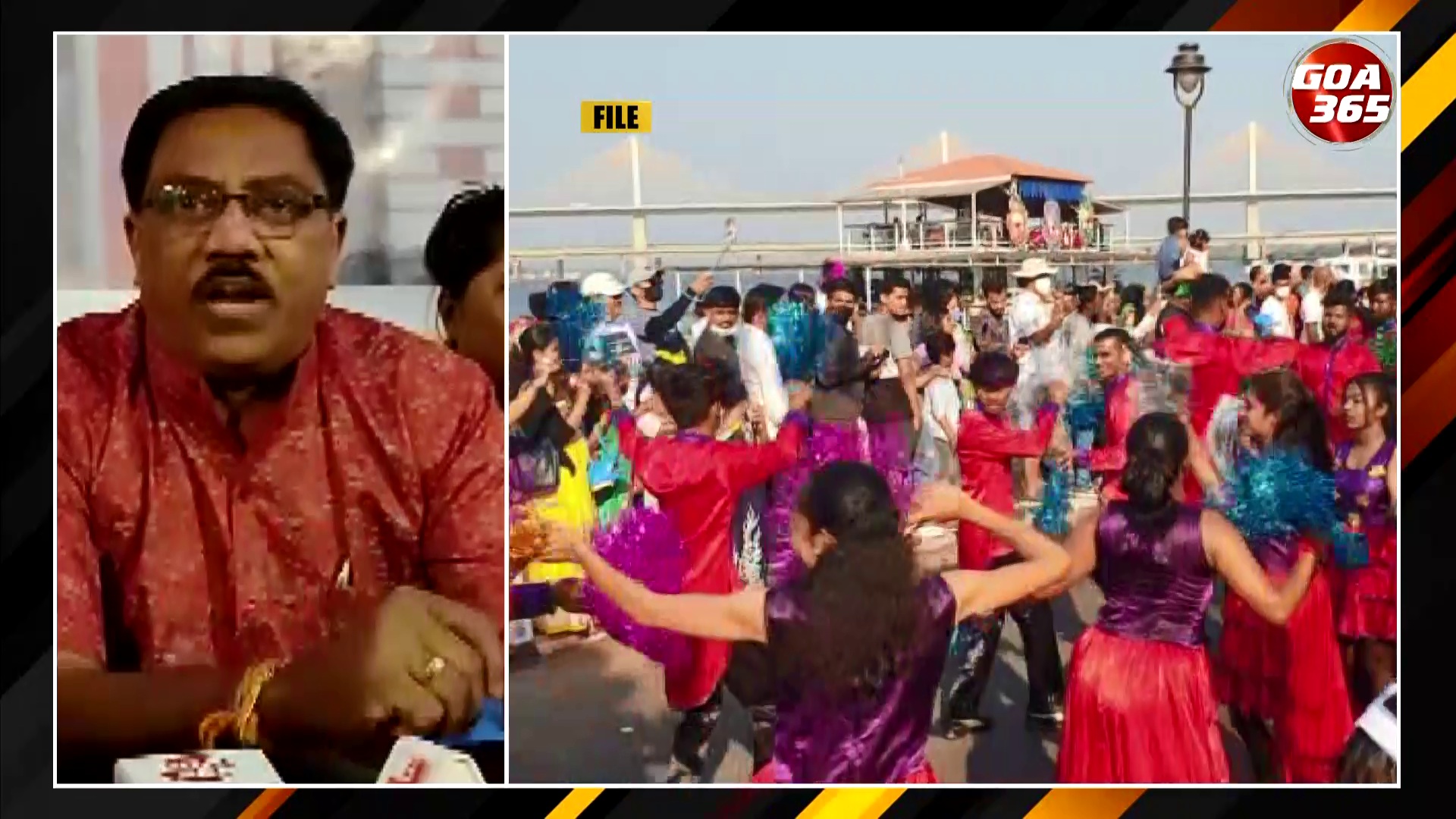 16 Feb 2023
Day 2 of the Carnival will be held from Holy Spirit Church Margao to the Margao Municipal Road on 19TH February.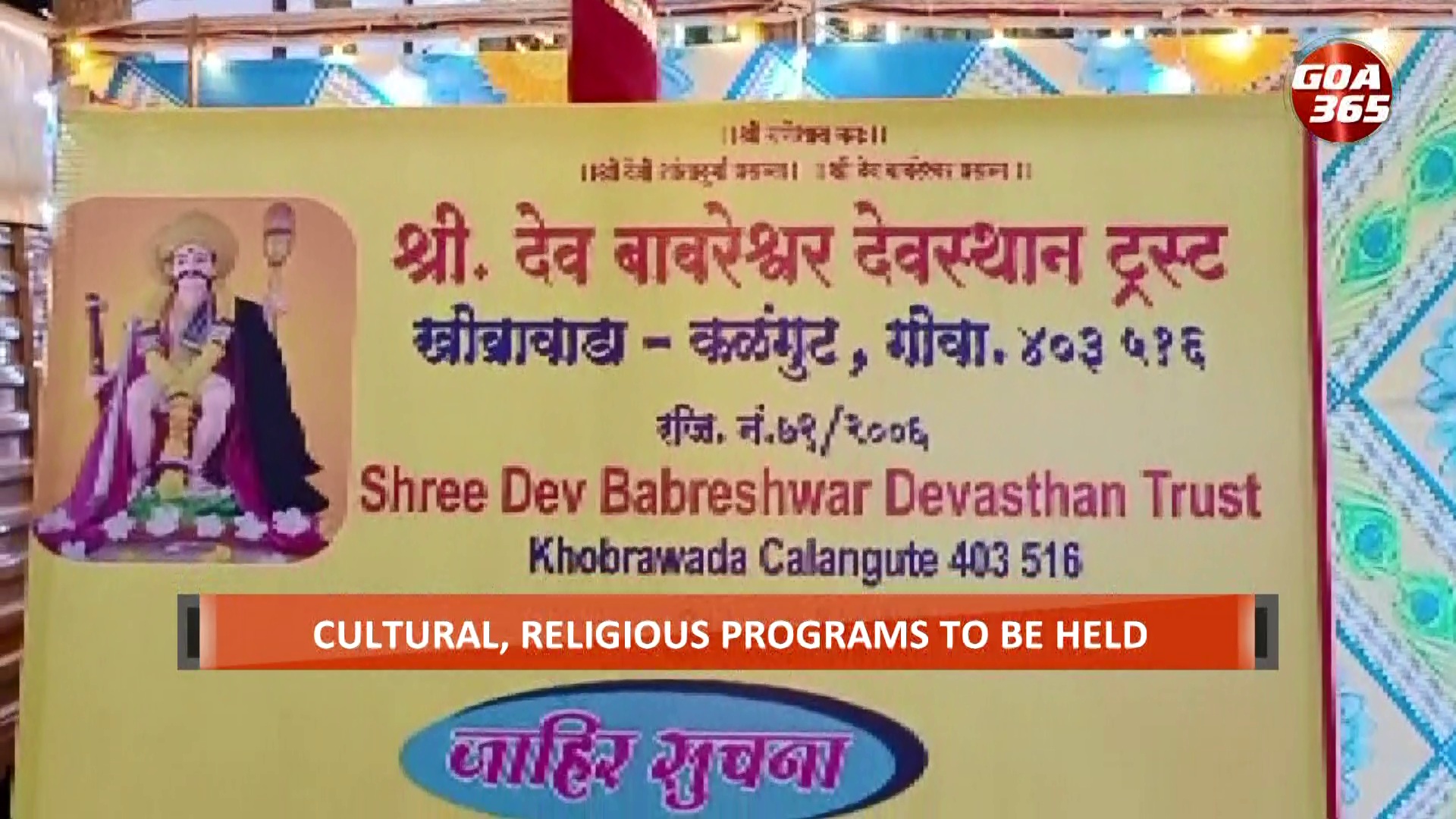 10 Feb 2023
The famous KelyanchiJatra of Babreshwar temple at Khobrowada Calangute is set to begin from 11th February onwards. Various religious and cultural programs are planned for the occasion, Chandrakant Chodankar, president of the Babareshwar Temple informed.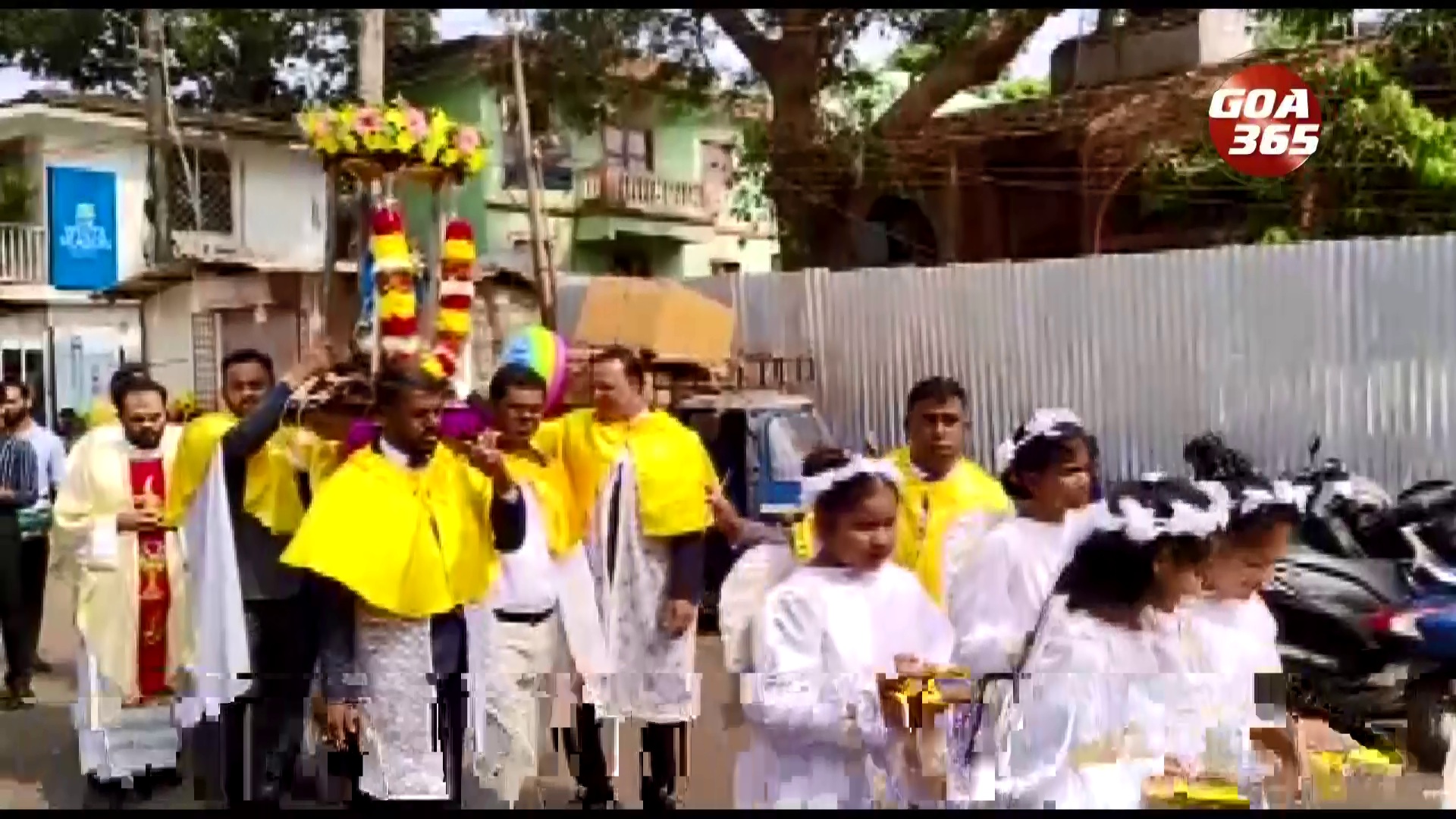 02 Feb 2023
The Our Lady of Candelaria feast, signifying the escaping darkness to the light was celebrated with pomp and gaiety on Thursday. Along with Catholic, Hindu brethren too celebrated this feast with a sense of fervor.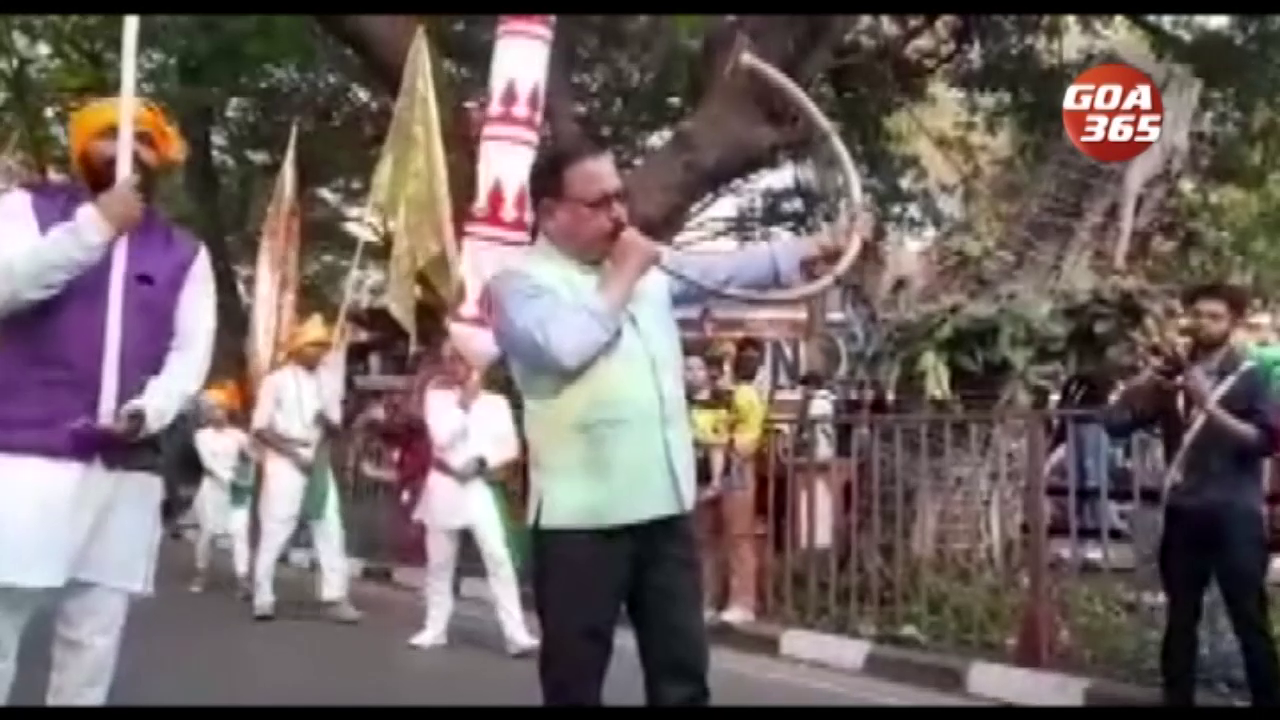 26 Nov 2022
The 7th day of IFFI witnessed fanfare and fervor across its venues. A special parade mix of Carnival and Shigmo was also held to entertain delegates at ESG Panaji. The delegates also witnessed vivid stories through non-panorama feature films and international films.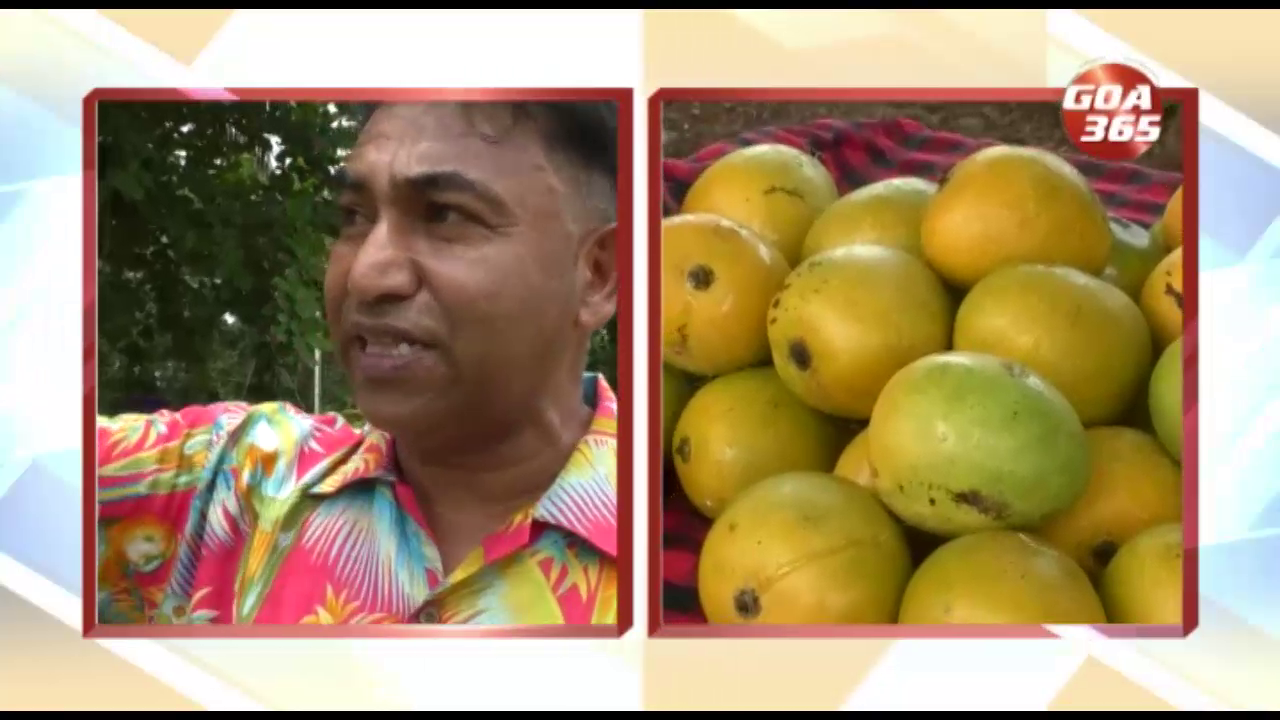 08 May 2022
The mango fest or Ambeachem fest was celebrated today at Corlim in Old Goa. The festival saw a host of stalls and performances with a variety of Mango species put on display. The event was people centric, right from the organizing to celebration since no sponsors or chief guests were part of the festival.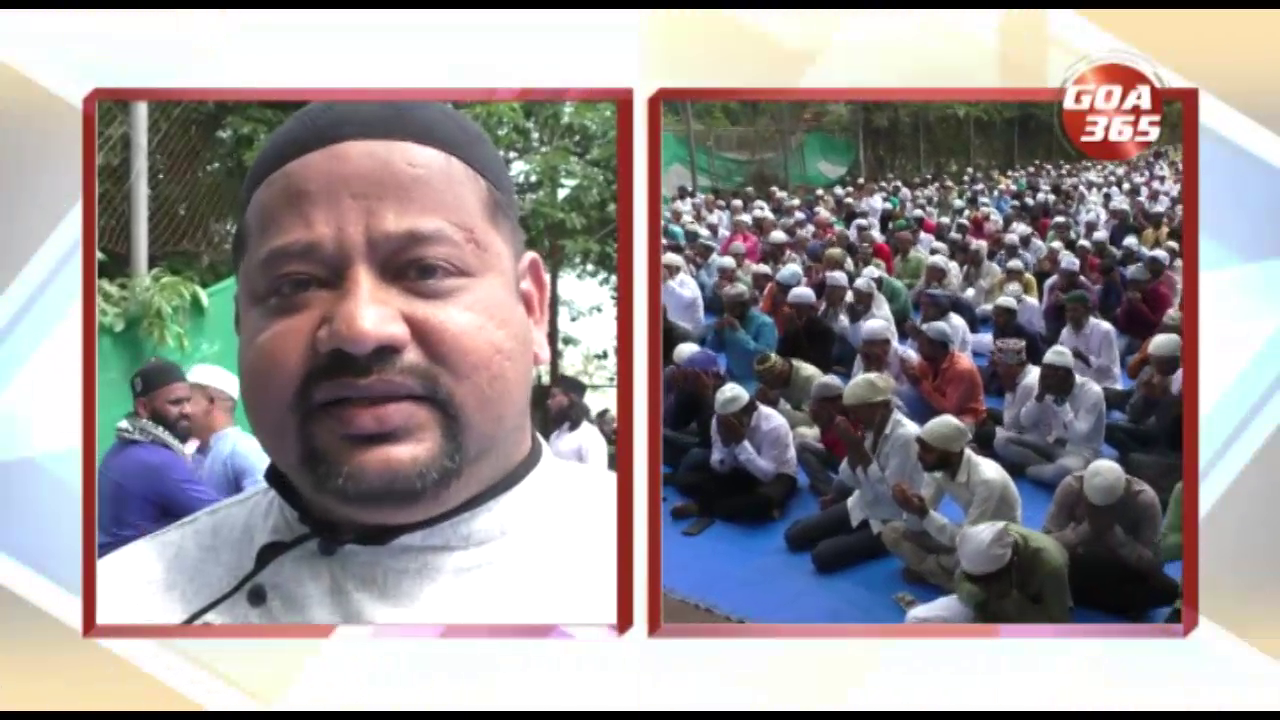 03 May 2022
Goa celebrated Eid – Ul - Fitr today. Eid – Ul – Fitr is celebrated after holy month of Ramadan for Muslim brothers. Muslim Brothers in Goa showed a sense of social sensitivity by passing on the message that all Indians should leave in peace and harmony.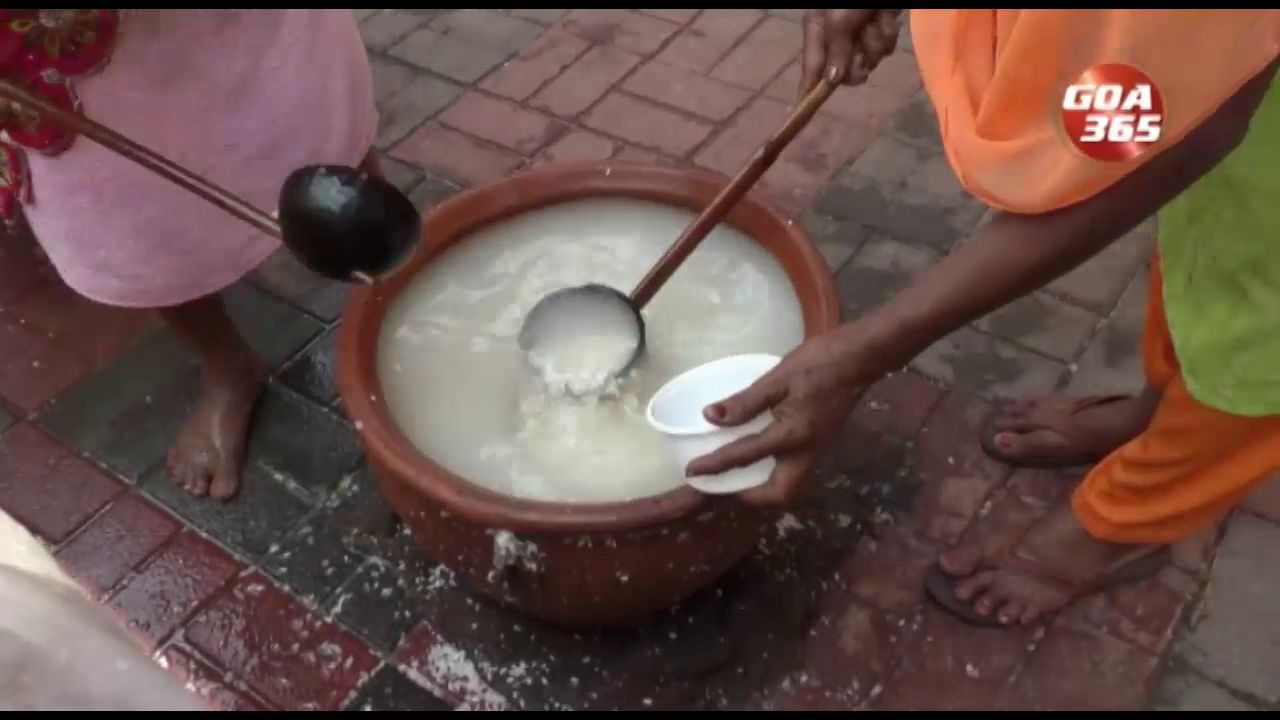 24 Apr 2022
The famous Goa's feast Pejechem fest was celebrated with pomp and gaiety at Sirdao on Sunday. Devotees all over Goa attending this feast to have supper of pej is a speciality of the feast.