Both English Konkani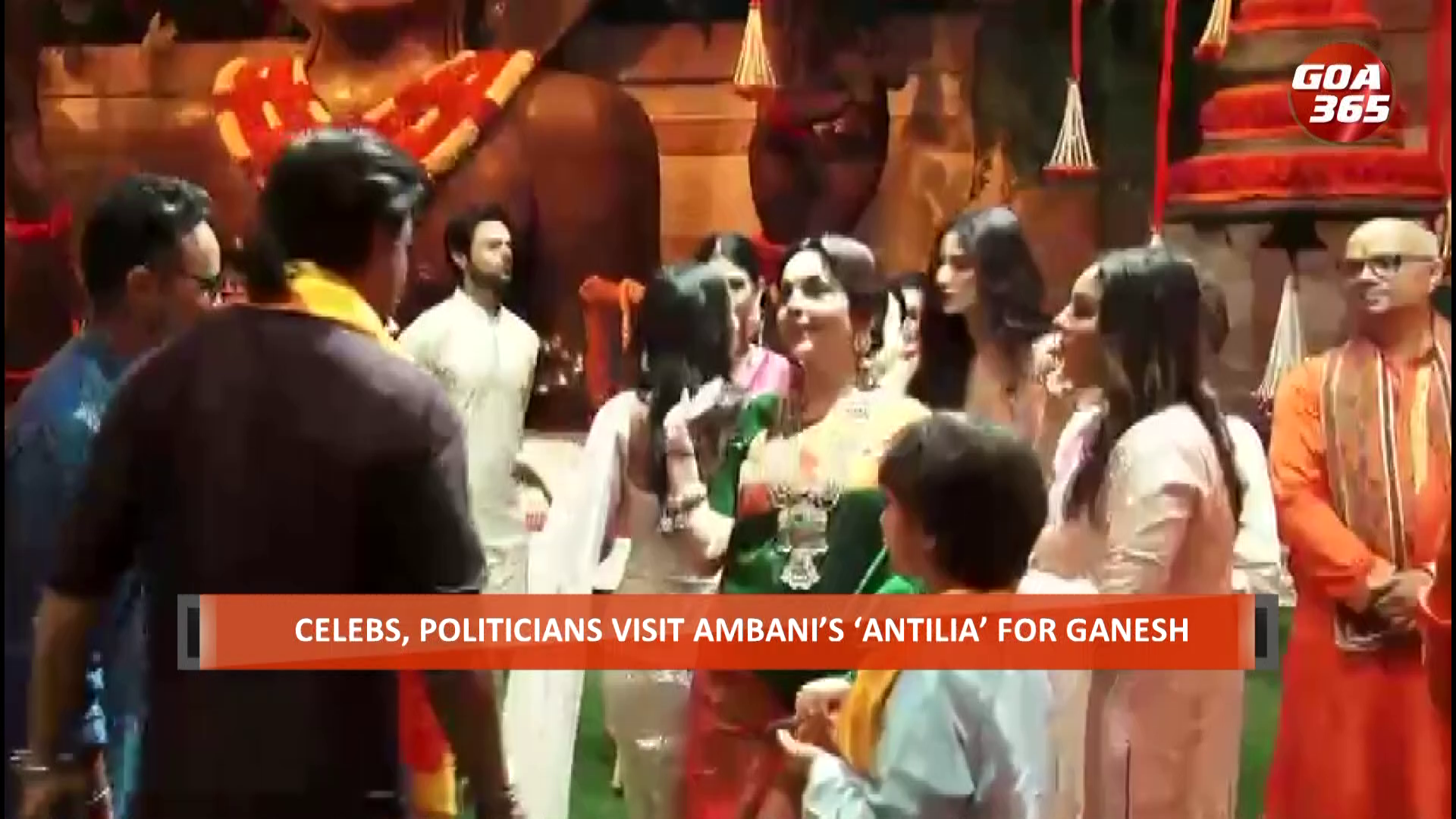 20 Sep 2023
The Ambanis market the auspicious occasion of Ganesh Chaturthi with a grand celebration at their Mumbai home. The event saw a star-studded guest list – from Bollywood's A-listers to politicians and cricketers. Here's a glimpse at the festivities at Antilia.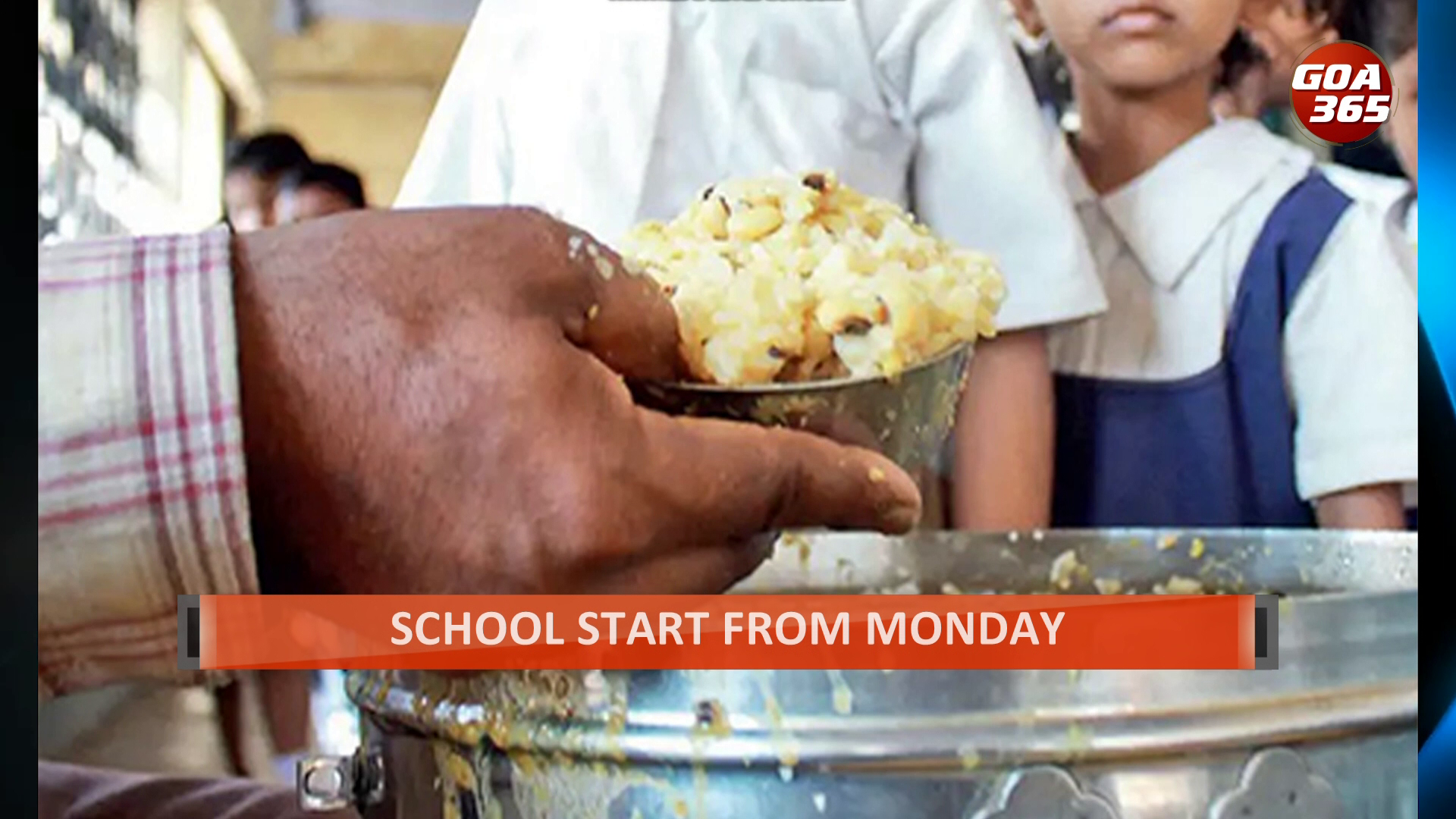 04 Jun 2023
As schools are all set to start the Pradhan Mantri Poshan Shakti Nirman scheme or the mid day meal scheme in Goa is under a cloud. This is because the self help groups that cater to these students, have given an ultimatum to the government to release their pending dues that are amounting to around 13 crore rupees.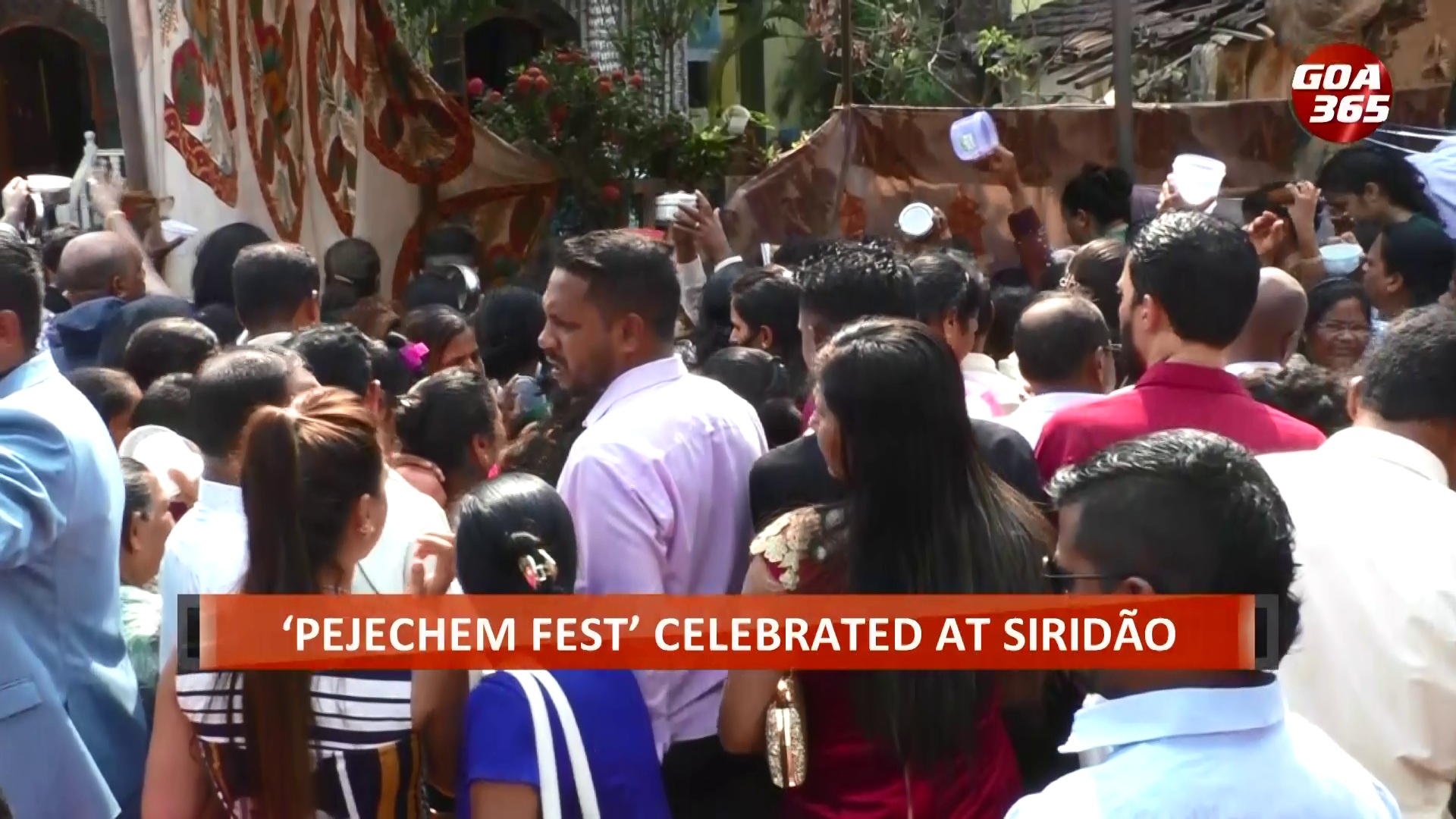 16 Apr 2023
The traditional Feast of the Annunciation or Pejechem fest was was celebrated with great enthusiasm on Sunday. The specialty of this festival is that people from all over Goa come to enjoy Pez or rice water. Here are some moments from the celebration. Fr Freddy gives details.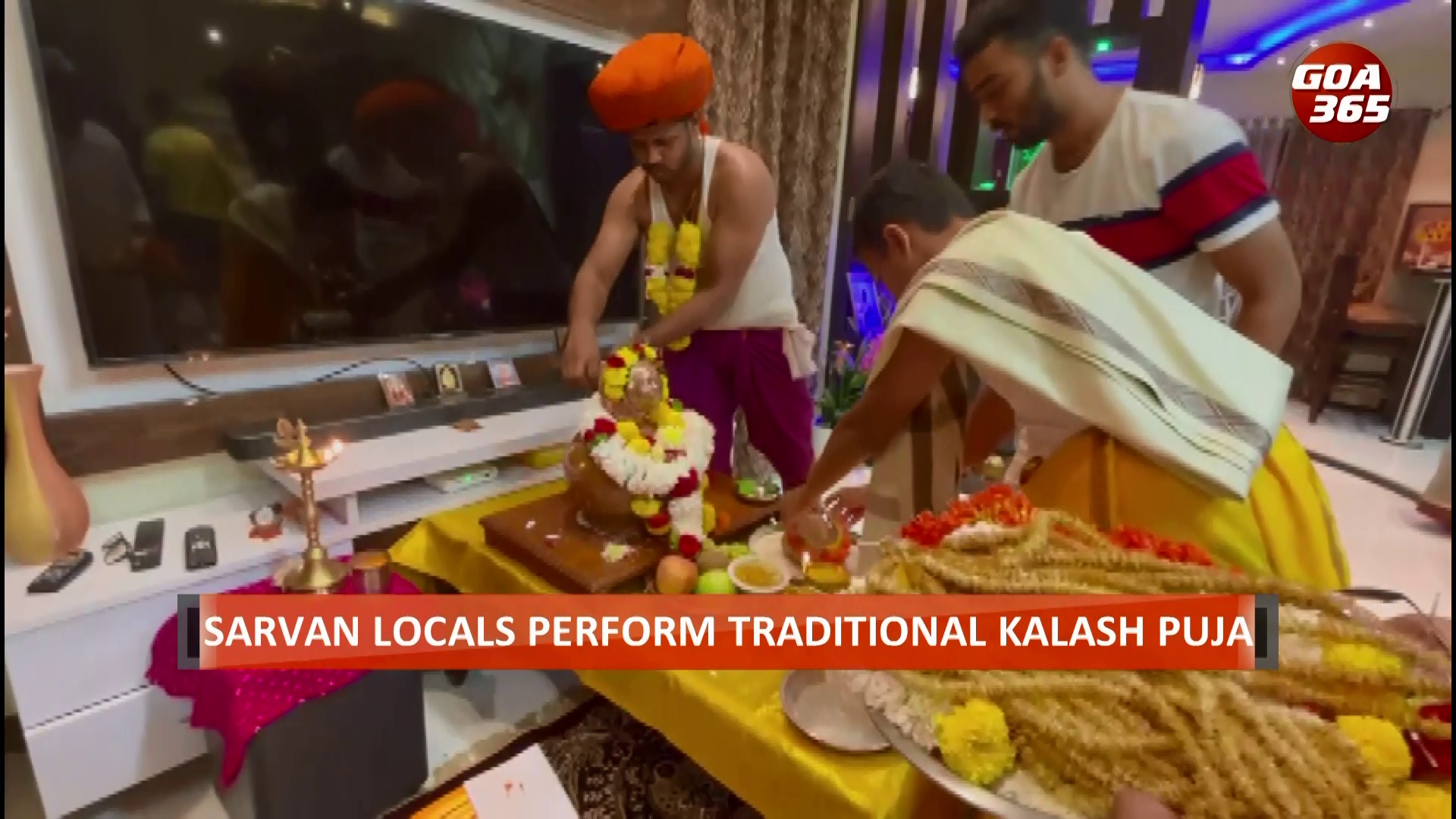 16 Mar 2023
There are various customs and traditions celebrated in different parts of Goa on the occasion of Shigmo.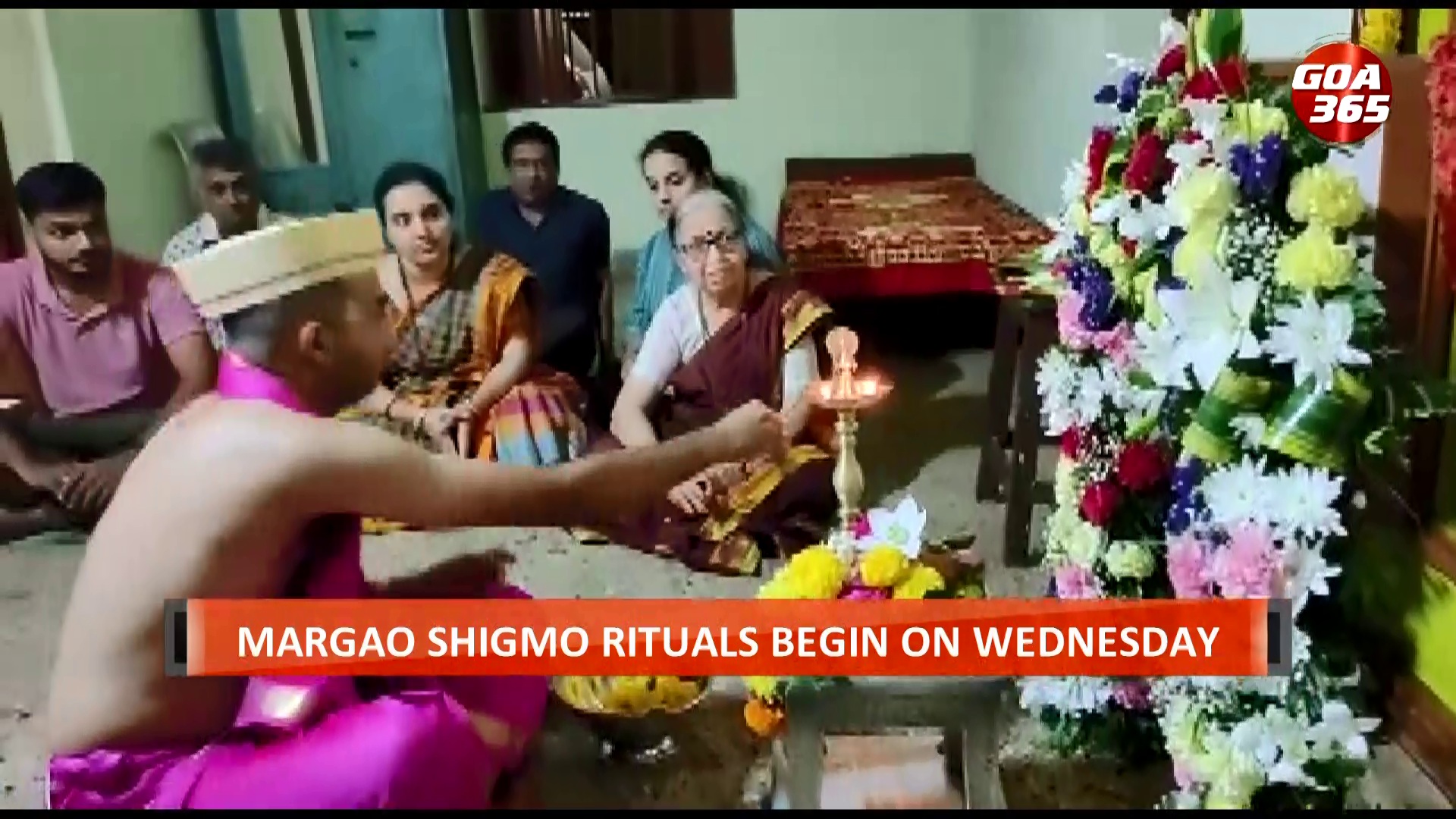 09 Mar 2023
Like every year Keni family from Margao performed the traditional sacred coconut puja on Wednesday as the start of rituals of the famous ZambaulimGulalostav which will be celebrated on Tuesday 14th March.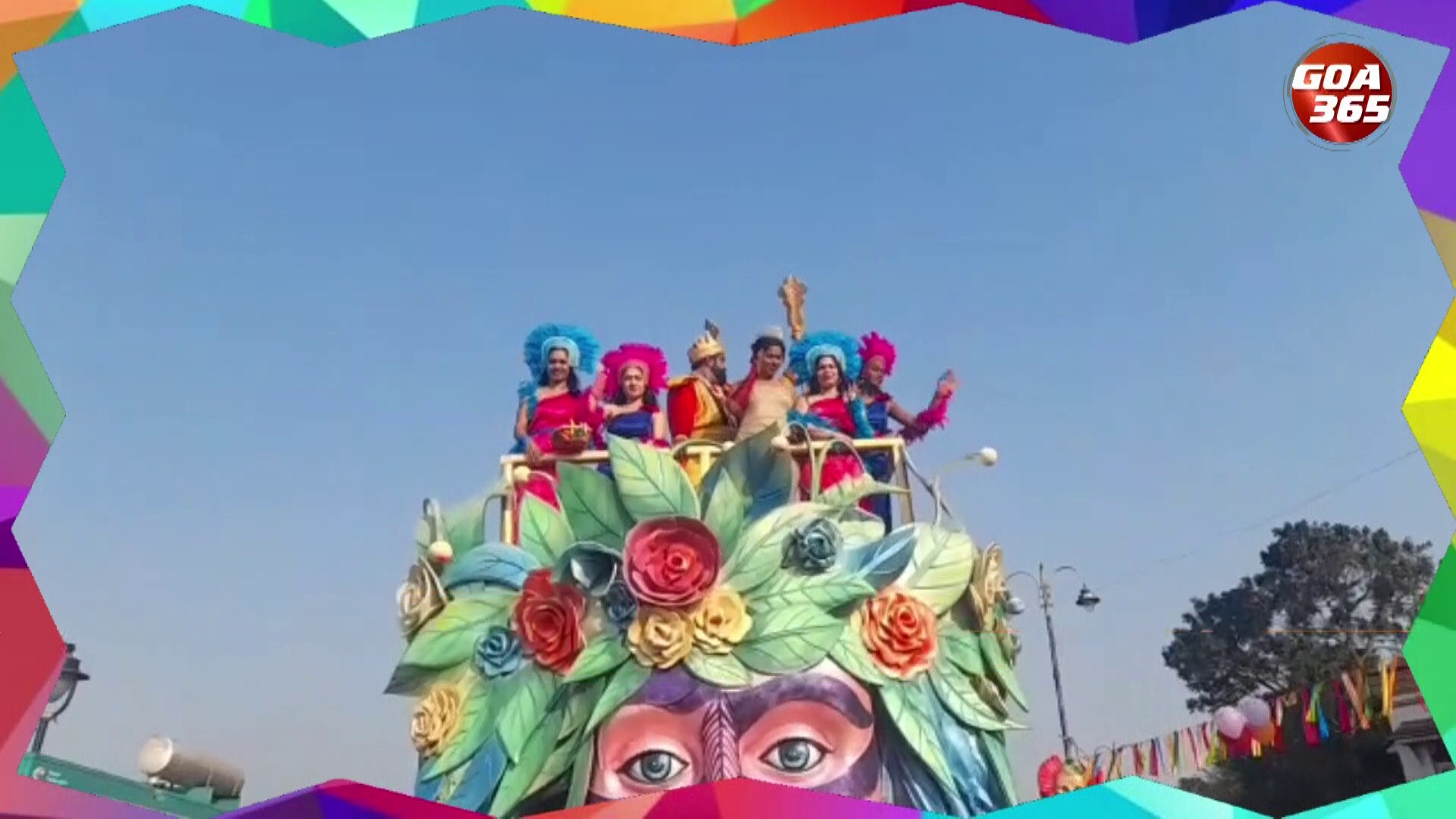 18 Feb 2023
King MoMo and his carnival parade marched past Panjim today evening as locals and tourists from across the state flocked to the capital city. The parade featured traditional floats along with tableaux from clubs, institutions and categories like funk and junk, and family. The carnival celebrations will move on to Margao tomorrow.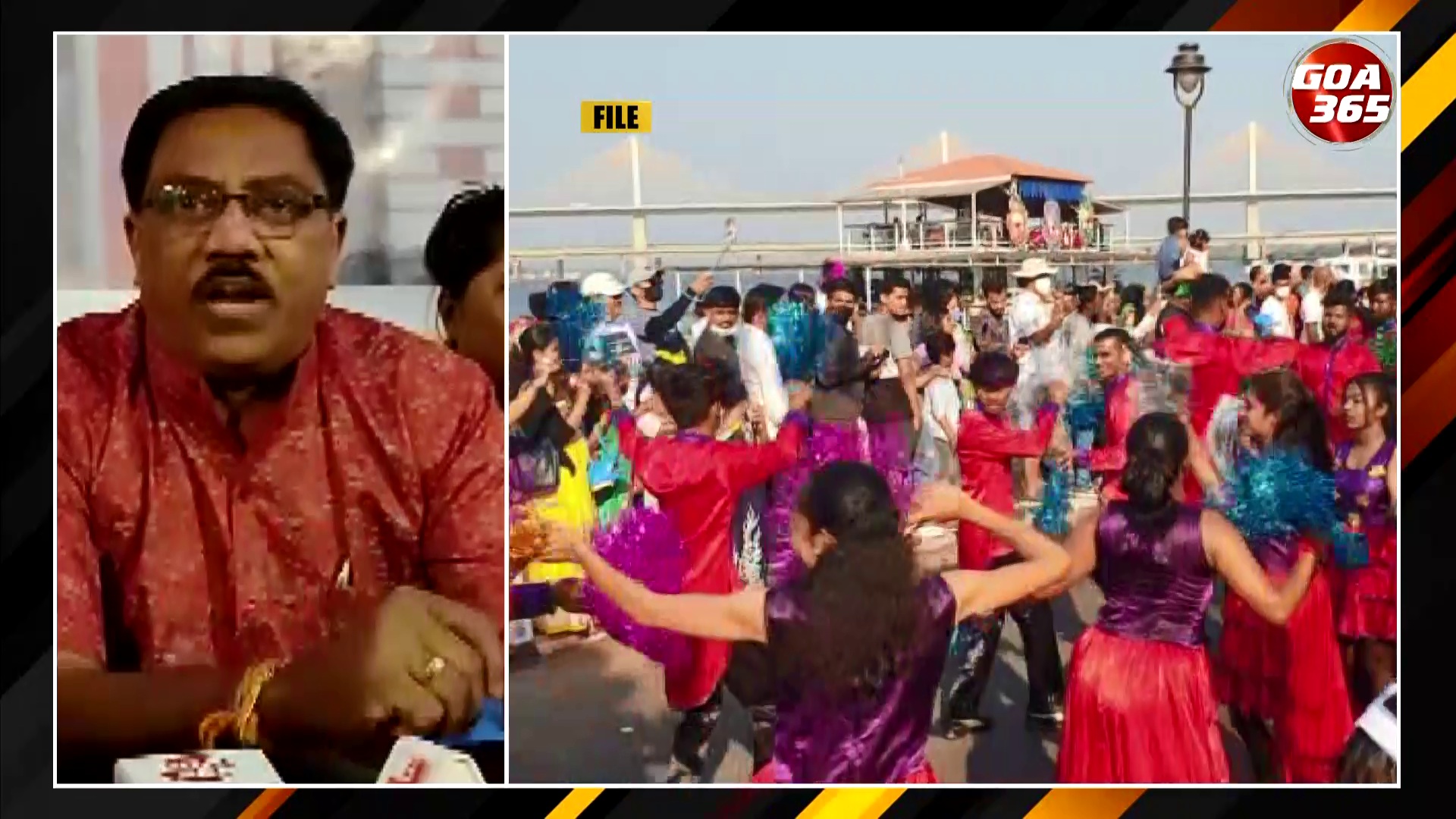 16 Feb 2023
Day 2 of the Carnival will be held from Holy Spirit Church Margao to the Margao Municipal Road on 19TH February.