Both English Konkani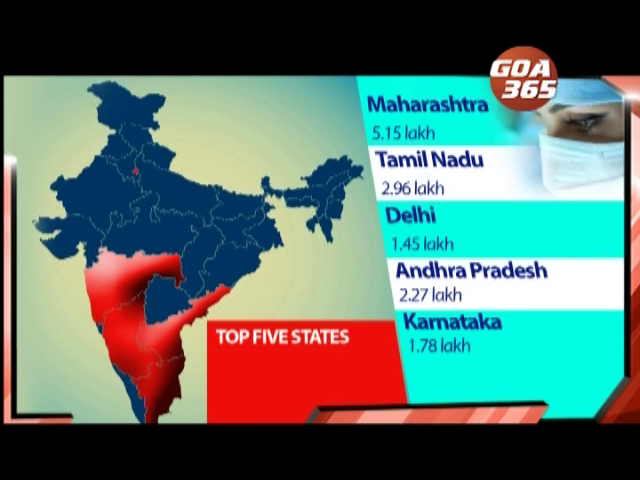 10 Aug 2020
India's corona virus recoveries reached 15.35 lakh after a record of 55,000 recoveries in the last 24 hours. The total number of cases have increased to 22.15 lakh after a single-day spike of more than 62,000 cases. As many as 4.77 lakhs samples were tested on August 9. Meanwhile, the covid-19 cases has crossed 2 crore mark globally. Meanwhile, the dates for releasing of the vaccine – by India and Russia - 12 and 15 August are just around the corner.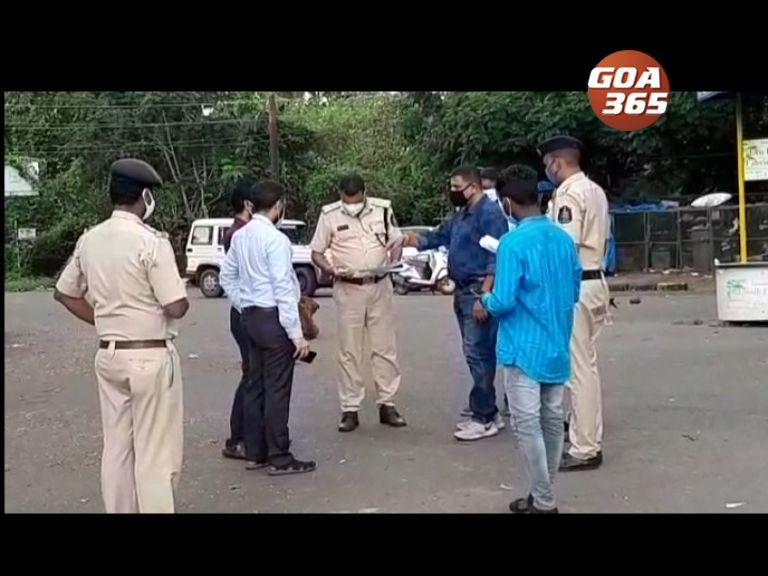 09 Aug 2020
South Goa Collector was suggested that Mangor Hill be broken into two or more micro containment zones, Mormugao Dy Collector Sachin Desai said on Sunday.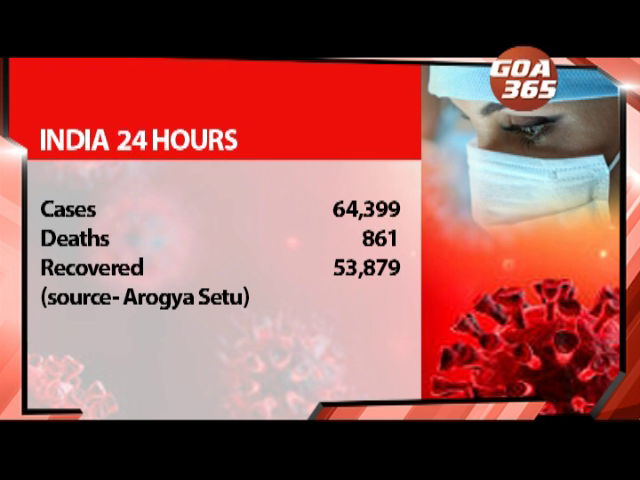 09 Aug 2020
India's total coronavirus cases have increased to 21.53 lakh after a record one-day spike of more than 64,000 cases. As many as 7,19,364 samples were tested on August 8. While, Maharashtra has crossed 5 lakh mark of covid 19 cases.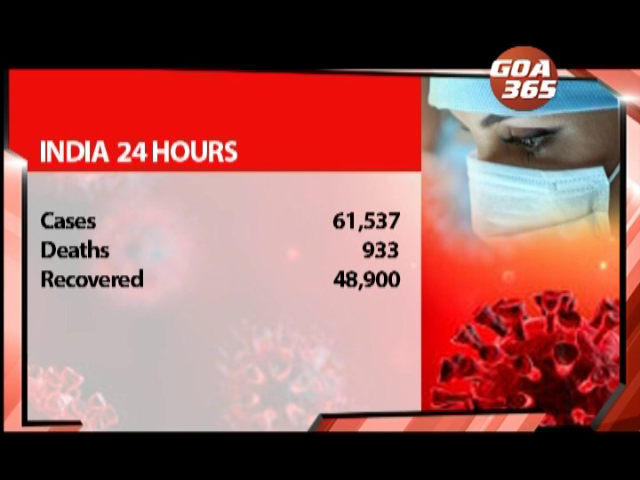 08 Aug 2020
India reported more than 61,000 covid-19 for the second straight day in a row. This takes the total tally to 20.88 lakhs. India is also reporting more covid cases in single day compared to US and Brazil for second consecutive day.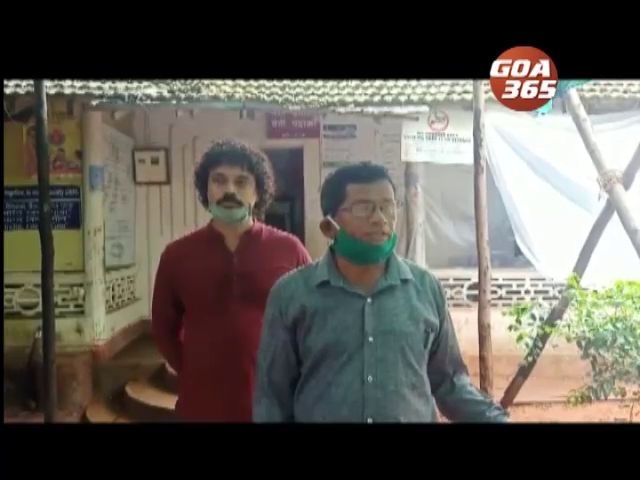 08 Aug 2020
Government say 'Bhiupachi Garaj Na' but in Arrosim a covid booth has been installed in a balcony. And there three health works have tested positive for virus.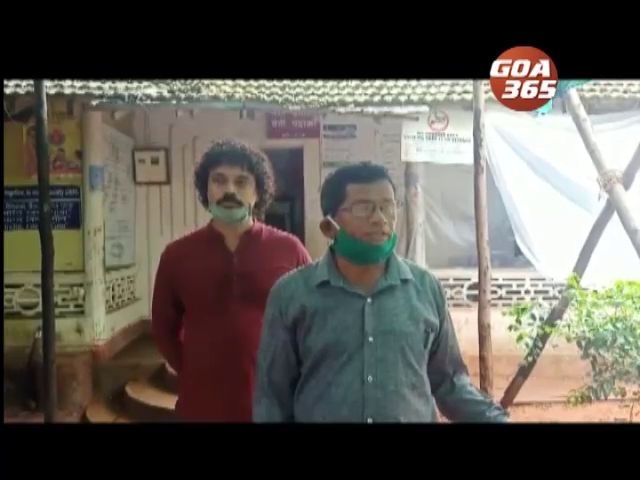 08 Aug 2020
सरकार म्हणटा, भियेवपाची गरज ना, जाल्यार दुसरी कडेन आरोशीची भलायकी केंद्राची ओपीडी बाल्कनींत भरता.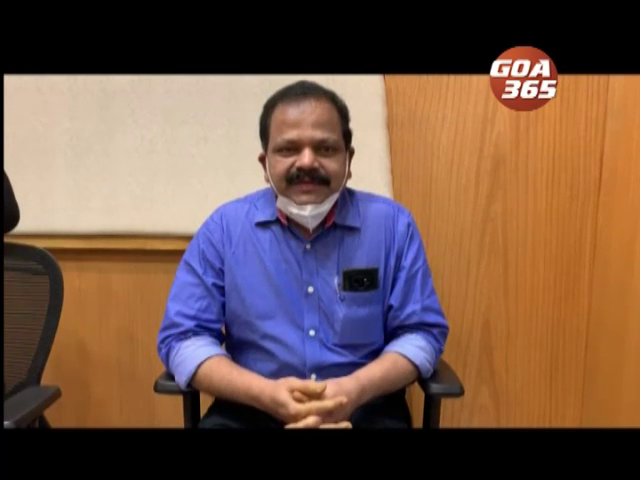 07 Aug 2020
Corona cases are on the rise. Deaths to are rising. However, there are a few bright spots. Many vaccines are going through phase 2 and even phase 3 tests and a cocktails of drugs is ensuring that a large number of those infected are being cured.
07 Aug 2020
62,583 persons were found positive with the corona virus in the last 24 hours. A total of 20 lakhs 27 thousand is the countrywide overall picture of positive cases till date.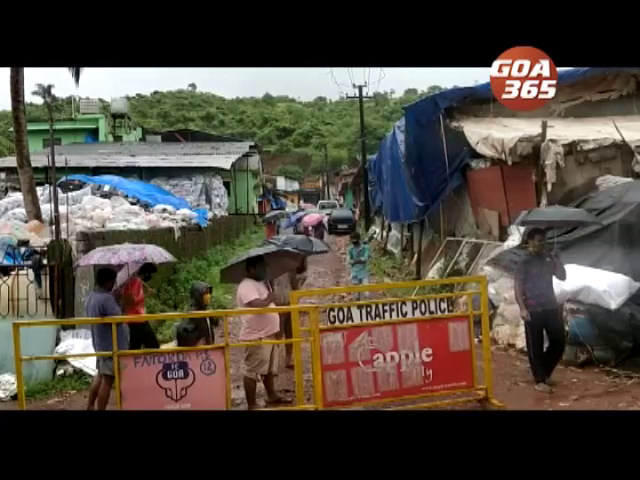 07 Aug 2020
Cases of #covid19 are rapidly increasing across the State. However there is improvement seen in Arelem and Raia.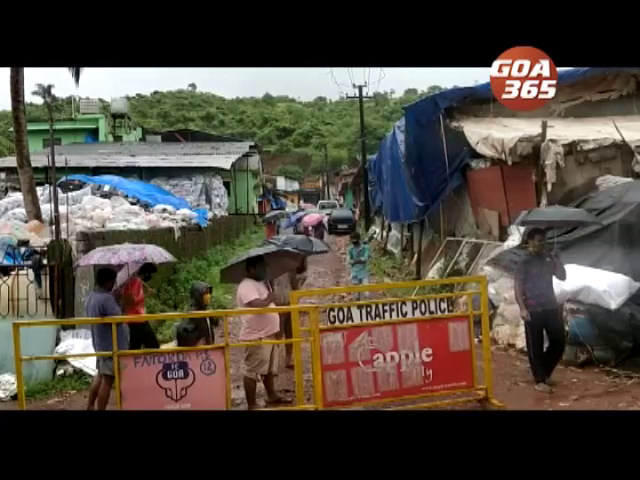 07 Aug 2020
राज्यभर कोरोनाच्यो केशी वाडतच चल्ल्यात. पूण आर्ले आनी राय वाठारांत सुदारणा दिसपाक लागल्या.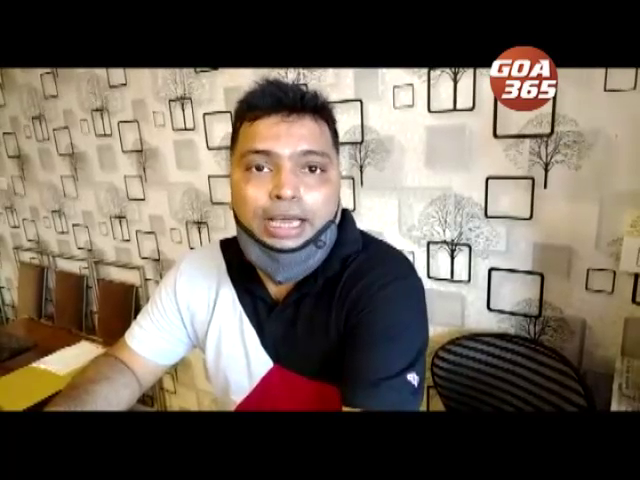 06 Aug 2020
On Wednesday evening the Airport Authority of India issued new circular. In that SOP circular, now all passengers flying to Goa shall be required to go for 14 days of home quarantine or they can opt for 14 days of paid Institutional quarantine.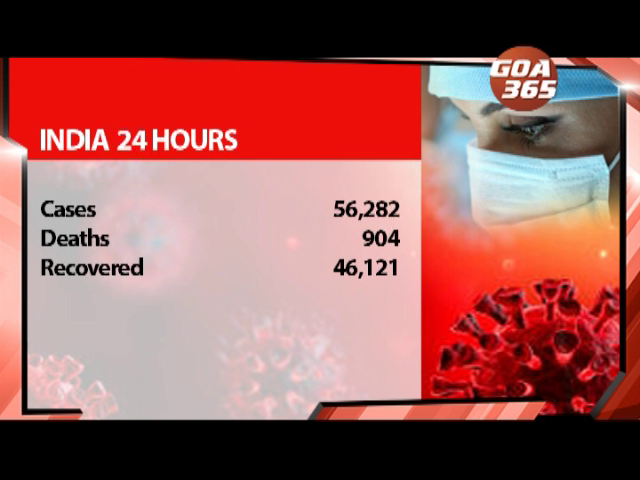 06 Aug 2020
The coronavirus cases in India have increased to 19.64 lakhs after recording a single day jump for more than 56,000 cases. Meanwhile, the recovery rate from the virus has jumped to 67.6%.