Both English Konkani
09 Apr 2021
The health minster on Friday said that he was in favour of the vaccination being allowed for those who are 18 years and above, given that there were reports of many youth being covid positive too. However, he said that this was a decision for the Centre to take.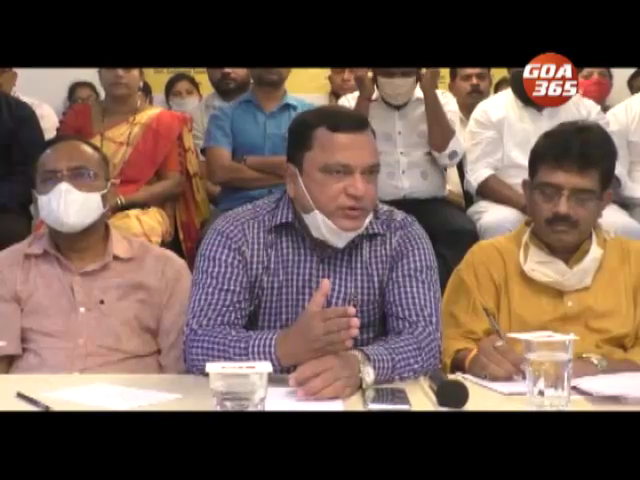 04 Apr 2021
India reported more than 93,000 COVID-19 cases in last 24 hours, the highest single-day spike in 2021. Last time India reported more than 90,000 cases were in the month of September last year. Our neighbour Maharastra cases are around 50,000 a day with an infection rate of 26%. Goa is seeing an infection rate of 10% with cases rising as testing increases. But a cabinet minister has clearly shown where the priority of the of the government is. So if the leaders say this why will the people follow?
02 Apr 2021
The authorities have promised to start enforcing covid protocols after cases have begun to spiral and infection percentages become among the top in the country.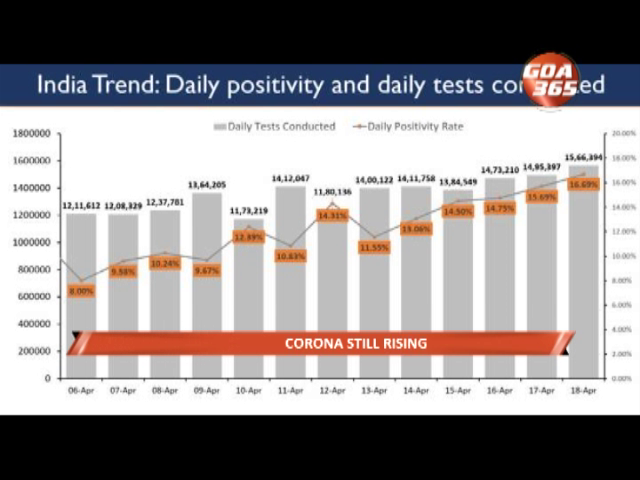 02 Apr 2021
India reported whopping 81,466 coronavirus in last 24hrs, marking an yet another biggest single-day jump in the year 2021.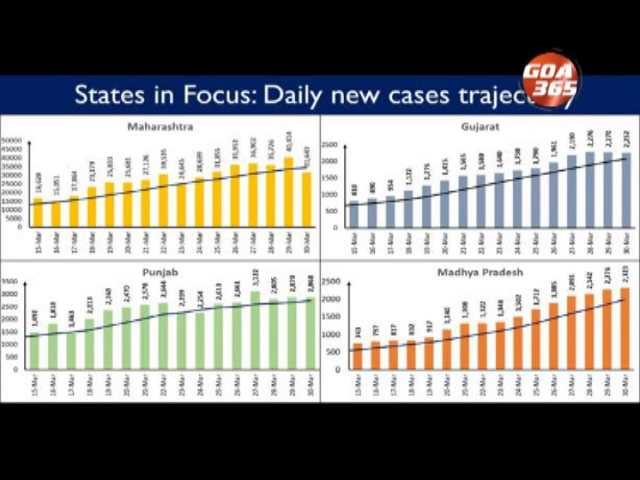 30 Mar 2021
The coronavirus cases in Goa have reaches 57,000 after recording 100 cases consequently for the better part of last month.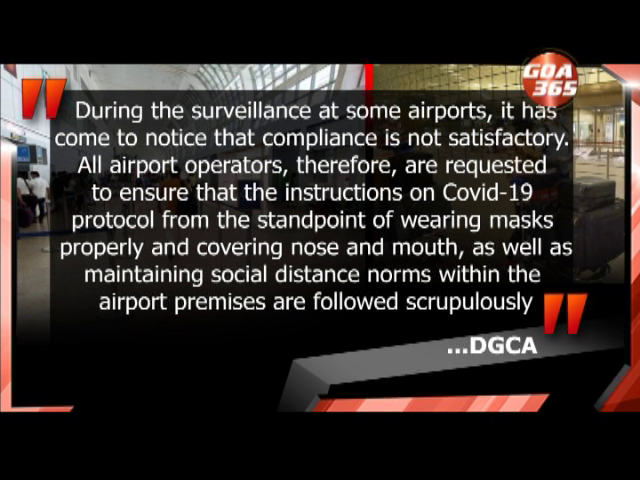 30 Mar 2021
The Directorate General of Civil Aviation on Tuesday after observing that passengers at some airports were found to be flouting the mandatory Covid-19 safety protocols during the routine surveillance issued a fresh advisory. Now the regulartry body has "advised" airports to explore the option of taking stricter actions, such as levying fines on violators.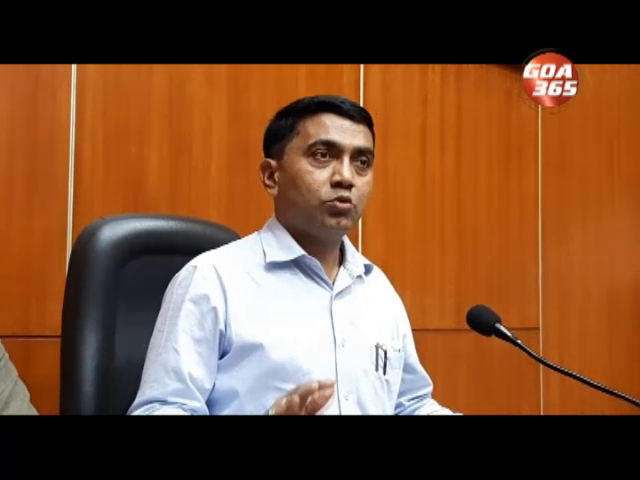 23 Mar 2021
The government has increased testing in the wake of rising Covid-19 cases in Goa. People and tourists visiting Goa should follow safety protocols, Chief Minister Dr Pramod Sawant said. Government will also rethink on Shigmo festival if cases rise, he said.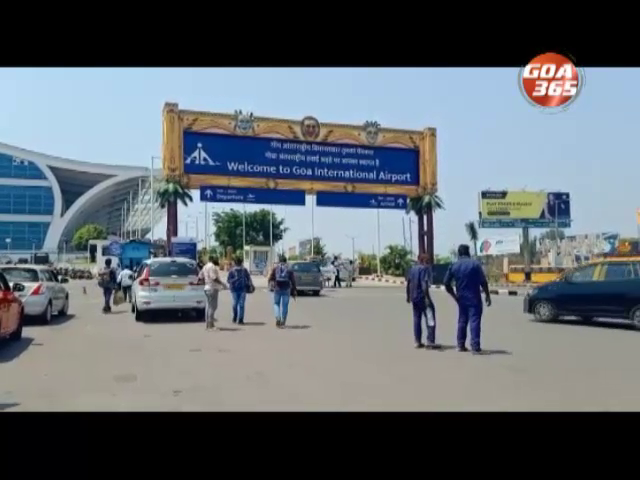 23 Mar 2021
Even though many airports shut down their services during the lockdown , Goa remained operational throughout, offering repatriation services to foreign nationals and bringing back Indians stranded abroad.
19 Mar 2021
Only few days are remaining for the nationwide lockdown to complete one year. However, after an initial dip, the covid situation in the country is worsening.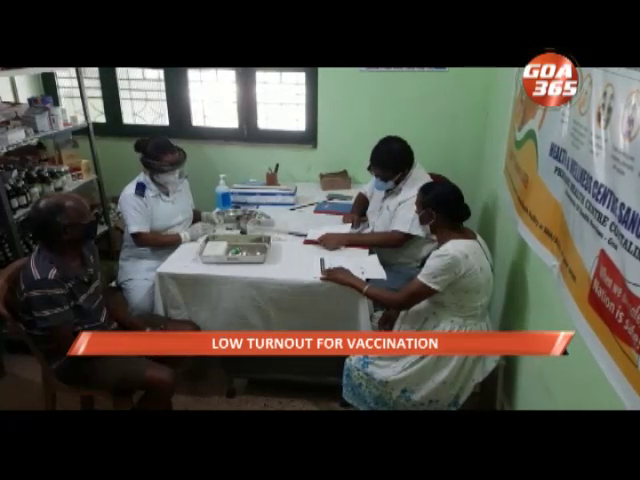 17 Mar 2021
People's response is slow even as the covid vaccination drive is going on at various health centres in the state. Not happy with low turnout of people drive, Cortalim PHC now intends to form teams to visit certain demarcated areas in villages under Cortalim primary health centre to administer the Covid vaccination.