Both English Konkani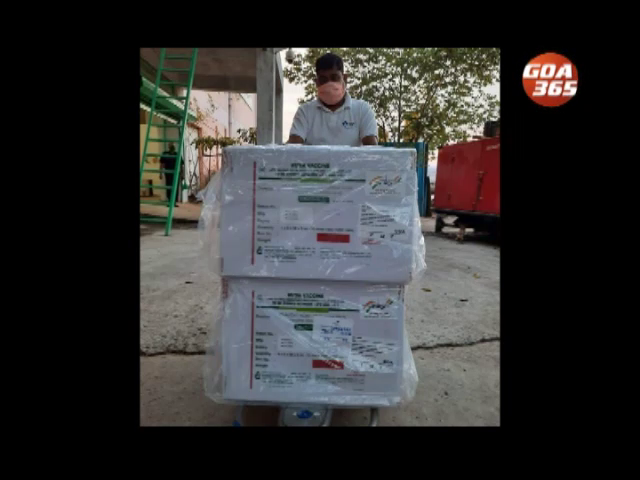 15 Jan 2021
Tomorrow is a big day. India also the Goa is all set for the vaccination drive against covid-19. Prime Minister Shri Narendra Modi will launch the pan India rollout of COVID-19 vaccination drive on Saturday at 10:30 in the morning via video conferencing. This will be the world's largest vaccination program covering the entire length and breadth of the country, Prime Ministers Office said in a statement. The first person to receive a jab in Goa is a cleanliness worker deployed in Covid ward, GMC Dean Dr. Shivanand Bandekar informed.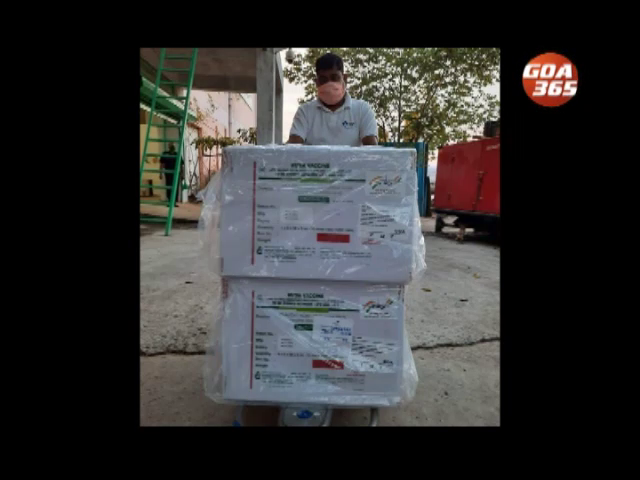 15 Jan 2021
शेनवार भारतियां खातीर म्हत्वाचो दीस थारतलो.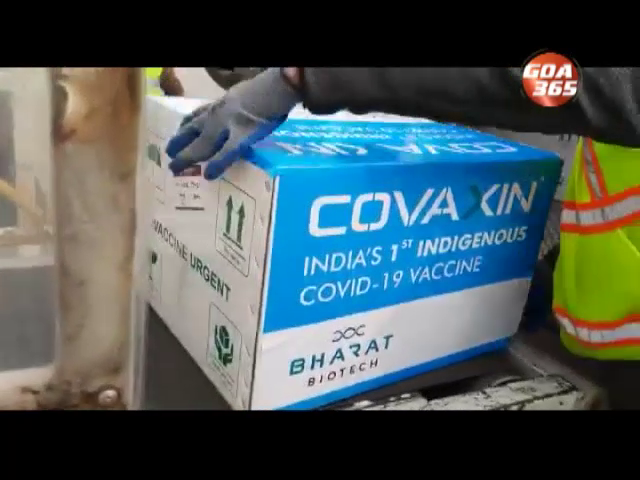 13 Jan 2021
The first batches of Covaxin coronavirus vaccine developed by Bharat Biotech's, left Hyderabad early this morning for Delhi and 10 other cities a day after Serum Institute of India rolled out its vaccine against COVID-19. The Hyderabad-based vaccine developer will roll out 14 consignments from its factory on Wednesday, officials said.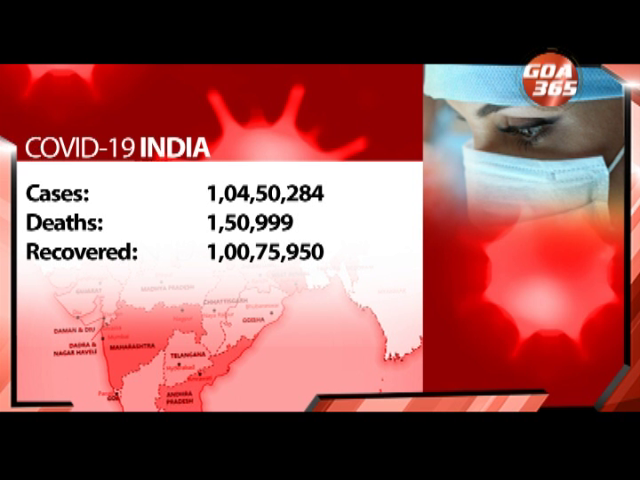 10 Jan 2021
India reported more than 18,000 coronavirus cases in last 24 hours. While, national COVID-19 recovery rate has pushed further to 96.42% and the case fatality rate has dropped to 1.44%. The active caseload remained below three lakh for the 20th consecutive day. The active cases comprise 2.14 per cent of the total caseload.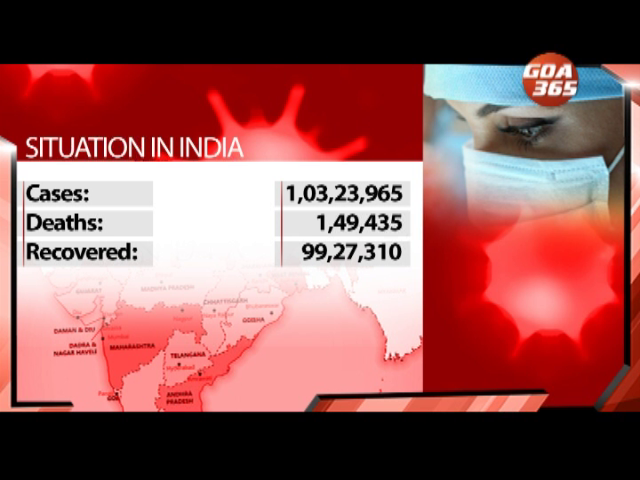 03 Jan 2021
India reported a single day jump of more than 18,000 coronavirus taking the total tally to 1.03 crore. The active cases have further fallen below 2.50 lakhs.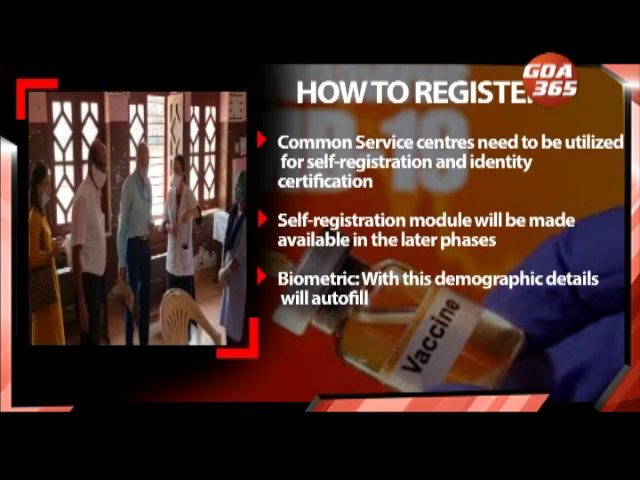 03 Jan 2021
Here's everything you need to know about the vaccination drive and how to register yourself as a beneficiary for the Covid-19 vaccination. Union Ministry of Health Family and welfare, said that the Covid-19 vaccination will start for the priority group soon.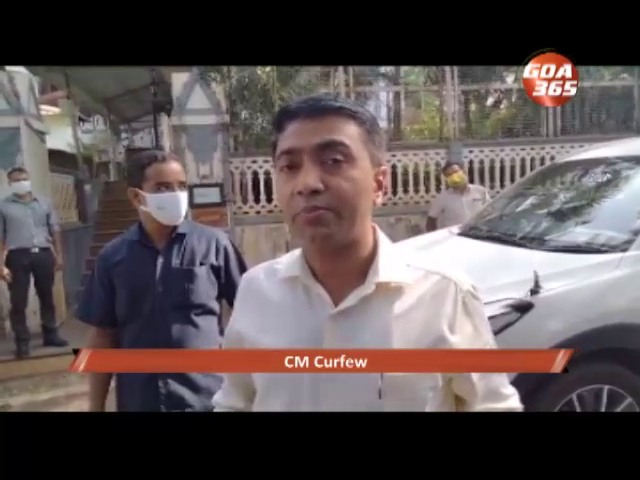 31 Dec 2020
There will be no night curfew on 31st December and 1st January, Chief Minister Pramod Sawant said. Those partying on new year's eve, especially tourists should strictly follow government's SOP, the Chief Minister said.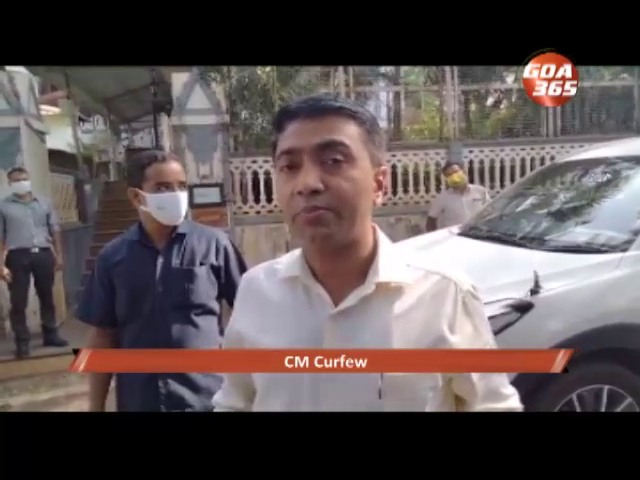 31 Dec 2020
31 डिसेंबर आनी 1 जानेवारीचे राती कडेन नायट करफ्यु आसचो ना.
30 Dec 2020
The Union Ministry of Health has asked all states to keep a strict vigil on New Year celebrations and also to curb crowding on the backdrop of tourists crowding in Goa and throwing safety precautions to winds. The MHA fear the new year events could be potential COVID-19 super-spreader events.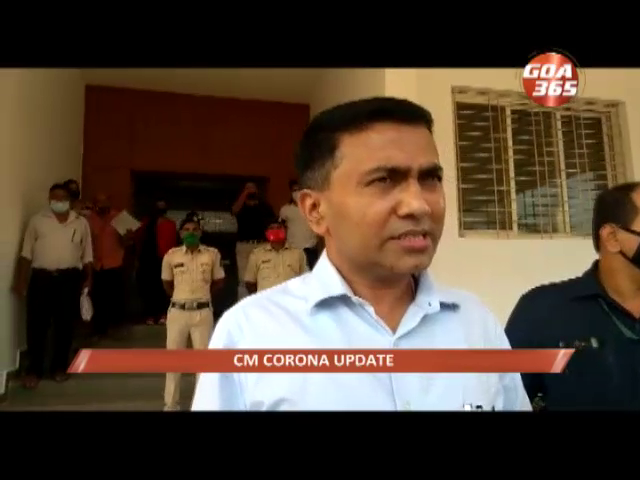 28 Dec 2020
The covid 19 viruis tha thas reportedly manifested in the UK has worried a lot of countries. Many including India have banned flights to and from UK.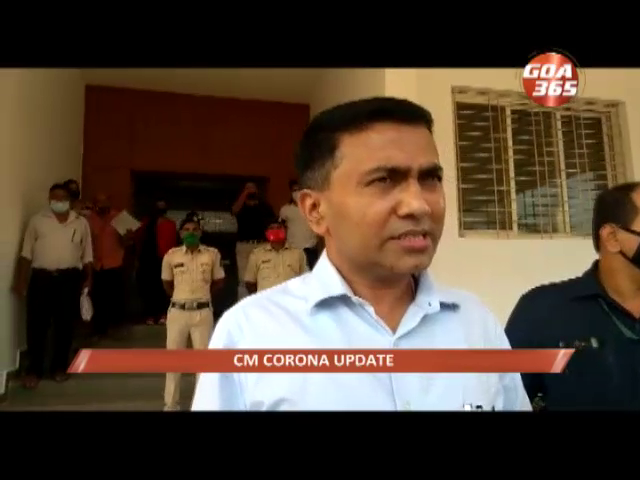 28 Dec 2020
युकेंतल्या कोरोना व्हायरसान पुराय संवसारांत चिंता निर्माण केल्या.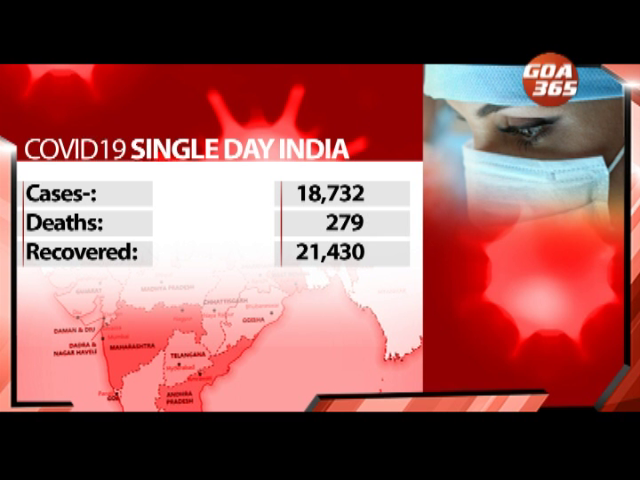 27 Dec 2020
India reported a single day jump of more than 18,000 coronavirus cases which marked the lowest new cases since July 1. The country's overall positive cases now stansd at 1,01 crore.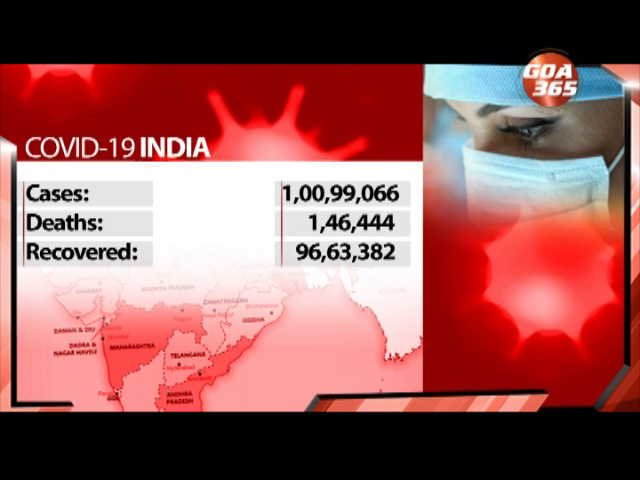 24 Dec 2020
India's coronavirus tally rose to 1.01 crore with more than 24,000 new infections being reported in last 24 hours.