Both English Konkani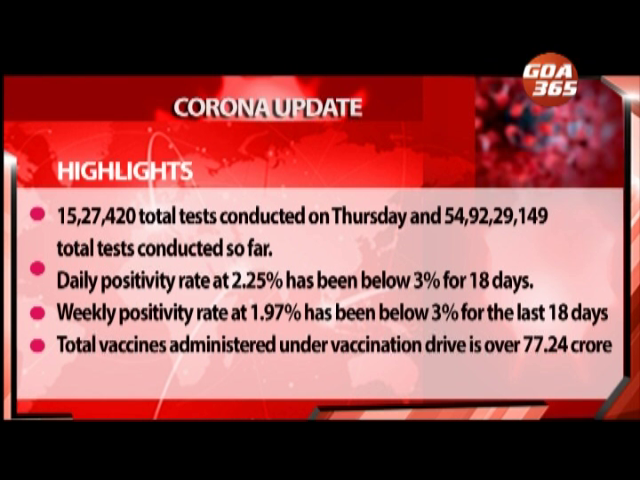 17 Sep 2021
India saw a single day rise of 34,403 new COVID – 19 infections as active cases decline to 3,39,056; putting active cases at 1.02% of total infections while recoveries stand at, 97.65%.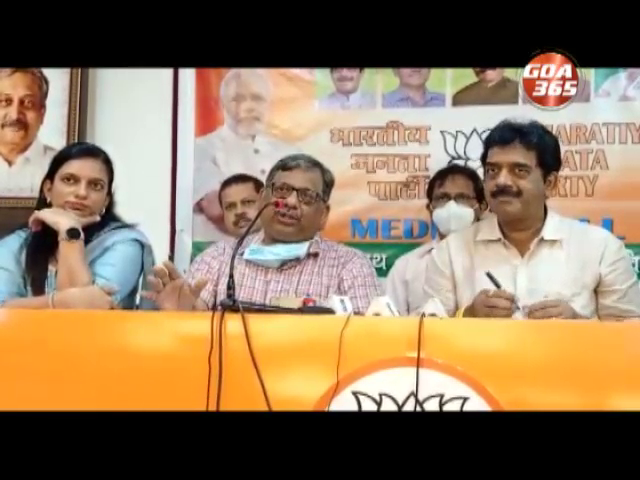 06 Sep 2021
The political rallies can be held by as long as they follow covid protocols as the weekly positive rate and active covid cases are less right now, BJP Medical Cell Dr Shekar Salkar said adding that 70% population in Goa will be vaccinated by next month.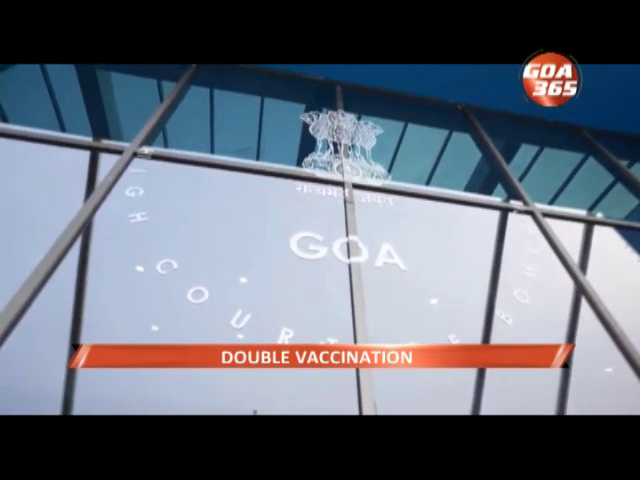 30 Aug 2021
High Court today permitted the government to allow fully vaccinated persons to enter Goa without covid negative certificate.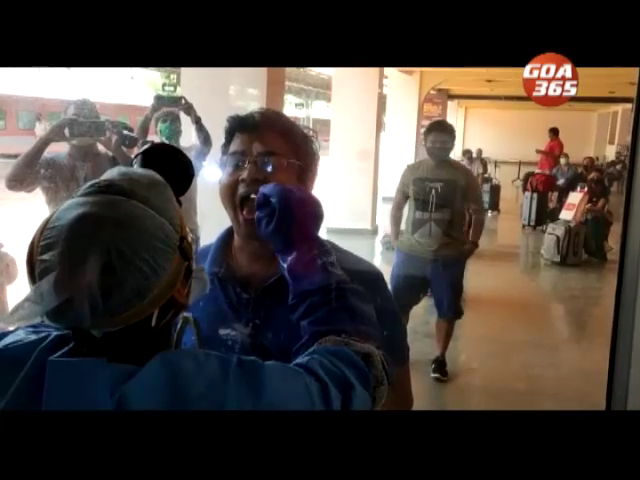 20 Aug 2021
भारतांत फाटल्या 24 वरांत 36,571 नव्या कोरोना केशींची नोंद जाली. एक्टीव्ह केशींचो आंकडो उणो जावन 3,63,605 चेर पावला. वट्ट 150 दिसांनी हो आंकडो कमी जाला. फाटल्या 24 वरांभितर 540 मरणांची नोंद जाल्ल्यान मरप्यांचो एकूण आंकडो 4,33,589 चेर पावला.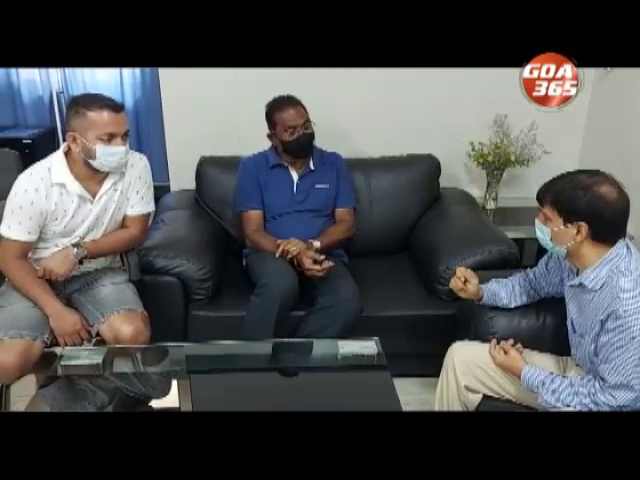 11 Aug 2021
Vasco is being hit by Dengue even as it is still grappling with the coronavirus pandemic. Vasco and sub-urbans are reporting 20 odd cases and beds at the Chicalim Sub-District hospital are full due to dengue cases, hospital doctors admitted.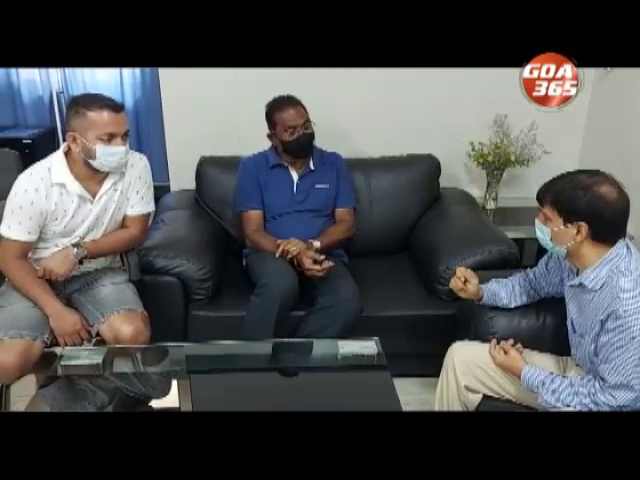 11 Aug 2021
वास्को अजूनय डेंग्यूची पिडा सोंसता जाल्यार कोरोना व्हायरस आजूनय बंदर शारा कडेन झूज दिता.
10 Aug 2021
Chovoth is fast approaching. Like last year, the cloud of coronavirus pandemic is hovering this year too.
07 Aug 2021
Chovoth is coming close. And like last year, the cloud coronavirus is still howevering over the country. The Chief Minister has said that SOPs for the festival will be issued soon.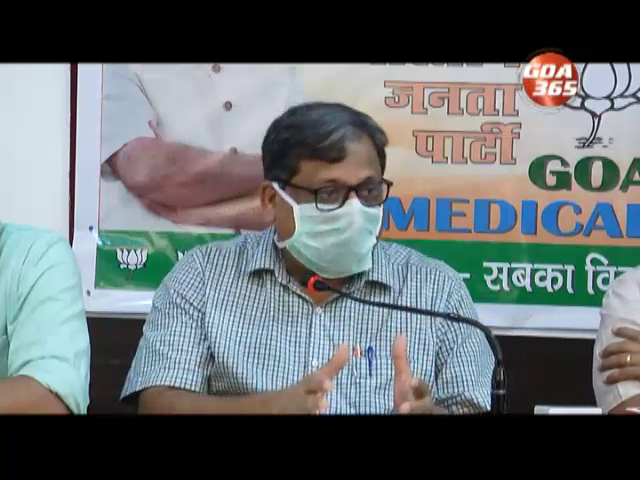 06 Aug 2021
90% of the eligible population in Goa has been administered the first dose covid-19 doses, BJP's medical cell's chief Dr Shekhar Salkar said on Friday.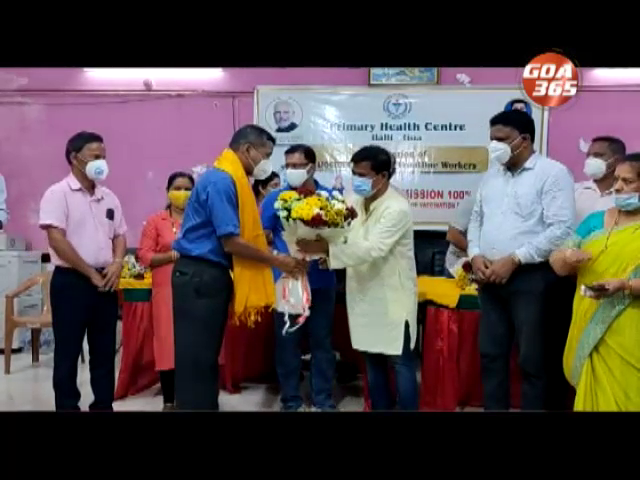 06 Aug 2021
कोरोना म्हामारेच्या काळांत बरी सेवा दिल्ल्या बाळ्ळेच्या मुळाव्या भलायकी केंद्रांतले दोतोर आनी भलायकी कर्मचाऱ्यांचो भलायकी मंत्री विश्वजीत राणेन भौमान केलो.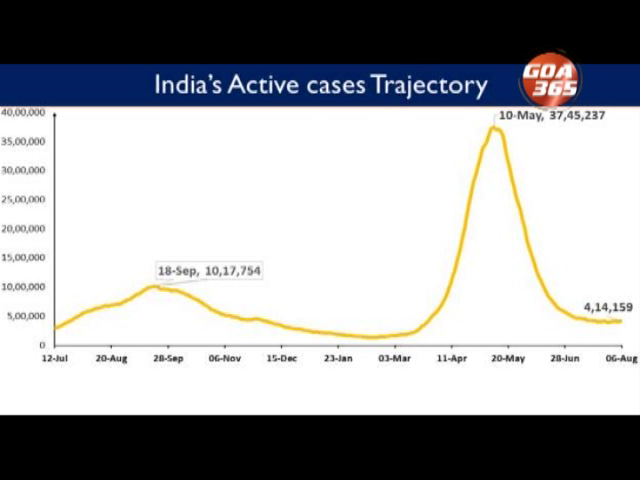 06 Aug 2021
भारतांत फाटल्या 24 वरांभितर 44,643 कोरोना केशींची नोंद जाली. जाल्यार कोरोनामुक्त जावपाचो रेट 97.36% जाला. बरे जावपाचो एकुण आंकडो 3.10 कोटींचेर पावला. जाल्यार मरप्यांचो एकुण आंकडो 4 लाख 26 हडजार 754चेर पावला.