Both English Konkani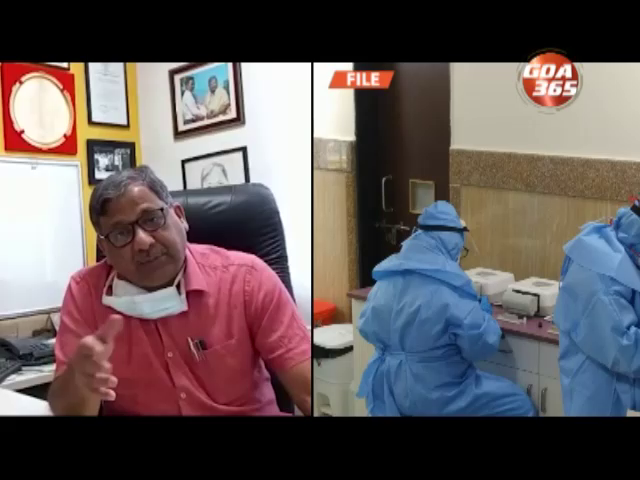 13 Jan 2022
Goa could hit its covid19 peak around 20th January with about 10-15,000 cases daily, state expert committee member Dr Shekar Salkar said today. However, Dr Salkar also said that even though hospitalization rates are well under control, we should be cautious.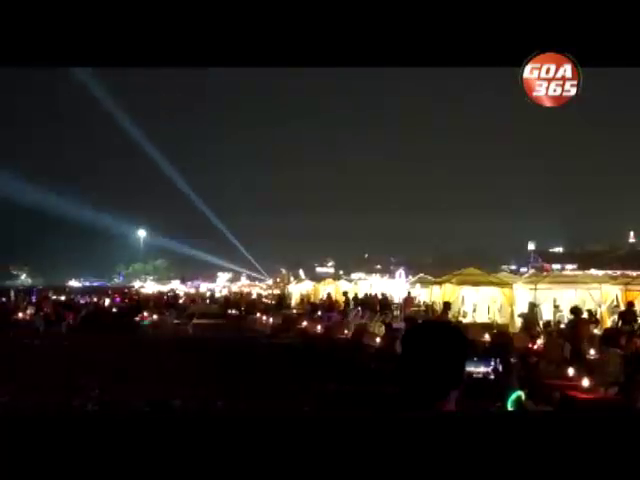 08 Jan 2022
Goa along with the entire nation is in the grip of the third wave of the corona virus. However, if one takes a walk by the North Coastal belt or even parts of the capital, one would never think it is just a normal day.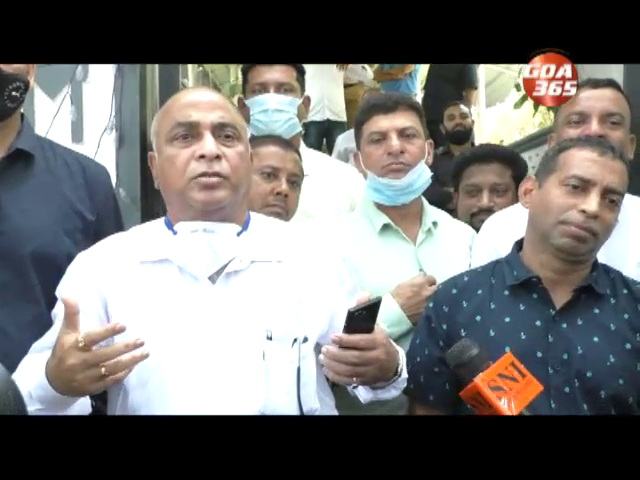 07 Jan 2022
Corona cases are rising day by day, with no signs of slowing down any time soon. With people looking to the government to issue relevant guidelines and SOP's in this time, a senior Minister has come out today saying that the main culprit behind the spread is the Media.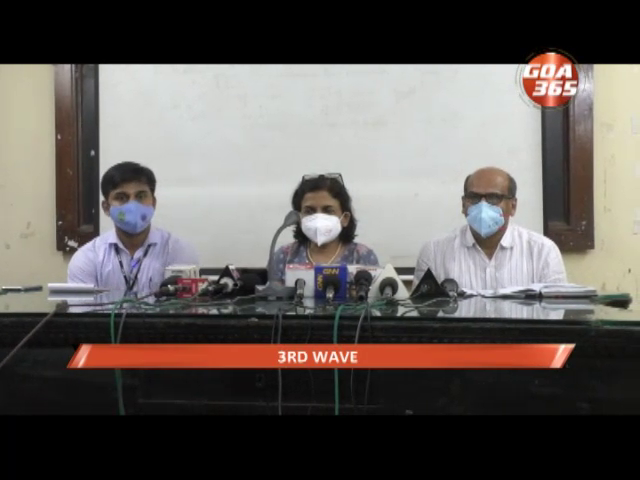 04 Jan 2022
December 28 marked the beginning of Goa's 3rd wave, DHS Goa announced today. The daily positivity rate has dropped to 13.89% from yesterday's high of 26%, after 592 fresh cases were recorded in the last 24 hours. We are well prepared to combat the third wave having learned from past experience, Acting Director of Health Service, Dr Ira Almeida said.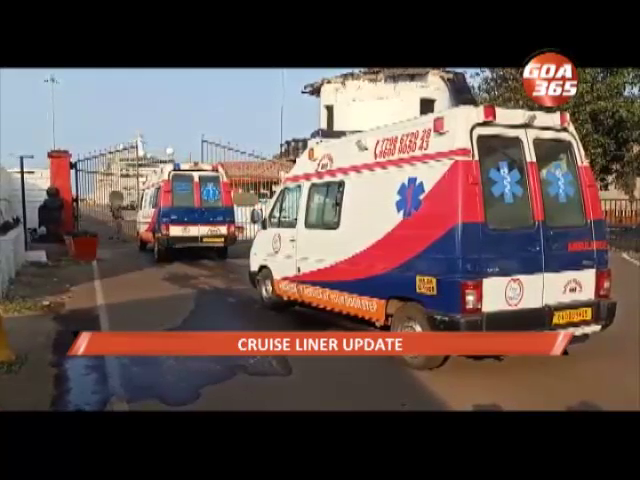 03 Jan 2022
66 persons out 2000 plus passengers and crew of the cruise liner Cordelia have tested positive till date after testing almost complete. Those abroad the cruise liner had been stopped from disembarking just off Murmugao harbour after one of the crew on board tested positive for COVID 19.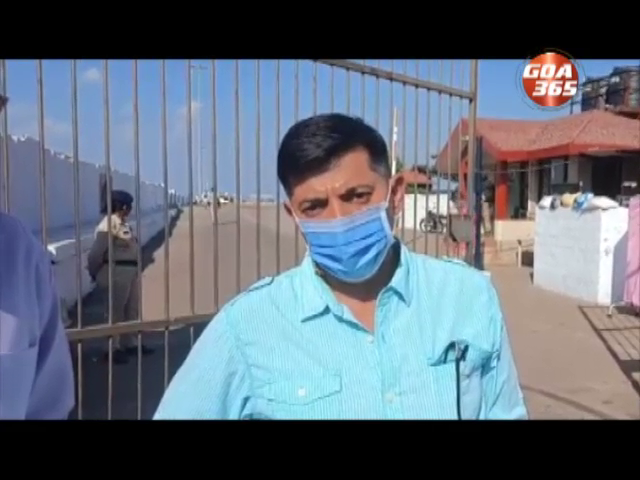 02 Jan 2022
A cruise liner carrying more than 2000 passengers and crew has been stopped just off Murmugao harbour after one of the persons on board tested positive for COVID 19. All the passengers and crew are undergoing tests and results will be checked before any decision on this will be taken the authorities are saying.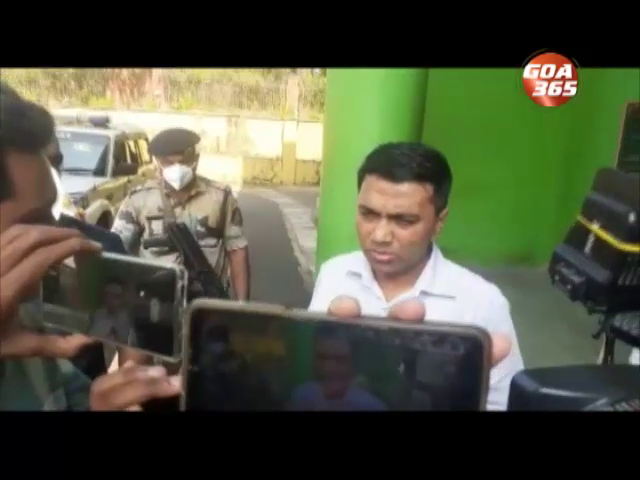 30 Dec 2021
Both in Goa and India corona cases are on the rise. In India today the cases crossed 10,000 as Delhi and Mumbai report over 200% rise in new infections.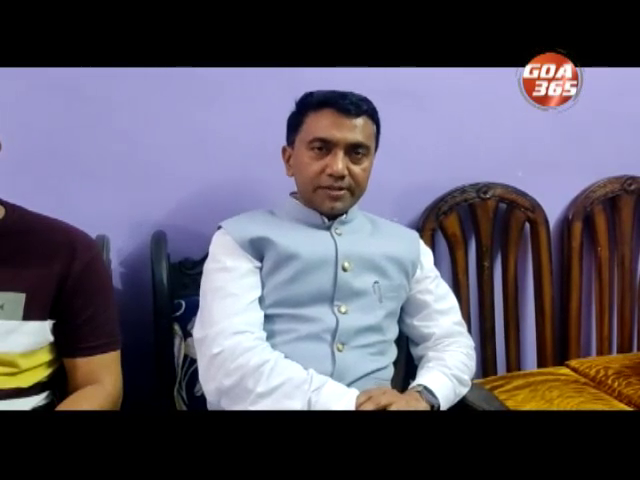 26 Dec 2021
With India's Omicron tally now at 422, several states have now imposed curfews. Himachal Pradesh has now reported its first Omicron case. Meanwhile the country reported 6,987 daily new cases with 162 deaths in the last 24 hours.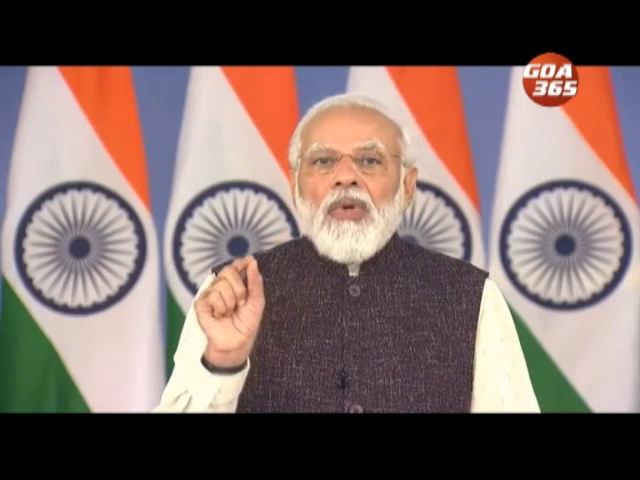 26 Dec 2021
The children aged between 15 to 18 years would be jabbed by covid-19 vaccine from 3rd January. Also the healthcare workers, frontline workers and senior citizens would be jabbed by booster dose by 10th January,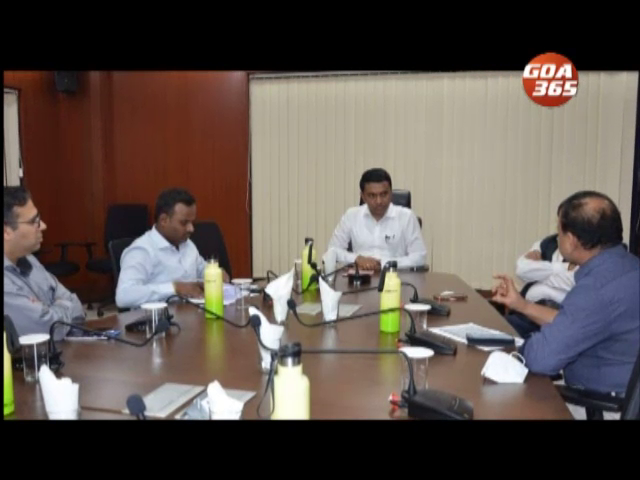 25 Dec 2021
Hoteliers should pay utmost attention to foreign tourists. They will have to compulsory undergo RTPCR test after 8 days. And if their test results come positive, the samples should be sent to GMC for genome sequencing,