Both English Konkani
28 May 2020
India reported more than 6000 covid-19 positive cases within 24 hours taking the tally to more than 1.58 lakhs. Maharashtra alone contributed to a 40% rise in covid-19 cases reporting more than 56,000 cases.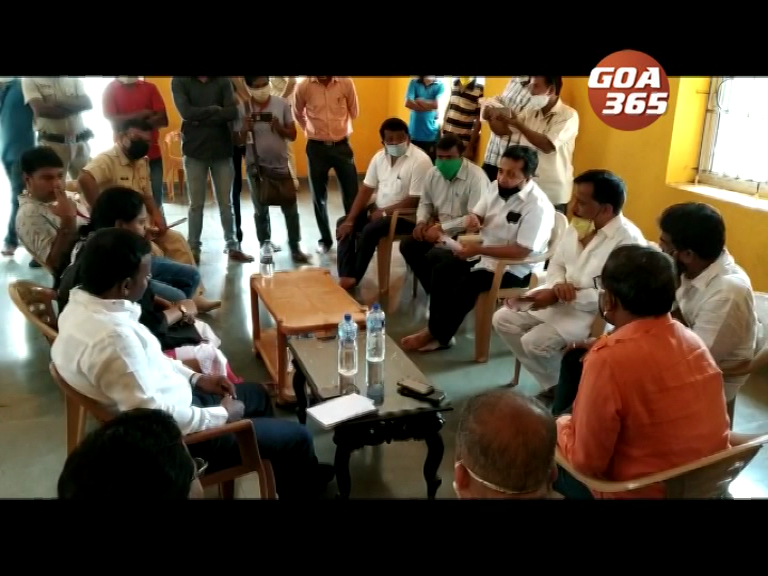 27 May 2020
Maharastrian workers employed at Goa's industrial estates have been asked to rejoin duty soon. Otherwise their services would be terminated, they have been warned.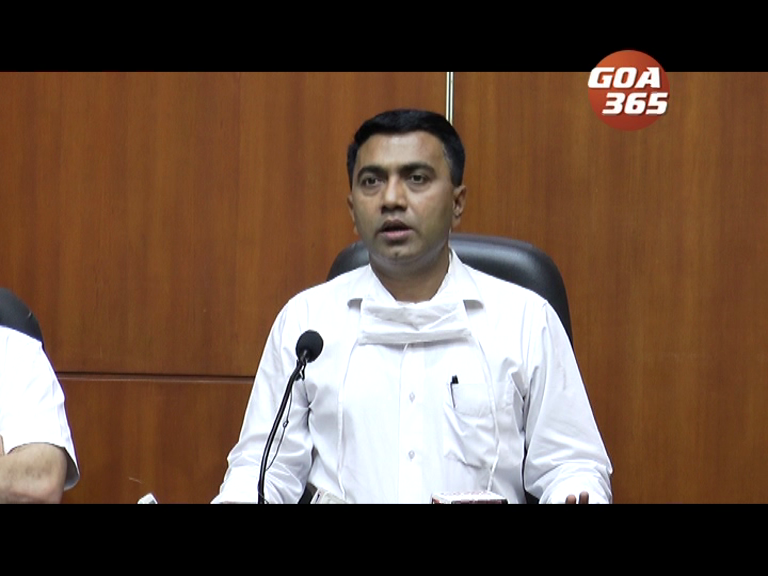 27 May 2020
The people entering from other states in Goa have to compulsory present a covid-19 negative certificate or else undergo paid covid-19 testing in Goa. There will be no home quarantine for these people if their reports are negative, Chief Minister Pramod Sawant said on Wednesday.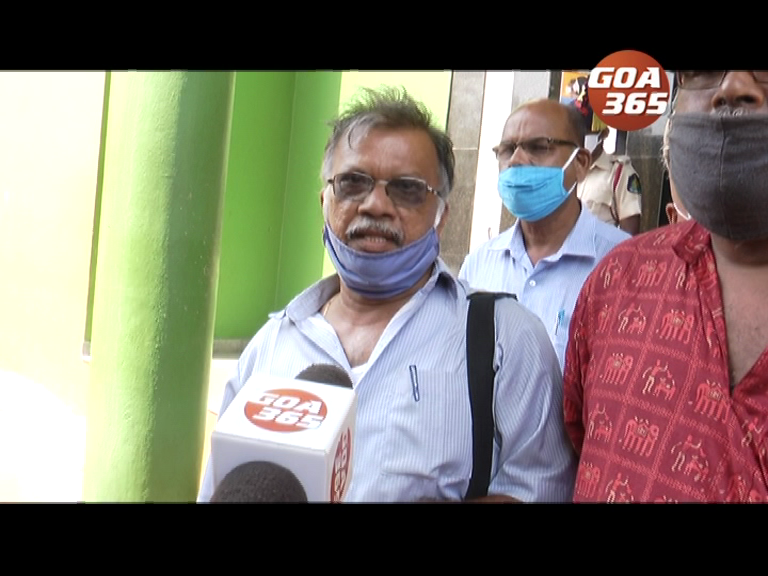 27 May 2020
Private Tourist Taxi operators along with the Private bus operators marched to the Secretariat on Wednesday to meet the Chief Minister demanding relief and help from the government.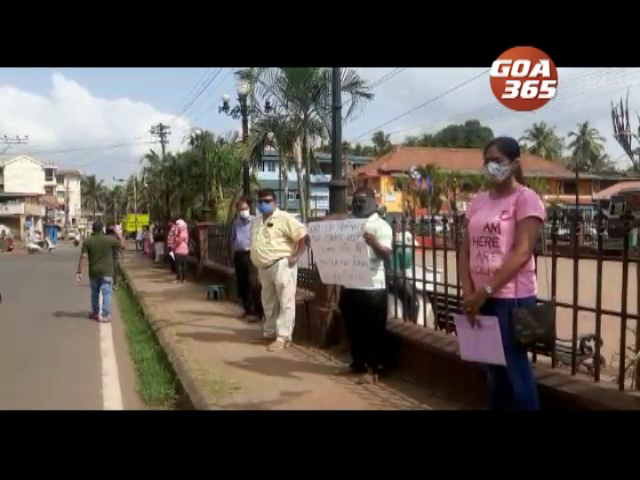 27 May 2020
The issue of seafarers is now heating up. The families and well wishers of seafarers hit the streets in protest at Margao and Quepem. They have demanded seafarers should be quarantined for free. They also alleged that many seafarers stranded abroad have comitted suicide and government is not botherd about them.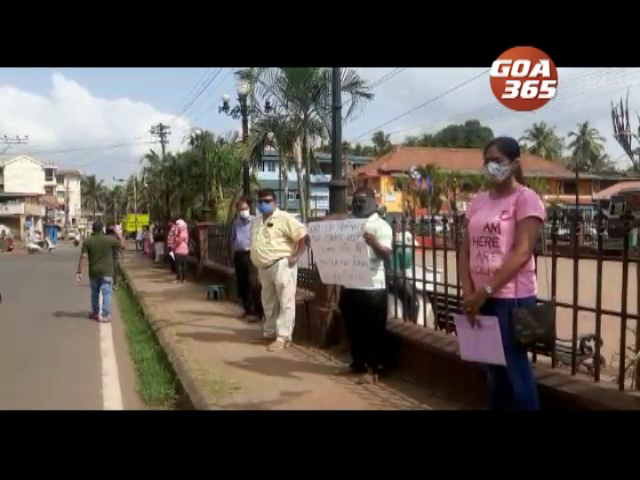 27 May 2020
परदेशांनी आडखून पडिल्ल्या खलाशांचो प्रस्न आतां तापपाक लागला.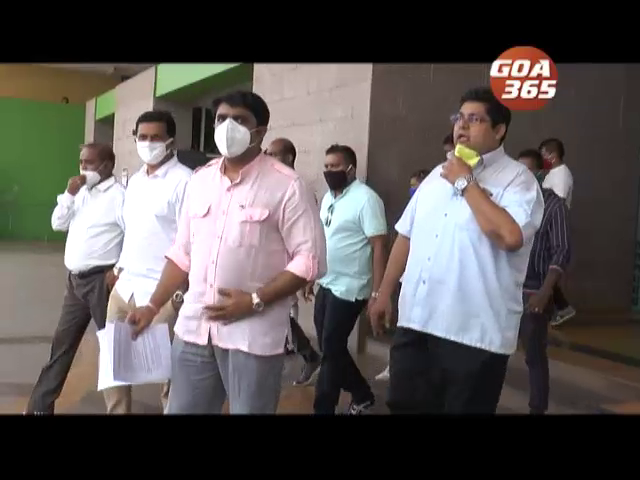 26 May 2020
Neighbouring states are welcoming NRI but ruling MLAs of Goa are not bothered about bringing back Goans who are stranded abroad.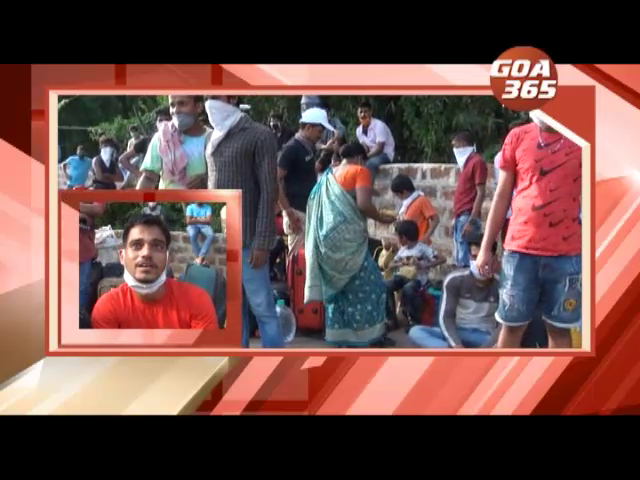 26 May 2020
On Monday, around 1,484 migrants were waiting outside Margao's railway station to board a Shramik special train to Odisha.
26 May 2020
Margao new market will be opened for Tuesday onwards. Even on Sunday. Police came on site to close the market as social distancing was not followed. But market association refused to close the market.
26 May 2020
मडगांवचें न्यू मार्केट मंगळारच्यान सेगीत उक्तें दवरपाचें थारायलां.
26 May 2020
India reported big jump in corona virus cases for 5th day in row. India reported around 6000 covid-19 cases within 24 hours taking total tally 1.46 lakhs.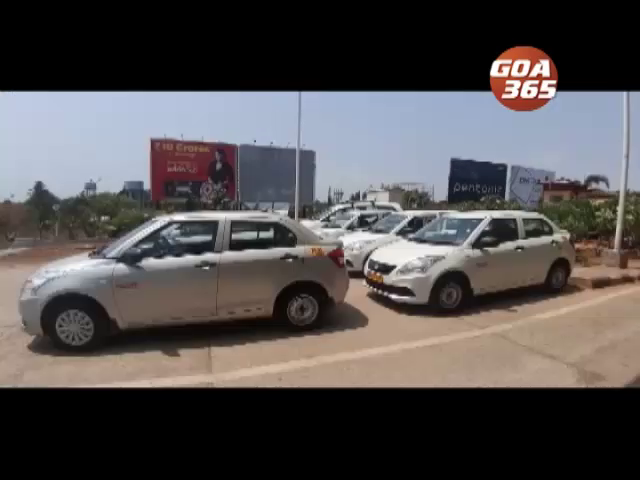 25 May 2020
Taxi operators are gearing to restart after a lockdown of almost 60 days.