Both English Konkani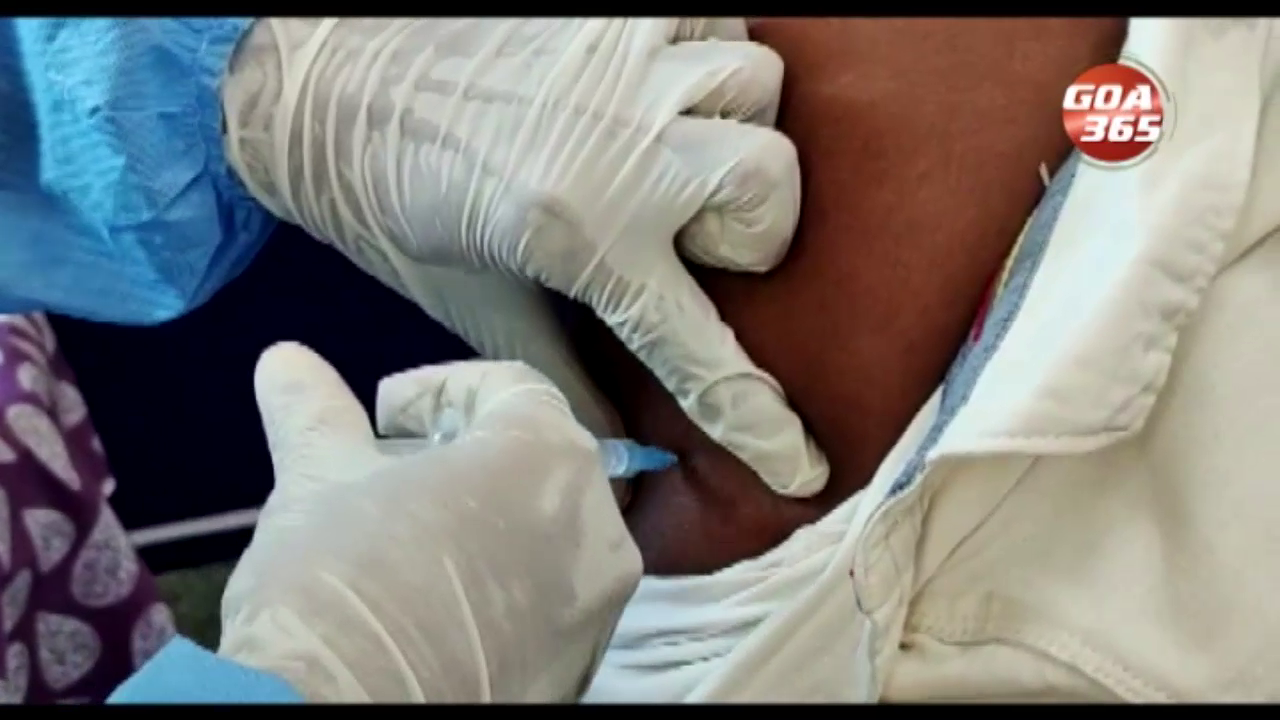 31 Jul 2022
Covid-19 cases in India witnessed a marginal dip on Sunday with the country recording 19,673 fresh infections in the past 24 hours. India has been breaching the 20,000-mark in reporting the daily Covid-19 cases over the past few days. Here's more on the covid situation in the country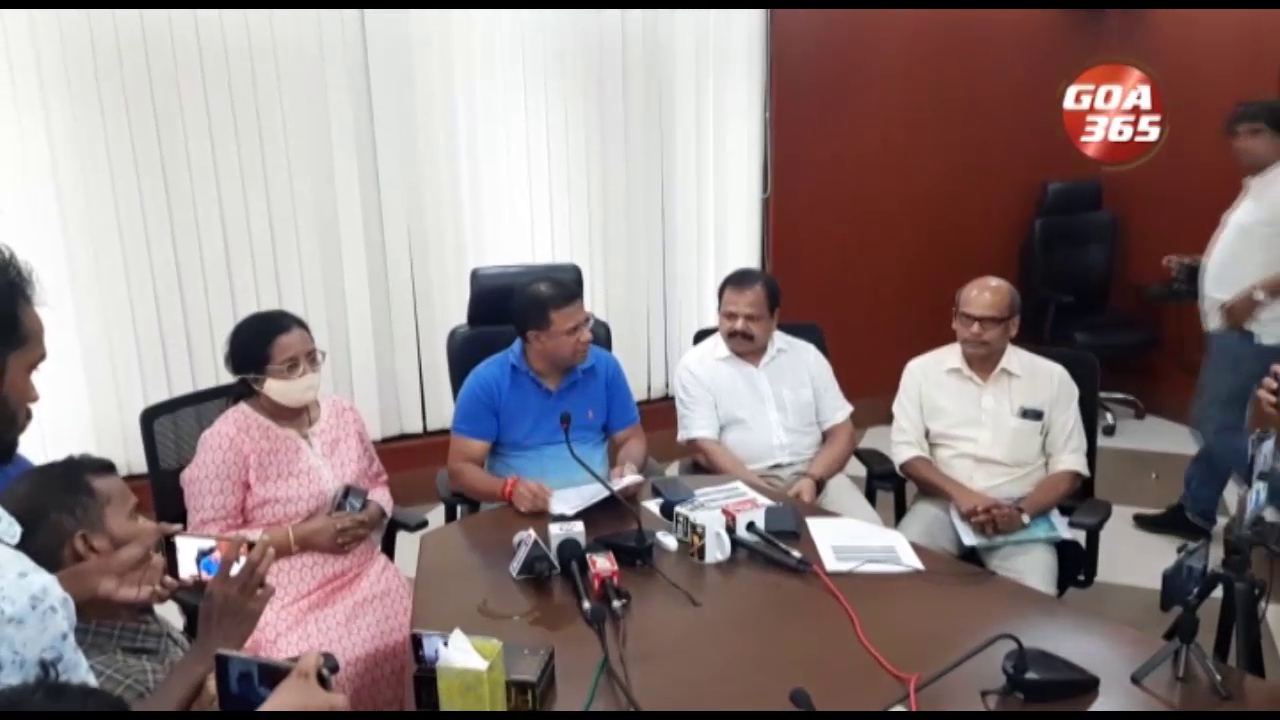 08 Jun 2022
With Covid on the rise once again in the state, the expert committee preponed the meeting schedule for tomorrow. The committee has decided to now allow paediatricians to administer covid vaccines in clinics now. The committee has also urged mask wearing in public places once again albiet not mandating. In the meantime 77 fresh covid19 cases were reported in the state today.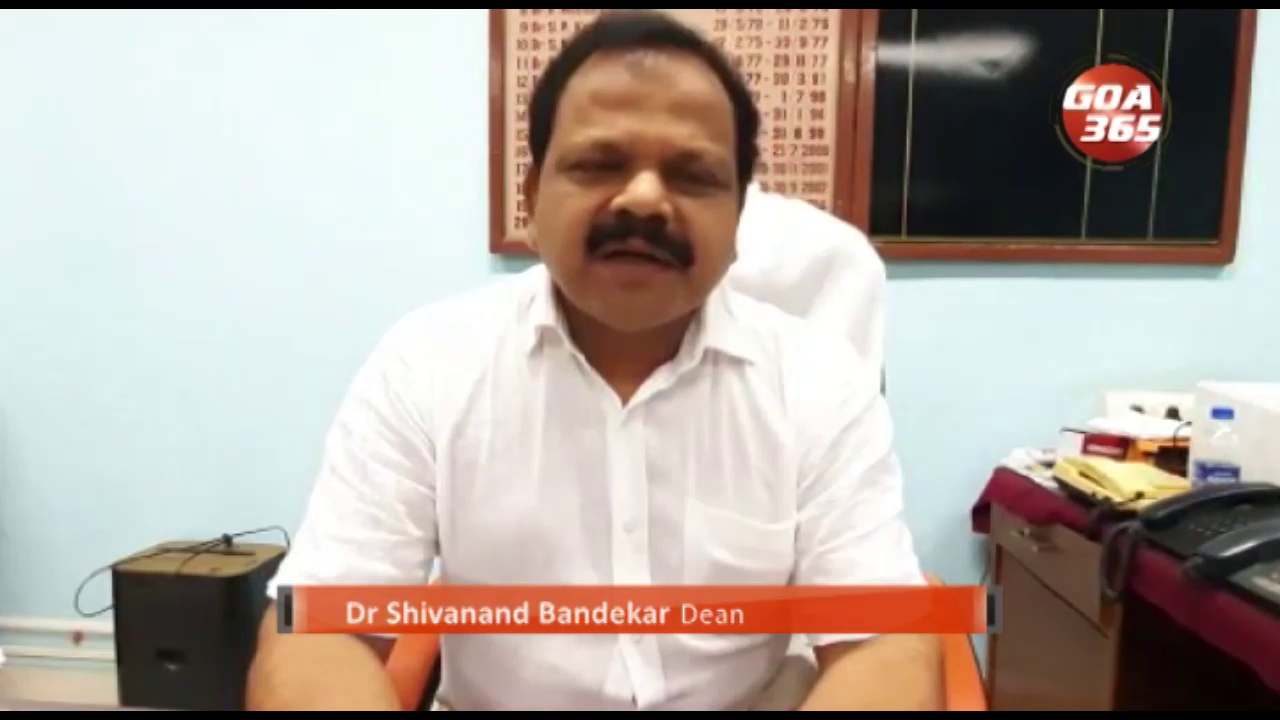 07 Jun 2022
India reported 3,714 new coronavirus infections, taking the tally of COVID-19 cases to 4,31,85,049, according to the Union Health Ministry data updated. The daily positivity rate of 1.62 per cent was observed in the last 24 hours, while the weekly positivity rate was recorded to be 0.91 per cent, the health ministry said. Goa reported 62 new cases today.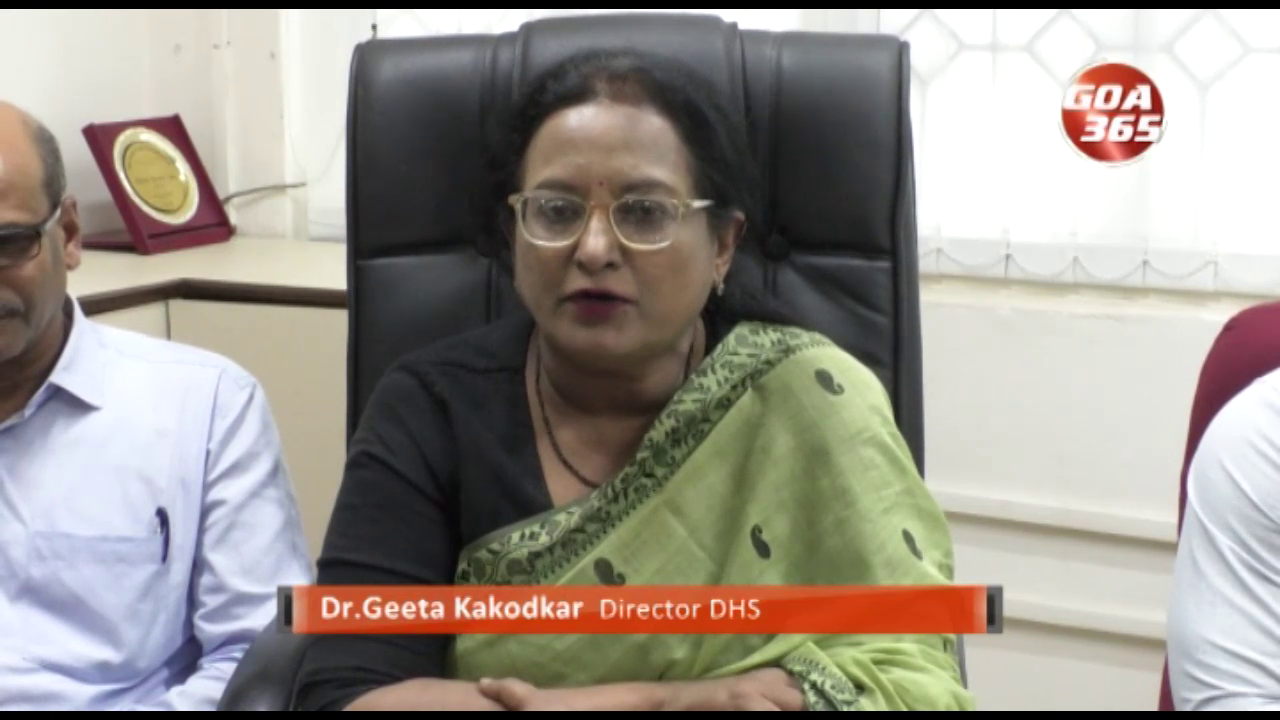 03 Jun 2022
Covid 19 cases in the state have been on the rise over the past week with the state reporting 50 positive cases today. Positivity rate too have seen a massive spike to over 6.39% as the directorate of health services has urged people to wear masks and get their vaccine doses. Here's more on developing situation.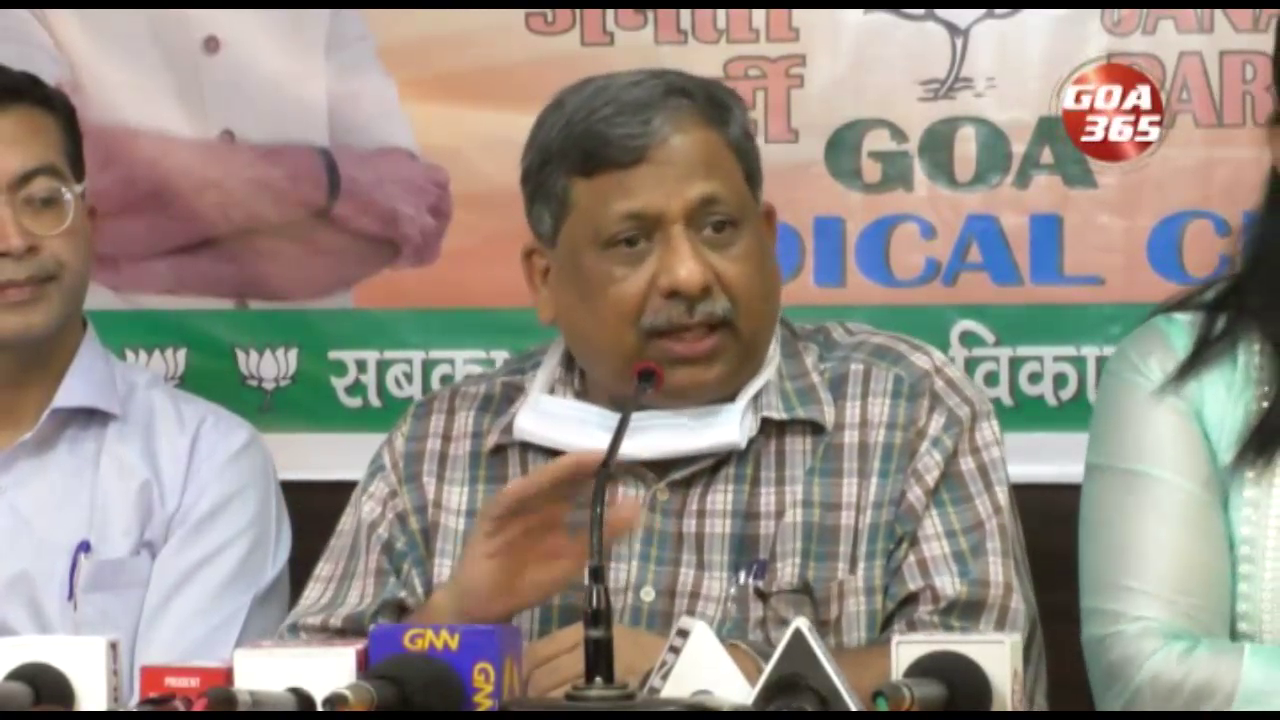 23 May 2022
The covid cases are very much under control. The numbers will fluctuate, But cases should not increase a lot. The covid-19 situation is likely to clear if situation remains same till 15th of July, member of expert committee Dr Shekhar Salkar said today.
10 May 2022
Covid-19 pandemic is not over yet. It is advisable to wear masks and get vaccinated to face a probable third wave. It is beneficial for all age groups take third dose or booster dose of covid vaccine, Directorate of Health Services said today.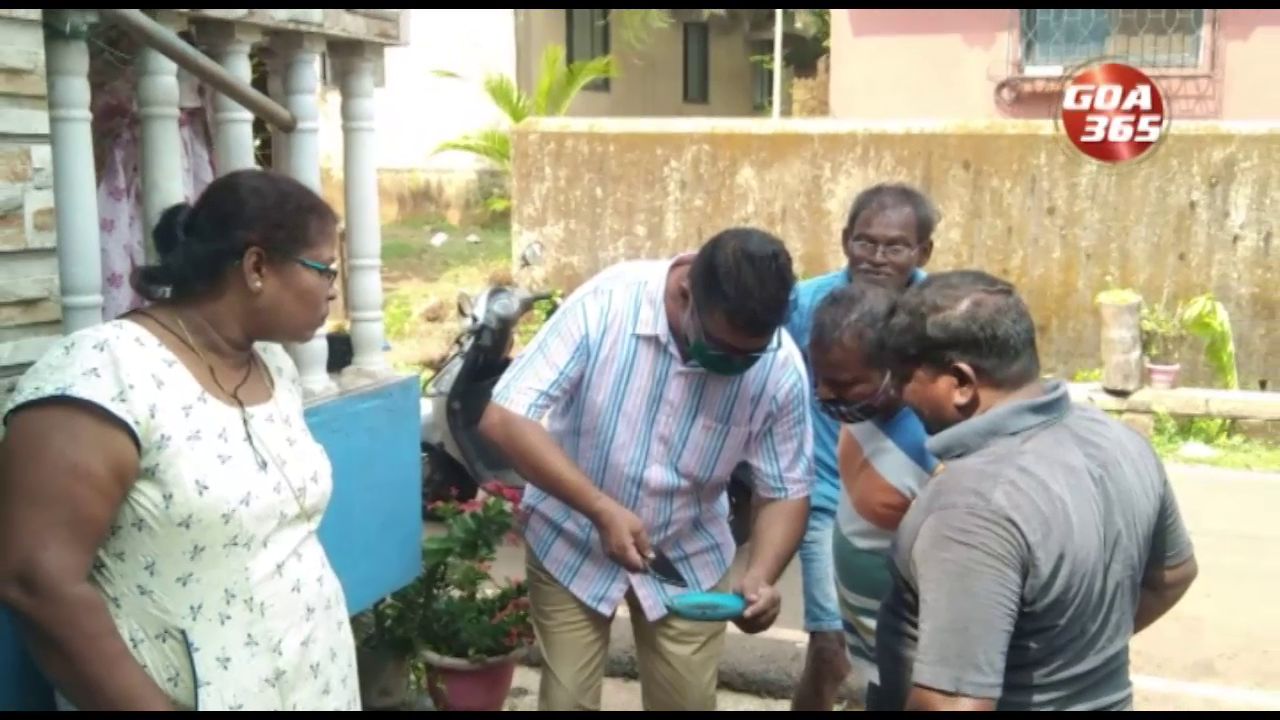 05 May 2022
With erratic rainfall and thunderstorms over the last few weeks, Dengue cases are now on the rise. Two high-risk areas have been notified in Margao by the Urban Health Centre. Cases were reported from Monte Hill, Chandrawaddo, CD society, and construction sites around Margao.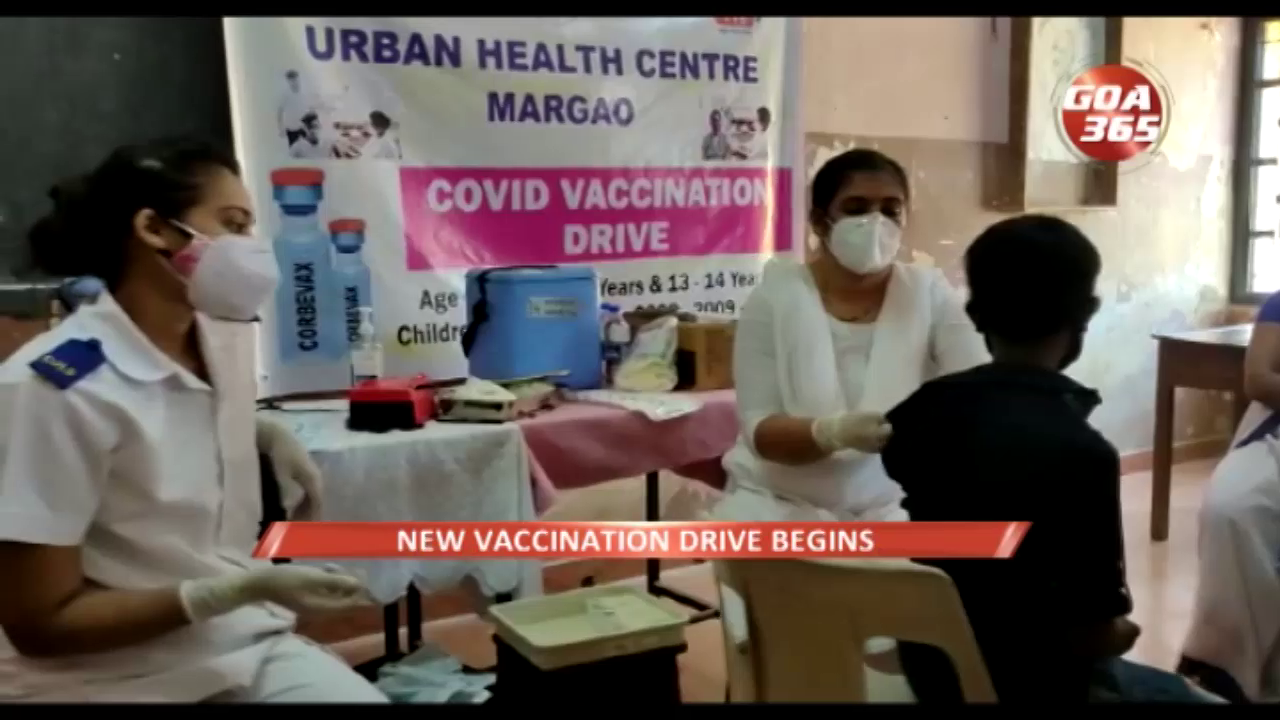 16 Mar 2022
The government has been trying hard to control the covid situation in the state and vaccinate everybody. Now, vaccination for 12 to14-year old children has begun. Here are the details from Margao."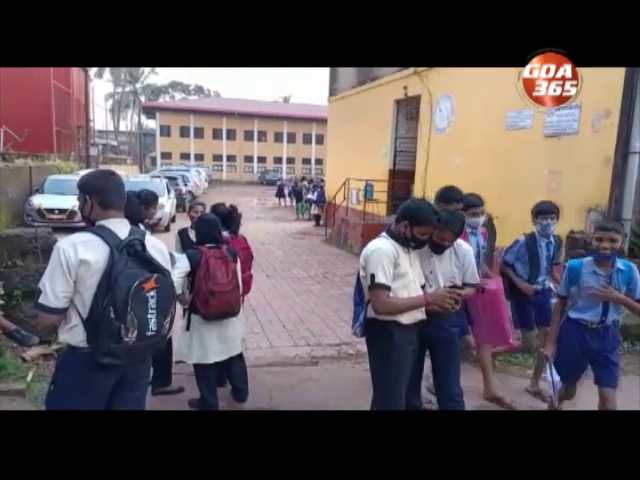 18 Feb 2022
A circular issued yesterday by the Directorate of education to re-open all educational institutes from standards 1-12, has been received mixed reactions. While younger students are happy to go back to school, many parents and political leaders have come to ask the deciding committee whether the move would be safe for students, especially primary students.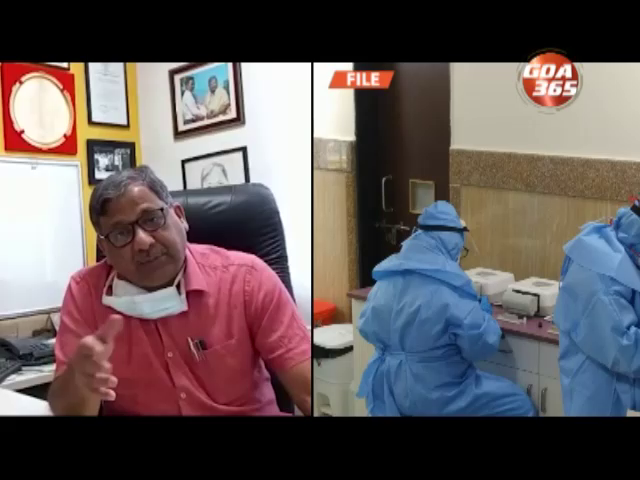 13 Jan 2022
Goa could hit its covid19 peak around 20th January with about 10-15,000 cases daily, state expert committee member Dr Shekar Salkar said today. However, Dr Salkar also said that even though hospitalization rates are well under control, we should be cautious.