Both English Konkani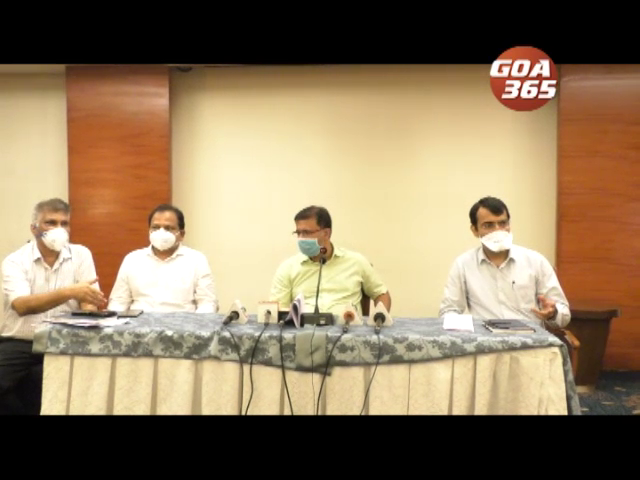 23 Oct 2020
Both the chief minister and the health minister have stressed on people wearing masks and maintaining social distances. They both warned that the pandemic was not over and it was up to the people to take responsibility for their actions. And with Diwali festival coming up, this was of prime importance. However, the health minister was caught out on the testing figures which have dropped from the 2,500 levels of even a month back.
18 Oct 2020
The coronavirus cases in India has reached 74.94 lakhs. While, more than 65.94 lakhs have recovered. In last 24 hours more than 1000 deaths were reported taking total toll to 1.14 lakhs. However, the good news is the active cases have declined to 7.38 lakhs.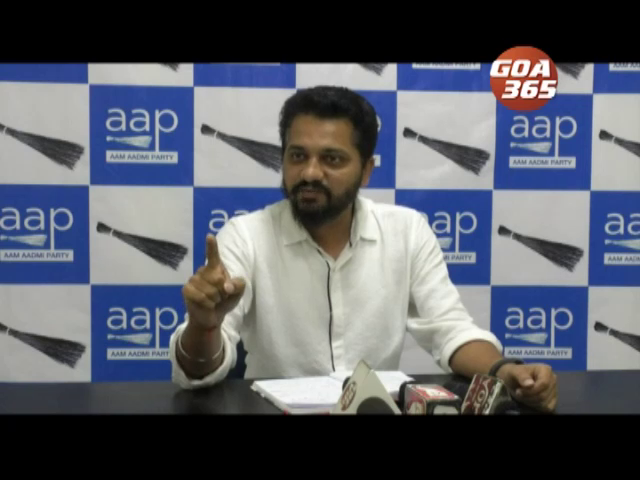 14 Oct 2020
AAP has brought out the issue of all is not well between the various components of the Pramod Sawant led government. AAP alleged that because the chief Minister and the Health Minister Vishwajit Rane are not on the same page on covid management and so the people were suffering.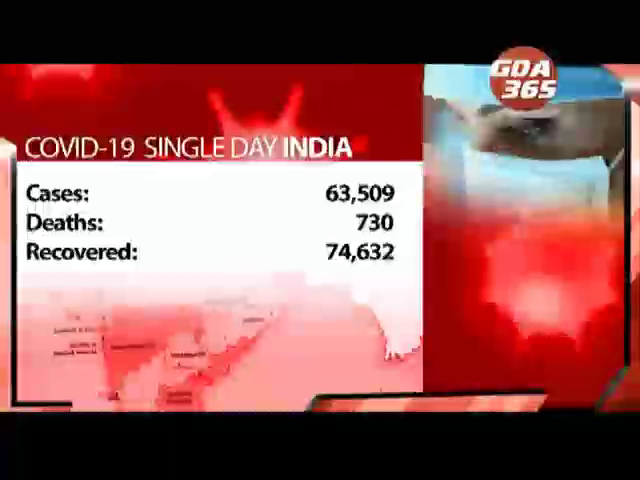 14 Oct 2020
The coronavirus cases in India has reached 72.39 lakhs after recording more than 63,000 cases in last 24 hrs. Out of which 8.26 lakhs cases are active. The death toll has surged beyond 1.10 lakhs and more than 63 lakhs have recovered.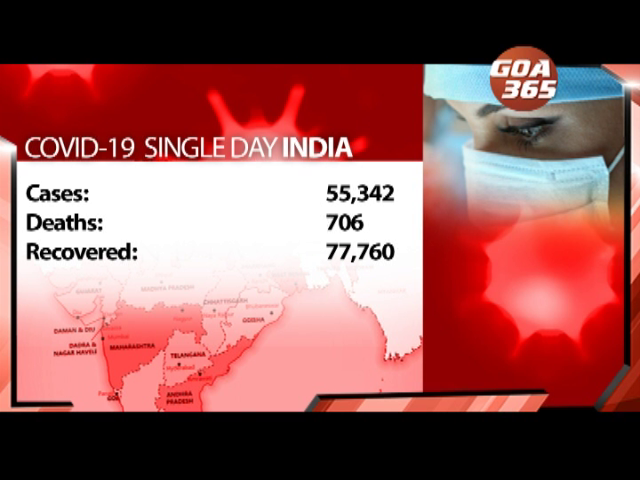 13 Oct 2020
India saw decline in coronavirus cases for the second day. The total cases have reached 71.75 lakhs. Also more than 62.27 lakhs recovered from covid-19. The active cases have also declined by 15% in last 26 days. The active cases are now declined to 8.38 lakhs, which were earlier 10.14 lakhs on 16th September.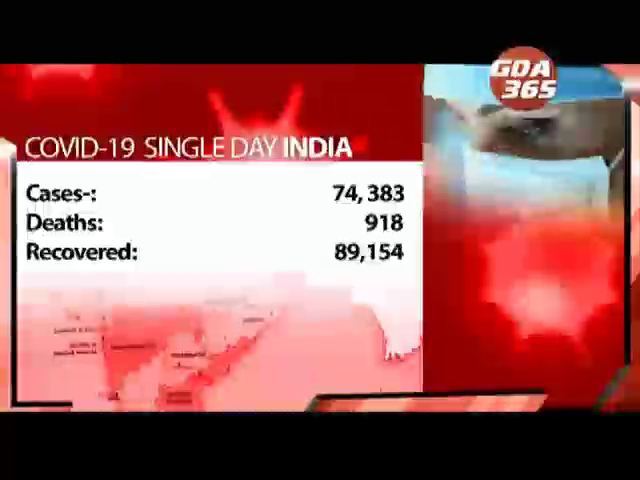 11 Oct 2020
India has crossed 70 lakh mark of coronvirus cases after recording more than 74,000 cases in last 24 hours. India also reporting more than 900 deaths due to covid-19 for consecutive 6th day in a row.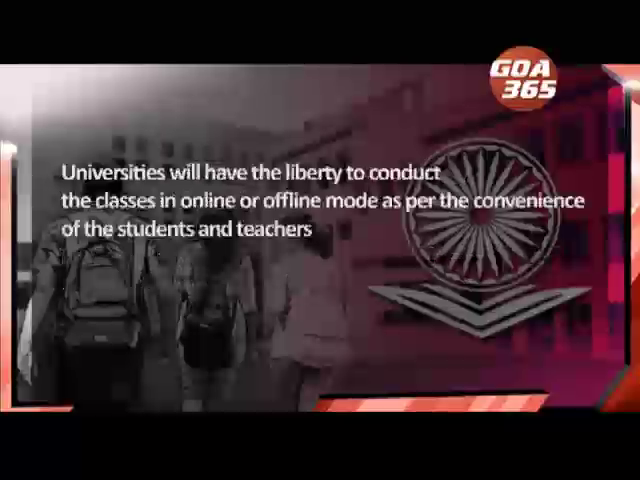 09 Oct 2020
There is still suspense over the re-opening of schools after 15th October. However, the universities are seems to ready to reopen by November.
09 Oct 2020
Chief Minister Dr Pramod Sawant said health authorities are going to start with anti-biotics under the home isolation treatment.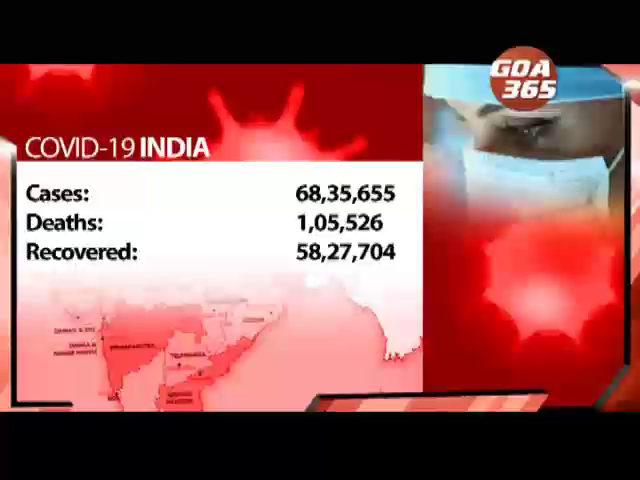 08 Oct 2020
The graph of coronavirus cases in India is steadily rising. The single day coronavirus cases, which had slowed earlier, have once again gained a rapid pace. In last 24 hours more than 78,000 cases were reported and 971 succumbed to virus. However, the recovery rate is higher than the new cases in 24 states including Goa. Positivity rate in India is 8.3% that means out of 100 tests 8 people test positive.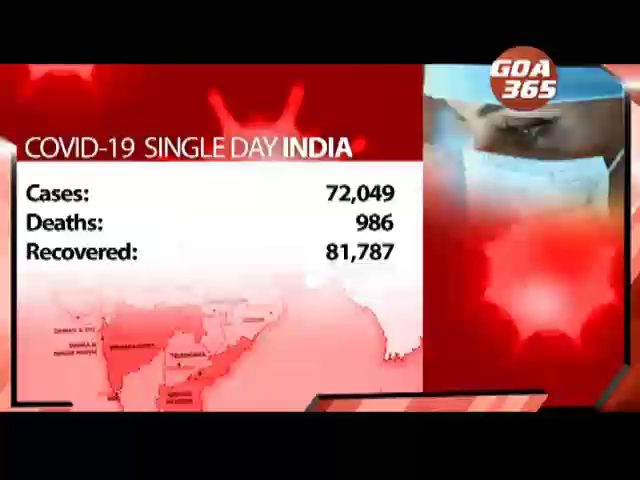 07 Oct 2020
The coronavirus curve in India is not flattening. The number of single day cases rose up on once again on Wednesday after the nation saw decline in last two days.