Both English Konkani
18 Oct 2021
The beginning of last assembly session before the elections was rocky. The opposition went up in arms, after Health Minister Vishwajit Rane was absent on health grounds leaving crucial answers unanswered. The speaker's ruling created confusion and he was forced to adjourn the assembly after the members rushed to the well of the house.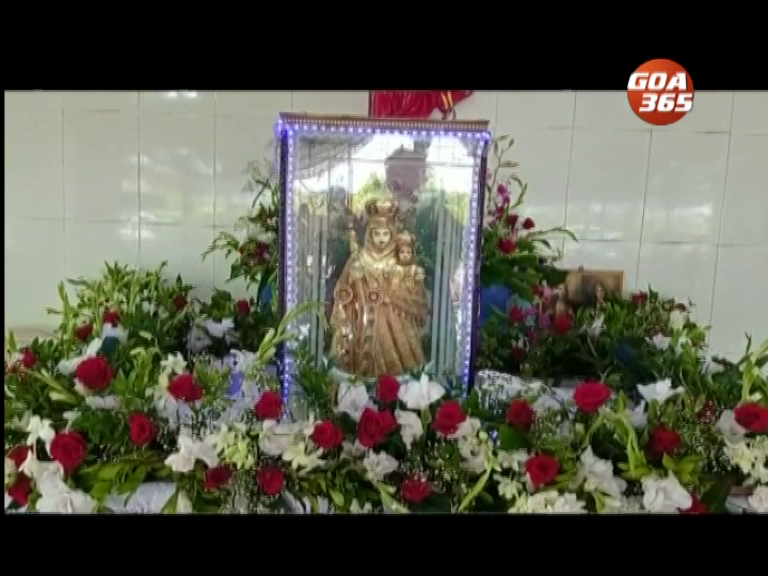 08 Sep 2021
अवर लेडी ऑफ वेलंकिणी, जिका भलायकेची सायबीण अशेंय म्हणटात, तिचें फेस्त आयतारा पुराय गोंयानच न्हय, तर अख्ख्या संवसारान मनयलें. वेगवेगळ्या धर्माच्या भाविकांनी व्हडा श्रद्धा भावनेन सायबिणीची प्रार्थना केली. वेगवेगळ्या कपेलांनी, तशेंच चर्चींनी ह्या निमतान खाशेल्या प्रार्थनांचें आयोजन केल्लें.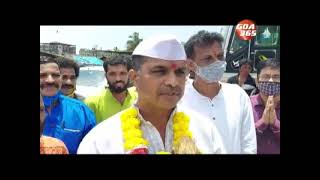 15 Aug 2021
The two day Akhand Damodar Bhajani Saptah ended with traditional rituals ,but minus the traditional fanfare on account of the Covid Pandemic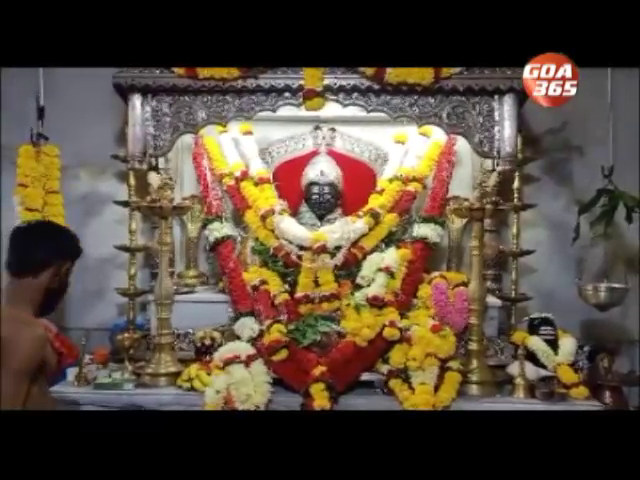 14 Aug 2021
The famous Damodar Saptah has begun. The 122nd Damodar Saptah began on Saturday after placing shreefal before the Lord and under the corona cloud.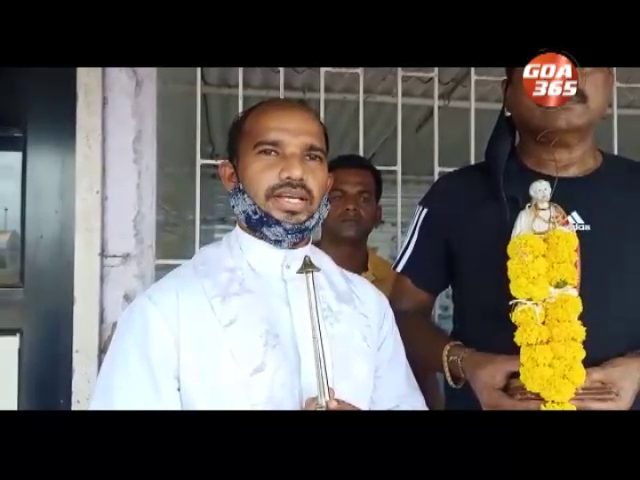 29 Jun 2021
The fishermen from Vasco celebrated feast of the apostle St Peter by distributing fruits, flowers and happiness. The fisher folks from Khariwado Vasco come together and celebrate this feast to pray happy and satisfactory life.
29 Mar 2021
Holi the festival of colours was celebrated across Goa under the shadow of coronavirus pandemic. However, the pandemic didn't let people enthusiasm to spoil during Holi.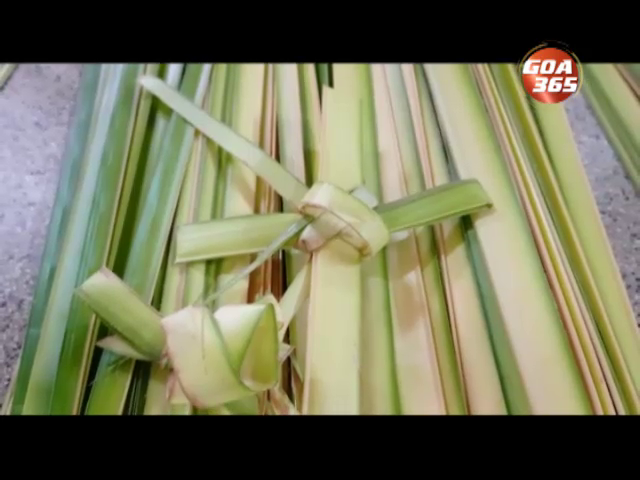 29 Mar 2021
Sunday before Easter. The feast commemorates Jesus' triumphal entry into Jerusalem, an event mentioned in each of the four canonical Gospels. Palm Sunday marks the first day of Holy Week. Watch the glimpses of Palm Sunday in St. Cruz church.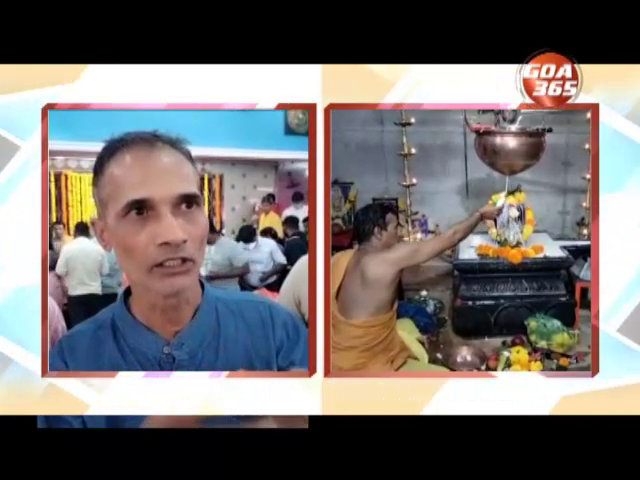 11 Mar 2021
Mahashivratri the festival of Lord Shiva was celebrated across Goa on Thursday. A huge rush of devotees was seen at Shiva temples. However, due ongoing pandemic temple committee's held the festival by following the SOP. Lets take a look at the festivitis.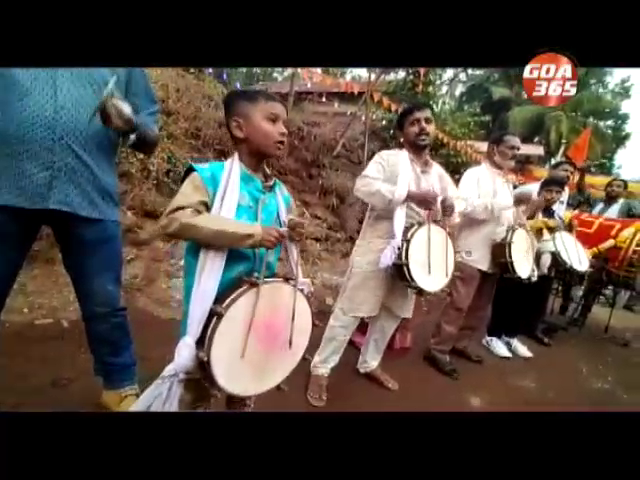 03 Mar 2021
Intruz is five days long festival which is being celebrated in Dongri, Tiswadi. Various programs will be held on the occasion. On Wednesday Romatamel was held. An unique Romtamel is held during the Intruz, an exclusive to Dongri. A palanquin procession is also carried out on the occasion. The Intruz concludes after Gulal festival. Ramrao Wagh gave details.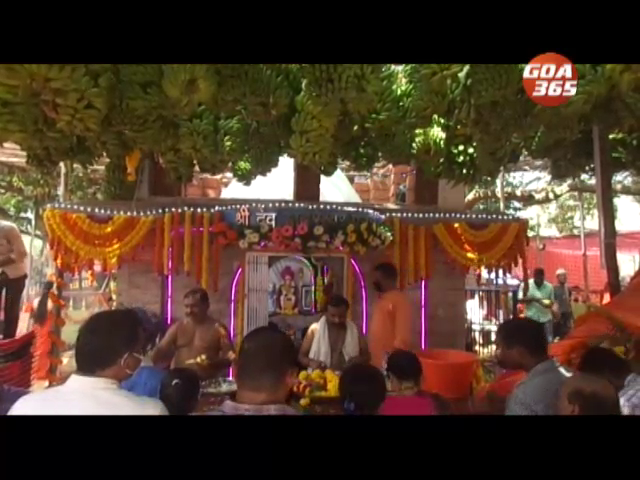 03 Mar 2021
Lord Babreshwar Jatra was celebrated along Calangute beach with devotion and religious fervour. This Jatra is famous as Kelyanchi Jatra all over Goa.