Both English Konkani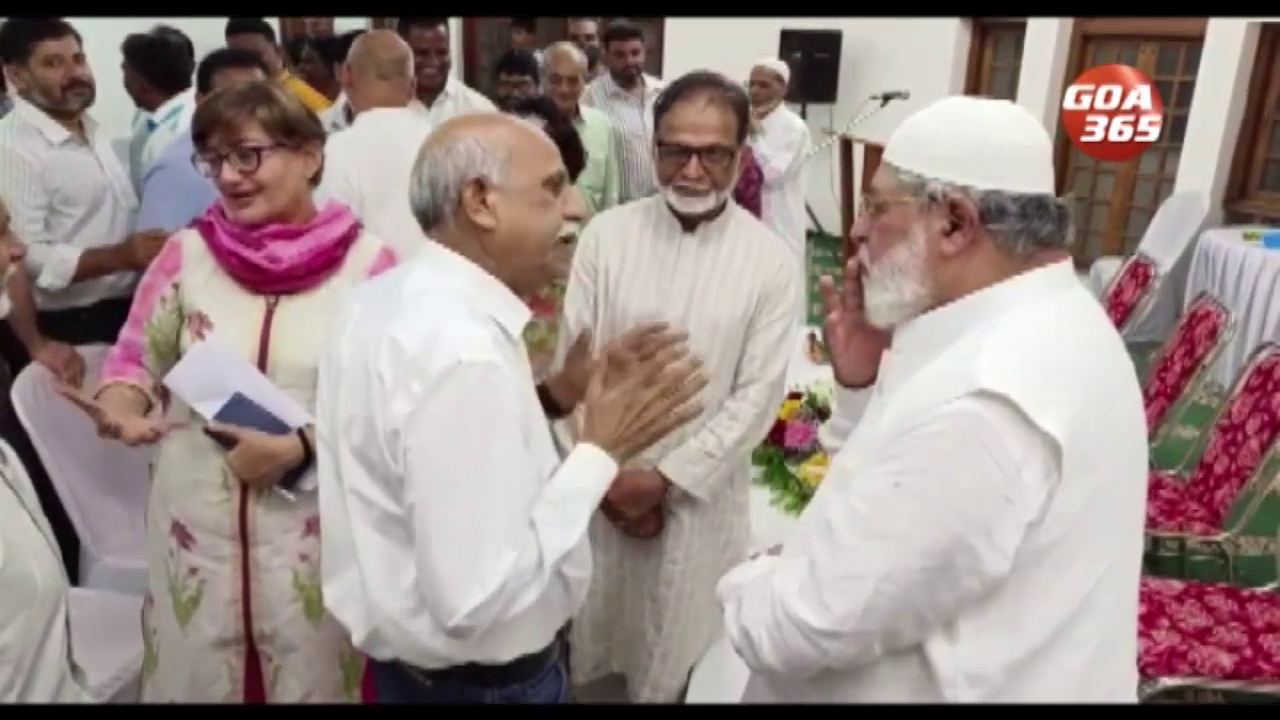 09 May 2022
Muslim brethren from Dabolim have announced that all Muslim brothers will come together to distribute sweets during Ram Nam procession and extended wishes to Hindu brethren by hugging them. They have kept this proposal before the Hindu brothers.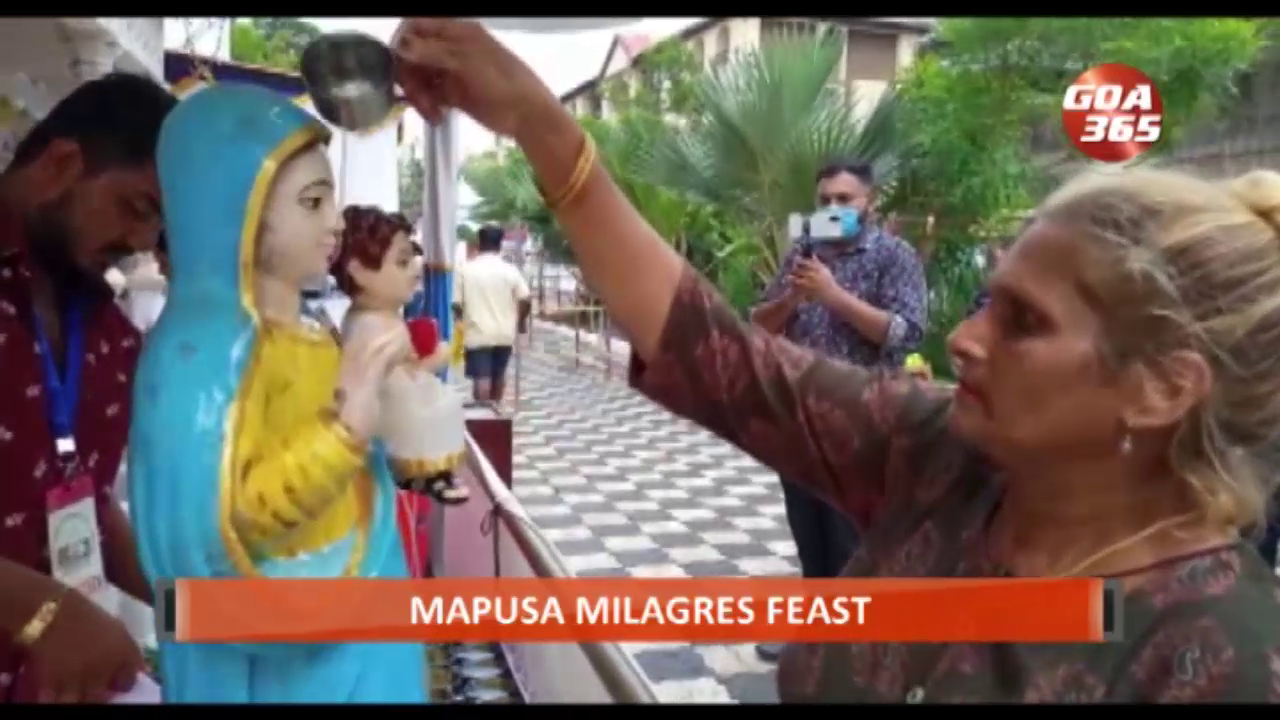 02 May 2022
The traditional Our lady of Milagres Feast was celebrated on Monday at Mapusa with great enthusiasm. Thousands of devotees had flocked in from all over the state for the celebration.
01 May 2022
Goa is very open to all religions and religious practices. Varied Traditions of all religions are celebrated in the state without fear or favour. The Mae de Deus Chapel in Siolim has a unique tradition where bride to be crowns the Statue of Our Lady of Fatima opposite the chapel. This year bride to be Steffeni Paiya had the honor of crowning the statue.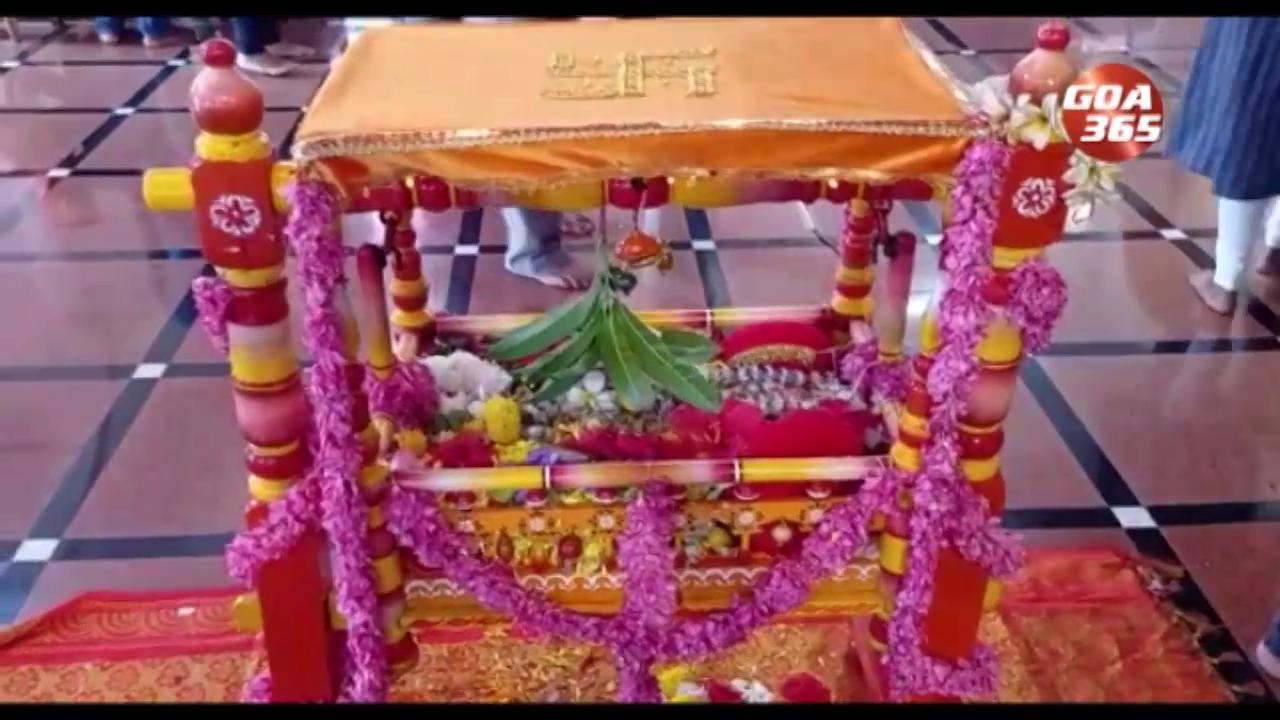 16 Apr 2022
All the festivals in the state were under the influence of covid 19 pandemic for last 2 years. However, this year people celebrated all the festivals with great enthusiasm. On Saturday, Goan celebrated Hanuman Jayanti all over the state on Saturday. Hanuman was one of the greatest devotee of Lord Shri Ram.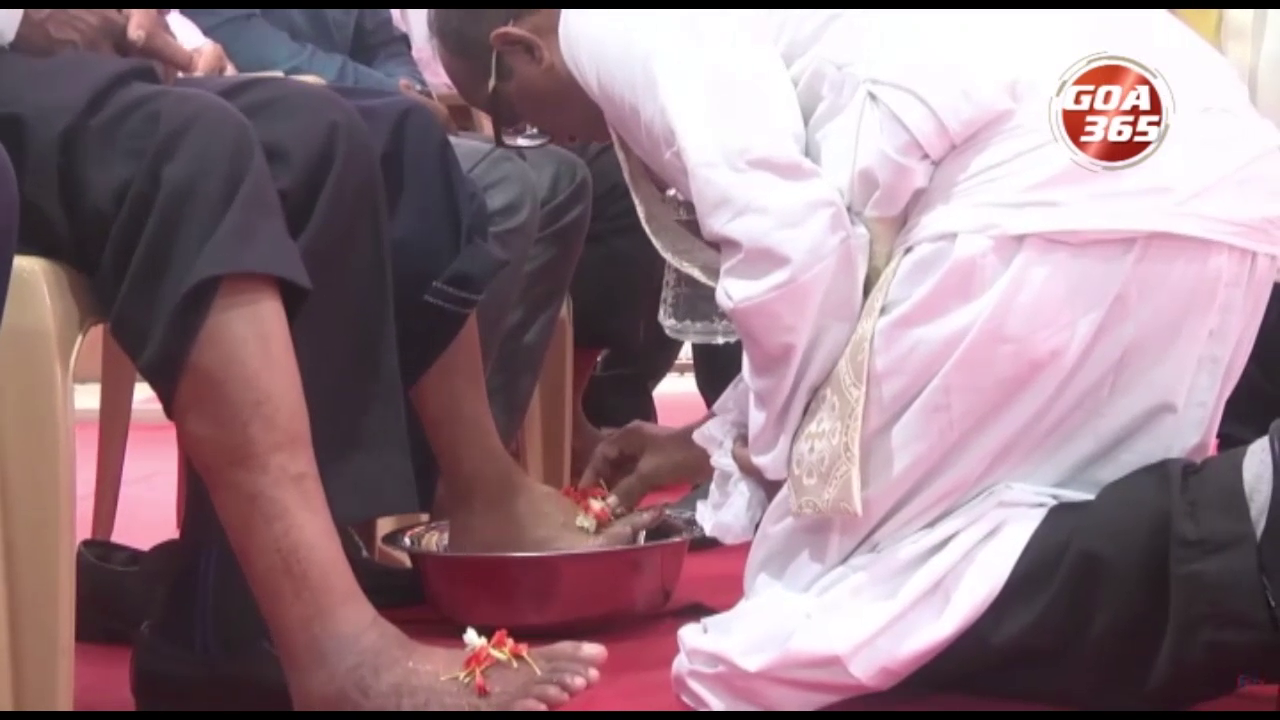 14 Apr 2022
Maundy Thursday is the day during Holy Week that commemorates the Washing of the Feet and Last Supper of Jesus Christ with the Apostles, as described in the gospels. It is the fifth day of Holy Week, preceded by Holy Wednesday and followed by Good Friday.
01 Apr 2022
During the shigmo festival, villages get an oppurtunity to witness various traditions. In Narve village in Bicholim there is a unique tradition, After 12 years a gudi is taken out in a procession throught the village after removing it from the temple on the eve of Gudi Padwa.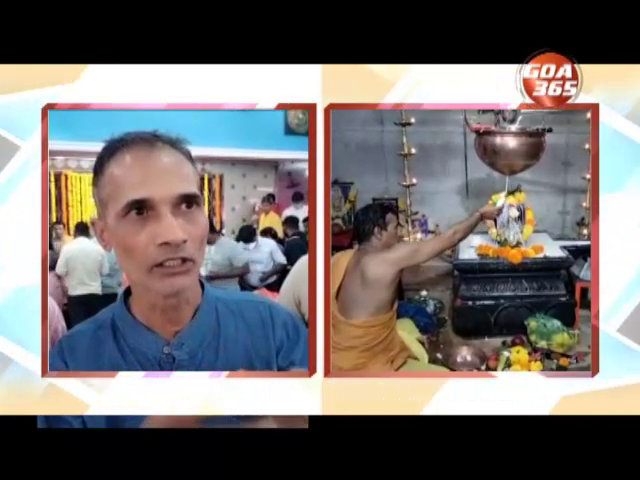 01 Mar 2022
Maha Shivratri is the day of Lord Shiva. Goans celebrated this festival all over the state. From last night various activities were organized in different villages of Goa, like Dhave - Sattari, Shankarwadi-Taleigao, Margao and also in Vasco. Here Goa 365 looks at the celebrations across the state.
09 Jan 2022
The famous Jatra of Shantadurga Shantadurga Cuncallikarin was celebrated with devotion and gaiety at Fatorpa. The first day of Jatra began with Rath of Ambari. The Jatra would continue for more few days.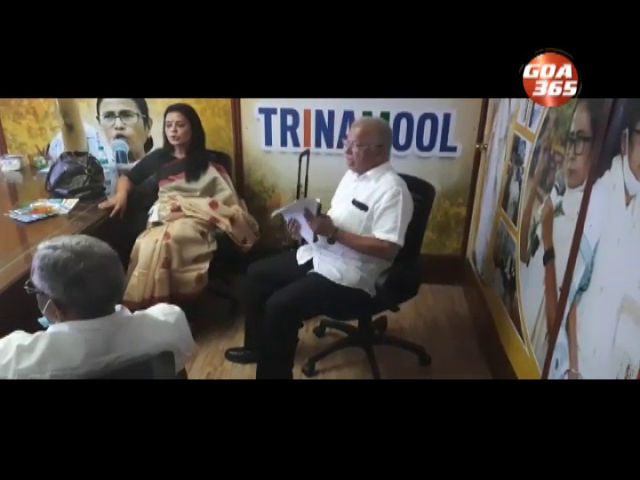 06 Dec 2021
The alliance between the MGP and the TMC is final both parties said on Monday, with the official announcement to happen on 13-14December when the TMC supremo Mamta Bannerji is slated to come to Goa. The seat adjustment will also to happen then, MGP President Deepak Dhavalikar and TMC MP, Mohua Moitra said.
18 Oct 2021
The beginning of last assembly session before the elections was rocky. The opposition went up in arms, after Health Minister Vishwajit Rane was absent on health grounds leaving crucial answers unanswered. The speaker's ruling created confusion and he was forced to adjourn the assembly after the members rushed to the well of the house.