Both English Konkani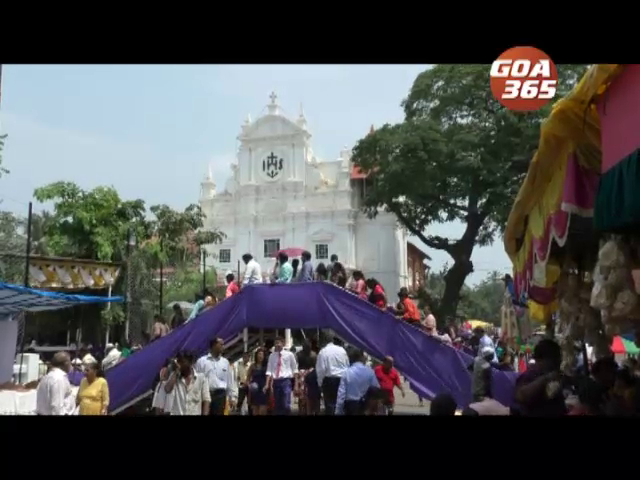 15 Oct 2018
The Colva Fama was celebrated on Monday with pomp and gaiety at the church Church of Our Lady of Merces, Colva . Devotees from all over and across communities came to venerate the miraculous statue of the infant Jesus.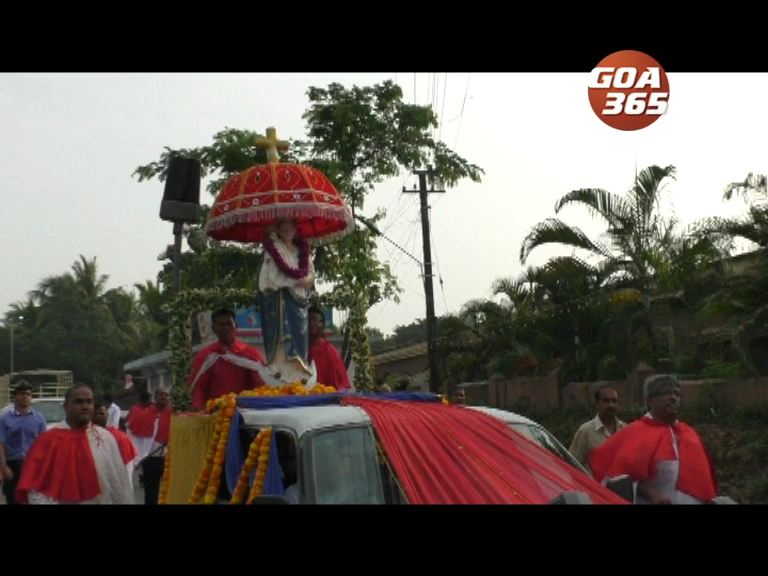 13 Oct 2018
Our Lady of Fatima feast was celebrated at Our Lady of Remedios church, Nerul on Saturday.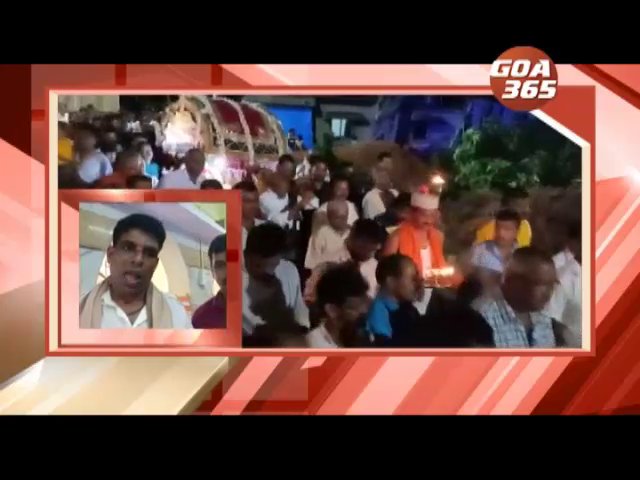 24 Sep 2018
The seven- day Bhagvati Bhajni Saptah of goddesses Mauli Devi concluded on Monday at Ugve in Pernem with religious fervour.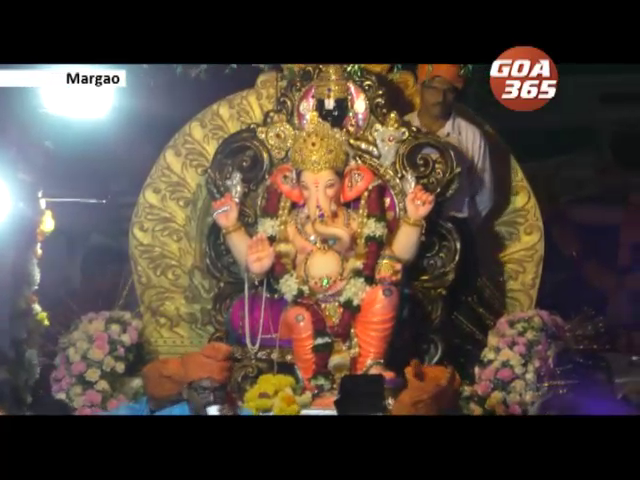 24 Sep 2018
The chovoth festivity of most of the Goans ended with Anant Chaturdas on Sunday by immersing Ganpati on the 11th day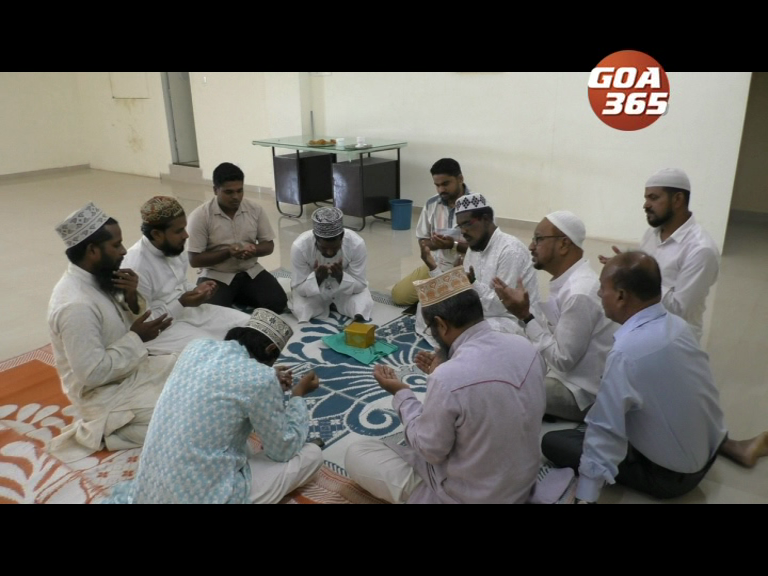 21 Sep 2018
Hajji's have returned back to Goa after completing their pilgrimage to Hajj Mecca- Saudi Arabia.
14 Sep 2018
One and half day Visargan saw devotees flock to water bodies to bid farewell to Lord Ganesha.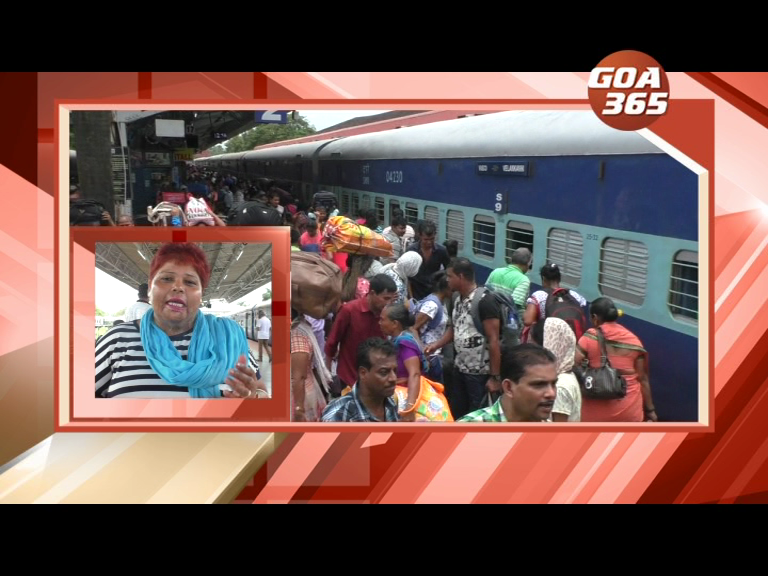 27 Aug 2018
Three trains left for Valankanni on Monday, two from Vasco and one from Margao, with thousands of pilgrims from Goa.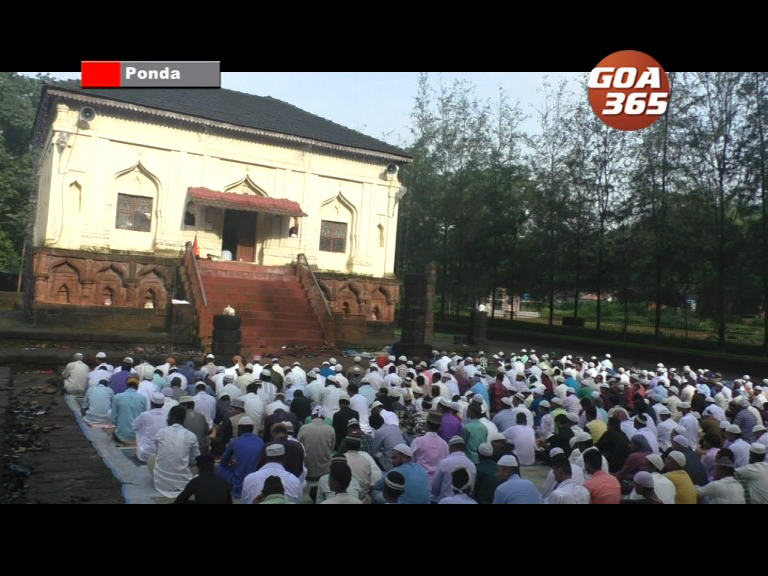 22 Aug 2018
Eid al-Adha was celebrated across the world marking the end of the Hajj pilgrimage. It honors the willingness of Ibrahim to sacrifice his son as an act of obedience to God's command.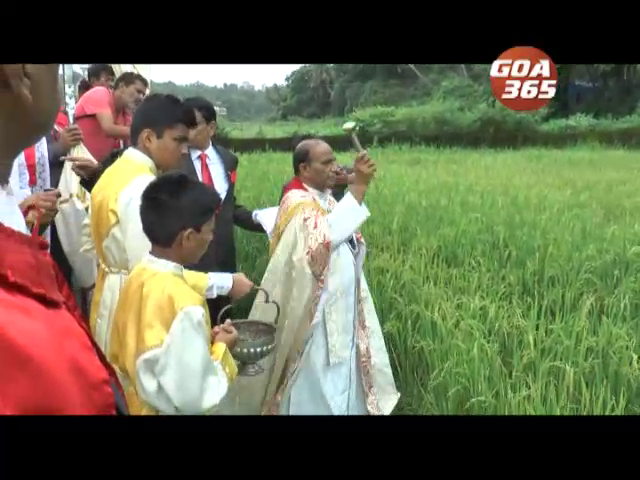 21 Aug 2018
Paddy harvest feast was celebrated at Saint Michael's church in Taleigao on Tuesday.