Both English Konkani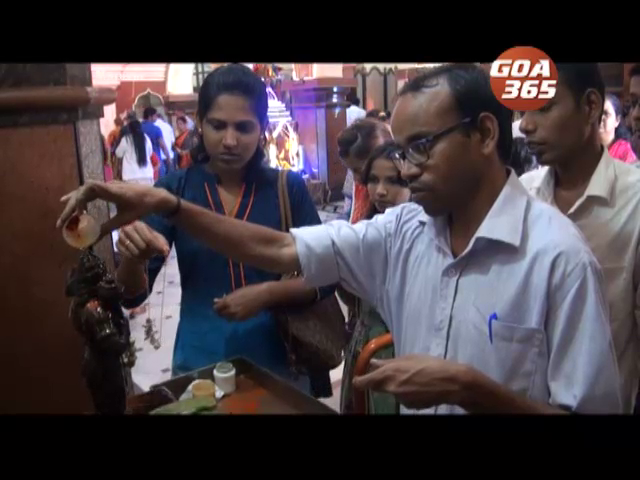 19 Apr 2019
Hanuman Jayanti was celebrated all over Goa on Friday with various religious and cultural programs.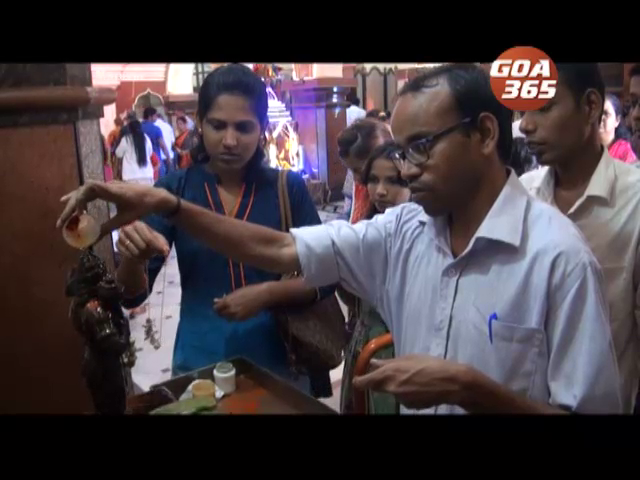 19 Apr 2019
अंजनीच्या सुता तुला रामाचं वरदान, एकमुखाने बोला जय जय हनुमान. शुक्रारा गोंयभर हनुमान जयंती मनयली. हनुमान हें भक्ती बरोबरच शक्तीचें दैवत. रामायणांत जाय त्या रथी महारथींचीं चरित्रां आसात.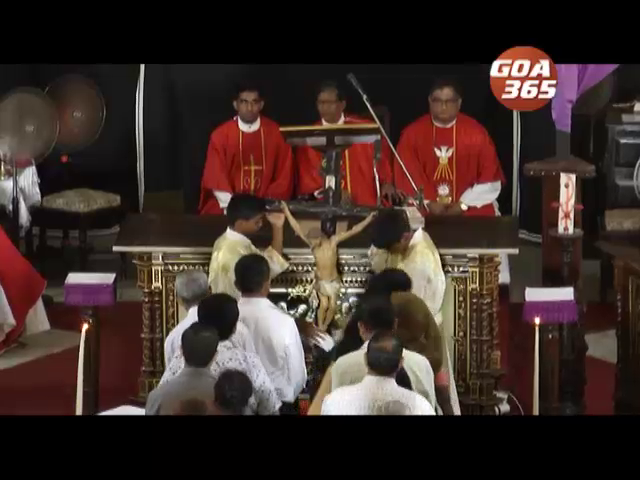 19 Apr 2019
Good Friday was observed in Goa as well as all over the world. Jesus Christ was crucified at Calvary on this day some 2000 years ago and saved mankind from eternal damnation according to Christian doctrine. It is observed during Holy Week as part of the Paschal Triduum on the Friday before Easter Sunday.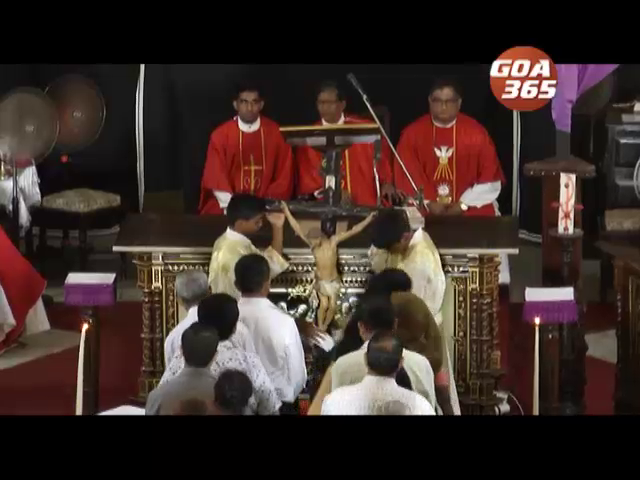 19 Apr 2019
शुक्रारा पुराय संवसारा सांगातान गोयानय गुड फ्रायडे पाळ्ळो. सुमार दोन हजार वर्सां पयली ह्या दिसा येशू ख्रिस्ताक खुरसार चडोवन मारिल्लो.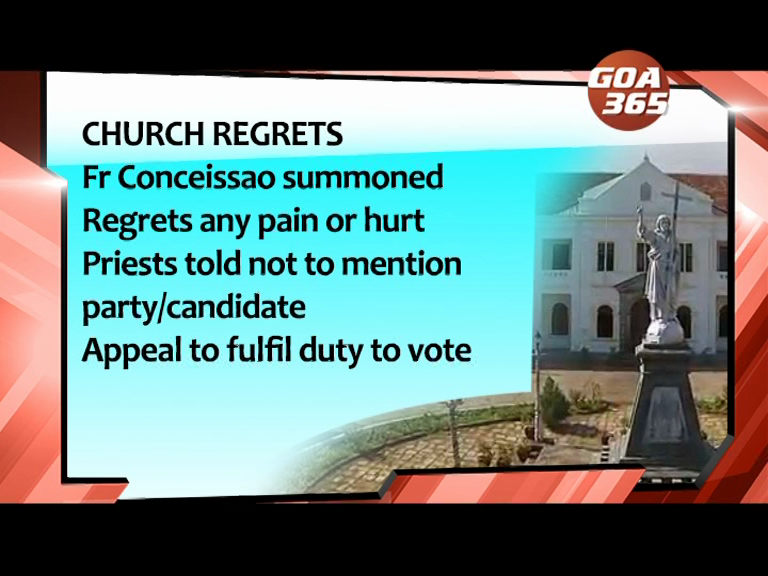 17 Apr 2019
Raia priest Fr Conceissao D'Silva has finally tendered unconditional apology to the Election Commission for making a provocative speech from the Church pulpit.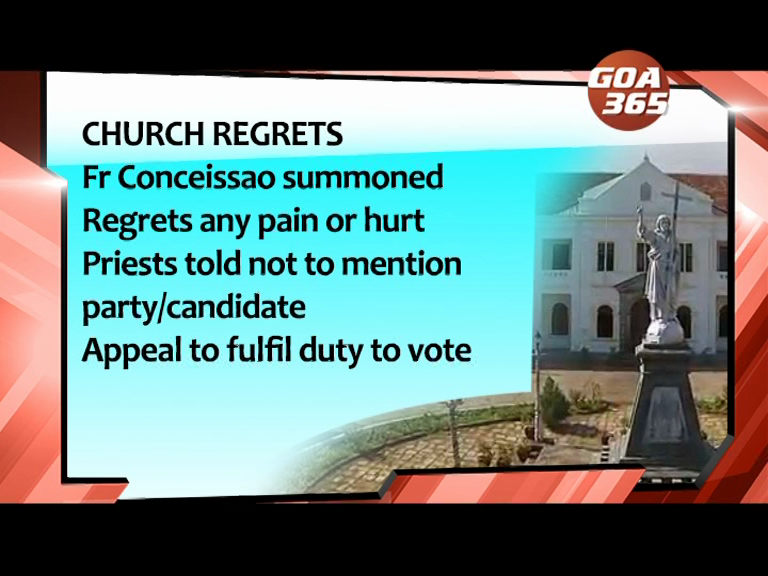 17 Apr 2019
रायचो फादर कोसेसांव डिसिल्वान निमणी वेंचणूक आयोगाची बिनशर्त माफी मागली. चर्चींतल्या शेरमांवांत मनोहर पर्रीकाराविशीं तो आक्षेप घेवपा सारकें उलयल्लो.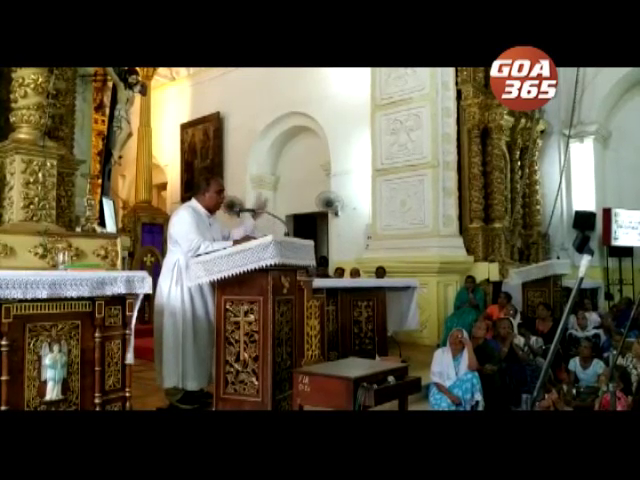 15 Apr 2019
The video Fr Conceicao D'Silva cursing former chief minister Manohar Parrikar has created furore among Goa's Christian community.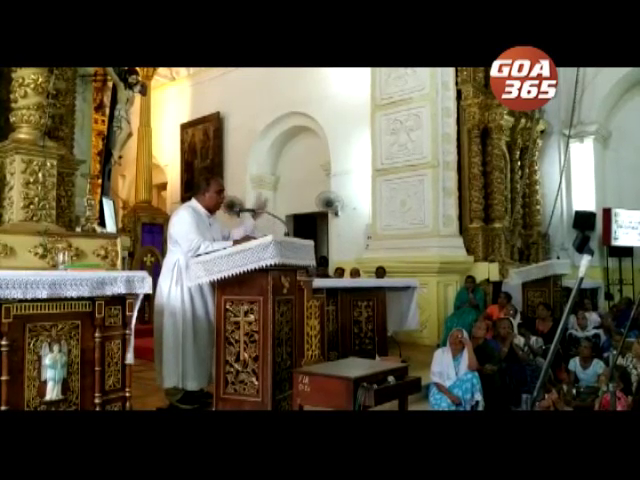 15 Apr 2019
कोंसेसांव डिसिल्वाच्या व्हिडिओन गोंयच्या कॅथॉलिक समाजांत खवदळ घाला.
07 Apr 2019
Vethoba Devasthan from Ponda has demanded with authorities not to put hurdles in the way of traditional, cultural and religious programs in the name of code of conduct.
07 Apr 2019
The Shigmo in Pernem was celebrated with great enthusiasm with various kinds of program. In the various parts of Pernem taluka historic and mythological dramas were organised to celebrate Shigmo.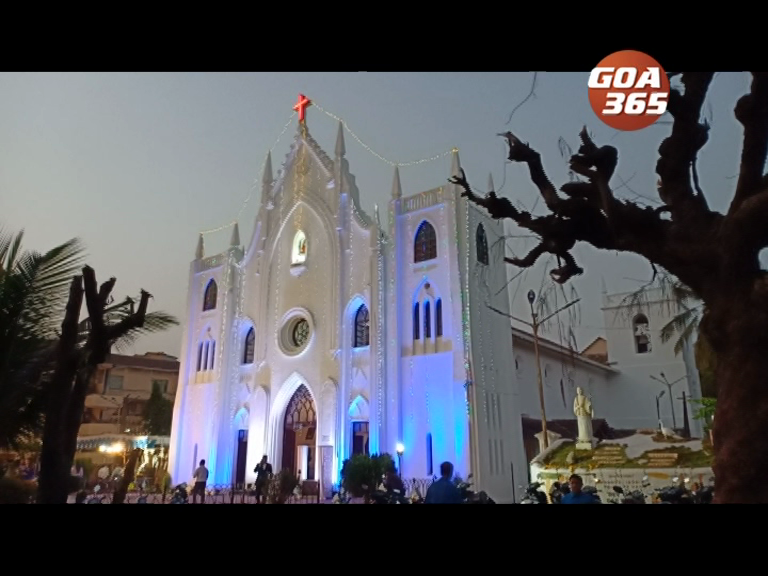 06 Apr 2019
Archbishop Filipe Neri Ferrao said the celebrations of 450 years of Saint Andrew's church is an opportunity to deepen one's faith and spread it further.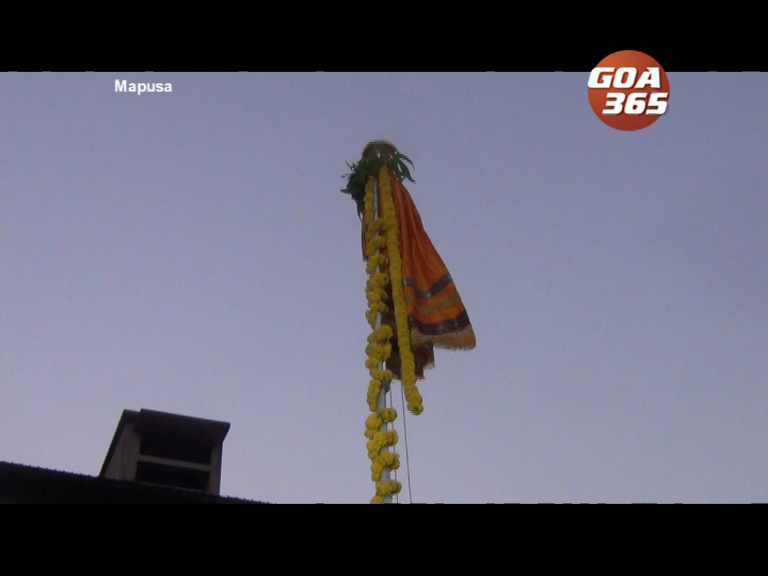 06 Apr 2019
New Year begins on the day of Sounsar Paddvo as per Hindu calendar. Also called Gudhi Paddvo.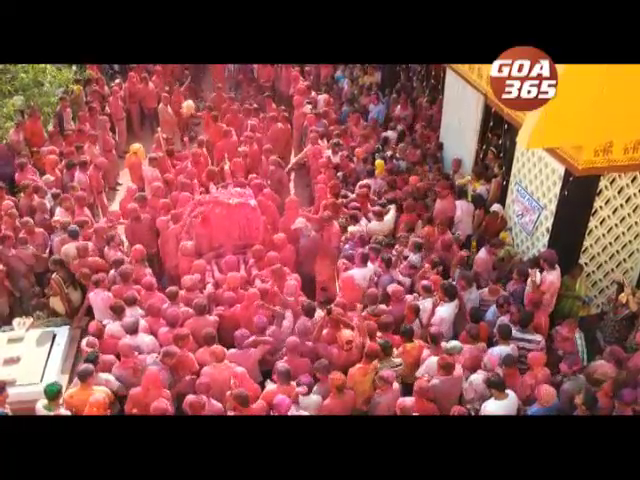 02 Apr 2019
The famous and colourful gulal at Zambaulims Damodar temple was celebrated in a riot of colour on Tuesday.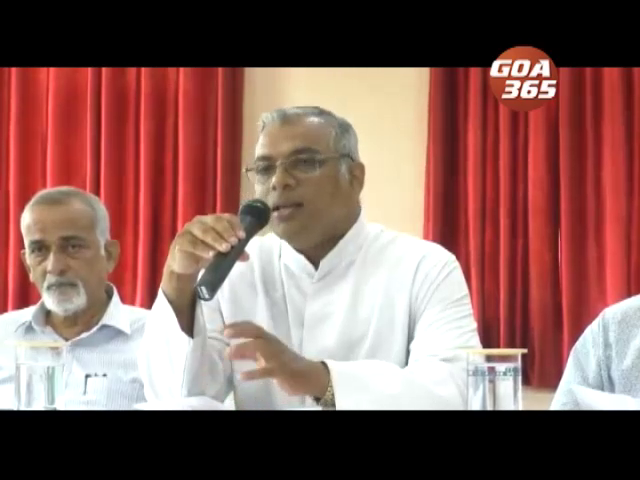 02 Apr 2019
Vasco's Saint Andrew's church was established in 1570 and it will be completing 450 years on 5th April 2019.