Both English Konkani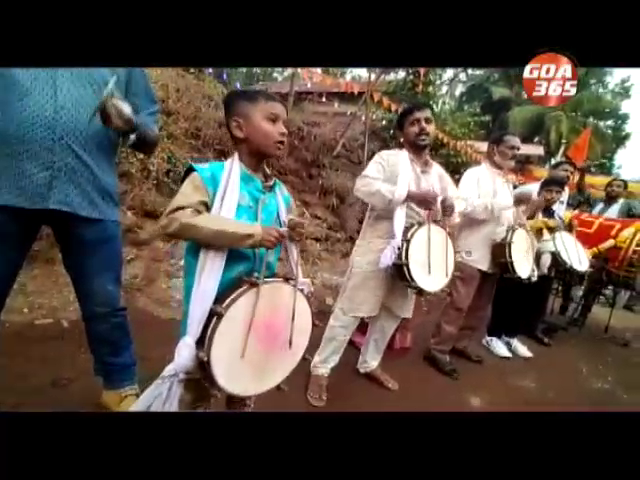 03 Mar 2021
Intruz is five days long festival which is being celebrated in Dongri, Tiswadi. Various programs will be held on the occasion. On Wednesday Romatamel was held. An unique Romtamel is held during the Intruz, an exclusive to Dongri. A palanquin procession is also carried out on the occasion. The Intruz concludes after Gulal festival. Ramrao Wagh gave details.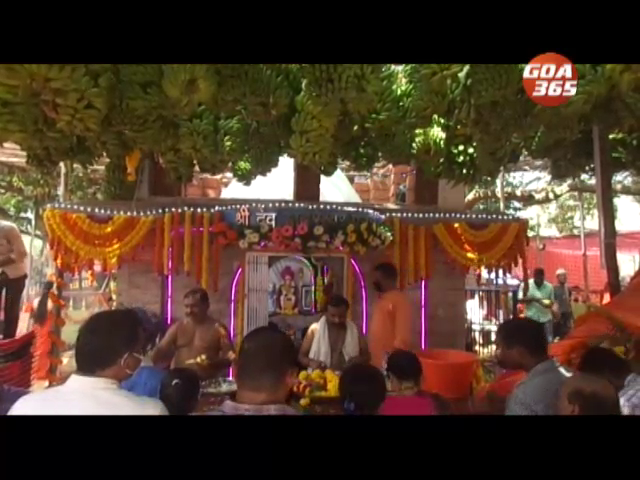 03 Mar 2021
Lord Babreshwar Jatra was celebrated along Calangute beach with devotion and religious fervour. This Jatra is famous as Kelyanchi Jatra all over Goa.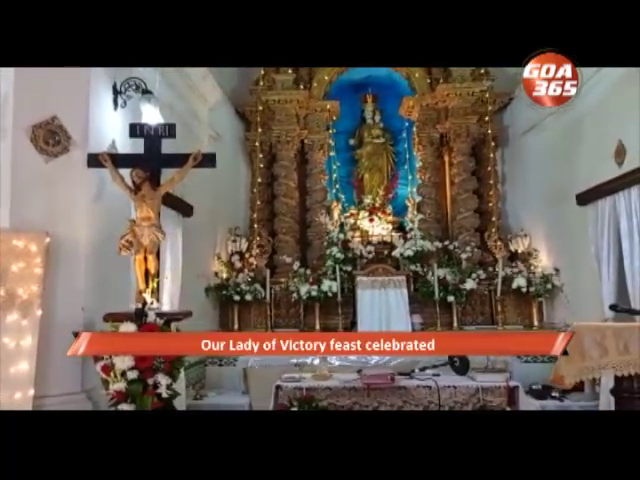 07 Feb 2021
The feast of our Chapel of Our Lady of Victory, Maquinez Palace, Old GMC Complex was celebrated on Sunday.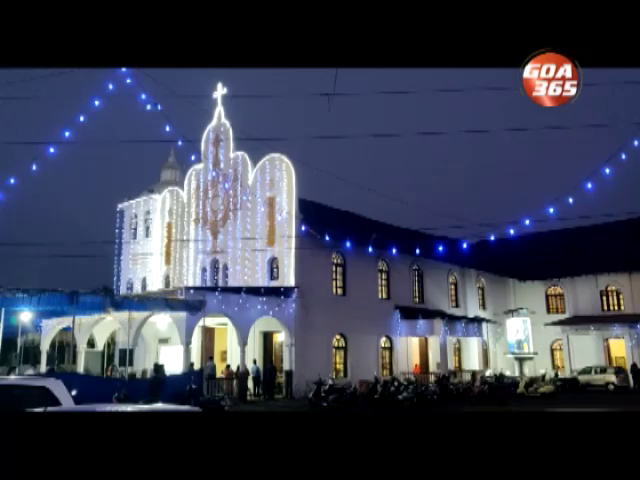 02 Feb 2021
The feast Our Lady of Health was celebrated in Cuncolim on Thursday. A large number of devotees participated in the feast mass.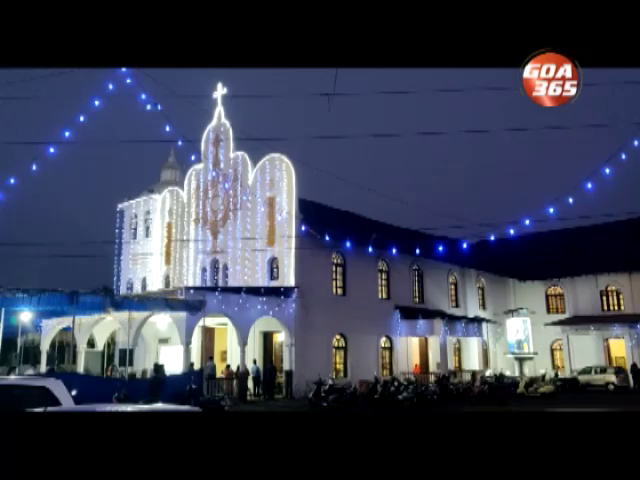 02 Feb 2021
कुंकळे बिरेस्तारा अवर लेडी ऑफ हॅल्थाचें फेस्त व्हडा उमेदीन मनयलें.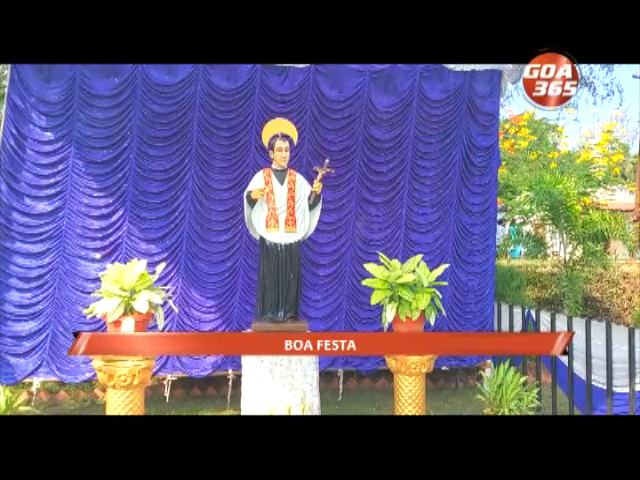 16 Jan 2021
Goa celebrated the feast of St Joseph Vaz on Saturday. Archbishop Rev Filip Neri Ferrao said that the customary walking pilgrimage will take place on the first Sunday of Lent. And this time due to the Corona virus, SOPs will be strictly followed. The Archbishop was the main celebrant at the feast mass held at Old church of the Lady of Health in Sancoale.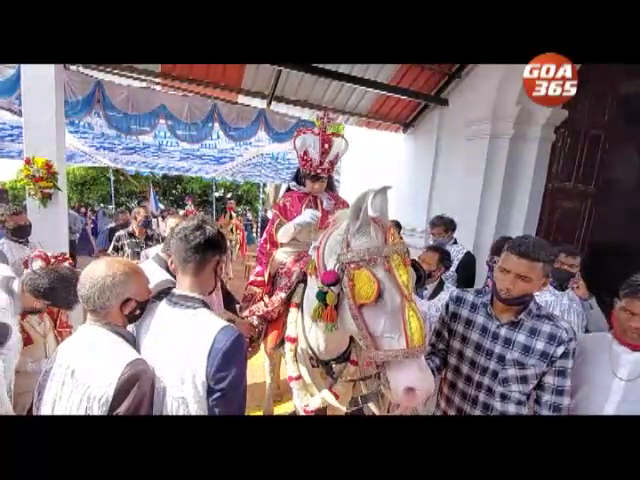 06 Jan 2021
The famous Three Kings Feast was celebrated with pomp and gaiety following all coronavirus safety norms at Arrosim, Cansaulim.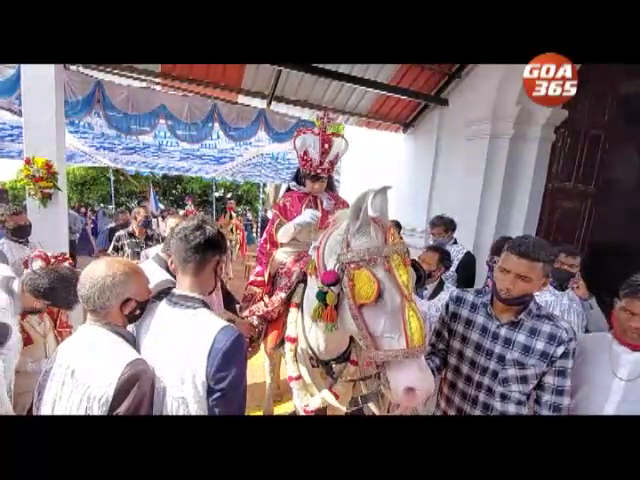 06 Jan 2021
आरोशी कांसावलेचें फामाद थ्री किंग्स पारंपारीक फेस्त भाविकांनी कोरोनाचे फाटभुंयेर गरजेची जतनाय घेत, पूण व्हडा उमेदीन मनयलें.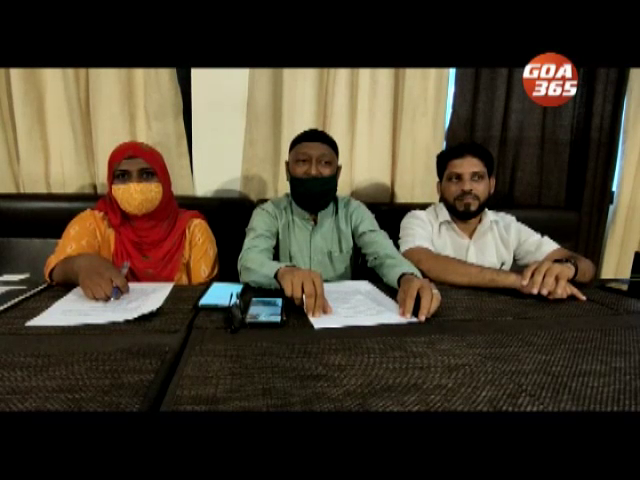 13 Dec 2020
The All India Haaj Committee has attacked the Congress, alleging that it is playing politics over religion and misguiding people. He said that Dabolim would re restored as a point from which people can fly for the Haaj pilgrimage
03 Dec 2020
The feast of St Francis Xavier was celebrated under the shadow of the covid 19 virus this year. Most of the people heard the feast mass on line, though there were pilgrims who still came to Old Goa.
03 Dec 2020
फकत गोंयांतच न्हू, जाल्यार संवसारभर फामाद आशिल्लें पोरण्या गोंयचें सेंट फ्रांसिस झेवियराचें फॅस्त अंदूं कोरोनाचे सावळेंत मनोवचें पडलें.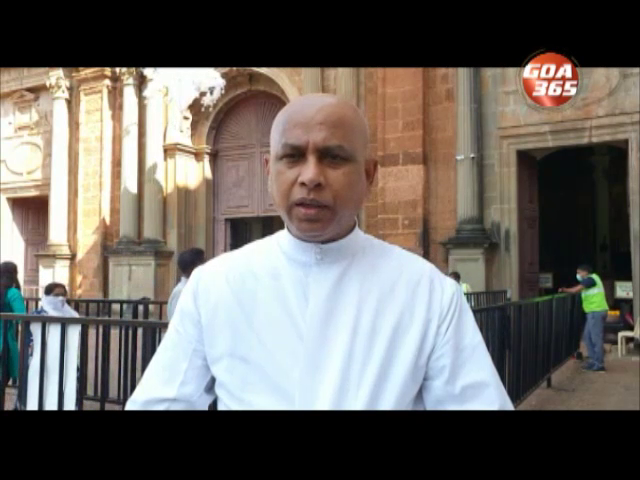 02 Dec 2020
Special arrangements have been put in place for the big feast of St. Francis Xavier on Thursday. This time the faithful's will not be allowed to attend the Eucharistic celebration but will be allowed to kiss the relics of the saint, the church will be kept open from 5 in the morning.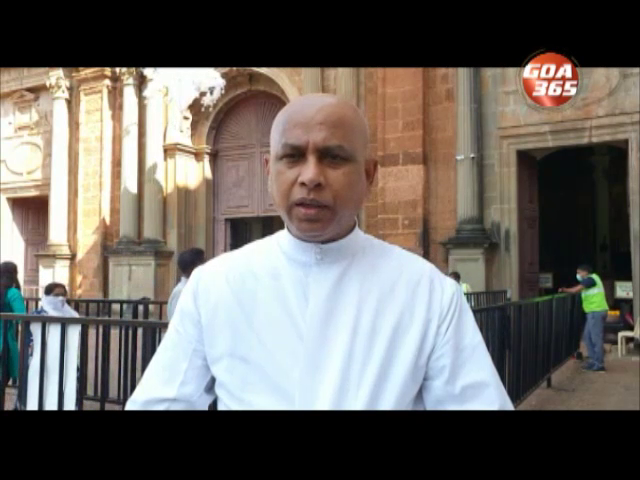 02 Dec 2020
बिरेस्तारा जातल्या व्हडल्या सायबाच्या म्हटल्यार सेंट फ्रांसिस झेवियराच्या फेस्ता खातीर खाशेली तयारी केल्या.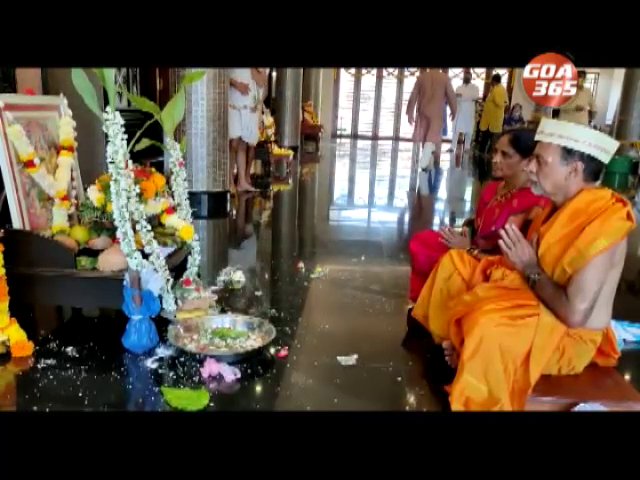 28 Nov 2020
Margao dindi began with various religious program in Hari Mandir. However, restrictions have been put on public programs and it is compulsory to follow all government protocols.