Both English Konkani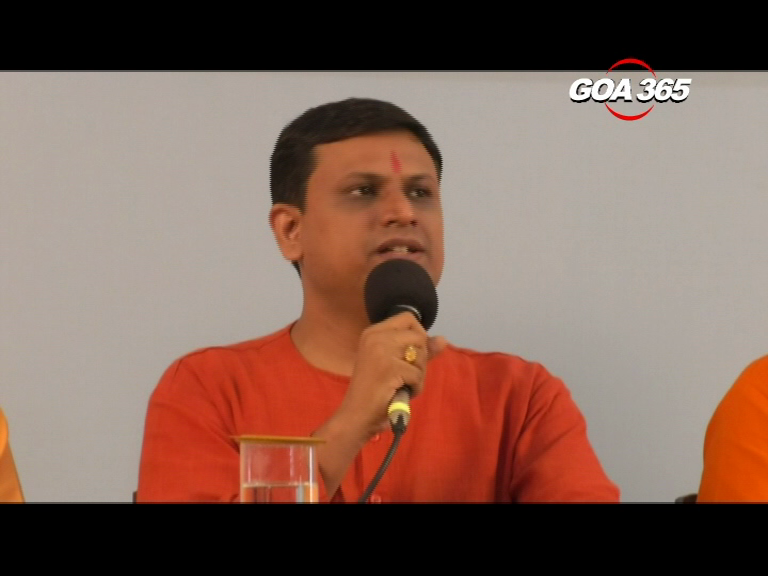 07 Jun 2018
The All India Hindu Convention does not agree with the statement made by Goa's Archbishop that Constitution of India is in danger.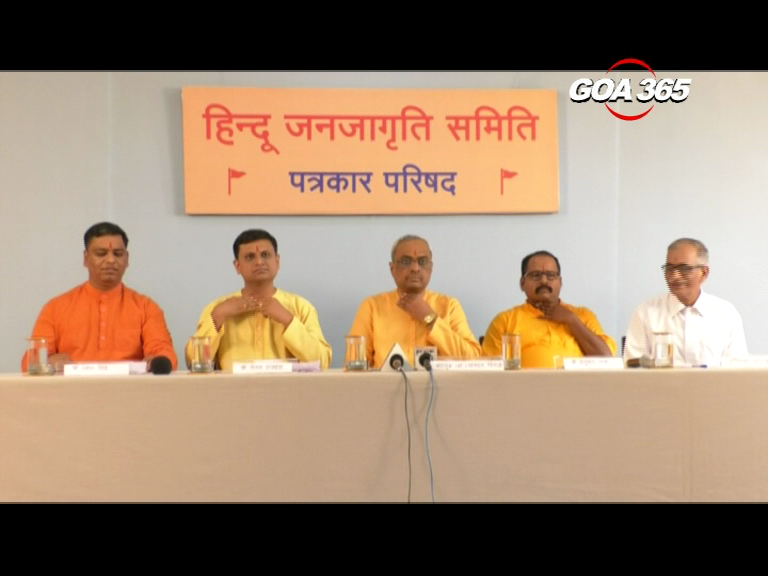 01 Jun 2018
The 7th All india Hindu Convention is being organised at Ramnathi in Ponda from 2nd to 12th June .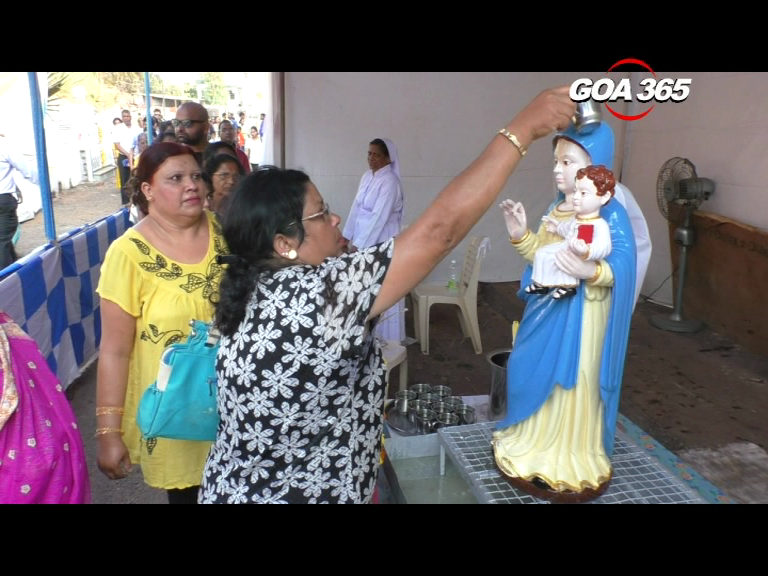 17 Apr 2018
Thousands of people from different walks of life attended the feast of Our Lady of Milagres at Jerome's Church in Mapusa with traditional fervor on Monday.
31 Mar 2018
In an Easter message to fellow Goans, Archbishop of Goa and Daman Filipe Neri Ferrao has said Jesus died and rose for all. He is our hope.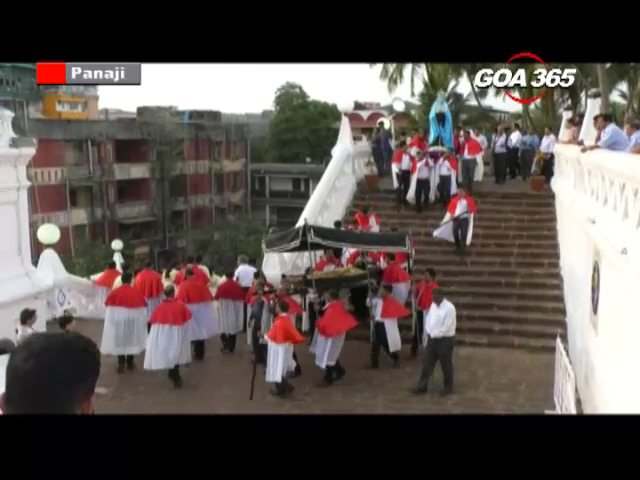 30 Mar 2018
Good Friday was observed all over the state. Jesus Christ was crucified at Calvary on this day some 2000 years ago and saved mankind from eternal damnation according to Christian doctrine.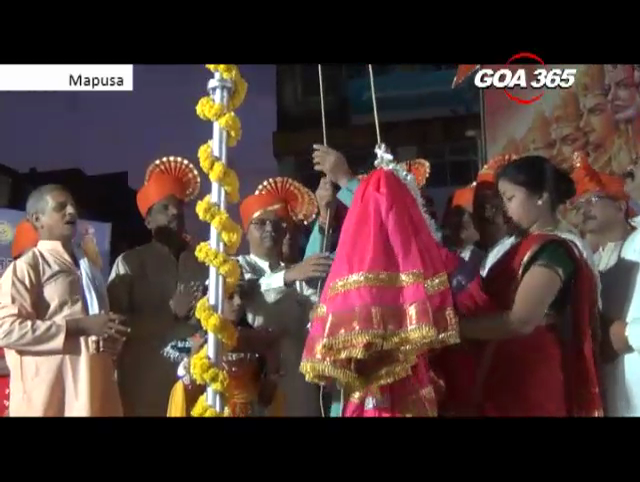 18 Mar 2018
Gudi Padwa marks the traditional New Year according to Hindu calendar.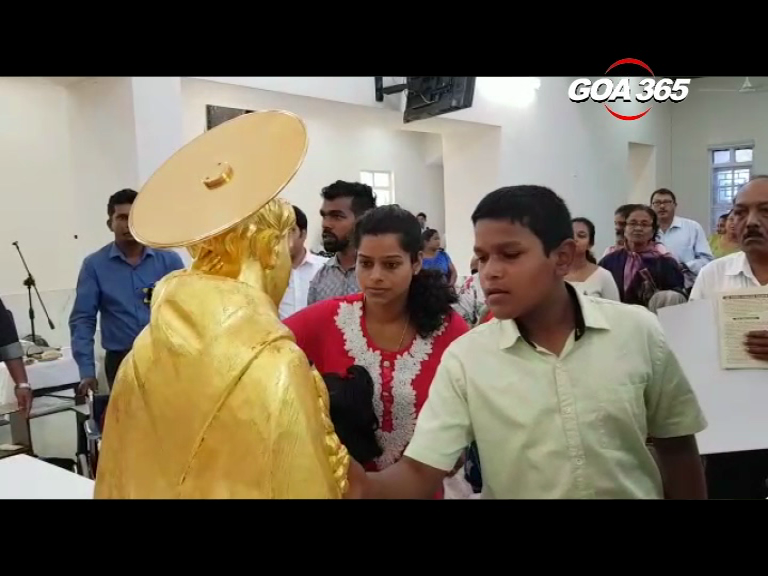 02 Mar 2018
The holy relics of St. Anthony of Padua were displayed and venerated at Alverno Friary in Monte de Guirim on Friday.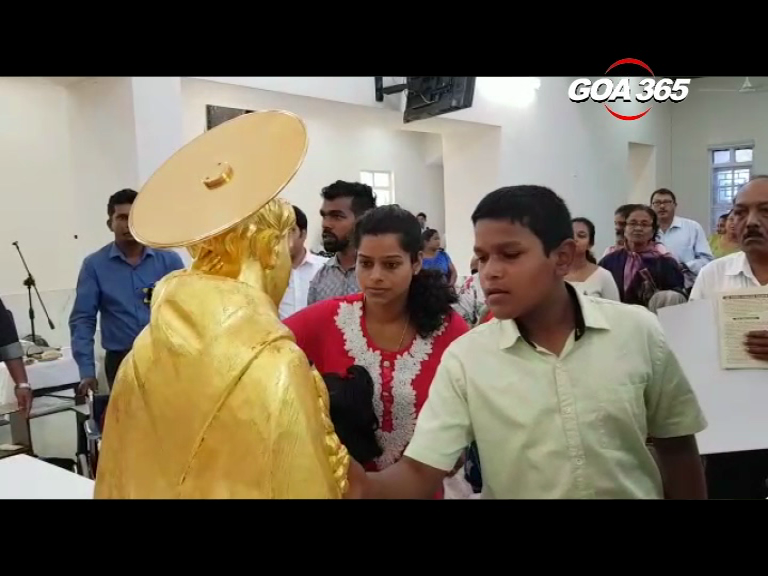 02 Mar 2018
शुक्रारा मोंत दे गिरींत पाडुआच्या सांत अँथनीच्या कुडीचे अवशेश दर्शनाखातीर दवरिल्ले. शेनवारा सकाळीं मेरेन हे अवशेश थंय आसतले.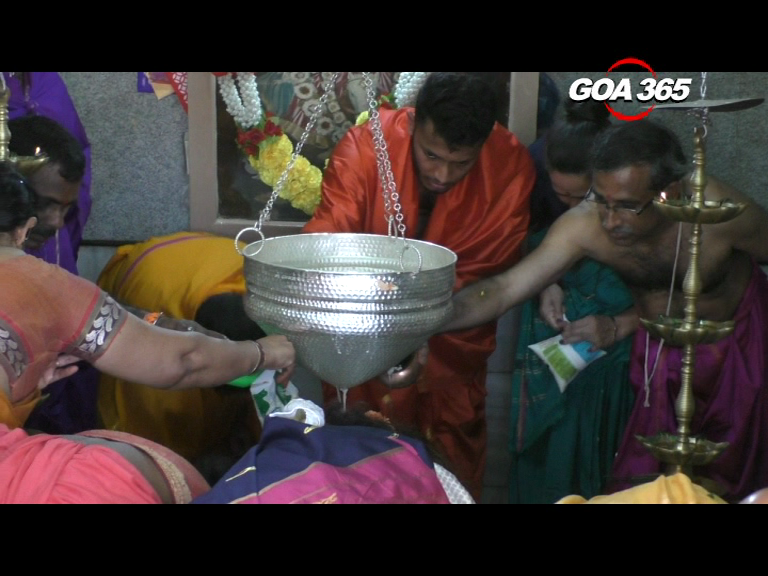 13 Feb 2018
Mahashivratri was celebrated all over the state with great fervour on Tuesday.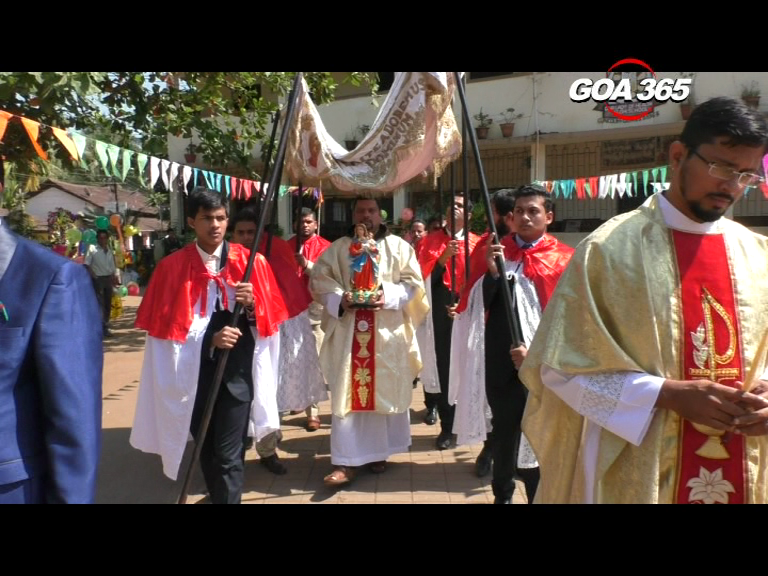 02 Feb 2018
Our lady of Health feast was celebrated in Cuncoli on Friday. The specialty of this feast is that devotees offer marigold garlands while petitioning a request or after the fulfillment of a vow.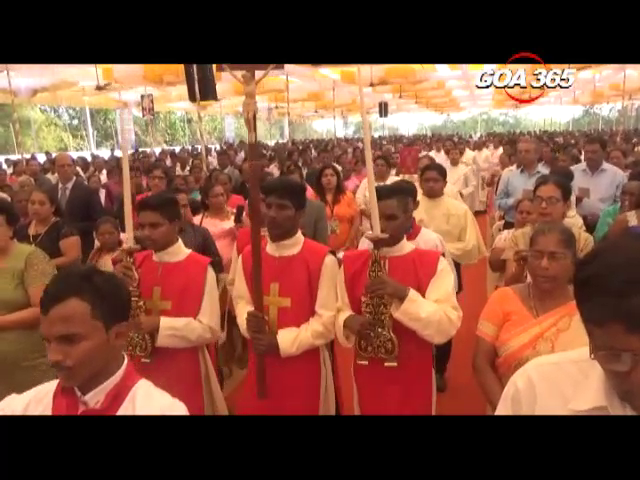 16 Jan 2018
The feast of the patron saint of the archdiocese of Goa and Daman and son-of-the-soil, St Joseph Vaz was celebrated on Tuesday with pomp and gaiety by devotees who thronged to Sancoale in their thousands. The celebration was held at Vaz's village of Sancoale at the site of the old Church of Our Lady of Health.