Both English Konkani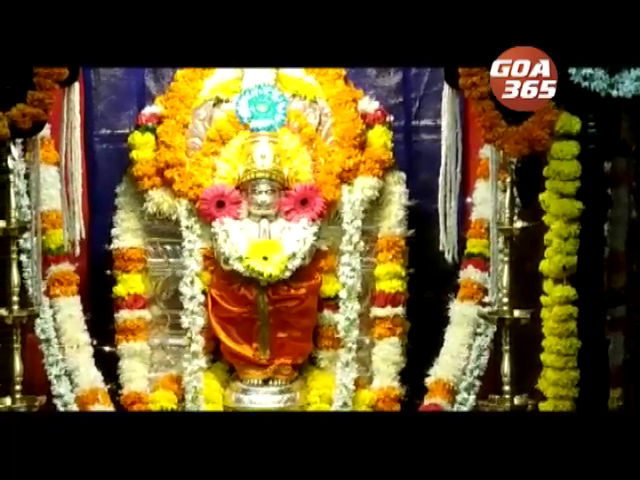 14 Dec 2018
The Varkhande residents celebrated the eighth anniversary of the installation of the idol of Lord Maruti at Varkhande, Ponda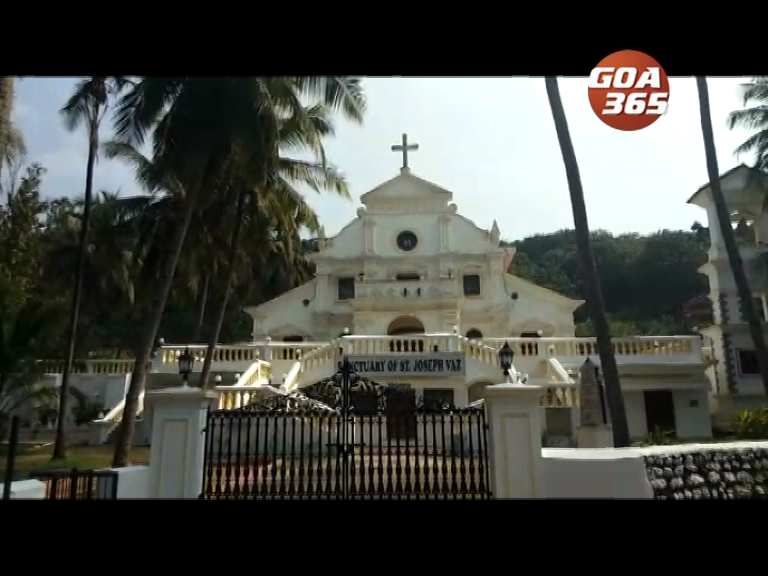 10 Dec 2018
Sancoale villagers agitated on Sunday demanding that at least one mass should be held at the Sanctuary site during the feast of St Joseph Vaz.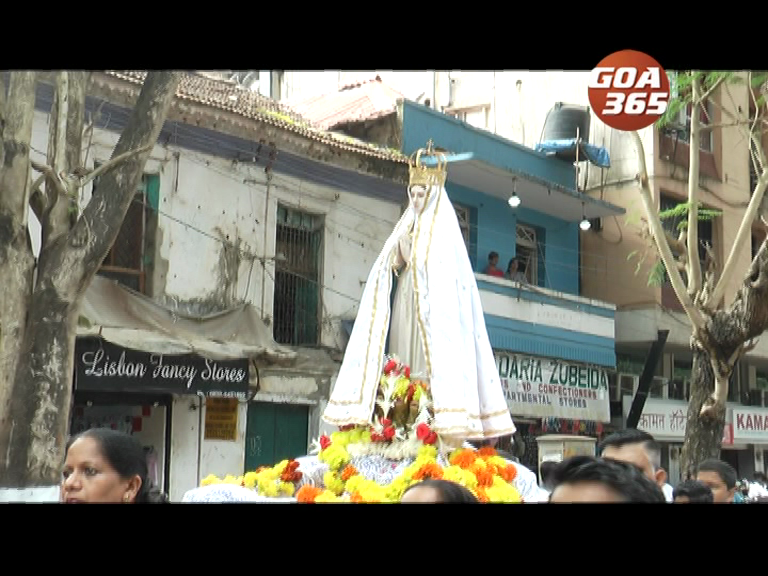 08 Dec 2018
The feast of Mary Immaculate Conception was celebrated in Panaji, Margao and Calangute with great pomp and gaiety on Saturday.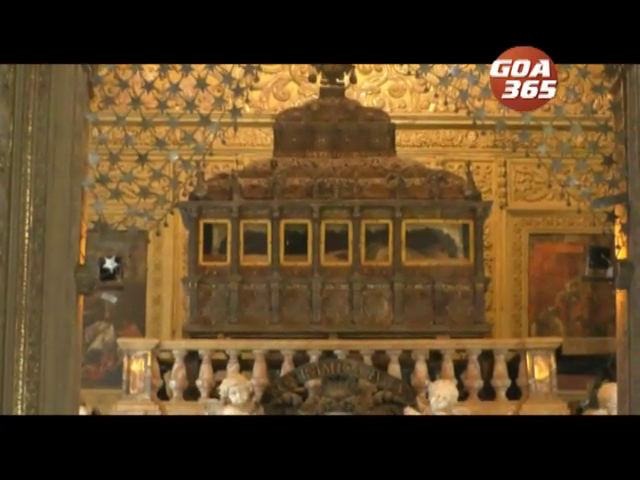 03 Dec 2018
The feast of St. Francis Xavier, the unofficial patron saint of Goa was celebrated on Monday.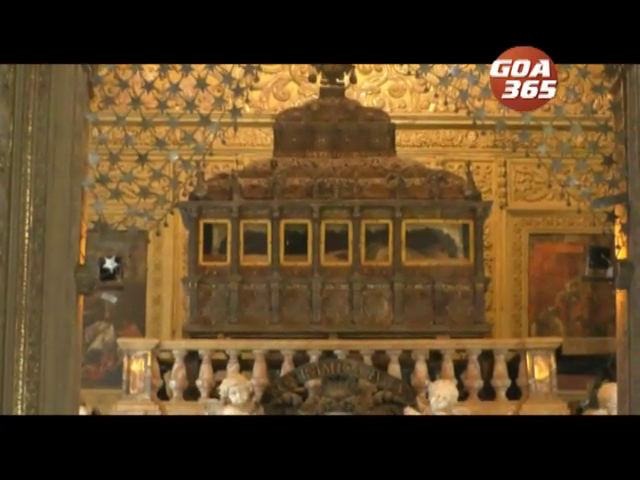 03 Dec 2018
गोंयच्या सायबाचें फामाद फेस्त सोमारा व्हडा उमेदीन मनयलें.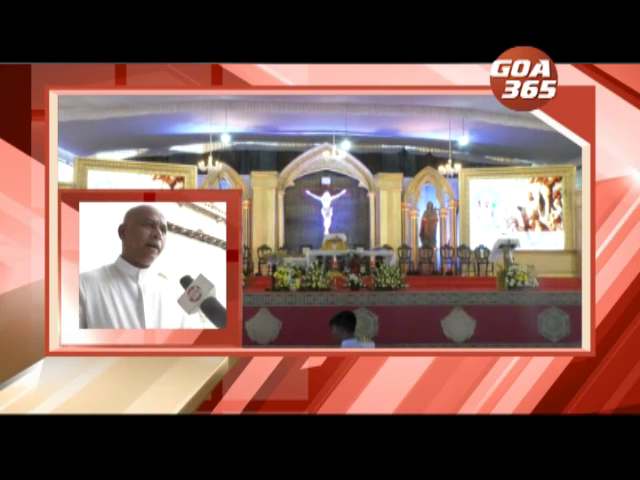 30 Nov 2018
There are a lot of changes seen right from the preparations to the final celebrations this year for the feast of St. Francis Xavier.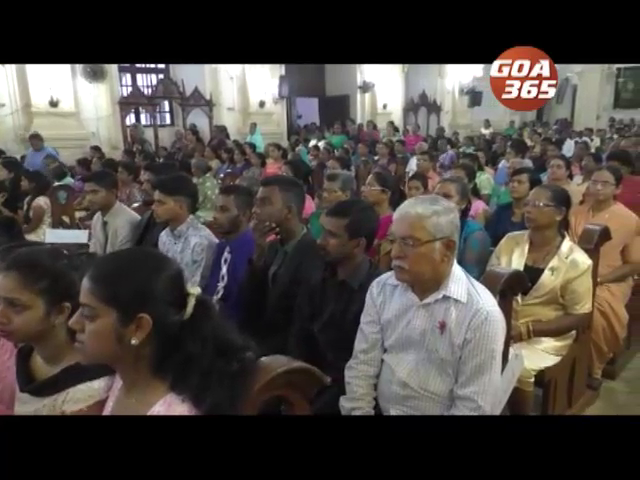 25 Nov 2018
Through our lives we have to be witnesses to Jesus Christ's teachings.
21 Nov 2018
Tension flared up at Rumdamol in Davorli once again on Tuesday night, based on allegation that somebody raised anti-national slogans.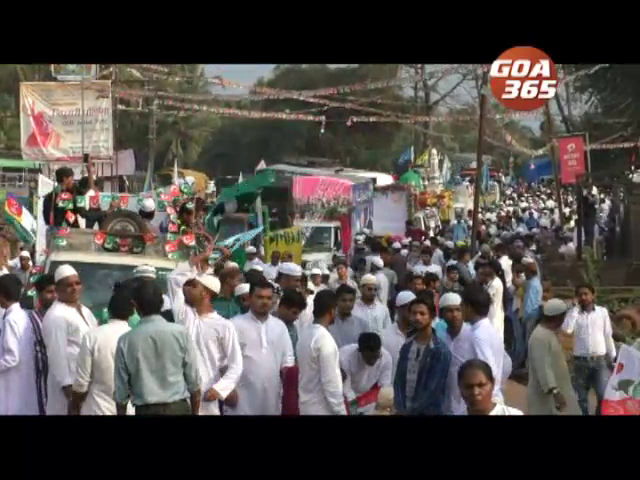 21 Nov 2018
Muslims celebrate eid-e-milad-un-nabi, the birth anniversary of prophet Muhammed with great gaiety all over.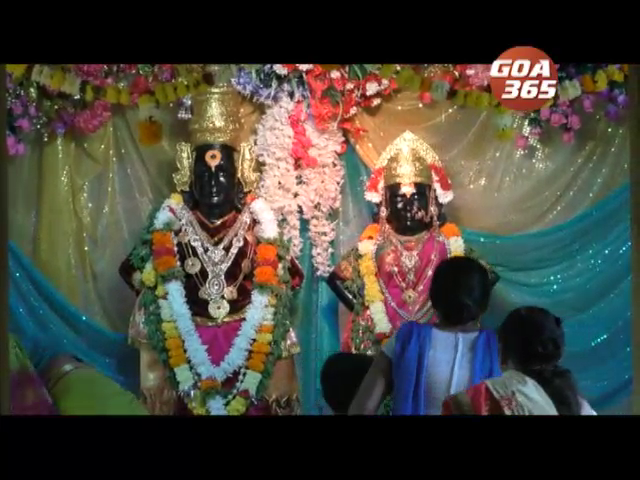 19 Nov 2018
Karthiki Ekadashi at Vitthal Rakhumai Temple at Haldonwadi-Mayem was celebrated with enthusiasm.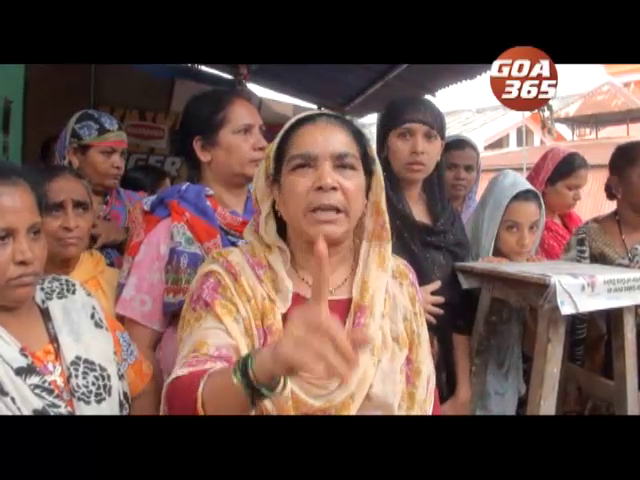 19 Nov 2018
A clash between two groups took place at Gogal housing board in Margao during the preparation of Eid float.