Both English Konkani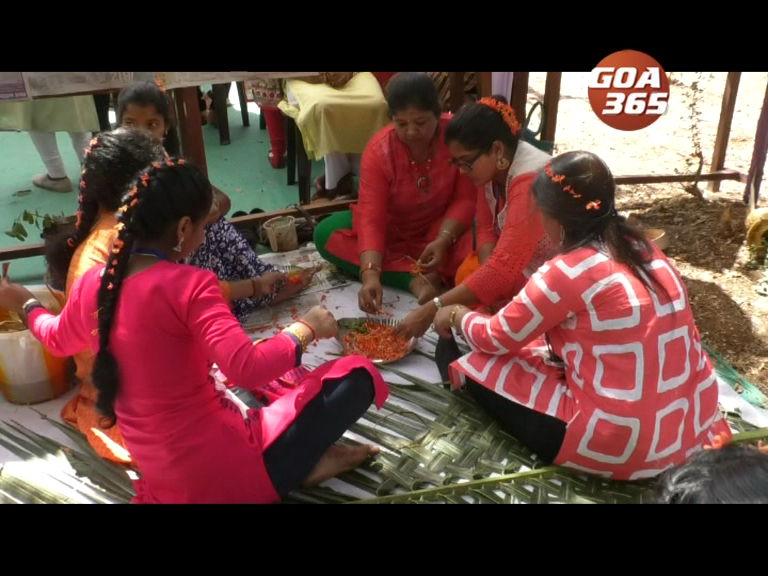 09 Feb 2019
Abolem ia a local flower available and used by Goans in their hair mainly especially during festivals. Now a Aboleanche Fest is being celebrated as a means of reviving age-old Goan socio-cultural ethos, by celebrating its music, dance, food, sports, crafts and theatre of the bygone days.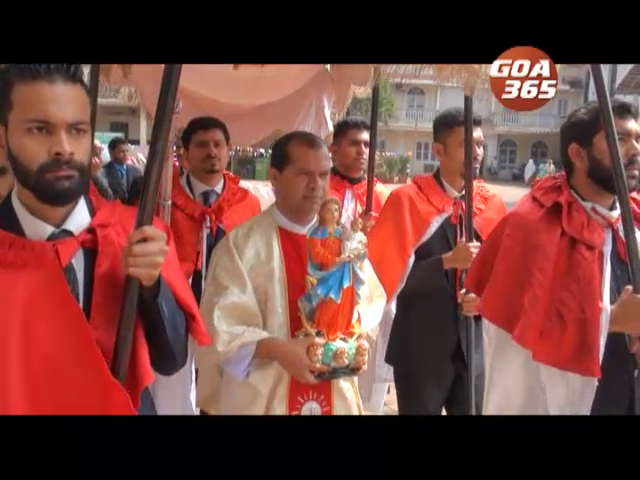 03 Feb 2019
The feast of Our Lady of Health was celebrated with pomp, gaiety and religious fervour at Cuncolim on Saturday.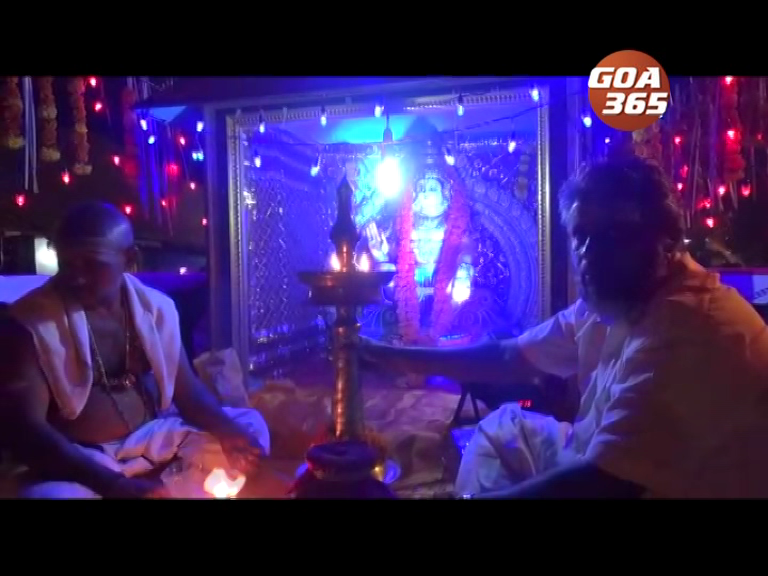 22 Jan 2019
Hundreds of Keralites residing in Goa celebrated their traditional festival 'Ayyapa Shobayatra' which concluded on Monday.
20 Jan 2019
The feast of St. Sebastain the patron against sickness, athletes, and dying people was celebrated across the state on Sunday.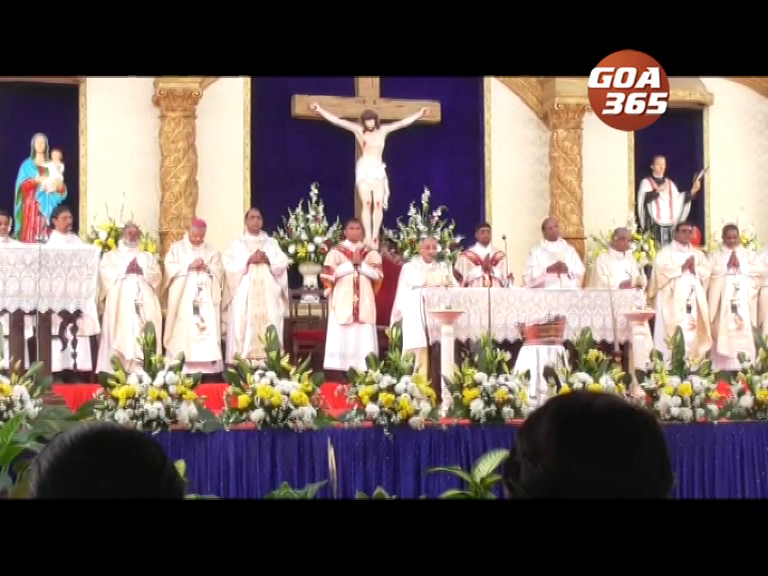 16 Jan 2019
People across Goa celebrate the feast of Blessed Joseph Vaz, with great fervour and devotion. The feast of the patron saint of the archdiocese of Goa was celebrated at the site of old church of Our Lady of Health in Sancoale on Wednesday. People from all over Goa had come to pay homage to the saint and seek the blessings on the feast day.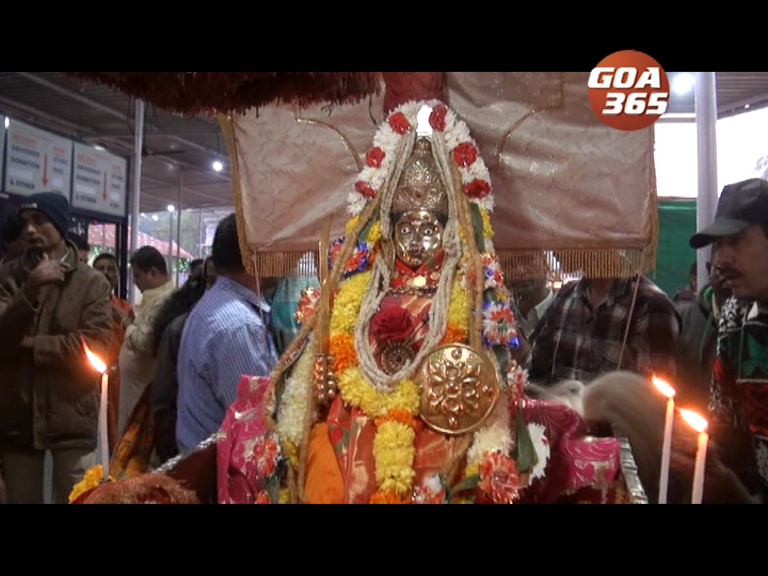 11 Jan 2019
The 4 day famous Shantadurga Faterpekarin jatra festival of Fatorpa ended on Thursday.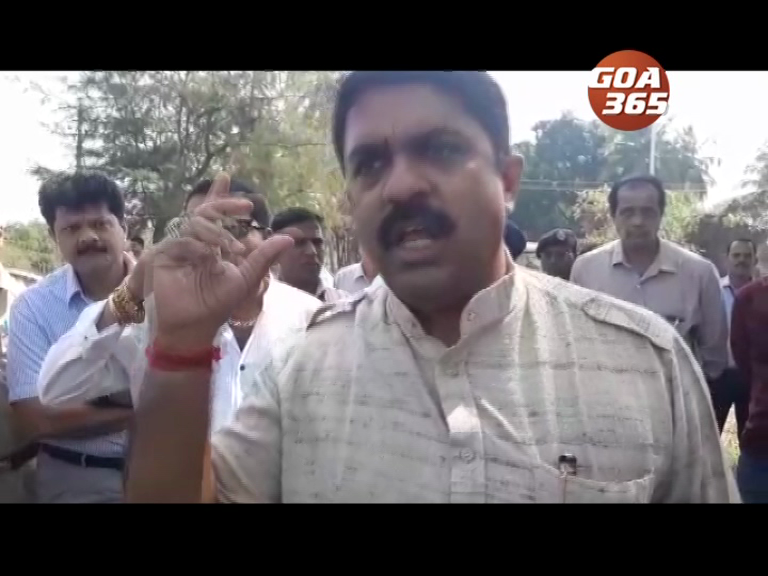 27 Dec 2018
Archives and Archaeology Minister Vijai Sardessai has said the government cannot interfere in religious affairs.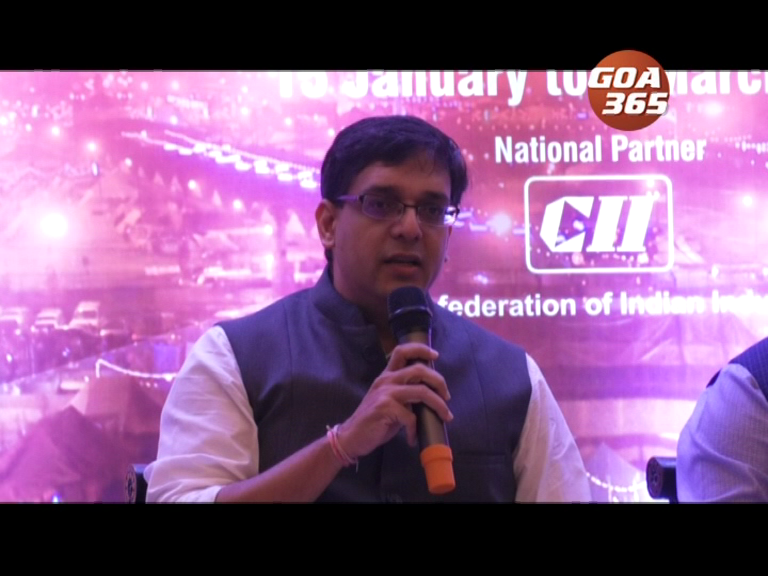 27 Dec 2018
World's largest religious congregation, Kumbh Mela, at Prayagraj in Uttar Pradesh will begin on the 15th of January and will continue till 4th March.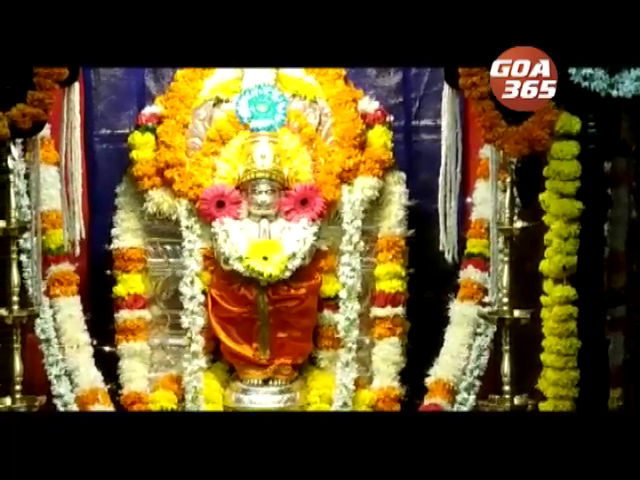 14 Dec 2018
The Varkhande residents celebrated the eighth anniversary of the installation of the idol of Lord Maruti at Varkhande, Ponda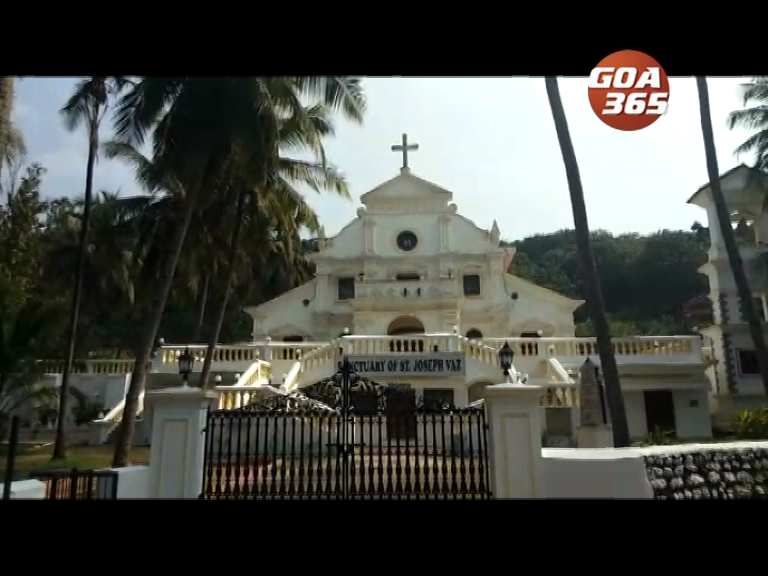 10 Dec 2018
Sancoale villagers agitated on Sunday demanding that at least one mass should be held at the Sanctuary site during the feast of St Joseph Vaz.