Both English Konkani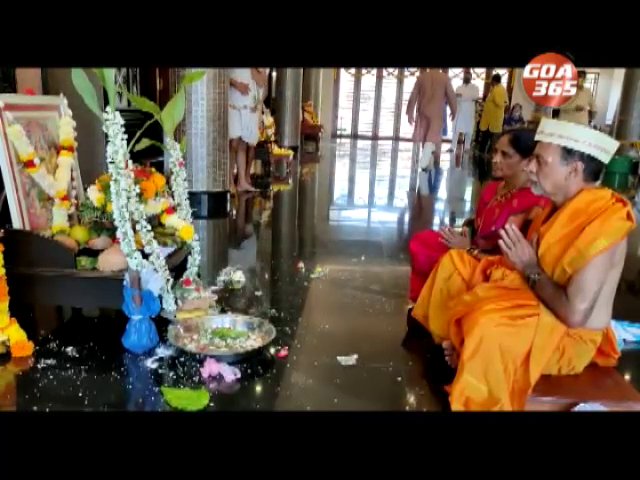 28 Nov 2020
Margao dindi began with various religious program in Hari Mandir. However, restrictions have been put on public programs and it is compulsory to follow all government protocols.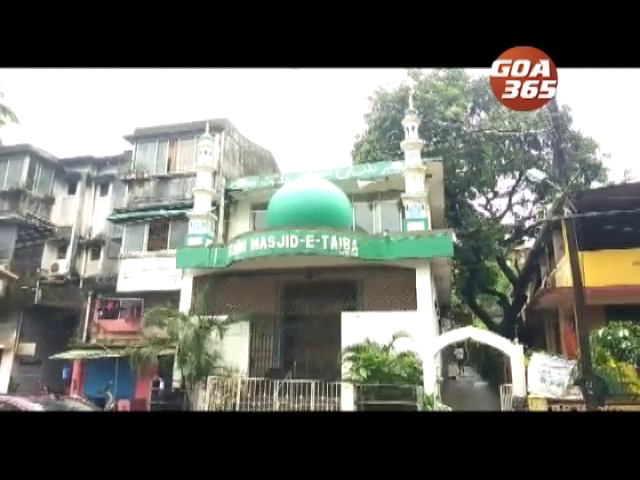 14 Nov 2020
The Muslim community in the port town are upset after Dabolim Airport was recently removed as embarkation point for the Haj Pilgrimage. Social worker Riyaz Qadri said the Dabolim airport catered to Muslims not only from Goa but also from neighbourhood states as well.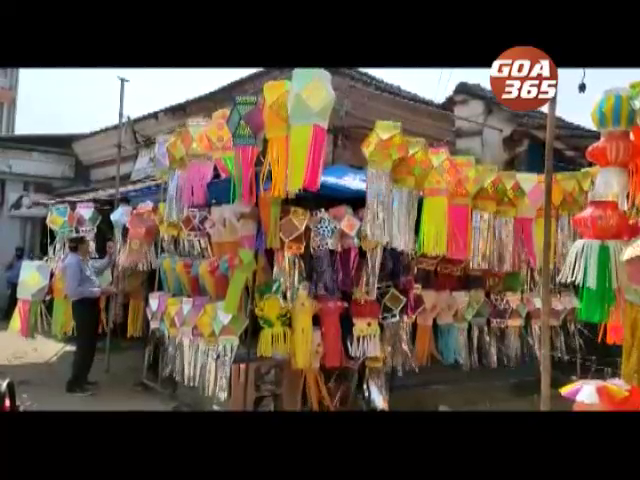 10 Nov 2020
Has new technology replaced the old traditional ways? As today, the traditional businesses claim that the new technology has affected them.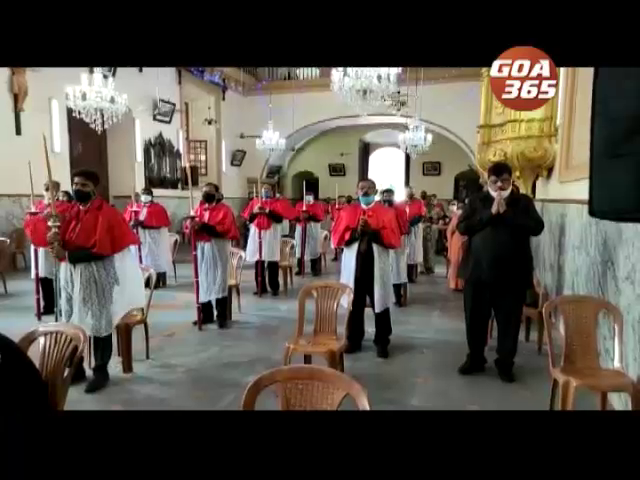 12 Oct 2020
Under the shadow of Covid19 celebrations have begun in Colva. On Monday Colvakars celebrated the Fama of the feast of Infant Jesus. For the first time this fama, at which the turnout is from all over the state, was celebrated without crowd and by maintaining social distancing.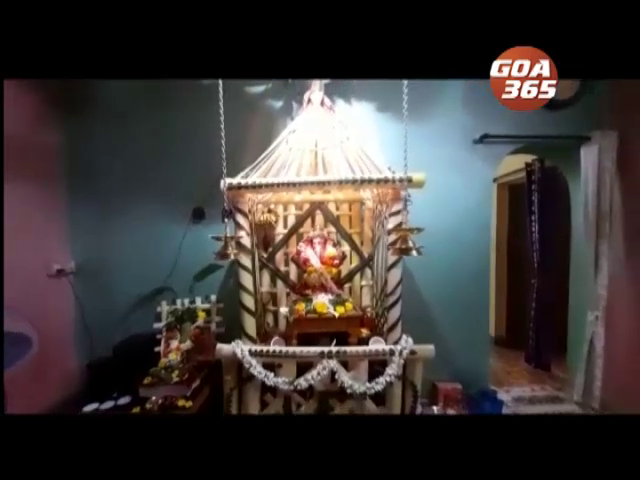 25 Aug 2020
Adpai Chovoth is famous for floats and dindi. However, this year Adpaikars didn't carry out floats and dindi following rules and norms laid by the government due to coronavirus.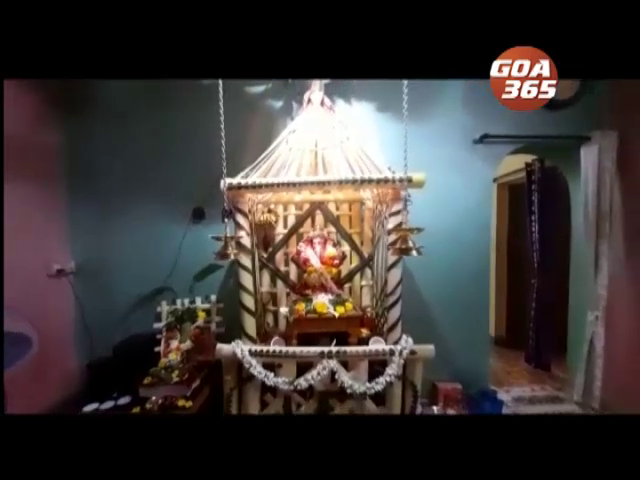 25 Aug 2020
चित्ररथ आनी दिंडे खातीर आडपैची चवथ गाजताली.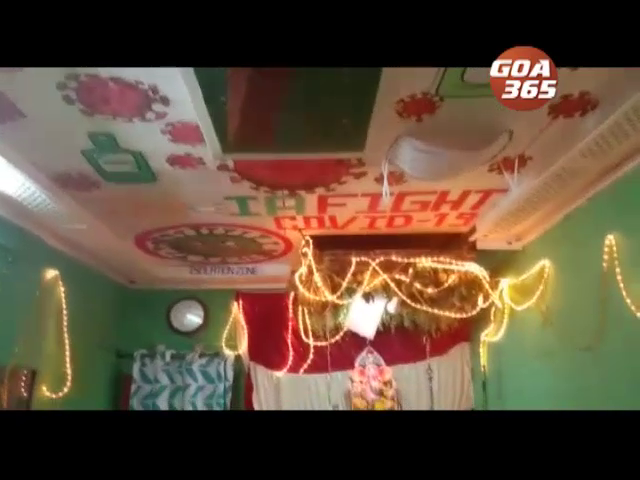 24 Aug 2020
Anti covid-19 'Dekhavas' was the attraction of chovoth in Mayem.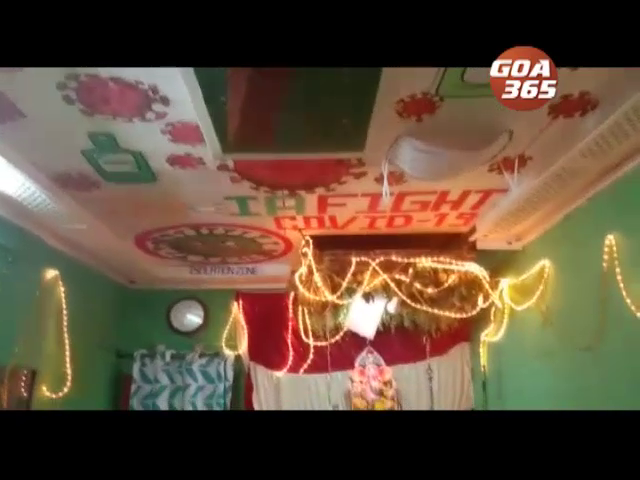 24 Aug 2020
मयां चवथीचें अंदूंचें आकर्शण आसलें कोवीड-19 च्या विरोधांतल्या झुजाचो देखाव.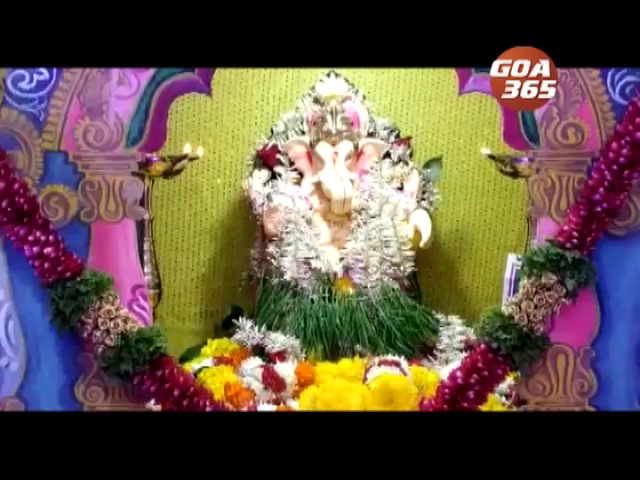 23 Aug 2020
The one and half days Ganesh Idols was immersed under corona shadow.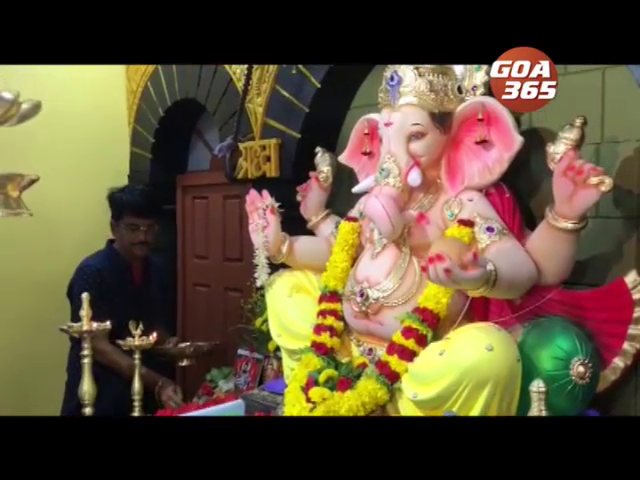 22 Aug 2020
Today is Chovoth. This is as per Hindu calendar. On Saturday pujas of Lord Ganesh were performed in all Hindu household, across the state throughout the state. However, this time the festivities are muted due to the instructions of the government asking to martian social distancing and not gather in numbers.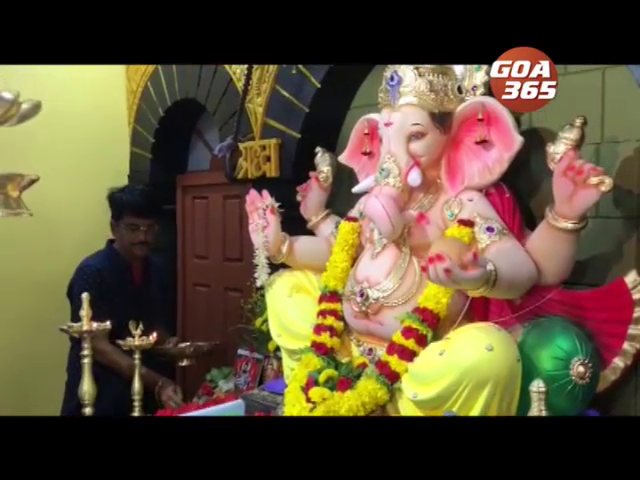 22 Aug 2020
आज चवथ. भाद्रपद शुद्ध चतुर्थीची तीथ.
11 Aug 2020
This year Chovoth will be celebrated amid rising cases of coronavirus in Goa.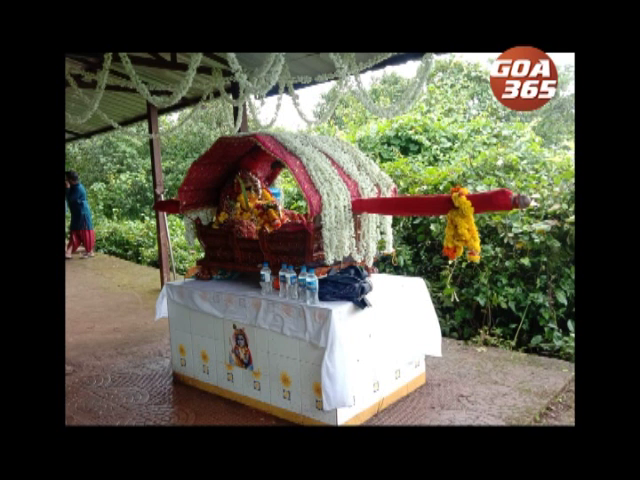 11 Aug 2020
Gokulashtami was also celebrated under corona shadow like other festival. But the corona didn't let spoil people's enthusiasm to celebrate this festival.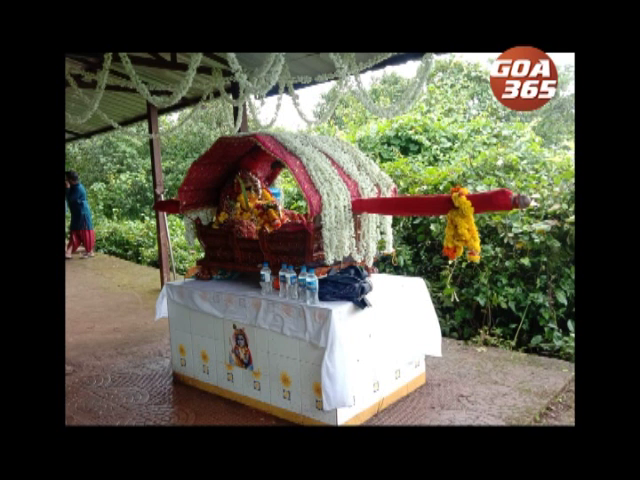 11 Aug 2020
हेर उत्सवां प्रमाण गोकुळाष्टमीचेरय कोरोनाचो प्रभाव दिसून आयलो.