Both English Konkani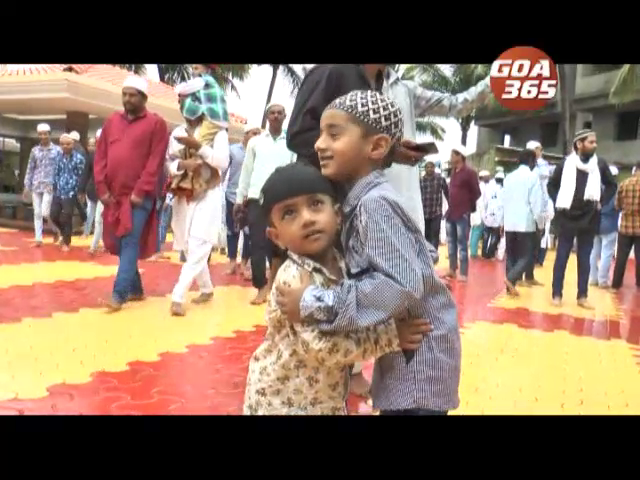 12 Aug 2019
EID al Adha was celebrated with ritualistic fervour through out the state. Faithful came out to offer prayers and partake in the ritualistic sacrifice.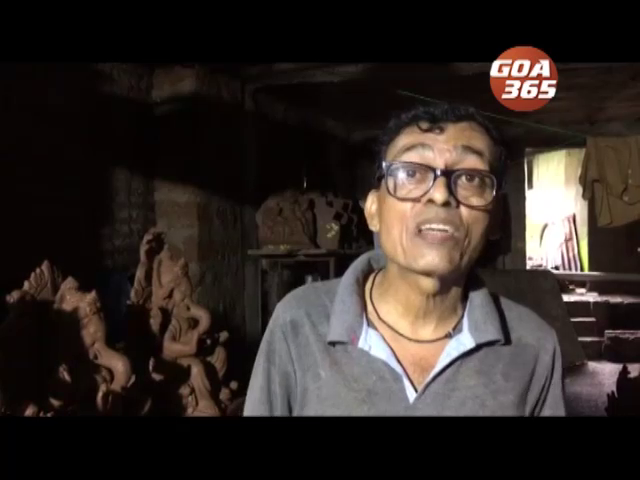 11 Aug 2019
Chovoth is round the corner and awareness is being created among public to refrain the use of Plastic of Paris idols and opt for clay idols. However, the traditional Ganapati idol makers are facing shortage of clay to prepare these idols. A idol maker from Bicholim highlights the reason behind the clay shortage and also urges the government to fasten the process of subsidy to idol makers.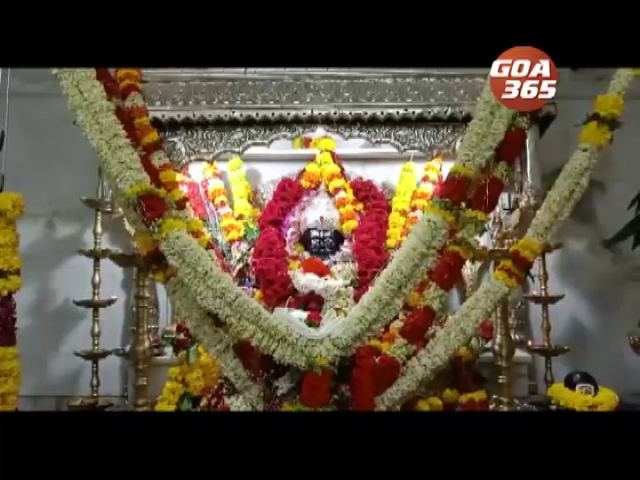 07 Aug 2019
The Vasco Damodar Bhajani Saptah religious function concluded on Wednesday after shreefal was immersed in sea at Kharewado.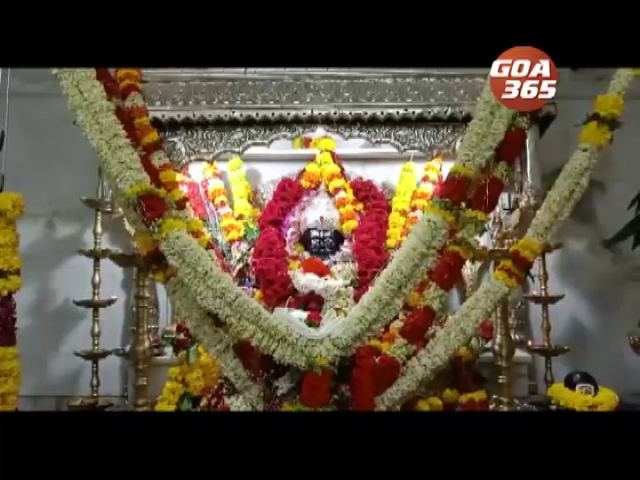 07 Aug 2019
टाळ पखवाजाच्या तालार वाजत गाजत खारीवाड्यार श्रीफळाचें विसर्जन केल्या उपरांत वास्कोचो दामोदर भजनी सप्ता सोंपलो.
03 Aug 2019
Vasco's major feast of Lord Damodar will be held on 6th and 7th of this month. The feast is popularly known as Saptha. The Lord Damodar feast completes 120 years this year.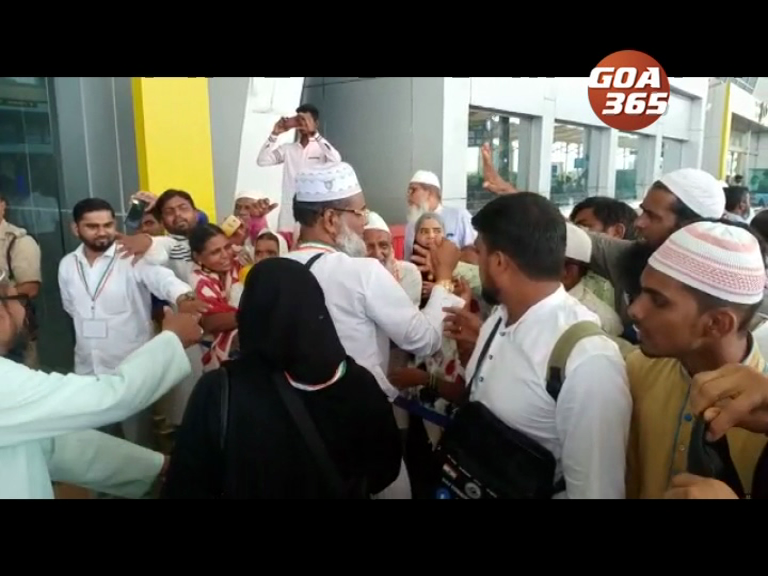 13 Jul 2019
The first batch of 261 Haj pilgrims left for Saudi Arabia from Dabolim airport on Saturday. Many Hajid from Goa fly to Saudi Arabia every year for Haj Pilgrimage. Goa Haj Committee has made all arrangements for Haj Pilgrims.
13 Jul 2019
Chikal Kalo of Marcela was celebrated with great enthusiasm on Saturday. Locals say this ancient tradition signifies a deep relation between human being and soil of the Mother Earth.
30 Jun 2019
On 13th of July a total 320 hajis will fly from Dabolim airport to Medina and then on to Mecca fro the Hajj pilgrimage. Out of these 182 are from Goa. On Saturday New Vaddem Sunni Youth Association organized a orientation and felicitation programme for 29 hajis of Mormugao taluka at Vasco.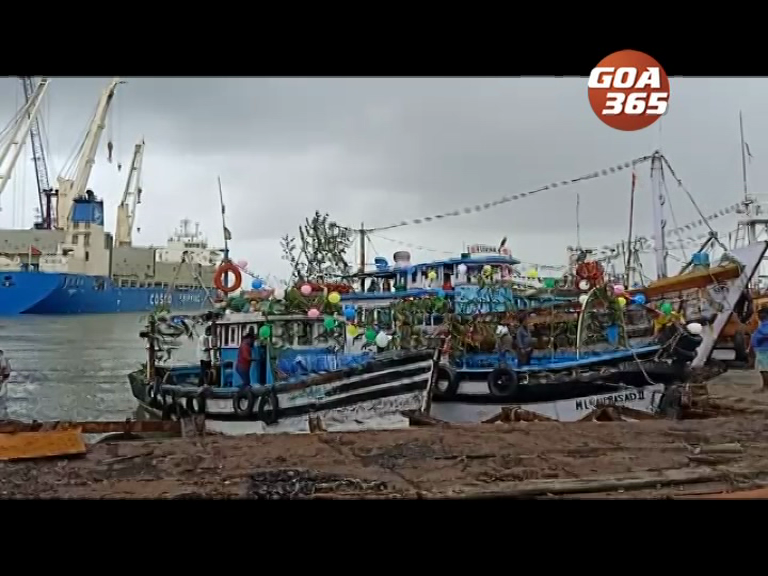 29 Jun 2019
The traditional feast of St Peters was celebrated in Vasco at Kharewado fishing jetty with great religious fervor on Saturday. The feast is celebrated for several years and wore a traditional look in Vasco on Saturday.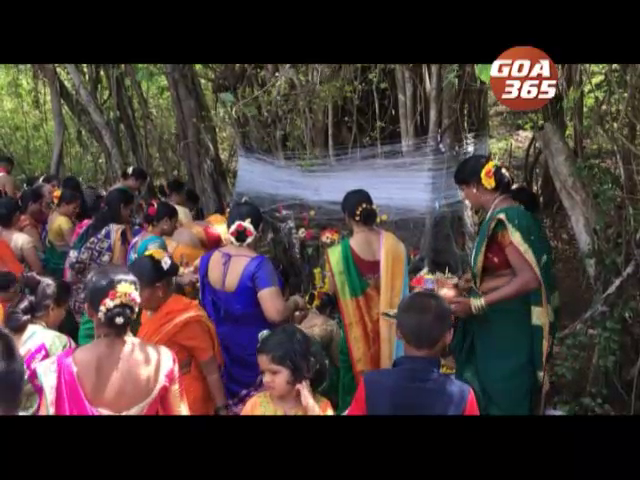 16 Jun 2019
The Hindu women celebrated Wadachi Punav all over Goa. Women take round around the banyan tree while wrapping thread to it. They pray for children and long life of the husband during this festival. Women also worshipped Lord Shiva.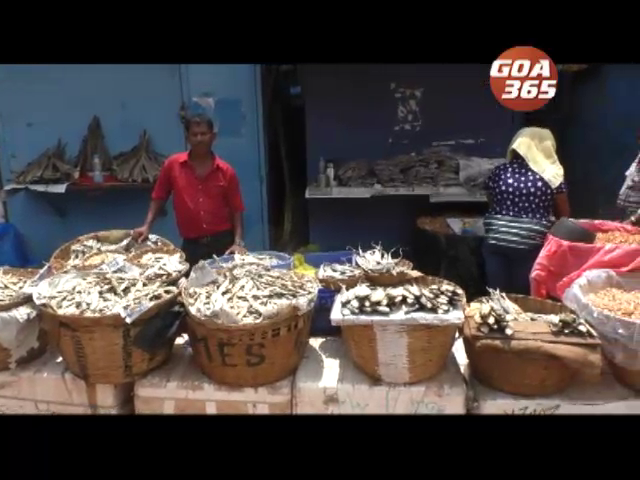 09 Jun 2019
The Purumentache fest was celebrated at the Holy Spirit Church in Margao on Sunday. Madgaokars and others attended the feast mass. The feast is celebrated before the arrival of monsoon to help locals stock items for long rainy season.