Both English Konkani
03 Dec 2022
Goa and Goans celebrated the feast of St Francis Xavier, popularly known as Goencho Saib on December 3rd . Lakhs from all over attended the feast and the novenas. He was beatified by Pope Paul V on 25 October 1619 and canonized by Pope Gregory XV on 12 March 1622.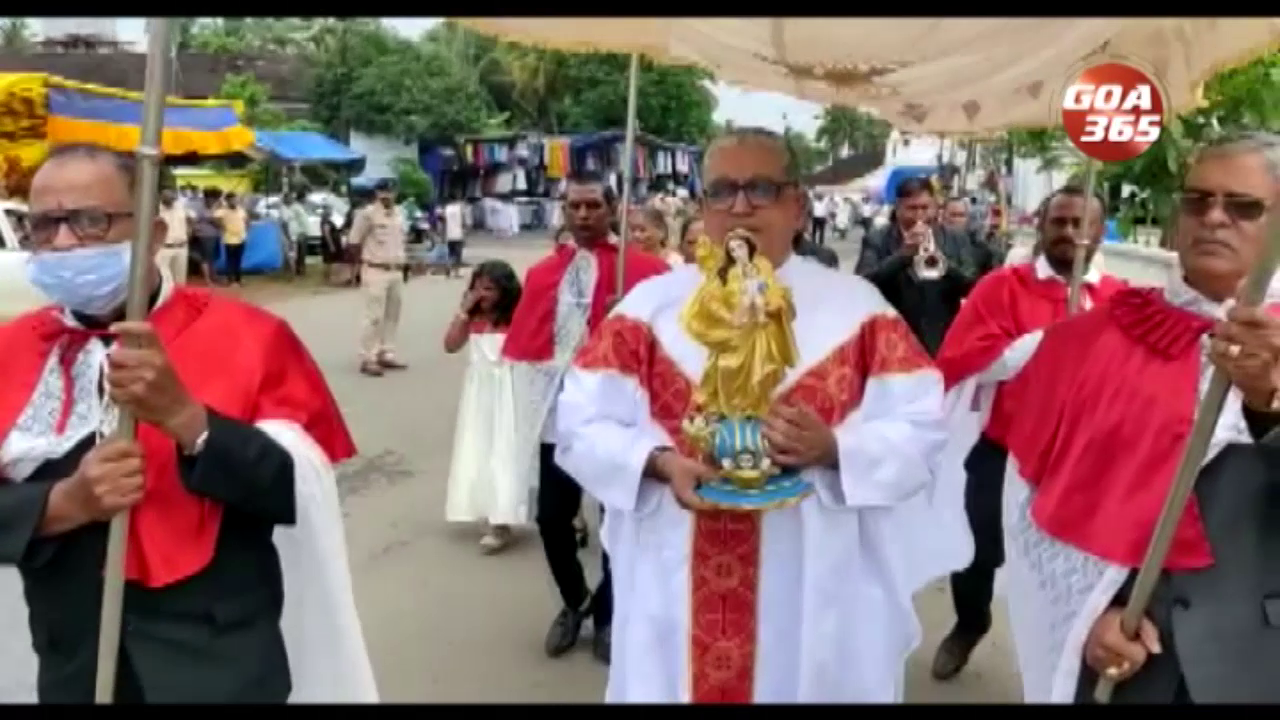 11 Sep 2022
The feast of Our Lady of Hope was celebrated with great enthusiasm and devotion at Chinchinim Church today. Devotees attended the feast to solicit the blessings of the Saint. Watch.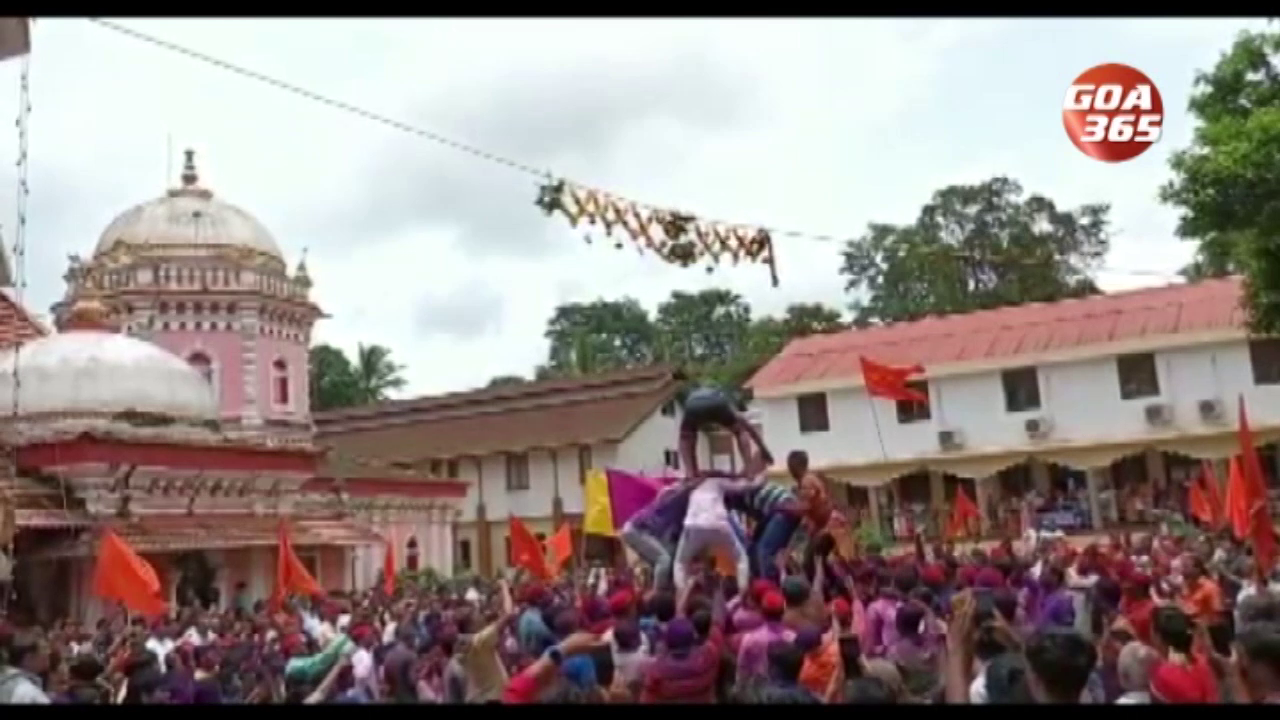 19 Aug 2022
Janmashtmi celebrations continued on the second day with Dahi Handi held in various parts of the state as well as in schools who held various cultural programs.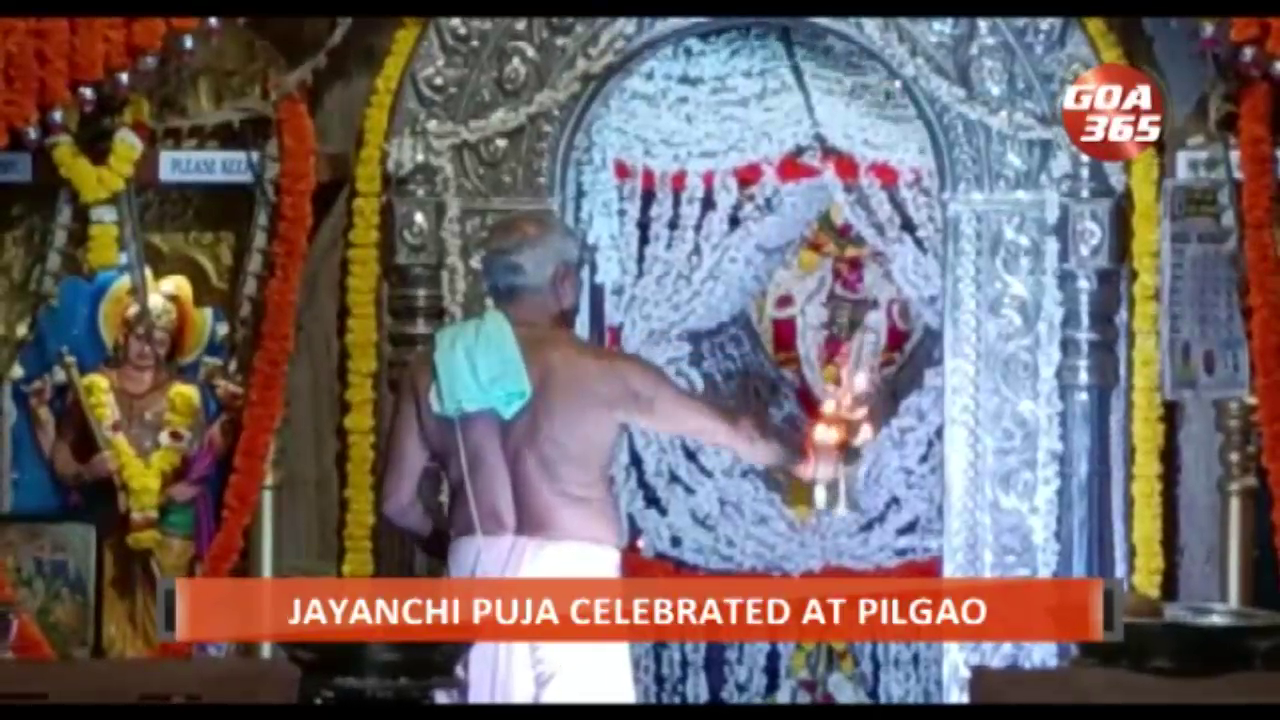 13 Aug 2022
Vargao locals performed the Jayanchi puja at the Shri Jagdamba Chamundeshwari temple at Vargao in Pilgao. More than one lakh Jasmine flowers were offered to the deity. President of Devsthan Tushar Tople gave the details. Watch.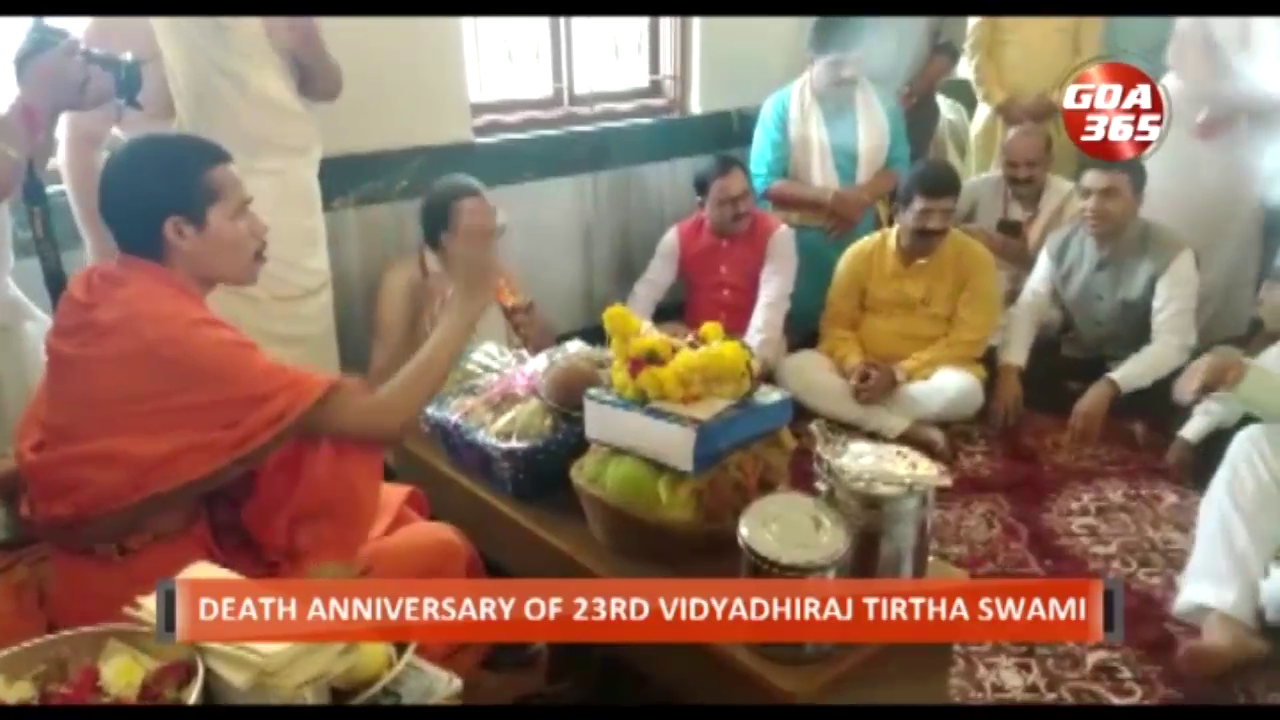 09 Jul 2022
The ongoing programme of the death anniversary of the 23rd Vidyadhiraj Tirtha Swami of Gokarna Partgali Jivottam Math will conclude tomorrow with various cultural programmes on the occasion of Ashadhi Ekadashi.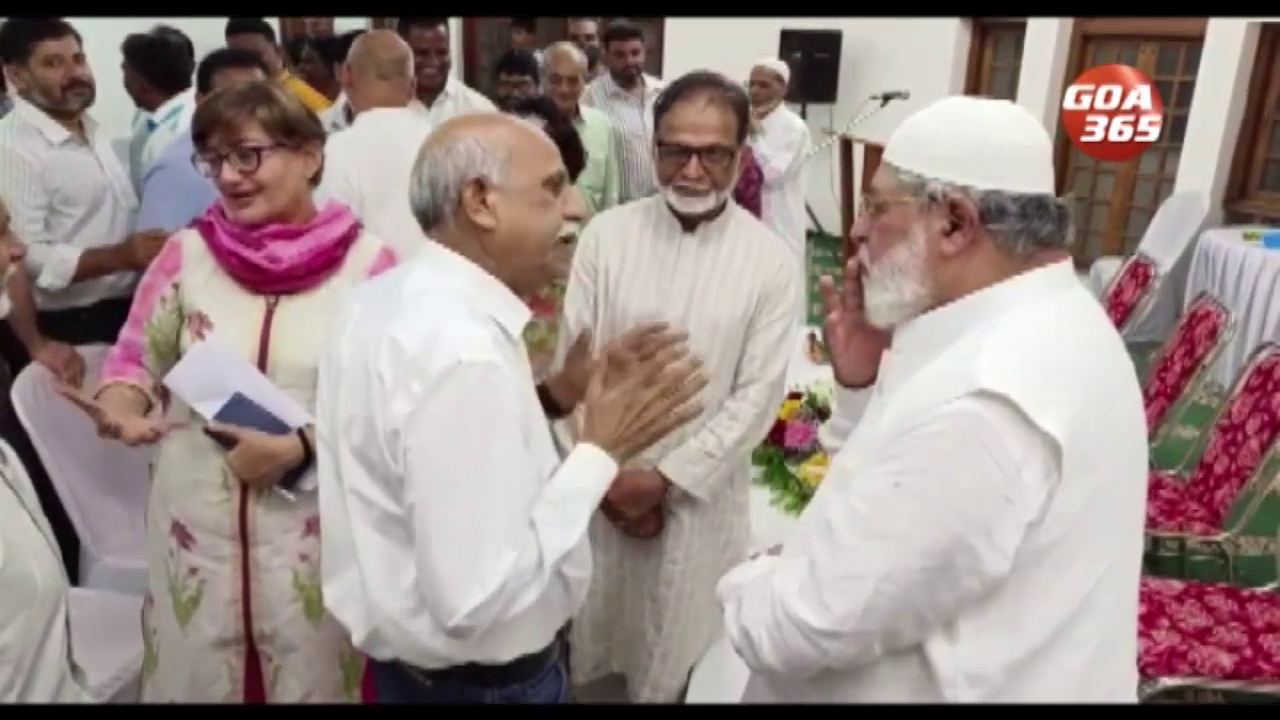 09 May 2022
Muslim brethren from Dabolim have announced that all Muslim brothers will come together to distribute sweets during Ram Nam procession and extended wishes to Hindu brethren by hugging them. They have kept this proposal before the Hindu brothers.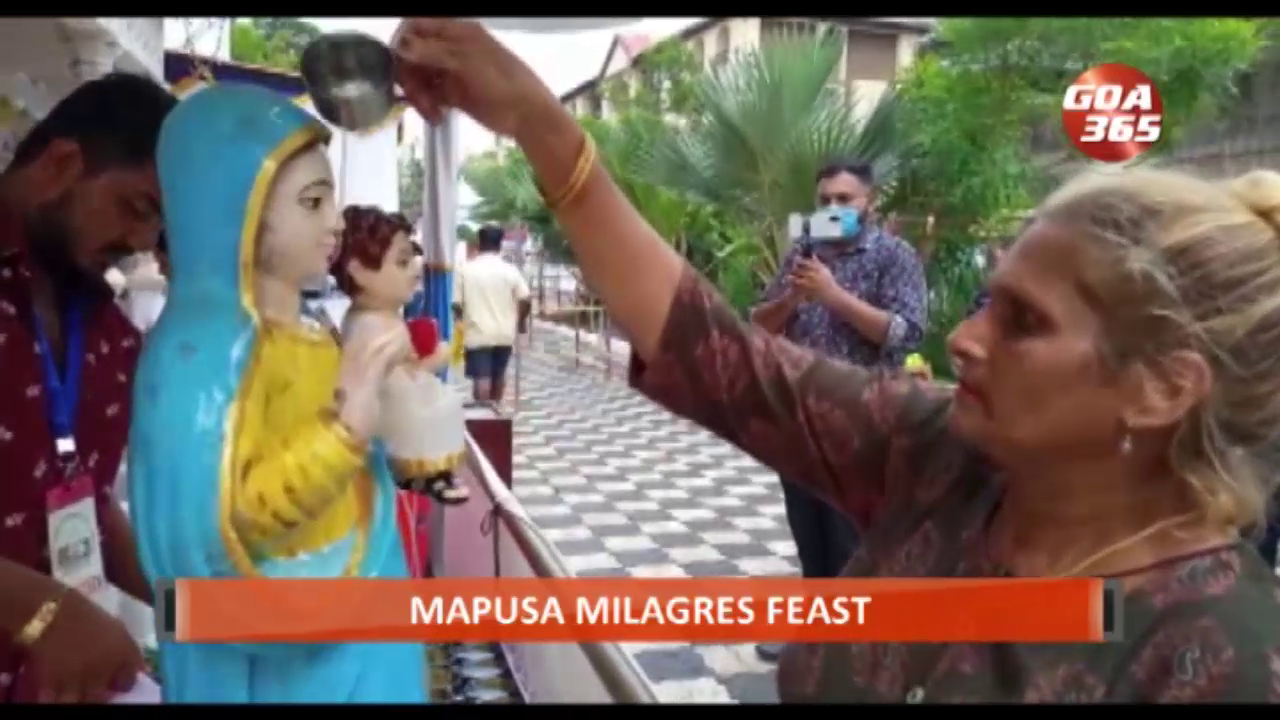 02 May 2022
The traditional Our lady of Milagres Feast was celebrated on Monday at Mapusa with great enthusiasm. Thousands of devotees had flocked in from all over the state for the celebration.
01 May 2022
Goa is very open to all religions and religious practices. Varied Traditions of all religions are celebrated in the state without fear or favour. The Mae de Deus Chapel in Siolim has a unique tradition where bride to be crowns the Statue of Our Lady of Fatima opposite the chapel. This year bride to be Steffeni Paiya had the honor of crowning the statue.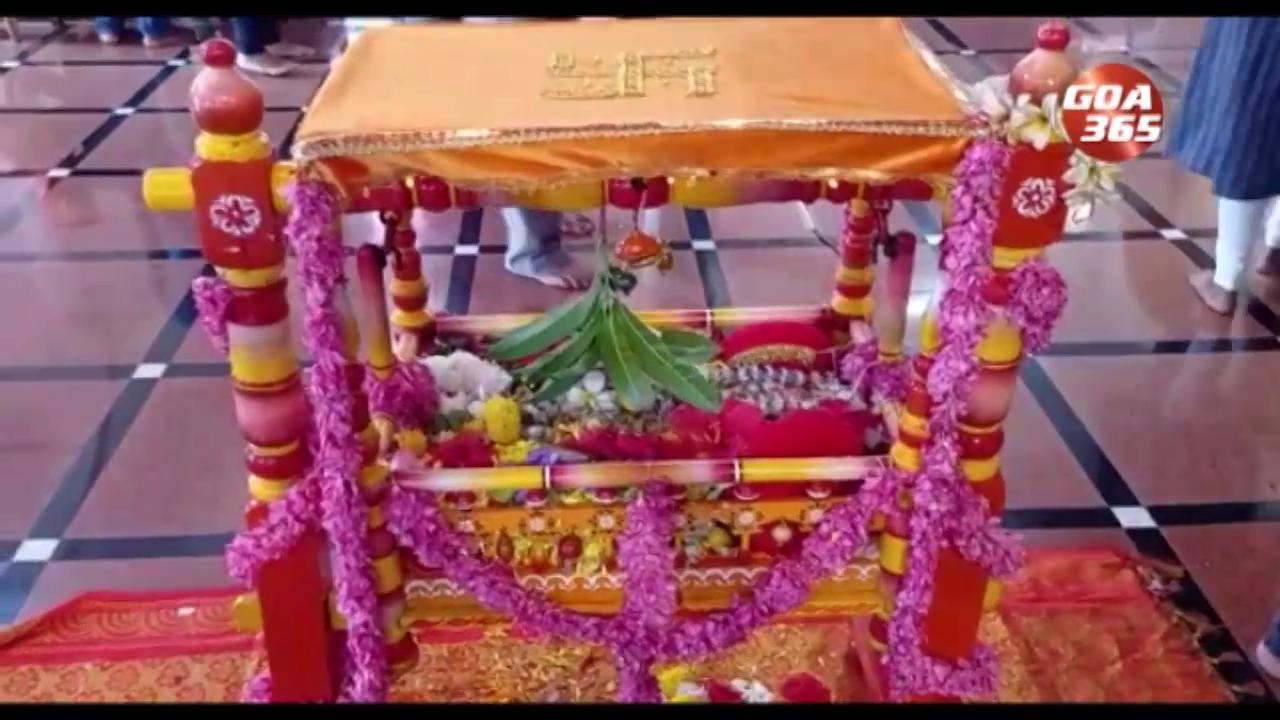 16 Apr 2022
All the festivals in the state were under the influence of covid 19 pandemic for last 2 years. However, this year people celebrated all the festivals with great enthusiasm. On Saturday, Goan celebrated Hanuman Jayanti all over the state on Saturday. Hanuman was one of the greatest devotee of Lord Shri Ram.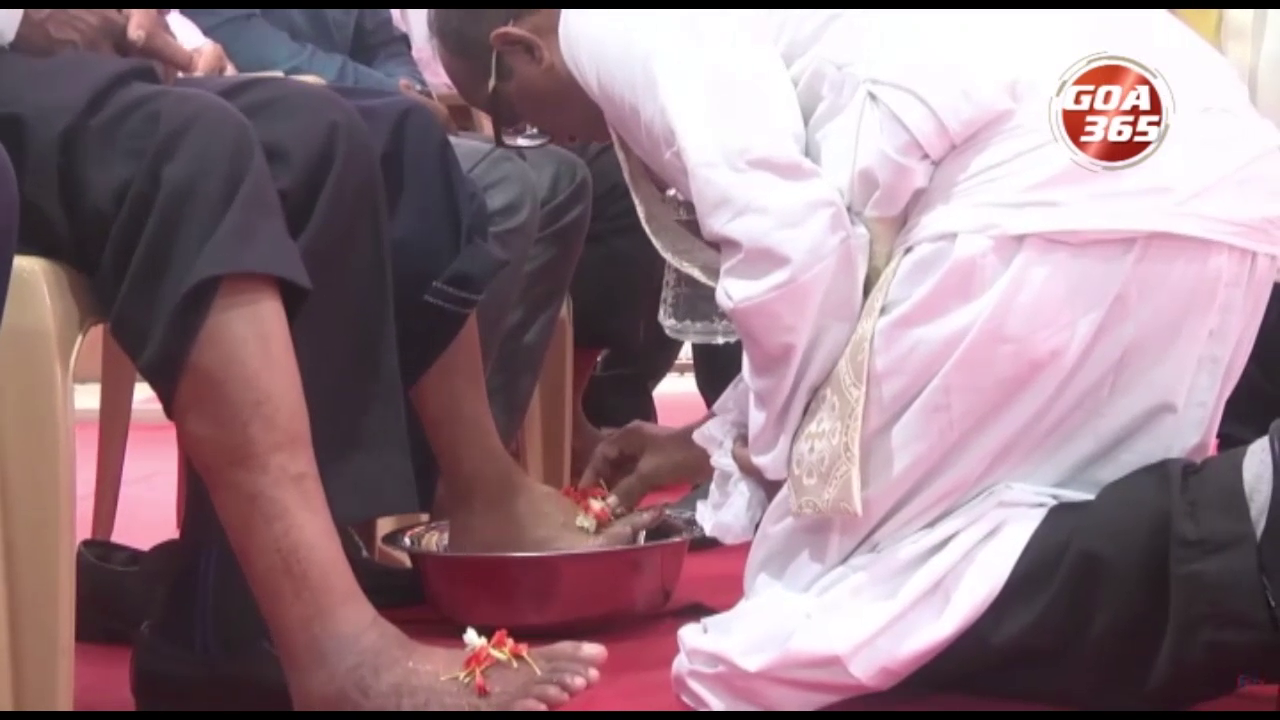 14 Apr 2022
Maundy Thursday is the day during Holy Week that commemorates the Washing of the Feet and Last Supper of Jesus Christ with the Apostles, as described in the gospels. It is the fifth day of Holy Week, preceded by Holy Wednesday and followed by Good Friday.