Both English Konkani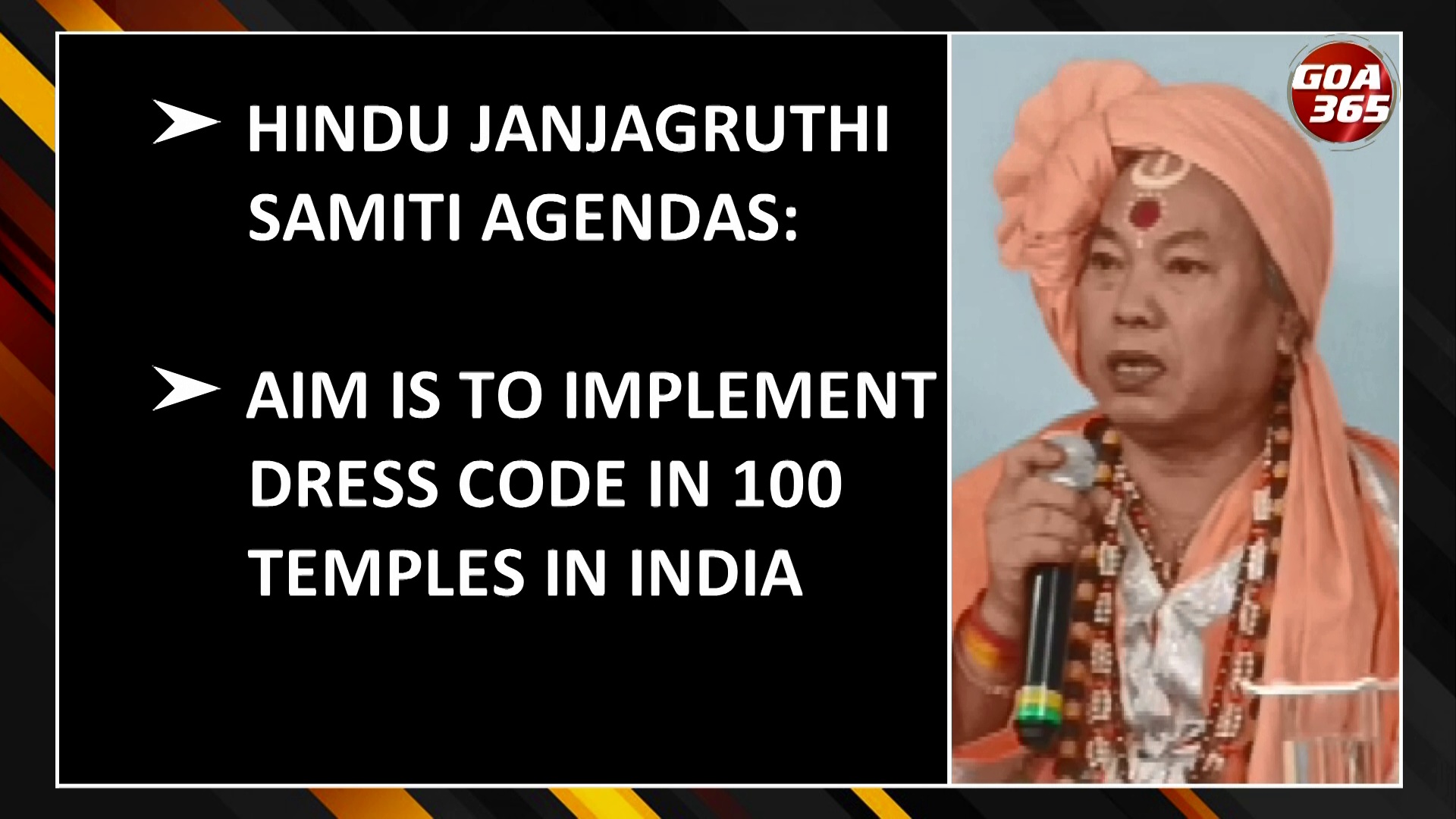 22 Jun 2023
Is the Government sending a message to Goans with its signing MoUs to revive temples, the Chief Minister's statements on eradicating Portuguese culture and now the Hindu Janjagruthi, a right-wing Hindu outfit, fighting against love jihad, and demanding the inclusion of Hindu teachings in every school and even hostels? Time will tell. But for now here's what the HJS has to say.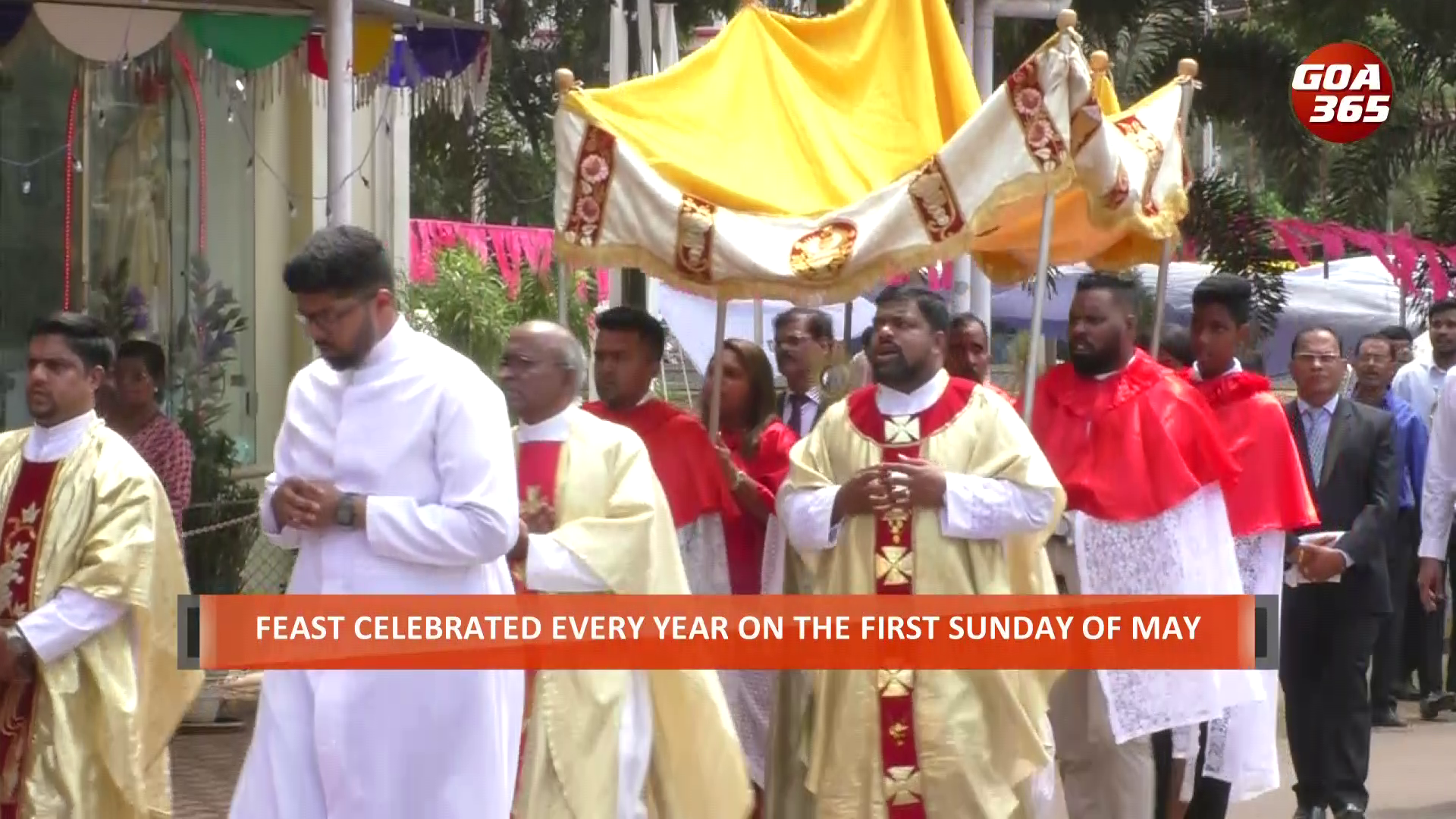 07 May 2023
The feast of Santa Cruz was celebrated today in the village, with residents attending the annual mass. The feast is celebrated every year on the first Sunday of May. The feast is also commonly known as Purumentachem fest.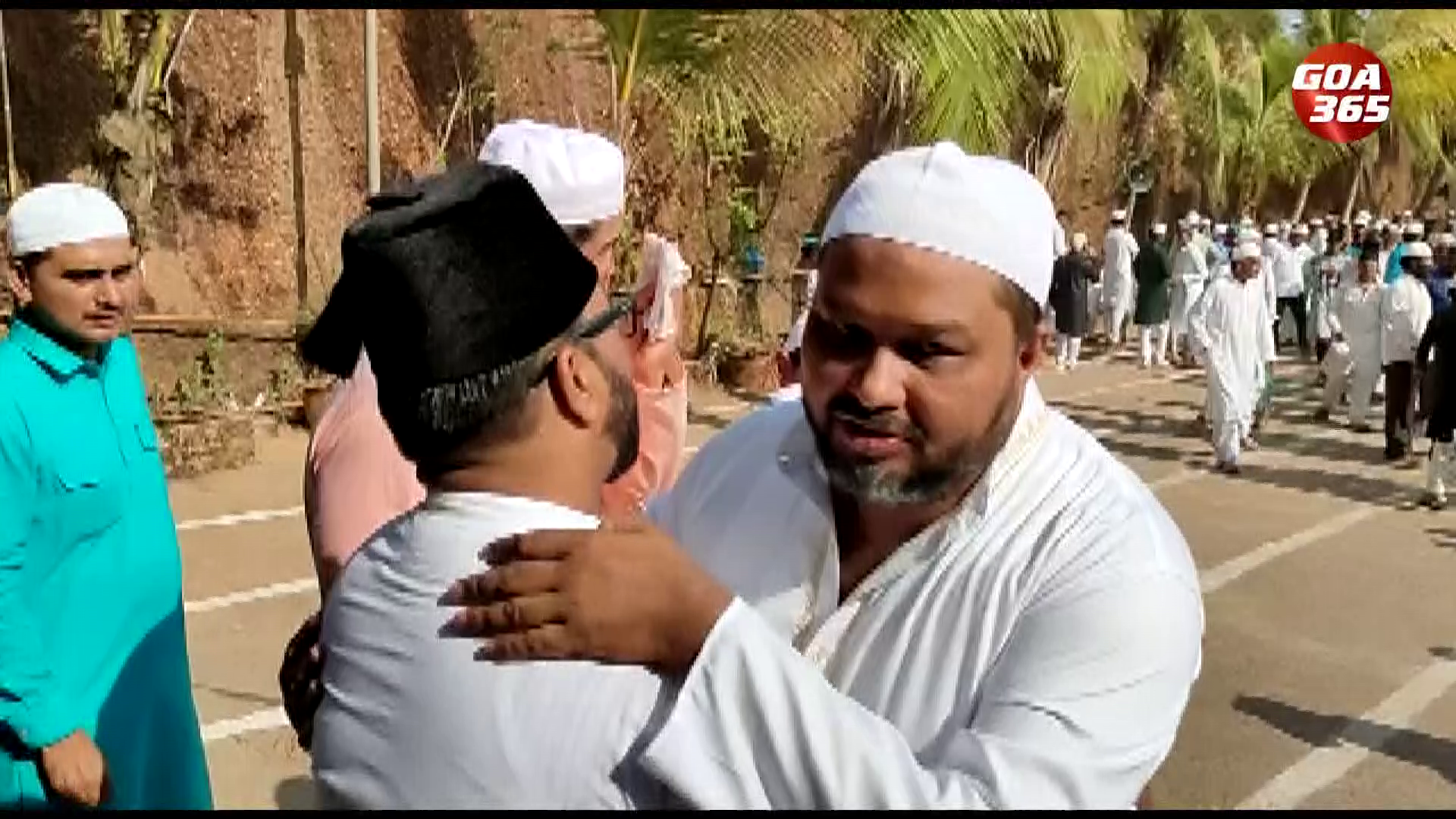 22 Apr 2023
Muslims across the state celebrated Eid today with great enthusiasm, praying to Allah for happiness and peace. Let's take a look at some moments from several parts of the state.
03 Dec 2022
Goa and Goans celebrated the feast of St Francis Xavier, popularly known as Goencho Saib on December 3rd . Lakhs from all over attended the feast and the novenas. He was beatified by Pope Paul V on 25 October 1619 and canonized by Pope Gregory XV on 12 March 1622.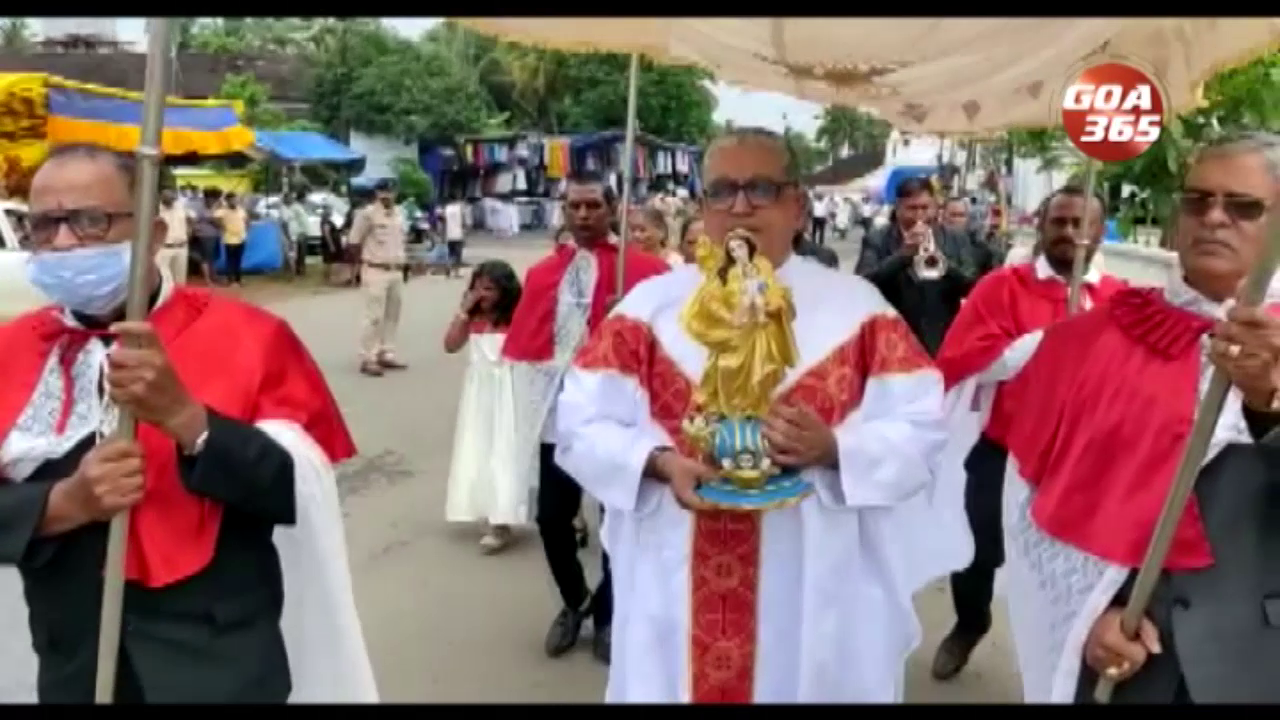 11 Sep 2022
The feast of Our Lady of Hope was celebrated with great enthusiasm and devotion at Chinchinim Church today. Devotees attended the feast to solicit the blessings of the Saint. Watch.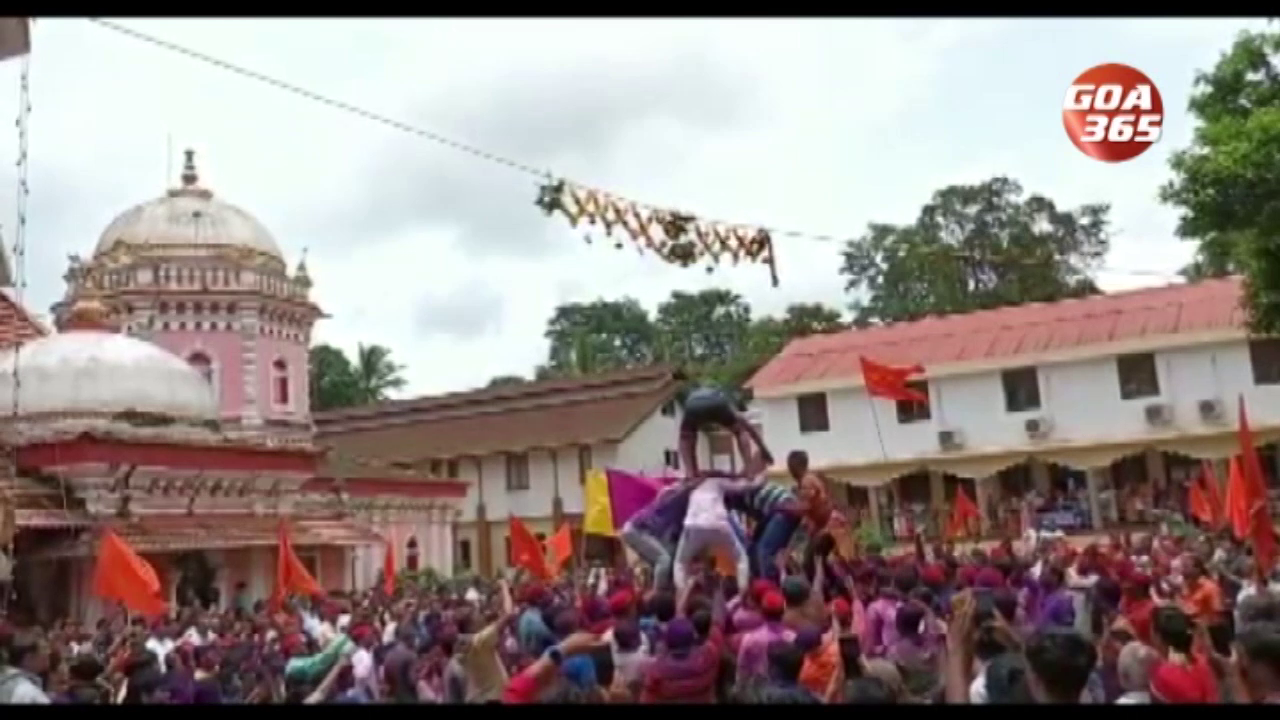 19 Aug 2022
Janmashtmi celebrations continued on the second day with Dahi Handi held in various parts of the state as well as in schools who held various cultural programs.