Both English Konkani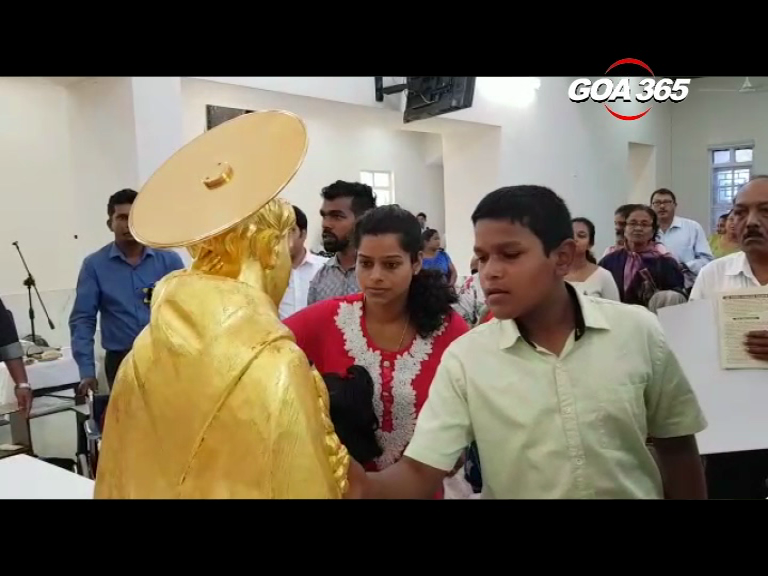 02 Mar 2018
The holy relics of St. Anthony of Padua were displayed and venerated at Alverno Friary in Monte de Guirim on Friday.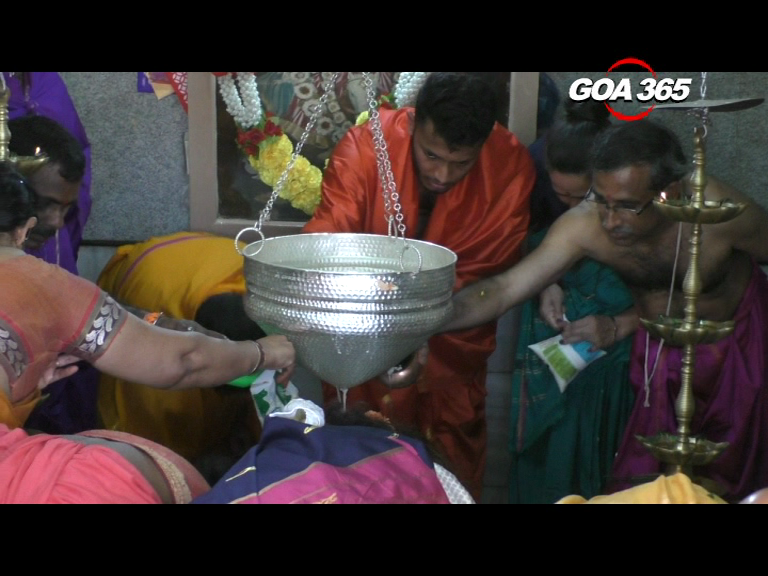 13 Feb 2018
Mahashivratri was celebrated all over the state with great fervour on Tuesday.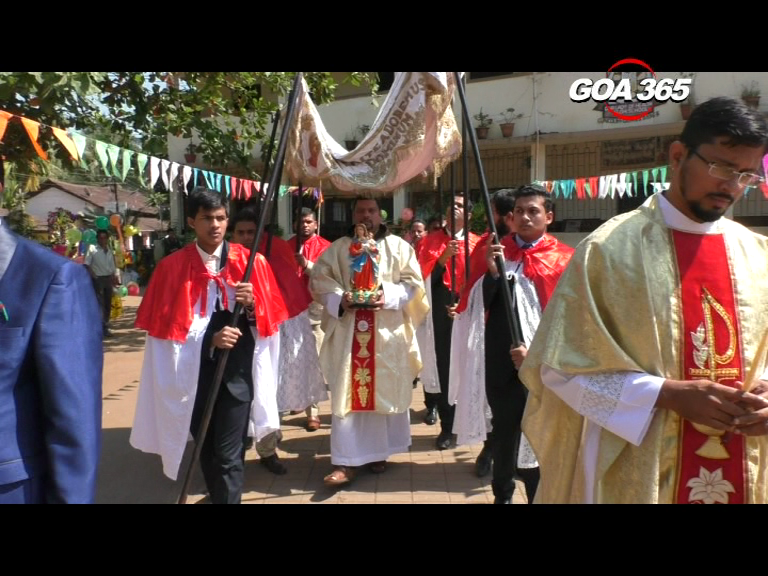 02 Feb 2018
Our lady of Health feast was celebrated in Cuncoli on Friday. The specialty of this feast is that devotees offer marigold garlands while petitioning a request or after the fulfillment of a vow.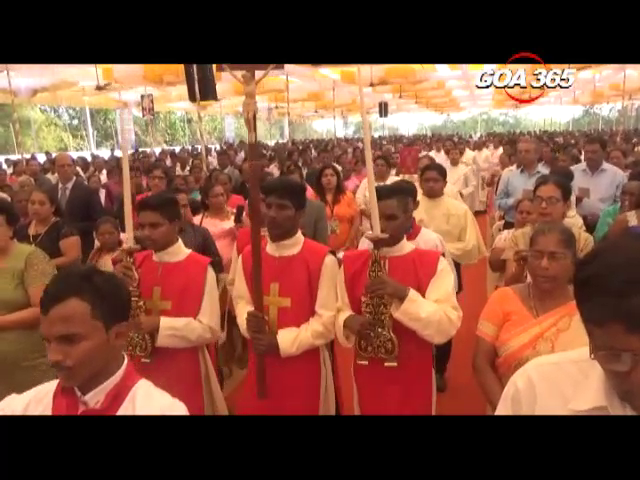 16 Jan 2018
The feast of the patron saint of the archdiocese of Goa and Daman and son-of-the-soil, St Joseph Vaz was celebrated on Tuesday with pomp and gaiety by devotees who thronged to Sancoale in their thousands. The celebration was held at Vaz's village of Sancoale at the site of the old Church of Our Lady of Health.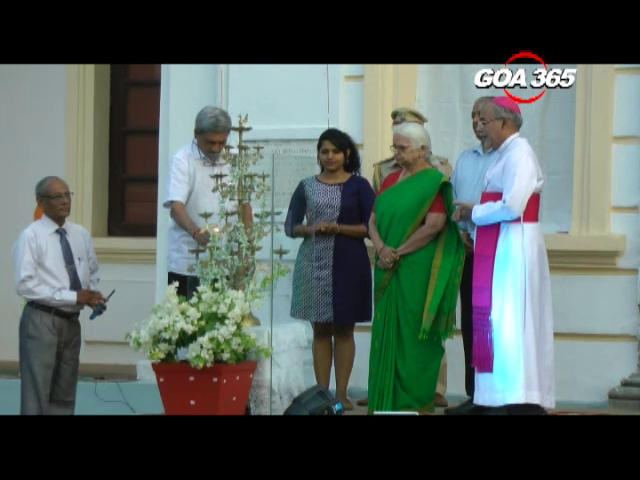 29 Dec 2017
In India, we believe that we live as one family under God. Indian civilisation always chanted Ohm Shanti.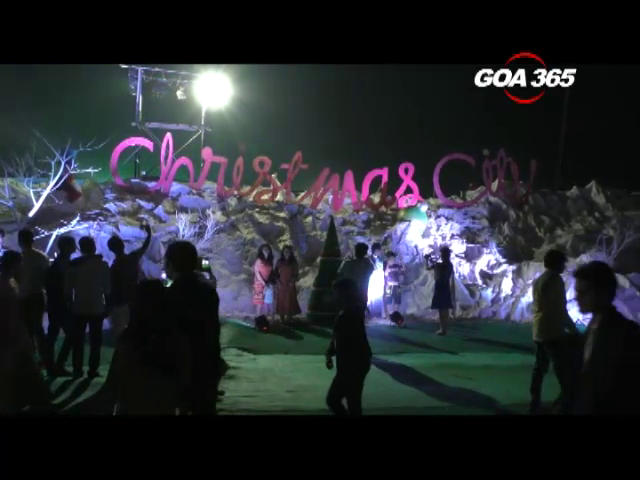 26 Dec 2017
Charitable society Red Box in association with Art and Culture Department organized a life-size crib named Christmas City in Nuvem. Thousands of people visited the crib as it is a visual delight, especially for children.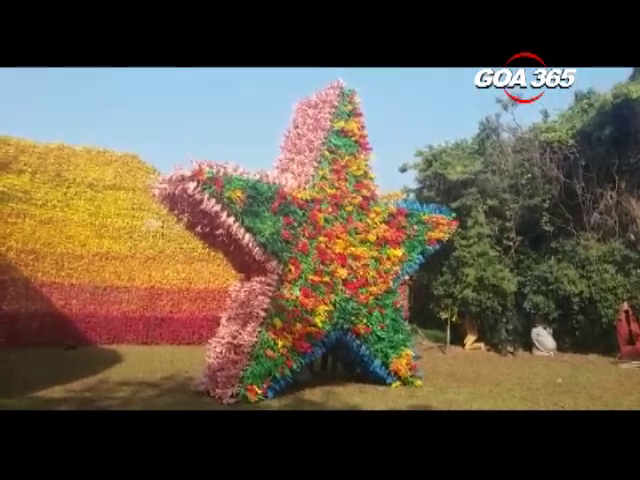 26 Dec 2017
Nokhetram or stars are also the symbols of expressing joy through creativity in this festive season in the state just like the cribs. One such star is created by renowned artist Dr. Subodh Kerkar at Museum of Goa.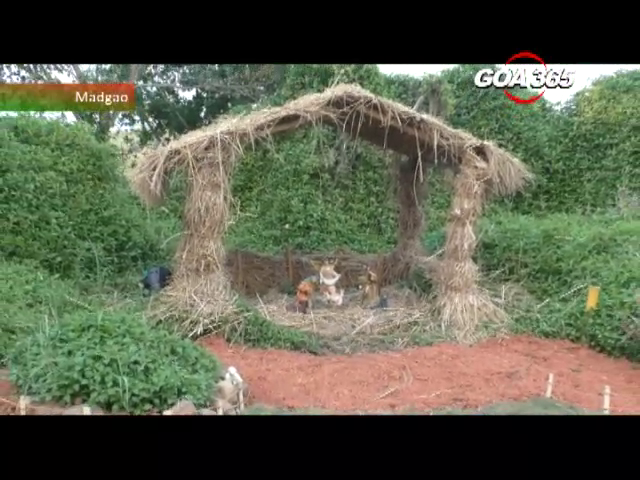 25 Dec 2017
Amidst the chants of Jingle bells and Carrols, Goans all over the state celebrated Christmas, the birthday of Jesus Christ with pomp gaiety and devotion on Monday.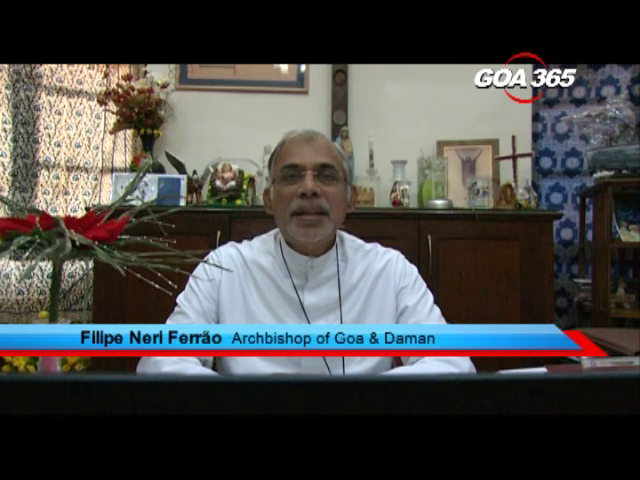 25 Dec 2017
Every year Archbishop of Goa greets people on Christmas but each year the message only deepens. As the world battles with terrorism, violence in different form, Archbishop of Goa and Daman Filipe Neri Ferrao gives a message of peace. Listen in to this special message. Merry Christmas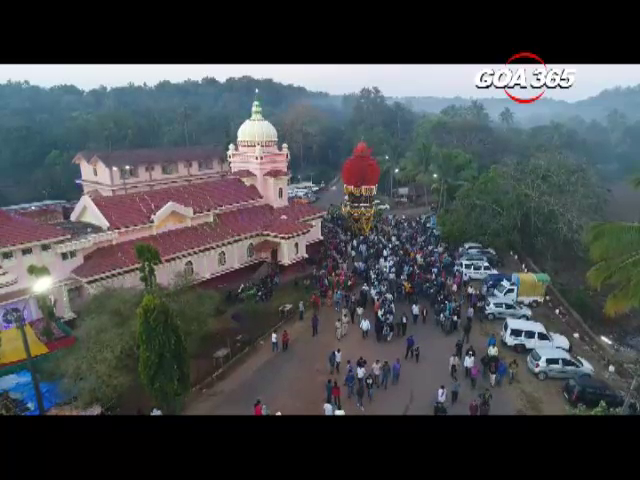 24 Dec 2017
The annual jaatra of Goddess Shantadurga, the village deity of Fatorpa concluded on Saturday morning after the mahaarath.