Both English Konkani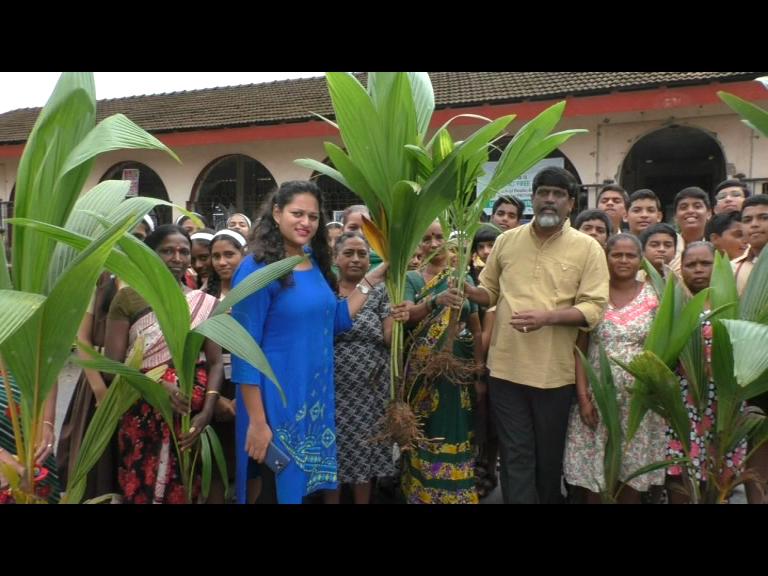 30 Jun 2018
With an aim to bring students closer to environment Ravindra Kelekar Dyanmandir distributed 100 coconut saplings to Madgaonkars.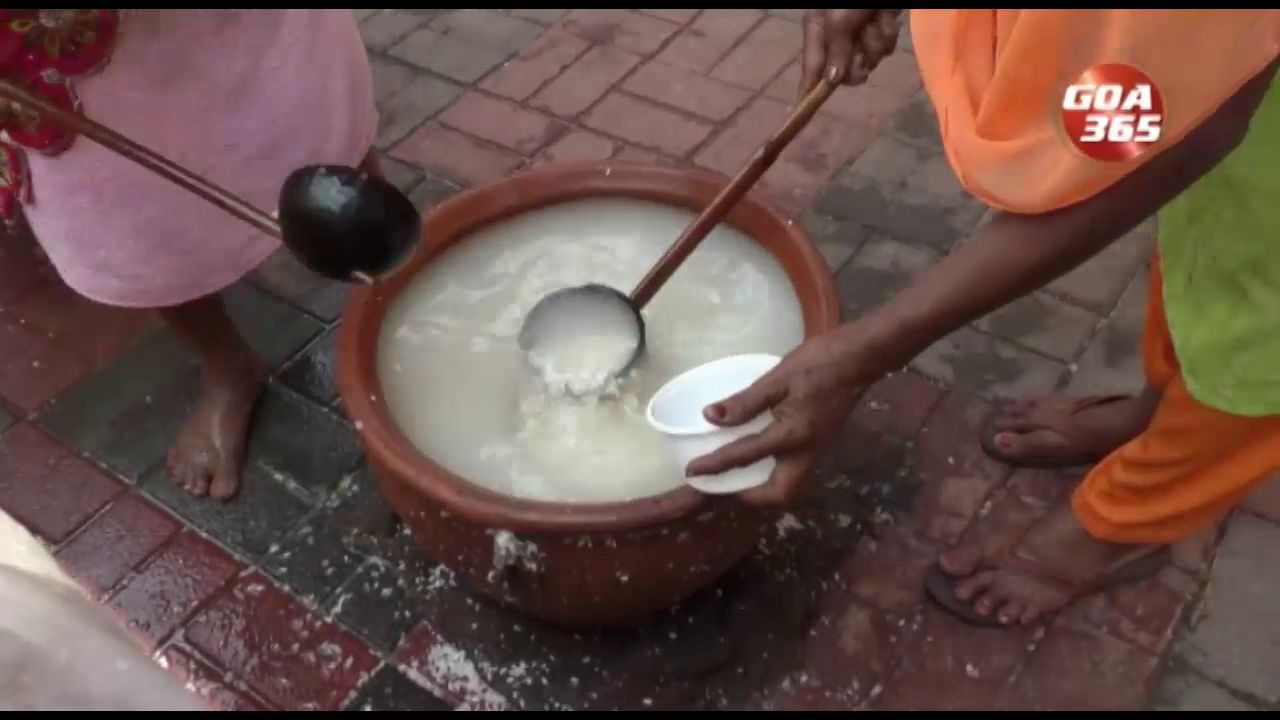 29 Jun 2018
The fishing community across Goa celebrated the traditional feast of St. Peter on Friday. The community offered prayers and special masses in the fishing belt of this coastal state.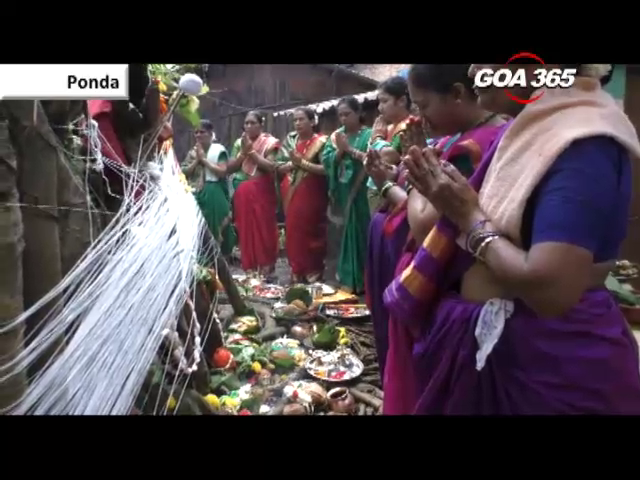 27 Jun 2018
Vat Purnima which is also called Vat Savitri is dedicated to Savitri who saved her husband Satyavan from the God of Death, Yama himself. Well, here are the glimpses of this festival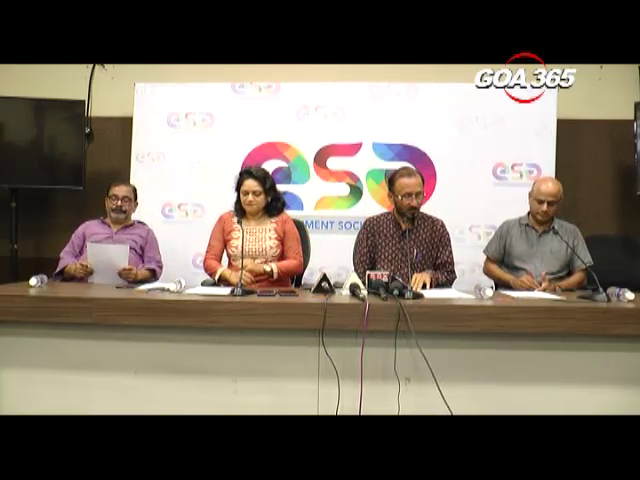 25 Jun 2018
The Entertainment Society of Goa has announced 2nd Goa Environmental Film Festival 2018.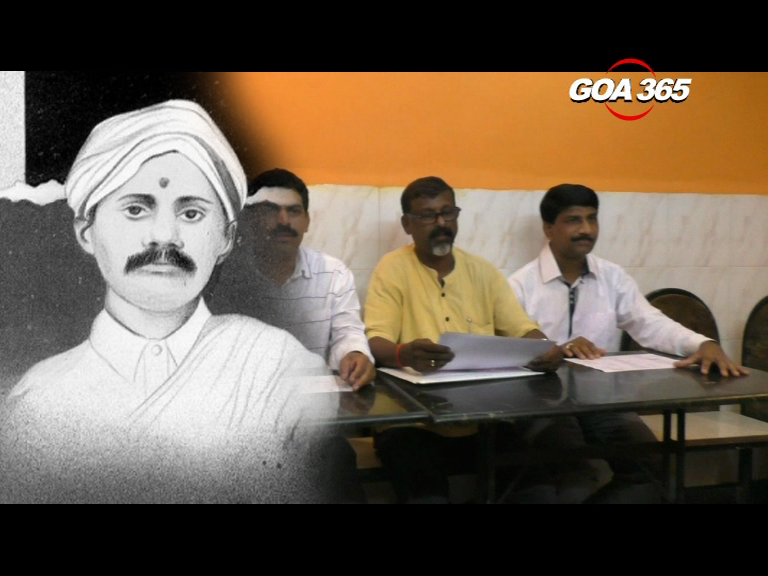 16 Jun 2018
Goa Konkani Academy in association with Bicholim Konkani Seva Kendra has organised an event to celebrate Shenoi Goembab birth anniversary on 23rd June 2018 in Bicholim.The pioneer of the Konkani language and literature movement.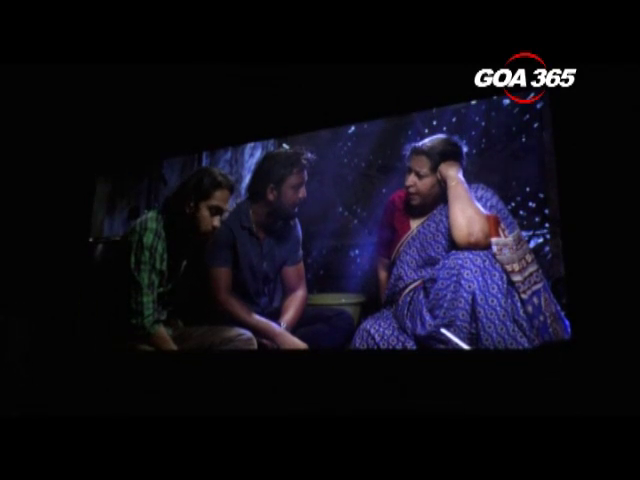 10 Jun 2018
The trailer of film'Amizade' was launched at Goa Marathi Film Festival.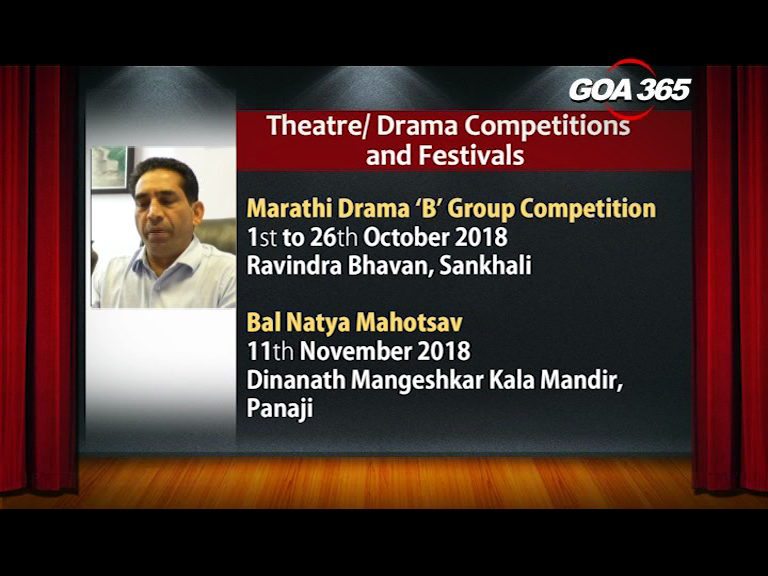 08 Jun 2018
For the first time in history Art and Culture, department has declared their major events as well as a timetable of the competitions to be held from June 2018 to March 2019 organized by Kala Academy. Art and Culture Minister Govind Gaude gave the details about the events.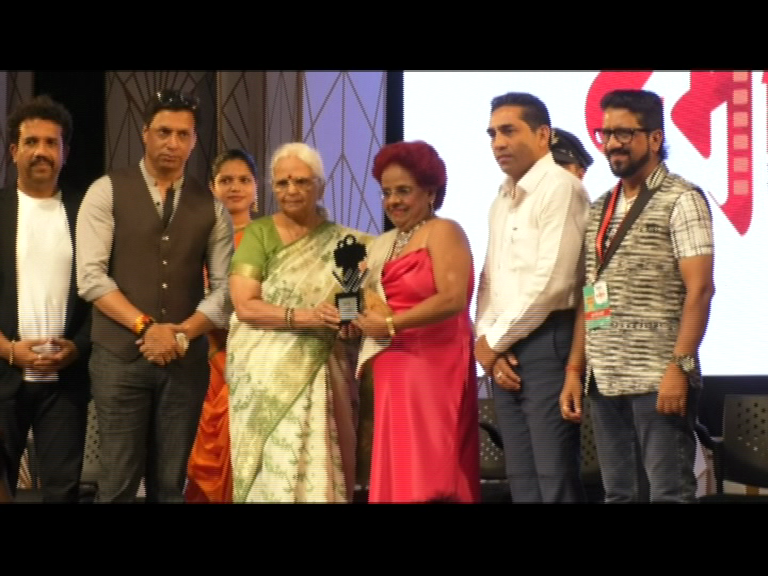 08 Jun 2018
It was a great unification of Konkani and Marathi cultures at the 11th Goa Marathi Film Festival on Friday. Rather a historic moment.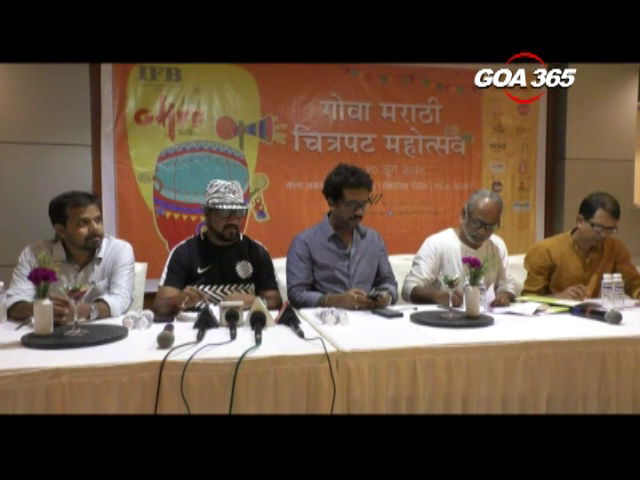 06 Jun 2018
The Marathi film fraternity is all set for the 11th edition of the Marathi film festival to be held from the 8th to the 10th of June.
28 May 2018
Gomant Vidya Niketan will organise 3-day theatre festival from 31 May to 2 June. The festival will feature 3 plays by production houses from Pune and Mumbai.