Both English Konkani
02 Aug 2022
Nag panchami has its origin as a festival of gratitude associated with the earth. This year, devotees celebrated Nag panchami with great enthusiasm as the shadow of Corona is not as strong as it was in the past couple of years. Along with snake puja some locals from Mandrem area performed traditional Hovaso puja.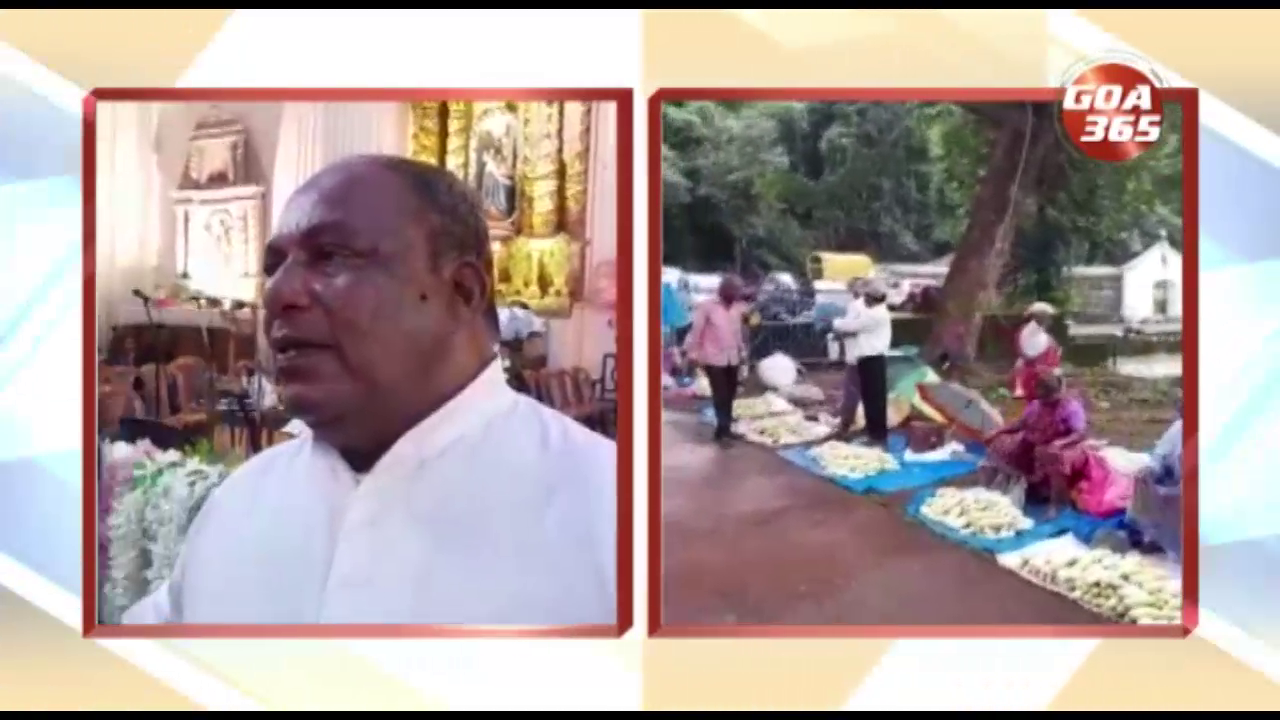 31 Jul 2022
Feast of St. Anne popularly known as Tounxachem Feast was celebrated with pomp and gaiety at Santan Talaulim. Devotees pray during their feast to fulfill their incomplete wishes. Once their wishes are fulfilled devotees give Tounxem, Cucumber to the Saint as offerings.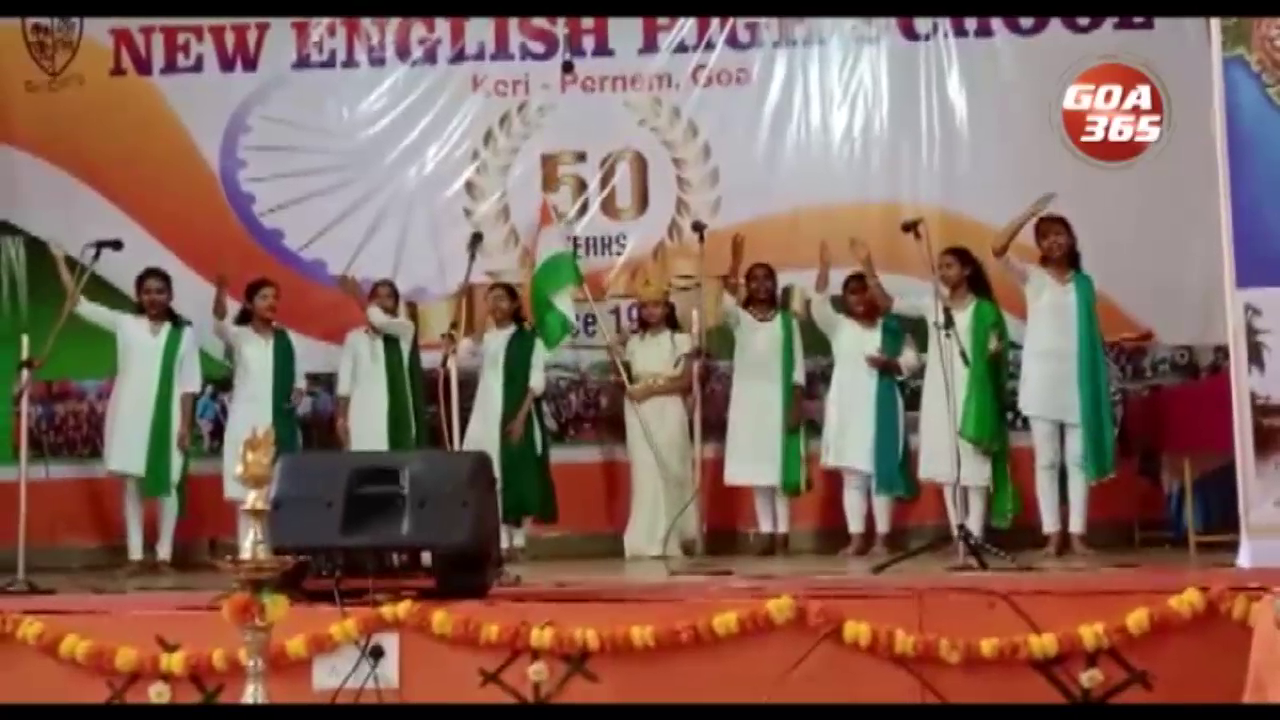 29 Jul 2022
With Keri's New English High School celebrating its 50th anniversary, the school management opened its gates for locals to come and enjoy a one-act-play competition organized for the occasion.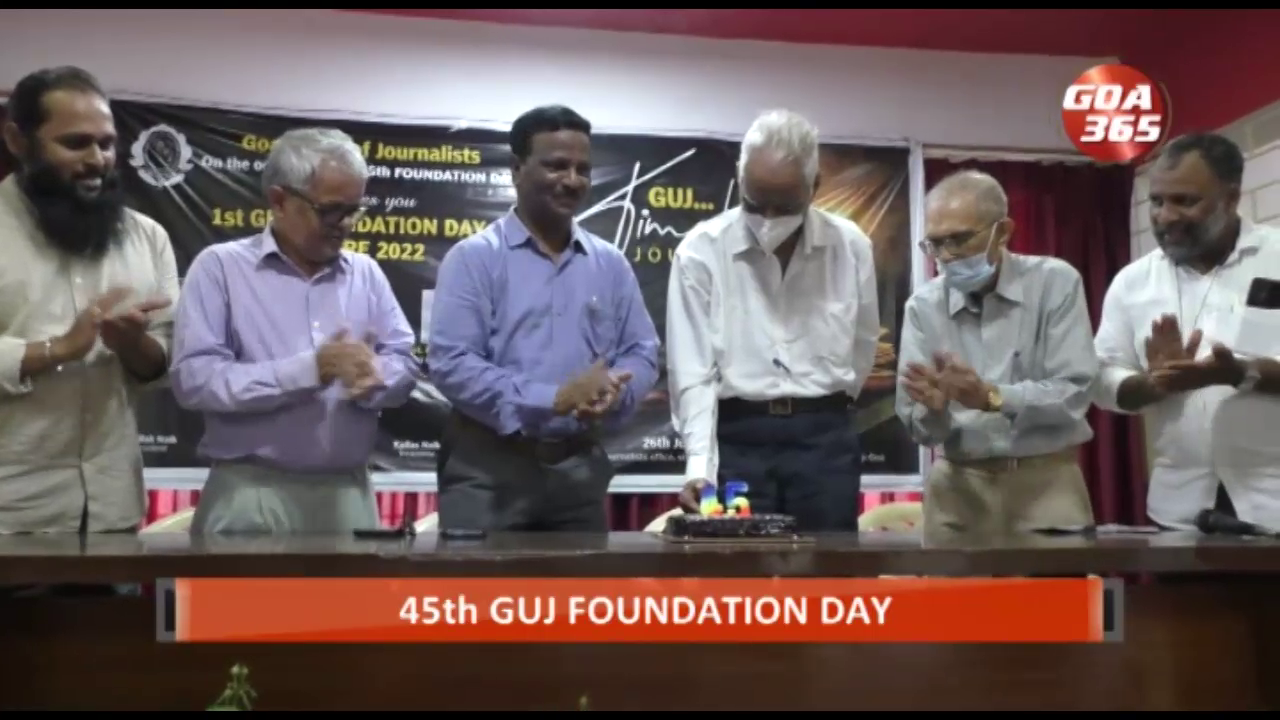 26 Jul 2022
The Goa Union of Journalists celebrated its 45th foundation day today. Founding members along with many prominent and senior journalists of the state who were present for the event, later shared their experiences over the span of their career.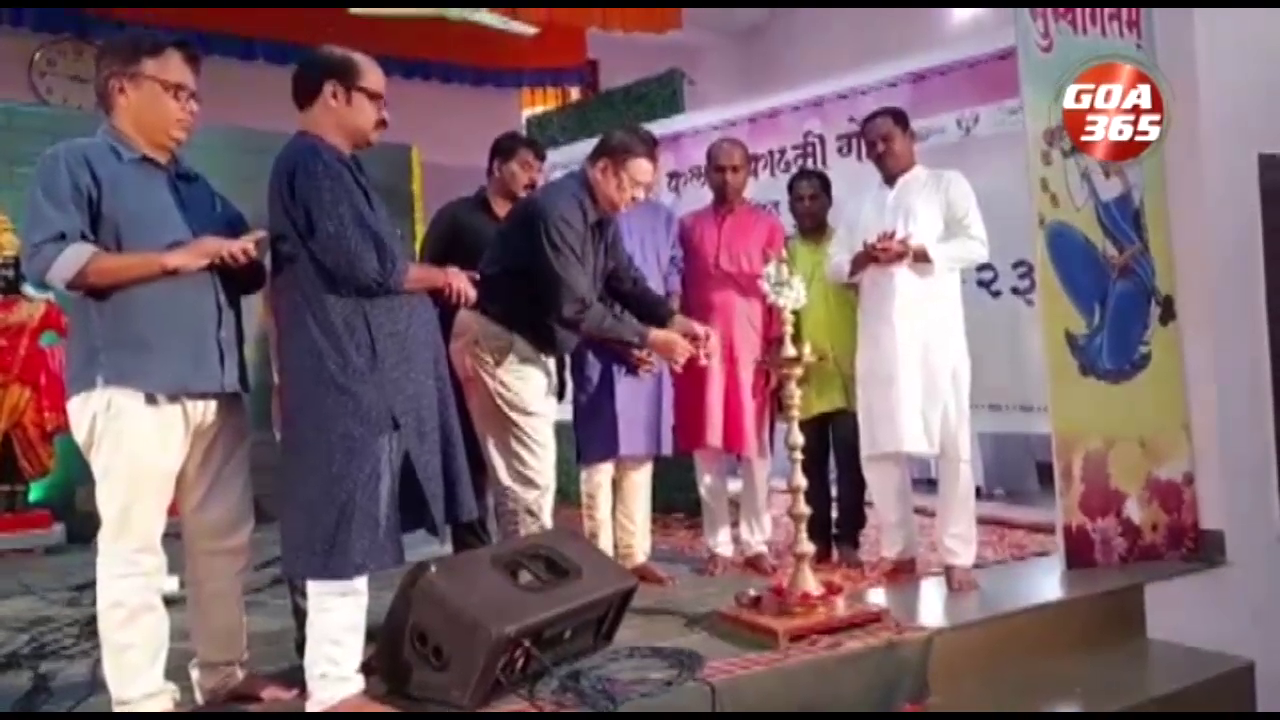 10 Jul 2022
Kala Academy held a two day Bhajan competition at Curca in memory of pandit Manoharbua Shirgaonkar. 14 teams across Goa participated in this competition.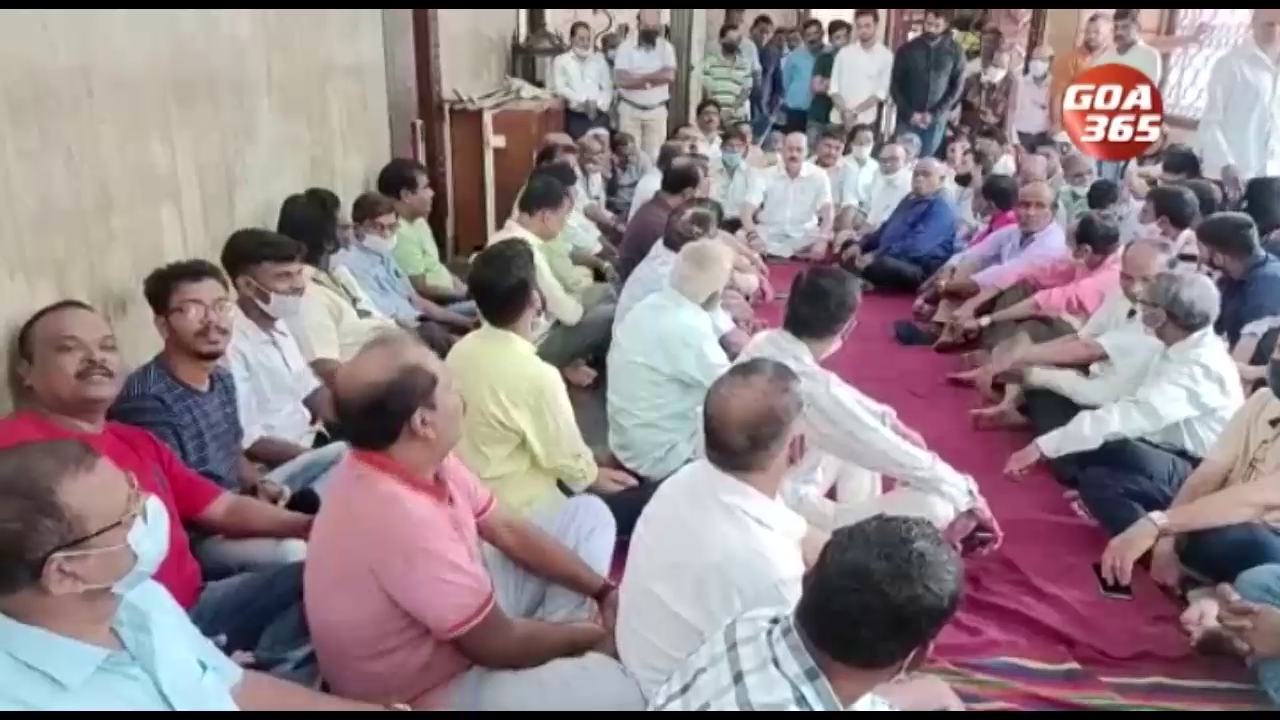 03 Jul 2022
The famous annual Saptah of Lord Damodar Vasco would be celebrated with religious fervor, the annual general body meeting of the temple committee has decided.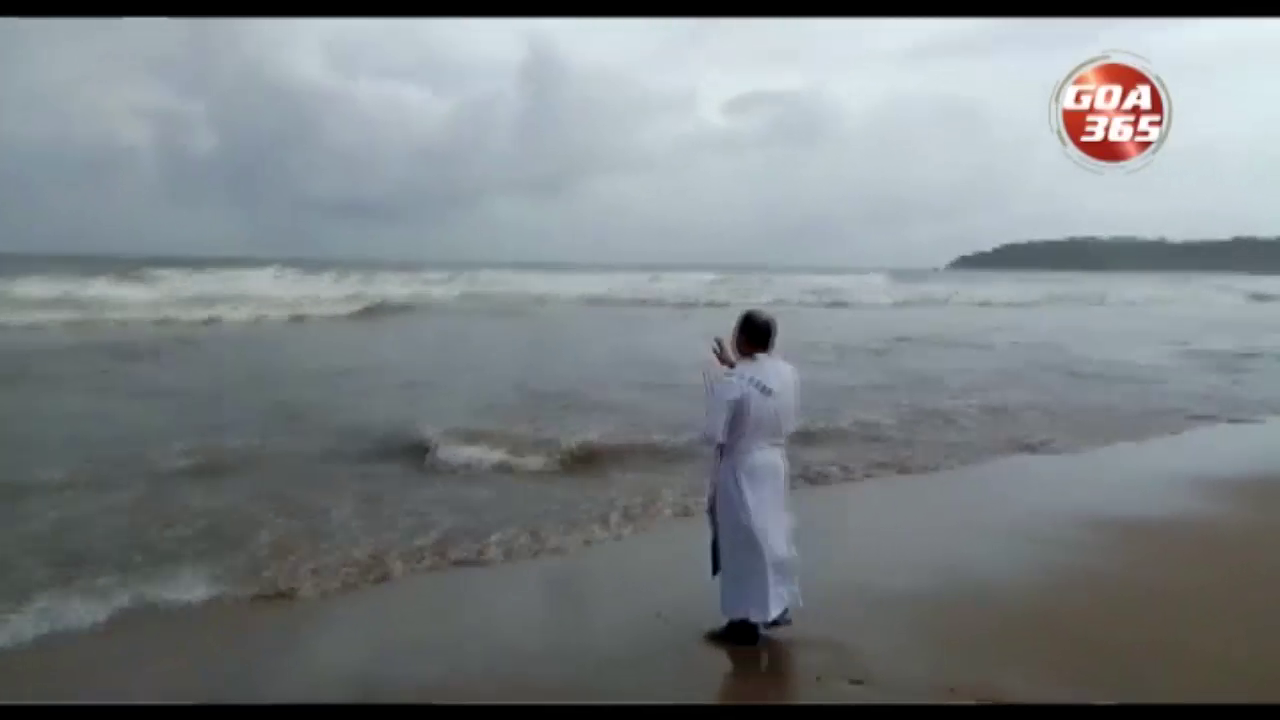 29 Jun 2022
The feast of Saint Peter and Saint Paul was celebrated today. Fishermen of Goa mark this day with prayers to the saints in honour of the sea, their equipment and pray for safe fishing. The traditional fishermen at Baina invoked blessings today.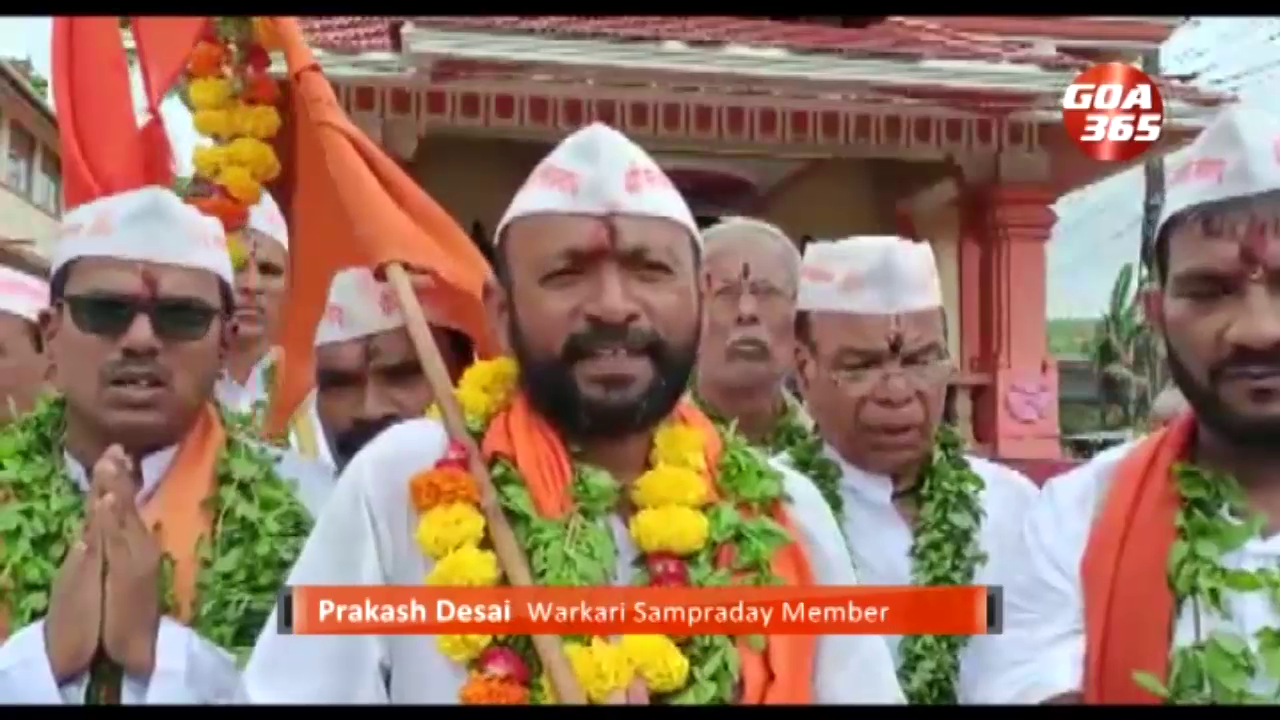 27 Jun 2022
Pandharpur Wari could not be held for the last two years due to coronavirus. This year, however, some Warkari Mandals came out to on their trek to Pandarpur and back. This morning, the Warkari Mandal of Ponda took the blessings of Lord Maruti and left for their destination.
23 Jun 2022
For last two years people celebrated all the festivals under the influence of Coronavirus. But this year Goans celebrated the famous San jao dil kholkeh. Youngsters welcomed the festival with drums in some places and DJs in others, singing Viva Sanjao and diving in the water.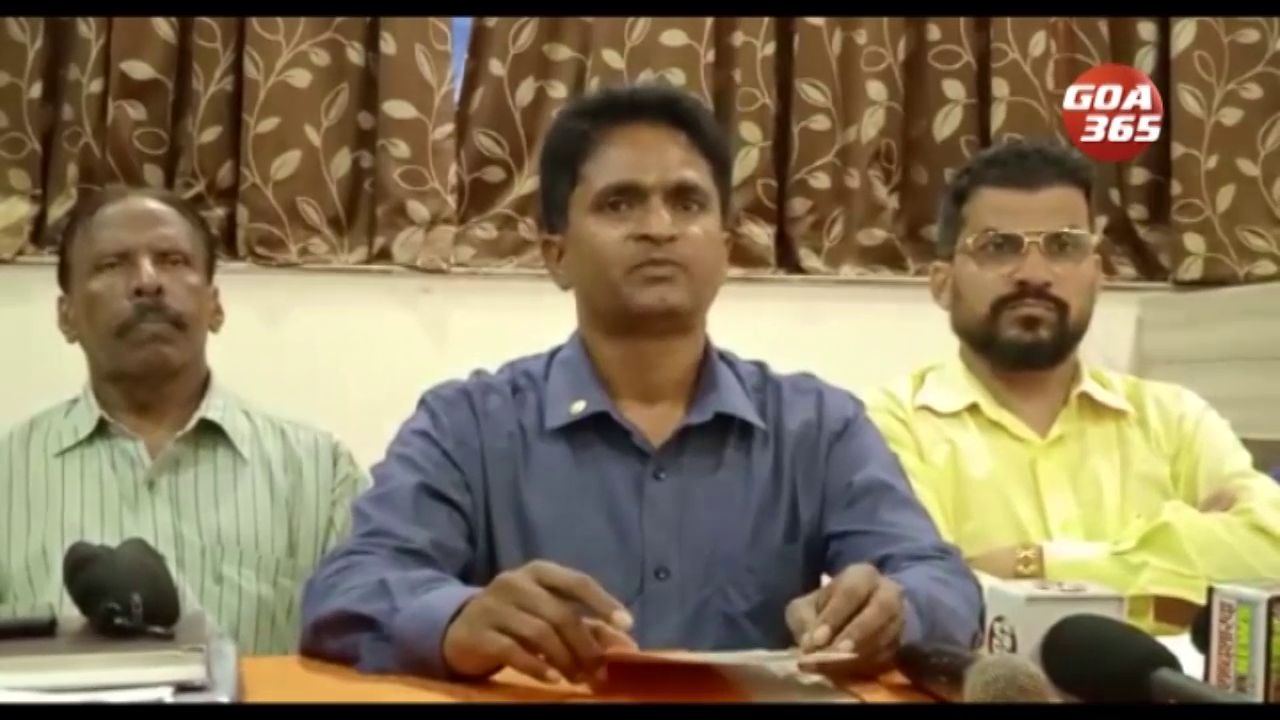 21 Jun 2022
Goan kids have been selected for the classical singing competition Samrat Sitar. This competition, in existence for the past 17 years saw children from different states like Goa, Maharashtra and Karnataka participate in the event.