Both English Konkani
18 Mar 2020
Shree Shantadurga Ballikarin Jatra concluded after holding Gade.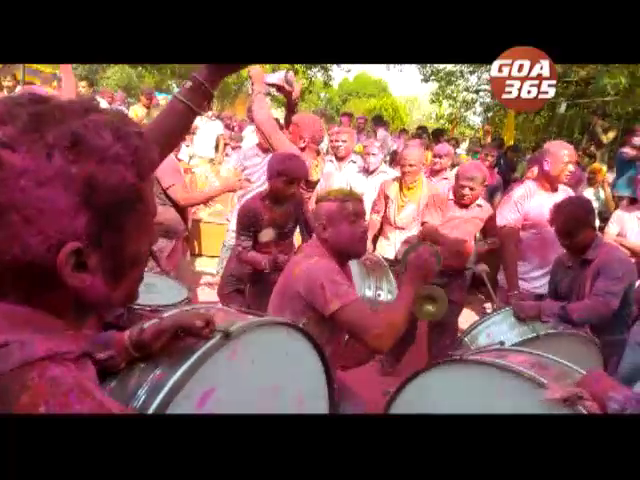 17 Mar 2020
In spite of Corona threat, the famous Gulal Dambab at Zambaulim was celebrated with the same enthusiasm on Tuesday. Devotees across Goa had gathered in large numbers.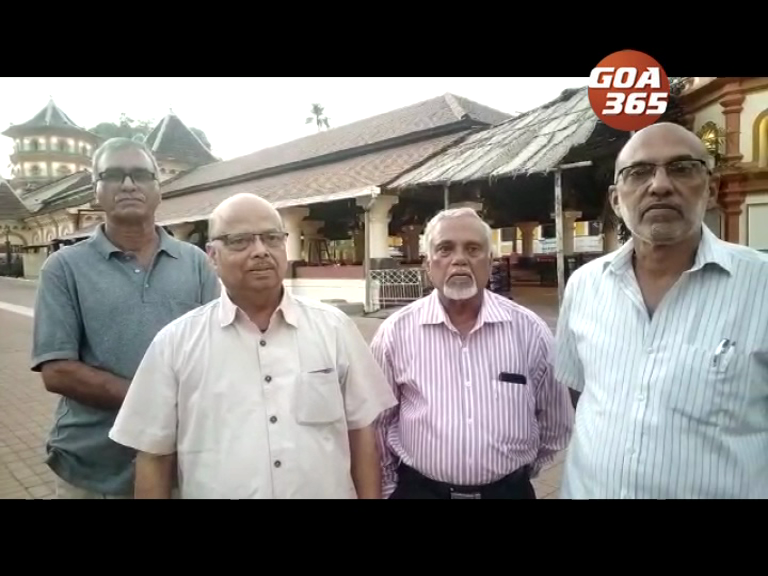 16 Mar 2020
Shigmo festivities in Goa have continued with fervor and enthusiasm. However, at some places the Shigmo has got canceled due to fear of Corona virus. The Shigmo samittees have decided not hold Shigmo parade keeping people's health in mind.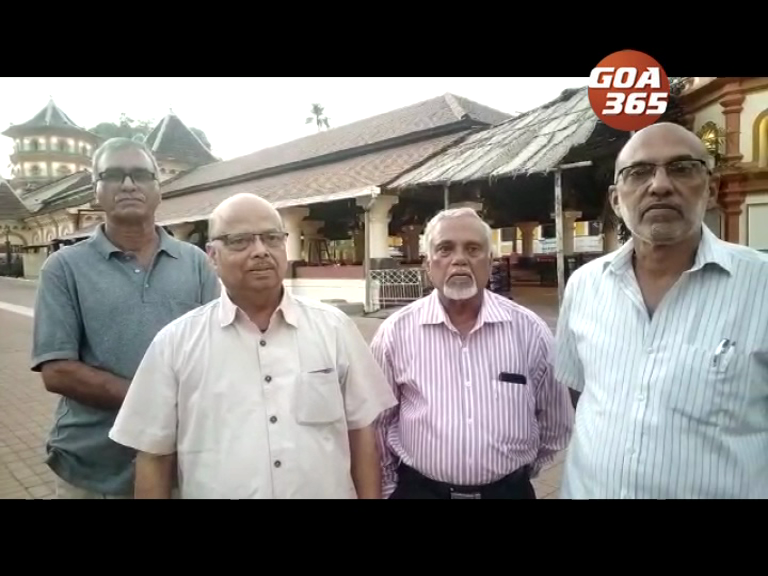 16 Mar 2020
शिगम्याचे दीस. म्हणल्यार उत्साह, उमेदीचे दीस. पूण कोरोना व्हायरसान आपलो शेक दाखयत सगळी कडेन निर्शेवणी हाडल्या.
15 Mar 2020
बरे भशेन जगपा खातीर ज्ञान विज्ञान आनी तेच्या बरोबरच संस्कार जावपा खातीर संस्कृतीक कार्यावळी भोव गरजेच्यो.
11 Mar 2020
Holi is over. But Shigmo is still being celebrated with enthusiasm across Goa. Shigmo is a jagor of Goan traditional folk culture. Goa is dancing to the rhythm of dhol tashe and colors.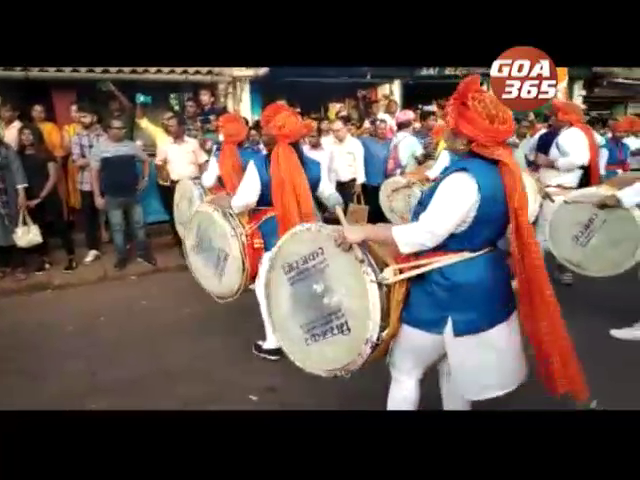 09 Mar 2020
Goa is rocking to the beats of the dhol and tashe. Yes the Shigmo fervor in Goa is on. Here Goa 365 takes a look at Shigmo Mel celebrated across Goa.
08 Mar 2020
कला निर्मितीचे बाबतींत आमचें सुपुल्लें गोंय पावला –पावलाक आनी घटके घटकेक सृजनतायेचें दर्शन घडयता.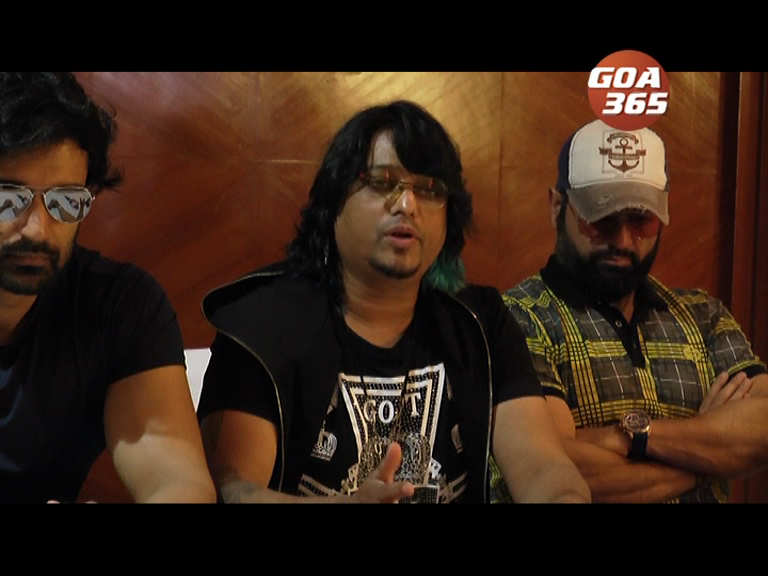 03 Mar 2020
Though they aren't the first ones to employ the concept of Shakespeare, but the makers of the flim Romeo & Juliet are the first ones to bring Indo Russian, Konkani & Hindi language together for an adaptation of Shakespeare oh-so-famous Love story. Romeo Juliet. The famous love story Romeo Juliet is being recreated in Goa but in Indo Russian Konkani and Hindi.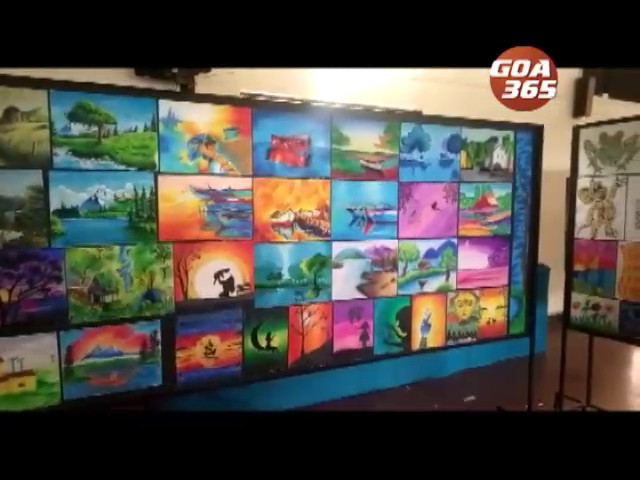 28 Feb 2020
GVM's A J de Almeida School in Ponda has organised an art exhibition. All the art works are by the school students. The exhibition was inaugurated by artiste Nagesh Sardesai on Friday and will remain open for public till 2nd March.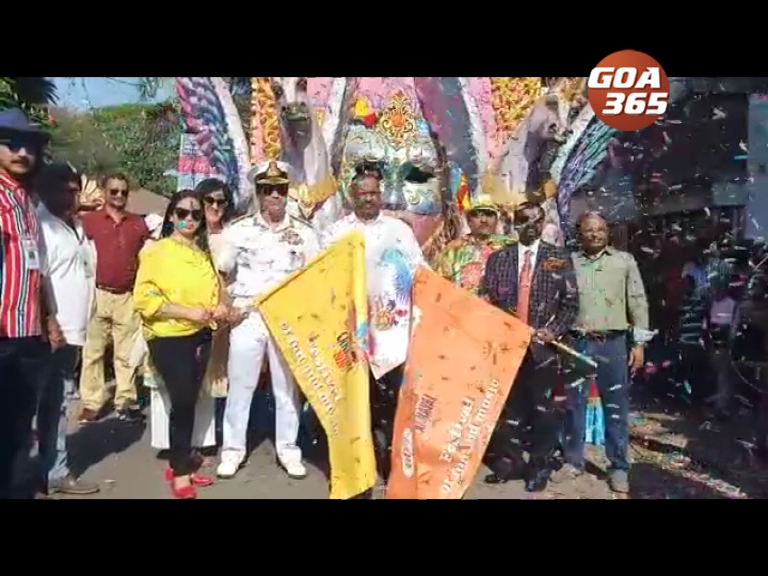 24 Feb 2020
Eat, drink and make merry. This is the message that King Momo gave to Vascokars on Monday.