Both English Konkani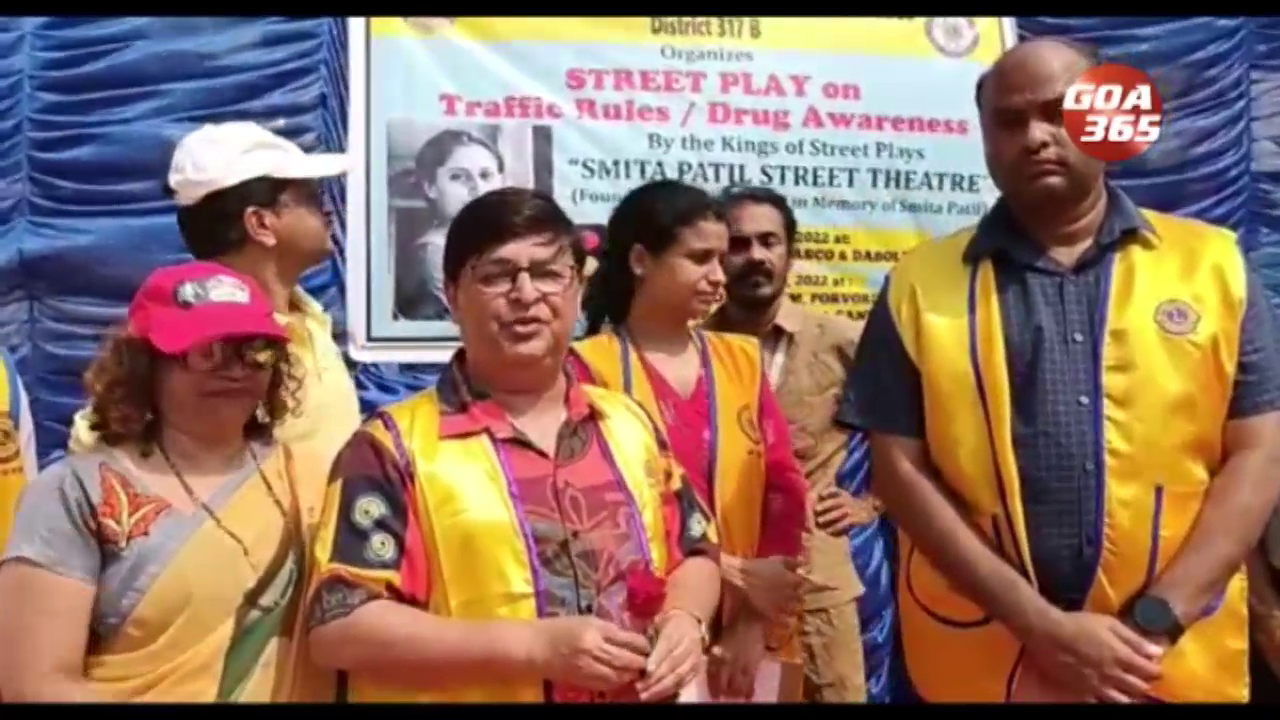 27 Apr 2022
Lions Club of Ponda in association with Smita Patil Street Theater Mumbai organized a street play to create awareness about the traffic rules. The street play was held at Ponda bus stand.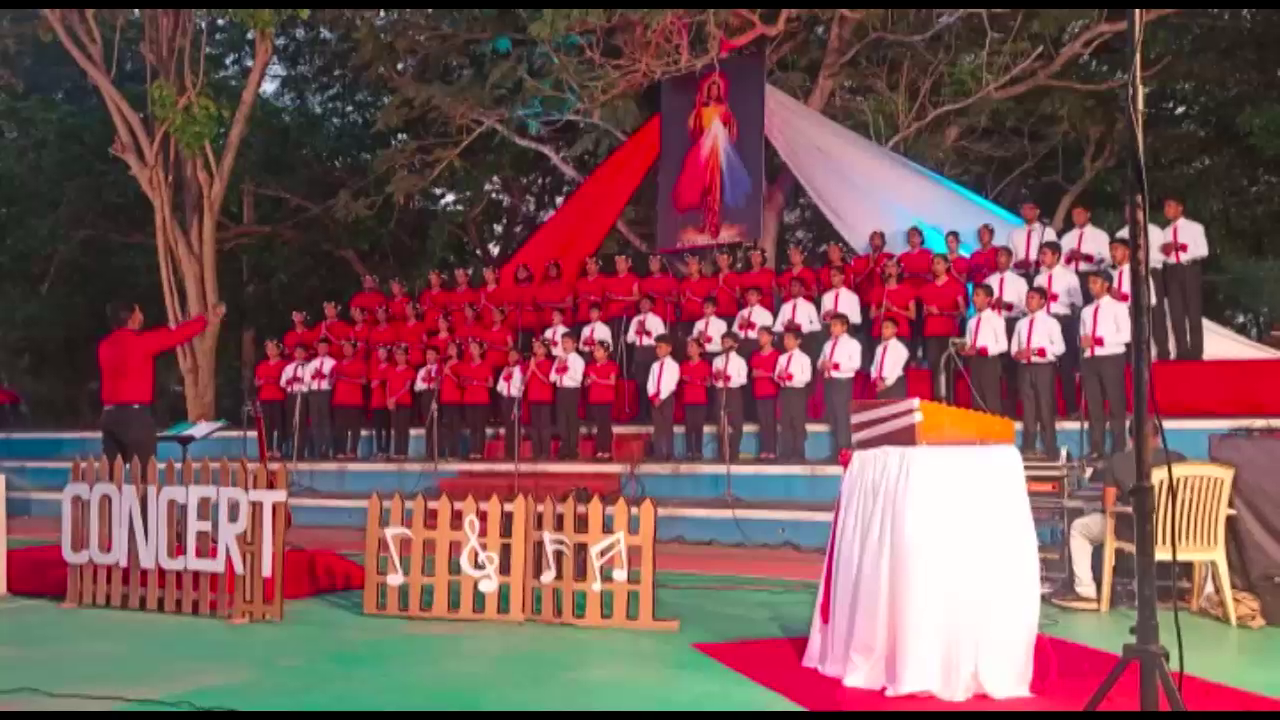 26 Apr 2022
Initiated in November of 2021 by Fr. Ramiro Luis, the Crescendo Music School put up its 'Mercy Concert' to celebrate the Divine Presence of the Risen Christ at St. Xavier's Basketball Court on the 24th. The choir which was led by Raj Fernandes D'Pietro is an offshoot of the already established Crescendo Community Centre for Music called 'Crescendo Children's Choir'. The children's choir featured 67 young voices trained in vocals and soft skills. The Mercy Concert highlighted eleven hymns and prayers in five different languages: Latin, Italian, English, Konkani, and Hindi.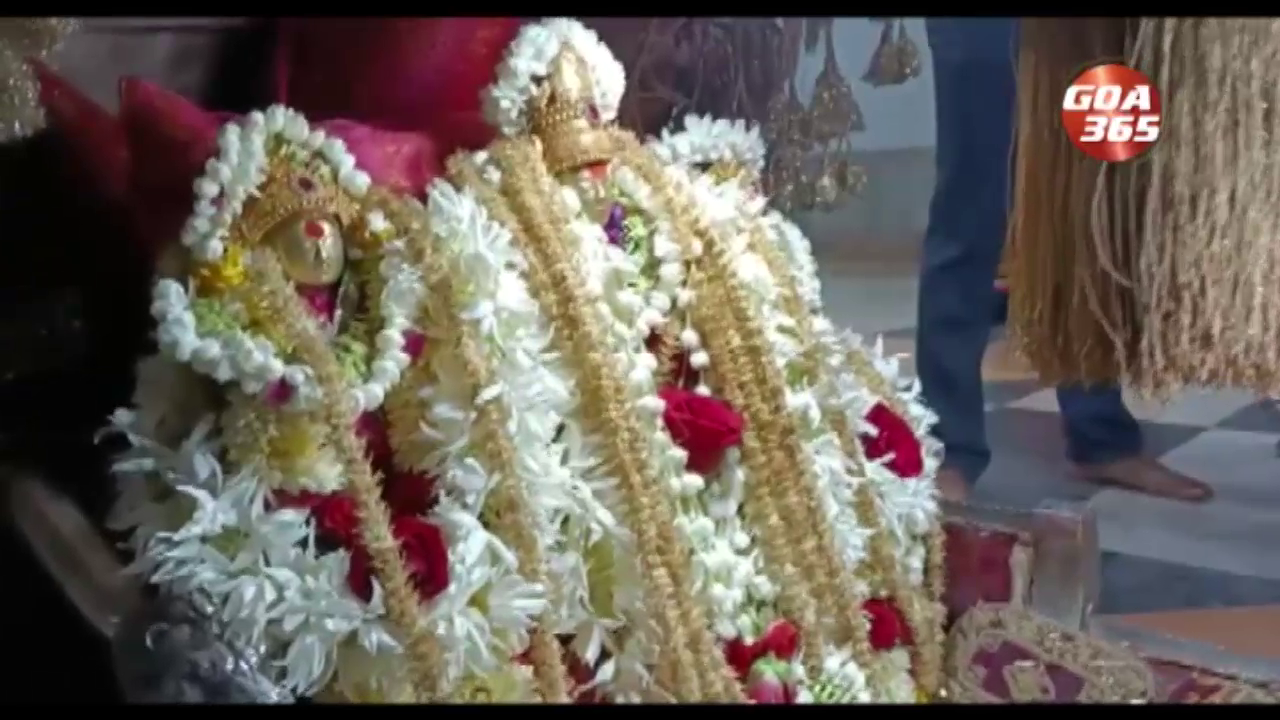 17 Apr 2022
The celebrations of different festivals in Goa are going on in full spirit, as celebrations could not take place for last two years due to covid pandemic. On Sunday Vithal temple at Vittalapur Sankahli celebrated Chaitra utsav with great enthusiasm.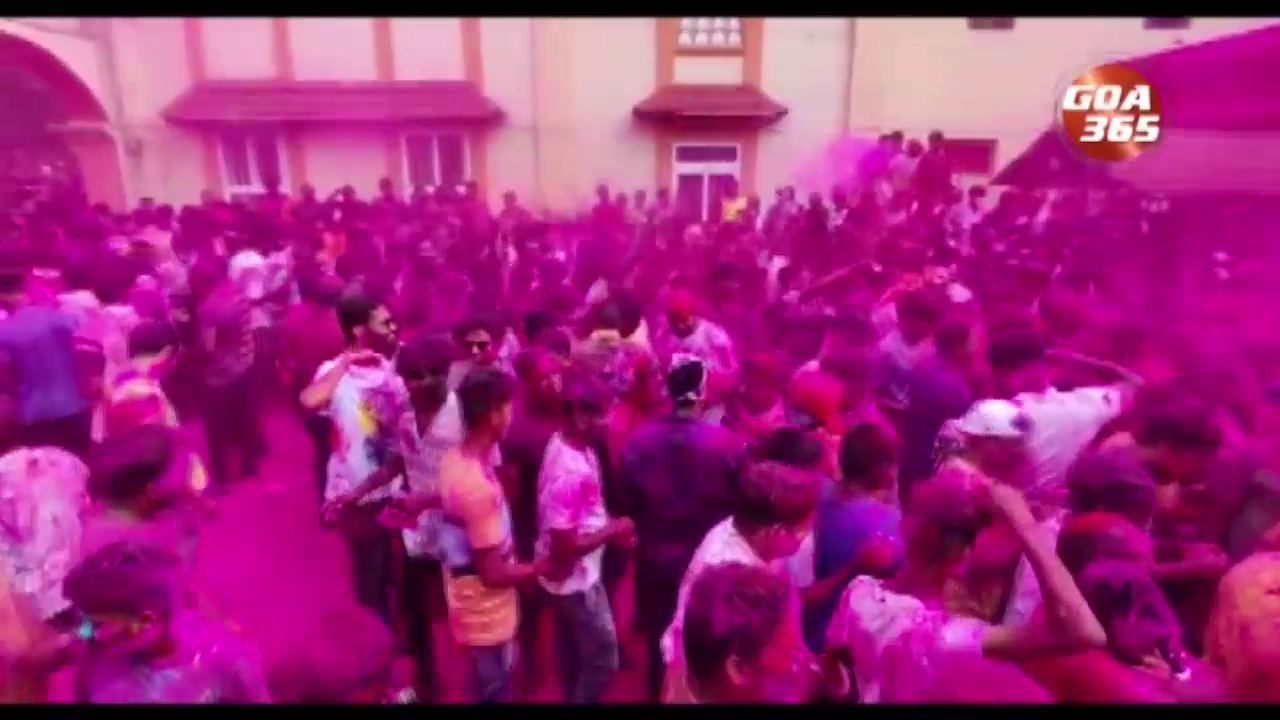 30 Mar 2022
शिगमो हो गोंयकारांच्या शिरंतरांत सळसळट्या रक्तावरी भरसून रावल्लेली रसरशीत लोककला.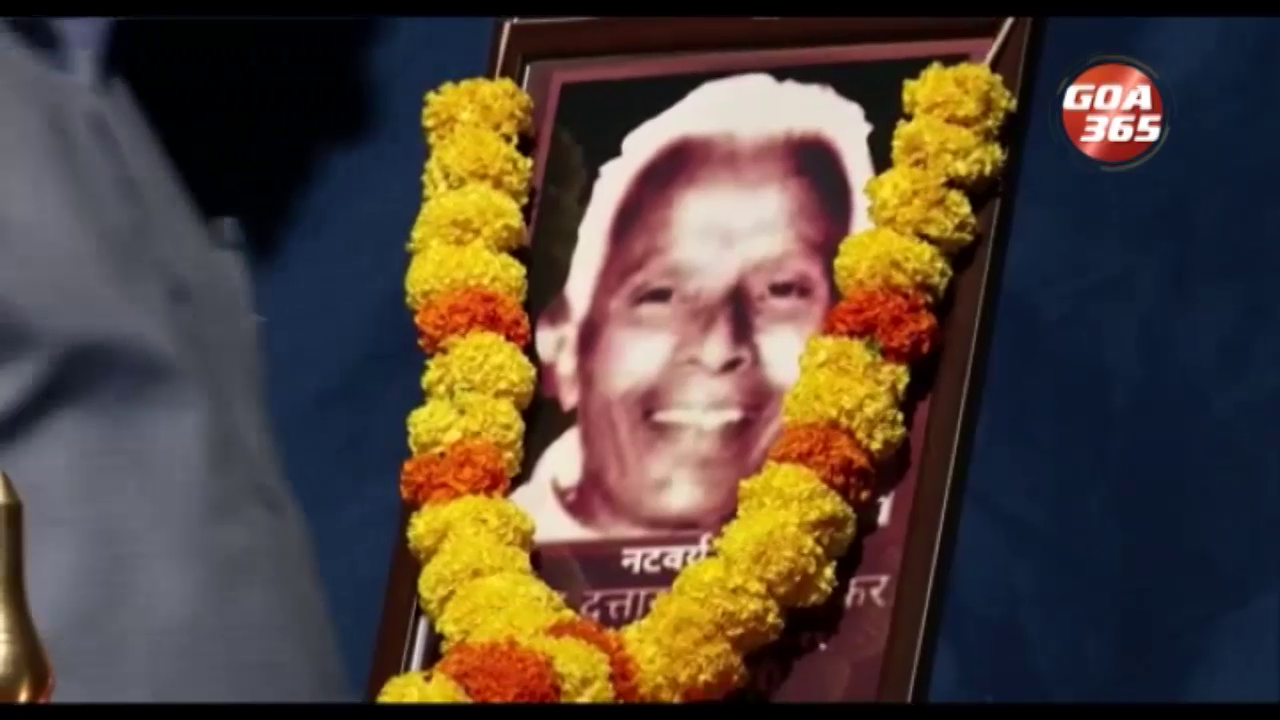 28 Mar 2022
गोंयचो भुंयपूत मास्टर दत्ताराम वळवयकाराक खुटवळकारांनी तेचे आवडीचें नाटक सादर करून आदरांजली दिली.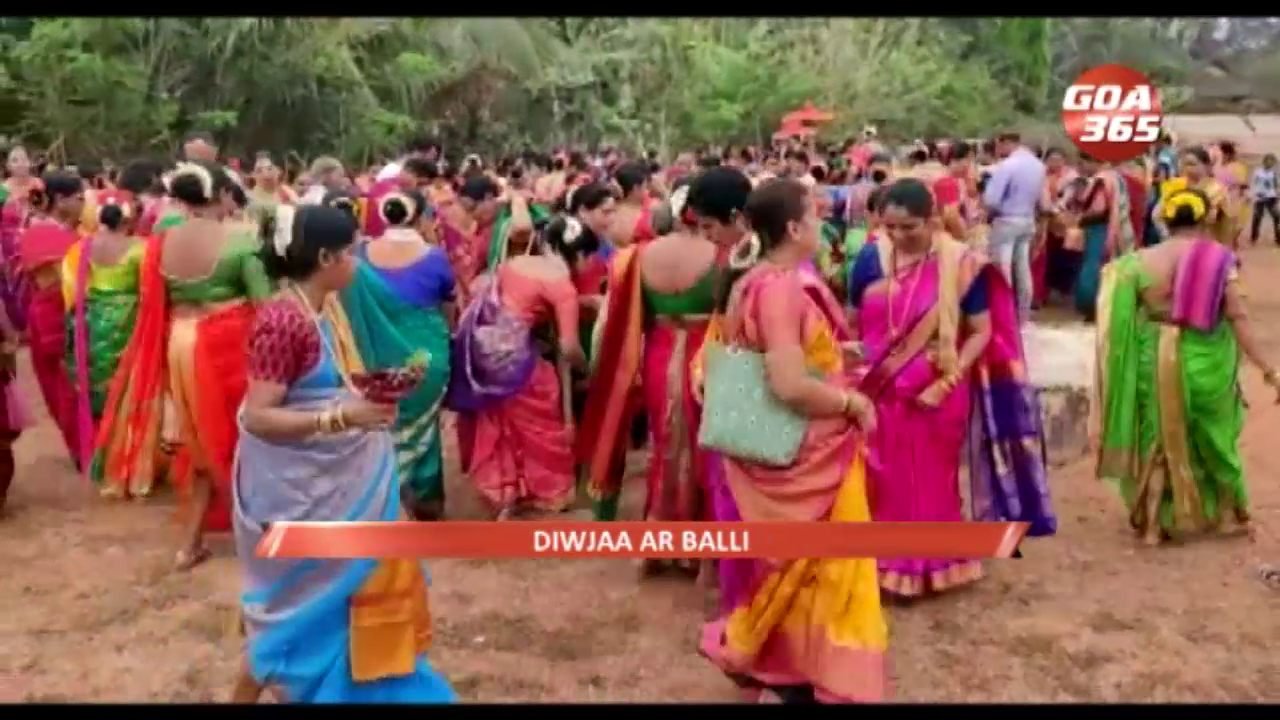 24 Mar 2022
The diuja at Shree Shantadurga was celebrated at Balli. This festival is especially for women where they pay their respects to Balli Shantadurga Devi.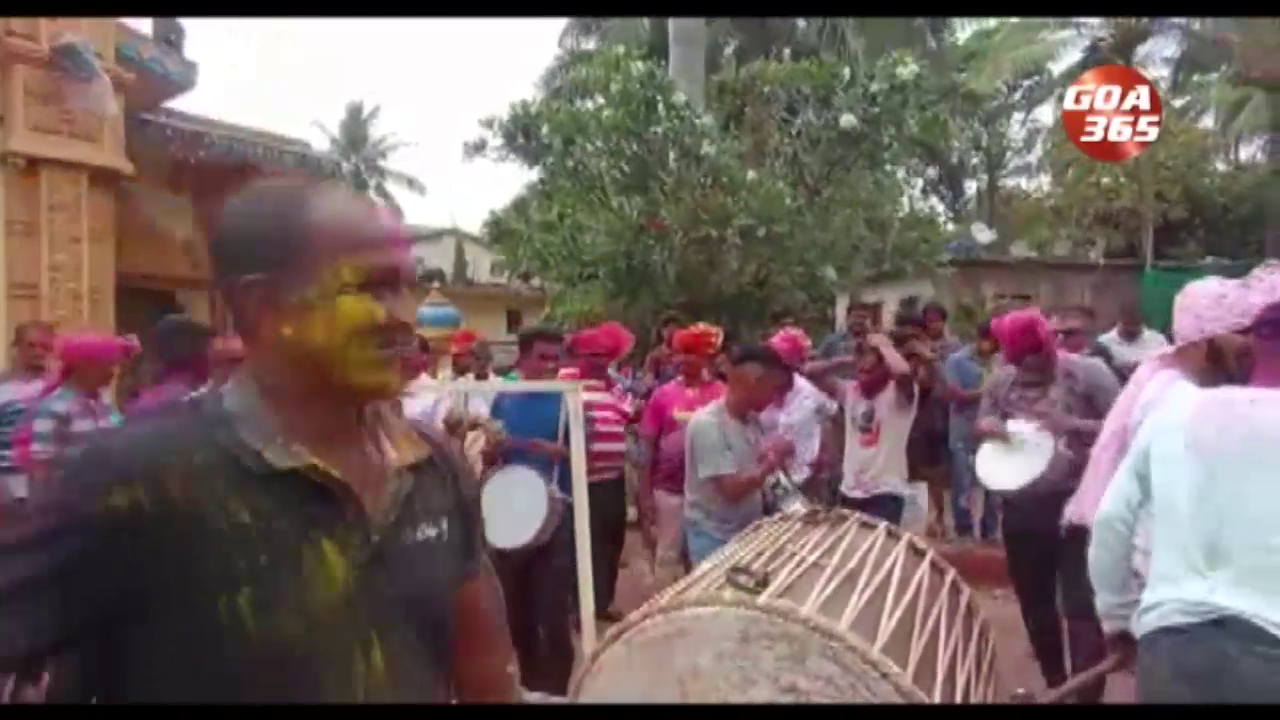 24 Mar 2022
गुलालोत्सव, म्हटल्यार धुळवड. शिगम्या कडेन नाचत, वाजयत रंगांची उधळण करत घोस्त काडपाचो गोंयकारांचो हक्काचो उत्सव.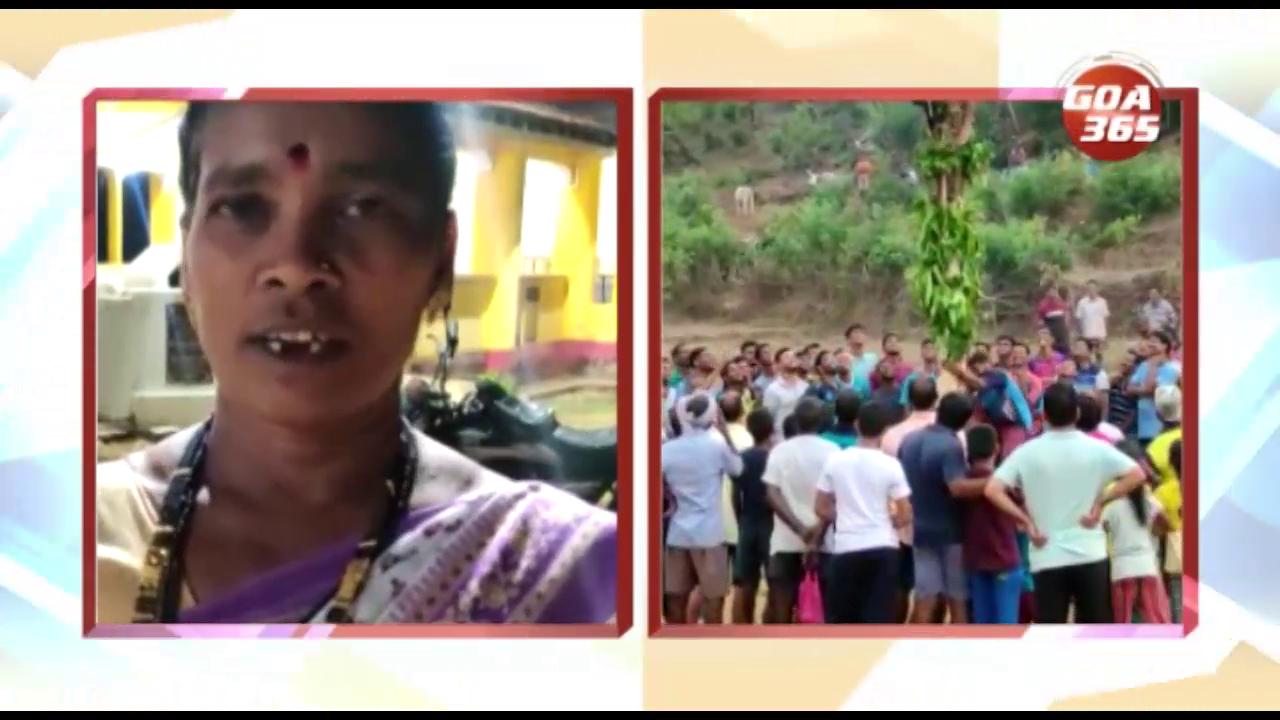 21 Mar 2022
Locals from different parts of the state celebrates shigmo in different ways according to their particular traditions and culture. One such famous Shigmo tradition is the Karvolyo and Ghodemondni from Valpoi.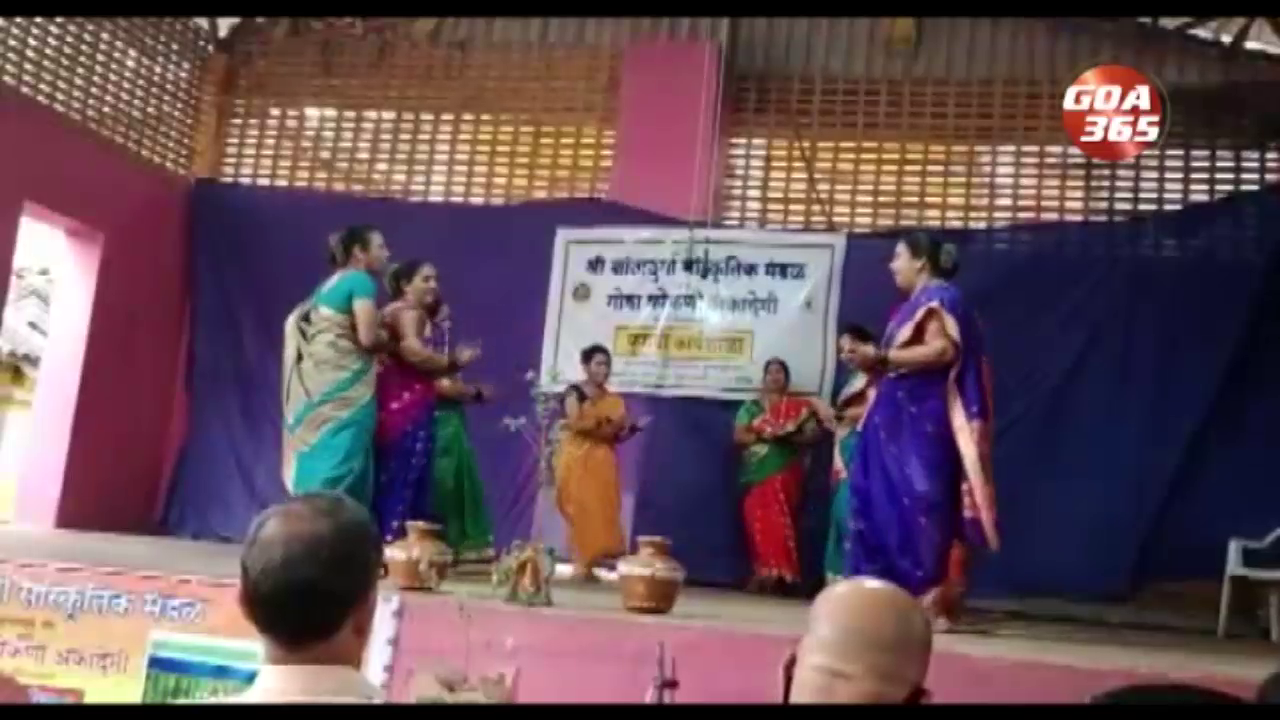 20 Mar 2022
Shree Shantadurga Sanskrutik Mandal in coordination with Goa Konkani Academy organized Fugadi Workshop at Rambhuvan wado Kumbharjua, Marcela, on Saturday 19th .
18 Mar 2022
, Dhulwad, Shigmo are the festivals of joy and happiness. In Goa, Shigmo and other rituals related to Holi are celebrated by people every year with great enthusiasm. Till date these festivals are being celebrated in Goan villages with traditions and rituals that have come down our ancestors. In some places attempts are being made to replace the chemical based colors with eco-friendly colors that are used for this festival.