Both English Konkani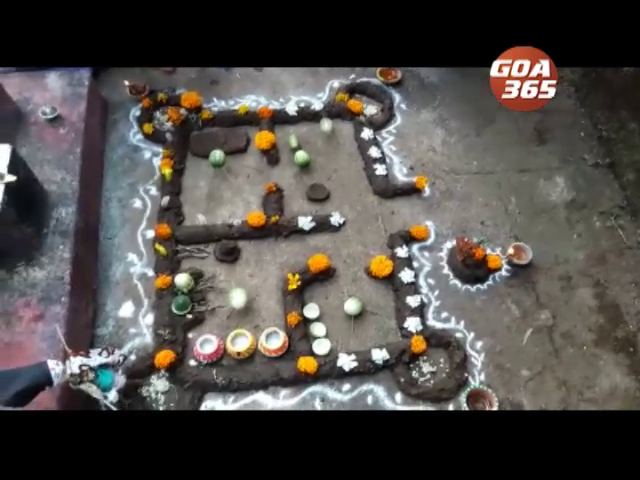 08 Nov 2018
Padvo is the third day celebration of Diwali festival. It was celebrated in various parts of Goa.
08 Nov 2018
कोंब मडगांवच्या हरि मंदिरांतल्या विठ्ठलाक पालखेंत बसोवन भाविकांनी वाठारांत भोंवडी काडली. मयेंच्या महामाया महिला दिंडी पथकान नाम गजर करीत वाठारांत दिंडी काडली.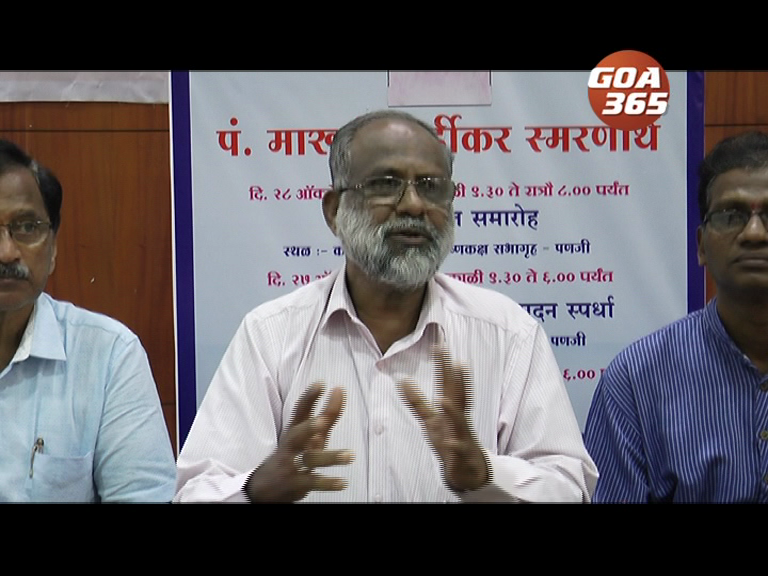 22 Oct 2018
Pandit Maruti Kurdikar Shishya Parivar Goa in association with Kala Academy Goa and Directorate of Art and Culture has organized a cultural program in the memory of Pandit Maruti Kurdikar.
21 Oct 2018
All Goa Photographer and Videographers Association felicitated photographers and videographers on its 3rd founders day.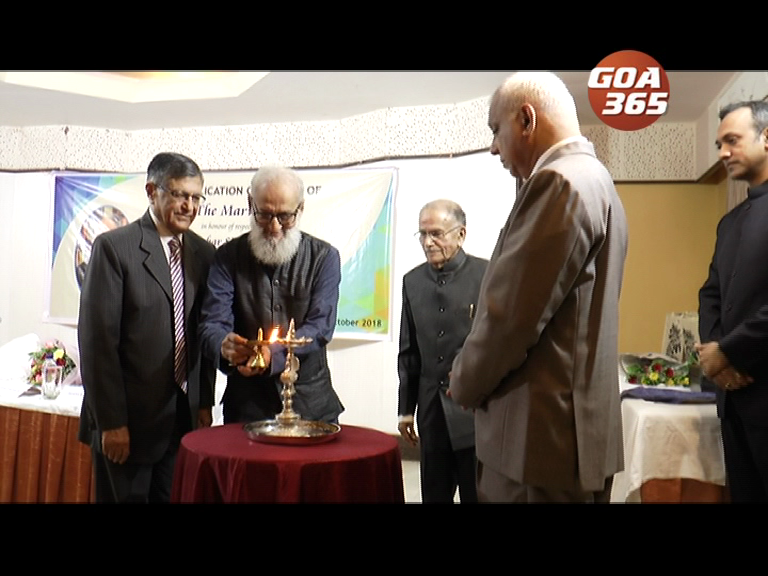 21 Oct 2018
Portuguese law was prevailing in the state for many years in the state. And even after the exit of the Portuguese a lot of their laws are still relevant.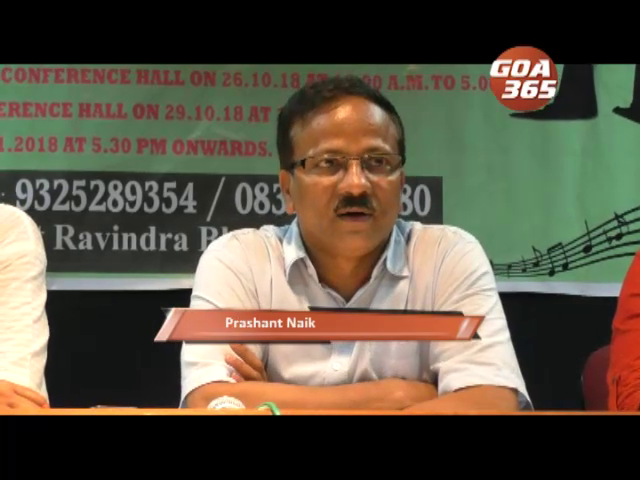 21 Oct 2018
Ravindra Bhavan Margao in association with Ekdanta Musical Heaven has organized the All Goa Karaoke Singing Competition.
21 Oct 2018
Samrat Club Margao in association with Art and Culture Department had organized Dandiya Blast, a dandiya dance competition.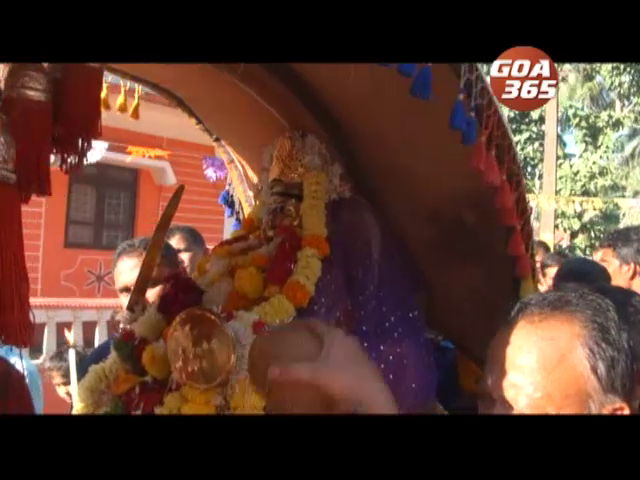 19 Oct 2018
Dusshera was celebrated in festive and devotional mood at Shree Shantadurga Ballikarin Temple.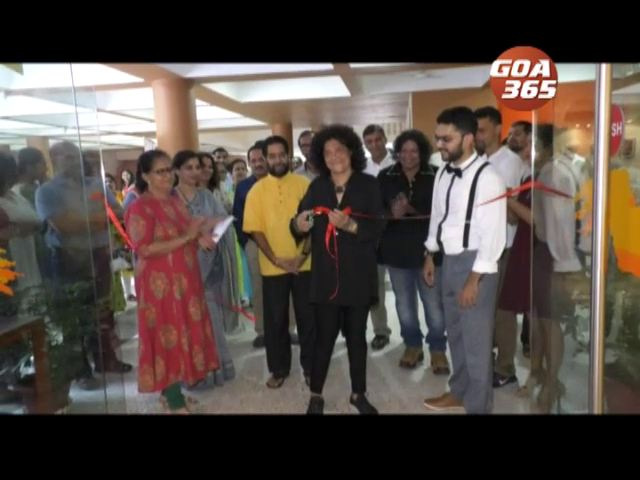 14 Oct 2018
Harsh Kamat's photo exhibition was unveiled at Kala Academy, Panaji on Saturday.