Both English Konkani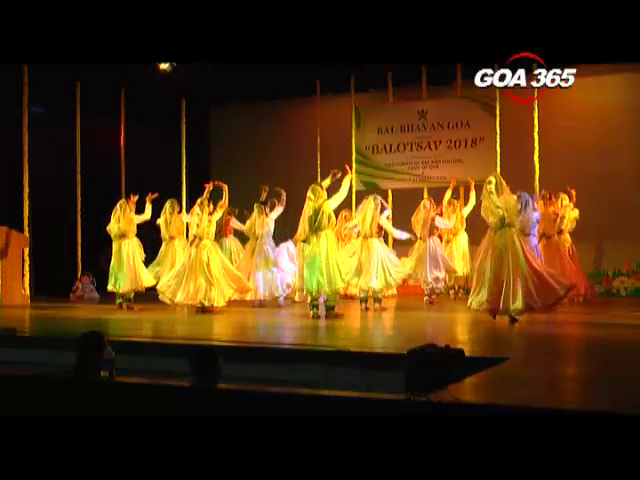 18 May 2018
Social Welfare Minister Pundurang Madkaikar said that every child is born with some talent or the other.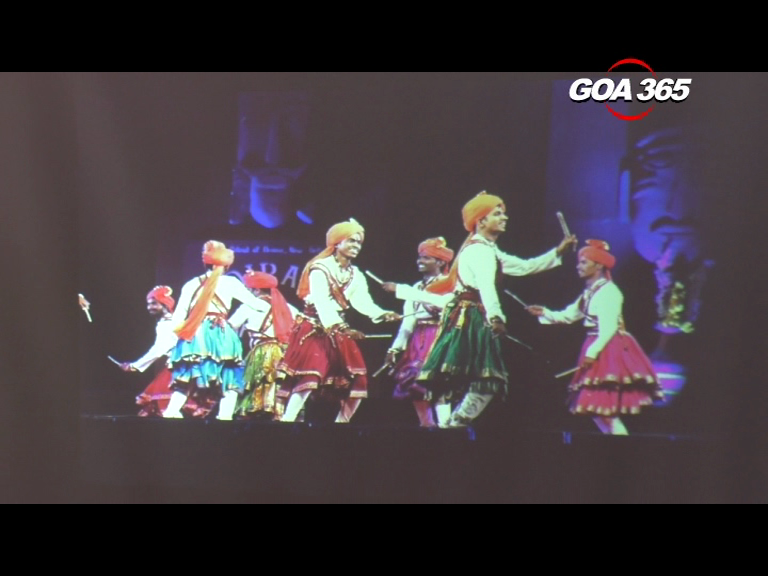 17 May 2018
A festival of tribal performing arts of India titled Aadirang Mahotsav will be organized at Sirlim Barcem in Quepem from the 18th to 20th of May.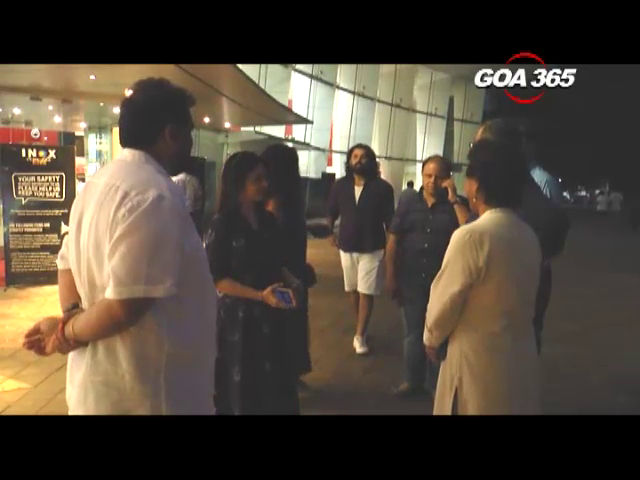 08 May 2018
Goans throng to watch Marathi films and say that Marathi films are far better than Konkani films. But here are two top actors of Marathi films, who extended their stay in Goa only to watch Juze, the Konkani film.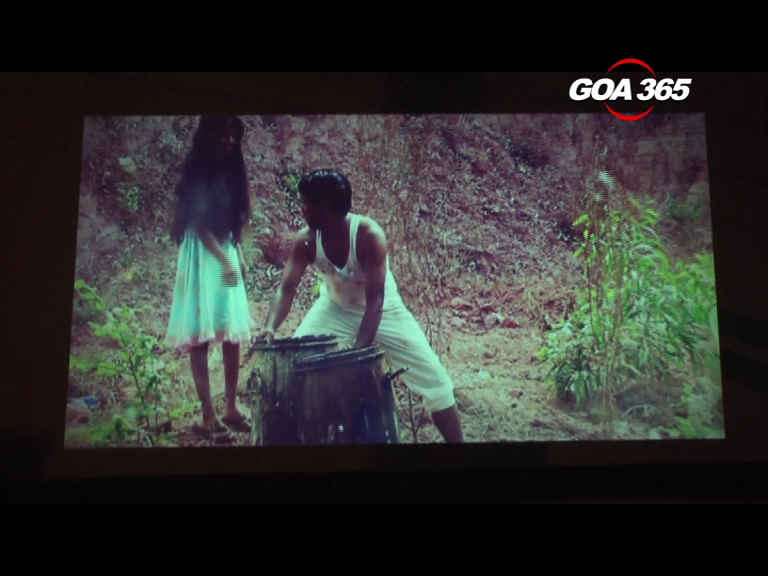 04 May 2018
There are a lot of budding artists in the state. And all they need is a platform to get inspiration and showcase their talent, art and culture minister Govind Gaude said.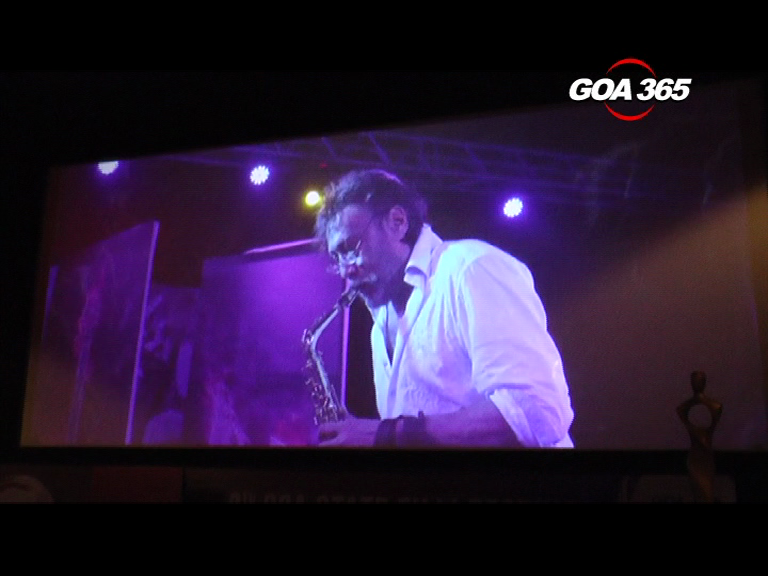 03 May 2018
The 9th Goa State Film Festival 2018 was inaugurated on Thursday at Inox Screen 1. 10 Feature Films will be screened during the film festival.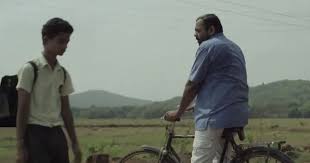 02 May 2018
Internationally acclaimed Konkani film 'Juze' will be commercially released on 4th of May in seven theatres all over Goa.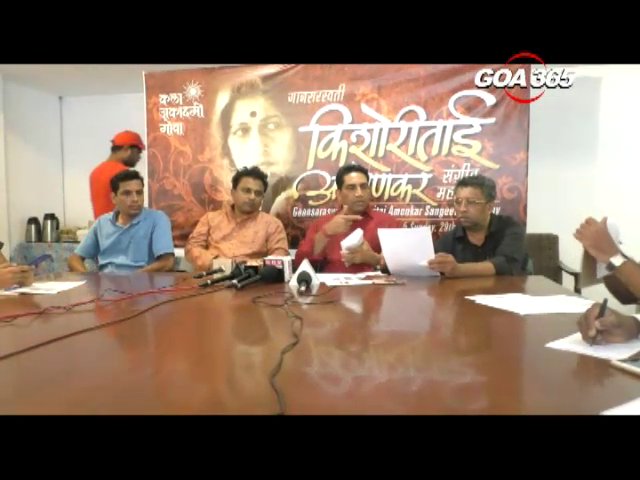 23 Apr 2018
Kala Academy is organising the first edition of Gaansaraswati Kishoritai Amonkar Sangeet Mahotsav in the last week of April.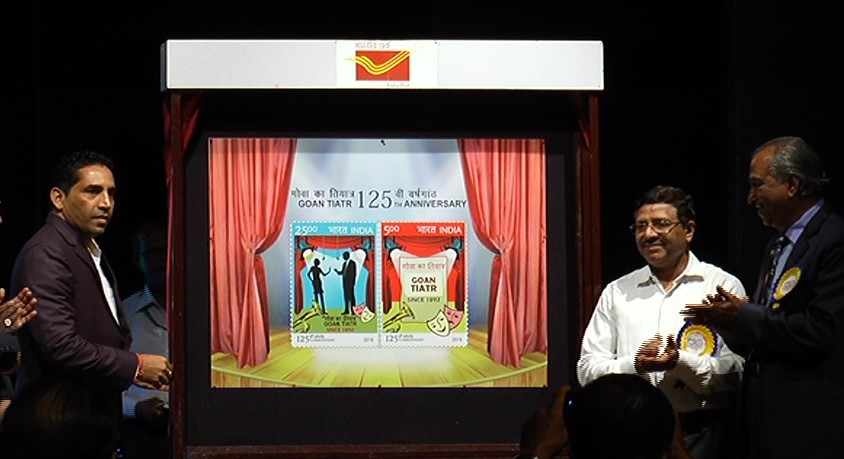 18 Apr 2018
125th year of Tiatr celebrations were organised at on Tuesday. A special commemorative postage stamp was released on the occasion.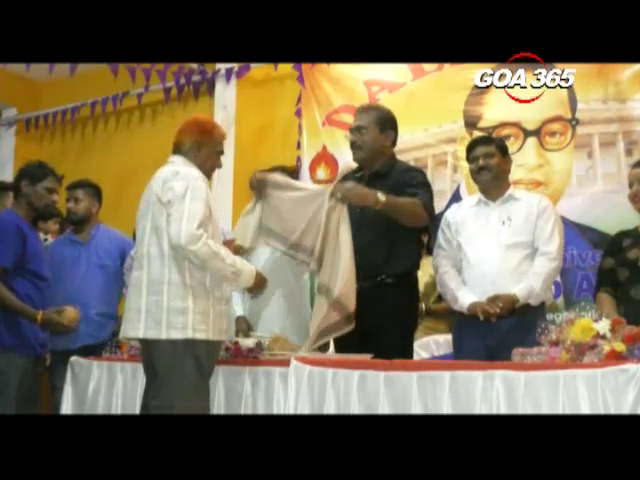 15 Apr 2018
Dalit Sena of Mangor hill, Vasco organised a sports day recently to celebrate Dr Babasahib Ambedkar's birth anniversary.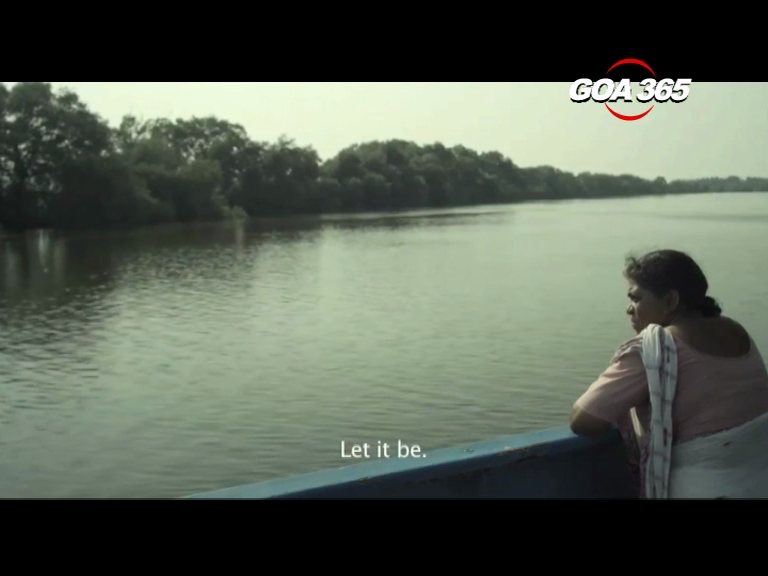 14 Apr 2018
After getting screened at 12 international film festivals all over the Globe and winning the Special Jury Award in Belarus in Eastern Europe, the most awaited Konkani film 'Juze' was finally premiered in Goa on Friday. The first show was housefull in Madgao.