Both English Konkani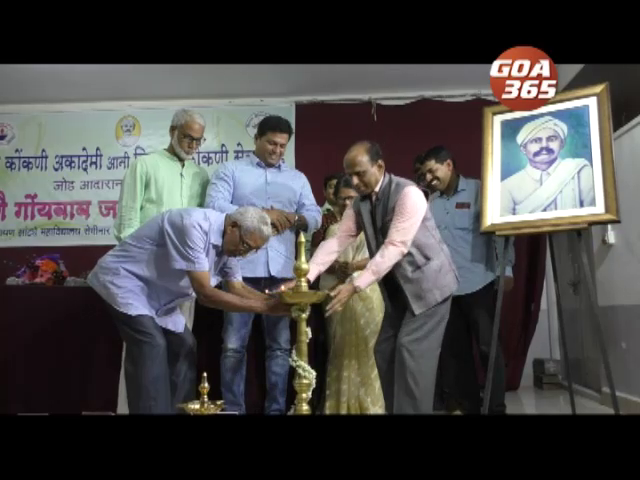 23 Jun 2019
जांकां भायले म्हणटात त्या कामगारांचीं भुरगींच चड प्रमाणांत कोंकणी विशय घेवन शिकतात.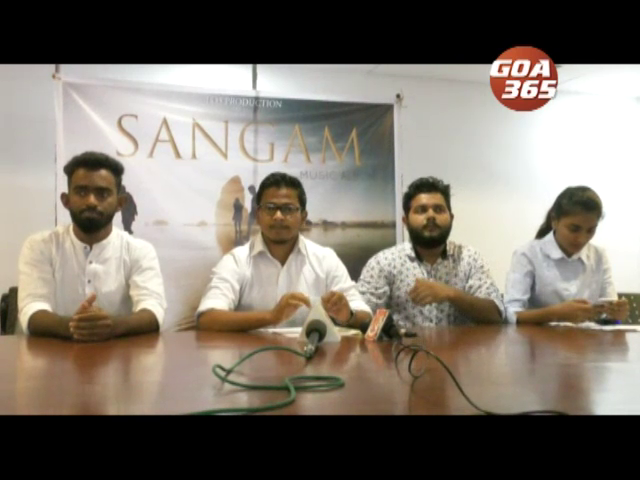 21 Jun 2019
आखरी ऑंसू शॉर्ट फिल्मा उपरांत 1435 प्रॉडक्शन घेवन येता संगम हो म्युझिक अल्बम.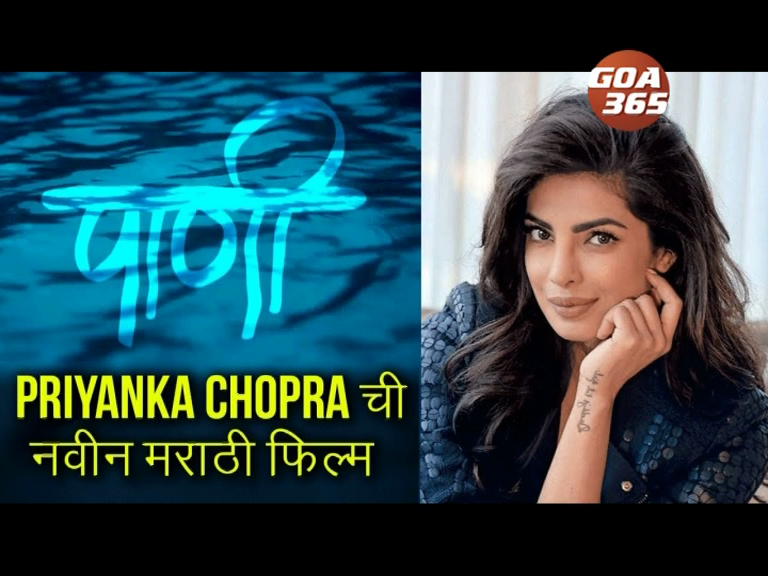 08 Jun 2019
The 12th Goa Marathi Film Festival is coming with a bang this year. Including three world premiers, the three-day festival will screen many most-awaited Marathi films, which have been acclaimed worldwide.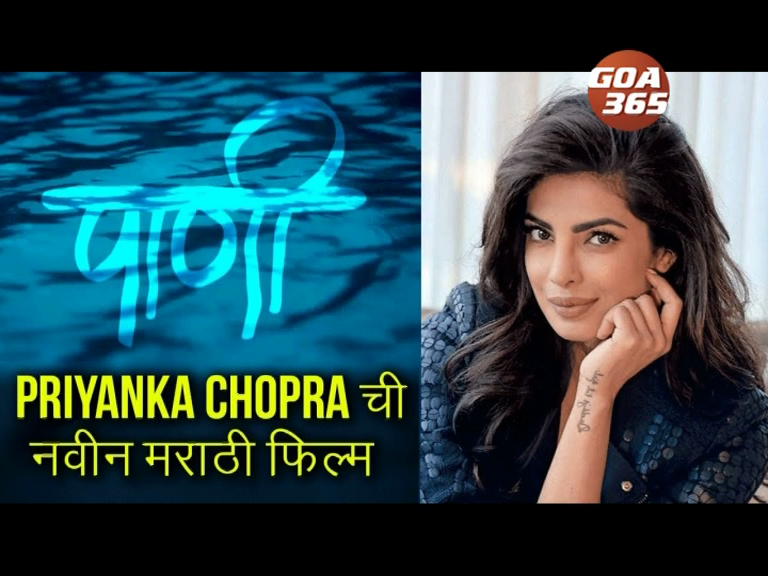 08 Jun 2019
ह्या वर्साचो बारावो गोवा मराठी चित्रपट महोत्सव इल्लो चडूच नेटान जातलो. तीन जागतीक प्रिमियर धरून कितलेशेच जगभर गाजिल्ले मराठी सिनेमा ह्या महोत्सवांत पळोवपाक मेळटले.
04 Jun 2019
2 days Raga Rock, reviving jazz in Goa music concert to be held in Goa.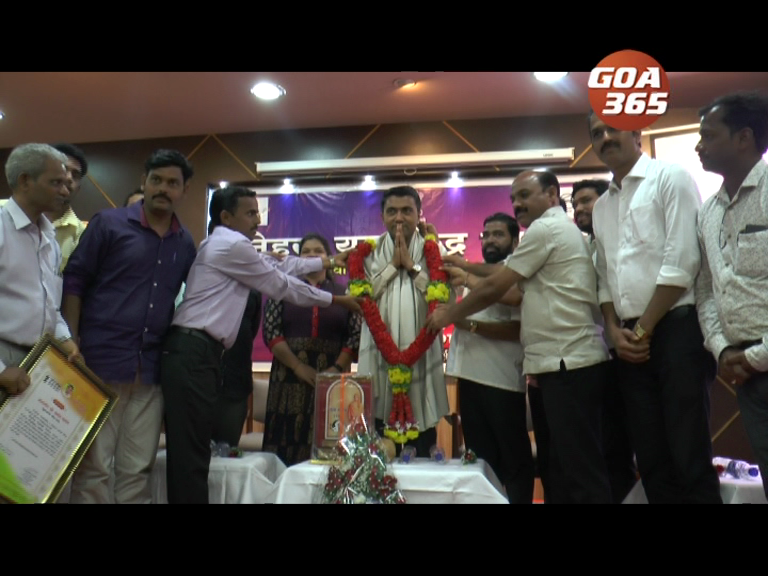 02 Jun 2019
Nehru Yuva Kendra will get its own premises. But first it will shift to a government premises.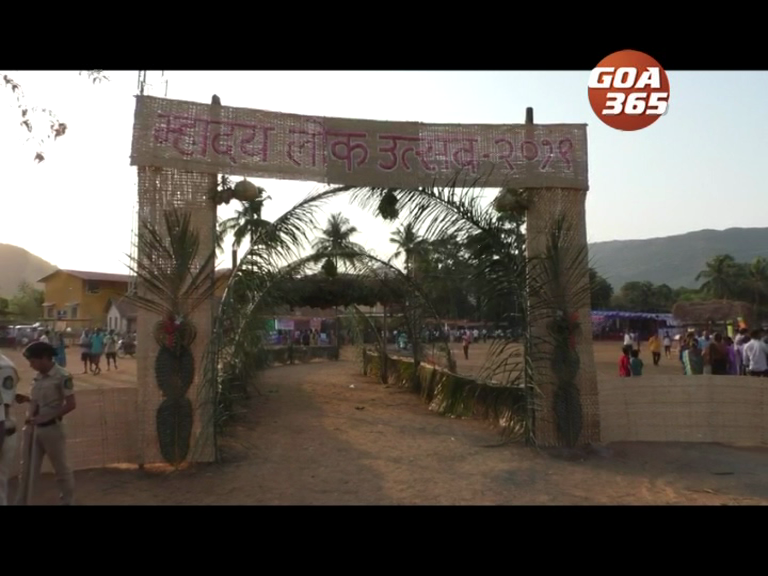 11 May 2019
Goa Governor Mridula Sinha said folk musical instruments not only entertain people but also tell about core values of people's lifestyle.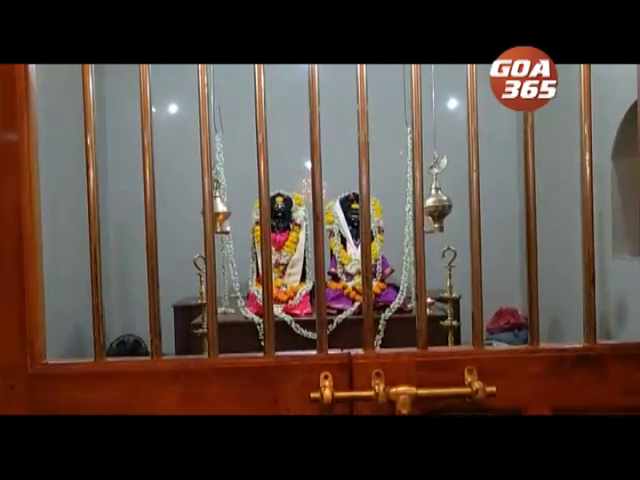 06 May 2019
Kamurli in Bardez is celebrating fifth year of Satpurush Poreshwar Brahman Devasthan. Besides religious rituals, the youngsters are also having series of Konkani and Marathi dramas on the occasion.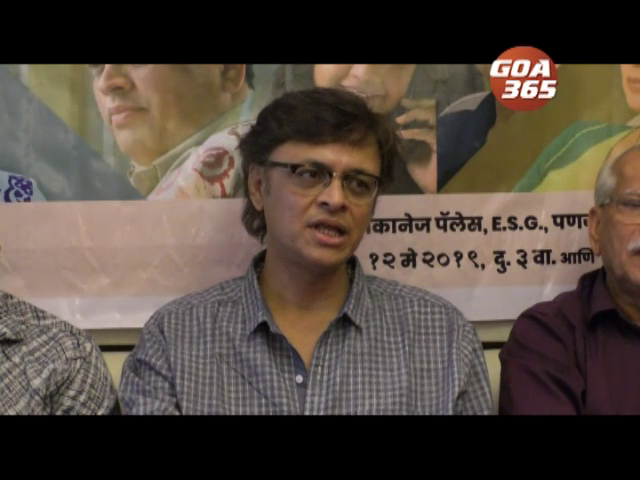 05 May 2019
Ek Nirnay a Marathi film based on life decisions will be screened on 11th May at Rajiv Gandhi Kala Mandir in Ponda and on 12th May at Maquinize palace in Panaji.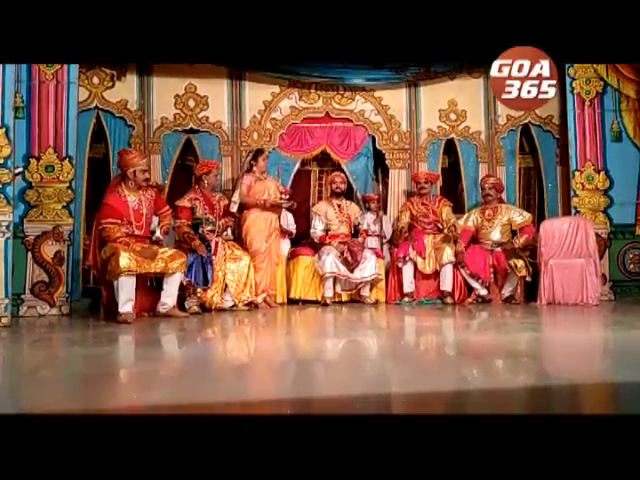 01 May 2019
Anniversary of Lord Dadeshwar temple at Dadachiwadi in Dhargal was celebrated.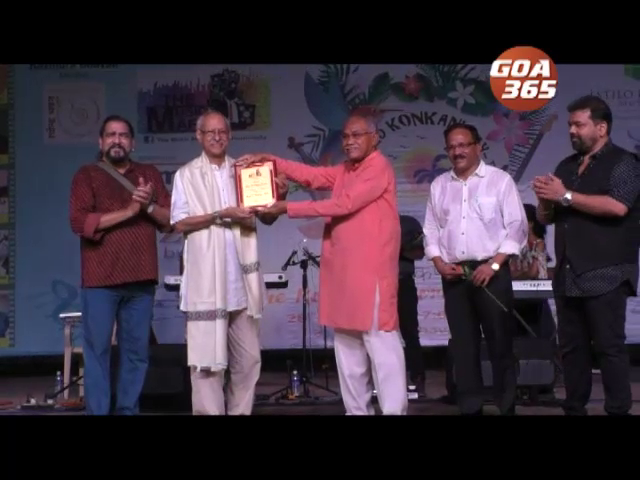 29 Apr 2019
करपा सारकें खूब कितें उरलां. आनी जमता तितलें करतलोंय.