Both English Konkani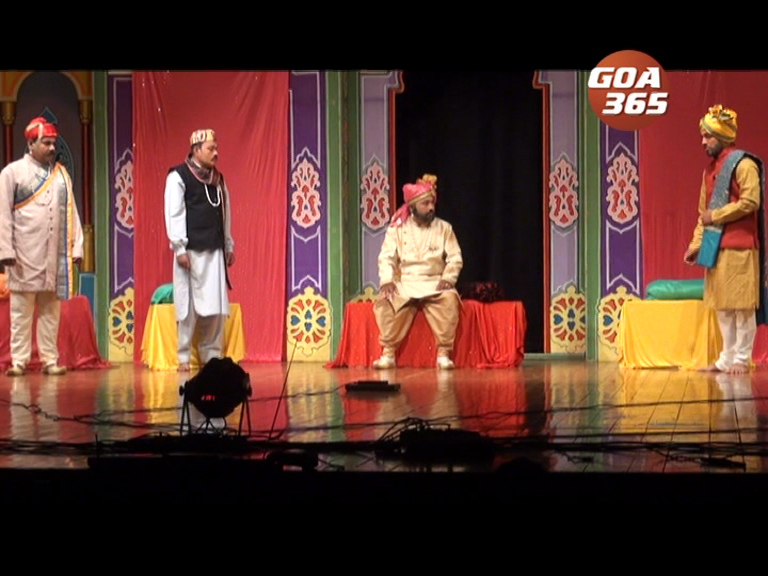 19 Jan 2020
पदमश्री रणजीत देसाईच्या तुझी वाट वेगळी ह्या नाटकाचो संगीत प्रयोग कला अकादमीच्या संगीत नाटक महोत्सवांत सादर जालो.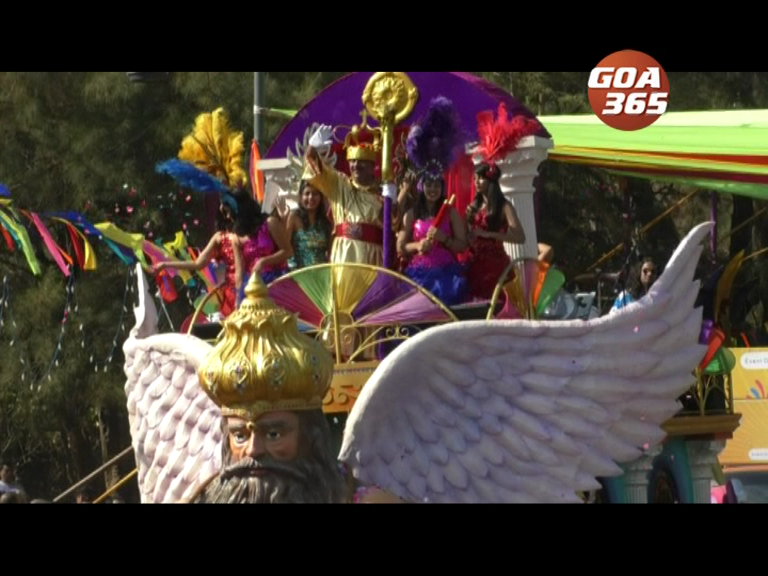 18 Jan 2020
At its meeting on Saturday, the Corporation of the City of Panaji decided not to allow water boats at Miramar to take tourists on rides in Mandovi as there are no proper jetties there. The mayor said pay parking cannot be implemented as the contractor has payment problem. The mayor said carnival in the city will be organised on 22nd of February along the old route.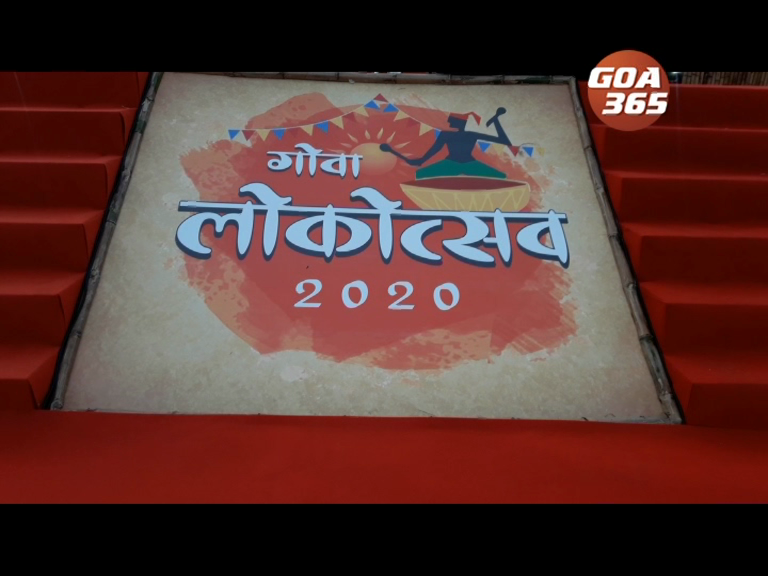 10 Jan 2020
Lokotsav, Goa's biggest exhibition cum sale of handicrafts & folk dance festival, began on Friday in Panaji. Art and Culture Minister Govind Gaude said Lokotsav cannot be compared with EDMs like Suburn. Lokotsav has its concept rooted in Indian culture.
10 Jan 2020
Very interesting painting exhibition has started in Panaji. Spandan. It exhibits 36 paintings by Goa's famous painters.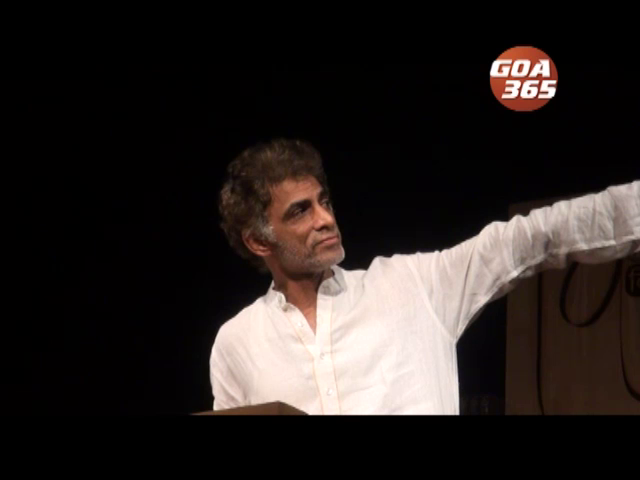 09 Jan 2020
एक नाटक मनांत, जाल्यार एक रंगमाचयेर खेळटा.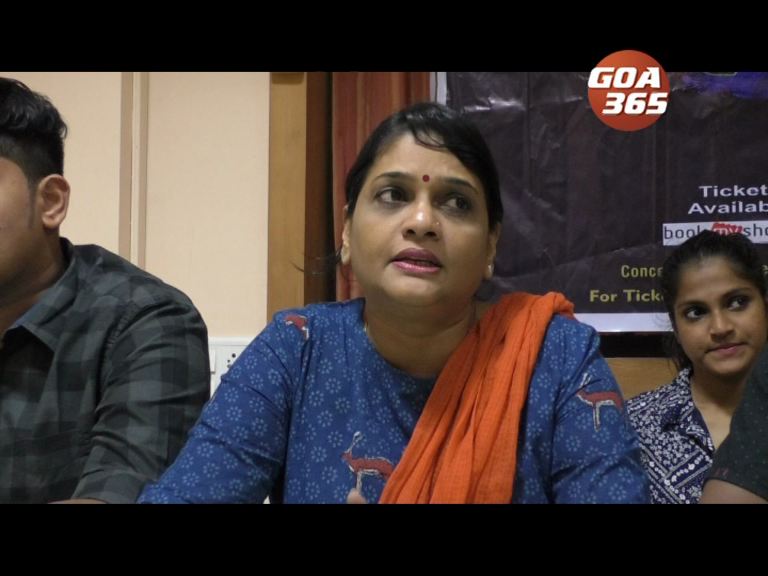 09 Jan 2020
Mahesh Kale is set to perform live at Margao's Ravindra Bhavan on the 10th of this month. The show is being organised by event management company Kuttumb.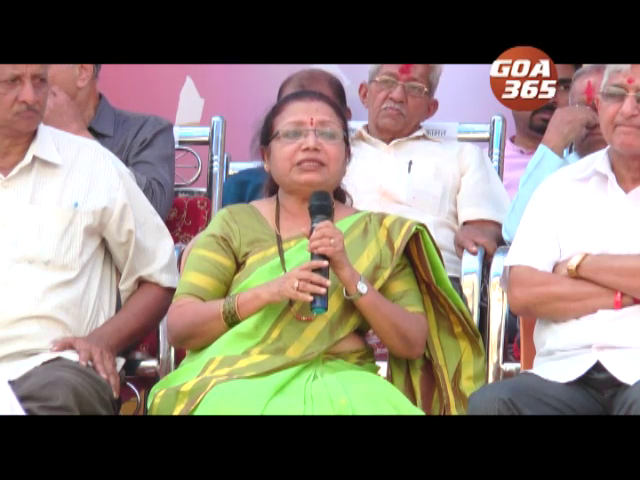 06 Jan 2020
हालींचे लग्न सुवाळे फकत दिखावे जावन उरल्यात.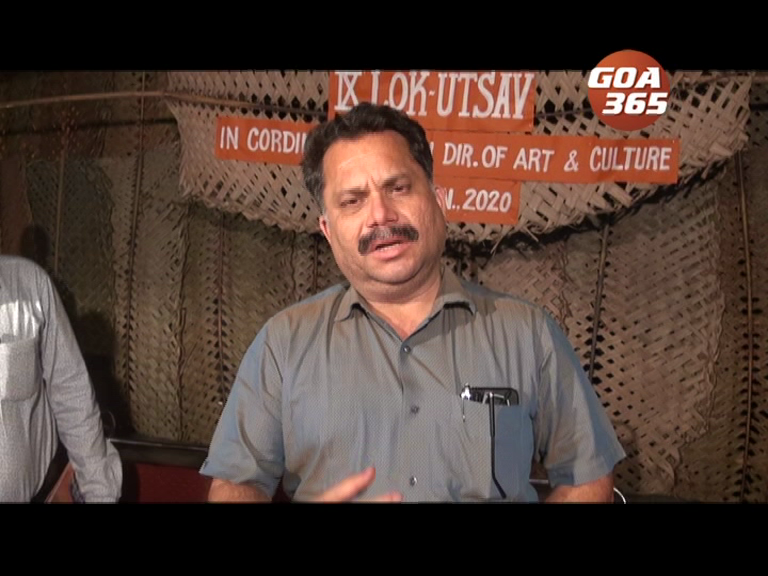 05 Jan 2020
Power Minister Nilesh Cabral has stressed for a symbolic village which will depict Goan tradition. He said a place has been identified at Quepem for this project and Goan tradition, culture, folk art and rich cultural heritage would be portrayed. He would speak to the minister concern in this regards.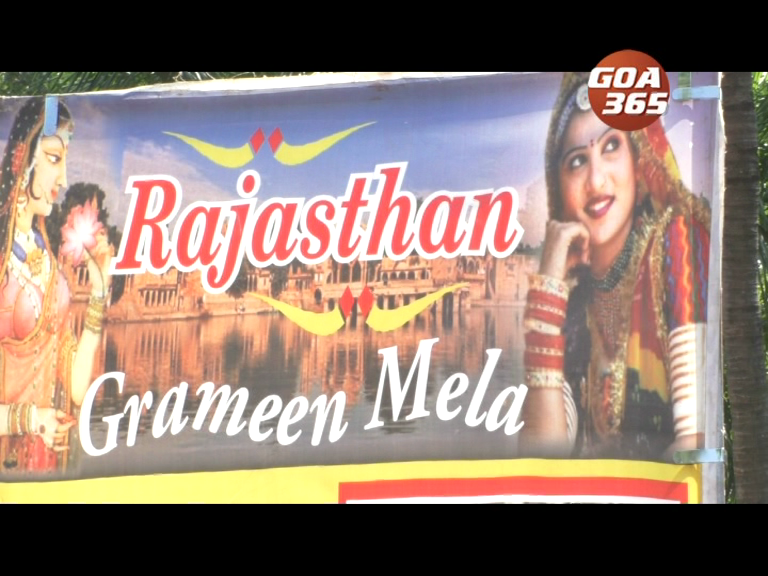 04 Jan 2020
Margao has a mega exhibition of handicraft, handloom and other items. The exhibition which was supposed to end on the 5th of January has been extended till January 12..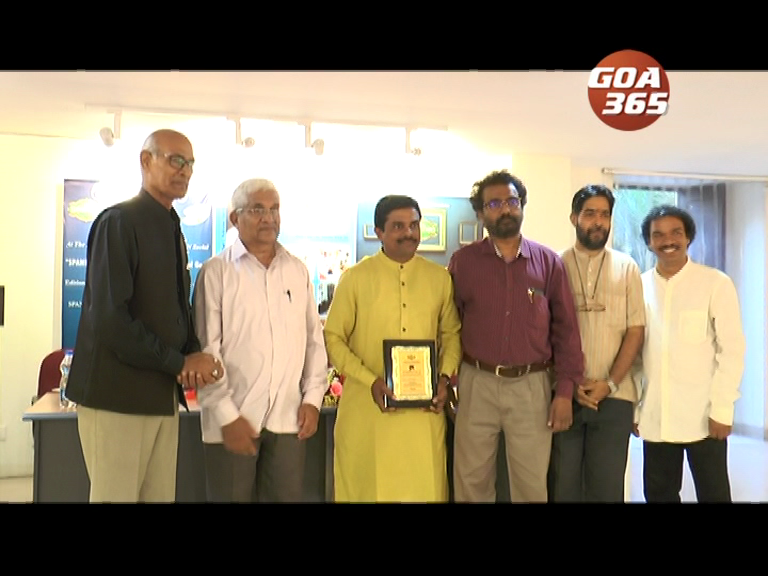 02 Jan 2020
Got laurels in tiatr field due to Konkani and Goenkar. I feel proud having excelled in Konkani theatre, says noted tiatrist Prince Jacob. He was conferred Spandan Lifetime Achievement Award.