Both English Konkani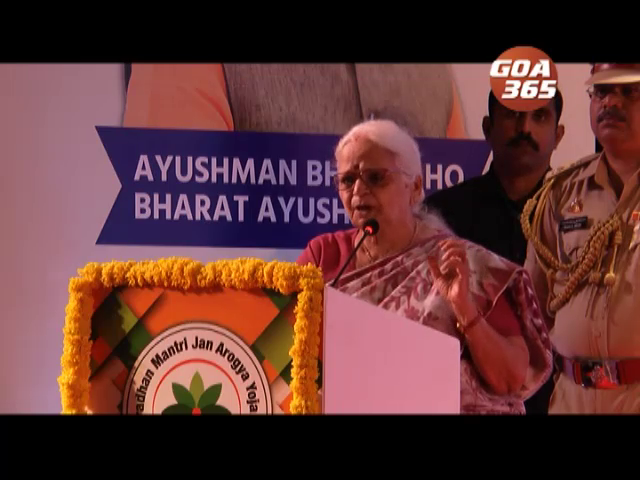 23 Sep 2018
Prime Minister Narendra Modi rolled out the Centre's flagship Ayushman Bharat-National Health Protection Mission from Jharkhand on Sunday.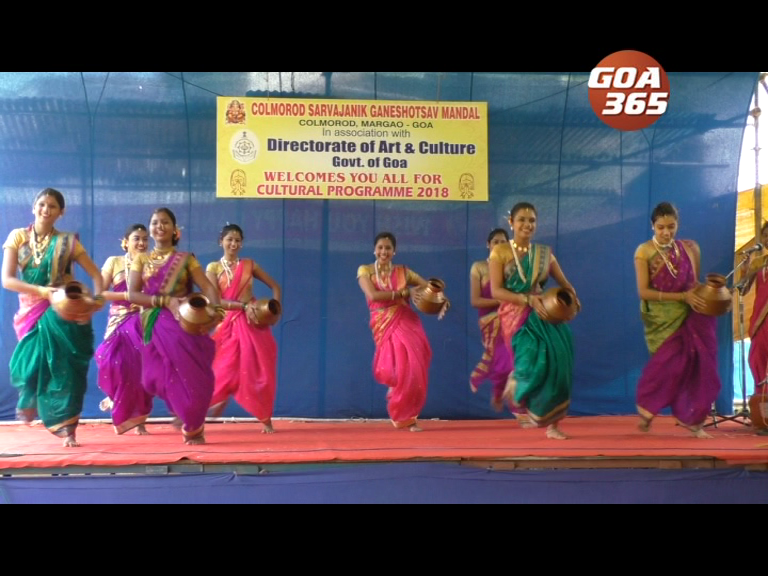 19 Sep 2018
The Seven days Ganesh festival celebrations are over. Idols immersion were witnessed across Goa.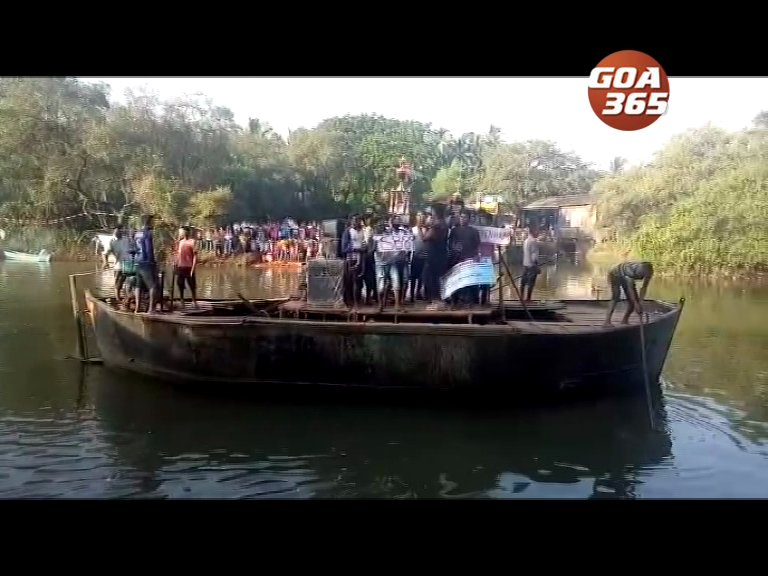 19 Sep 2018
The annual tradition of Sangodd was organized at Cumbharjua canal on Wednesday. A number of floats mounted on two boats participated in the competition.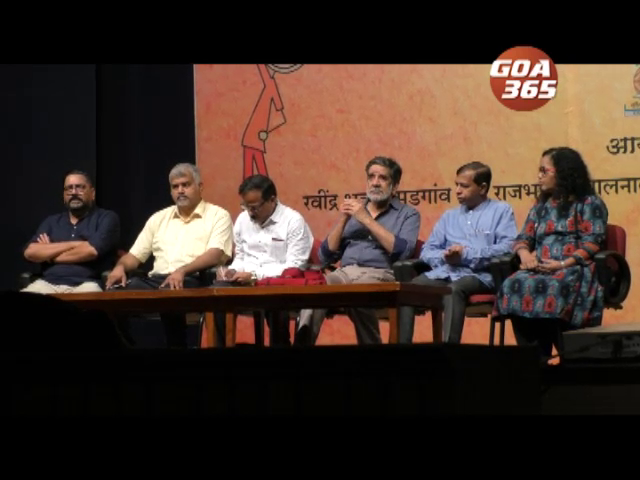 08 Sep 2018
'If you think Children's literature is child's play, you are wrong. Children think fast, and with age, their thoughts change too'.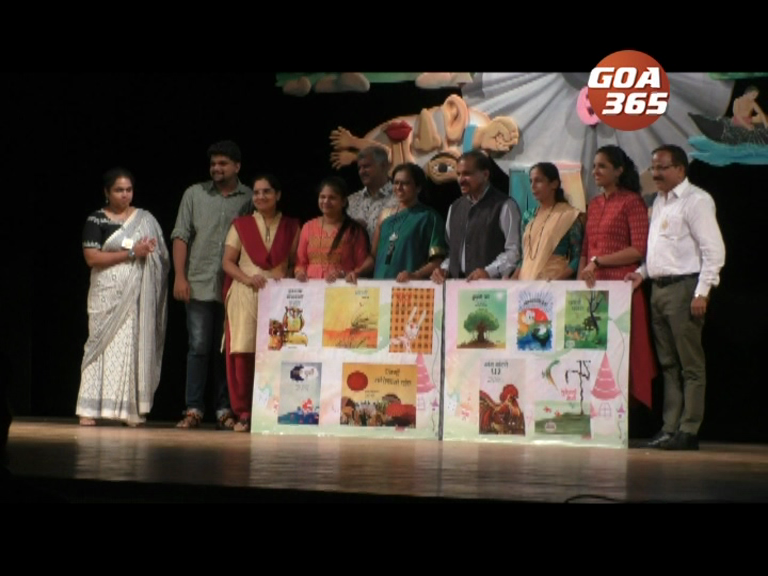 04 Sep 2018
कोकणी भाशा मंडळाची फामाद पेटूल ही चवथ्या वर्साची कार्यावळ रवींद्र भवन मडगावच्या जोडपालवान स सप्टेंबरा मडगांवां रवींद्र भवनाच्या सभाघरांत जातली. बालसाहित्य आनी बालगितांवांगडाच ओपिनियन पोलावेल्या गितांचे आऩीक एके सीडीचेंय ह्या दिसा प्रकाशन जातलें.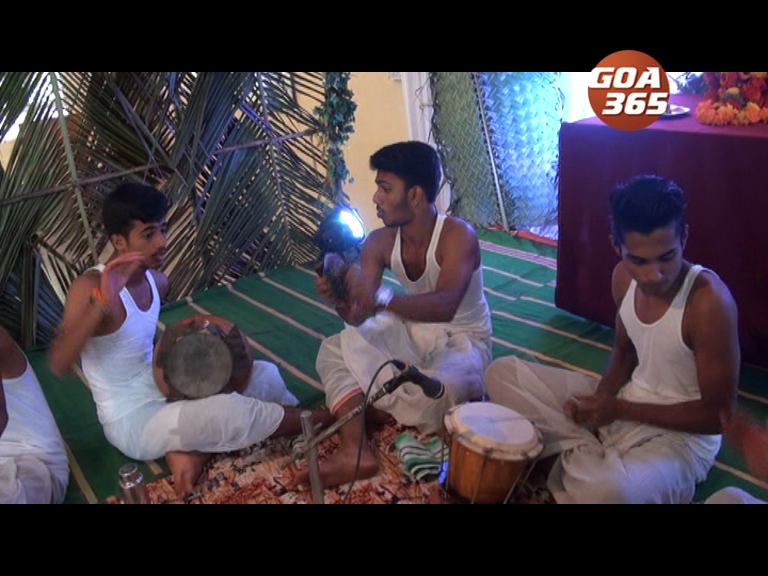 04 Sep 2018
It's just 2 weeks to go for Chavath and it is that time of the year when one hears the beautiful music of Ghumat.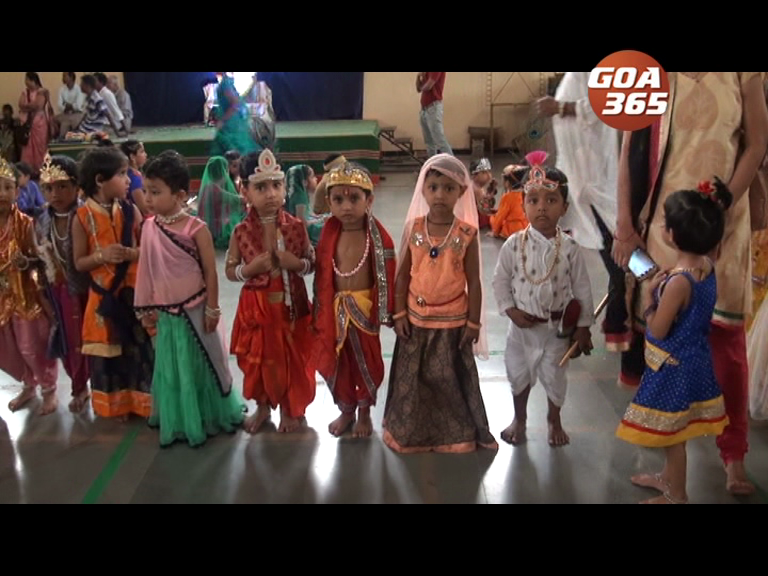 03 Sep 2018
Krishna Janmashtami is being celebrated across world. The festival celebrates the birth of Lord Krishna, believed to be the eighth avatar of Lord Vishnu.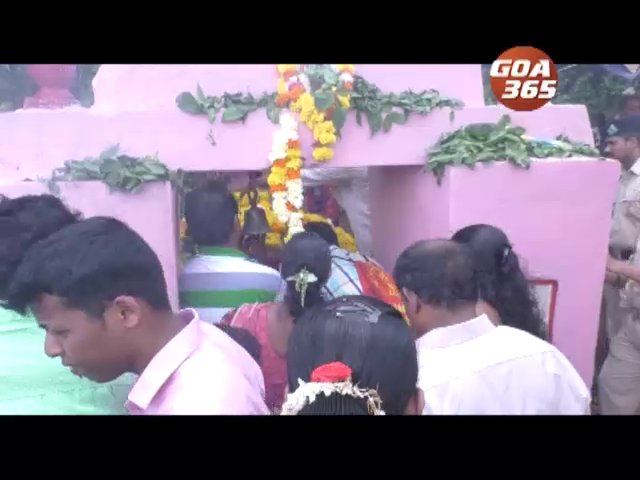 02 Sep 2018
Krishna Janmashtami was celebrated on the banks of River Panchaganga at Narvem in Bicholim taluka.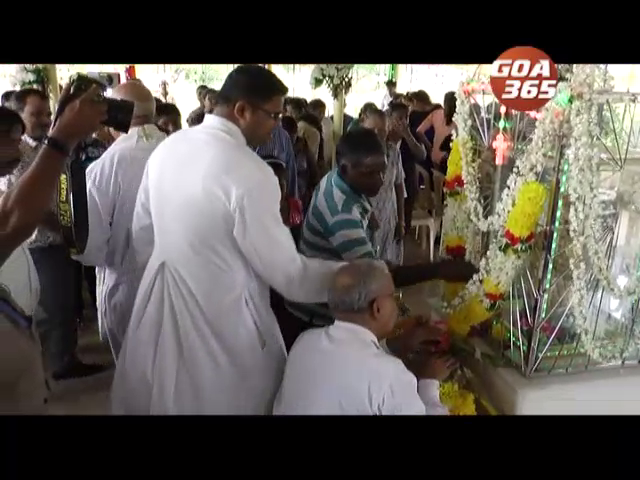 29 Aug 2018
The fama of Our Lady of Vailankanni feast was marked at a chapel at Four Pillars in Santa Cruz on Wednesday. After nine-day novenas the feast will be celebrated on the 8th of September .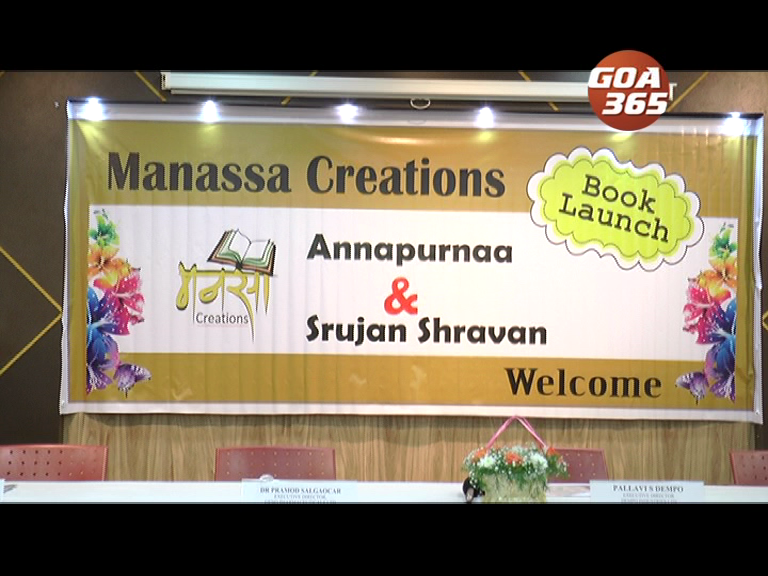 25 Aug 2018
Two books, Annapurna and Srujan Shravan were released on Friday. The books are written by Kallika Bapat and are published by Manassa Creations.