Both English Konkani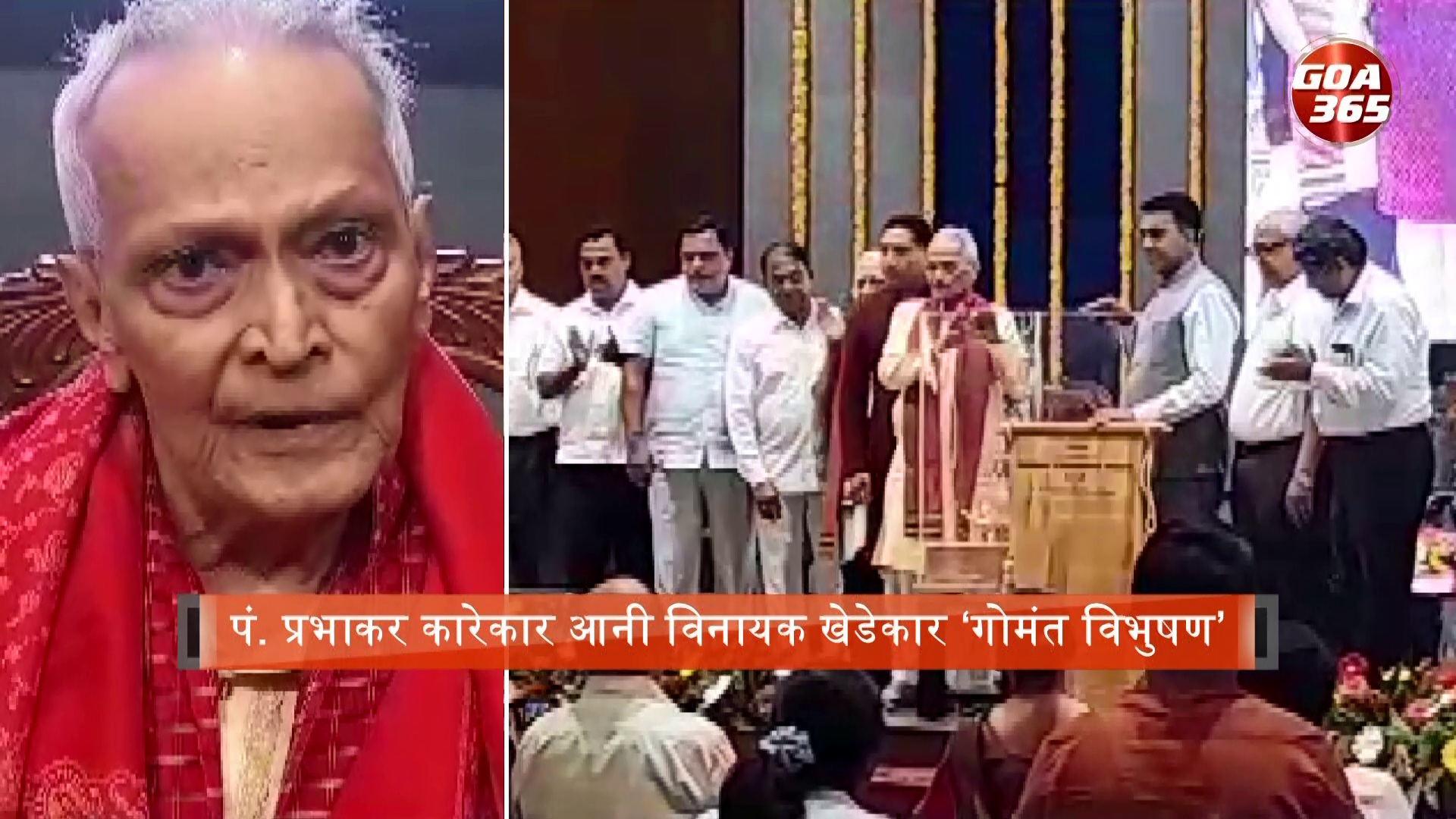 30 May 2023
This year's "Gomant Vibhushan Award" the highest and most prestigious award has been presented to Vinayak Vishnu Khedekar from the field of Folk Art for the year 2019-20 and Pandit Prabhakar Janardan Karekar from the field of Indian Classical Music for the year 2021-22 on the occasion of 'Goa Statehood Day'. The ceremony was held at the Raj Bhavan's Darbar Hall in Dona Paula.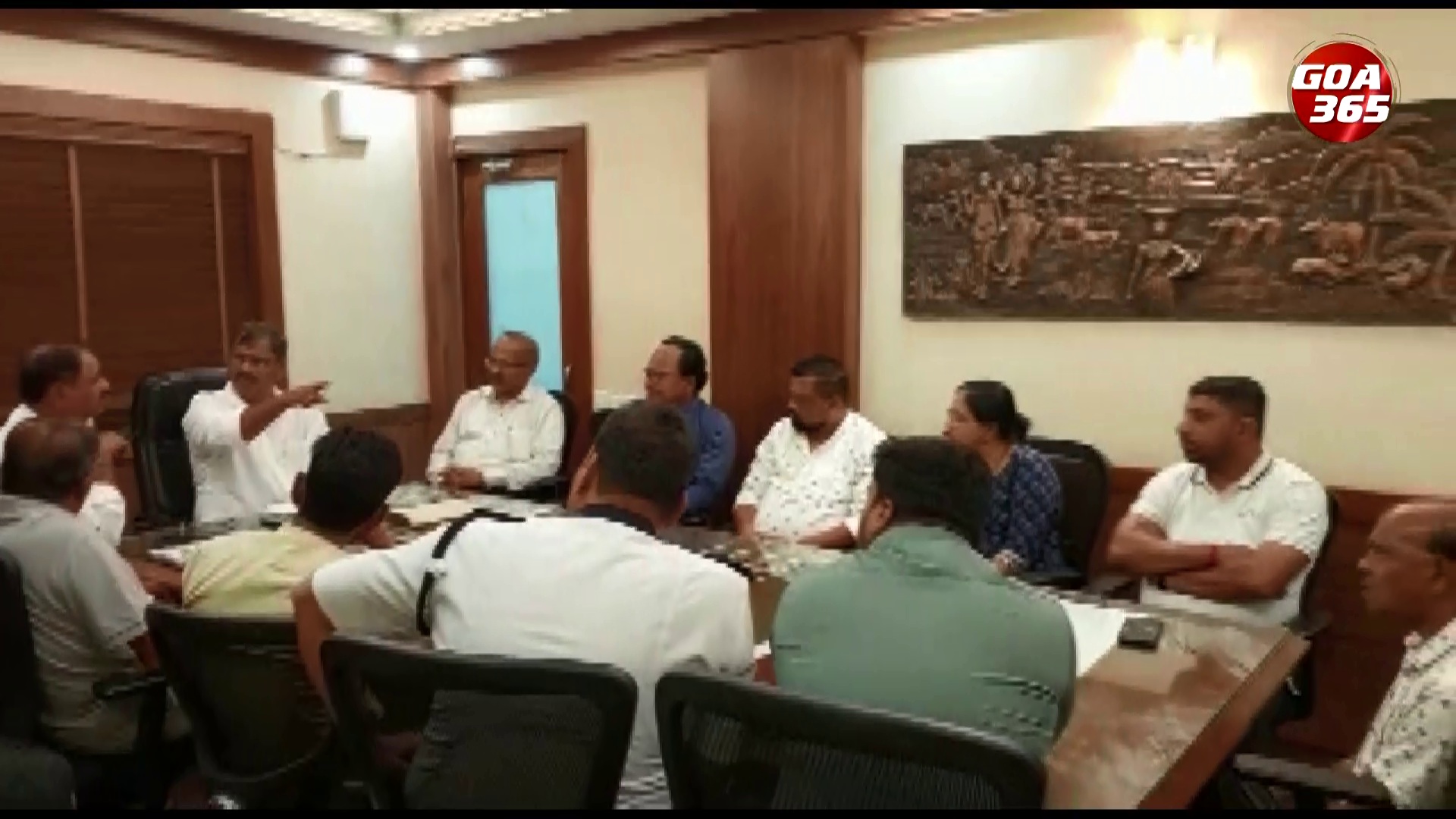 01 Mar 2023
It's that time of the year, when locals from across the state hurry to get ready for the Shigmo parade. The parade will kick off on March 9th this year. The routes for the parade and traffic diversions have been announced for Calangute.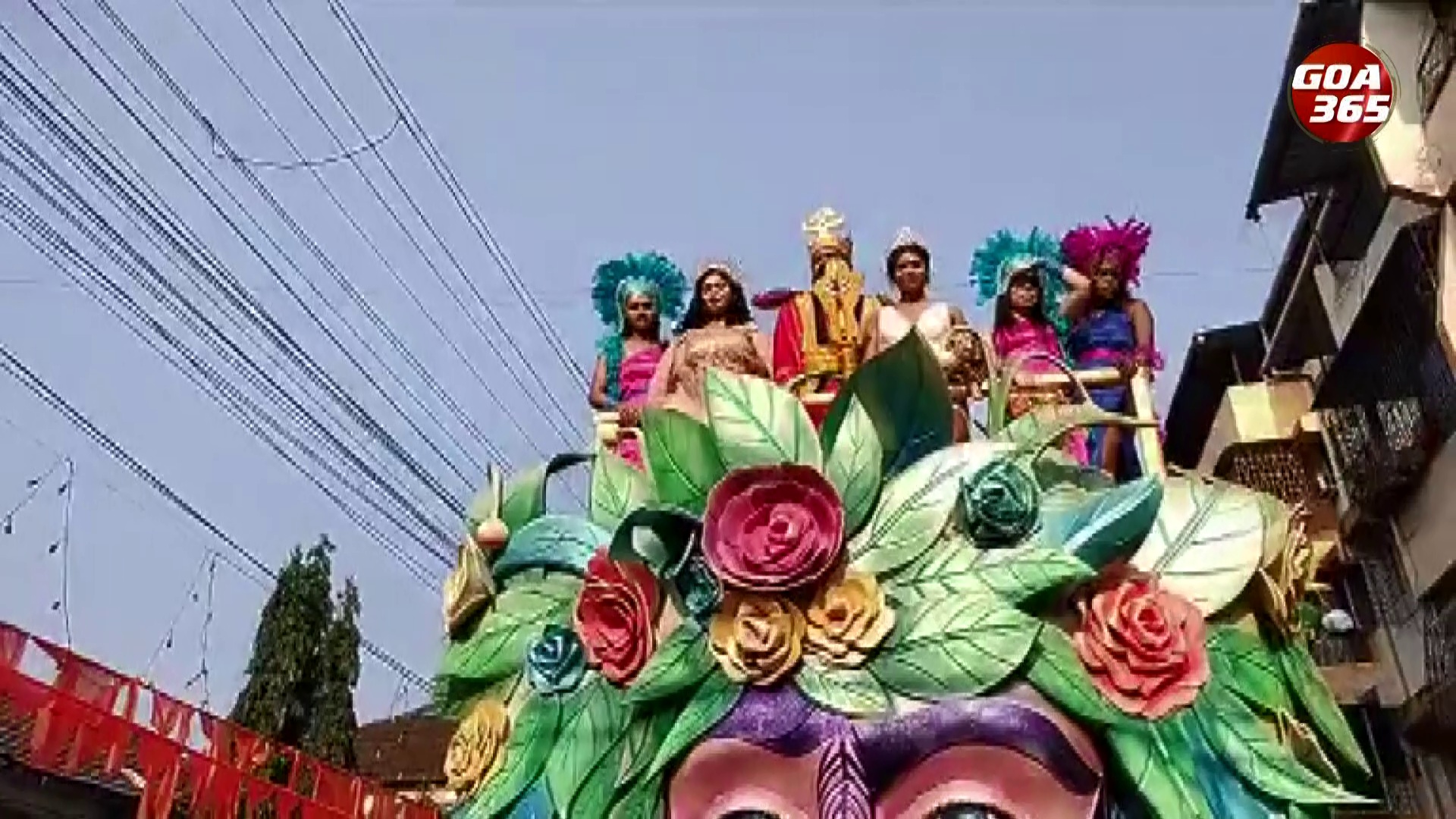 20 Feb 2023
The carnival parade has reached Vasco. As floats celebrating Goa and its heritage marched past the port city. Large crowds thronged to city as king Momo was joined by his queens. Here are a few glimpses.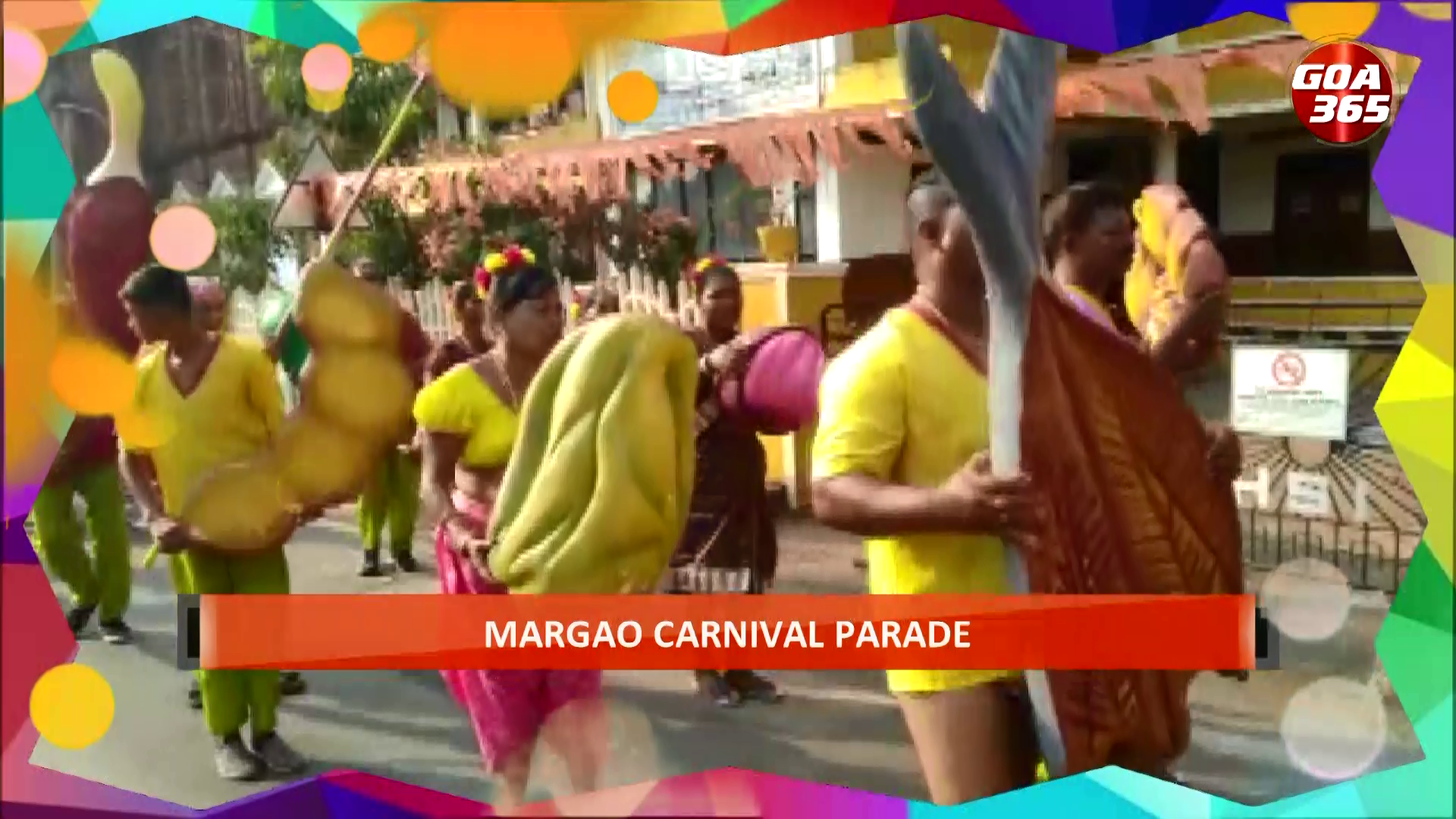 19 Feb 2023
After the curtain raiser in Porvorim, and parade at Panjim, the Carnival fiesta has reached Margoa. King Momo led the parade into yet another city as floats showcased Goa's rich and immense culture and heritage passed by the city with dance and song. Here are a few glimpses from today's Carnival at Margao.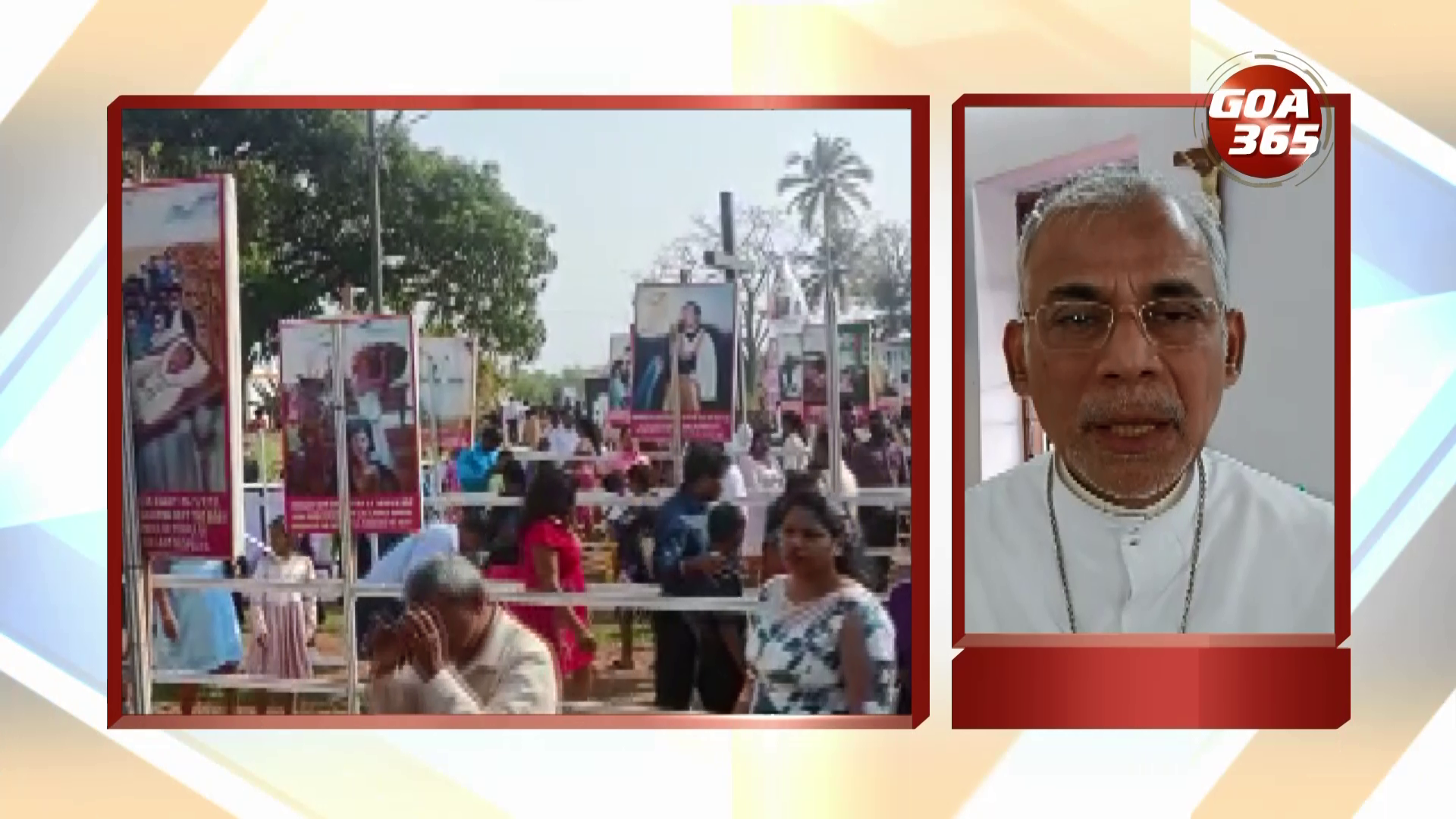 16 Jan 2023
The people of Sancoale today, celebrated the feast of St. Joseph Vaz. The feast is not just famous in Goa but the world over. Devotees took part in the sermons and other celebrations with great enthusiasm.
06 Jan 2023
A first – of – its – kind, the Purple Fest 2023 will help empower persons with disabilities, says social welfare minister SubhashPhaldesai.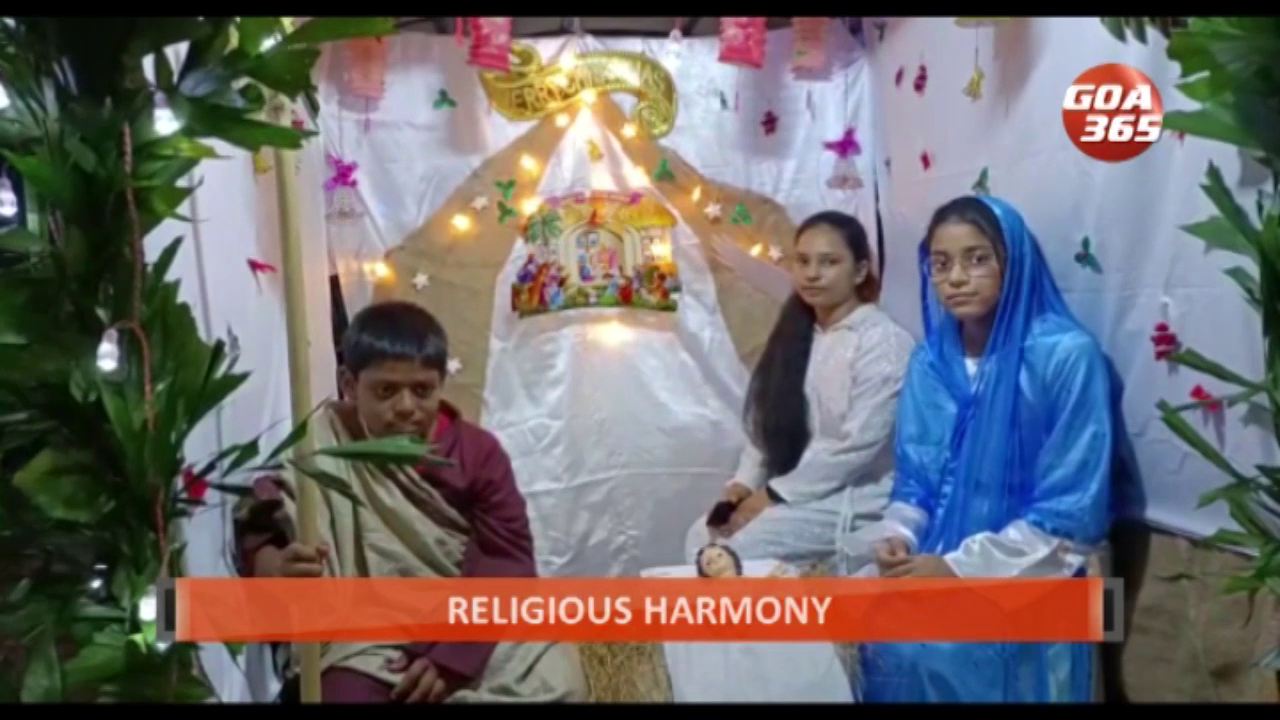 26 Dec 2022
Goa come together and celebrate festivals of all the faiths that are present in the state. An example is family from Pernem who follows the Hindu faith but has made a beautiful Crib in their house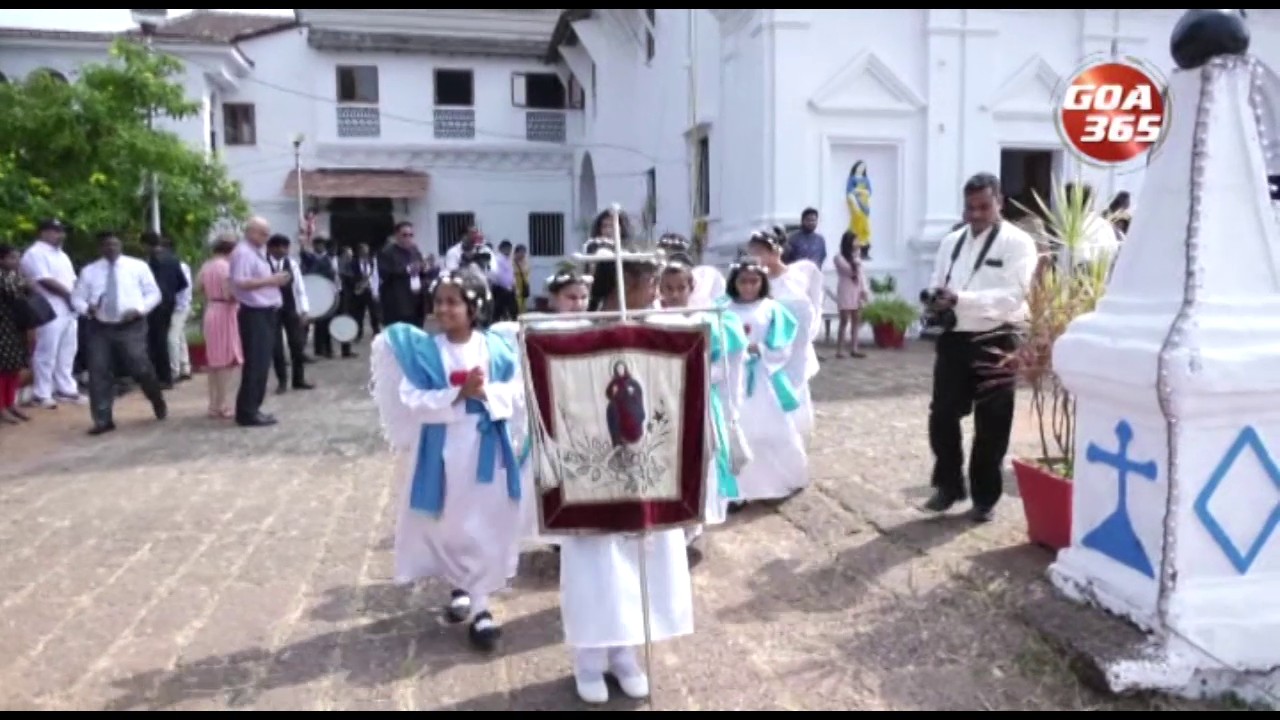 08 Dec 2022
The feast of the Immaculate Conception observed today, celebrates the sinless life and Immaculate Conception of the Blessed Virgin Mary. It is one of the most important Marian Roman Catholic feasts celebrated worldwide. Goans too celebrated this feast first solemnized as a day of obligation on 6 December 1708 under a Papal Bull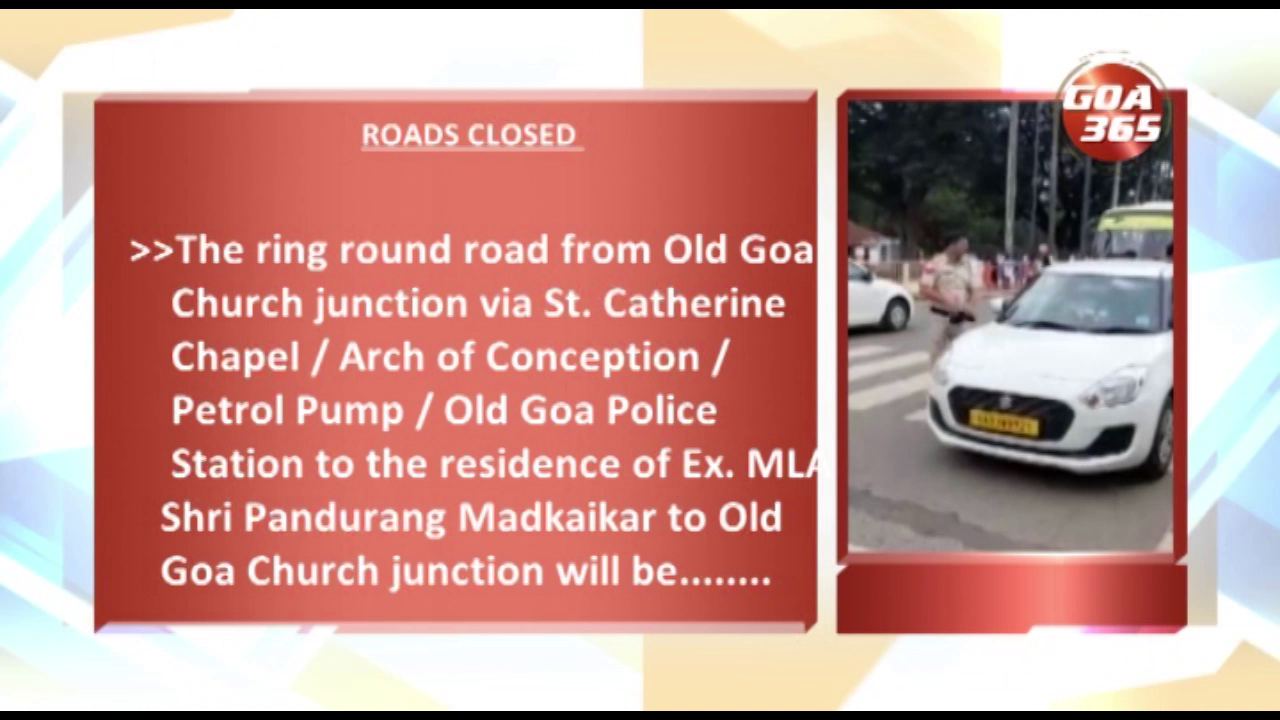 02 Dec 2022
As Goa celebrates the feast of St.Francis Xavier tomorrow, the state traffic cell has charted out a road plan for traffic diversion and parking. Passes handed out to vehicles will only be valid for tomorrow thatis the 3rd of December. Here's a detailed explanation of the traffic arrangements made for the feast day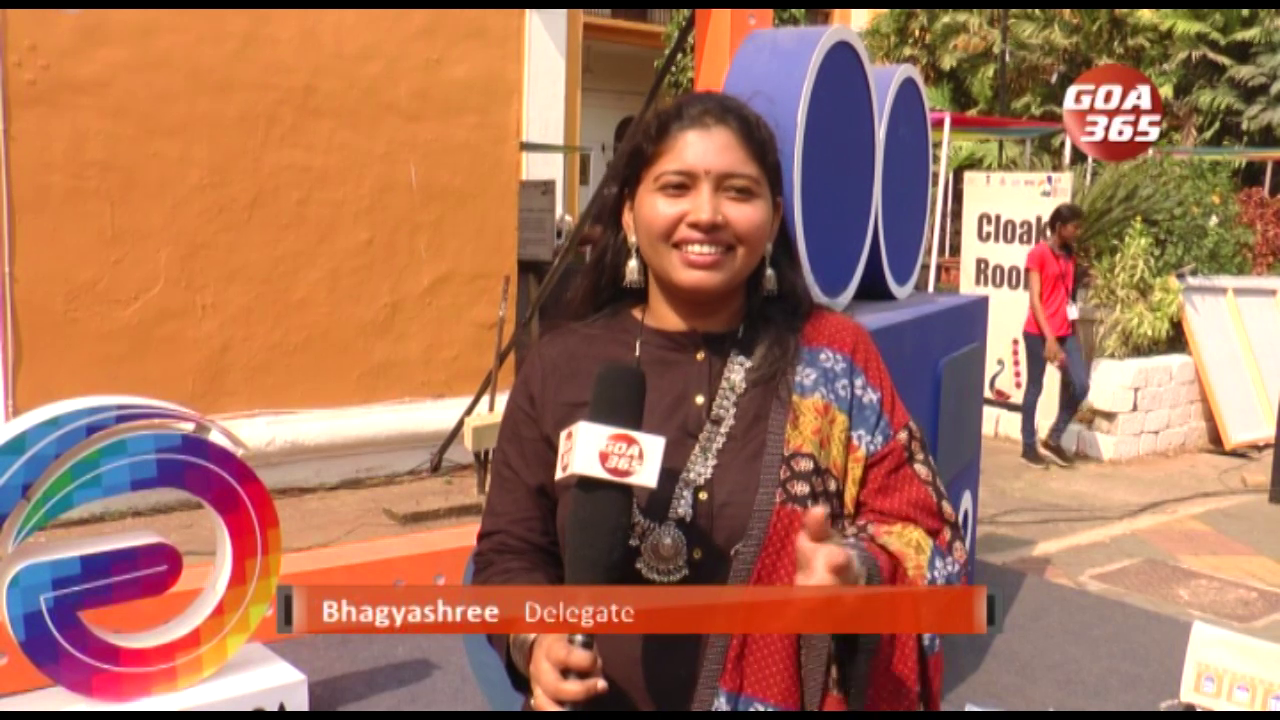 24 Nov 2022
The fiesta of the 53rd International Film Festival of India has entered its 5TH day. The delegates from India and the international community shared ideas and thoughts with each other through screenings of Indian and foreign films. Goa 365 spoke to some delegates about their experience so far.