Both English Konkani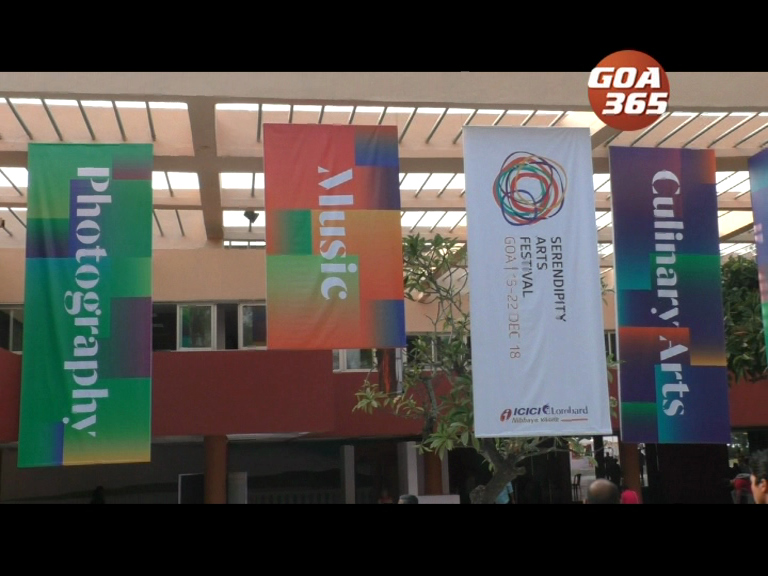 15 Dec 2018
Cultural fest, Serendipity Arts Festival, an eight-day fest, starts on Saturday in the capital city, Panaji.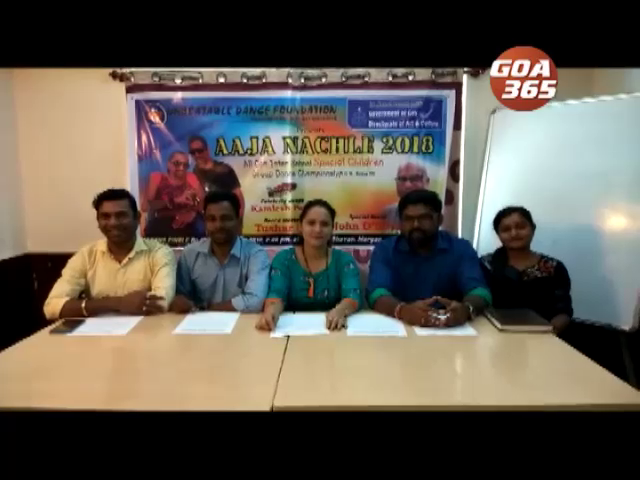 14 Dec 2018
All you need is talent, and talent plays a major role in today's world.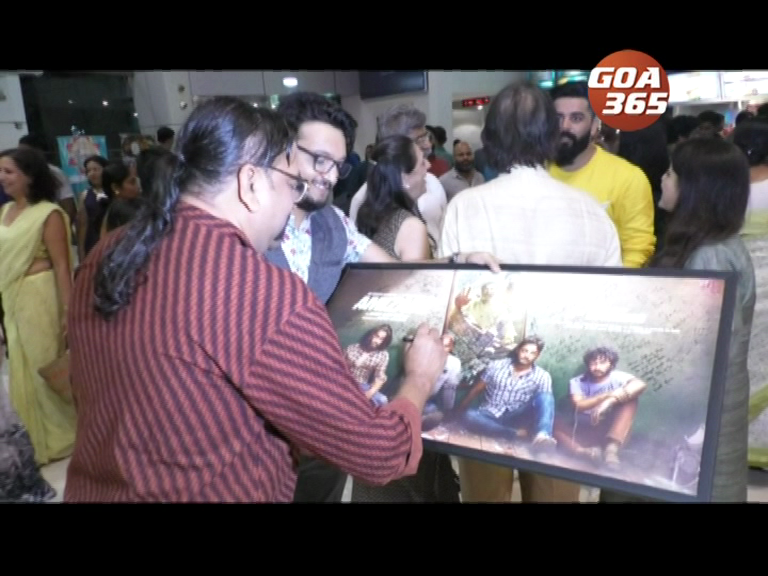 08 Dec 2018
जाची उमळशिकेन वाट पळयताले, तो आमिझाद कोंकणी सिनेमा शुक्रारा प्रदर्शीत जालो. हो सिनेमा पळोवपाक लोकांनी पणजे आयनॉक्सांत गर्दी केल्ली.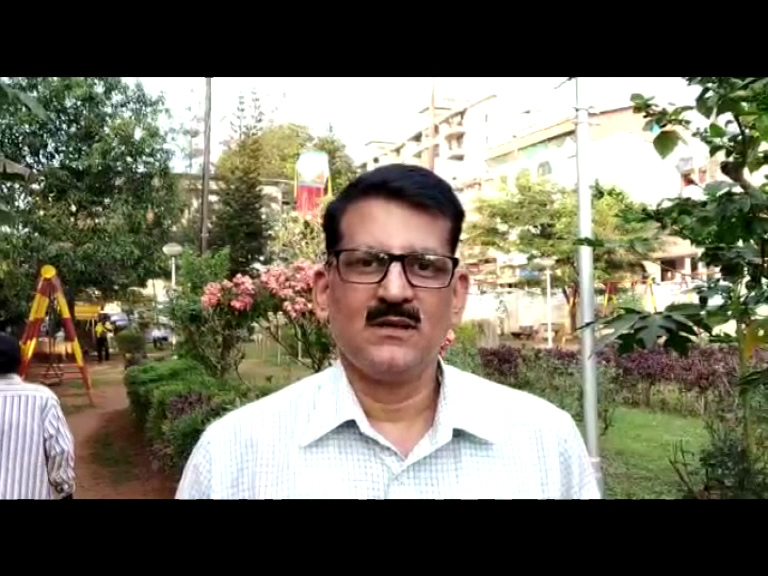 08 Dec 2018
कोंकणी कवी परेश नरेंद्र कामतीच्या चित्रलिपी ह्या कोंकणी कविता संग्रहाक अंदुचो साहित्य अकादेमी पुरस्कार फावो जाला. 29 जानेवारीक नवी दिल्लींत जावपी खाशेले कार्यावळींत हो पुरस्कार भेटयतले.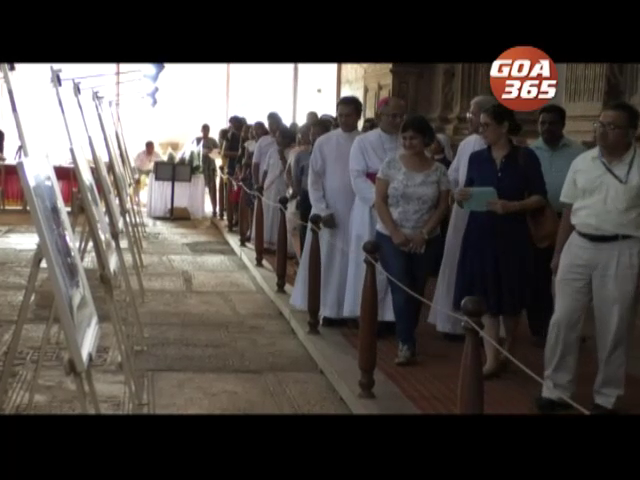 06 Dec 2018
Ecclesiastical Goa, a fine arts photography exhibition, by Payal Kakkar was inaugrated by by Archbishop Filipe Neri Ferrao.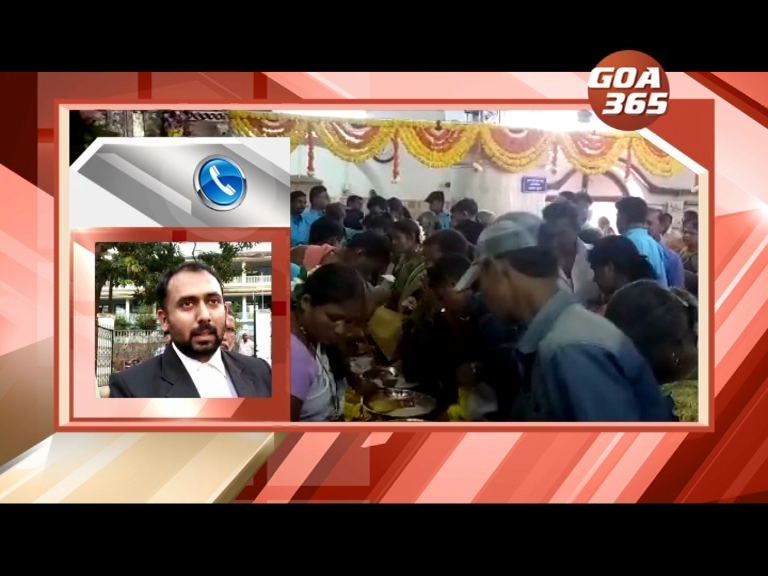 01 Dec 2018
आपणेच आदल्या दिसा दिल्लो निर्णय घुंवडावन फोंडेच्या सत्र न्यायालयान शेनवारा नवो निर्णय दिलो.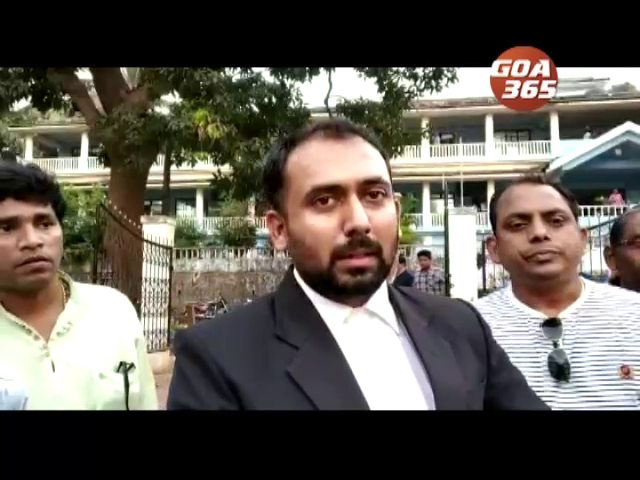 30 Nov 2018
The court dispute over Navdurga temple of Madkai has started once again while the annual jatra begins from Sunday.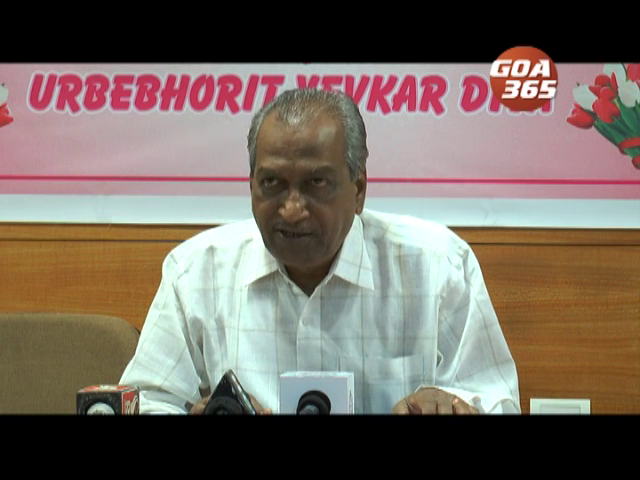 29 Nov 2018
It's time for the Dalgado Konknni annual awards. This year's awardees are Ashok Chodankar, Father Santana Carvalho, Father Jose Antonio da Costa, Kanta Gaude, Anthony Correia, Konkani Kala Kendr of Merces and Father Myron J Barreto.
29 Nov 2018
Goa Art and Literature festival is here again. The organisers say this year's GALF will be unique and hotly trending 'Me Too' will figure prominently in the discussions.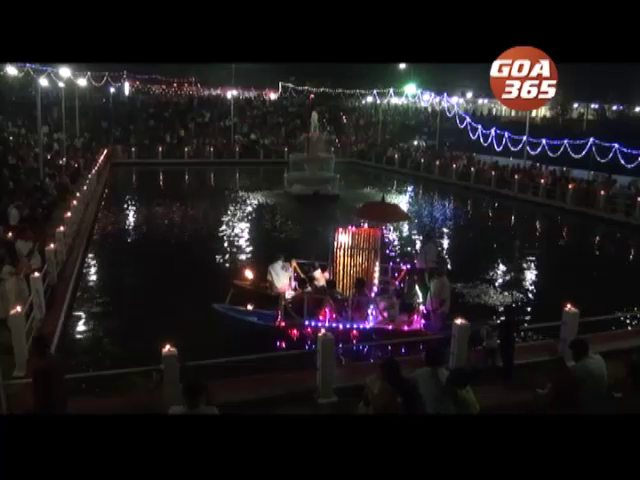 28 Nov 2018
Traditional festival, 'Sangodo utsav', was celebrated at Shree Shantadurga Fatarpekaren Devasthan, Fatorpa on 27th of November.