Both English Konkani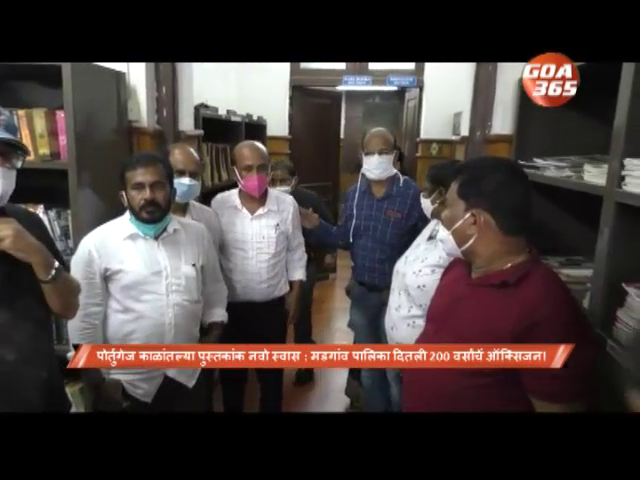 21 Jul 2021
मडगांव नगरपालिकेन आपल्या वाचप घरांतलीं पुस्तकां 200 वर्सां तिगोवन दवरपाचो निश्चेव केला.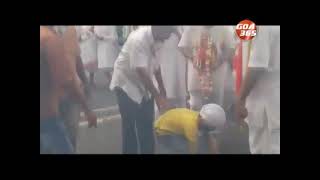 20 Jul 2021
Goa was immersed in the devotion of Lord Vithal on Tuesday. The festival, Ashadi Ekadas was celebrated with pomp and fervor across state. At some place there was vari and some places there were religious celebrations in temple.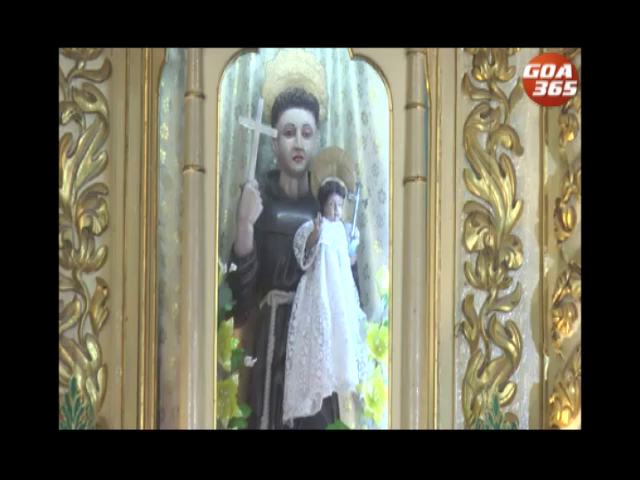 13 Jun 2021
The feast St Anthony of Padua feast was celebrated in the state under the shadow of the pandemic. He died on June 13, 1231, at the age of 36, and was canonized by Pope Gregory IX on Pentecost, 1232. St Anthony is the patron saint of Portugal, Brazil, travellers, the poor, the harvest, barren women, and lost articles.
18 Apr 2021
The famous Petyechi Jatra at Mulgao in Bicholim was celebrated with pomp and religious fervour depite the rising corona cases.
02 Apr 2021
The iconic Shatryo festival of Shantadurga Cuncolikarin Temple began on Friday.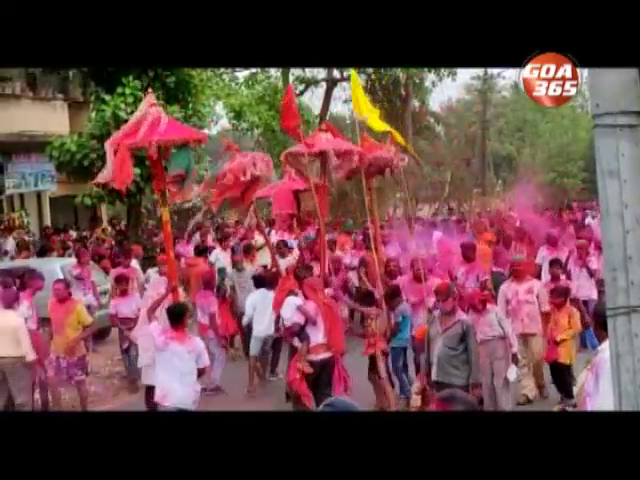 28 Mar 2021
Holi will be celebrated on Monday. But this time under the shadow of the corona virus.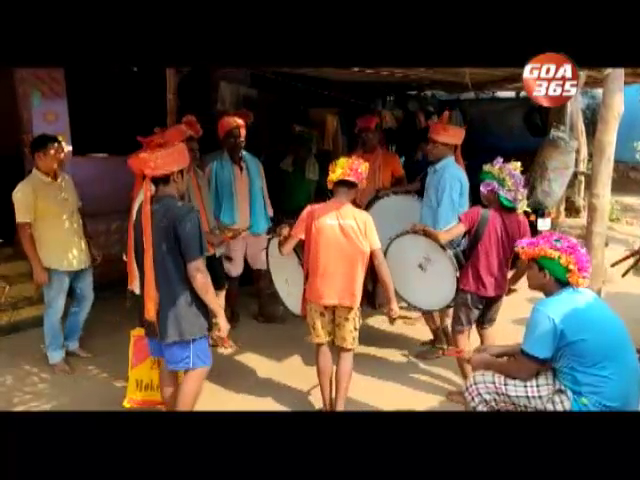 26 Mar 2021
Goa government has cancelled official Shigmo in view of rising coronavirus cases but has allowed traditional Shigmo in the village. On this backdrop the villagers from Khadde-Balli celebrated Shigmo and entertained keeping pandemic in mind.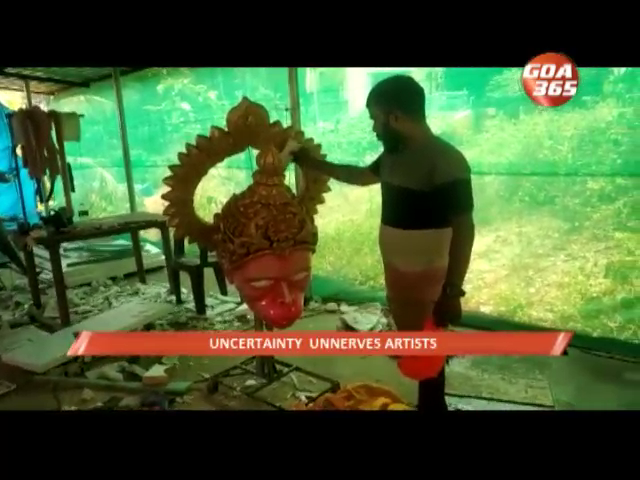 25 Mar 2021
Uncertainty over Shigmo festival parade has disheartened float artists. They say they had begun preparations for the occasion three months back. Now, the Shigmo artists are panicky fearing their hard work could go in vain if the government cancels Shigmo at the last moment.
19 Feb 2021
Chatrapthi Shivaji and Chatrapati Sambhaji worked to protect Hindu religion. Shiv jayanti is celebrated to so the Goan children get aware of Goa's histroy, Chief Minister Pramod Sawant said. Chatrapathi Shivaji got respect as person for his policy to take everyone together. Goan children should know this Art and Culture Minister, Govind Gaude said on Friday.
19 Feb 2021
गोंयांत स्वधर्म आनी हिंदु धर्म तिगोवन दवरपाचें काम छत्रपती शिवाजी महाराजान आनी छत्रपती संभाजी महाराजान केलें.
11 Feb 2021
The Panaji Carnival committee is all set to organise the float parade on Saturday.Mayor of Panaji Uday Madkaikar said all preparations have been done