Both English Konkani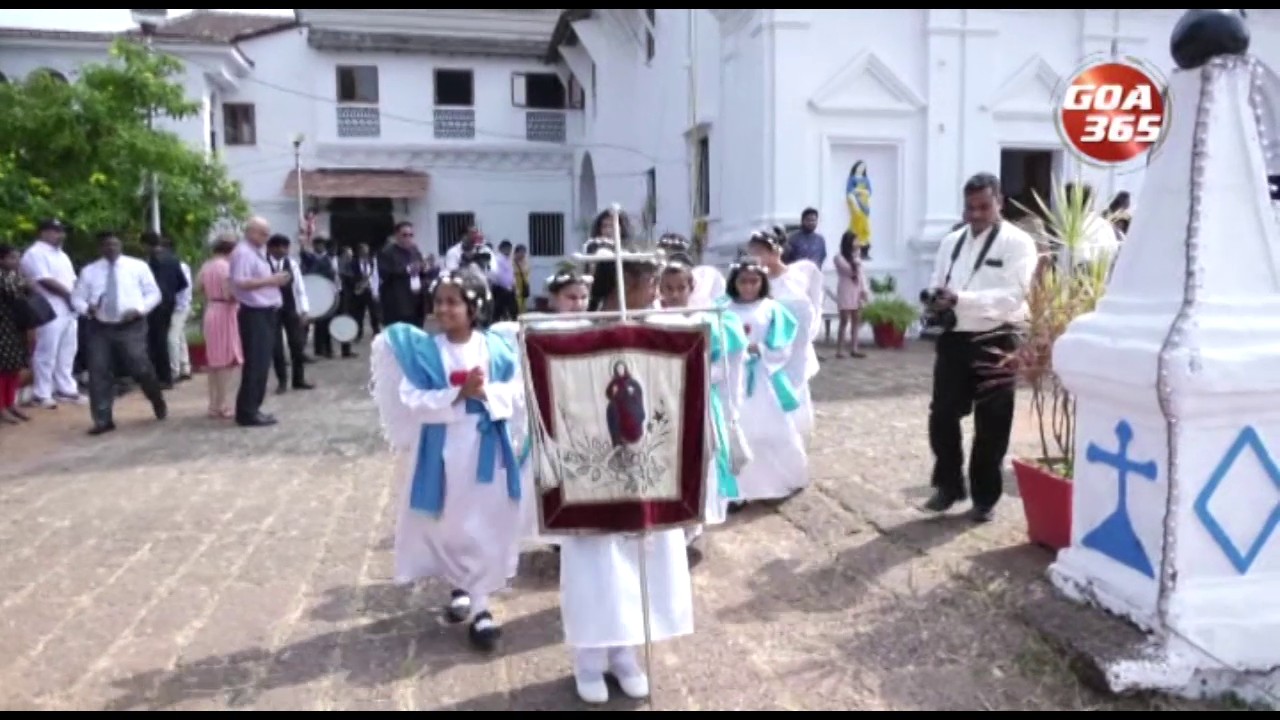 08 Dec 2022
The feast of the Immaculate Conception observed today, celebrates the sinless life and Immaculate Conception of the Blessed Virgin Mary. It is one of the most important Marian Roman Catholic feasts celebrated worldwide. Goans too celebrated this feast first solemnized as a day of obligation on 6 December 1708 under a Papal Bull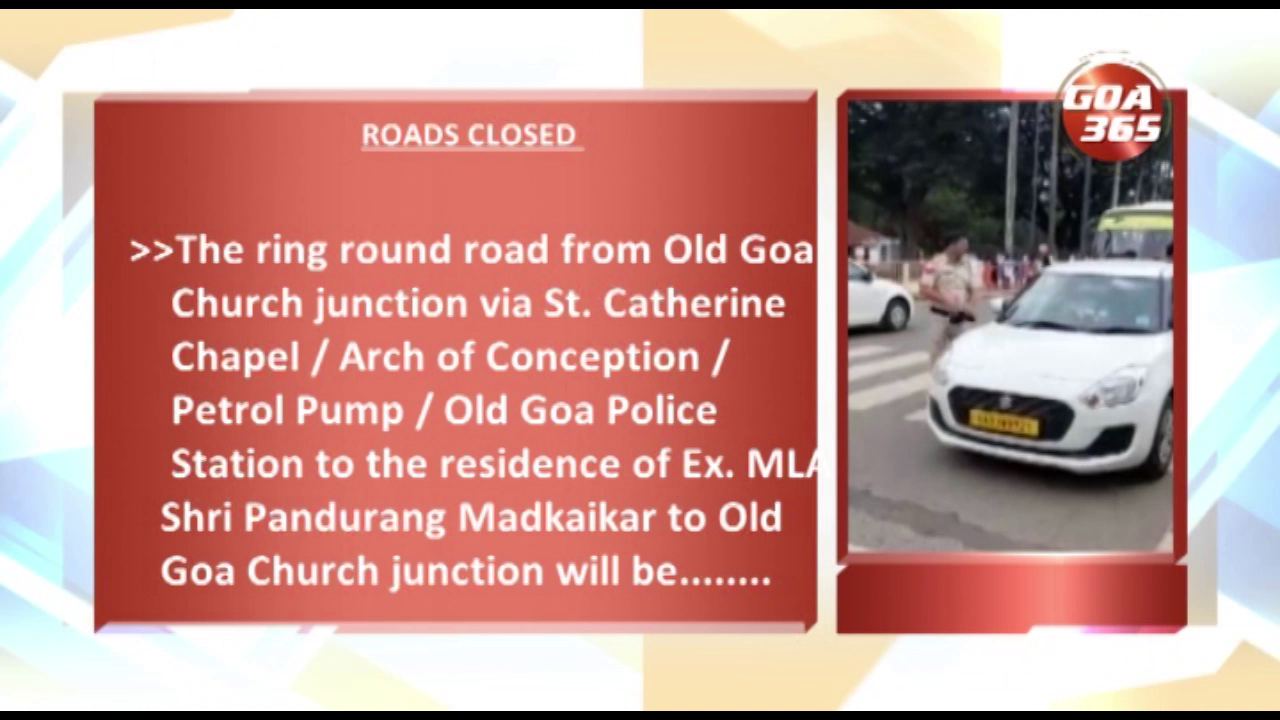 02 Dec 2022
As Goa celebrates the feast of St.Francis Xavier tomorrow, the state traffic cell has charted out a road plan for traffic diversion and parking. Passes handed out to vehicles will only be valid for tomorrow thatis the 3rd of December. Here's a detailed explanation of the traffic arrangements made for the feast day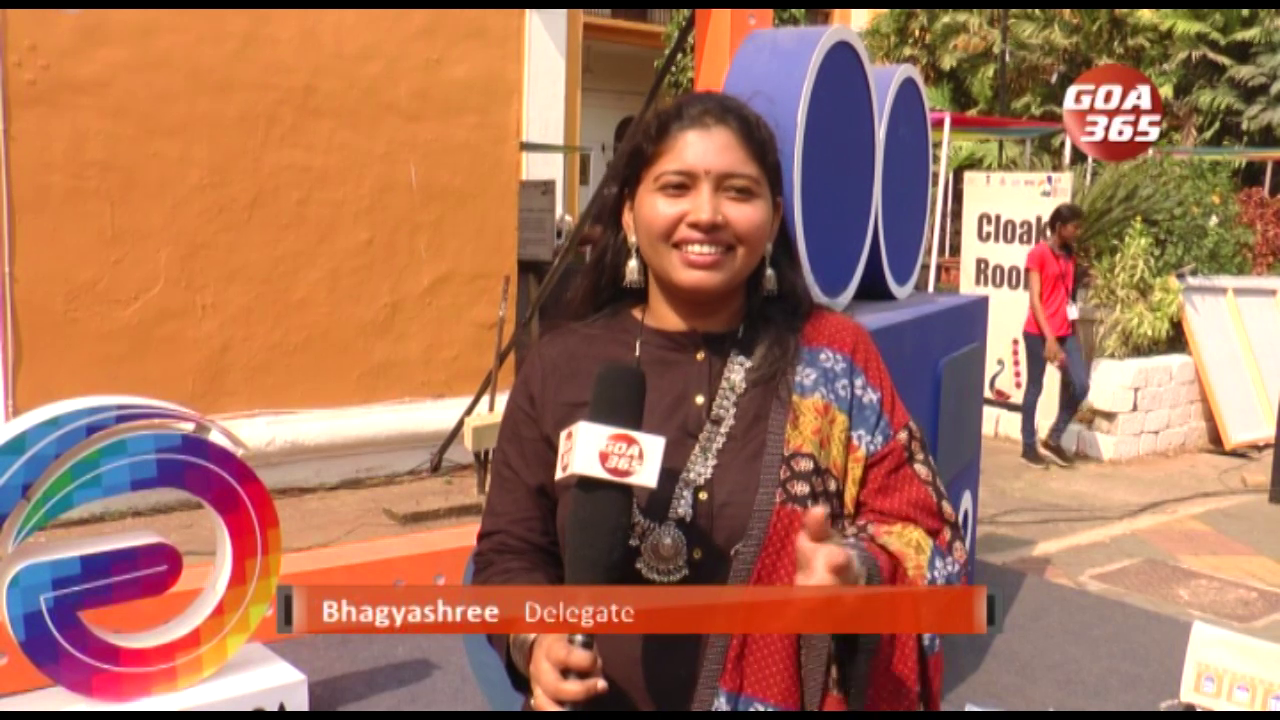 24 Nov 2022
The fiesta of the 53rd International Film Festival of India has entered its 5TH day. The delegates from India and the international community shared ideas and thoughts with each other through screenings of Indian and foreign films. Goa 365 spoke to some delegates about their experience so far.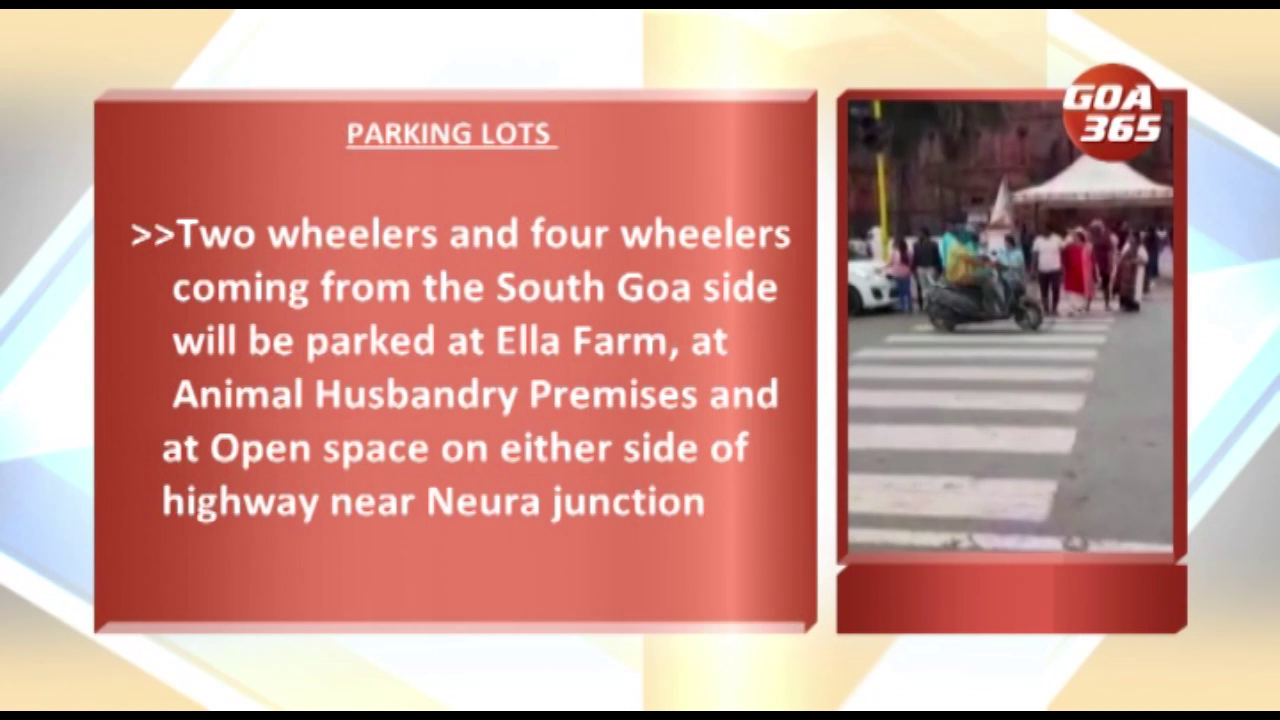 22 Nov 2022
The feast of St Francis Xavier will held be December 3. Novenas will begin from November 24, to December 2. There will be special buses to ferry passengers from Panaji to Old Goa via Ribandar. The vehicles carrying disable persons will be allowed to come up to Old Goa Church junction and park their vehicles in the GTDC parking lot.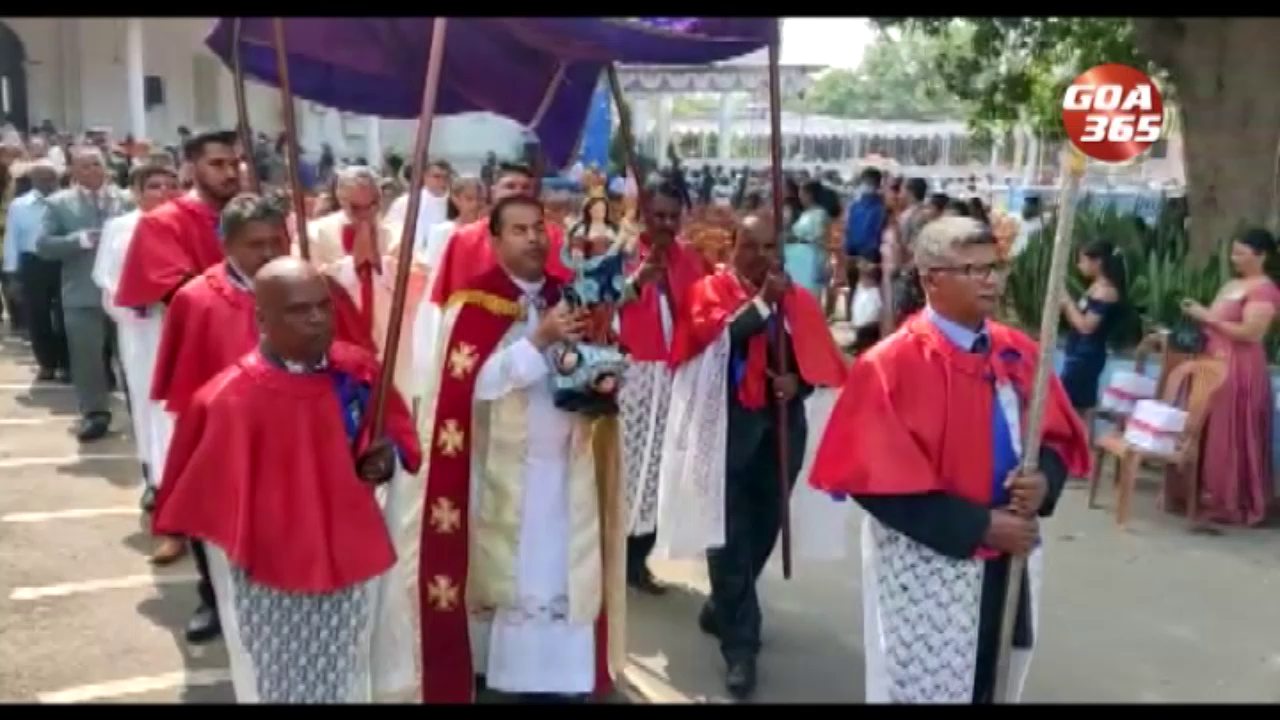 16 Nov 2022
The feast of Our Lady of Rosary or Navelim feast was celebrated on Wednesday. Traditionally, the feast is celebrated on Wednesday of the third week of November for many years even as the universal church celebrates the feast of Our Lady of Rosary on 7th October.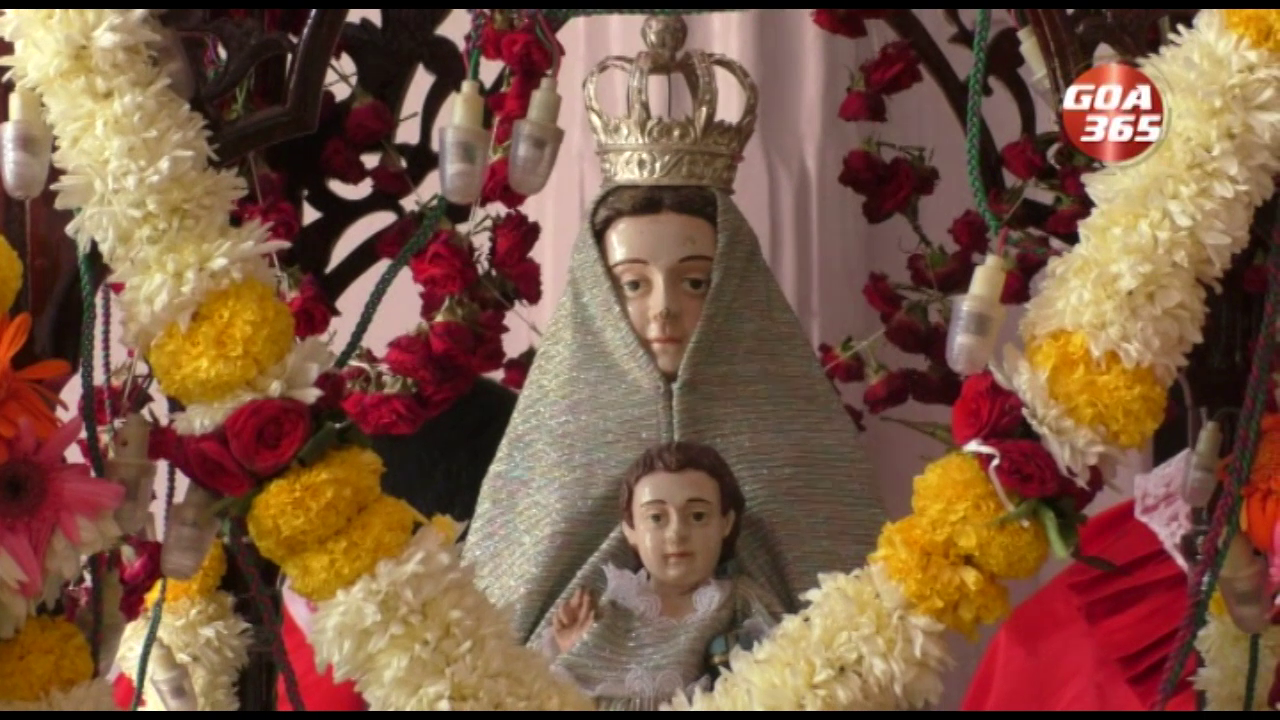 13 Nov 2022
The feast of Our Lady of Merces was celebrated with great enthusiasm and devotion at Merces on Sunday. Thousands of devotees attended the feast to receive the blessings of the Our lady of Merces.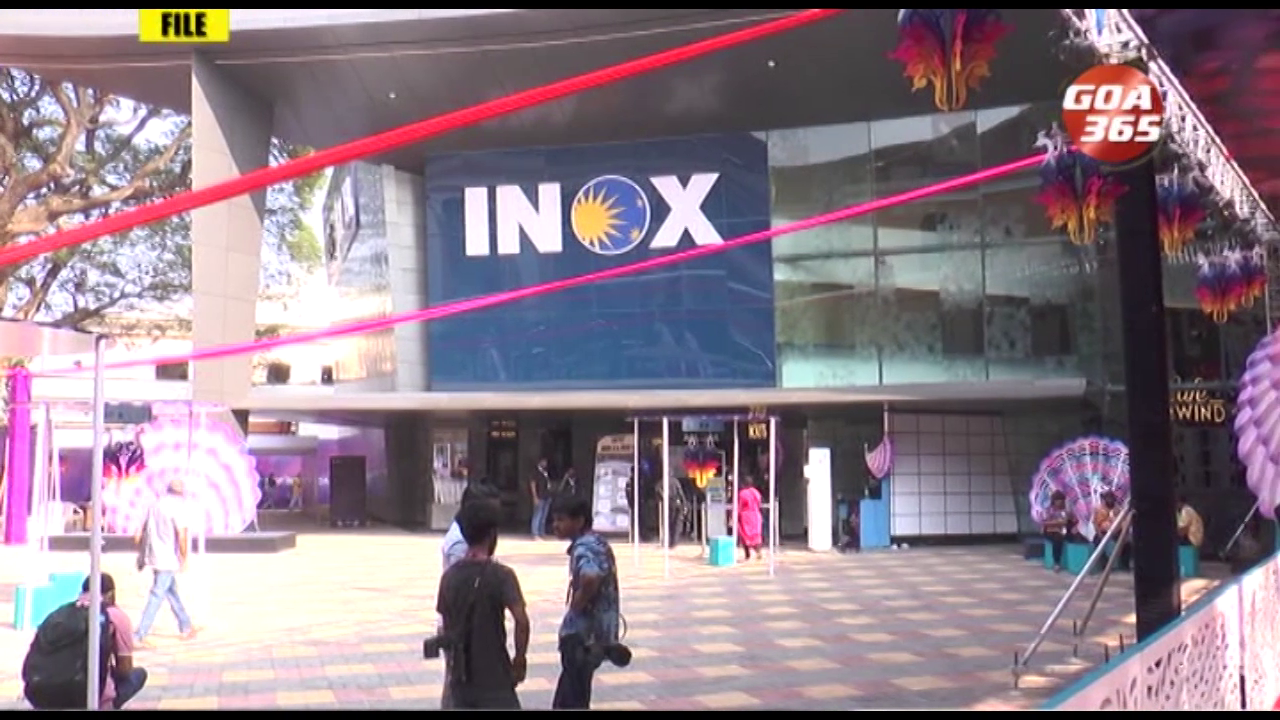 07 Nov 2022
Goa can expect to see a Cannes-like IFFI this year, says Union Minister for Information and Broadcasting, L Murugan. The minister was down in the state to review IFFI preparedness.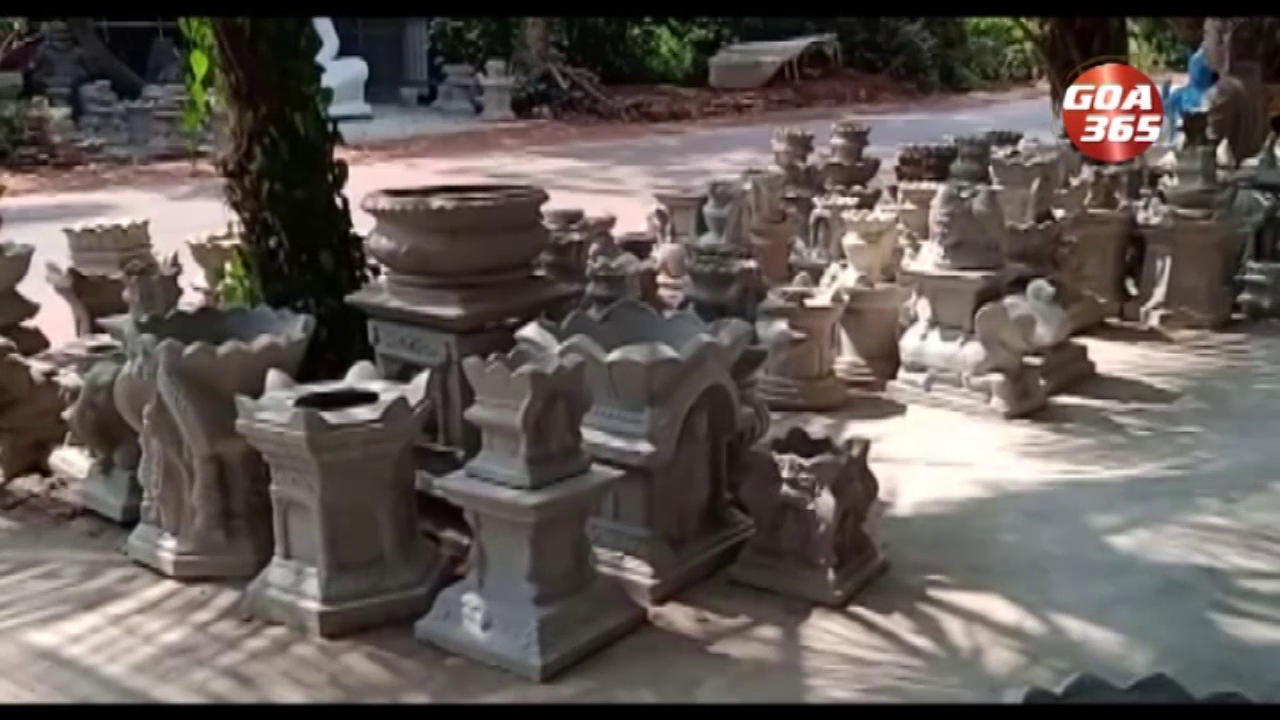 04 Nov 2022
With TulsiVivah on Saturday, markets across the state have lit up with vendors selling their handmade wares and pooja items. A local artist from Mandrem who has spent many years handcrafting idols, pots,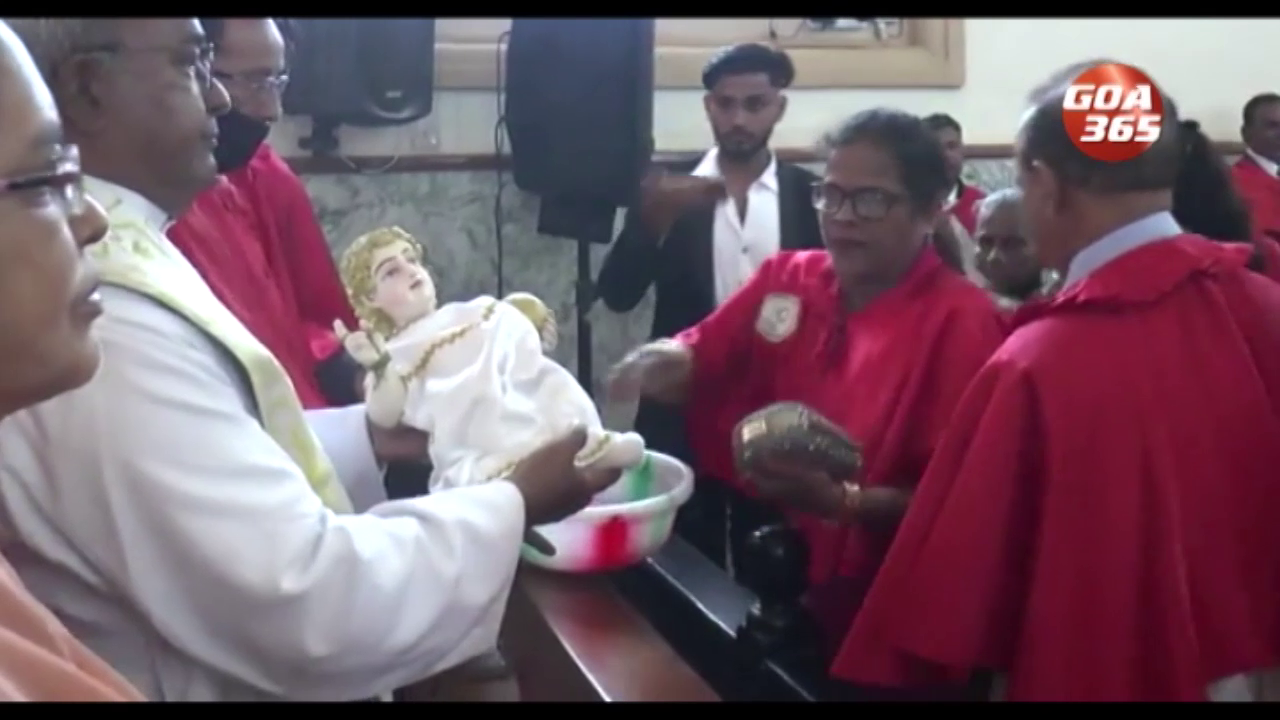 17 Oct 2022
Traditional Colva Fama was celebrated with pomp and gaiety at Our Lady of Mercy Church on Monday. During the feast, a statue of the infant Jesus is brought down from the altar and venerated by the devotees.
09 Oct 2022
The feast of Our Lady of the Rosary was celebrated with great enthusiasm and devotion atCurca on Sunday. The feast also known as RuzaiSaibin was attended by hundreds of devotees to receive blessings.