Both English Konkani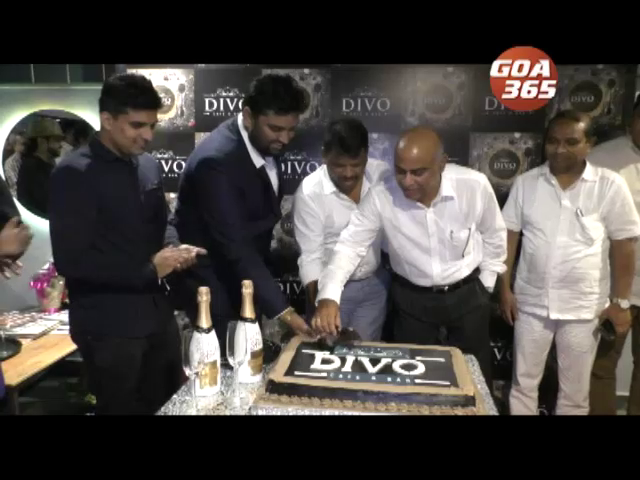 14 Oct 2018
Tourism minister Babu Azgaonkar told his son not to allow drugs in his restaurant.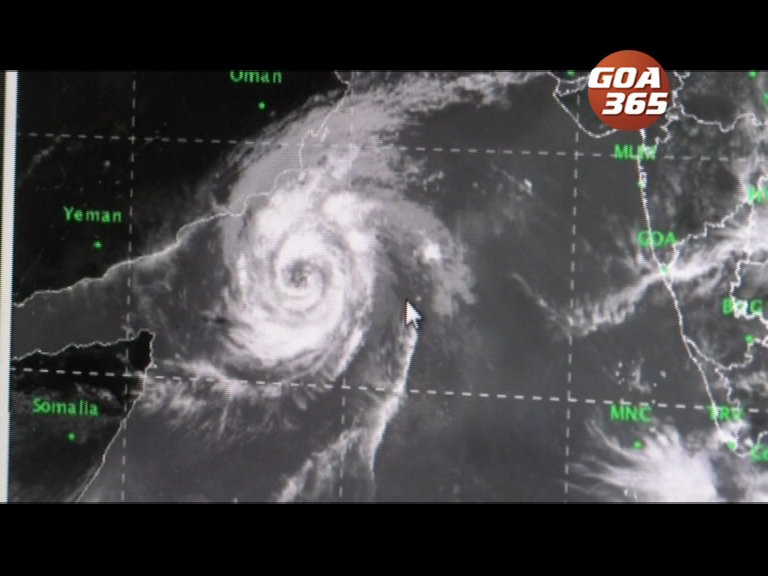 11 Oct 2018
The Tourism department was forced to issue a advisory to tourists: Do not venture into the sea till Sunday the 14th. The MET department has also advised Goan fisherman not to venture into the high seas.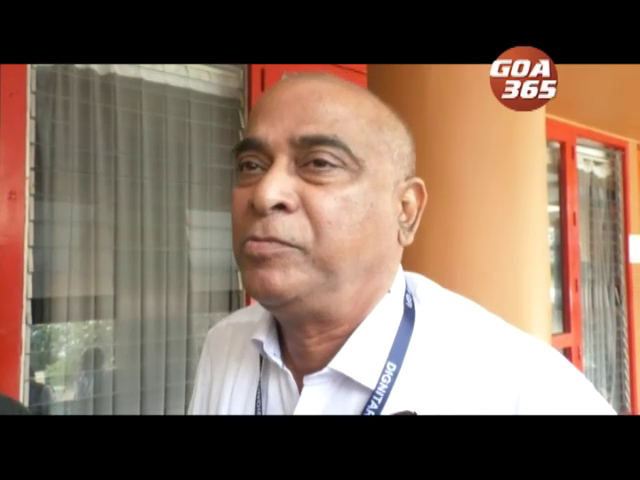 05 Oct 2018
The tourism minister Babu Azgaokar said that all arrangements have been made for tourists in the state.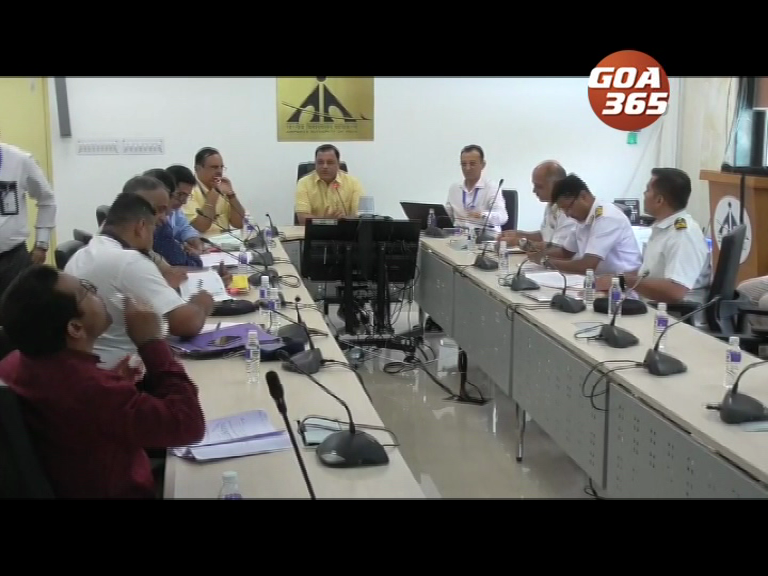 04 Oct 2018
A special meeting to resolve the parking issues at the Dabolim International airport was held on Thursday.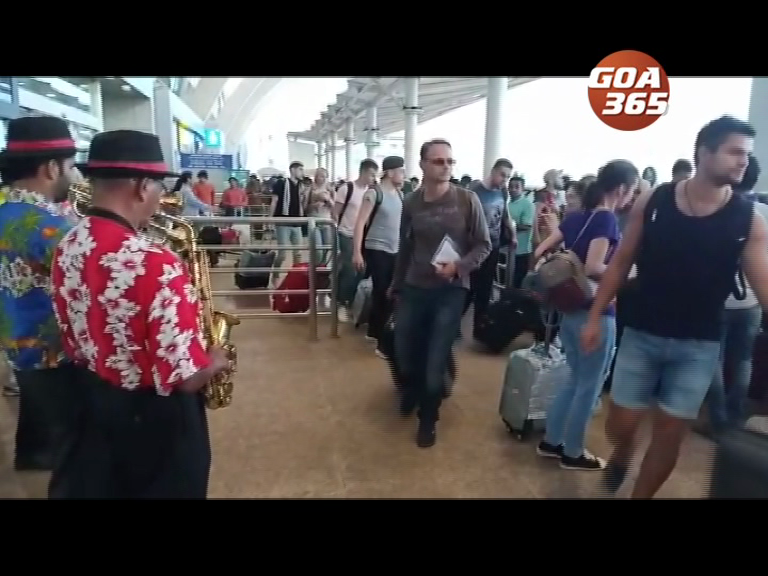 04 Oct 2018
The 1st chartered flight of this tourist season arrived from Russia at 5 in the morning on Thursday.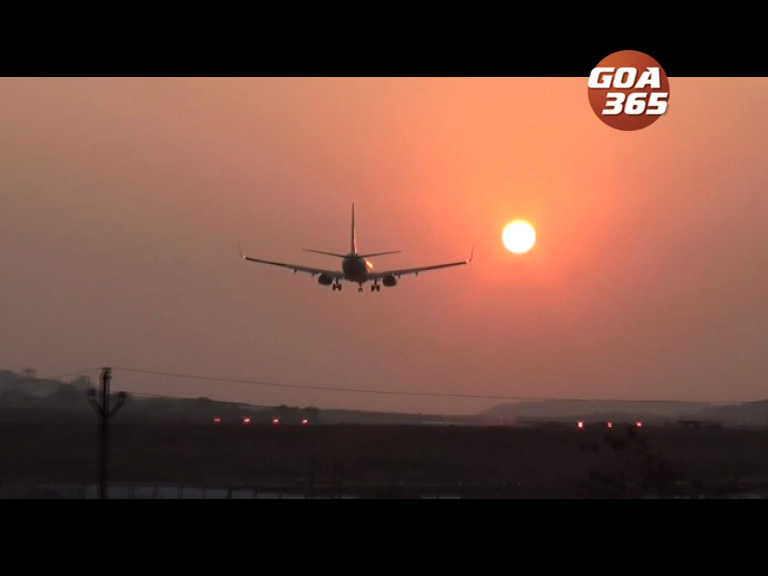 03 Oct 2018
Goa is all set to usher in new tourist charter season from Thursday when the first chartered flight from Russia will land at Dabolim international airport in the coastal state.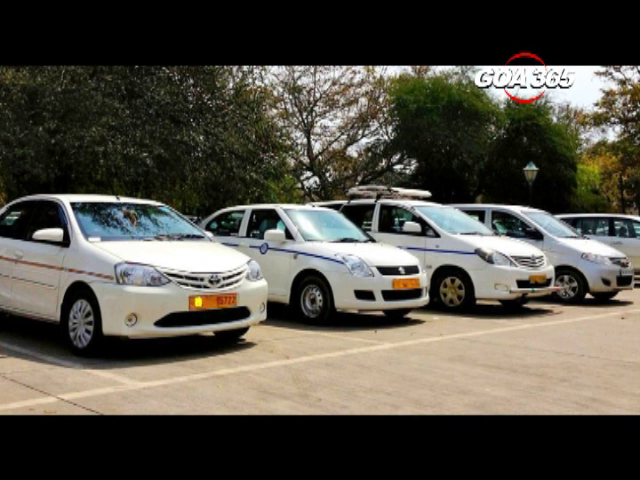 26 Jun 2018
There is a ray of hope for tourists vis a vis taxis.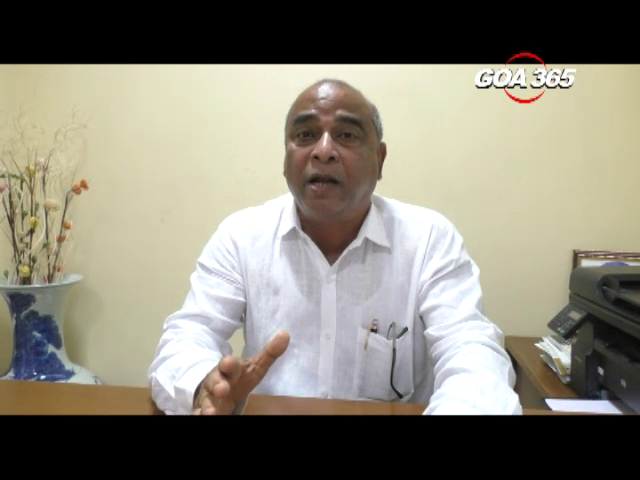 01 Jun 2018
Tourism Minister Babu Azgaonkar on  Friday refuted allegations  made by the Congress Party on the recently held road shows in the United States saying that participation at international Trade Fairs and organizing of international roadshows is important for the promotion of Goa Tourism internationally.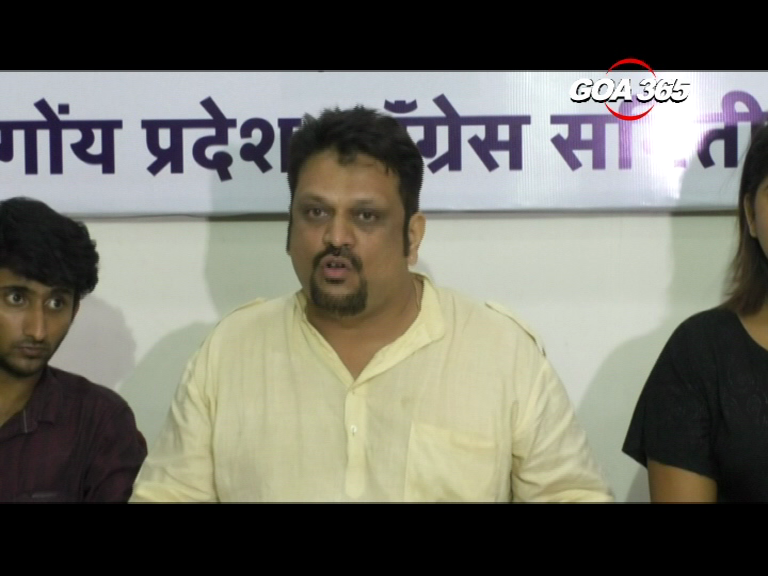 22 May 2018
Casinos have become a part of the landscape of the capital Panaji.