Both English Konkani
27 Nov 2020
Good news is that Dabolim airport officials say that tourist levels are close to last years and could possibly surpass last years by mid December. Also the public hearing for the Dabolim airport expansion will be held on Dec 4, the Environment Minister Nilesh Cabral said on Friday.
27 Nov 2020
दाबोळी विमानतळ अधिकाऱ्यांनी खोशयेची खबर दिल्या.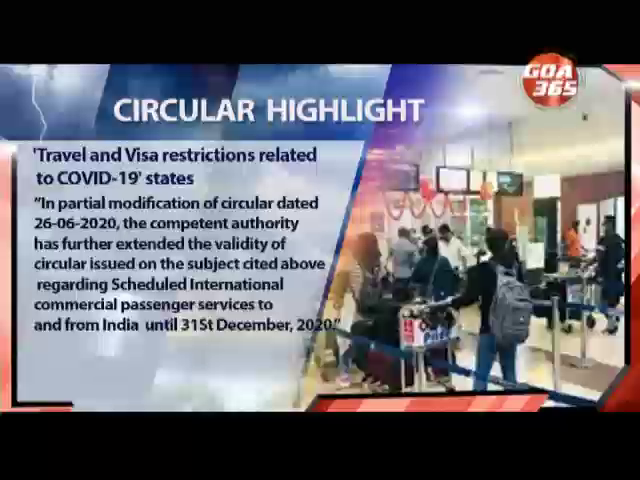 26 Nov 2020
Directorate-General of Civil Aviation on Thursday extended the ban on scheduled commercial international flights till December 31 as coronavirus cases in the country continued to spike. The government clarified that the ban does not apply to international all-cargo operations and flights specifically approved by the aviation regulator.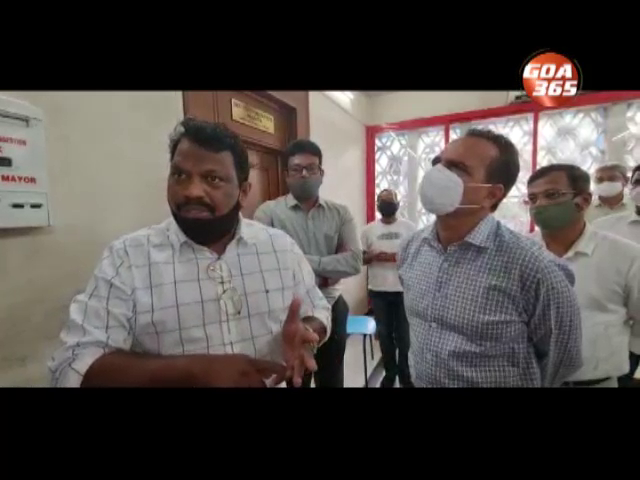 24 Nov 2020
Authorities plans to solve the Traffic congestion issue in capital city. On Monday evening the Ports Minister Micheal Lobo plans to shift the 6 casino offices and cruise offices including the entry & exit points at the Santa Monica jetty under Mandovi bridge. This will solve the traffic issue and wont let illegal parking along the road side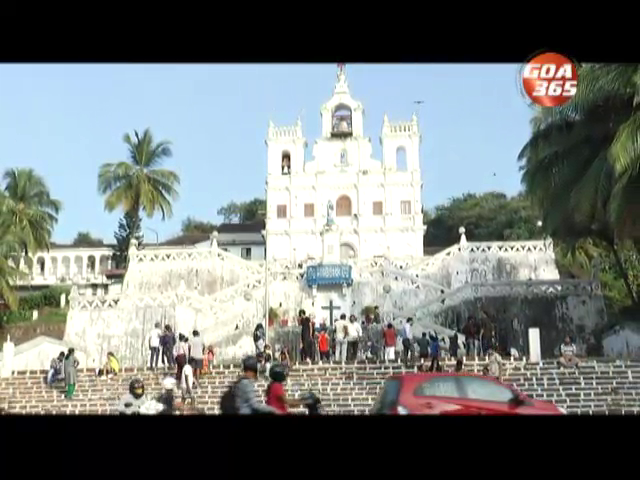 20 Nov 2020
Looks like the capital is slowly seeing the advent of tourists after an almost 7 month hiatus. However, they are domestic tourists with no foreign tourists. However, covid norms are being openly flouted, something that could possibly be a worrisome sign given that the third and fourth waves are being anticipated in the rest of the country and the world.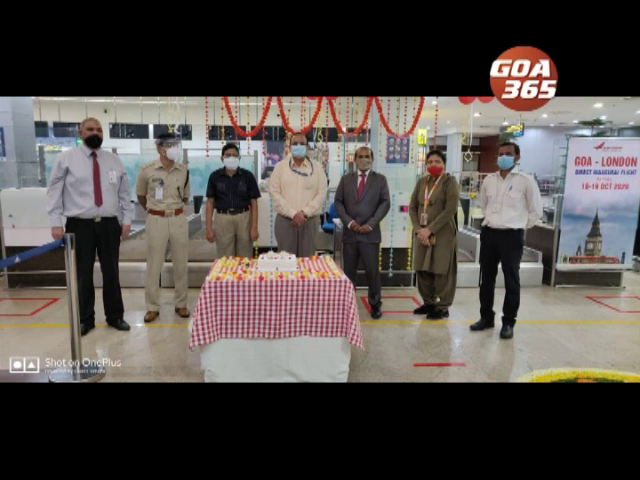 19 Oct 2020
International flights have begun from Goa Dabolim airport. The first direct Air India flight between Goa and London began from the Dabolim International Airport on Sunday. The flight services that are at present on a weekly basis will soon turn into a biweekly service from November under the Air Bubble agreement.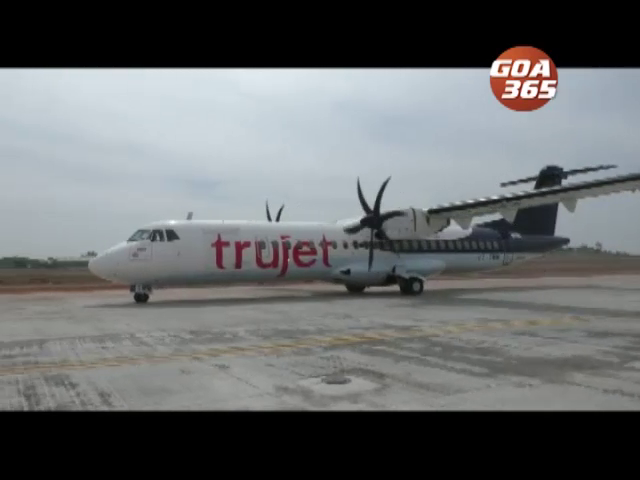 14 Oct 2020
Efforts are underway to start charters flights. These might might start through an air bubble or in other words point to point flights. But we have no idea when they would start, Dabolim airport director Gagan Malik said on Wednesday.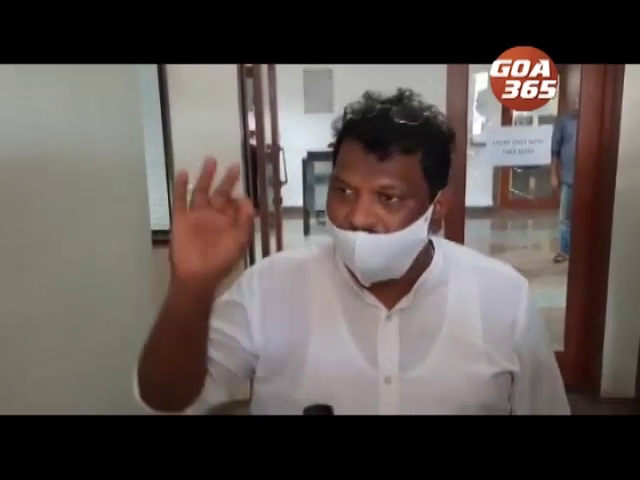 08 Oct 2020
Goa has already received bookings for international charter landing at Dabolim Airport from Russia and European countries. Most likely charters should land in Goa by November 2020 However Goa still awaits for the Central Governments green signal for landing of these charters in Goa, says Ports Minister Michael lobo on Thursday.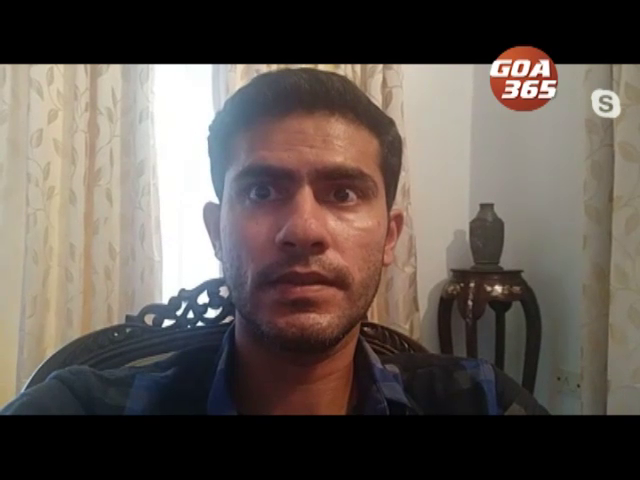 04 Jul 2020
Travel & Tourism Association of Goa has expressed its concerned about the 3 projects that are going to be undertaken at Mollem at the Bhagwan Mahaveer Wildlife Sanctuary.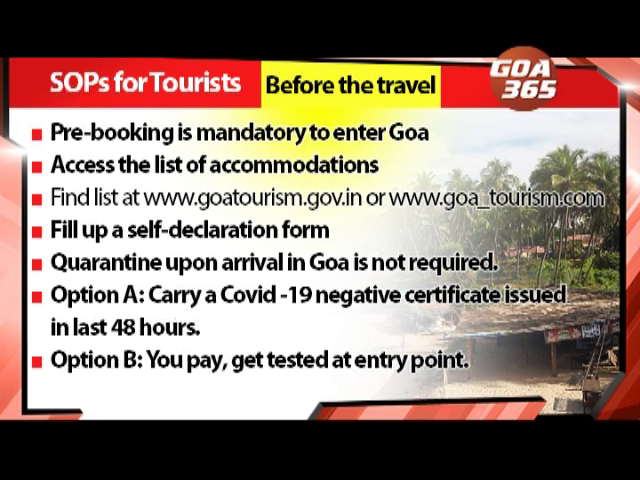 03 Jul 2020
Goa has opened its doors for tourists. But there are some standard operating procedures tourists have to follow.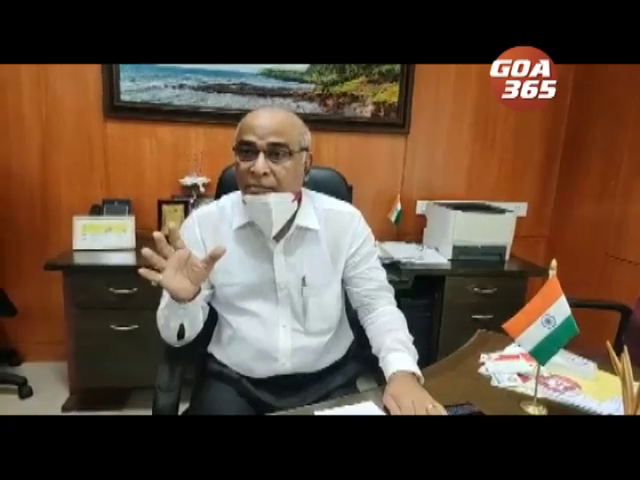 01 Jul 2020
Goa opens up for tourism from Thursday but with conditions.