Both English Konkani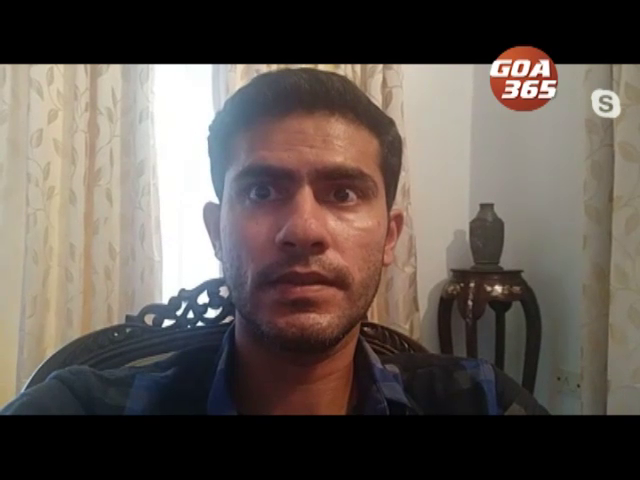 04 Jul 2020
Travel & Tourism Association of Goa has expressed its concerned about the 3 projects that are going to be undertaken at Mollem at the Bhagwan Mahaveer Wildlife Sanctuary.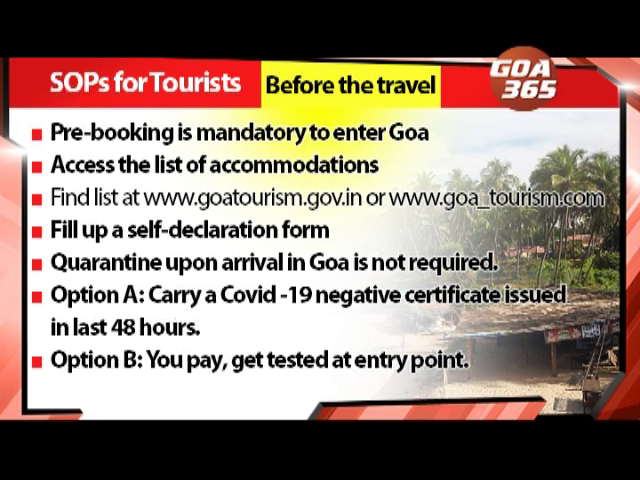 03 Jul 2020
Goa has opened its doors for tourists. But there are some standard operating procedures tourists have to follow.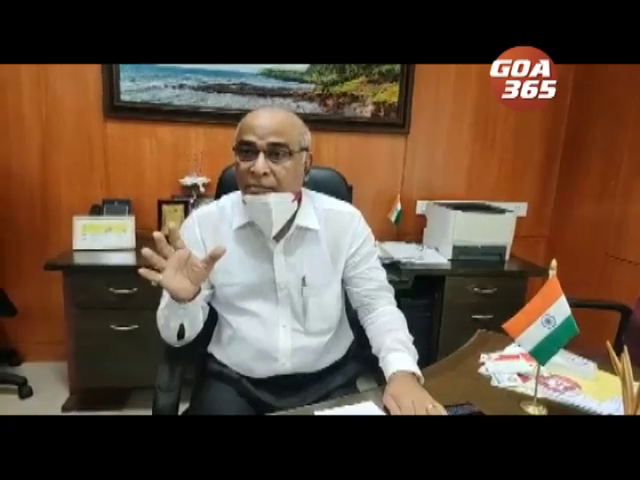 01 Jul 2020
Goa opens up for tourism from Thursday but with conditions.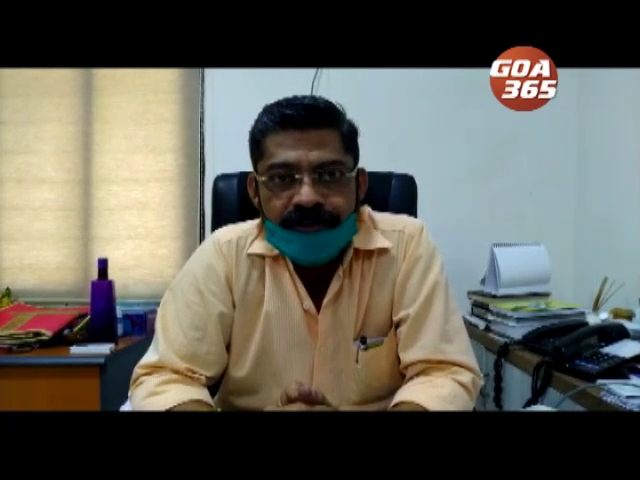 26 Jun 2020
Railways have decided to cancel the services of all trains till August 12 except those of essential services.
07 May 2020
Waste Management Minister Michael Lobo on Thursday says it would take some time to revive tourism in Goa. He said the state will start welcoming domestic tourists from the states that have been declared as green.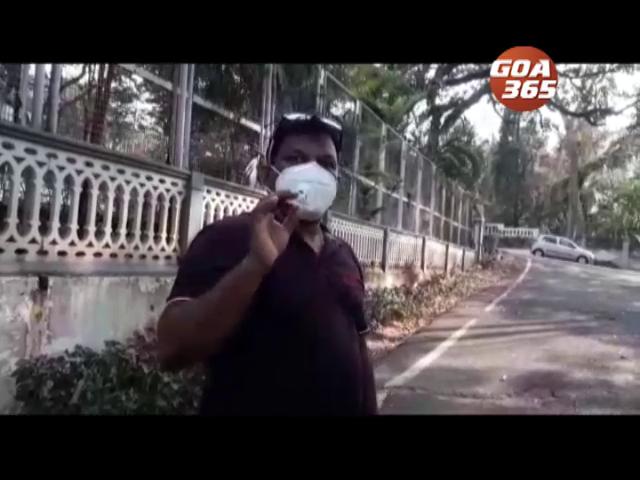 20 Apr 2020
Tourism season and tourism activities will start in the state, but it will take at least 1 to 2 months time. Because we can't take a risk to start the tourism activities until cases in other states and India reduces especially in Delhi, Mumbai, Punjab and other big cities. Says Calangute MLA and Minister Michael Lobo on Monday evening.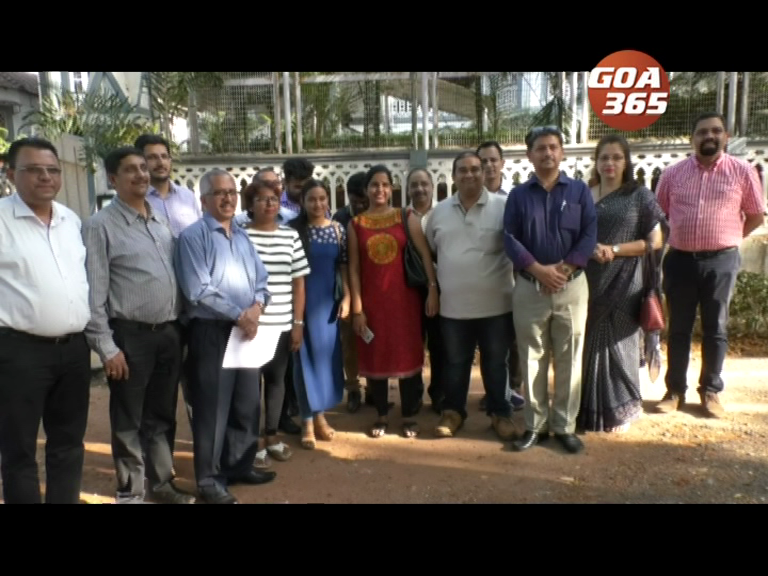 10 Mar 2020
Members of Travel Agents Association of India Goa chapter on Monday met Chief Minister Pramod Sawant at his Altinho residence over the drop in tourist arrivals in Goa. The travel agents said the chief minister assured them of addressing their grievances.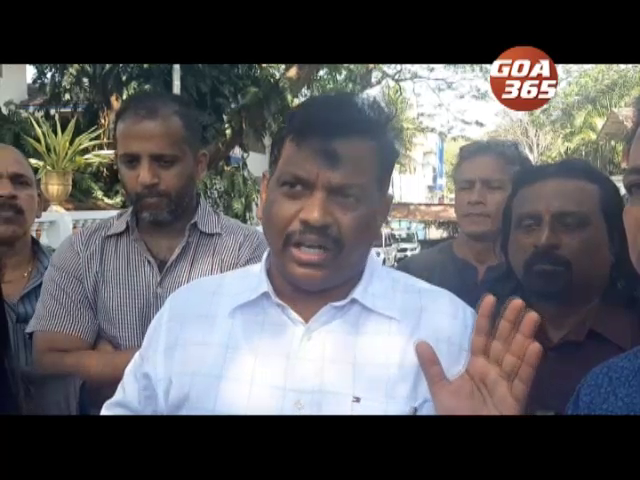 04 Mar 2020
Restaurant business is down. This the Calangute MLA Michael Lobo admits. He says that the number of foreign tourists have reduced. And domestic tourists are buying liquor from wholesale shops and drinking on the road sides.
22 Feb 2020
Are rules of Carnival equal for all? Or there are more equals than others. This impression was created right on the first day of the Carnival floats in Panaji. No commercial floats were allowed. Tourism minister Babu Azgaonkar had even threatened police action against such commercial floats. And there was a float of Owl Club. Owned by Babu Azgaonkar's son. Promoting his commercial dance club as well as the commercial carnival dance organized at the Club on Saturday night.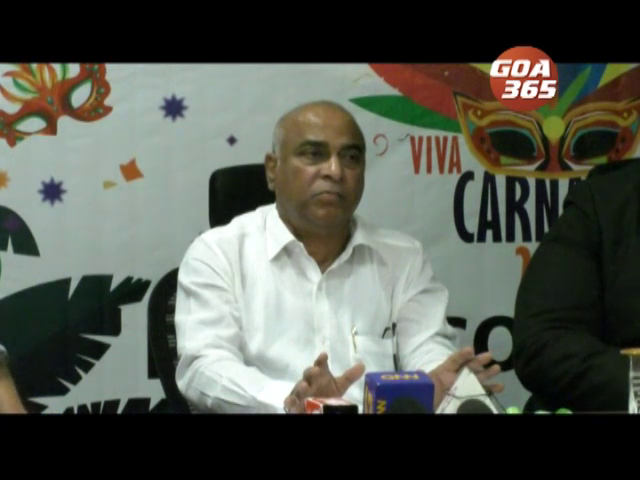 18 Feb 2020
There is a new policy for tourists and Goans as far as tourism is concerned. A Goan cannot go on casino and gamble, only tourist can go. But on the beach, only Goan can drink liquor in open, but tourists can't drink. Deputy chief minister Babu Azgaonkar has promised to mark picnic zones for Goans on the beaches where they can drink. But not the tourists.