Both English Konkani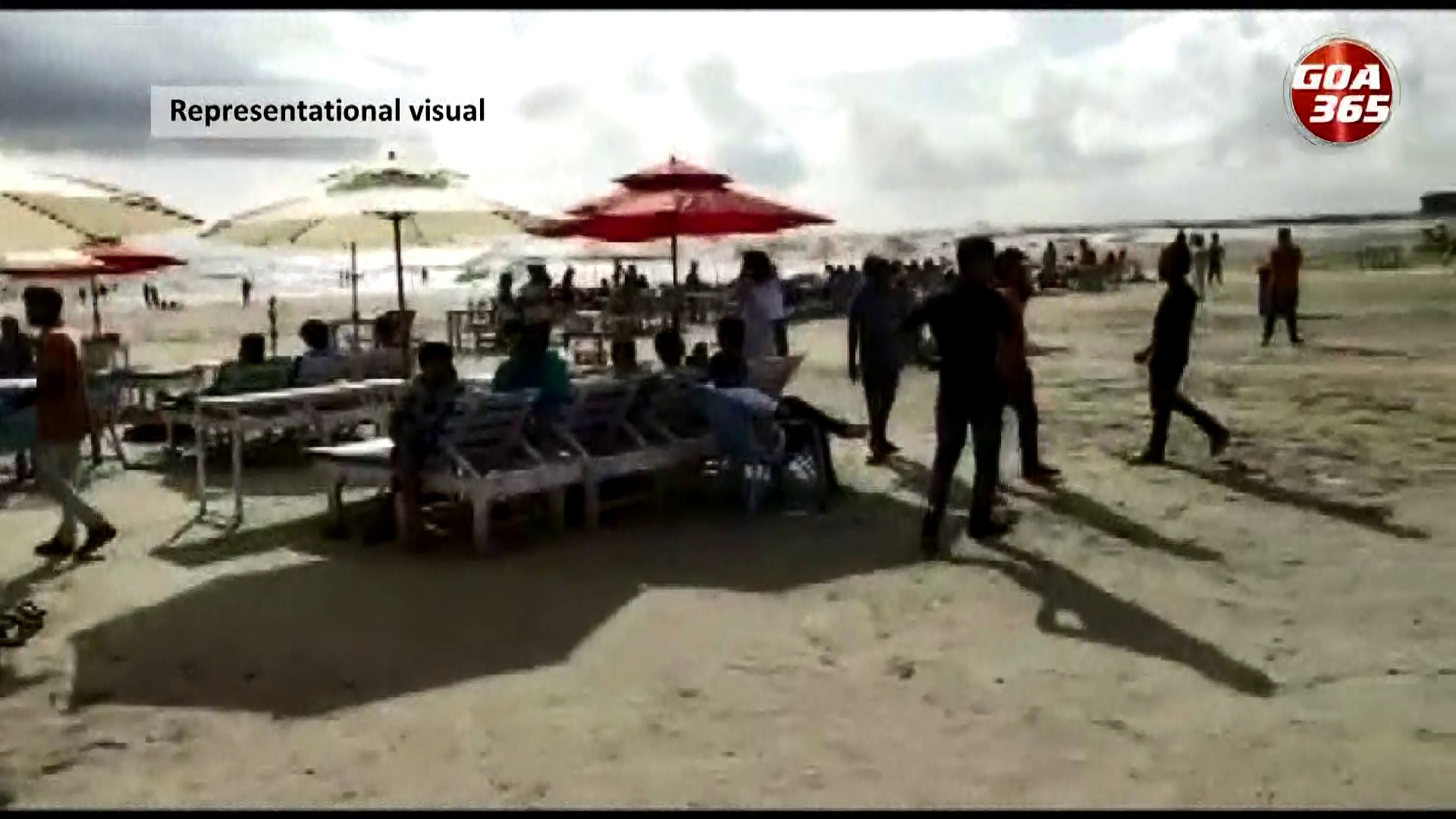 21 May 2023
With Mopa airport now operational, tourism along the Mandrem Coastal belt has seen a surge in footfall. However, the tourist facilities along the belt are almost non-existent. To tackle the issue, tourism Minster Rohan Khaunte held a review meeting with local MLA Jit Arolkar.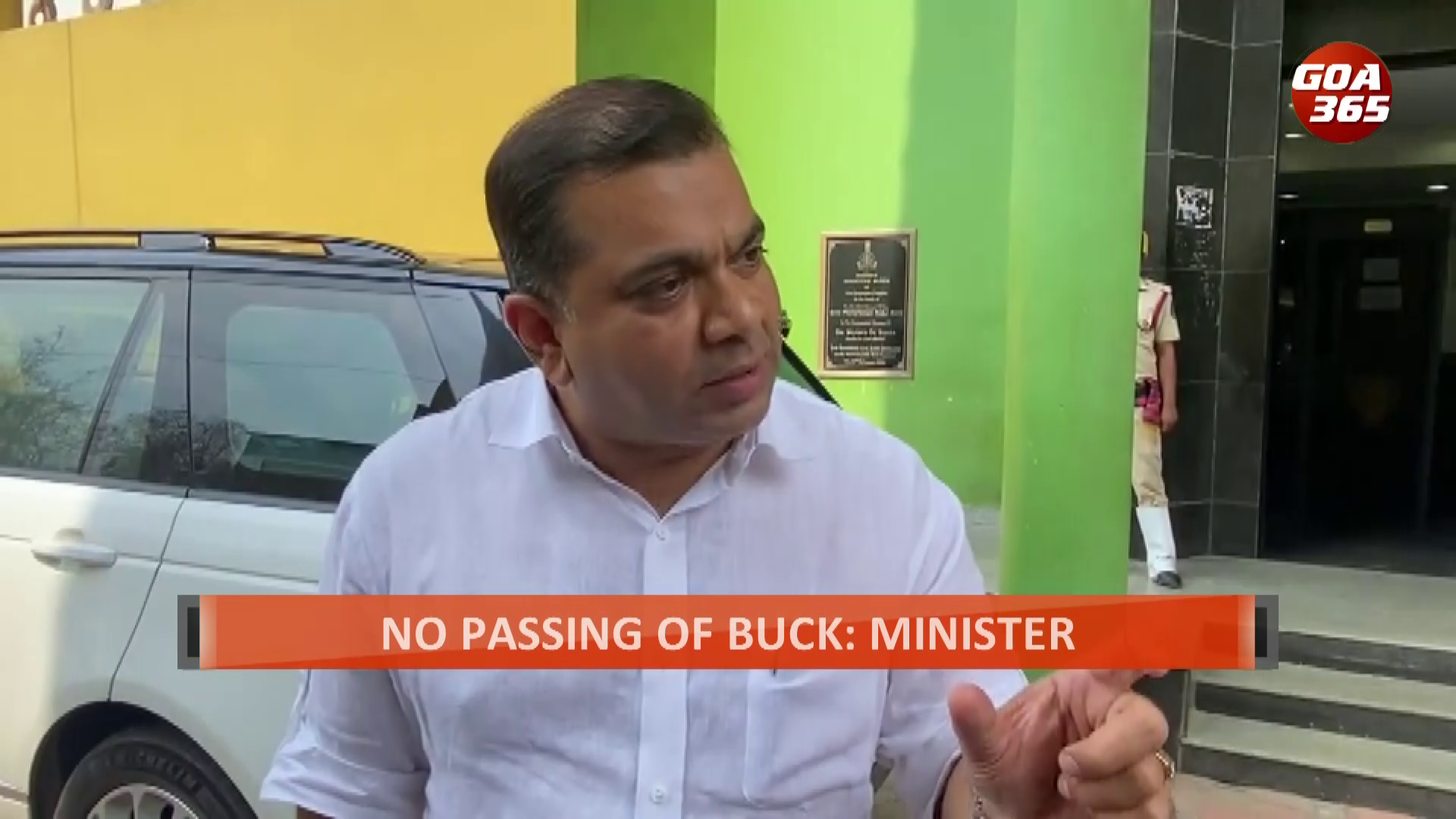 13 Apr 2023
The Tourism Minister Rohan Kaunte has clearly said that the police department cannot shy away from its responsibilities and should crack down and investigate any illegal activities till the logical end. He was speaking after meeting the SP North and the tourism director on the issue of illegal activities on the coastal belt and the controversy surrounding it.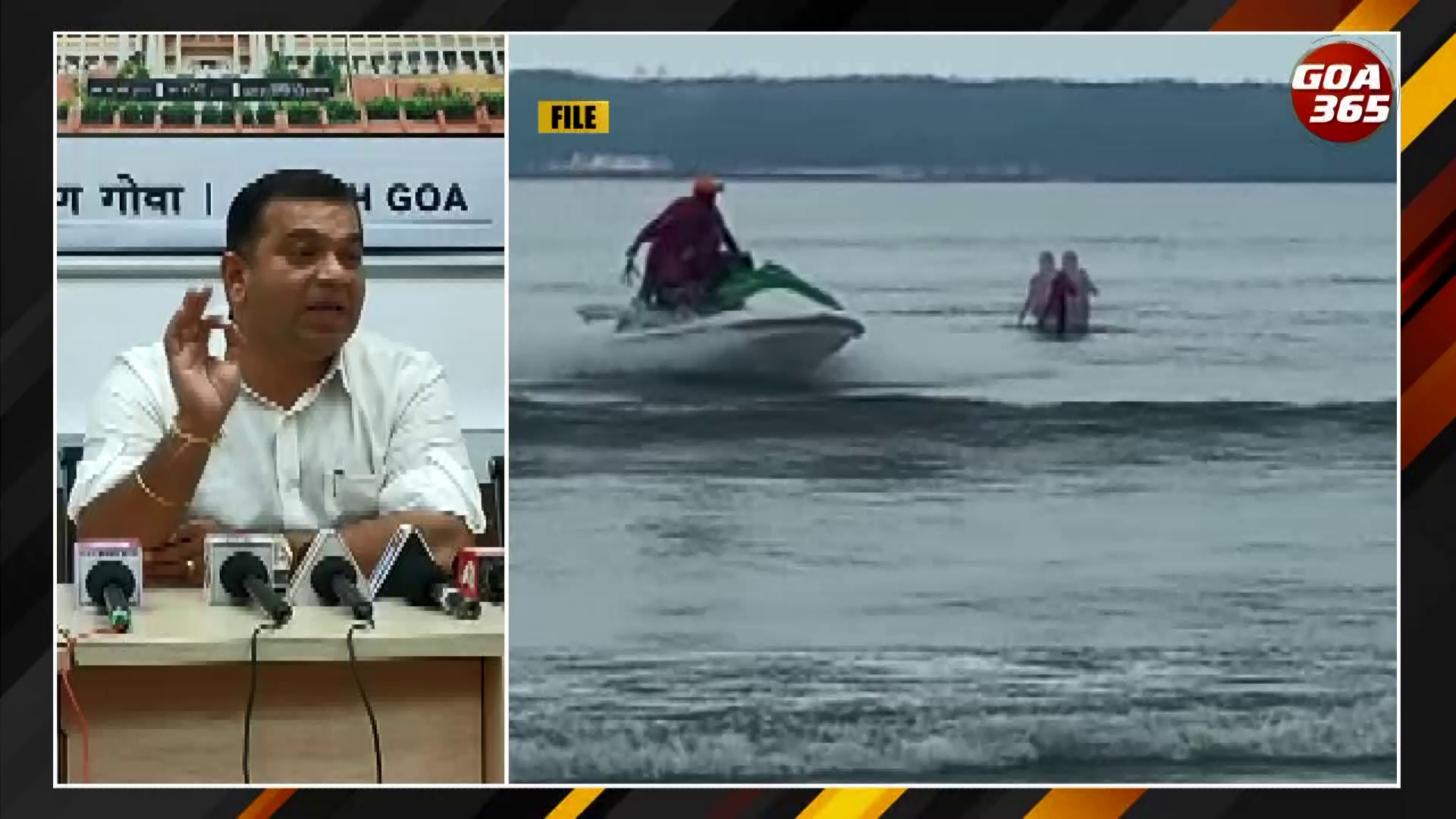 17 Mar 2023
The Tourism minister Rohan Khaunte today hit out at illegal touts and vested interests in the political establishment including MLAs for supporting these lumpen elements that he felt would destroy tourism in the state. Khante also spoke on the necessity to install high end cameras on beaches to ensure safety on the belt.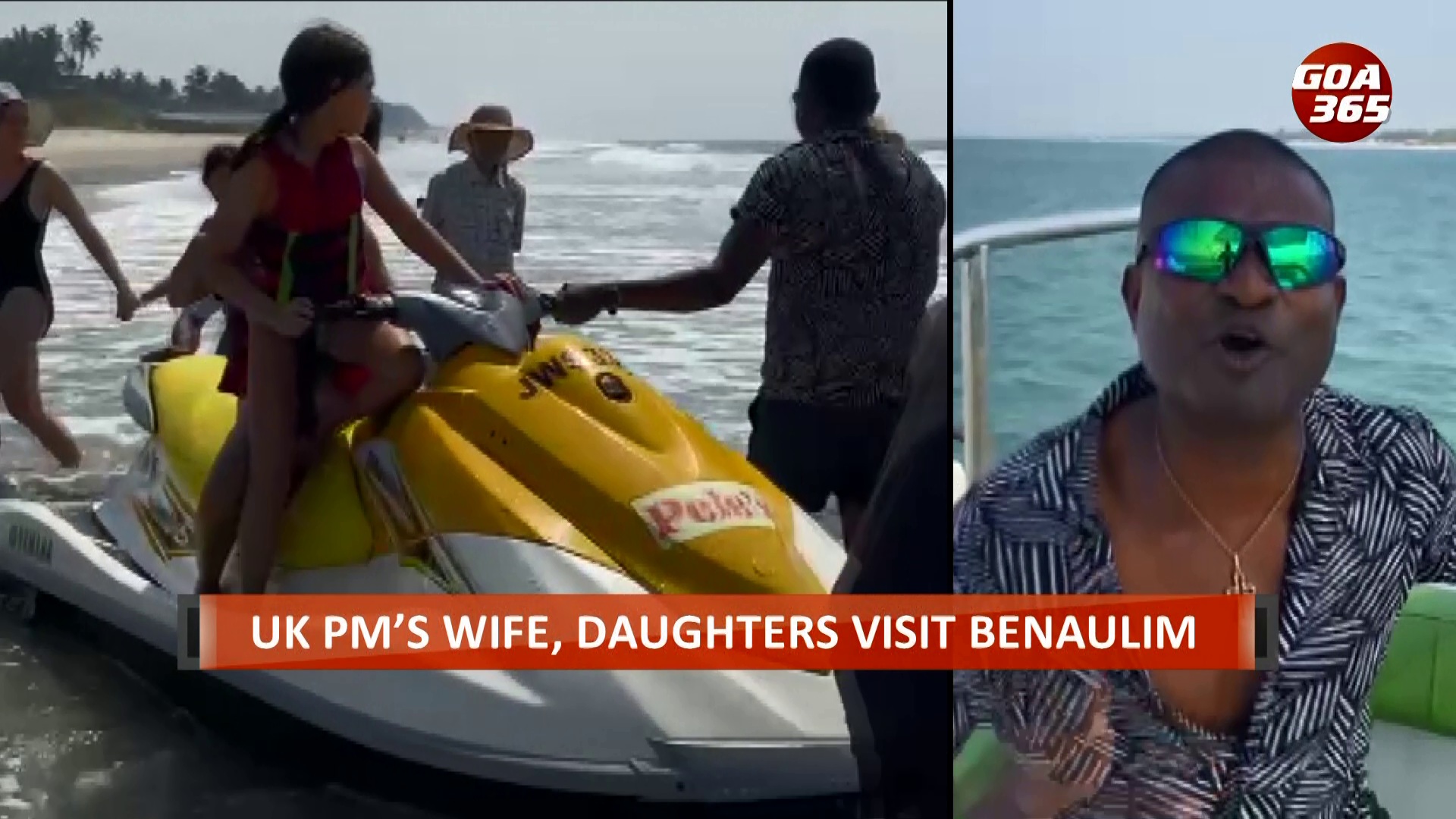 15 Feb 2023
And in some lighter news. The wife & daughters of UK PM, Rishi Sunakare on vacation in the state.
08 Feb 2023
The ancient temple of Saptakoteshwar at Narve is all set to welcome tourists. The renovation work of the temple undertaken in the year 2018 has finally been completed.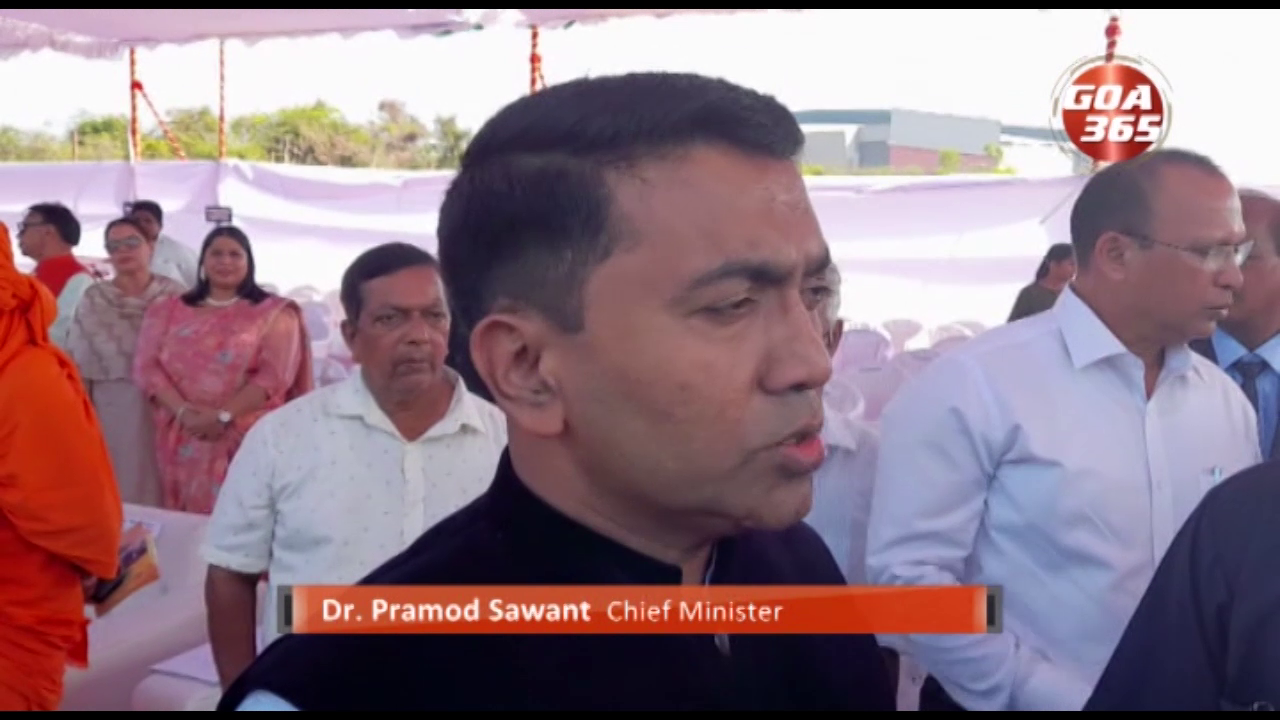 19 Dec 2022
The incident of the taxi operators holding American tourists hostage at MPT has not only dented Goa's image but India's too. However, when it comes to taking action,
28 Nov 2022
Goa will attract a large number of both national and international tourists, Tourism Minister Rohan Khaunte said today. Goa is expecting to get about 60 cruise ships this season, he added expressing confidence that this season would be a good one.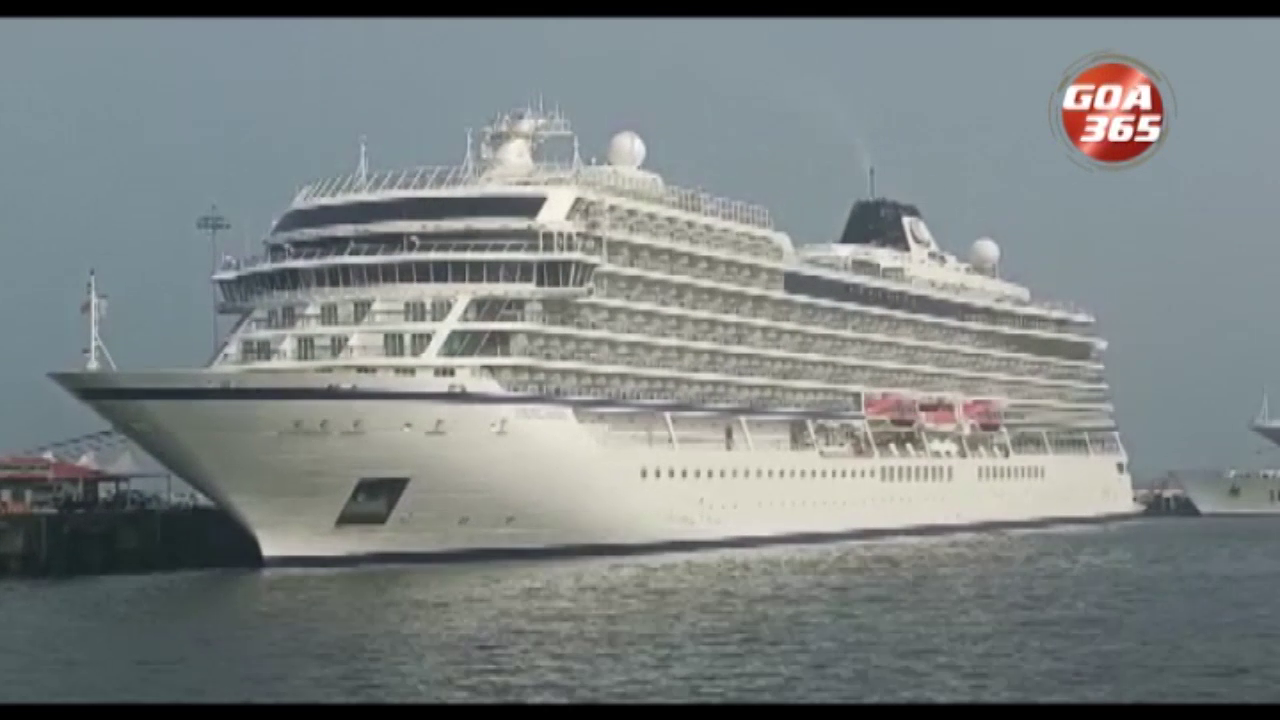 16 Nov 2022
The First International Cruise Ship of the season, Viking Mars arrived in Goa today. Bringing in 651 passengers and 452 crew. Mormugao MLA Sankalp Amonkar and residents of Mormugao descended upon the cruise berth to welcome cruise passengers. Amonkar however, did have a bone to pick.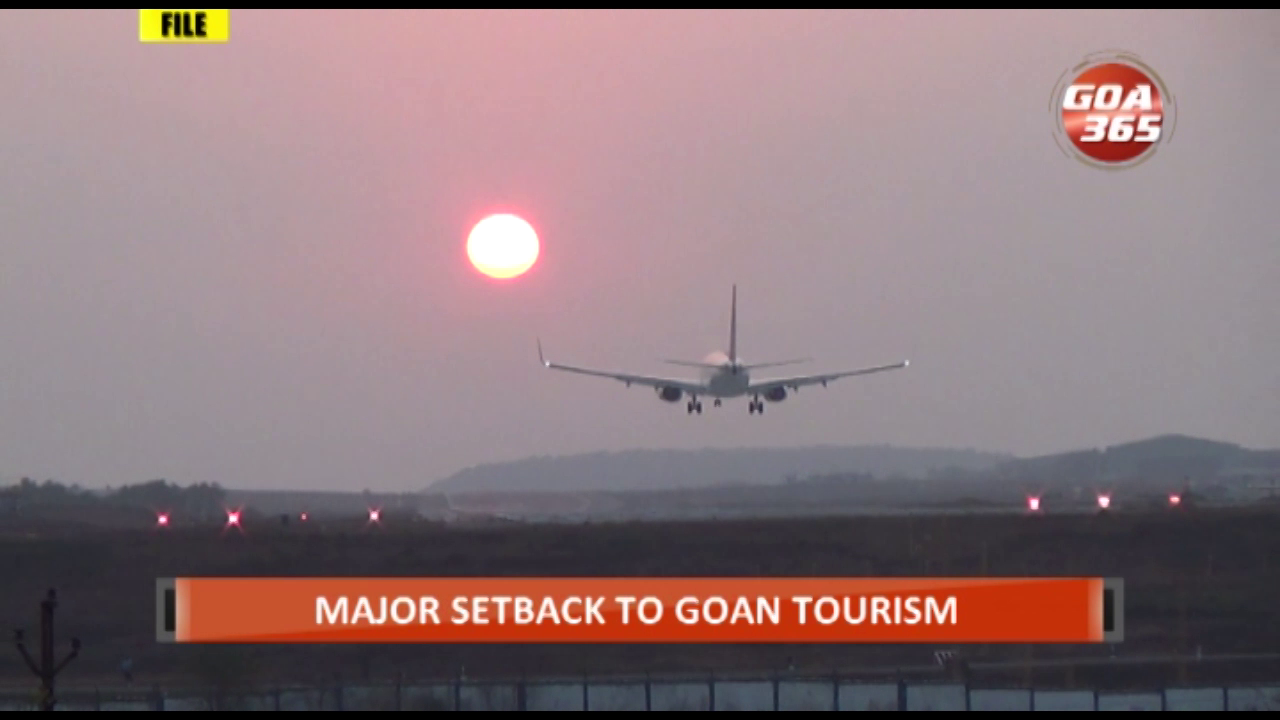 12 Oct 2022
Ever since mining had been banned in the state, tourism took over as the backbone of the state's economy. However, the state's tourist season was dealt a major blow after the Indian High Commission began enforcing a rule that requires British citizens to attend visa centers in-person, causing wait times for tourists looking to travel to India.