Both English Konkani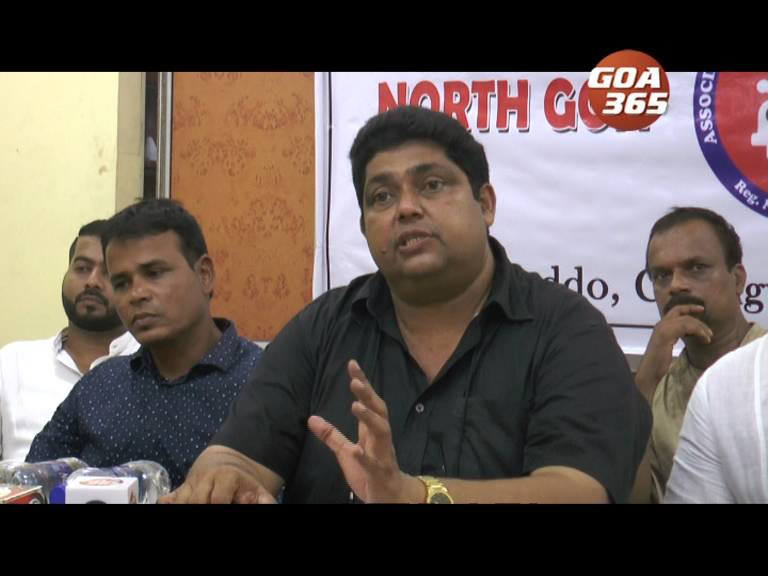 15 Jun 2019
All Goa Tourist Taxi Association is going to hold a silent protest against app-based Goa Miles taxis in Panaji next.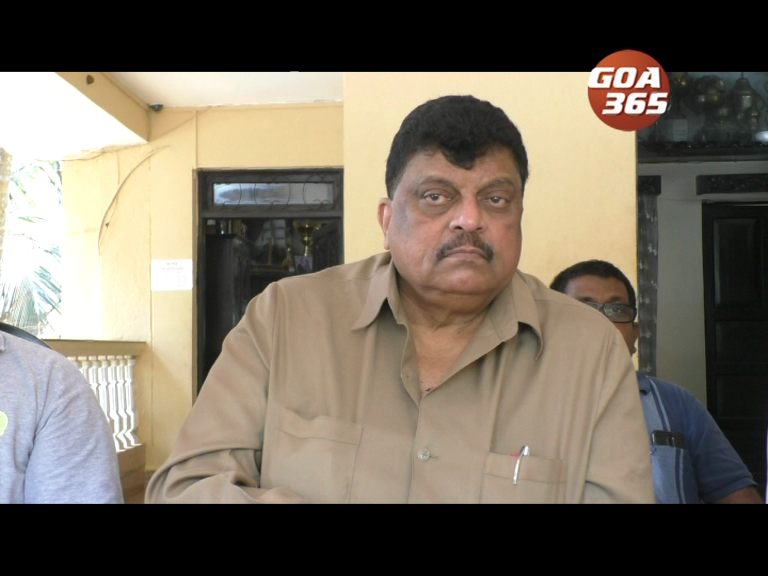 11 May 2019
Benaulim taxi drivers on Saturday are up in arms that the government has made the rule about allowing regular license holders eligible to drive white taxis.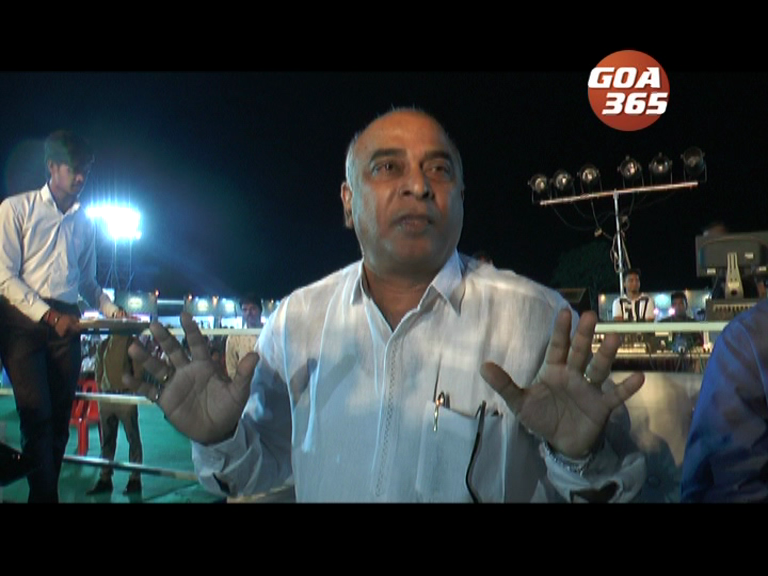 28 Feb 2019
The grape escapade was launched on Thursday by the tourism minister Babu Ajgaokar.
08 Feb 2019
Goa miles, the tourism departments taxi app is 6 months old on Friday. The department said that there are more than 1000 taxis who have registered with the app and there have been over 1,85,000 downloads of the app on both Ios and android within this time.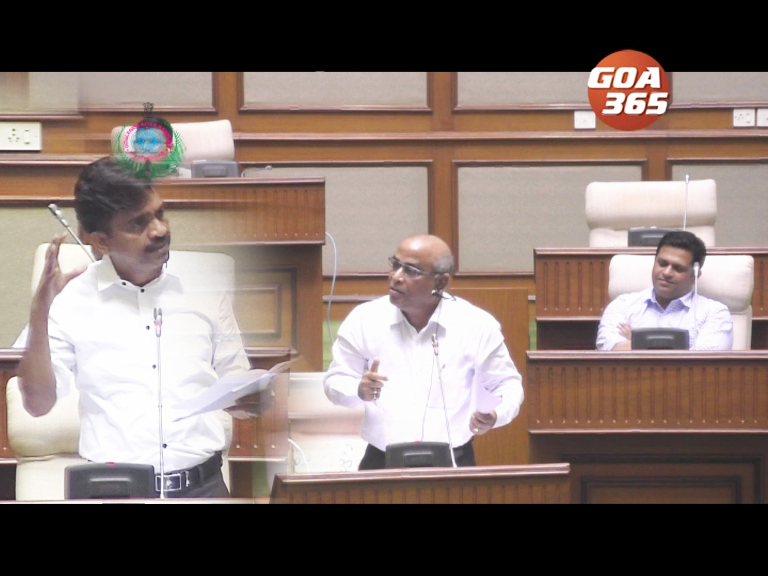 30 Jan 2019
Opposition attacked the Tourism Minister Babu Azgaonkar on the beach cleaning issue.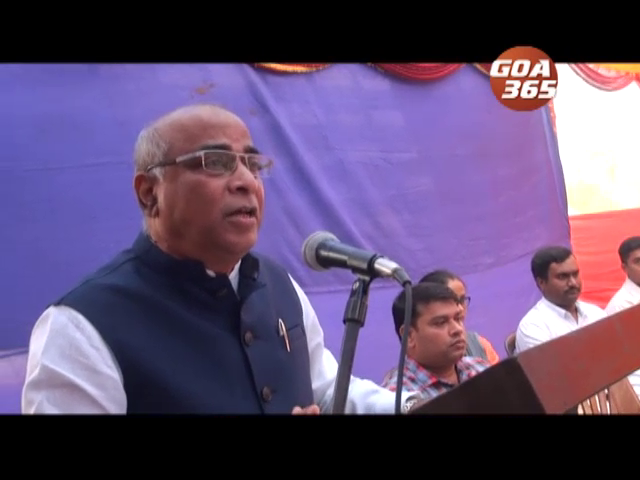 27 Jan 2019
Tourism Minister Babu azgaonkar said that fines will be issued towards tourist who are seen cooking in open at public places in Goa.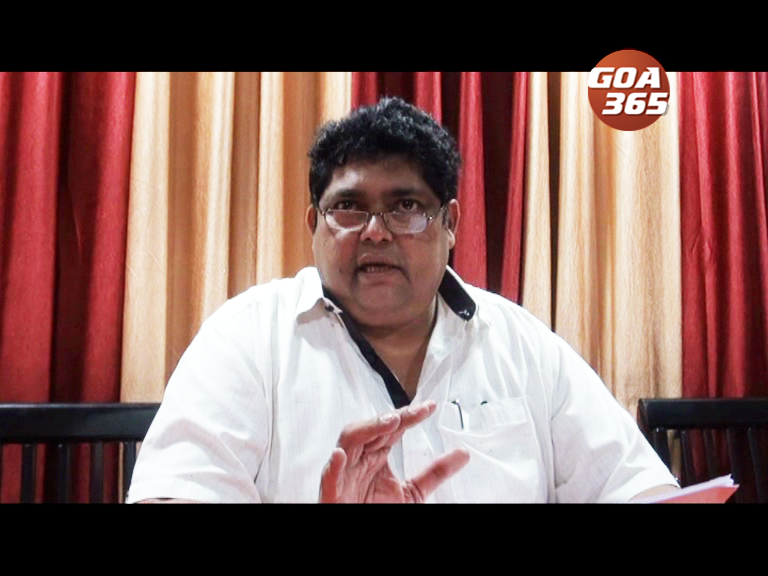 17 Jan 2019
Curtorim MLA, Reginaldo Lourenco has criticised the Tourism Master plan and tourism Policy 2018.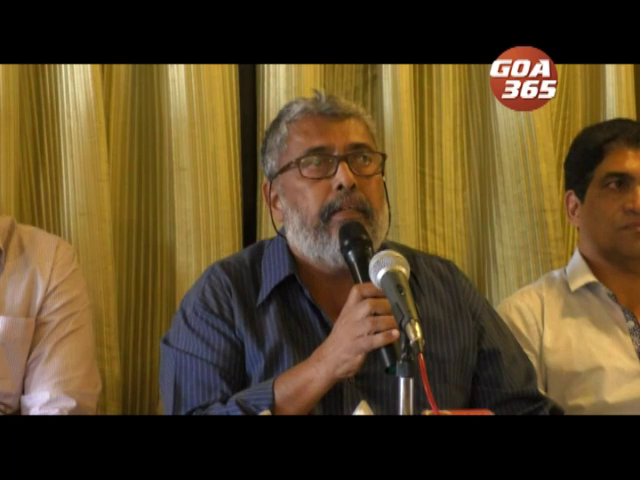 11 Jan 2019
Tourist arrivals in the state are on the decline. This is official and confirmed by the Tourism and Travel Association of Goa.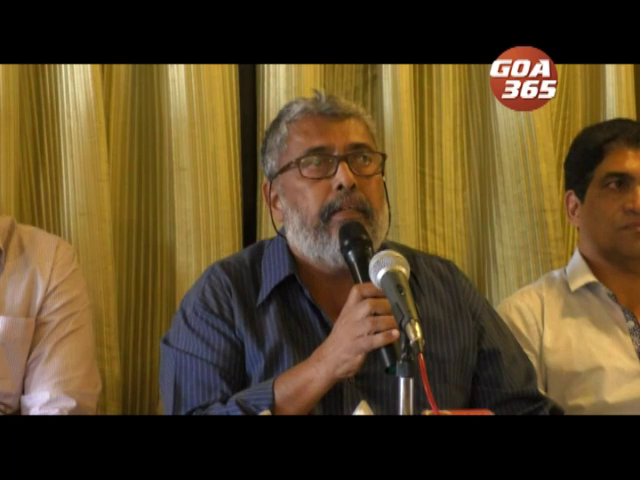 11 Jan 2019
सद्याक पर्यटकांनी गोंयाकडे फाट केल्या. गोंय पर्यटक संघटनेन अधिकृतपणान हे मान्य केलां.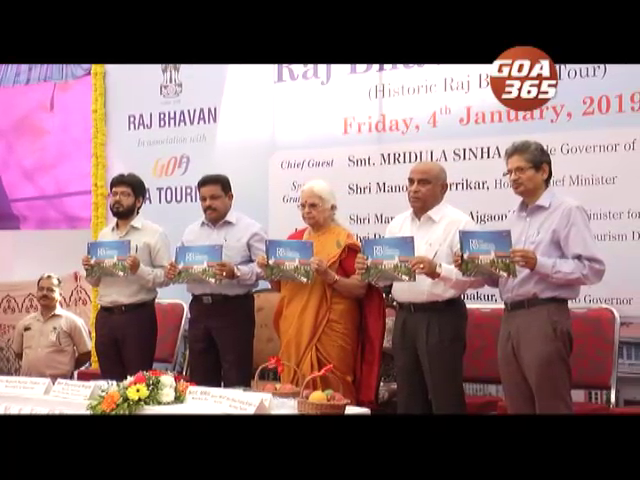 04 Jan 2019
Good news for Goans, especially students as well as the tourists.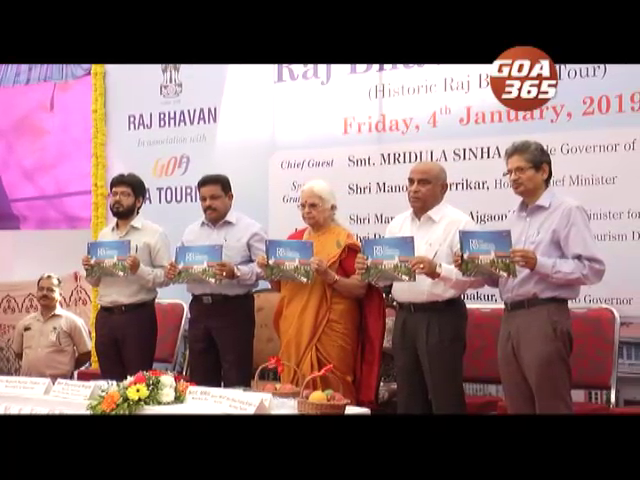 04 Jan 2019
एक खोशयेची खबर. चड करून विद्यार्थ्यांक आनी पर्यटकांक. गोंयच्या राज्यपालाचे निवास स्थान राजभवन वर्साचे 365 दिसूय लोका खातीर उक्ते आसतले.