Both English Konkani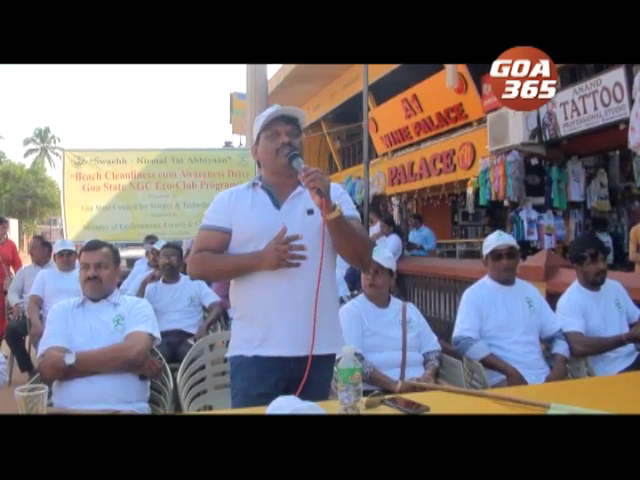 13 Nov 2019
Local MLA and Minister in charge of garbage and ports Michael Lobo has claimed that Calangute coastline right till Sinquerim is hawker free. However, he said there are hawkers on other Goan beaches. He wanted locals to help to assist the government to get rid of hawkers.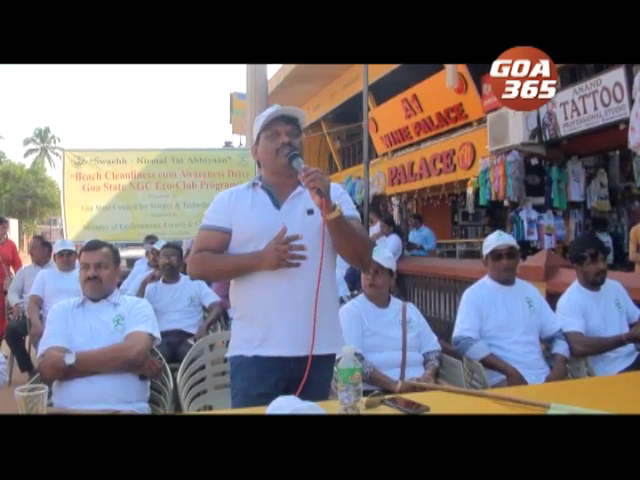 13 Nov 2019
कळंगुट ते शिकेरी मेरेनच्या दर्या देगेर फेरीवालेच नात, कळंगुटचो आमदार आनी बंदर कप्तान मंत्री मायकल लोबोन दावो केला.
05 Nov 2019
If you love nature and want to spend sometime with nature then you should head for Sharvraj Eco Farm. In Sattari. It has many facilities including cottages for families some days.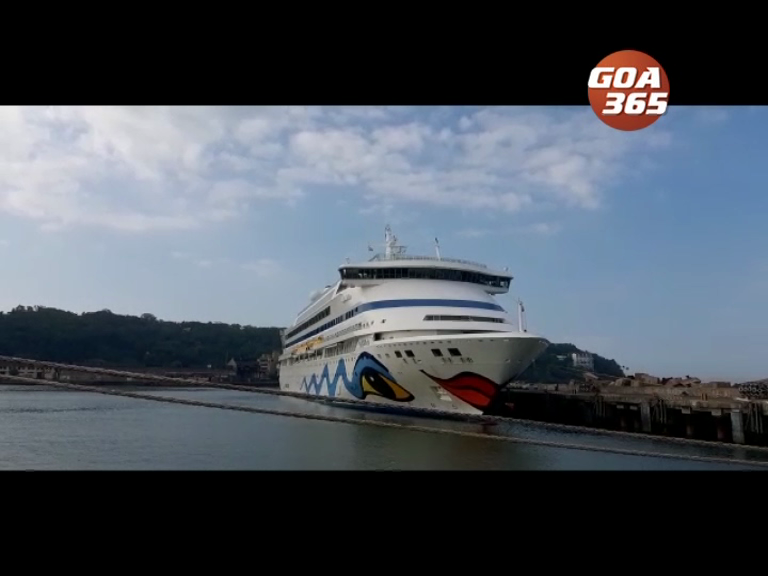 03 Nov 2019
The First international Cruise ship arrived at MPT to mark the commencement of the Cruise tourist season with 1200 passengers on board. AIDA -VITA cruise arrived at MPT cruise berth from Muscat on Sunday morning.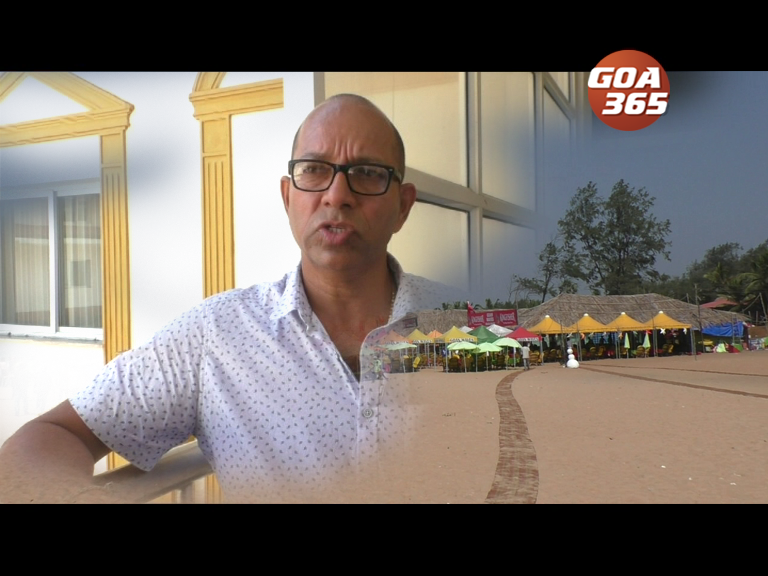 30 Oct 2019
Finally the shacks can start functioning – at least in South Goa. Nearly 109 beach shacks in South Goa were allotted on Wednesday. There were a total of 192 applications received for shacks in South Goa This year the shack allotment is for 3 years.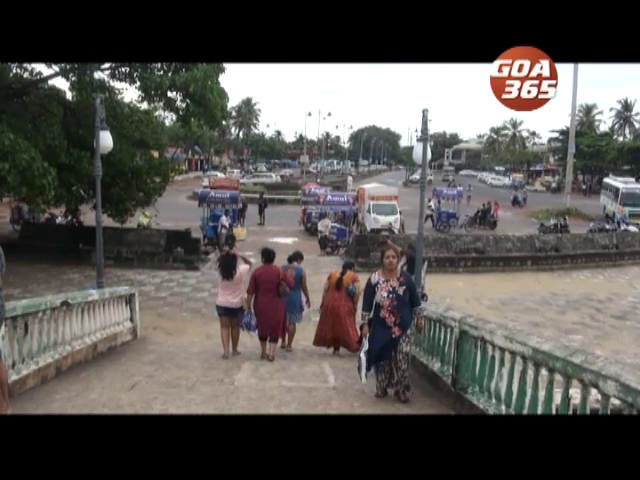 28 Oct 2019
Colva beach is famous all over the world. The beach draws a large number of tourists round the year. But the tourists say there is neither changing rooms for women nor proper toilets. They say this should be set up at the earliest.
18 Oct 2019
The high court has finally cleared the beach shack policy. And the shacks will come up on the beaches, hopefully before November starts. The court has not made any changes to the government policy.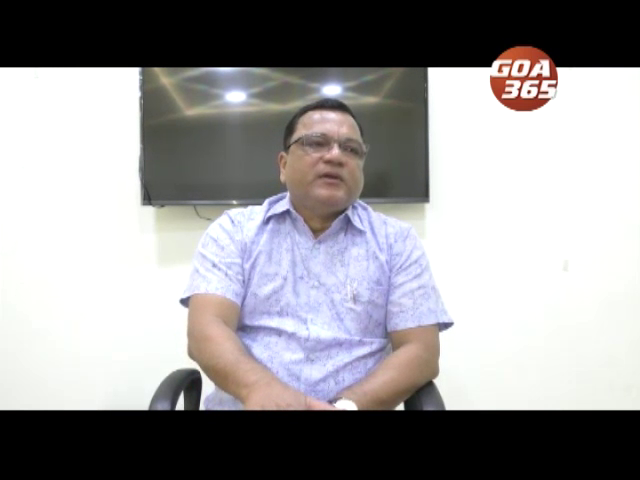 16 Oct 2019
Transport department has now made badges compulsory for taxi drivers. Not only badges, but 15 years domicile and police clearance are also brought back. When the Supreme Court had ordered that badges won't be required to drive taxis, the government had issued a notification enforcing that. Now a new notification has been issued super-seeding that.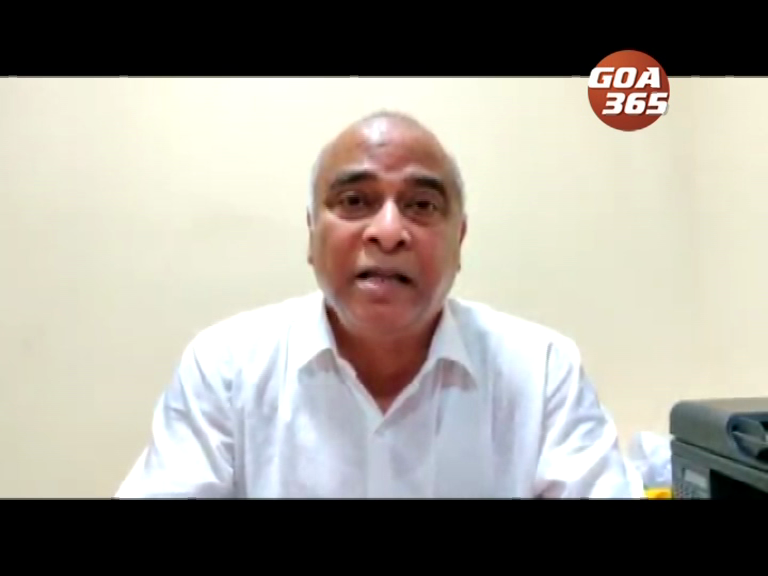 15 Oct 2019
Tourism Minister Babu Azgaonkar has pounced back on GPCC President Girish Chodankar because he alleged that Babu is only concerned about the commission on projects and not tourism. He has also warned the lifeguards on strike to impose ESMA if they don't report to duty immediately.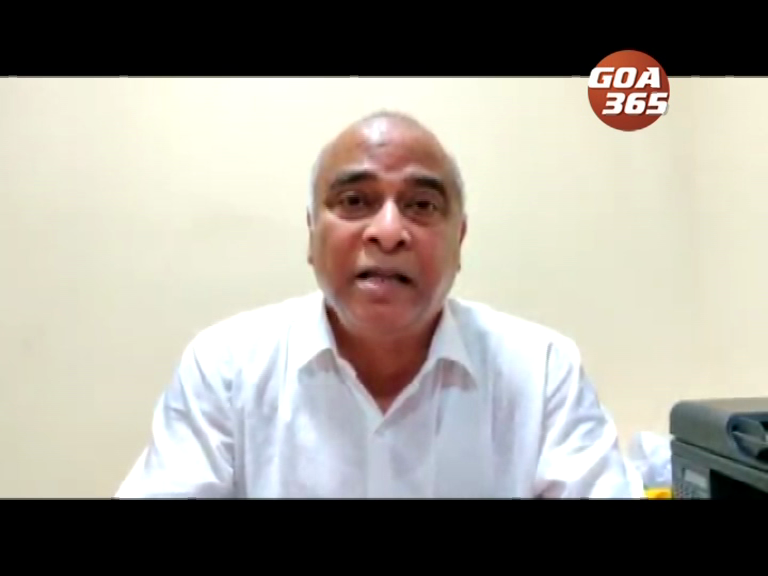 15 Oct 2019
पर्यटन मंत्री बाबू आजगांवकार गोवा प्रदेश काँग्रेस अध्यक्ष गिरीश चोडणकाराचेर फुर्योज जाला.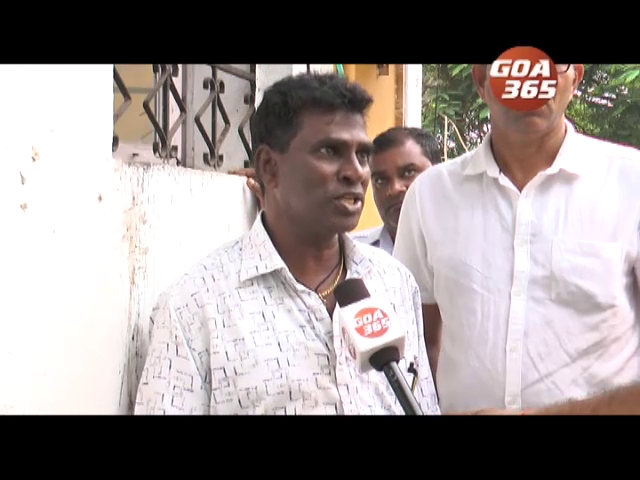 07 Oct 2019
The High court on Monday set aside the order of the National Green Tribunal staying the Goa Shack policy. Now the decks are cleared for finalisation of shack allotment in both North and South Goa.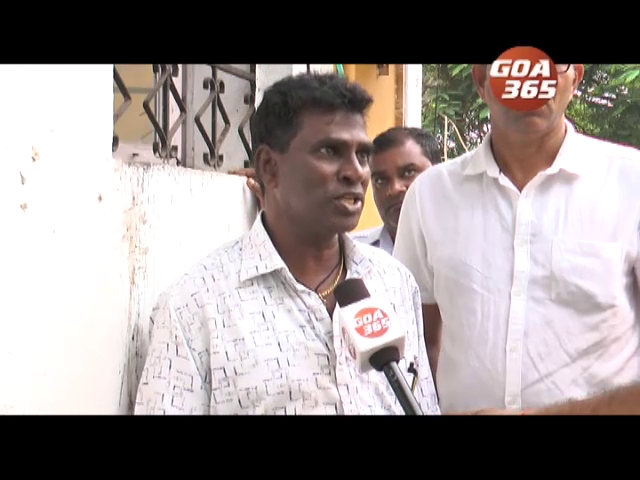 07 Oct 2019
राष्ट्रीय हरीत लवादान हाडिल्ली स्थगिती सोमारा हाय कोर्टान कुशीक सारल्या.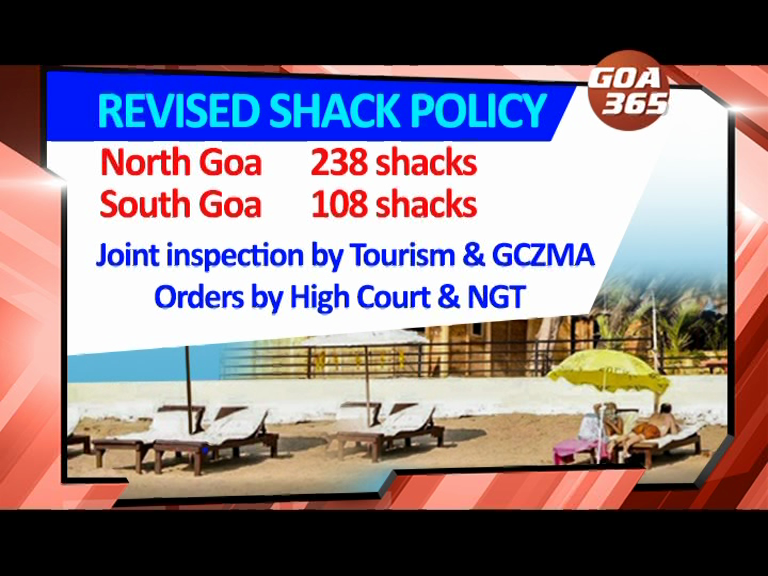 05 Oct 2019
Tourism department has now issued a revised shack policy. As an outcome of court cases before the high court as well as the National Green Tribunal. It has identified 346 shacks, but they would get licenses only after the court verdicts.