Both English Konkani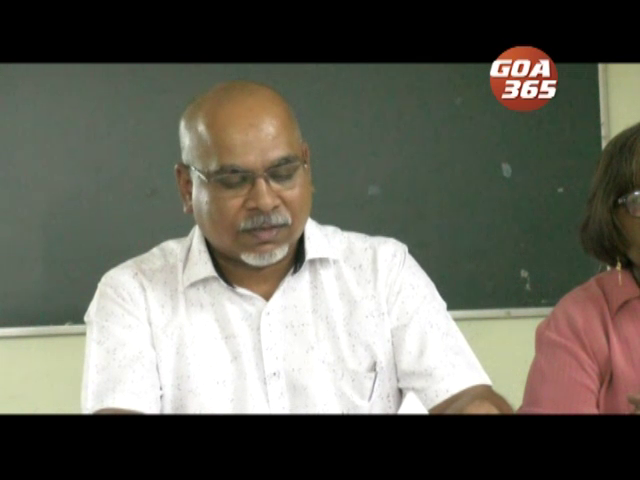 23 Nov 2018
Goa's Church has rejected the draft Goa Tourism Policy of Goa government.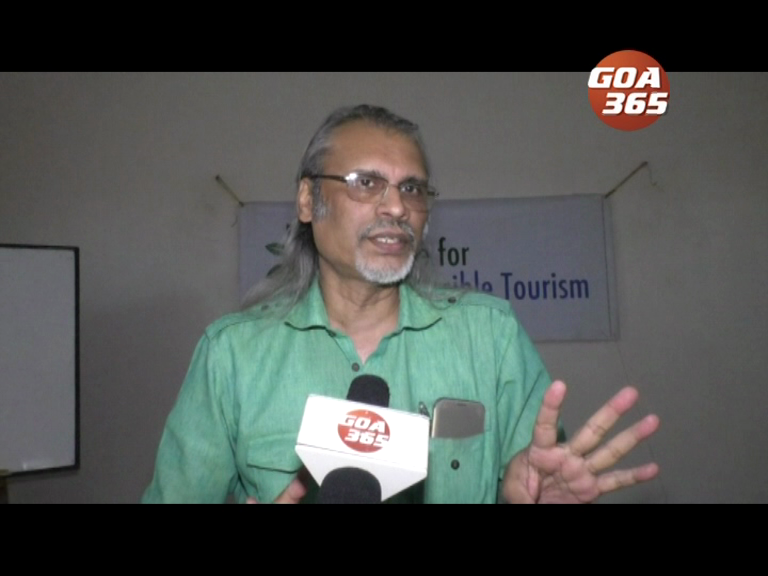 07 Nov 2018
Everybody talks about mining. But the role tourism plays gets downplayed.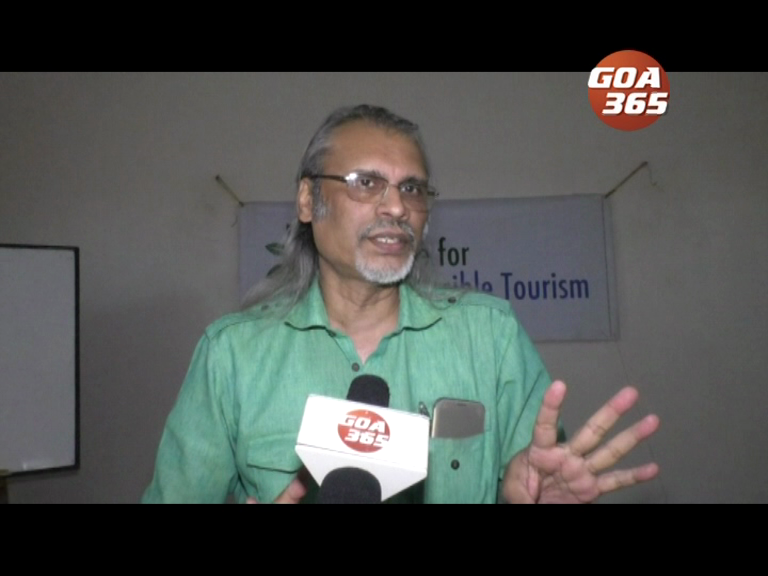 07 Nov 2018
खण उद्देगाचेर सगळेच उलयतात, पूण पर्यटनाचें म्हत्व अधोरेखित जायना. फाटल्या दोन दसकांत पर्यटन उद्देगाक लागून कितलें परदेशी चलन गोंयांत आयलें हाची आंकडेवारी सरकार दिना. बुधवारा जाल्ल्या परिसंवादांत अशे तरेचे मुद्दे चर्चेक आयले.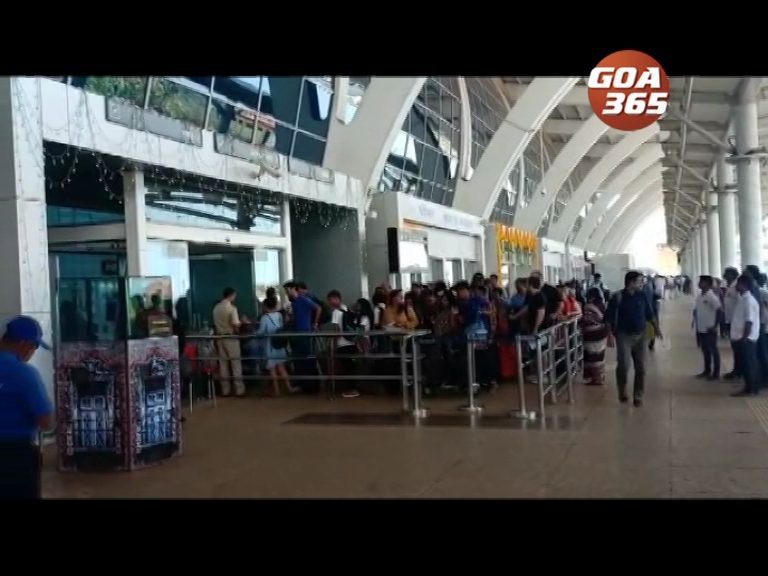 07 Nov 2018
Panchayat Minister and Dabolim MLA Mavin Godinho on Wednesday admitted that the number of charter flights have reduced substantially but domestic tourists have made up for the loss.
03 Nov 2018
Fullfill our demands first and only the open Mayem lake to public, local shopkeepers told GTDC chairman Nilesh Cabral when they stopped him from inaugurating the first phase of the Mayem lake beautification.
21 Oct 2018
220 passengers came to Goa on the maiden journey of the first domestic cruise liner Angriya which will be sailing from Mumbai to Goa.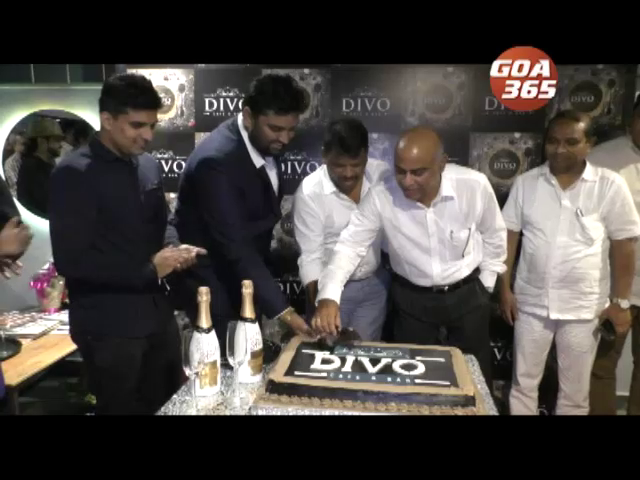 14 Oct 2018
Tourism minister Babu Azgaonkar told his son not to allow drugs in his restaurant.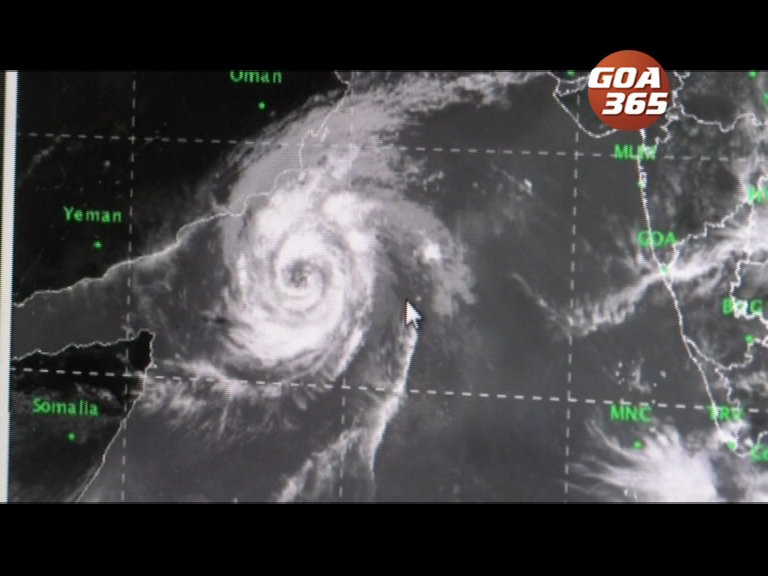 11 Oct 2018
The Tourism department was forced to issue a advisory to tourists: Do not venture into the sea till Sunday the 14th. The MET department has also advised Goan fisherman not to venture into the high seas.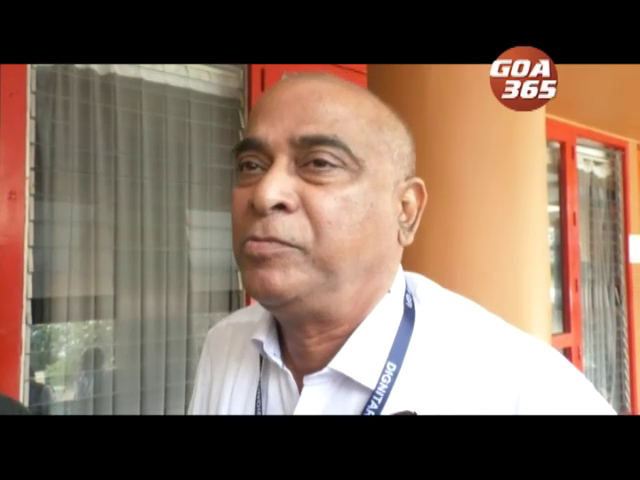 05 Oct 2018
The tourism minister Babu Azgaokar said that all arrangements have been made for tourists in the state.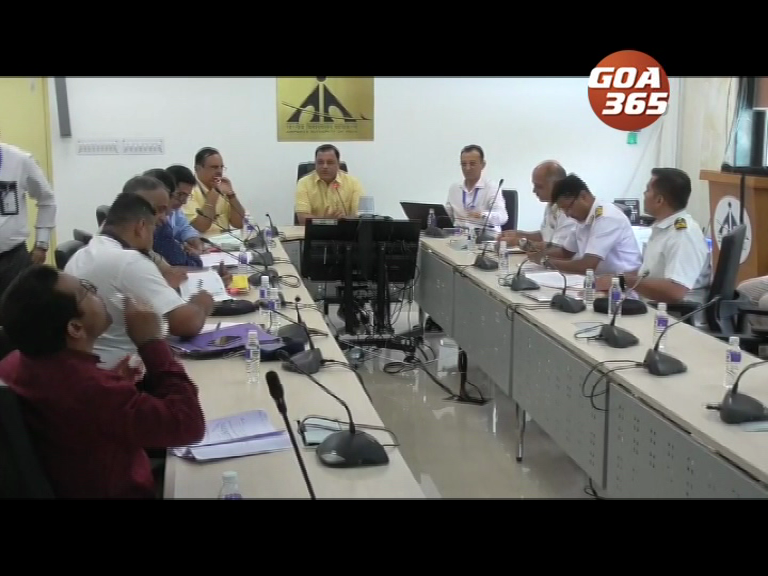 04 Oct 2018
A special meeting to resolve the parking issues at the Dabolim International airport was held on Thursday.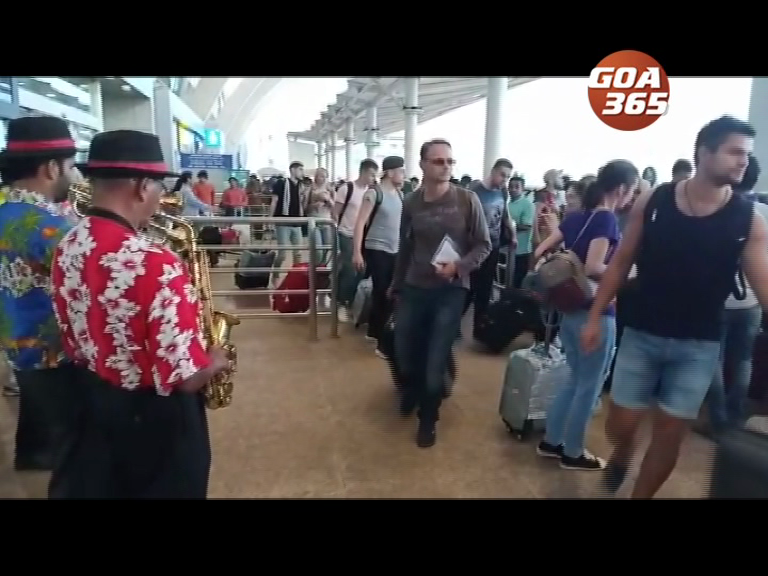 04 Oct 2018
The 1st chartered flight of this tourist season arrived from Russia at 5 in the morning on Thursday.