Both English Konkani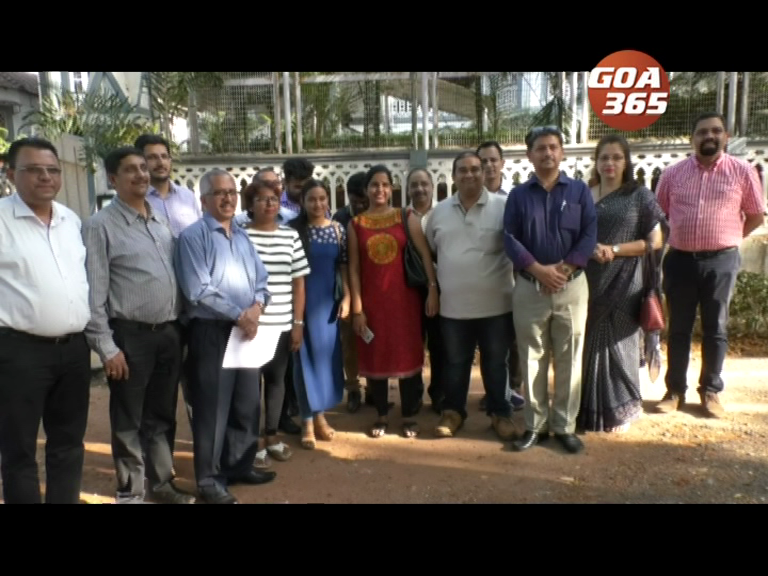 10 Mar 2020
Members of Travel Agents Association of India Goa chapter on Monday met Chief Minister Pramod Sawant at his Altinho residence over the drop in tourist arrivals in Goa. The travel agents said the chief minister assured them of addressing their grievances.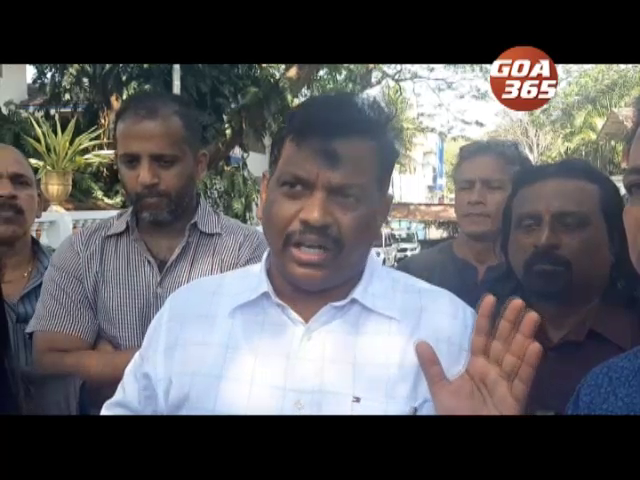 04 Mar 2020
Restaurant business is down. This the Calangute MLA Michael Lobo admits. He says that the number of foreign tourists have reduced. And domestic tourists are buying liquor from wholesale shops and drinking on the road sides.
22 Feb 2020
Are rules of Carnival equal for all? Or there are more equals than others. This impression was created right on the first day of the Carnival floats in Panaji. No commercial floats were allowed. Tourism minister Babu Azgaonkar had even threatened police action against such commercial floats. And there was a float of Owl Club. Owned by Babu Azgaonkar's son. Promoting his commercial dance club as well as the commercial carnival dance organized at the Club on Saturday night.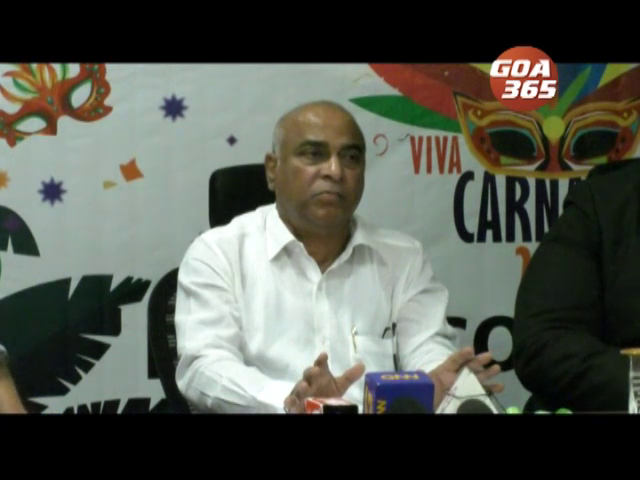 18 Feb 2020
There is a new policy for tourists and Goans as far as tourism is concerned. A Goan cannot go on casino and gamble, only tourist can go. But on the beach, only Goan can drink liquor in open, but tourists can't drink. Deputy chief minister Babu Azgaonkar has promised to mark picnic zones for Goans on the beaches where they can drink. But not the tourists.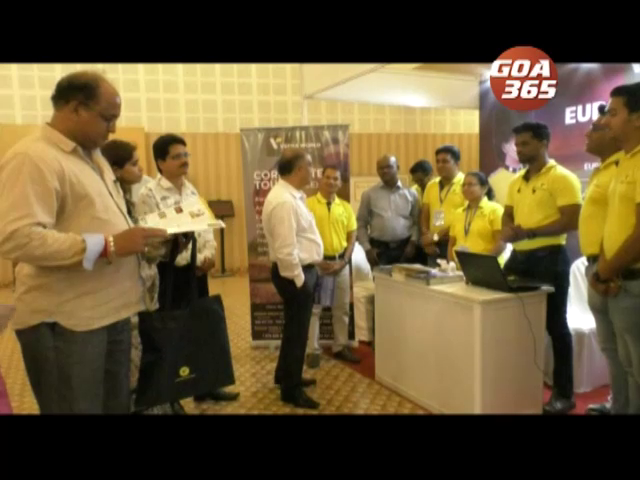 14 Feb 2020
India Travel Mart, Goa a platform to showcase tourism was inaugurated on Friday. Director of tourism, Menino D' Souza said that Goa was trying to get good quality of tourists into the state in a bid to maintain its culture. The 3 day exhibition is scheduled from 14 till 16 February at Panjim Convention Centre Mala, Panjim.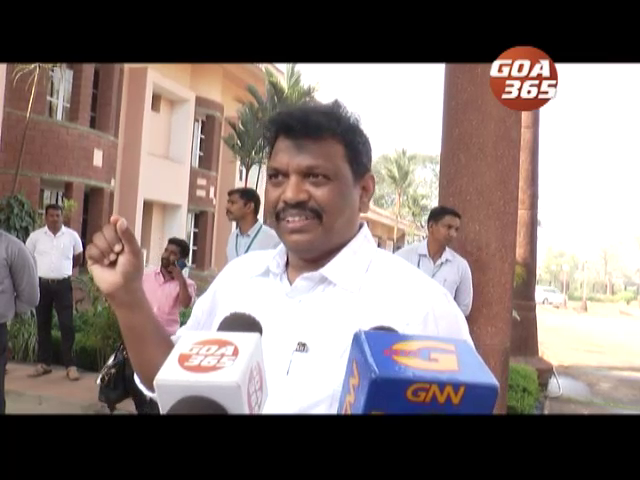 05 Feb 2020
Tourism is on the decline. Steps have to be taken to sort it out. Ports minister and MLA from the coastal belt Michael Lobo keeps on repeating this. This has got him in the bad books of the present tourism minister Babu Ajgaokar.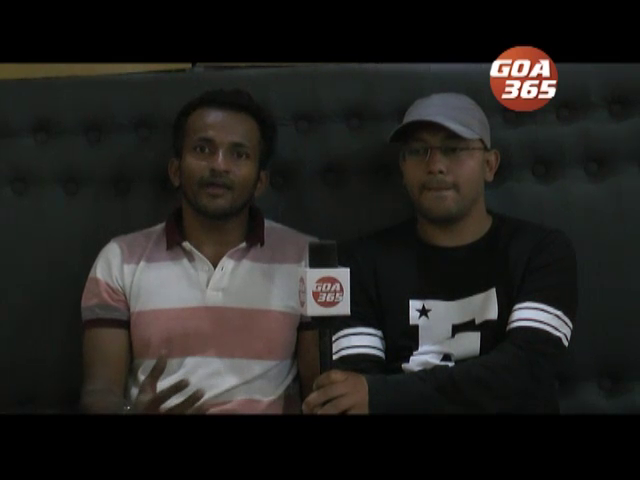 26 Jan 2020
New venture has hit the state. New company Lemiride, a rent-a-bike-rental aggregator platform focusing on experiential travel was launched in 18 cities on republic day and also in Goa in Panaji. They primarily serve two types of customers: ones who rent for travel and other who rent for commute within cities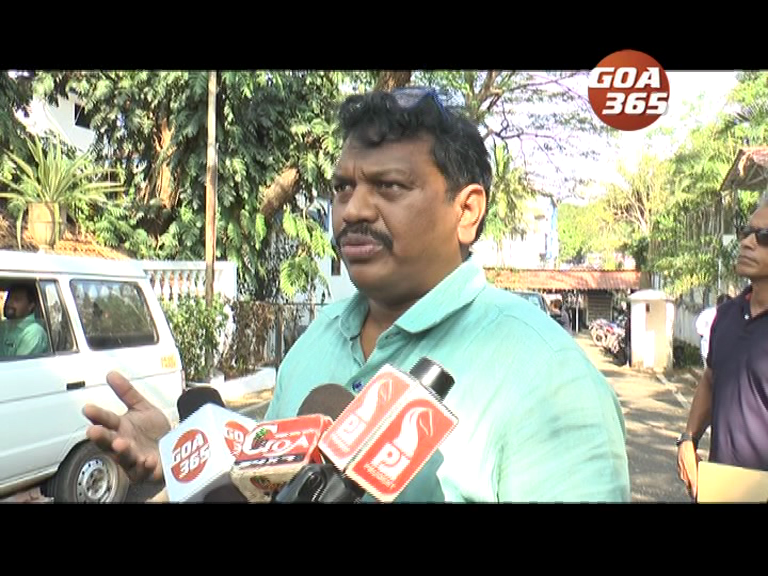 14 Jan 2020
Foreign tourists are on the decline. This has been noticed earlier. But the government had always seemed to be in denial. On Tuesday, the Calangute MLA Michael Lobo confirmed this and enumerated reason why this is happening. His constituency includes the world famous Calangute and Baga stretches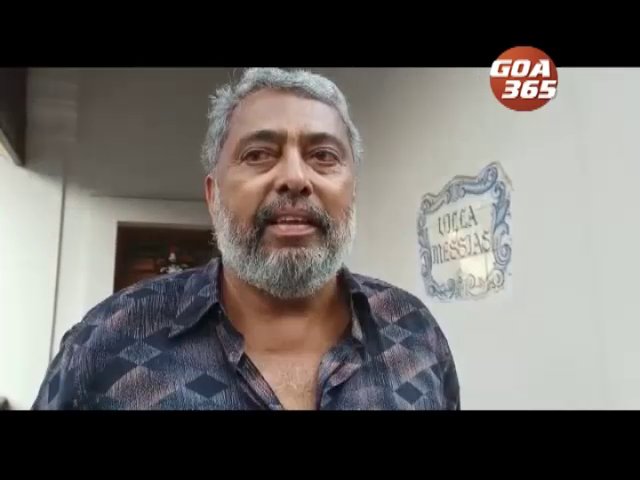 09 Jan 2020
EDM festivals should be organised every month in Goa, Savio Messias president of Travel and Tourism Association of Goa said on Thursday. He also said that dugs are available in Goa for last 40-50 year. Savio also wants police to take care of the drug problem at EDMs.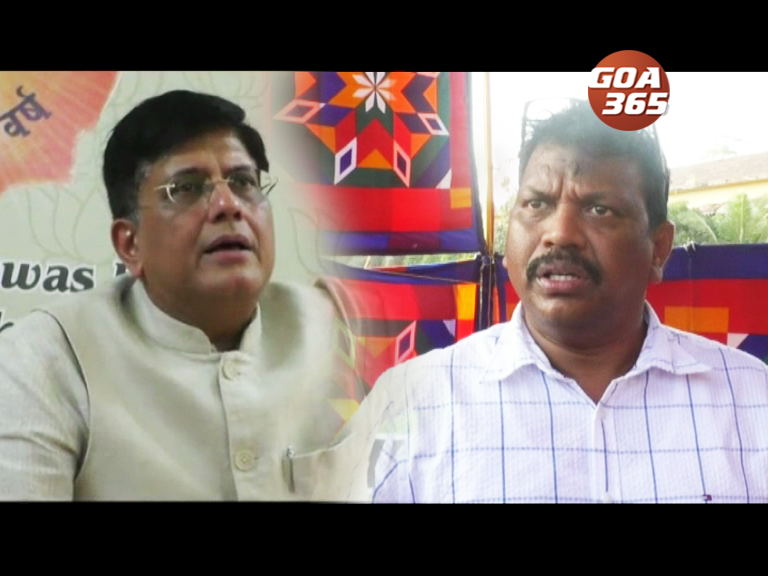 28 Dec 2019
Tourism stakeholders say this year's tourist season is not merry. Union Minister for Railways Piyush Goyal and Calangute MLA and Minister Michael Lobo have suggested ways to revive the tourism business. Piyush says doubling of railway tracks will bring more tourists while, Michael suggested to enhance security in Goa admitting criminal activities are on rise.