Both English Konkani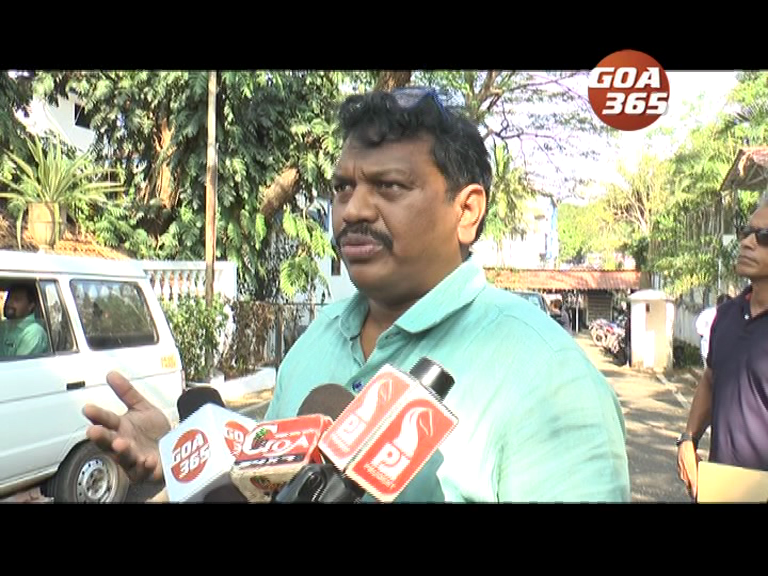 14 Jan 2020
Foreign tourists are on the decline. This has been noticed earlier. But the government had always seemed to be in denial. On Tuesday, the Calangute MLA Michael Lobo confirmed this and enumerated reason why this is happening. His constituency includes the world famous Calangute and Baga stretches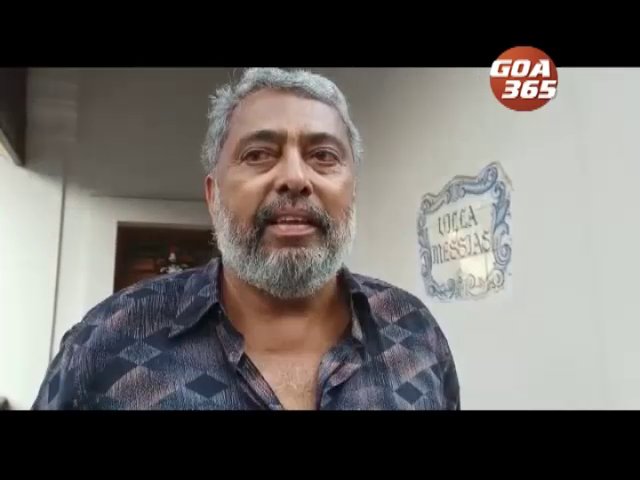 09 Jan 2020
EDM festivals should be organised every month in Goa, Savio Messias president of Travel and Tourism Association of Goa said on Thursday. He also said that dugs are available in Goa for last 40-50 year. Savio also wants police to take care of the drug problem at EDMs.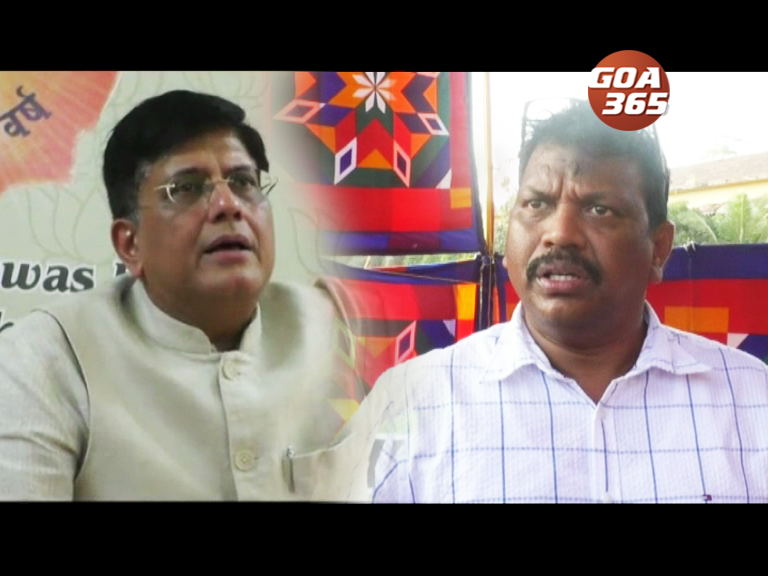 28 Dec 2019
Tourism stakeholders say this year's tourist season is not merry. Union Minister for Railways Piyush Goyal and Calangute MLA and Minister Michael Lobo have suggested ways to revive the tourism business. Piyush says doubling of railway tracks will bring more tourists while, Michael suggested to enhance security in Goa admitting criminal activities are on rise.
27 Dec 2019
What would be the fate of tourism industry in the State? Businessmen dependent on tourism say there is a sharp decline in foreign tourist arrivals in the State, especially after Thomas Cook shut down. Domestic tourists are now the only hope for tourism stakeholders in Goa. Even though Goan beaches are crowded but these tourists are not good spenders. Some fear bleak year ahead while others hope for a revival .
24 Dec 2019
The Tourism Minister Babu Azgaokar has always been batting for sunburn. He promises that the EDM will be a drug free music festival that is very important for the Goan tourism.
24 Dec 2019
पर्यटनमंत्री बाबू आजगांवकार सनबर्न पार्टेच्या आयोजनांक सेगीतपणान तेंको दीत येयला.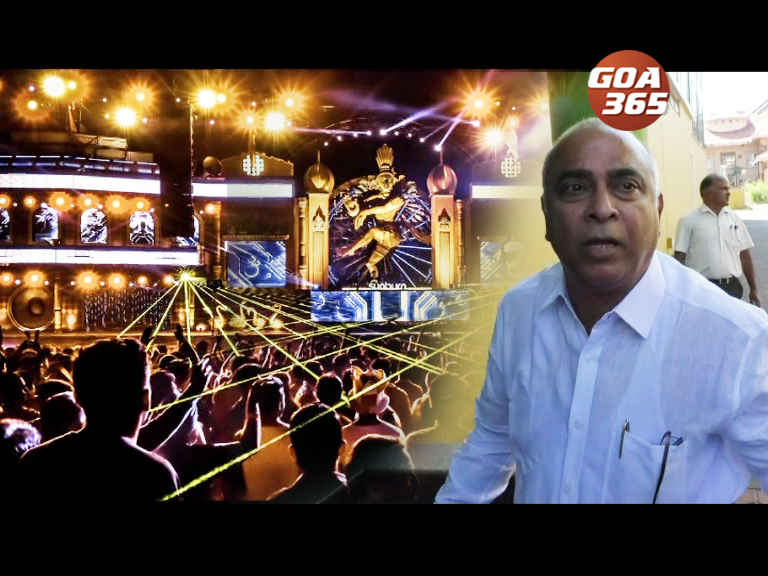 17 Dec 2019
Looks like Sunburn is getting sunburnt. The Tourism Minister Babu Azgaokar says that he is not aware if it is this company that is organising Sunburn that actually owes the government money. And even if Sunburn does owe money, babu says that it is not the same company. But Babu is categorical in saying that the Sunburn festival is very important for the state as it generates huge revenue for Goa.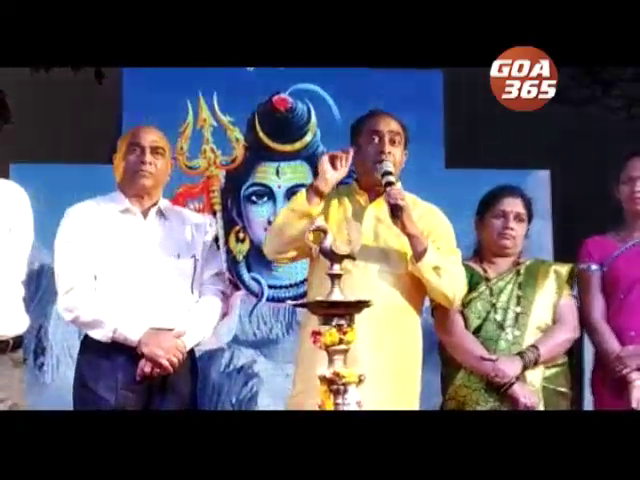 15 Dec 2019
Tourism Minister Babu Azgaonkar has now focused on the development of hinterland tourism. He has assured to revitalize famous Siddhanath hill at Borim along with preservation of natural springs and environment. He says Goa's economic backbone would become stronger if ancient churches and temple in hinterland areas are developed into tourist destinations as mining industry is shut.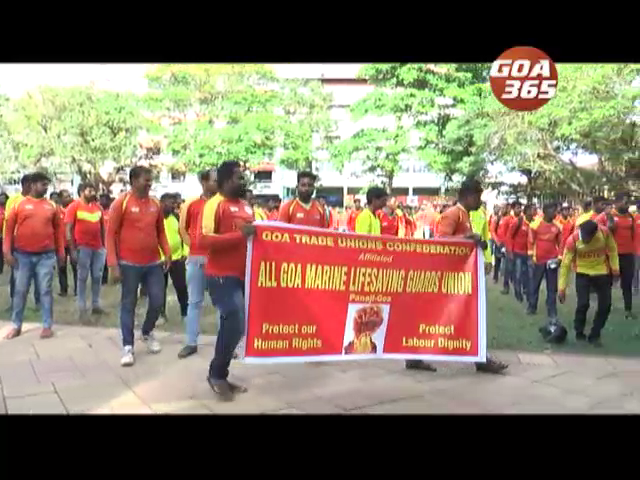 13 Dec 2019
The government on Friday extended Drishti's lifeguarding contract for three more years. So till 30th June 2022. So as per the government order Drishthi Marine will continue to manage Beach Lifeguarding and Water Safety Services on the states 105 km coastline.
09 Dec 2019
The striking lifeguards on Monday marched to the Tourism department in Panaji. They submitted a memorandum to the director of Tourism asking him to solve their issues.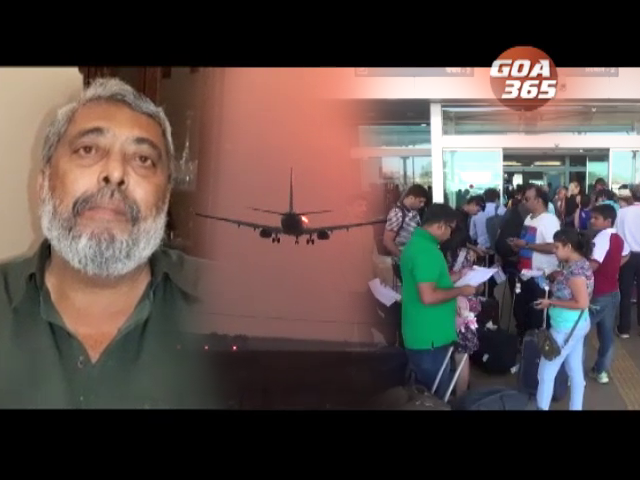 09 Dec 2019
Foreign tourist arrivals to Goa is down by 20% this tourism season. This year did not look very promising and encouraging, this is claimed by the Travel and Tourism Association of Goa President Savio Messias. Savio said that rising incident of rape cases is another big reason for the drop in foreign tourists arrivals.