Both English Konkani
18 Oct 2019
The high court has finally cleared the beach shack policy. And the shacks will come up on the beaches, hopefully before November starts. The court has not made any changes to the government policy.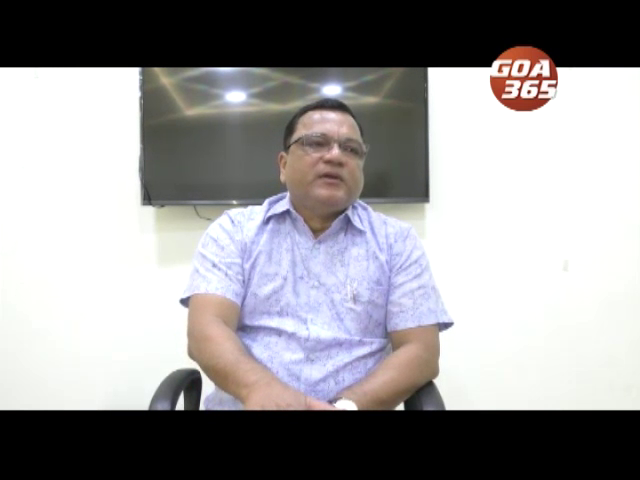 16 Oct 2019
Transport department has now made badges compulsory for taxi drivers. Not only badges, but 15 years domicile and police clearance are also brought back. When the Supreme Court had ordered that badges won't be required to drive taxis, the government had issued a notification enforcing that. Now a new notification has been issued super-seeding that.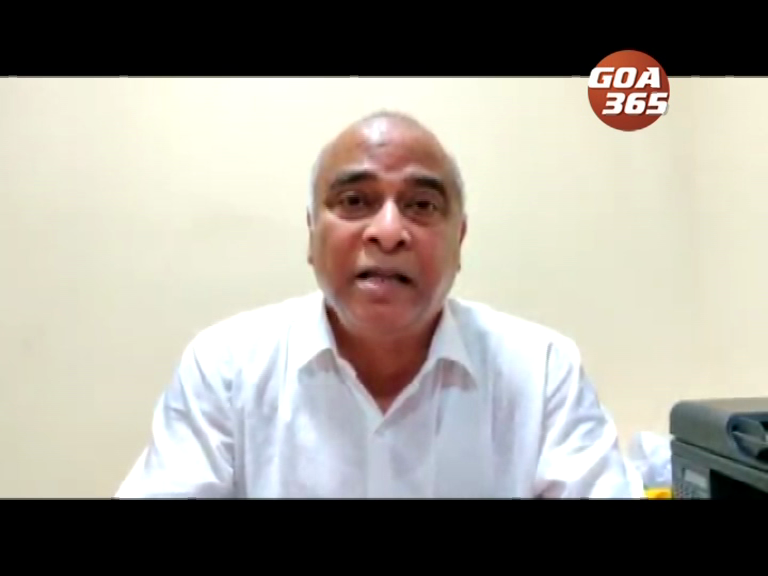 15 Oct 2019
Tourism Minister Babu Azgaonkar has pounced back on GPCC President Girish Chodankar because he alleged that Babu is only concerned about the commission on projects and not tourism. He has also warned the lifeguards on strike to impose ESMA if they don't report to duty immediately.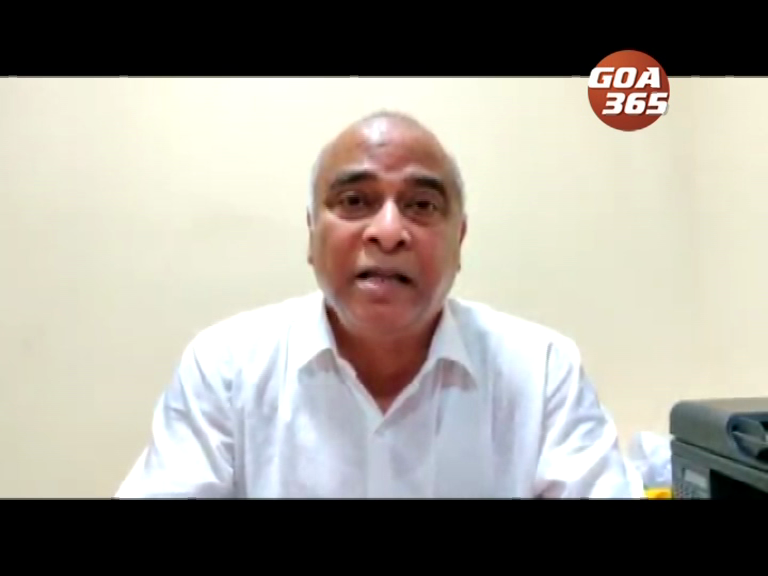 15 Oct 2019
पर्यटन मंत्री बाबू आजगांवकार गोवा प्रदेश काँग्रेस अध्यक्ष गिरीश चोडणकाराचेर फुर्योज जाला.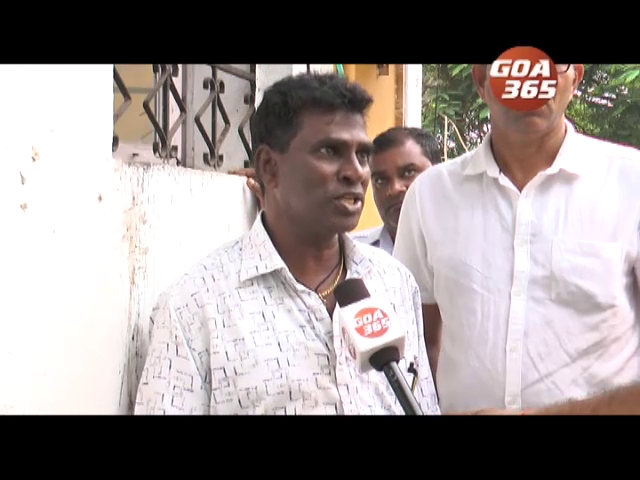 07 Oct 2019
The High court on Monday set aside the order of the National Green Tribunal staying the Goa Shack policy. Now the decks are cleared for finalisation of shack allotment in both North and South Goa.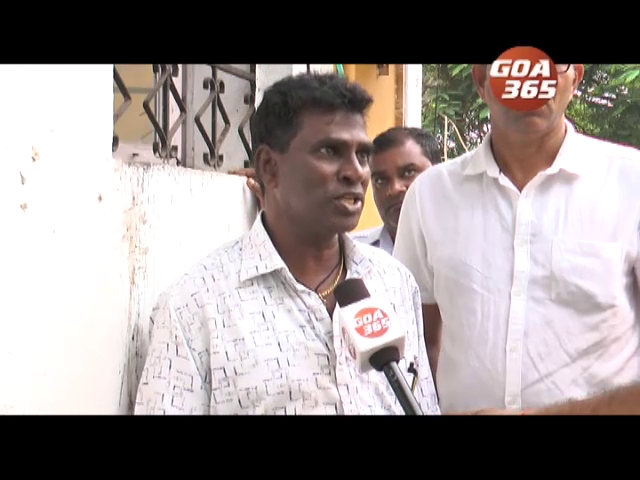 07 Oct 2019
राष्ट्रीय हरीत लवादान हाडिल्ली स्थगिती सोमारा हाय कोर्टान कुशीक सारल्या.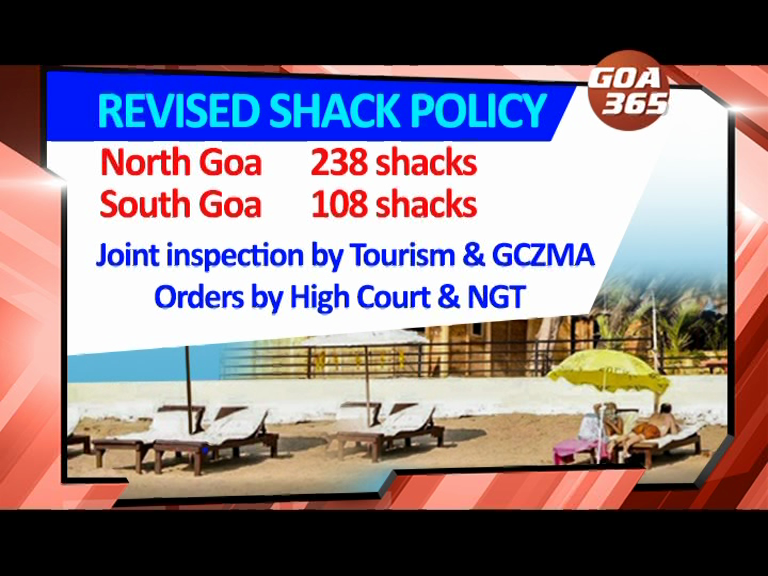 05 Oct 2019
Tourism department has now issued a revised shack policy. As an outcome of court cases before the high court as well as the National Green Tribunal. It has identified 346 shacks, but they would get licenses only after the court verdicts.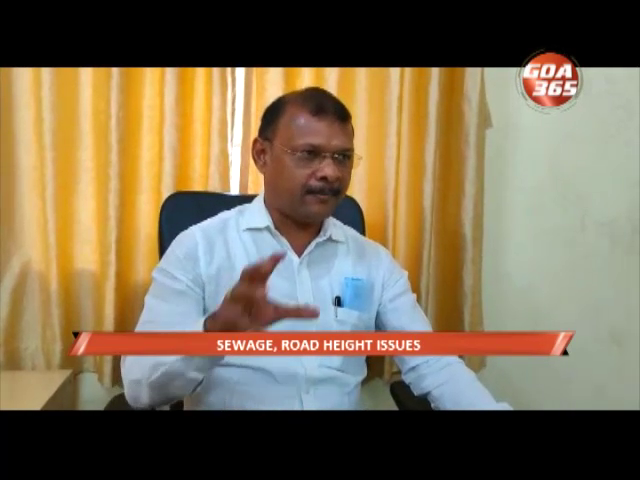 05 Oct 2019
Various factors, issues and the aims to boost tourism at the Bhagwan Mahaveer Wildlife sanctuary will be discussed at the upcoming board meeting, this is what PWD minister Deepak Pauskar said on Saturday.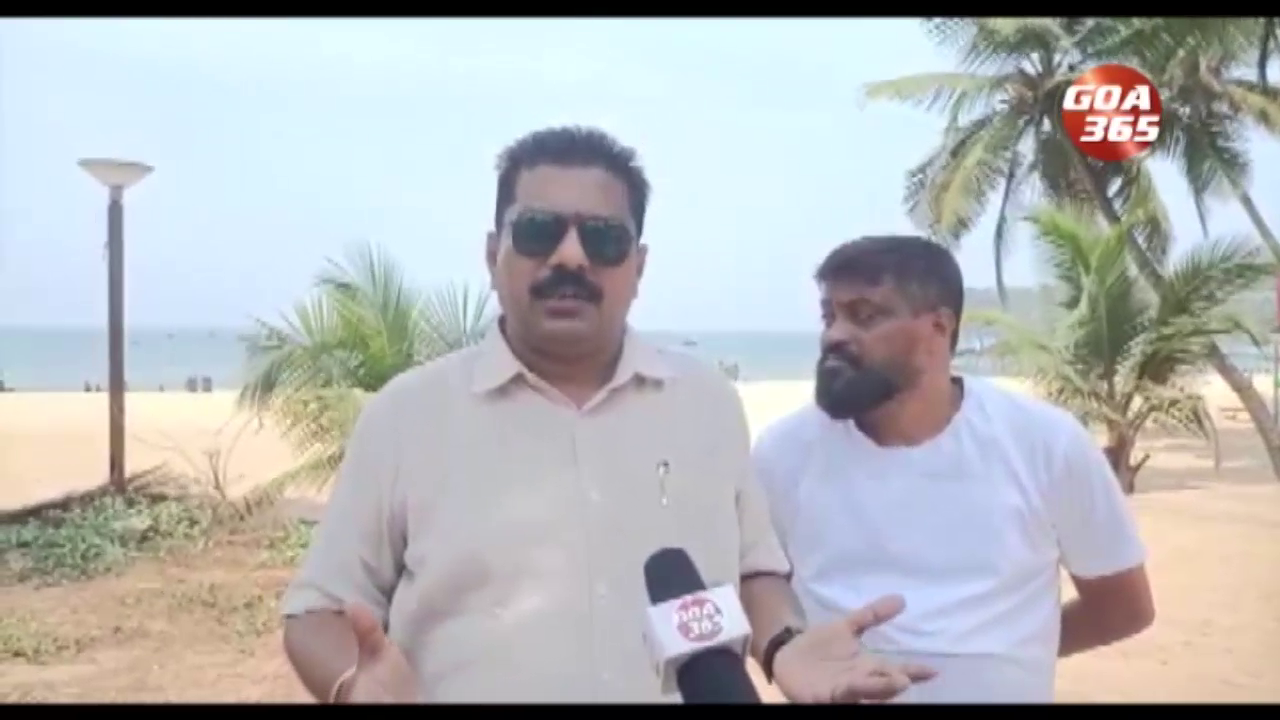 05 Oct 2019
Urban Development Minister on Saturday said that he was not aware of any proposal for setting up shacks at Baina beach. But if people are willing to do their business, he would take it up this matter with the Government.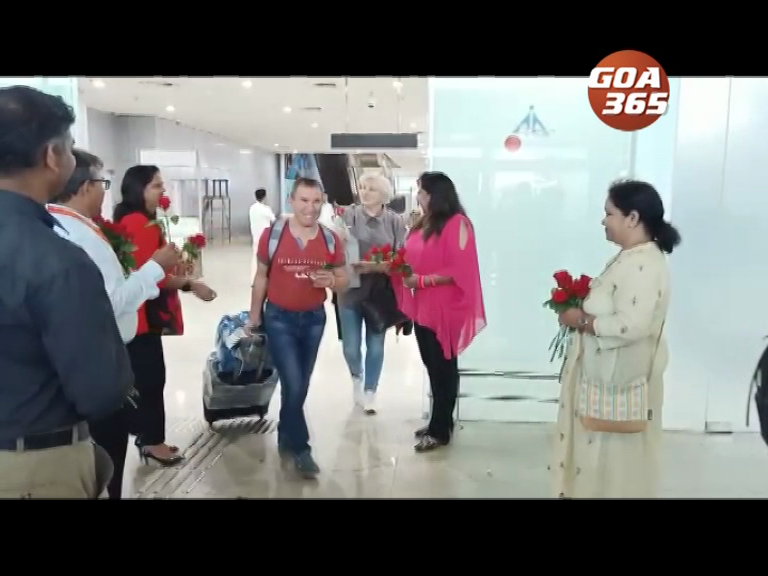 04 Oct 2019
Russians are coming. The 1st chartered flight of the tourist season arrived with tourists from Russia to Goa at 6.30 in the morning on Friday. A Royal Airlines flight landed at Dabolim Airport carrying 218 passengers including crew members.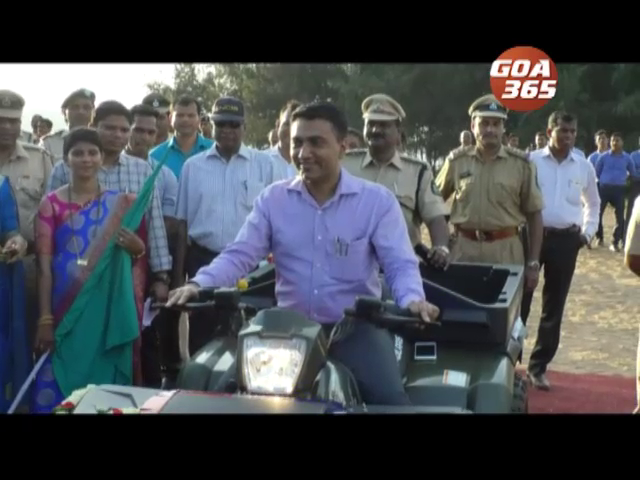 01 Oct 2019
The beach cleaning tender has been finally finalised after a lot of hue and cry. The chief Minsiter Pramod Sawant says that the tenderer would start work immediately and all beaches would be cleaned up in around 10 days.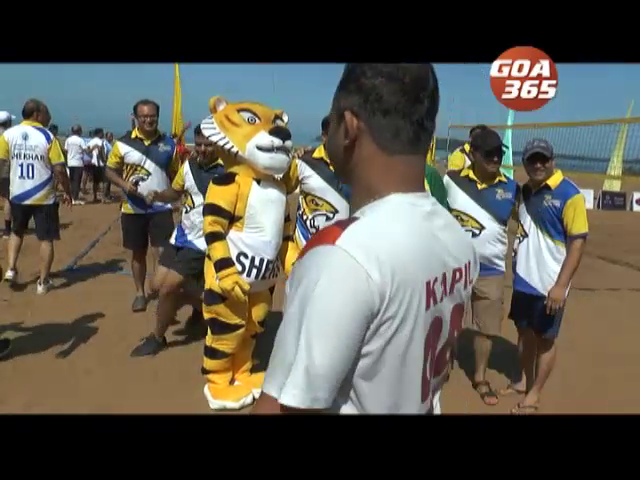 29 Sep 2019
Panaji Mayor Uday Madkaikar alleges that Drishti has failed to do their job properly. He says that the Miramar beach is not clean. What has the beach cleaning contractors done till date? He questioned, Watch his argument on the beach cleanliness.