Both English Konkani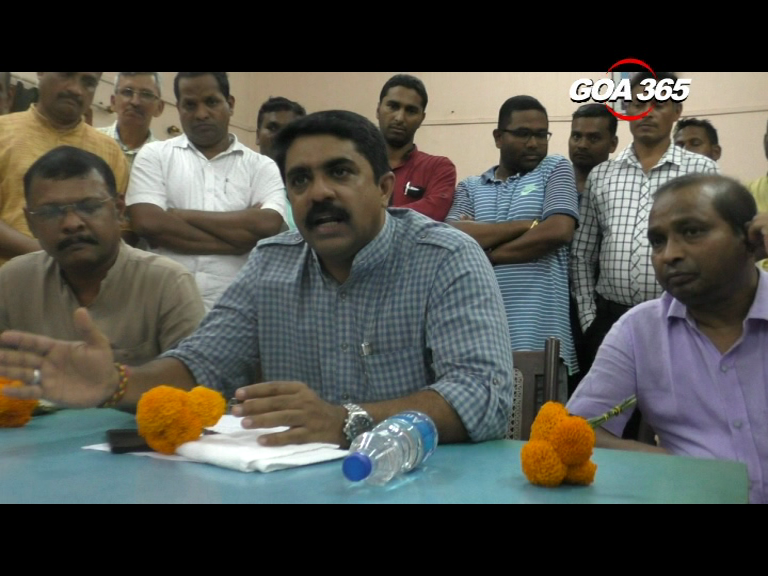 14 Apr 2018
TCP minister Vijai Sardessai has urged the mining dependents not to lose hope instead opt for an alternative source of income like Agriculture or tourism.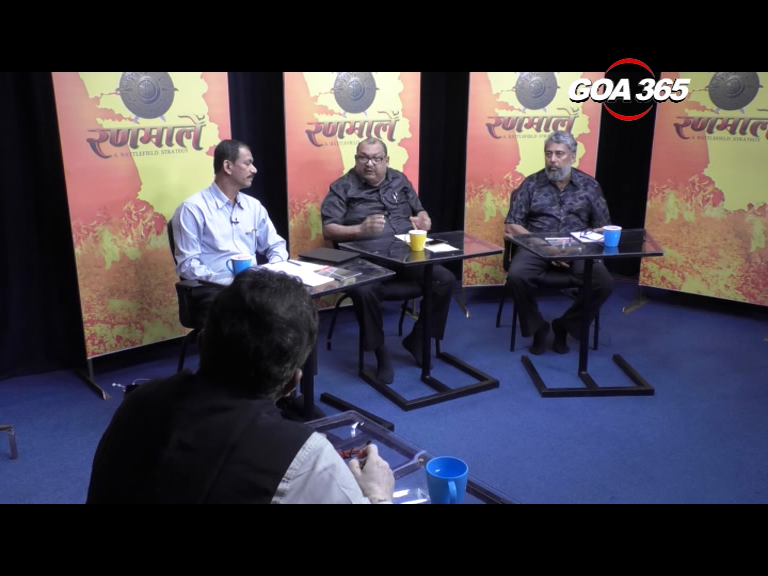 15 Feb 2018
Rather than blaming the tourists as scum, it is felt that Goa government should strengthen the infrastructural facilities and enforce the laws to provide clean environment in Goa. This was the conclusion at Rannmalem debate held on Goa365.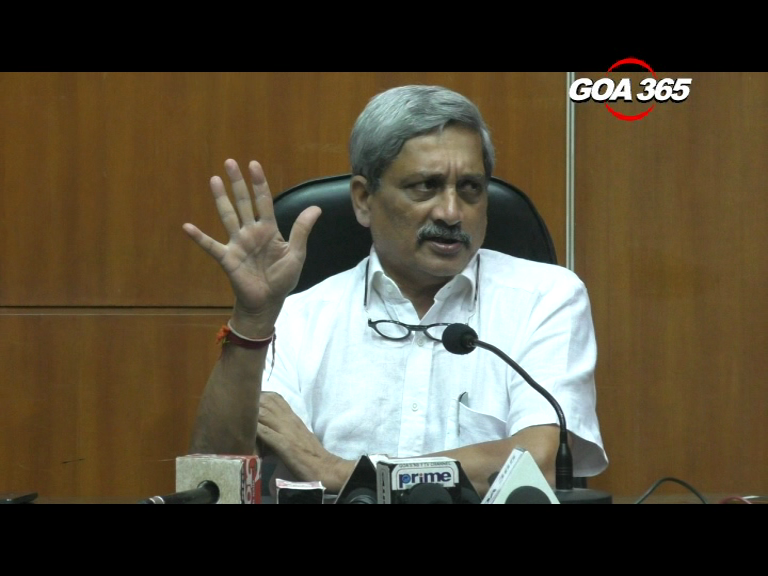 15 Feb 2018
While the Chief Minister says that we can and will accommodate 15 million tourists within the next couple of years, he acknowledges that Goa must provide better infrastructure to those who visit the state.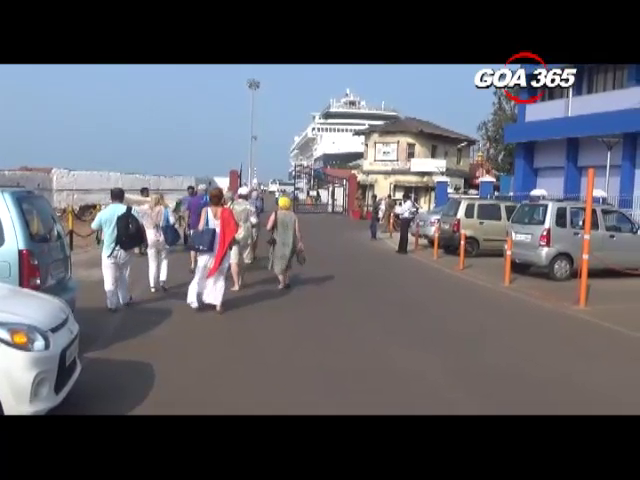 08 Jan 2018
Perhaps the cruise operators need to brush up their history lessons.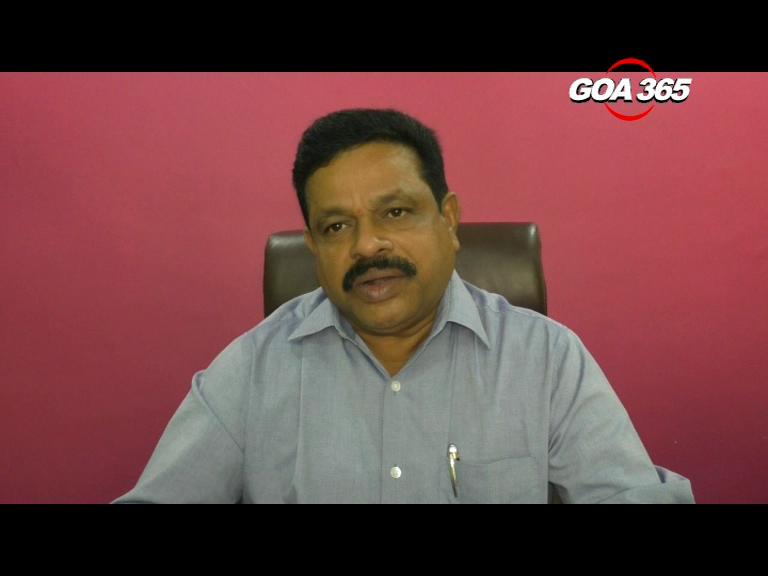 06 Jan 2018
Lauding Chief Minister's decision to ban the consumption of alcohol in the public places, Mandre MLA Dayanand Sopte says Goa needs more stringent laws to curb drug menace in the state.
06 Jan 2018
Goa Forward is not in favour of common Indian tourists coming to Goa. They want to make Goa a costly destination so that only high-end Indian tourists come here.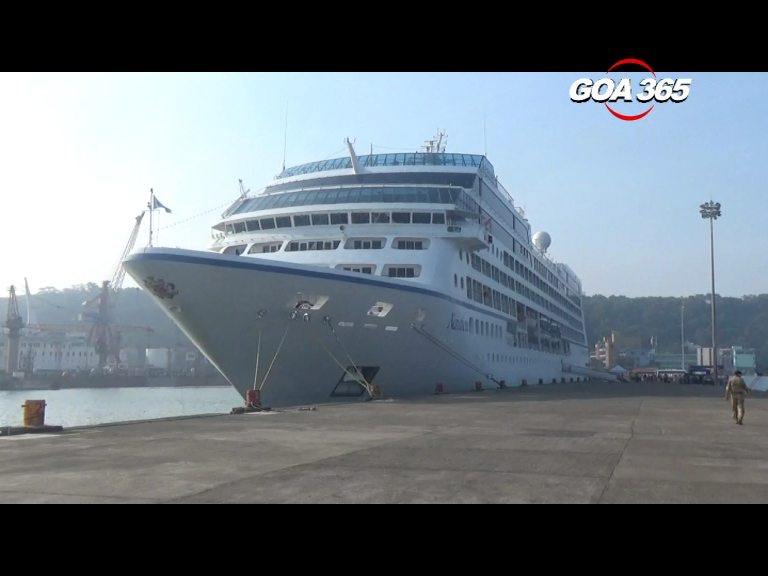 14 Nov 2017
The season's first cruise ship arrived at Mormugao Port on Tuesday bringing in around 500 tourists.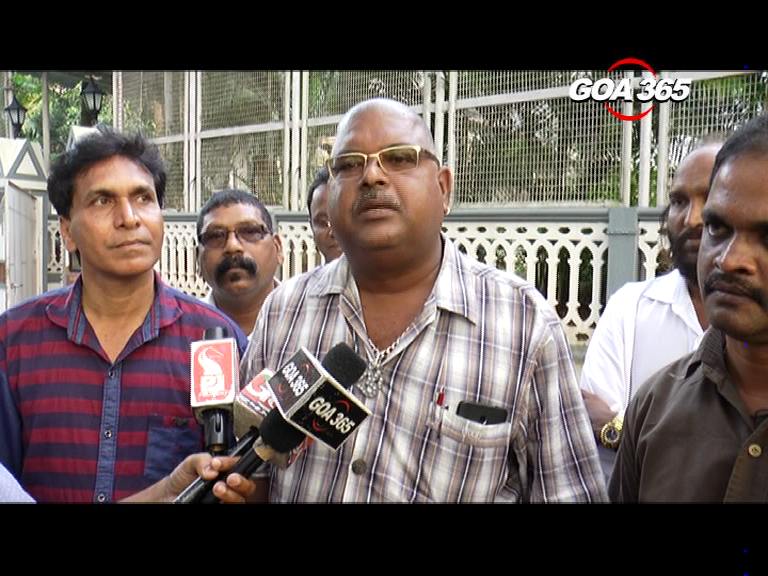 08 Nov 2017
The issue of fitting of digital meters has taken a new turn with the final court decision out on Wednesday. Digital meters now have to fitted immediately.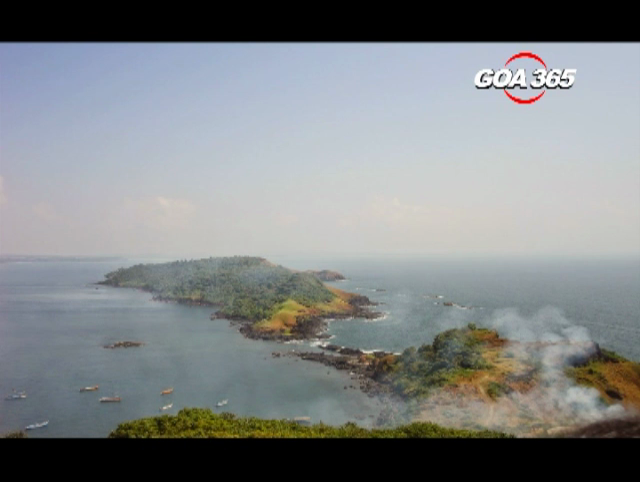 13 Oct 2017
The Government is planning on converting Grande Island into a tourist spot. This island is just off the Baina coast.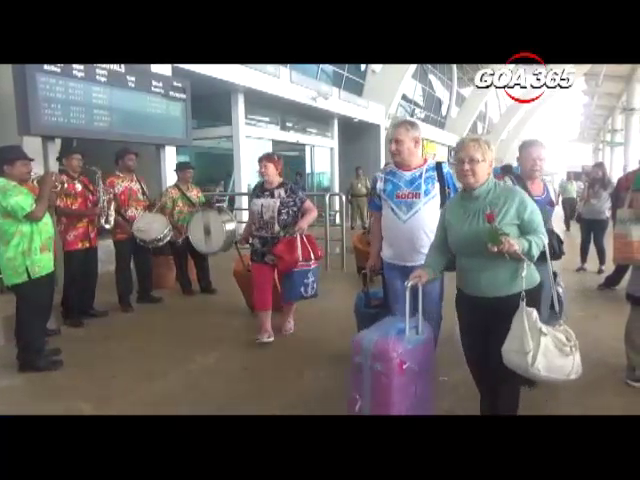 01 Oct 2017
The monsoons have started retreating and the tourists have started arriving in Goa in large numbers.