Both English Konkani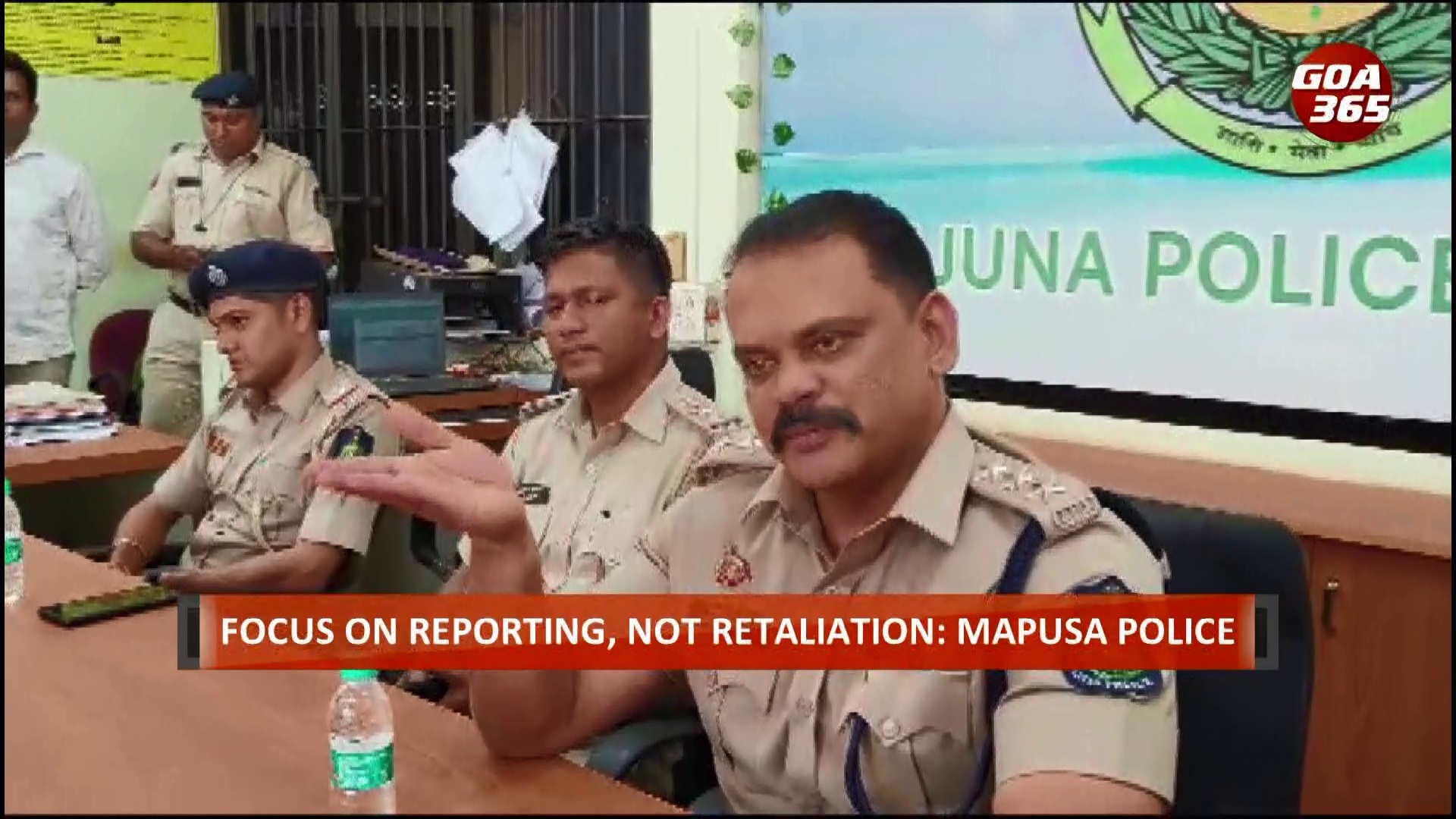 17 Nov 2023
In wake of the upcoming tourist season, Mapusa Sub-divisional Police officer Jivba Dalvi held a meeting with restaurants and pub owners in his jurisdiction, urging the owners to not take law in their hand and ensure customer safety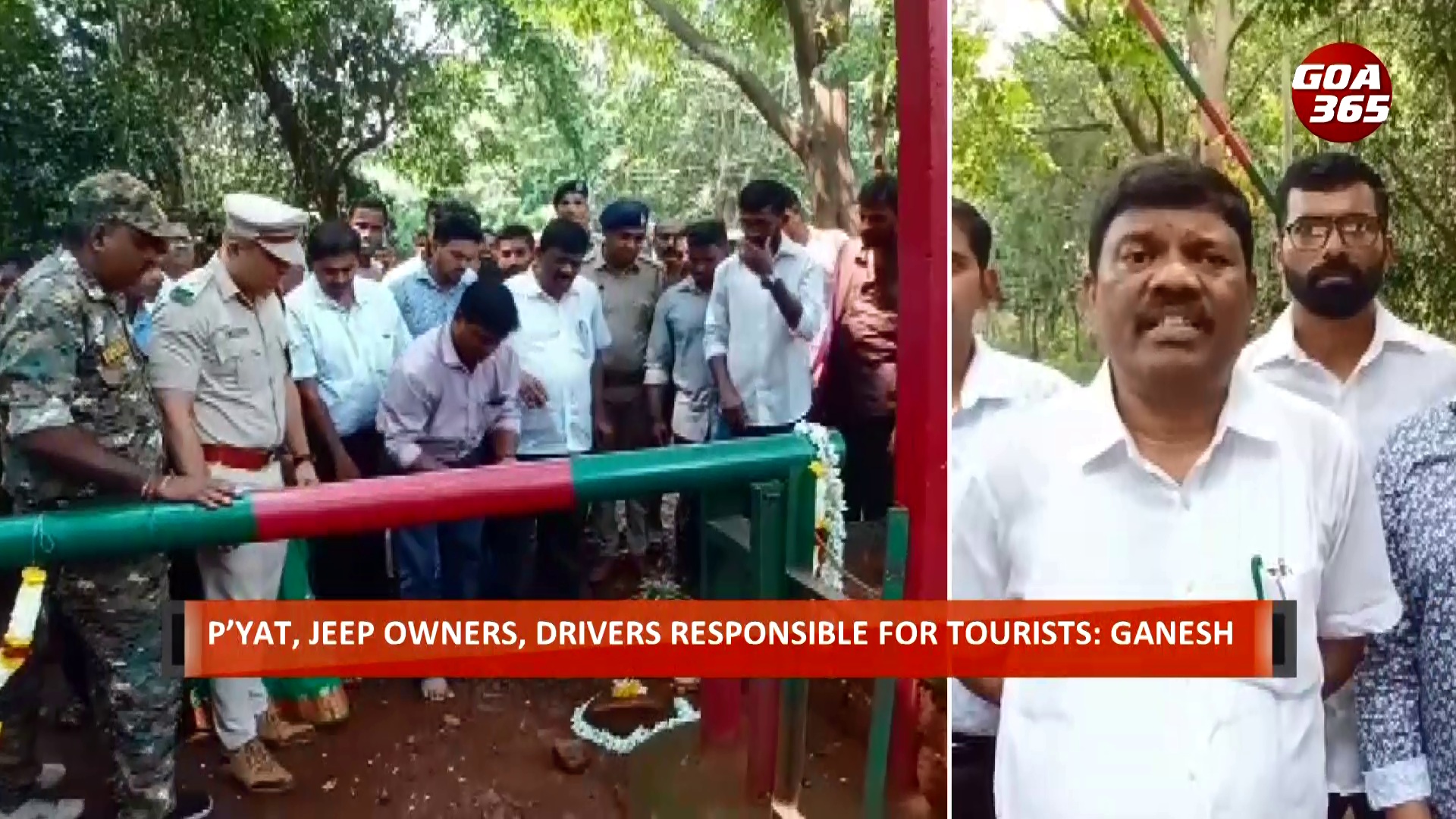 12 Oct 2023
And in some good news for nature lovers, the Dudhsagar waterfall has been thrown open to the public after a hiatus of about 2 months. A ban had been imposed on the waterfall back in July over safety concerns, creating much uproar from tourists. Here's Krishna Naik reporting from Collem.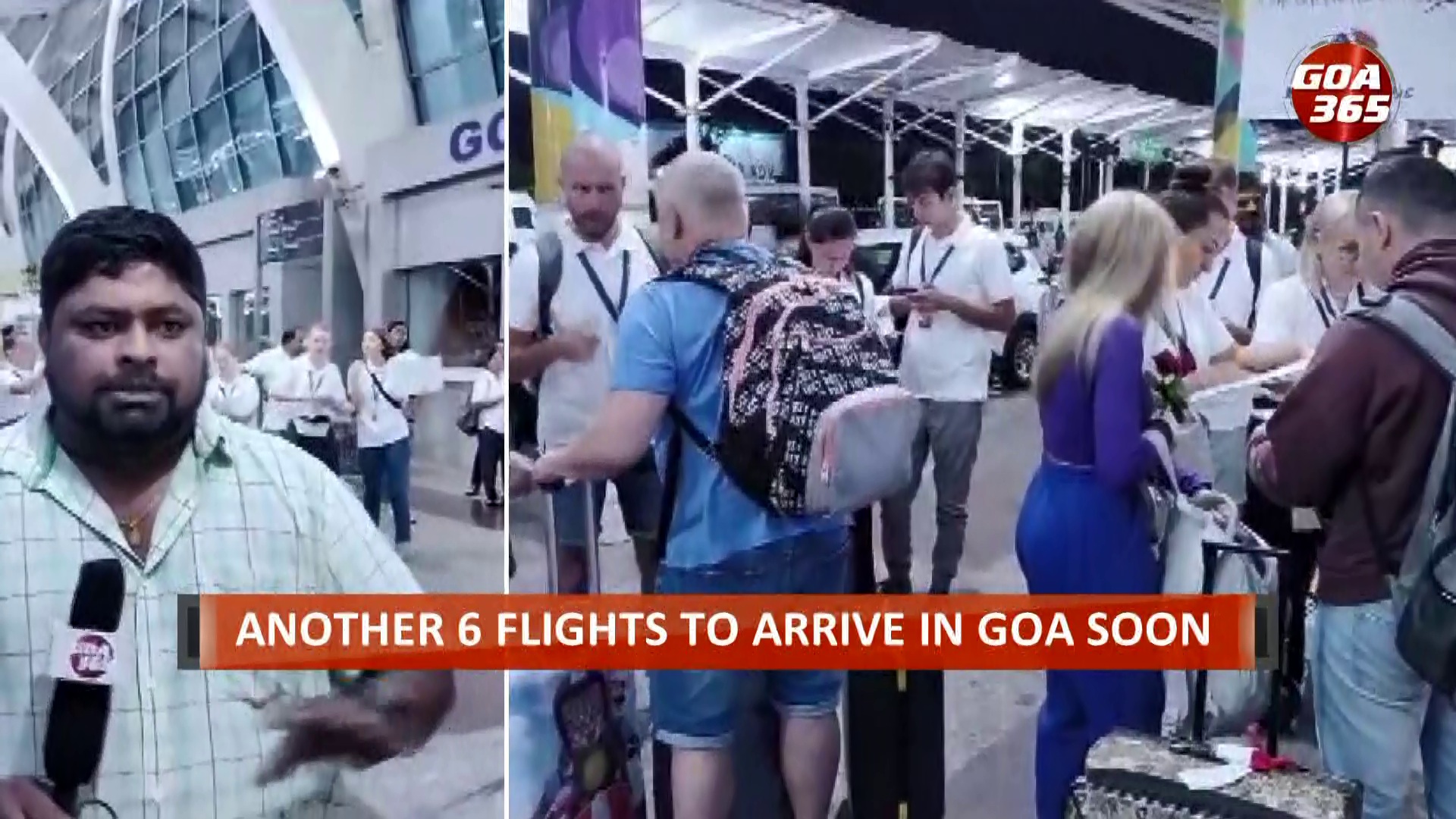 01 Oct 2023
Despite challenges amidst the ongoing war between Russia and Ukraine, Goa received its first charter flight from Moscow. 150 tourists landed at Dabolim airport on Sunday, and according to the travel agency, another 6 flights are scheduled to make their way to Goa over the next few weeks. Here's Hiru Mahale with more details.
27 Sep 2023
In a bid to bring tourism stakeholders onto one platform, the state government along with TTAG, SKAL Goa,and Goa TourismcelebratedWorld Tourism Day by hosting Goa's Largest Tourism stakeholder meet. Chief Minister Sawant and Tourism Minster Rohan Khuante also paid tribute to the late Vincent Ramos for his contribution to the state's tourism sector.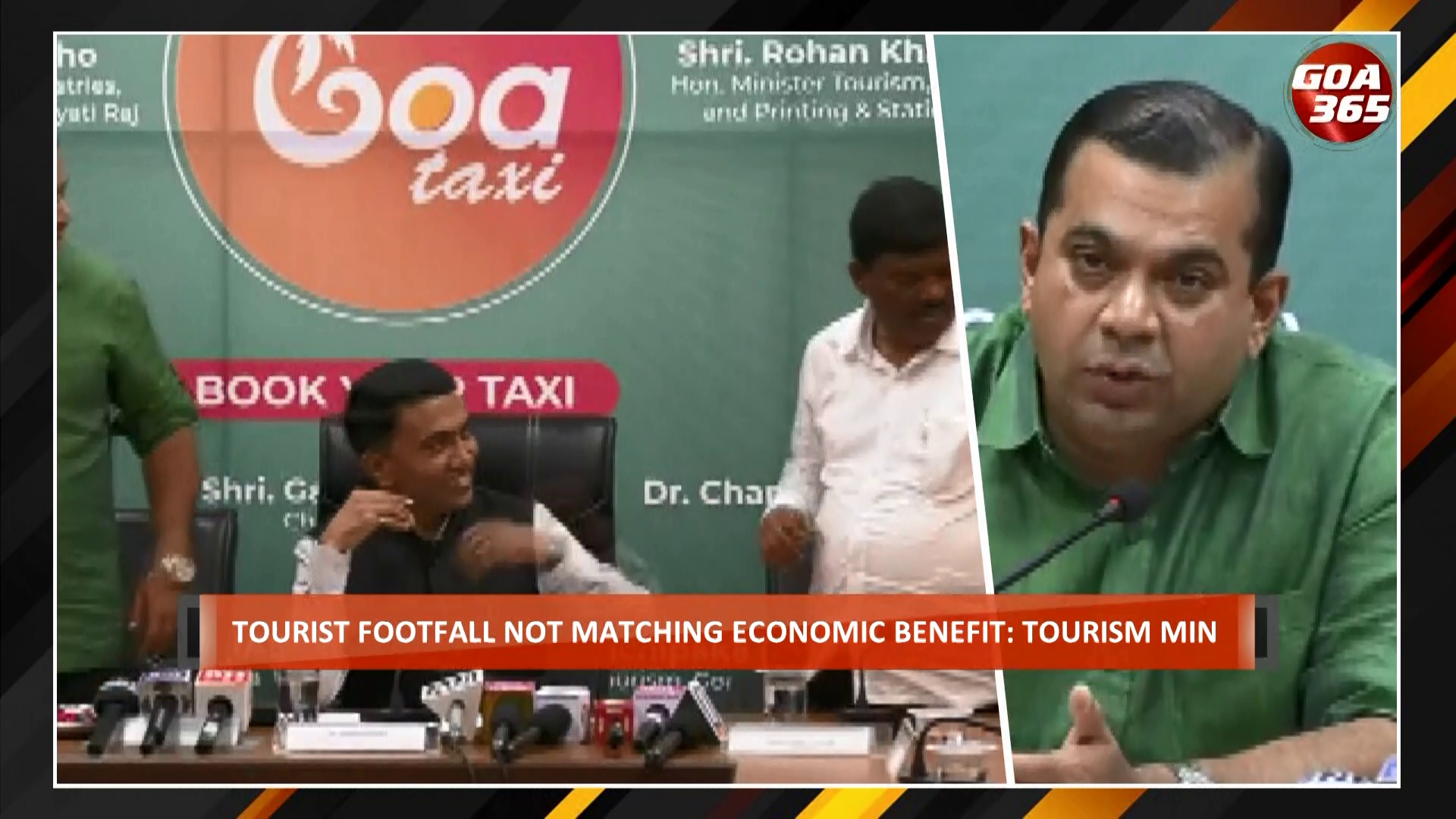 15 Sep 2023
The state government has once again reiterated its stance of attracting quality tourists over quantity of tourists. The Chief Minister Dr PramodSawantstressed that the number of tourists into the state would increase once they are assured of their safety.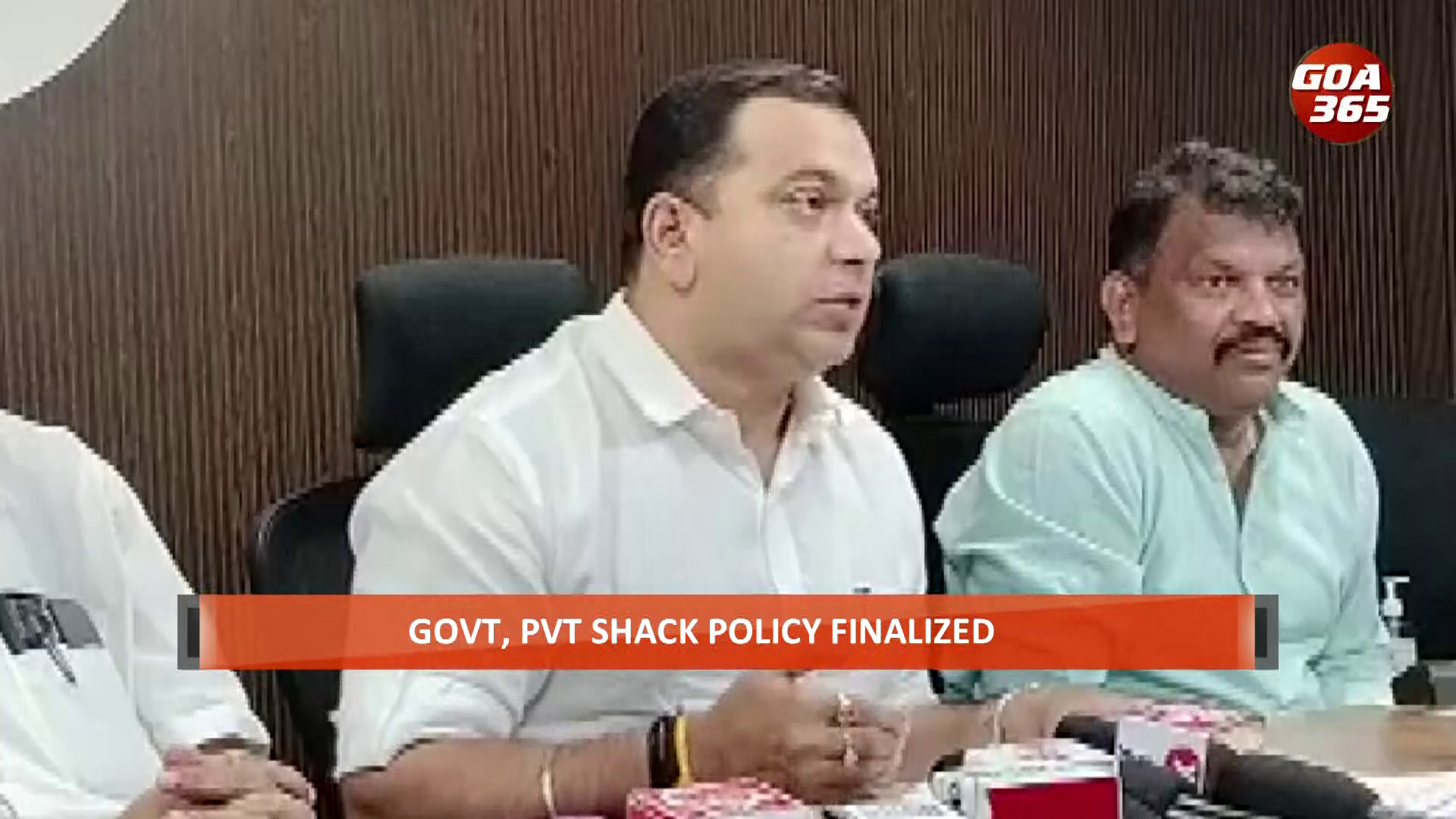 14 Sep 2023
Tourism minister Rohan Kaunte has finalized the e shack policy – for government and priate shacks – ironing out issues that were upsetting stakeholders, after a meeting with shack operators and coastal MLAs. One of the main points that have been finalized is that all shacks will have to compulsorily serve Goan food.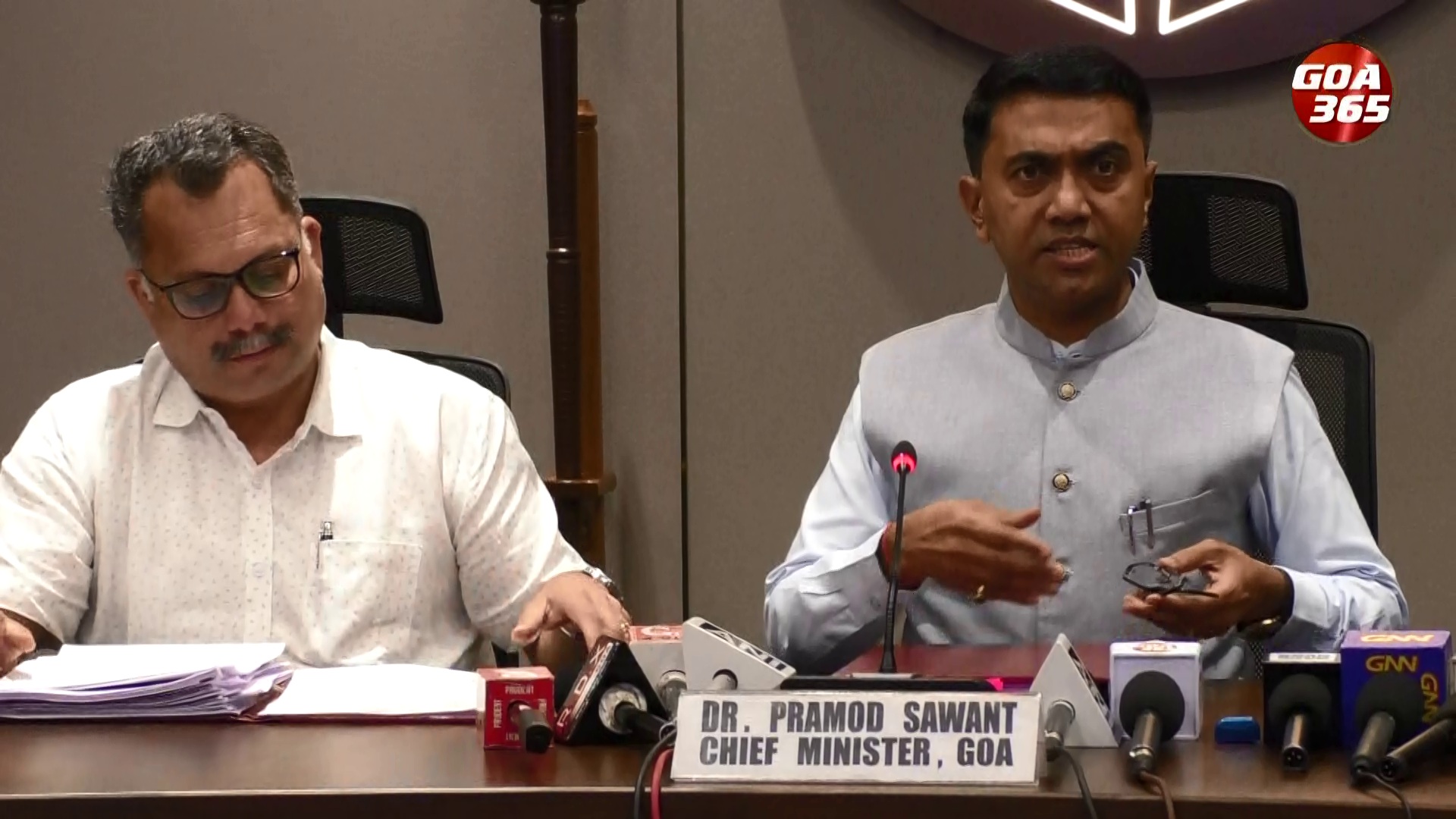 08 Sep 2023
The State Cabinet today approved the Goa Beach Shack policy 2023 by which 90% of the shacks will be allocated to experienced shack business operators while 10 % of shacks will be allotted to new entrepreneurs from Goa. Other key decisions of the cabinet included policy approvals of iron ore dump handling and land transfer from DRDA to the Tourism department for a mall.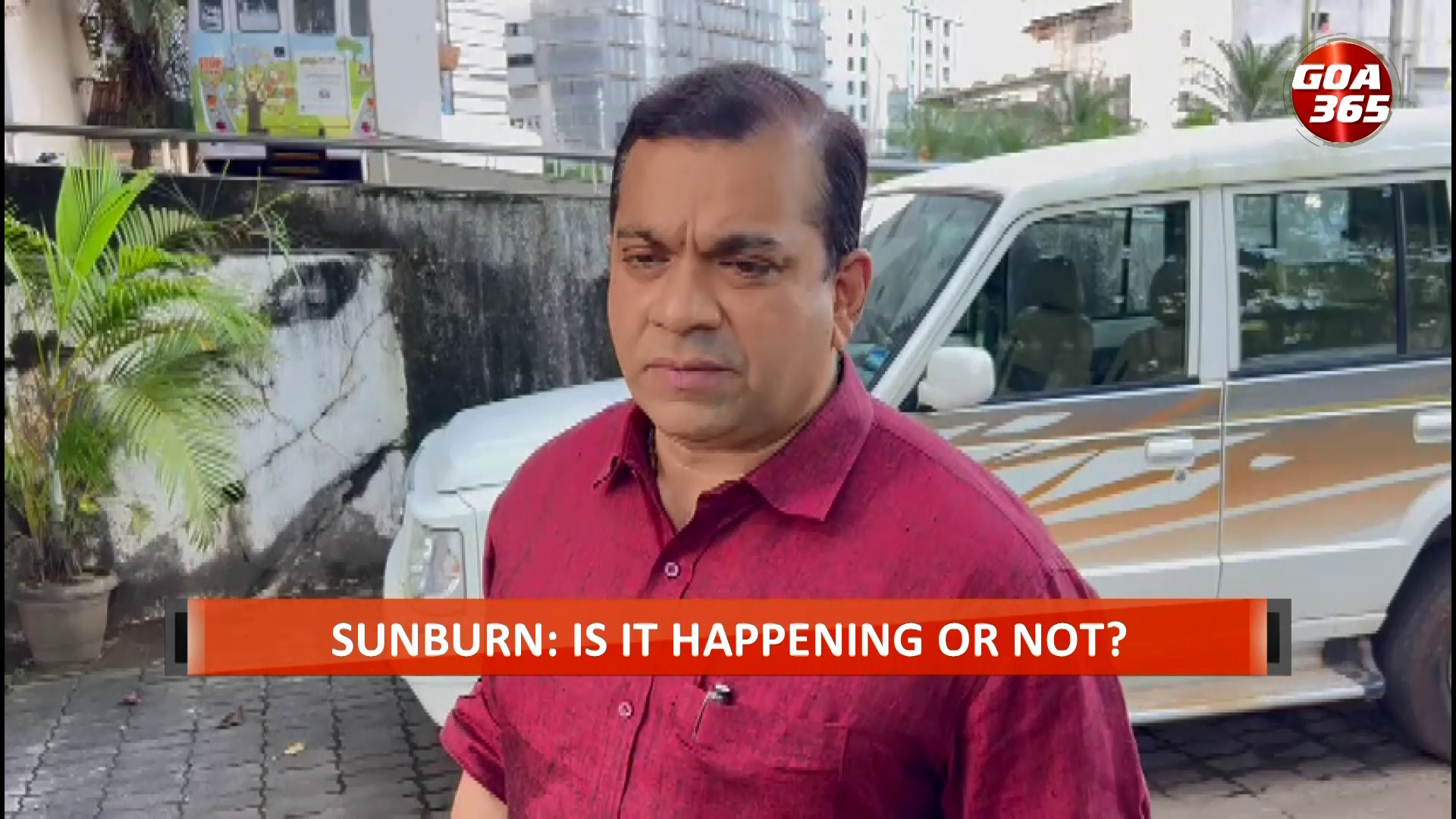 29 Aug 2023
The year end is fast approaching. And with December, Goa begins to girdle itelf for a variety of entertainment including music festivals like Sunburn. However, the issue of Sunburn is always shrouded in mystery given that announcements are always made in advance, but permissions are given at the last minute only.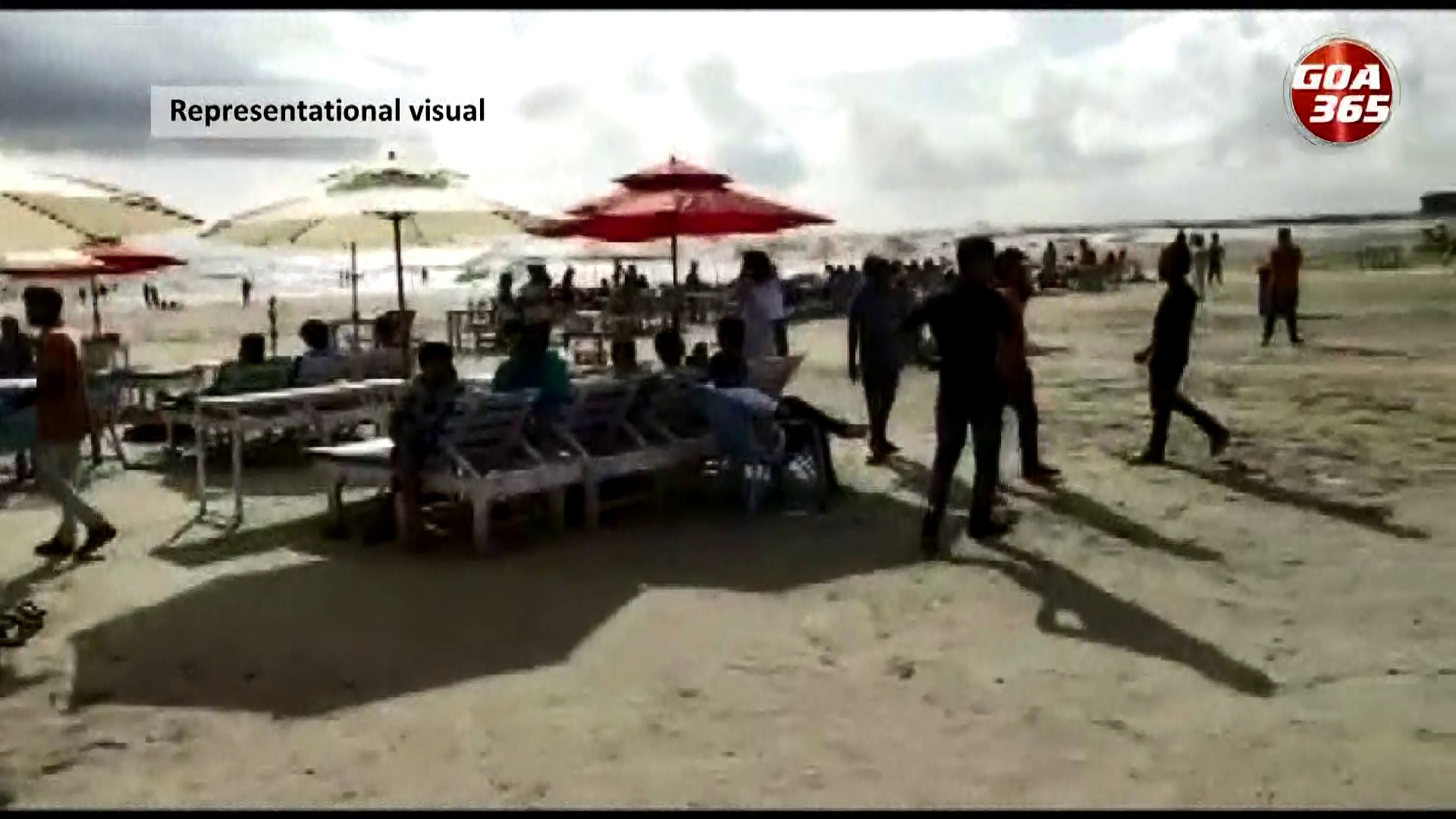 21 May 2023
With Mopa airport now operational, tourism along the Mandrem Coastal belt has seen a surge in footfall. However, the tourist facilities along the belt are almost non-existent. To tackle the issue, tourism Minster Rohan Khaunte held a review meeting with local MLA Jit Arolkar.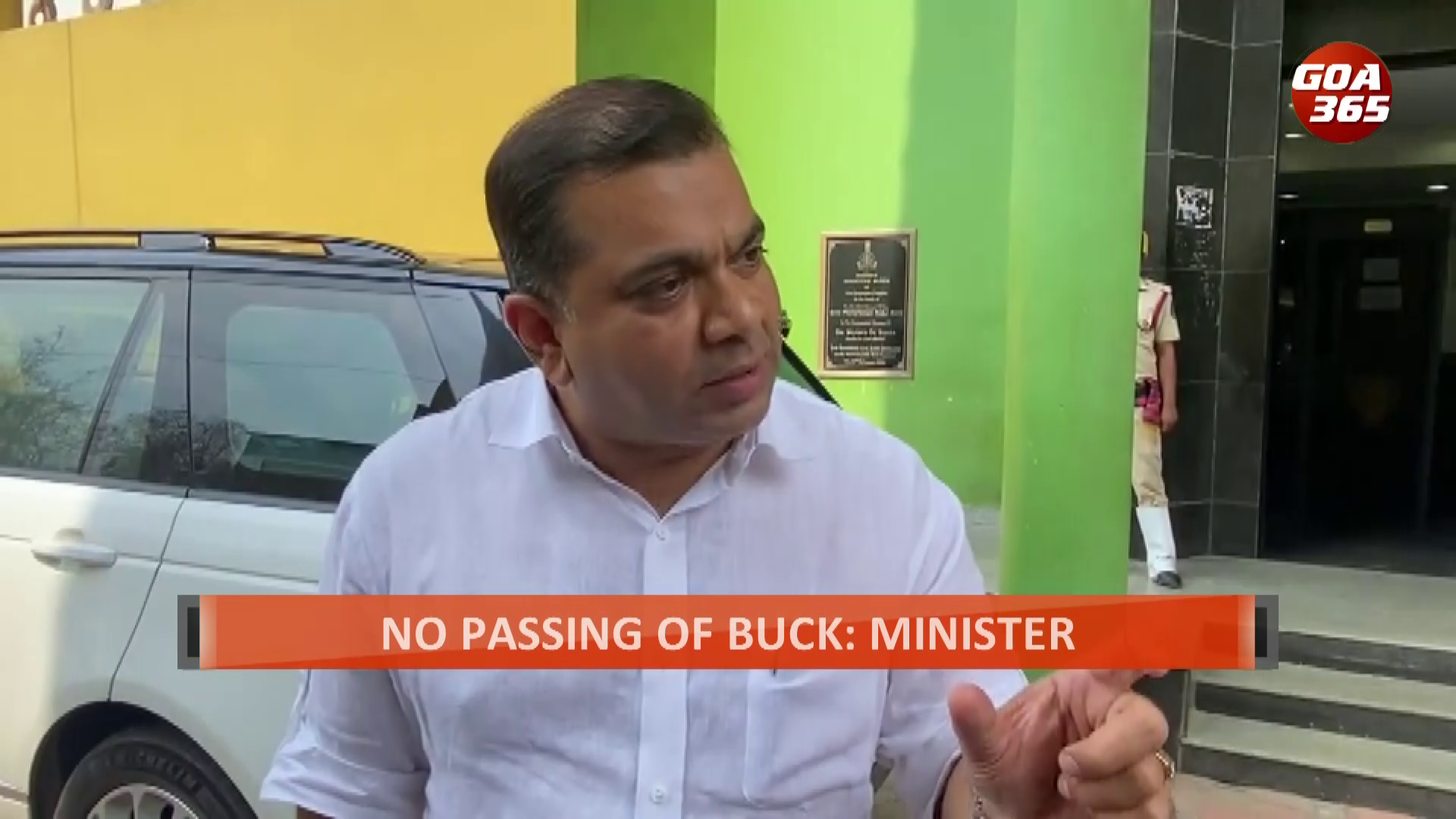 13 Apr 2023
The Tourism Minister Rohan Kaunte has clearly said that the police department cannot shy away from its responsibilities and should crack down and investigate any illegal activities till the logical end. He was speaking after meeting the SP North and the tourism director on the issue of illegal activities on the coastal belt and the controversy surrounding it.