Both English Konkani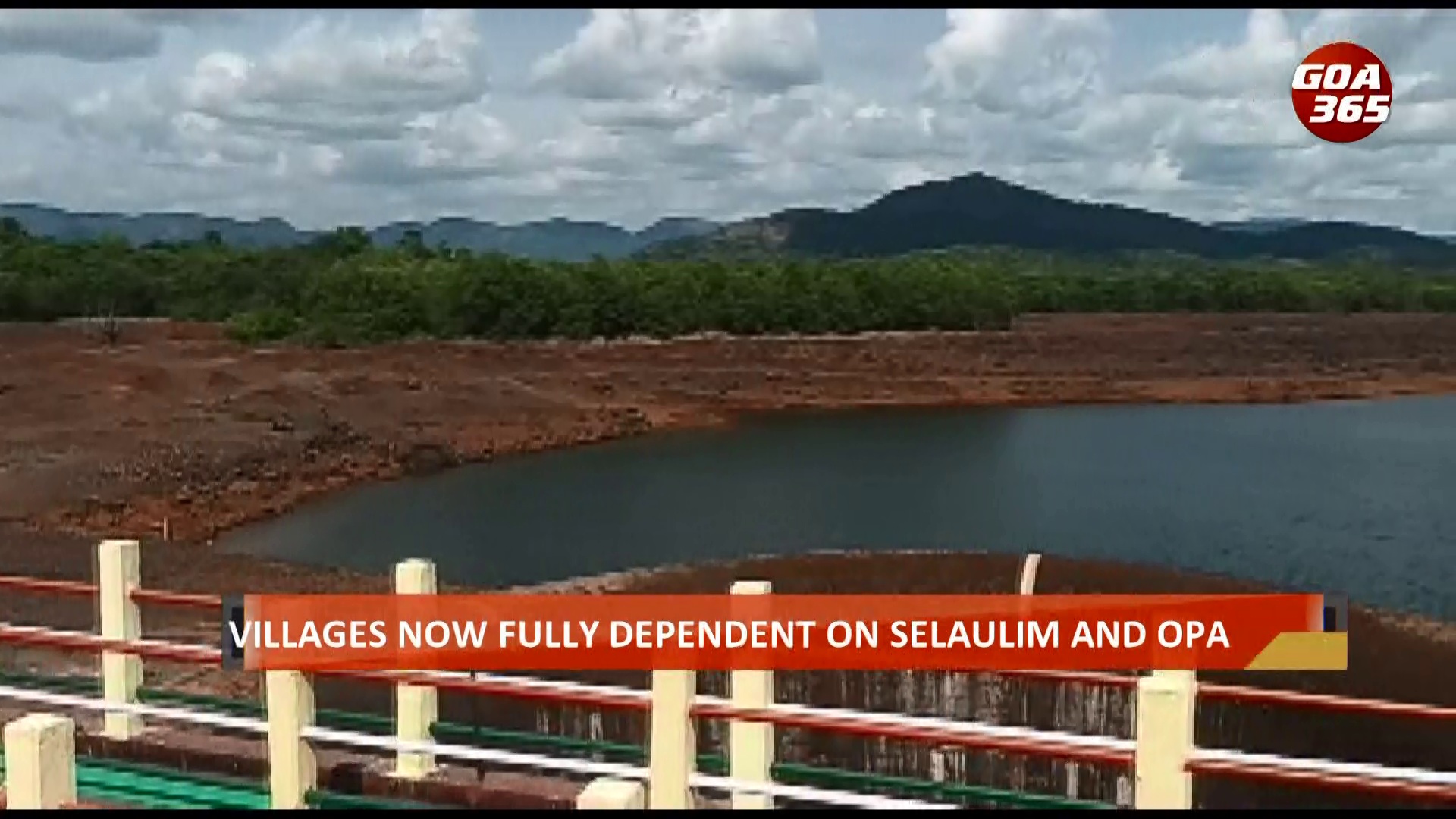 08 Jun 2023
The water level in Mhaisal Dam has dropped to 1%. Shiroda and Panchawadiare now fully dependent on the Selaulim and Opa reservoirs for their water. While locals say they are not facing much trouble,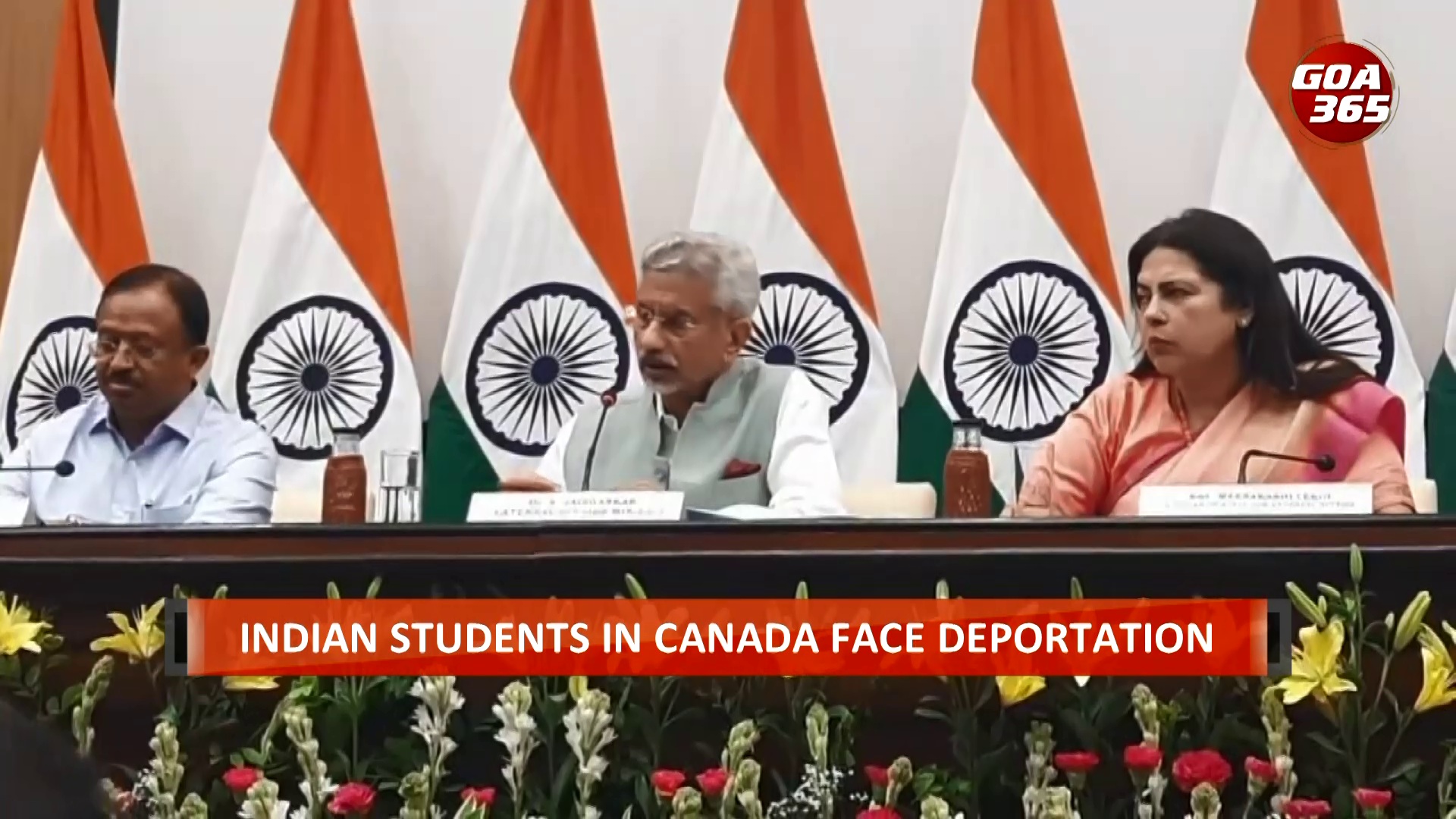 08 Jun 2023
India and Canada have been dealing with several bi-lateral issues over the past few days. The foremost of which has been the Pro-Kalistani rebellion against Indians living in Canada. Another contentious issue has been the deportation of Indian students after forged college admission offer letters came to light.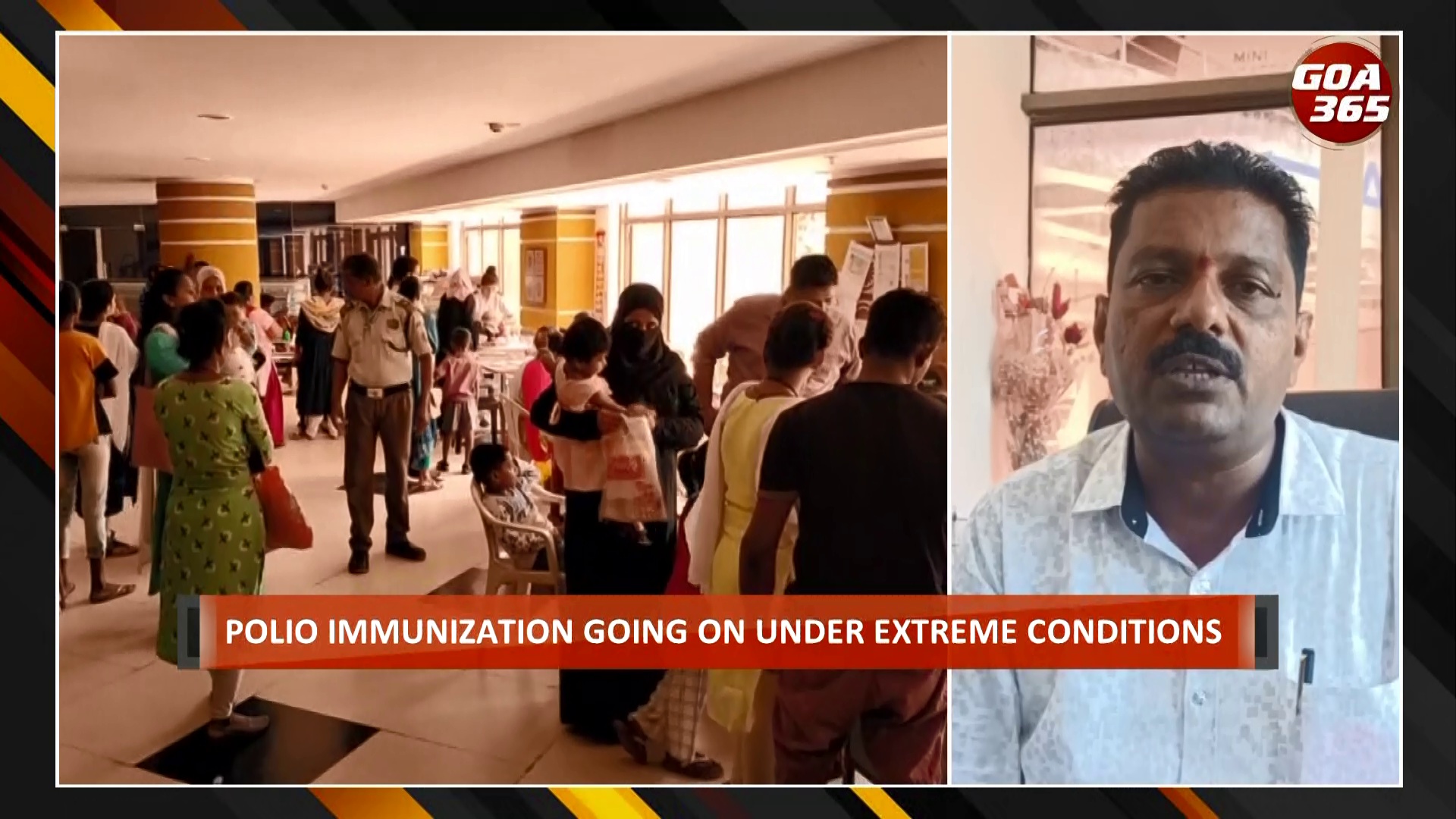 07 Jun 2023
On Tuesday we highlighted the polio immunization camp that was being conducted by the Vasco Urban Health Center. The main issue here was that young children were being forced to spend hours in unbearable heat because of a lack of fans or coolers.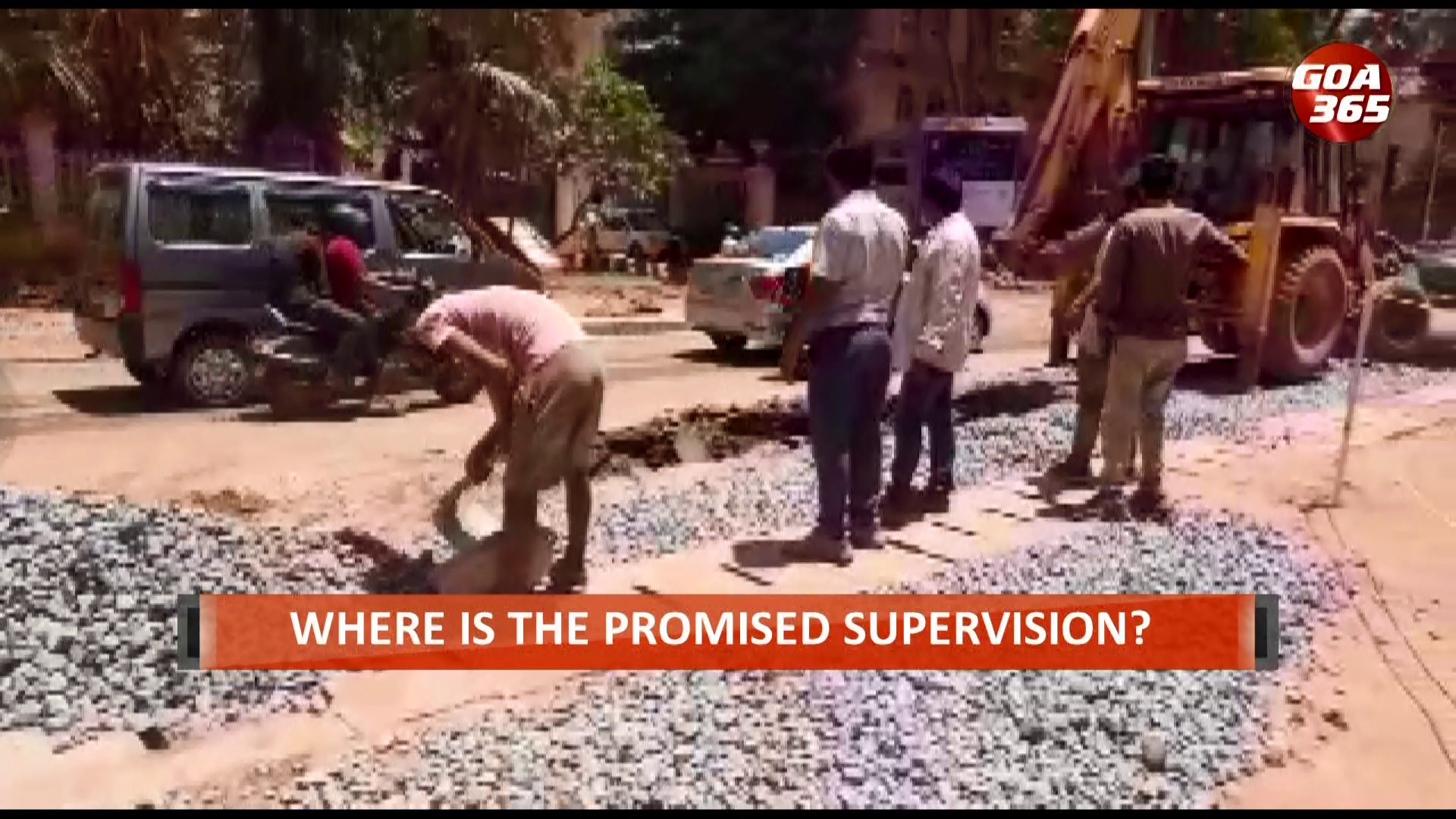 07 Jun 2023
As most parts of St.inez reel from power cuts and water shortages due to the reckless digging for the smart city project, the state's fire department's headquarters too is now in a pickle.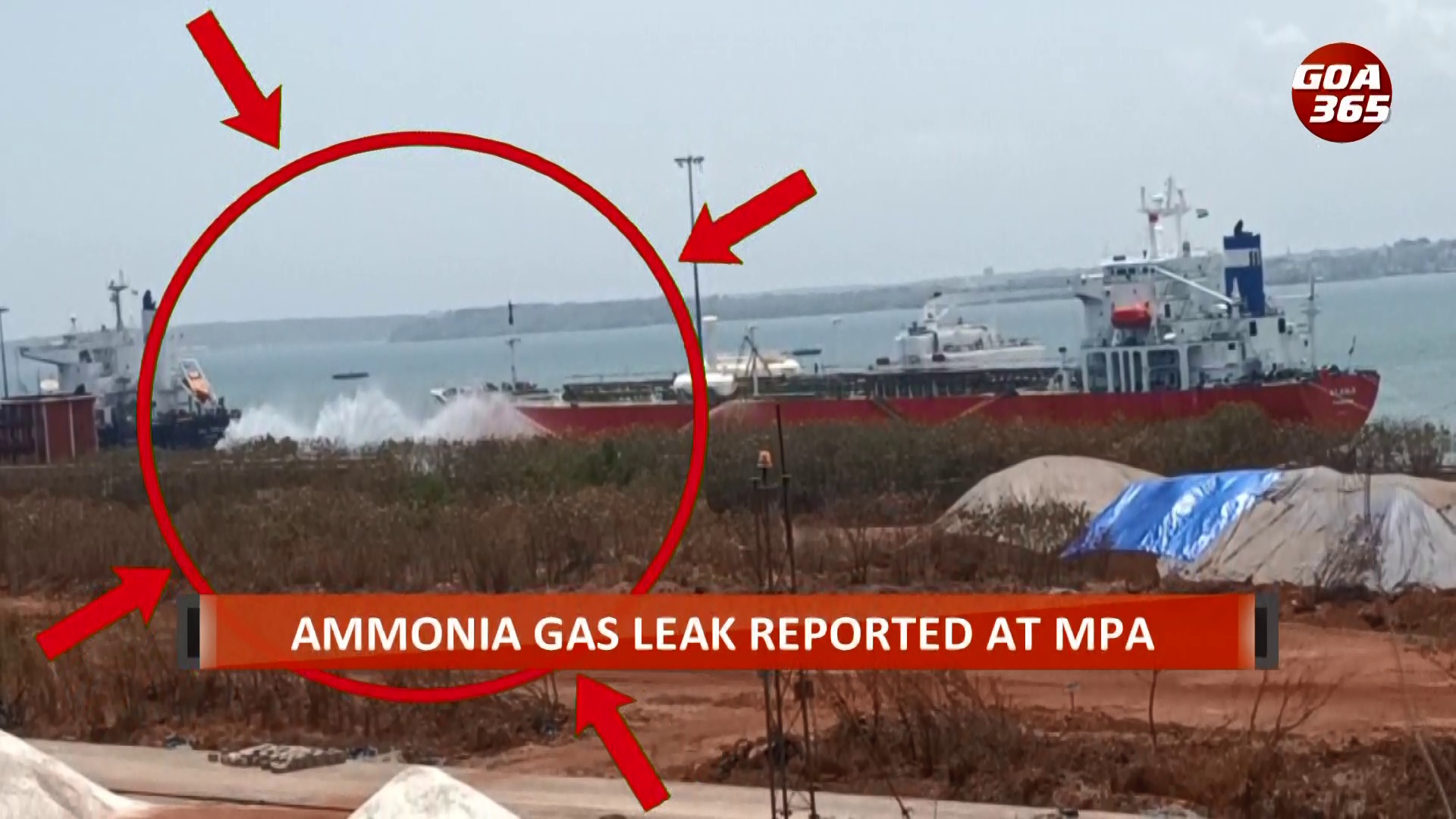 06 Jun 2023
An ammonia gas leak was reported this afternoon at Berth 8 at the Mormugao Port Authority. Firefighters rushed to the scene and have successfully contained the leak. According to officials at the scene, the leak was only minor, and immediate measures were taken to control it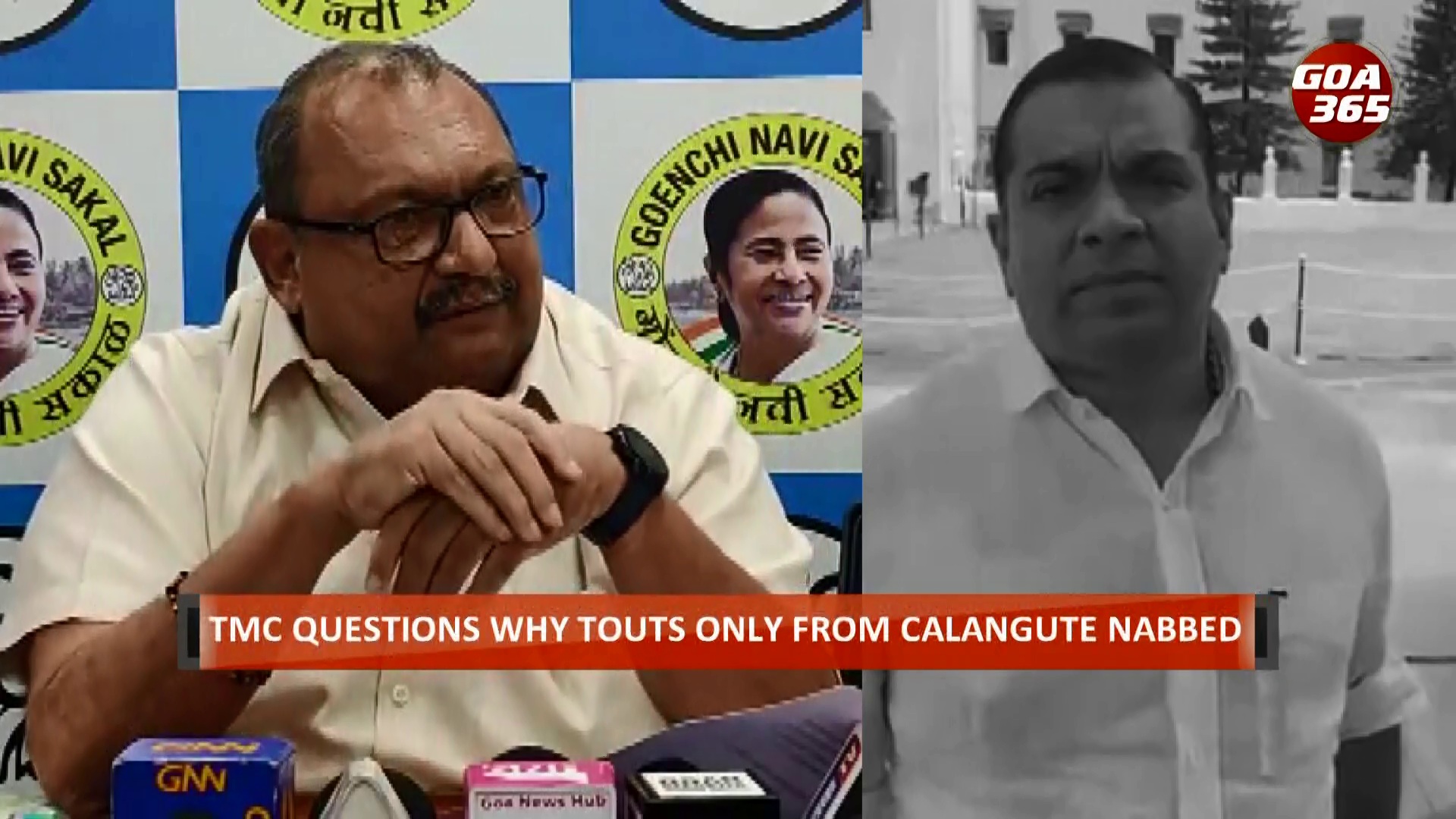 06 Jun 2023
The TMC on Tuesday hit out at the tourism department over its failure to properly address corruption charges against its department officials. Party spokesperson TrajanoD'mello questioned Tourism Minister Khaunte as to why people have to approach the very department accused of corruption.
06 Jun 2023
Polio immunization is happening at the Vasco Urban Health Center but under extreme conditions. The vaccination center is temporarily running operations out of RavindraBhavan in Baina. However, without a fan or cooler, young children and infants are forced to spend hour's together suffering through the sweltering summer heat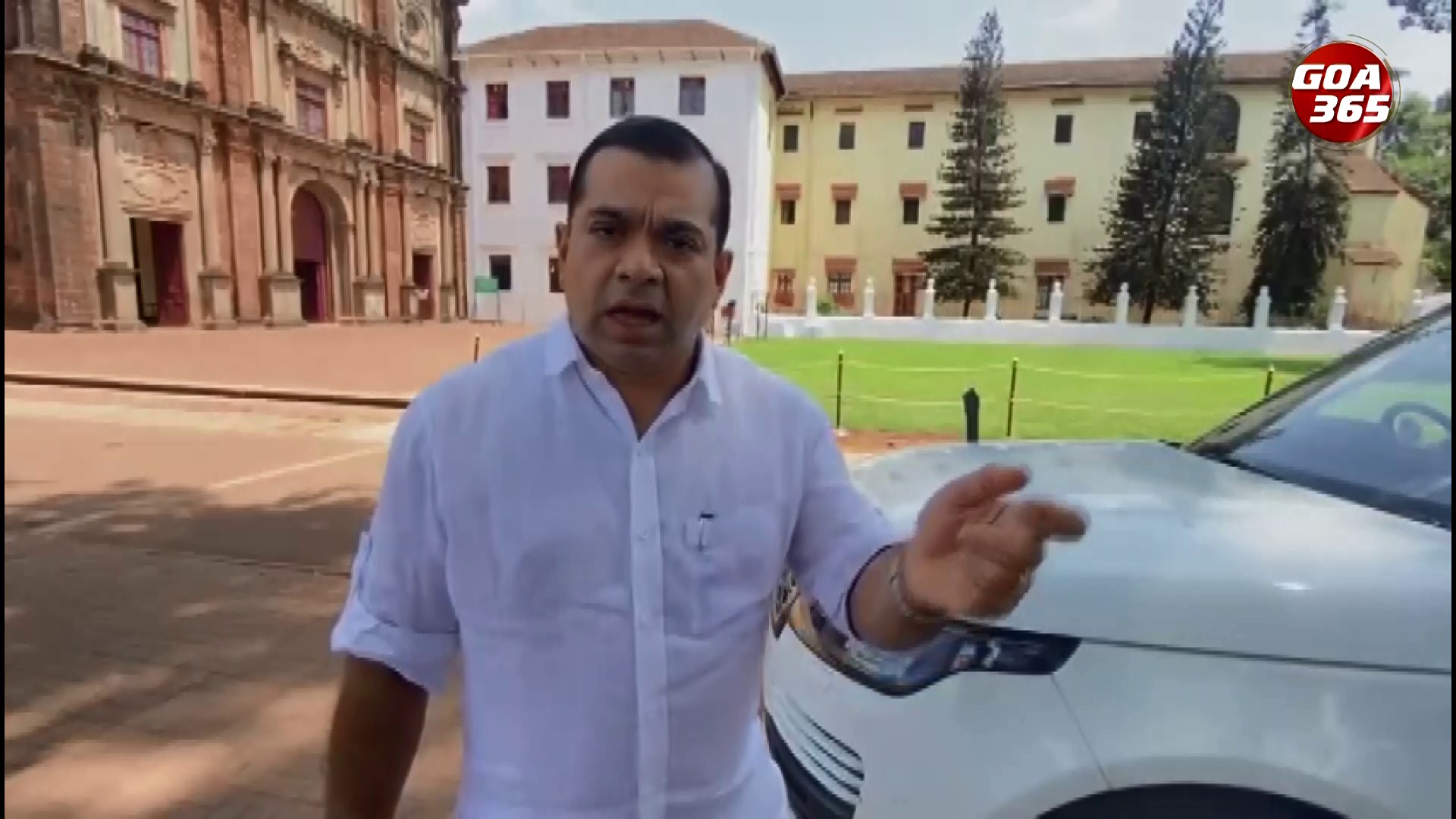 05 Jun 2023
The topic of touts and illegalities on the coastal belt is still under the scanner with more and more instances coming up. Now the tourism minister Rohan Khaute who had literally let out the cat among the pigeons on the issue promised that the department would not tolerate any illegalities on the coastal belt.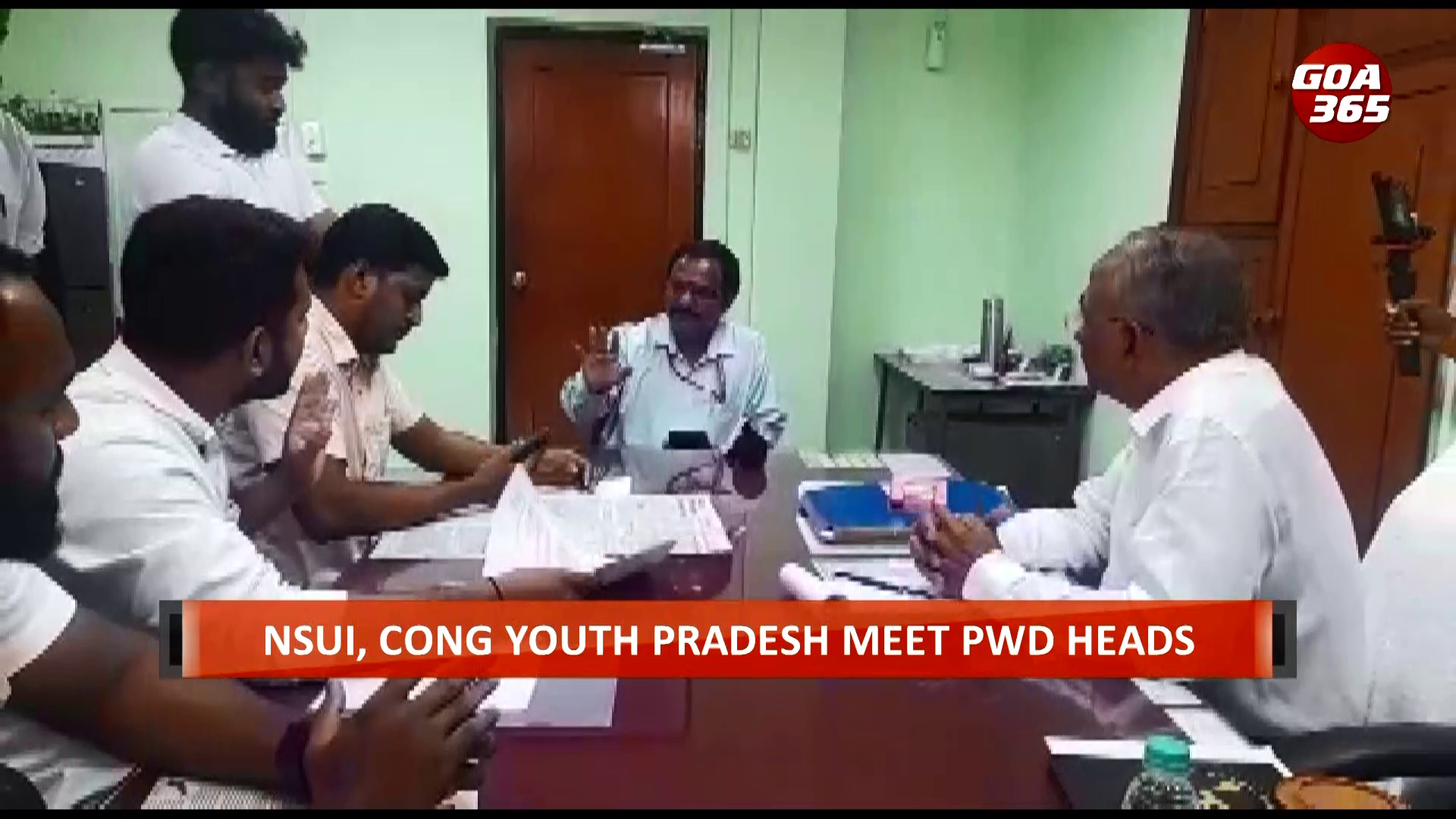 05 Jun 2023
The PWD job scam which emerged back in 2021, prior to state elections, has once again come under the limelight. The issue this time around is that students from the 2021 and 2022 batch are not being allowed to answer this exam. NSUI Goa and Congress Youth Pradesh visited the PWD office to seek clarification on the matter.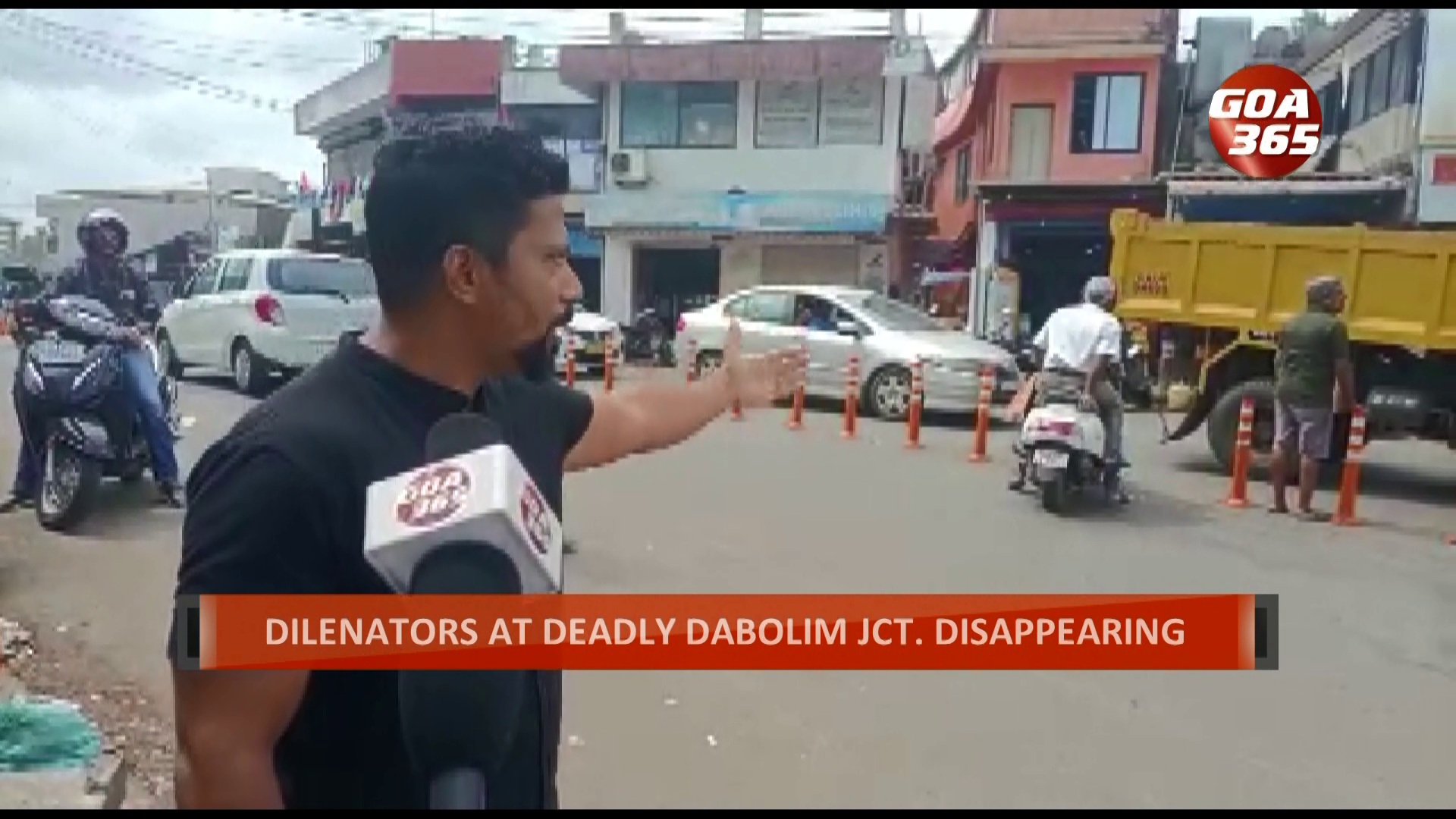 05 Jun 2023
Dileneators, which are orange and white poles installed on roads to guide traffic, have been disappearing in Dabolim. Installed to curb vehicles cutting into traffic, especially in highly sensitive areas,