Both English Konkani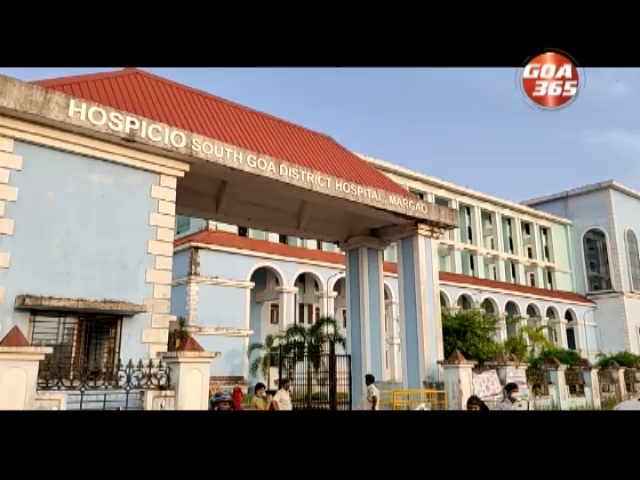 27 Nov 2021
There have been no lights in the new South Goa district hospital for the past 3 days, Goa 365 found out. According to sources, it looks as if this has happened because electrical wires that are in underground ducts got wet as the ducts got flooded and the electricity shorted.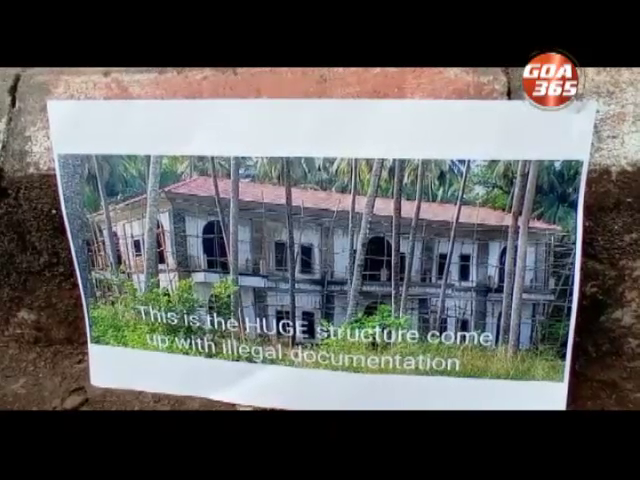 27 Nov 2021
The Satyagraha at Old Goa entered the fourth day. The protestors are adamant on their demand- revoke the construction license given to ongoing construction in Old Goa Heritage site and also demolish the construction before 3rd December. If their demands are not met a crowd in huge numbers will join at Old Goa, protestors warned.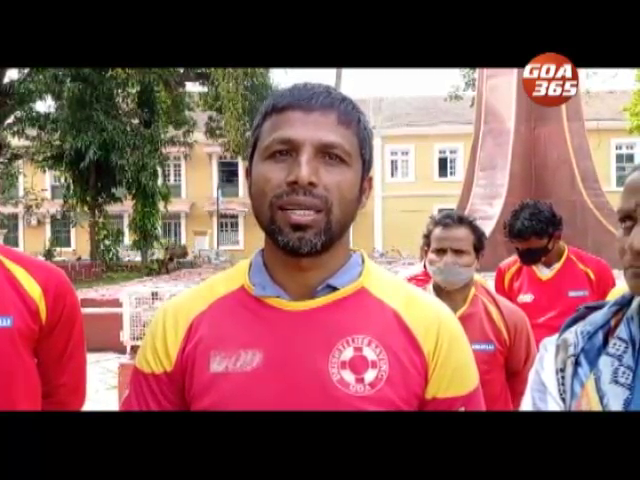 27 Nov 2021
The Government should solve the issue of the Drishti lifeguards before 10 December or else they would hold protests in each village, lifeguards who were removed from their jobs threatened.
26 Nov 2021
The issues pertaining to freedom fighters children remain unsolved. The children held A unique demonstration against the government claiming they are continuously facing injustice. Its chief Shivaji Shet has threatened to protest till 10th December if their demands of government jobs are not met.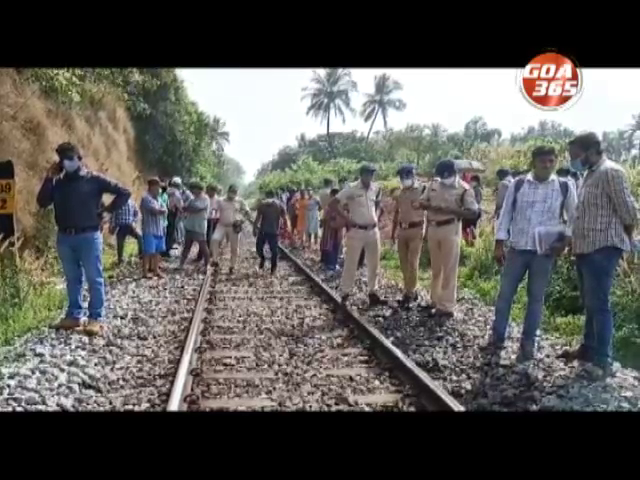 26 Nov 2021
Goencho Ekvott along with the locals of Pale-Velsao shut the survey work of double tracking at Velsao. Meanwhile, the Chandor panchayat filed a complaint with the CRZ complaining that their fields have been spoiled due to the double tracking work.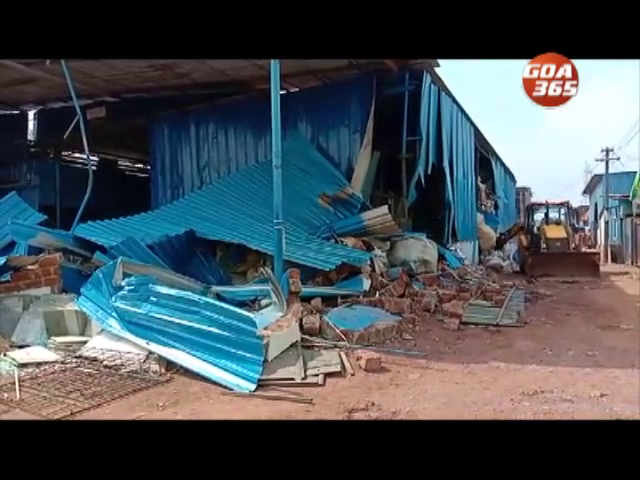 26 Nov 2021
An illegal scrap yard, in Colvale, that has allegedly been causing pollution and obstruction of nearby areas is finally being demolished. The Panchayat had received the memorandum ordering action to be taken against the scrap yard from the government 2 years ago. They have issued 7-8 notices to those running the yard and have finally come to demolish it.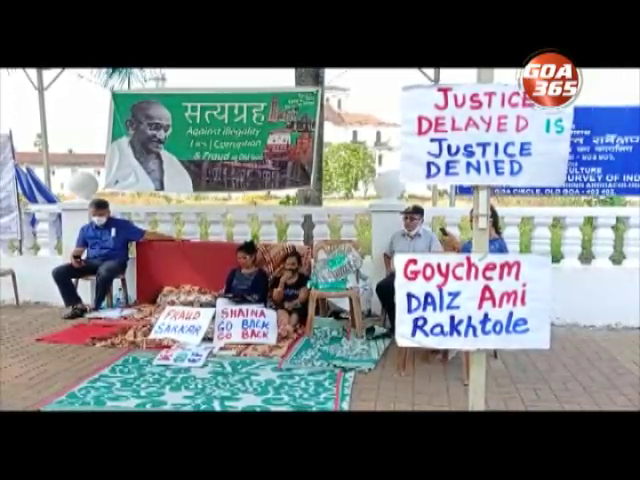 25 Nov 2021
Looks like the government has been forced to bow down before the protesting villagers of Old Goa. The order has been issued to revoke the construction license to the ongoing construction at the heritage site in Old Goa, TCP Minister Chandrakant Babu Kavlekar said.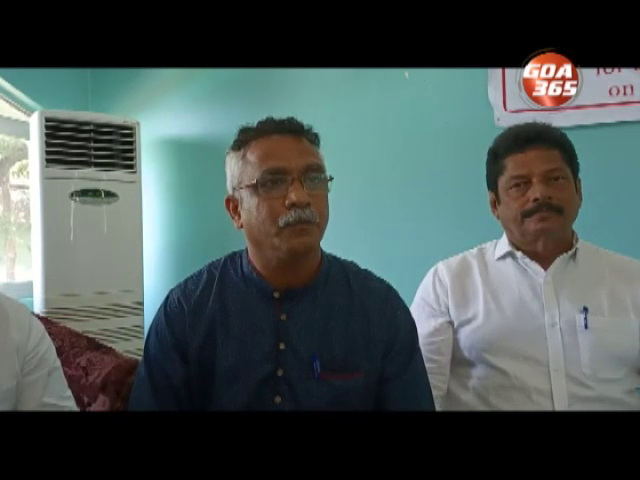 25 Nov 2021
Five labour associations affiliated to the Mormugao Port Trust to come together to organize a nationwide strike from 15 December onwards to protest against privatization of governments ports and to safeguard their legal and special rights.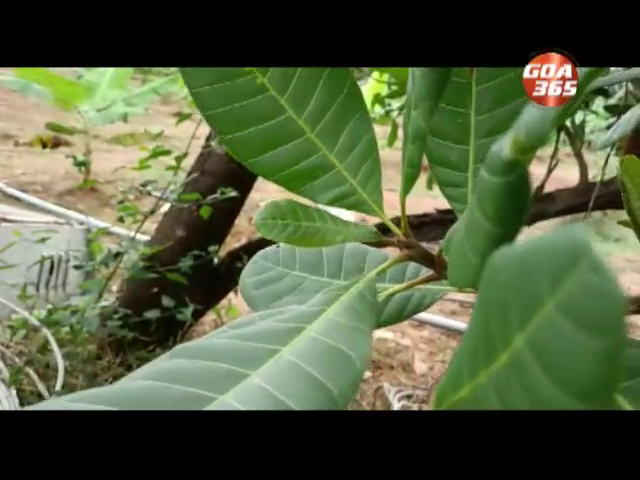 25 Nov 2021
Unseasonal rain and erratic weather have spelled difficult times ahead for Cashew and feni producers in the state who say that without the cool winter season their tress would not bear fruit. The farmers and producers are afraid that they may suffer heavy losses as production would fall by 60-70%.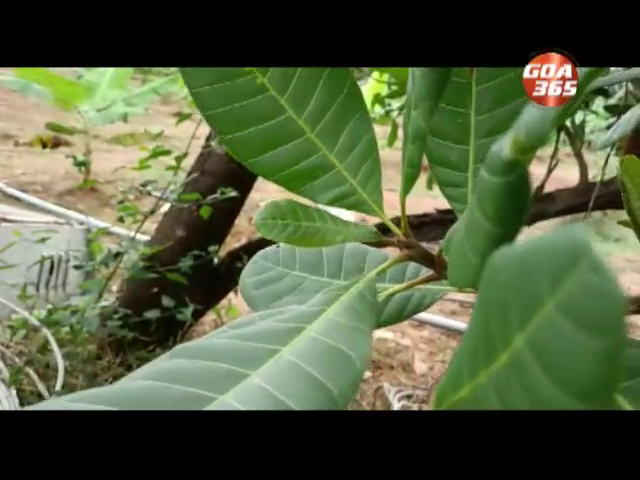 25 Nov 2021
मोसमा भायलो पावस आनी दमट वातावरणाक लागून गोंयांत काजी आनी फेणीच्या उत्पादनाचेर परिणाम, तशेंच वातावरणाच्या ह्या बदलाक लागून ह्या वर्सा 60 ते 70 टक्के लुकसाण जाव येता.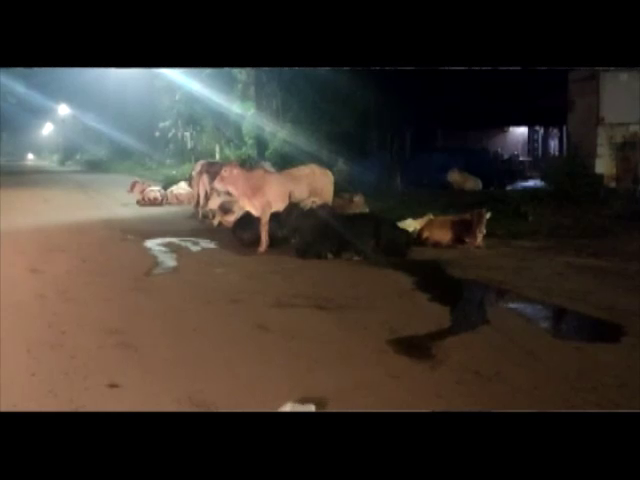 24 Nov 2021
The issue of stray cattle has been highlighted many times by Goa 365. But still Cattle and people continue to die.