Both English Konkani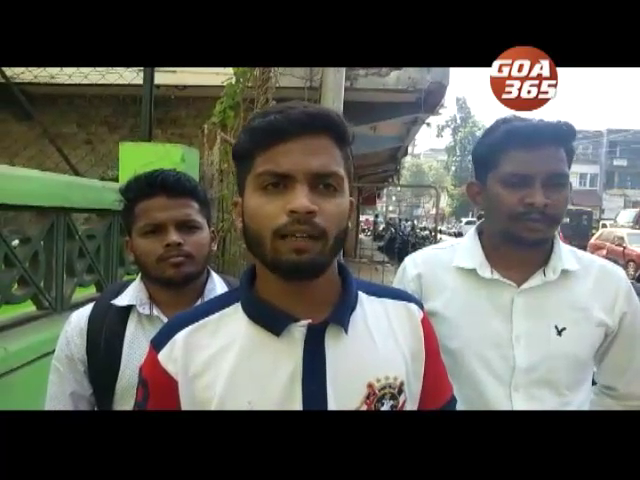 20 Feb 2019
Taxi operators say that registration by RTO had been stopped around two weeks ago as three years of third party insurance has become a must prior to registration as per new notification.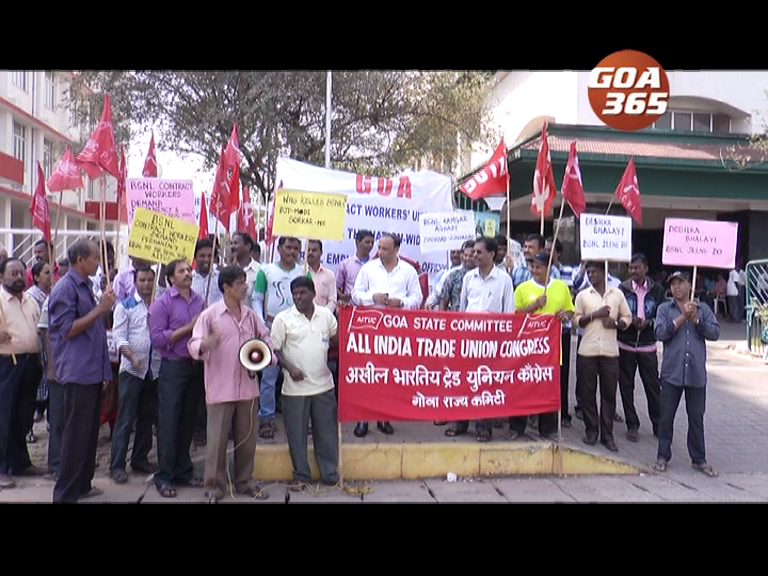 20 Feb 2019
The BSNL employees in Goa have gone on three days nation-wide strike protesting against government for favoring private telecom companies from Monday.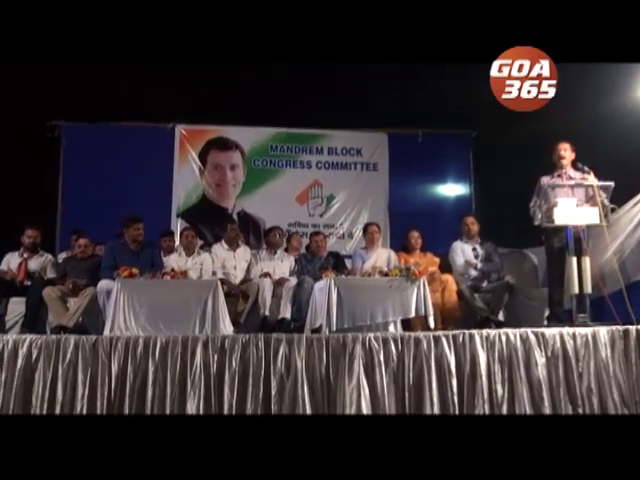 19 Feb 2019
Sunburn EDM is back in Goa after three years and made a change in the name.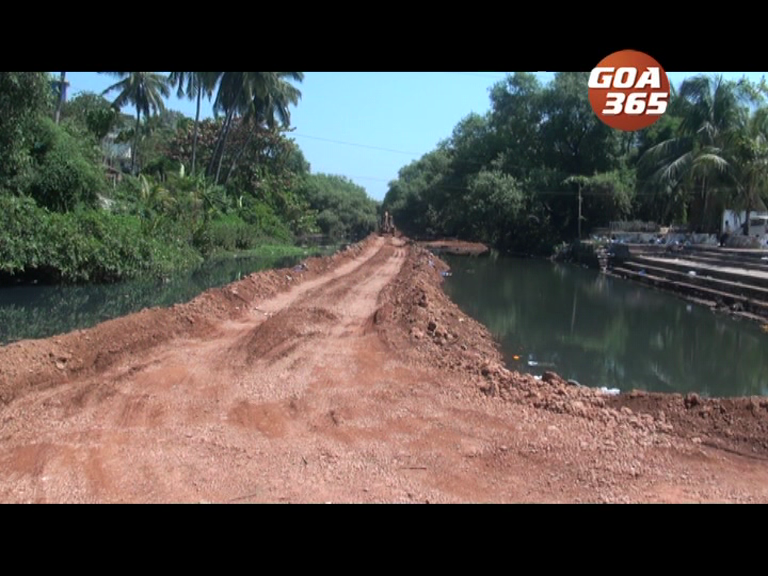 18 Feb 2019
The government is building a road in the Mapusa Tar river allegedly to desilt it. This has raised the hackles of locals and activists. Now one of them has filed a complaint with the police calling this a blatant illegality.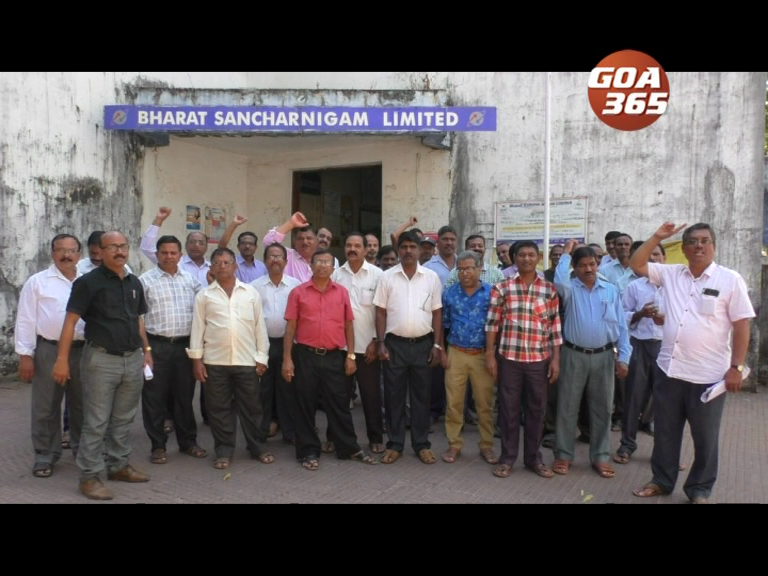 18 Feb 2019
Nationwide employees of the BSNL telecom service employees are on a 3 day strike from Monday.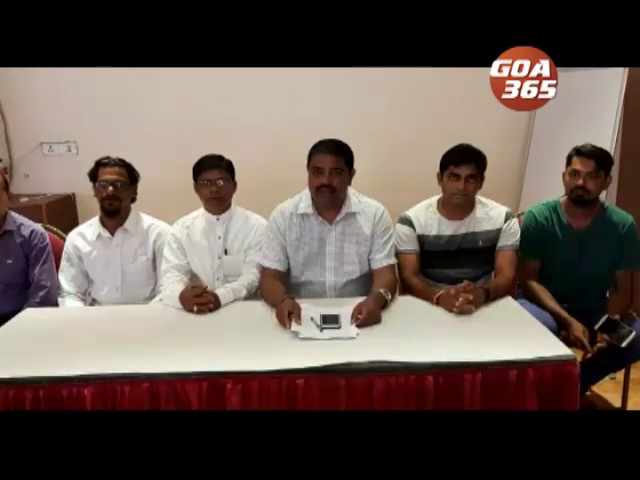 17 Feb 2019
Mormugao citizens want a total ban on coal handling at Mormugao Port.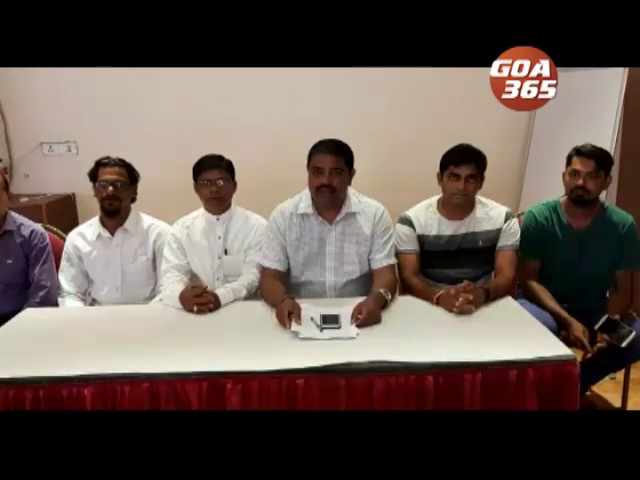 17 Feb 2019
मुरगांव बंदरावेल्यान कोळशाची हाताळणी करपाक मुरगांवच्या लोकांनी खऱ विरोध केला. मुरगांव बंदरावेल्यान कोळशाचे वेव्हार जावचे काय ना हेविशीं मुरगांवच्या आमदारान आपली भुमिका जाहीर करची अशी मागणीय लोकांनी केल्या.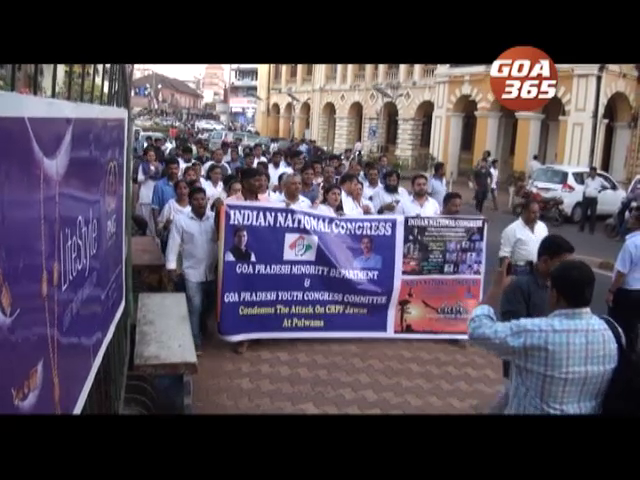 17 Feb 2019
Congress has condemned dastardly terror attack on CRPF jawans at Pulawama Kashmir. The Goa Pradesh Congress took a candle light march along with residents of Rumdamol condemning the terror attack.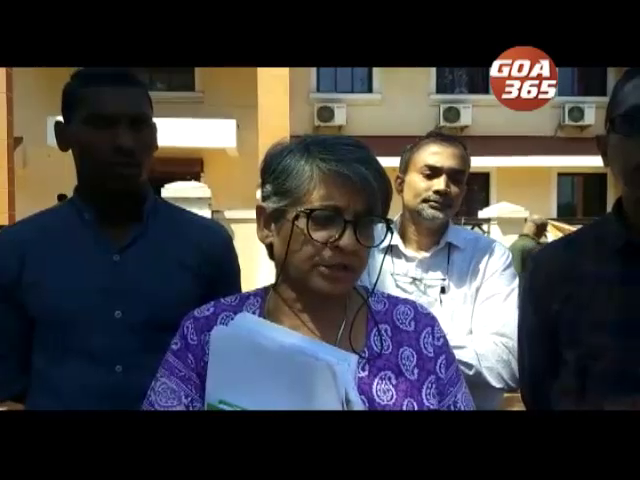 17 Feb 2019
There was disappointment among the members of Verna gram sabha on Sunday as they could not discuss the open-air hall issue.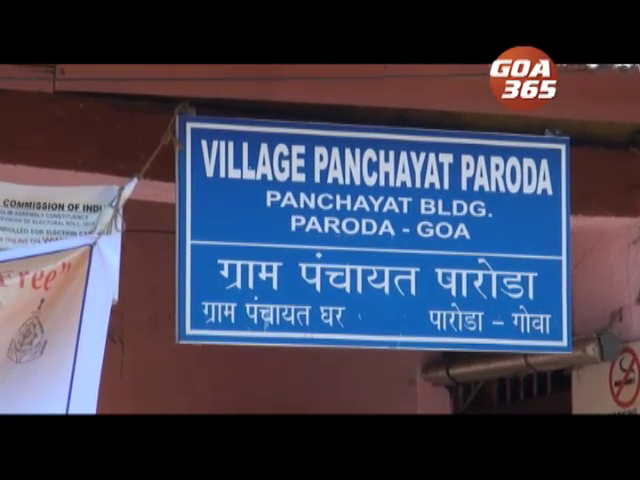 17 Feb 2019
There was huge uproar in Paroda gram sabha on Sunday over the issue of illegal constructions mushrooming in the village.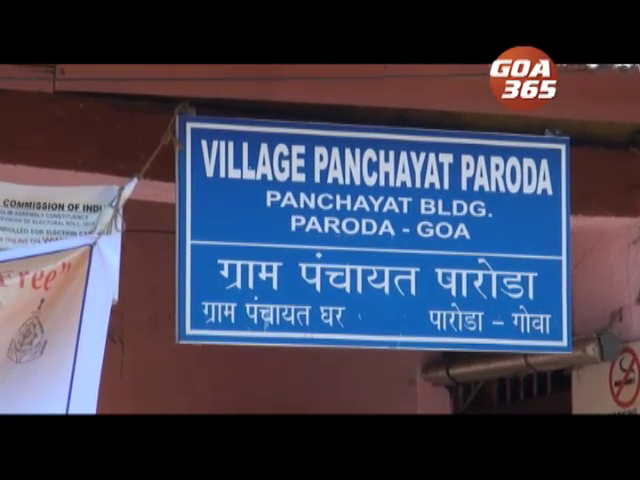 17 Feb 2019
पारोड्यां नवीन घरां बांदपाक कोणें हरकत घेवची न्हय असो थाराव पारोडेंचे ग्रामसभेन घेतिल्ल्याचें सरपंच इनास ट्रेजान सांगलें.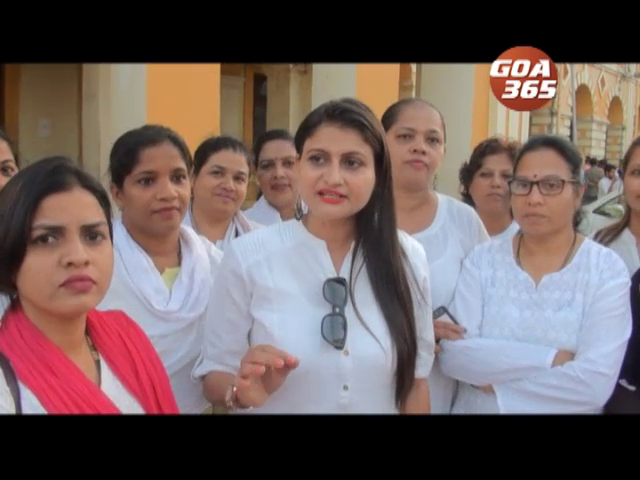 17 Feb 2019
Mahila Congress has alleged that governments has started job recruitment in various government department keeping an eye on elections.