Both English Konkani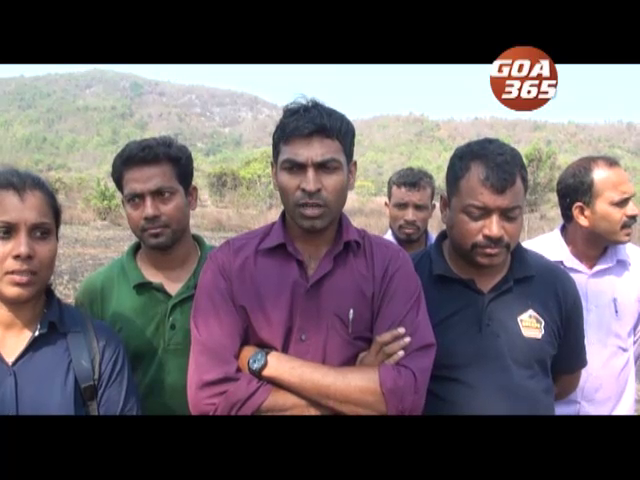 19 Apr 2019
Goa365 telecast the news of the whole hillock at Paroda burning for four days and forest officials finally rushed to put off the fire. And now on the other hand, locals as well as Aam Aadmi Party suspect that it was not accidental fire, but a deliberate conspiracy to burn down lakhs of trees. They want investigation.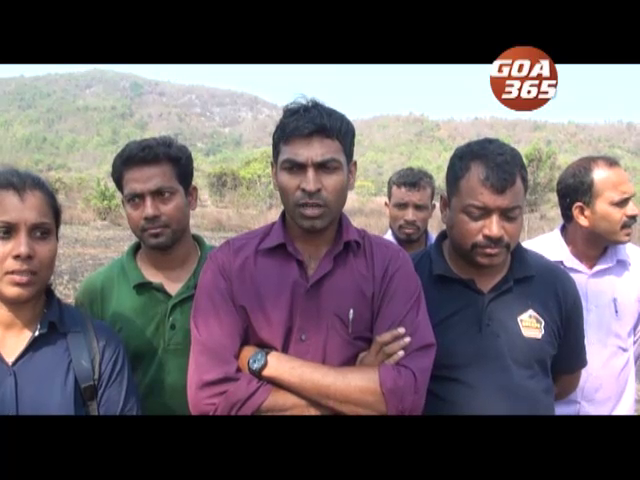 19 Apr 2019
पाड्डेच्या दोंगराक उजो चुकून लागोक ना. तो मुद्दाम कोणेतरी लायला. या प्रकरणाची खोलायेन चवकशी करून दुबाविताचेर खर कारवाय करची. थळाव्यांनी आनी आम आदमी पार्टीन मागणी केल्या.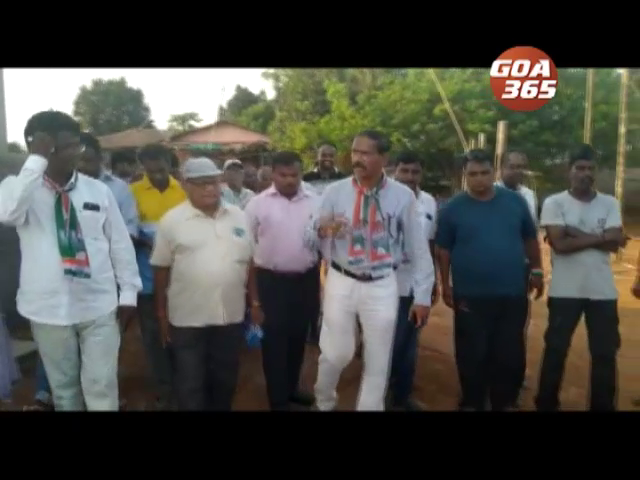 19 Apr 2019
Residents of Tillari shifted their village for a dam project.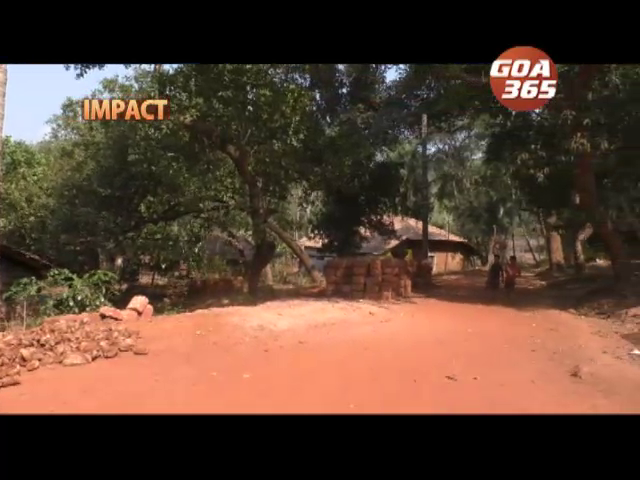 18 Apr 2019
The tribals of Marle-Trival in Canacona sanctuary announced their protest of boycotting Lok Sabha election and election commission officials rushed to the forest.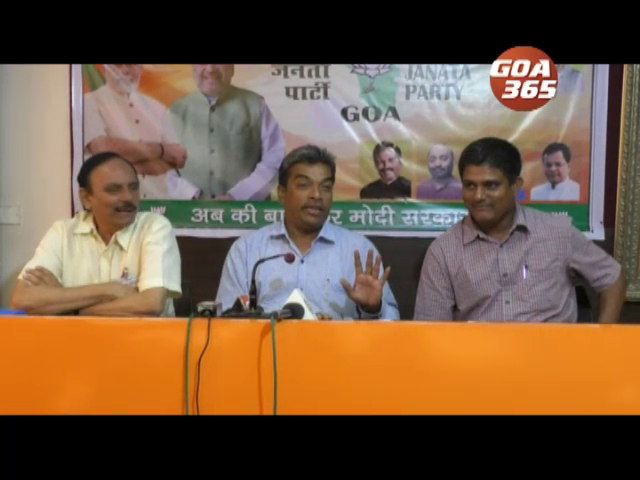 14 Apr 2019
BJP and Congress has started hitting out at each other on the statement made by BJP national president Amit Shah on NRC.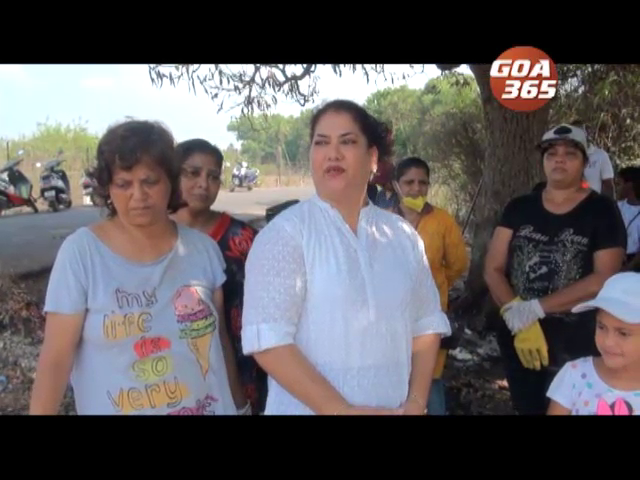 14 Apr 2019
Lets clean today for a better tomorrow.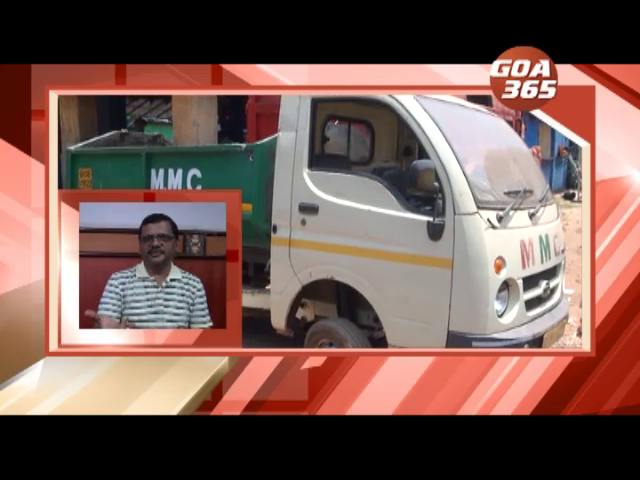 14 Apr 2019
Margao citizens allege that the municipal vehicles belonging to the Margao Municipal Council are not maintained properly.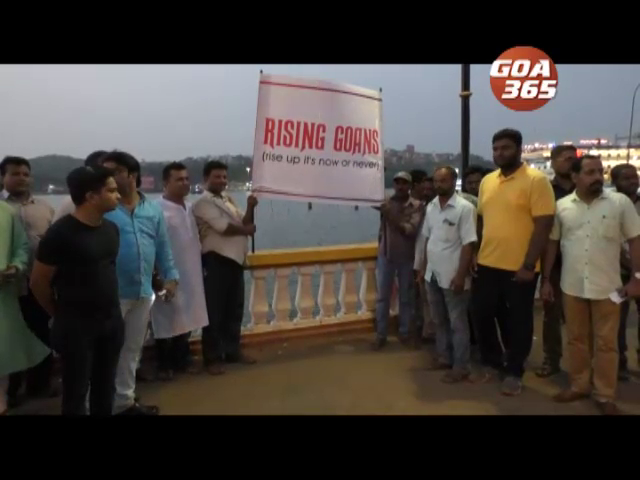 14 Apr 2019
Rising Goans, a non-political organization has decided to start socio-civil movement with all the NGO against casinos in Mandovi river.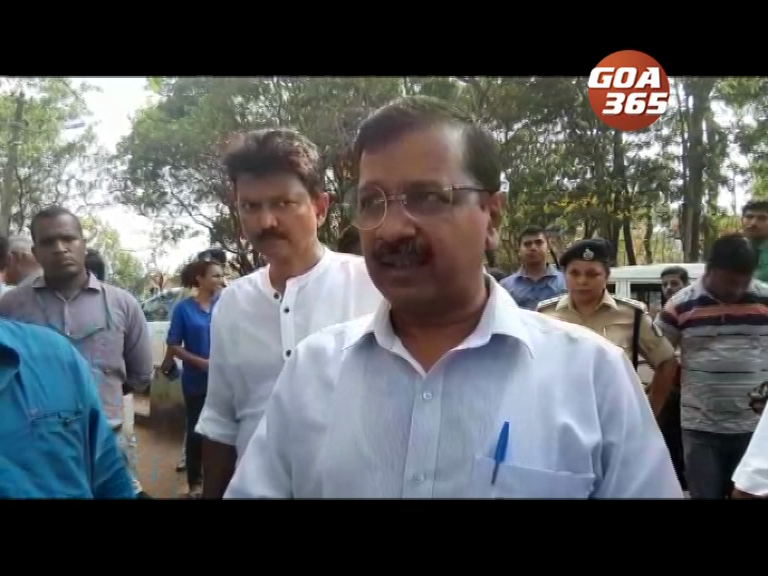 13 Apr 2019
AAP president Arvind Kejriwal is in Goa.
13 Apr 2019
Goenchea Ramponkarancho Ekvott has alleged that Chief Minister Dr. Pramod Sawant and Deputy Chief Minister Vijai Sardesai have failed to control the illegal use of LED lights and bull trawling.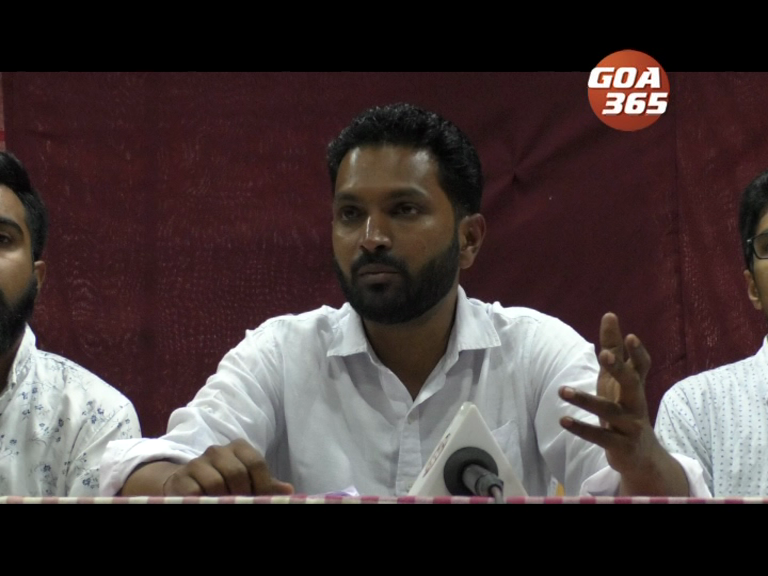 12 Apr 2019
Nationalist Students Congress wants Goa University to put a proper mechanism in place so that examination results are declared within a specified time.