Both English Konkani
02 Feb 2023
A Goa 365 investigation has found out shops in toilets at the Baga beach parking. Now, the company who our sources pointed out have denied that they have sub leased this.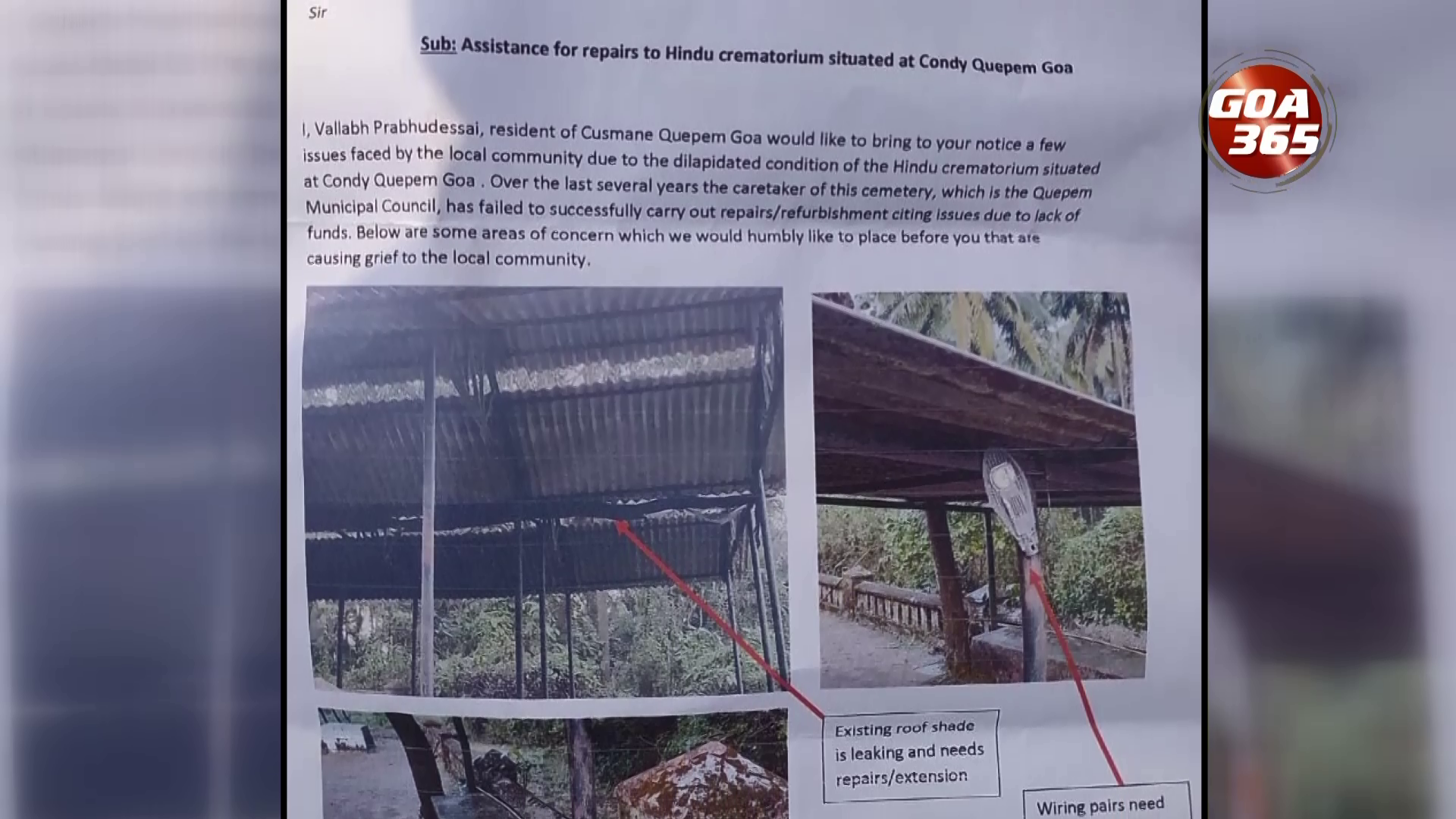 02 Feb 2023
The Quepem cemetery is in pathetic condition. Locals want the Quepem municipality to take over and provide all the facilities.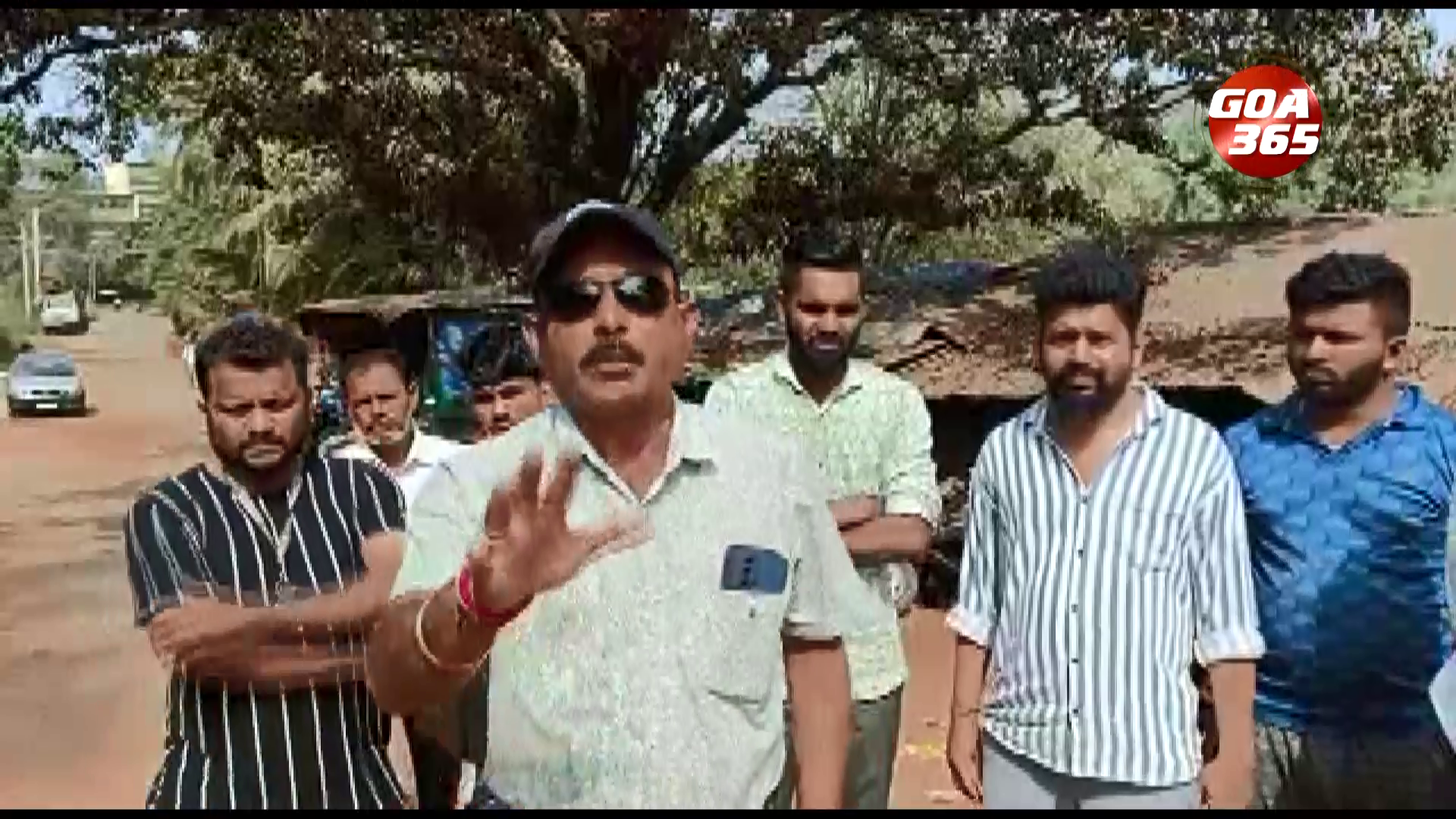 02 Feb 2023
Excavation of Ponda roads around Bandora road are underway. This is due to sewerage work.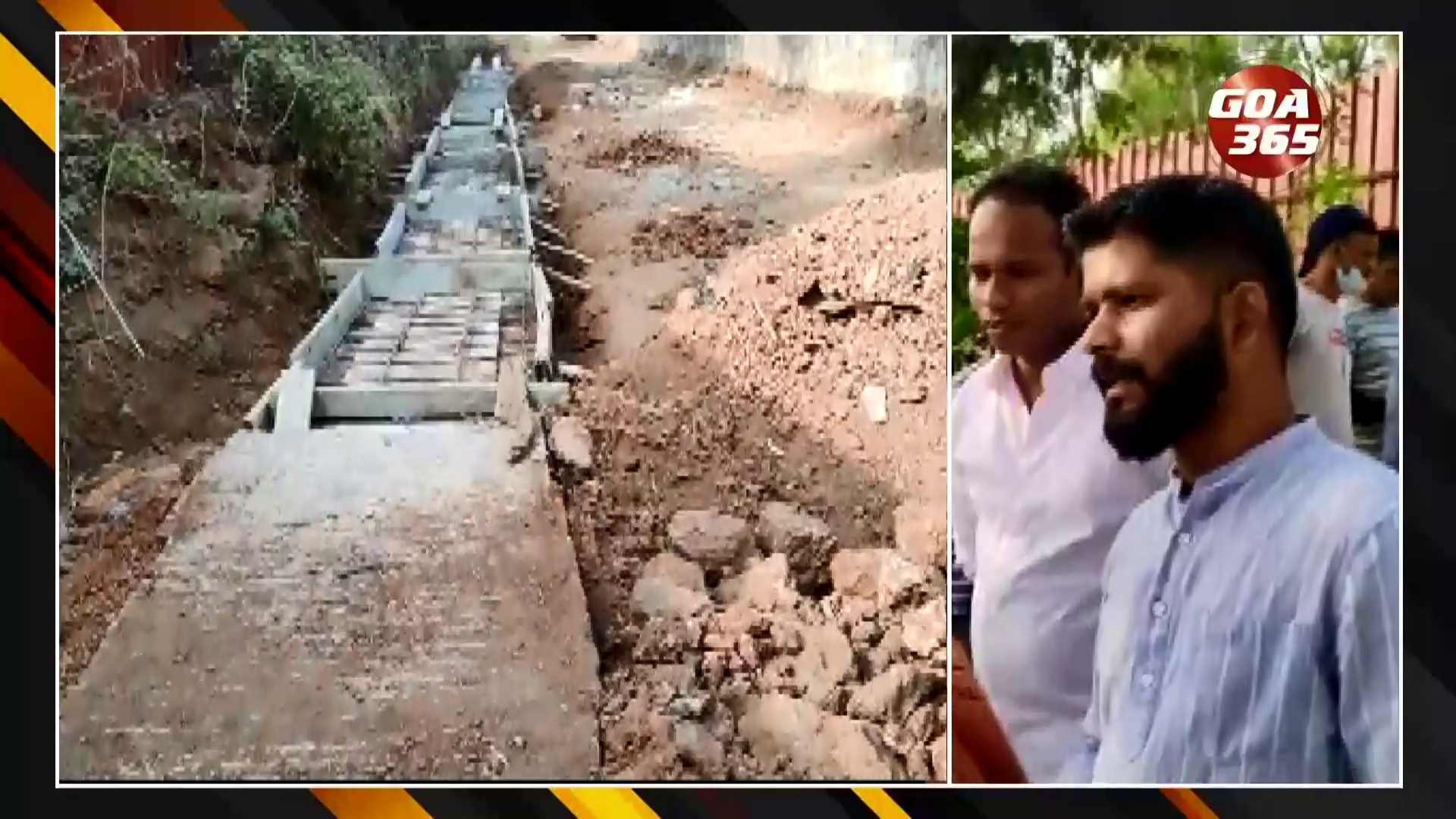 01 Feb 2023
The locals of Assagao have hit out at the local panchayat and the communidade for allowing a private builder to construct a road along a steep slope in the village.
01 Feb 2023
The PWD is infamous for its unplanned works throughout the state. The simple fact that re-tarring a road would increase its height, seems too much for some PWD engineers and contractors to comprehend.
01 Feb 2023
There is no surprise that illegalities are going on in full swing along the Calangute coastal belt. A tattoo shop and clothing store was accommodated in the public toilet built under the Swadesh darshan scheme of the central government.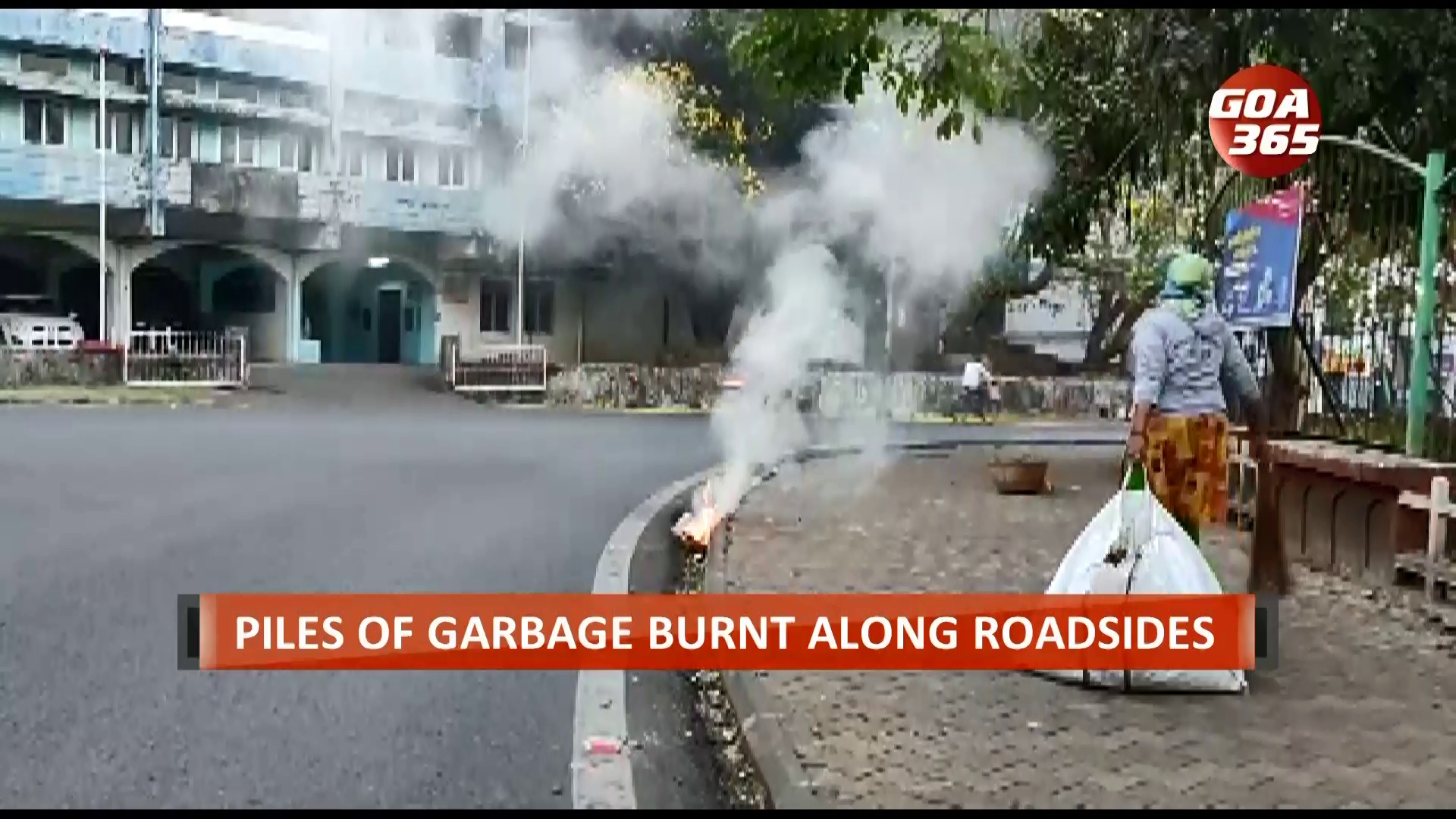 31 Jan 2023
Despite falling under 3 panchayats, Davorlim junction remains submerged under garbage. The residents of the area and children who attends schools here have developed serious health issues because of the waste.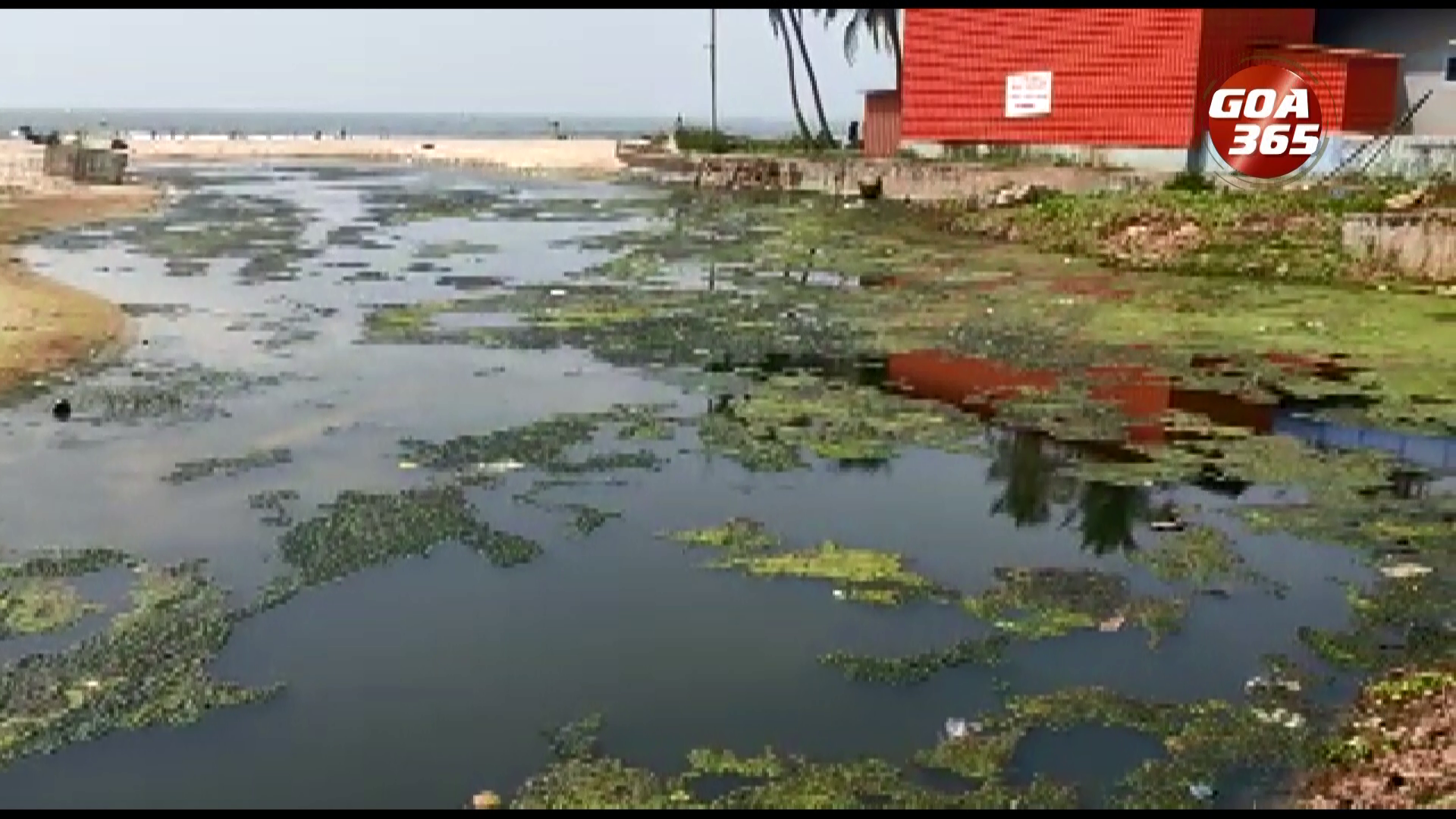 31 Jan 2023
While the government pushes to bring in more tourists, the condition of some beaches in the state is pitiful. The iconic Colva beach, frequented by tourists from around the world, is now festering in a cesspool of sewage water. Here's Ramesh Naik Raut with a report from Colva.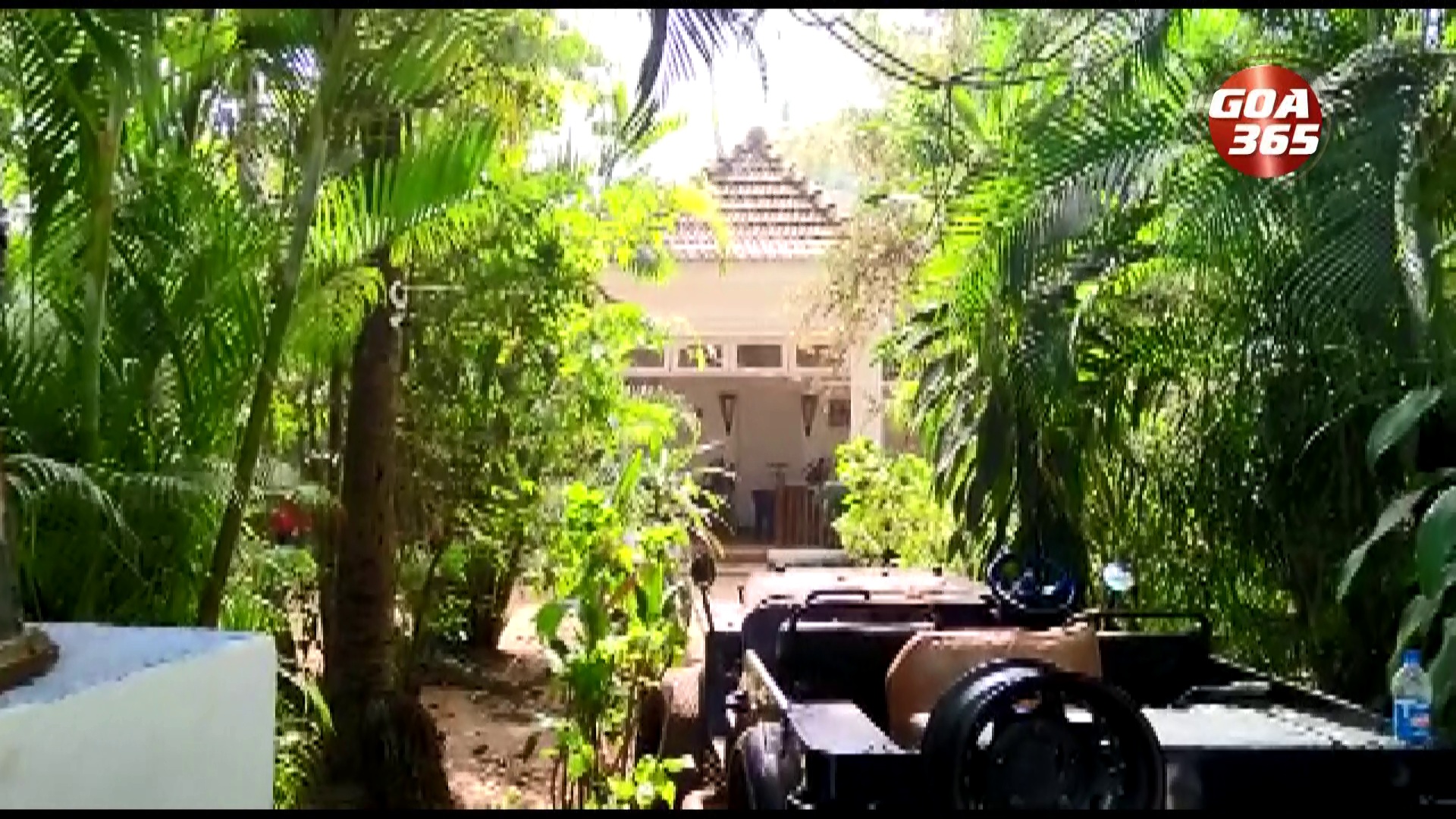 31 Jan 2023
The recent French actress Marianne Chicherio'stale of woe has put property dispute in Goa on the international radar – but in an unsavory way. The police have expressed their helplessnesseven though there are bouncers in operation around the place.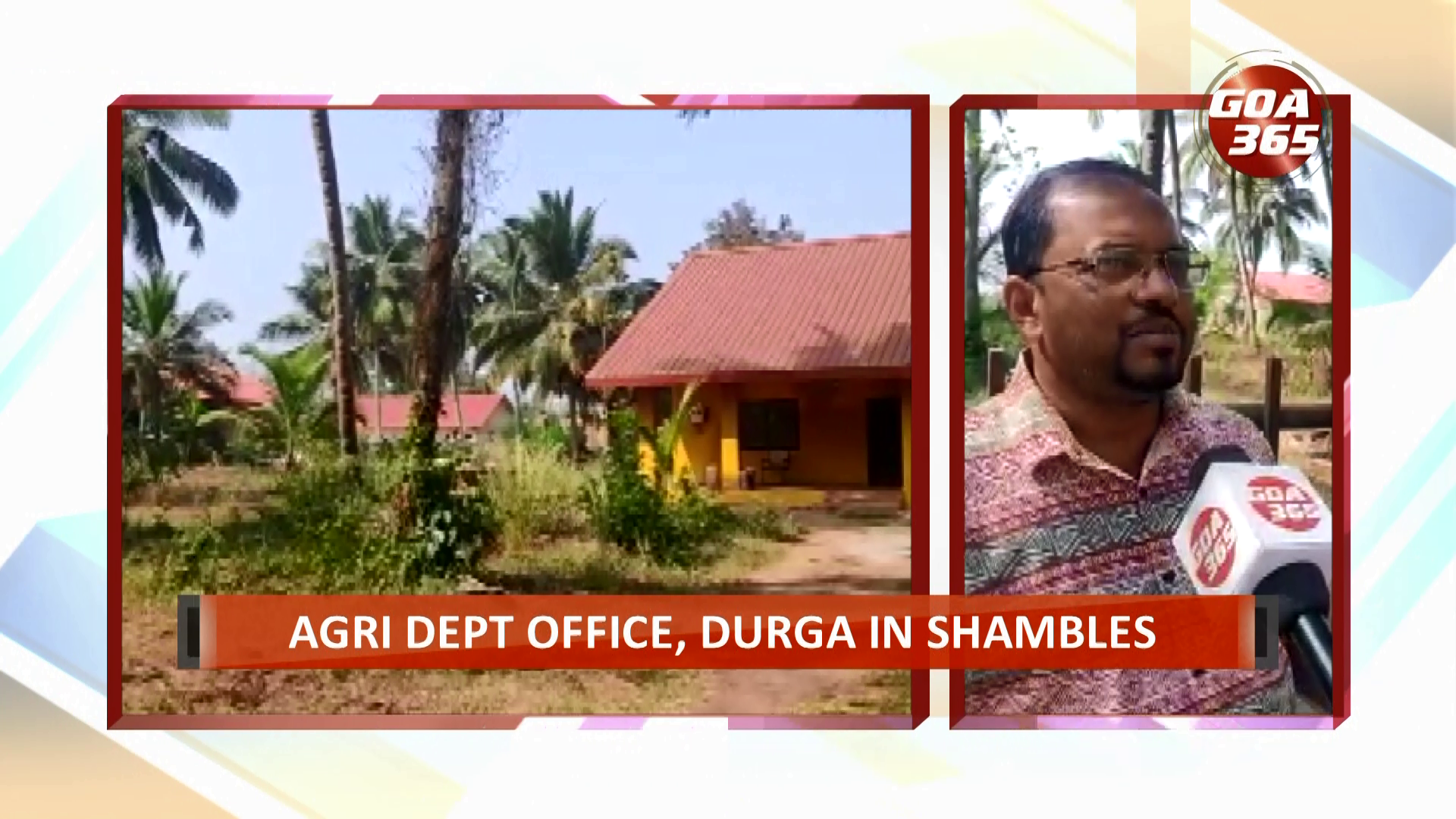 30 Jan 2023
Has the couldn't – care – less attitude of the government cost taxpayers crores of rupees? The Agricultural Department's office and farm in Durga lies wasting away, as disinterest in upholding the standard of the campus grows.