Both English Konkani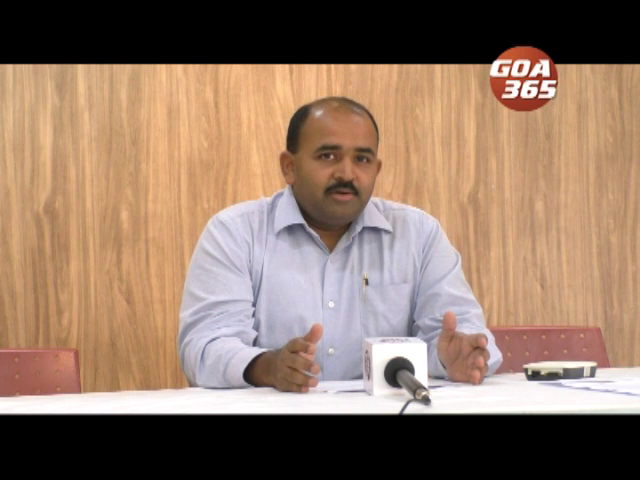 19 Dec 2018
A company that manufactures STEMI machines similar to the ones the Department of Health Services has finalised for its STEMI programme has alleged that there are irregularities while choosing the supplier.
18 Dec 2018
People from Camurlim are struggling in the absence of ferry service towards Tuem.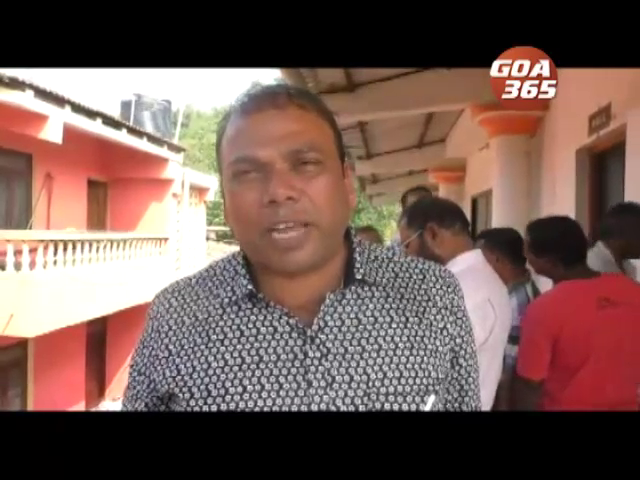 16 Dec 2018
Chicalim Gram sabha has passed a resolution objecting to the proposed diversion of Panaji-Margao traffic via Chicalim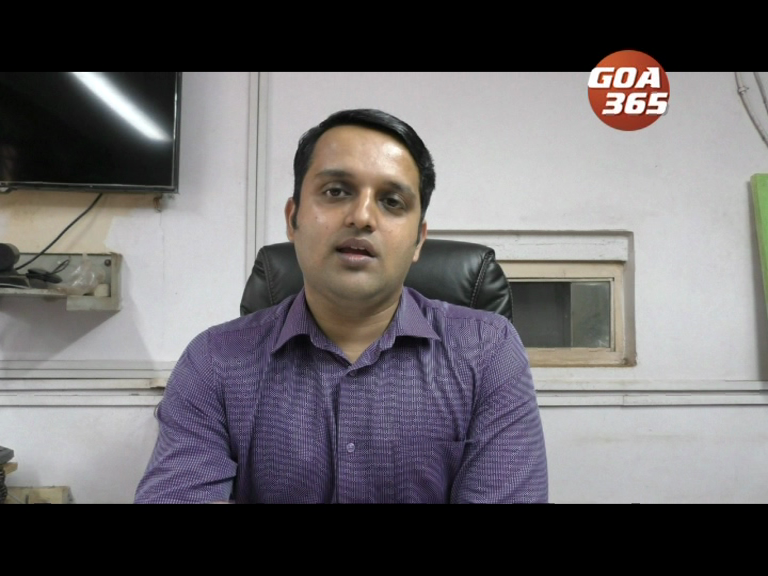 15 Dec 2018
The spectre of fake voters has come out raised its ugly head in Bicholim.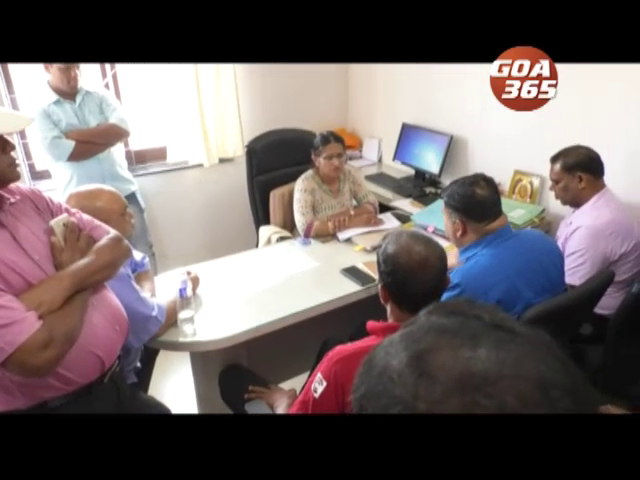 14 Dec 2018
Goan trawler owners are upset that their export trucks are Karwar at Karwar.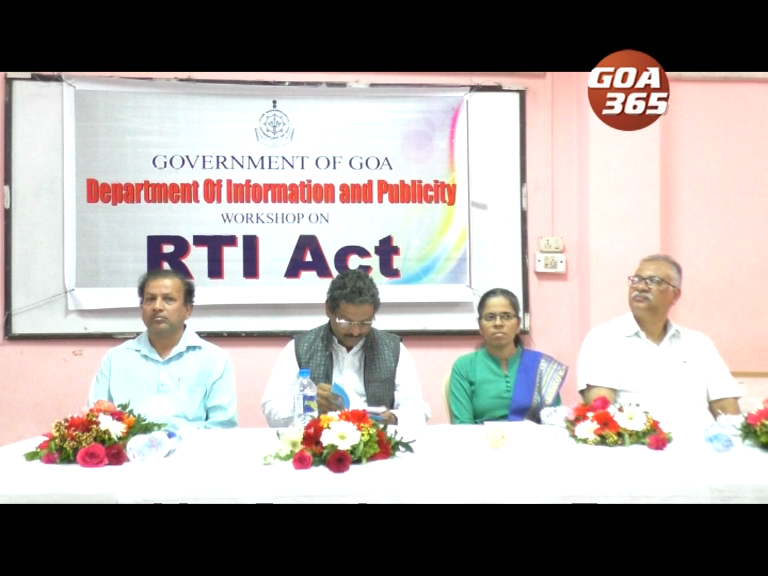 14 Dec 2018
Every citizen has the right to get the information they wish to know under the RTI act.
12 Dec 2018
The youth coming from villages like Cancona are upset over what they term as problematic policy of the government.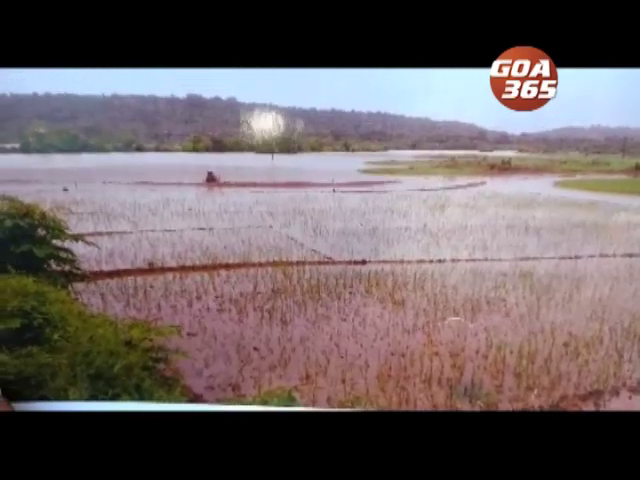 12 Dec 2018
A couple of days back Tenants association former president Augostine Muniz had accused a section of farmers of releasing saline waters in Vadhle Khajan field and spoiling farms.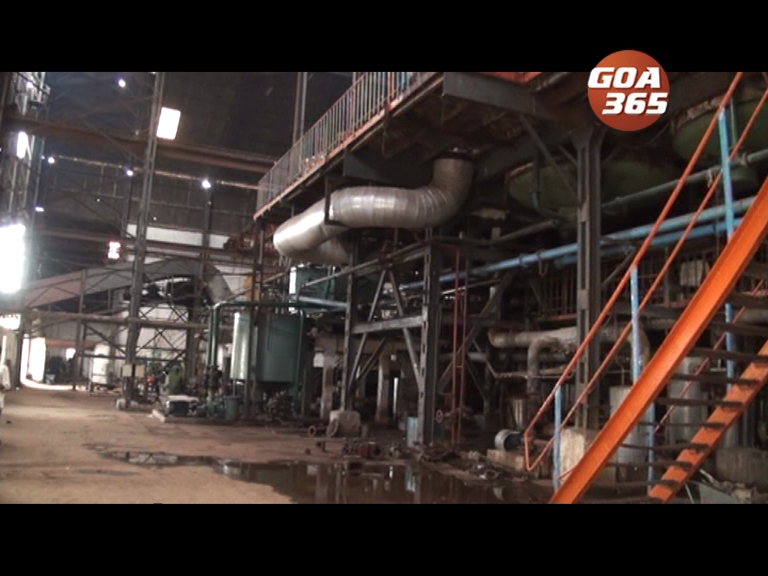 11 Dec 2018
The Sanjivanee sugar factory at Dharbondra has missed two deadlines to start production.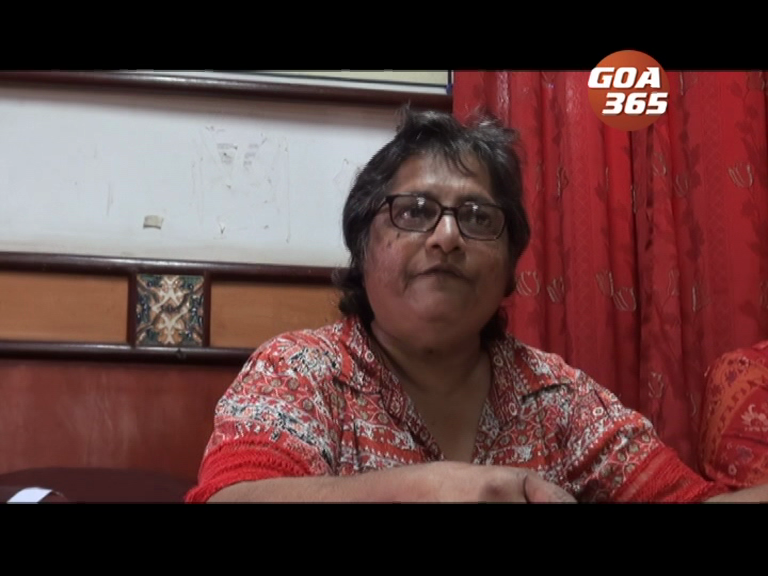 11 Dec 2018
The Colva Civic and Consumer Forum has raised its objection to the repeated transfers of the panchayat secretaries at Colva.