Both English Konkani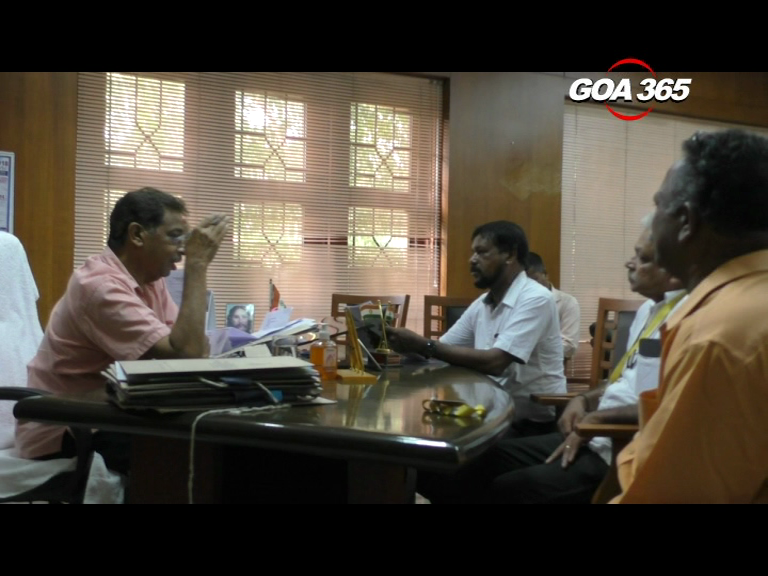 19 Apr 2018
Panaji Hotel and Traders Association says licensing policy of the Corporation of the City of Panaji is not business friendly.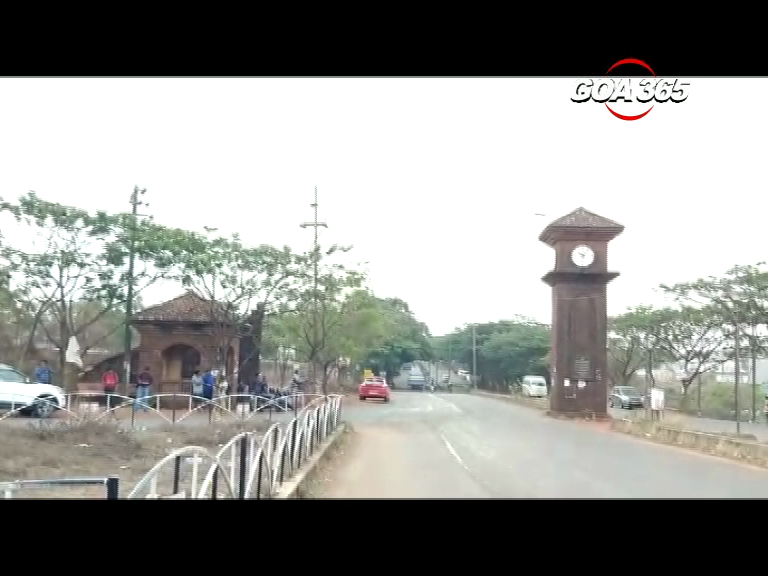 19 Apr 2018
No streetlights in Verna industrial estate, workers in dark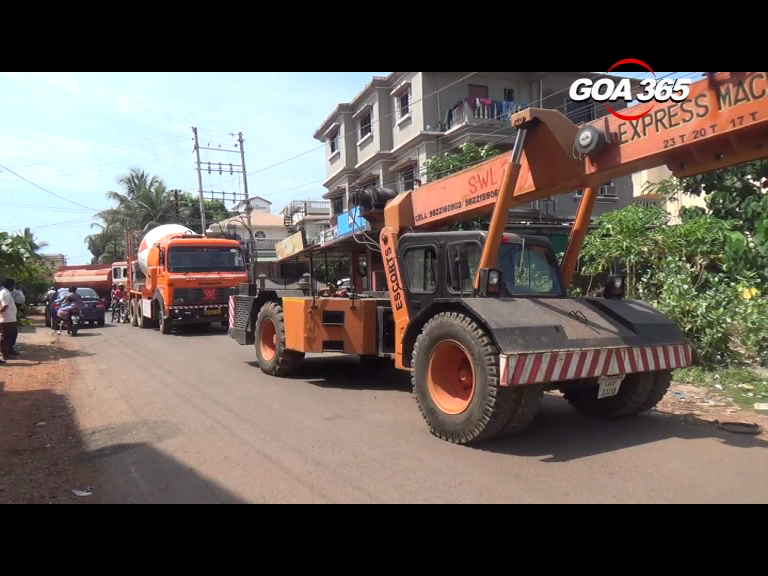 19 Apr 2018
The meeting between the builders and the residents of MES College area on Thursday decided that for transporting building materials in heavy vehicles builders would not use the internal MES College road during the daytime.
19 Apr 2018
Goa Shipyard Kamdar Ekvott has alleged that Goa Shipyard Limited management is acting unfairly against its workers.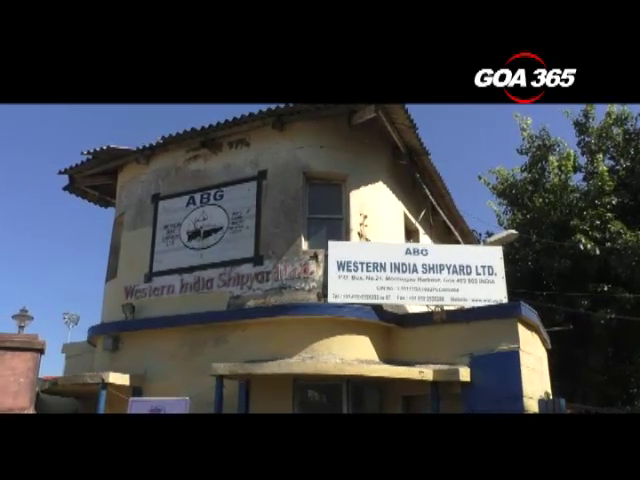 19 Apr 2018
The workers union of Western Indian Shipyard Limited has threatened not to leave the WISL premises until their pending dues are settled.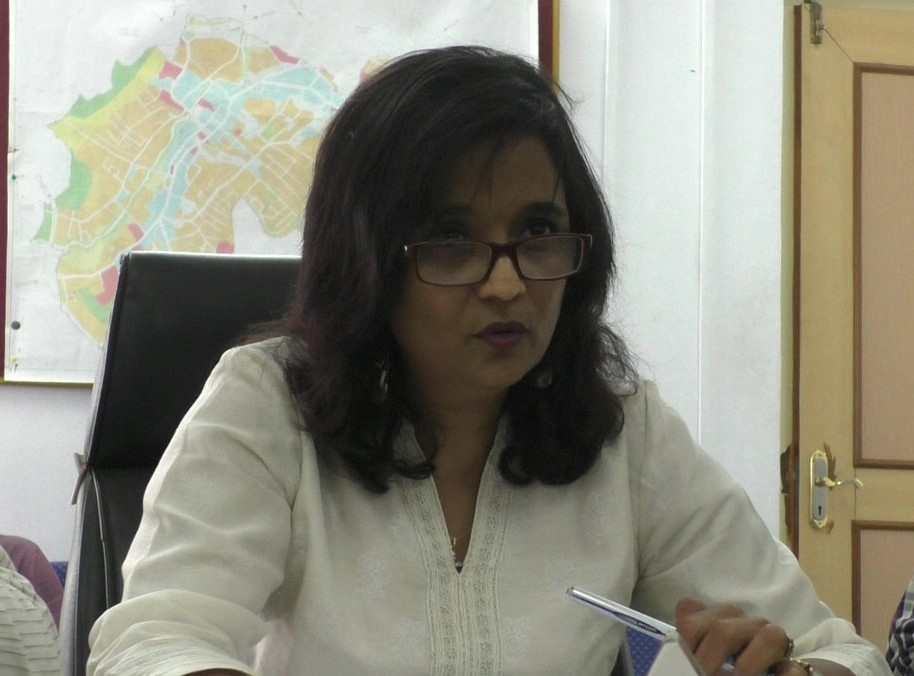 18 Apr 2018
South Goa Planning and Development Authority has extended the time till the end of this month for people's suggestions and objections over the outline development plan of Margao.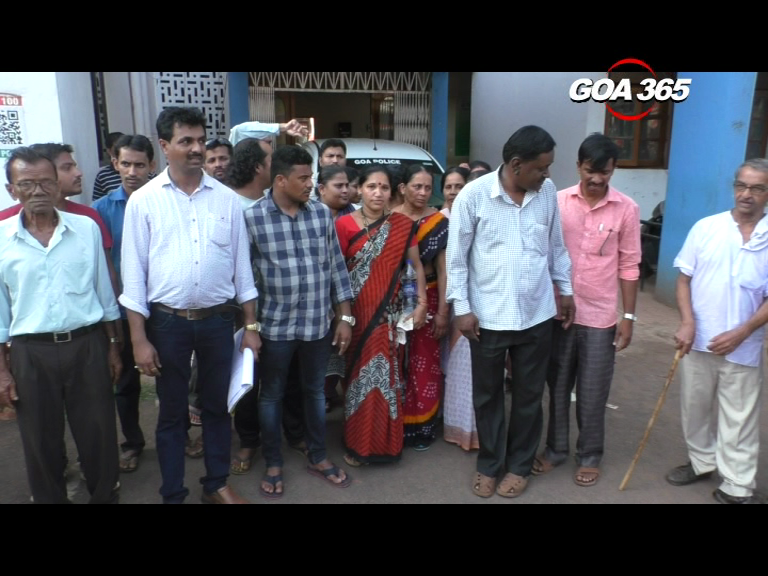 18 Apr 2018
On Wednesday, Ponda Police detained 21 villagers including 12 women from Ganjem Usgao for obstructing the work of tower installation.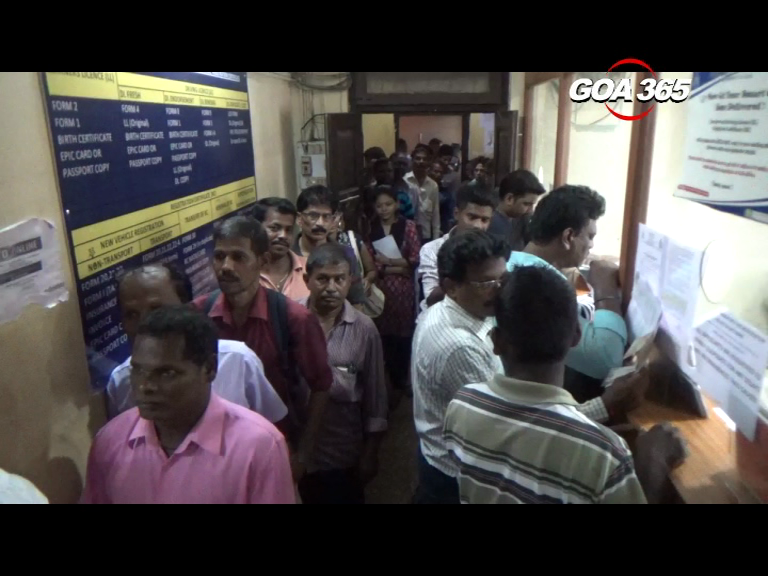 18 Apr 2018
For many, it may seem like a trivial issue but it's only those who work or have been there understand the pain.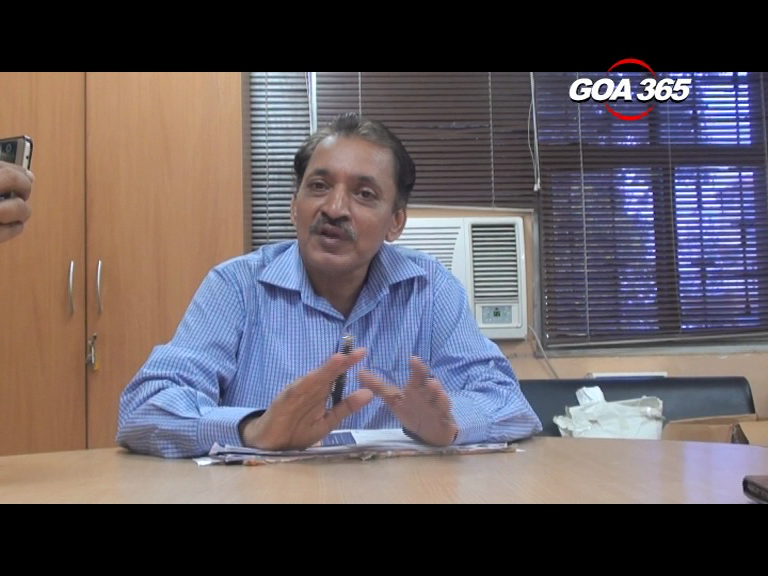 18 Apr 2018
The Principal and management of the Goa Engineering College in Ponda, has decided to go strict on the miscreants who often create nuisance at the college premises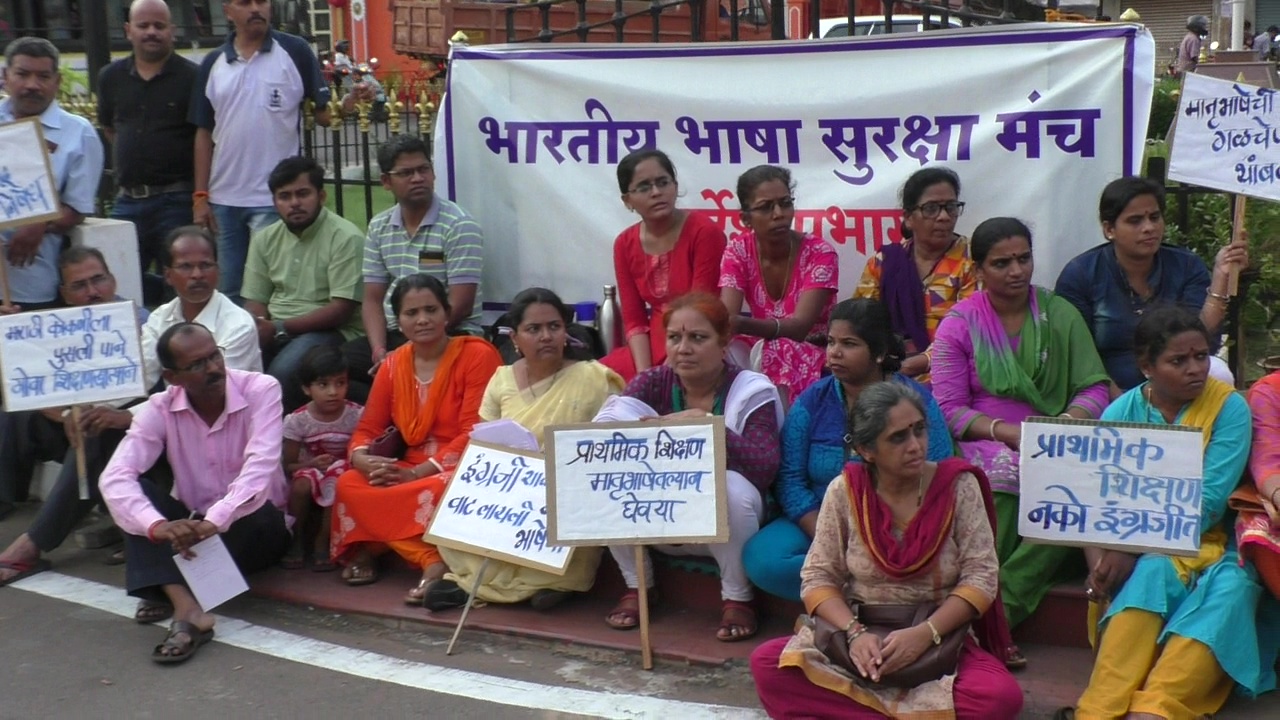 18 Apr 2018
Bharatiya Bhasha Suraksha Manch has re-launched its statewide agitation against state government's policy on the language issue.