Both English Konkani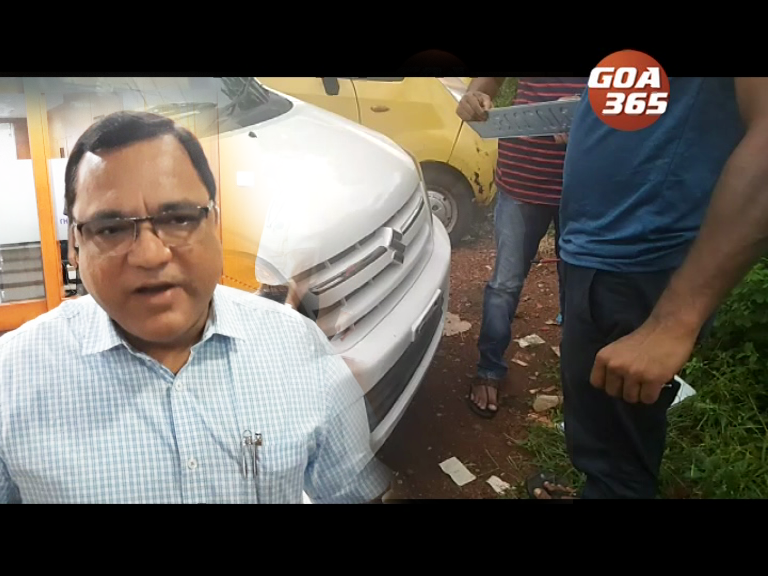 23 Oct 2019
There is good news for all the vehicle owners. To change your number plate to HSRP, you need not line up at the RTO office. The cabinet has decided to authorise your dealer to fix the number plate. You have to pay only 100 rupees extrathan the RTO charge.
22 Oct 2019
For over six months now, a group of Banavalikar and taxi operators are targeting only one person. Vasu. Calling him a Lamani and an outsider. Goa365 spoke to him exclusively. He says he has been living here for 19 years and surviving with hard work, not through any criminal activity. Then why a poor man is being targeted?
22 Oct 2019
फाटल्या स म्हयन्यां सावन बाणावलेकारांचो एक ग्रूप आनी टॅक्सीवाल्यांनी एकाच मनशाची भरड धरल्या. वासूची. तो खंय लमाणी. तो खंय भायलो. गोवा 365 तेच्या कडेन उलयलो.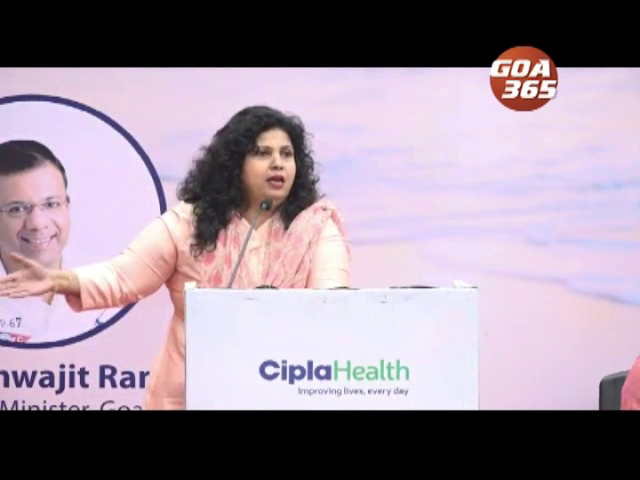 22 Oct 2019
Mission Tobacco Free at Bambolim. Health Minister Vishwajit Rane speaking from Delhi said that he was in the process of making the state tobacco-free soon while brand ambassador Hema Sardesai questioned why in case tobacco was such a killer tobacco companies were allowed to sell the product.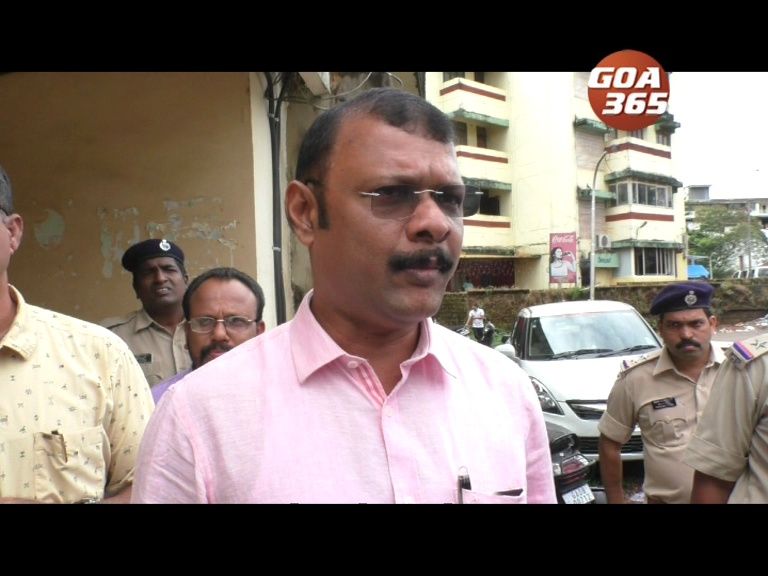 22 Oct 2019
Water supply under JICA scheme would start by next year. PWD minister Dipak Pauskar has said a new tender has already been granted and work would begin next week.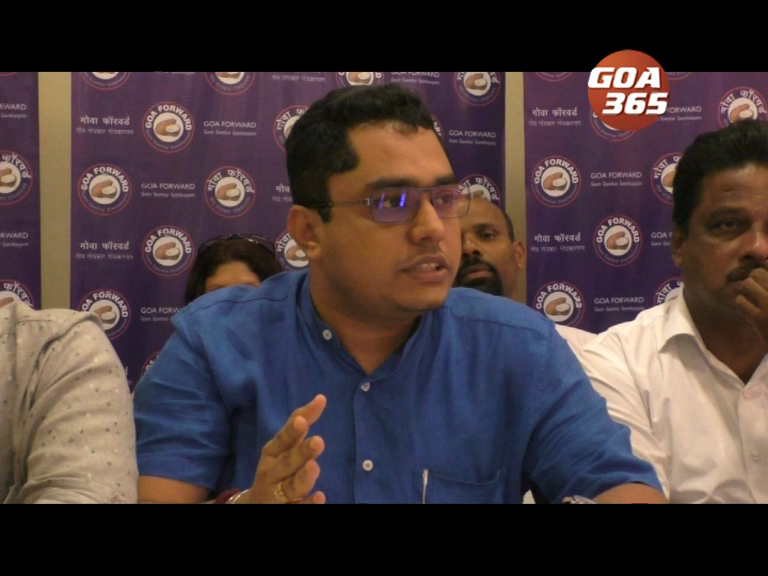 22 Oct 2019
On what basis Cuncolim MLA Clefacio Dias is now suddenly saying that there is no pollution at Cuncolim Industrial Estate? Why did he have a meeting with the industrialists of Cuncolim estate outside the constituency? That too without taking the locals along with him? Is CM aware of this? Then let CM and Clefacio clarify about this. This is a demand made by Goa Forward.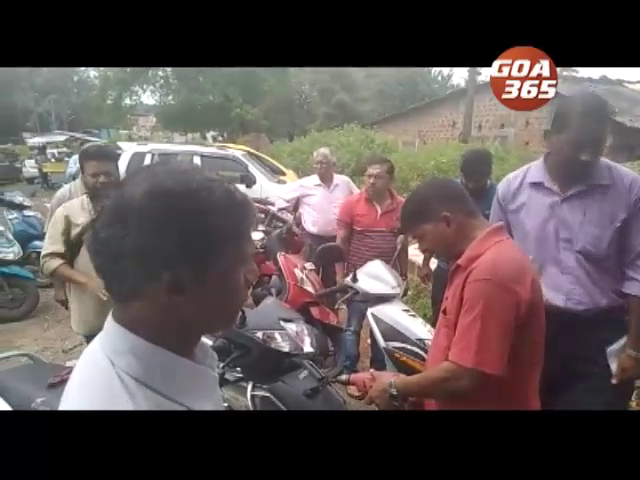 22 Oct 2019
High Security Number Plate fitting has started once again. However, in Bicholim the implementation has been haphazard with people having to wait for hours in queues for the implementation. Many are grumbling that the local dealer appointed does not have the proper machinery. The authorities promise that they will ensure that it will be sorted out.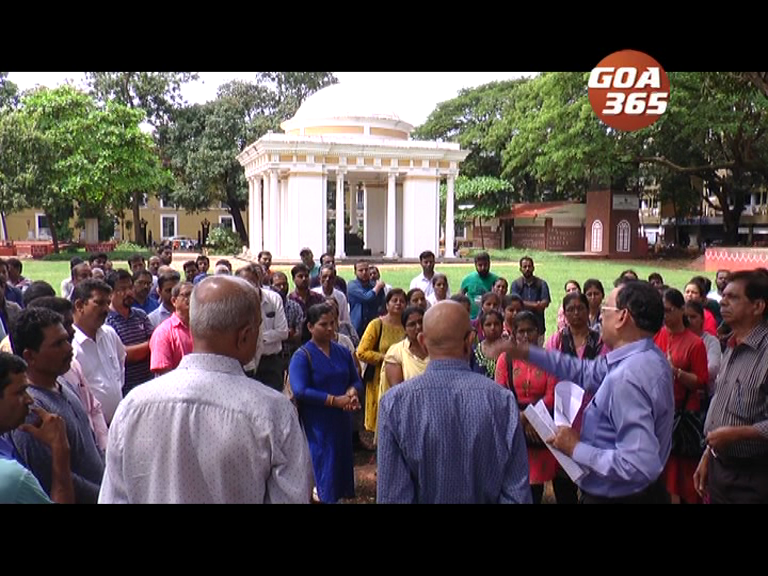 22 Oct 2019
Public sector banks have gone on a one day strike on Tuesday. They are protesting the government's merger and closure of banks. They want action, that is loan recovery proceedings, to be started against defaulters especially corporate defaulters. And they also want a restart of recruitment.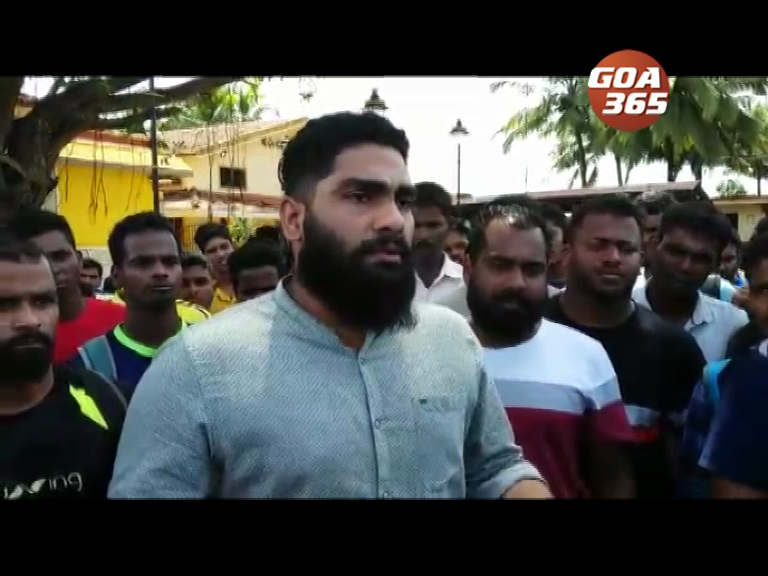 21 Oct 2019
Goan tourists mainly come for the states palm fringed beaches. But it has been almost a week that Dristhi life guards are on strike. While the lifeguards have been on strike, nearly 5 deaths have been reported on Goan beaches. But there has been no effort to sort out the issue, the striking lifeguard claim.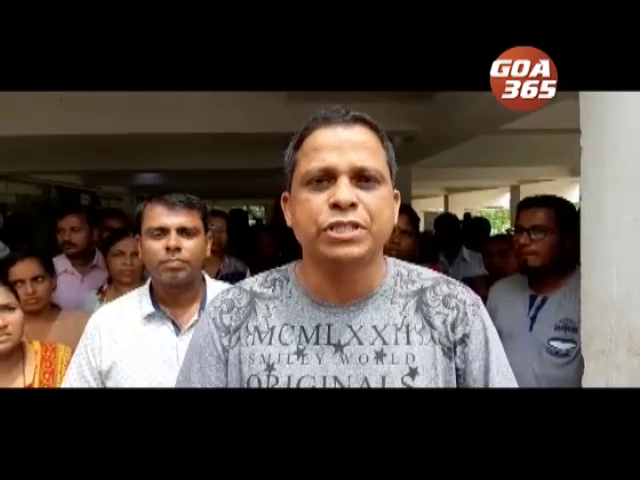 20 Oct 2019
Chicalim gram sabha vehemently opposed the decision to seek Navy's NOC to undertake construction works within 20 kms radius. The gram sabha has unanimously resolved to seek intervention of Chief Minister, Panchayat Minister, Union Minister Shripad Naik over airport funnel zone controversy.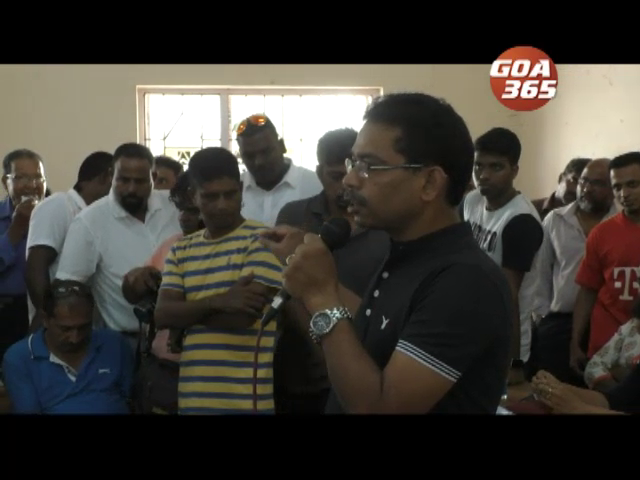 20 Oct 2019
Issues related to Migrants, infrastructure, unemployment and socio economic dominated the extra ordinary Gram Sabha of Benaulim on Sunday. A resolution was also passed by panchayat to sort out these matters on priority.