Both English Konkani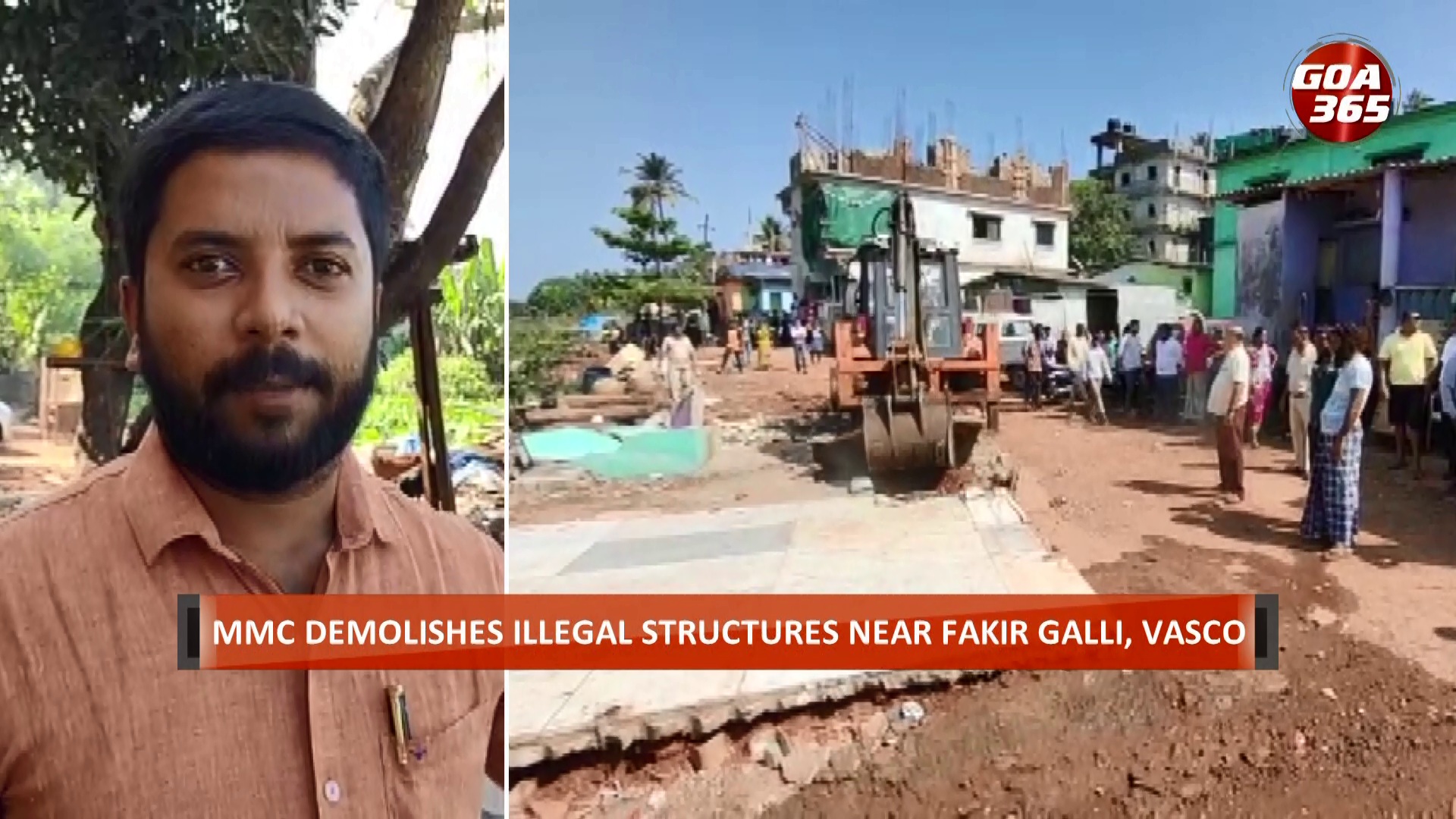 30 Nov 2023
The Mormugao Municipal Council has demolished four illegal structures near Sai Nagar- Fakir Galli in Vasco. The demolition comes following a proposal for a road from Sai Nagar to Vasco, which is expected to facilitate locals of Sai Nagar.
28 Nov 2023
In a startling discovery,Bondvol Lake in St. Cruz was found to be completely drained last Friday, leading to widespread concern and confusion in the community. In response to the situation, the St. Cruz Village Panchayat pledged to install CCTV cameras to monitor the area and prevent such incidents in the future.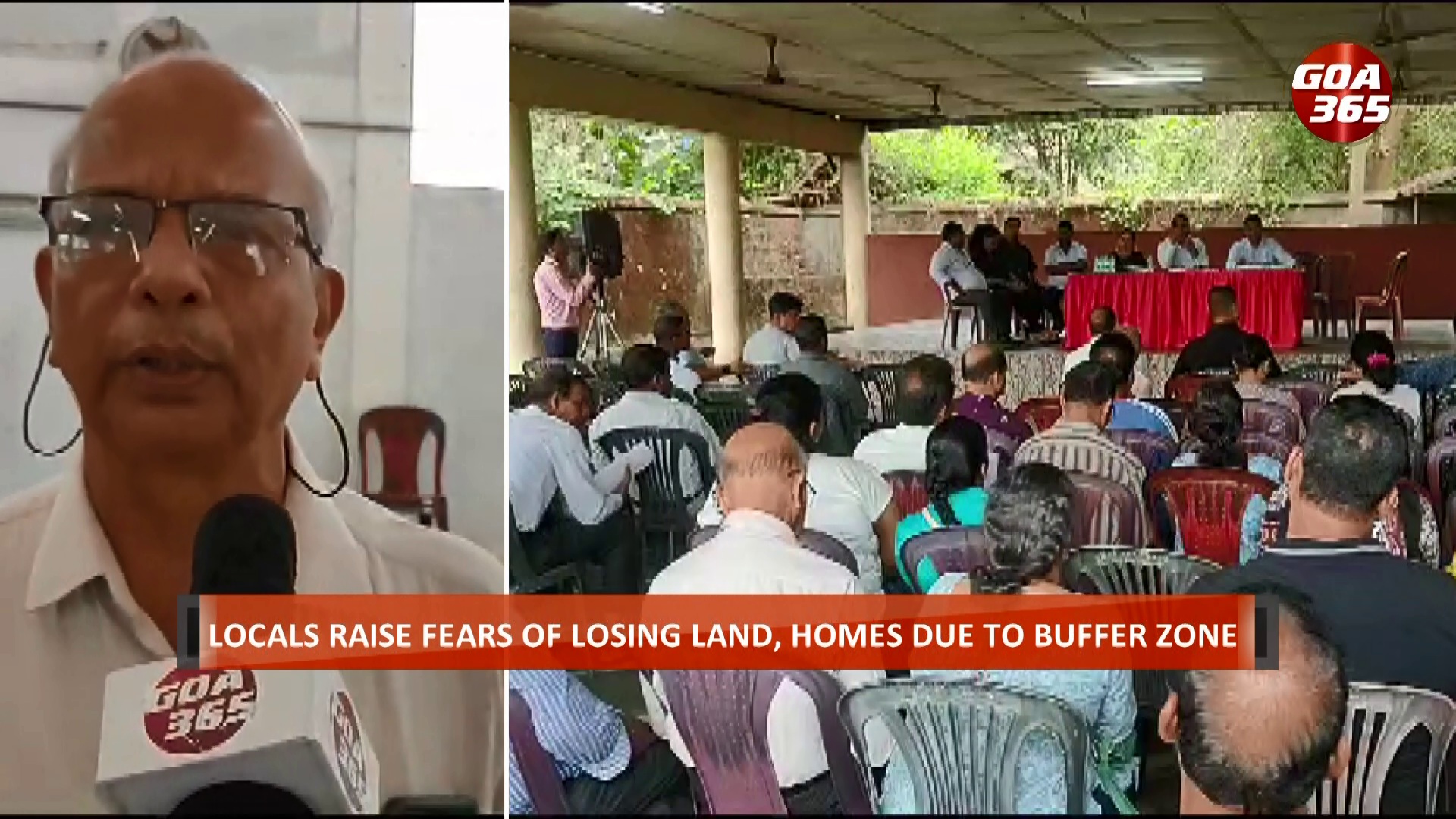 26 Nov 2023
Members of the Raia Gram Sabha along with the Panchayat have resolved to oppose the notification declaring the local lake as wetlands. Villagers asserted that the lake is only seasonal and that declaring it as a wetland would adversely affect the locals. Listen to what they had to say.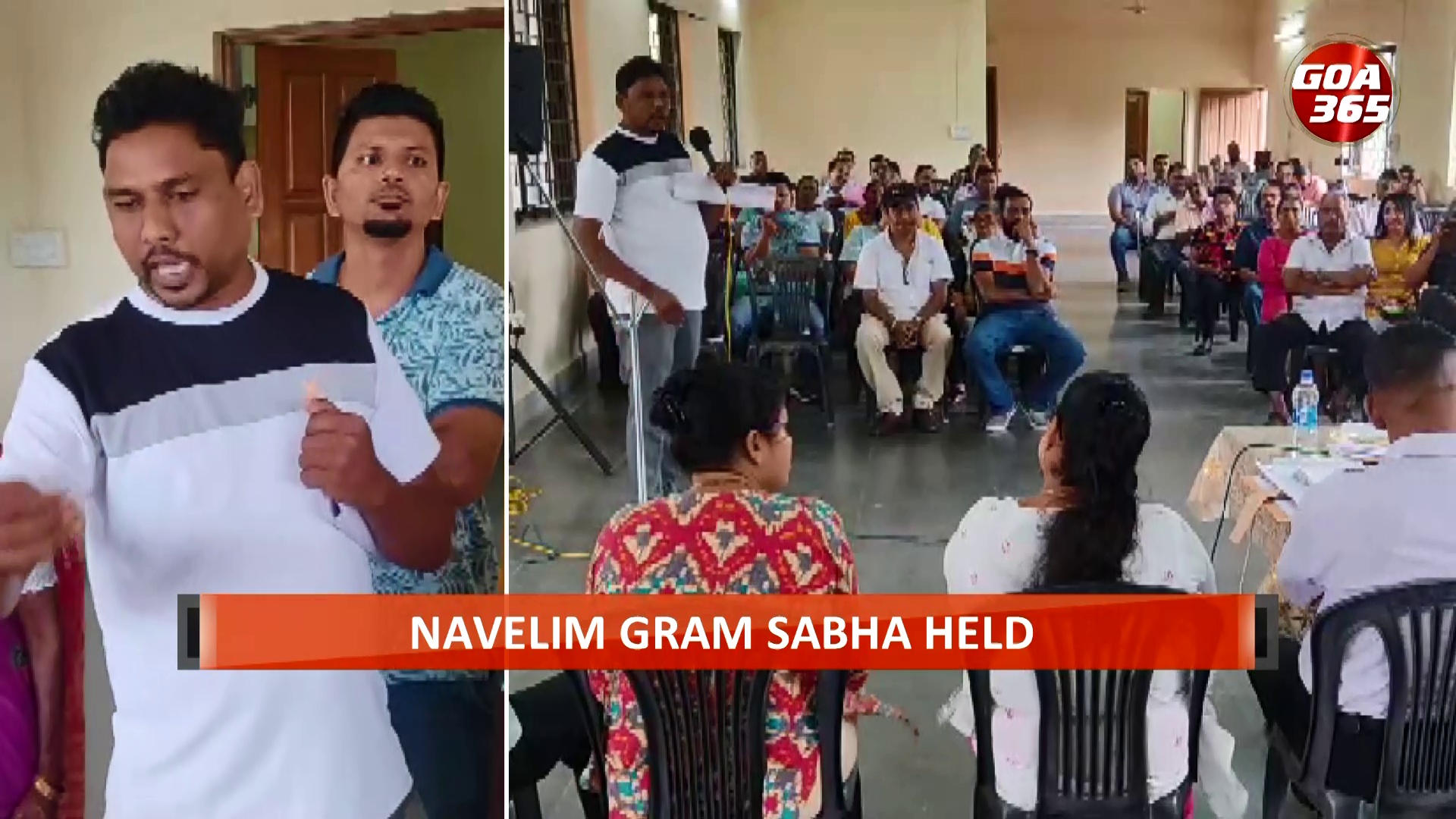 26 Nov 2023
Locals of Navelim raised concerns over rampant hill cutting being carried out in the village during today's Gram Sabha. Members also charged the Sarpanch with allowing her family members to get involved in official panchayat work and hampering gram sabha proceedings
24 Nov 2023
It seems like tout culture is flourishing in the state and government offices continue to remain susceptible to it. Congress leader Elvis Gomes has alleged that the BJP-led government is encouraging the tout culture, and has called on the government to take action them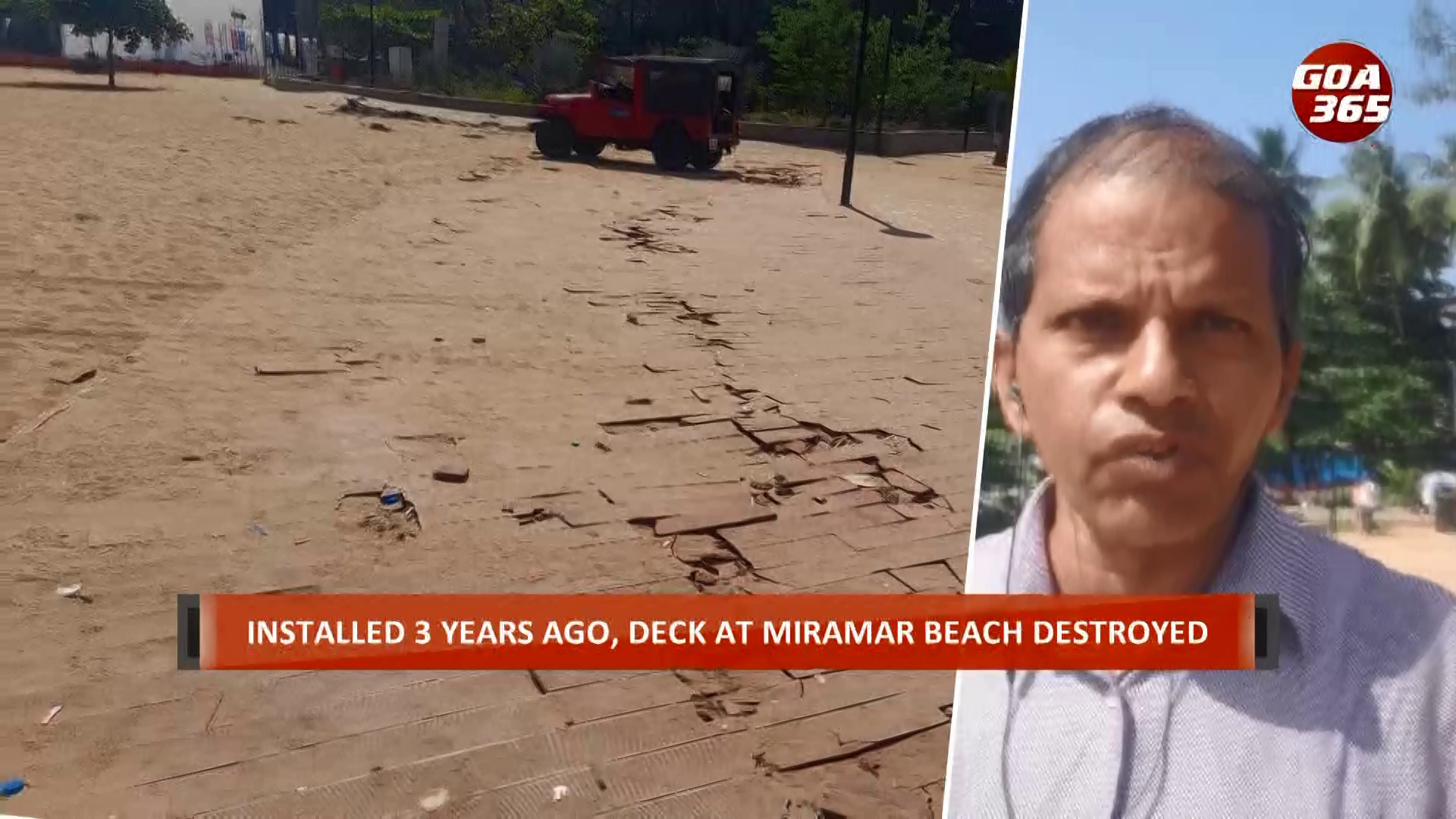 22 Nov 2023
From garbage-covered playing fields to damaged infrastructure, the 37th National Games has left a trail of destruction in its wake. The question that arises now is, who will be responsible for putting things in order? Here's a look at the state of Miramar Beach which hosted several sporting events.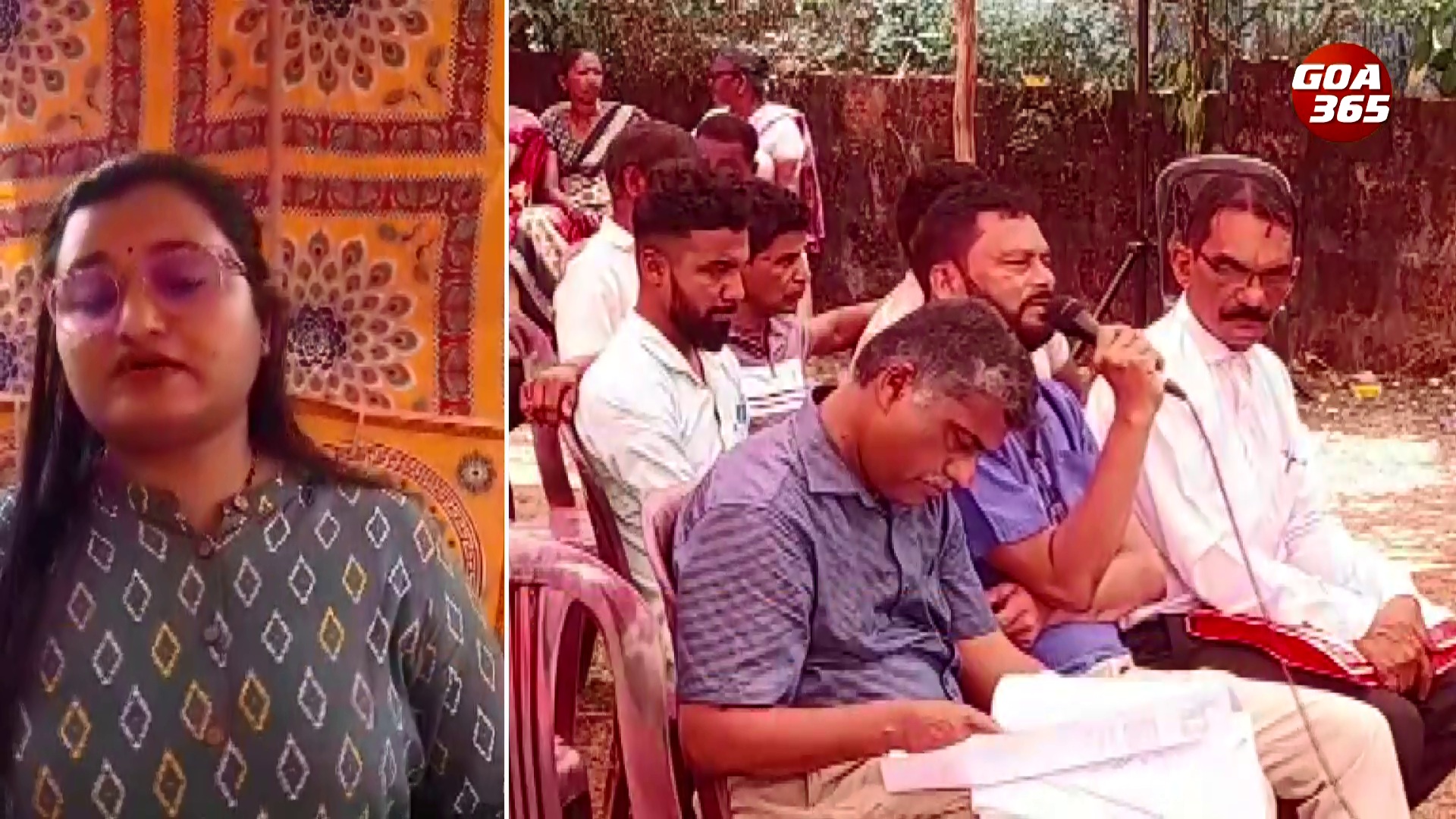 19 Nov 2023
The Curca Panchayat held its Gram Sabha today. However, it wasn't held at the panchayat hall but instead in the village of Nauxi – the village where the Marina Project has been proposed. The change was made to bolster their opposition to the project, which they say will adversely affect the locals.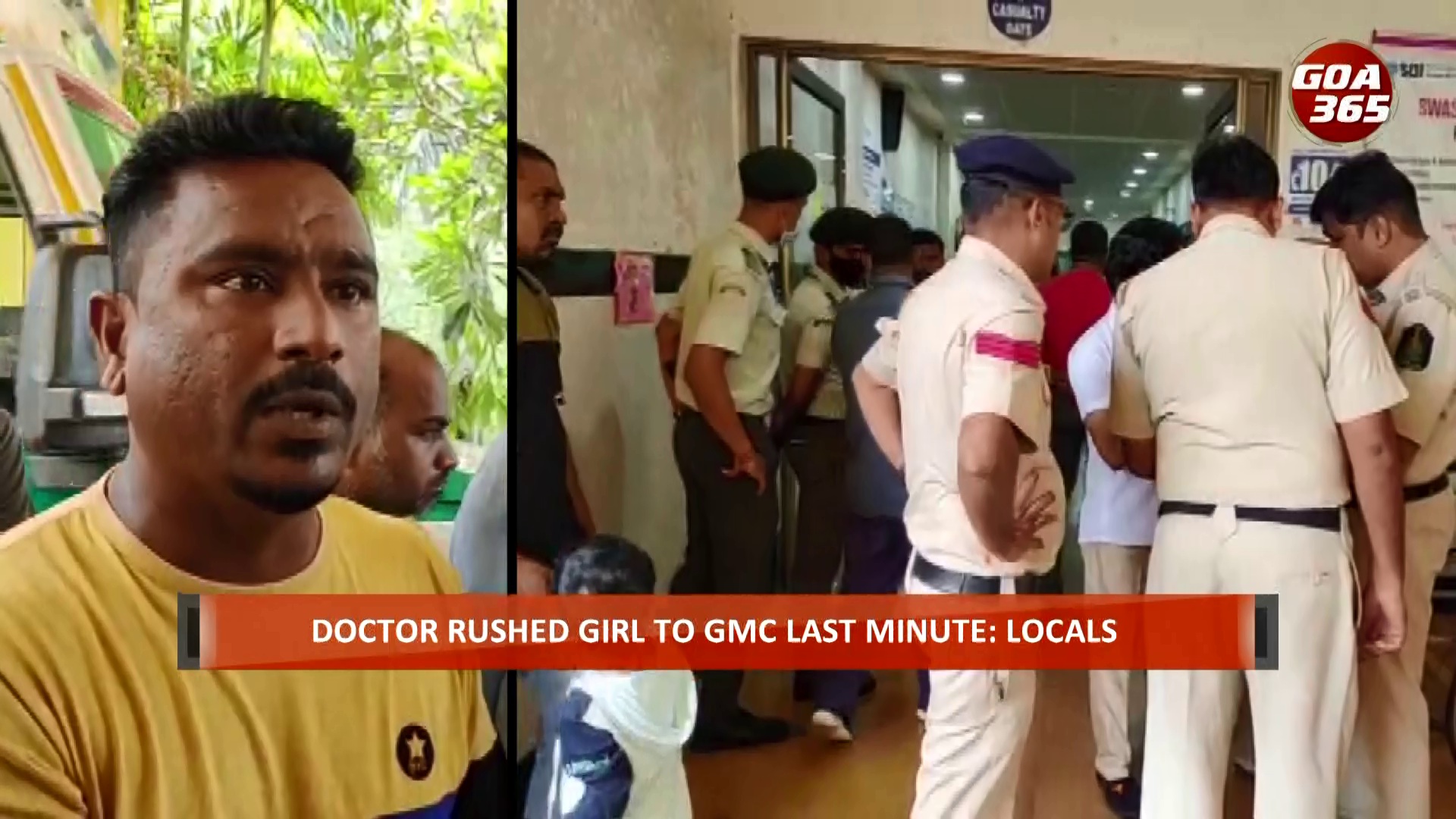 14 Nov 2023
Residents of New Vaddem in Vasco marched to the Chicalim sub-district hospital after a 6-year-old girl succumbed to Dengue fever earlier today. Locals have accused the doctors of neglecting the girl, who was brought in on Monday evening, for hours before rushing her to GMC on Tuesday morning.