Both English Konkani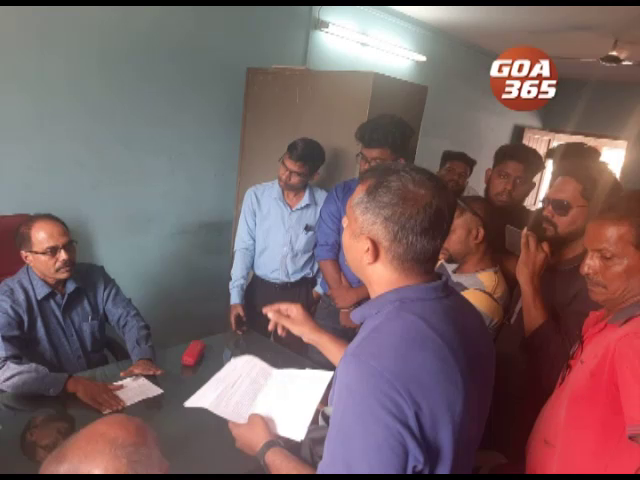 06 Dec 2019
Inspectors of Weights and Measures raised shops in Quepem on Thursday and seized their items which had not bar codes or minimum retail price tags. The shopkeepers on Friday marched to their Curchorem office in protest of this action.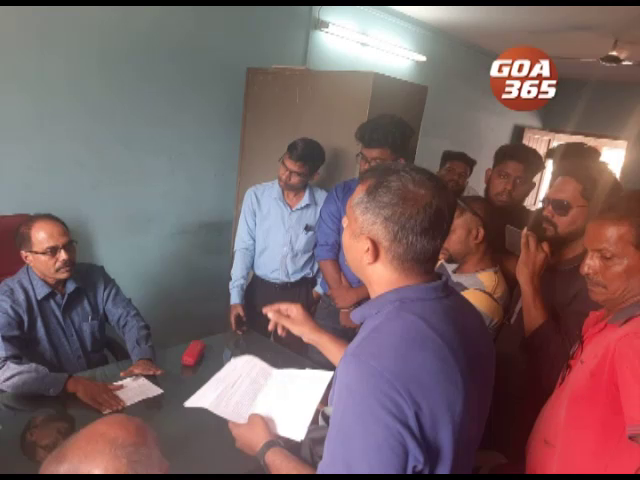 06 Dec 2019
वजन आनी माप खात्यान सोमारा केपेंच्या पसरकारांचेर धाड घालून बार कोड आनी रेट नाशिल्ल्यो वस्ती उखलून व्हेल्ल्यो. ताचेर चाळवल्ल्या पसरकारांनी शुक्रारा कुडचडयार इन्स्पेक्टराच्या कार्यालयाचेर मोर्चो व्हेलो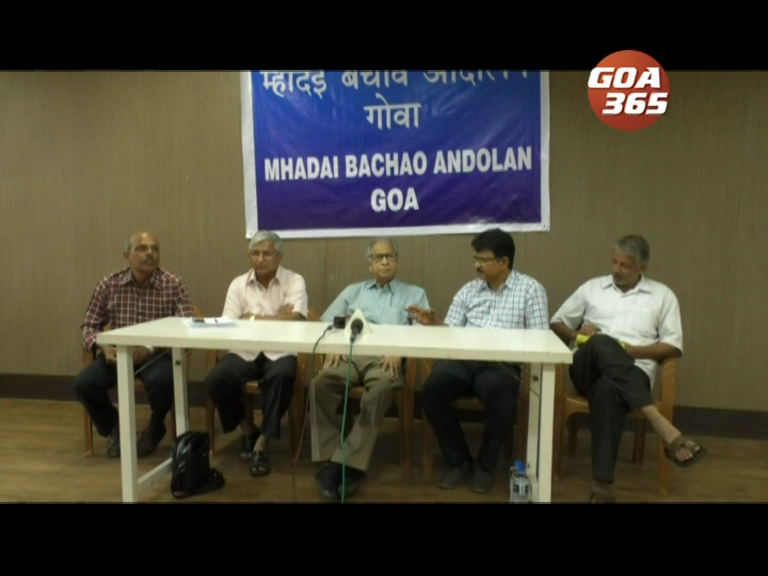 06 Dec 2019
Christmas day is the deadline by the Mahdei Bachao Andolan to the government to clear its stand on withdrawal of the Centre's letter to Karnataka on water distribution. The letter states that there is no need for an environment clearance for the Kalsa Badura project as it was about drinking water.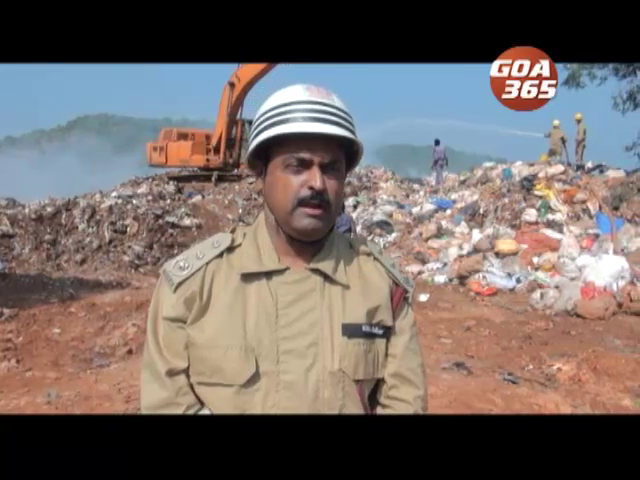 06 Dec 2019
:The fire at Sonsoddo is out. But the smoke still remains. But that should be controlled by late night, the South Goa Collector Ajit Roy told Goa 365. The MMC has ordered more than 50 trucks. Out of these 24 have already been utilised. But the work is still on.
05 Dec 2019
Locals of Shirvadem continue opposing proposed Kabrastan in Madgao. On Thursday, they met SGPDA Chairman Wilfred D'Sa with a proposal to consult experts before going ahead with the project. D'Sa has agreed to appoint a special committee to study the project.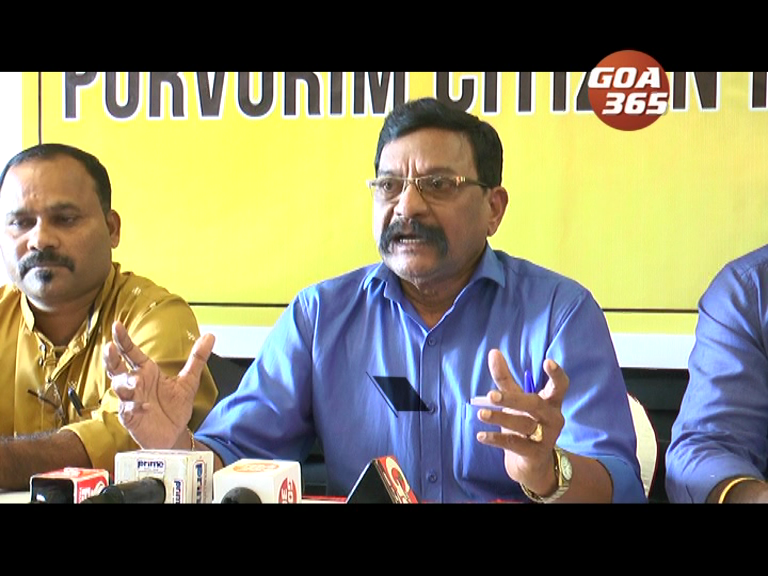 05 Dec 2019
Porvorim Citizens' Forum has thrown up a challenge before Congress spokesperson Trajano D'Mello. Contest election and get elected. The Forum also feels that a politician who has roamed into all the political parties has not business to talk about elected Independent MLA.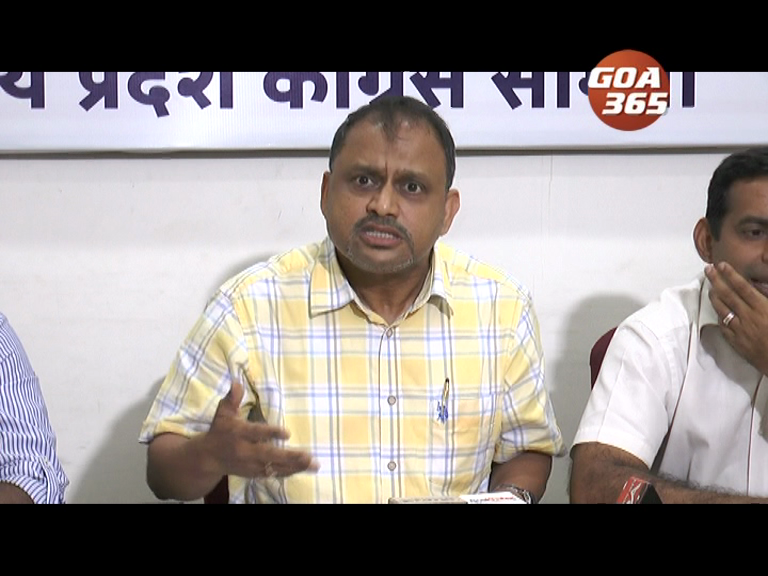 05 Dec 2019
The Congress Party on Thursday came out strongly against the shifting of the casinos to Verem. It has criticised the notification issued by the government on the shifting of the casinos and said that it was supporting the people of Verem in their opposition to the casinos coming there.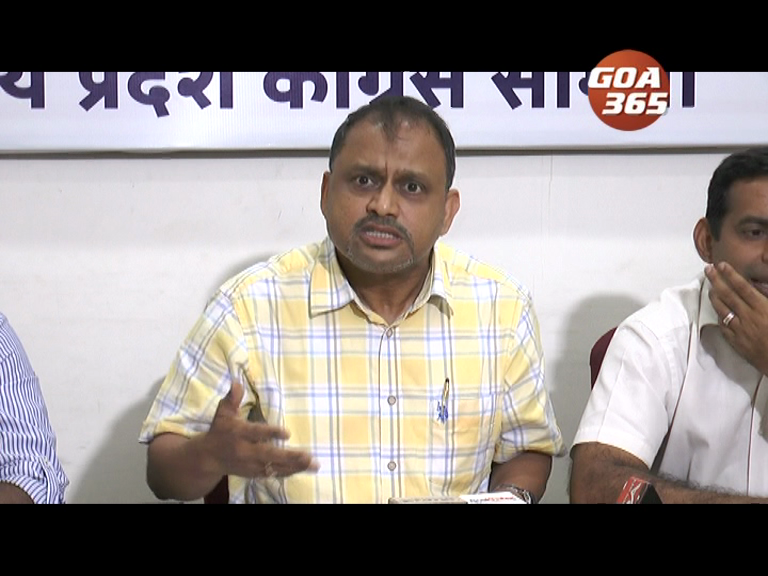 05 Dec 2019
मांडवी न्हंयेतले कॅसिनो वेऱ्यां दर्यादेगेक व्हरपाक काँग्रेसीन खर विरोध केला. कॅसिनो दुसरीकडेन व्हरपा खातीर सरकारान काडलेले अधिसुचोवणेचेरूय तेंच्यानी टिका केल्या. कॅसिनोंच्या विशयाचे बाबतींत आमी वेरेकारां बरोबर आसात, अशेंय काँग्रेसीन म्हटलां.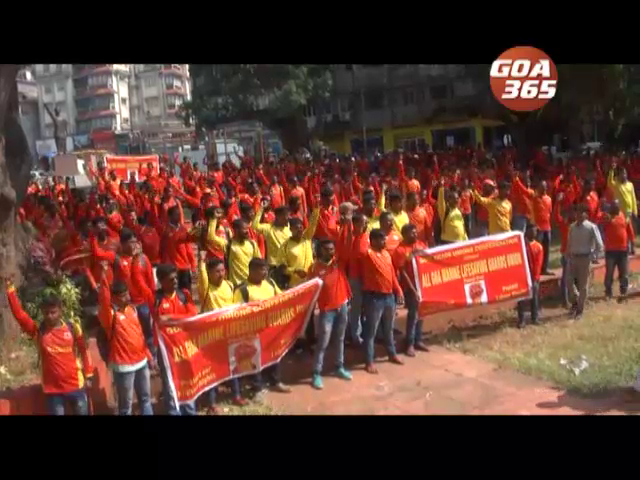 05 Dec 2019
If not permanent jobs under the Government, then the life guards should be hired on contract basis by the Government. They are the ones reponsible to save lives at the beaches not to continue their strike, this is what opposition leader Digamber Kamat said on Thursday in Margao. He also stressed that the Government should hear their plea.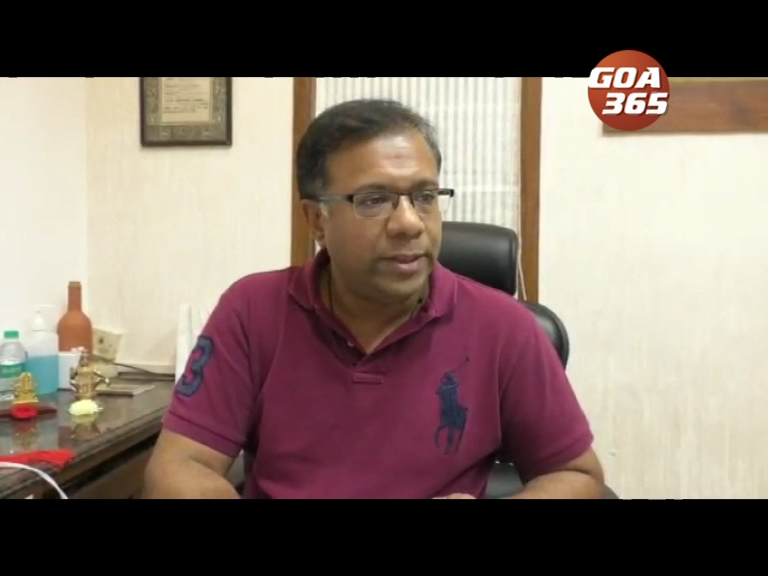 04 Dec 2019
Health Minister Vishwajeet Rane has clarified that the private medical college coming up in Madgao district hospital will not be on the lines of capitation colleges. It is as per the guidelines set up by Niti Ayog. And it would benefit the people of South Goa who have to rush to GMC all the time.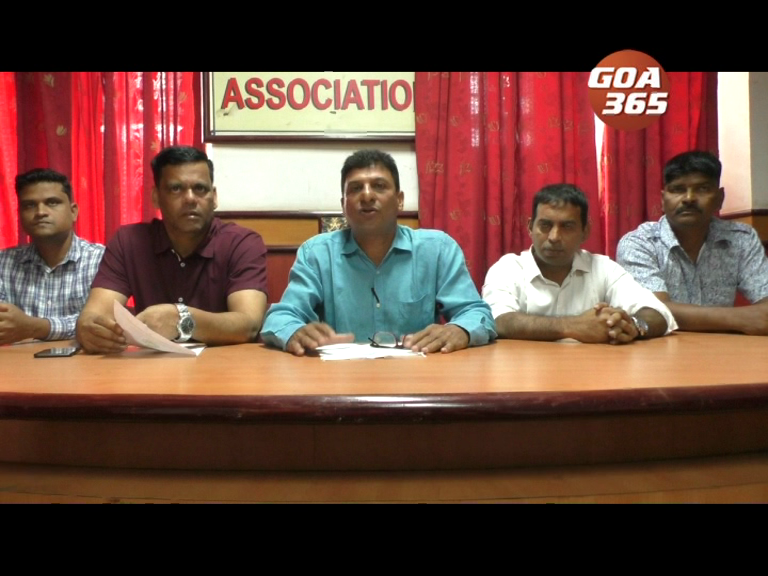 04 Dec 2019
Why are all political parties using Muslims that too over on Kabrastan issue? Everyone is saying we are with you, but till date on one is helping us neither fulfilling our demands. This is what the President of Anjuman Musalmeen, Asharaf Pandiyal said on Wednesday. He also warned the political parties to stop this and also taking them for granted.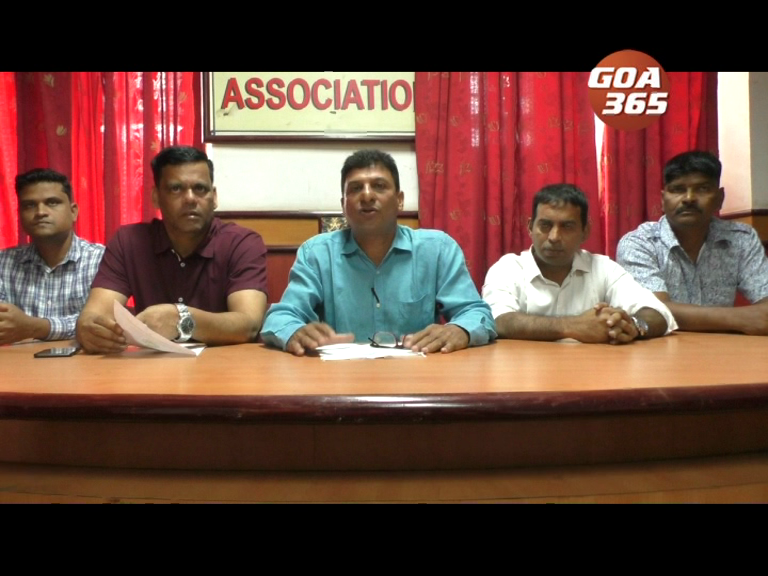 04 Dec 2019
कब्रस्तानाच्या विशयावेल्यान सगळेच राजकी पक्ष मुस्लिमांचो कित्याक वापर करून घेतात?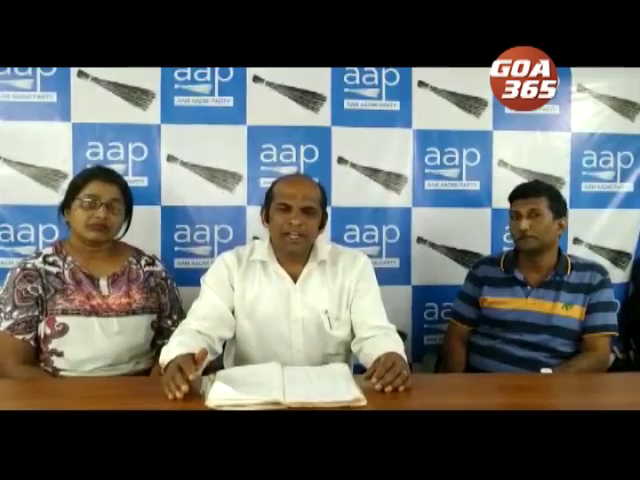 03 Dec 2019
Aam Admi Party has reacted sharply to BJP Minister Michael Lobo's comments on Goans working in UK with Portuguese passports. Give them salaries of 30 and 40000 rupees.