Both English Konkani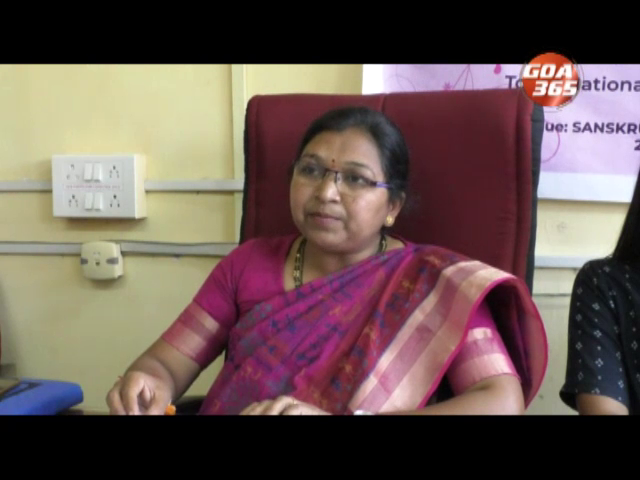 19 Aug 2018
Women commission of Goa held a workshop with an aim to spread awareness on sexual harassment at workplace. The speaker included lawyers, doctors, and police personnel giving their take on how to identify crime.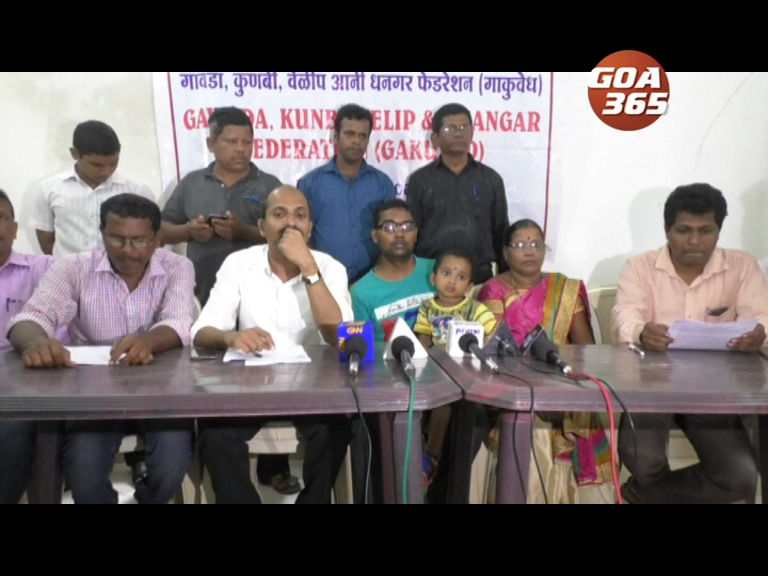 19 Aug 2018
Tribal federation Gakuved has demanded that the family in Old Goa whose house has been demolished should be given a shelter.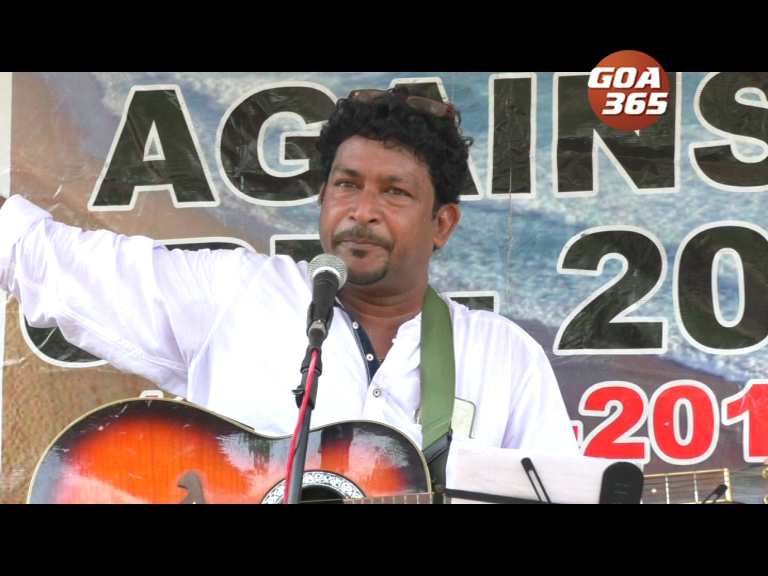 19 Aug 2018
Goans against CRZ has called for the cancellation of CRZ 2018 amendment notification. Speakers at the meeting said the amendment will benefit the Sagarmala project and also coal transportation in the state.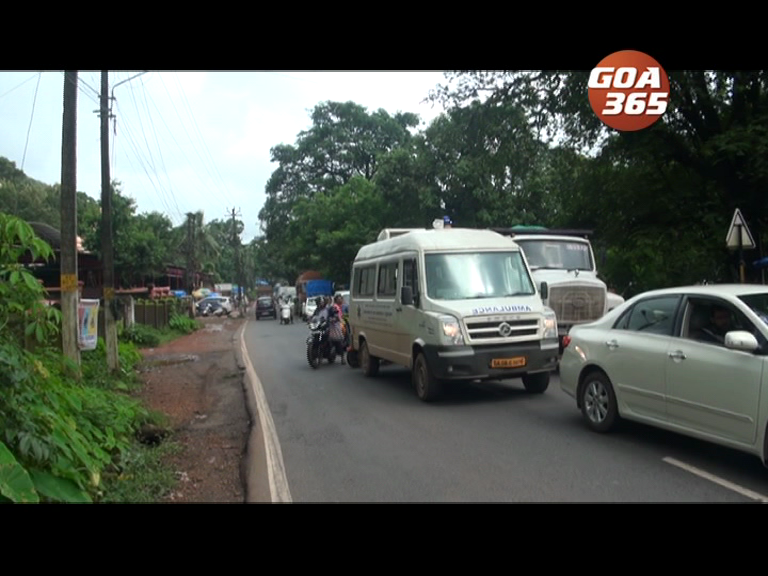 18 Aug 2018
The traffic on the Borim road came to a grinding halt on Saturday afternoon after a car broke down. The commuters struggled in the gridlock. Finally the traffic had to be diverted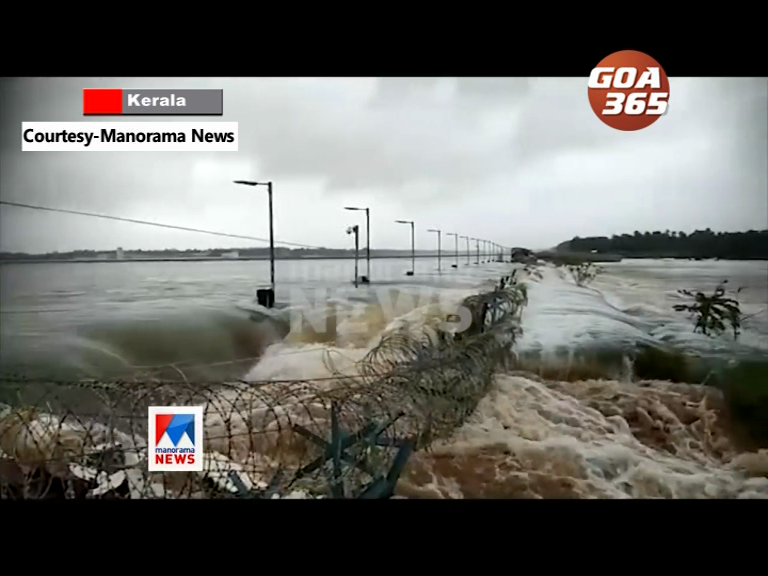 18 Aug 2018
The Aam Aadmi Party on Saturday blamed the greed of local politicians and vested interests responsible for rampant illegal sand mining and hill cutting for the horrific floods in Kerala. It warned that Goa is topographically just like Kerala and it should beware lest it be the next.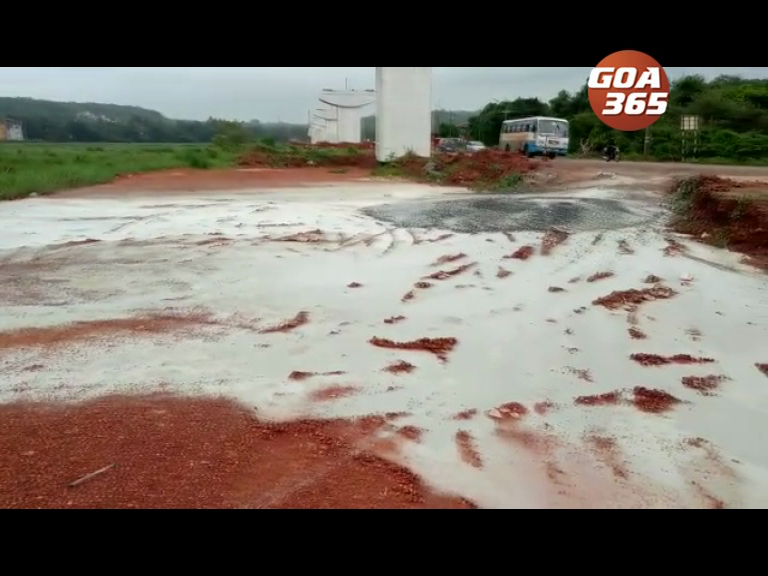 18 Aug 2018
Farmers in Cortalim are upset over the cement slurry being emptied on the edges of their fields. This slurry is part of the concrete being used for the bridge construction work.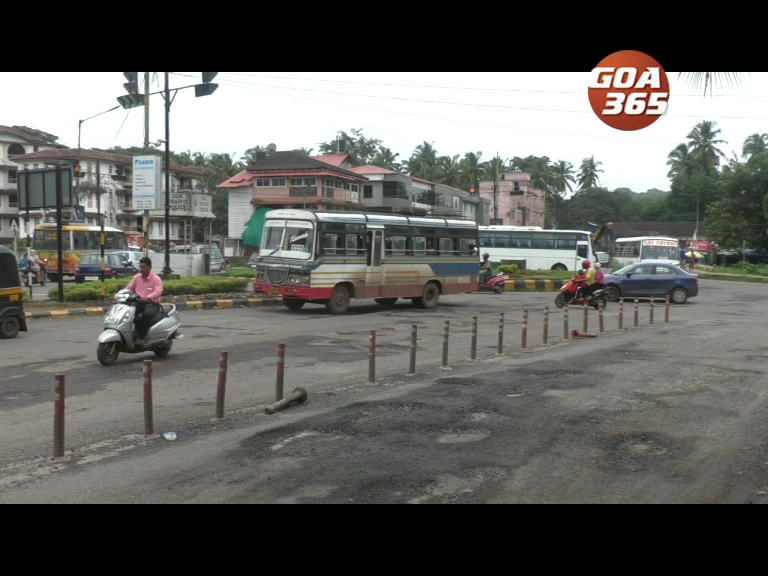 18 Aug 2018
Potholes and bad roads in Goa are common. Especially during the monsoons. Madgaokar's are upset over the state of roads near the main Margao Circle. The road is full of potholes.
18 Aug 2018
Too little, too late. This perhaps could be the most appropriate phrase for commuters' Cortalim traffic issue.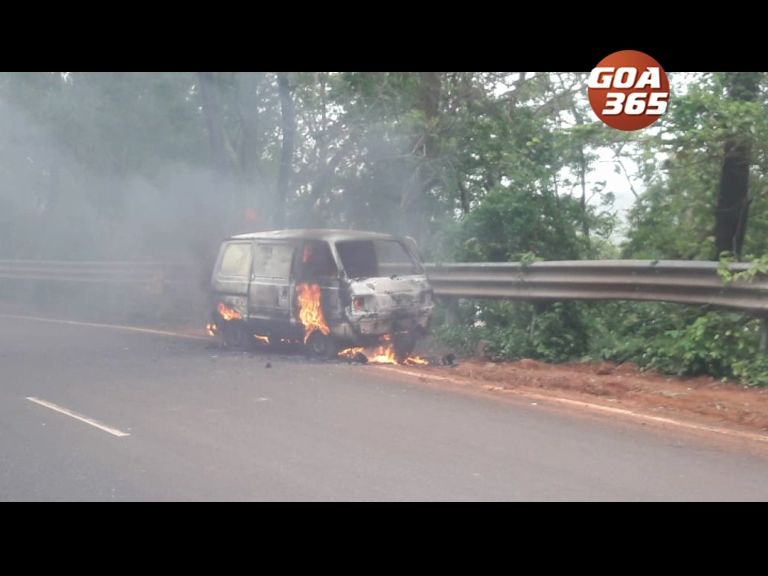 17 Aug 2018
On Friday morning a car was gutted in the fire near the Zuari Bridge. This aggravated to the usual traffic jam. Luckily no causalities were reported.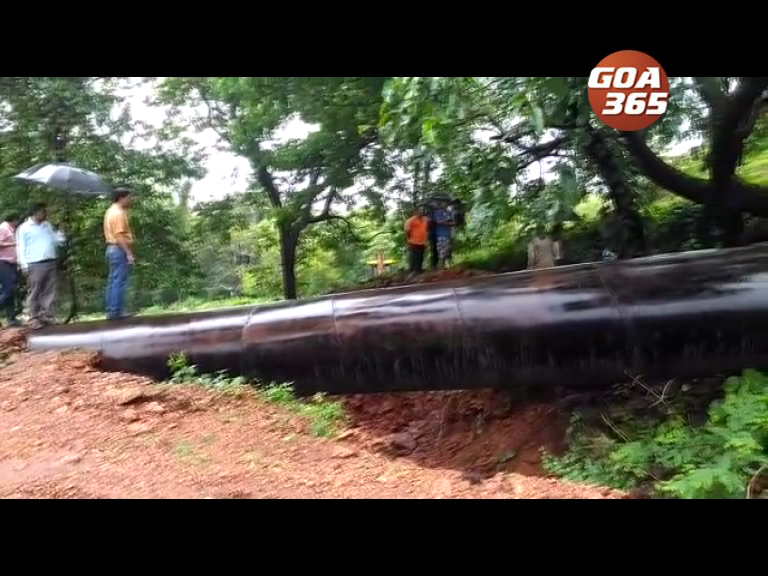 16 Aug 2018
Water supply to Panaji and Taleigao is likely to affect on Thursday and Friday as the 750 mm pipeline supplying water to the 40 MLD treatment plant burst at Curti–Opa plant. Officials are on the spot trying to replace the pipeline.