Both English Konkani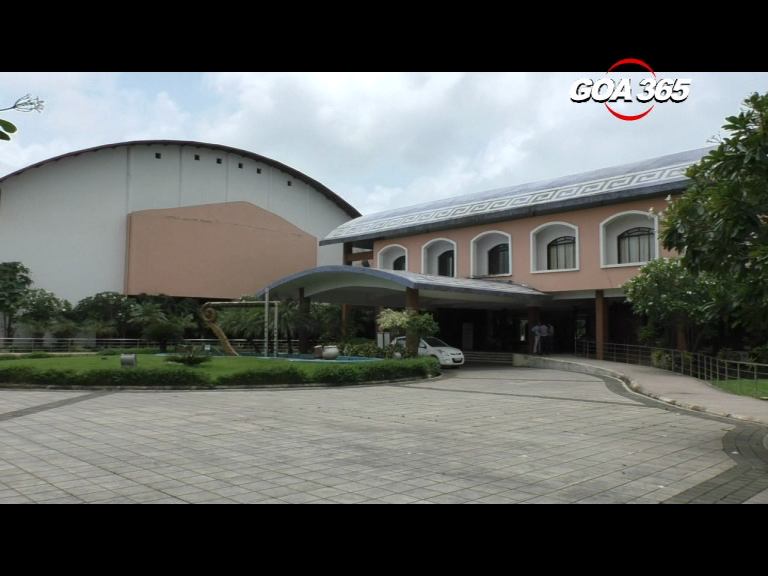 17 Mar 2018
The earlier management of Ravindra Bhavan Margao had exceeded its powers.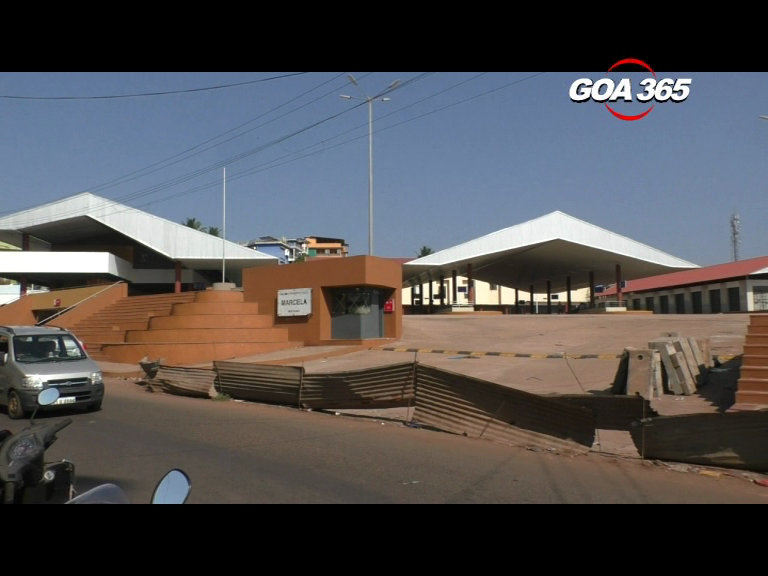 17 Mar 2018
Marcel bus stand is the need of the people and long pending demand.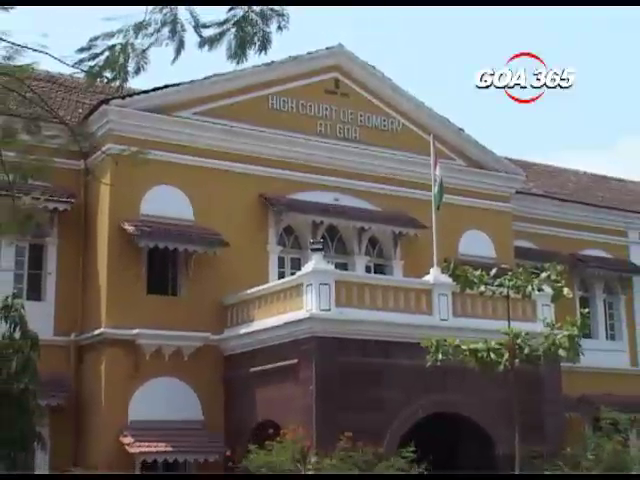 16 Mar 2018
The Investment Promotion Board the board recalled CRZ permissions given to a number of parties.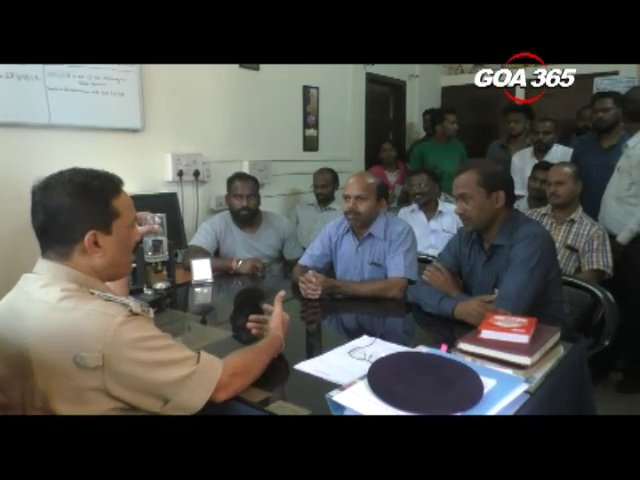 16 Mar 2018
The statue of Chhatrapati Shivaji Maharaj installed at Tisk in Usgao Junction by unknown persons was removed on Friday morning by the PWD with police protection.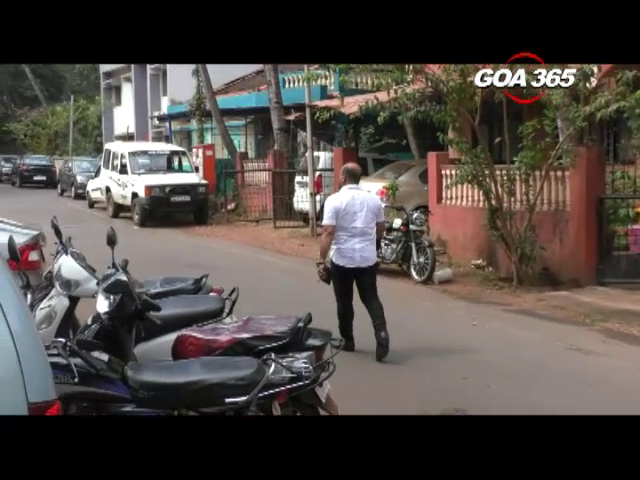 16 Mar 2018
The anticipatory bail plea filed by the former tourism minister was kept for Saturday because the complainants had filed an intervention petition in the matter.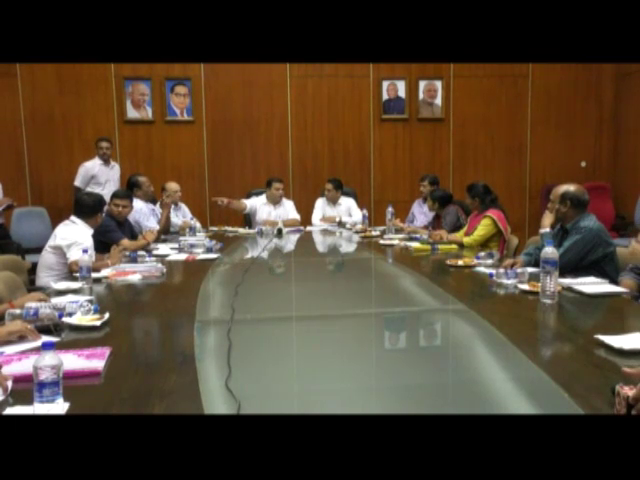 16 Mar 2018
Forest rights claim issue will now be resolved by taking the help from concerned departments says Revenue Minister Rohan Khaunte.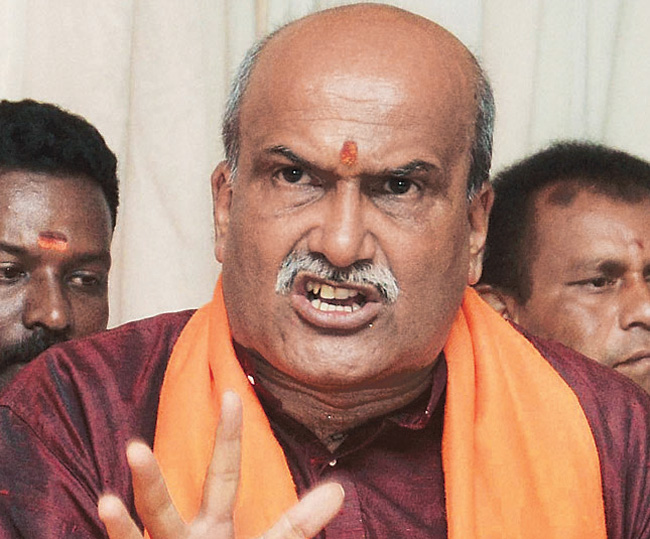 15 Mar 2018
Do you remember Pramod Muthalik? The man who's banned from entering in Goa. But now there is a fresh appeal to let him enter the state. Will Goa allow Shri Ram Sene leader's entry in the state? Here's the report
14 Mar 2018
New Mayor of Panaji Vithal Chopdekar and Deputy Mayor Asmita Kerkar were officially given their charge on Wednesday.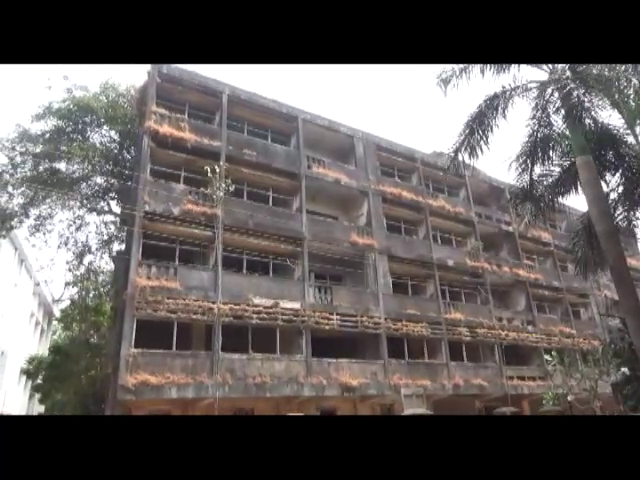 12 Mar 2018
Almost scary as a ghost house, a dilapidated building in Vasco has become a cause of concern for the citizens.
12 Mar 2018
Locals from Chinchini have raised serious concerns over the present panchayat premises, They demand a proper infrastructure for the panchayat and a market complex. The existing panchayat ghar is in a poor condition.