Both English Konkani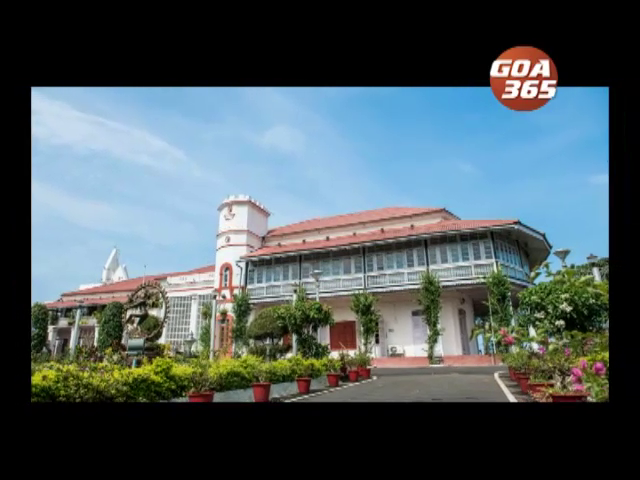 15 Oct 2018
The Goa CIC has granted Adv. Rodrigues's plea that the Goa Raj Bhavan forthwith appoint a Public Information Officer and also make the mandatory disclosures under Section 4 (1) of the RTI as required by law.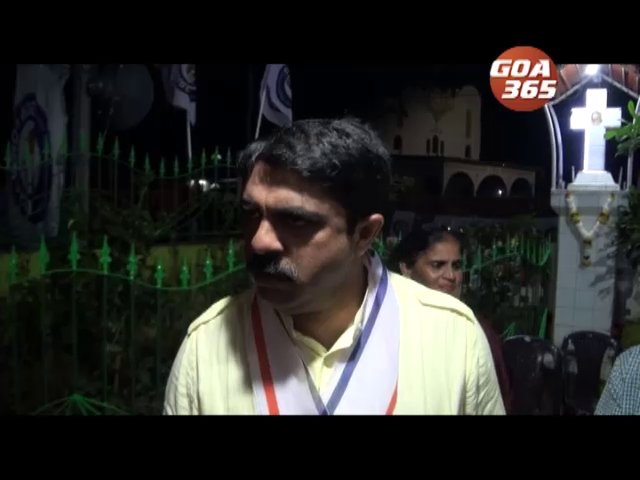 15 Oct 2018
The Goa Forward President Vijai Sardesai said that the law should take its own course on allegations made against his vice president and former OSD to fisheries minister Vinod Palyekar -Durgadas Kamat.
14 Oct 2018
A new kind of issue has cropped up at Santeri temple of Keri village in Ponda taluka.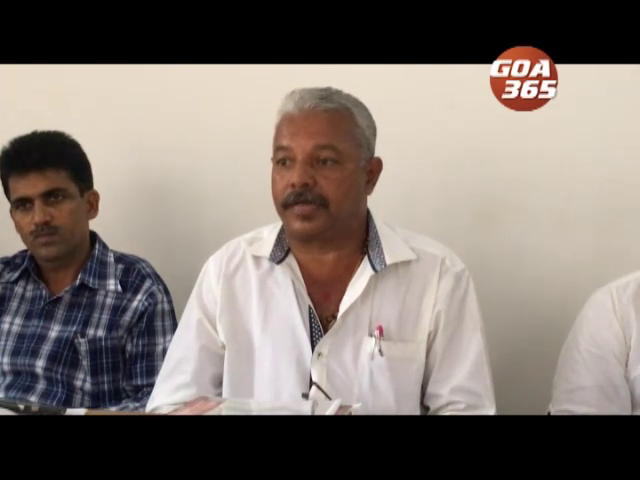 14 Oct 2018
Bicholim chairperson Santish Gaonkar said that repairs work of Bicholim primary school and Kadamba bus stand would be undertaken soon. Both the buildings are unsafe for the people.
13 Oct 2018
Truckers say that the present system of truck passing is very laborious and painful as well as time-consuming.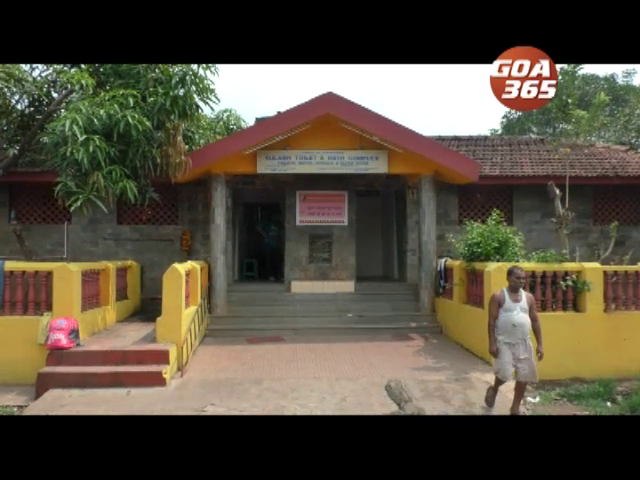 12 Oct 2018
Sulabh Souchalaya is overcharging people for using the toilets at Kadamba bus stand in Margao, a Women's forum has alleged on Friday.
12 Oct 2018
Ponda MLA Ravi Naik has questioned the state government over the failure of Swatch Bharat Abhiyan.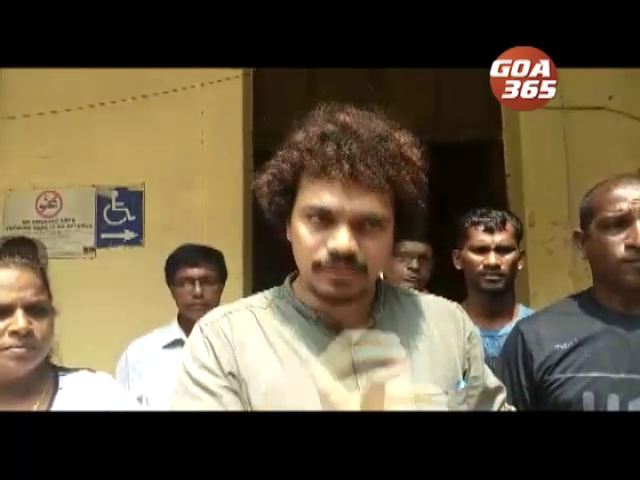 12 Oct 2018
Velsao and Cansualim Villagers have strongly opposed the proposed double track railway line running through their villages.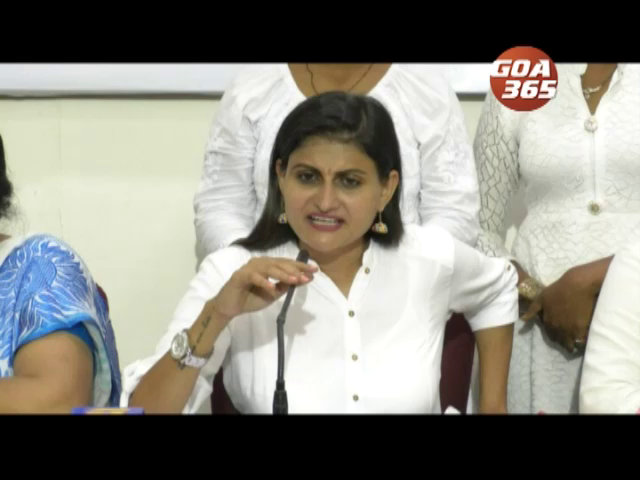 12 Oct 2018
The state Mahila Congress has given the government a deadline of seven days to reduce the rates of LPG cylinders in the state.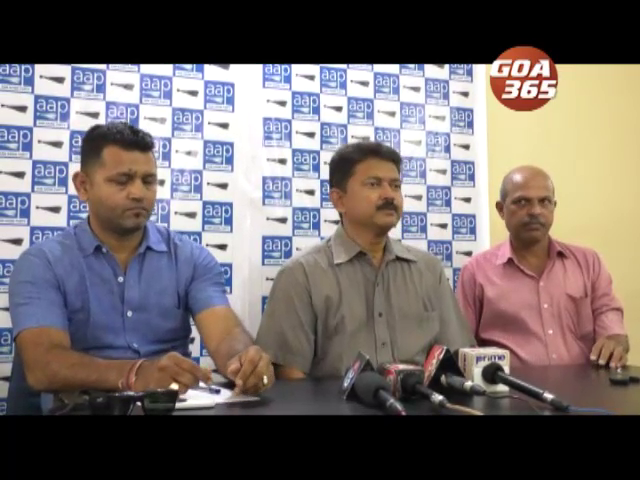 12 Oct 2018
AAP has attacked the alleged collusion between senior cabinet minister Sudin Dhavalikar and the right wing Sanatan Saustha.