Both English Konkani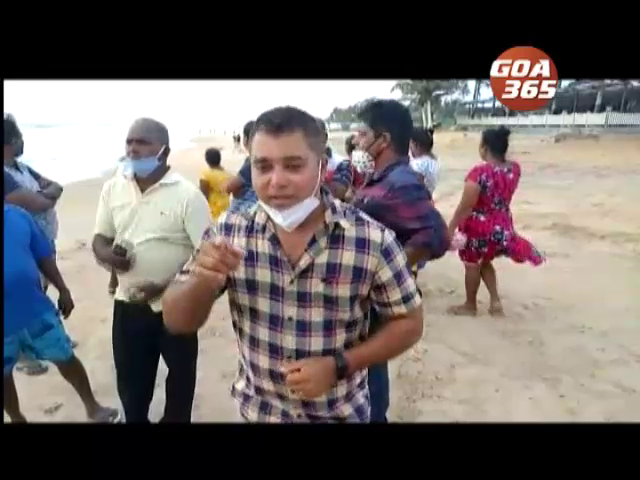 24 Sep 2020
Fishermen in Benaulim have been advised by the Fisheries Department not to venture into the sea because of rough weather.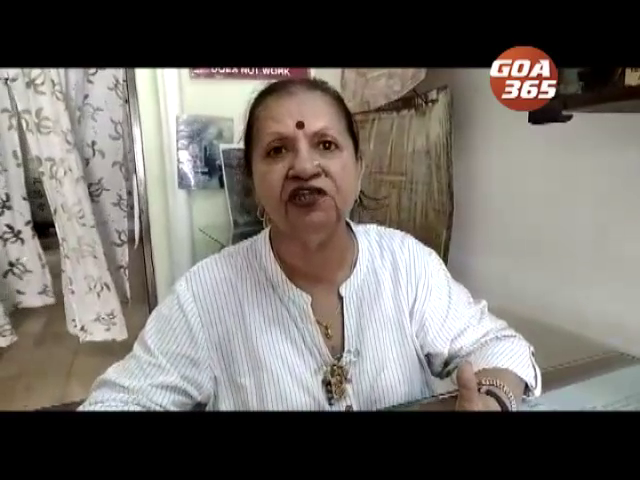 23 Sep 2020
The government is now facing backlash by the NGO and opposition over the lethargy on taking action on the blatant illegalities, laxity in supervision in the Colavale Jail.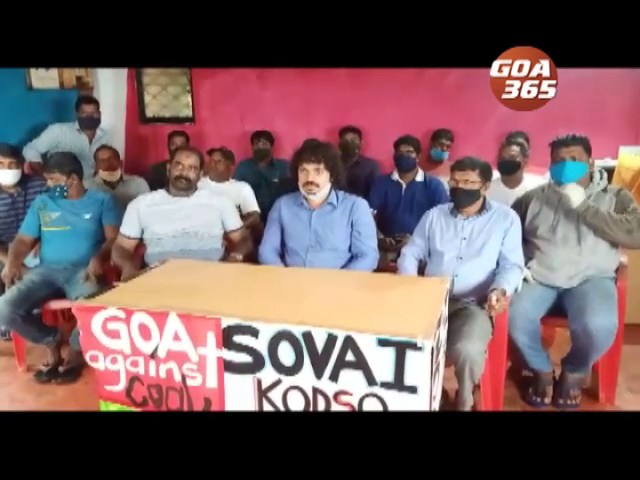 23 Sep 2020
Goan fishermen have been raising their voices against bull trawling, fishing with LED lights and non-Goan fishermen fishing in Goan waters. But they say the government has failed to act against all these illegal activities. Now, the fishermen say they will be forced to take law into their hands if the authorities do not take action against these activities.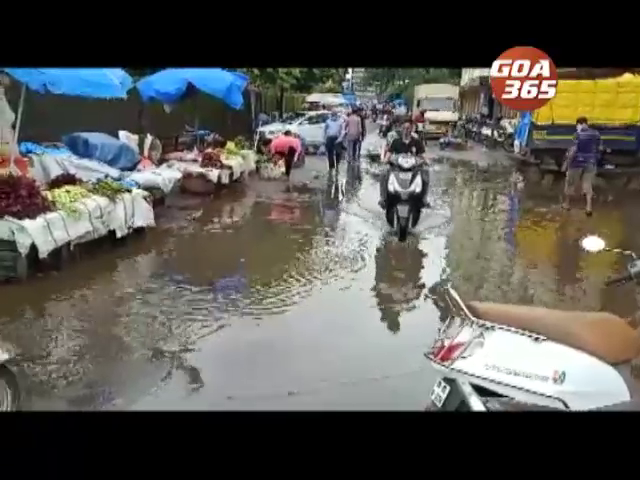 22 Sep 2020
Have you seen waste water in market? Also people standing in the water to purchase items? If not visit the Vasco market.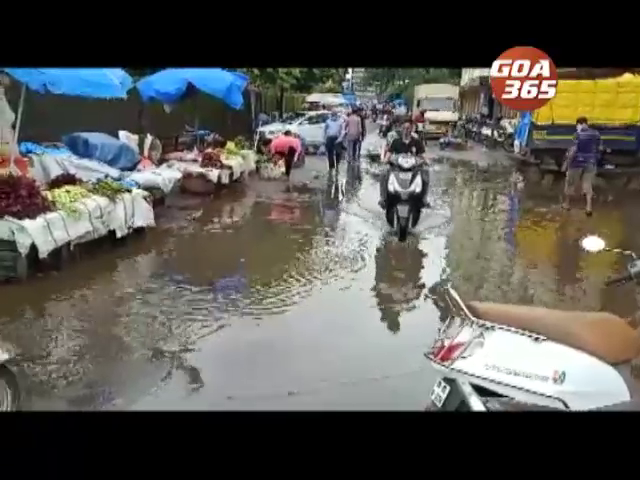 22 Sep 2020
तुमी बाजारांत गटारांतल्या उदकाचें तळें पळयलां?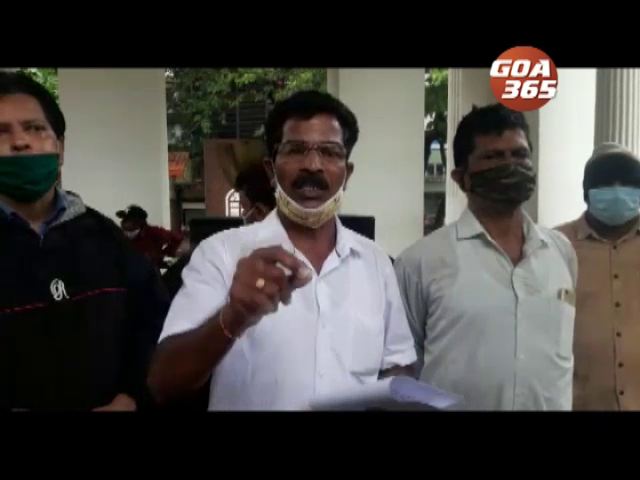 21 Sep 2020
Various organisations on Monday opposed the contract farming bill passed by the Parliament recently. They expressed fears that the new law will do away with the minimum support price to farmers and that the legislation will help corporates usurp framers' lands.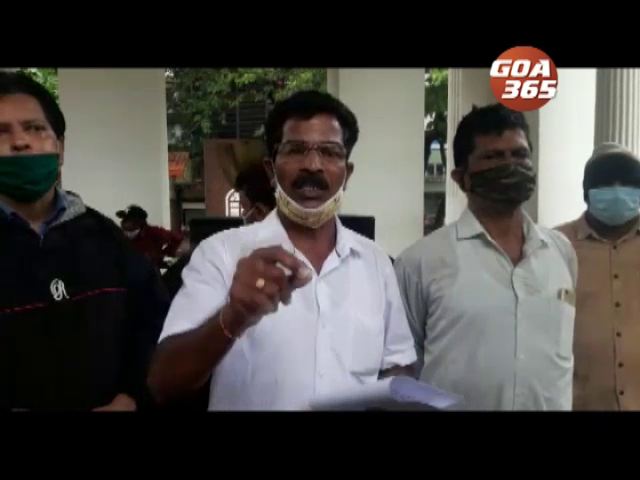 21 Sep 2020
कंत्राटी शेंतांच्या विधेयकाक सोमारदिसा गोंयच्या विविध संघटनांनी विरोध केला.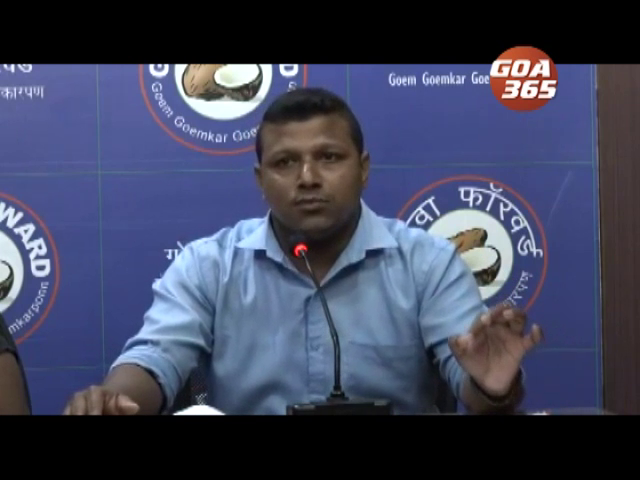 20 Sep 2020
If the Marina project comes up at Nauxi in St.Andre costituency will destroy the ecosystem especially the aquatic species and the livelihood of the fishing committee. These were some of the strong oppositions made by the Goa forward St. Andre constituency on Sunday.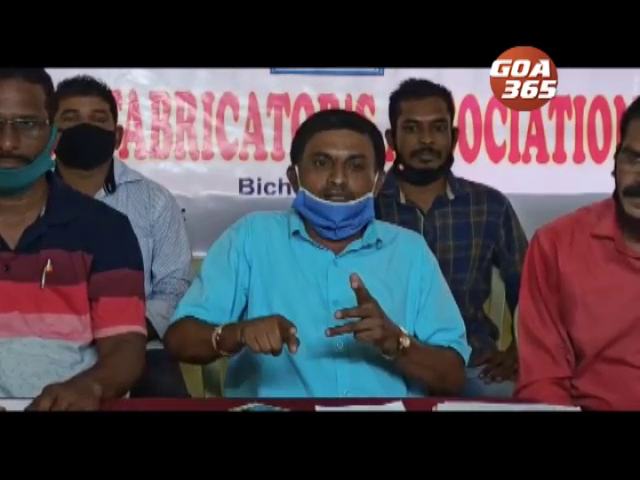 20 Sep 2020
Bicholim Fabricators Association wants Goans to give fabrication works to local fabricators instead of migrants. They said they have already been hit due to the coronavirus pandemic and migrants have added to their problems.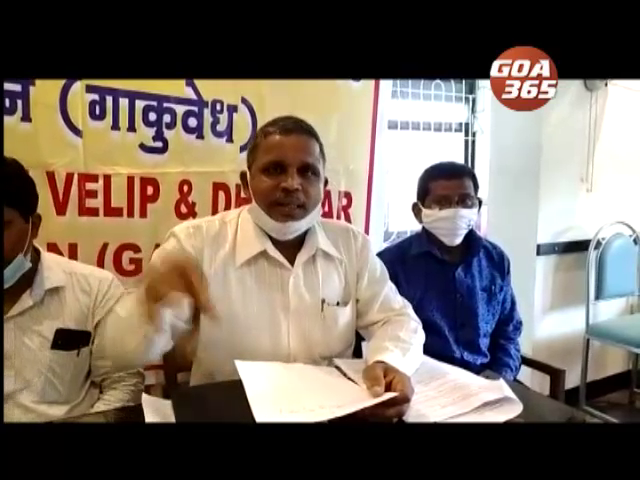 19 Sep 2020
Tribal issues are not solved if politicians are appointed as Tribal Commission, GAKUVEDH said on Saturday. Instead of politicans, a person who deeply understands people's problem, having a knowledge of law is fit for the commisoner's post. The post of tribal commissioner is vacant since 4th September after the tenure of Prakash Velip.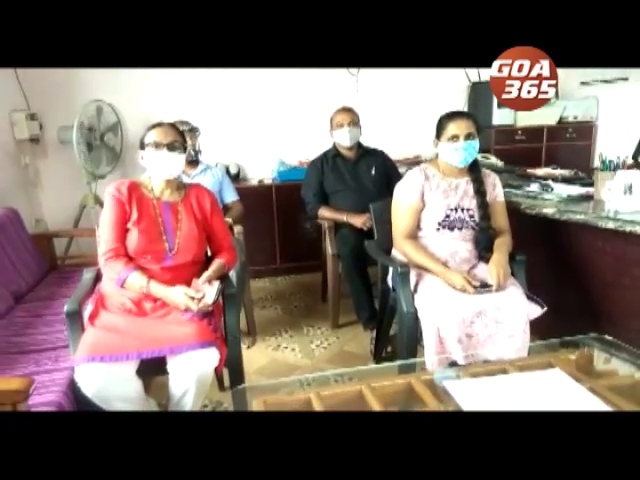 19 Sep 2020
The Sarpanch and opposition panch panel have clashed over the shifting of of shop vendors into the new Cortalim market. Former sarpanch Raymond D'Sa said when they were in ruling panel vendors told them that they would not shift into the new market unless a policy is formed. The opposition approached court and bought a stay over the shifting of vendors into the new market.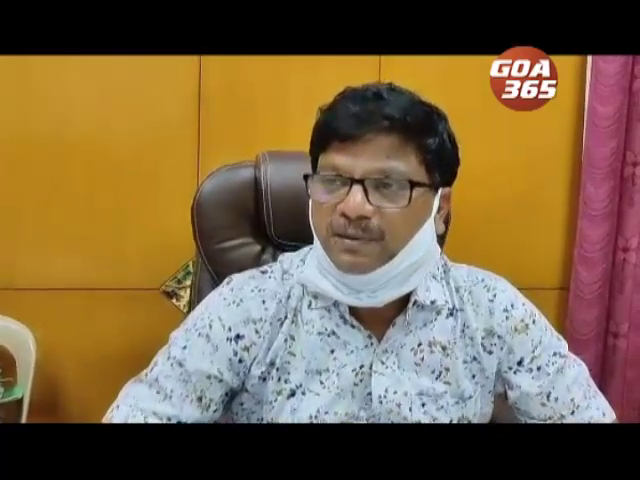 19 Sep 2020
As an indication of economic downturn in the state, Margao Municipality receives nearly one application per day from businessmen to close down their establishments. The municipality says the trend had started before the pandemic affected the state but it has become more frequent after the pandemic.