Both English Konkani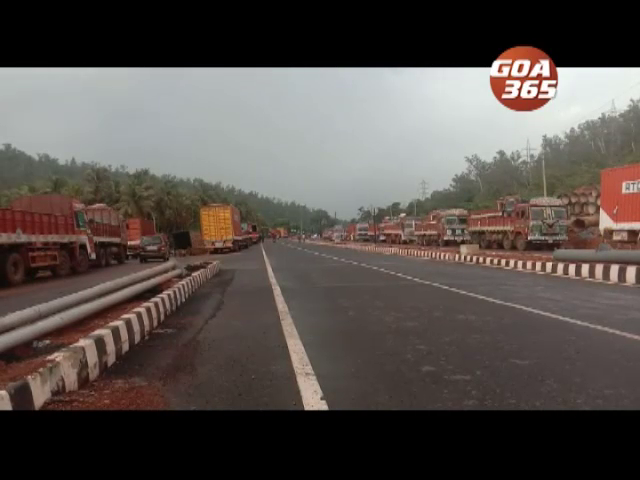 23 Jun 2019
Curti locals from Ponda have raised serious concern over the long queue of trucks parked on both the sides of the four-lane National Highway at Curti Ponda. The villagers have demanded the authorities stop such parking along the roadside.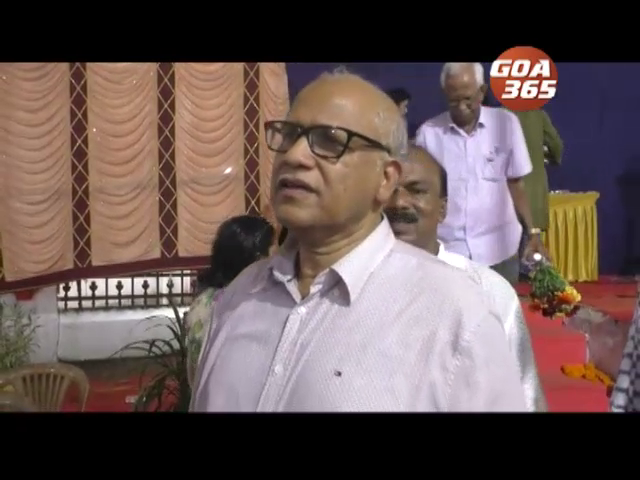 23 Jun 2019
The Sonsodo garbage issue is still burning hot. Two opposition MLA's from Salcette has given reply to Vijai Sardessai's request to give land in their constituency to dump garbage after Fomento has stopped accepting garbage at Sonsodo. Margao MLA Digambar Kamat has agreed but Curtorim MLA Alex Reginald Lourenco has came down heavily on Vijai.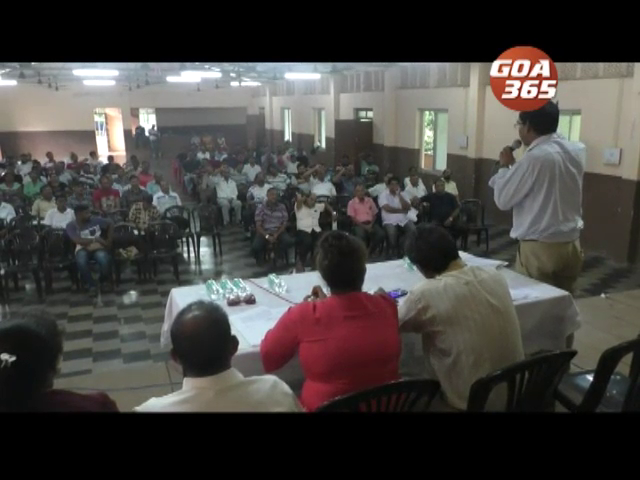 23 Jun 2019
Loutolim villagers Sunday alleged that the jetty under Sagar mala project being constructed Loutolim is not going to benefit the locals instead it is being built only for the coal transportation. It also alleged that the CZMA plan designed is not correct.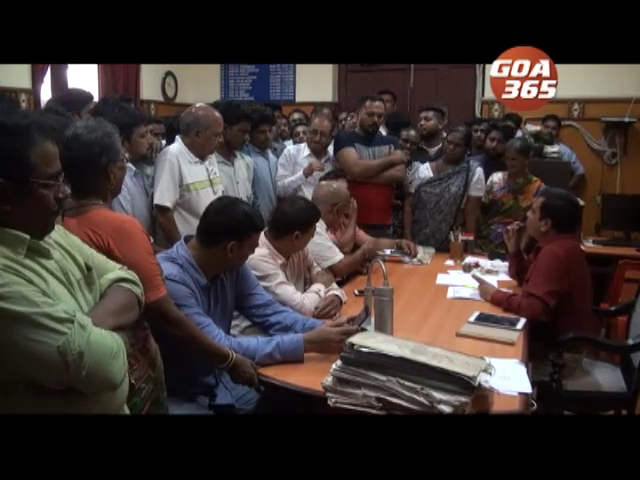 21 Jun 2019
The vendors of Gandhi Market held a dharna on Friday and a morcha on the municipality. They have several pending demands like sewage, illegal vendors and other issues.
21 Jun 2019
The Sonsodo garbage issue has still not been resolved. Even though the recent fire has been put out, the issue still continues to burn.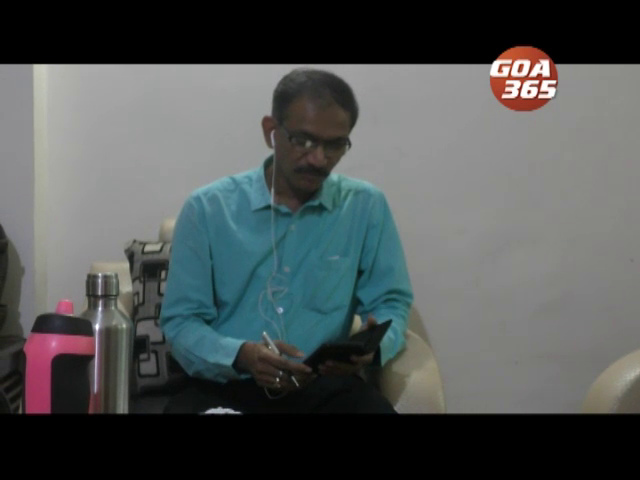 20 Jun 2019
Congress wants the government to appoint Iva Fernades as the designated officer at the Margao market to keep a check on formalin.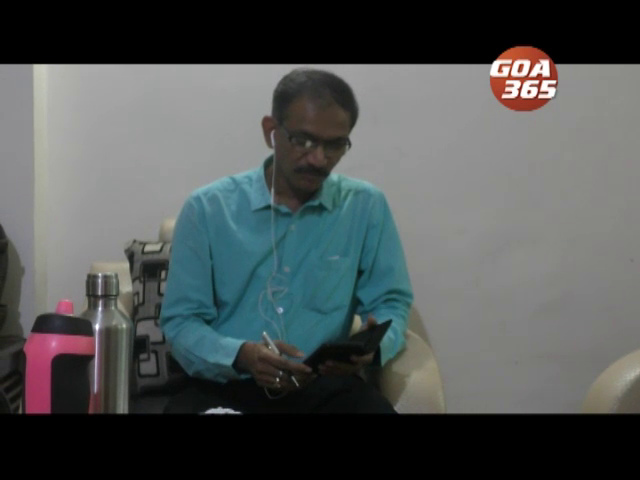 20 Jun 2019
नुस्त्यांतल्या फॉर्मेलिनाच्या तपासणेखातीर इव्हा फर्नांडिसाची अधिकृत अधिकारी म्हण मडगांवां नेमणूक करची, काँग्रेसीन मागणी केल्या.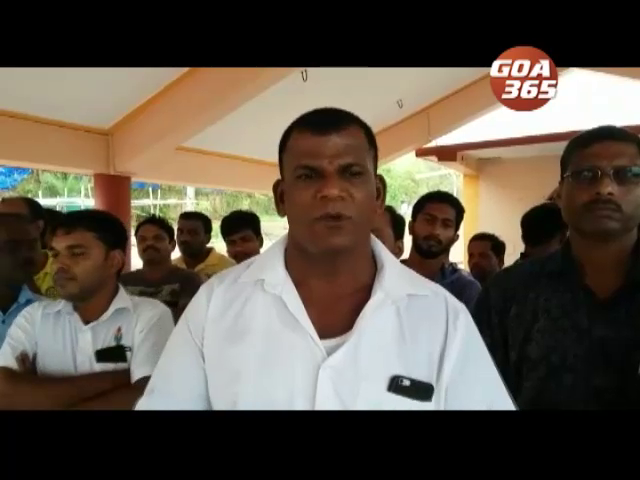 20 Jun 2019
The Anti-Goa Miles flames are still burning bright. Many taxi drivers and taxi operators met the Congress MLAs on Thursday seeking support from them against the Goa Miles taxi app. After meeting and discussing with the taxi men Congress MLAs said that they will come out with an decision on Tuesday.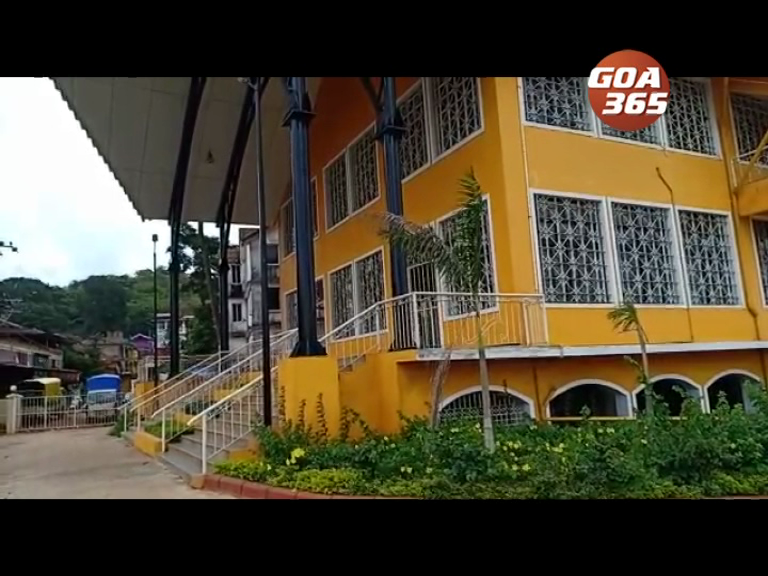 19 Jun 2019
The inauguration of the Cortalim new market complex took place six months ago, but the GSIDC still hasn't handed it over to the panchayat. Ironically even before the market was used it has already begun leaking.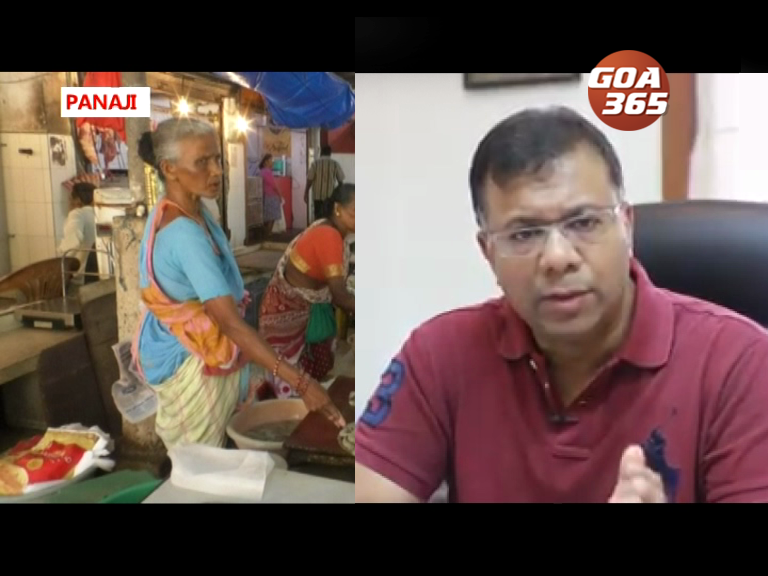 19 Jun 2019
The formalin-in-fish controversy has erupted once again in the state. Even though Benaulim MLA Churchill Alemao has asked people not to eat fish during the ban as it is unsafe, Health Minister Vishwajit Rane says Churchill is uneducated on facts and asserts that there are stringent checks at the borders and declares the fish brought in is safe to eat. But is the fish sold in Goan markets really safe?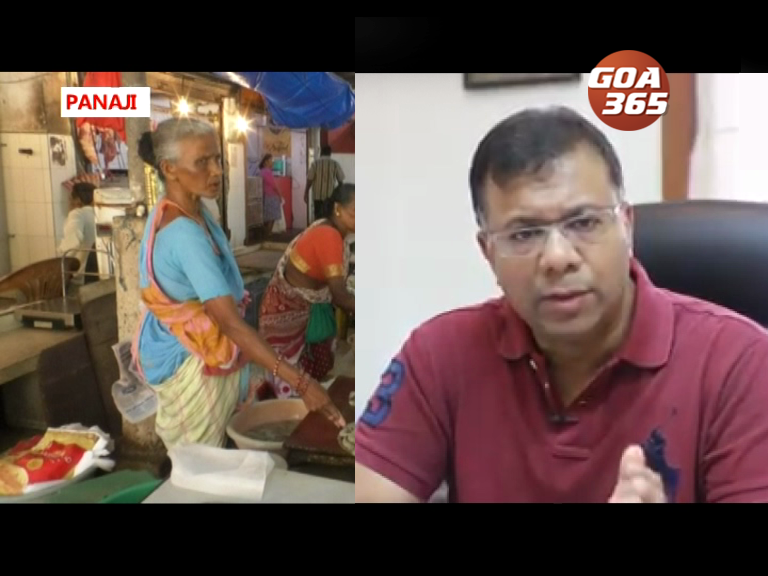 19 Jun 2019
थंड जाल्लो फॉर्मेलिनाचो वाद नुस्त्यावरीं पर्थून फडफडपाक लागला.
19 Jun 2019
Is goondagiri back in St Cruz? A ZP members parked car was smashed on Tuesday night. Now panchayat members themselves are saying that goondagiri is back and want authorities to crack down on it