Both English Konkani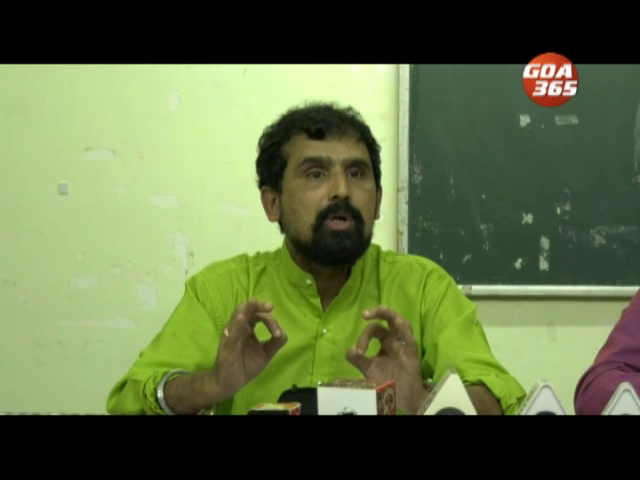 01 Dec 2020
The opposition to the proposal to shift Ella into the Greater Panaji PDA is gathering steam. Now activists and locals have come out in opposition to this proposal.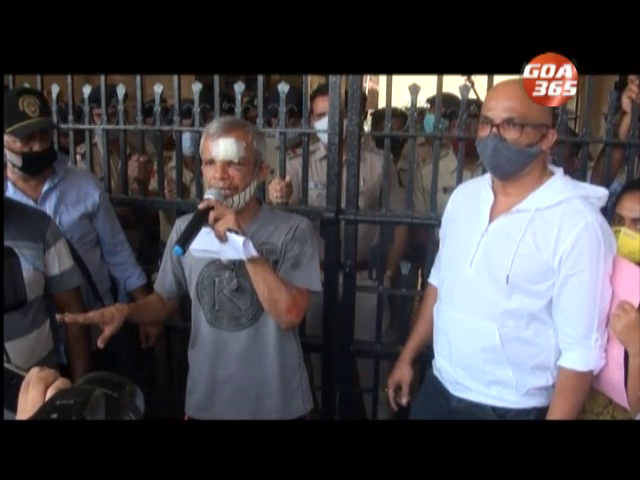 27 Nov 2020
There was a big protest held out side the Curtorim police station after some activists who had participated in the anti coal stir were called for questioning by the police. The chief minister Pramod Sawant also spoke on the ongoing protests, touching on the pint that a lot of the Salcete BJP MLAs were joining the protests. This had elicited a warning from the BJP state unit president recently.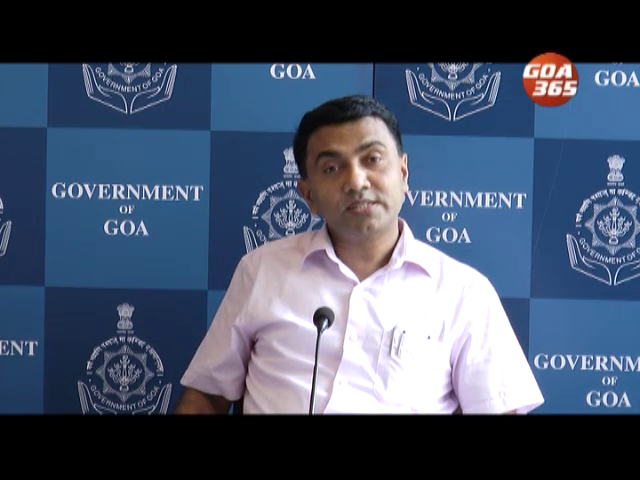 27 Nov 2020
Mhadei water has indeed become less. This I have conveyed to the Karnataka authorities. Also I am ruling out any out of court settlement on this issue. We have filled a contempt petition, the chief Minister Pramod Sawant said on Friday.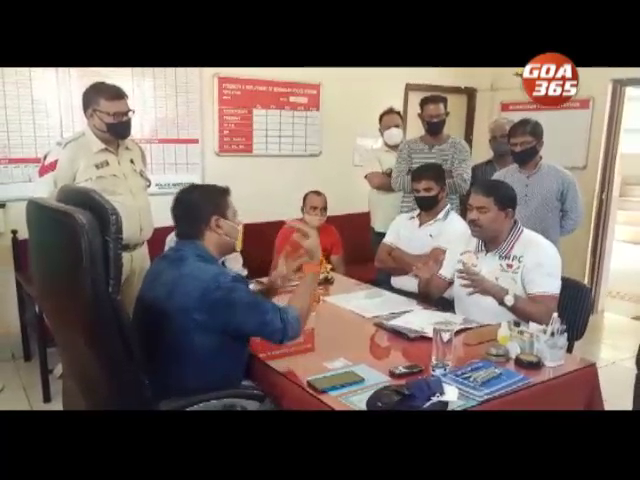 27 Nov 2020
State Congress Vice President Sankalp Amonkar on Friday filed a police complaint against Kodee Resources, Department of mines and geology, Urban Development Minister Milind Naik and the MPT keeping the illegal transportation issue alive even as the chief minister sought to rubbish the allegations.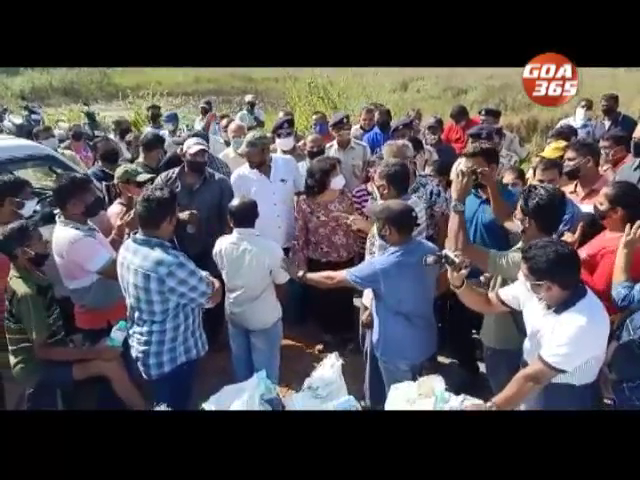 26 Nov 2020
Locals stopped work of Railway double tracking at Arossim on Thursday. They demanded the resignation of Alina Saldanha and 11 Congress MLAs who entered BJP recently. However Alina says will continue to oppose the projects despite being part of ruling Government.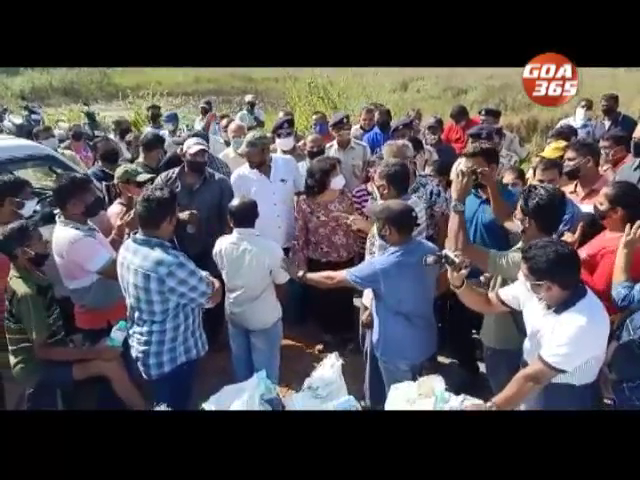 26 Nov 2020
आरोसकारांनीय बिरेस्तारा रेल्वेच्या डबल ट्रॅकिंगाचें काम बंद उडयलें.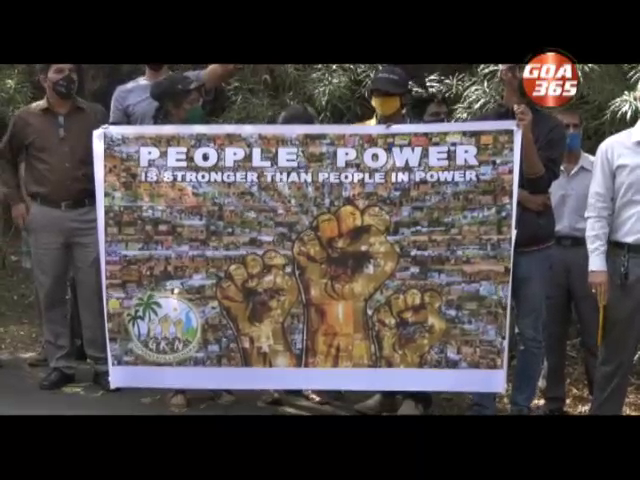 25 Nov 2020
NGO Goyant Kolso Naka has threatened to escalate the protests against the three projects – double tracking, widening of the national highway and the passing of the high tension lines through the wildlife sanctuary in case the government does not take any decision.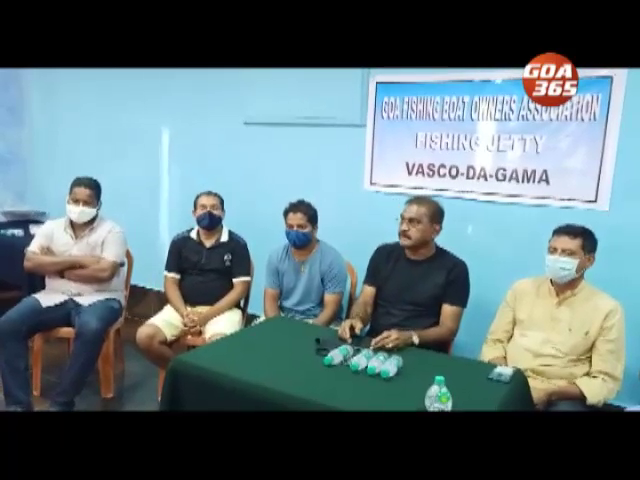 25 Nov 2020
The condition of the prevailing jetty at Karewado is in dilapidated condition, Goa Fishing Boat Owners Association president Jose Philip D' Souza. The NOC for extension of fishing jetty at Kharewado was obtained from MPT and the same was given to the state government. But the department was yet to take up works. He also wanted fisheries corporation to be set up in the state.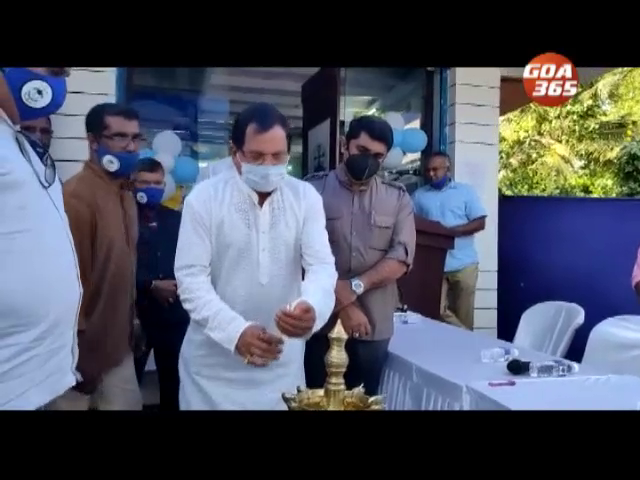 25 Nov 2020
सीडीसीची समस्या सोडोवपाचें उतर केंद्रीय आयुशमंत्री श्रीपाद नायकान तारवटींक दिलां. गोंयां भायर वचून वेगवेगळ्या सुवातांचेर काम करपी गोंयचे तारवटी म्हटल्यार गोंयचे एम्बासिडर. गोंयाचें ते खऱ्या अर्थान संवसारभर प्रतिनिधीत्व करतात. तांचे मजतीक सरकार सदांच तयार आसतलें अशेंय श्रीपाद नायकान सांगलें. जाल्यार कोवीडच्या काळांत गोंयच्या तारवट्यांक गोंय सरकारान तुच्छ वागणूक दिल्ल्याचो आरोप गोवा फॉरवर्डाचो आमदार विजय सरदेसायान केलो. दोगूय ह्या सुवाळ्या निमतान एके माचयेर आयिल्ले.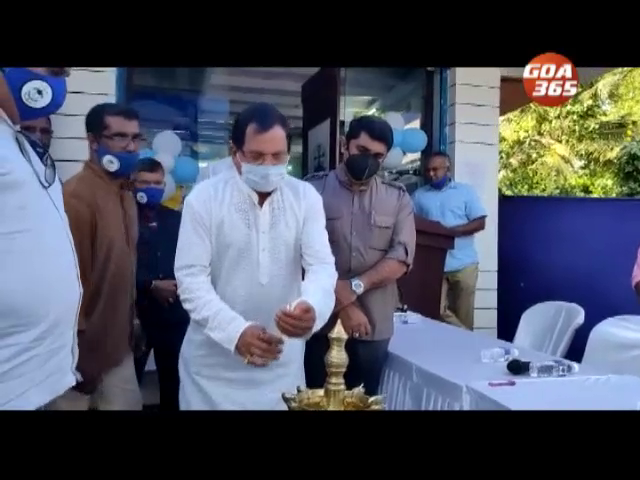 25 Nov 2020
सीडीसीची समस्या सोडोवपाचें उतर केंद्रीय आयुशमंत्री श्रीपाद नायकान तारवटींक दिलां. गोंयां भायर वचून वेगवेगळ्या सुवातांचेर काम करपी गोंयचे तारवटी म्हटल्यार गोंयचे एम्बासिडर. गोंयाचें ते खऱ्या अर्थान संवसारभर प्रतिनिधीत्व करतात. तांचे मजतीक सरकार सदांच तयार आसतलें अशेंय श्रीपाद नायकान सांगलें. जाल्यार कोवीडच्या काळांत गोंयच्या तारवट्यांक गोंय सरकारान तुच्छ वागणूक दिल्ल्याचो आरोप गोवा फॉरवर्डाचो आमदार विजय सरदेसायान केलो. दोगूय ह्या सुवाळ्या निमतान एके माचयेर आयिल्ले.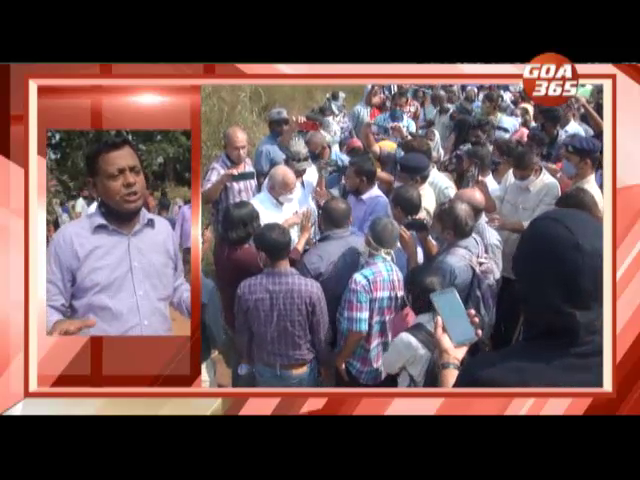 24 Nov 2020
The revolution won't begin without someone dying. We are ready to die. Its better to die with bullets fired by police instead of dying breathing coal dust. We have lost faith in politicians. The days of listening to politicians are over. Now politicians have to listen to the people, Velim villagers said while speaking on the coal issue.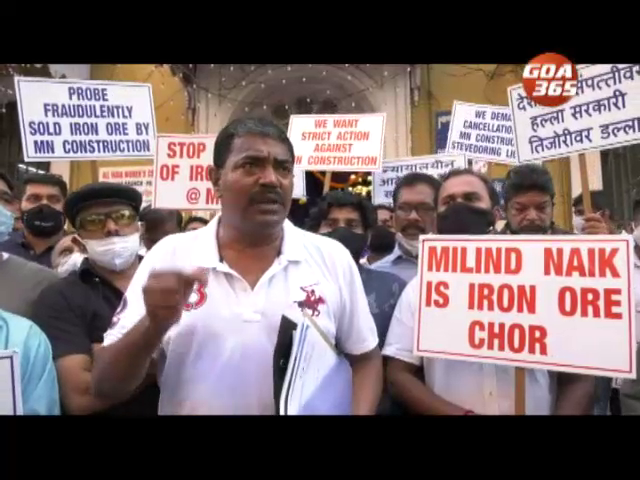 24 Nov 2020
The Congress on Tuesday demanded that the iron ore that was allegedly shifted to transport ship be brought back on to MPT berth within 3 days. They said that if not they will approach the courts and all other fora to ensure that this national resource is not lifted and shifted out.