Both English Konkani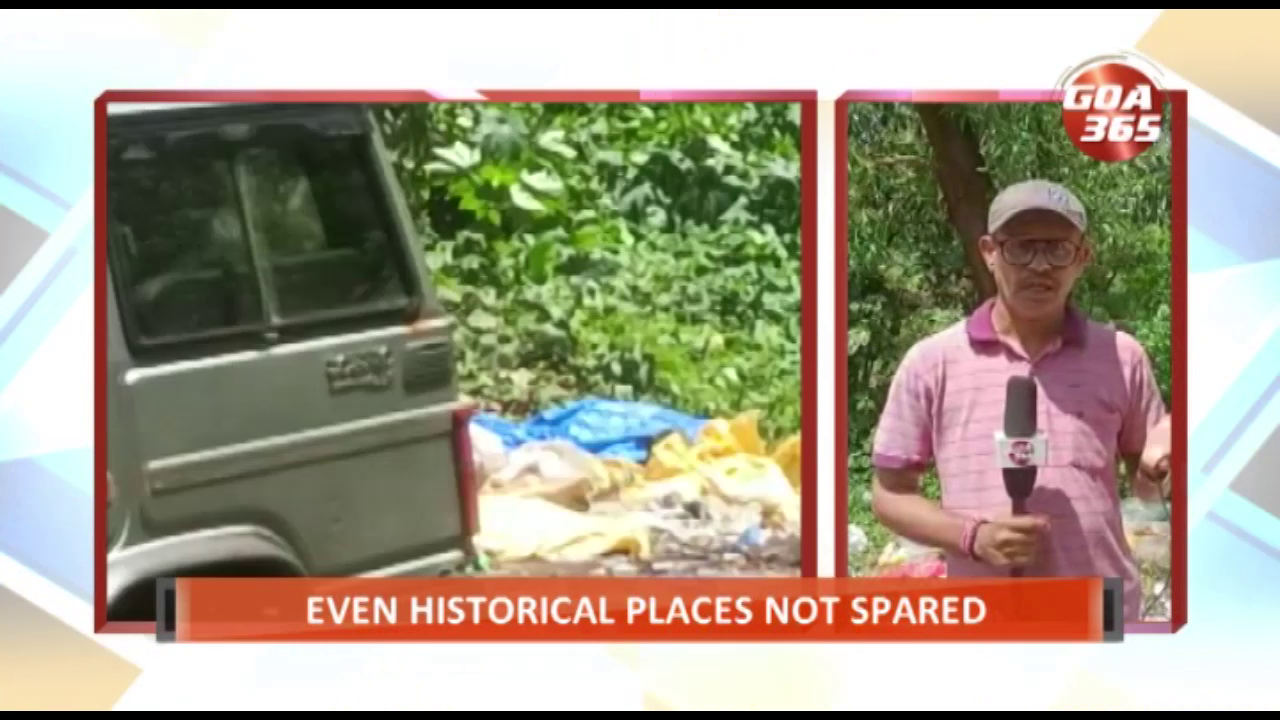 24 Sep 2022
The garbage problem in the state is an ongoing nightmare. Not only roadside but now even historical places are not spared. For example, Nimujago the historical place from Bicholim area protected by archaeological department is seen groaning under piles of Garbage. Watch Goa 365's special report.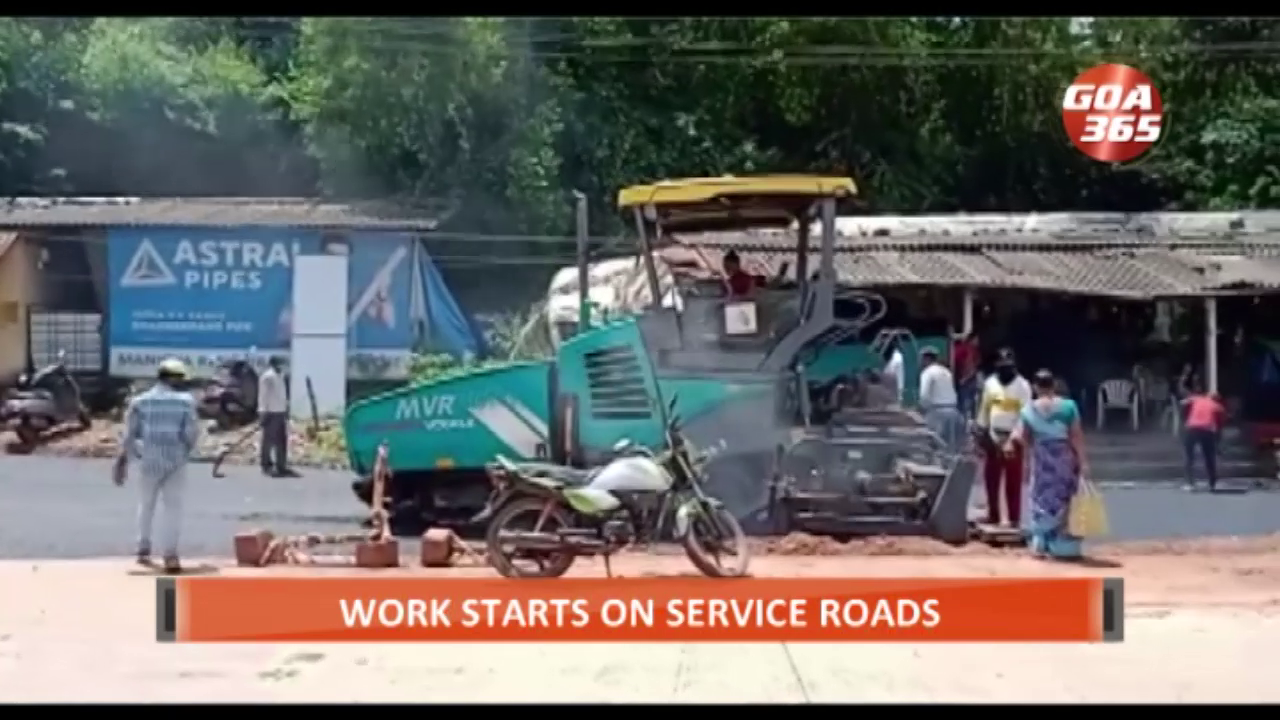 24 Sep 2022
The work on the service roads from Pernem also the N 66 has started. Goa 365 had highlighted the angst of the people and their anger against the highway contractor MVR recently. People had argued that the NH 66 from Pernem should have been made a service road first and then the highway work started. But this contractor has done the opposite.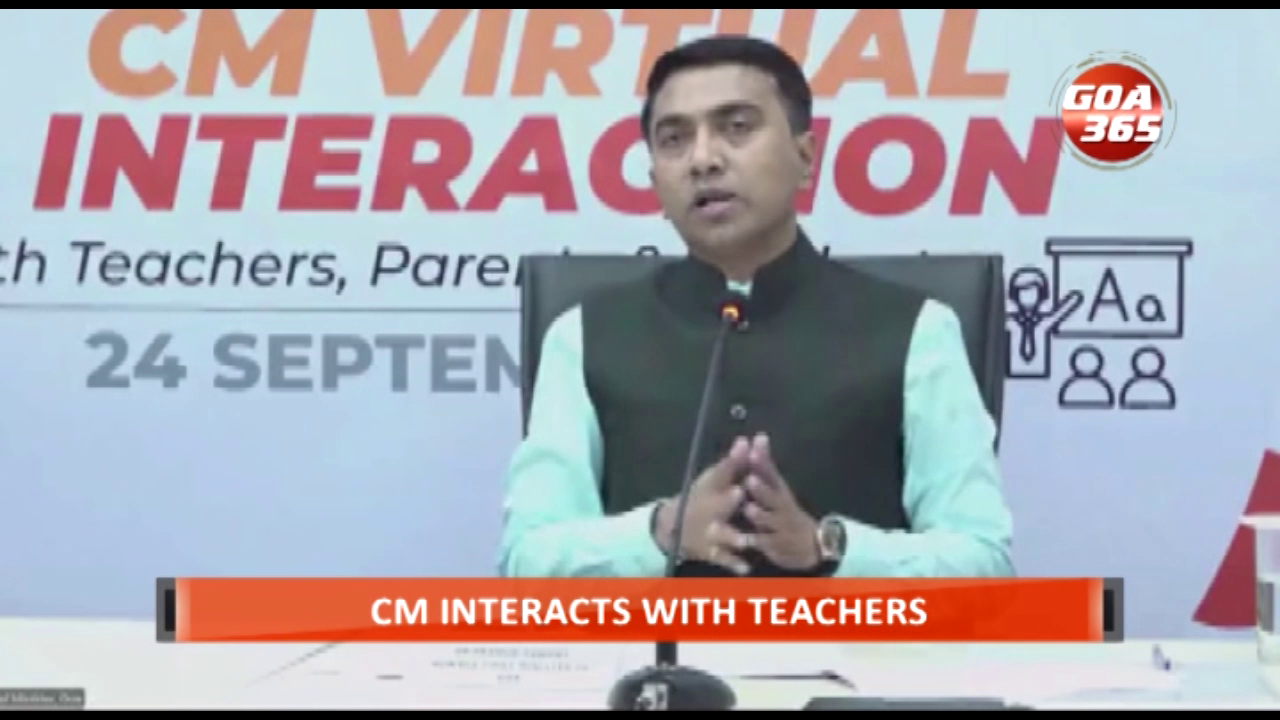 24 Sep 2022
The government is serious about basic education in the state and the parents along with teachers should work hand in hand to take the responsibility of the primary students in the state, the Chief Minister Dr Pramod Sawant said today. He said that special training would be given to primary teachers through experts. Watch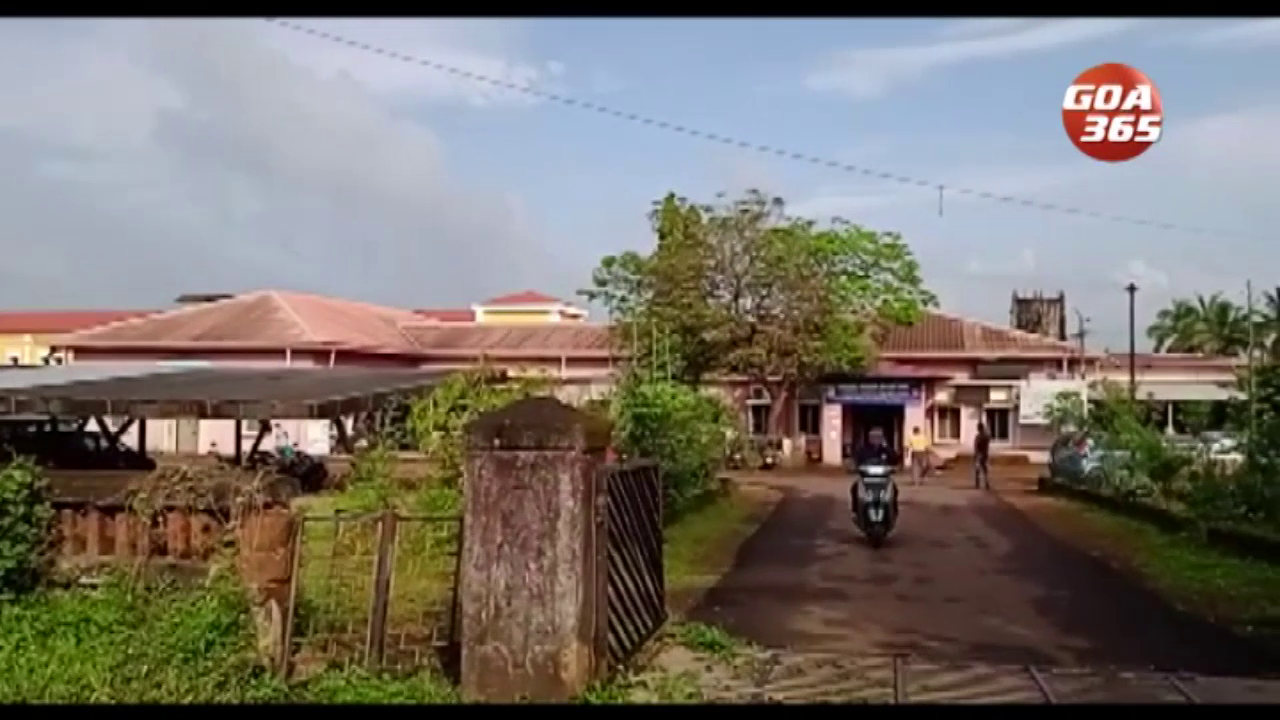 24 Sep 2022
It looks like the government was waiting for Goa 365 to highlight that the Tuem health centre was in a bad shape. And even the X-Ray machine was waiting for a technician. And why we are saying this – because after the story was aired, a technician was brought in to get the machine issue sorted out. Our reporter looks at the issue.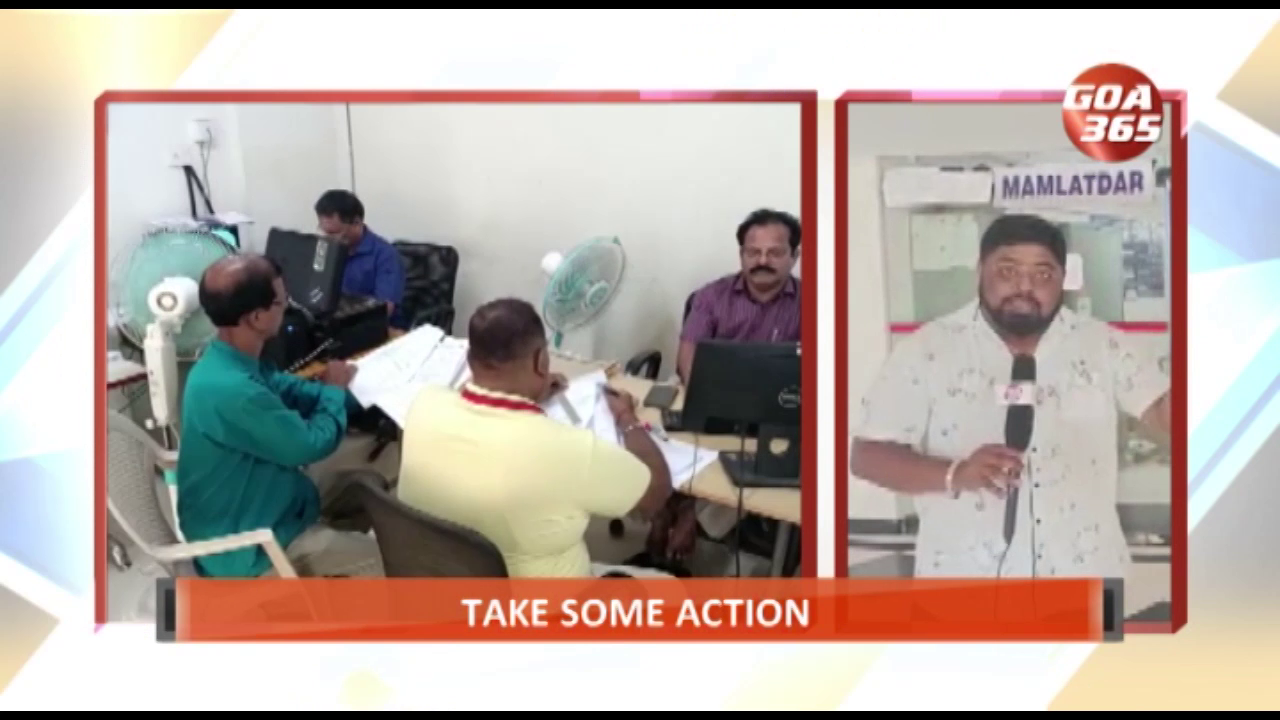 24 Sep 2022
This government speaks of development. But basics have elude them it looks like. A case in point is the mamlatdar office that is functioning from the Ravindra Bhavan for so long now. To make matters worse they have been asked to vacate within 3 months as Ravindra Bhavan officials are complaining that they don't have place to conduct their own affairs.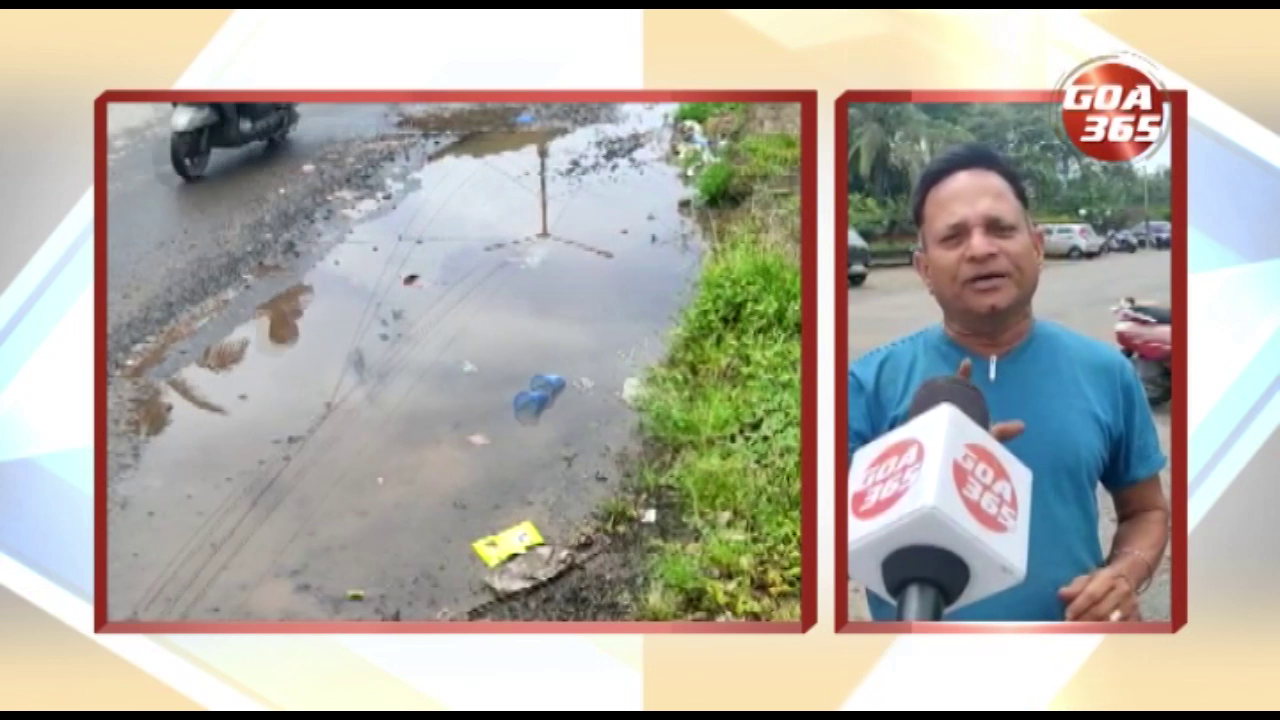 23 Sep 2022
Navelim bypass to the Ravanafond road is a busy one with heavy trucks plying on this on a daily basis. This has led to a water pipeline bursting.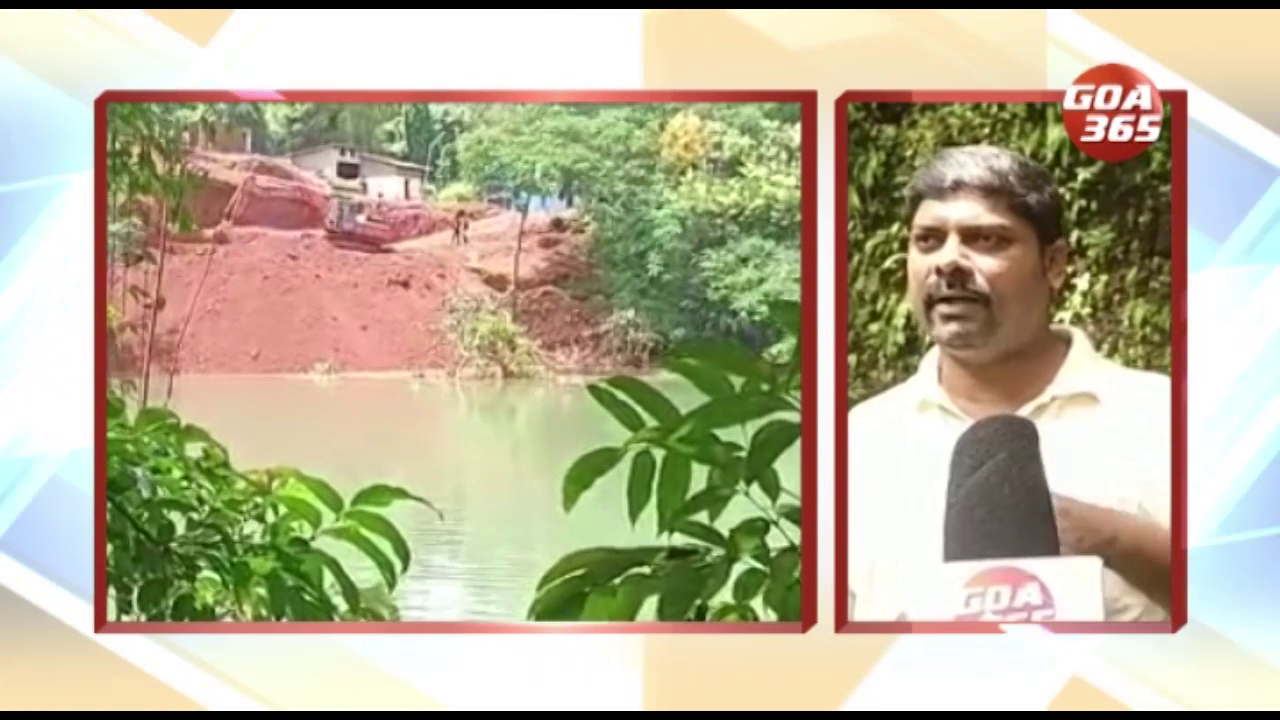 23 Sep 2022
Locals from Usgao and Khandepar expressed fear over flooding in low-lying areas of Usgaon and Khandepar as digging work is being carried out at the plant along the banks of Opa river overthe last 8 days. Environmentalists, meanwhile are crying foul over the ongoing work.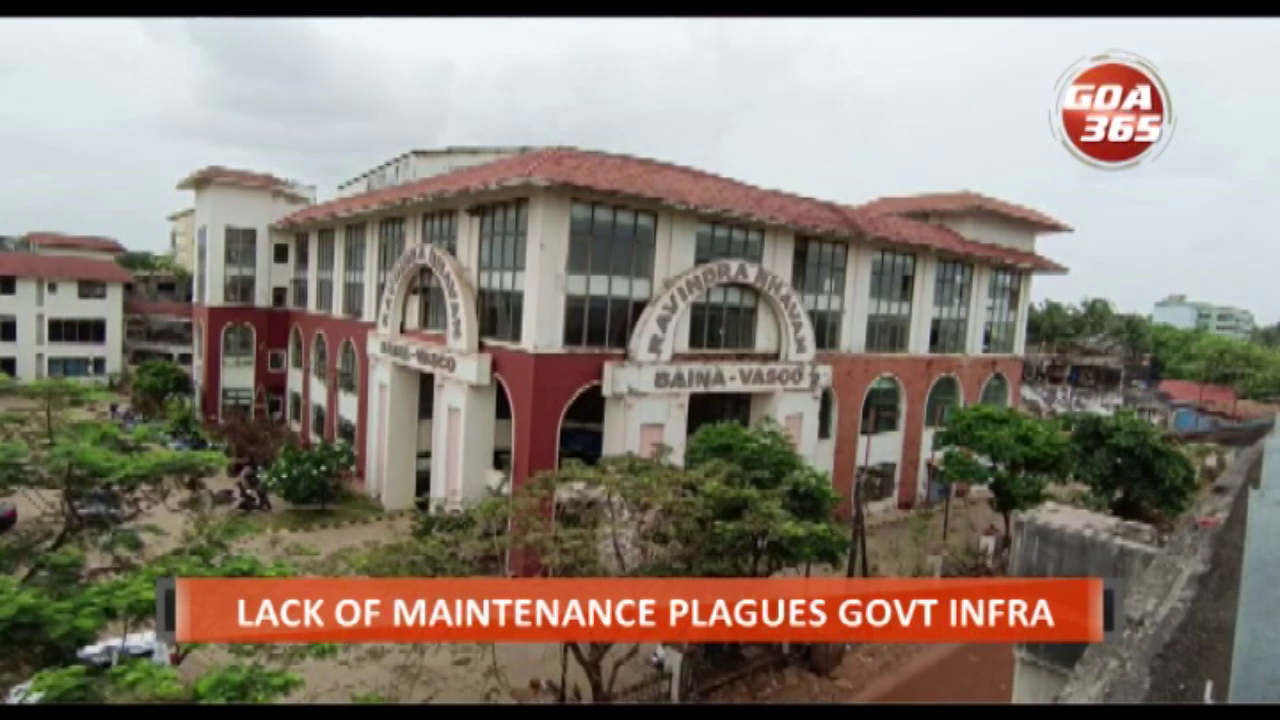 23 Sep 2022
Goa has a lot of infrastructure. But the maintenance of these infrastructure has always been an issue. Be it roads, government offices, or public projects, they all come under this head.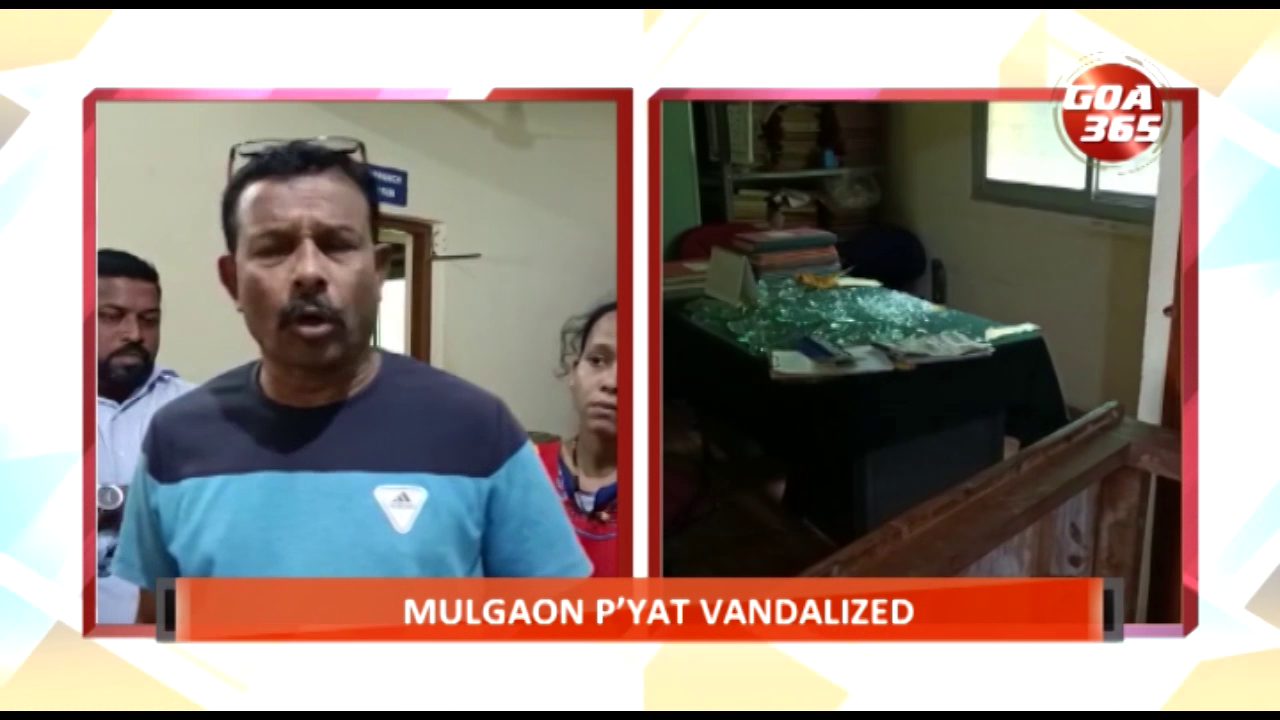 22 Sep 2022
A complaint has been registered against an unidentified person for vandalizing Bicholim'sMulgaon panchayat on Thursday. Police have begun investigating the matter as the accused is yet to be identified and arrested.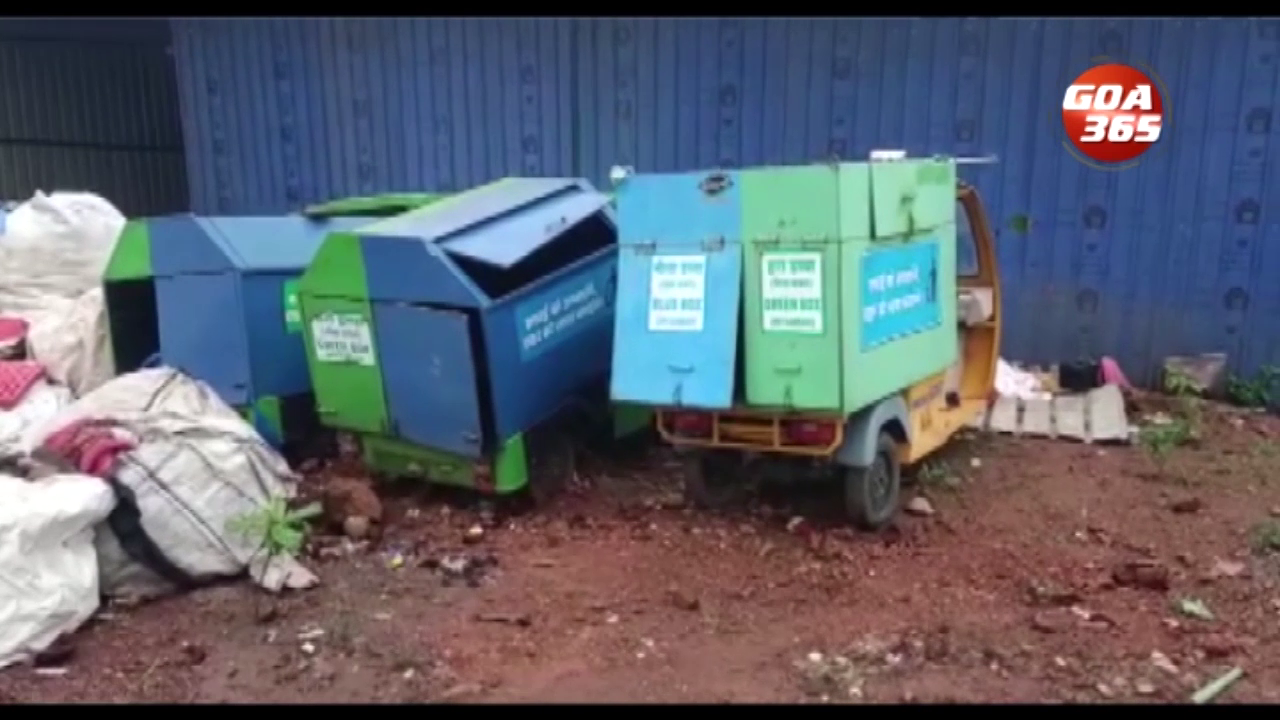 22 Sep 2022
The e-rickshaws scheme for garbage collection which had been started by the Central govt. under the Swacch Bharat Yojna seems to be running without any planning and continues to be a white elephant,