Both English Konkani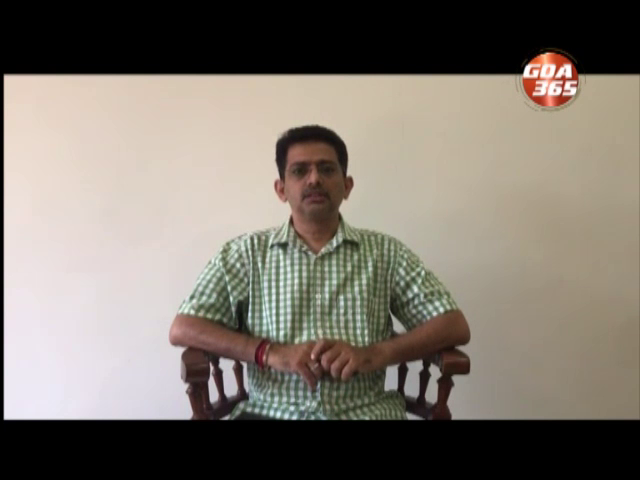 07 May 2021
The Travel and Tourism Association fo Goa has filed a contempt petition against the non implementation of taxi meters in the High Court. The Court has asked the governemtn to start implementing the taxi meters and give a progress report on the issue by ht enext hearing – 14 June
06 May 2021
The cases are through the roof. The deaths are rising rapidly, not only in the state but throughout the country. However, social distancing and covid protocols are still not being maintained not implemented in many places.
06 May 2021
Tension flared up at Benaulim after locals went up in arms and opposed demarcation of proposed health center in Benaulim. Government claims land belong to provedoria but locals claim the land belongs to them. However, the pro Local MLA Churchill Alemao groups says that the opposition to the health center is politically motivated.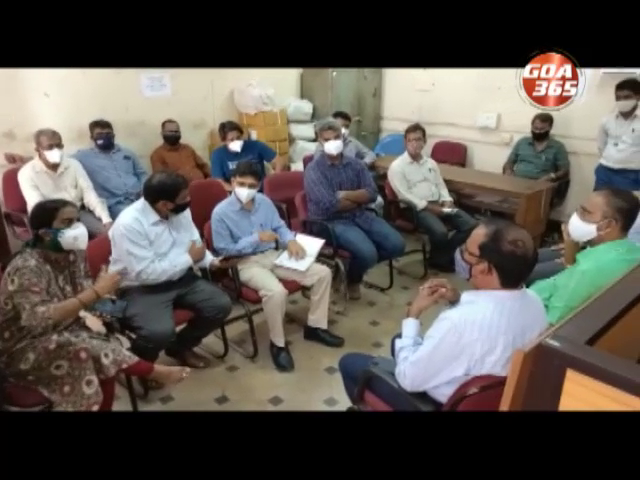 04 May 2021
Citizens for Democracy a NGO tried to connect lack of oxygen issue to environmental issues such as Mollem and Mopa. It argued that even as the government is building oxygen plants, on another side it is busy chopping trees at Mollem and Mopa. On the other hand the Vasco MLA Carlos Almeida wondered if the deaths in Vasco could possibly be due to Coal pollution.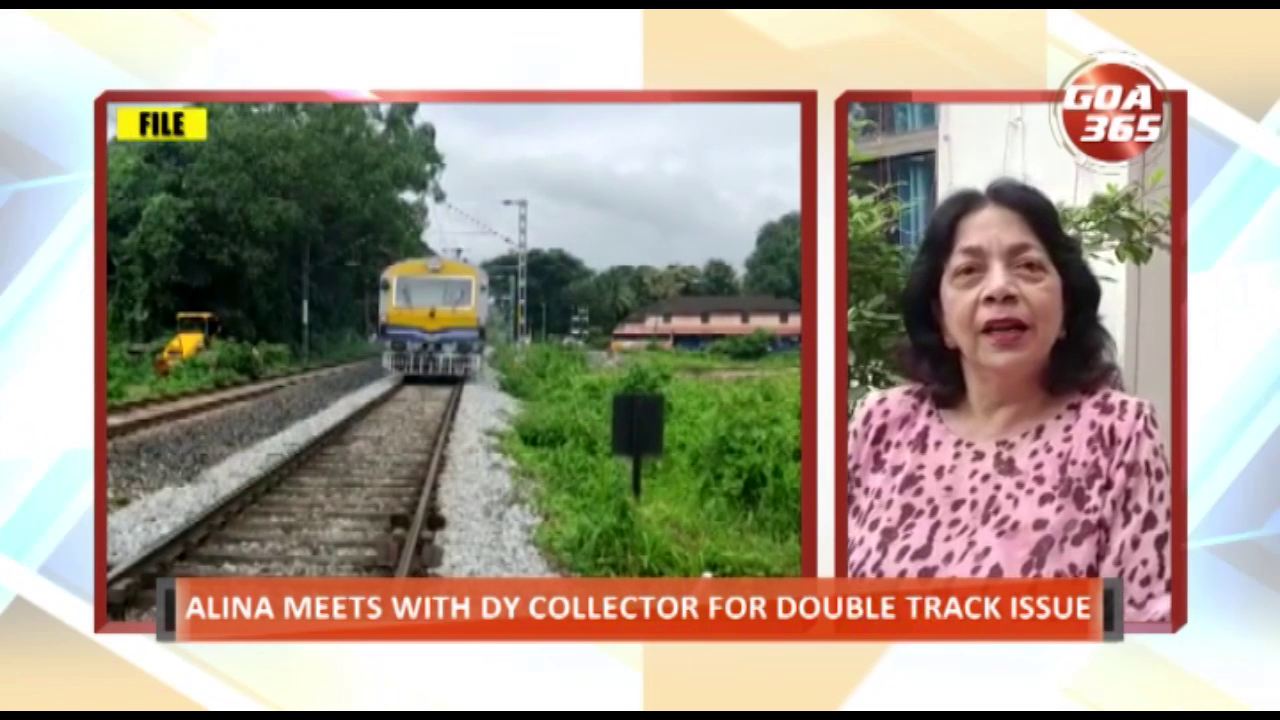 03 May 2021
Girdolim, Chandor and San Jose de Areal locals met Sahu, General Manager, Projects, Railway Vikas Nigam Limited at his office at Fatorda and demanded that he stop the Railway Double tracking work immediately citing the Supreme court appointed CEC Report. Locals have been protesting this issue for some time now.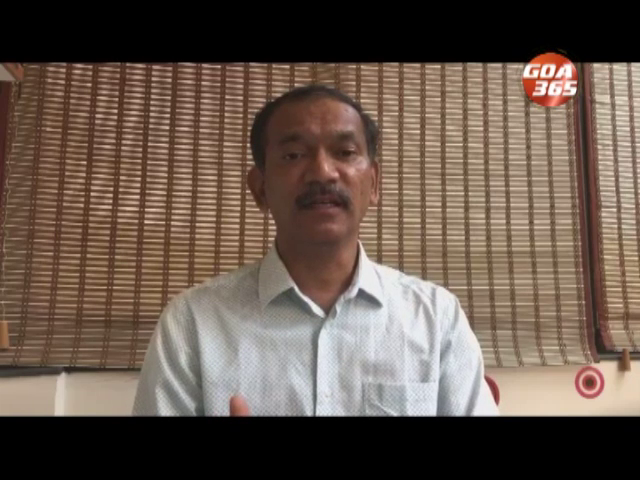 25 Apr 2021
The chief minister Dr Pramod Sawant on his birthday said that the center has given permission to set up two oxygen plants in Goa.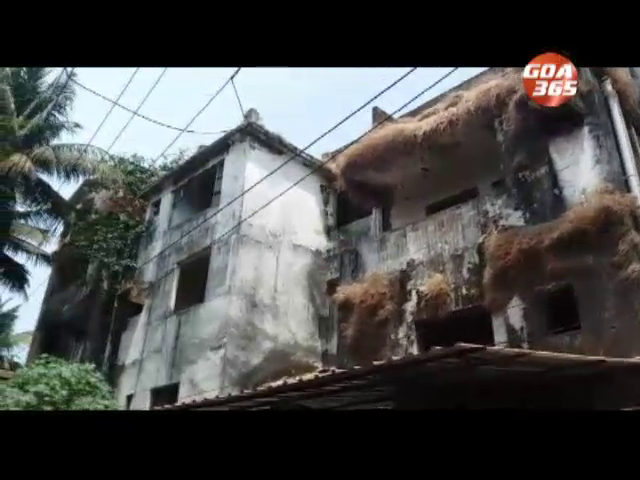 24 Apr 2021
This looks like a haunted house from a movie set. However, it is not. It is actually a building in the semi urban touristic destination of Calangute. And there are people living in this building.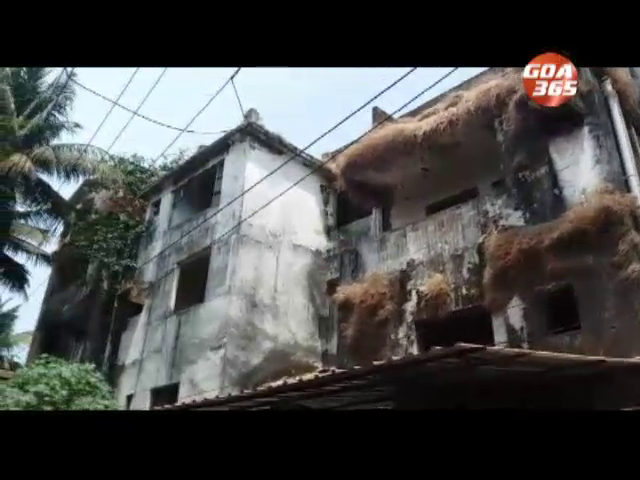 24 Apr 2021
भूतबंगलो कसो दिसता, पूण हो भूतबंगलो न्हू. हो बंगलो खंयच्या रानांतय ना.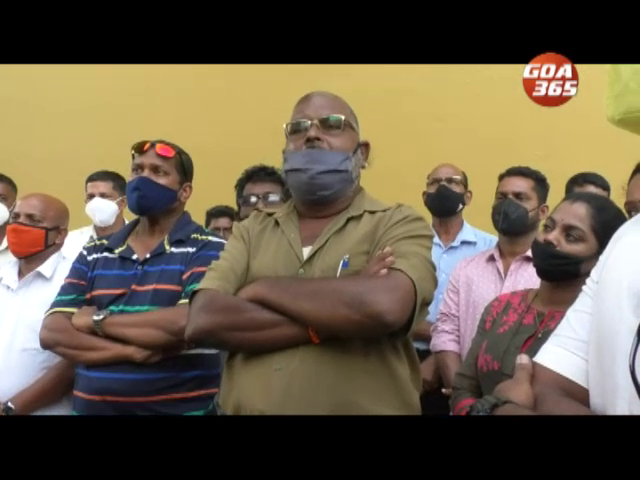 20 Apr 2021
There was No end in sight for the taxi owners - government impasse after a meeting with taxi owners on Tuesday. The Transport minister says that the taxi meters have to be installed by May 1st – without exceptions – and taxi aggregator Goa Miles will remain. However,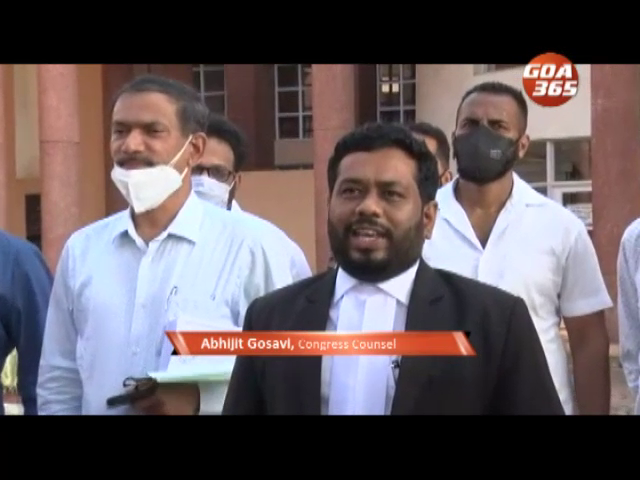 20 Apr 2021
10 Congress MLAs and 2 MGP MLAs who defected and joined BJP are now safe and can complete their term in BJP led government after the Speaker Rajesh Patnekar dismissed the petitions filed by the Congress and MGP. The Speaker in a one line order dismissed the petitions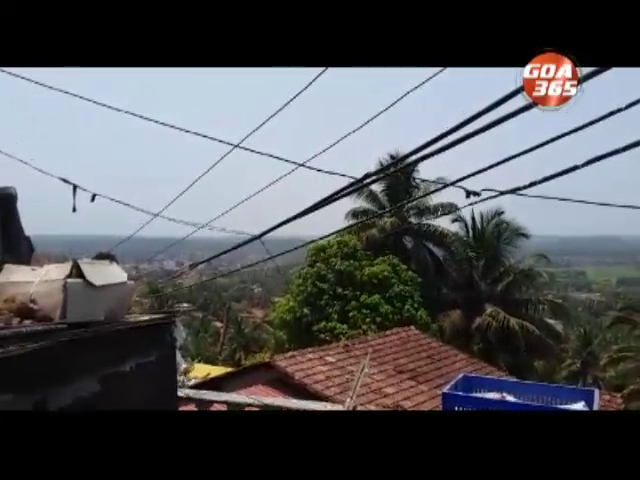 20 Apr 2021
Ward no 15 of the Mapusa gives a review of the transformation of Mapusa, work of electricity department and PWD, work by local councillors, government's seriousness on people health and infrastructure. No need to ask anyone about the Mapusa development. Just visit ward no. 15 in Mapusa and take a look at Mapusa's development. Is this real and is this Goa?