Both English Konkani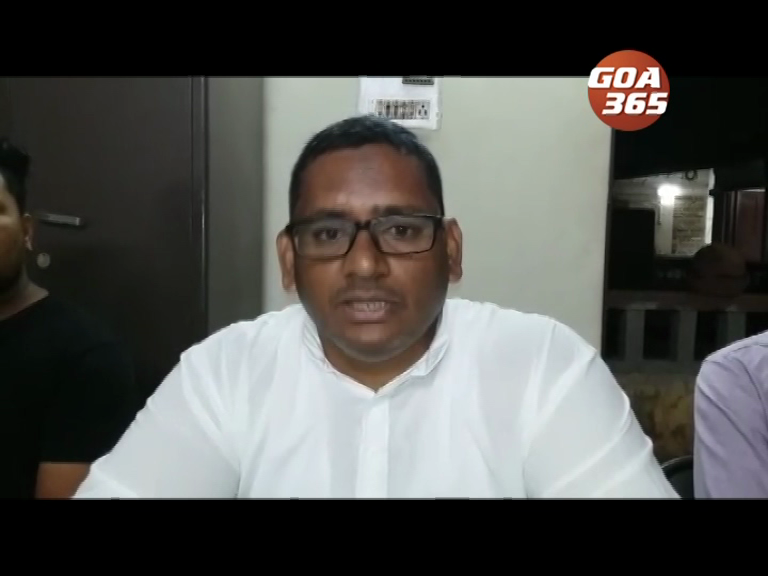 17 Jan 2020
A big rally planned in Mapusa city on Saturday to oppose the CAA, NRC and NPR has been cancelled. Because even after seeking permission of police, the Mapusa municipality has revoked its own permission to use taxi stand for the rally. Giving excuse of law and order.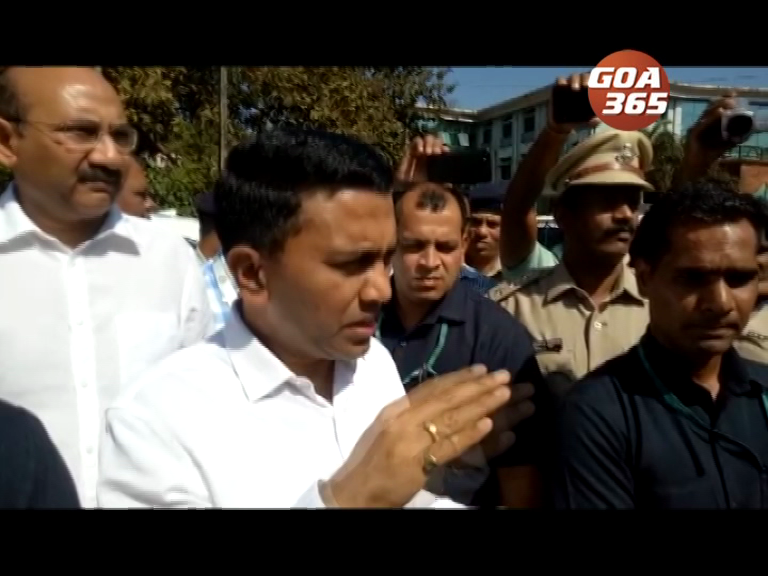 17 Jan 2020
Chief Minister Dr Pramod Sawant has assured to make a law that would give ownership of land and houses to those living in the forests. Sattari Bhumiputra Sanghatana held a dharna in Valpoi in this regard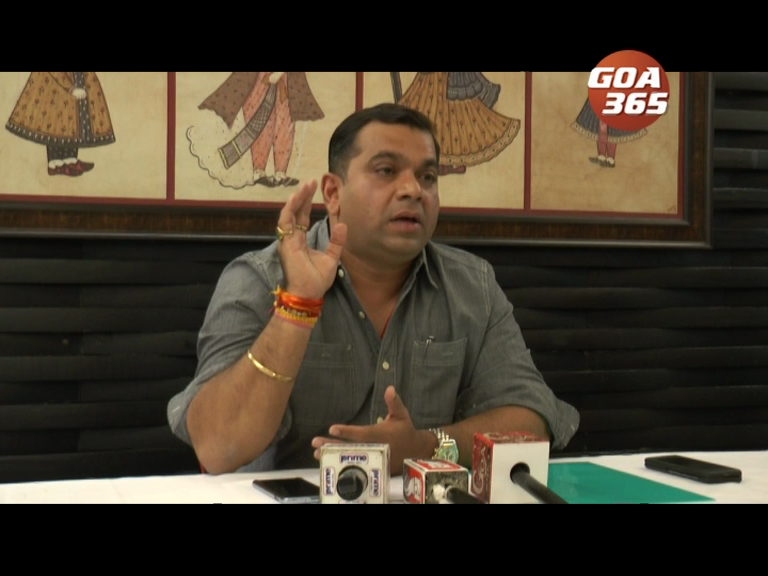 17 Jan 2020
Independent MLA Rohan Kaunte has questioned RDA Minister Michael Lobo about his plans for a consensus over a bill to not allow sale of agricultural, orchard and settlement land to people from out side the state. He pointed out that Michael was a minister in the BJP government. So why did he need to create a consensus when he could chaperone the bill himself.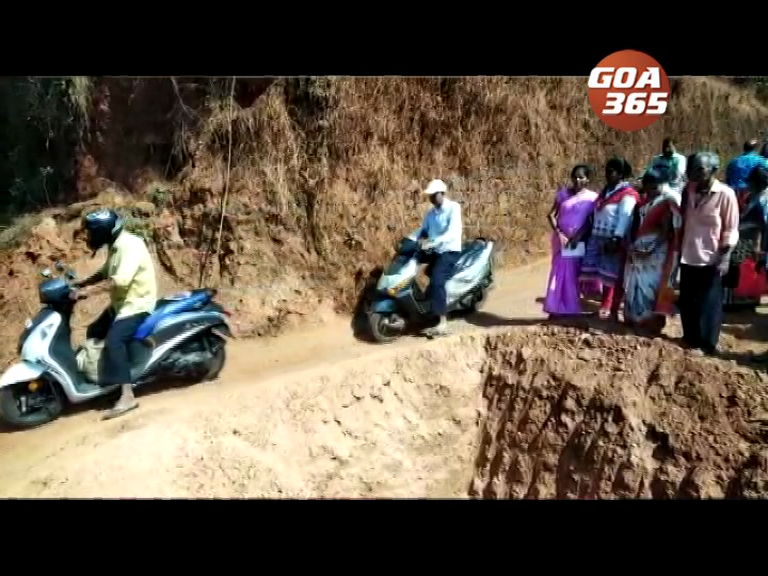 17 Jan 2020
People of Kavalem in Ponda got furious on Friday when Ponda municipality suddenly closed the road interconnecting Ponda city via Khadpabandh. Local Madkai MLA Sudin Dhavlikar and Kavlem Sarpanch Rajesh Kavlekar have threatened agitation if the road is not opened in two days.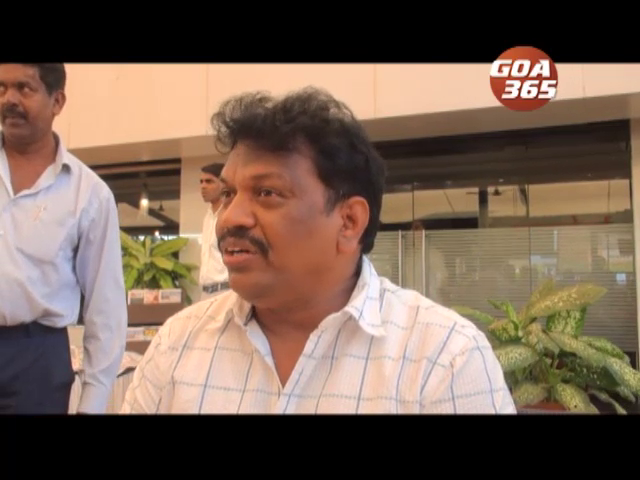 16 Jan 2020
We should not allow sale of agricultural land, orchard land and settlement land to people who do not have at least 25 years domicile in the state. However, sale of converted land or land having sand as well as built up flats or villas is okay.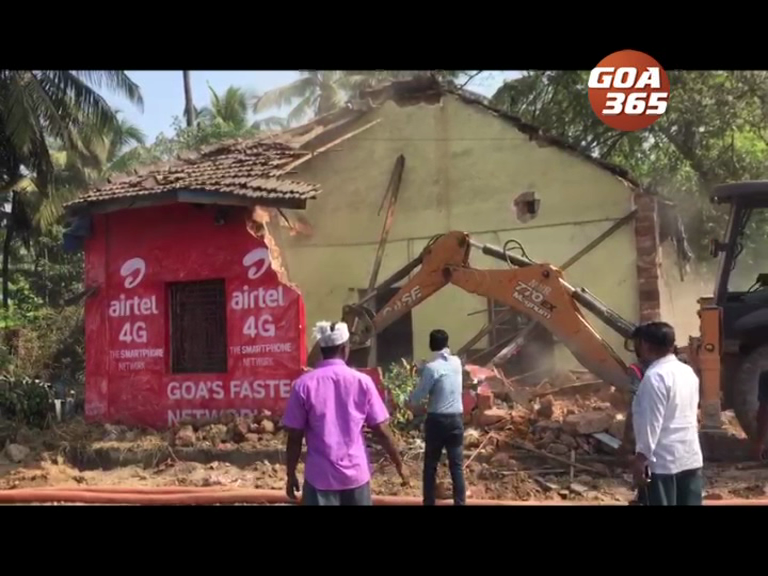 15 Jan 2020
On Wednesday locals gathered when JCB's arrived to demolish the houses at Guirim near the National highway 17. One of the affected claimed that they haven't been compensated nor rehabilitated.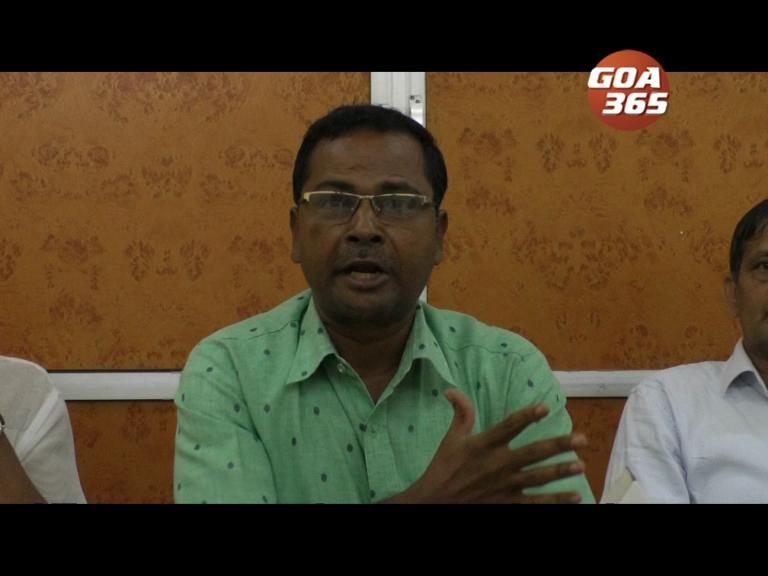 14 Jan 2020
There was a high drama in Karmali on Monday night. Locals caught red handed Panaji Mayor Uday Madkaikar, who had come to unload the garbage trucks of Panaji. The panchayat filed a police complaint. And Madkaikar had to back with the garbage trucks.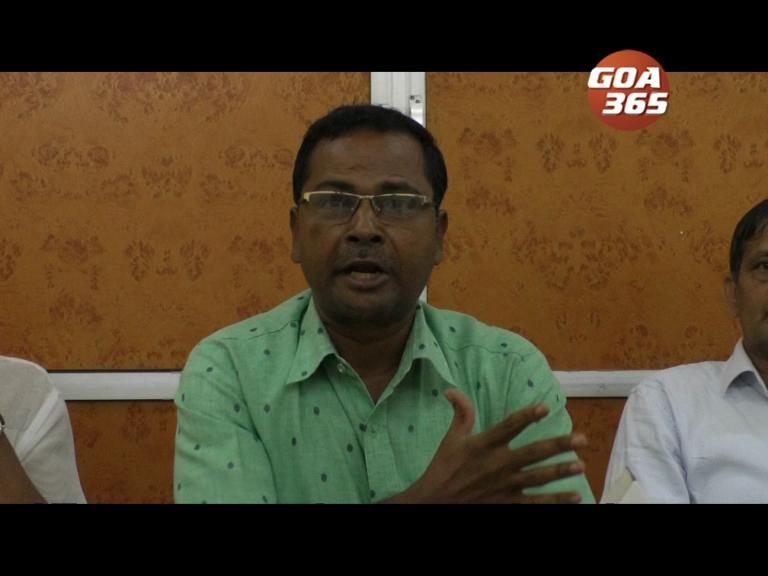 14 Jan 2020
Anchor रातीच्या काळखांत लिपचोरयां कोयराचे ट्रक हाडून करमळे रिते करपी पणजेचो महापौर उदय मडकयकाराक सोमारा रातीं लोकांनी धल्लो.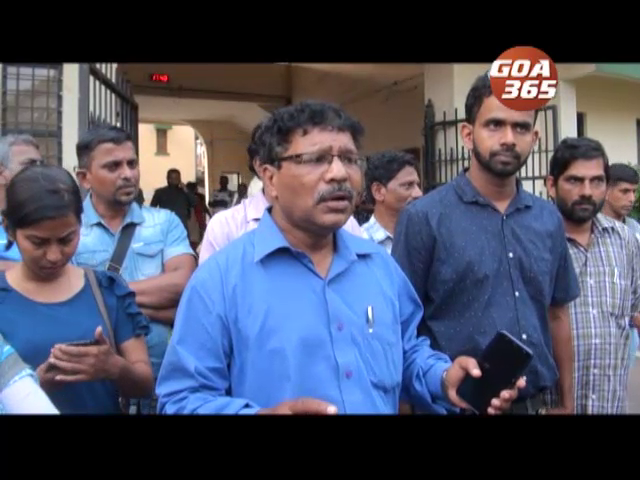 13 Jan 2020
Police driver Ujesh Naik and constable Mahendra Gosavi were suspended by Sp South Arvind Gawas on Monday for manhandling photo journalist Soiru Komarpant. The two are attached to the Fatorda police department.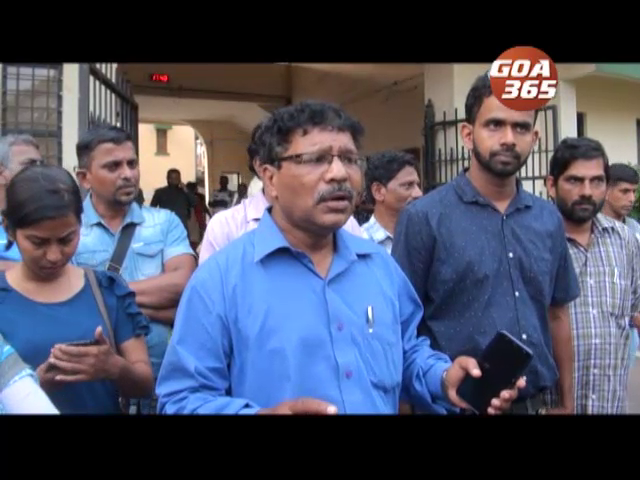 13 Jan 2020
फोटू पत्रकार सोयरू कोमरपंताचे कॉलरीक हात घातिल्ल्यान पुलिस ड्रायव्हर उजेश नायक आनी काँन्स्टेबल महेंद्र गोसावीक निलंबीत केल्या.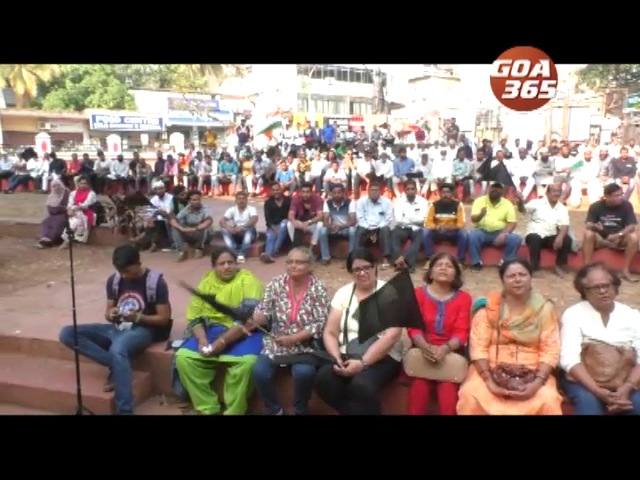 13 Jan 2020
Verbal war has started in Goa over the amended Citizens' Act. People of Goa have started rallying together to save Constitution of India and its secular fabric by opposing the CAA.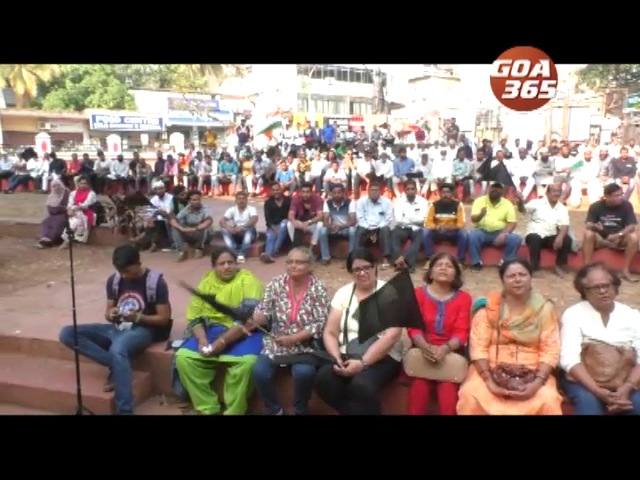 13 Jan 2020
सुदारीत नागरिकत्व कायद्याचें झूज गोंयांतय दोनय वटांनी सुरू जालां.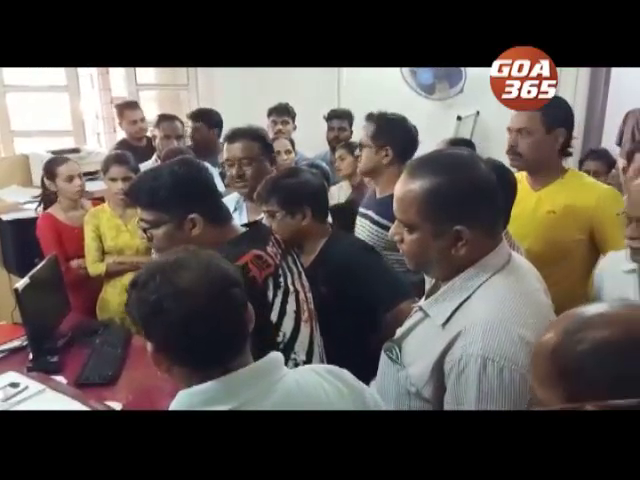 13 Jan 2020
Several residents of Baina on Monday agitated outside PWD office complaining of contaminated water supply to their houses. Residents alleged that water mixed with sewage was flowing through their taps and demanded that PWD take immediate action in the regards.