Both English Konkani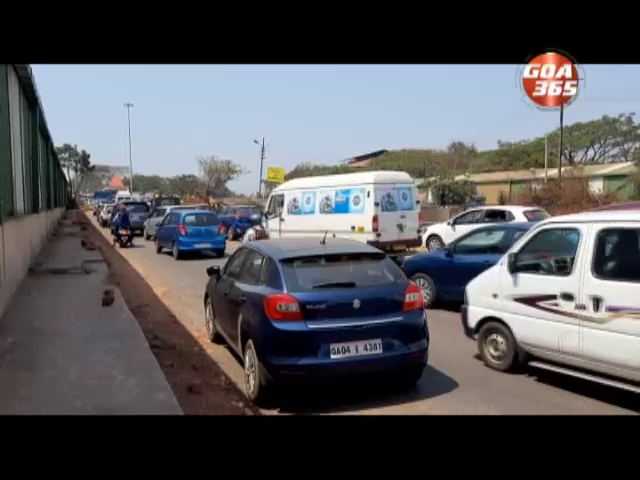 05 Mar 2021
Highway works are taking place in front of the Goa medical College at Bambolim. However, the authorities have not planned on any service roads and alternate routes as the road work is happening.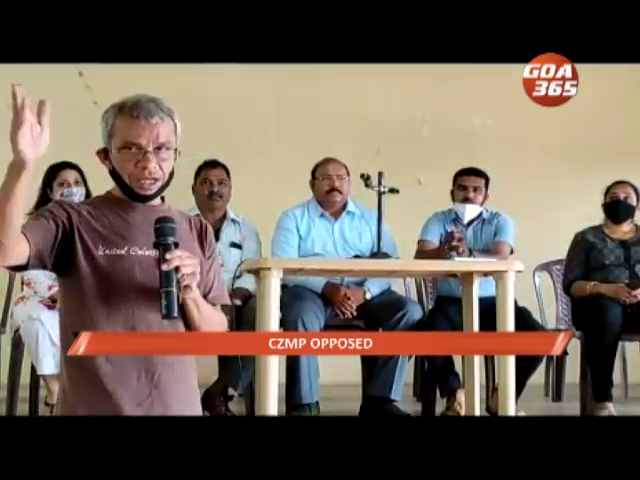 04 Mar 2021
The revised CZMP is being rejected one gram sabha at a time, especially in South Goa. Now a special gram sabha was convened by the Curtorim panchayat on Thursday on the issue. At the gram sabha, it was resolved to file an objection to the CZMP during the public hearing on 7th February.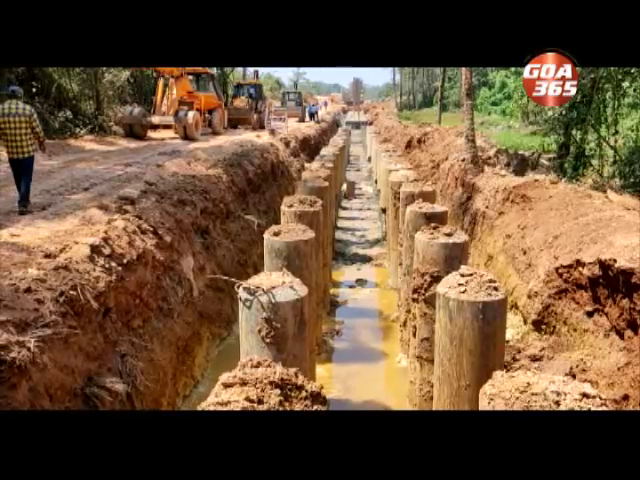 04 Mar 2021
On Thursday parishioners of Girdolim stopped the double tracking work by South Western Railways . The parishioners said the land on which the double tracking was happening belonged to the church. And the Railways had neither acquired the land nor taken any permission to carry out the work. The parishioners have decided to file a police complaint on this.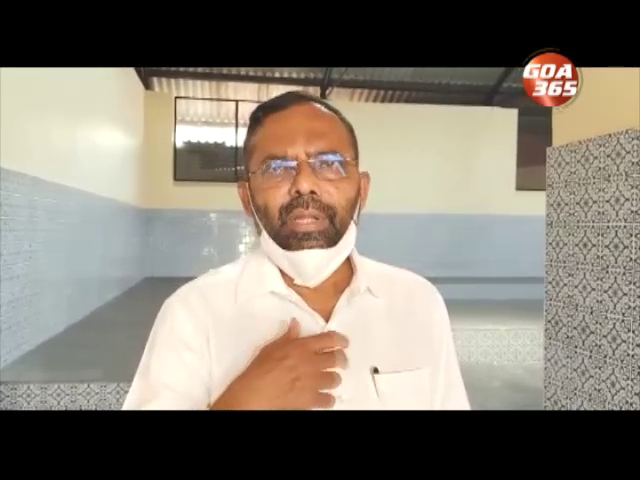 03 Mar 2021
The politics heat in Vasco is on the rise. Now the latest is the catfight between Vasco MLA Carlos Almeida and former mayor Daji Salkar. And this latest issue is about the fish market.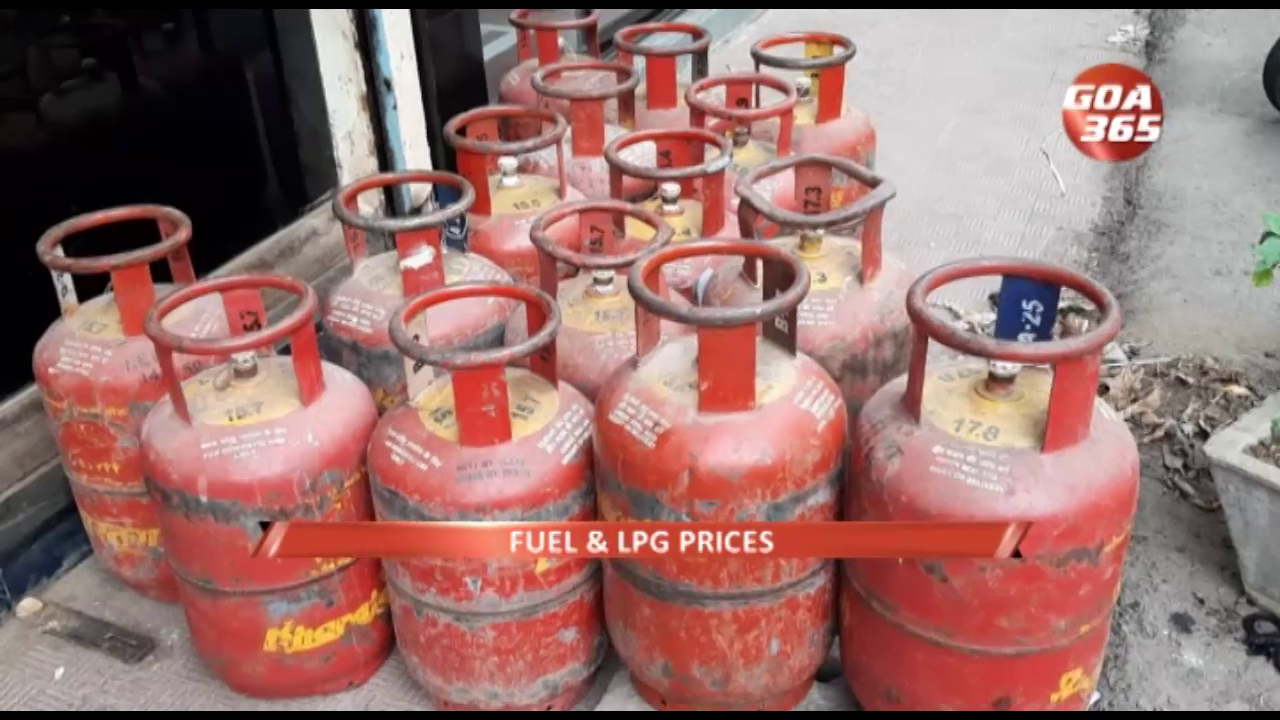 02 Mar 2021
After petrol, diesel and LPG prices have skyrocketed with the price of LPG going by almost 100 rupees this month on Tuesday rates of CNG and PNG too have been hiked. The new prices have come into effect from Tuesday 6 am.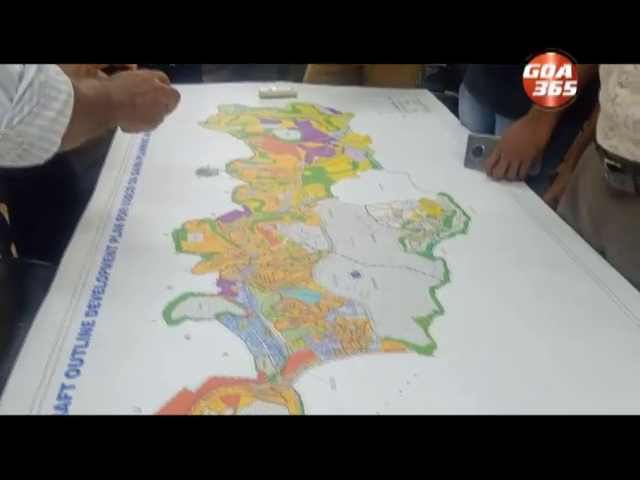 02 Mar 2021
Chicalim villagers are the latest to be upset that their houses and the village church have not been shown in the Coastal Zone Management Plan. Earlier many people from many other villages had the same complaint. Now, Environment Minister Nilesh Cabral told Goa 365 that the plan is not supposed to show houses; But only the hazard land, high tide line and sand dunes to name a few.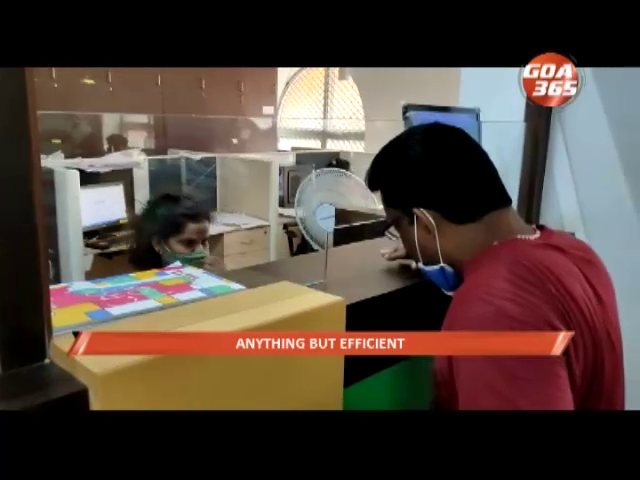 02 Mar 2021
A Citizens Service Centre was set up in Margao to provide quick service to citizens. But the centre has turned out to be anything but efficient. There are inordinate delays as the server often goes out of line. Citizens complain that charges have gone up but efficiency has come down.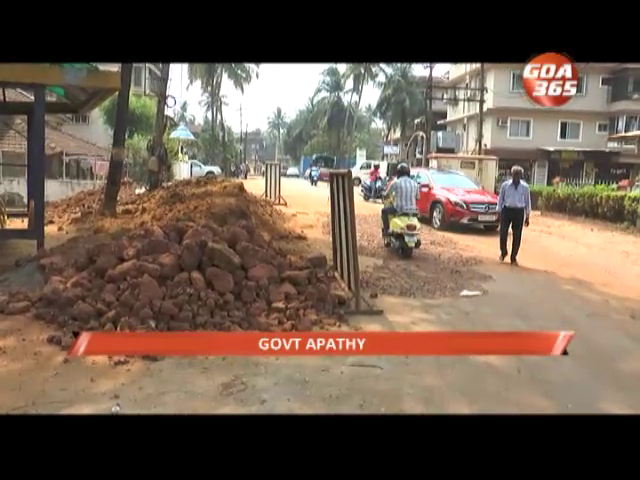 02 Mar 2021
Development work is going on in the capital city and surroundings. However, the length of time it takes to start and complete any work is truly astounding. Here we take a tour around a couple of roads that don't seem to be getting repaired at all.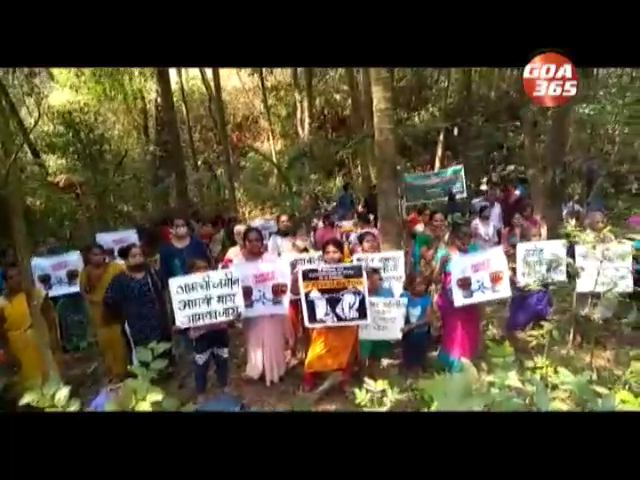 01 Mar 2021
Around 100 farmers from Tulaskarwadi near Mopa protested against the government's move to acquire their land to construct a road for Mopa airport.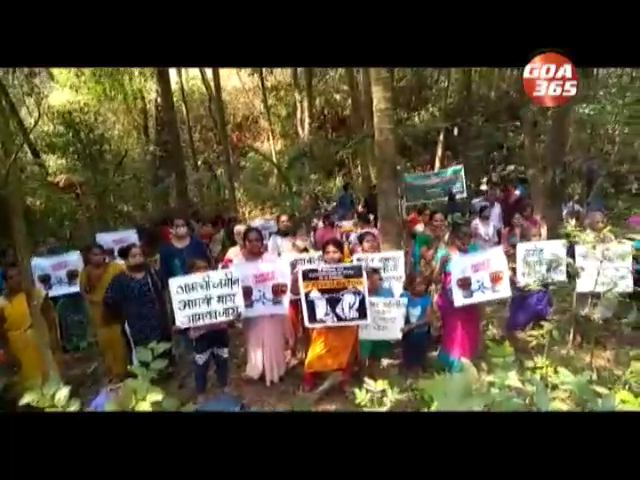 01 Mar 2021
मोपा जमिनीचें प्रकरण तापलां. तेचो धग सरकाराक लागपाक लागला. जमीन ताब्यांत घेवपाचे आनी मोपा विमानतळा वटेन वचपी रस्तो तयार करपाच्या कृतीचो तुळसकरवाडीच्या लोकांनी निशेध केलो.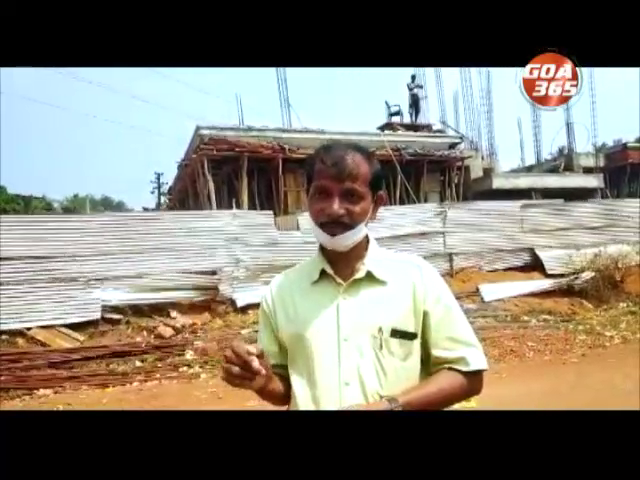 27 Feb 2021
Residents of Chirputem, Curti are under tension. This is because high tension wires are passing over their houses. They want the government to conduct an inspection of the area so as to be prepared in case there is any untoward incident.