Both English Konkani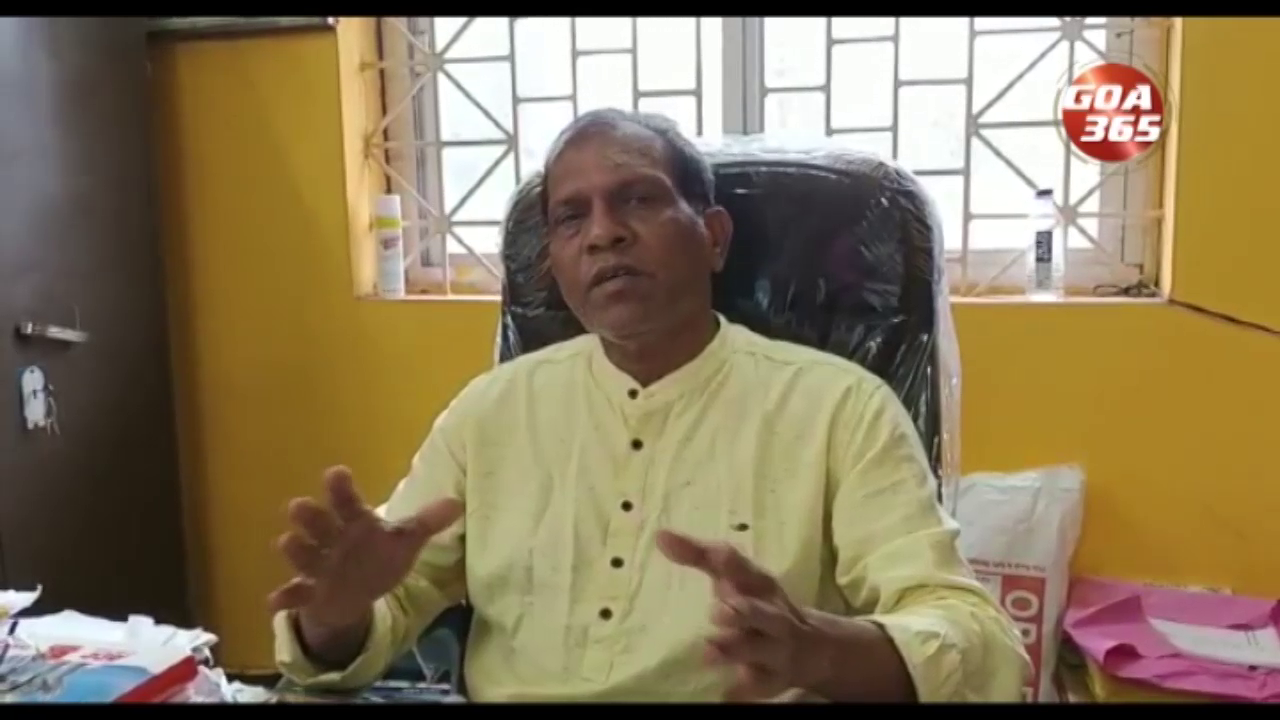 20 May 2022
Pondas Sarpanches have come out demanding that Panchayat elections be held on time. If it is not possible to hold the elections on time, then do not appoint Government officials as administrators because they lack knowledge on Panchayat affairs. Appoint us as the administrators instead, Ponda Taluka Sarpanches said.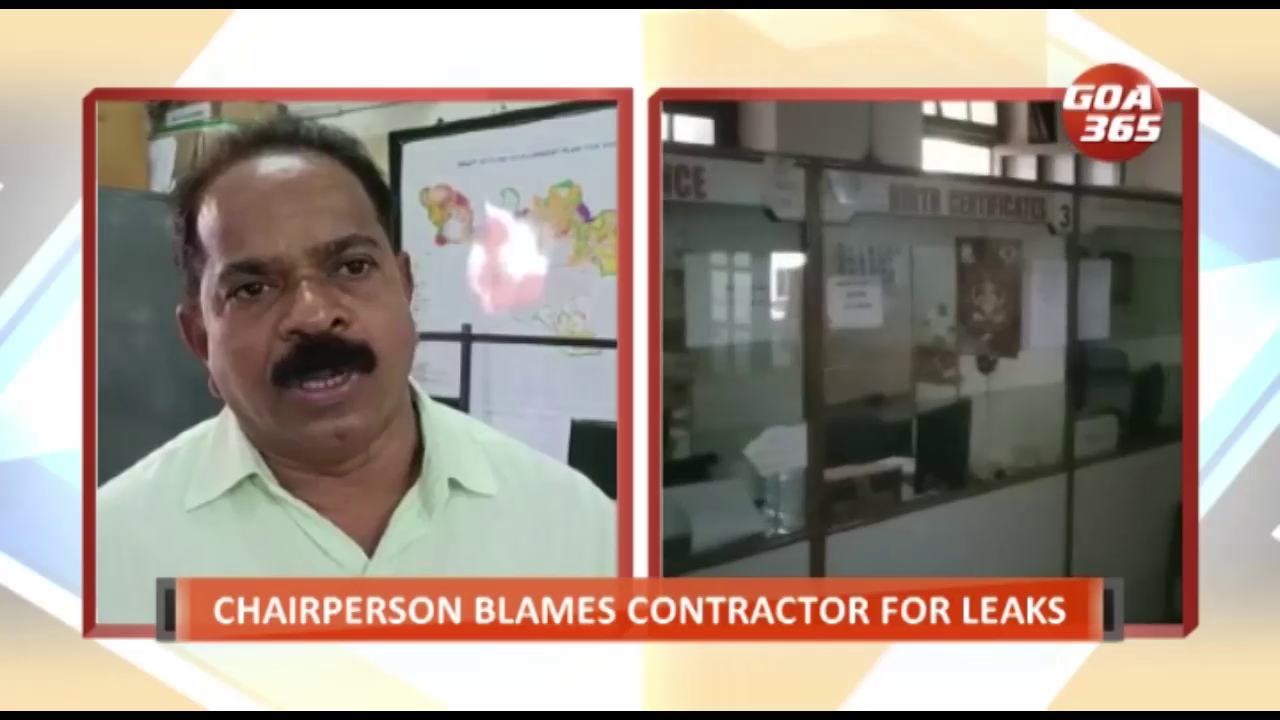 20 May 2022
The Mormugao Municipality. The authority responsible for carrying out works across the town, be it monsoon preparation or repair works, itself is now in a pathetic state as the MMC building began leaking after just a few days of rain. The blame over the leaky roofs however has fallen on the contractor responsible for carrying out repair works.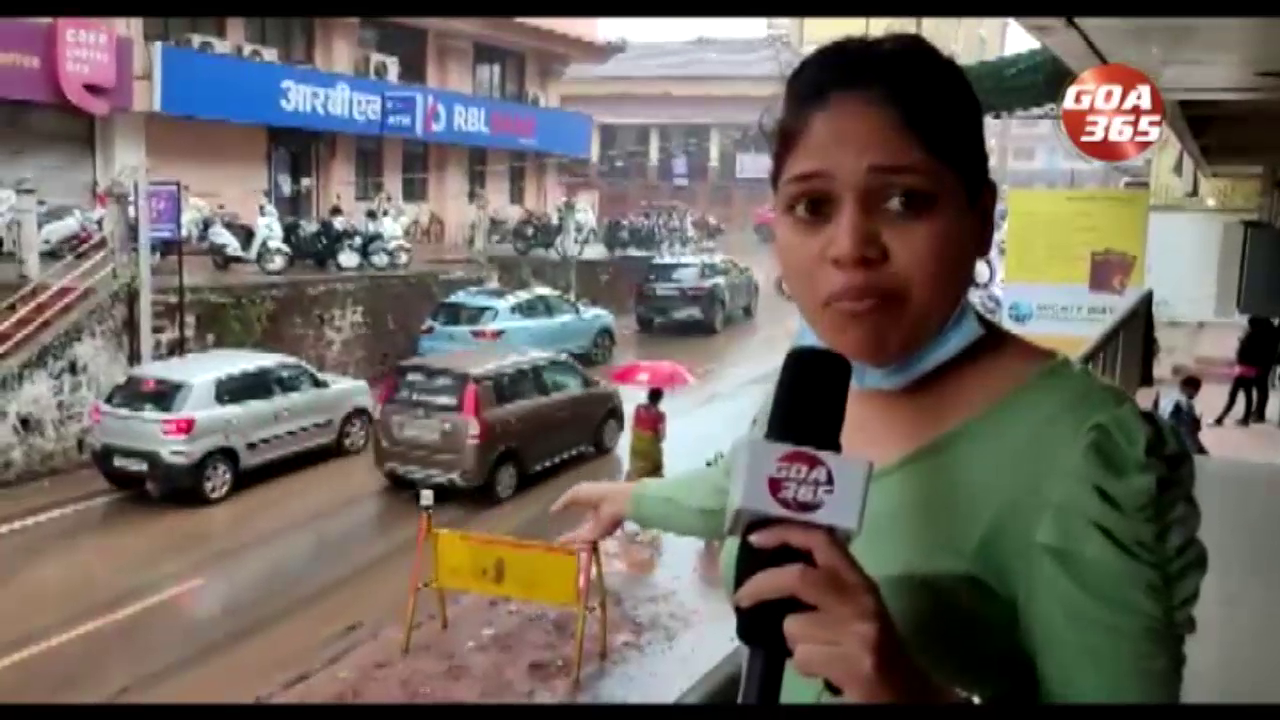 20 May 2022
Goa's road issues seem to be piling up. Margao's locals have raised an issue with recent sewerage work that has left the roads near Popular High School in Comba, completely damaged.
20 May 2022
Goa is pothole free road state" a claim made by the state's PWD minister, Nilesh Cabral. However, despite the claim, potholes are still visible at many places across the state, even along national highways. Here's a brief coverage of pothole riddle roads from just 2 locations in the state – Panjim and Margao.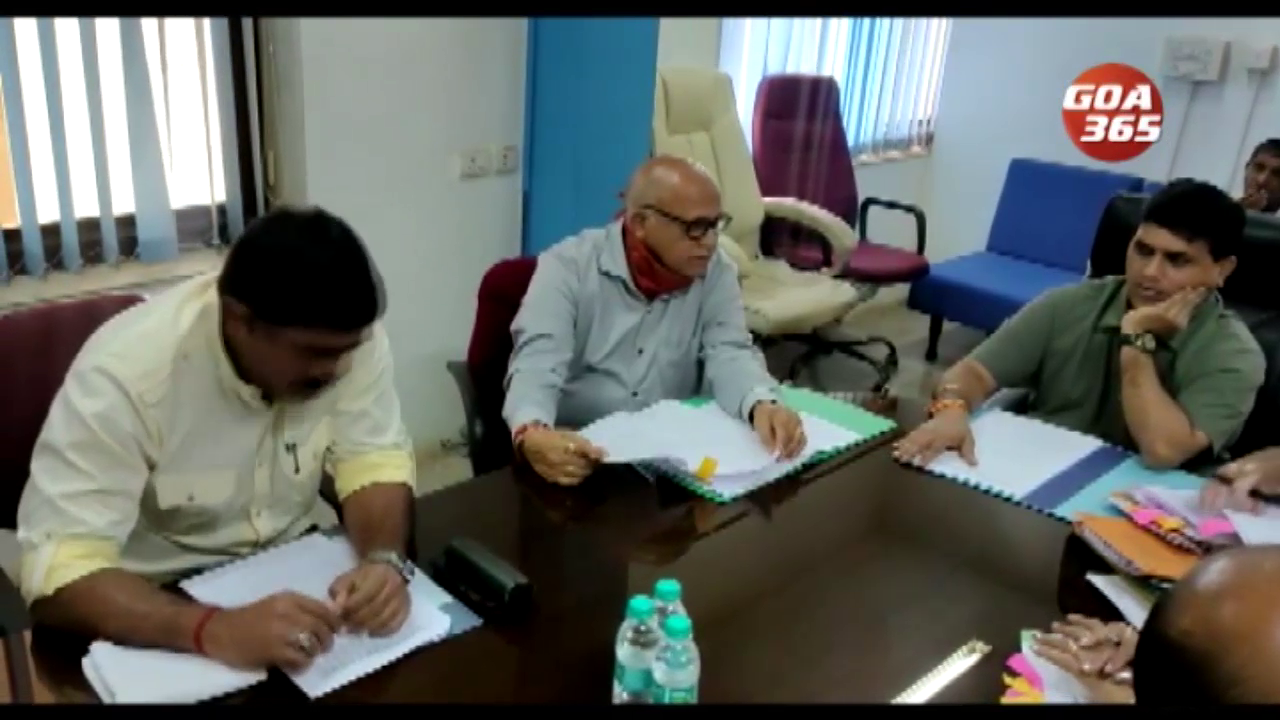 19 May 2022
The SGPDA held with first meeting today with the newly appointed chairman Krishna Salkar. The meeting involved discussions on the irregularities of the SGPDA wholesale and fish markets. The meeting also decided to re-issue tenders to allow anyone to bid officially.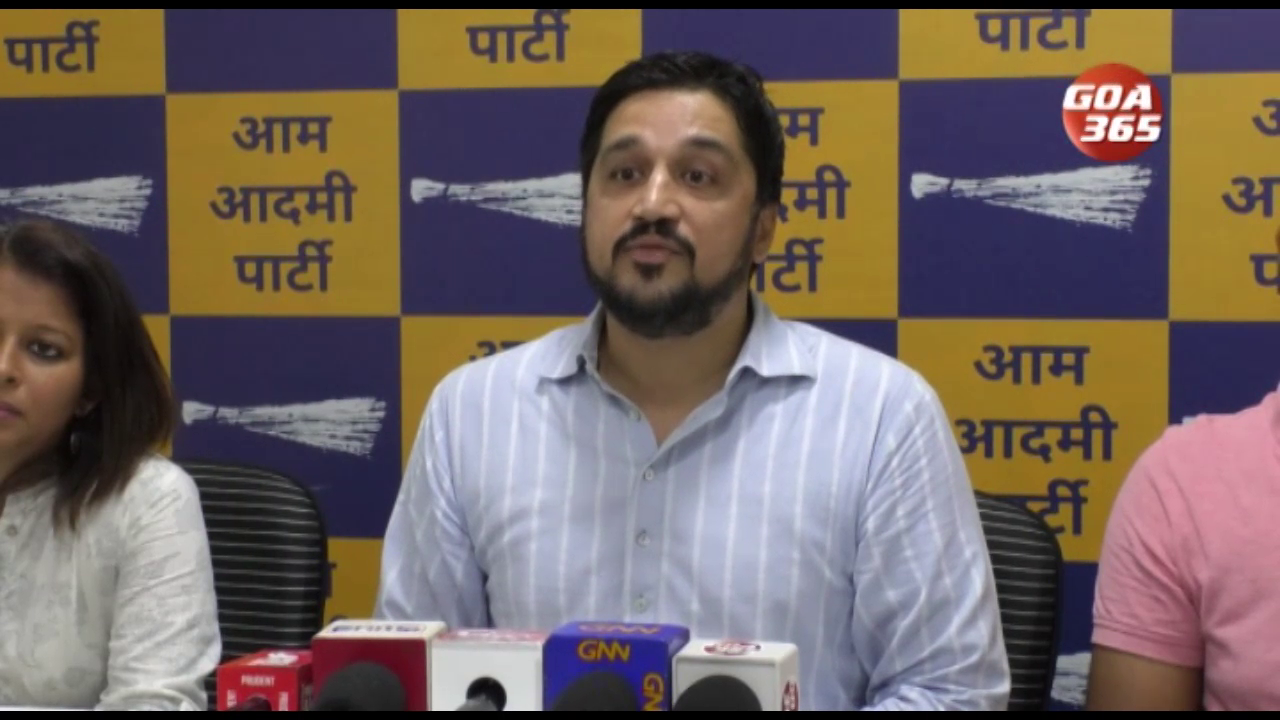 19 May 2022
With the number of road accidents on the rise, the PWD has come under fire for the pot hole ridden roads across the state. AAP leaders have alleged that the main reason behind this is the shoddy work by done contractors and a lack of supervision by the department as well as lack of political will.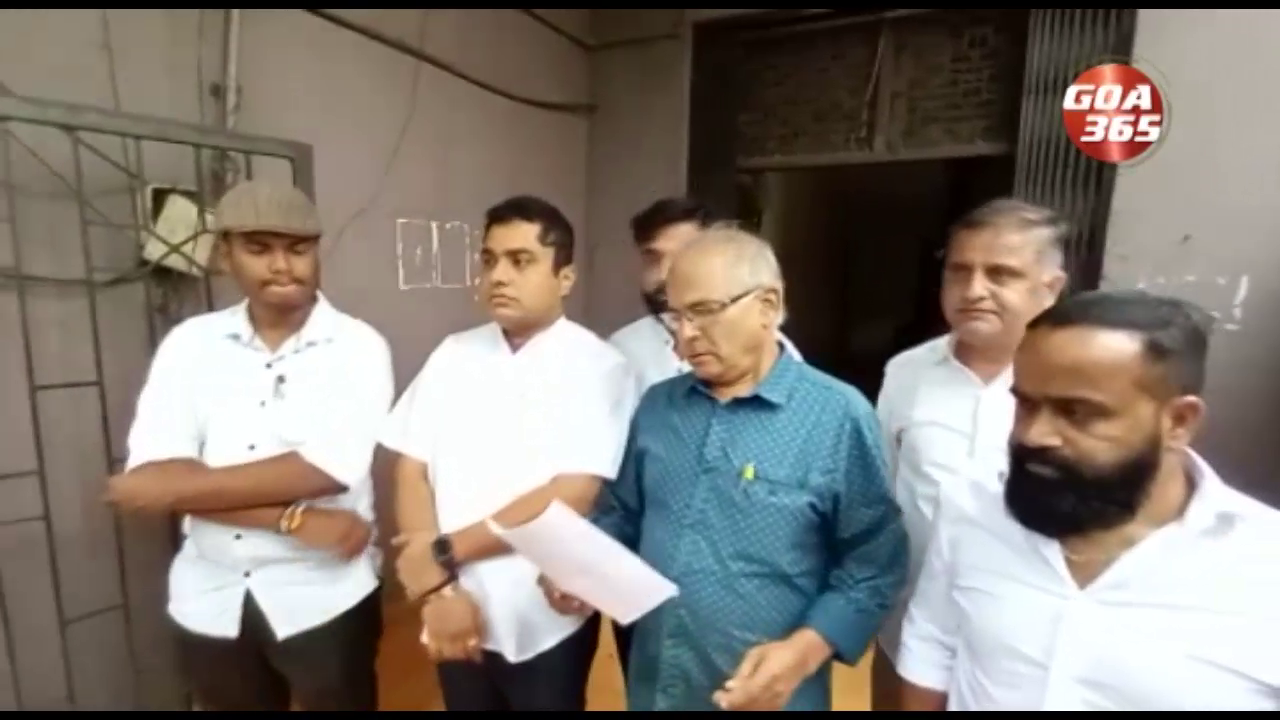 19 May 2022
From now on, the State or Central Governments should clearly state that knowledge of Konkani is compulsory while advertising during recruitment of jobs, opposition party Goa Forward said. Otherwise, they threatened to hold a protest. They also said that they wanted contract jobs to be abolished.
18 May 2022
As monsoons and soon expected to hit the state and unusual rain already lashing the state, water woes and bad road issues have got people worried. PWD minister Nilesh Cabral explained how power line disruptions have been leading to water supply disruption. He also spoke of pothole riddled roads in the state.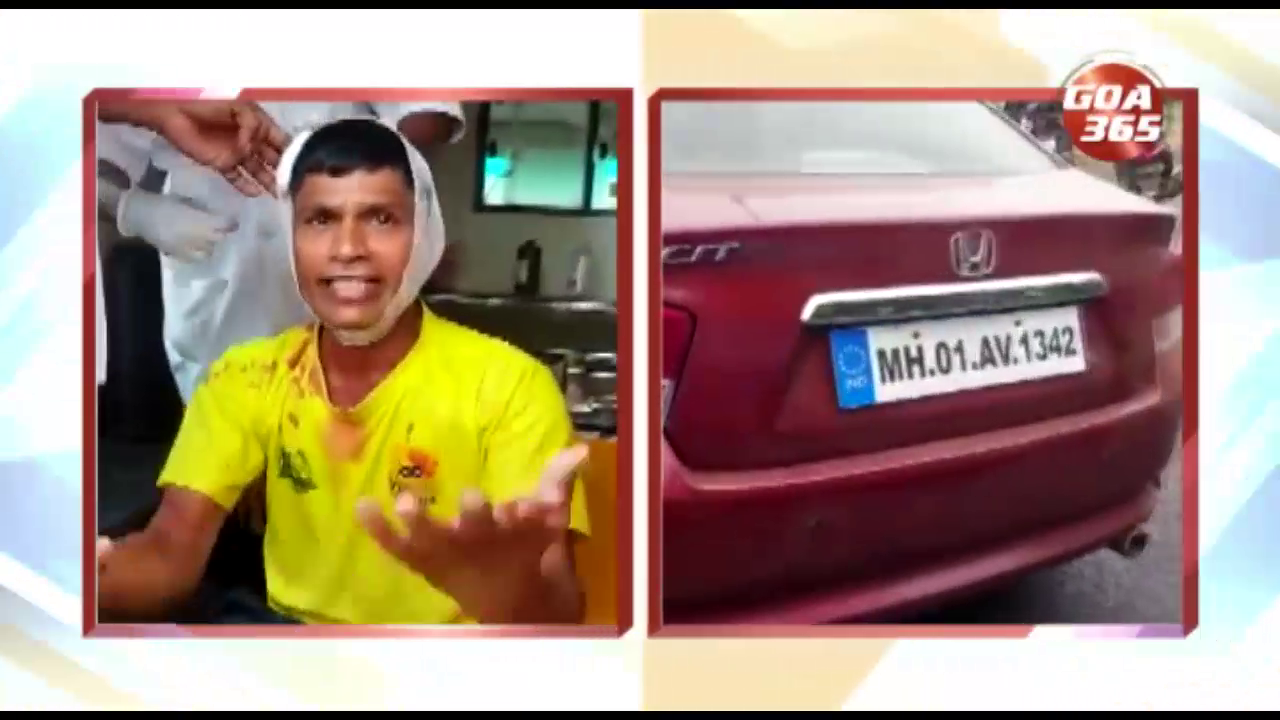 18 May 2022
A local was beaten up by tourists at Ribander for questioning them on breaking a red light which almost led to them hitting him. This has brought to the fore the increasingly tumultuous relationship between locals and tourists.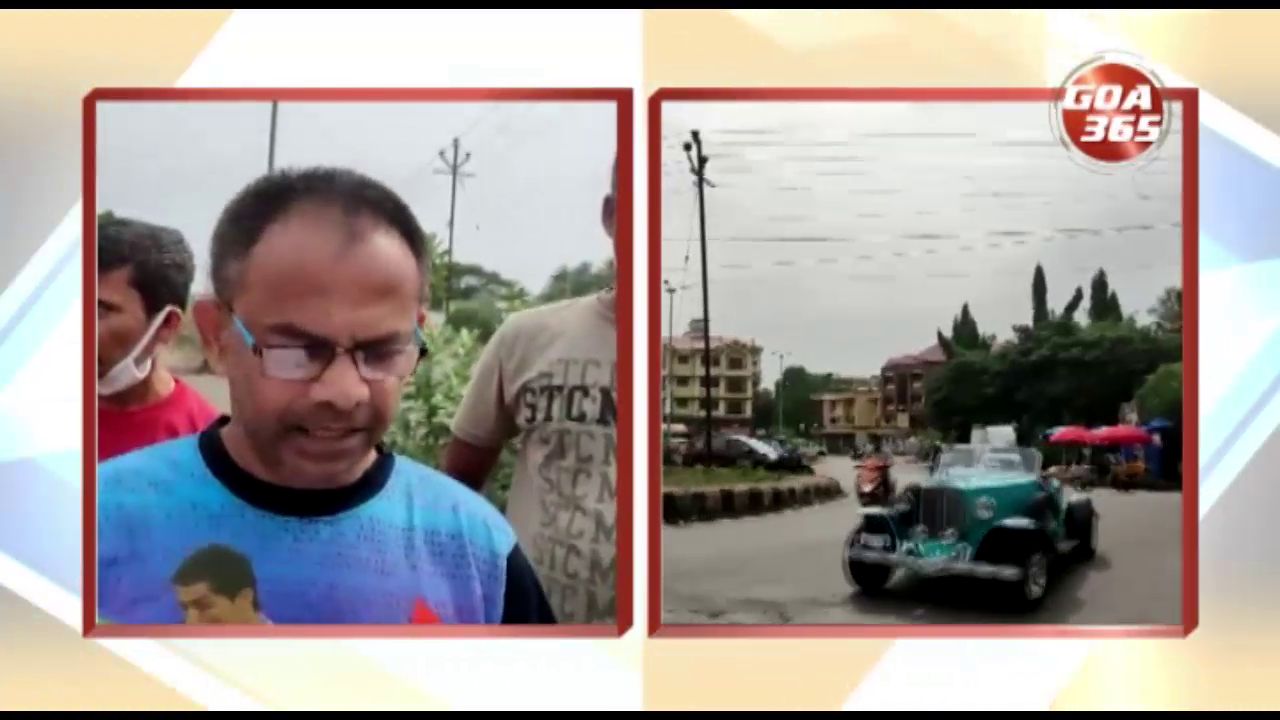 17 May 2022
Arlem Junction in Margao is becoming a death trap, allege locals. Accidents occur at this junction due to a lack of signals. Locals want some action on the issue.