Both English Konkani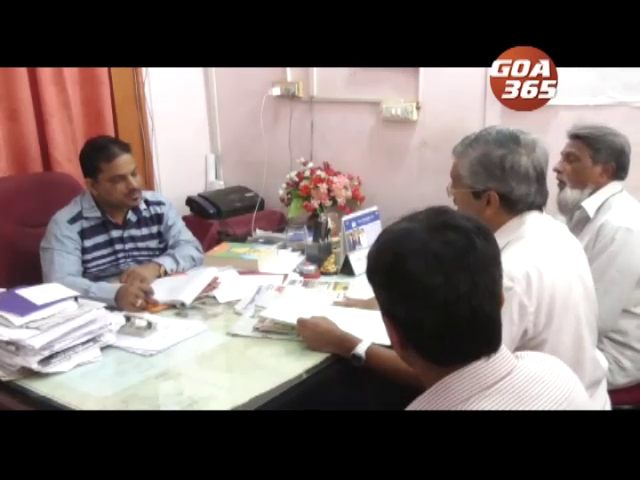 25 Jun 2018
The Mormugao Municipal Council has objected to the conversion of the MPT to a Major Ports authority saying that this would be detrimental to the state.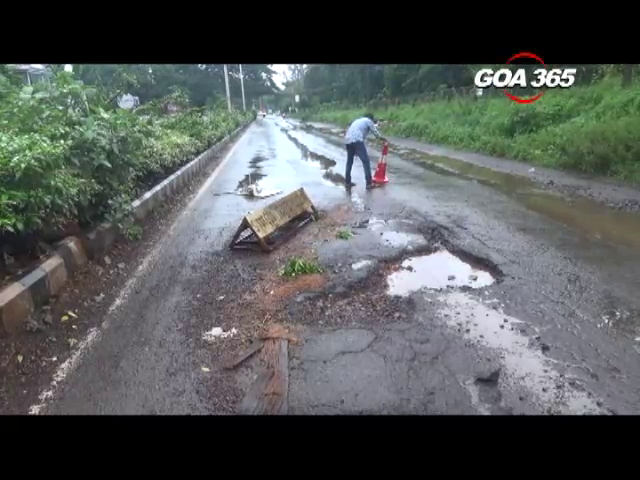 25 Jun 2018
With rains, the shoddy job of road repairs gets exposed. Dangerous, deep potholes not only pose danger for the commuters but bring a bad reputation to the state. This one is just a kilometre ahead of Goa International airport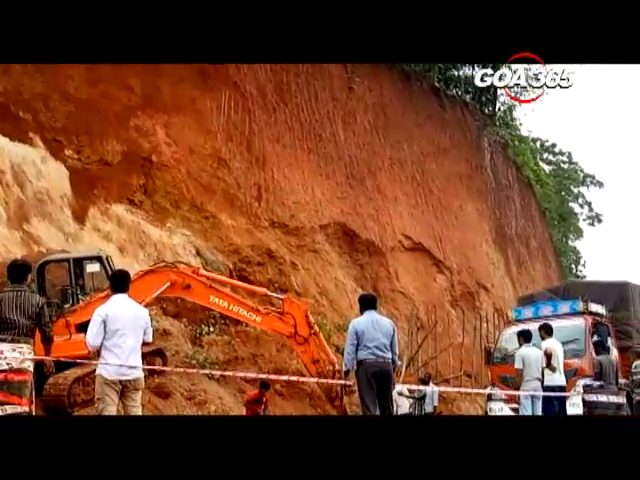 25 Jun 2018
Frequent landslides at Keriye Khandepar have put lives of locals at risk.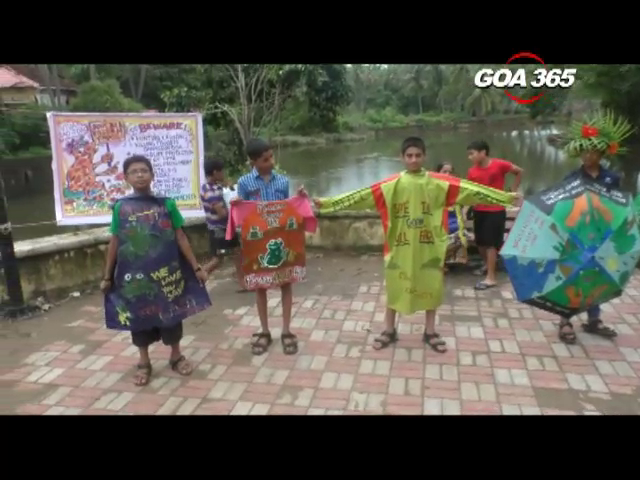 25 Jun 2018
For many Goan's frog meat is still a delicacy. But not only is it banned but the killing of frogs is detrimental to the environment as they perform an important task in the biodiversity chain. This group has an appeal to make.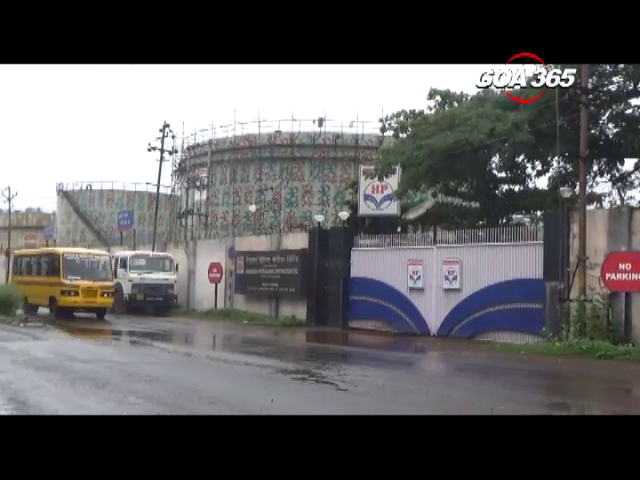 25 Jun 2018
The Mormugao Municipal Council has raised strong concerns over Hindustan Petroleum Corporation Limited barring the municipal body from its ownership of prime land.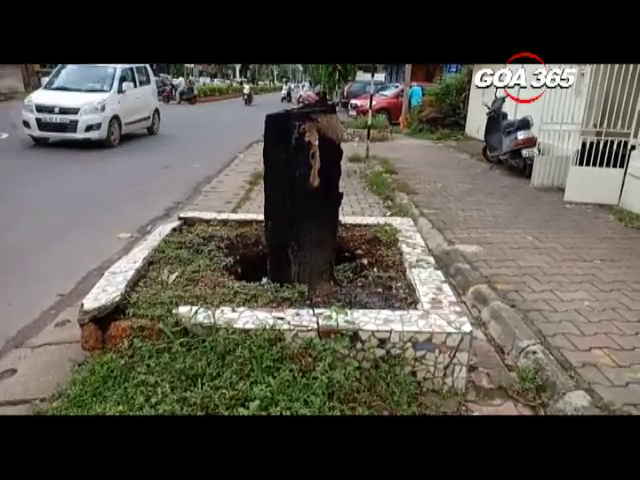 24 Jun 2018
Locals are once again up in arms against the Mormugao Municipal Council.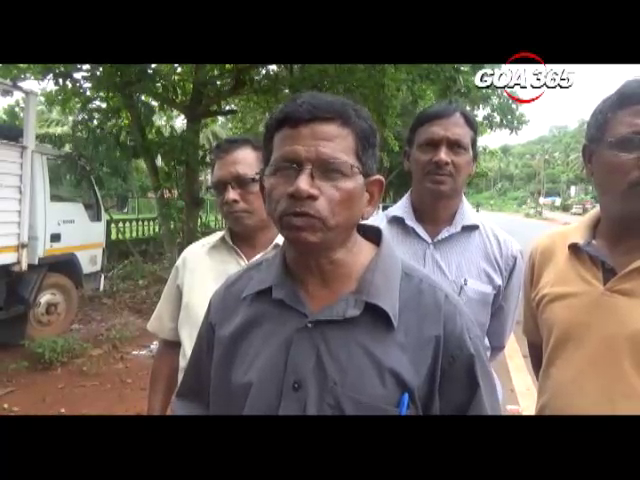 24 Jun 2018
Locals of Quelossim under the banner of Save Keserval Spring movement have strongly objected to the hotel project proposed by Goa Tourism Department Corporation at Kesarval spring in the village.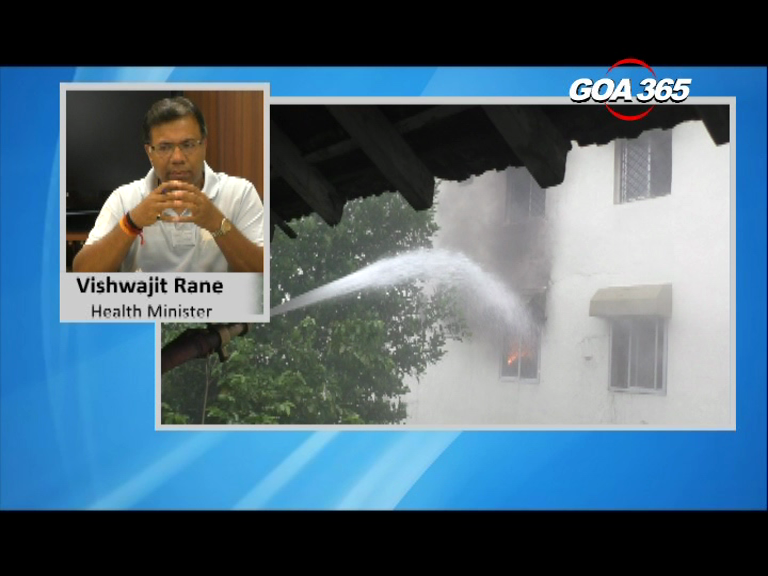 23 Jun 2018
The Health Minister has called for a probe into the fire that took place at Margao's Hospicio on Friday.
23 Jun 2018
The panchayat minister Mauvin Godinho said that municipality is speeding up the proposal of third garbage treatment plant at Verna.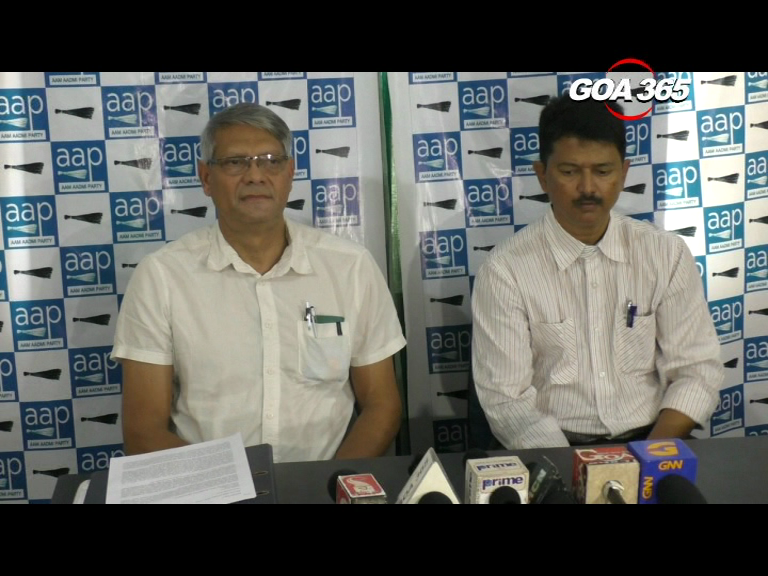 23 Jun 2018
When the garbage treatment plant was set up on Saligao-Calangute plateau, people had high hopes that it will take care of a large portion of garbage generated in the state.