Both English Konkani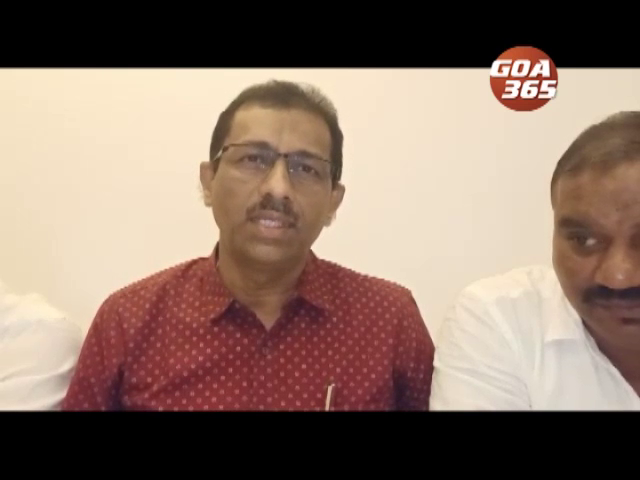 20 Mar 2020
BJP Mandal of Mormugao has finally said they have no objection setting up quarantine centre for corona virus in the old Coast Guard building in MPT complex. But it should be equipped with all the facilities. Local Congress leader Sankalp Amonkar had also opposed the centre.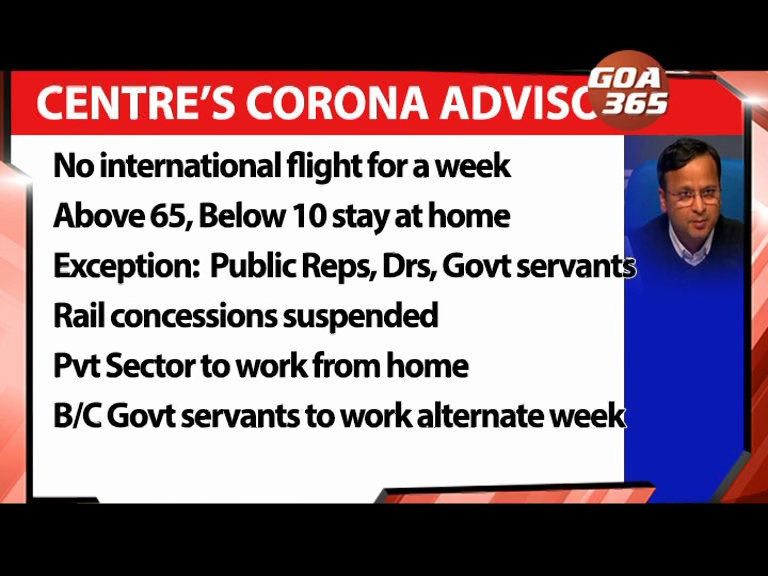 19 Mar 2020
Ahead of Prime Minister Narendra Modi's address to the nation on corona virus, central government has issued a fresh advisory. All international flights are cancelled for a week. Private sector employees will have to work from home. And children below 10 and adults above 65 should not venture out of the house. Watch.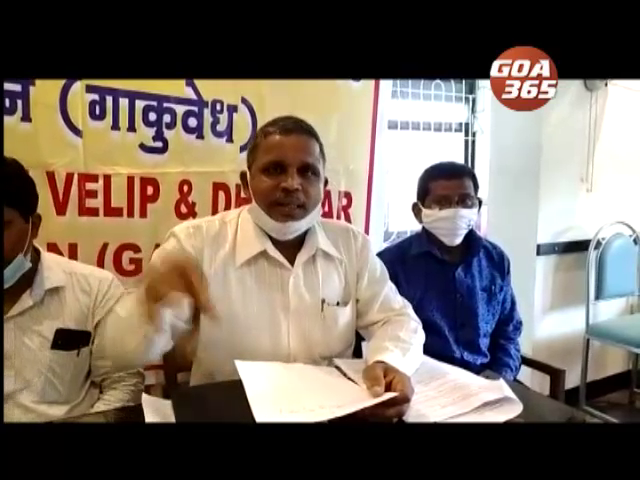 19 Mar 2020
GAKUVEDH has apologized for their leader Ramkrishna Jalmi's remarks on Parshuram. But has also challenged Goa's Chief Minister to prove that Parshuram created Goa by shooting an arrow. GAKUVEDH slammed Chief Minister on his remarks on Jalmi.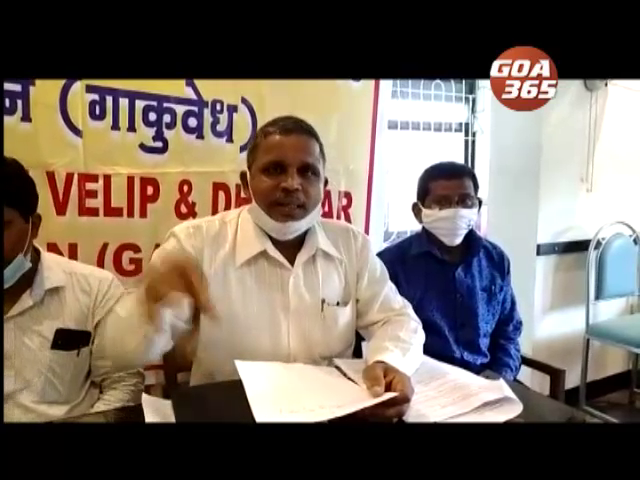 19 Mar 2020
रामकृष्ण जल्मीच्या सत उलोवपांतल्यान कोणाच्या धर्मीक भावना दुखवल्ल्यो आसतीत जाल्यार गाकुवेध माफी मागता, पूण परशुरामान बाण मारून गोंय निर्माण केल्ल्याचें गोंयच्या मुख्यमंत्र्यान सिद्ध करचें. गाकुवेधान दोतोर प्रमोद सावंताक आव्हान दिलां. मुख्यमंत्री आसूनय अशीं उतरां काडली म्हण गाकुवेधान तेचो निशेधय केला.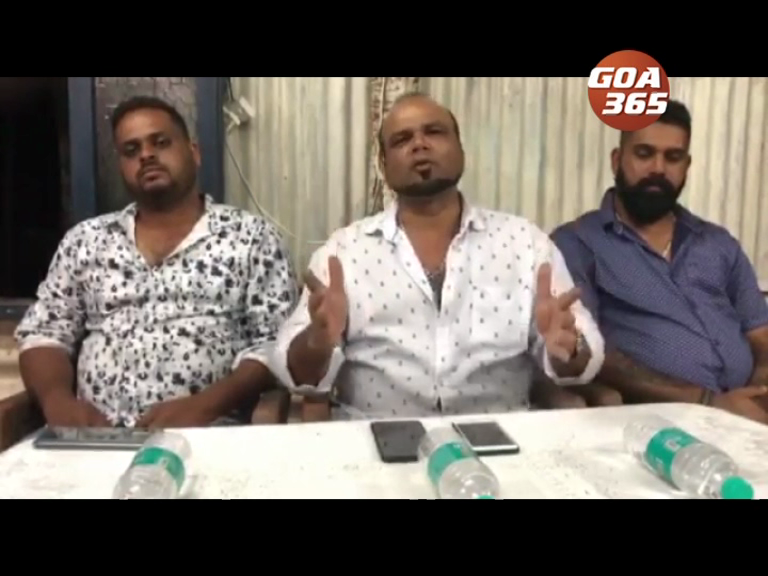 19 Mar 2020
Former Minister and UGP leader Mickky Pacheco has refused to go to quarantine centre, even after travelling with a lady who was found positive for corona virus. "I have no symptoms of Coronavirus, why should I be tested?" he asks. Also calls it a political move because he wants to set up a Congress government in 2022. The NCP and opposition should stop this.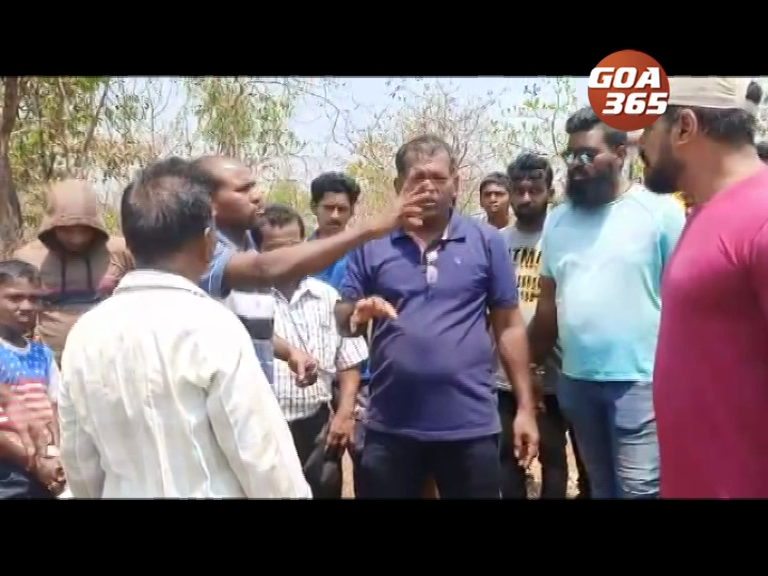 19 Mar 2020
Betqui locals caught one person red handed while throwing garbage at Gimon-Talewada junction in the jurisdiction of Betqui Khandola panchayat. They later handed him over to the police. And as a punishment, the village sarpanch told him to clean up the Betqui-Khandola village.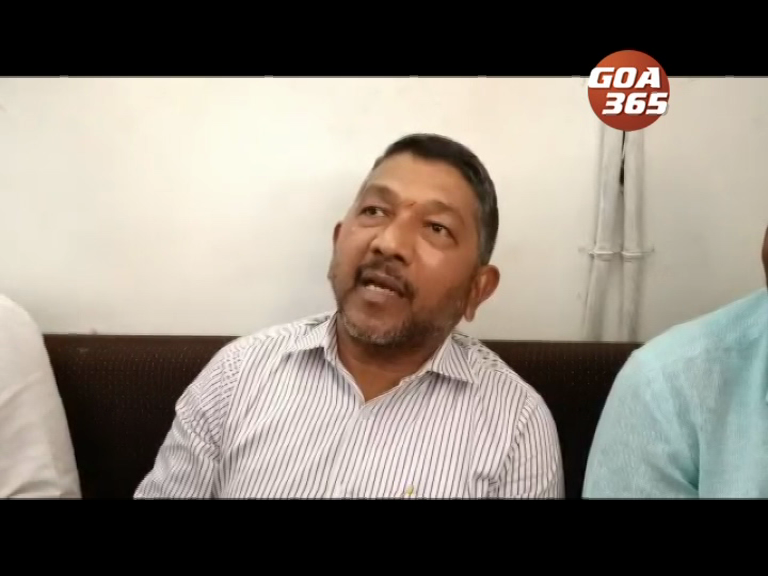 19 Mar 2020
Is government doing enough to control the spread of deadly corona virus in Goa? It's a debatable issue. But part of the government is certainly creating obstacles in what measures government is taking. Urban development minister Milind Naik is in the forefront. Along with the locals of Sada, he has strongly objected to the quarantine centre being set up in the old Coast Guard building. Over 600 people gathered in the port town on Thursday to oppose this centre.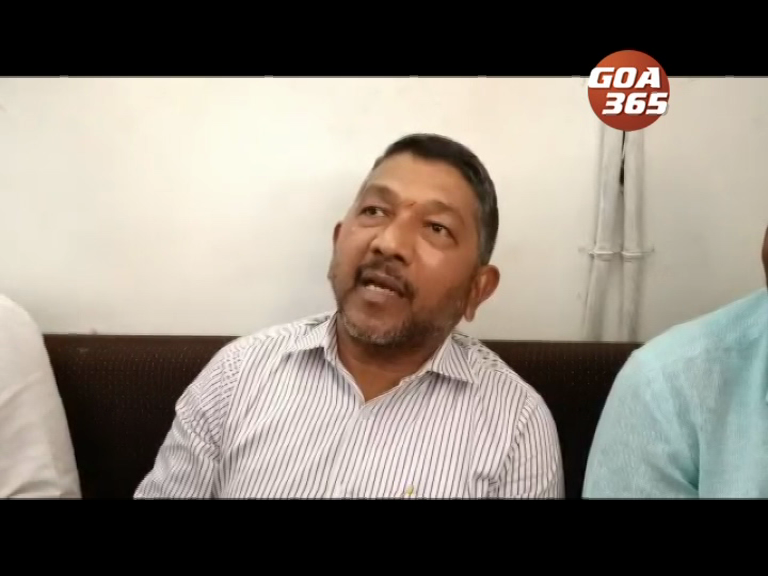 19 Mar 2020
यात कोरोना पातळचो न्हू हे खातीर सरकारान योग्य उपाय येवजण हातांत घेतल्या? हो एक चर्चेचो विशय जावन रावला. सरकार आपले परीन येत्न करीत आसा. पुण सरकारांतलेच कांय मंत्री आडमेळीं हाडीत आसात. मंत्री मिलिंद नायक हे वळेरेंत सगळ्यांत मुखार आसा.
18 Mar 2020
Finally the two revolutionary Goan members who were arrested in Pedne on Tuesday evening have been released on anticipatory bail on Wednesday evening. But after their bail, Revolutionary Goans have filed an counter complaint against Deputy CM Babu Azgaonkar and some of his supporters.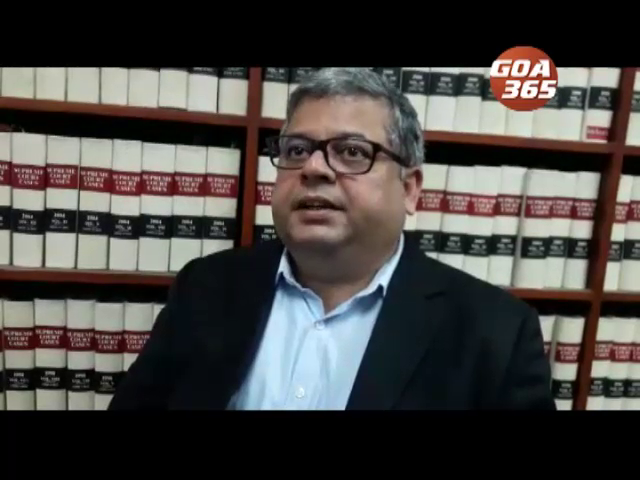 16 Mar 2020
It's a first death anniversary of former chief minister and defense minister Manohar Parrikar on Tuesday. And on the eve of it, a petition has been filed in the high court, seeking a stay on the Samadhi being built at Miramar beach.
16 Mar 2020
Yes, Chief Minister said no schools but hold exams, as a precautionary measure due to corona virus. But this could ultimately bring students to schools. So some of the schools have decided not to hold exams from Standard first to Standard Eighth. Their summer holiday has already started. And colleges have decided to postpone their exams till 15th April and complete the portion from 1st April onwards.
16 Mar 2020
हय, मुख्यमंत्री म्हणटा, स्कुलां ना, पूण एक्झामी आसतल्यो.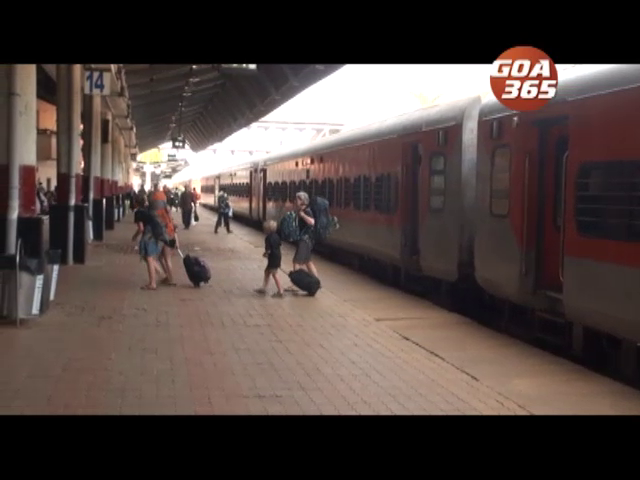 16 Mar 2020
While the Government and health authorities are going strict on Coronavirus precautions and safety of its people, but yet some places have been neglected. Looks like only the Airport is having the checking system for Coronavirus. As at the Railway stations people are roaming freely, no mask no sanitizers neither any check points. While Ports Minister plans to go more in dept in the coastal belt to curb the coronavirus. Watch this interesting story today on Goa365, and you will see how Coronavirus is being fought in the state.