Both English Konkani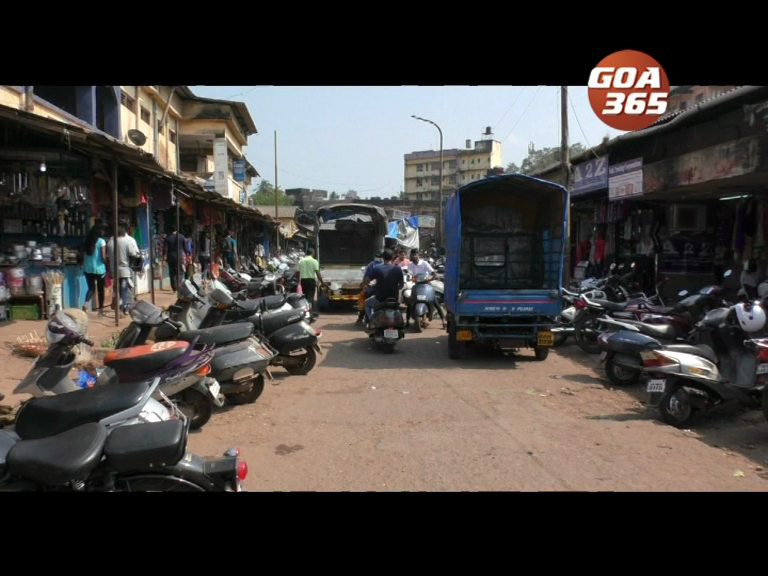 10 Dec 2018
It is possibly a case of closing the stable after the horse has escaped.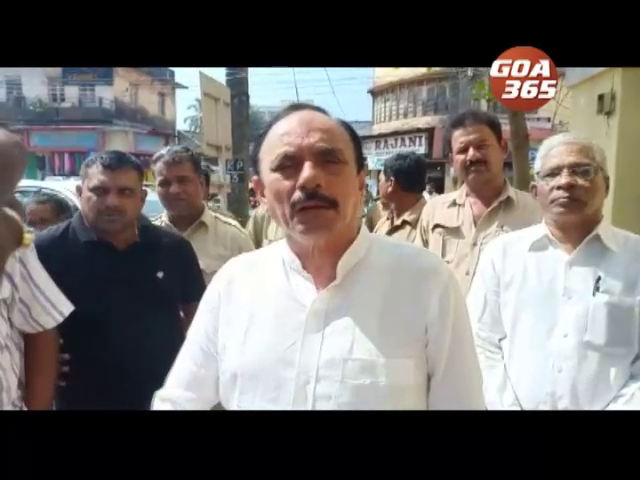 05 Dec 2018
Arrears for pensioners were not given for last 18 months. Now union leader Keshav Prabhu on Wednesday met Labour Commissioner asking him to intervene in the matter.
01 Dec 2018
The Corporation of the City of Panaji finally decided to impose a fine of 5000 rupees on first-time violators and 10,000 rupee fine on repeat violators for for use of plastic within city limits.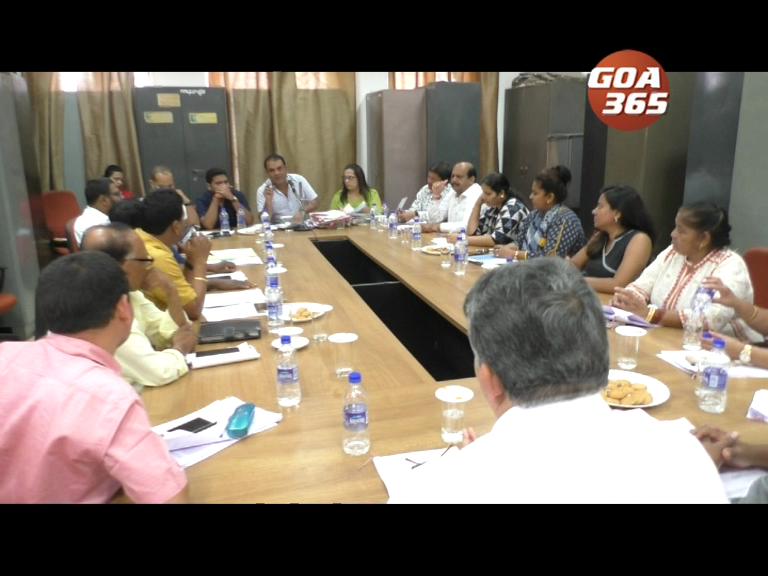 30 Nov 2018
Mapusa Municipal Chairperson Ryan Braganza has decided to appoint a consultant for mapusa traffic management to overcome traffic problems in the city.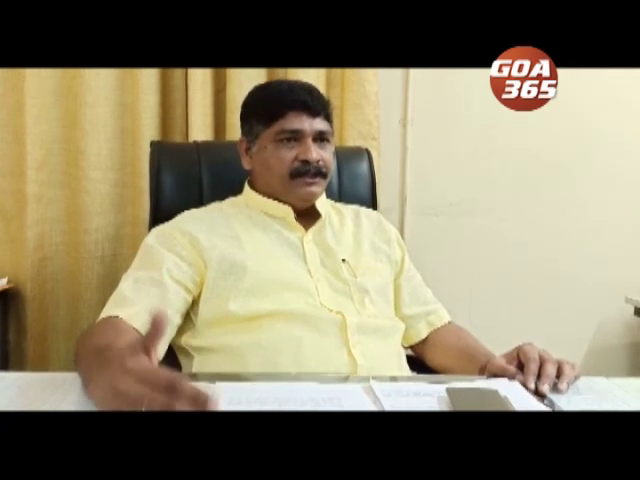 26 Nov 2018
Murmugao Municipal Council on Monday resolved that garbage collection fees will be raised by January from 40 rupees to 60 rupees.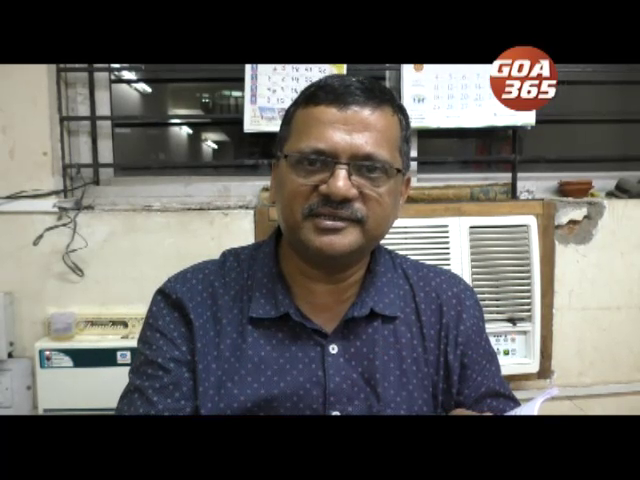 23 Nov 2018
The new Margao Council has completed three years. But it is yet to come to grips with many civic issues.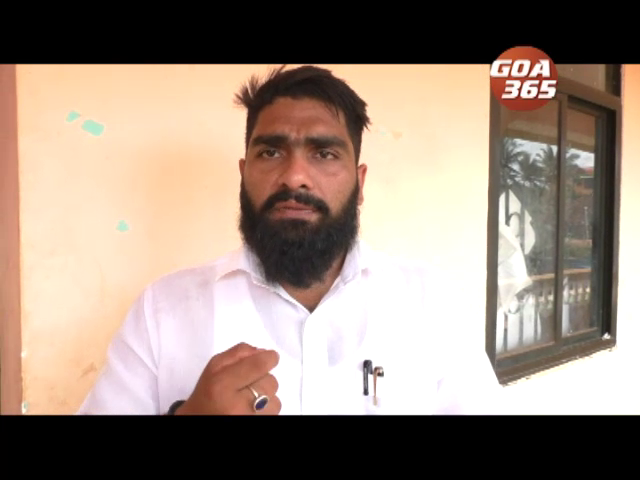 18 Nov 2018
At the gram sabha of Aquem Baixo held on Sunday, it was resolved that 10 self-help groups be given monetary support of 3000 rupees per month.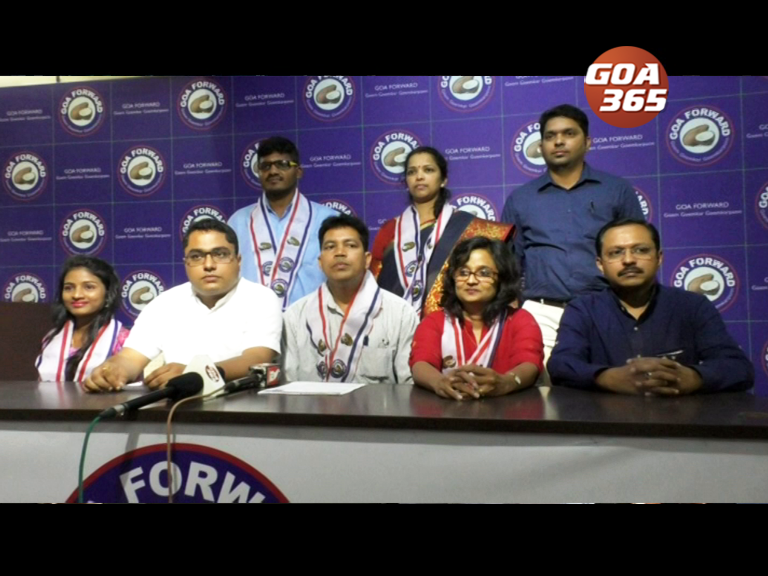 08 Nov 2018
Six members of the Pilgao Panchayat, including the sarpanch, joined Goa Forward Party on Thursday.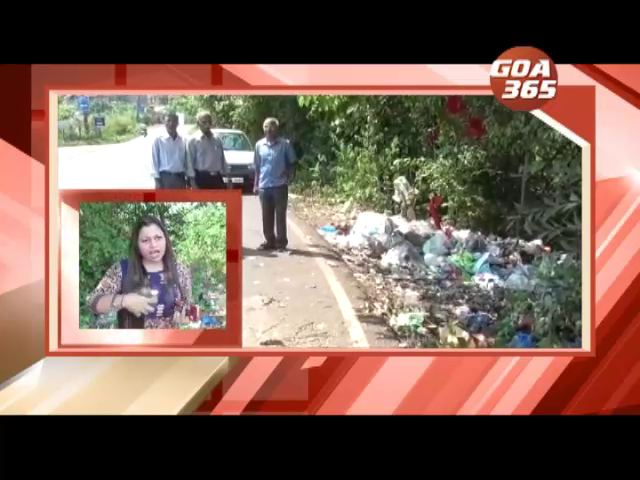 29 Oct 2018
Chicalim residents have epressed their anger over the large amounts of garbage being dumped on a roadside near MES college.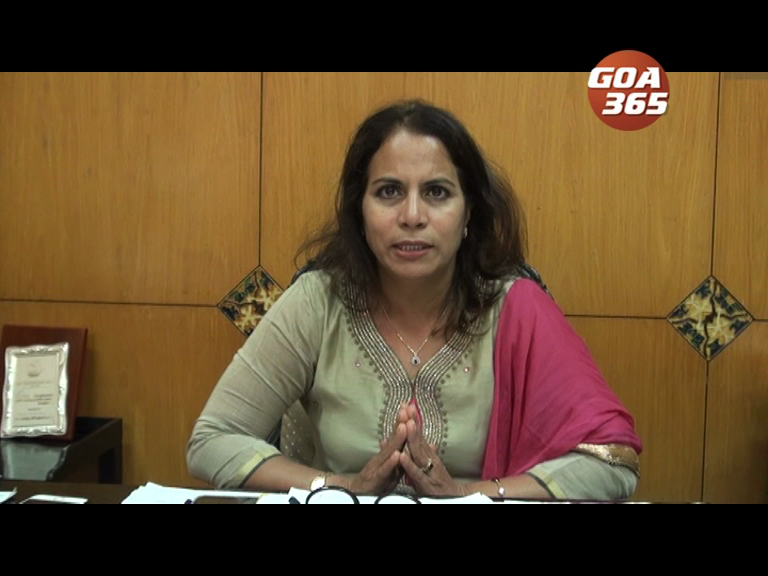 23 Oct 2018
Margao Municipal Council Chairperson Babita Prabhudessai has raised her voice against her own civic body and staff.