Both English Konkani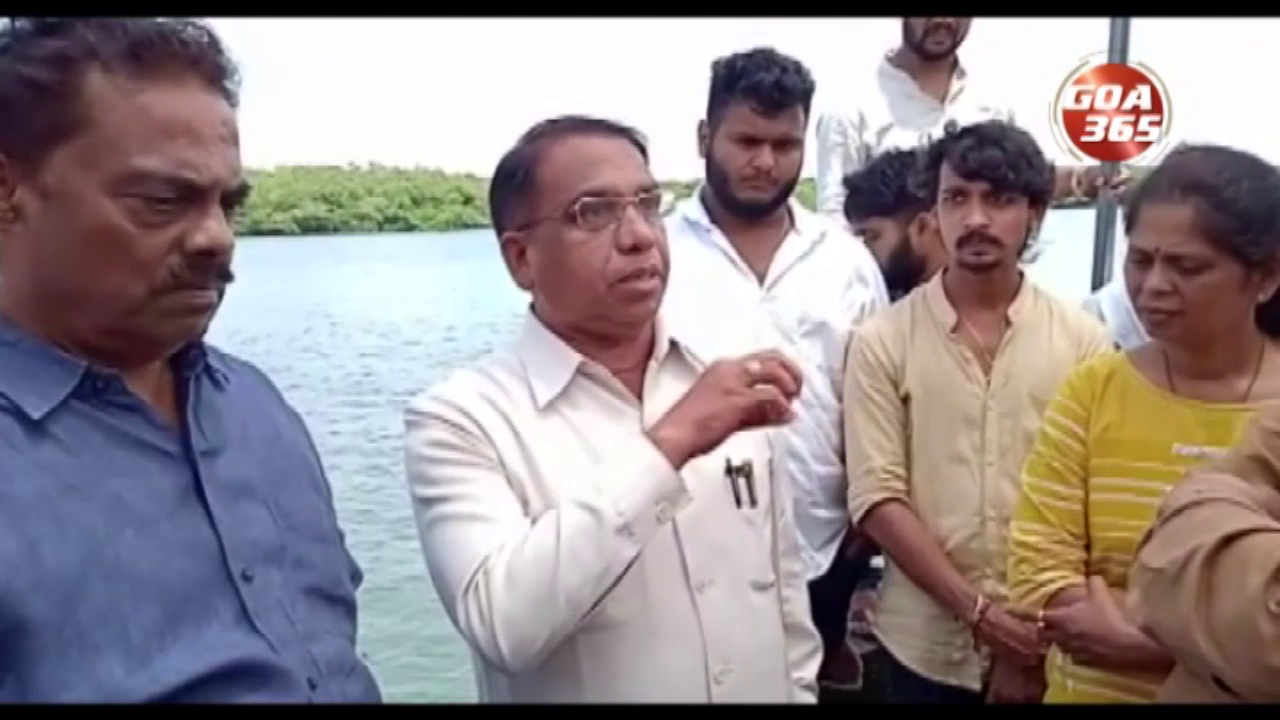 23 Sep 2022
WRD Minister Subhash Shirodkar on Friday met with farmers of Kamurlim, situated along the banks of Shapora River. Shirodkar promised that he would hold a special meeting along with all the local farmers to resolve their issues.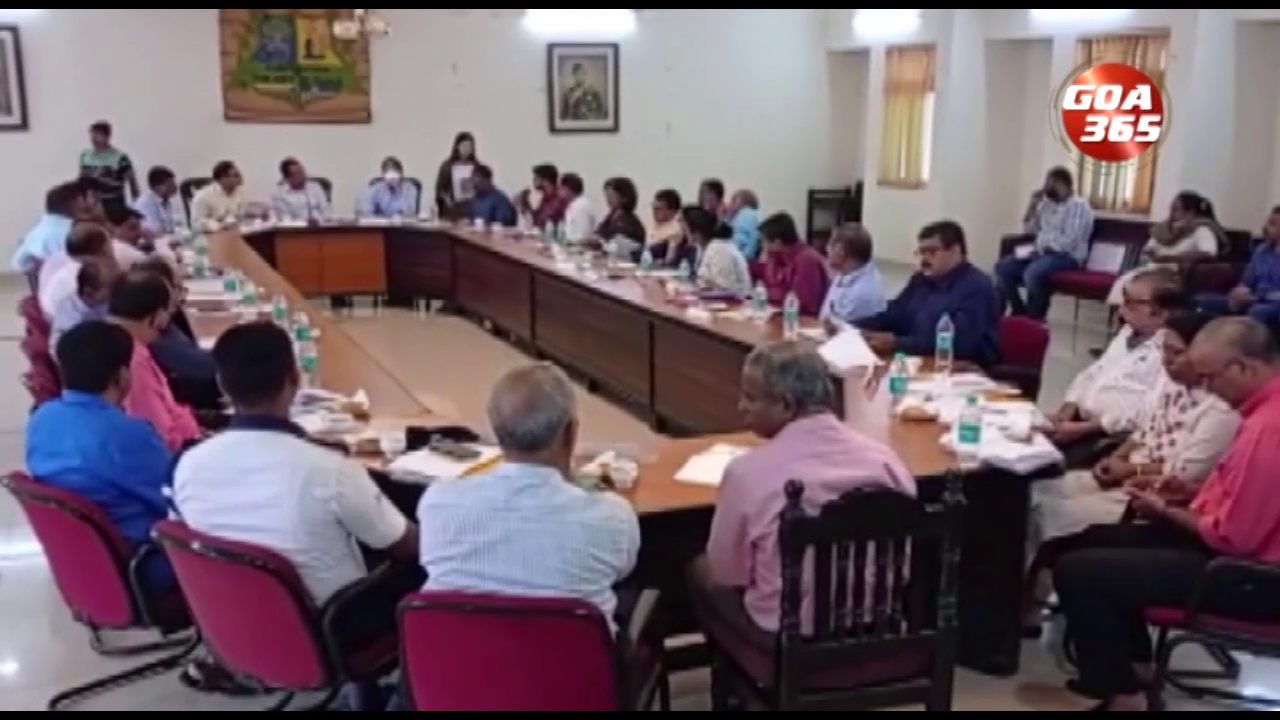 23 Sep 2022
The Panjim Smart City project, which has been a work in progress for years, is yet to finish any major part of the project. Panjim MLA Atanasio Babush Monseratte held a meeting with all the departments involved in the project to take stock of the current status.
24 Aug 2022
Chief minister Dr Pramod Sawant briefed the media on Wednesday over the recent decisions taken by the Cabinet. Sawant informed that the cabinet has approved appointment of 14 family members of those who have died on duty from various government departments.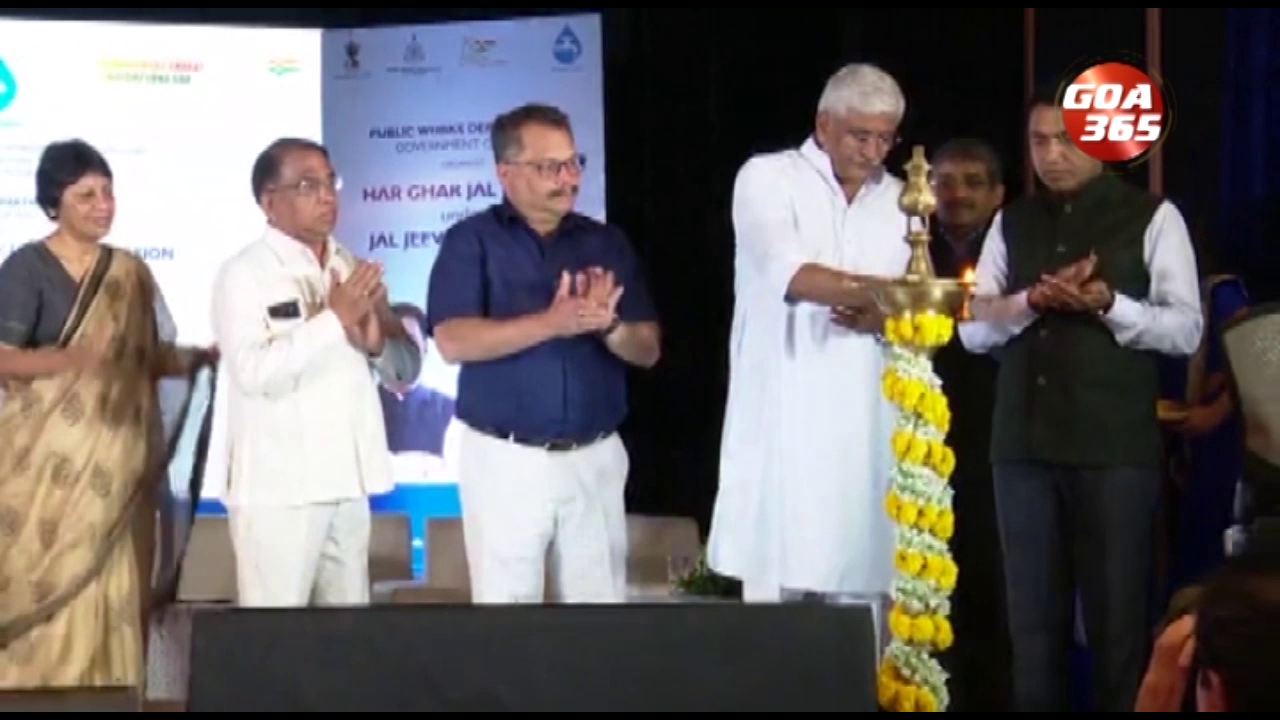 19 Aug 2022
On one side there is still cry for water in many places in Goa with people not getting clean and sufficient supply of water, BUT on the other side Chief Minister Dr Pramod Sawant today announced the 100 per cent success of the Union Government's Har Ghar Nal Se Jal scheme in Goa, in the presence of Union Water Minister Gajendra Singh Shekhawat.
15 Aug 2022
All memorial monuments of martyrs in Goa, including those at Patradevi, Polem Check Post, and CastleRock will be seeing renovation work soon. The Chief Minister, Dr. Pramod Sawant, assured the Government would take up this initiative at the Independence Day function earlier today.
08 Aug 2022
Cyber crime has been a big problem worldwide. In Goa too many have been cheated. As poer victims, the state police does not have very cutting edge technologies. In a bid to improve this aspect of policing the Police will organize a hackathon for students to build capacity within the police. Listen to Deputy Superintendent Shivendu Bhushan.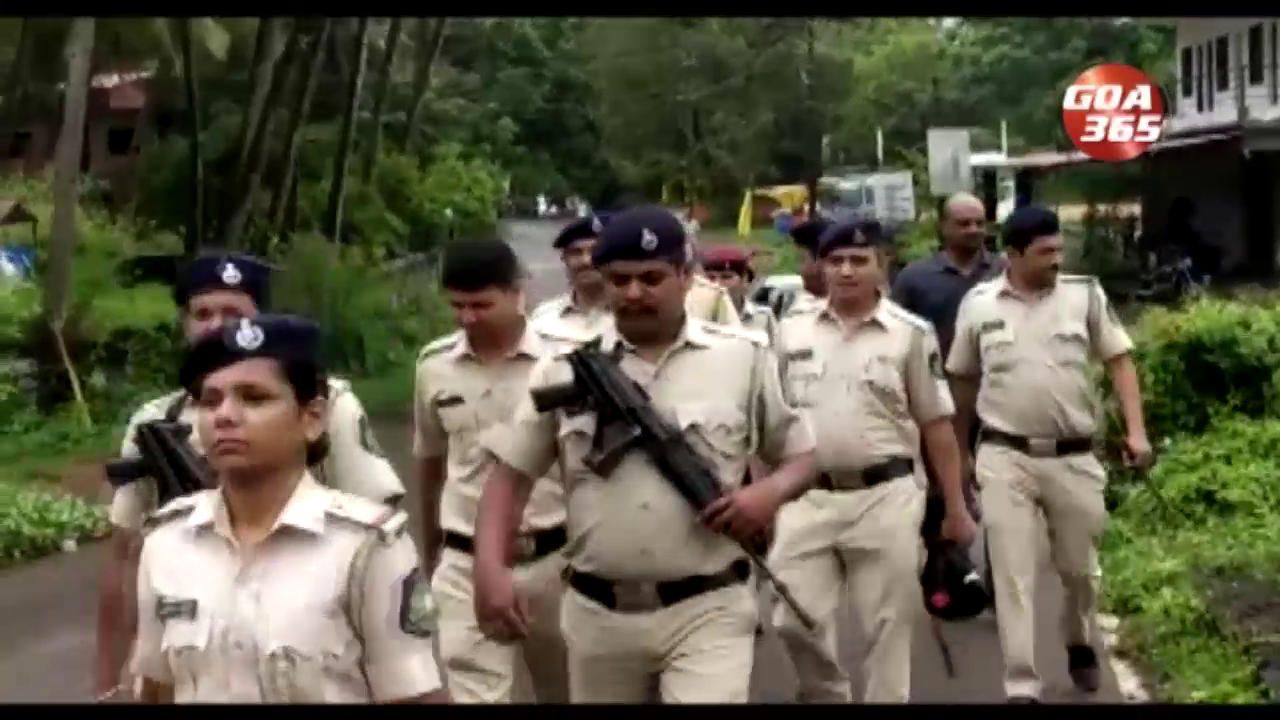 07 Aug 2022
Pernem on Sunday held an inspection across Morjim to comb out illegal activities running in the area. The police force inspected various illegal activities such as possession of narcotics, and illegal arms and verified tenants staying in the area. The motive was to deter any illegal activities from occurring in the area.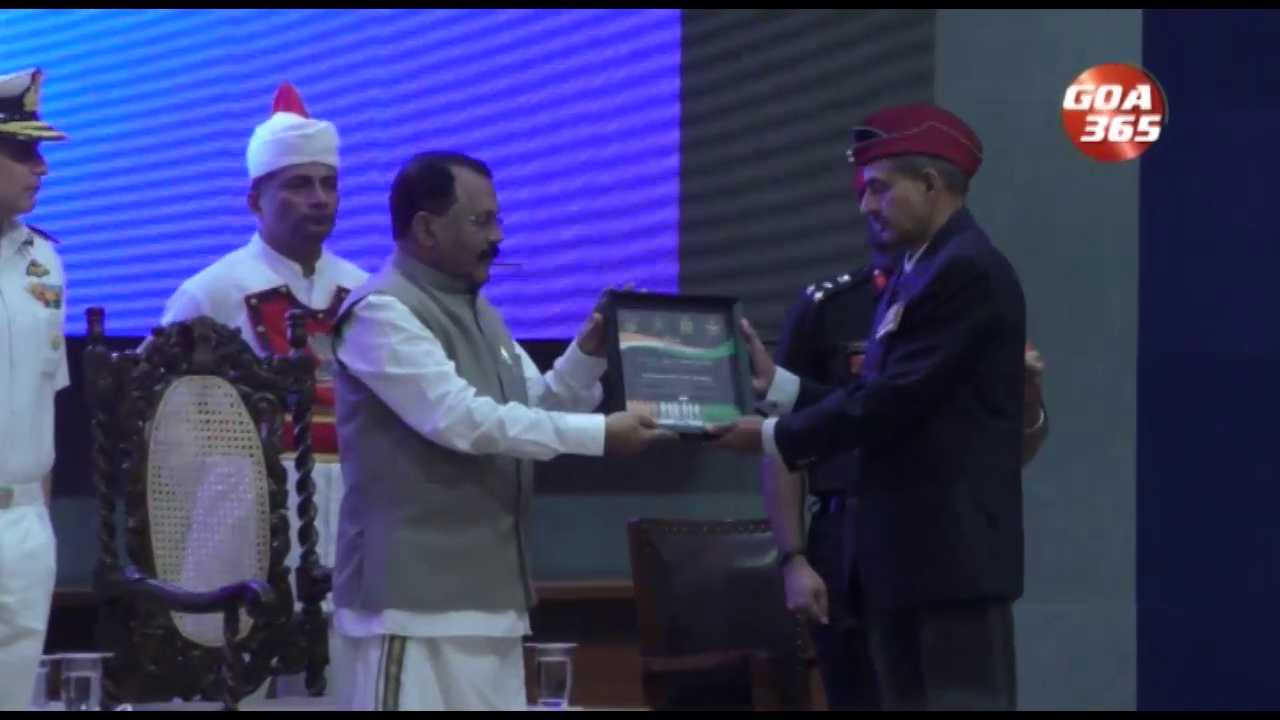 05 Aug 2022
The Indian Army maintains the best level in the world, said GovernorShri. P.S. Sridharan Pillai, complimenting the military's gallantry. The narrative of the Indian Army's gallantry will always inspire future generations and will instill patriotism among the youth.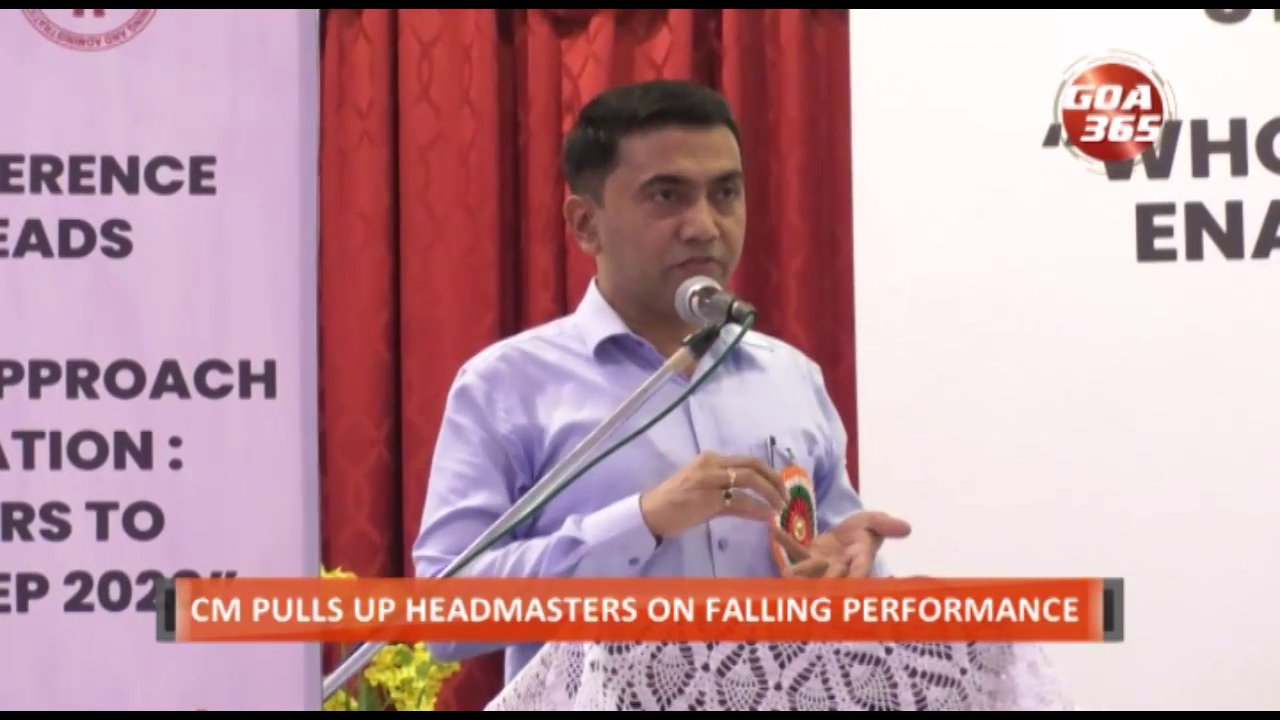 04 Aug 2022
Chief Minister DrPramodSawant questioned Goa Headmaster Association about the state's declining performance in the National Academic Survey.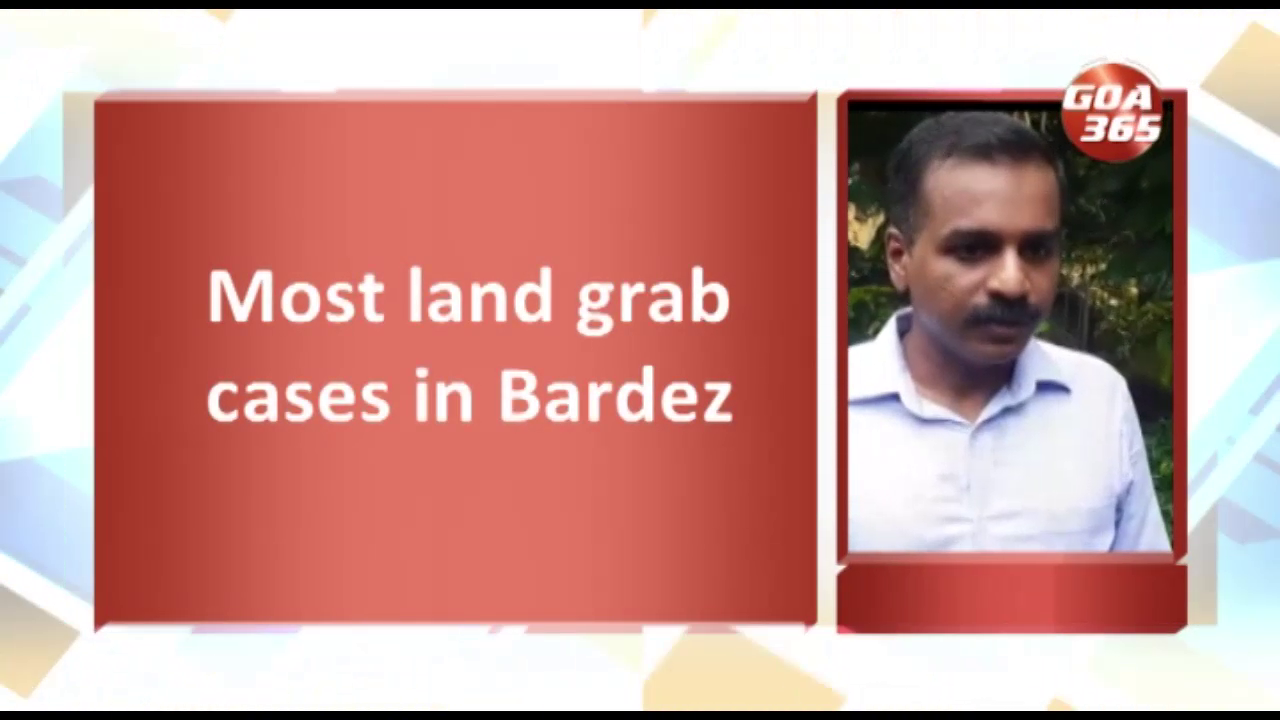 02 Aug 2022
Special Investigation Team constituted by the Goa government to investigate cases involving organized land grabbing syndicates has registered 35 cases linked to close to 100 properties,