Both English Konkani
27 Sep 2018
After cabinet reshuffle, now there is a rising demand to get better corporations. Sanguem MLA Prasad Gaonkar is on a forefront of this.
27 Sep 2018
मंत्रीमंडळांत बदल करतकीर आतां बरीं महामंडळां मेळपाखातीर झगडीं सुरू जाल्यांत. सांगेचो अपक्ष आमदार प्रसाद गांवकार तातूंत सगळ्यांत फुडें आसा. ताका तेंको दिवपाक सांगे मतदारसंघांतले सगळे पंच, सरपंच आनी नगरसेवकांनी मुखार येवन शिटकावणीच दिल्या.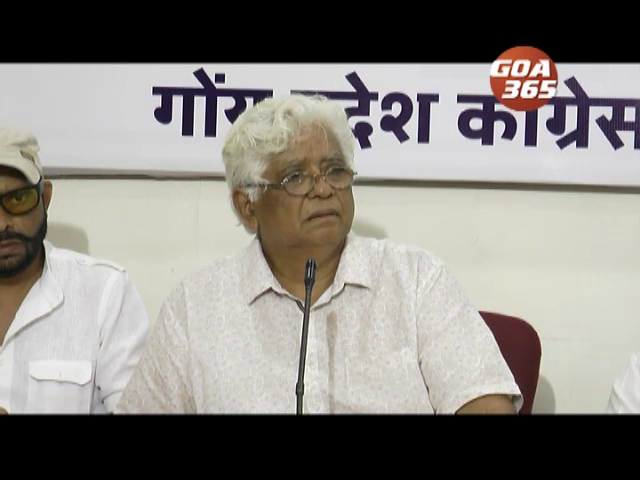 26 Sep 2018
Continuing its attack on the BJP led government the Congress party has once again demanded that the governor dismiss the state government.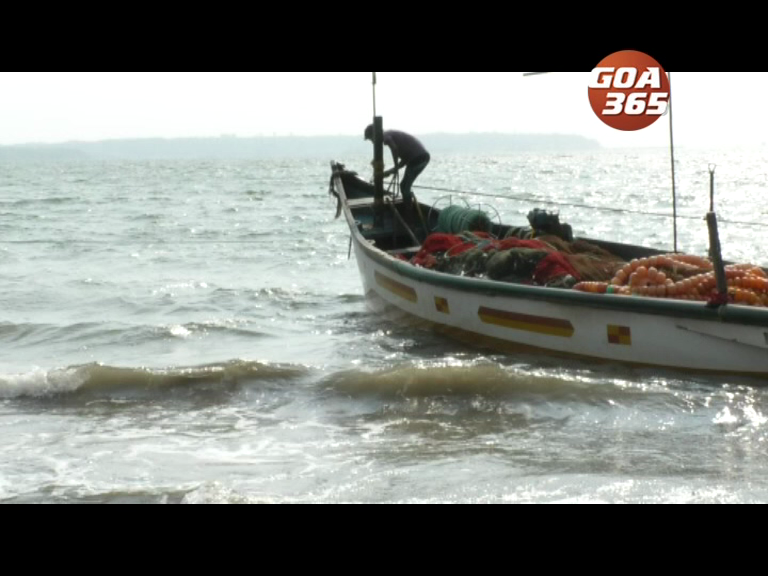 22 Sep 2018
Fish is a sensitive issue nowadays. Be it the formalin in fish issue or fishing using LED lights or mechanized fishing within 5 kms of the coast.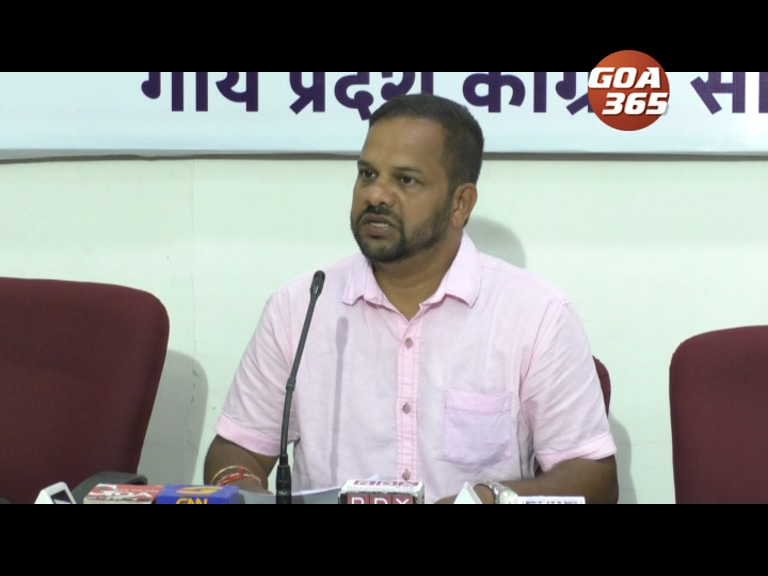 30 Aug 2018
Congress on Thursday challenged the Bharatiya Janata Party to disclose the medical reports of the Goa Chief Minister Manohar Parrikar to the public within 24 hours.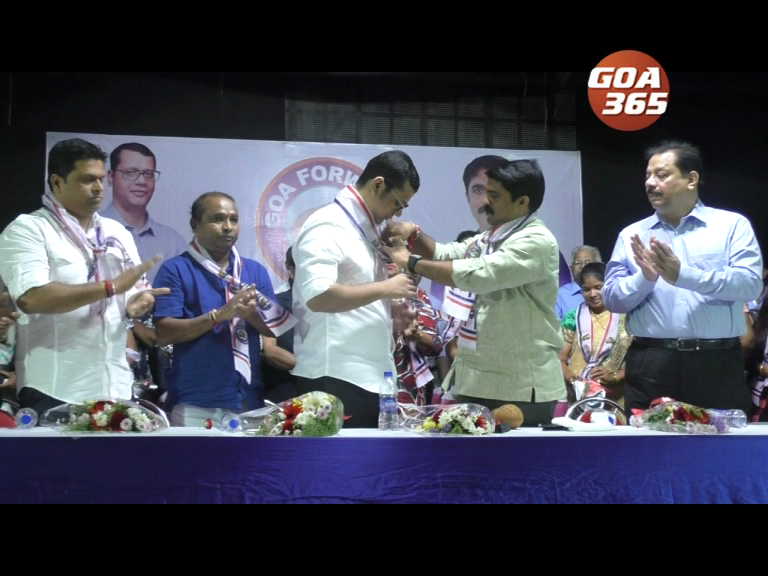 27 Aug 2018
A political war over alleged fraud has begun in Cuncolim constituency with Yuri Alemao joining Goa Forward.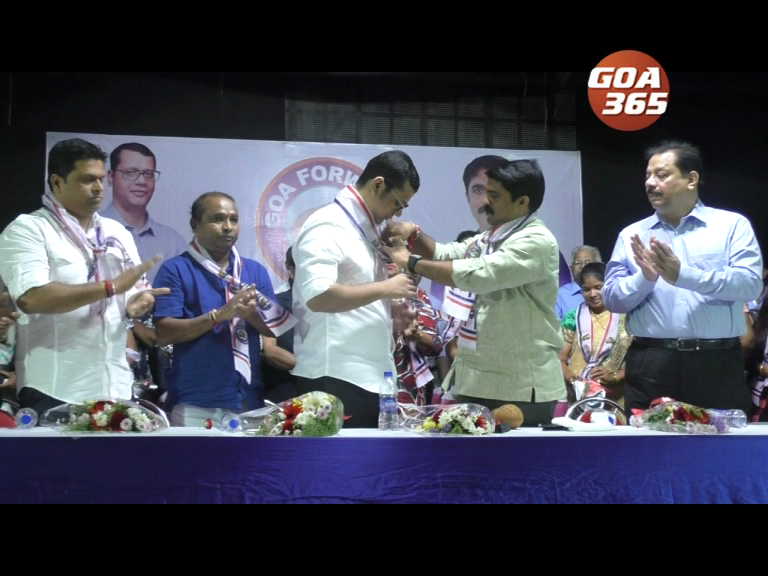 27 Aug 2018
ज्योकीं आलेमांवाचो पूत युरी आयतारा गोवा फॉरवर्डांत भीतर सरतसावन तो आऩी कुंकळ्ळेचो आमदार क्लाफास डायस हांचे मदीं राजकी गॅर्र सुरू जालां.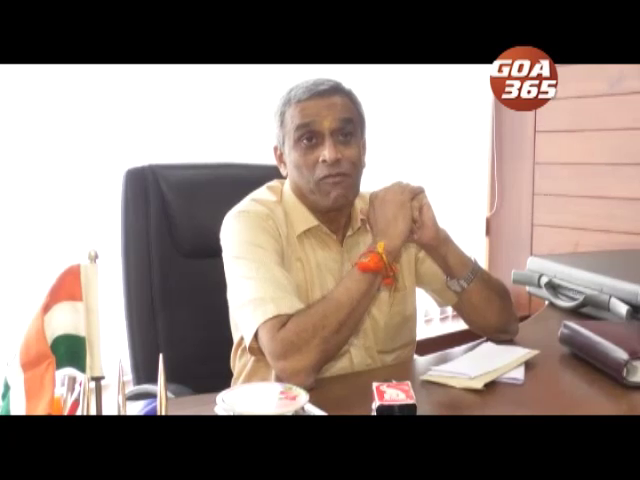 27 Aug 2018
The PWD minister wants Goans to use water like 'Amrit'. He admits that there is a shortage of drinking water in the state.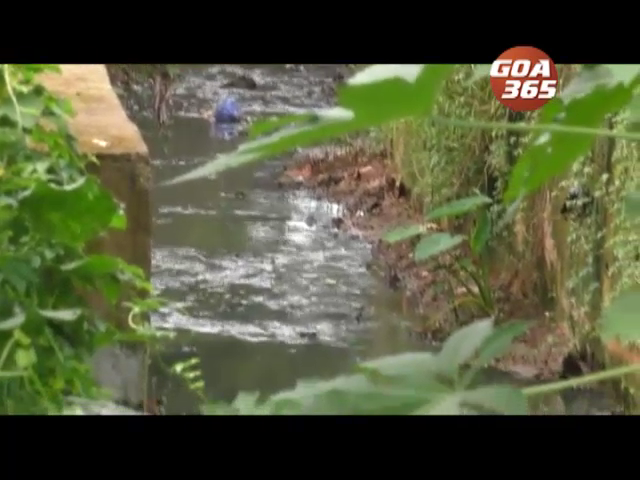 27 Aug 2018
Residents of Voddant near Goa shipyard limited have raised serious concerns over stagnant water in tanks and open spaces in the area.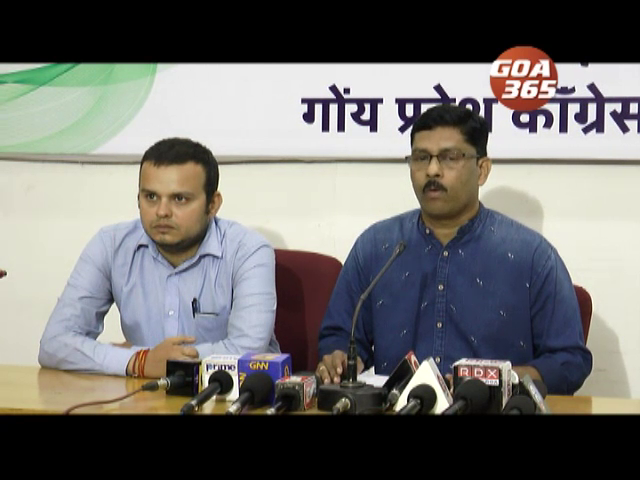 21 Aug 2018
The Congress on Tuesday demanded that the Government should ensure the election of a president for Goa Konkani academy within 15 days.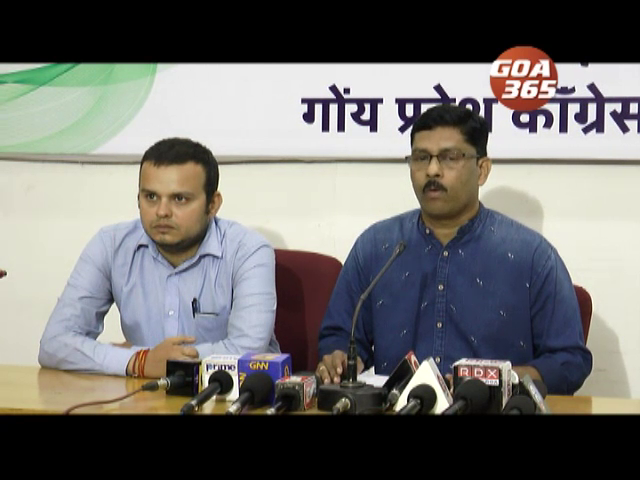 21 Aug 2018
सरकारान गोंय कोकणी अकादमीचेर बेगींतल्या बेगीन अध्यक्षाची नेमणूक करची, अशें काँग्रेसीन मागलां. फुडल्या पंदरा दिसांभीतर अध्यक्षाची नेमणूक जायना जाल्यार संबंदितांक घेराव घालतले, अशी शिटकावणीय विरोधी पक्षान दिल्या.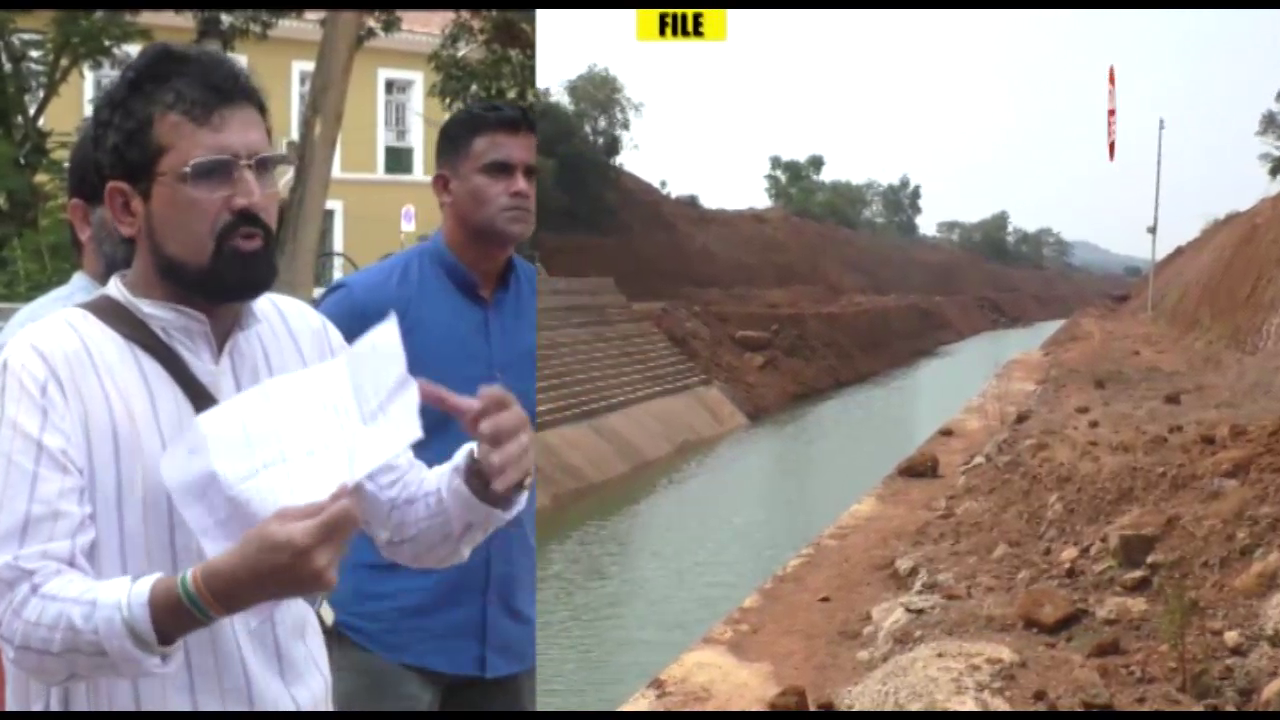 14 Aug 2018
After a long wait of eight years, the verdict on Mhadei water dispute was delivered on Tuesday by the tribunal.