Both English Konkani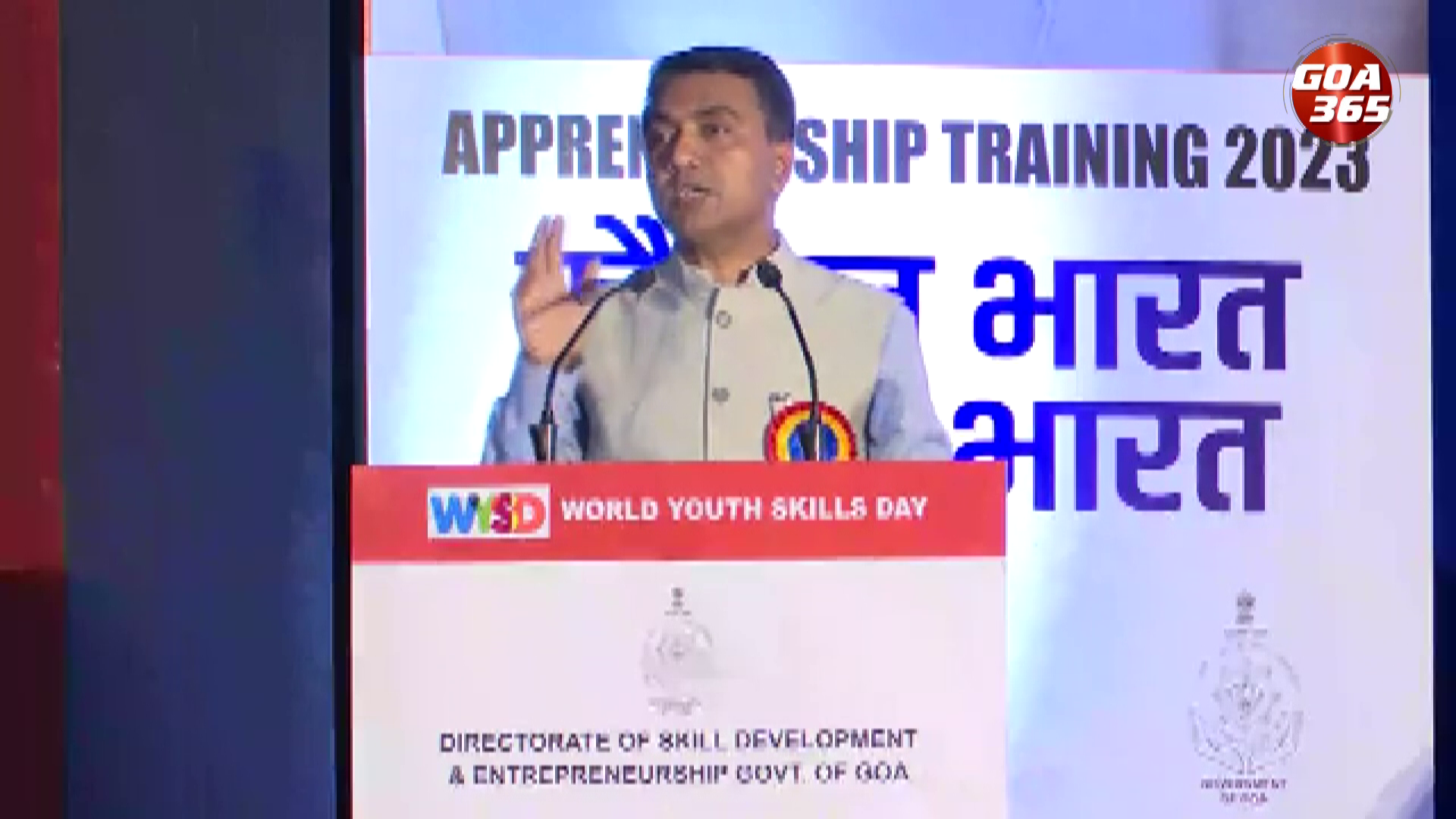 15 Jul 2023
About 15,000 year-long apprentice opportunities have been created under the apprenticeship program, which seeks to improve skills and employability of the youth of Goa. Chief Minister Dr. PramodSawant informed that so far 9,000 youth have applied for the programme. He was speaking at the World Youth Skills Day program in the capital today.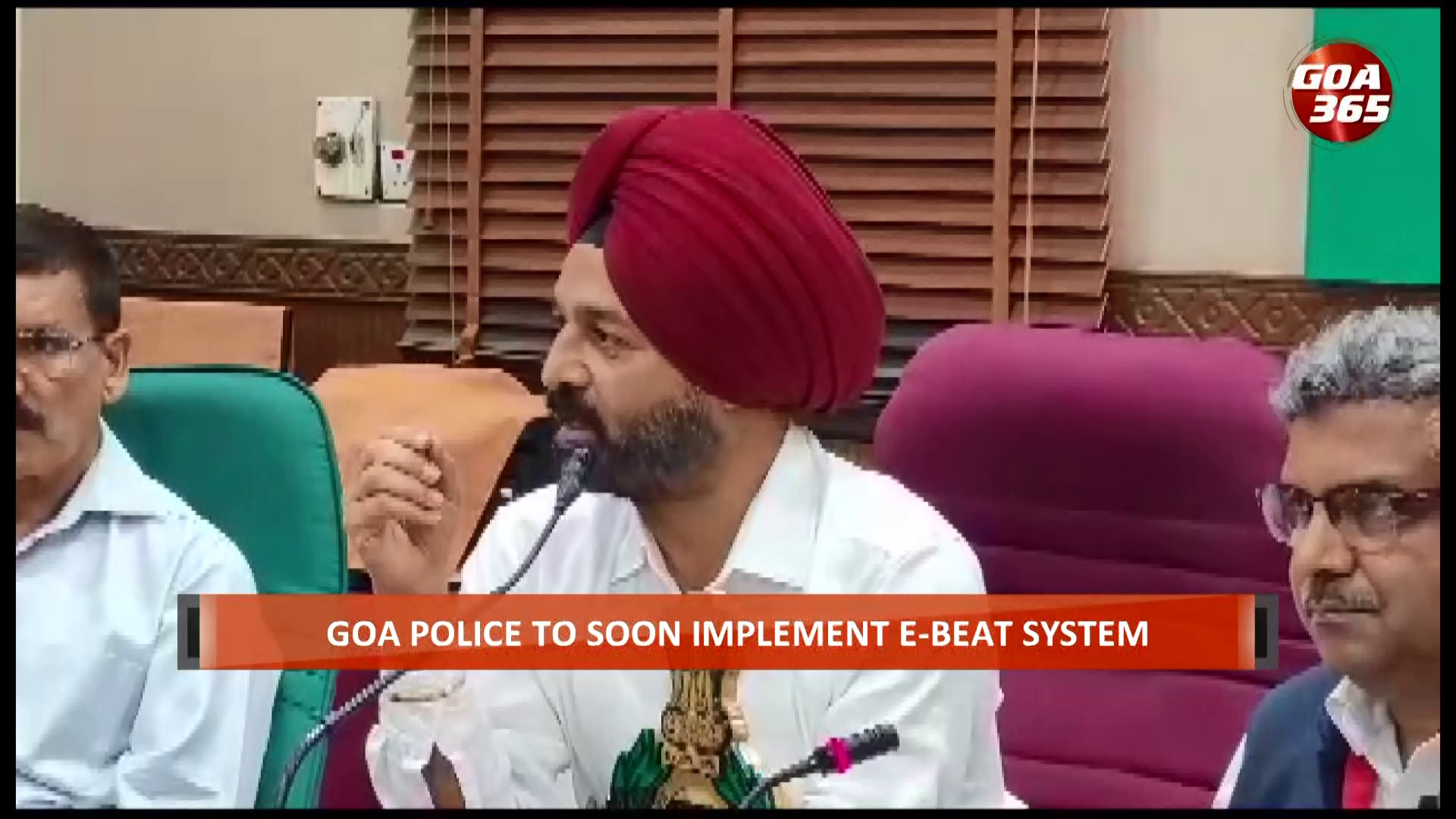 28 Jun 2023
Goa police in association with Goa Engineering College will soon develop and implement the e-beat system. The new system will directly connect beat duty cops to the PI, Dy SPs, SPs, and the DGP. With rising thefts and house break-ins, the state police have finally taken a step closer towards implementing better ground-level policing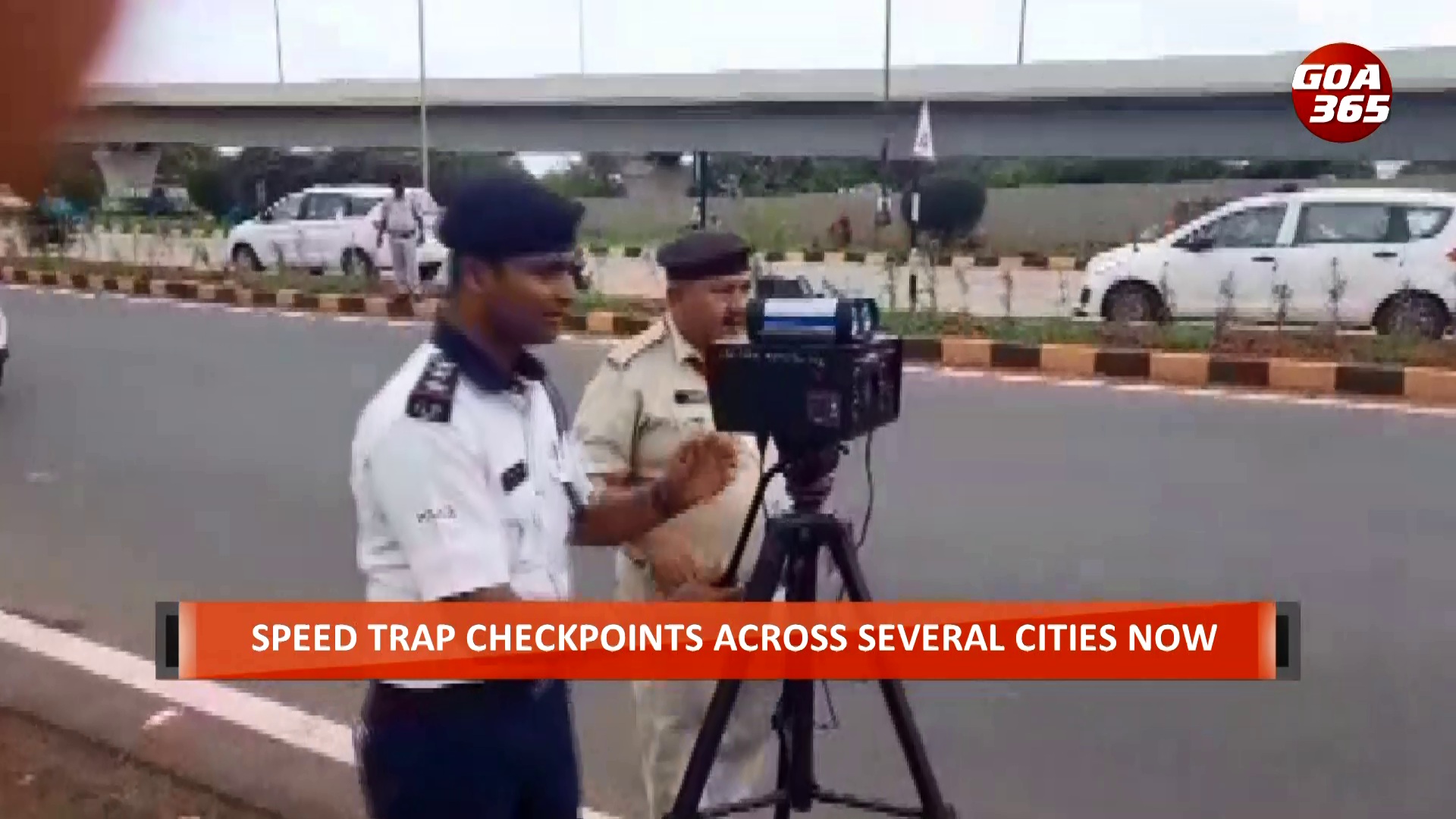 26 Jun 2023
The state's traffic police have begun tightening the noose on overspeeding in a bid to curb the rising number of fatal accidents. Following the arrival of additional speed traps, police have begun setting up checkpoints across several cities.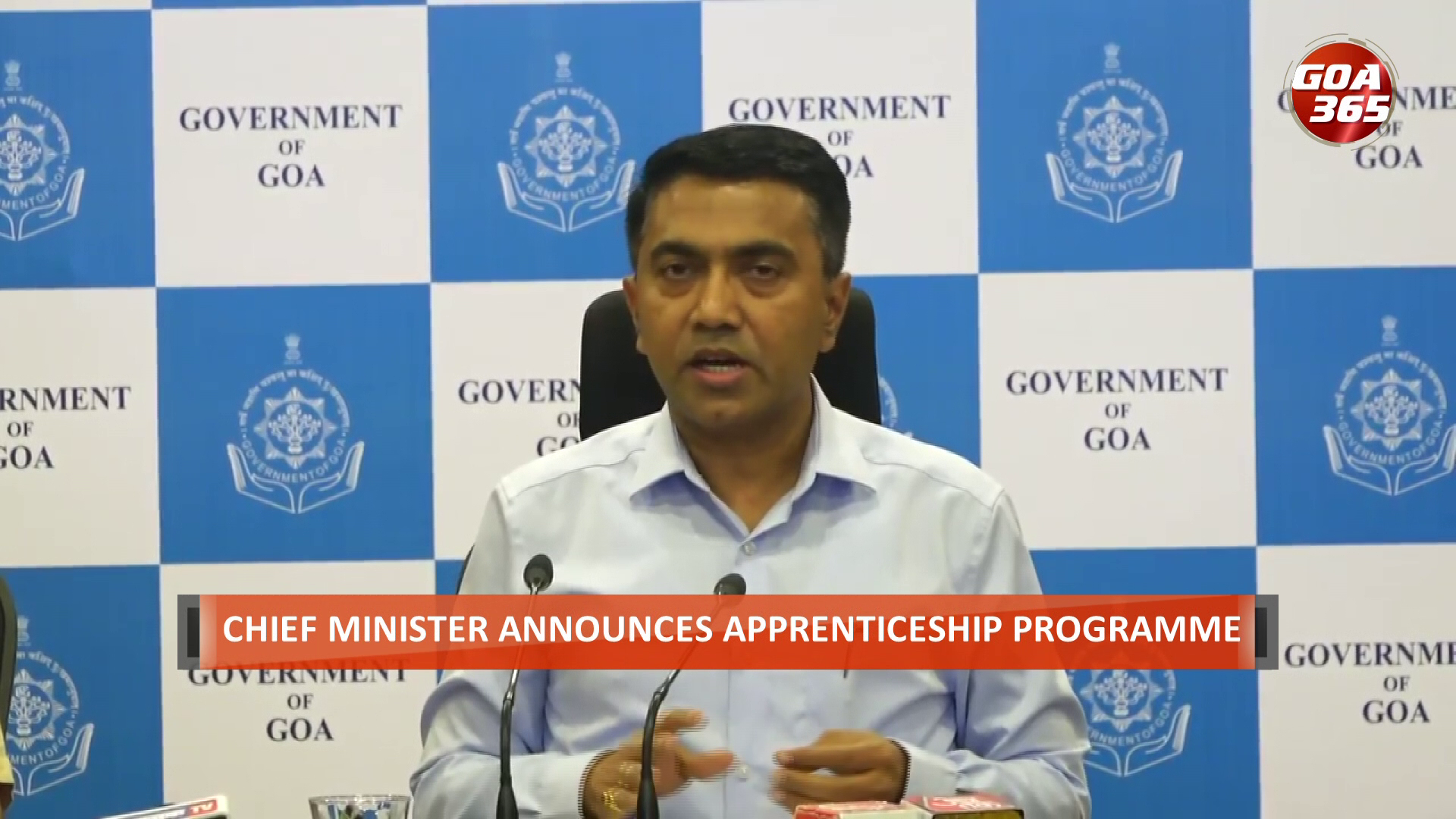 24 Jun 2023
Those seeking job opportunities will now be able to apply for year-long apprenticeship programmes with the government and private firms. The Chief Minsiter Dr Pramod Sawant on Saturday announced that job seekers would simply have to register themselves on the national apprenticeship portal.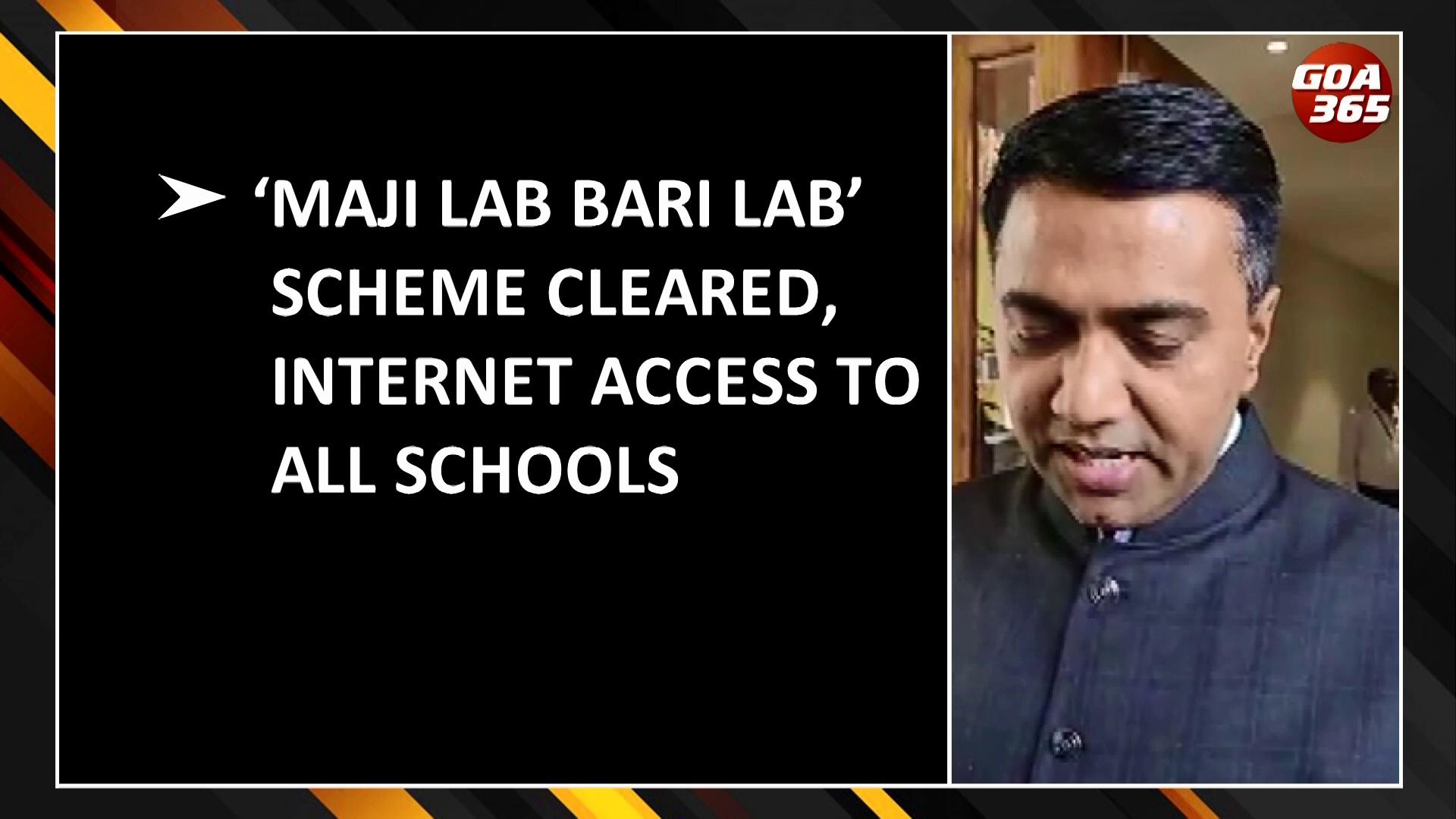 21 Jun 2023
Chief Minister Dr PramodSawant on Wednesday briefed the media of decisions taken during the cabinet meeting. One of the key highlights was the approval of the Maji Lab Bari Lab scheme under which every school in the state will be provided an internet connection. Maternity leave for government contract staff has also been approved.
26 May 2023
Porvorim MLA RohanKhaunte on Friday briefed the media on pre-monsoon preparedness in the constituency. With monsoons just a few days away, the MLA held a meeting with various departments and panchayats and assured that all precautions have been taken and that panchayats are ready to tackle any weather adversities.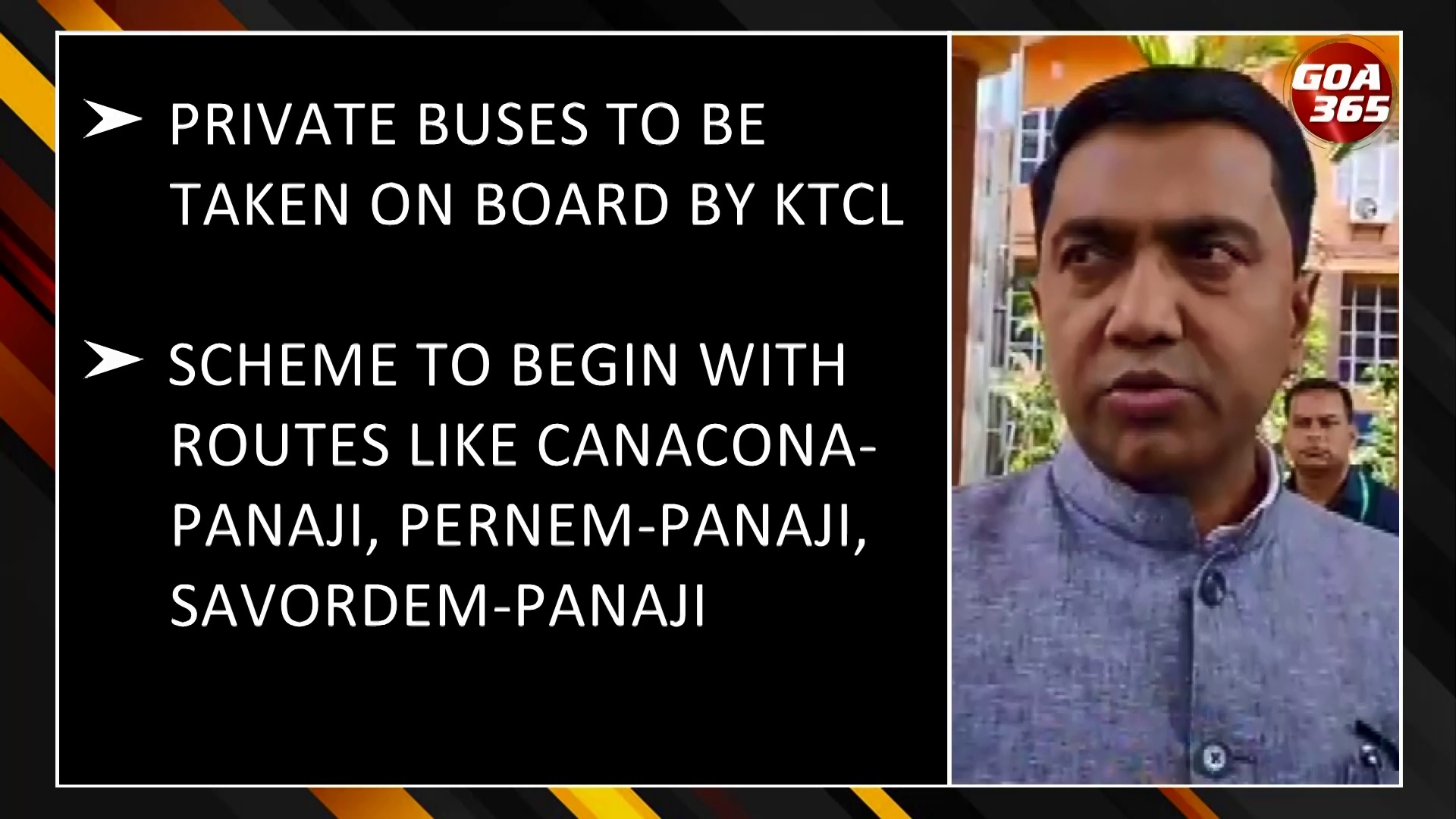 24 May 2023
Chief Minister Dr. Pramod Sawant on Wednesday briefed the media on the decisions taken during the cabinet meeting.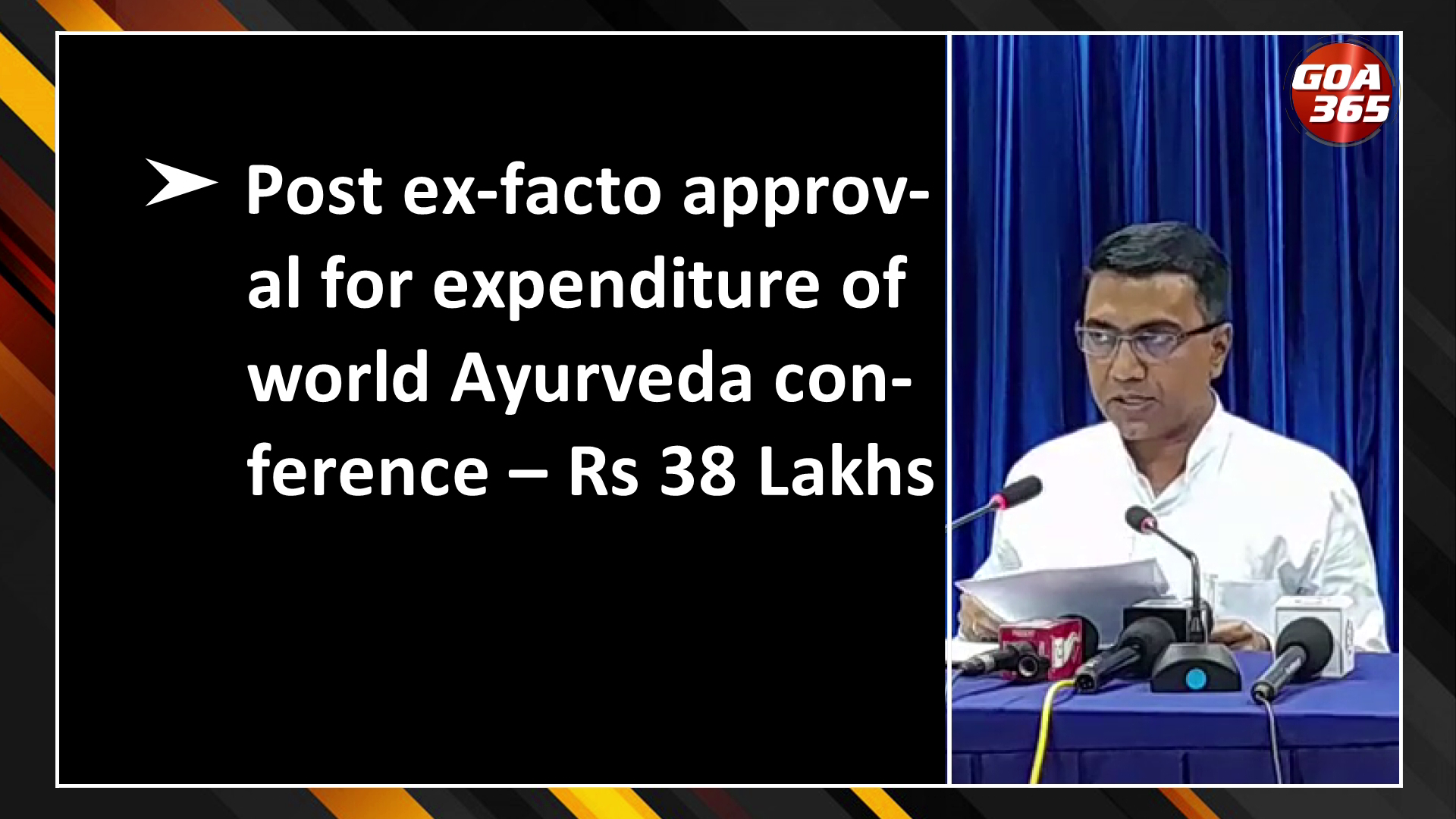 10 May 2023
Chief Minister Pramod Sawant on Wednesday addressed the media over decisions taken during the recent Cabinet meeting. Sports Minister Govind Gaude who accompanied the Chief Minister announced that the logo for the upcoming national games would be launched on the 14th of May. Here's more.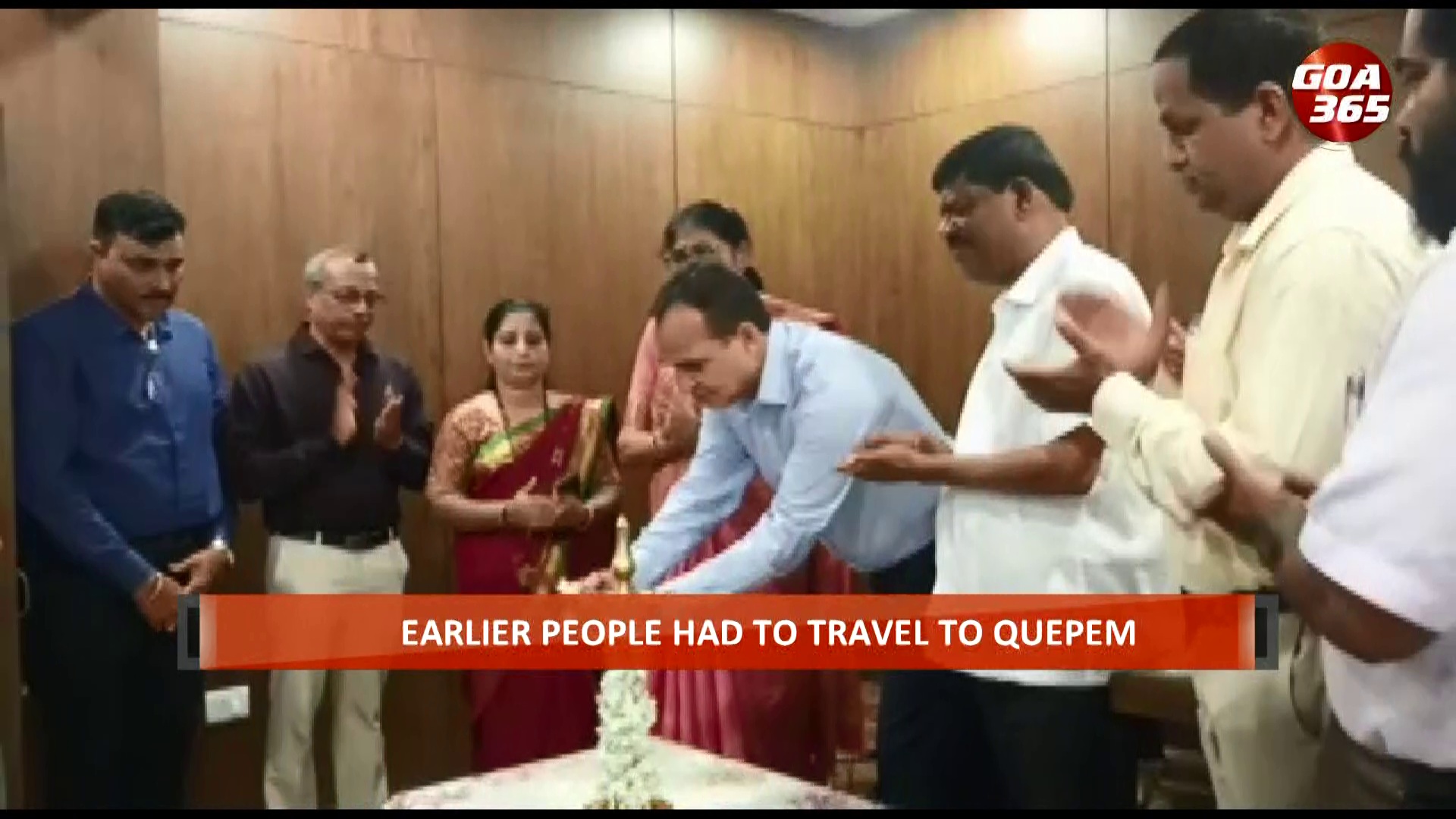 28 Apr 2023
Whether it was land records or survey forms, people from Dharbandora had to normally travel all the way to Quepem to get their work done. However,
20 Apr 2023
North Goa ZP members held a meeting in Porvorim sector to approve a district plan. The plan is to be launched by the Chief Minister and Panchayat Ministers on April 25, Panchayati Raj Day, North Goa ZP president Siddesh Naik said.