Both English Konkani
26 May 2023
Porvorim MLA RohanKhaunte on Friday briefed the media on pre-monsoon preparedness in the constituency. With monsoons just a few days away, the MLA held a meeting with various departments and panchayats and assured that all precautions have been taken and that panchayats are ready to tackle any weather adversities.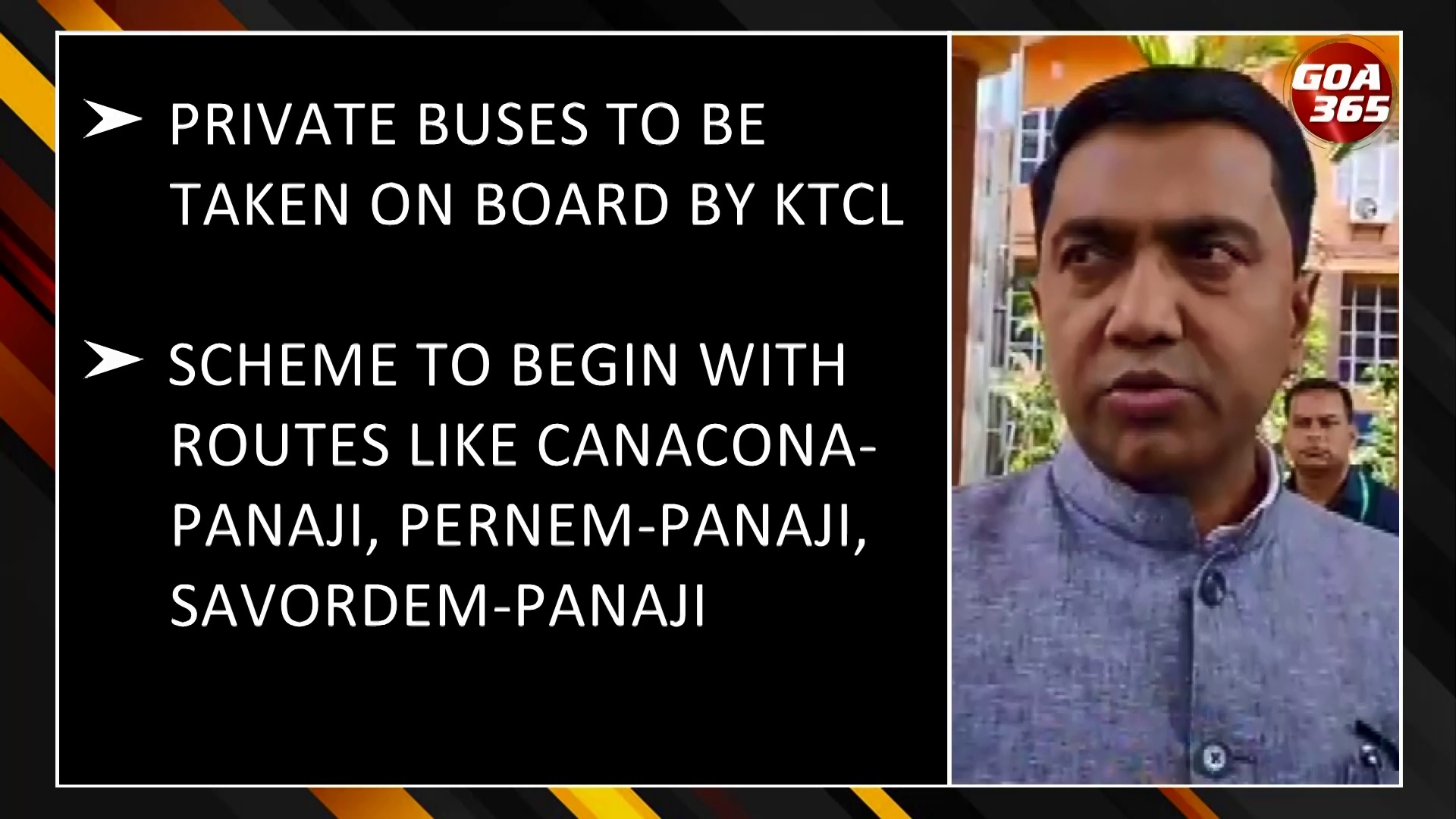 24 May 2023
Chief Minister Dr. Pramod Sawant on Wednesday briefed the media on the decisions taken during the cabinet meeting.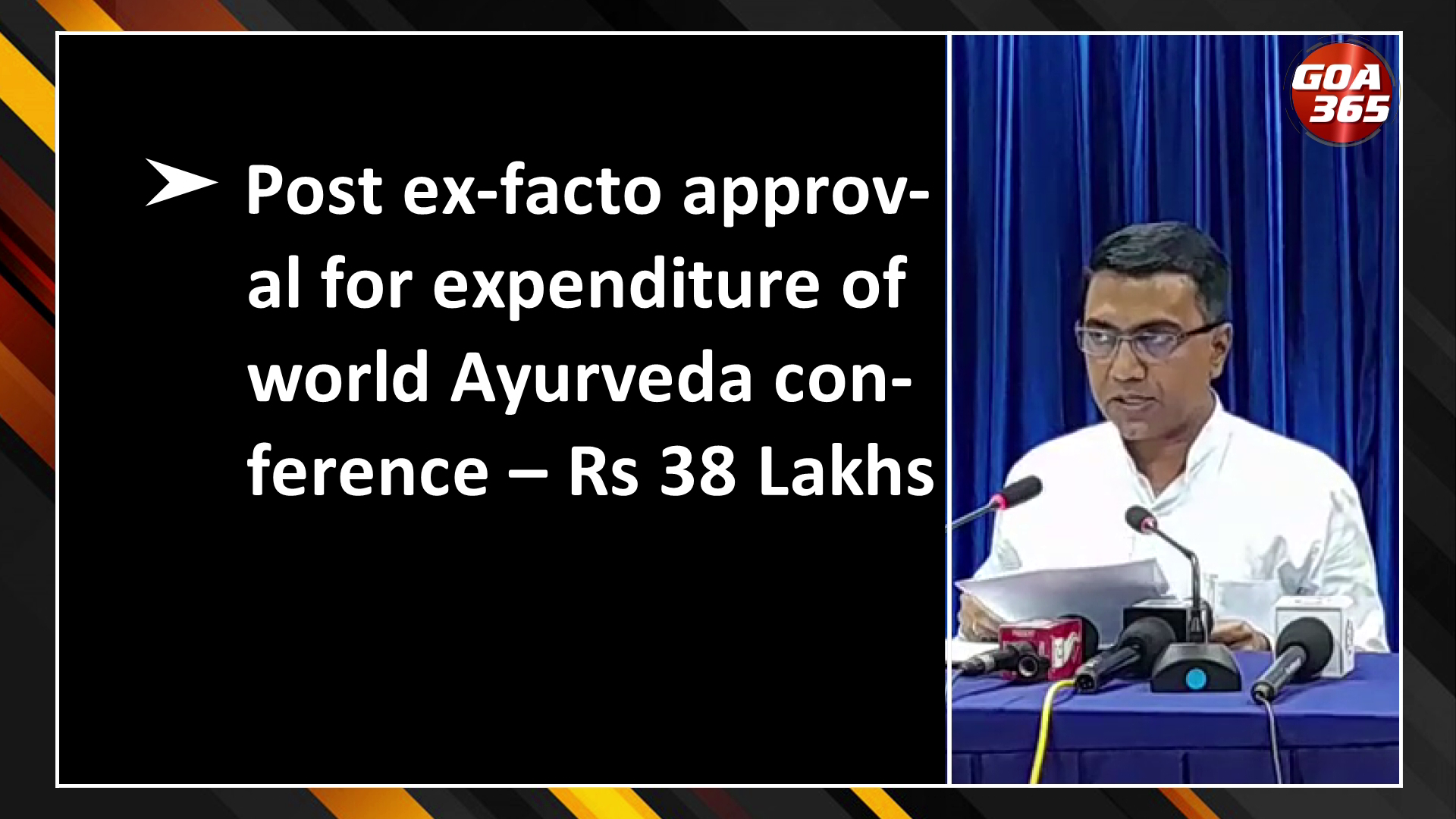 10 May 2023
Chief Minister Pramod Sawant on Wednesday addressed the media over decisions taken during the recent Cabinet meeting. Sports Minister Govind Gaude who accompanied the Chief Minister announced that the logo for the upcoming national games would be launched on the 14th of May. Here's more.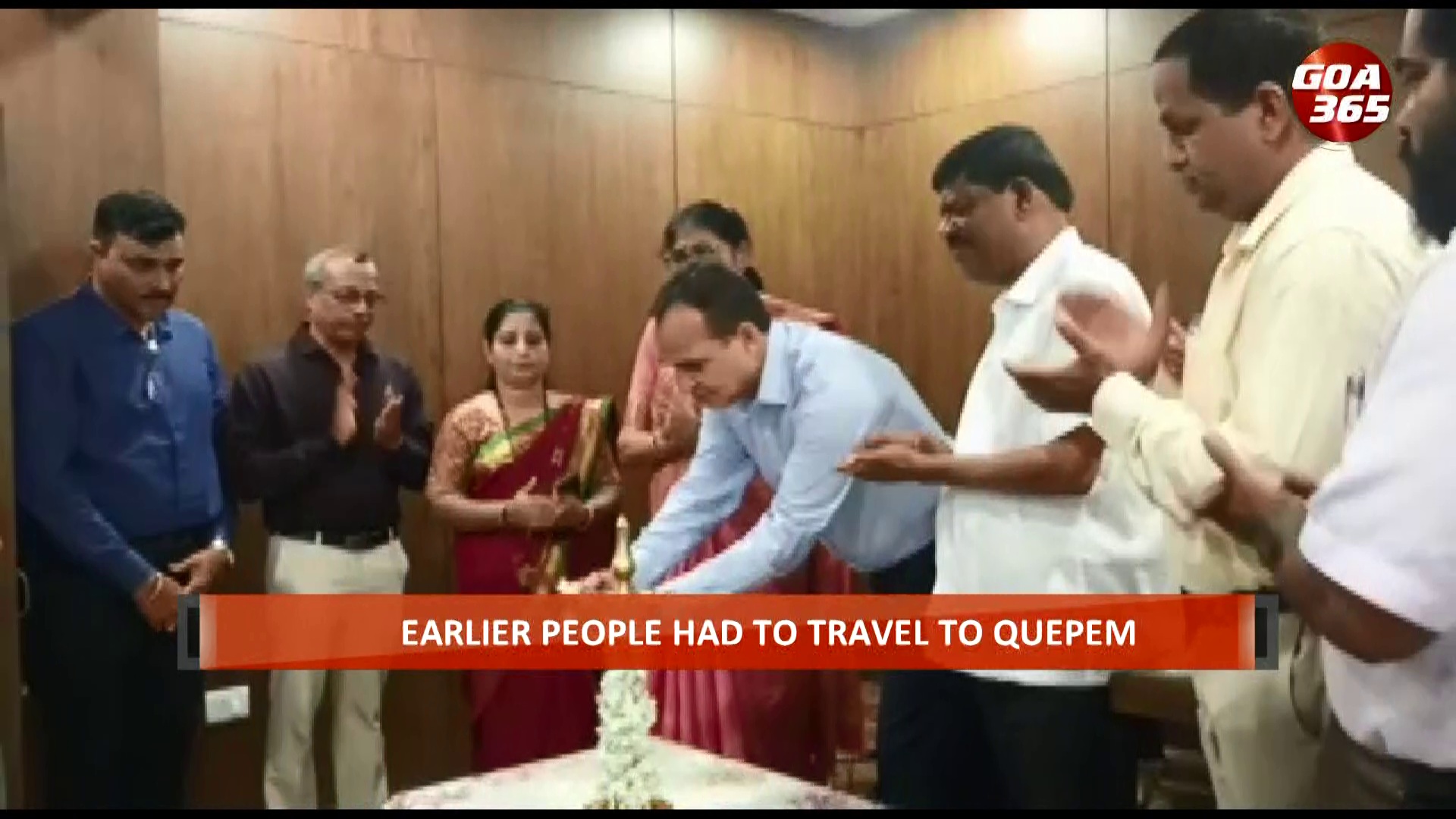 28 Apr 2023
Whether it was land records or survey forms, people from Dharbandora had to normally travel all the way to Quepem to get their work done. However,
20 Apr 2023
North Goa ZP members held a meeting in Porvorim sector to approve a district plan. The plan is to be launched by the Chief Minister and Panchayat Ministers on April 25, Panchayati Raj Day, North Goa ZP president Siddesh Naik said.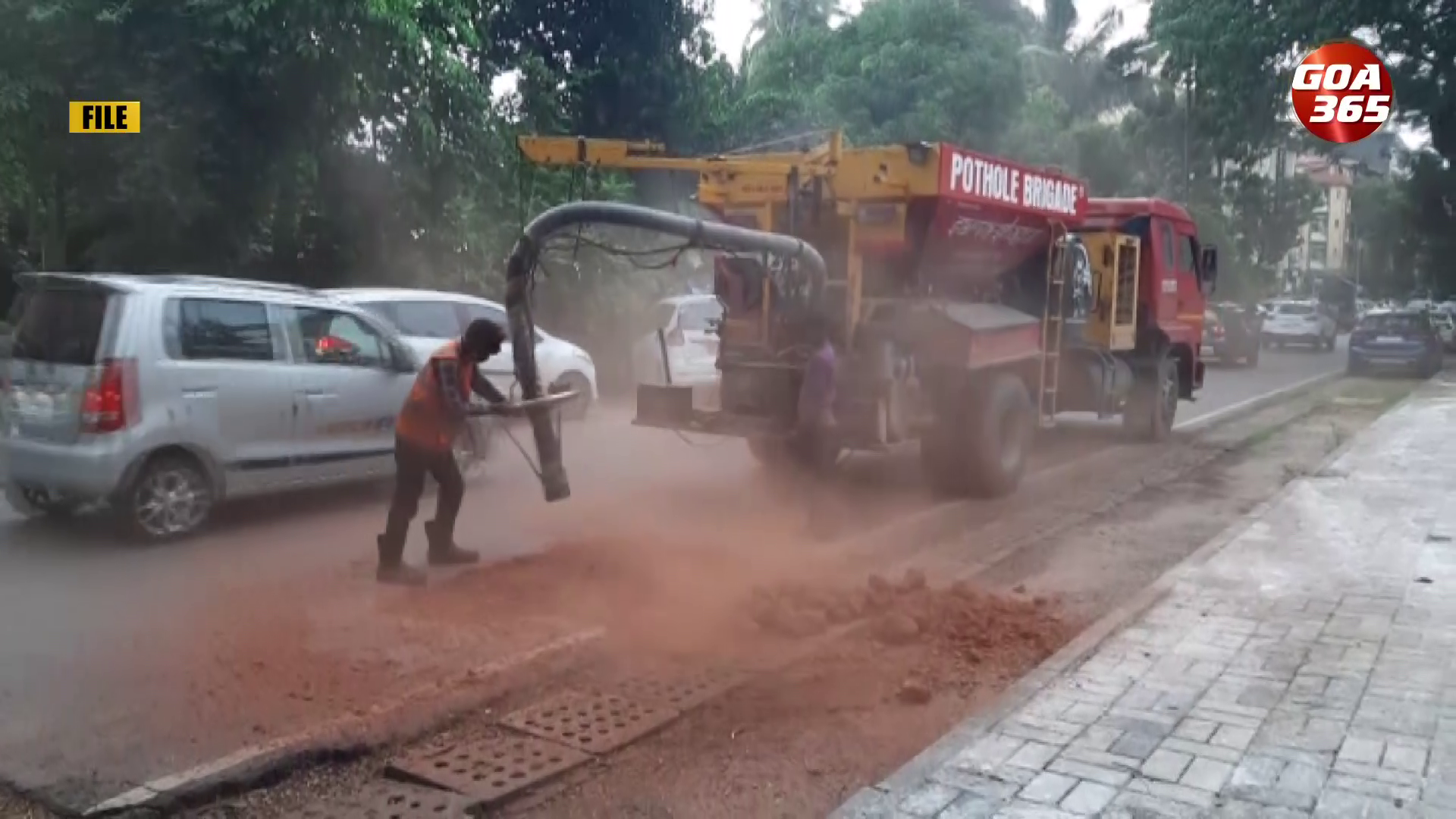 25 Mar 2023
The multicrore Pothole Repair Brigade introduced last year, will likely see an increase in strength in the coming months. During the CMO's event to raise awareness of the schemes offered by the various Government Departments, the PWD, calling the Jet Patcher project a success, informed that more machinery will be introduced.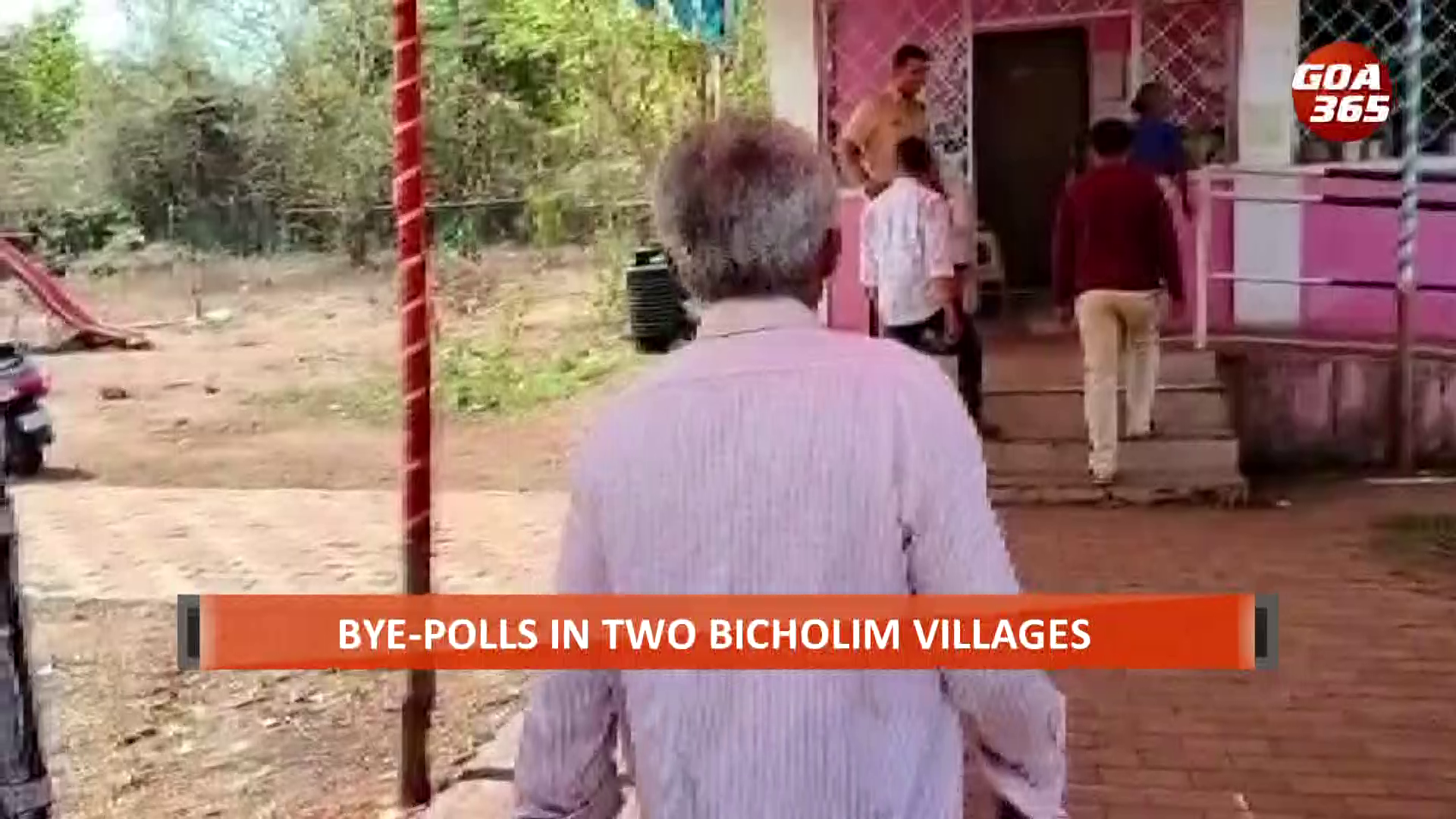 25 Mar 2023
By-polls for Ward no.6 from Van-Maulinge-Kudchirem and ward no.5 from Velguem in bicholim ended today. Mhavlinga's ward no.6 was previously held by Goa's oldest panch member BhagoVarak. Results will be announced on Monday. Here's more.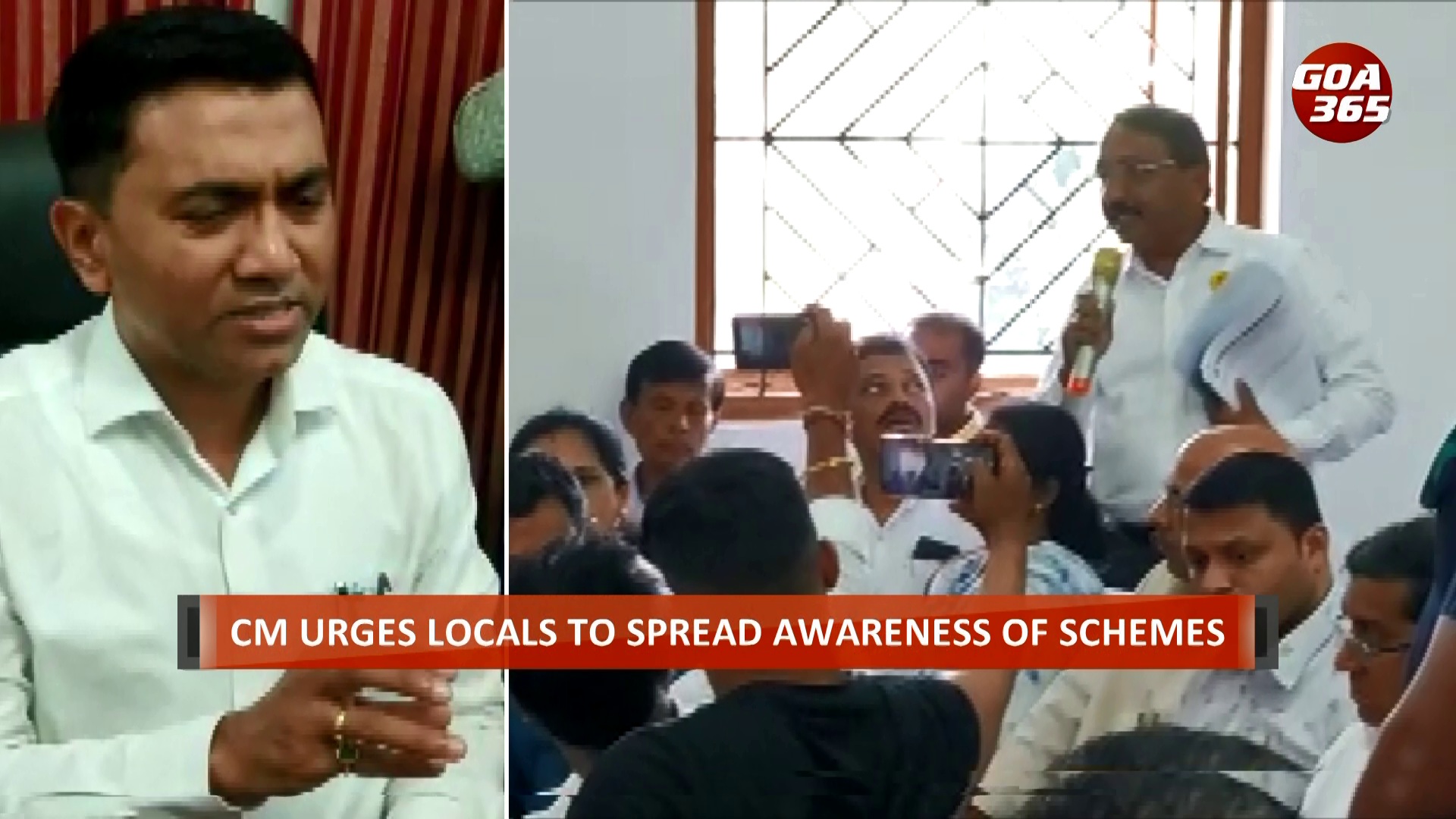 17 Mar 2023
Chief Minister Pramod Sawant while listening to the grievances of locals in Quempem under the Atmanirbhar Bharat, Swayampurn Goa campaign acknowledged the scarcity of water being faced in the state, bad roads, and housing issues.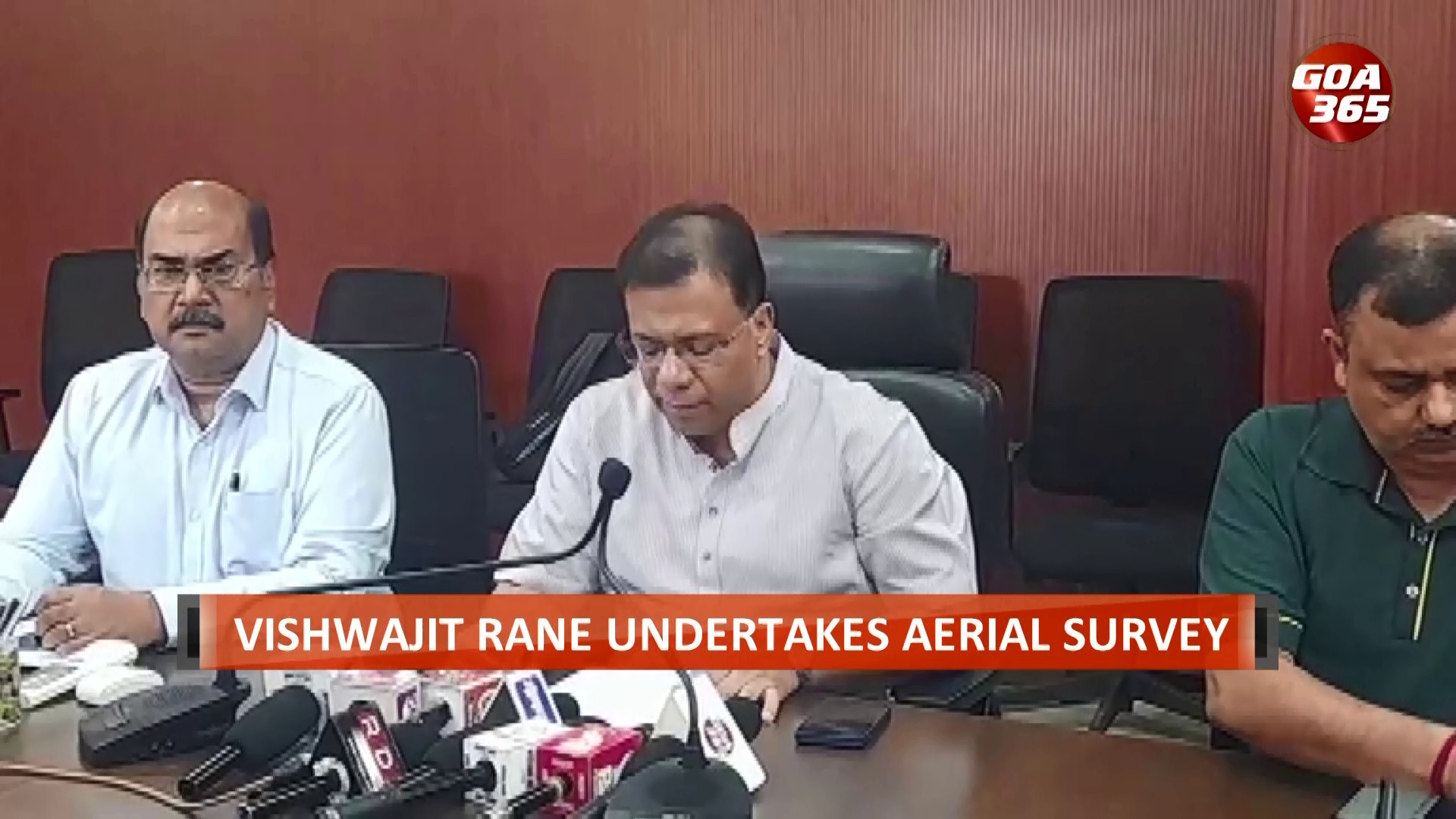 08 Mar 2023
– As Goa continues to go to the ashes, Forest Minister Vishwajit Rane has said that fires in Goa particularly at the Mhadei Sanctuary will be doused soon. But despite the assurances, Goa is on a burn amidst the ongoing summer.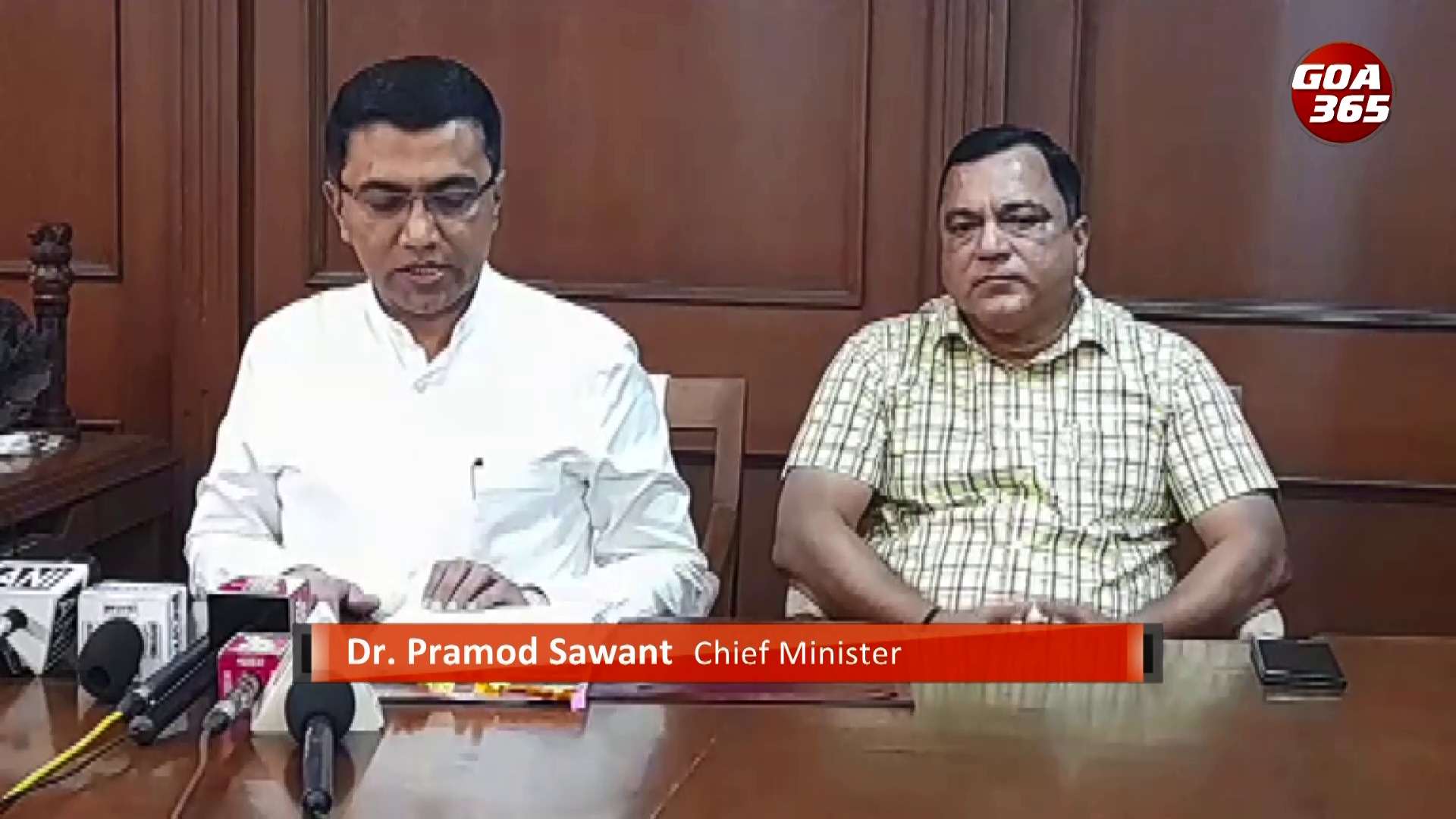 21 Feb 2023
Chief minister Dr. Pramod Sawant on Tuesday briefed the media about the decisions taken during today's Cabinet meeting at the assembly complex in Porvorim.