Both English Konkani
22 Feb 2018
CM Manohar Parrikar to make short remark before tabling budget. He is also expected to tell the House when he would present budget speech.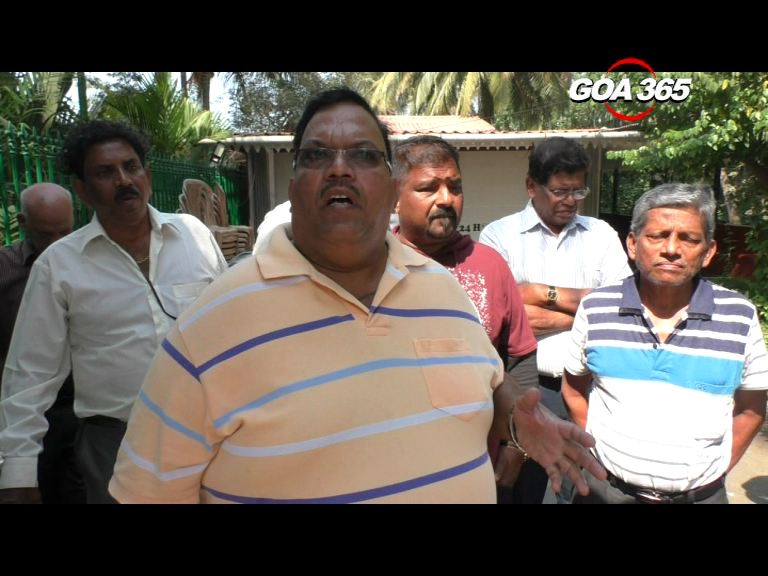 17 Feb 2018
Mungul locals have reiterated their demand for a stilted bridge along the western bypass as they fear flooding if the land is filled up with mud.
17 Feb 2018
Taxi owners met Parra MLA and deputy Speaker Michael Lobo over the issue of speed governors.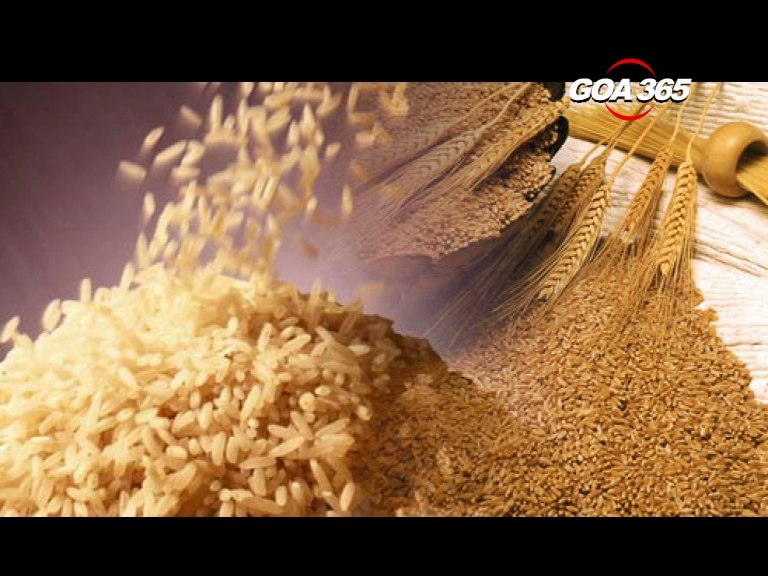 09 Feb 2018
The Civil Supplies Minister has said that Civil Supply Department will install point of sale machines at all the 446 fair price shops in the state.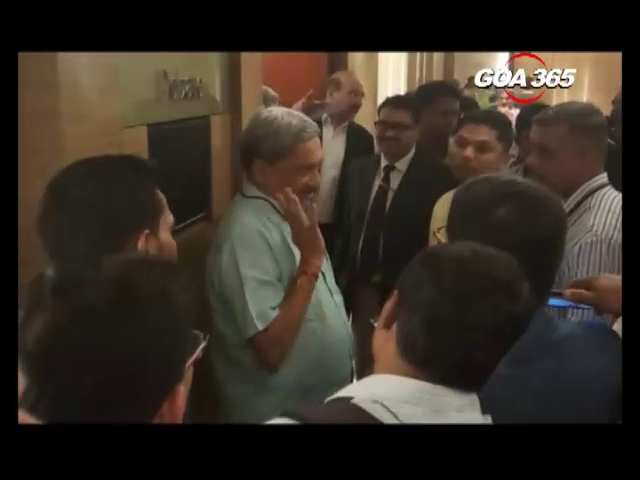 19 Jan 2018
The Chief Minister Manohar Parrikar has dismissed the ongoing taxi strike, says the implementation of ESMA is just a precautionary measure.
10 Jan 2018
The budget session of Assembly will begin from the 19 of February till the 21 st of March.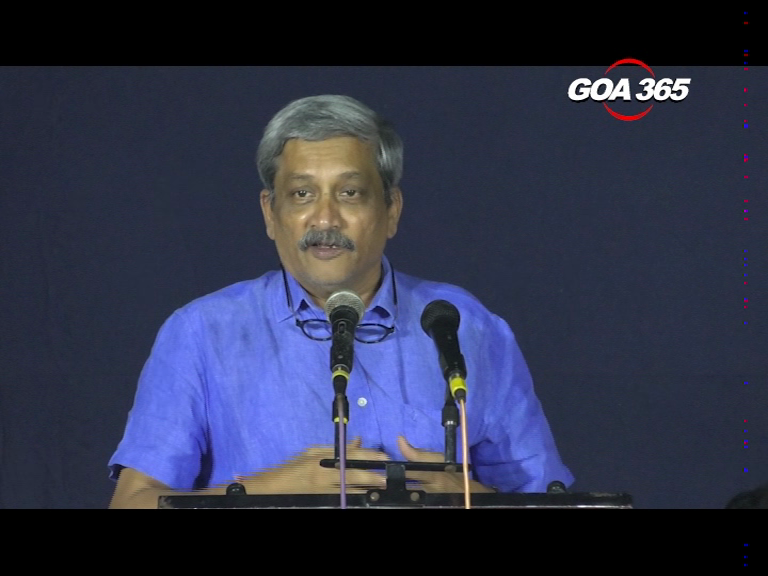 05 Jan 2018
The first phase of plastic free Goa will begin from 26th of January in Goa. From 30th May, the policy will be implemented in the whole state.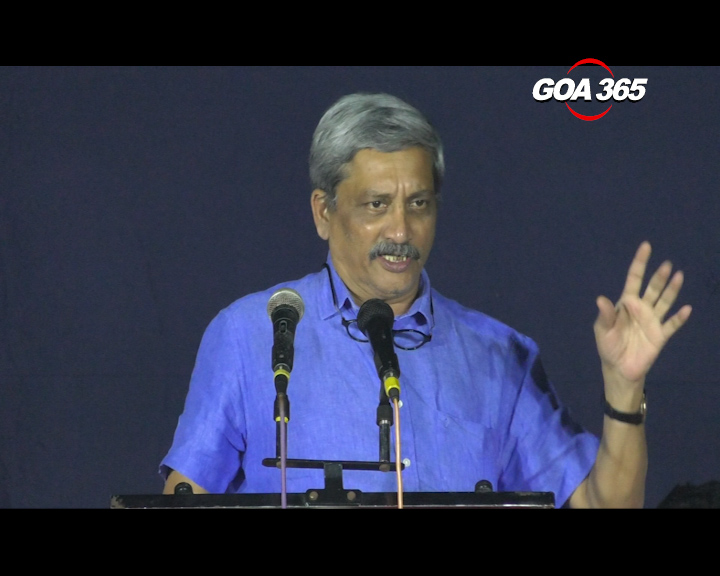 05 Jan 2018
Drinking at public places will now be banned in the state of Goa.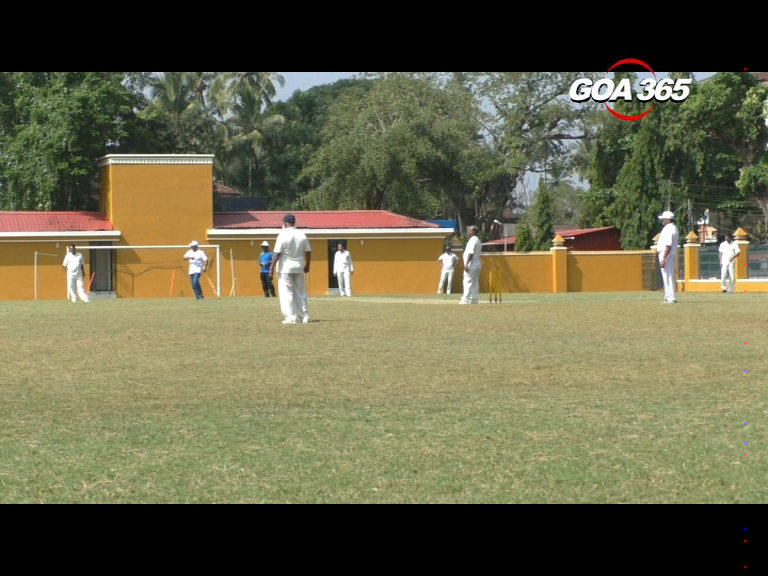 17 Dec 2017
The historic chhatrapati shivaji maidaan in Bicholi which was inaugurated by Chief Minister just last month is showing signs of wear and tear due to constant use.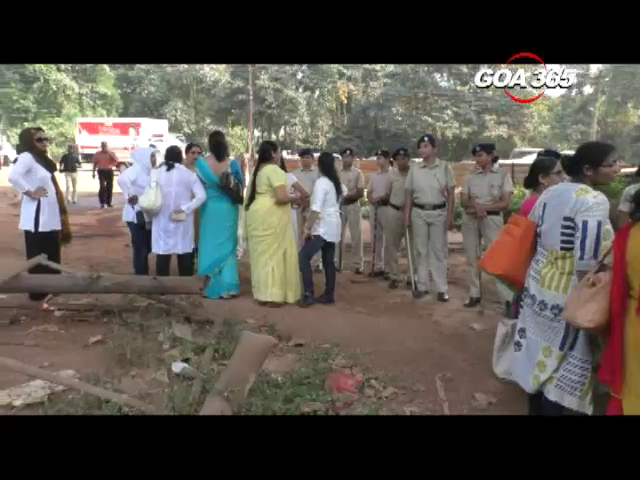 24 Nov 2017
Agitating para teachers have shifted their protest venue from the Secreariat to the Directorate of Education. Because Section 144 is imposed around the Secretariat after they blocked the road on Thursday.