Both English Konkani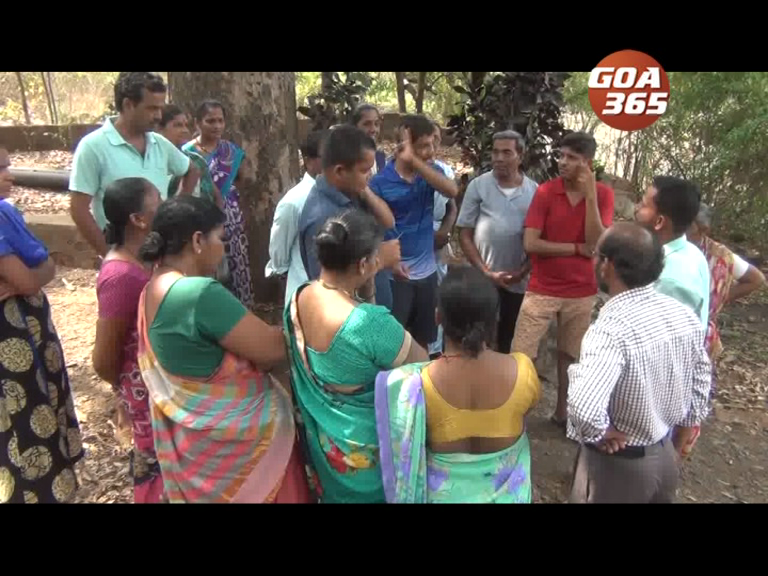 17 Apr 2019
Tuem in Pernem does not have water for the past 5 days. The villagers waited patiently and in hope for five days.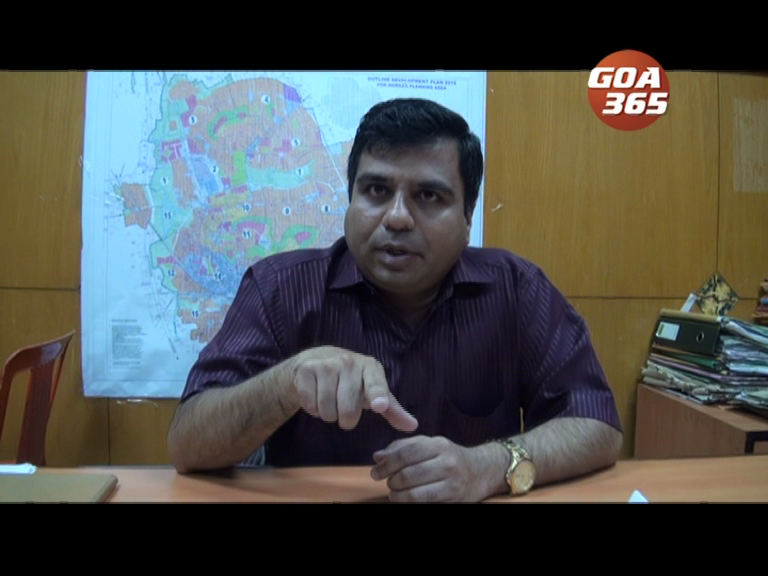 11 Apr 2019
The Margao municipality will write to the police and RTO to take action against the alleged illegal activities taking place in the municipal market as well as renting of bikes from around the municipality building.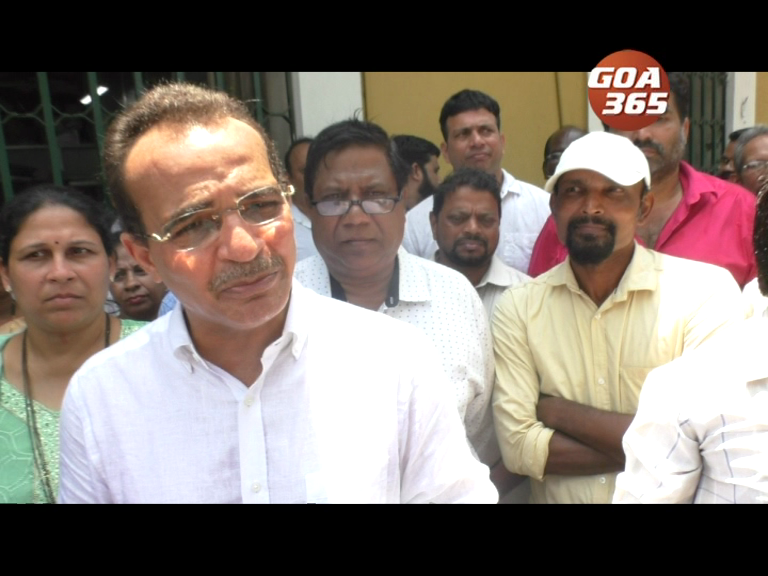 09 Apr 2019
The 'Babush'' backed panel, the Taleigao Progressive Development front filed its nominations for the Taleigao panchayat elections on Tuesday.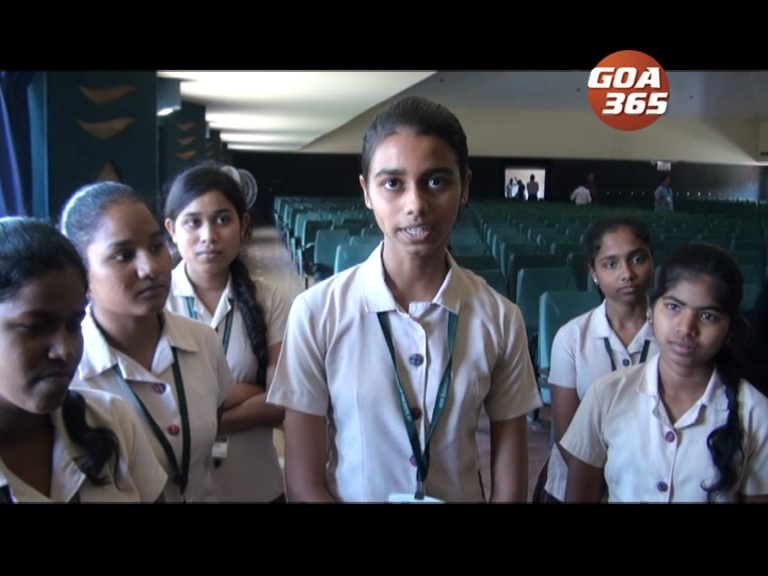 08 Apr 2019
Mamletdar of Salcette and Cuncolim college jointly held a awareness program on Lok Sabha elections in Cuncolim. Joint mamletdar Gaurav Gaonkar explained the election procedure.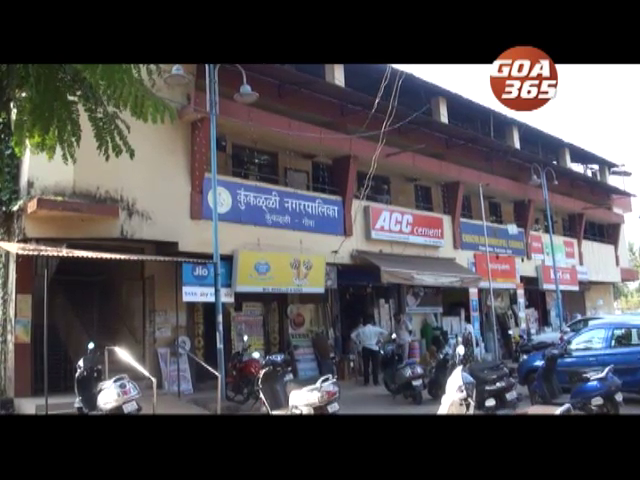 03 Apr 2019
Cuncolim Municipal Council has passed a resolution requesting the Directorate of Municipal Administration to replace the Chief officer as he has not been attending the office even once a week.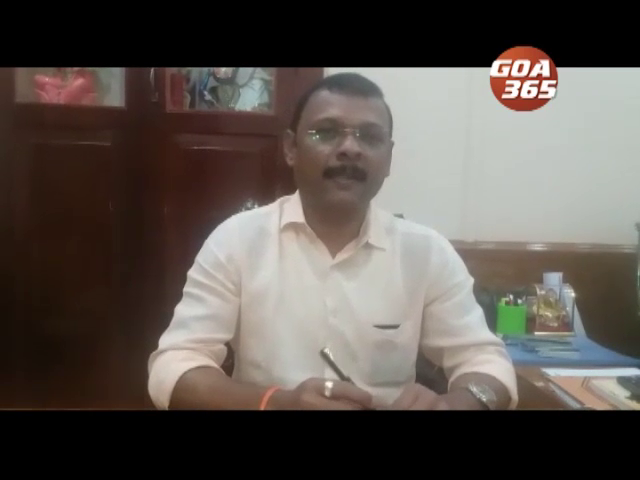 02 Apr 2019
All JAICA related works to be completed in next 6 months, all highways to be completed by next year and all towns and cities to be connected by sewerage lines.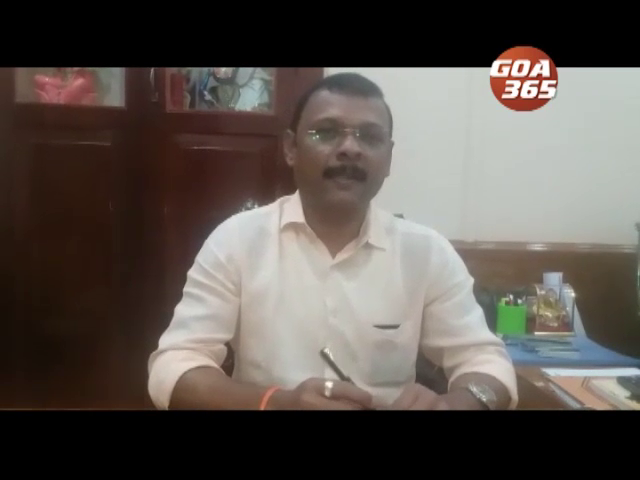 02 Apr 2019
भौशीक बांदकाम मंत्री दिपक पावसकारान मंगळारा आपल्या कामाचो ताबो घेतलो आऩी तीन घोशणा केल्यो. जायकाचीं सगळीं कामां स म्हयन्यांभीतर पुराय करतलो, सगळे महामार्ग फुडल्या वर्साभीतर तयार जातले आनी सगळ्या शारांनी घरांतलें म्हेळें उदक व्हरपाच्यो लायनी तयार जातल्यो.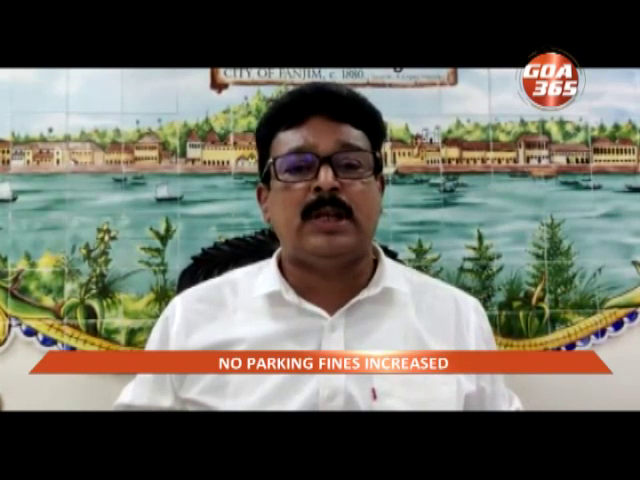 28 Mar 2019
CCP Mayor Uday Madkaikar has raised ire over the incomplete road dug in Panaji by Smart City Corporation.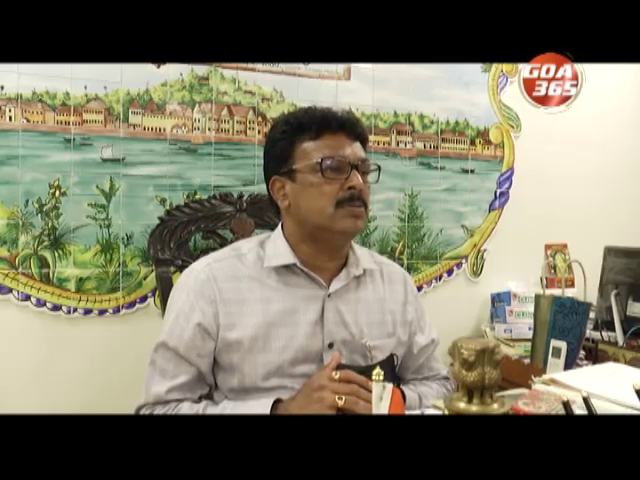 14 Mar 2019
Newly-elected Mayor of Panaji Uday Madkaikar said it is wrong to say that the CCP Commissioner rules the corporation.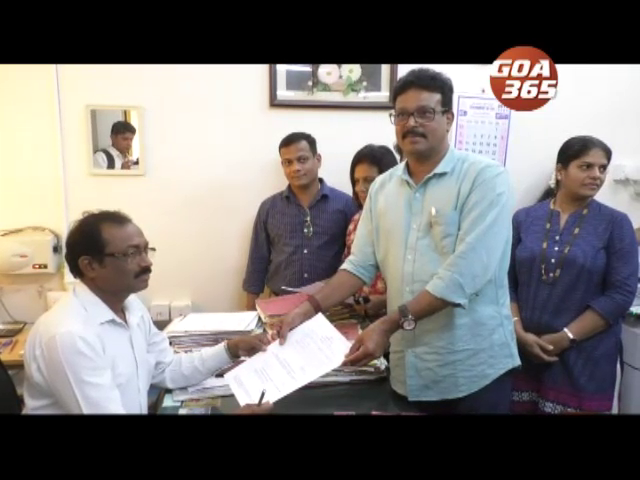 13 Mar 2019
No need to wait for a formal announcement.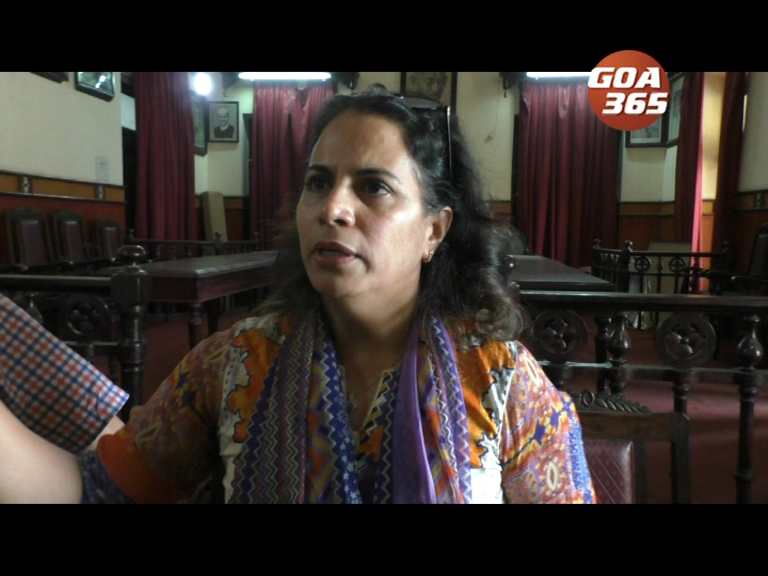 12 Mar 2019
Margao Municipal Chairperson Dr Babita Prabhudesai has hit out at her opponents, alleging that they are creating unnecessary confusion over issues which are in the process of getting resolved.