Both English Konkani
06 Apr 2021
Transport Minister Mauvin Godinho on Tuesday said that the intervening period between April 16th – the date of notification and May 1 – date of implementation would be utilised by the Transport Department to carry out awareness programmes across the State.
28 Mar 2021
Navelim panchayat too opposed draft CZMP during the gram sabha held on Sunday.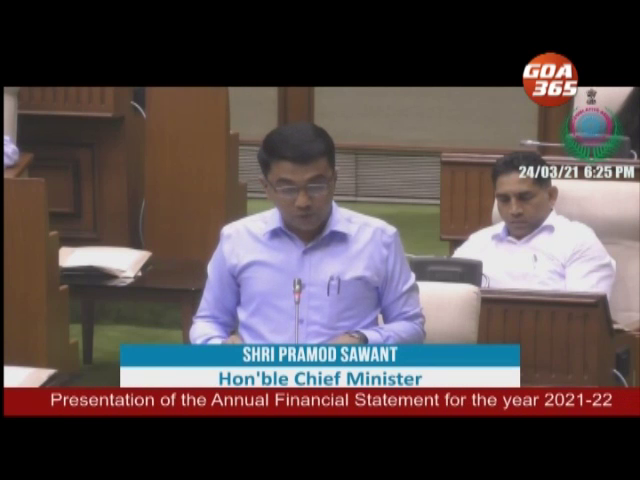 24 Mar 2021
The chief minster Dr Pramod Sawant presented a 68 page budget on Wednesday. The budget makes a provision to keep an amount of 48 crore rupees to keep the beaches clean. It also proposes a 100 crore allocation to make Goa a world calls destination with the help of the centre.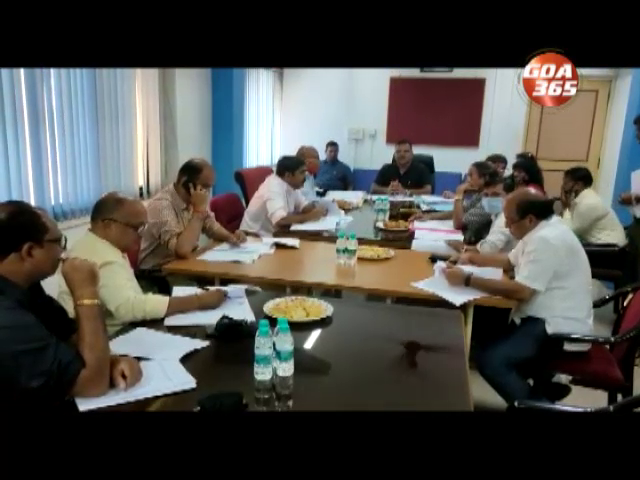 23 Mar 2021
Preparation of a new ODP for Margao and Ponda and wholesale fish market fees collection tender were the main agenda of the SGPDA meeting held on Tuesday.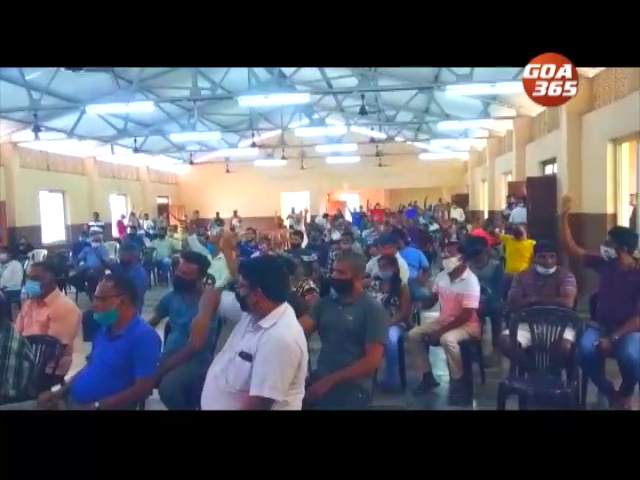 05 Mar 2021
Lotlikars opposed the draft coastal zone management plan at the gram sabha held on Friday. People say port limits are shown along rivers but there is no port limit where shipyards exist.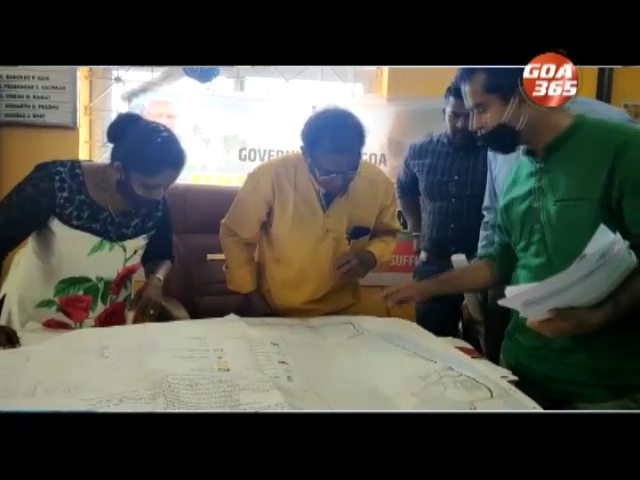 04 Mar 2021
Shiroda Panchayat's special gram sabha has opposed the draft Coastal Zone Management Plan.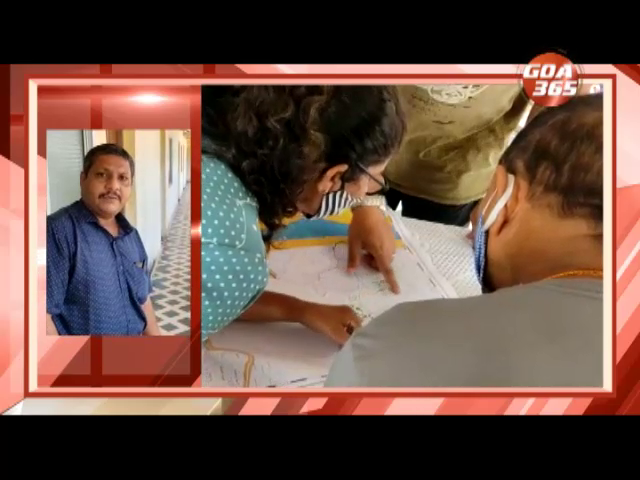 28 Feb 2021
The objection against CZMP has now reached most coastal villages of South Goa. On Sunday, Velim panchayat too opposed the revised CZMP stating that there are major errors in the plans.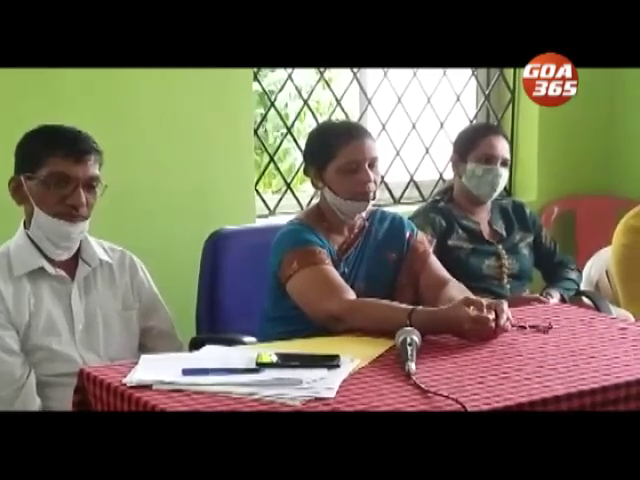 28 Feb 2021
Agarwaddo Sarpanch Pramodini Agarwadekar was grilled by the villagers on development, illegal sand mining and illegal construction during the gram sabha held on Sunday. Sarpanch was on the backfoot over the vehemence of the villagers on the issue.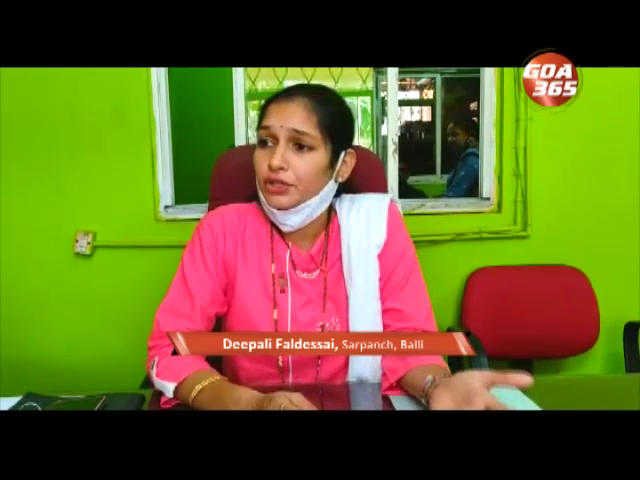 21 Feb 2021
Balli panchayat came under fire over the issue of garbage and hotmix plants in panchayat jurisdiction.
03 Feb 2021
Zilla Panchayats received funds worth 1.4 crore rupees under 15th finance commission. The government said 7.5 crore rupees funds will be given and this fund will be used for the cleanliness and water harvesting, ZP Chairperson Suvarna Tendulkar said on Wednesday.