Both English Konkani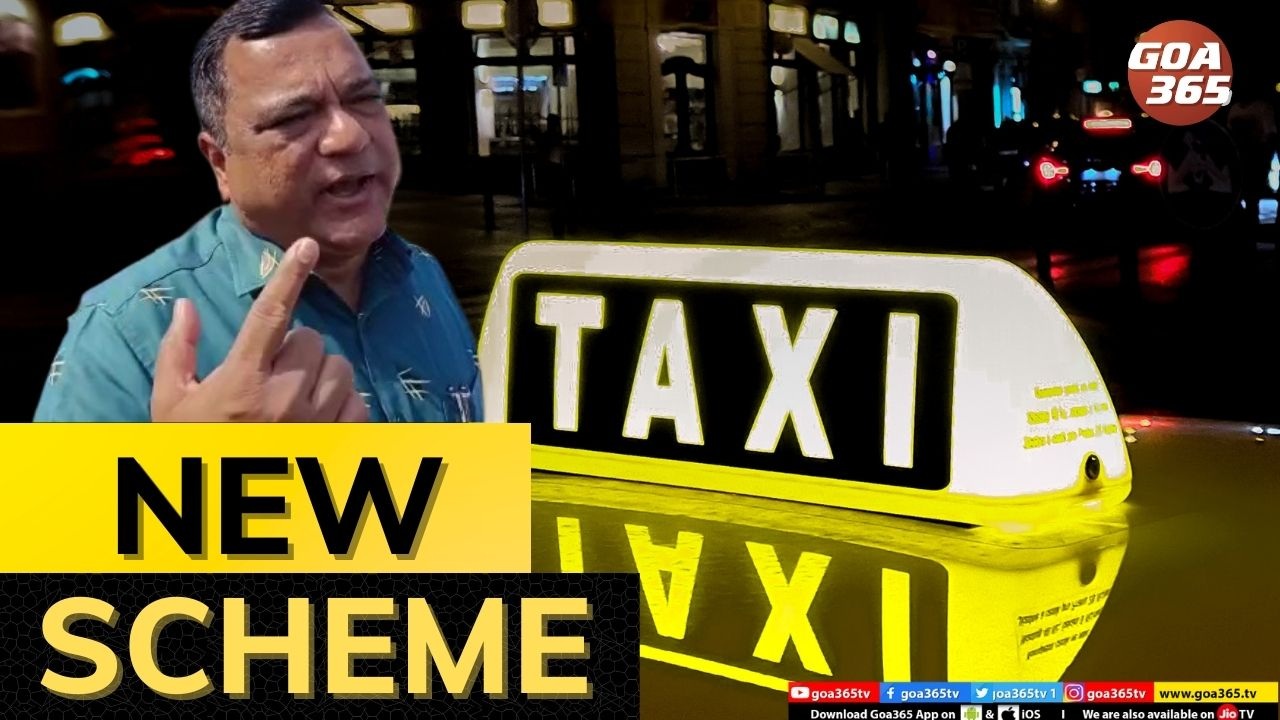 27 Jan 2023
The Department of Transport is coming up with a new scheme for the unemployed youth of Goa, the 'Young transport entrepreneurs' scheme. Under the scheme, youth will be able get taxis without any hassles in the service of Goa Miles. Here's more on Transport Minister Mauvin Godinho's concept.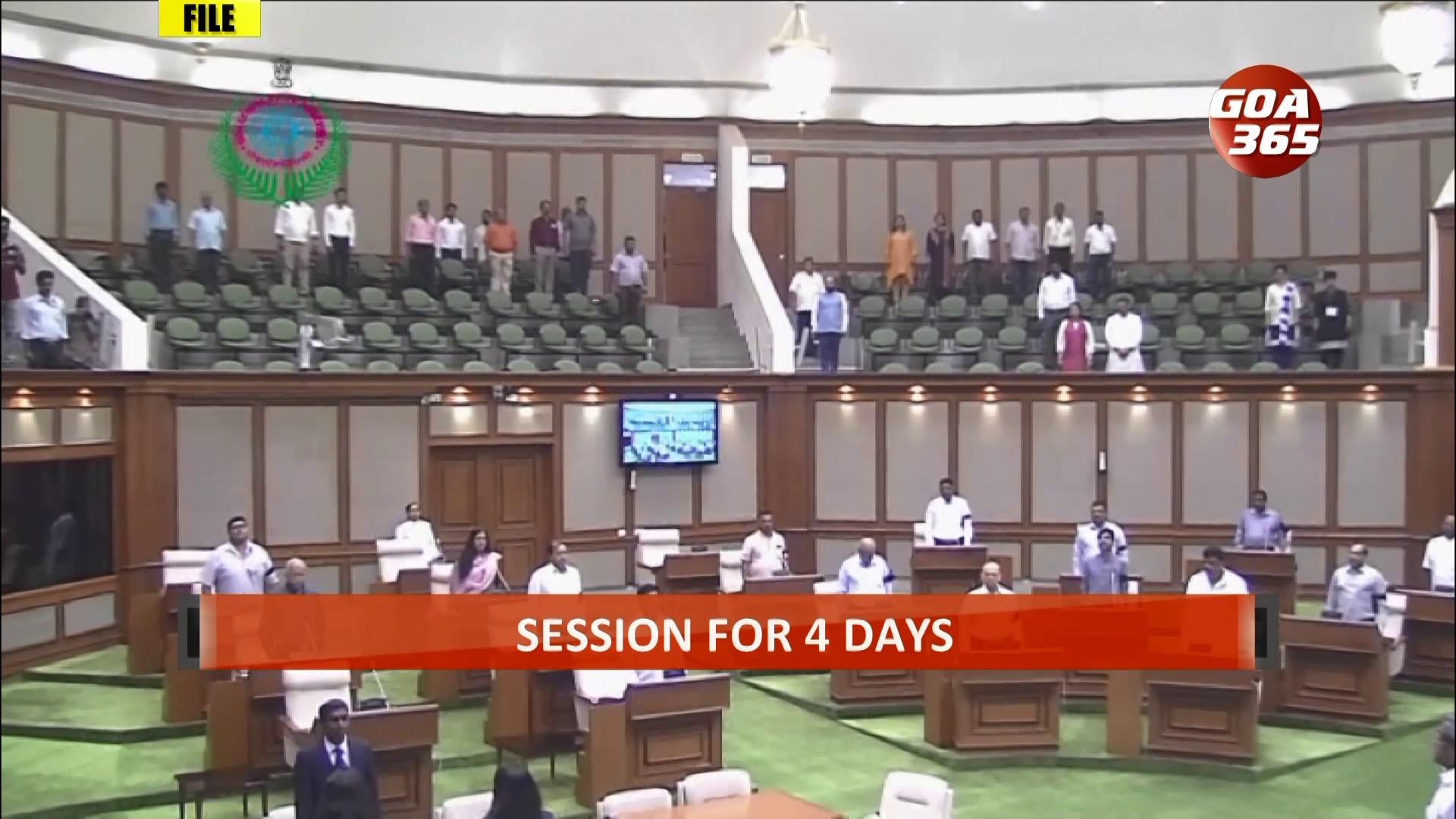 15 Jan 2023
The Eighth Session of the Goa Legislative Assembly is all set to begin from tomorrow morning. As the days of the session have been cut short to just 4 days, the big challenge lies before the opposition to cover their crucial issues within this span of time. Commotion in the house can be expected as the session is being held amid a fresh row over Mhadei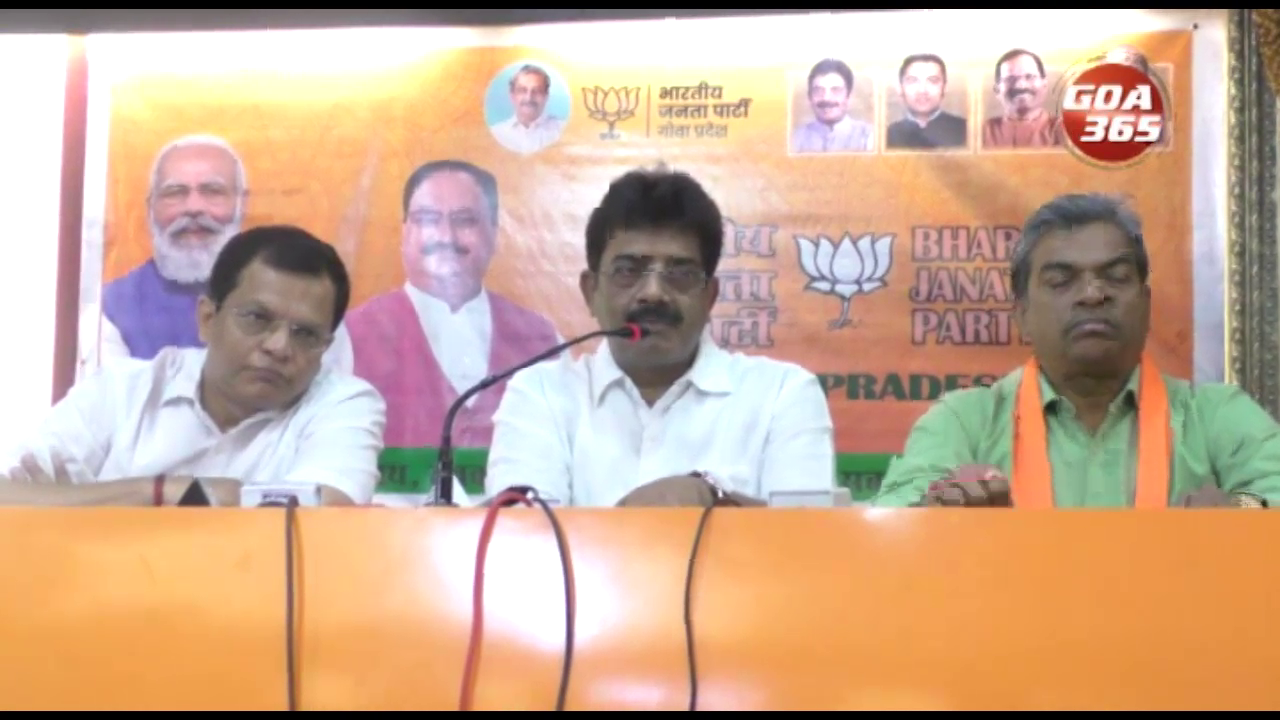 03 Jan 2023
As the BJP continues to come under under fire from the opposition, party president SadanandShetTanawade said that the BJP core committee has passed a resolution that will be sent to Prime Minister Narendra Modi,
21 Dec 2022
Chief minister Dr Pramod Sawant today briefed the media over various Cabinet decisions taken.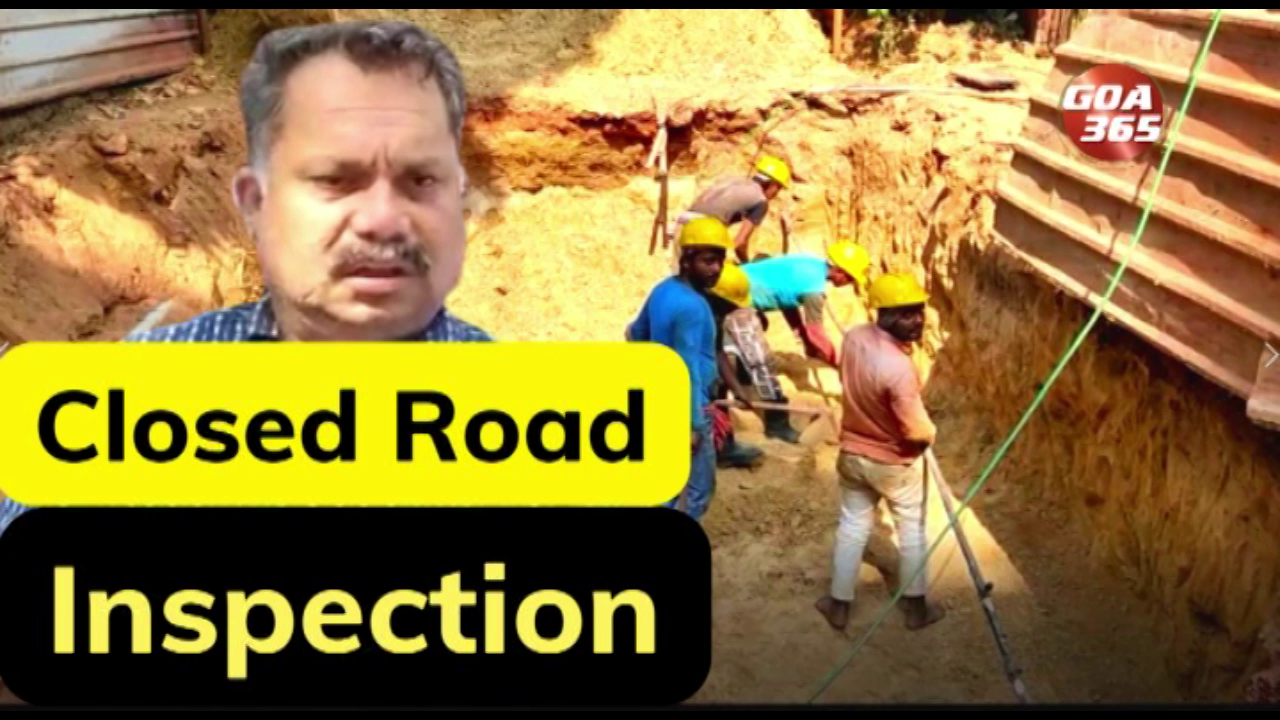 08 Dec 2022
Naveli Siketi junction which was dug up 2 years ago for sewerage work remains shut to this day. The machinery that was brought to lay the pipelines at the time broke down forcing the work to come to a standstill.
25 Nov 2022
ODPs in Panjim,Taleigao, Bambolim& Mapusa have been notified and are now open for preparation of draft plan. These will be prepared by a committee consisting of consultants and headed by Taleigao MLA Jennifer Monserrate.
14 Nov 2022
Despite restricted water supply to many Taluka's in North Goa, WRD Minister Subhash Shirodkar says that farmers need not worry about water, assuring that all farms will be supplied with water starting tomorrow.
14 Nov 2022
Forest Minister Vishwajit Rane has opposed draft notification of the ecologically sensitive area by center. Vishwajit said government won't accept this draft notification and will write to center to exclude Goan villages from this draft notification.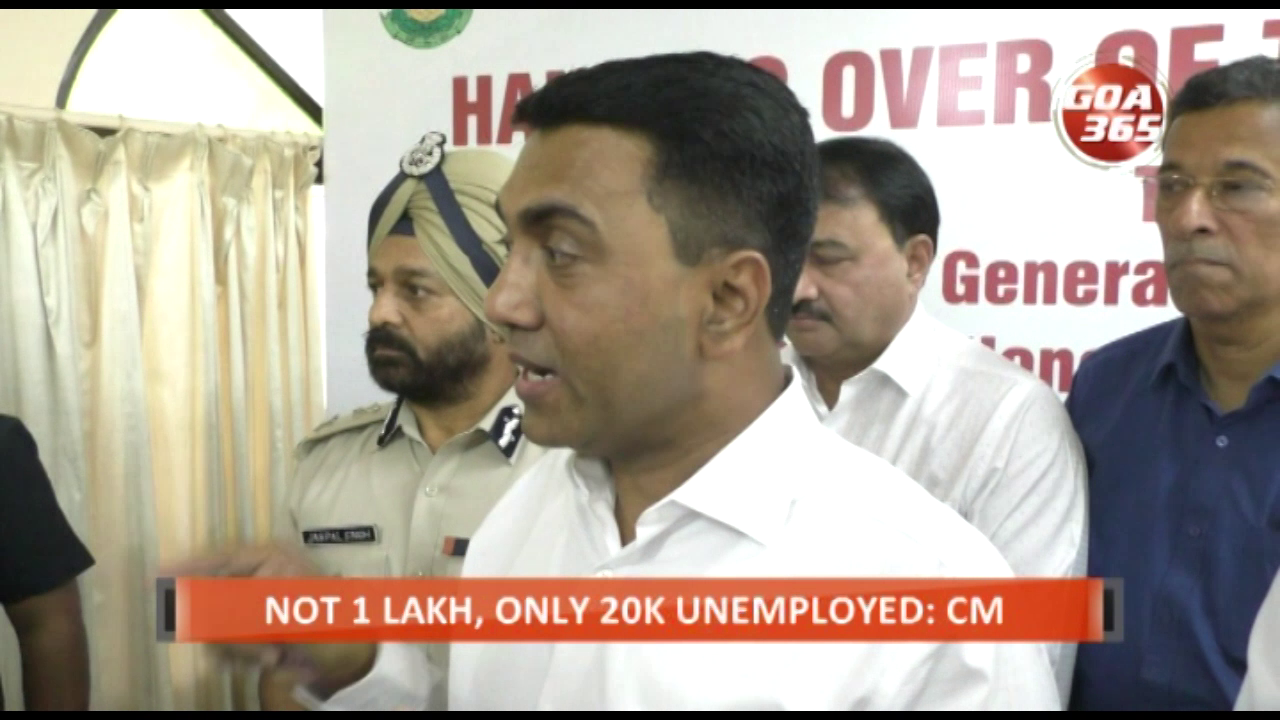 10 Nov 2022
Unemployment has been a major issue for the Sawant-led government since its re-election into power. The Chief Minister on Thursday however, said that upon verification of the central NitiAyog data on unemployment in the state, many irregularities were discovered wherein employed citizens had still maintained their unemployed status.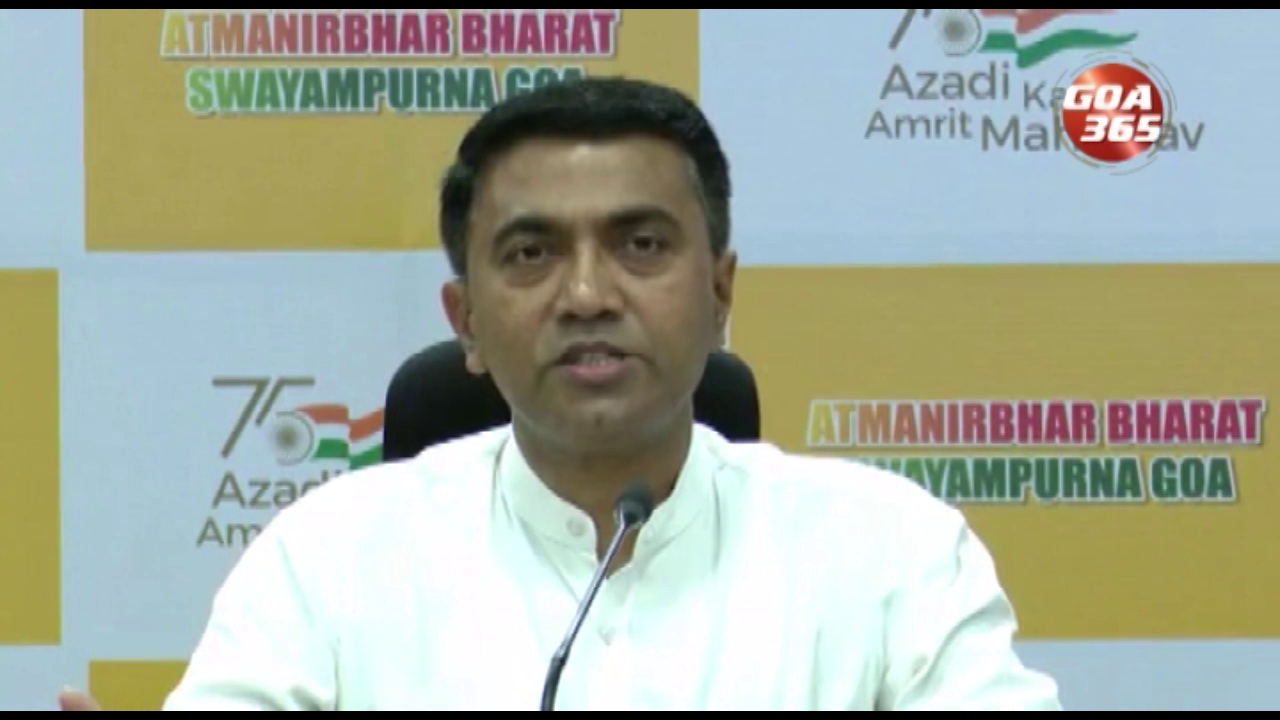 22 Oct 2022
Chief minister Dr. Pramod Sawant on Saturday interacted with newly elected panchas of various panchayats in the state as part of the Swayampurna Goa initiative. Sawant urged panchayat members to promote human resource development along with the promotion of local products. Here's more.