Both English Konkani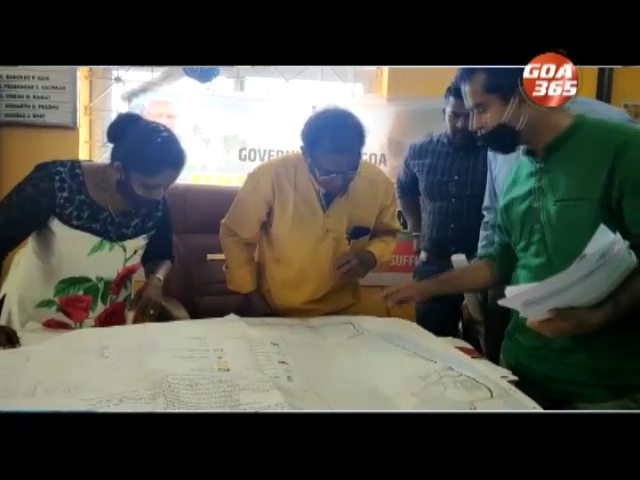 04 Mar 2021
Shiroda Panchayat's special gram sabha has opposed the draft Coastal Zone Management Plan.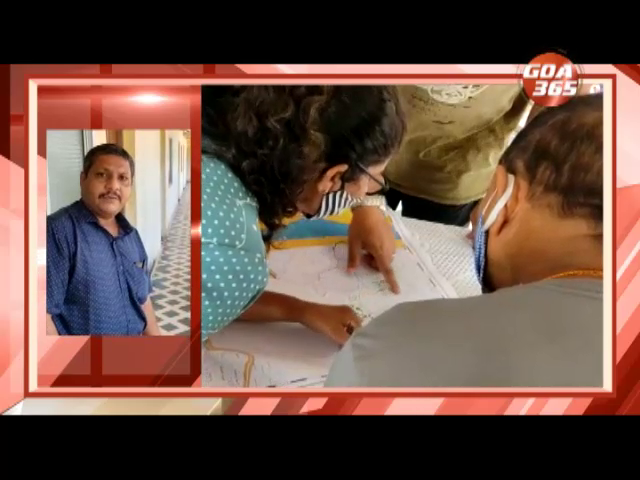 28 Feb 2021
The objection against CZMP has now reached most coastal villages of South Goa. On Sunday, Velim panchayat too opposed the revised CZMP stating that there are major errors in the plans.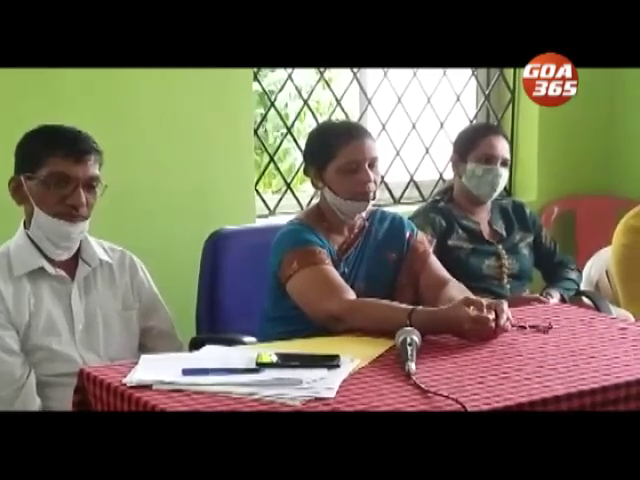 28 Feb 2021
Agarwaddo Sarpanch Pramodini Agarwadekar was grilled by the villagers on development, illegal sand mining and illegal construction during the gram sabha held on Sunday. Sarpanch was on the backfoot over the vehemence of the villagers on the issue.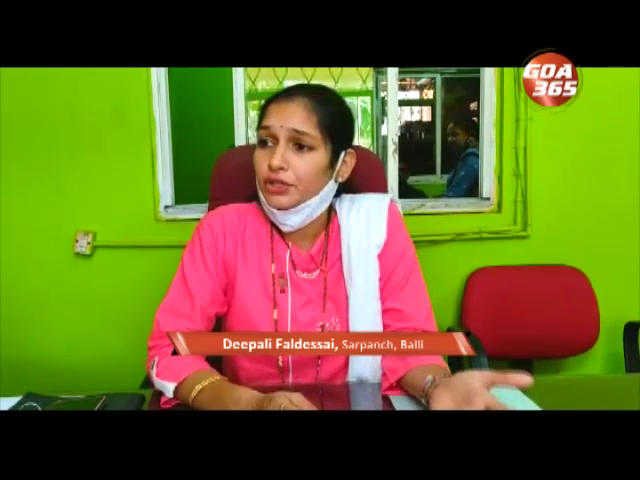 21 Feb 2021
Balli panchayat came under fire over the issue of garbage and hotmix plants in panchayat jurisdiction.
03 Feb 2021
Zilla Panchayats received funds worth 1.4 crore rupees under 15th finance commission. The government said 7.5 crore rupees funds will be given and this fund will be used for the cleanliness and water harvesting, ZP Chairperson Suvarna Tendulkar said on Wednesday.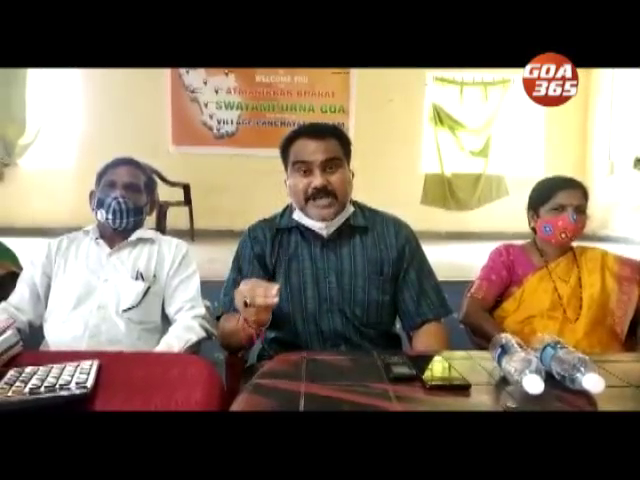 31 Jan 2021
Kavlem gram sabha on Sunday resolved to open the Khadpabandh to Kavlem bypass that was shut down by Ponda Municipal Council over land ownership issues.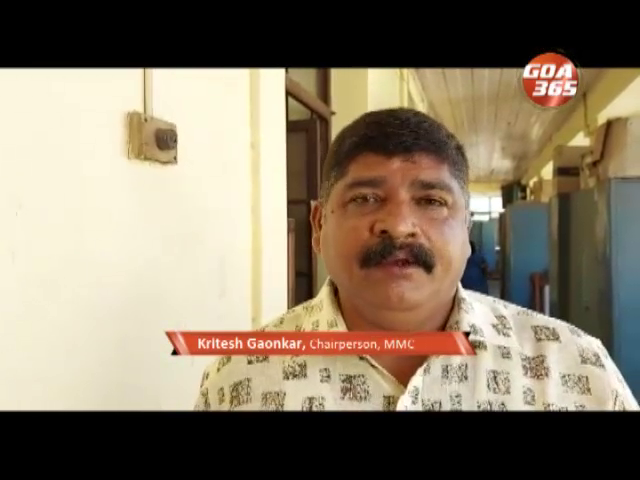 30 Jan 2021
The Mormugao Municipal Council wants to take advantage of the State government's One Time Settlement scheme to clear its pending power and water bills.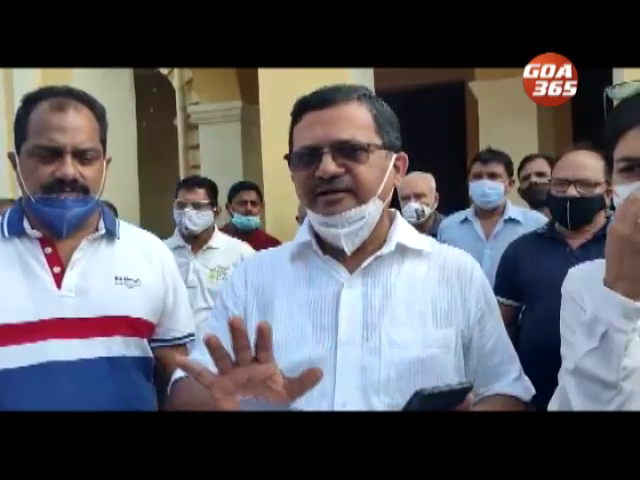 23 Jan 2021
People's power has once again emerged Supreme. After the opposition parties warning of protests in & out of Goa Legislative Assembly, the Government has now issued a notification withdrawing the Goa Municipalities Ordinance No.13 of 2020. Watch Leader of Opposition Digambar Kamat and NGO Shadow Council reactinon to the withdrawal of the Ordinance by the government on Saturday.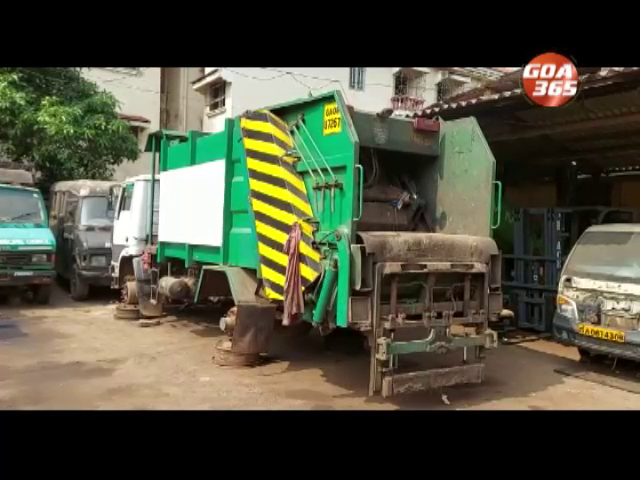 20 Jan 2021
A photo of Mormugao Municipal Council Compactor without wheels in the MMC garage has gone viral on social media, prompting the MMC administrator to clarify that the vehicle was beyond repair and the tyres were being used on other vehicles.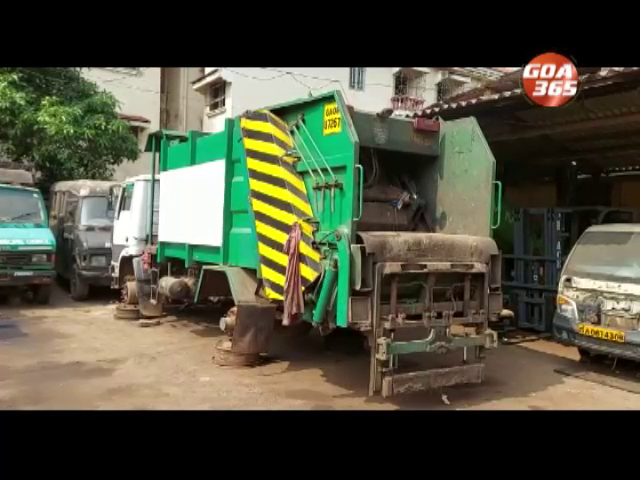 20 Jan 2021
मुरगांव पालिकेचो कॉम्पॅक्टर व्हिलां बगर पालिकेचे गॅरेजींत आशिल्ल्याचो फोटो सध्याक सोशल मिडियाचेर भोंवता.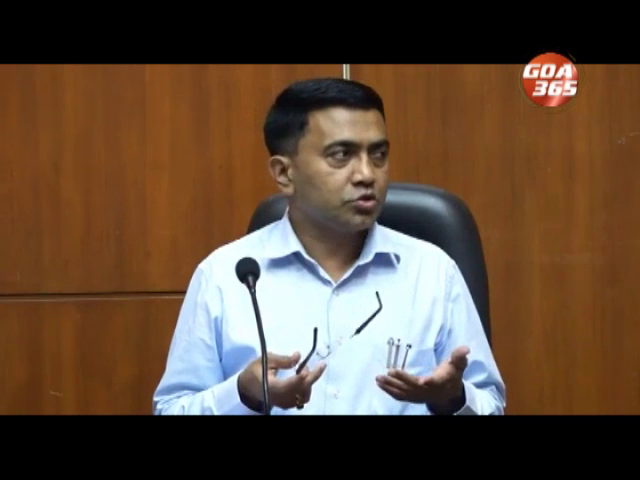 06 Jan 2021
The state government has moved to involve private companies in CSR activities. The government says that it will form its own company and allow private firms to invest in it and take CSR activities, Chief Minister Pramod Sawant said on Wednesday. Chief Minister also said that Goa is race with 4 to 5 states to set up a medical device park.