Both English Konkani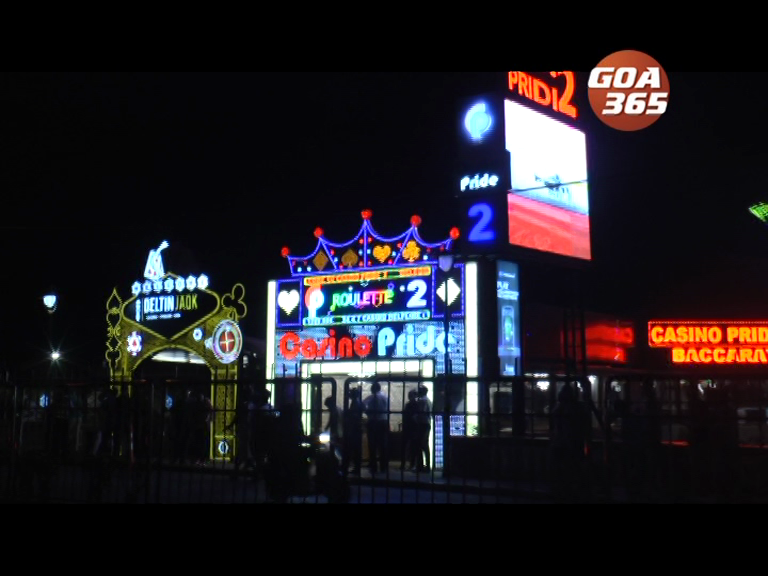 21 Mar 2020
Floating casinos have been dealt a a double blow after the outbreak of the Panademic Coronavirus. First they were asked to close down as a precautionary measure. And now the Corporation City of Panaji will more than double their trade license fees.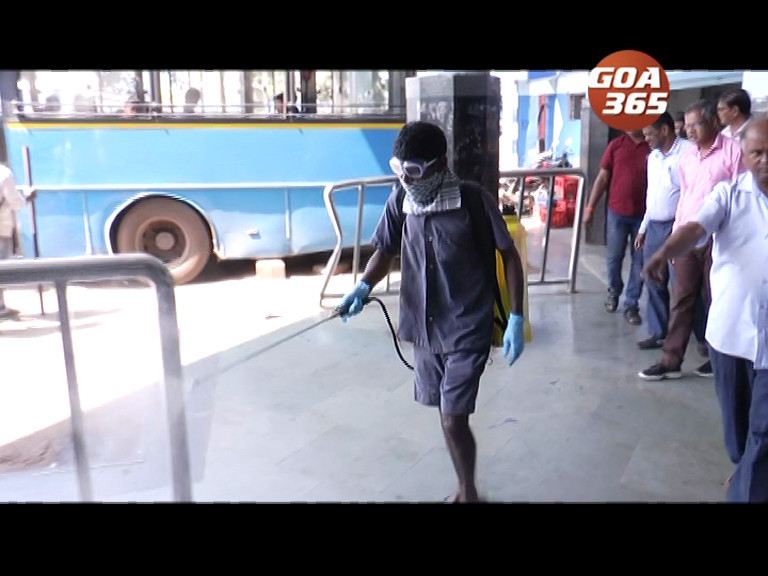 14 Mar 2020
It is said prevention is better than cure. Kadamba Transport Corporation Limited has put this adage into practice and sprayed disinfectant solution at bus stands in Panaji, Margao and Vasco.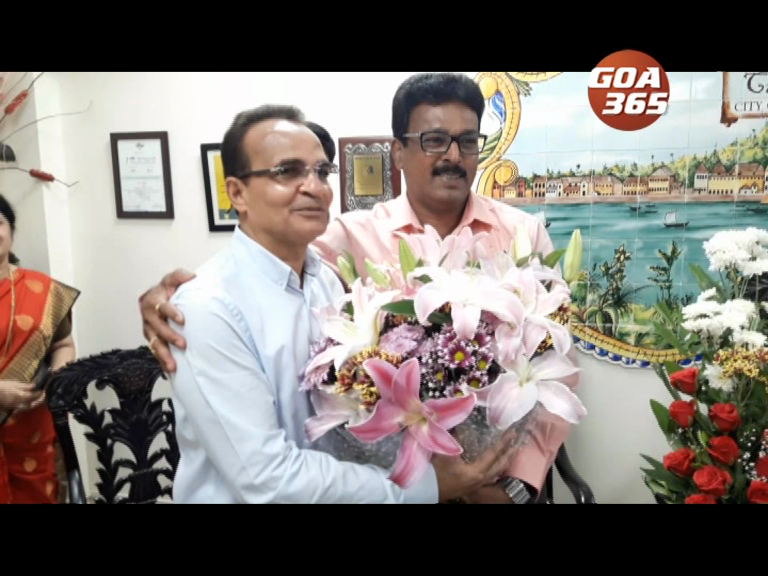 12 Mar 2020
Uday Madkaikar has been re-elected as Mayor of Panaji for another term. However, the issues affecting the capital remain unsolved. Uday and Panaji MLA Babush Monserrate say many works are in pipeline such as the third phase of the market complex and hot mixing of roads. In a change of heart, the Mayor now wants to cooperate with Smart City Corporation after blaming it for the hurdles in the development of Panaji city.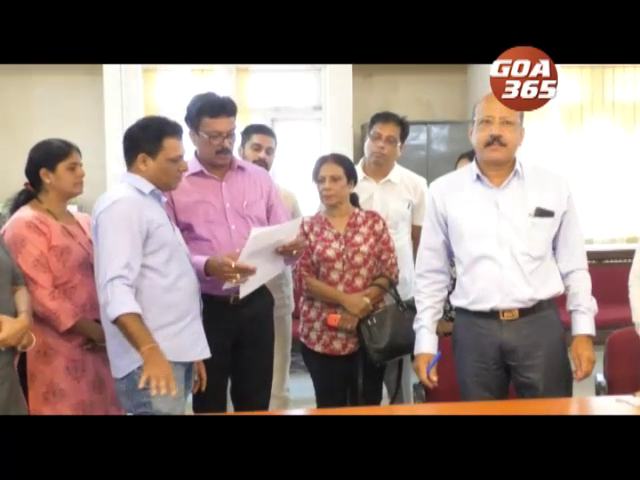 11 Mar 2020
Uday Madkaikar and Vasant Agashikar are all set to be elected as Mayor and deputy Mayor of the Corporation of the City of Panaji. Uday and Agashikar were sole persons to file their nominations for Mayor and deputy mayor.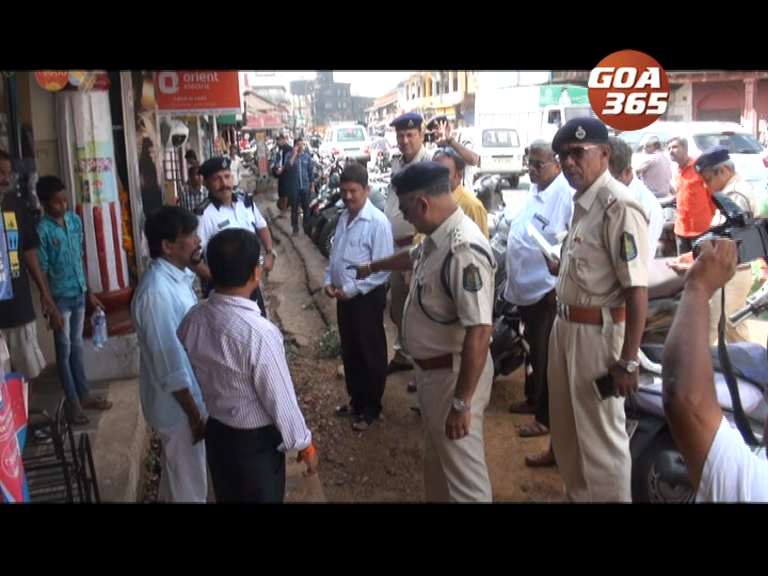 06 Mar 2020
No parking issues and city traffic chaos will be solved on priority, says the Margao Municipality Chief Officer. The MMC CO also said that they are also working out to solve the issues of the abandoned vehicles parked in the city.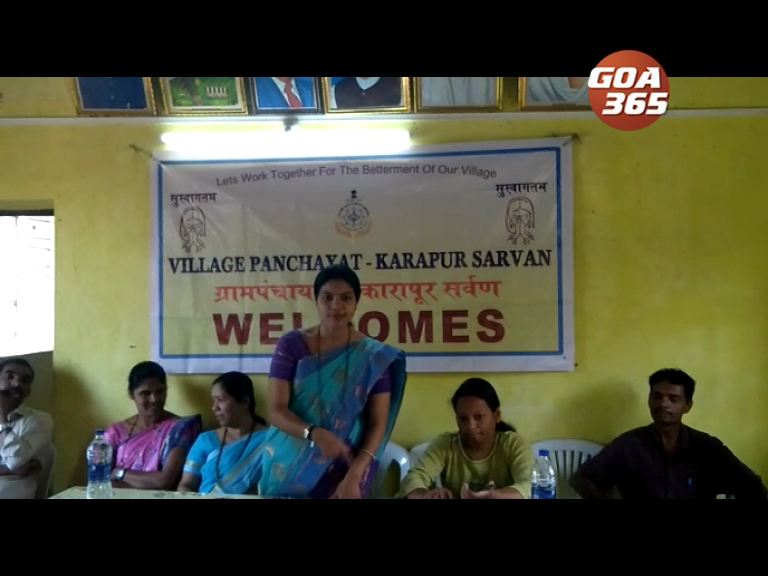 16 Feb 2020
The voice against the urbanisation of villages is now getting stronger. Karapur and Sancoale gram sabhas on Sunday vehemenetly opposed the government's decision to declare some villages as urban areas.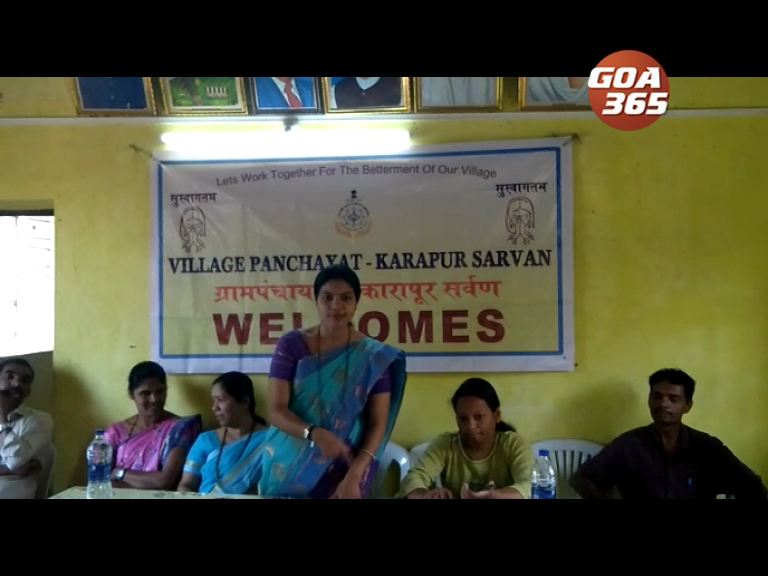 16 Feb 2020
सरकारान चलयल्ल्या गांवांच्या शारीकरणाक आतां सगळीकडल्यान विरोध जावपाक लागला.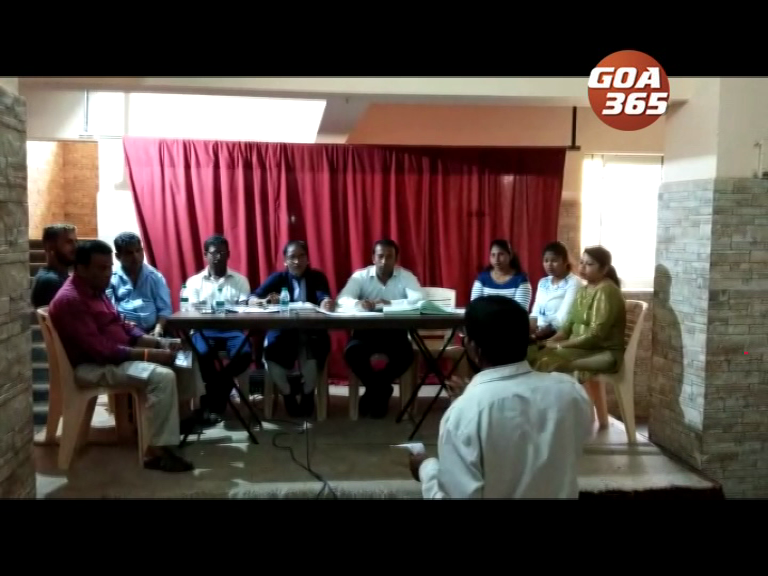 16 Feb 2020
Quelossim gramsabha held on Sunday was up in arms over the Mini India Project. The Sarpanch and the Dy Sarpanch accused the panchayat secretary of granting an NOC to the Mini India project without informing the Panchayat. Finally, the Quelossim Panchayat revoked the NOC. It also resolved not to issue any more NOCs without informing gram sabha members.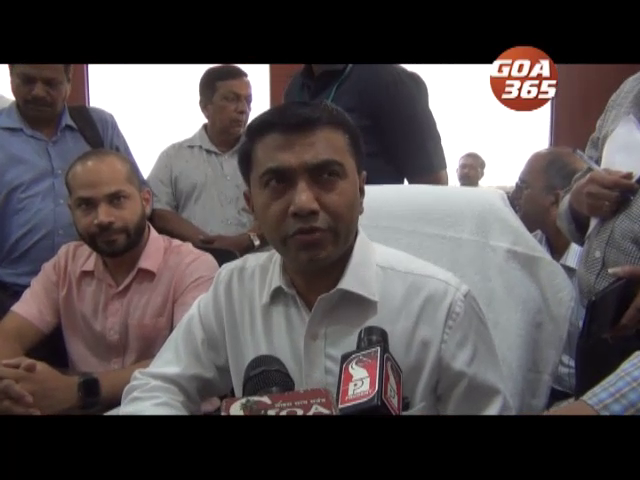 12 Feb 2020
The chief minister Pramod Sawant said that the Zilla panchayat elections are likely to be postponed to 22nd March from the earlier date of 15th of March. He said that the notification is expected to come out any time now.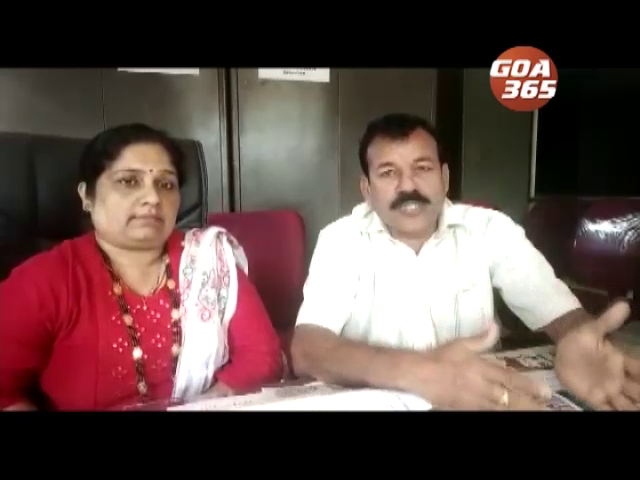 07 Feb 2020
Borim and Kavlem panchayat has strongly opposed the urbanisation. They alleged urbanisation is step of government to fill the pockets of builders. Panchas said people are also strongly against urbanisation and they would back the panchayat.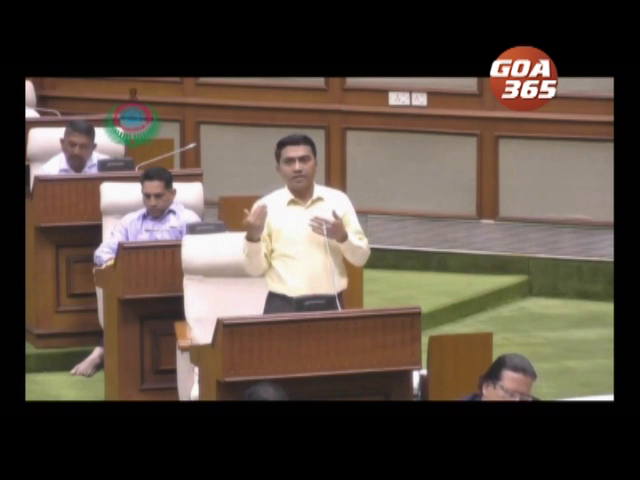 07 Feb 2020
Human animal conflict issue reared up in the assembly again on Friday. The Chief Minister Pramod Sawant said on Friday that the Government would reconsider its decision to declare certain species of wild animals as vermin.