Both English Konkani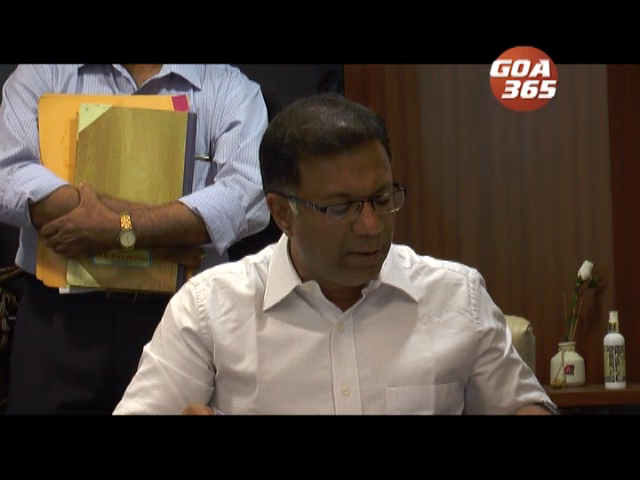 07 Oct 2019
The Health department has cut of electricity and water of 82 households that were discharging sewage into rivers.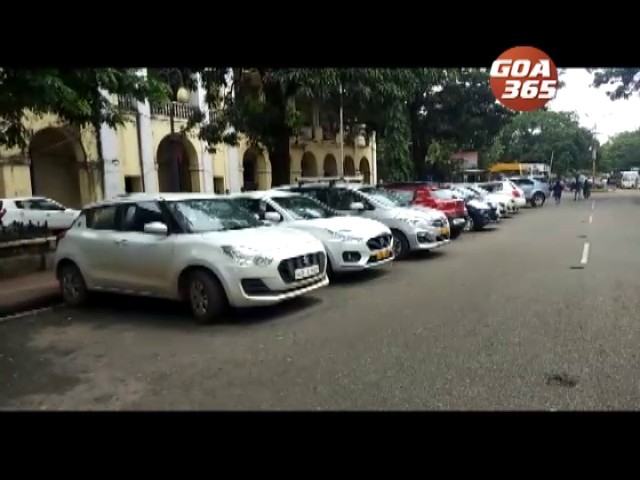 18 Sep 2019
Mormugao Municipal Council is likely to implement pay parking system at various locations in Vasco. The civic body will first begin pay parking on streets around the municipal square in Vasco. MMC hopes that it will ease pressure on parking in congested areas of the town and at the same time earn some revenue. Transport Minister Mauvin Godhino and Vasco MLA Carlos Almeida are in favour of the move.
18 Sep 2019
The Margao Municipal Council has planned to build a garbage shed at the Sonsoddo as this will take care of the dry waste and also help in segregation.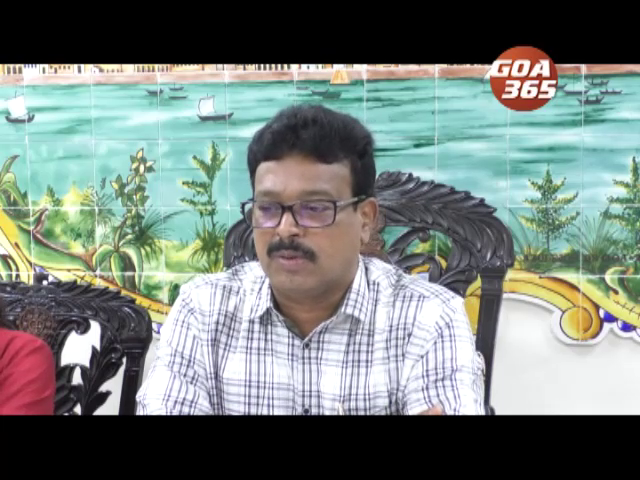 30 Aug 2019
Corporation City of Panaji has notified Miramar circle to Sharda Mandir school as pay parking zone. CCP has also revised parking fees. Earlier, fee was 20 rupees per four hour now motorists will have to pay 20 rupees per hour. The road from Inox to Panaji market has also been temporarily notified as one way during Chovoth festivities.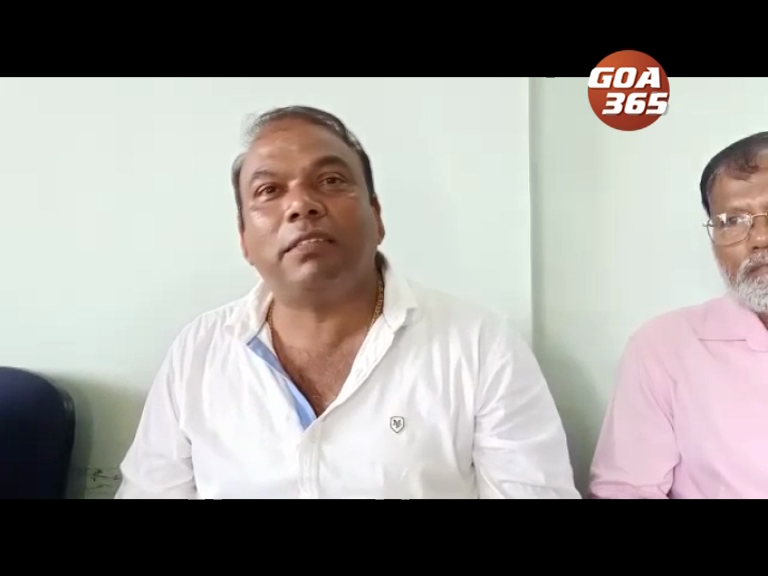 24 Aug 2019
Cortali Deputy Sarpanch Raymond D'Sa has criticised the former ruling panel of the Cortali panchayat for opposing revision of house tax.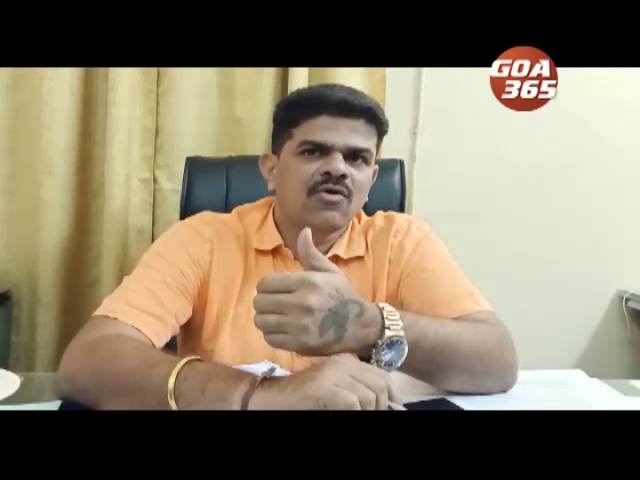 13 Aug 2019
There is confusion over whether stalls at Saptah have paid their dues or not as the seven days fair has ended. The chairperson says that the rent has not been collected even as the MMC staff scramble to verify this.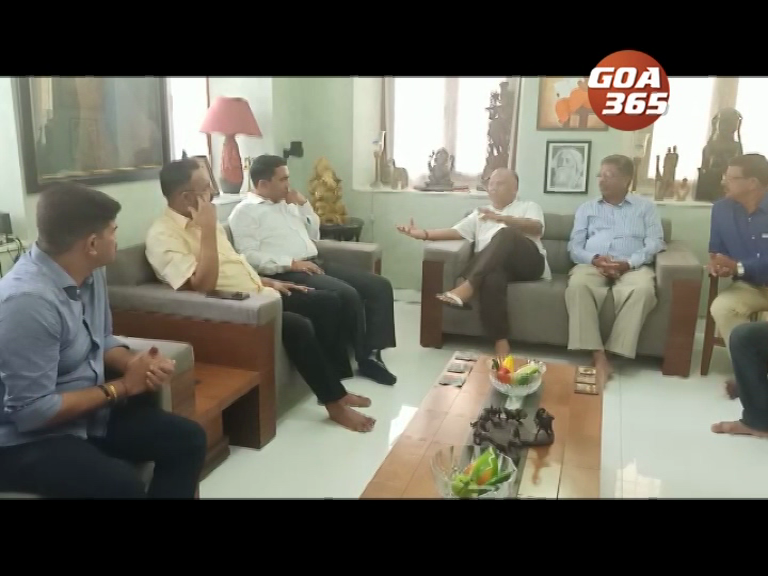 10 Aug 2019
The Chief Minister Pramod Sawant on his way to Russia as part of the Indian delegation of 150 ministers led by Piyush Goel reiterated that e auction of ore will begin by August 22. a little more than 5 tonnes of 50 grade ore will be auctioned.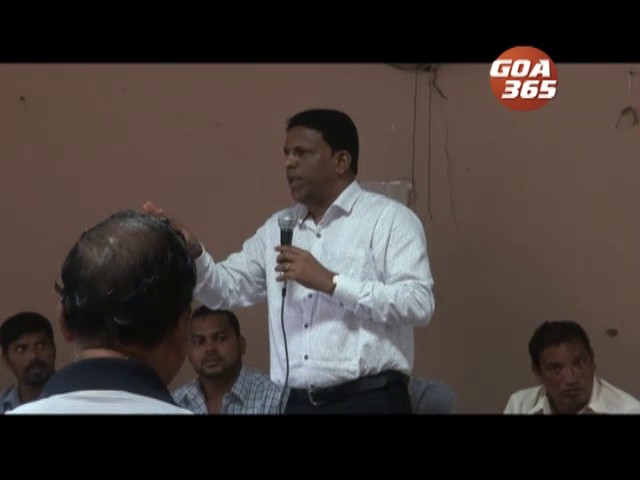 28 Jul 2019
Chandor Panchayat conducted a gram sabha on Sunday. The main issue for discussion at the gram sabha was the renovation of the market.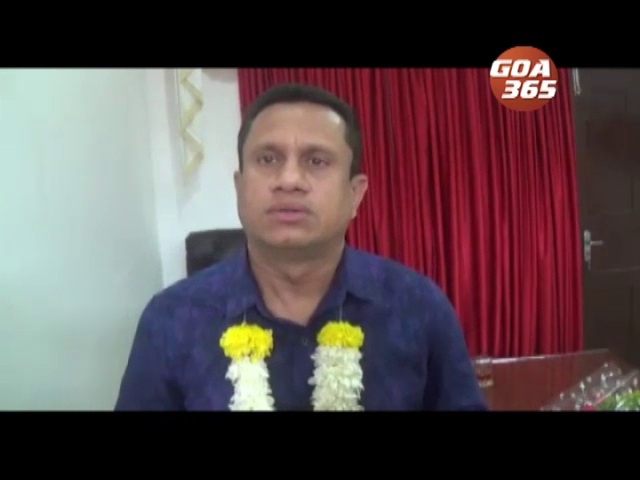 24 Jul 2019
Balkrishna Hodarkar was elected new chairman of Curchorem-Cacora Municipal Council on Wednesday. He succeeds Felix Fernandes who resigned after his term was over.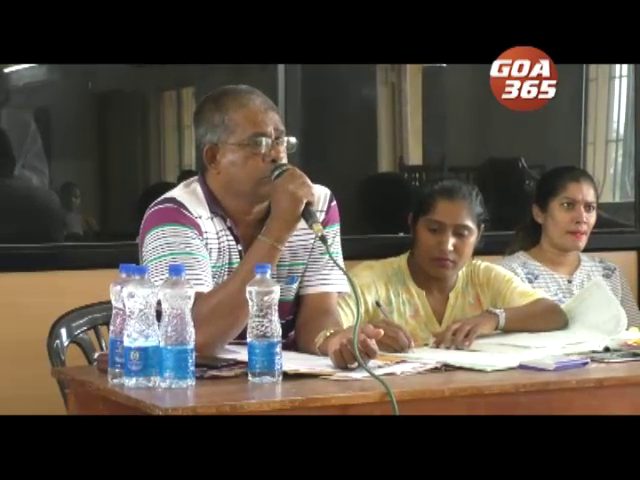 21 Jul 2019
The Gram sabha of Colva on Sunday resolved to reject and oppose the CZMP plan for their village. During the Gram Sabha the locals demanded that this plan be scrapped and alleged that while making this said plan, the locals bodies and the villagers were not taken into consideration.