Both English Konkani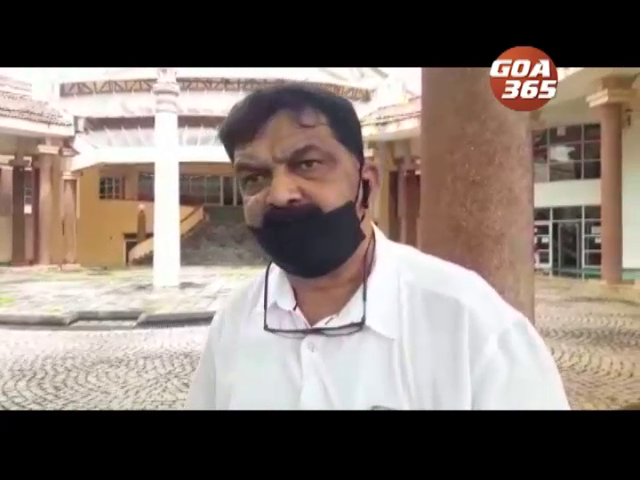 03 Jul 2020
It is going to be the shortest monsoon session ever. Goa Legislative Assembly will have just one day session on the 27th July. Instead of the proposed 10 days. This is because of the rising cases of Covid-19 in the state.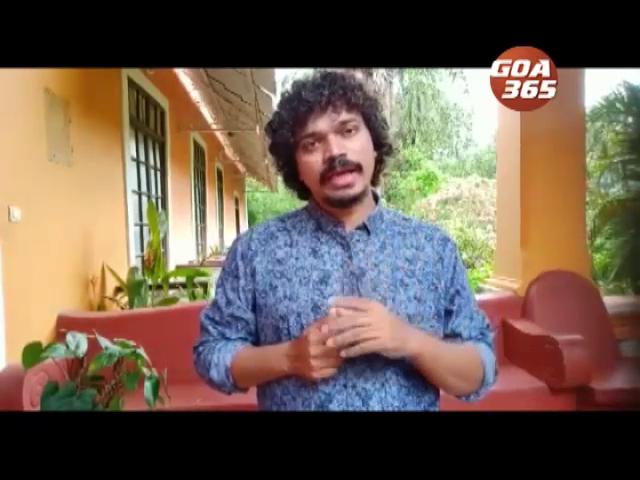 01 Jul 2020
Goenchea Raponkarancho Ekvott has objected to holding a public hearing on the marina project.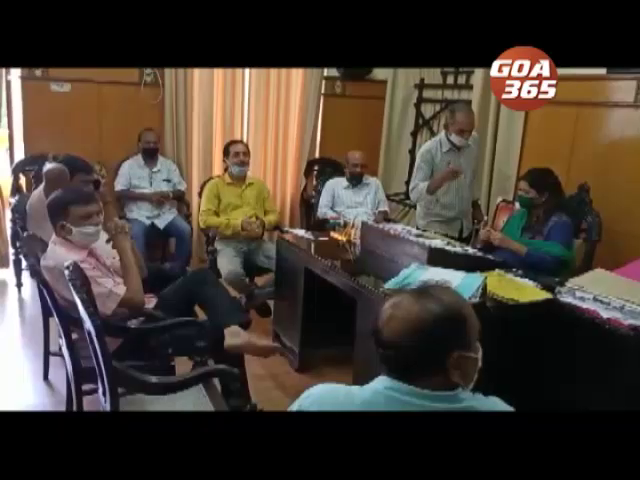 26 Jun 2020
Workers of Margao Municipal Council have demanded half-day work because of the Covid-19 pandemic.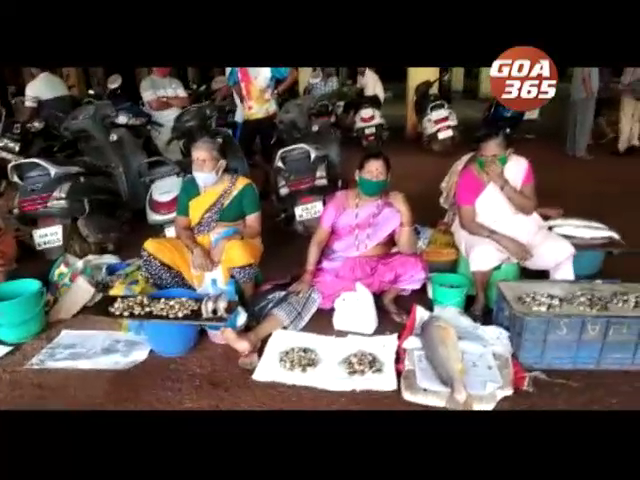 23 Jun 2020
Chairperson of Ponda Municipal Council and the chief officer are at loggerheads.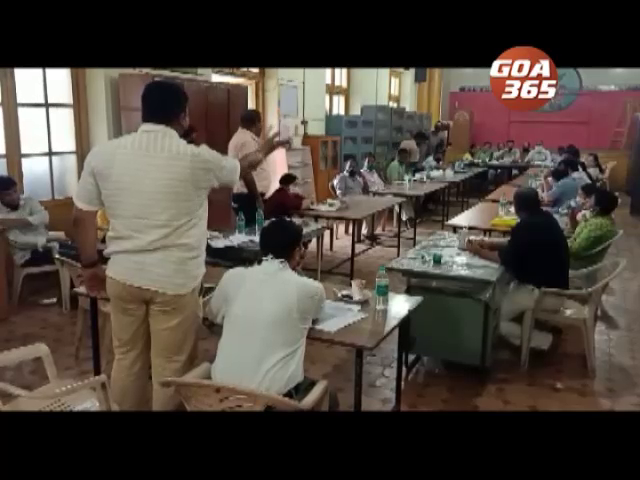 22 Jun 2020
Opposition councillors of Mormugao Municipal Council on Monday boycotted the council meeting. They charged that the chairperson utilised funds without getting the budget minutes confirmed. They alleged that the chairperson sent the minutes of the budget meeting to the Directorate of Municipal Administration without getting them confirmed by the civic body.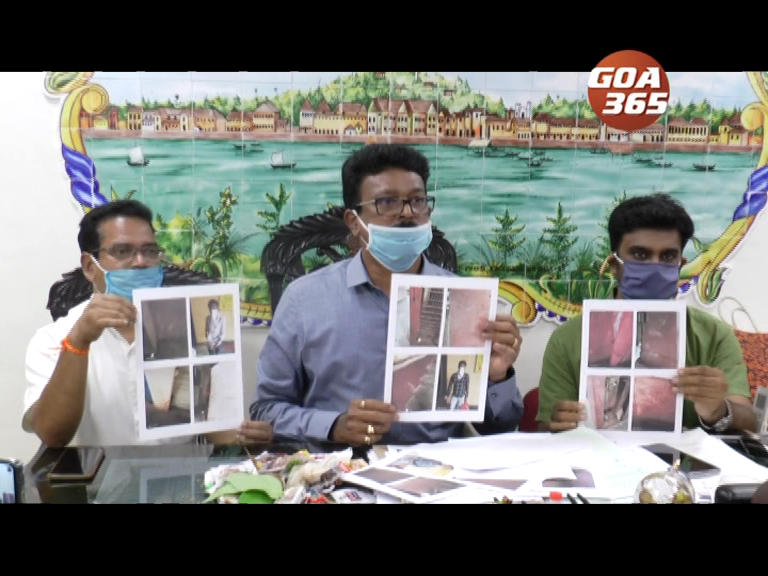 22 May 2020
A seven-day Purumentache fest will start in Panaji from Sunday. Only Goans will be allowed to sell their produce. Meanwhile, Corporation of the City of Panaji has begun acting tough against the vendors who spit on the walls of the Panaji market after chewing tobacco. CCP inspectors have caught several vendors in the act. As a result, Shops on the upper floor have been closed.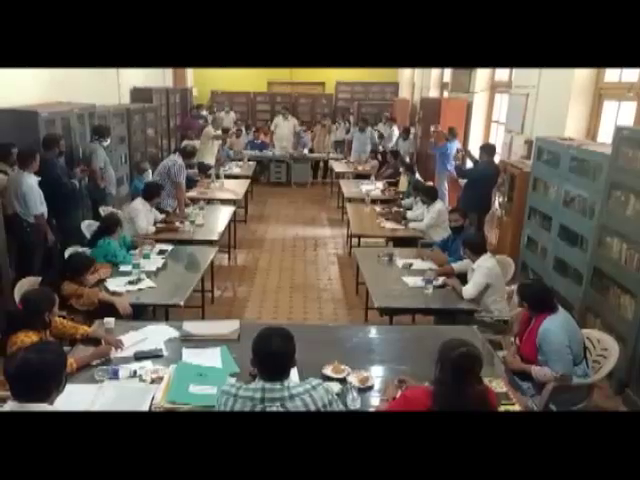 19 May 2020
Mormugao Municipal Council finally resolved to complete long pending crematorium project during council meeting held on Tuesday. MMC resolved to declare the land marked as agriculture zone to crematorium zone.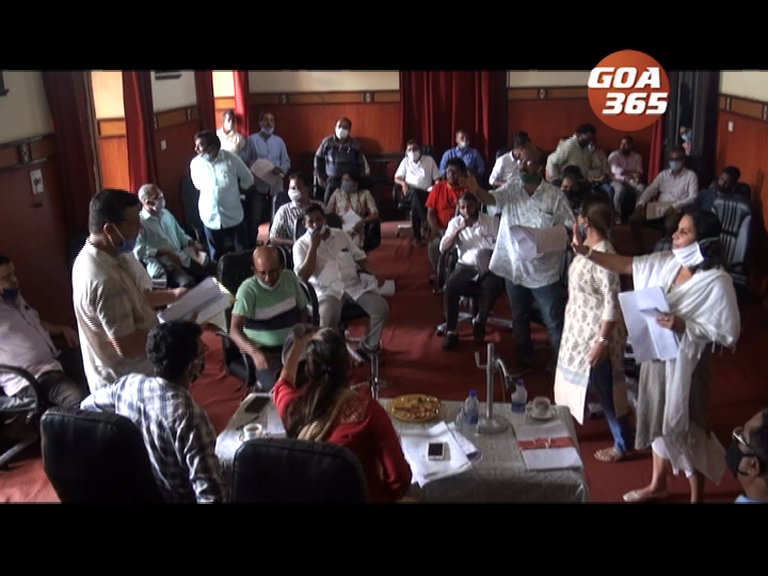 15 May 2020
The Margao municipality held and passed it 66 crore budget on Friday. The meeting held heated discussion on pending bill.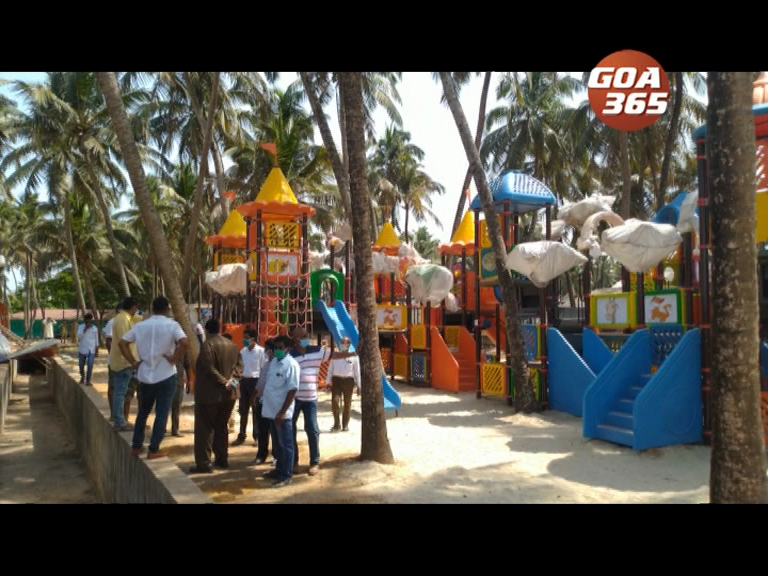 09 May 2020
Goa has one of the iconic beach in the world & thats Colva Beach. But this beach is lacking behind basic facilities for its visitors. This beach has no toilets, no changing rooms neither any basic facilities. Now on Saturday the beatification work of this beach with basic facilities has began and Beanulim MLA Churchill Alemao inspected the ongoing work.
04 May 2020
Decision on the 10 and 12the Exams will only be taken only after the lockdown ends. However, I have asked teachers to keep in touch with students and try and counsel them.