Both English Konkani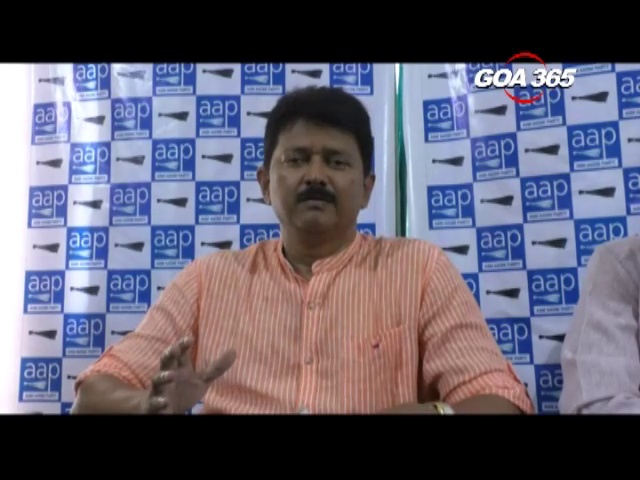 06 Jun 2018
Aam Aadmi Party has questioned the government on discontinuing the services of young LDCs and data entry operators while retired employees are being given innumerable extensions.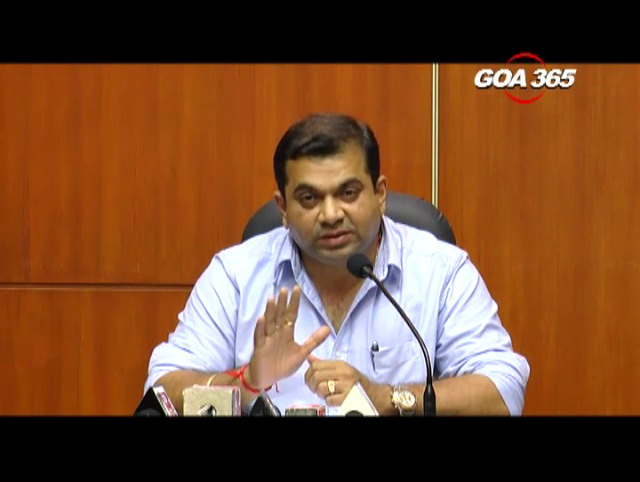 05 Jun 2018
Revenue Minister Rohan Khaunte said that the proposed recruitment of more persons on temporary basis has been stopped.
29 May 2018
Ex-Revenue Minister of NCP Jose Philip D'Souza has slammed the Mormugao Municipal Council for the delay in construction of Chief Officer's Bungalow.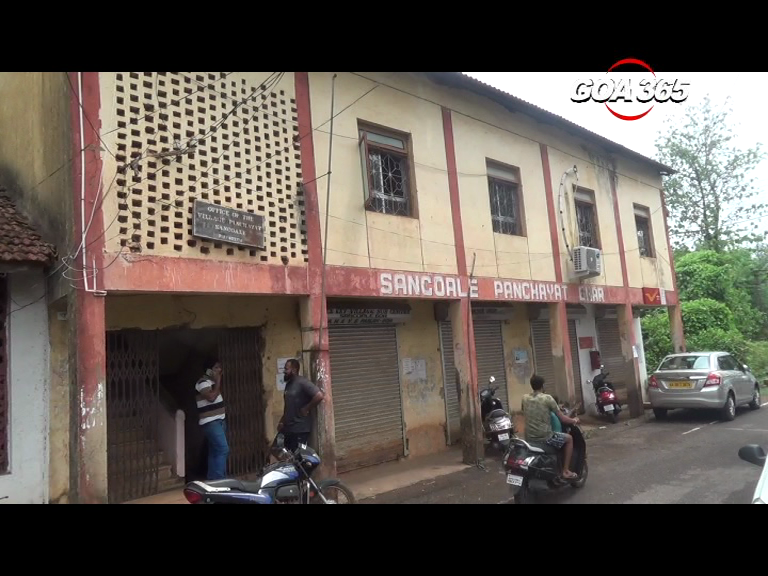 27 May 2018
The Sancoale Gram Sabha on Sunday unanimously resolved to oppose any further changing of zones by the Mormugao Planning and Development Authority.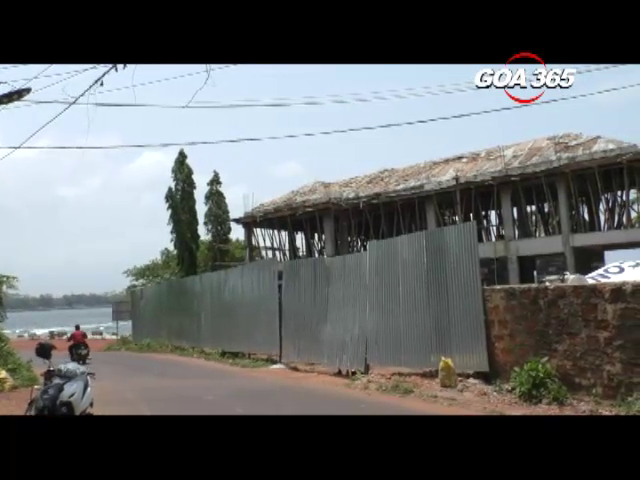 21 May 2018
A site inspection was carried out at Verem by Block division Officer Krishnakant Pangam on a complaint lodged by Rajesh Dabholkar that a house number and license for renovation was illegally given by the Reis Magos panchayat secretary.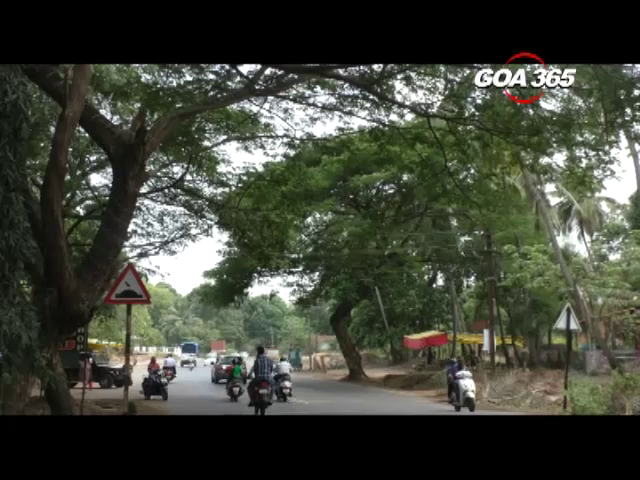 21 May 2018
The monsoons are just around the corner.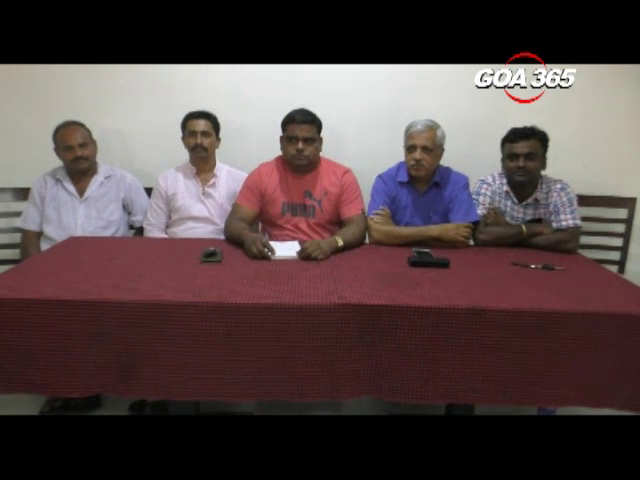 20 May 2018
The cattle feed rate has been increased by 2.50 rupees.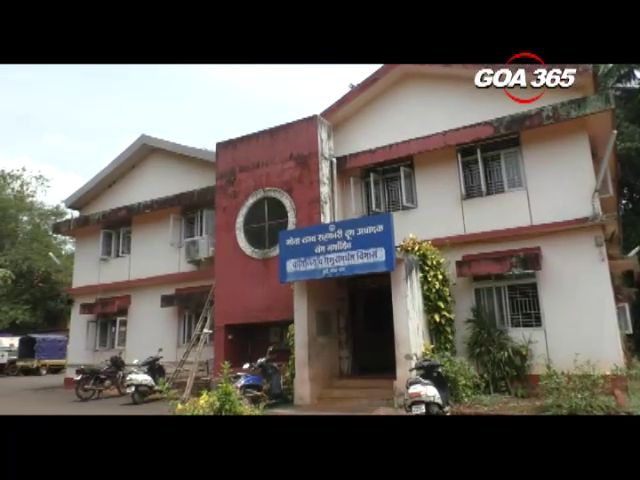 17 May 2018
Officials of the Directorate of Food and Drugs Administration inspected the Goa Dairy plant on Friday.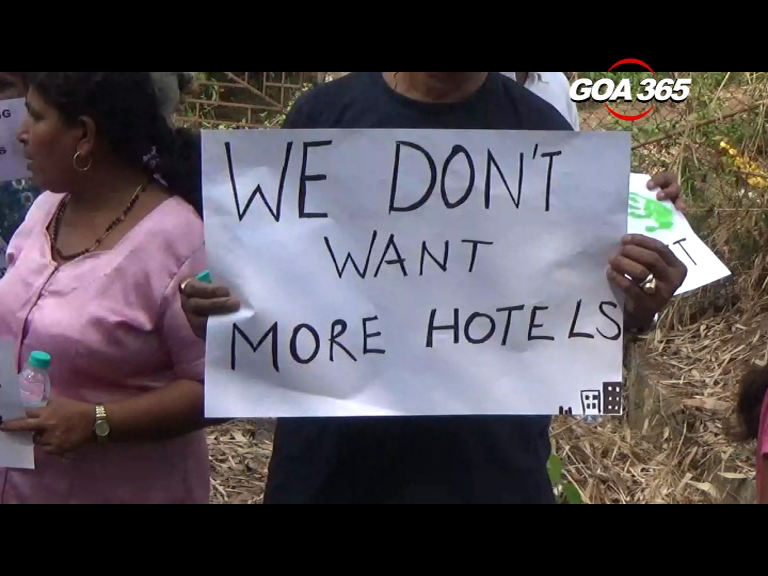 04 May 2018
Cansaulim villagers held a rally on Friday against the Cansaulim panchayat protesting against the panchayat's granting of a construction licence to a 7 star hotel project.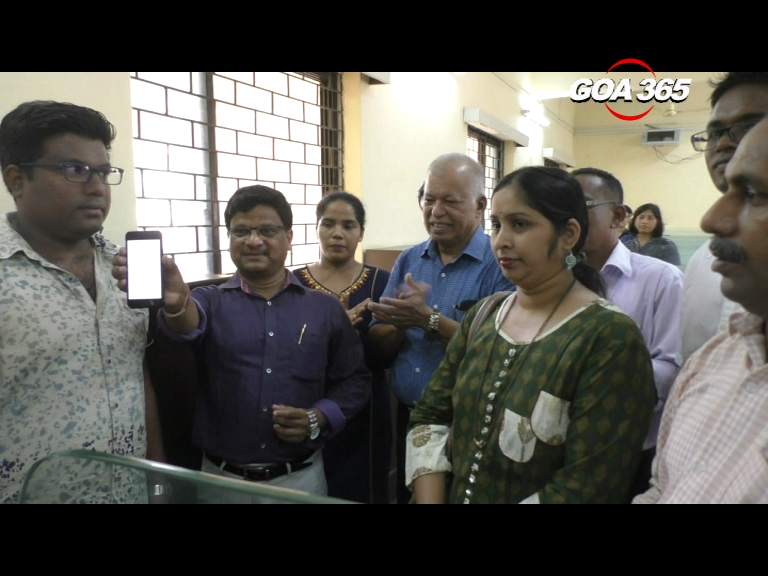 24 Apr 2018
Colva and Navelim panchayats organized children gram sabhas on Tuesday.