Both English Konkani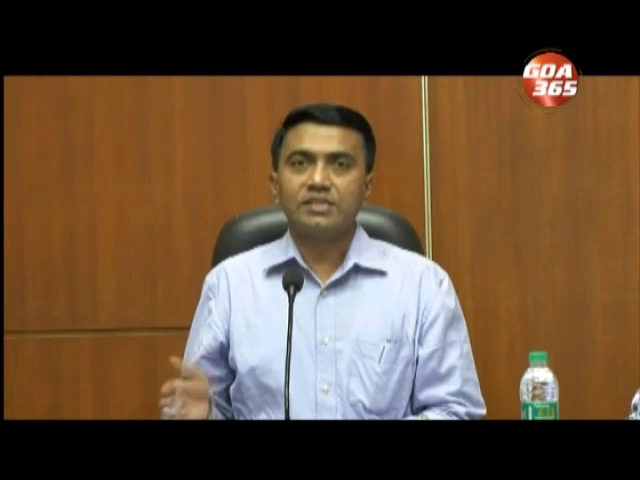 27 Nov 2020
This the 60th liberation day will be celebrated with great grandeur showcasing the states culture and freedom struggle. Programs will be held within Goa and across the country through the year beggining from Goa Liberation Day -Dec 19,2020, the chief minister Pramod Sawant said on Friday.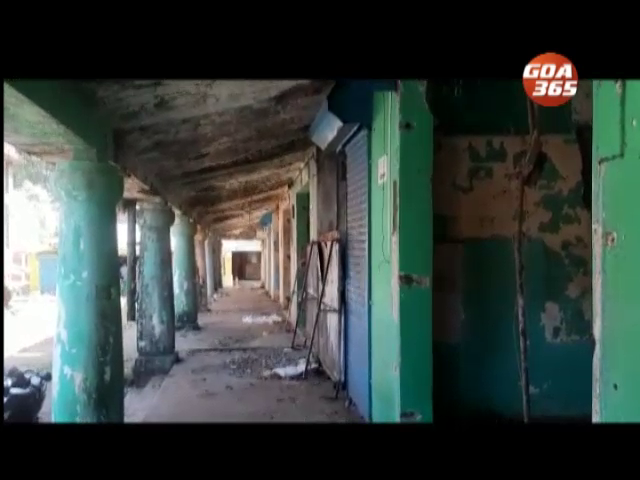 21 Nov 2020
The old Curchorem municipal market building should be either repaired or should be given for public use, shop owners have demanded.
05 Oct 2020
Chief Minister Pramod Sawant said educational channel launched by the Directorate of Higher Education is the first of its kind in the country. The chief minister said Goa is the first state to train all its teachers on line for this project. He said the students can refer to any particular lesson in future if they want to.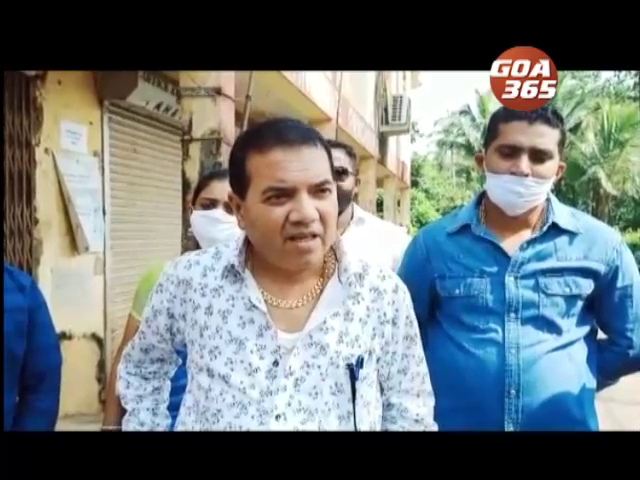 02 Oct 2020
Sancoale Panchayat has questioned the Naval authorities in Goa for miking its NOC compulsory for any construction project within a radius of 20 kilometres of the aerodrome. The panchayat is ready to support any individual who is willing to go to a court.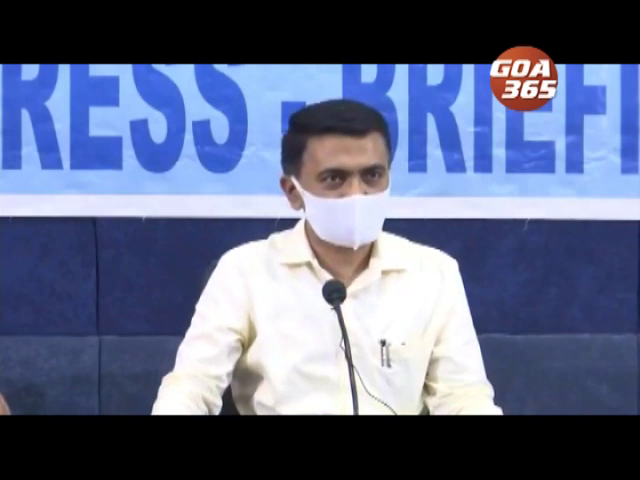 23 Sep 2020
Chief Minister Pramod Sawant said he has no objection to send the file related to the Building and Other Construction Workers Welfare Fund to Anti-Corruption Bureau. He said he will direct the Labour Department to do the needful.
15 Sep 2020
The Margao Municipal Council meeting turned rocky over the future of the vexed Sonsodo garbage issue.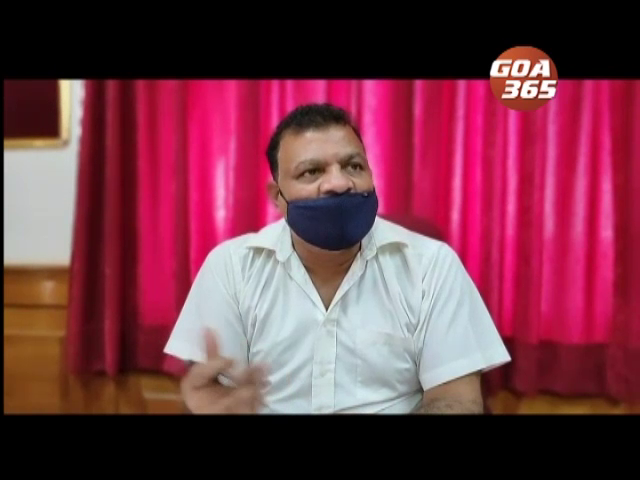 09 Sep 2020
Slowly there are efforts made to get back to business after months of close downs and amidst an unprecedented economic downturn.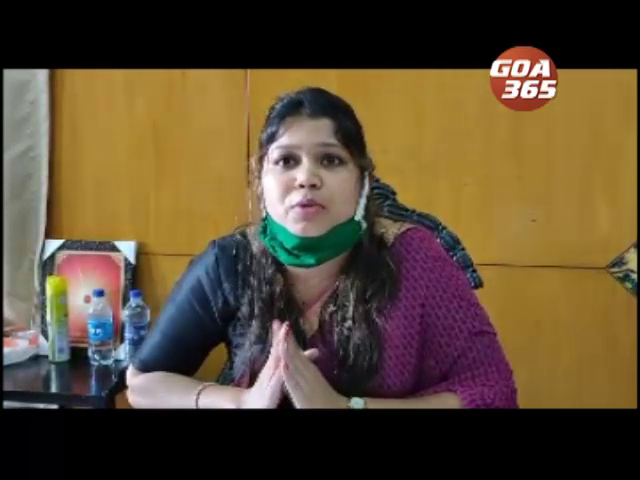 28 Aug 2020
There seems to be a disconnect in the Margao Municipal council. On Friday the Sopo auction was supposed to happen. But it was cancelled. And the reason? The chairperson says that she was not even informed, was not shown the file. And the decision was taken bypassing her.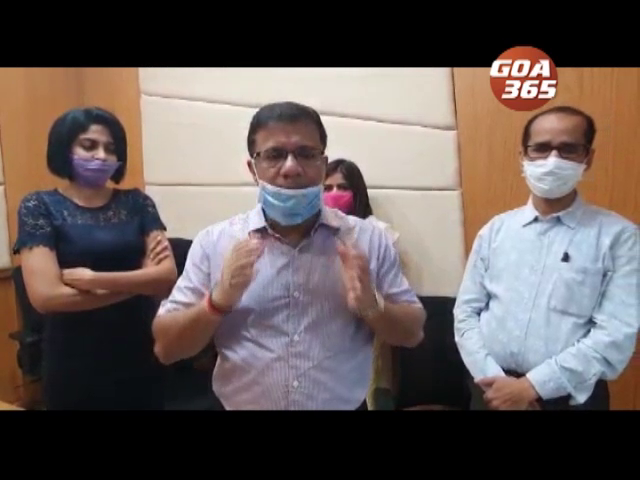 03 Aug 2020
Skill Development Minister Vishwajit Rane on Monday launched the online admission for ITI and student data management system.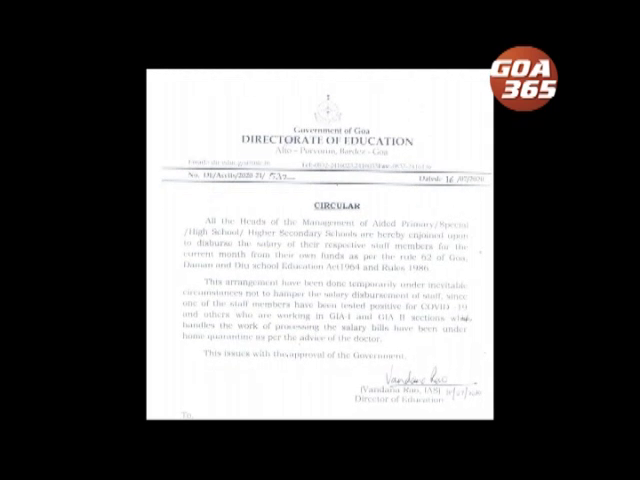 17 Jul 2020
Goa Education Department's shocker asking managements of 670 Govt aided schools to pay the salaries of their 14000 odd employees because clerk of Department has got Covid,exposes the Governments bankruptcy,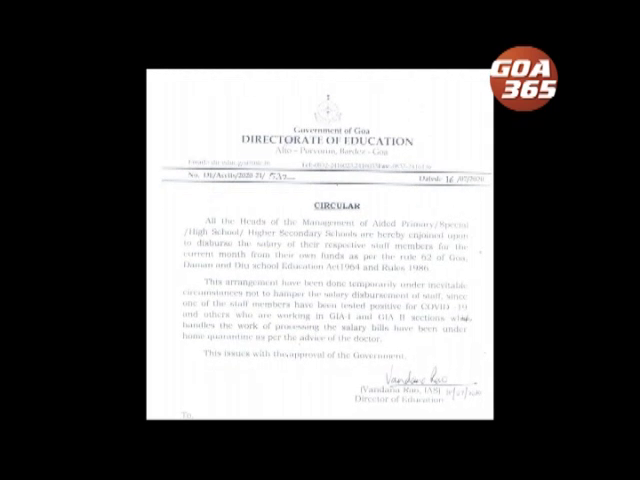 17 Jul 2020
मुख्यमंत्र्याक शिक्षणीक मळावयल्यो गजाली कश्यो हाताळप तें अजिबात कळना.