Both English Konkani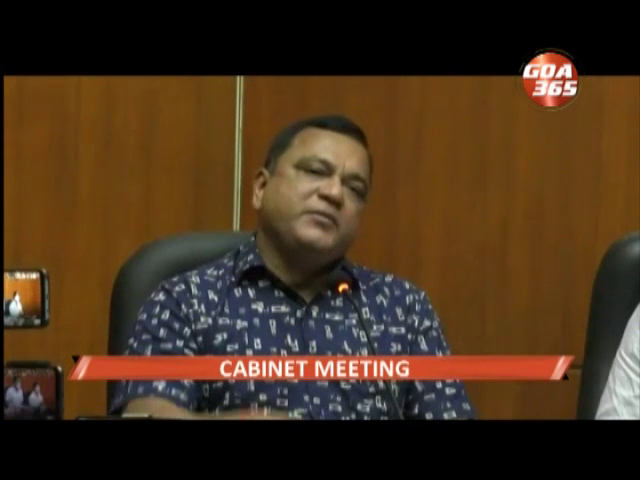 23 Jul 2021
The cabinet meeting held on Friday cleared the Goa Minereal Development Corporation bill. This bill will be passed in upcoming assembly session to restart mining through coroporation.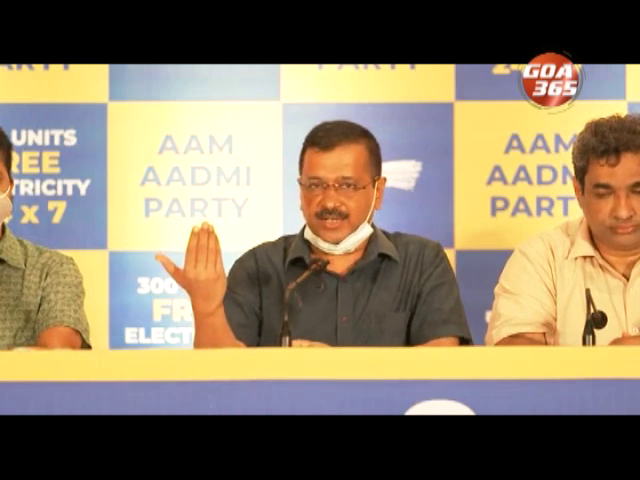 14 Jul 2021
सत्तेंत आयले जाल्यार 300 युनिट मुफत वीज दितले, आम आदमी पक्षाचो मुखेली आनी दिल्लीचो मुख्यमंत्री अरविंद केजरीवालान बुधवारा परत एक फावट आश्वासन दिलें.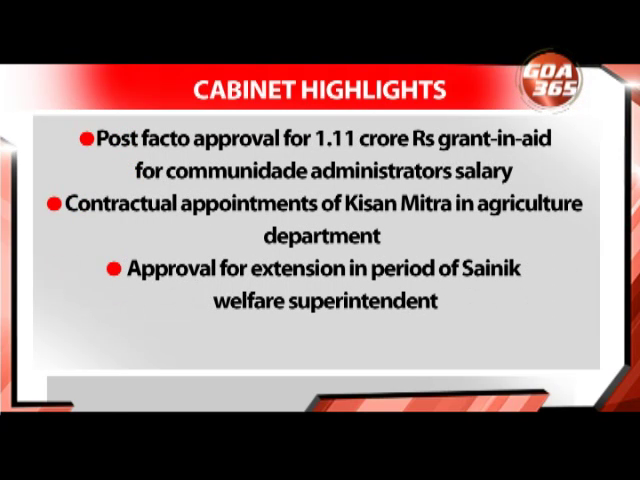 07 Jul 2021
The cabinet cleared a new scheme to provide relief to covid affected families and businesses on Wedneday.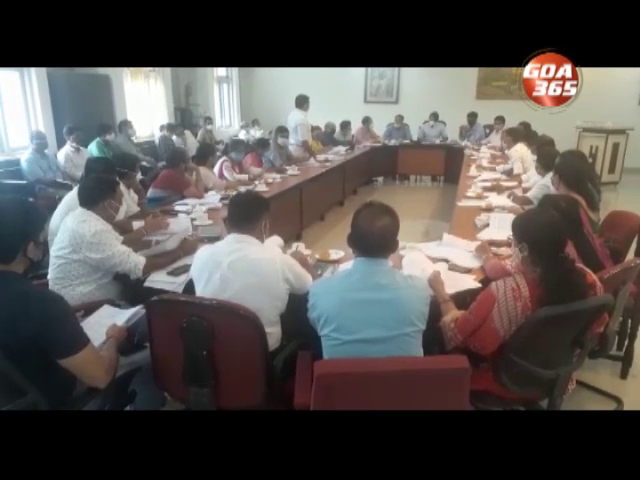 02 Jul 2021
The first meeting of newly elected councilors of Mormugao Municipality and corporators of Corporation City of Panaji was held on Friday.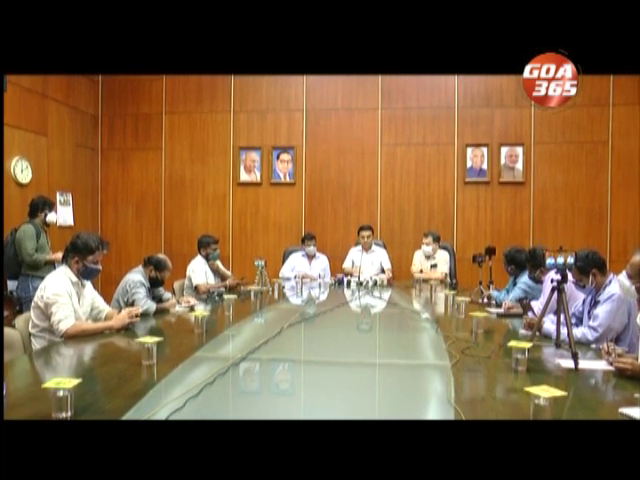 23 Jun 2021
The cabinet met and decided to call a assembly session on the 28th of July. It also cleared the giving of land for an international institute and an arbitration centre to be set up in the state.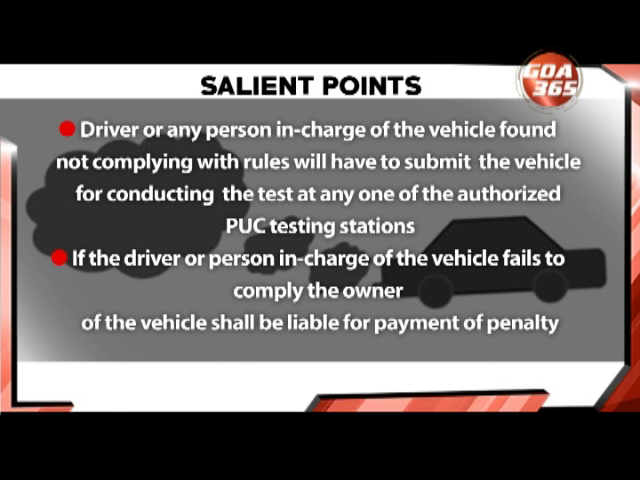 17 Jun 2021
Ministry of Road Transport & Highways has introduced common format of the PUC (Pollution Under Control) Certificate. Now only one rule of central government with regards to PUC will be implemented across the country.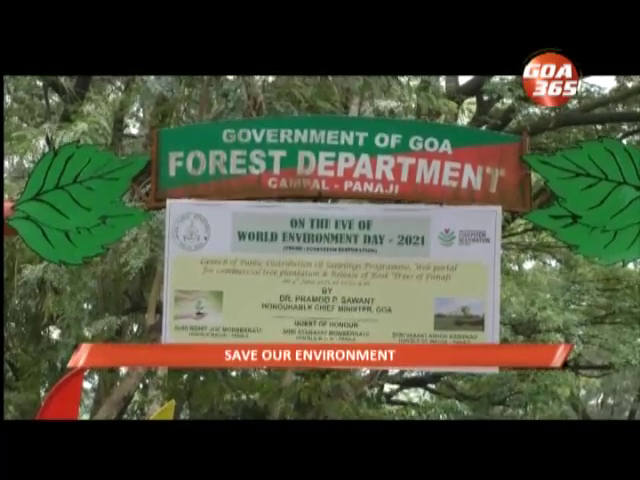 04 Jun 2021
The Chief Minister, Dr Pramod Sawant launched a state wide three month long programme of free distribution of saplings of ornamental, commercial and medicinal trees from 23 nurseries to encourage tree plantation kicking off World Environment Day celebrations.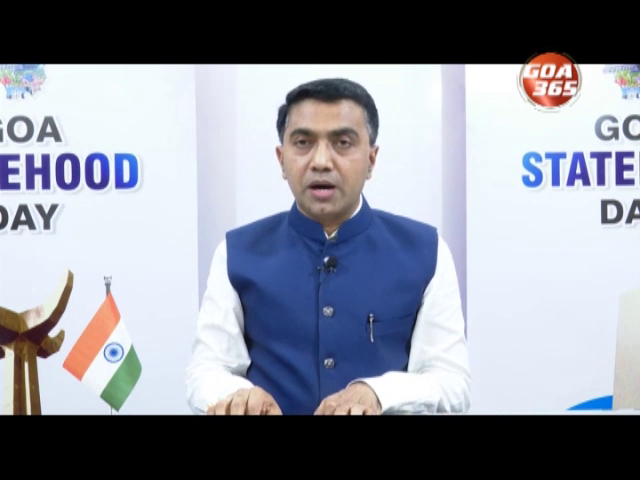 30 May 2021
Chief Minister Pramod Sawant announced an ex-gratia of Rs 2 lakh to economically weaker families whose earning members have expired due to covid. There would also be a monthly stipend scheme for children orphaned due to covid. Chief Minister,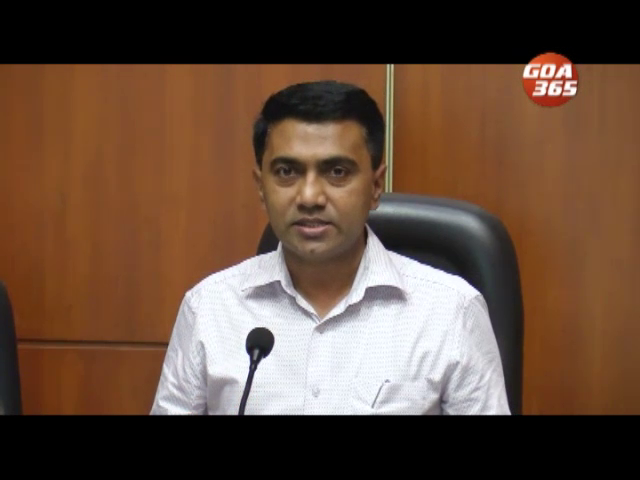 24 May 2021
The government has launched a smart card for factory employees including the unorganized sector on Monday.