Both English Konkani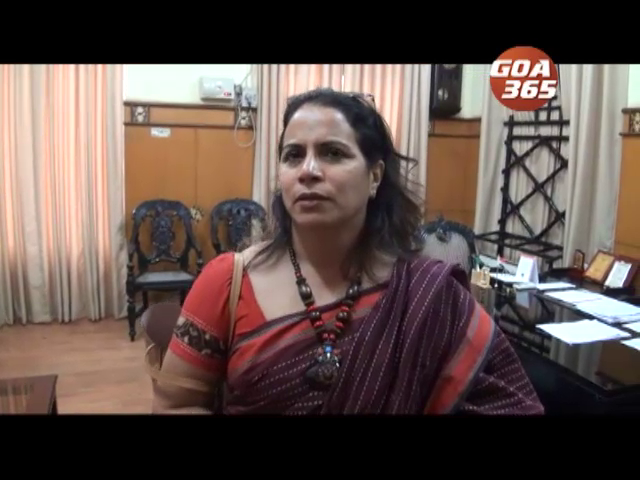 14 Feb 2019
Margao Municipal Council Chairperson Babita Angle said decision would be taken on Sonsodo after talking with legal experts.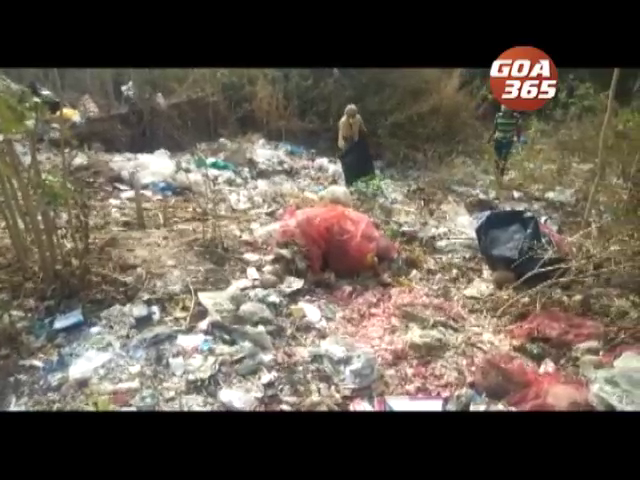 12 Feb 2019
Is this Swatch bharat?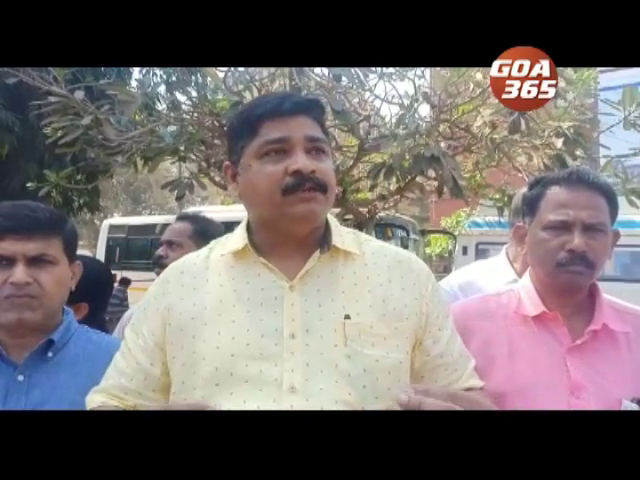 05 Feb 2019
Mormugao Municipal Council had a special Council meeting on Tuesday when it was decided to hike trade licence fees by ten per cent and also take up pre monsoon works.
30 Jan 2019
Mormugao Municpal Council has appealed to citizens to hand over only segregated garbage to door-to-door collectors.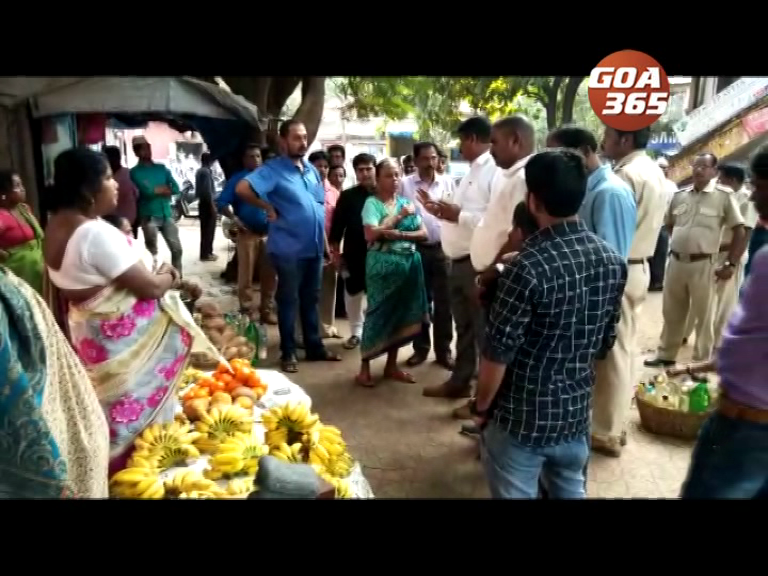 22 Jan 2019
Mormugao Municiapl Council Chairperson Kritesh Gaonkar conducted a surprise visit to the Vasco market to check on encroachments.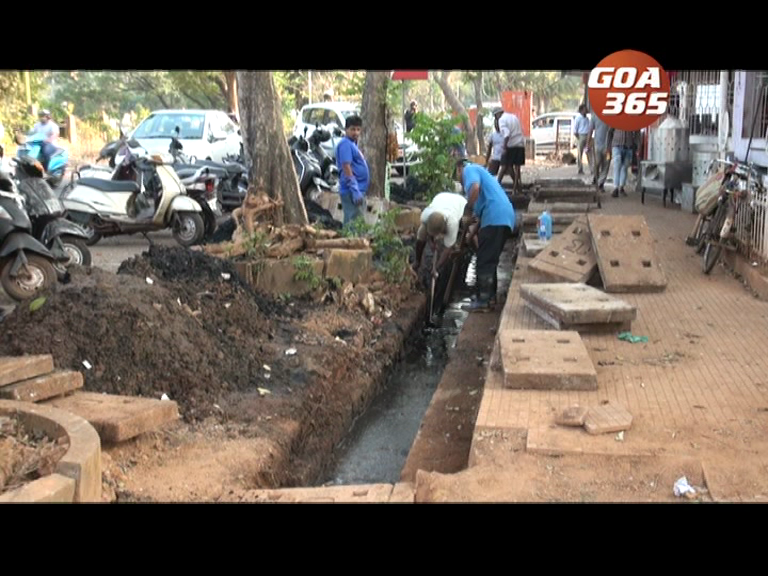 11 Jan 2019
Meat shop owners at the SGPDA market have illegally extended their shops òver the drains, thus blocking the flow of waste water.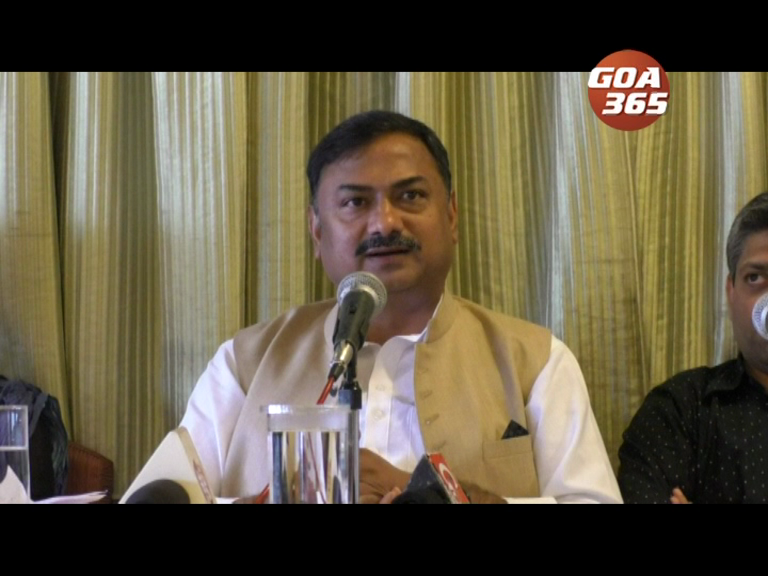 10 Jan 2019
An All India businessmen's body is ready to invest around 40,000 crore rupees in the state. And all they want is Goa Government give them 20,000 acres of land. Here's what they have to say.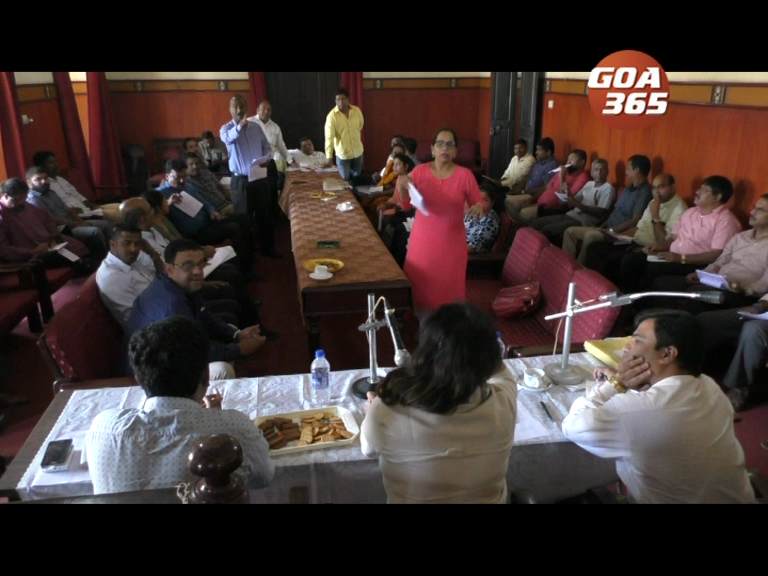 07 Jan 2019
The Madgao Municipal Council has decided to collect the segregated garbage from all the wards coming under its jurisdiction.
05 Jan 2019
Ponda municipal council has urged the transport authorities to exclude Ponda city from making wearing of helmets compulsory for the two wheeler riders.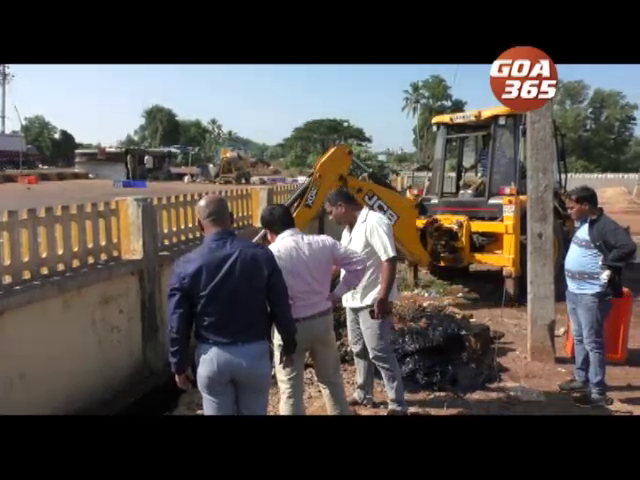 04 Jan 2019
Madgao Municipal Council has begun to clean up SGPDA's wholesale fish market of Madgao.