Both English Konkani
25 Nov 2021
AAP's Pratima Coutinho ignited it and Goa 365 took it up to its logical end. After the news of privatization of KTC parcel service came out, the government was forced to take this decision back and the the private parcel counter was replaced by a KTC counter.
25 Nov 2021
खासगी गेलें, सरकारी आयलें - मडगांवां केटीसीची पर्थून पार्सल सेवा
15 Nov 2021
The Bandora gram sabha was heated up on the issue of football ground and a building built by the Sanatan Ashram.
15 Nov 2021
बांदोडेंची ग्रामसभा बरीच तापली.
10 Nov 2021
Sancaole panchayat has taken steps to try and become garbage free. Sarpanch Girish Pillai hopes that the panchayat area would be garbage free by 31st December.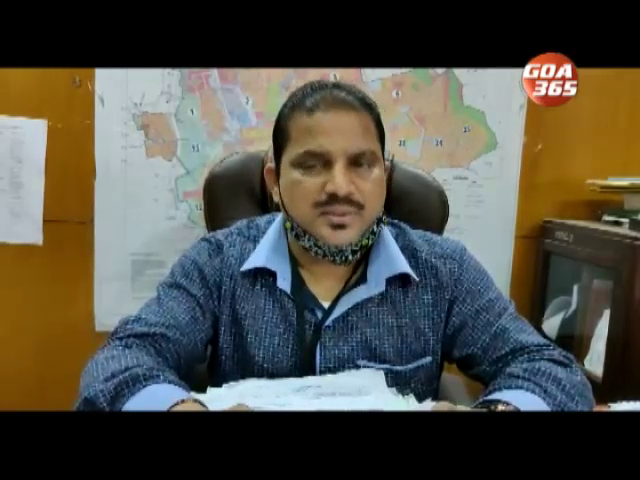 10 Nov 2021
The Margao Municipal Council has started taking some stringent measures to recover outstanding dues.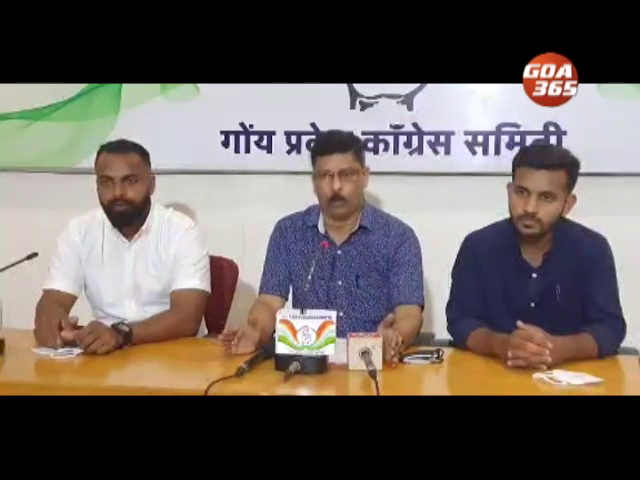 02 Nov 2021
नोकऱ्यांनी कायम जावपाची वाट पळयत युवक म्हातारे जाले.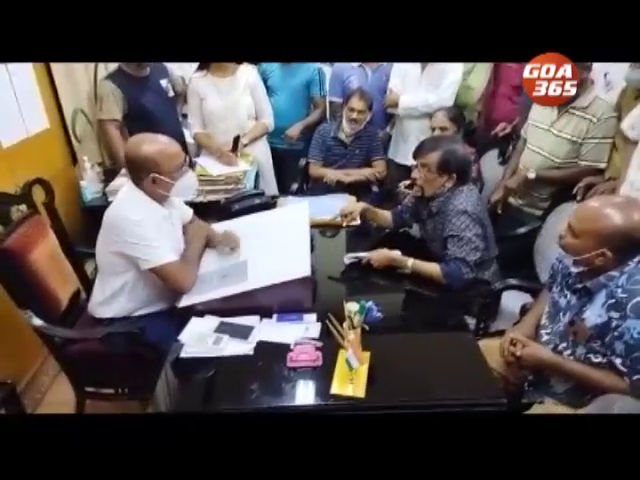 29 Oct 2021
New market traders association president, Vinod Shirodkar along with other vendor's gheraoed Margao municipal council chairperson, Lyndon Pereira demanding that officials take some action against illegal hawkers who have set up shop outside the market and along the footpath. Pereira said he would look into the matter and action would be taken as needed.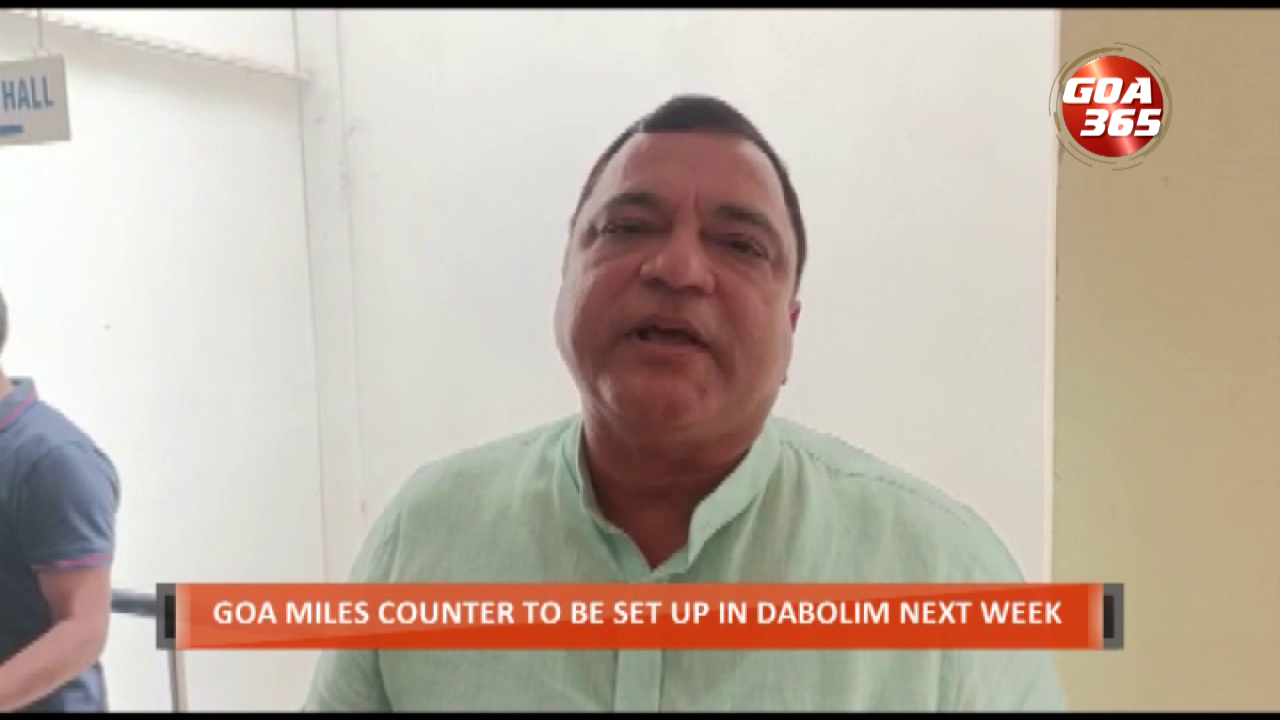 25 Oct 2021
People used to say the issue of taxi operators won't be resolved but we solved it. Also all transport issues would be sorted out, Transport Minister Mauvin Godinho said on Monday. He said that for this we need people's cooperation. He was also categorical in saying that we don't want any road mishaps in Goa.
23 Oct 2021
Prime Minister Narendra Modi spoke to Goans during the government's Svayampurna Mitra under Atmanirbhar Bharat and Swaympurna Goa at Vasco on Saturday.
15 Oct 2021
The Kadamba Transport Corporation has proved themselves to be covid warriors. Their work during the pandemic and their services to common people were celebrated with great enthusiasm during the 41st anniversary of the Corporation on the occasion of Dusshera.
15 Oct 2021
कदंबा महामंडळाचे टिमीन आमीय कोवीड वॉरियर्स हें दाखोवन दियत कोरोना काळांत केल्ल्या कामाचो आनी दिल्ले सेवेचो अभिमान सुवाळो मनयलो.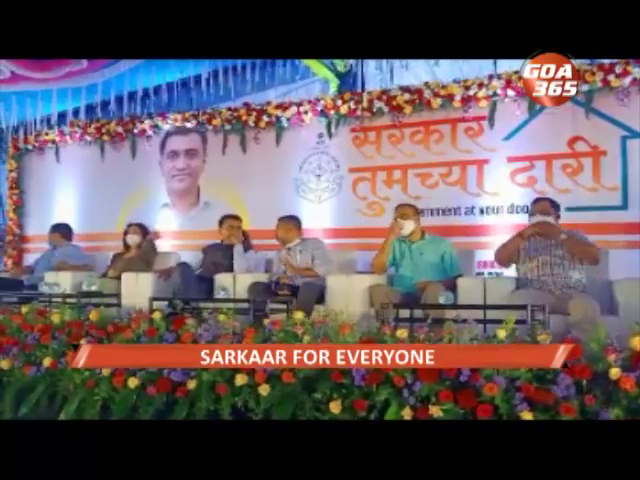 08 Oct 2021
Goa dependence on its neighbours for goods and services as well as for work opportunities is a well known fact. The present dispensation is making effort to turn things around through its 'Swampurna Goa' mission. As a part of the effort the Chief Minister, Dr Pramod Sawant has launched, Sarkaar tumchi daari, a drive which aims to take government services to each and every person in the state.