Both English Konkani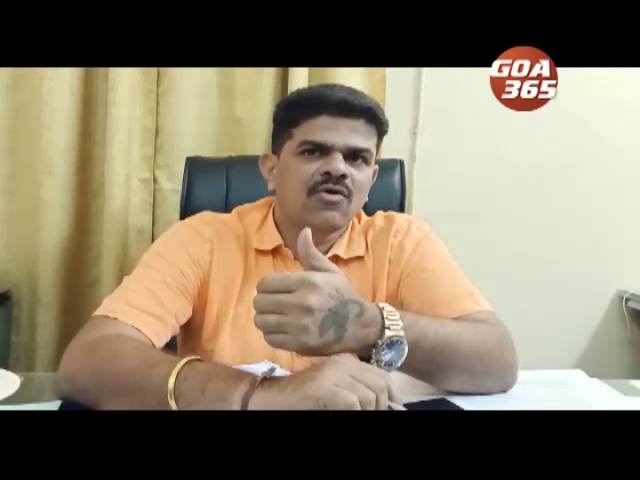 13 Aug 2019
There is confusion over whether stalls at Saptah have paid their dues or not as the seven days fair has ended. The chairperson says that the rent has not been collected even as the MMC staff scramble to verify this.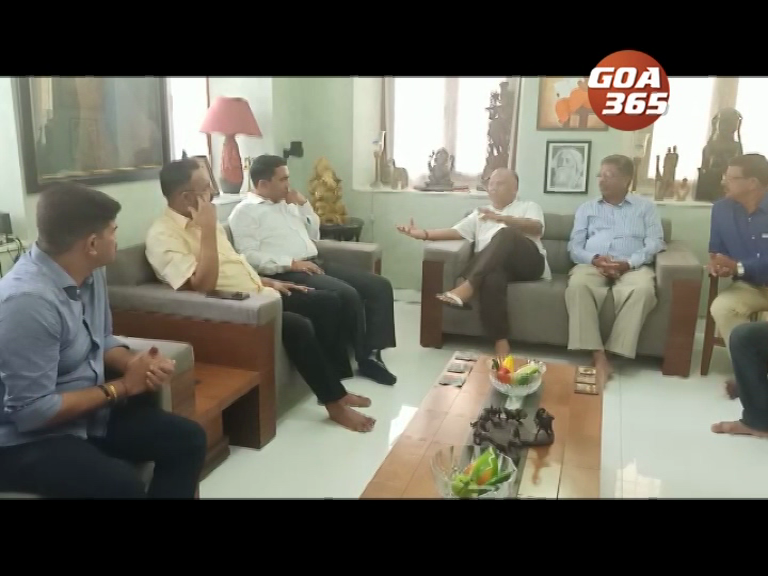 10 Aug 2019
The Chief Minister Pramod Sawant on his way to Russia as part of the Indian delegation of 150 ministers led by Piyush Goel reiterated that e auction of ore will begin by August 22. a little more than 5 tonnes of 50 grade ore will be auctioned.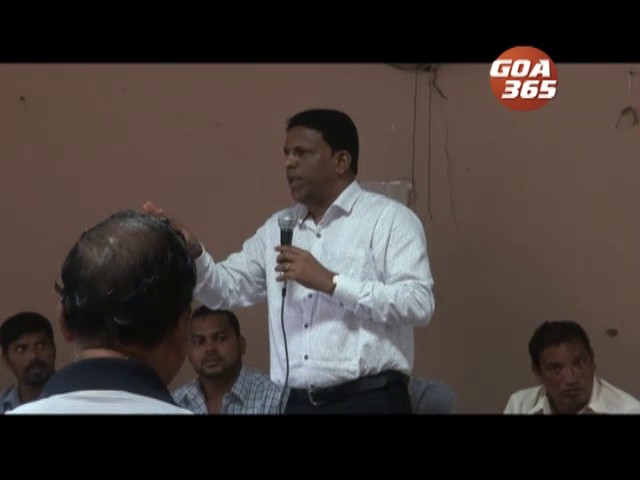 28 Jul 2019
Chandor Panchayat conducted a gram sabha on Sunday. The main issue for discussion at the gram sabha was the renovation of the market.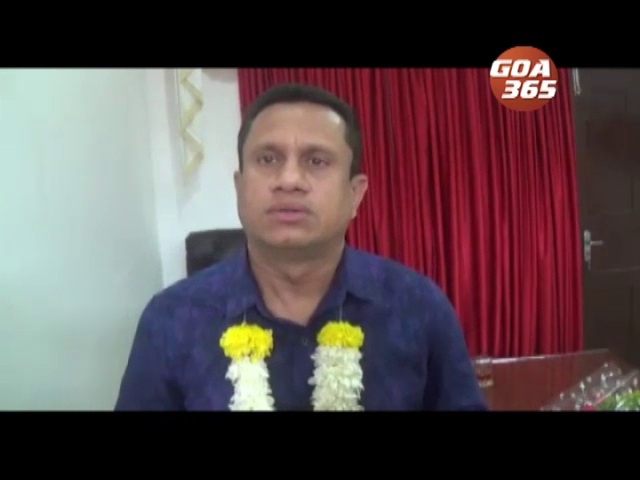 24 Jul 2019
Balkrishna Hodarkar was elected new chairman of Curchorem-Cacora Municipal Council on Wednesday. He succeeds Felix Fernandes who resigned after his term was over.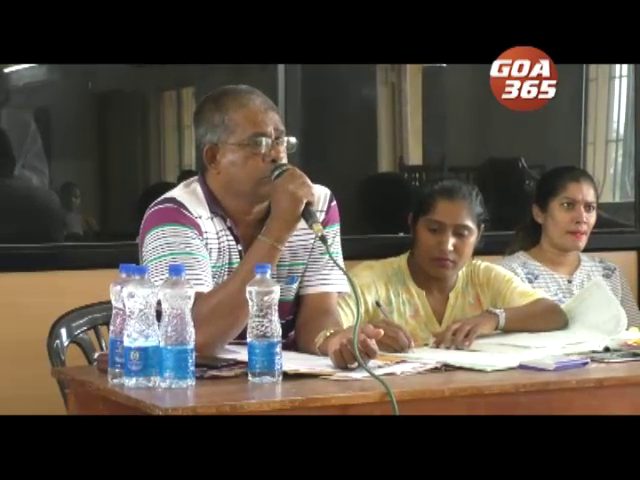 21 Jul 2019
The Gram sabha of Colva on Sunday resolved to reject and oppose the CZMP plan for their village. During the Gram Sabha the locals demanded that this plan be scrapped and alleged that while making this said plan, the locals bodies and the villagers were not taken into consideration.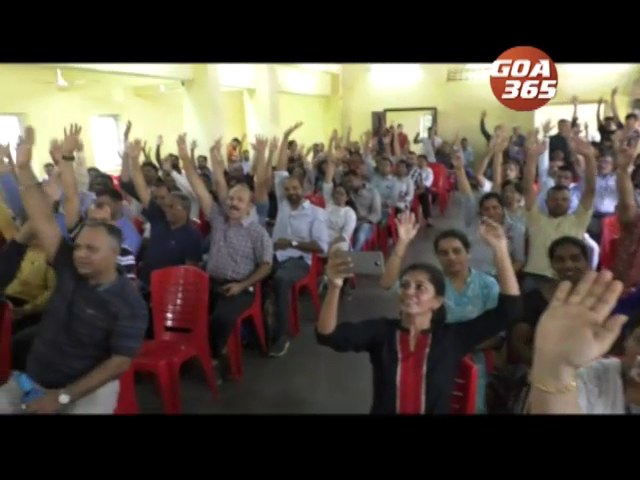 21 Jul 2019
While the Government is all set to build a new garbage treatment plant at Bainguinim Old Goa, the locals have opposed this plant on Sunday. Locals allege that this plant will create problem for the people living in the locality, dangerous for natural resources and heritage monuments.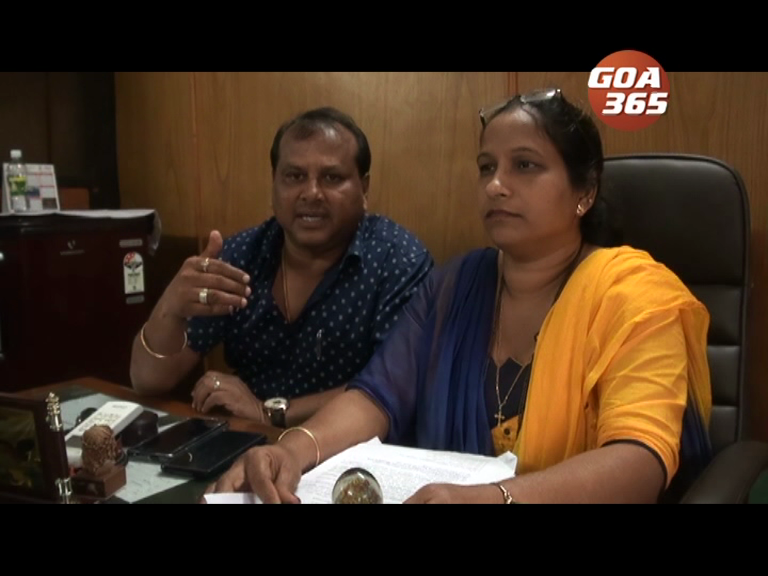 20 Jul 2019
Cuncolim Municipality's new development plan will entail two construction of 2 new buildings that will have shops. These will be given out on lease. The old recreational hall will also be converted into a Public Health Centre.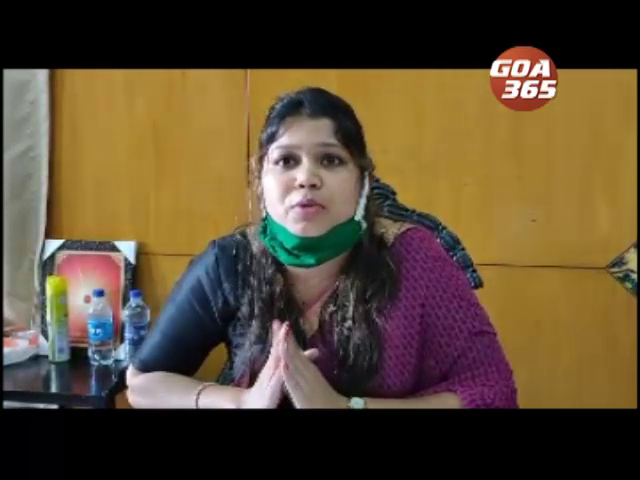 19 Jul 2019
Margao Municipal Council conducted massive drive against the use of plastic bags. MMC regsitered 32 offenses against the shopkeepers and vendors who were found using plastic bags.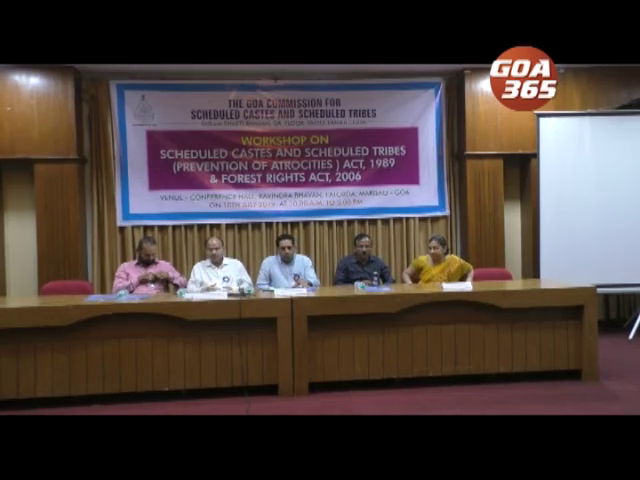 10 Jul 2019
Better you give forest rights to the tribals as per the law, otherwise be prepared to lose your jobs. This is a warning issued by Tribal Affairs Minister Govind Gaude.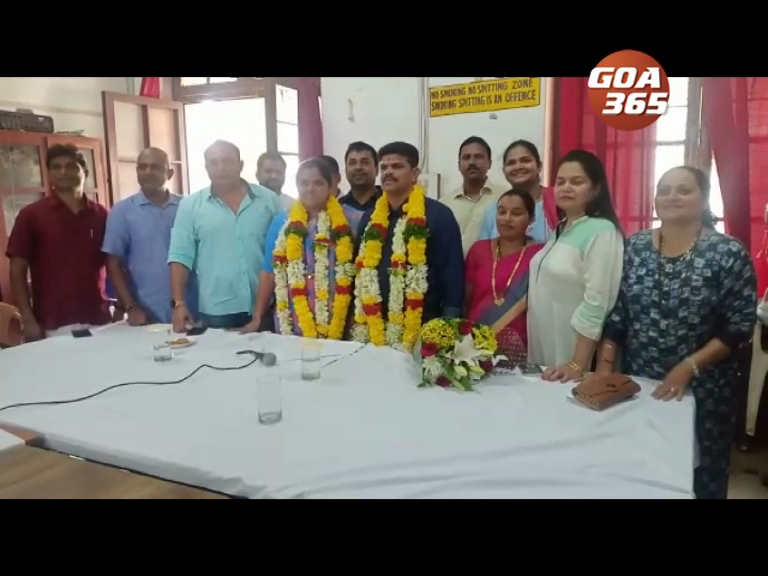 04 Jul 2019
Finally it happened. After two months of political war between two BJP MLAs, Mormugao municipality got a new chairperson and vice chairperson. Nandadeep Raut and Reema Sonurlekar. The election was held by secret ballot and Director of Municipal Administration personally presided over it.