Both English Konkani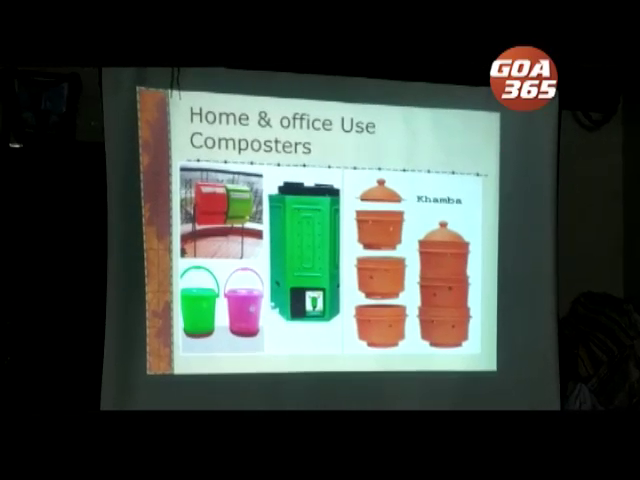 23 Jun 2019
Lets start to take care of the environment from our home itself. With this motto an awareness campaign called home composting wet waste was held in Ponda. This is a part of future plan to treat its wet waste at its source and to keep the City clean as well as to minimize the cost such as laborers, trucks on garbage disposal Plant.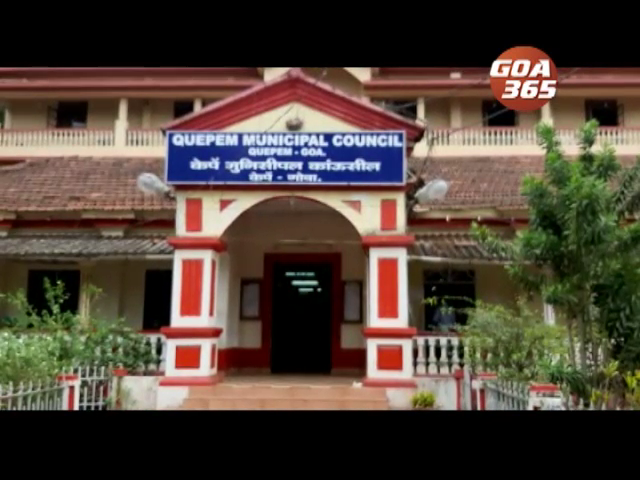 18 Jun 2019
A meeting was held by members of the Quepem municipal council to oppose the Prime Ministers Awas Yojna Housing complex, proposed to be constructed at Quepem.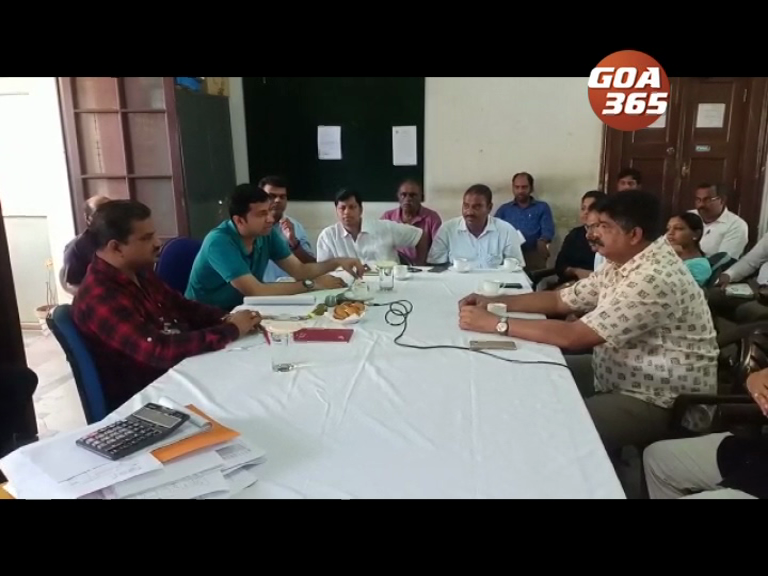 15 Jun 2019
Newly appointed Director of Municipal Administration Dr. Tariq Thomas has decided to hold special meetings of municipal councils every week to clear pending issues. He started this with Mormugao municipality.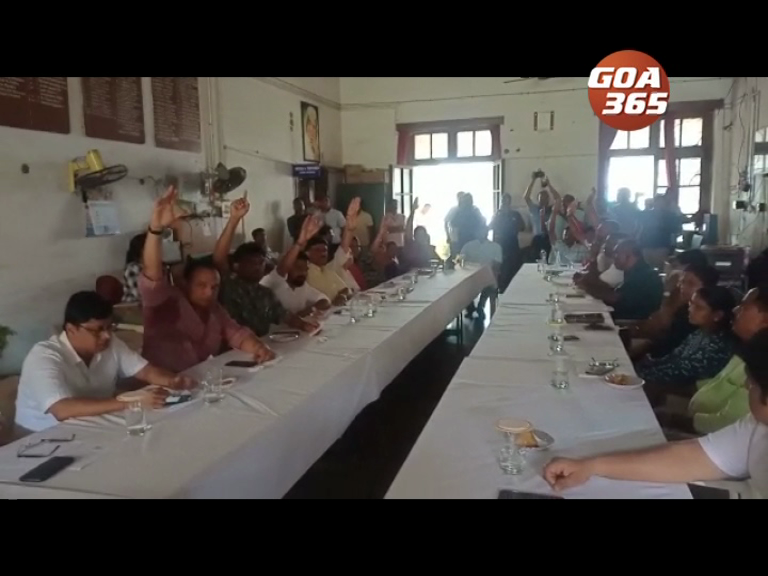 13 Jun 2019
The BJP has defeated BJP in Vasco. Urban Development Minister Milind Naik's municipal chairperson and vice chairperson were finally voted out on Thursday by a group of councillors led by Vasco BJP MLA Carlos Almeida. It was 13 against 11. One councillor was absent.
10 Jun 2019
The pre-monsoon work in Mormugao will be completed within a weeks time. This was an assurance given after an joint meeting was held by the Mormugao Municipal council and Vasco MLA Carlos Almeida. The meeting decided to focus more on flood like situation this monsoon.
09 Jun 2019
Bicholim Municipal Council has decided to build 150 toilets in 12 wards.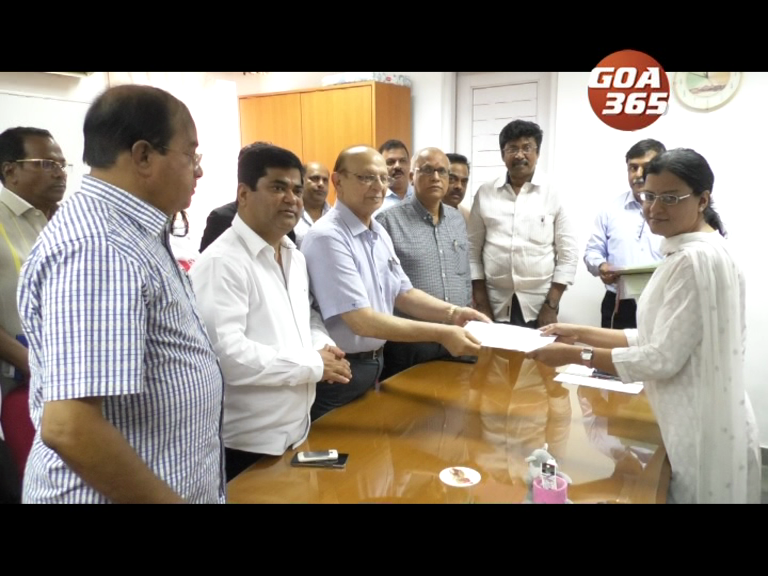 03 Jun 2019
Election of the new speaker for Goa Assembly has suddenly become interesting with seniormost legislator and Congress MLA Pratapsing Rane throwing his hat in the ring.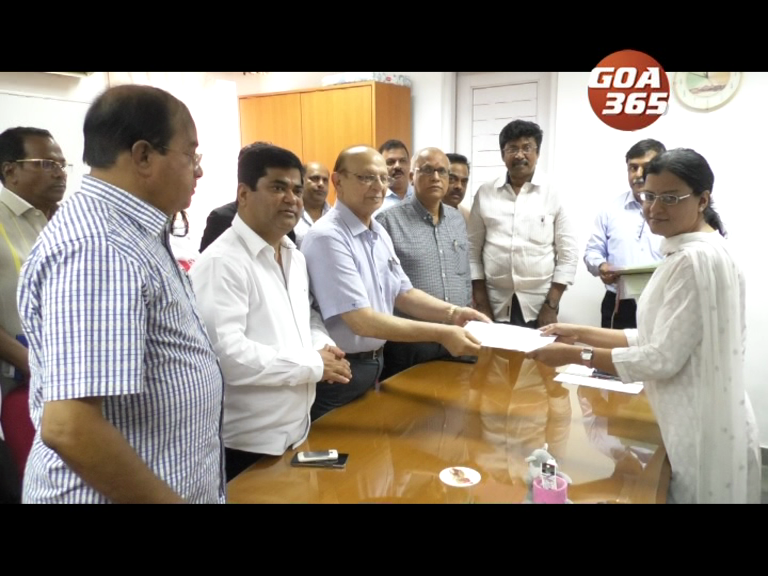 03 Jun 2019
विधानसभेंतलो म्हालगडो काँग्रेस आमदार प्रतापसिंग राणेन, सभापतीचे वेंचणुकेखातीर फॉर्म भरतसावन सगळ्यांचीच उमळशीक वाडल्या.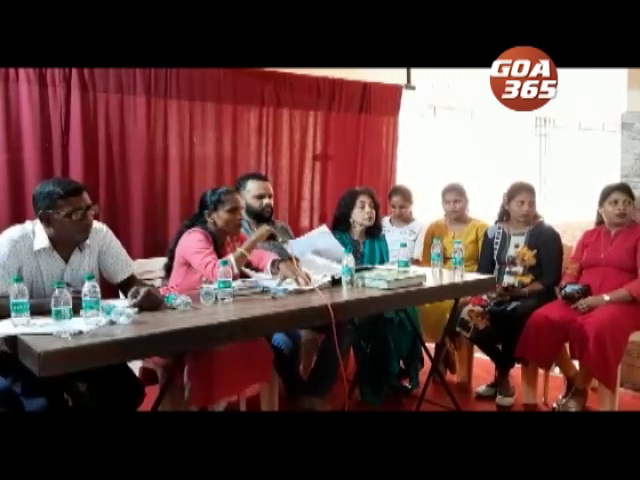 02 Jun 2019
Quelossim has once again reiterated its opposition to the Mini India project coming up at on a 229 acre plot almost on the banks of the Zuari river.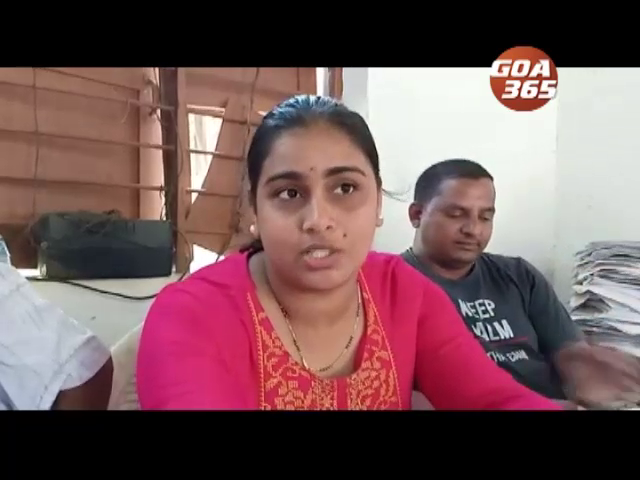 02 Jun 2019
Sancoale at an extraordinary Gram Sabha held on Sunday resolved to ban the use of plastics within it's jurisdiction.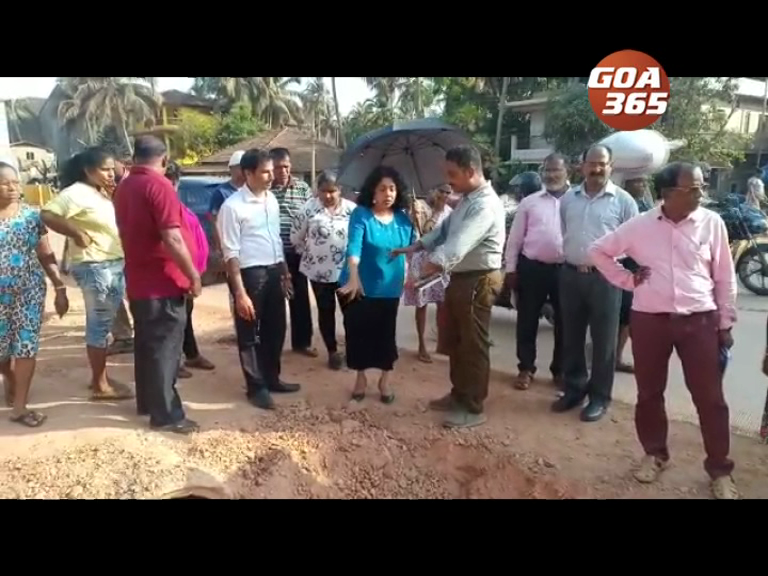 29 May 2019
Angered over the failure by Dilip Buildcon Limited to construct a drainage system, Cortali villagers have decided to stage a rasta roko on 3rd of June.