Both English Konkani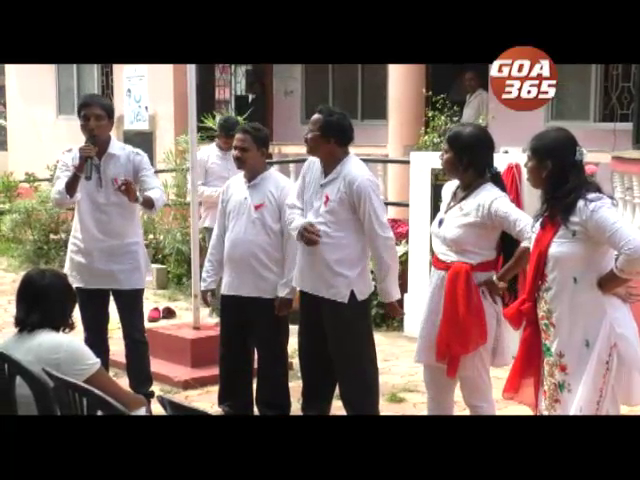 14 Oct 2018
Street plays were organized by the Kalakhar group in association with Aids Control Society to spread aids awareness at Betalbatim on Sunday.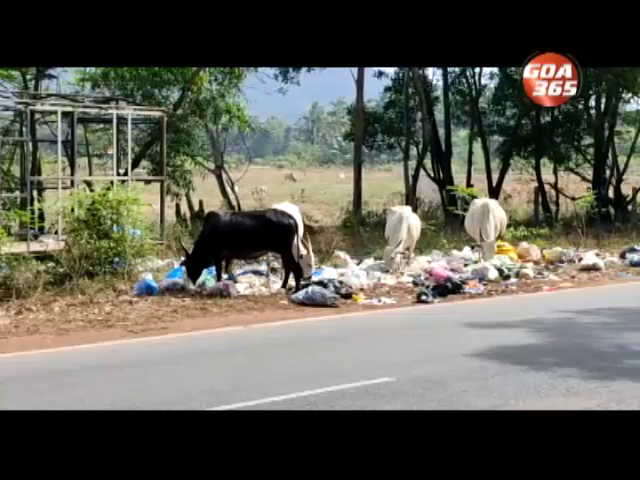 13 Oct 2018
The number of breast cancer cases in the state has gone up. An early detection of the disease helps in curing it.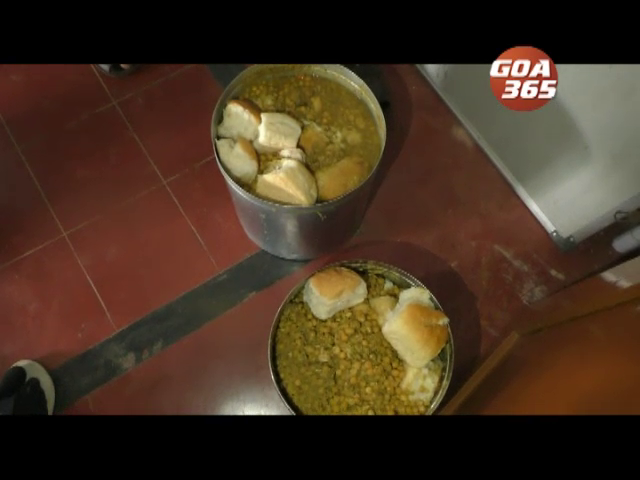 12 Oct 2018
Some 42 student of Janata High school Mapusa were admitted to Asilo Hospital, Mapusa after consuming their Mid Day Meal on Friday.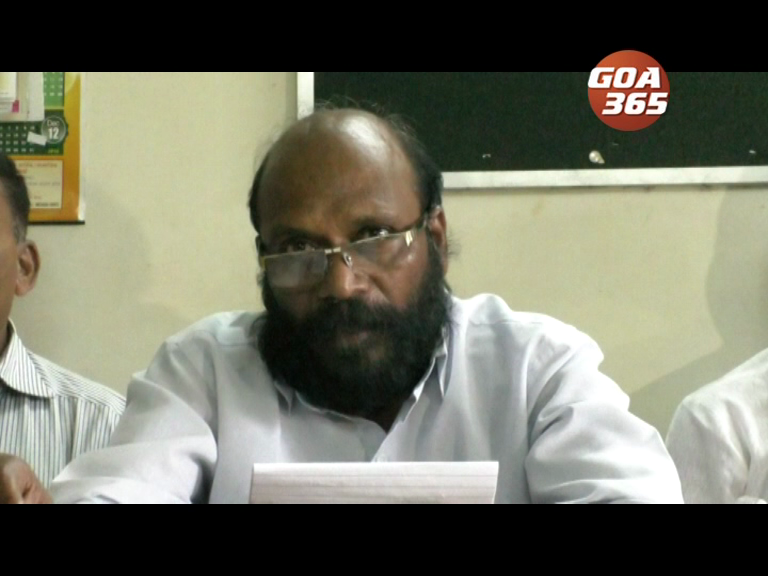 11 Oct 2018
All Goa Bhandari Samaj has announced that it would hold committee elections on 25th November.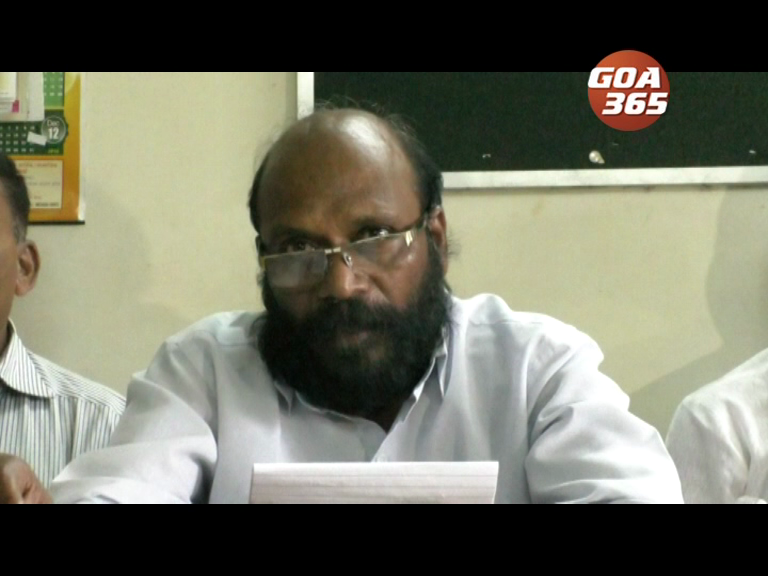 11 Oct 2018
अखिल गोवा भंडारी समाजान 25 नोव्हेंबराक समितीची वेंचणूक घेवपाचें जाहीर केलां. ताचे आदीं 14 ऑक्टोबराक आमसभा जातली अशी म्हायती पणजे घेतिल्ले पत्रकार पऱिशदेंत समाजाच्या जाळवणदारांनी दिली.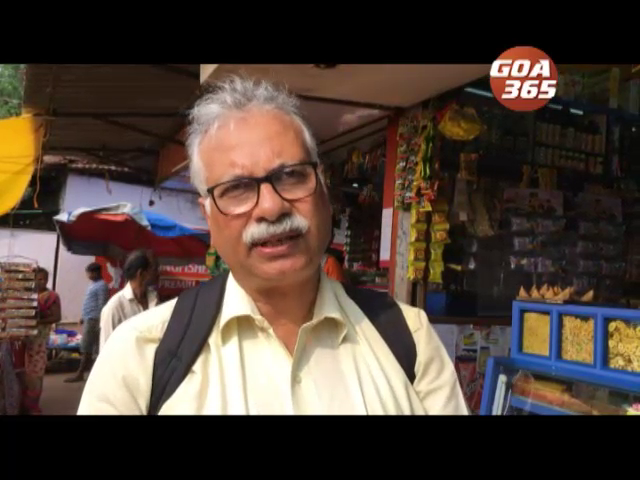 11 Oct 2018
Bicholim mamledar along with GoaCan conducted an awareness program in Bicholim to create awareness on saying 'No to Tobacco,' prohibitions on sale of tobacco and when to display non smoking zone boards at public places and restaurant.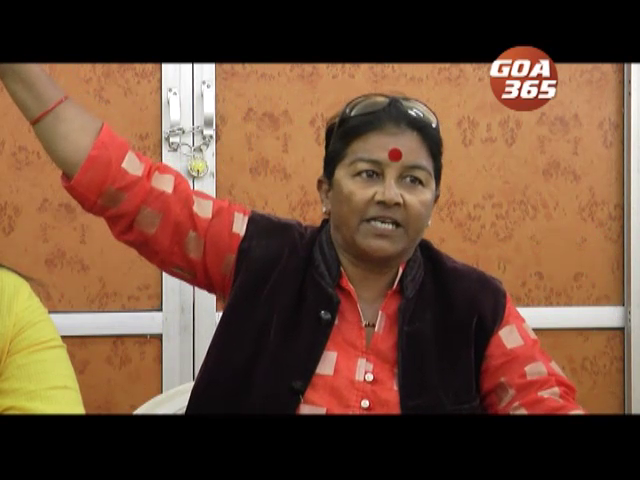 09 Oct 2018
Social activist Tara Kerkar says that the decision to appoint an international agency was a conspiracy to protect fish mafia.The Congress also attacked the FDA registration process pokimg holes int their submitted turnovers.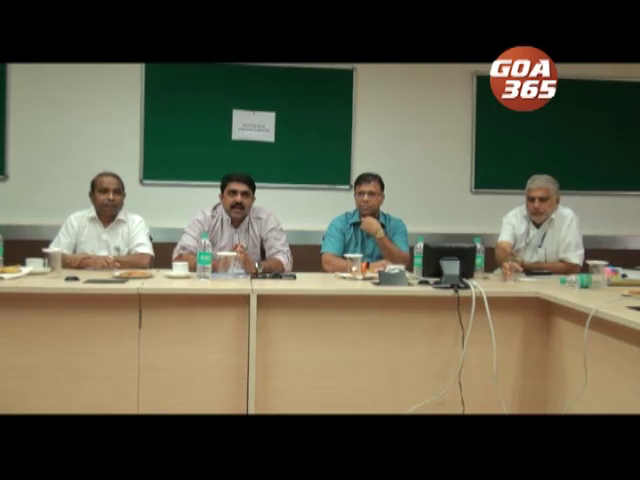 08 Oct 2018
The government has decided that the final deadline for fish trader to register themselves with the FDA would be Dusserra.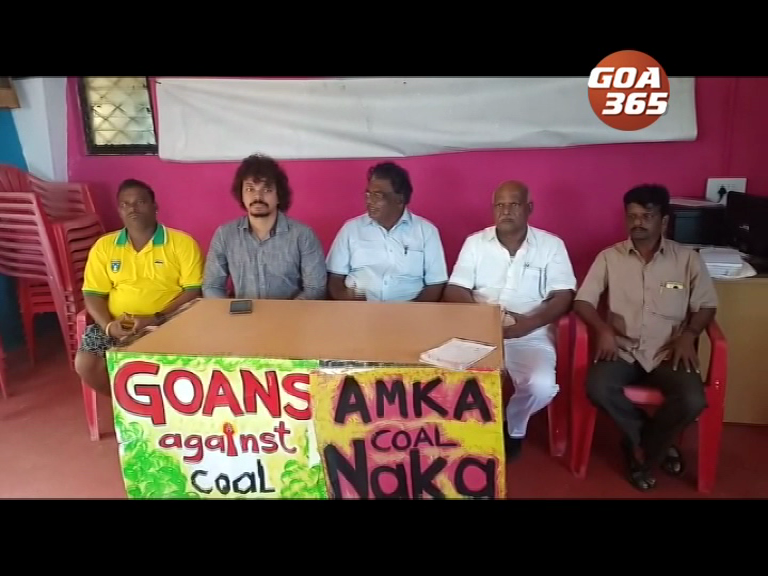 08 Oct 2018
National Fishworkers Forum has threatened to blockade coastal state ports on 30th October to protest against the proposed plan for a designated corridor for merchant ships.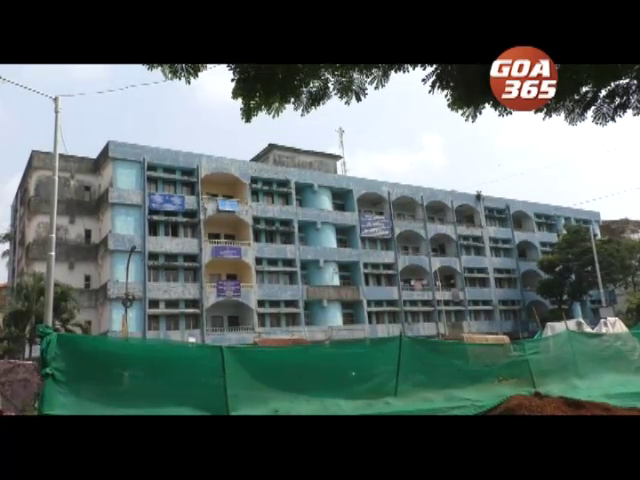 06 Oct 2018
Major government buildings in Salcette are lacking of fire safety measures thus risking the lives of visitors.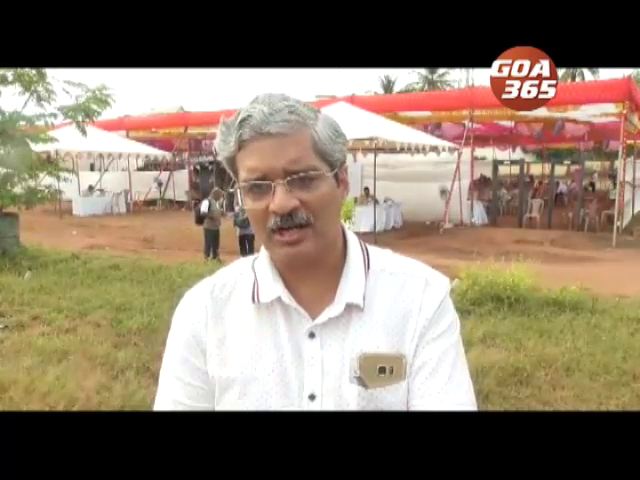 05 Oct 2018
The activists and environmentalists tried to impress upon the Goa State Pollution Control Board that the MPT projects will not only harm the environment but they will be detrimental to the people of Vasco and surrounding areas.