Both English Konkani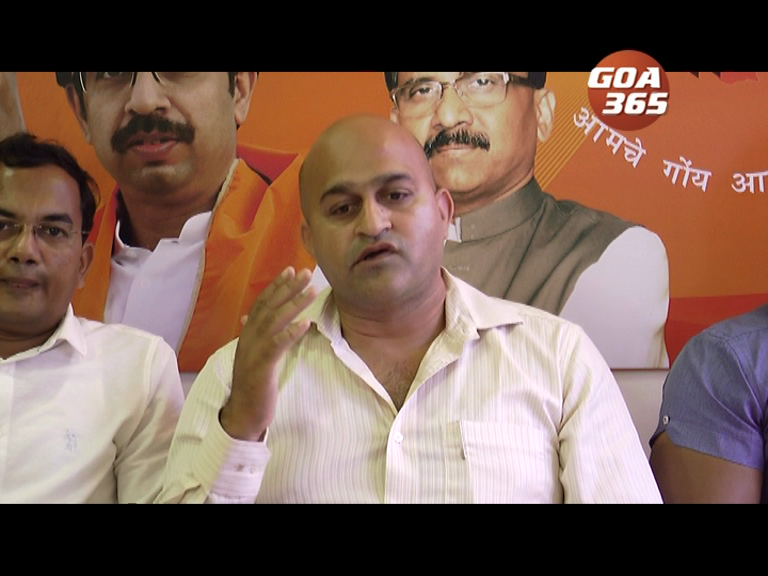 21 Aug 2019
Shiv Sena has threatened to act against vendors who come to Goa from outside the state during Chovoth to sell fruits and flowers. Goan vendors have lost business as whole markets are dominated by outsiders, is the allegation by the Shiv Sena. The Government should take action even if local bodies give them permission or the Shiv Sena will teach them a lesson.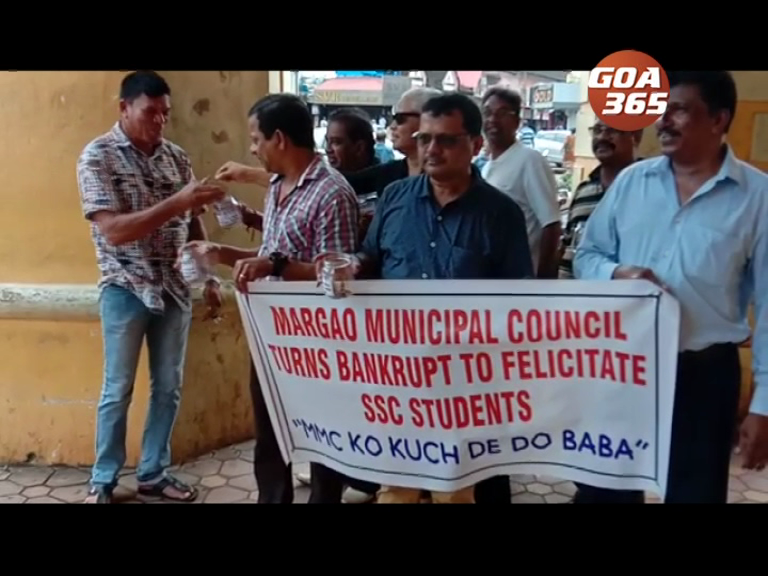 21 Aug 2019
Shadow Council from Margao asked for money from vendors and donated it to Margao Municipal Council. And the reason: that the council delayed in holding felicitation function for SSC students.
21 Aug 2019
The system of 75 per cent compulsory attendance in colleges should be scrapped. Merely getting percentages by reading text books is not education.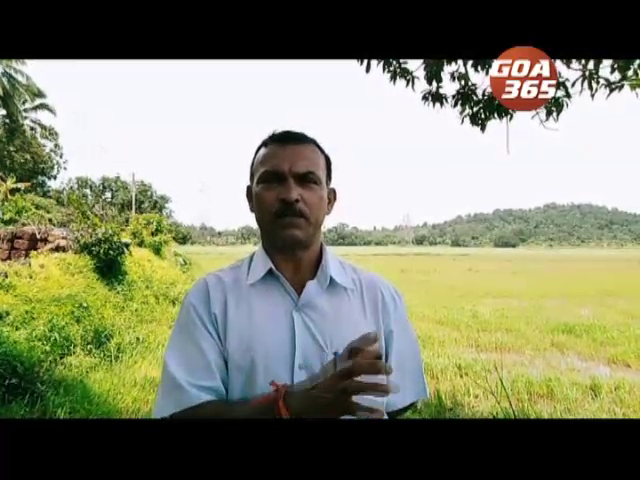 20 Aug 2019
Farmers from Mayem has demanded compensation for their Khajan fields in Mulakh Mayem which were destroyed by recent floods. Farmers have also complained that mining silt have accumulated in their fields and they want the silt to be clear.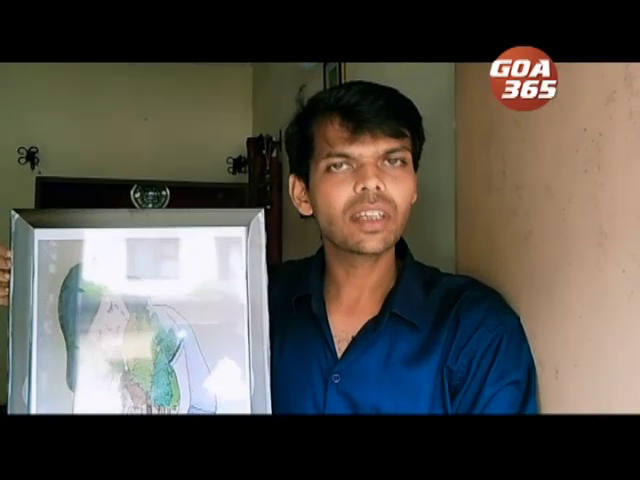 18 Aug 2019
NGO 'Thinkers' have taken task to make Bicholim the most Eco-friendly constituency in Goa. They named this project as 'Prabhav' and they have tied-up with schools and colleges in Bicholim requesting students to keep environment clean. The NGO will also rope-in teachers to make them aware about various issues related to environment.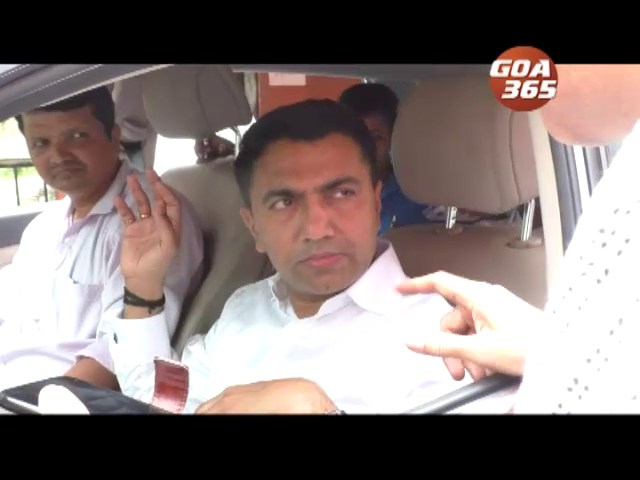 18 Aug 2019
Chief Minister Dr. Pramod Sawant said that alternative water supply provision has been made to Panaji and neighbouring area. He said that water provision has been put in place especially to Panaji from north side.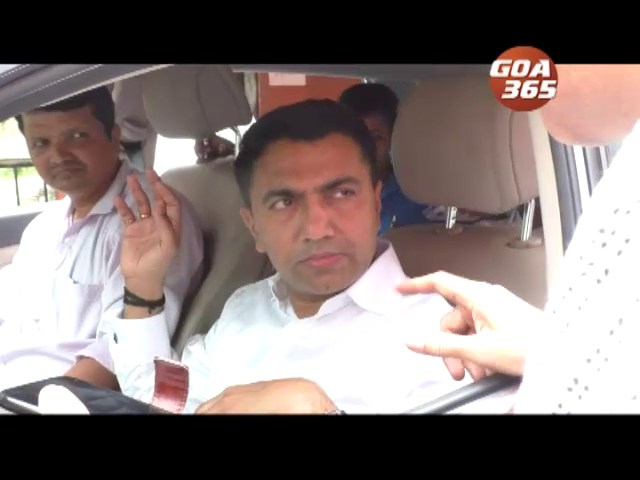 18 Aug 2019
पणजी आनी कुशीच्या वाठारांनी उदकाची पर्यायी वेवस्था करपाचें उतर मुख्यमंत्री दोतोर प्रमोद सावंतान दिलां.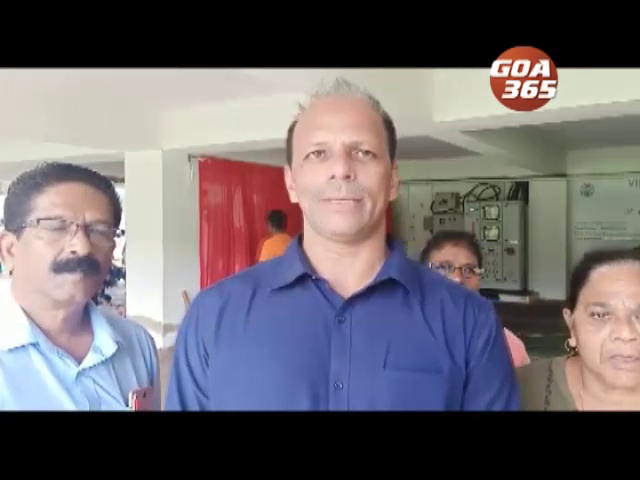 18 Aug 2019
Chicalim Panchayat has becomes the first Panchayat to draft their own CZMP plans and resolve to submit to the Govt to incorporate in main CZMP Plan. The decision was taken on sunday during the gram sabha.
17 Aug 2019
In last few month, nearly 15 cancer cases were detected in Sancoale especially in women. Hence a mega cancer screening was held on Saturday in Sancoale at the Shantadurga high school in Sancoale.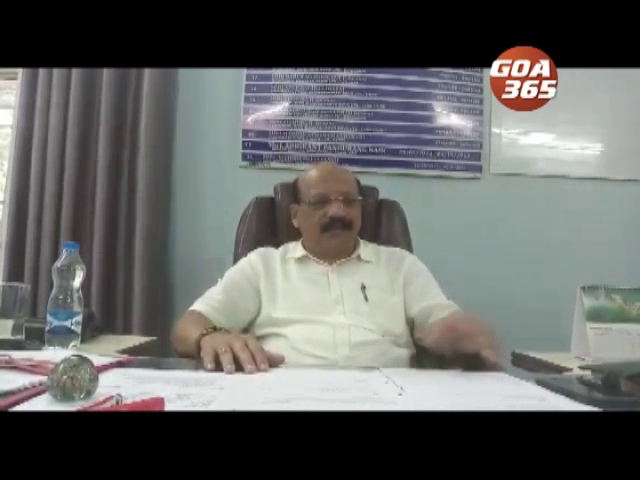 16 Aug 2019
Goa Dairy will focus on preserving the standard of milk and also try and maintain the faith of its customers, says newly appointed administrator of Goa Dairy Dr Vilas Naik.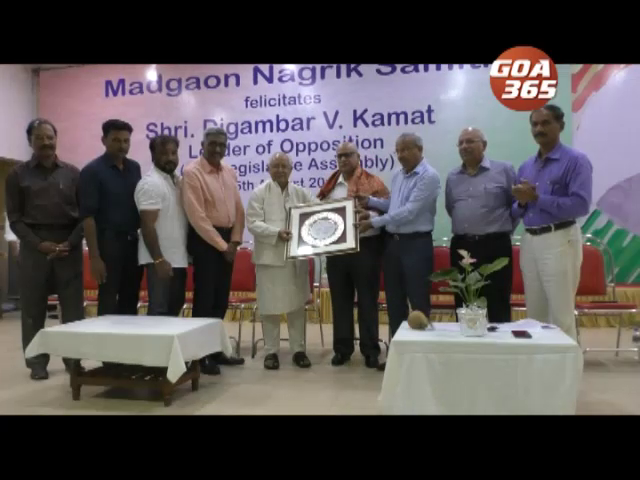 16 Aug 2019
The leading lawyer from South Goa Cleofato Coutinho said if Digambar Kamat was made the Leader of Opposition in 2012 or 2017, the course of politics in our state would have been different.