Both English Konkani
20 Mar 2020
The spread of the COVID-19 has created panic across the country. All government departments and the health authorities are on their toes working to curb the spread of the virus. Here is the update of the awareness and safety measures taken across the state.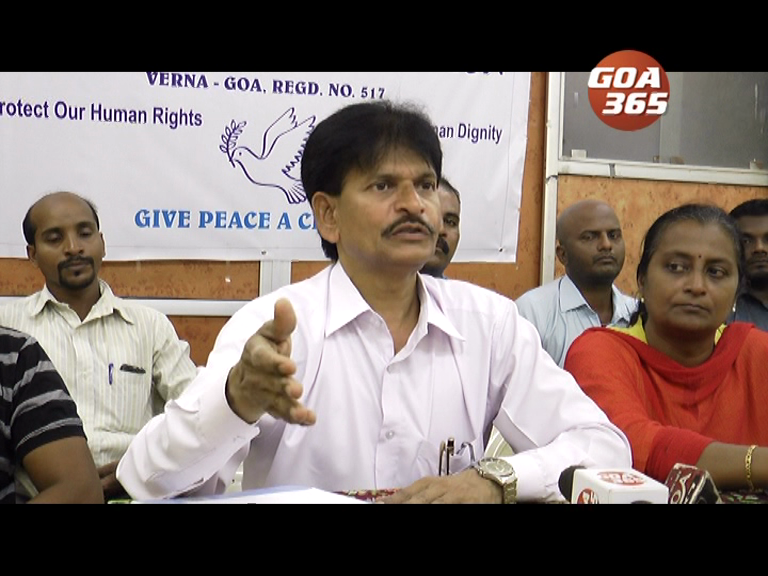 19 Mar 2020
Pentair company workers have decided to withdraw their agitation due to fear of Corona virus. The workers had planned to hold a demonstration against the company at Azad Maidan on Thursday for sacking the workers.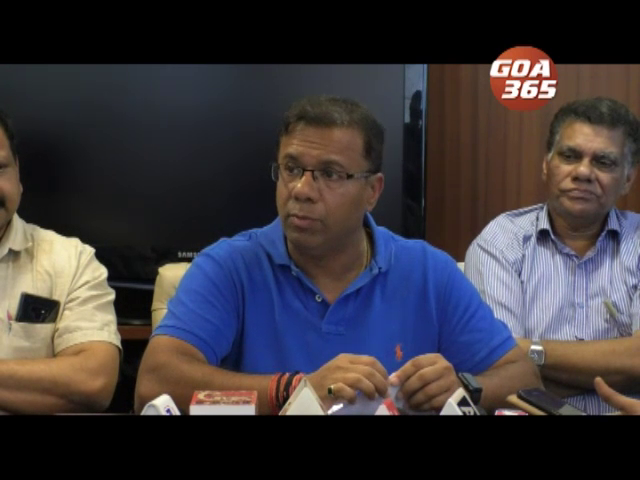 18 Mar 2020
Goa Governent has taken a number of precautionary steps to keep Coronavirus at bay.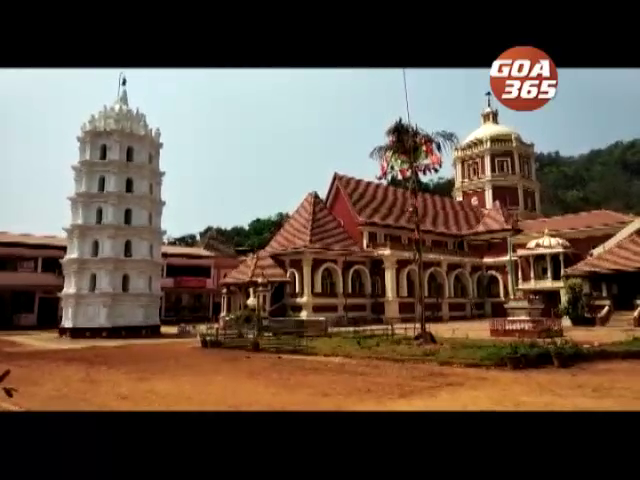 18 Mar 2020
After allowing Shigmo parades in most of the cities and also the famous Gulal of Zambaulim, Goa's two main temples have taken a major step to control spread of Corona virus. Entry to Mardol and Kavlem temples has been restricted. Devotees have been told not to visit the temples, till 31st of March.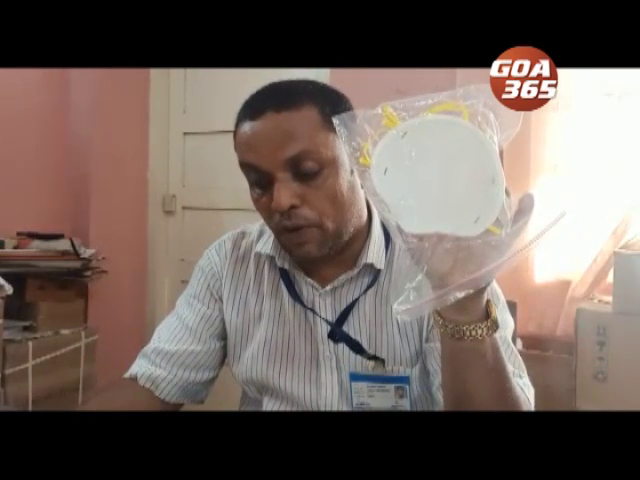 18 Mar 2020
Legal metrology department has continued its drive to crack down on substandard and overpriced masks. On Wednesday, the officials seized total 2540 masks in raids conducted in Mormugao taluka for selling them at exorbitant rates.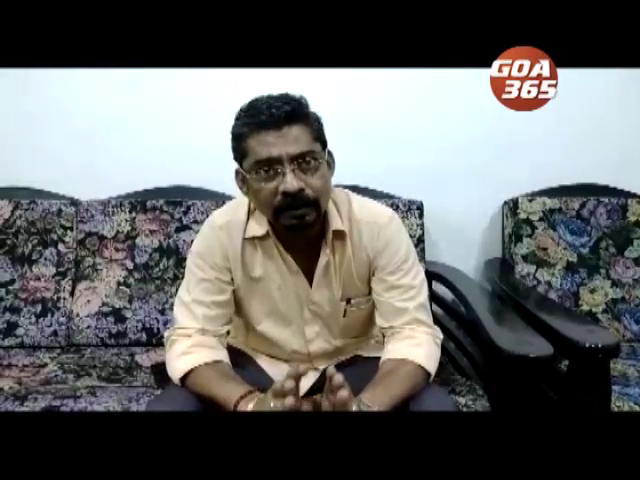 18 Mar 2020
Authorities are bluffing on controlling corona virus reaching Goa from outside. Passengers landing in Goa by domestic flights are not scanned at all. Only thermal guns provided at railway stations and many passengers skip out without a check. Absolutely no checking of passengers coming by road. But all passengers coming by international flights will have to go through 14-day quarantine at two centres set up. Air India has already cancelled its Kuwait and Dubai flights till 30th of April.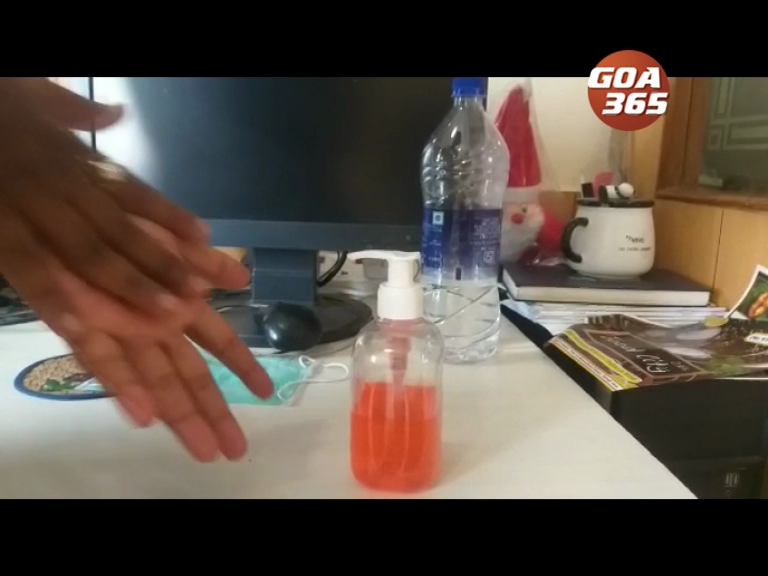 18 Mar 2020
The Corona virus scare has triggered panic among the Goans. But despite all the advisories to keep hygiene, hand sanitisers are still in short supply.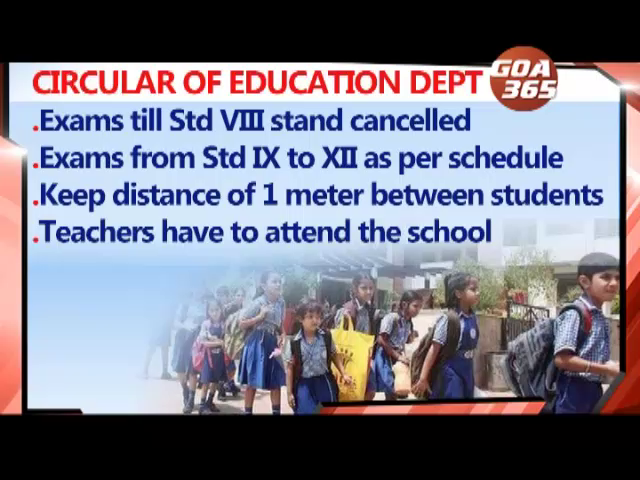 17 Mar 2020
Finally it's decided. Summer holidays have begun for all the students from Std First to Std Eighth. No exams. Because of the threat of spread of corona virus. But exams will be held for Std Ninth, Tenth, Eleventh and Twelfth. And CM has denied that he is holding indoor meetings for ZP election campaign.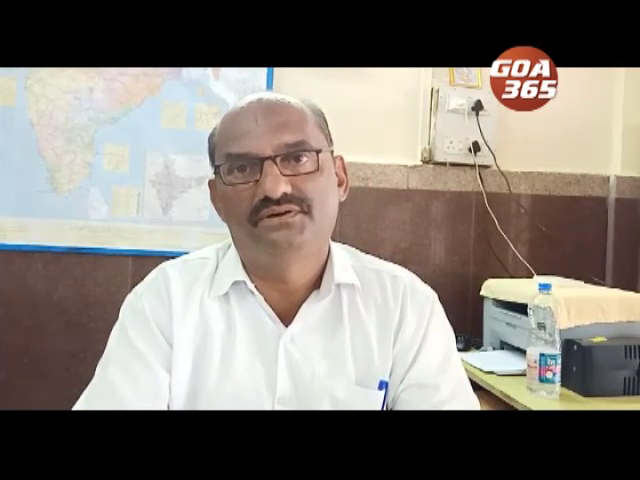 17 Mar 2020
Is State government serious on curtailing Corona virus spread? Because as per the announcement on Saturday, thermal scanners are installed at Dabolim airport and MPT. But not at Vasco railway station. They are still waiting for the health department to supply the scanners.
17 Mar 2020
Markets are down due to corona virus. Some markets are simply minting money. Especially by selling masks and santisers. Even masks with no safety standards are being sold. On Tuesday, Legal Metrology department sized 806 such ordinary masks and 195 N95 masks across Goa for not meeting saftey standards.