Both English Konkani
24 Feb 2020
Women are an important part of society and concentration should be to ensure that they are educated, the vice President Venkaih Naidu said on Monday during the 32nd Annual Convocation of the Goa university.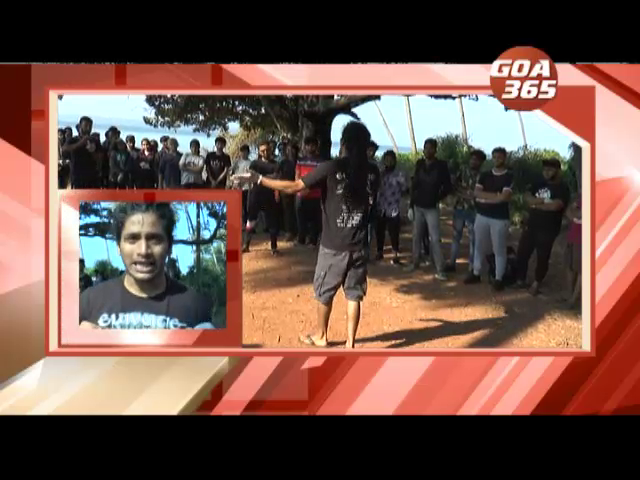 23 Feb 2020
Let keep our surrounding clean, lets begin today for a better tomorrow. With this aim, the ex students of Goa University along with Santa Cruz panchayat organized an cleanliness drive on Sunday. The drive was held at Cacra.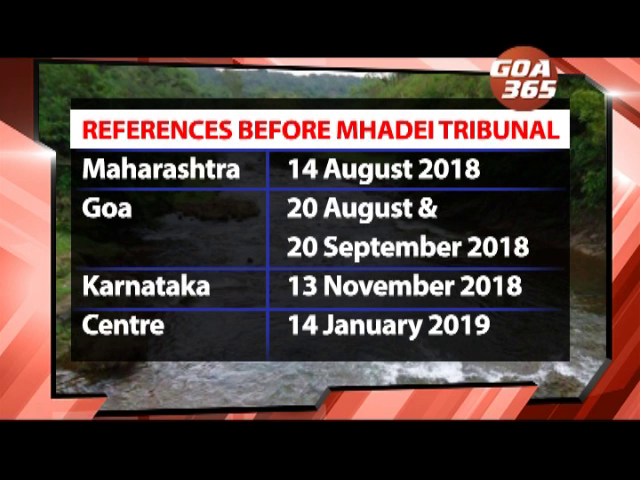 22 Feb 2020
Mhadei issue has suddenly taken a twist. The battle has gone back to the Mhadei Dispute Tribunal from Supreme Court.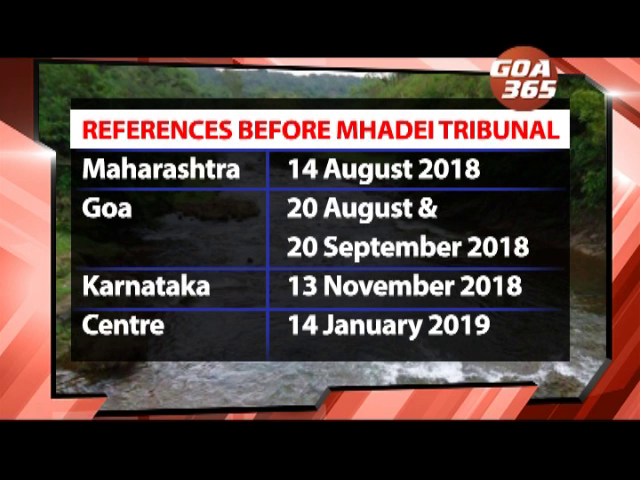 22 Feb 2020
म्हादयच्या प्रस्नान अचकीत आपलो बांद फोडलो आनी ती परत व्हांवली म्हादय लवादामुखार. जल शक्ती मंत्रालयान नवी अधिसुचोवणी काडली. आपल्याच आदेशाचेर परत सुनावणी घेवची म्हुणून.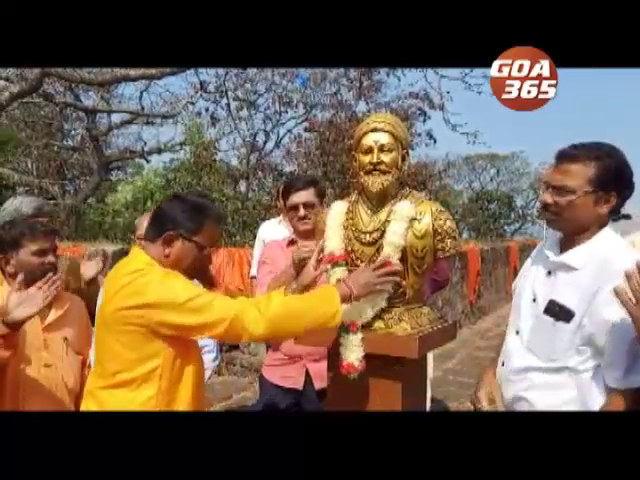 19 Feb 2020
Shiv Jayanti, birth anniversary of Chatrapati Shivaji Maharaj, was celebrated across Goa. Various programs were held across the state. Ironically, in Ponda, there were two Shiv Jayanti programs held. And both in the same place but at different times.
16 Feb 2020
The Portuguese President Marcelo Rebelo de Souza, visited the Basilica of Bom Jesus at Old Goa and visited the Institute of Mater Dei Santa Monica at Old Goa on Sunday. He is in the state on a two day visit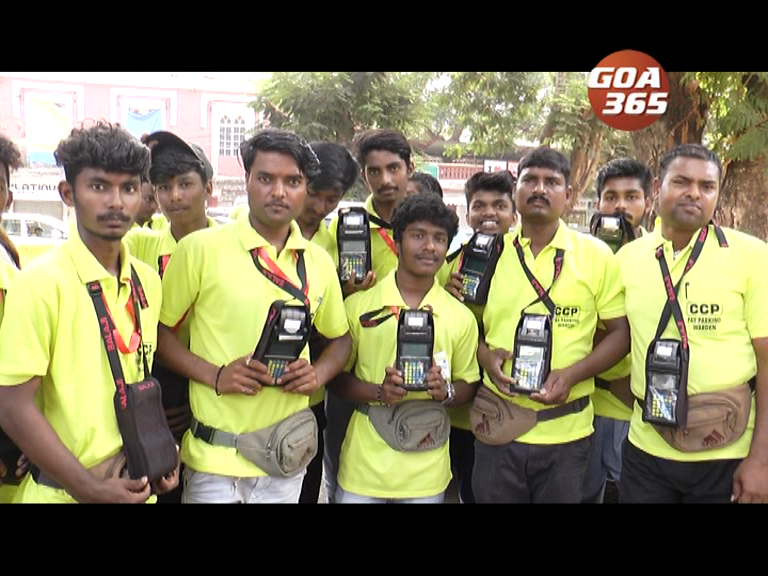 15 Feb 2020
Finally, pay parking started on the main roads of Panaji from Saturday. And the CCP has also introduced monthly pass system, besides four hourly payment. The monthly passes would be for one month, quarterly as well as yearly. Each one would be get an electronic receipt.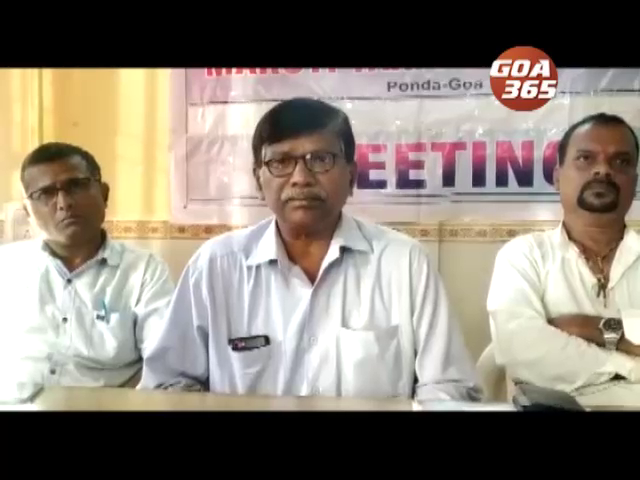 10 Feb 2020
Once again the taxi issue is in the news. On Monday Ponda's Maruti Taxi Association said that they would approach the court on access fees charged for taxis at the airport. They also want to be taken into confidence when the government decides on the tariffs.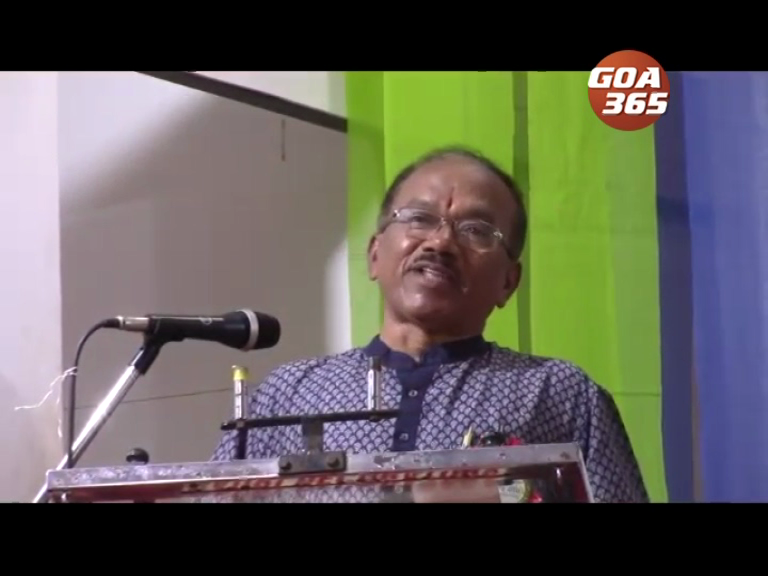 08 Feb 2020
If Opinion Poll is held today, 99 per cent of Pedne would vote against the merger of Goa into Maharashtra.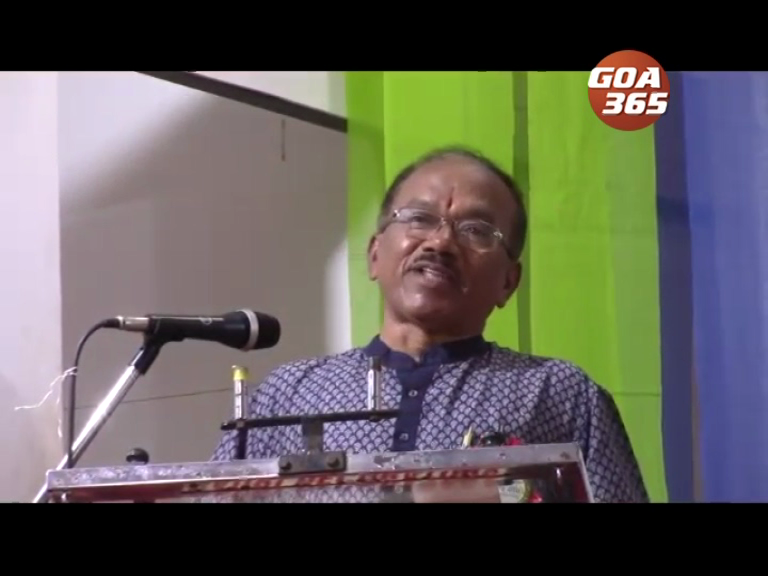 08 Feb 2020
आज जर परत ओपिनियन पोल जायत जाल्यार 99 टक्के पेडणे तालुको गोंय महाराष्ट्रांत घालपाक विरोध करतलें. हें सांगता गोंयचो आदलो मुख्यमंत्री आनी तीन फावटीं मांद्रेसावन वेंचून येयलेलो भाजपाचो आदलो आमदार लक्ष्मीकांत पार्सेकार.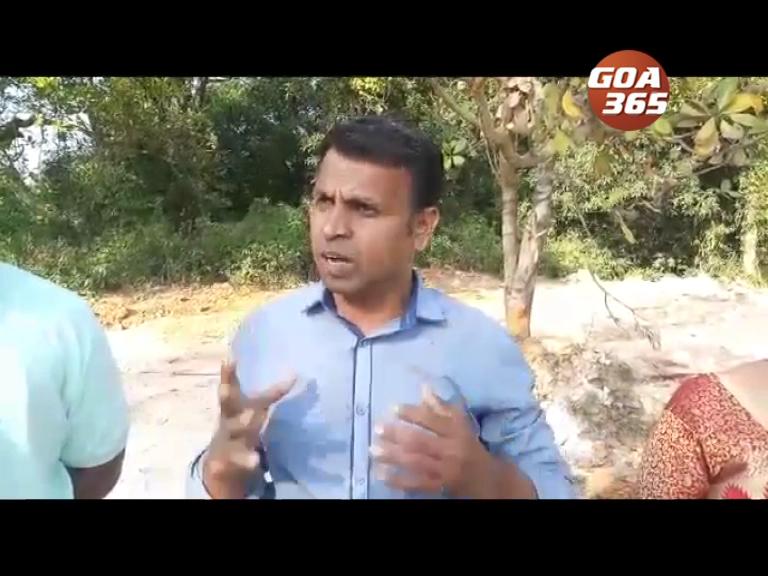 08 Feb 2020
People of Assolda in Quepem taluka were shocked on Saturday when they found their old panchayat building demolished by some unknown people. Many old documents were still lying in the building. The sarpanch has now filed a police complaint.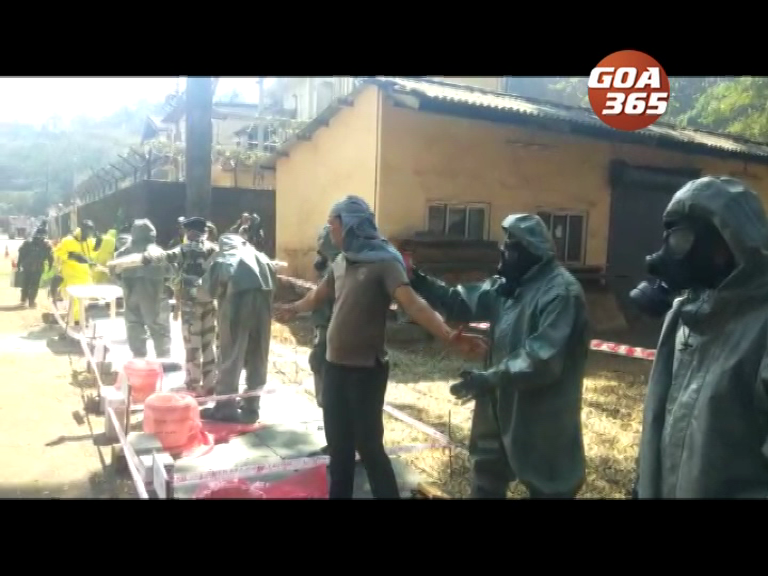 06 Feb 2020
To test preparedness, Mormugao Port Trust, Central Industrial Security Force and other state agencies on Thursday conducted a mock drill at the ammonia storage tanks near MPT. During the drill, two terrorists were also supposed to have sneaked in posing a threat.