Both English Konkani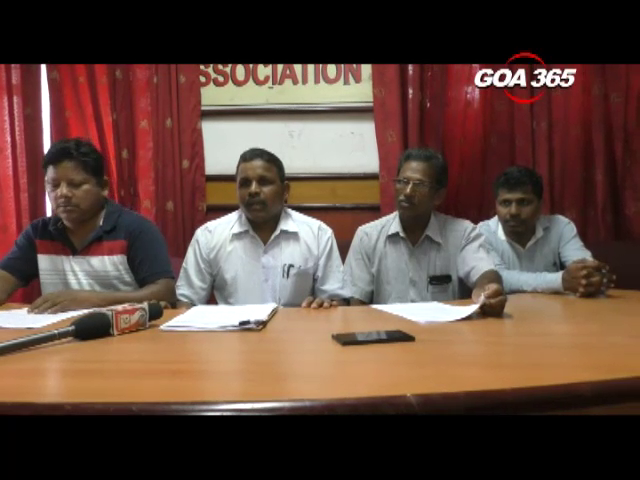 17 Apr 2018
The tribal leaders of south Goa have urged the government to rethink the steep hike in fees for issuing land record documents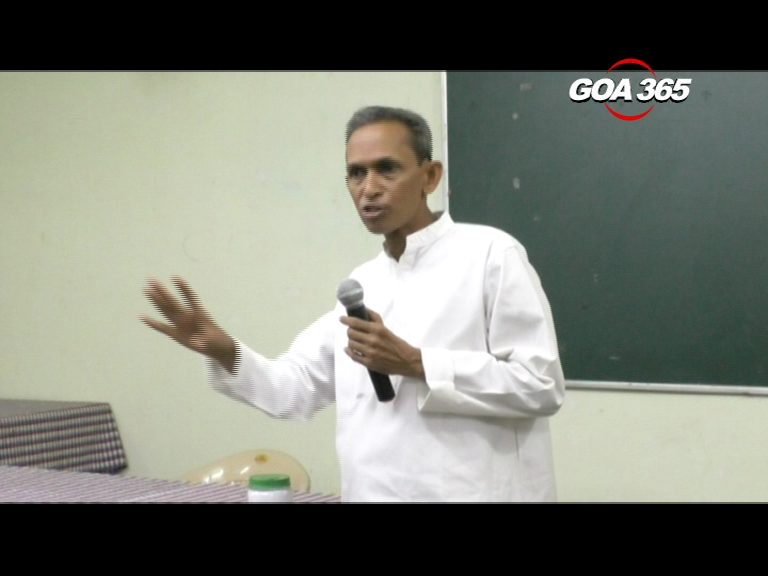 03 Mar 2018
India has among the highest number of people with diabetes and cardiac related diseases.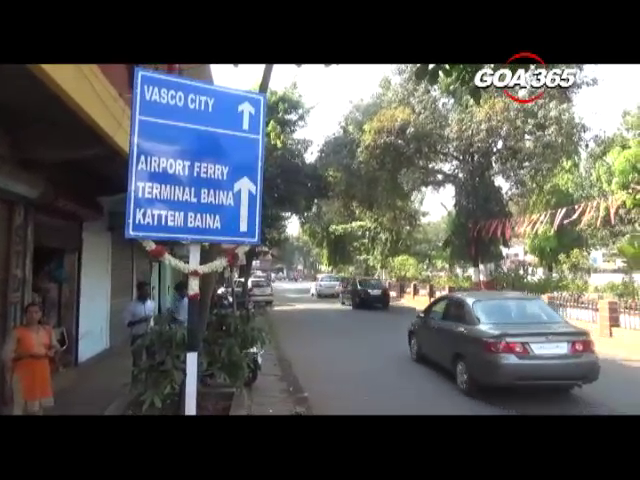 01 Mar 2018
Vasco town has new traffic signs. The new signboards will help visitors, including tourists, to find locations without much hassle.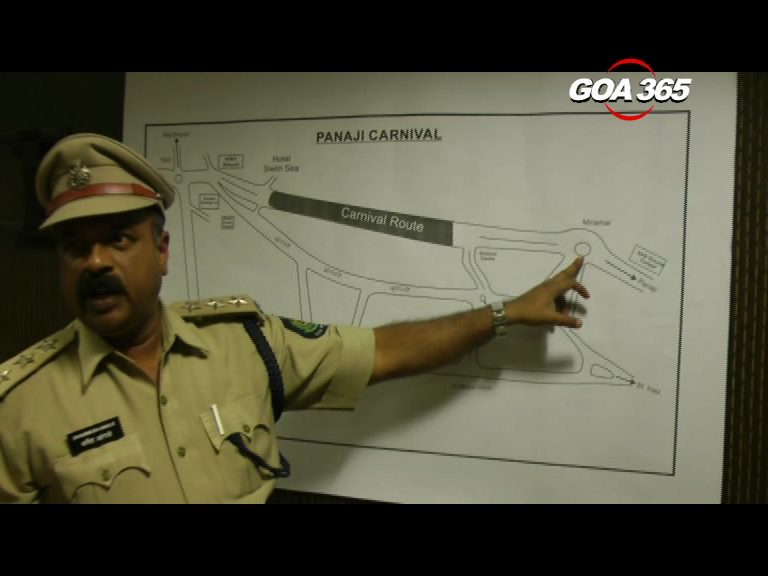 09 Feb 2018
Goa Police have organized elaborate traffic movements and parking areas in Panaji for Carnival float parade on the 10th of this month.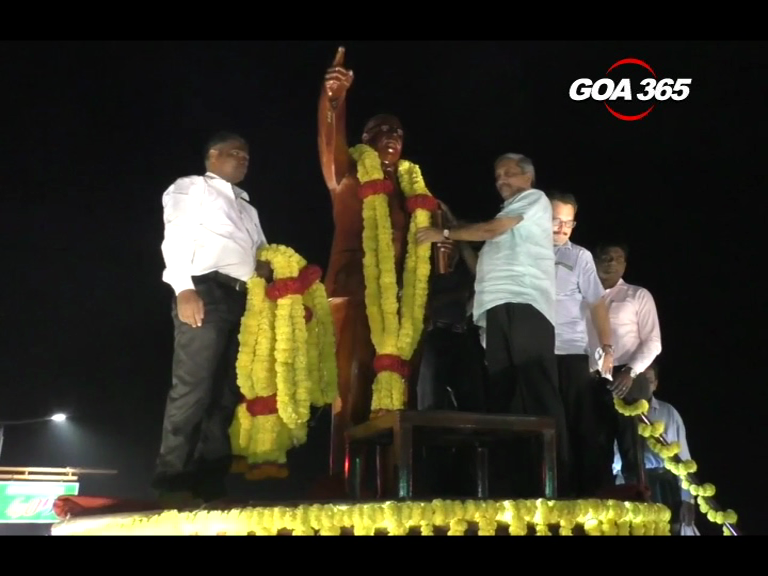 08 Feb 2018
Chief Minister Manohar Parrikar has said that if society has to become good, it is necessary that citizens should be good, understanding and apply their minds intelligently.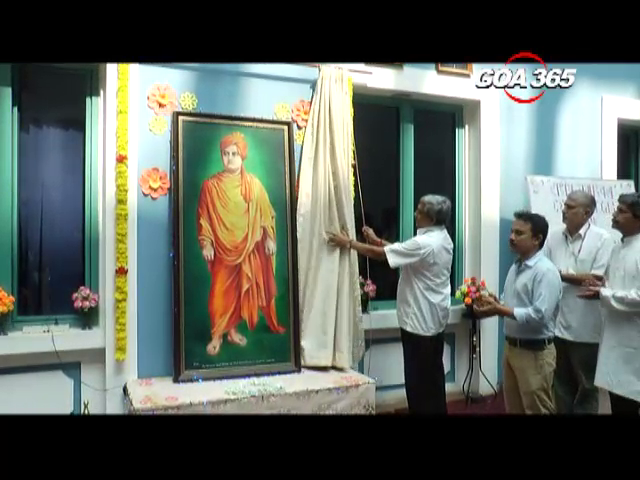 12 Jan 2018
Differently abled children are gifted with a different art. Hence the government has decided to support and facilitate such children.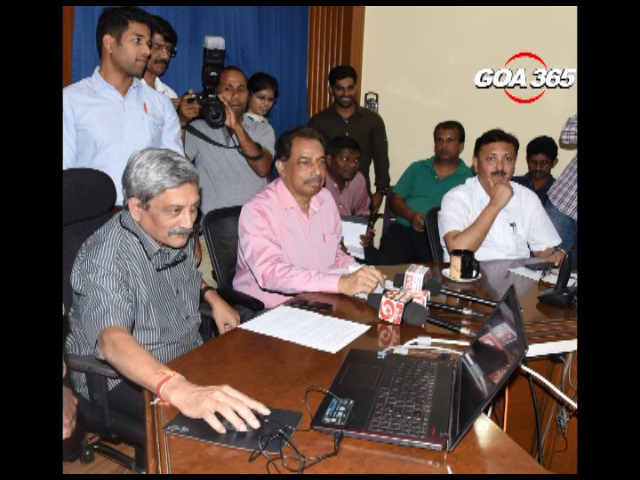 11 Jan 2018
Chief Minister Manohar Parrikar launched Common Service Delivery Portal for Urban bodies on Thursday.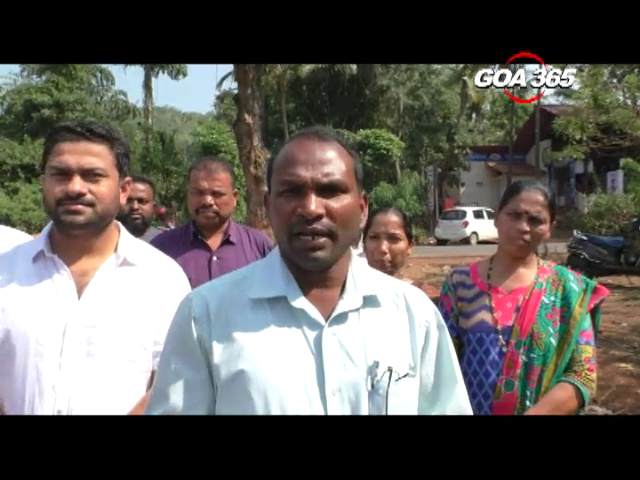 07 Jan 2018
We set out to seek prayers from God and in the process litter around just outside religious places. We throw garbage, pee in the corners and expect to be blessed.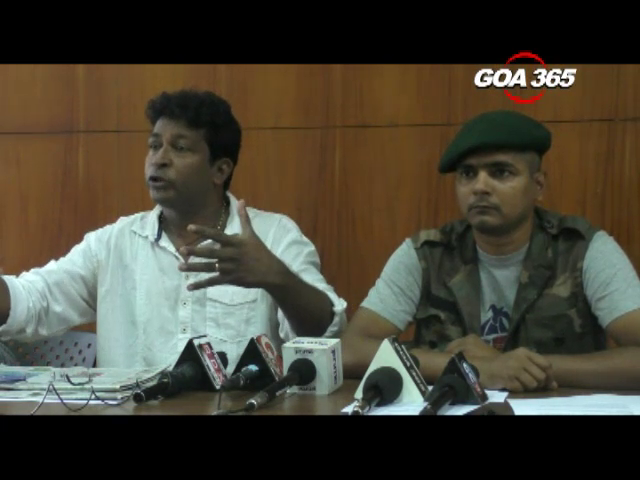 05 Jan 2018
Even though the issue of Mhadei water is being hotly debated in the state, more protestors are joining in.