Both English Konkani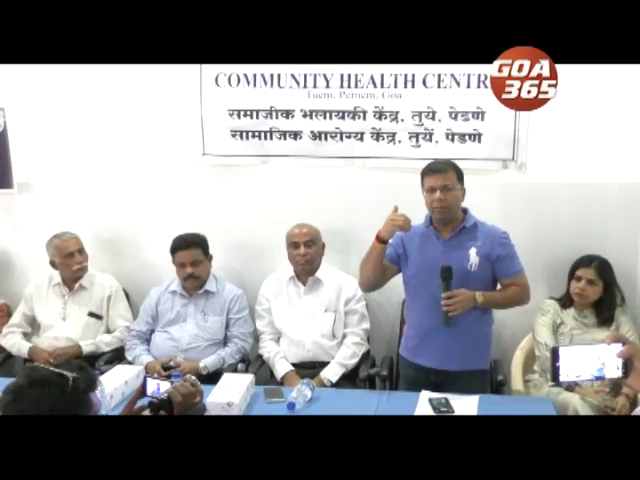 18 Dec 2018
he outsourcing of canteens in GMC will happen soon.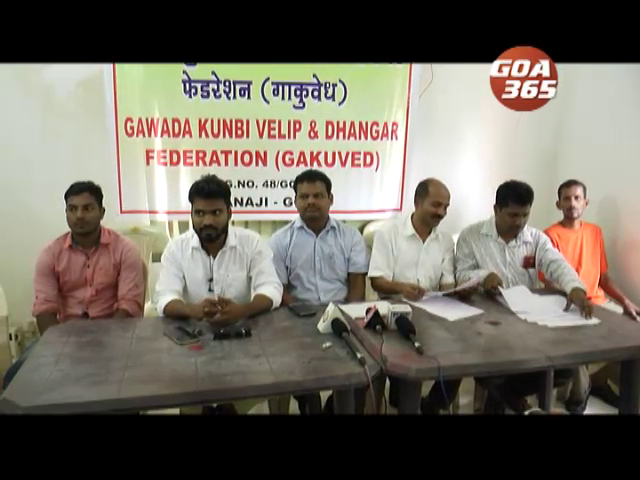 18 Dec 2018
The Gawda Kunbi Velip and Dhangar Federation are strongly opposing the IT park that has been planned for Chimbel village.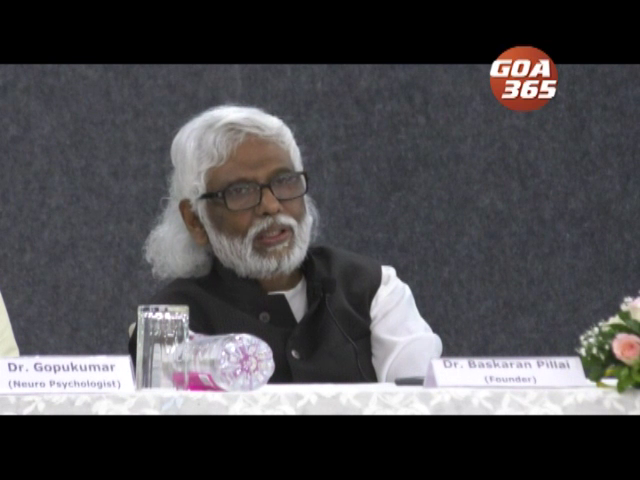 16 Dec 2018
Founder of Tripura Foundation Bhaskar Pillai said do not blame your children if they fail in mathematics.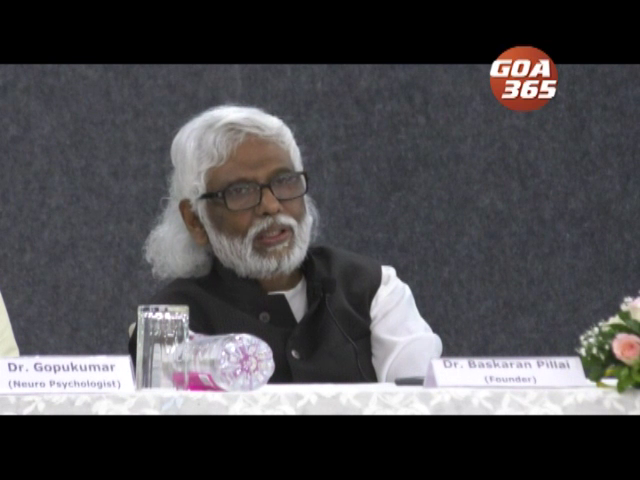 16 Dec 2018
भुरगीं गणितांत पास जायनात जाल्यार ताचो दोश तुमच्या भुरग्यांक दिवं नाकात, ताका जबाबदार तांचो मेंदू. ताची उदरगत करून भुरग्याचें व्यक्तीमत्व पुरायेन बदलूं येता.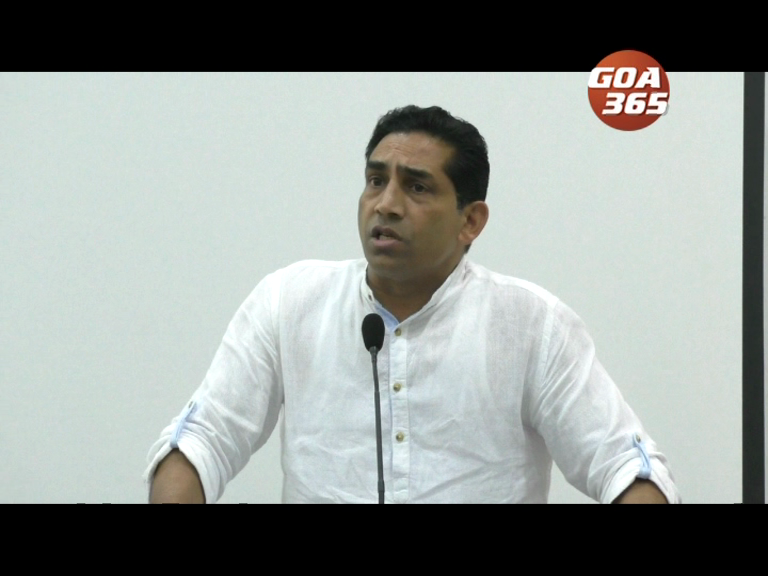 15 Dec 2018
Art and Culture Minister, Govind Gawde wants libraries set up in all villages.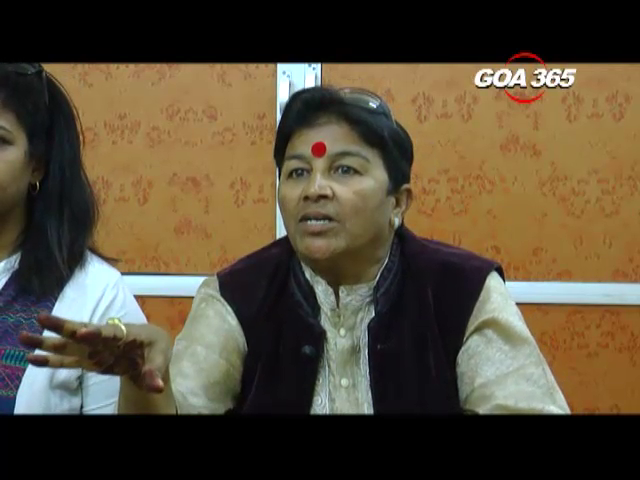 14 Dec 2018
Garbage menace has become serious problem in Goa.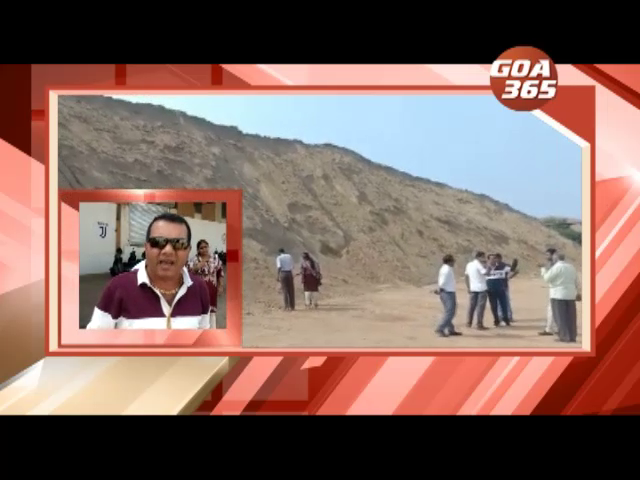 14 Dec 2018
Sancoale panchayat held an inspection to check the legality of a dump filled with sand from Malaysia.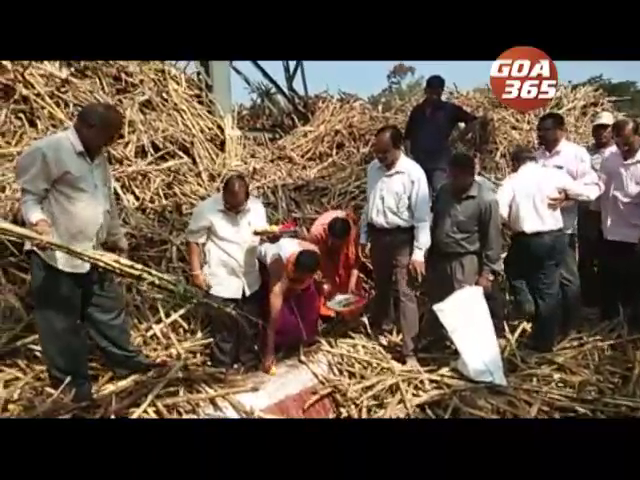 13 Dec 2018
After lot off recriminations and false starts the Sanjivanee sugar factory has finally started production on Thursday.
13 Dec 2018
Nurses are less in number when compared to patients in many hospitals in country.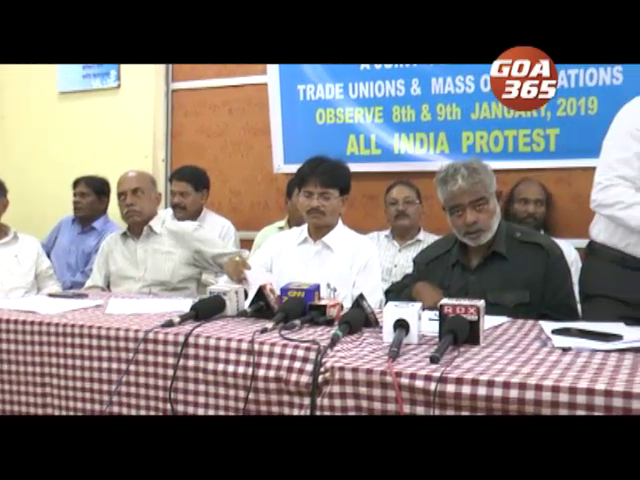 13 Dec 2018
Trade Unions and Mass organization have decided to protest against soaring prices of essential commodities.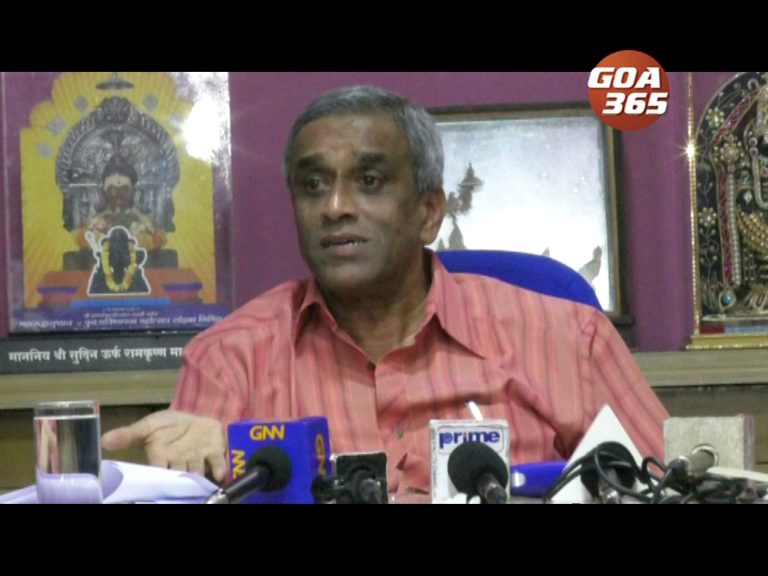 11 Dec 2018
Water scarcity is a major issue in Goa.