Both English Konkani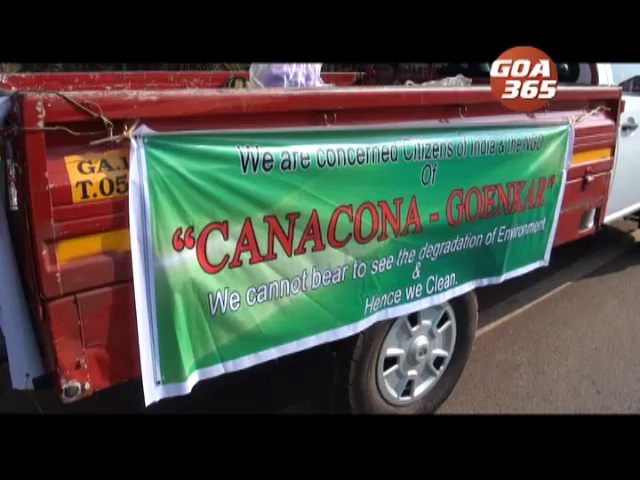 19 Jun 2018
The hunger strike over the mismanagement of the garbage treatment plants and the filthy conditions will continue for the next two days.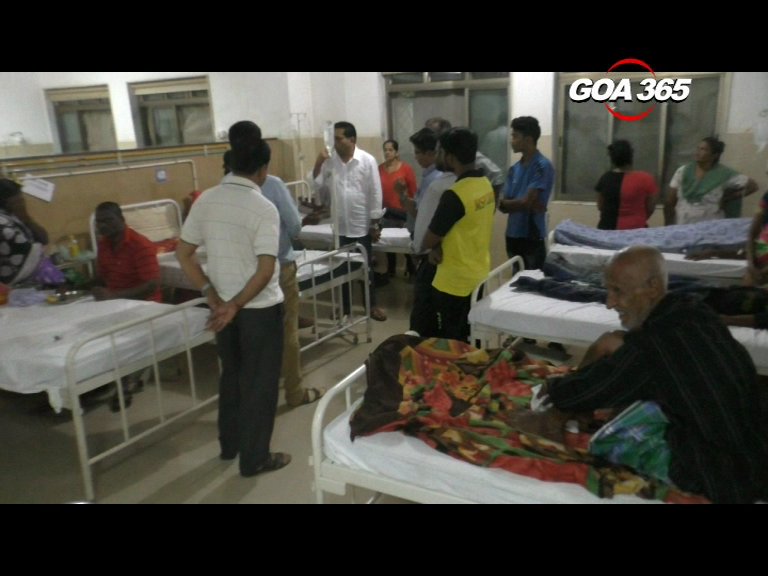 07 Jun 2018
The Dengue scare hit Ponda on Wednesday after a total of 17 patients were admitted with suspected dengue.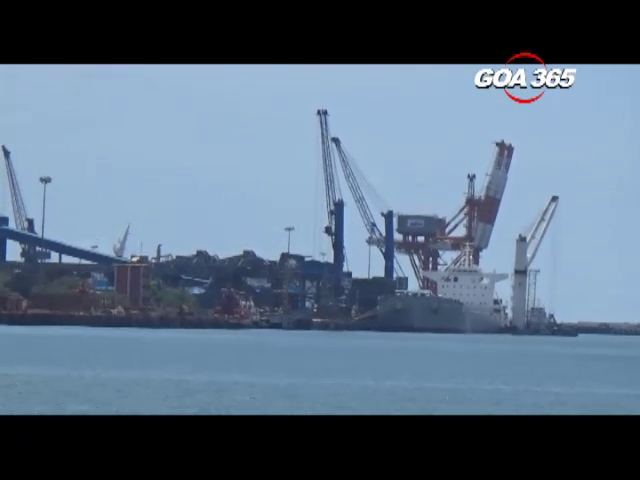 06 Jun 2018
Based on a complaint Pollution Control board inspected berth no 7 of the Mormugao Port Trust Port.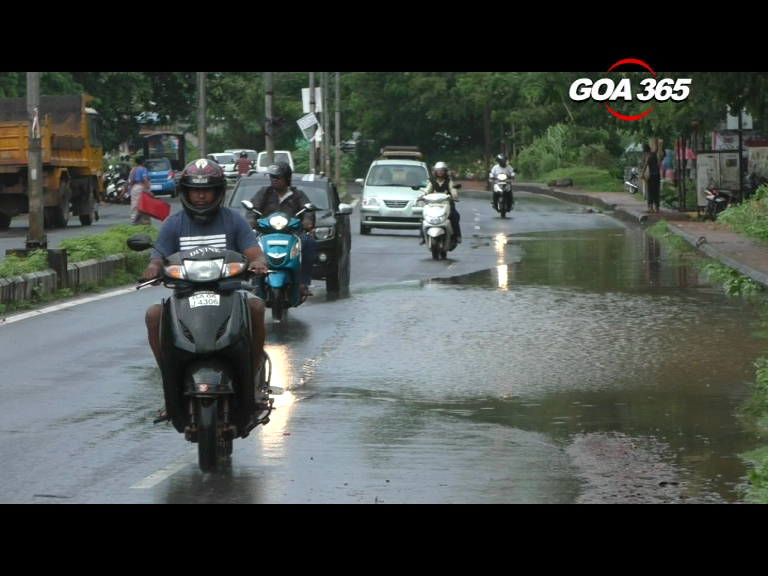 05 Jun 2018
Roads leading to Navelim Primary Centre were flooded due to heavy showers on Monday night.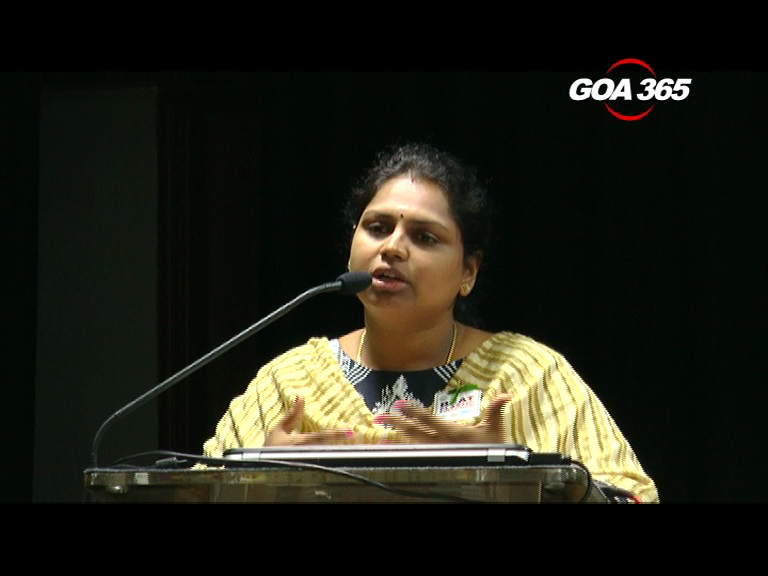 05 Jun 2018
It is time to avoid items of plastics in every day use.
01 Jun 2018
Quelossim villagers have opposed the proposed 35-room hotel project initiated by the Tourism Department at the once famous Kesarval spring.
25 May 2018
There is mixed news for Goa in use of tobacco. Overall tobacco use prevalence has increased among adults in Goa from 8.8% in 2009-10 to 9.7% in 2016-17.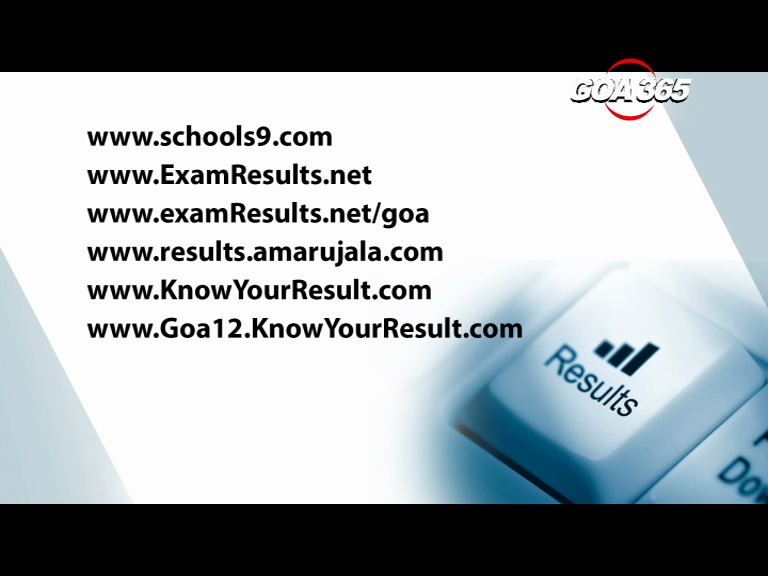 22 May 2018
SSC results will be declared on Thursday May 25at 12 noon.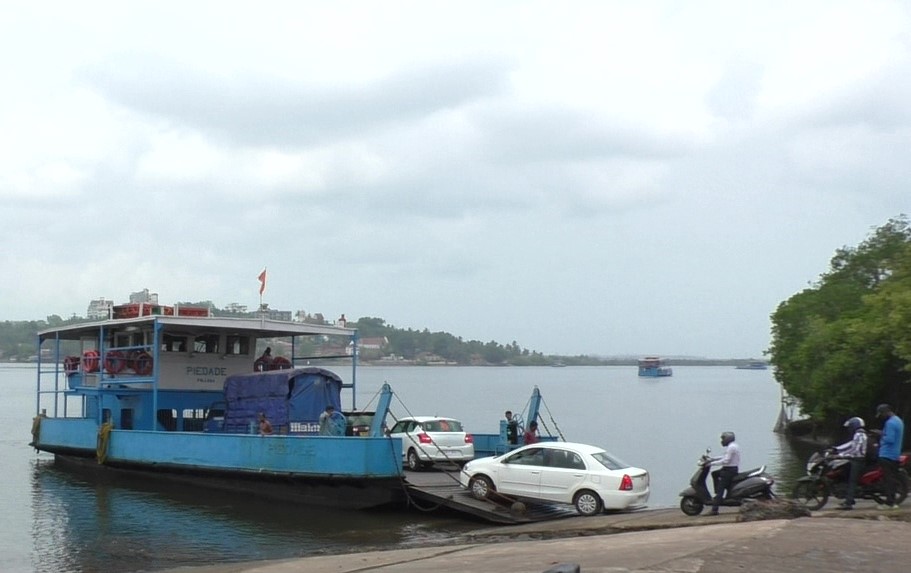 22 May 2018
Four ferry boats are not enough on the Ribander-Chodan route. That is what commuters on the route are saying.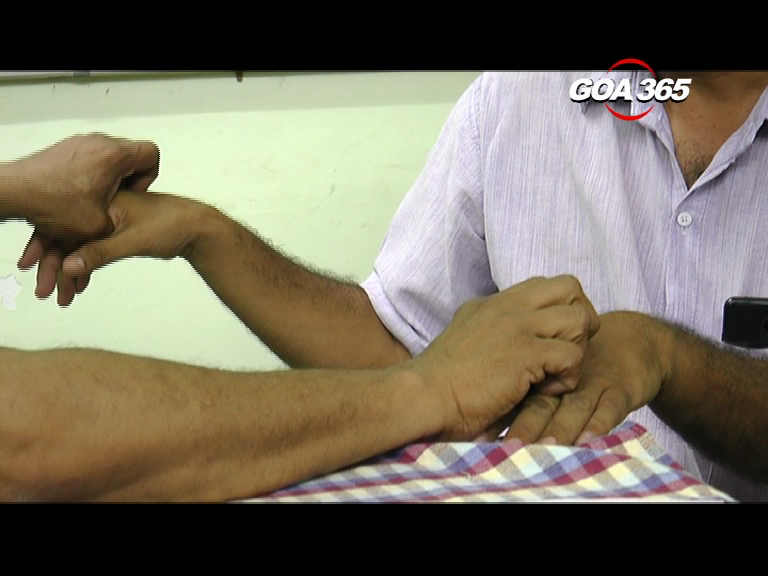 19 May 2018
A Acupressure therapy camp will be held on 19 and 20 of May at Institute de Piedade, Panaji.