Both English Konkani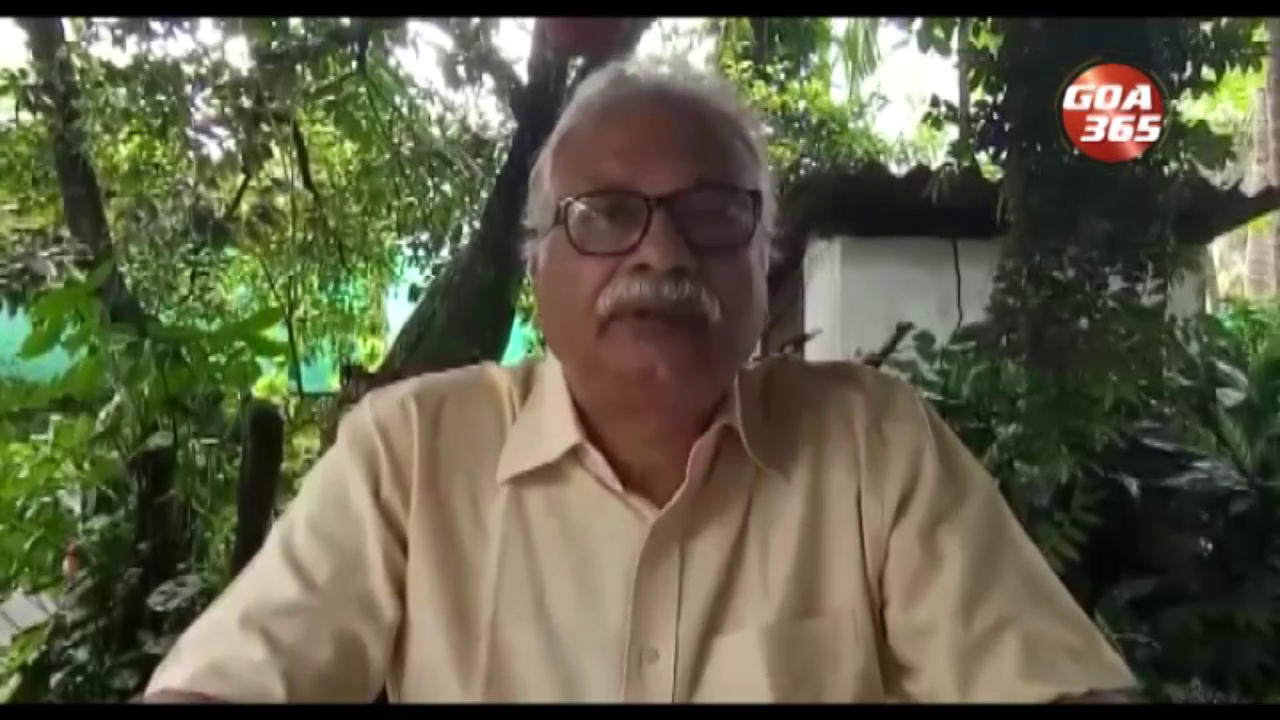 25 Jul 2022
Drowning incidents have become common in the state in recent times. Goa CAN Roland Martins urged people, government, UN organizations, institutions and civil society organizations to cooperate and encourage preventing increasing drowning incidents in the state.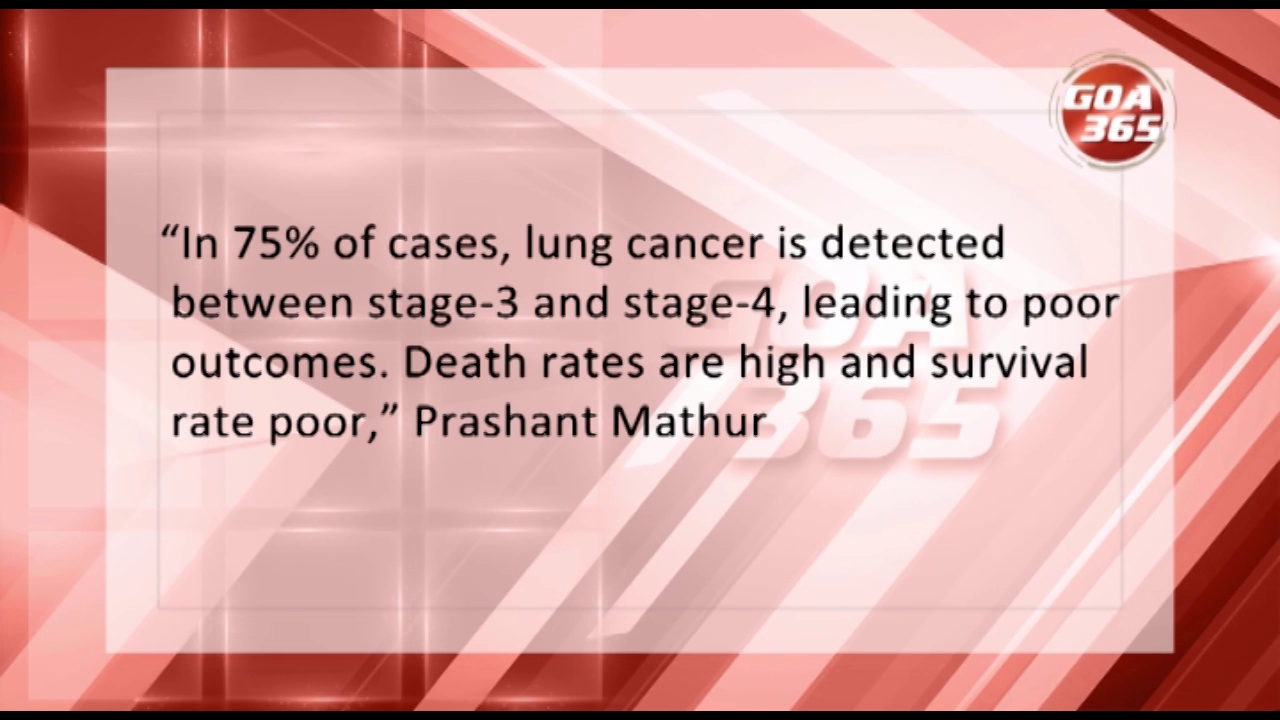 24 Jul 2022
The Indian Council of Medical Research has published a study which revealed that India is likely to witness over a seven-fold rise in lung cancer cases by 2025 compared to the situation a decade ago citing the lack of a population-level screening tool to identify such patients.
20 Jun 2022
Rajesh Faldesai - led panel won the Goa Dairy elections with 9 of his panel members winning the elections. A total 38 members through 3 panels and 2 independents were in fray for the elections.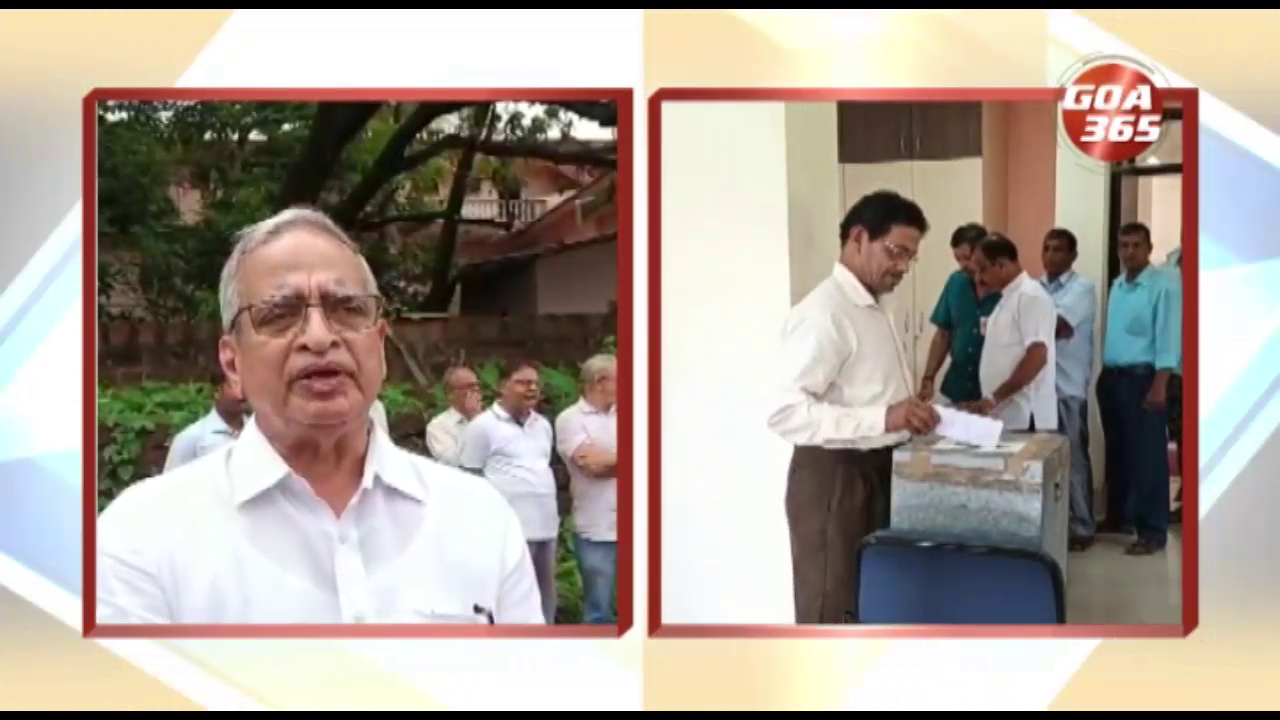 19 Jun 2022
The Goa Dairy' elections began today morning. A total of 38 candidates in fray. These are drvided into 3 panels and 2 independents.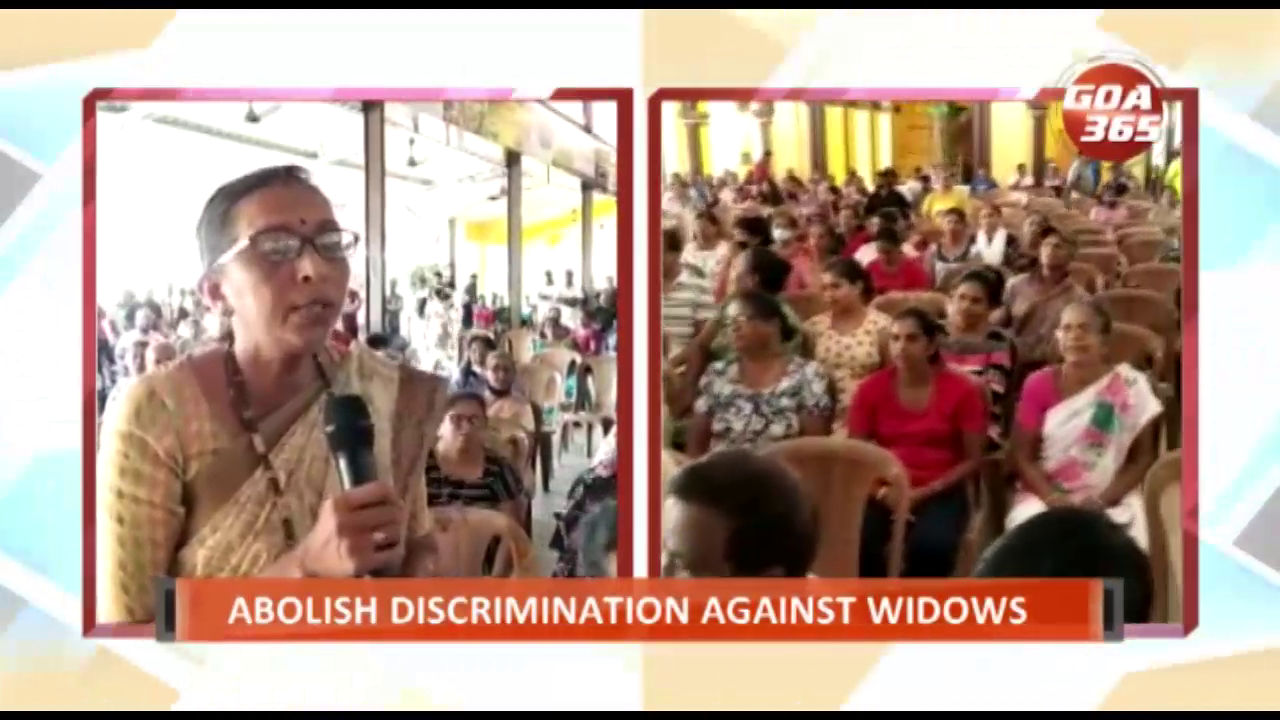 05 Jun 2022
Pernem taluka has become a model for the entire State to abolish old practices which could deter the dignity and self respect of women. Now, Morjim villagers have come together to abolish old practices against widows. The Morjim gram sabha held on Sunday passed a resolution to end this practice.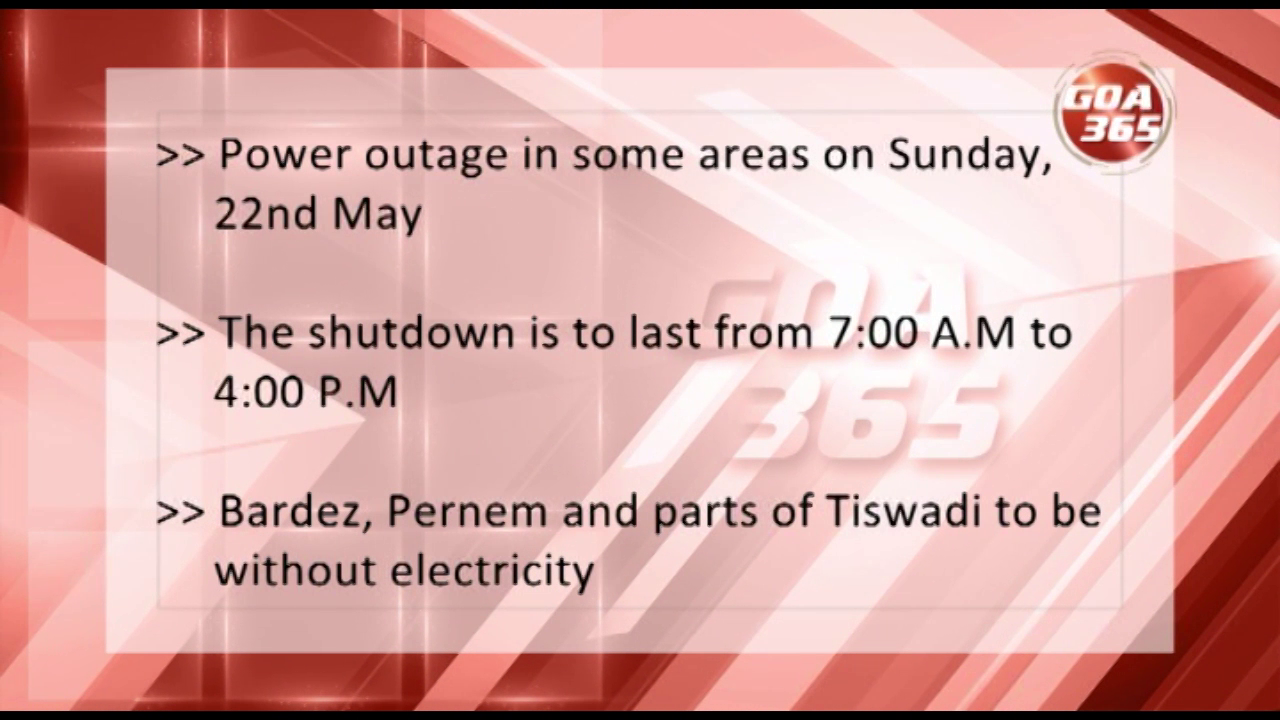 20 May 2022
Some areas of the state will be left without power on Sunday, 22nd May from 7:00 A.M to 4:00 P.M. The talukas of Bardez and Pernem will see a general power shutdown while only a few parts of the Tiswadi taluka will experience the same. The electricity department cites annual pre monsoon maintenance work at the Tivim power station as a reason for the power outage.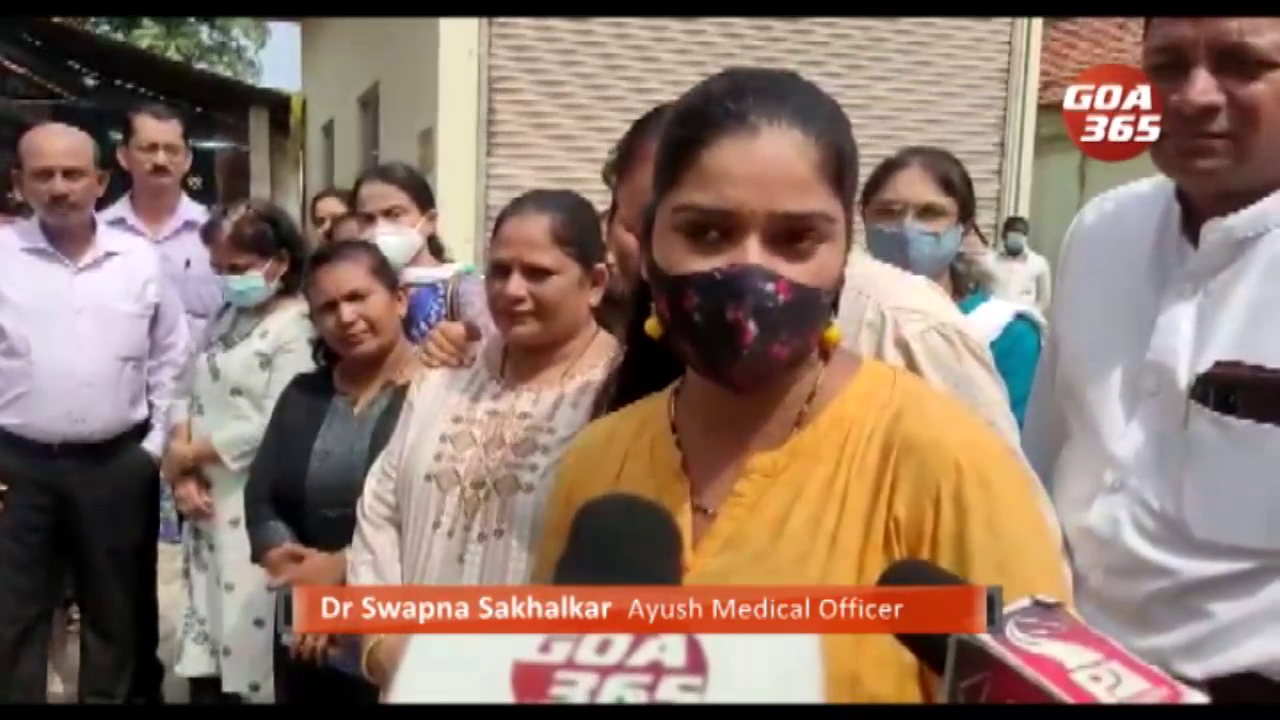 16 May 2022
Urban Health Center in Margao marked National Dengue Day on Monday. On this occasion, a Demo house was also built to provide information about dengue to the people as a demonstration on how dengue is caused and spread. While, the officials also explained how to fight dengue.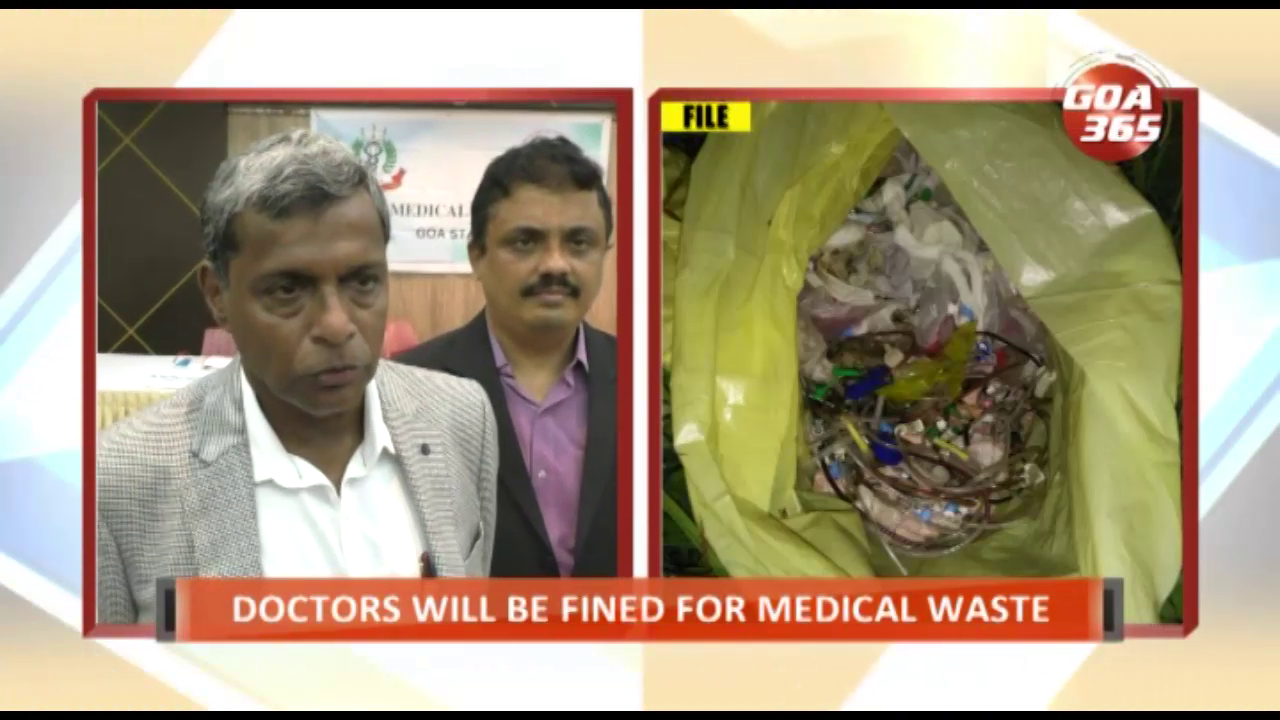 06 May 2022
Hospitals and doctors who do not have permission from the Pollution Control Board to dispose off Medical Waste, or those who are not registered with the IT Biotech Waste Management, will be fined. Hospitals could even be shut if they are found not adhering to the rules, president of IMA Goa, Dr. Rufino Montero said. He also urged this doctors who have still not registered to register. Here are the details.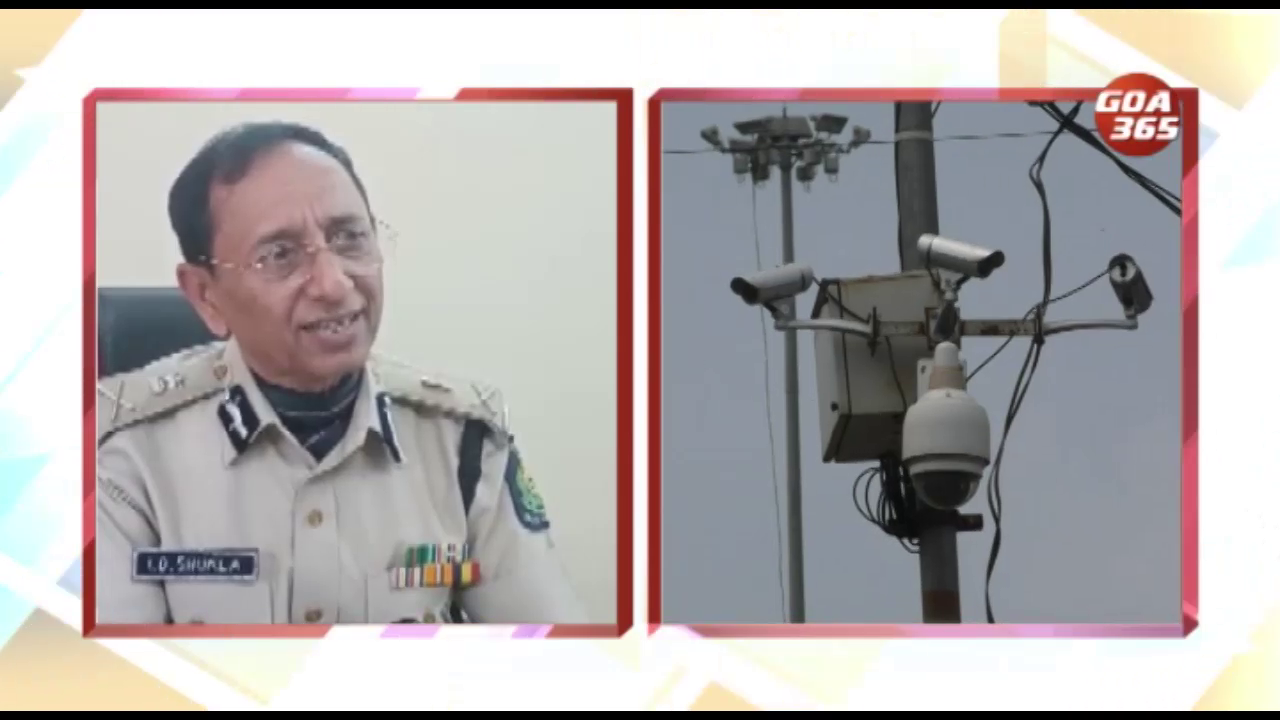 07 Mar 2022
CCTV cameras would be installed on the roads and junction of roads through CSR, DGP Indradev Shukla said. Today, the Vasco police station got its first child room while police stations have also taken some important steps to make police stations police friendly, Shukla said.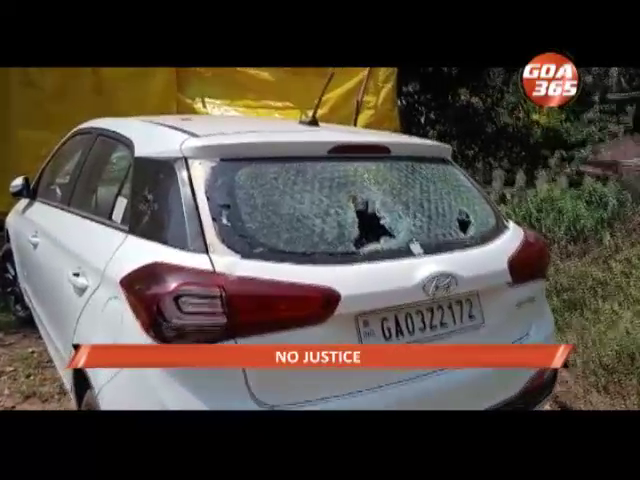 13 Feb 2022
A family from Quitla Aldona has complained that their lives are under threat. They allege that they are being threatened that if they do not move out of their tenanted house they have have to face consequencies. Many police complaints have been filed but no action taken, family alleged.