Both English Konkani
02 Jun 2020
Goa saw heavy showers on Tuesday. According to IMD office in Panaji, more showers will continue till 3rd of June accompanied by strong winds.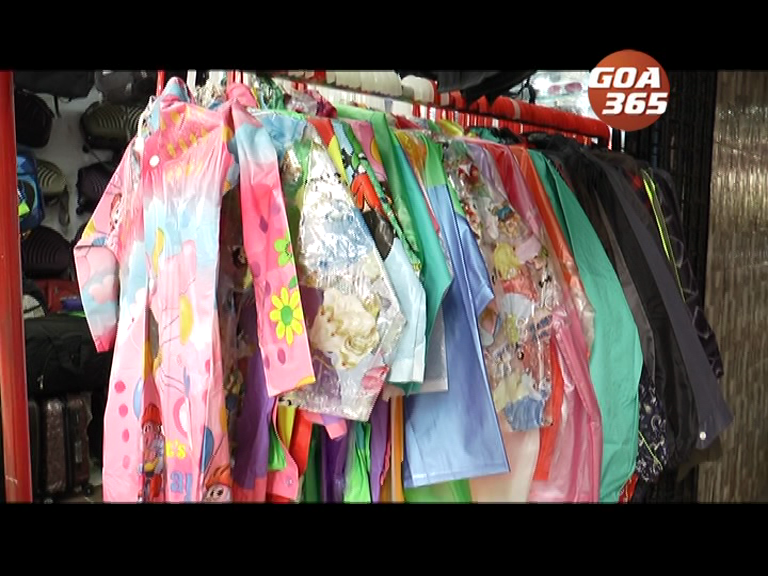 01 Jun 2020
Pre-monsoon showers are already here. Soon we will have onset of monsoon. Shopkeepers are well stocked with raincoats, umbrellas and seat covers. But there is no sale. The Covid19-related lockdown has had an adverse impact on the sale of these items.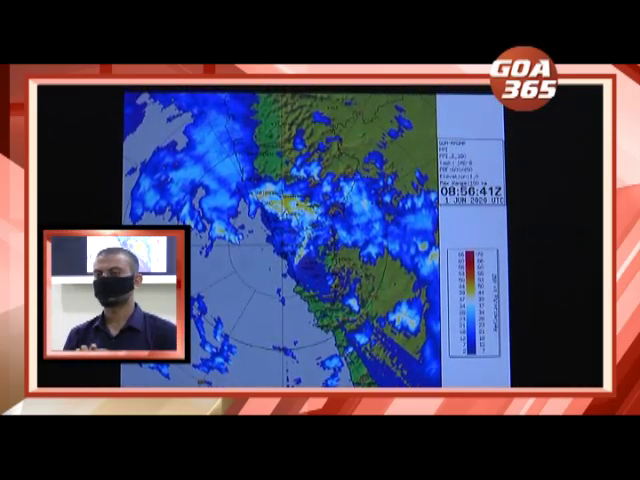 01 Jun 2020
The monsoon has reached Kerela. The monsoon is expected to hit Goa in another 4-5 days.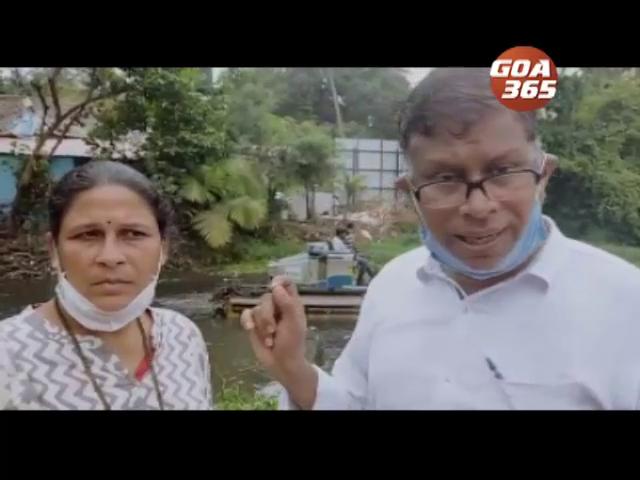 01 Jun 2020
Finally, the work of cleaning up of St Inez creek has begun. The Taleigao Panchayat has ambitious plans for the creek. The panchayat wants to beautify the creek after cleaning work is over.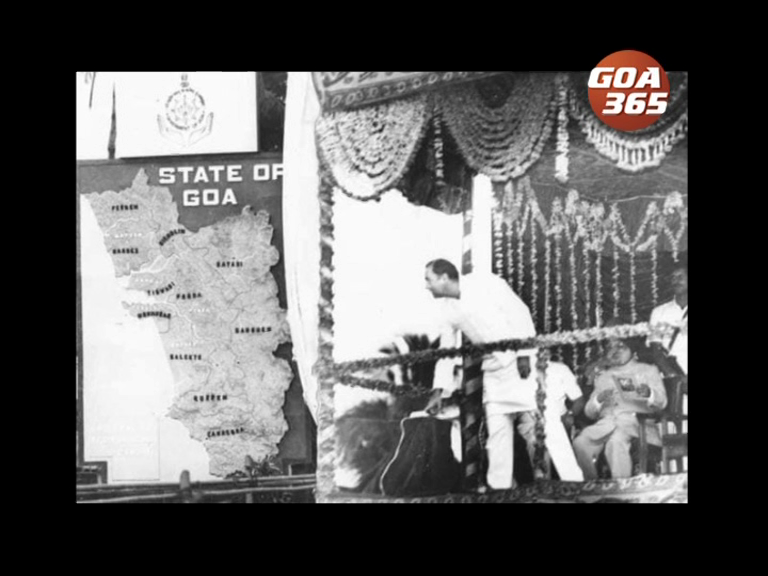 30 May 2020
Goa celebrated its 34th Statehood Day on Saturday. President Ramnath Covind and Prime Minister Narendra Modi have sent messages to Goans.
28 May 2020
The life of sugarcane farmers has turned bitter. Farmers said their sugar harvesting bills are pending in government files. They don't want their canes to be exported to other states instead to crush it in Goa.
28 May 2020
ऊस शेतकारांचे जिणेंतली गोडसाण उणी जाल्या.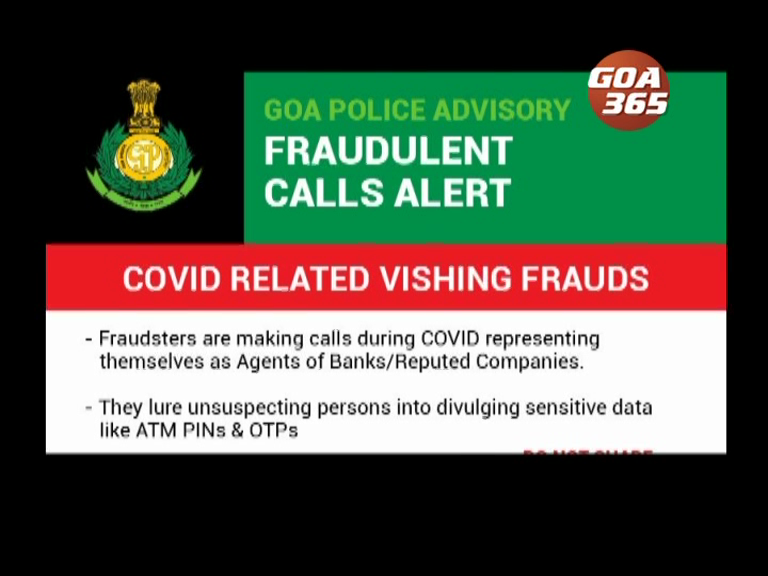 28 May 2020
Goa Police have advised public not to reveal any sensitive personal data over phone or message.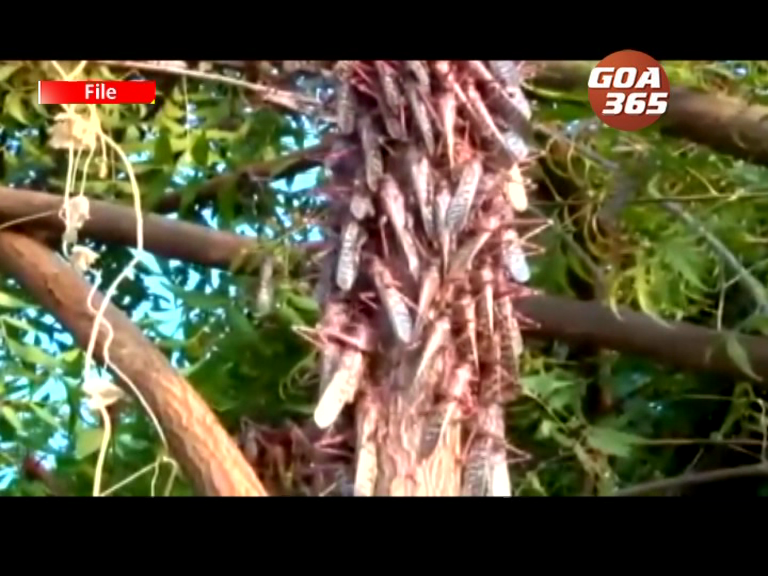 28 May 2020
The skies over six blocks in three districts of Maharashtra was covered with locusts swarms. The swarms have attacked Amravati, Wardha and Nagpur district. Goa is not far. Goa might possibly face the attack in few days depending on the wind direction.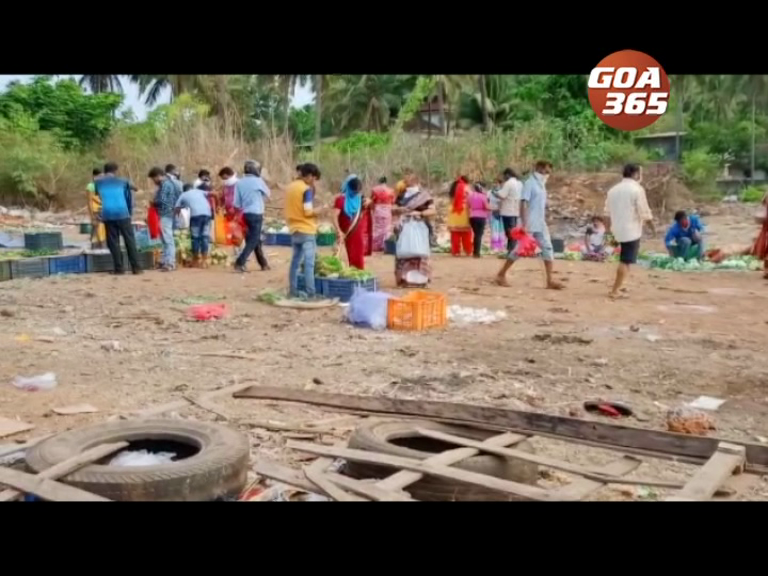 28 May 2020
Wednesday is a weekly bazaar of Bicholim. In the morning bazaar was held with permission of Bicholim Municipal Council. But another bazaar was held in the evening infilthy conditions. People had hard to deal with filth while purchasing items.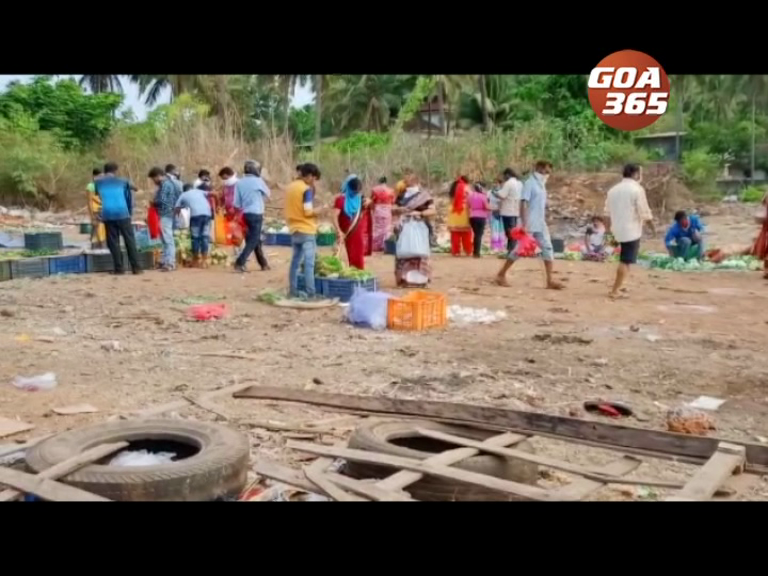 28 May 2020
बुधवार हो दिवचलच्या बाजाराचो सप्तकी दीस.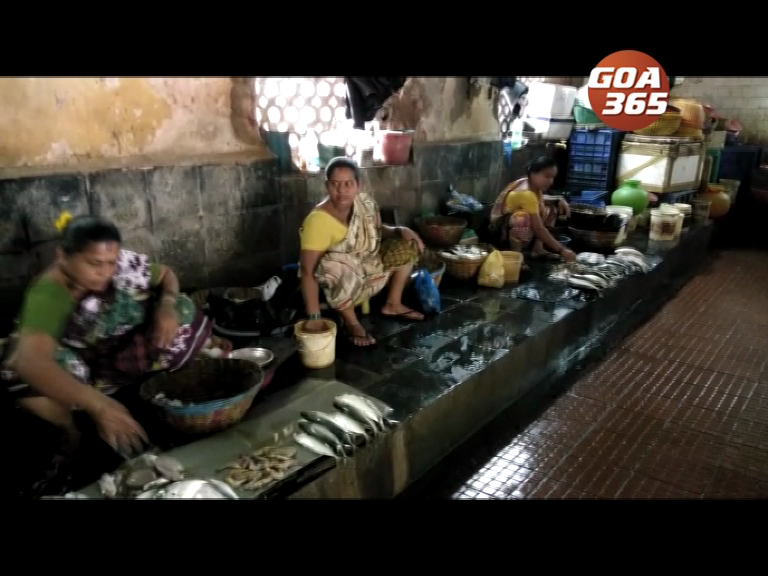 27 May 2020
Goenchya Rapmonkarancho Ekvott president Olencio Simoes has opposed the governments decision to reduce the fishing ban from 61 to 47 days.