Both English Konkani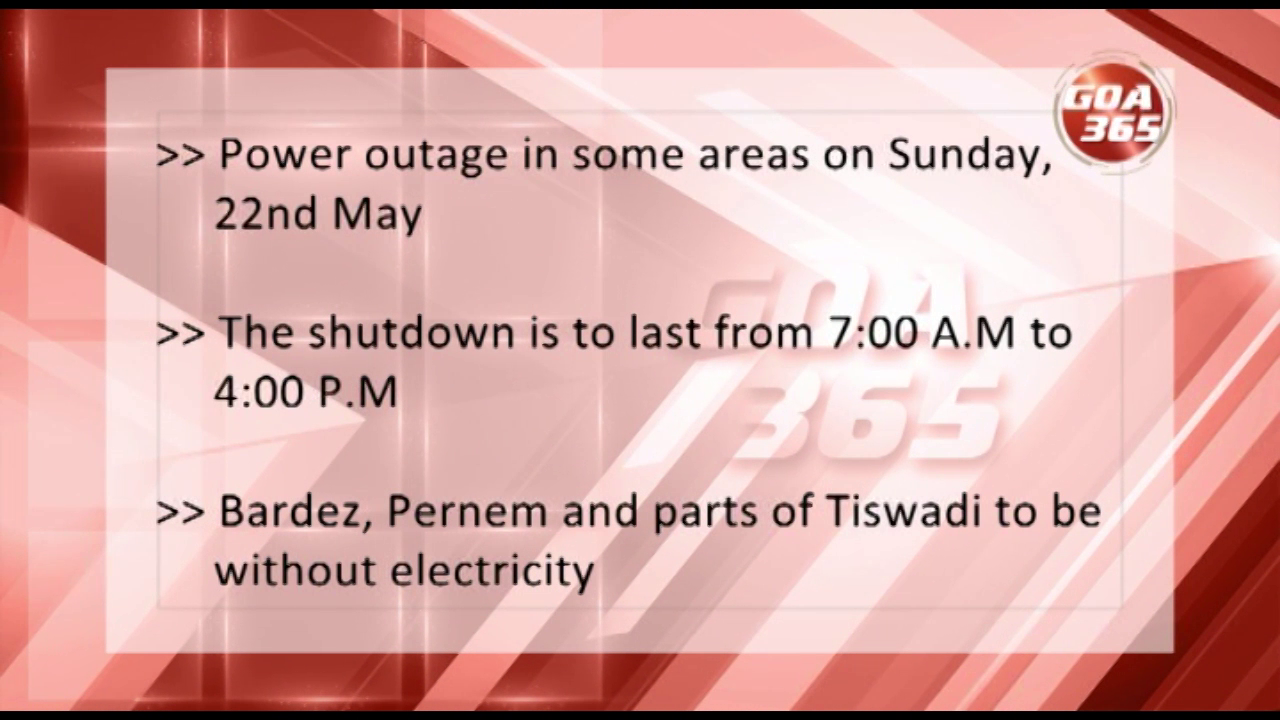 20 May 2022
Some areas of the state will be left without power on Sunday, 22nd May from 7:00 A.M to 4:00 P.M. The talukas of Bardez and Pernem will see a general power shutdown while only a few parts of the Tiswadi taluka will experience the same. The electricity department cites annual pre monsoon maintenance work at the Tivim power station as a reason for the power outage.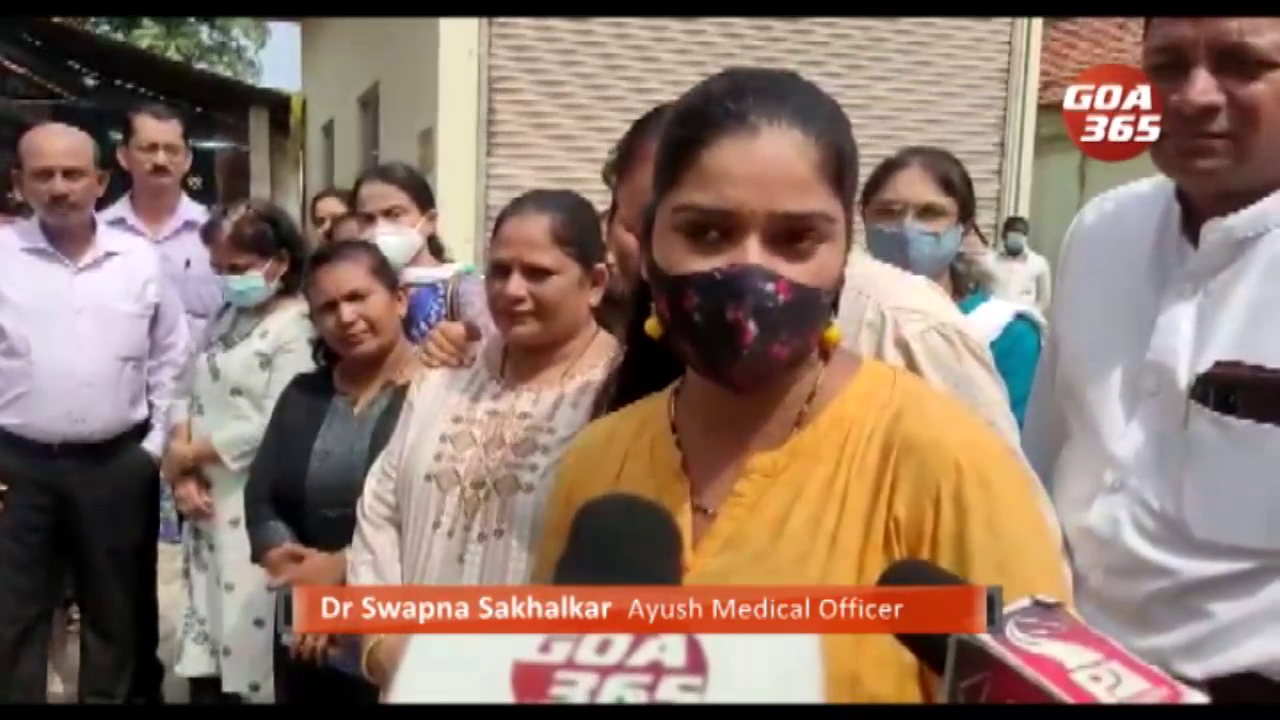 16 May 2022
Urban Health Center in Margao marked National Dengue Day on Monday. On this occasion, a Demo house was also built to provide information about dengue to the people as a demonstration on how dengue is caused and spread. While, the officials also explained how to fight dengue.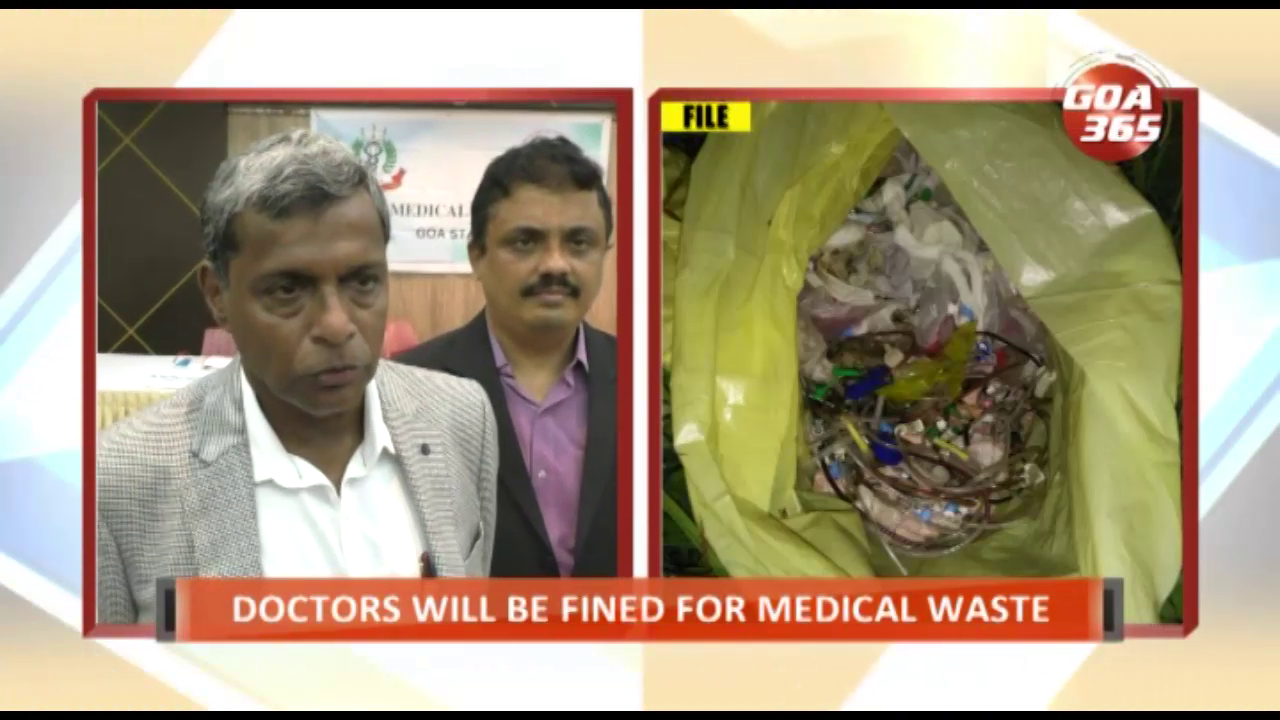 06 May 2022
Hospitals and doctors who do not have permission from the Pollution Control Board to dispose off Medical Waste, or those who are not registered with the IT Biotech Waste Management, will be fined. Hospitals could even be shut if they are found not adhering to the rules, president of IMA Goa, Dr. Rufino Montero said. He also urged this doctors who have still not registered to register. Here are the details.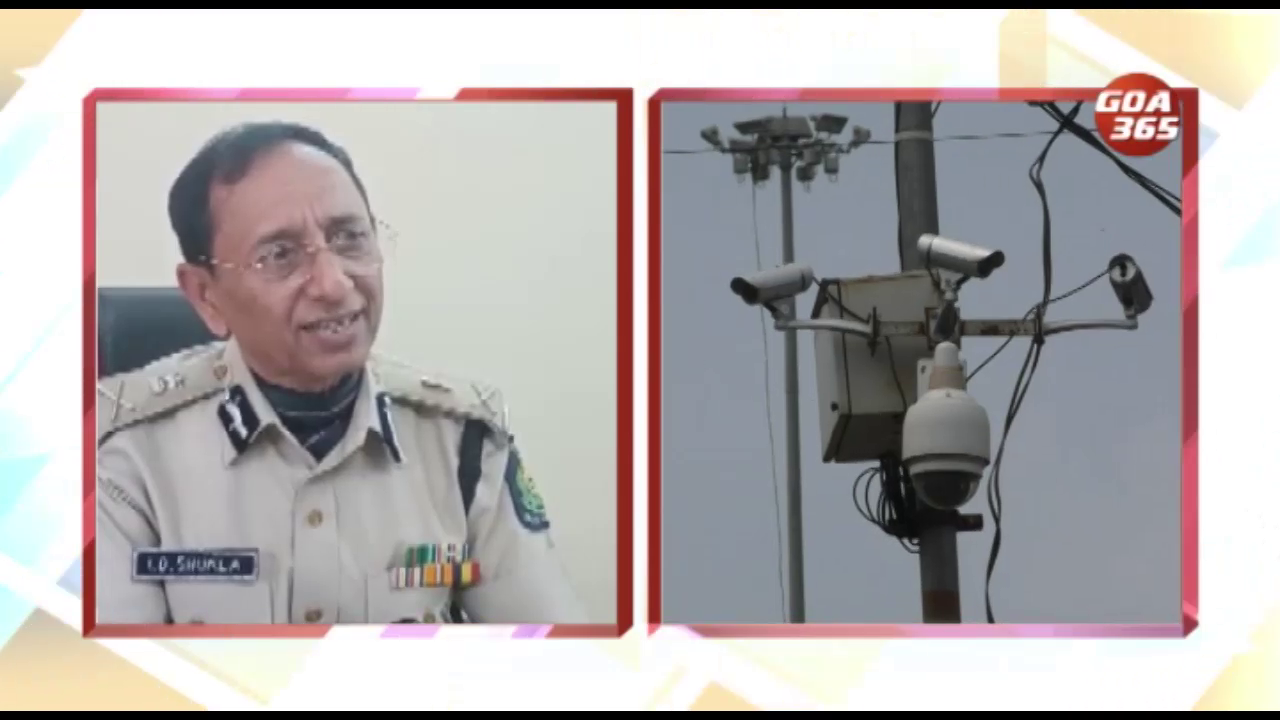 07 Mar 2022
CCTV cameras would be installed on the roads and junction of roads through CSR, DGP Indradev Shukla said. Today, the Vasco police station got its first child room while police stations have also taken some important steps to make police stations police friendly, Shukla said.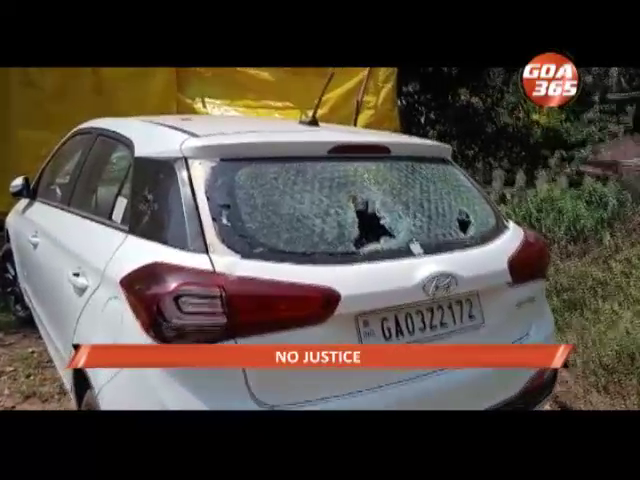 13 Feb 2022
A family from Quitla Aldona has complained that their lives are under threat. They allege that they are being threatened that if they do not move out of their tenanted house they have have to face consequencies. Many police complaints have been filed but no action taken, family alleged.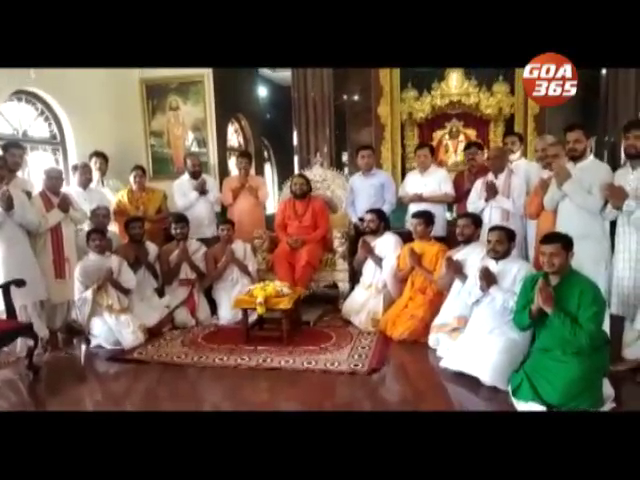 26 Jan 2022
Sadguru Bramheshanand Swami has been conferred with Padmashri Award in the field of spirituality.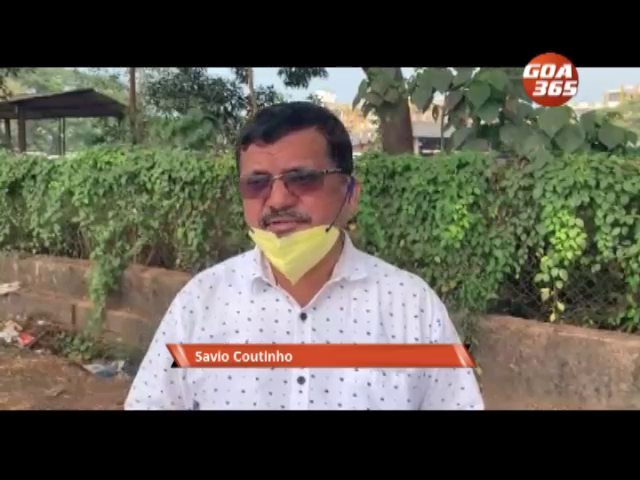 14 Jan 2022
Shadow Council for Margao served a notice upon the chairperson and Chief Officer of Margao Municipal Council to not make any further payments from the Municipal treasury, to door to door waste collection agencies.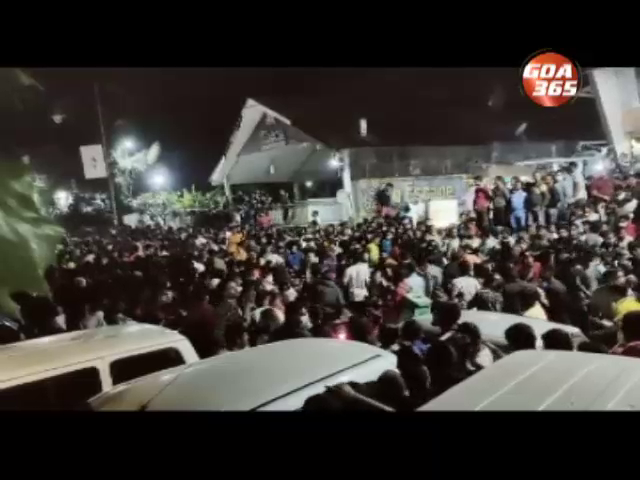 01 Jan 2022
Corona cases are on the rise, and almost all administrations in the country are insisting that covid protocols be followed. However, if one went to Calangute, you would never imagine that the positivity rate in Goa has been above 5% for the last couple of days. In fact when Goa 365 tried to highlight this, our reporter was threatened by the cops.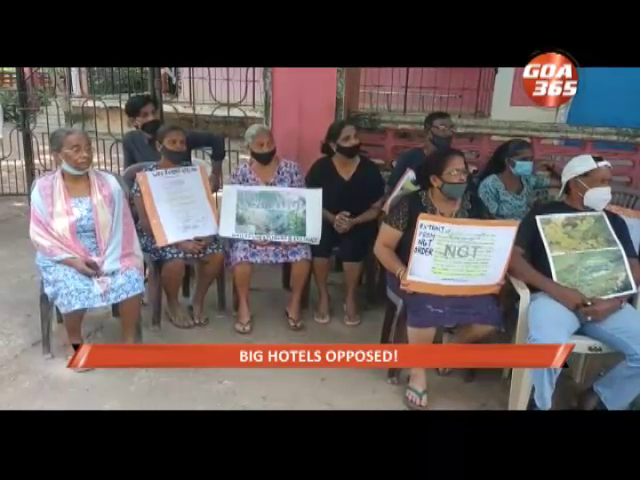 19 Dec 2021
The Arossim villagers are out on streets to object about hotel projects coming up in their village. The villagers have threatened to hold fasts unto death if the government fails to address their grievances against the proposed third hotel project in their village.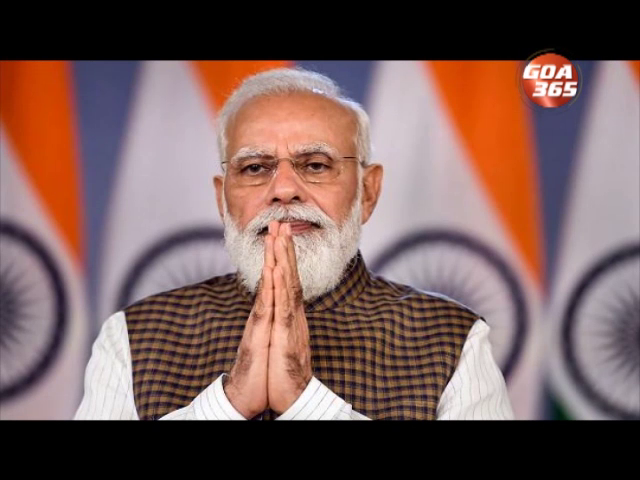 18 Dec 2021
Goa celebrates its 60th Liberation day on Sunday. The Prime minister Narendra Modi will be in the state for the celebrations.