Both English Konkani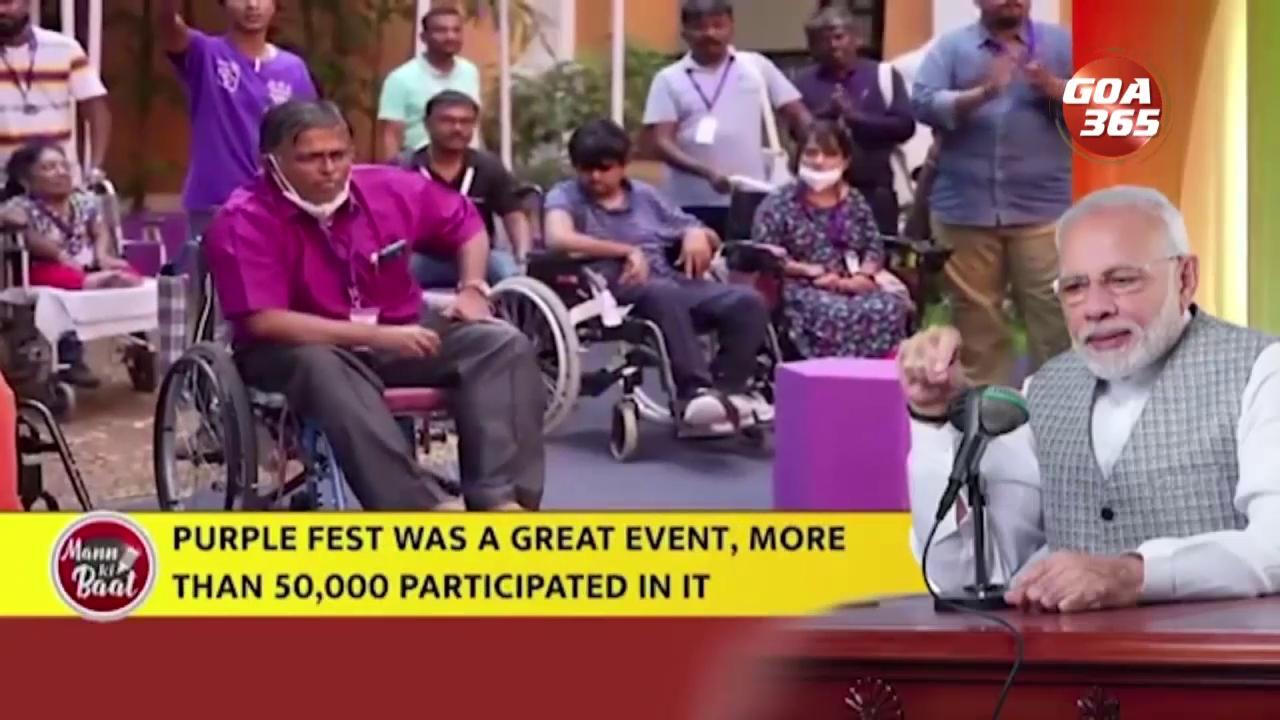 29 Jan 2023
In today's Mann Ki Baat, Prime Minister Narendra Modi mentioned the Purple Festival organized by the Government of Goa. The event, organized by the Government of Goa in Panaji,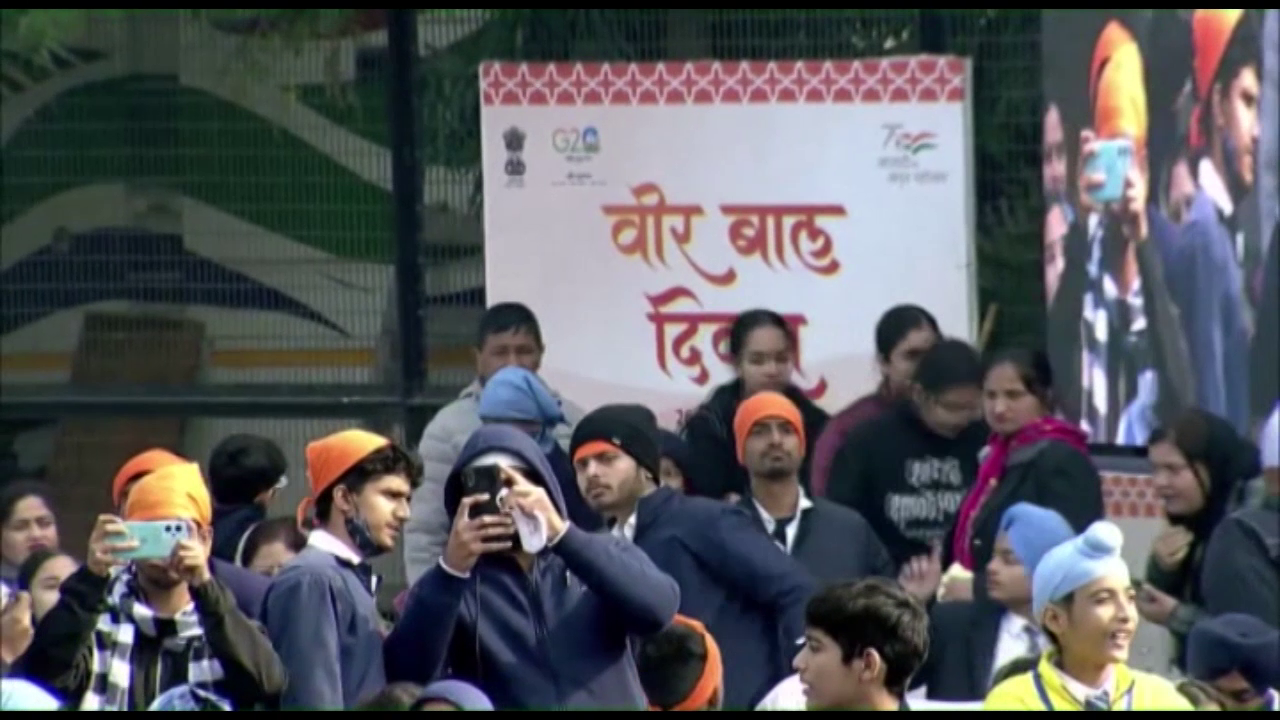 26 Dec 2022
Veer Bal Diwas is there to remind us that age does not matter when it comes to extreme valour and sacrifice. It is being celebrated to tell us what is India, its identity and will inspire us to recognize our past and make our future, the Prime Minister Narenda Modi said today as the nation celebrated the first 'Veer Bal Diwas'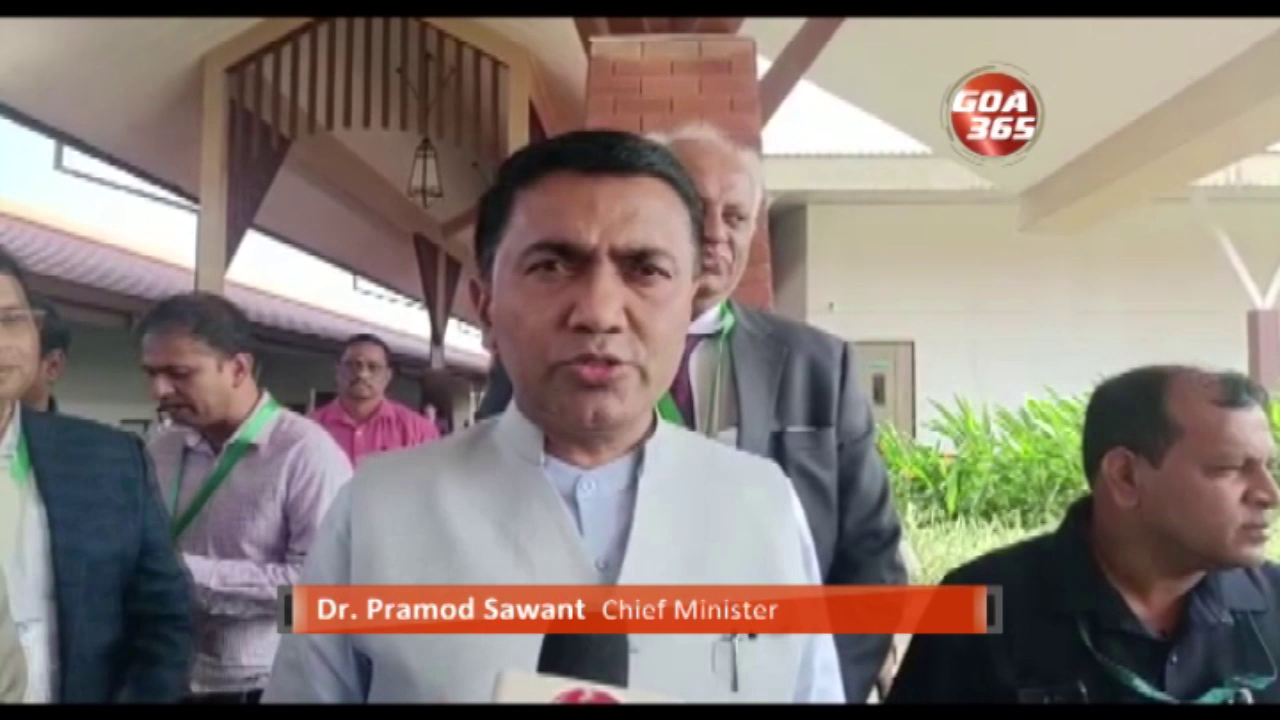 02 Dec 2022
Cybersecurity is the need of the hour. The two-day conference on Information Security, Privacy and Digital Forensics will be beneficial for Goans, Chief Minister Dr.Pramod Sawant says.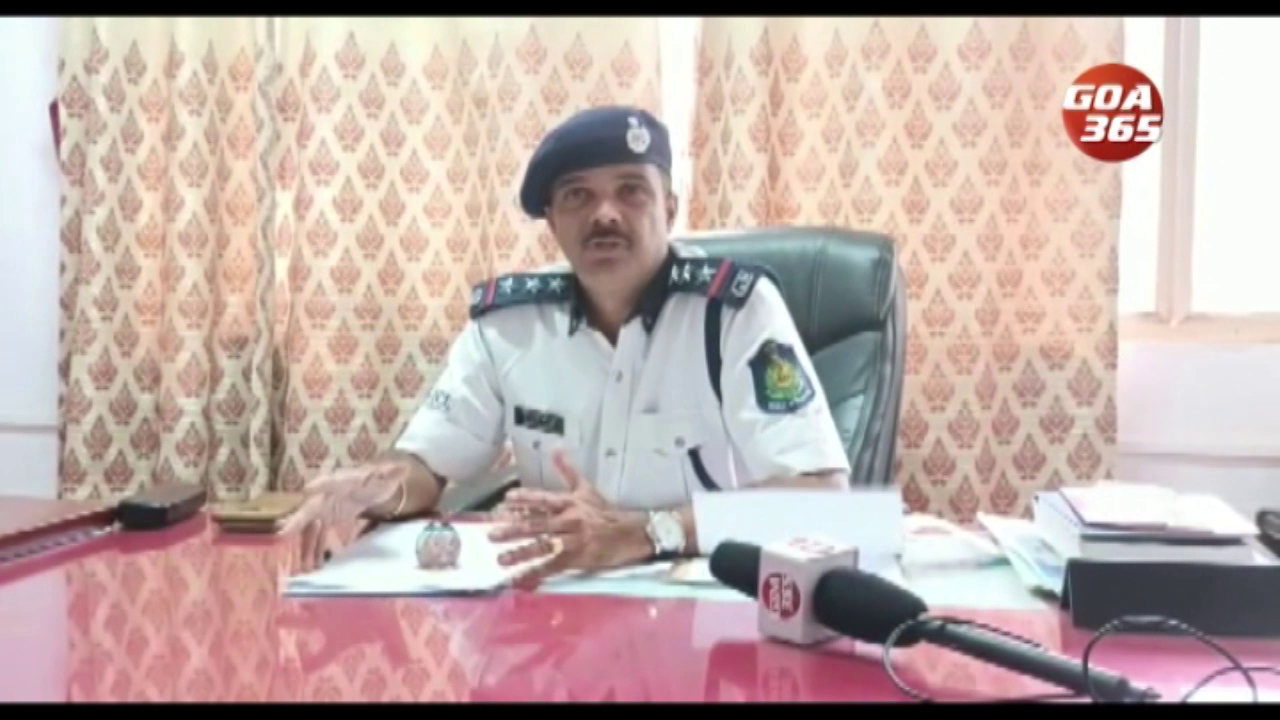 30 Nov 2022
While inevitable, accidents can be reduced. For example, driving in the wrong direction, recklessly, or irresponsibly. A few simple steps and rules can reduce accidents on the streets, Ponda traffic PI Krishna Sinary said on Wednesday.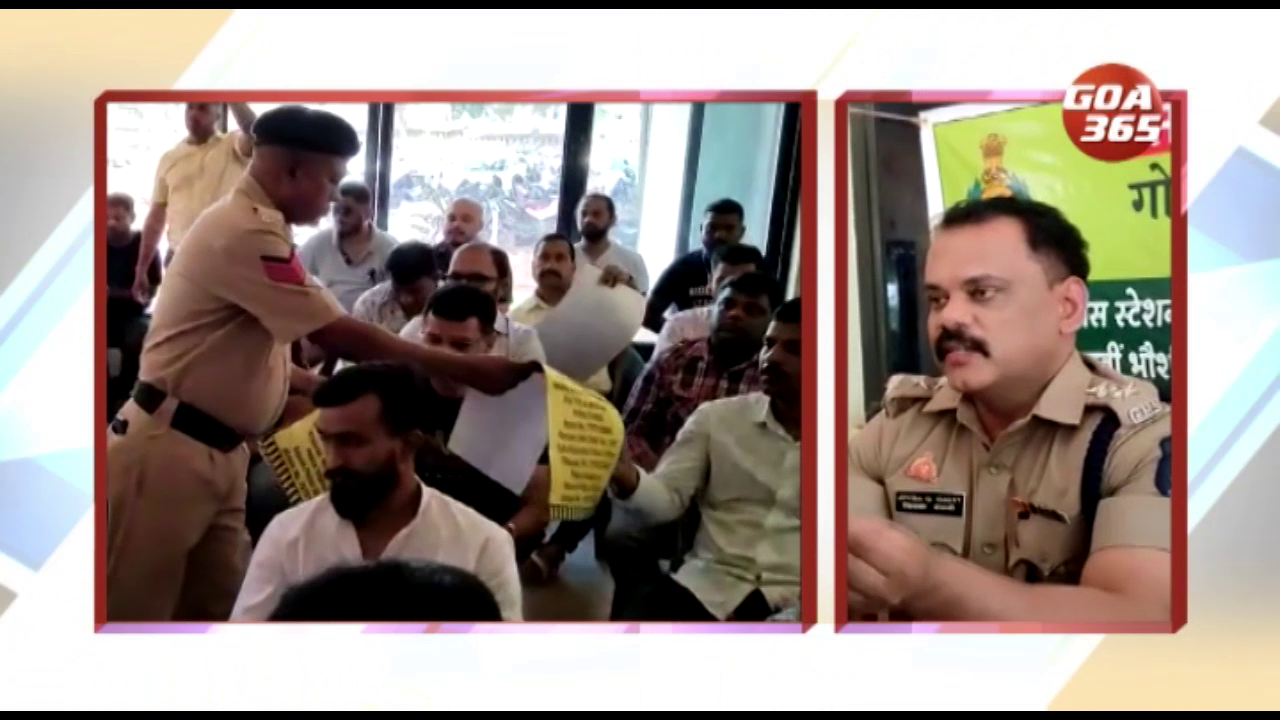 30 Nov 2022
Drugs have been a thorn in the side for every successive government in the state. While Goa is undoubtedly a favorite amongst tourists, it is no secret that drugs have been an influencing part of their choice.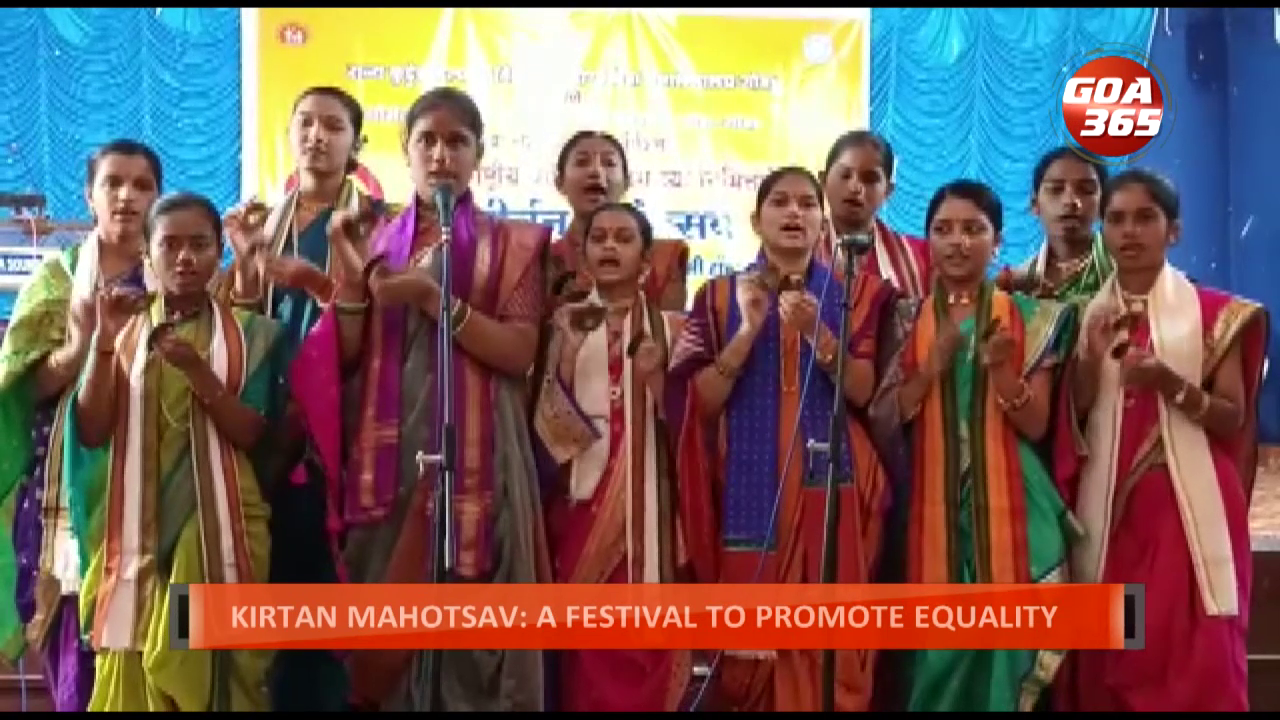 16 Oct 2022
Even in the 21stcentury, the slogan of BetiBachaoBetiPadhao has to be repeated. Women are oppressed even in today's age of gender equality. To create awareness on this issue KirtanMahostav was held at Bandora,Ponda on Sunday.
13 Oct 2022
Locals have expressed happiness with the High Court order giving the go-ahead for building a Kabrastan at Sonsodo.
11 Oct 2022
October 11 is celebrated internationally as Girl Child Day. On the occasion,Women Child Development Directorate along with NGOs educated girls about their rights and other sensitive topics such as inappropriate touch.
29 Sep 2022
With the right knowledge, you can save someone's life. The Rakshak program will provide such training and orientation to the public, Chief Minister Dr. Pramod Sawant during the World Heart Day event.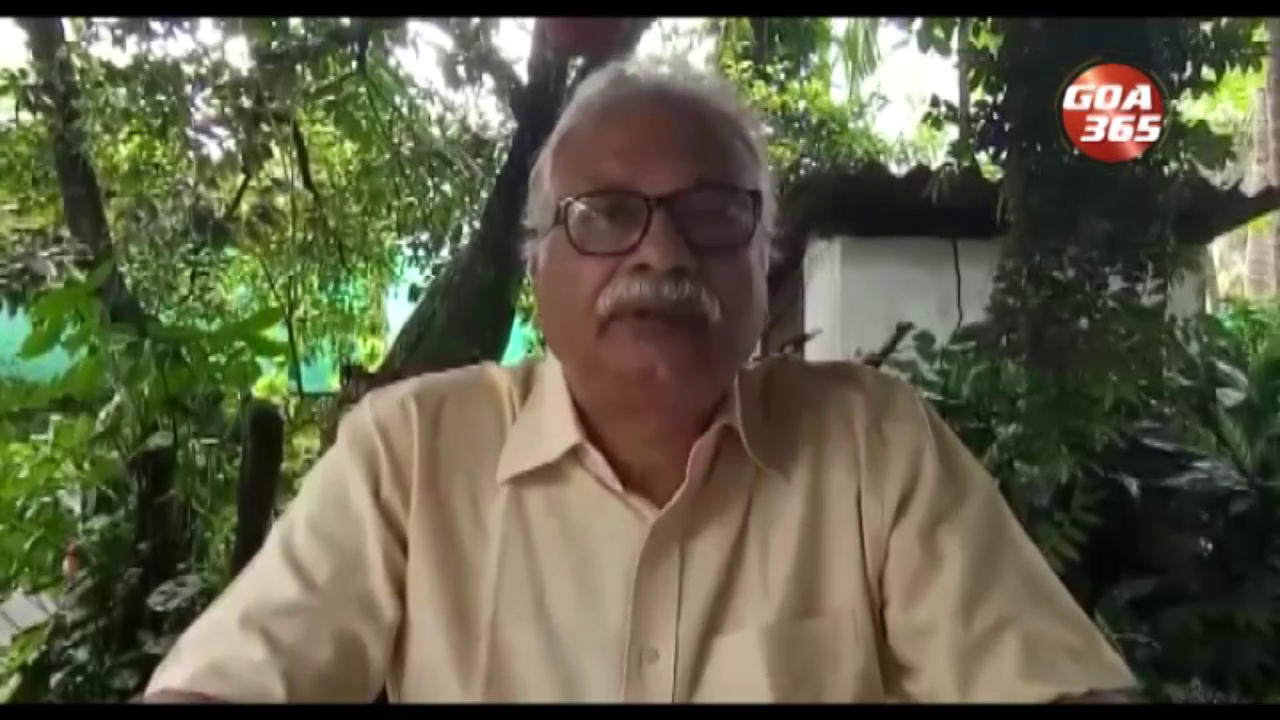 25 Jul 2022
Drowning incidents have become common in the state in recent times. Goa CAN Roland Martins urged people, government, UN organizations, institutions and civil society organizations to cooperate and encourage preventing increasing drowning incidents in the state.