Both English Konkani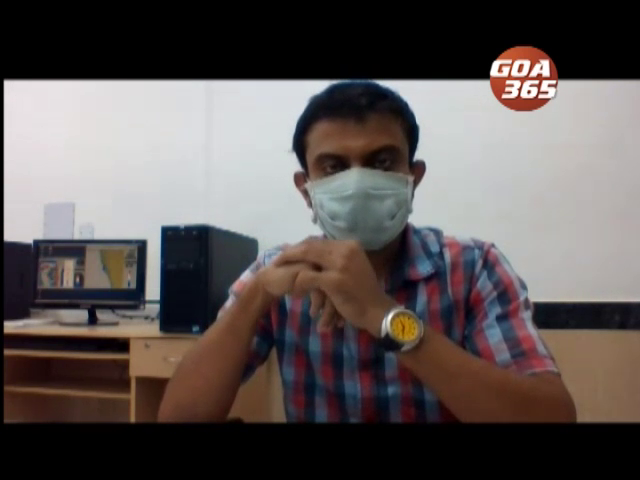 10 Aug 2020
Goa will witness heavy rainfall till 14th of August. The low pressure area in Bay of Bengal and off-shore through in Arabian Sea has led to an increase in rainfall from Monday onwards, said the Indian MET department.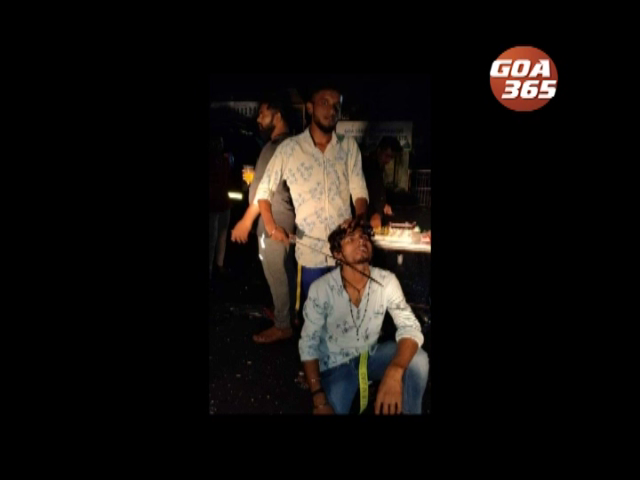 09 Aug 2020
The state is fighting covid. But that does not mean that law and order should be neglected. The chief minister is also the home minister. And he is wont to say - Bhiupachi Ghoroz Nam.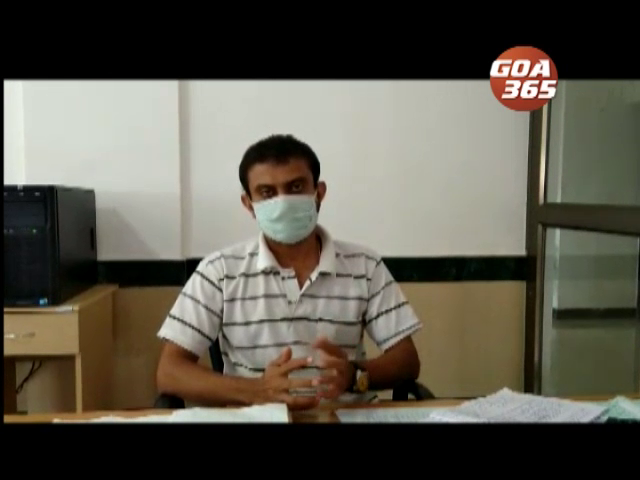 09 Aug 2020
Goa will witness Heavy rainfall for the next 4 days, says the MET Department. IMD Goa had predicted heavy rainfall till 12th of August. Regions such as ghat sections and vulnerable areas should be kept under watch, IMD advised and warned fishermen not to venture into the deep sea.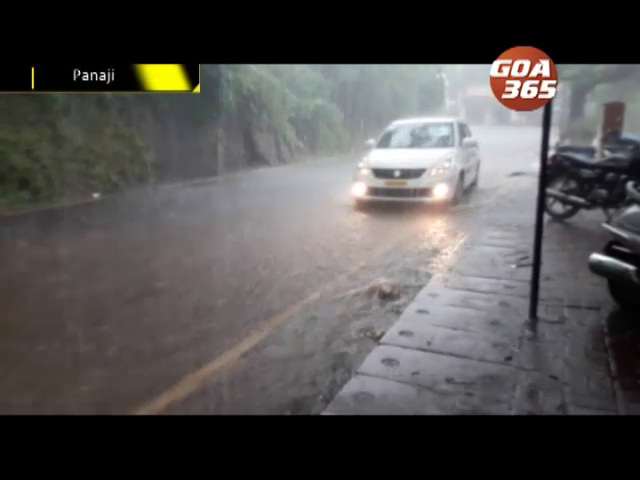 08 Aug 2020
Heavy rainfall would be lashing Goa for the next five days, says the MET Department. IMD Goa has predicted heavy rainfall till 12th of August.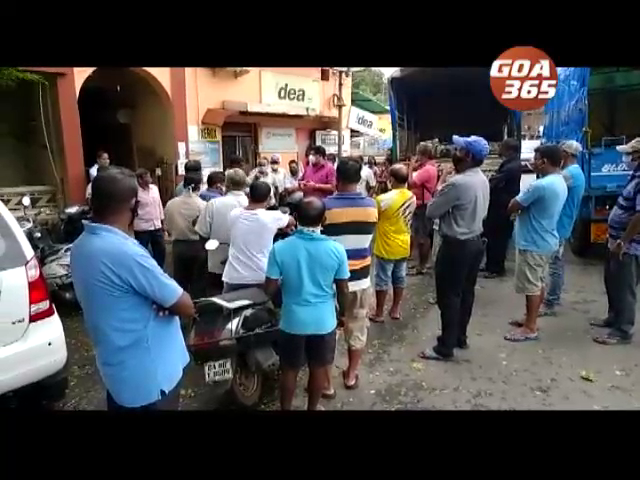 06 Aug 2020
Depositors of Curtorim's branch of Madgaum Urban Cooperative Bank Limited have demanded that they be allowed to withdraw more money than that mandated by Reserve Bank of India.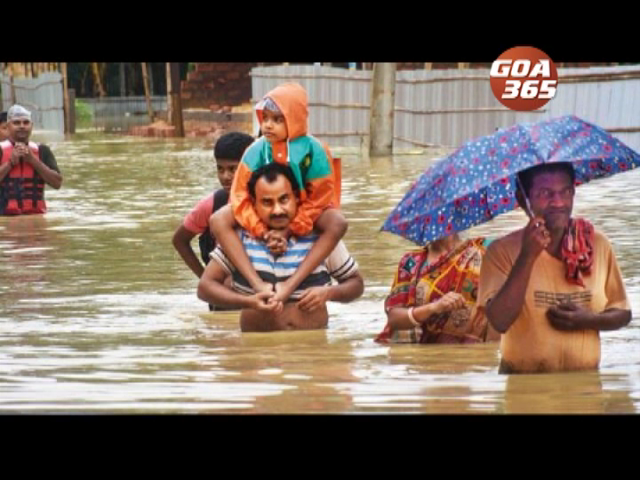 05 Aug 2020
Low pressure formed in Bay of Bengal and also cyclone like situation in the Arabian Sea may lead to heavy downpour, the MET department said on Wednesday.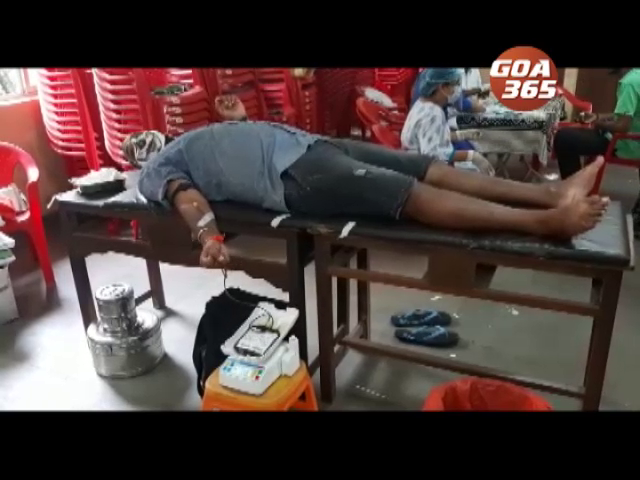 05 Aug 2020
As corona reaches into the far reaches of the state, there is some news to cheer about. The people who have recovered from Covid 19 have come back to become plasma donors.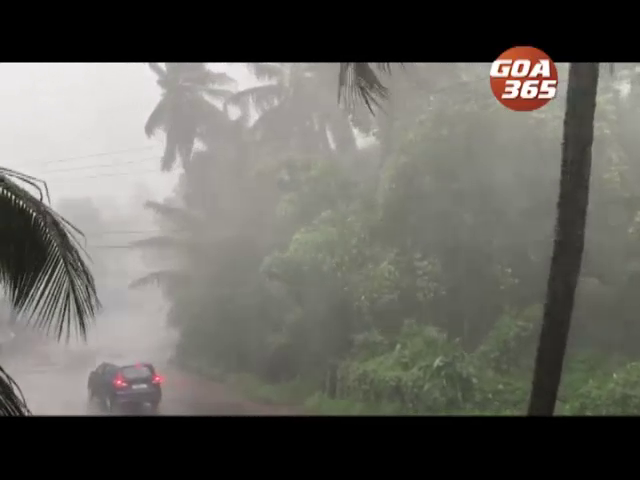 04 Aug 2020
Indian Meteorological Department has said that squally weather with wind speed reaching 50 to 60 kilometres per hour is likely to prevail along Goa, South Maharashtra and Karnataka coast till the 6th of this month.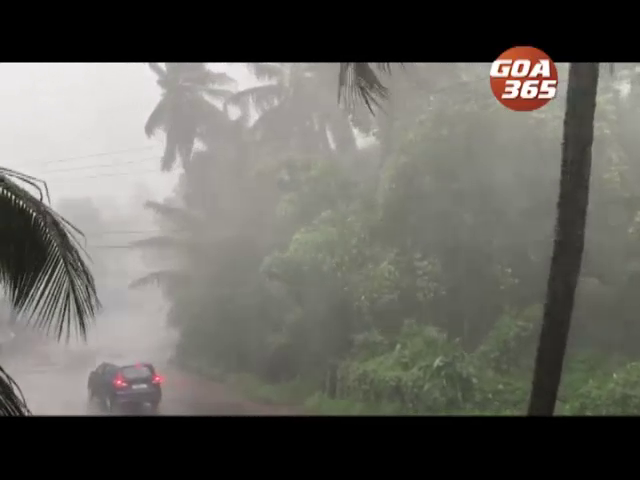 04 Aug 2020
ह्या म्हयन्याचे 6 तारखे मेरेन 50 ते 60 किलोमिटरांच्या वेगान गोंयांत, दक्षिण महाराष्ट्रांत आनी कर्नाटकांतल्या दर्य देग वाठारांत वारें घोळूं येता.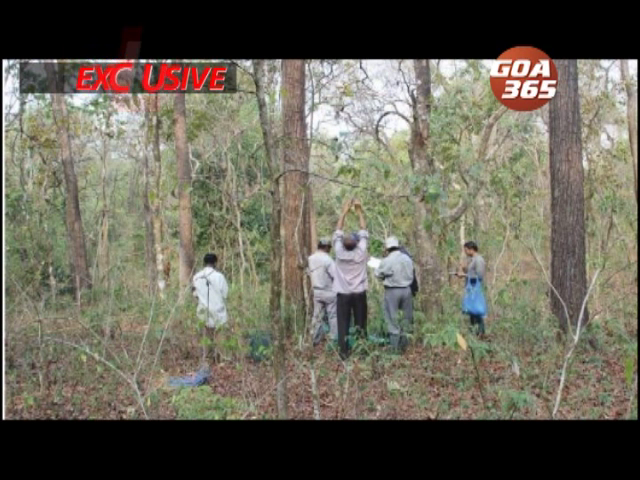 31 Jul 2020
The doubling of railway track, transmission line, four laning of national highway projects in Mollem wild life sanctuary a bio-diversity hotspot in Western Ghats would affect around 548 hectares of forest area. Out of which 170 hectares of land fall into Bhagwan Mahavir National Park.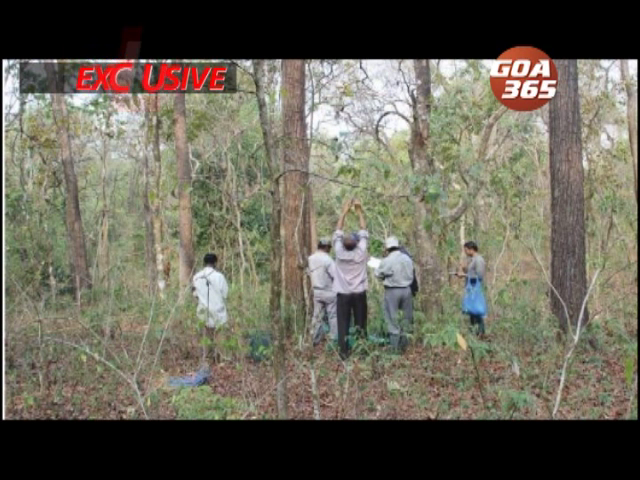 31 Jul 2020
रेल्वे रुळाचें दुपेटीकरण, ट्रान्समिशन लायन आनी महामार्गाचे रुंदायेक लागून मोलें अभयारण्यांतली संपन्न जैवविविधताय आनी पश्चिम घाटांतल्या 548 हेक्टर रान वाठारांतल्या सैमाचेर वायट परिणाम जातलो.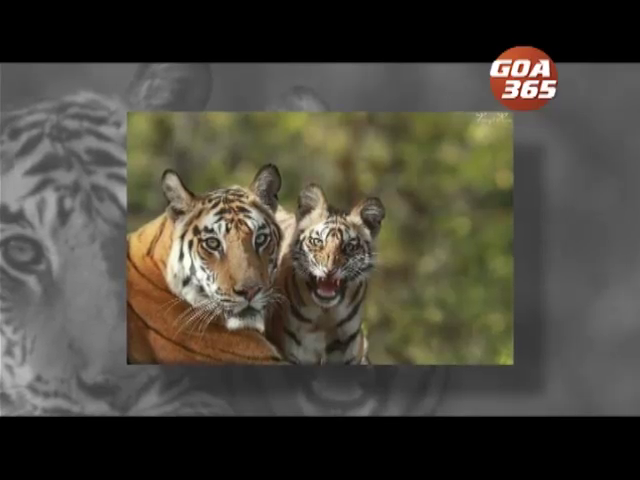 29 Jul 2020
Does not matter if the government is saying if there are no tigers in Goa. It has been proved there are tigers in Goa. And the government has failed to protect tigers and to convey to locals the importance of the tiger. If tigers are preserved than we will get water and oxygen.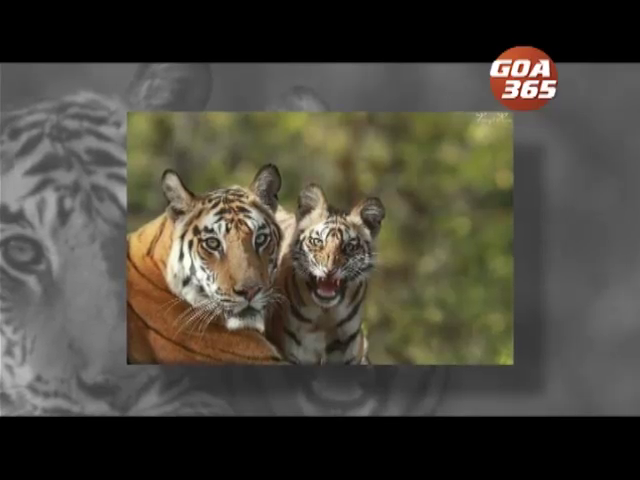 29 Jul 2020
सरकारान गोंयांत वाग ना अशें कितलेंय सांगलें तरी गोंयांत वाग आशिल्ल्याचें सिद्ध जालां.