Both English Konkani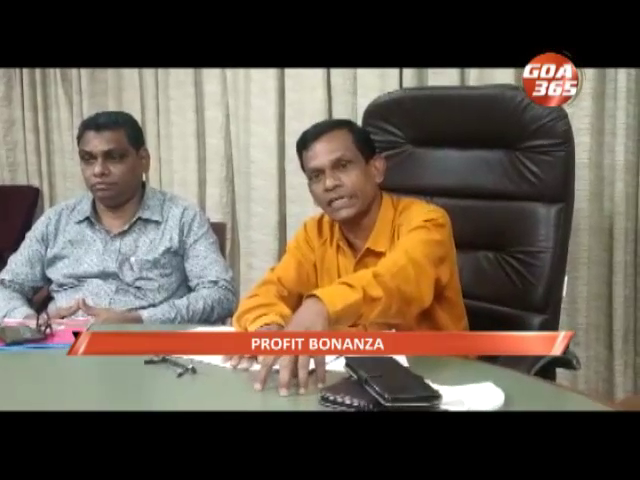 26 Mar 2021
Goa Dairy has decided to share 50 per cent of its profit for the last financial year with more than 4,000 dairy farmers. The amount works out to 1.5 crore rupees.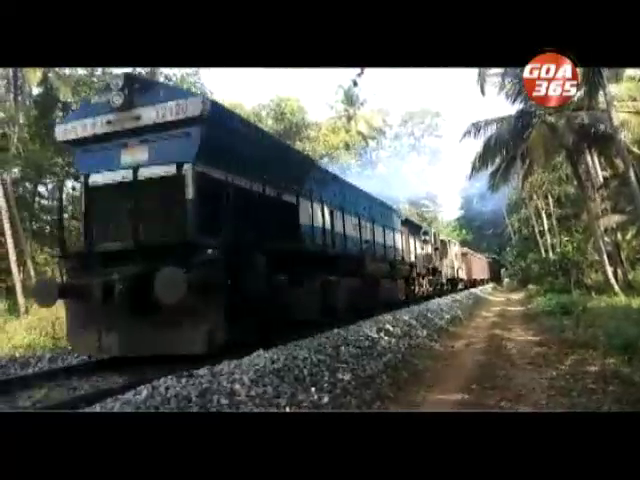 21 Mar 2021
Velsao Gram Sabha has resolved to ask landlords owning land not sell properties alongside tracks to railway.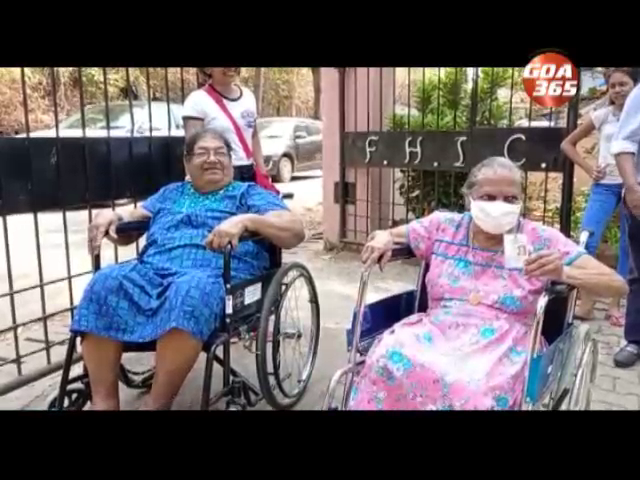 20 Mar 2021
We have heard about the old friends meeting during jatras or feastS. But, this time during polling two old friends sitting on wheelchair met and shared old memories. The incident took place at Caranzalem on Saturday.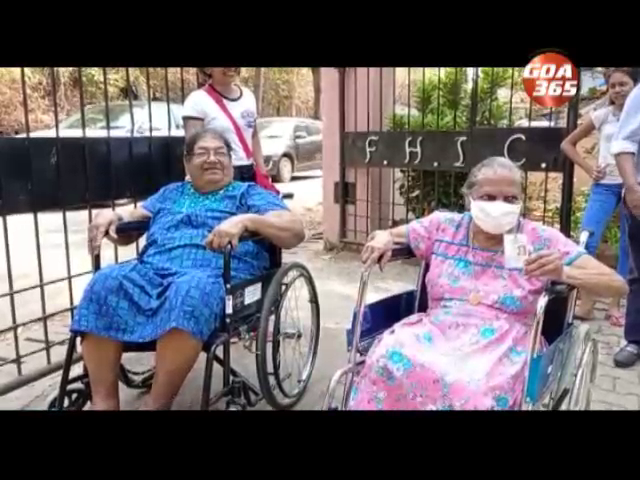 20 Mar 2021
जात्रा काल्यांनी वा फेस्तांनी आदलीं फ्रेंडां मेळटात अशें आयज मेरेन आयकताले. पूण मतदाना वेळार जिवाभावाच्यो दोन इश्टीणी जाण्टेपणांत मेळटात आनी त्योवूय व्हीलचॅरींचेर बसून, हातांत हात घुसळावन आदल्यो यादी जाग्यो करतात आनी लोकय व्हडा तोखणायेन इश्टागतीचो हो मेळ पळयतात. शेनवारा करंजाळकारांनी हो अणभव घेतलो.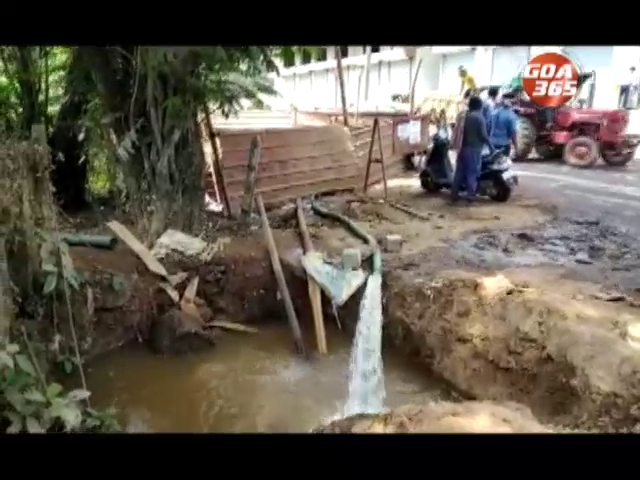 19 Mar 2021
Almost the entire State is facing water shortages in one form or the other.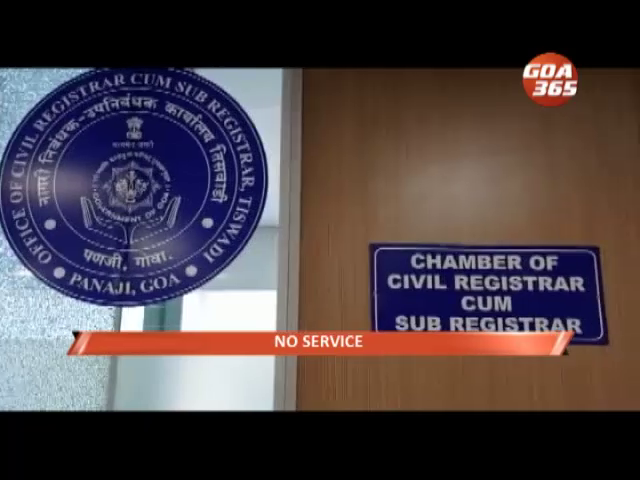 15 Mar 2021
Civil cum Sub-registrar's office in Panaji has been functioning without Internet connectivity for the past one week or so.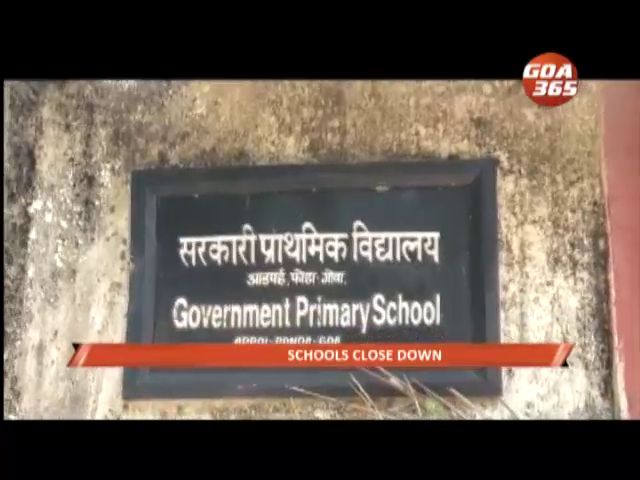 12 Mar 2021
At present Ponda taluka has 104 primary schools but their number could come down. Last year, 47 schools close down for want of students.
26 Feb 2021
The constant hikes in petrol and diesel prices and now LPG prices have created disquiet among people all over the state.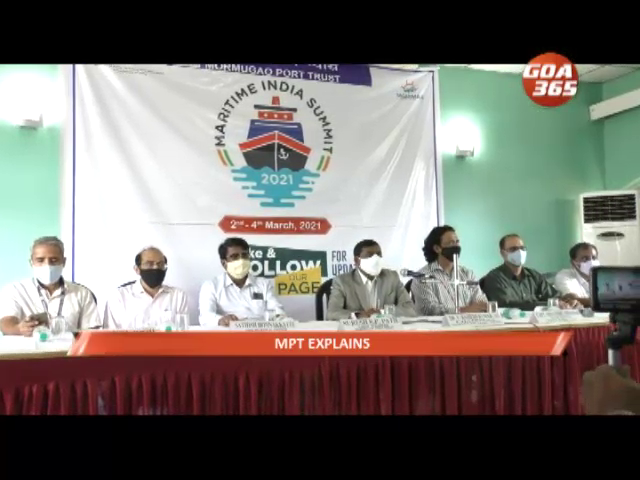 24 Feb 2021
MPT Chairman Dr. E Ramesh Kumar on Wednesday tried to clear air about the controversies surrounding it.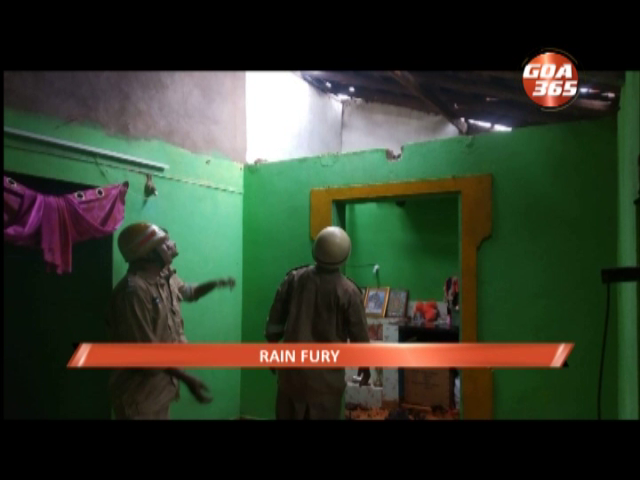 22 Feb 2021
Rains lashed Goa on Sunday night and Monday morning too. Places like Sattari and just across the border bore the brunt of the rains.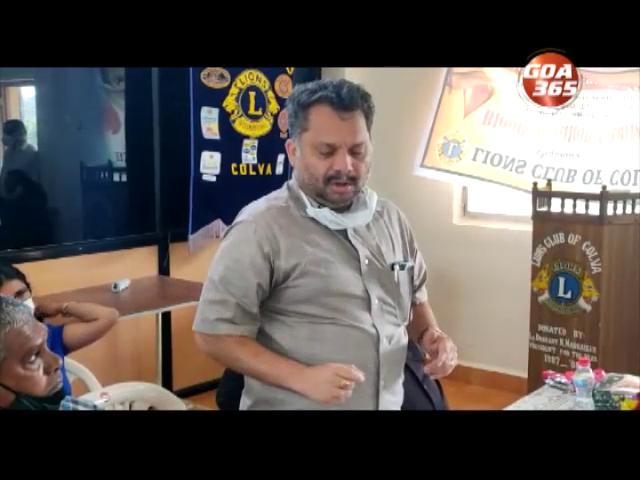 16 Feb 2021
Panchayats should submit their revamped CZMPs. If this is done I will play my role, Environment Minister Nilesh Cabral said on Tuesday.