Both English Konkani
19 Jan 2020
Sonsodo soon will start accepting both wet and as well as dry garbage of its neighboring villages too. This is what Navelim MLA Luizinho Faleiro said on Sunday at the Davorli Panchayat Gram Sabha.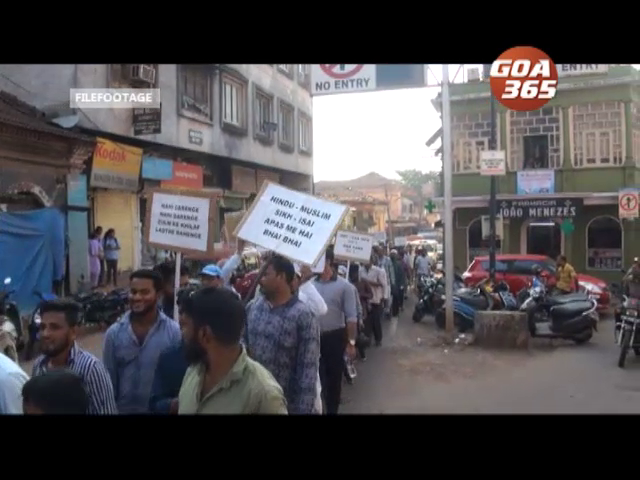 16 Jan 2020
With the issuing of the notification the work on the National population Register in the state has begun. The notification sets aside 45 days' period for the work.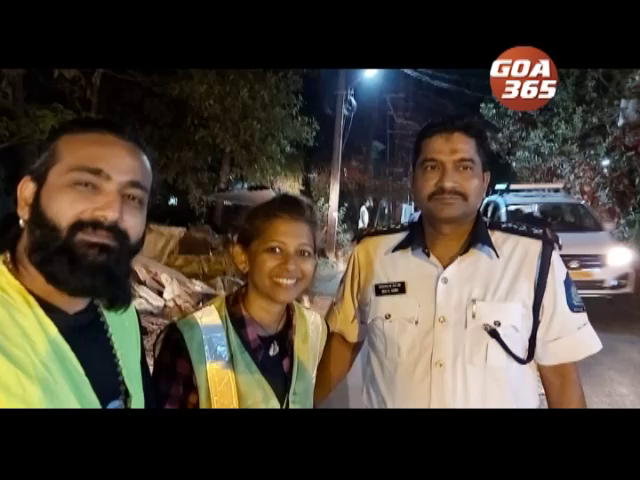 16 Jan 2020
100 speed breakers painted under the #rosto campaign within a month's time. And recently Union Minister Nitin Gadkari tweeted and congratulated Cecile Rodrigues for this initiative and awareness. Here's more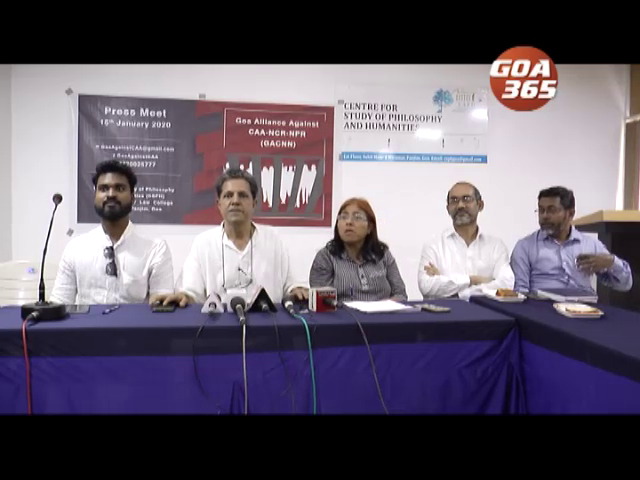 15 Jan 2020
Goa Alliance against CAA, NPR, NRC wants the amended Citizenship Act to be withdrawn because it discriminates against people on the basis of religion. The organisation feels this create different classes of citizens by calling upon citizens to prove their citizenship.
15 Jan 2020
Why do we always blame the police for the drug menace in state? Its not only their fault. We all including Ministers, MLA, representatives and locals needs to get together to end this drugs menance. The Government should also get strict. This is what the Calangute MLA and Minister Michael Lobo said on Wednesday. He said he had a plan to curb this menace.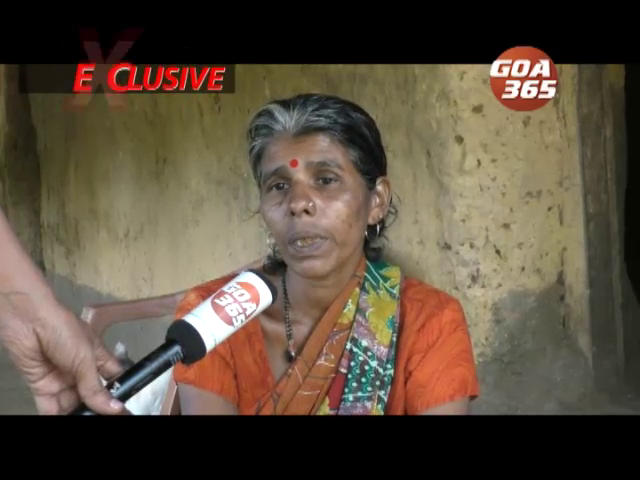 14 Jan 2020
Why did tiger-friendly Dhangars from Sattari kill a tigress and her three cubs? Because the forest officials simply did not respond while the tigress kept on killing their cattle. And now after all the males in the family put behind the bars for the crime, the three families living in the outskirts are completely shaken. Their children cannot go to school and there is nobody to carry the milk to the market.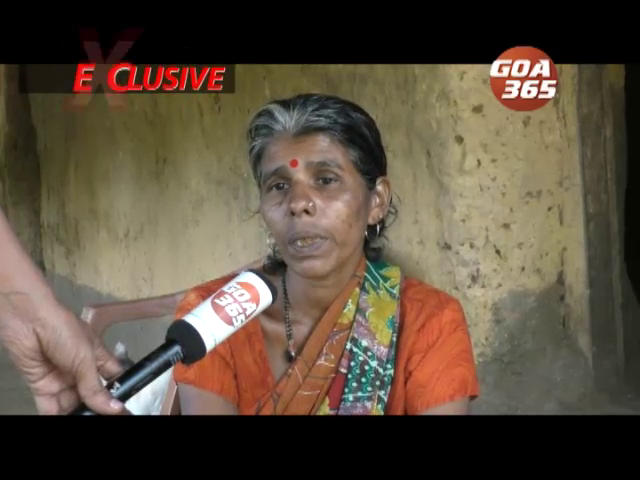 14 Jan 2020
सैम मोगी धनगरांनी वागीण आनी तिच्या तीन पिलांक किद्याक मारलीं काय?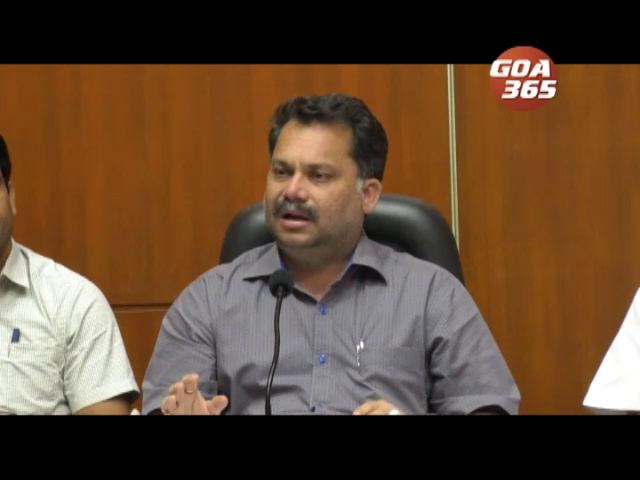 14 Jan 2020
The power tariffs have not gone up. Only the tariffs are rationalized for those who use higher amounts of electricity. The Power Minister Nilesh Cabral on Tuesday spoke about the various improvements made in his department to ensure that there is no load shedding and power cuts.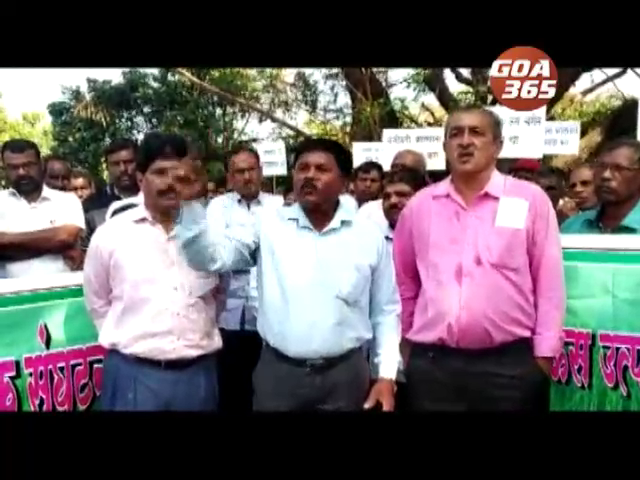 07 Jan 2020
Sugarcane farmers have told the government to come clean on whether their sugarcane would be harvested within a month. Sugarcane farmers held a protest at the gates of Sajivanee sugar factory in Dharbandora on Wednesday on the issue. Answer our questions or we won't leave the gates, farmers threatened.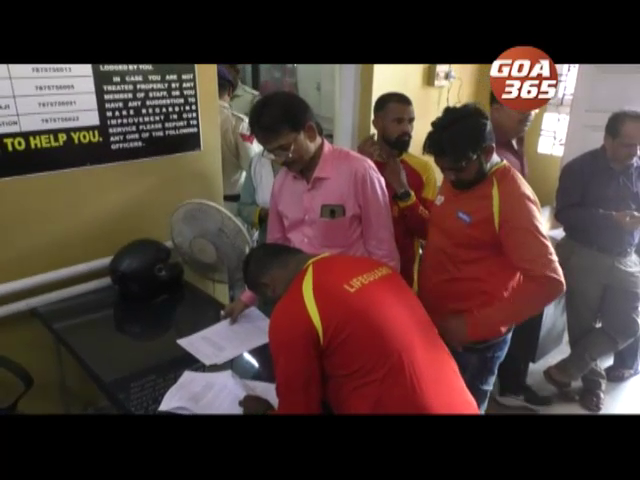 06 Jan 2020
Dristhi is taking an undertaking for taking lifeguards back; Take responsibility for drownings, alleged lifeguard union Ajit Singh Rane on Monday.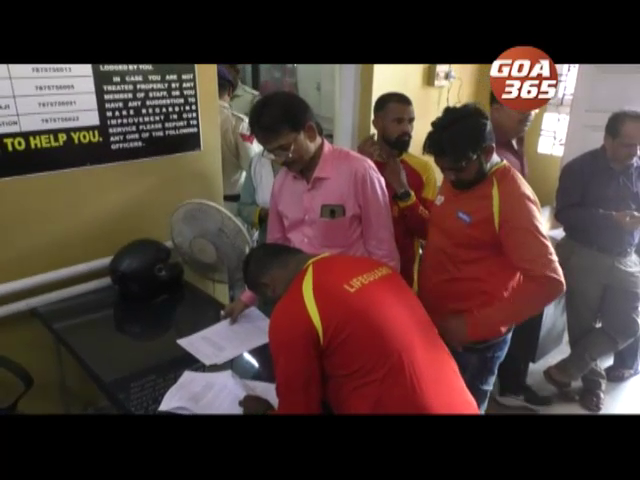 06 Jan 2020
दर्या वेळांचेर ज्या पर्यटकांनी जीव वगडायला तेंकां आमीच जबाबदार.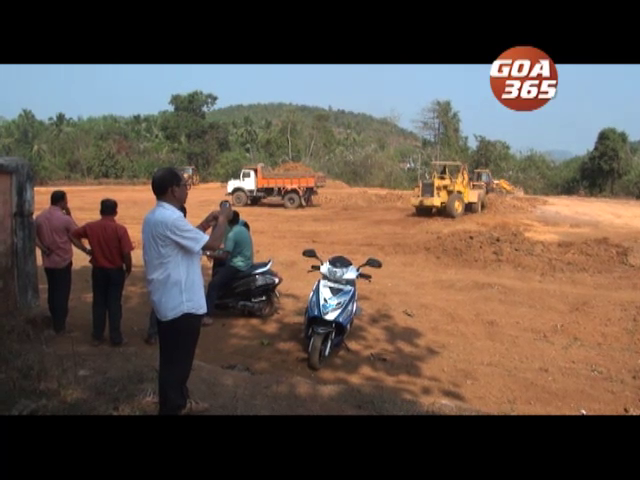 06 Jan 2020
After a long wait of 45 years Ballikars have finally got their playground. Not by the government but due to the initiative taken by social worker with his own money.