Both English Konkani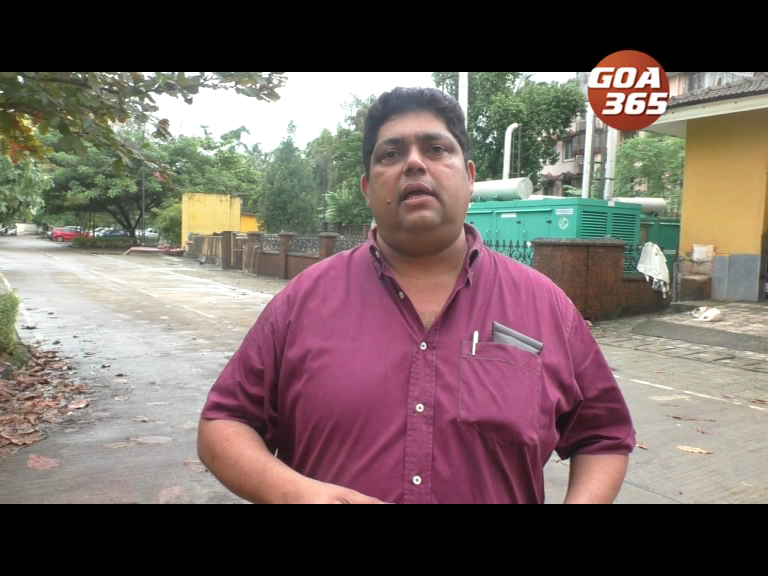 14 Aug 2018
The Congress on Tuesday demanded a ban on the Sanatan Sanstha on the heels of the arrests made in Maharastra of some right wing elements with weapons.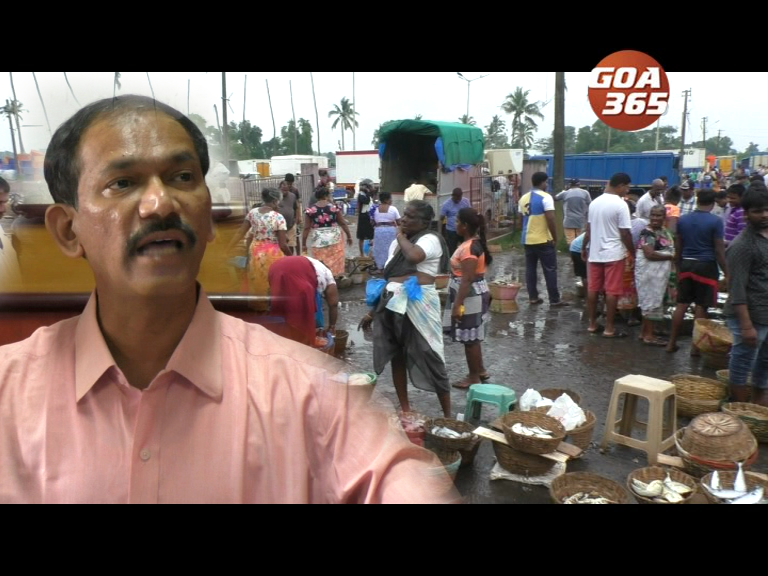 11 Aug 2018
The controversy over formalin in fish refuses to die down. On Saturday Congress in Goa called upon the government to ban the import of fish until and unless mechanism is not in place to test the incoming fish at the borders.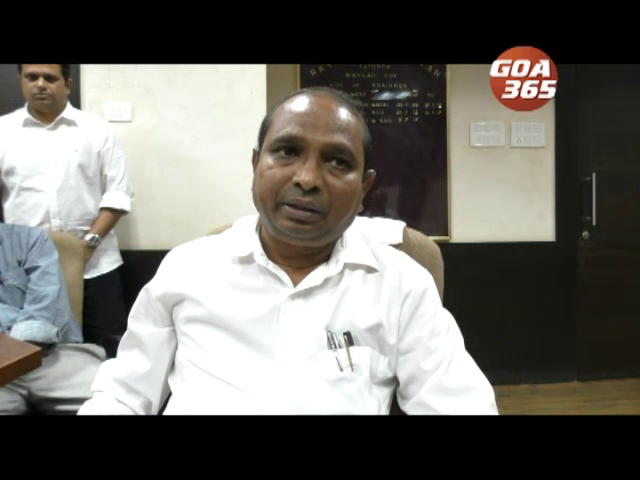 10 Aug 2018
Formalin issue is still burning. And people are still not satisfied that fish is safe.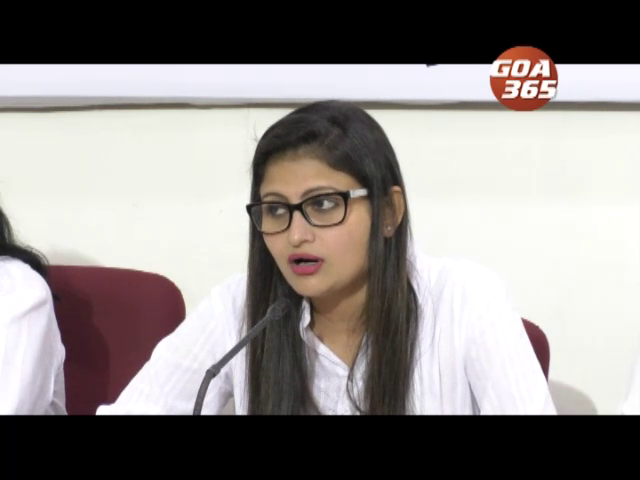 10 Aug 2018
The anger over 17 year congress chief minister Pratapsingh Rane statements ridiculing Goans working abroad has still not died down.
09 Aug 2018
NGO Bailancho Ekvott wants the Central Bureau of Investigation to investigate the issue of women vanishing without trace in the state.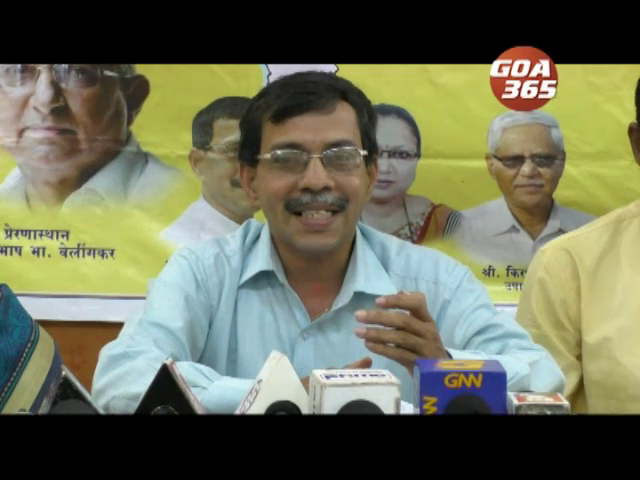 08 Aug 2018
Bharat Mata ki Jai, led by Subhash Velingkar, has vehemently opposed BJP government's plan to celebrate centenary year of naming the city after Vasco Da Gama, the Portuguese sailor.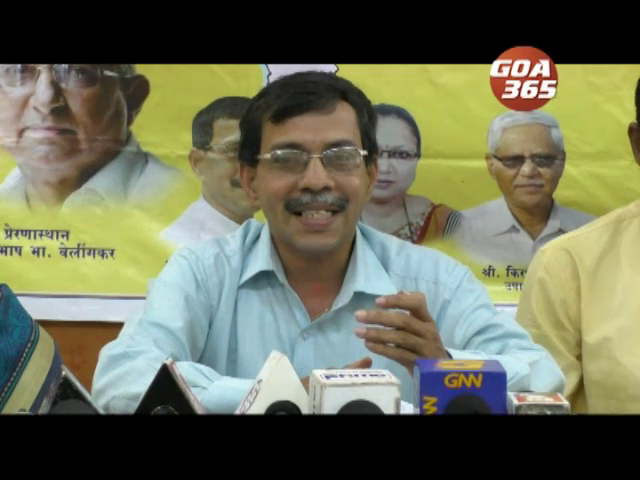 08 Aug 2018
वास्को द गामा ह्या पोर्तुगीज चाच्याचें नांव शाराक दिलें ताका शंबर वर्सां जातात म्हुणून ताचें शताब्दी वर्स मनोवपाचें भाजपा सरकारान थारायलां. हे करणेक सुभाष वेलिंगकाराच्या भारत माता की जय हे संघटनेन खर विरोध केला.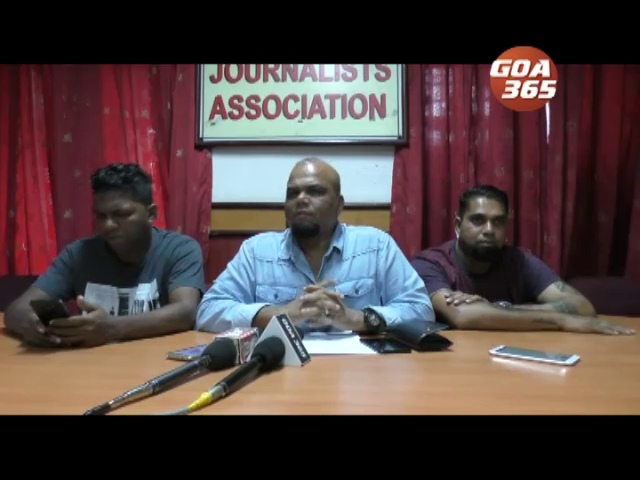 07 Aug 2018
Former tourism minister Mikky Pacheco questioned the ability of FDA to check hundreds of trucks that come into Goa laden with fish in such a short period of time.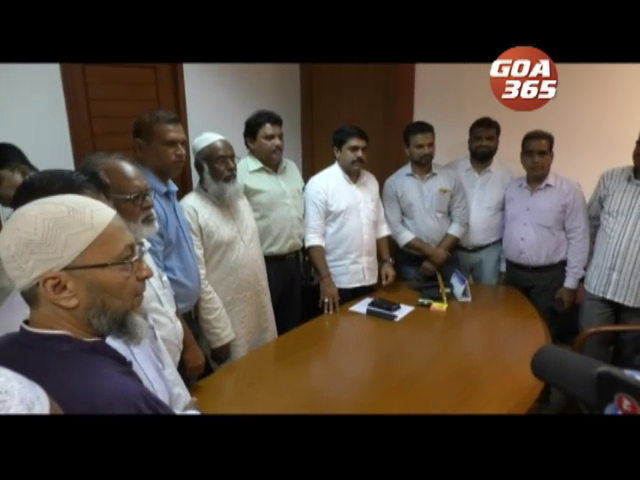 31 Jul 2018
The Government of Goa is not against any religion or caste said Town and Country planning Minister Vijai Sardessai on Tuesday.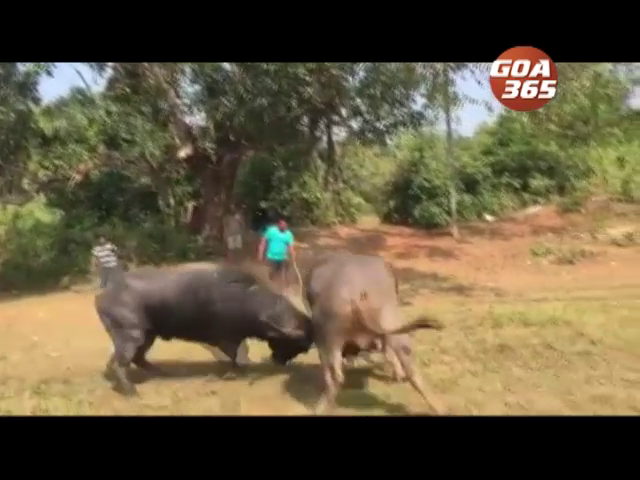 25 Jul 2018
On Tuesday some MLAs demanded that Bull Fight be restarted in the state.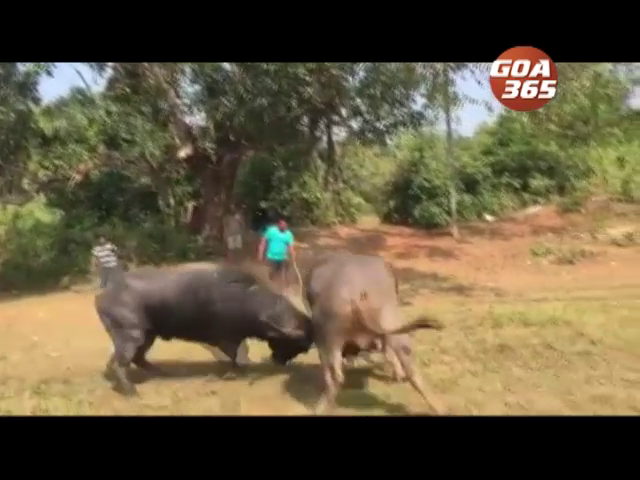 25 Jul 2018
राज्यांत धिरयो परत सुरू करच्यो अशें मंगळारा कांय आमदारांनी मागलें. हो गोंयचो पारंपारीक खेळ आनी गोंयकारांक तो पळोवपाक तशेंच ताका तेंको दिवपाक आवडटा असो दावो ते करतात. ही खबर पळयात आनी मंत्र्यांचें म्हणणें आयकात.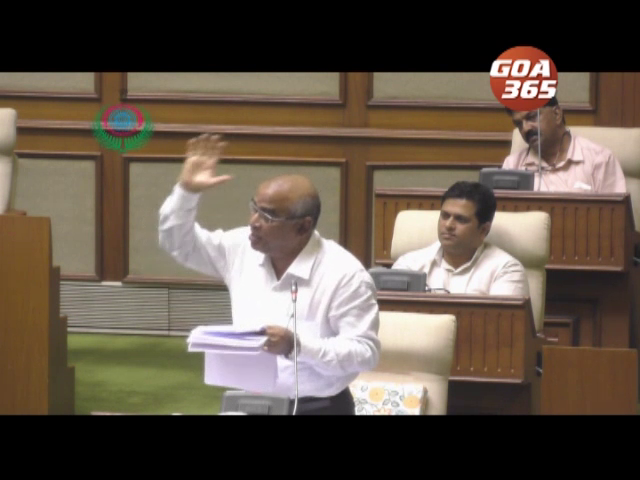 24 Jul 2018
The Tourism Minister Babu Azgaonkar said that till date no Tourism land or hotel has been given out on lease to anybody.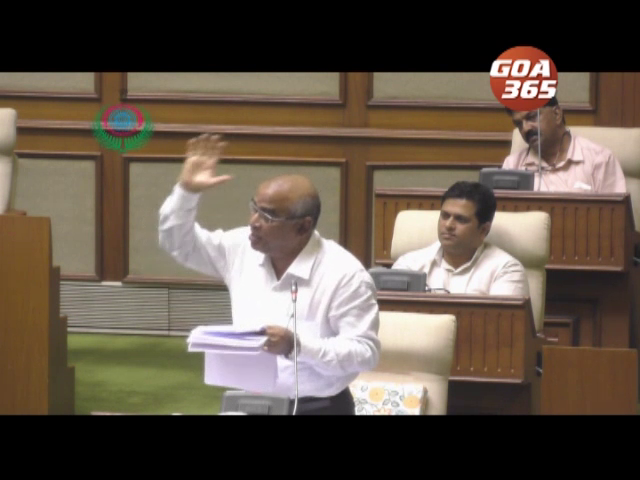 24 Jul 2018
आयज मेरेन पर्यटन खात्याची खंयचीच सुवात वा हॉटेल कोणाकूच लिजार दिवंक ना अशें पर्यटन मंत्री बाबू आझगांवकार म्हणटा. मात मिरामार आनी कोलव्यां आशिल्लीं लिजार दिवपाचें प्रक्रियेंत आशिल्लीं अशें तो म्हणटा.