Both English Konkani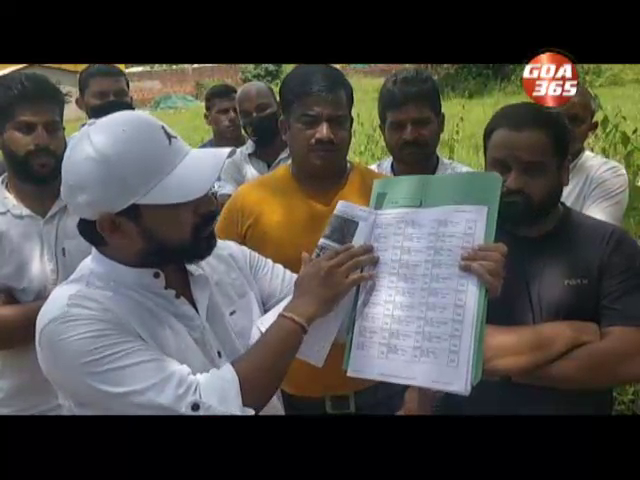 21 Sep 2021
The issue of Bhumpitra bill is still hot in Goa. This controversy now may further escalate as alleged vote bank of 300 people has mushroomed in Thivim, allegedly with the blessing of a political godfather.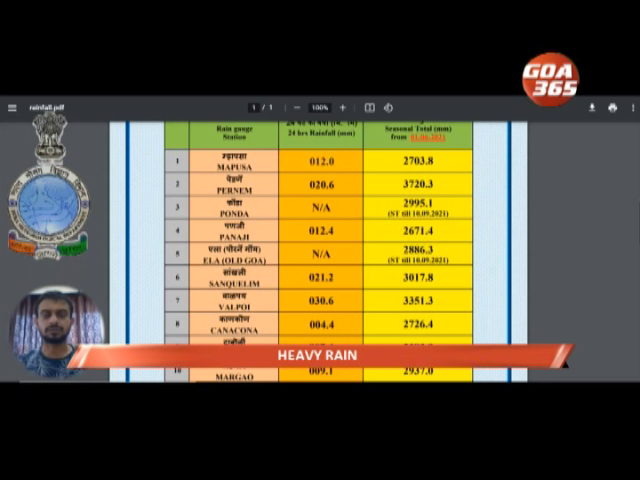 11 Sep 2021
Goa will continue to get heavy rain at isolated places till 15th of September. However, the state can expect to receive very heavy rainfall on the 12th.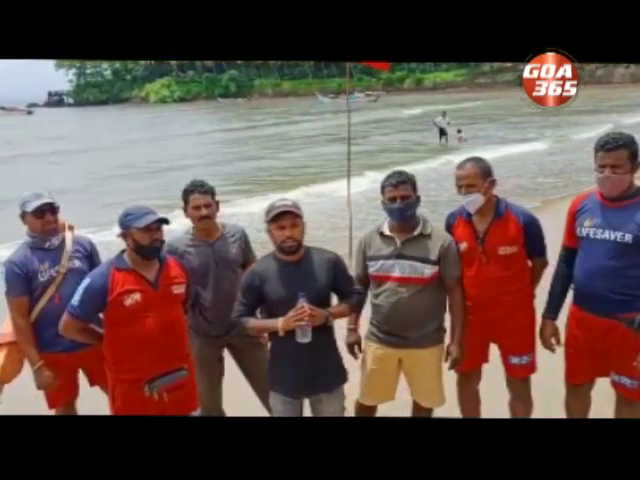 04 Sep 2021
A boat carrying 14 fishermen capsized off at Velsao beach on Friday. After receiving the tip, Drishti Lifeguard swim into deep sea and rescued all 14 fishermen.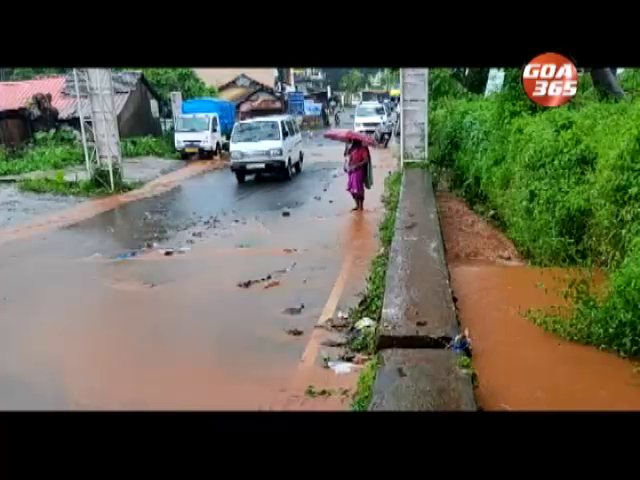 04 Sep 2021
The Char Rasta Balli has become a living example on how things can go wrong due to PWD's negligence and shoddy work. On Friday, incessant rains led gutters to overflow of water which entered the shop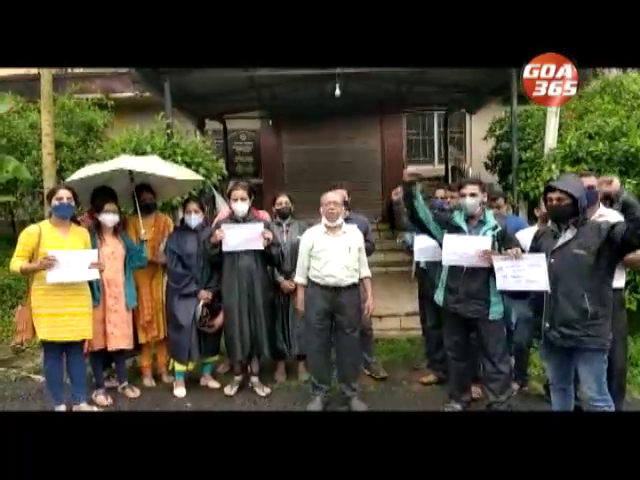 02 Sep 2021
The employees of Madgaum Urban Cooperative Bank are on strike against the non-payment of salaries due for the last two months.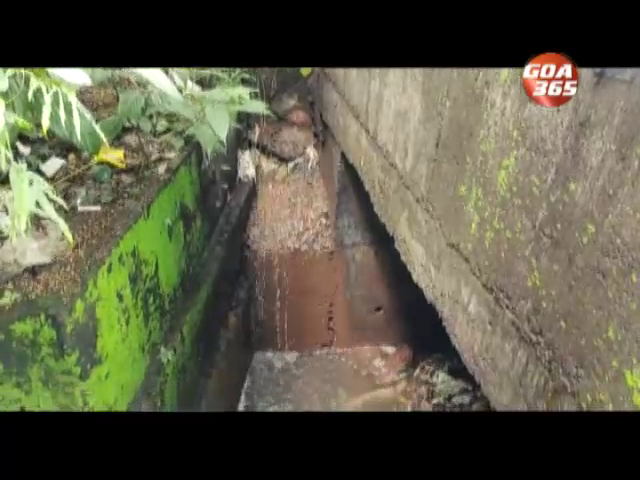 29 Aug 2021
Sewage water cannot be discharged in the open. It's the law. If water is discharged in the open it violates the law.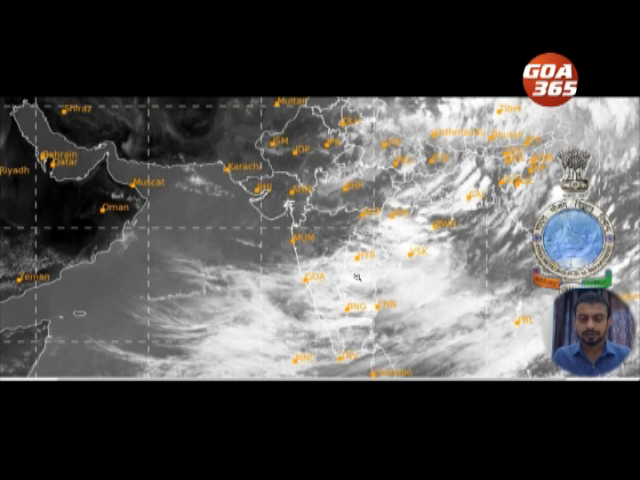 27 Aug 2021
Cyclonic circulation over Northwest Bay of Bangal as well as another simialr circulation over east Vidarbha has been cited as the cause for change in weather condition. Light to moderate rainfall and thundershowers are very likely on 27th and 28th August. Maximum and minimum temperatures like to be around 30℃ and 24℃ respectively. Fishermen advised not to venture out to sea till Aug 31st.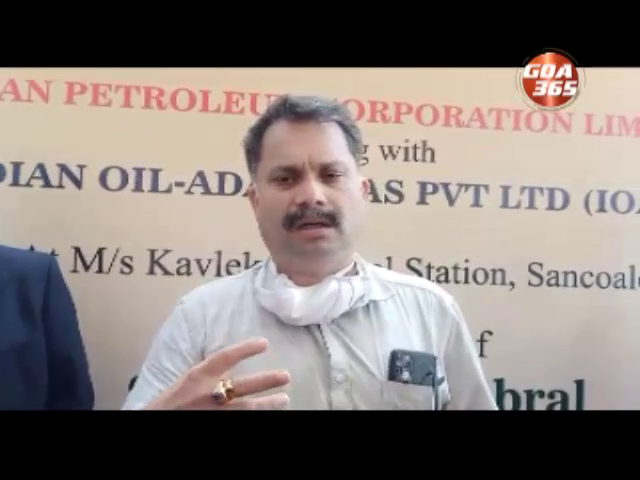 26 Aug 2021
Government intention is to phase out petrol and diesel vehicles over period of 10-15 years and come out with new cleaner fuels, Power Minister Niles Cabral said. The government would tie up with petroleum companies to set up charging infrastructure in Goa and the state is giving lowest tarrif in entire country for charging stations, Cabral said.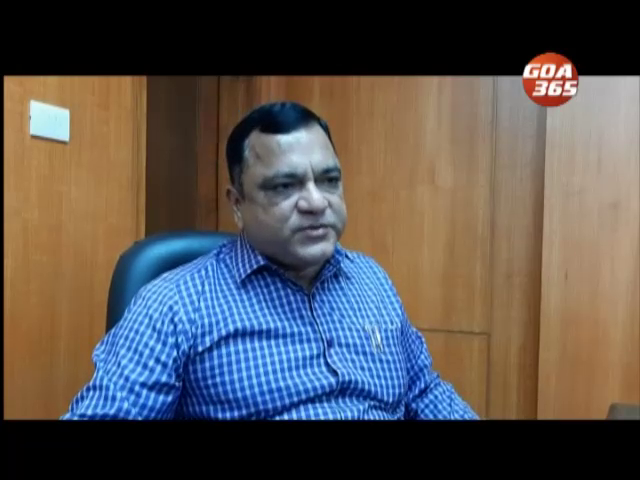 25 Aug 2021
Taxi operators are ambassadors of tourism. They are simple people, satisfied with the schemes and facilities provided to them by the government.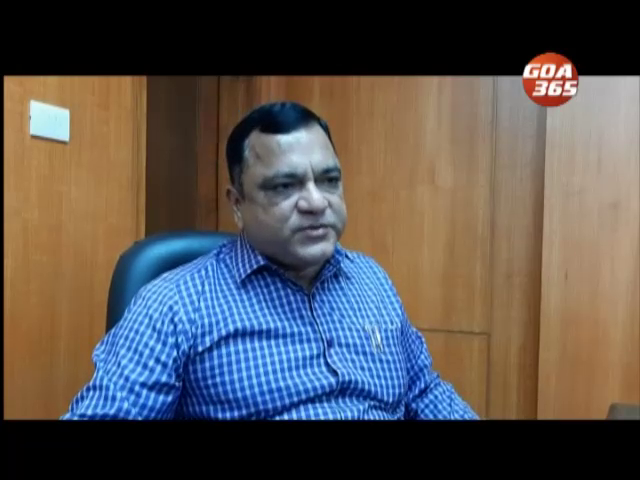 25 Aug 2021
टॅक्सीवाले हे एंबासिडर्स ऑफ टुरिजम.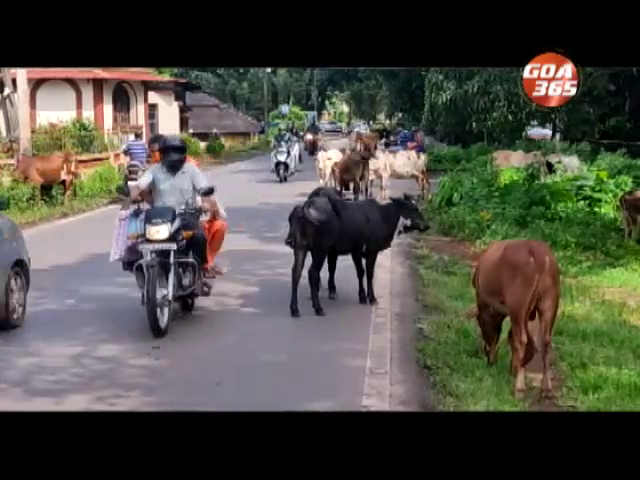 19 Aug 2021
Stray cattles roaming freely on the road have become a issue of grave concern.