Both English Konkani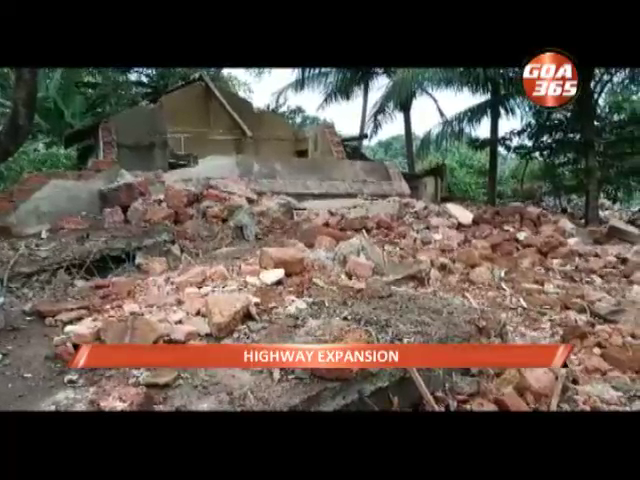 24 Nov 2021
The government has begun the demolition of old houses which are built on land that is meant for the highways at Karapur-Sarvan.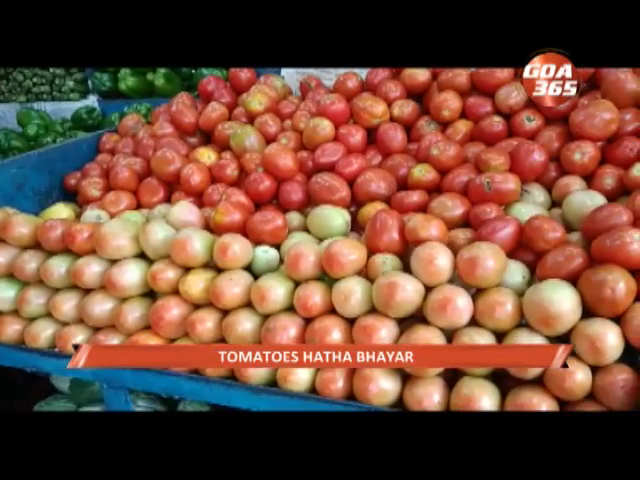 23 Nov 2021
At some point of time those who were buying 3-4 kgs of buying onions were looked on as very rich. Now, those who are buying 3-4 kg tomatoes are looked on as VIPs.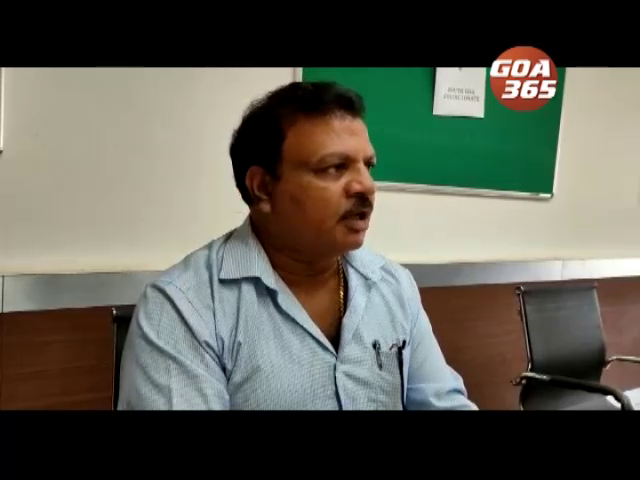 18 Nov 2021
The controversy over new fish market in Vasco is refusing to die down. The fisher folks were up in arms once again against the new fish market.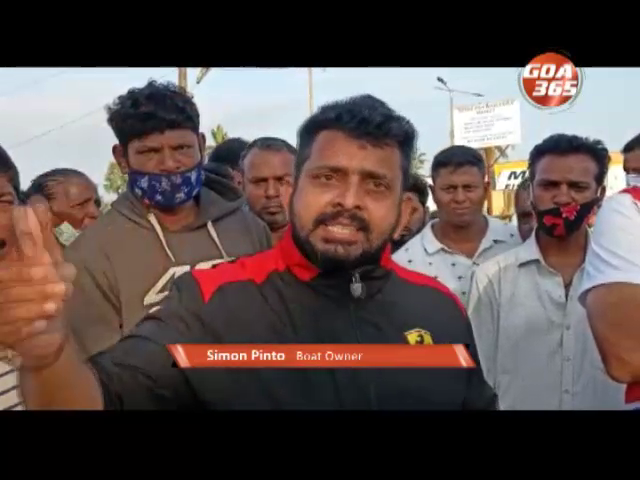 17 Nov 2021
Boat owners and fisher folk have come out all guns blazing against the pay parking fees that are being charged outside the wholesale fish market in Margao.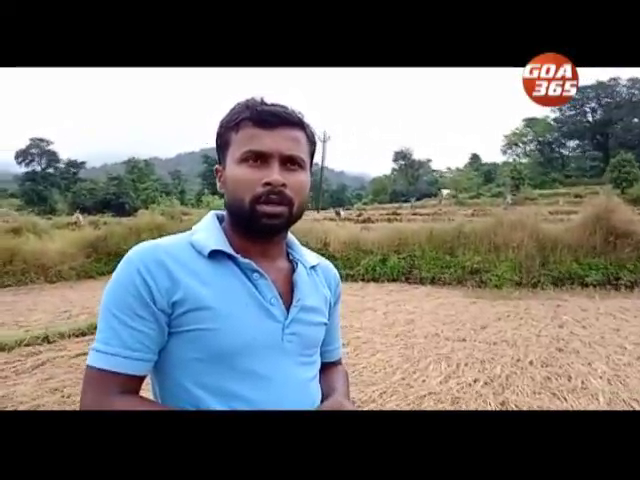 16 Nov 2021
The unseasonal rains lashing Goa have not only disturbed normal lives but also damaged agriculture in State.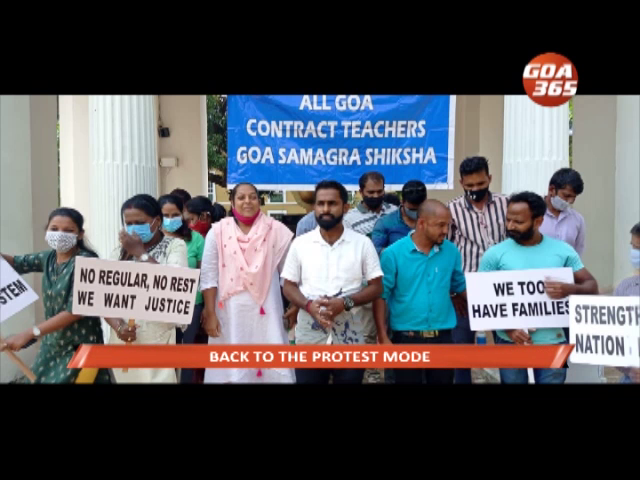 11 Nov 2021
The contractor teachers under Samgra Siksha Abhiyan have re started their protest at Azad Maidan demanding regularization in services. They also want better financial terms.
10 Nov 2021
The issue of Bambolim gaddas has remained unsolved. The owners want their gaddas to be made ready before the code of conduct. Today they met and had a heated discussion with St Cruz MLA Tony Rodrigues.
09 Nov 2021
There will be restricted water supply to entire Bardez and part of Bicholim Talukas on 11 November and 16 November Due to urgent maintenance of Electrical Sub Station at Assonora water treatment Plant.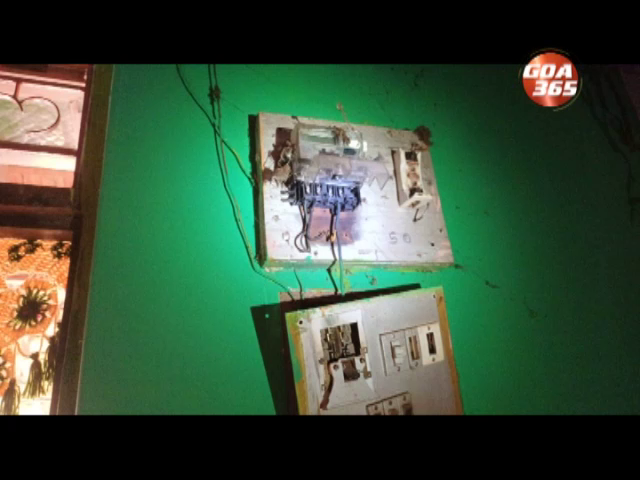 05 Nov 2021
Two unfortunate incidents took place during Diwali in Pernem. In one incident a young man, Kalu Mali, died due to electric shock. While, in another, a house at Oxelbag-Dhargal was left damaged due to lightening strike.
26 Oct 2021
The rent-a-cab business in Goa has been hit as private vehicles are given on hire at cheap rates, which is complete illegal. Police should indentify these vehicles and crack down on them by imposing hefty fines, North Goa rent-a-cab association demanded.
26 Oct 2021
खाजगी गाडयो भाड्यान दिवपाच्या प्रकाराक लागून रेंट अ कॅबवाल्यांच्या धंद्याचेर हावळ आयल्या.