Both English Konkani
23 Jun 2019
The Loyola High School in Margao is the first school in Goa to have an on grid Solar Power system for the institution. The school aims to go green and save the planet. Hence Solar Power system was the first initiative to go eco-friendly.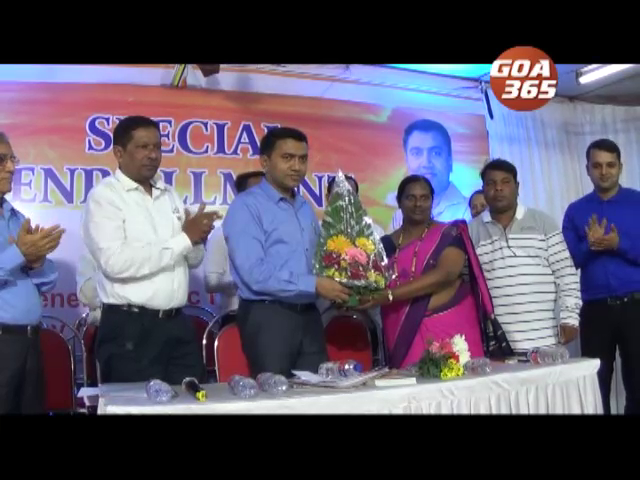 23 Jun 2019
Chief Minister Dr. Pramod Sawant is facing backlash from his own villagers. Pali villagers had accused Chief Minister saying his own Pali village has no proper infrastructure. Sawant has refuted these allegations and backfired at villagers. CM says the internal rivalry among villagers is the main cause of under-develop village.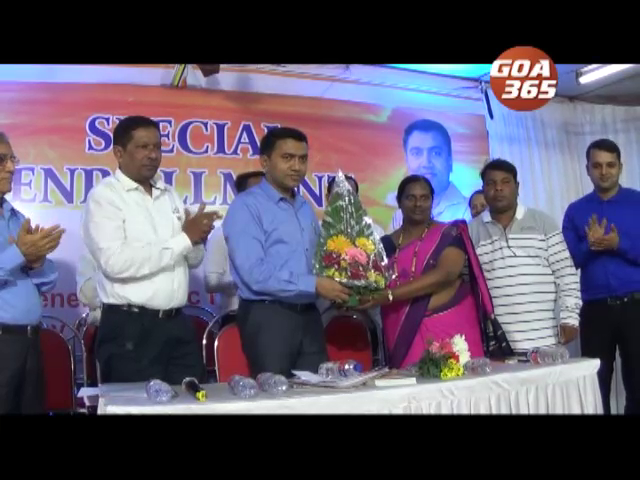 23 Jun 2019
मुख्यमंत्री प्रमोद सावंताचेर ताच्याच गांवचे लोक चाळवल्यात.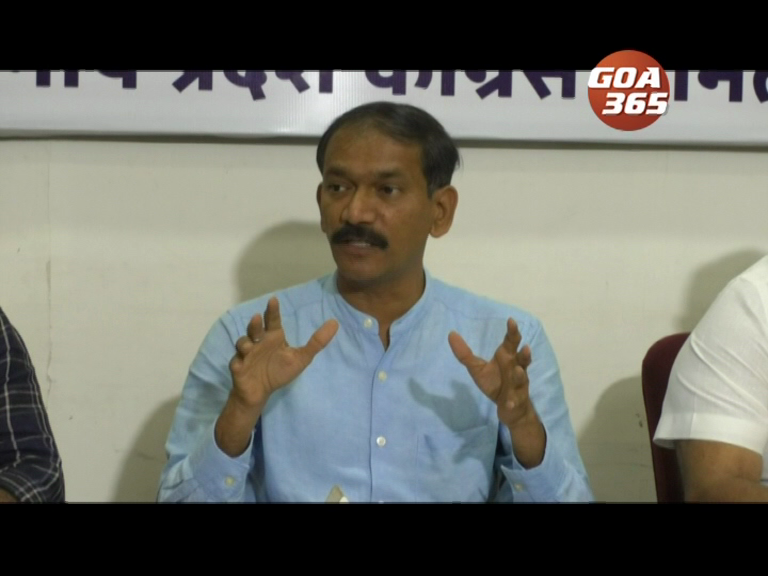 22 Jun 2019
Congress has alleged that the present BJP government has planned to promote only wealthy doctors to go for higher studies in medicine, not the weaker sections of the society. Because now you have to give a bank guarantee for medical admissions in higher studies. That too in lakhs.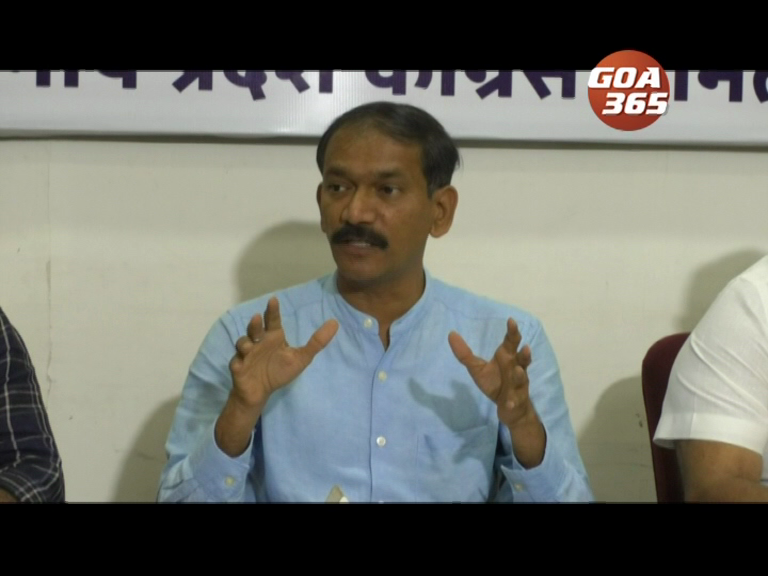 22 Jun 2019
तुमचेकडेन लाखांनी रुपया आसात जाल्यारच तुमी दोतोरकेचें उच्च शिक्षण घेवपाक शकतात, नाजाल्यार ना, अशी गिरेस्तांच्या फायद्याची येवजण गोंय सरकारान केल्या असो आरोप काँग्रेसीन केला.
22 Jun 2019
There is a ban on fishing in Goa right now. And the fear of having formalin in the imported fish. As a result, two things have happened. Fish markets have gone dry. And prices of meat, eggs, and vegetables have started rising day by day.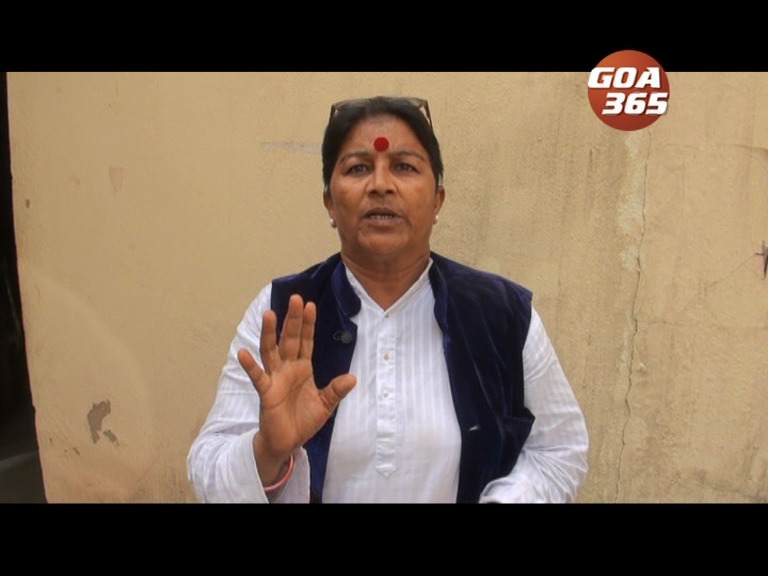 22 Jun 2019
The education department has come down heavily on school children using dangerous apps like PUBG and TikTok.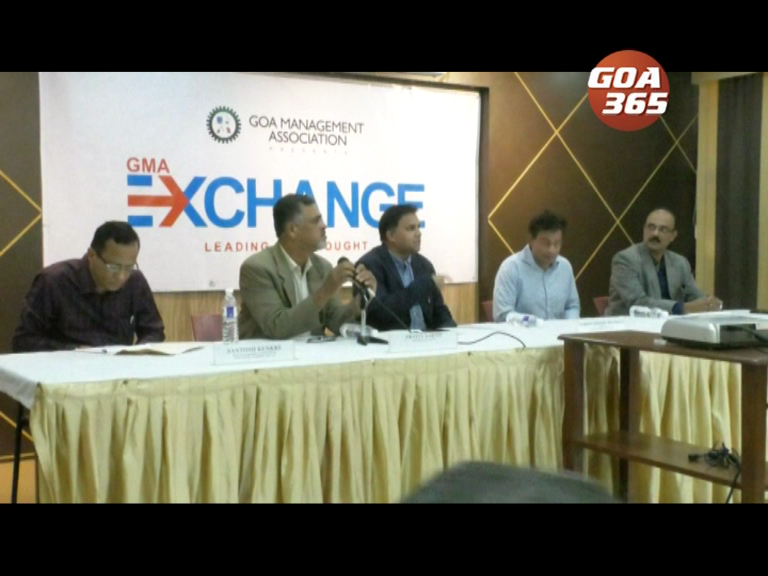 22 Jun 2019
Goa is losing heavily on Corporate Social Responsibility from big companies set up in Goa because they are registered outside and spend the CSR funds in those states. Goa government is urged to streamline this.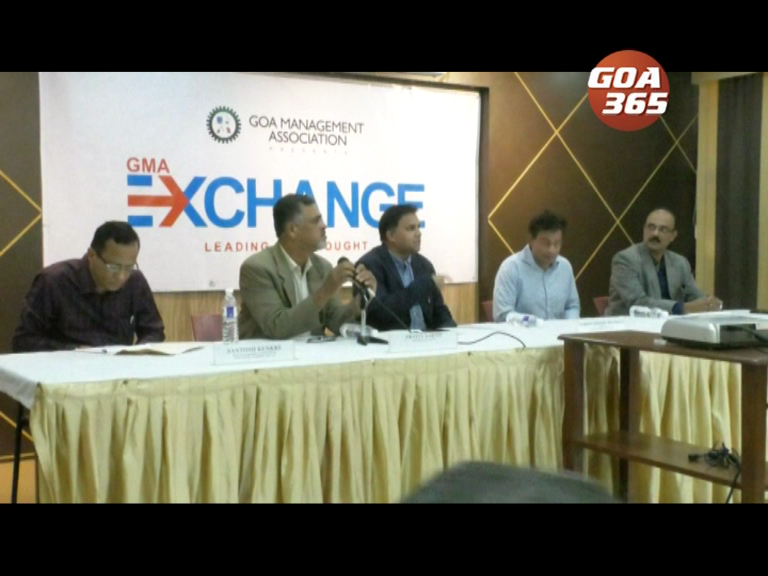 22 Jun 2019
गोंयांतल्यो व्हडल्यो व्हडल्यो कंपनी गोंयाभायर रजिस्टर केल्यात. ताका लागून कॉर्पोरेट सामाजीक जापसालदारकेचो तांचो फंड ते त्या राज्यांत खर्च करतात.
22 Jun 2019
One of the major worries in Goa today is the school and college students getting trapped in drugs and alcohol abuse. North Goa SP Chandan Chowdhary says it has to be nipped in the bud. And for this, social institutions, police and administration should go among people and create awareness about its ill effects.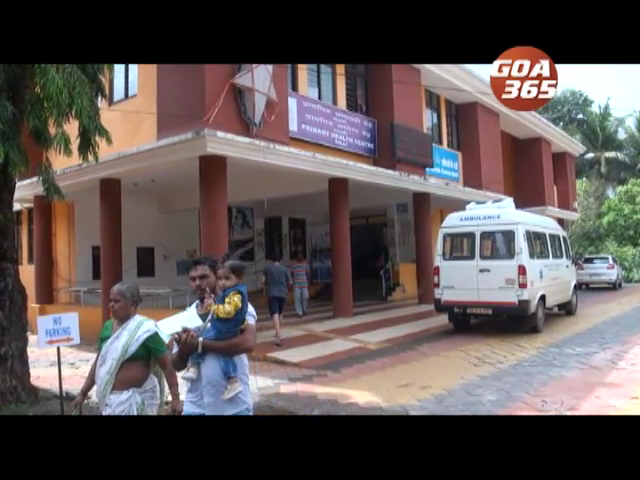 21 Jun 2019
Monsoon has finally arrived. And with that, the health department has also pulled up its sleeves. It has taken up a statewide campaign on how to prevent vector-borne diseases like malaria, dengue, typhoid, cholera etc. No cases detected so far. But precaution is better than cure.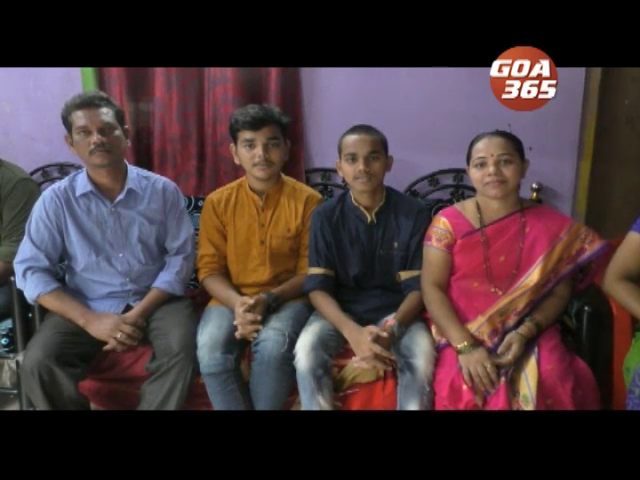 21 Jun 2019
Its a proud moment for Vascokars and also Goa. Chari brother from Mangoor Hill vasco, Drushal and Rutikesh Chari got a scholarship in musical studies at Dr Gangubai Hangal gurukul.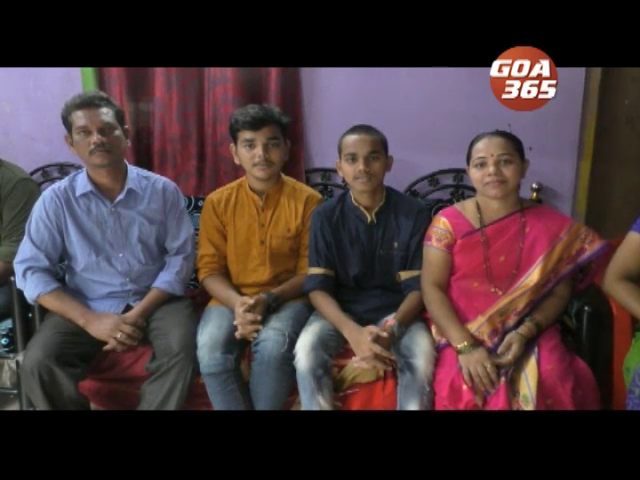 21 Jun 2019
हांव पुतां कडल्यान रियाज करून घेतालों.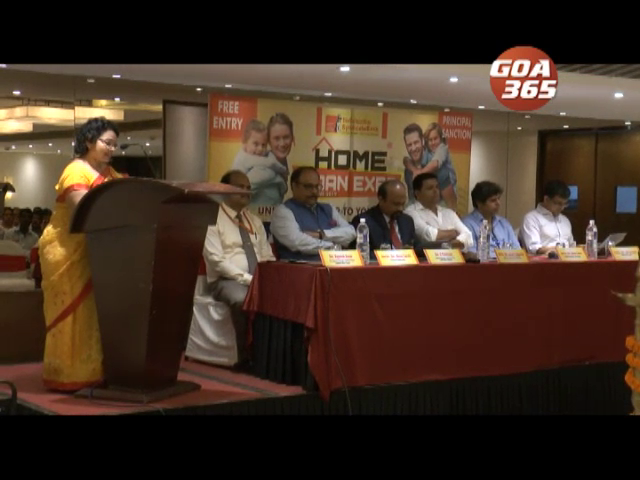 20 Jun 2019
Syndicate bank has organized a home loan expo in Goa to get builders and the buyers under one platform recently.