Both English Konkani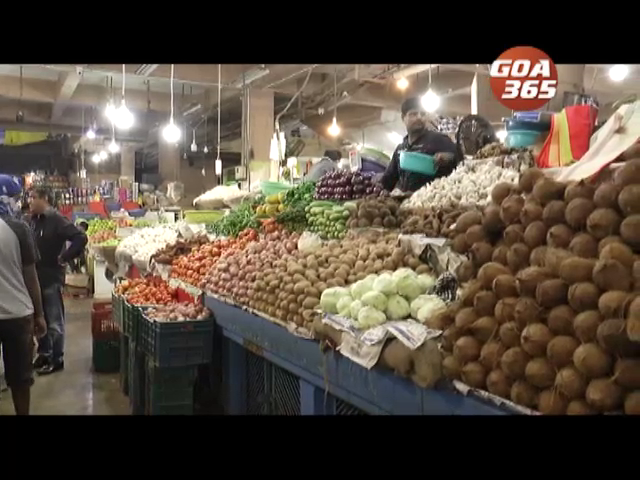 21 Oct 2020
The steep climb of the Onion prices continues. It has touched 100 rs on Wednesday. From the 80 it was yesterday. For all practical purposes it is out of the reach of the common man. Other vegetables prices too have gone up. And could go even higher.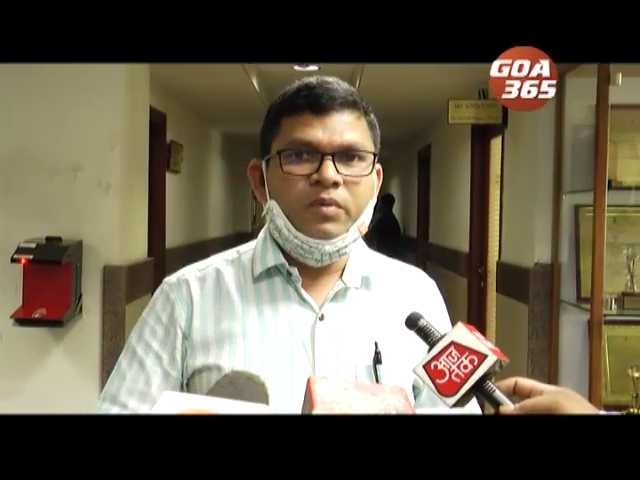 19 Oct 2020
A private player should be roped in to harvest sugarcane, bring it to the factory and convert it into sugar. The administrative process should be looked into by the government. And with this strategy, the Sanjivanee sugar factory could start by this year, Sanguem MLA Prasad Gaonkar said on Monday.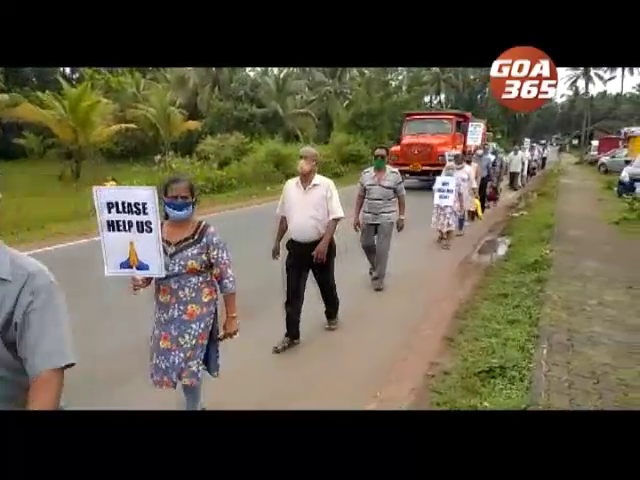 17 Oct 2020
Re-start pension scheme of seafarers, Goan Seamen Association of India have demanded from the government.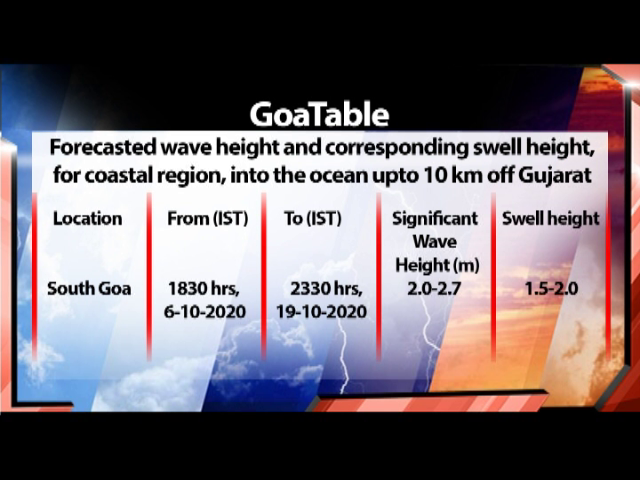 16 Oct 2020
The low pressure area centered over east-central Arabian Sea off North Maharashtra coast persisted over the same region on 16th October. It is likely to move further west-north-westwards and concentrate into a depression over east central and adjoining north east Arabian Sea off north Maharashtra – south Gujarat coasts during next 24 hours.
15 Oct 2020
Goa was hit by heavy rainfall on Thursday. This rainfall will continue and Goa will get heavy rainfall on Friday also. Fishermen are advised not to venture into the sea till 18th October, warned the IMD.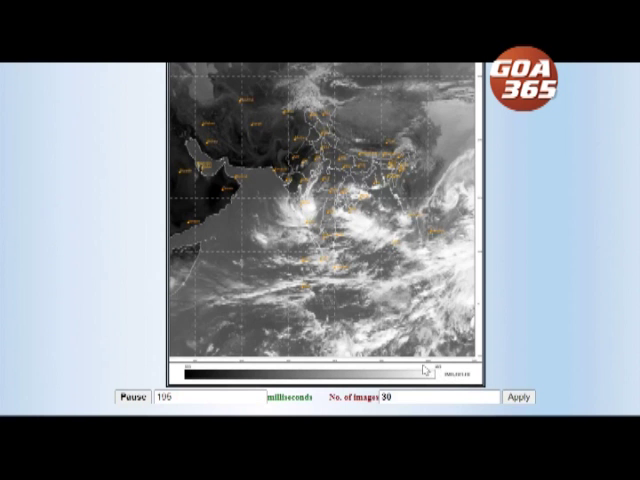 14 Oct 2020
Receding monsoons have began. Goa will get heavy rain on Thursday and Friday.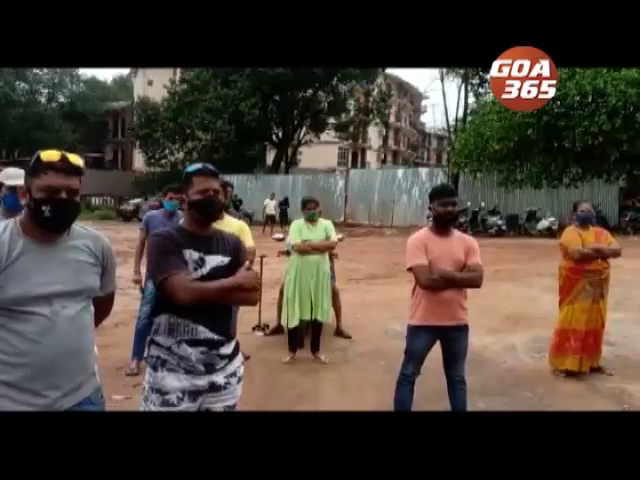 13 Oct 2020
Villagers of Sautawaddo Baga up in arms over the allotment of proposed kiosks by Calangute Communidae in parking space near the Nazari resort. They demanded that the Sautadkars should be given first preference while allotting the kiosks and gheroed their ward member on the issue.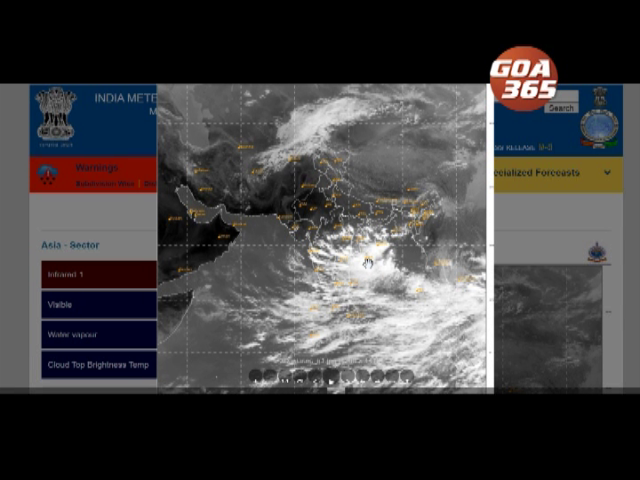 10 Oct 2020
The rains will continue lashing Goa for coming next few days. Heavy rainfall accompanied by thunderstorm will prevail in Goa till 13th October. Goa will witness 6 cms to 12 cms of rainfall at isolated places, said IMD.
07 Oct 2020
Navelim MLA and former chief minister Luizinho Faleiro is of the opinion that the government should not reopen schools without taking stakeholders into confidence.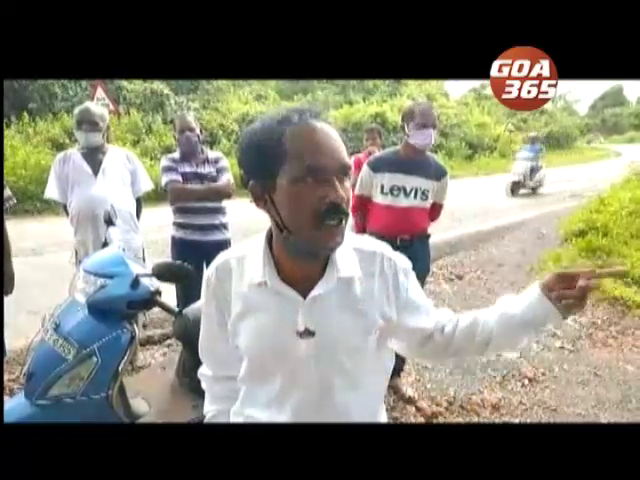 05 Oct 2020
Government is saying step in fields. But how government can take highway through cultivate fields? How can it demolish houses for the road?, farmers from Balli have asked the government.