Both English Konkani
26 May 2023
Traffic issues especially outside schools, is a long-standing problem in the state. The MMC this afternoon convened a meeting with headmasters of all schools under its jurisdiction to identify key – issues and potential solutions.
17 May 2023
With employment opportunities dwindling, the Chief Minister announced that several industries were granted permission to expand operations in the state, during today's GIDC meeting.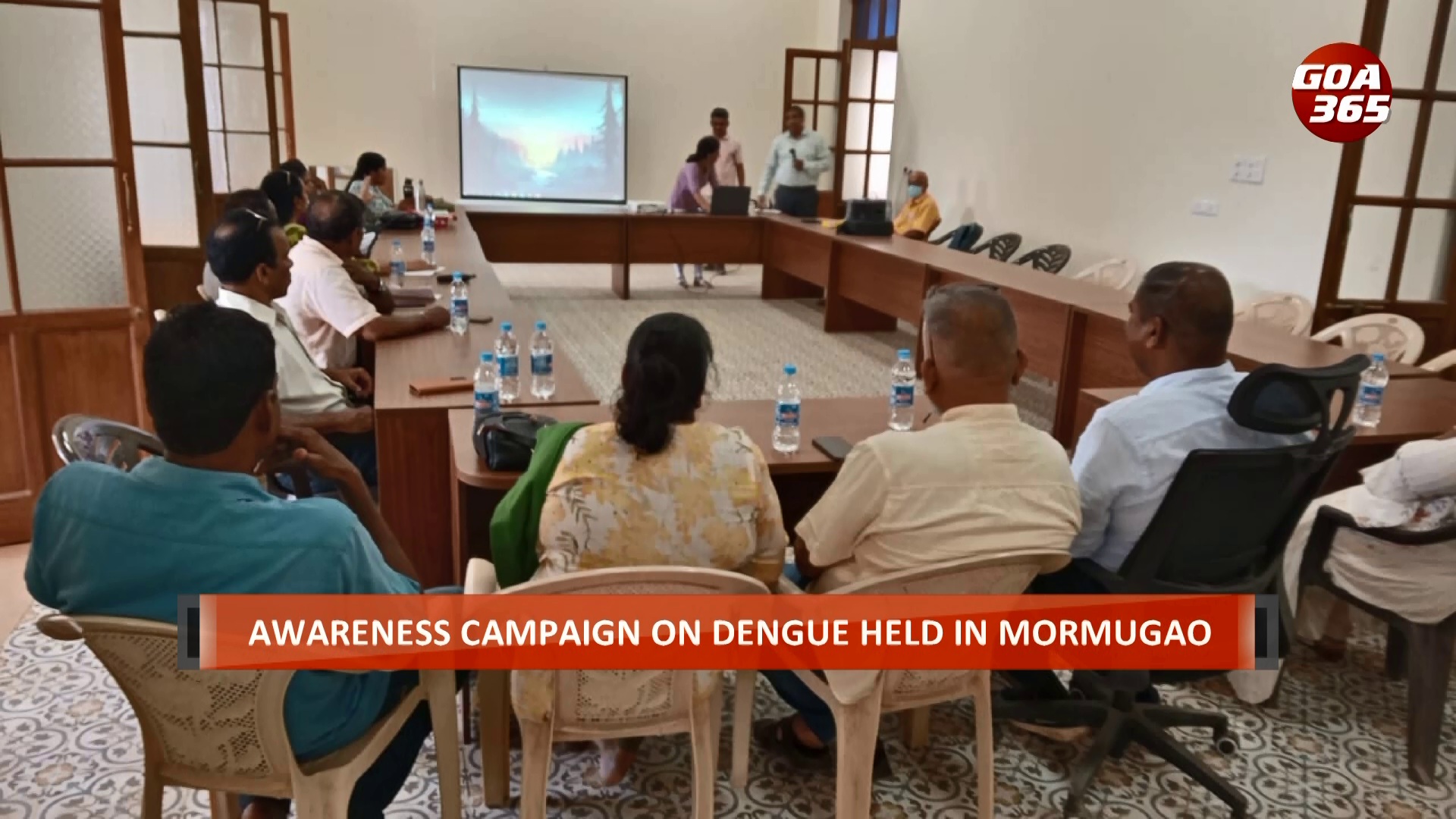 16 May 2023
The Mormugao municipality held an awareness campaign on dengue ahead of the approaching monsoon season. While the issue isn't restricted to Mormugao, other cities are yet to hold such drives, especially Panjim, whichis facing an issue with stagnating sewage.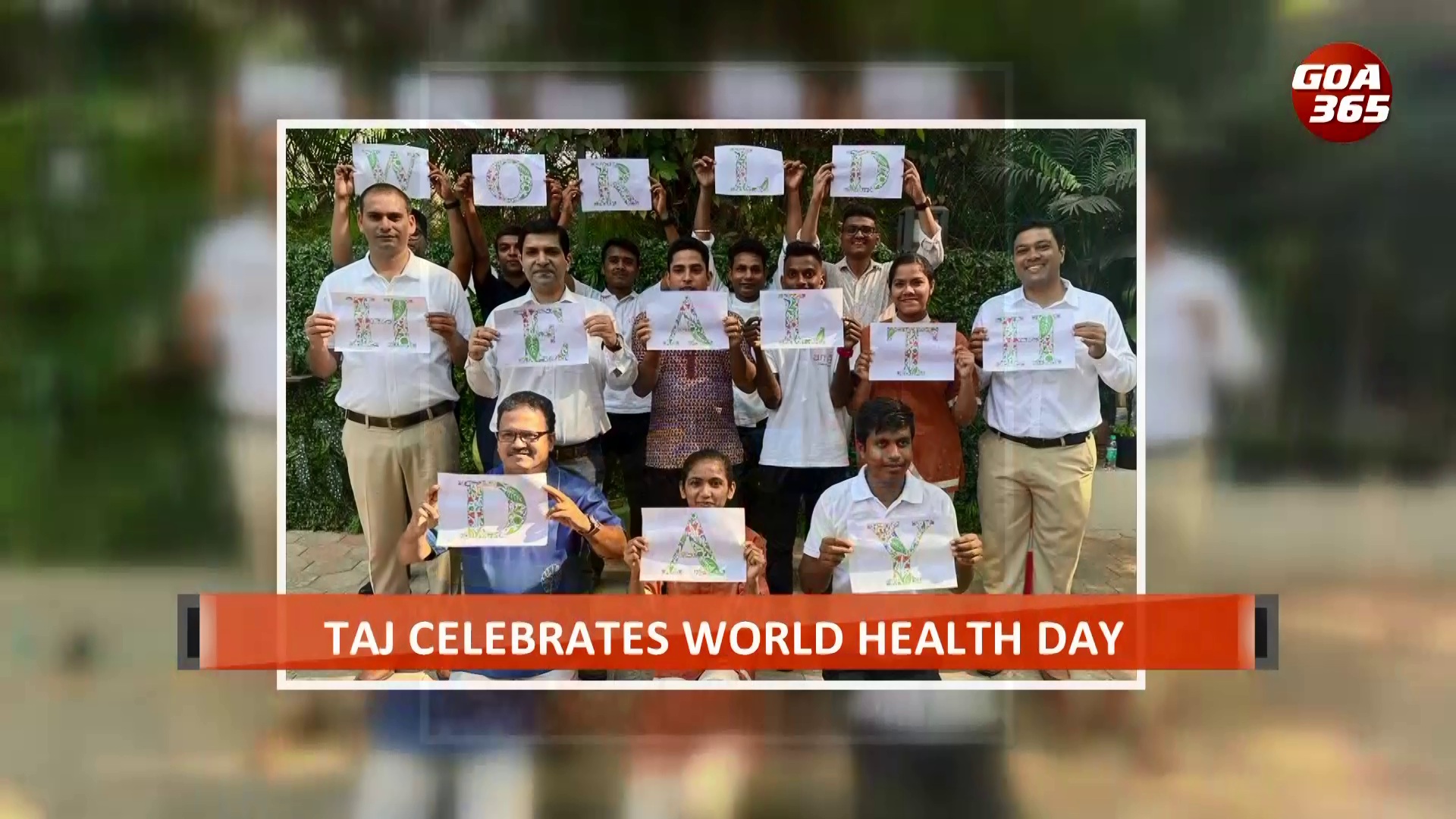 11 Apr 2023
Taj Hotels Goa organized a Walkathon recently on the occasion of World Health Day to spread awareness about the importance of maintaining good health. The event aimed to promote physical activity and healthy lifestyle practices.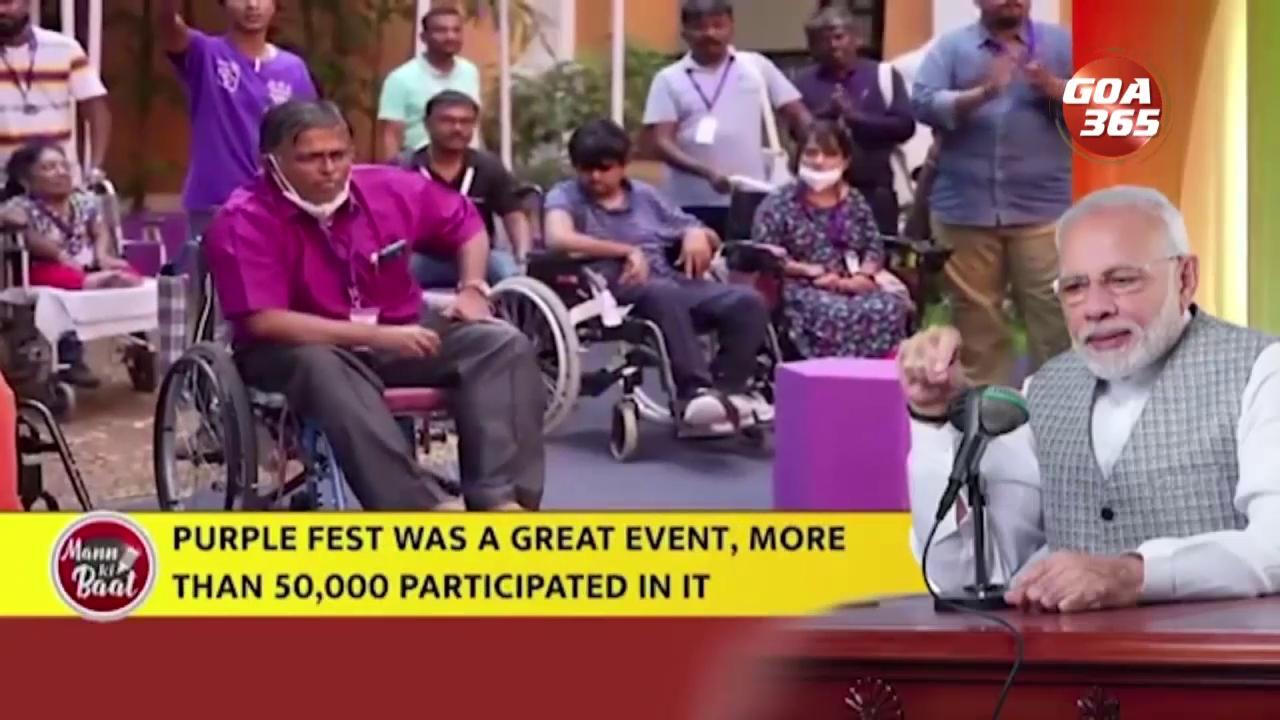 29 Jan 2023
In today's Mann Ki Baat, Prime Minister Narendra Modi mentioned the Purple Festival organized by the Government of Goa. The event, organized by the Government of Goa in Panaji,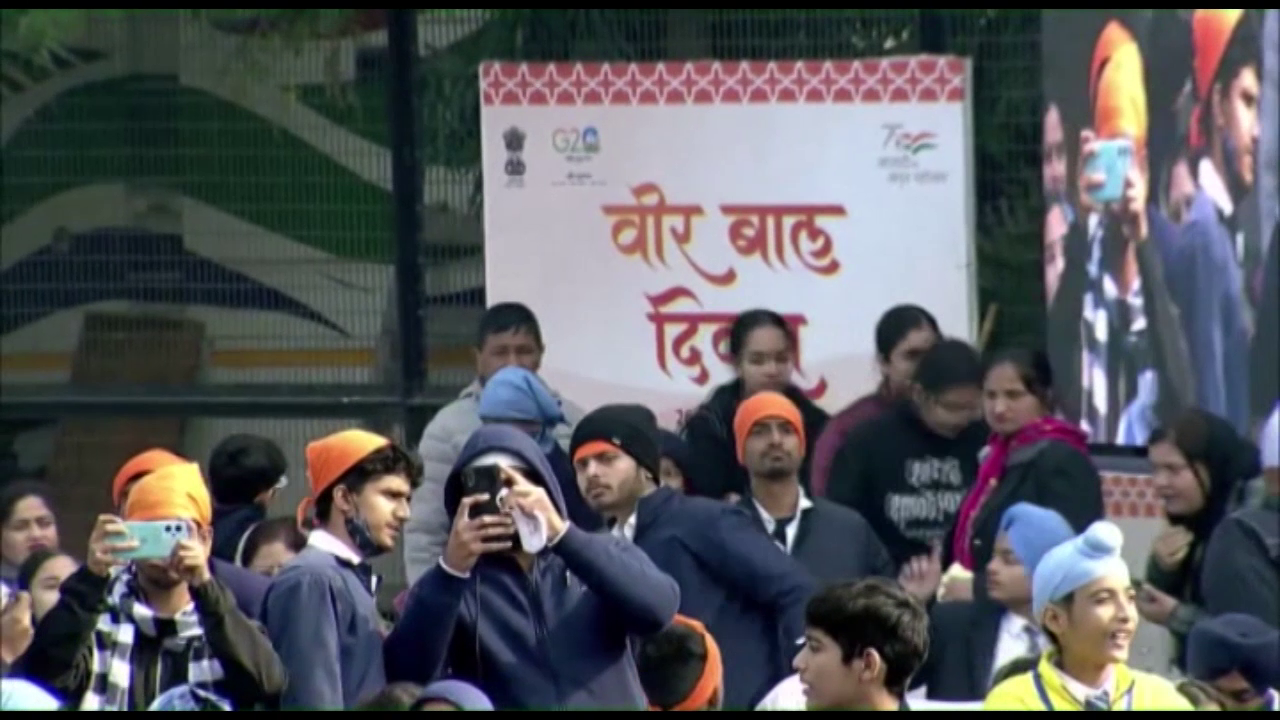 26 Dec 2022
Veer Bal Diwas is there to remind us that age does not matter when it comes to extreme valour and sacrifice. It is being celebrated to tell us what is India, its identity and will inspire us to recognize our past and make our future, the Prime Minister Narenda Modi said today as the nation celebrated the first 'Veer Bal Diwas'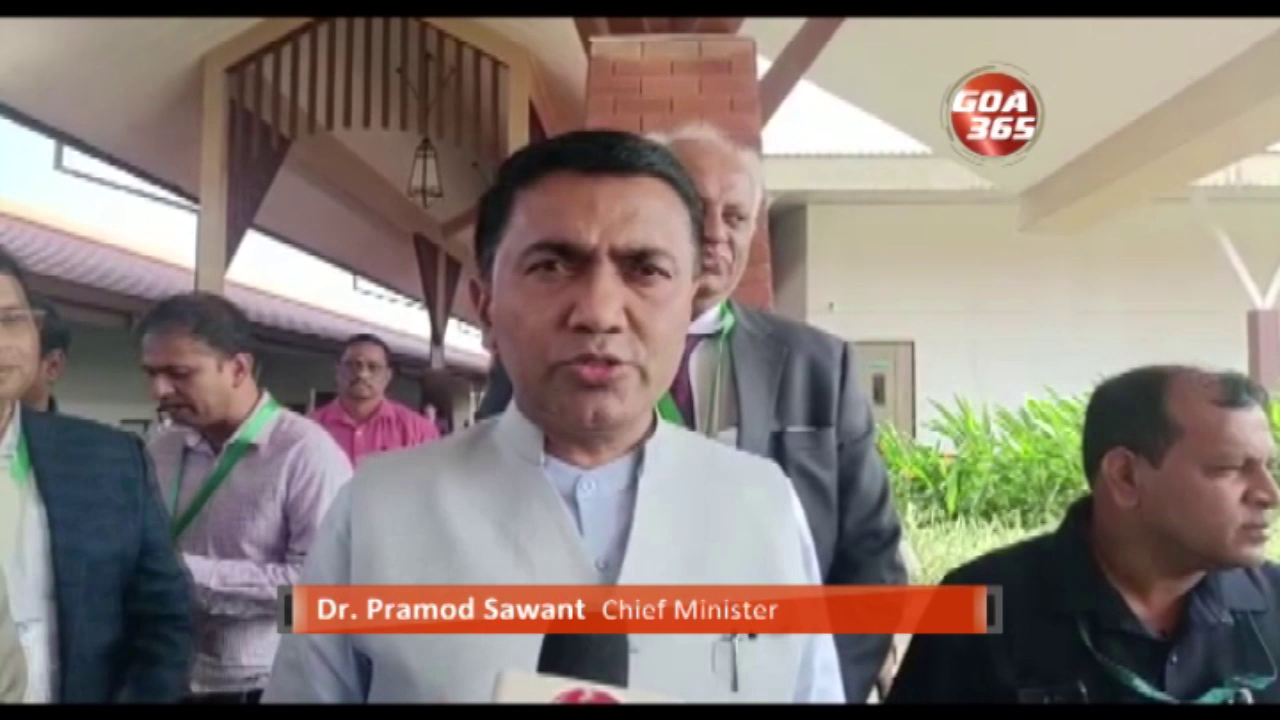 02 Dec 2022
Cybersecurity is the need of the hour. The two-day conference on Information Security, Privacy and Digital Forensics will be beneficial for Goans, Chief Minister Dr.Pramod Sawant says.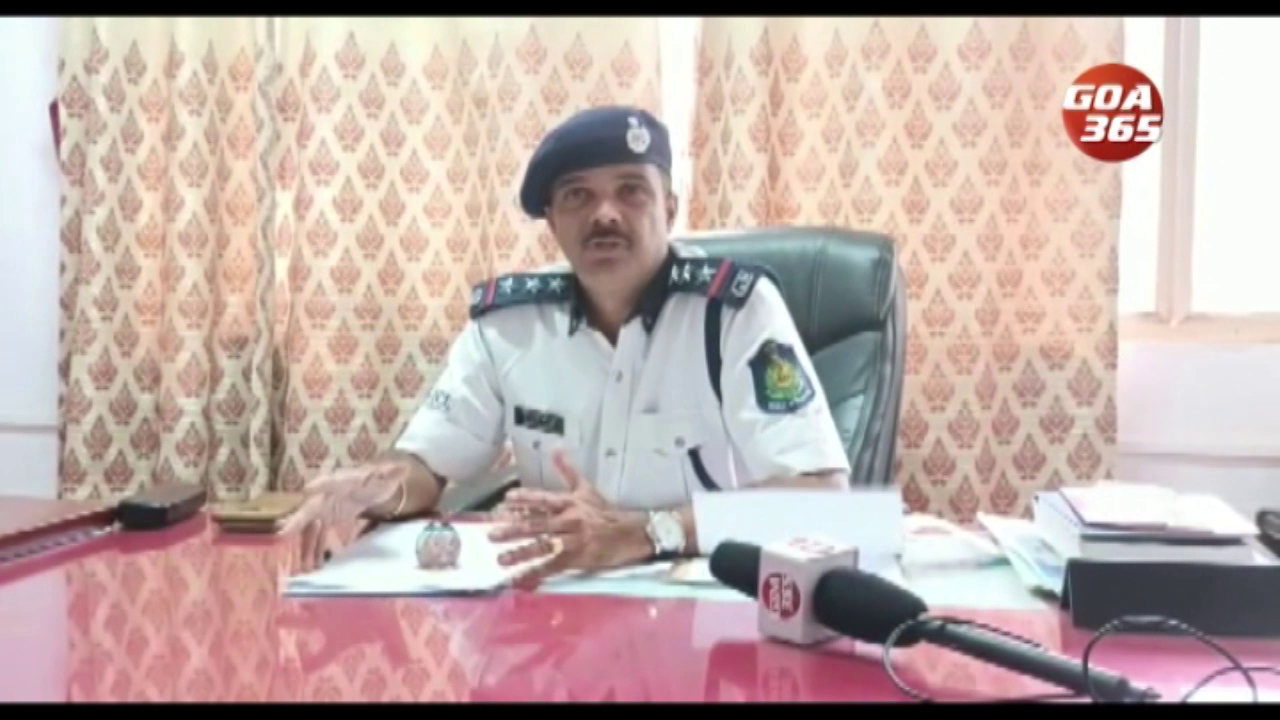 30 Nov 2022
While inevitable, accidents can be reduced. For example, driving in the wrong direction, recklessly, or irresponsibly. A few simple steps and rules can reduce accidents on the streets, Ponda traffic PI Krishna Sinary said on Wednesday.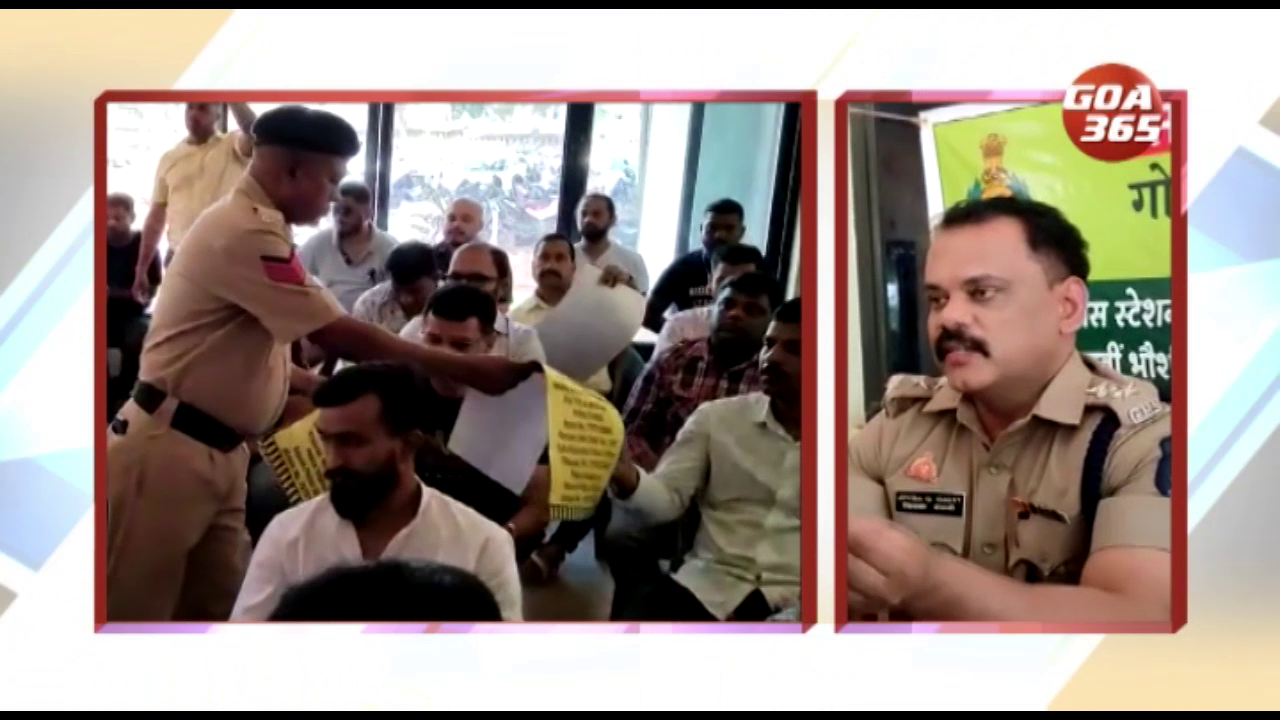 30 Nov 2022
Drugs have been a thorn in the side for every successive government in the state. While Goa is undoubtedly a favorite amongst tourists, it is no secret that drugs have been an influencing part of their choice.