Both English Konkani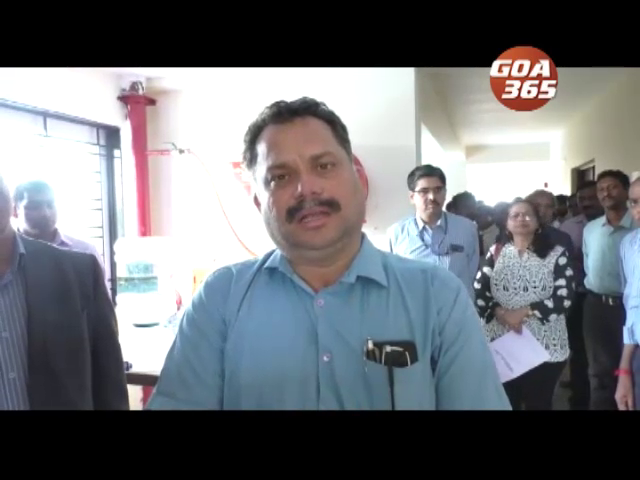 22 Oct 2019
The Power Minister has said that Corporation of the City of Panaji has failed to deposit the promised one crore rupees with the Electricity Department before the 16th of this month as the first instalment towards payment of dues. He said he will take action.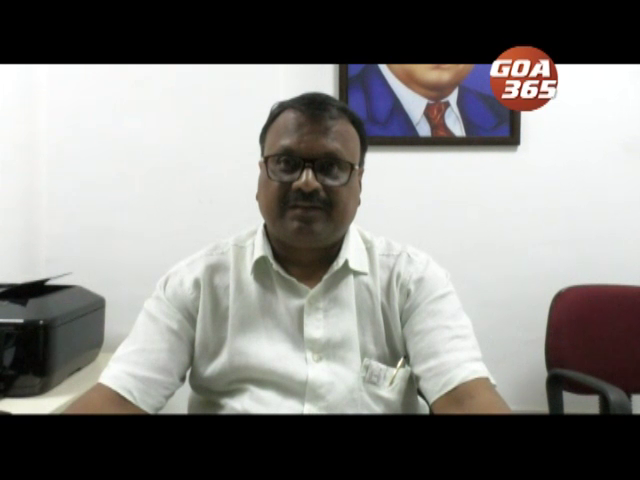 21 Oct 2019
Goans get ready for a wet Diwali. The MET department has predicted heavy to very heavy rainfall in the next week. And Goa beware. The next 2 days will witness thunder, lightning and very heavy rainfall.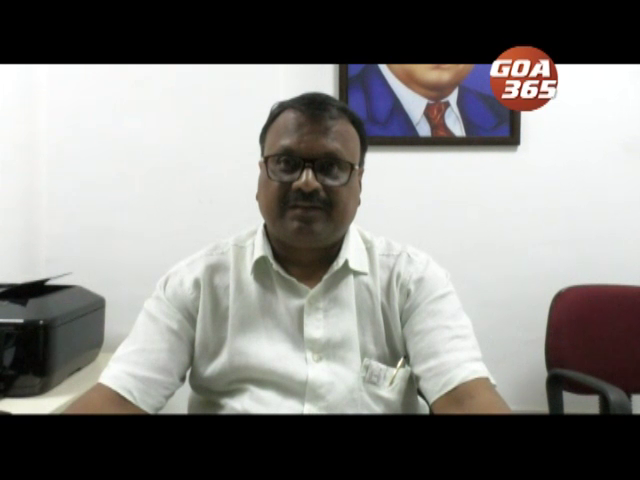 21 Oct 2019
अंदूंची दिवाळी ओली चिप्प जावं येता.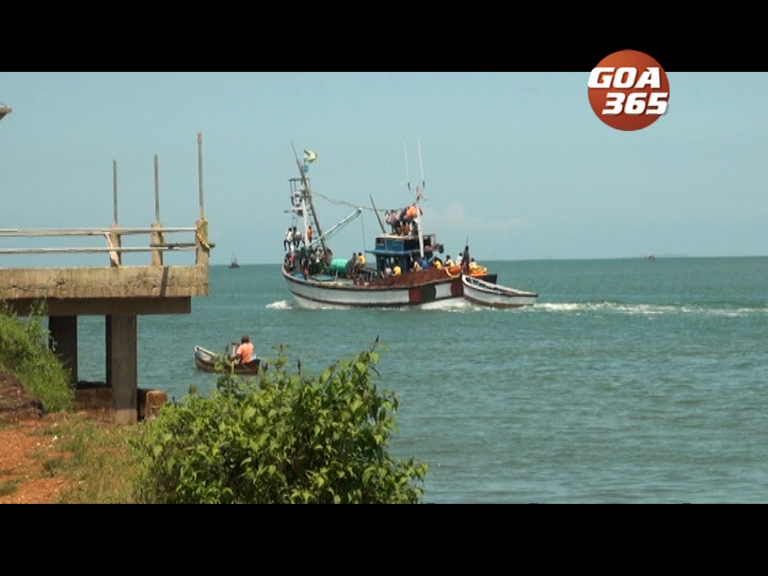 21 Oct 2019
The sandbar at the mouth of River Sal is creating a major hurdle for fishermen from Betul. They have urged the government to construct a retaining wall near the mouth of the River.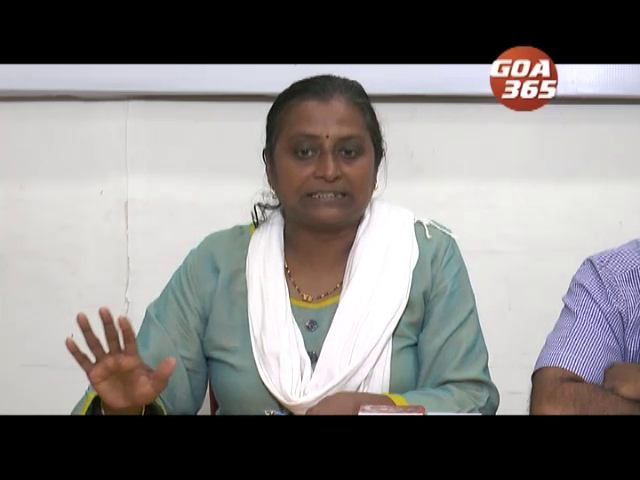 21 Oct 2019
The public hearing on the Marina set to come up at Nauxi Village in the St Andre constituency. The project has generated its fair share of controversy with locals up in arms over the project arguing that it would harm the environment.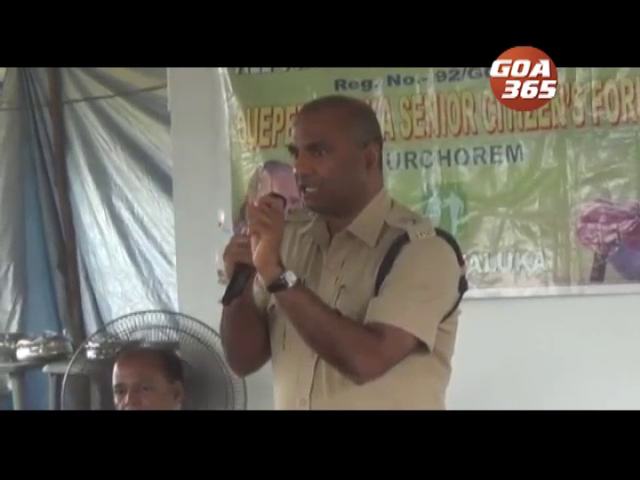 20 Oct 2019
Goa Police will now pay power and water bills of needy senior citizens, South Goa SP Arvind Gawas announced on Sunday. Gawas said Goa Police has started helpline number for the protection of senior citizens and he appealed senior citizens to contact Goa Police in case of distress.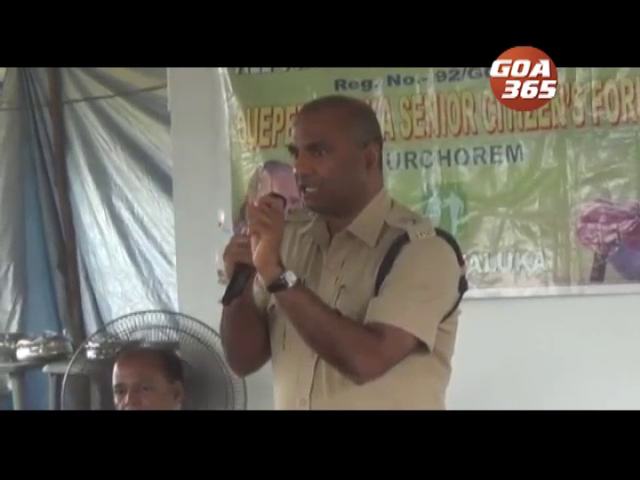 20 Oct 2019
गोंय पुलिसांच्या कॅपाचेर ब्रीदवाक्य वाचपाक मेळटा. शांती, सेवा, न्याय. पुलिसांनी तें वास्तवांत हाडपा खातीर पेंगट बांदलां. जाणट्यां खातीर दक्षिण गोंय पुलिसांनी हॅल्पलायन सुरू केल्या.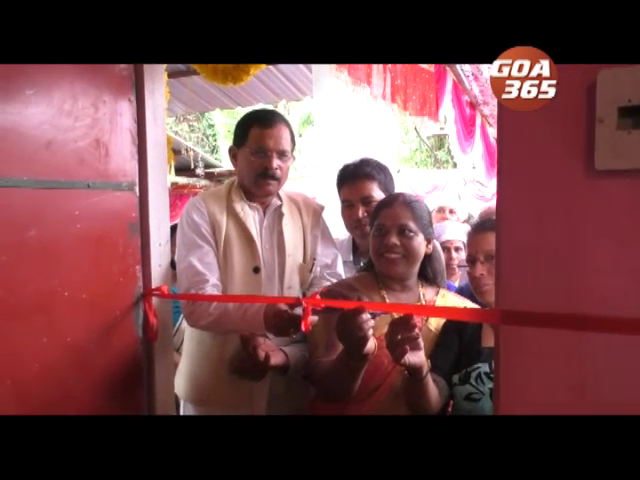 20 Oct 2019
If every panchayat especially in North Goa are given the technology to start businesses and if people willing to adopt such technology and initiatives than I am ready to support such initiatives. This is what the Union Minister for Ayush Shripad Naik said on Sunday.
19 Oct 2019
The Cortalim farmers wants the government not to decrease the subsidy on agriculture from 75 percent to 50 percent.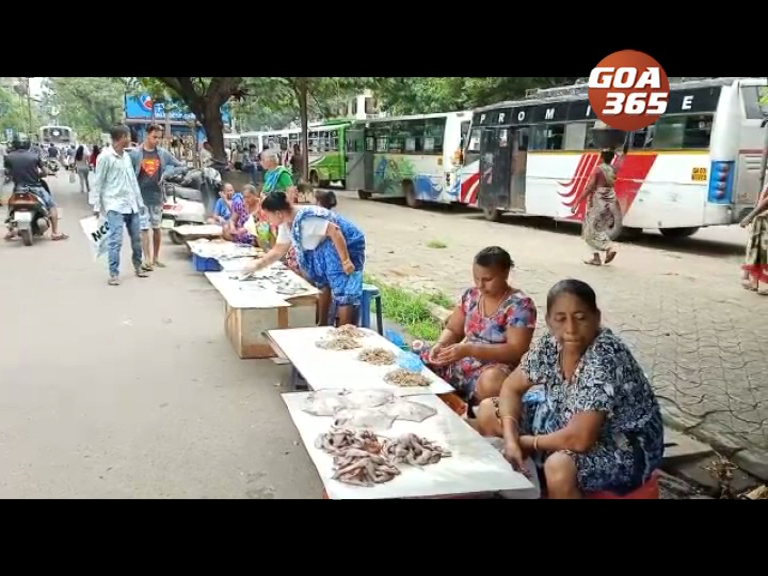 18 Oct 2019
The issue of some fish vendors selling fish outside the Vasco fish market is heating up every day. On Friday, all the fish vendors came out and started selling fish on the road. Because some of their own members chose to sell fish on the road rather than in the fish market. Now they talks about protesting on the road.
18 Oct 2019
ugarcane farmers are upset that Sanjivani sugar factory won't start this year. They have now threatened to boycott the forthcoming elections of panchayat to Zilla Panchayat as well as Assembly if government does not start the sugar factory by November. They also threatened to hit the streets in protest.