Both English Konkani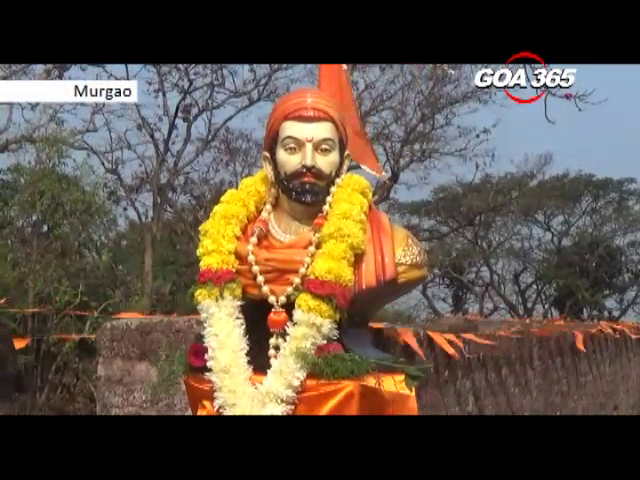 19 Feb 2018
Shivaji Jayanti was celebrated across the state. On this occasion, Health minister Vishwajit Rane unveiled 12 feet tall statue of Chhatrapati Shivaji Maharaj in his constituency Valpoi.
10 Feb 2018
Eat drink and be merry for the next three days. These are the edicts of King Momo as he brought the festival of Carnival.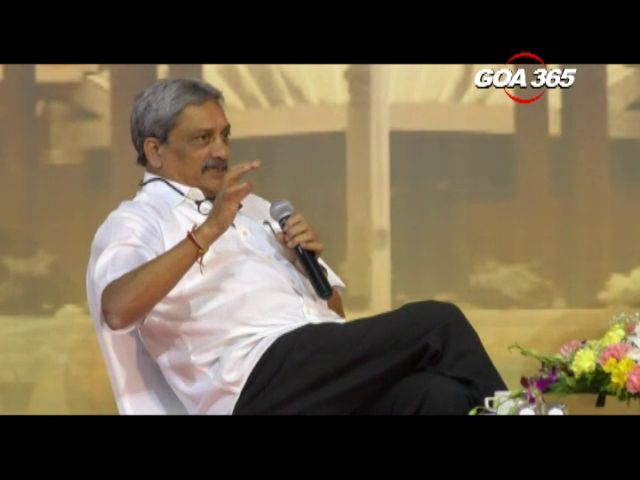 09 Feb 2018
The first edition of State Youth Parliament was organized by Goa Legislature Secretariat at Gomantak Maratha Samaj hall on Friday.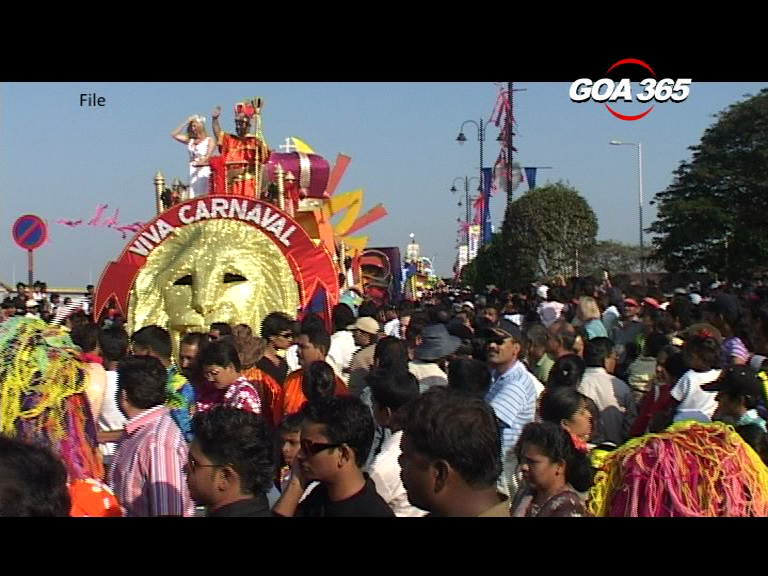 08 Feb 2018
The season of Carnival is here! The festival will kick off from the capital city on Saturday and spread across various parts of Goa. Click on the story for details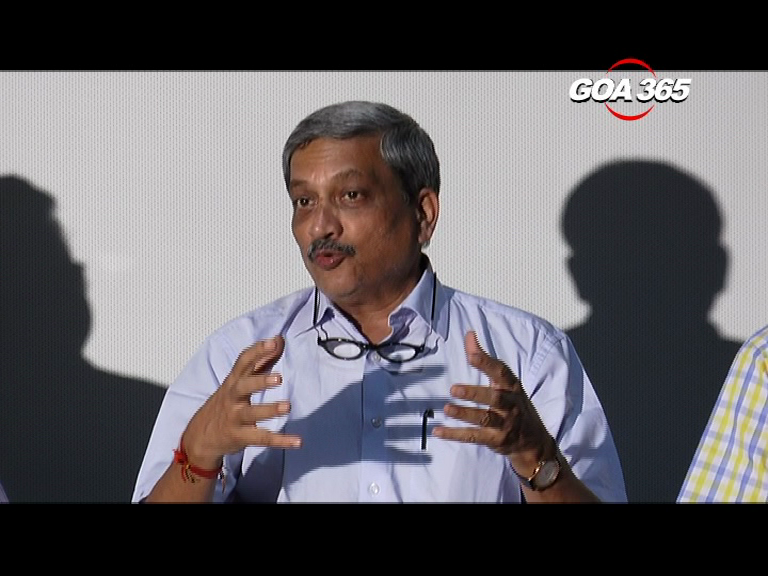 27 Jan 2018
Department of Science and Technology has organized Nobel Prize Series 2018 in collaboration with Department of Bio-Technology, Government of India.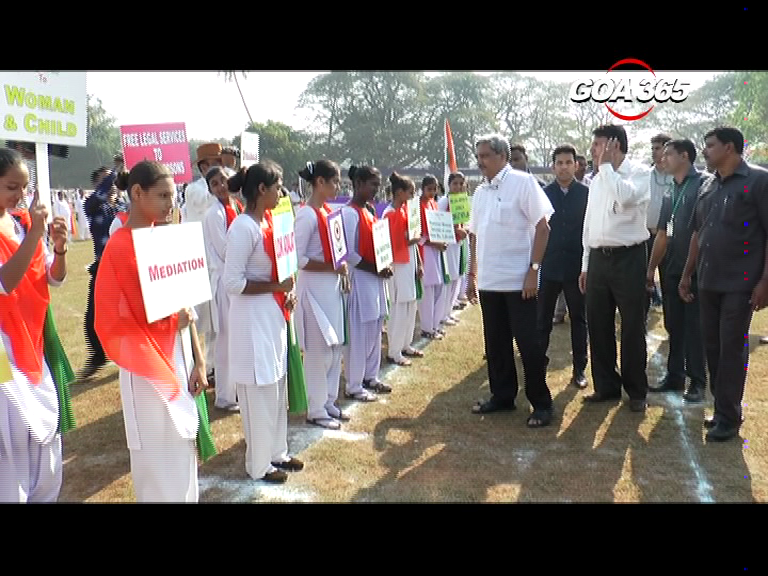 26 Jan 2018
With rights, responsibilities are also equally important. If everyone is aware and responsibilities are handled properly, then not only will peoples' rights be protected but the country too will benefit, Governor Mridula Sinha said addressing the audience including the chief minister Manohar Parrikar.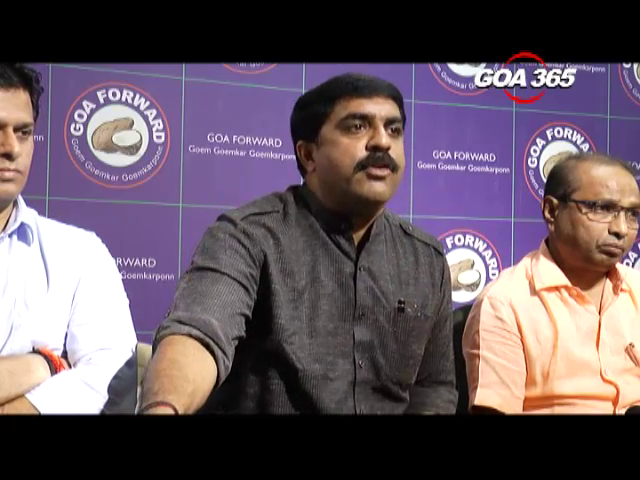 05 Jan 2018
'Identity matters' and that's what Goa Forward party headed by Vijai Sardesai is aiming to revive, he says.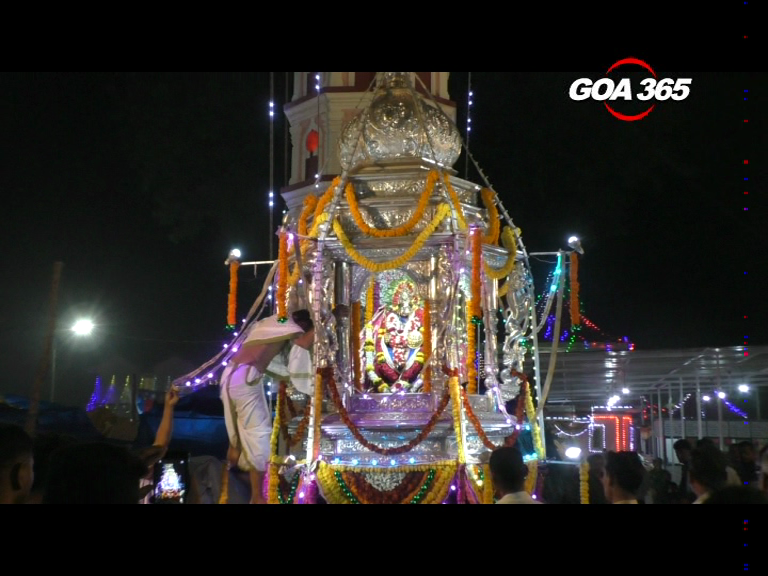 20 Dec 2017
The annual jatrotsav of Shree Shantadurga Fatarpekarin in Fatorpa began on Tuesday.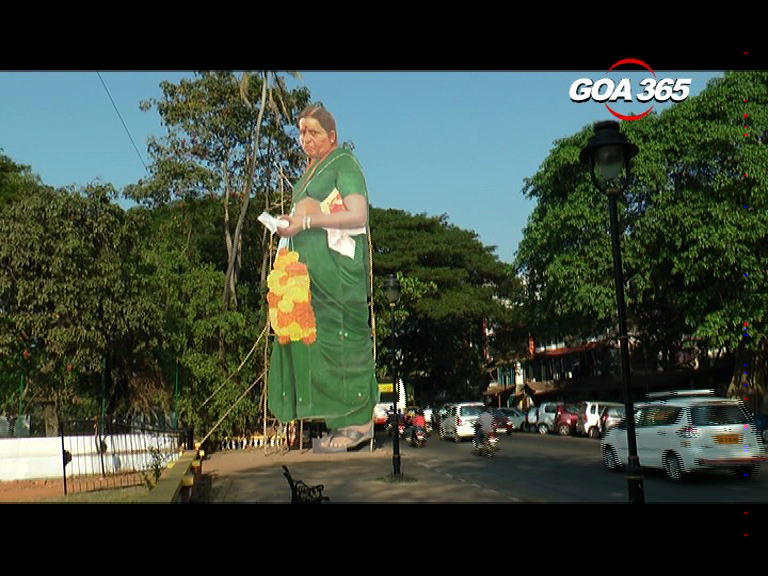 20 Dec 2017
Year- Enders in Goa are always special. Right from IFFI to New Years eve, there isn't any other vibrant state like this one.
04 Dec 2017
The feast of Goencho Saib, or Saint Francis Xavier was celebrated on Monday with traditional pomp and gaiety.