Both English Konkani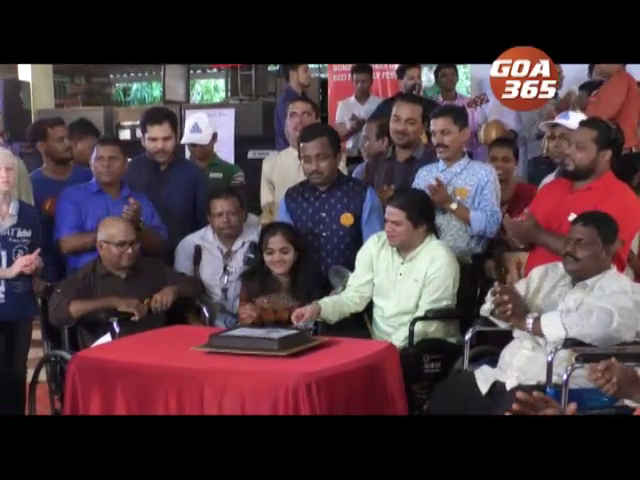 20 Oct 2019
Its time to celebrate and promote the inclusion of people's disability in the society, with this Moto and aim, the Ekvotanche fest was celebrated in the Capital city on Sunday.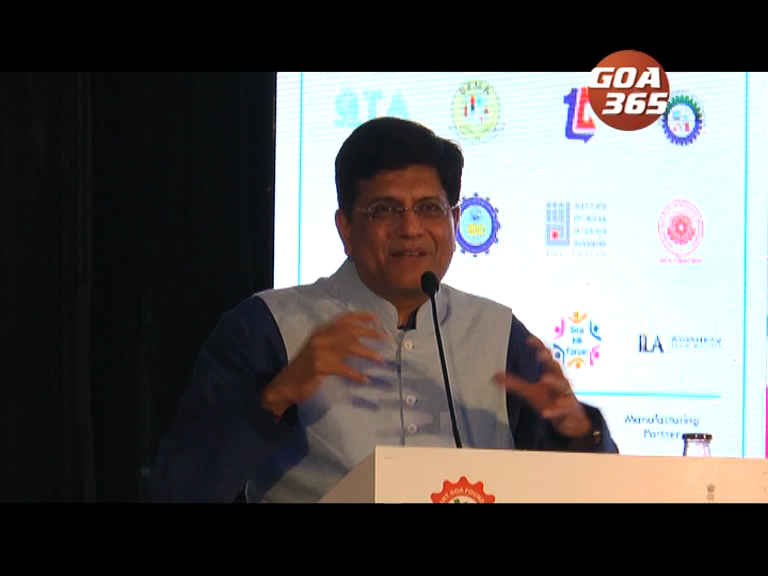 19 Oct 2019
Develop Goa as neighbour's envy, owner's pride. Compete with all the states including neighbouring Maharashtra. Make Goa the prime destination for tourism. Central government will give you all kind of help to resolve any difficulties you face. This is the assurance given by railway minister Piyush Goel.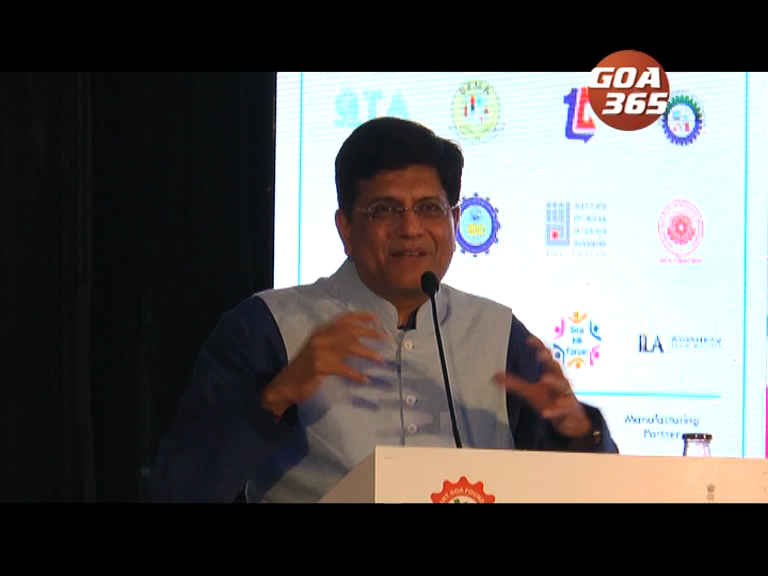 19 Oct 2019
शेजाऱ्याक दुस्वास दिसचो आऩी मालकाक अभिमान दिसचो अशे तरेन गोंयची उदरगत करात. शेजराचो महाराष्ट्र धरून सगळ्या राज्यांलागीं सर्त करात. गोंय हें भारतांतलें पर्यटनाचें पयल्या नंबराचें राज्य करात.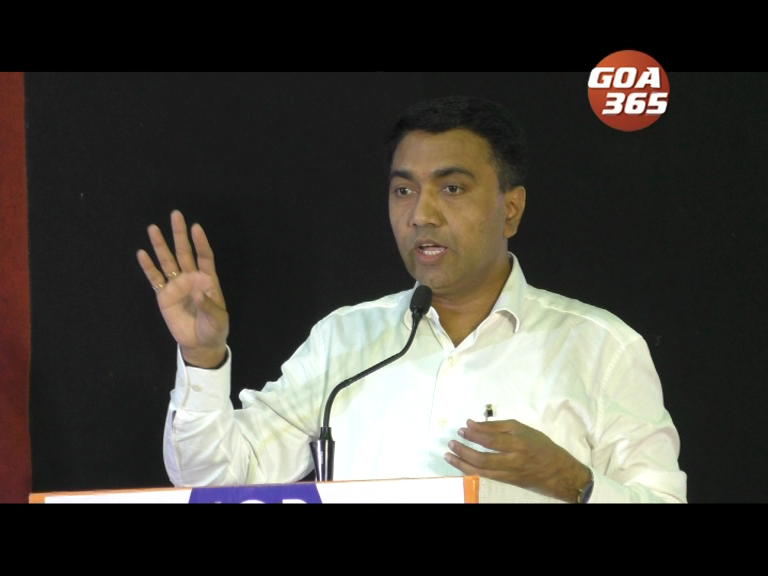 19 Oct 2019
Chief Minister Pramod Sawant said that only 5000 to 6000 people can be accommodated in government service. He said that from the next academic year aptitude test for tenth standard students and career guidance for 12th standard students would be made compulsory.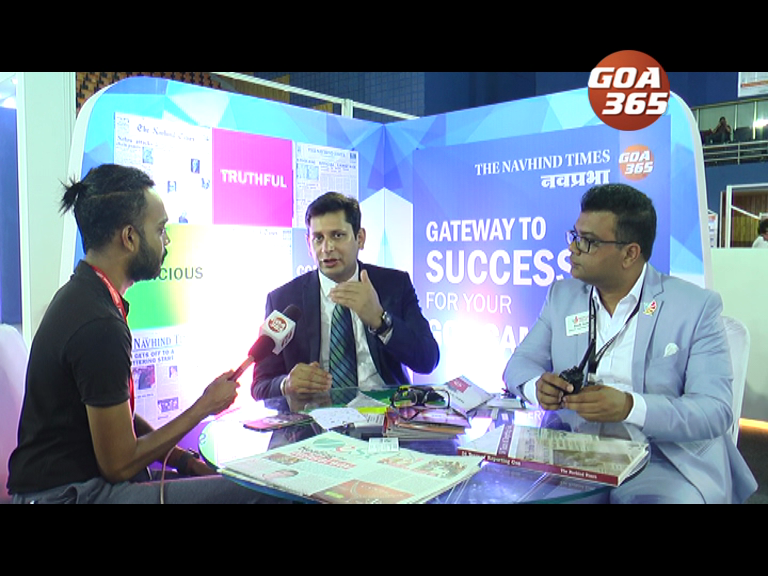 19 Oct 2019
As per records it has been seen that more that 600 crores of investment proposals have taken place at the Vibrant Goa, Global expo & summit 2019, says the organizers of the event. in addition nearly Eleven hundred, fifty crores of inquiry business have taken place.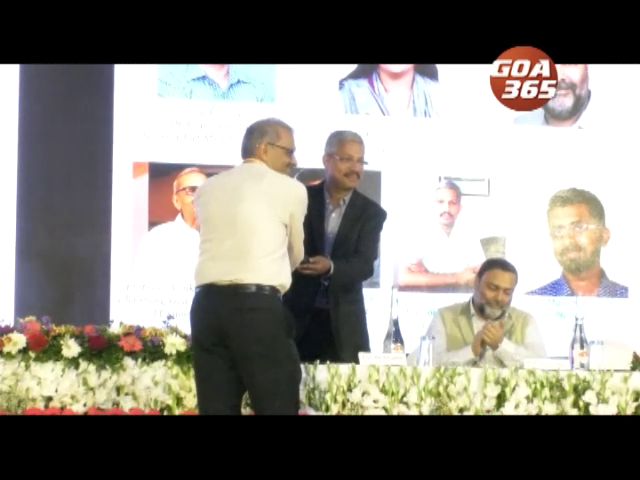 18 Oct 2019
Director of Goa Institute of Management Ajit Parulekar said that over the past decade or so the importance of technology has been increasing; most businesses are technology driven. He said therefore it is high time that business schools incorporate technology.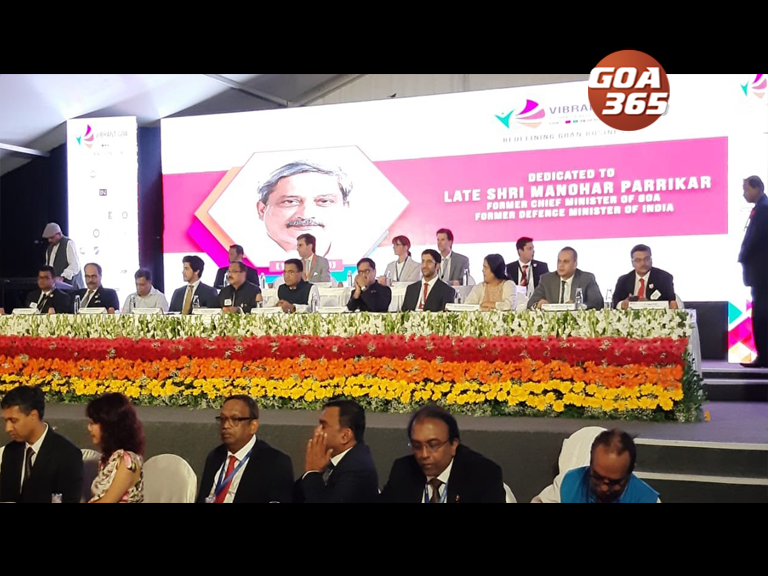 17 Oct 2019
Goa will be the best and top start up destination of the country by 2025. The Chief Minister Dr. Pramod Sawant, who inaugurated the 1st edition of Vibrant Goa global expo Summit 2019 on Thursday said that more than 10,000 jobs would be generated through such events.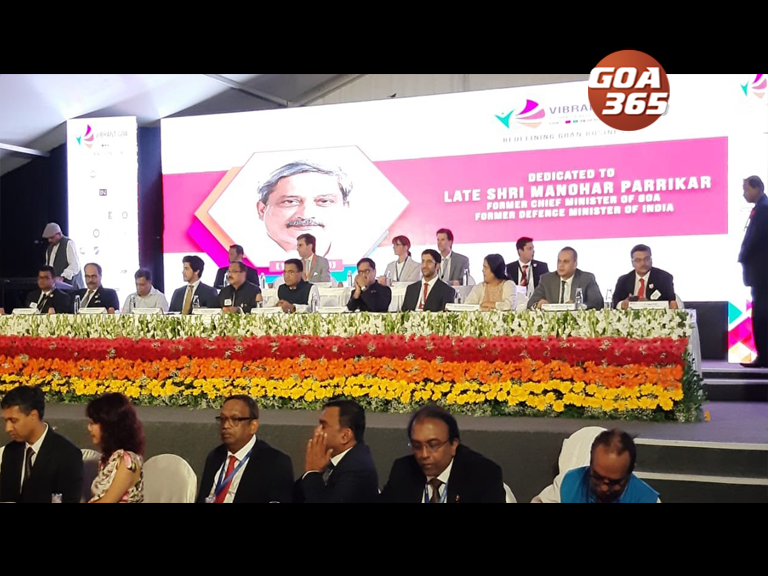 17 Oct 2019
2025 मेरेन गोंय हें देशांतलें पयल्या क्रमांकाचें स्टार्टअप डेस्टिनेशन जातलें.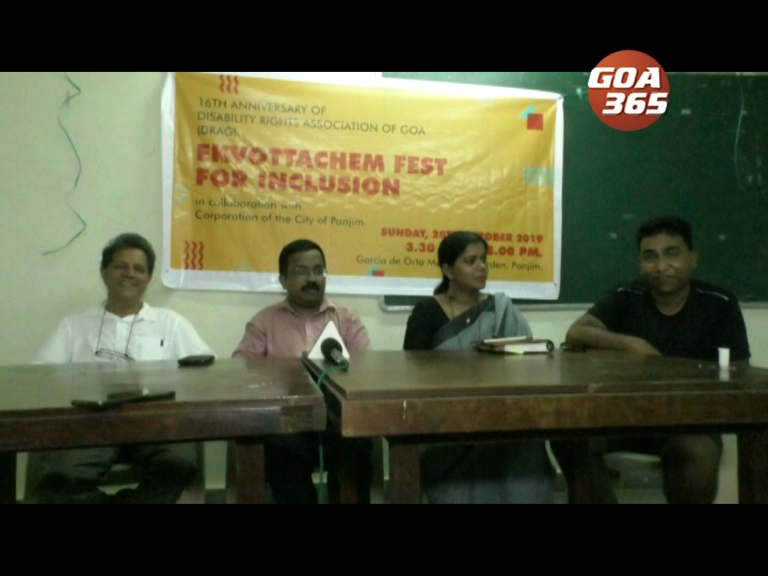 16 Oct 2019
Come Sunday and Panjimites will witness a unique celebration titled Ekvottachem Fest. The occasion is the completion of 16 years of the existence of Disability Rights Association of Goa. The highlight of the festival is that the differently abled person will showcase their talents.
15 Oct 2019
Vibrant Goa Global Expo and Summit will begin in Goa from Thursday. Almost 500 foreign & 2000 Indian business delegates are expected to attend the three-day mega event. Chief Minister Pramod Sawant said he has instructed the Goa Investment Promotion Board to clear a project within a month once the investor obtains all clearances within 15 days.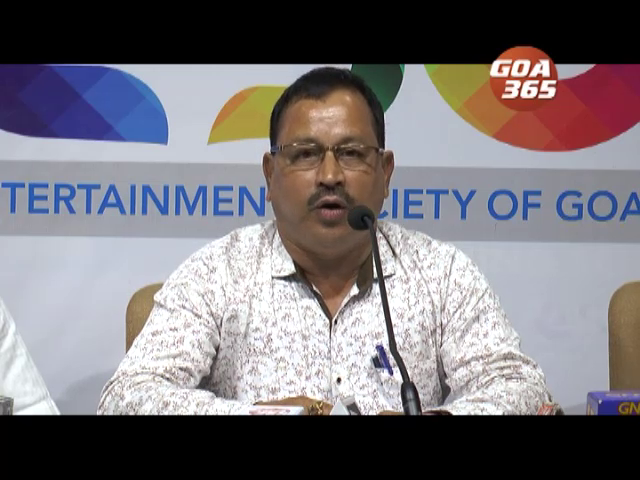 11 Oct 2019
ncluding Goan films in IFFI is neither in the hands of Goa's ESG or Directorate Film Festival in Delhi. It's a prerogative of the independent panel of expert juries. This is what ESG vice chairman has clarified. IFFI completes 50 years this year and the fetival begins on 20th of November.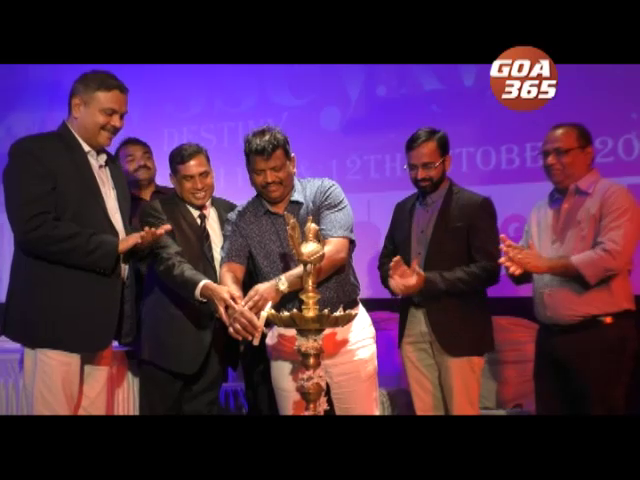 11 Oct 2019
You must be the change, of change you want to see. Be the change and part of it. This is what the Ports Minister Michael Lobo said during the inaugural of the 16th edition of Odyssey festival in Panaji on Friday.