Both English Konkani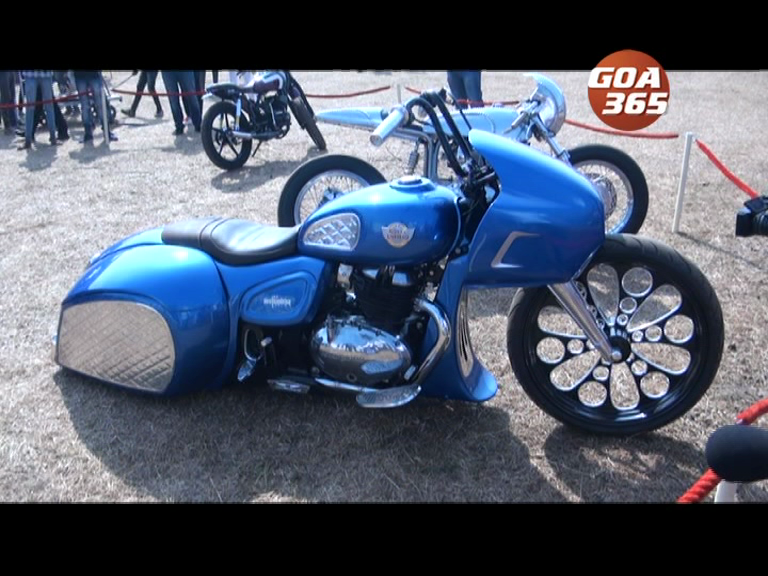 06 Dec 2019
A perfect event by the beach is here. The India Bike Week 2019 has began at Vagator on Friday. More than 40,000 bikers are in the state to attend the India Bike week 2019.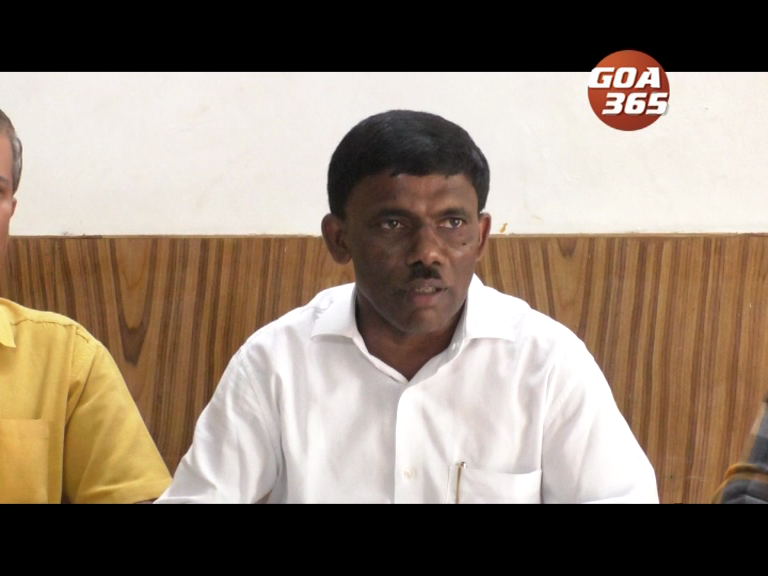 04 Dec 2019
The 20th edition of famous Lokotsav of Canacona that portrays people's culture and heritage would be held on 7th and 8th of December in a tribal village of Khotigao.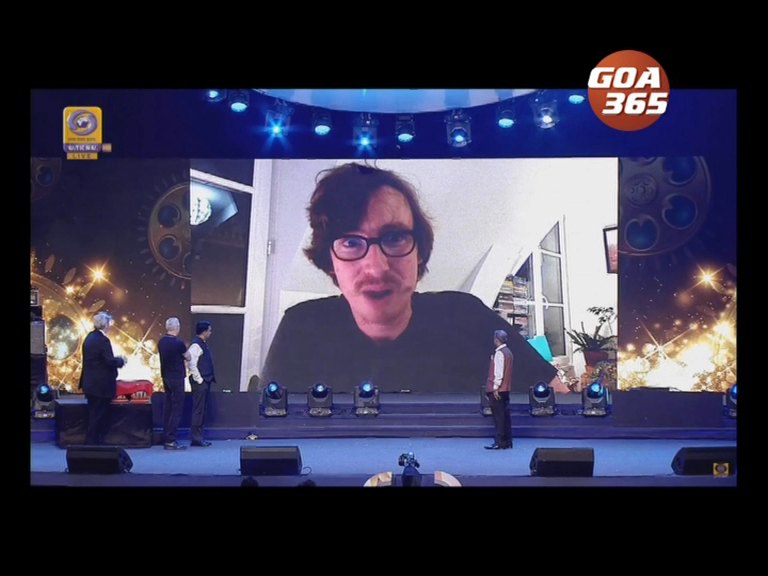 28 Nov 2019
Particles, the French film directed by Blaise Harrison bagged the Best Film Award IFFI 2019 as the 50th edition of film festival came to a close.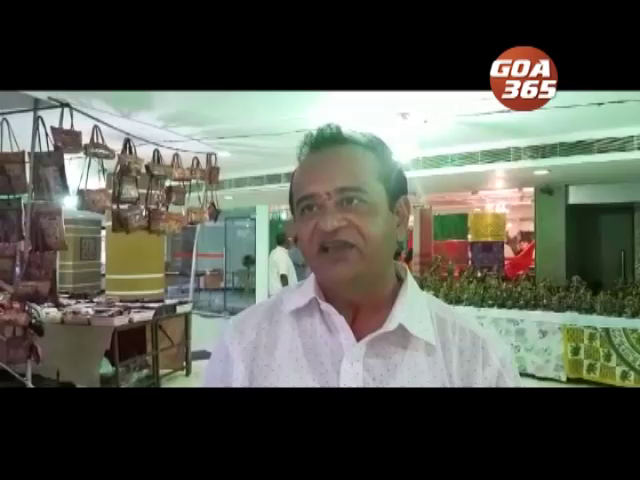 22 Nov 2019
Handloom and handicrafts exhibition Rajasthan Gramin Mela was held at Ravindra Bhavan in Vasco on Sunday.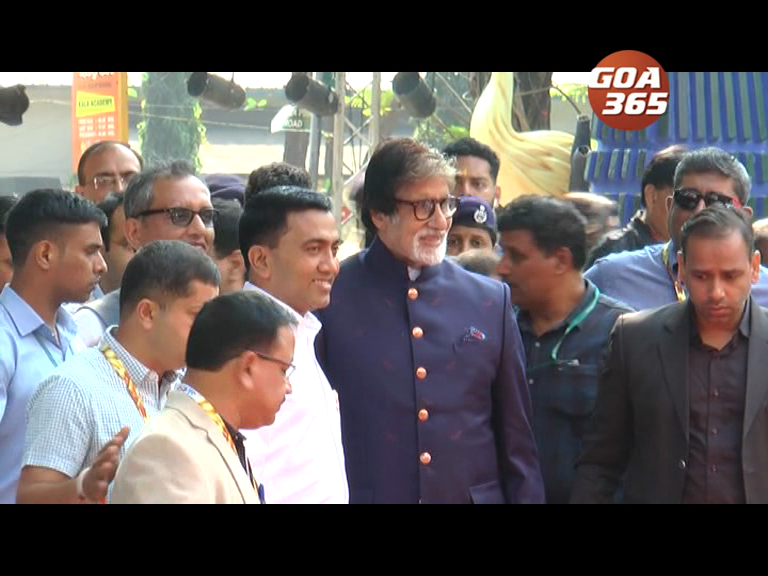 21 Nov 2019
Coming to Goa is like coming home. My first film was shot in Goa and since then I have had many opportunities to work here and to experience Goans hospitality , Big B, Amitabh said during the inauguration of Dada Saheb Phalke Retrospective. Coincidently, it is 50 years since Amitabh has been in the film industry.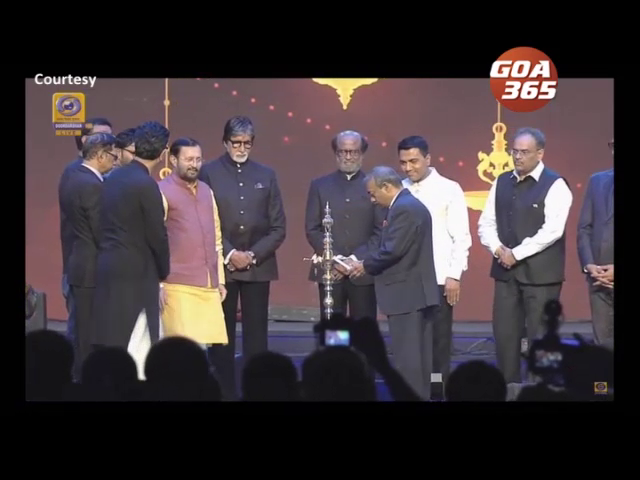 20 Nov 2019
Union Information and broadcast Minister Prakash Javadekar, Chief Minister Pramod Sawant along with the Icon of Golden Jubilee of this IFFI Rajinikant and the legend of Indian Cinema Mr. Amitabh inaugurated the 9 days festival of cinema in the state.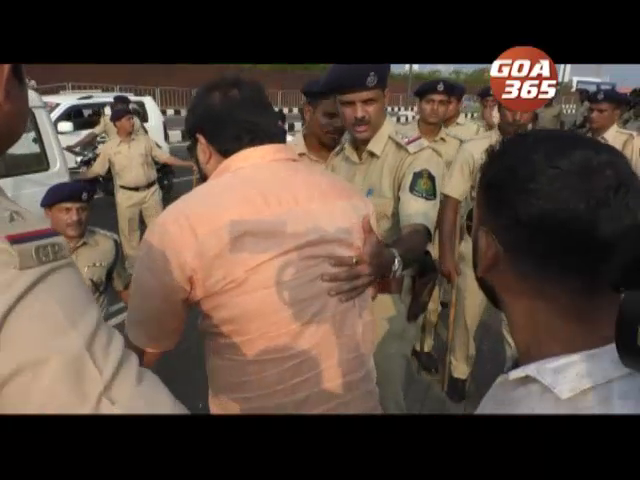 20 Nov 2019
Drama over Mhadei issue was witnessed in the film festival, during the inaugural of IFFI. Over 50 Congress workers were arrested for raising slogans in the stadium as well as in front IFFI venue in Panaji.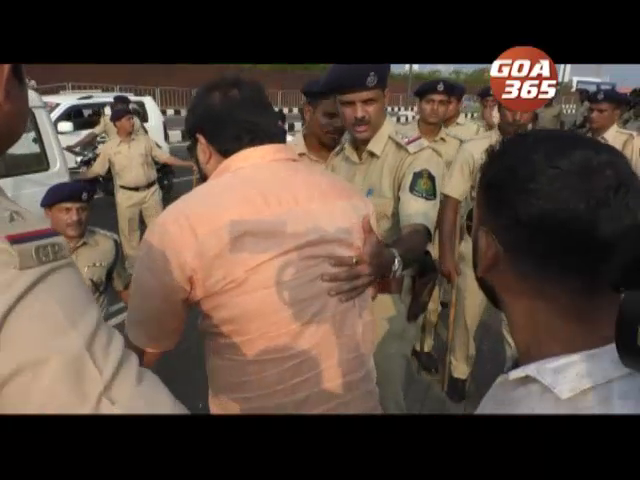 20 Nov 2019
निमणो इफ्फीच्या उक्तावण सुवाळ्यांत म्हादयच्या विशयावेल्यान बोवाळ जालोच. इफ्फीची पणजेची सुवात आनी स्टेडियमाभितर घोशणा दिल्ल्या काँग्रेसीच्या सुमार पन्नास वावुरप्यांक पुलिसांनी अटक केली.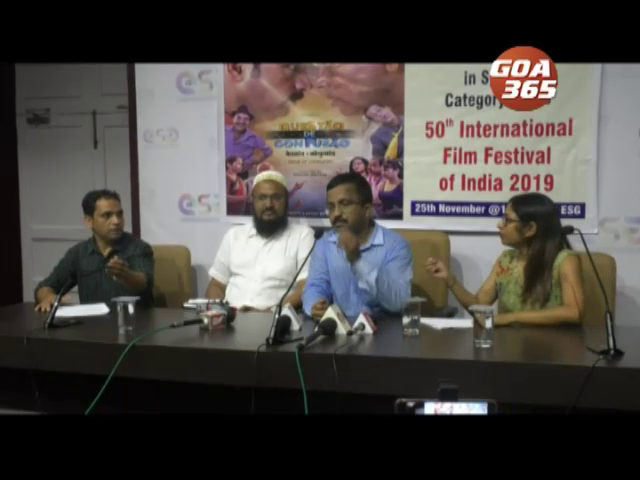 19 Nov 2019
This year's IFFI is screening three films also for the blind people. And one of them is a Konkani film. Kestao de Cofusao.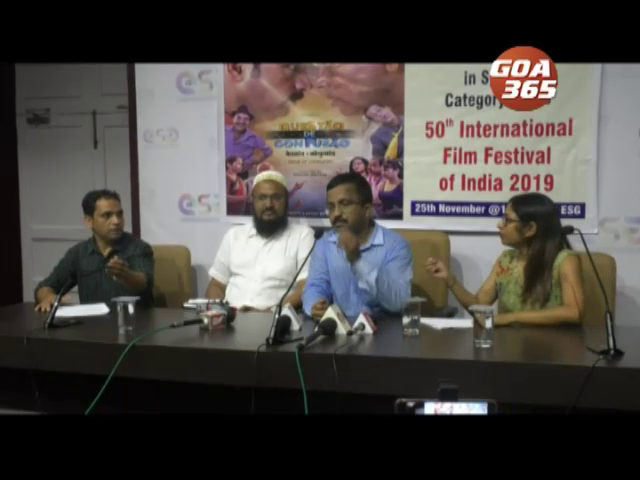 19 Nov 2019
अंदूंचे इफ्फींत दिश्टी नाशिल्ल्यांकय तीन फिल्मांचो आनंद घेवपाक मेळटलो. एक लगे रहो मुन्नाभाय, दुसरें धोनी आनी तिसरें गोंयचें कोंकणी फिल्म केस्तांव द कोफुसांव.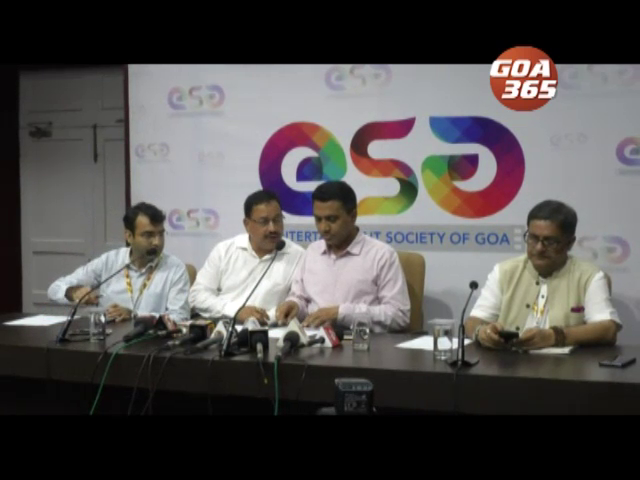 19 Nov 2019
300 films from across 76 countries will be screened at the golden jubilee edition of the International Film Festival of India. A total of 9,300 delegates have registered, out of which 7000 delegates have confirmed.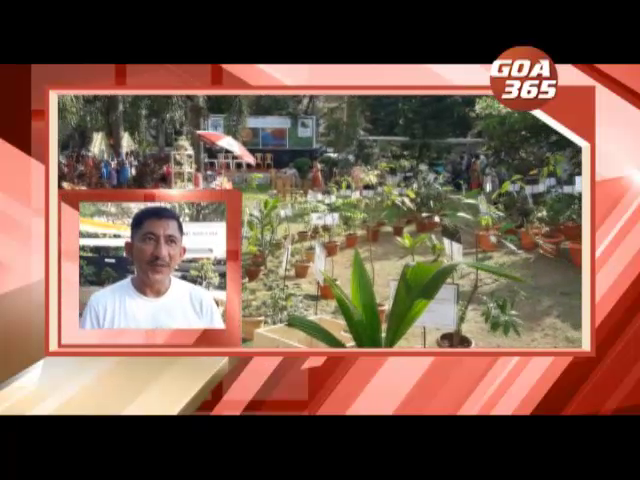 17 Nov 2019
Its time to plant more and save the earth. Also knowledge about the plants is essential with this aim, Plant Utsav 2019 began at Panaji on Saturday. The event began at the Gracia de Orta, Garden in Panaji.