Both English Konkani
14 May 2018
International Nurses' Day was organized by Trained Nurses Association of India Goa Branch at Kala Academy on Monday.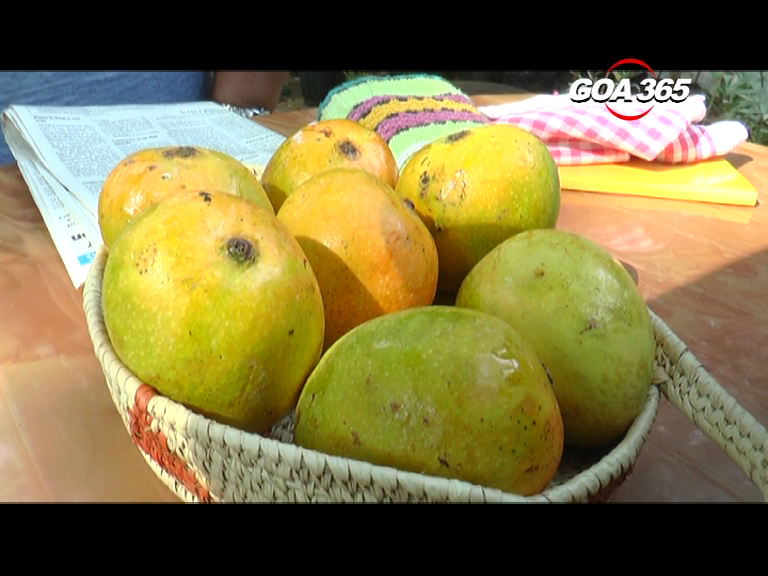 06 May 2018
Goan mangoes are famous all over the world for the taste they have. Curtorim MLA Alex Reginaldo Lourenco says our younger generation needs to know about the history and evolution of mangoes. Hence the Mancurad mango festival.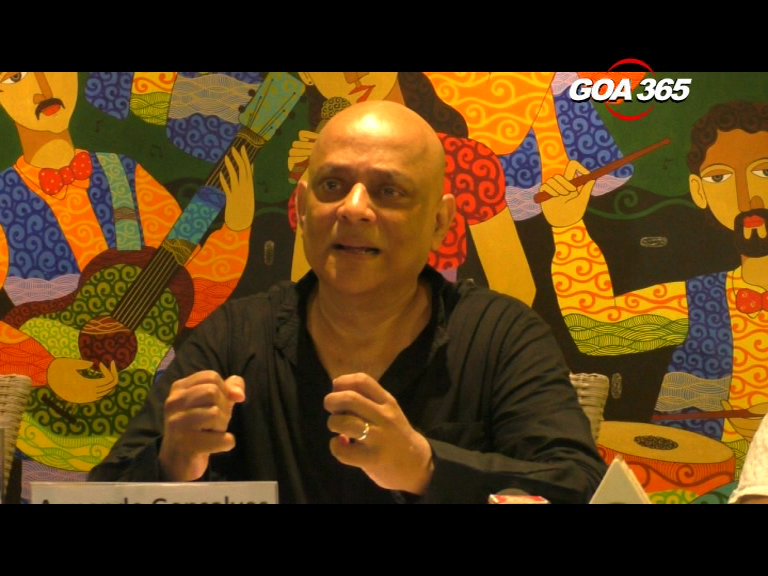 04 May 2018
The Mothers Day this year will be celebrated with a food festival in Goa.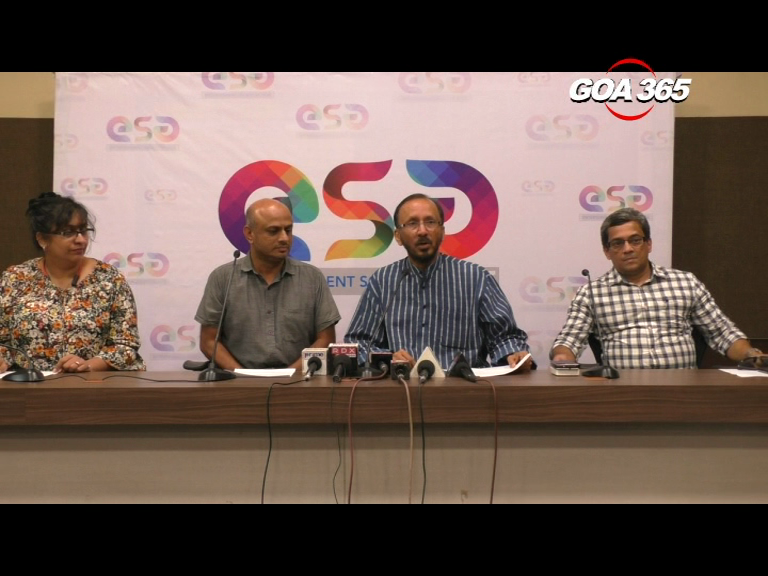 02 May 2018
The 9th Goa State Film festival 2018 will begin on Thursday in the Capital City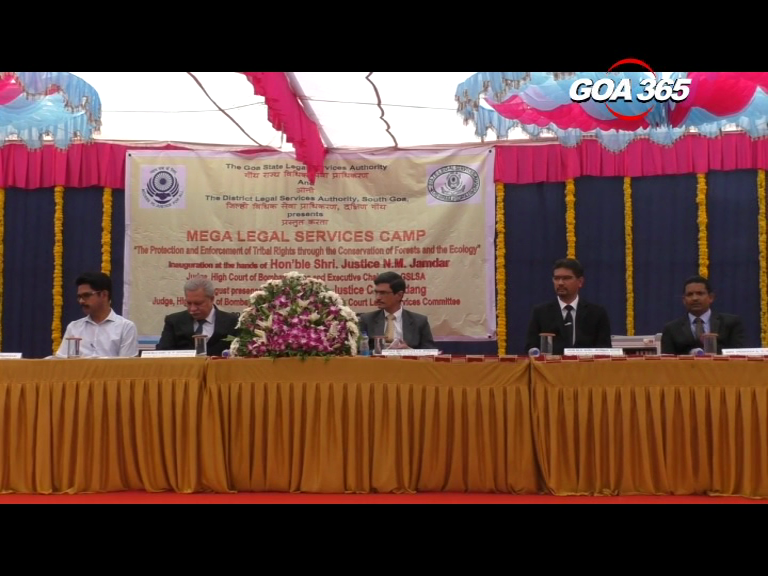 28 Apr 2018
A special Mega Legal Service Camp was organized at Pontemol in Curchorem on Saturday.
27 Apr 2018
The Startup and Innovation Day is being celebrated by The Goa Start-Up and Promotion Cell.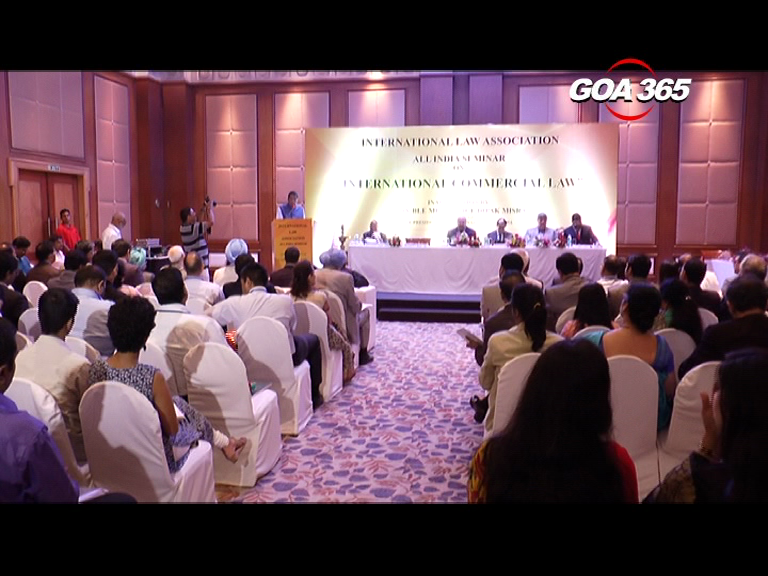 31 Mar 2018
Chief Justice of India Justice Dipak Misra has said that international commercial activity is on the rise like never before and this rise calls for a directly proportional progress in the field of international commercial law.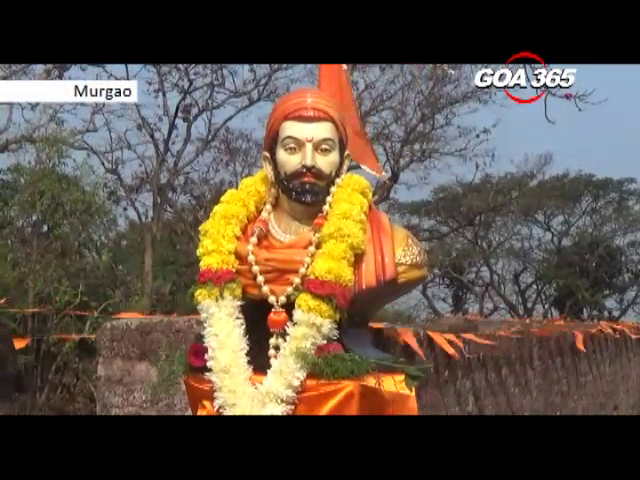 19 Feb 2018
Shivaji Jayanti was celebrated across the state. On this occasion, Health minister Vishwajit Rane unveiled 12 feet tall statue of Chhatrapati Shivaji Maharaj in his constituency Valpoi.
10 Feb 2018
Eat drink and be merry for the next three days. These are the edicts of King Momo as he brought the festival of Carnival.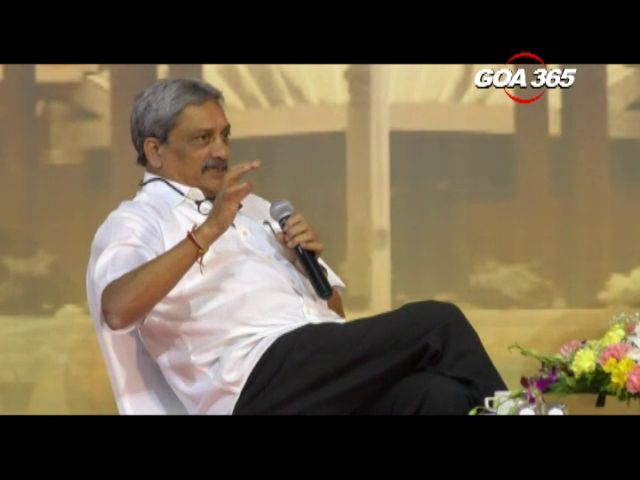 09 Feb 2018
The first edition of State Youth Parliament was organized by Goa Legislature Secretariat at Gomantak Maratha Samaj hall on Friday.