Both English Konkani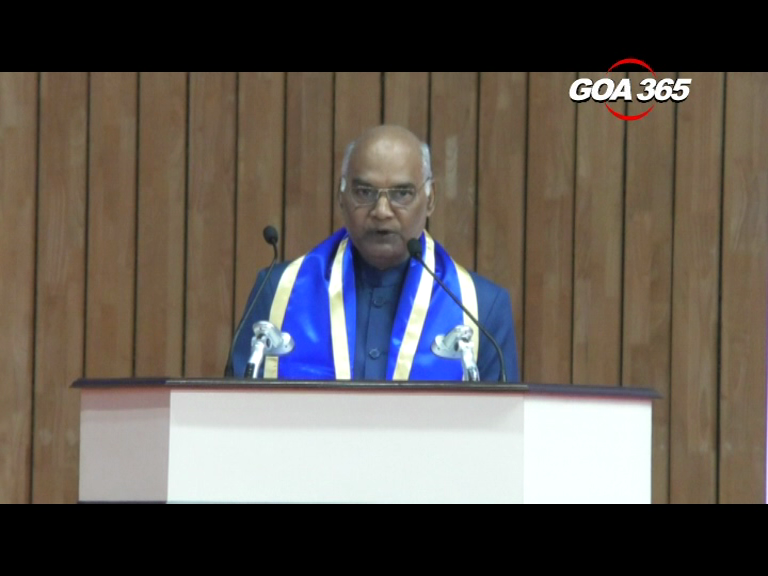 07 Jul 2018
As societies struggle with implications of the Fourth Industrial Revolution, higher education has to adapt to new expectations says President of India Ram Nath Kovind.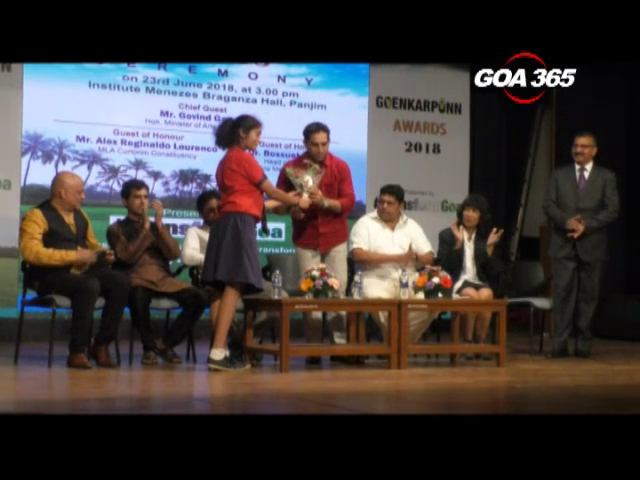 24 Jun 2018
Art and Culture Minister Govind Gaude praised Shennoi Goembab for doing a lot for the Konknni language.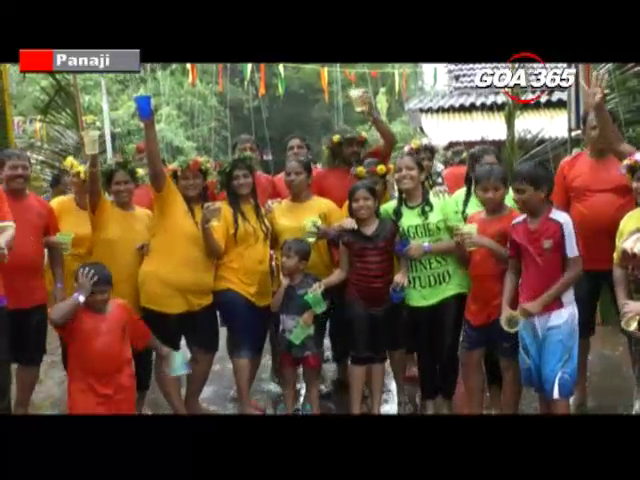 24 Jun 2018
Sao Joao festival was celebrated all across Goa on Sunday with great enthusiasm and fervor with youngsters wearing colourful crowns on their heads and jumping in the wells and ponds.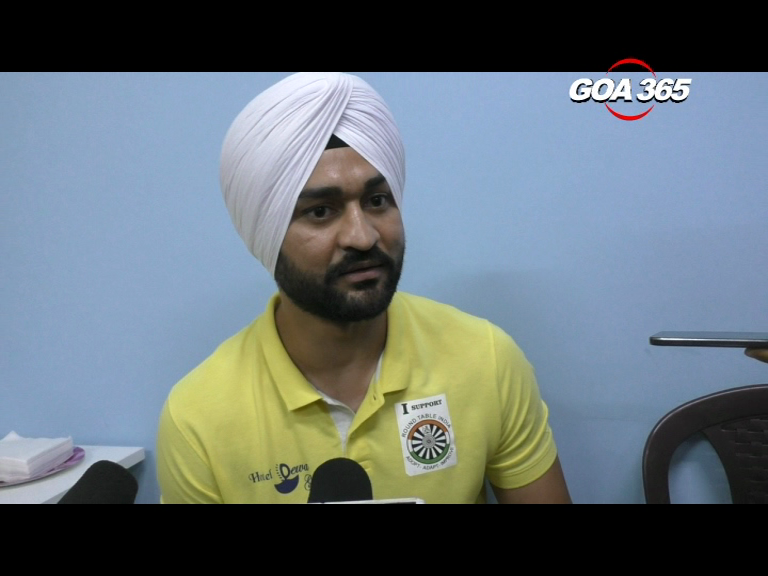 23 Jun 2018
India's former hockey Captain Sandeep Singh who was in Goa to promote his upcoming biopic Soorma, praised current hockey team and its strength to perform. The upcoming flick is based on his journey from injury to success.
21 Jun 2018
4th International Yoga Day was celebrated all over the country on Thursday.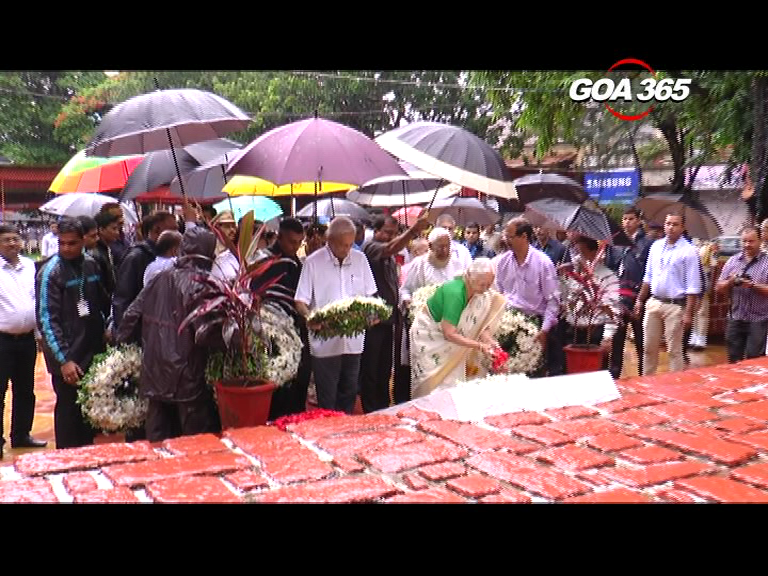 18 Jun 2018
Goa celebrated its 72th revolution day. Chief Minister who made his first public address after returning from the US, said the fight against colonial power in the state was not yet over.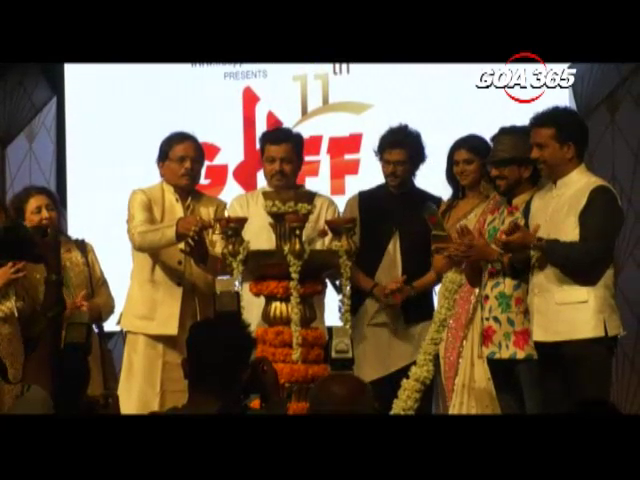 11 Jun 2018
Goa Marathi film festival concluded on Sunday night.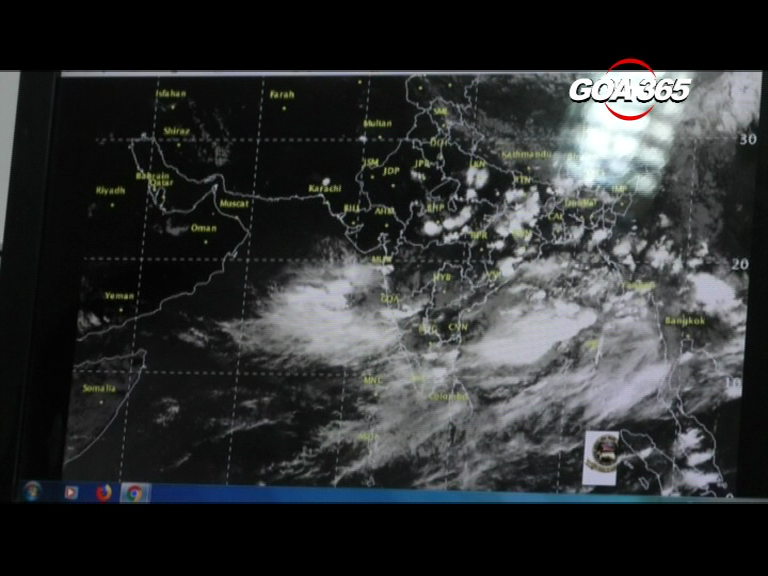 07 Jun 2018
The monsoon is here at last. As of now it has reached South Goa with Canacona recording the highest rainfall.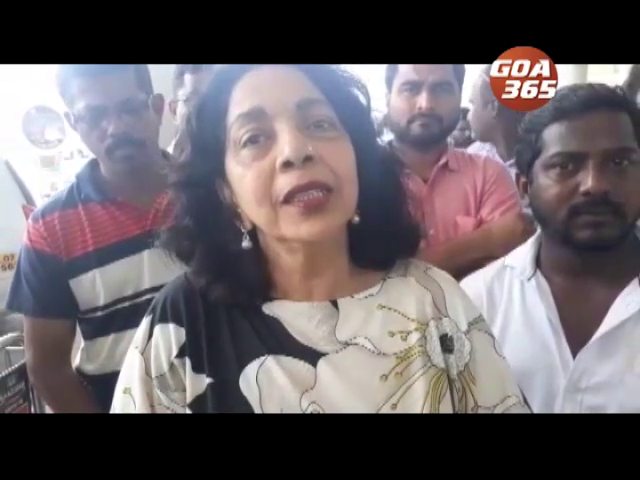 05 Jun 2018
The ripples of the unprecedented power shut down are still refusing to die down.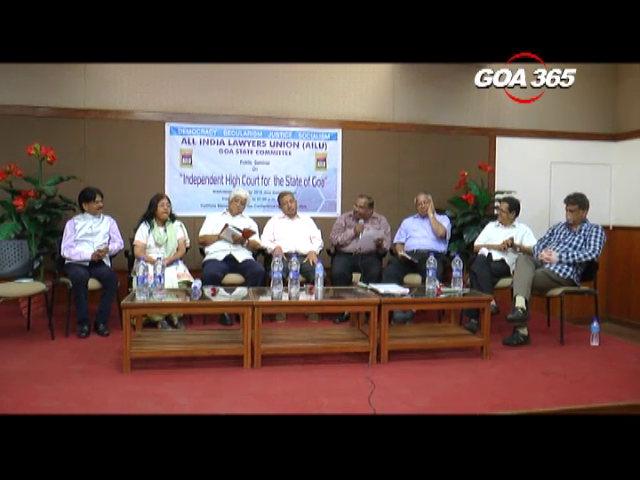 31 May 2018
Should Goa have an independent high court? Well, the lawyers' community itself is divided over this issue. And some senior journalists have also raised serious concerns.