Both English Konkani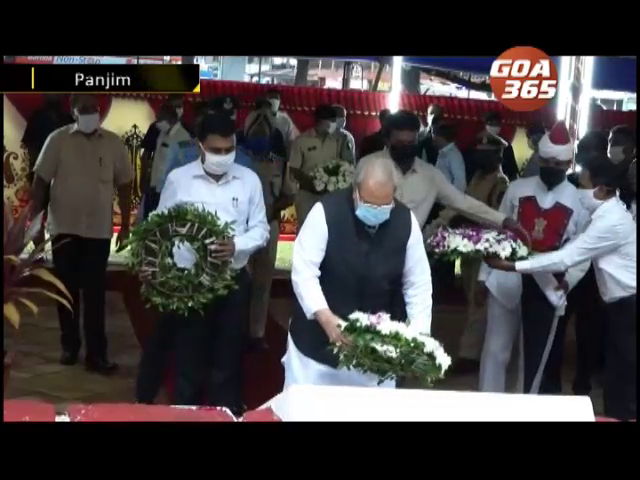 18 Jun 2020
The 75th Goa Revolution Day was celebrated all over the state on Thursday. Functions were organised at various places to mark the day.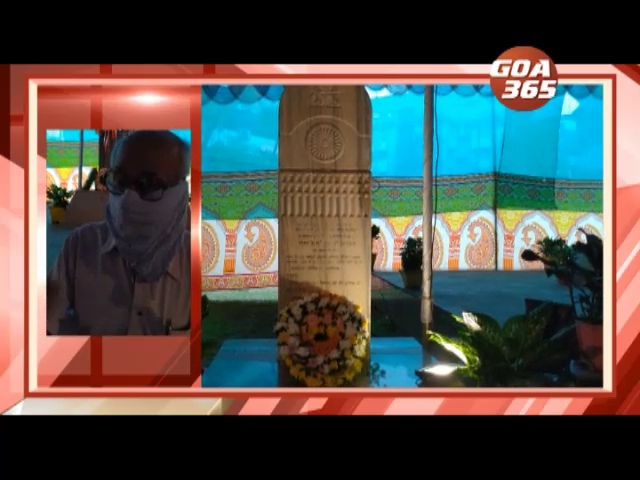 18 Jun 2020
Veteran freedom fighters have expressed then ire at the government for refusing to allow them be part of revolution day at Lohia Maidan. They have also expressed anger as the files of renovation of Lohia Maidan are rotting.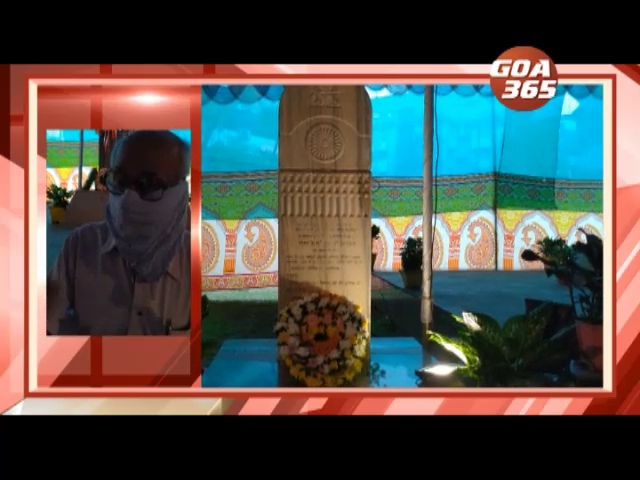 18 Jun 2020
अंदूं जाणट्या स्वातंत्र्यसैनिकांक लोहिया मैदानाचेर येवपाक मनाय केल्ल्यान जाणट्या स्वातंत्र्य सैनिकांनी सरकाराच्या विरोधांत नाराजी उक्तायल्या.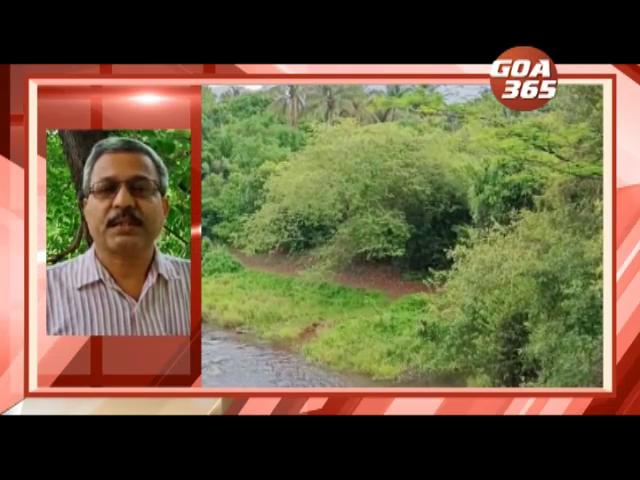 05 Jun 2020
5th June Friday, is observed as World Environment day. The theme of World Environment 2020 is 'celebrating biodiversity' a concern that is both urgent and existential.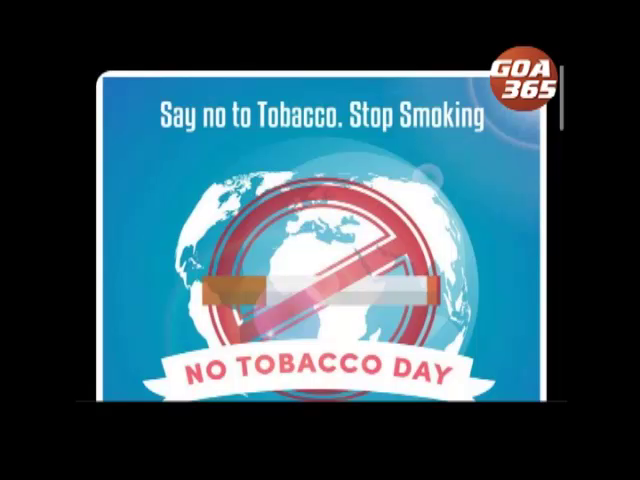 31 May 2020
Tobacco products kill over 8million people every year. For decades, the tobacco industry has employed various tactics to attract young people to their products. On Sunday the World celebrated the #NoTobacco Day. This years theme and aim is to create awareness against smoking and consumption of Tobacco.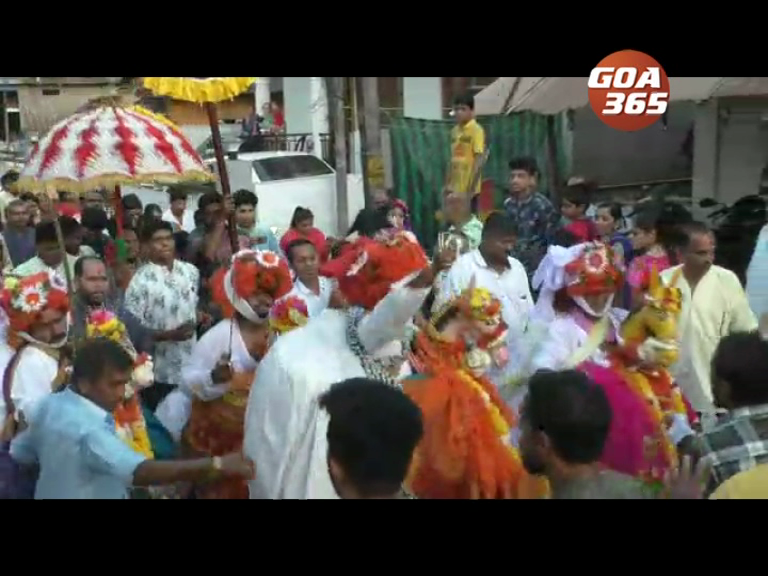 14 Mar 2020
Shigmo festival is almost at its end. Various areas celebrated by hosting dhuvad, ghodamundi as part of the festivities. The famous Zambaulim Shigmo festival started from 12 March Thursday and will culminate on 17 March Tuesday. Watch visuals from various areas.
13 Mar 2020
The Corporation of the city of Panaji and the Shigmotsav committee met on Friday to finalise the Shigmo parade details. The parade is on Saturday. The meeting decide that the parade would strictly adhere to government mandated timings for the parade. It would start at 4.30 in the evening and end at 10 in the night. The route has also been shortened.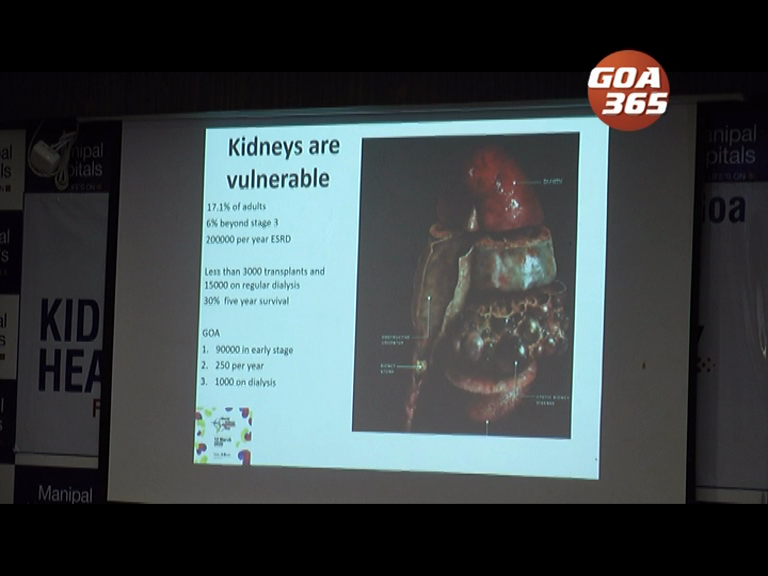 12 Mar 2020
Around 60 per cent of kidney problems are related to diabetes, some of them are related to blood pressure, kidney stones and cancer. Nephrologist Dr Amol Mahaldar gave this information on World Kidney Day on Thursday.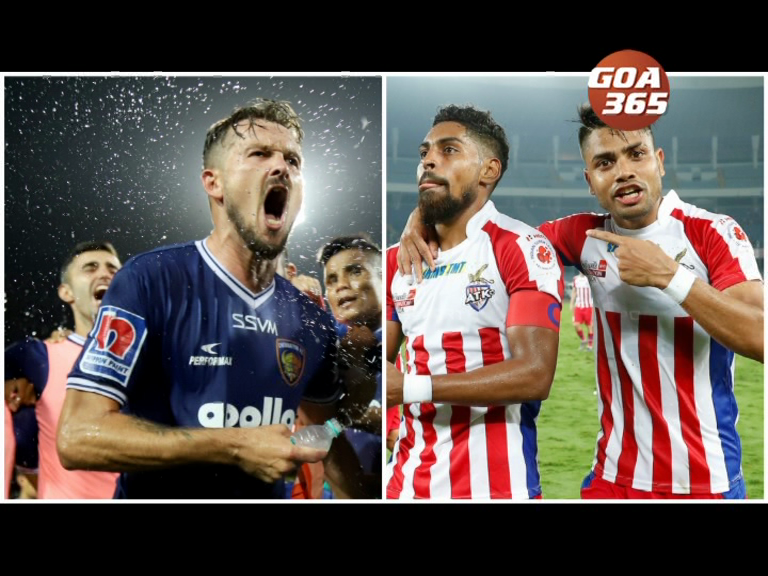 10 Mar 2020
Chennaiyin FC and ATK will be gunning for their third title in the Hero Indian Super League and nobody will grudge them of a place in Sunday's final at PJN stadium in Fatorda Goa. The job completed in the two-legged playoffs, by hook or by crook, both sides remained resolute when the tide seemed to be against them in the reverse leg. If Chennaiyin FC found themselves down 0-2 inside the first 20 minutes against FC Goa, ATK suffered an early reverse at home against defending champions Bengaluru FC. Still, they managed to turn the tables in their favour for a deserving place in the final.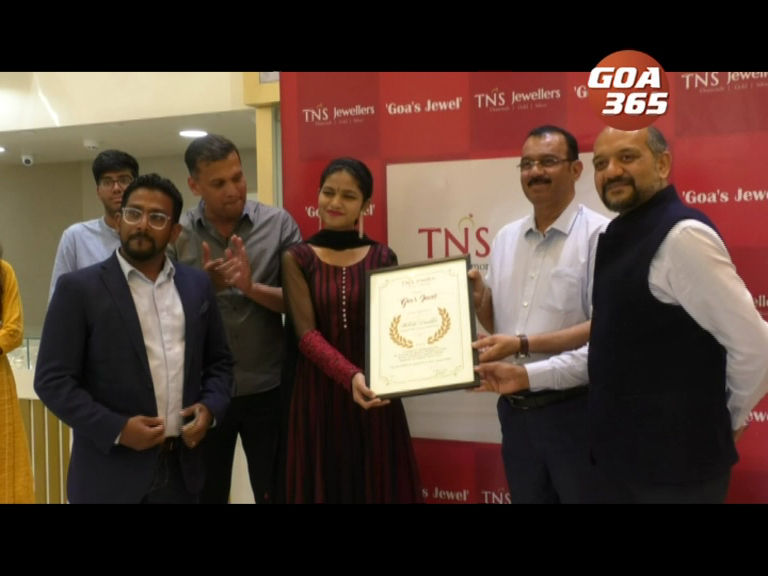 05 Mar 2020
Singer Akshada Bandekar has been awarded the Goa's Jewel for her talent by TNS jewellers on Thursday. She is the fourth person to be awarded Goa's Jewel title .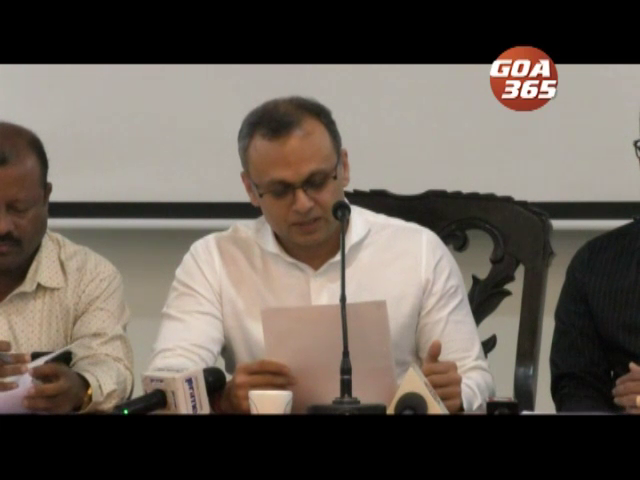 04 Mar 2020
Panaji will be hosting the Shigmo parade on 14th March. But due to code of conduct the parade will start at sharp 4.30 in the evening and end at 10.30 in the night. Also this year, the parade will be held on the old route, 18th June road.