Both English Konkani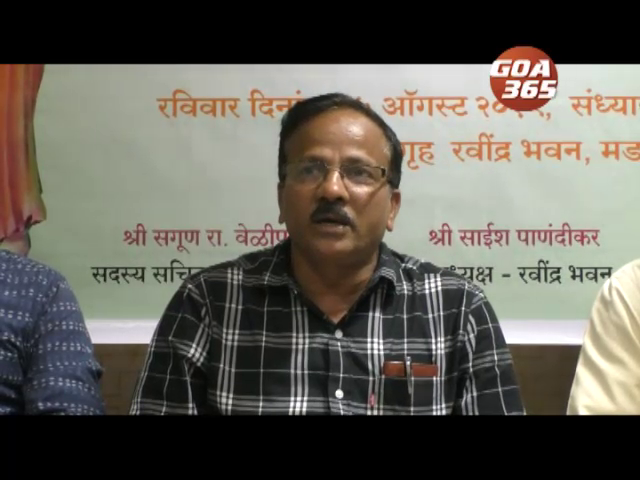 23 Aug 2019
Ravindran Bhavan Margao is organizing Dyandeep Laavu Jagi Baal Yuva Kirtan festival on the 25th August at its conference hall. Eight budding child artistes from Goa will participate in the festival.
21 Aug 2019
Author Isidore Dantas of book Alfred Rose – the King of Melody has urged the Art and Culture Minister to name the Tiatr Hall at the proposed Ravindra Bhavan in Mapusa after Alfred Rose.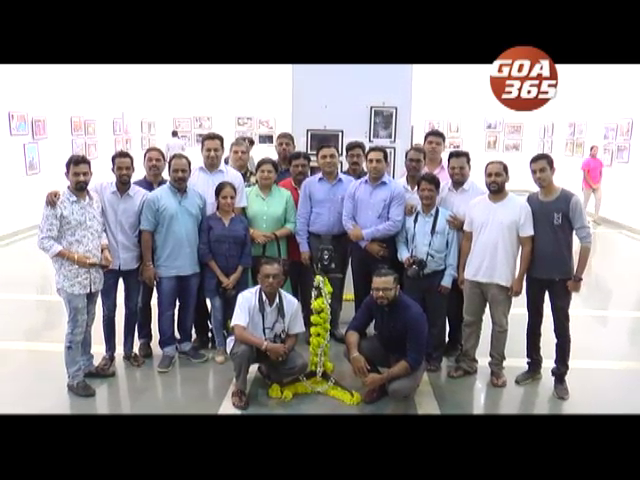 19 Aug 2019
Chief Minister Pramod Sawant has proposed to Photo Journalists Association to take pictures f little known touristic spots so as to give them publicity. He has mooted the idea of a professional photography course in the state.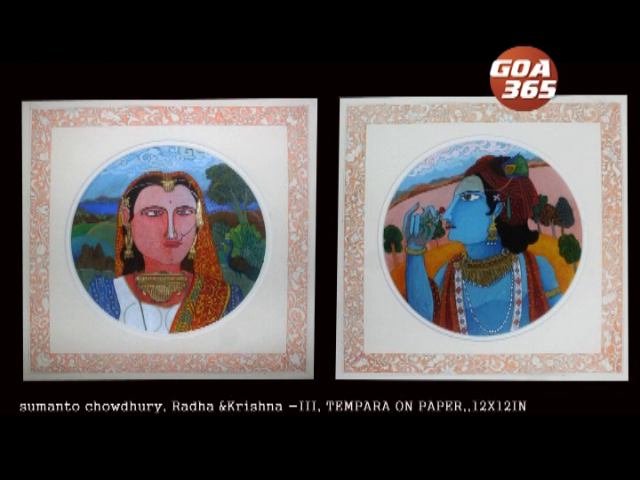 18 Aug 2019
Museum of Goa in collaboration with Taj Holiday Village Resort and Spa will be organizing art exhibition of on the occasion of Gokulashtami. The exhibition titled Blue God is curated by Vitesh Naik. The works of eight artists and their unique interpretations on the life of Krishna will be on display from 23 - 29 of August at Taj Holiday Village Resort in Candolim.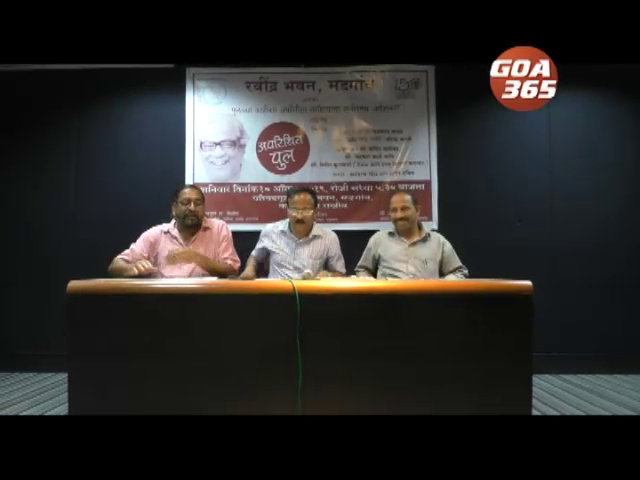 04 Aug 2019
Ravindra Bhavan Margao will be organizing two events on the next weekend. An english play "Lights Out" on the 9th August. Lights out is an play that effectively potrays the mindlessness and the indifference displayed by middle class people in many sistuation. And on 10th of August, RBM will have an musical event in memory of late P.L Deshpande.
14 Jul 2019
International Film Festival of India is celebrating its 50th edition this year. Hence IFFI will be a memorable one.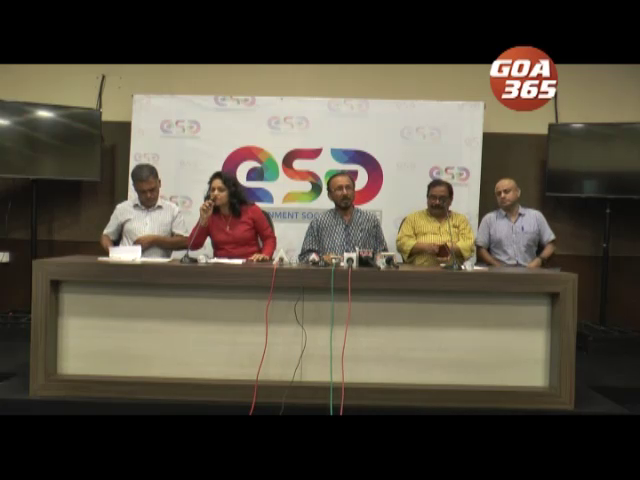 26 Jun 2019
The environmental film festival this year would have a film-making competition with a theme 'My Happy Planet'. The topic is water. It would be held on on 25th and 26th September at Kala Academy.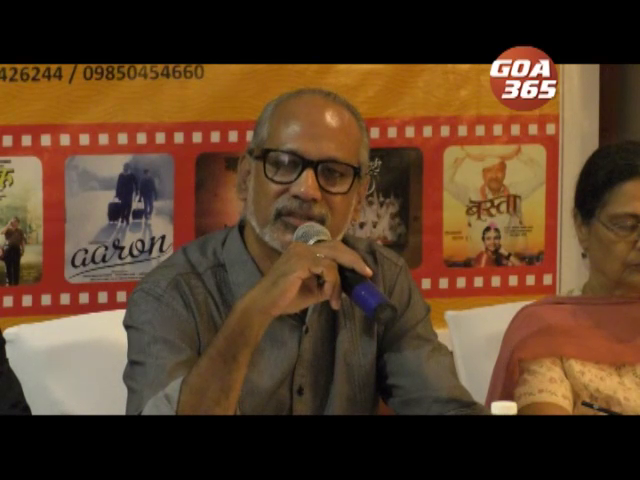 25 Jun 2019
It will be a gala opening of the Goa Marathi Film Festival this year. The festival will kick off on 28th June at Kala Academy by showcasing dance performances of Puja Sawant, Manasi Naik, Sanskruti Balgude as well as comedy skits of Santosh Pawar, Bhushan Kadu and Pushkar Jog. On 29th till 30th screenings of cinemas will be held.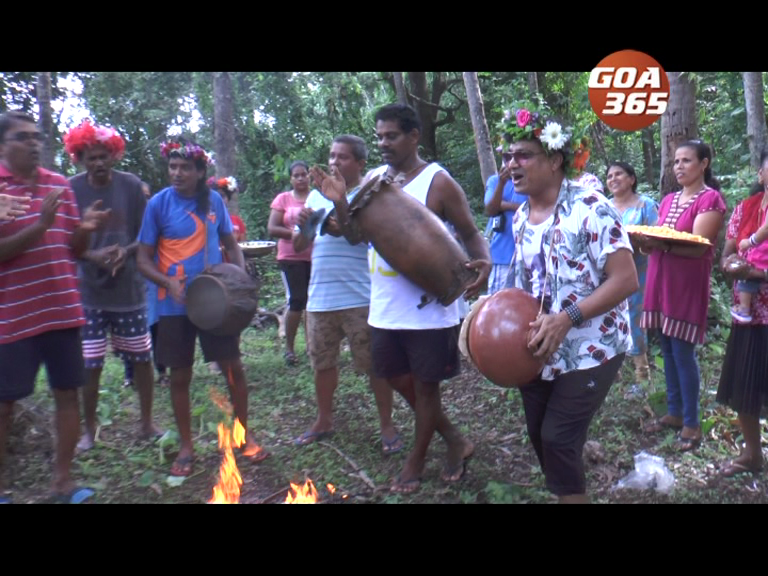 24 Jun 2019
"Sao Joao, Sao Joao ghunvtat mure, vaat dishti poddona, Osli feastam vorsak kiteak don pauvti yenna? Every Goan waits for this Fest. The real fun is when it's raining. And you are jumping in the well, wearing Kopel on your head. And in many places, it rained. And people enjoyed. Children, elders and even old people. We also wish you, Viva Sao Joao.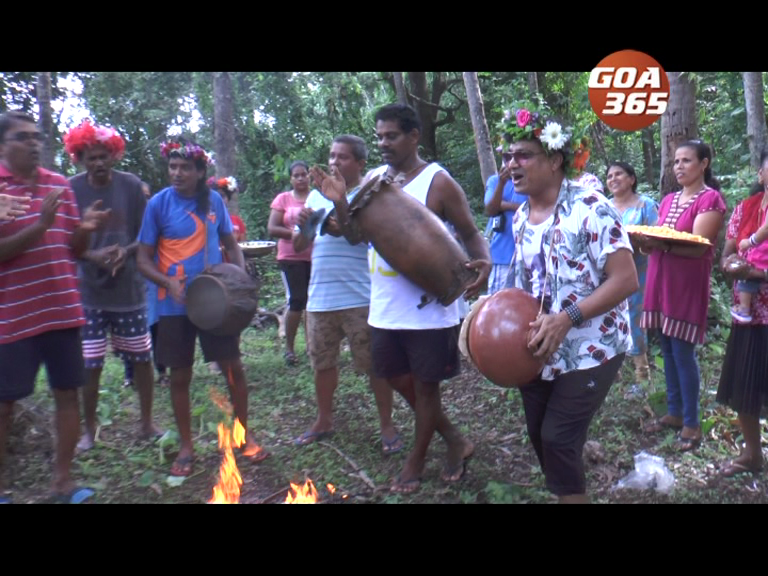 24 Jun 2019
'सांजांव, सांजांव घुंवतात मुरे, वाट दिश्टी पोडोना, असलीं फेस्तां वर्साक कित्याक दोन फावटी येनात?'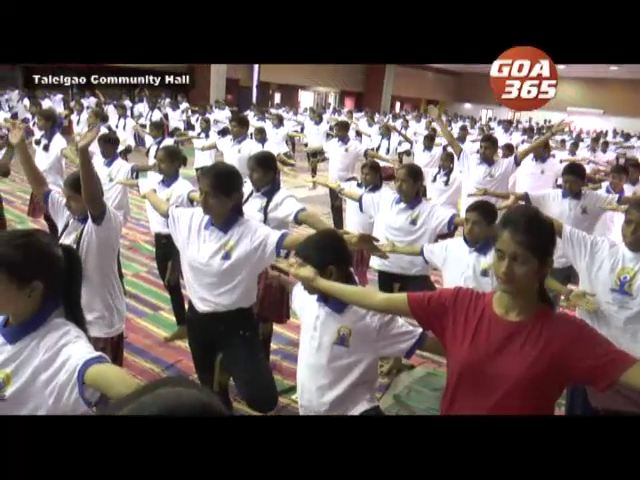 21 Jun 2019
International Yoga Day was celebrated all over the state on Friday. On 11th December 2014 , United Nations had proclaimed 21st June as the International Yoga Day