Both English Konkani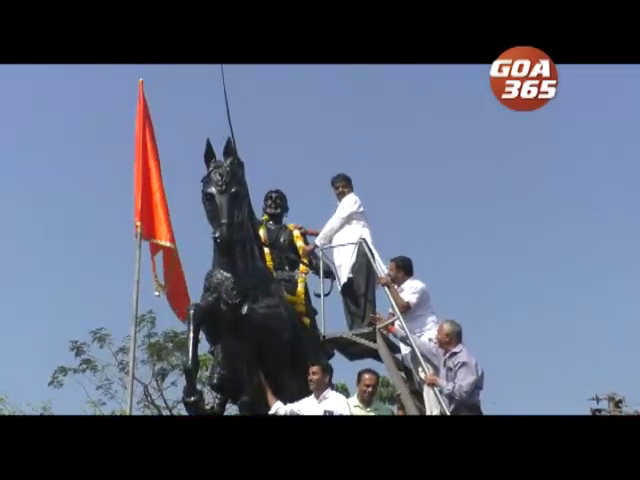 19 Feb 2019
Goa celebrated birth anniversary of Chatrapati Shivaji Maharaj who bought all downtrodden together irrespective of religion to form Swarajya. Various programs were held in Bicholim, Mapusa, Ponda and Vasco on the occasion of Shiv Jayanti.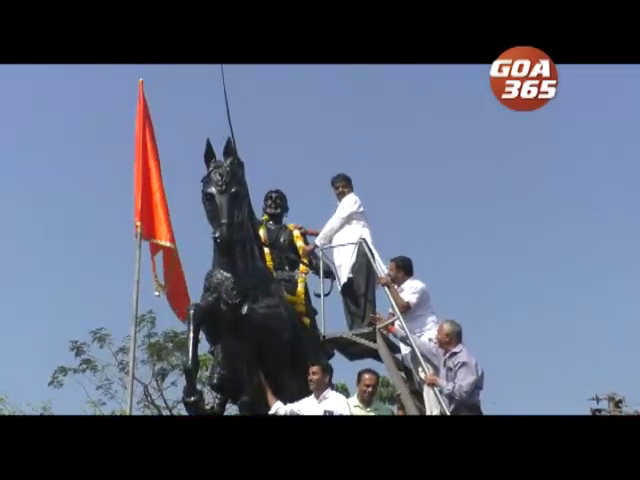 19 Feb 2019
तळागाळांतल्या सर्वधर्मीय कश्टकऱ्यांक वांगडा घेवन स्वराज्य स्थापन करपी छत्रपती शिवाजी महाराजांची जयंती मंगळारा संबंद गोंयभर व्हडा उमेदीन मनयली.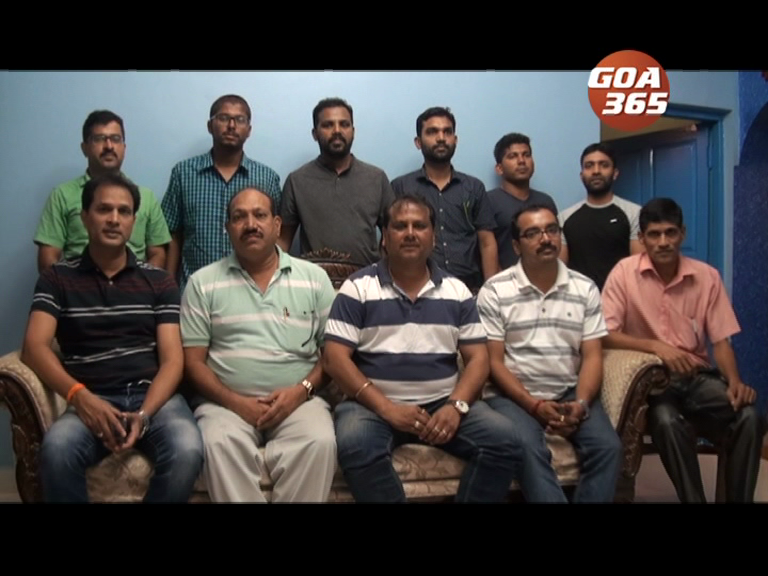 18 Feb 2019
Goa will celebrate birth anniversary of Chatrapati Shivaji on 19th February.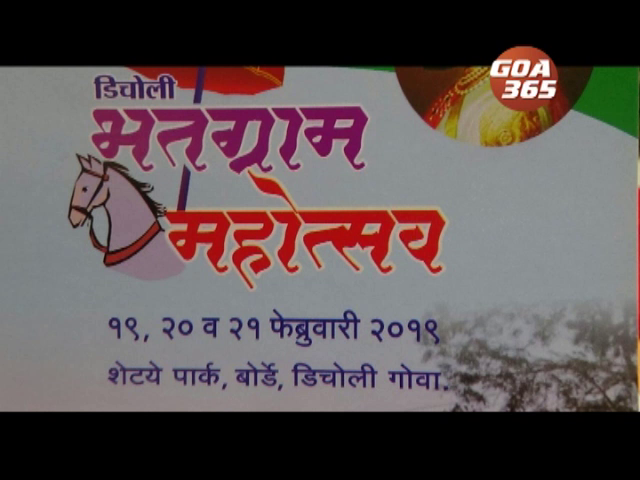 17 Feb 2019
The well celebrated 10th edition of Bhatgram cultural program will be held on 19th to 20th February.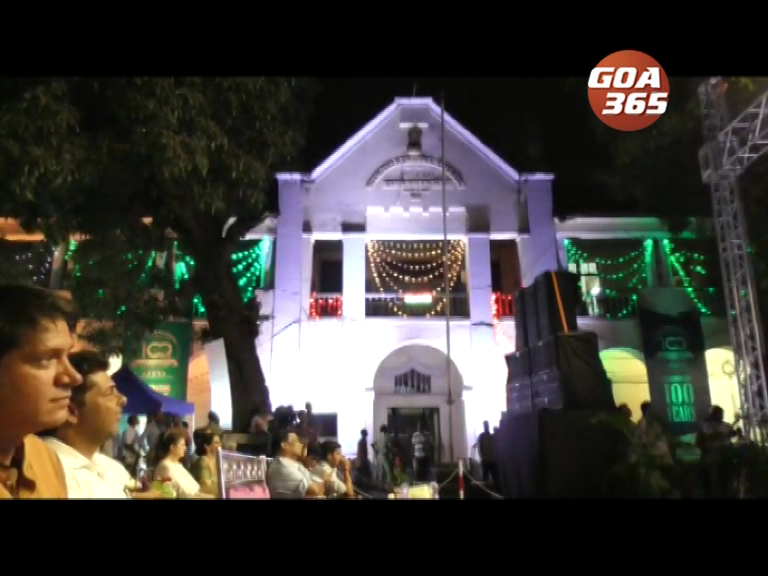 11 Feb 2019
Mormugao Municipal Council building grandly lit up, decked up MMC councillors , speeches by Ministers, legislators, MMC Chairperson and Chief Officer, food stalls along with a grand musical program with Lorna.
09 Feb 2019
Lets run for a better and healthy tomorrow. This was the moto of the Marathon race that was flagged off in Bali on Saturday morning.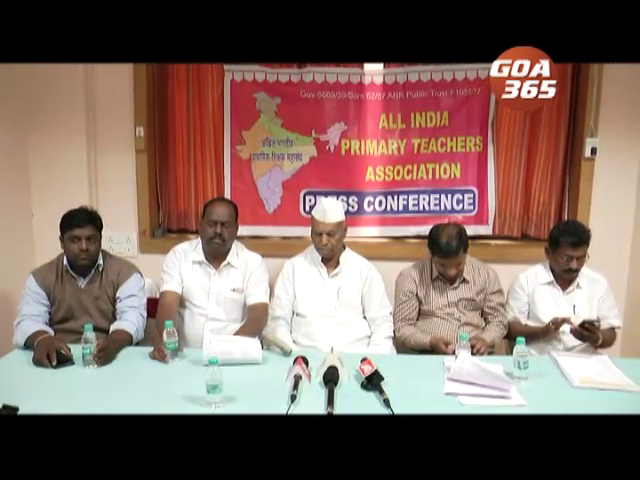 07 Feb 2019
All India Primary Teachers' Federation is organising its national level Teachers' Conference in Mapusa on 9th of February.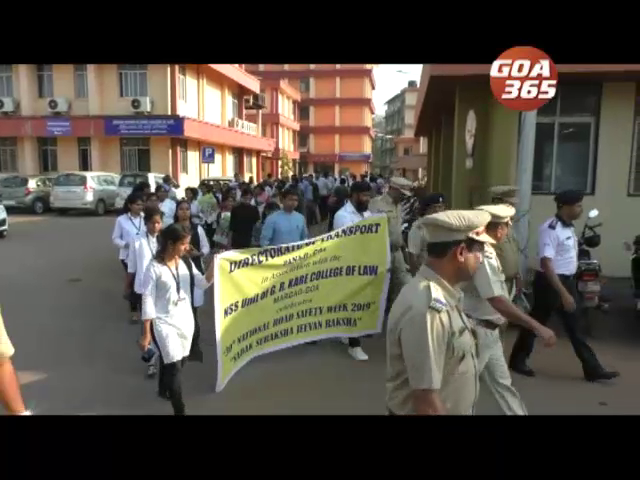 06 Feb 2019
Principal of Madgao's Govind Ramnath Kare College of Law Dr Saba de Silva said the road safety is of concern to the college.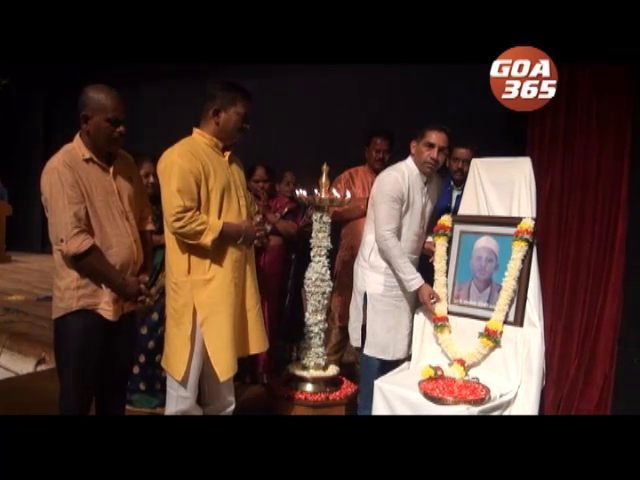 06 Feb 2019
Here's good news for the music drama lovers. Art and Culture Minister Govind Gawade announced that Kala Academy would take care of the entire cost of the musical dramas which creates their new music and new scripts.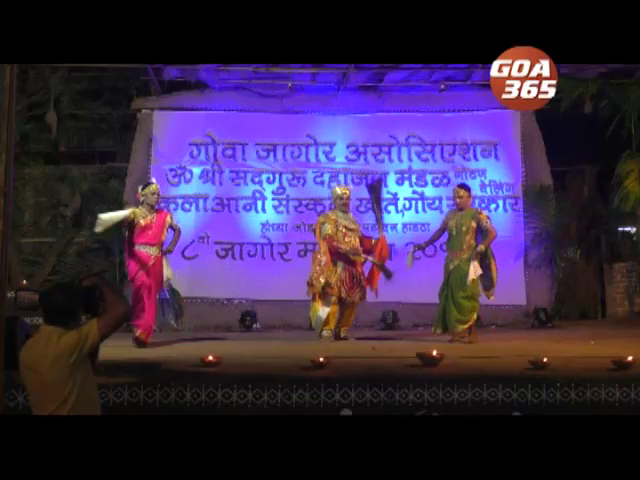 03 Feb 2019
The extraordinary folk art of Gauda samaj 'Goa Jaagor Mahotsav' at Veling in Priol has began.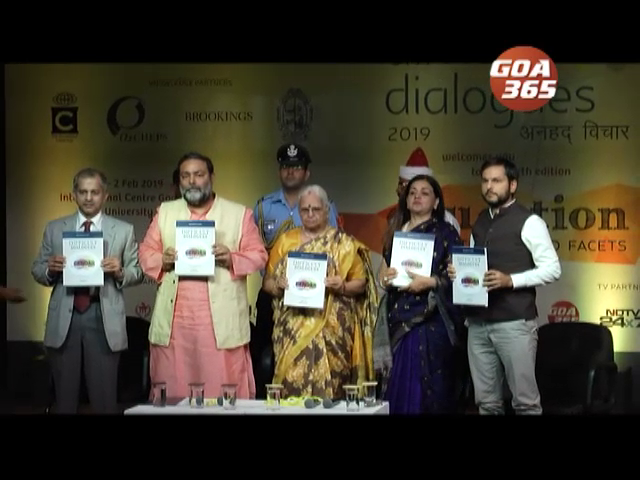 01 Feb 2019
Goa Governor Dr Mridula Sinha said in ancient India, the main aim of education was to make a person perfect.