Both English Konkani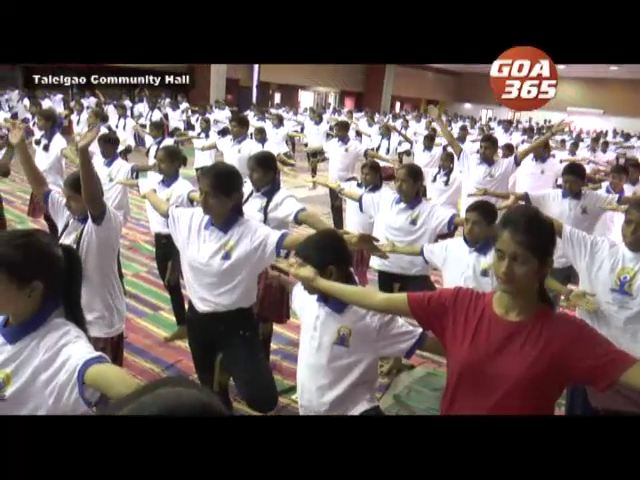 21 Jun 2019
International Yoga Day was celebrated all over the state on Friday. On 11th December 2014 , United Nations had proclaimed 21st June as the International Yoga Day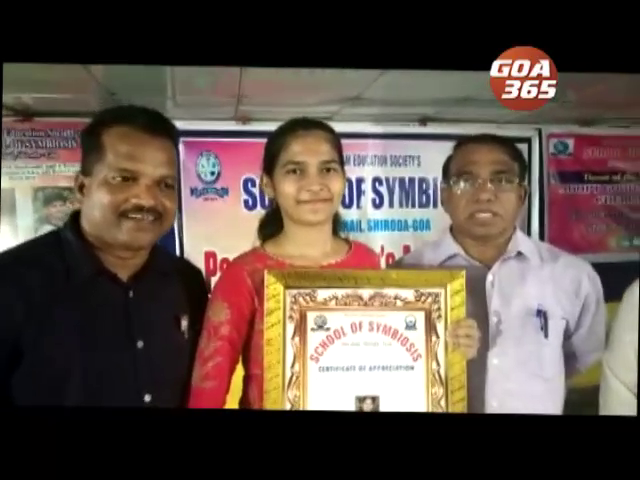 16 Jun 2019
If the students are given the proper guidelines at the grassroots then results in the future are always fruitful.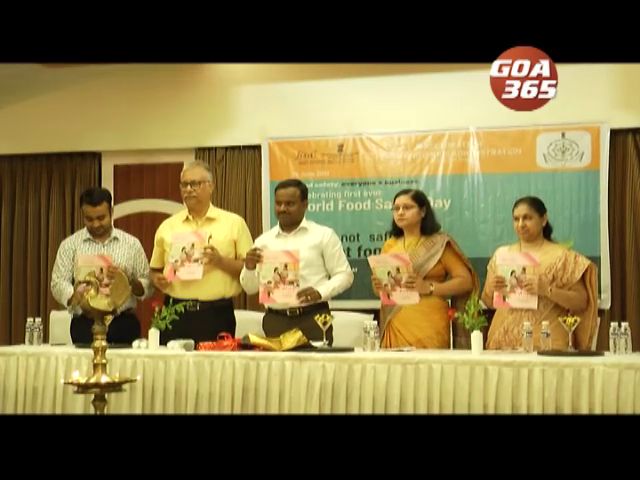 14 Jun 2019
Secretary Health J Ashok Kumar said the food safety not only rests with the farmer but with various stakeholders, including the consumers. He said the farmer is dependent on others to grow food.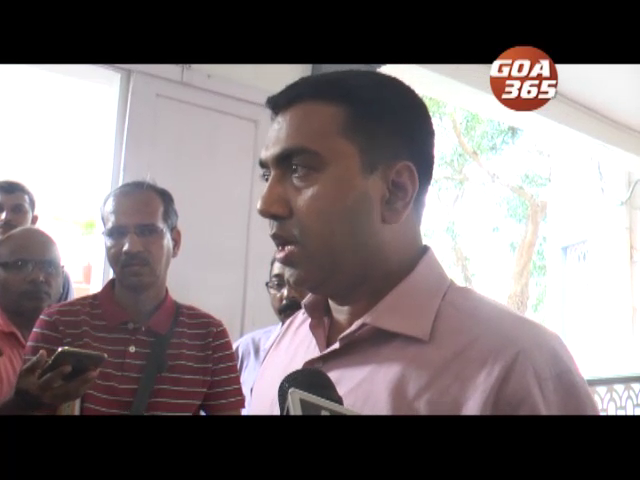 10 Jun 2019
Dr. Premanand Ramini will be awarded with the Gomant Vibhushan Award this year. The Cheif Minister Dr. Pramod Sawant said that Dr. Premanand Ramini is not only the best neurosurgeon in the nation but also across the world. The Gomant Vibhushan award will be held in September 2019.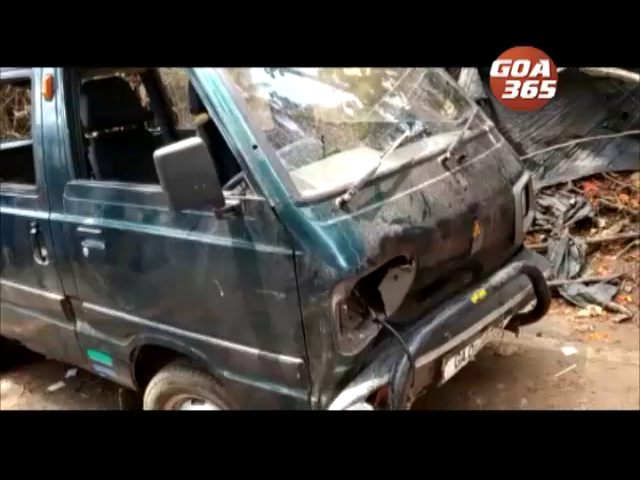 07 Jun 2019
Three women were knocked down by speeding van at Bethoda. The speeding vehicle first rammed into a compound wall before knocking over the women.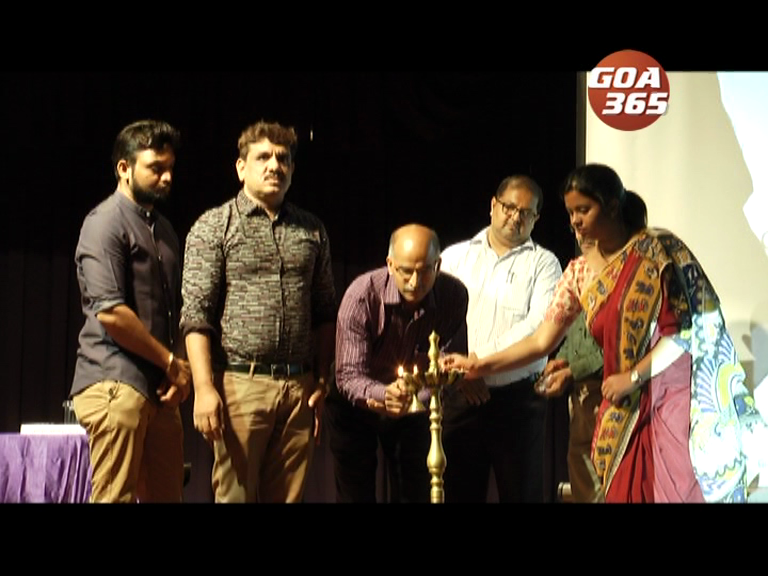 30 May 2019
On 30th May 1987 Goa got full statehood and so its own identity. Today Goa is celebrating its 32nd Statehood day. But it looks like that Goan politicians are not bothered.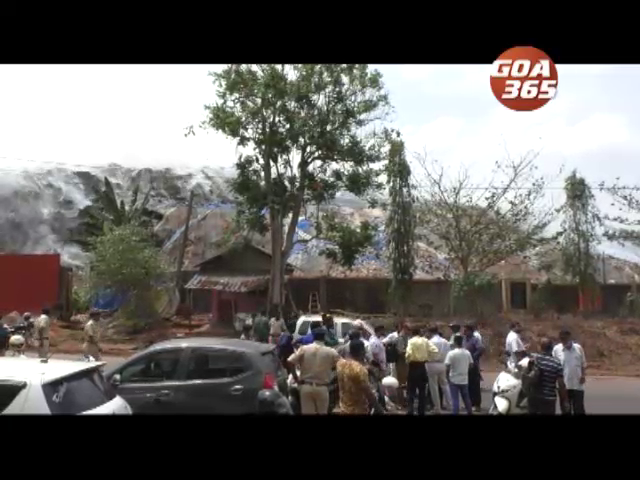 29 May 2019
Politicians and activists have reacted to the burning Sonsoddo fire saying that there have been lackadaisical attempts to solve the Sonsoddo issue.
29 May 2019
Chief Minister Dr. Pramod Sawant has appealed to Goans to use water and electricity with care.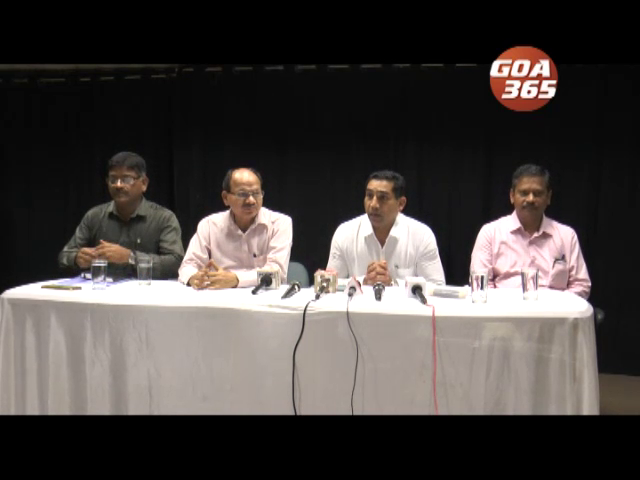 24 May 2019
Tribal Welfare Minister Govind Gawade has announced the names of awardees of Adivasi Pradnyavant Puraskar.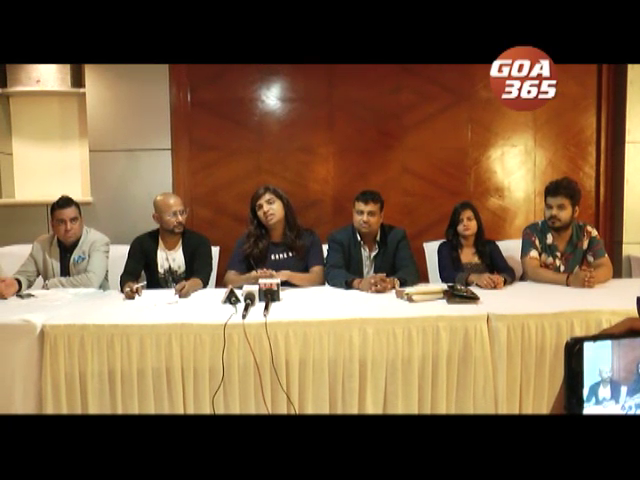 22 May 2019
The Grand finale of Global Mr&Mrs International India Universe 2019 presented by Global India entertainment production will be held on Saturday 25th May 2019 at Riva Beach Resort, Mandrem beach, Goa.