Both English Konkani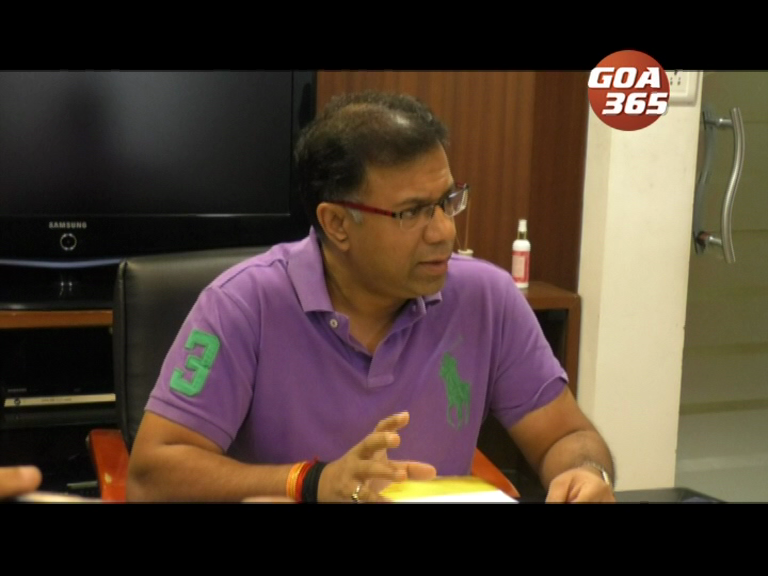 10 Nov 2018
The government has banned the import of fish into the state for six months. The ban will be in place till all measures like labs and compliance of fish traders are put into effect.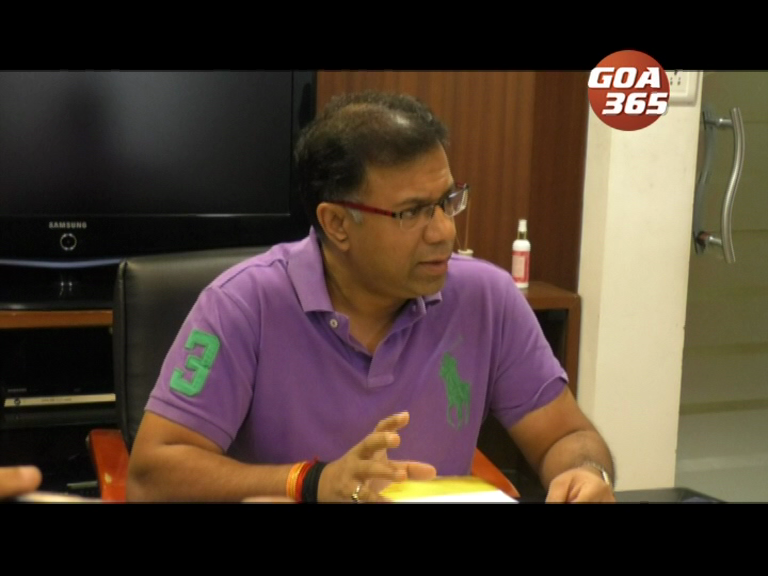 10 Nov 2018
गोंयांत भायल्यान नुस्तें हाडपाचेर स म्हयन्यां खातीर सरकारान बंदी घाल्या.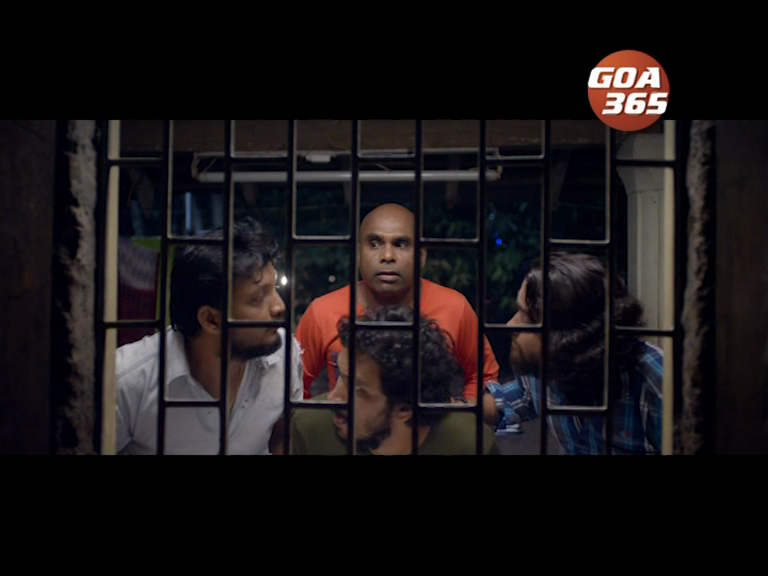 03 Nov 2018
अमिझाद म्हळ्यार इश्टागत. हो कोंकणी सिनेमा इश्टागत, मोग आनी एक्शन पॅक्ड आसा.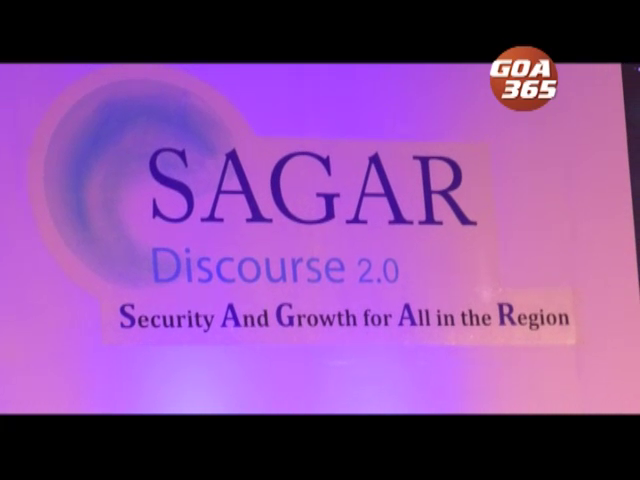 26 Oct 2018
Secretary general of Forum for Integrated National Security Seshadri Chari has said that expectations from India have increased possibly because of the expertise that it has garnered and because of the work done.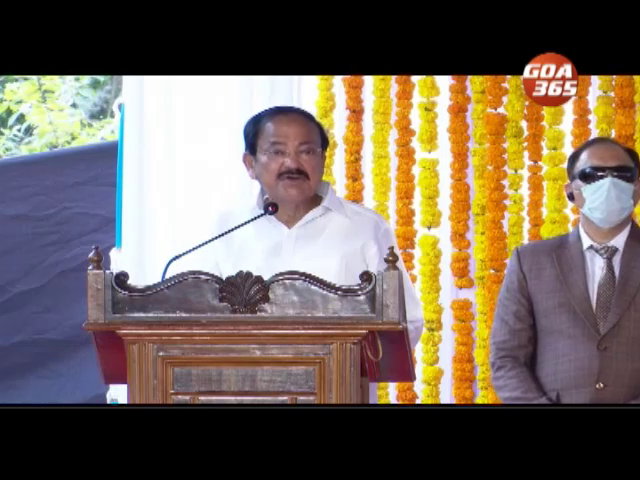 23 Oct 2018
The vice president Venkaiah Naidu highlighted the problems faced by the region as he addressed national and international delegates at the conference on outer space.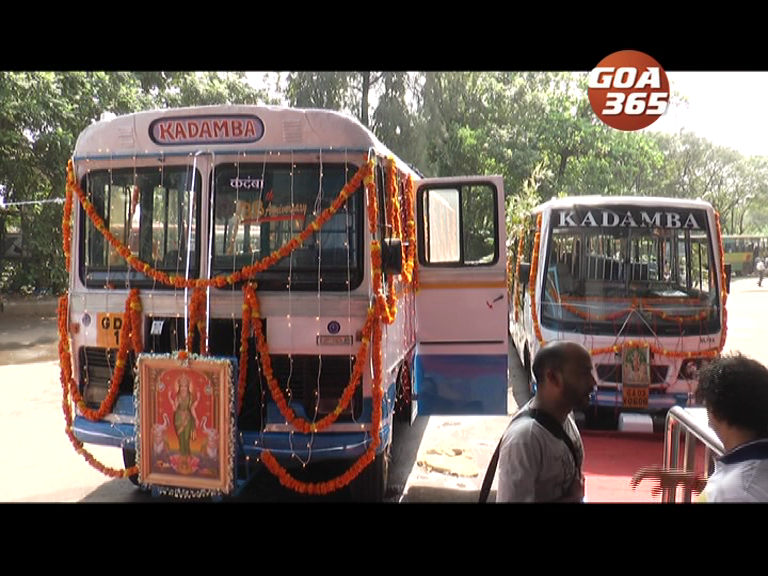 18 Oct 2018
Kadamba Transport Corporation Limited on Thursday marked its 38th anniversary, on the occasion of Dusro.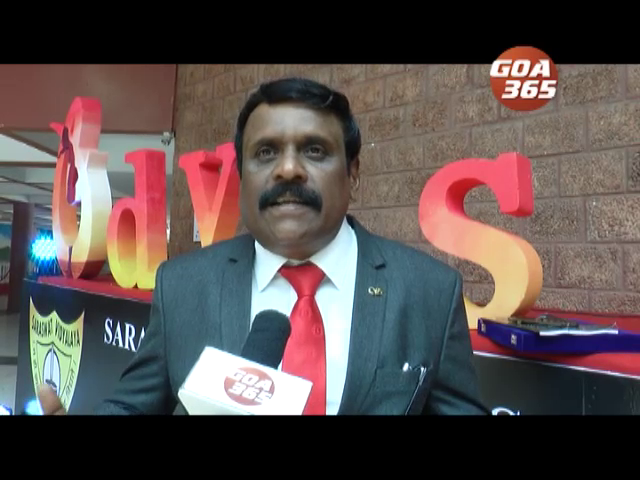 10 Oct 2018
Goa's biggest national level college event began on Wednesday in the capital city.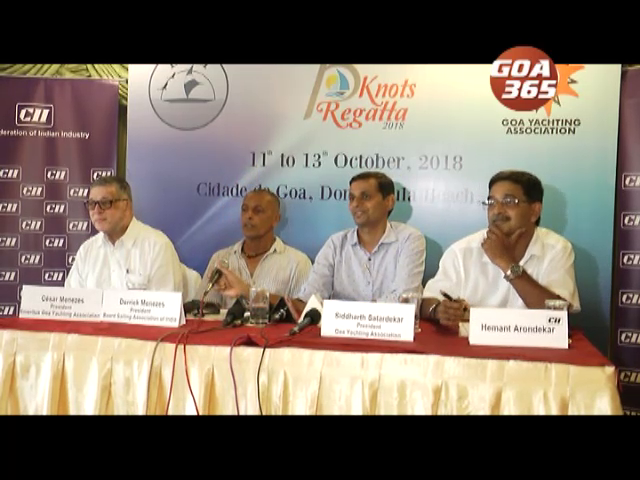 10 Oct 2018
Goa Yachting Association is organising 75 Knots Masters Regatta from the 11th to the 13th of this month at Cidade de Goa in Dona Paula.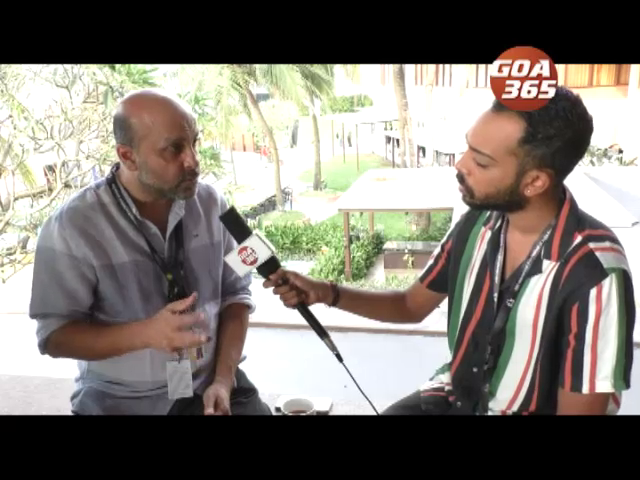 08 Oct 2018
The 49th IFFI all set to start on 20th of November.
07 Oct 2018
Aiden Trinidade of Saint Britto's School and Prithaa Nabar emerged winners in the junior and senior categories respectively in the Spellbee 2018 competition organized on 5th of October at Dempo House in Panaji.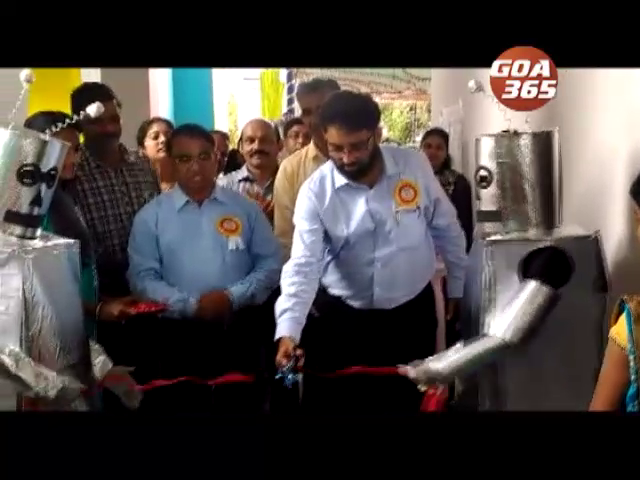 05 Oct 2018
Students from Shiroda Higher Secondary School showcased their talents during Young Scientist 2018 a science exhibition organized by Shiroda Higher Secondary School in collaboration with Department of Science, Technology and Environment at Shivshail-Shiroda.