Both English Konkani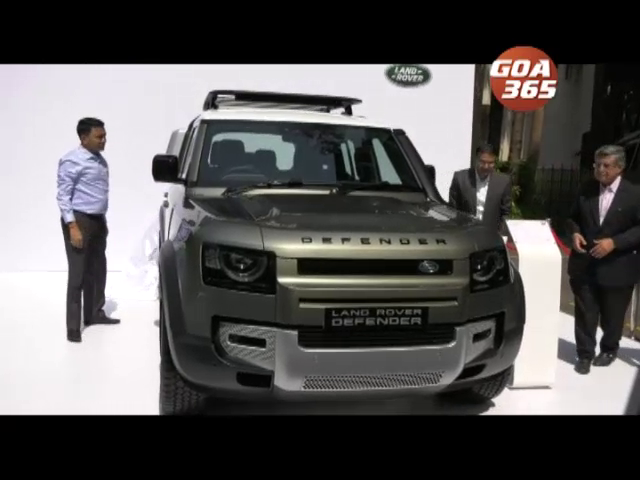 10 Nov 2020
Jaguar Land Rover India on Thursday said it has launched its iconic SUV Defender in the country with price starting at Rs 73.98 lakh (ex-showroom). And on Friday the sporty SUV was in Goa. The SUV is known for its off-road capabilities and the company claims that the new-gen Defender is better than ever. It sports a max payload of 900 kg and a massive wading depth of 900 mm. It also gets a completely overhauled Terrain Response 2 system and air suspension. The latter comes standard on the Defender 110. The latest version of the model comes with a 2-litre turbocharged petrol engine and would be available in two body styles in the country.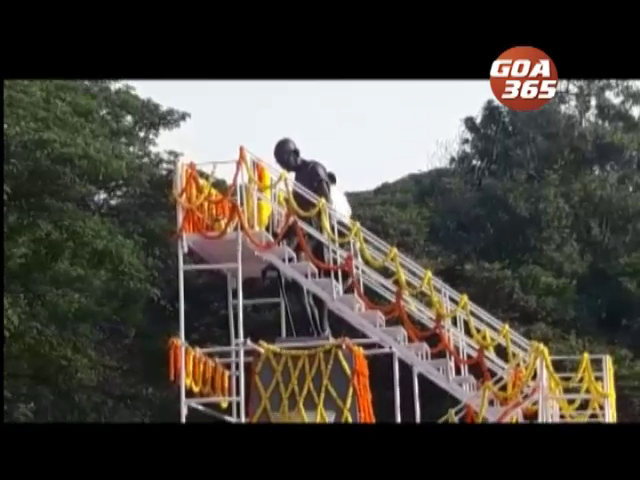 02 Oct 2020
The 150th birth anniversaries of Mahatma Gandhi and former prime minister of India late Lal Bahadur Shastri were celebrated all over the state on Friday. Rich tributes were paid to the Father of the Nation and also to the former prime minister. Gandhi is particularly known for his non-violent satyagrahas with which he help attain independence for India from the British rule.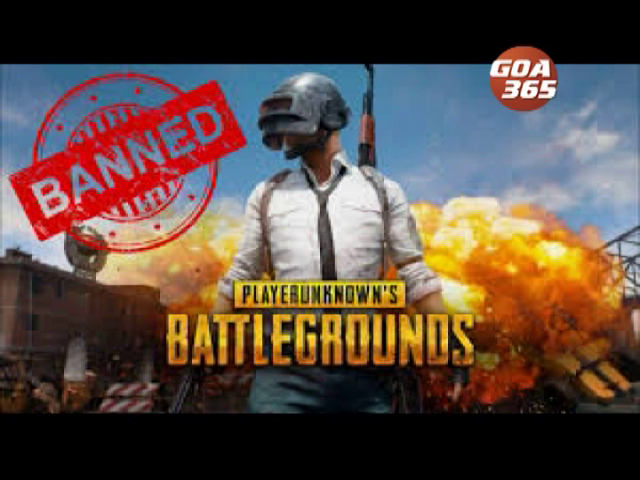 02 Sep 2020
India has asked China to control their frontline troops in order to stop infiltration and provocative attempts by Chinese armies.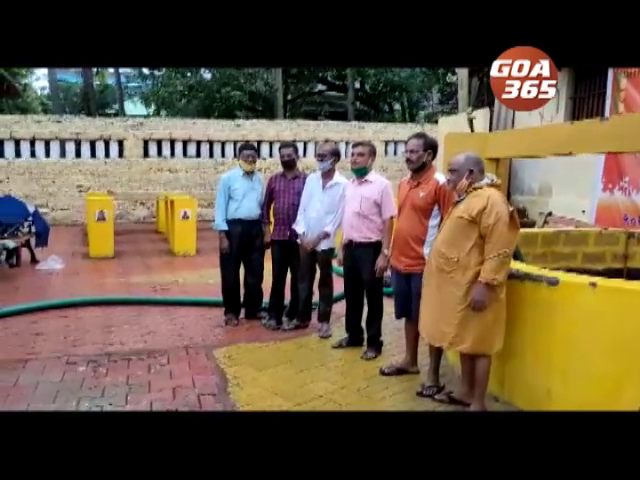 21 Aug 2020
The corona pandemic has increased innovation in the state. A new wave of thought, a new normal has come out during the current chovot festival among Malbhatkars. Normally the idol immersions are done in the river or the sea. But now in Malbhat the immersion will be done this time in a well.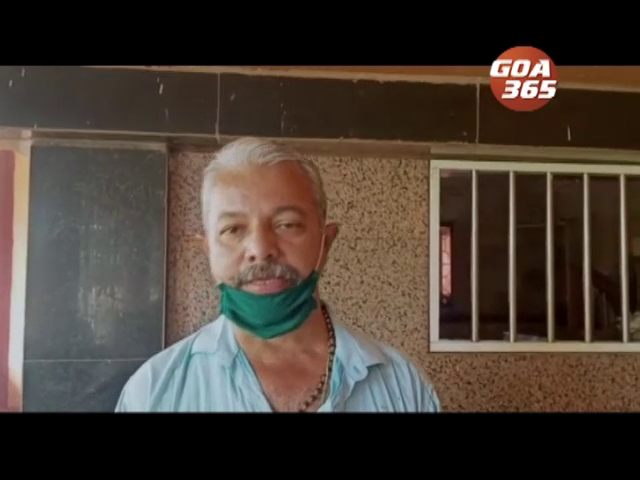 16 Aug 2020
Ganesh festival is just around the corner, but this time under the shadow of corona. The Bicholim Municipality has come with a solution to host their annual Ganesh market in Bicholim. BMC has decided to set market for the festival in different places in bicholim. 
15 Aug 2020
Vanomohatsav was celebrated today by the Konkan Railway Colony Welfare Association and the National Railway Mazdoor Union at the Railway Colony at Margao. Fruit bearing saplings of coconut, Cashew, Jambul, Guava and many more plants were planted.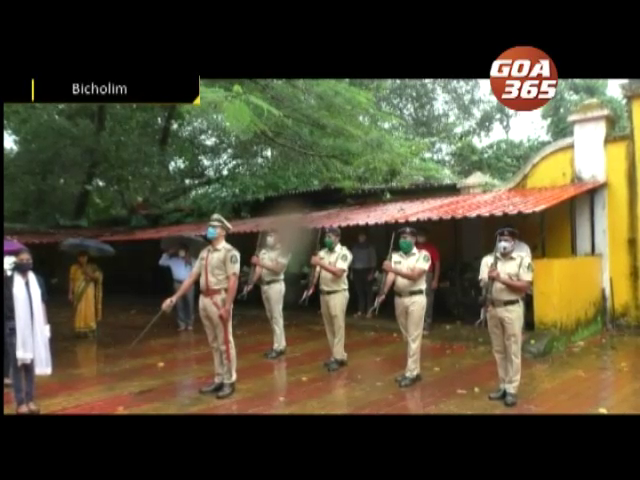 15 Aug 2020
Goa celebrated 74th Independence Day with enthusiasm and pride under the shadow of coronavirus. However, the covid situation didn't dampen people's patriotism while marking Independence Day.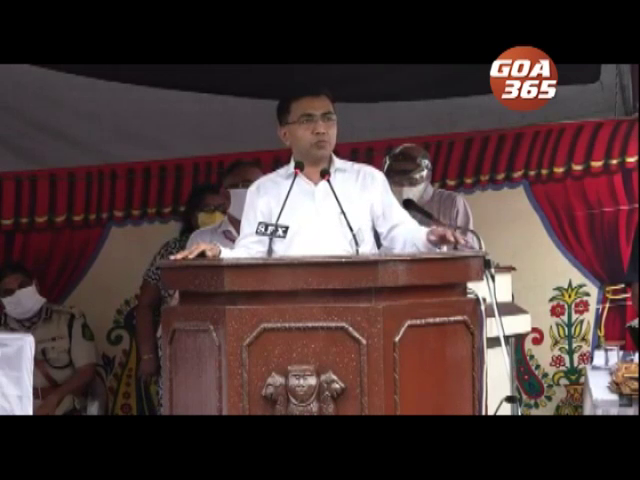 15 Aug 2020
Efforts are underway to make panchayats 'Atmanirbhar'. No scheme implemented under Antodaya principle would be shut down, Chief Minister Pramod Sawant said on Saturday. CM also admitted that money is reaching late in some people's bank accounts. He also promised not to shut the agriculture scheme, dairy subsidies, DDSY and Griha Adhar schemes, and scholarships.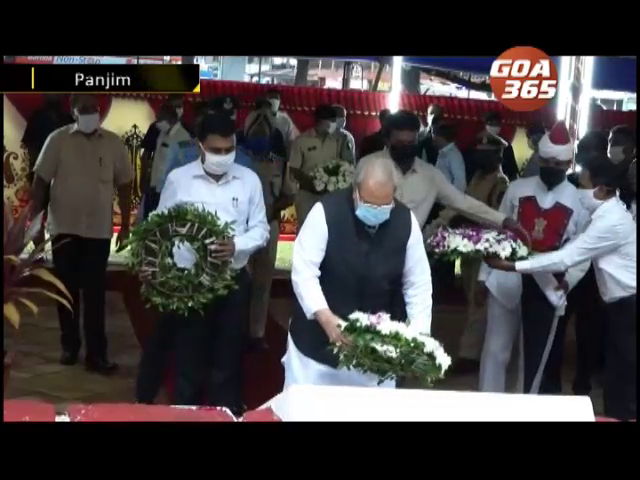 18 Jun 2020
The 75th Goa Revolution Day was celebrated all over the state on Thursday. Functions were organised at various places to mark the day.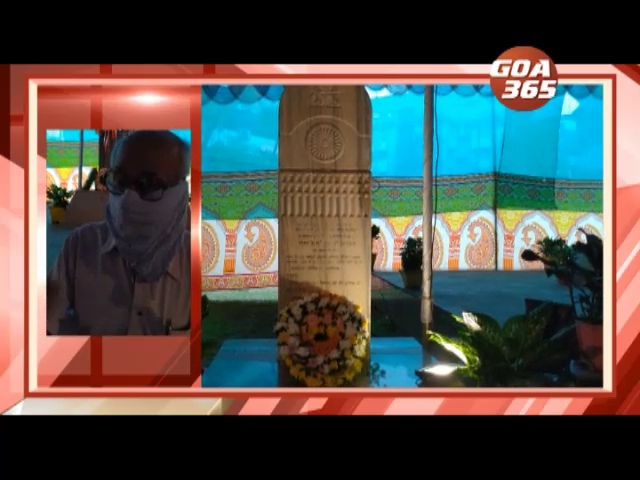 18 Jun 2020
Veteran freedom fighters have expressed then ire at the government for refusing to allow them be part of revolution day at Lohia Maidan. They have also expressed anger as the files of renovation of Lohia Maidan are rotting.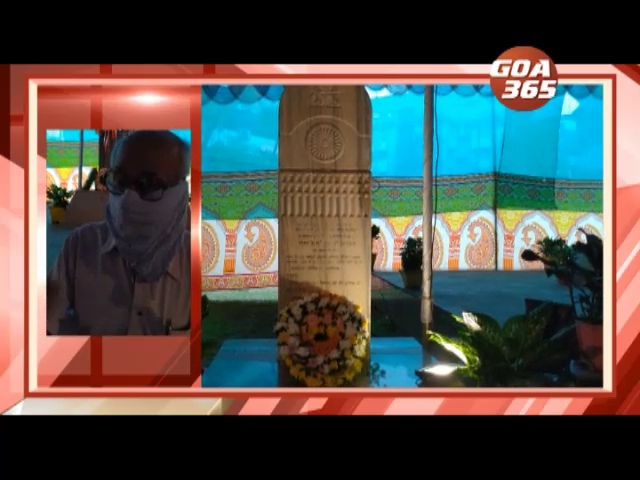 18 Jun 2020
अंदूं जाणट्या स्वातंत्र्यसैनिकांक लोहिया मैदानाचेर येवपाक मनाय केल्ल्यान जाणट्या स्वातंत्र्य सैनिकांनी सरकाराच्या विरोधांत नाराजी उक्तायल्या.