Both English Konkani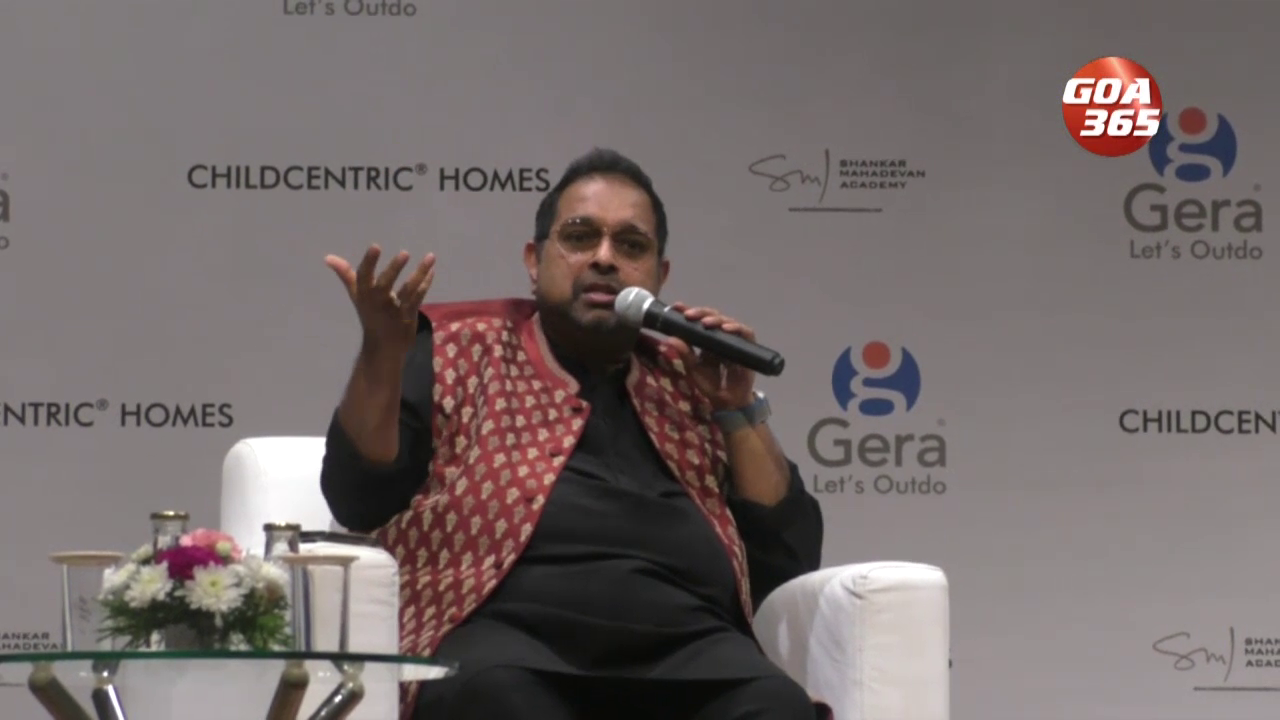 07 Jan 2023
Goa is known as a tourist hub. But it can also be a cultural hub. Music legend Shankar Mahadevan is in Goa. Here he spoke on how people should respect and learn Indian music. There is a need of good music institution establishment in Goa, he stressed. Here's more.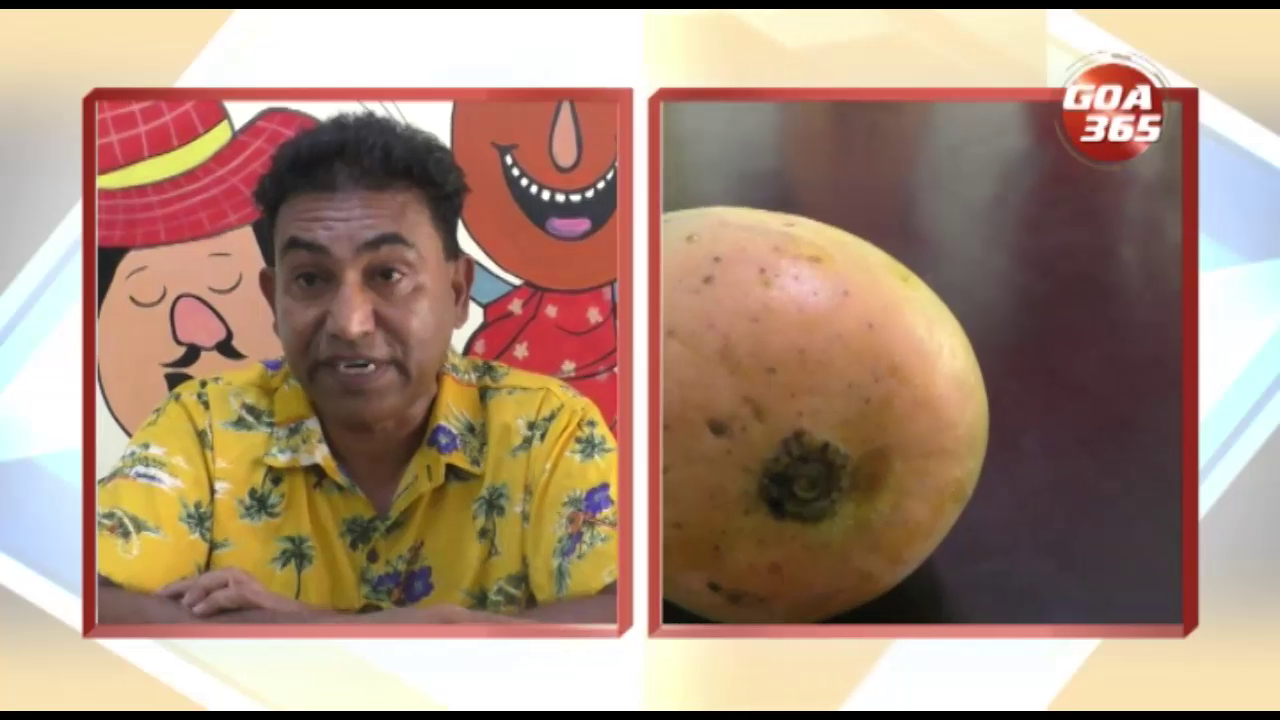 01 May 2022
After a two year break due to Covid Goa's famous Mango feast will be held on 8th of May at Khorlim.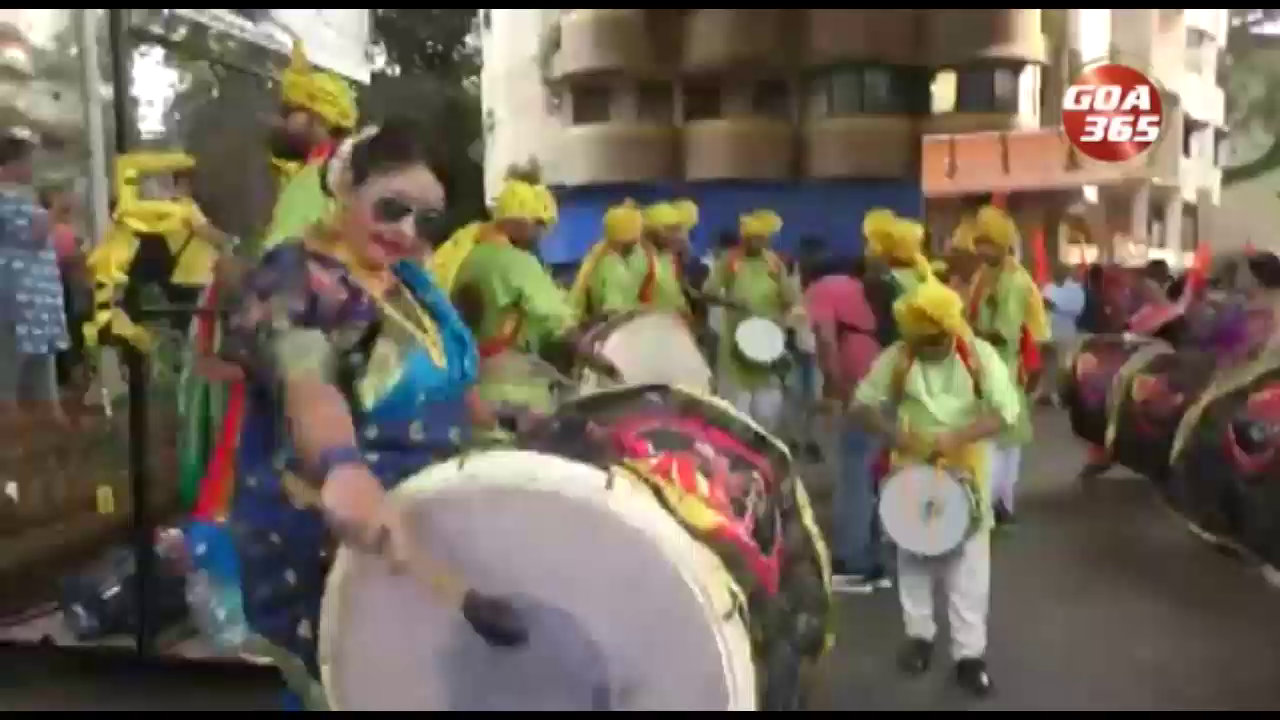 26 Mar 2022
All the festivals in Goa were held under the shadow of coronavirus in the last two years. But with cases dipping almost to zero this year, Goa celebrated Shigmo to the festive beat of the traditional drums. Here are some glimpses of the Panaji Shigmo.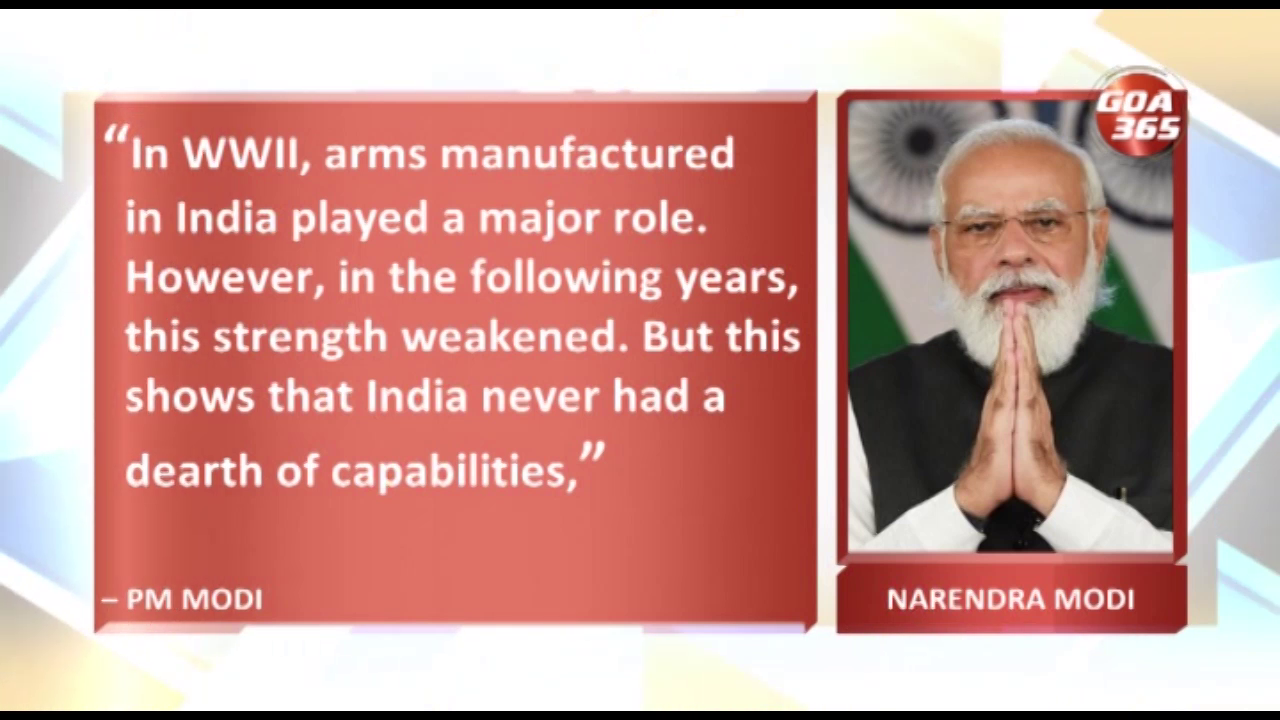 14 Mar 2022
Hal and Safran have signed a "Memorandum of Understanding" to extend their cooperation and explore opportunities for new helicopter engines in civil and military markets.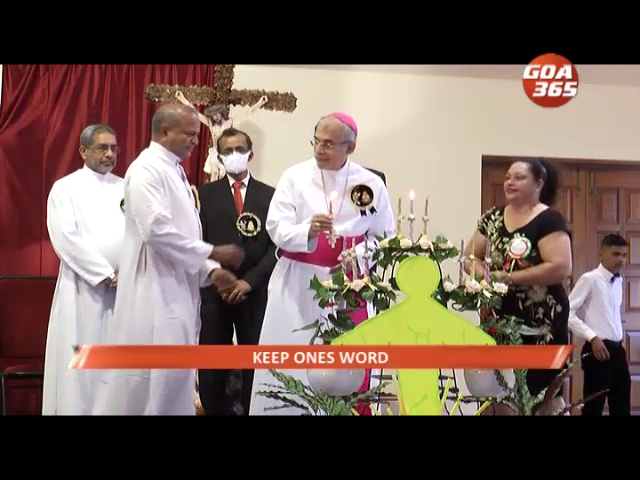 03 Mar 2022
One should keep toone's word, fulfill promisesmade, honesty should be seen in actions. If not, then one has to pay for it sooner or later, head of the Catholic Church in Goa Archbishop Filipe NeriFerraosaid while pointing out recent political happenings all over.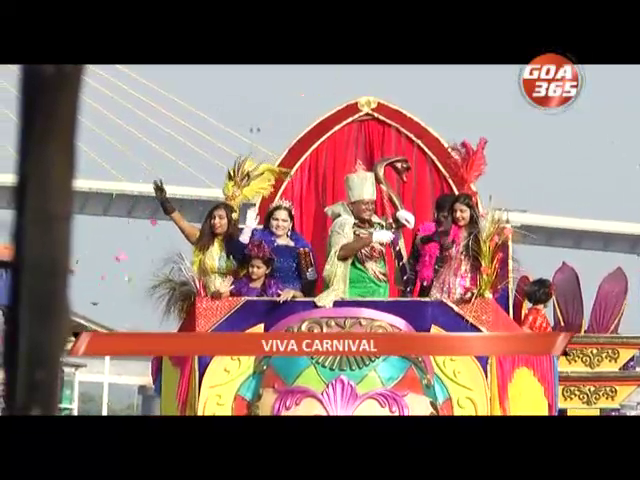 26 Feb 2022
Goa, India's tourism centre, is celebrating Carnival, a parade of floats, dance and performances. While carnival was held under the shadow of the covid 19 pandemic for the past 2 years, the state celebrated it with pomp and gaiety this time around.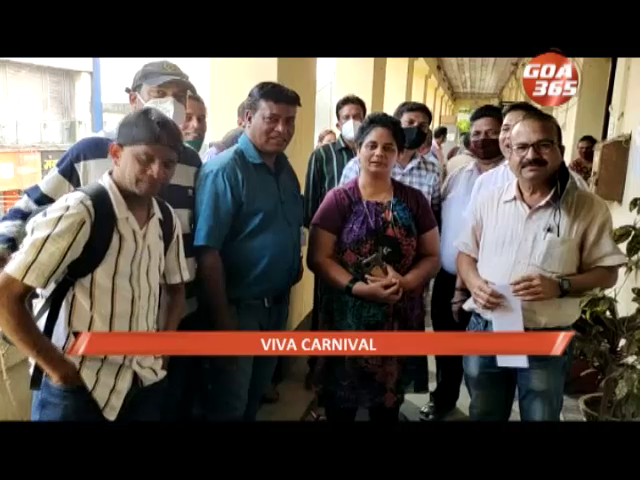 23 Feb 2022
With much anticipated Carnival around the corner, locals and tourists alike are gearing up for the 4 day bonanza. Authorities say that the response for carnival has been overwhelming. The head of the municipality has released the itinerary of activities for Margao carnival celebrations. Meanwhile the carnival committee expressed their grievances with the head of the municipality.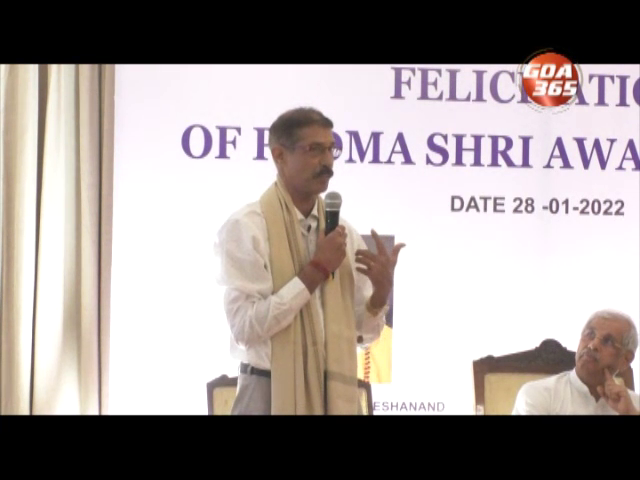 28 Jan 2022
Two Goans, football star of yester years Brahmanand Sankhwalkar and spiritual leader Swami Brahmesh Ananda, Tapobhumi Pithadheesh were conferred with the Padma Shri awards recently. The Goa Governor felicitated th two today at a function at the Rajbhavan.
20 Dec 2021
The Chief Minister announced though our university was there the government had invited private universities into the state, subject to them teaching new things. He assured that that they would take care while selecting these universities and as of now had selected only design and skill universities among all.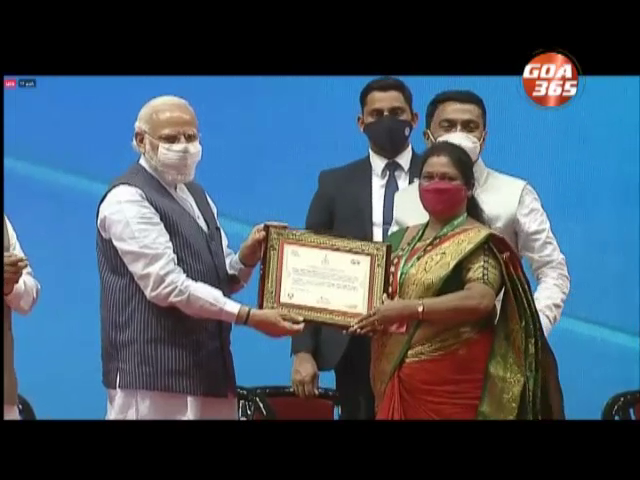 19 Dec 2021
Prime Minister Narendra Modi visited Goa on its Liberation day even as the state gears up for assembly polls that will take place in a couple of months.