Both English Konkani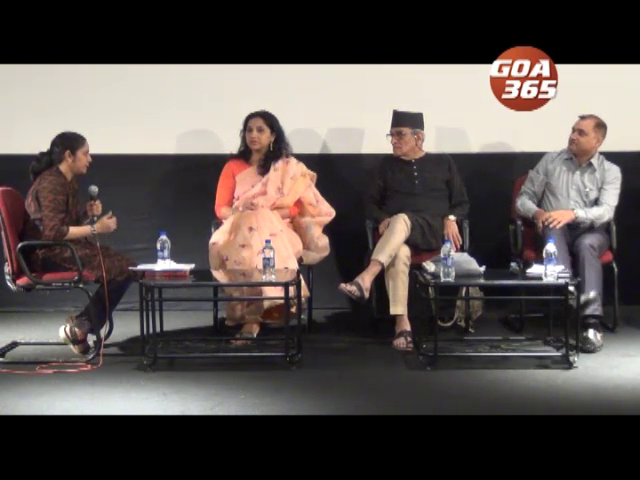 16 Dec 2018
Mindscope the 3rd Mental Health film festival aiming at caring for the care givers was inaugurated on Sunday morning at ESG Panjim
12 Dec 2018
Creating awareness in mental health is an important activity in today's society.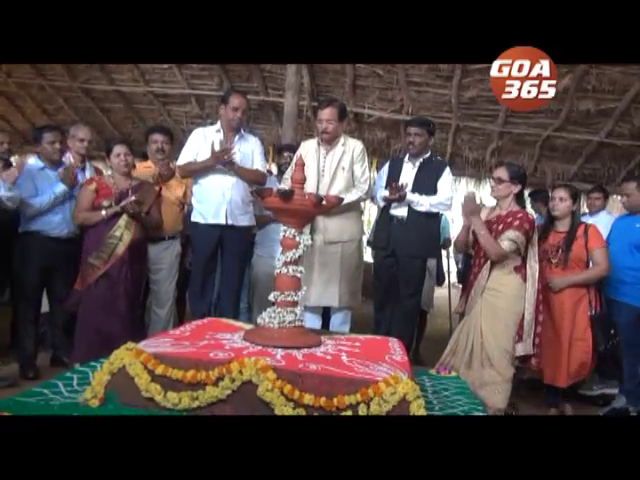 09 Dec 2018
Through the medium of the Lokutsav, youth should be brought together and initiated about culture and heritage, union minister Shripad Naik said on Sunday.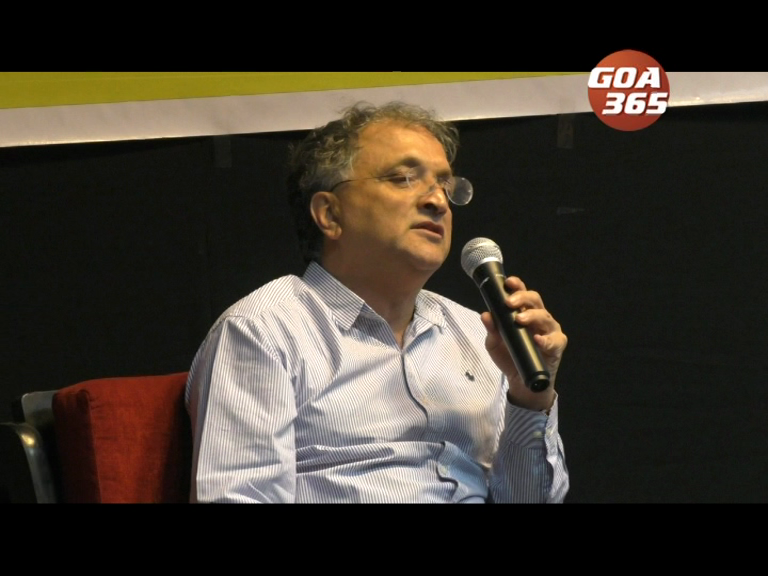 08 Dec 2018
India of 21st century today needs both Mahatma Gandhi and Dr Babasaheb Ambekar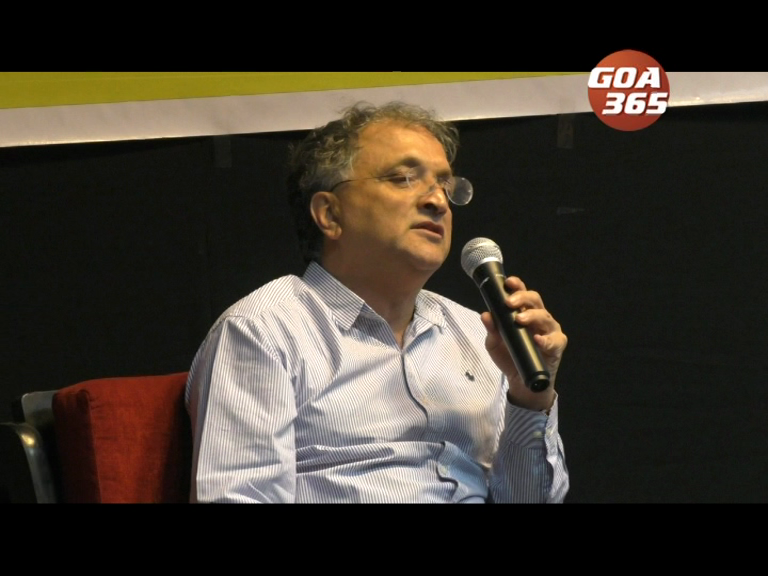 08 Dec 2018
एकविसाव्या शेकड्यांत आयज आमच्या भारत देशाक महात्मा गांधी आनी डॉ. बाबासाहेब आंबेडकर ह्या दोगायंचीय गरज आसा. ते वैचारिक प्रतिस्पर्धी नाशिल्लेच.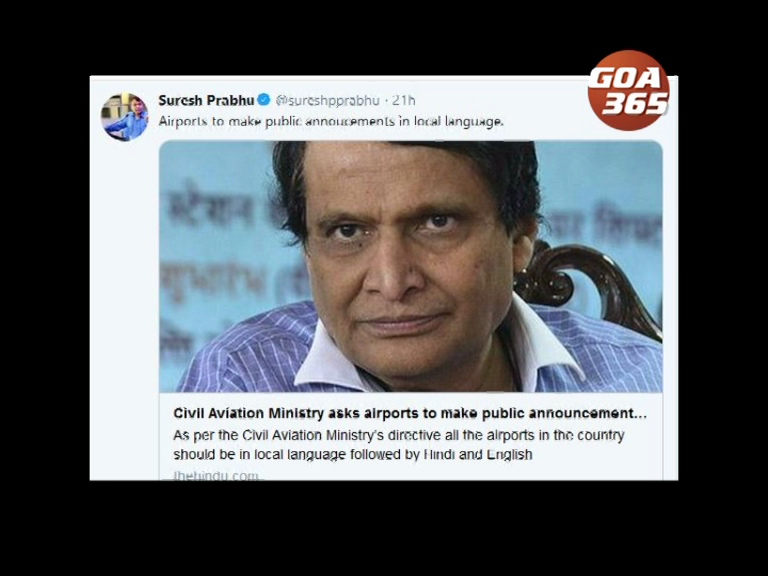 07 Dec 2018
Union Commerce Minister Suresh Prabhu has invented a new idea to succeed in business.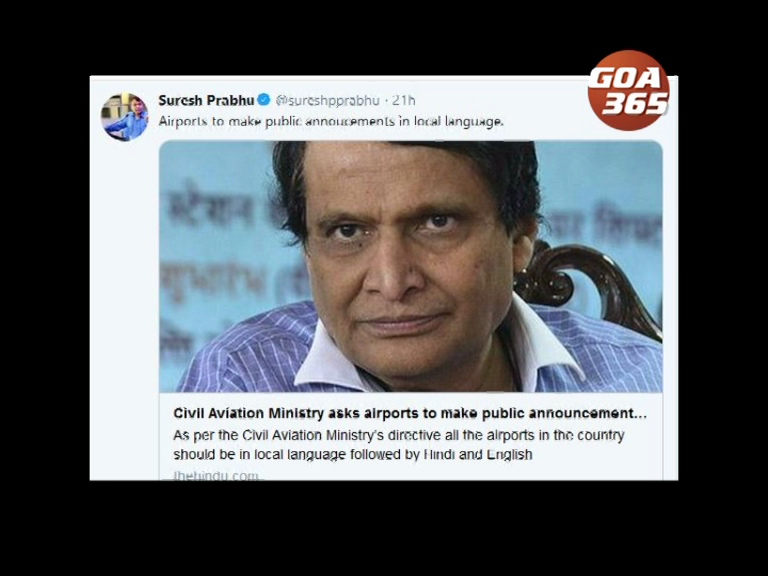 07 Dec 2018
गोंयच्या पेयांच्या सेवनान तकली थंड उरता. थंड तकलेतल्यान भन्नाट कल्पना भायर सरतात. नव्या उद्देजकांनी गोंयात येवचें. गोंयच्या पेयांचो अणभव घेतकीर नव्यो कल्पना सुचतल्यो, केंद्रिय वाणिज्य आनी उद्देग मंत्री सुरेश प्रभून म्हळा.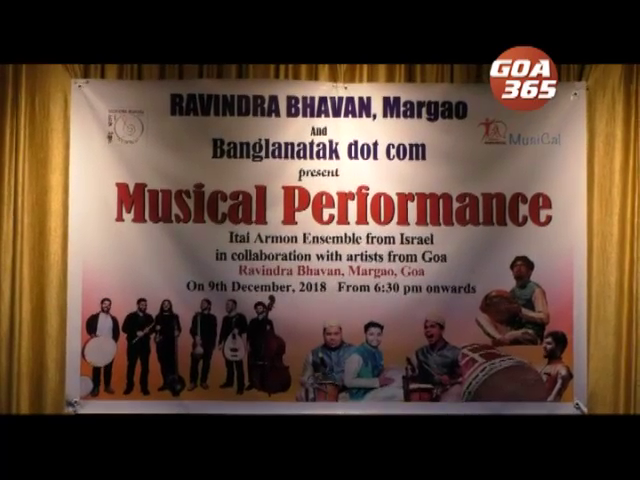 07 Dec 2018
Ravindra Bhavan, Margoa with collabration with Banglanatak will host Musical performance Itai Armon Ensemble from Isreal with artist from Goa on 9th december from 6:30 in the evening.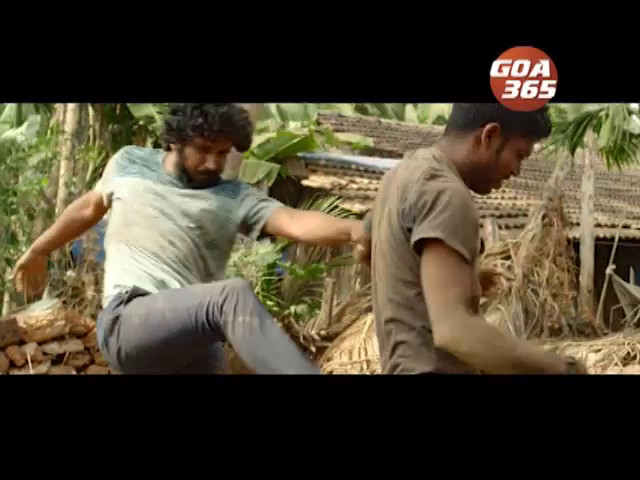 06 Dec 2018
The most awaited konkani film "Amizade" is all set to hit the big screens on Friday.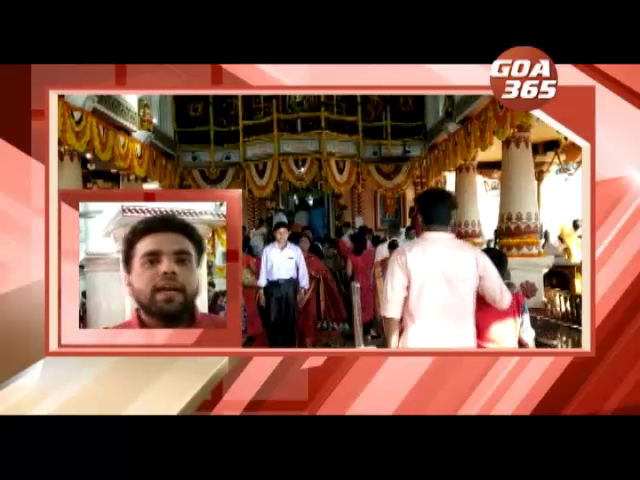 02 Dec 2018
The jatra of Navdurga Devi was celebrated peacefully on Sunday.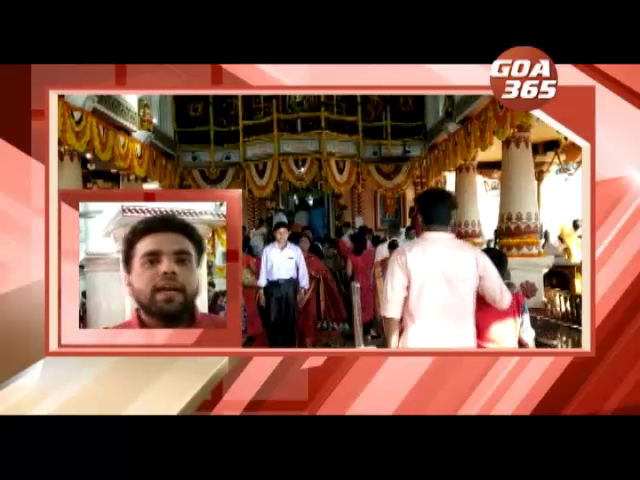 02 Dec 2018
मडकयचे नवदुर्गेची जात्रा आयतारा शांततायेन जाली. गोंयच्या तशेंच गोंया भायल्या हजारांनी भाविकांनी जात्रेचो आनंद घेतलो.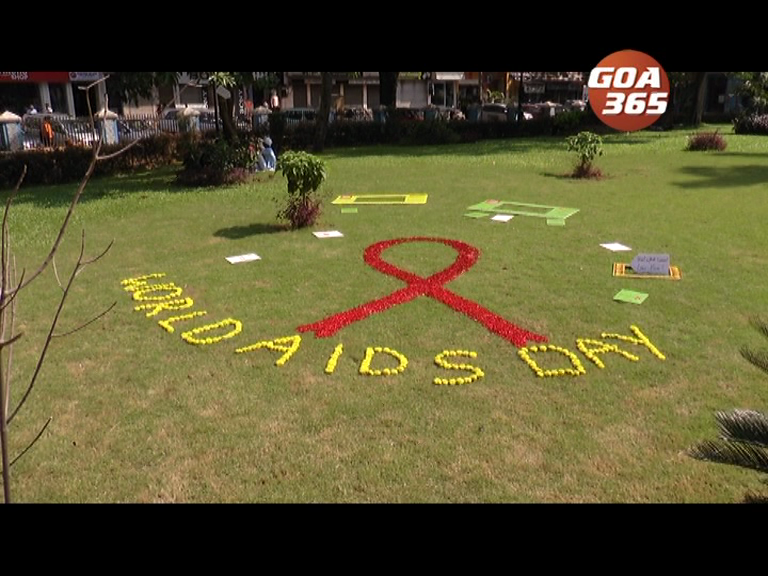 01 Dec 2018
For the first time in Goa, a red ribbon fest was organized on World Aids Day Creating awareness about HIV aids with the theme ''Know your status."