Both English Konkani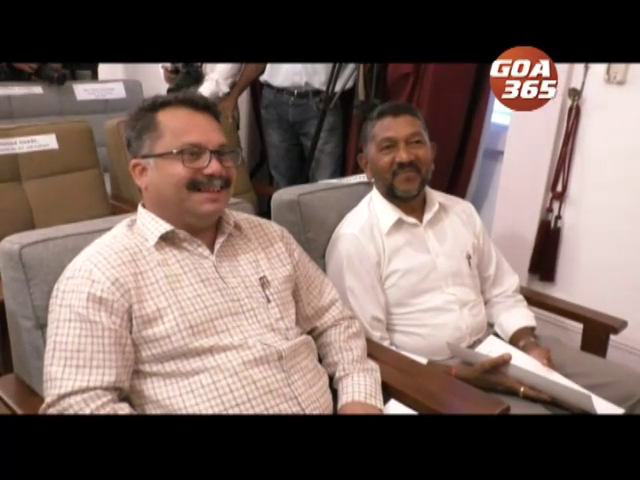 24 Sep 2018
Chief Minister Manohar Parrikar has finally dropped his two ailing ministers Francis D'Souza and Pandurang Madkaikar.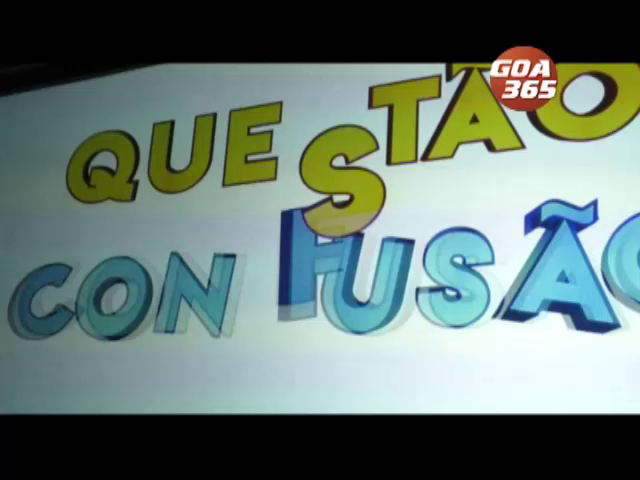 23 Sep 2018
There is a new Malayalam film released every week in Goa. We need such kind of support by Goans for Konkani films.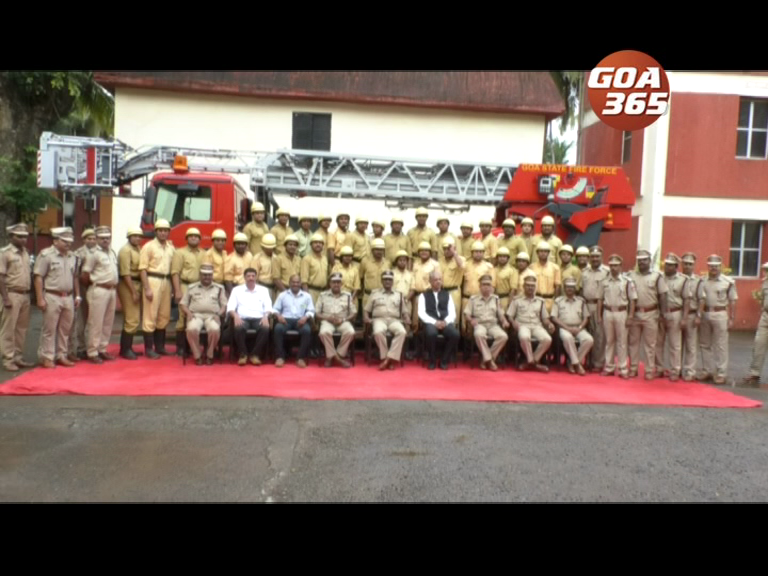 22 Sep 2018
Disaster Management is gaining importance given today's scenario of natural and manmade calamities and threats.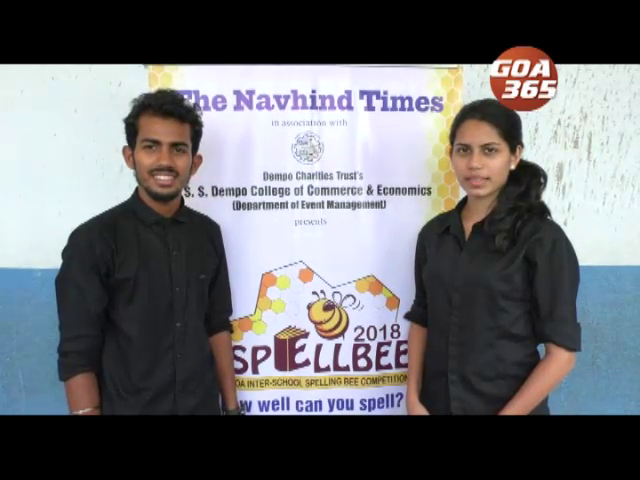 21 Sep 2018
The Navhind Times in association with SS Dempo College of Commerce and Economics organised a spelling competition 2018 at Damodar Vidyalaya English High School in Margao on Thursday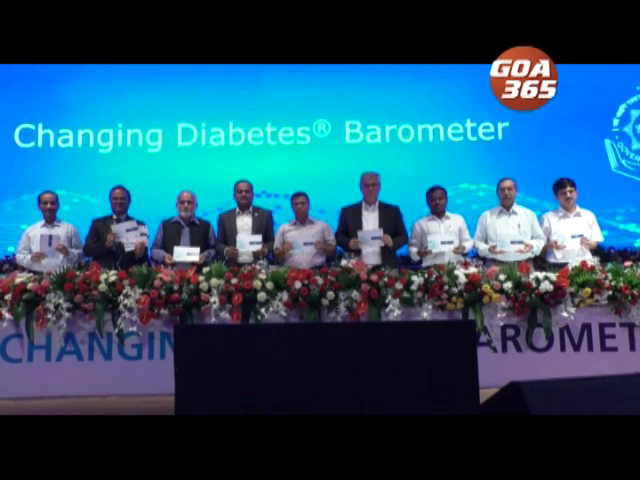 20 Sep 2018
India has nearly 79.2 million people with diabetes, the second highest in the world after China.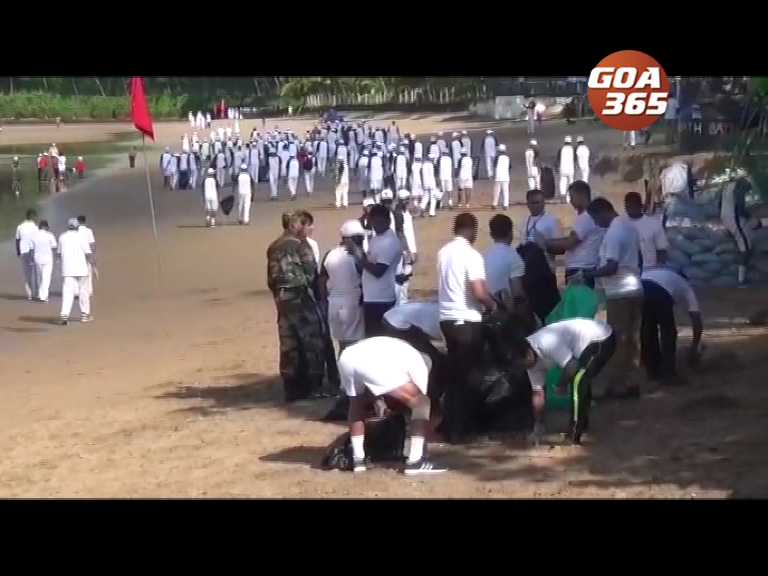 15 Sep 2018
The international coastal clean-up day, a United Nation's Environment programme (UNEP) initiative coordinated was held by Indian Coast Guard on Saturday.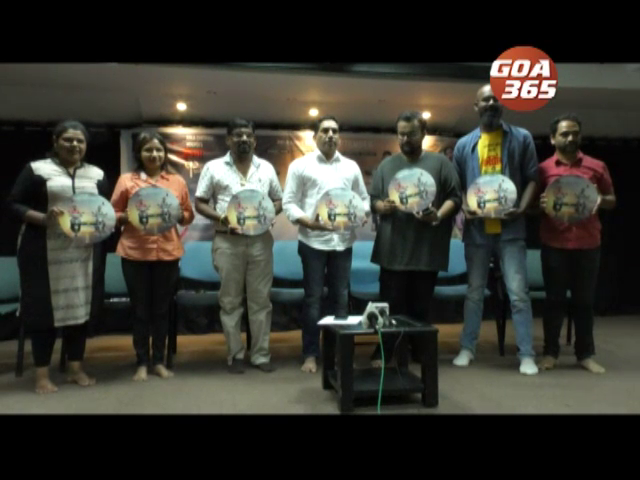 10 Sep 2018
Konkani film 'Questao de Confusao' will be launched on September 23 all over the state.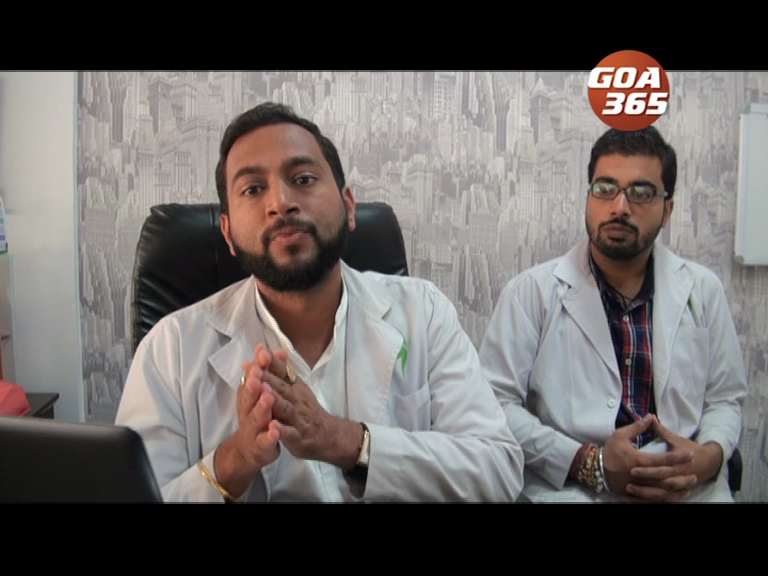 07 Sep 2018
World Physiotherapy day is on Saturday. We need a Physiotherapy council for the state, feels Dr Ketan Bhatikar. He also makes a few demands.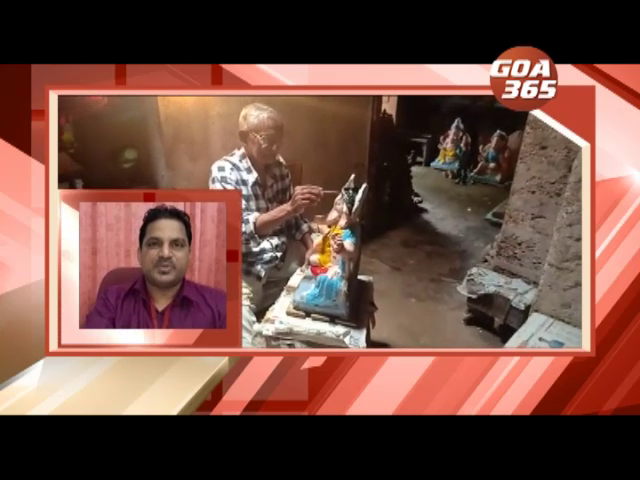 02 Sep 2018
The Mormugao Municipal Council has issued directions to establishments and Chitrashallas to avoid display and sale of Plaster of Paris Ganesh idols during Ganesh Chaturthi.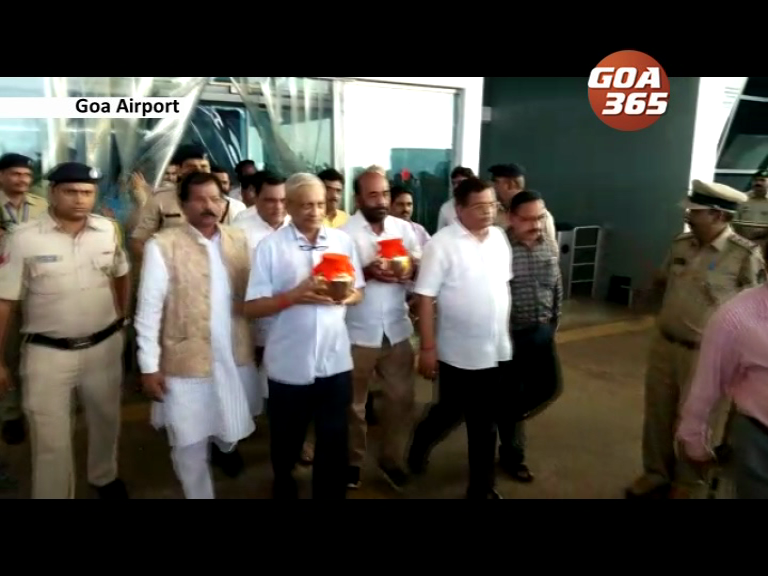 22 Aug 2018
The ashes of former prime minister late Atal Bihari Vajpayee ashes have arrived in Goa. They will be immersed in Mandovi and Zuari rivers on August 24th . Chief Minister Manohar Parrikar carried the Urns out of the airport. He returns back to the state after his medical treatment in the USA.