Both English Konkani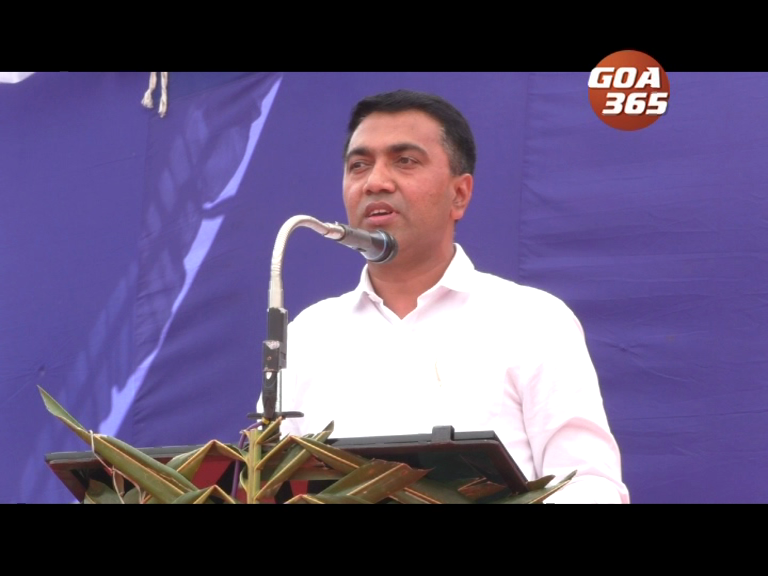 17 Jan 2020
If you want official language to be implemented, then correspond with the government in Konkani. We will reply in Konkani. This is an assurance given by Chief Minister Dr Pramod Sawant after inaugurating 25th Goa Yuva Mahotsav in Madgao on Friday morning. He has also assured to provide full-time director to the Directorate of Official Language.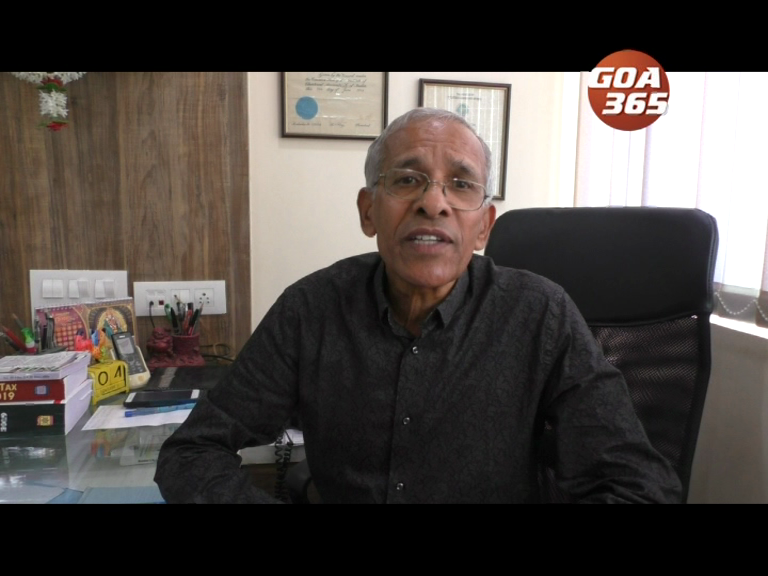 05 Jan 2020
The Gomant Vidhyaniketan will organise it's 20th edition of Vicharwedh Sammelan from 8th till 12th January at Margao. Thoughts and information based on economy, education, literature, drama and health would be shared on the occasion.
19 Dec 2019
Goa celebrated its 59th Liberation Day. But the freedom fighters children are protesting. Because they want government jobs. And the chief minister Pramod Sawant promised that he would sort out their problems. But this did not stop the agitators from leaving their Taman Patras at Azad Maidan in protest.
19 Dec 2019
गोंयच्या स्वातंत्र्यसैनिकांक कायद्याचे चौकटींत रावोन नोकऱ्यो दितले.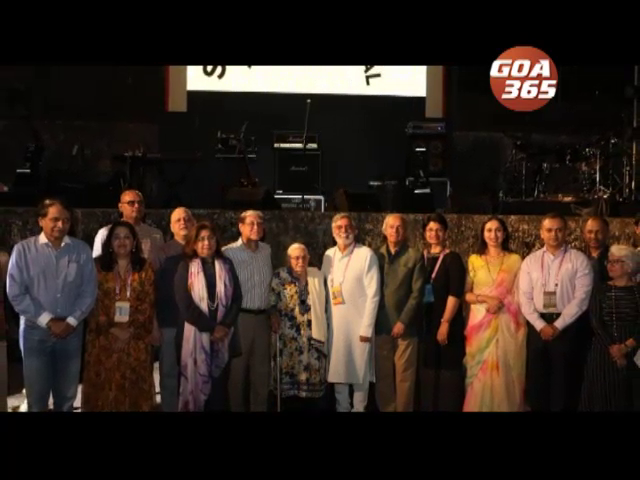 15 Dec 2019
Goa is known for the sun, sand and the sea along with food, football and festivals but in the coming time Goa will be known for the Serendipity Arts Festival. We are very proud to be the venue partner of the Festival which is bigger and better in this edition. This is what the Chief Minister Dr. Pramod Sawant said at the inaugural ceremony of the Serendipity Arts Festival 2019. The Serendipity Arts Foundation launched the fourth edition of their flagship arts initiative, Serendipity Arts Festival 2019, in Goa at the inaugural event, held at the Old Goa Institute of Management.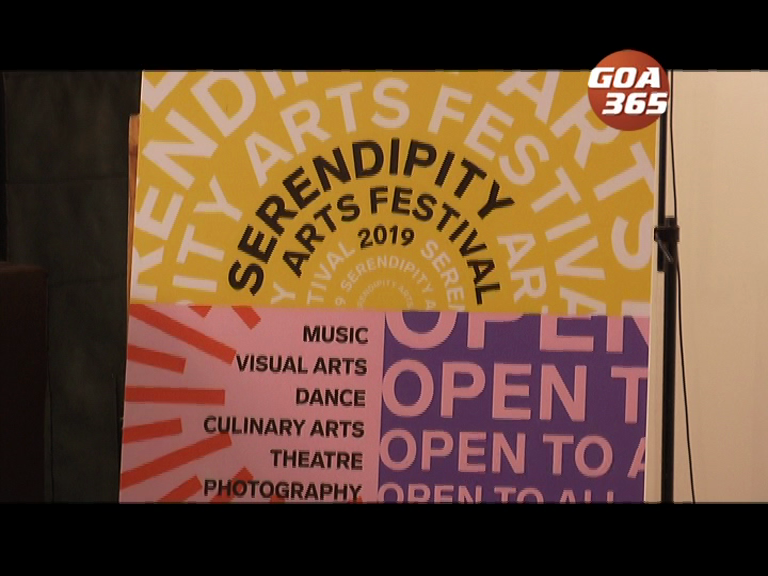 10 Dec 2019
Back for the fourth edition, the Serendipity Arts Festival in 2019 will bring innovative, immersive and interactive projects to the city. The festival will begin on the 15th of December and end on the 22nd of December.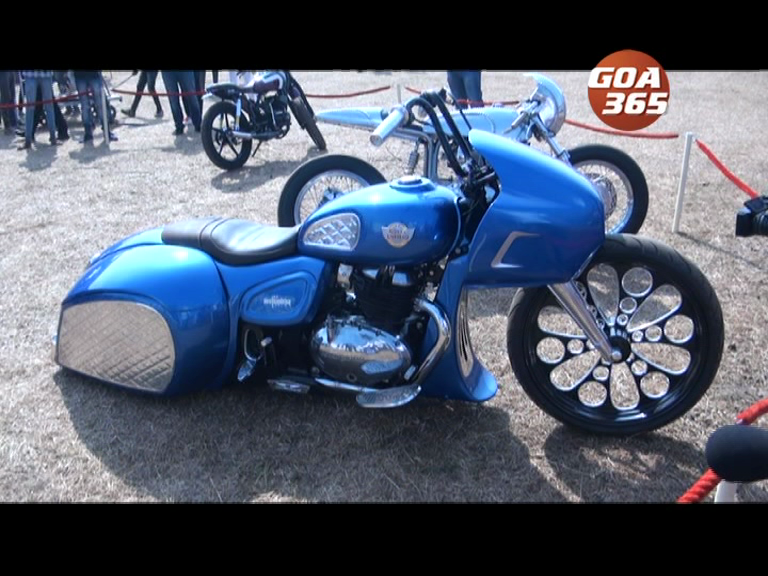 06 Dec 2019
A perfect event by the beach is here. The India Bike Week 2019 has began at Vagator on Friday. More than 40,000 bikers are in the state to attend the India Bike week 2019.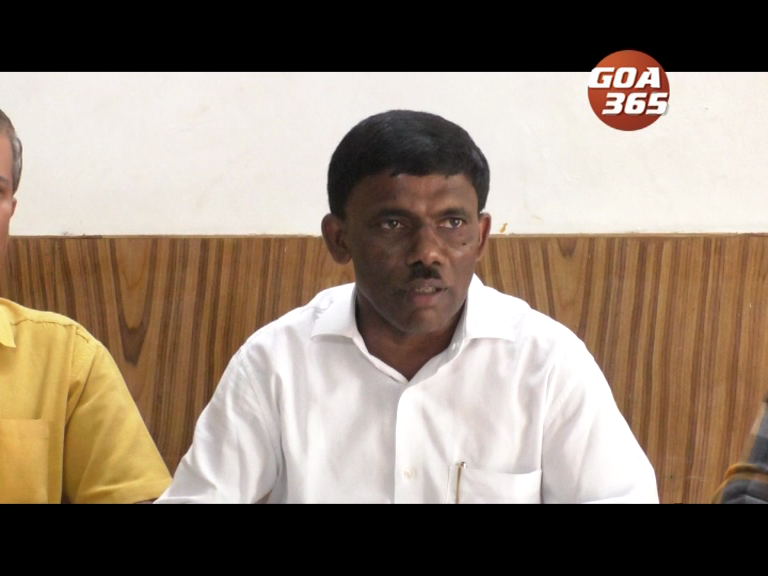 04 Dec 2019
The 20th edition of famous Lokotsav of Canacona that portrays people's culture and heritage would be held on 7th and 8th of December in a tribal village of Khotigao.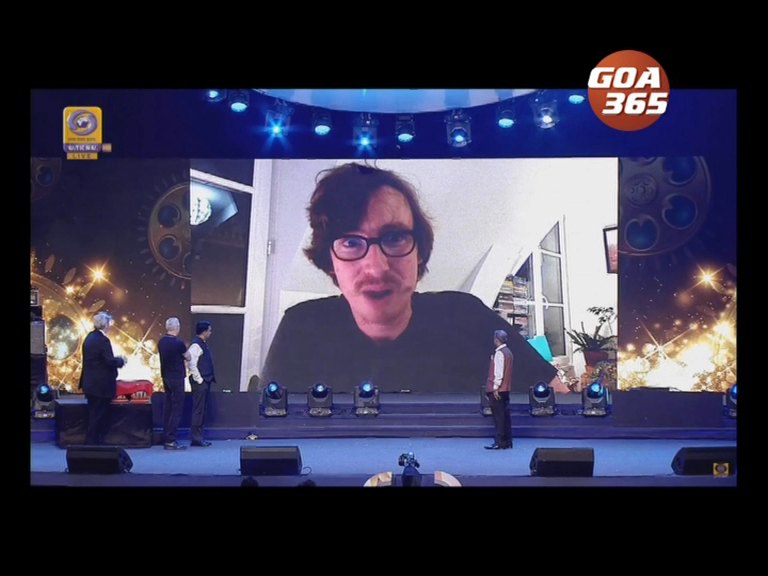 28 Nov 2019
Particles, the French film directed by Blaise Harrison bagged the Best Film Award IFFI 2019 as the 50th edition of film festival came to a close.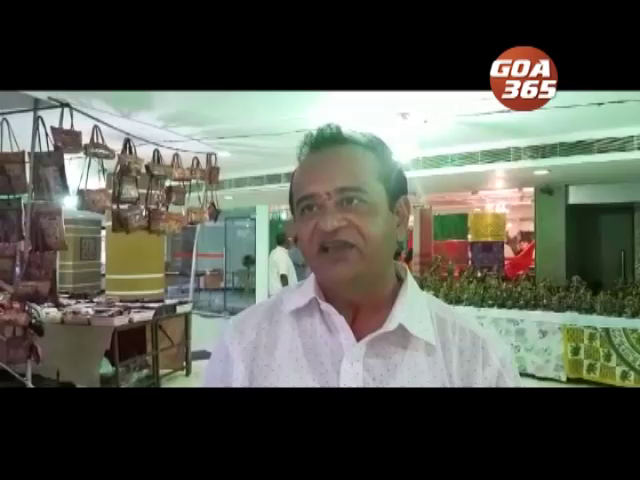 22 Nov 2019
Handloom and handicrafts exhibition Rajasthan Gramin Mela was held at Ravindra Bhavan in Vasco on Sunday.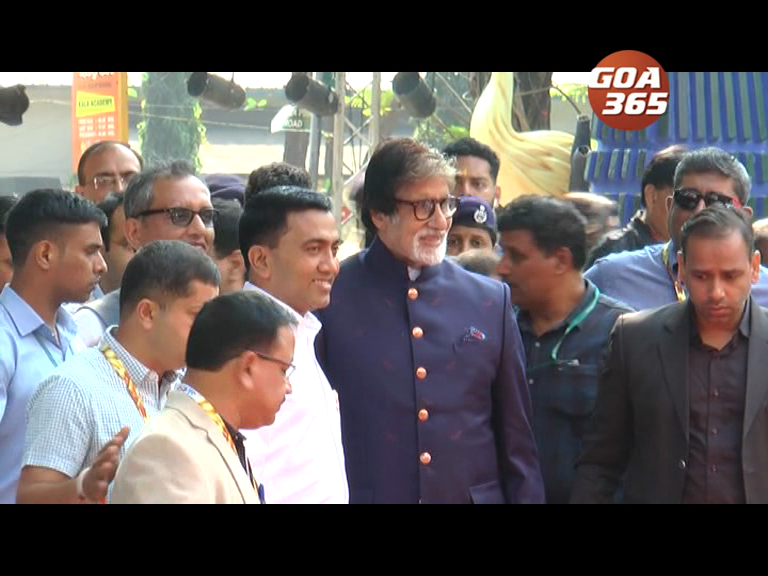 21 Nov 2019
Coming to Goa is like coming home. My first film was shot in Goa and since then I have had many opportunities to work here and to experience Goans hospitality , Big B, Amitabh said during the inauguration of Dada Saheb Phalke Retrospective. Coincidently, it is 50 years since Amitabh has been in the film industry.