Both English Konkani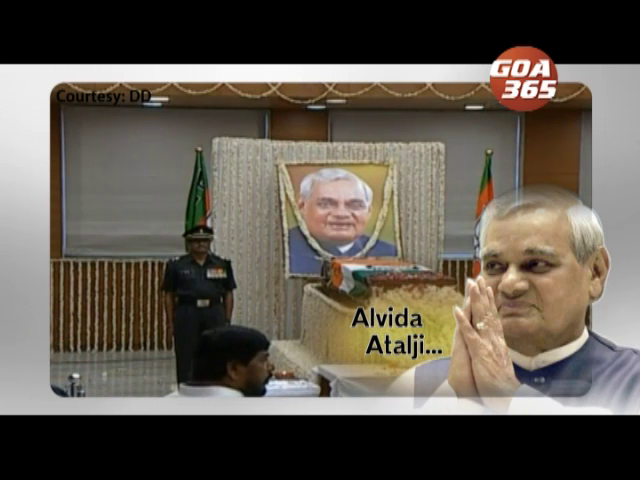 17 Aug 2018
Former prime minister Atal Bihari Vajpayee was cremated with full state honours at Smriti Sthal on the banks of the Yamuna in Delhi. His adopted daughter Namita Bhattacharya lit the funeral pyre and the poet-politician was given state honour.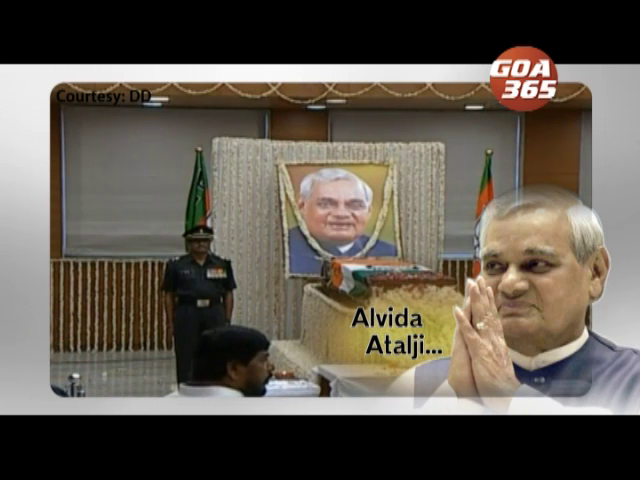 17 Aug 2018
राजधानी दिल्लीच्या शारांत यमुना न्हंयचे देगेर स्मृती थळाचेर शासकीय इतमामान आदलो प्रधानमंत्री अटल बिहारी वाजपेयीचेर निमणे संस्कार जाले.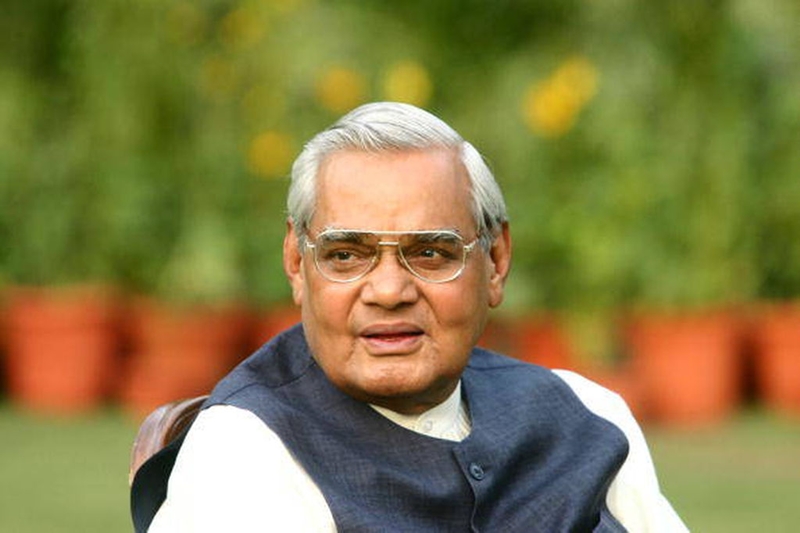 16 Aug 2018
Former Prime Minister Atal Bihari Vajpayee is no more. He was 93-year-old. India's charismatic orator, a prolific poet and a freedom fighter marked an end of the era.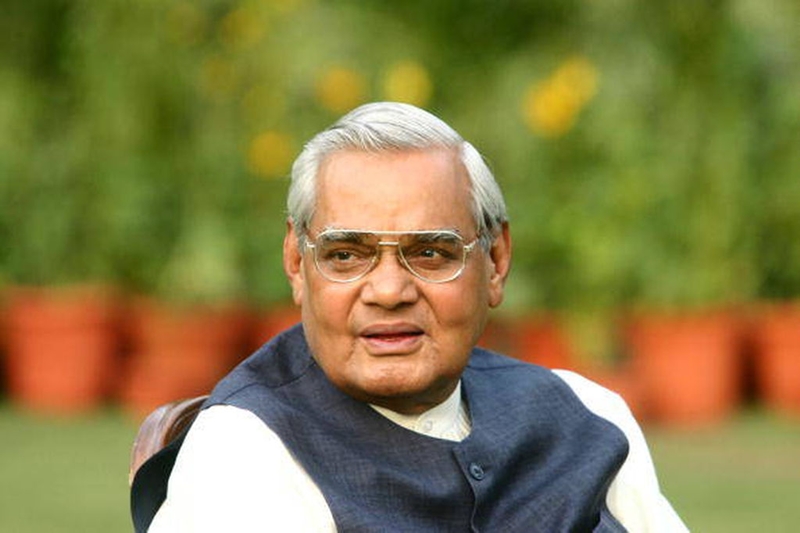 16 Aug 2018
आदलो प्रधानमंत्री अटल बिहारी वाजपेयी बिरेस्तारा ह्या संवसाराक अंतरलो. ताची पिराय 93 वर्सांची आसली. एक खडेगांठ वक्तो, कविमानाचो राजकारणी आनी स्वातंत्र्य सैनीक म्हूण आख्खो भारत देश वाजपेयीक मानतालो. ताच्या मरणाक लागून तीन दीस देशभर दुखवटो पाळटले. ताचेर शुक्रारा सांजे निमणे संस्कार जातले.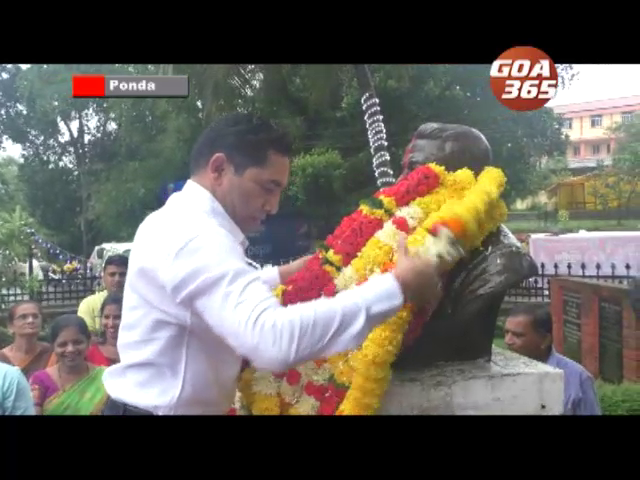 12 Aug 2018
Goa's first chief minister Bhausaheb Bandodkar's 45th death anniversary was commemorated throughout the state on Sunday.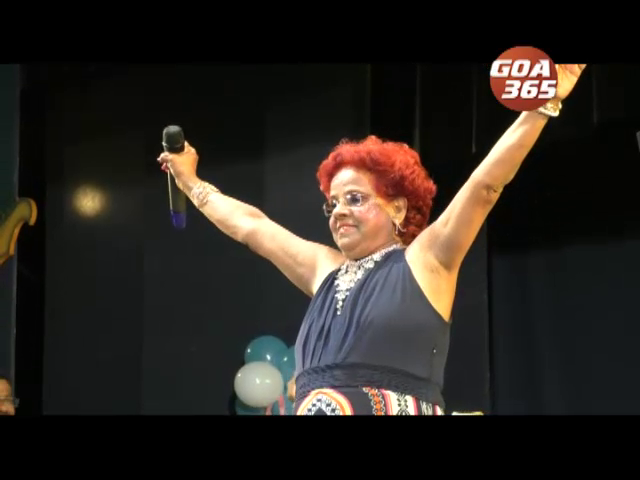 10 Aug 2018
Goa Forward Minister Vijai Sardesai has demanded that Goa's nightingale Lorna be conferred with country's second highest civilian award Padma Vibhushan.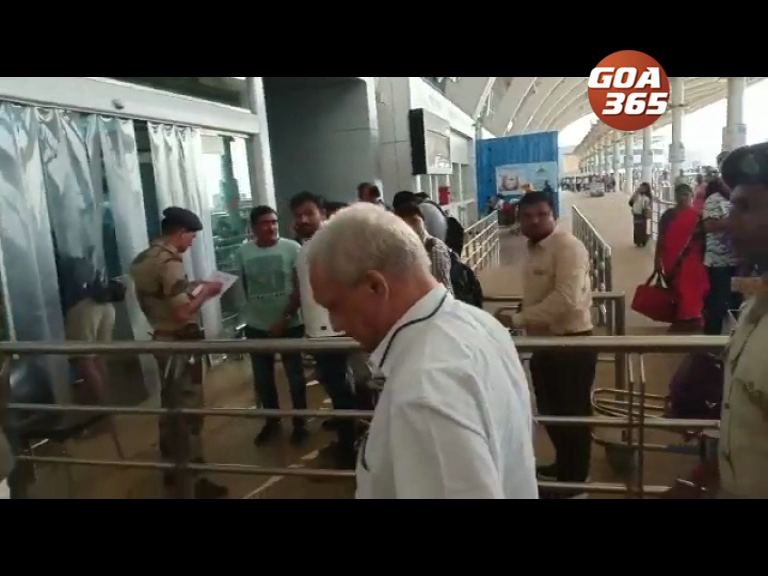 09 Aug 2018
The chief minister Manohar Parrikar left for the United States for a follow up to his treatment to a pancrea- related illness on Thursday evening.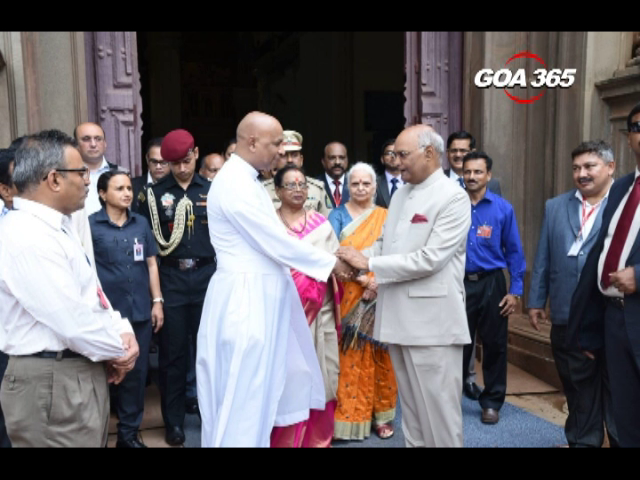 08 Jul 2018
President of India Ram Nath Kovind and First Lady Savita Kovind visited Basilica of Bom Jesus Church at Old Goa and Mangeshi temple on Sunday. The President was accompanied by Governor Dr Mridula Sinha.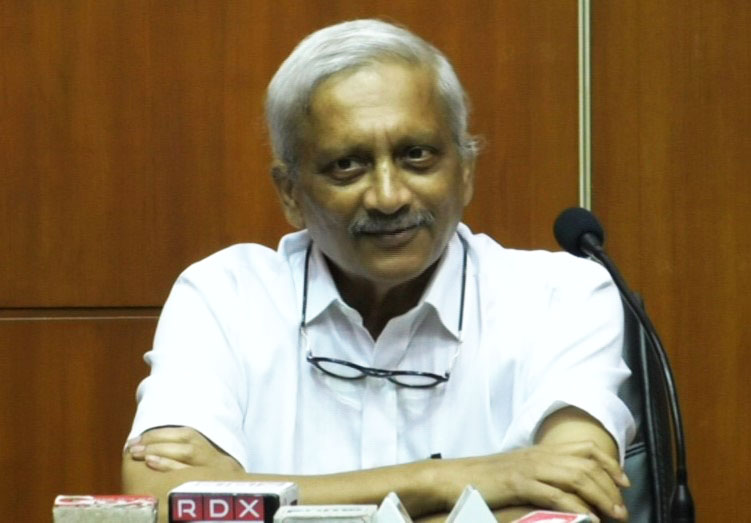 18 Jun 2018
Chief Minister Manohar Parrikar is back into action. He attended official 18th June function in the morning and chaired his first cabinet meeting in the evening.
16 Jun 2018
The life of great personalities should be kept in the written record so that the world knows about them says Art and Culture Minister Govind Gaude.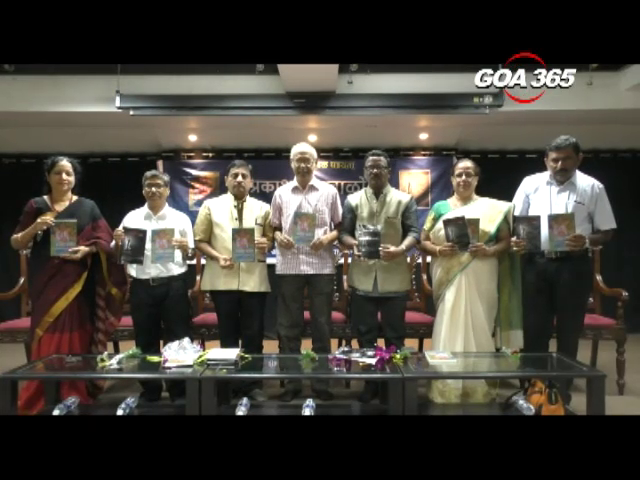 22 Apr 2018
Journalist Sanjeev Verenkar's two books were released on Saturday at Sankruti Bhavan.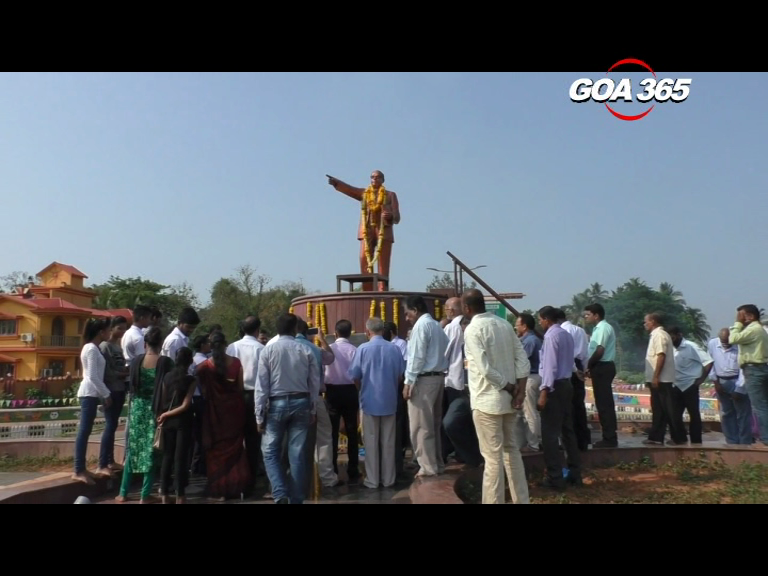 14 Apr 2018
To commemorate the birth anniversary of DR. B. R. Ambedkar, Ambedkar Jayanti was celebrated all over the state.