Both English Konkani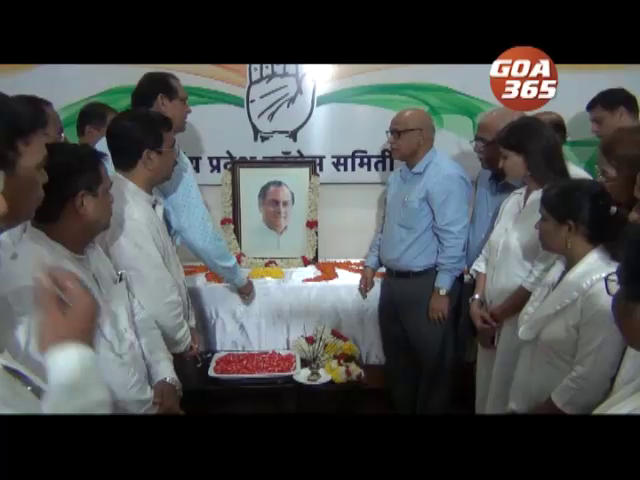 20 Aug 2019
GPCC President Girish Chodankar said late Rajiv Gandhi empowered the youth of the country and encouraged sports. He said the former prime minister also gave a push for IT.
18 Aug 2019
कोंकणी चळवळीचो म्हालगडो आनी साहित्यीक शांताराम वर्दे वालावलकार संवसाराक अंतरलो.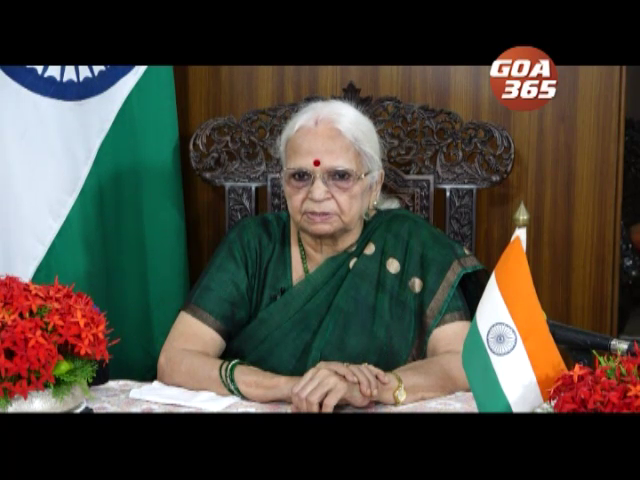 14 Aug 2019
In a message to Goans on the 72nd Independence Day on 15th August, Goa Governor Mridula Sinha said the country is passing through extremely challenging yet momentous times and is actively engaged in resolving many irritating issues.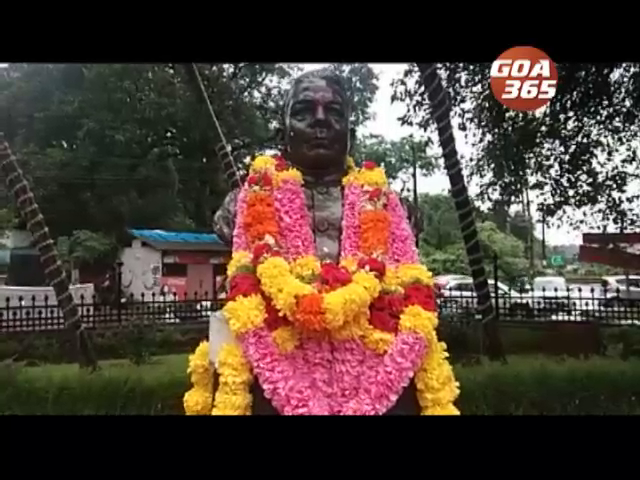 12 Aug 2019
The 36th death anniversary of Goa's first chief minister late Dayanand Bandodkar was observed all over Goa on Monday. Late Bandodkar had expired in office on the 13th of August 1973.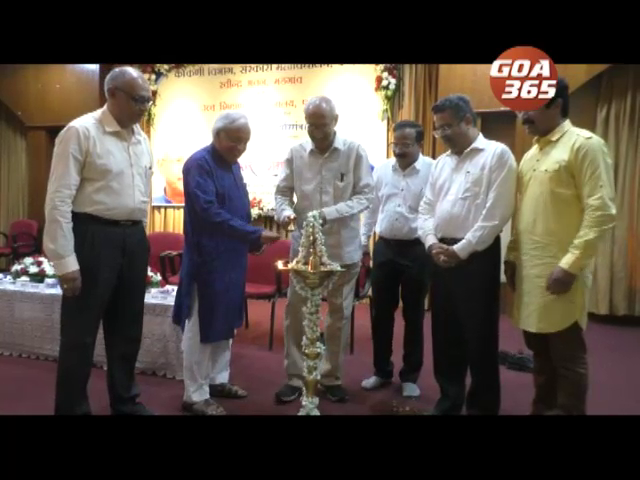 02 Aug 2019
Writers are passing through a difficult phase right now. Those writing the truth are receiving life threats and even getting killed. The truth is thus getting into minority. And at such a time, 75-year old Damodar Mauzo continues writing fearlessly. The whole nation is proud of him. These are the words of eminent national writer Ashok Vajpayee.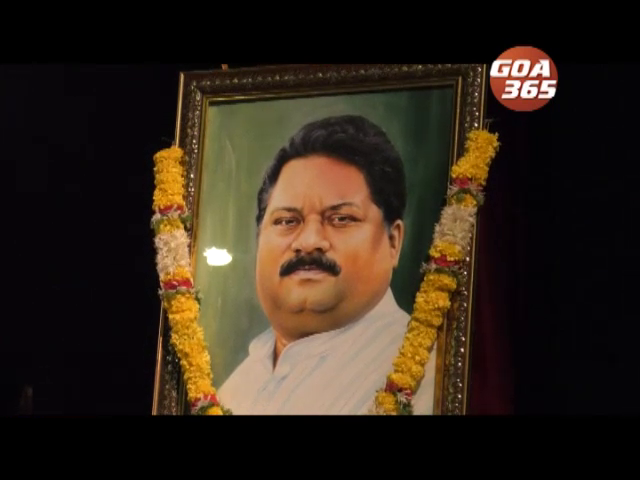 24 Jul 2019
Kala Academy's Black Box will be named after Vishnu Surya Wagh. Art & Culture Minister Govind Gaude has announced that Academy will also hold several programmes in his memory.
09 Jul 2019
Former minister and Goa's leading gynaecologist Dr Wilfred Mesquita passed away in Mumbai hospital on Monday night.
09 Jul 2019
आदलो मंत्री आनी गोंयचो फामाद गायनेकॉलॉजिस्ट दोतोर विल्फ्रेड मिश्किताक सोमारा राती मुंबयच्या हॉस्पिटलांत मरण आयलें.
25 Jun 2019
Goa lost a great freedom fighter on Tuesday. Mohan Ranade expired in Pune hospital after a prolonged illness.
25 Jun 2019
गोंयान एक म्हान स्वातंत्र्यसैनीक वगडायलो.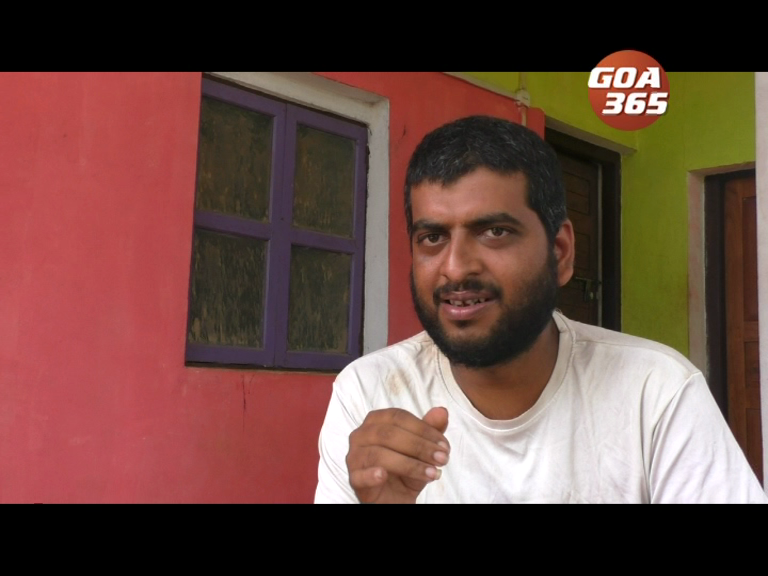 15 Jun 2019
This year's prestigious national Sahitya Academy Awards are announced.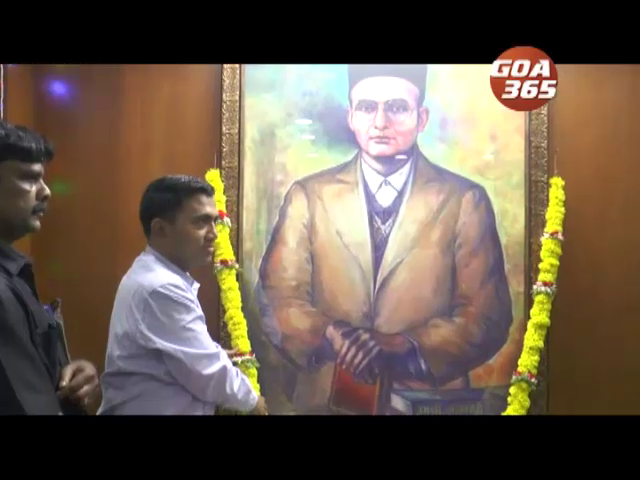 28 May 2019
Chief Minister Pramod Sawant said youths should know about contribution by Vinayak Sawarkar during India's freedom struggle.