Both English Konkani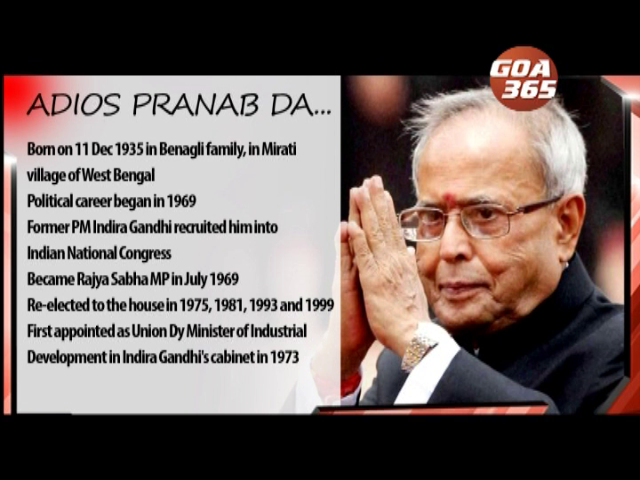 31 Aug 2020
Former President of India Pranab Mukherjee passed away on Monday. He was 84. The former president had tested positive for Covid-19.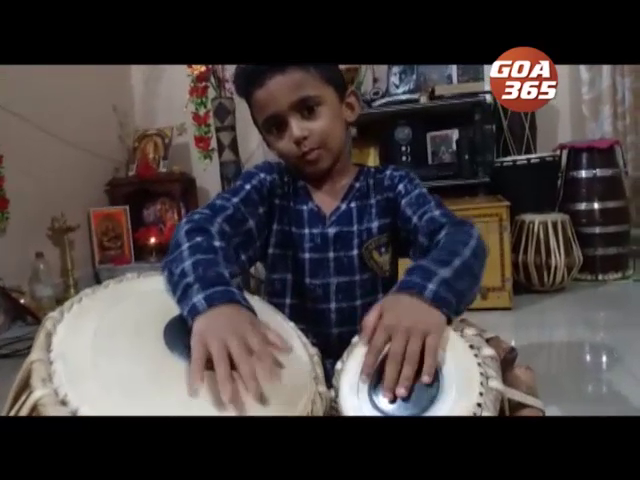 22 Aug 2020
Goans are famous across the world for their melodious voice. There is one such Goan artiste who is a star for his melodious voice, especially singing bhajans in temples. And as the Chovoth has began, his voice is an add on to the celebration. His guru is always behind him to improve and practice daily so that he is achieves big in this field. Watch this story to know about a 6 year old boy from Morjim who is known for this voice across.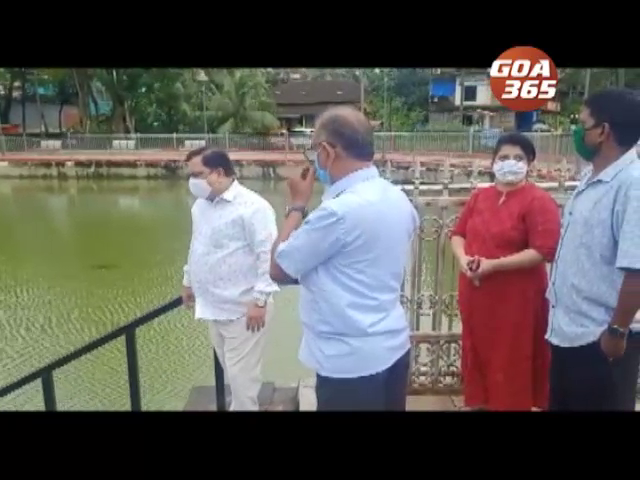 21 Aug 2020
Panchayats Minister Mauvin Godinho on Thursday urged people to take care to ensure that Covid-19 does not spread any further. He said adequate arrangements are being made for immersion of Ganesh idols at the Vaddem lake. He said life guards will be present to ensure safety of people coming to immerse idols.
12 Aug 2020
The man who opened the doors of education in Goa, the man who gave its own identity to its own land, this man was Goa's first Chief Minister Dayanand Bandokar.
12 Aug 2020
गोंयांक शिक्षणाचीं दारां उक्ती करून दिवपी, स्वताचे भुंयेंत स्वताचें अस्तित्व मेळोवन दिवपी मुक्त गोंयचो पयलो मुख्यमंत्री भाऊसायब बांदोडकाराची 47 वी पुण्यतीथ गोंयकारांनी मनयली.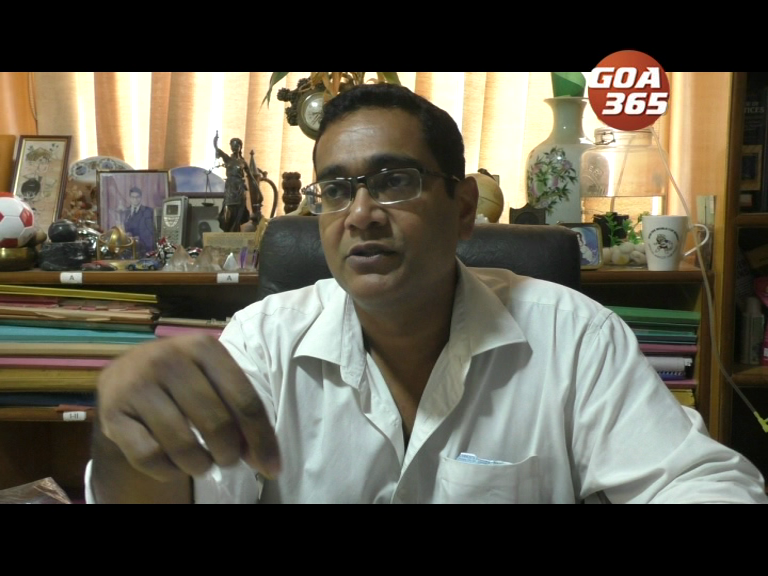 01 Jun 2020
Congress has demanded that the birth anniversary Dr Francis Luis Gomes, a Goan intellectual, a scientist, expert, economists, journalist, be celebrated on a national level.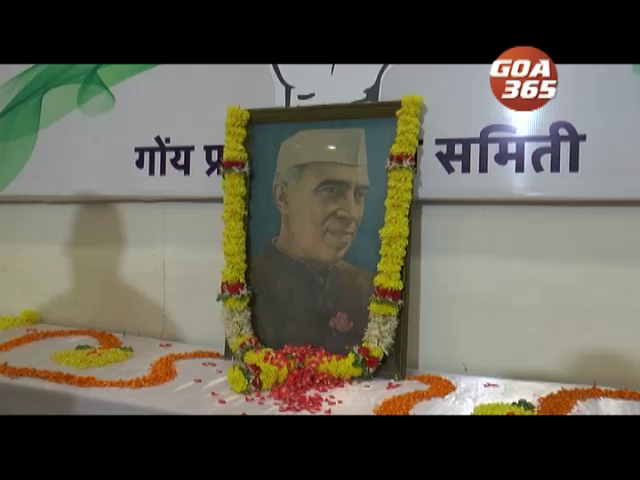 27 May 2020
The 56th the death anniversary of independent india's first prime minister Pandit Jawaharlal Nehru was observed by Congressmen all over the state on Wednesday .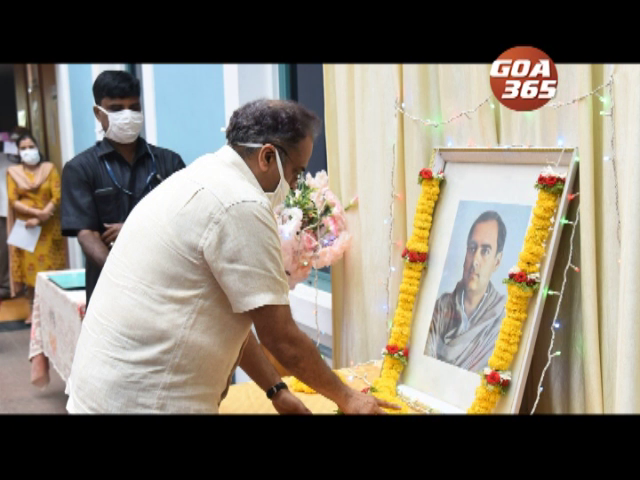 21 May 2020
State Government observed Anti Terrorism Day, on 21 May. This day is celebrated on the death anniversary of former Prime Minister of India late Rajiv Gandhi. On this the 29th death anniversary, the day was observed at the Secretariat, Porvorim.
30 Apr 2020
Another day another legend gone. Veteran actor Rishi Kapoor breathed his last today at Sir HN Reliance Foundation Hospital in Mumbai. Rishi Kapoor has passed away at the age of 67.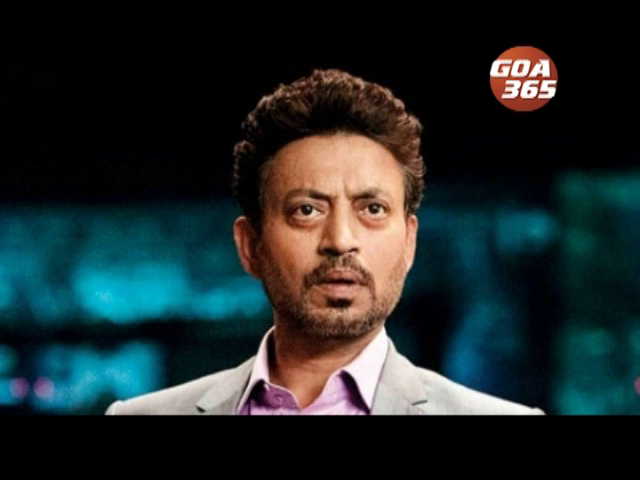 29 Apr 2020
One of the finest gem of bollywood and a legendary actor Irfan Khan passed away due to colone infection at Mumbai hospital on Wednesday. He was 53. He was diagnosed with nueroendocrin tumor in 2018. He was laid to in Mumbai's Versova Kabrastan.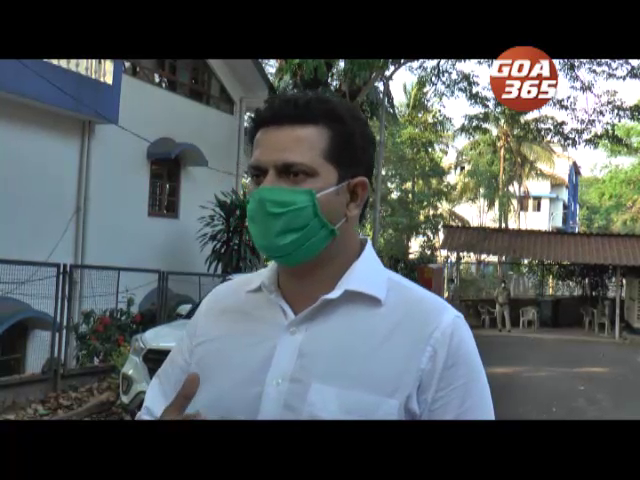 21 Apr 2020
Everyone has no clue of what's next, Tourism activities down, no Business, Goans seen demanding for relief plan from the Government. On Tuesday it was the Goa Forward Saligao MLA Jayesh Salgaonkar who met the Chief Minister along with Taxi Drivers association leader Bapa Korgaonkar to discuss the issues faced by the Goan taxikars across the state due to this lockdown. Both seemed to have a positive reply from the Chief Minister Dr. Pramod Sawant on Tuesday. Watch this story in detail.