Both English Konkani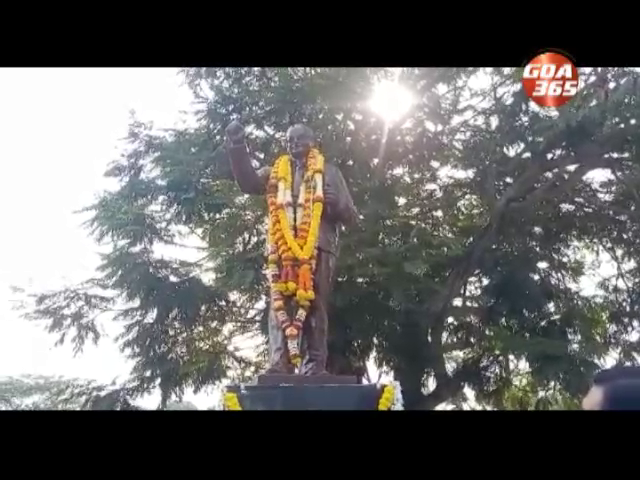 14 Apr 2021
Architect of the Constitution the late Bhimrao Ambedkar made sure that all sections of society got justice while framing the Constitution.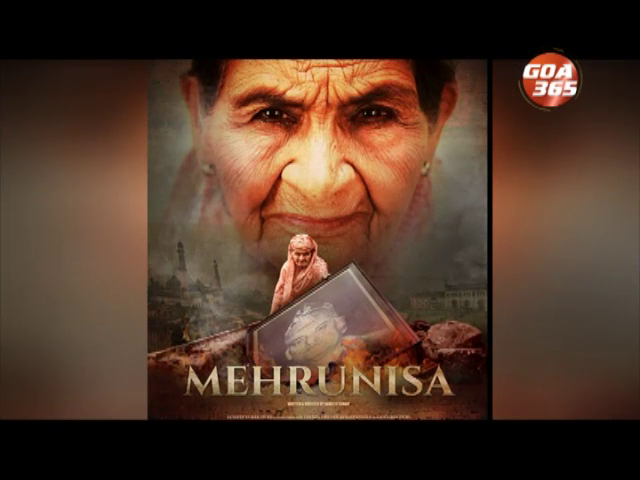 22 Jan 2021
Mehrunisa screams loud against the male-dominated Indian film industry.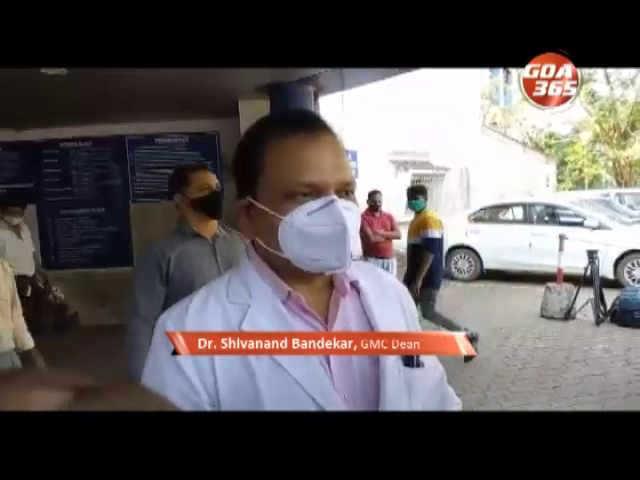 15 Jan 2021
Union Minister Shripad Naik's health condition has improved further. In few days doctors might discharge him, Chief Minister Pramod Sawant said.  GMC Dean Dr. Shivanand Bandekar said Bhau spoke and is making some movements. However, the injuries will take some time to recover.
12 Jan 2021
GMC doctors have taken good medical care of union minister Shripad Naik. There is no need of flying him to Delhi for treatment. But if needed, we are ready to shift him to Delhi. A team of doctors from AIIMS will be in touch with GMC doctors, Union Defense Minister Rajanath Singh said after a meeting with GMC doctors, Chief Minster and others.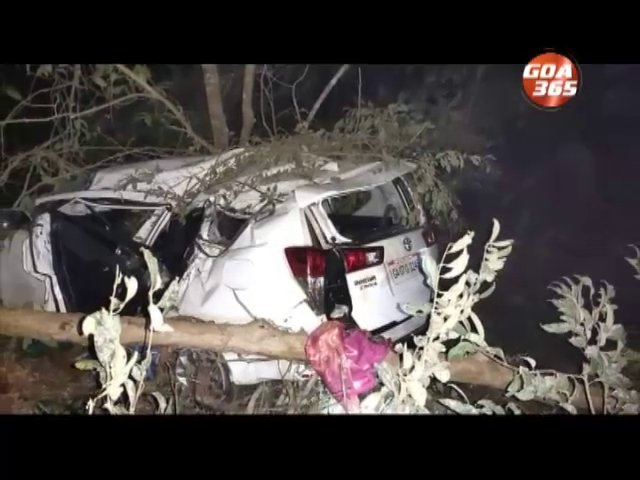 12 Jan 2021
केंद्रिय मंश्री श्रीपाद नायकाचेर दोन शस्त्रक्रिया जाल्यो. ताच्या पांयाच्या फिमर हाडाचेर आनी हाताच्या ह्युमरस हाडाचेर शस्त्रक्रिया जाल्या. तशेंच ताचे बरगडेक मार बसला. गोंय वैजकी म्हाविद्यालयांत राती उसरां आनी फांतोडेर शस्त्रक्रिया जाल्यो. ताची भलायकी सध्याक थीर आसा. गरज पडलीच जाल्यार एकादरो तज्ज्ञ दोतोर भायल्यान हाडटले, अशेंय मुख्यमंत्री प्रमोद सावंतान सांगलें.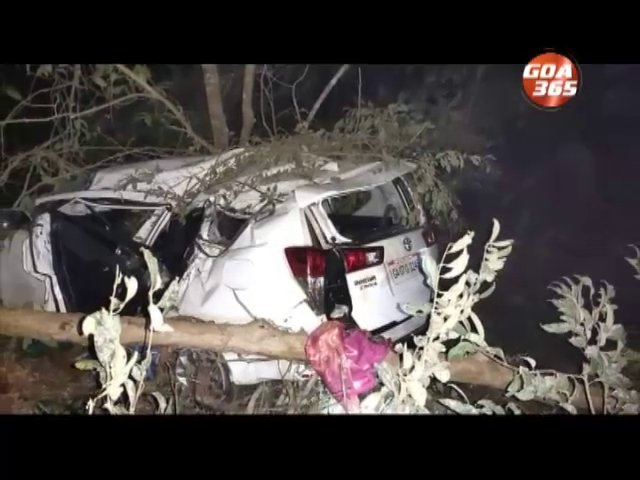 12 Jan 2021
केंद्रिय मंश्री श्रीपाद नायकाचेर दोन शस्त्रक्रिया जाल्यो. ताच्या पांयाच्या फिमर हाडाचेर आनी हाताच्या ह्युमरस हाडाचेर शस्त्रक्रिया जाल्या. तशेंच ताचे बरगडेक मार बसला. गोंय वैजकी म्हाविद्यालयांत राती उसरां आनी फांतोडेर शस्त्रक्रिया जाल्यो. ताची भलायकी सध्याक थीर आसा. गरज पडलीच जाल्यार एकादरो तज्ज्ञ दोतोर भायल्यान हाडटले, अशेंय मुख्यमंत्री प्रमोद सावंतान सांगलें.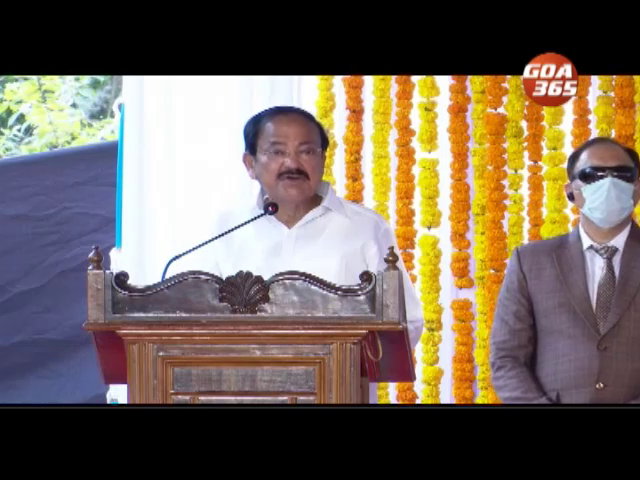 09 Jan 2021
Goa is the smallest state in the country. But its is one of the powerful and fast growing and developing state in the country. it has seen many Governments it is still moving ahead, the Vice President Venkaiah Naidu said on Saturday. Vice President is in Goa to celebrate the Goa Legislators day.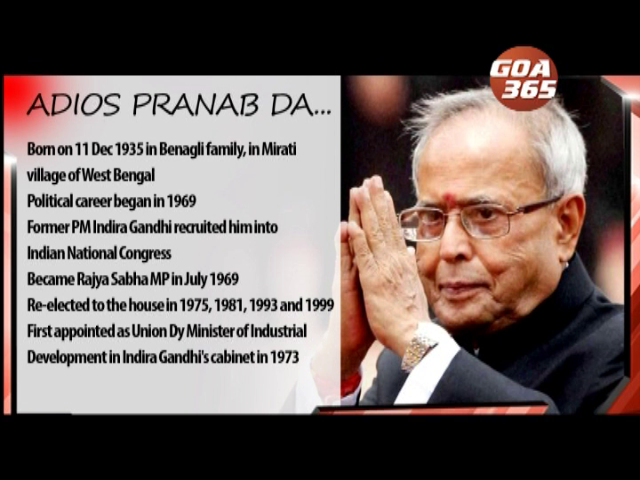 31 Aug 2020
Former President of India Pranab Mukherjee passed away on Monday. He was 84. The former president had tested positive for Covid-19.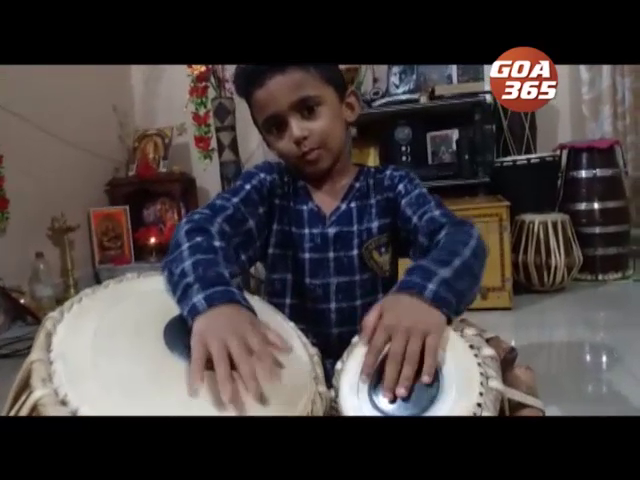 22 Aug 2020
Goans are famous across the world for their melodious voice. There is one such Goan artiste who is a star for his melodious voice, especially singing bhajans in temples. And as the Chovoth has began, his voice is an add on to the celebration. His guru is always behind him to improve and practice daily so that he is achieves big in this field. Watch this story to know about a 6 year old boy from Morjim who is known for this voice across.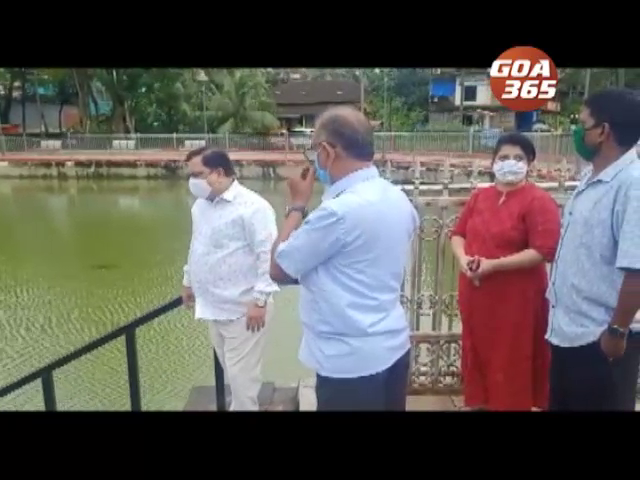 21 Aug 2020
Panchayats Minister Mauvin Godinho on Thursday urged people to take care to ensure that Covid-19 does not spread any further. He said adequate arrangements are being made for immersion of Ganesh idols at the Vaddem lake. He said life guards will be present to ensure safety of people coming to immerse idols.
12 Aug 2020
The man who opened the doors of education in Goa, the man who gave its own identity to its own land, this man was Goa's first Chief Minister Dayanand Bandokar.
12 Aug 2020
गोंयांक शिक्षणाचीं दारां उक्ती करून दिवपी, स्वताचे भुंयेंत स्वताचें अस्तित्व मेळोवन दिवपी मुक्त गोंयचो पयलो मुख्यमंत्री भाऊसायब बांदोडकाराची 47 वी पुण्यतीथ गोंयकारांनी मनयली.