Both English Konkani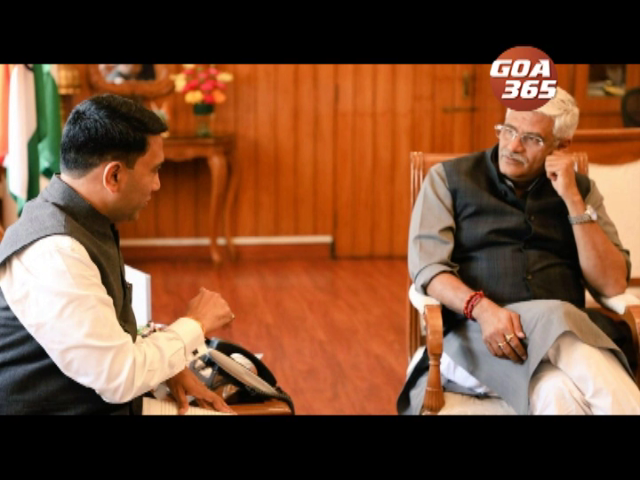 06 Mar 2020
Chief Minister Pramod Sawant on Friday met MoS for Civilian Aviation, Housing and Urban Affairs Hardeep Singh Puri in Delhi. He is said to have updated the minister on Mopa airport and also apprised him of the problems faced by the construction industry at sites surrounding Goa airport. The Chief Minister also met union Minister of Jal Shakti Gajendra Singh Shekhawat along with Rajya Sabha MP Vinay Tendulkar and urged him not to entertain any proposal from Karnataka on Mhadei without keeping Goa informed.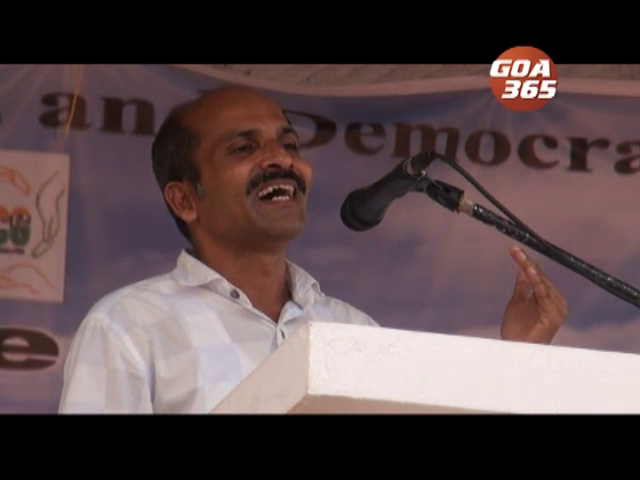 02 Mar 2020
Tribal leader Ramkrishna Jalmi was bailed out by the court on Monday after he was arrested on Sunday night for calling Lord Parashurama a terrorist in the anti-CAA meeting. Chief Minister Dr Pramod Sawant linked him to Congress and said such people should be thrown out. But Jalmi's lawyer Adv Cleofato Almeida said this did not amount to creating hatred.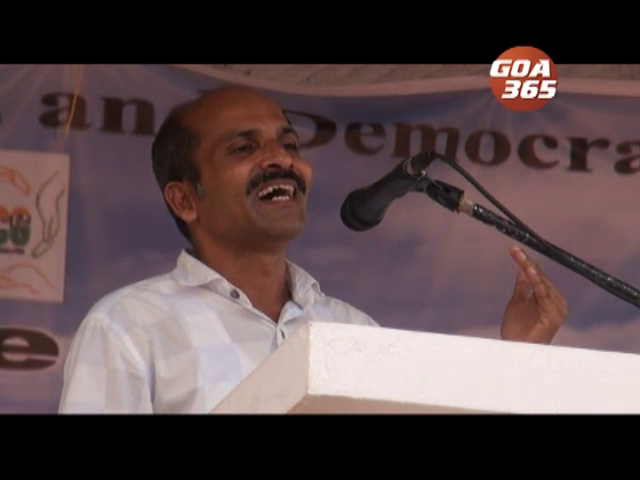 02 Mar 2020
आदिवासी फुडारी रामकृष्ण जल्मीक सोमारा कोर्टांतल्यान बेल मेळ्ळो.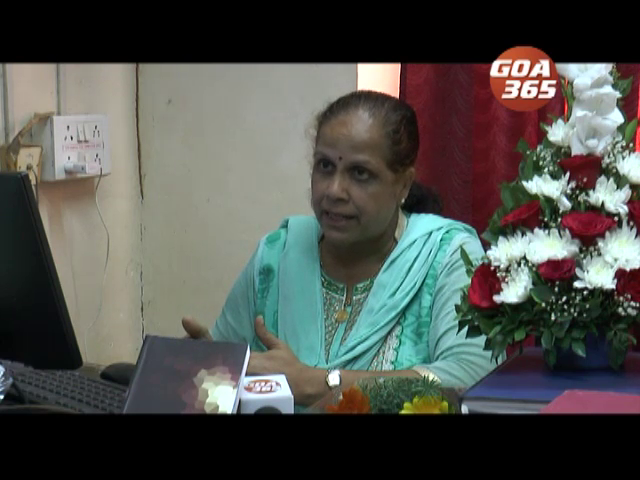 25 Feb 2020
Writer cannot rewrite history without confirming the facts. Obviously any new interpretation would be opposed. But the writer should be confident enough to prove the reality. This is the view expressed by writer and researcher Jayanti Naik, who bagged this year's Sahitya Academy award for translation. She has translated award winner Krishna Sobti's Punjabi novel into Konkani.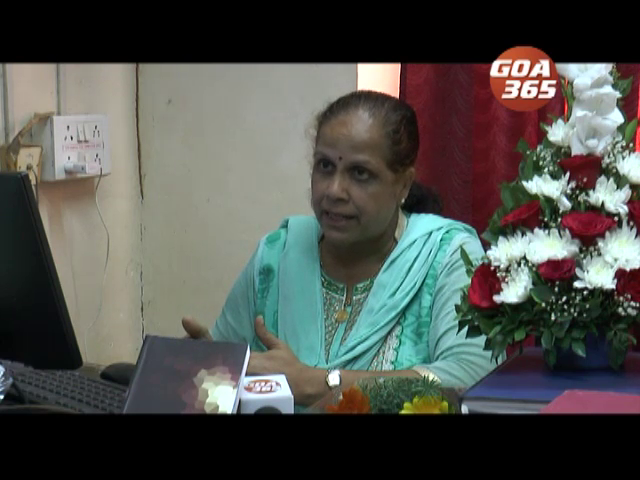 25 Feb 2020
इतिहास नव्यान मांडटना नवे मांडणेविशीं बरोवप्याक खात्री जाय.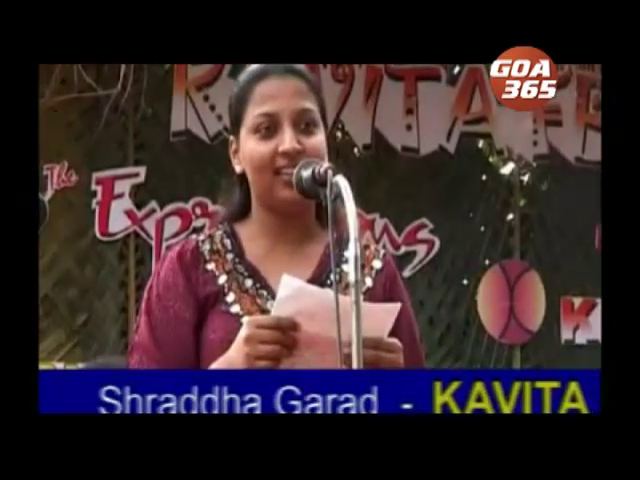 09 Feb 2020
This year's Konkani Yuva Sammelan became real inspirational event. And inspiration was young poet Shraddha Garad. In spite of having her whole body below the shoulders paralysed, she wrote poems on mobile and her poetry book was released. And she came personally for the function. And literally inspired the whole audience, including students.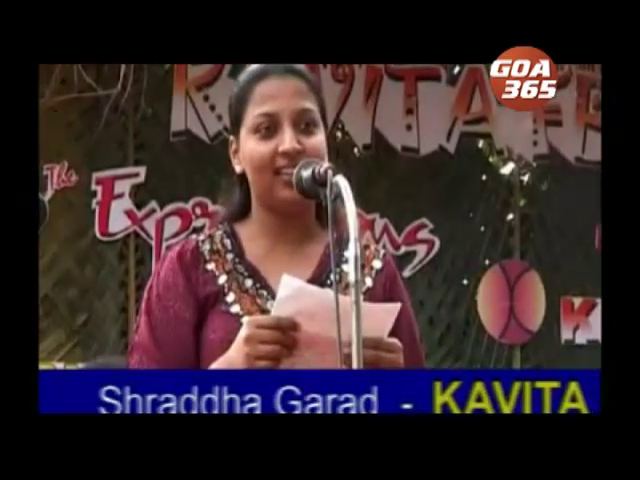 09 Feb 2020
अंदूंचें कोंकणी युवा संमेलन एक वेगळीच स्फुर्त दिवन गेलें. आनी ती स्फुर्त दिली तरणाटें कवी श्रद्धा गरडान. खांद्यासकयलें तेचें पुराय शरीर अपंगूळ जालां. तेच अवस्थेंत तेणें मोबायलाचेर कविता बरयल्यो आनी ह्या संमेलनांत त्या कवितांच्या पुस्तकाचें प्रकाशन जालें. त्या सुवाळ्याक श्रद्धा स्वता एम्ब्युलन्सांतल्यान येयलें. आनी विद्यार्थी धरून सगळ्यांकच प्रेरणा दिवन गेलें.
05 Feb 2020
Everyone has acknowledged and congratulated Cecilie Rodrigues for her Rosto campaign and painting more than 130 plus speed breakers across the state. Even the Union Minion Nitin Gadkari congratulated her, but our very own PWD minister Deepak Pauskar said that he wasn't aware about Union minister's tweet and said that someone is doing work can continue doing so and said Government is doing its job. Watch how he reacted when he was question about this.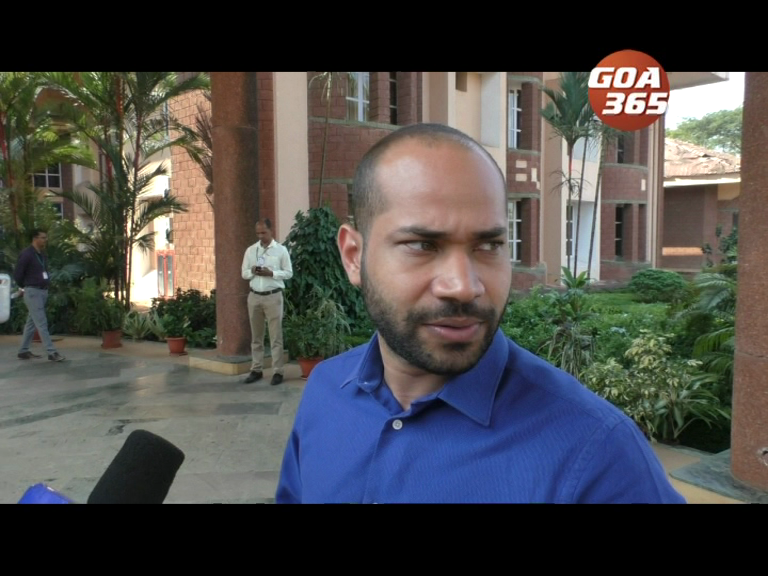 04 Feb 2020
To control the law and order situation every morning due to migrants standing near Gandhi circle in Mapusa, police have been deployed. This is what the Mapusa MLA Joshua De Souza said on Tuesday.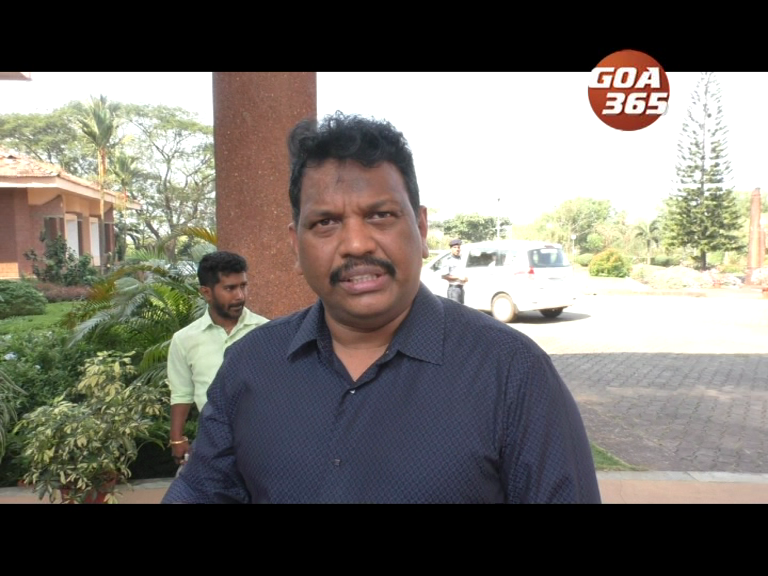 04 Feb 2020
From making Matka legal in the state, now the ports Minister has come out with a new suggestion of making Matka digital. Michael said that Matka should be made available online, and one can even play by paying through card. He also said that GST of 12% should be made applicable on every transaction. Watch.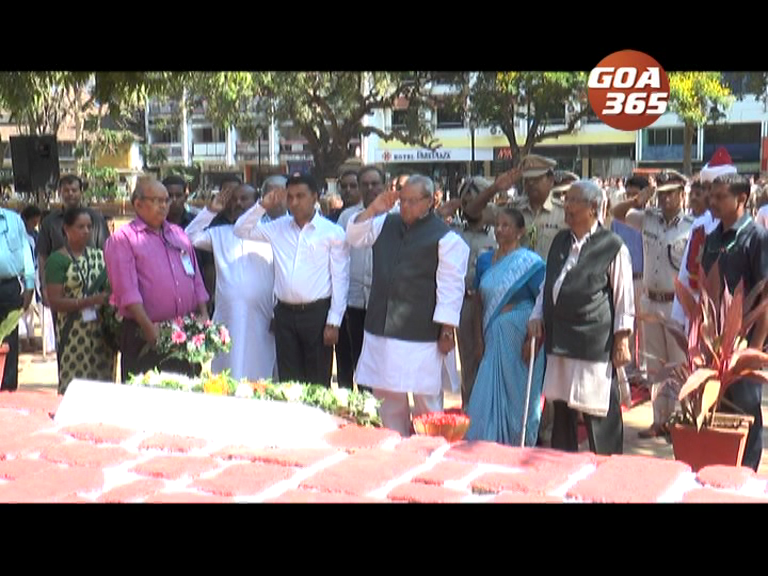 30 Jan 2020
The assassination of the Father of the Nation Mohandas Gandhi was marked all over the the state on Thursday. Rich tributes were paid to the Mahatma for his non-violent means to attain independence for the country.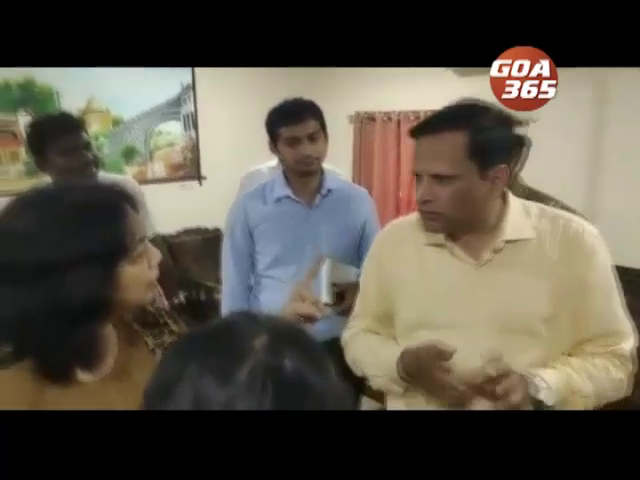 20 Jan 2020
Was this a slip of the tongue? Or was it bias? South Western Railway general manager Ajay Kumar Singh called the Kuthali MLA Alina Saldanha and Kuthalkars 'Portuguese'. He then proceeded to give the MLA, a former headmistress, a lecture on Indian history and 10,000 year old Goan and Indian houses.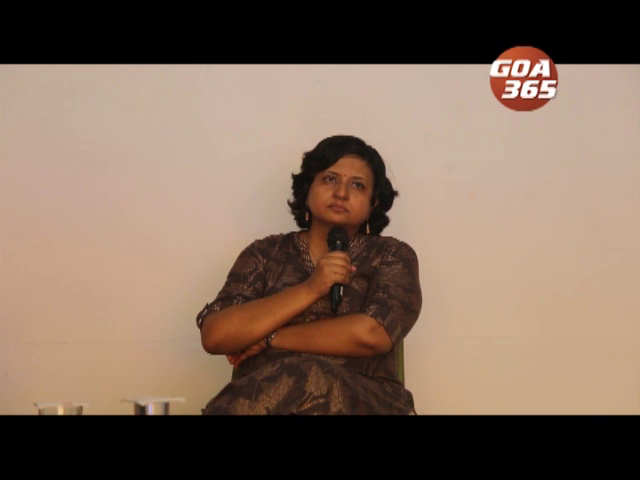 20 Jan 2020
Neither man nor animal is important, what is important is tree. If there are enough trees of different species, there can be never man-animal conflict. This is told by Dr CEO of Baba Amte's Anandvan, Dr Sheetal Amte-Karajgi, who is living in the forest along with animals. Especially in the background of tiger killing that shook the whole state of Goa.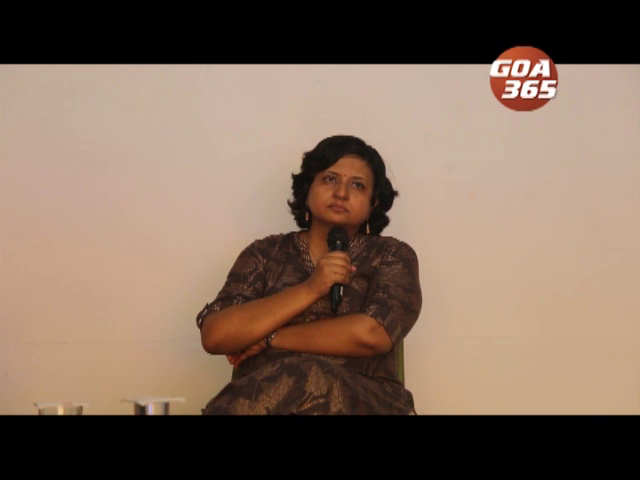 20 Jan 2020
मनीसय न्हू आनी प्राणीय न्हय, म्हत्वाचें कितें काय म्हण विचारशात जाल्यार तीं झाडां.