Both English Konkani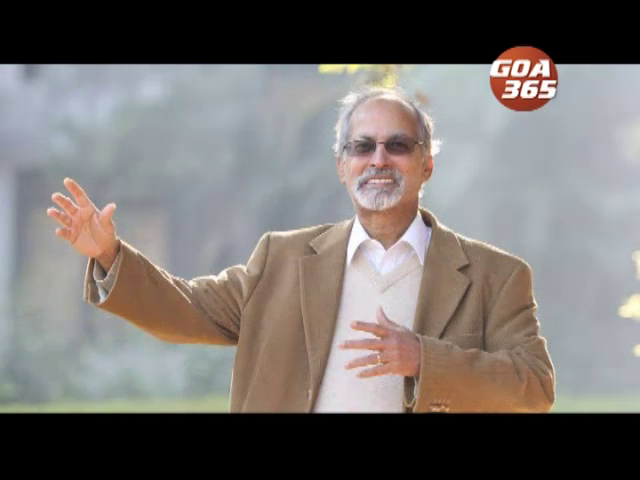 21 Feb 2019
Noted historian Dr. Teotonio D'Souza passed away on Wednesday night at Lisbon in Portugal.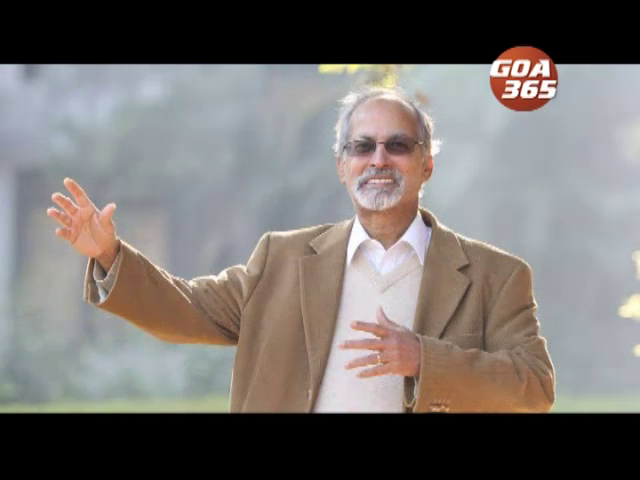 21 Feb 2019
फामाद इतिहासकार दोतोर तिओतन डिसौझा संवसाराक अंतरलो. गोंयाचेर काळजासावन मोग करपी तिओतन डिसूझाक पिरायेच्या ७२ व्या वर्सा पोर्तुगालच्या लिस्बन शारांत मरण आयलें.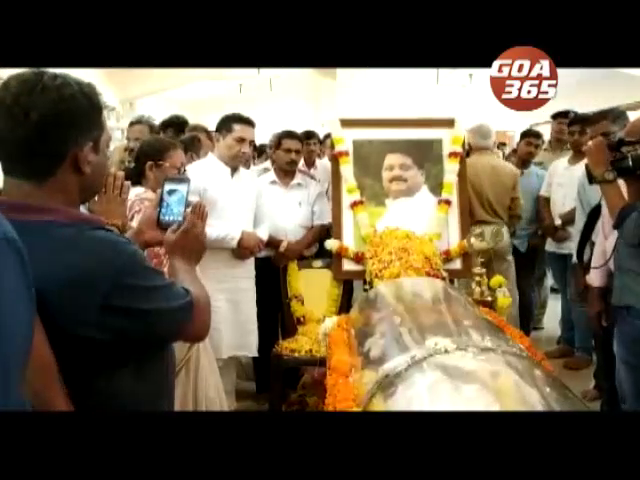 17 Feb 2019
State has bid adieu to the Former deputy speaker and noted litterateur Vishnu Vagh with State honor at Ponda Municipal crematorium on Sunday.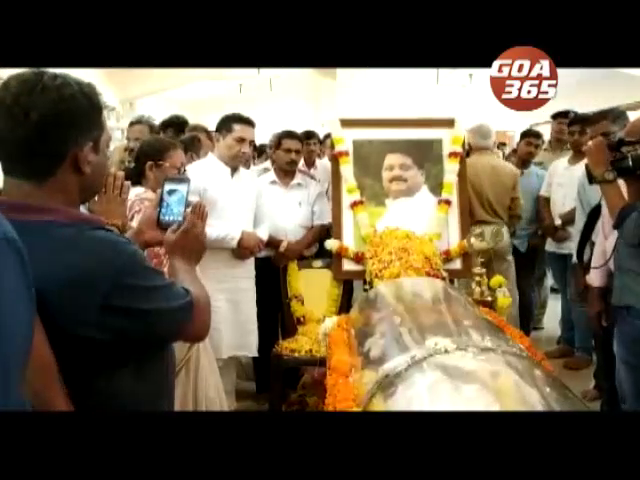 17 Feb 2019
फोंडें पालिकेचे मसणभुयेंत आयतारा विश्णू वाघाचे कुडीर निमणे संस्कार जाले. अश्टतांसांच्या ह्या कलावंताच्या मरणाक गोंयभरांतल्यान कितलेशेच लोक हजर आशिल्ले. बरोच तेंप जालो तो दुयेंसान पिडेस्त आशिल्लो.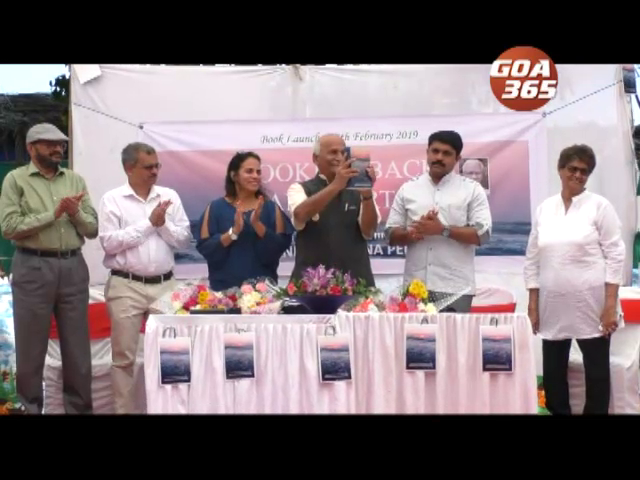 17 Feb 2019
TCP Minister Vijai Sardesai said late Armando Santana Pereira was a pragmatic person and knew how one should move and go forward in this world.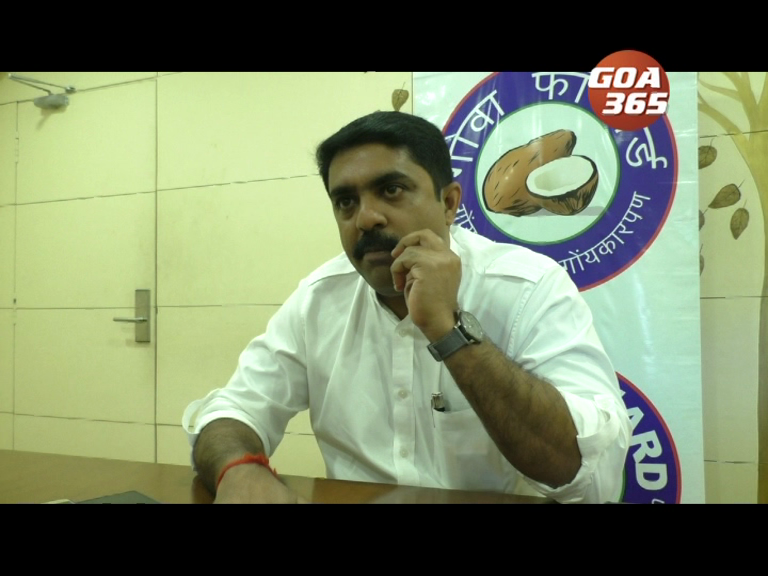 22 Jan 2019
Goa Forward minister Vijai Sardesai has reworked on his statement.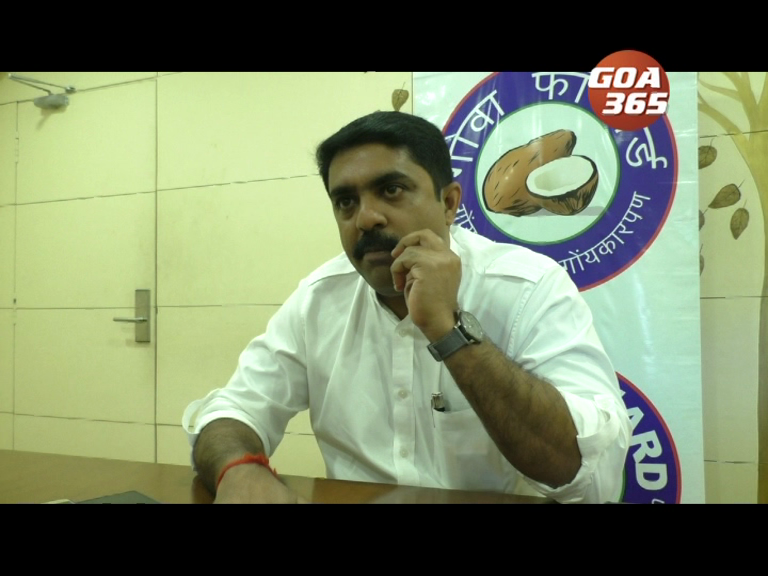 22 Jan 2019
गोवा फॉरवर्डाचो मंत्री विजय सरदेसायान आपलें वादग्रस्त विधान आतां सुदाल्लां. गोंय मुक्तीपरस ओपिनियन पोल व्हडलो अशें ताणें म्हणिल्लें. पूण आतां तो म्हणटाः ओपिनियन पोलान गोंयची मुक्ती पुर्ण जाली.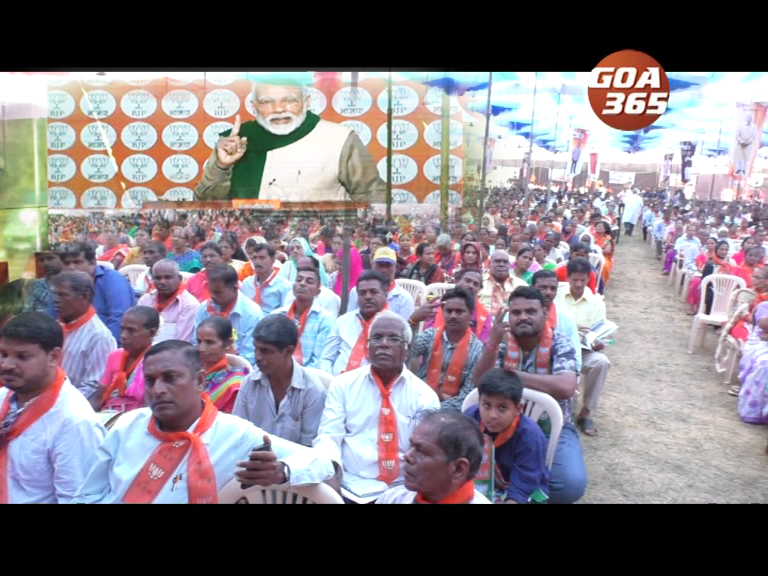 20 Jan 2019
Prime Minister Narendra Modi appealed South Goa BJP booth workers to inform voters about the development done by the Modi government in last 5 years.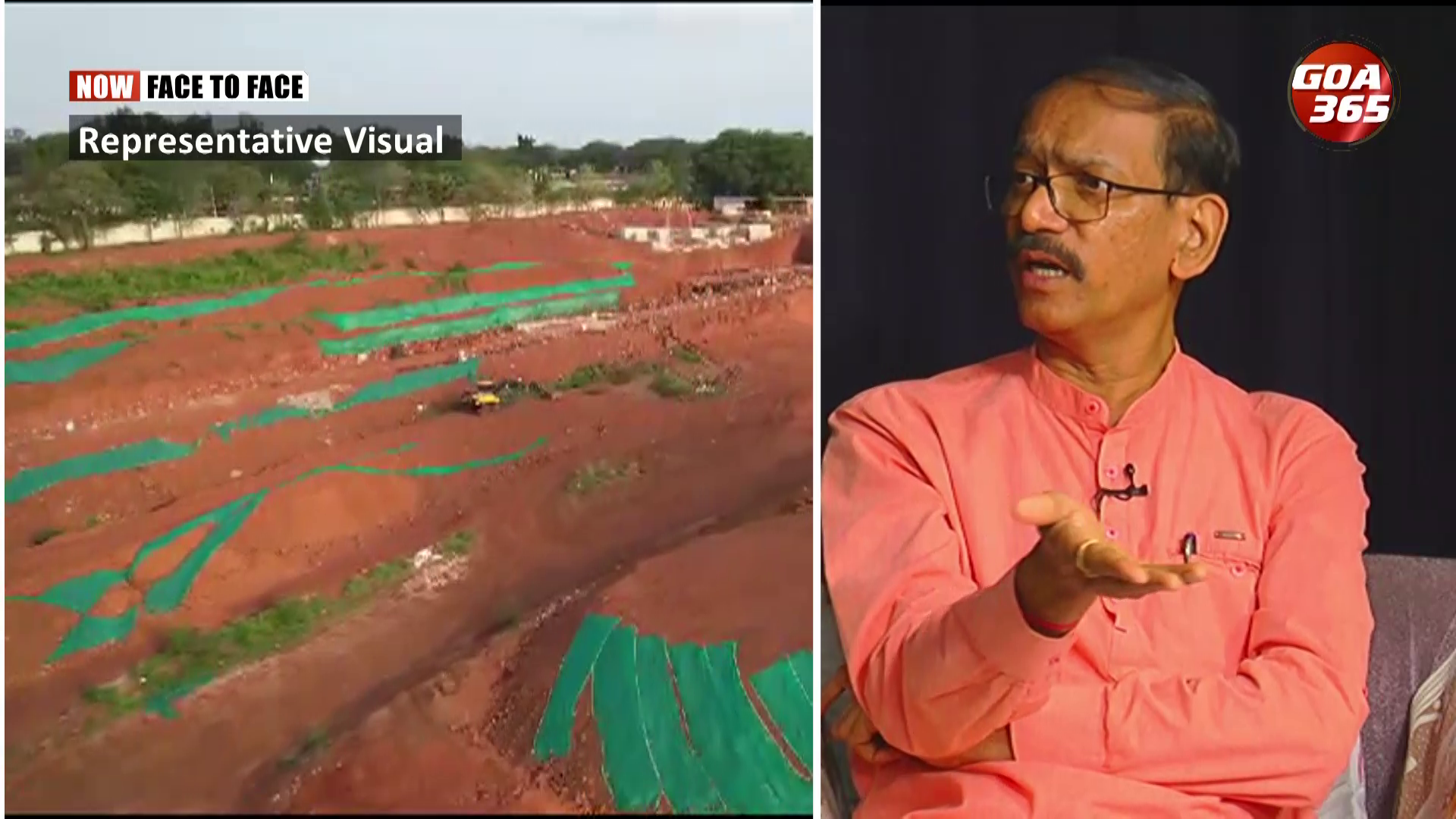 19 Dec 2018
GPCC President Girish Chodankar accused the Corporation of the City of Panaji of ignoring the family of late Shantaram Naik while inaugurating the Salvador Souza Rose Garden in Panaji.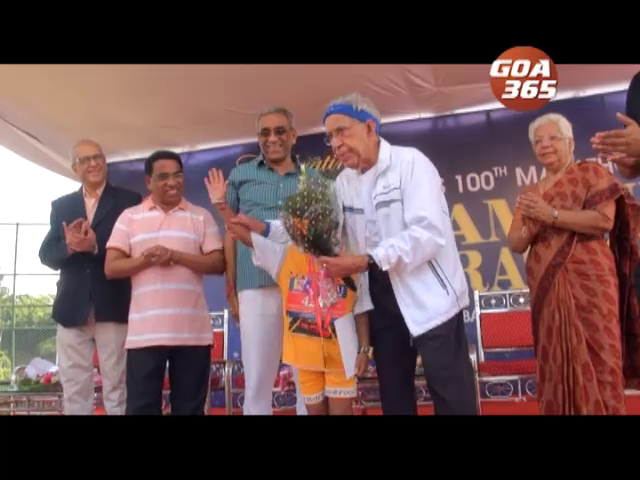 04 Nov 2018
Dr. Ramani announced his retirement from Marathon after completing his 100th marathon at the age of 80.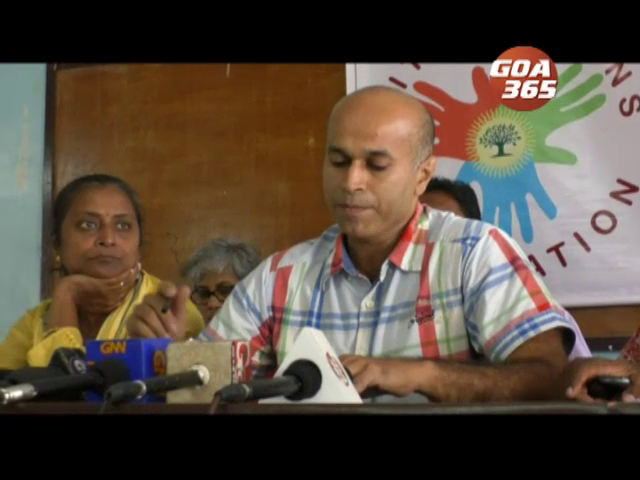 19 Oct 2018
A complaint has been filed with Chief Vigilance Officer and DGP alleging a scam undertaken in awarding of consultancy for spaces interior works and works tender which were undertaken in 2013-14.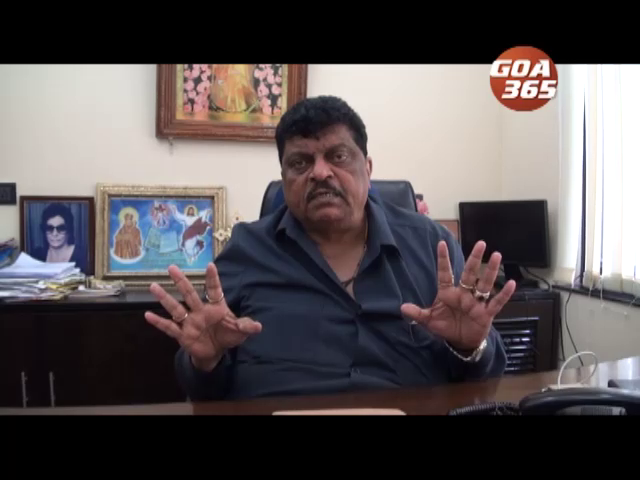 10 Oct 2018
Benaulim MLA Churchill Alemao wants fish dealer Maulana Ibrahim arrested and proper investigation be done as he is the main person behind import and export of fish into and from Goa.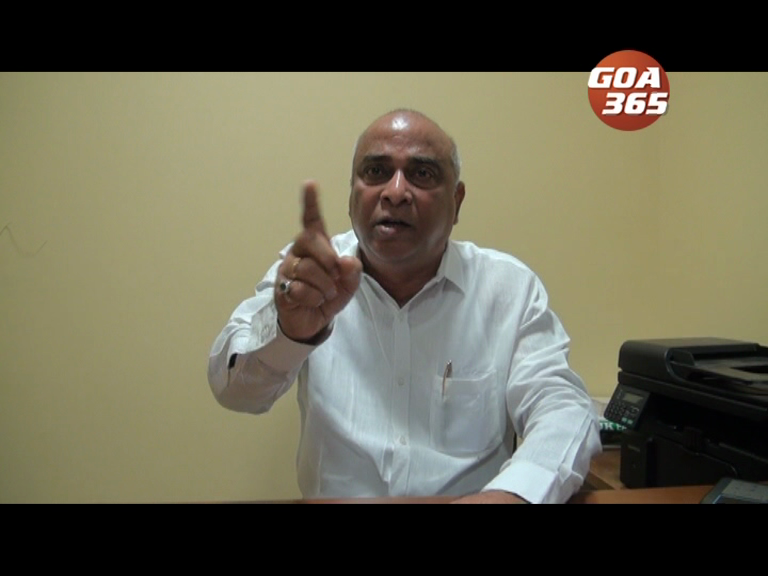 03 Oct 2018
Tourism Minister Babu Azgaonkar claimed that before he contested his first assembly election from Dhargal constituency the then MGP MLA's had not initiated any development.