Both English Konkani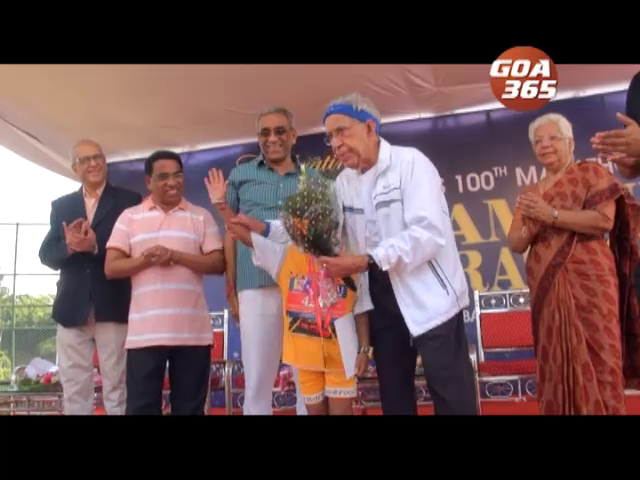 04 Nov 2018
Dr. Ramani announced his retirement from Marathon after completing his 100th marathon at the age of 80.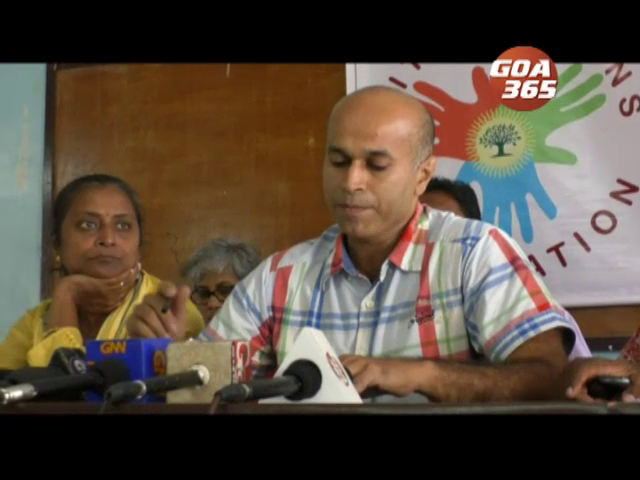 19 Oct 2018
A complaint has been filed with Chief Vigilance Officer and DGP alleging a scam undertaken in awarding of consultancy for spaces interior works and works tender which were undertaken in 2013-14.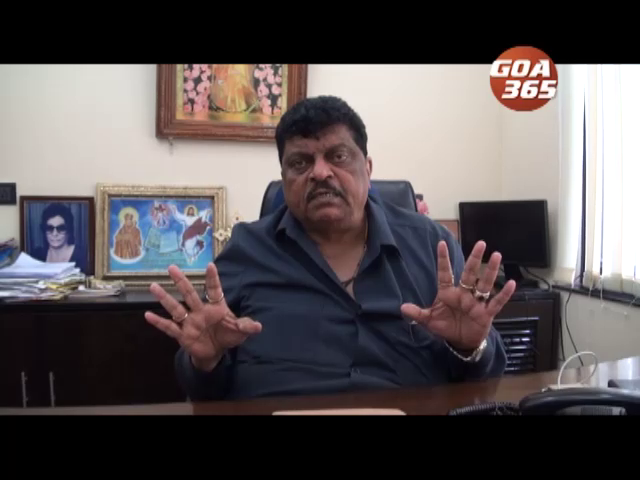 10 Oct 2018
Benaulim MLA Churchill Alemao wants fish dealer Maulana Ibrahim arrested and proper investigation be done as he is the main person behind import and export of fish into and from Goa.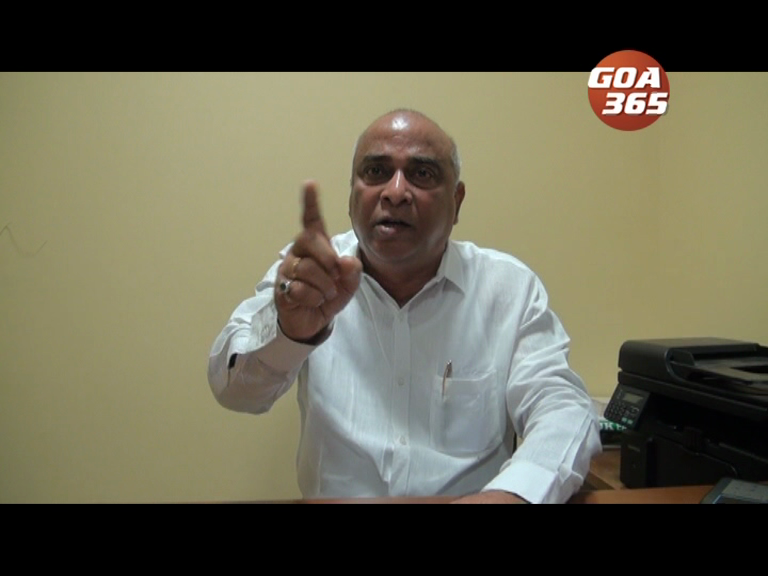 03 Oct 2018
Tourism Minister Babu Azgaonkar claimed that before he contested his first assembly election from Dhargal constituency the then MGP MLA's had not initiated any development.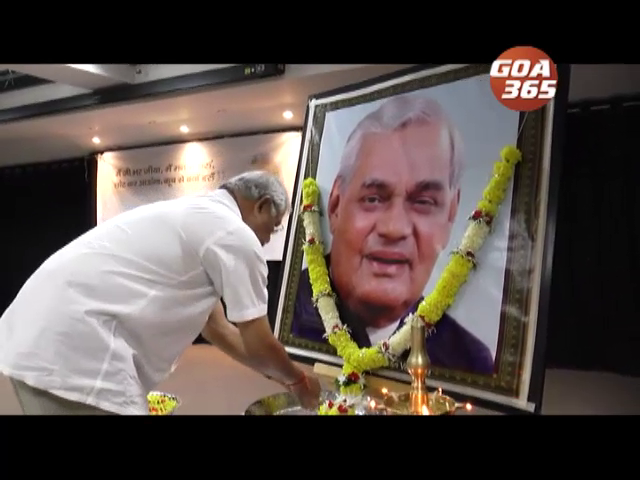 31 Aug 2018
An all-party meeting was held to condole former prime minister Atal Bihari Vajpayee on Friday.
28 Aug 2018
Local boy Prathamesh Maulingkar is ready to win the international title in the fashion and glamour industry.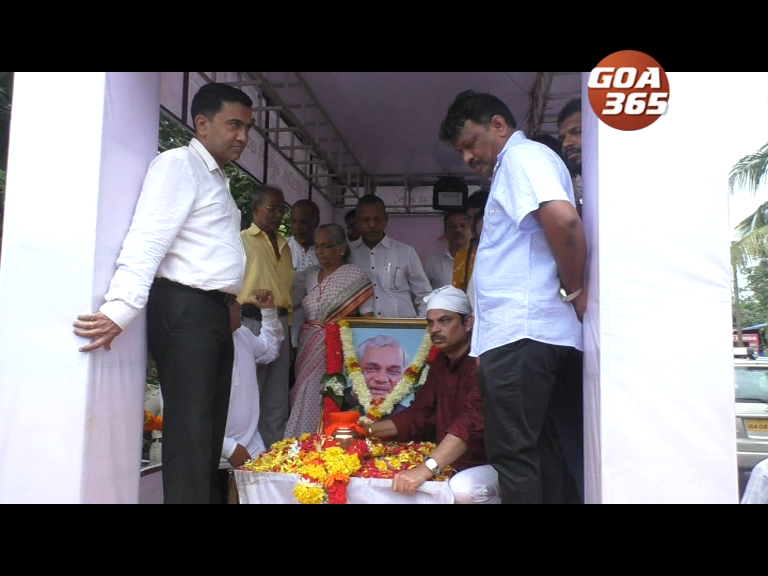 23 Aug 2018
Scores of BJP workers and supporter from North and South Goa paid their respects to the Asthi-Kalash yatra of late Shri Atal Bihari Vajpayee. A day-long event a before the ashes are immersed in Mandovi and Zuari rivers on Friday.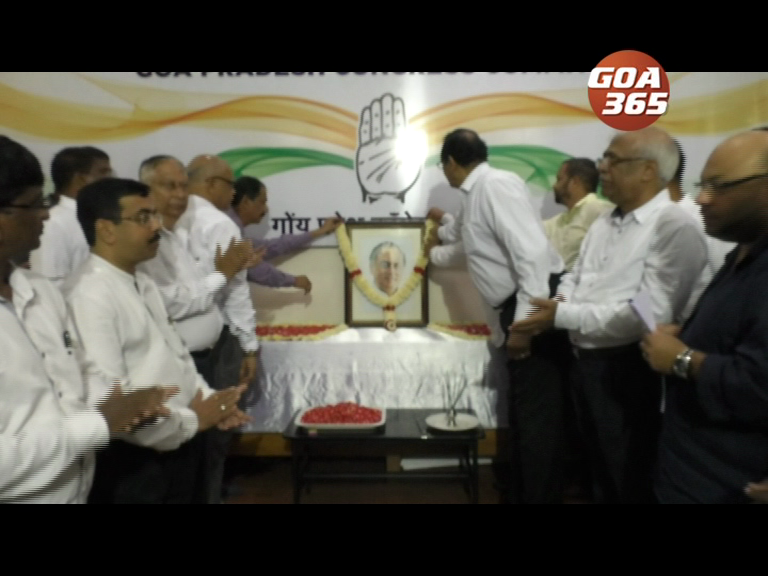 20 Aug 2018
Goa Pradesh Congress Committee celebrated the 74th Birth anniversary of Former Prime Minister Late Rajiv Gandhi.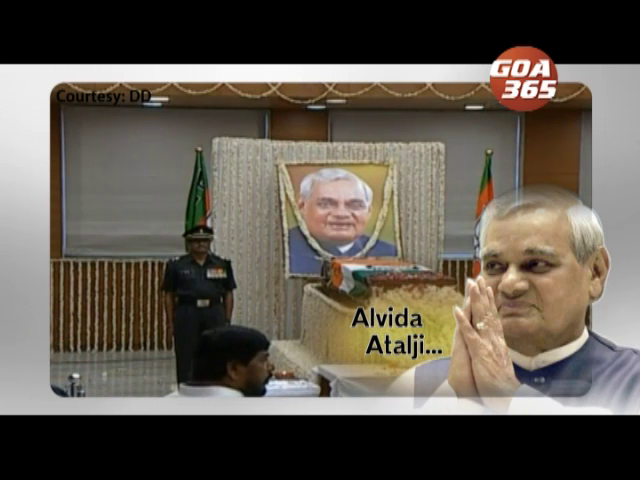 17 Aug 2018
Former prime minister Atal Bihari Vajpayee was cremated with full state honours at Smriti Sthal on the banks of the Yamuna in Delhi. His adopted daughter Namita Bhattacharya lit the funeral pyre and the poet-politician was given state honour.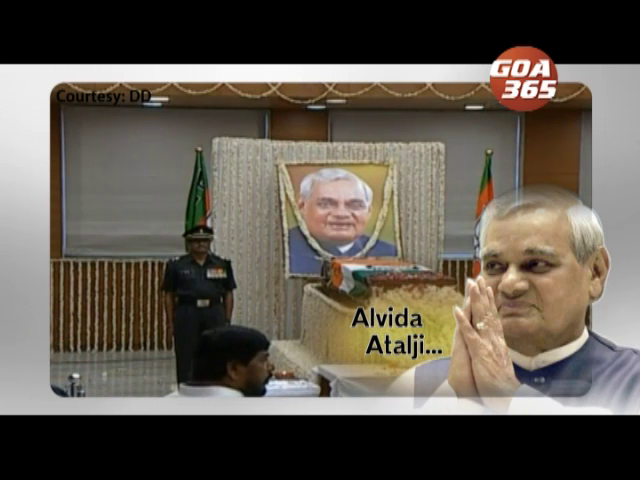 17 Aug 2018
राजधानी दिल्लीच्या शारांत यमुना न्हंयचे देगेर स्मृती थळाचेर शासकीय इतमामान आदलो प्रधानमंत्री अटल बिहारी वाजपेयीचेर निमणे संस्कार जाले.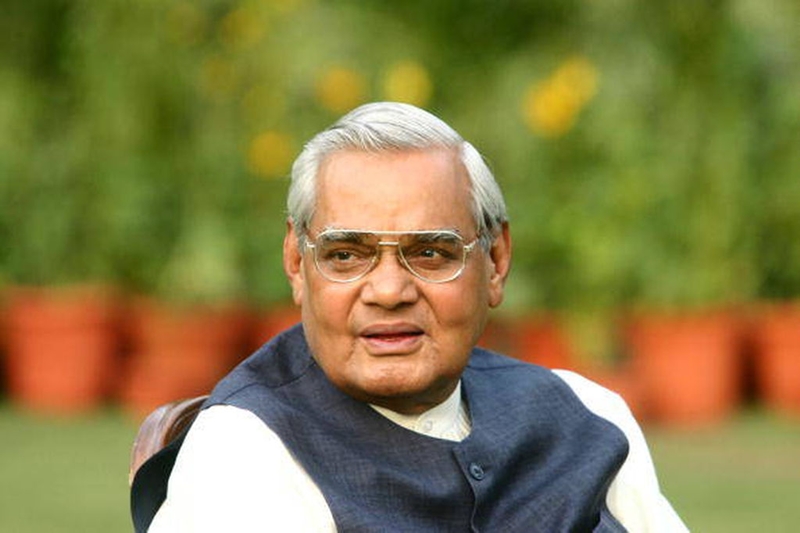 16 Aug 2018
Former Prime Minister Atal Bihari Vajpayee is no more. He was 93-year-old. India's charismatic orator, a prolific poet and a freedom fighter marked an end of the era.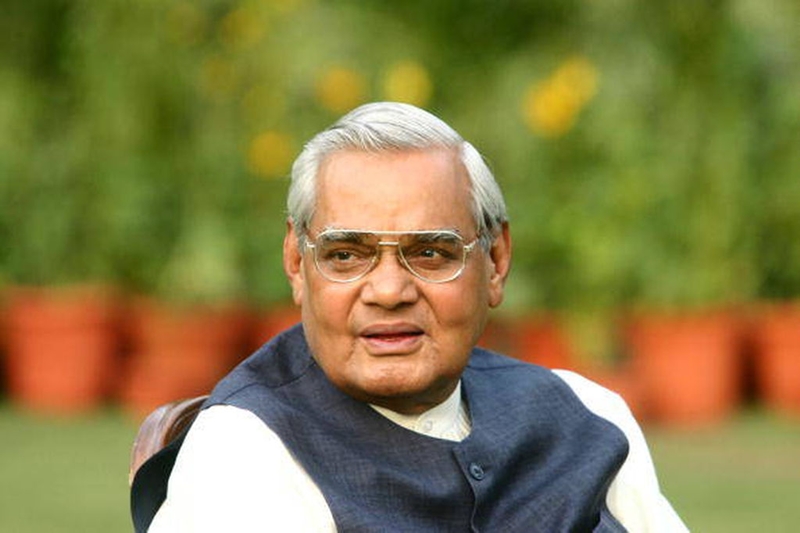 16 Aug 2018
आदलो प्रधानमंत्री अटल बिहारी वाजपेयी बिरेस्तारा ह्या संवसाराक अंतरलो. ताची पिराय 93 वर्सांची आसली. एक खडेगांठ वक्तो, कविमानाचो राजकारणी आनी स्वातंत्र्य सैनीक म्हूण आख्खो भारत देश वाजपेयीक मानतालो. ताच्या मरणाक लागून तीन दीस देशभर दुखवटो पाळटले. ताचेर शुक्रारा सांजे निमणे संस्कार जातले.