Both English Konkani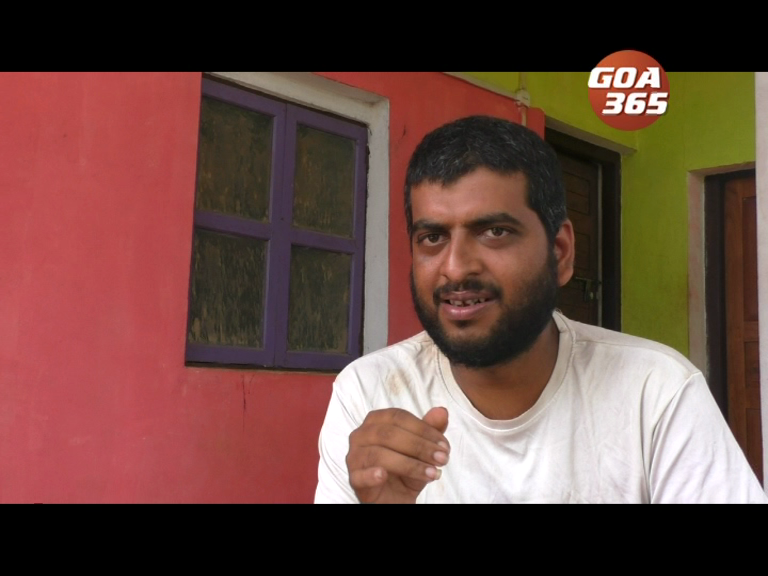 15 Jun 2019
This year's prestigious national Sahitya Academy Awards are announced.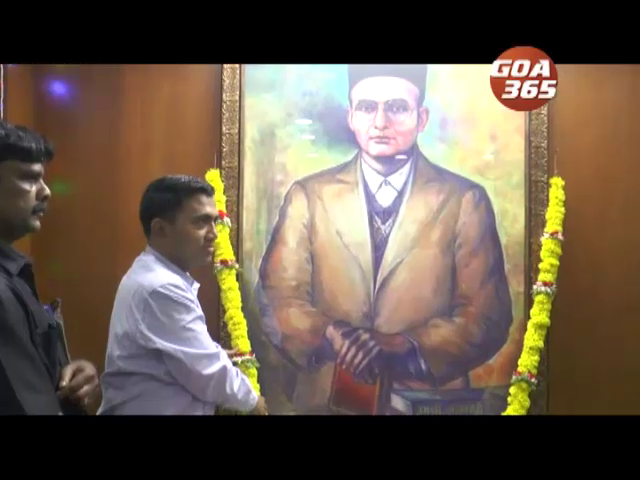 28 May 2019
Chief Minister Pramod Sawant said youths should know about contribution by Vinayak Sawarkar during India's freedom struggle.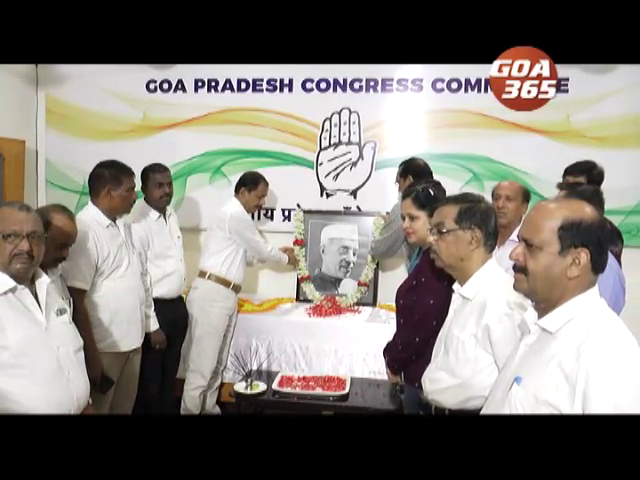 27 May 2019
GPCC president Girish Chodankar said Jawaharlal Nehru had started some institution which were instrumental in taking the nation forward.
21 May 2019
GPCC President Girish Chodankar said Rajiv Gandhi took efforts to bring information technology revolution in India but BJP opposed it.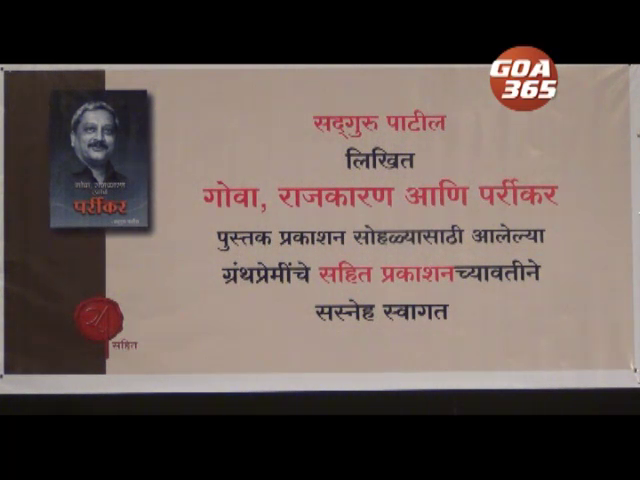 20 May 2019
Manohar Parrikar should be given the credit for creating youth leadership in Goan politics.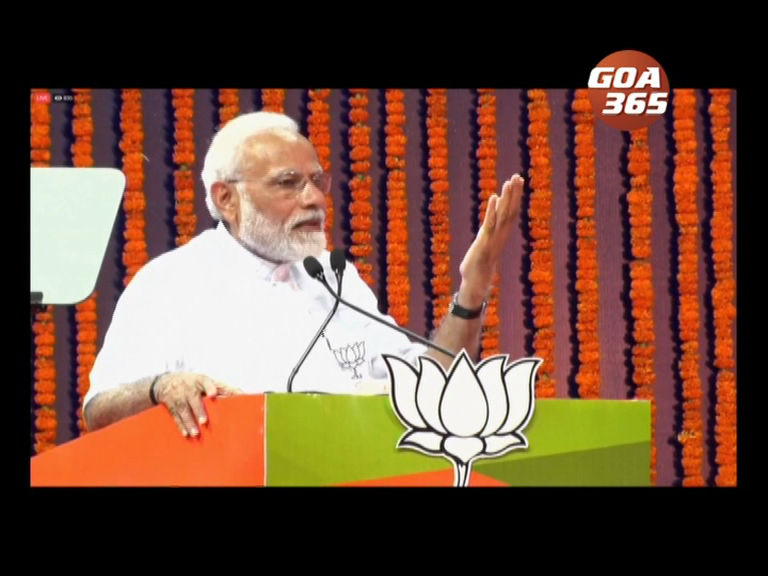 10 Apr 2019
Not a single word on special status like his rally in 2014.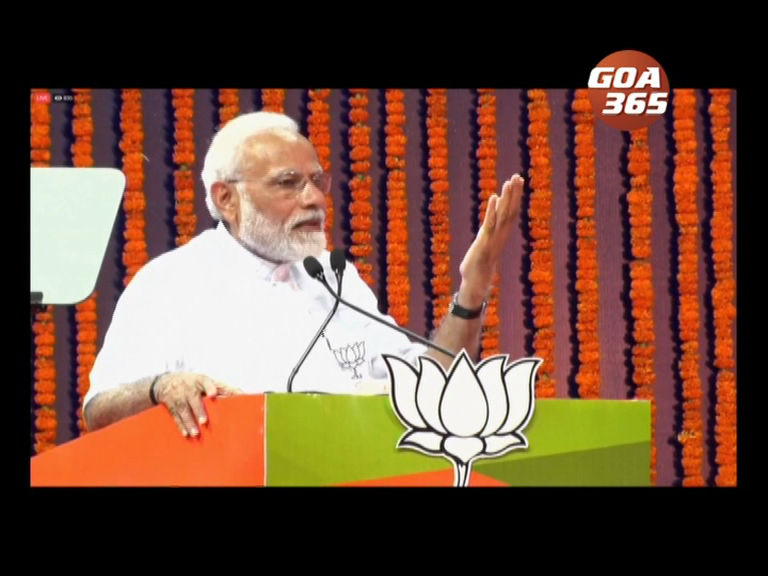 10 Apr 2019
2014 चे सभेंत मोदीन गोंयकारांक खाशेलो दर्जो दिवपाचें उतर दिल्लें, पूण हे खेपे तो ताचेर एक्कय उतर उलयलो ना. पूण गोंयच्या खण प्रस्नार तोडगो काडपाचें उतर मात प्रधानमंत्री नरेंद्र मोदीन दिलें.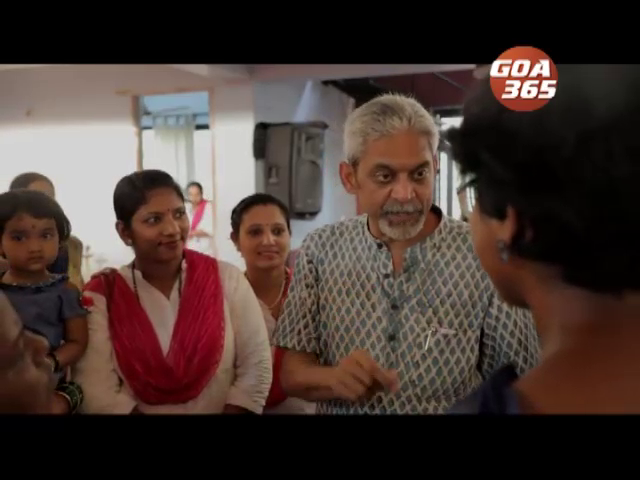 03 Apr 2019
Dr Vikram Patel, a world renowned psychiatrist and co-founder of Goa-based NGO Sangath, has bagged the most prestigious John Dirks Canada Gairdner Global Health Award.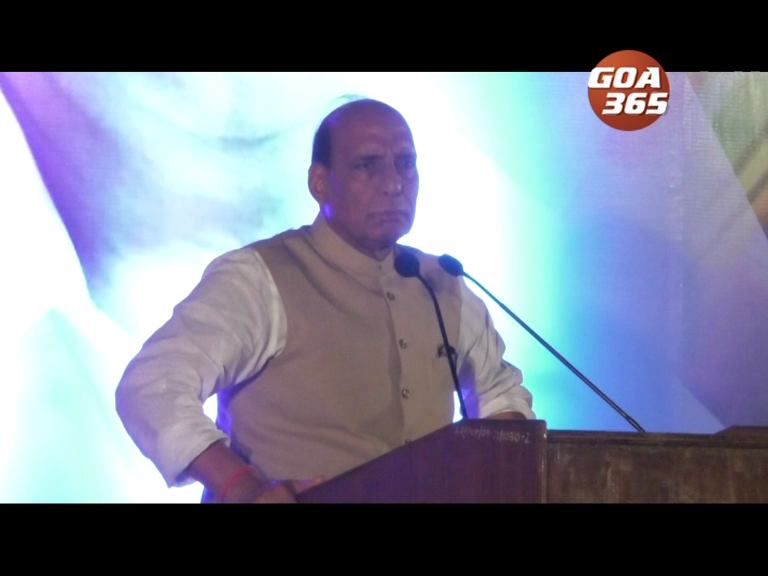 28 Mar 2019
From central ministers to Goa's top spiritual leaders, people from different walks of life paid deep condolences to former chief minister Manohar Parrikar on Thursday.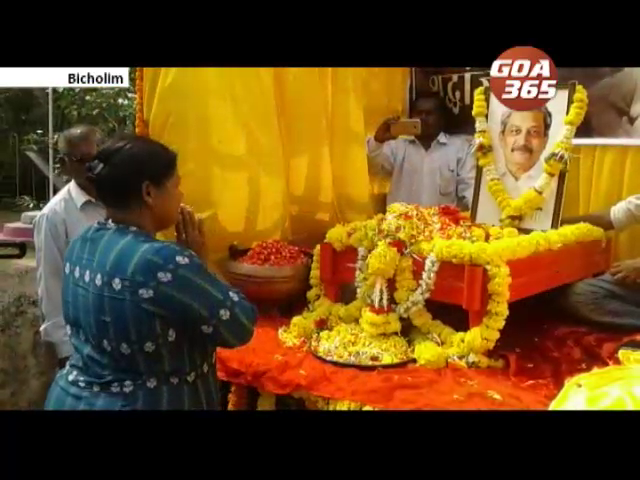 26 Mar 2019
Former chief minister Manohar Parrikar's ashes were immersed after travelling across the state.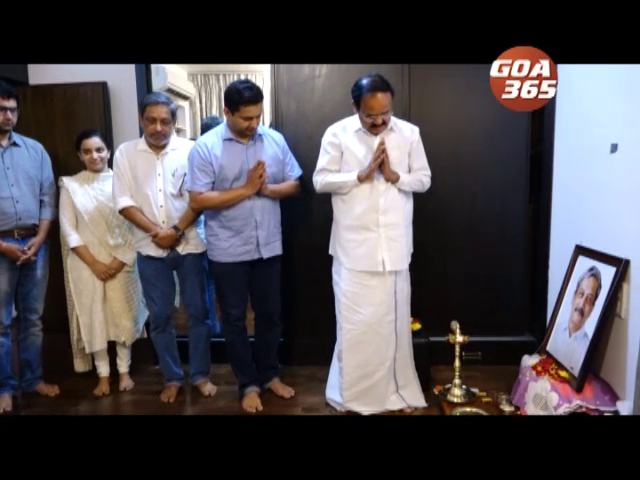 24 Mar 2019
Former Chief Minister of Goa Manohar Parrikar passed away on 17th March 2019.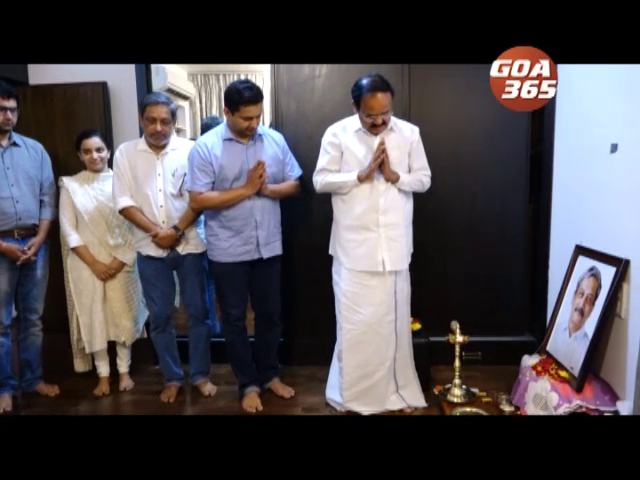 24 Mar 2019
गोंयचो मुख्यमंत्री मनोहर पर्रीकार हालींच संवसाराक अंतरलो. ताचे यादीन गोंयभर वेगवेगळ्या पांवड्यांचेर श्रद्धांजली दिवपाच्यो कार्यावळी जाल्यो. उपराष्ट्रपती वैंकय्या नायडून आयतारा मनोहर पर्रीकाराच्या घरच्यांक सांत्वना भेट दिली. पर्रीकाराचे फामिलीक ताणें धीर दिलो.