Both English Konkani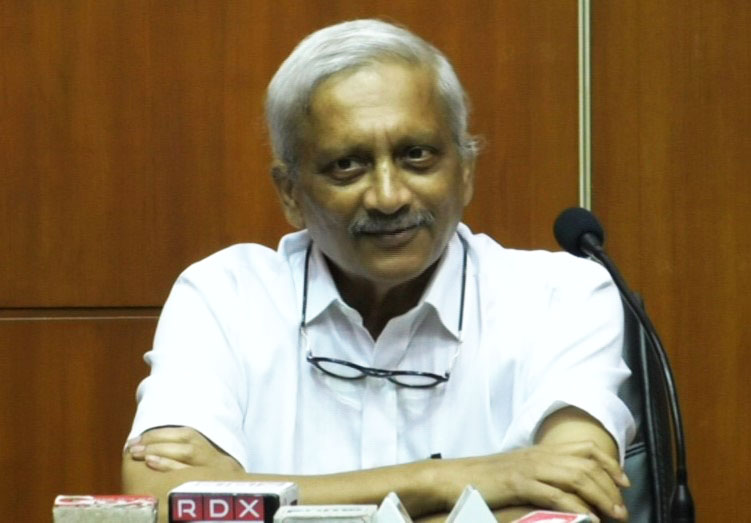 18 Jun 2018
Chief Minister Manohar Parrikar is back into action. He attended official 18th June function in the morning and chaired his first cabinet meeting in the evening.
16 Jun 2018
The life of great personalities should be kept in the written record so that the world knows about them says Art and Culture Minister Govind Gaude.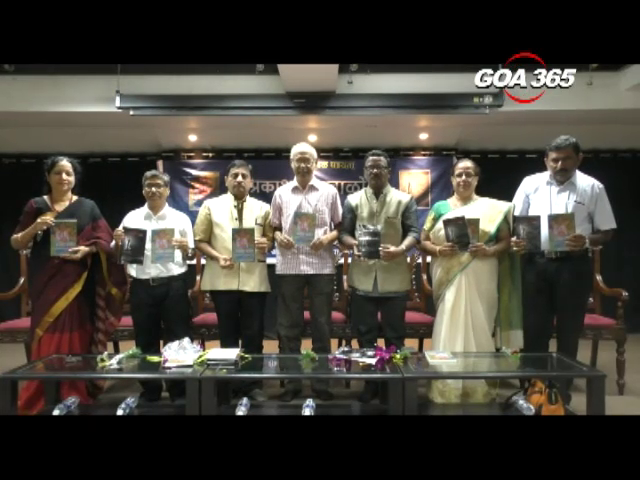 22 Apr 2018
Journalist Sanjeev Verenkar's two books were released on Saturday at Sankruti Bhavan.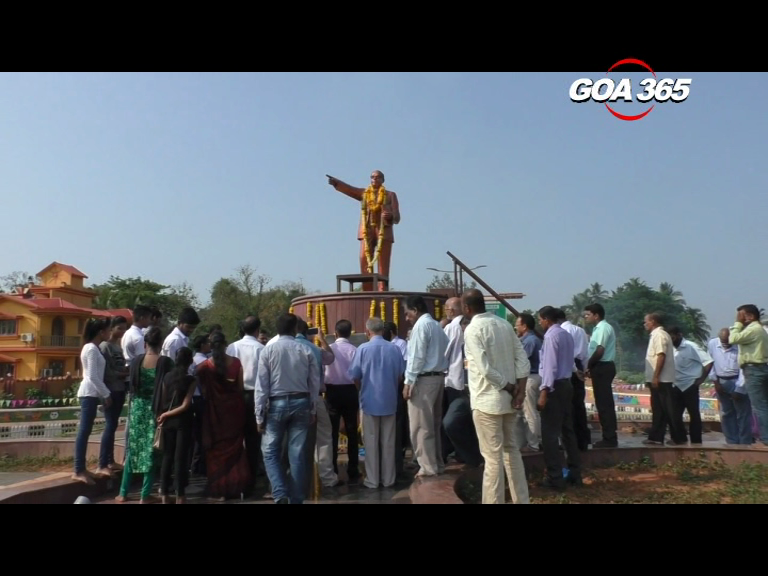 14 Apr 2018
To commemorate the birth anniversary of DR. B. R. Ambedkar, Ambedkar Jayanti was celebrated all over the state.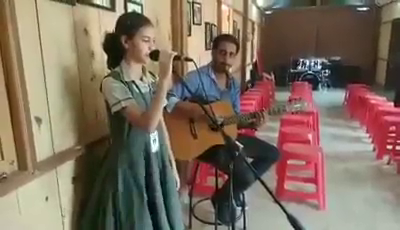 04 Mar 2018
Here's one voice that is going viral in Goa currently.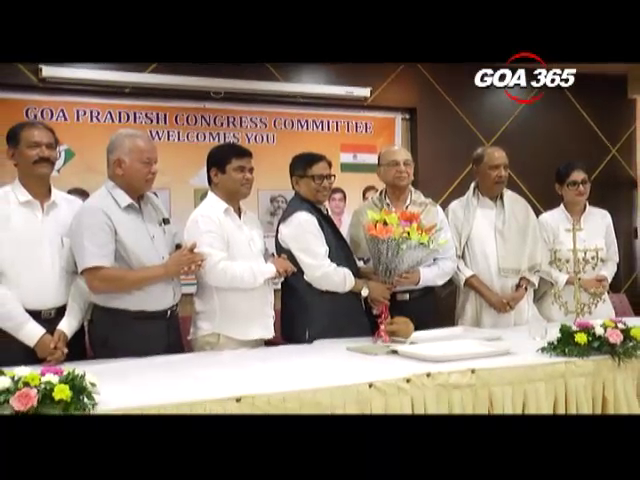 28 Dec 2017
Congress Foundation Day was celebrated by Goa Pradesh Congress Committee on Thursday.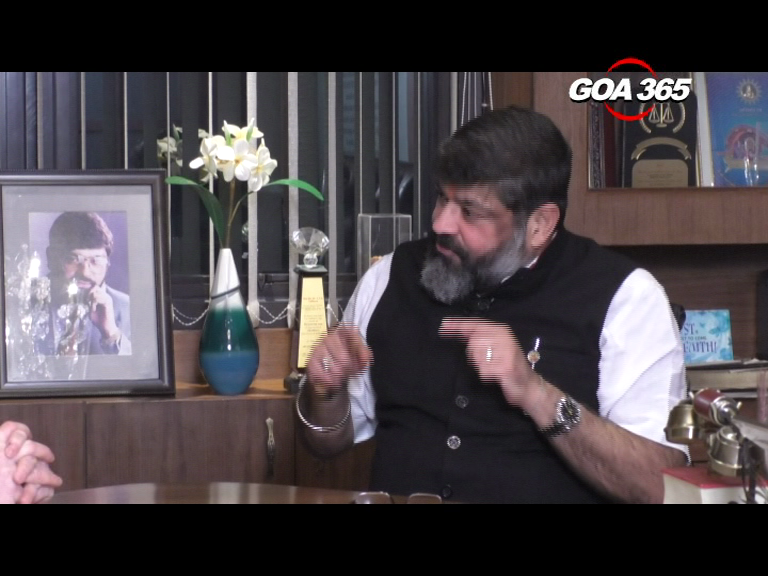 27 Dec 2017
Additional Solicitor General of India Atmaram Nadkarni has thrown a bombshell on the opposition Congress.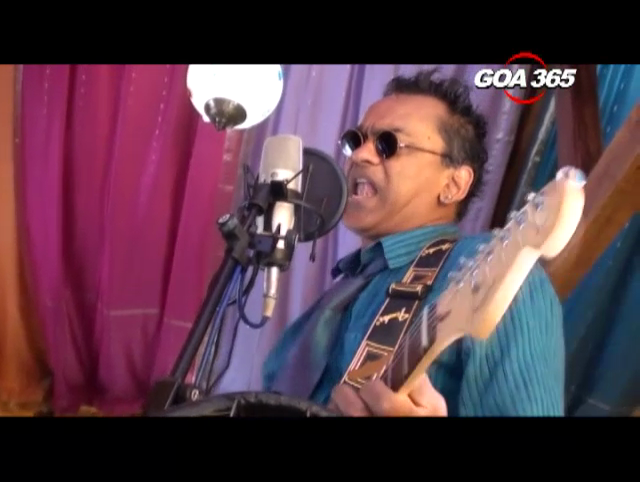 25 Sep 2017
Goans woke up on Monday morning with a shocking notification on their WhatsApp: Goa's world famous pop singer Remo Fernandes dies of a heart attack.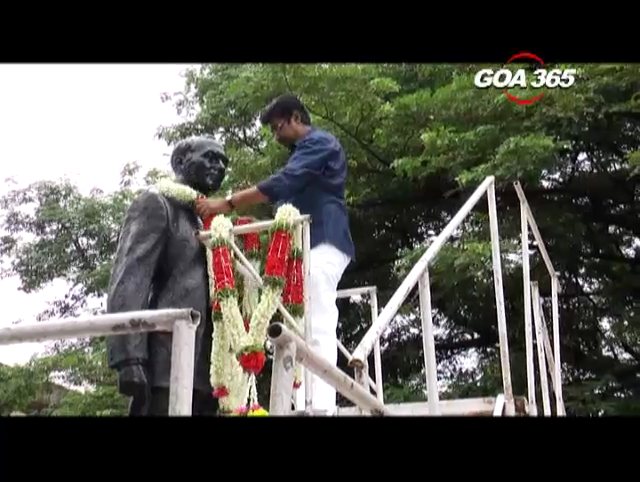 20 Aug 2017
Goa Pradesh Congress Commitee Chief Shantaram Naik praised former Prime Minister Rajiv Gandhi for implementing Environment Protection Act and the Consumer Protection Act during his tenure as the Prime Minister.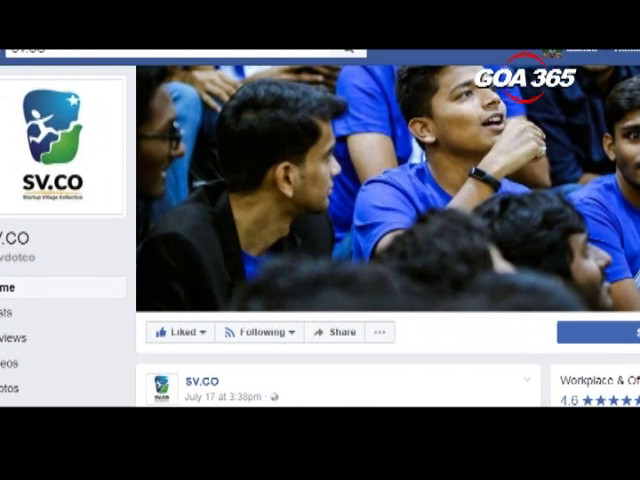 23 Jul 2017
Story of 21 year old Sanket Shendure is truly inspirational to all the Goan youngsters who want to achieve big.