Both English Konkani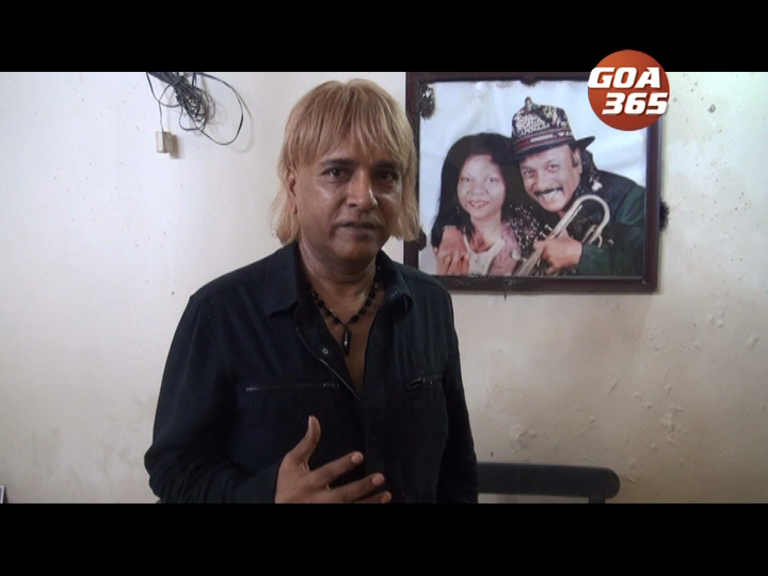 05 Dec 2019
Internationally acclaimed popular Konkani film Nachom-ia Kumpasar has run into trouble. Director Bardroy Barreto is facing a defamation case from Chris Perry's son Glenn. Asking for 1000 crore rupees for tarnishing his father's image. Hearing on the case will begin on 6 December.
03 Dec 2019
Goa Governor Satyapal Malik has recalled how Dr Ram Manohar Lohia had described Mahtma Gandhi. The Mahtma was killed by Nathuram Godse, but his soul was killed by his successors in the Congress and converted him into Charkha.
03 Dec 2019
राम मनोहर लोहिया म्हणी, गांधीक गोडसेन शरीरान मारलो.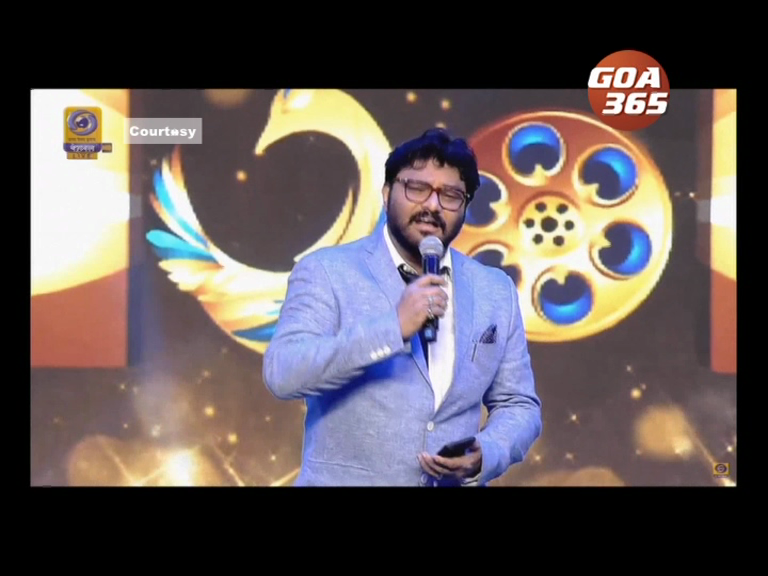 28 Nov 2019
It's fun when a singer becomes a minister. Rather than boring speeches, the minister sings and the audience cheers. That's what happened at the closing ceremony of IFFI.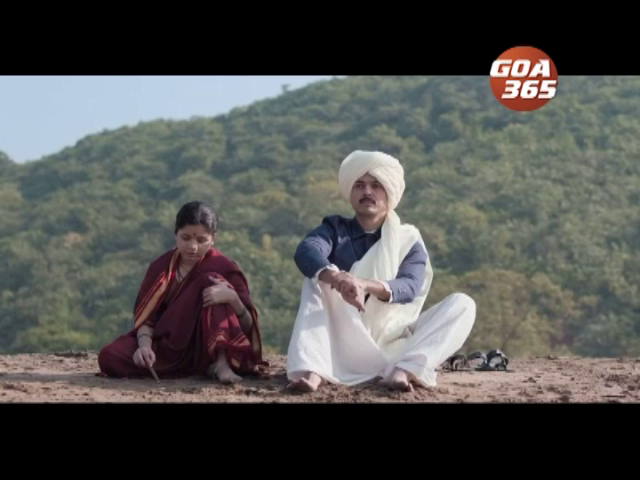 25 Nov 2019
A Marathi film Anandi Gopal made waves in this year's IFFI. Anandi Gopalrao Joshi was the first Indian woman doctor. She was conferred with medicine degree on 11th March 1886 by American Medical College.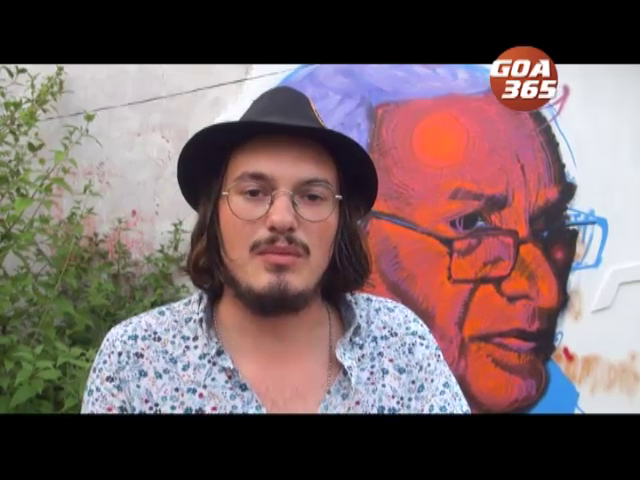 20 Nov 2019
Vamona Navelkar is one of the giants in the world of art and painting. He is back to Goa and living in his Pomburpa village at the age of 89. And to salute his contribution in the field of art, came down Solomon Souza, another Goan legend at international level, F N Souza. By painting his live mural on his house wall.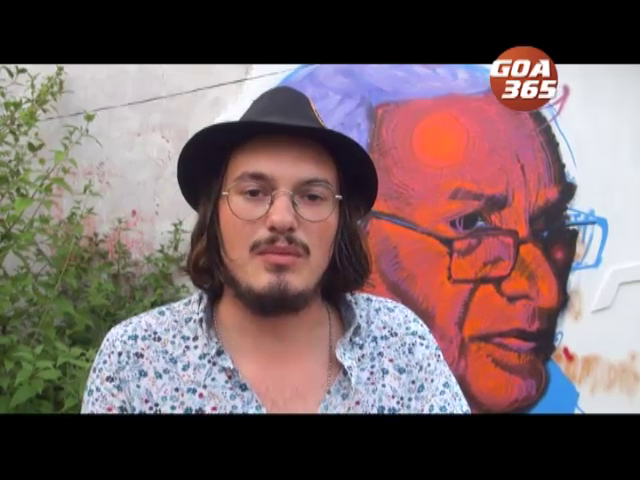 20 Nov 2019
वामनबाब नावेलकार हो संवसारांतलो व्हडलो चित्रकार. 89 वर्सांचे पिरायेर सध्या आपल्या पोंबुर्फेच्या गांवांत येवन रावला. आनी तेका मानवंदना दिवंक येयला ब्रिटनांतल्यान येयलेलो तरणाटो चित्रकार सोलोमन सौझा.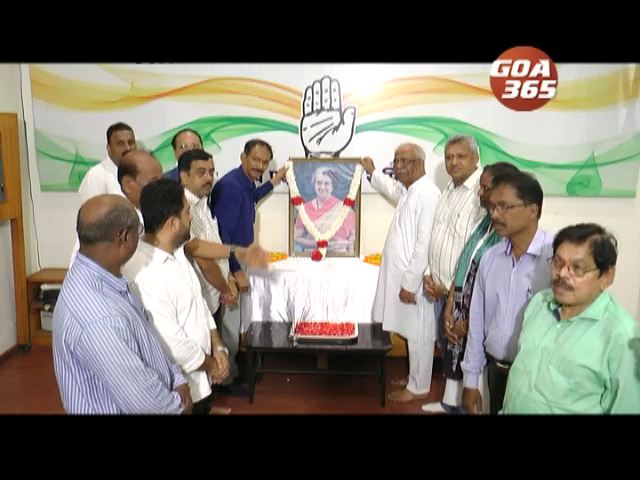 19 Nov 2019
Former prime minister late Indira Gandhi's birth anniversary was observed on Monday at Congress House.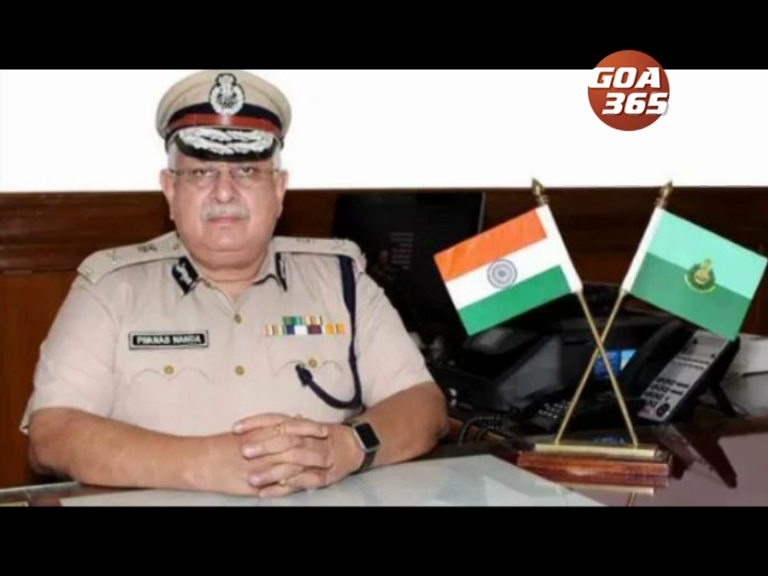 16 Nov 2019
Director General of Goa Police Pranab Nanda passed away on Friday night after suffering a cardiac arrest while he was on official visit to Delhi. He was 57.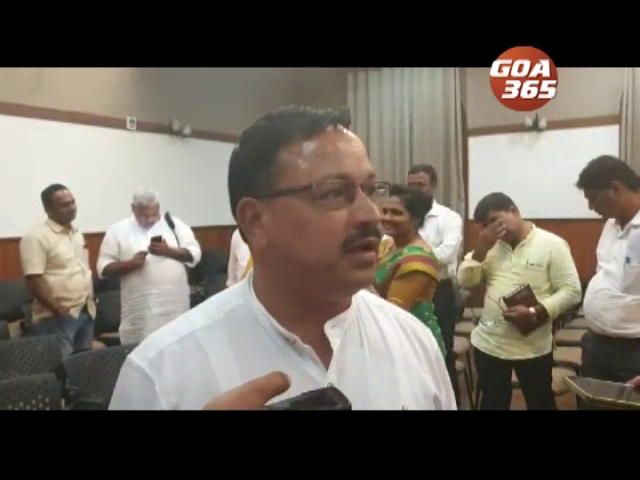 11 Nov 2019
Fifteen years after he brought IFFI to Goa, this year's Golden Jubilee IFFI would open with screening of a film on Manohar Parrikar. A seven-minute film to pay special tributes to Goa's former CM.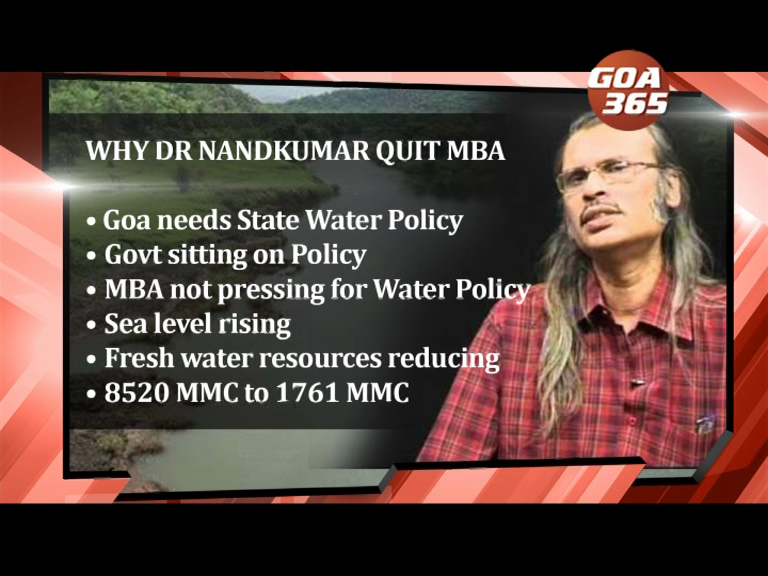 01 Nov 2019
On one hand political parties have started agitation over Mhadei issue. And on other hand, environmentalist Dr Nandkumar Kamat resigned from the Mhadei Bachao Abhiyan. He has blamed MBA leaders for their failure in getting the state water policy implemented in Goa.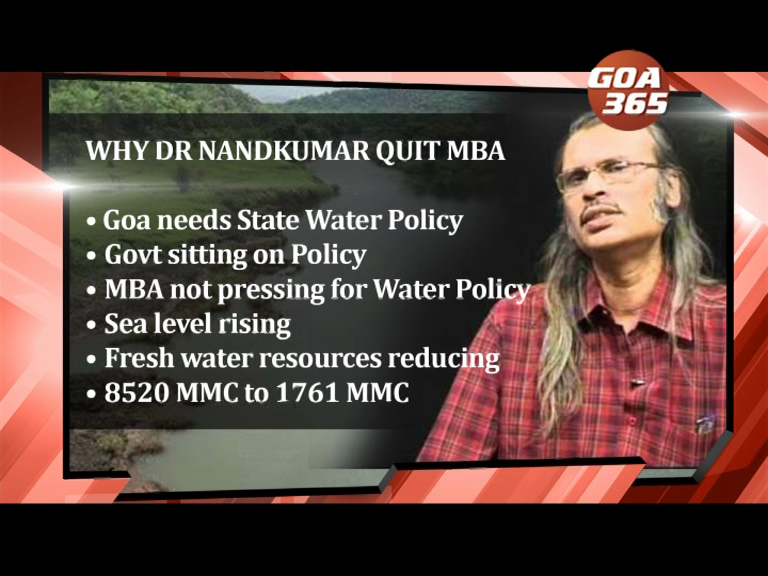 01 Nov 2019
एके वटेन राजकारण्यांनी म्हादय प्रस्नाचेर आंदोलन सुरू केलां जाल्यार दुसरे वटेन पर्यावरणवाद्यांनी तेच्याकय व्हडलो मुद्दो मुखार हाडला.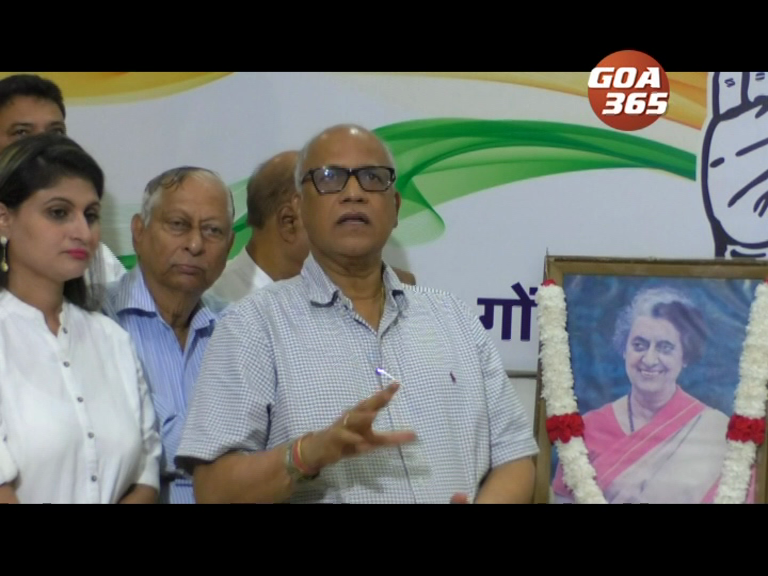 31 Oct 2019
Congressmen all over the state observed the 35th death anniversary of former prime minister Indira Gandhi and 144th birth anniversary of former homer minister late Vallabhbhai Patel.