Both English Konkani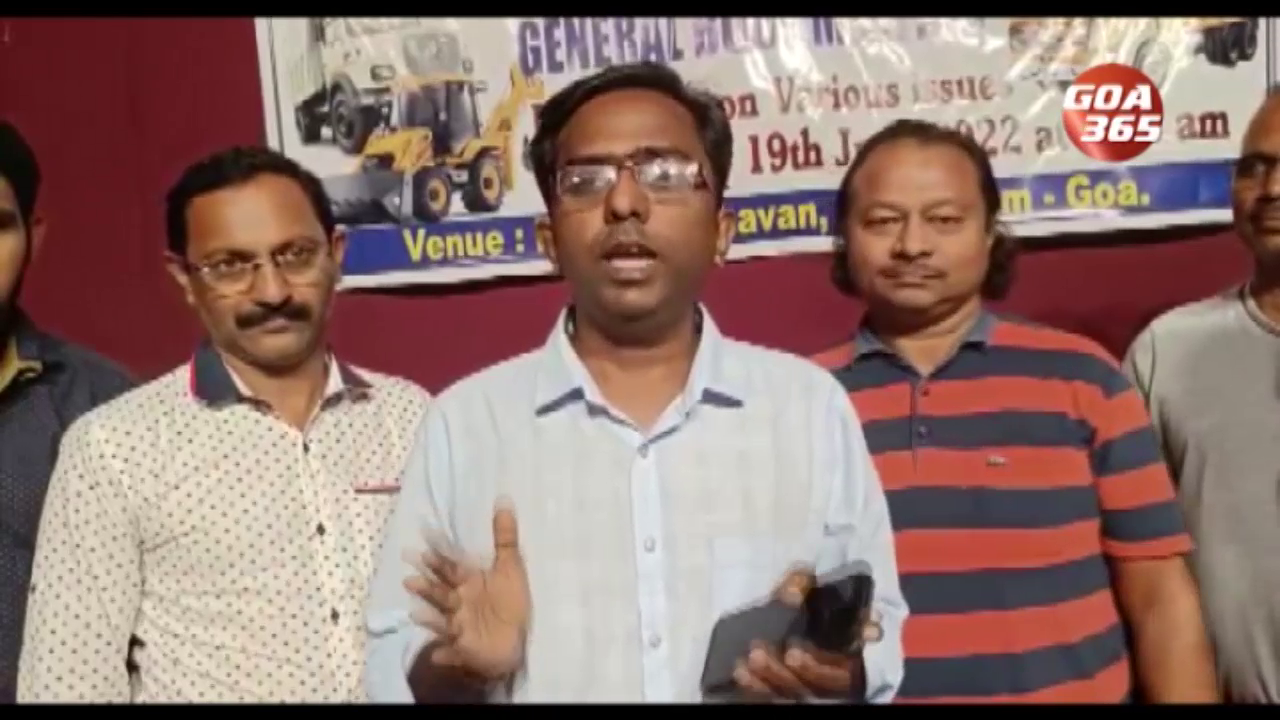 19 Jun 2022
The new president of South Goa Progressive Truck Owners Association Vallabh Dalvi has requested the government to relieve truck owners from green tax and road tax as mining has stopped.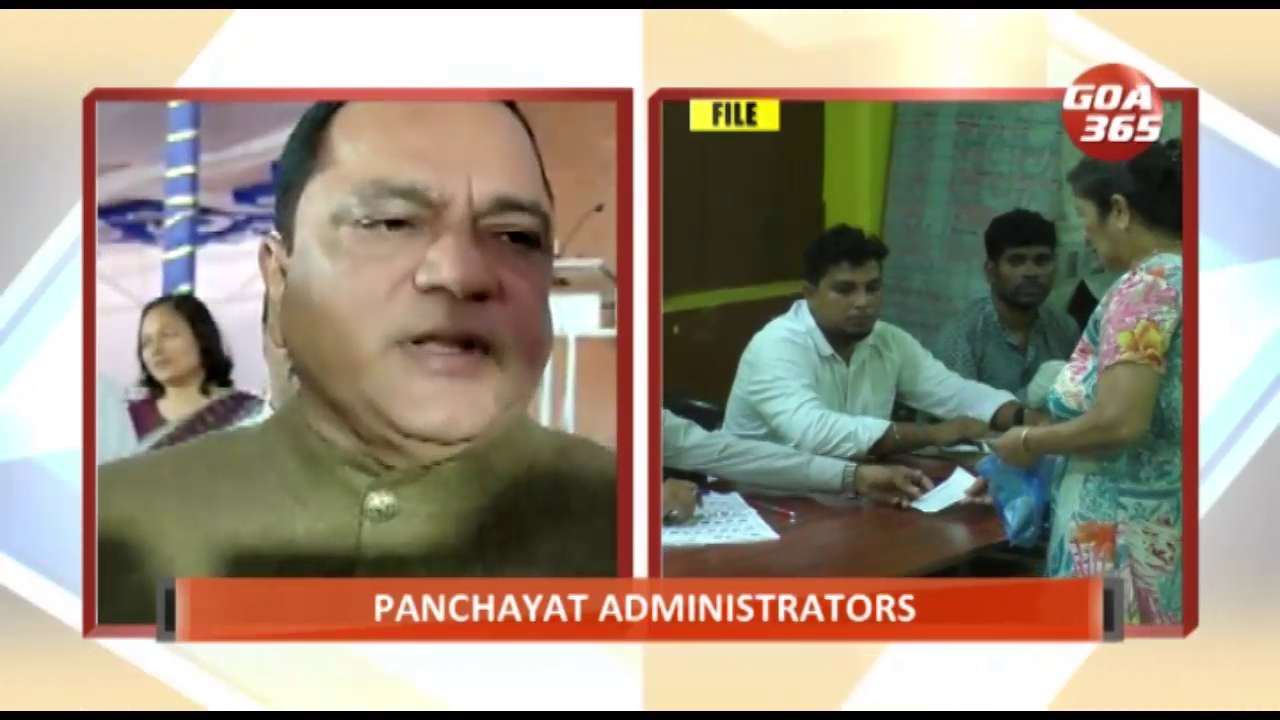 18 Jun 2022
Government officials appointed as administrators to the panchayats would be supervised by the BDO. If there is any complaint we will act immediately to ensure smooth functioning of panchayats, the Panchayat Minister Mauvin Godinho. The administrators were appointed as the tenure of the panchayats ended on June 18.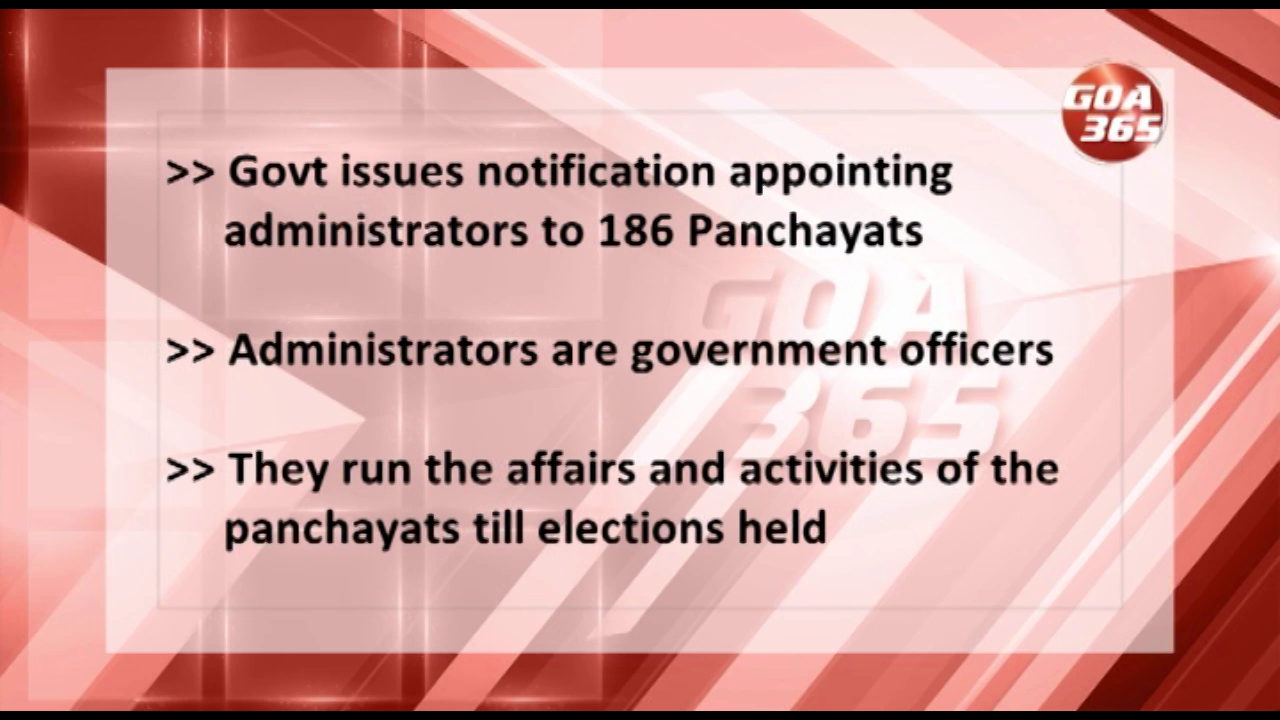 17 Jun 2022
The Government on Friday issued the notification appointing administrators to 186 Panchayats in the state. These administrators, who are government officers will run the affairs and activities of the panchayats till the general elections are held. They will take charge from June 19 onward and attend to the respective village panchayat office every Tuesday, Thursday and Saturday.
14 Jun 2022
President, Ram Nath Kovind arrived in Goa on a 2 day visit today. He was received by Governor P S Sreedharan Pillai, CM Pramod Sawant, MoS for Tourism Shripad Naik and others at INS Hansa airport.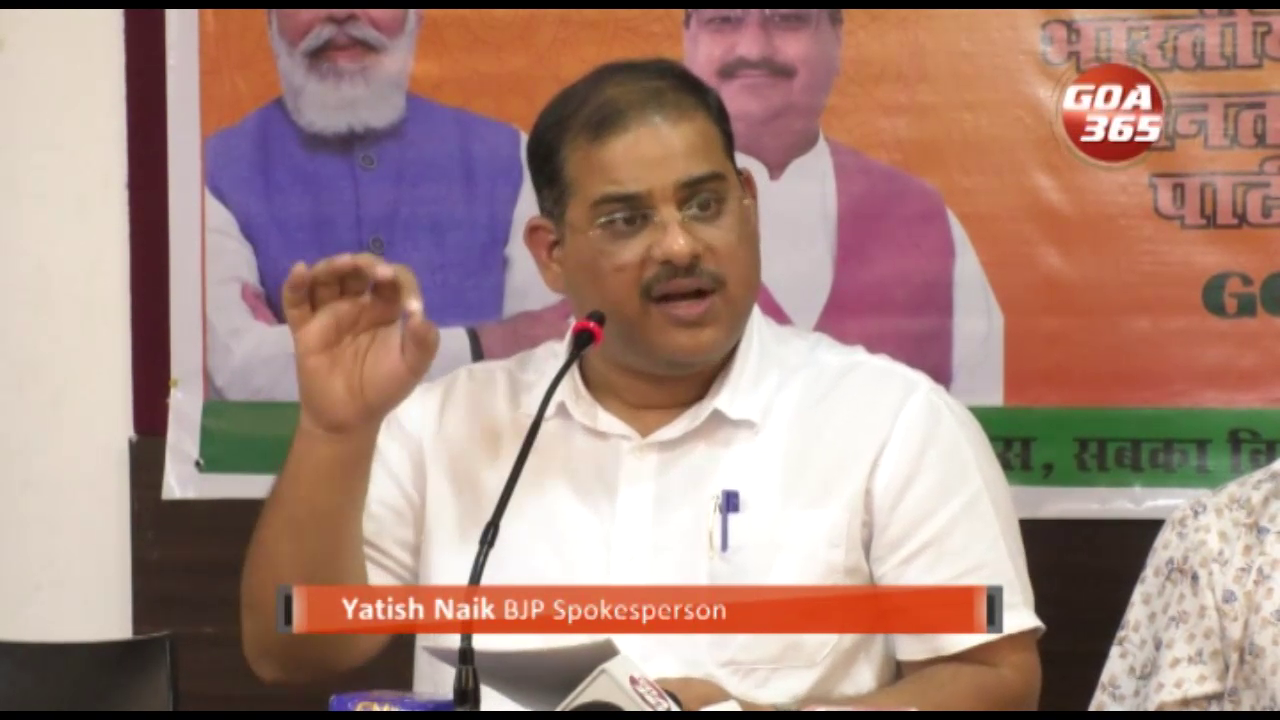 13 Jun 2022
The purpose behind the cancellation of the ODP is to expose illegalities in land issus, the BJP said today. Action will be taken against those responsible for allowing illegalities in the ODP's.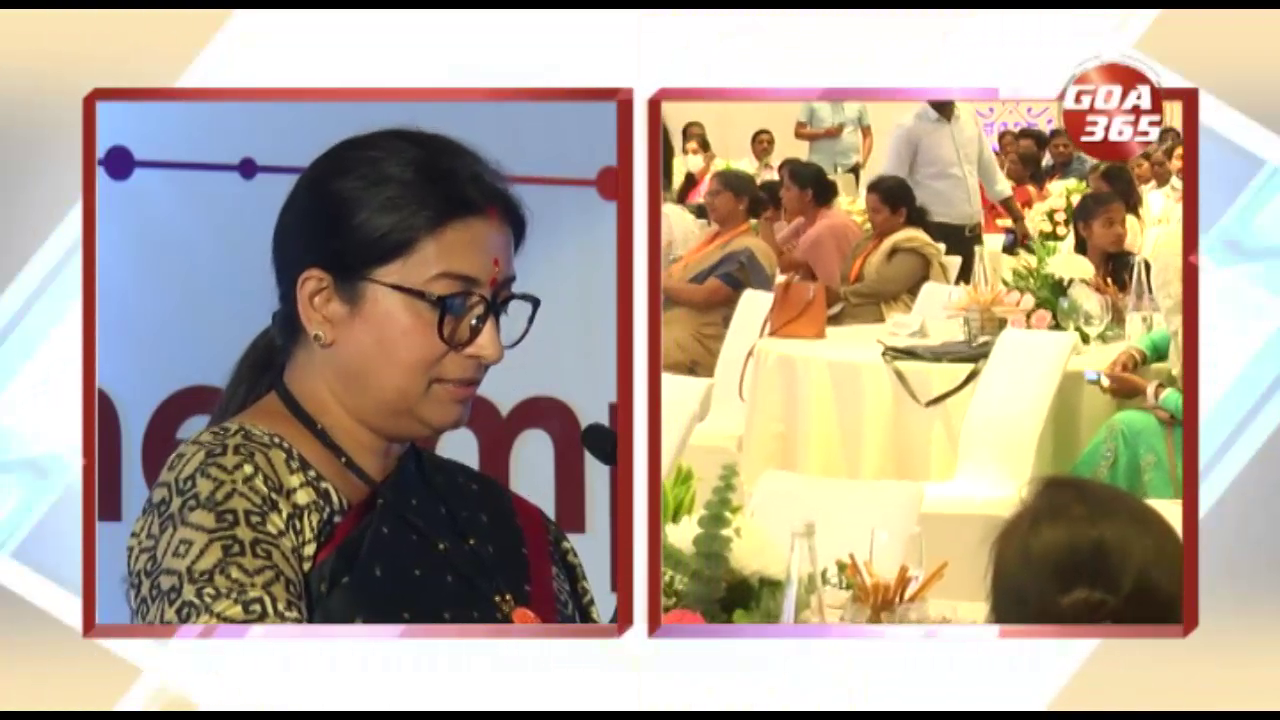 12 Jun 2022
Goa will get another One Stop Center for women in South Goa, two model anganwadis and 60 new anganwadis to commemorate 60 years of Goa's Liberation, Union Women and Child Welfare Minister Smriti Irani announced on Sunday.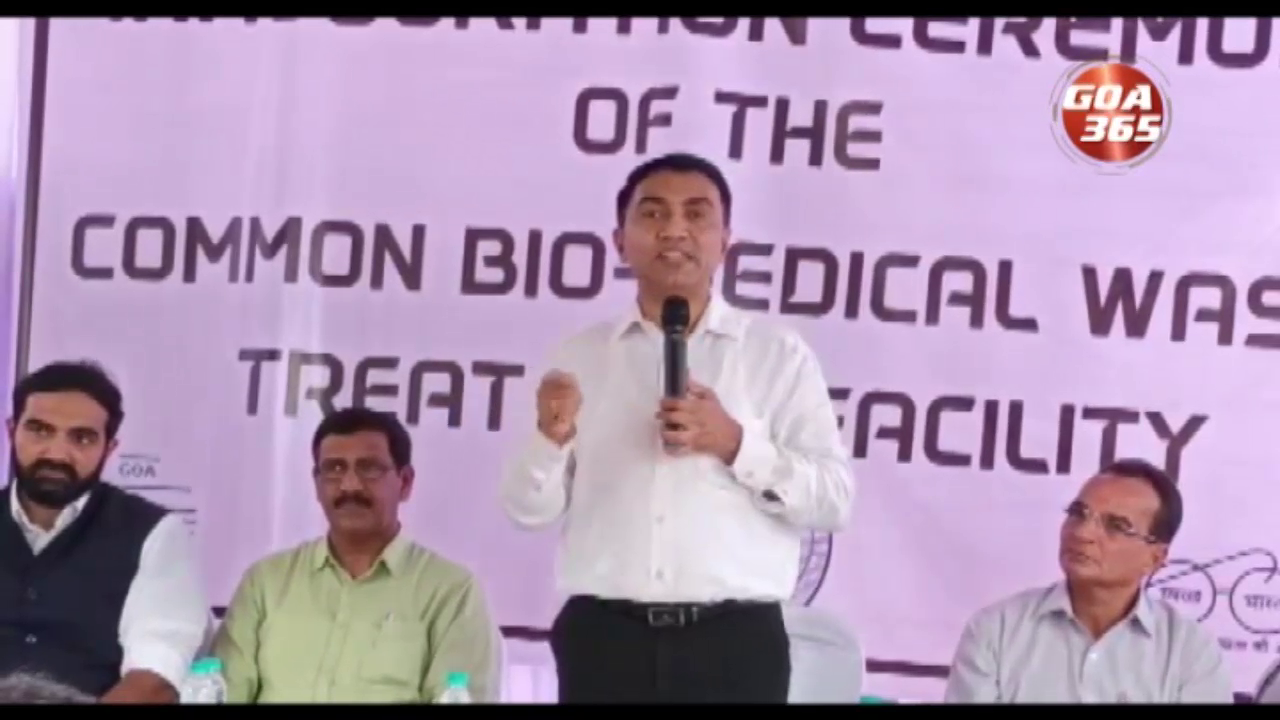 13 May 2022
After several companies complained of hardships faced while applying for setting up their business in the state, Chief Minister Pramod Sawant promised to make ease of doing business in the state more easier. He said that application of business would be done in 2-3 months instead of 1-2 years which would attract more people.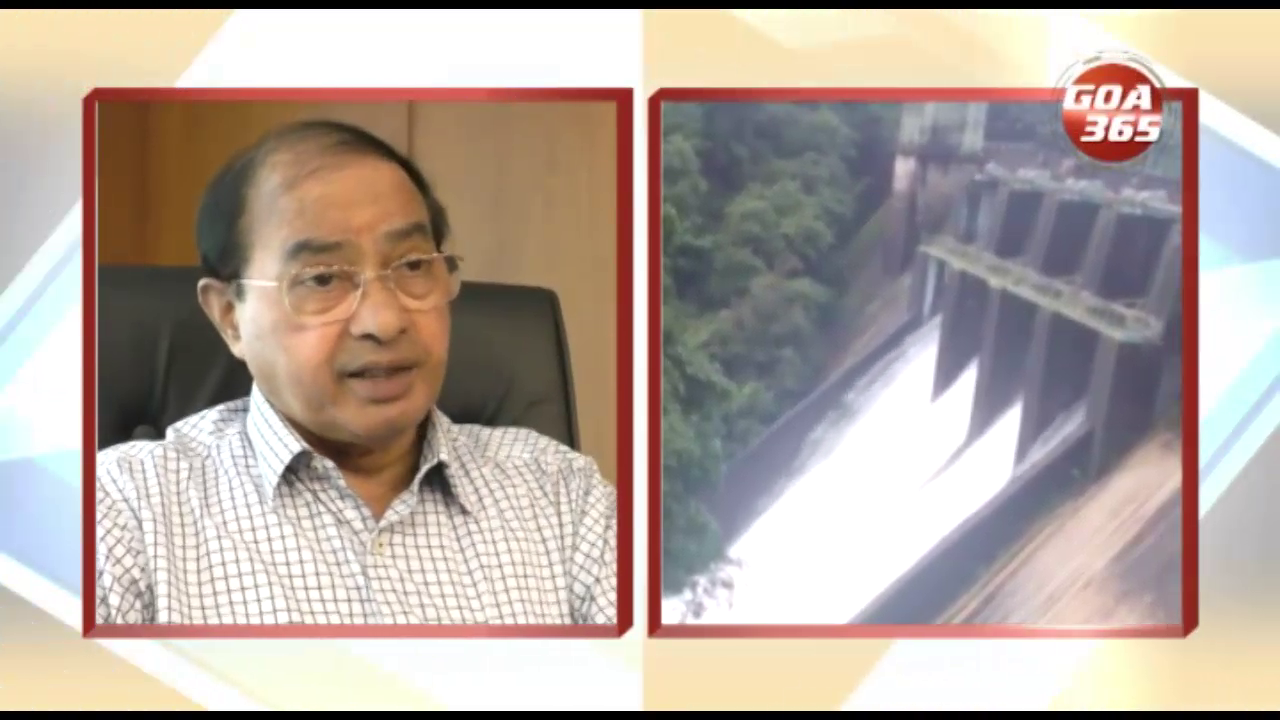 13 May 2022
Goa gets ample rain which gives enough water for Goans. If this water is stored by building dams it can be used for plantations. Also the state could import this water, Agriculture Minister Ravi Naik said. But in reality Goans face serious water scarcity issues with water blatantly wasted by PWD while Ravi talks on importing Goa's water.
06 May 2022
Shadow council members of the Margao municipal council today raised the issue of pre-monsoon work pending in Margao during their meet held today. Margao municipal council councillors and NGO Shadow council were critical of the MMC for not carrying out pre monsoon works even though the monsoons are fast approaching.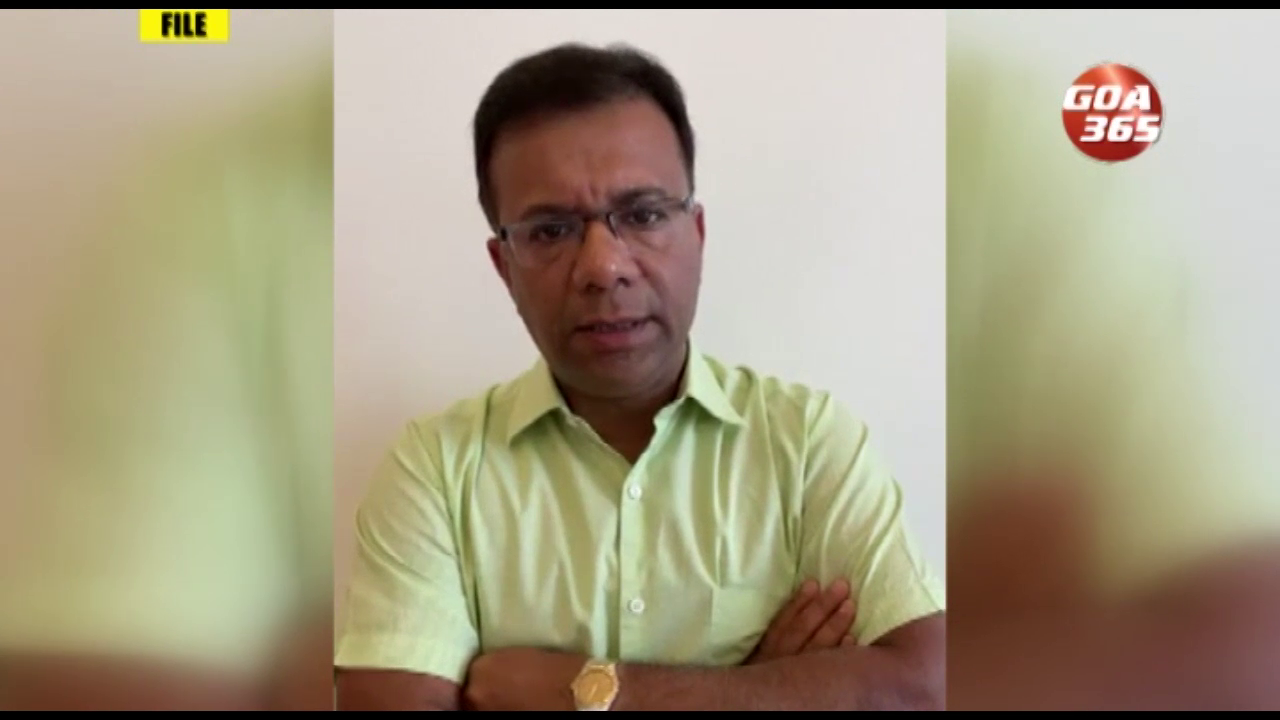 03 Apr 2022
Valpoi MLA Vishwajit Rane has been given the added portfolio of Forests in this government after portfolios were distributed today. Interestingly Rane has been