Both English Konkani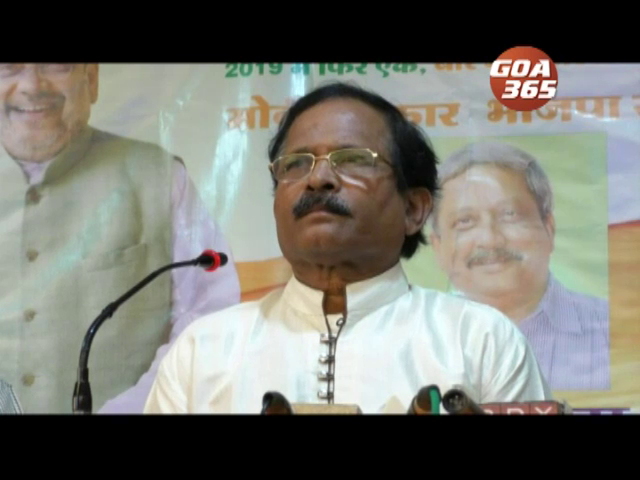 19 Dec 2018
Union Minister for Ayush Shripad Naik expressed his concern over devastated khazan fields in the state.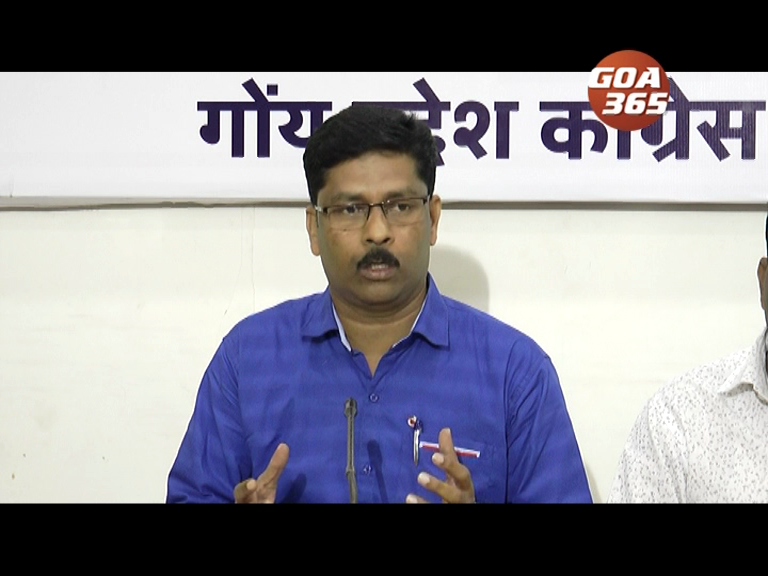 17 Dec 2018
The Congress on Monday attacked Goa Horticulture department for the way it is running the subsidised vegetable scheme.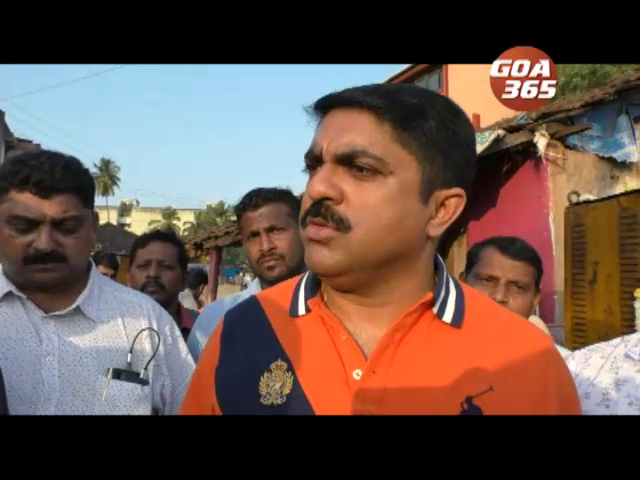 13 Dec 2018
Chief Minister, Manohar Parrikar is doing good. He may even hold a cabinet meeting this coming Monday, TCP minister, Vijay Sardesai told media after meeting him on his birthday.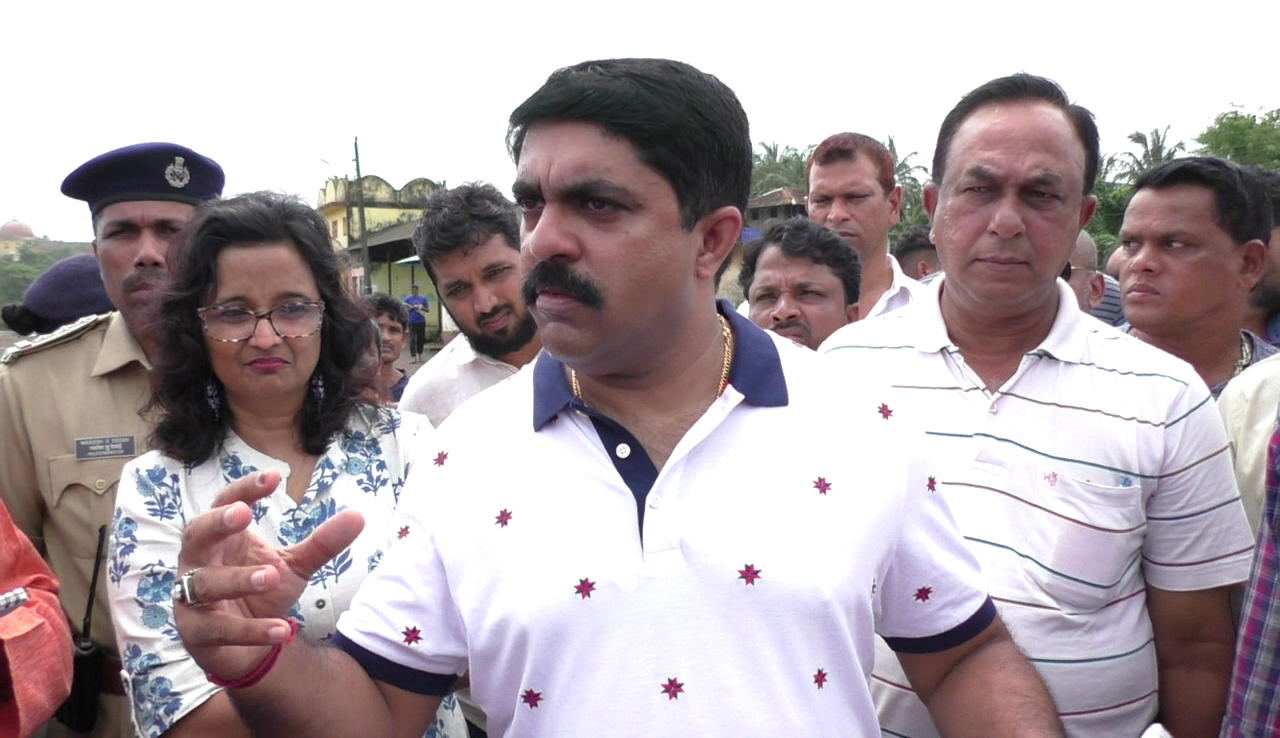 12 Dec 2018
TCP Minister Vijai Sardesai said the detailed study by TCP department has revealed that around 1.5 crore square metres of orchard land has been illegally sub-divided in the state.
04 Dec 2018
Health Minister Vishwajeet Rane has warned that hotels along coastal belts of North and South Goa would be shut if they do not have FDA licenses.
04 Dec 2018
एफडीए तूथलॅस अशी पत्रकारांनी टिका चलयल्या. आतां हांव म्हजे दांत वापरतलों. एफडीएचे परवानगे बगर उत्तर आनी दक्षिण गोंय दर्यादेग वाठारांत चलतल्या सगळया हॉटेलांचेर धाडी पडपाच्यो आसात. मागीर ते शॅक आसूं वा फायव्ह स्टार हॉटेलां.
04 Dec 2018
Goa government has given a ray of hope for childless women.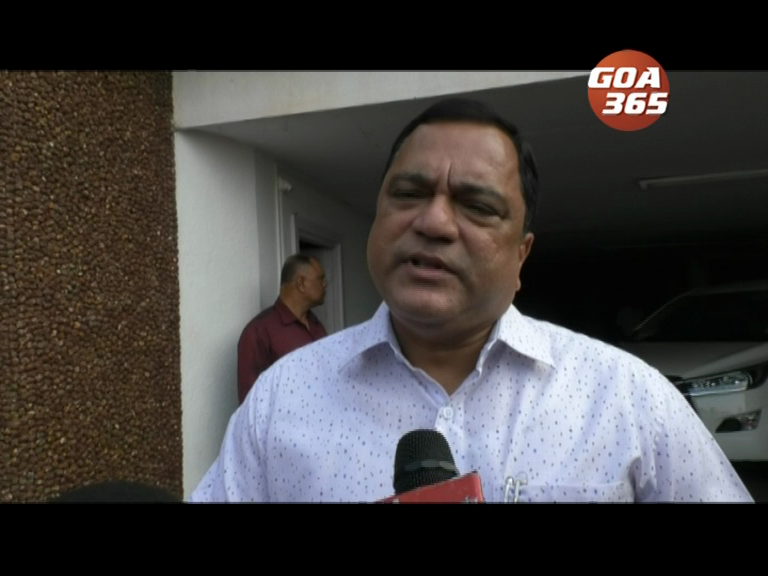 01 Dec 2018
Mining and administration were the two main issues that were discussed during the BJP MLA's meeting with Chief Minister Manohar Parrikar.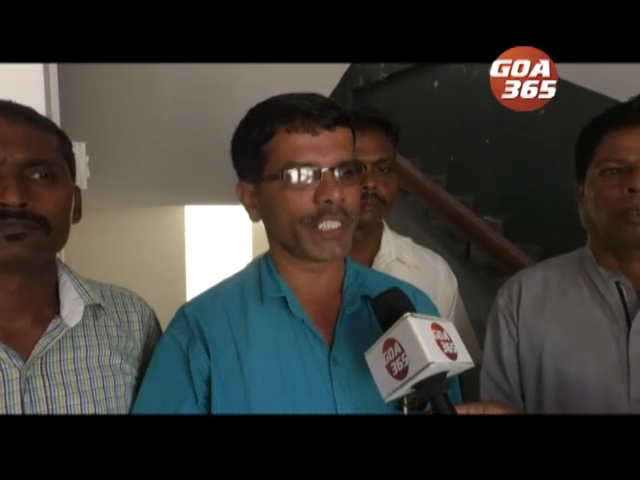 29 Nov 2018
On Thursday Chief Secretary Dharmendra Sharma has assured PWD contract workers that the government would give make them permanent status.
28 Nov 2018
Tourism Minister and Pernem MLA Babu Azgaonkar once again reiterated that locals have to get jobs at the new Mopa airport.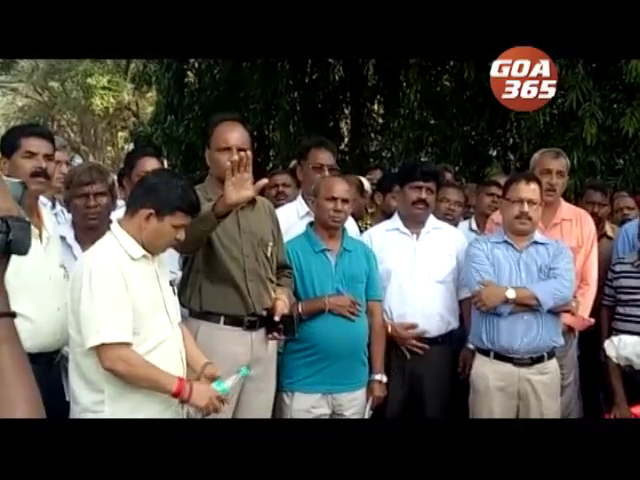 26 Nov 2018
Monday was a day of major protest by sugarcane farmers. Hundreds of farmers protested in front of the Sanjivani sugar factory since morning and pressurised MLAs and MPs to act.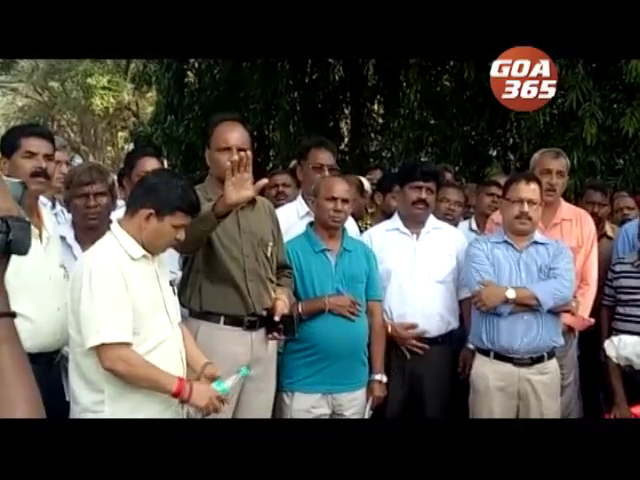 26 Nov 2018
संजीवनी साखर कारखानो सुरु करपा खातीर सोमारा कितलेशेच शेतकार रस्त्यार देंवले. साखर कारखान्यामुखार आंदोलनाक बशिल्ले शेतकार आमदार आनी खासदारांकडल्यान आश्वासन मेळ्ळे बगर हाल्ले नात.