Both English Konkani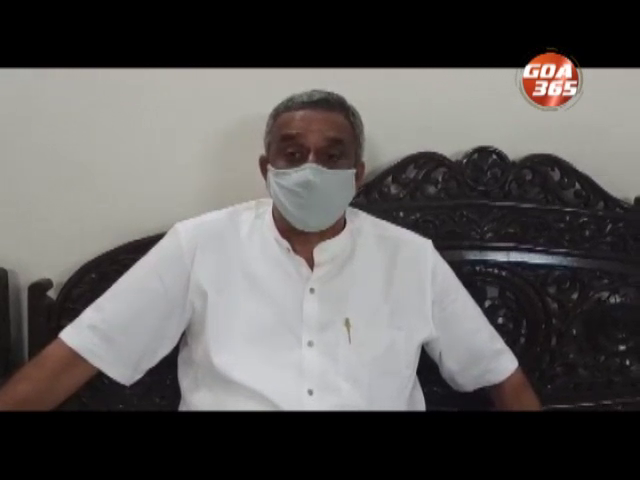 30 Apr 2021
Give us security or else we'll discontinue our services. Goa Association of Resident Doctors have warned. Also the doctors, ministers and opposition MLAs ahve demanded extension of restrictions given the seriousness of the surge, to give them time to increase infrastructure. Here's more.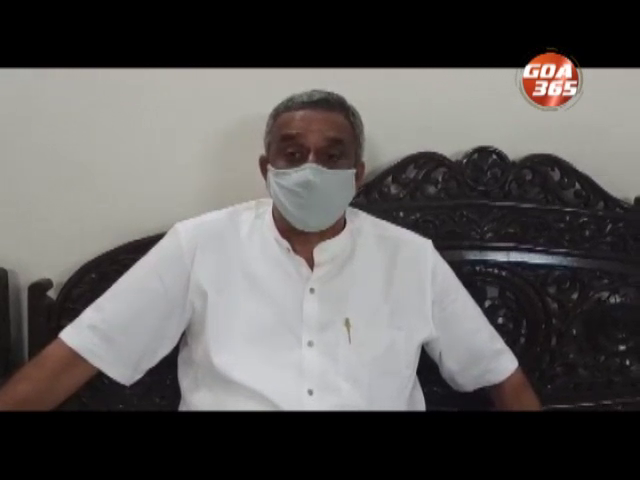 30 Apr 2021
आमकां सेक्युरिटी दियात. ना जाल्यार आमी वैजकी सेवा दिवपाचें बंद करतले.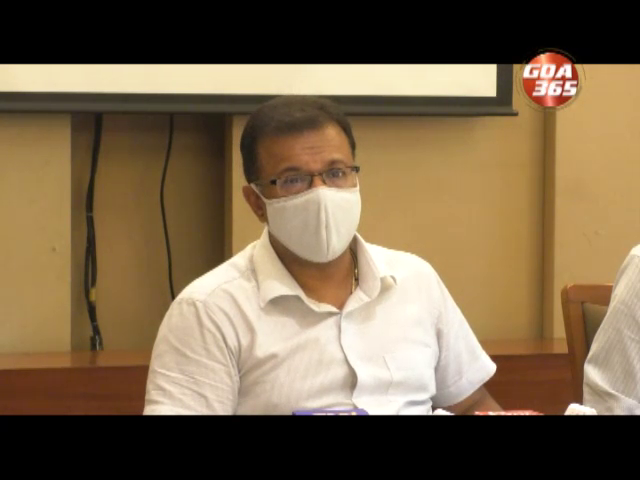 09 Apr 2021
The Health Minster Vishwajit Rane, in the eye of the storm along with the chief Minister Dr Pramod Sawant over rising cases said that they would be following the Prime Minister Narendra Modis directions on strict following of Covid 19 protocols as well mass vaccinations, especially in rural areas.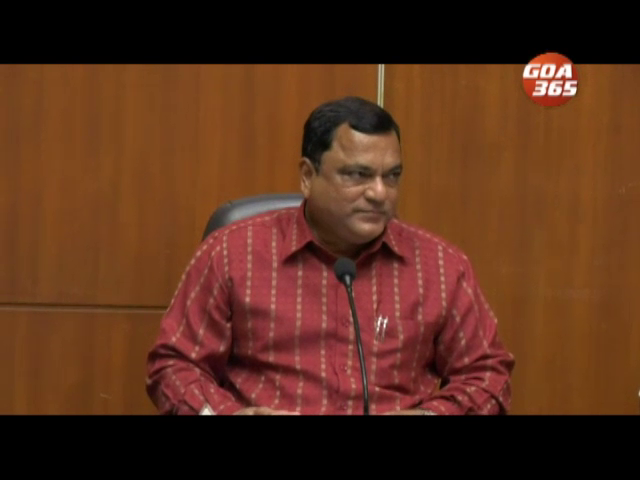 09 Apr 2021
Transport Minister Mauvin Godinho on Friday has said that he had to notify the amended Motor Vehicles Act because the Act was passed by the parliament. He said some states have not implemented the act even though the Attorney General has recommended its implementation.
08 Apr 2021
The government has once again deferred the implementation of the new Motor Vehicle Act. The amended Motor Vehicles Act will now be implemented a year later instead of from 1st May. The Cabinet will move a note for postponement of implementation of the Act.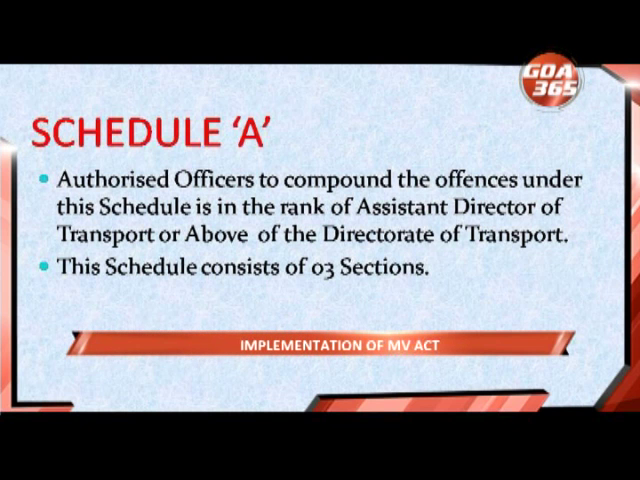 07 Apr 2021
The new amended Motor Vehicles Act came into force from August 2019 and will be implemented from May 1, Transport Minister Mauvin Godinho reiterated. The Act has been enforced in the State since 2019 expect Section 200(1) or compounding of Offences, as the fines had to be notified by the State. India being a signatory to the "Brazilia Declaration" is committed to reduce the number of road accident fatality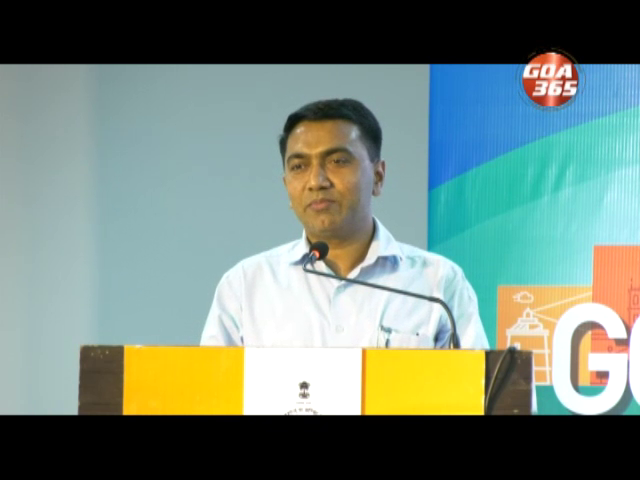 23 Mar 2021
Chief Minister Dr Pramod Sawant said his government is going ahead with Prime Minister Narendra Modi's initiative Atmanirbhar Bharat and also Swayampurna Goy. He said his government will try to reach out to all gram panchayats and municipalities.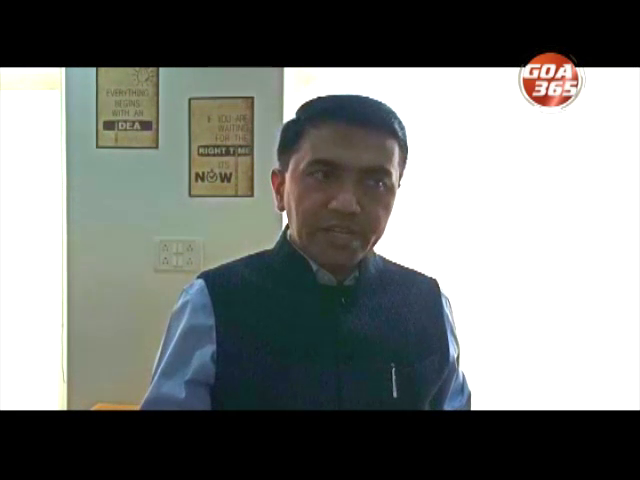 26 Feb 2021
The Chief Minister Dr Pramod Sawant on Friday said that the team to select a site for the IIT Indian Institute of Technology team will be finalised within the next five days.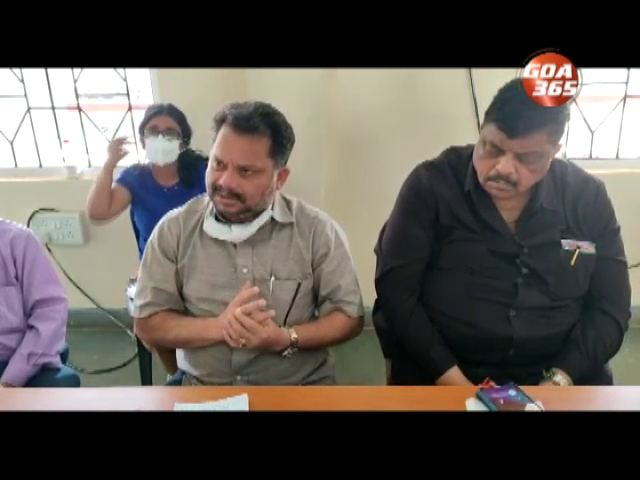 16 Feb 2021
Power department will take over the responsibility of taking care of street lights instead of panchayats.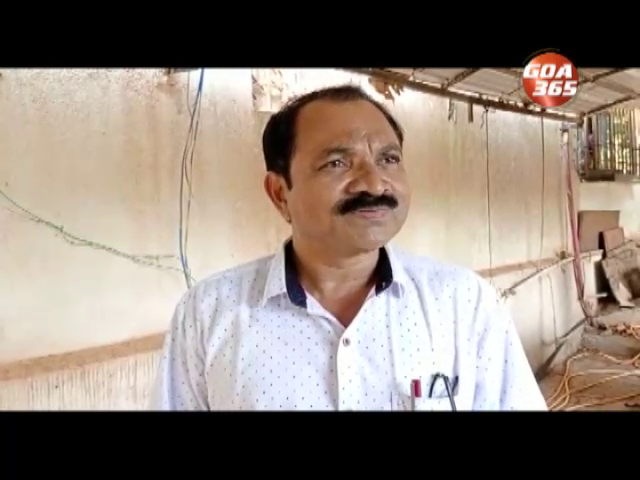 04 Feb 2021
Former Speaker of Goa Legislative Assembly Vishwas Satarkar has been approved as Chief Information Commissioner of Goa by the Goa Governor Bhagat Singh Koshiary. Vishwas says even though it is a big responsibility he will be able to handle it being a lawyer. Editor of Marathi daily Goan Varta Sanjay Dhavlikar has been approved as State Information Commissioner. Vishwas and Sanjay have been chosen from among 54 applicants. They have been selected by a committee headed by Chief Minister Pramod Sawant. They will be formally appointed soon.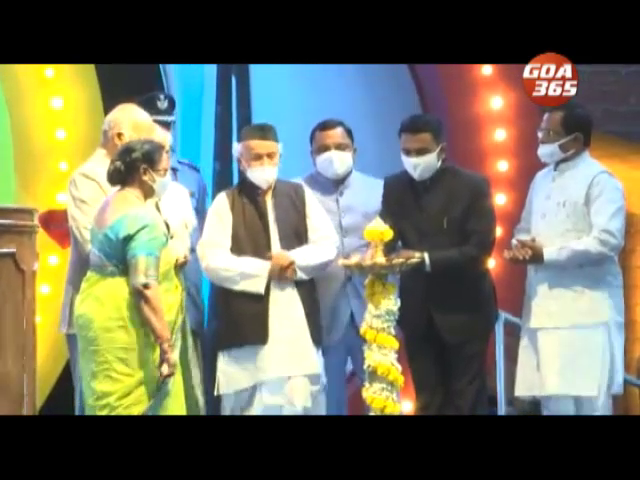 01 Feb 2021
Finance Minister Nirmala Sitharaman has allocated 300 crore rupees for Goa to celebrate 60 years of liberation this year in the Union budget.