Both English Konkani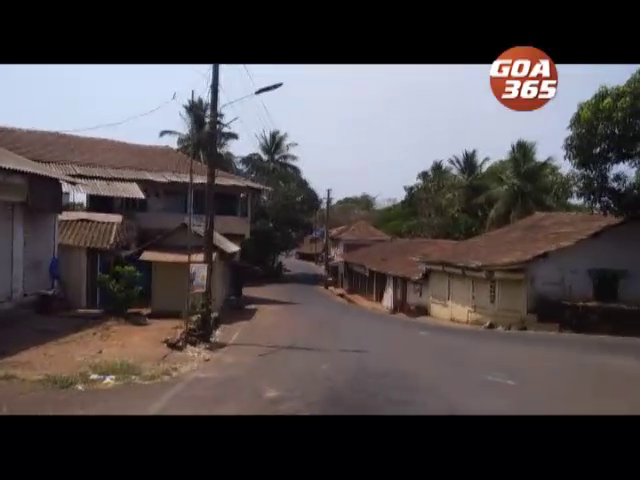 24 Mar 2020
मंगळार तारीख 24 मार्च.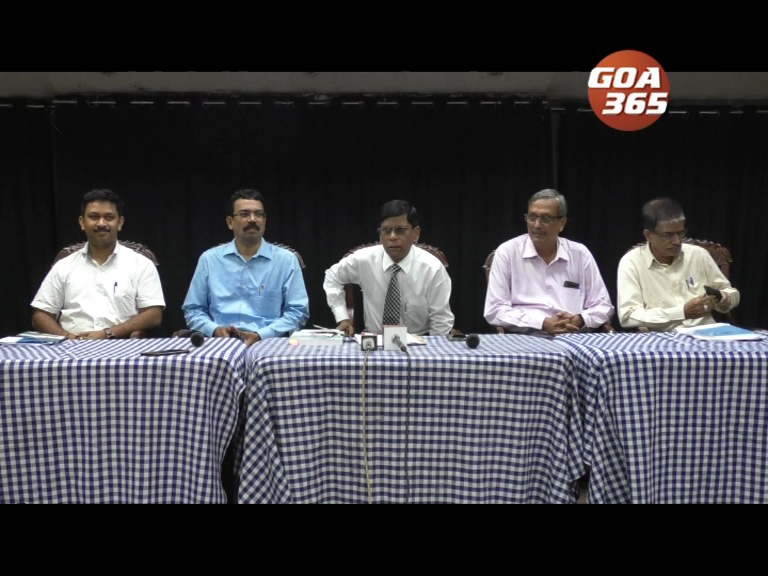 21 Feb 2020
Eight lakhs twenty nine thousand eight hundred and seventy six thousand goans will vote in the Zilla Panchayat polls on 22rd of March. The Code of Conduct has come into force from today, Friday morning itself, the State Election Commission announced. Counting will take place on 23rd of March. Reservations too have been notified.
20 Feb 2020
BJP Minister Michael Lobo has stuck to his guns over legalizing matka gambling. Because young boys and girls are playing it all over Goa. But not drug trade or prostitution. He blames Congress for getting casinos in Goa, but also clarifies that his government is not in favour of shutting it down.
20 Feb 2020
मटको कायदेशीर करपाच्या निर्णयाचेर मायकल लोबो ठाम आसा.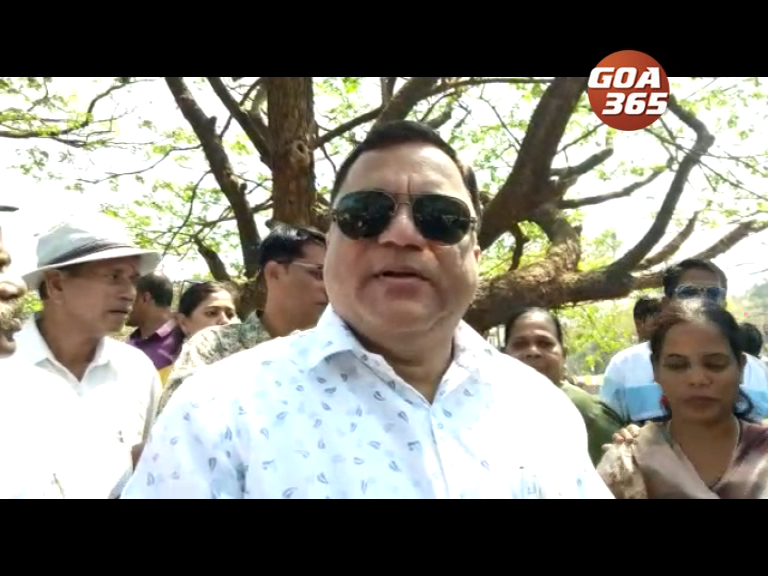 16 Feb 2020
Government will soon legalise houses on Communidade land. The process to conduct a survey of the houses has already been initiated. The only thing remaining is a government nod, Panchayats Minister Mauvin Godhino said on Sunday.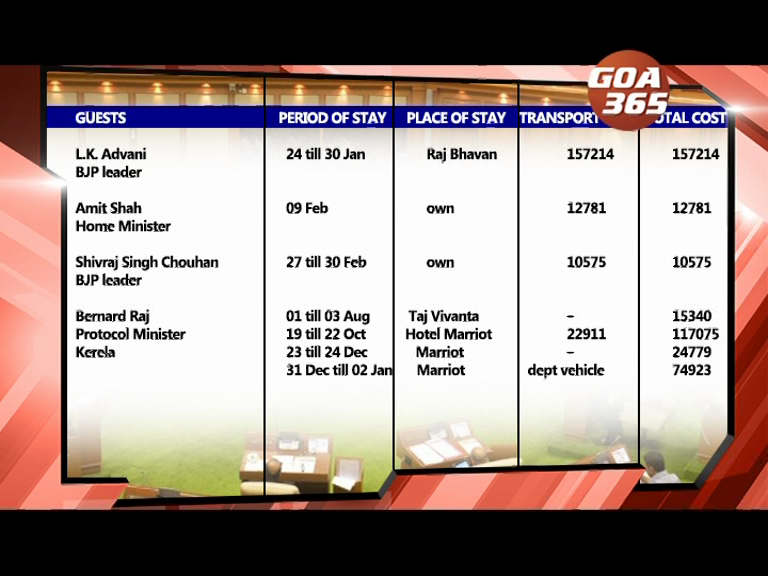 08 Feb 2020
Government has spent whooping around 50 lakh rupees from April 2017 till January 2020 on 20 state guests and two meetings of the western zone council meeting. The guests included 7 foreign dignitaries, 7 bureaucrats, 4 politicians, 1 CJI and also included a fake minister. Ironically, nobel laureates who visited Goa spent their own money.
06 Feb 2020
Liquor would cost more, restaurant owners have to pay more and also becomes costly is buying the most precious land in Goa for housing. These are the highlights of the maiden budget Chief Minister Dr Pramod Sawant presented on Thursday. While stressing more on non-tax revenue, CM has estimated growth rate of GSDP at 8.6%.
06 Feb 2020
सोरो म्हारग जातलो, रेस्टॉरंट चलयतल्यांक चड खार पडटलो आनी घरां बांदपाक जमनी घेतलो जाल्यारय बोल्साक बुराक पडटलो.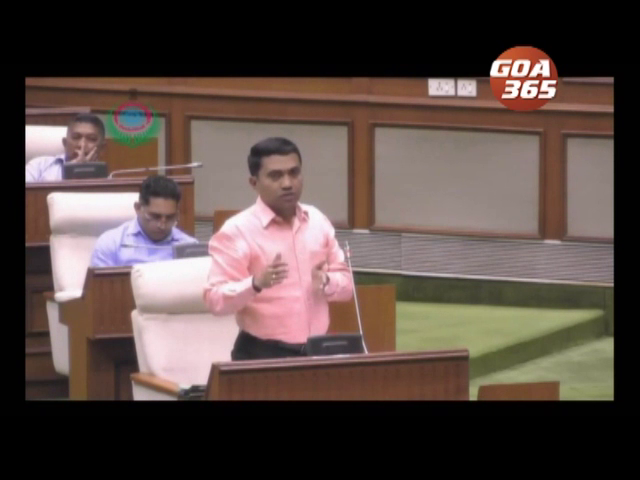 05 Feb 2020
The chief minister Pramod Sawant on Wednesday told the house that efforts to rehabilitate the families of people living in forest areas was on. He said that the Forest department had been given powers to immediately take care of domestic animal deaths.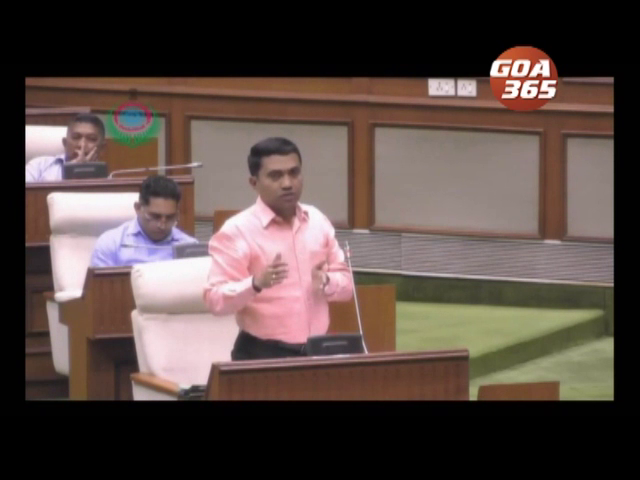 05 Feb 2020
रान वाठारांनी रावपी कुटुंबांचें पुनर्वसन करपाचे यत्न चल्ल्यात.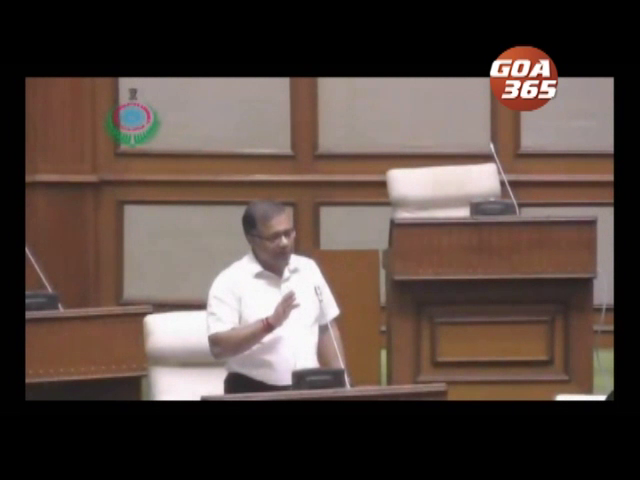 04 Feb 2020
Health Minister Vishwajit Rane said the government has taken all precautions as far as novel Corona virus is concerned. He said people coming from China will be kept in isolation for 28 days.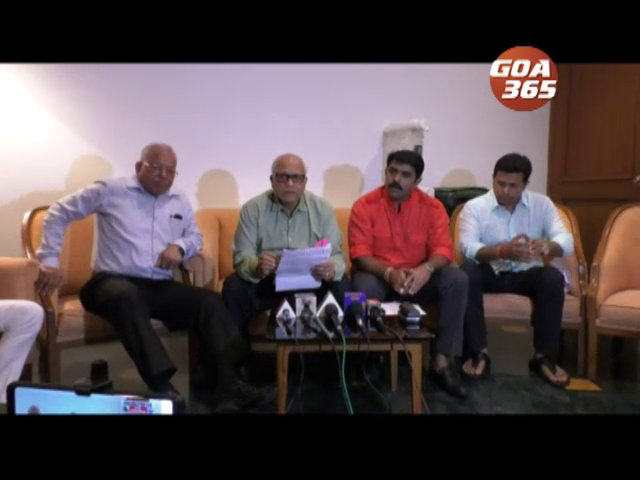 04 Feb 2020
The opposition alleged that the government is broke, in a debt trap and had used 859 crore rupees earmarked for infrastructure to pay salaries.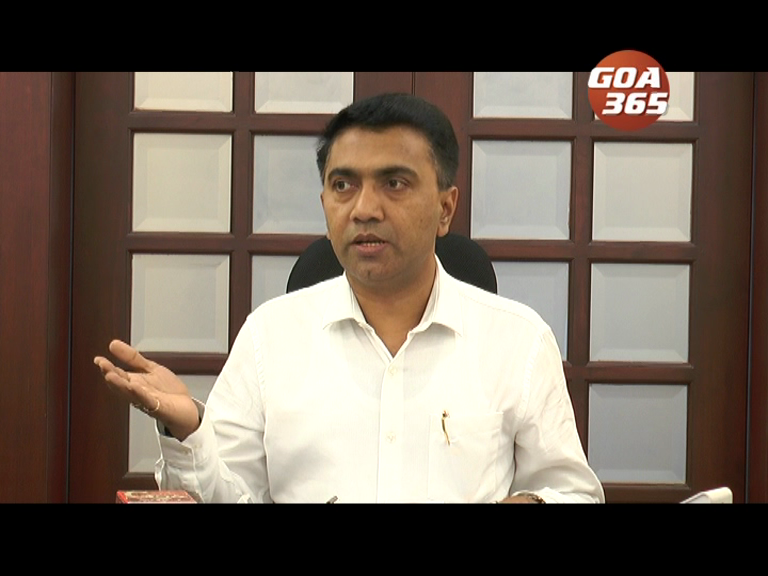 01 Feb 2020
It is a good budget. Intent is good. But the effect will be long term. As of now we don't see how the budget will boost the economy, bring money into the pockets of industry or consumers immediately. This is what the industry had to say reacting to the 2 hour 43 minute budget speech of the Finance minister Nirmala Sithamaran.