Both English Konkani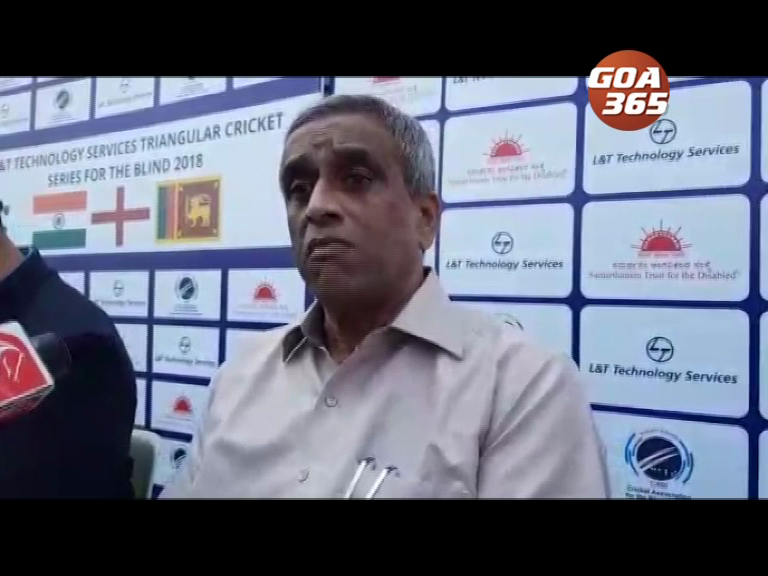 08 Oct 2018
Senior minister in the Parrikar government, Sudin Dhavalikar has said that the 3000 government vacancies could be filled only when Goa's economic situation improves.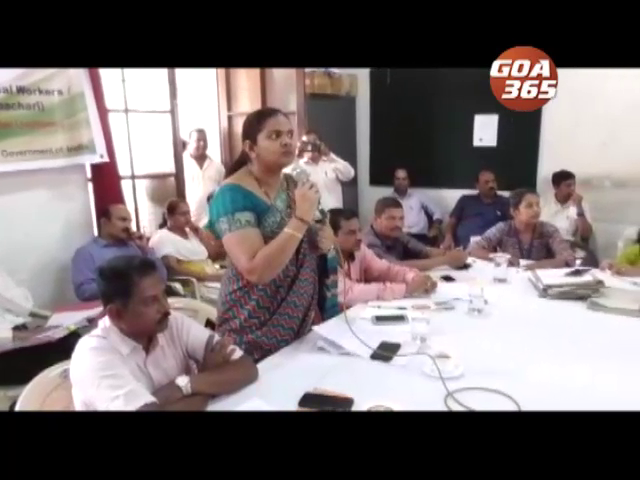 08 Oct 2018
The Mormugao Municipality Council meeting on Monday witnessed acrimonious schemes over gambling and trade licenses issued to slaughter houses.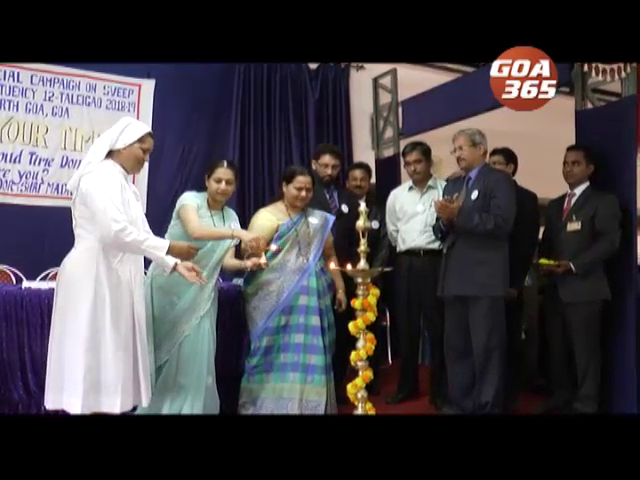 06 Oct 2018
The Election Commission has started moving in Assembly constituencies, making the voters aware of their rights and the voting equipment like Electronic Voting Machines as well as VVPAT.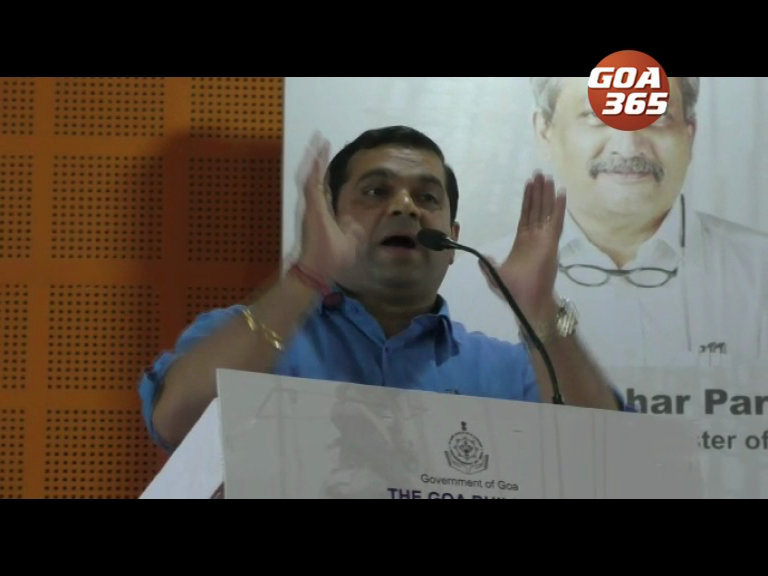 02 Oct 2018
The Revenue Minister Rohan Kaunte said that the special registration drive for the building construction workers scheme launched on Tuesday should start from panchayat level.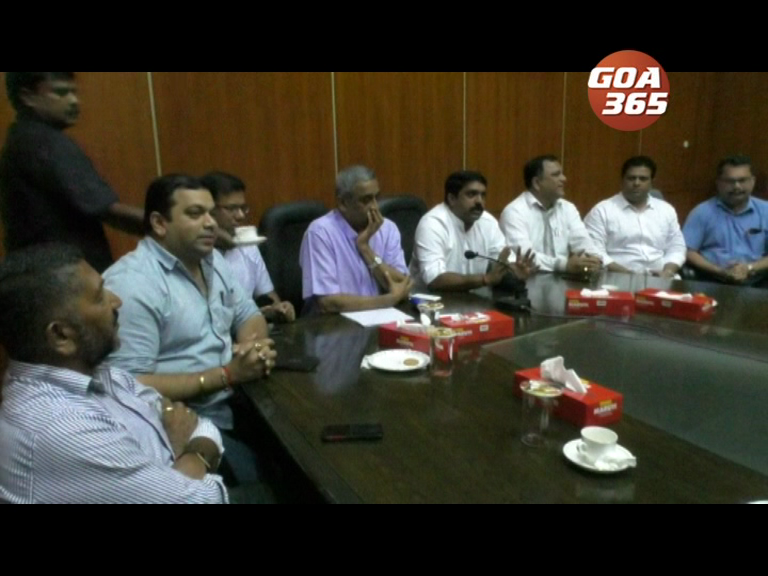 27 Sep 2018
In the absence of Chief Minister Manohar Parrikar, the rest of the cabinet plans to act as a shock absorber, so that the impact of collapsed administration is not felt by the people.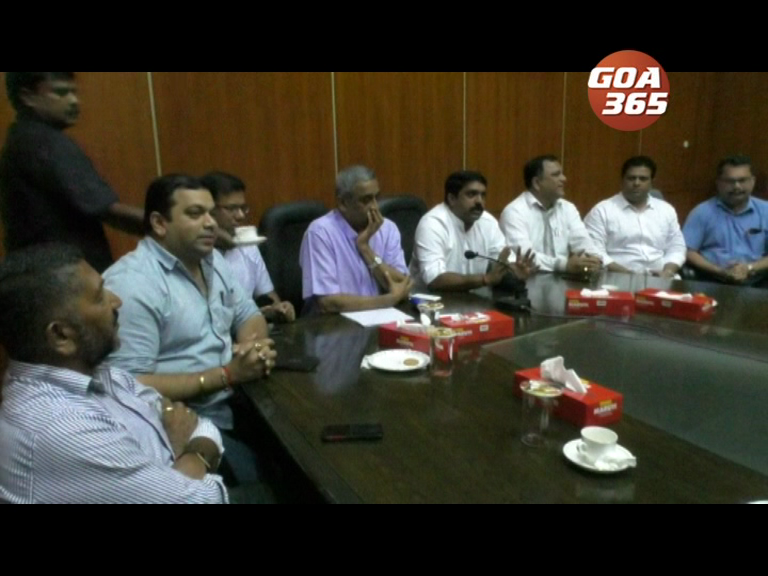 27 Sep 2018
मुख्यमंत्री मनोहर पर्रीकाराचे गैरहजेरेंत शॉक एब्झॉर्बर म्हूण वावुरपाचें ताच्या मंत्र्यांनी थारायलां. ताका लागून कोसळिल्ल्या प्रशासनाचो शॉक लोकांक बसचो ना. ते खातीर सगळे मंत्री बिरेस्तारा परवरे मंत्रालयांत मेळ्ळे.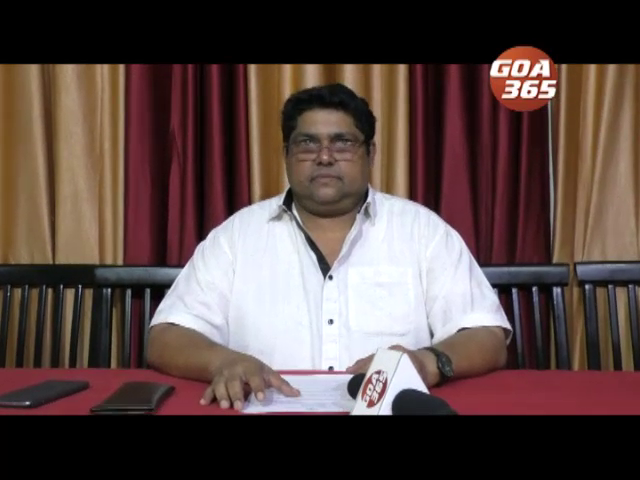 27 Sep 2018
Gambling in once again in the news.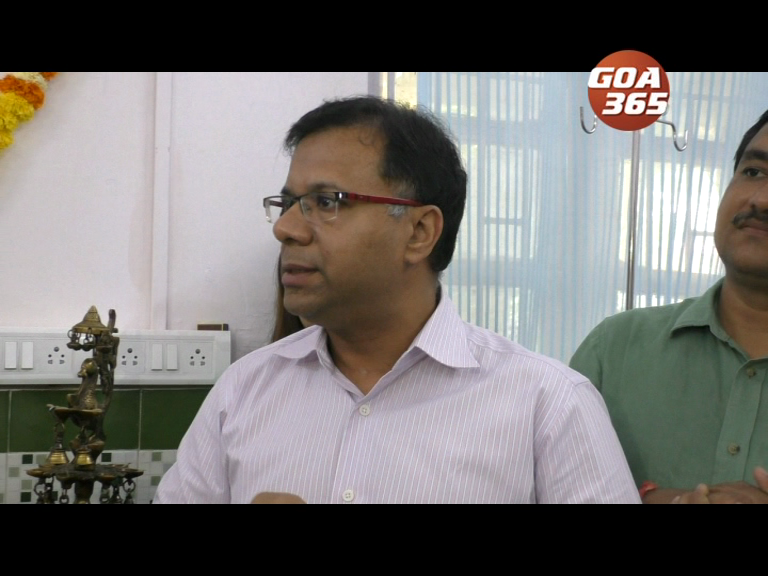 11 Sep 2018
The Health Minister Vishwajit Rane promised that the existing Urban Health Centre at Panaji has been upgraded to provide Emergency Care services to the people from in and around Panaji and its peripheries.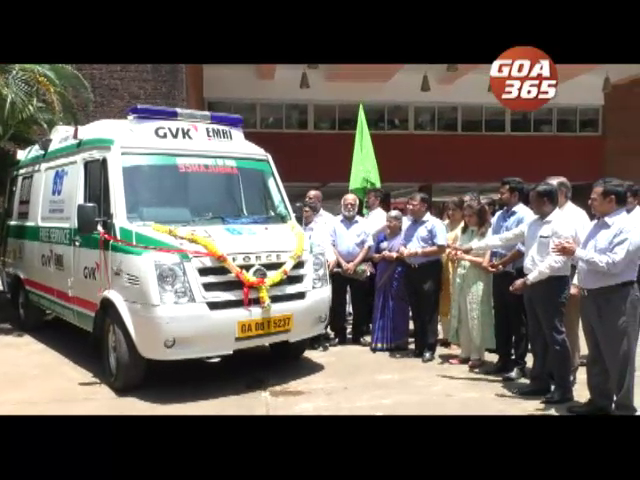 10 Sep 2018
Women and Child Minister Vishwajit Rane launched 181 universal Women Helpline Number at a function held to mark the completion of 10 years of 108 Ambulance services.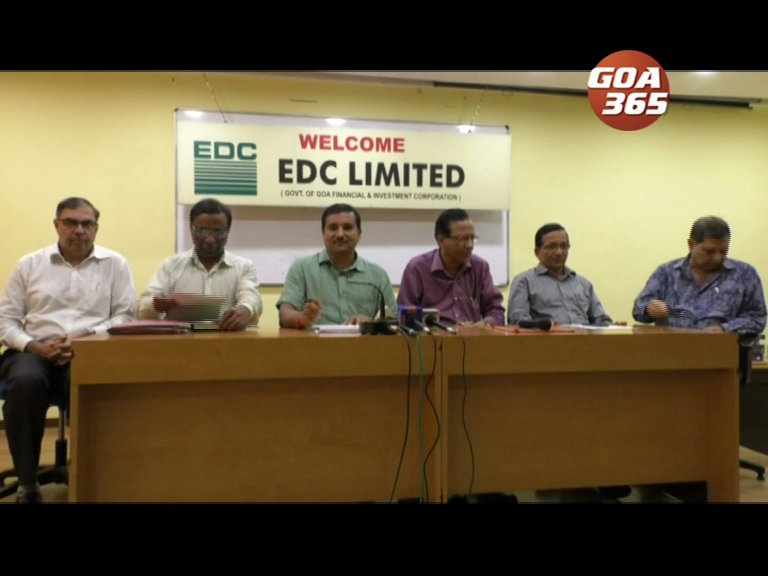 07 Sep 2018
EDC limited will build a 1200 crore woth 5000 seater convention centre at Dona Paula.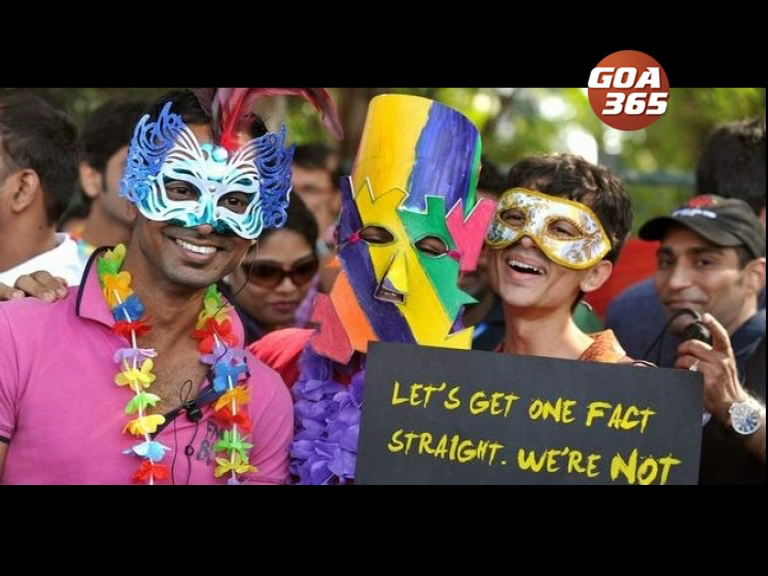 06 Sep 2018
In a historic judgement, the Supreme Court has struck down Section 377. Asserting that adult gay sex is not a crime, the Supreme Court has emphasized that discriminating an individual on their sexual orientation is against a person's right to live. This hopes to be the first step towards guaranteeing the full fundamental rights to the LGBTQ community.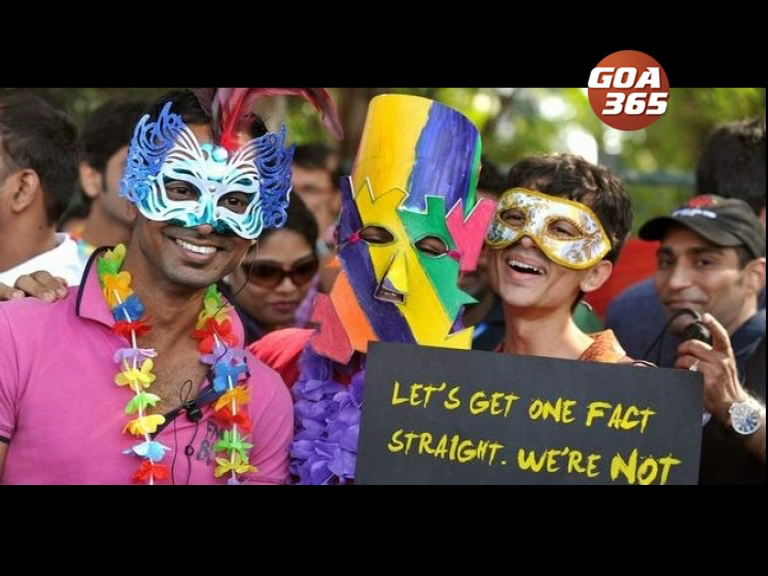 06 Sep 2018
समलिंगीं संबंदाचेर निमणे सर्वोच्च न्यायालयान इतिहासीक निर्णय दिलो आऩी भारतीय दंड संहितेंतलें वादग्रस्त कलम 377 रद्द केलें.