Both English Konkani
18 Sep 2023
Prime Minister Narendra Modi on Monday addressed the Special Parliamentary session. The 5-day session will move to the newly built Parliament House on Tuesday. A total of 8 bills are scheduled to be discussed in the session including a bill on the appointment of chief election commissioner and election commissioners.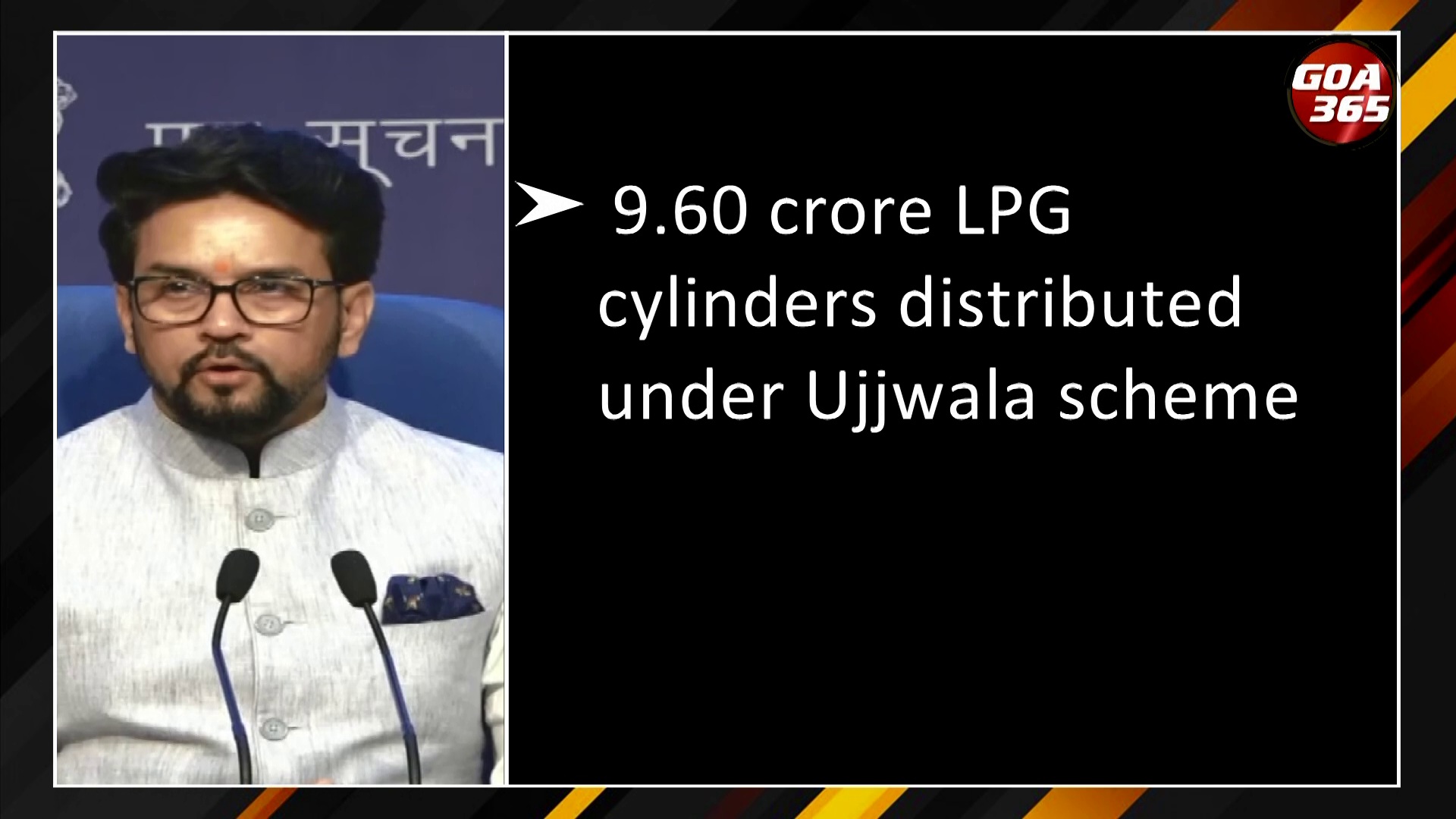 13 Sep 2023
The Centre on Wednesday approved a scheme for release of grant to support LPG connections to women under the Pradhan Mantri Ujjwala Yojana. Under this scheme, a total of 75 lakh LPG connections will be released over three years with a total financial implication of Rs 1,650 crore. The government has also approved E-Courts project phase III with a financial outlay of Rs 7,210 crore to be implemented over four years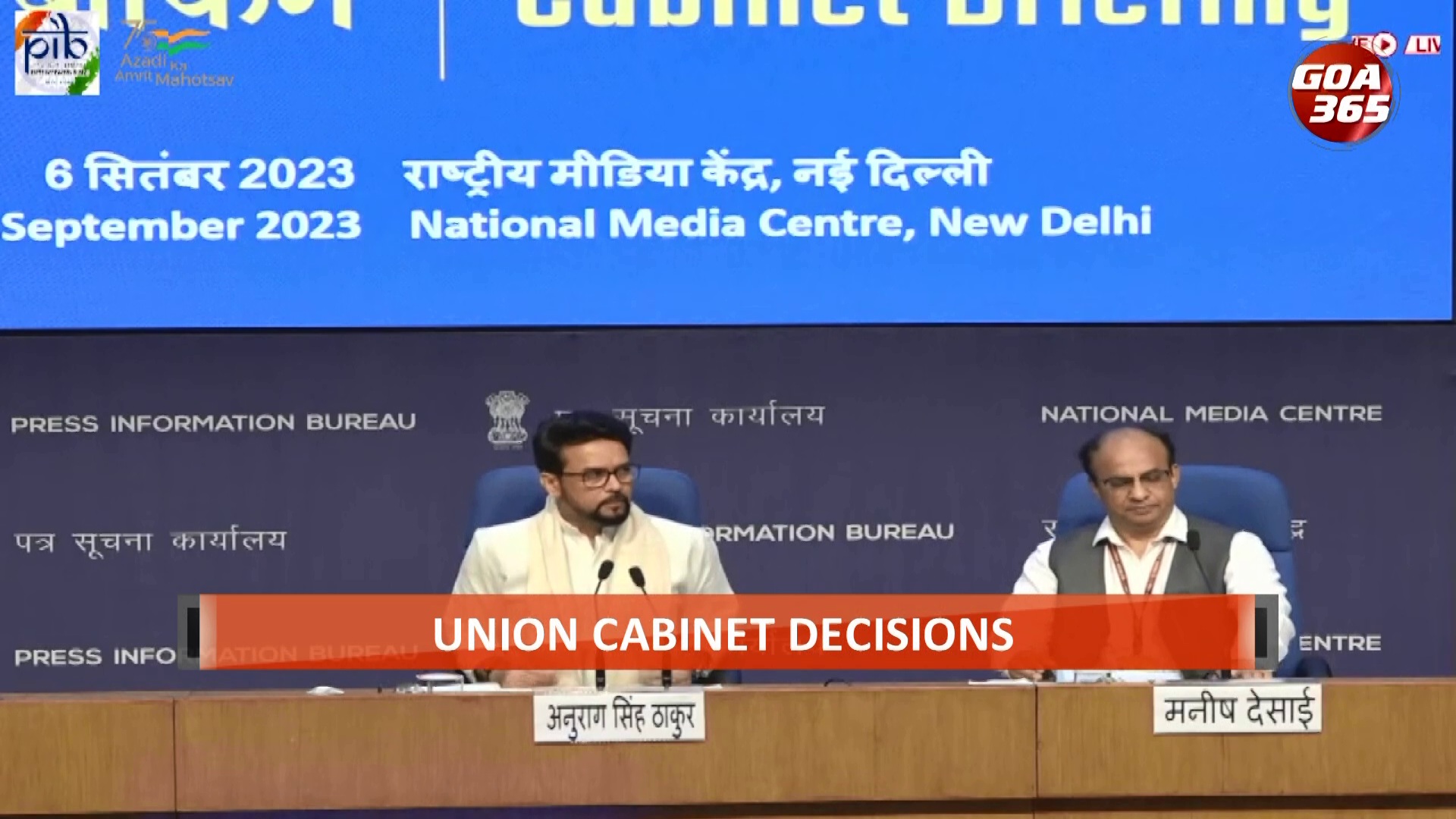 06 Sep 2023
The Union cabinet on Wednesday approved viability gap funding worth ₹3,760, or up to 40% of capital cost for private players to set up battery energy storage systems, to increase renewable energy capacity.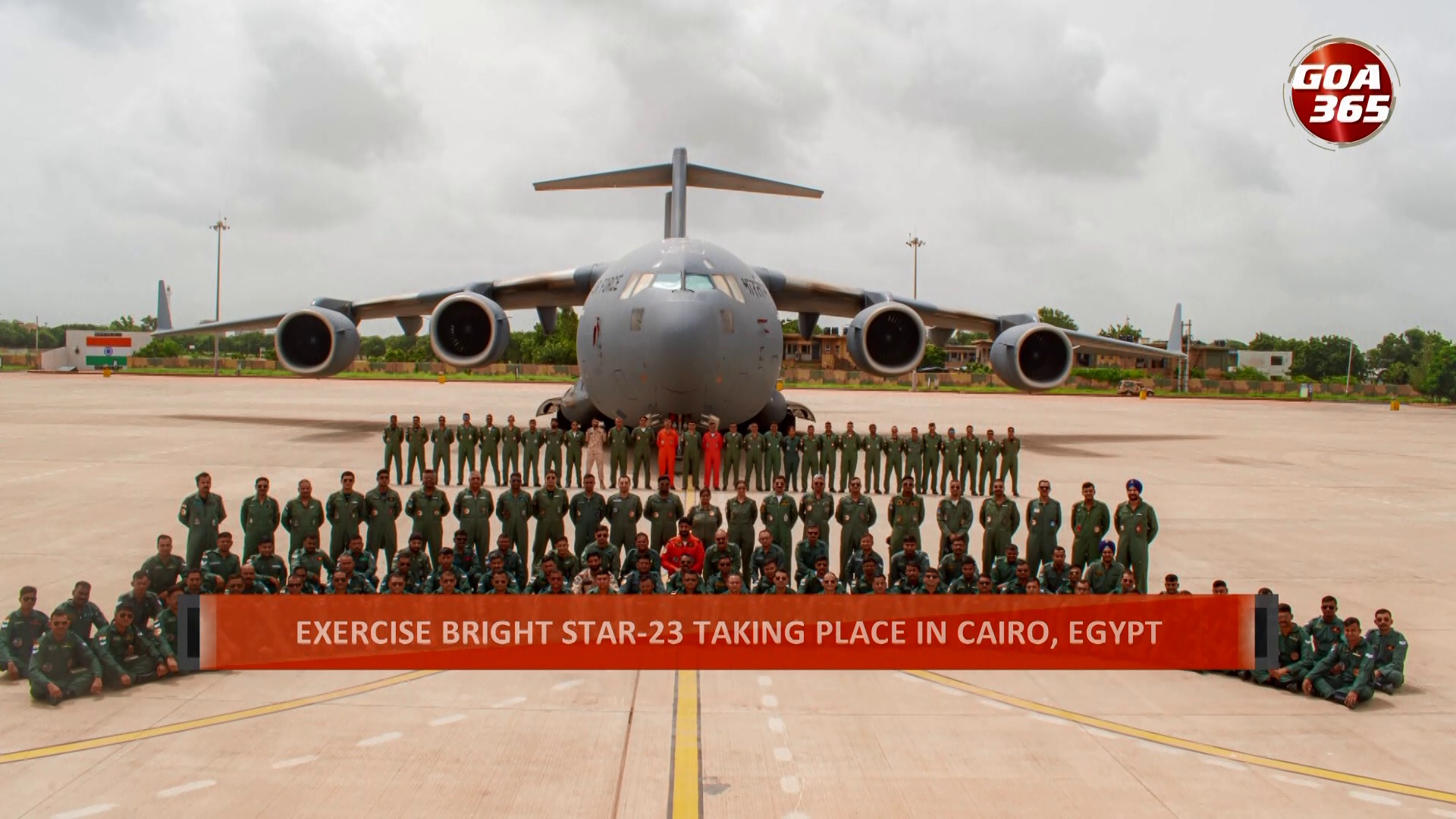 28 Aug 2023
In a first, the Indian Air Force is participating in exercise Bright Star-23 which is a biennial multilateral tri service exercise taking place from 27th August till September 16 at the Egyptian capital of Cairo. The participation is also being looked at as a new chapter of cooperation and collaboration among nations.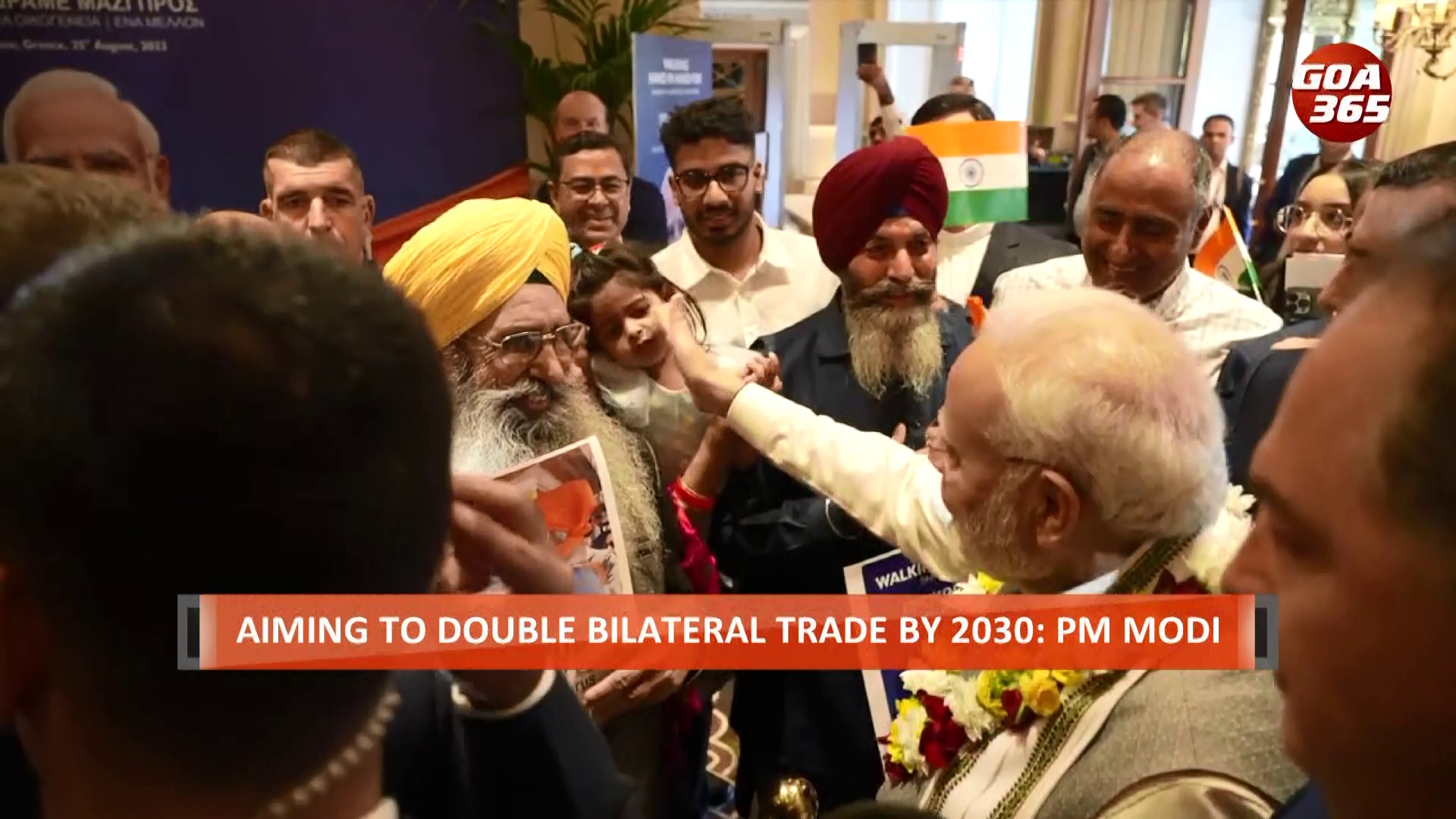 25 Aug 2023
Prime Minister Narendra Modi was conferred with the Grand Cross of the Order of Honour by Greek President Katerina. PM Modi arrived in Athens on Friday on a daylong visit to the European nation of Greece from South Africa where he attended the 15th BRICS Summit.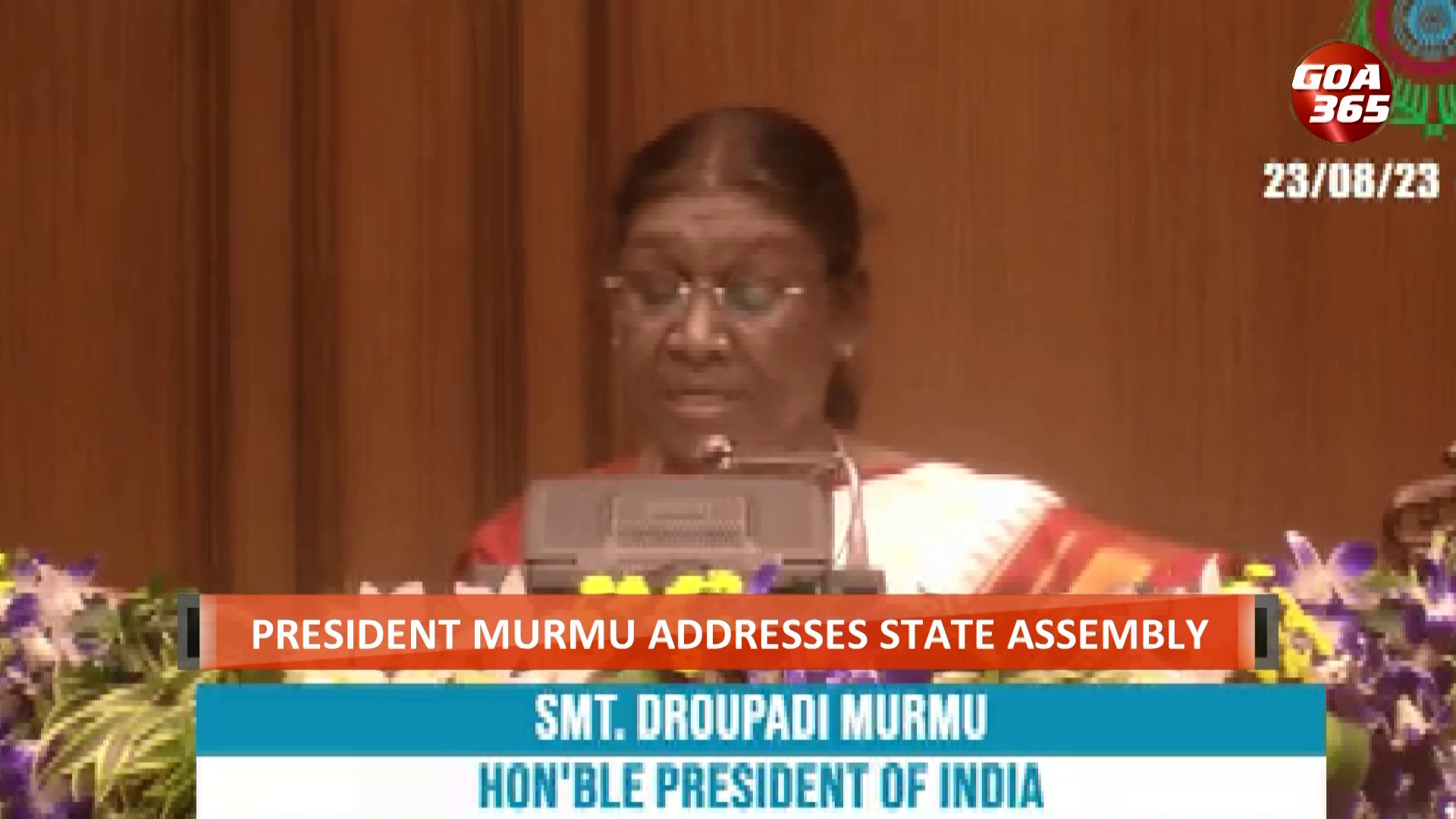 23 Aug 2023
President of India, Draupadi Murmu on Wednesday addressed the state legislative assembly. The president in her speech lauded the state's efforts in developing industries whilst maintaining its sustainability. The president also highlighted the state's historical efforts in liberating itself from foreign rule.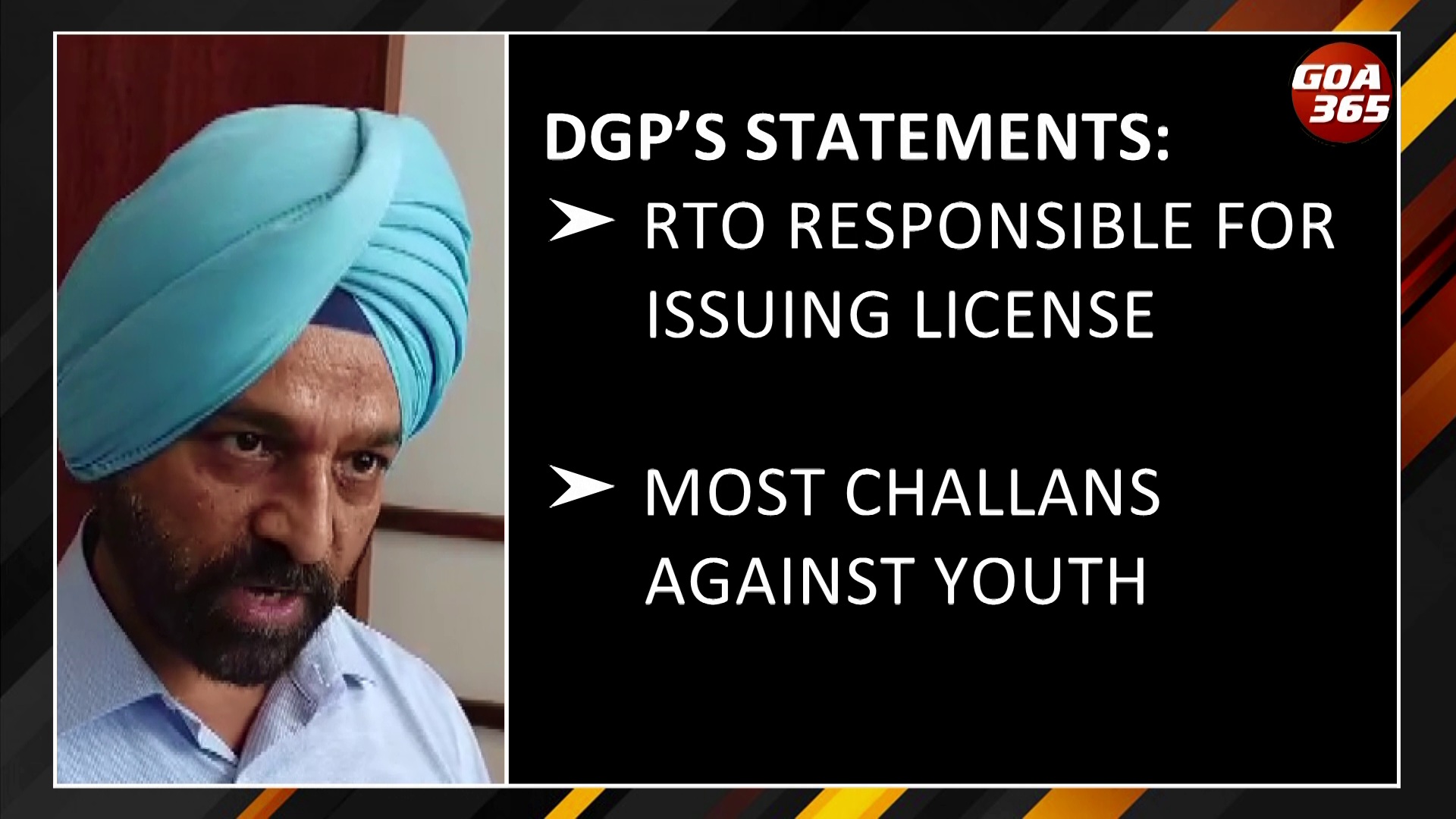 22 Aug 2023
As accidents continue to rise in the state, the Director General of Police, Jaspal Singh stressed that efforts have to come in from the transport department and not just the police. Ensuring proper training and knowledge prior to being awarded their licenses must be a priority of the RTO, mere challans will not help improve the situation, the DGP stressed.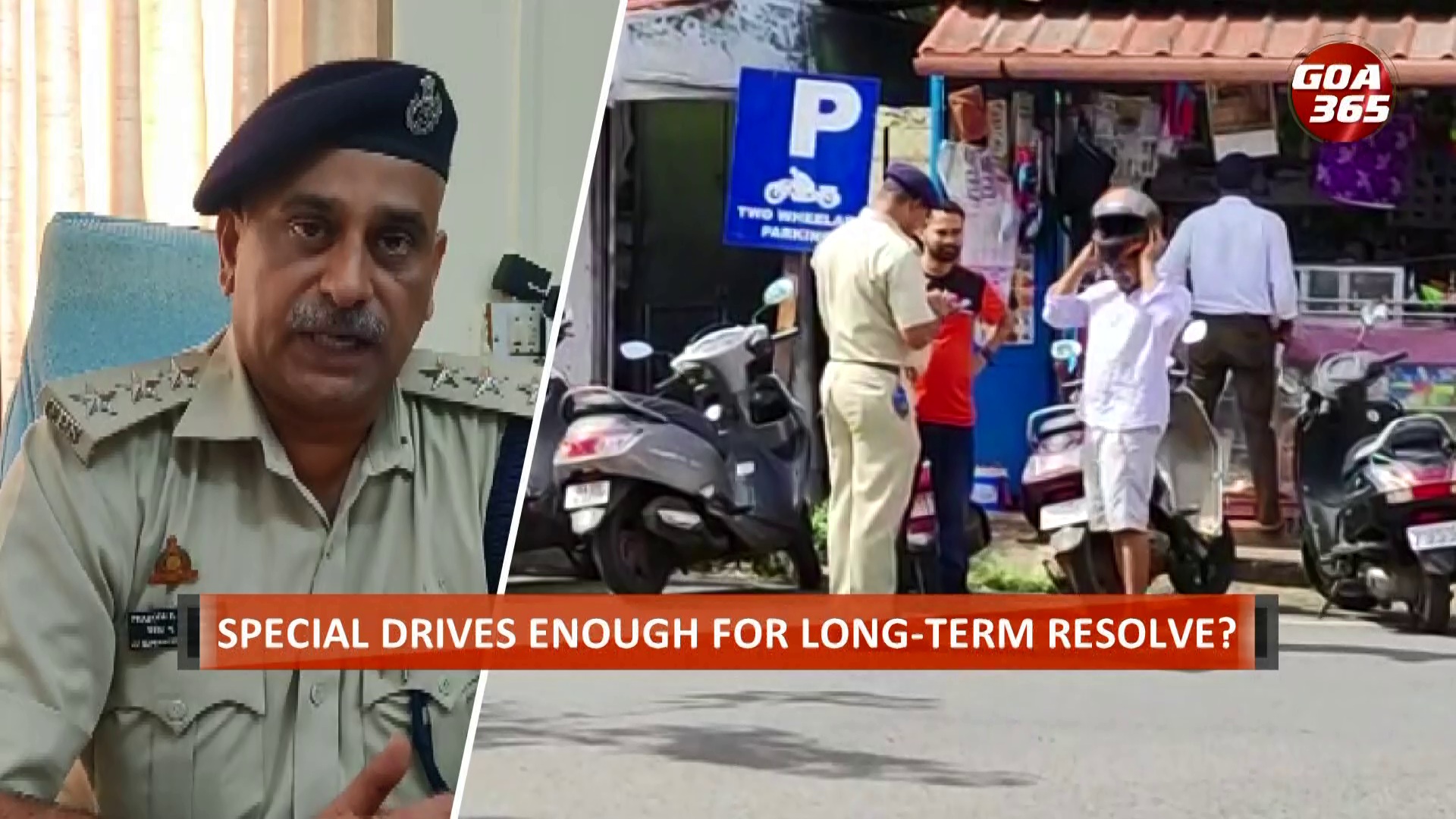 17 Aug 2023
The fateful accident at Banastarim which led to the death of 3, has sparked the debate on road safety in the state yet again. While police have swung into action, testing for alcohol and overspeeding via 'special' drives; stray cattle, unlit roads, and potholes have slid right under the radar.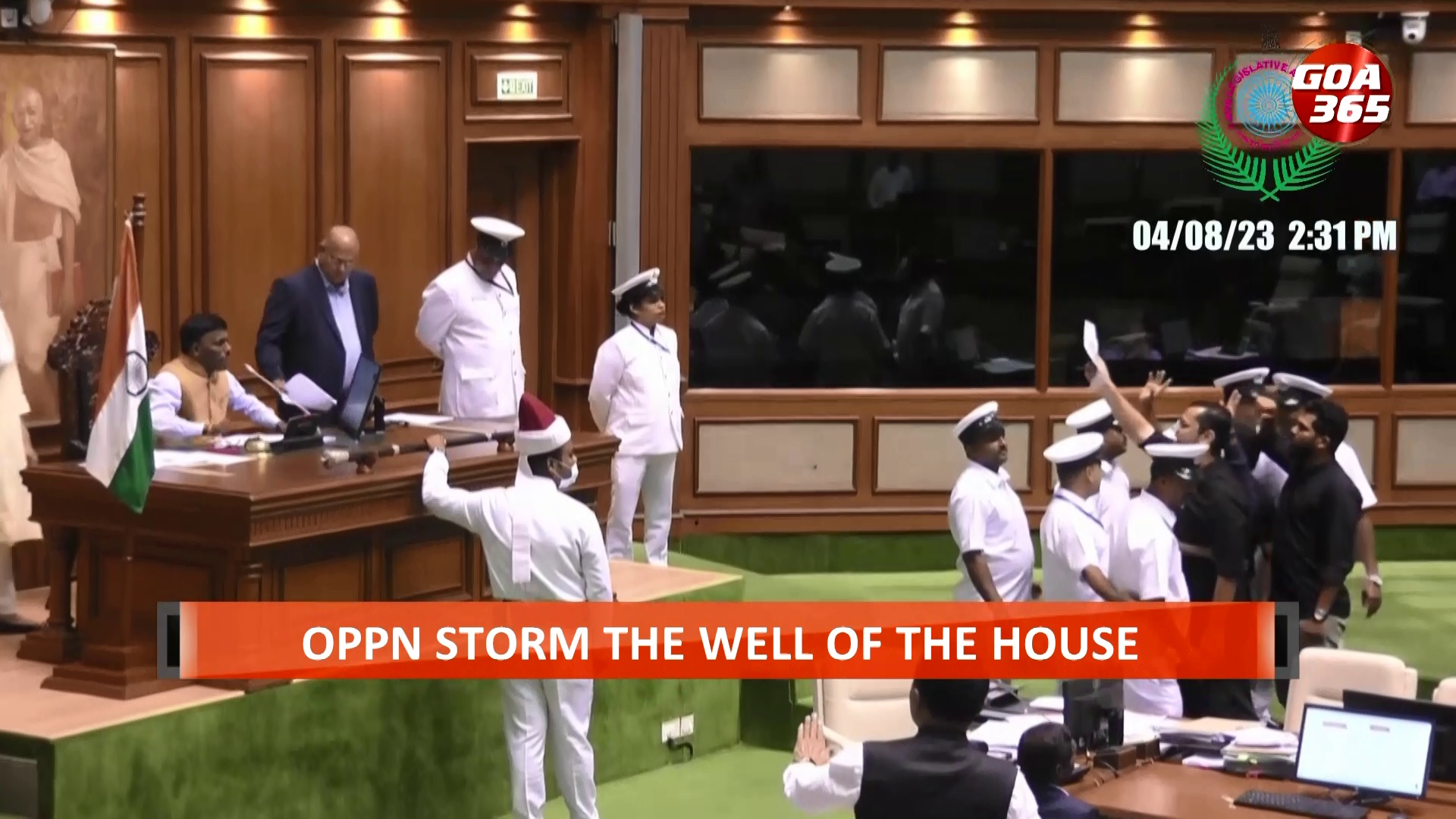 04 Aug 2023
Ruckus struck the state assembly yet again after opposition members stormed the well,reiterating their demand for a discussion on Manipur. The opposition, baring VijaiSardesai staged a walkout after speaker Tawadkar refused to allow the discussion on the ongoing Violence in Manipur.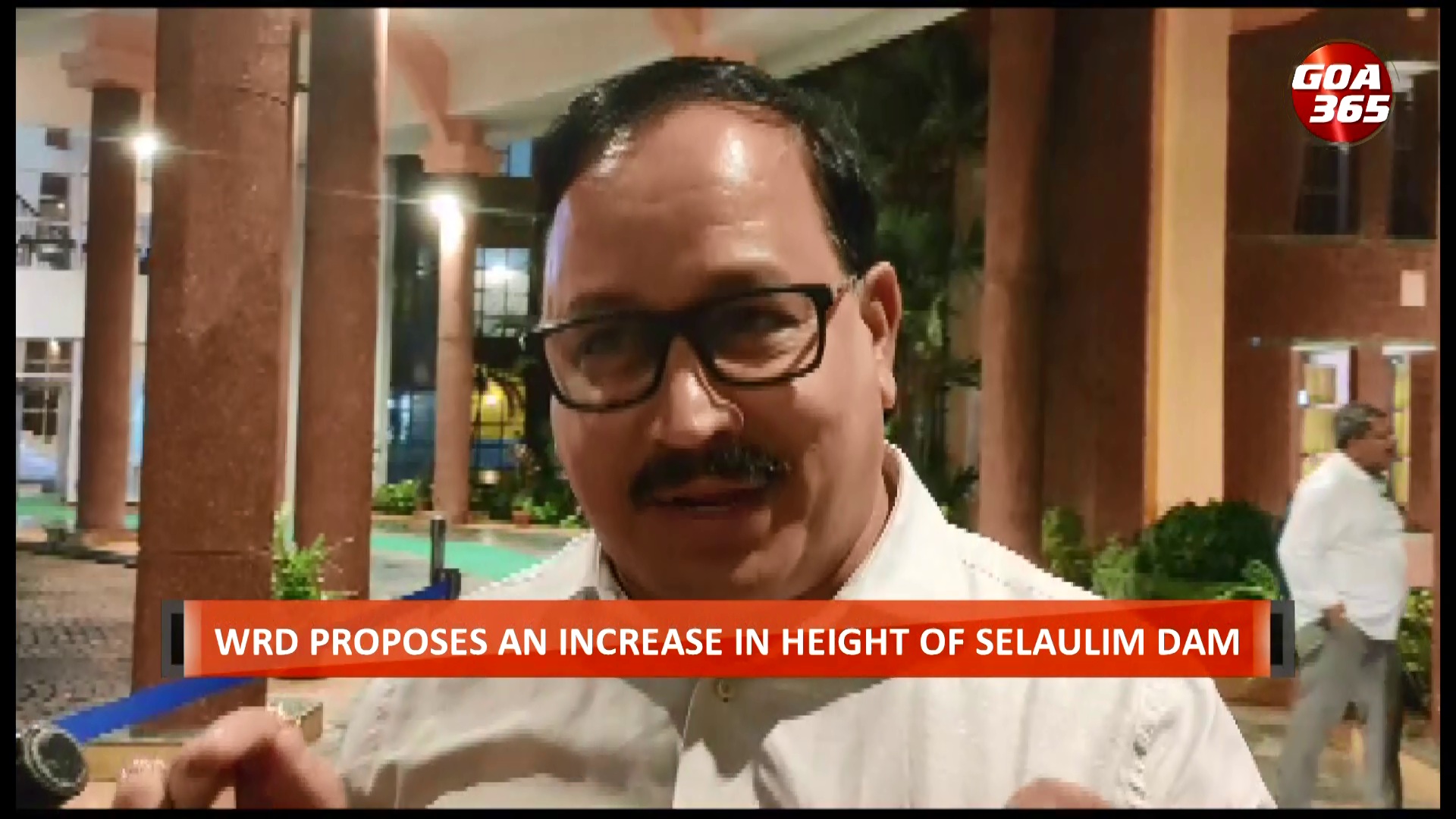 03 Aug 2023
WRD minister Subhash Phaldesai has allayed fears of villages being submerged following plans to increase the height of Selaulim Dam. Minister Phaldesai asserted that new, thoroughly studied technologies would allow engineers to increase the reservoir capacity without affecting surrounding villages