Both English Konkani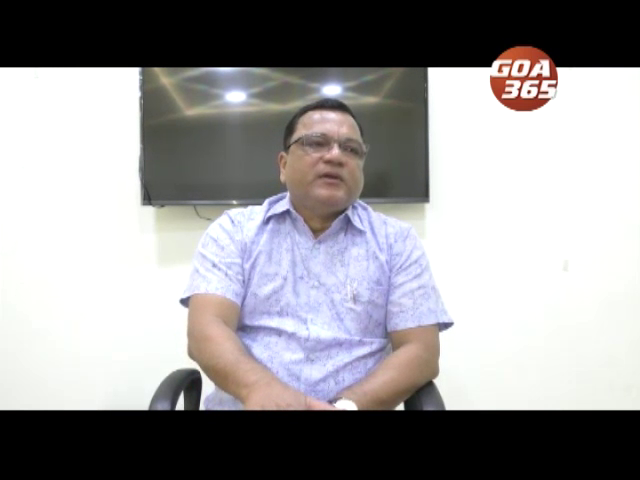 16 Oct 2019
Now the panchayats cannot issue occupancy certificates, or completion certificate the Panchayat Minister Mauvin Godinho says. The files have to be sent to the BDO. And the reason. That panchayats are not capable of handling garbage management. And cannot check if building are following rules regarding garbage handling.
15 Oct 2019
The disqualification petition filed by the GPCC president Girish Chodankar against the 10 Congress MLA who joined the BJP came up for hearing on Tuesday. The advocate for the petitioners argued that their merger into the BJP was not valid and so they should be disqualified.
11 Oct 2019
Chief Minister Dr Pramod Sawant has demanded a separate Goa circle for postal services. Because hardly any Goan gets employed in postal service. But Goa Hit Rakhan Manch counters this claim. According to them, Goans can get jobs in postal service even in the existing Maharashtra circle. But knowledge of Konkani should be made essential for vacancies in Goa region.
11 Oct 2019
डाक, म्हुटल्यार पोस्ट खात्याचें, गोंयचें वेगळें सर्कल आसचें अशी मागणी मुख्यमंत्री डॉ प्रमोद सावंतान केल्या. कारण महाराष्ट्र सर्कलांत आशिल्ल्यान चुकून एखाद्रो गोंयकार पोस्टांत नोकरेक लागता.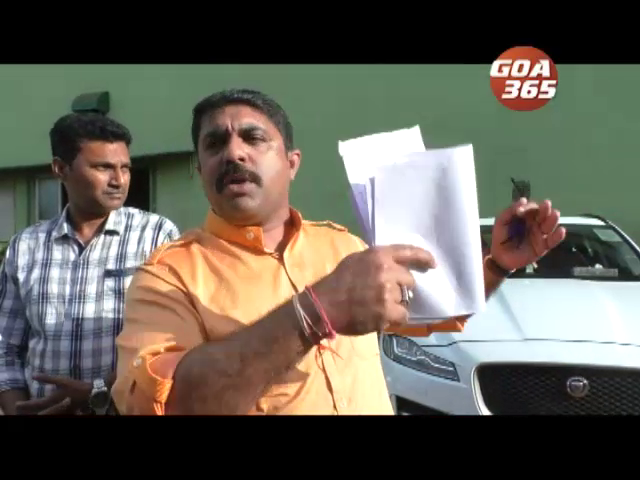 25 Sep 2019
Don't visit Sonsodo and perform a Tiatr, instead hold HPCC meeting first to decide on Sonsodo, Goa Forward leader and Fatorda MLA Vijai Sardesai has told his one-time colleague and Waste Manaagement Minister Michael Lobo.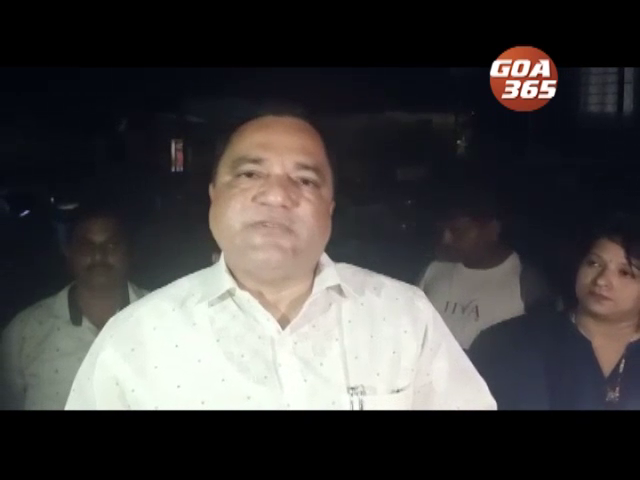 23 Sep 2019
Transport Minister Mauvin Godinho claims that the decisions taken at GST Council meeting held in Goa would be the second opening for the Indian economy after 1991. According to him, GST regime is a great success to generate more revenue and plug tax evasion.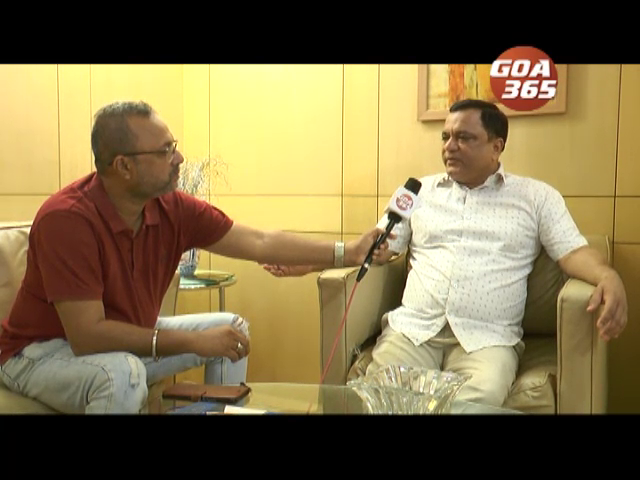 11 Sep 2019
Gujarat government has drastically reduced the new amount of fines for traffic violations passed by the Parliament. And now Goa government has also decided to follow suit of Gujarat. 
Transport minister Mauvin Godinho however has said he will not compromise on traffic discipline. And this would be strictly ensured.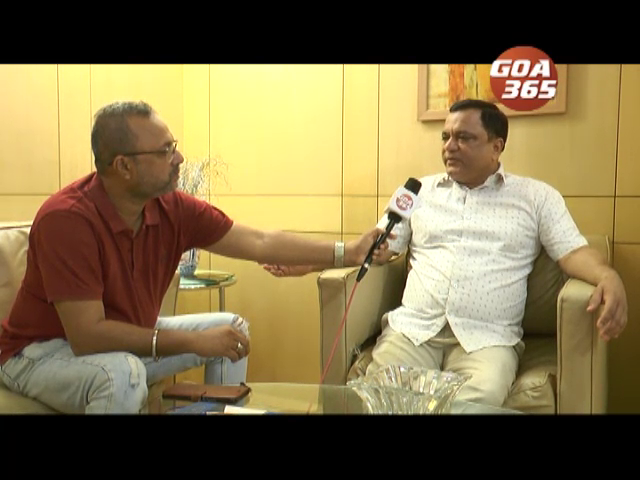 11 Sep 2019
येरादारीचे नेम मोडटल्यां खातीर संसदेन मंजूर केल्ल्या दंडाची रक्कम गुजरात सरकारान व्हडा प्रमाणांत कमी केल्या.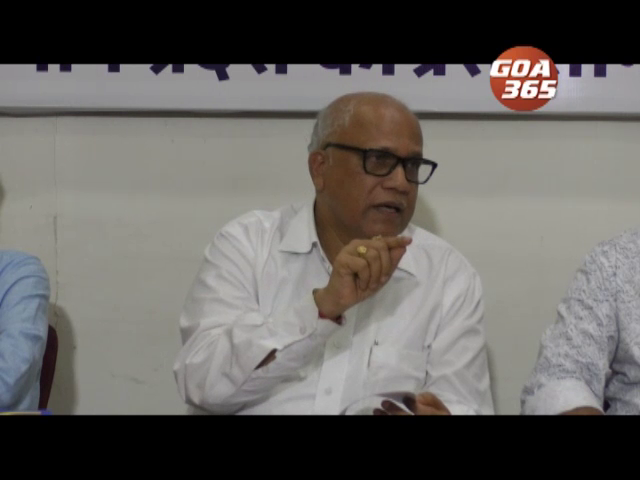 09 Sep 2019
Traffic fines have gone up manifold. This has become the recent trending topic of discussion on social media. Now the Congress wants the government to improve infrastructure before implementing the amendments to the MV act.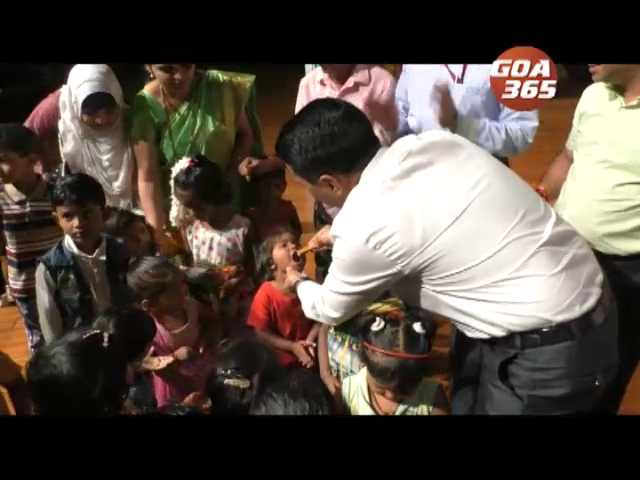 01 Sep 2019
Anganwadi are important. And anganwadi workers are very important for upbringing of children and even expectant mothers. Also the government will put up a centralised hub so all the data gathered by anganwadi workers from grass root level is available at the click of a button.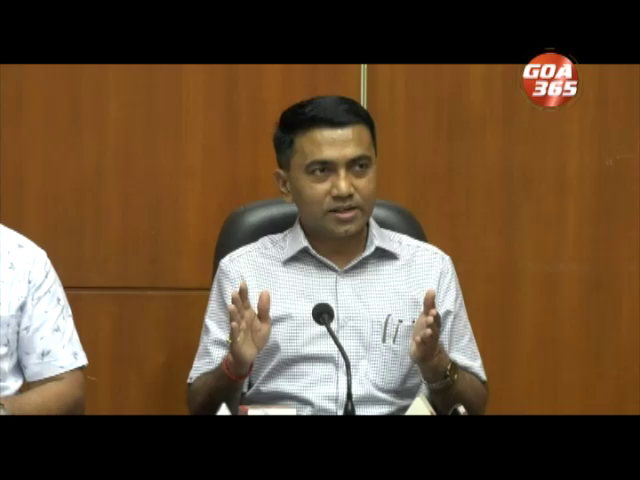 30 Aug 2019
The cabinet on Friday cleared the location of Guleli in Sattari for the setting up of IIT campus.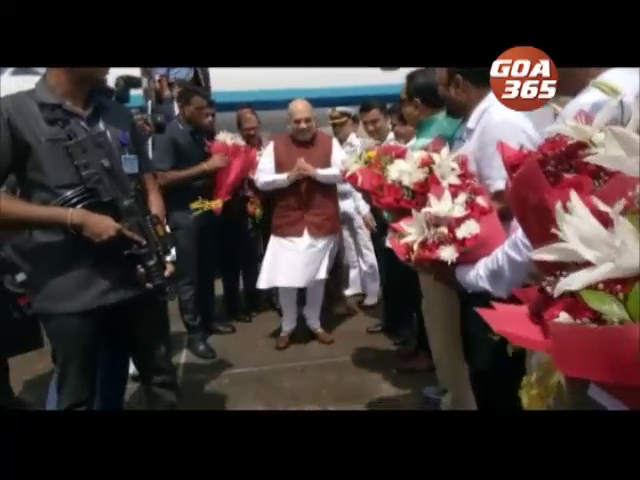 22 Aug 2019
Now trials of sexual offenses against below 12-yr-old girls have to completed within 2 months. And Chief Secretary has to monitor. Also Director of Prosecution to be appointed to monitor narcotics cases. Also suggestion for improvements to IPC and Crpc invited from states.