Both English Konkani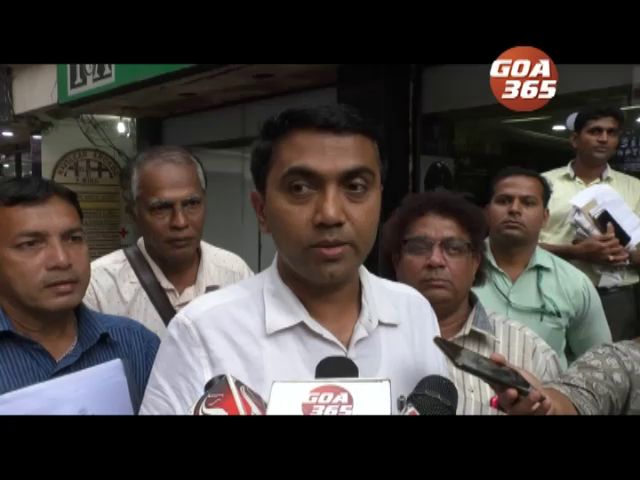 21 Jun 2019
Corrupt government officials are on the radar of the Chief Minister. He says that he has received information that there are some government officials demanding bribes to give government jobs.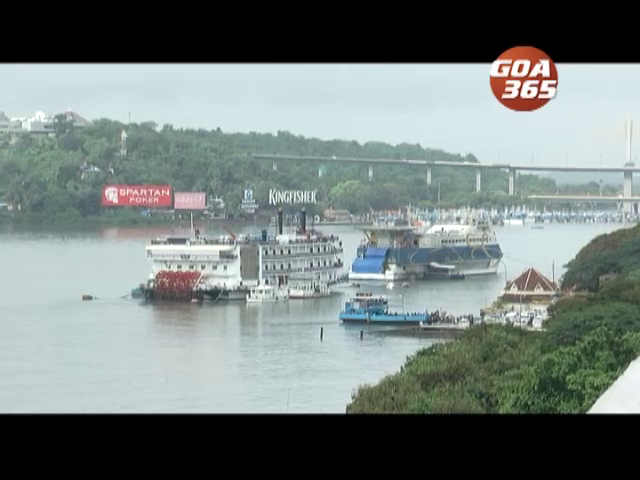 20 Jun 2019
Goa Suraksha Manch youth wing has alleged that casinos will destroyed the future of Goan youth. Also allegations of prostitution have resulted a Goan women getting a bad name.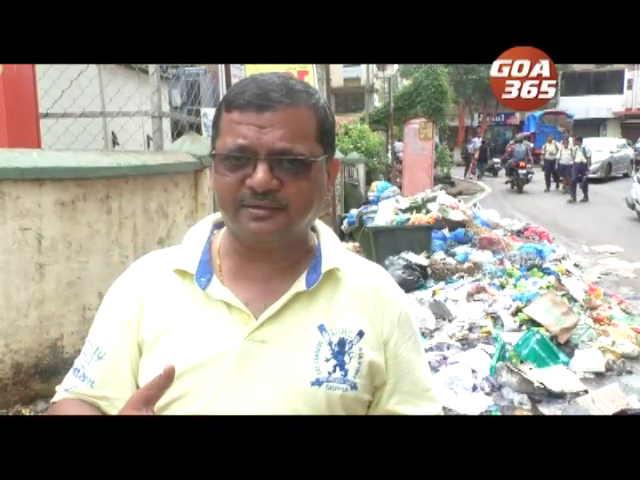 20 Jun 2019
Former chairperson of Margao Municipal Council Savio Coutinho says when the tender was to treat garbage it was specified that mixed garbage will be handed over.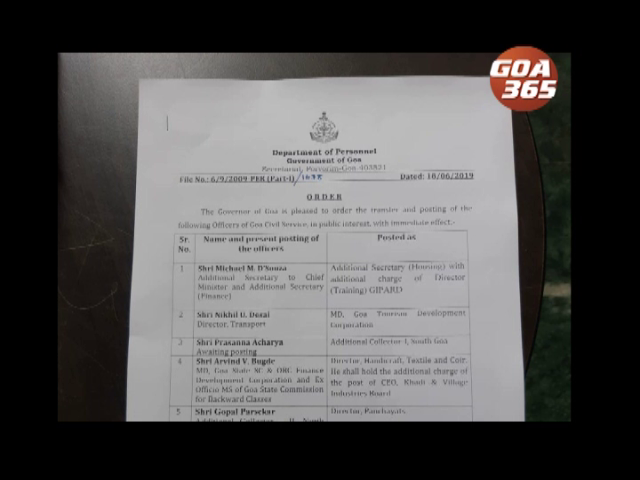 18 Jun 2019
Government has announced major re-shuffle of 37 to civil servants on Tuesday.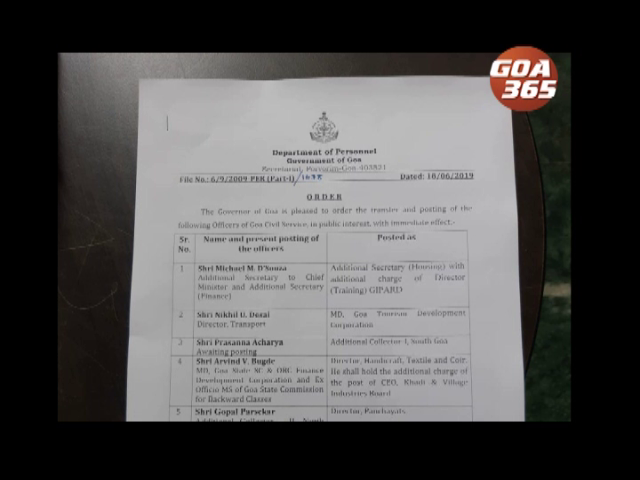 18 Jun 2019
गोंय सरकारान मंगळारा नागरी सेवेंतल्या 37 अधिकाऱ्यांचो बदल्यो केल्यो. वित्त खात्याचो अतिरिक्त सचिव आशिल्ल्या मायकल डिसोझाच्या जाग्यार, सुनिल मसुरकाराची नेमणूक केल्या.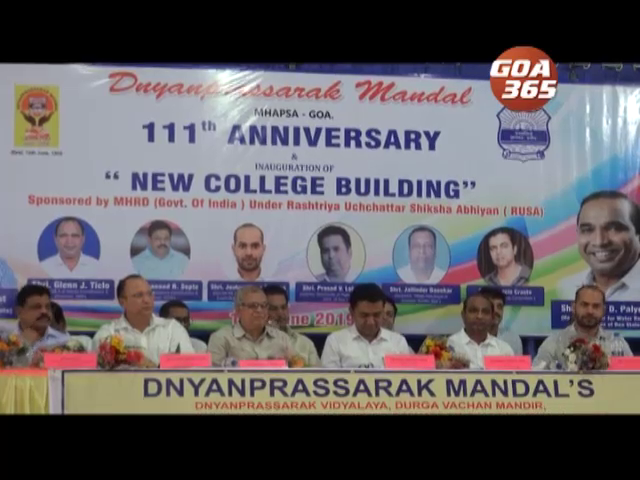 18 Jun 2019
Chief Minister Pramod Sawant admitted that our education system was incomplete.
14 Jun 2019
Government employees will now have a sentinel recording them. Especially if they are involved in private business. Labour Minister Rohan Khaunte has warned all the government employees. Either government service or your private business. Both the things together will not be tolerated any more.
14 Jun 2019
सरकारी अधिकाऱ्यांचेर आता सेंटिनलांचो दोळो आसतलो.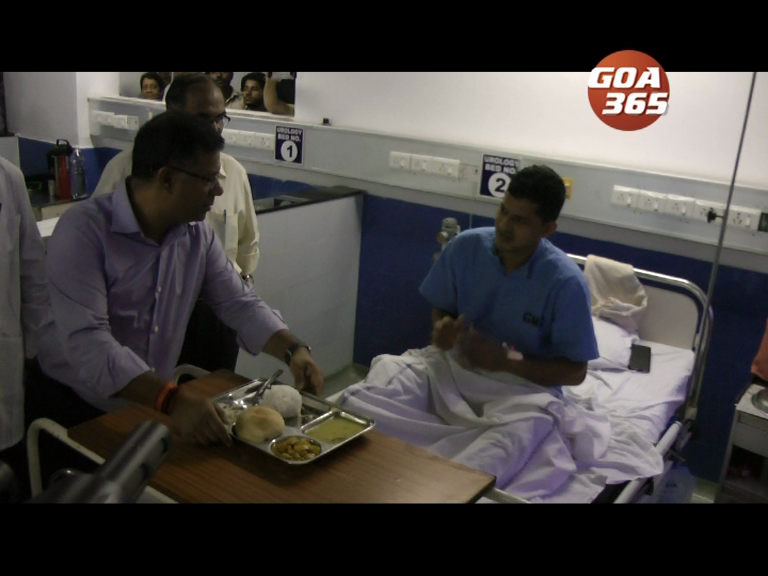 13 Jun 2019
Gone are the days where people used to spoil the reputation of the Goa Medical College by posting photos of food served there on social media, was what Health Minister Vishwajeet Rane had to say on Thursday.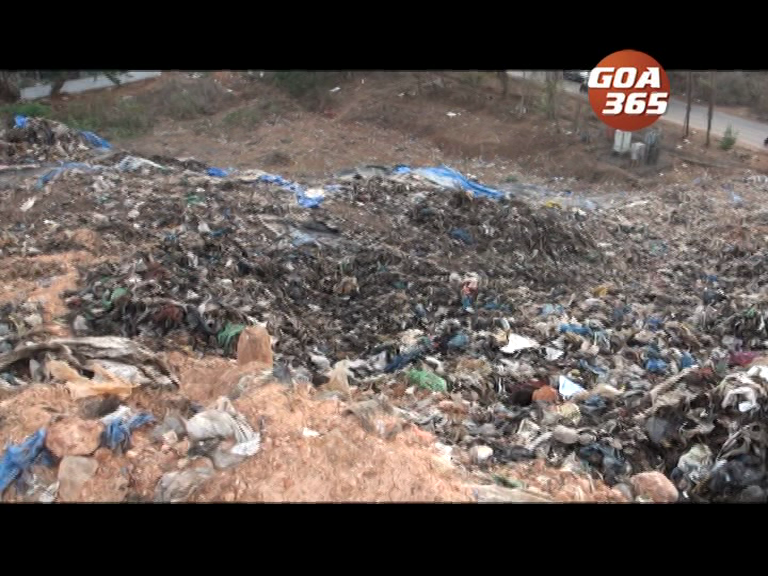 08 Jun 2019
On Saturday afternoon, smoke started emanating from Sonsoddo grabage dump. This raised fears that full-scale fires could start again.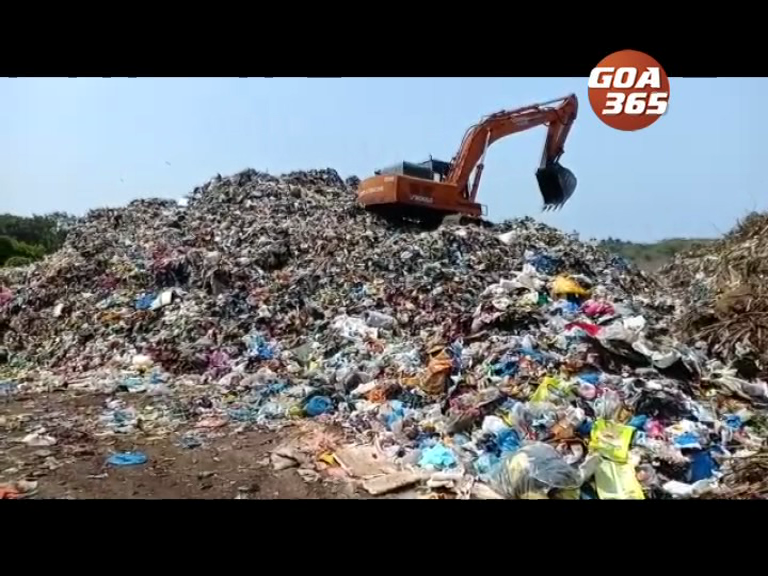 08 Jun 2019
The garbage time bomb keeps on ticking even as government is trying to keep pace. Now the Mormugao municipality is planning on putting pressure on people to segregate garbage.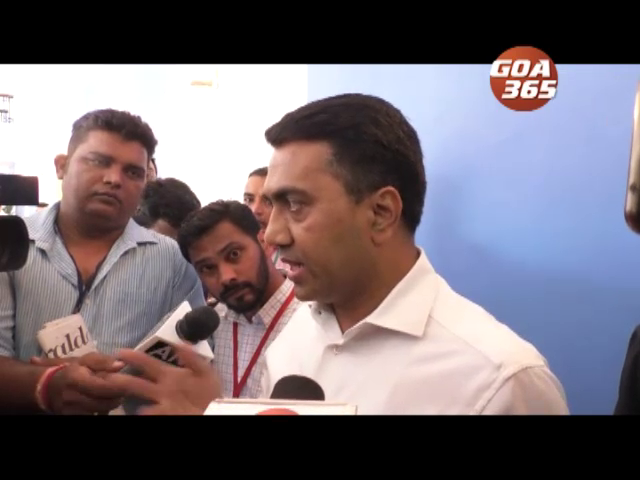 04 Jun 2019
The chief minister Pramod Sawant held his first full fledged cabinet on Tuesday.