Both English Konkani
14 Aug 2018
Goa government including Chief Minister Manohar Parrikar has welcomed the verdict on Mhadei water allocation by the tribunal. But the opposition Congress has described the verdict will affect Goa's ecology.
08 Aug 2018
Bars, restaurants and even famous Omlette Pav gaddos will be closed in Fatorda by midnight.
08 Aug 2018
फातोड्डें मतदारसंघांत आतां मध्यान रातीं उपरांत एक्कूय ऑम्लेट-पावाचो गाडो उक्तो आसचो ना. आनी खंयचेंच बार वा रेस्टॉरंट लेगीत. आऩी कारण कितें? तर सरकारान ह्या मतदारसंघांत वायफाय फुकट दिलां.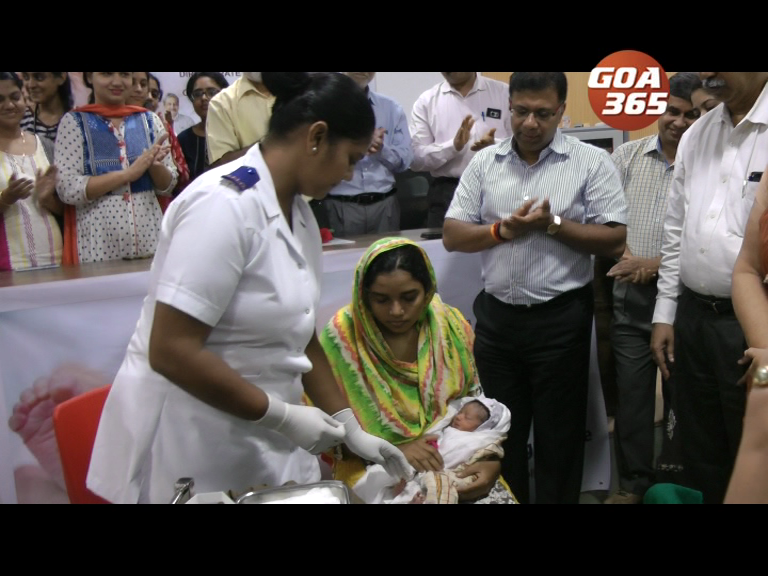 06 Aug 2018
The Health Ministry inaugurated the newborn baby screening facility in the state under the National Rural Health Mission. The mission of this service is to check for treatable metabolic disorders in babies.
01 Aug 2018
The issue of panchayat infrastructure was raised during calling attention motion by Aldona MLA Glenn Ticlo.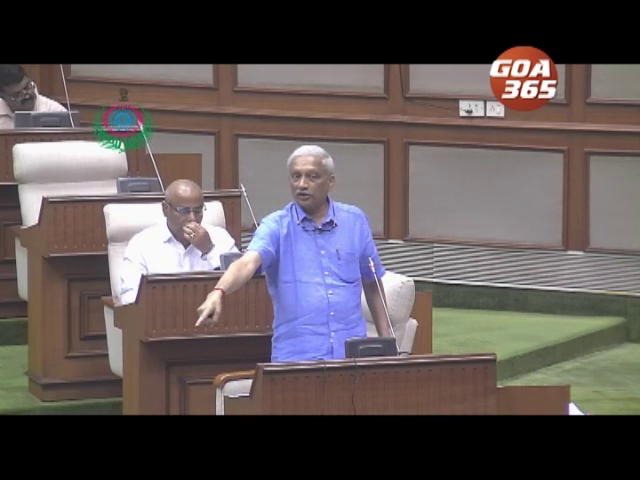 31 Jul 2018
If projects were cleared after consultation with everybody then there would be no need to have an investment promotion board.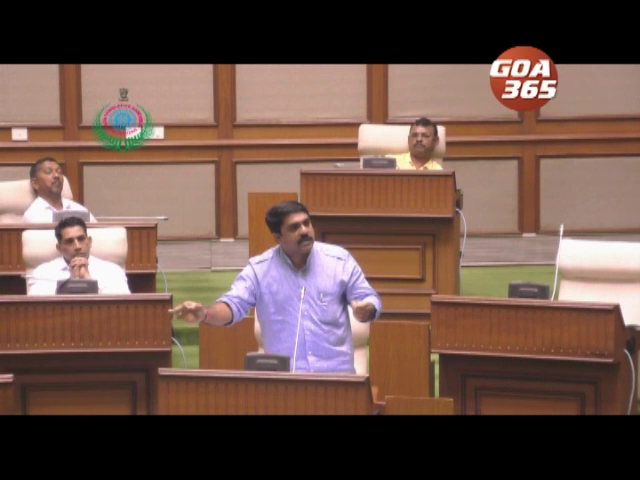 30 Jul 2018
The town and country planning amendment bill was passed after a lengthy explanation by the Minister Vijai Sardesai and an intervention of the chief minister.
26 Jul 2018
Tourism Minister Babu Azgaonkar called for strong action against hawkers and those who cause a nuisance on the beaches. 'Goa don't need tourists who do not respect our culture' he said. Also urged Chief Minister to see that police do their job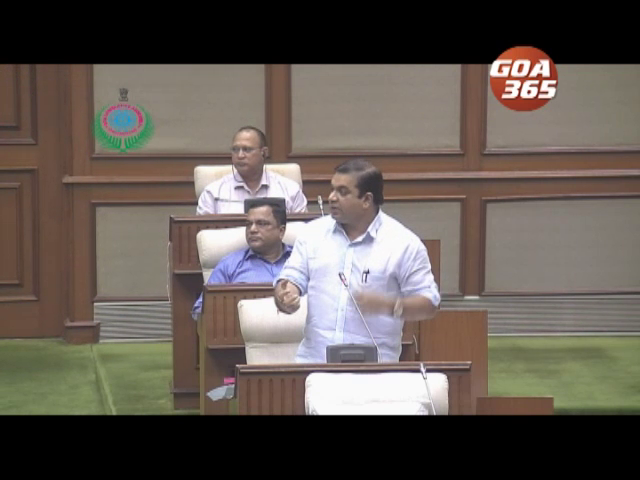 25 Jul 2018
On the question of how many Goans are working in the industry, Labour Minister Rohan Khaunte informed that soon government would gather data of Goans & non-Goans employed in industries & establishments. This data will be ready in 6 months. Minister also asserted that those companies who don't provide data on employment won't get any incentives.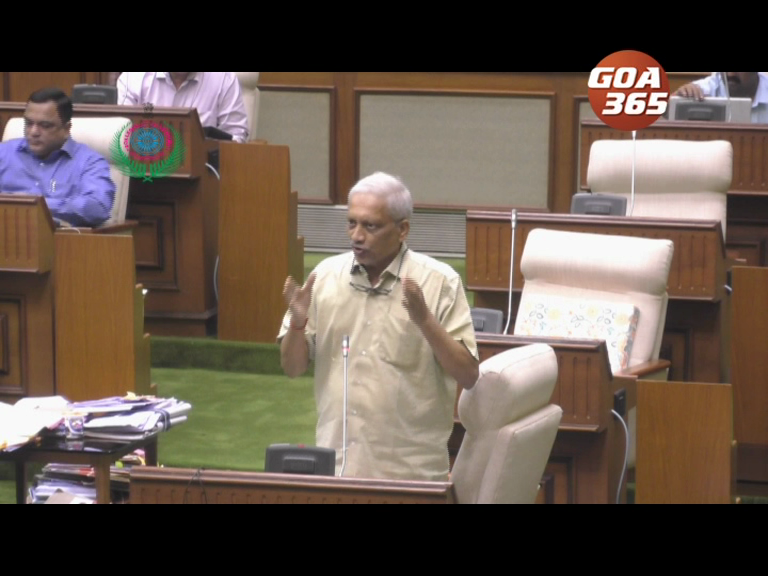 25 Jul 2018
Chief Minister Manohar Parrikar has announced that Goa government will build 60 thousand bio-toilets under the open defecation free scheme. In fact, the government will amend act to make the process easy thereby solving the problems faced by tenants for infrastructural development.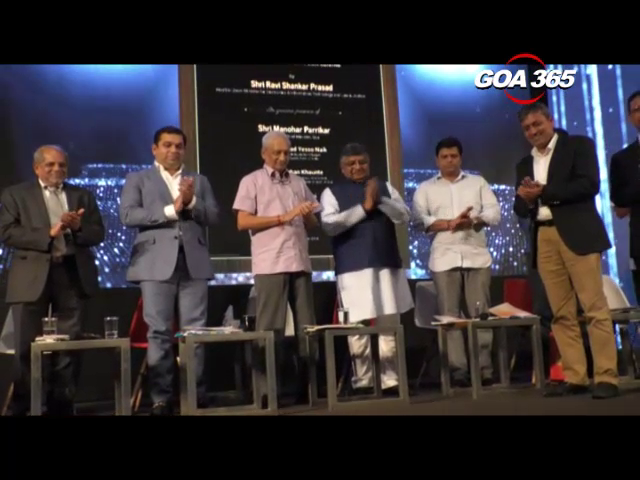 15 Jul 2018
It's the day when Goa takes a step to be next technology hub of India. On Sunday the IT policy was formally unveiled by Union Minister Ravi Shankar Prasad.