Both English Konkani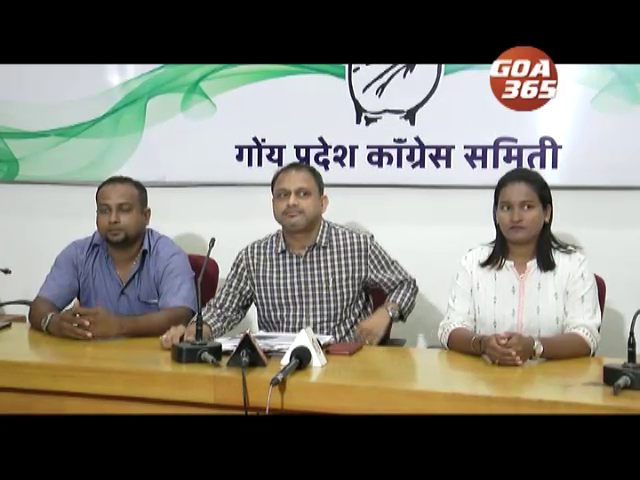 20 Feb 2019
Congress has objected to land conversions being allowed under 16 B saying that the matter is sub judice.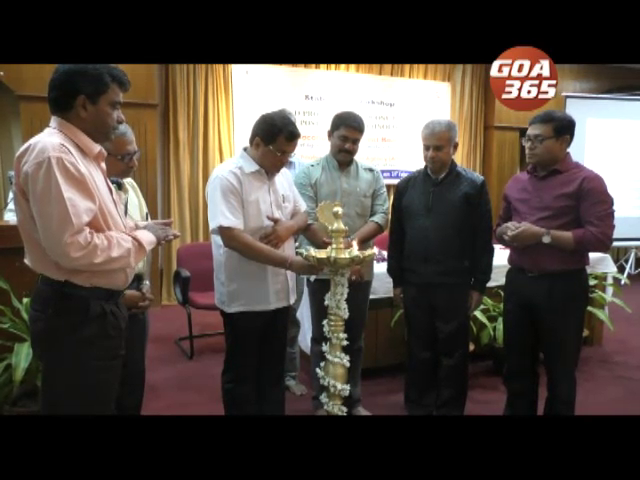 19 Feb 2019
Tender coconuts are more profitable than coconuts.
18 Feb 2019
The chief minister on Monday had said that state would sort out the mining issue at state level itself, the TCP minister said.
18 Feb 2019
खणीचो प्रस्न केंद्रान न्हय, जाल्यार राज्यानच सोडोवचो पडटलो अशें मुख्यमंत्री मनोहर पर्रीकारान सांगलां. मुख्यमंत्र्यान घेतिल्ले मंत्रीमंडळाचे बसके उपरांत विजय सरदेसायान मिडियाक सांगलें.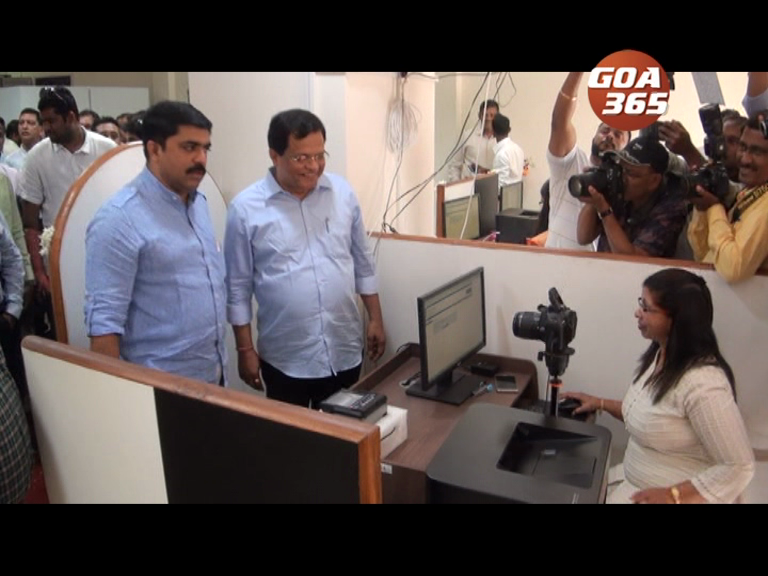 14 Feb 2019
Police verification for passports will now be done online and the issue of seamen should have minimum SSC certificate for jobs will be waived within the next ten days or so.
01 Feb 2019
Earlier, senior citizens were suffering from diabetes. But now children too are getting affected by it.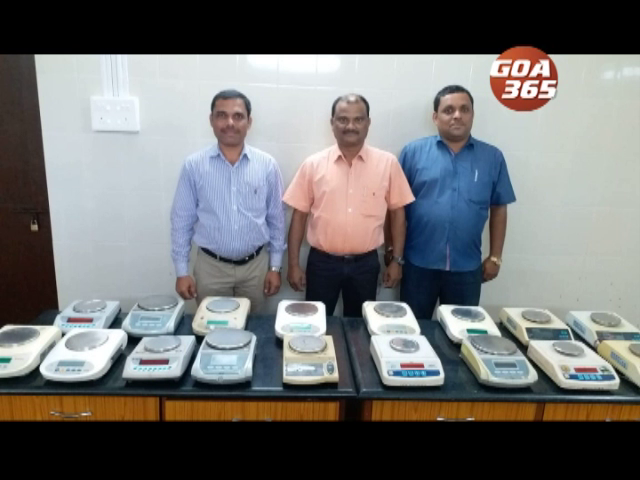 01 Feb 2019
The legal metrology department recently raided jewelry shops in Margao.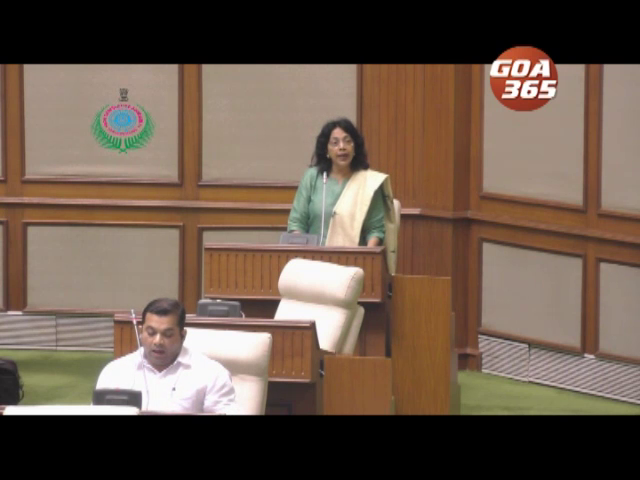 30 Jan 2019
The Zero Hour in the legislative assembly on Wednesday saw various issues being raised by MLAs.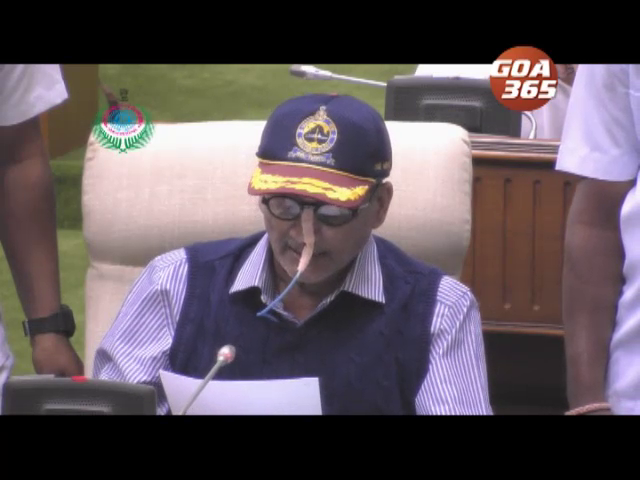 30 Jan 2019
For the second consecutive year, Chief minister Manohar Parrikar presented the budget without a proper budget speech and spelling out his policies or schemes.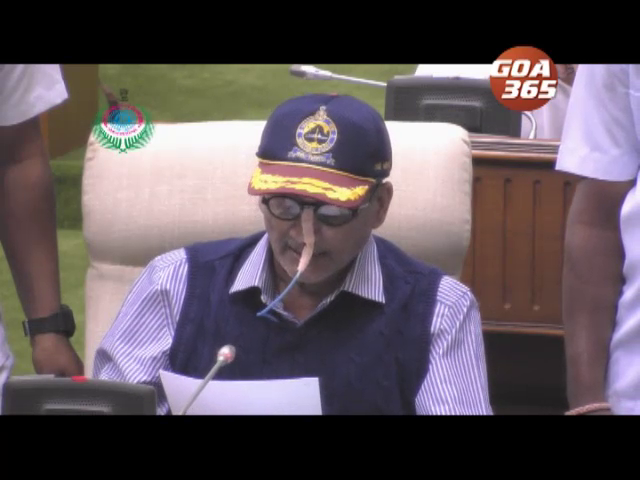 30 Jan 2019
सेगीत दुसऱ्या वर्सा मुख्यमंत्री मनोहर पर्रीकारान वेवस्थीत भाशण नाशिल्लो अर्थसंकल्प विधानसभेंत मांडलो. ताका लागून ताचीं नवीं धोरणां वा येवजण्यो कळपाक शकल्यो नात.
30 Jan 2019
Chief Minister Manohar Parrikar has not proposed any taxation measures to bring the Goan economy out from its fiscal deficit option.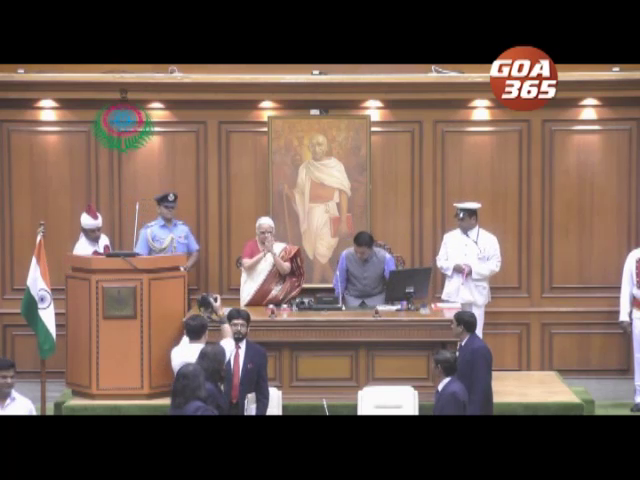 29 Jan 2019
th Session of 7th Legislative Assembly begins amidst òpposition walk out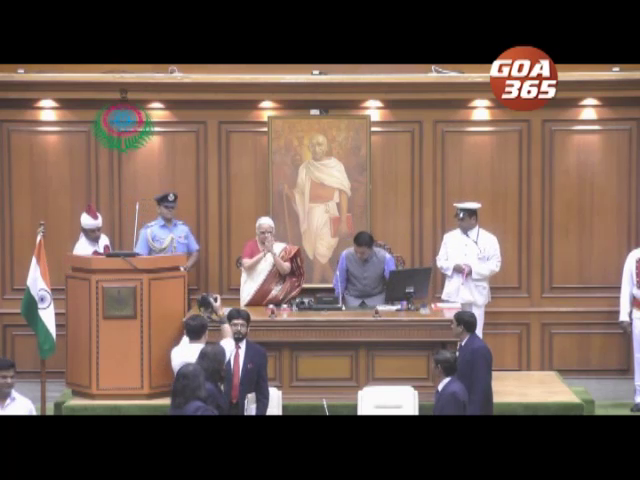 29 Jan 2019
तीन दिसांच्या गोंयच्या सातव्या विधानसभा अधिवेशनाक मंगळारच्यान सुरवात जाली.