Both English Konkani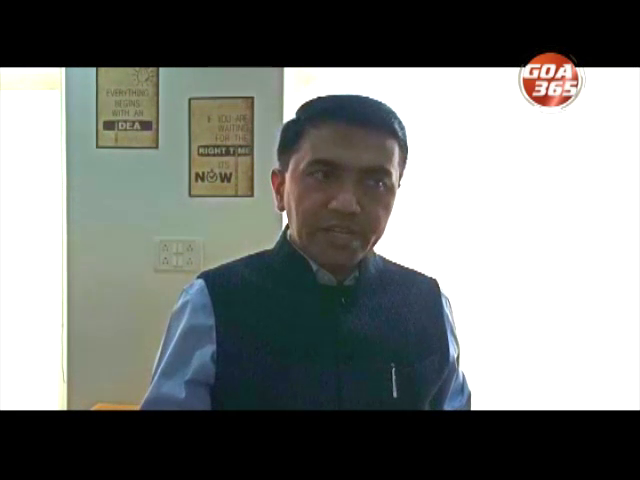 26 Feb 2021
The Chief Minister Dr Pramod Sawant on Friday said that the team to select a site for the IIT Indian Institute of Technology team will be finalised within the next five days.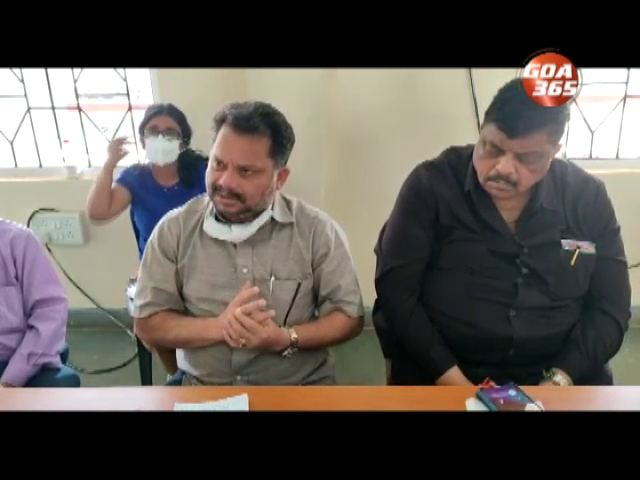 16 Feb 2021
Power department will take over the responsibility of taking care of street lights instead of panchayats.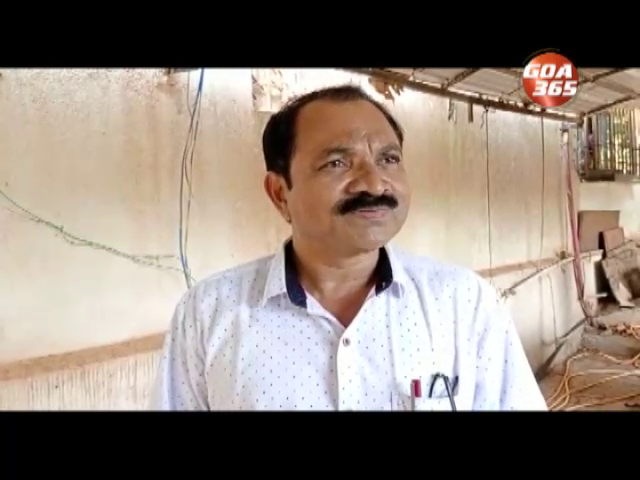 04 Feb 2021
Former Speaker of Goa Legislative Assembly Vishwas Satarkar has been approved as Chief Information Commissioner of Goa by the Goa Governor Bhagat Singh Koshiary. Vishwas says even though it is a big responsibility he will be able to handle it being a lawyer. Editor of Marathi daily Goan Varta Sanjay Dhavlikar has been approved as State Information Commissioner. Vishwas and Sanjay have been chosen from among 54 applicants. They have been selected by a committee headed by Chief Minister Pramod Sawant. They will be formally appointed soon.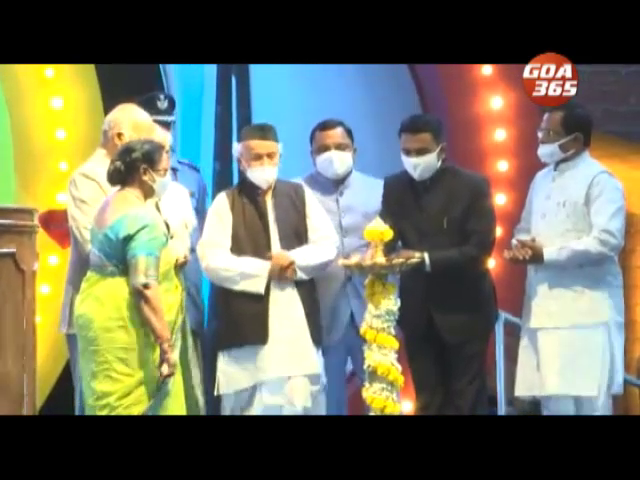 01 Feb 2021
Finance Minister Nirmala Sitharaman has allocated 300 crore rupees for Goa to celebrate 60 years of liberation this year in the Union budget.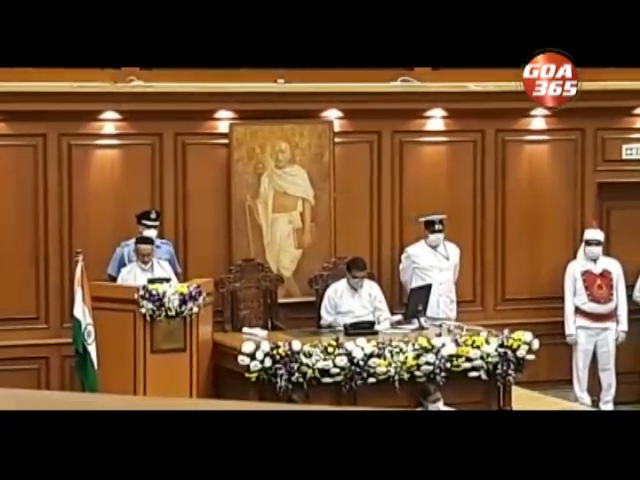 25 Jan 2021
विधानसभा अधिवेशनाक सुरवात जाल्या. राज्यपालान आडखळीं खातीर पुराय अभिभाशण वाचूंक ना. विरोधक काळ्यो फिती बांदून विधानसभेंत आयिल्ले. कोळसो नाका हे भुमिकेचेर विरोधक ठाम आशिल्ले.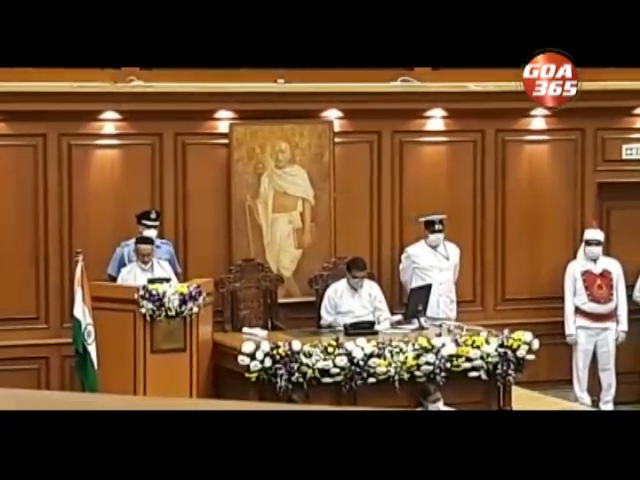 25 Jan 2021
विधानसभा अधिवेशनाक सुरवात जाल्या. राज्यपालान आडखळीं खातीर पुराय अभिभाशण वाचूंक ना. विरोधक काळ्यो फिती बांदून विधानसभेंत आयिल्ले. कोळसो नाका हे भुमिकेचेर विरोधक ठाम आशिल्ले.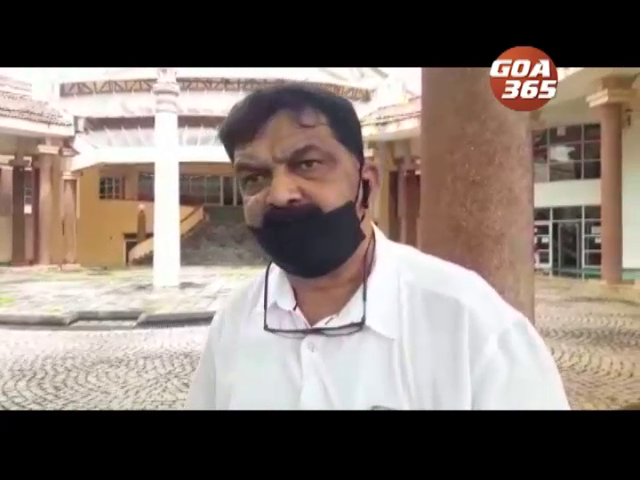 21 Jan 2021
The Goa assembly will start on Monday. This will be a 5 day session, Speaker Rajesh Patnekar said on Thursday.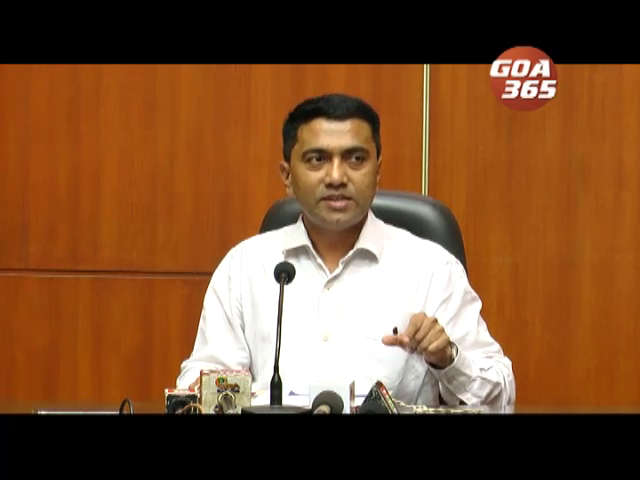 20 Jan 2021
The cabinet on Wednesday decided to discontinue the Goa traffic sentinel scheme of 2017, and cleared the state Lokayukta bill amendment.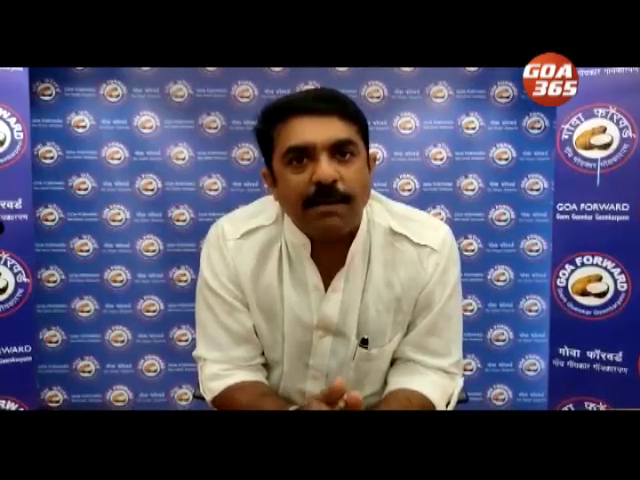 19 Jan 2021
The municipal elections have been postponed. The new date has not been finalised. This raised a lot of speculations as to the reasons, though the purported reason is covid pandemic.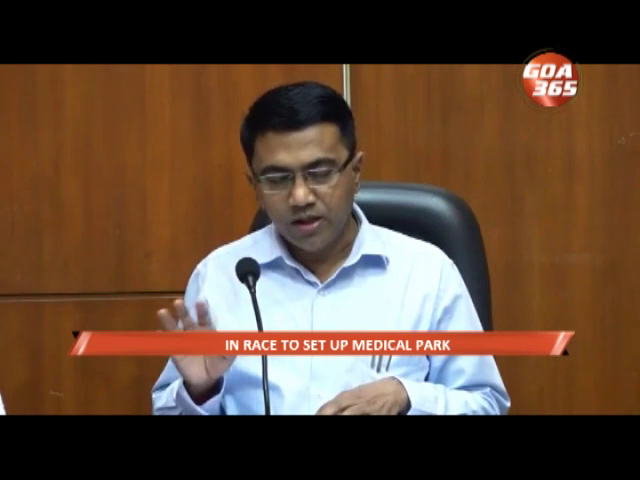 06 Jan 2021
The state cabinet has moved to involve private companies in CSR activities.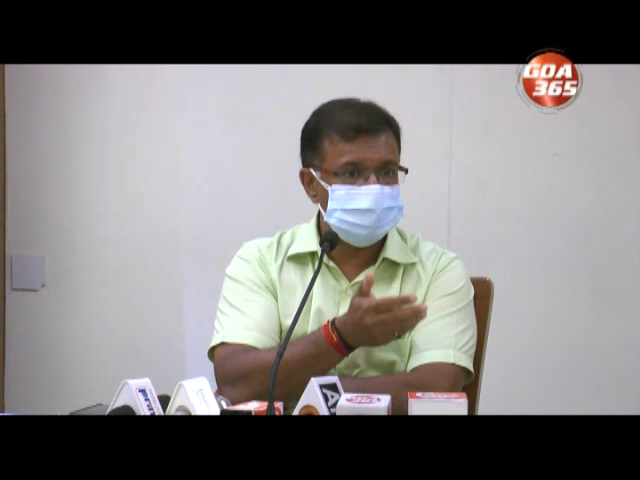 02 Jan 2021
They may be Goans. Or Foreigners. But nobody will be allowed to leave isolation facilities till the test results are received. This is what the Health Minister Vishwajit Rane promised on Saturday.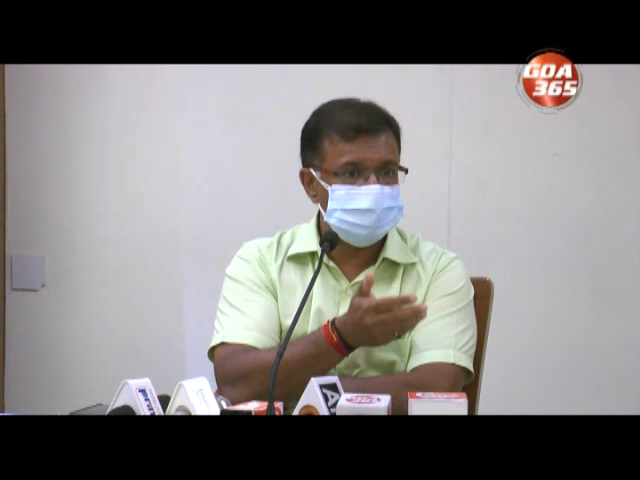 02 Jan 2021
गोंयकार आसूं वा विदेशांतल्यान आयिल्ले प्रवासी, तांचे भलायके कडेन कसलीच तडजोड करचे नात.