Both English Konkani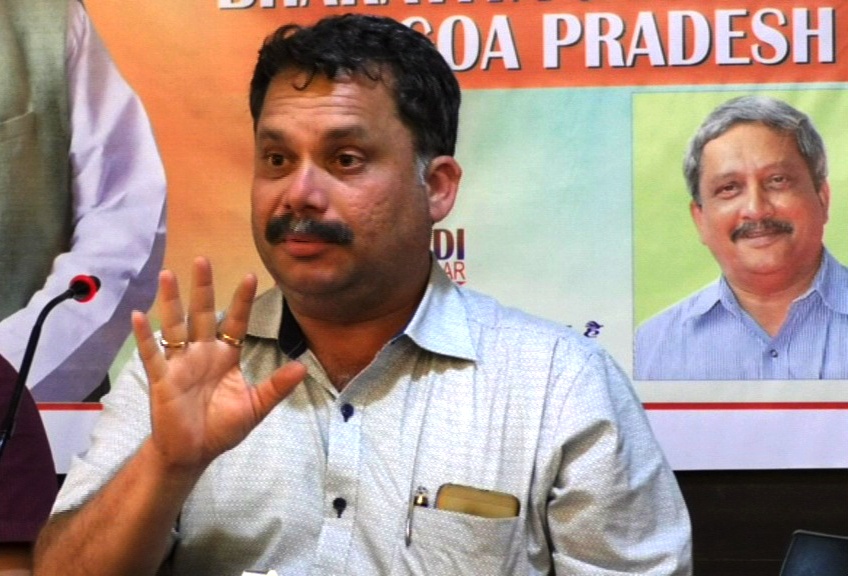 17 Apr 2018
Bharatiya Janata Party feels that asking for a regular health bulletin on the condition of Chief Minister Manohar Parrikar means that we don't want him to come back.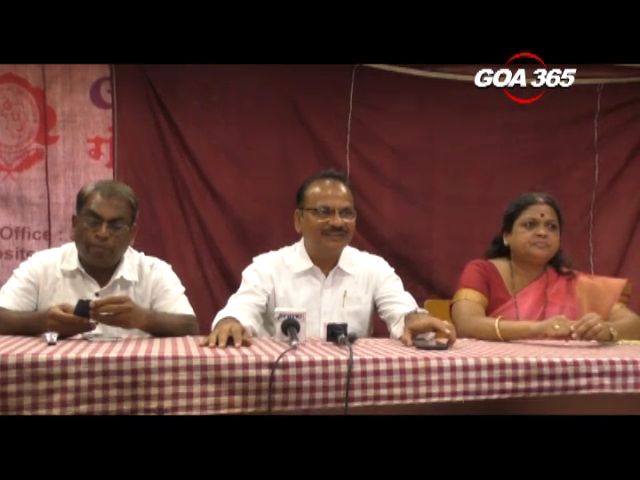 17 Apr 2018
Many Goans are willing to donate their organs to the needy people, but Goa government has still not set up the required structure and facilities.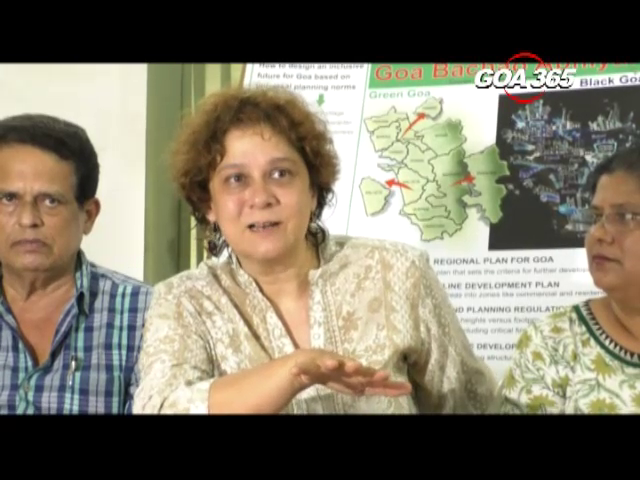 04 Apr 2018
The Council for Social Justice and Peace and Goa Bachao Abhiyan on Wednesday demanded that all PDAs be scrapped as per the 73rd and 74th constitutional amendments.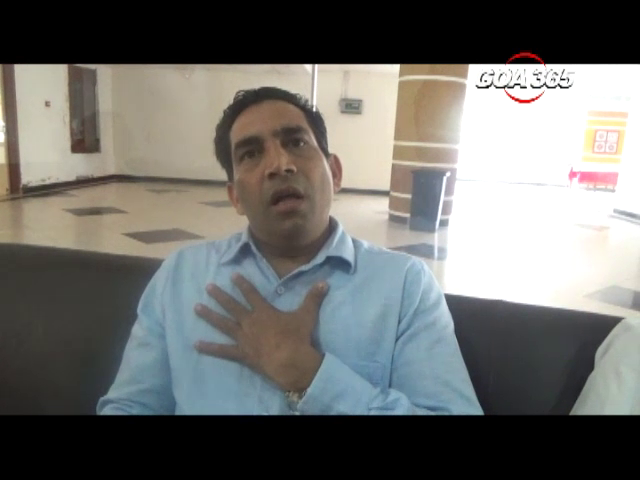 04 Apr 2018
'Chief Minister absence in the government is like that of the absence of father figure in the house,' and it is difficult to function without him. The Art and Culture Minister Govind Gaude has made some honest confessions.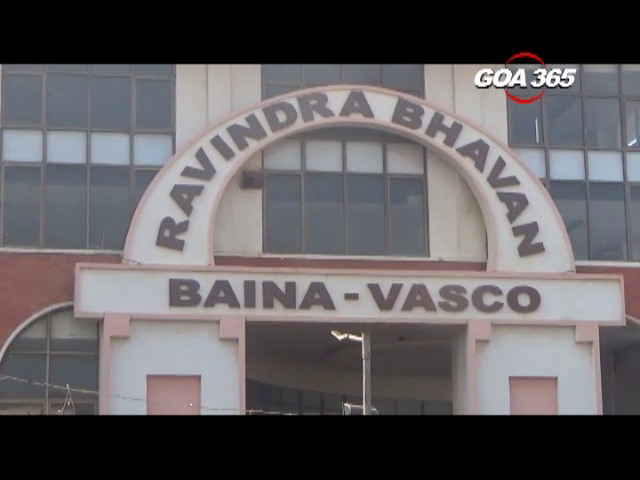 04 Apr 2018
Art and Culture Minister Govind Gaude on Wednesday said that repairs and maintenance of All Ravindra Bhavans across Goa would cost Rs.10 crore.
31 Mar 2018
Anchor: In a major announcement, TCP Minister Vijai Sardesai has dropped all the villages from Greater Panaji PDA, except Taleigao.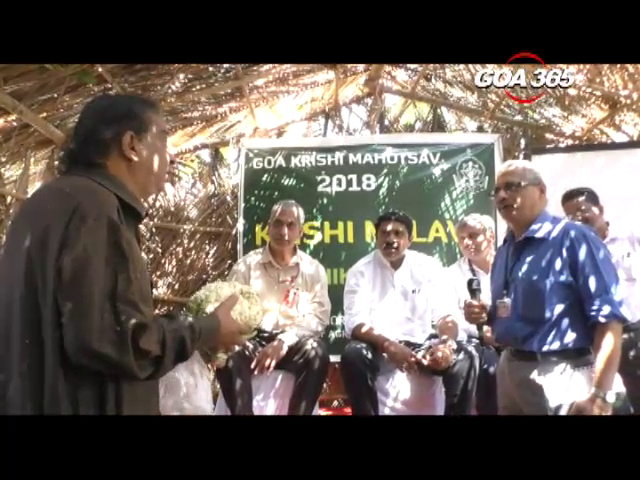 23 Mar 2018
Agriculture Ministry has launched community farming scheme on a pilot basis. Now 10,000sq mts of continuous land, single or collective can avail 90% benefits. This scheme aims at promoting community cultivation.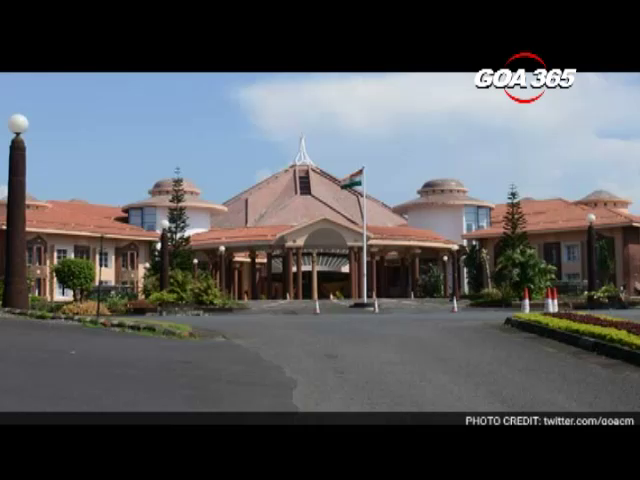 21 Mar 2018
The cabinet on Wednesday resolved to clear the guidelines for implementation for payment of additional 3 times the earlier compensation for persons whose lands have been acquired and settled for Mopa airport project.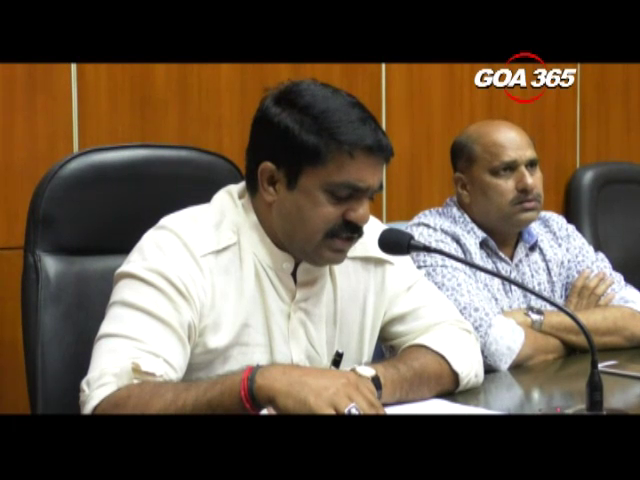 21 Mar 2018
The Town and Country planning subcommittee on Wednesday decided to remove Batim, Azossim and Mandur villages from the Greater Panaji PDA. TCP minister said that Siridao was not in PDA so the question of removing it did not arise.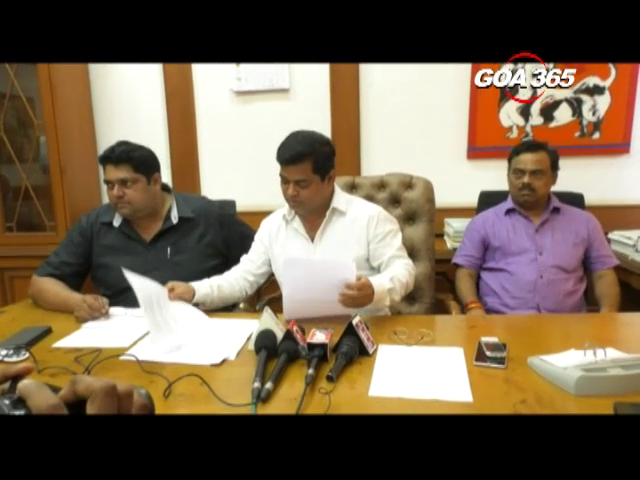 20 Mar 2018
The Congress has demanded a judicial inquiry into the lathicharge at the agitation by mining dependents on Monday.