Both English Konkani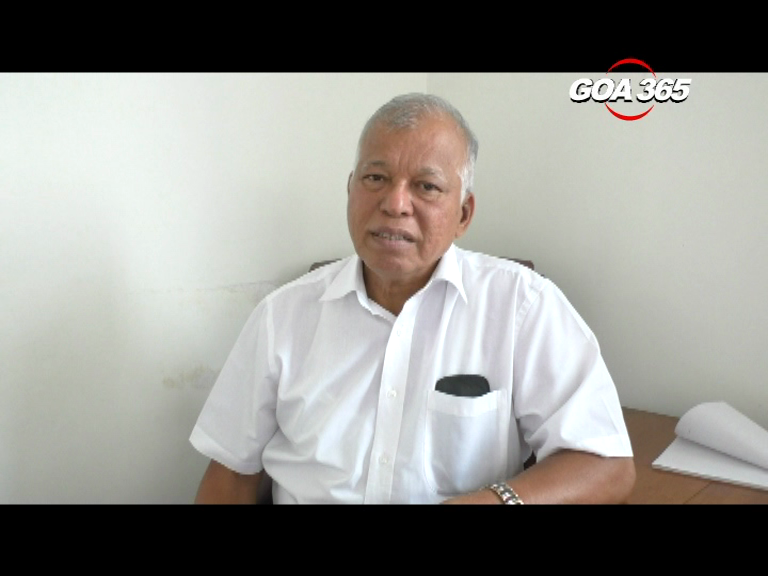 21 Jun 2018
The Congress on Thursday demanded an extended run to the 19 July Monsoon session given the truncated budget session.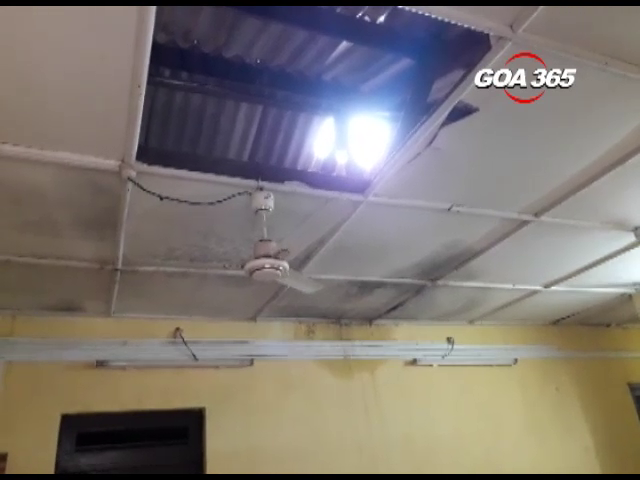 19 Jun 2018
There is a major leakage at the Vasco Police outpost policemen to work under umbrellas inside the premises itself.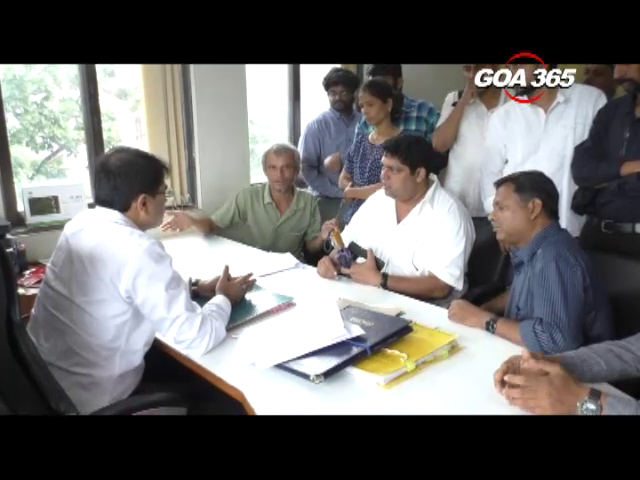 19 Jun 2018
Goencho Avaaz on Monday submitted a memorandum to the GCZMA member secretary Ravi Jha to withdraw the draft CRZ notification.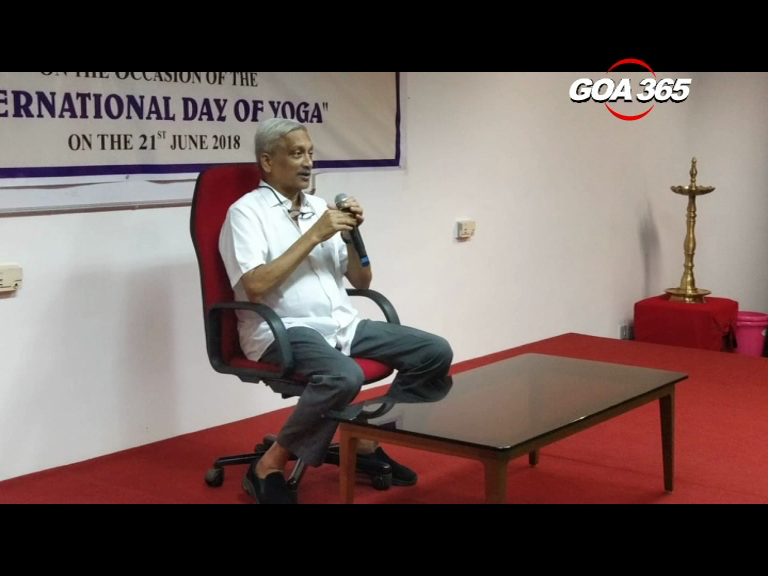 16 Jun 2018
It was an important day for the chief minister - very important given the proximity of the Lok Sabha elections and his long absence from the state.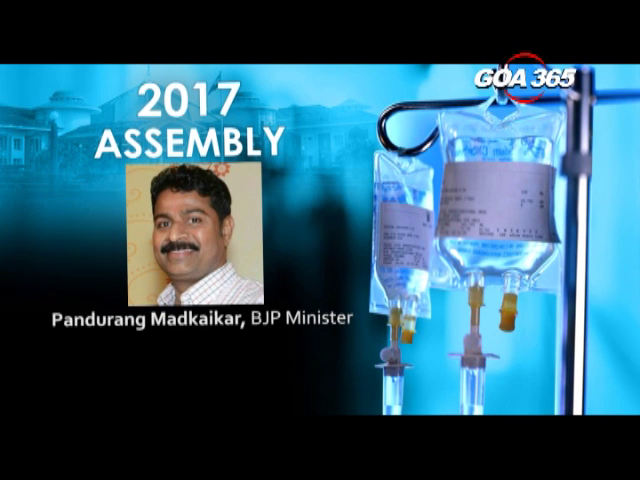 05 Jun 2018
Power Minister Pandurang Madkaikar suffered a massive brain stroke late on Monday night in Mumbai.
05 Jun 2018
The vexed mining issue will be solved by the prime minister and the health infrastructure in the state is in perfect health, the Health Minister Vishwajit Rane said on Tuesday.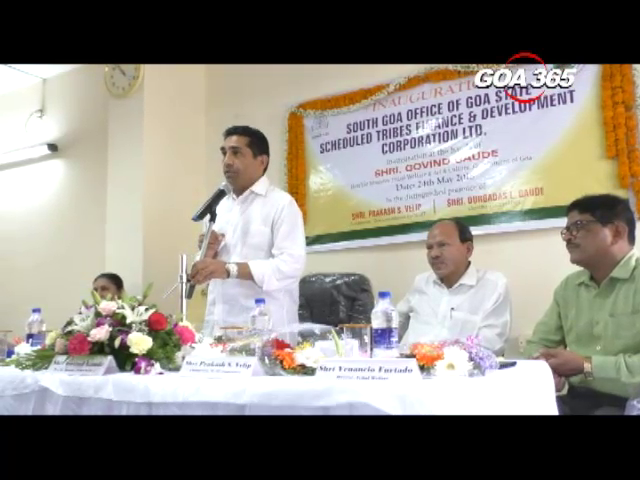 24 May 2018
Many of the Union government's schemes for the tribal people do not reach them in Goa for lack of fulfillment of a conditon. It requires clusters of villages to have minimum 4000 population to be declared as scheduled areas. Goa faces the hurdle because Goa's villages are small. Hence Goa government has requested the union Tribal Welfare Department to relax the requirement and make it 2000 population per village.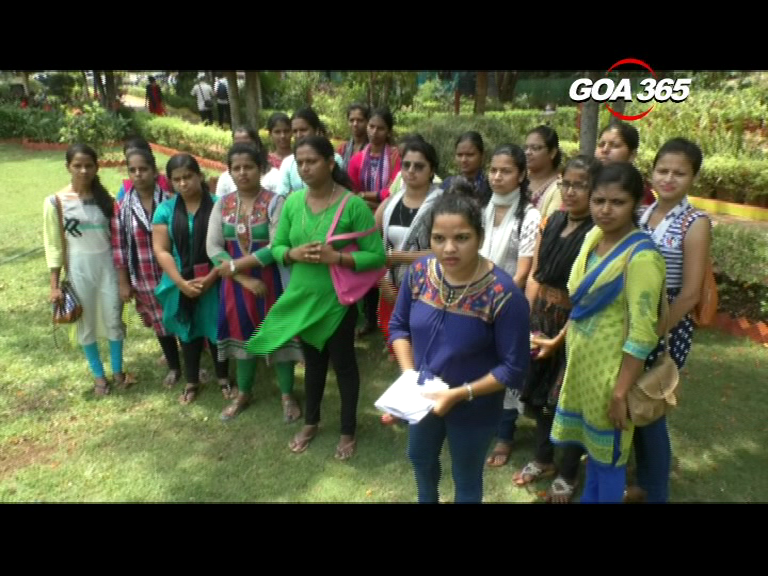 19 May 2018
The primary teachers in waiting have accused the government of giving their jobs to the para teachers and the teachers qualified to teach at higher levels but hiding this information from them
15 May 2018
The Bharatiya Janata Party on Tuesday dismissed the allegations made by the ex-councillor Kamlakar Teli on Monday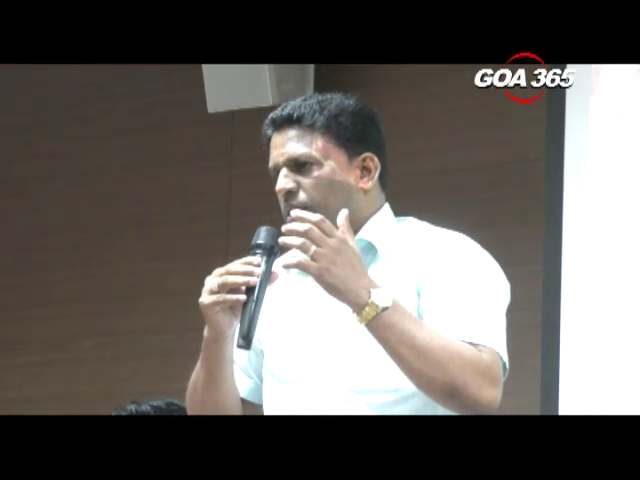 08 May 2018
Cuncolim MLA, Clafas Dias on Tuesday called upon people to preserve trees, especially medicinal, which are being destroyed.