Both English Konkani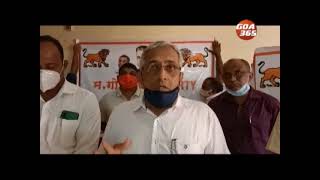 17 Jul 2021
भुरग्यांक आदीं सगळ्यो मुळाव्यो सुविधा दियात आनी मागीरच ऑन लायन शिकयात.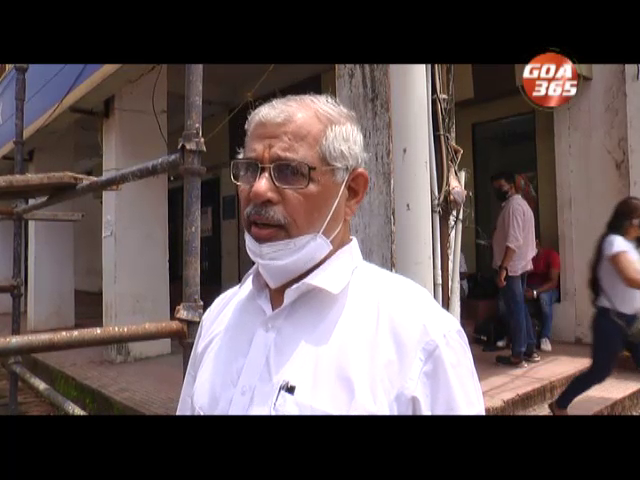 06 Jul 2021
Rajendra Arlekar has been appointed as governor of Himachal Pradesh. Arlekar is the third Goan to be made a governor. Former minister Rajendra Arlekar is a member of BJP's core committee team.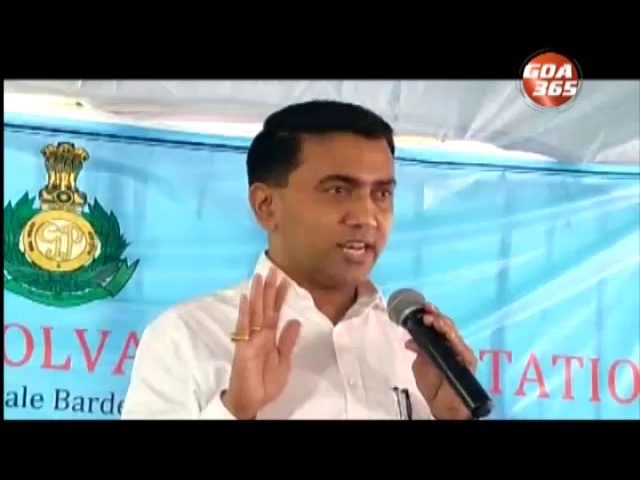 18 Jun 2021
We will take strict action against all criminals, the Chief Minister Dr Pramod Sawant warned on Friday.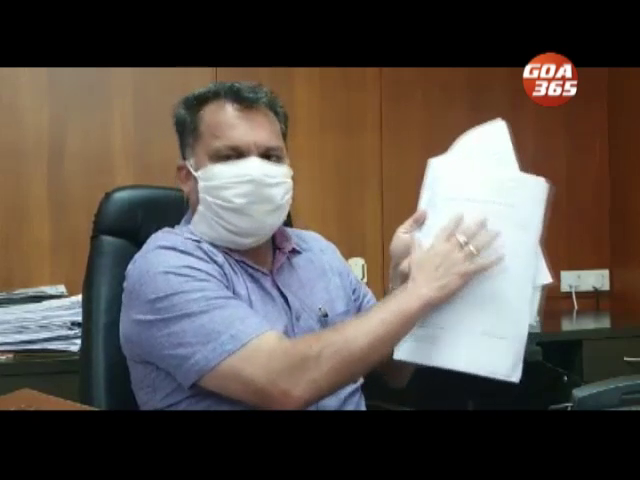 08 Jun 2021
Electricity department is working to provide power through underground cable. But this is getting delayed because of the Finance department, the Power Minister Nilesh Cabral underfire for the long delays in restoring electricity after the cyclone said on Tuesday.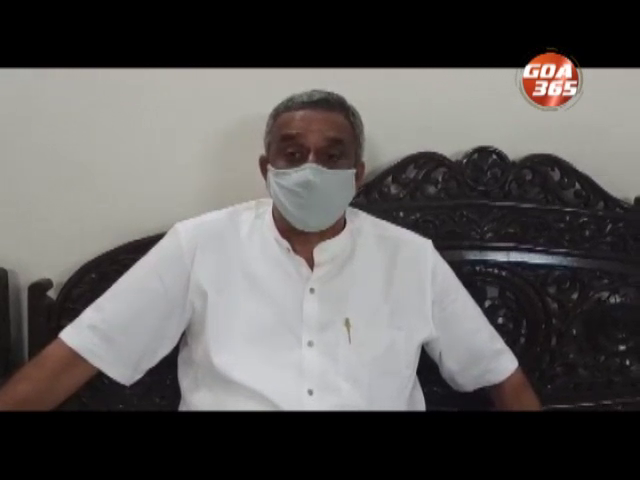 30 Apr 2021
Give us security or else we'll discontinue our services. Goa Association of Resident Doctors have warned. Also the doctors, ministers and opposition MLAs ahve demanded extension of restrictions given the seriousness of the surge, to give them time to increase infrastructure. Here's more.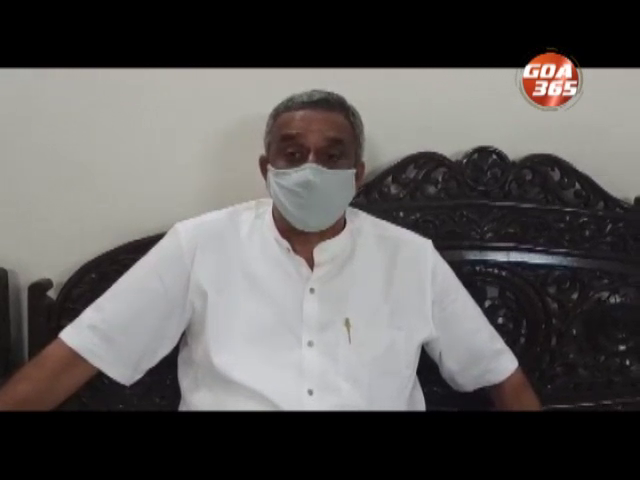 30 Apr 2021
आमकां सेक्युरिटी दियात. ना जाल्यार आमी वैजकी सेवा दिवपाचें बंद करतले.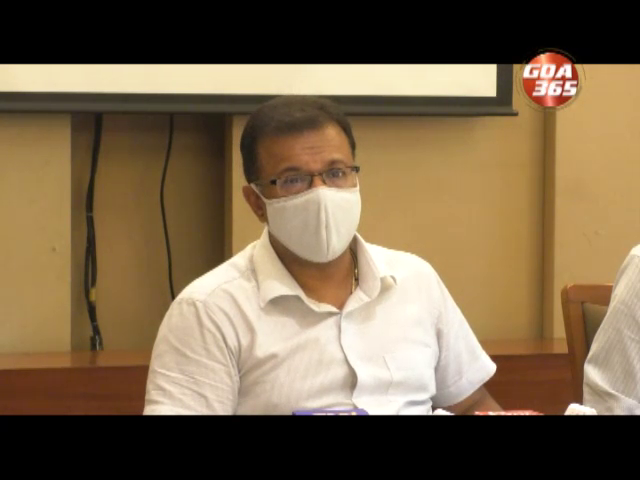 09 Apr 2021
The Health Minster Vishwajit Rane, in the eye of the storm along with the chief Minister Dr Pramod Sawant over rising cases said that they would be following the Prime Minister Narendra Modis directions on strict following of Covid 19 protocols as well mass vaccinations, especially in rural areas.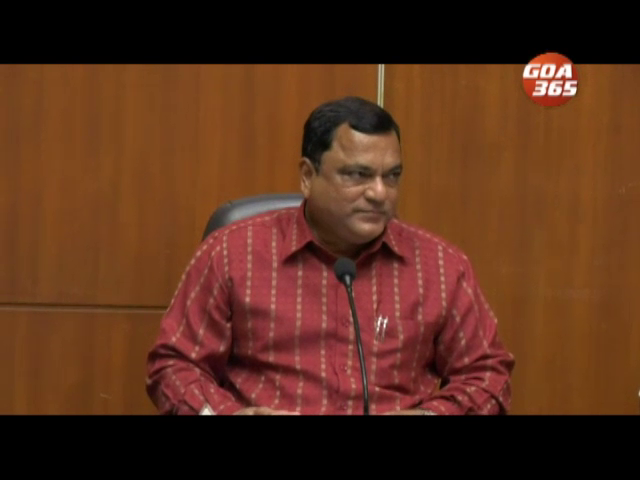 09 Apr 2021
Transport Minister Mauvin Godinho on Friday has said that he had to notify the amended Motor Vehicles Act because the Act was passed by the parliament. He said some states have not implemented the act even though the Attorney General has recommended its implementation.
08 Apr 2021
The government has once again deferred the implementation of the new Motor Vehicle Act. The amended Motor Vehicles Act will now be implemented a year later instead of from 1st May. The Cabinet will move a note for postponement of implementation of the Act.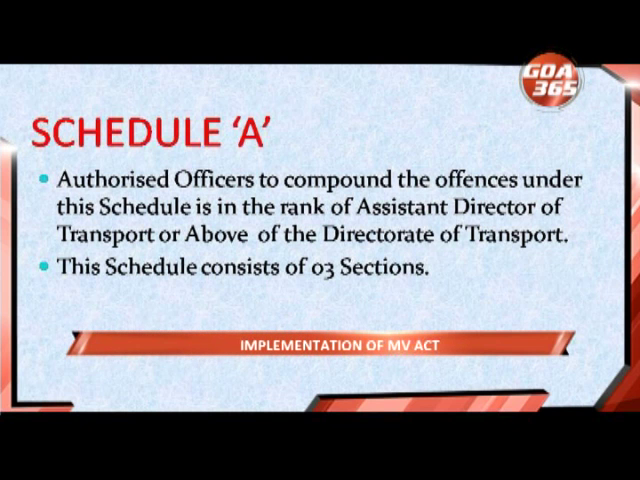 07 Apr 2021
The new amended Motor Vehicles Act came into force from August 2019 and will be implemented from May 1, Transport Minister Mauvin Godinho reiterated. The Act has been enforced in the State since 2019 expect Section 200(1) or compounding of Offences, as the fines had to be notified by the State. India being a signatory to the "Brazilia Declaration" is committed to reduce the number of road accident fatality