Both English Konkani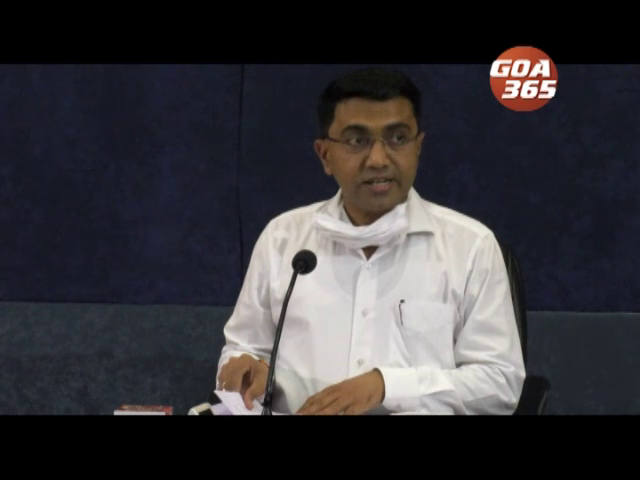 01 Jul 2020
The cabinet met on Wednesday. Important discussions included the finalisation for the balance land to be acquired for Mopa.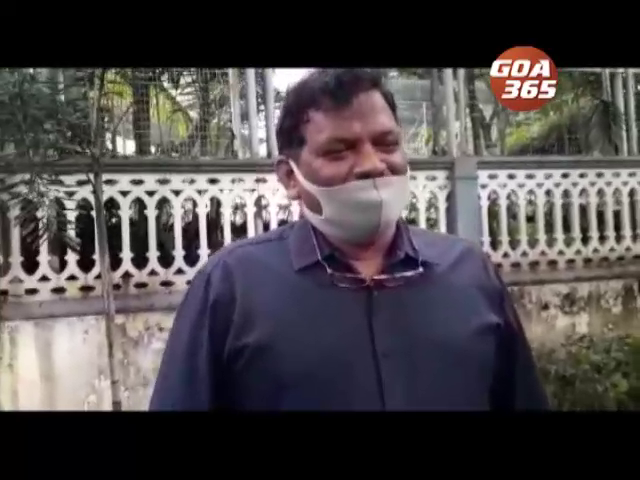 30 Jun 2020
We have already got bookings from international tourists. But for restaurants to actually make money bars have to be allowed to be opened, said Calangute MLA and Ports Minister Michael Lobo after a meeting with the chief minister on Tuesday.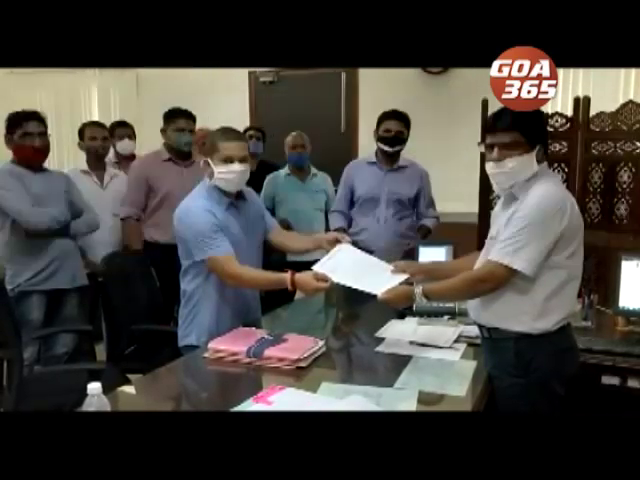 29 Jun 2020
Margao locals backed by the Bharatiya Janata Party have demanded that the Moti Dongor area be declare a containment zone in a bid to stop the spread of coronavirus into the entire Margao city.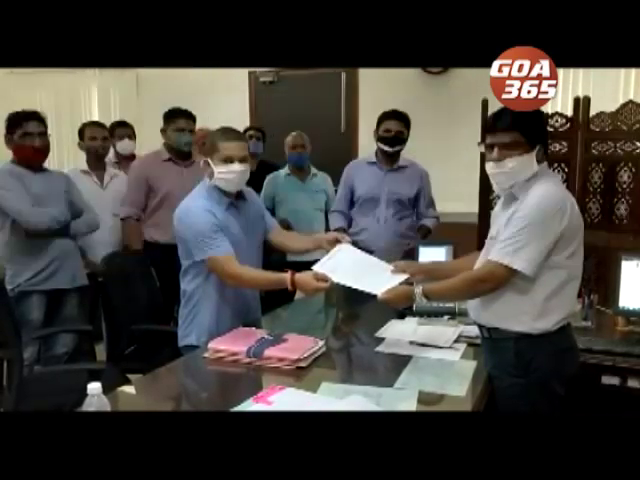 29 Jun 2020
मडगांवांत कोरोना पातळचे आदीं मोती दोंगर कंटेनमेंट झोन म्हण जाहीर करात.
29 Jun 2020
We are thinking on covid exit scheme. The scheme will benefit people who had arrears in cooperative society and are facing problem due to coronavirus lockdown, says cooperation minister Govidn Gaude.
29 Jun 2020
कोवीड एक्झीट नांवाचे स्किमीचेर विचार चल्ला.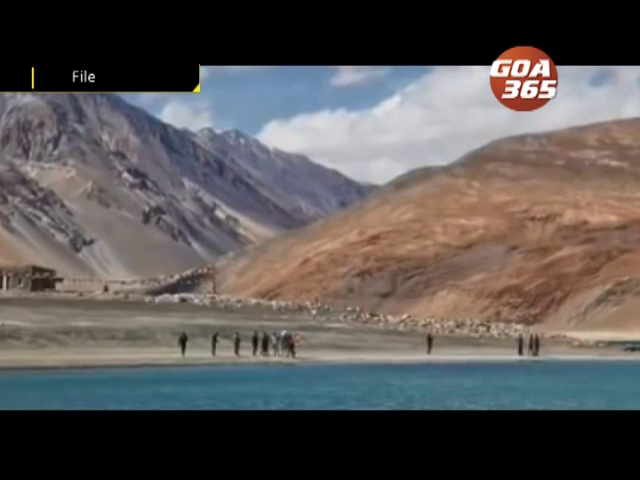 28 Jun 2020
Both India and China have significantly reinforced their deployments with fighter jets, helicopters, tanks, heavy artillery and missiles along the LAC after the clash in Galwan Valley. India has deployed its air defence weapon systems there.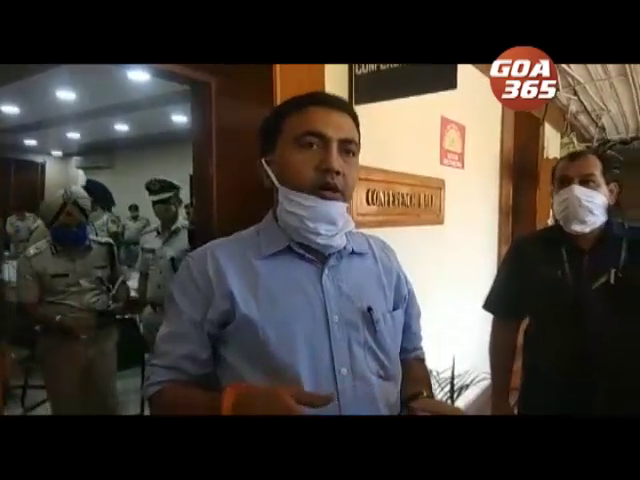 25 Jun 2020
The induction of MLAs from other parties into the BJP has been done as per the law, says Chief Minister Pramod Sawant and Deputy Chief Minister Babu Kavlekar.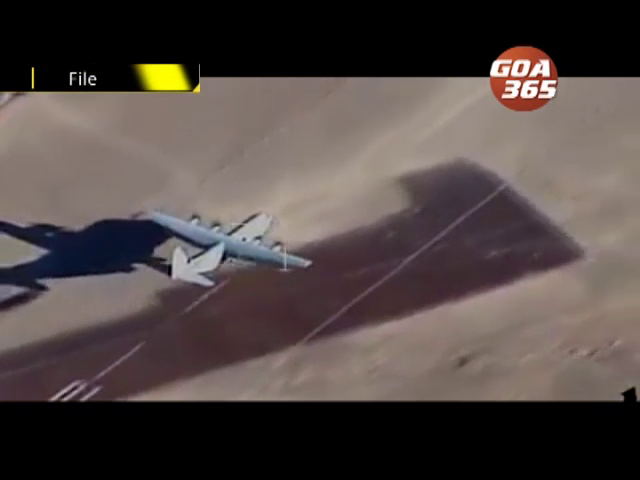 22 Jun 2020
The India-China standoff at Galwan valley of ladakh has continued to intensify. The India has moved SAM missiles along the Chinese borders.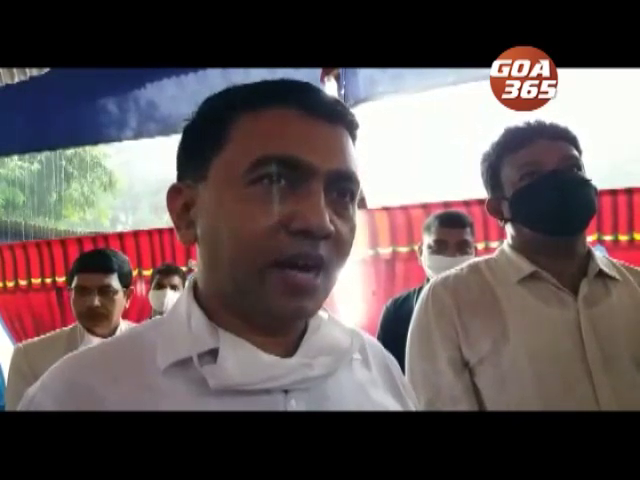 18 Jun 2020
Online education has not been made compulsory, Chief Minister Pramod Sawant clarified when he was asked about the people who cannot afford smartphone?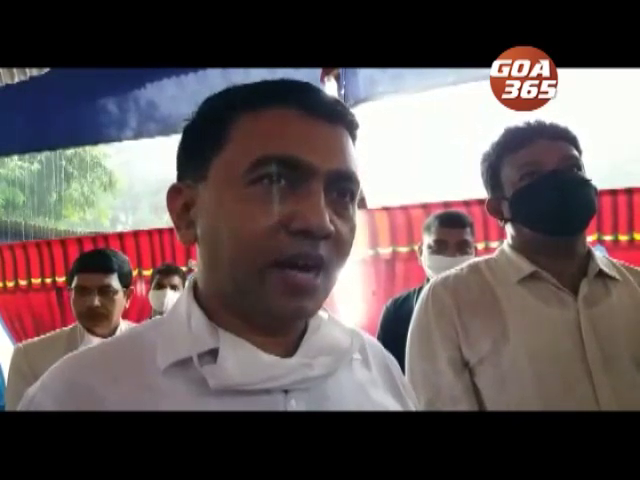 18 Jun 2020
ऑनलायन शिक्षण सक्तीचें करूंक ना. मुख्यमंत्र्यान सांगलां.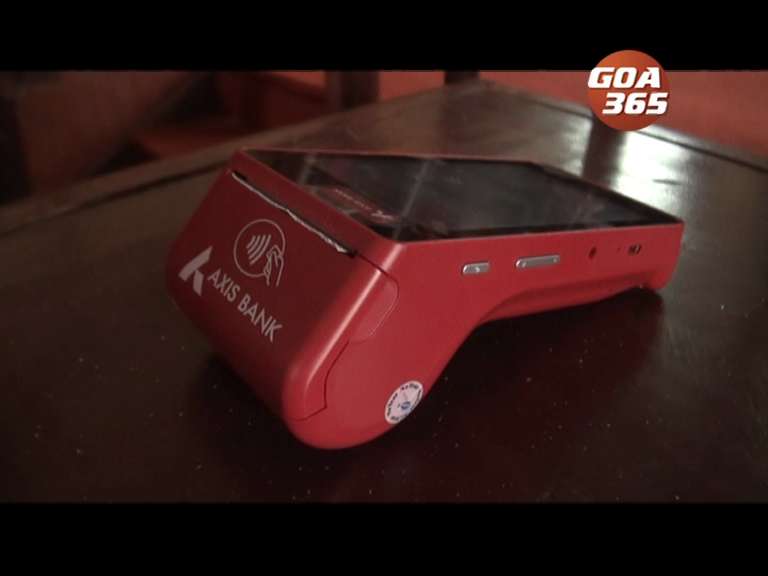 03 Jun 2020
GSUDA and Axis Bank distributed online payment machines fixed with GPR devices to Margao Municipal Council on Wednesday. Now Margaoits can pay their house tax online via cash, card and cheque.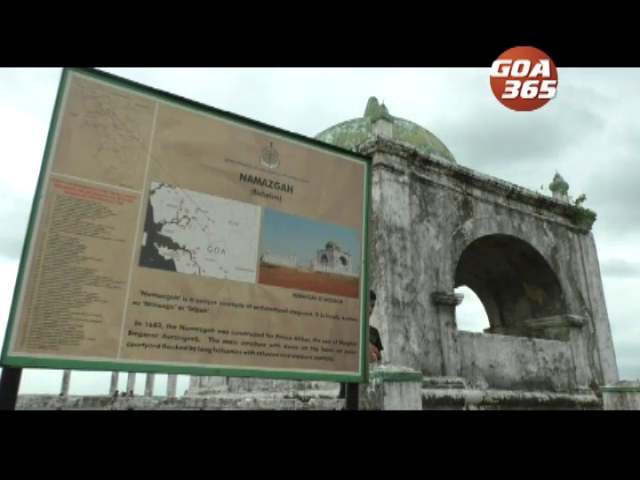 25 May 2020
The historic Namazgah of Bicholim called Nimujgo by locals is suffering from lack of attention by government, and archaeology department.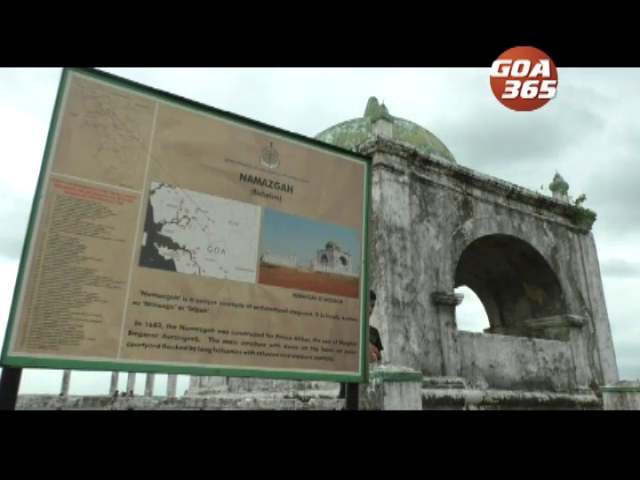 25 May 2020
दिवचलचो इतिहासीक निमुजगो, अर्थांत नमाजगा, सरकारी आडनदर जाल्ल्यान एकोडो पडला.