Both English Konkani
17 Sep 2020
Centre government has given nod to open schools from 21st September onwards. However, Goa government will decide of opening of schools only after 2nd October assessing the covid situation in Goa. Students from 10th and 12th stds will be allowed in school with parent's consent.
17 Sep 2020
Goa Lokayukta P K Mishra P K Misra has ordered that a F.I.R in the disproportionate assets case against former Power Minister and current Cumbarjua MLA Pandurang Madkaikar on Thursday.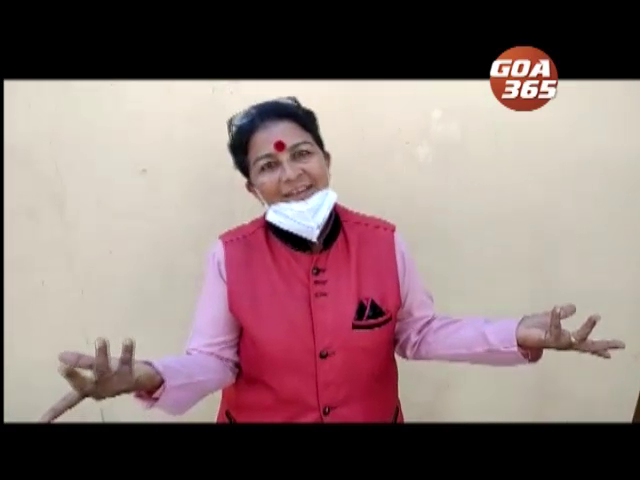 16 Sep 2020
Telling people to opt for home quarantine is not just enough, government should also monitor patients quarantined at home. Government is not properly guiding the patients, social activists have accused the government.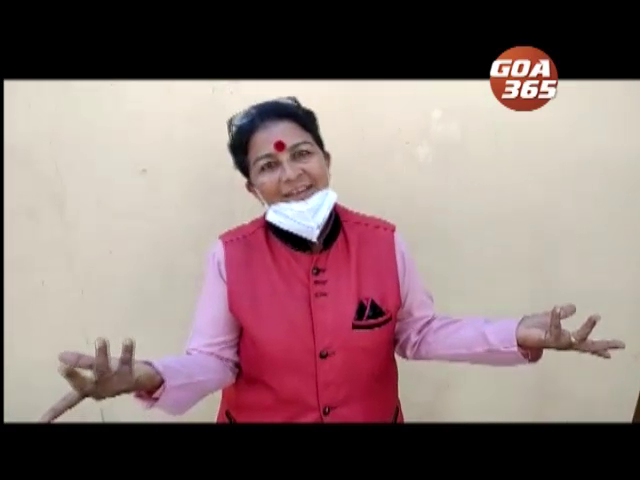 16 Sep 2020
होम कॉरंटायन जायात इतलेंच लोकांक सांगून भागचें ना, जाल्यार होम कॉरंटायन जाल्ल्या दुयेंतींचेर सरकाराचें पूर्ण लक्ष आसपाक जाय, ताकां वेवस्थीत मार्गदर्शन करपाक जाय जें जायना.
14 Sep 2020
The Bollywood - Goa drug angle is still being investigated by the national drug agencies with raids continuing. Sources indicate that there were raids in other places besides the north coastal belt and Navelim.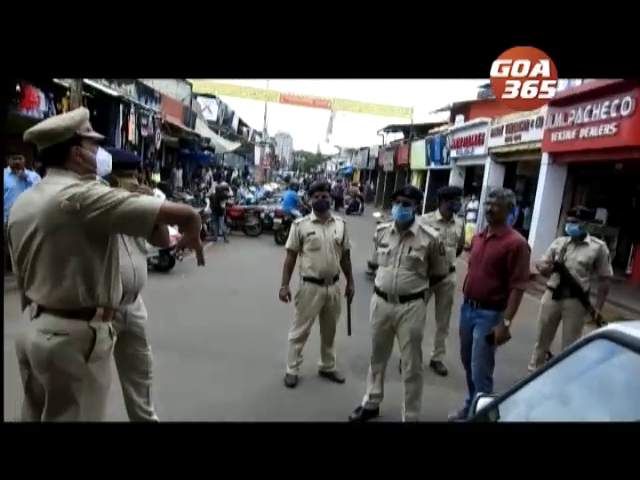 12 Sep 2020
The horse has bolted. But now the stable doors are being shut. After the gruesome murder of Margao based jewelers police has deployed armed police protection to the traders and jewelers of Margao market as promised by DGP Mukesh Kumar Meena.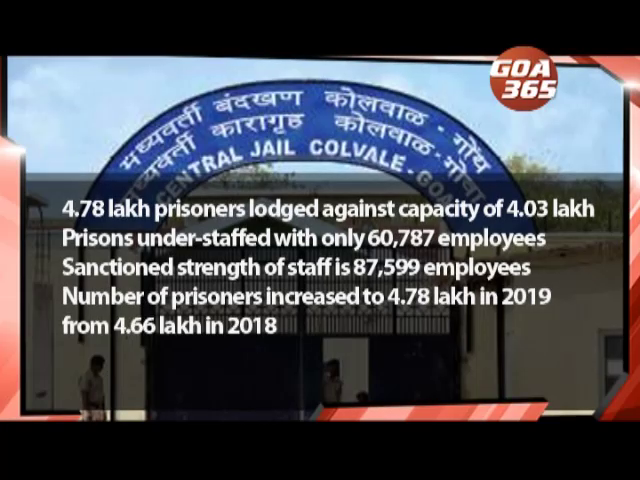 30 Aug 2020
Jails across India remained overcrowded in as per 2019 National Crime Records Bureau. The latest data revealed by the National Crime Records Bureau says that prisoners are lodged in jails much more than the actual capacity of the prison.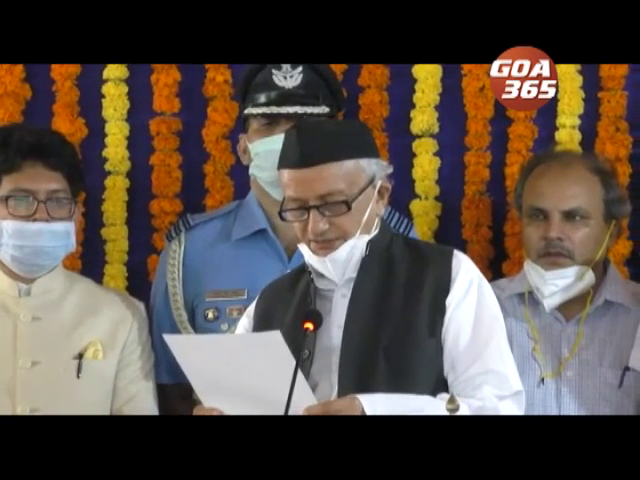 19 Aug 2020
Bhagat Singh Koshyari was sworn in as the new Governor on Wednesday. Bhagat Singh Koshyari is also the Governor of Maharastra .
19 Aug 2020
Goa Governor Satya Pal Malik left for Meghalaya on Wed. This is his third transfer in two years. Maharashtra Governor Bhagat Singh Koshyari who has been given additional charge of Goa will be sworn in on Wednesday evening.
19 Aug 2020
गोंयच्या राज्यपाल पदा खातीर बुधवारा भगत सिंग कोशयारीचो सोपूत विधी जालो.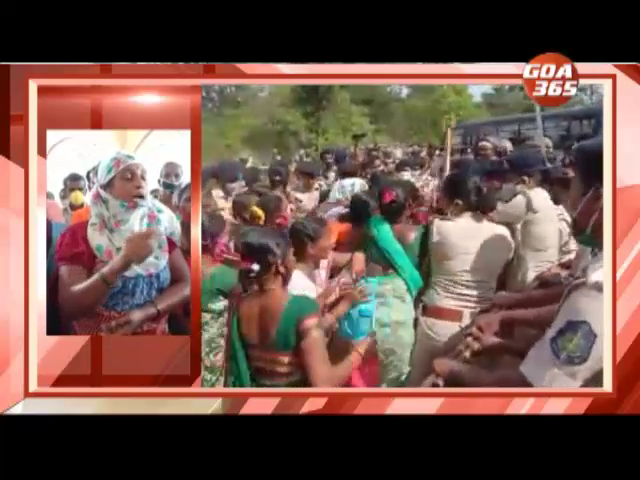 12 Aug 2020
Government bowed down and took a step back before the Melaulim villagers protests. The Chief Minister Pramod Sawant said that the government will remove 45,000 square meters of land from the proposed IIT-Guleli project. Cabinet has also approved the Goa Infrastructure Telecom Policy 2020 on mobile towers. Now no permission will be required from local bodies to install towers, said the Chief Minister.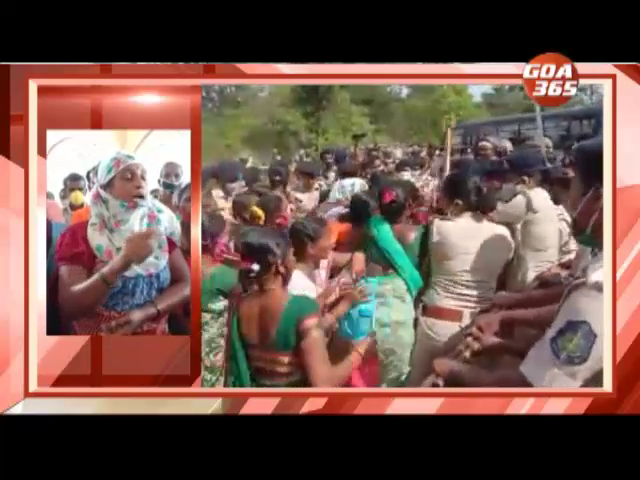 12 Aug 2020
शेळ-मेळावलीच्या लोकांनी केल्ल्या आंदोलना उपरांत सरकारान निमाणेकडेन नमतें घेतलां.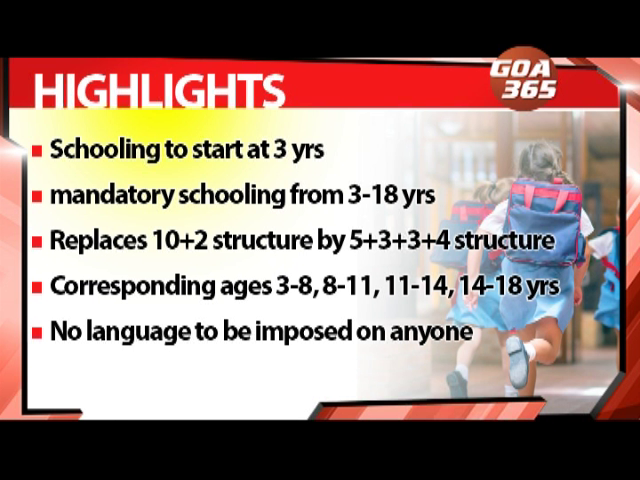 30 Jul 2020
The Union cabinet replaced the antiquated National Policy on Education that was framed in 1986 with a new Education Policy 2020 on Wednesday.