Both English Konkani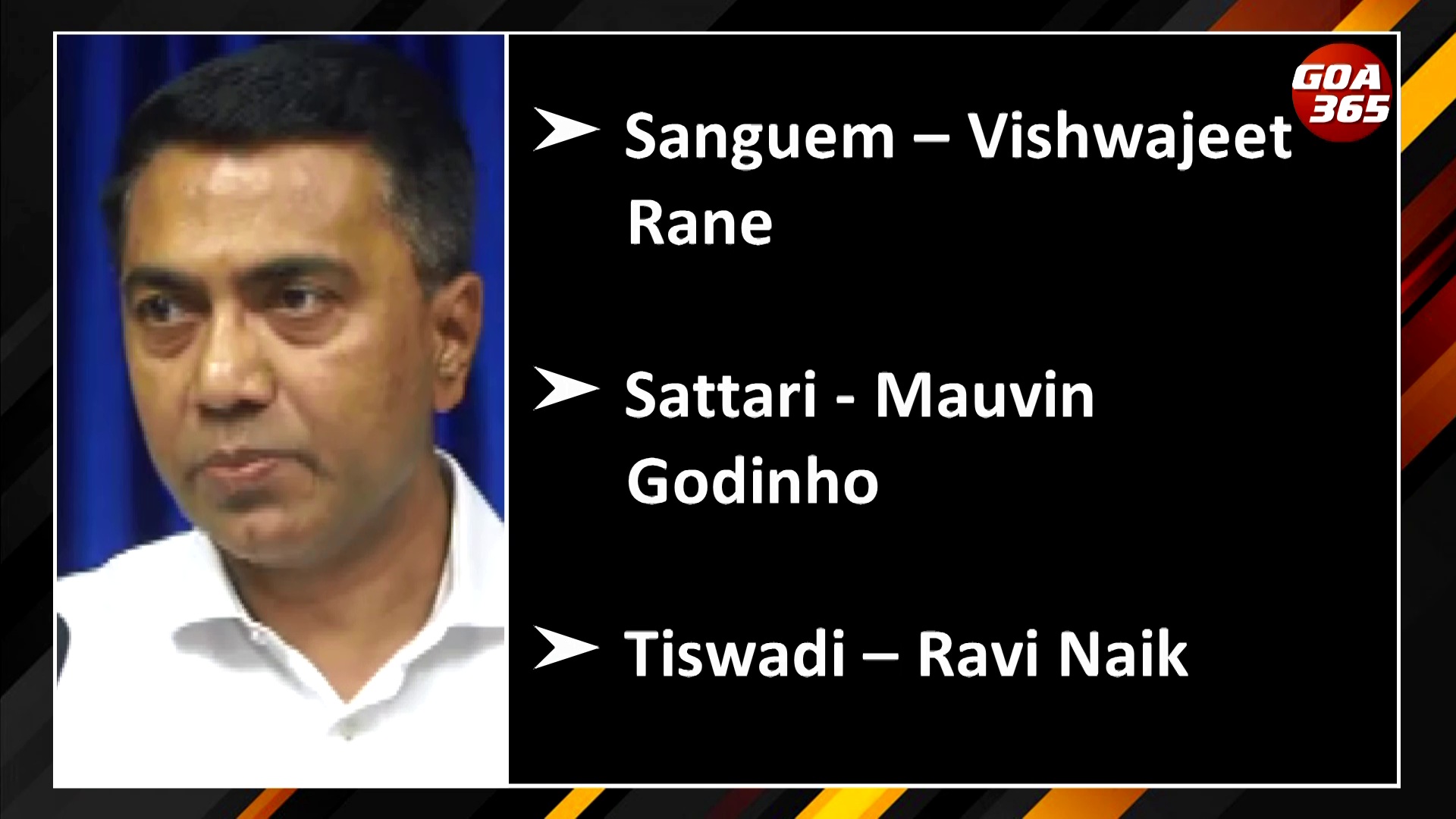 14 Mar 2023
The Cabinet today agreed to a one-year extension to a plan that provides government employment to the offspring of liberation fighters. According to CM Sawant, this will be the final extension because just 90 qualified people remain. Following the Cabinet meeting, he briefed the media.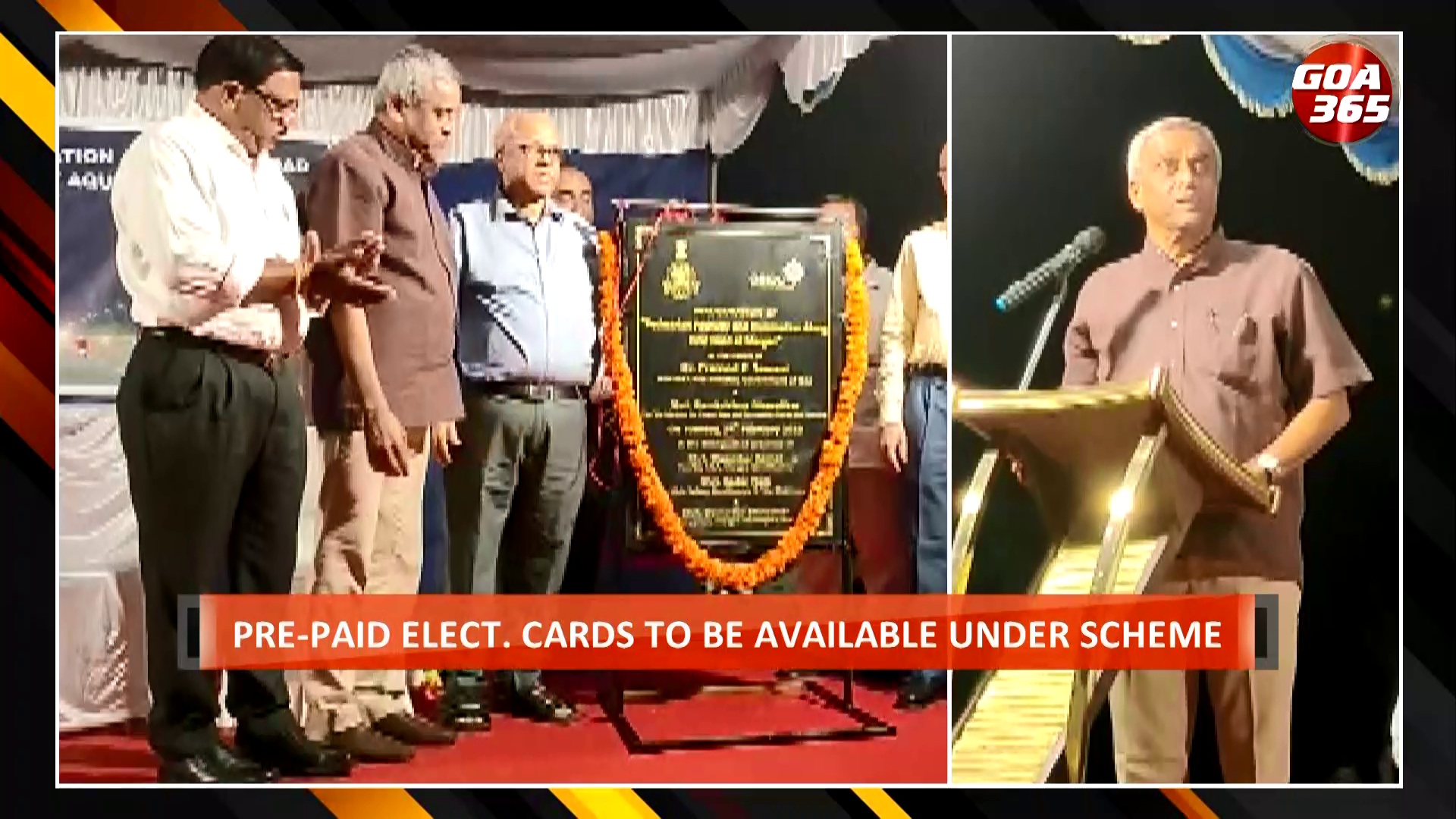 15 Feb 2023
Read – Goa Power Minister SudinDhavalikar has announced that the Power Department will go ahead with its plan to install smart meters in the state shortly. While making the announcement,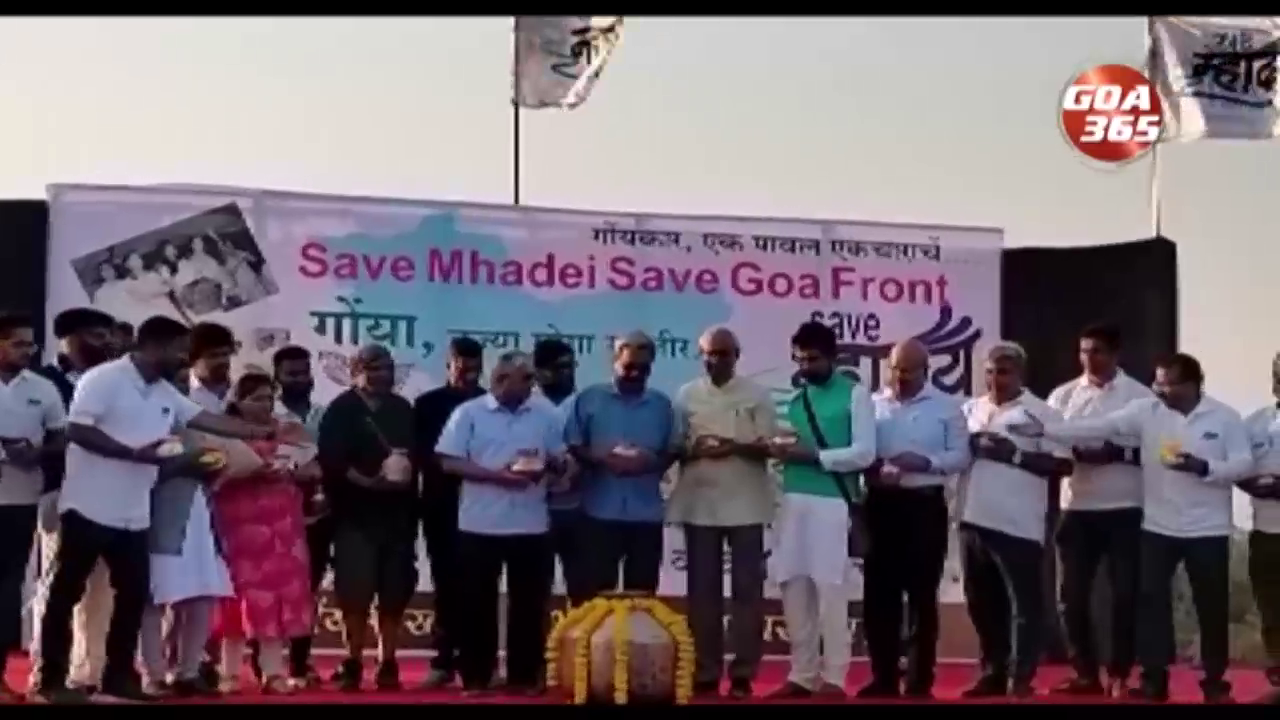 16 Jan 2023
On the first day of the Assembly's winter session, Governor P S Shreedharan Pillai lauded the infrastructure development in Goa in terms of road and air connectivity while also praising the government on steady increase in the State's GSDP during his address to the Assembly. However, the governor didn't speak on the currentMhadei issue.
16 Jan 2023
Sanguem will soon see a Tribal Research Center and a Kunbi Village. Social Welfare Minister Subhash Phaldesai while making the announcement said it will give Goan tribals and tribals from all over the country the opportunity to showcase their traditions apart from becoming a tourist attraction.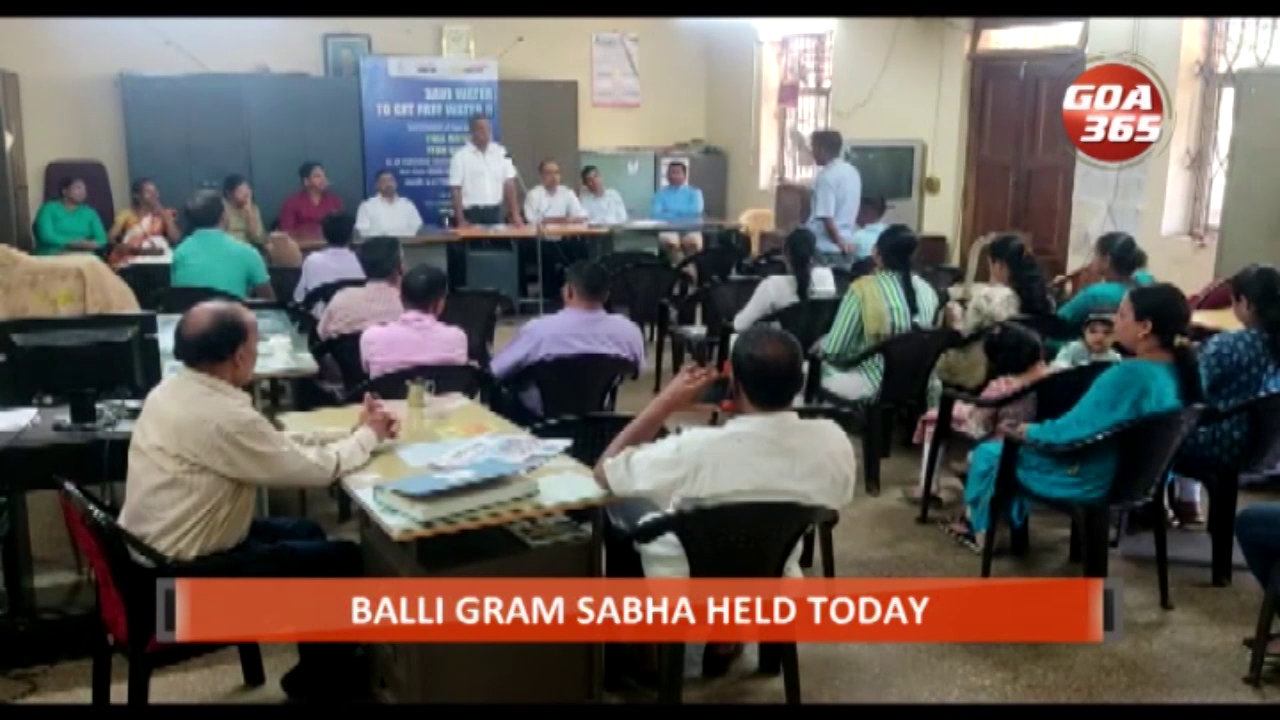 19 Dec 2022
25 resolutions were passed today at the BalliAdne Gram Sabha. Issues like water, roads and employment for locals were discussed during the meeting. The Sabha also discussed whether the funds from the 15th Finance Commission should be used for development works.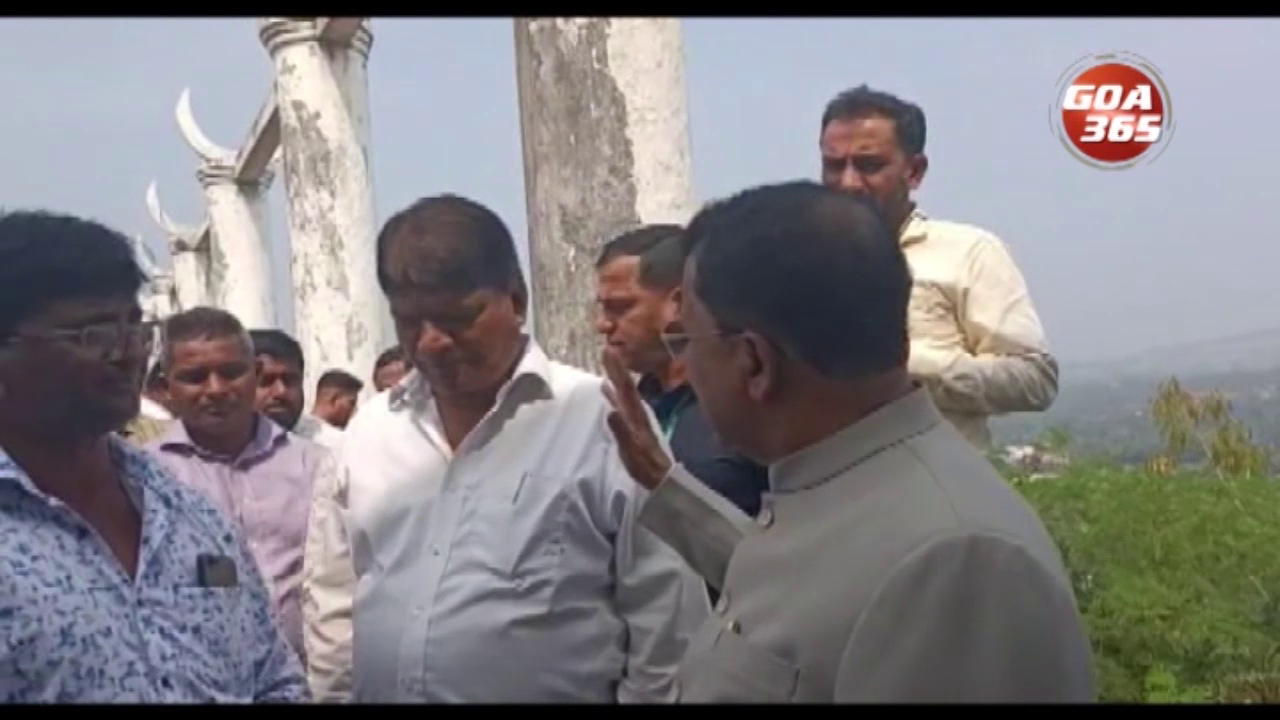 11 Nov 2022
Governor, P. S. Sreedharan Pillai visited heritage site, Namaazgah in Bicholim on Friday. The site which has been neglected and unmaintained for years was brought to the attention of the governor by concerned locals, who has assured that he would ensure development of the area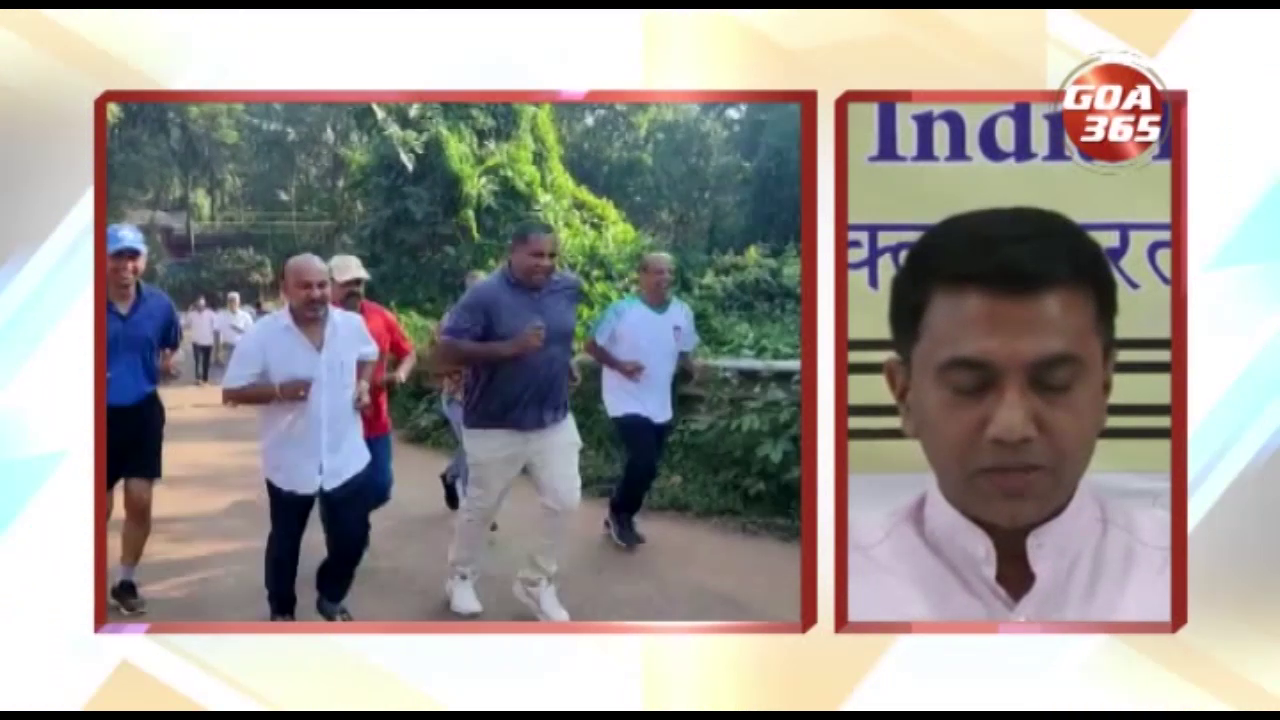 31 Oct 2022
The National Unity Day or RashtriyaEktaDiwas is celebrated every year on October 31st to commemorate the birth anniversary of India's first Home Minister, SardarVallabhbhai Patel.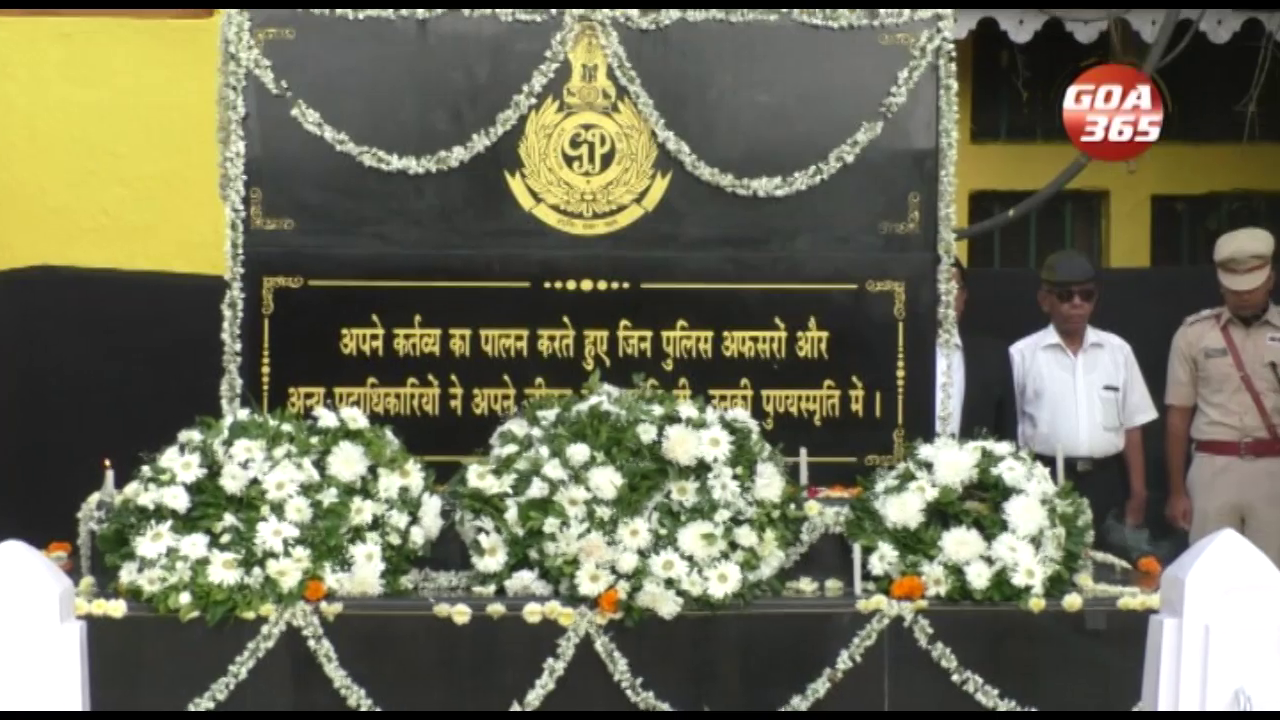 21 Oct 2022
Police Memorial Day was observed in the state today in memory of policemen who died while on duty. DGP JASPAL SINGH paid tributes to the martyrs at Panaji Police Headquarters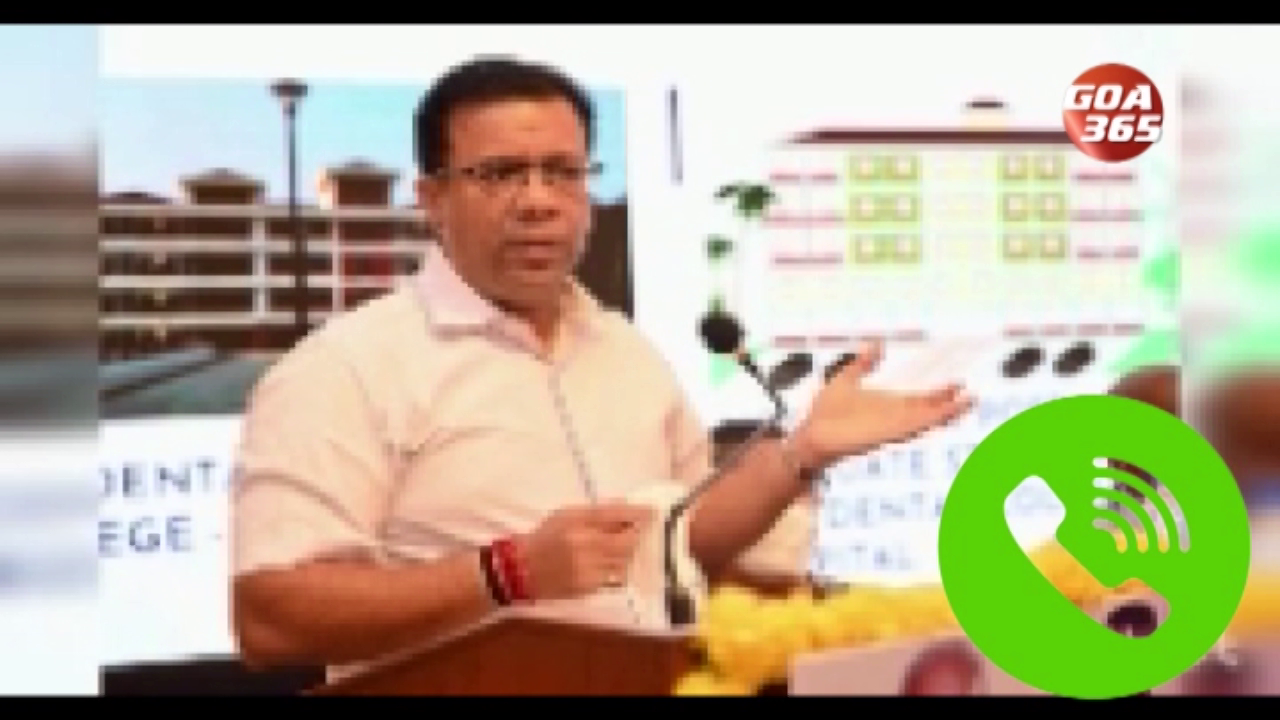 25 Sep 2022
The amendments to TCP's Goa Regulation of Land Development and Building Construction Act 2008 are to bring clarity and define Regional Plan 2021.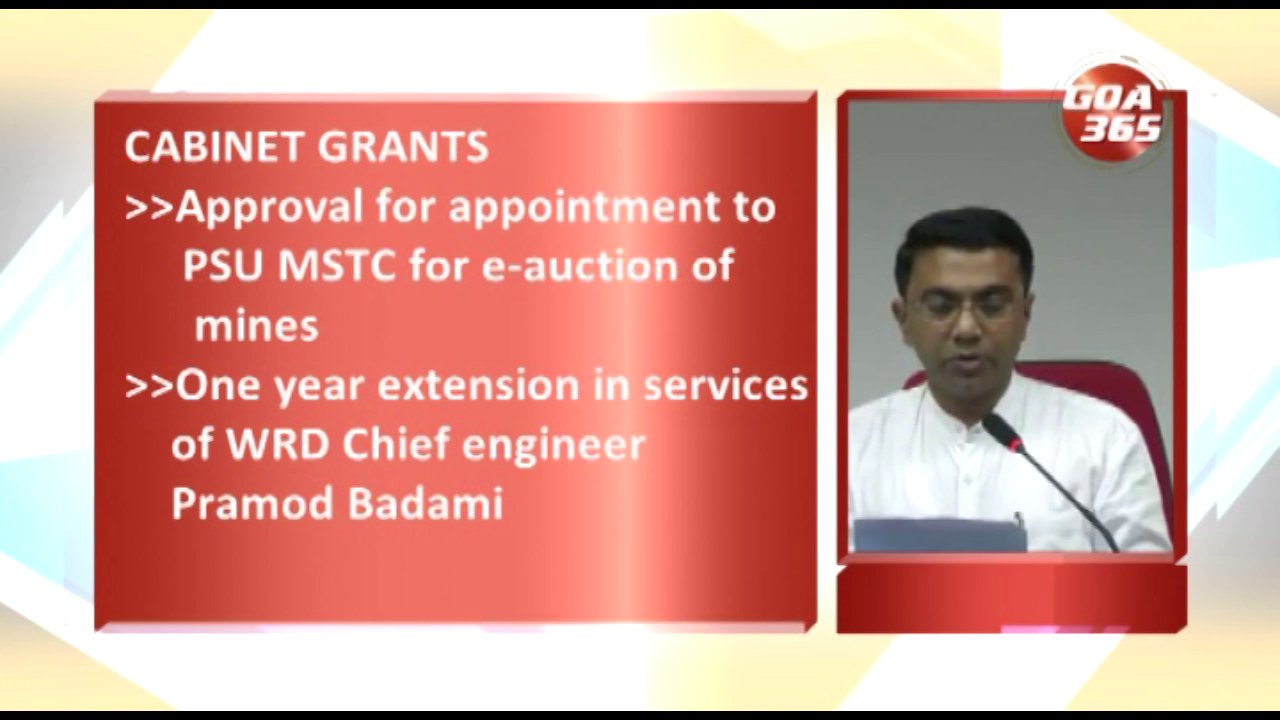 21 Sep 2022
Chief minister Dr. Pramod Sawant on Wednesday briefed the media on decisions taken by the cabinet. Sawant also informed that the memorandum issued by GAD against the lethargic approach by employees is applicable to all government servants.