Both English Konkani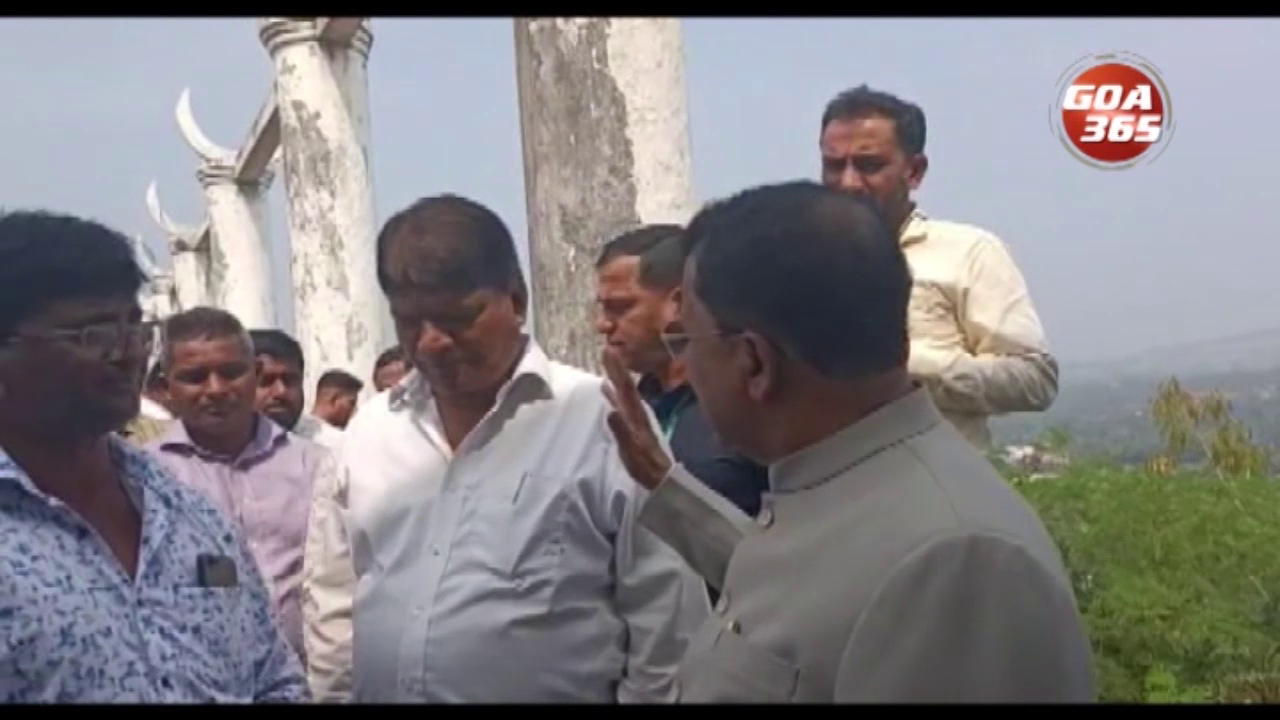 11 Nov 2022
Governor, P. S. Sreedharan Pillai visited heritage site, Namaazgah in Bicholim on Friday. The site which has been neglected and unmaintained for years was brought to the attention of the governor by concerned locals, who has assured that he would ensure development of the area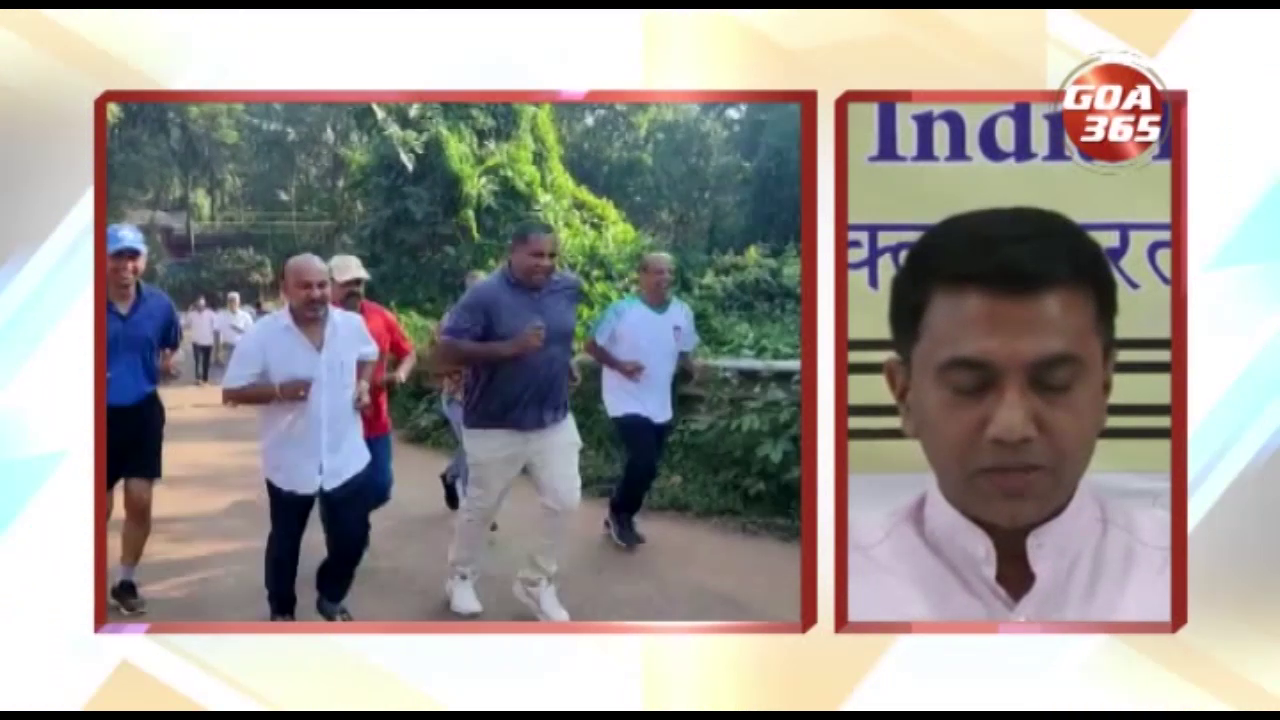 31 Oct 2022
The National Unity Day or RashtriyaEktaDiwas is celebrated every year on October 31st to commemorate the birth anniversary of India's first Home Minister, SardarVallabhbhai Patel.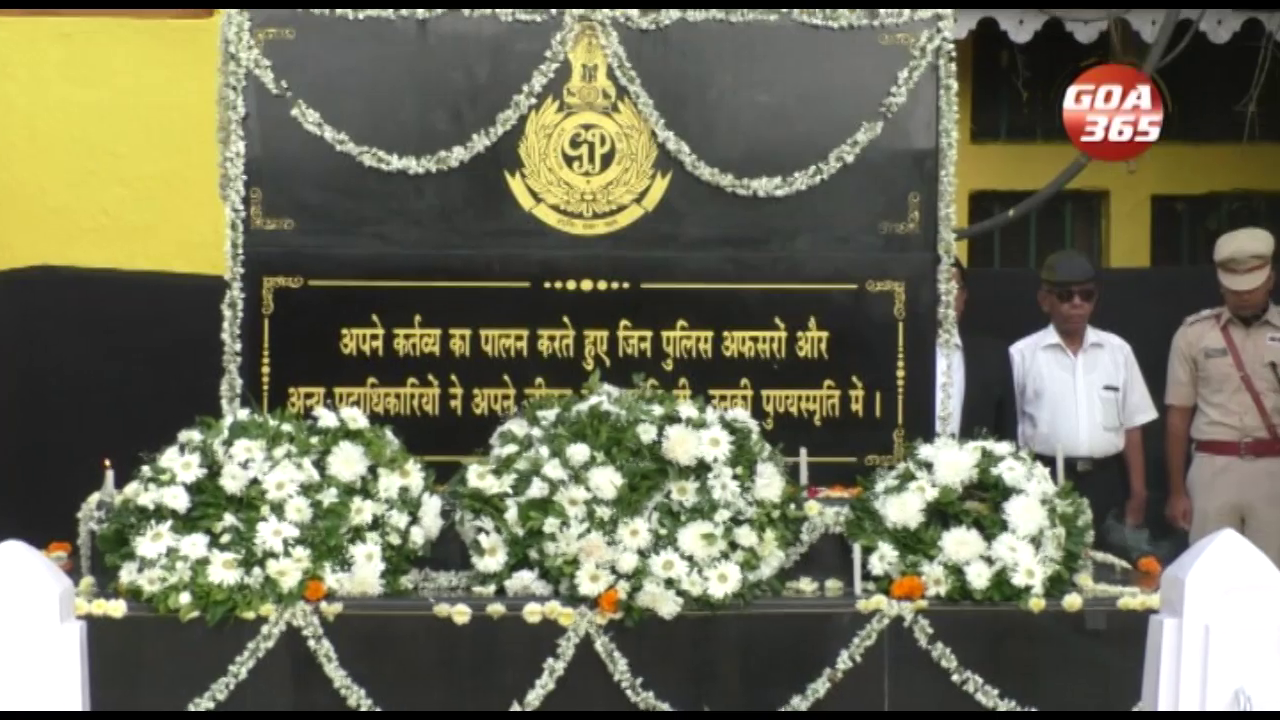 21 Oct 2022
Police Memorial Day was observed in the state today in memory of policemen who died while on duty. DGP JASPAL SINGH paid tributes to the martyrs at Panaji Police Headquarters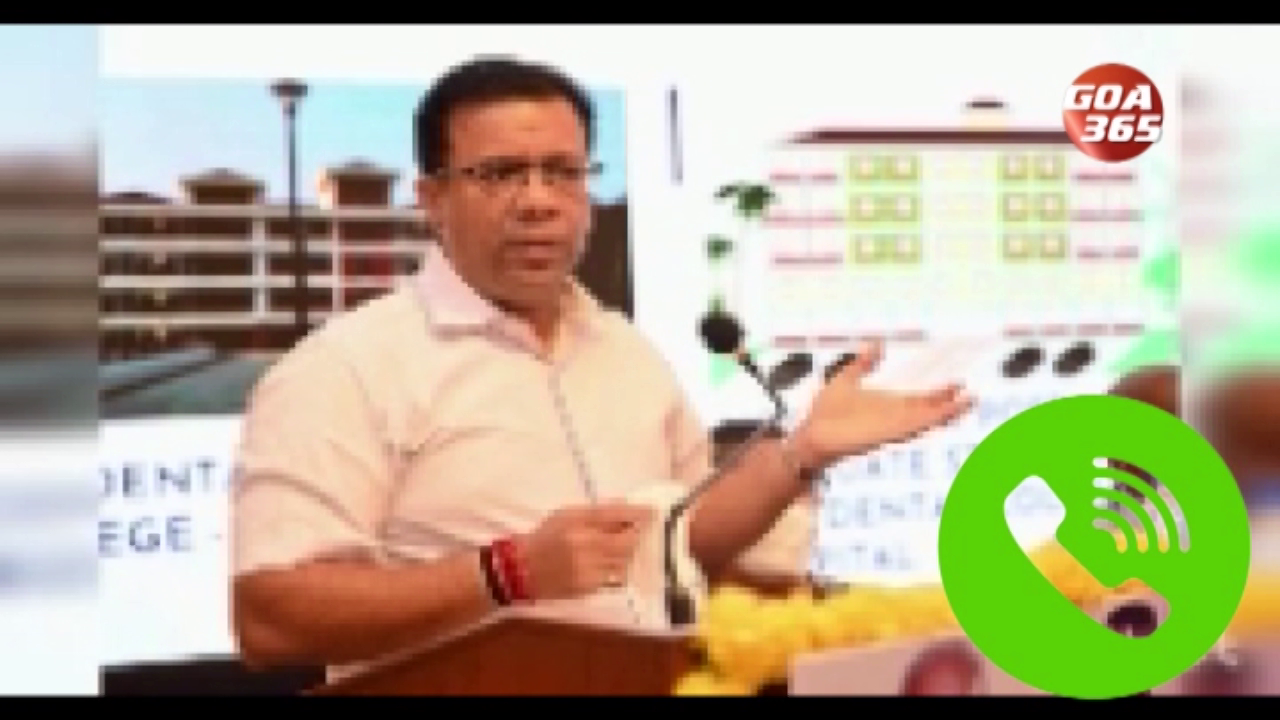 25 Sep 2022
The amendments to TCP's Goa Regulation of Land Development and Building Construction Act 2008 are to bring clarity and define Regional Plan 2021.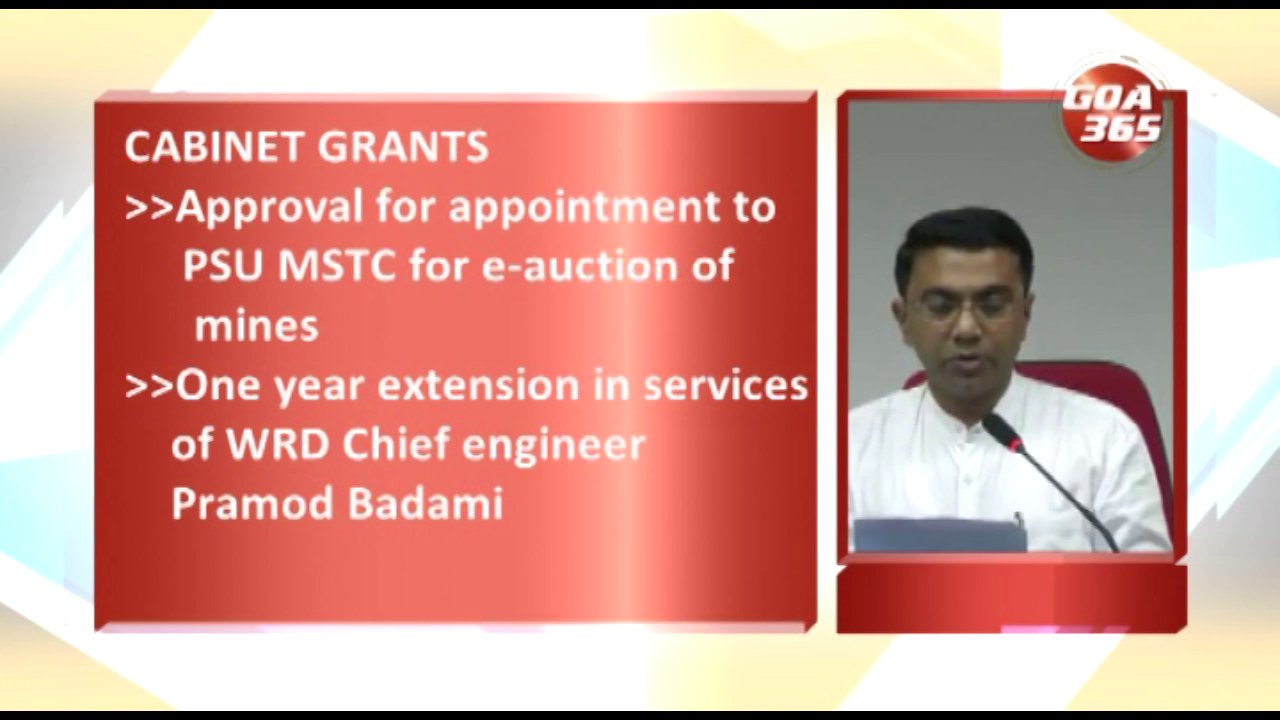 21 Sep 2022
Chief minister Dr. Pramod Sawant on Wednesday briefed the media on decisions taken by the cabinet. Sawant also informed that the memorandum issued by GAD against the lethargic approach by employees is applicable to all government servants.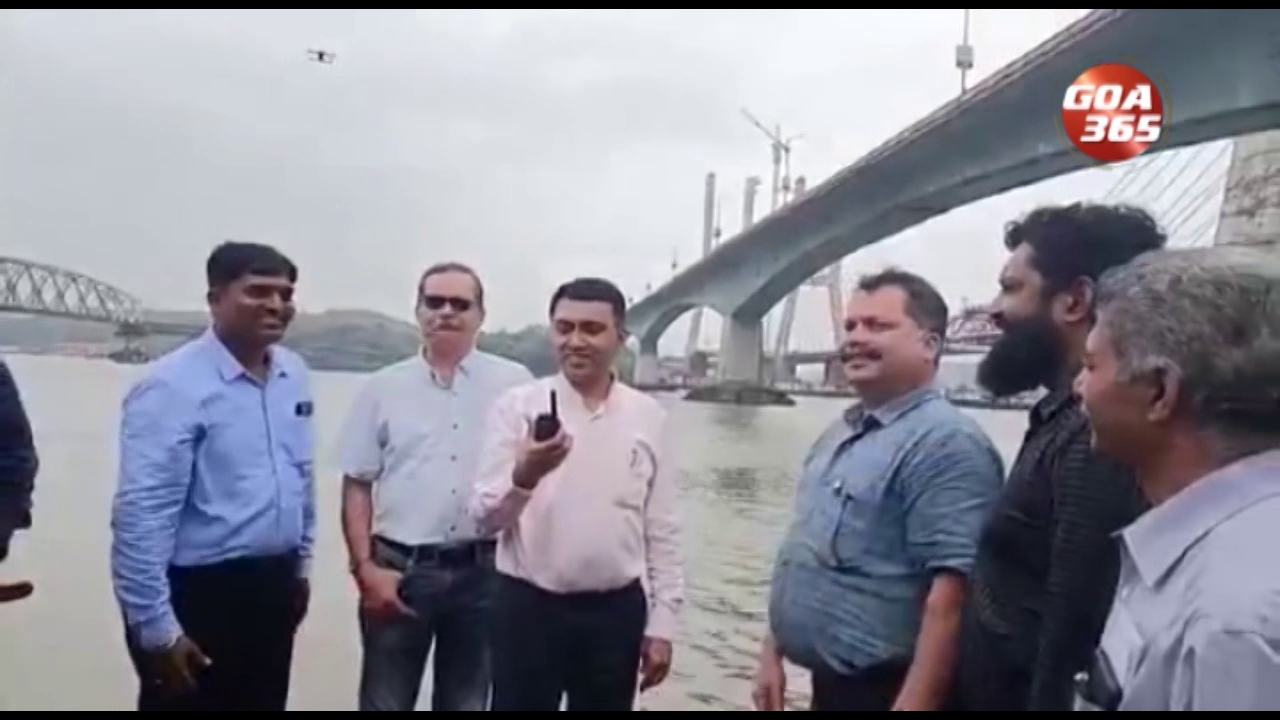 30 Aug 2022
The final segment of the new Zuari Bridge was lifted following the 'closure segment event' by the Chief Minister. The 1,436cr Bridge which was slated to be opened in August is now set to be opened to the public in November. However, the second arm of the bridge will likely be opened in 2023. .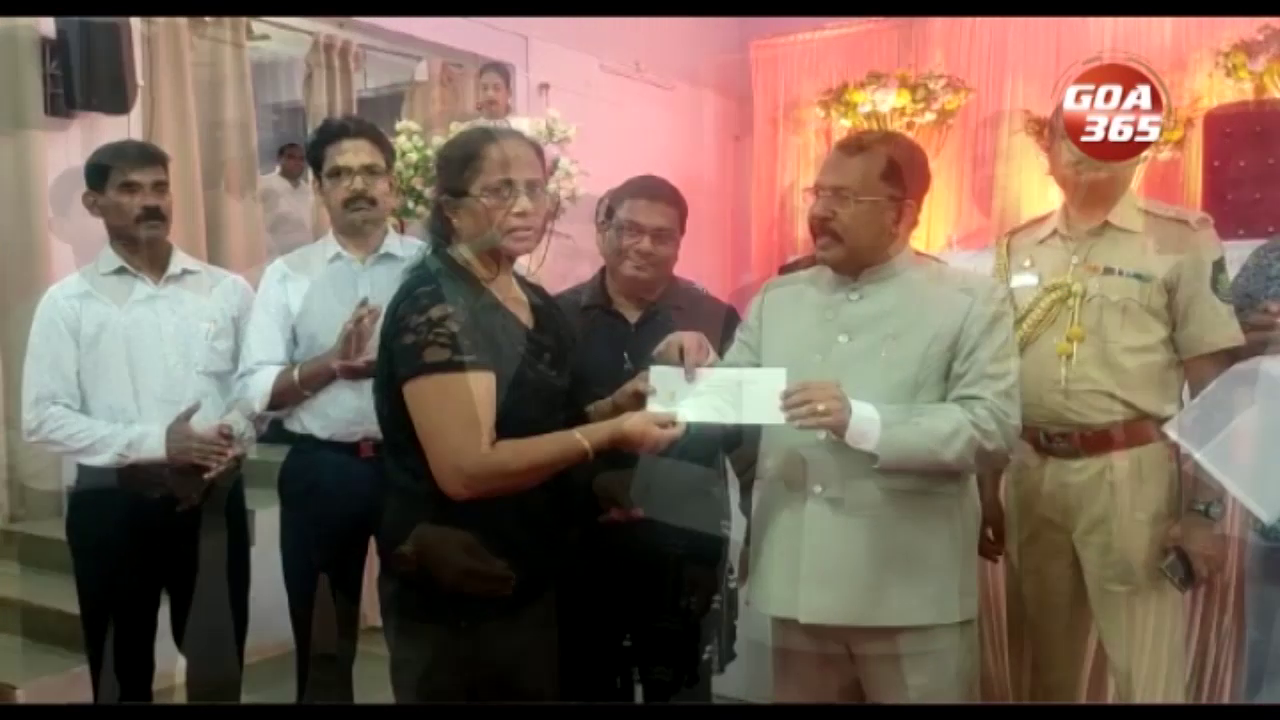 28 Aug 2022
Governor PS Shridharan Pillai on Saturday distributed financial support to dialysis patients during his visit to Benaulim constituency. The governor also interacted with loca fishermen and promised to help them however he could.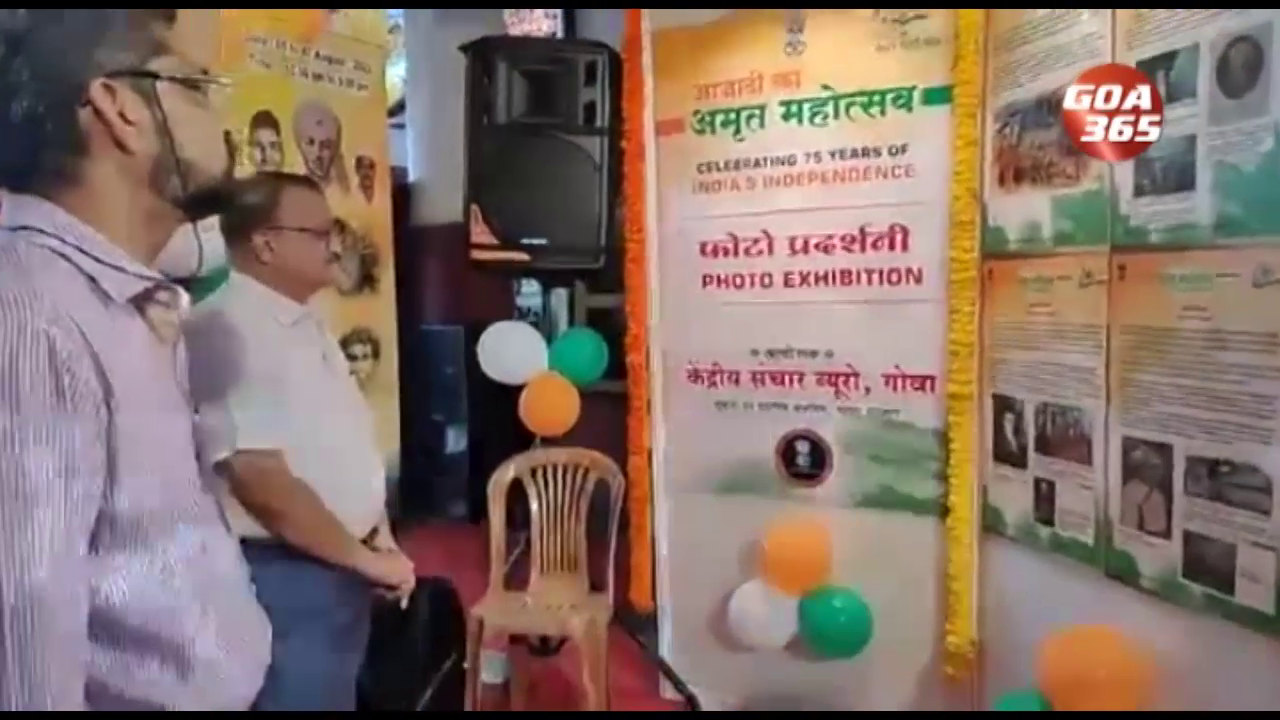 05 Aug 2022
Margao railway station, underKonkan railway, has set up posters and banners of various freedom fighters and their struggles as part of the Azadi Ka Amrut Mahotsav initiative. The countrywide program will continue until the 15th of August.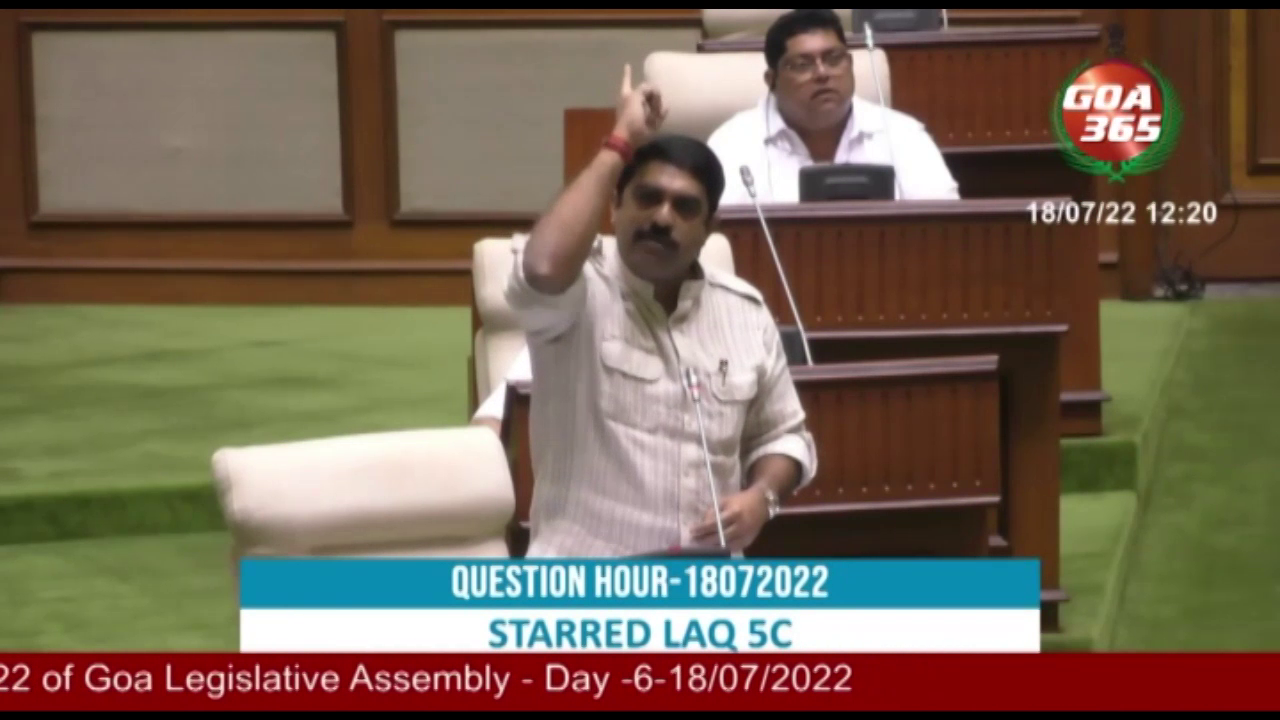 18 Jul 2022
The power issues faced byindustries were hotly debated in the assembly with theTamnar project coming into the picture. The government has purchased power but hasn't given any to the industries, Goa Forward MLA VijaiSardesai charged.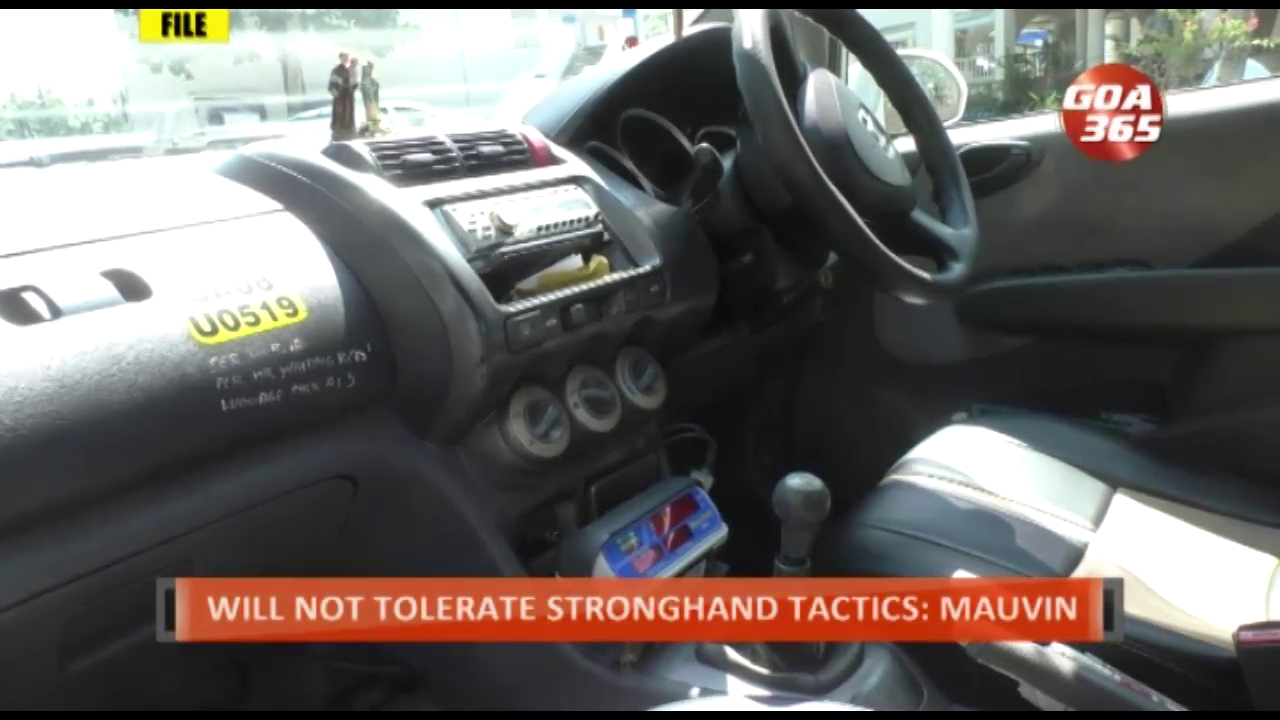 15 Jul 2022
The issues of taxi operators and digital meters has been hotly debated in the recent past. Speaking on the issue, transport minister MauvinGudinho reiterated his stand on the invitation of app-based taxi operators in state after taxi operators in the state have failed to comply with the law and the government.