Both English Konkani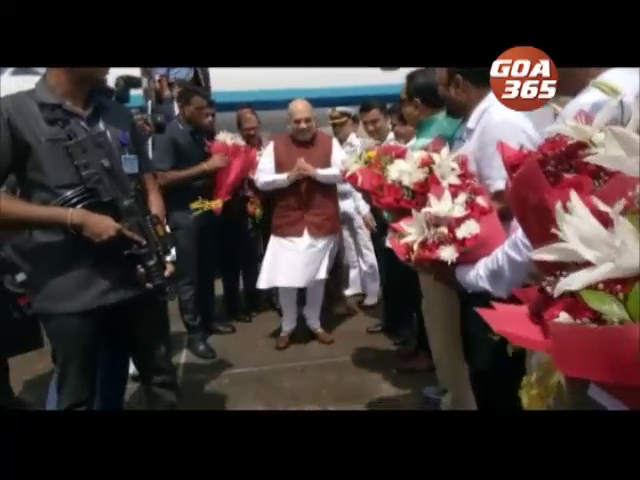 22 Aug 2019
Now trials of sexual offenses against below 12-yr-old girls have to completed within 2 months. And Chief Secretary has to monitor. Also Director of Prosecution to be appointed to monitor narcotics cases. Also suggestion for improvements to IPC and Crpc invited from states.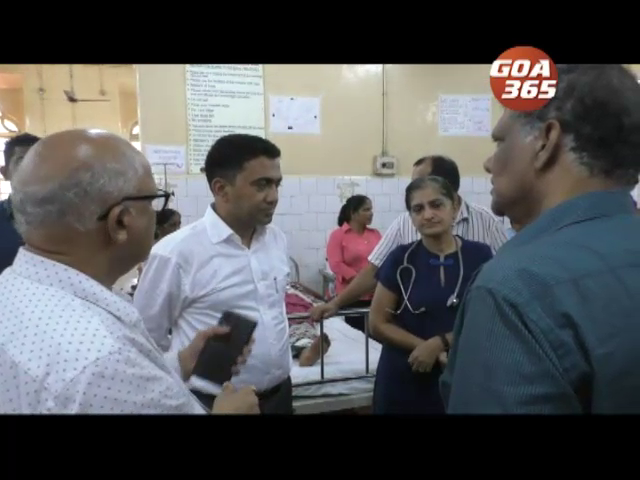 18 Aug 2019
The government has set target to open new South Goa District Hospital by November end. Chief Minister Pramod Sawant said entire Hospicio Hospital will be shifted to new District hospital in November, after GSIDC handovers the building to Health Department in October.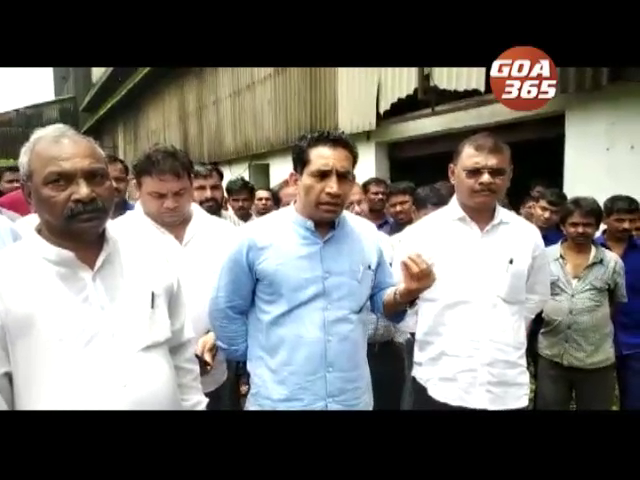 13 Aug 2019
Looks as if the Cooperation Minister Govind Gaude has changed his stand on the Sanjivanee sugar factory. He says that the sugar factory will now start production in November.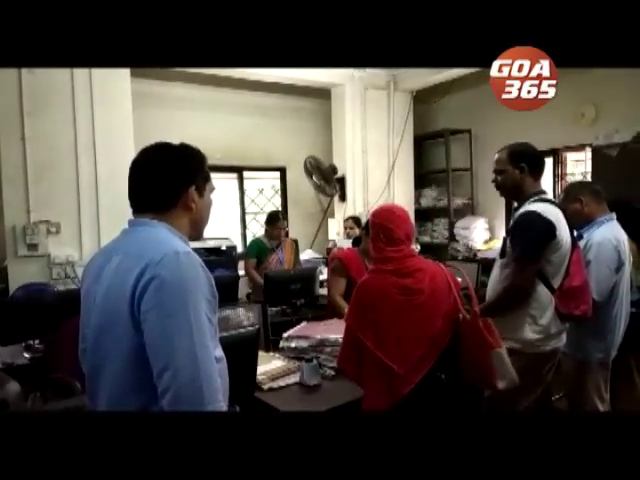 13 Aug 2019
Those government employees who report late to work and are paid their full salary will have to refund the extra money or have face criminal charges. This is what Civil Supplies Minister Govind Gaude said on Tuesday after inspecting the Mamlatdar office in Ponda.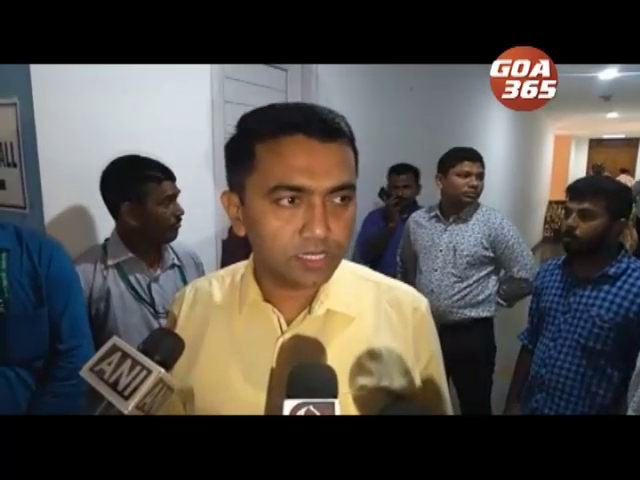 05 Aug 2019
Chief Minister Pramod Sawant has congratulated Prime Minister Narendra Modi Home Minister Amit Shah for abrogating Articles 370 and 35A of the Indian constitution. These two Articles gave special status to the erstwhile state of Jammu and Kashmir. The chief minister said the cabinet has also taken decision on a number of amendments to a a number of bills, including the Education Act.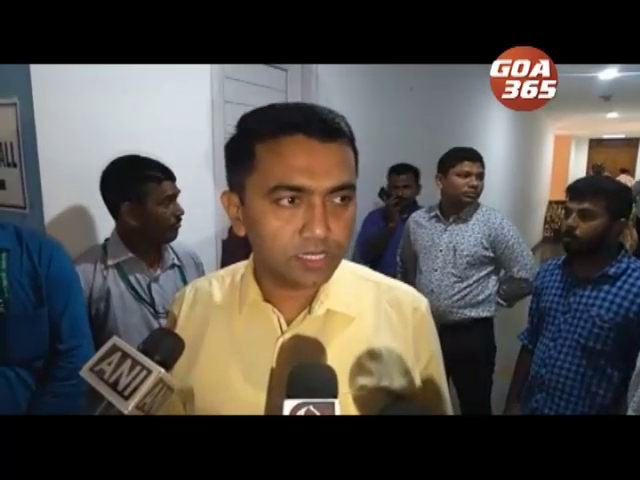 05 Aug 2019
Chief Minister said the cabinet has taken a number of decisions on Monday. Most of these decisions relate to amendments to bills, including the Education Act. The cabinet has also given a six-month extension for filing claims to the Alvara land.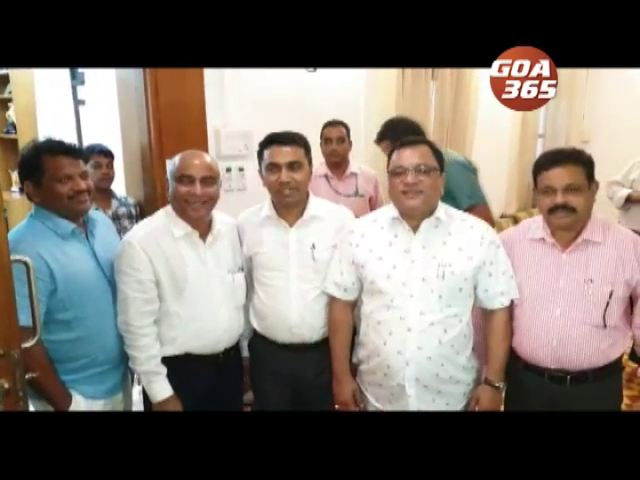 04 Aug 2019
The government has decided to come down hard against private taxi drivers creating law and order problem in the State. Transport Minister Mauvin Godhino has warned to cancel the taxi permit, and not renew their permits until they get police clearance. While, Calangute MLA Michael Lobo has expressed confidence that nearly 50% of private taxi owners will agree to operate under an app. While on other hand, as a part of peaceful protest private taxi operators will submit their permits for cancellations if Goa Miles is not scrapped within 2 days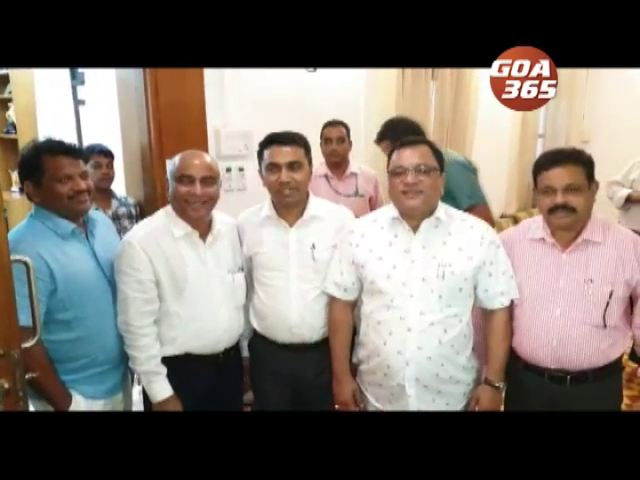 04 Aug 2019
गोंयांत कायदो आऩी सुवेवस्थेचो प्रस्न निर्माण करतल्या खासगी टॅक्सीवाल्यांच्या विरोधांत सरकारान खर पावलां उबारपाचो निर्णय घेतला.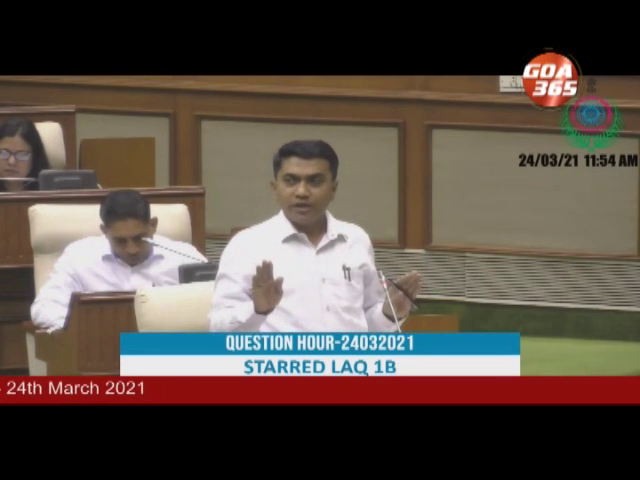 01 Aug 2019
The education policy is set to change in line with the new national education policy.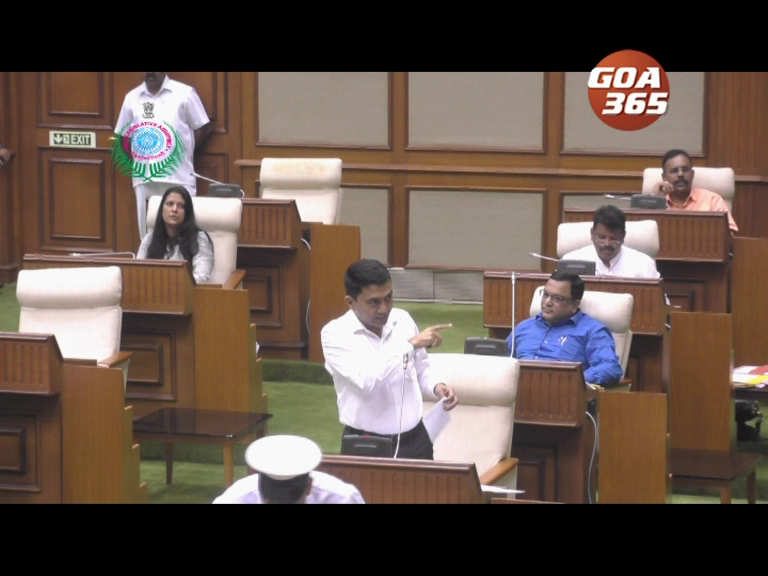 30 Jul 2019
The chief minister Pramod Sawant told the house that the government would file a review writ permission against the Supreme Court order banning mining after the second renewal decision of the state government.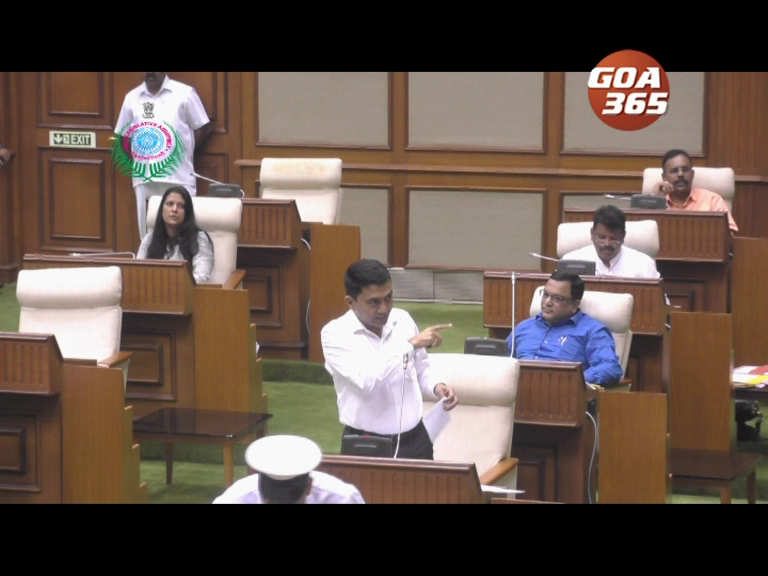 30 Jul 2019
खण लिजांच्या नुतनीकरणाचेर सर्वोच्च न्यायालयान दिल्ल्या निर्णया आड नियाळ याचिका दाखल करतले, अशें मुख्यमंत्री प्रमोद सावंतान विधानसभेंत सांगलें.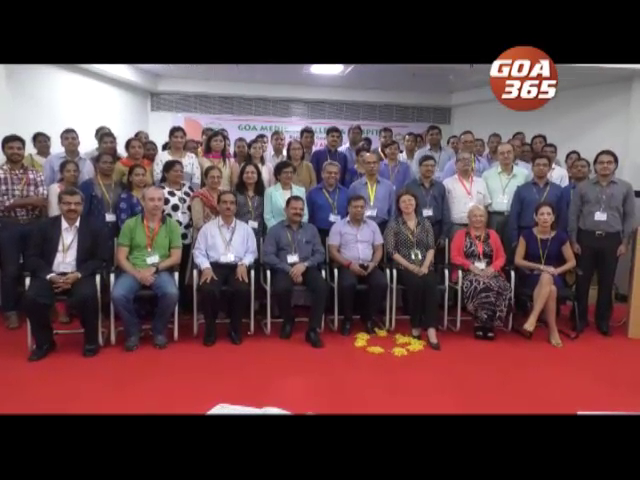 29 Jul 2019
Health Minister Vishwajit Rane said Goa Government is serious about organ donation and transplantation. He said the government is trying to sign a memorandum of understanding with Donation and Transplantation Institute.