Both English Konkani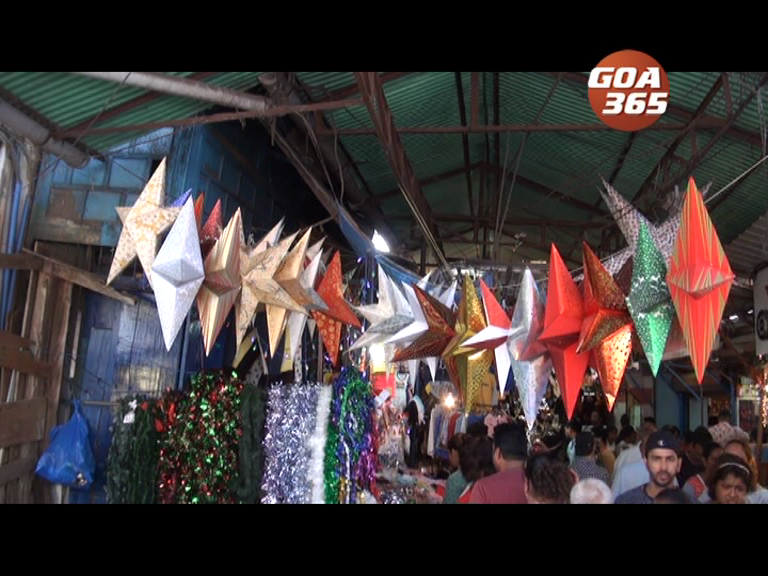 17 Dec 2019
Christmas season usually brought cheers to shopkeepers but now they say with items being available on line, there are less visitors to shops.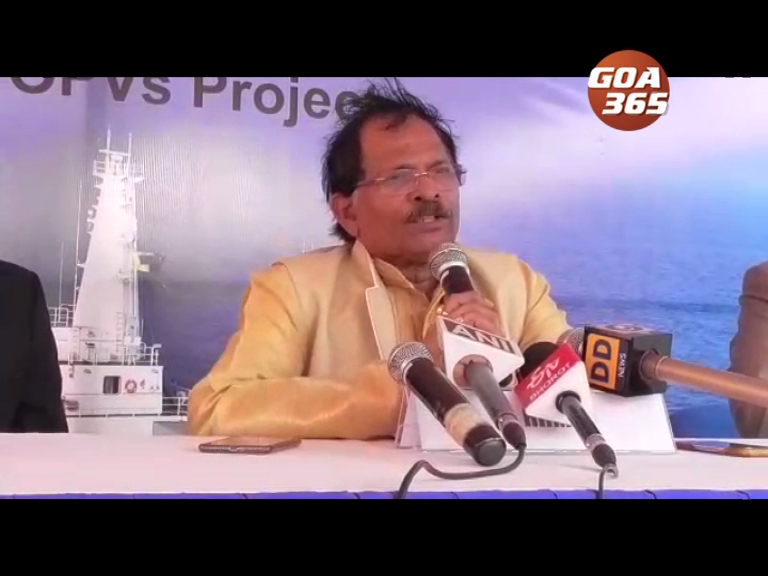 14 Nov 2019
गोवा शिपयार्डाक आतामेरेनची सगळ्यांत व्हडली ऑर्डर मेळ्ळ्या. हे ऑर्डरीखाला गोंय शिपयार्ड भारतीय नौदळा खातीर दोन अत्याधुनीक मिसायल फ्रिगेट्स बांदतलें. केंद्रीय संरक्षण राज्यमंत्री श्रीपाद नायकान सांगलें.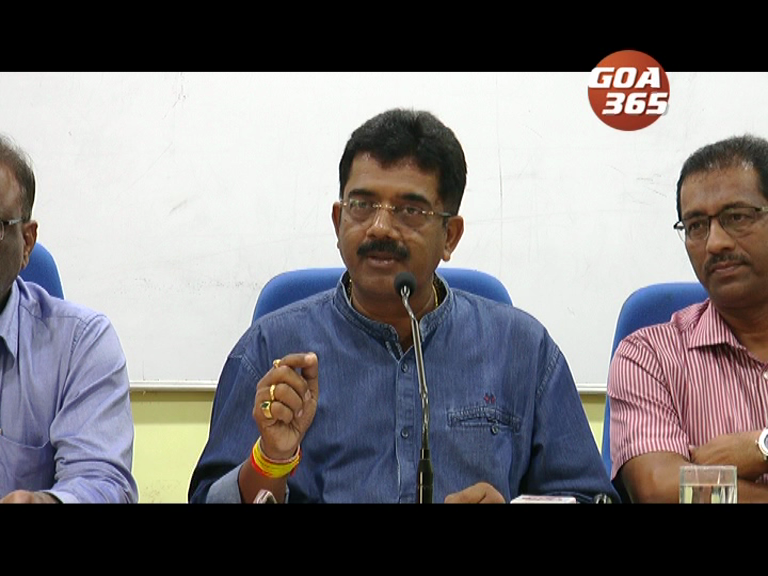 07 Nov 2019
The Newly appointed EDC chairman Sadanand Tanawade approved the 140 pending applications of nearly 9 crore rupees under the Cheif Minister's Rozgar Yojna scheme. Also the budding women entrepreneurs' applications. More than 10,000 job opportunities have been created under CMRY.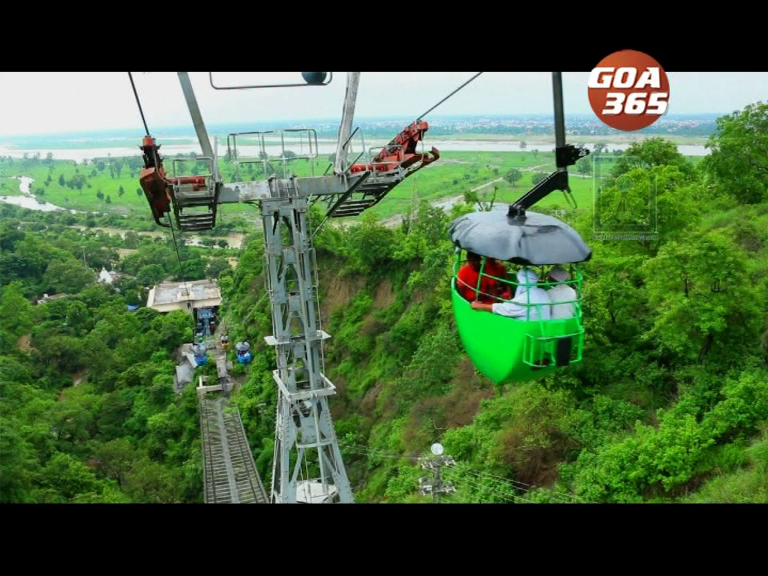 31 Oct 2019
The Union Environment Ministry has cleared the way for a public hearing to be held of the long pending Resis Magos – Panaji ropeway, a project of the former chief minister late Manohar Parrikar.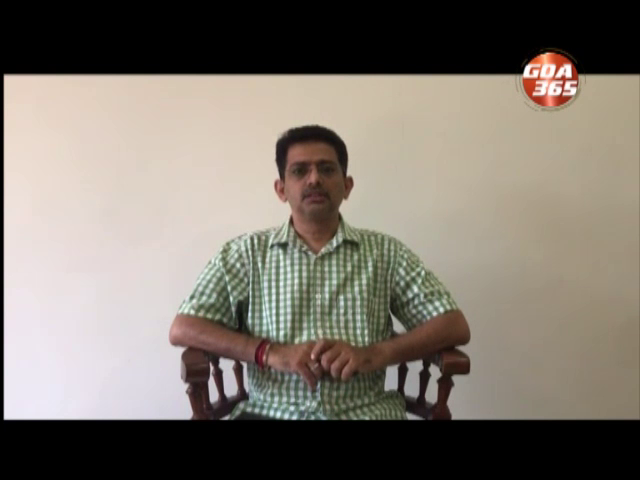 21 Oct 2019
Goa Tourism has already taken a hit because of Thomas Cook shutdown. The situation might turn worse if a British charter flight is not allowed to land after the Navy has issued Notam for the maintenance of the runway at Dabolim Airport.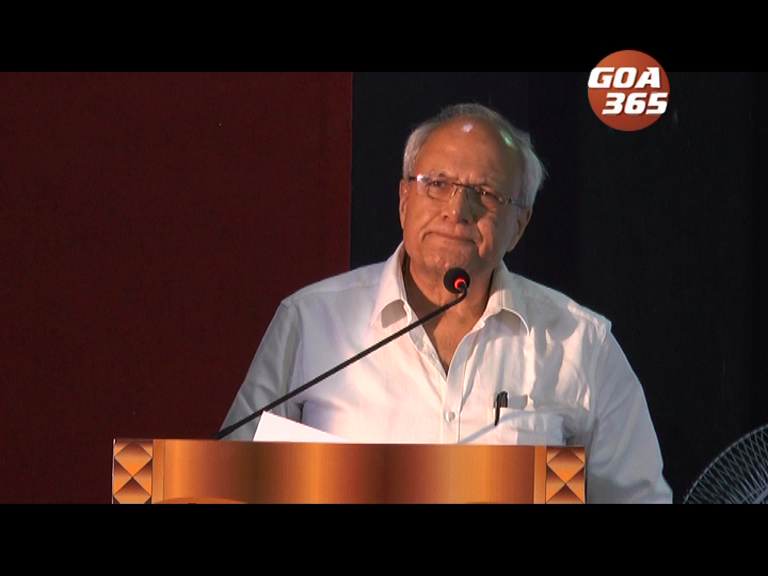 16 Oct 2019
Founder of Hindustan Computers Limited Ajai Chowdhry said students are losing interest in engineering field as they do not get enough jobs. He said out 2.71 million seats in the country only 1.4 million seats got filled up last year. He further said 99 per cent of the MBAs and 18 per cent of the engineering graduates are unemployable.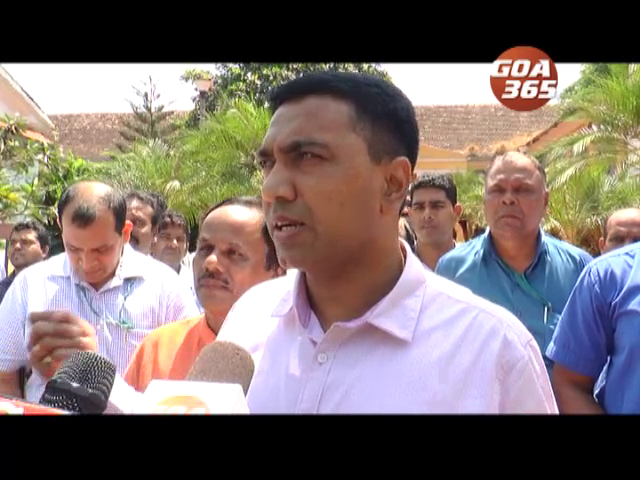 09 Oct 2019
The state cabinet has slashed the road tax by 50 per cent when you purchase any type of new vehicles till 31st December. Transport department data shows that registration of vehicles for first four months of the financial year has reduced by around 15 per cent.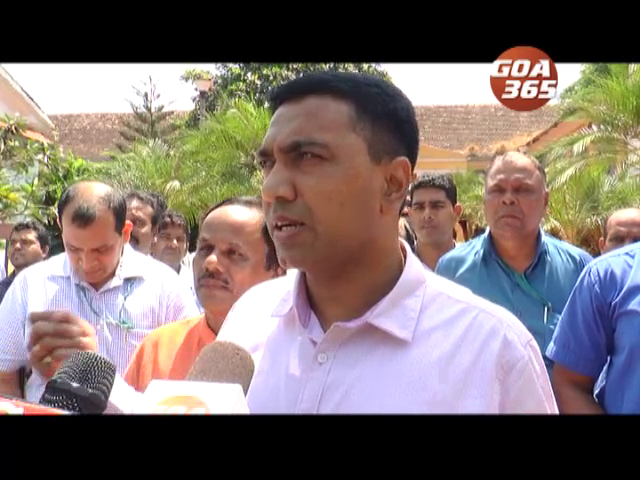 09 Oct 2019
31 डिसेंबर मेरेन कसलेय तरेचें नवें वाहन खरेदी करप्याक 50 टक्के रोड टॅक्स उणो भरचो पडटलो. राज्यमंत्रीमंडळान तसो निर्णय घेतला.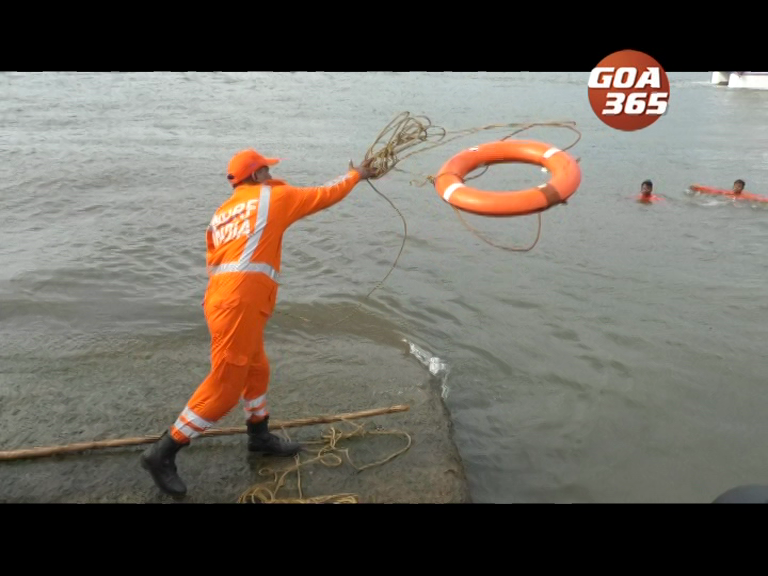 03 Oct 2019
Many villages in Goa had faced heavy damages due recent floods. Now, government machinery is gearing up to assessments the state of bundhs to avoid such floods in future. Tiswadi deputy collector Vivek Tiwari said mamletdars in respective areas have been given the task to conduct such assessments.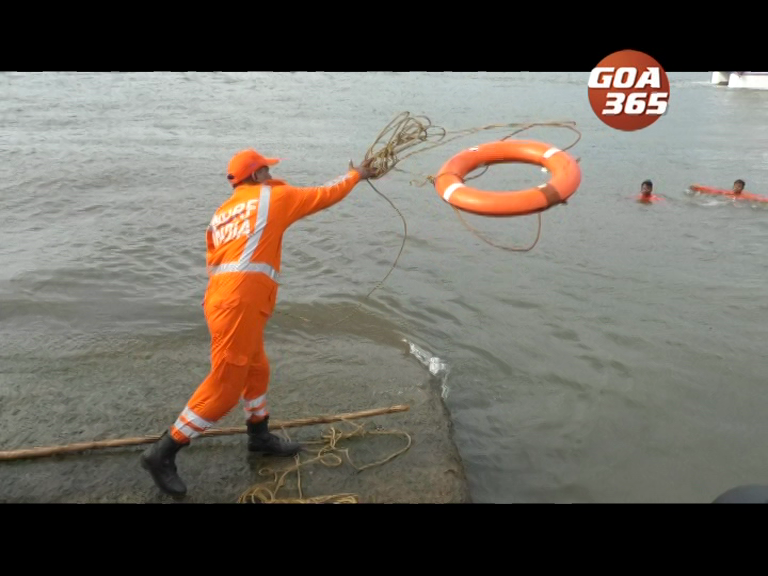 03 Oct 2019
घोग्यांनी पडिल्ल्या पावसाक लागून गोंयांत हुंवार आयिल्लेवरी स्थिती निर्माण जाल्ली.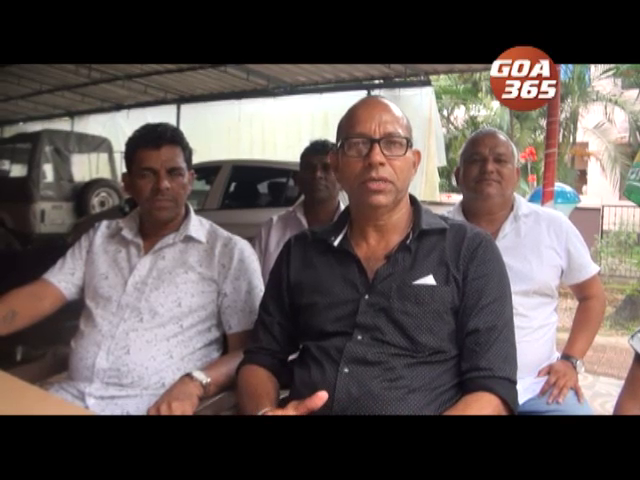 30 Sep 2019
The Tourism industry had a mixed day on Monday. The High Court allowed the state to start the procedure for allocation of shacks. But asked it to refrain from finalising allocation till final orders. The next date of hearing in on October 7.
30 Sep 2019
Goa Dairy has been in news for mismanagement. Now, there is finally a little bit of good news. The Dairy has earned a profit 4.36 crore rupess for the financial year 2018-19. It has earned 2.5 crore rupees profit through milk and 1.86 crore rupees through cattle-feed.