Both English Konkani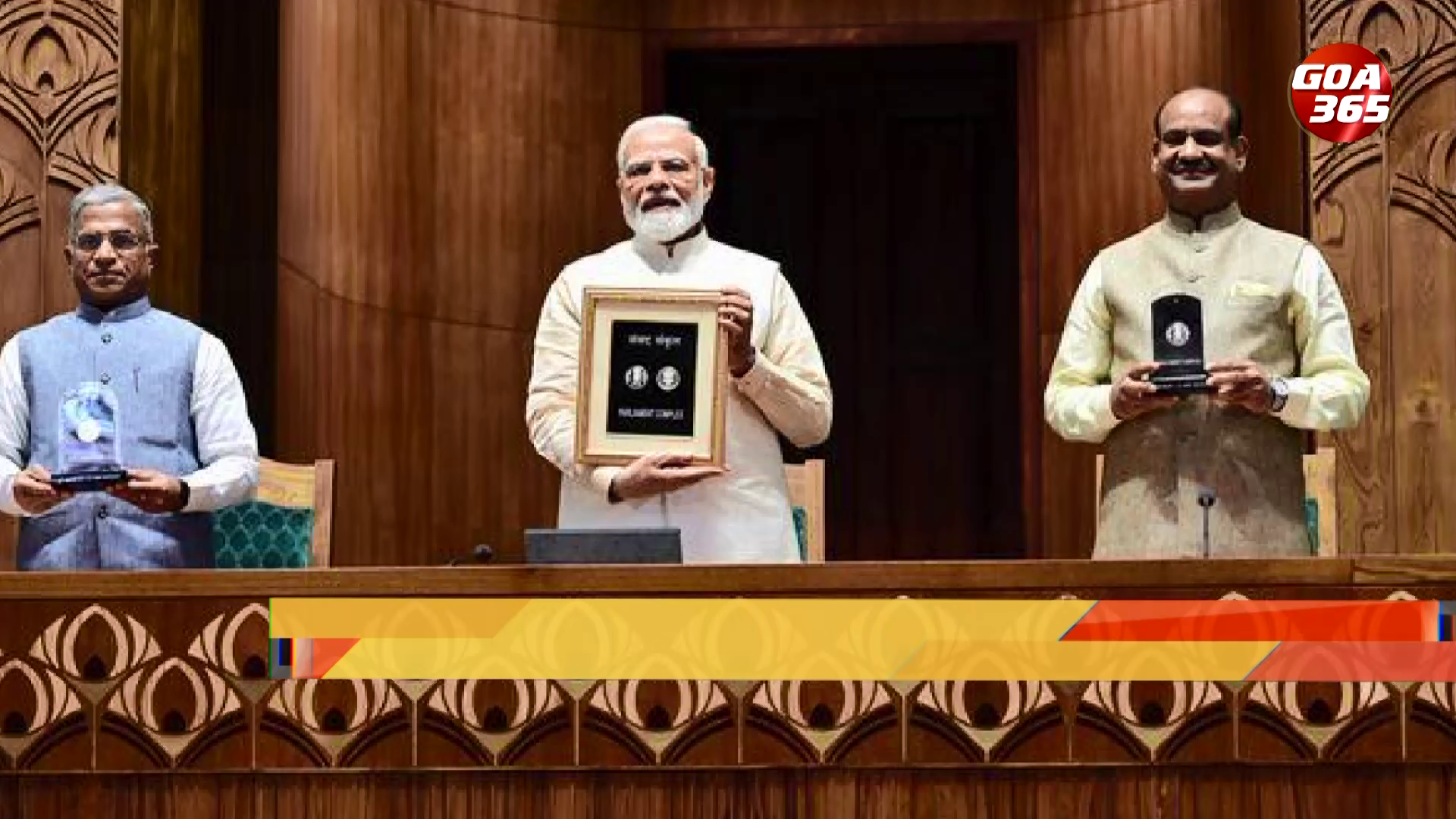 29 May 2023
The Prime Minister Narendra Modi released a special commemorative Rs 75 coin to mark the inauguration of the new parliament building at the inauguration event held at the Lok Sabha chamber On Sunday.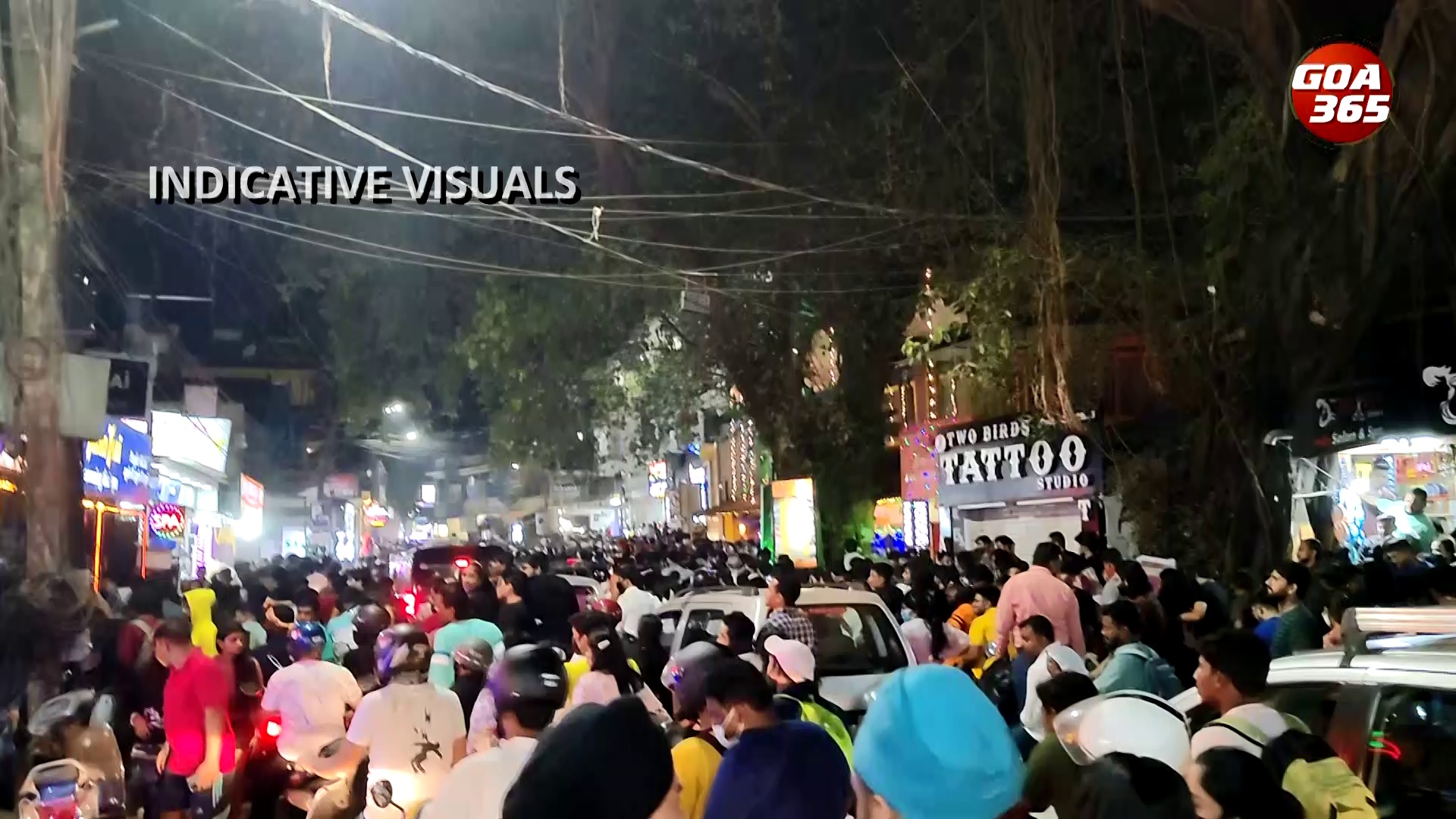 19 Apr 2023
India is now the most populous country in the world with 2.9 million more people than China, according to the latest data from the United Nations Population Fund. The latest figures were given under the category of 'Demographic Indicators' in the report.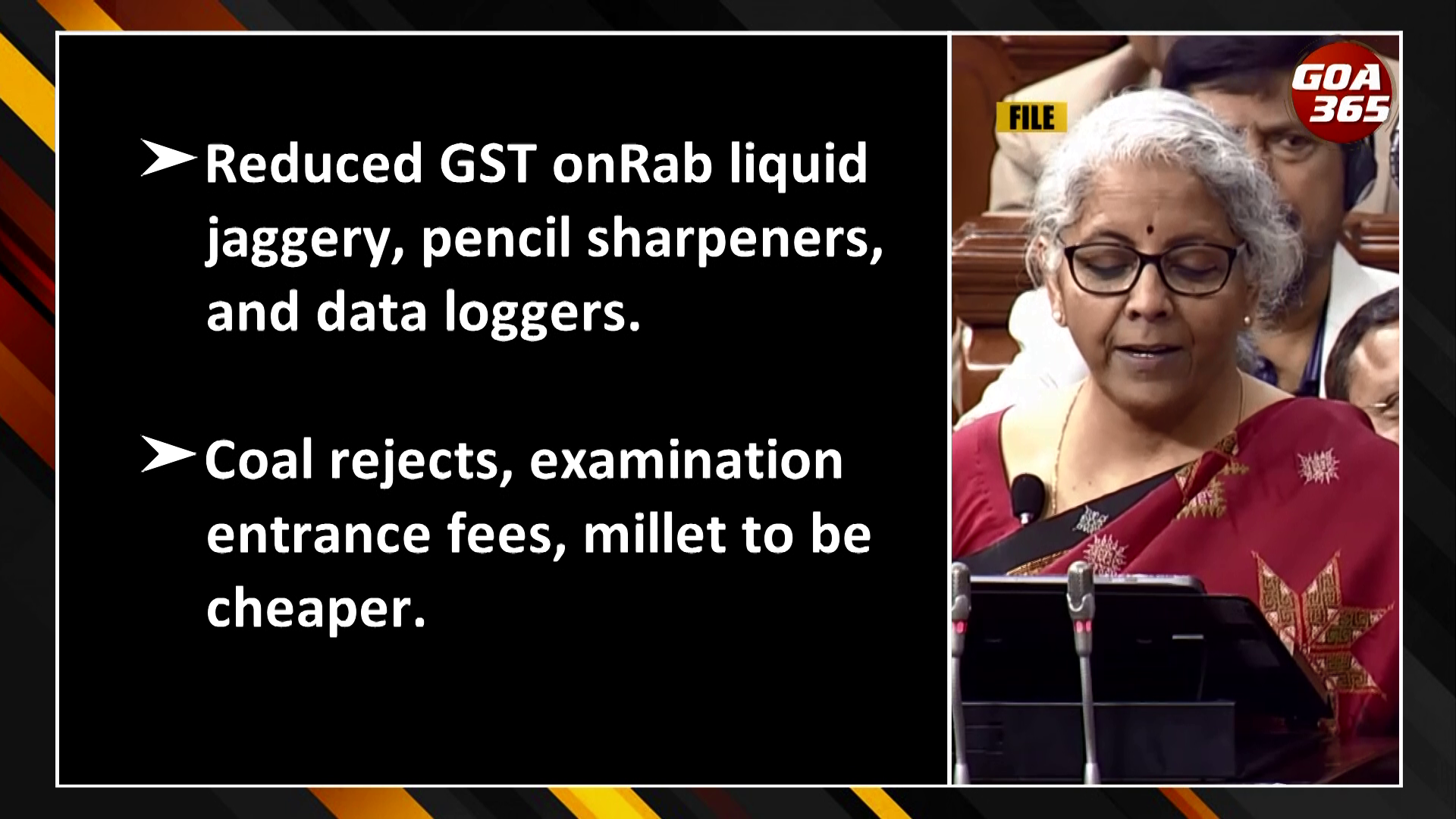 19 Feb 2023
Nirmala Sitharaman, the finance minister, revealed on Saturday that the GST Council had granted its permission to reimburse the remaining balance of Rs 16982Cr in compensation to the states.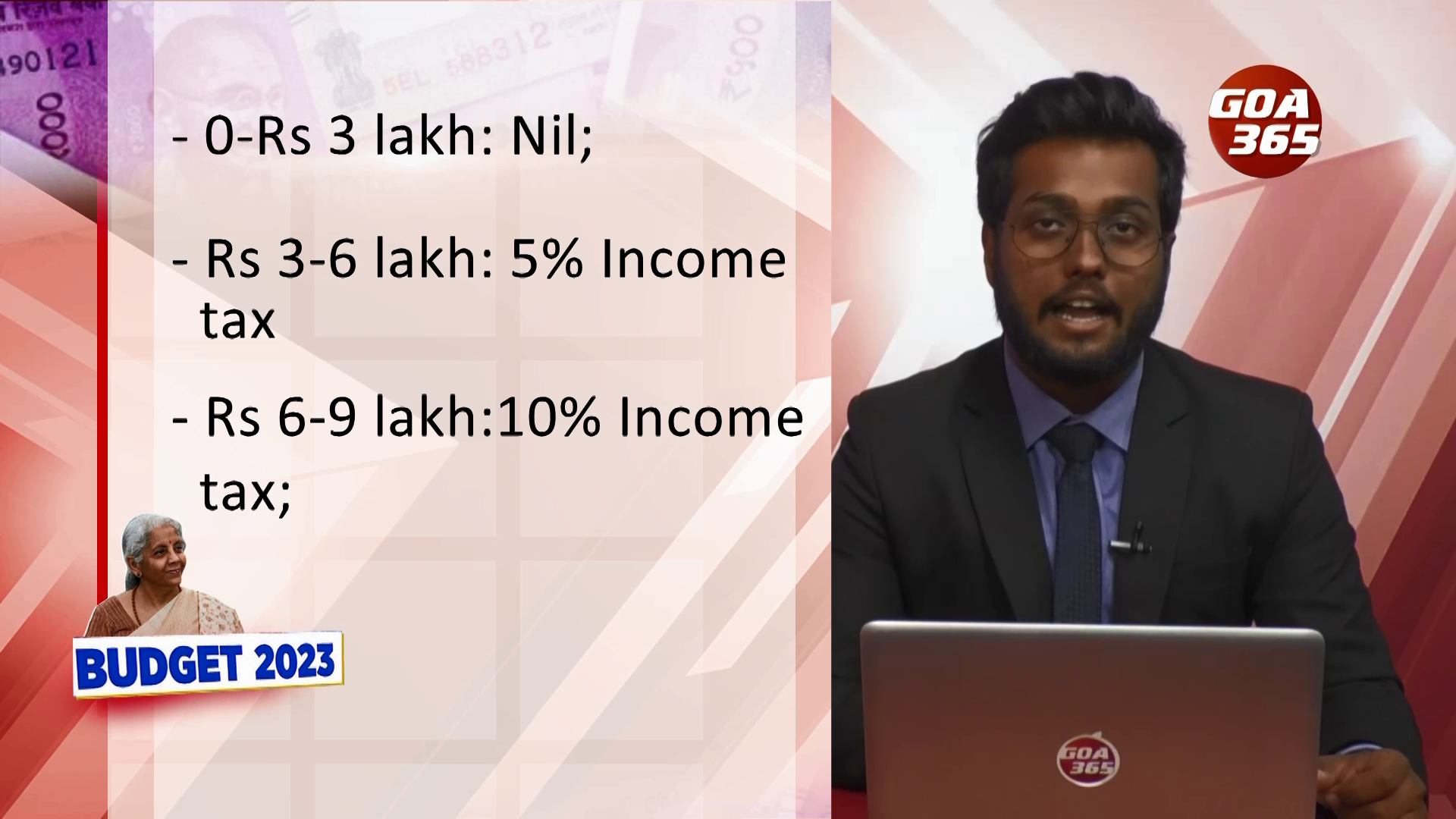 01 Feb 2023
Finance Minister NirmalaSitharaman laid out the budget for 2023-2024. This is the last budget session for Modi's administration before going in for elections next year.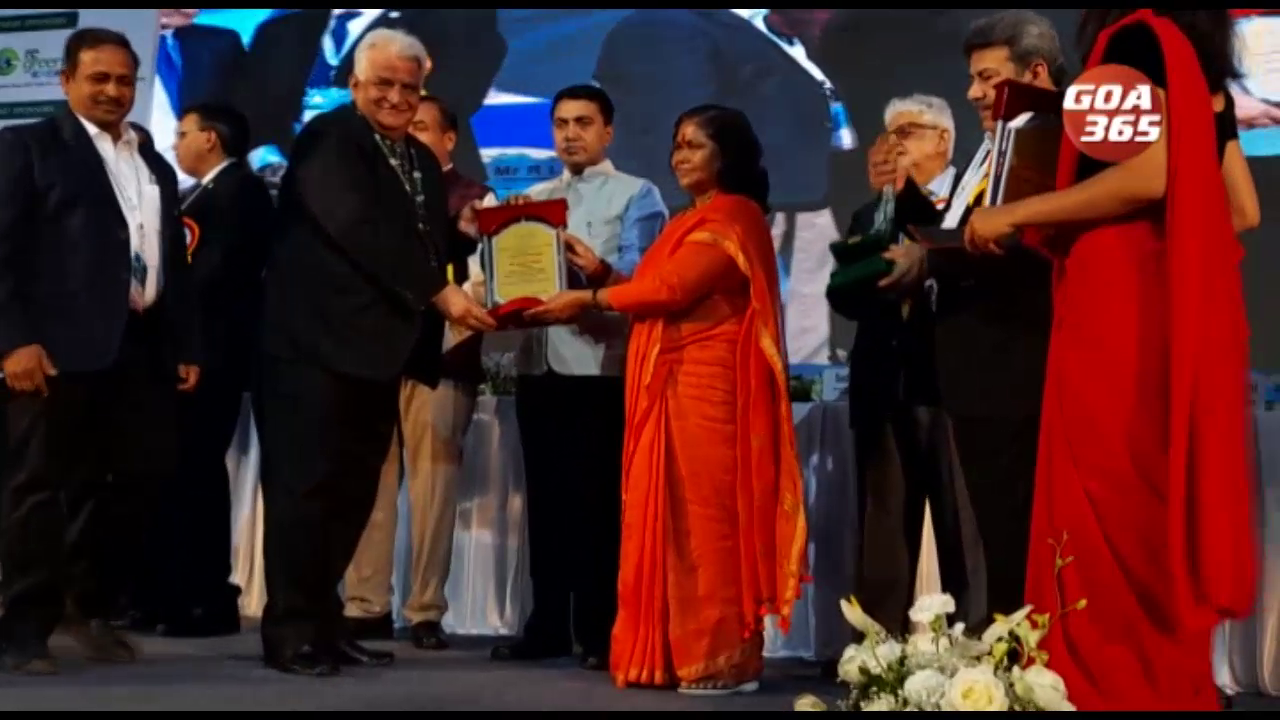 28 Jul 2022
Chief Minister, DrPramod Sawant, on Thursday lauded the country's shift from being an importer to an exporter in almost all sectors. India's sugar industry too has become a major exporter, accounting for quite a big chunk of exports, he said, speaking at the inauguration of the 80th Annual Convention and International Sugar Expo.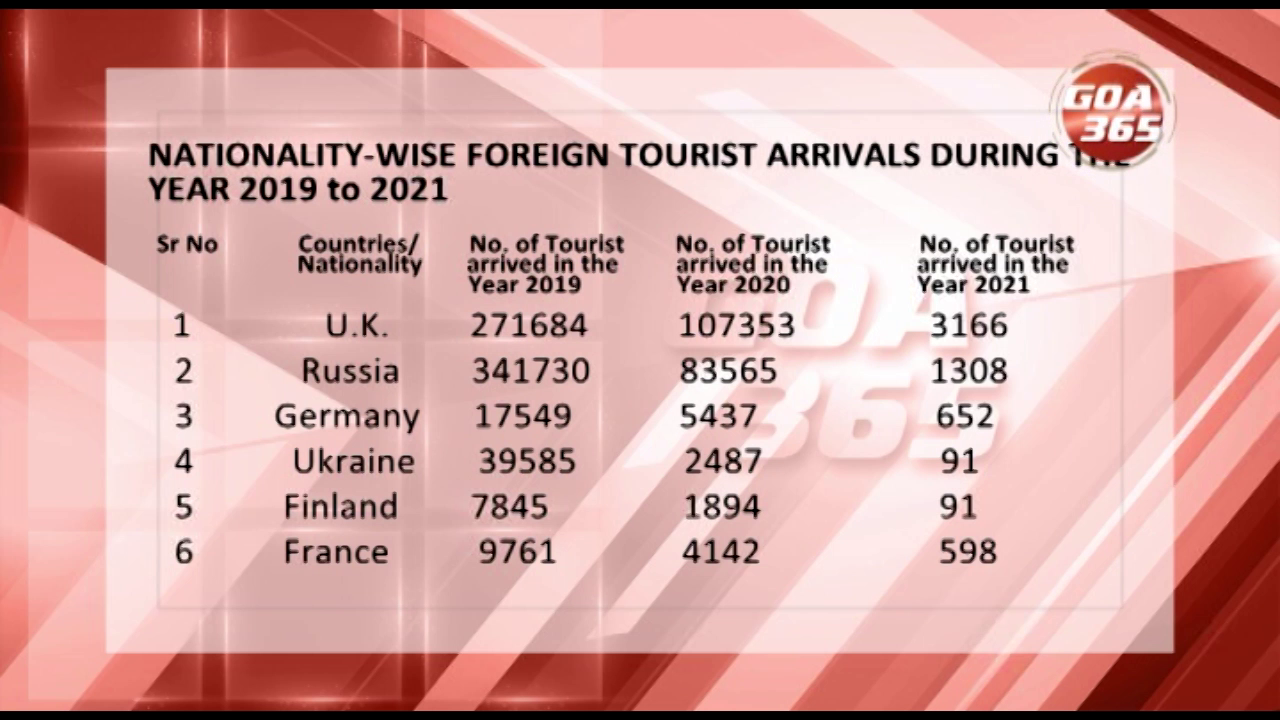 17 Jul 2022
Goa witnessed a steady decrease in the number of international tourists visiting Goa in the year 2021. The covid 19 pandemic is believed to be an important factor in this. In the year 2019 Goa welcomed 9.37 lakhs international tourists. In 2021, the number of international tourists came down to a mere 22,128, a written reply to the assembly stated.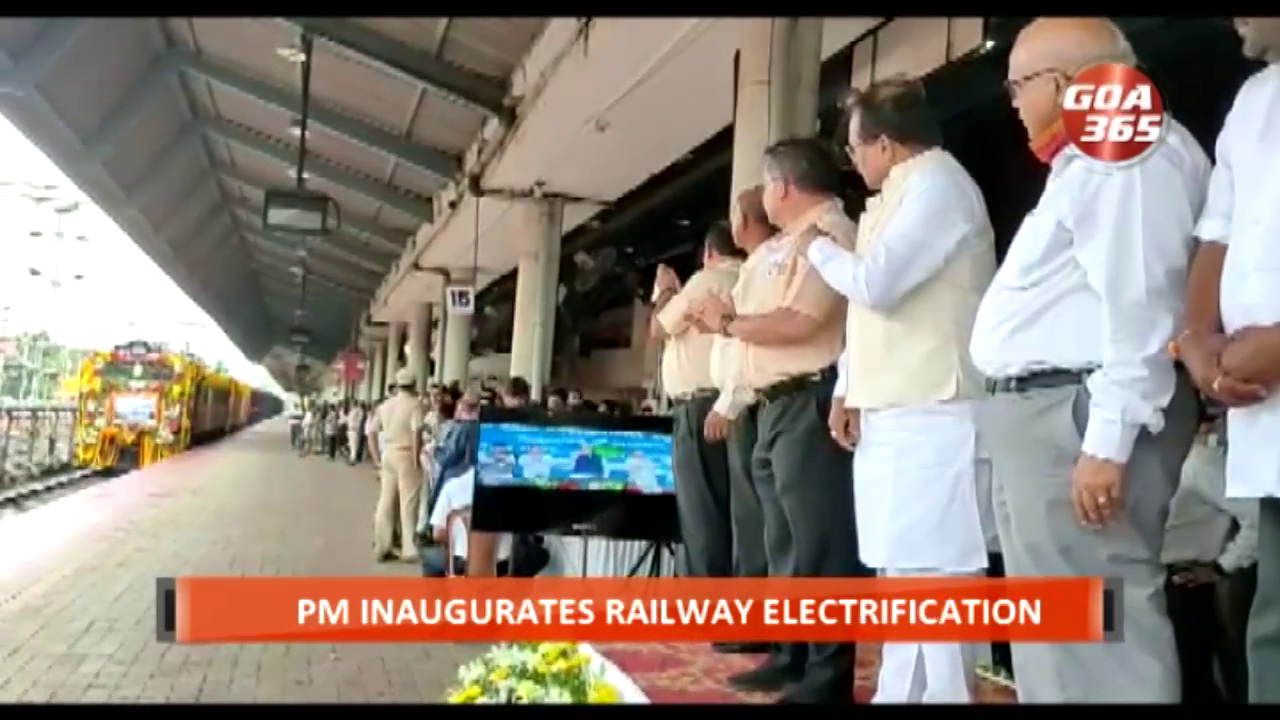 20 Jun 2022
The electrification of the Konkan Railway will not only save Rs 150 crore on diesel but will lower the threat to the environment. Not only will the trains save fuel but they will also reduce pollution significantly, Environment Minister Nilesh Cabral said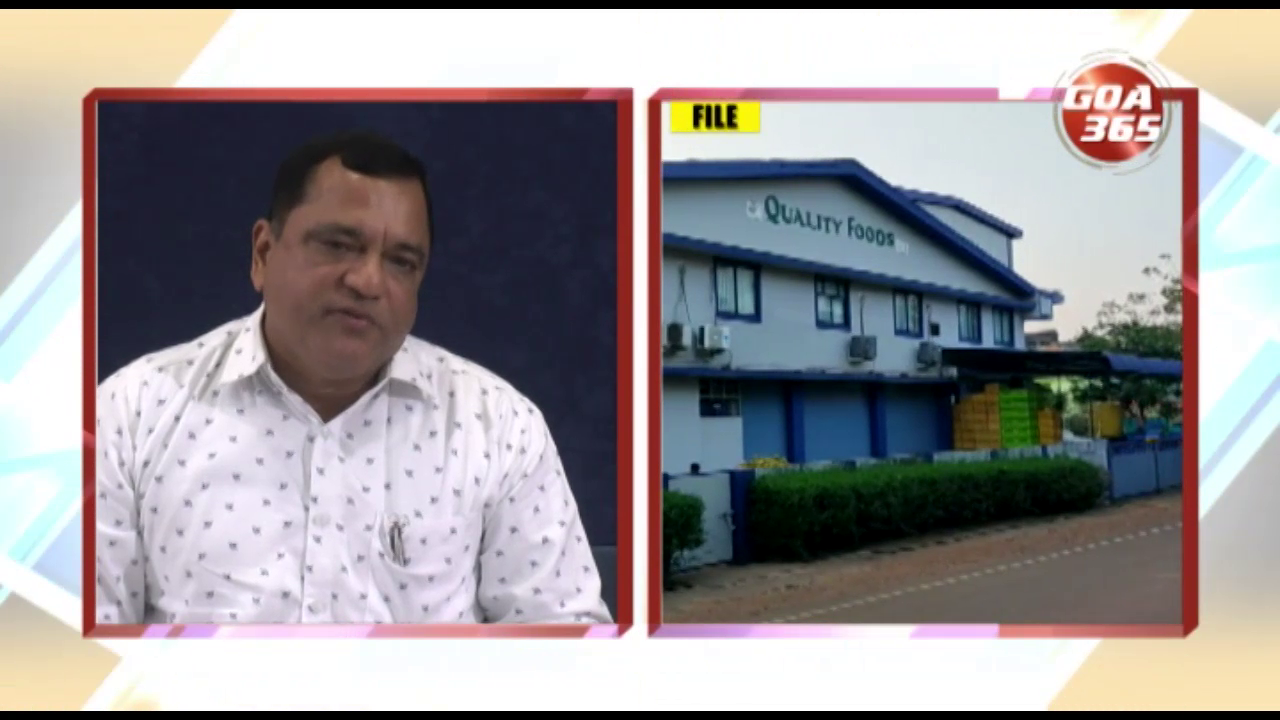 16 Jun 2022
Business owners in Goa are set to receive massive fiscal and non-fiscal boost as the draft Goa Industrial Growth and Investment Promotion Policy, 2022 has laid greater emphasis on improving the Ease of Doing Business in Goa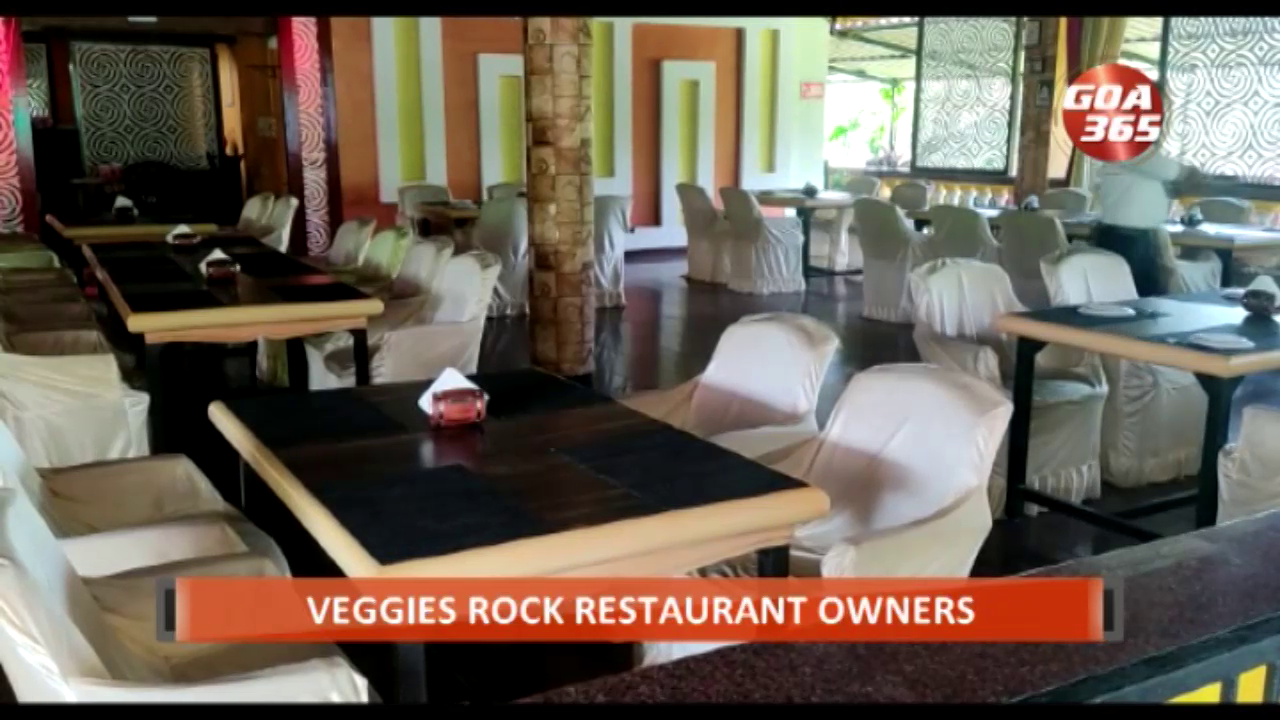 02 Jun 2022
Restaurants in the state which were just recovering from a 2 year blow due to the pandemic, now have to deal with exorbitant vegetable prices. While some are barely scrapping by, many have had let go of staff or hike their prices risking reduced customers. Here's a detailed coverage on the plight faced by restaurant owners in the state.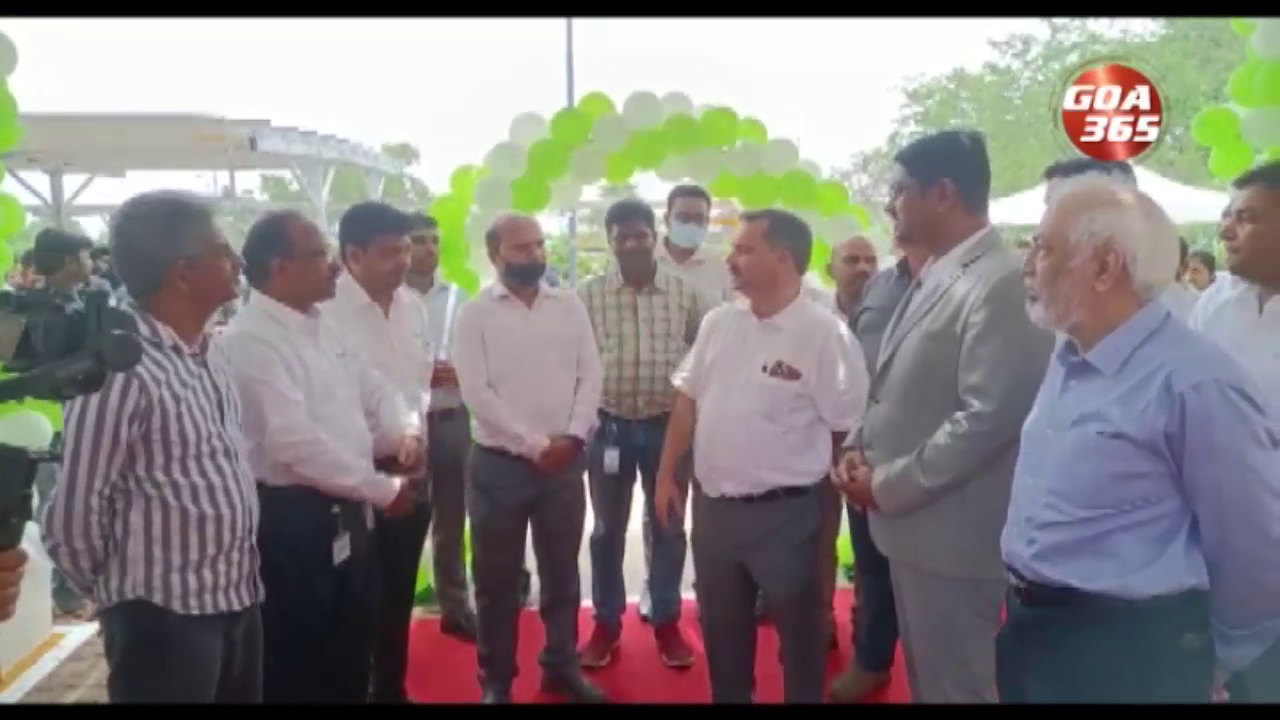 20 Apr 2022
Solar power was one of the major options to overcome rising costs, power shortages, the government said today. Goa has been facing power shortages over the past few days leading to industrial estate along with many homes too facing power cuts.