Both English Konkani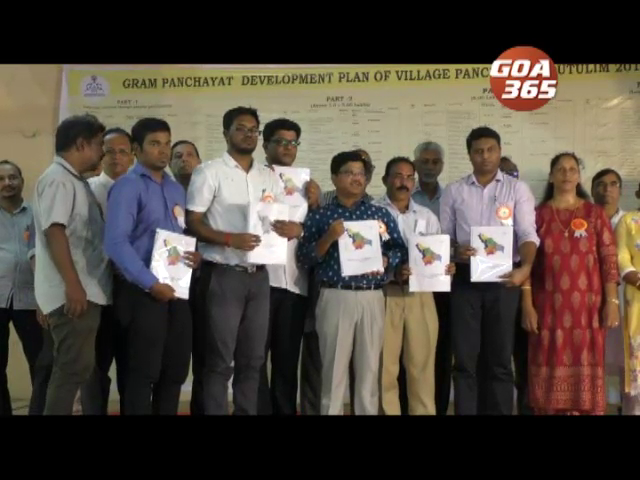 14 Oct 2018
Director of Panchayats Ajit Panchwadkar said there should be a holistic approach to ensure that the resources of the village are not just protected but are preserved for future generations.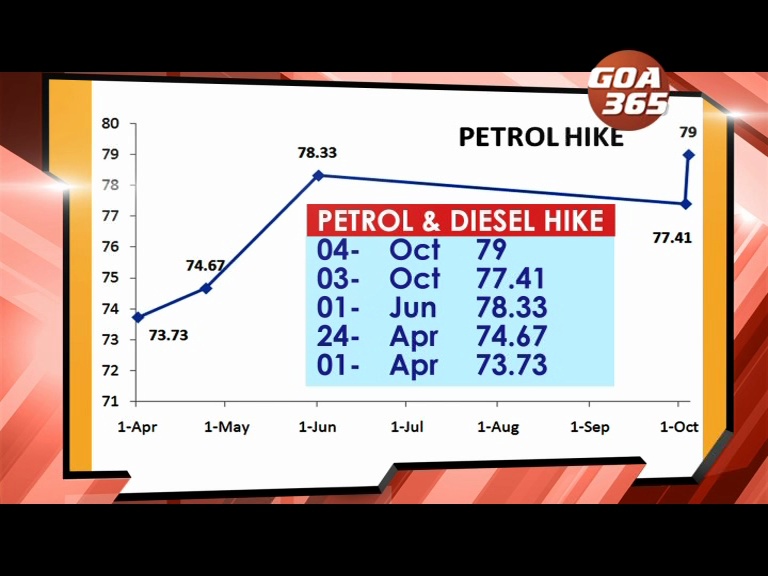 04 Oct 2018
The under pressure Narendra Modi government on Thursday reduced petrol and diesel prices by cutting excise duty by Two rupees Fifty paise per litre.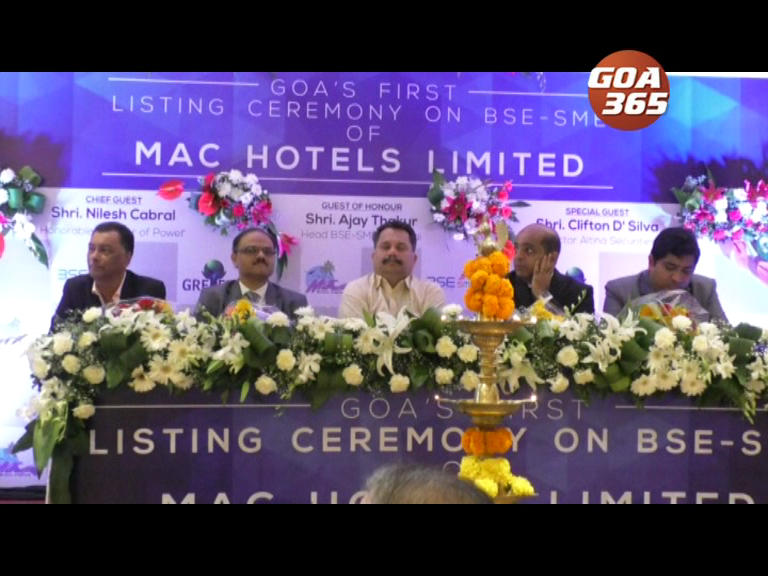 04 Oct 2018
Mac Hotels Limited becomes the first company to be listed on the Bombay Stock Exchange.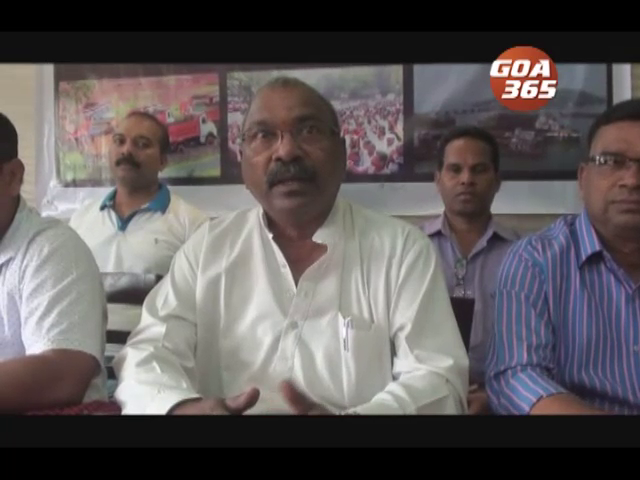 01 Oct 2018
Mining stakeholders have cancelled their bandh scheduled on 3 Oct on assurances from State government and MPs.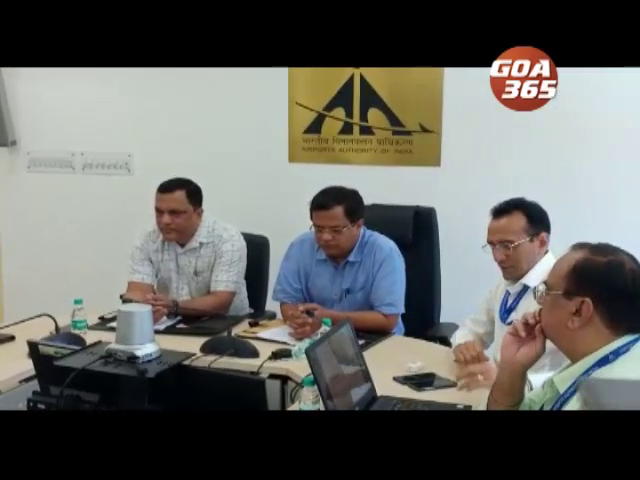 26 Sep 2018
Director Goa International Airport at Dabolim BCH Negi has said the airport will see rise of 2 million passengers per annum after the expansion and improvements by March 2019.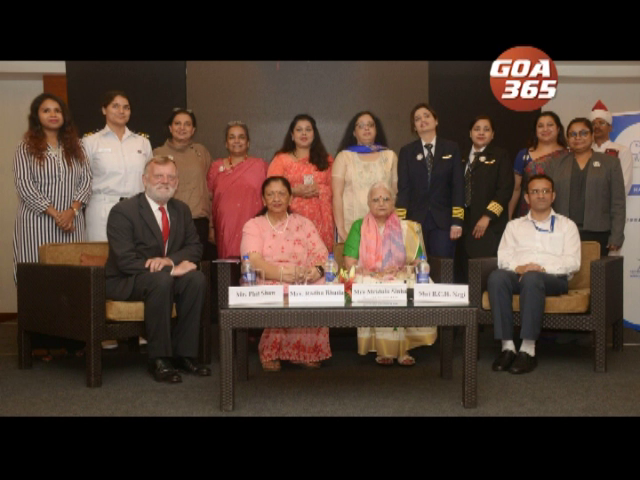 20 Sep 2018
Girls are special. Nature has made them special.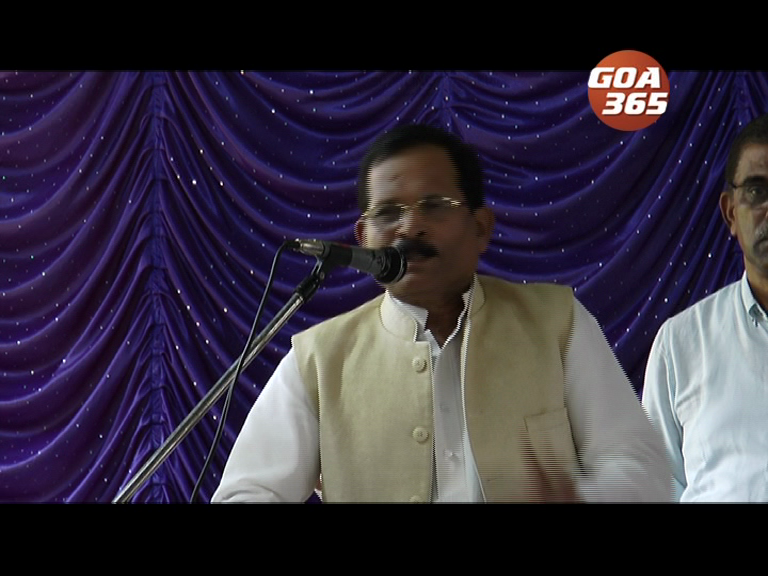 14 Sep 2018
The Union Minister Shripad Naik wanted ITI trainees to believe in themselves especially as youth are a large part of India's population.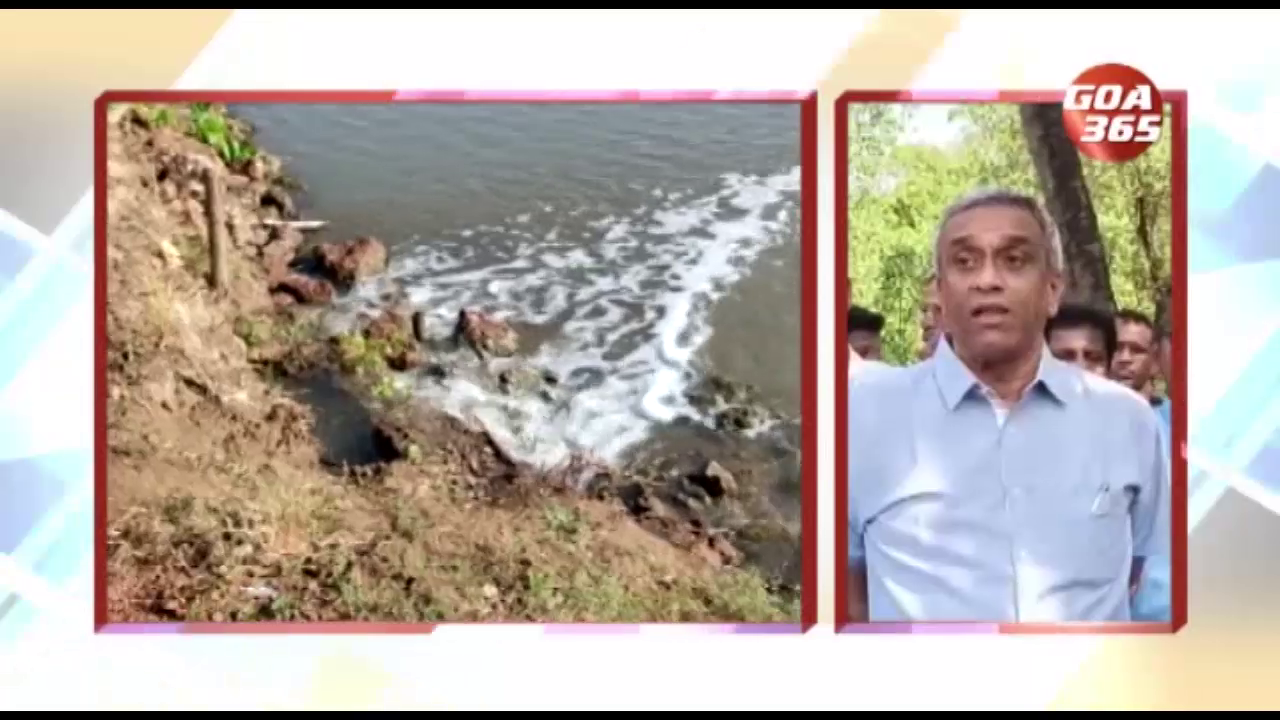 08 Sep 2018
Merchants at Margao's New Market have refused to shut shops on Monday, September 10. This is the day AITUC has called for a countrywide bandh. They say they have not been consulted before announcing the bandh.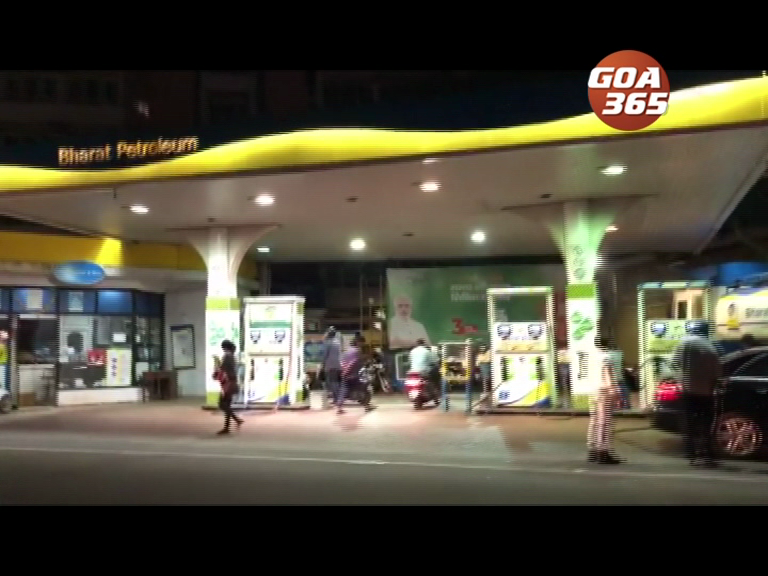 05 Sep 2018
The price of petrol and diesel are at an all time high in the country. In Goa they are 73 rupee plus for petrol and almost 73 for diesel. LPG is almost 840 rupees.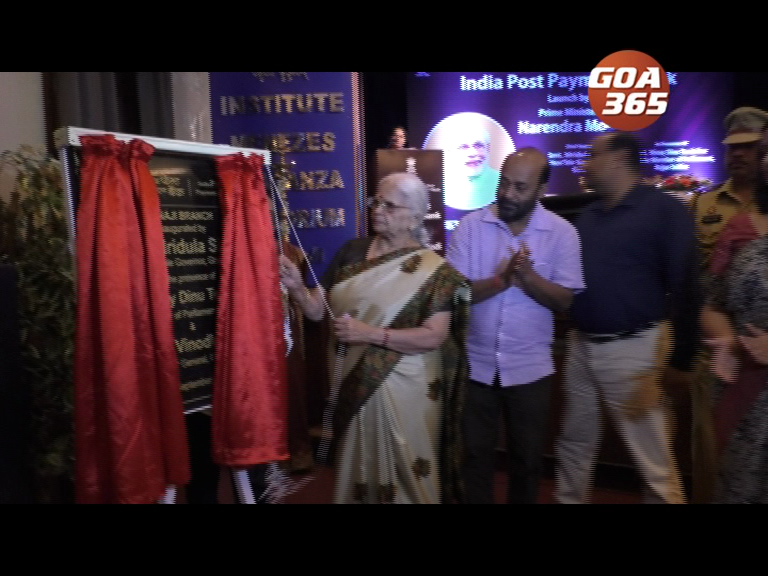 01 Sep 2018
Governor Dr Mridula Sinha launched India Post Payment bank Panjim branch.The Margao branch was inaugurated by South Goa MP Narendra Sawaikar.