Both English Konkani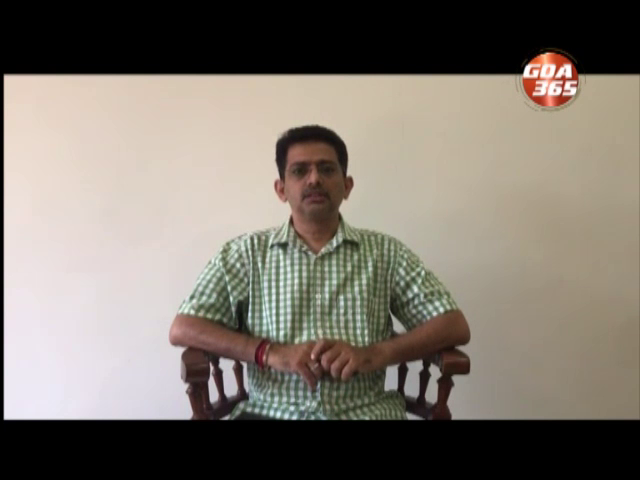 21 Oct 2019
Goa Tourism has already taken a hit because of Thomas Cook shutdown. The situation might turn worse if a British charter flight is not allowed to land after the Navy has issued Notam for the maintenance of the runway at Dabolim Airport.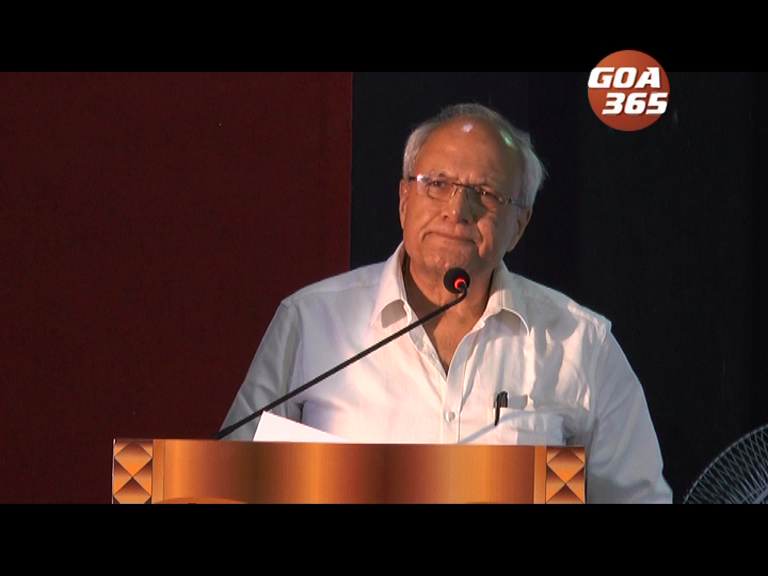 16 Oct 2019
Founder of Hindustan Computers Limited Ajai Chowdhry said students are losing interest in engineering field as they do not get enough jobs. He said out 2.71 million seats in the country only 1.4 million seats got filled up last year. He further said 99 per cent of the MBAs and 18 per cent of the engineering graduates are unemployable.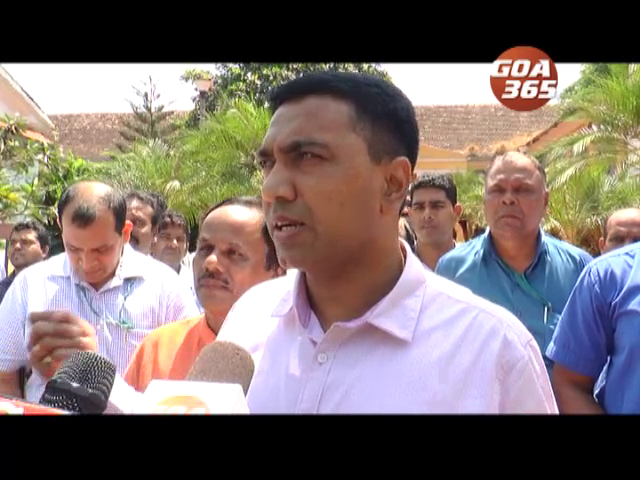 09 Oct 2019
The state cabinet has slashed the road tax by 50 per cent when you purchase any type of new vehicles till 31st December. Transport department data shows that registration of vehicles for first four months of the financial year has reduced by around 15 per cent.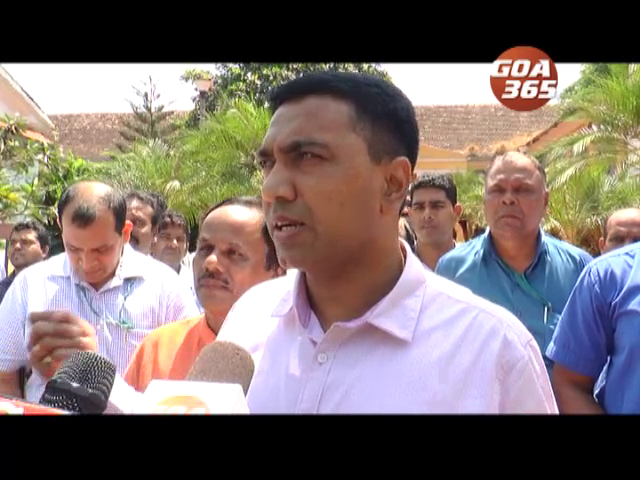 09 Oct 2019
31 डिसेंबर मेरेन कसलेय तरेचें नवें वाहन खरेदी करप्याक 50 टक्के रोड टॅक्स उणो भरचो पडटलो. राज्यमंत्रीमंडळान तसो निर्णय घेतला.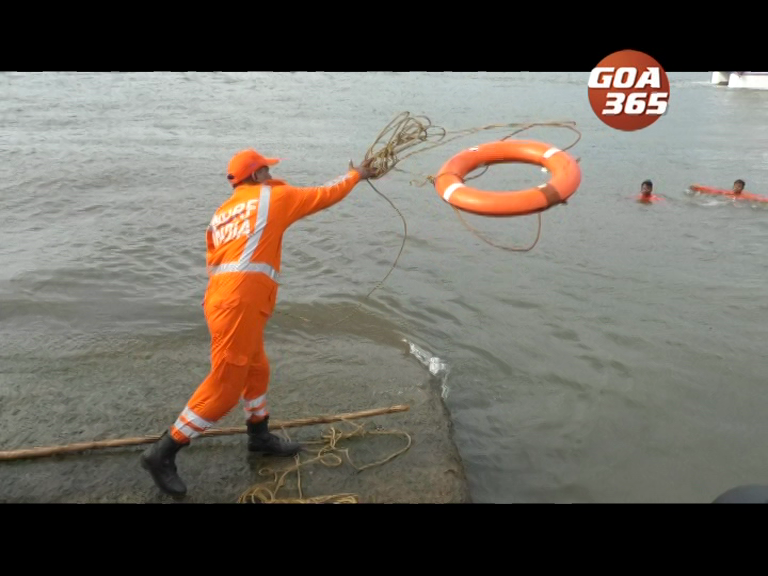 03 Oct 2019
Many villages in Goa had faced heavy damages due recent floods. Now, government machinery is gearing up to assessments the state of bundhs to avoid such floods in future. Tiswadi deputy collector Vivek Tiwari said mamletdars in respective areas have been given the task to conduct such assessments.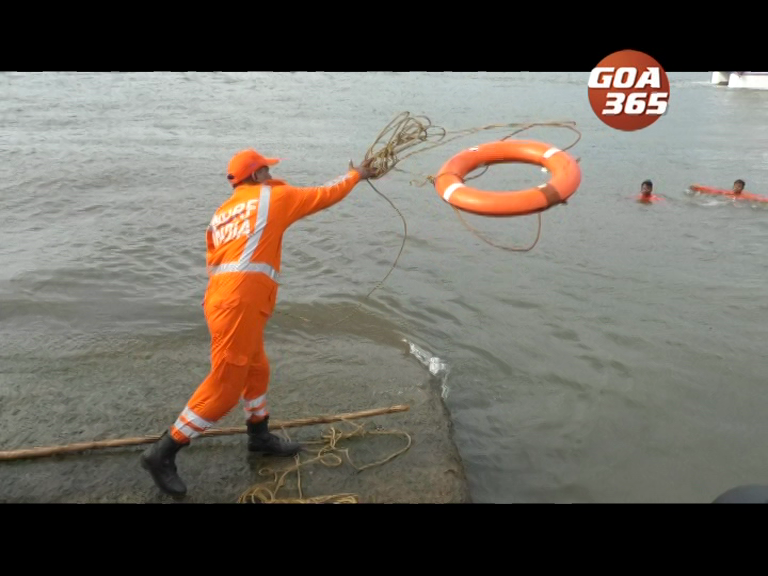 03 Oct 2019
घोग्यांनी पडिल्ल्या पावसाक लागून गोंयांत हुंवार आयिल्लेवरी स्थिती निर्माण जाल्ली.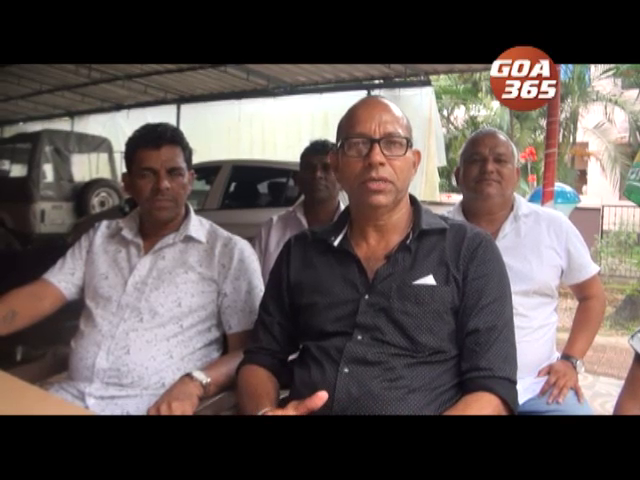 30 Sep 2019
The Tourism industry had a mixed day on Monday. The High Court allowed the state to start the procedure for allocation of shacks. But asked it to refrain from finalising allocation till final orders. The next date of hearing in on October 7.
30 Sep 2019
Goa Dairy has been in news for mismanagement. Now, there is finally a little bit of good news. The Dairy has earned a profit 4.36 crore rupess for the financial year 2018-19. It has earned 2.5 crore rupees profit through milk and 1.86 crore rupees through cattle-feed.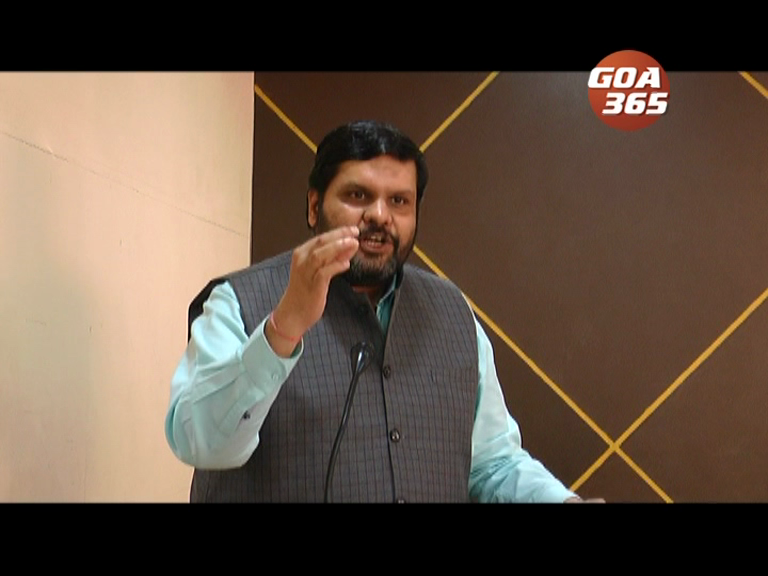 28 Sep 2019
The state of the economy is a man made disaster. It has gone way beyond a crisis. And even though the government data shows that the GDP is around 5 per cent, the actual growth is zero or even negative. These are the arguments put forward by economist and Congress Spokesman Dr Gaurav Vallab at a seminar titled the current state of the Indian economy on Saturday.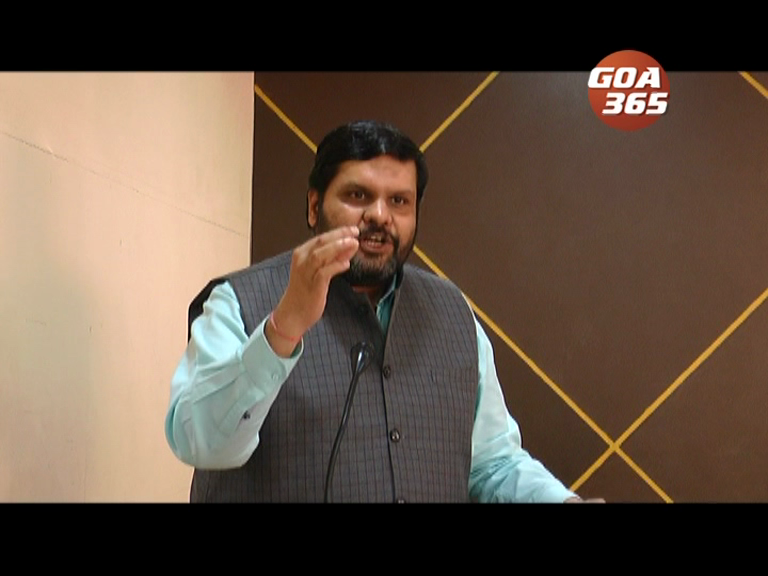 28 Sep 2019
भारताची अर्थवेवस्था पुराय काबार जाल्या. आनी हे आसात मनीस निर्मीत संकष्ट. अनौपचारिक विभाग पुरायपणान कोसळ्ळा. अशें आसूनय सरकार म्हणटा जी.डी.पी. उदरगत वाड पाच टक्के आसा.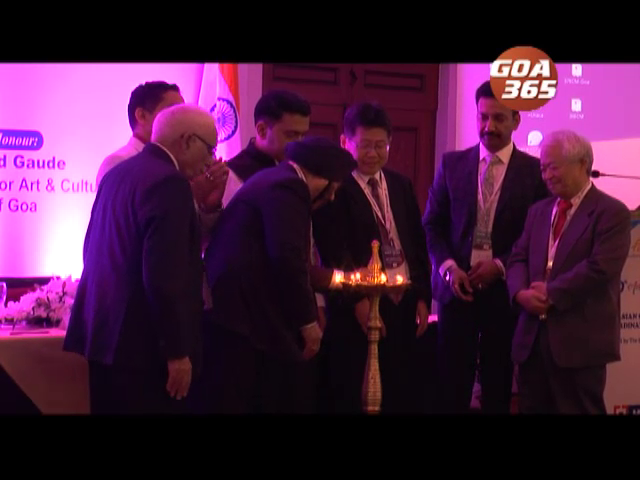 27 Sep 2019
The challenge before the Indian economy is to become a 5 trillion dollar economy. The Indian Growth story is strong because of 4 factors - Democracy, demography, demand and decisiveness.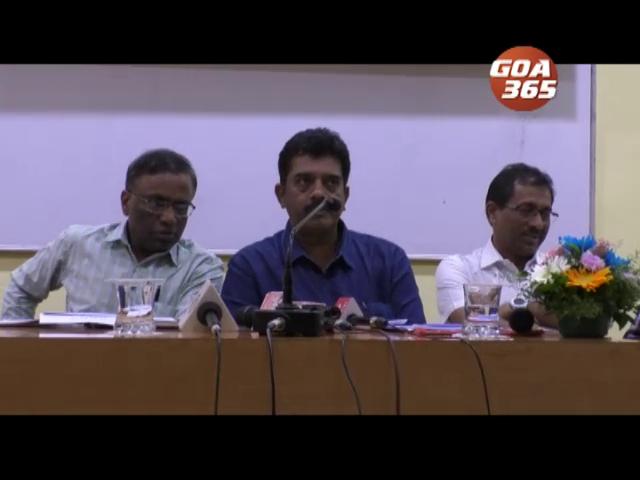 24 Sep 2019
The Economic Development Corporation Limited has made a profit of 50 crore rupees for the financial year 2018-19. Goa Electronic Limited that was all along being supported by EDC has also made a 1.17 crore rupees profit this year.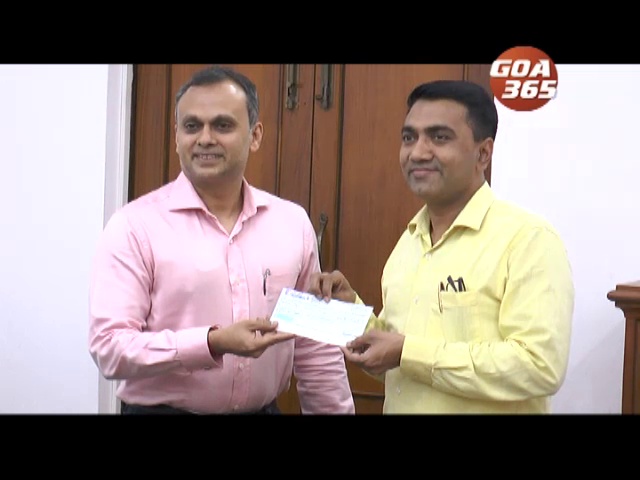 24 Sep 2019
The local banks of Goa are not making huge profits. Government is thus planning to organise loan mellas. This is what Chief Minister Dr. Pramod Sawant said on Tuesday evening. He also came down heavily on the local bank directors.