Both English Konkani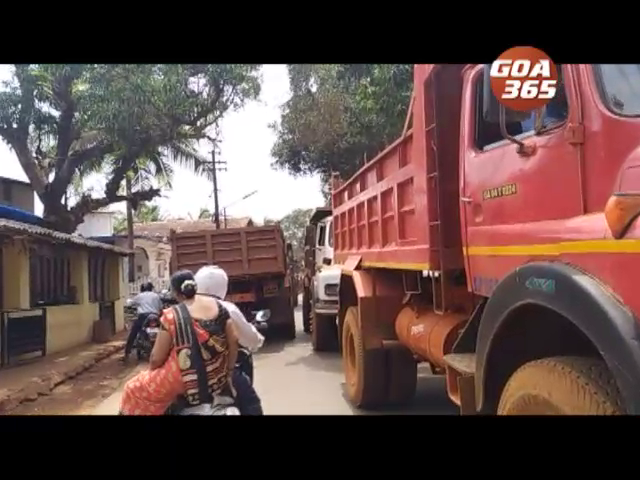 04 Jun 2019
Environmentalists and farmers are up in arms over the ore transportation in Mayem village.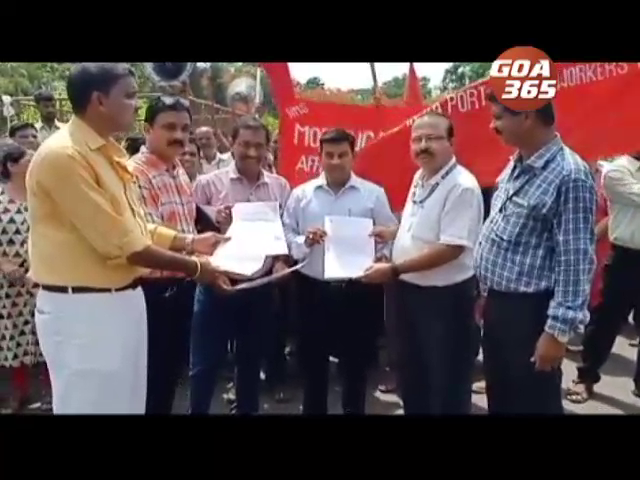 29 May 2019
MPT workers have threatened to protest if they are not given increment or arrears. The workers said one year has been passed since the increment has been announced but still they have not received hike in their salary.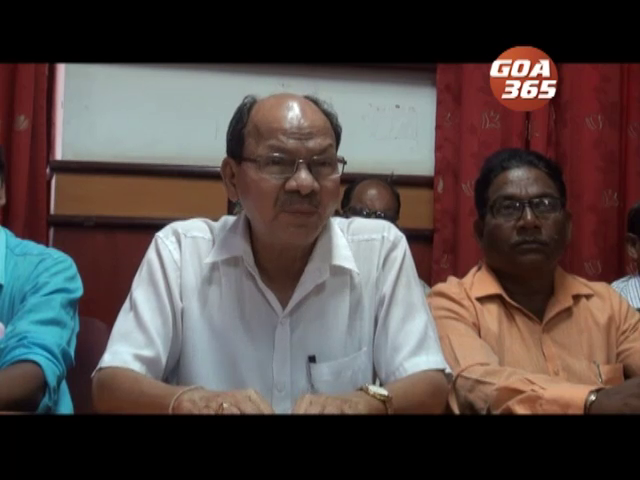 27 May 2019
The prices of cashew nuts have crashed this year. Some have blamed the Goa Agriculture Marketing Board for failing to control prices.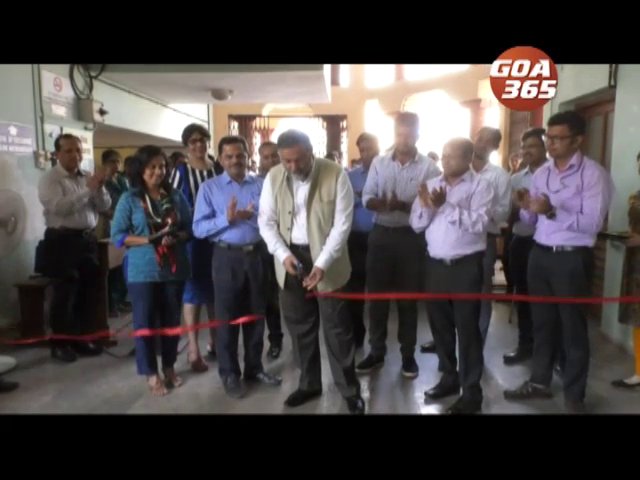 08 May 2019
Goa University Vice-Chancellor Varun Sahni advised Goans to take up jobs even if they are offered one outside Goa. He said this will help them gain invaluable experience.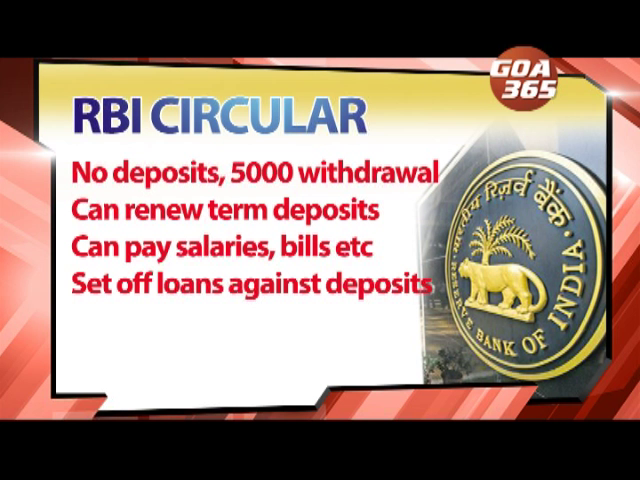 03 May 2019
It's a dead end for the Madgao Urban Cooperative Bank. The Reserve Bank of India closed all its business for six months from Friday.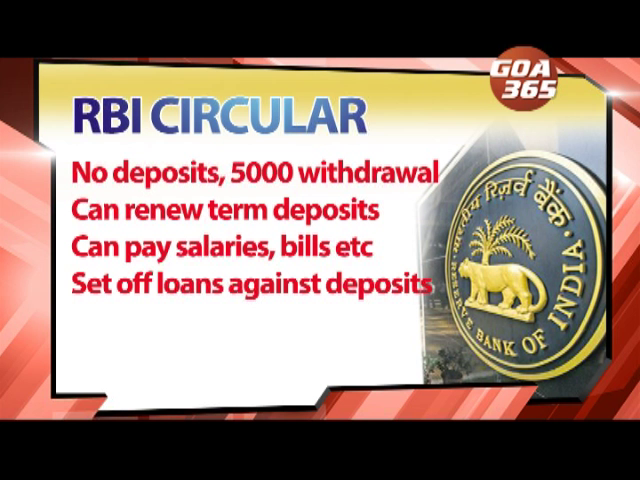 03 May 2019
मडगांव अर्बन सहकारी बॅंके मुखार आनीक एक अरिश्ट तोंड उकतें करून उबें रावलां.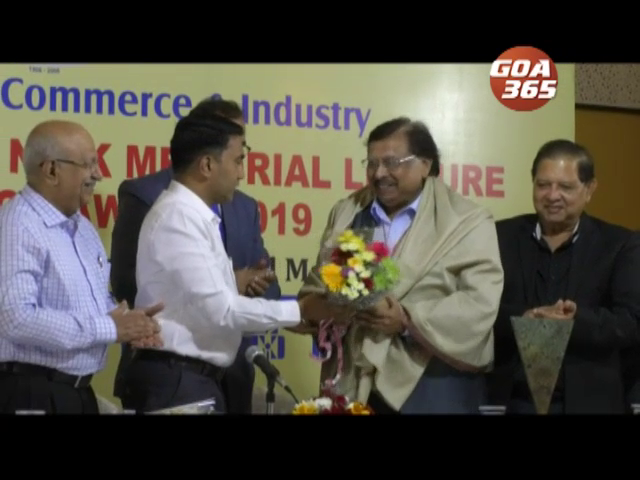 01 May 2019
Professor Nandakumar Kamat said every Chief Minister is asking to save khazan lands since 1984. But no one is serious on the issue.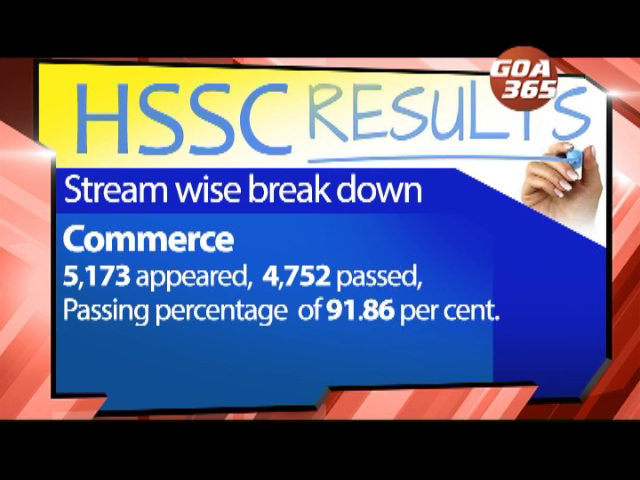 30 Apr 2019
The passing percentage of Higher Secondary students this is year is 89.59 and this time too girls outshone boys by a margin of 35.06 per cent.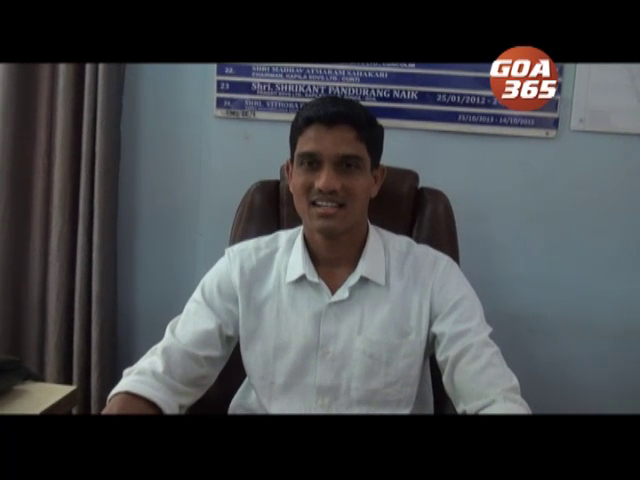 16 Apr 2019
Rajesh Faldessai has been reinstated as the chairman of Goa Dairy and Navso Sawant as managing director on the orders of High Court on Tuesday.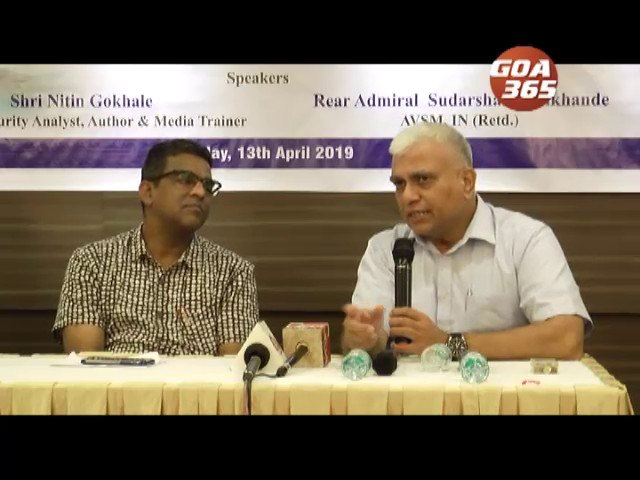 14 Apr 2019
Experts and analysts of India's security have opined that India is in a difficult position in terms of international relations because of of unpredictable nature of some friendly foreign leaders and because of expansionist nature of our powerful neighbour.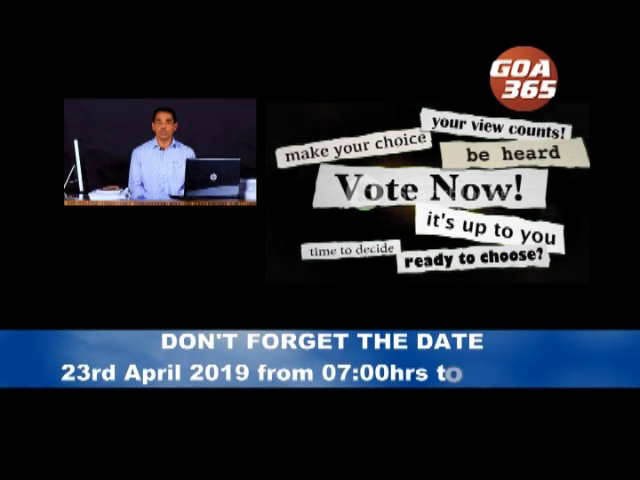 14 Apr 2019
The Lok Sabha elections have began in country, and Goa will vote on the 23rd of April.