Both English Konkani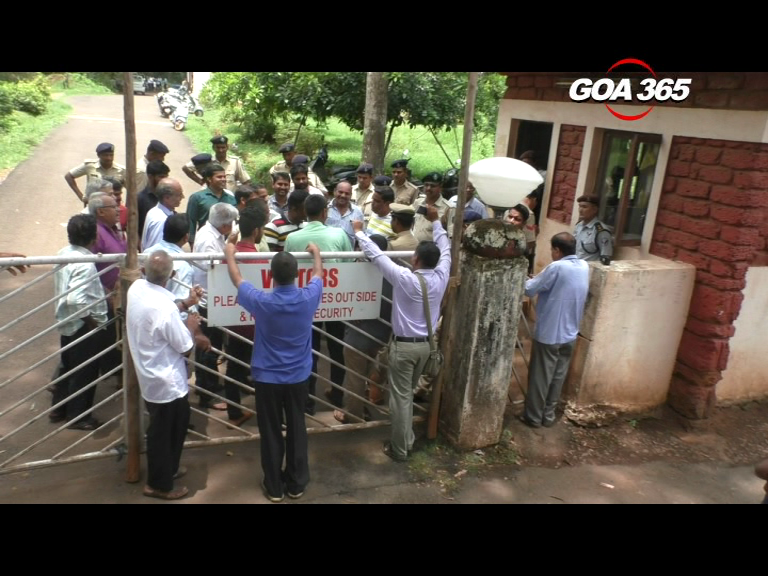 07 Jun 2018
The indefinite strike by Goa Dairy Farmers will continue after farmers refused the management offer that their demands will be complied with within a month.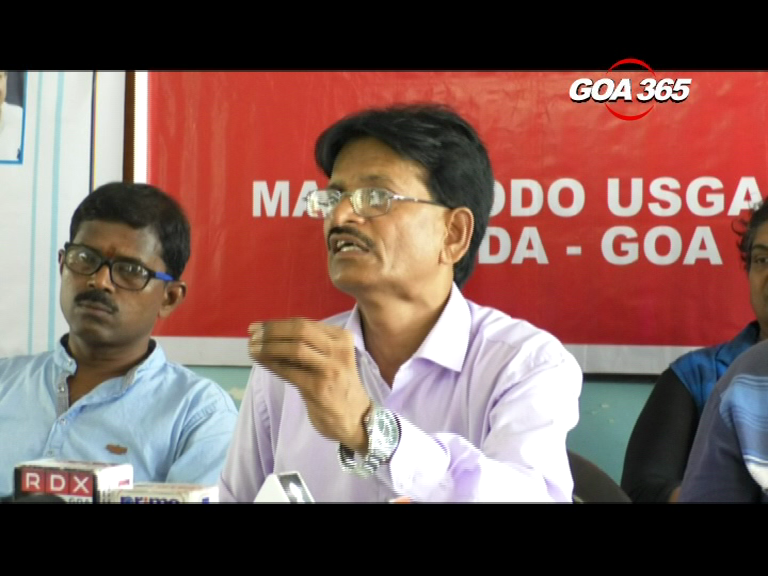 01 Jun 2018
The Merck Employees Union of Marvasodo Usgaon, Ponda have threatened to go on a "Dharna" if their demand of flat rise of Rs 8,500 is not meet within 15 days.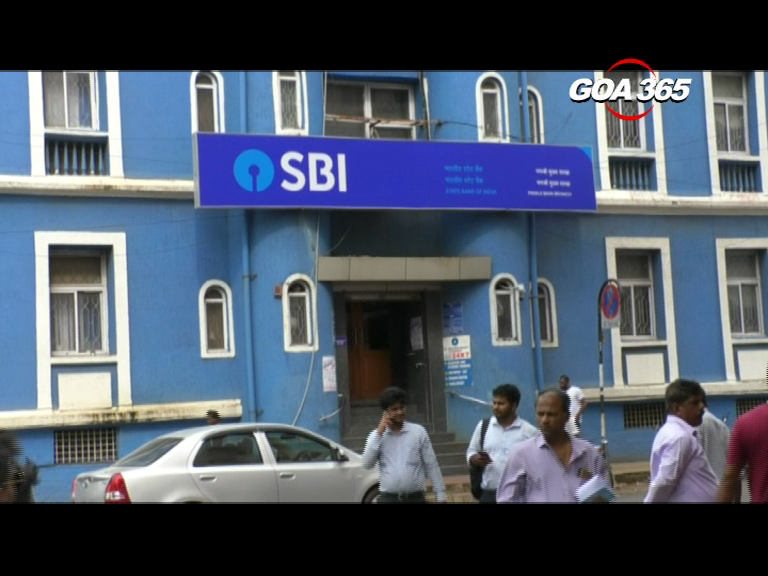 29 May 2018
Be ready to face some inconvenience for the next two days.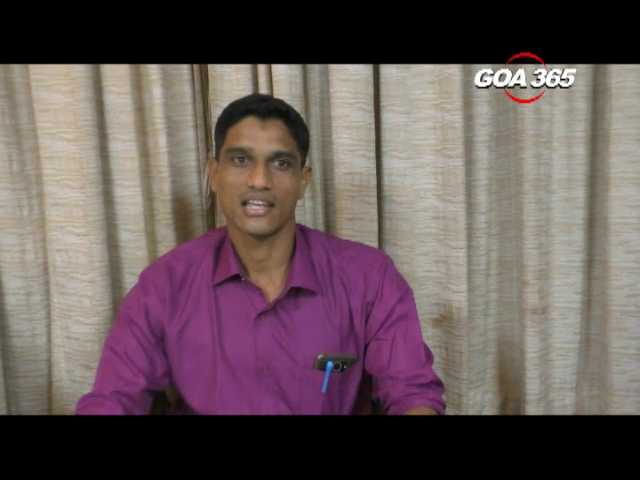 08 May 2018
First came the blame games. Then the inquiry into the allegations. And now Goa Dairy has a new Chairman. Rajesh Faldessai was elected president on Tuesday. He was elected was unopposed.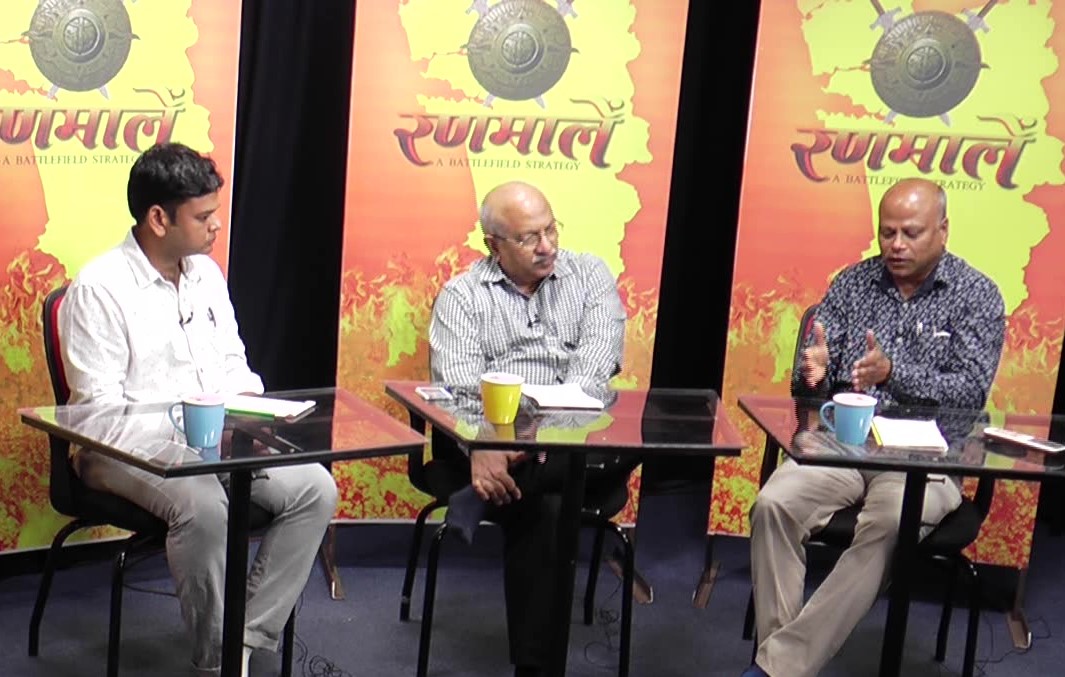 05 Apr 2018
What is the alternate economy Goa needs to develop in the mining belt? Develop Goa's five remote talukas as Belgaum for Goa.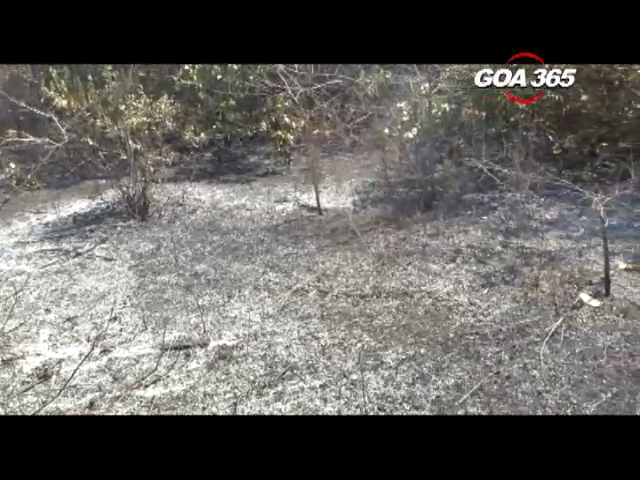 20 Mar 2018
A cashew plantation was gutted by fire at Mayem On Tuesday afternoon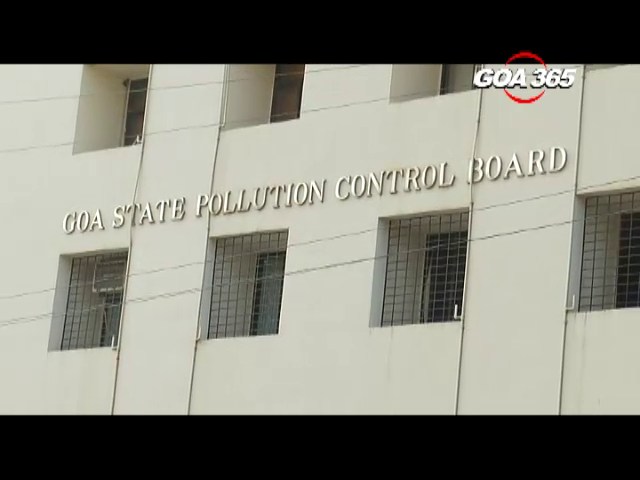 08 Jan 2018
The Goa State Pollution control on Monday suspended the JSW coal handling consent to operate as they have brought in larger amounts then they were permitted to.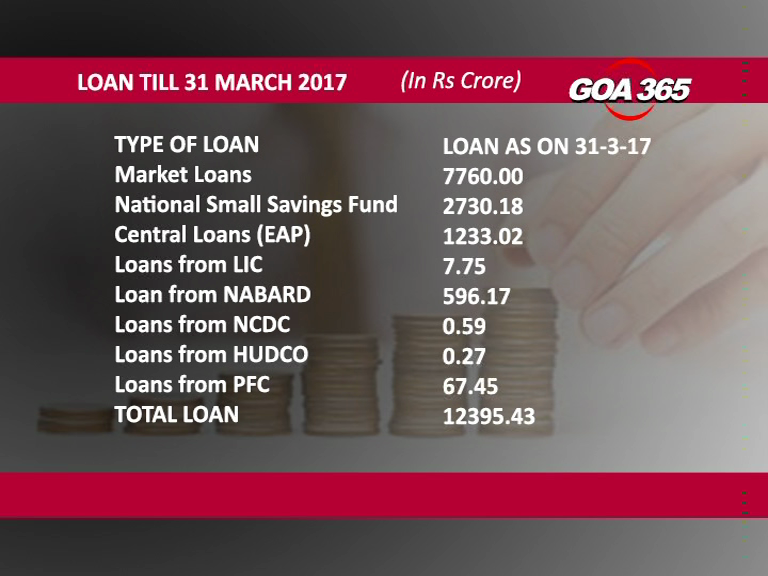 16 Dec 2017
Each Goan has a loan of around 90,000 rupees on his or her head. This is a conclusion drawn from the information provided by Chief Minister Manohar Parrikar to the Goa Assembly. The total public debt till date is amounted to over 13,000 crore of rupees.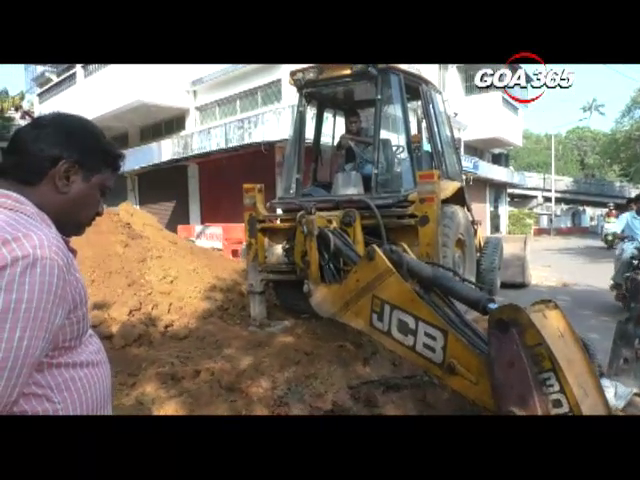 24 Nov 2017
The PWD has set a target of 1,000 households in Navelim to be connected to the sewerage system by year end. This will make the village the first in Navelim constituency to be connected to the sewage treatment plant.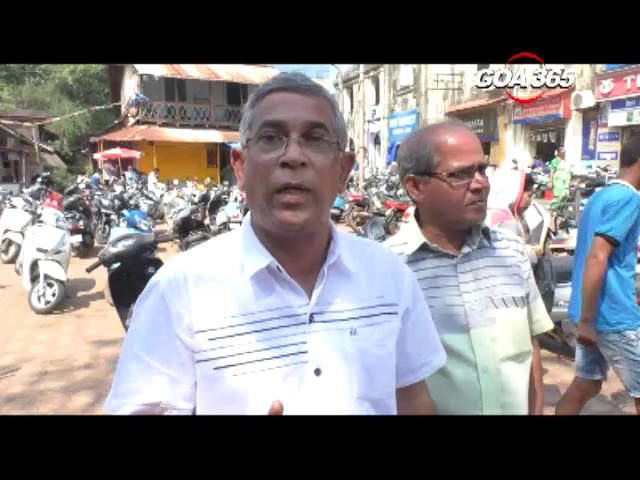 10 Nov 2017
Margao market vendors on Friday have threatened to come out on the streets in case the Margao Municipal Council does not clear all the encroachments on the footpaths of Margao by Monday.