Both English Konkani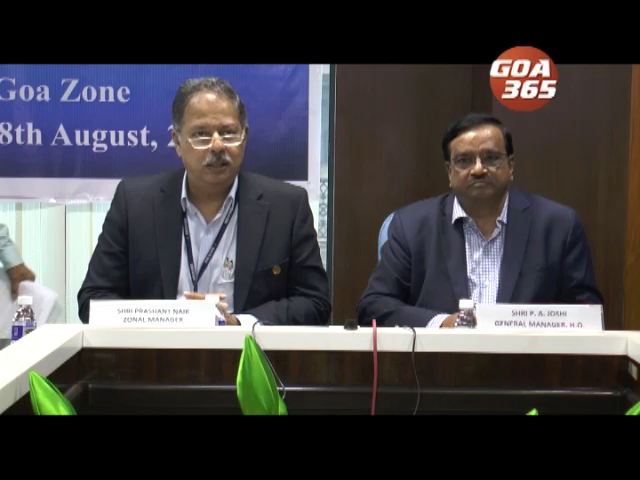 18 Aug 2019
Bank of India has taken steps to understand the needs of common people and connect them with their banks. In order to achive this goal, Bank Of India has organised conclave with all the managers of various departments of their bank.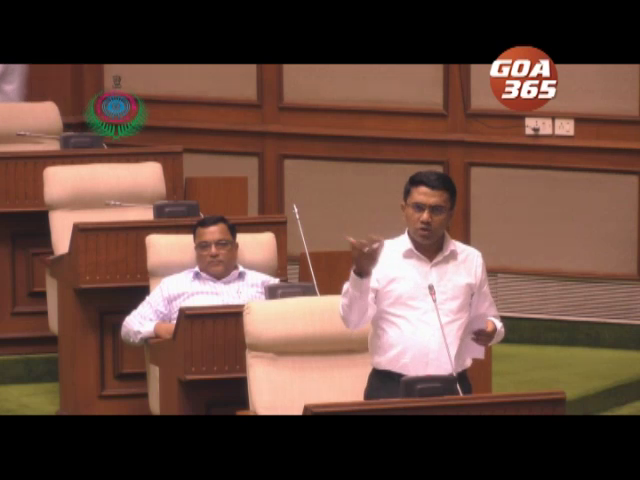 09 Aug 2019
Instructions would be given to maintain all judges houses, judges parking issues sorted out. Notarial services issues would also be sorted sorted out, the chief minister Pramod Sawant told the house during demands on the last day of the monsoon session.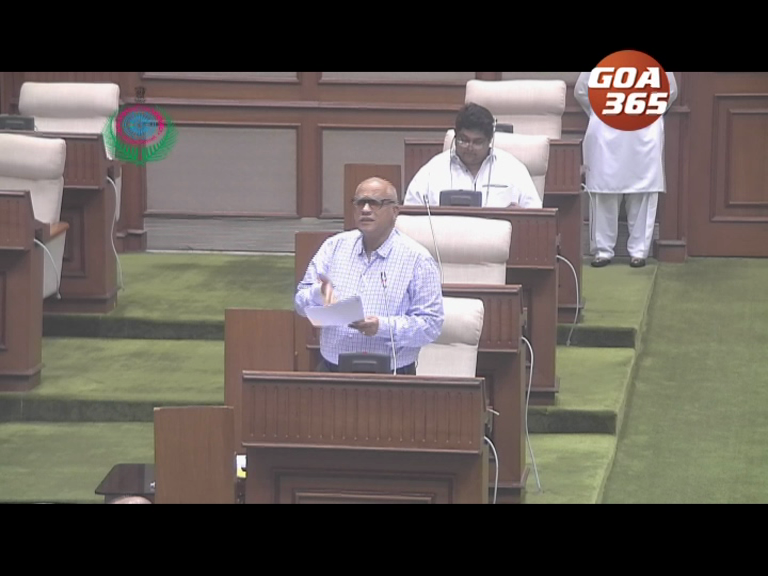 08 Aug 2019
Government has decided to re-draft the Panaji and Mapusa Outline Development Plans. Chief Minister Pramod Sawant said that no permissions would be given to establishment under the old ODP.
05 Aug 2019
People building houses that have slabs will have to pay a higher house tax, the panchayat minister Mauvin Godinho told the house on Monday. He also said that the government was contemplating on the need to increase house tax on houses that had increased their builtup areas.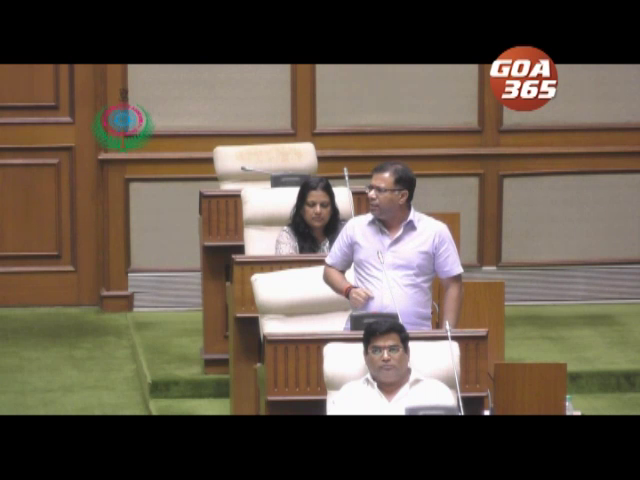 31 Jul 2019
The Industries Minsiter Vishwajit Rane backed the plan to clear the SEZ lands by paying interest to the earlier prompters. He said he was clear that in case anybody was interested approaching the courts on the issue they were free to do so. The minister also promised action on any irregularities in allotment of plots in the IDC. He was speaking during the cut motion on demands on Wednesday.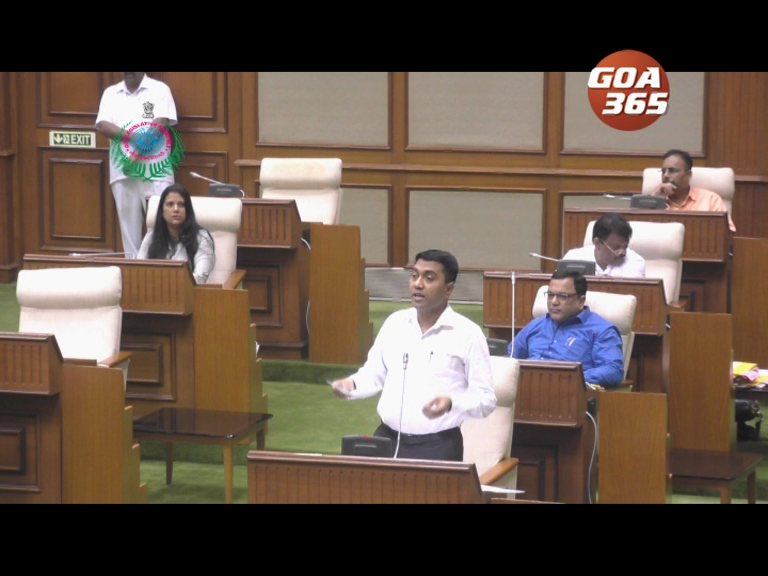 30 Jul 2019
The Chief Minister Pramod Sawant on Tuesday assured the house that he would stop contractual recruitment of staff for the PWD from now on. He also said that an inquiry will be done on why some PWD employees were not regularised or promoted till date.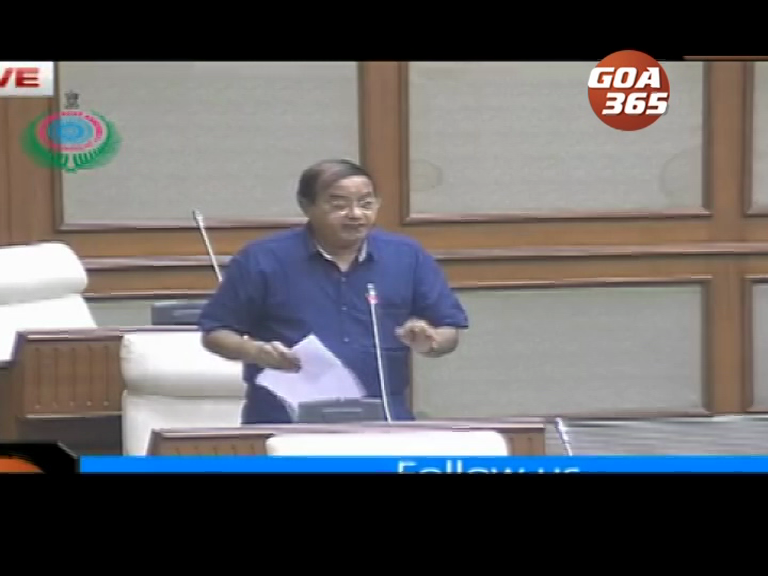 26 Jul 2019
Former chief minister Ravi Naik on Friday took the government to task on the issue of investors brought to Goa not adhering to their promise of assuring jobs for locals. He also charged that government has spent crores of rupees on consultants while hardly 3000 jobs are created while assuring 28000 jobs from 193 projects.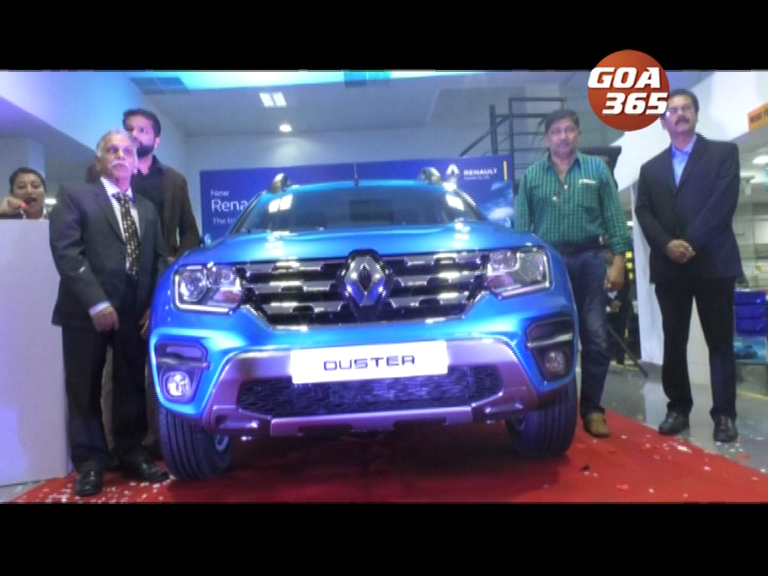 21 Jul 2019
The new face-lift model of the Renault Duster is all set to roll the Goan streets. The new duster was launched on Saturday evening at the Priority Renault in Taleigao.
05 Jul 2019
Goa's trade and the industry as well as a chief minister have wholeheartedly welcomed the first union budget after taking over the second term of Narendra Modi government. The Goan industry feels even Goa would benefit from it, especially in fishing as well as cashew industry.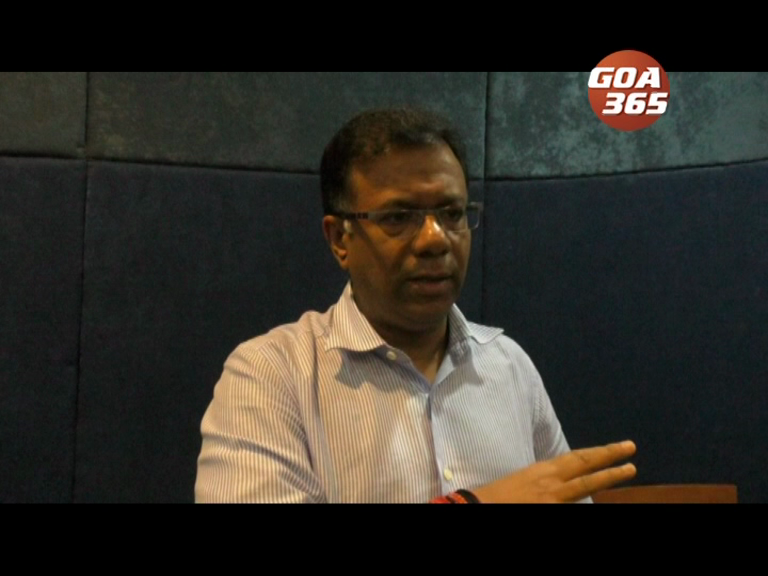 04 Jul 2019
Industries Minister Vishwajeet Rane has decided to sell 5 lakh square meters belonging to the IDC to repay the promoters of the Special Economic Zone.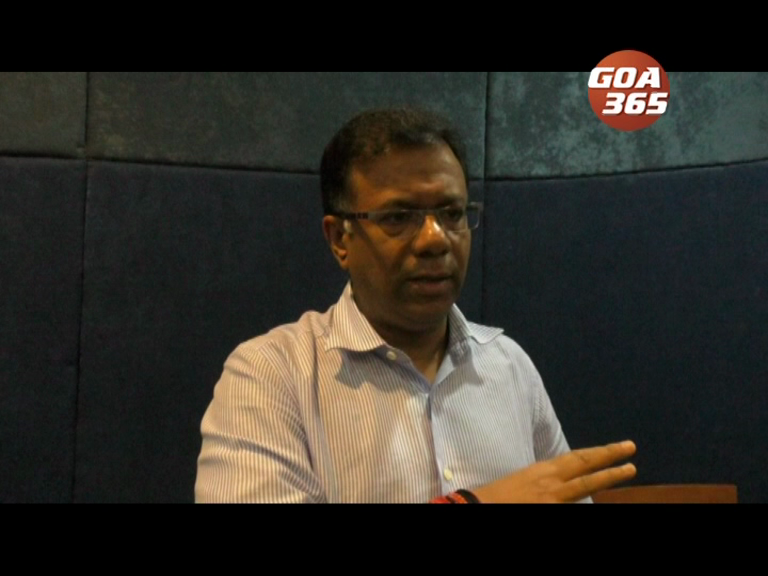 04 Jul 2019
स्पेशल इकोनॉमिक झोनांतल्या प्रमोटरांक पैशे फारिक करपा खातीर आयडीसीची पाच लाख स्वेअर मीटर जमीन विकतले.