Both English Konkani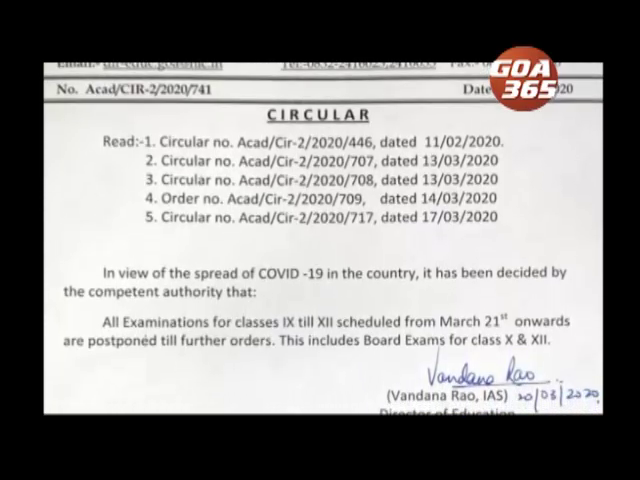 20 Mar 2020
After online conference between CM Dr. Sawant and PM Modi, it was decided that all examinations for students from 9th std to 12th standard scheduled on 21st March onwards have been postponed till further orders. This also included the SCC and HSSC board examinations.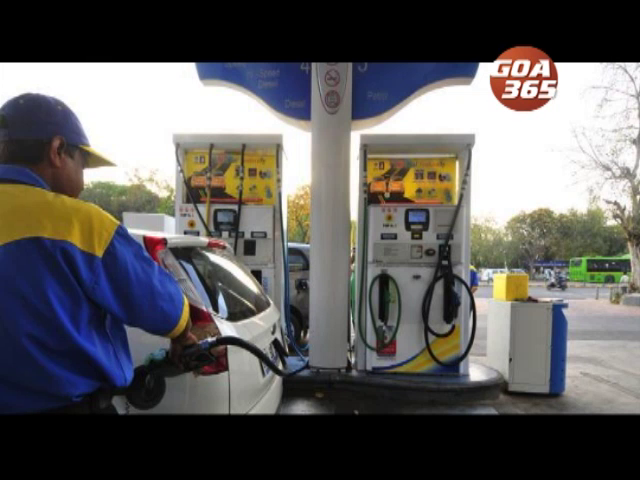 15 Mar 2020
Fuel price hiked once again and this time by Rs.3. And the congress on Sunday has condemned this move by the BJP government. The congress alleged that the market is down then how can the prices be hiked? Congress spokesperson Trajano D'Mello has called the BJP government insensitive towards its people.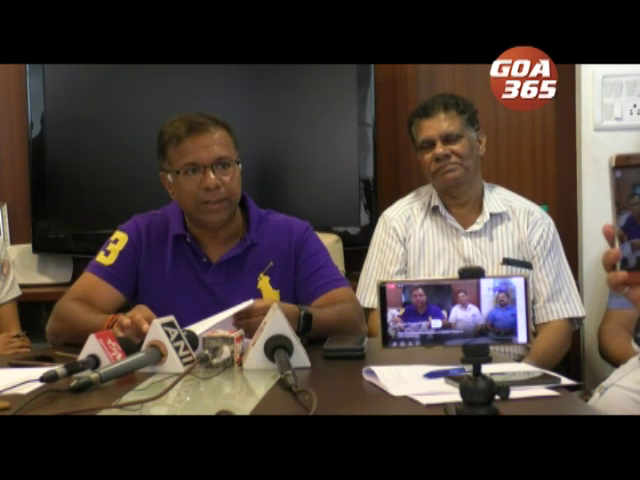 06 Mar 2020
The Industries Minister Vishwajit Rane said that the sale of SEZ land – almost 5 lakhs of it – needed to be expedited. However, the sale requires a consultant to be appointed, which has still not been done. The state has to make first payment to SEZ promoters in a couple of months as the moratorium ends.
18 Feb 2020
Tourists can't drink on beaches but can come to Goa and have drinks at a much cheaper rates as usual. Chief minister Pramod Sawant is making sure that liquor prices do not burn holes in the pockets of both locals and tourists as rates are set to rise very marginally. After a public uproar, he has also withdrawn notification to mark some villages as towns.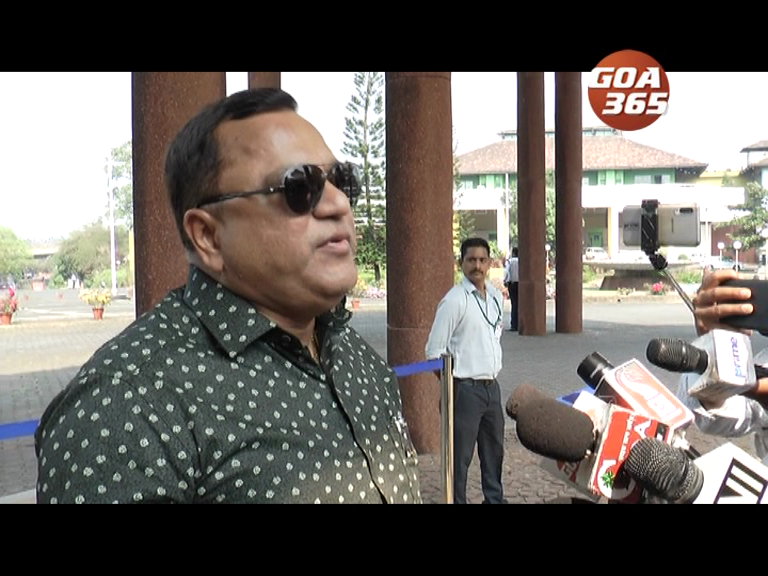 03 Feb 2020
Implementation of amended fines will take some more time. But the new motor vehicle act will be implemented in the state after a proper study is done, Transport Minister Mauvin Godhino said on Monday.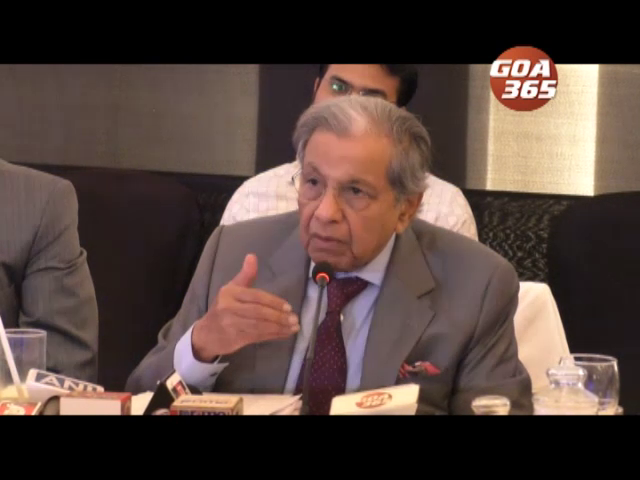 24 Jan 2020
Progress has been made. But lot more improvement has to be still made. The 15 Finance Commission was in Goa for two days. After consultation with various stakeholders of the Goan economy, including the government, it made it clear that the state needs to increase and improve its own revenue generation especially to fund its welfare schemes.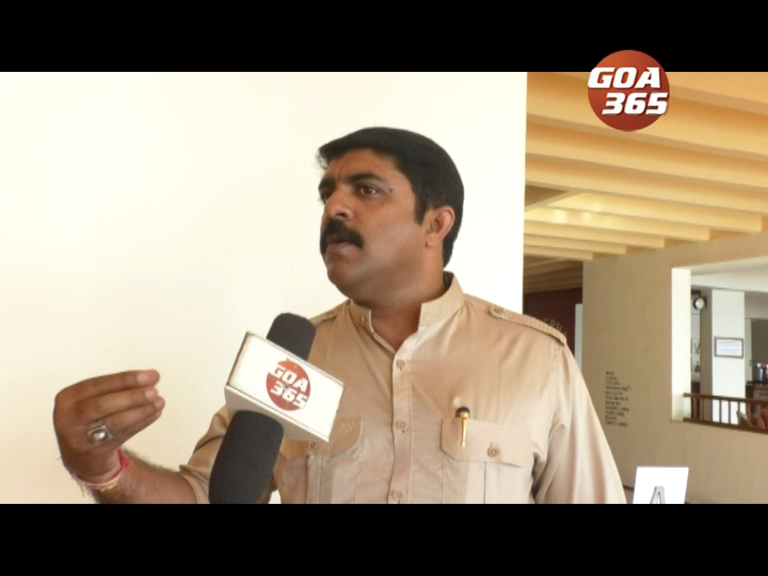 23 Jan 2020
The budget committee of the Goa assembly held its first ever meeting on Thursday. It head the Goa Forward Legislator Vijai Sardesai spoke to Goa 365 on the issue. He said that the meeting highlighted the diversion of funds. The next meeting is on 5th February, one day prior to the likely budget presentation date.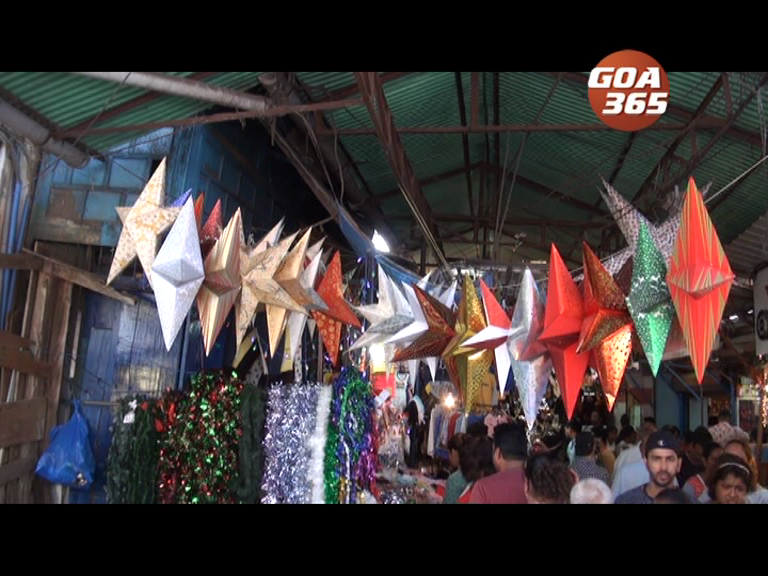 17 Dec 2019
Christmas season usually brought cheers to shopkeepers but now they say with items being available on line, there are less visitors to shops.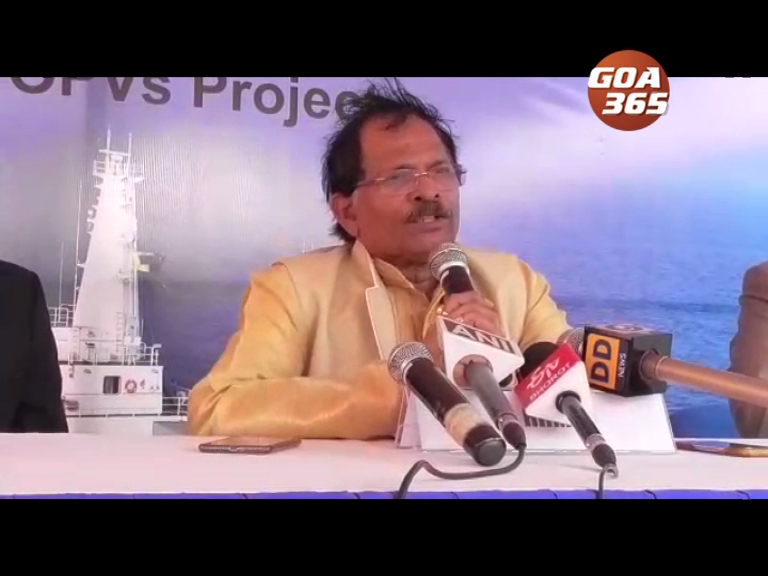 14 Nov 2019
गोवा शिपयार्डाक आतामेरेनची सगळ्यांत व्हडली ऑर्डर मेळ्ळ्या. हे ऑर्डरीखाला गोंय शिपयार्ड भारतीय नौदळा खातीर दोन अत्याधुनीक मिसायल फ्रिगेट्स बांदतलें. केंद्रीय संरक्षण राज्यमंत्री श्रीपाद नायकान सांगलें.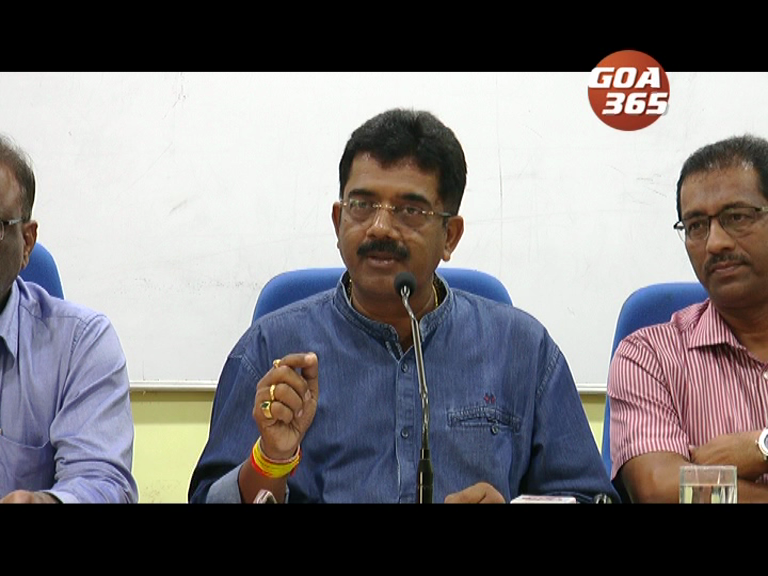 07 Nov 2019
The Newly appointed EDC chairman Sadanand Tanawade approved the 140 pending applications of nearly 9 crore rupees under the Cheif Minister's Rozgar Yojna scheme. Also the budding women entrepreneurs' applications. More than 10,000 job opportunities have been created under CMRY.