Both English Konkani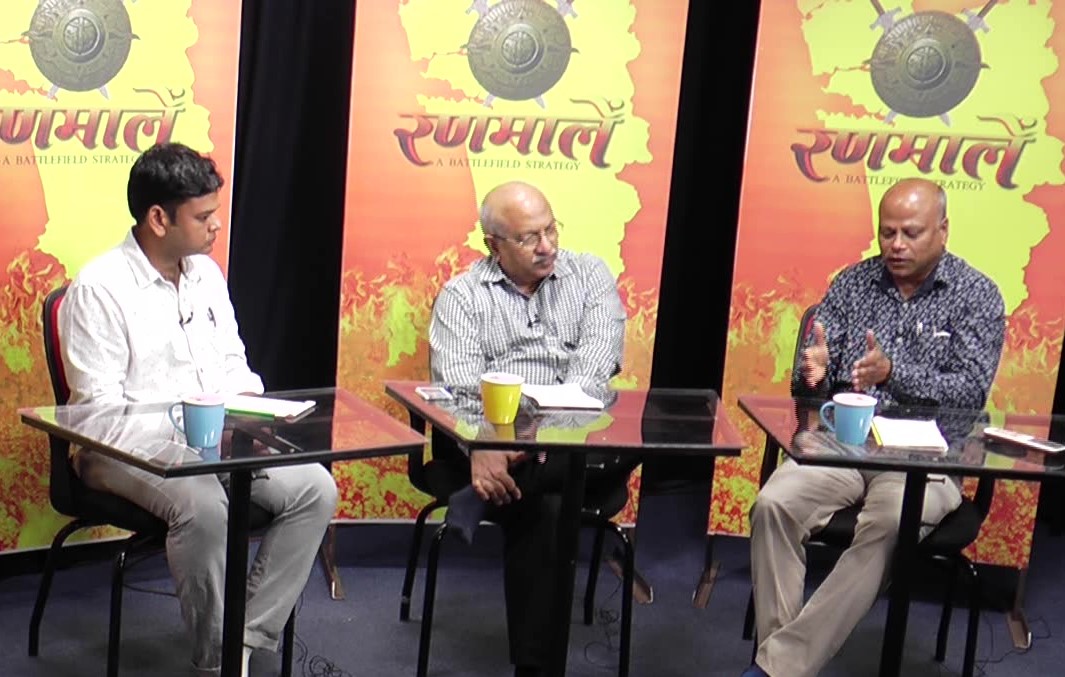 05 Apr 2018
What is the alternate economy Goa needs to develop in the mining belt? Develop Goa's five remote talukas as Belgaum for Goa.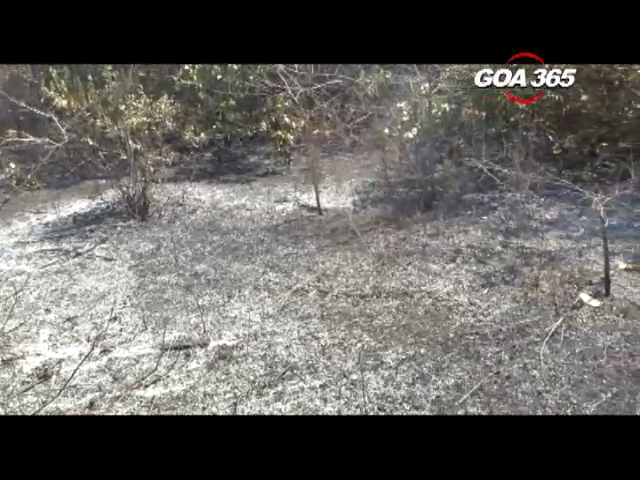 20 Mar 2018
A cashew plantation was gutted by fire at Mayem On Tuesday afternoon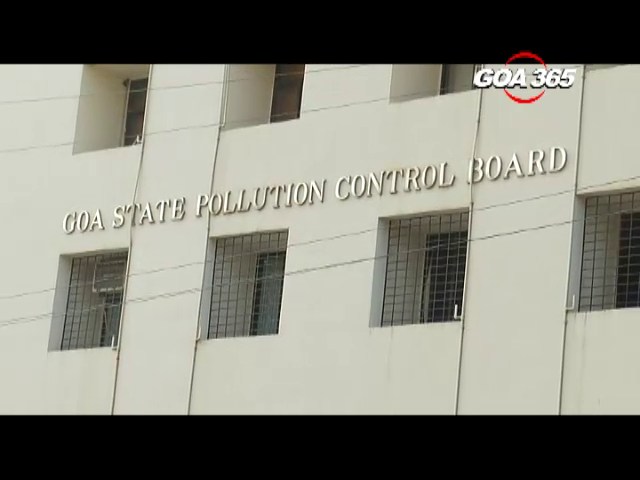 08 Jan 2018
The Goa State Pollution control on Monday suspended the JSW coal handling consent to operate as they have brought in larger amounts then they were permitted to.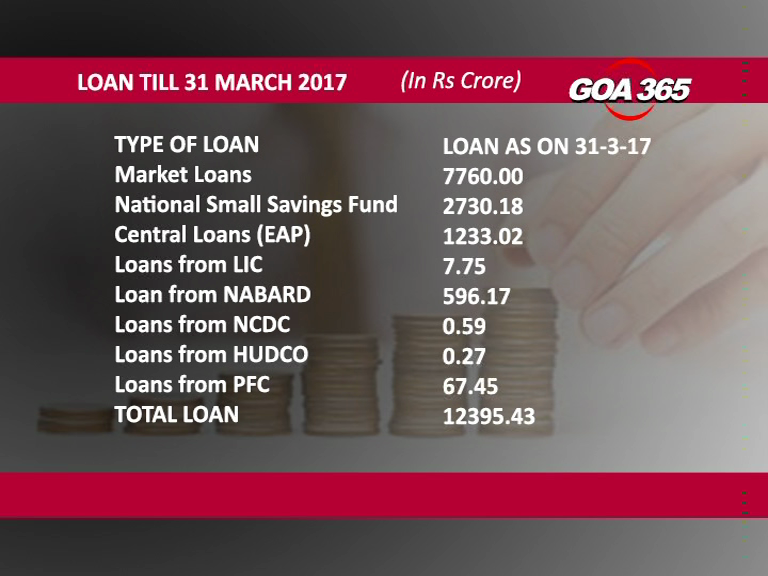 16 Dec 2017
Each Goan has a loan of around 90,000 rupees on his or her head. This is a conclusion drawn from the information provided by Chief Minister Manohar Parrikar to the Goa Assembly. The total public debt till date is amounted to over 13,000 crore of rupees.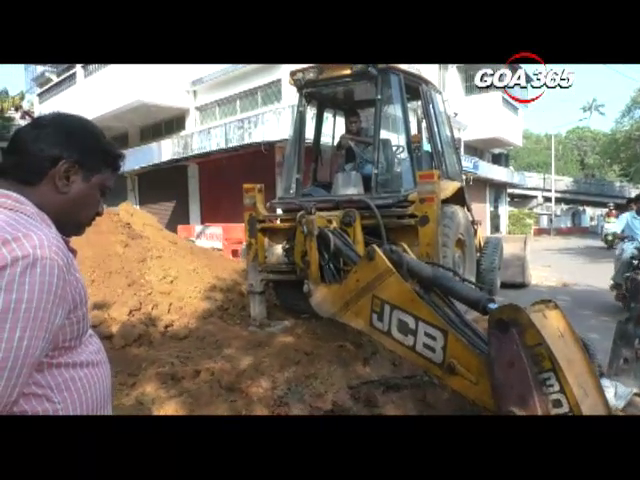 24 Nov 2017
The PWD has set a target of 1,000 households in Navelim to be connected to the sewerage system by year end. This will make the village the first in Navelim constituency to be connected to the sewage treatment plant.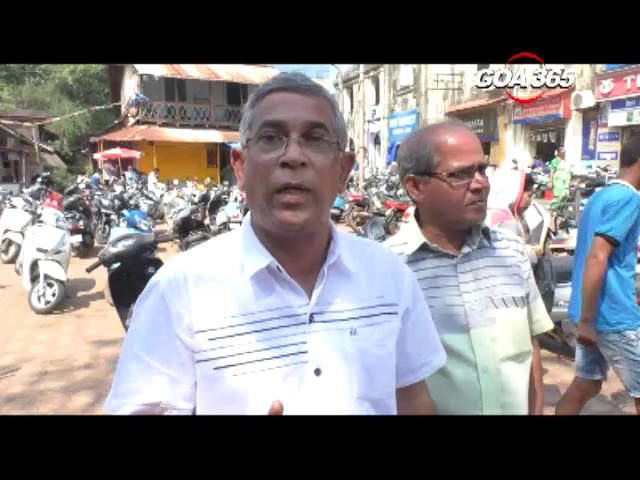 10 Nov 2017
Margao market vendors on Friday have threatened to come out on the streets in case the Margao Municipal Council does not clear all the encroachments on the footpaths of Margao by Monday.
09 Nov 2017
Bharatiya Janata Party MLA Nilesh Cabral has hit out at his coalition colleague and neighbouring MLA Dipak Pavaskar for holding back the mining transport on minor issue of diesel rate.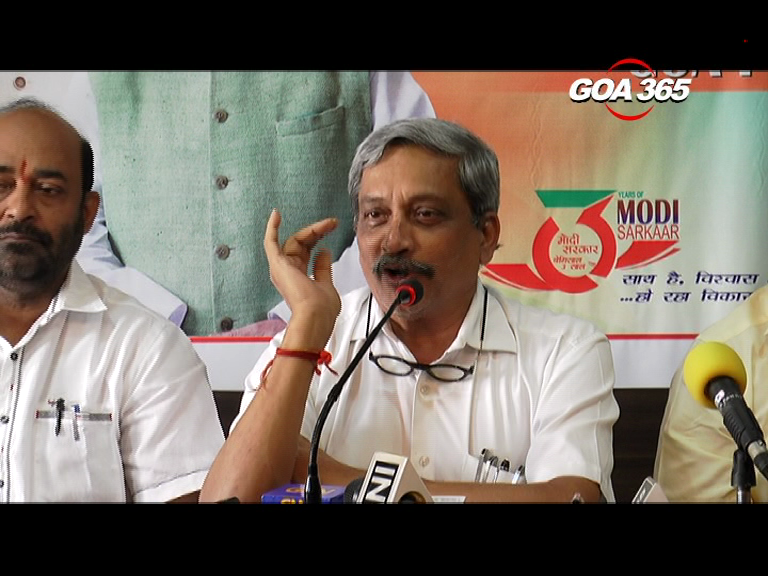 08 Nov 2017
Chief Minister Manhoar Parrikar has said that revenue collection in Goa post demonetization has gone up by 22 per cent.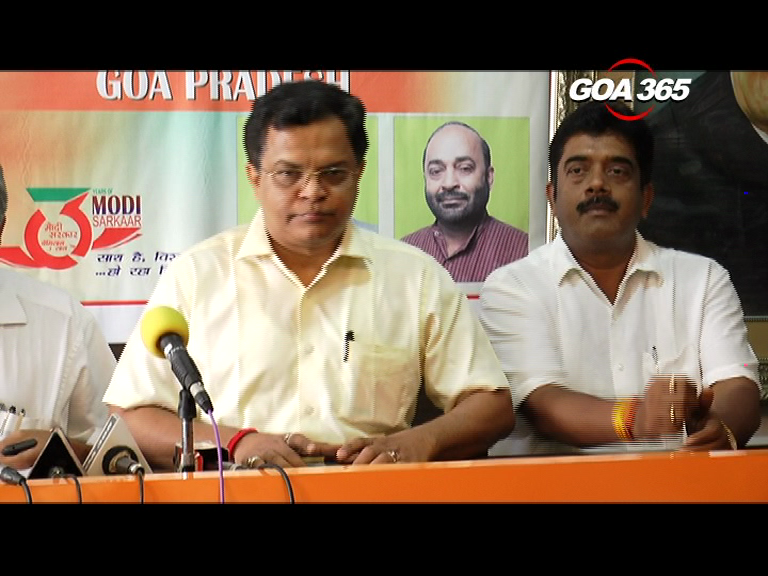 08 Nov 2017
Chief Minister Manohar Parrikar told reporters that ore transport is a business. And most of the truck owners employ non-Goan drivers.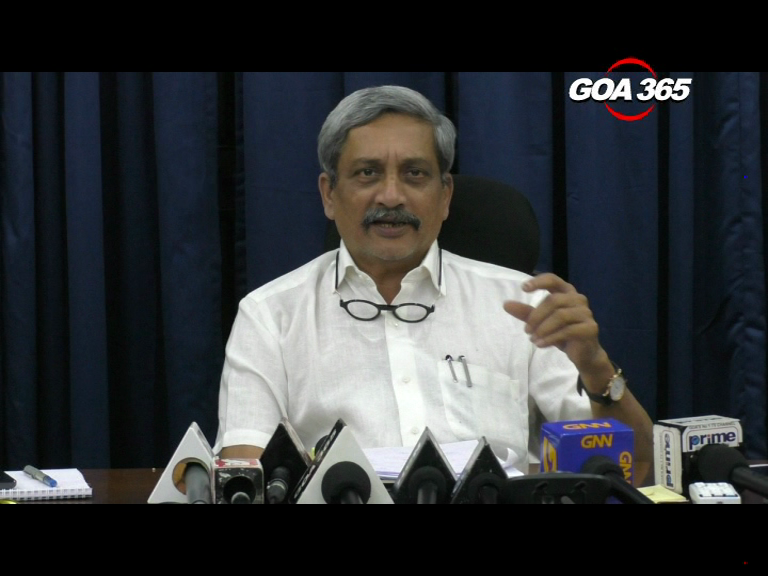 04 Nov 2017
Chief Minister Manohar Parrikar has said tat one good thing about this year's trend is healthy and robust spending on infrastructure and capital items.