Both English Konkani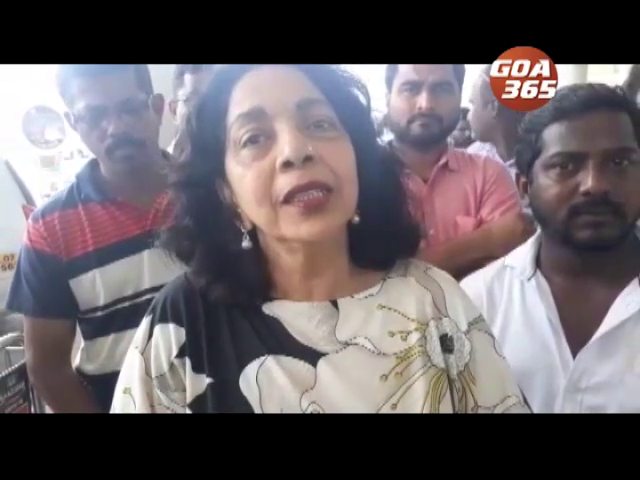 10 Aug 2018
The disquiet surrounding the Goa Miles Taxi App refuses to die down.
08 Aug 2018
GTDC Chairman Nilesh Cabral wants all taxi operators in the state to get connected with Goa Miles, the Taxi App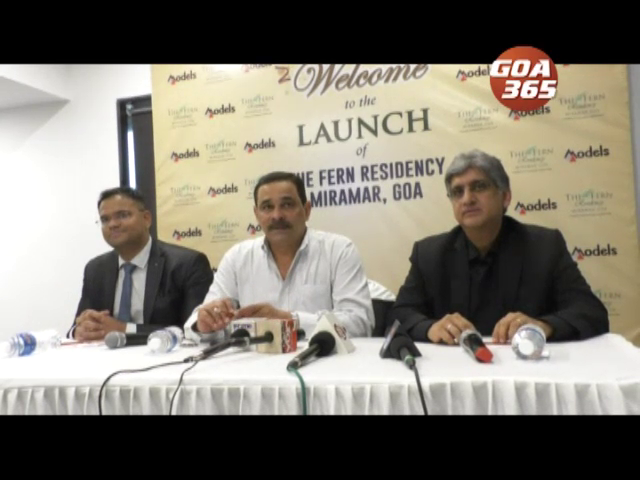 07 Aug 2018
The erstwhile Beacon hotel has been rebranded and launched as Fern Residency in Miramar.
07 Aug 2018
Bogus recruitment agents continue to prey on innocent job seekers in Goa.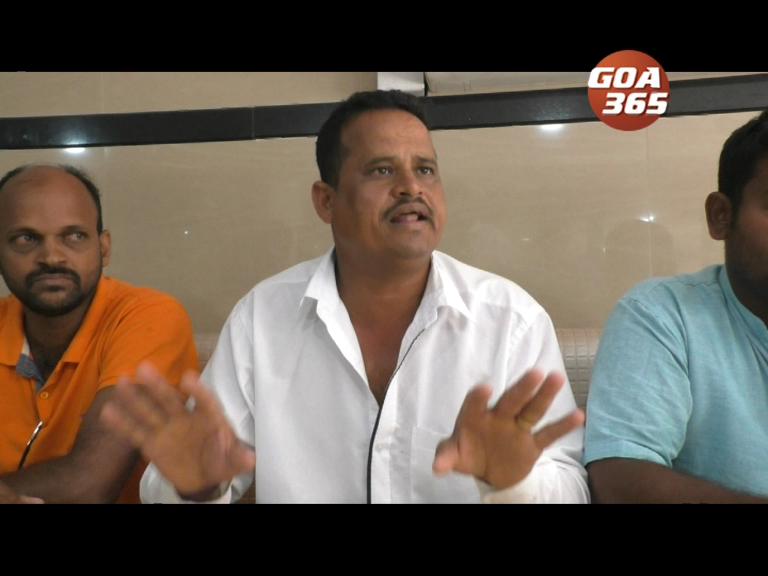 07 Aug 2018
Salcete Truck Owners Association alleged that they are not being paid the proper rates for coal transportation from the Mormugao port.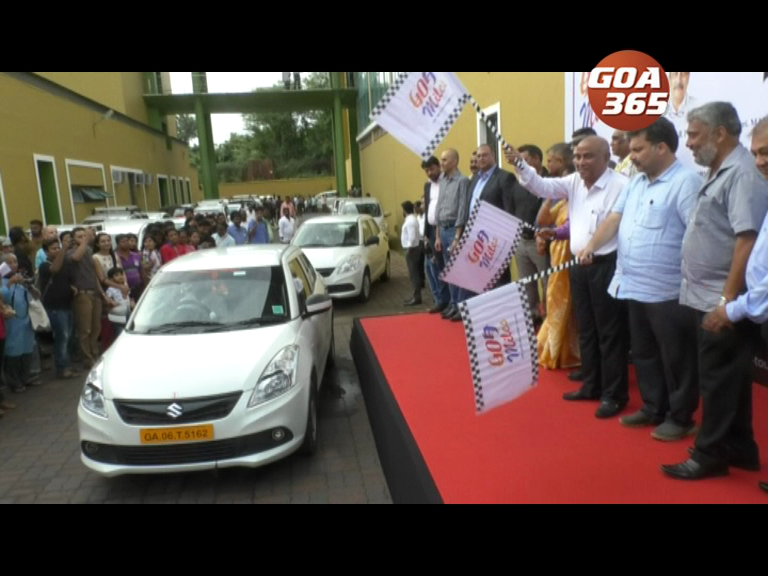 06 Aug 2018
Minister Manohar Parrikar launched GoaMiles, Goa's First App based Taxi Service even as opposition from the entrenched taxi union erupted at the Daboli International airport.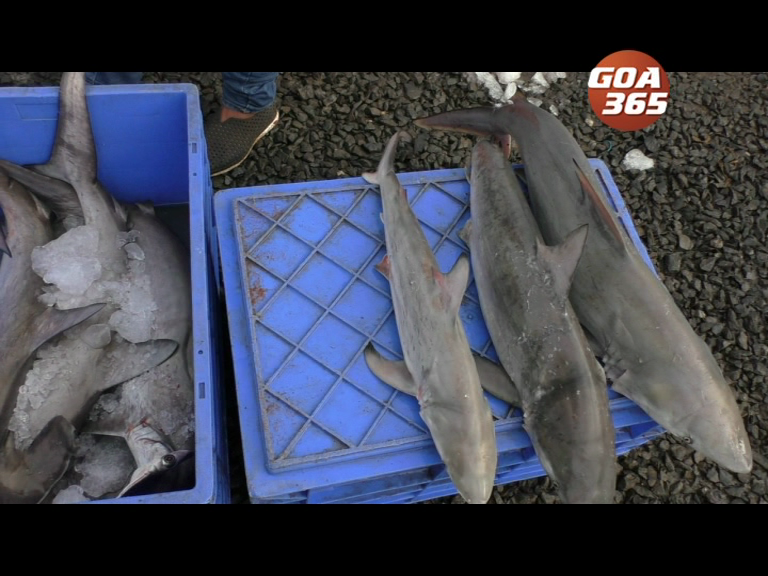 04 Aug 2018
Are the good old days back? We are talking in terms of the fresh fish season that has re-started in Goa.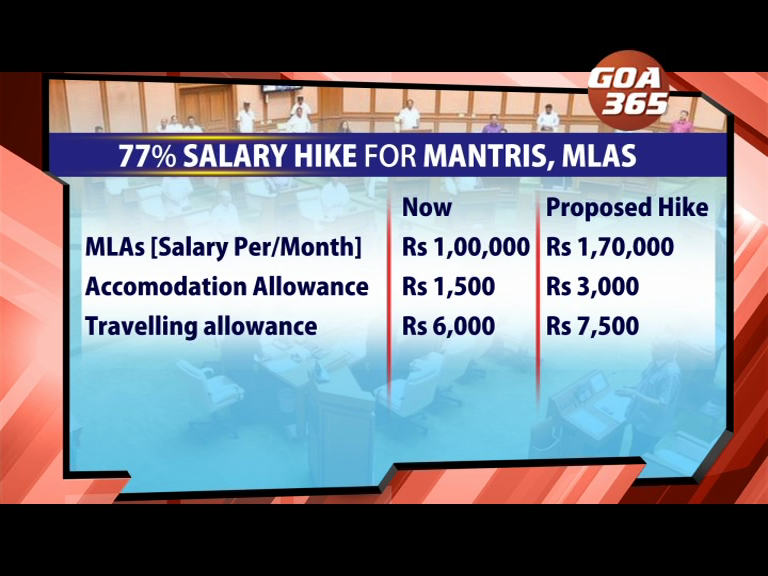 04 Aug 2018
On the last day of Monsoon Assembly session the government introduced two bills seeking amendments in the acts to increase monthly salary & allowances of MLAs by 77%. The passage of the bill will burden the state treasury by Rs 6.60 crore per year.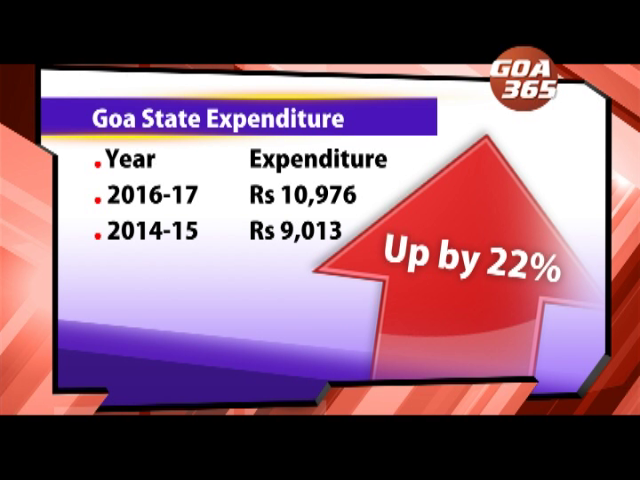 03 Aug 2018
CAG report tabled in the house on Friday pulled up the Mines department for failing to correctly assess the amount of stamp duty and registration fee amounting to a loss of 108.43 crore rupee loss.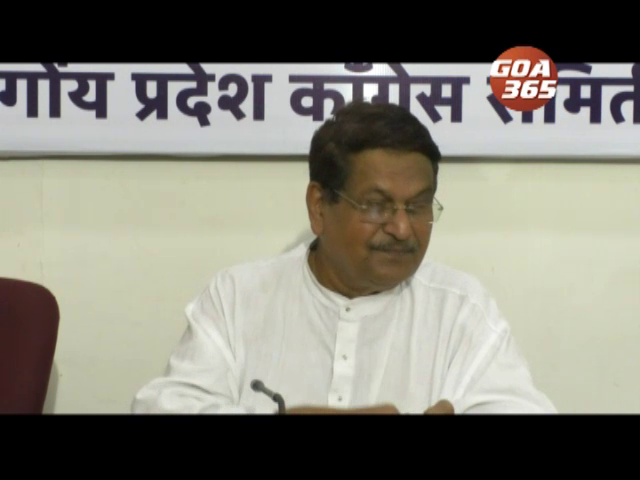 29 Jul 2018
The Congress Party has opposed the move to introduce Transfer of Development Rights bill by the state government.