Both English Konkani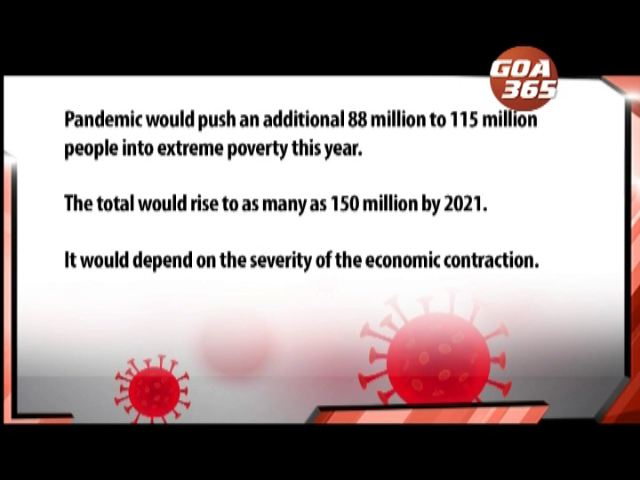 07 Oct 2020
Coronavirus pandemic has really hit hard. Covid-19 is now not only certain about the deaths or serious illness. It's now more about the dropping economy and job loss due to the pandemic.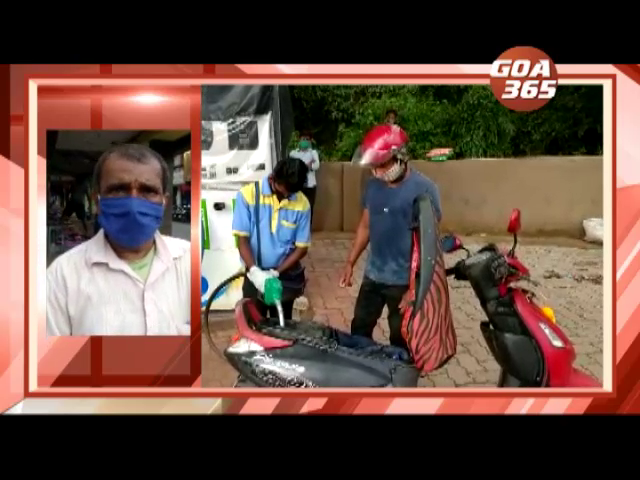 21 Jun 2020
Once again the fuel prices have been hiked. This time Petrol price hiked by 35 paise & diesel by 60 paise. In the last 15 days, petrol price hiked by Rs 7.97 per litre & diesel by Rs 8.88 per litre. Petrol to cost ₹79.22 and diesel ₹76.24 per litre in Goa.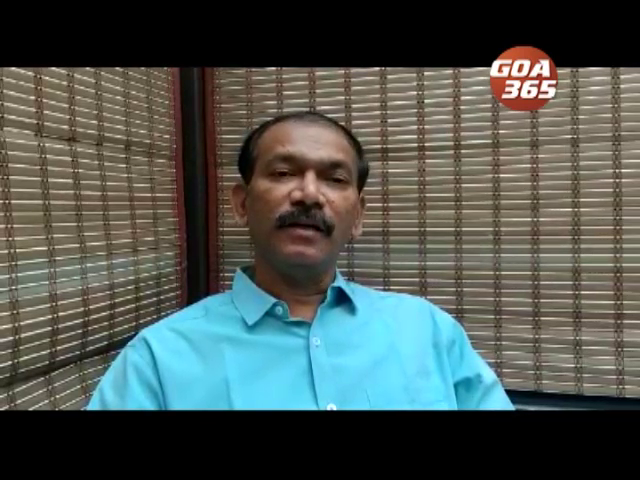 06 May 2020
The opposition Congress has criticised the price hike on fuel by the government. The government on Tuesday had raised the excise on petrol by 10 rupees a litre and by 13 rupees a litre hike on diesel. Finance Ministry officials said that the hike in excise duty, which comes into effect from Wednesday will not have any effect on retail prices for consumers. This is the second hike in excise duty on fuel in two months by the Centre. Several states had also value added tax over the past few days.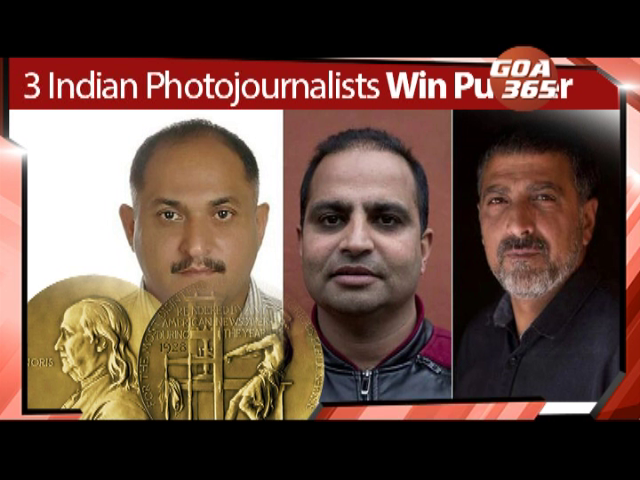 06 May 2020
3 photojournalists from Jammu and Kashmir are among the  2020 Pulitzer Prize winners. The awards were announced virtually last night owing to the coronavirus outbreak. All 3 winners belong to AP media firm.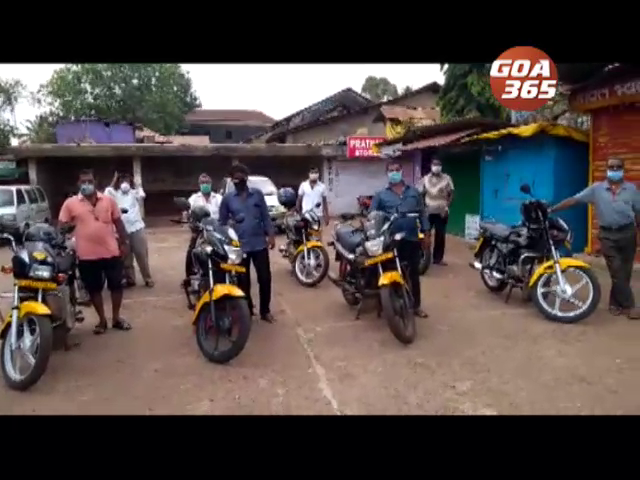 17 Apr 2020
Due to the lockdown many businesses and others are hit, some crying to basic needs while some demands help from Government and their boss. While on Friday, some of the Motorcycle pilots demanded some relief plan from the Govt. They said that due to the lockdown their have been hit badly, no business have left them and family at a standstill position. They have demanded some help from the Government, Watch to what they have to say.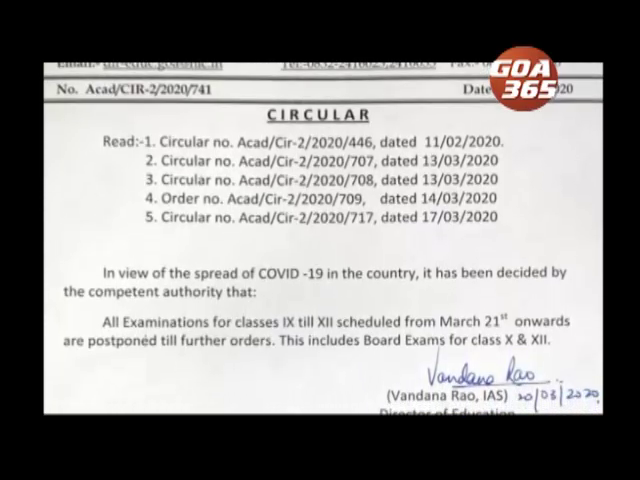 20 Mar 2020
After online conference between CM Dr. Sawant and PM Modi, it was decided that all examinations for students from 9th std to 12th standard scheduled on 21st March onwards have been postponed till further orders. This also included the SCC and HSSC board examinations.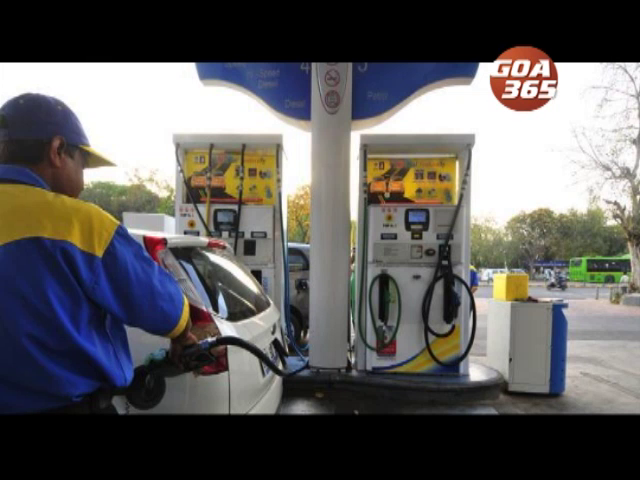 15 Mar 2020
Fuel price hiked once again and this time by Rs.3. And the congress on Sunday has condemned this move by the BJP government. The congress alleged that the market is down then how can the prices be hiked? Congress spokesperson Trajano D'Mello has called the BJP government insensitive towards its people.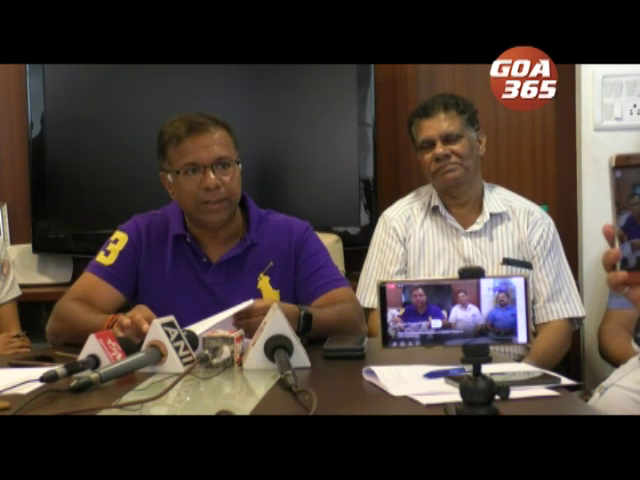 06 Mar 2020
The Industries Minister Vishwajit Rane said that the sale of SEZ land – almost 5 lakhs of it – needed to be expedited. However, the sale requires a consultant to be appointed, which has still not been done. The state has to make first payment to SEZ promoters in a couple of months as the moratorium ends.
18 Feb 2020
Tourists can't drink on beaches but can come to Goa and have drinks at a much cheaper rates as usual. Chief minister Pramod Sawant is making sure that liquor prices do not burn holes in the pockets of both locals and tourists as rates are set to rise very marginally. After a public uproar, he has also withdrawn notification to mark some villages as towns.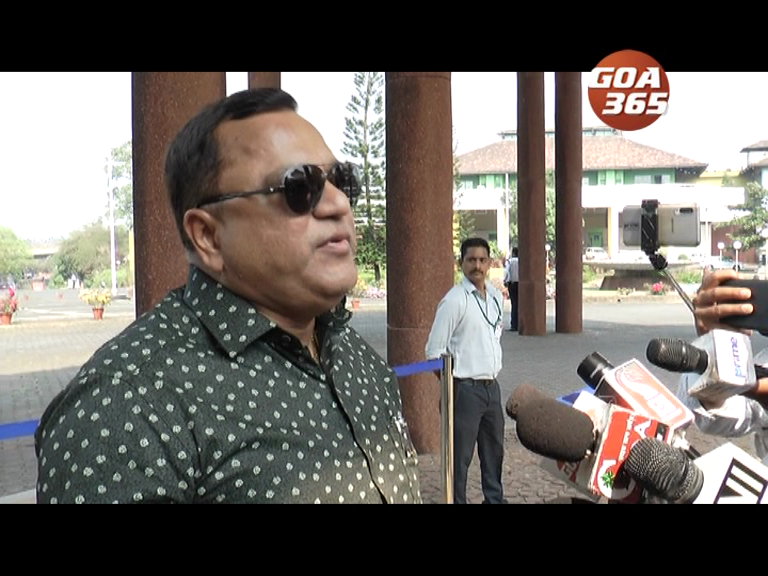 03 Feb 2020
Implementation of amended fines will take some more time. But the new motor vehicle act will be implemented in the state after a proper study is done, Transport Minister Mauvin Godhino said on Monday.