Both English Konkani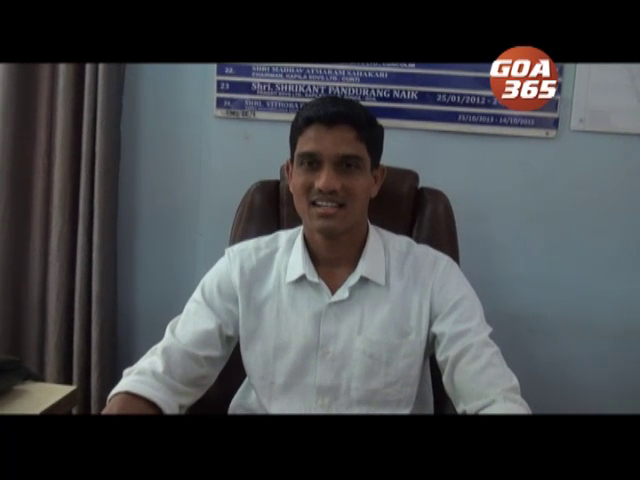 16 Apr 2019
Rajesh Faldessai has been reinstated as the chairman of Goa Dairy and Navso Sawant as managing director on the orders of High Court on Tuesday.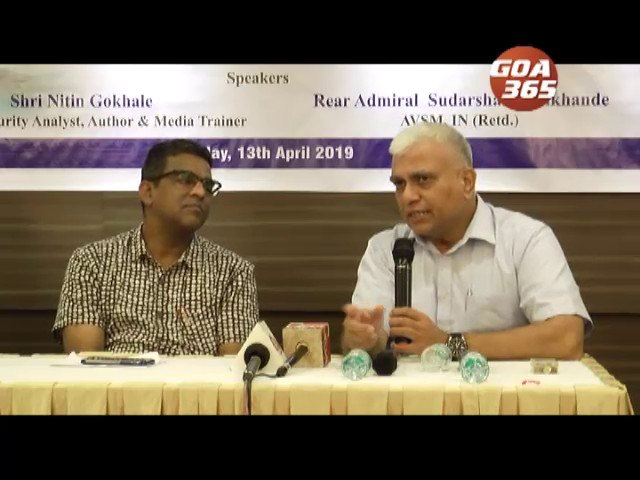 14 Apr 2019
Experts and analysts of India's security have opined that India is in a difficult position in terms of international relations because of of unpredictable nature of some friendly foreign leaders and because of expansionist nature of our powerful neighbour.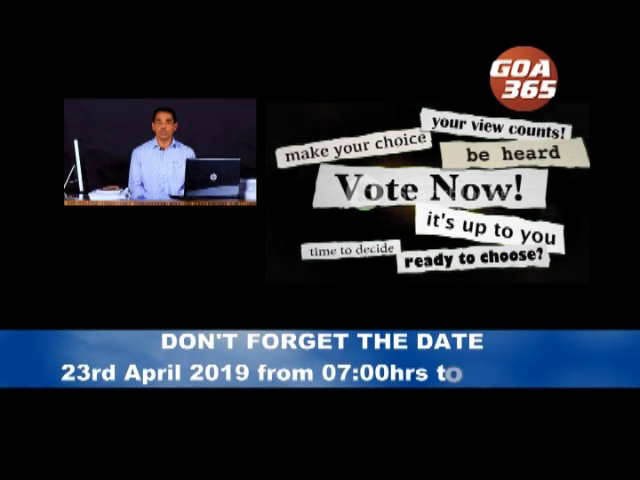 14 Apr 2019
The Lok Sabha elections have began in country, and Goa will vote on the 23rd of April.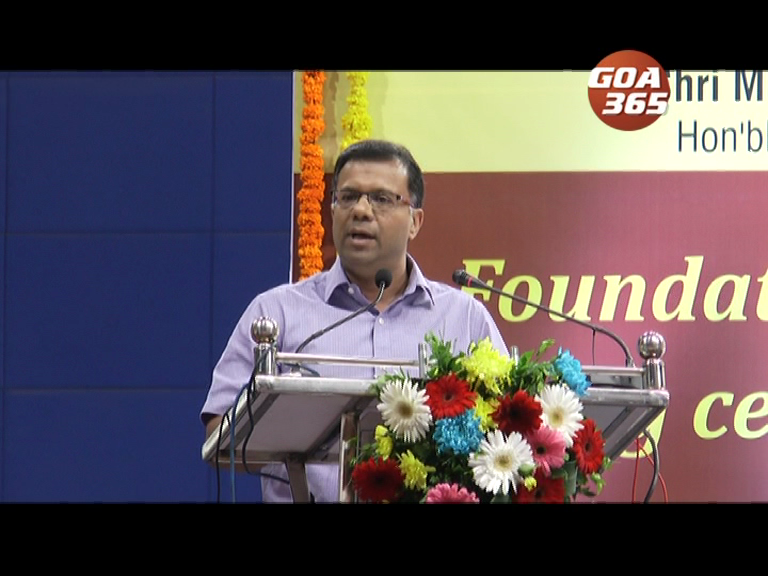 01 Mar 2019
Health Minister Vishwajit Rane said Goa is the only state in the country that spends between 70 and 80 crore rupees on providing free medicines and other facilities to the patients.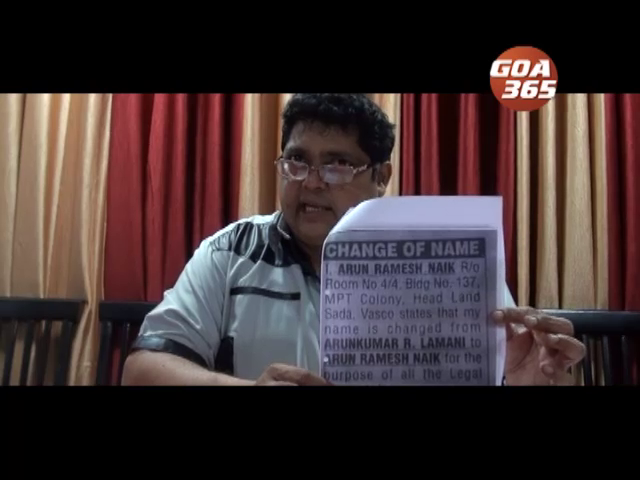 24 Feb 2019
Can a Lamani become a Naik? Curtorim MLA Alex Reginaldo Lourenco has raised this question taking cognizance of non Goans advertising on local publication as a means of changing their name in order to sound like locals.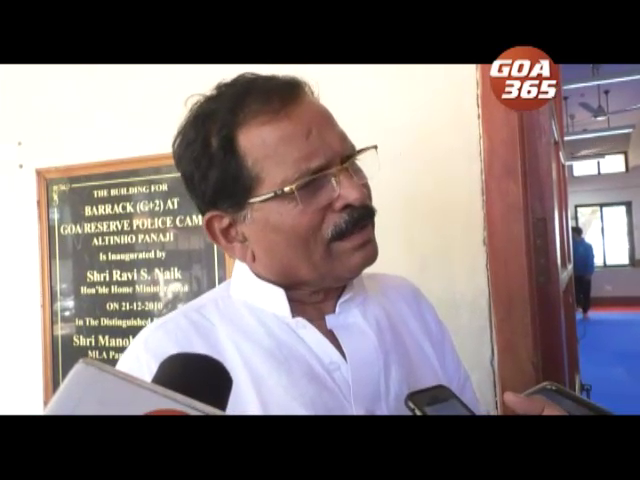 22 Feb 2019
Mining has been stopped by the Apex court on allegations of illegal mining in the state as per the Justice MB Shah report that was presented in Parliament.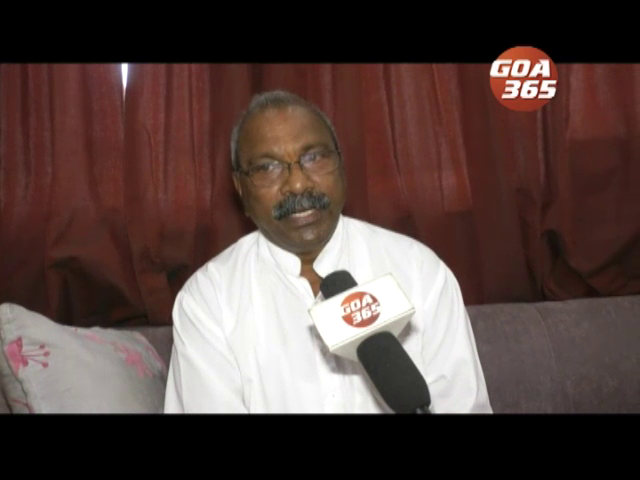 15 Feb 2019
Mining workers on Friday threatened to campaign against the BJP and stop them campaigning in the mining belt for the upcoming Lok Sabha elections.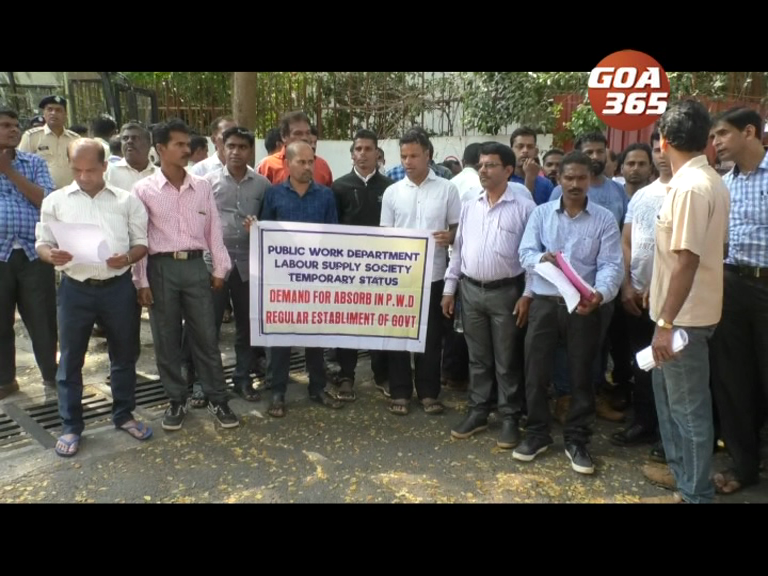 13 Feb 2019
PWD society workers have been assured that they would be made full time. But thye say that tnoting has been done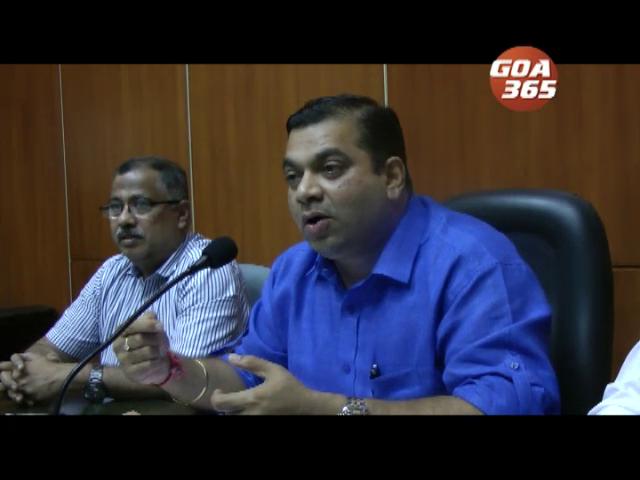 04 Feb 2019
The government on Monday launched the National Generic Document Registration System.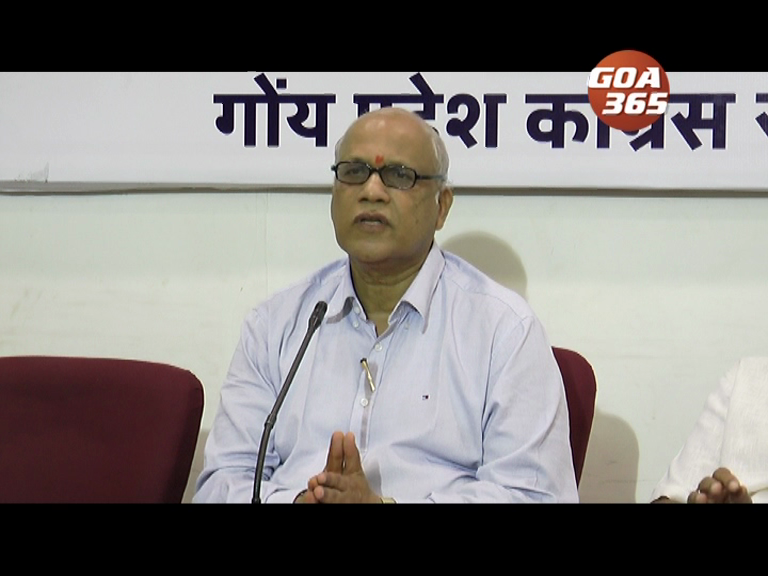 02 Feb 2019
The union budget that was presented on Friday got different reactions from variety of sides – from the opposition Congress to the business bodies like the GCCI and CII.