Both English Konkani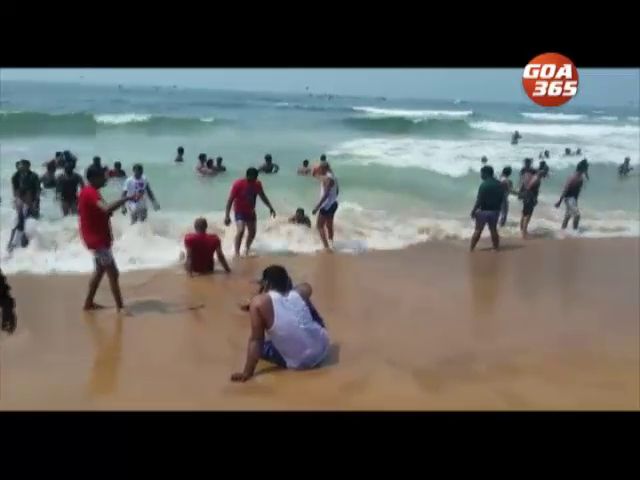 17 Oct 2021
देशभरात कोरोनाचे दुंयेंती कमी जावपाक लागल्यात.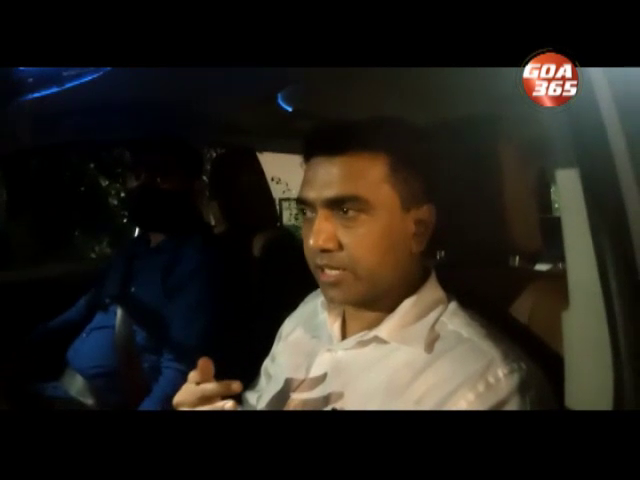 11 Oct 2021
It seems as though the government is trying hard to improve agriculture in the state. Union Minister of State for Agriculture and Farmer's Welfare, Shobha Karandlaje met with Chief Minister, Dr Pramod Sawant to discuss the scope and future of organic farming in the state.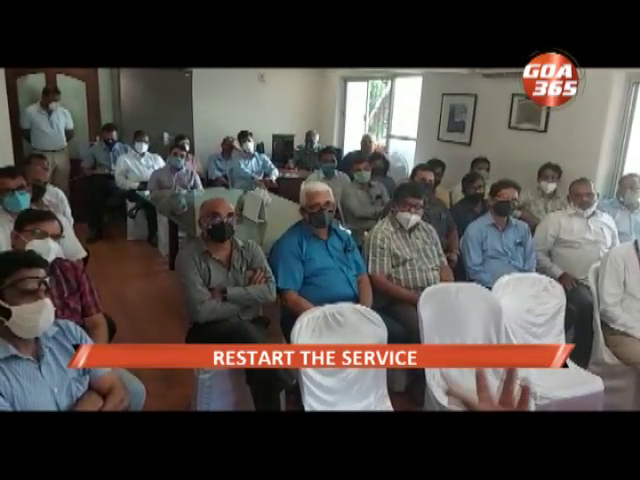 09 Aug 2021
In a bid to restart container service from MPT the port trust had offered discounts and incentives to ship operators.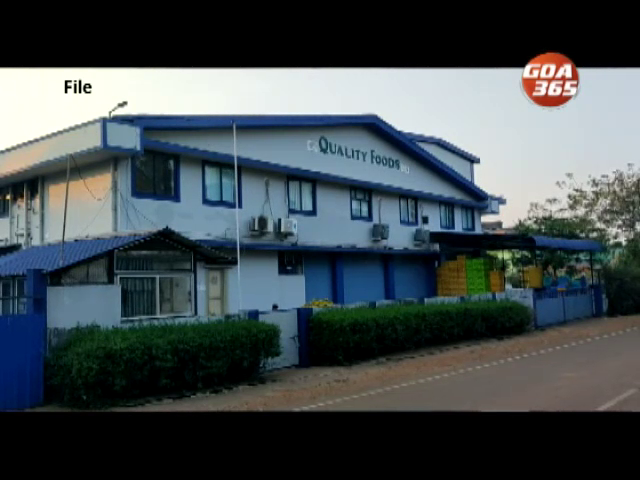 10 Jul 2021
Goa State Industries Association demanded an online system in the Goa IDC and other government departments so that procedures become smooth and time saving for the industry.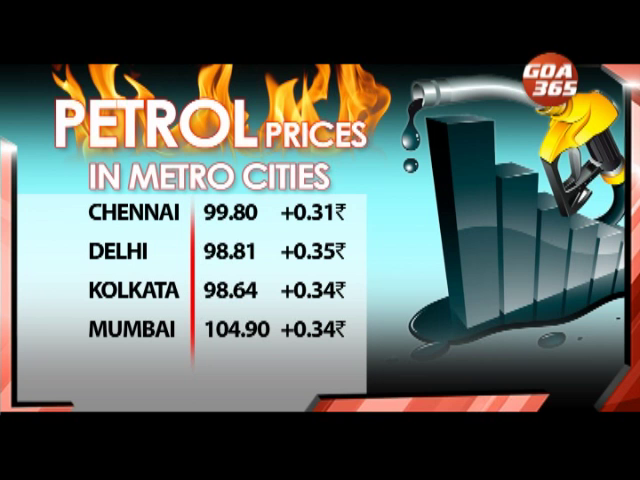 29 Jun 2021
On Tuesday, fuel hiked by 16th time in month of June. Now the fuel rates in Mumbai are double compared to New York after petrol was hiked by 35 paisa and diesel by 28 paisa.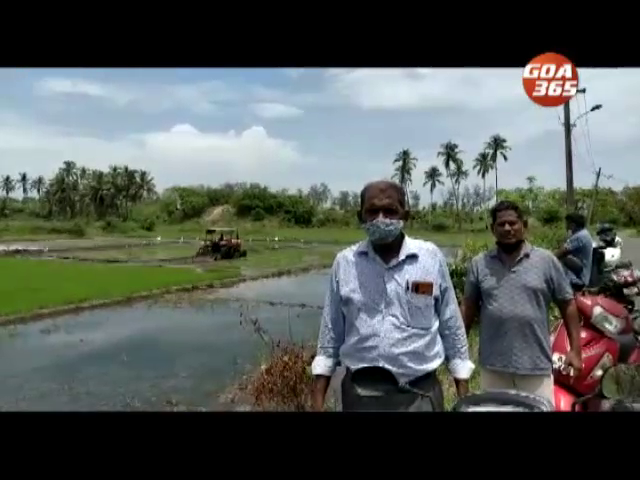 11 Jun 2021
The agriculture has become difficult job now due to lack of labours. As a result farmers need to adopt technology. In a bid to make it possible, government should give tractors to each panchayats and it will ease the farmers, farmers from Betalbatim have given an option.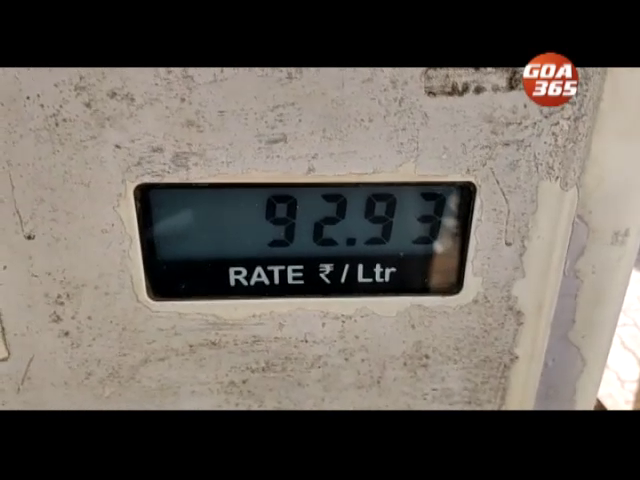 07 Jun 2021
The price of petrol and diesel in India hit a new high on June 4. The price in Mumbai is ₹101 per litre. However, it is unlikely that prices would come down in the near future.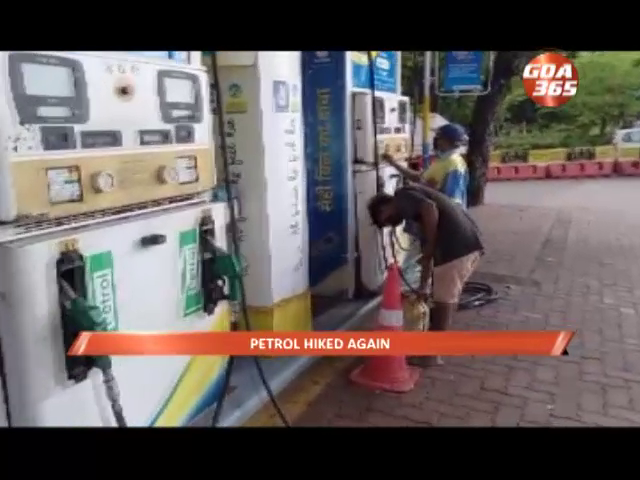 06 Jun 2021
State-owned oil marketing companies on Sunday once again increased fuel rates across the country, this time after taking a gap of one day. In Mumbai, petrol breached the Rs 101 per litre mark after a hike of 27 paise, while diesel rates have gone up to Rs 93.30 per litre after a hike of 31 paise. Petrol rates in Goa Rs 92.99 while diesel went up to Rs 90.80.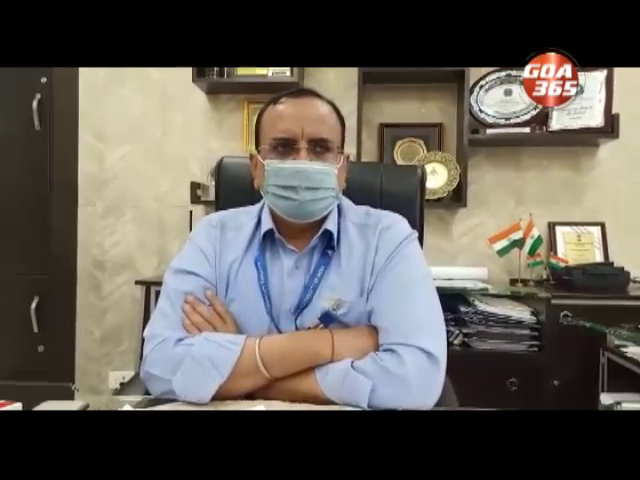 21 Apr 2021
Air operations in the state have become less and there are plenty of cancellations, the Airport Director, Goa Airport Gagan Malik said on Wednesday. He also said that footfalls had dropped drastically and all international flights suspended till April end.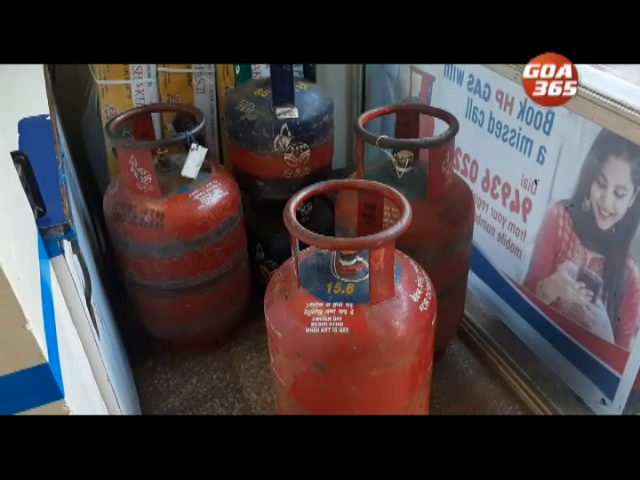 25 Feb 2021
The price of liquefied petroleum gas has been hiked again by 25 rupees on Thursday. This is the third hike in this month. Now, the LPG cylinder weighing 14.2 kg and mostly used in family kitchens costs 808 rupees.