Both English Konkani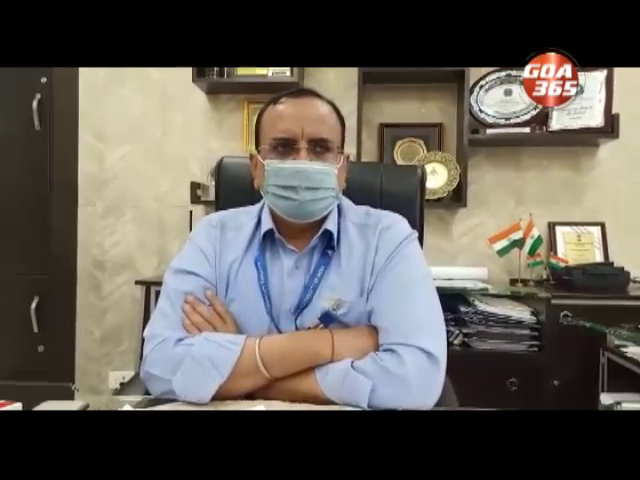 21 Apr 2021
Air operations in the state have become less and there are plenty of cancellations, the Airport Director, Goa Airport Gagan Malik said on Wednesday. He also said that footfalls had dropped drastically and all international flights suspended till April end.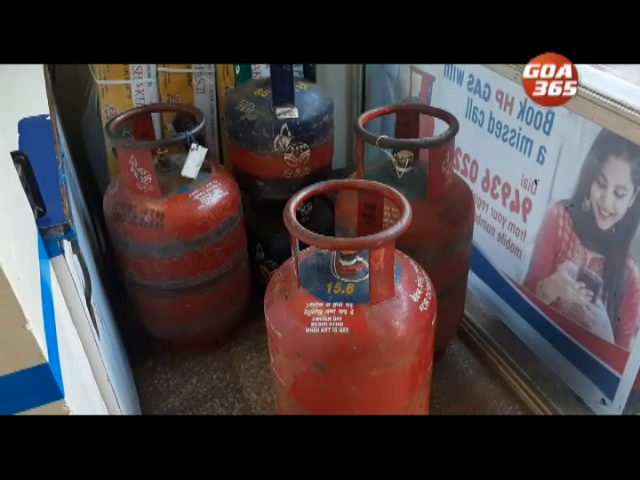 25 Feb 2021
The price of liquefied petroleum gas has been hiked again by 25 rupees on Thursday. This is the third hike in this month. Now, the LPG cylinder weighing 14.2 kg and mostly used in family kitchens costs 808 rupees.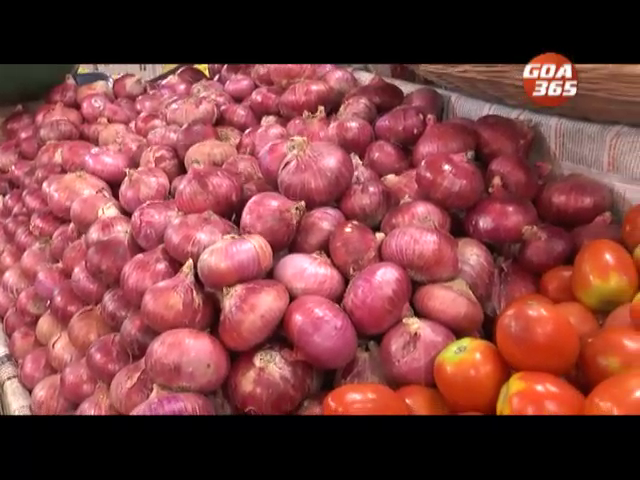 23 Feb 2021
Looks like prices of commodities and essentials in the country are going up day by day, leaving the common man in tears. First the fuel price hike. Now the sky rocketing onion prices.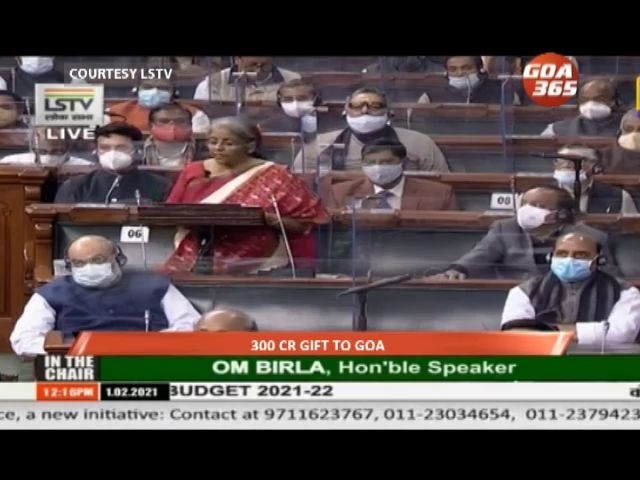 01 Feb 2021
This years budget stressed on the health sector, no surprise given the covid pandemic situation. Union budget has proposed 2,23,846 crore in budgetary expenditure for health sector with nation emerging from covid-19 pandemic.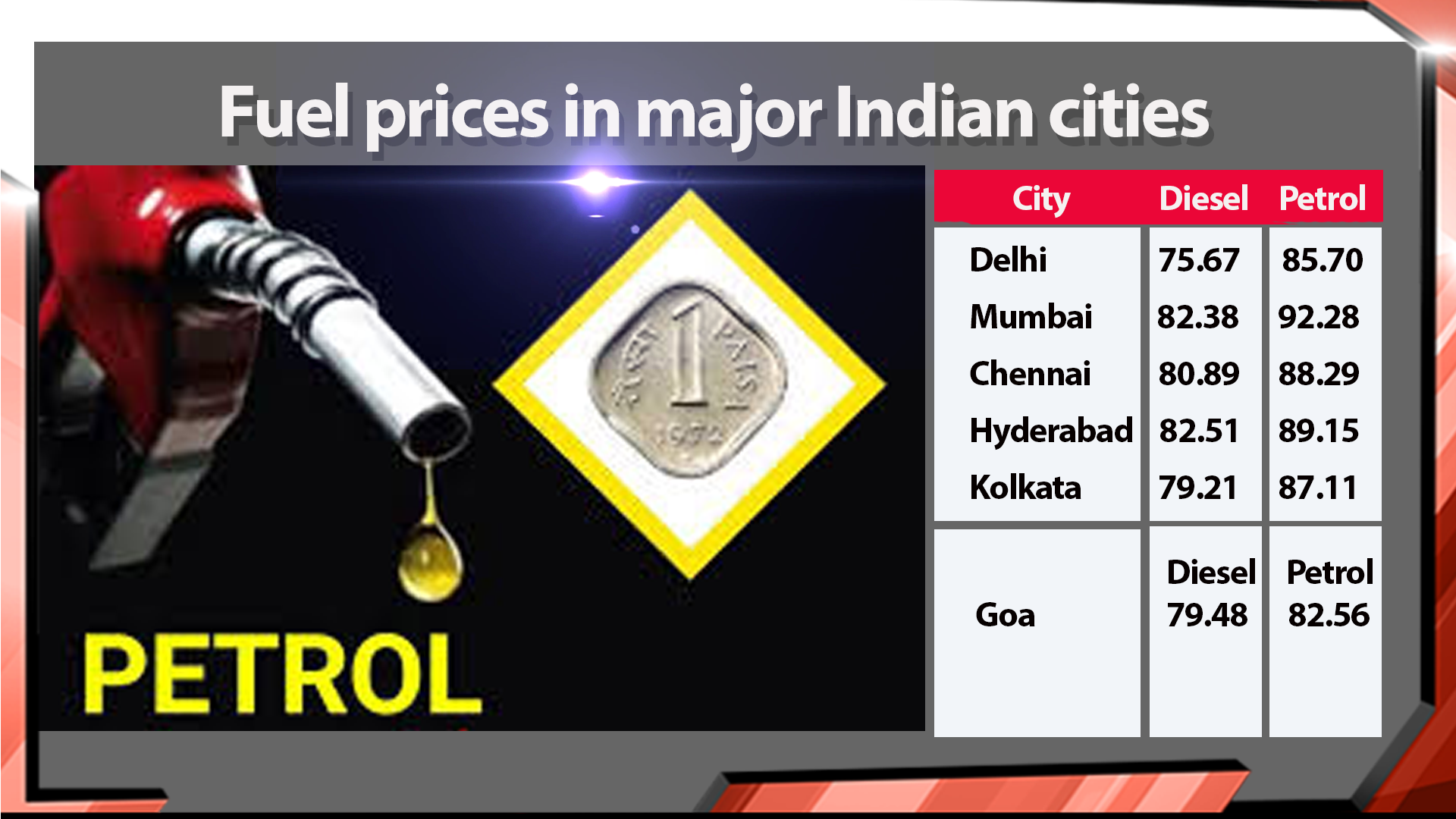 25 Jan 2021
The prices of diesel and petrol have been rising inexorably in the country over the past few days after remaining unchanged for the past 59 days. Rising global crude prices and an improved demand outlook for petroleum products due to viable Covid-19 vaccines seem to have driven the fuel prices higher. The prices of diesel and petrol in Panaji currently are 79.48 and 82.56 rupees respectively.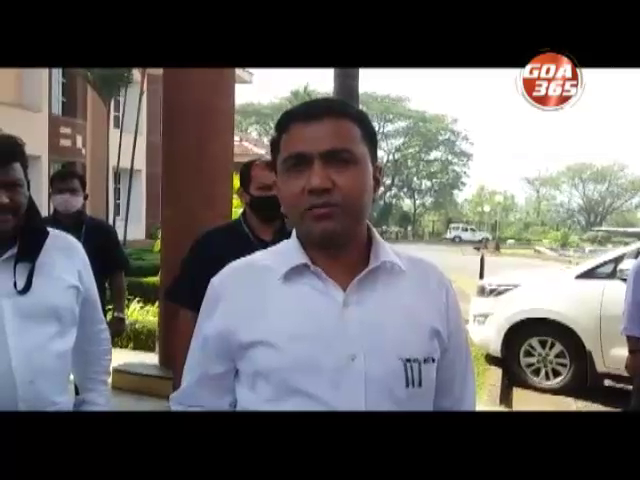 25 Jan 2021
The cabinet decided on excluding cultivable land as well as orchard land while giving permissions to regularise houses. It also cleared the proposal to not collect inter department fees. Here the chief minister gives details.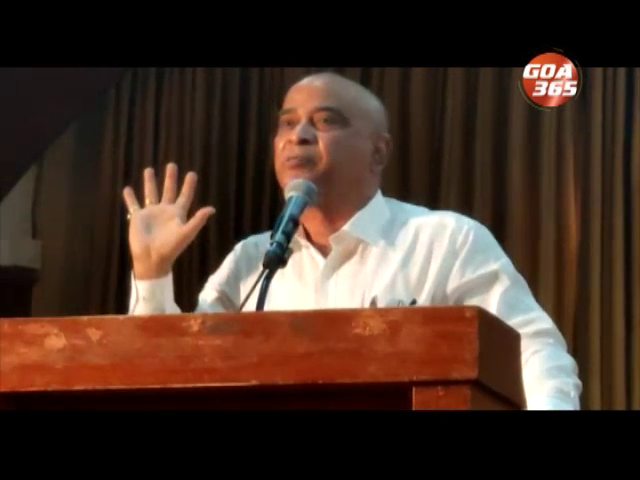 24 Jan 2021
The Tourism Minister Manohar Babu Ajgaokar said that the youth of the state should support the government in development as the government was doing various projects for the betterment of the people.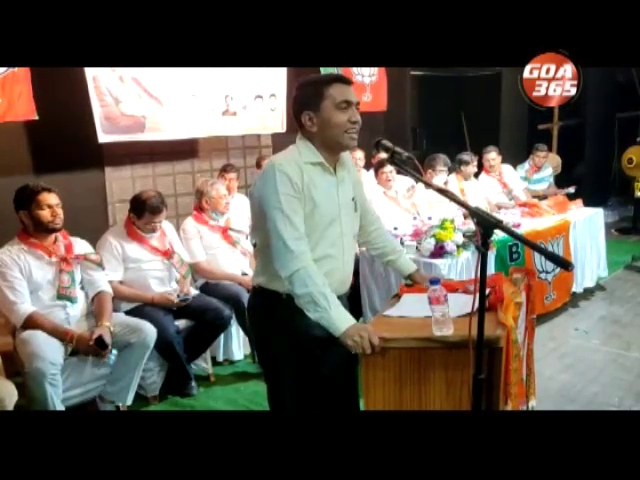 21 Jan 2021
New assurance, new announcement. 10,000 jobs will be out in the coming 10 days says Chief Minister Pramod Sawant on Thursday. He has urged the youth to make use of this opportunity and apply for the same.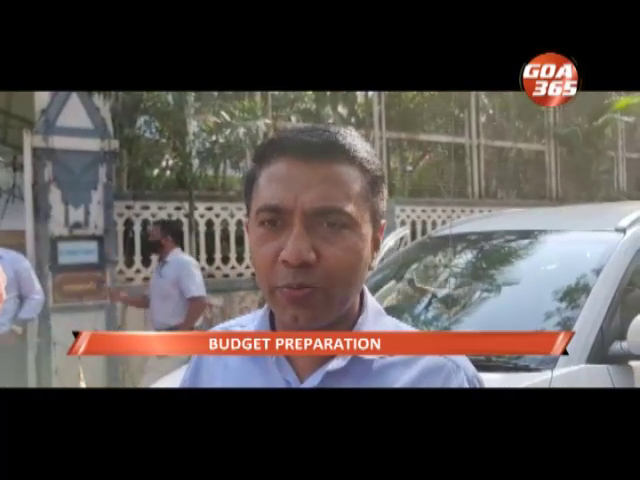 18 Jan 2021
The national budget is set to be presented on February 1st. After that will be the state budget. The chief minister on Monday said that he would be starting a series of meetings with stake holders before finalising the budget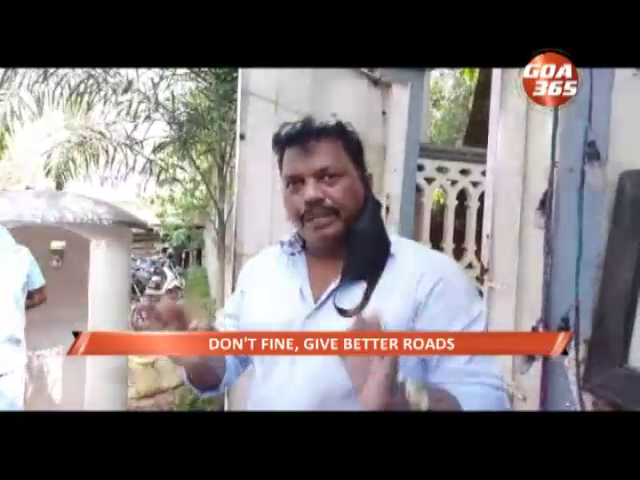 18 Jan 2021
Increase in the rates of the traffic fines will increase the rate of corruption in the state especially in the transport department, is what Calangute MLA Micheal Lobo has to say on Monday. Micheal said that he will oppose the implementation of the new motor vehicle act until the state has proper infrastructure.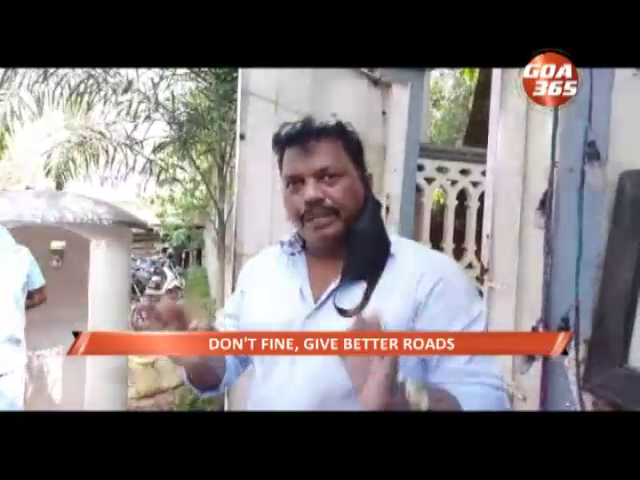 18 Jan 2021
ट्राफीक फायन वाडयत जाल्यार एकादवेळ राज्यांतलो भ्रश्टाचार, खास करून येरादारी विभागांतलो घुस्पागोंदळ उणो जावं येता.