Both English Konkani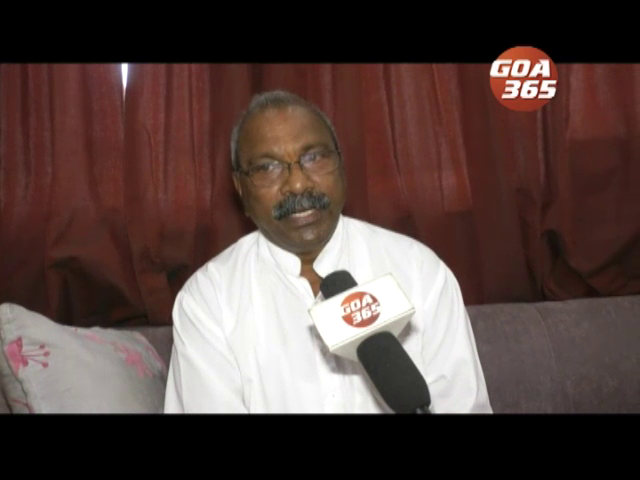 15 Feb 2019
Mining workers on Friday threatened to campaign against the BJP and stop them campaigning in the mining belt for the upcoming Lok Sabha elections.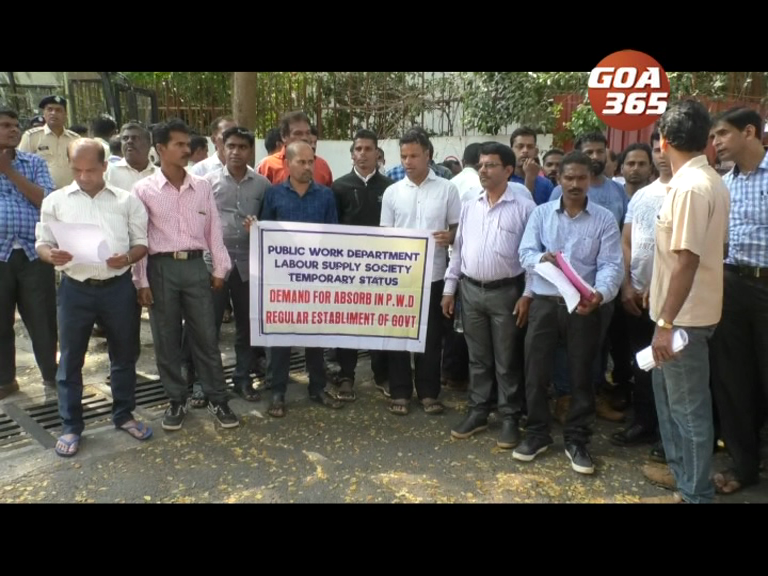 13 Feb 2019
PWD society workers have been assured that they would be made full time. But thye say that tnoting has been done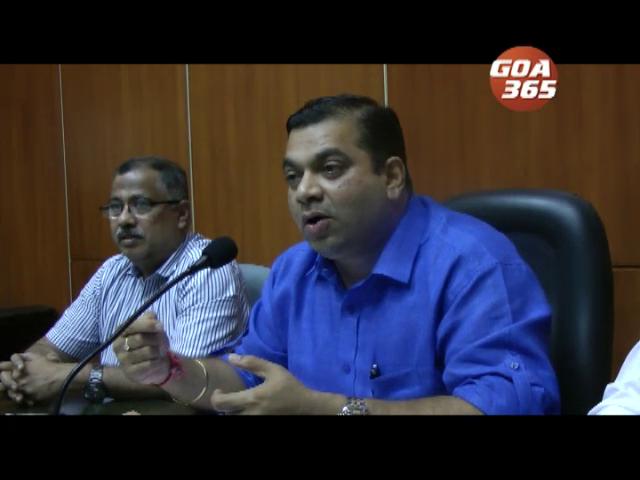 04 Feb 2019
The government on Monday launched the National Generic Document Registration System.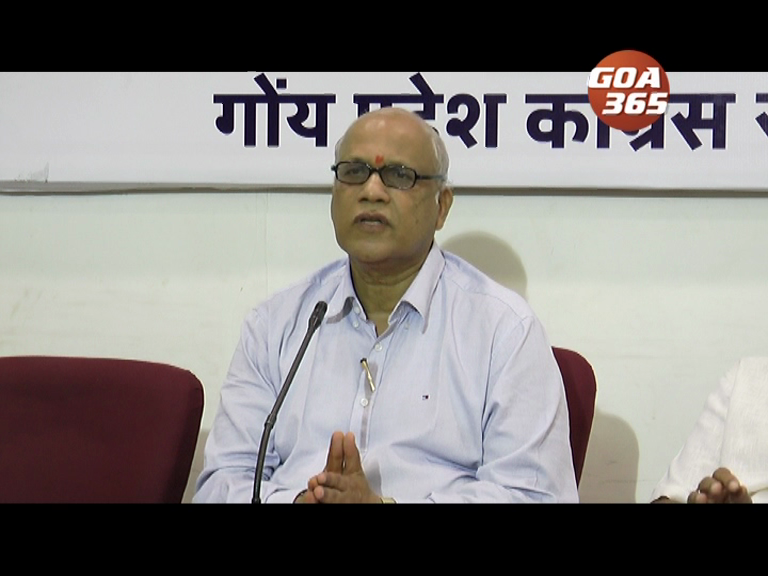 02 Feb 2019
The union budget that was presented on Friday got different reactions from variety of sides – from the opposition Congress to the business bodies like the GCCI and CII.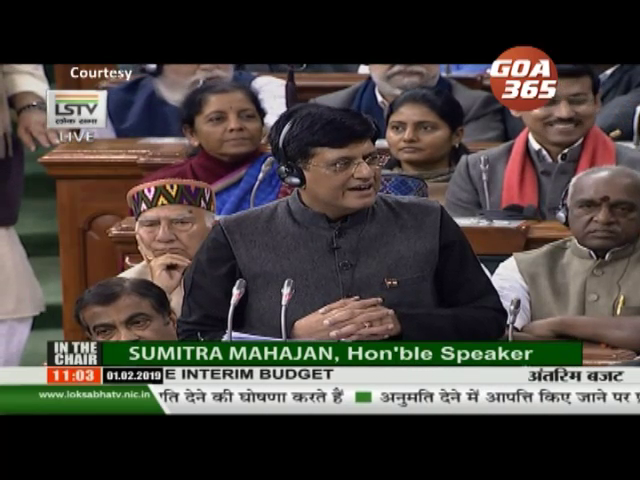 01 Feb 2019
With Lok Sabha elections ahead, the interim budget of Modi government announced a big relief to the middle class of India.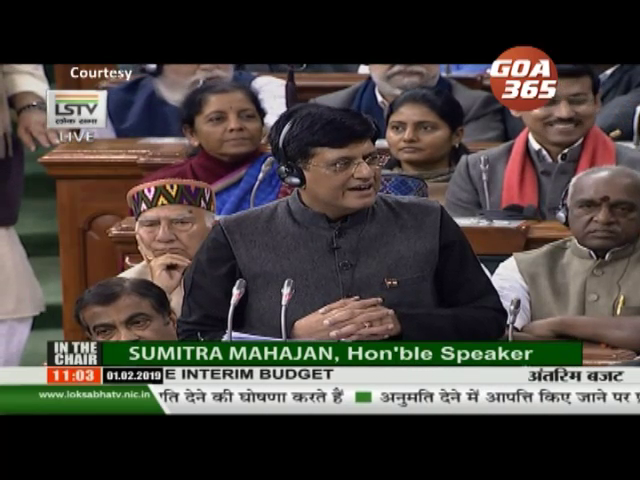 01 Feb 2019
लोकसभेची वेचणूक दोळ्यांमुखार दवरून मोदी सरकारान मध्यम मर्गीय लोकांक व्हडली थाकाय दिवपी अर्थ संकल्प मांडलो. पाच लाख रुपया मेरेन वर्सुकी उत्पन्न आशिल्ल्यांक आयकर भरपाची गरज ना.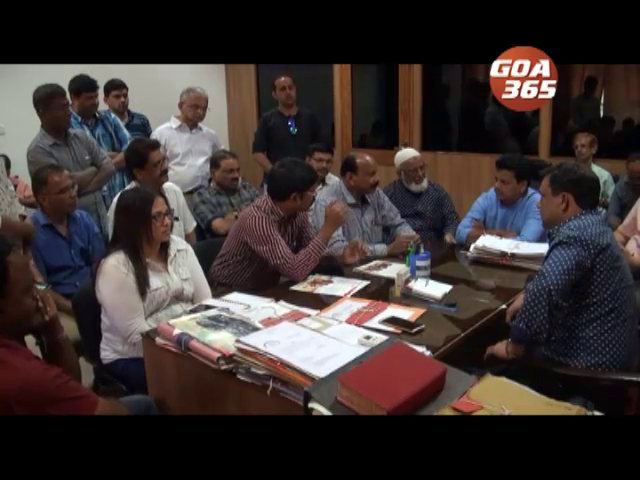 01 Feb 2019
Members of Mapusa Market Association met chairperson of Mapusa Municipal Council Ryan Braganza.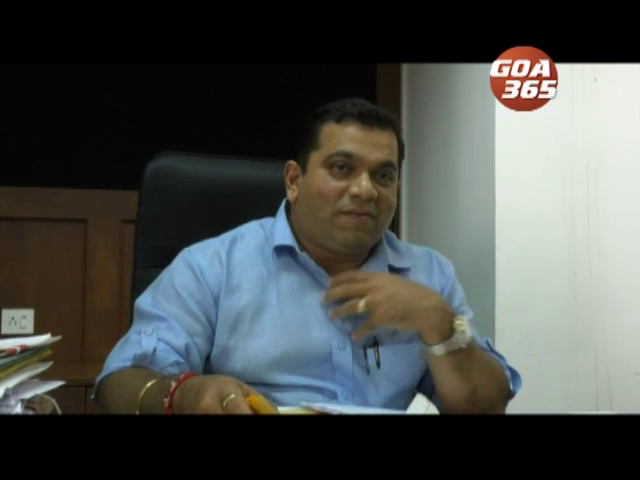 01 Feb 2019
IT Minister Rohan Khaunte has refused to have a public debate on the issue of the IT park that is supposed to come up at Chimbel.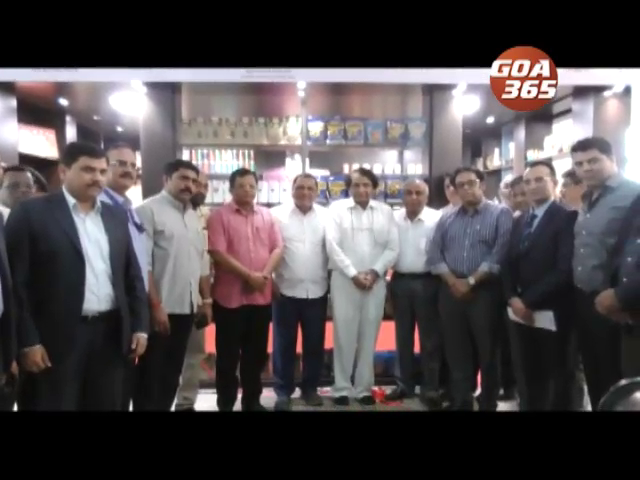 28 Jan 2019
Union Minister for Commerce and Industry Suresh Prabhu on Monday said that Goan fruits such as cashew including Cashew feni and mankurad mango would be soon available in Geographical Indication stores across all airports in India.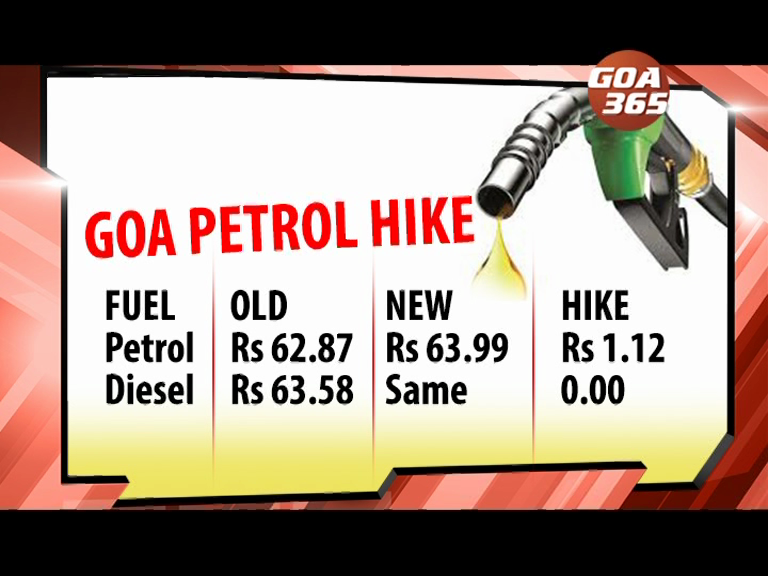 15 Jan 2019
पॅत्रोलाचे दर वाडत आसात. पूण हे खेपे ही दरवाड गोंय सरकारान केल्या. एक रुपया 12 पैशे.