Both English Konkani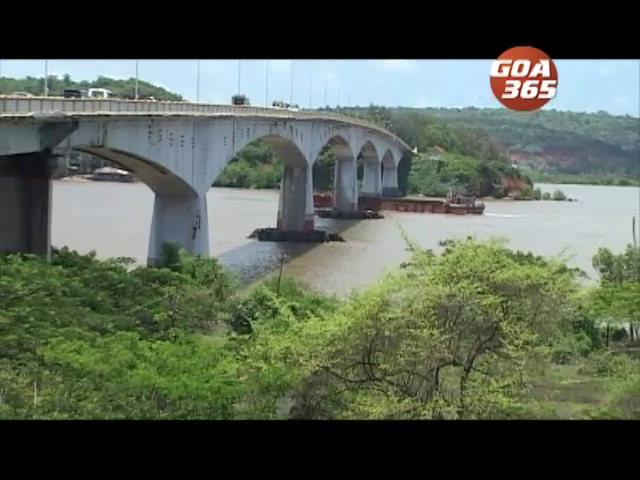 29 Jun 2020
75% of the material for the construction of Zuari bridge has not yet arrived. Centre government is reposnsible for that. Its their call, says PWD Minister Deepak Pauskar, putting the ball in Centre's court, desperately trying to explain the possible delays in the Zuari bridge work.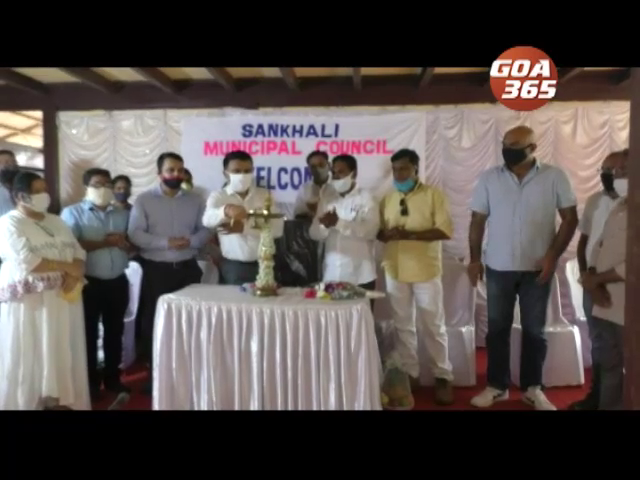 24 Jun 2020
Chief Minister Pramod Sawant has shown his willingness to beautify Sankhali fort. He said if this project gets completed people will get a chance to see entire Sankhali.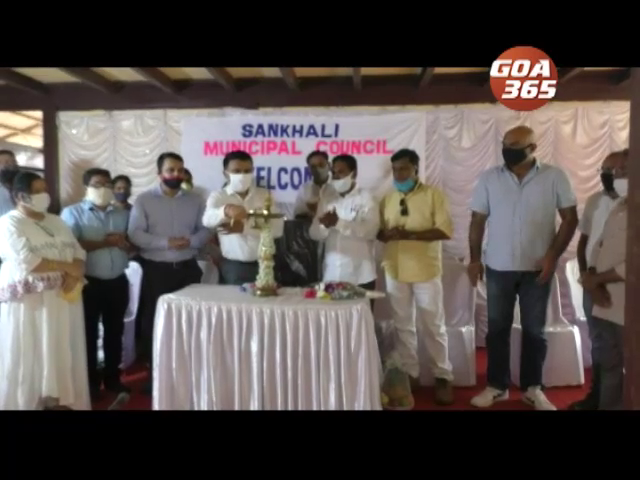 24 Jun 2020
सांखळेच्या दुर्लक्षीत किल्ल्याचें सोबितीकरण करपाचो हावेस मुख्यमंत्री प्रमोद सावंतान उक्तायला.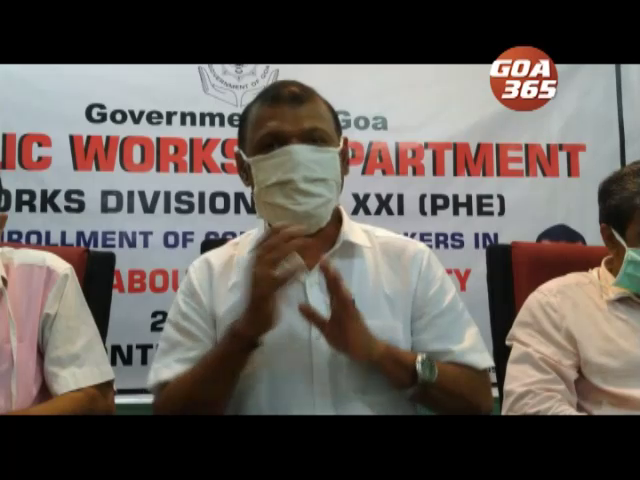 23 Jun 2020
The bridge contractors have been holding media briefings explaining why the bridge work is going to be delayed. Now the PWD Minister Deepak Pauskar spoke on the issue. He said that 65% work of the Zuari Bridge was complete and it would be ready by April 2021.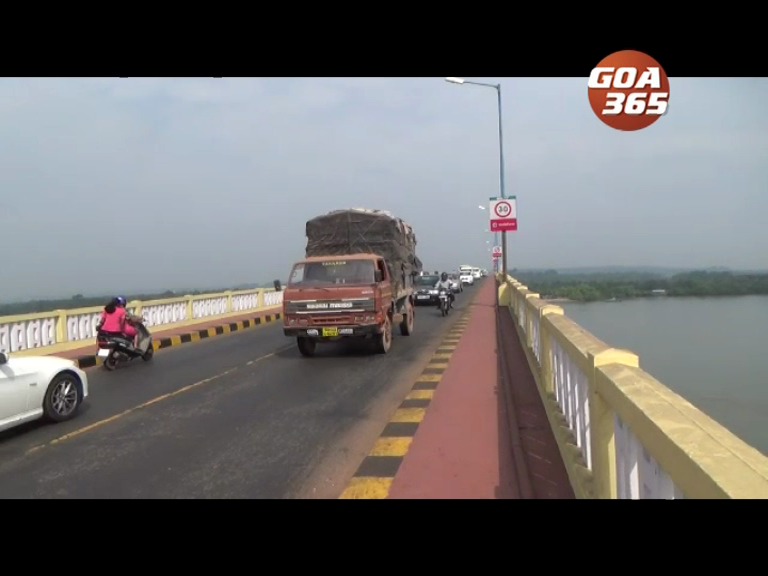 20 Jun 2020
Looks as if the Zuari bridge is going to get delayed even more. The builders seem to be either coming up with excuses or giving reasons for the delay well in advance.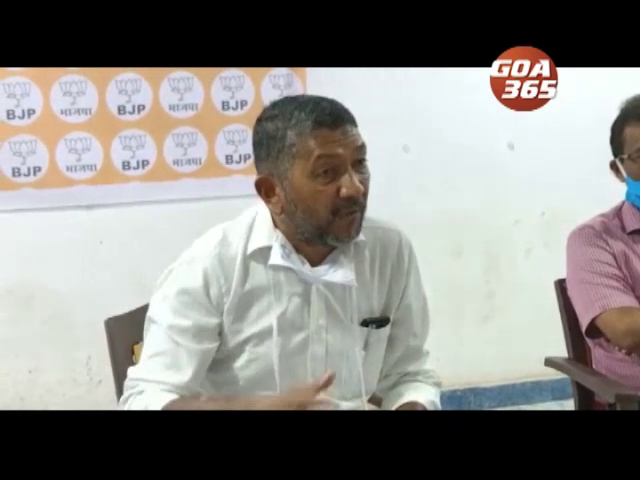 16 Jun 2020
Urban Development Minister Milind Naik highlighted various achievements of the BJP Government at the centre, including abolition of article 370 and laying of the foundation stone for Ram Mandir at Ayodhya. He said BJP was elected to power again because it had fulfilled all promises made in the manifesto.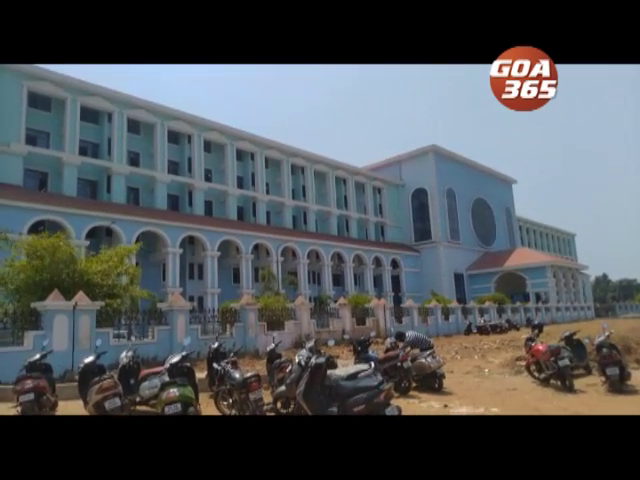 11 May 2020
inally South Goa District Hospital was opened for public without any formal inaugural. Only OPD was opened rest of this hospital is closed. Till date 26 OPD's have been opened. The testing of covid-19 samples has also began in the hospital.
25 Apr 2020
North Goa Magistrate has issued order to close Atal Setu and divert vehicular traffic on the Ponda side arm of Atal Setu for the period of four weeks with immediate effect.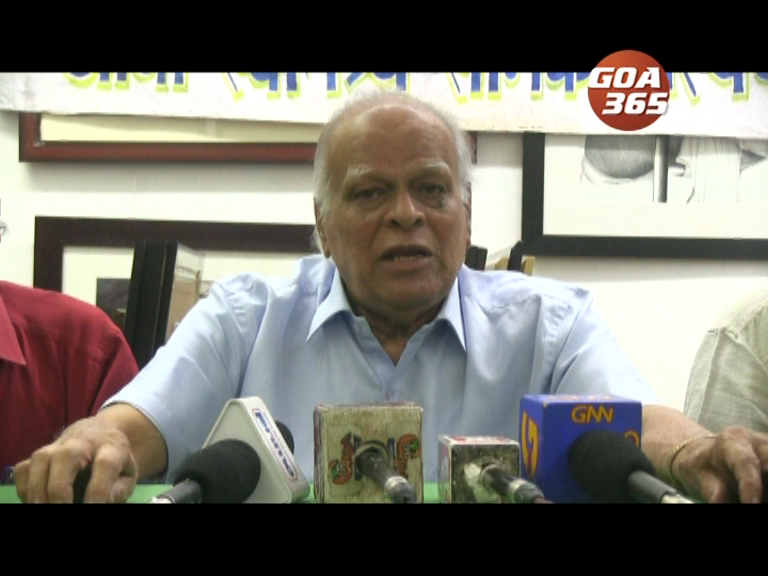 26 Feb 2020
Freedom fighters have strongly opposed to depict anything related to post-liberation Goa while renovating historic Aguada jail as a museum. The issue has cropped up in the background of BJP minister Michael Lobo announcing a special gallery of former chief minister Manohar Parrikar.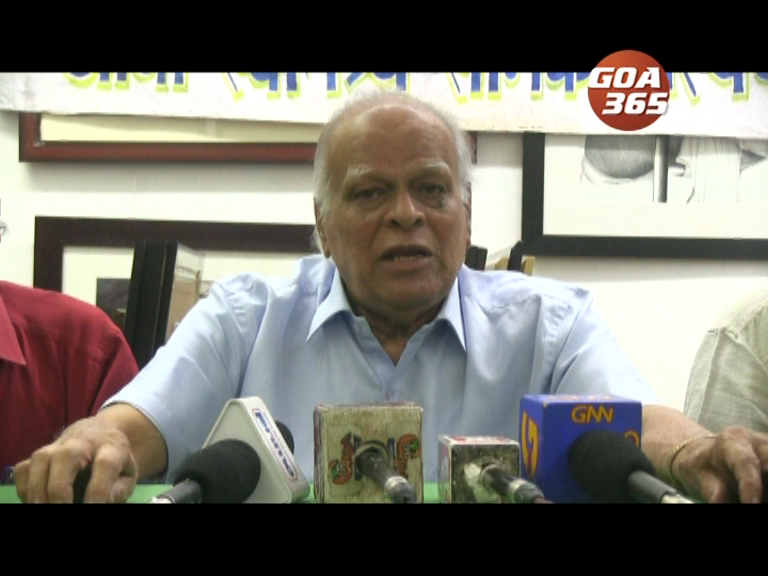 26 Feb 2020
आग्वाद जेलीत गोंय मुक्ती उपरांत जाल्ल्यो गजाली हाडू नकात, अशें स्वातंत्र्य सैनिक म्हणटात.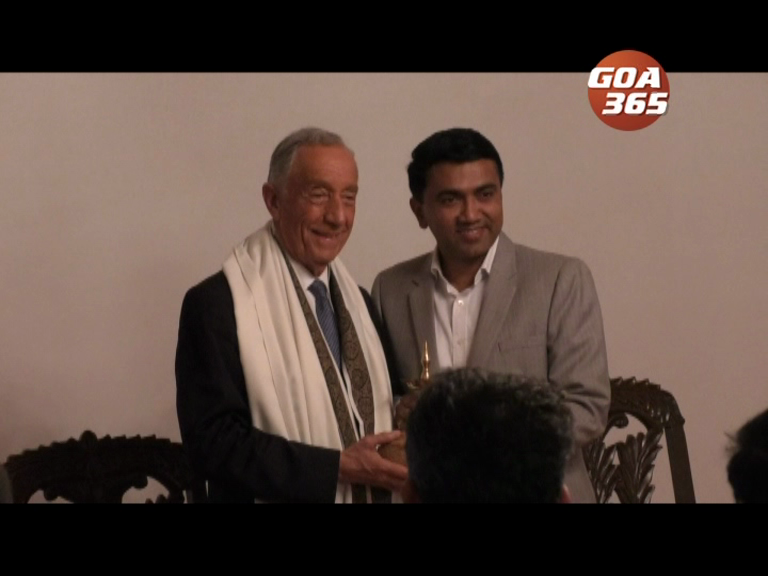 15 Feb 2020
The Portuguese president Marcelo Rebelo de Souza is in the state on a two-day visit. He signed agreements with the Goa government. One was with the PWD on Water Management and Sewerage. The second is with the Goa Shipyard and the third is with Kare college.