Both English Konkani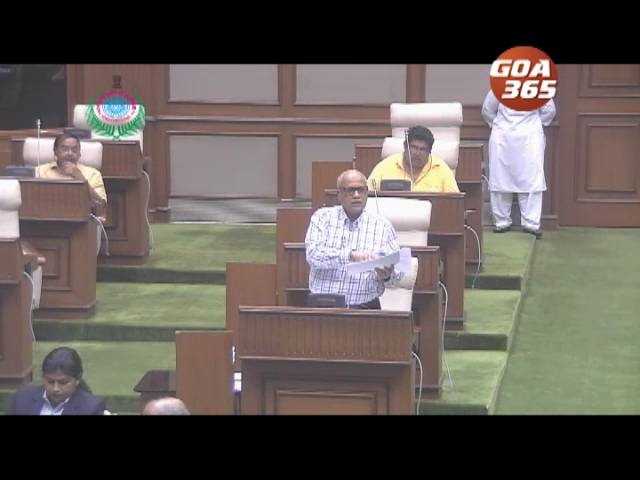 09 Aug 2019
The government has now decided to crack down on subletting of municipal shops. Henceforth, shops holders will be allowed to transfers their shops only to blood relatives.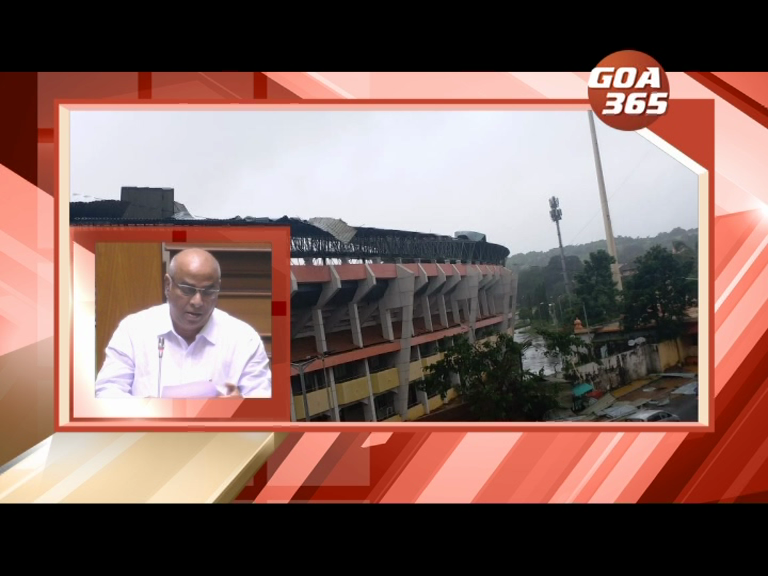 05 Aug 2019
The Government has spent nearly 60 crores for the repair and renovation of the Pandit Jawaharal Nehru stadium or the Fatorda stadium as it is known. However, shockingly, on Sunday, more than 300 sheets blew off and fell on busy streets adjoining the stadium. No on the back foot, Sports Minister Babu Azgaonkar said that an inspection was held on Monday and the government will come out with plan of the type of renovation of the stadium roof. Babu assured the house on Monday that a plan will be ready within 8 days.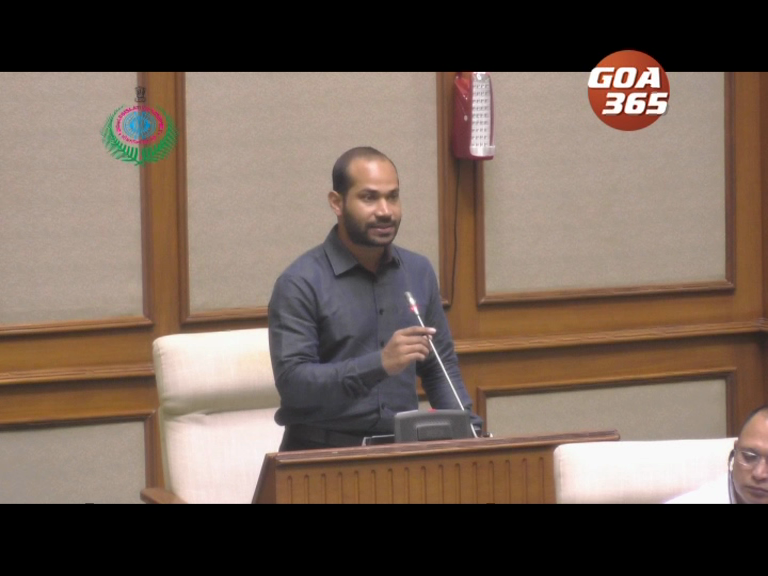 05 Aug 2019
Is the assurance given in the house Transport Minister Mauvin Godinho said that the long pending demand of Mapusa Bus stand would be an reality in 3 years. The house on Friday discussed the starting and construction of the Mapusa Bus stand. The newly elected Mapusa MLA Joshua D' Souza wanted the foundation stone of the bus stand in October to be laid on October 4th.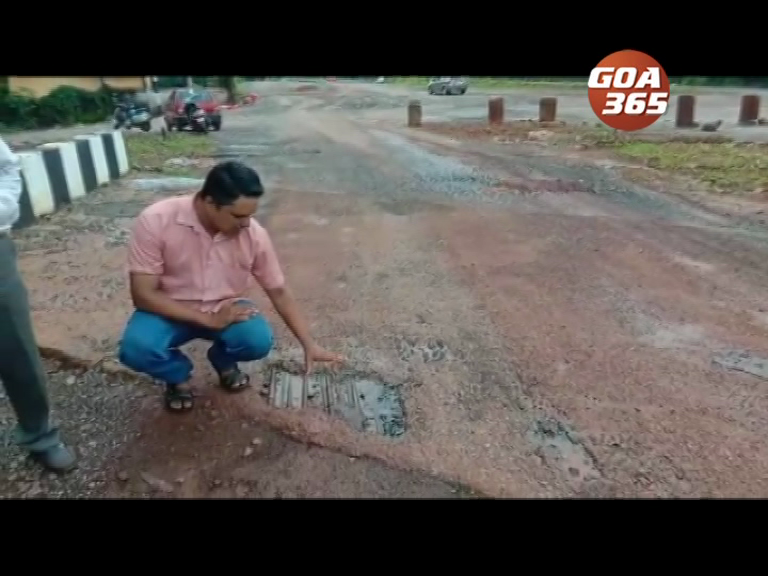 30 Jul 2019
Are the roads safe in Goa? As newly built roads have began to have cracks and filled with potholes. Locals from Dhavali Farmagudi have raised serious concern over the road condition and demands quick repair before any untoward incident takes place, as they fear the culvert at the Dhavali Farmagudi highway bypass can collapse anytime. While in Siolim, the road at Soidiem is completely filled with potholes. Locals hence demand proper road before Ganesh Chaturthi.
28 Jul 2019
Power Minister Nilesh Cabral has decided to frame street light policy. Under this policy, other departments will be able to install street lights through Power department. They won't be allowed to install street light on their own.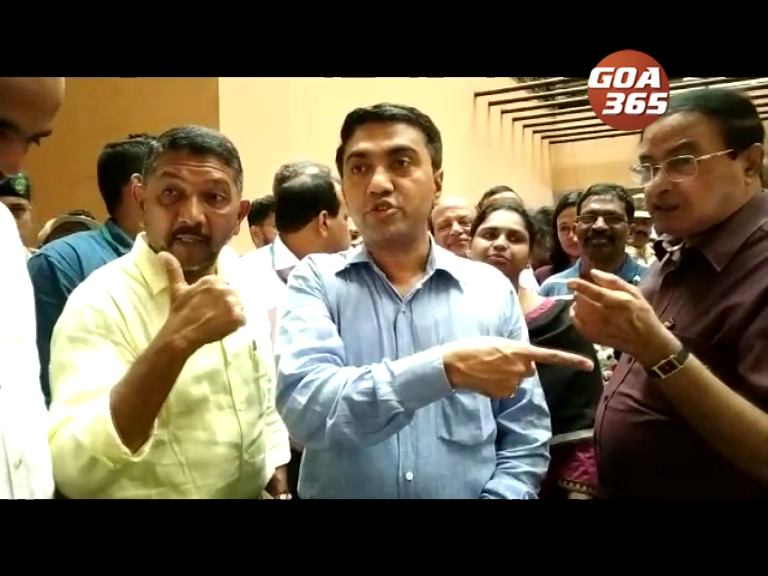 27 Jul 2019
The long-pending new market complex in Ponda will finally be opened before Chovoth. This is a firm assurance given by Chief Minister Dr Pramod Sawant after personally visiting the complex on Saturday along with urban development minister Milind Naik, Ponda MLA Ravi Naik and officials.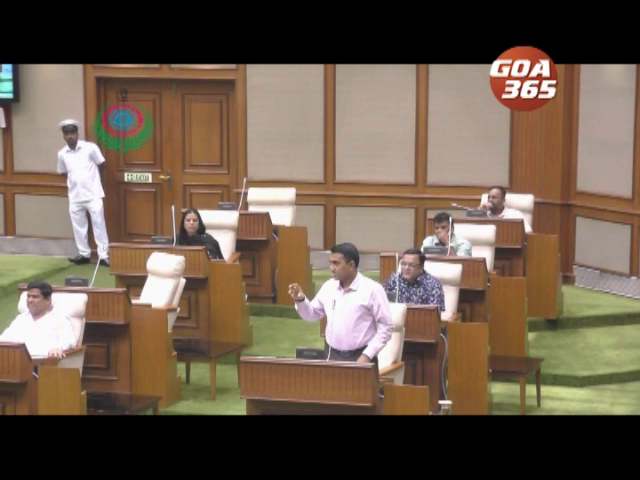 24 Jul 2019
Chief Minister Pramod Sawant has accused NGOs for creating hurdles in developmental works. Government needs NOC from CRZ to build toilets and information centers on beaches. But NGOs create obstructions.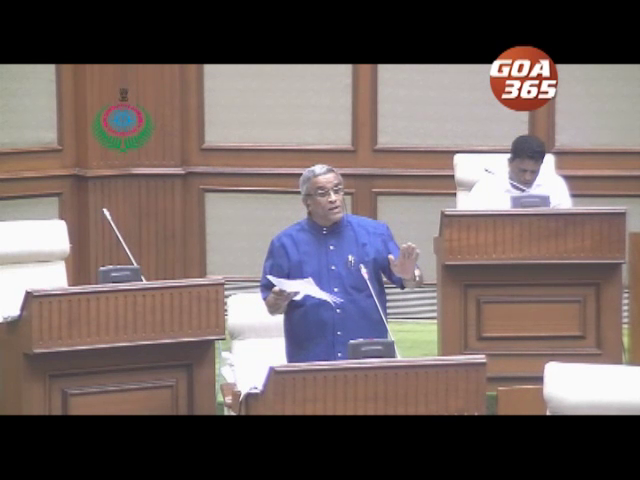 19 Jul 2019
The issue of vacant plots at different industrial estates rocked once again in the Assembly on Friday. M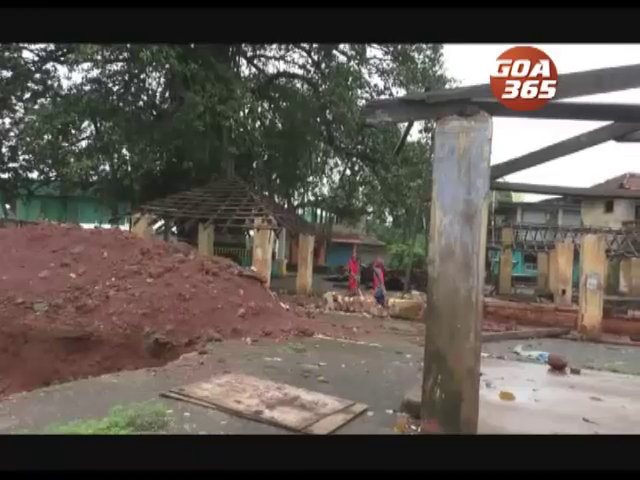 12 Jul 2019
Vendors of Banastari bazaar have been temporarily shifted to a new nearby place as new market is being constructed.
07 Jul 2019
Shapur-Chirputem villagers from Ponda hit the streets in protest demanding for underpass near Safa masjid on sunday morning. They say that the newly constructed highway is not done properly and there is no access to people and commuters to cross the junction on the highway. Thus they have demanded for an underpass at the junction.