Both English Konkani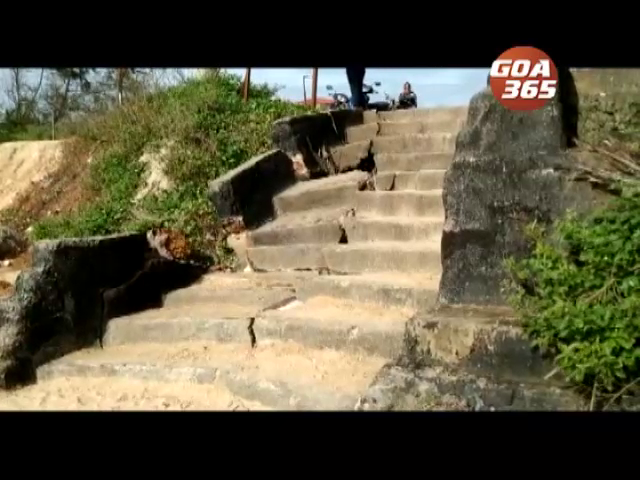 24 Sep 2020
Tourism season is about to start. And the authorities should do everything to attract tourists as the economy is on a downturn. But the infrastructure is not up to the mark.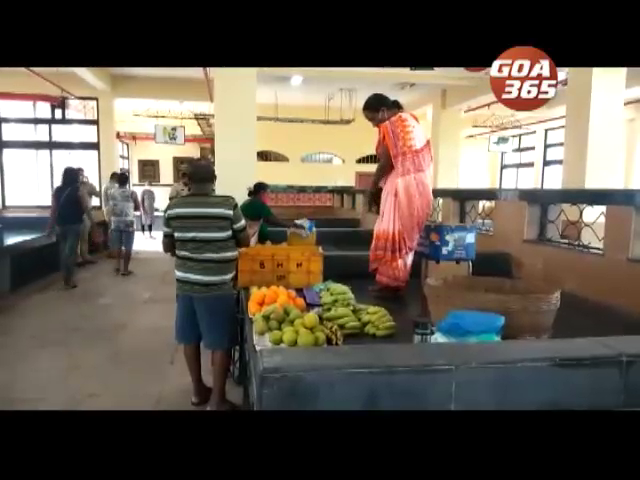 18 Sep 2020
Around 25 existing fruit, vegetable, fish and meat vendors in Cortalim began their first day of sale in the new Cortalim Market complex after they were shifted to the new complex on Wednesday evening.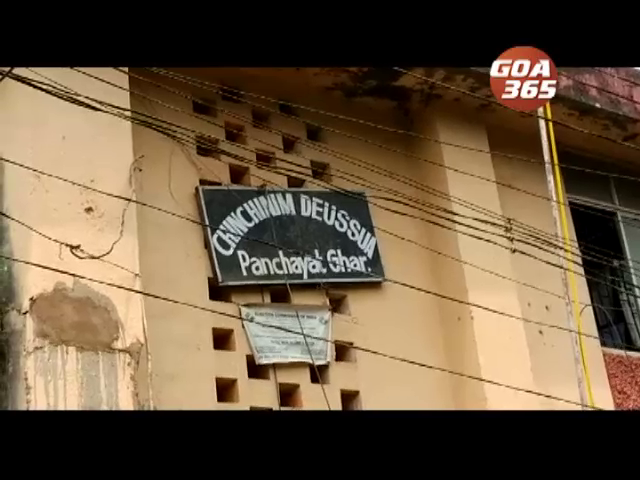 02 Sep 2020
People from Chinchinim are eagerly waiting for new panchayat ghar. The new panchayat building project has received nod from the government. However, the panchayat building is yet to take shape. Now, the new process has been started for this project.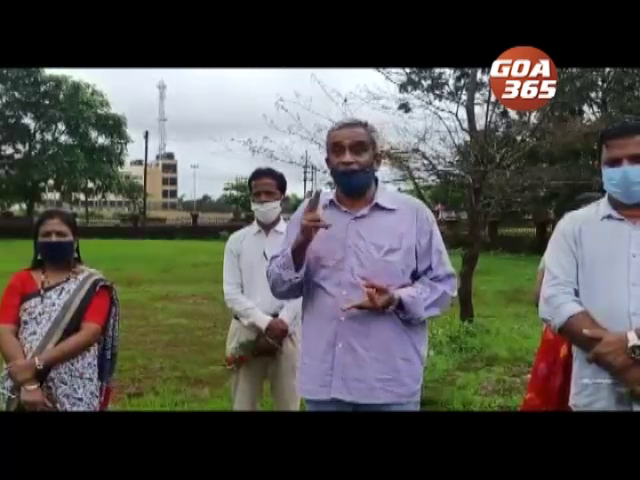 15 Jul 2020
Madkai MLA Sudin Dhavalikar has suggested that Indian Institute of Technology can be set up in Ponda if no one wants the institute in their areas . He has identified land in Farmagudi plus at two other places.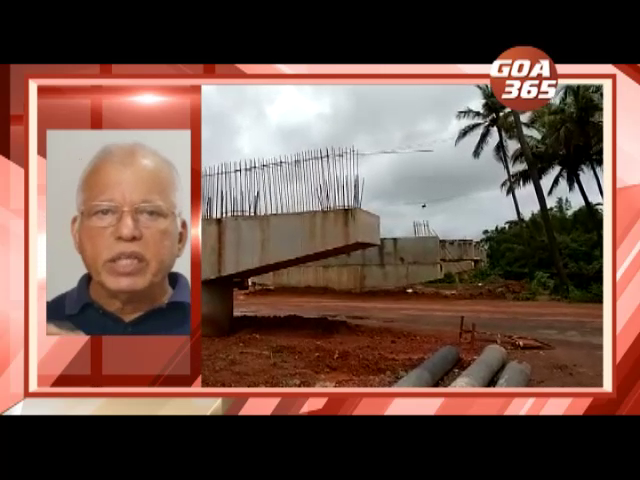 12 Jul 2020
The work on the Western Bypass passing through Navelim is not upto the mark, the local MLA Luizinho Faleiro said.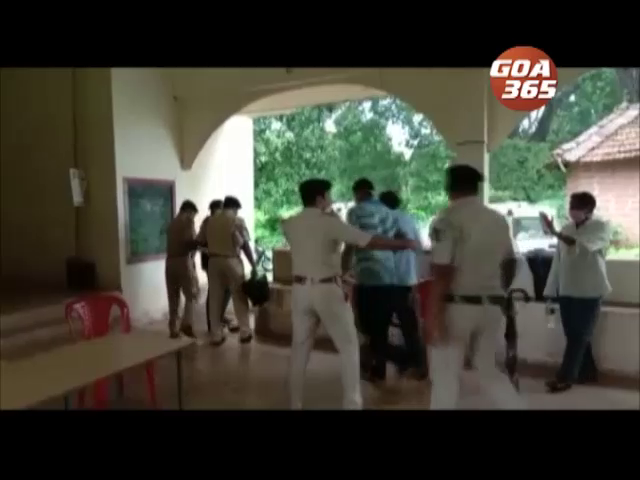 08 Jul 2020
An anti-IIT press conference was broken up by the police on Wednesday citing lack of permissions. The IIT is supposed to come up at Guleli.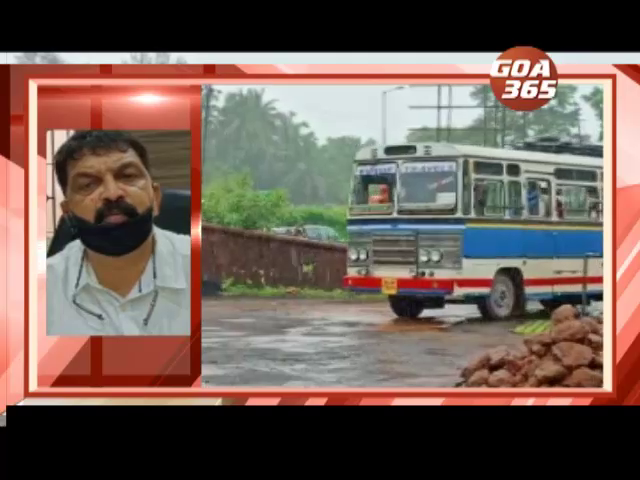 07 Jul 2020
Bicholim will finally get a new stand. The local MLA who is also the Speaker, Rajesh Patnekar said that the work would finally start on within a month.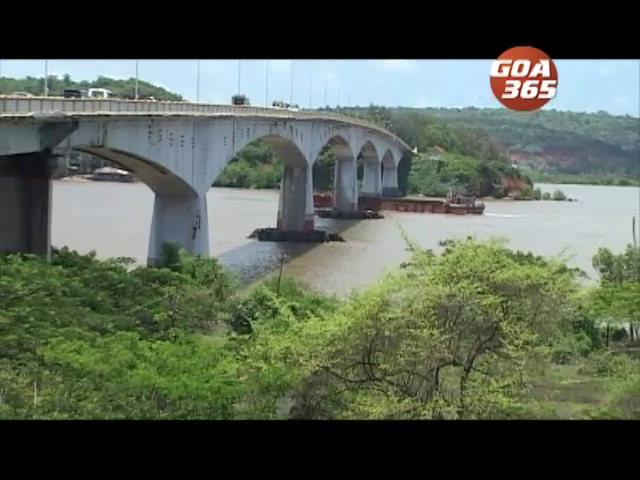 29 Jun 2020
75% of the material for the construction of Zuari bridge has not yet arrived. Centre government is reposnsible for that. Its their call, says PWD Minister Deepak Pauskar, putting the ball in Centre's court, desperately trying to explain the possible delays in the Zuari bridge work.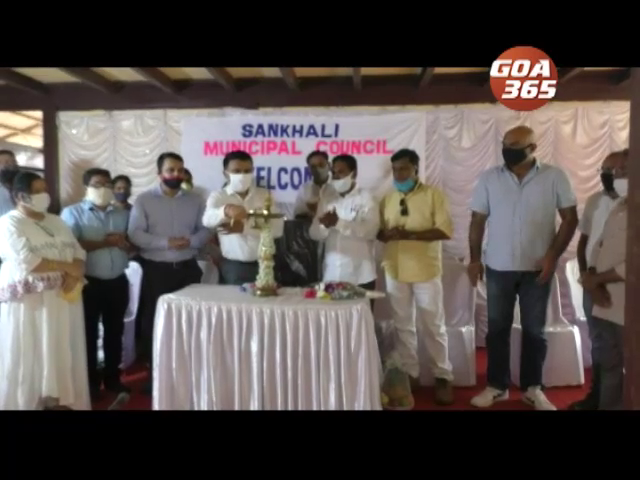 24 Jun 2020
Chief Minister Pramod Sawant has shown his willingness to beautify Sankhali fort. He said if this project gets completed people will get a chance to see entire Sankhali.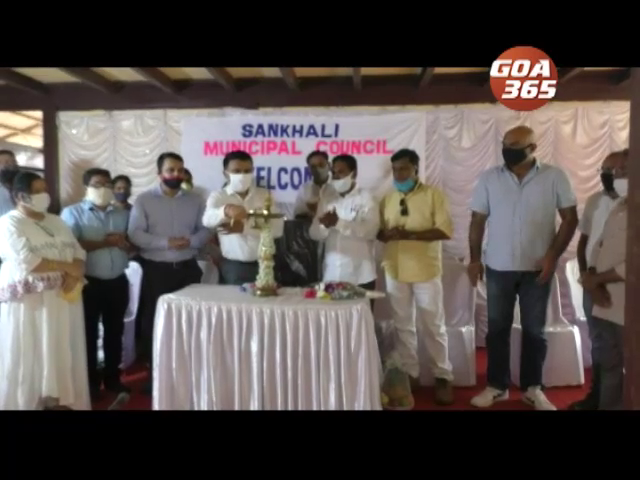 24 Jun 2020
सांखळेच्या दुर्लक्षीत किल्ल्याचें सोबितीकरण करपाचो हावेस मुख्यमंत्री प्रमोद सावंतान उक्तायला.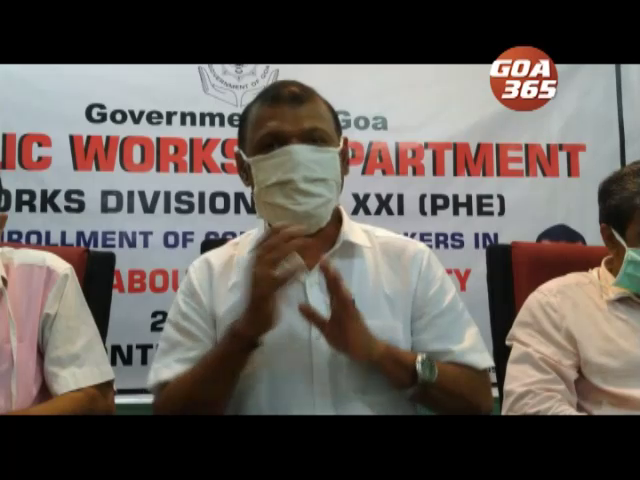 23 Jun 2020
The bridge contractors have been holding media briefings explaining why the bridge work is going to be delayed. Now the PWD Minister Deepak Pauskar spoke on the issue. He said that 65% work of the Zuari Bridge was complete and it would be ready by April 2021.