Both English Konkani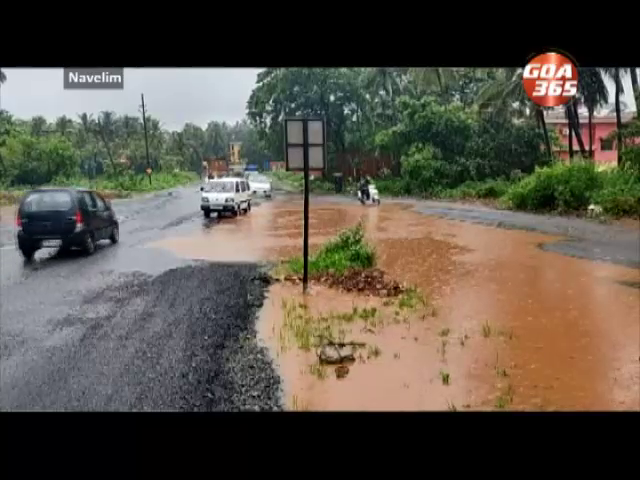 16 Jul 2021
The national highways in Goa are in pitiable condition. To travel on the NH 66 Western Bypass junction and NH 748 Borim bridge have become very risky for motorists especially for 2-wheelers and when it is raining.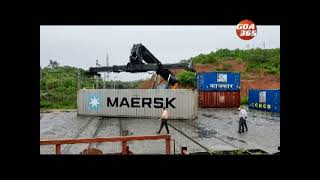 10 Jul 2021
The rail cargo service now will be faster because of the Multi Model Logistic park at Balli, the Konkan Railway General Manager Vinod Kumar Gupta said on Saturday.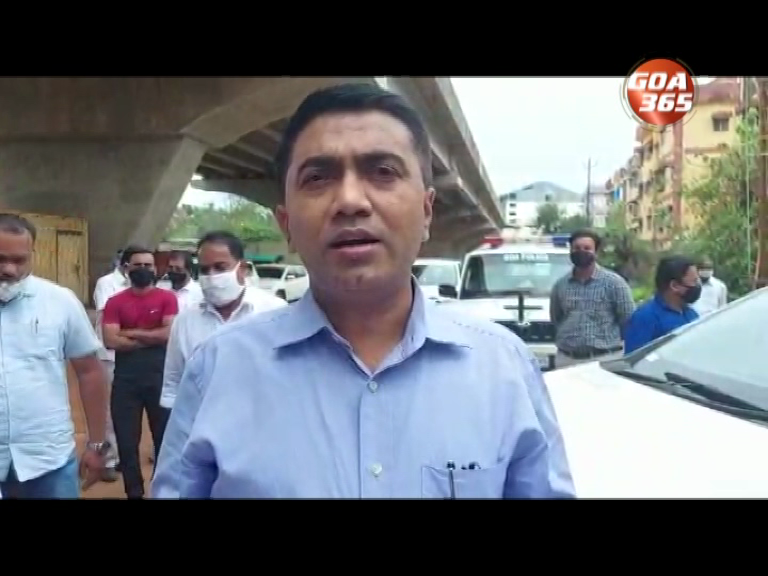 08 Jul 2021
The Chief Minister Pramod Sawant said that all the infrastructure works in State will be ready before 19 December a few months before the slated assembly election. The Chief Minister was in Vasco to inspect the Varunapuri to Sada NH 17B flyover construction work.
25 Jun 2021
The first indegenious aircraft carrier INS Vikrant, will be finally inducted into the Indian Navy by next year, Defence Minister Rajnath Singh said after inspecting INS Vikrant aircraft carrier. The aircraft carrier will be induced in Indian Navy on the occasion of 75th Independence Day.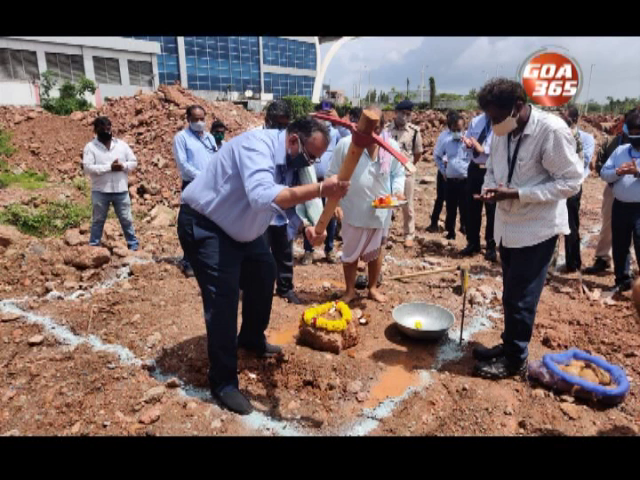 09 Jun 2021
Dabolim International Airport will soon increase its passenger handling capacity will increase to 13 million.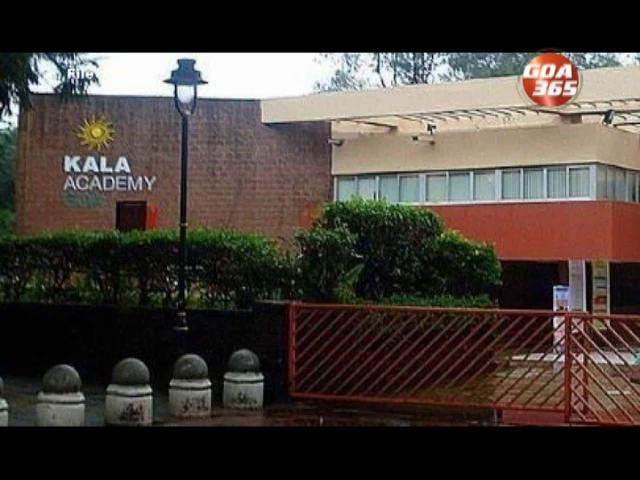 23 Mar 2021
Kala Academy will be fully renovated, but it won't be demolished, the Chief Minister Dr Pramod Sawant made it clear on Tuesday. He said that 50 crore rupees would be sanctioned for the same.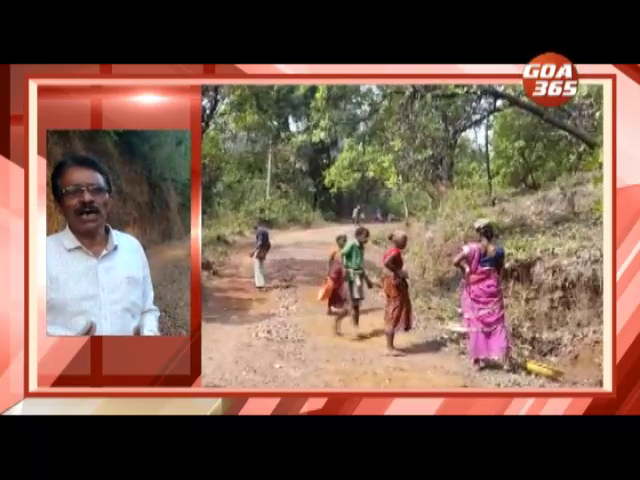 05 Mar 2021
Roads in Canacona are and have been in pitiful condition since Liberation. In areas which are forested,the situation is much worse. In Bharsa-Goundongrim in Canacona the situation is so bad and the apathy of the authorities so much that locals have been forced to conduct their own repairs.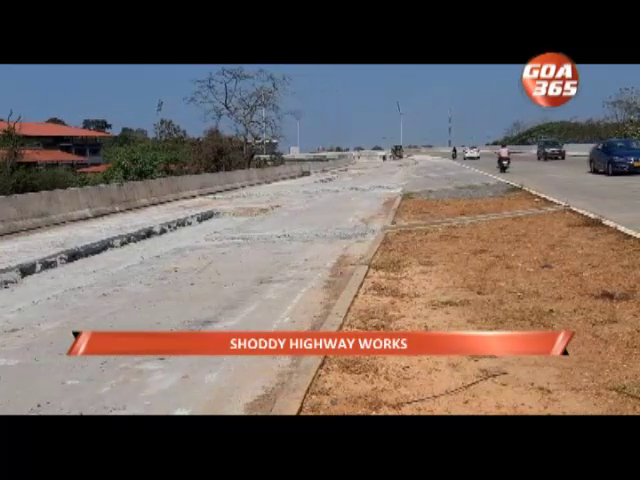 24 Feb 2021
The ongoing highway building works have exposed the shoddy work by the contractor.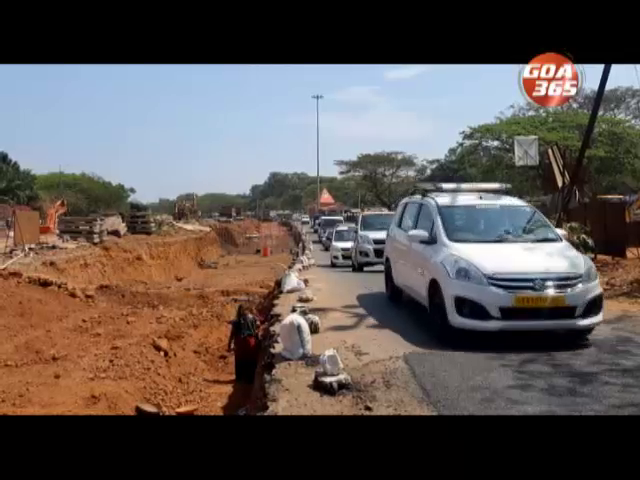 23 Feb 2021
The traffic on the highway at Bambolim especially opposite the Goa Medical College has turned into a mess. The ongoing construction work and the bottlenecks, the lack of service roads, lack of proper planning and signage has resulted into a perrinial traffic jam during most of the day.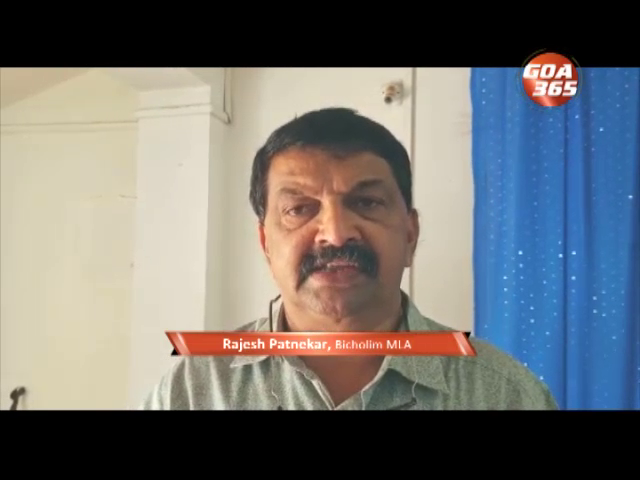 21 Feb 2021
Another industrial estate in Bicholim taluka at Latambarcem is almost ready.