Both English Konkani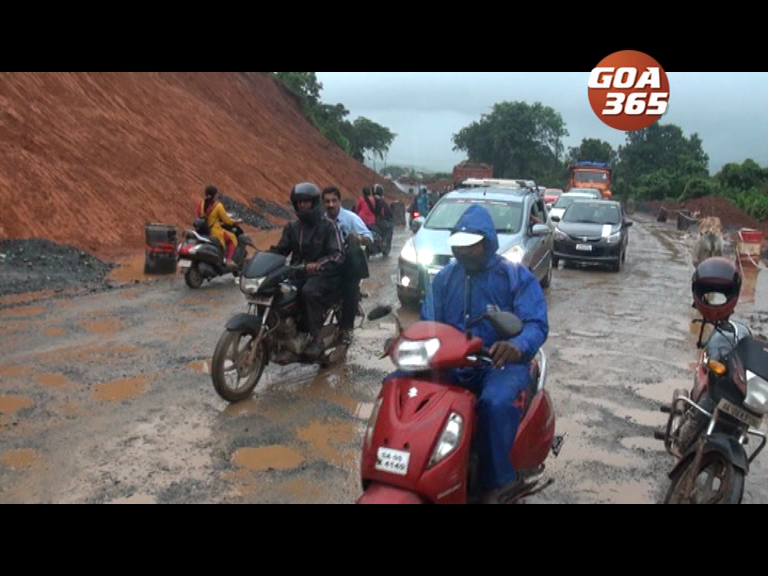 17 Aug 2018
Do you remember the landslide that took place a month back at Kerya Khandepar in Ponda?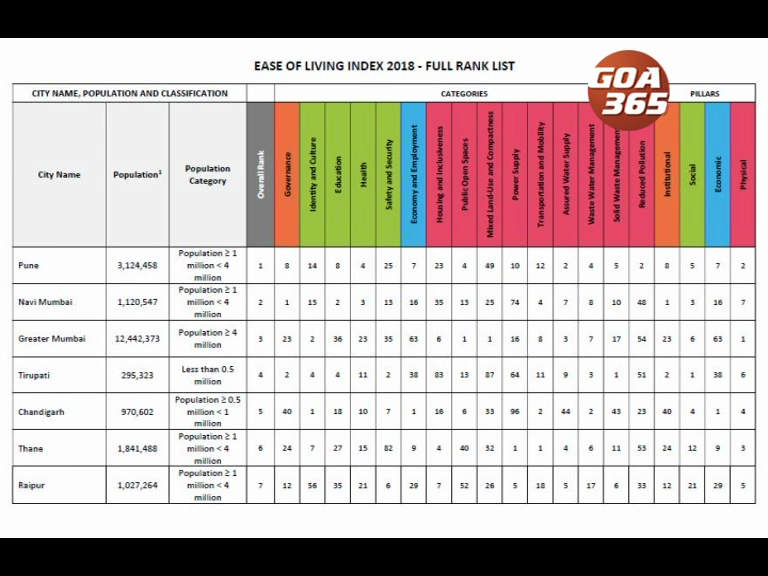 13 Aug 2018
Panaji for all the hype over smart city status and having Chief Minster as its MLA for more than 2 decades has managed to rank 90th from among the 111 cities.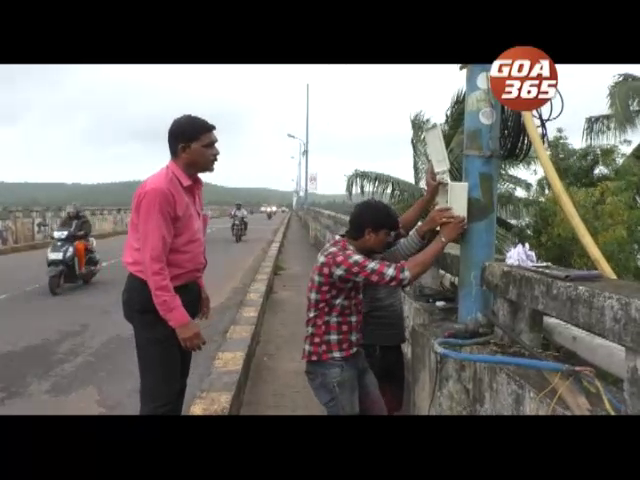 12 Aug 2018
The Siolim - Chopdem bridge has had no lights for almost a year. Locals used to complain that lots of nefarious activities were happening under the cover of darkness.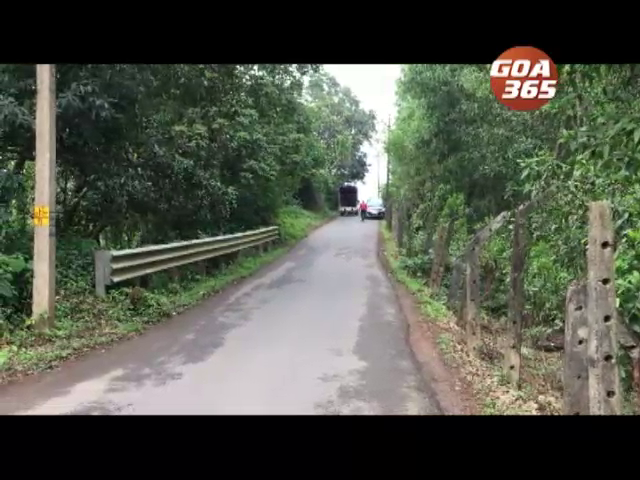 12 Aug 2018
The Sankhli to Virdi road is narrow road. And traffic on this route has increased manifold after the Amona-Khandola bridge was constructed.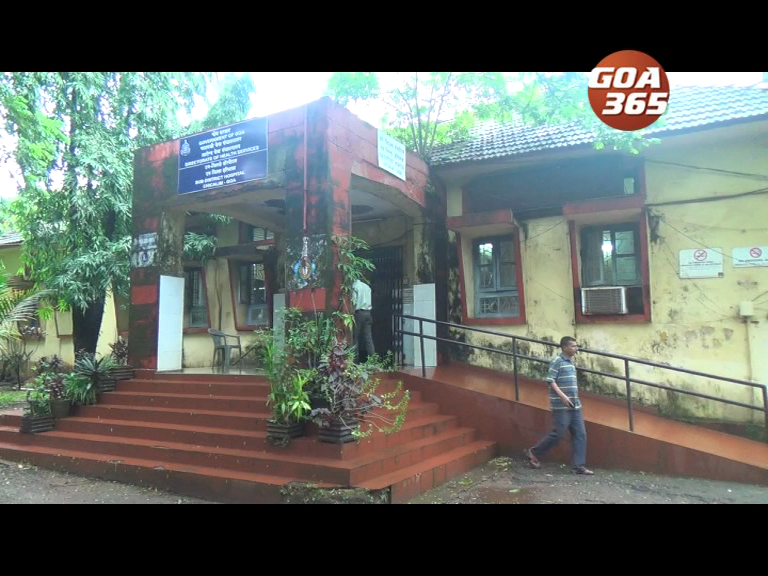 11 Aug 2018
In the last few months, there has been a dengue outbreak in and around Chicalim.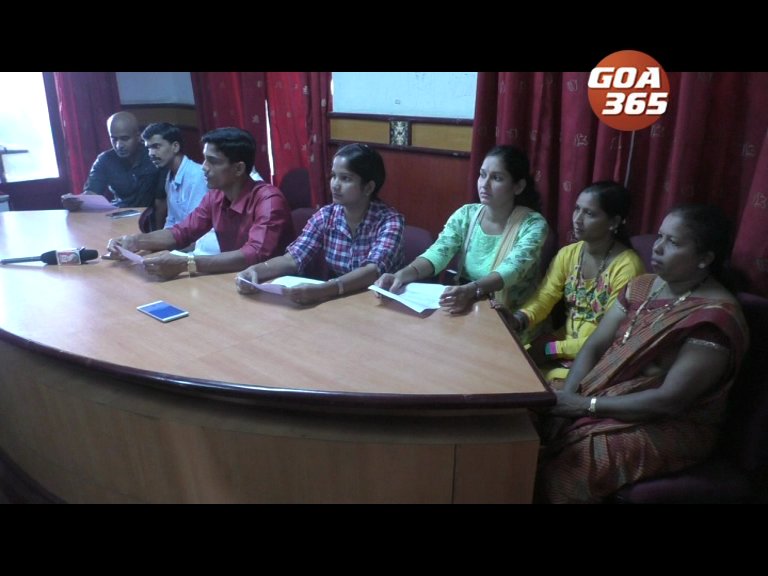 11 Aug 2018
At a time the health minister assures of providing good health facilities in villages of Goa, the primary health centre at Balli is found wanting in its service to patients.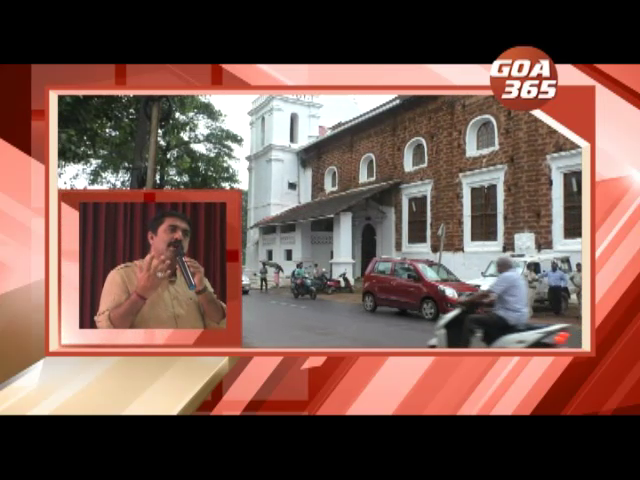 10 Aug 2018
Colienkars were shocked.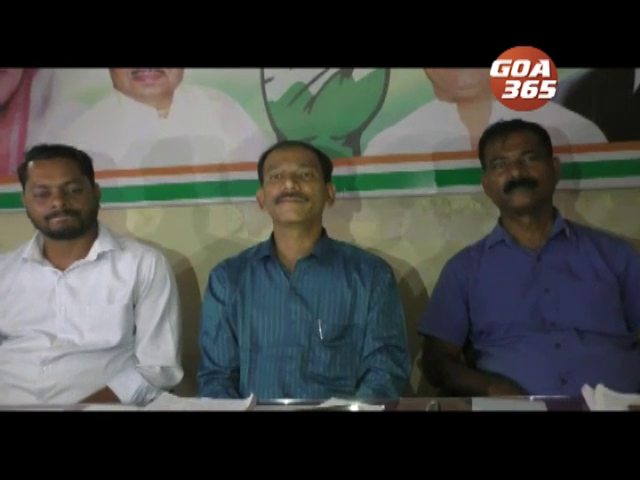 31 Jul 2018
The Congress came out strongly against the way the TCP amendment bill was cleared by the assembly on Monday.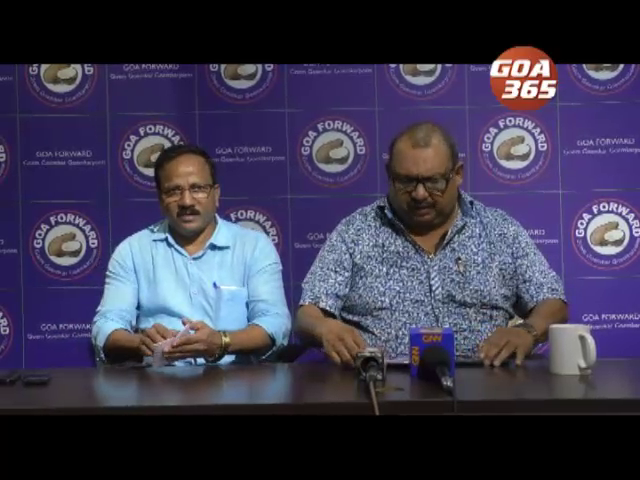 31 Jul 2018
Goa Forward came out all guns blazing in defence of the TCP amendment bill passed in the assembly on Monday night.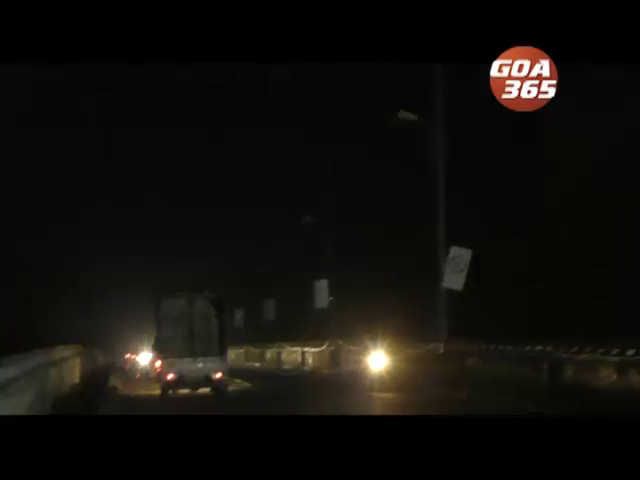 19 Jul 2018
For the past seven months, street lights on the Siolim-Chopdem bridge are not functioning.