Both English Konkani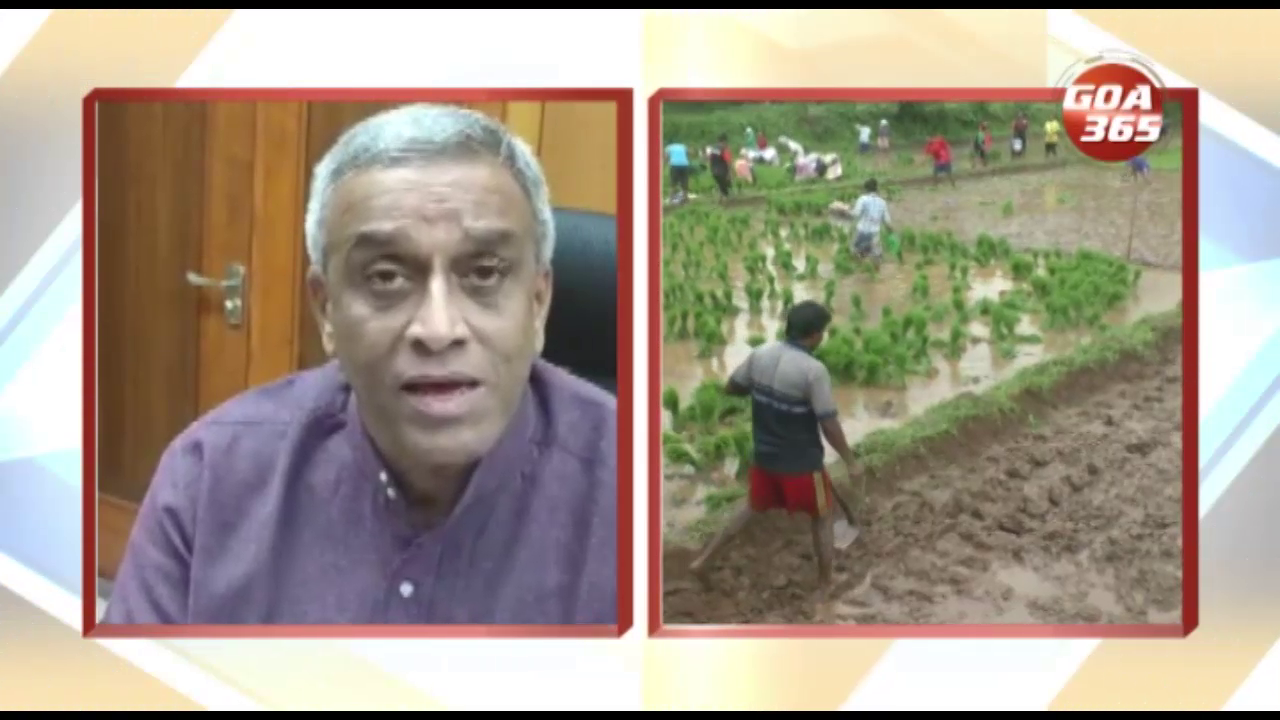 18 May 2022
The Solar power policy for the state to be formulated within a month and it will be put it the public domain for two months. Also 100 MW of solar power will be generated in Goa in a couple of years, Power Minister Ramkrishna Sudin Dhavalikar said on Wedneday.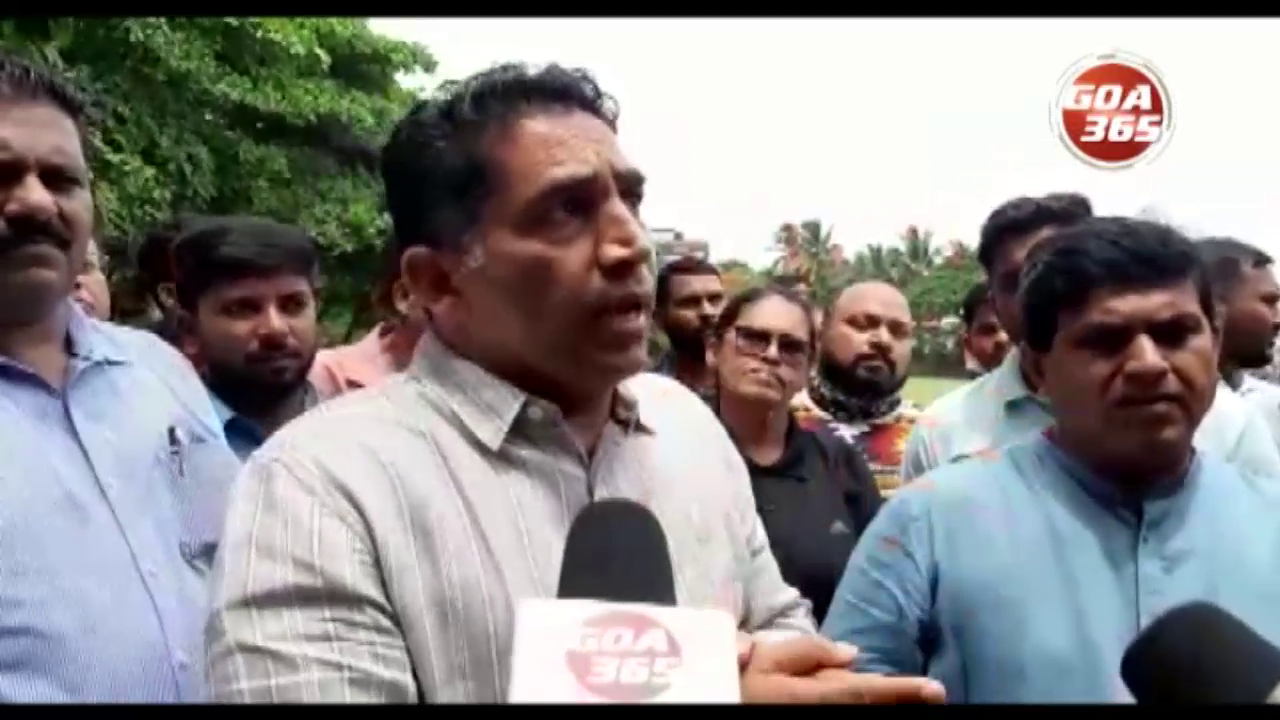 17 May 2022
Sports minister Govind Gaude today, took a review of sports complexes across Vasco. In his his review visits Govind observed various short coming and lack of facilities at other places. However, he assured locals that repairs would be done.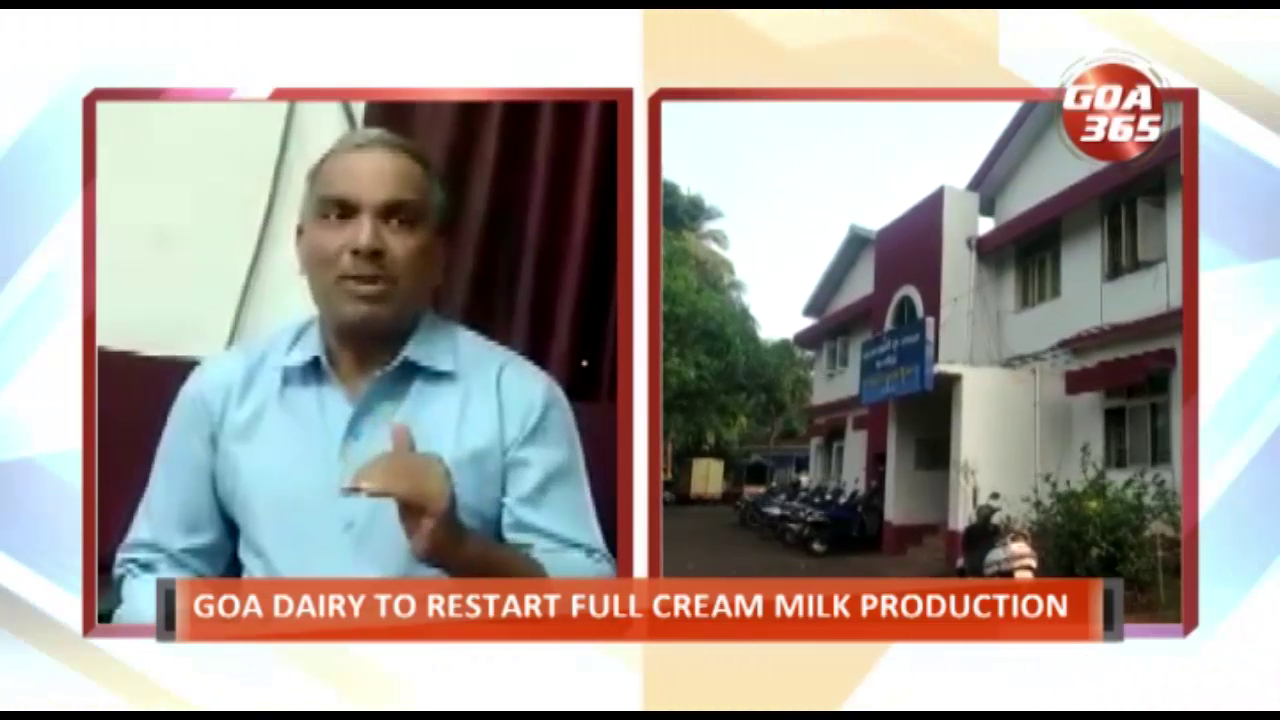 16 May 2022
Goa Dairy has decided to restart its production of full cream milk in one month's time. The production and supply of this milk was earlier stopped as the dairy faced lots of problem because of the availability of high fat milk, Goa Dairy Officials said.
12 May 2022
Due to overload of road traffic the idea of water transport is being put forward. But there is no sufficient infrastructure available for this at present. First the river navigating routes should be constructed, said transport minister Subhash Faldessai when speaking about a proposed water ways project.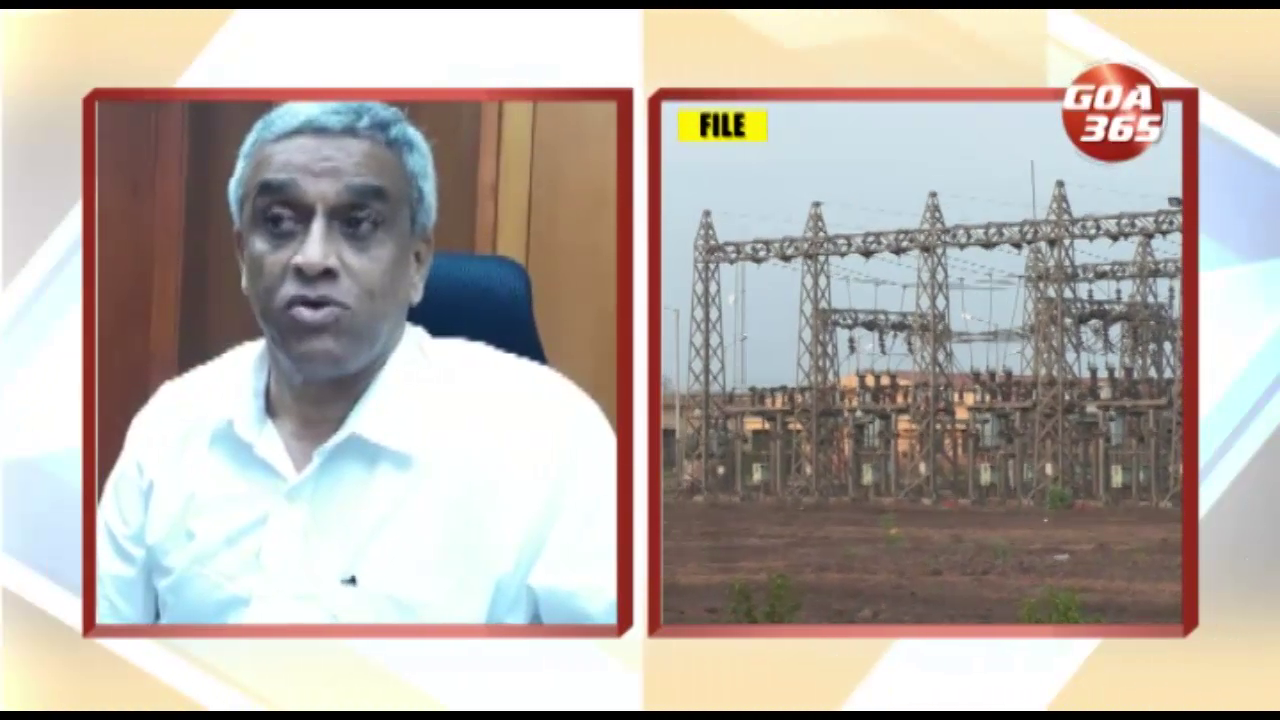 06 May 2022
The transformers at the Verna Industrial estate are old. All transformers would be refurbished and power issues affecting the estate would be resolved within 15 days. A 60 mega watt transformer will also be installed at Verna in the future, Power Minister Ramkrishna Sudin Dhavlikar said on Friday.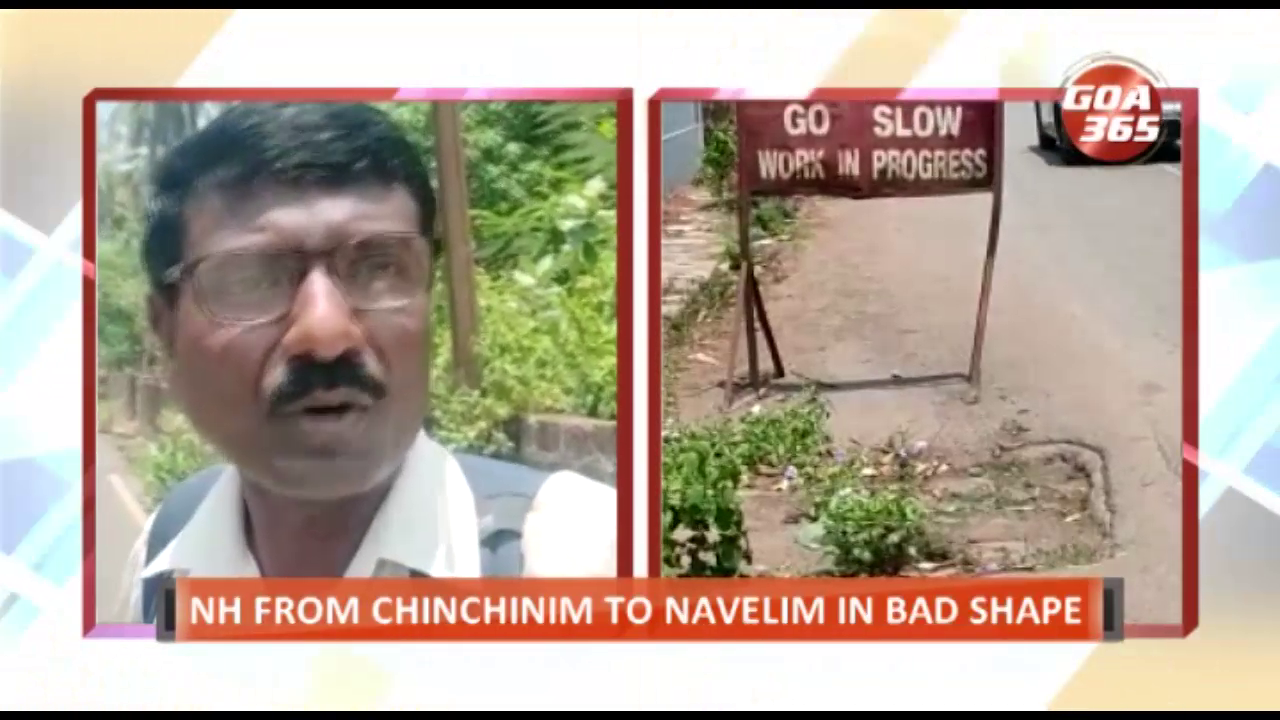 25 Apr 2022
The national highway 66 from Chinchinim to Navelim has deteriorated. The entire road has turned into lunarscape and its posing hazardous to motorists. The chambers on the road makes difficult for vehicles to maneuvers.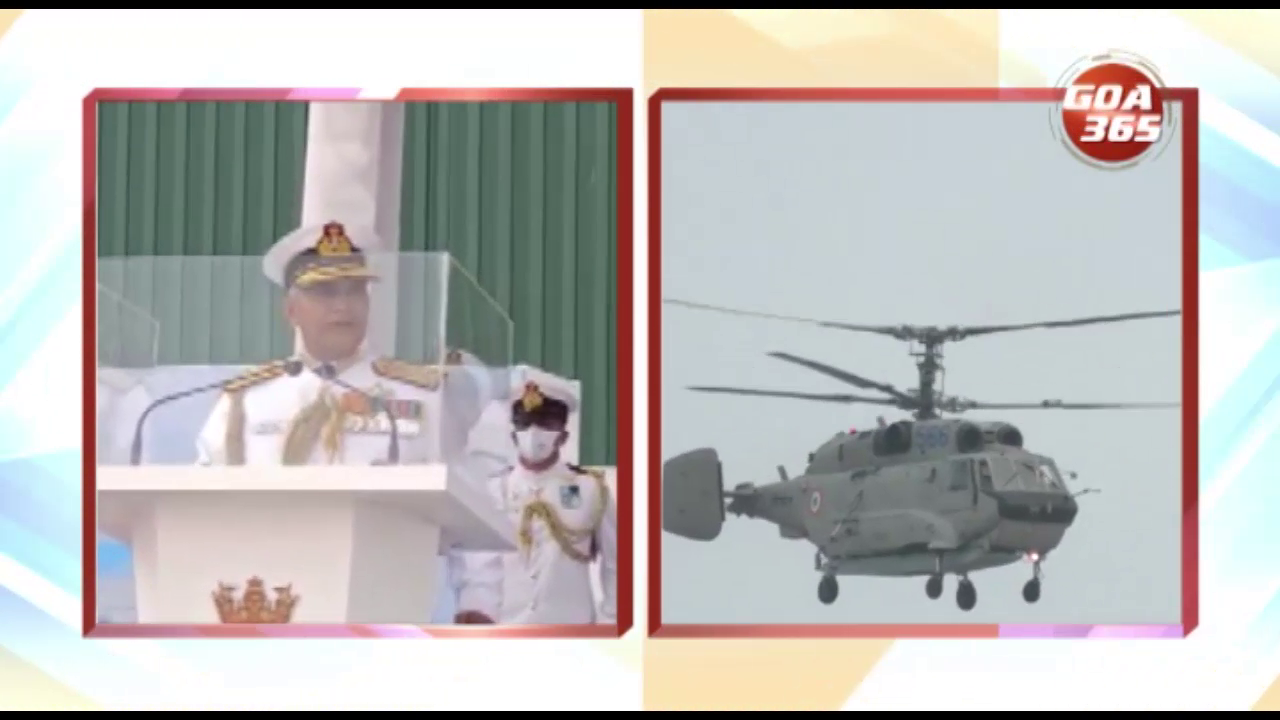 29 Mar 2022
With India is bolstering its defense capabilities, Goa has been seeing increased attention from the defence industry and armed forces. The Indian navy has announced a squadron of P-8I will be commissioned at INS Hansa here in Goa.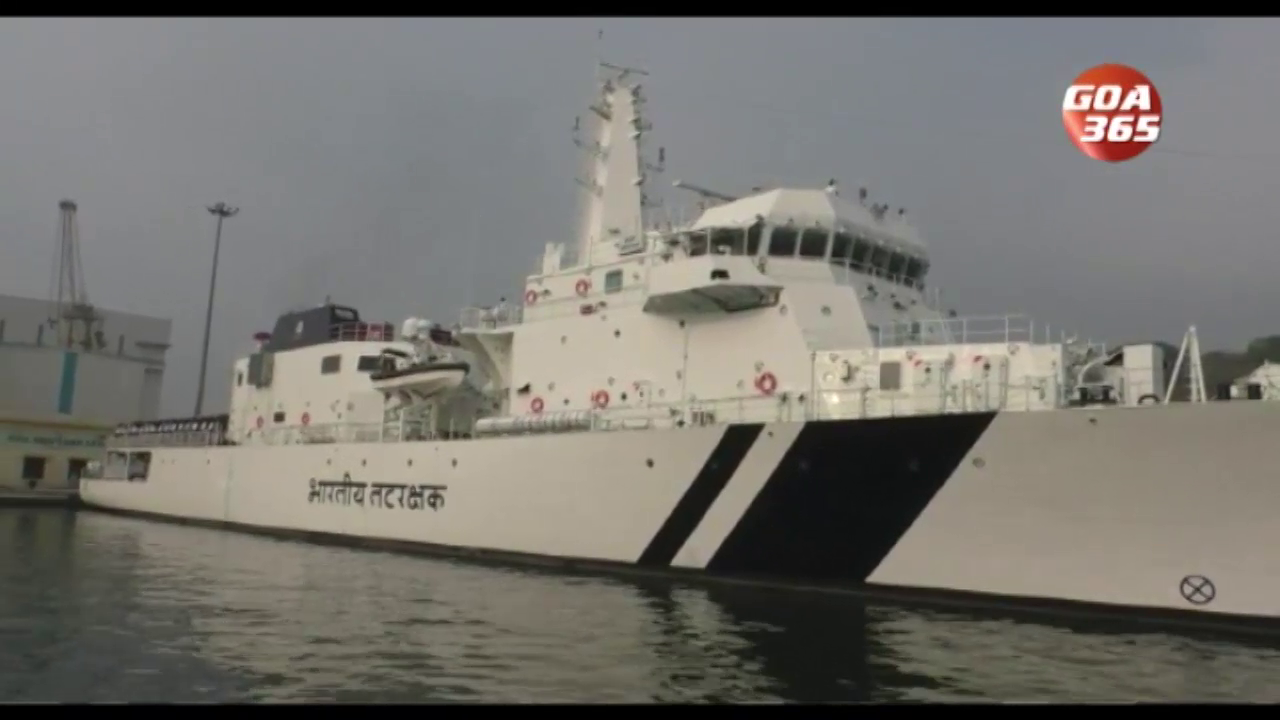 17 Mar 2022
The Indian coast guard commissioned a new multipurpouse Offshore Patrol vessel christened 'Saksham' today. The ship was commissioned at Goa shipyard by the Defence Secretary Ajay Kumar, in the presence of Director General VS Pathania, Director General of the Indian Coast Guard and senior dignitaries of the central and state government.
08 Mar 2022
The Pantemol land issue was a hot topic at Curchorem – Cacora Municipality meeting today, with a decision being passed with regards to the 40 food stalls built here. The courts which have been built will be given to previous stall owners, and those who wish to start their own food stall here, Chairperson Vishwas Sawant said.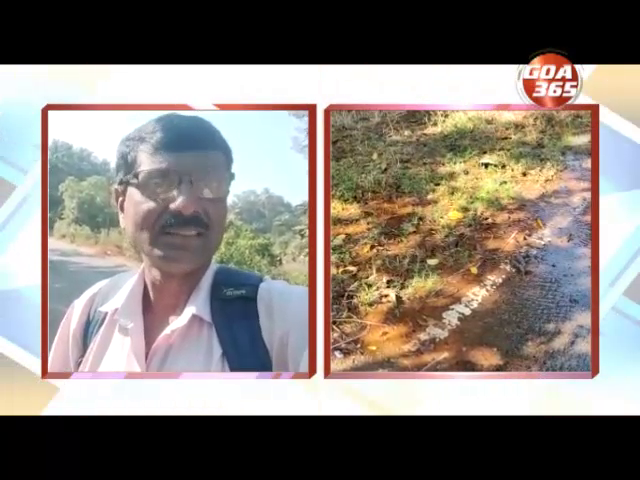 26 Feb 2022
The PWD water pipeline passing through Fatorpa to Betul is leaking. And that too right in the middle of road. As of now the hole is small. But it will not take too long for it to widen.