Both English Konkani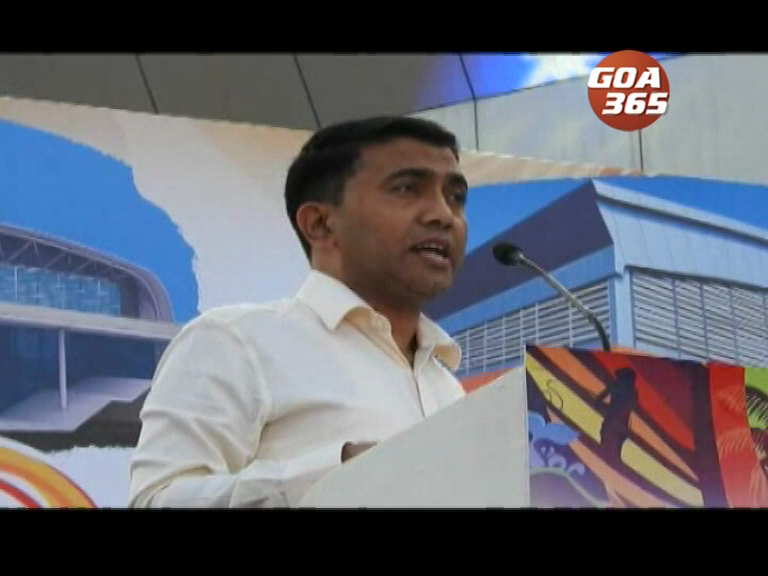 19 Jan 2020
Now after Navelim Sports Complex, the Panaji –Campal Sports Complex will be named after former Late Chief Minister of Goa Manohar Parrikar. This is what the Chief Minister Dr. Pramod Sawant said on Saturday.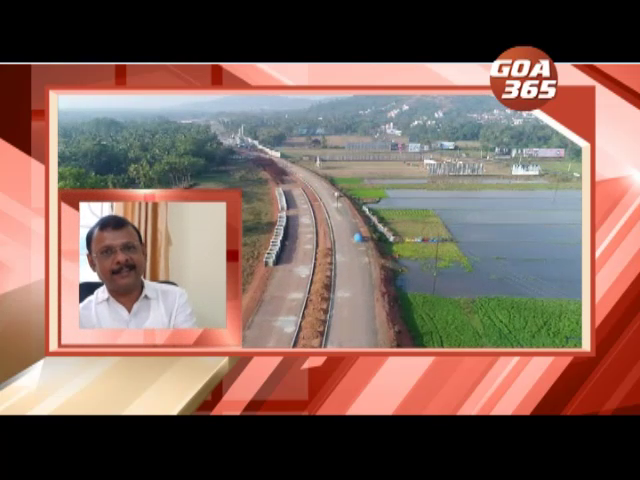 16 Jan 2020
Once again a new deadline. PWD minister Deepak Pauskar on Thursday said that all Goan roads would be completely hot mixed by May.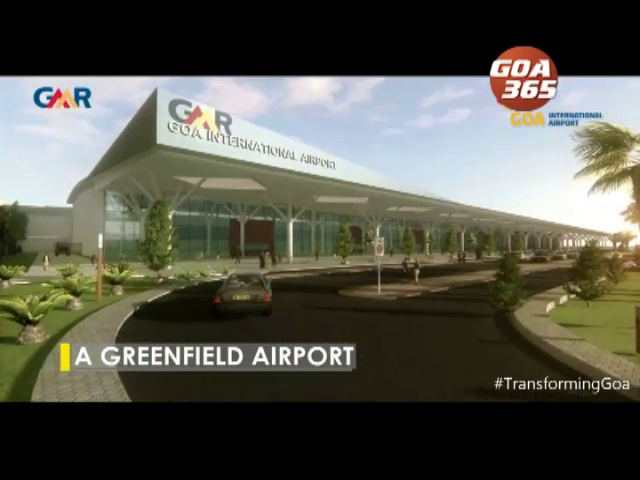 16 Jan 2020
Supreme Court has given a green signal to Goa government to go ahead with Mopa International Airport. The apex court in its judgment on Thursday restored the Environmental Clearance granted to Mopa airport.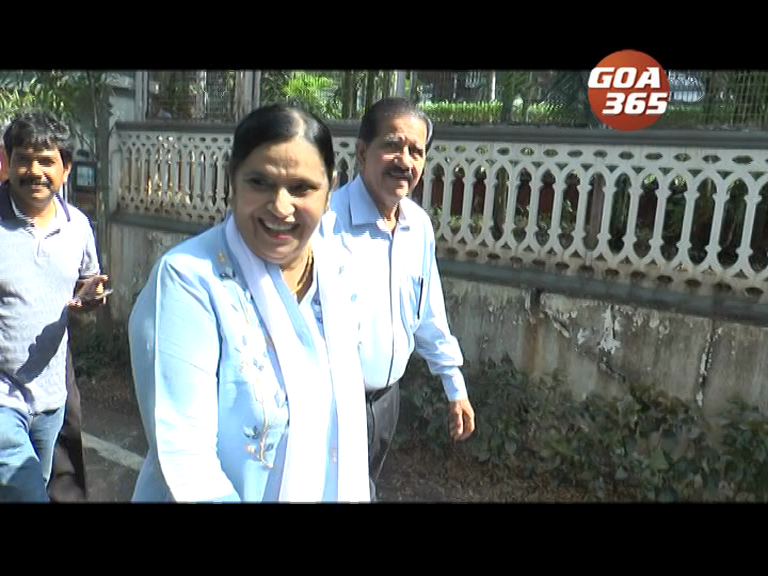 14 Jan 2020
Porvorim residents want the Atal Sethu to drop down to the Gurim junction. They want only one pillar in the middle of the road holding up 4 lanes and 2 lanes below that. The original plan was to have 6 lanes on stilts.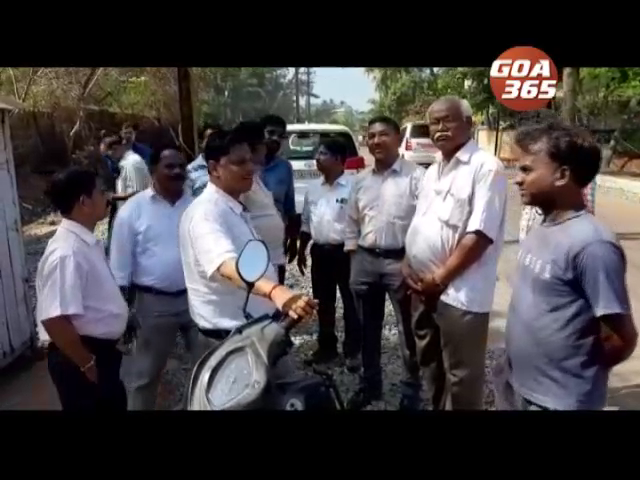 12 Jan 2020
The most awaited project of road widening from Sada to Baina has commenced again after it was held up under litigation some time ago. In this area this was a major project that was taken under GSIDC for a cost of RS 40 crores and included road widening, drainage system and illuminations.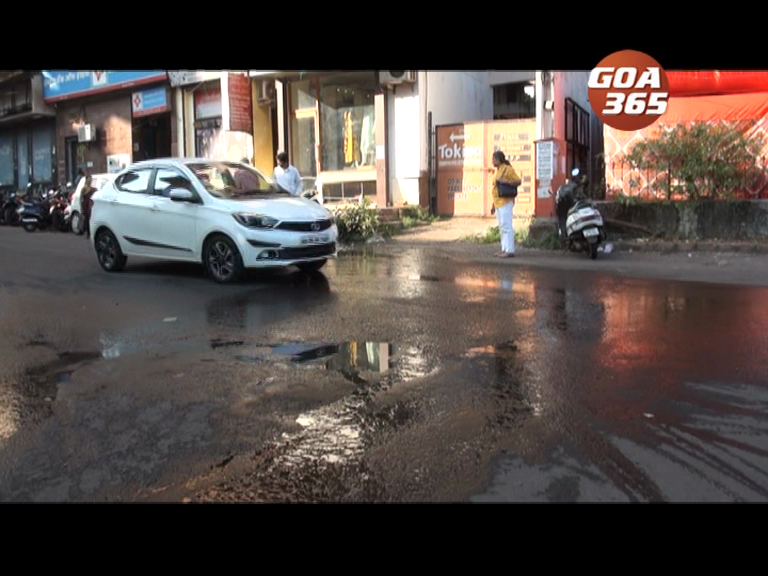 04 Jan 2020
Sewage from a building in Margao has been overflowing for the past four days. Margao Municipality has sent a notice to the building. Whenever any vehicle passes over the sewage water the dirty water is splashed on pedestrians.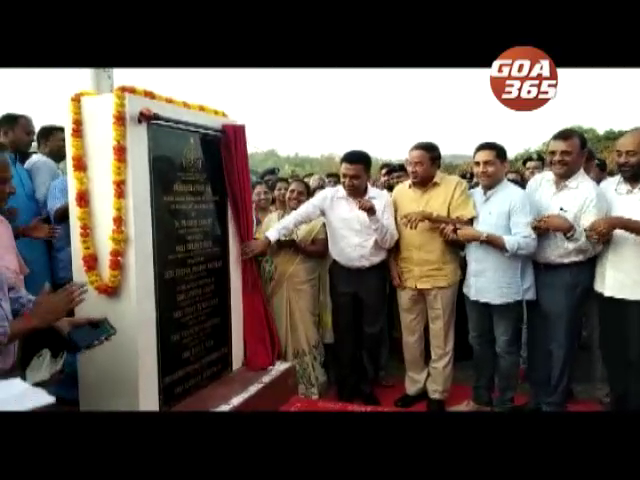 29 Dec 2019
There is no need to develop Goa for next 25 years. All development works from Patradevi to Cancona and from Sattari to Vasco has been undertaken and it would be completed by 2022, Chief Minister Pramod Sawant said.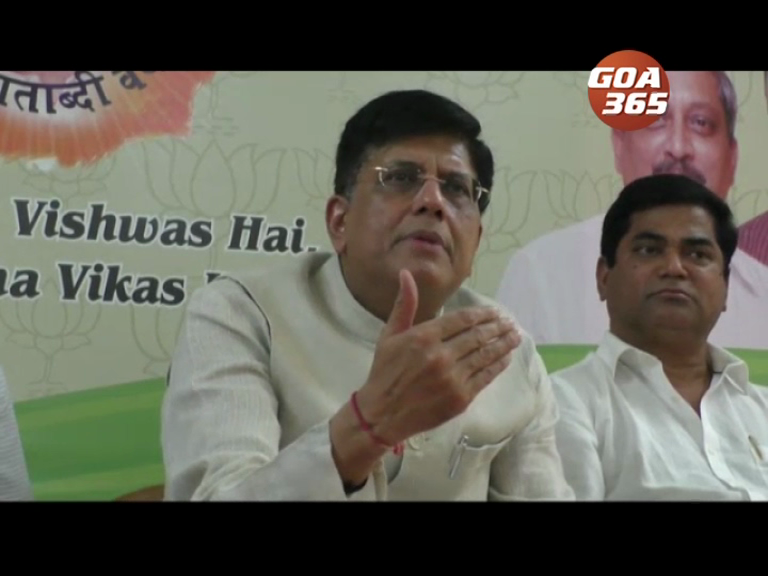 28 Dec 2019
Railway Minister Piyush Goyal has said that the entire length of Konkan Railway will be electrified. There will be no diesel trains plying to Goa. He said more parts of the country will be connected to Goa so that more tourists come here.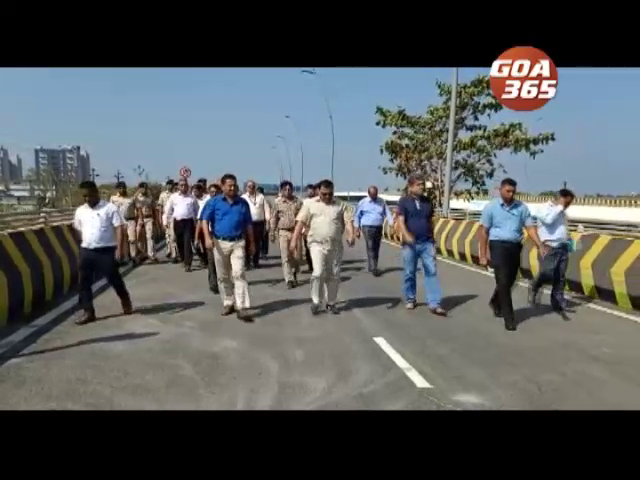 21 Dec 2019
The inauguration of grade separator at international airport at Dabolim may take one more month, the Transport Minister and Local MLA Mauvin Godhino said.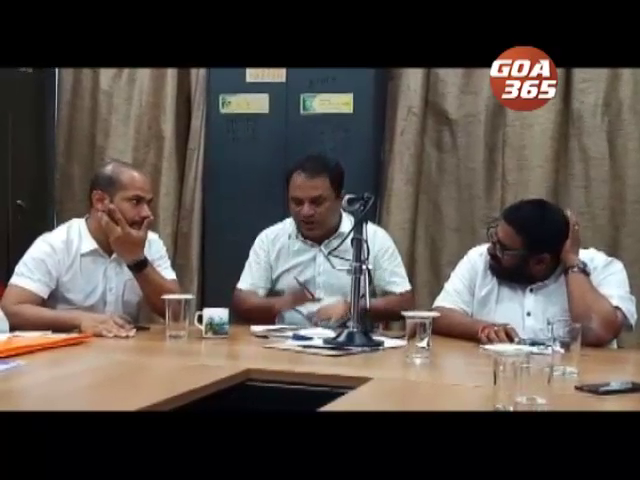 20 Dec 2019
The issues of bus stand and garbage dominated the meeting of the Mapusa Municipal Council on Wednesday. The council decided that work order for the bus stand will be given on 8th of January and the work will start by the 15th of January.