Both English Konkani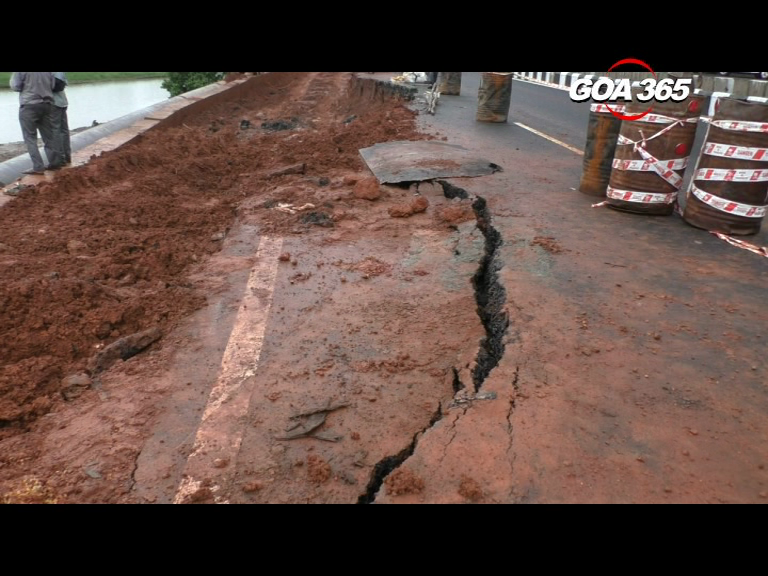 23 Jun 2018
The viral photographs of newly constructed Margao - Ponda highway, cracked and sunk after the heavy showers last week points out the quality of work.
21 Jun 2018
The government has been forced into action after audacious instances of rape and almost daily incidents of drowning.
19 Jun 2018
Imagine Panaji smart city on Monday said that they will focus on essentials like electricity, water supply needs of the people.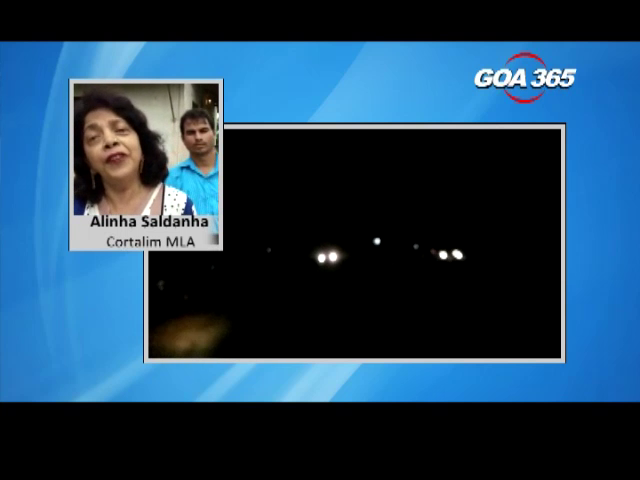 15 Jun 2018
NH 17A has plunged into darkness over the confusion of non-payment of electricity bill of the street lights along the highway from Verna to Mangoor.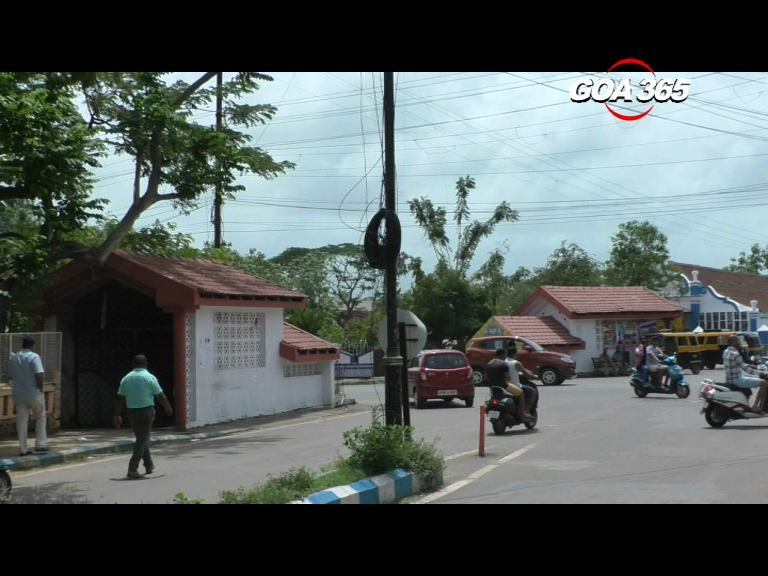 14 Jun 2018
Navelim Locals are facing inconvenience as there is traffic chaos, road signals aren't working and the recently built subway that floods as soon as it rains and cannot be used.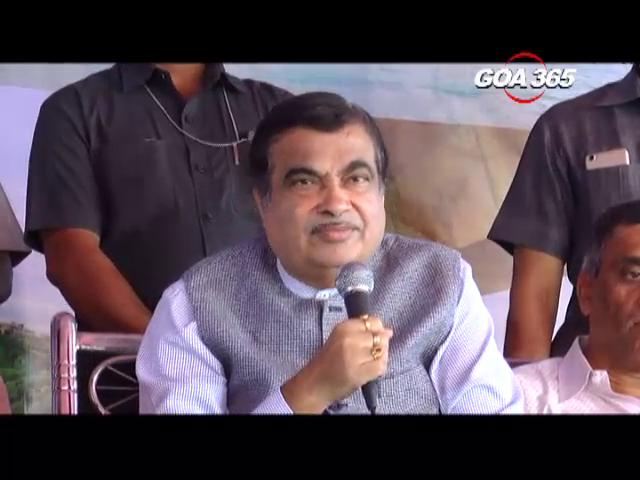 12 Jun 2018
The Union minister for road transport and highways Nitin Gadkari on Tuesday said that they were trying to complete the Mumbai - Goa highway including the new Zuari bridge by March end.
09 Jun 2018
Government lays so much stress on education but the school infrastructure in the state is crumbling.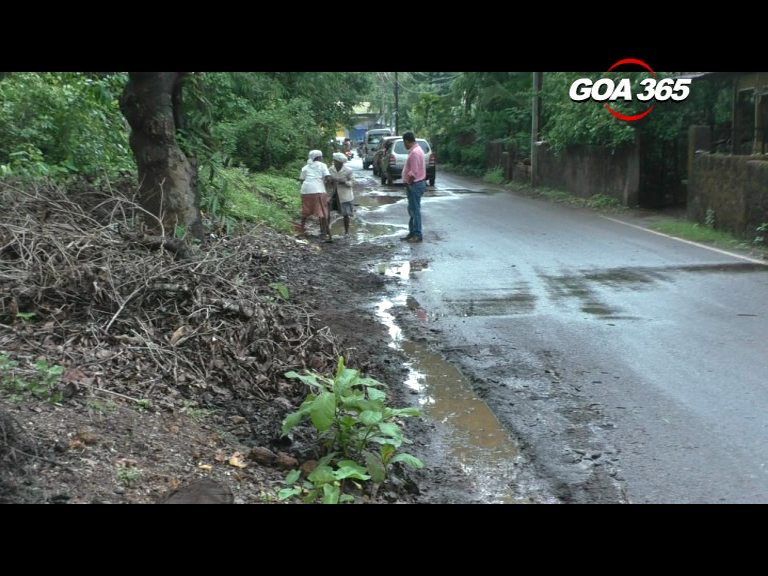 09 Jun 2018
Chinchinim panchayat has demanded funds from the PWD to clean up the drains along the major district road passing through Chinchinim.
07 Jun 2018
AAP filed a complaint with the Anti corruption Bureau against the chief electrical engineer and other officers for keeping the public in darkness for almost 24 hours.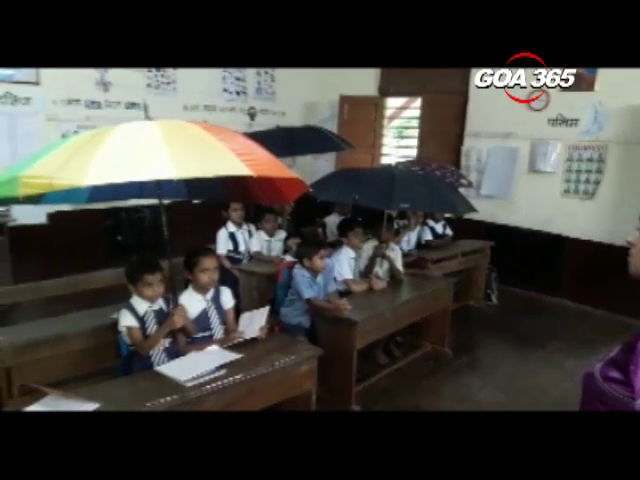 07 Jun 2018
Finally the Government Primary school in Bicholim new building complex is to be constructed.