Both English Konkani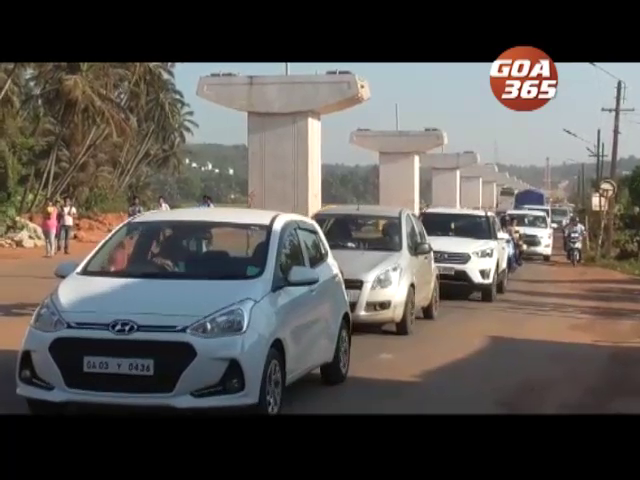 20 Jun 2019
The Verna to Cortalim highway will remain shut from the 24th of June till 15th of October from 11 in the night to 7 next morning. The traffic will be diverted via Dabolim during this period.
20 Jun 2019
Chief Minister Pramod Sawant said that people should support development that will bring about improvement in the economic situation in the state.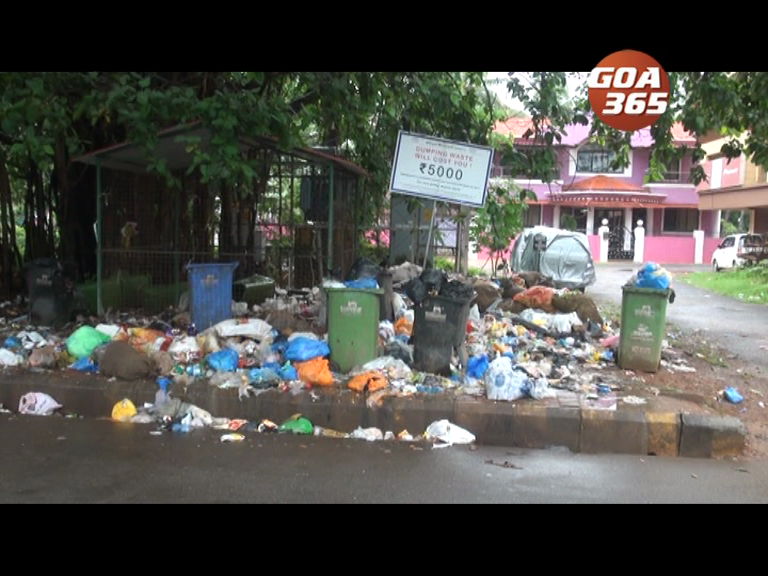 20 Jun 2019
Garbage has become a major issue in Margao town. Ever since Fomento stopped allowing garbage to be dumped at Sonsoddo garbage is piling up all over Margao.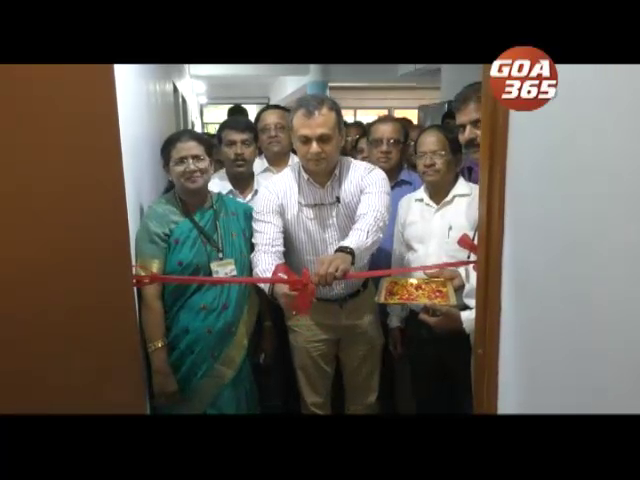 19 Jun 2019
ACGL is committed to creating an infrastructe and educational atmosphere in schools in Bicholim area. ACGL Chairmen Shrinivas Dempo on Wednesday also stressed that education plays a crucial role in today's world.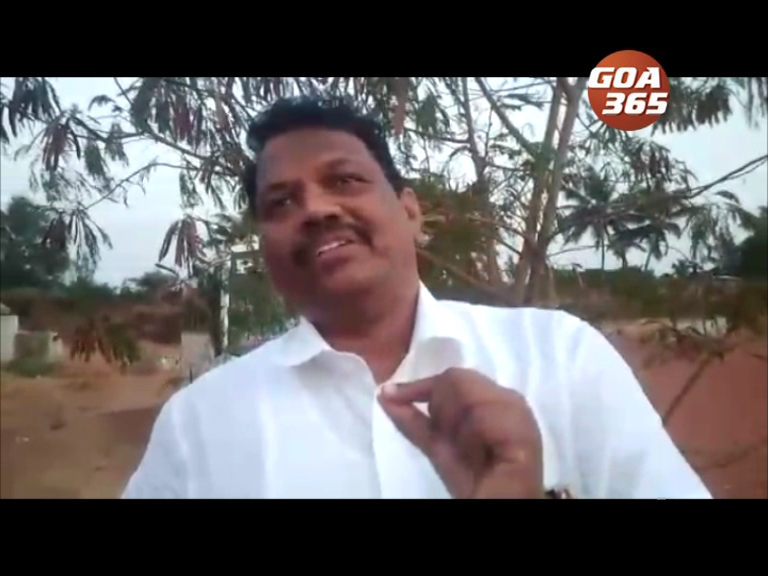 18 Jun 2019
Calangute MLA and Deputy Speaker Michael Lobo said that Goa should try to get quality tourists back. He rued the fact that the number of tourists has gone up. But the quality had come down.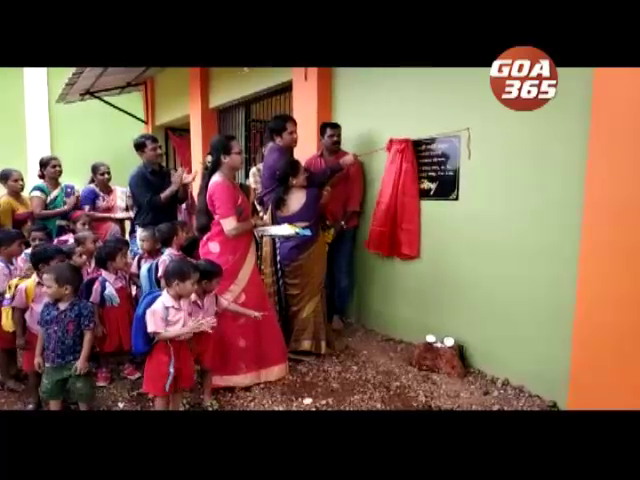 17 Jun 2019
Finally, the kids at Adnawaddo in Madkai got an Anganwadi. The Anganwadi was however not built by the government but by a private firm through a corporate social responsibility initiative.
08 Jun 2019
Parking is a major issue in the capital city. There have been lots of expert opinions that pay parking is a must given the mess in Panaji.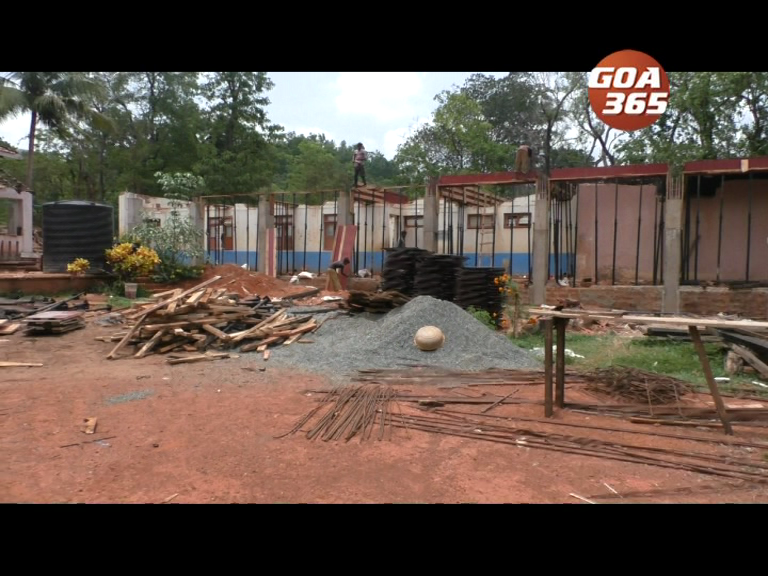 08 Jun 2019
The new academic year has already started but many schools are still being repaired.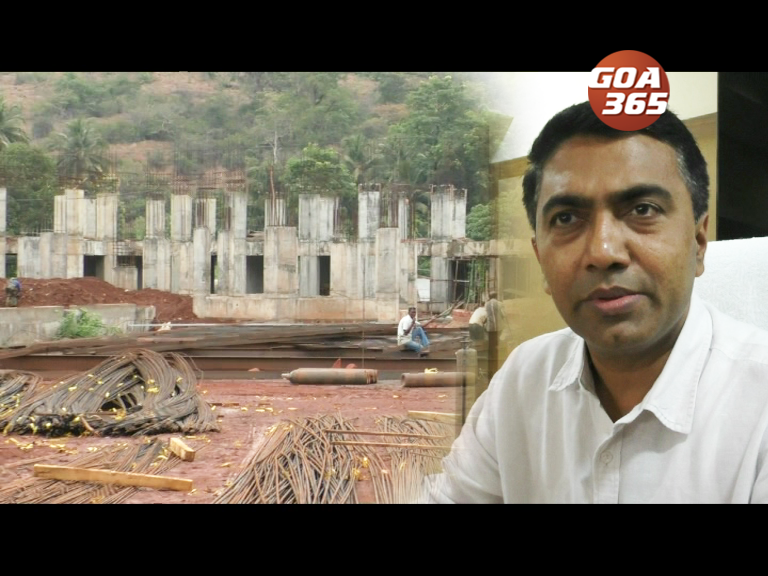 06 Jun 2019
The new bus stand at Sankhali will be opened for the public in the month of October, Chief Minister Pramod Sawant said.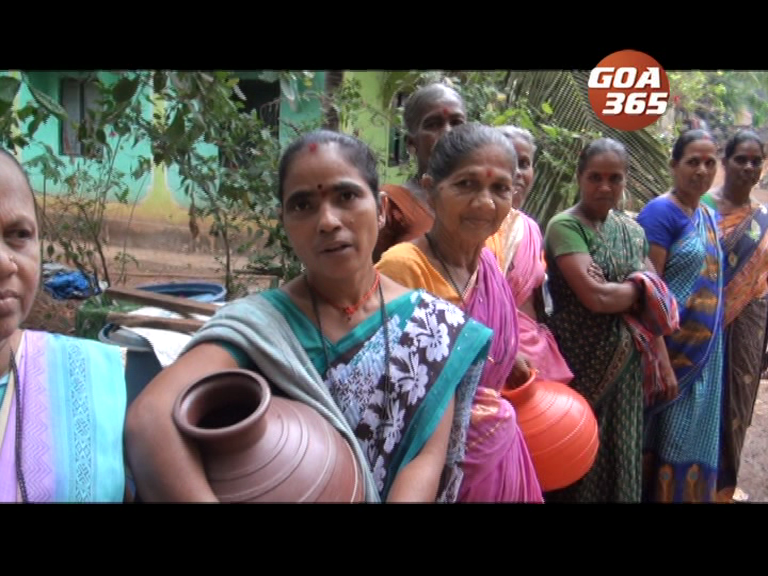 06 Jun 2019
Imagine receiving water just once a week. That too just 1 or 2 tankers per week per village ward.