Both English Konkani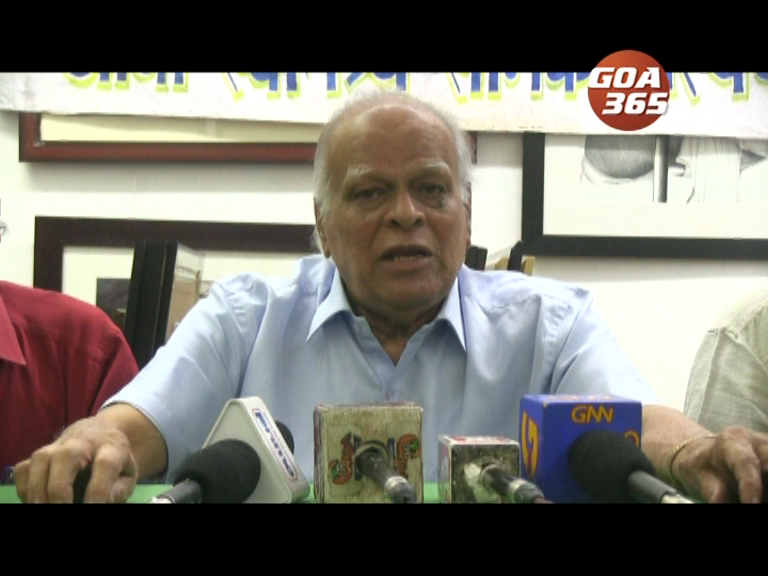 26 Feb 2020
Freedom fighters have strongly opposed to depict anything related to post-liberation Goa while renovating historic Aguada jail as a museum. The issue has cropped up in the background of BJP minister Michael Lobo announcing a special gallery of former chief minister Manohar Parrikar.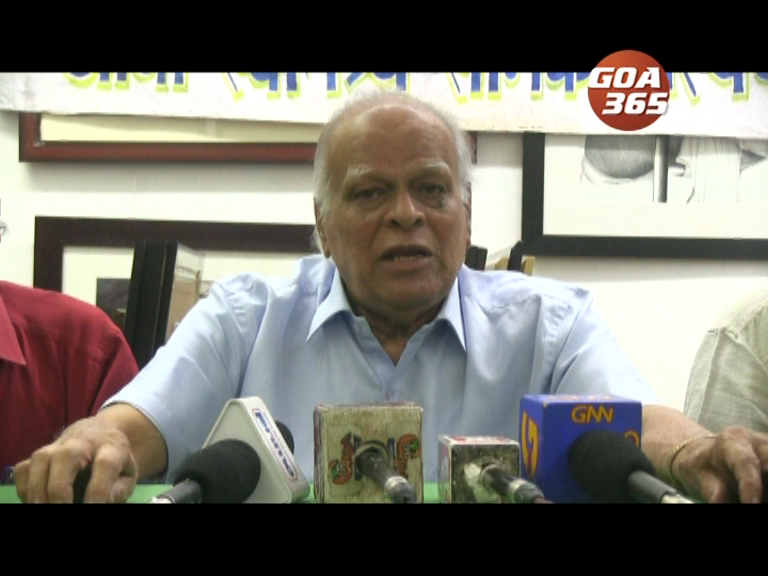 26 Feb 2020
आग्वाद जेलीत गोंय मुक्ती उपरांत जाल्ल्यो गजाली हाडू नकात, अशें स्वातंत्र्य सैनिक म्हणटात.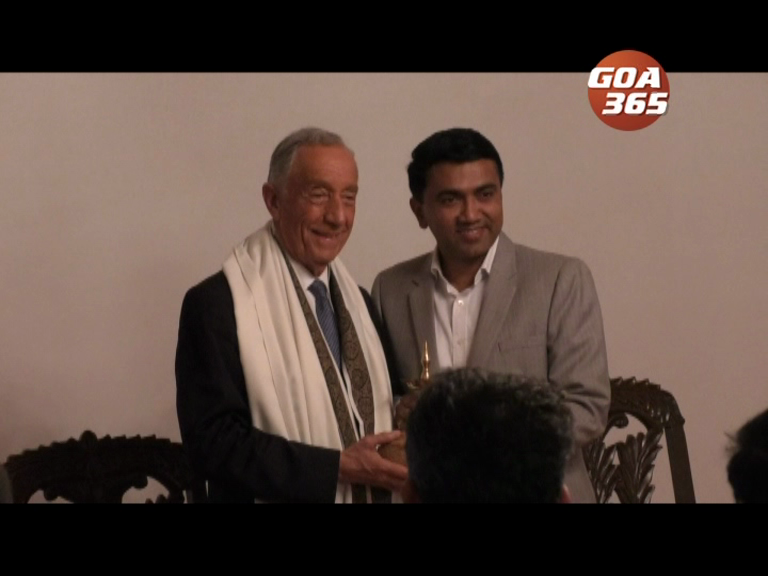 15 Feb 2020
The Portuguese president Marcelo Rebelo de Souza is in the state on a two-day visit. He signed agreements with the Goa government. One was with the PWD on Water Management and Sewerage. The second is with the Goa Shipyard and the third is with Kare college.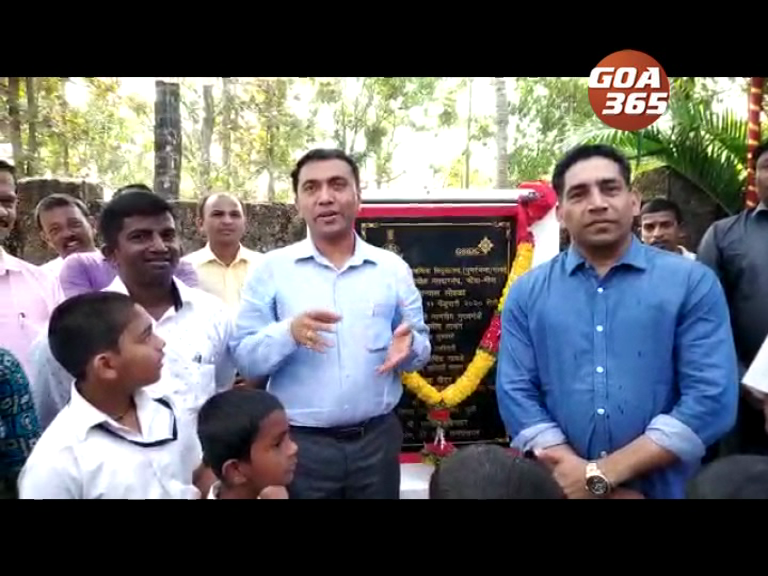 11 Feb 2020
Another bridge will be constructed in the state. Chief Minister Dr. Pramod Sawant has assured to build a new bridge connecting Savoi Verem to Surla. CM said this bridge will help in connectivity and also develop the village of Savoi Verem and Surla.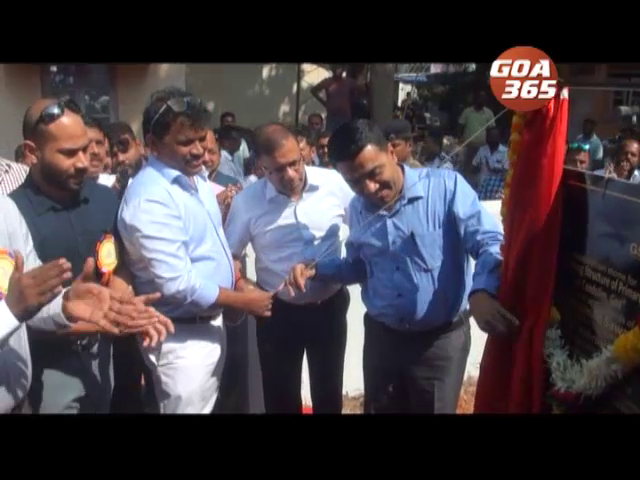 10 Feb 2020
Chief Minister Pramod Sawant said Goa is the only state that treats all types of waste, be it dry, wet, biomedical, chemical, construction debris, etc. He said the Primary Health Centre in Candolim will be upgraded to a community health centre keeping in view the population growth of the village.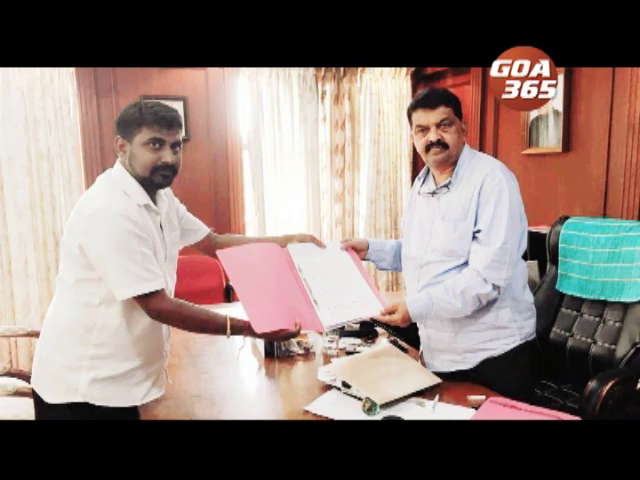 20 Jan 2020
BJP Yuva Morcha has appealed to the Chief Minister and the Health Minister to provide proper facilities at the government hospital in Casarvarne. Yuva Morcha said even though the hospital is 25 years old , it does not have basic facilities.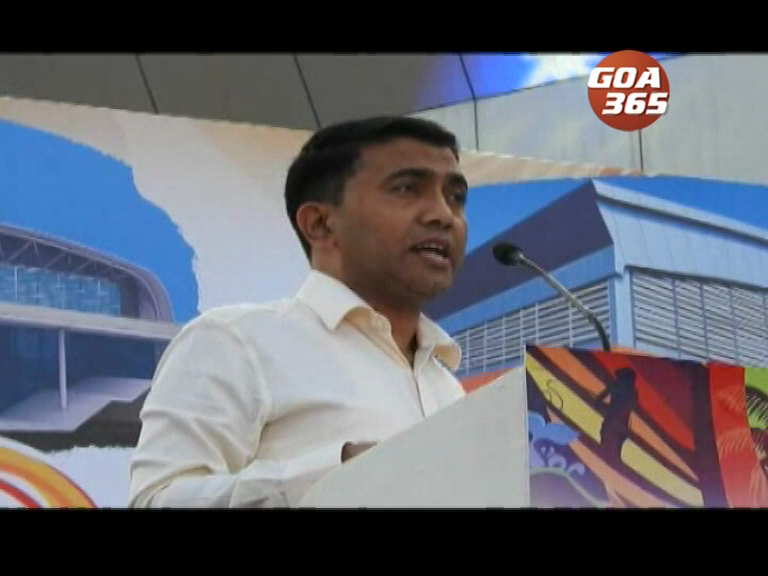 19 Jan 2020
Now after Navelim Sports Complex, the Panaji –Campal Sports Complex will be named after former Late Chief Minister of Goa Manohar Parrikar. This is what the Chief Minister Dr. Pramod Sawant said on Saturday.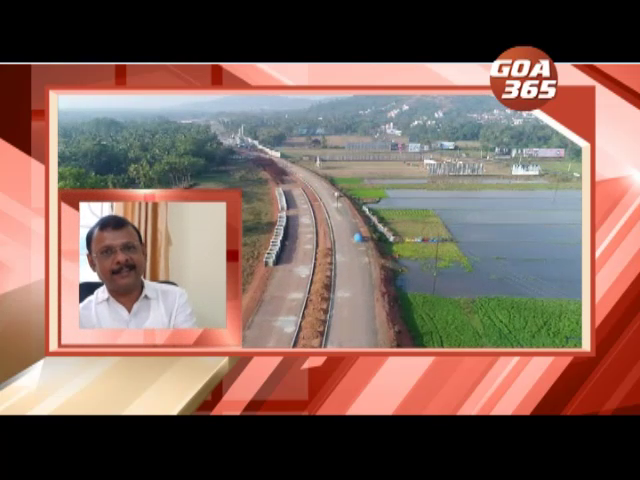 16 Jan 2020
Once again a new deadline. PWD minister Deepak Pauskar on Thursday said that all Goan roads would be completely hot mixed by May.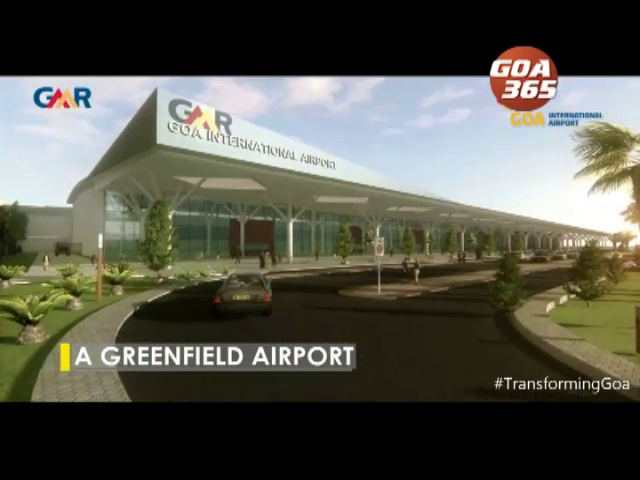 16 Jan 2020
Supreme Court has given a green signal to Goa government to go ahead with Mopa International Airport. The apex court in its judgment on Thursday restored the Environmental Clearance granted to Mopa airport.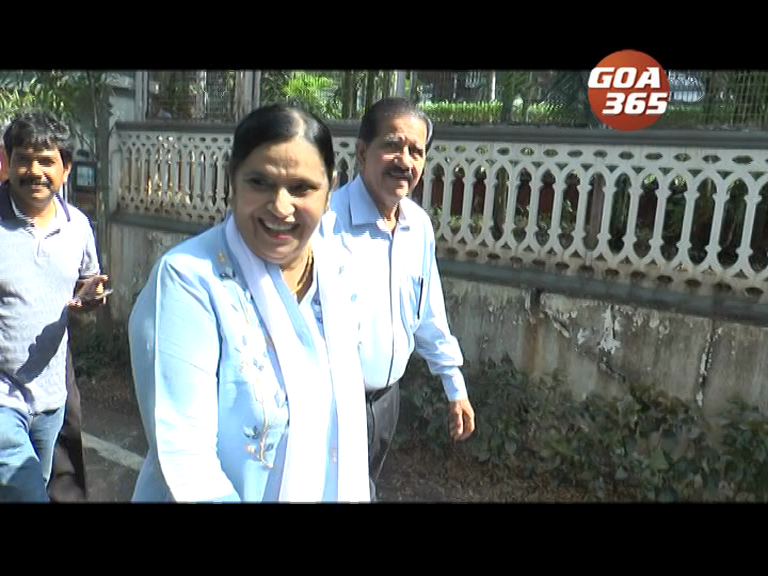 14 Jan 2020
Porvorim residents want the Atal Sethu to drop down to the Gurim junction. They want only one pillar in the middle of the road holding up 4 lanes and 2 lanes below that. The original plan was to have 6 lanes on stilts.