Both English Konkani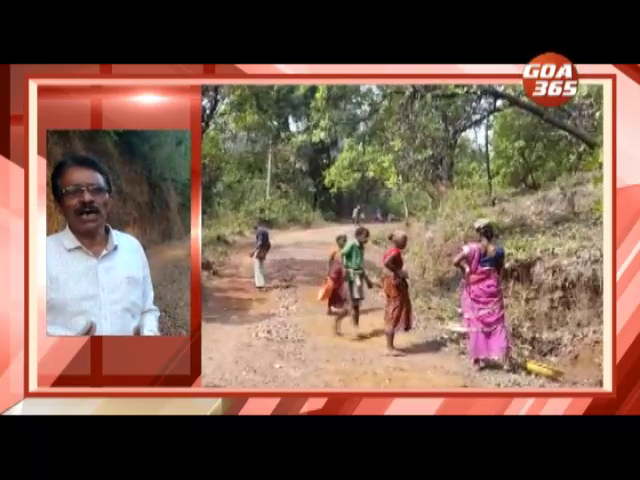 05 Mar 2021
Roads in Canacona are and have been in pitiful condition since Liberation. In areas which are forested,the situation is much worse. In Bharsa-Goundongrim in Canacona the situation is so bad and the apathy of the authorities so much that locals have been forced to conduct their own repairs.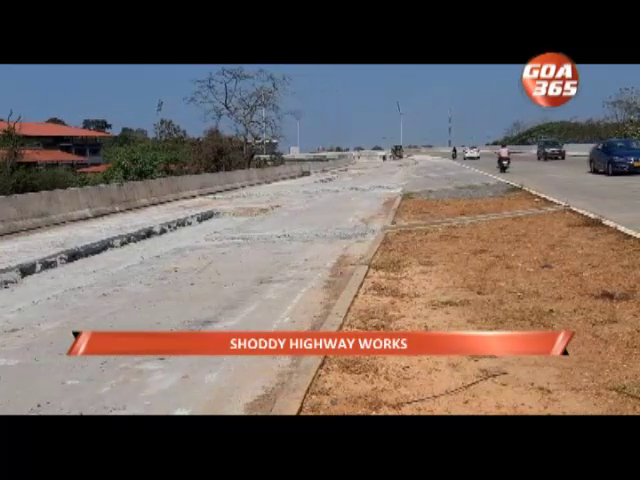 24 Feb 2021
The ongoing highway building works have exposed the shoddy work by the contractor.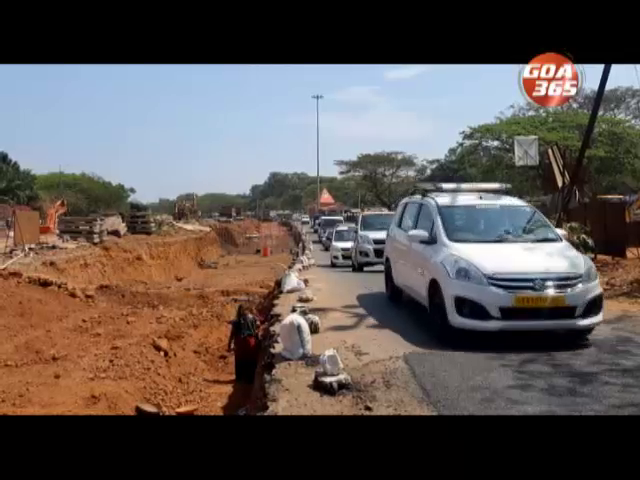 23 Feb 2021
The traffic on the highway at Bambolim especially opposite the Goa Medical College has turned into a mess. The ongoing construction work and the bottlenecks, the lack of service roads, lack of proper planning and signage has resulted into a perrinial traffic jam during most of the day.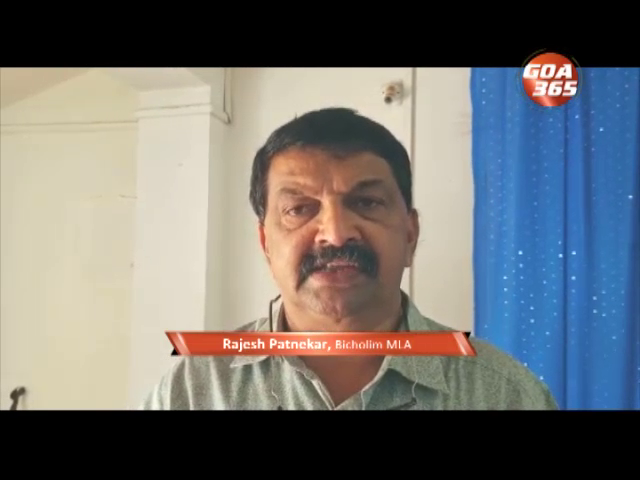 21 Feb 2021
Another industrial estate in Bicholim taluka at Latambarcem is almost ready.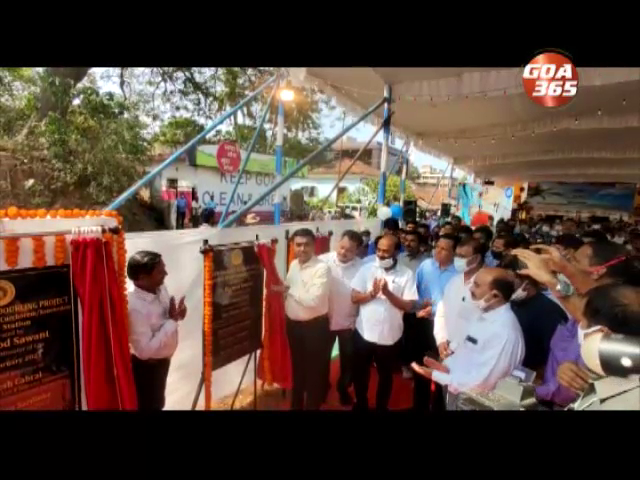 21 Feb 2021
We are planning for next 50 years and the government is firm on going ahead with the 3 linear projects, the chief minister Dr Pramod Sawant said on Sunday as the BJP pressed down on the election campaign accelerator amidst of slew of inaugurations and foundation stones.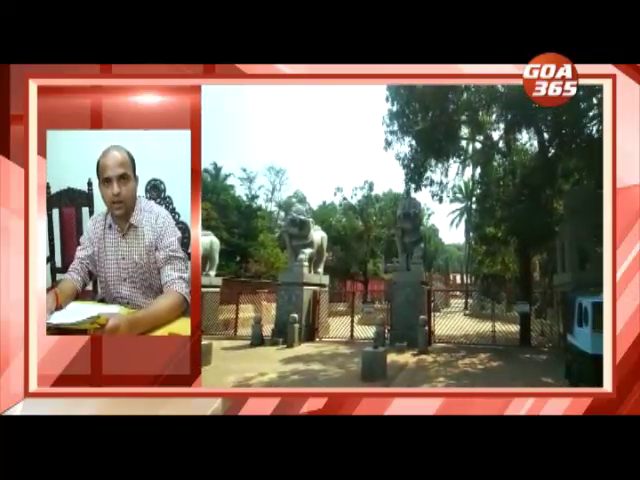 16 Feb 2021
Ponda Municipal Council has decided to construct ground plus two storey building in an open space located near the existing PMC building. The municipality has also decided to renovate Kranti Maidan so as to use it for commercial activities.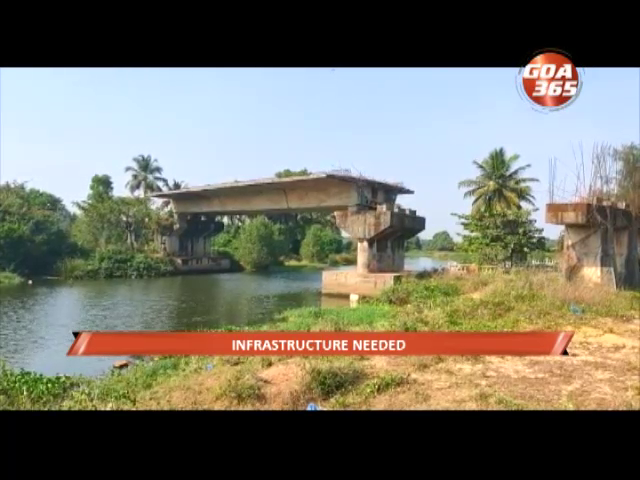 13 Feb 2021
After 10 years the work of the bridge connecting Navelim to Benaulim via Sequetim will resume and will be completed soon, says Benaulim MLA Churchill Alemao. This was the demand of the locals.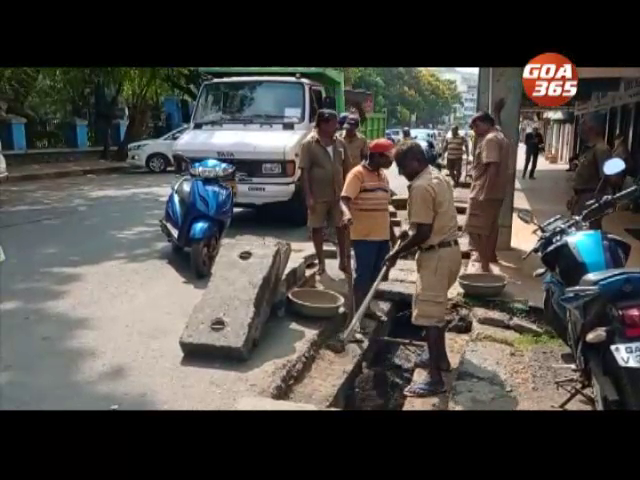 04 Feb 2021
The way electricity cables have been laid haphazardly inside Panaji gutters are being exposed. Panaji Mayor Uday Madkaikar all these haphazard laid cables are the main reason behind flooding in Panaji as they choke up gutters.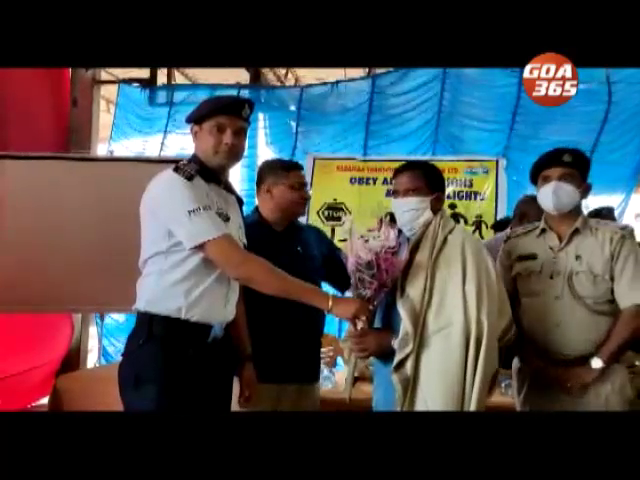 04 Feb 2021
There are many fatalities on Goan roads every year. Many of these accidents are because of negligence on the part of drivers or riders. According to Traffic Police, last year there were 2200 accidents in Goa that resulted 2223 fatalities. This works out to more than one fatality per accident. Kadamba Transport Corporation Limited organised a traffic awareness programme at Margao's KTC bus stand on Thursday. Every year Traffic Police traffic organises road safety month from January 18 to February 17.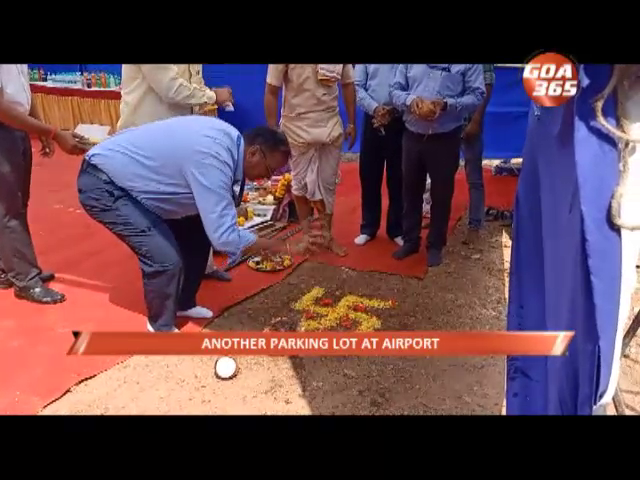 04 Feb 2021
Dabolim airport is going to get yet another parking lot. An area of 5,900 square metres is being developed into a parking lot. On Thursday, foundation stone was laid by the airport director for the facility. However, ironically there is already a parking lot ready. But it has not been started for 2 years now. The parking lot will accommodate nearly 400 vehicles including buses, cars and two-wheelers. The parking lot will be ready by coming November end. Another area is also likely to be handed over to the airport authority to develop into a car park. Presently, Dabolim airport has a shortage of parking space. As a result, cars are parked haphazardly causing problem and inconvenience to other road users.