Both English Konkani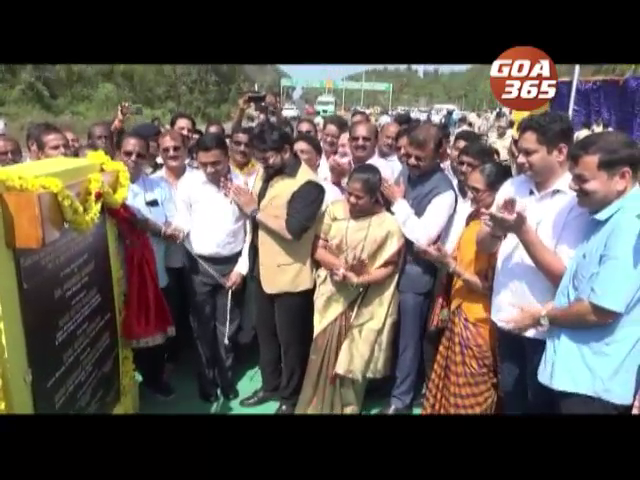 29 Nov 2019
After a long wait for 50 years, the bypass with Galgibag, Talpon and Mashem bridges opened for traffic on Friday.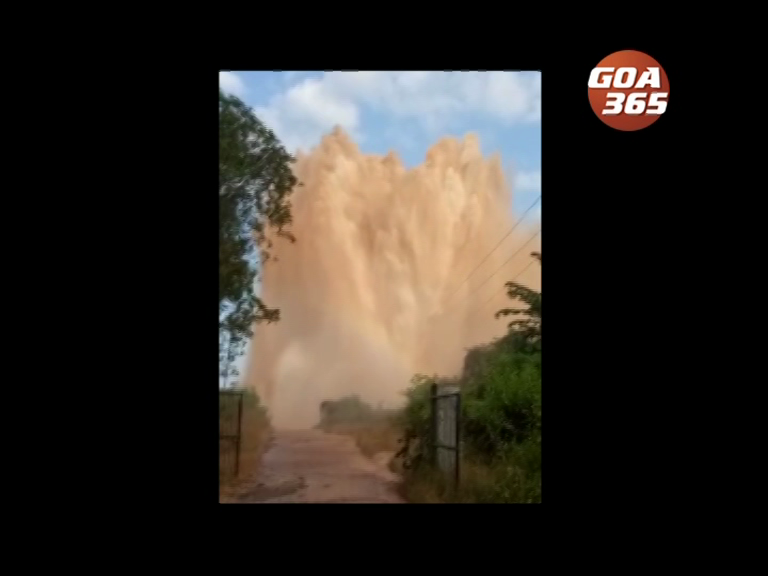 28 Nov 2019
Yet another Jica pipeline of 100 MLD got burst on Thursday at Kottali in Sanguem. This may severely affect people of Salcete and Mormugao. The repair work has already started.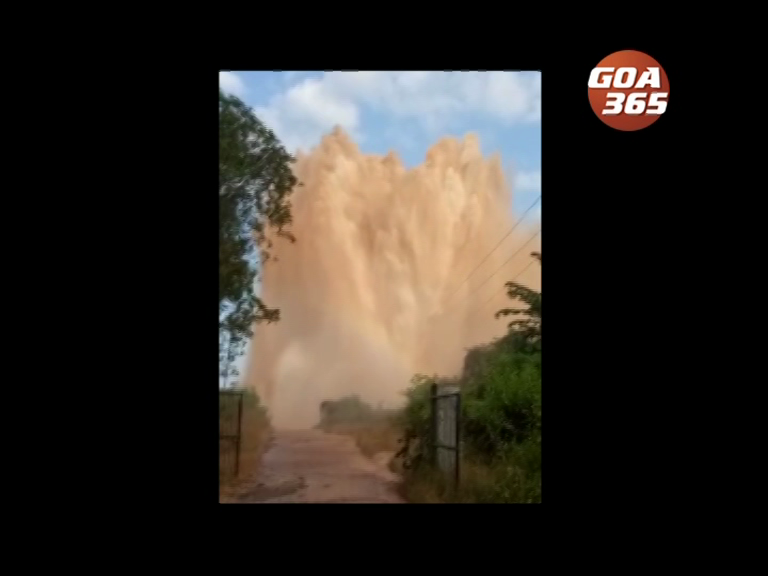 28 Nov 2019
जायका प्लांटाच्या 100 एमएलडी पायप लायन कोट्टाली सांग्यां फुटिल्ल्यान मुरगांव आनी साश्टीकारांचो शुक्रार सुक्यार पडटलो सो दिसता.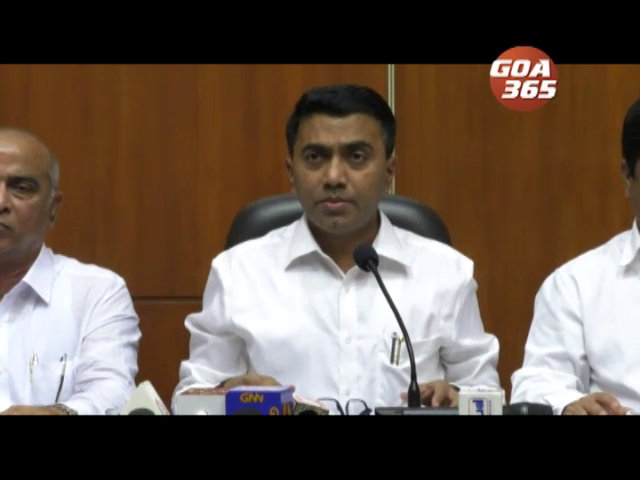 27 Nov 2019
The cabinet on Thursday renewed the contract of 130 para teachers. The chief minster Pramod Sawant also said that financial approval was granted for 300 crore rupees worth of road work.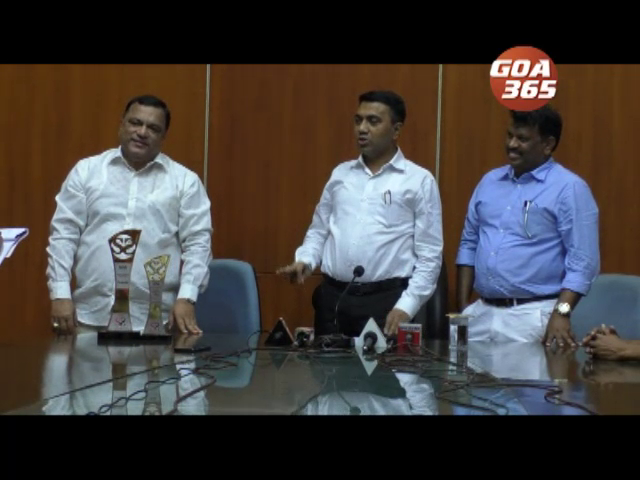 26 Nov 2019
After waiting for decades, Kankonkars will have a sigh of relief. Union Minister Nitin Gadkari will open the new bypass from Char Rasto to Mashem, with three bridges, on Friday morning.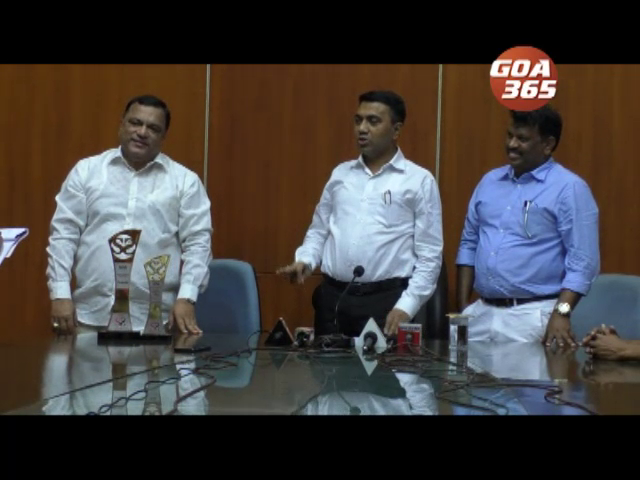 26 Nov 2019
बऱ्याच तेंपा उपरांत काणकोणकारांक मेकळो स्वास घेवपाक मेळटलो.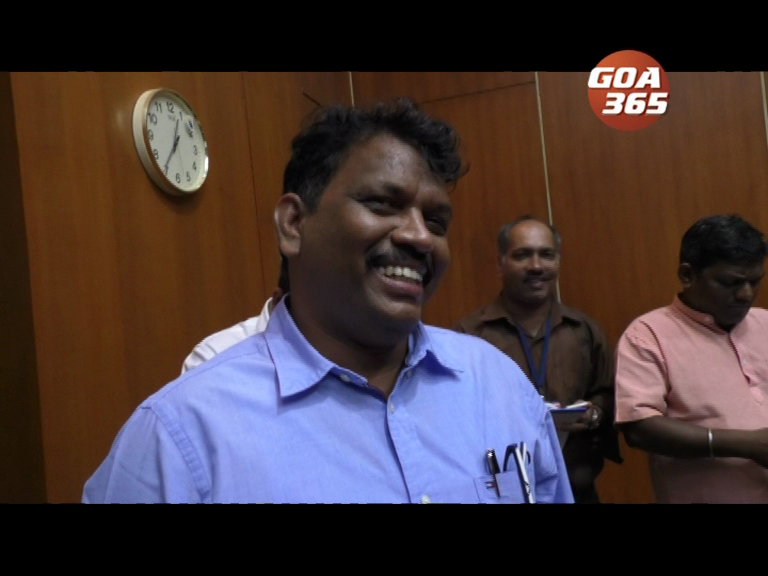 26 Nov 2019
Government will spend 200 crore rupees to solve the garbage mess at Sonsodo dump. 100 crore rupees will be spent for the new plant and another 100 crore rupees to clear the garbage, Waste Management Minister Michael Lobo said on Tuesday.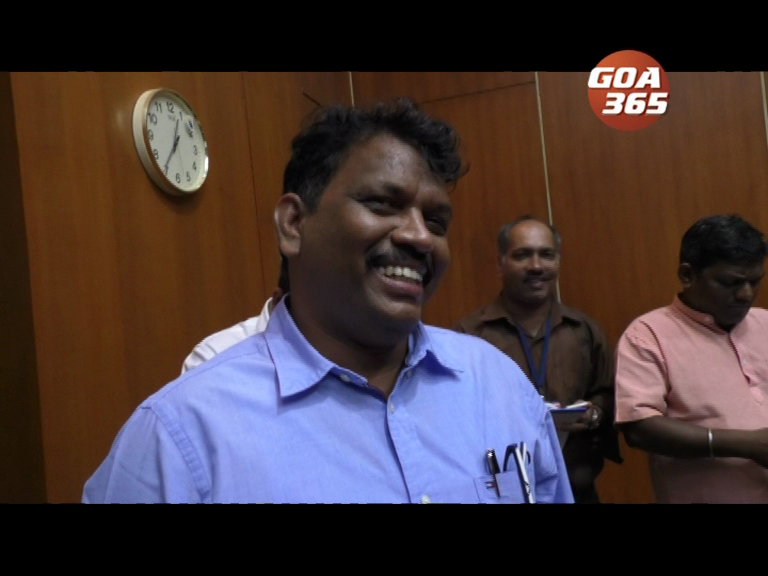 26 Nov 2019
सोनसड्यावेल्या कोयराचो प्रस्न सोडोवपा खातीर सरकारान 200 कोटी मोडपाची तयारी दवरल्या.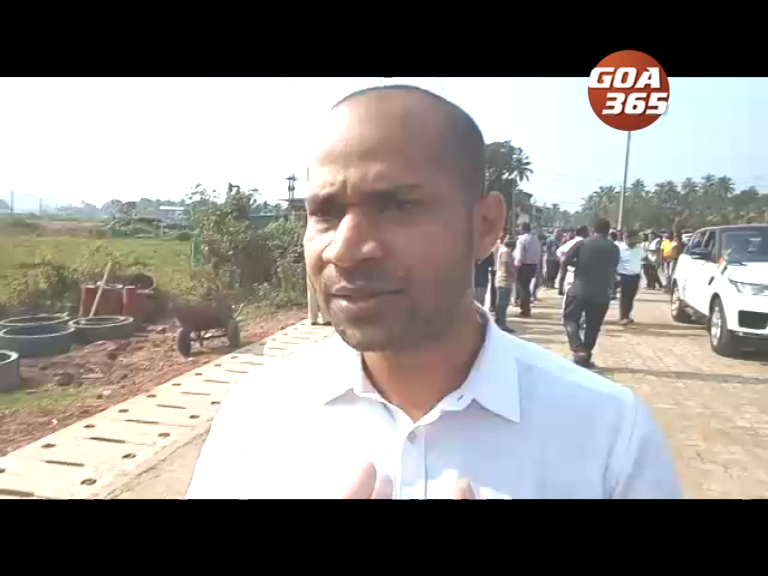 22 Nov 2019
Mapusa bus stand will be constructed in two phases. The first phase will see the completion of bus terminal and in the second phase the multi-level car park and commercial zone will be ready, according to Mapusa MLA Joshua D'souza .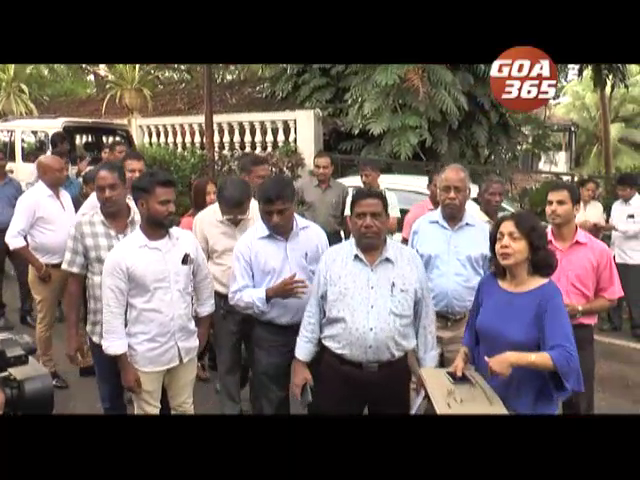 22 Oct 2019
Goenkar Against Marina have thrown a ball in the court of chief minister. Dr Pramod Sawant has assured the protestors to convey the government decision to them whether to go ahead with the public hearing on 2nd November or not. They don't want to discuss the project before Coastal Zone Management Plan is in place.
17 Oct 2019
The roof of Margao's Ravindra Bhavan has started leaking, thus causing problems to performers. Hence the structure needs urgent repairs. Outside the structure, the pavers too need attention as they have become uneven over a period of time.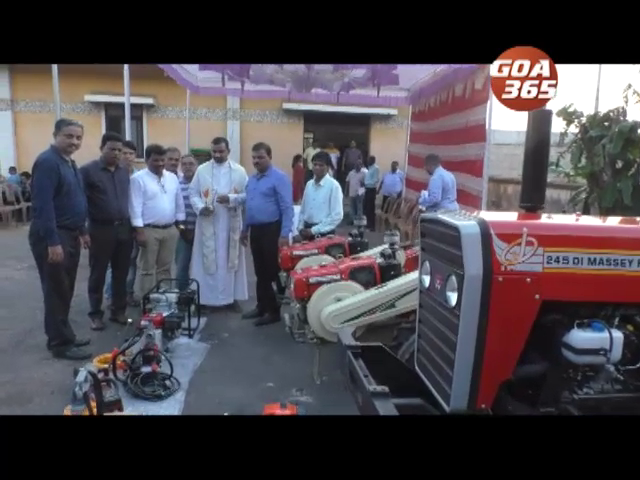 13 Oct 2019
Solid Waste Management Minister Michael Lobo said a new garbage treatment plant will be set up in South Goa on the similar lines of Saligao garbage treatment plant. Government has already made provision of fund for the project.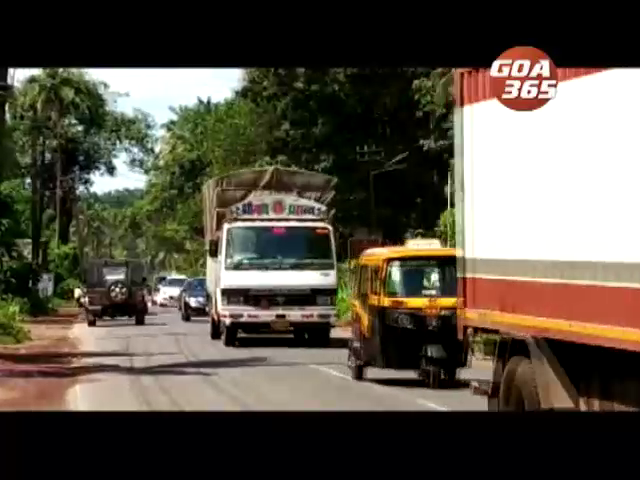 07 Oct 2019
There is heavy traffic congestion on National Highway at Borim as many commuters prefer to use Borim bridge due to ongoing works of new Zuari bridge. The panchayat has now resolved to widen the 1 kms national highway stretch from Bythokhol to Sakhwar.