Both English Konkani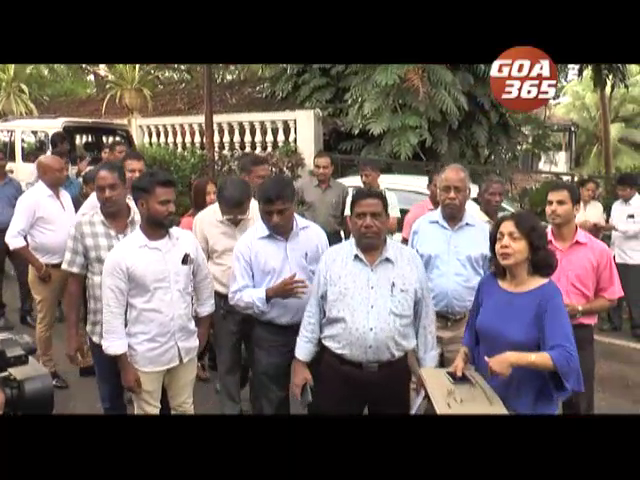 22 Oct 2019
Goenkar Against Marina have thrown a ball in the court of chief minister. Dr Pramod Sawant has assured the protestors to convey the government decision to them whether to go ahead with the public hearing on 2nd November or not. They don't want to discuss the project before Coastal Zone Management Plan is in place.
17 Oct 2019
The roof of Margao's Ravindra Bhavan has started leaking, thus causing problems to performers. Hence the structure needs urgent repairs. Outside the structure, the pavers too need attention as they have become uneven over a period of time.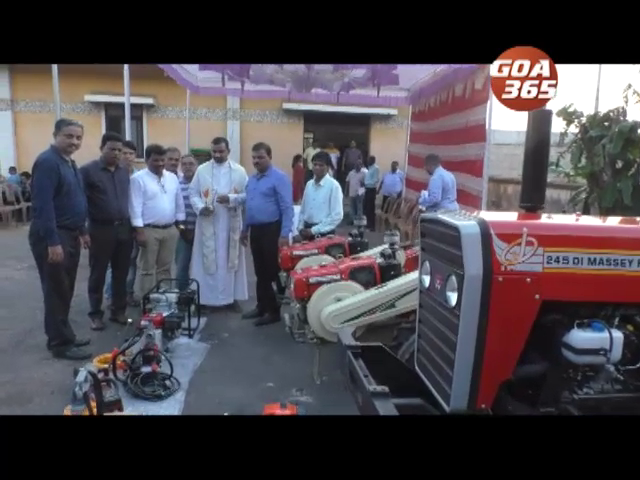 13 Oct 2019
Solid Waste Management Minister Michael Lobo said a new garbage treatment plant will be set up in South Goa on the similar lines of Saligao garbage treatment plant. Government has already made provision of fund for the project.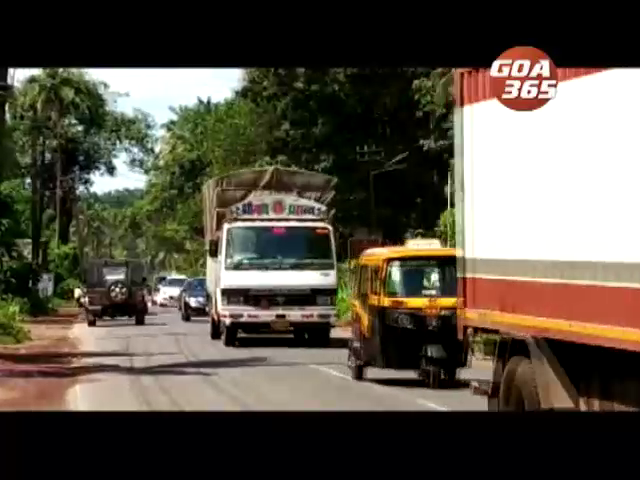 07 Oct 2019
There is heavy traffic congestion on National Highway at Borim as many commuters prefer to use Borim bridge due to ongoing works of new Zuari bridge. The panchayat has now resolved to widen the 1 kms national highway stretch from Bythokhol to Sakhwar.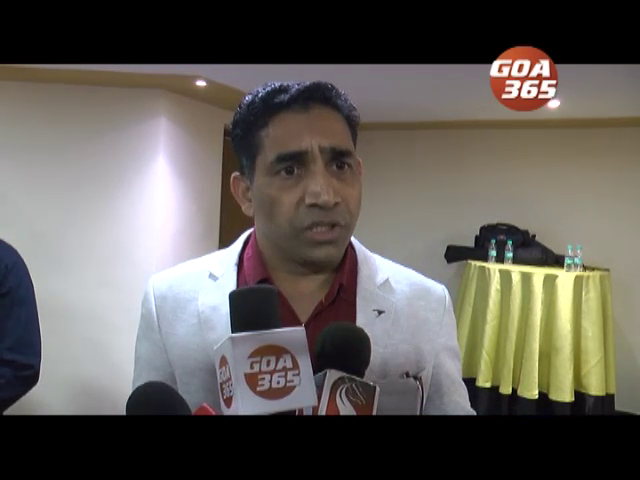 27 Sep 2019
The report on the integrity of the Kala Academy building has been received from the GEC and GEM. However, it will take at least one and a half month to analyze it, the Art and Culture Minister Govind Gaude said on Friday. He, however, promised that any decision on the future of the institution would only be taken after taking the people into consideration.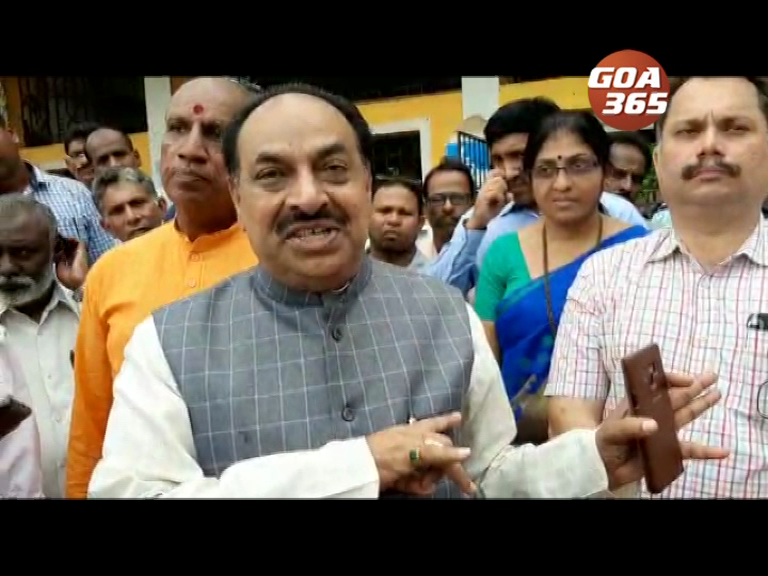 26 Sep 2019
Railway stations in Goa, especially the Savordem-Curchorem one, are set to get a facelift soon. Officials from the Railway Board led by its Passenger Service Committee chairman Ramesh Ratna on Thursday inspected a number of railway stations.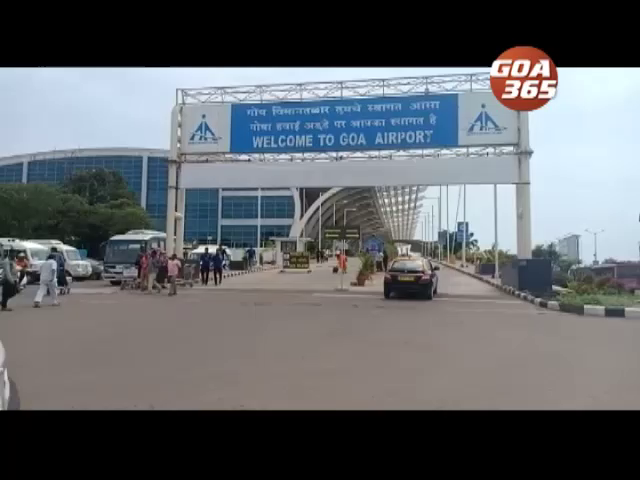 11 Sep 2019
The Navy on Wednesday clarified on the requirement of 6 hours of runway maintenance slot at Dabolim. The maintenance will take place between 6.30 in the morning to 12.30 in the afternoon on every Saturday for runway maintenance.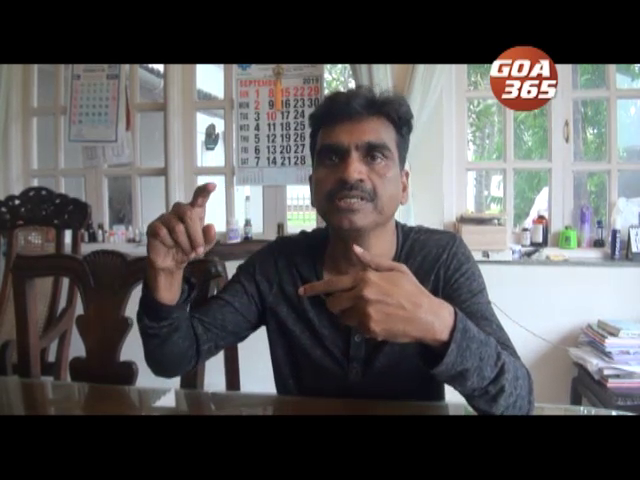 06 Sep 2019
Water Resources Minister Filipe Nery Rodrigues is set to visit the Dhamane dam in Maharashtra next week to inspect the cracks developed to the dam.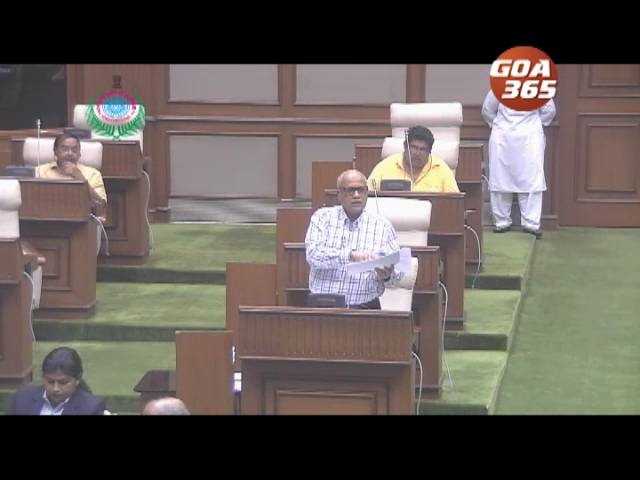 09 Aug 2019
The government has now decided to crack down on subletting of municipal shops. Henceforth, shops holders will be allowed to transfers their shops only to blood relatives.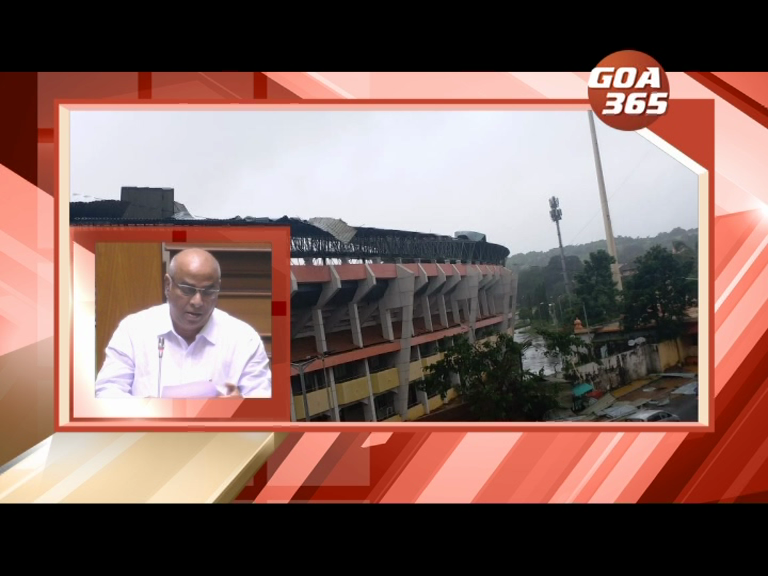 05 Aug 2019
The Government has spent nearly 60 crores for the repair and renovation of the Pandit Jawaharal Nehru stadium or the Fatorda stadium as it is known. However, shockingly, on Sunday, more than 300 sheets blew off and fell on busy streets adjoining the stadium. No on the back foot, Sports Minister Babu Azgaonkar said that an inspection was held on Monday and the government will come out with plan of the type of renovation of the stadium roof. Babu assured the house on Monday that a plan will be ready within 8 days.