Both English Konkani
21 Sep 2023
Amid deteriorating Indo-Canada ties, India has halted its visa services to Canadian citizens. Both countries had earlier expelled senior diplomats following Canadian Prime Minister Justin Trudeau's allegation of Indian government's link to the killing of Khalistani Tiger Force Chief Hardeep Singh Nijjar.
17 Sep 2023
Prime Minister Narendra Modi on Sunday inaugurated the newly built Yashobhoomi Convention centre in Delhi on the occasion of his 73rd birthday. He also unveiled the Vishwakarma Scheme.
28 Aug 2023
The Chandrayaan-3 has sent its first findings of the lunar surface temperature of the South Pole. Quite surprisingly, the findings revealed that temperatures at 'icy' south pole of the moon were as high as 70 degrees Celsius! The ISRO has now informed of their upcoming mission to study the sun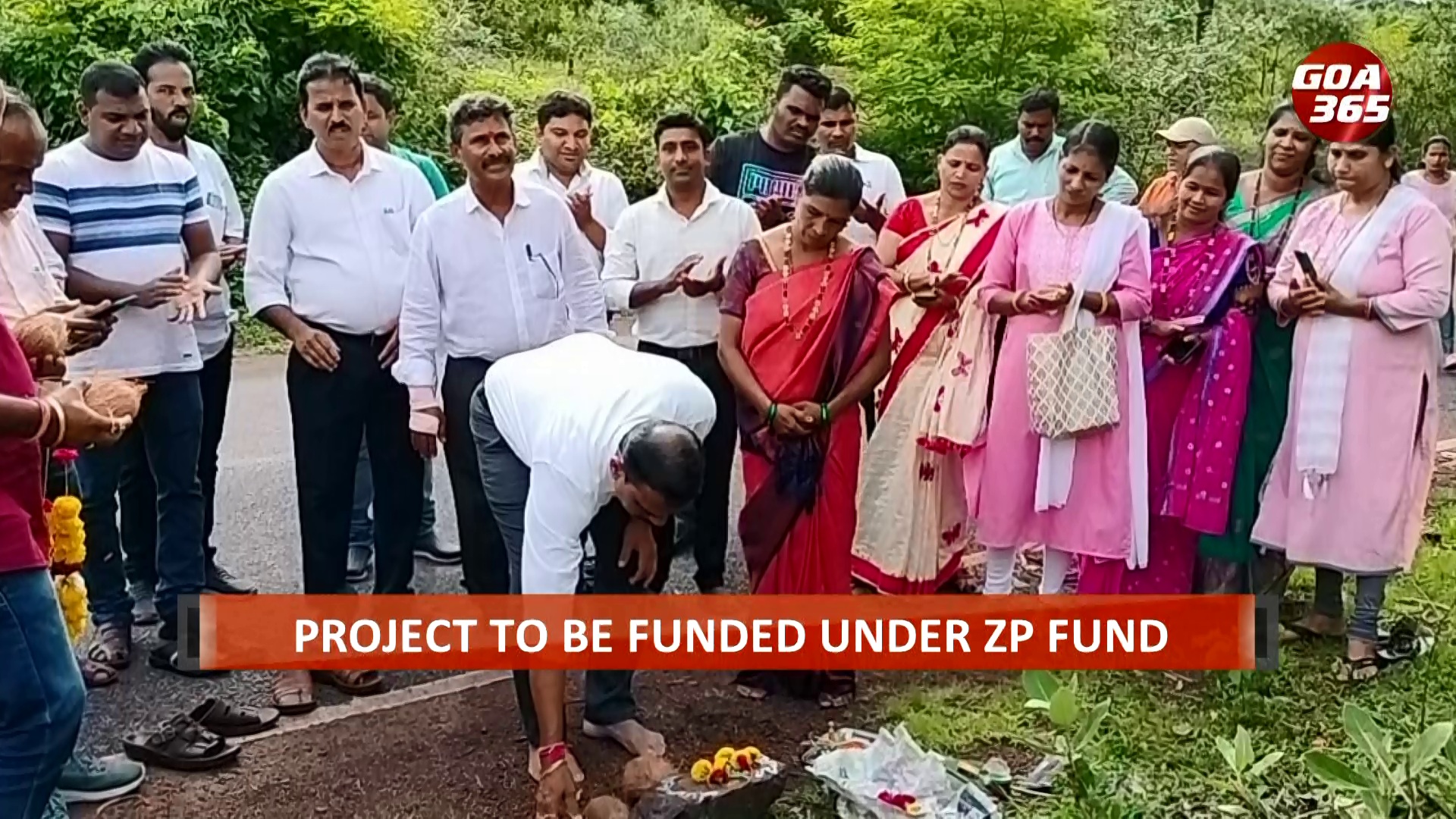 14 Aug 2023
The foundation stone for a market shed in Pilgao panchayat was laid on Saturday following demands from small vendors. The vendors will no longer have to risk their lives doing business besides the road.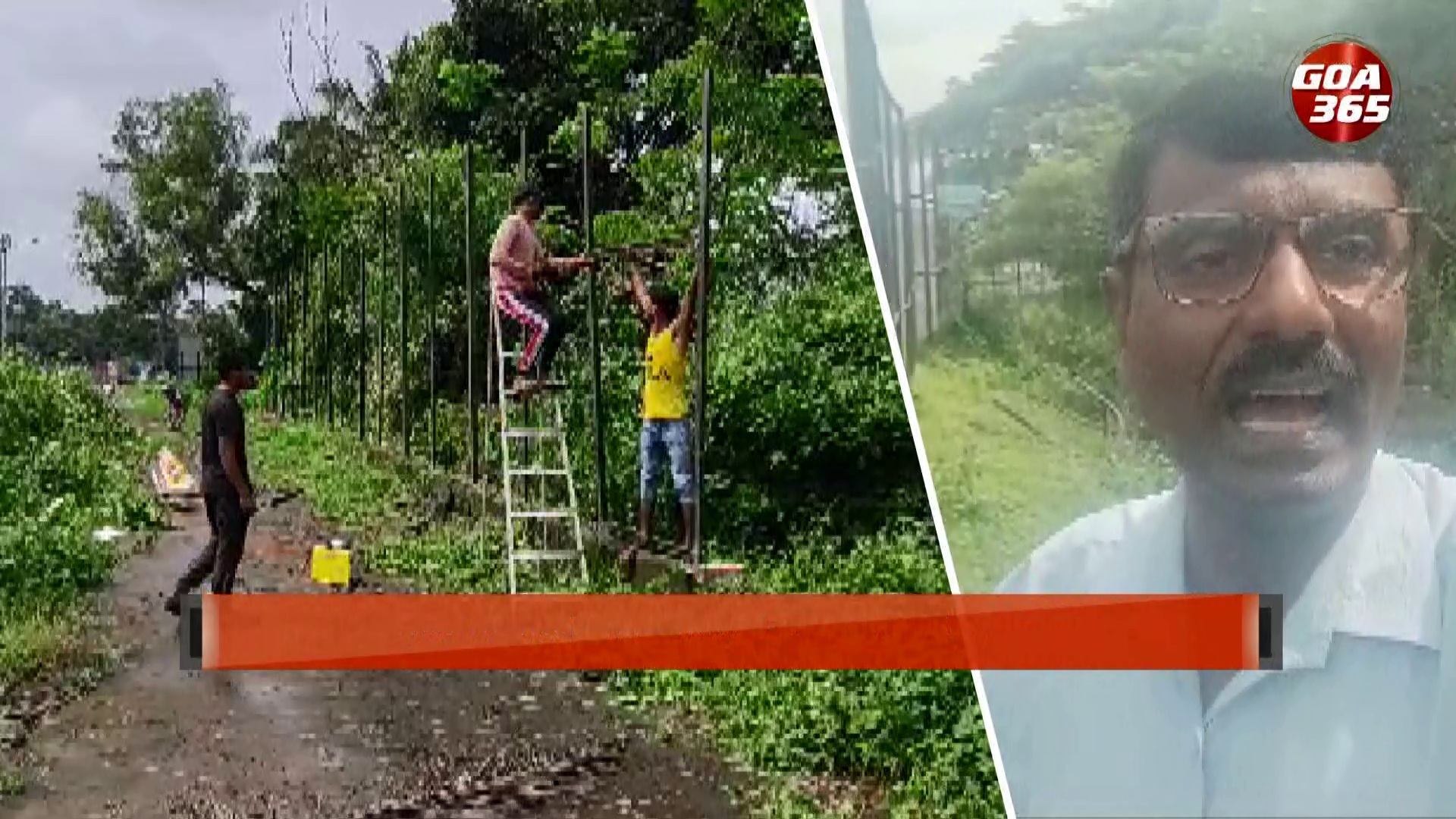 10 Aug 2023
The state government has finally taken up the work to install retaining barriers along the border ofChinchinim-Dramapur stretch of the NH-17. The stretch is infamous for causing multiple fatal accidents in the past and the barriers are expected to prevent any such mishap. Here's more from our reporter.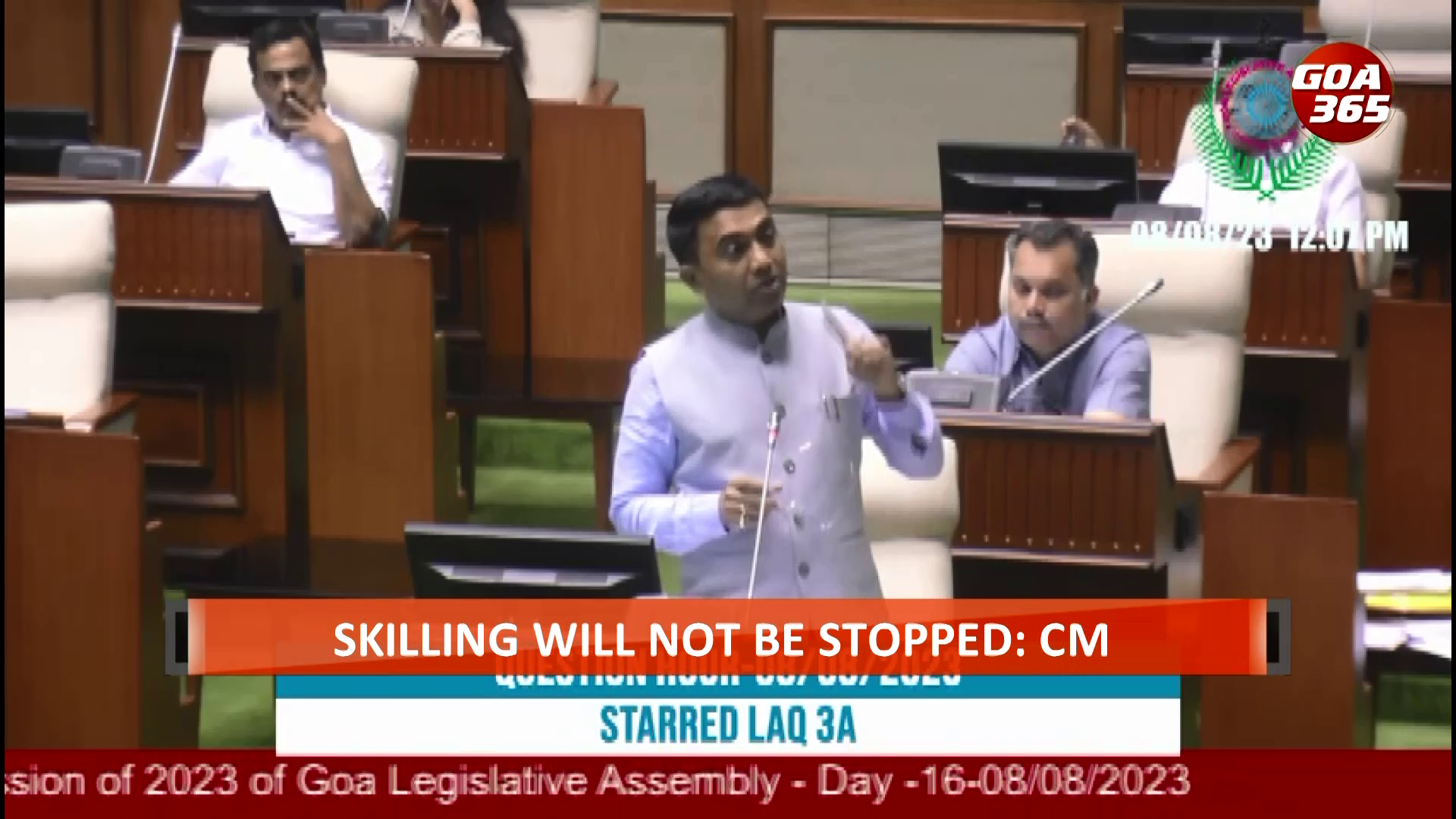 08 Aug 2023
The chief minister Dr Pramod Sawant said that the skilling courses offered at the Aviation skill development center at Mopa would not be stopped. They also said that they will get international recognition.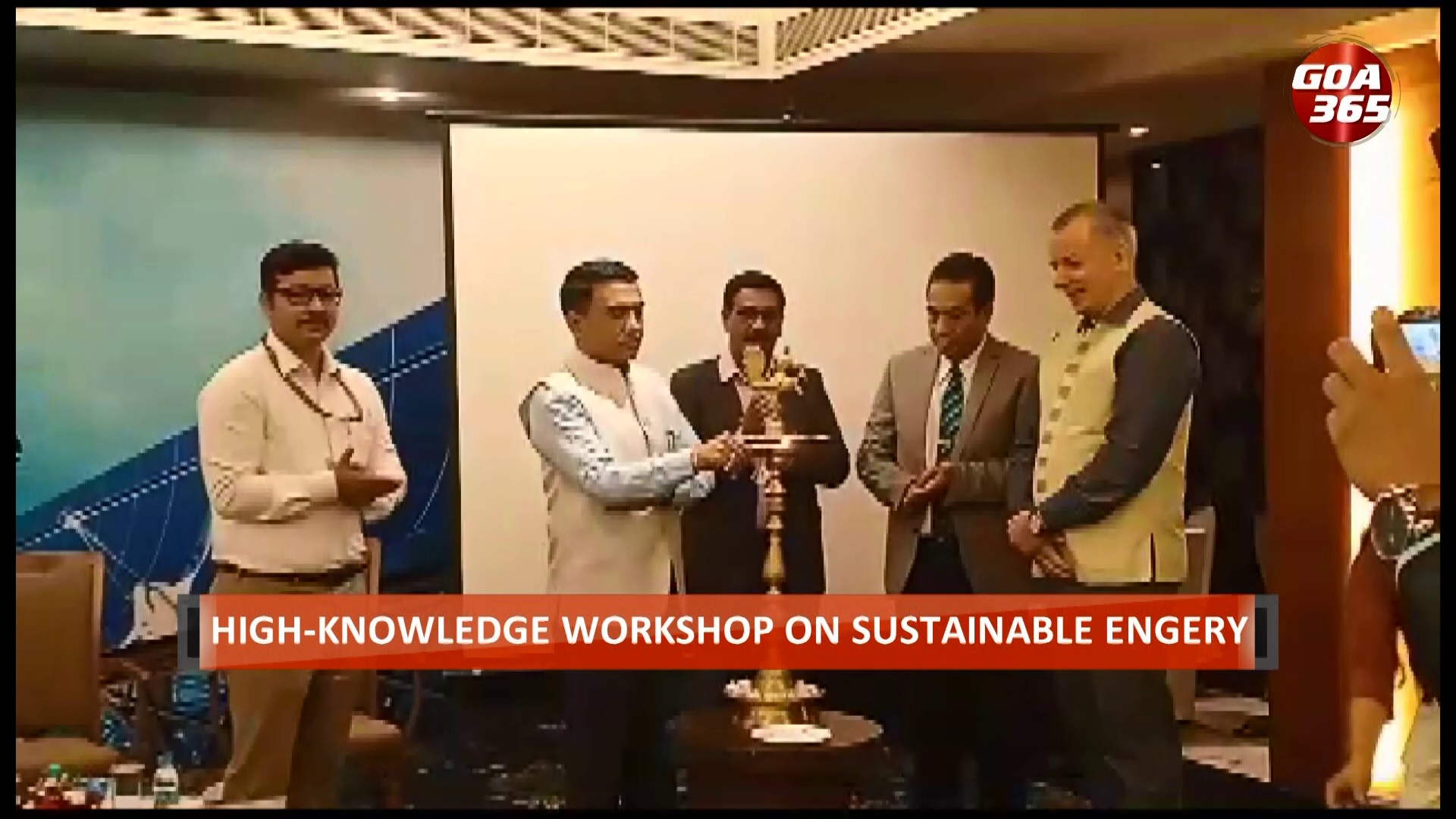 28 Jul 2023
With the UN chief terming the current era as 'global boiling', countries across the world have been asked to step up their green efforts. In Goa, under the partnership of the MSME ministry and United Nations Industrial Organization, a workshop was organized on ways to adopt energy-efficient and eco-friendly practices in pharmaceutical industries across the state.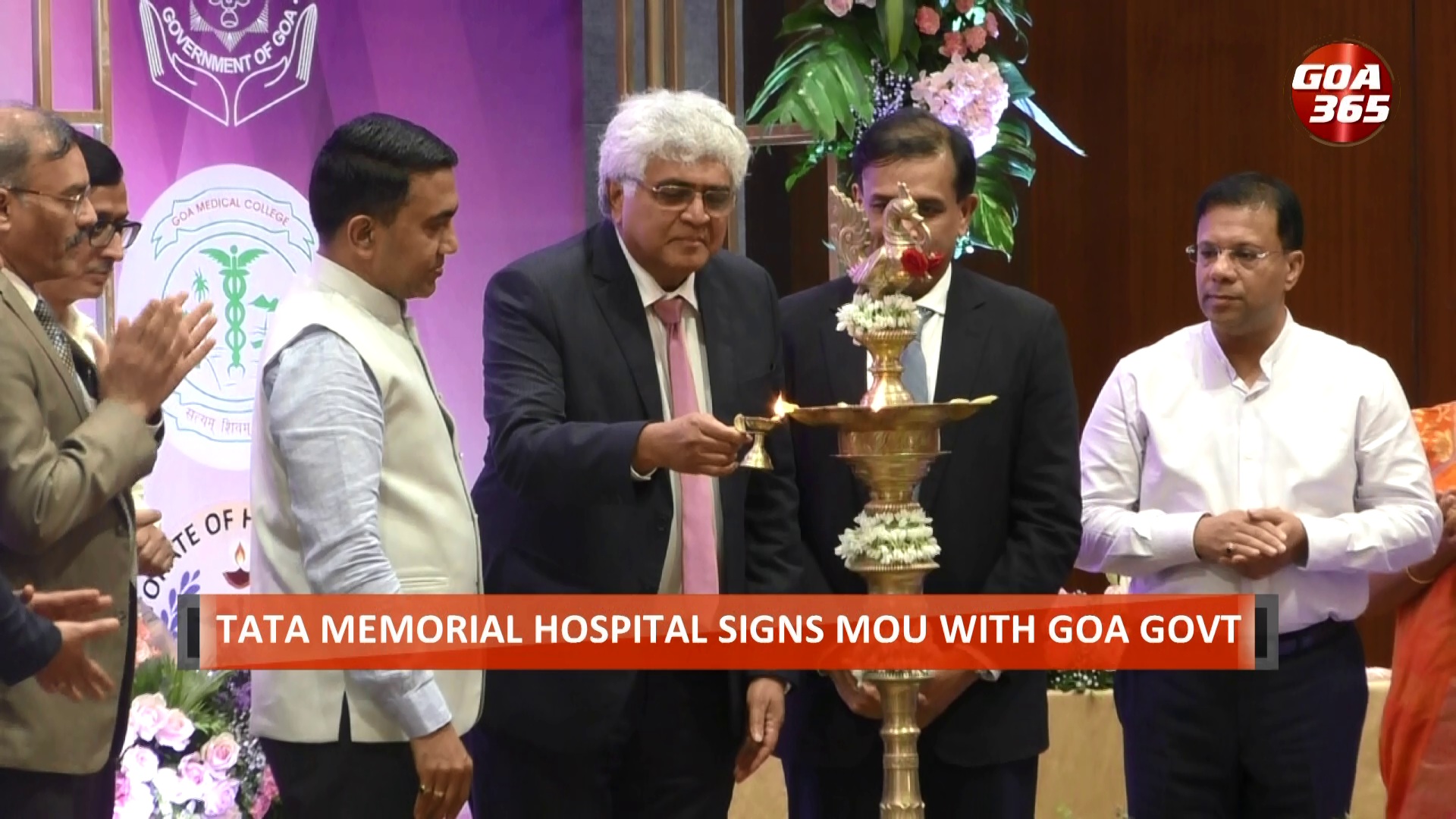 28 Jul 2023
The number of cancer cases is quite high. According to sources at least 1000 patients visit the Tata research Hospital in Mumbai from Goa regularly. Now the Government has signed anMoU with the Tata's for establishing a state cancer institute and developing an oncology facility in Goa.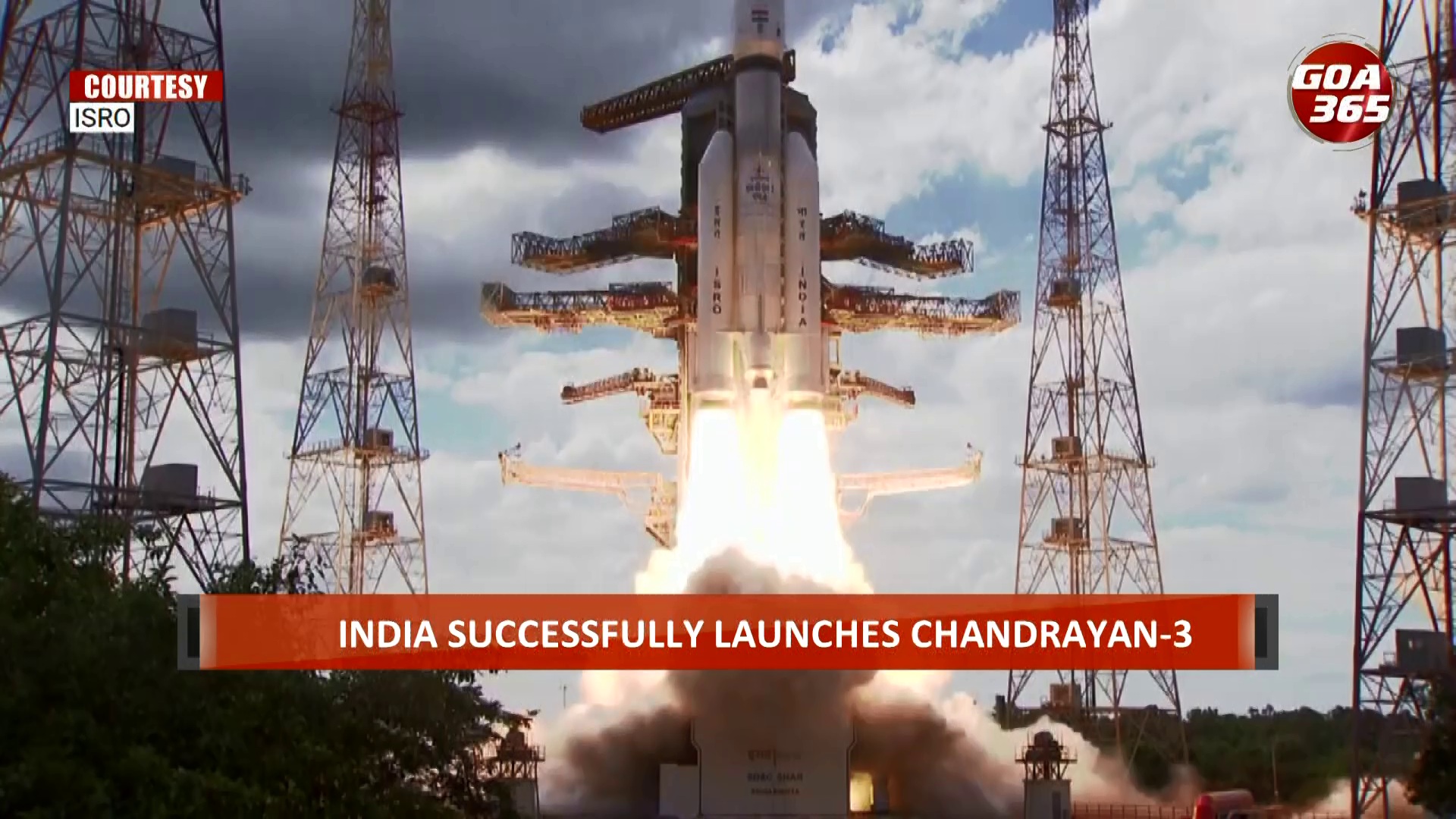 14 Jul 2023
The Indian Space Research Centre on Friday successfully launched India's third mission to the moon. The Chandrayaan-3 also successfully reached its precise orbit and started its journey toward the Moon. The Chandrayaan-3 was launched from the Satish Dhawan Space Centre in Sriharikota.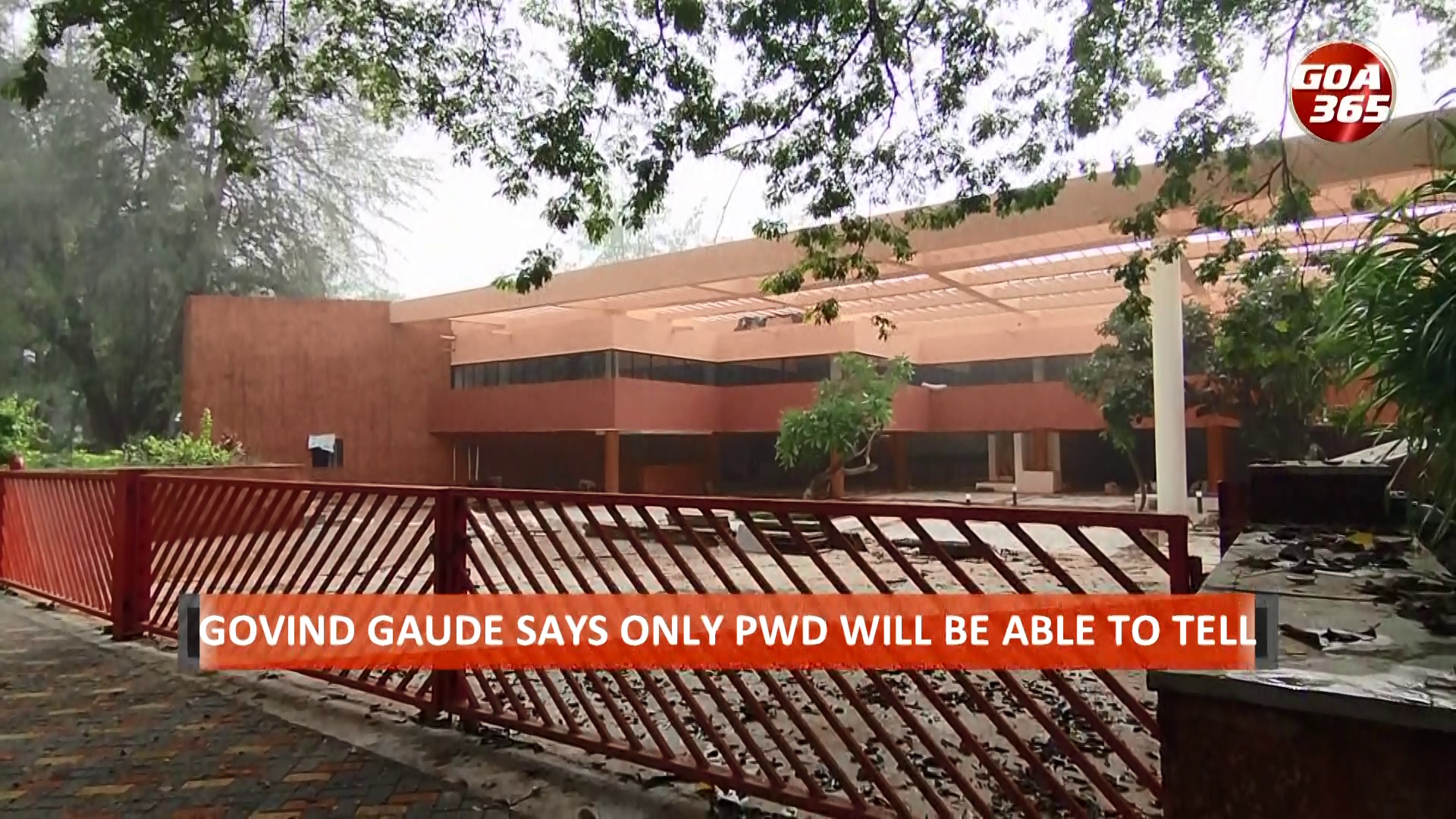 12 Jul 2023
After so many missed deadlines and controversies over the renovation of Goa's premier and culture centre, the Kala Academy, the date for its opening is still not certain, it looks like.