Both English Konkani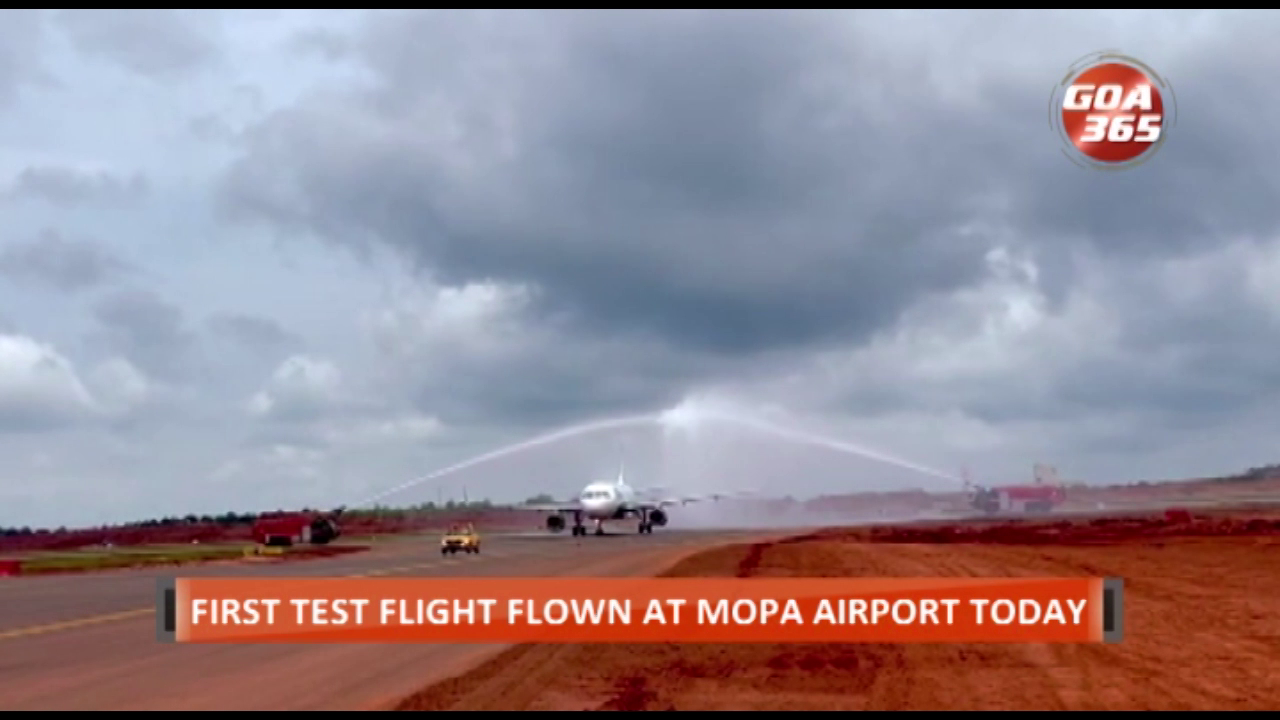 05 Sep 2022
The first test flight was flown at Goa's Mopa International Greenfield Airport today, under the supervision of the Directorate General of Civil Aviation officials. An IndiGo aircraft was used for the purpose.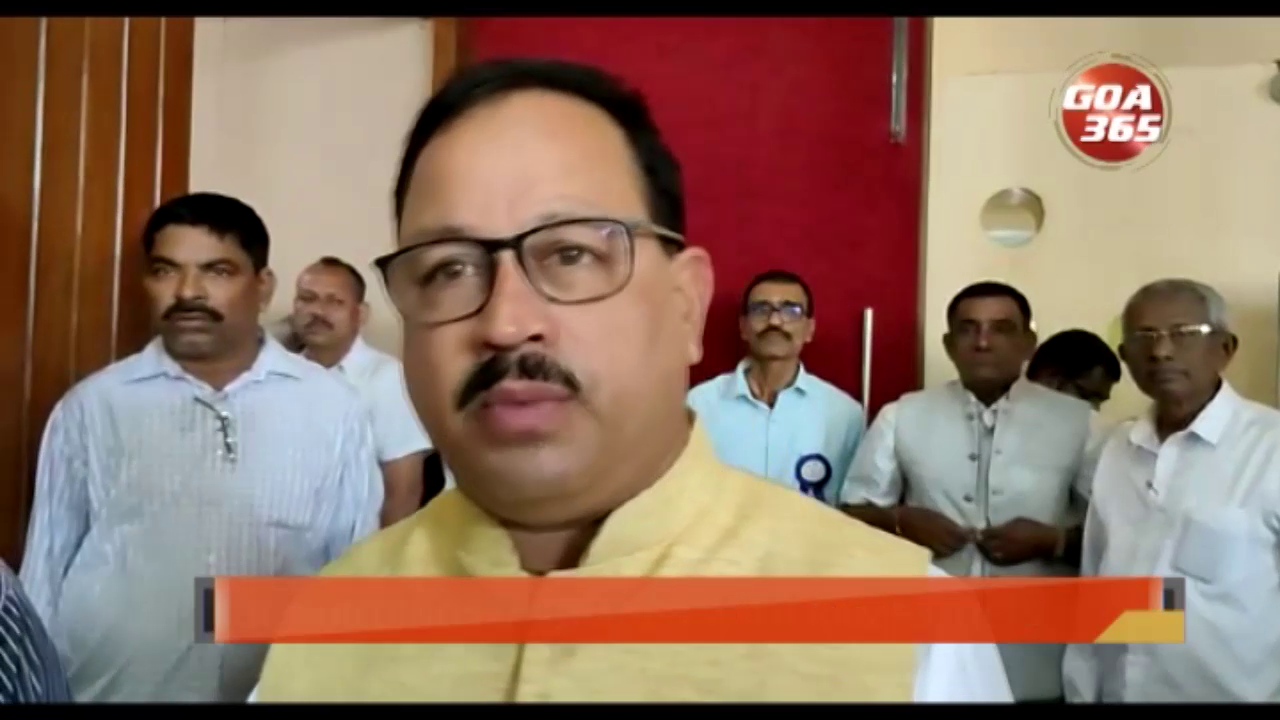 21 Aug 2022
Even as the govt admits that there are schemes to make buildings disabled-friendly, it does not seem that much attention as per ground reports is being paid to it despite central government directions and schemes.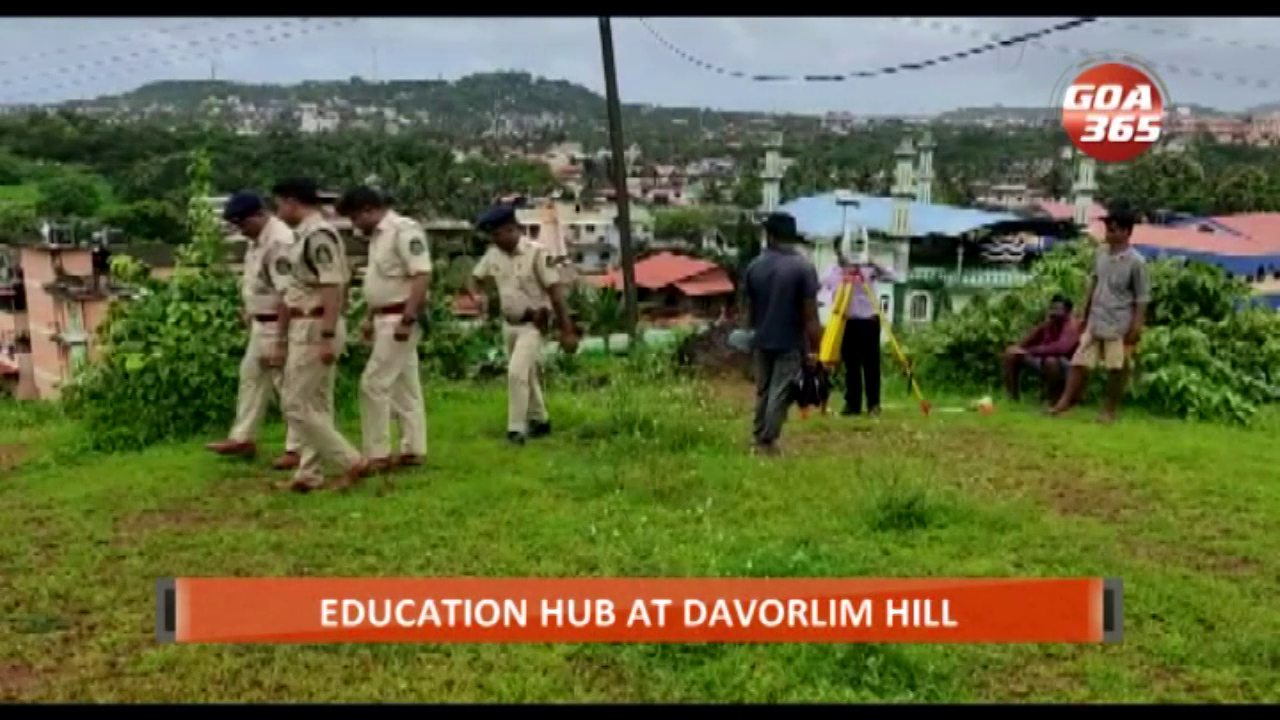 18 Aug 2022
The Davorlim hill is to be converted into an Education hub soon. The Work has already started to bring all the schools from Margao together under one umbrella. This is being done in an effort to reduce traffic congestion and parking mess.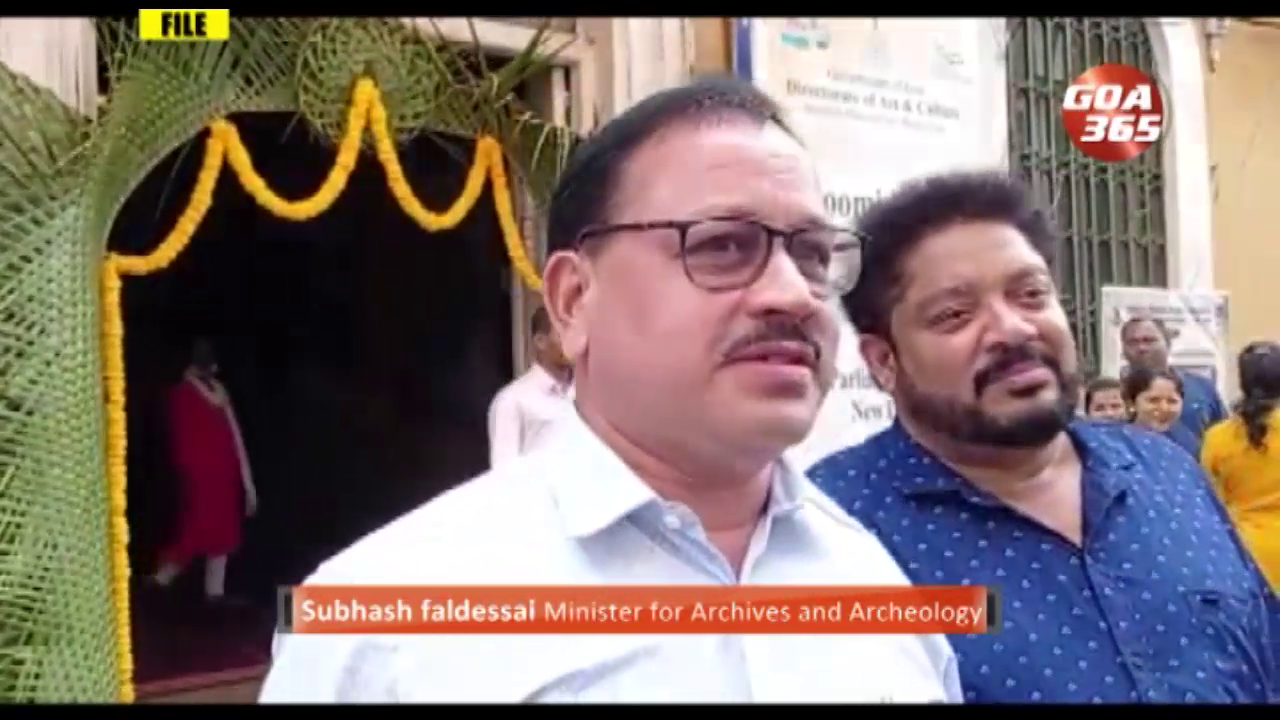 08 Aug 2022
The government has been working on setting up a campus for the world-renowned education institute IIT for the last five years.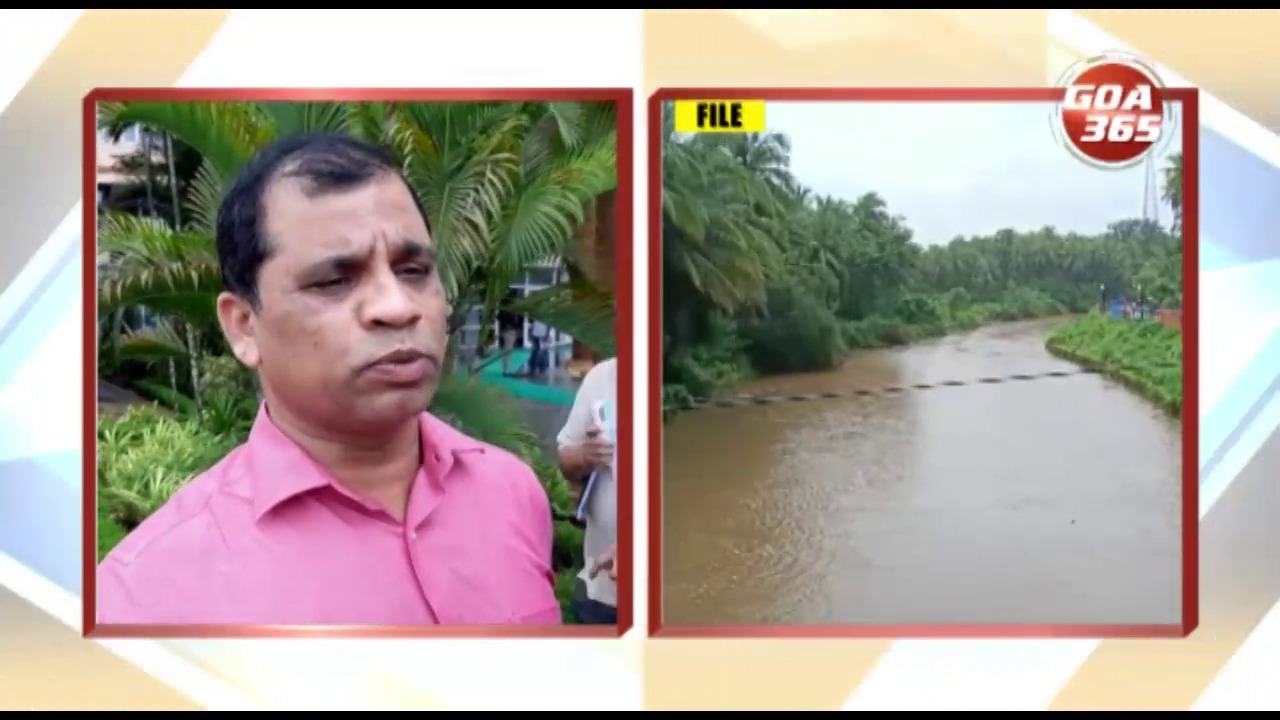 06 Jul 2022
As heavy rains have been battering the state, Bicholim gets hit by floods year after year. The ghats and dams feeding rivers in and around the area has led to this situation.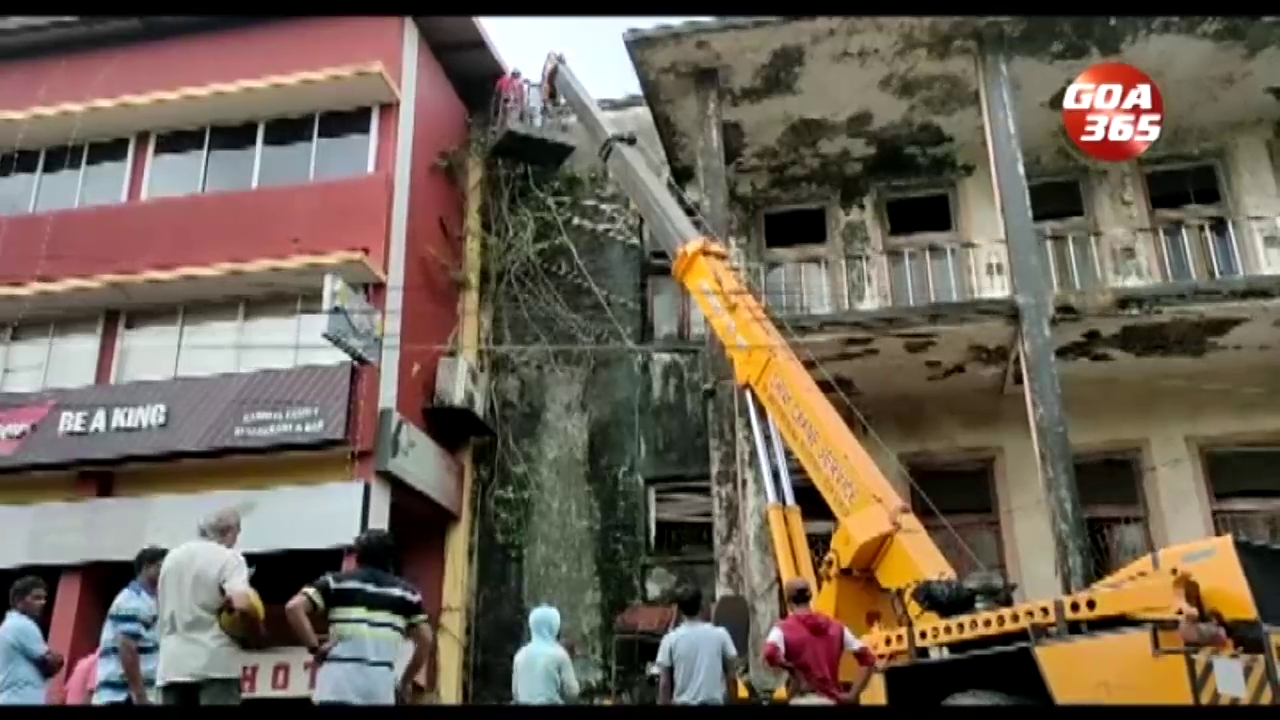 12 Jun 2022
Lots of infrastructure and development work is being done. The issue in the state is not about infrastructure being set up, but the maintenance of the infrastructure.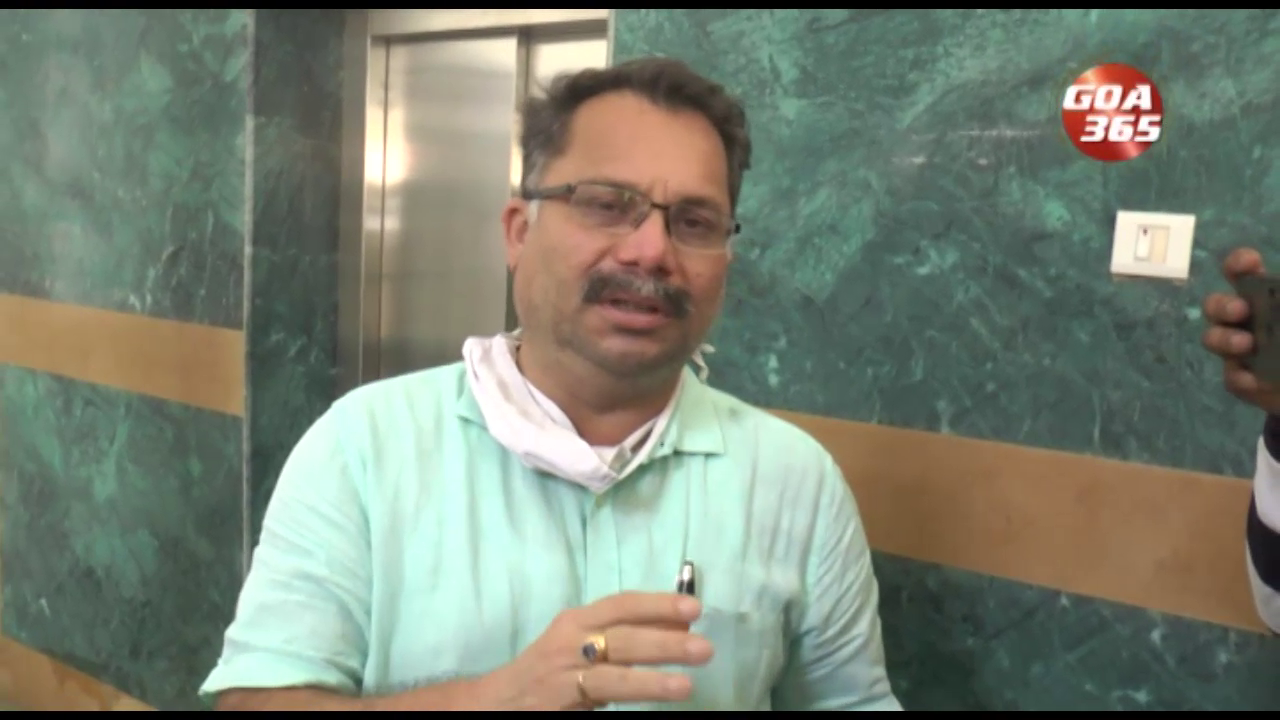 09 Jun 2022
One side of the new Zuari bridge is likely to open by end of July. Also, machinery to repair potholes will be hired to ensure pothole-free roads, both in North and South Goa, PWD Minister, Nilesh Cabral said today.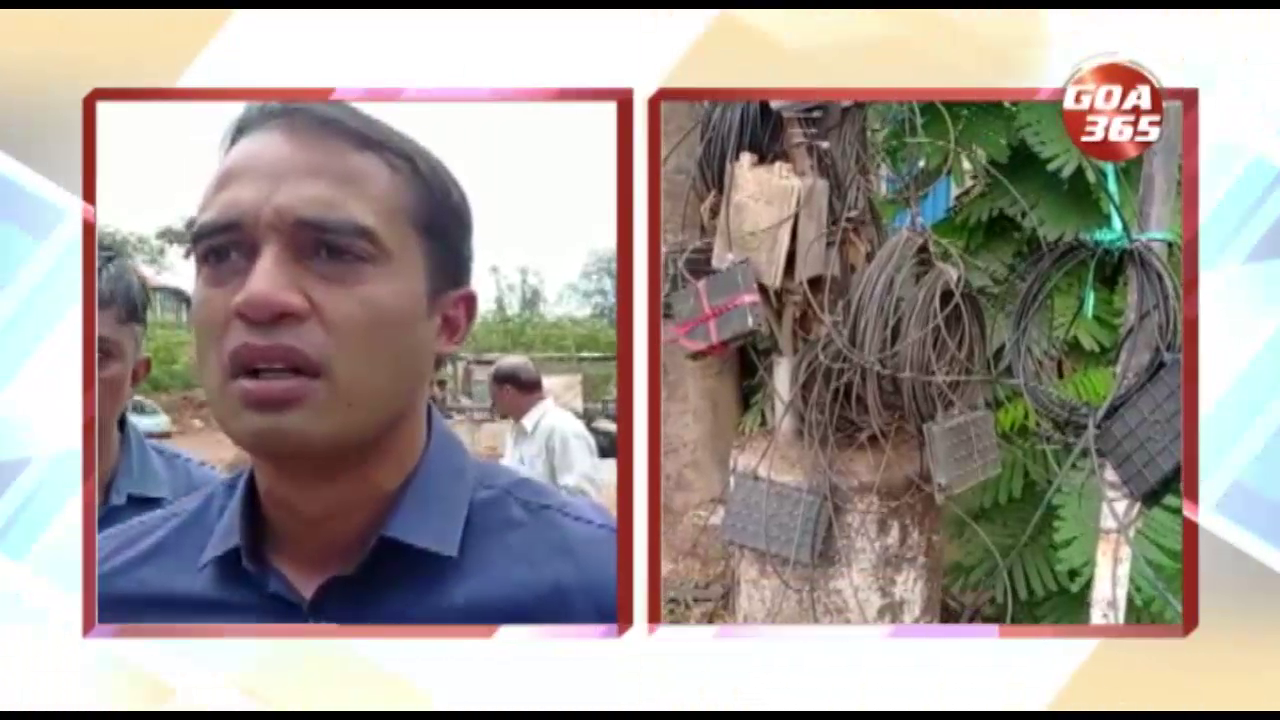 06 Jun 2022
The Corporation of the City of Panaji has introduced a Smart Roads Project, promising to resolve the menace of road digging work. All pipelines and cables will go through underground channels,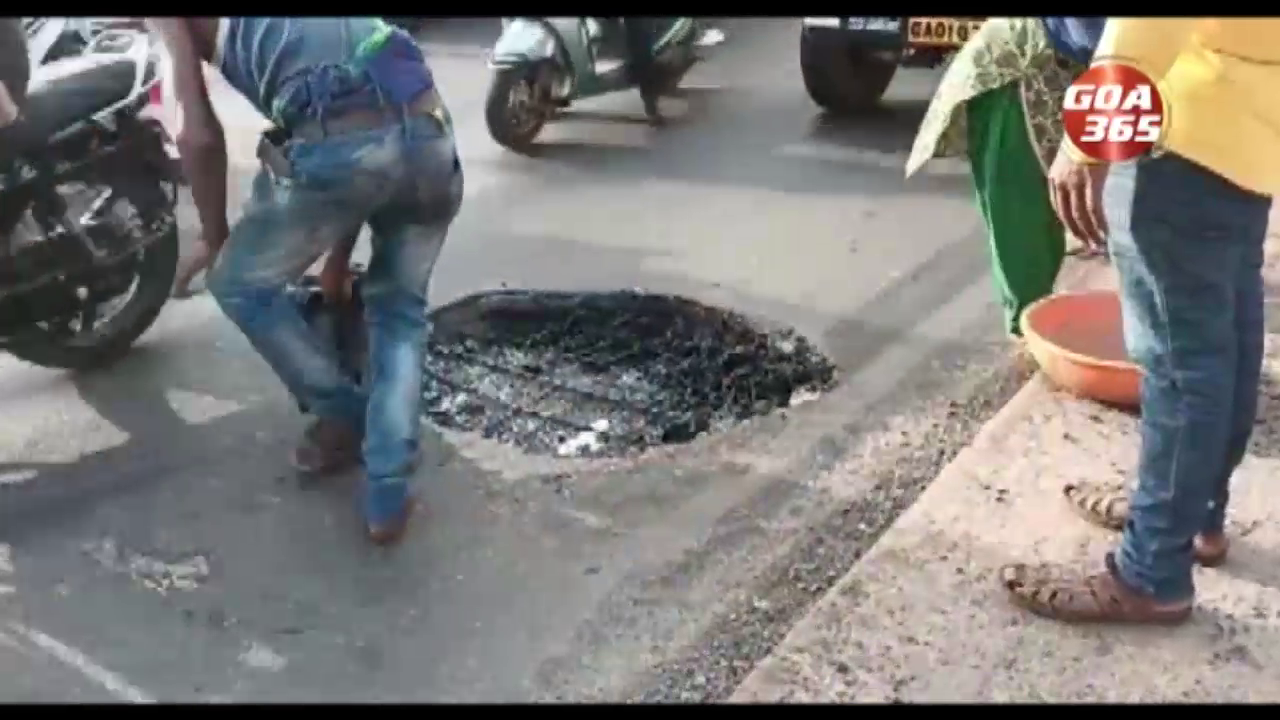 23 May 2022
The long awaited repairs and maintenance works of Borim Bridge have finally started. Goa 365 had highlighted the precarious condition of the Borim Bridge which had posed a serious threat to motorists which forced authorities to act on the matter.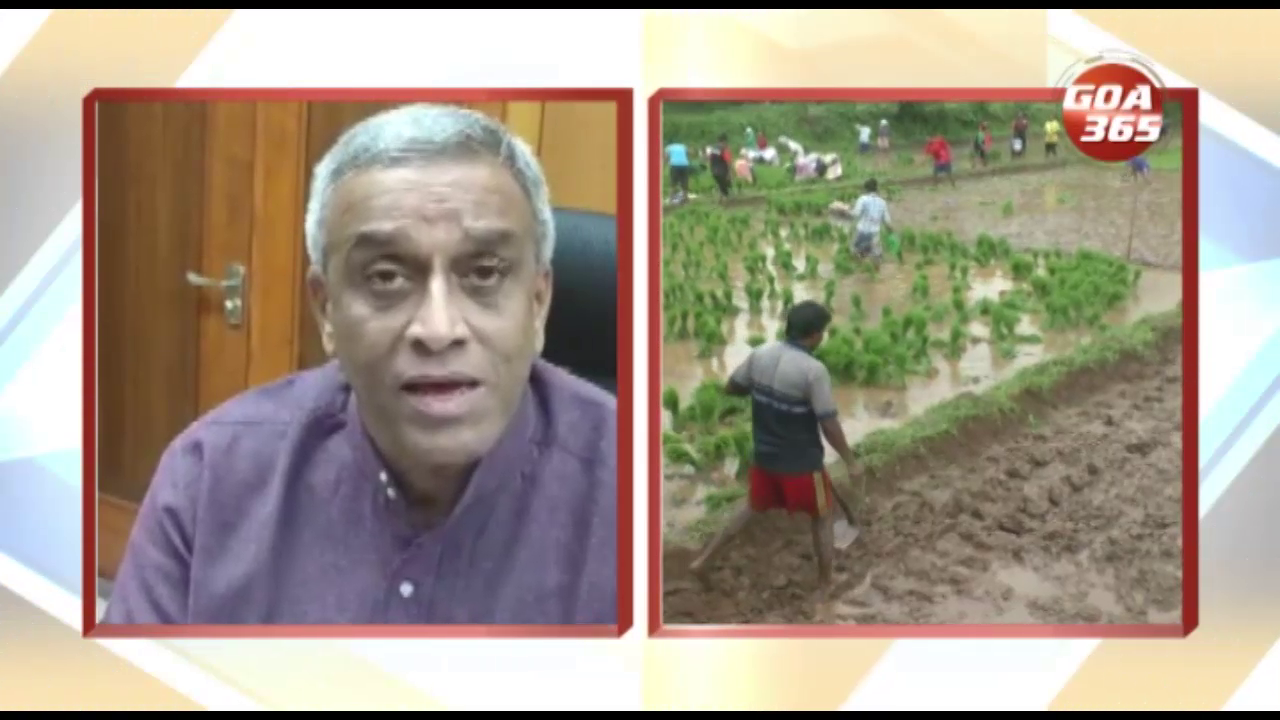 18 May 2022
The Solar power policy for the state to be formulated within a month and it will be put it the public domain for two months. Also 100 MW of solar power will be generated in Goa in a couple of years, Power Minister Ramkrishna Sudin Dhavalikar said on Wedneday.