Both English Konkani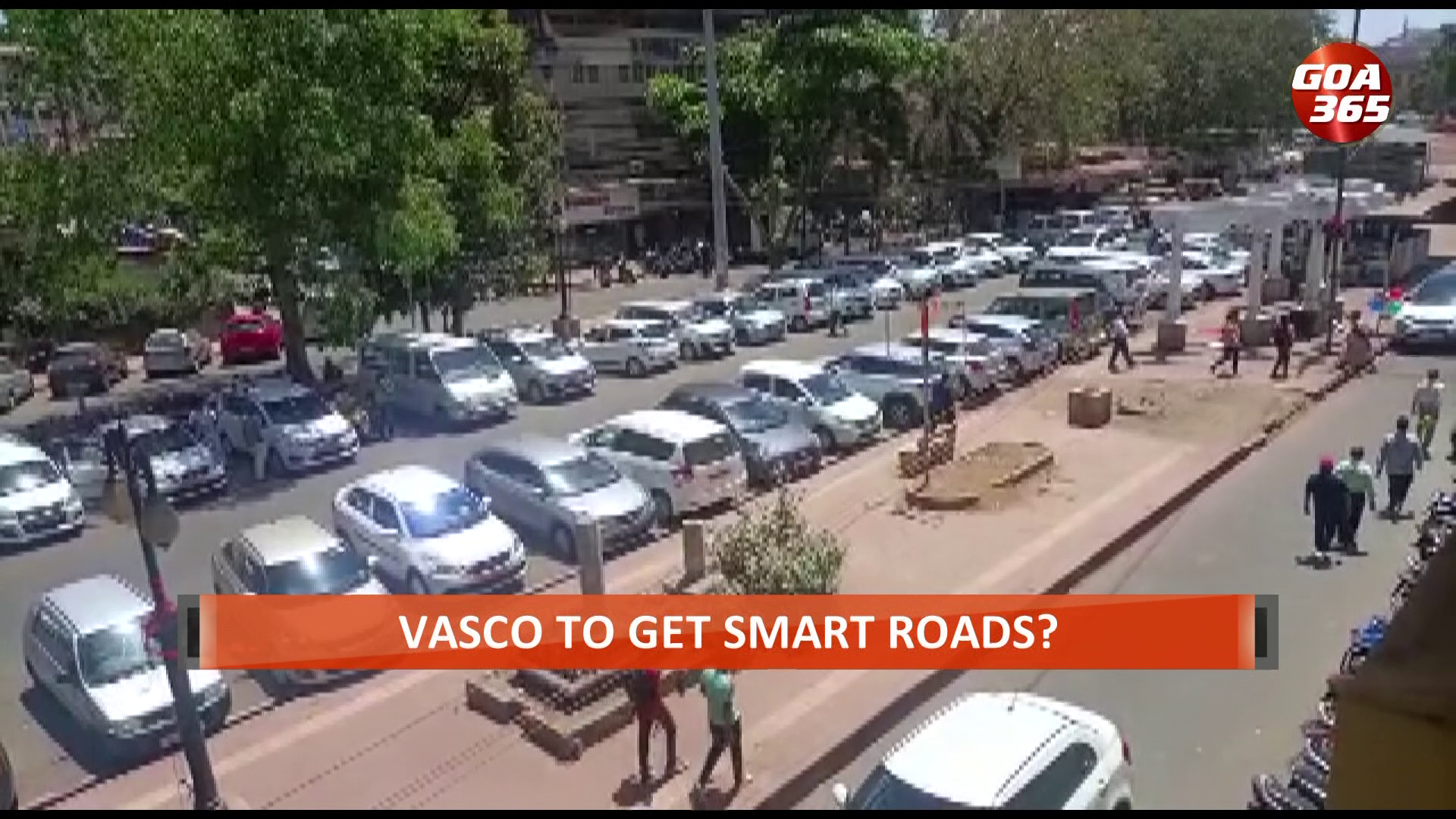 22 Apr 2023
Vasco MLA krishna Daji Salkar held an inspection of the city along with consultants and experts from Mumbai. The purpose of the inspection was to generate a report so as to implement the proposed mini smart city in Vasco. Listen.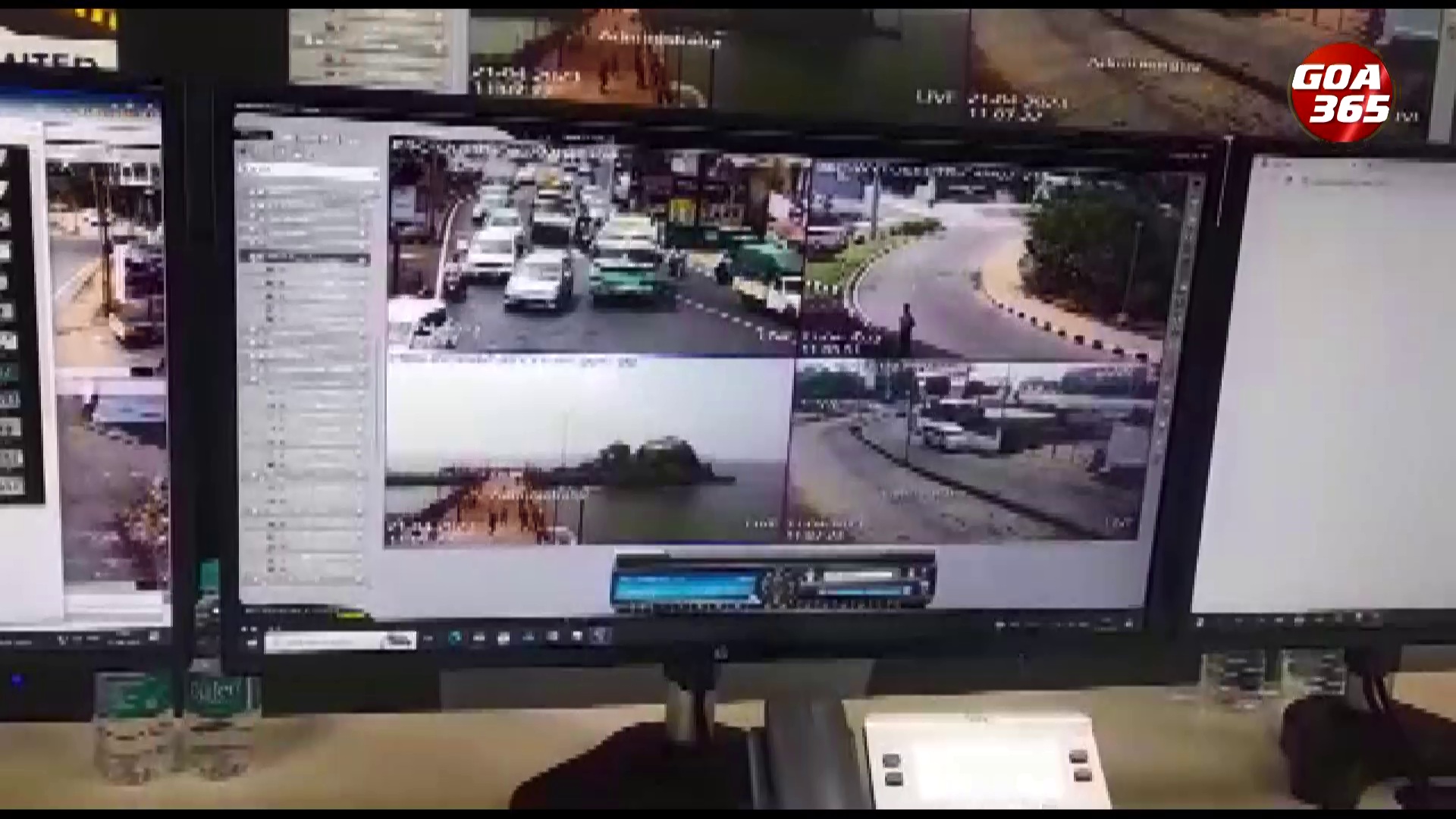 21 Apr 2023
Intelligent traffic management System cameras and surveillance have been in introduced in Panjim to aid police in traffic and crime management. While the new advanced systems have been implemented in Panjim, tourist areas too will soon be next in line according to tourism Minister Rohan Khaunte.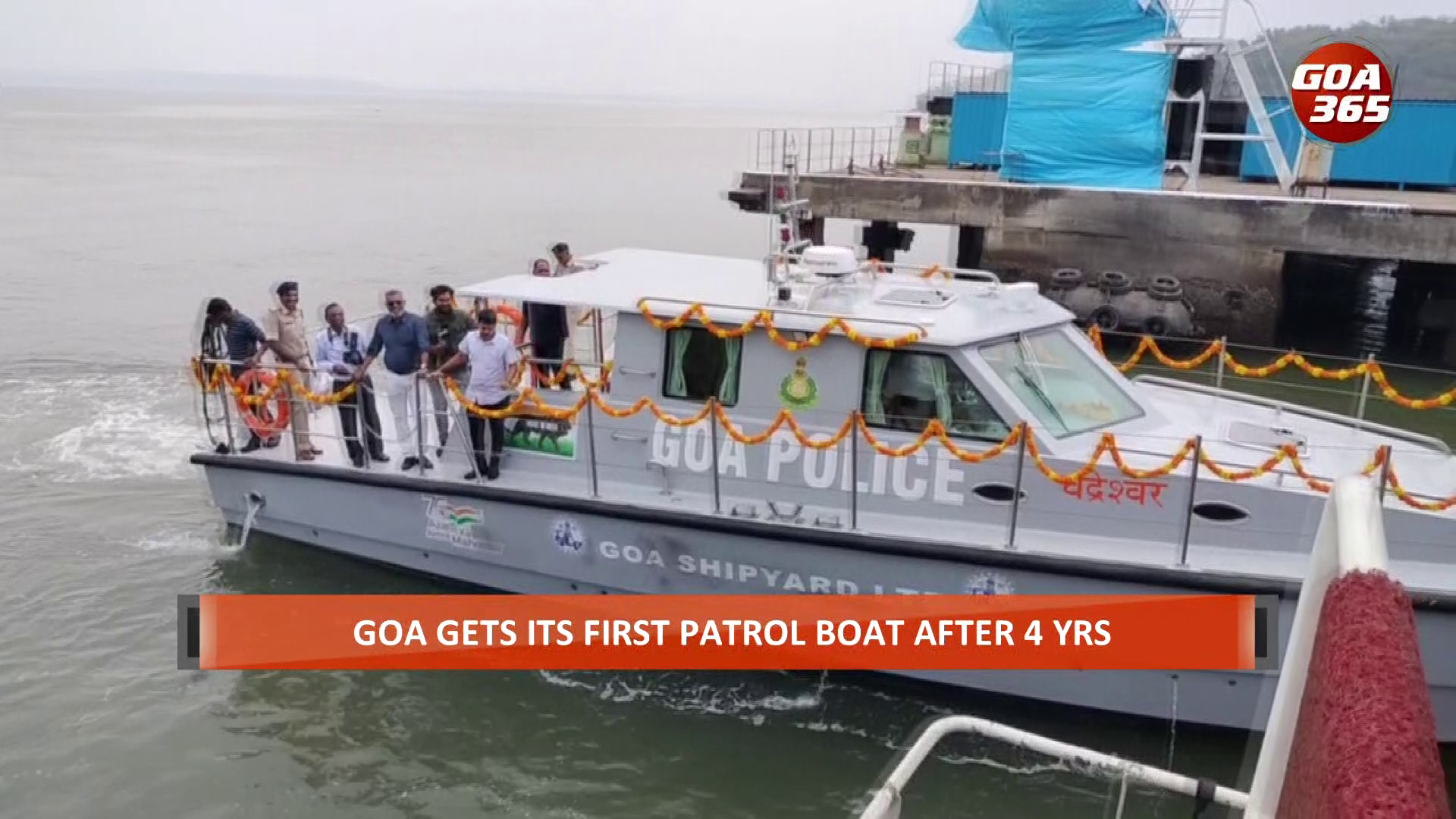 13 Apr 2023
After nearly 4 years of not having a single patrol boat, the state government has finally procured a 15 meter fast interceptor boat worth Rs 5.5 crores. While the state was unguarded towards threats from the sea, the G-20 meeting has finally given reason enough for the government to consider the expenditure. Here's more.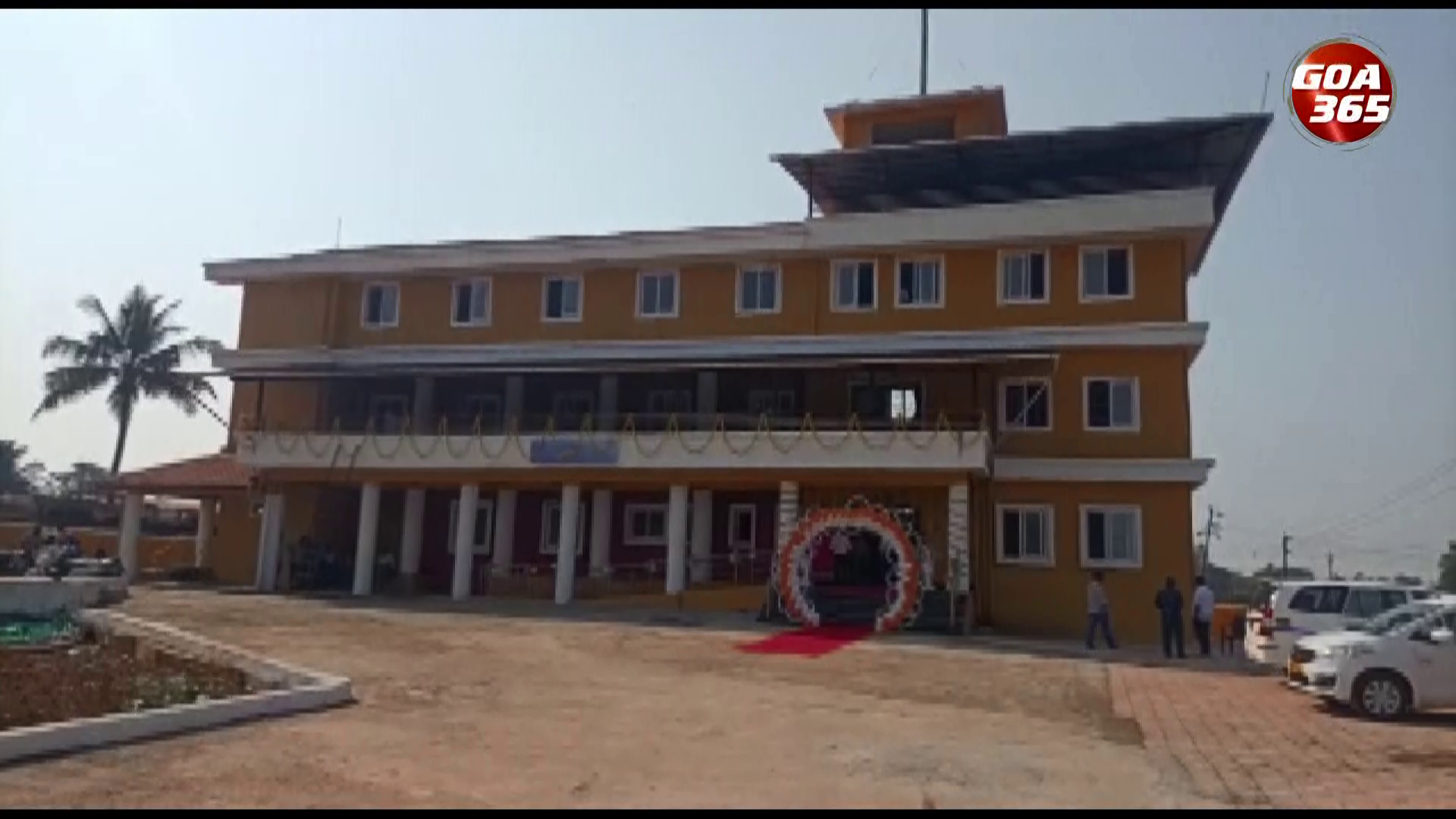 02 Mar 2023
Having experienced cyclone Tauktae in 2021, the need for strengthening the state's disaster response, became apparent. 2 years hence and Goa is now ready with 38 early warning towers and 11 cyclone shelters.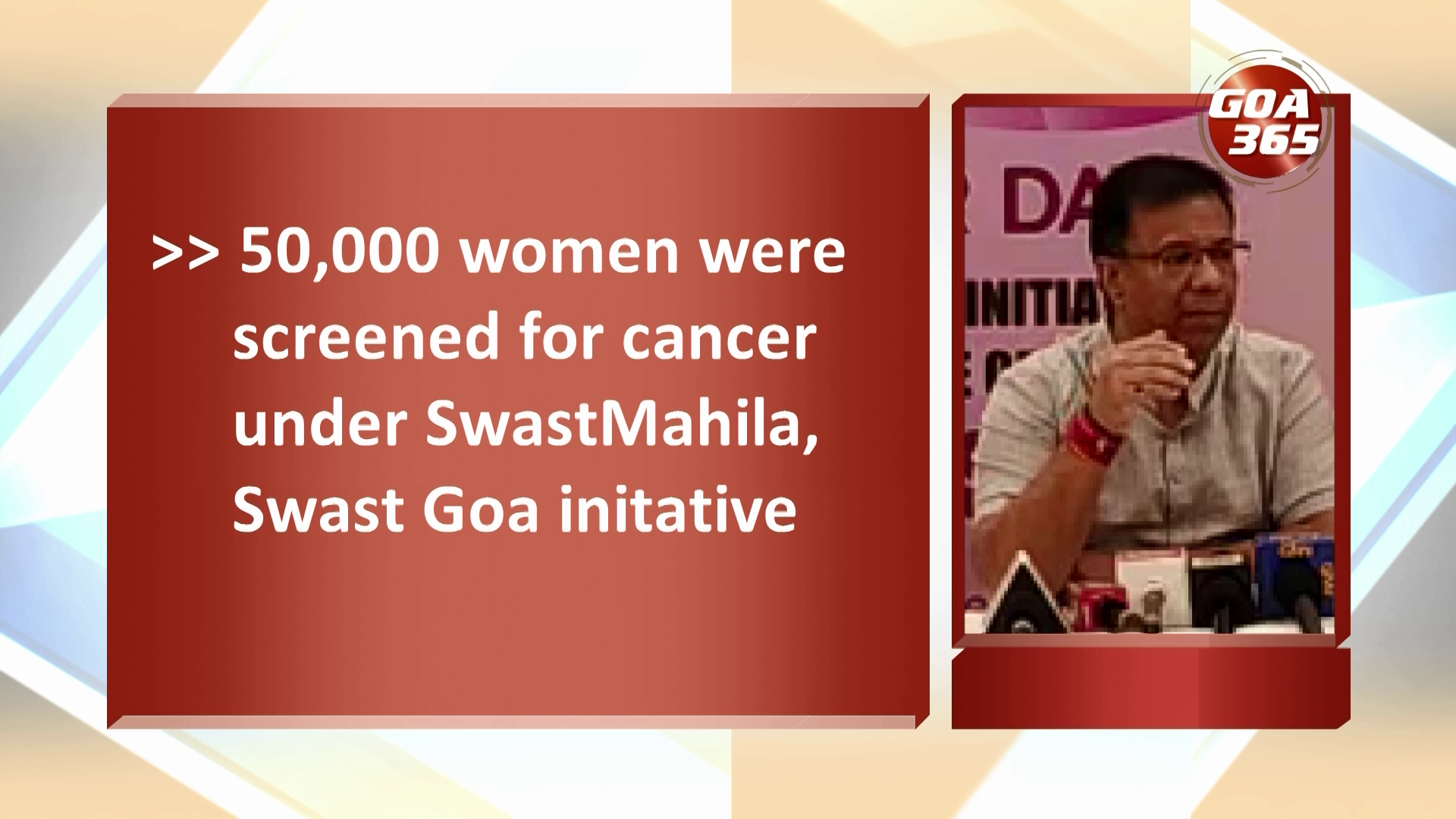 30 Jan 2023
In the next one and half year, construction of Goa's cancer hospital will be completed. Two cath labs worth Rs13 crore will be purchased for the hospital. At least Rs 200 crore is required for the new super specialty hospital, Health Minister VishwajitRane said.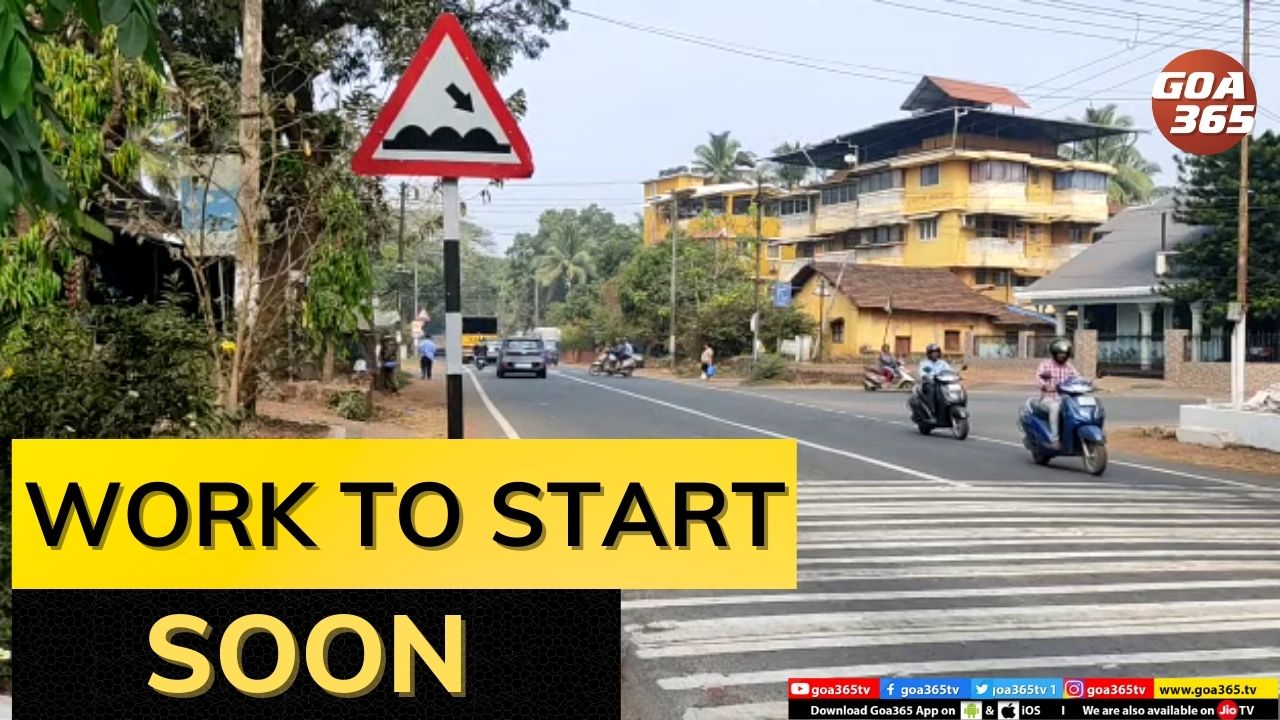 25 Jan 2023
The hazardous NH 17 highway from Navelim to Huskini bandh has been witness to several accidents, some even fatal. PWD minister Nilesh Cabral however, has finally taken cognizance of the issue and has assured that work along the highway would be restarted soon. How soon? Nobody knows.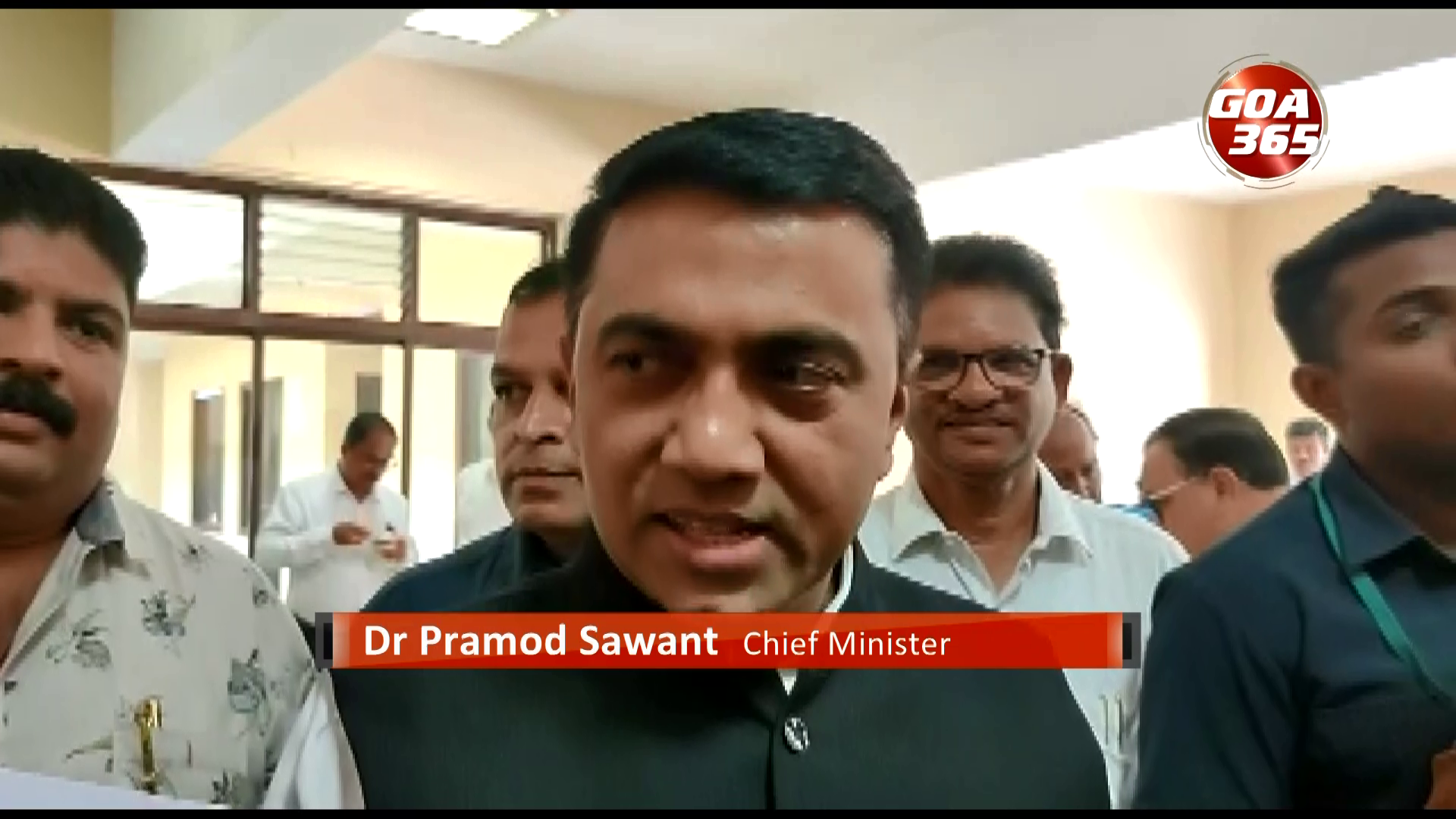 23 Jan 2023
The chief minister, Dr Pramod Sawant said that the controversial IIT that was supposed to come up in Sanguem.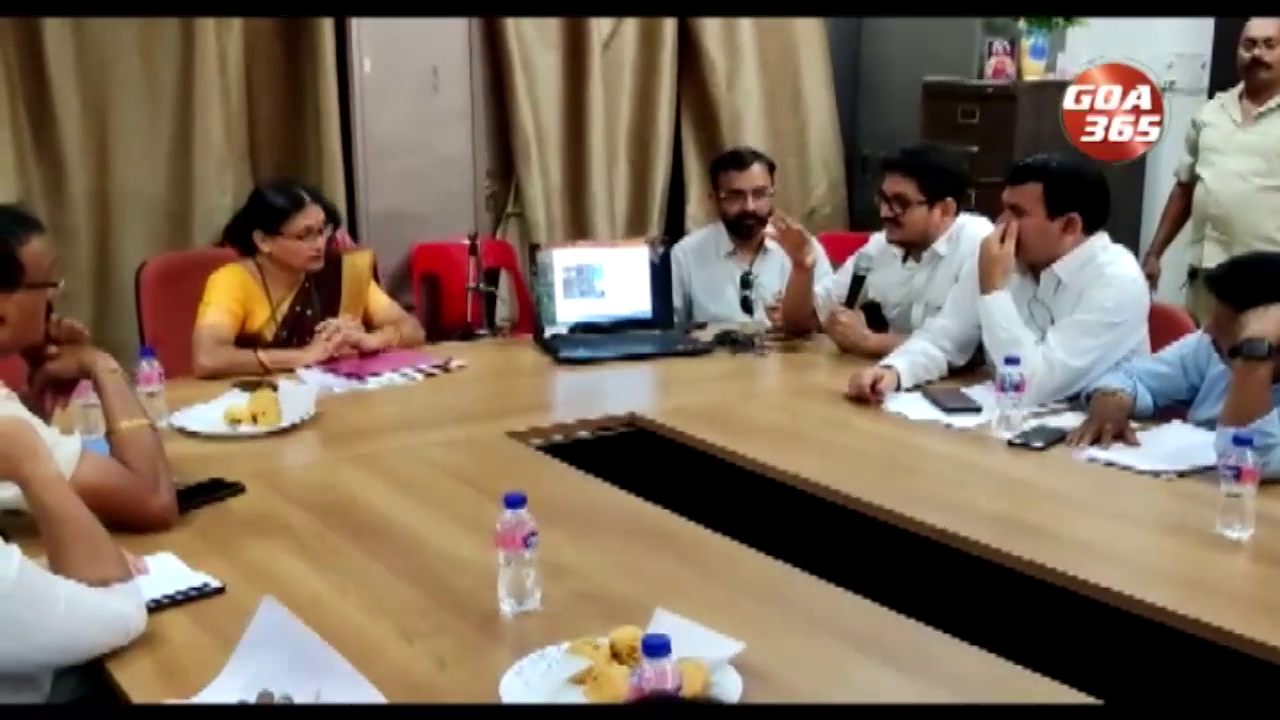 03 Jan 2023
The special Mapusa municipal council meeting held today discussed setting up of 4 health sub-centrewithin its jurisdiction. The other highlight of the meeting was the planning of the BodgeshwarJatra.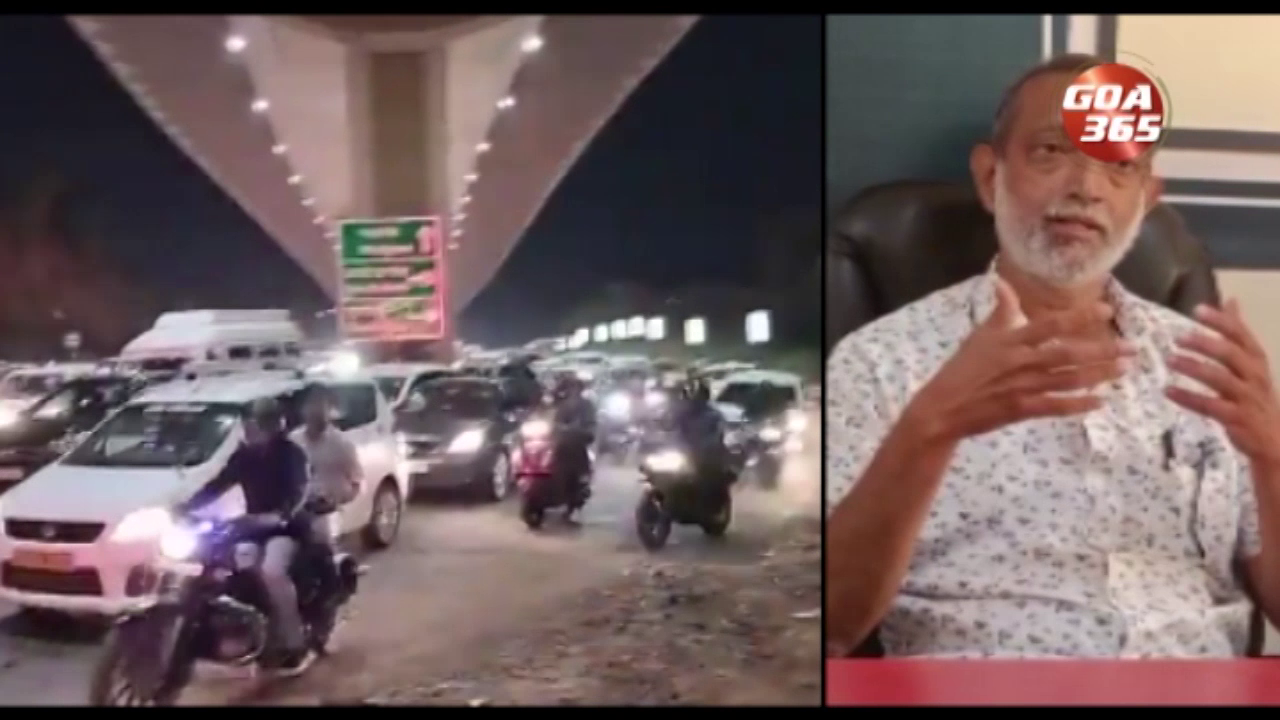 28 Dec 2022
After drawing flak over the delay in inaugurating the new Zuari Bridge, the BJP today came out to provide its side of the story. The party held a press conference in Curchorem where they stated that the delay was only of a mere 2-3 daysbecause the Union minister for roads, Nitin Gadkari was unable to attend the function.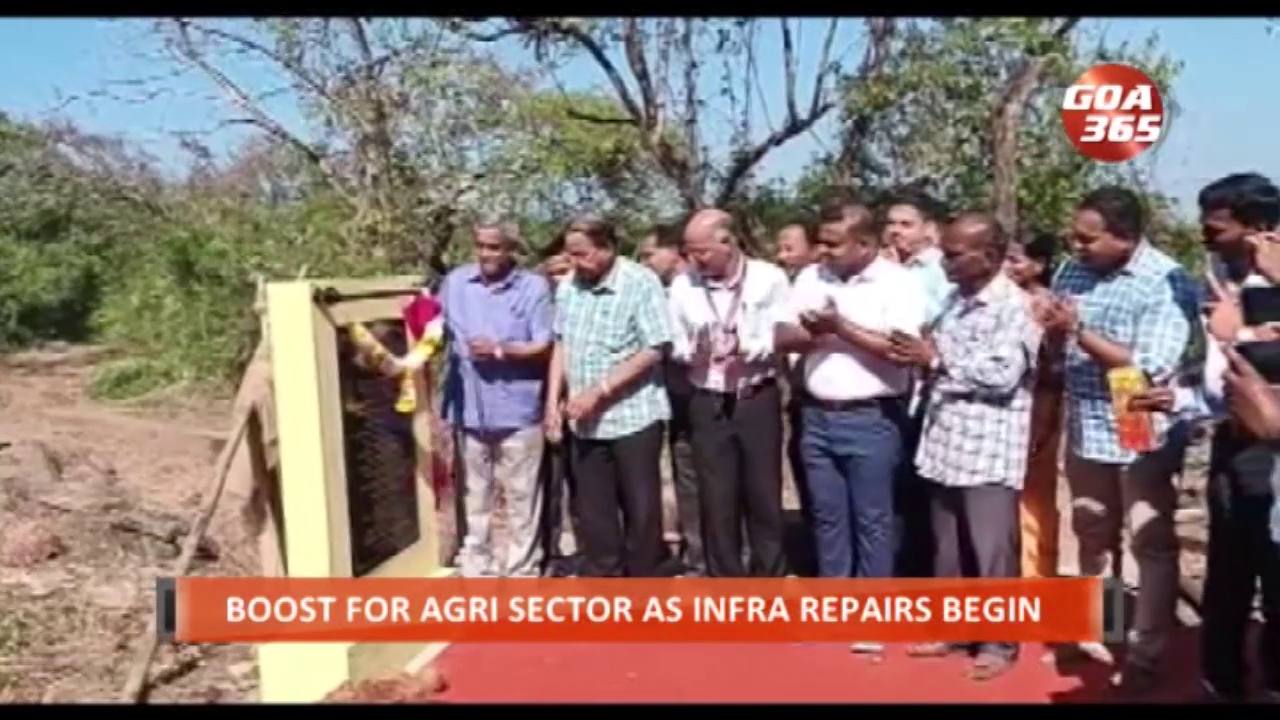 26 Dec 2022
Farmers in the state are hopeful to resume cultivation of their khazan lands next year. The agriculture director has promised full repairs of the bandaras within the next year.