Both English Konkani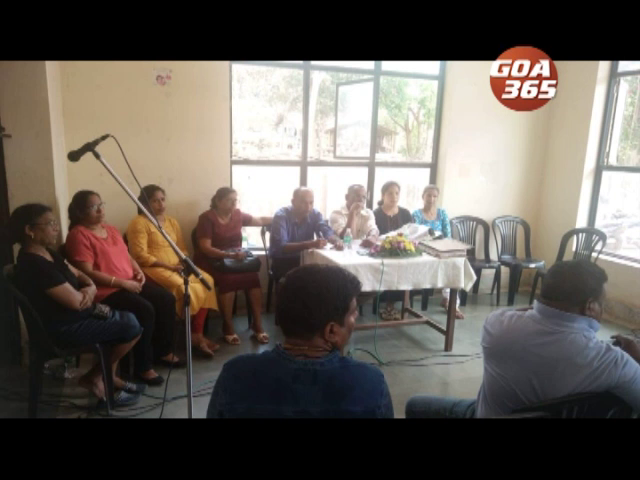 07 Apr 2019
Navelim gram sabha held on Sunday confirmed that it wants the stop work order on the stilts constructed as part of the western bypass enforced.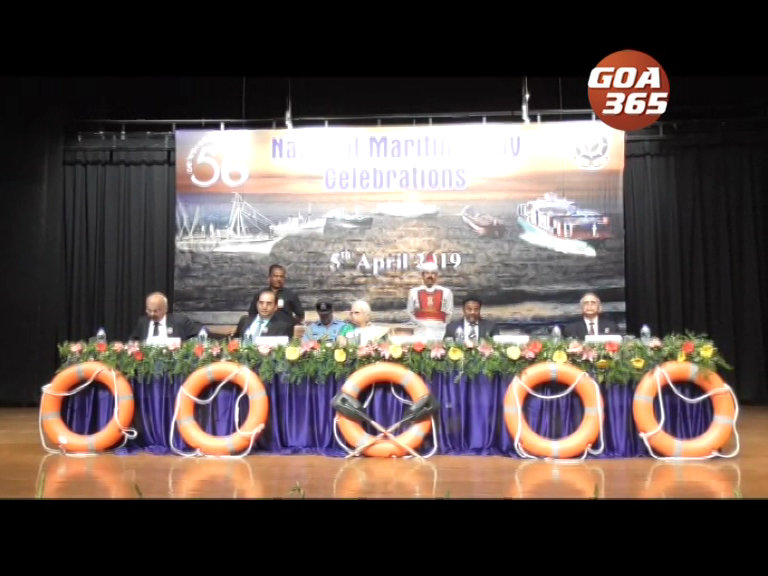 06 Apr 2019
Country should transport cargo by sea: IOMOU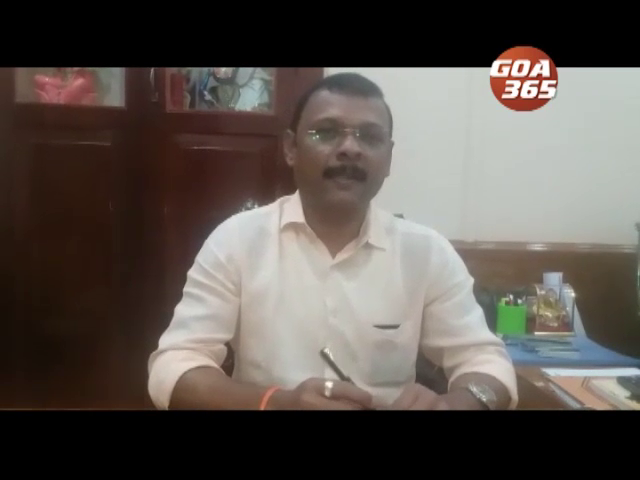 02 Apr 2019
All JAICA related works to be completed in next 6 months, all highways to be completed by next year and all towns and cities to be connected by sewerage lines.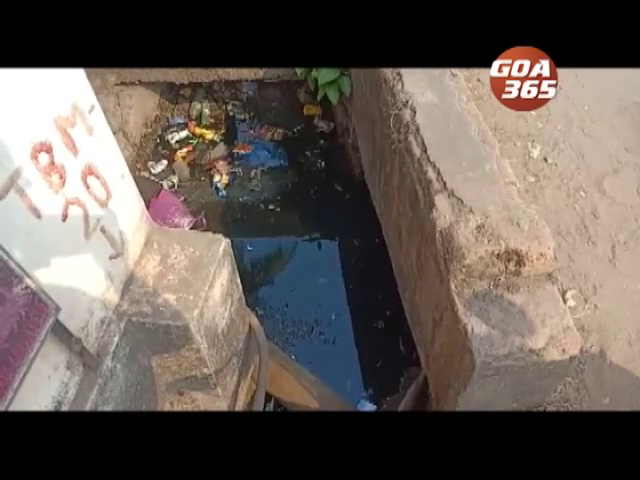 27 Mar 2019
The sewerage pumping station at Vadem in Vasco has developed a technical fault.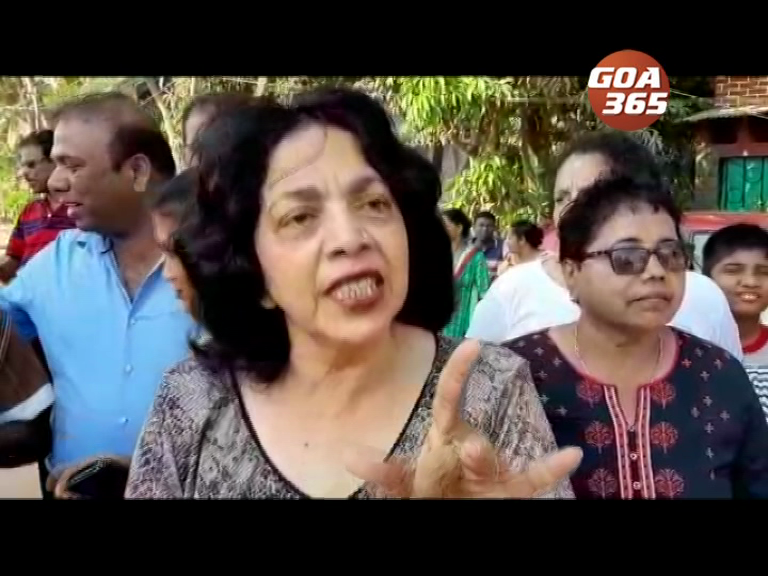 23 Mar 2019
Cortalim MLA Alina Saldanha along with officials of PWD, Cortalim Panchayat and the Zuari bridge builder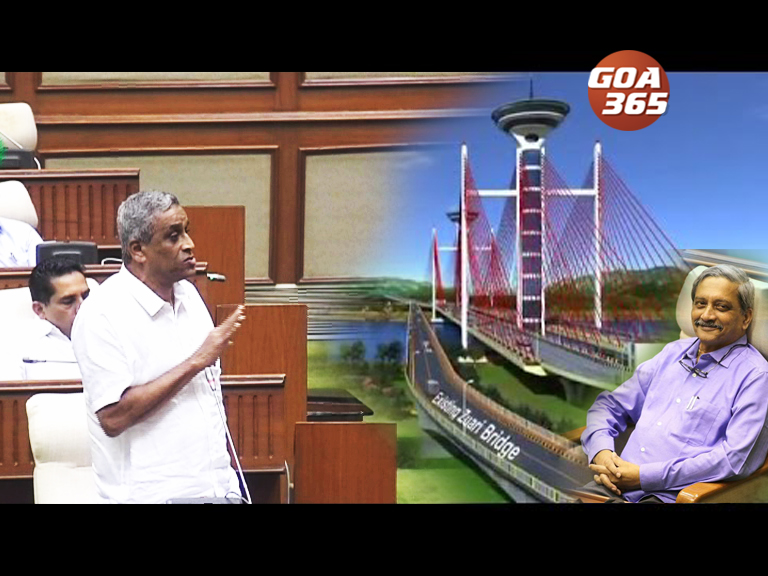 20 Mar 2019
The under construction new Zuari bridge was yet another dream of Manohar Parrikar, after the new Mandovi bridge.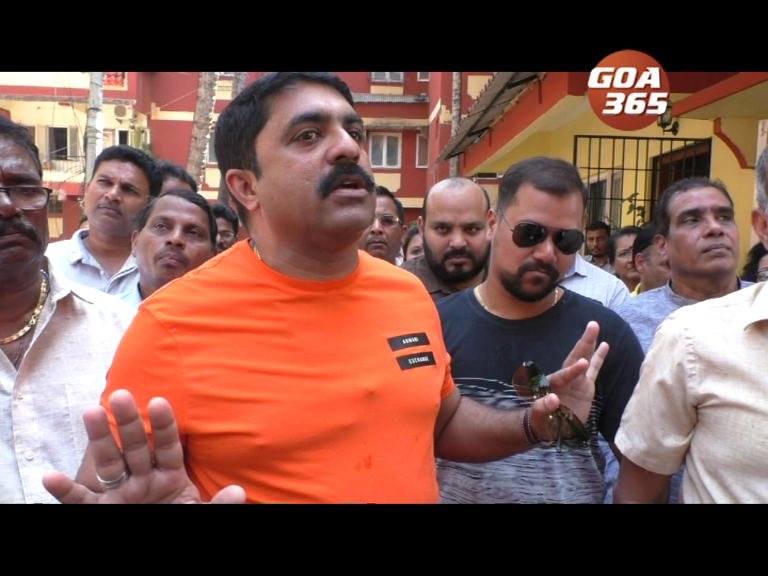 02 Mar 2019
A long-pending demand of the Muslim community for a Kabristan in Madgao is being finally fulfilled.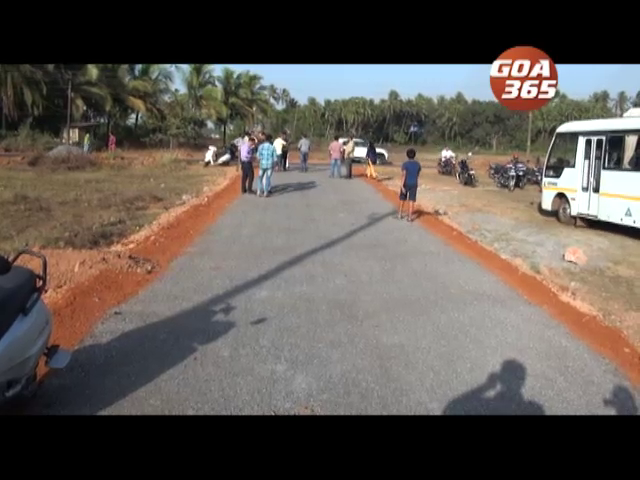 27 Feb 2019
The Guirim Gram sabha was opposed to the road that is constructed in the fields at the Aginicho Waddo Guirim.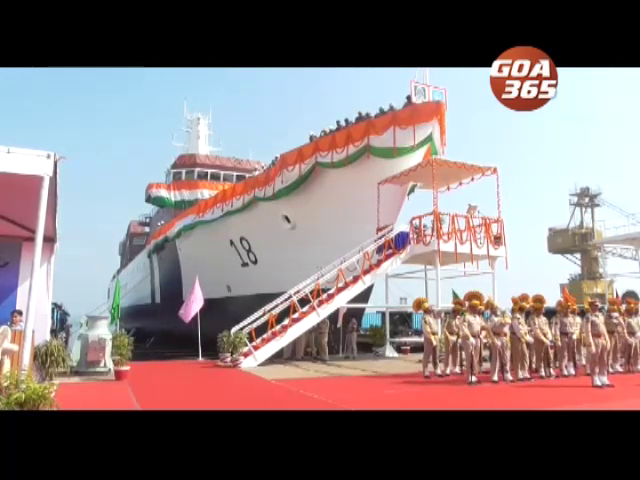 21 Feb 2019
Defence Minister Nirmala Sitaraman has appealed the private and government companies to sell defense equipment to other nations and strengthen the Indian Navy and Coast Gaurd.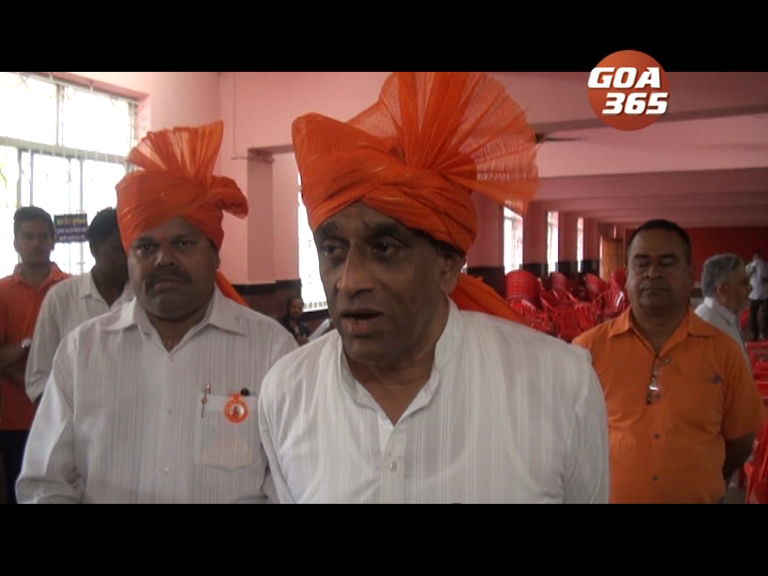 20 Feb 2019
The Chhatrapati Maharaj Fort at Farmagudi, Ponda is all set to be beautified and refurbished.